Editor's Note: Hey there, BellaNaija Weddings Fam! It's the first day of the BellaNaija Weddings Freshers Week and today, we're kicking off with this beauty look from Ibadan-based BellaNaija Weddings Fresher makeup artist, Beauty by Ojz.
As a bride, many things are expected of you on your traditional wedding day. One of such is to represent your culture as beautifully as you can. No pressure though! It's your special day and you should not feel burdened. When it comes to your look, you know we've got you covered.
We've got this Edo bridal beauty look from fresher makeup artist, Beauty by Ojz. The glam is soft and easy – perfect for that effortless glow effect. The beads and famous Okuku which are a trademark of the Edo bridal fashion, add to the elegance of this look. If your trad is on the way, you definitely should check out these photos captured by BellaNaija Weddings fresher photographer, Big Rock Visuals.
See the photos below and be sure to share your thoughts with us in the comments section below.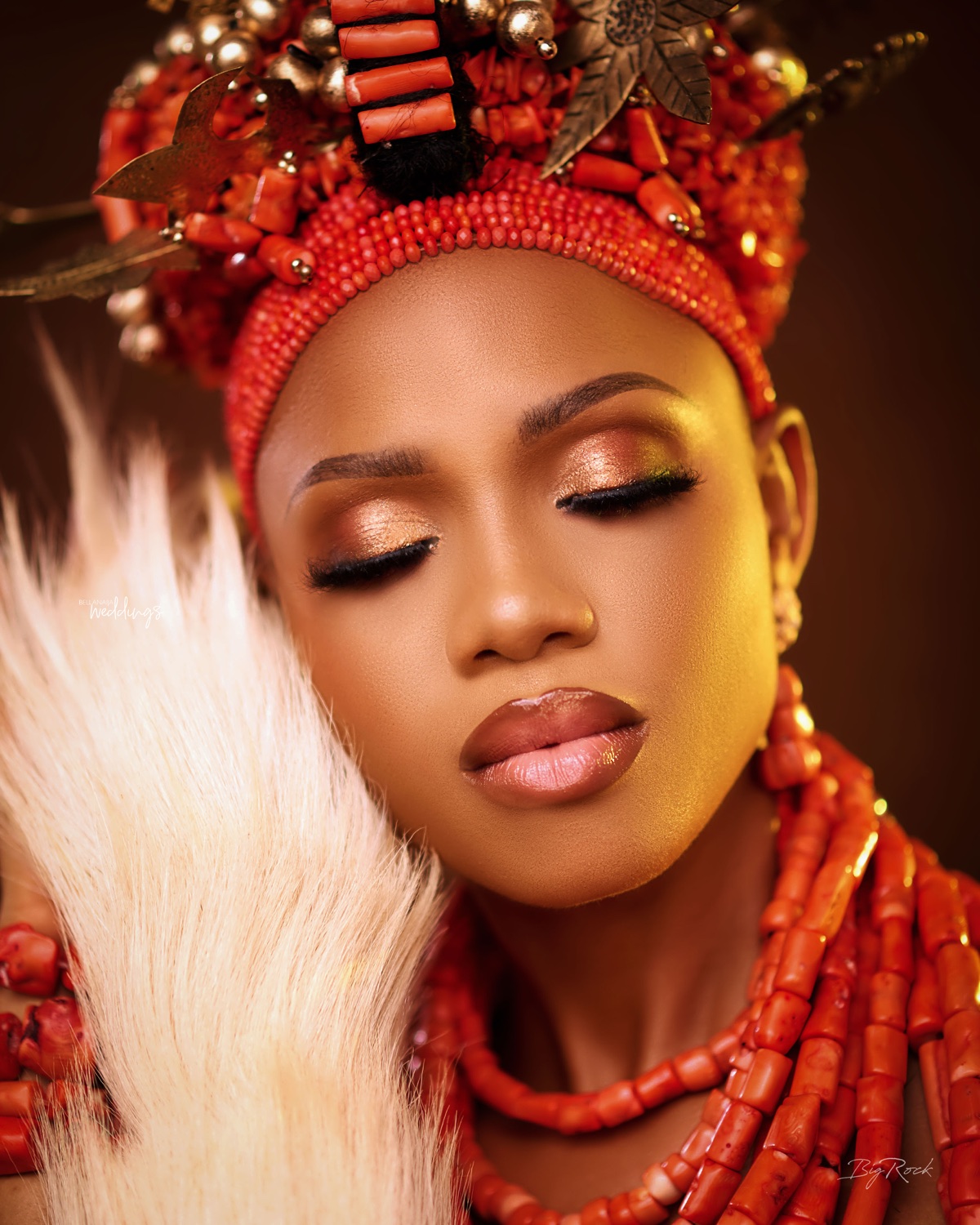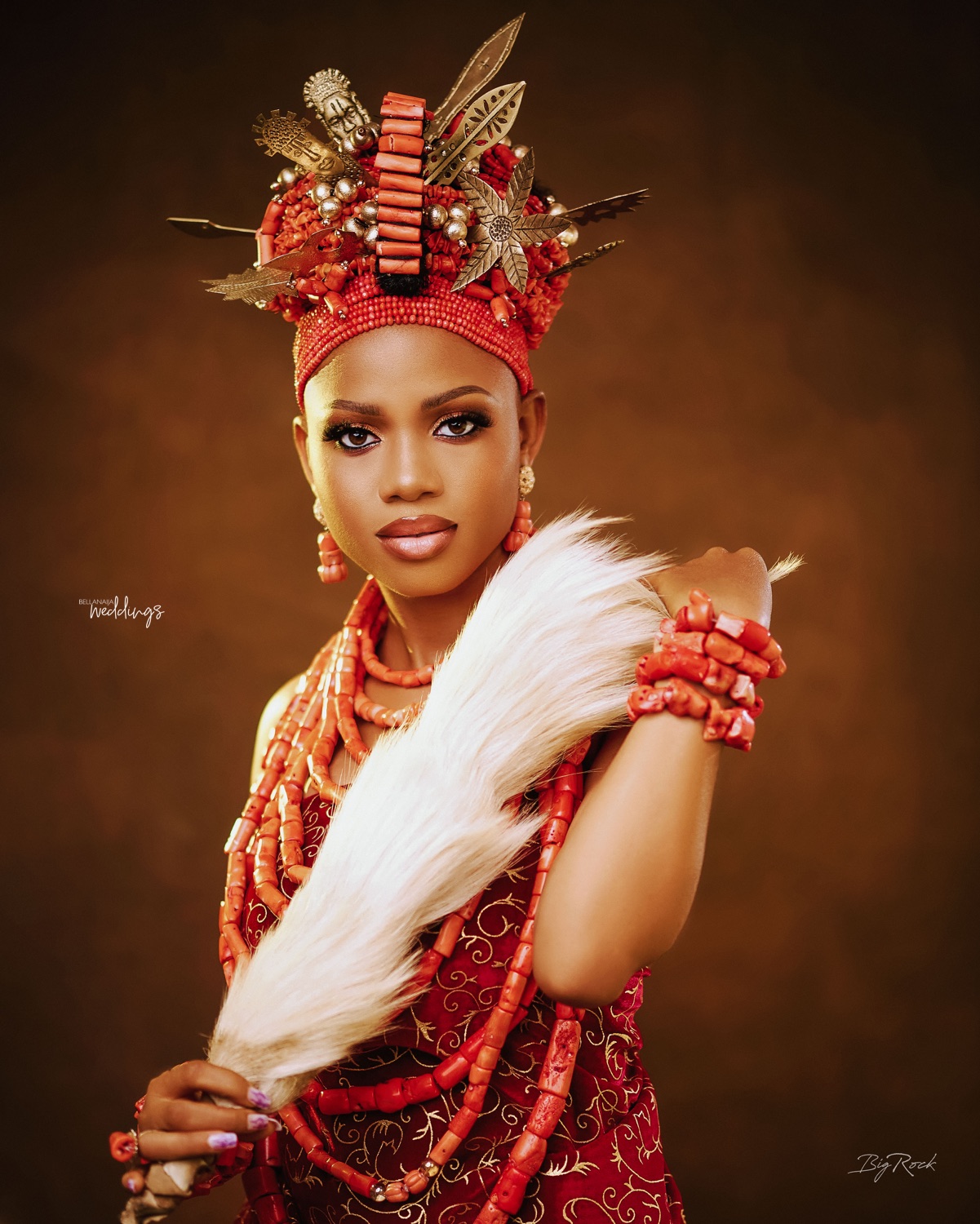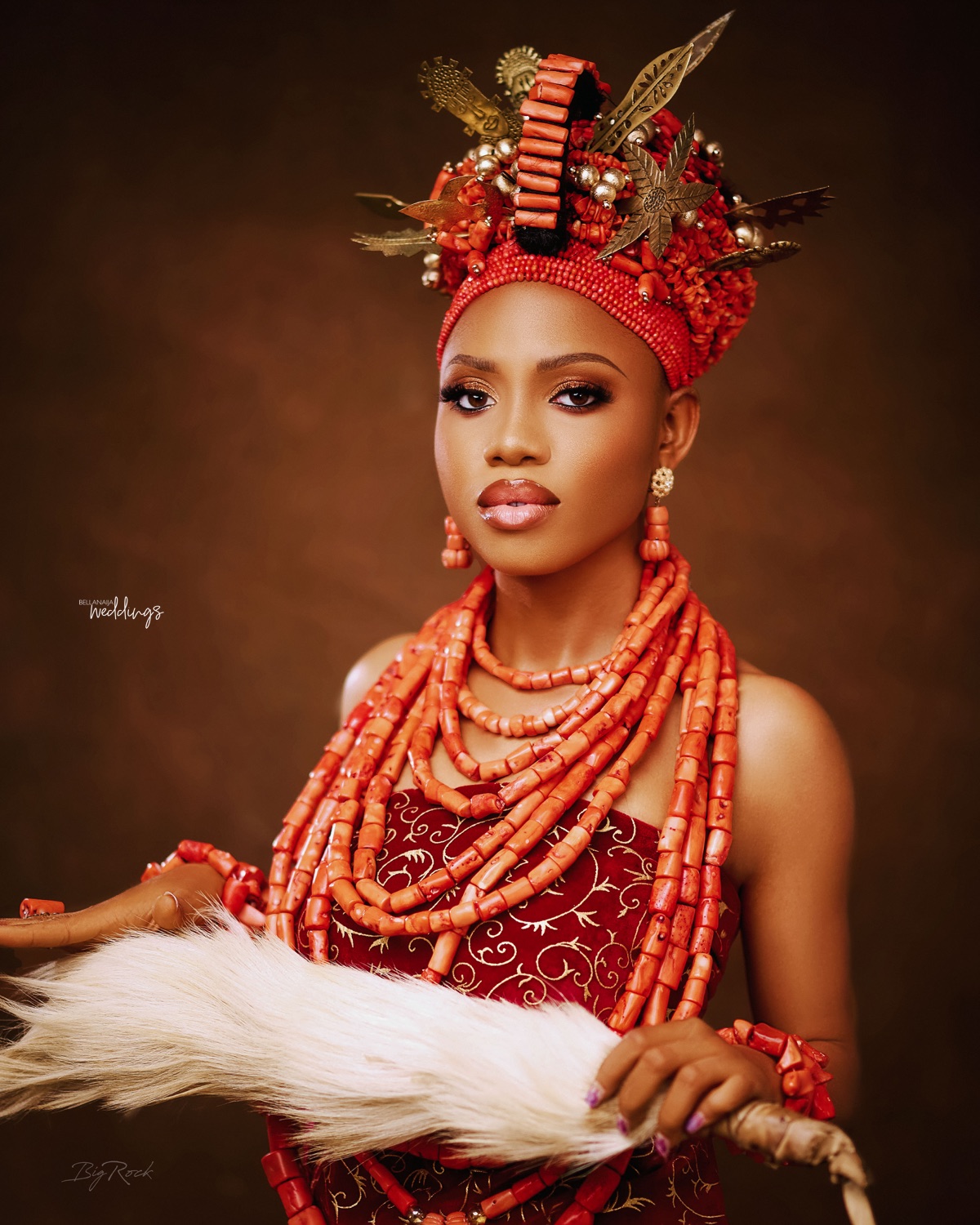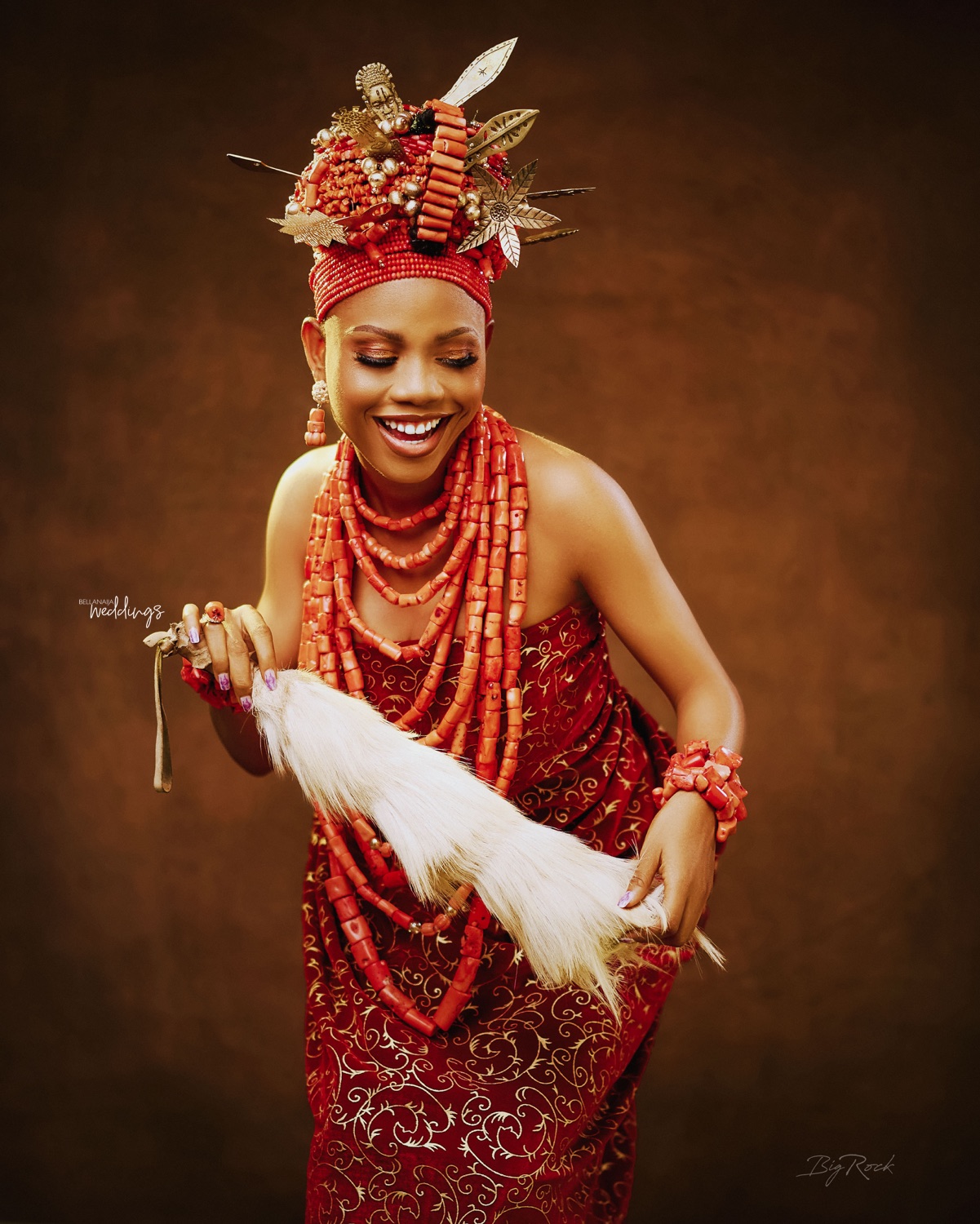 Credits
Makeup: @beautybyojz
Hairstylist: @Toluwanihair
Photography: @Bigrockvisuals
Okuku: @flakybeads