Fulani brides-to-be get in here!
One thing we love about Fulani brides is that when they are done with dressing, they are always a work of art. You will rarely see a Fulani bride slacking. We are all in support of this fascinating bridal look if you are with us scream, yes!!! If you are a Fulani bride-to-be and you haven't pinned down this look, you are on a long thing.
Everything about this look is comely. From the makeup to the hair, the henna and then the costume, everything comes together to create a gorgeous look.
To see more beautiful bridal inspo, click here.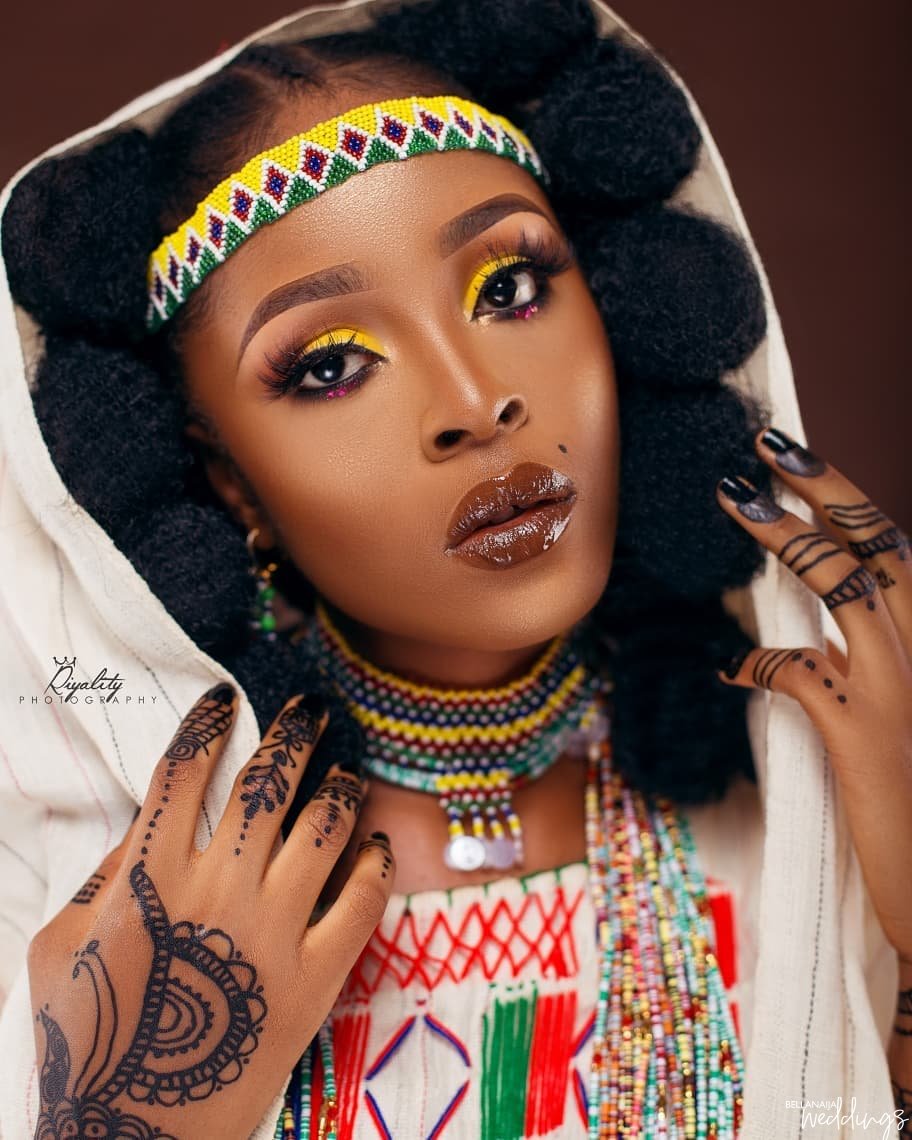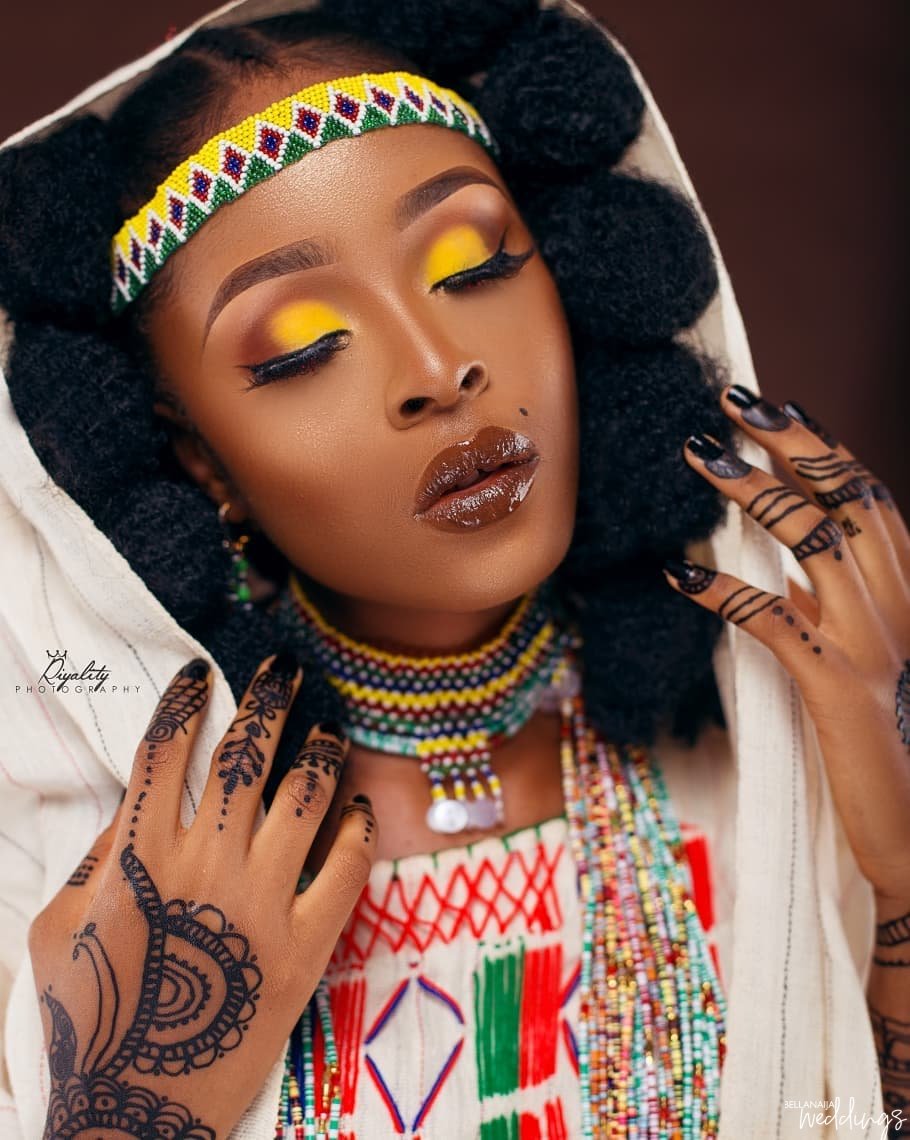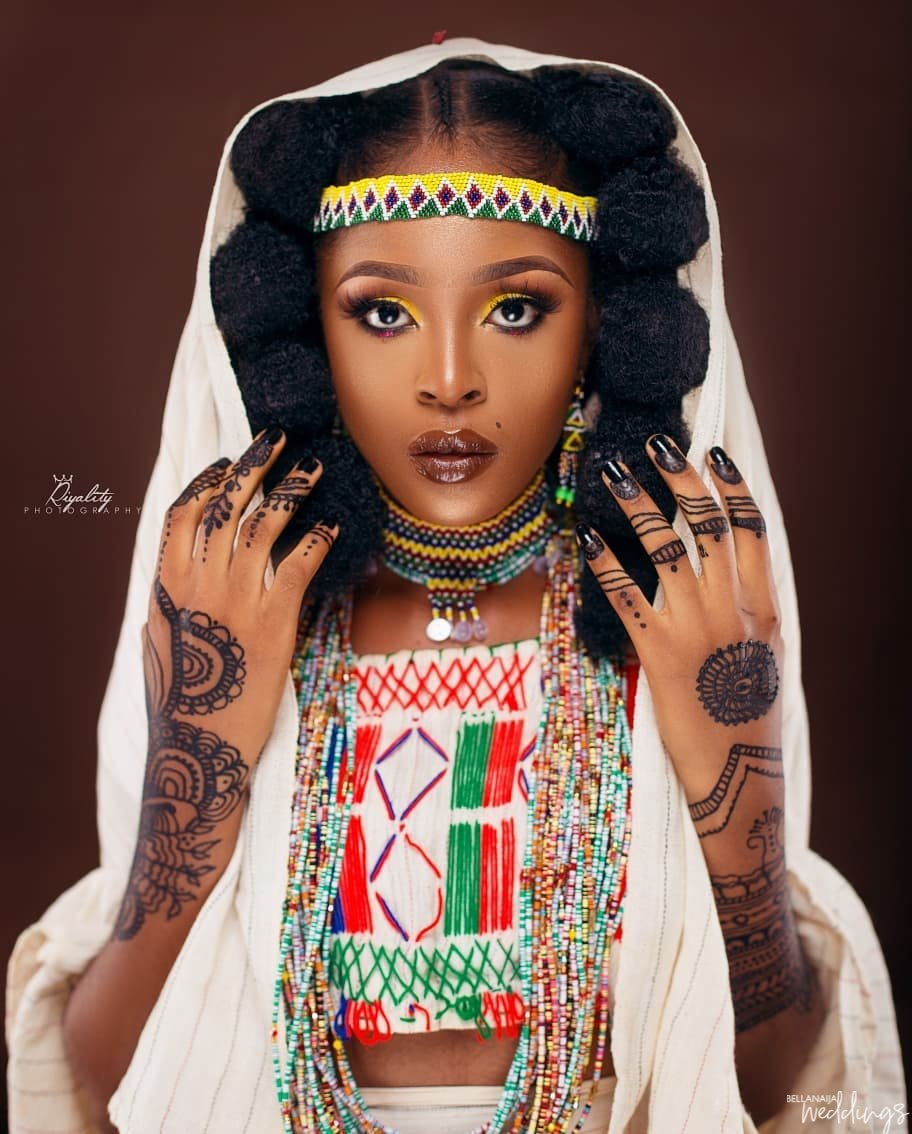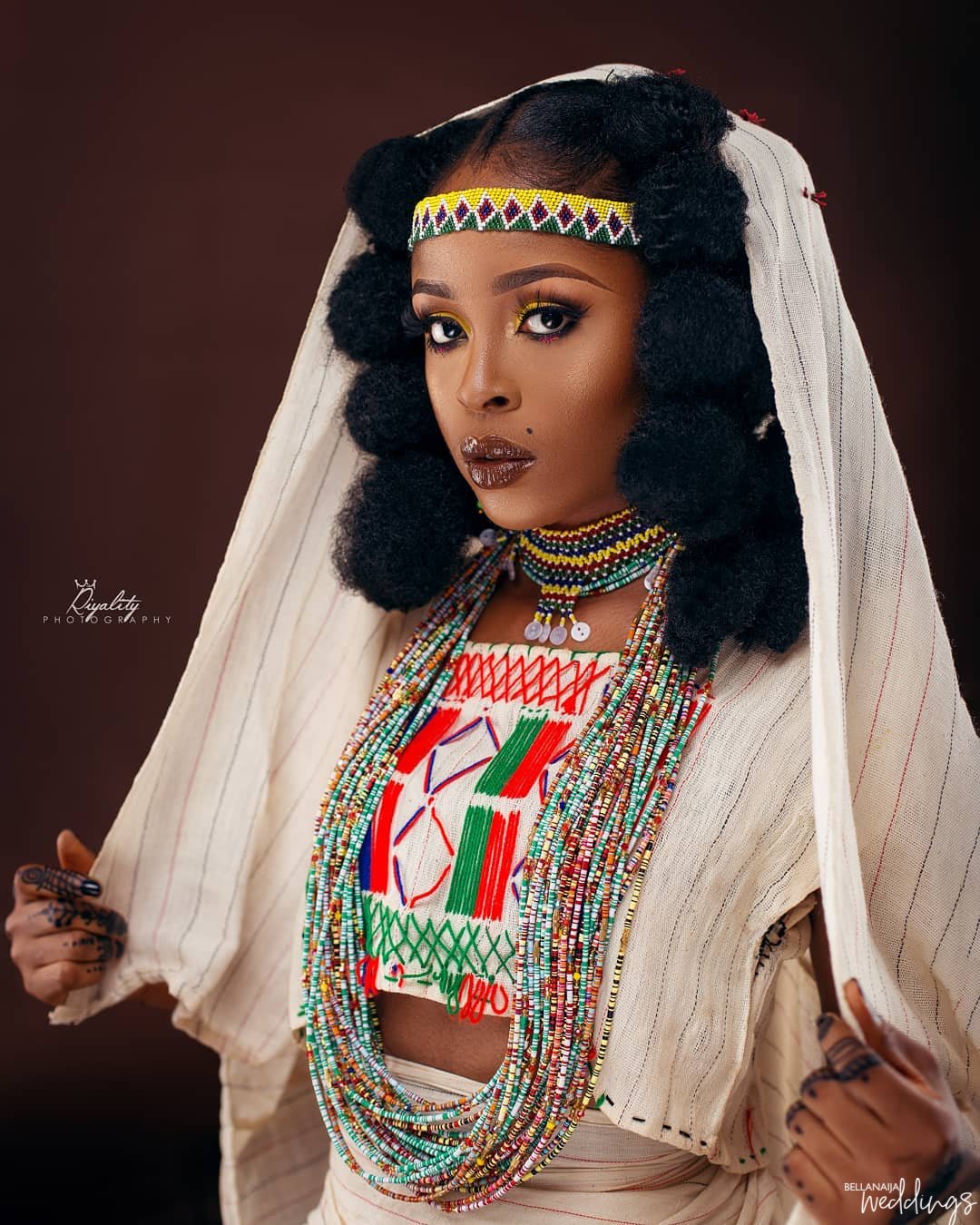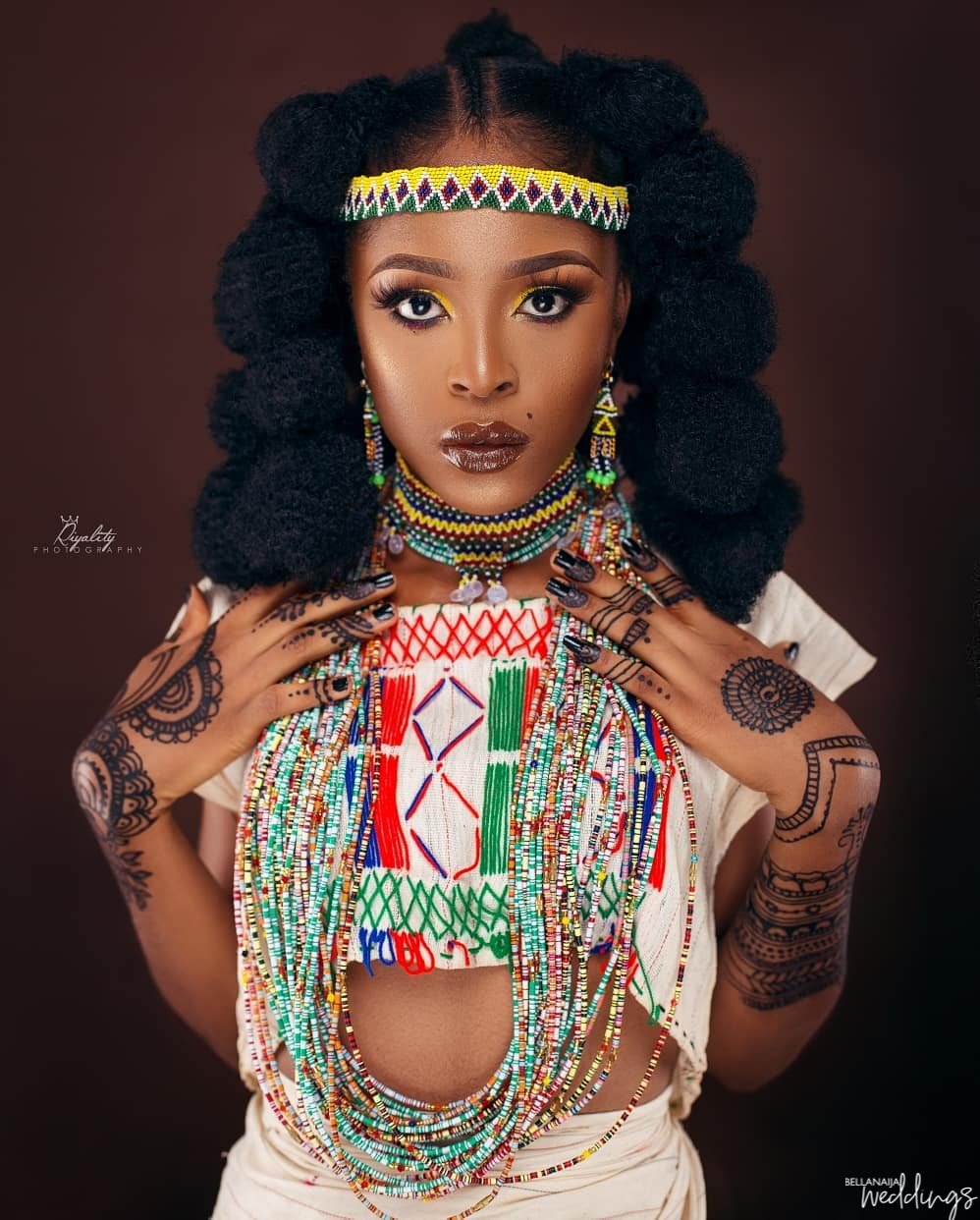 Credits
Belle: @dramaqueenmarvel
Hair: @hairbykingz
Photography: @riyalityphotography
Makeup:@asaaofficial
Henna: @tsunadispa
Outfit: @houseoftraditionalbeads
Beads: @householdofjewellery1