How delightful are traditional engagement ceremonies?
We get to see amazing cultural representation and symbolic moments that celebrate our ethnicity and culture. Those are just a few reasons why traditional engagements and weddings will always have our heart.
Funmi and Happy celebrated their Yoruba traditional engagement with glam and vibrant celebration. #TheHappyUnion couple fully embraced the culture with special moments and beautiful memories. Of course, they also celebrated the Edo culture of the groom. They also brought in the Lagos party vibes with a guest performance from Fireboy. The overall vibe was incredible.
Keep scrolling and see for yourself.
You can also view #TheHappyUnion white wedding feature HERE and also their pre-wedding shoot.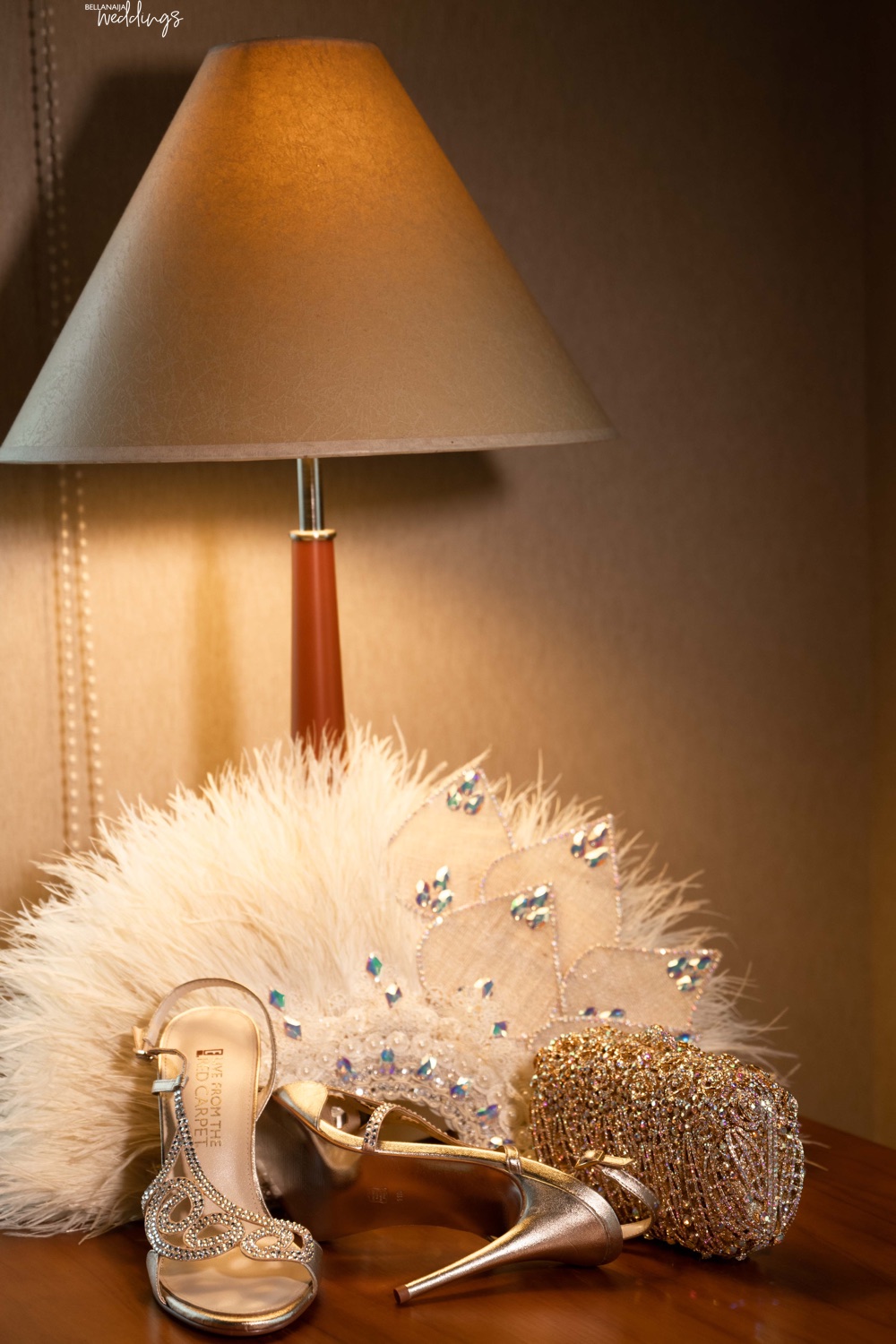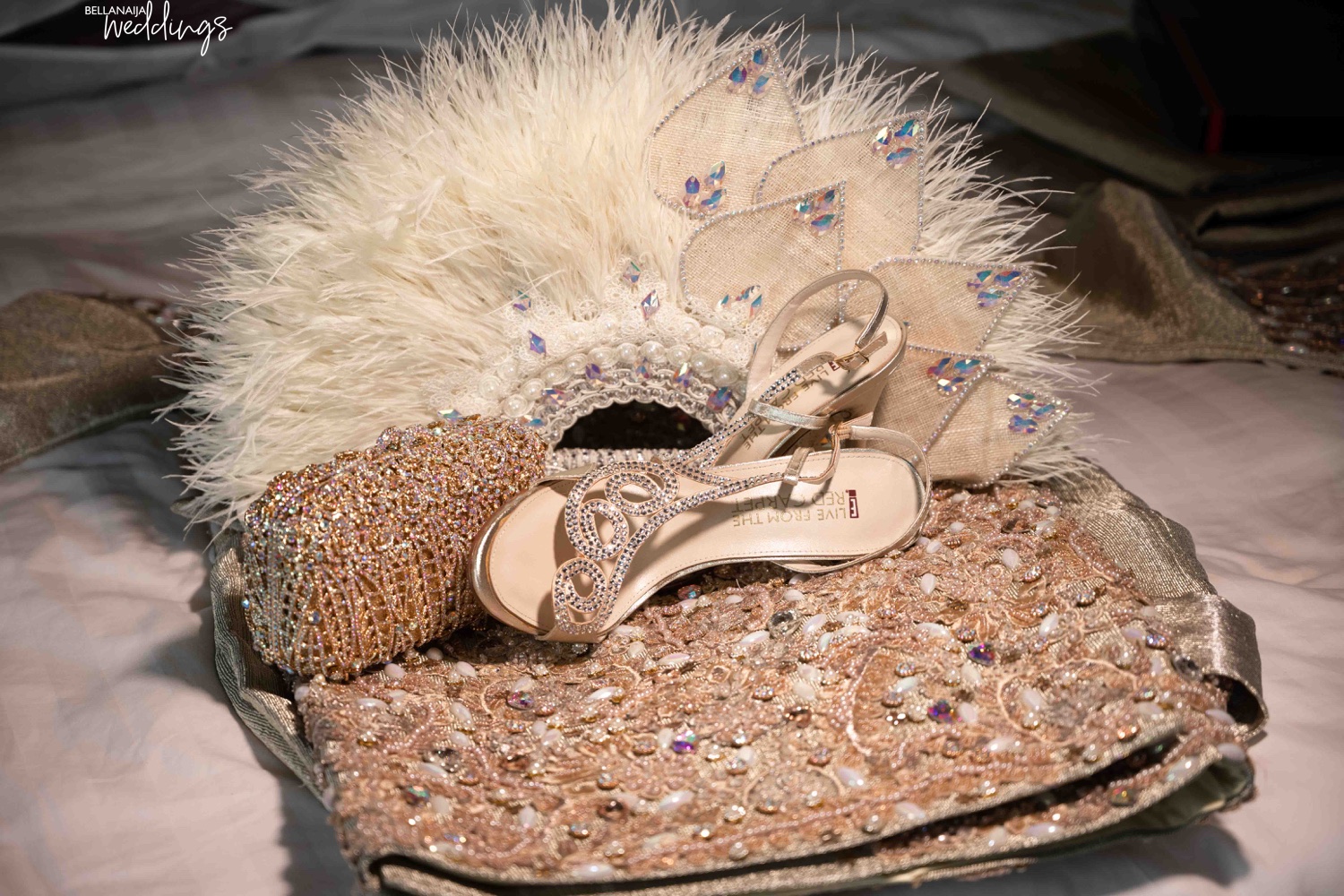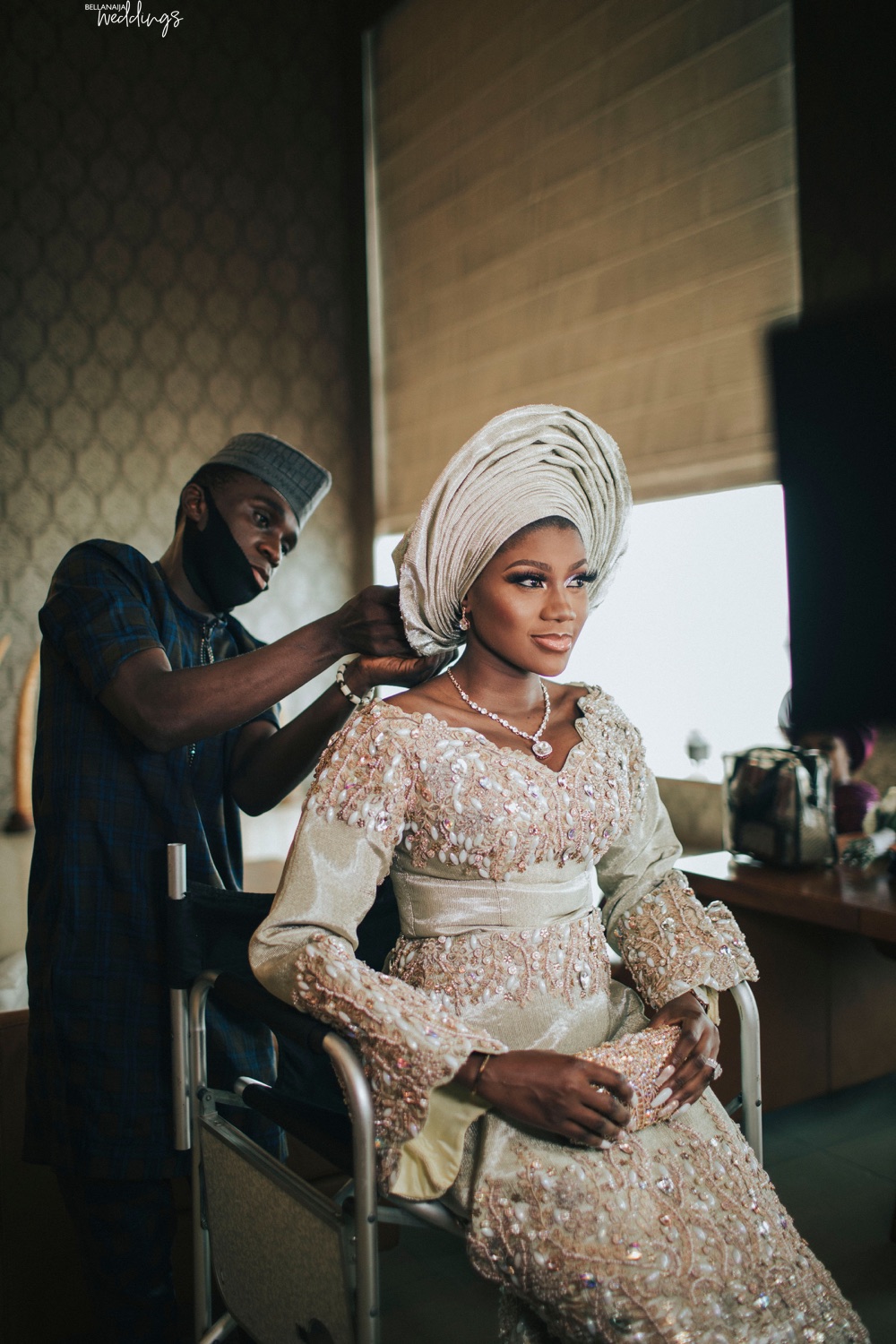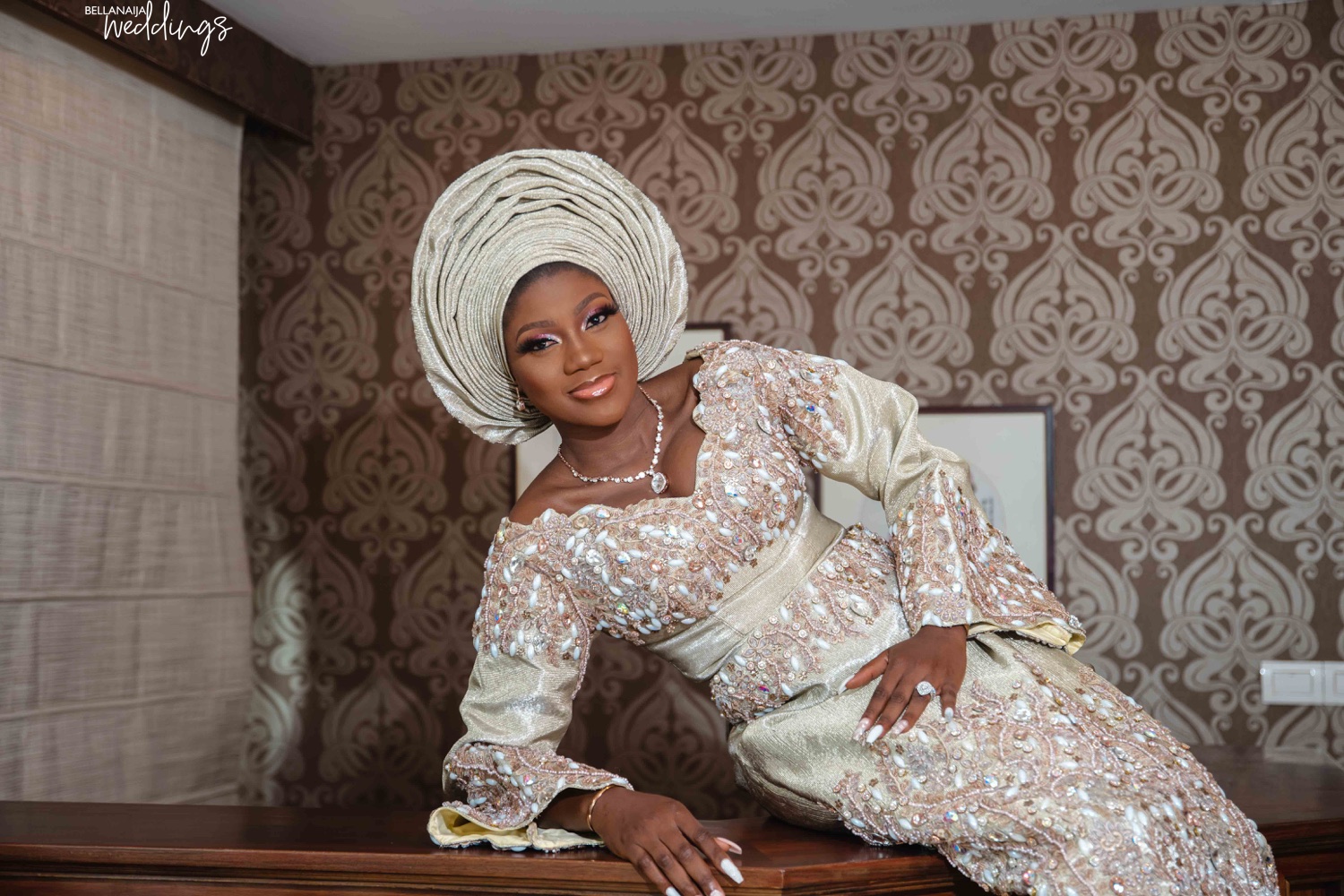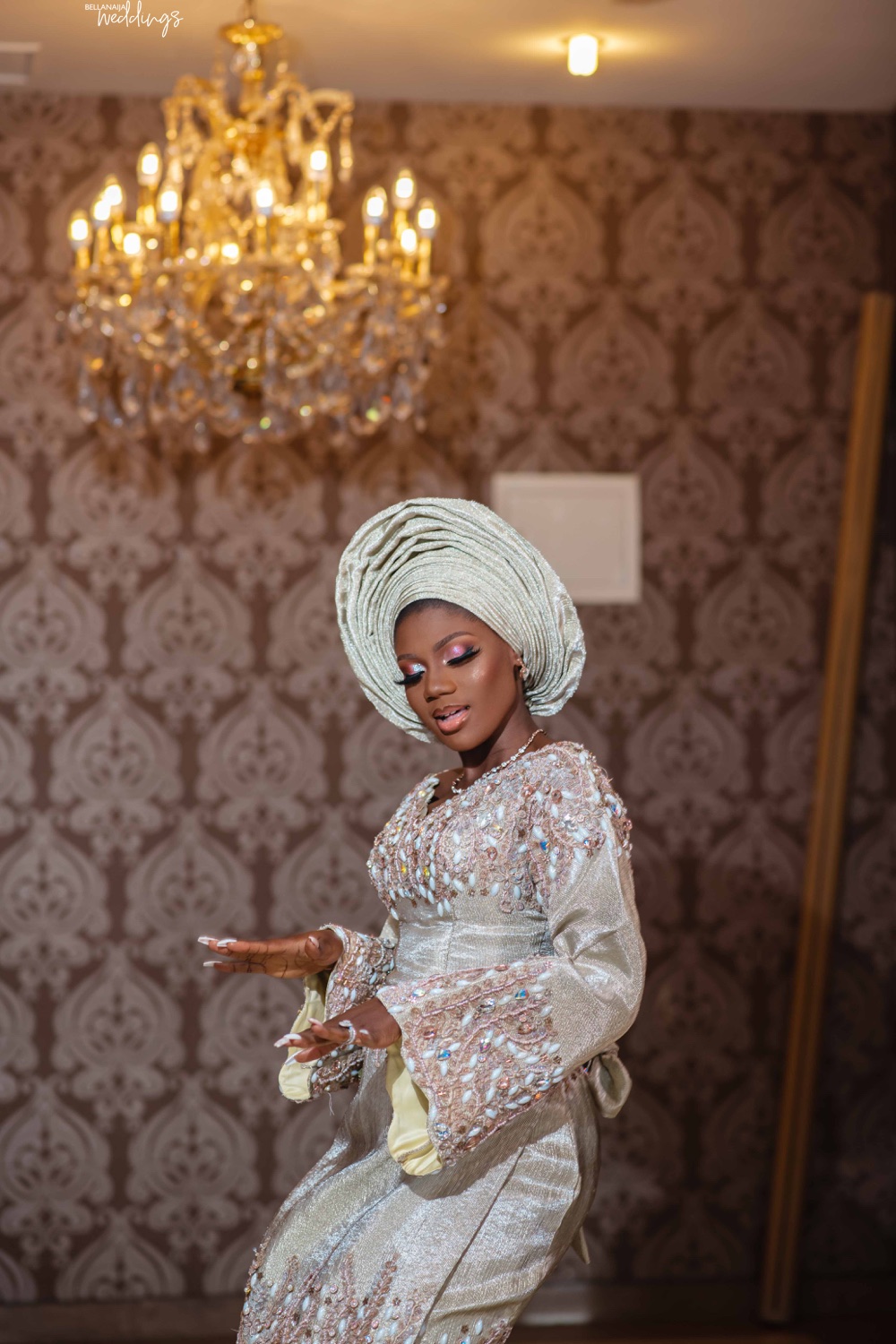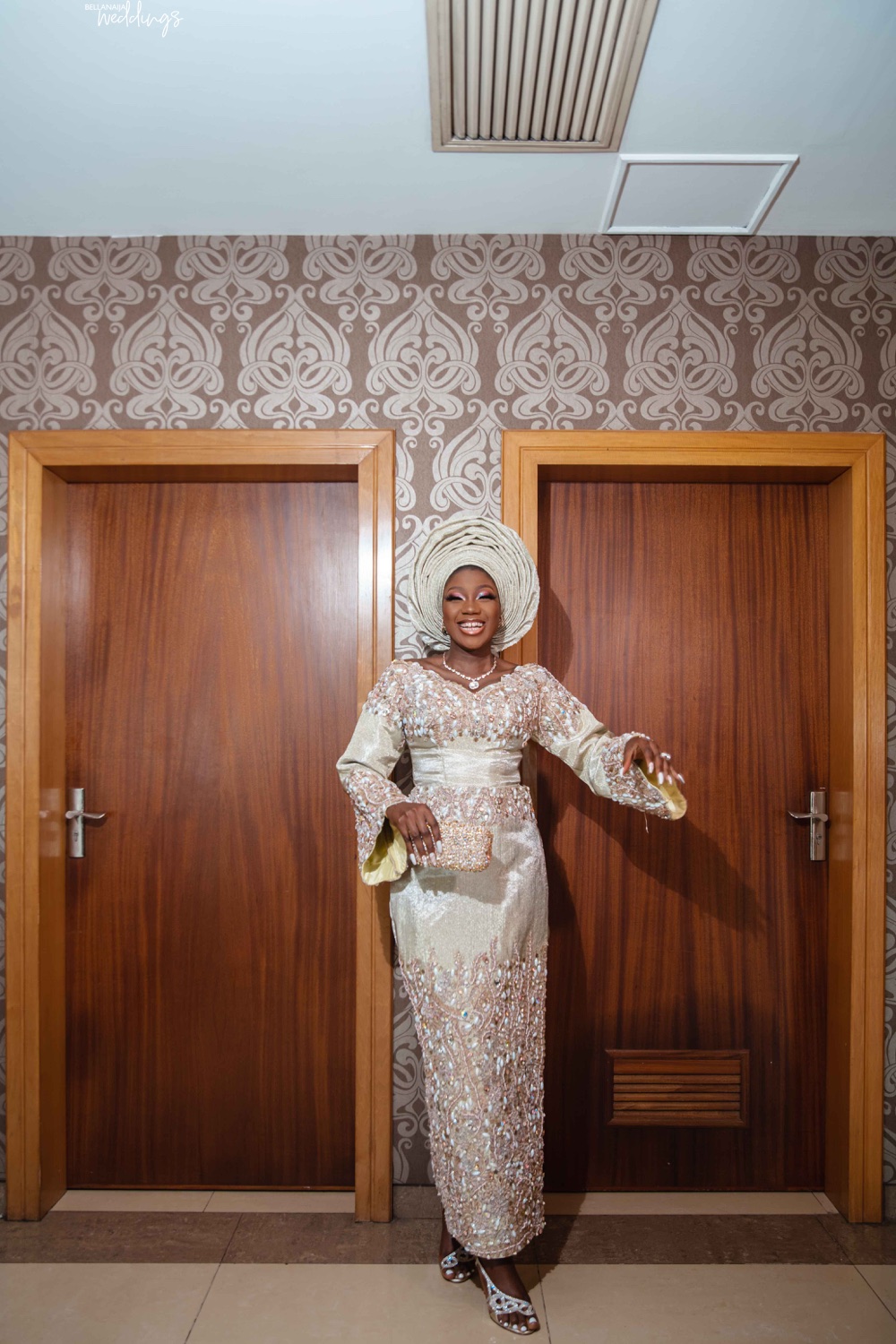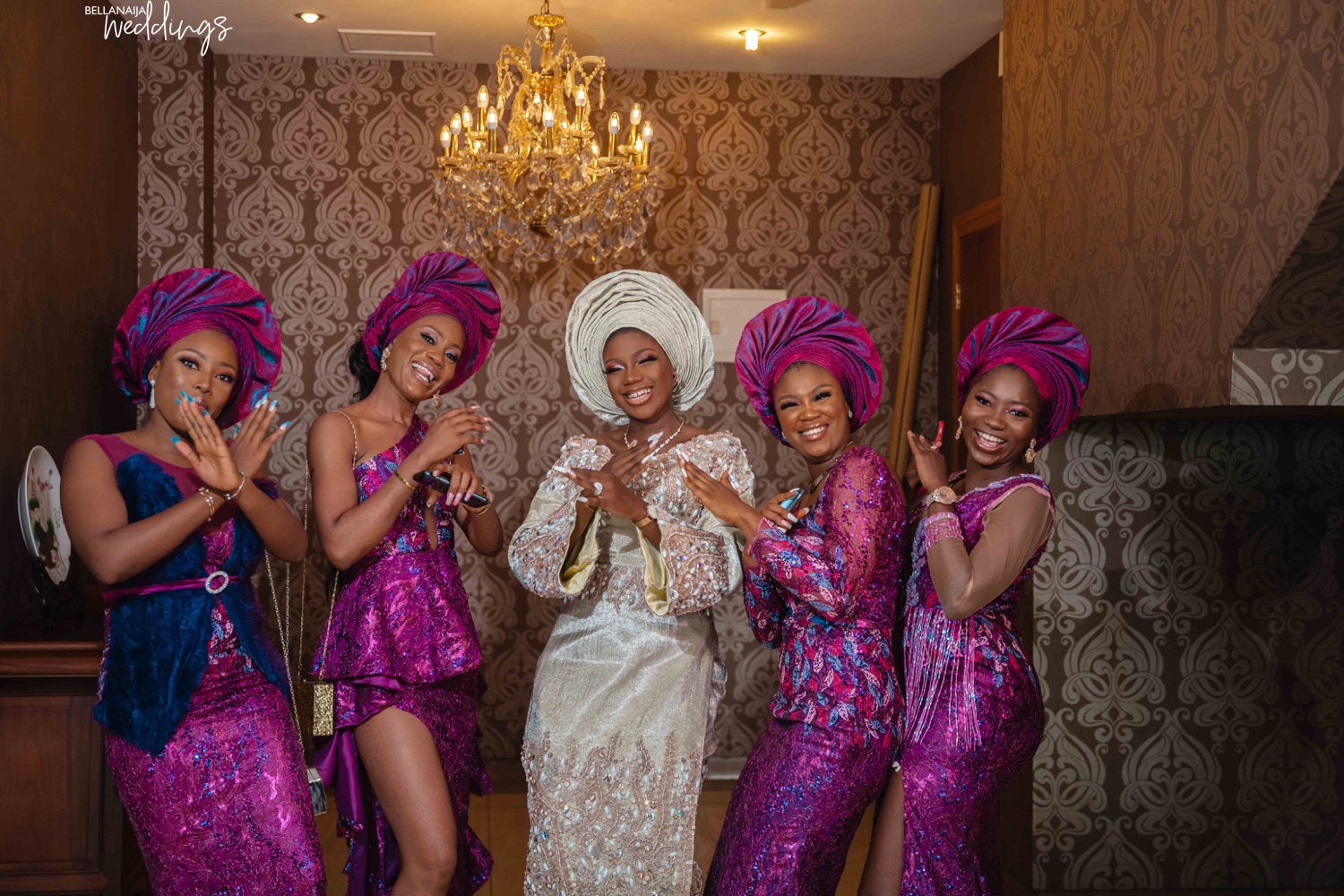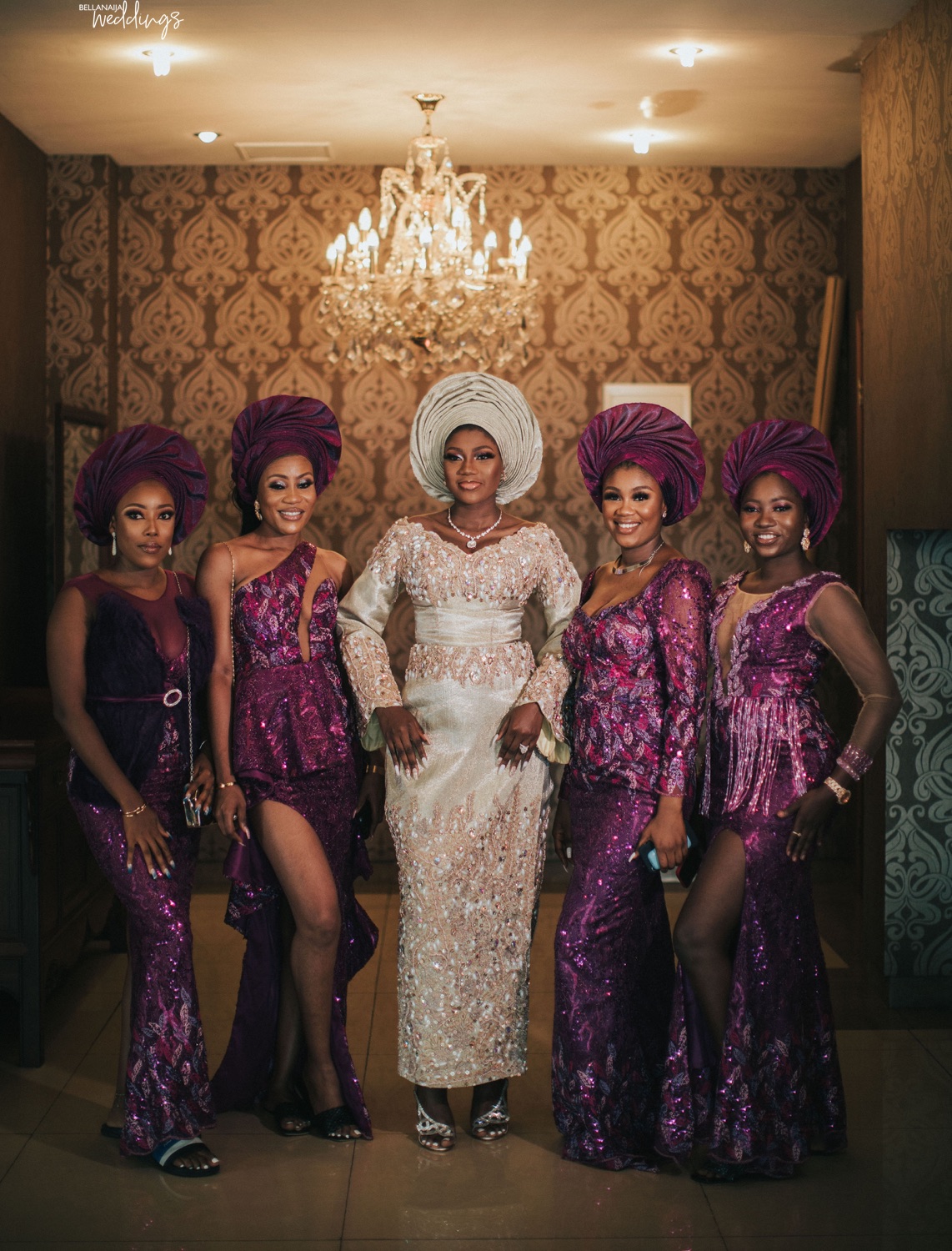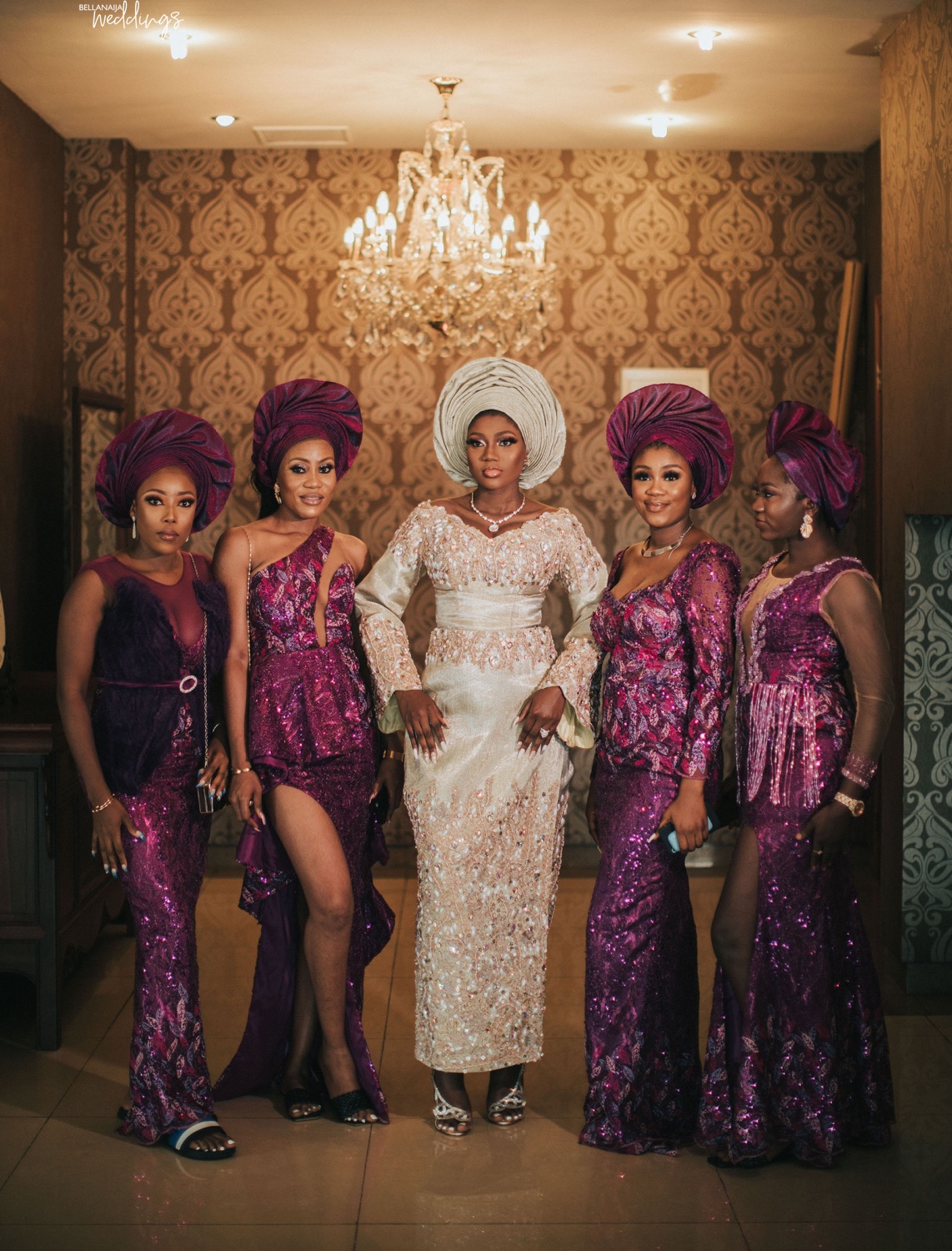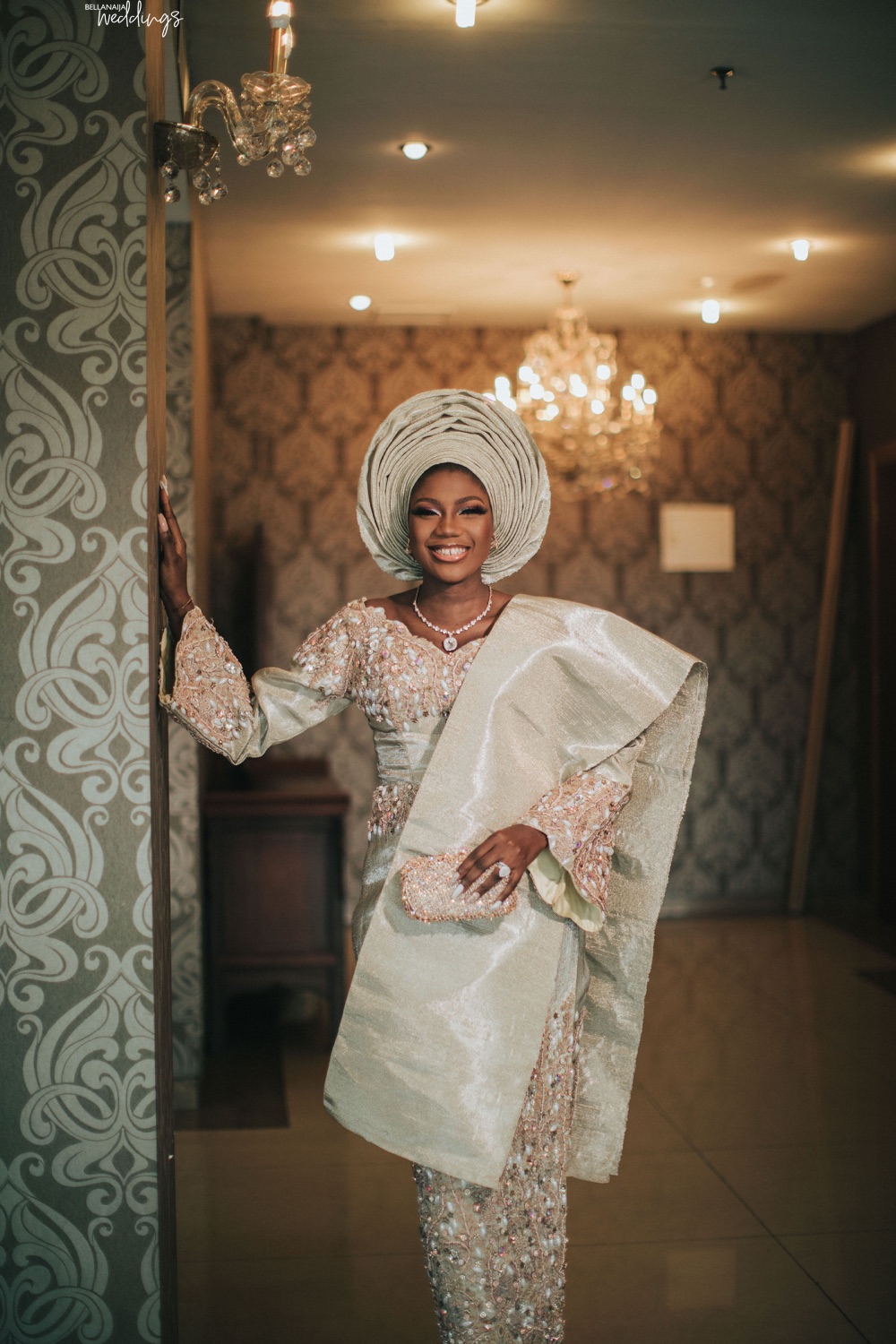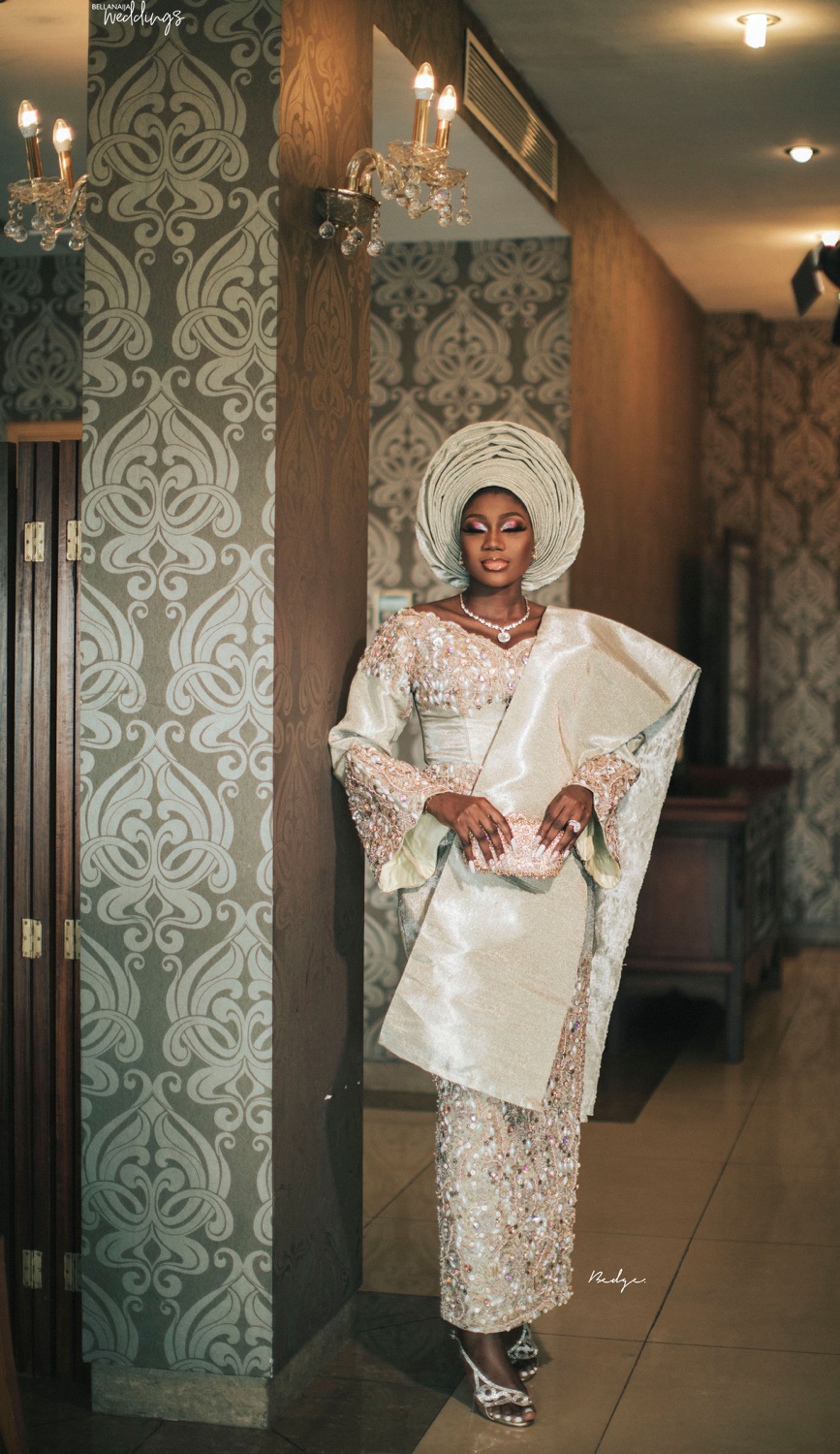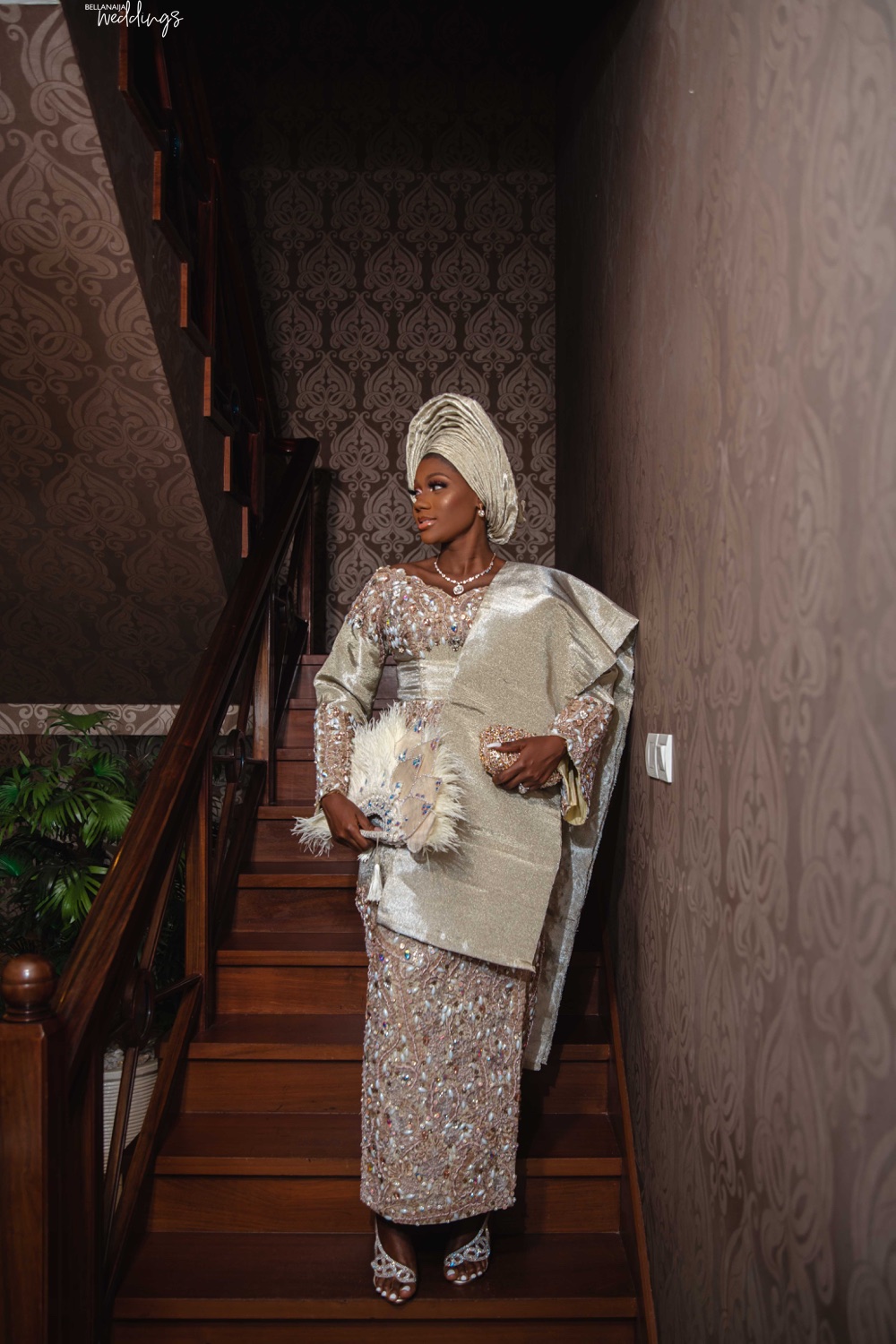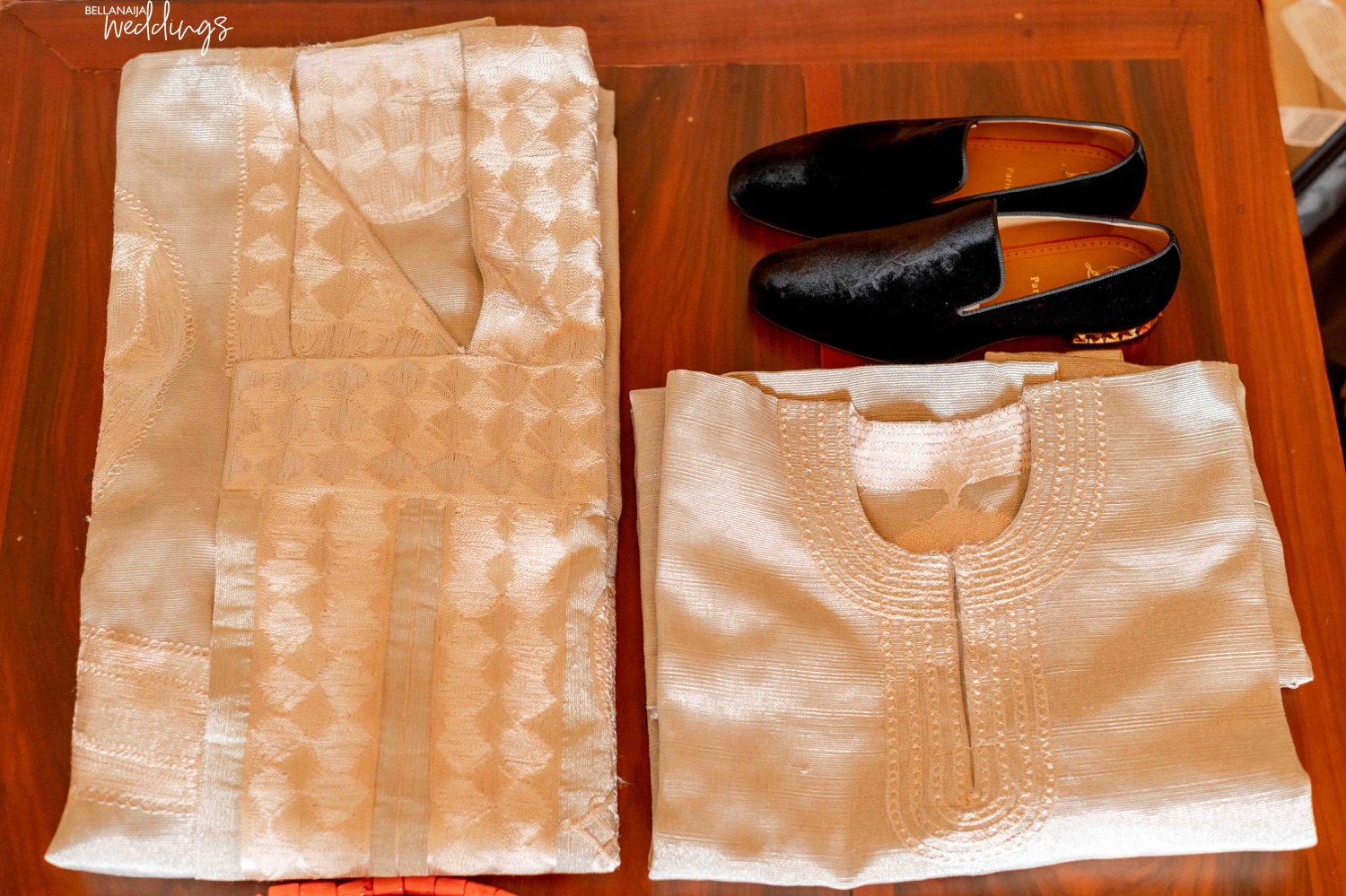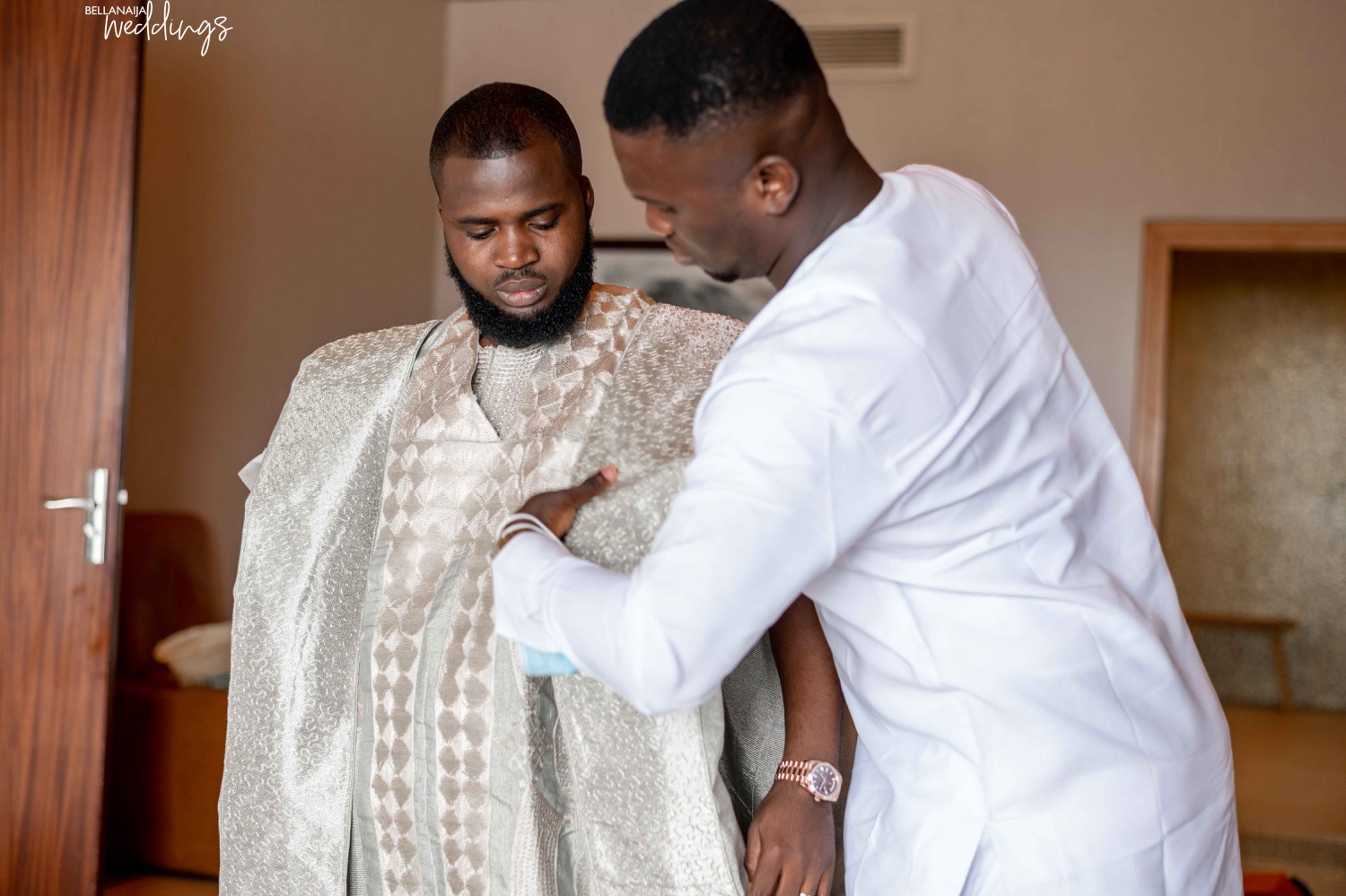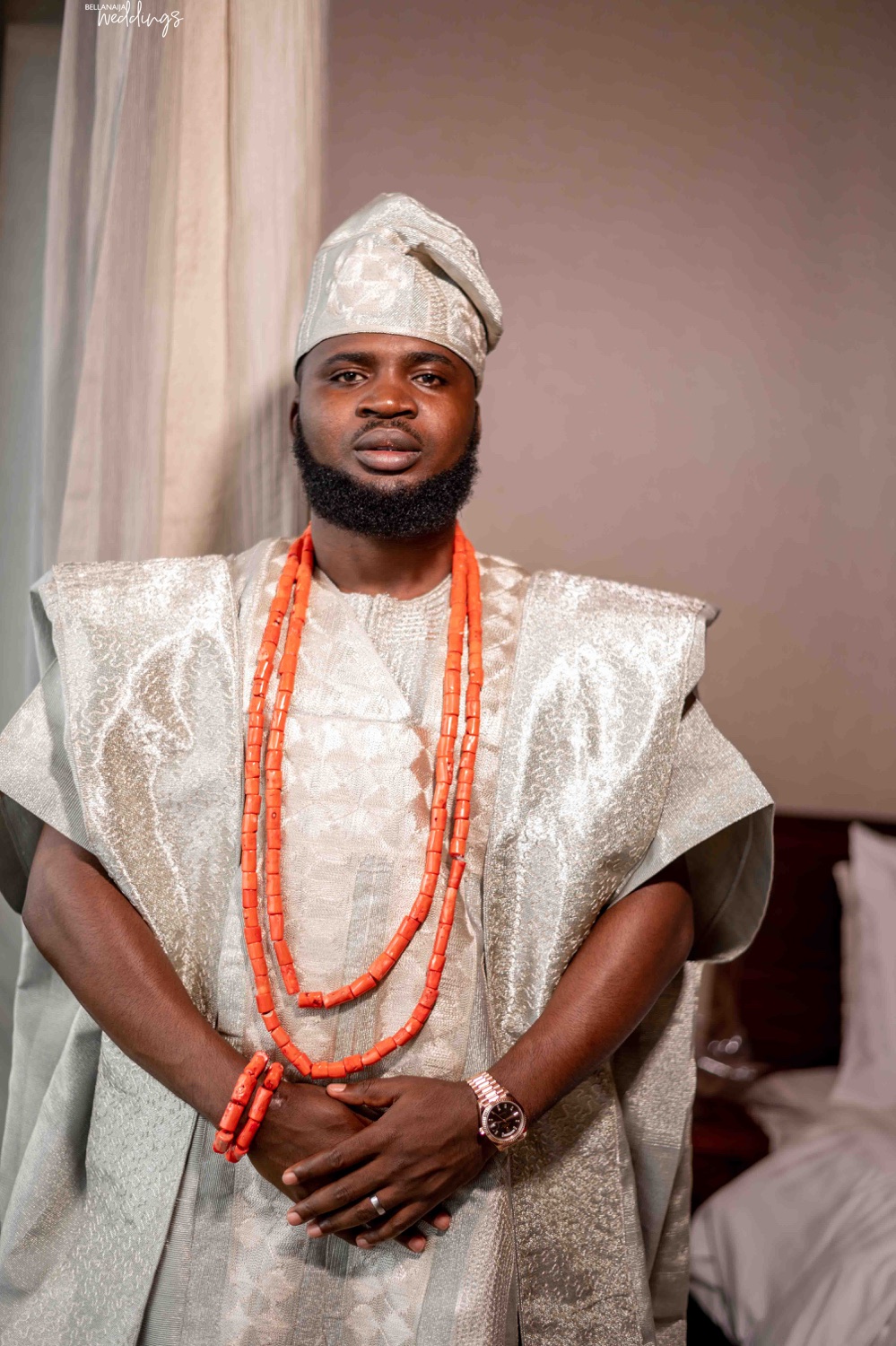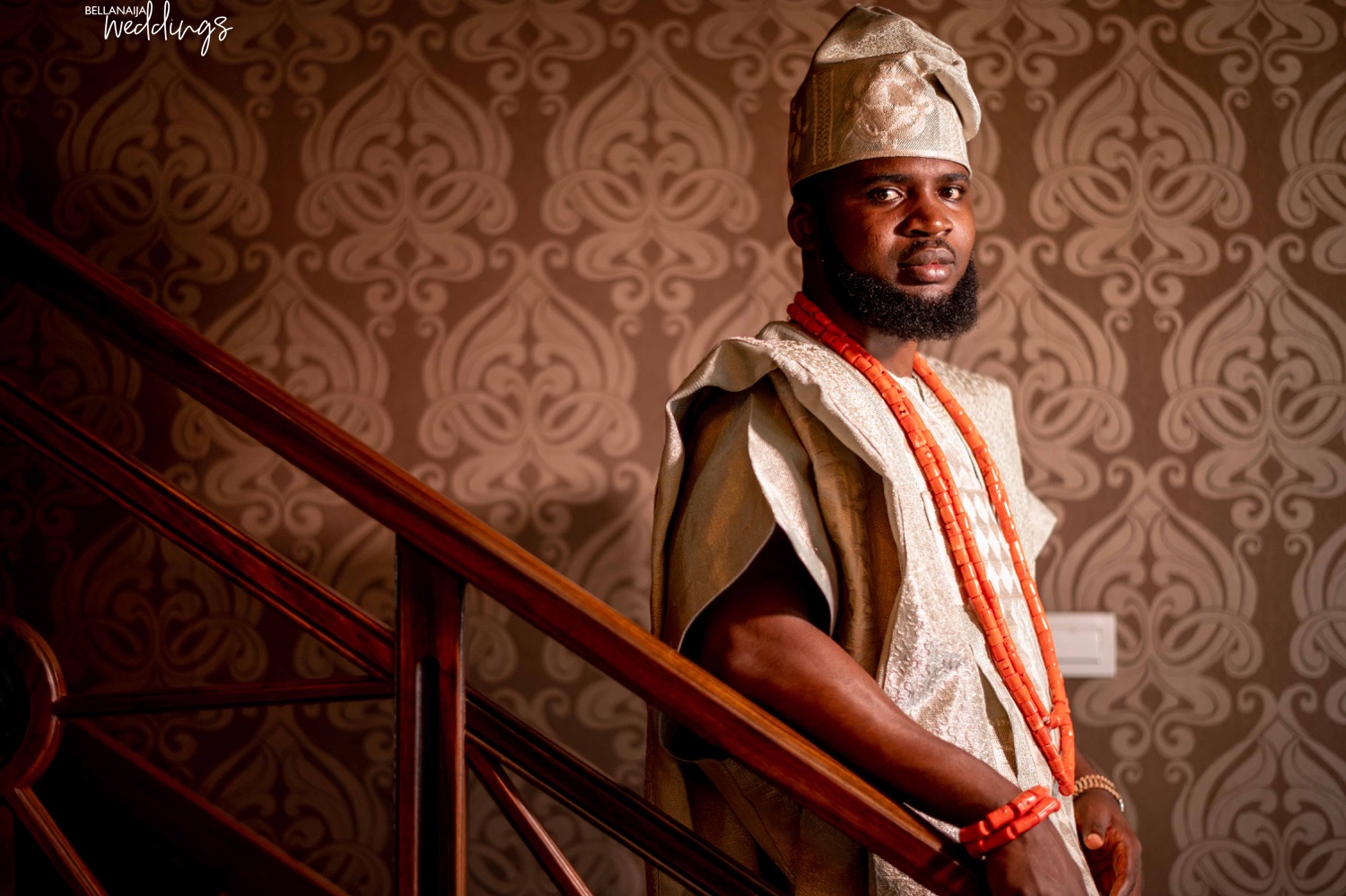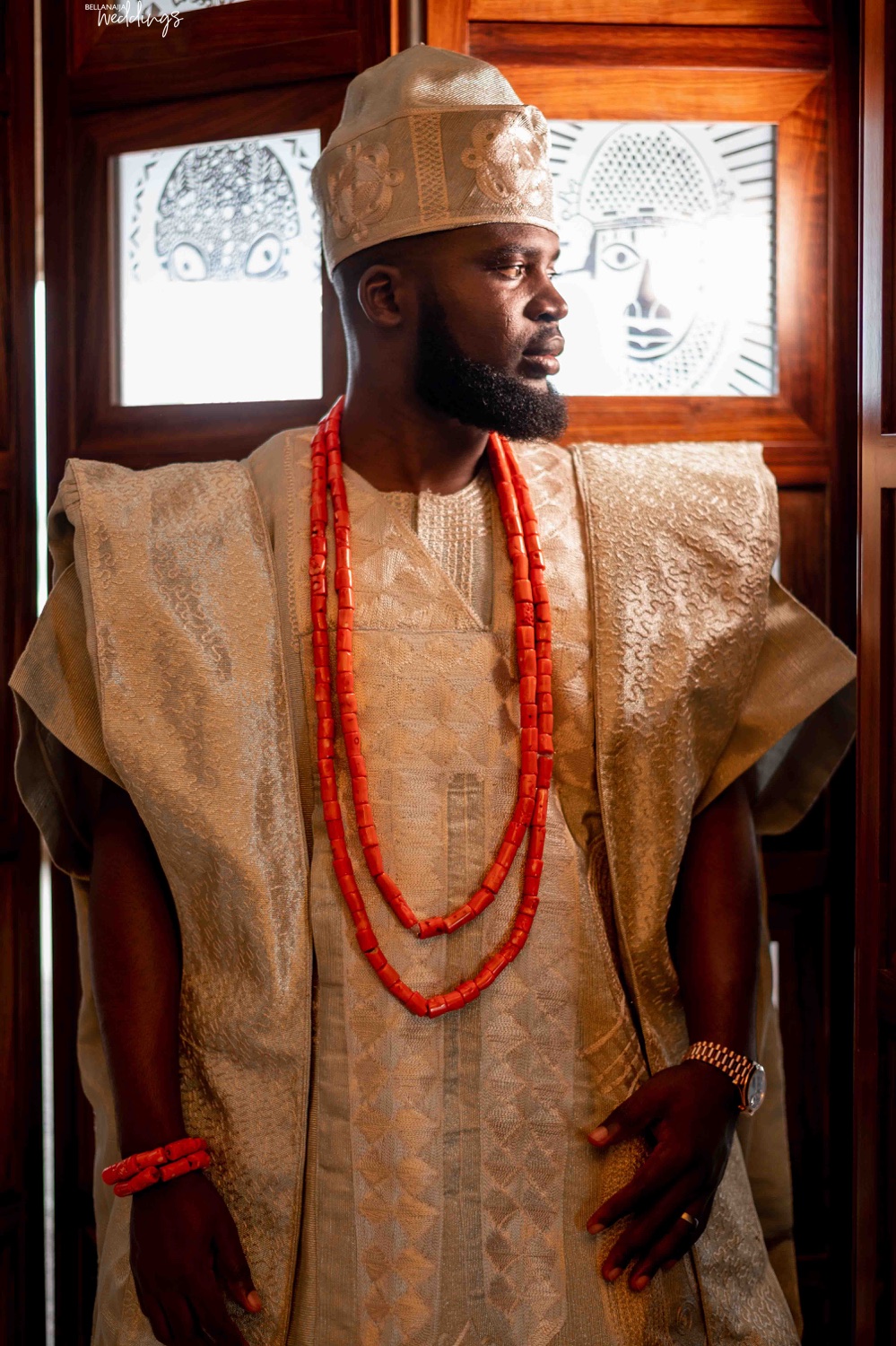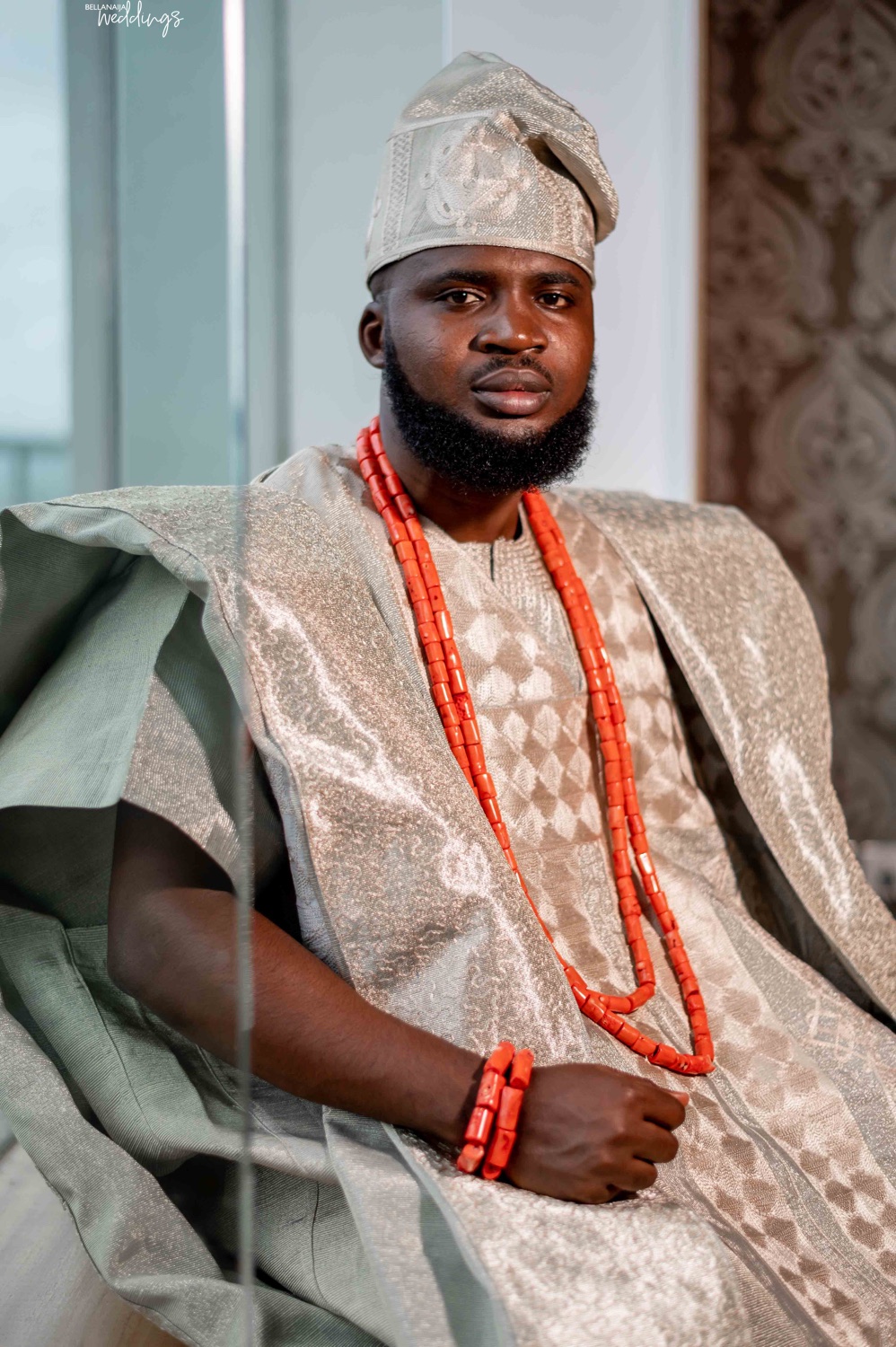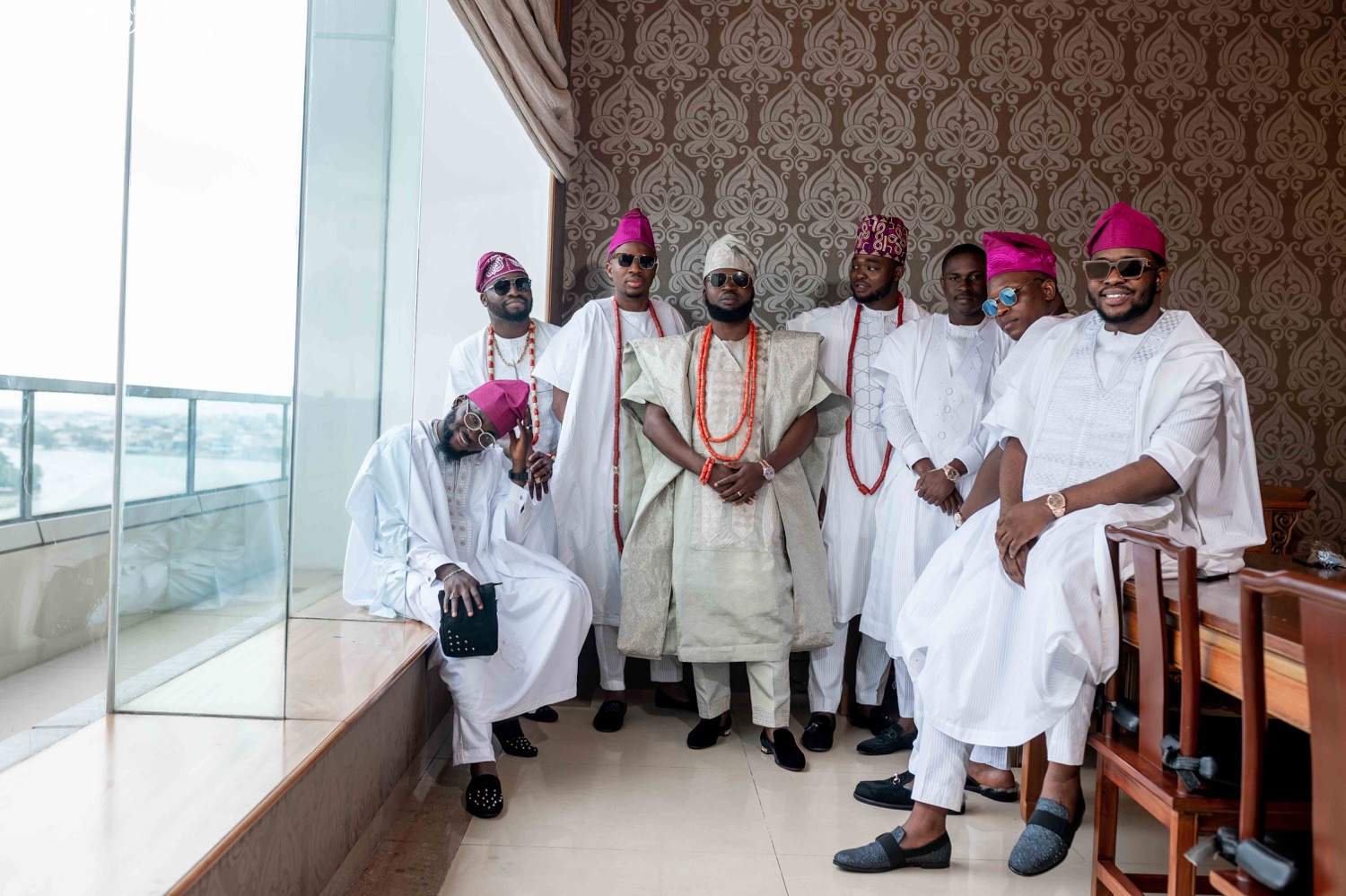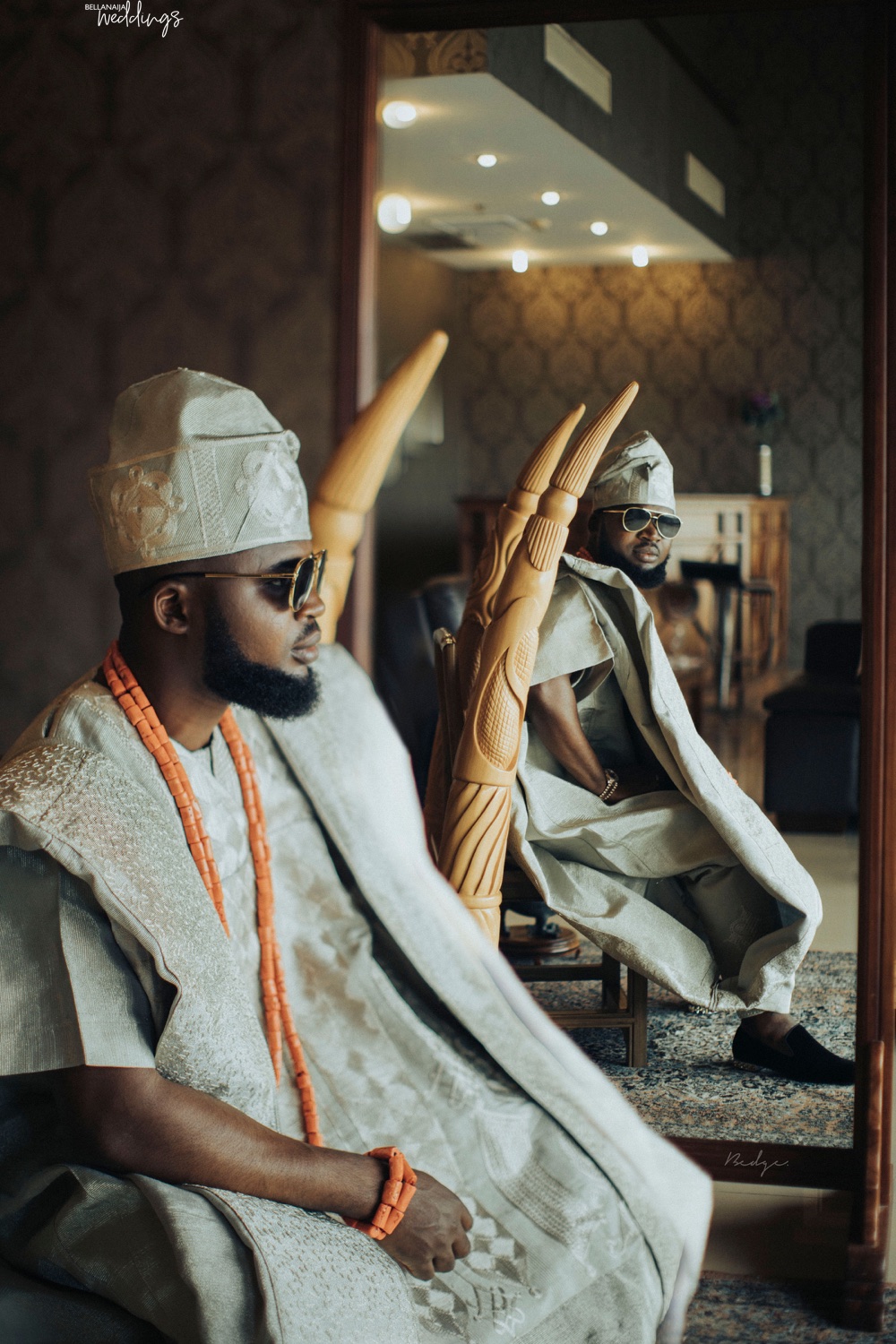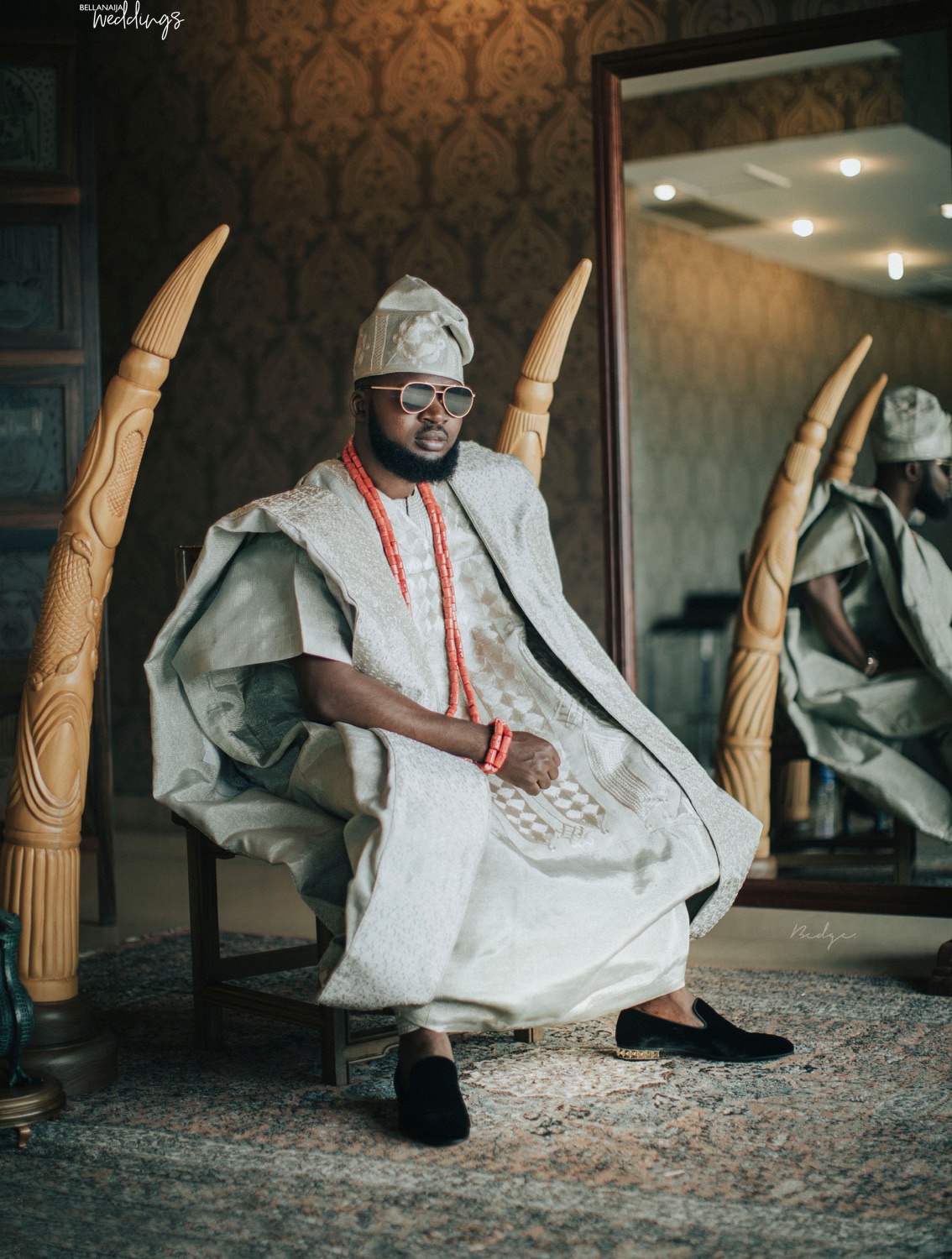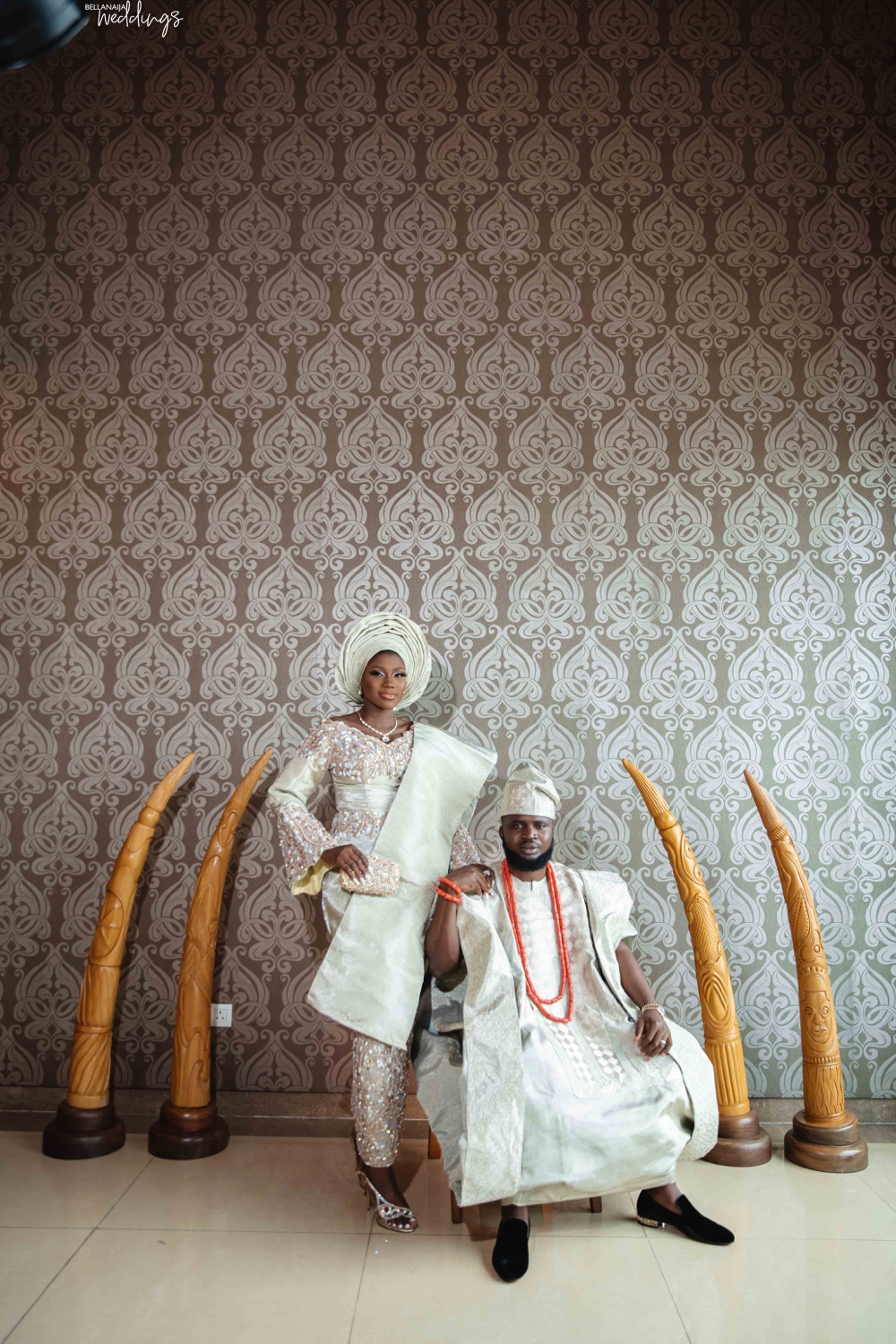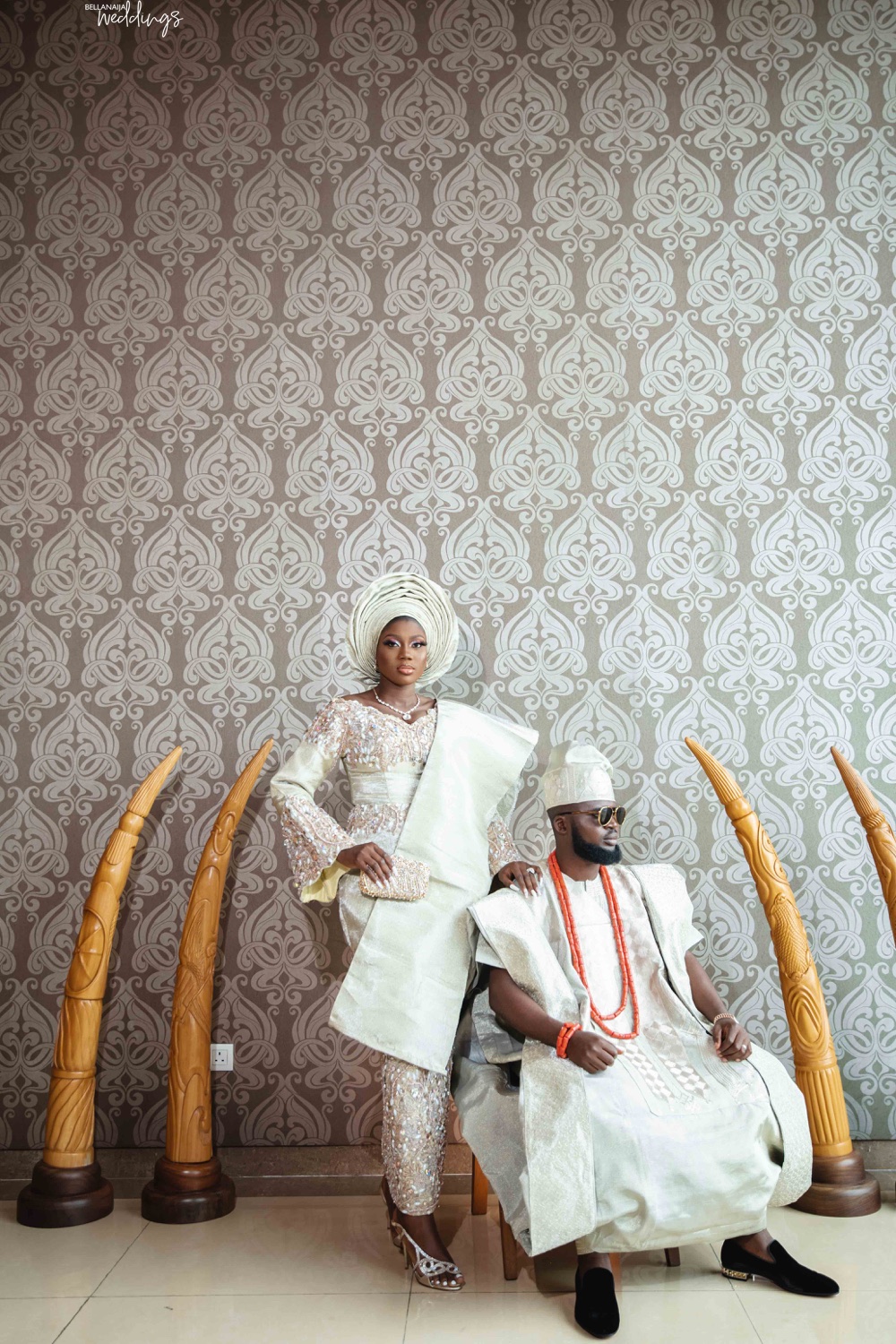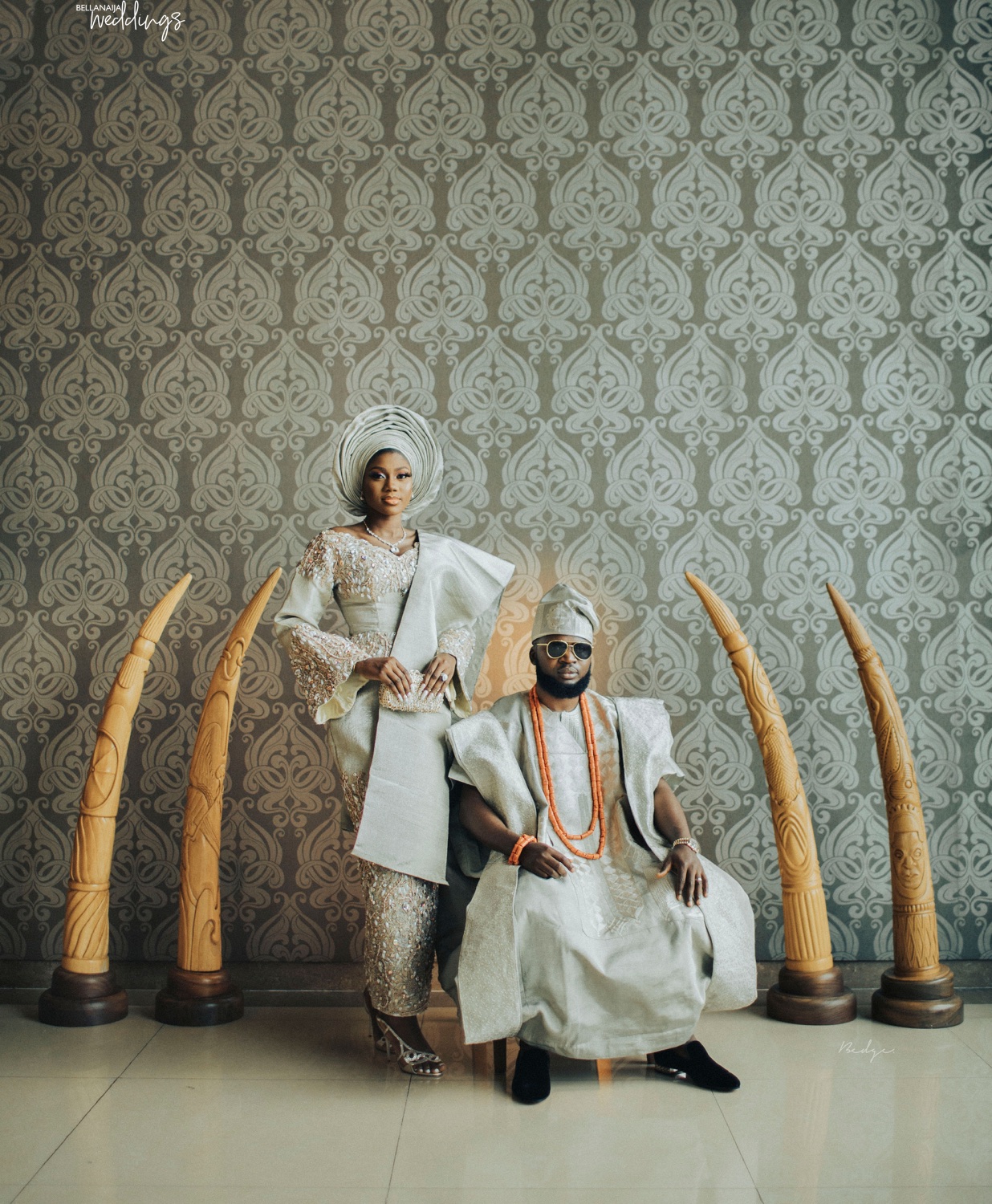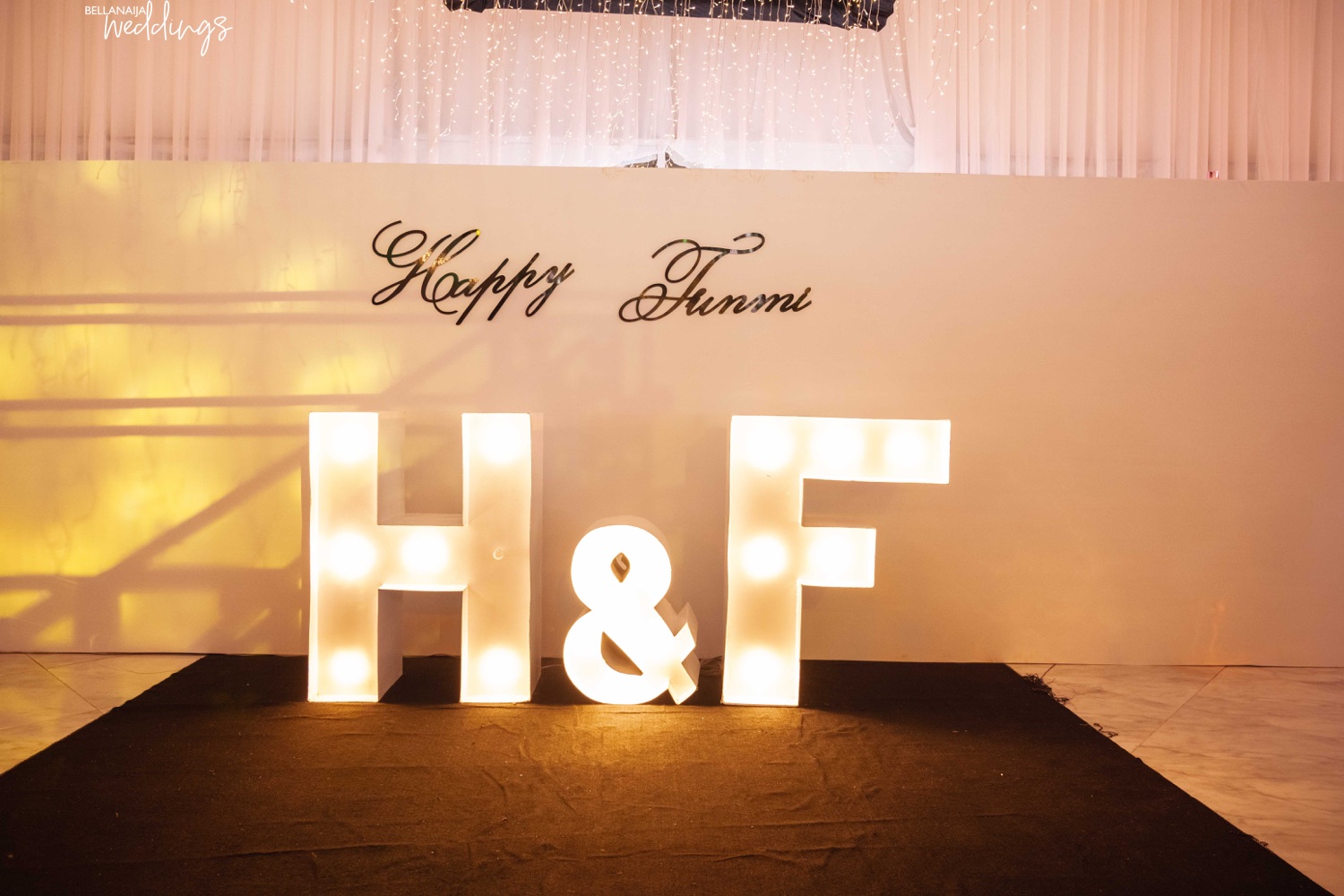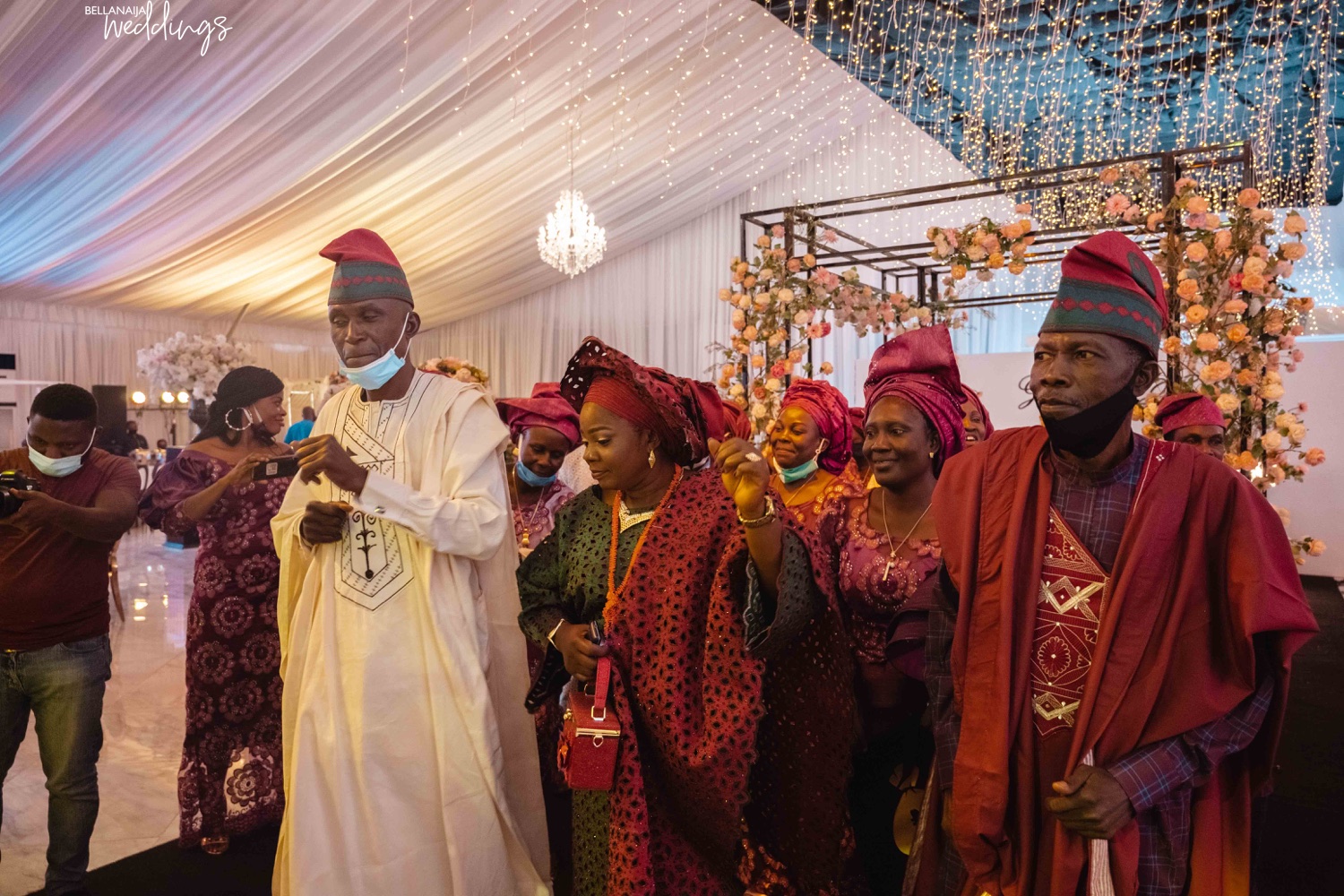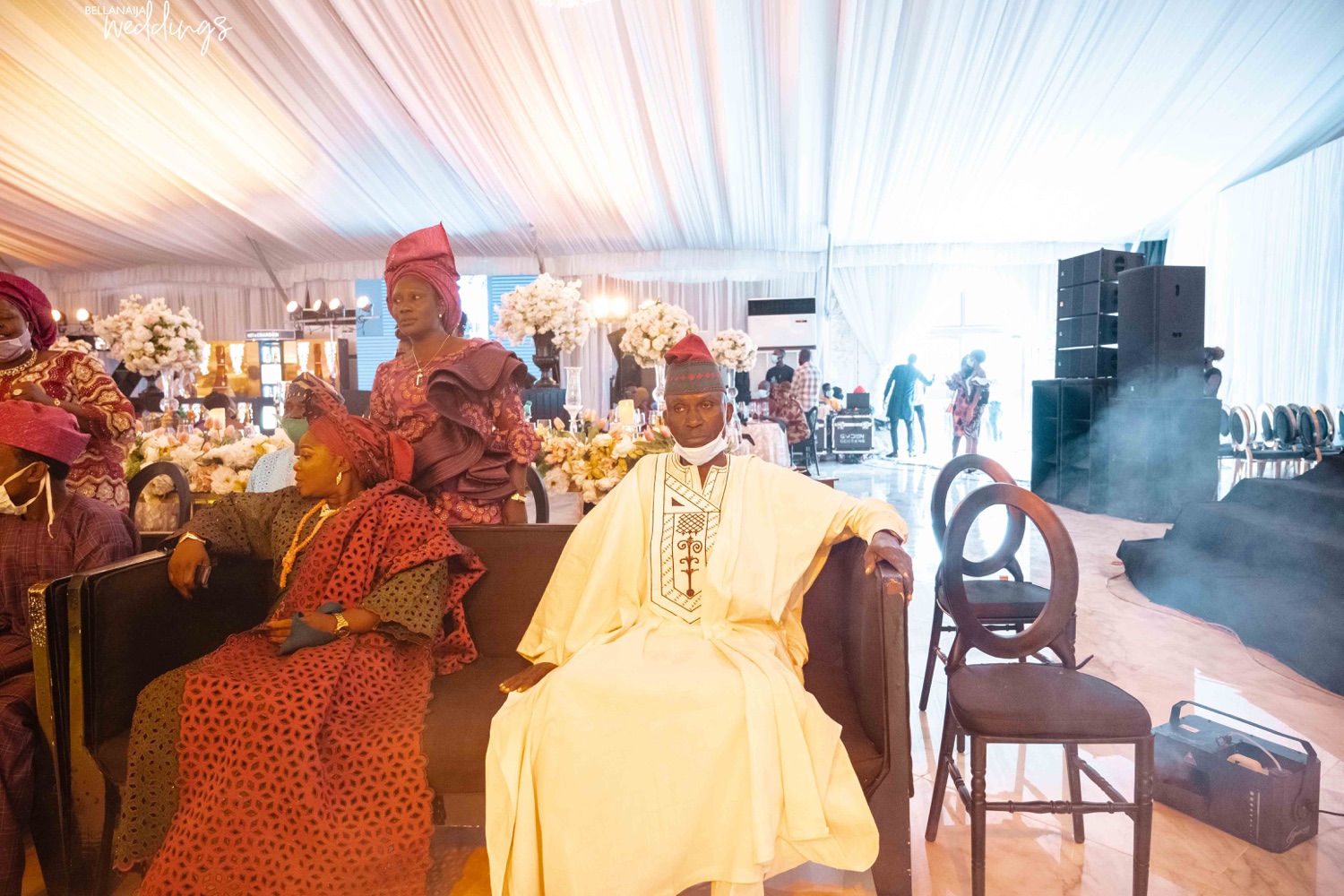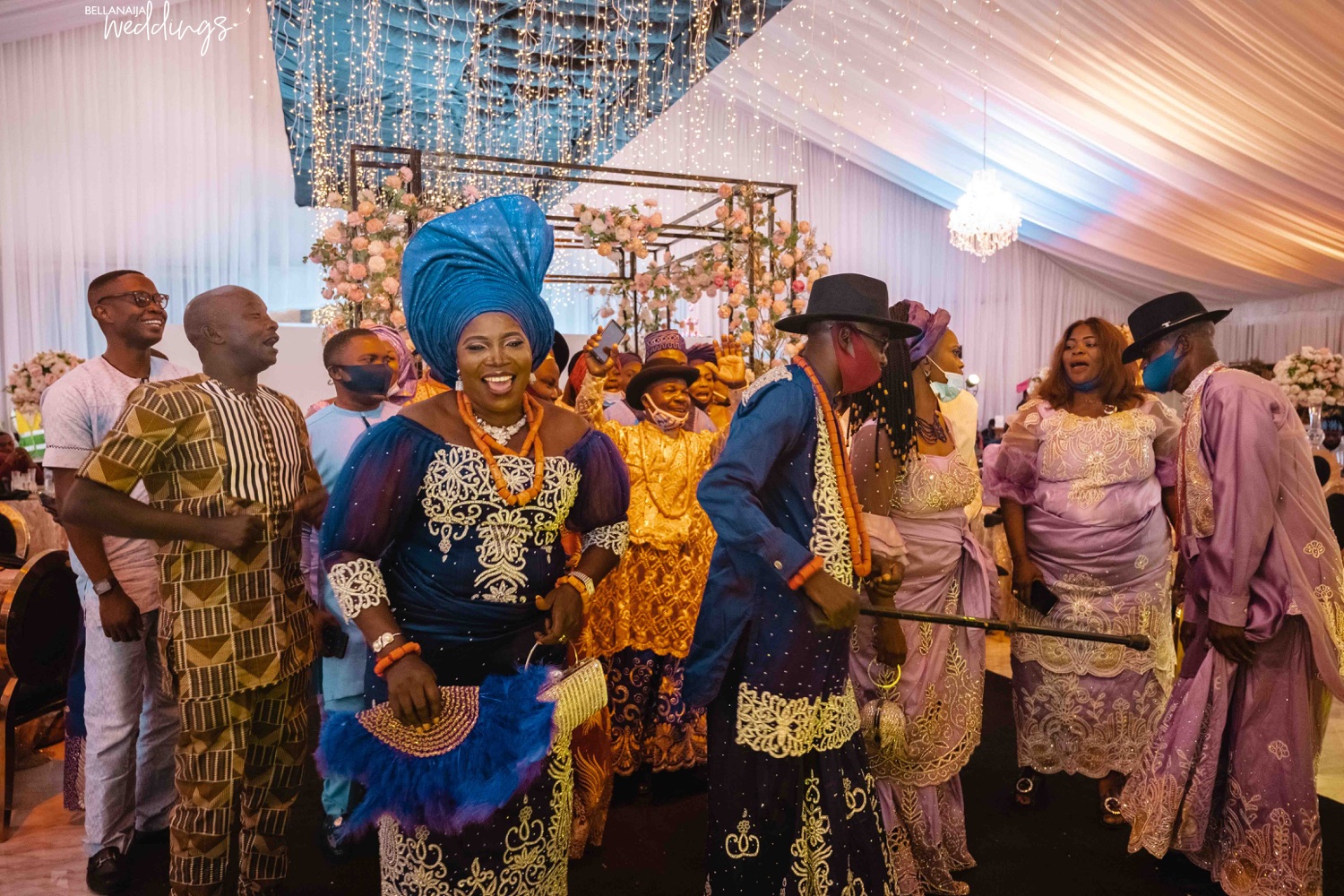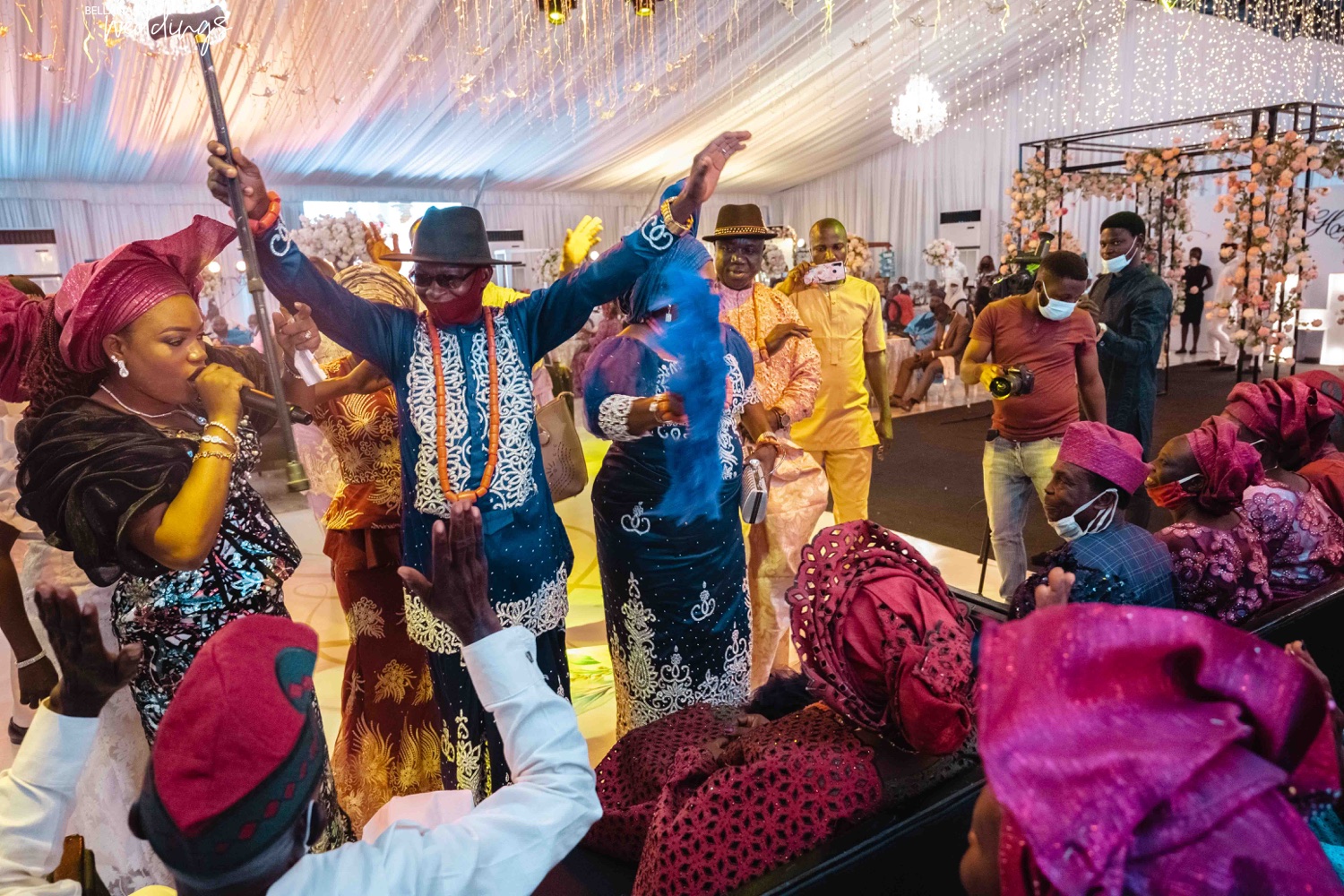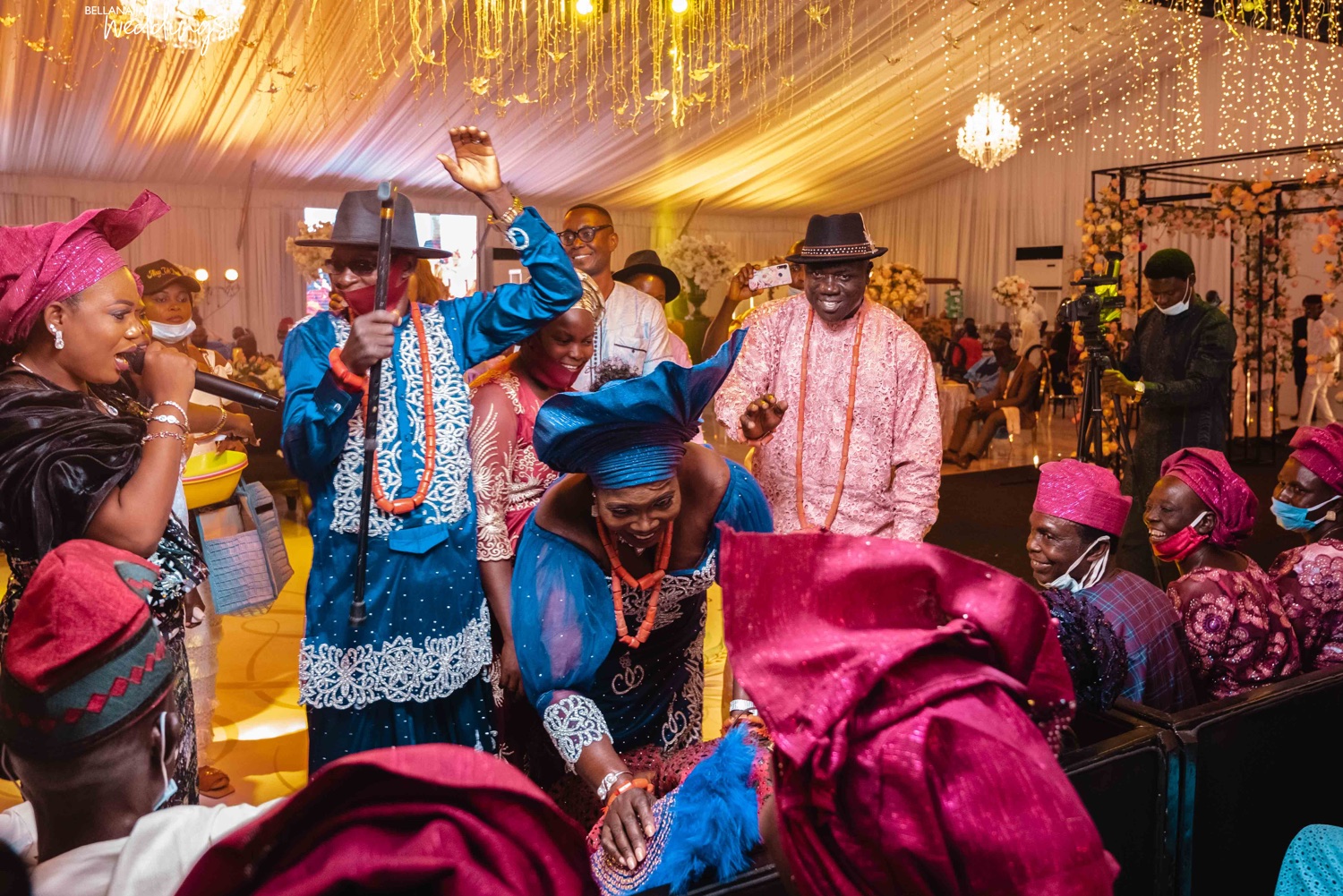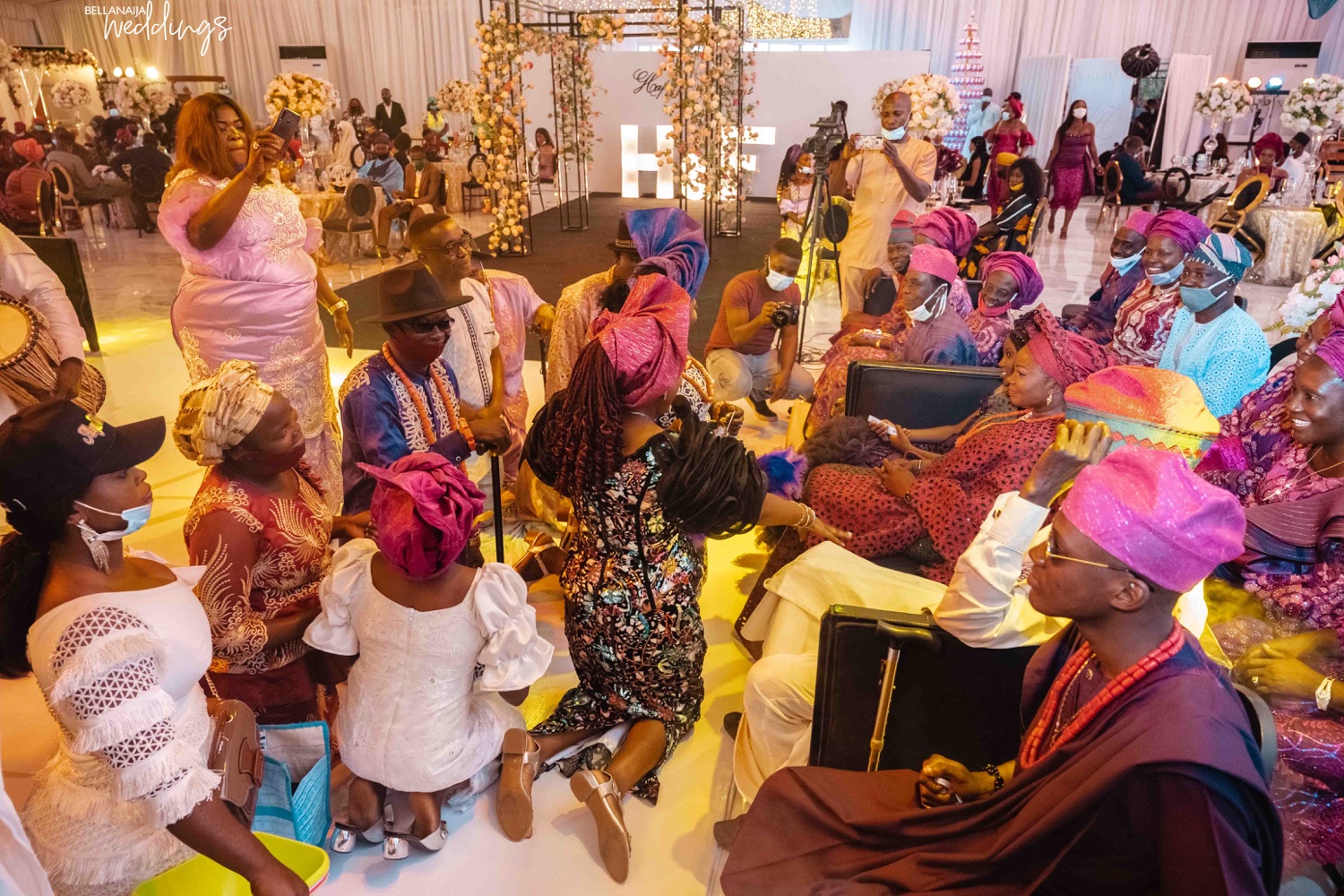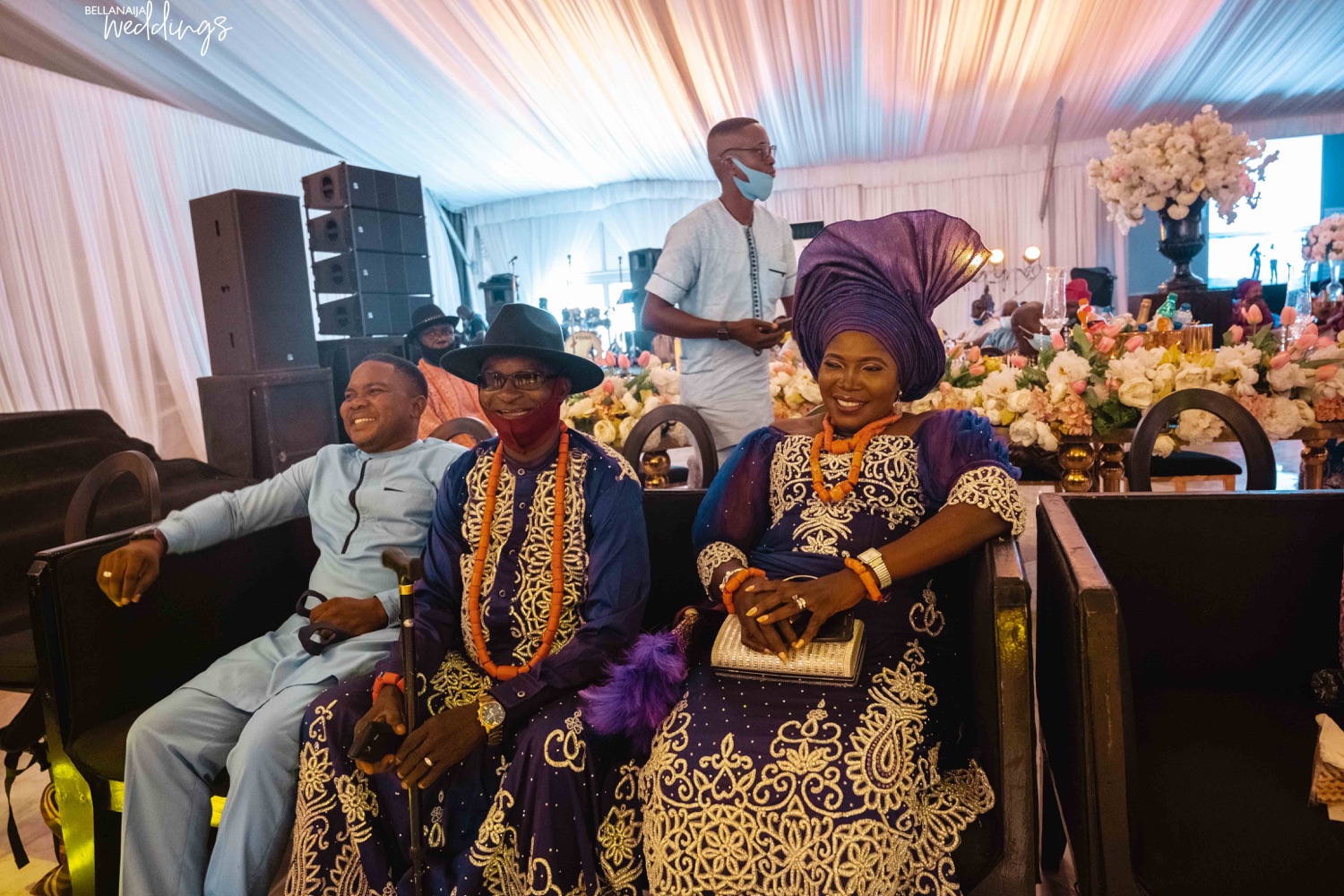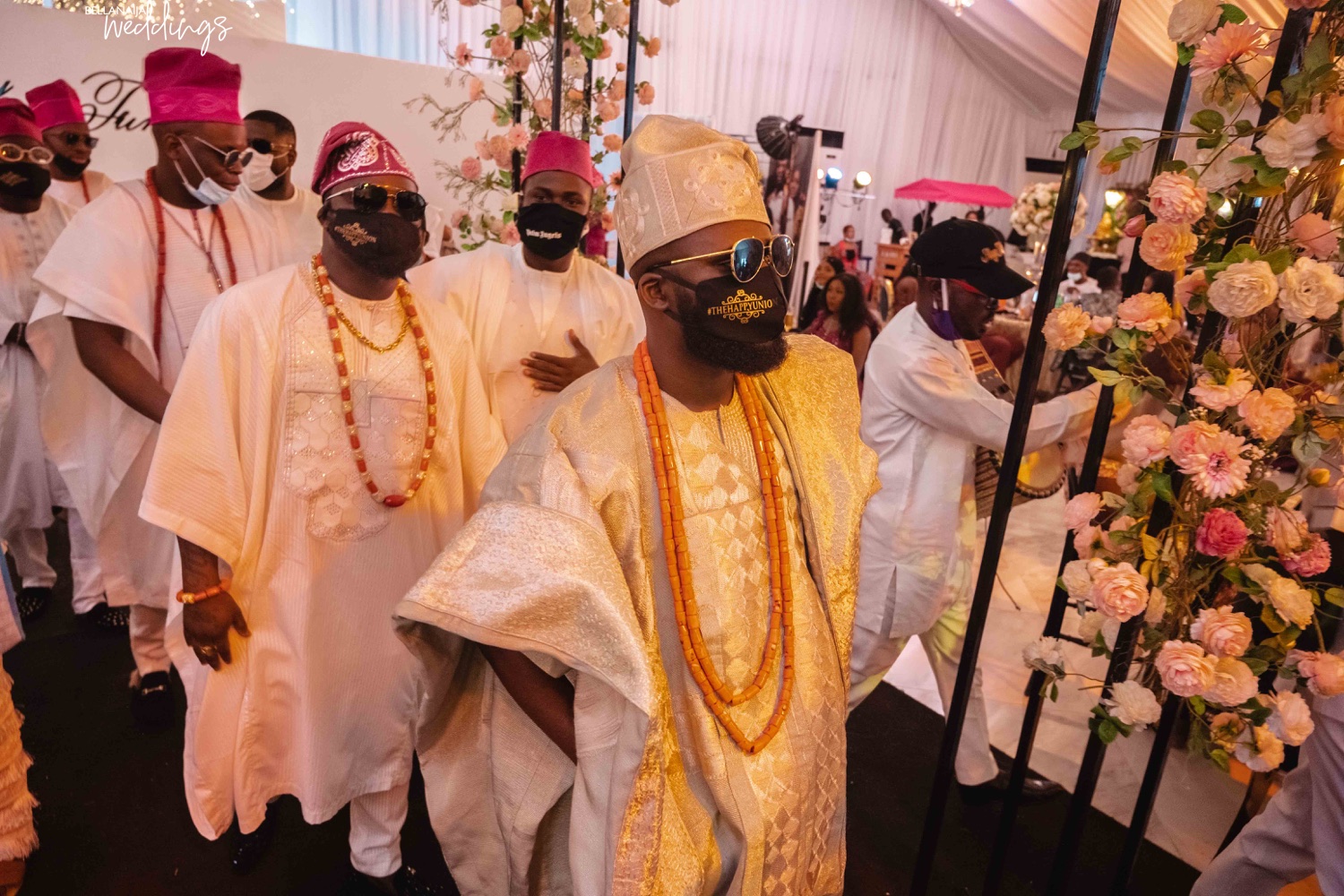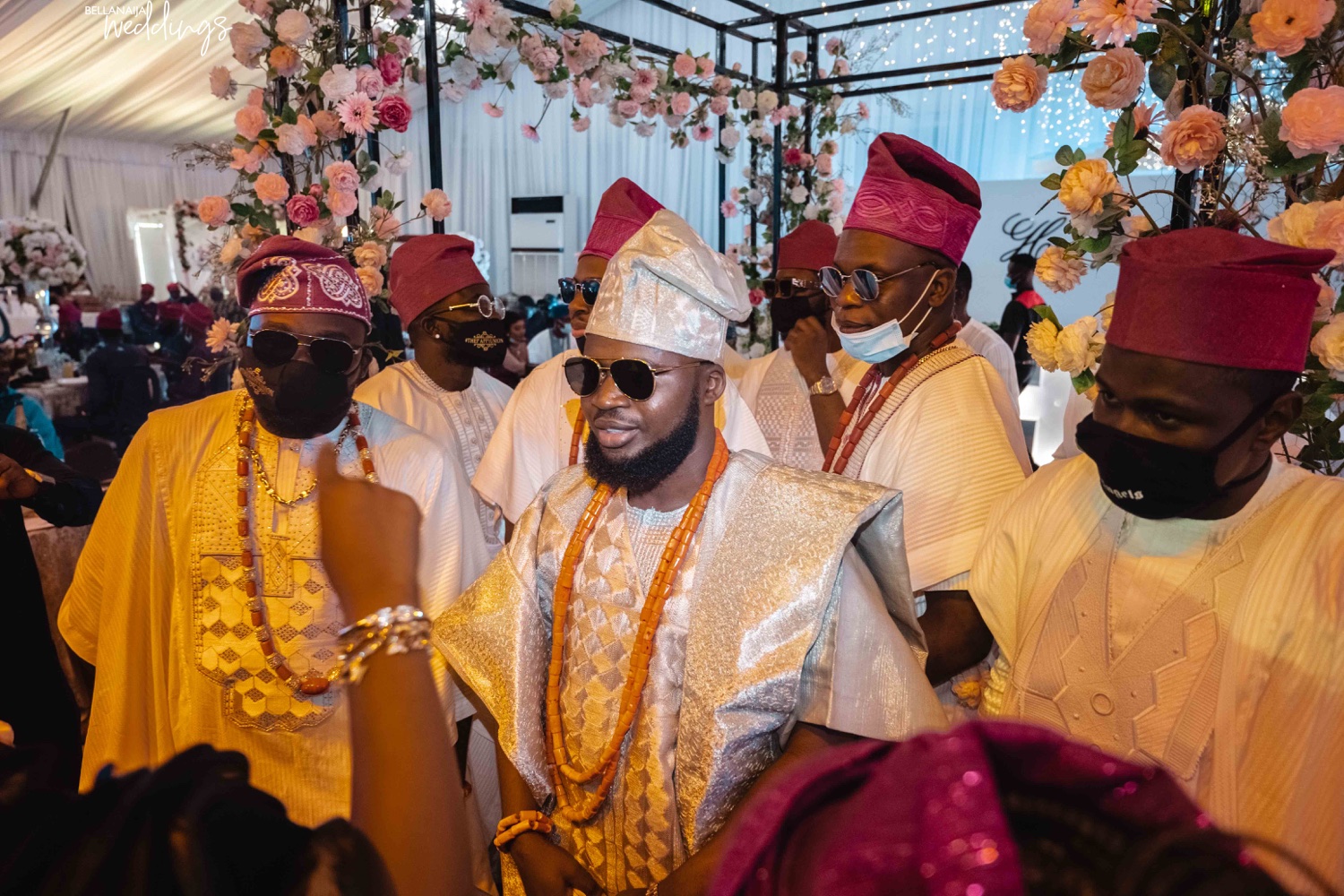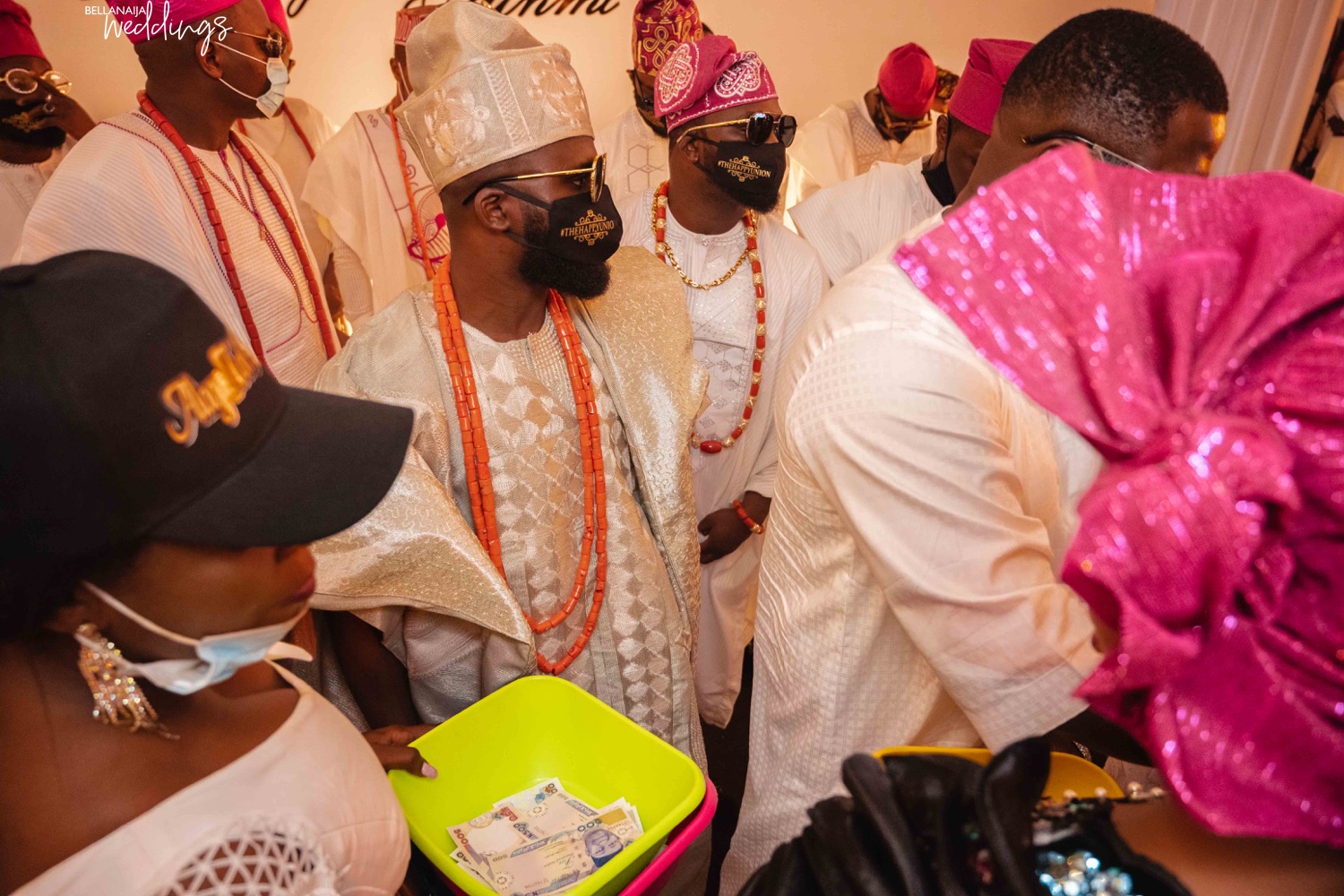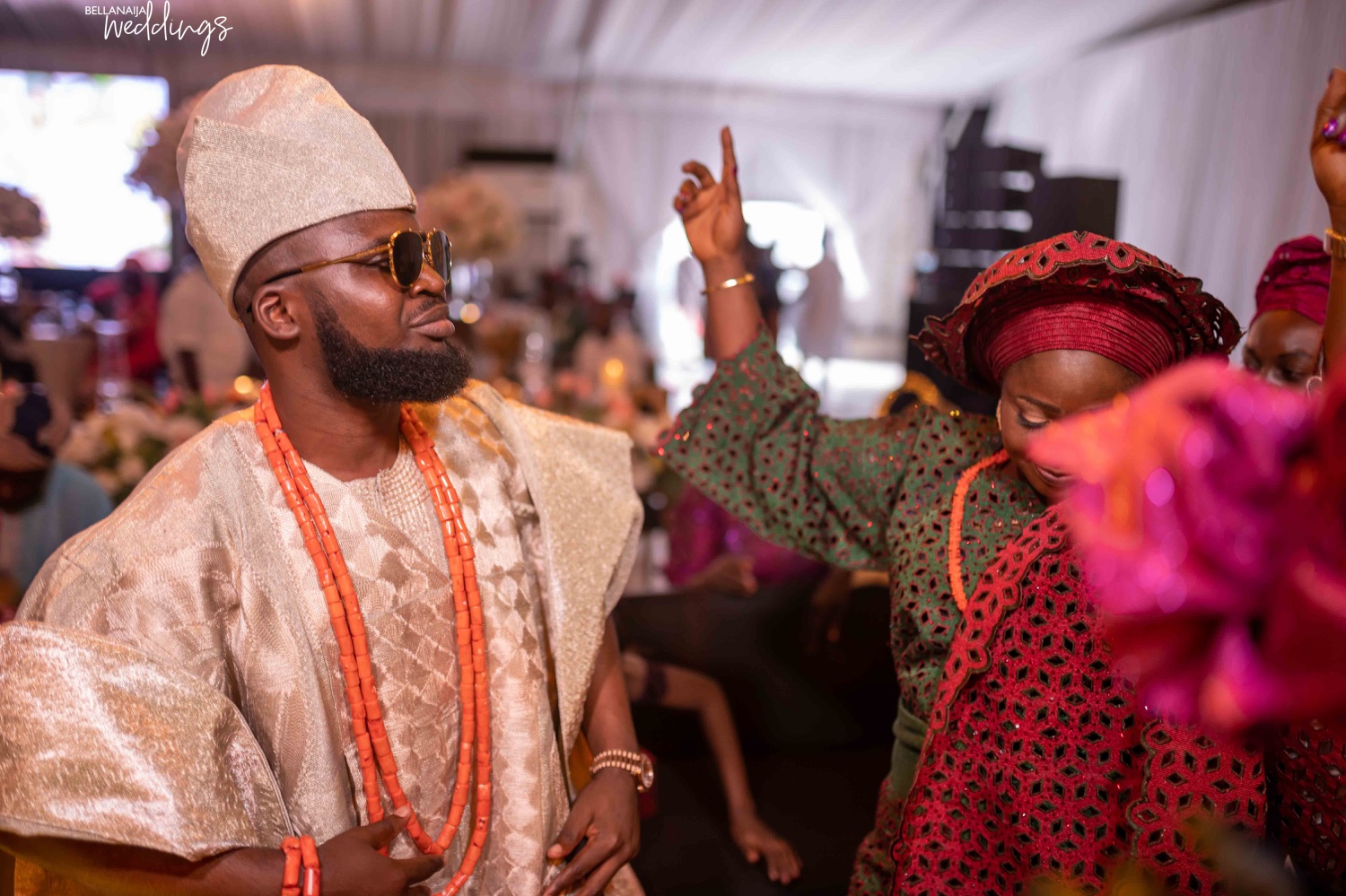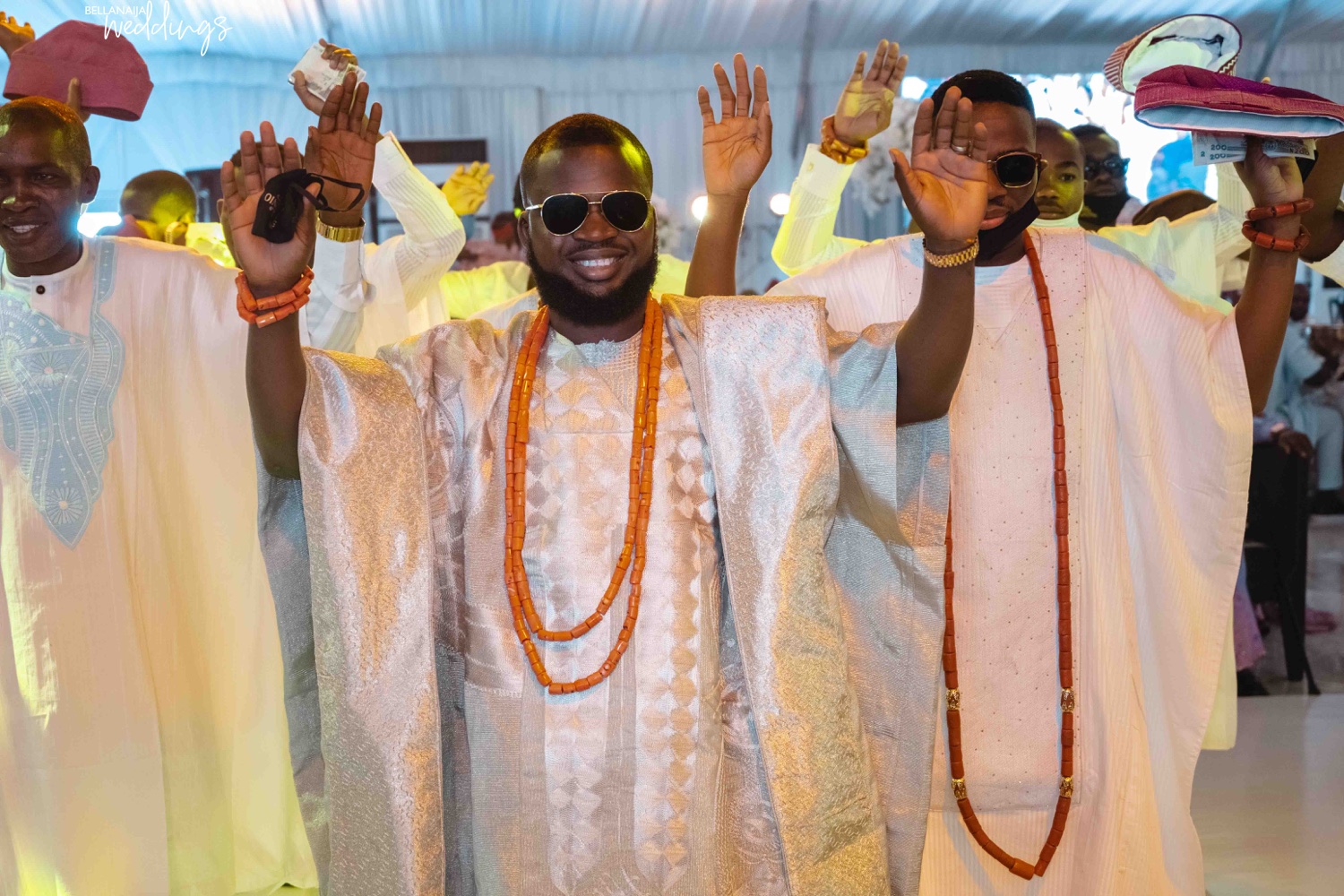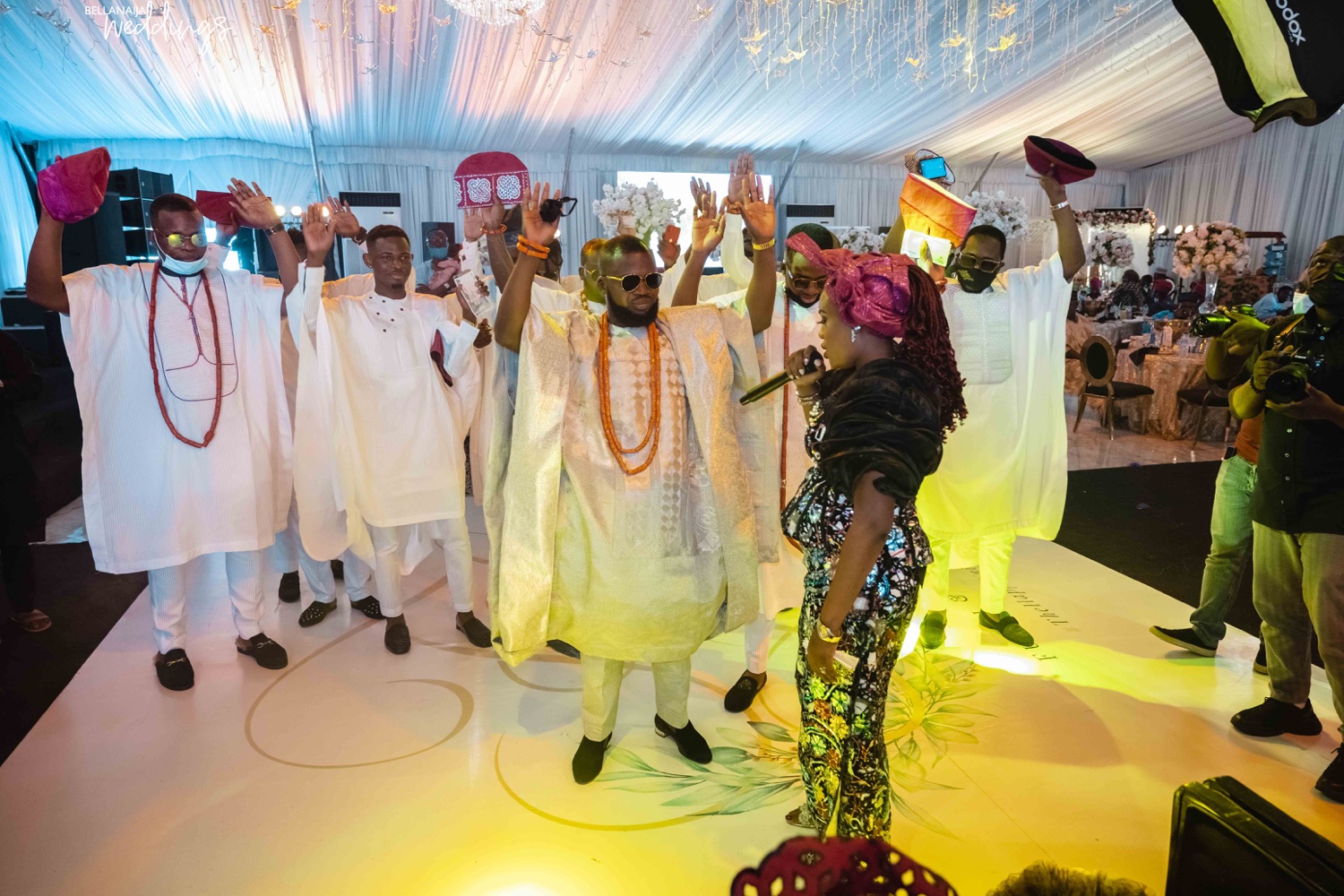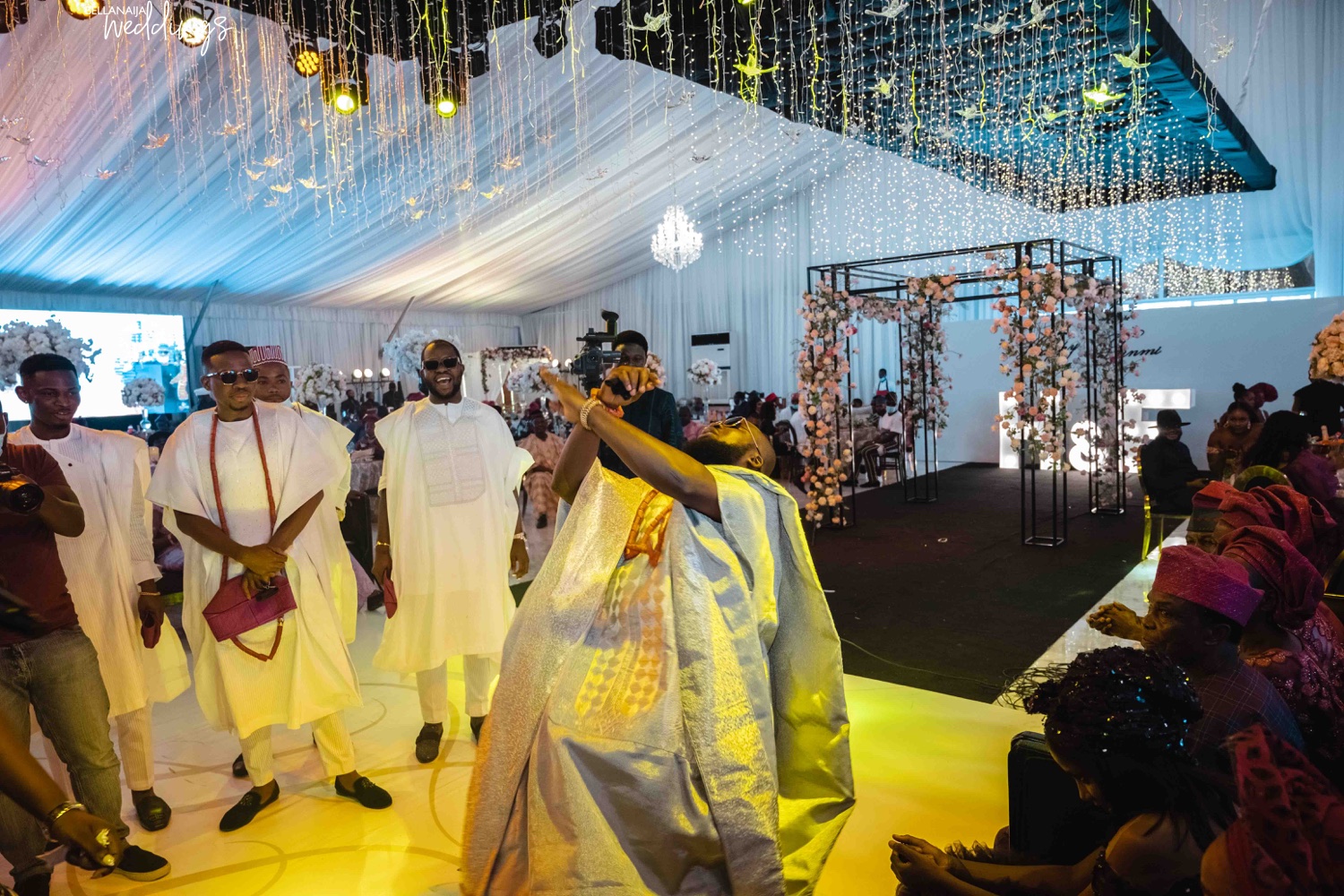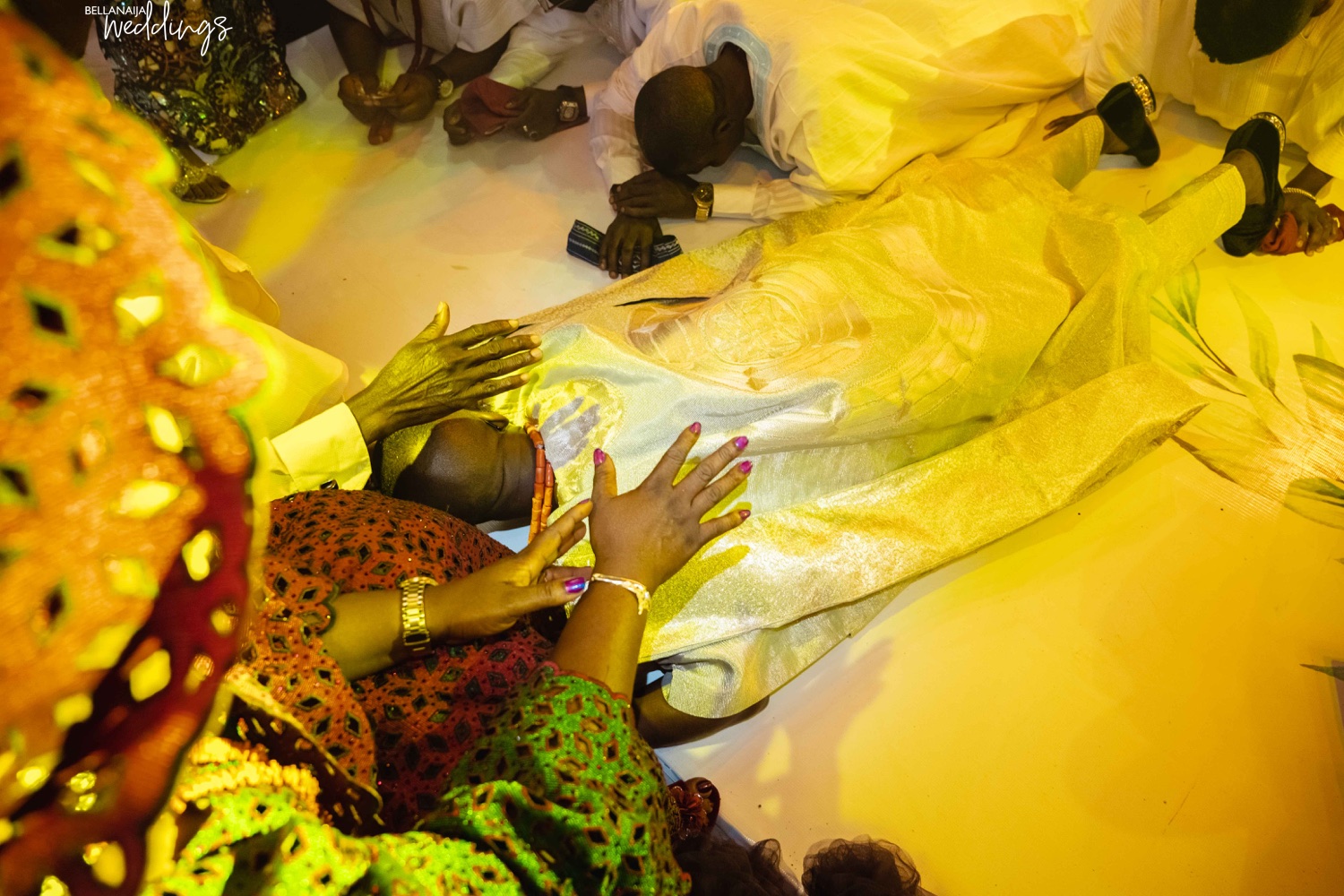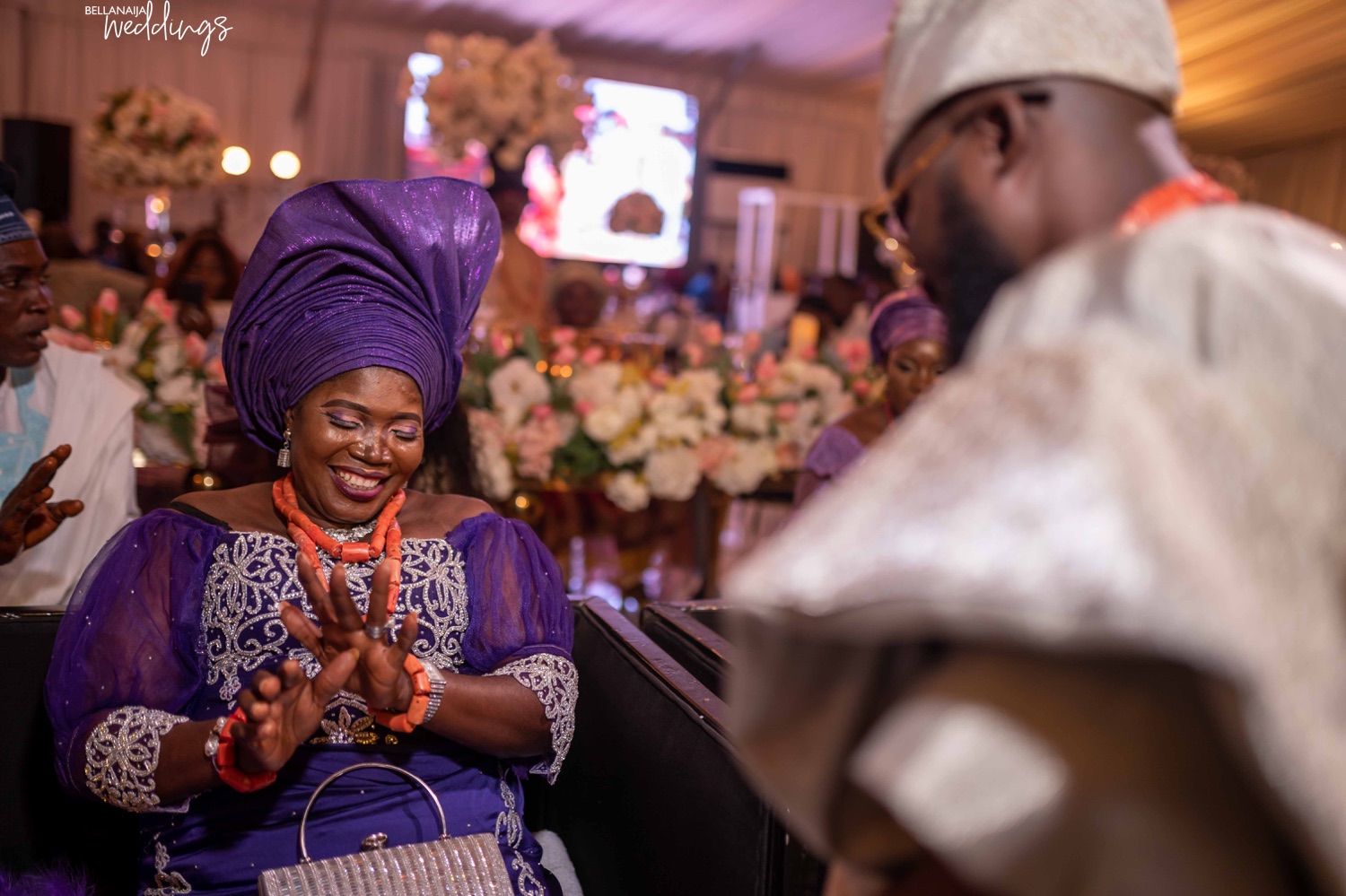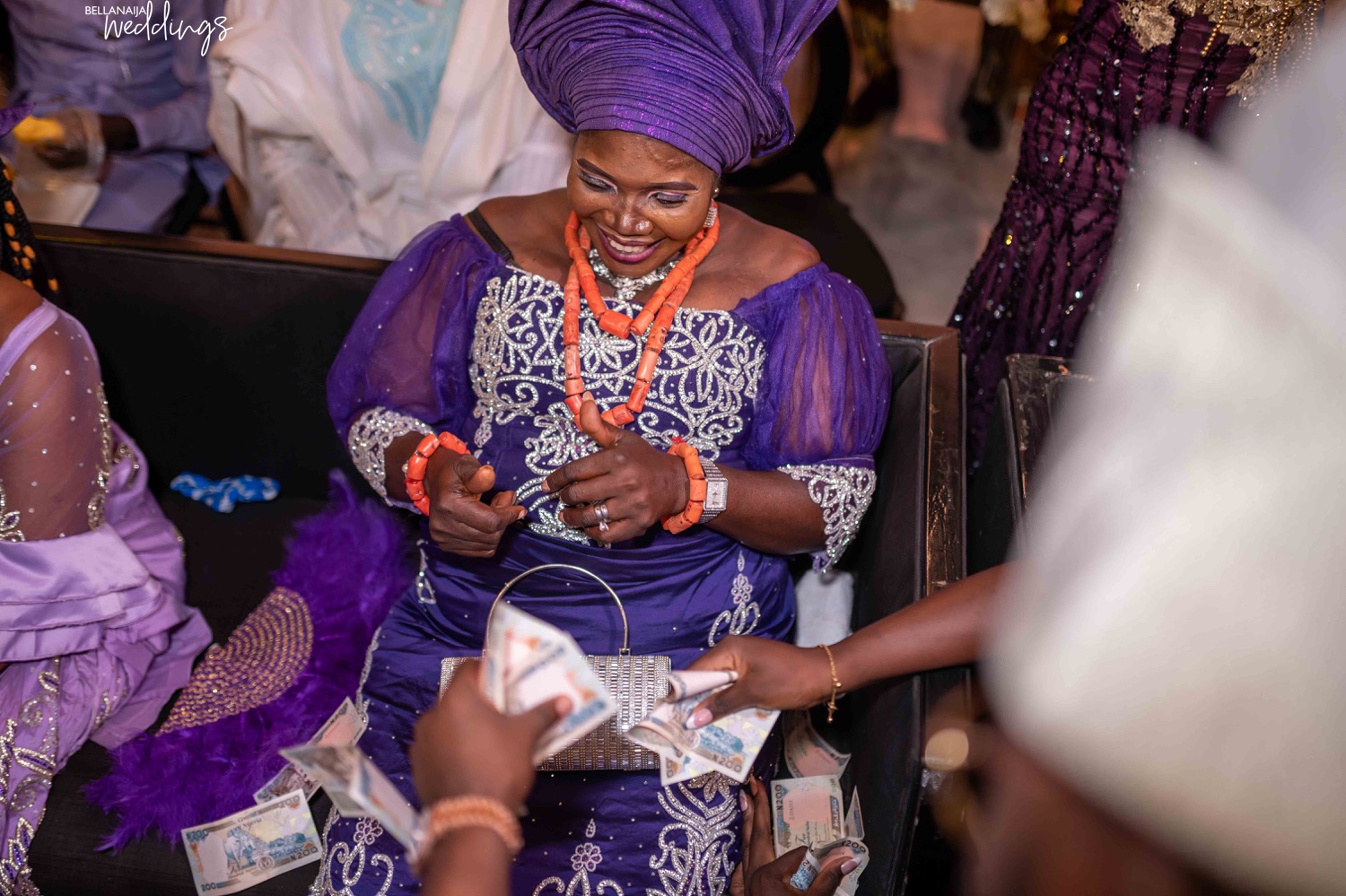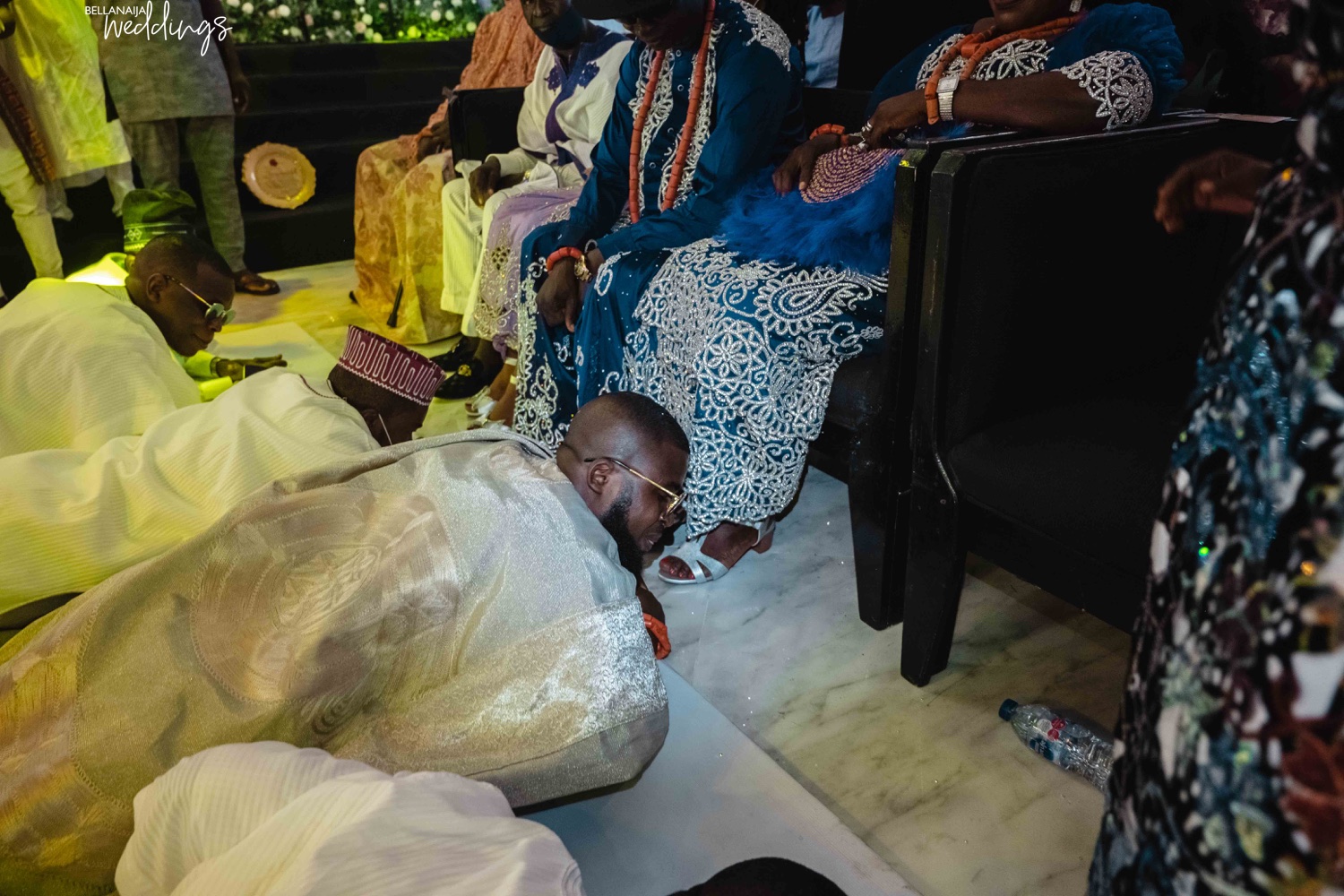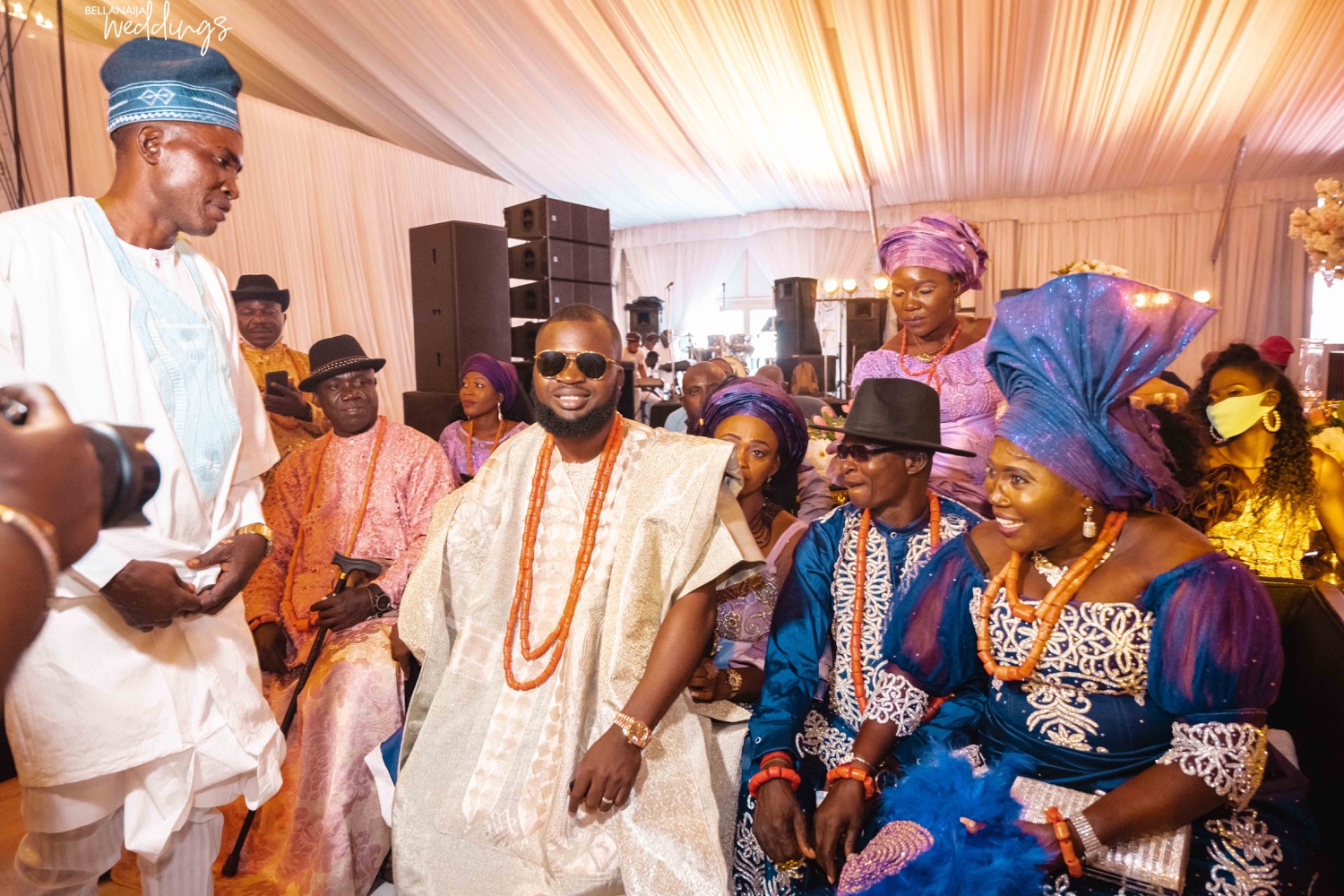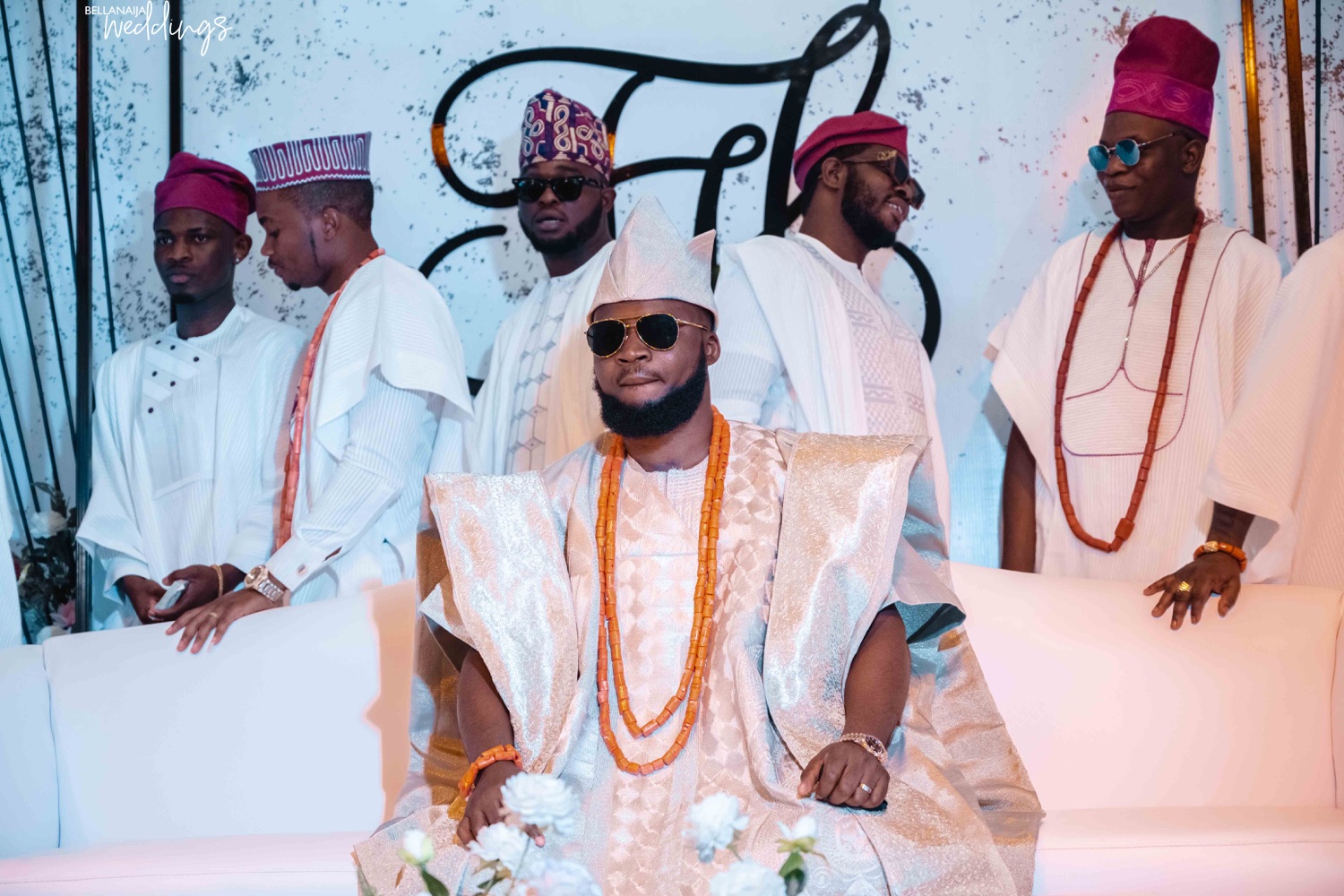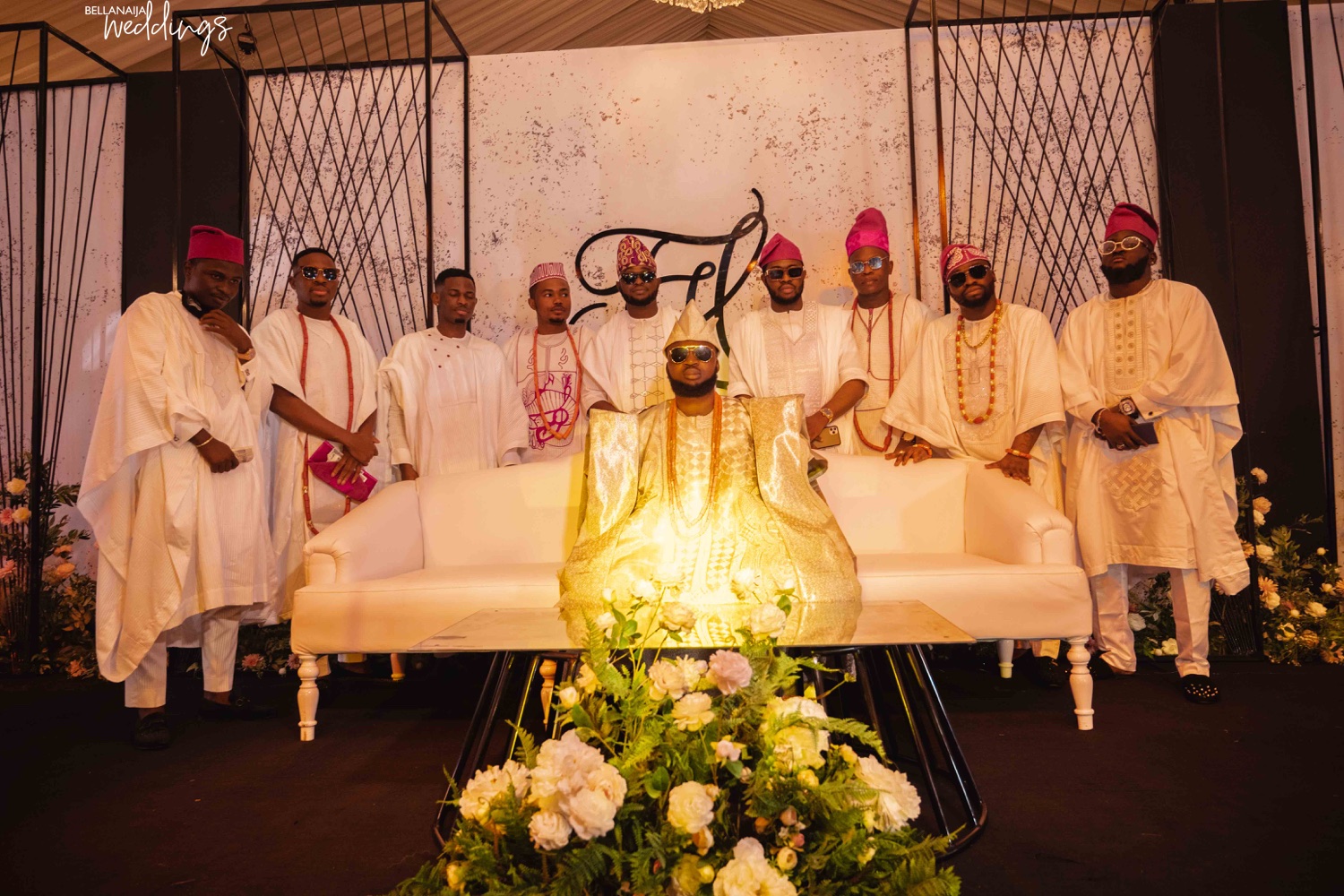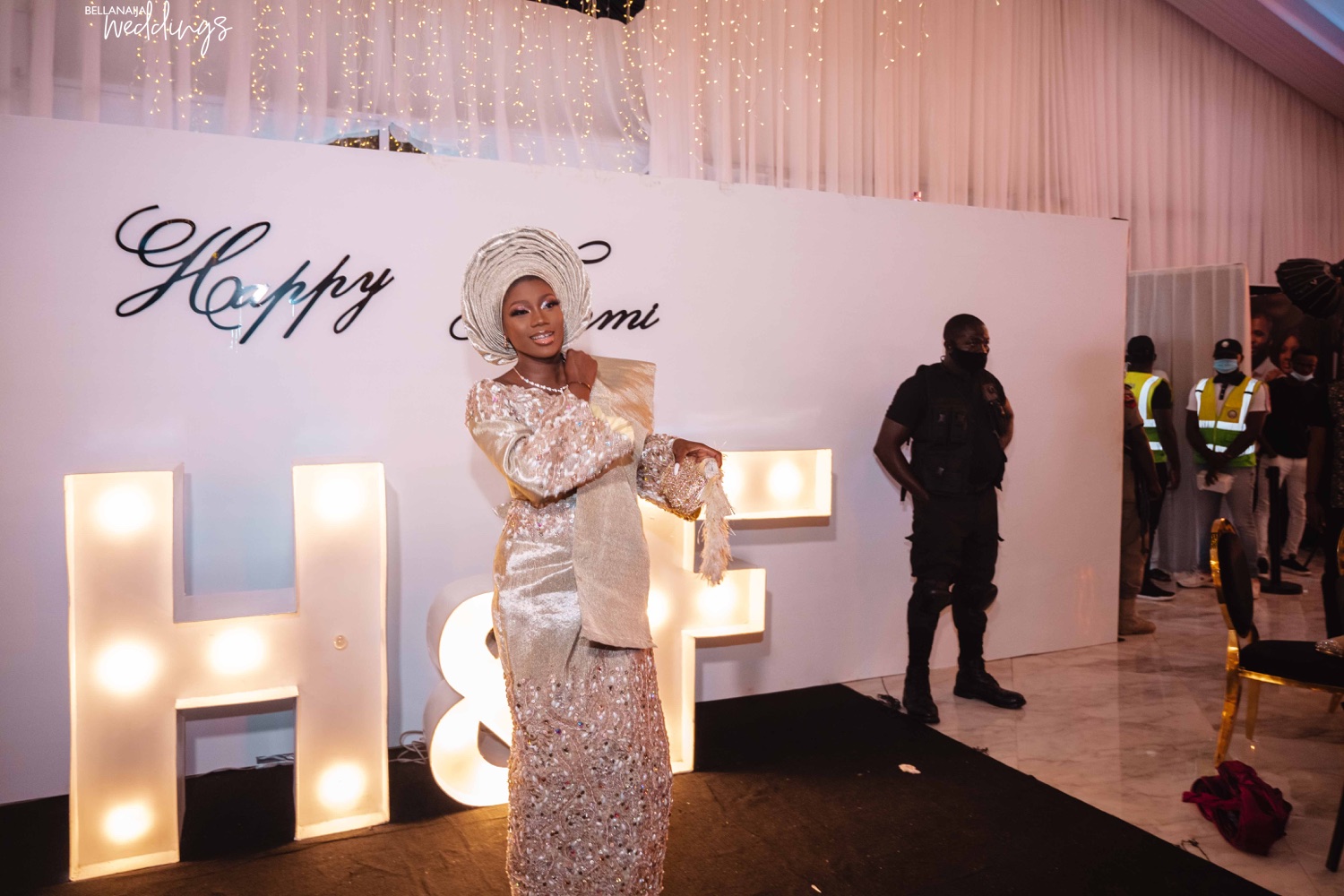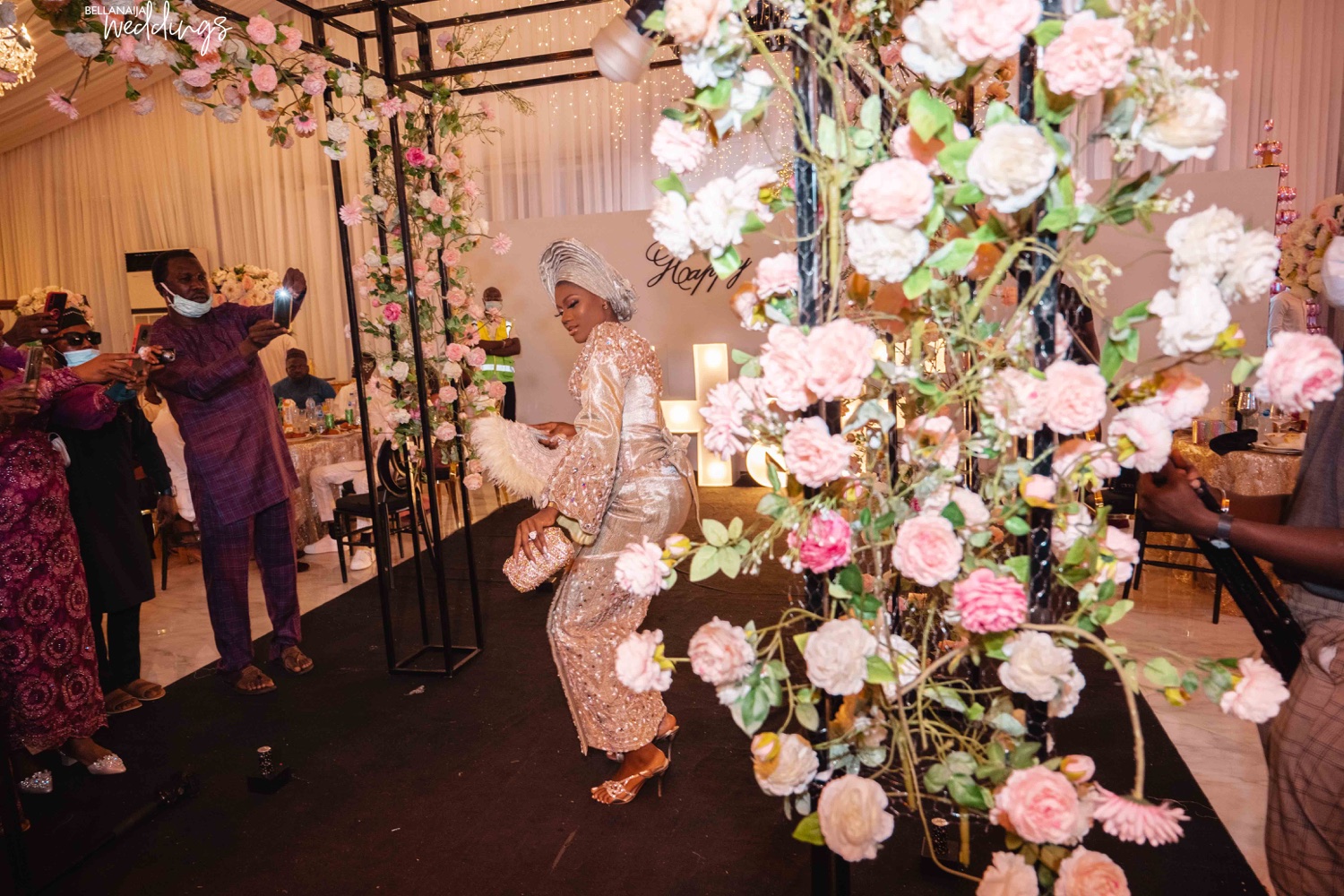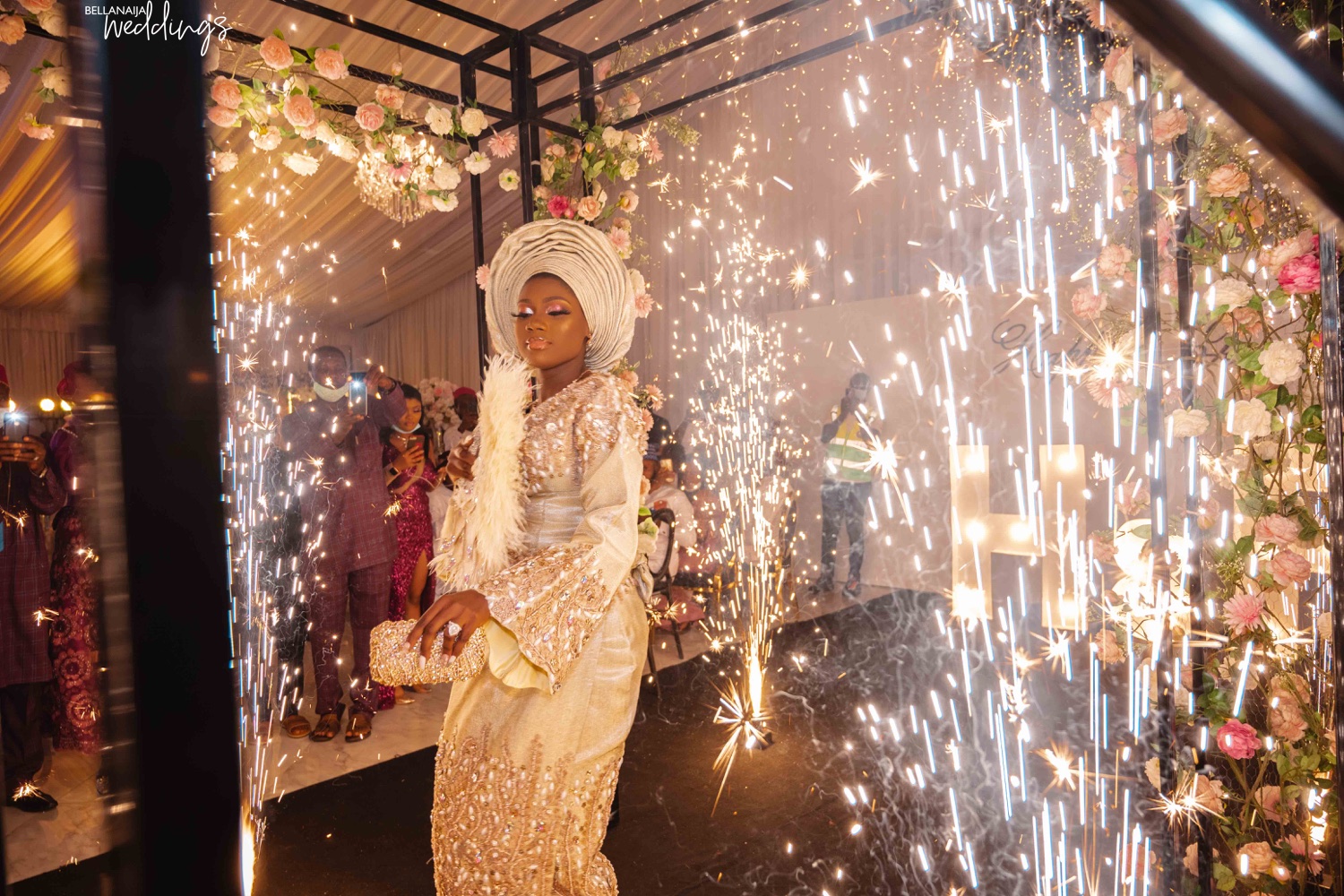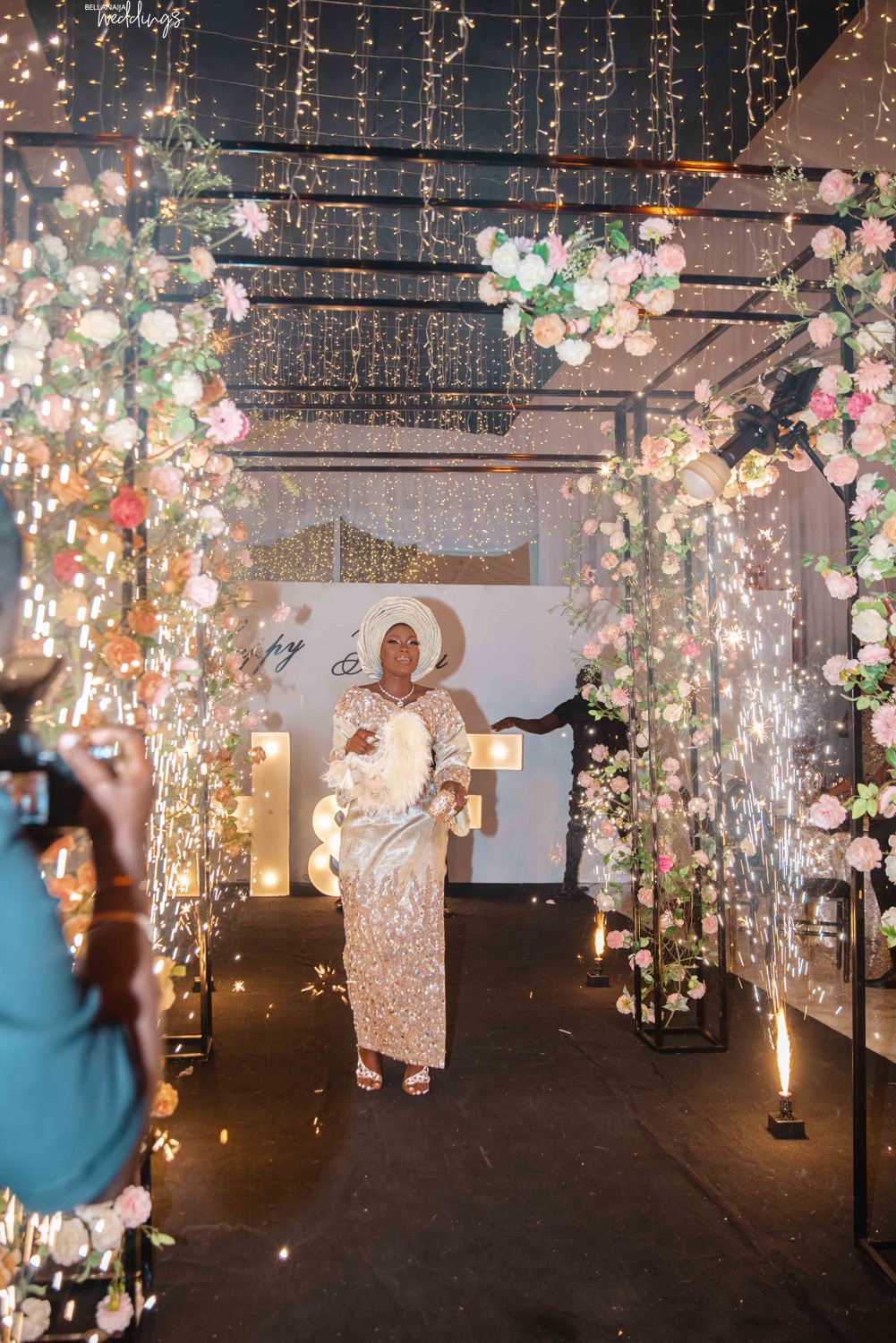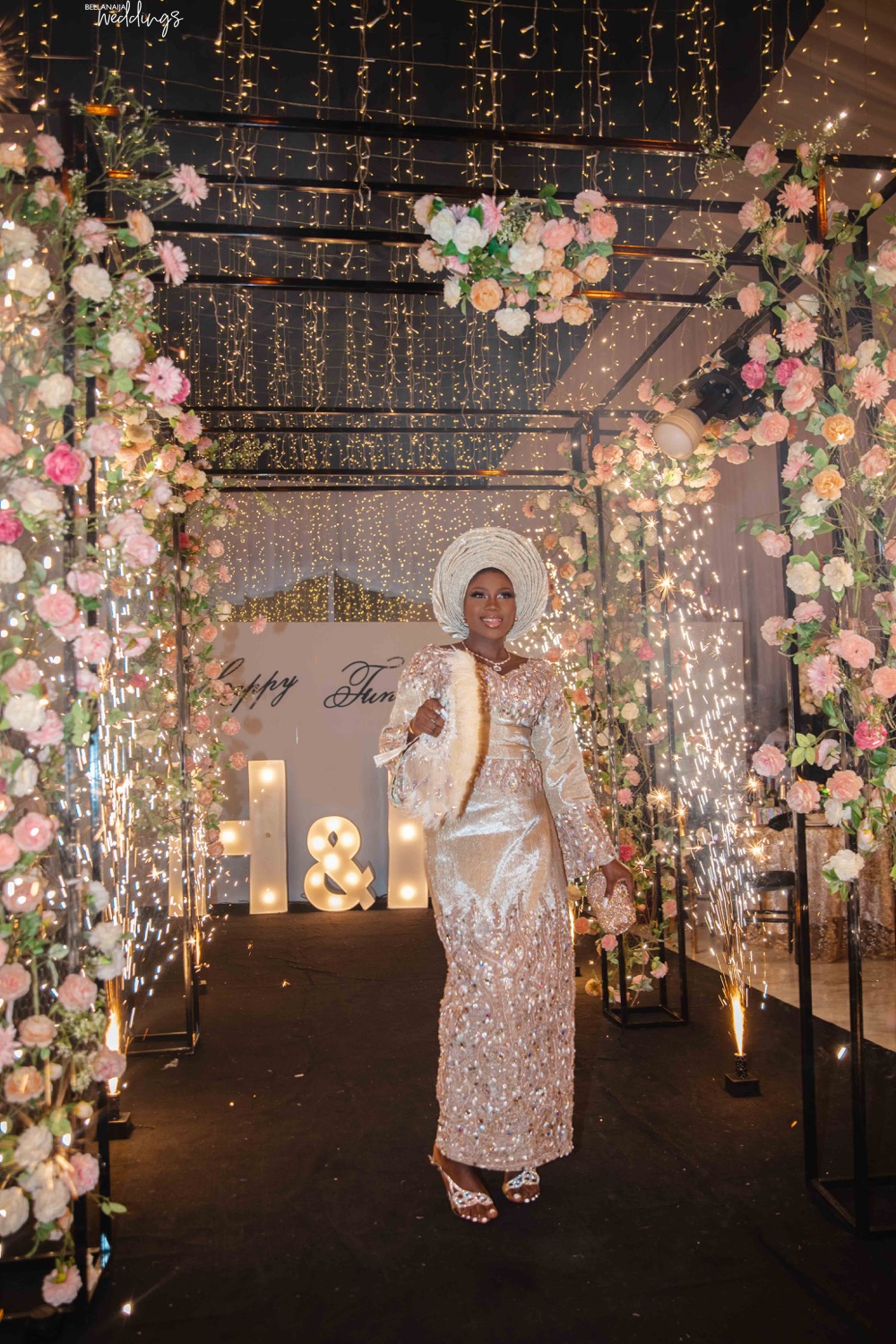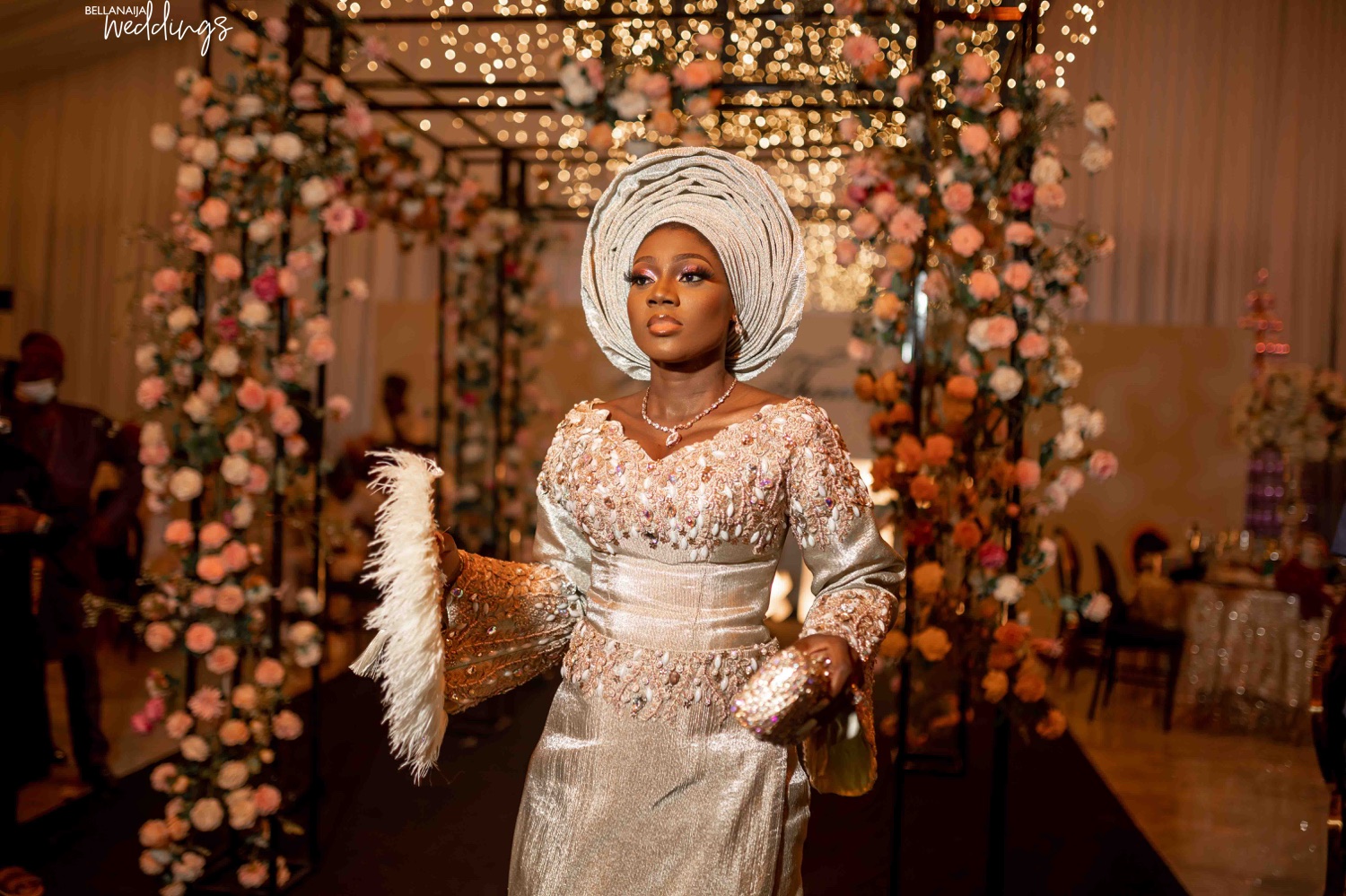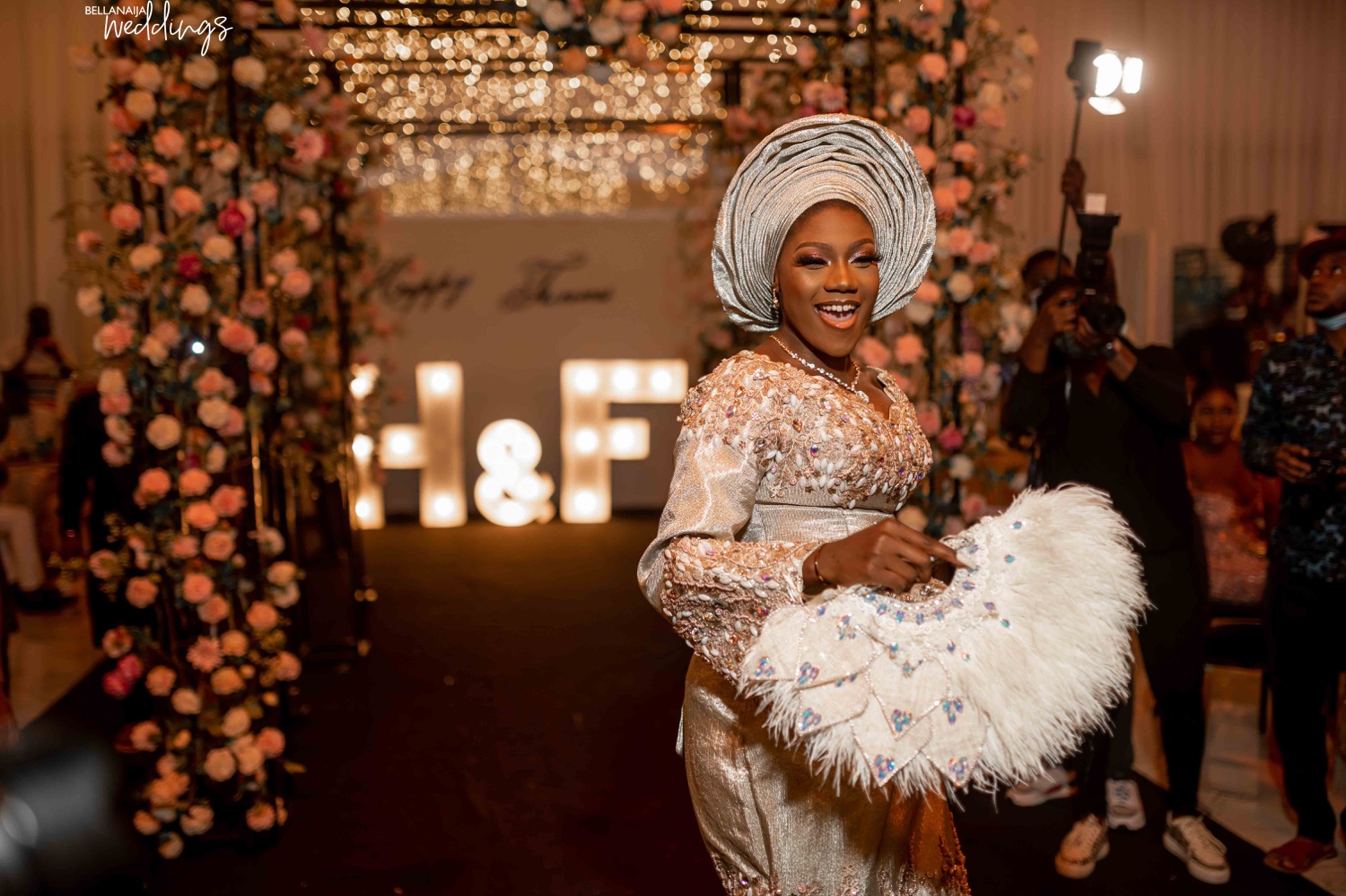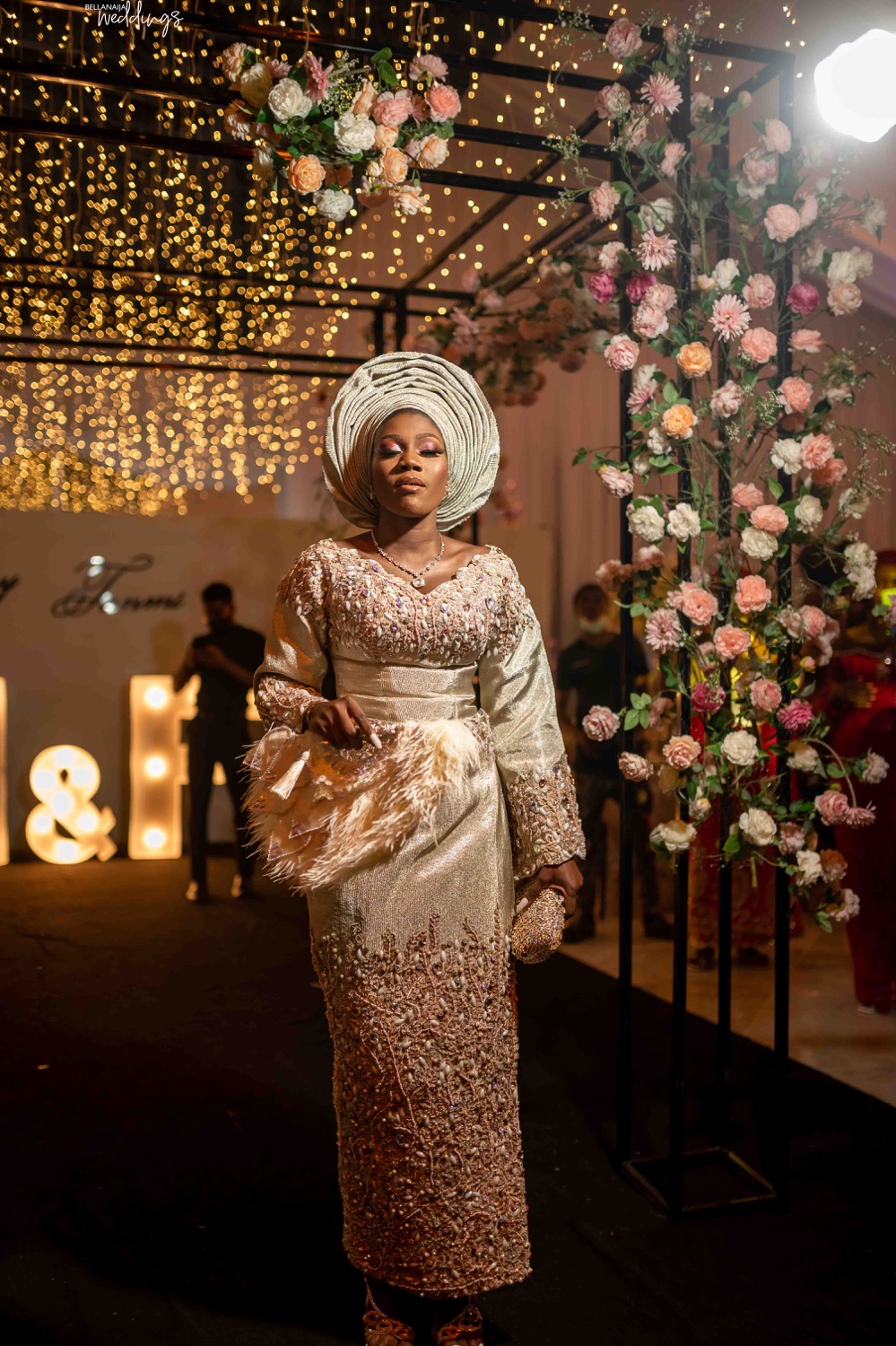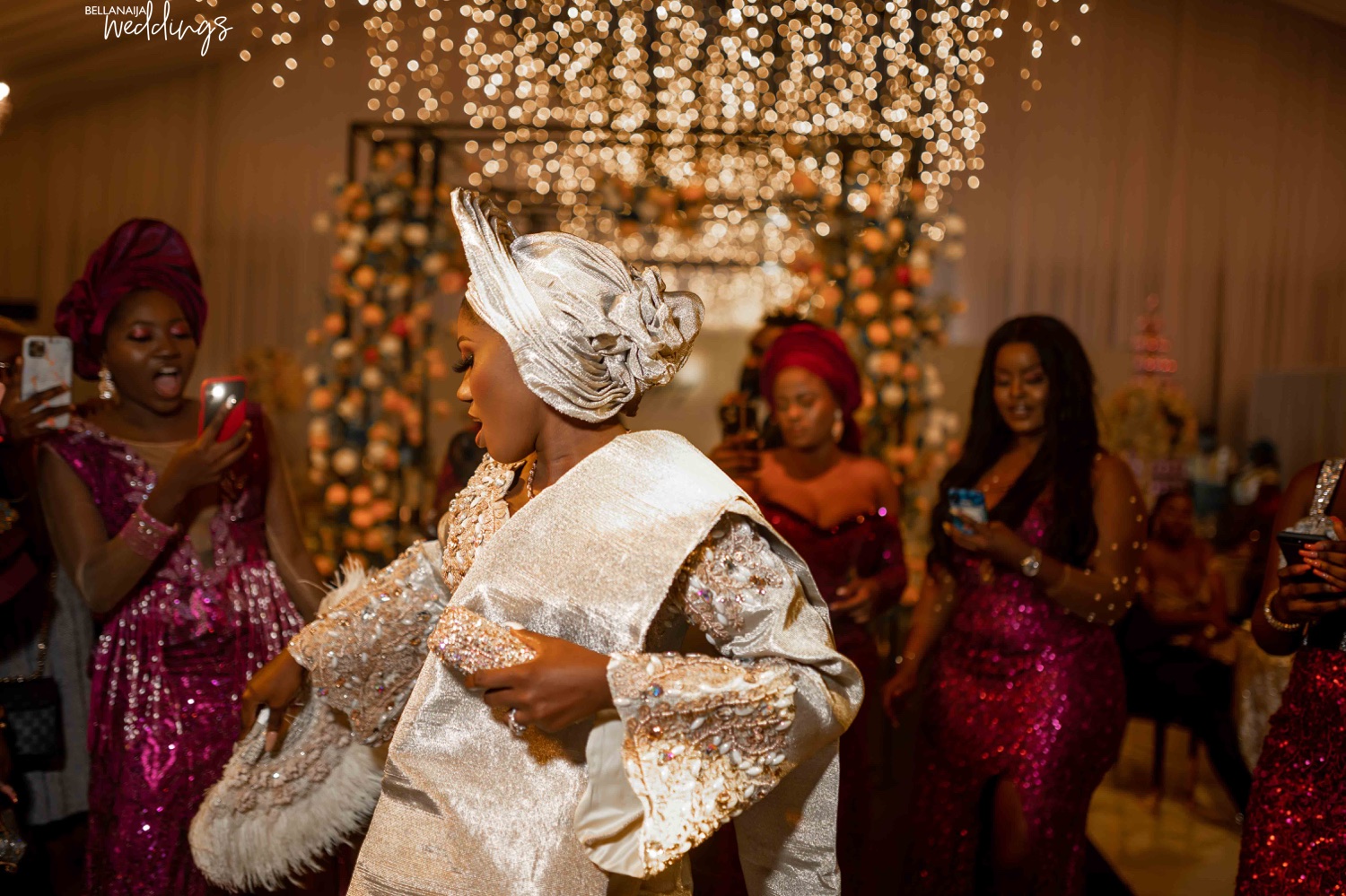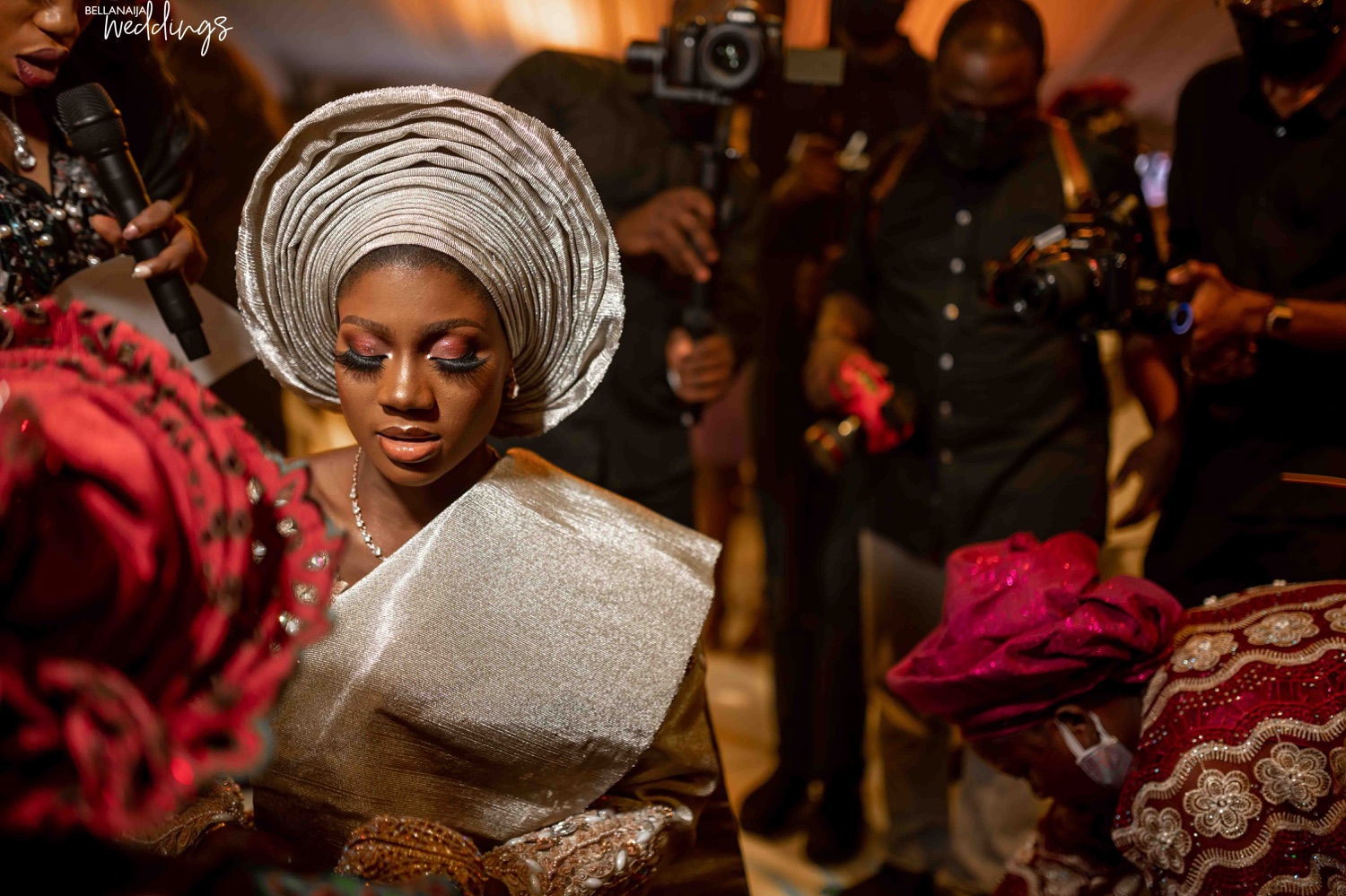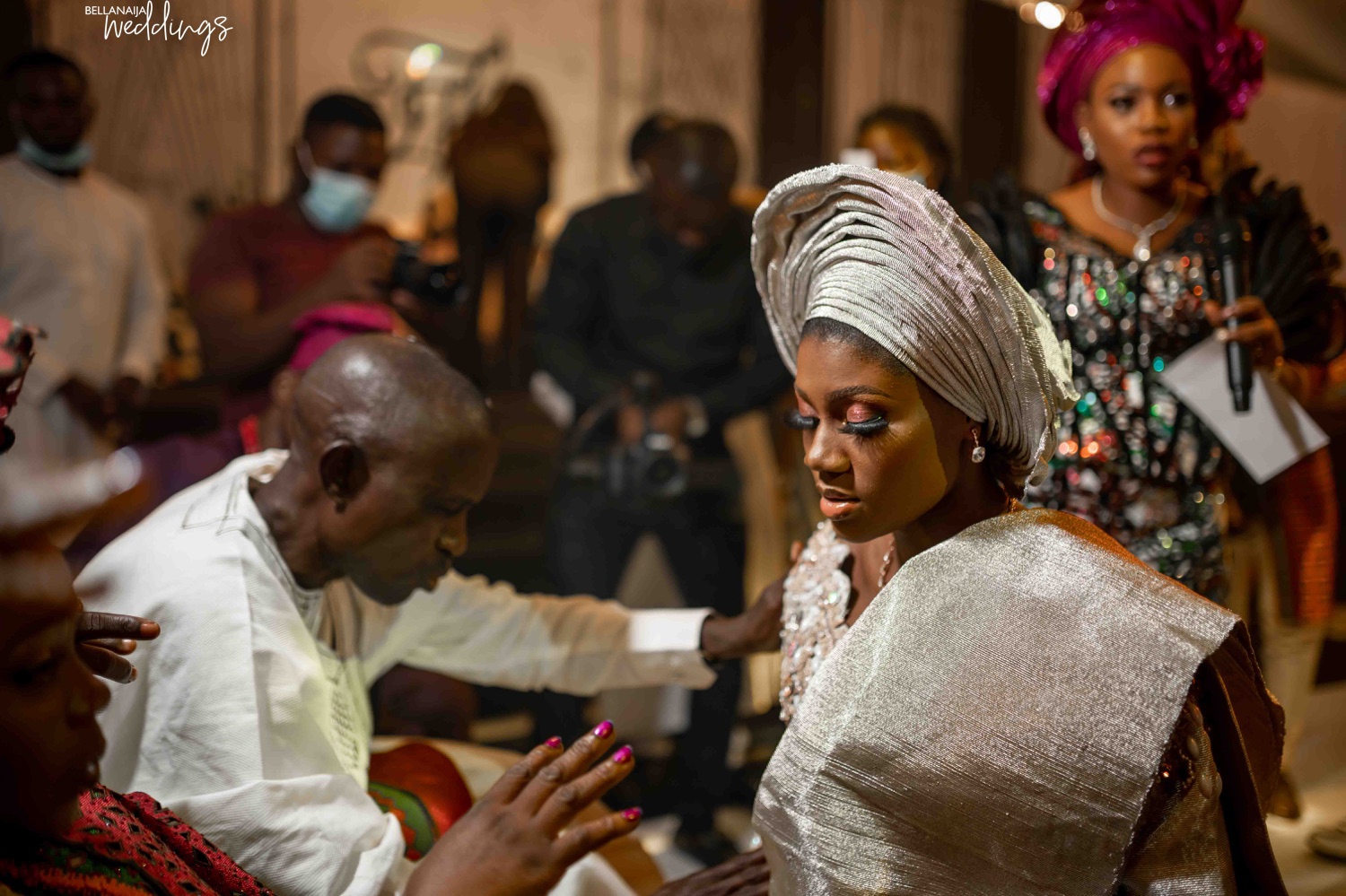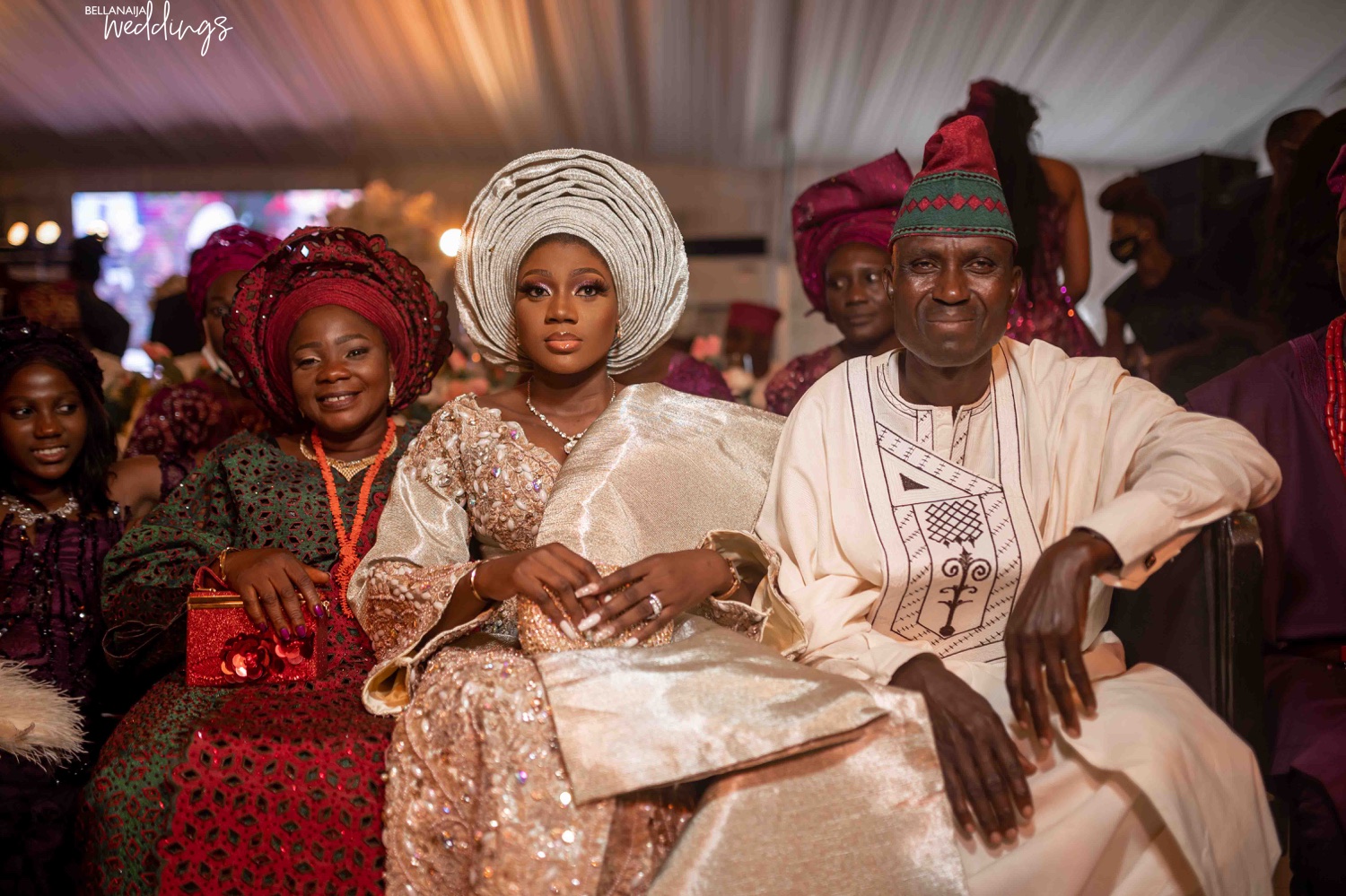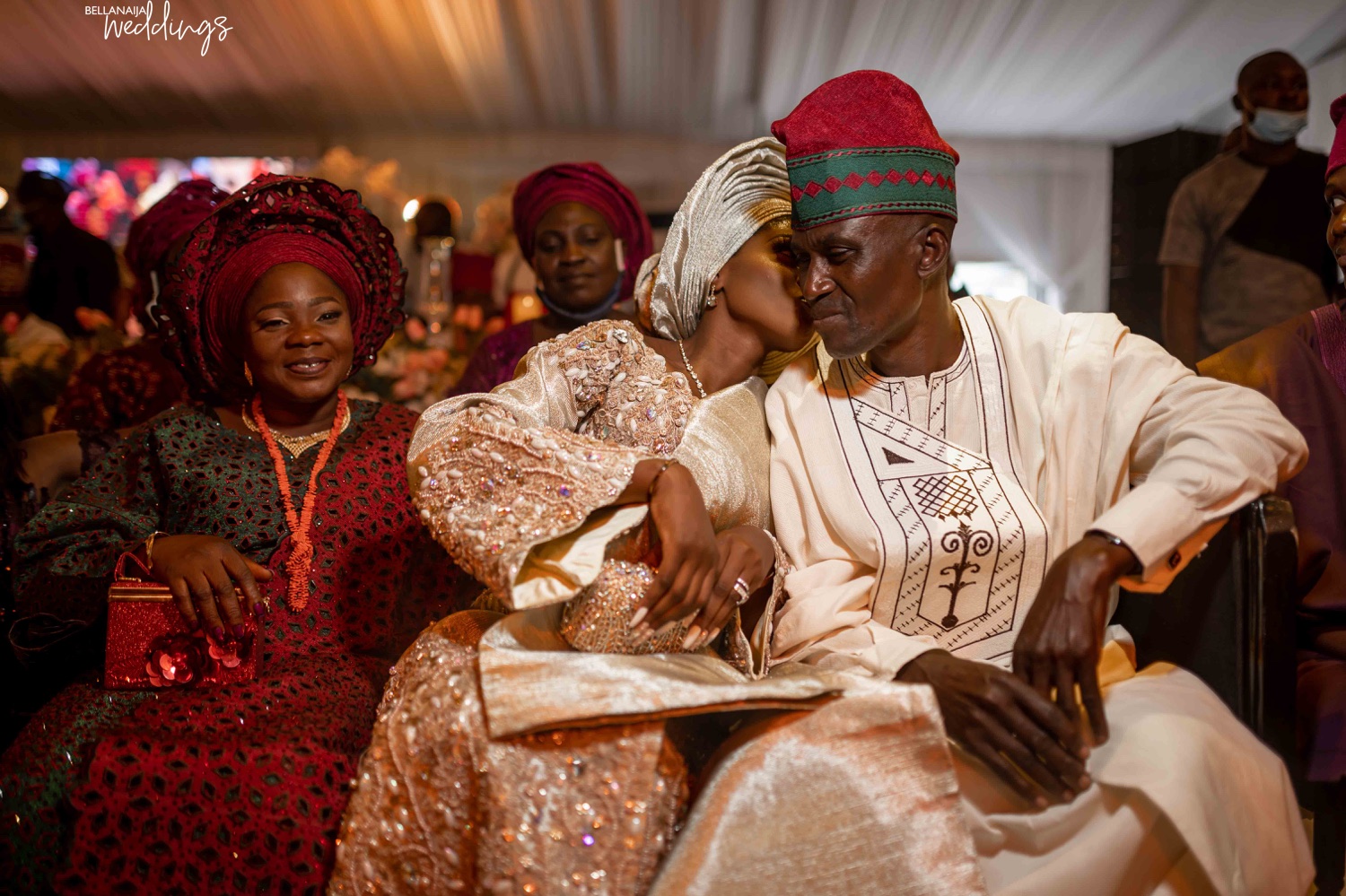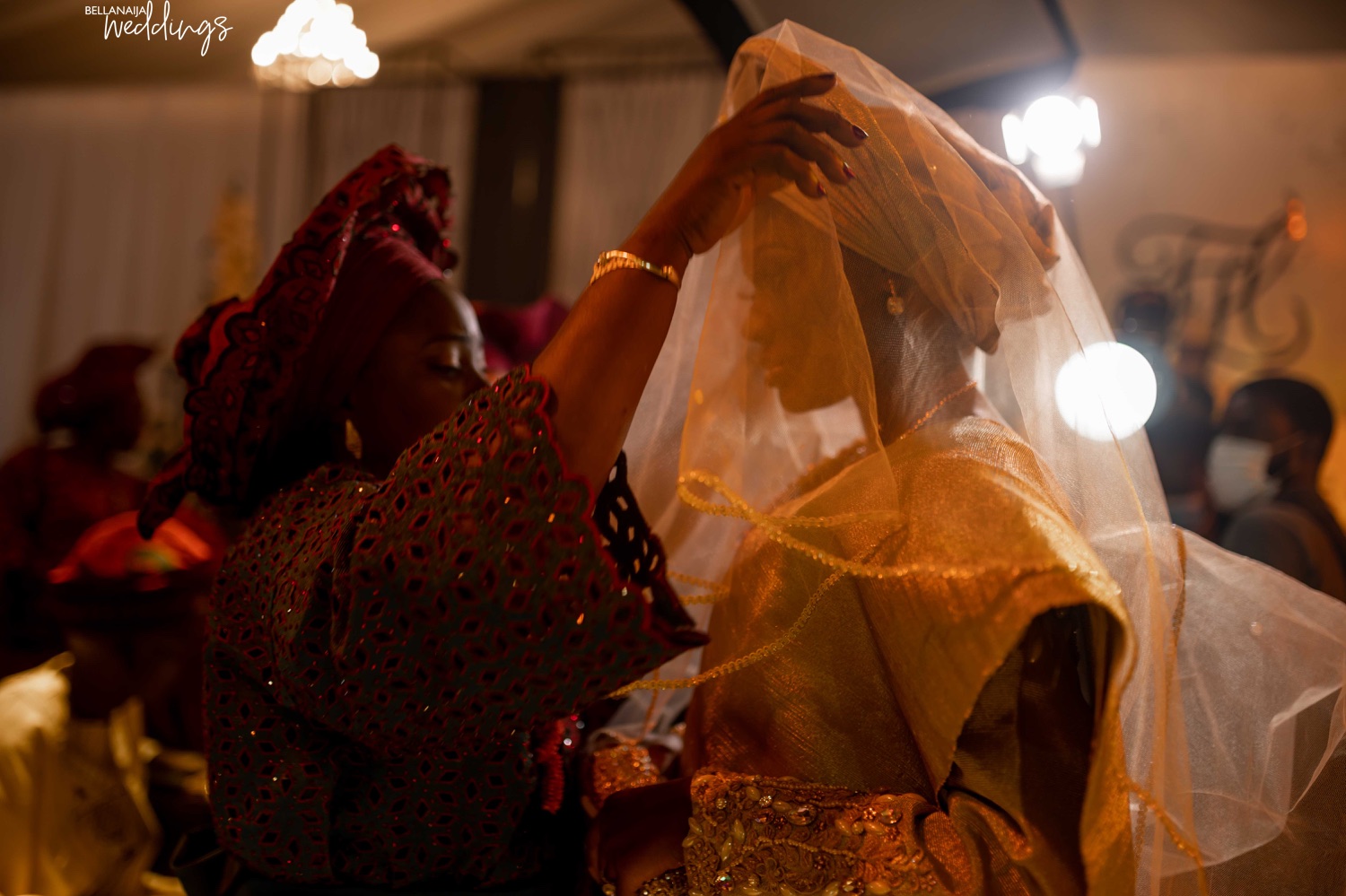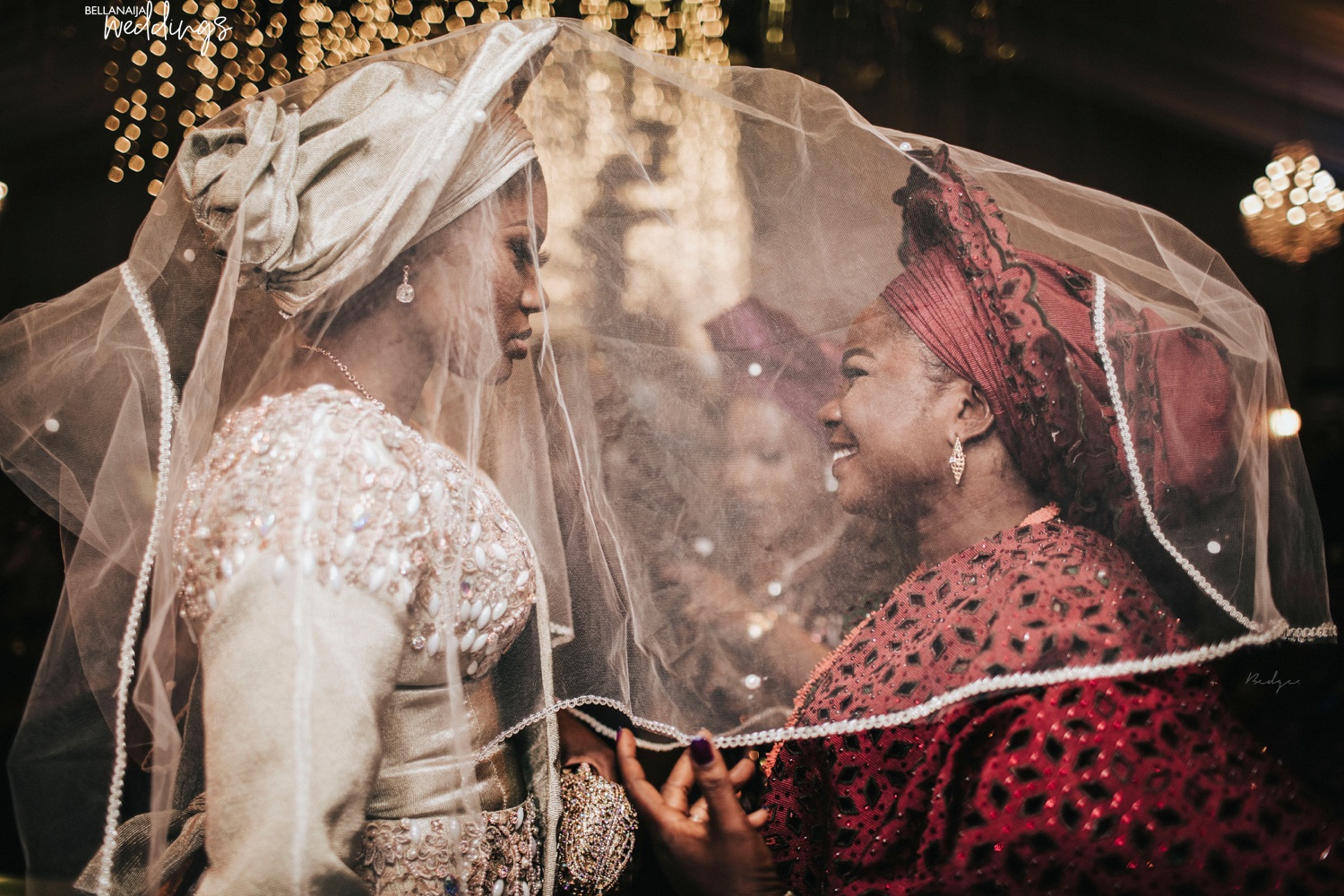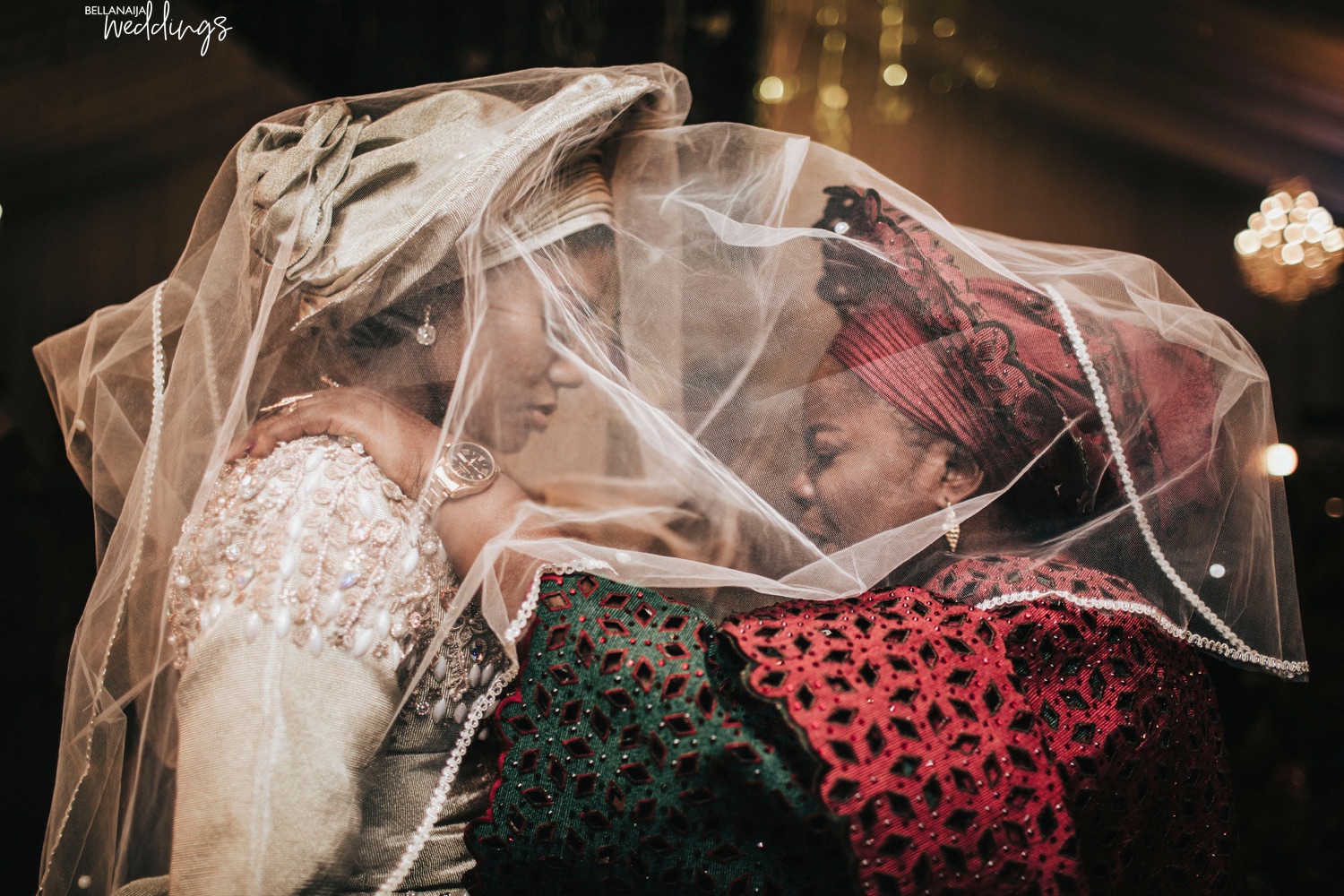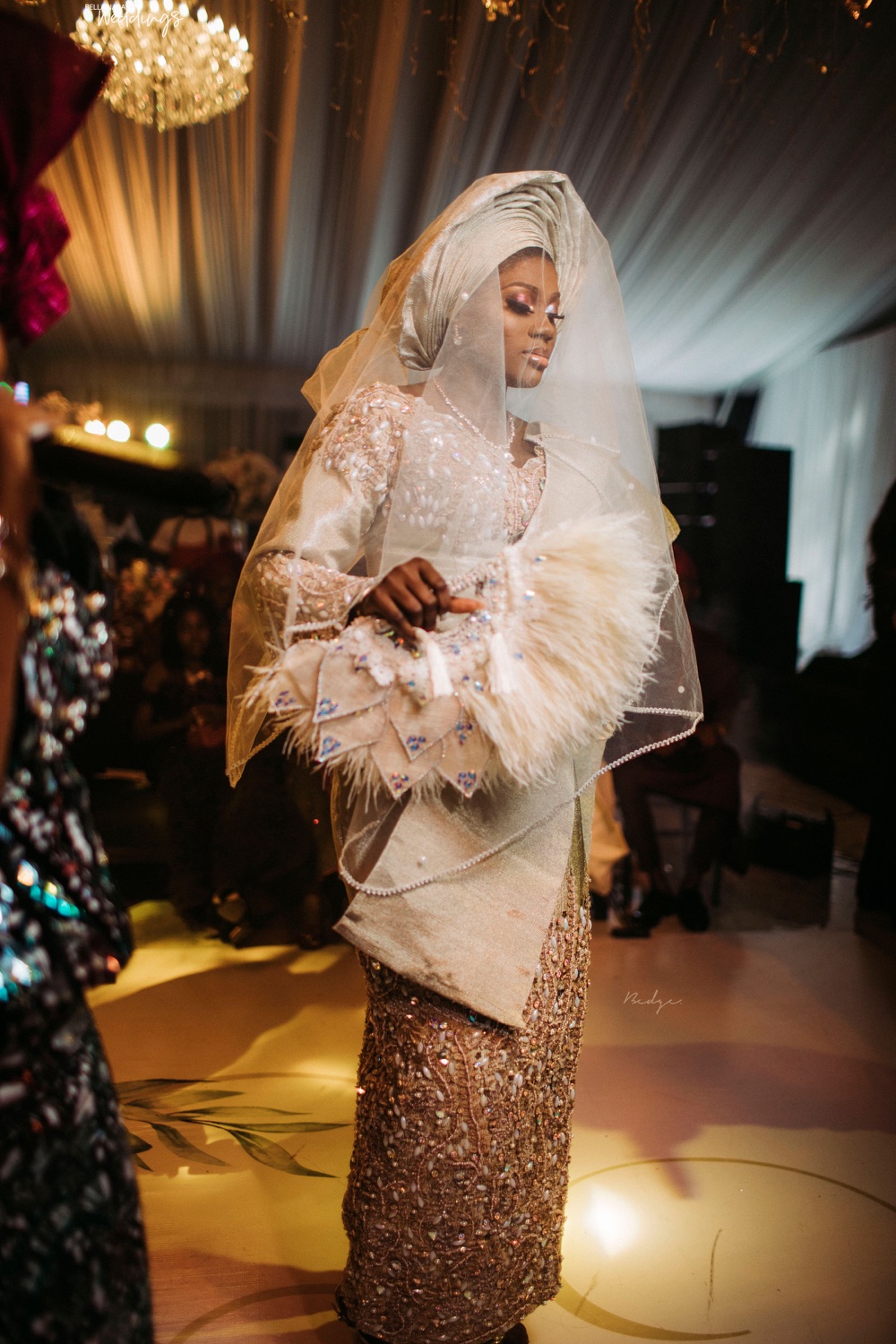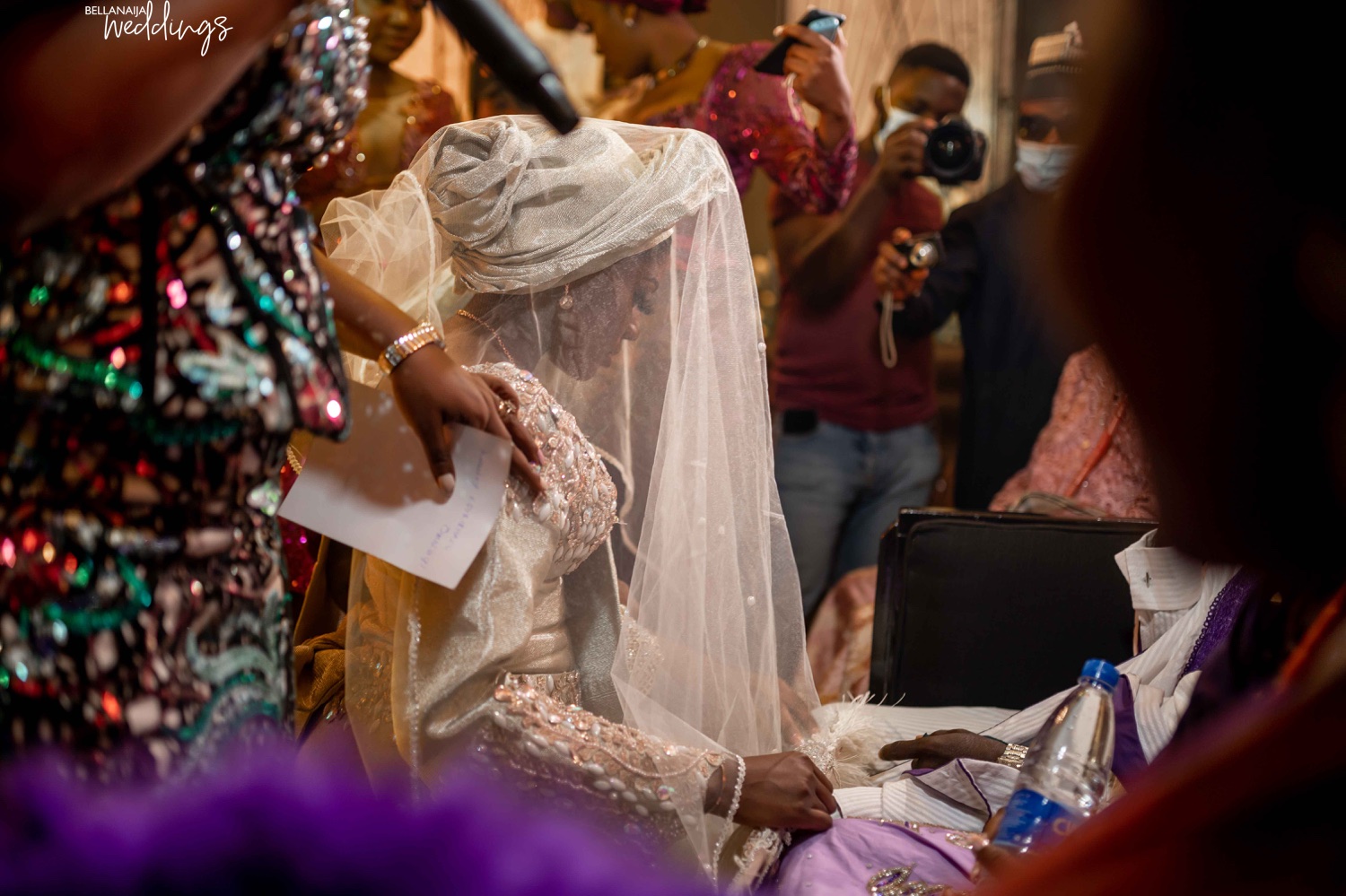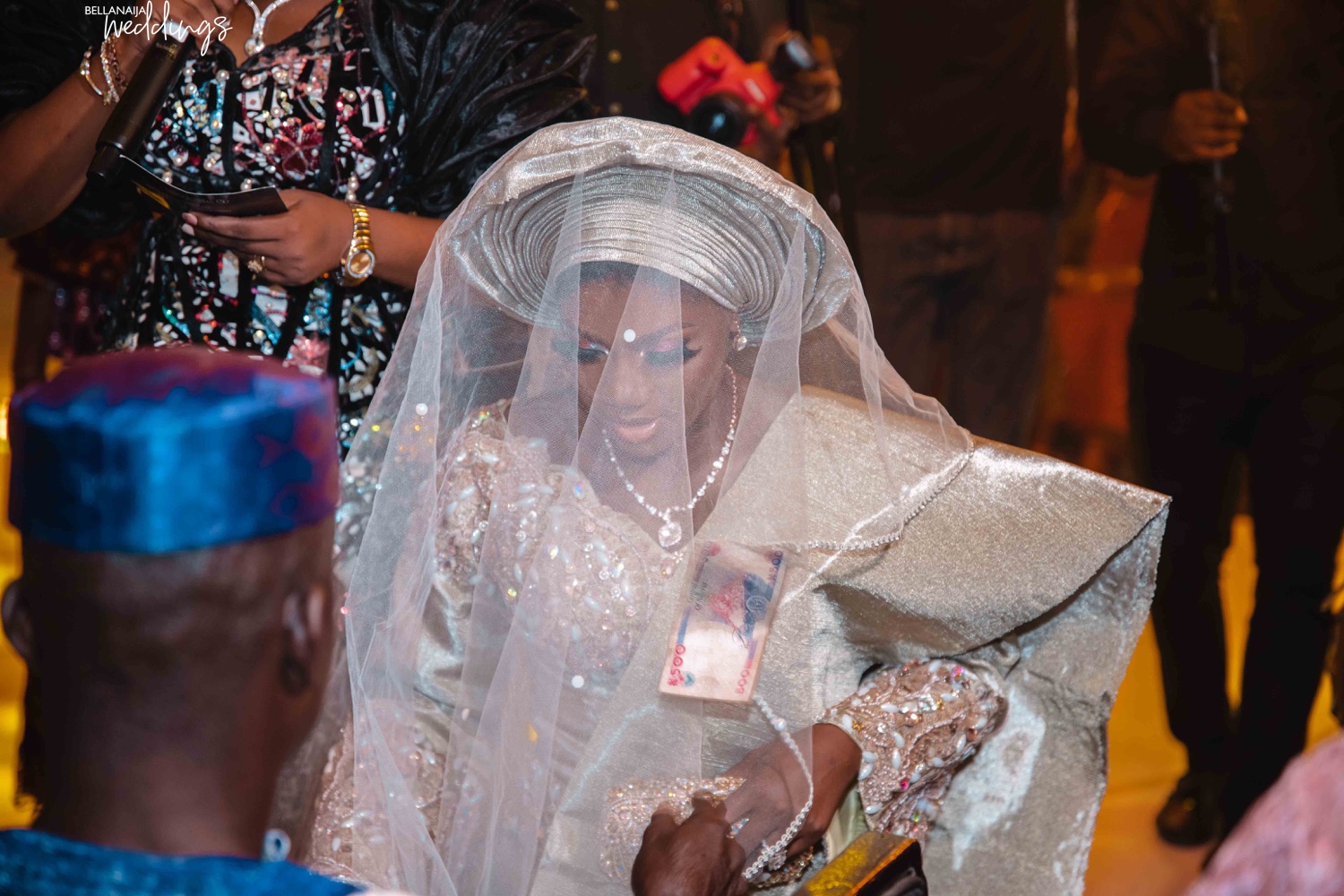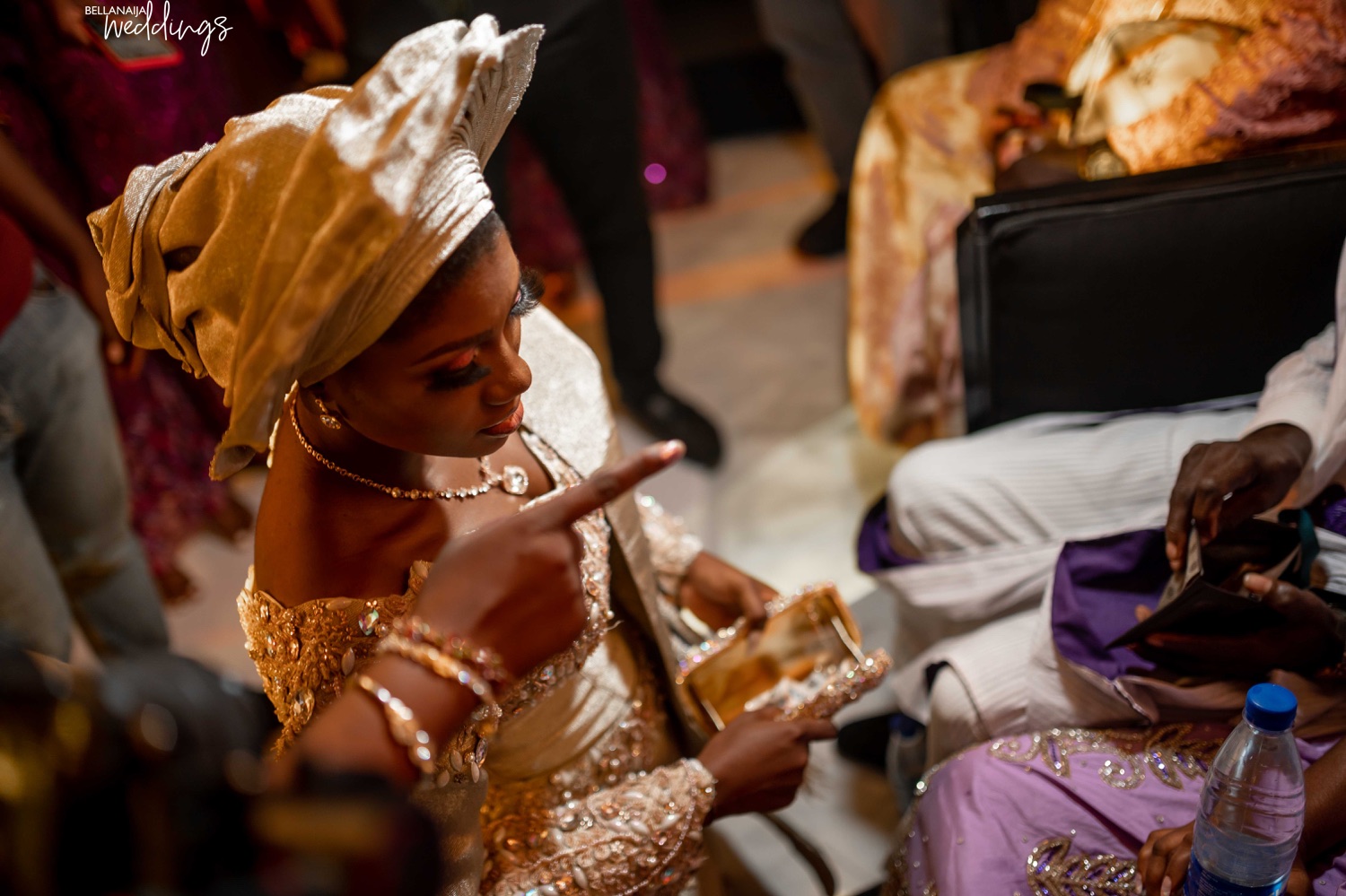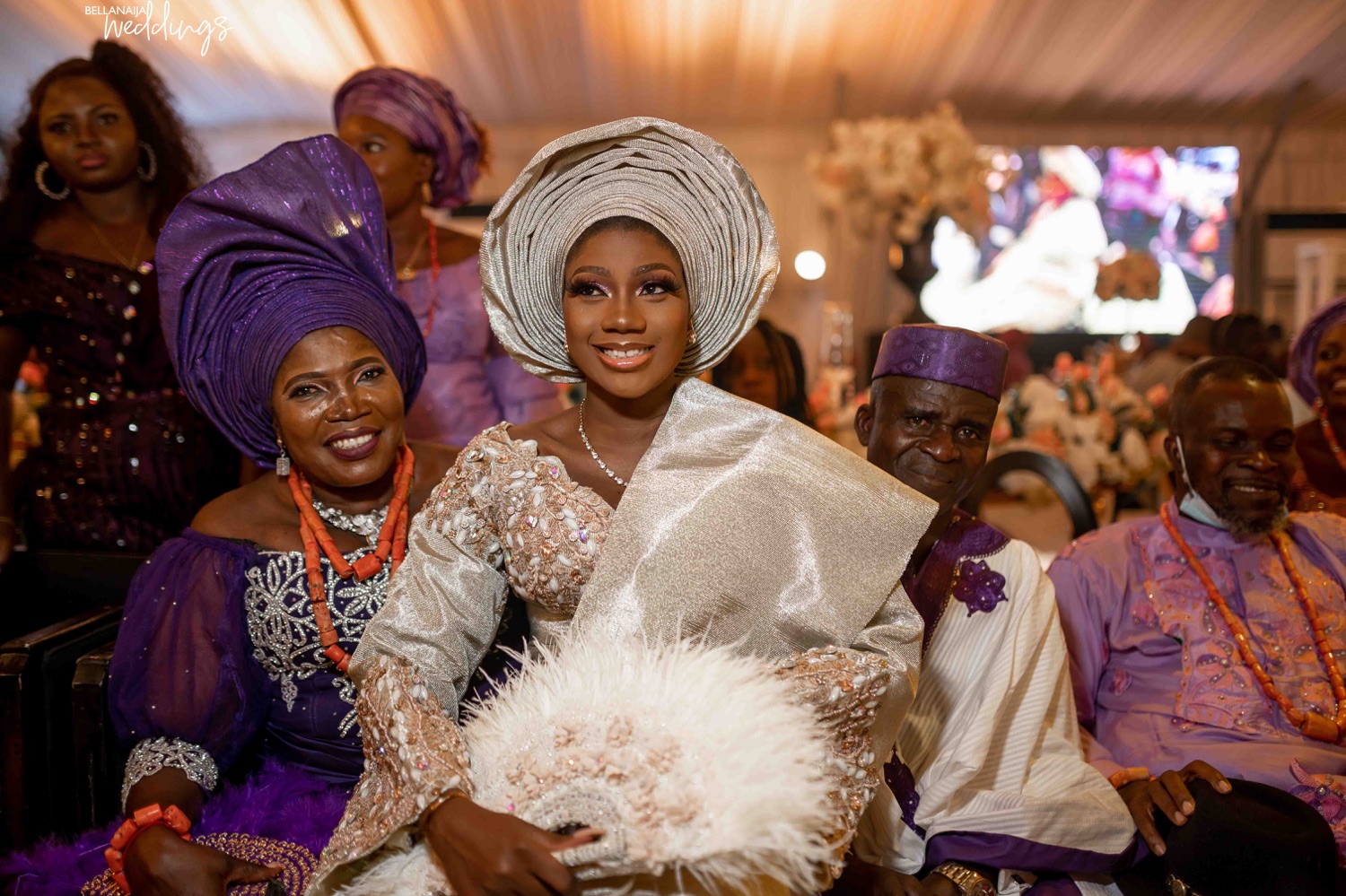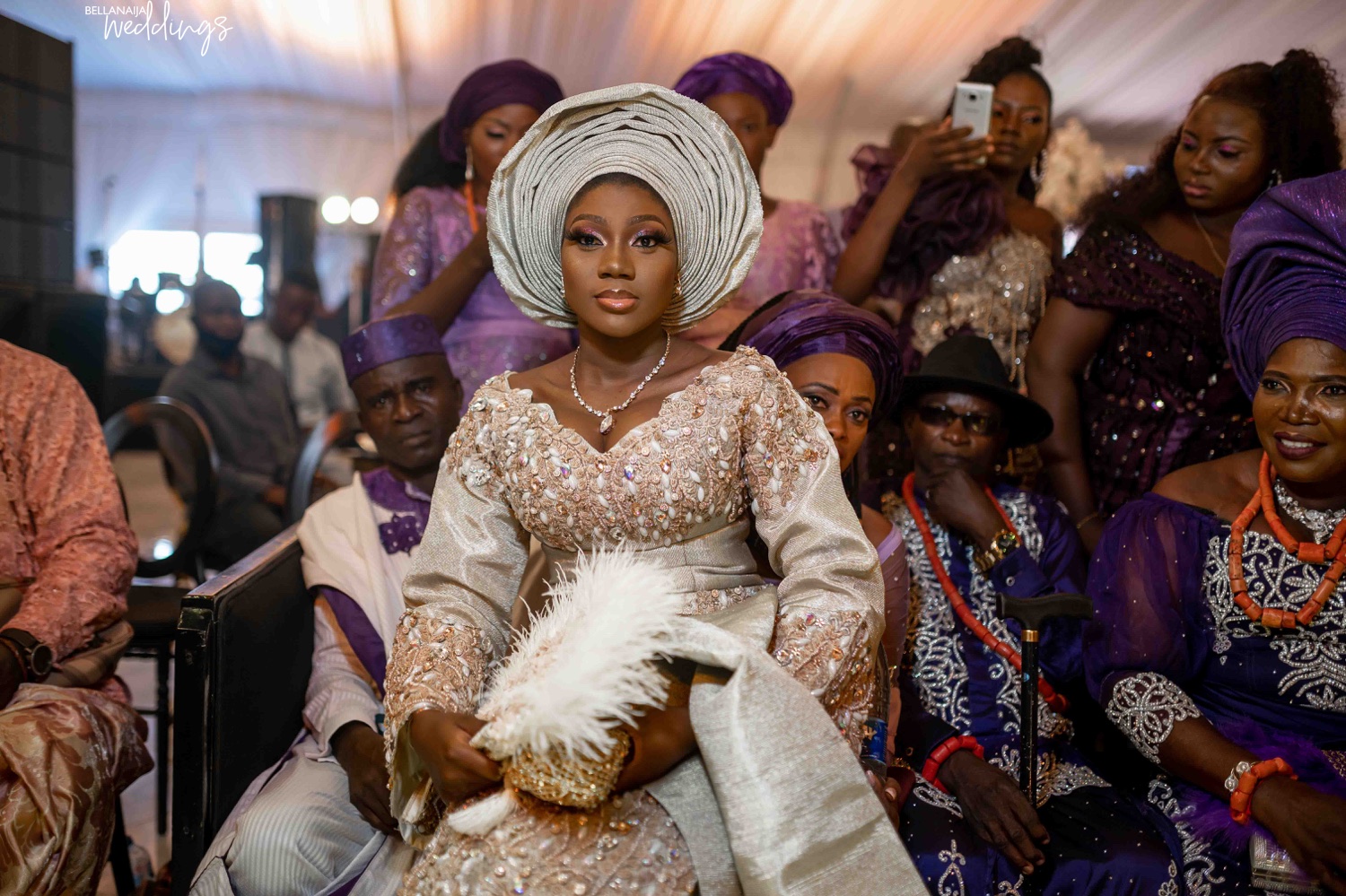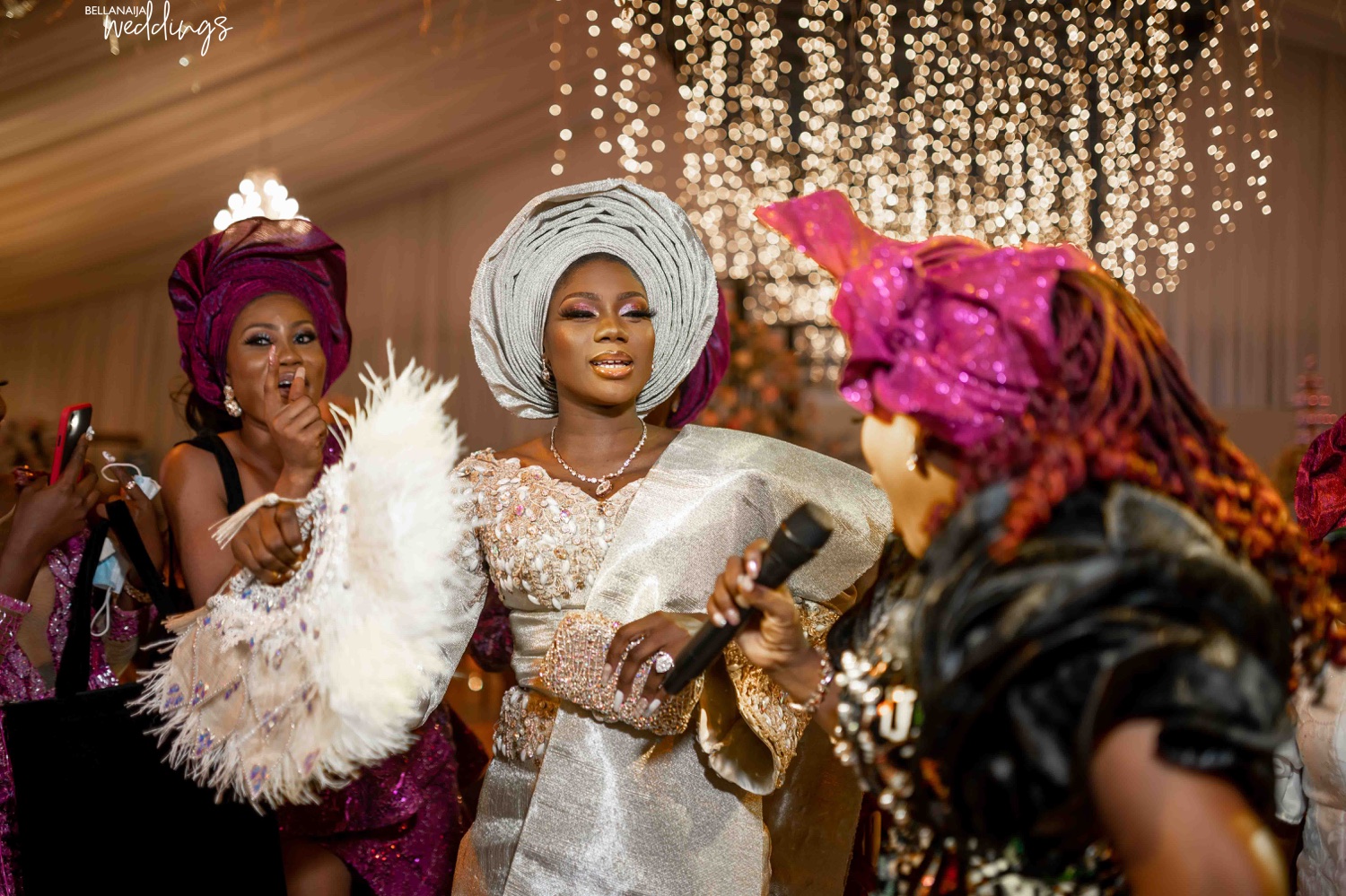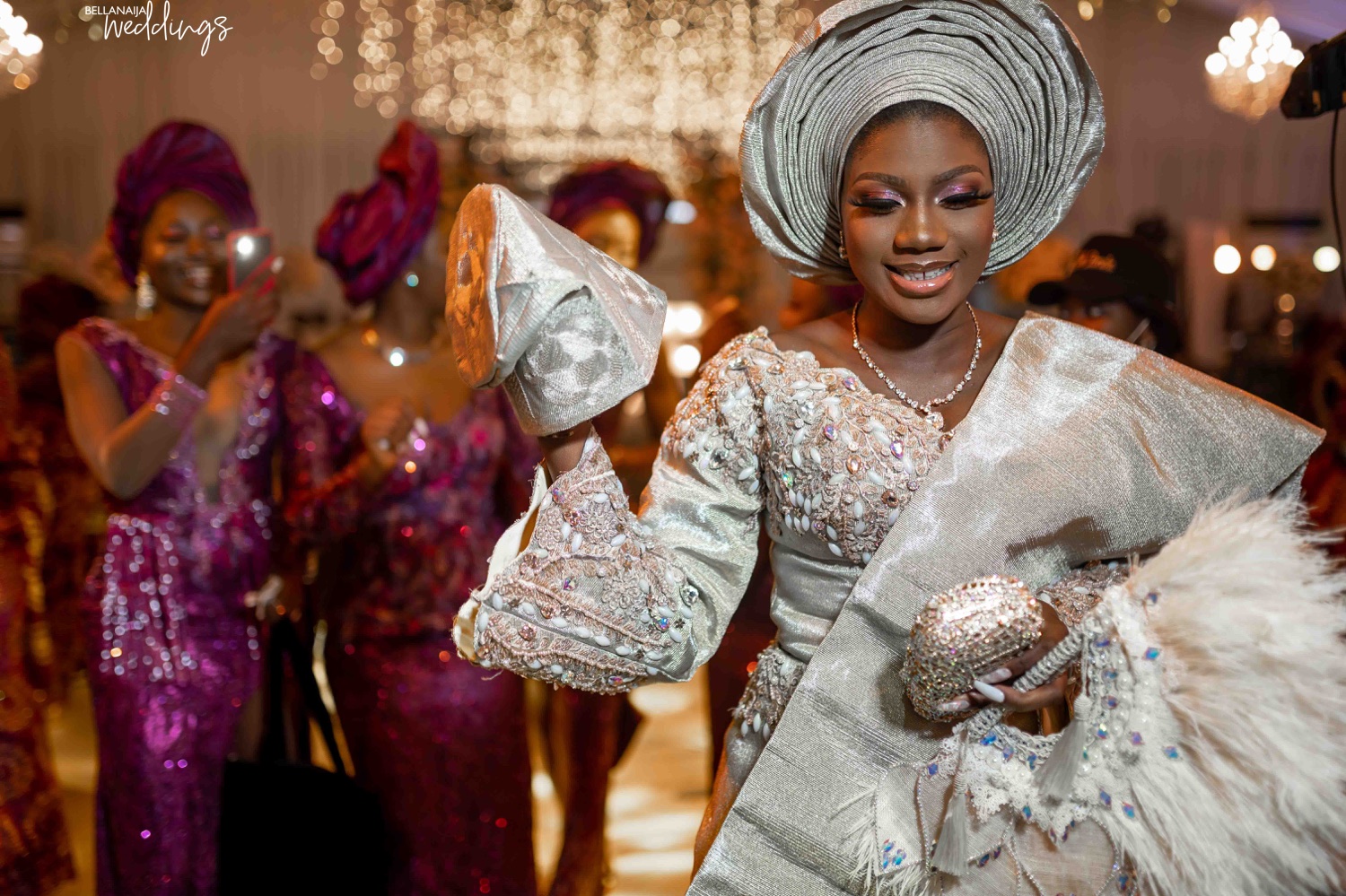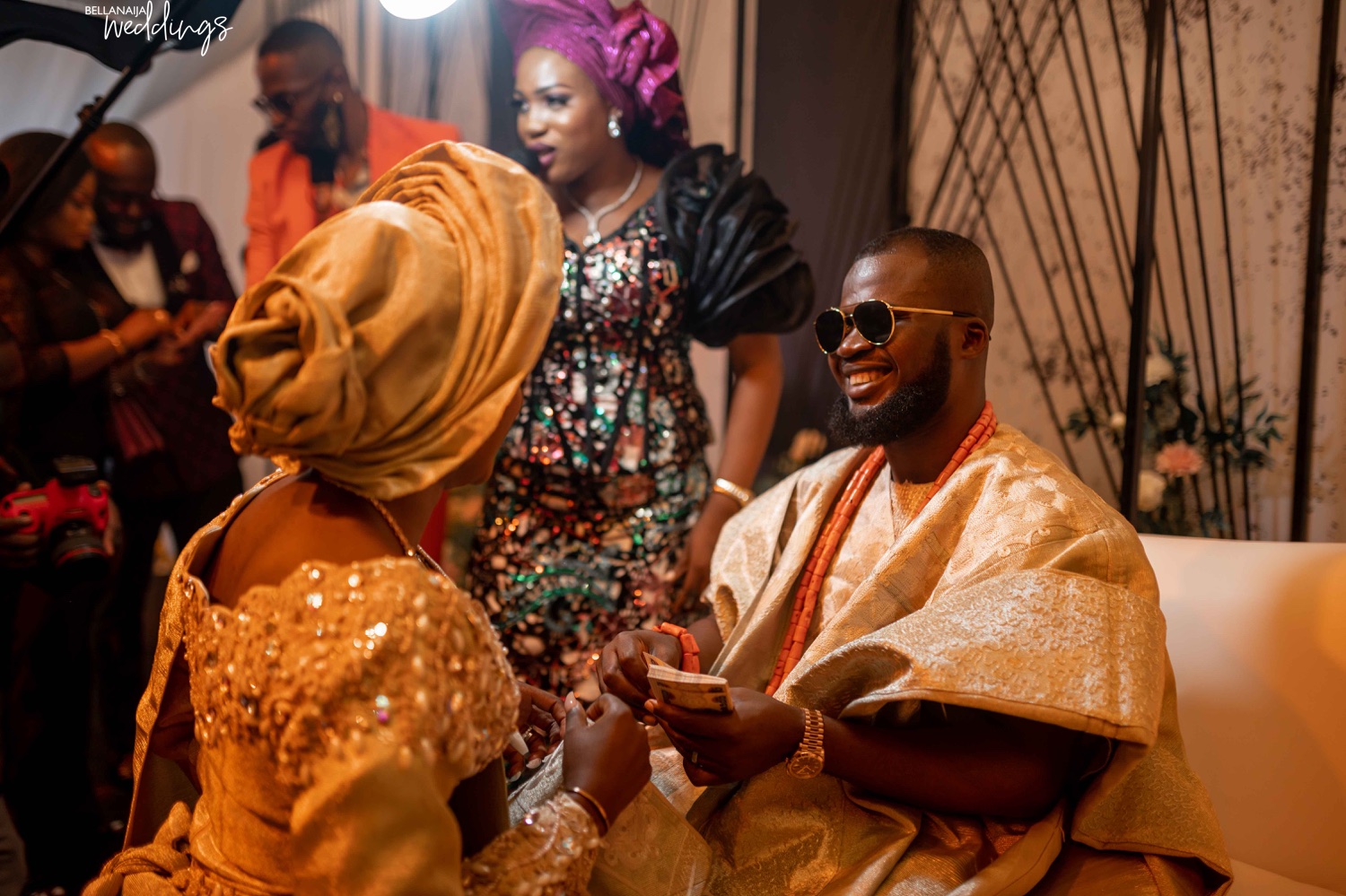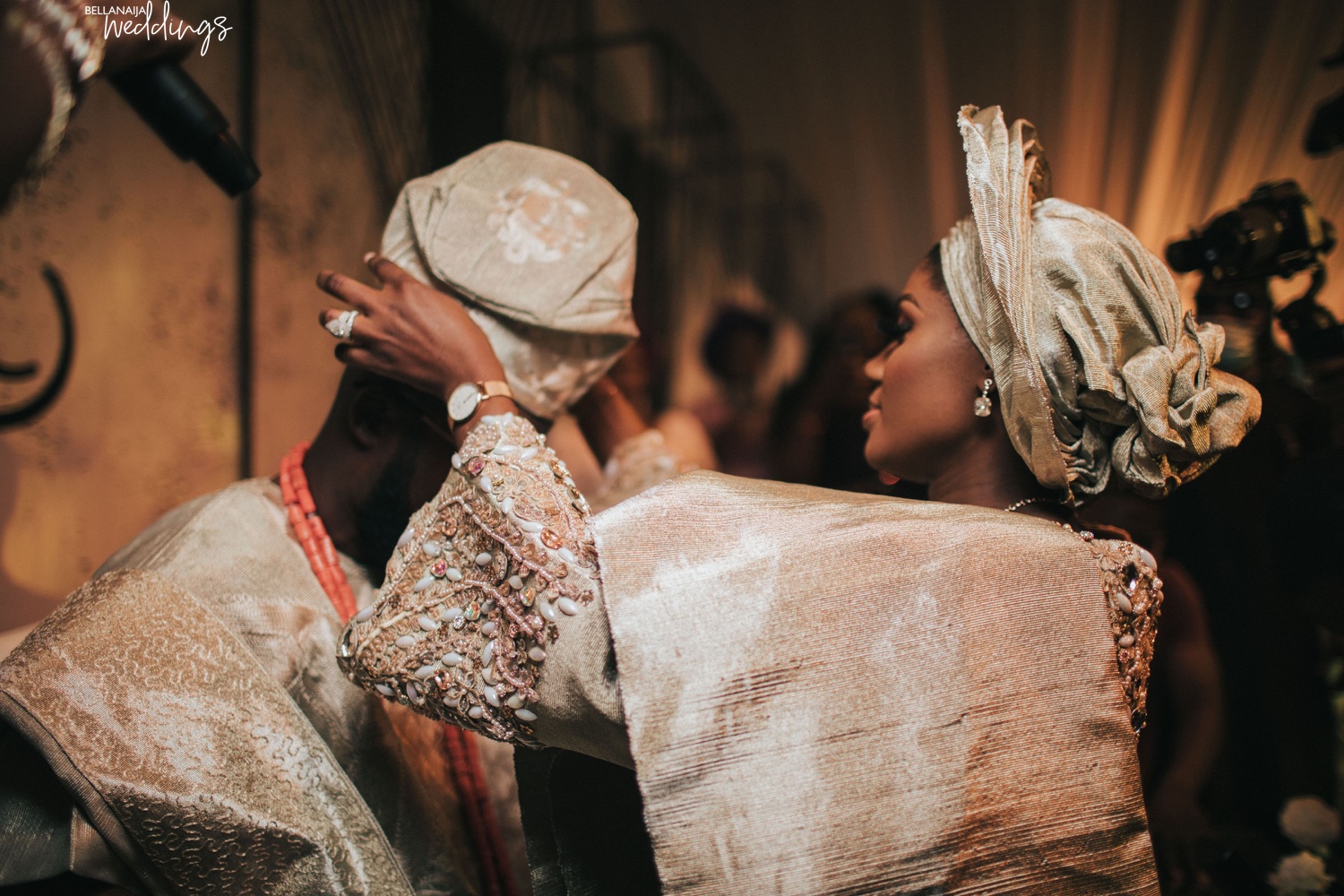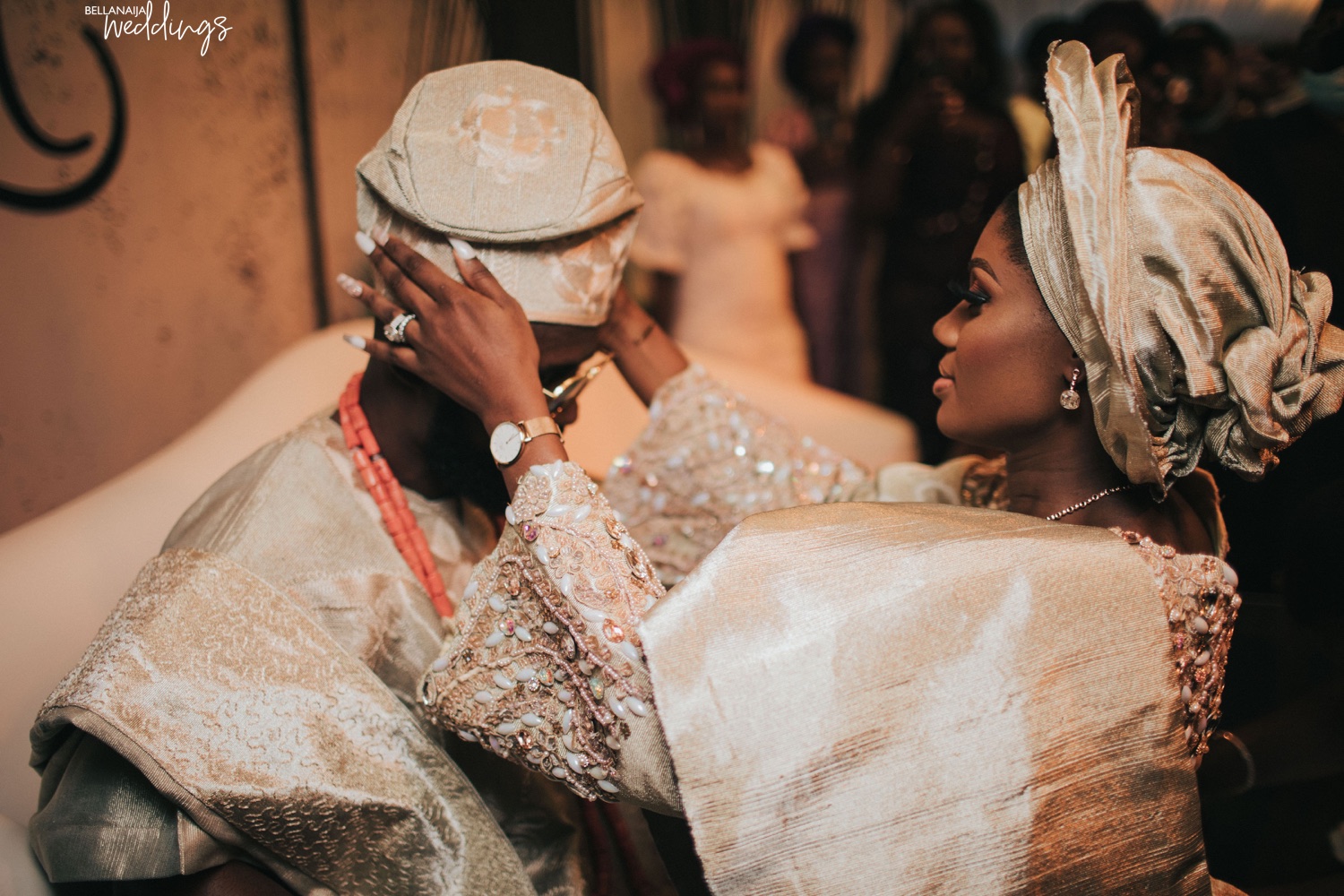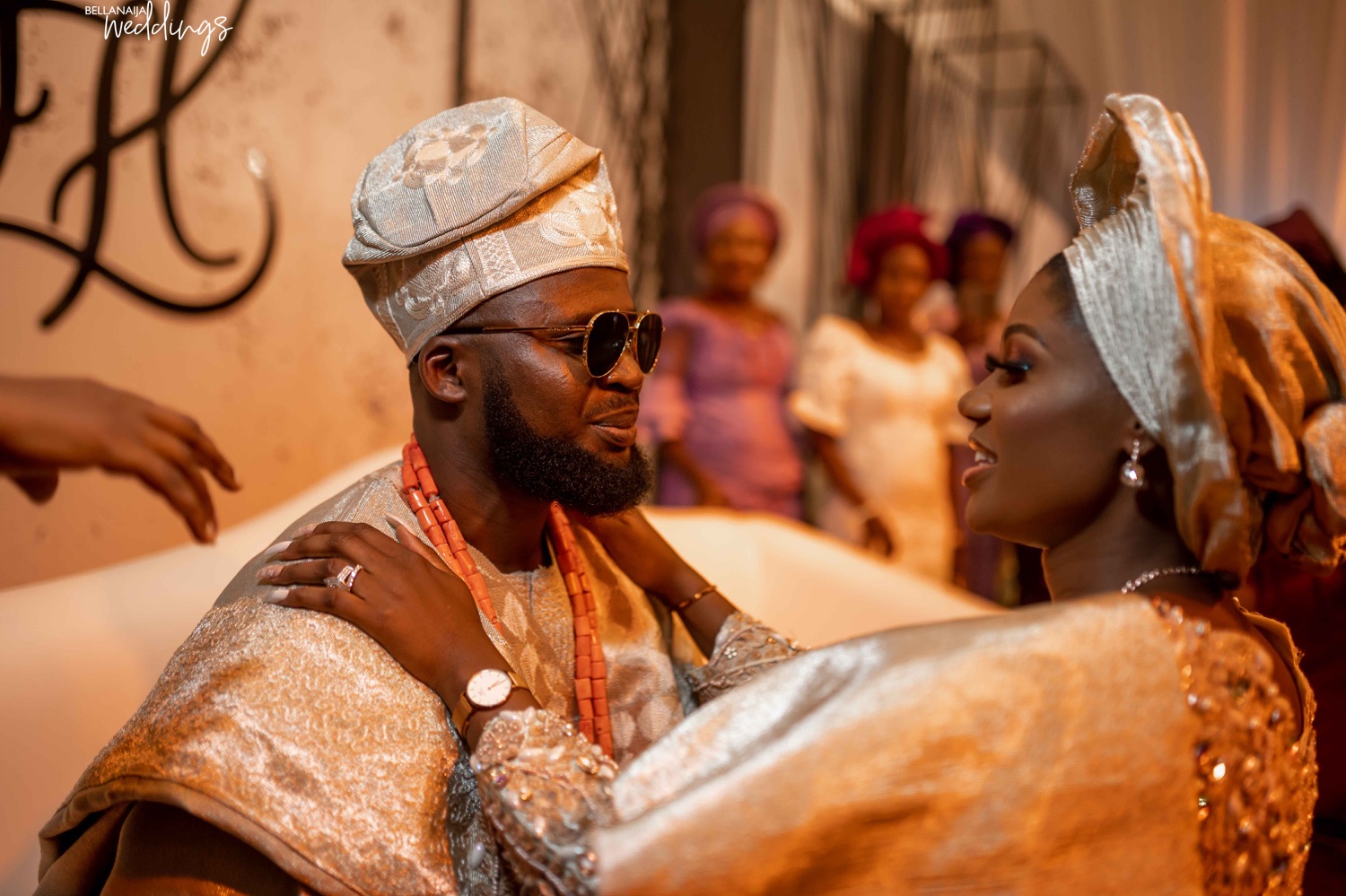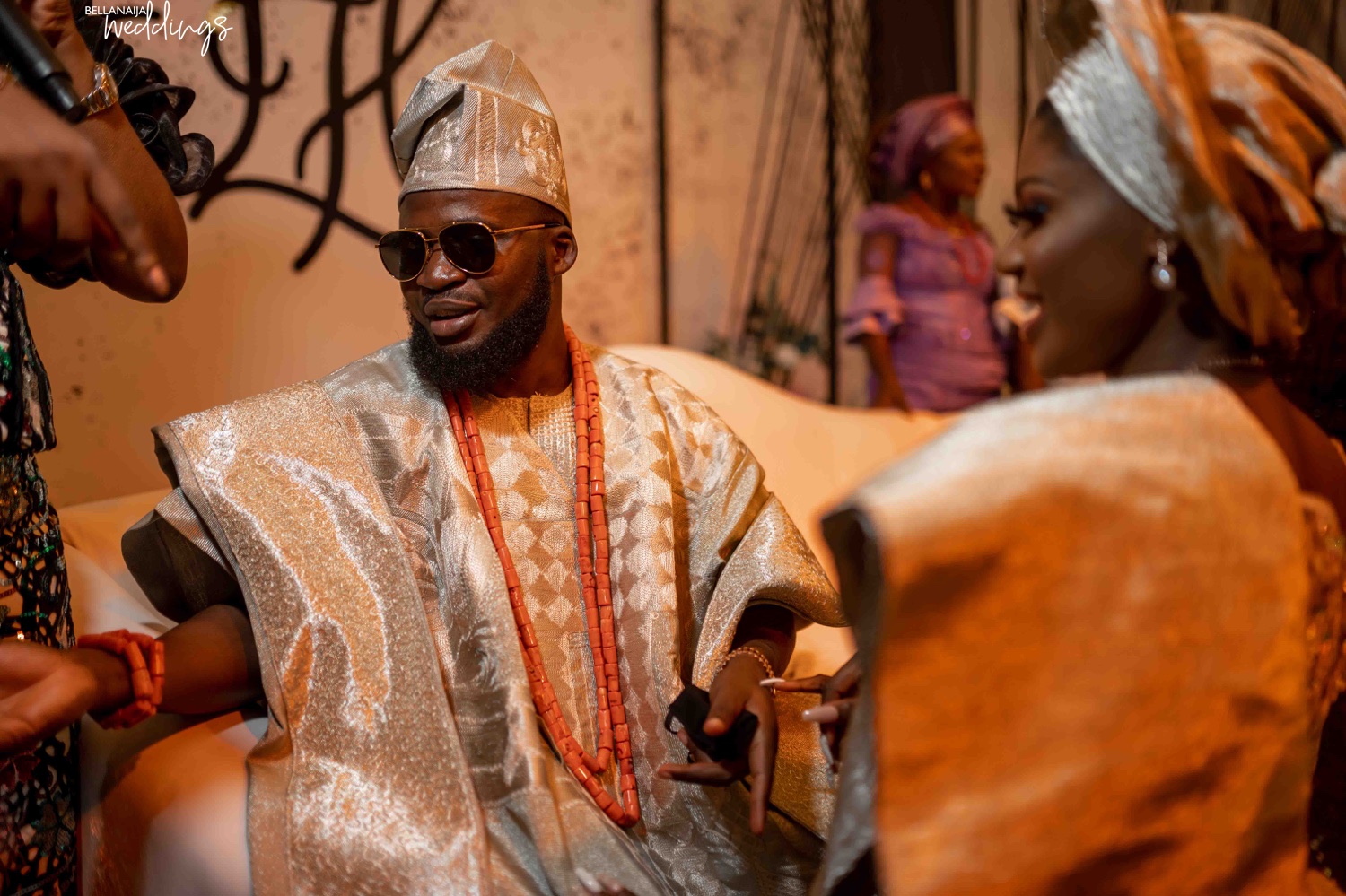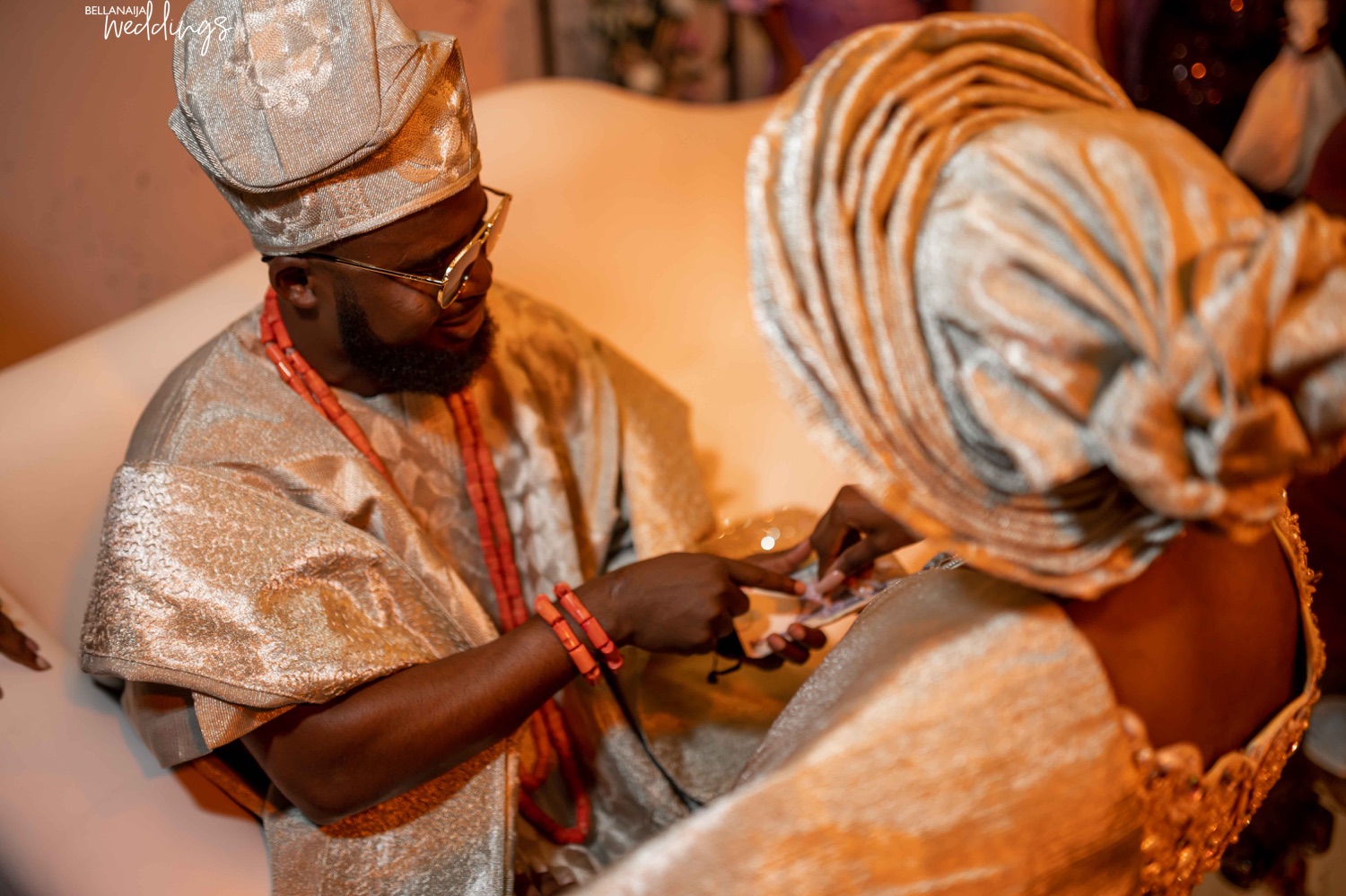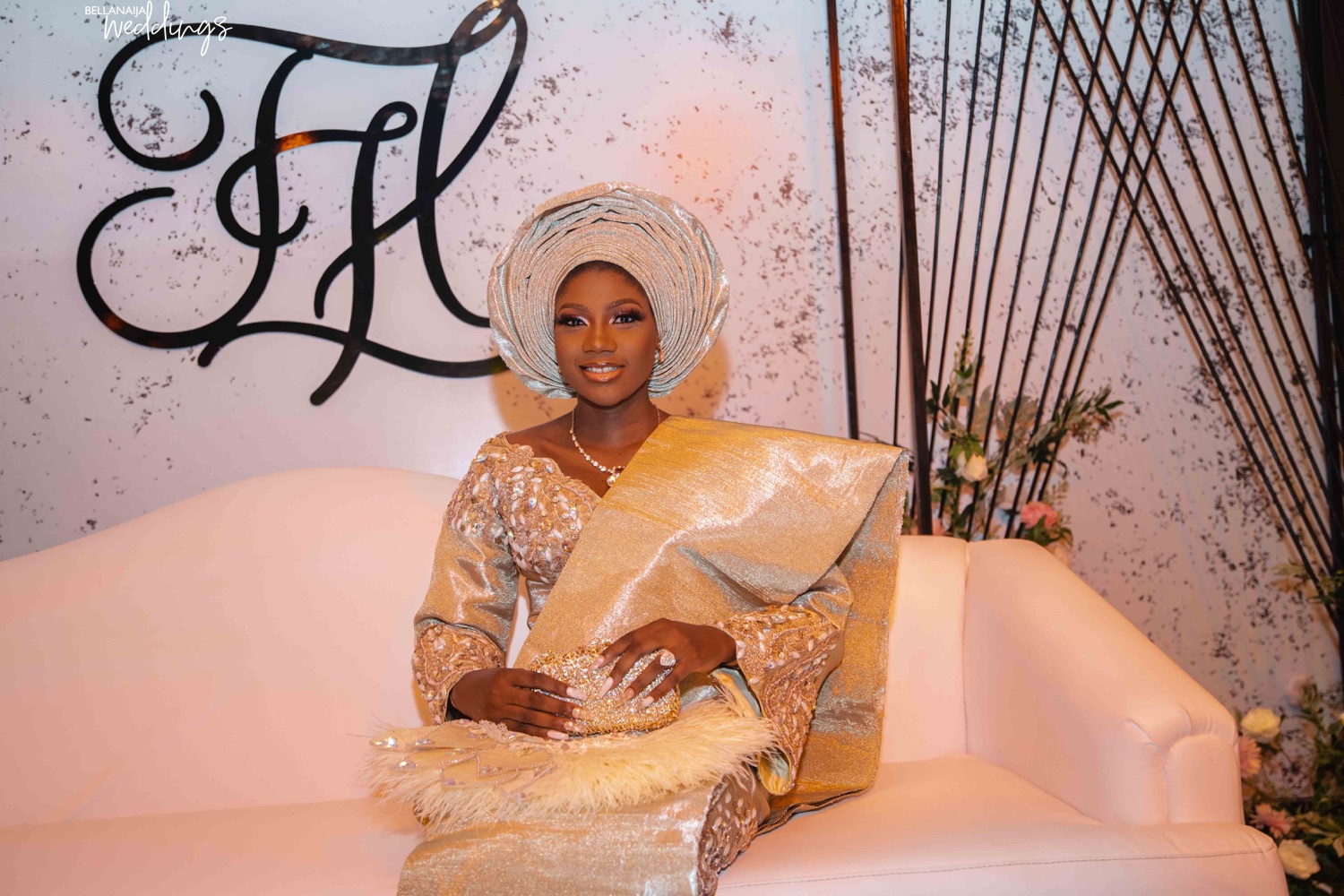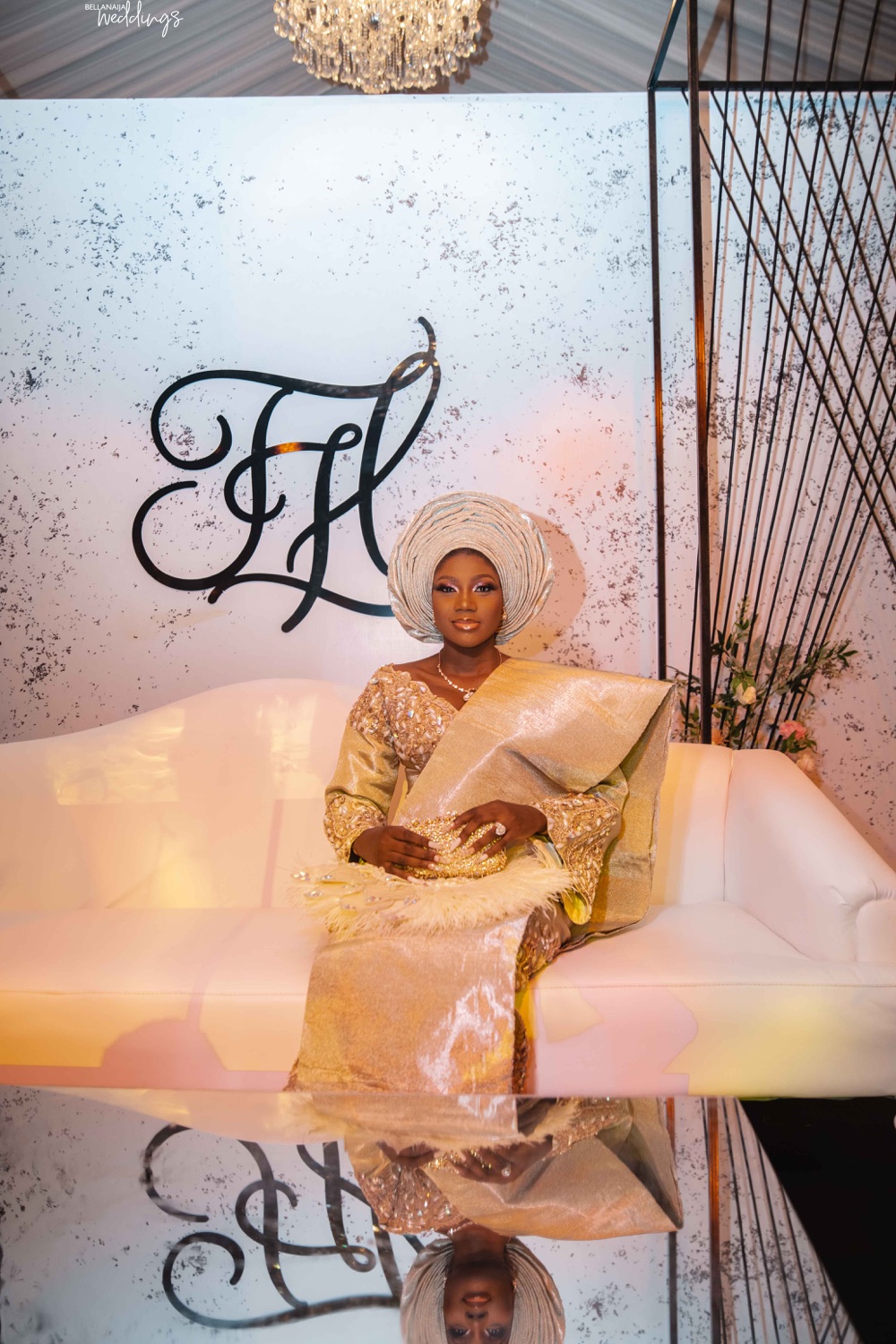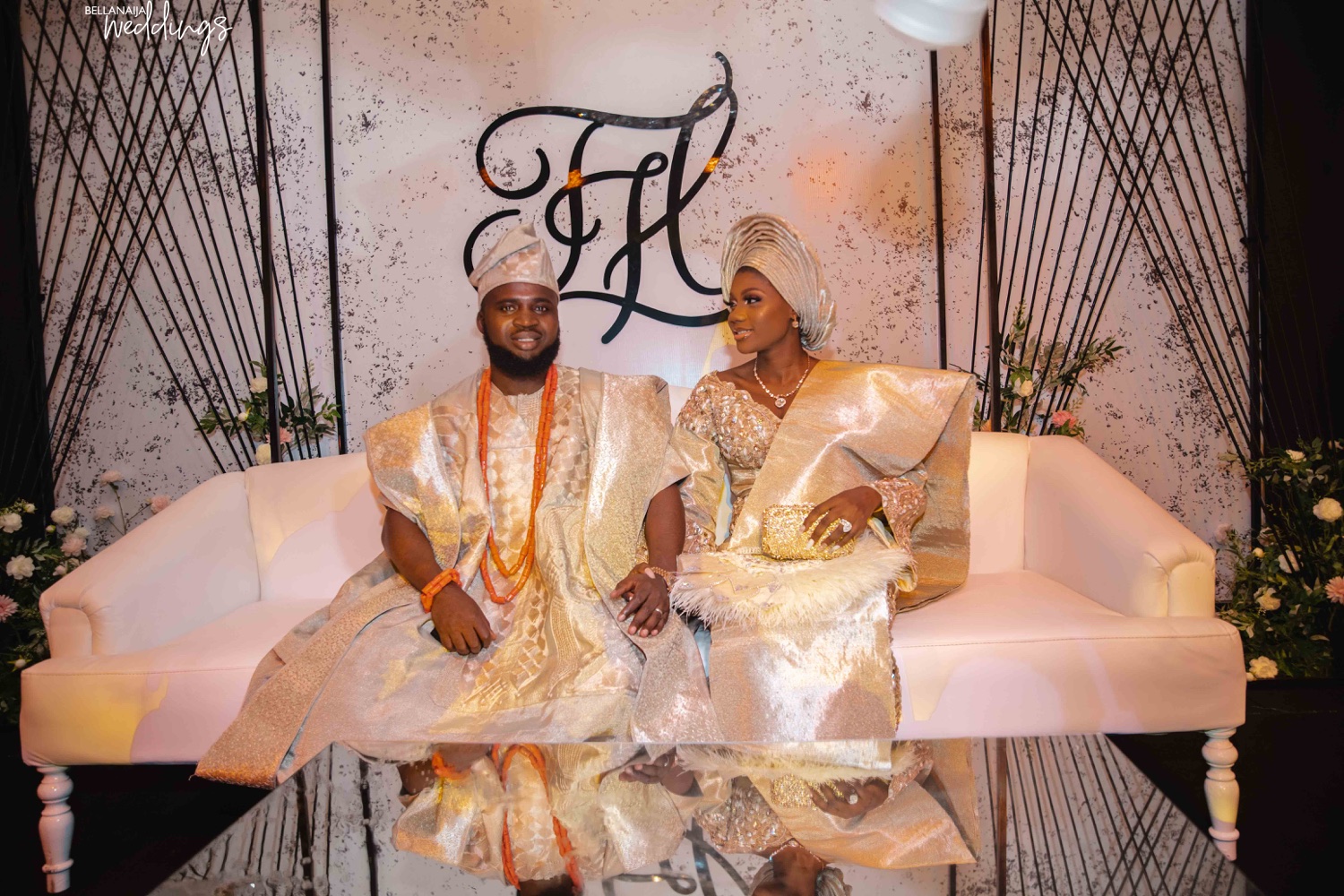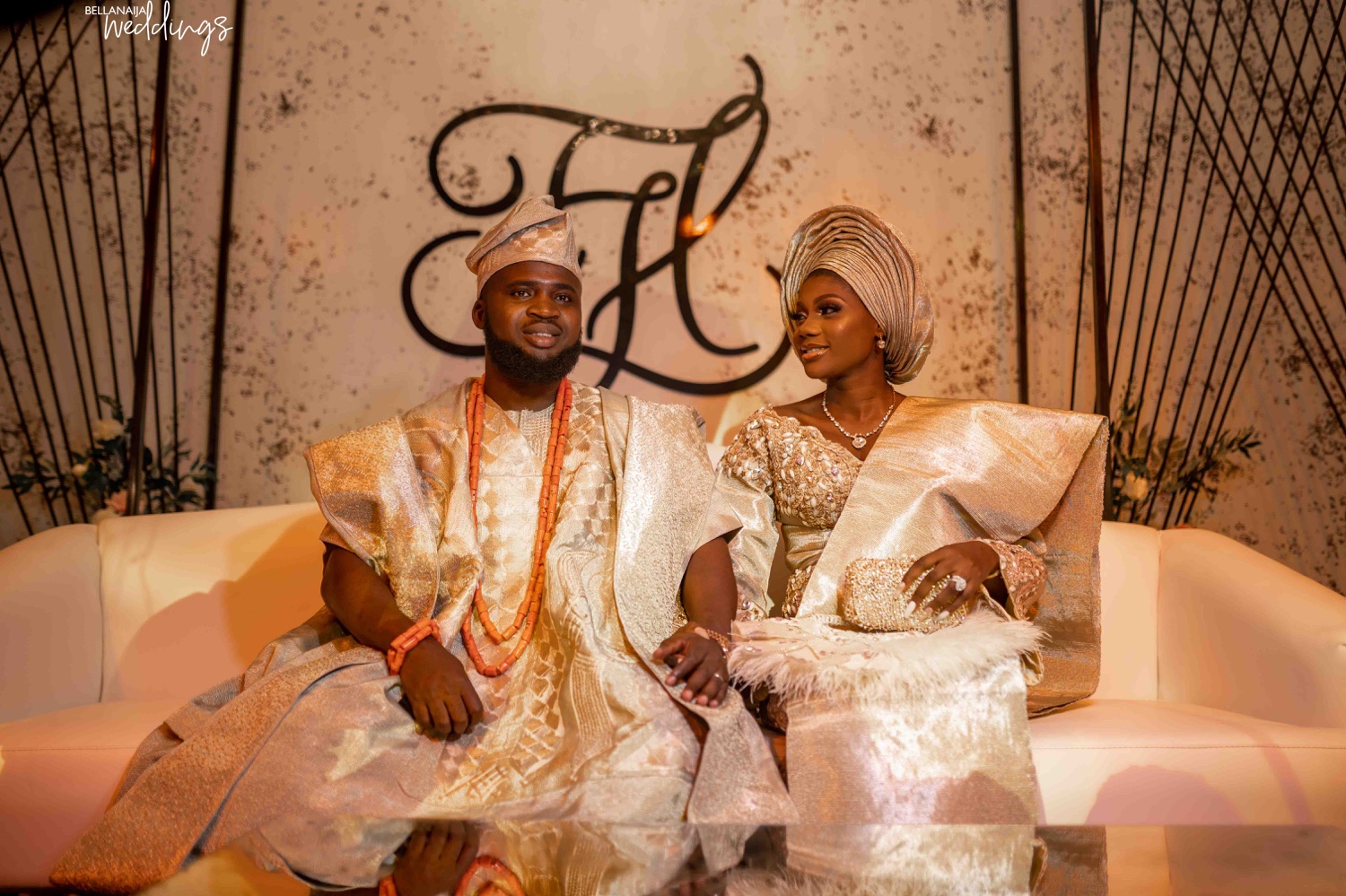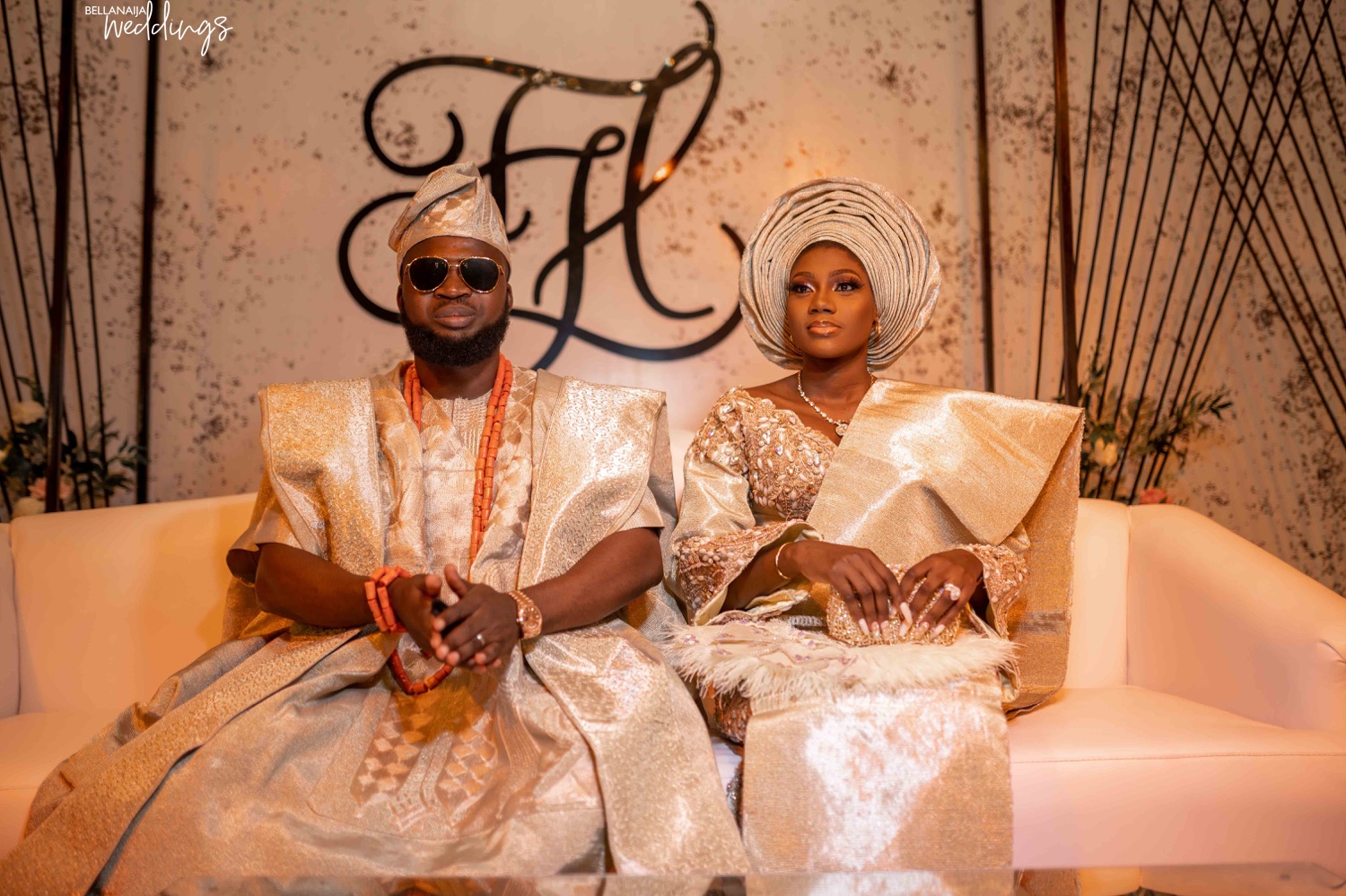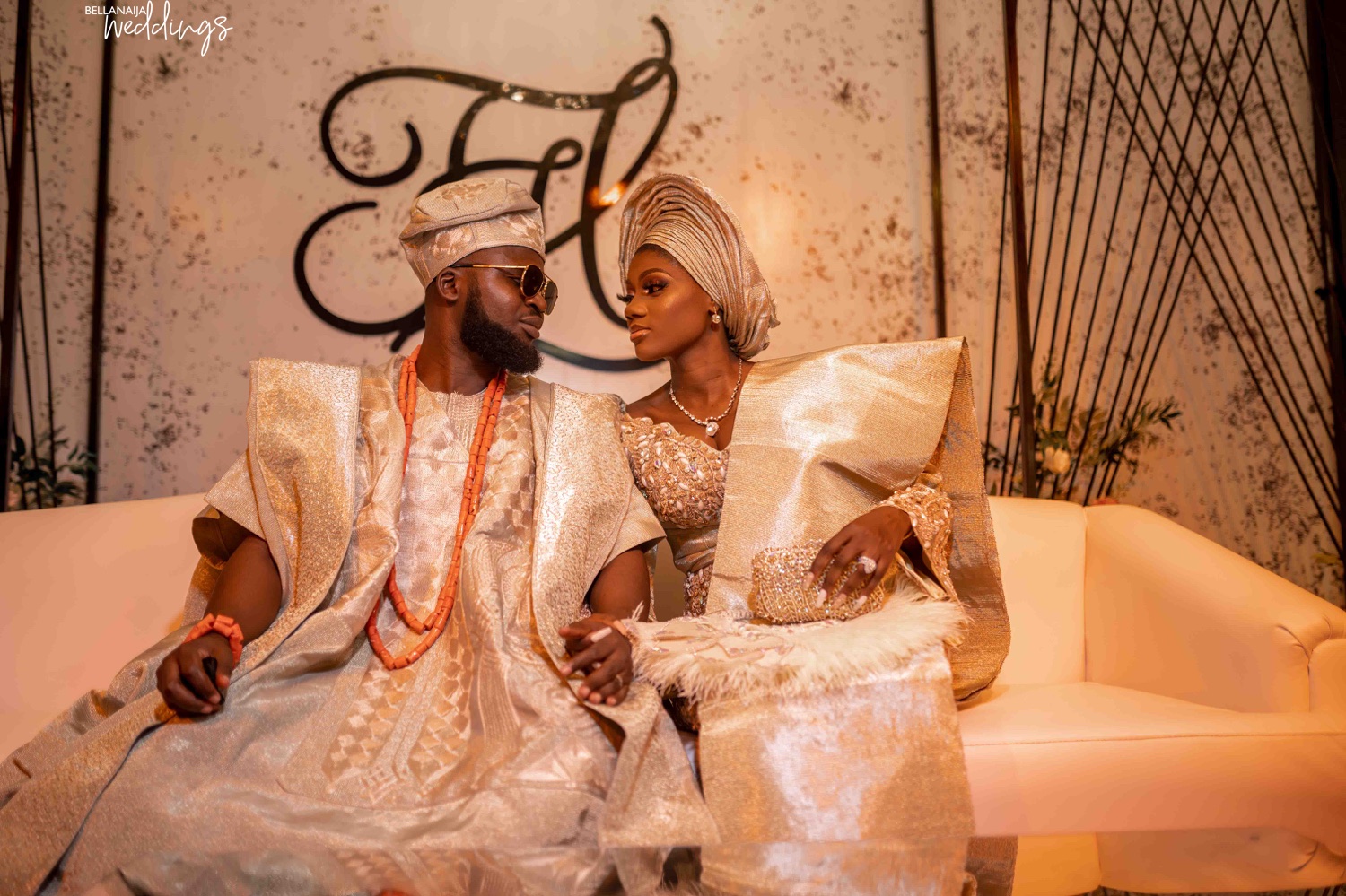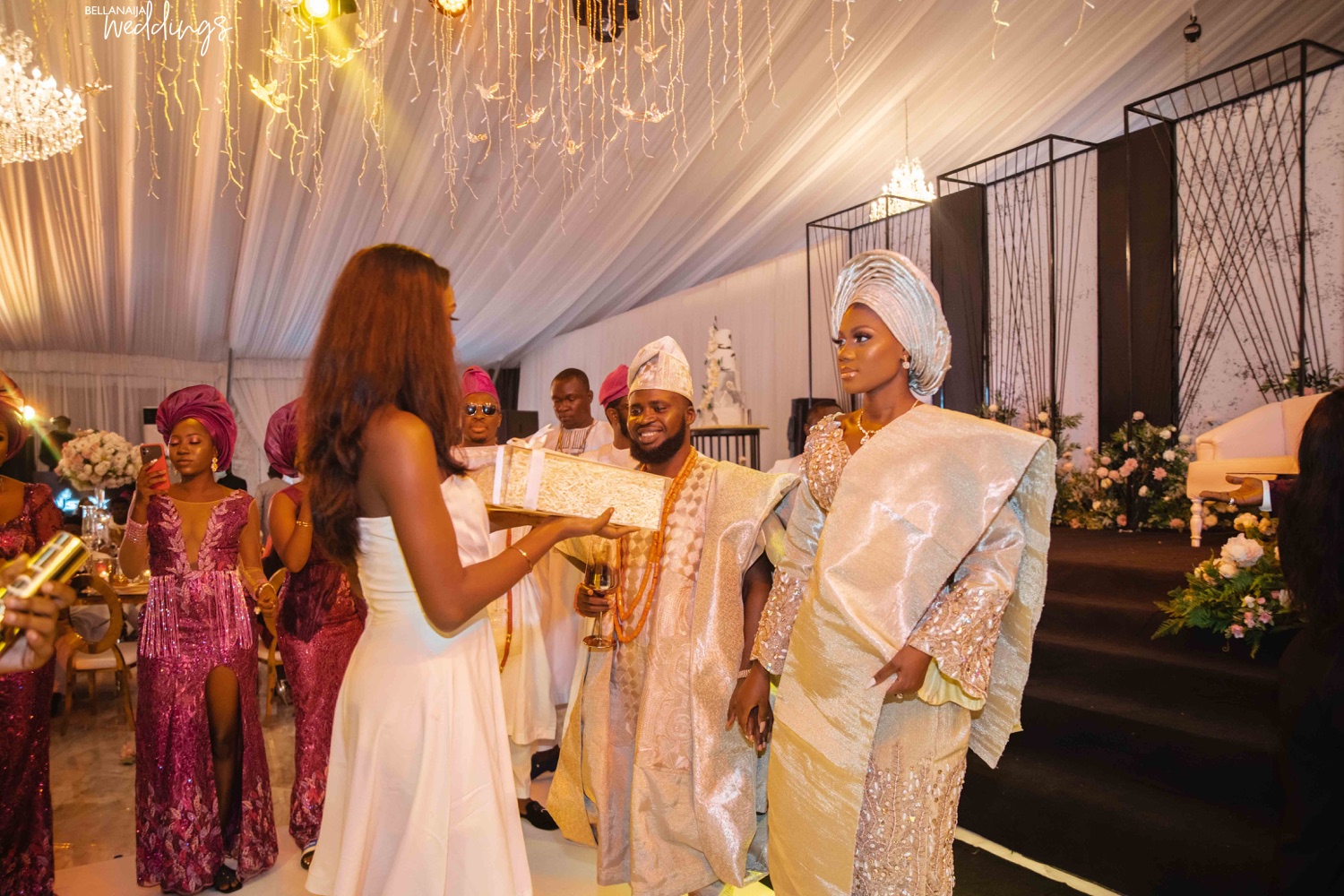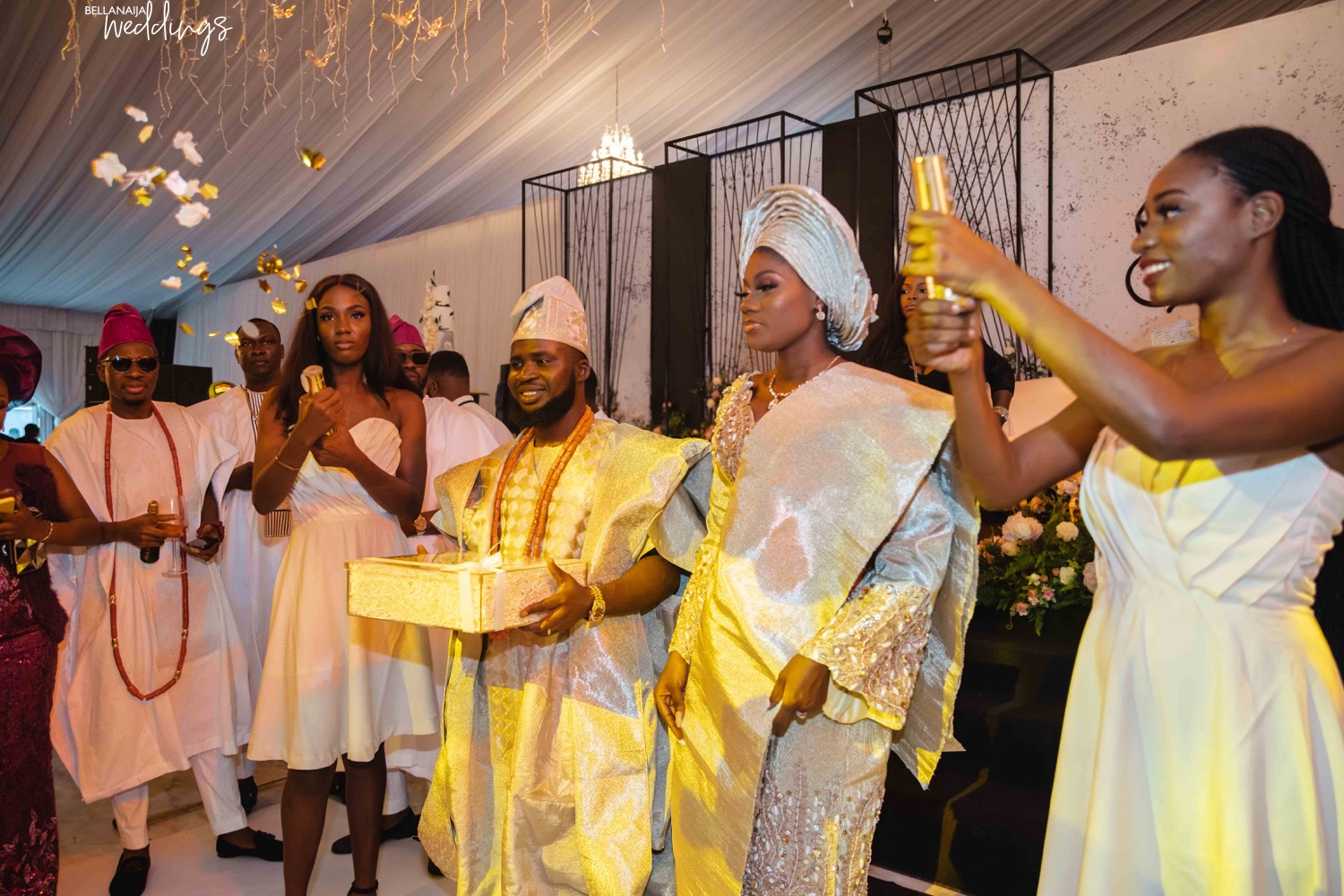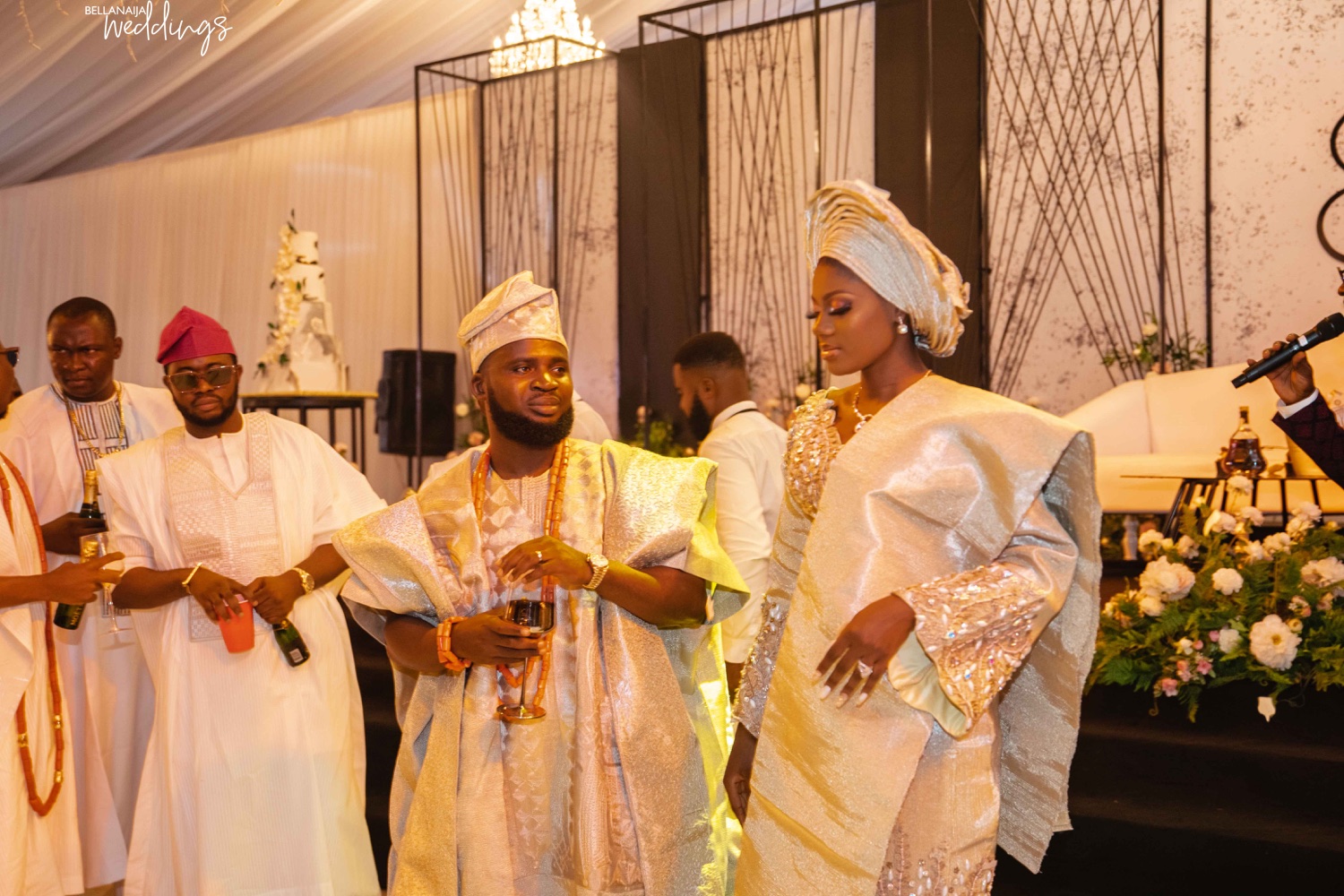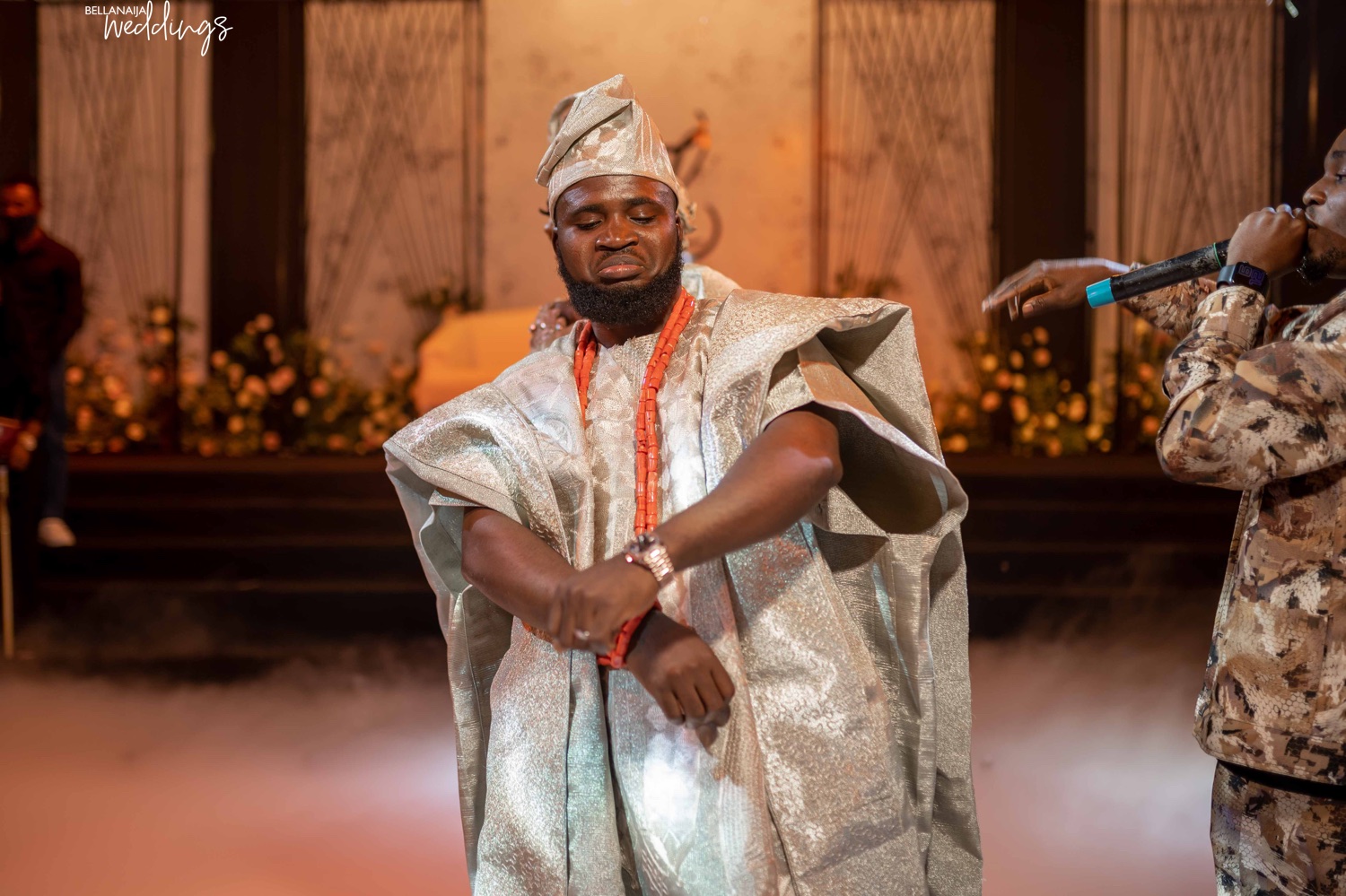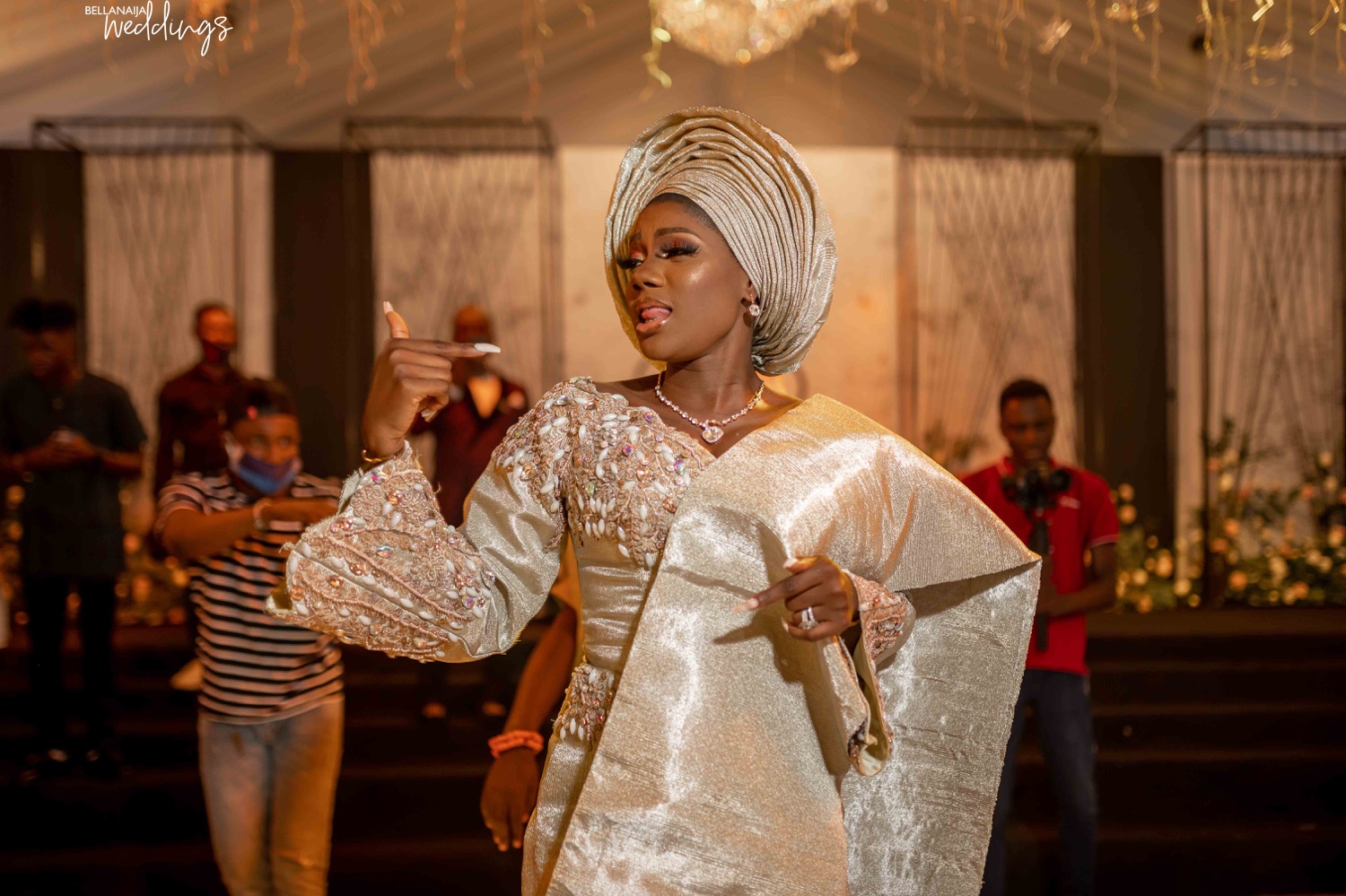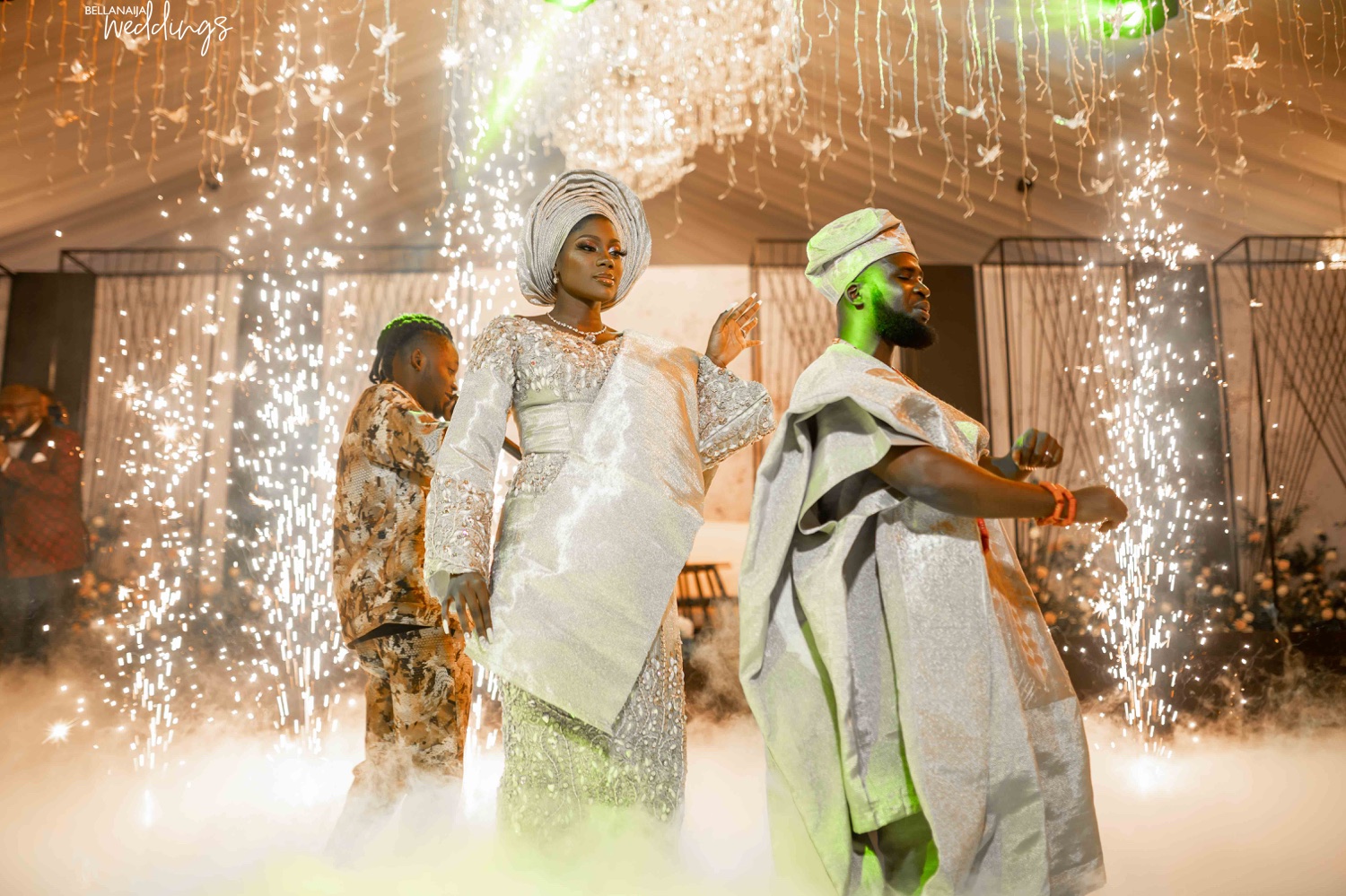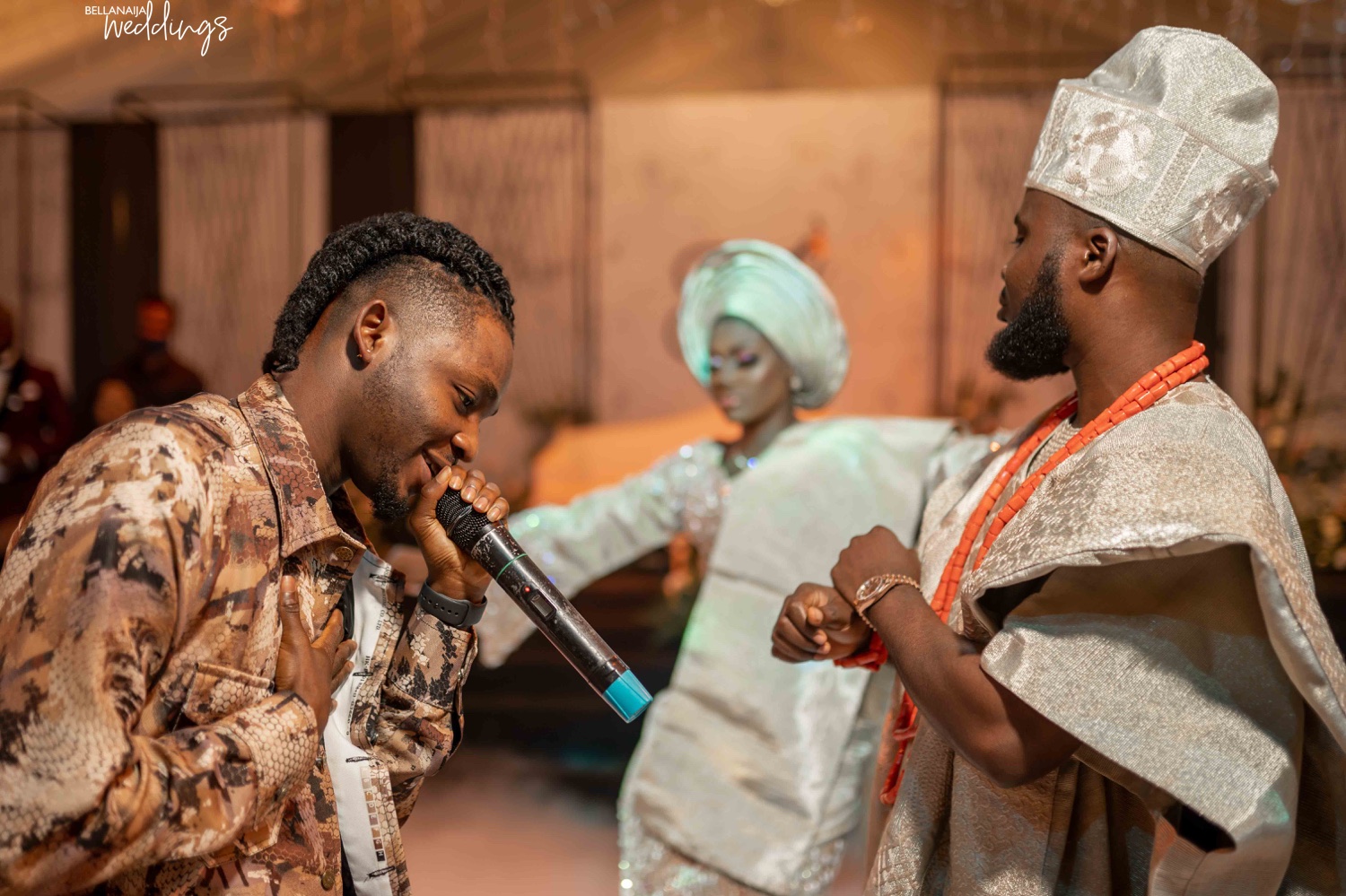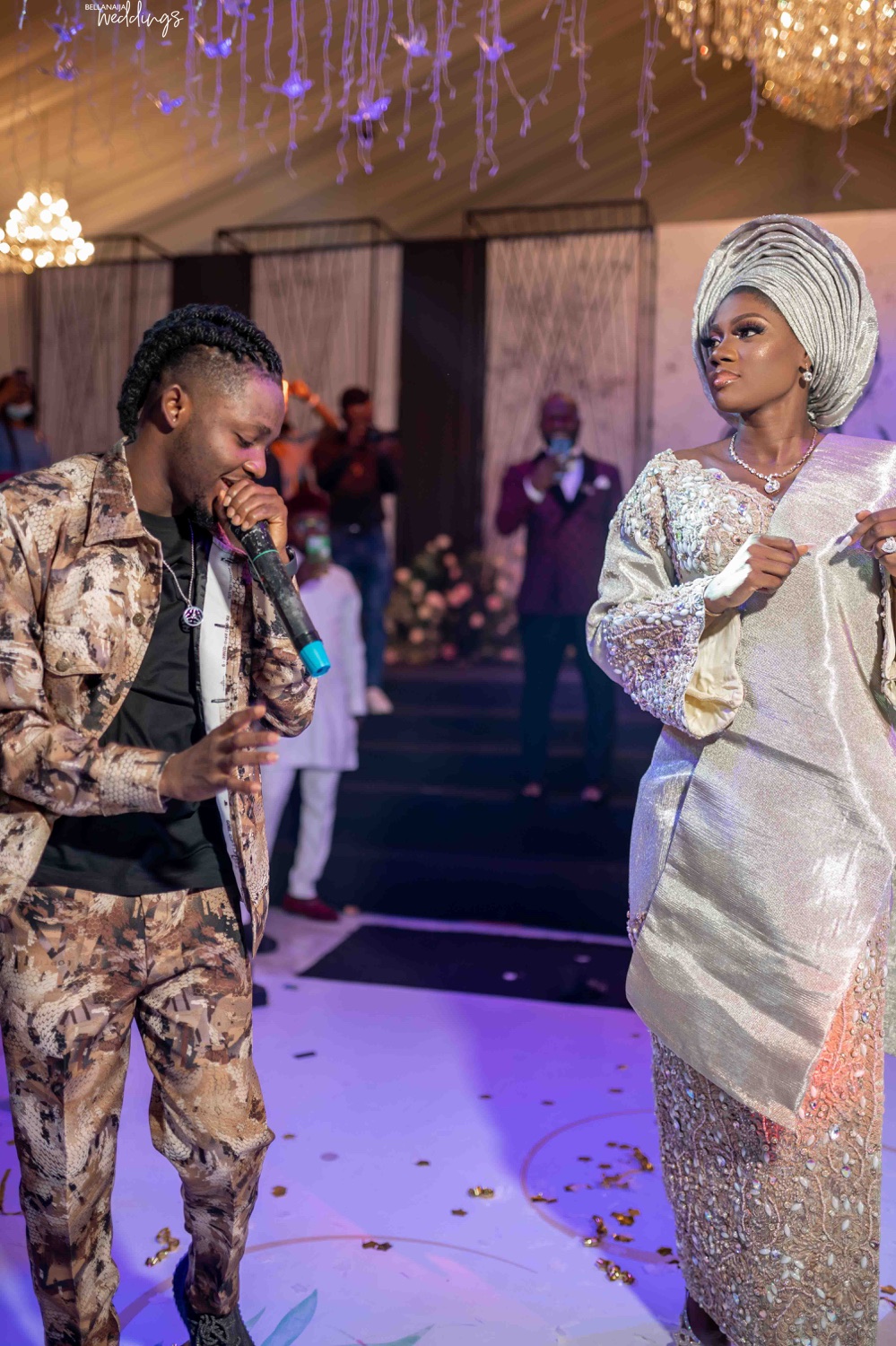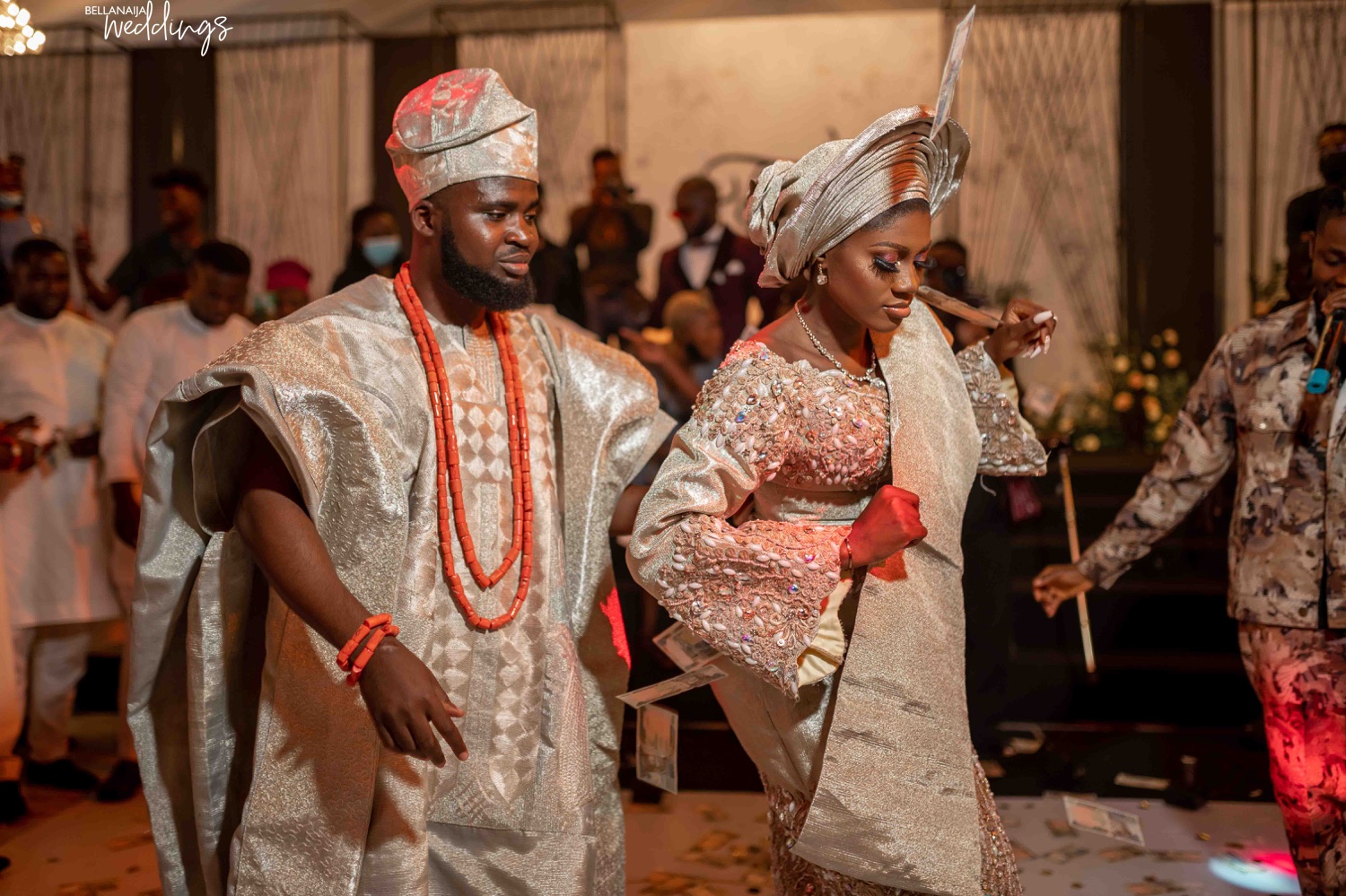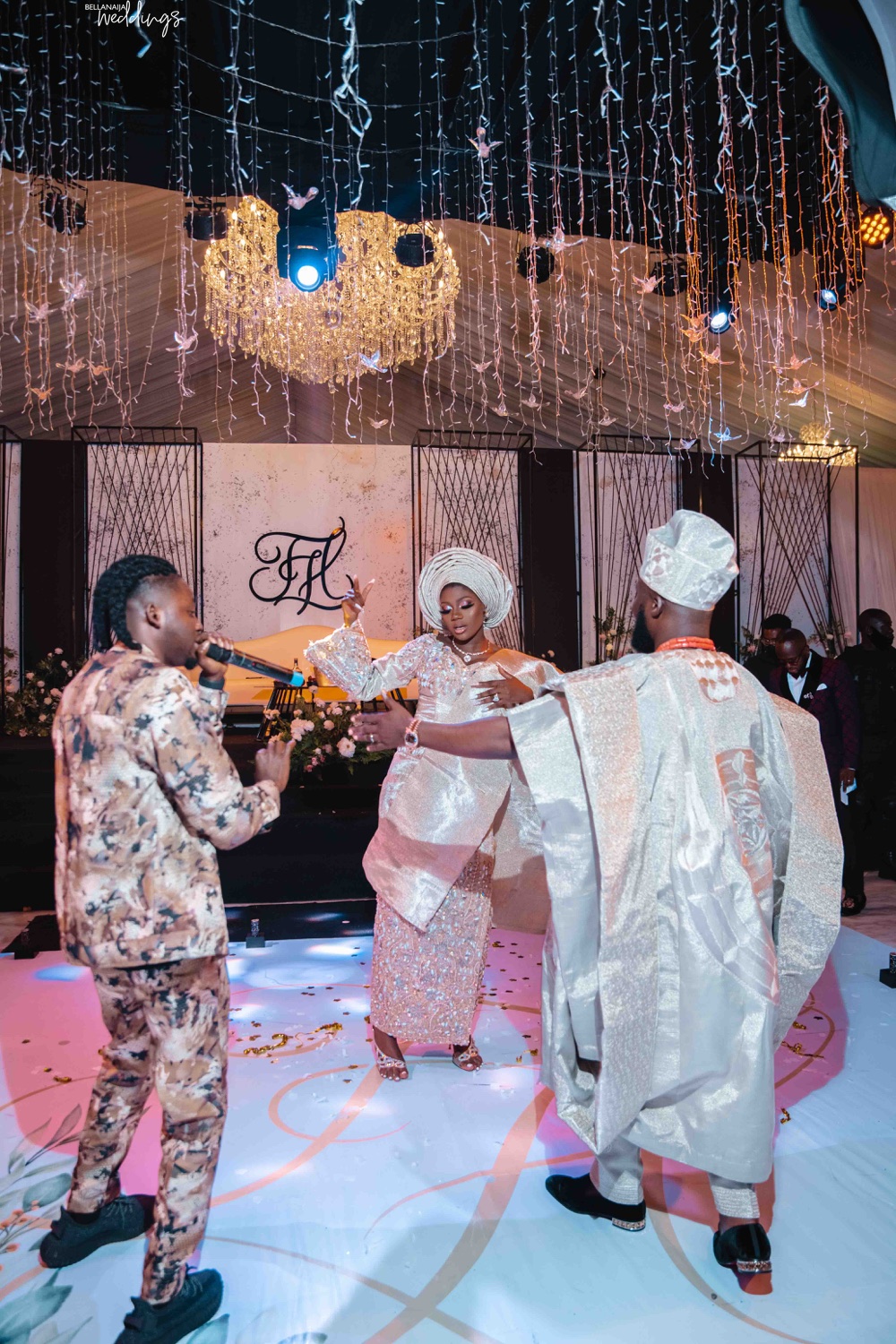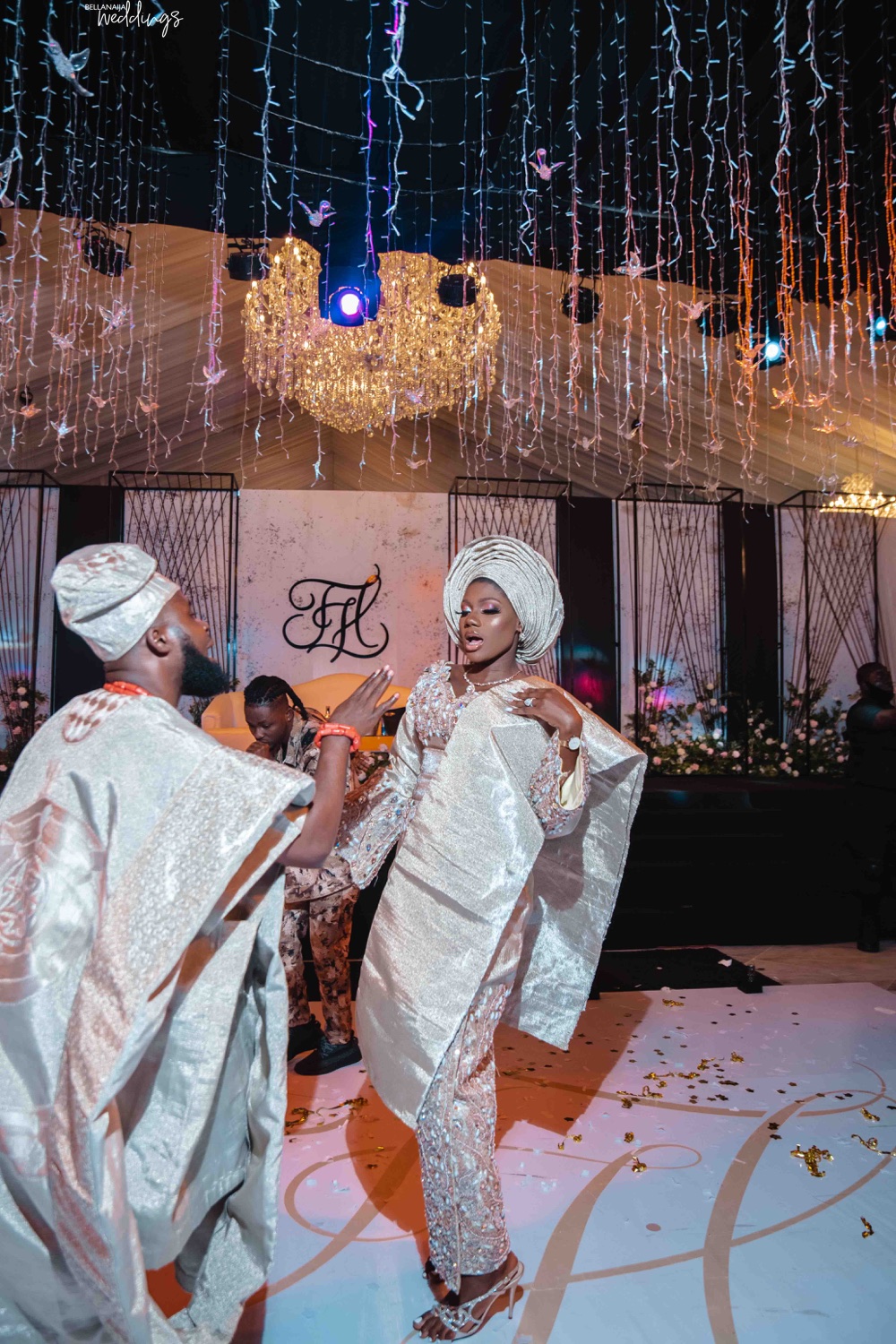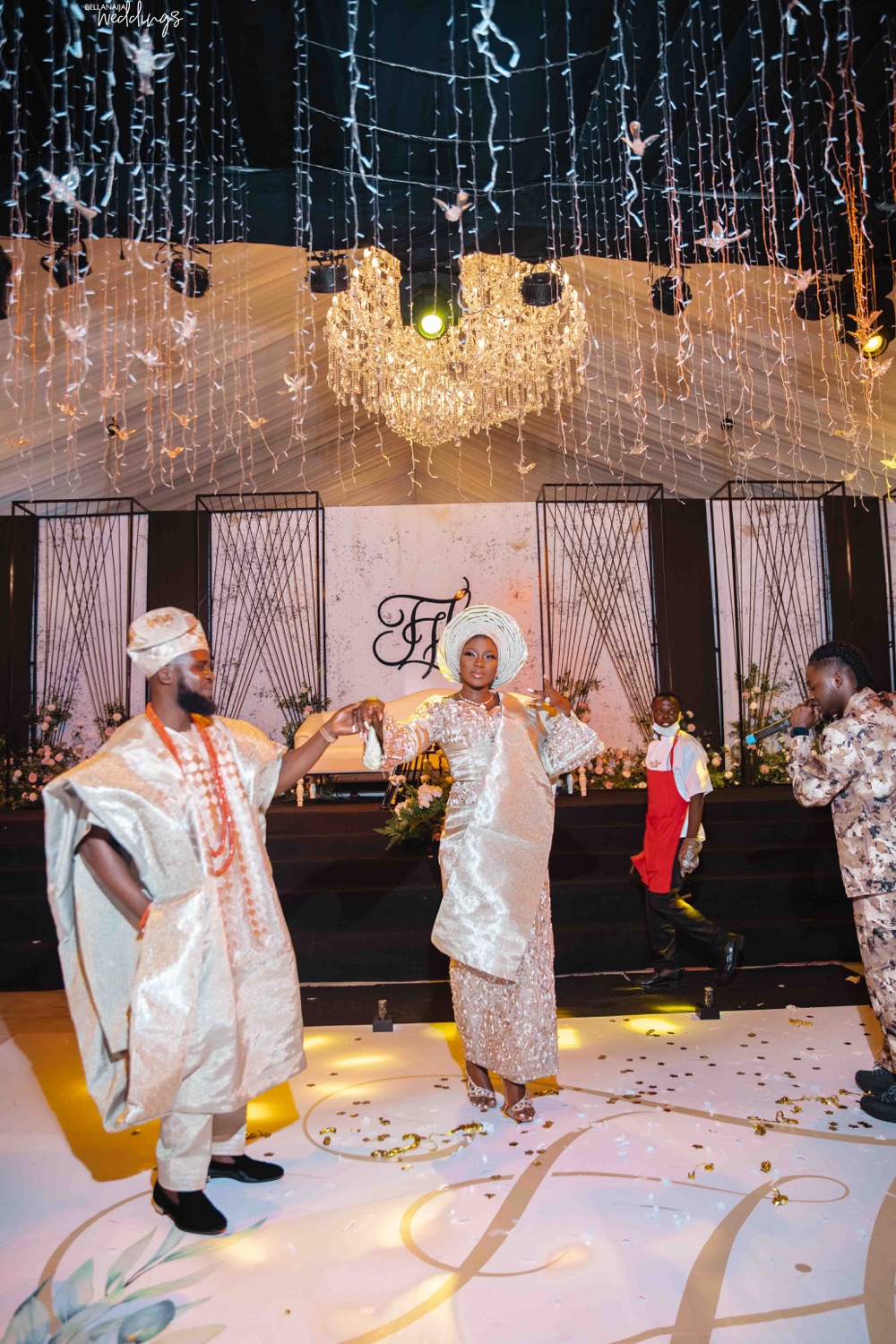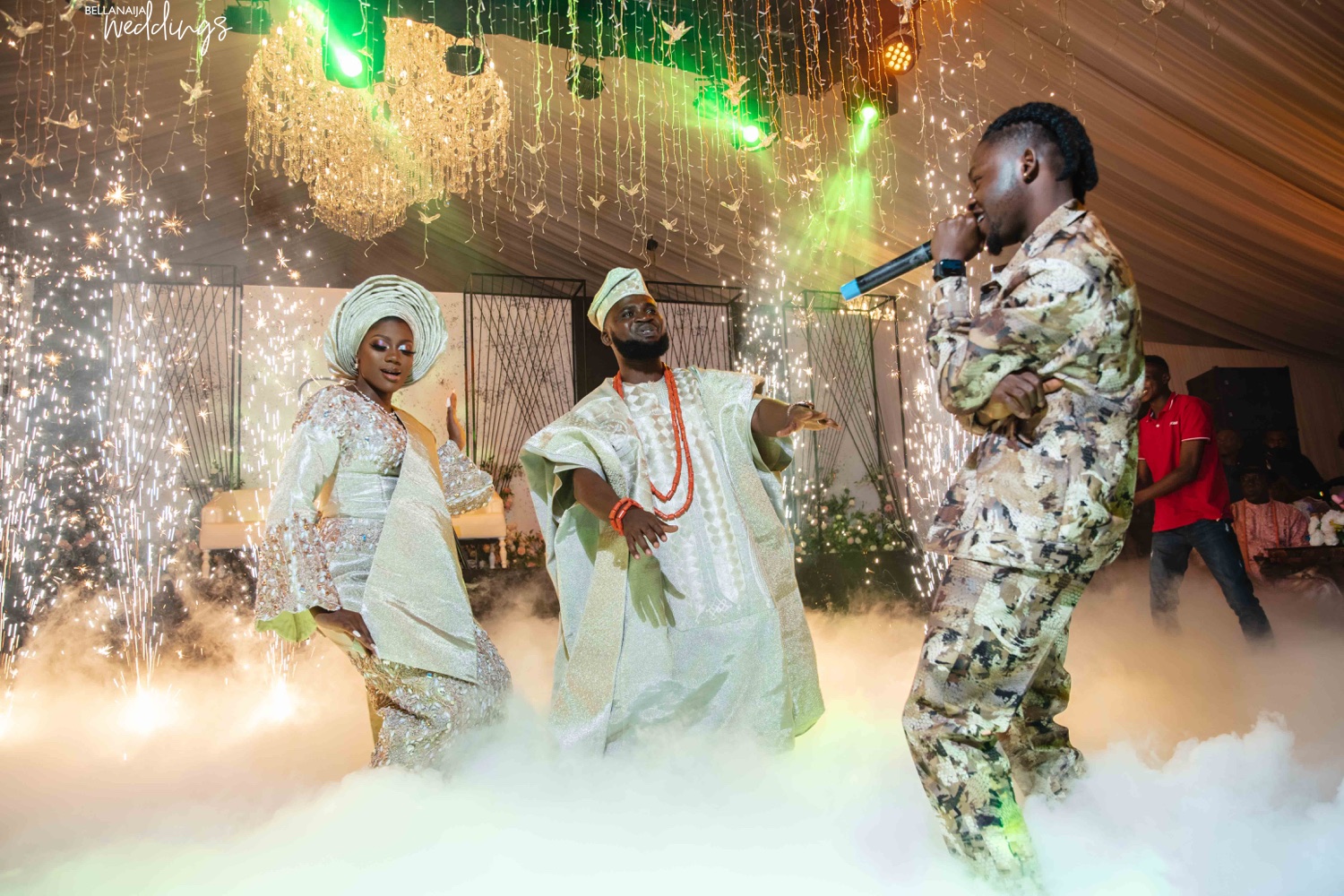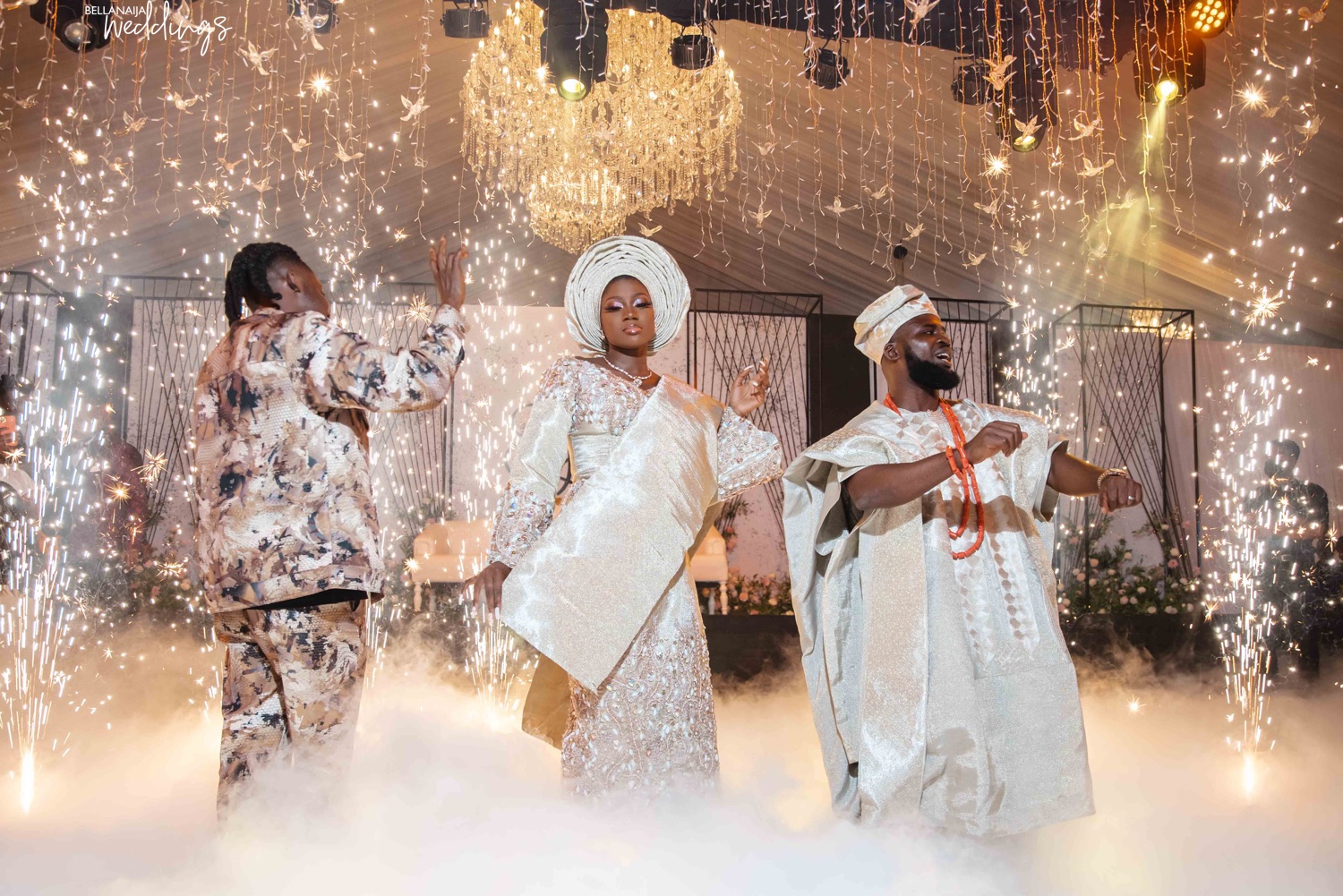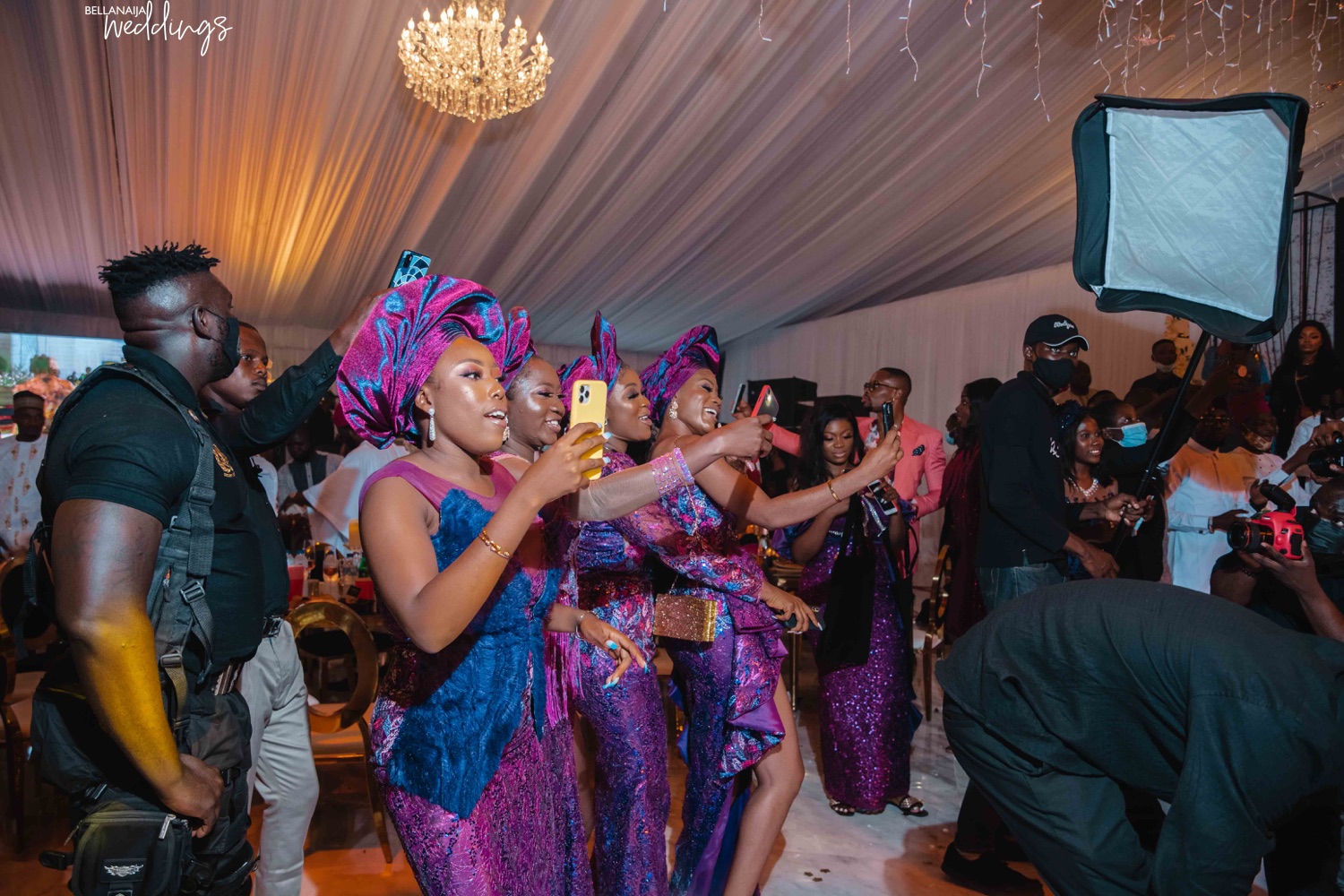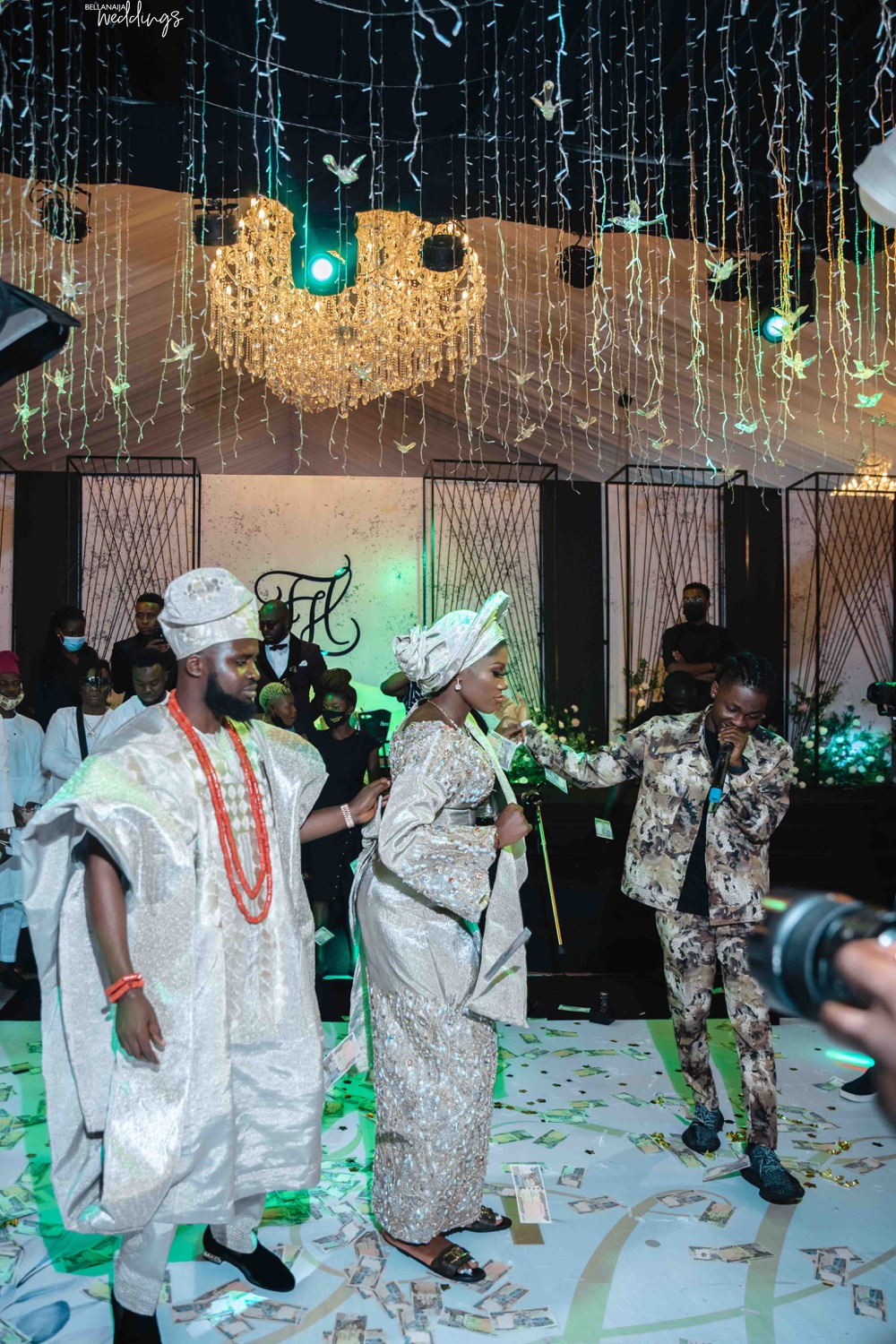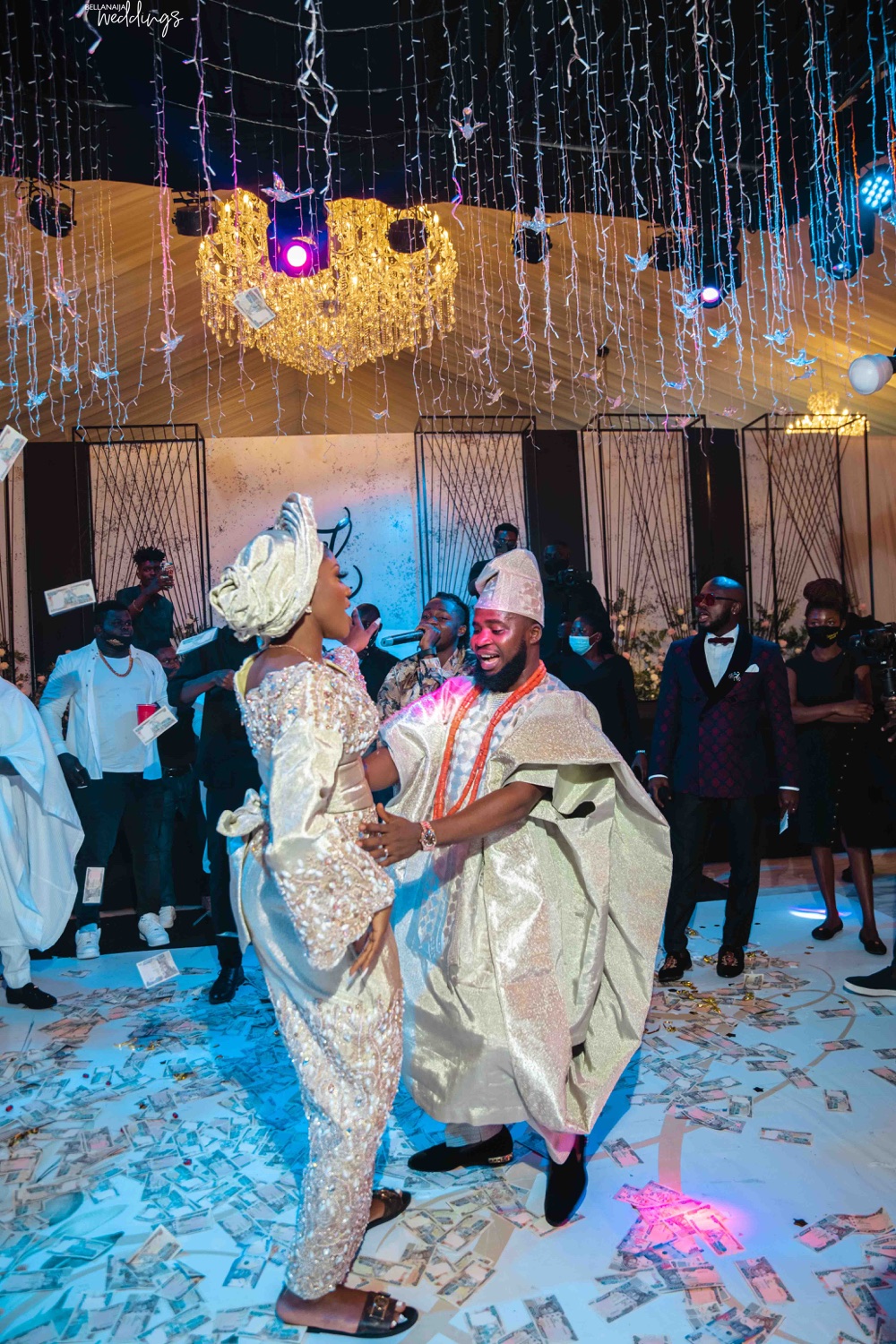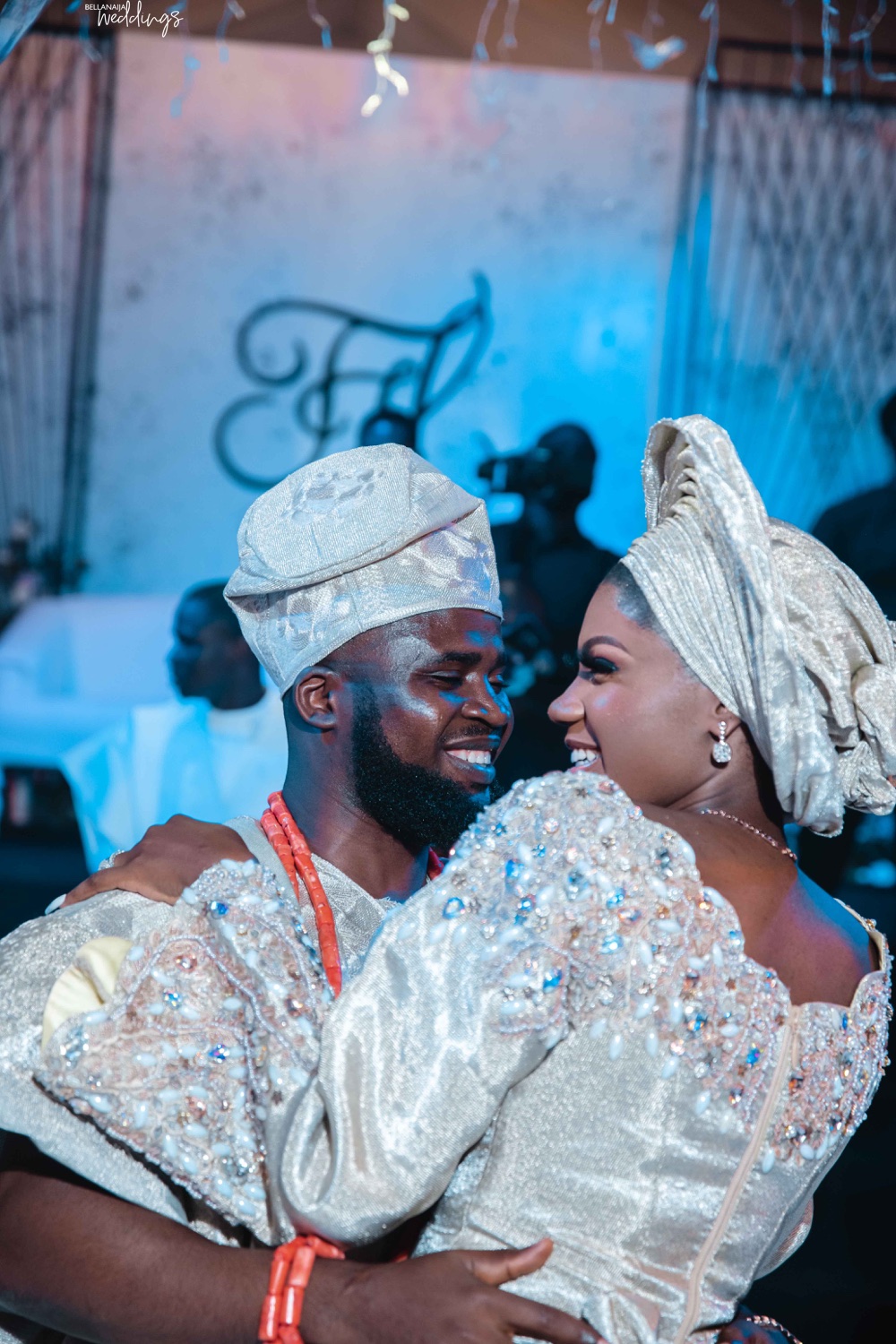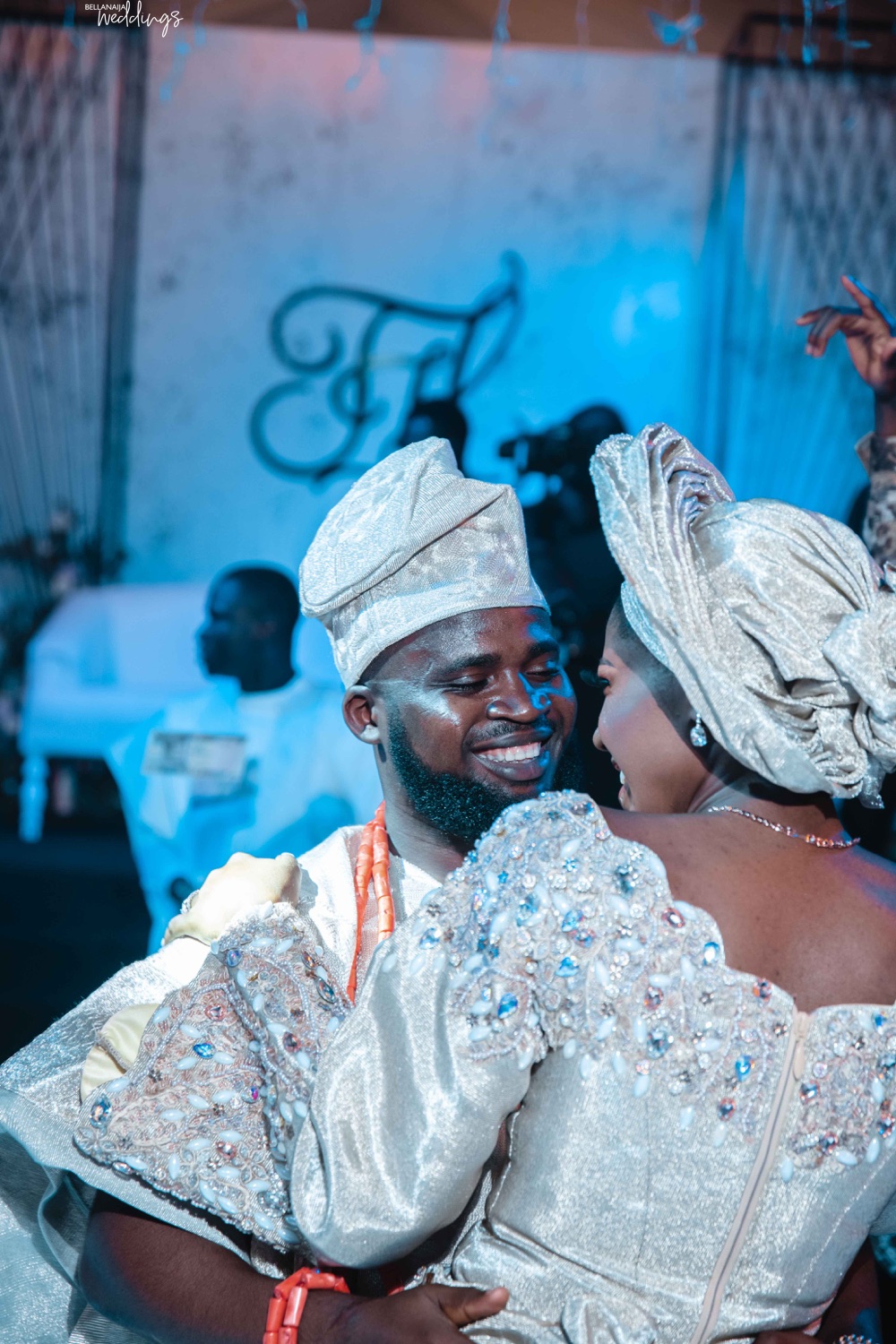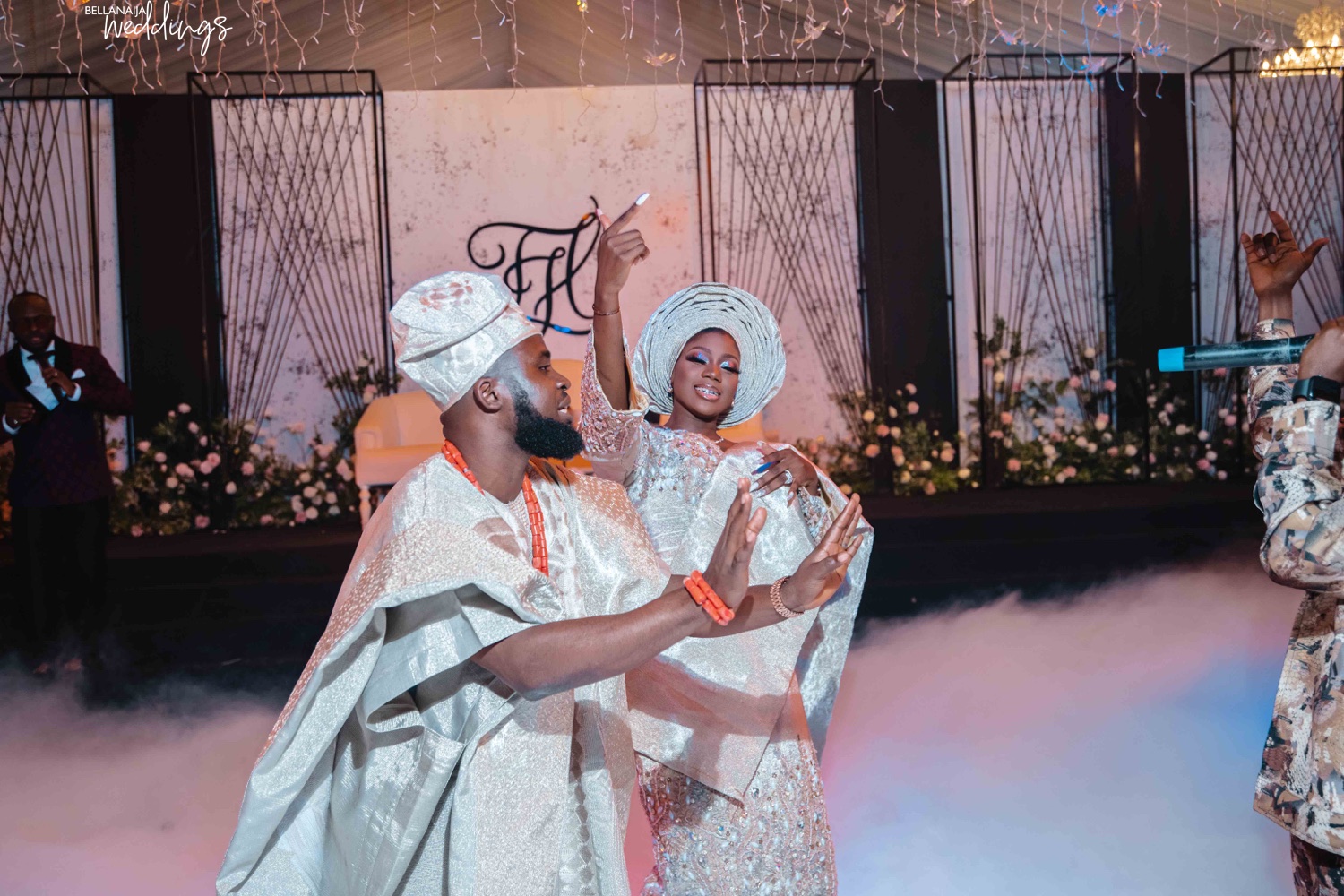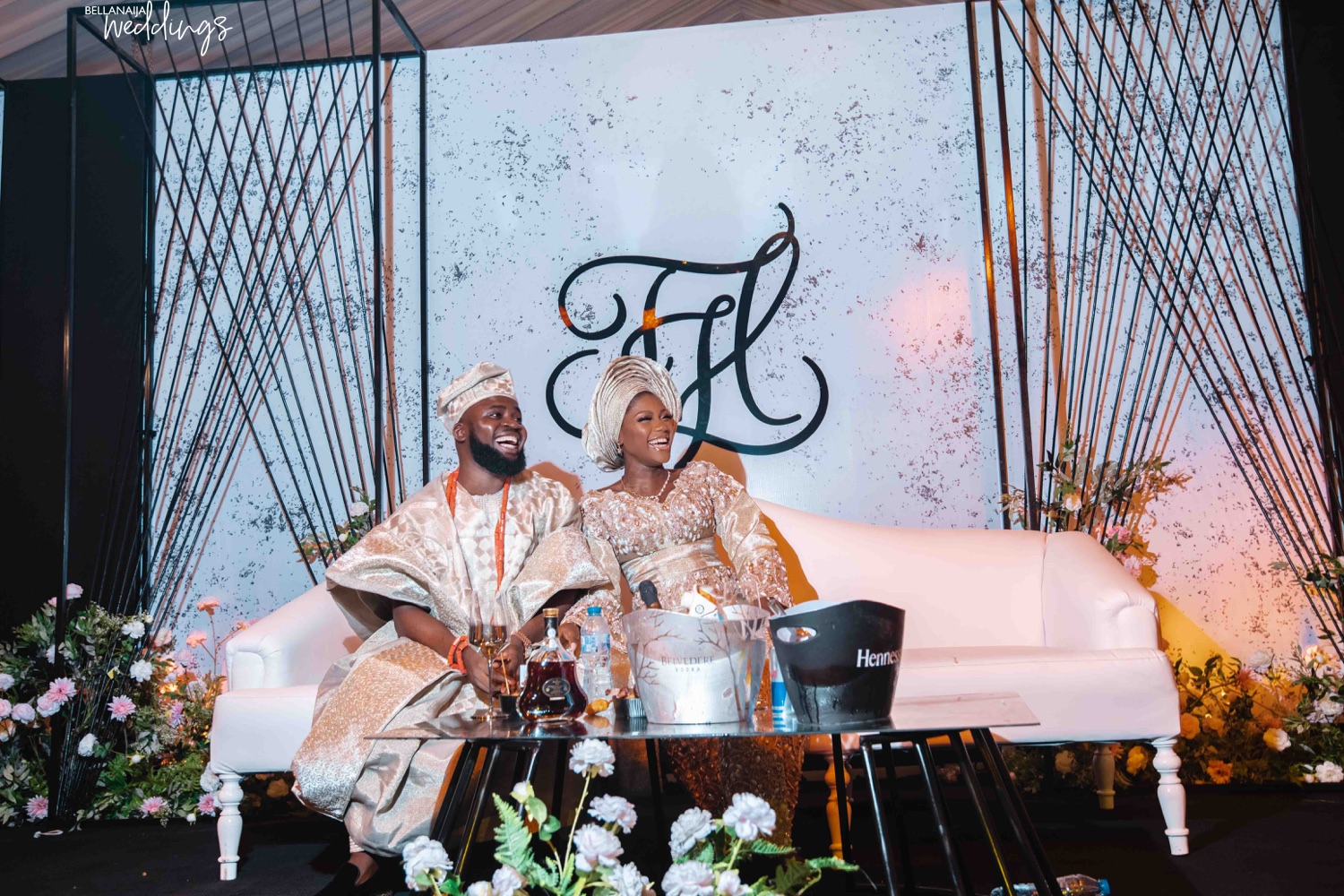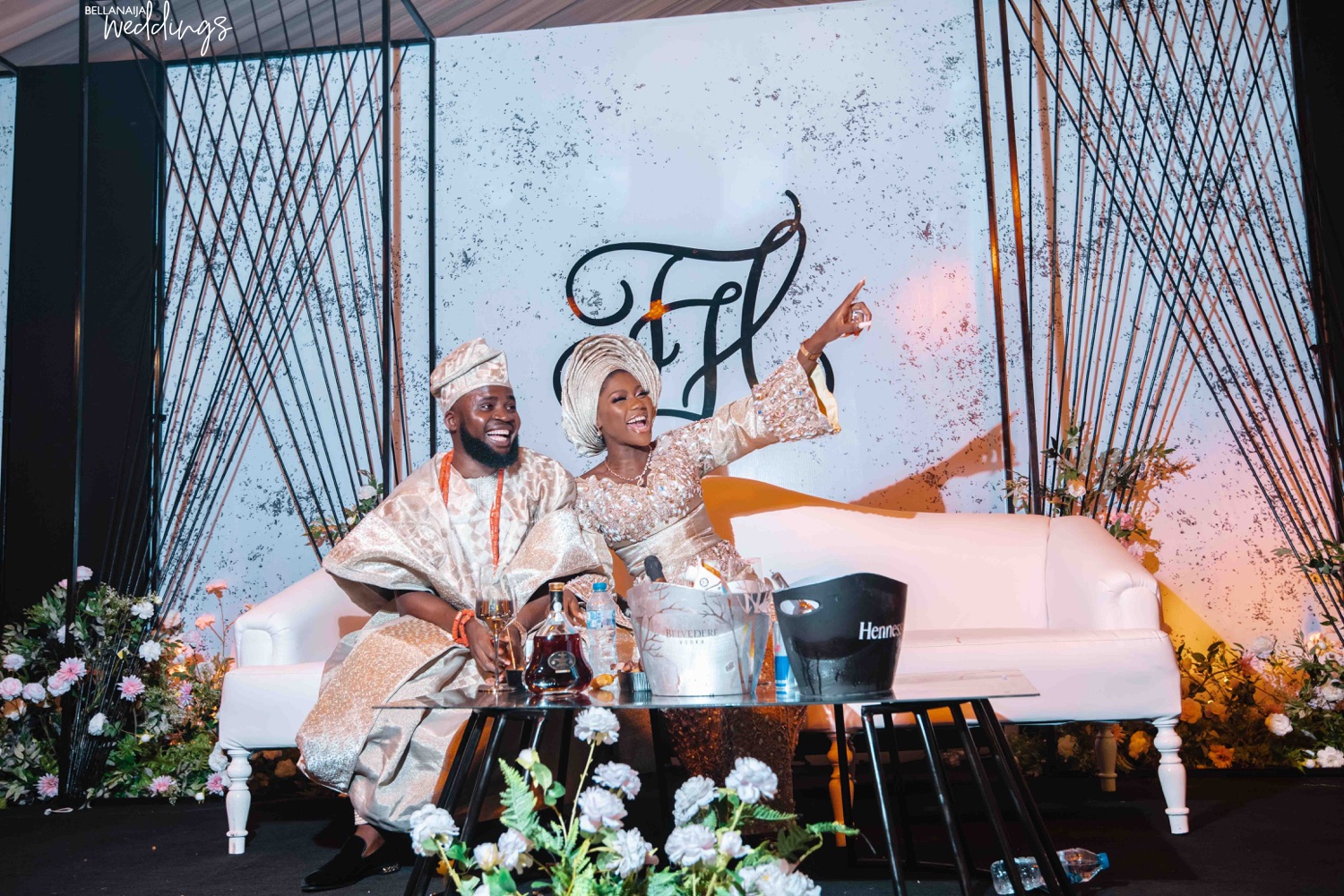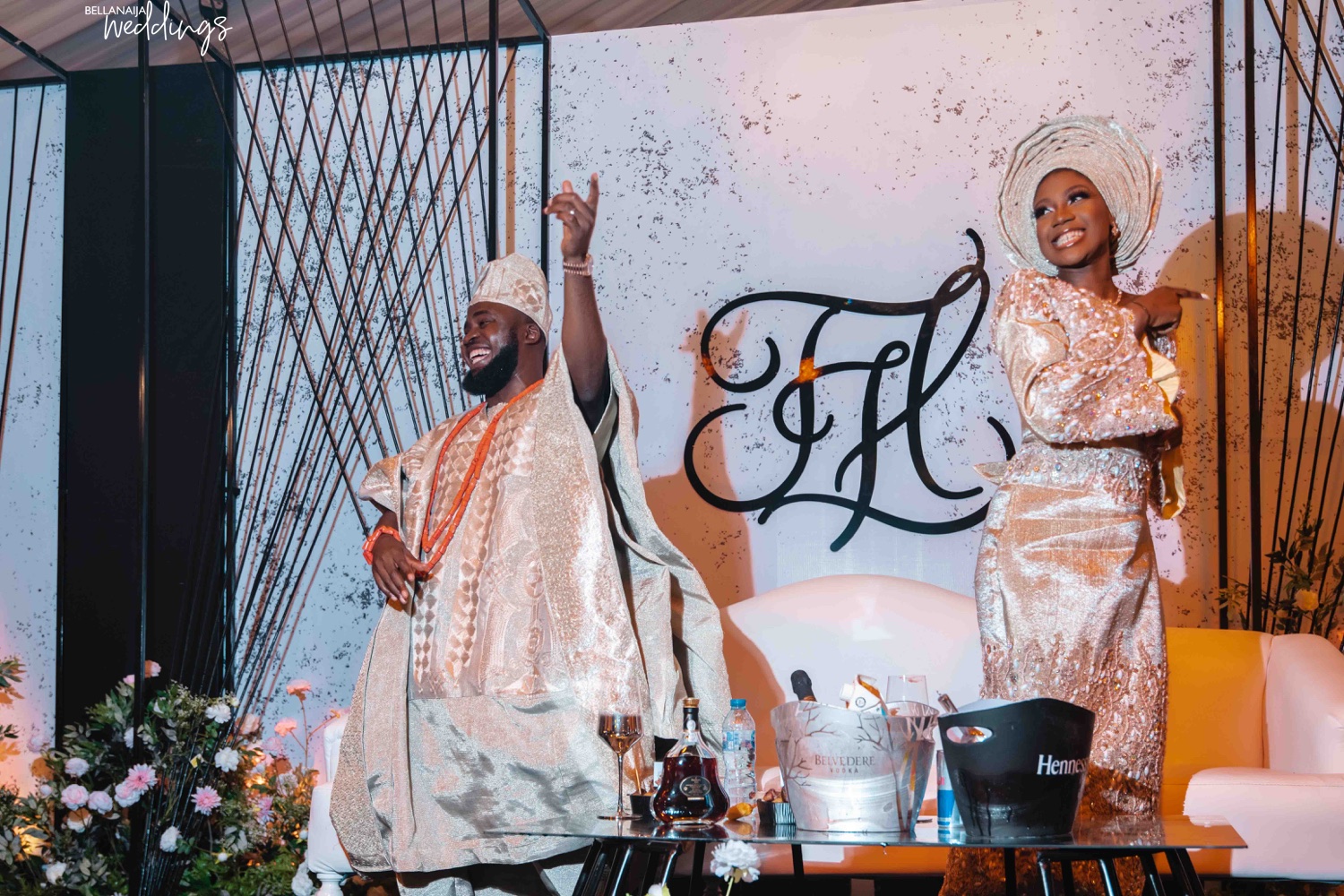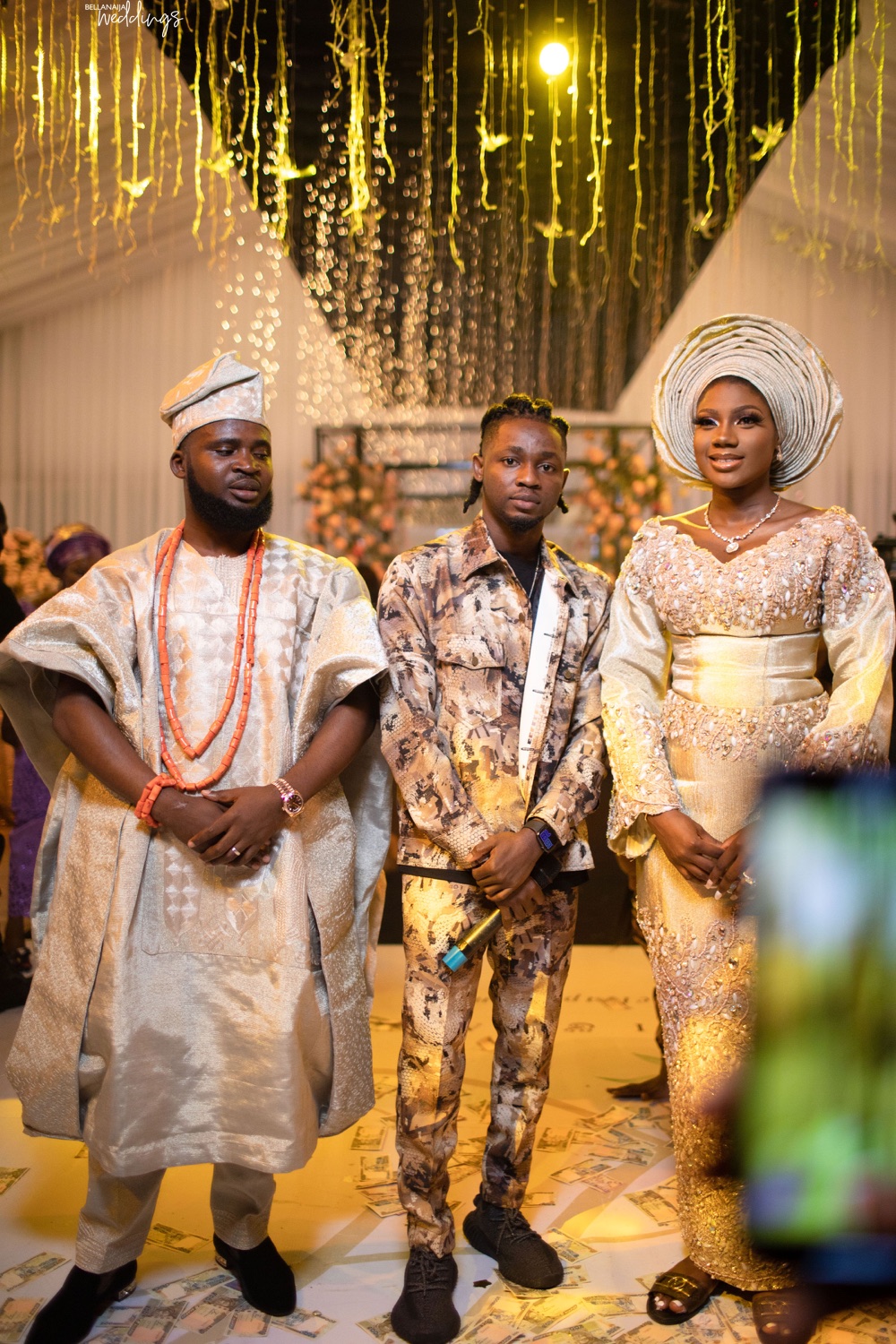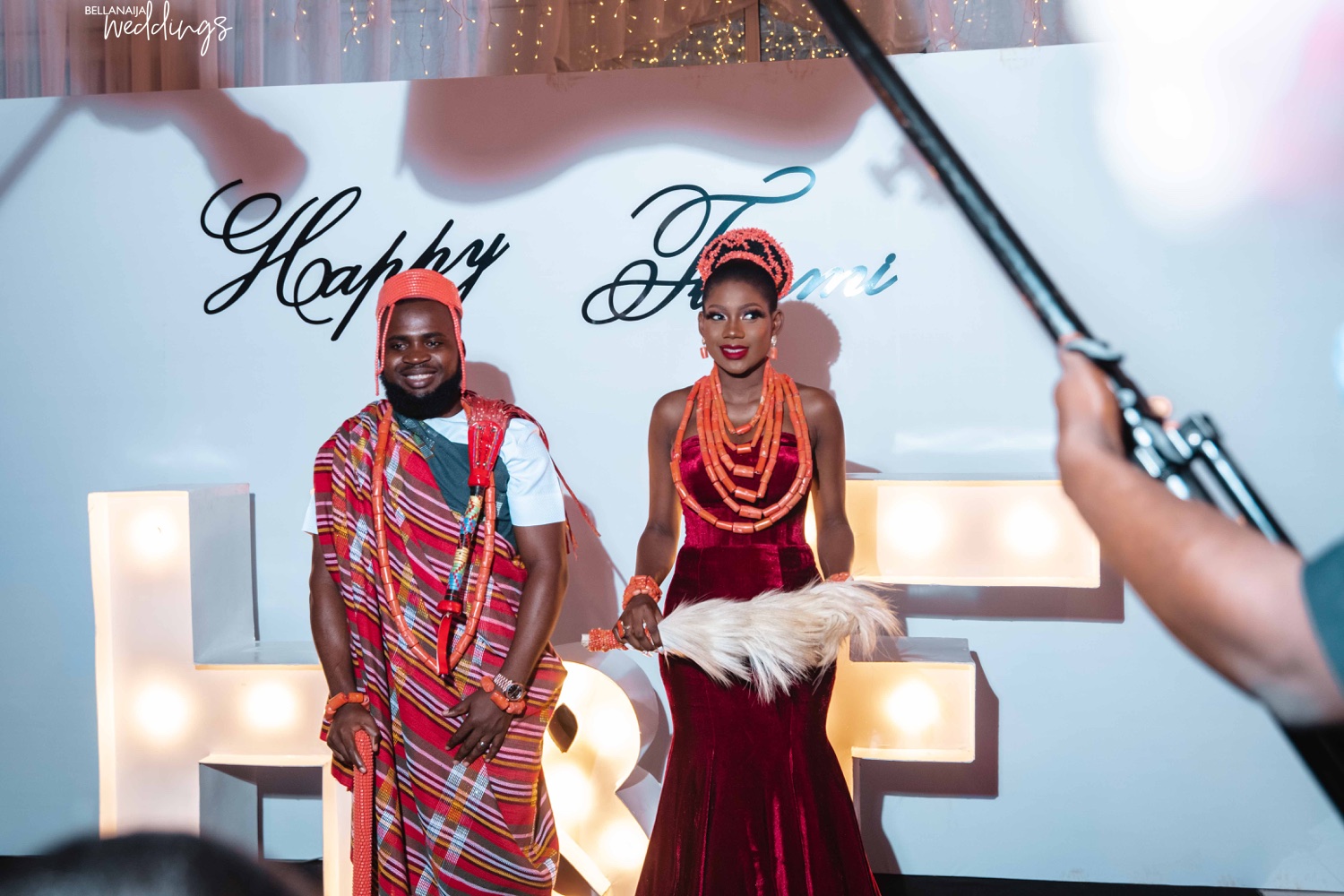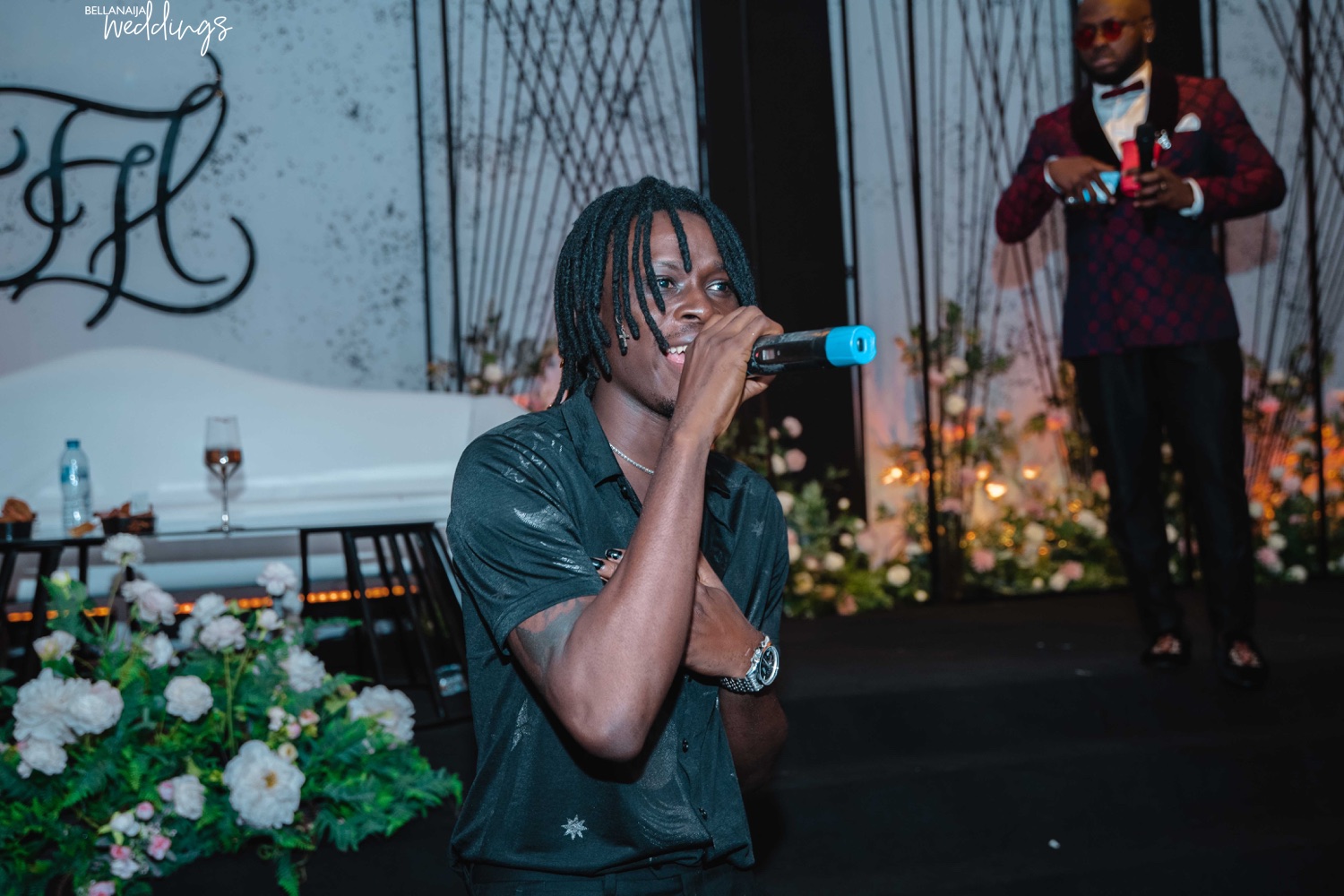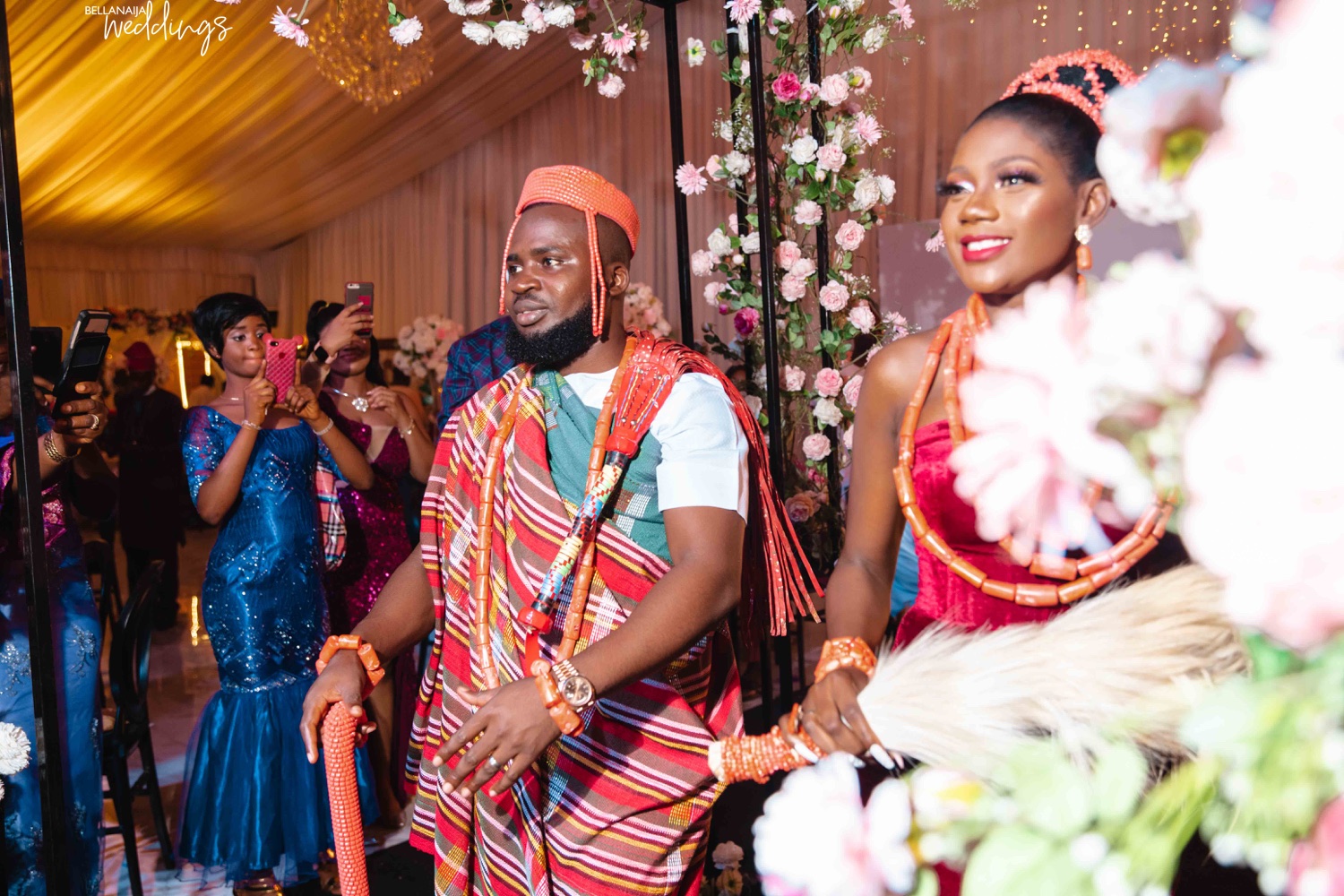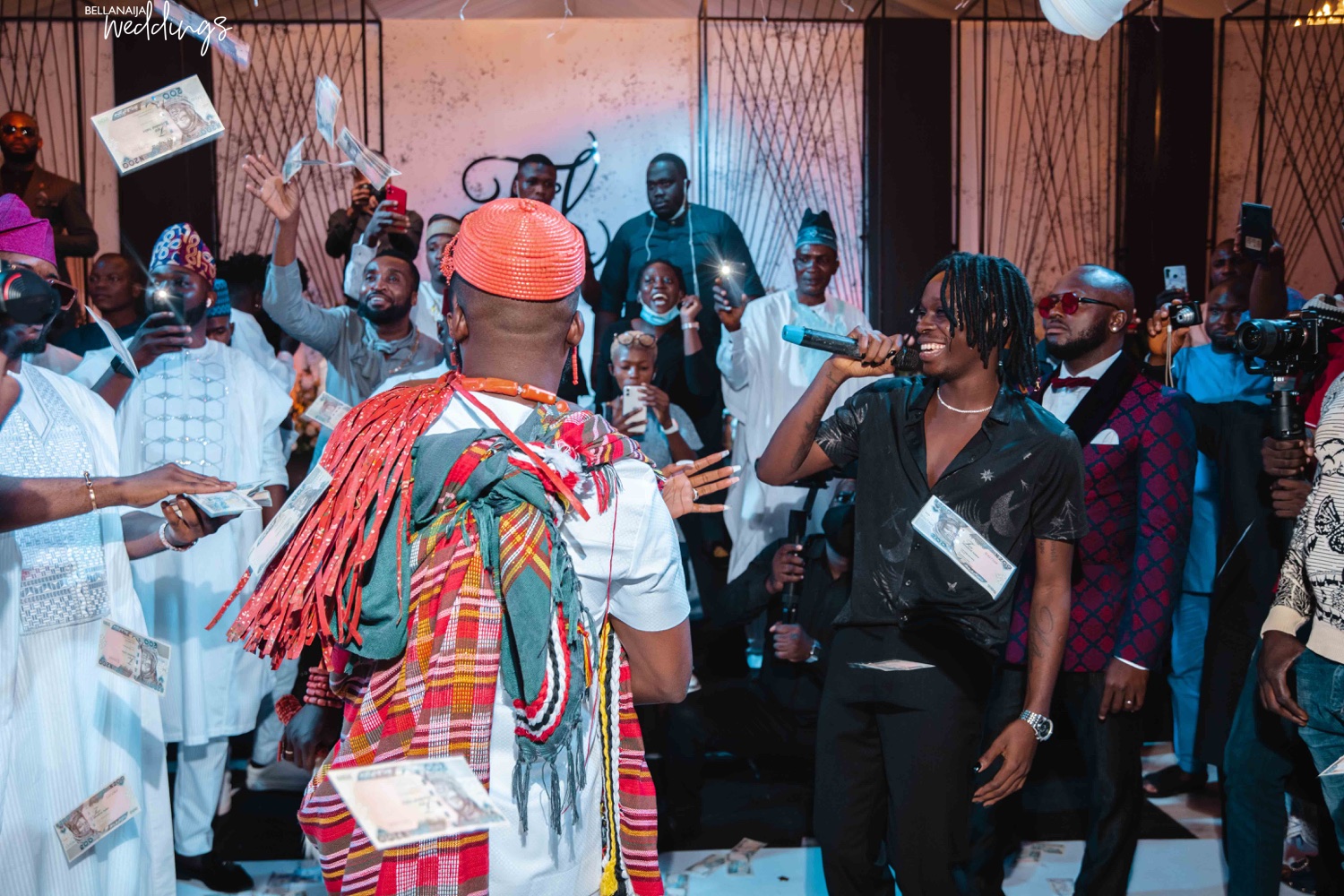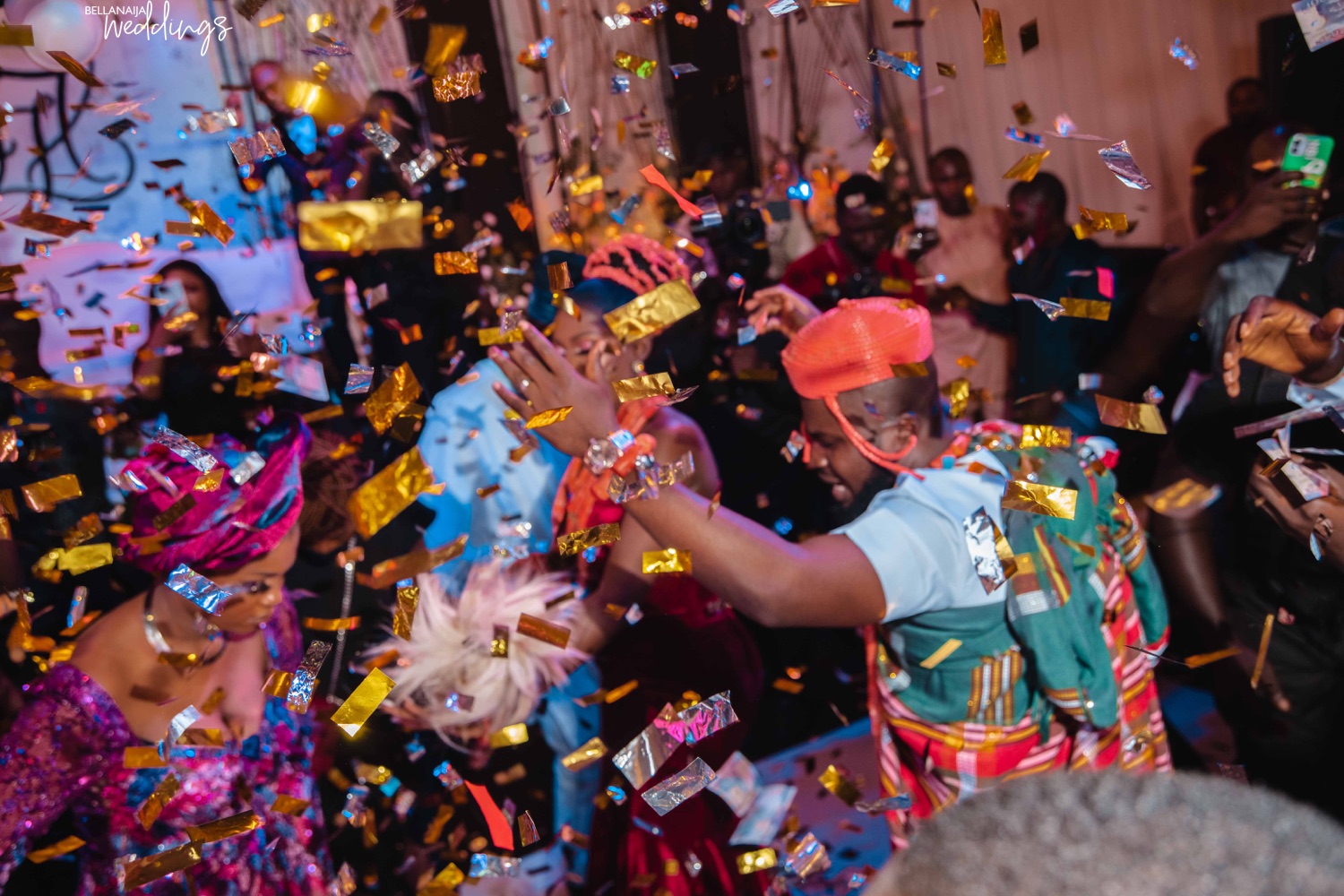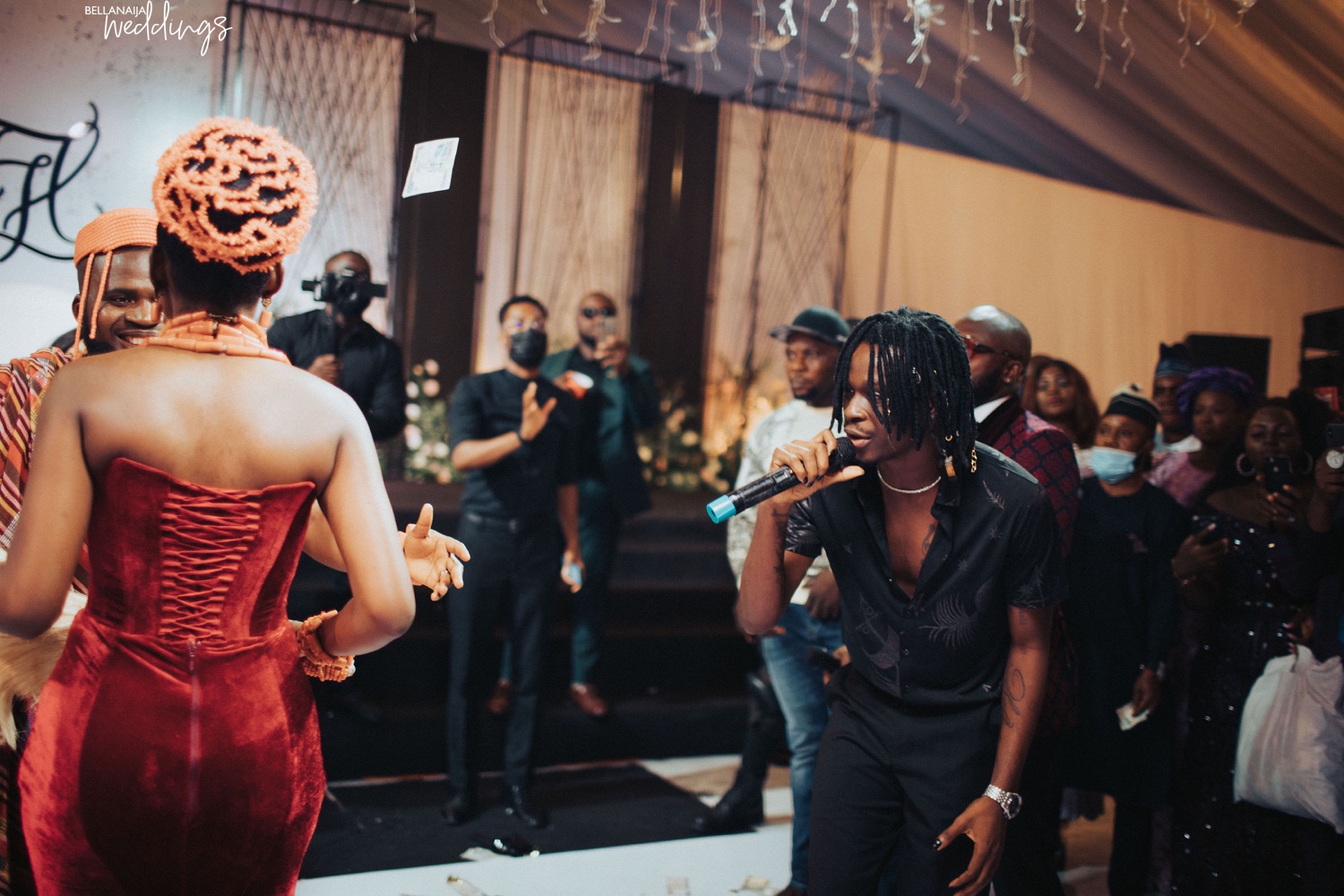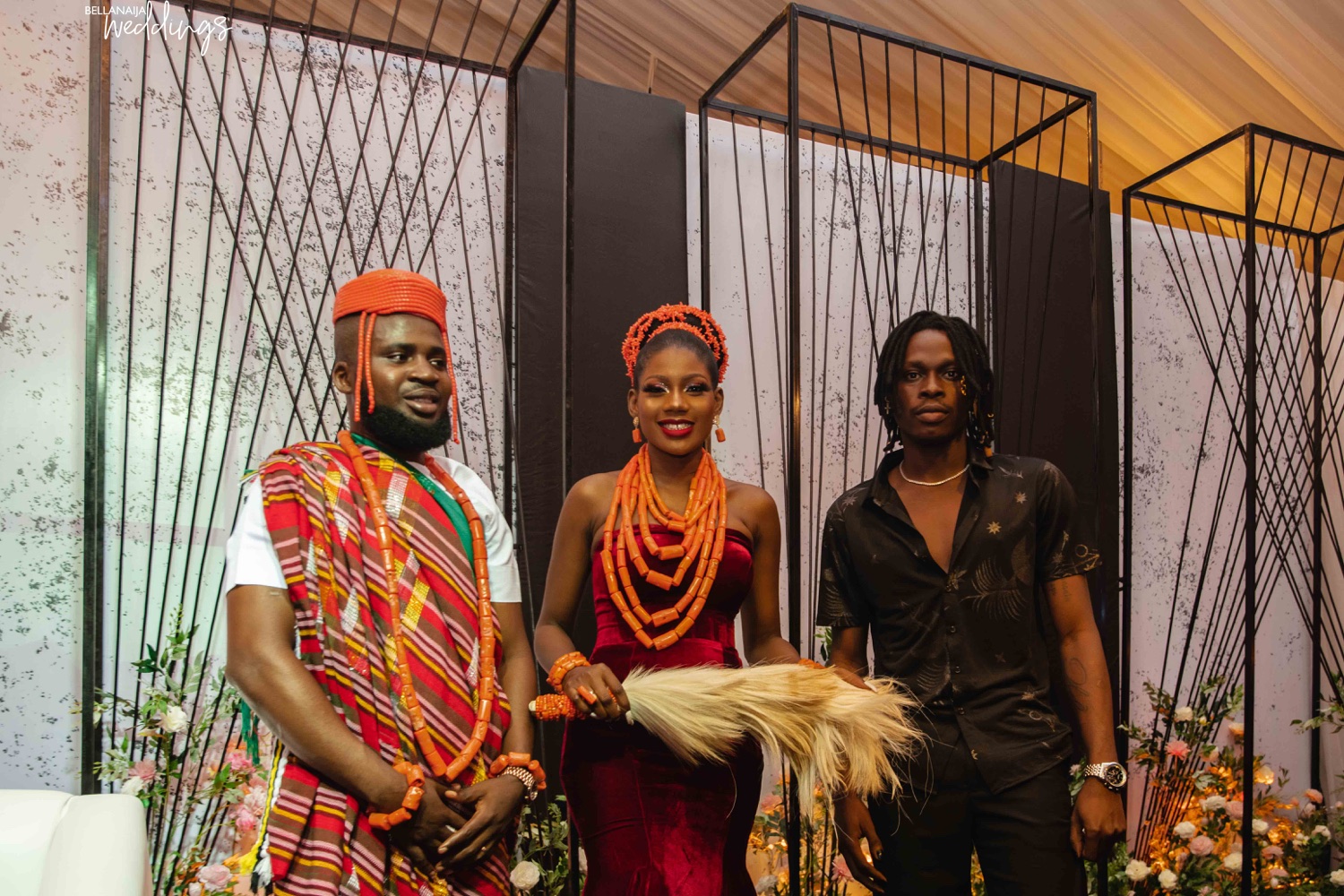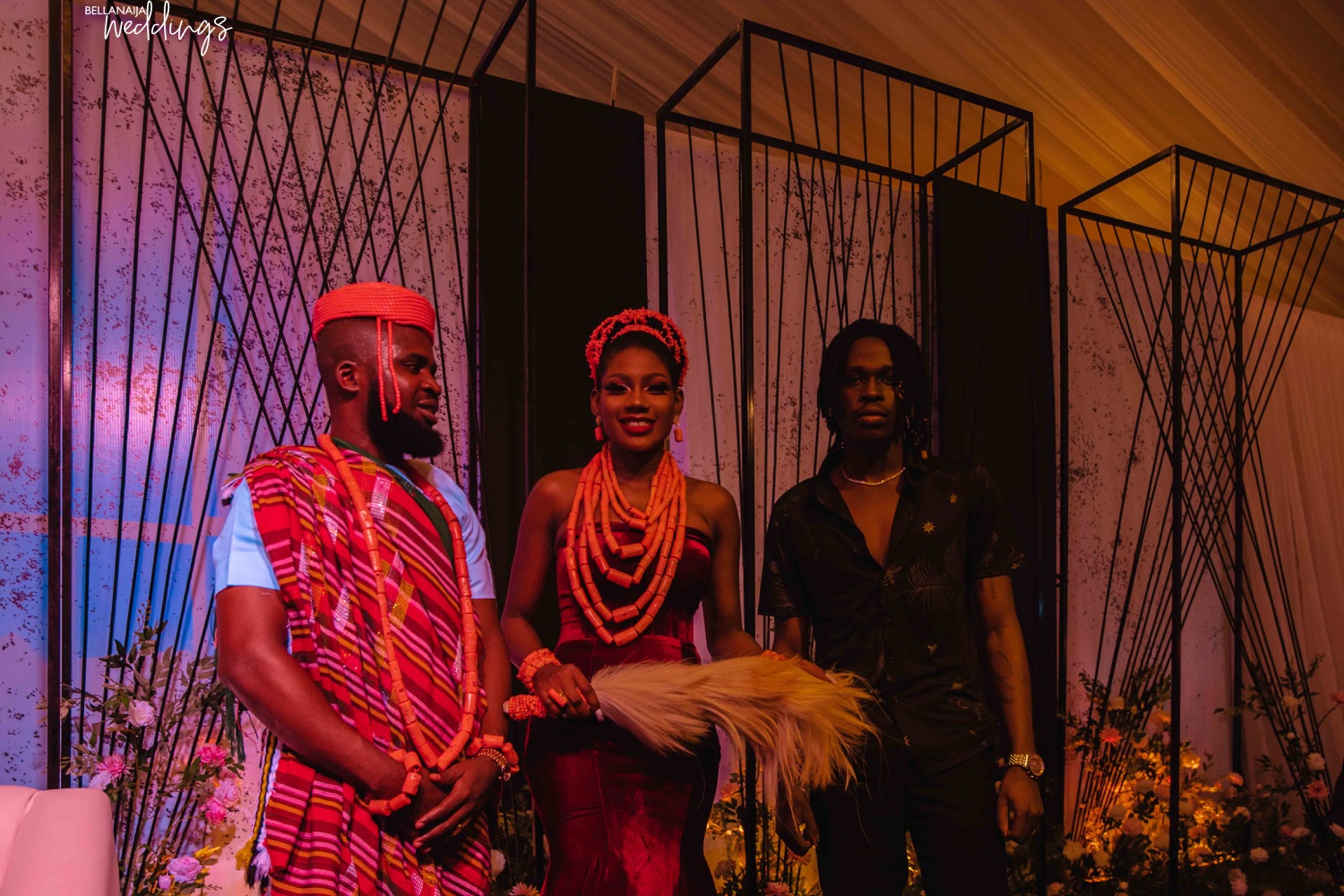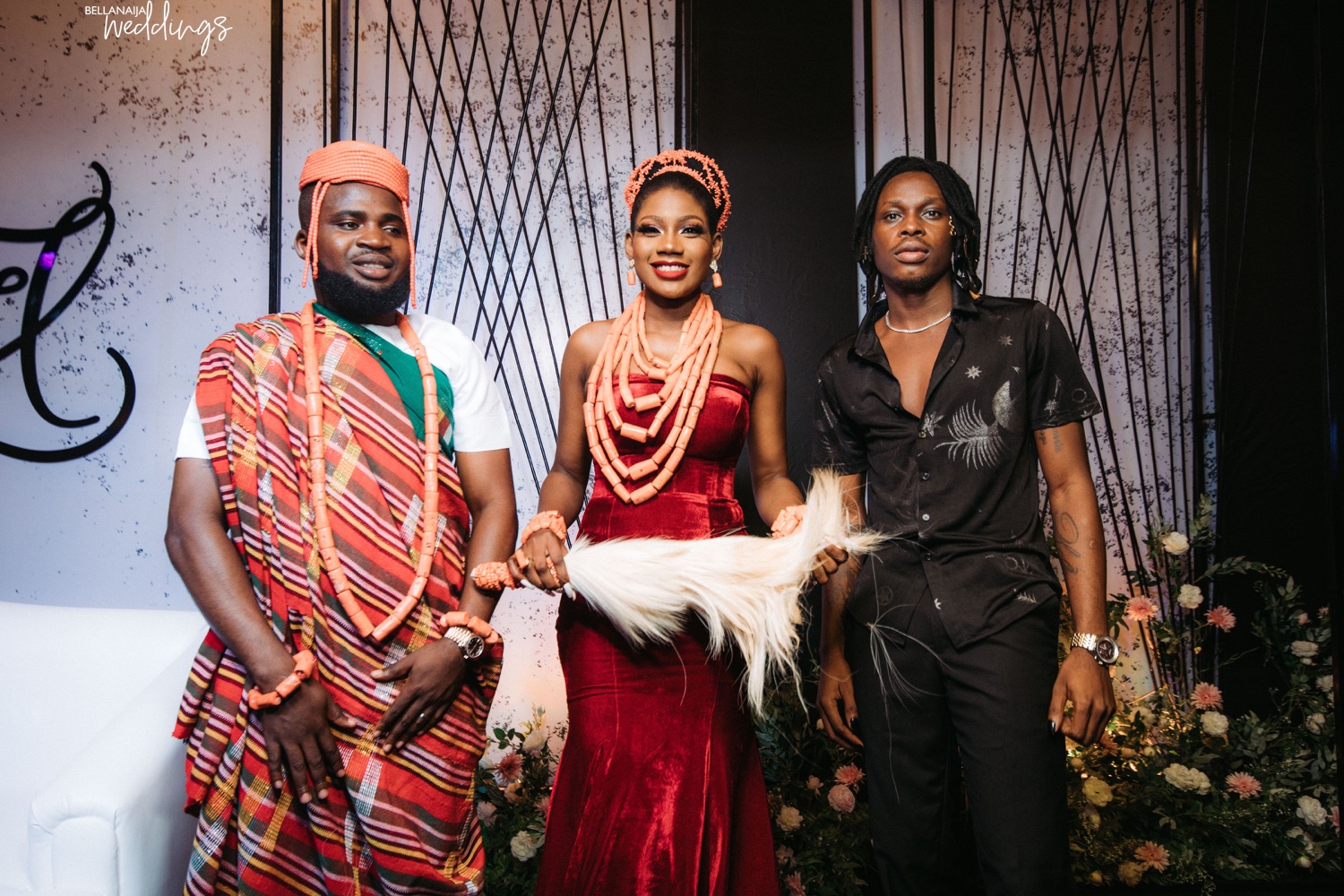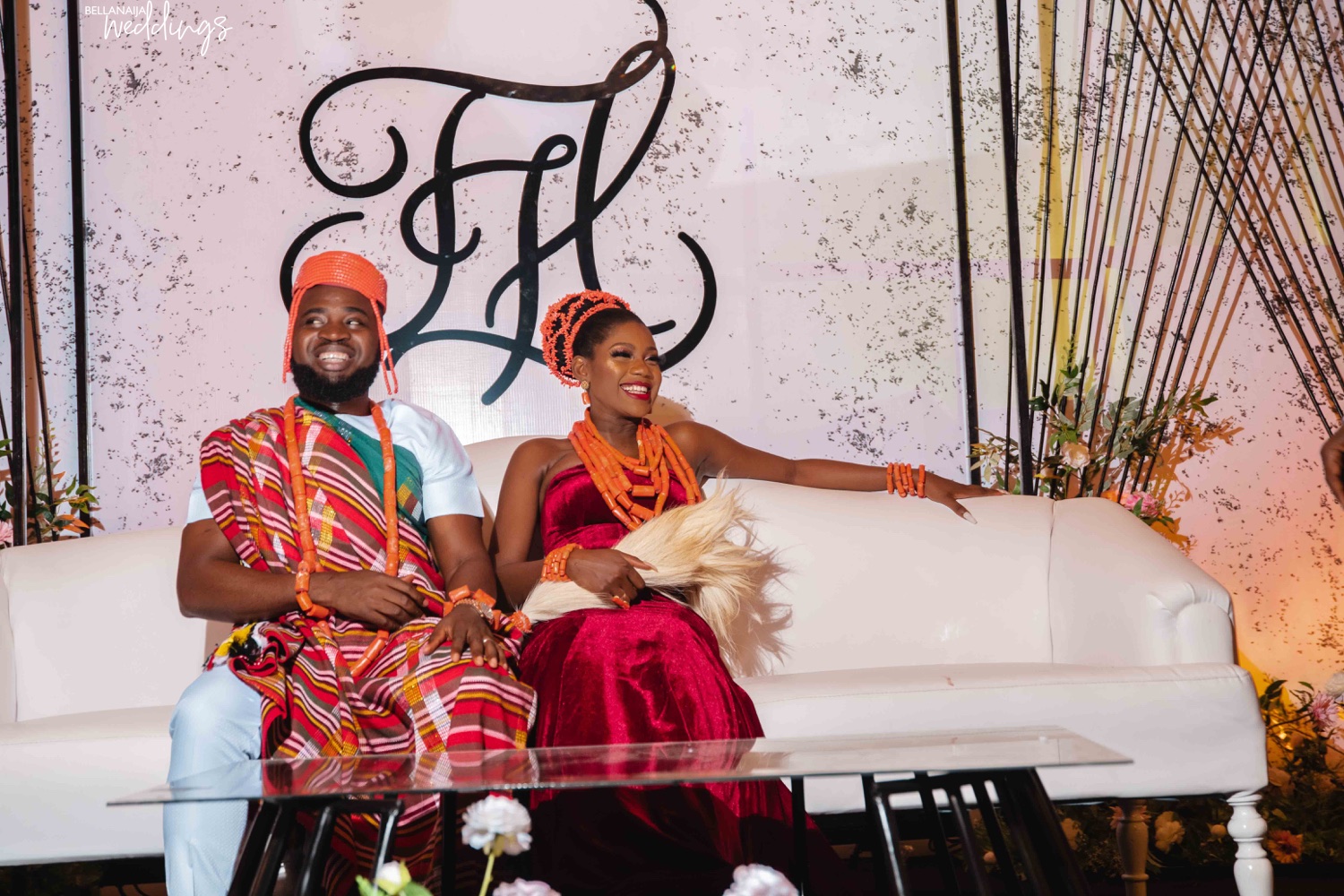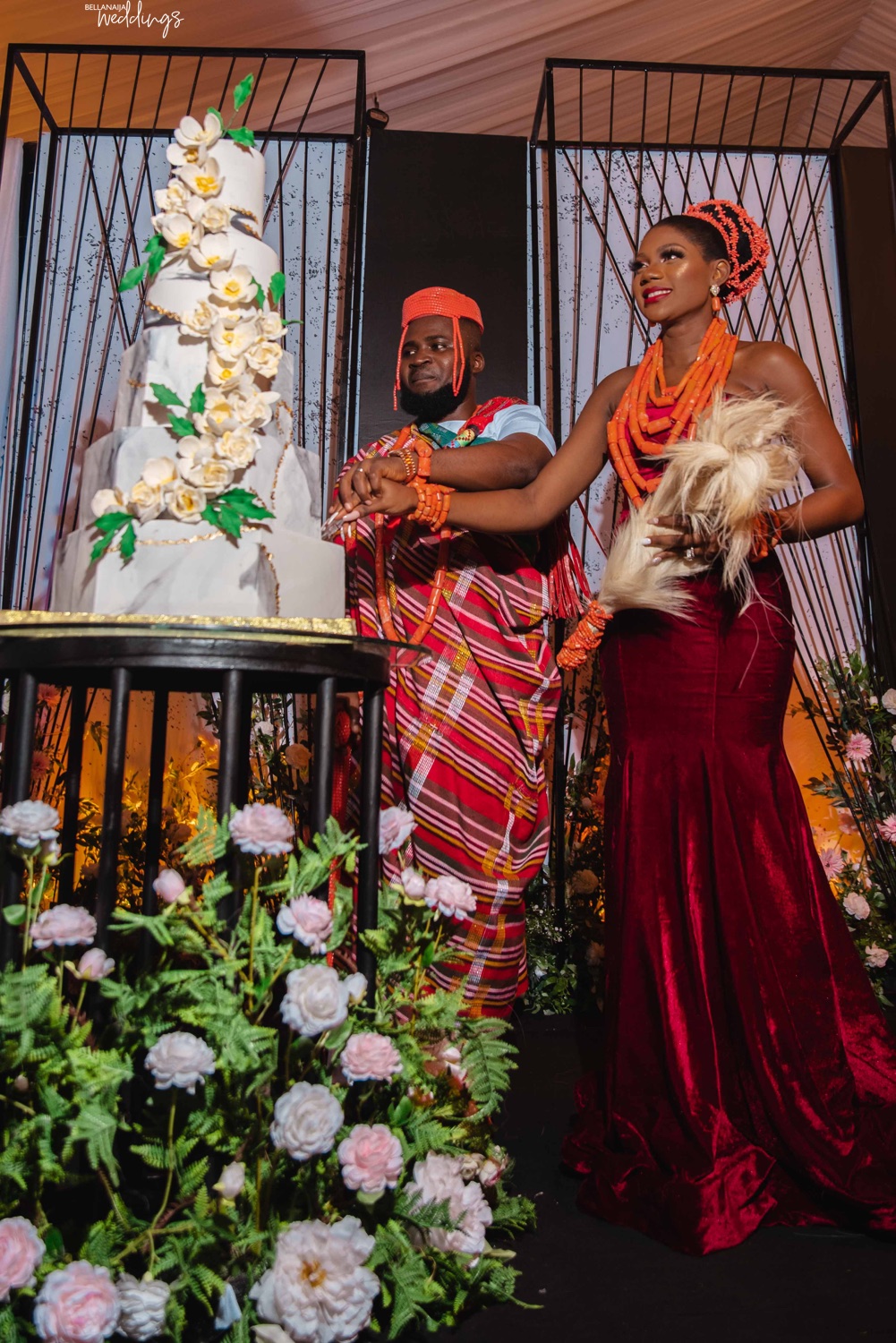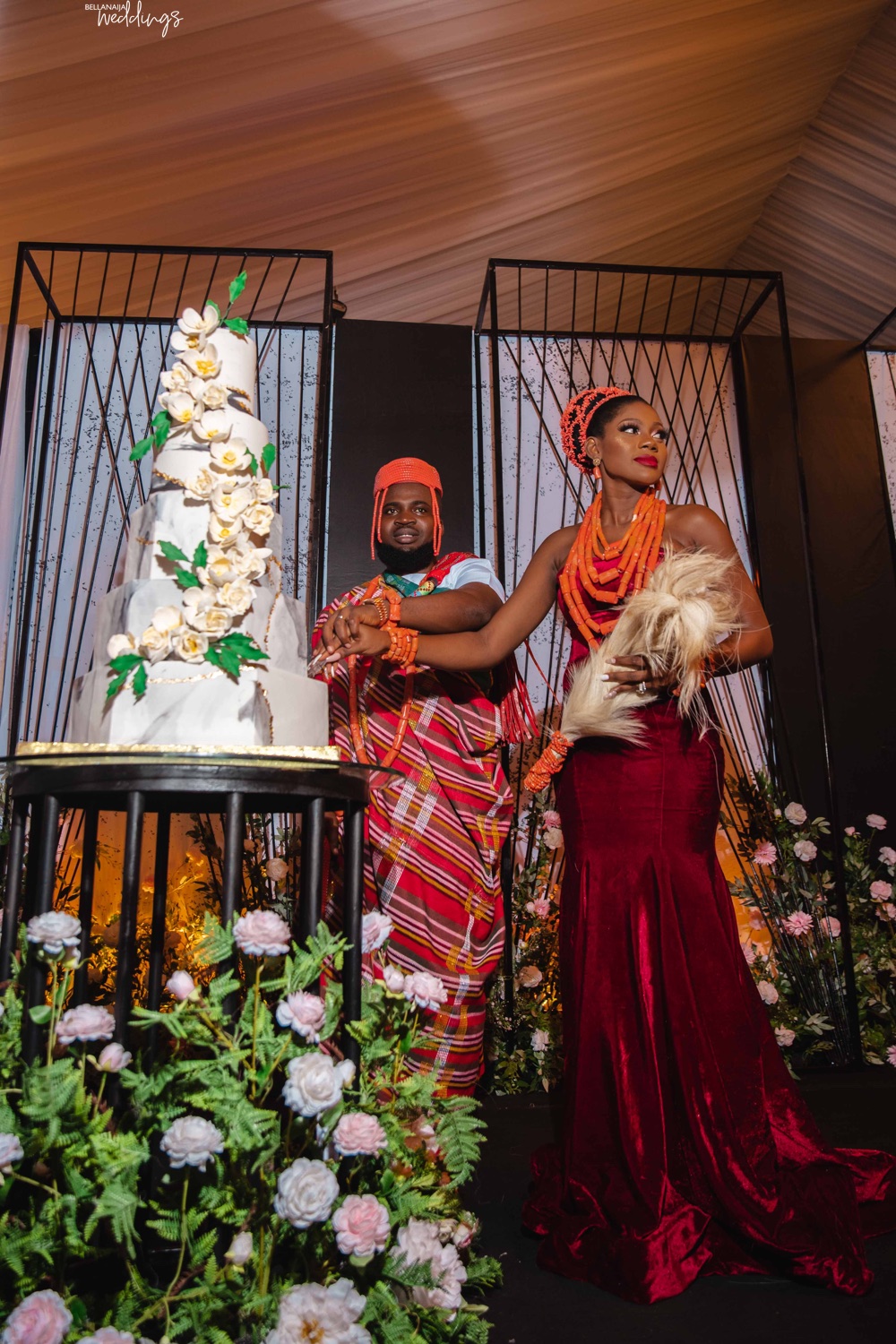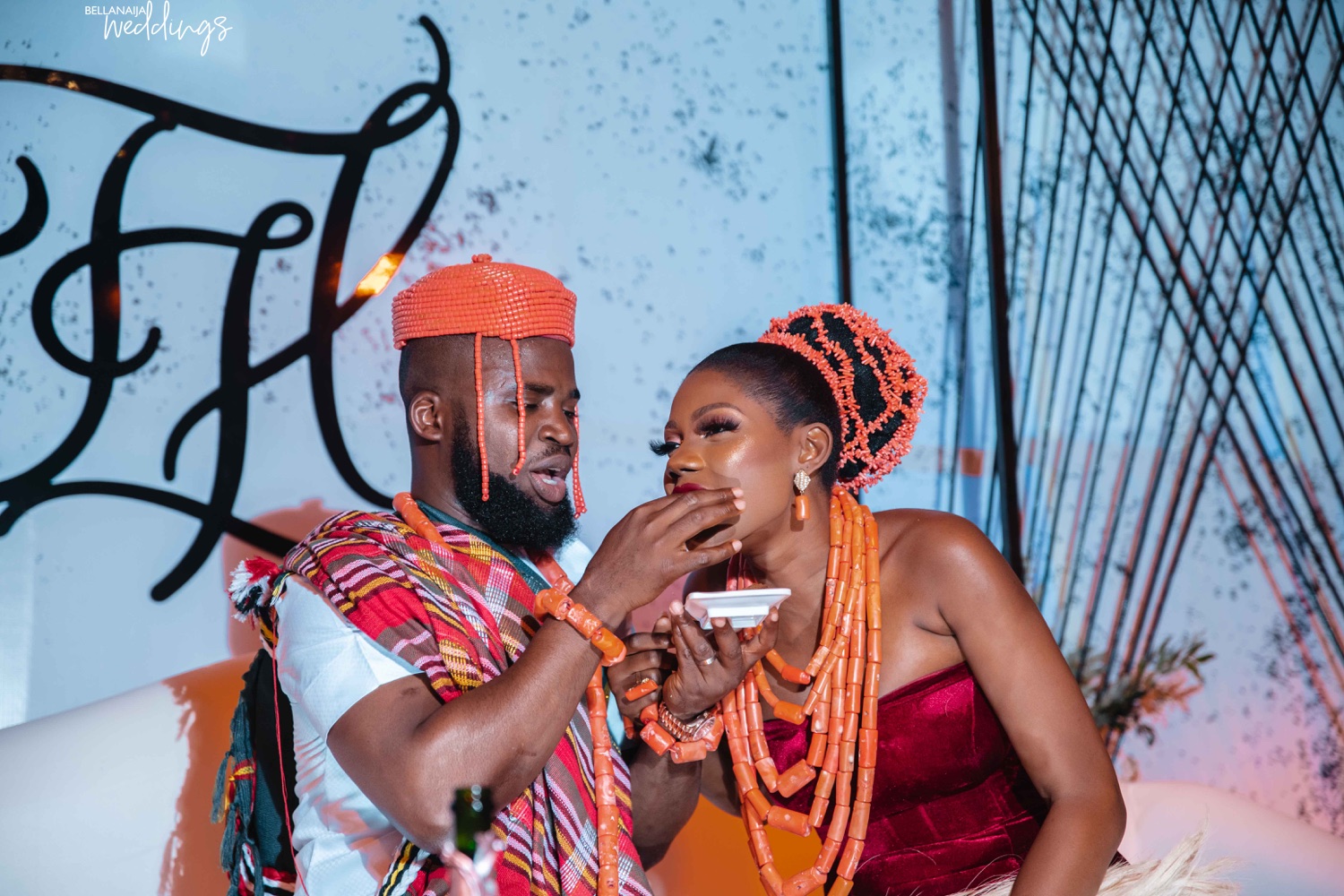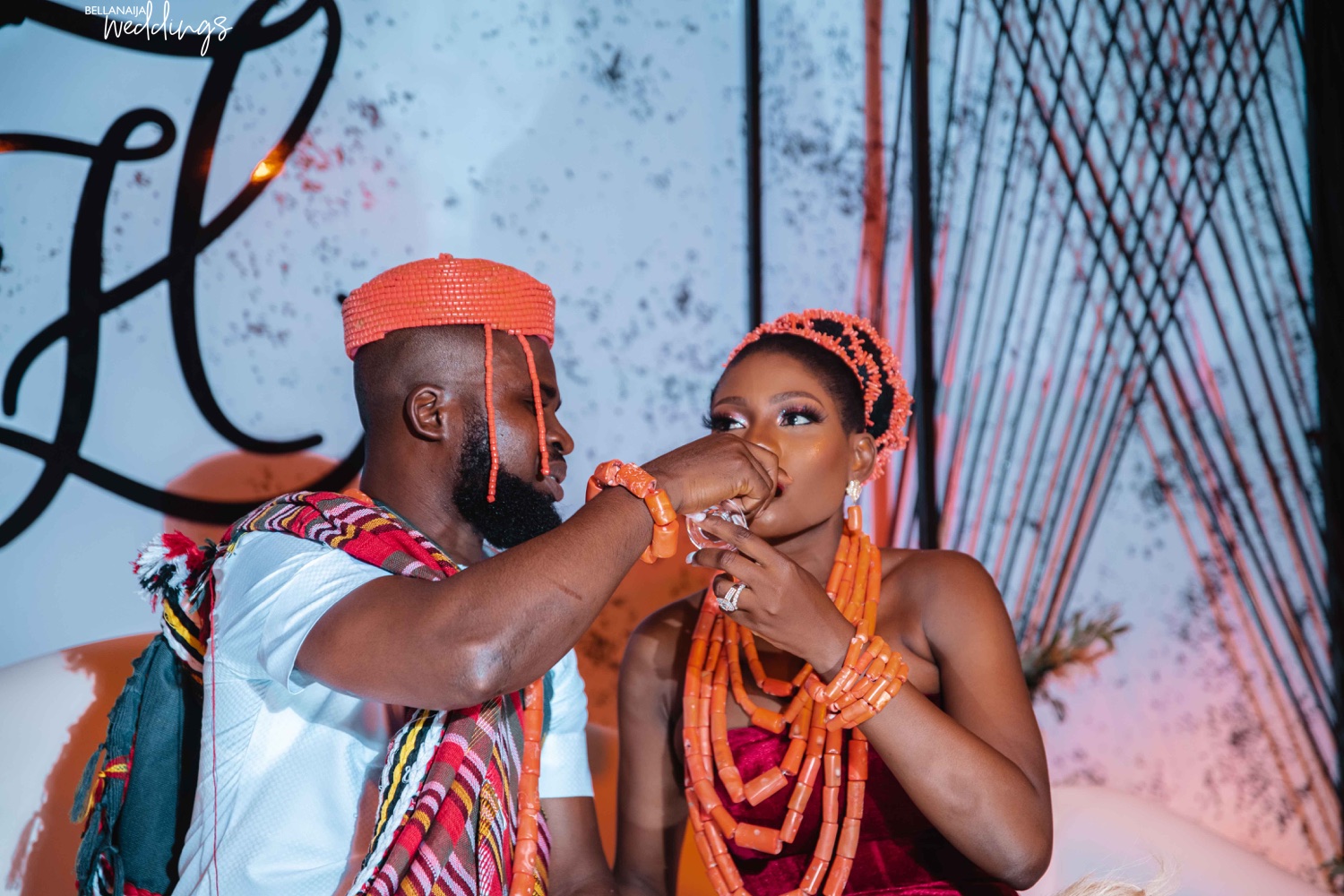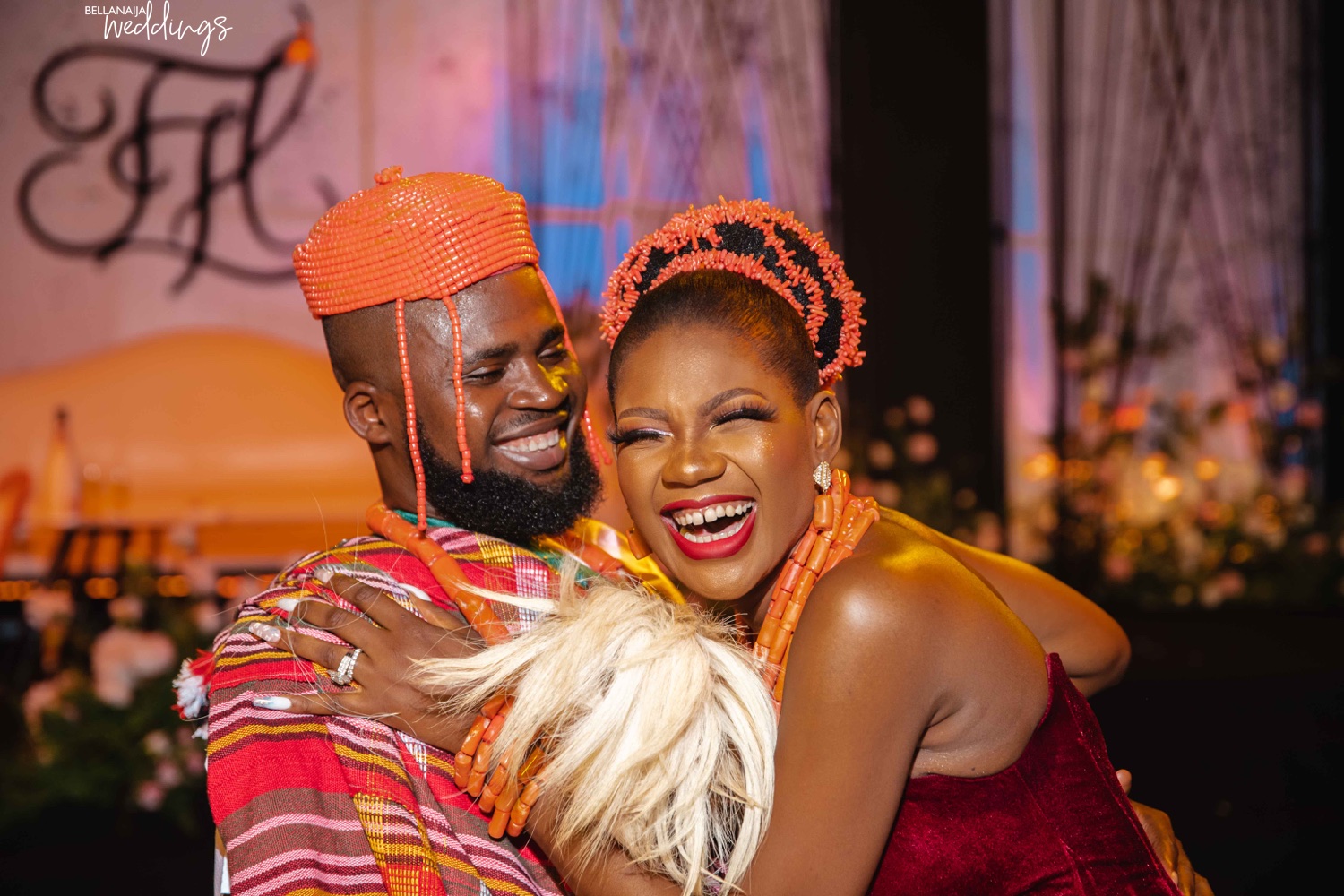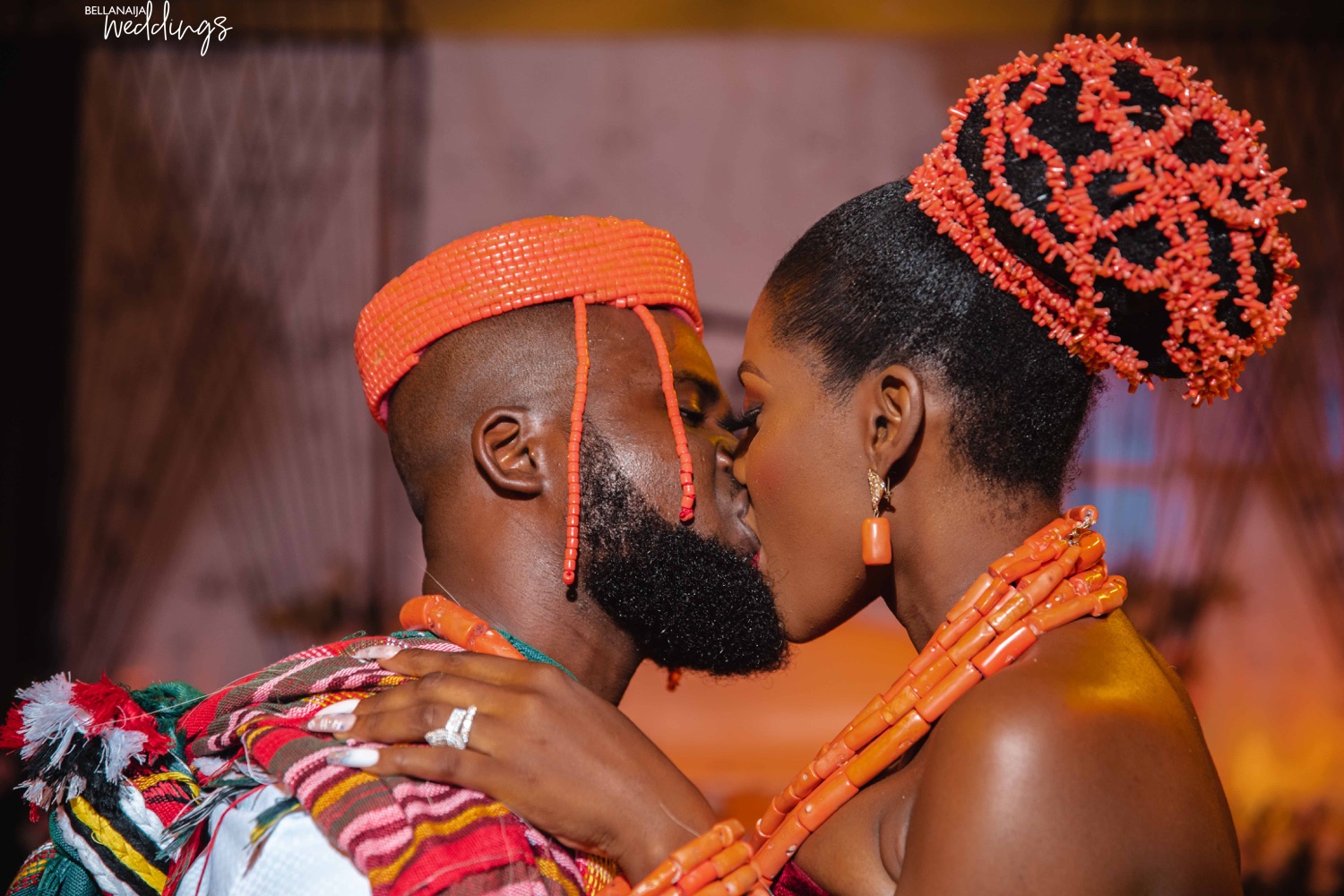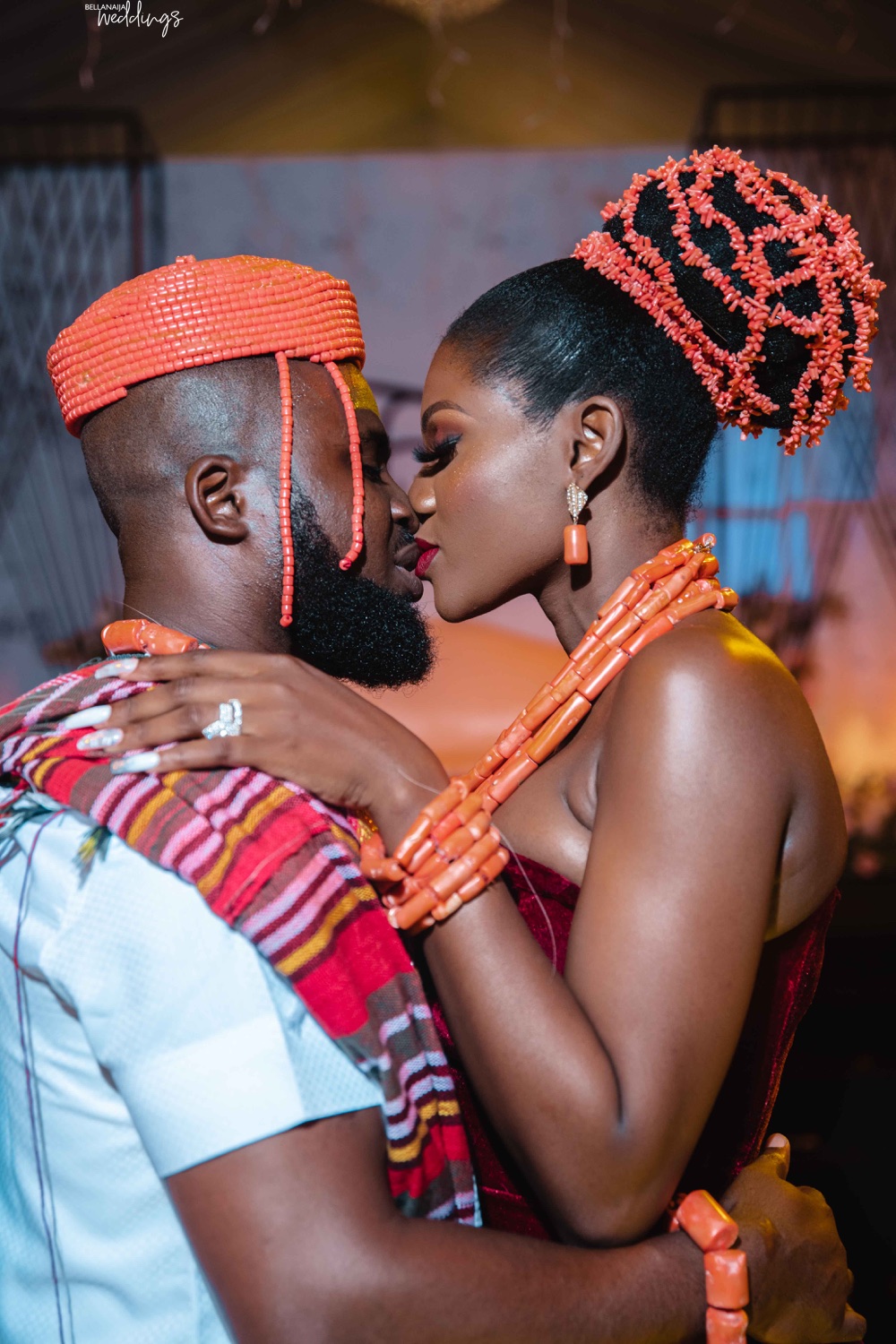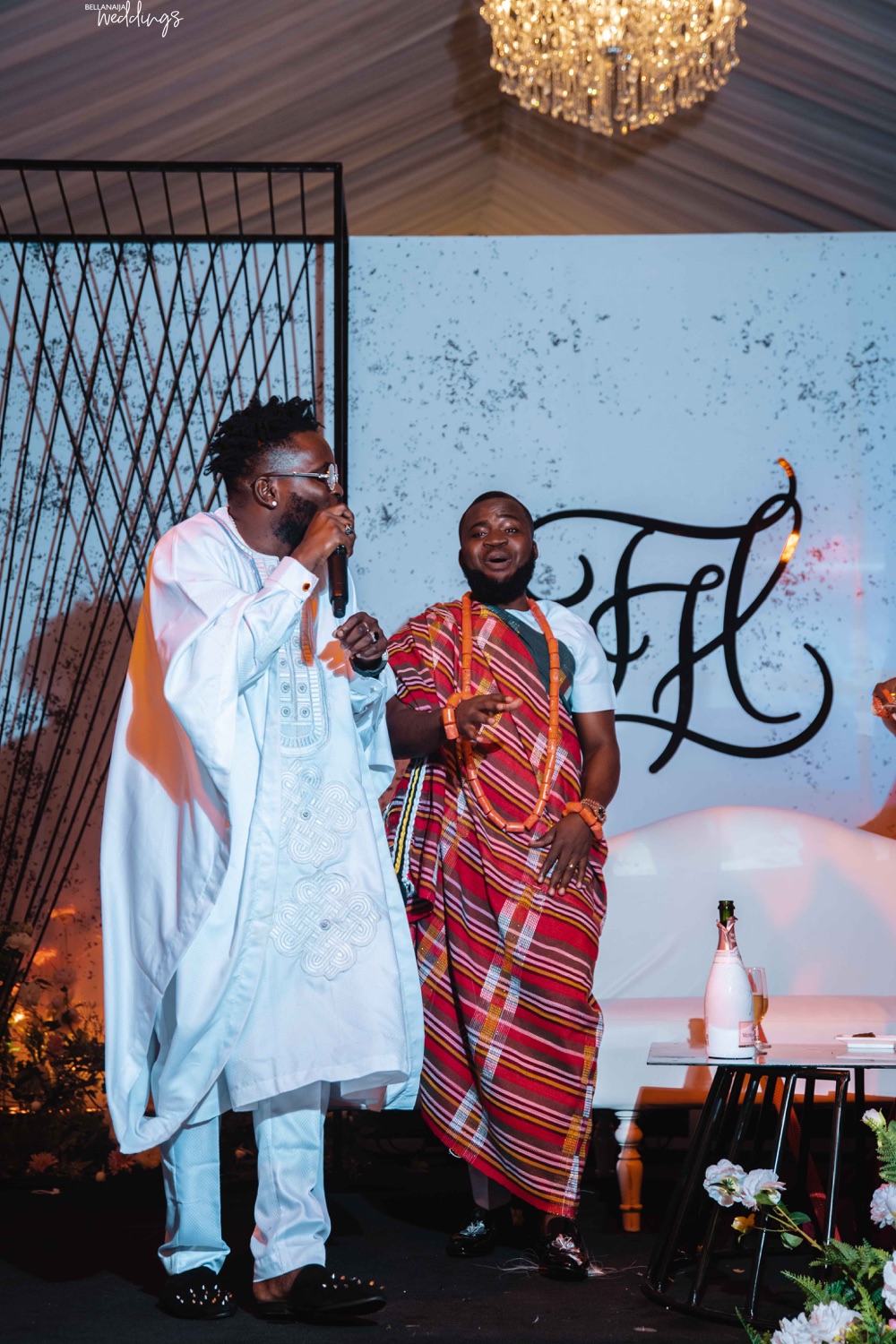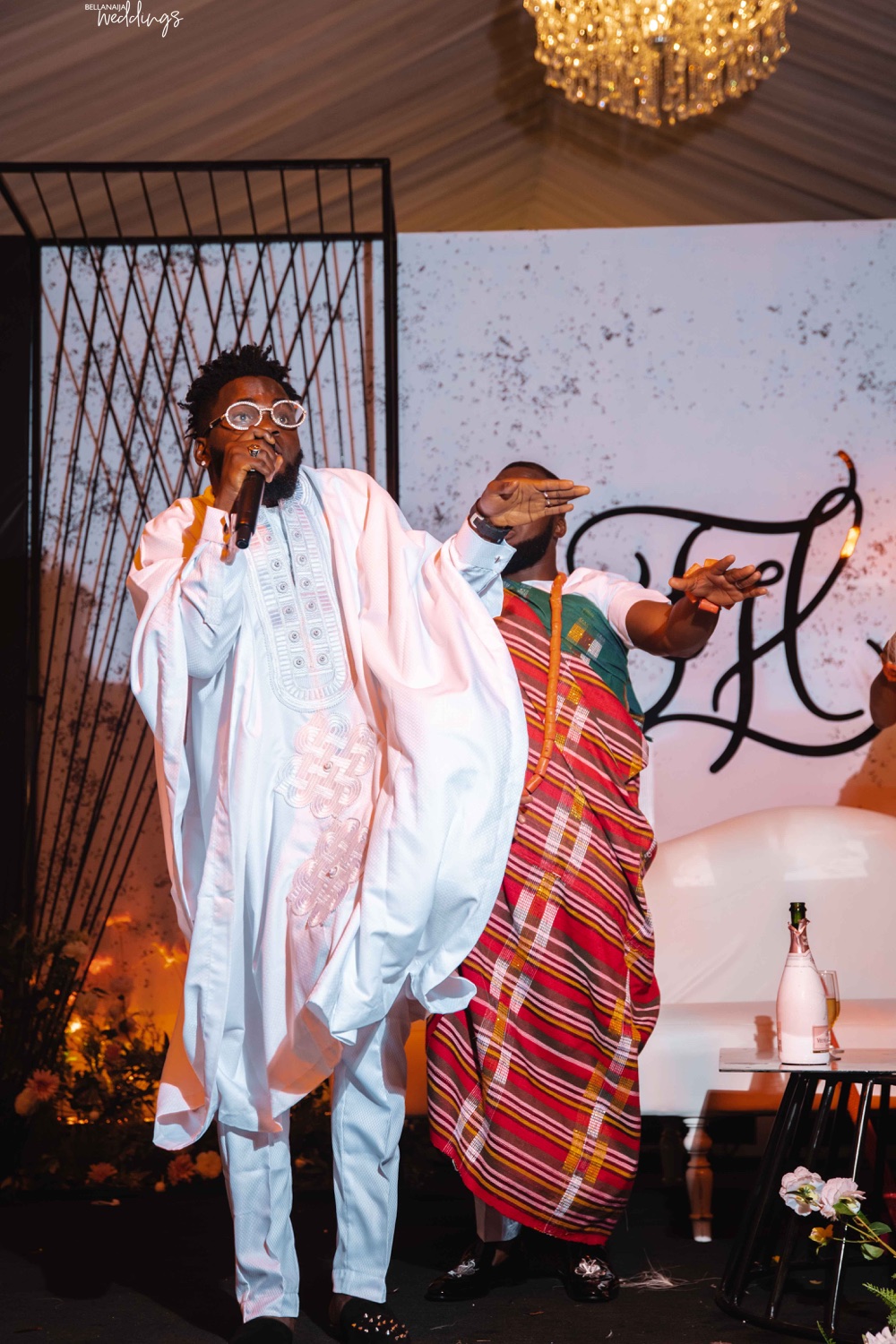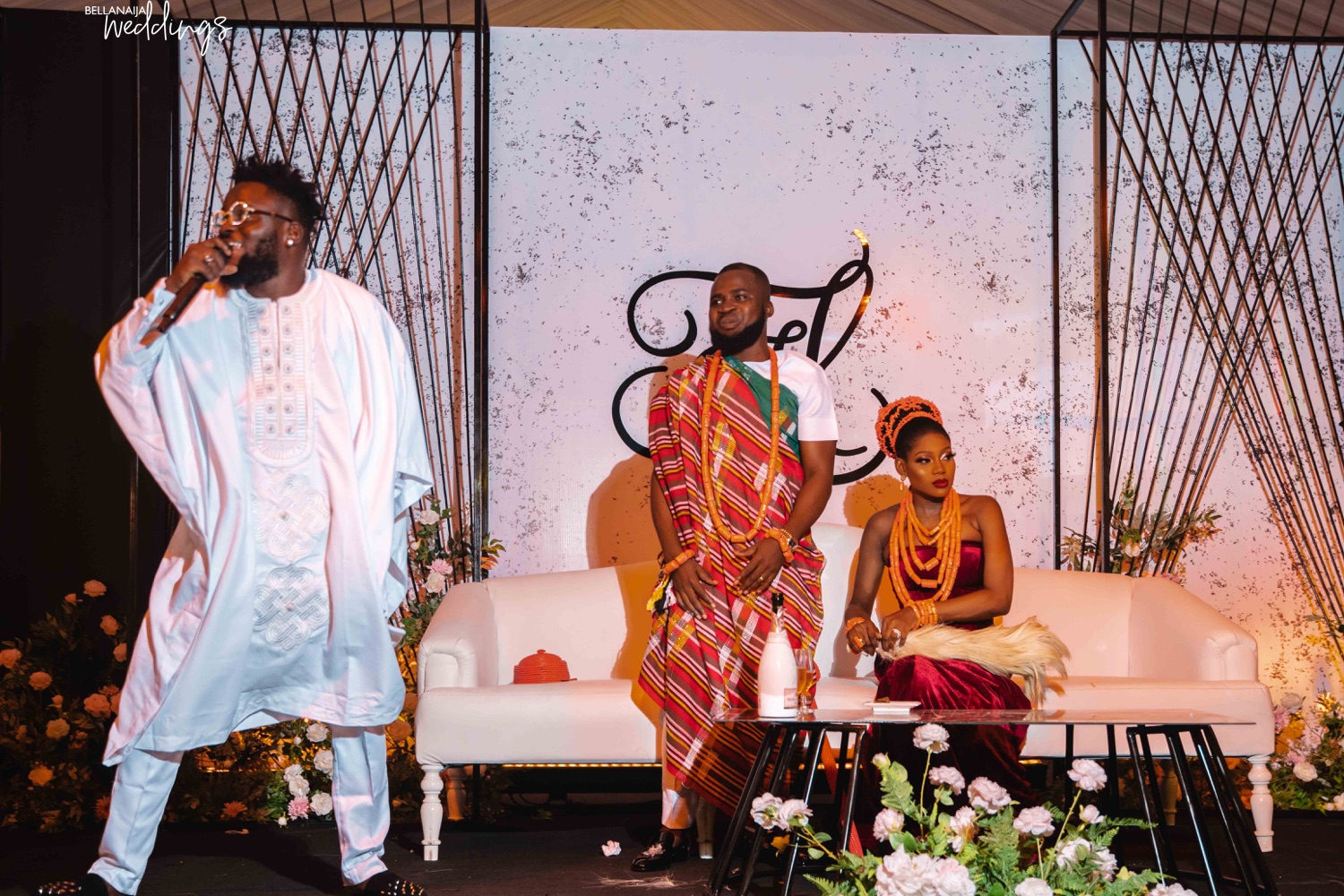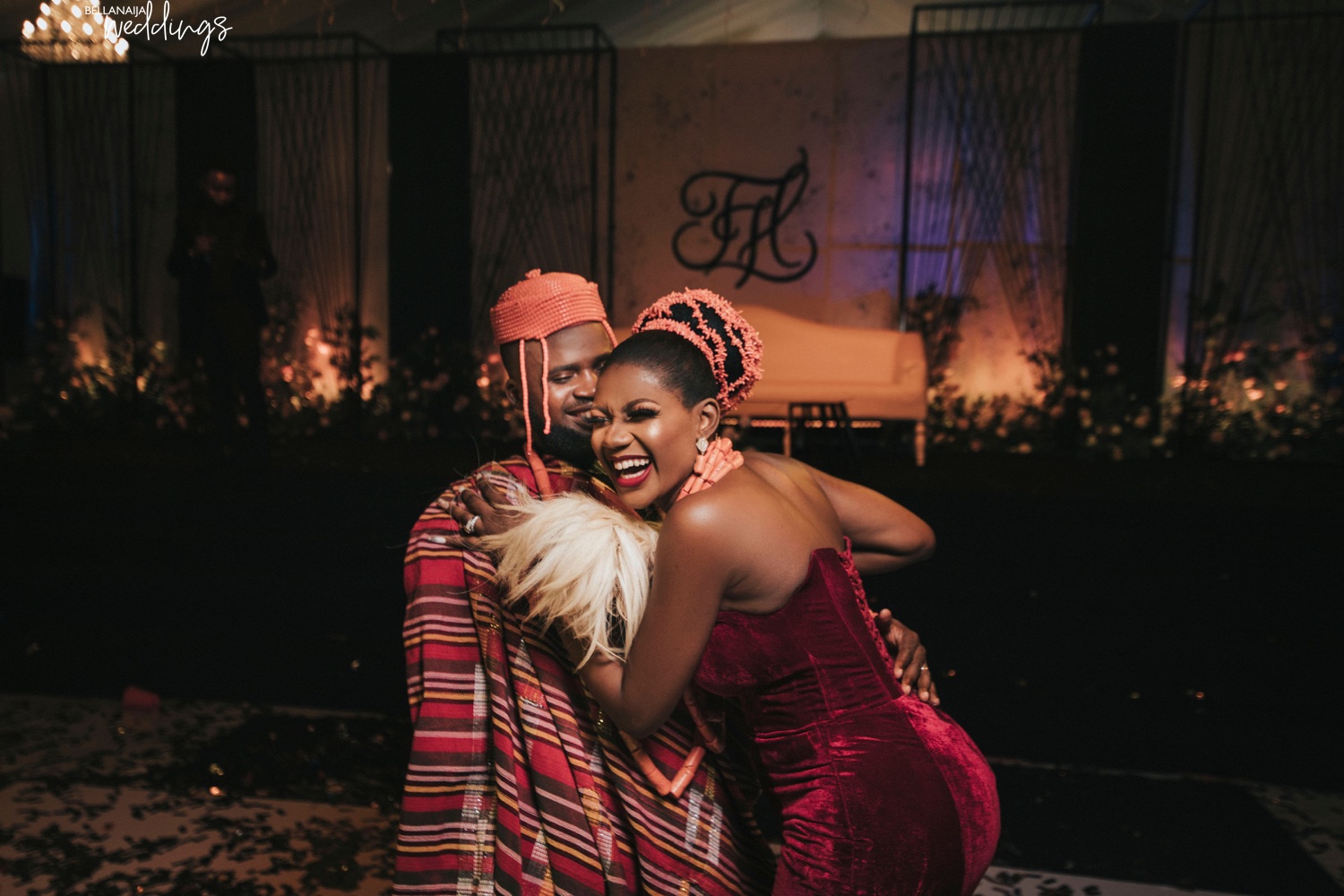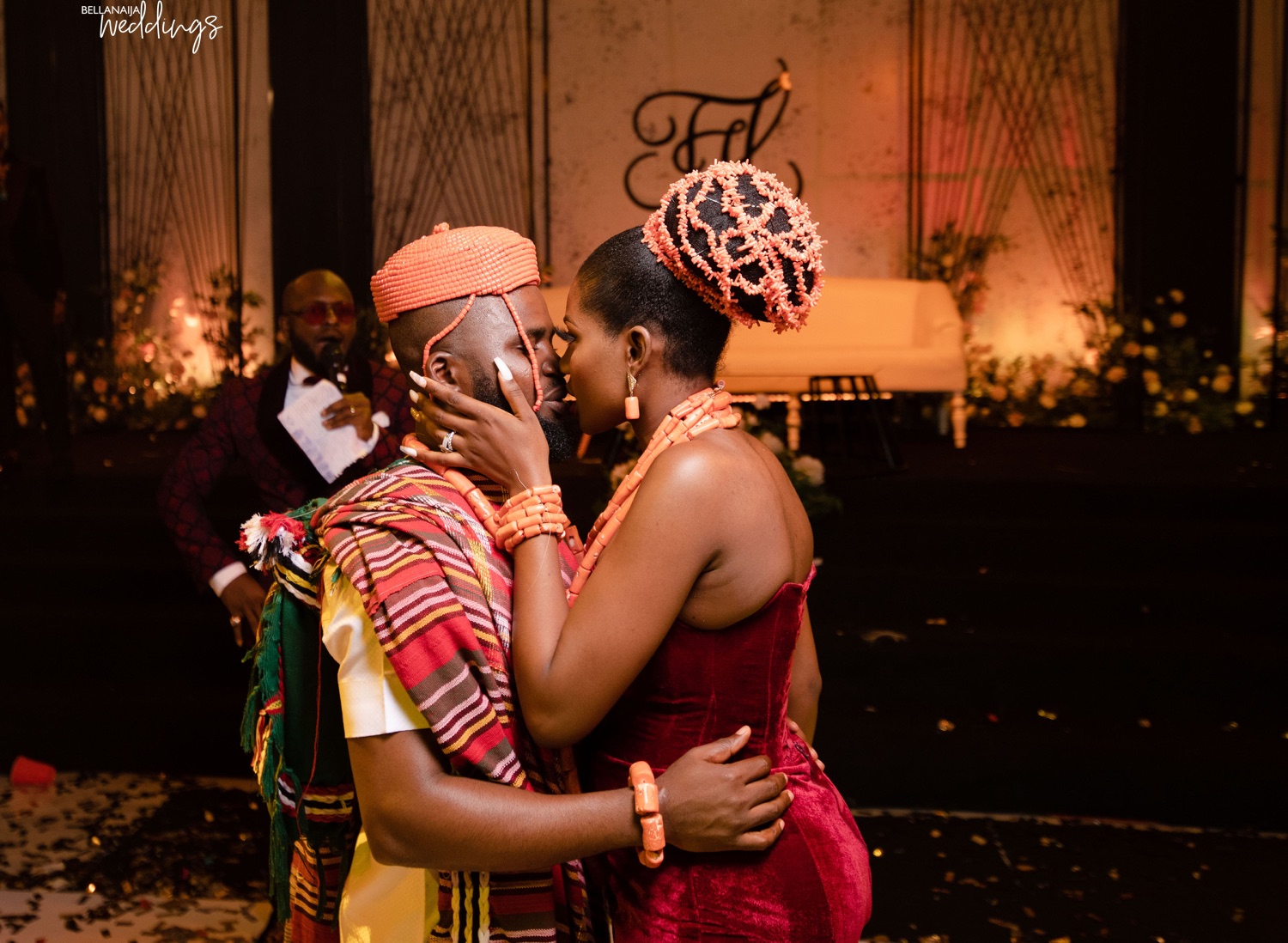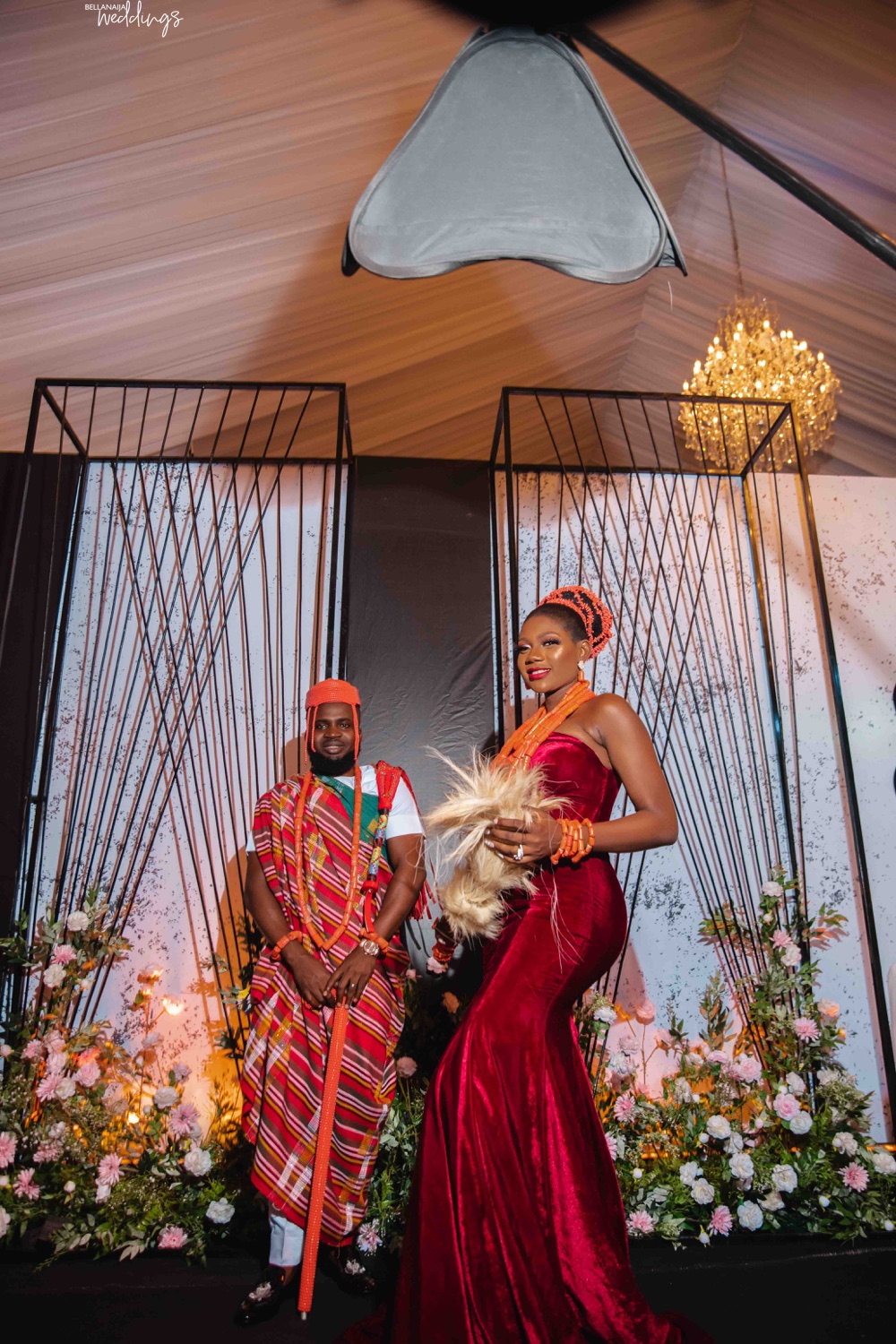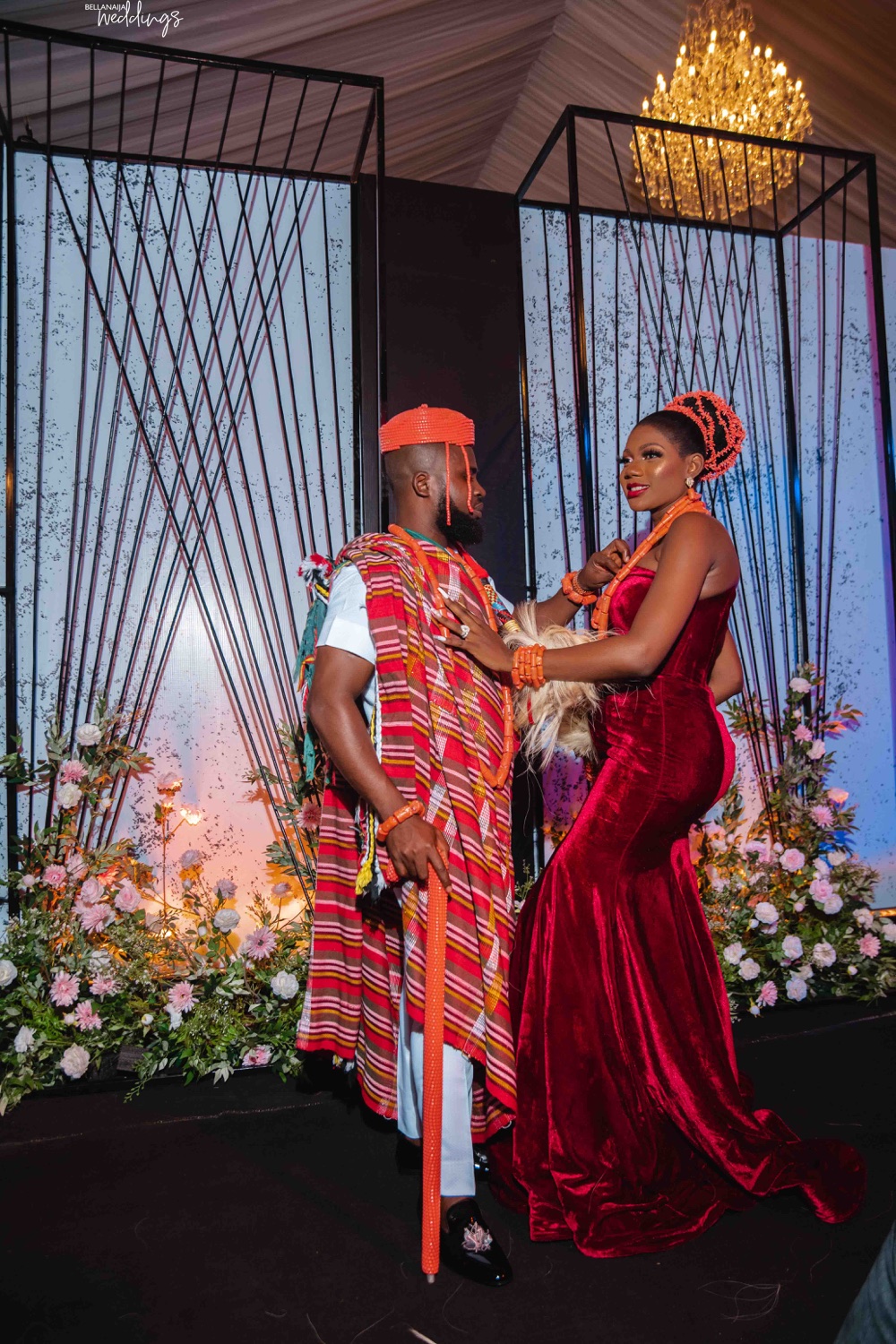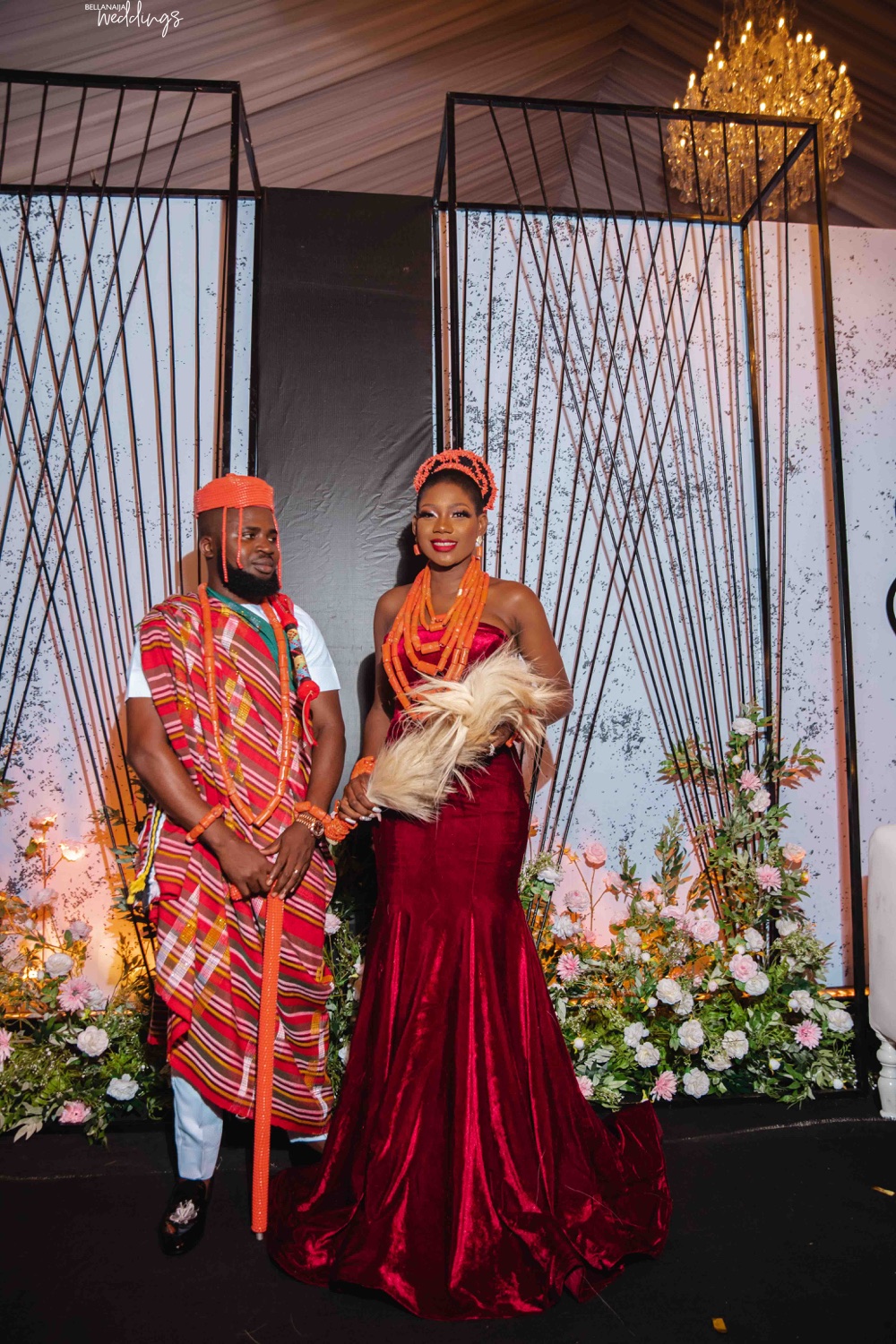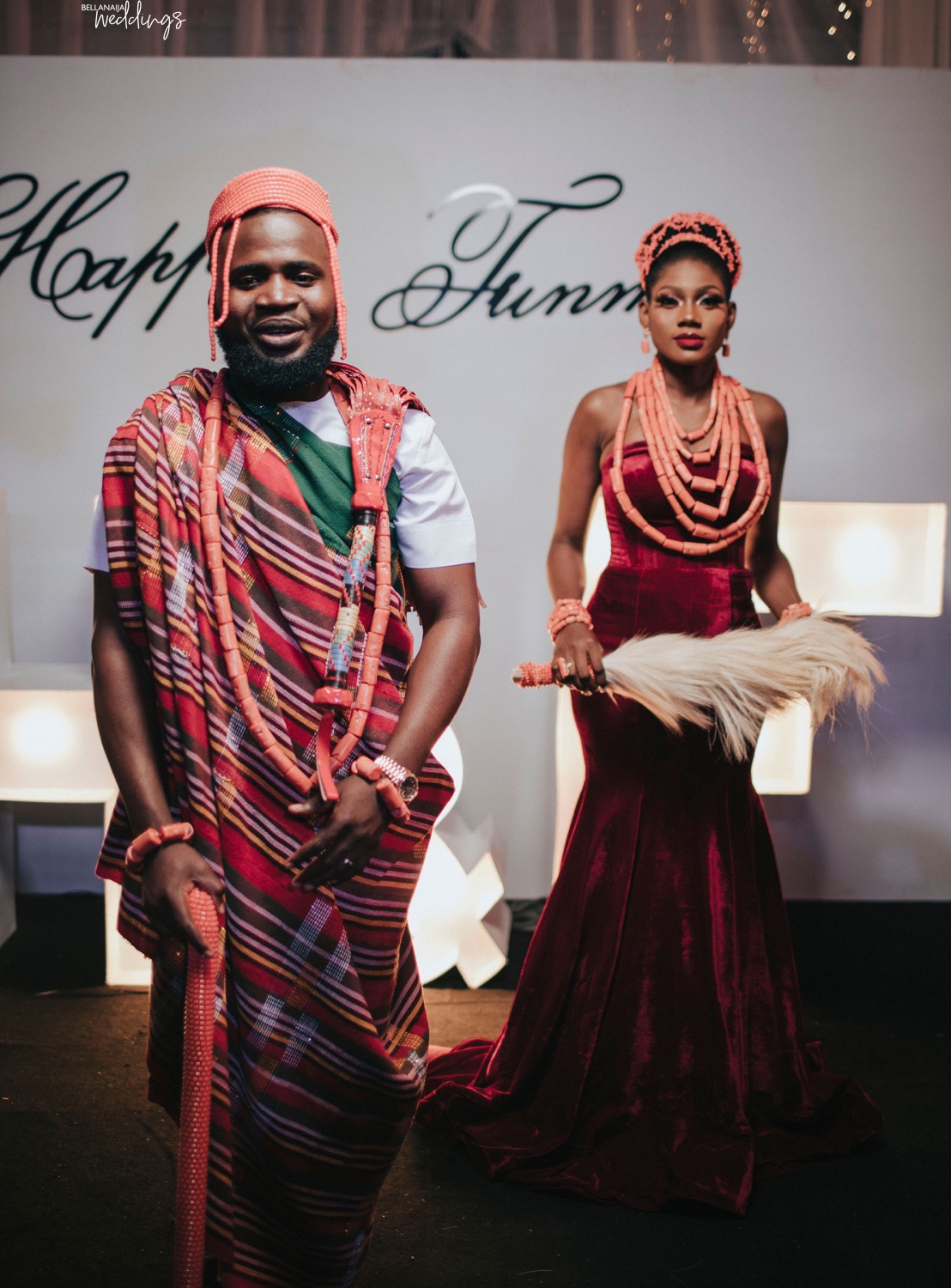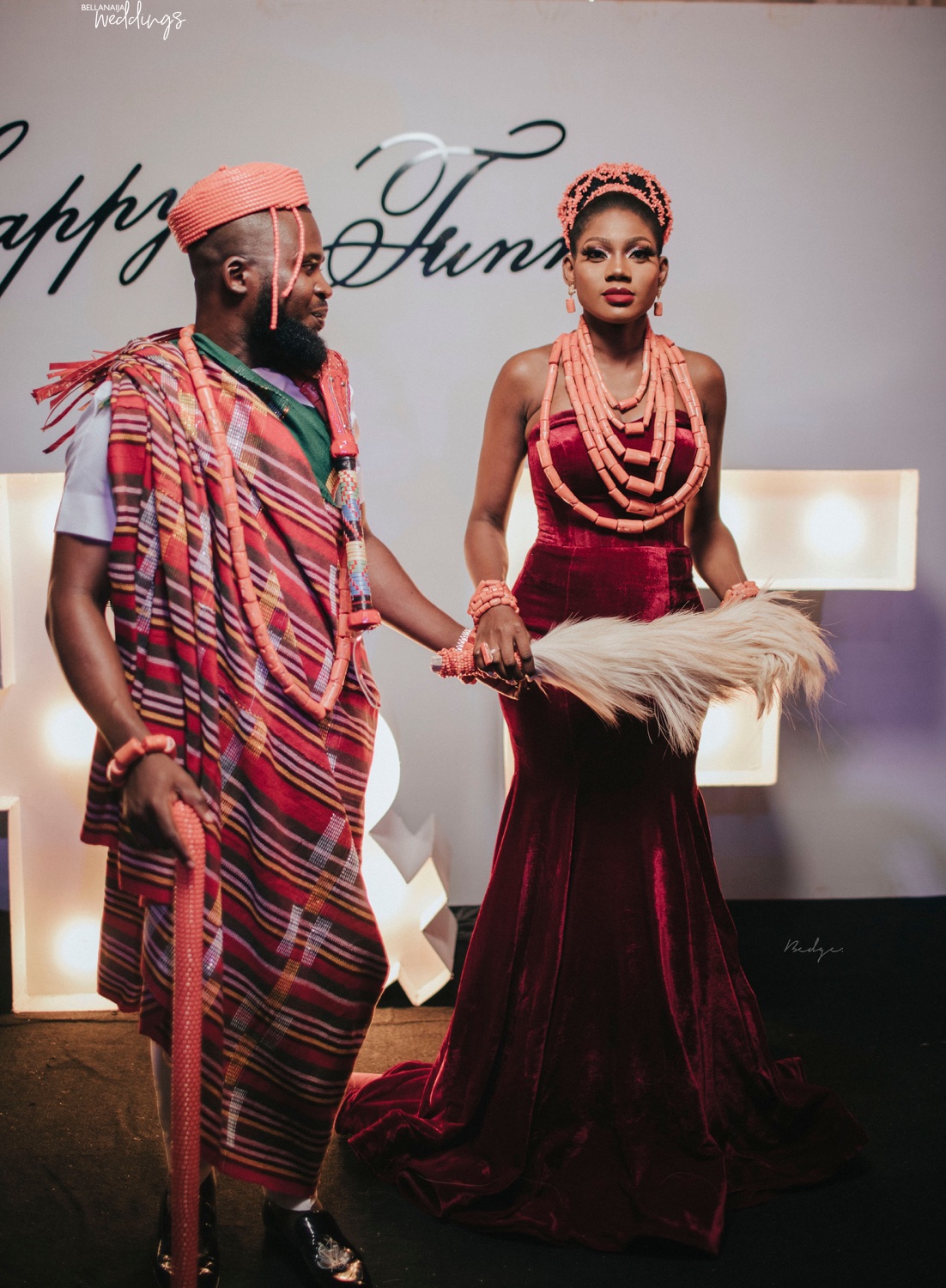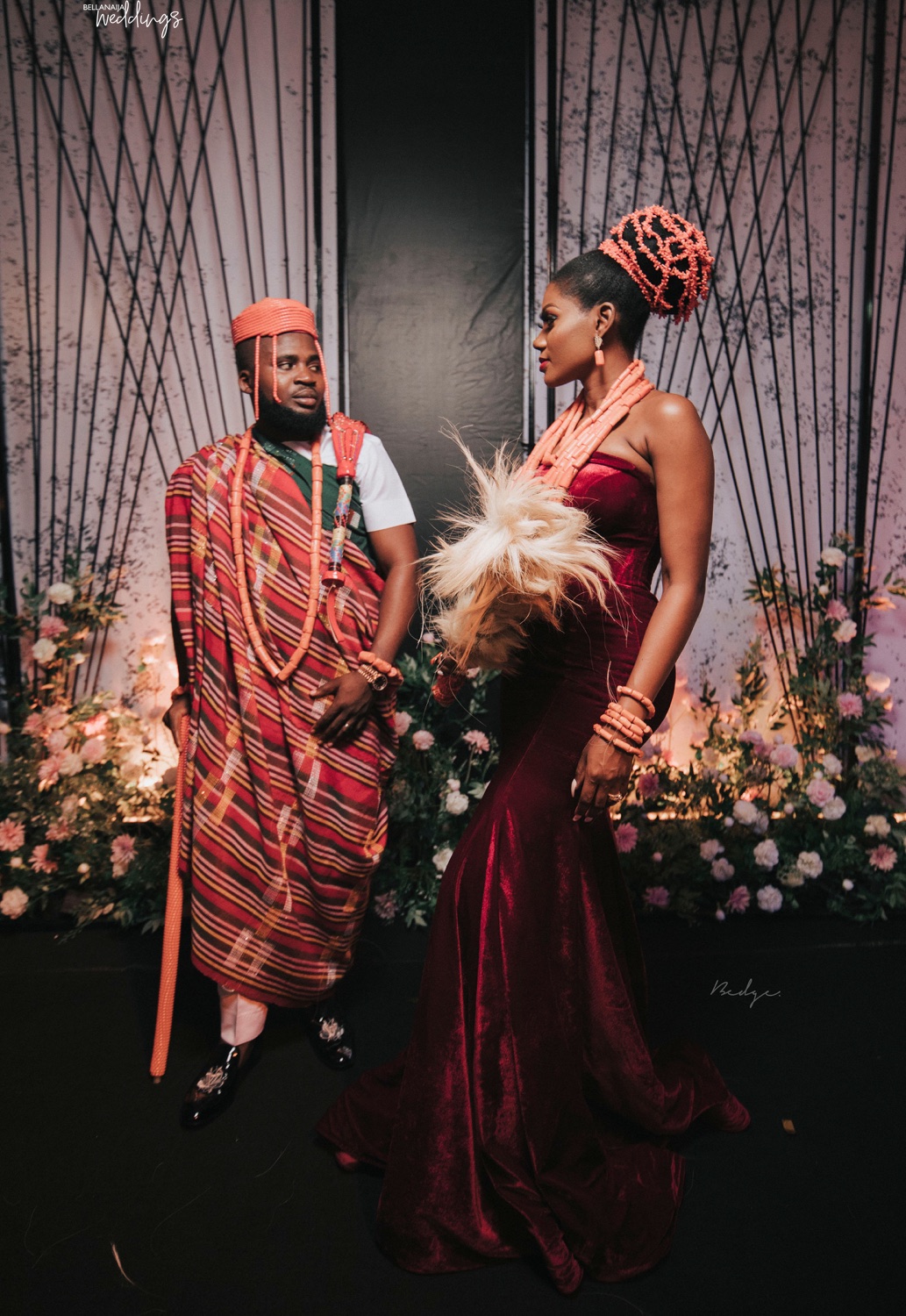 Credits
Planner: @Tessallureevents
Photography: @felixcrown @bedgepictures @thedetailcompany
Videography: @kolefilms @theweddingtv @ladimilanfilms
Makeup: @oteniaramakeovers
Asooke: @bimmms24
Alaga: @alaga_toh_porsche
Edo outfit: @sheyeoladejo
Hairstylist: @hairbysalvador
Custom letters: @ateliertorera
Alaga: @alaga_toh_porsche
Guests Artiste: @omah_lay @fireboydml
Band: @isegunjohnson
Cake: @mo_trendycakes
Food: @beyondtastee_catering | @tashbistro | @jokspepperkonsult | @topsytasteng |@foodielounge
Ofada & Abula: #OmoladeCatering
Drinks: @aplusdrinks | @ene_vicdrinks
Smallchops: @soulfoodavenue | @thechopsfactory
Canapés: @cuisine_fantastique
Photography: @felixcrown @bedgepictures @thedetailcompany
Videography: @kolefilms @theweddingtv @ladimilanfilms