Love is truly beautiful and when two individuals come together to seal their union, it is one moment to cherish forever.
Funmi and her heartthrob Seun are totally getting us mushy with their beautiful white wedding ceremony. After their traditional engagement (click here to view), the couple went ahead to exchange their vows in the presence of their well-wishers and family.
Right after the church blessings, they moved to the reception and guys, it was such a fun-filled celebration. From the bridal entrance to the couple's grand entrance, the shoe game and then the after-party. You really should wait to the end to see the bride and groom get all up in party-mood at the after-party.
Trust us, the fun wasn't only at the white wedding, you should check out their traditional engagement here.  Now, let's get into the wedding.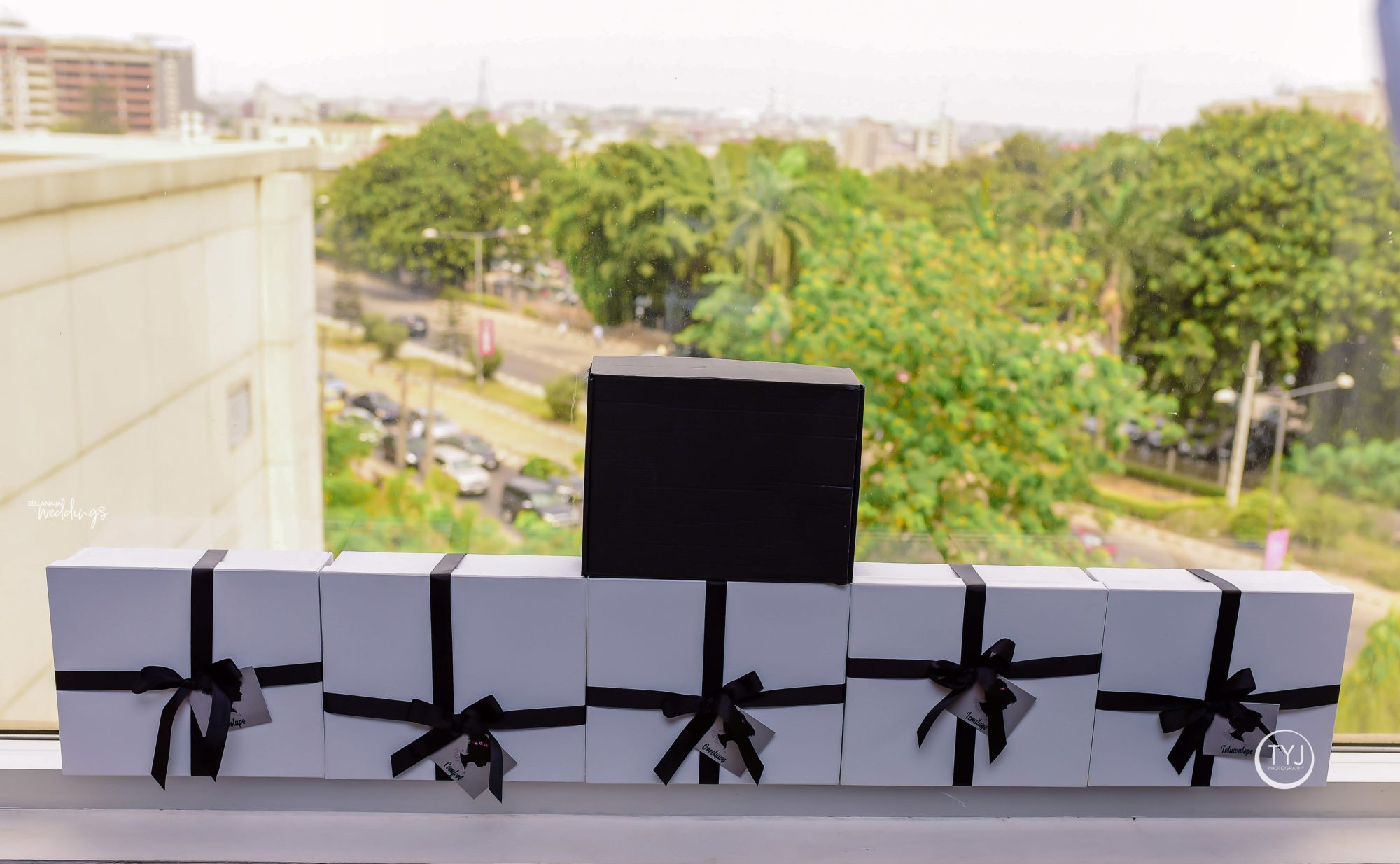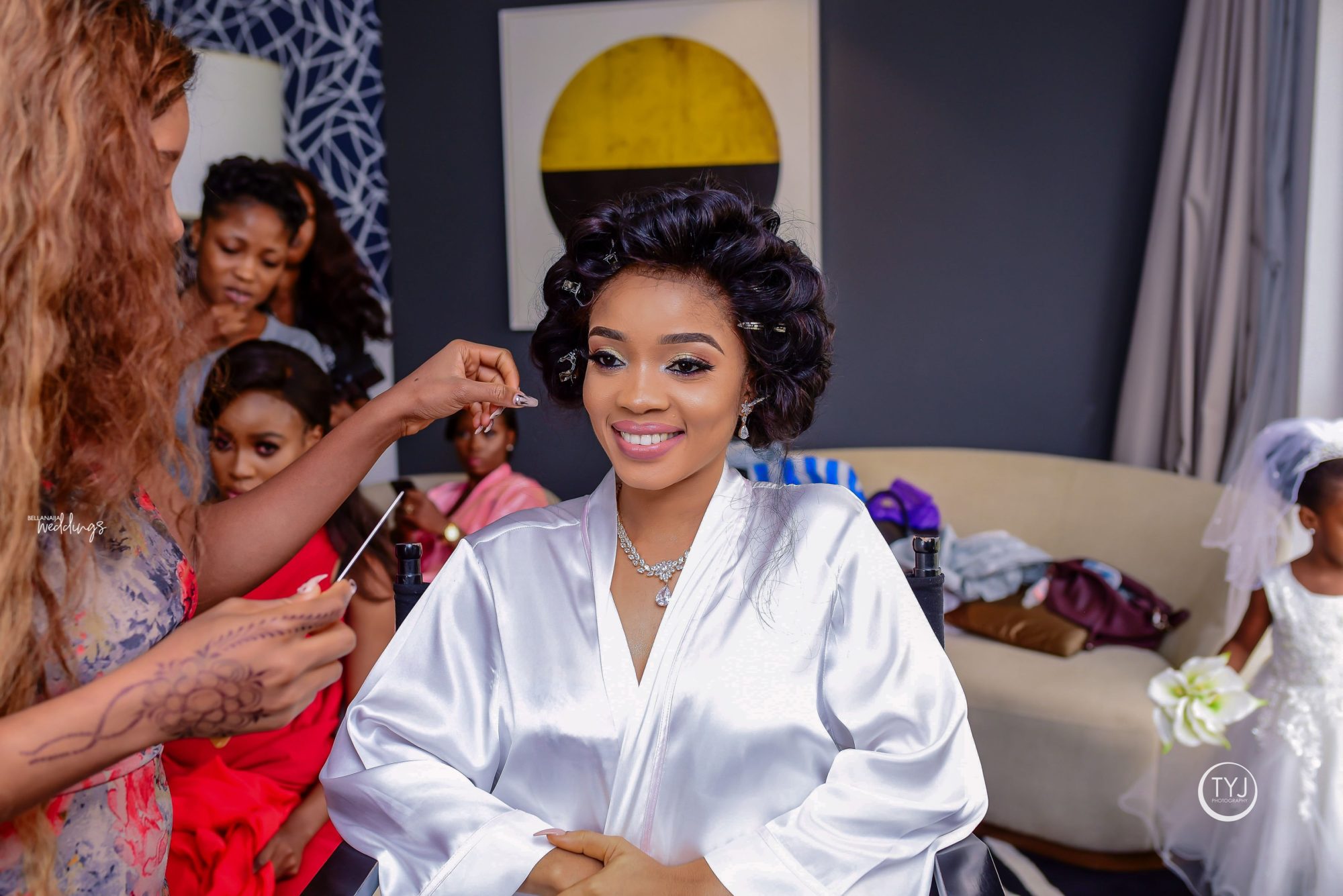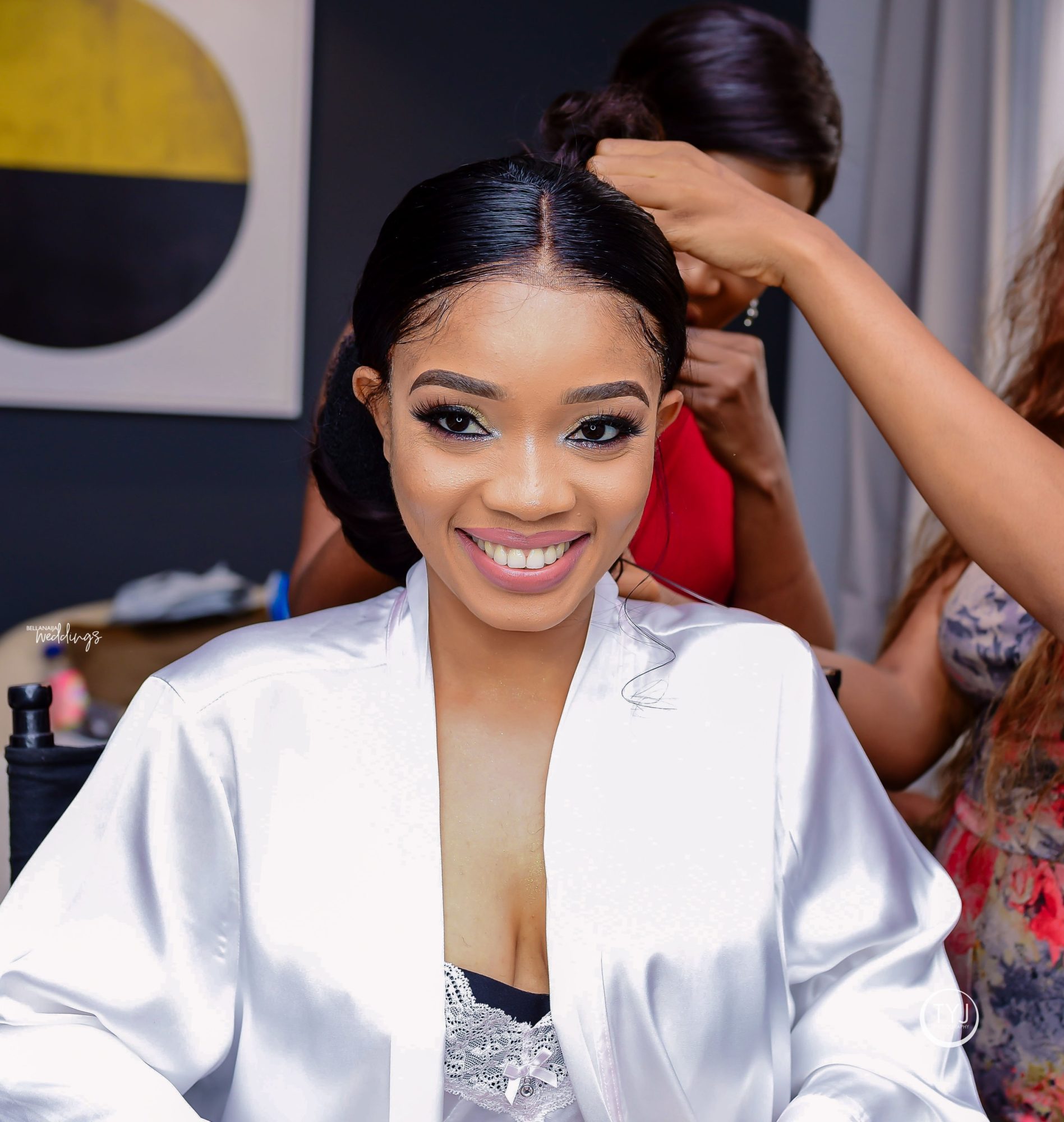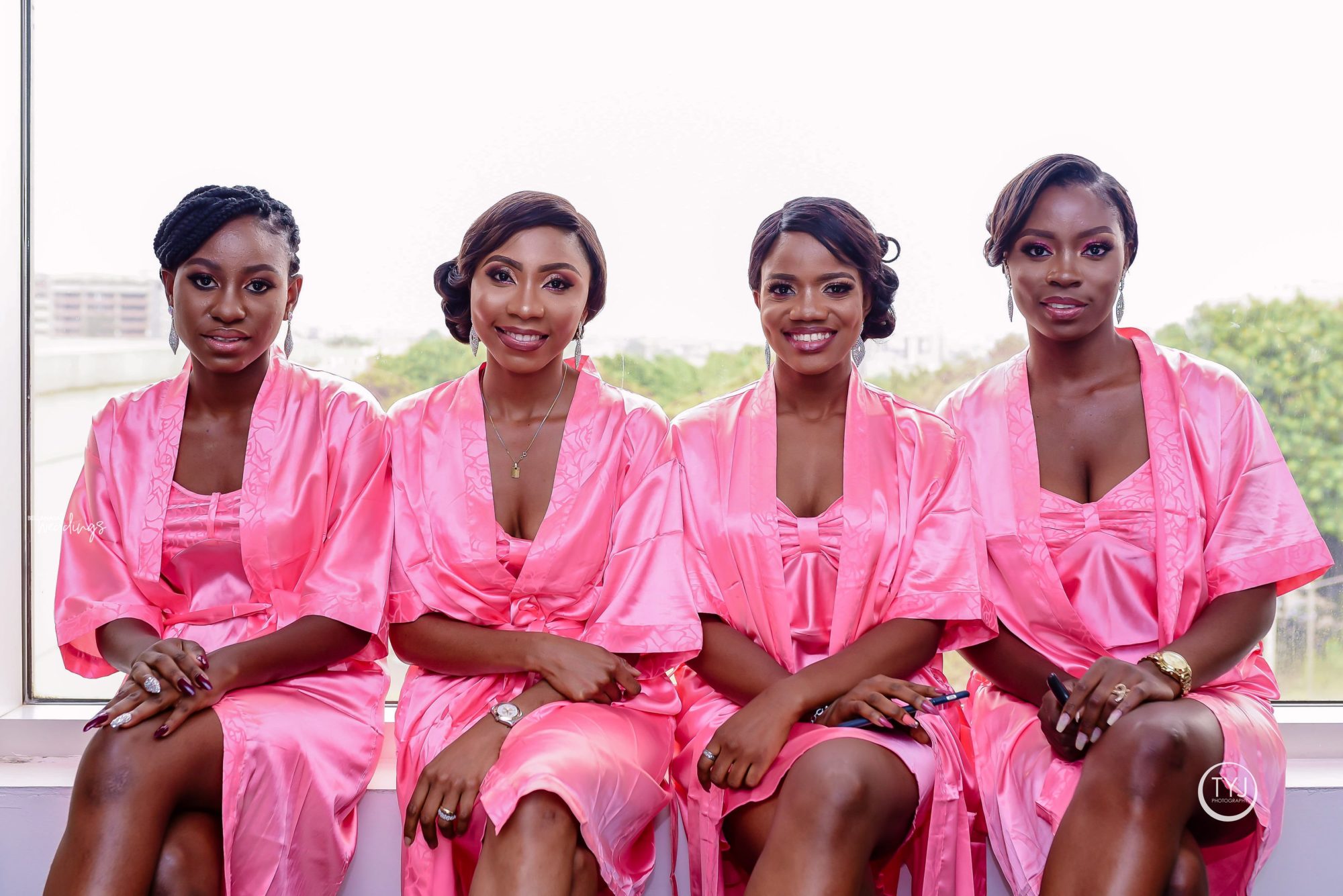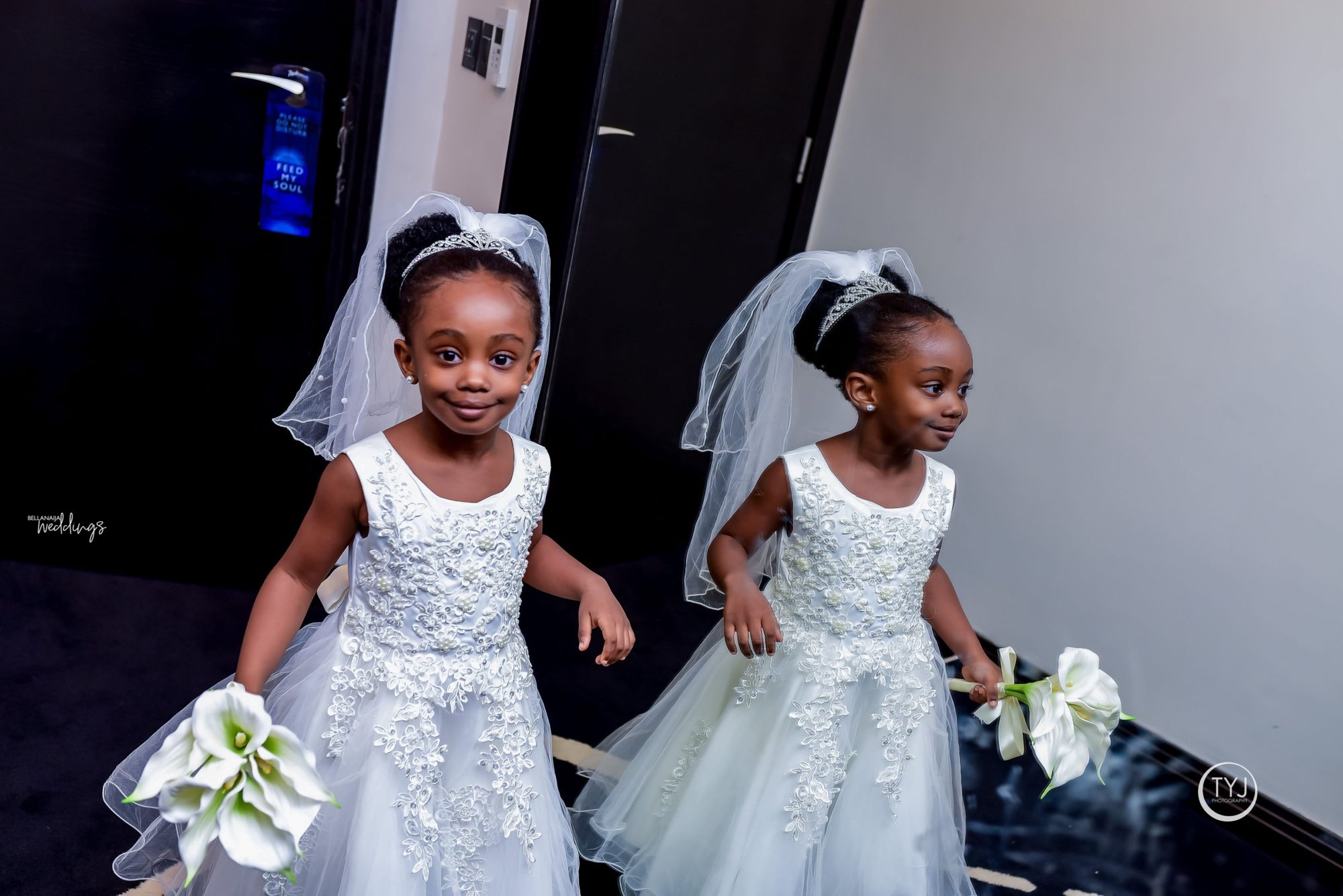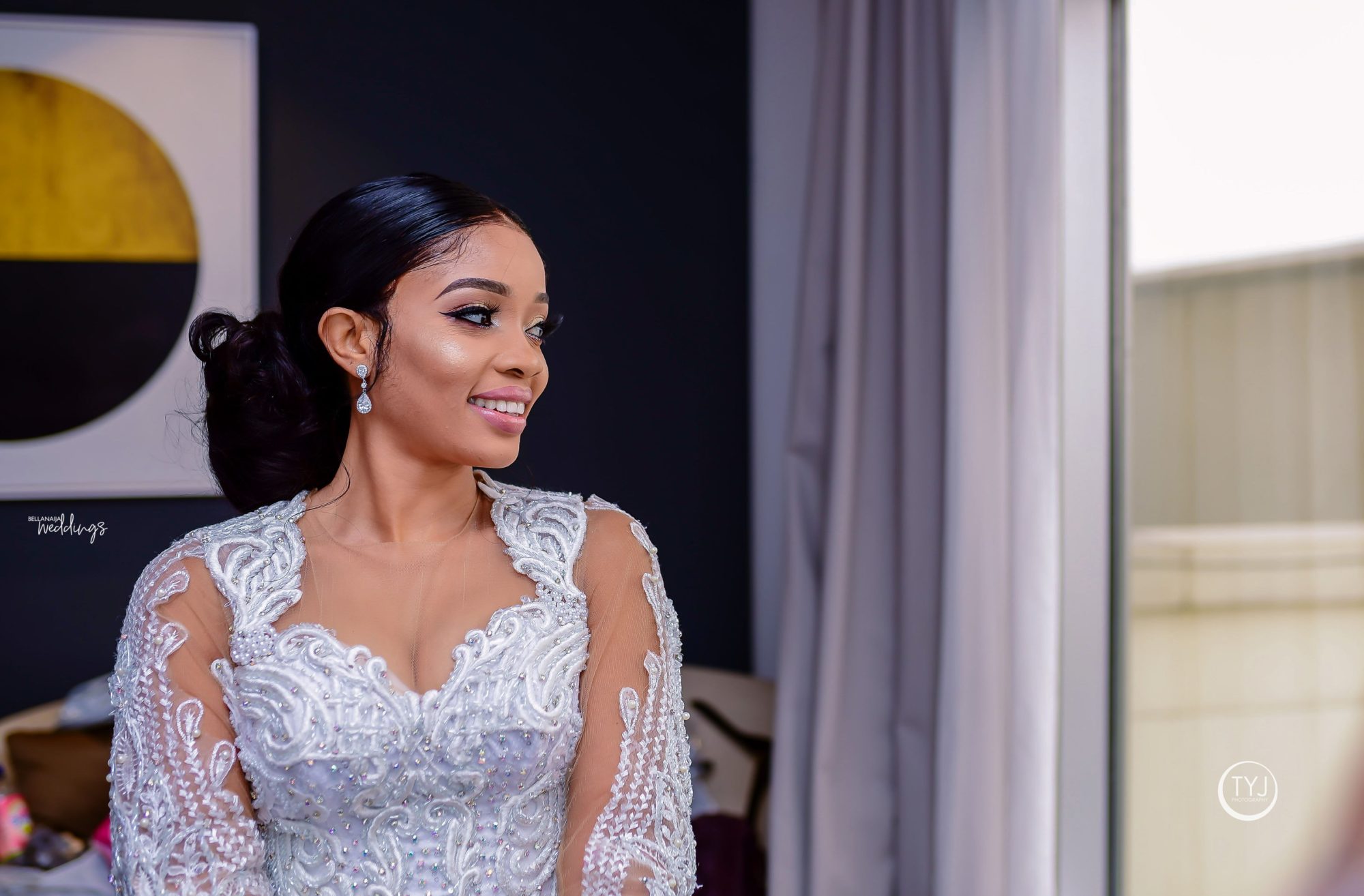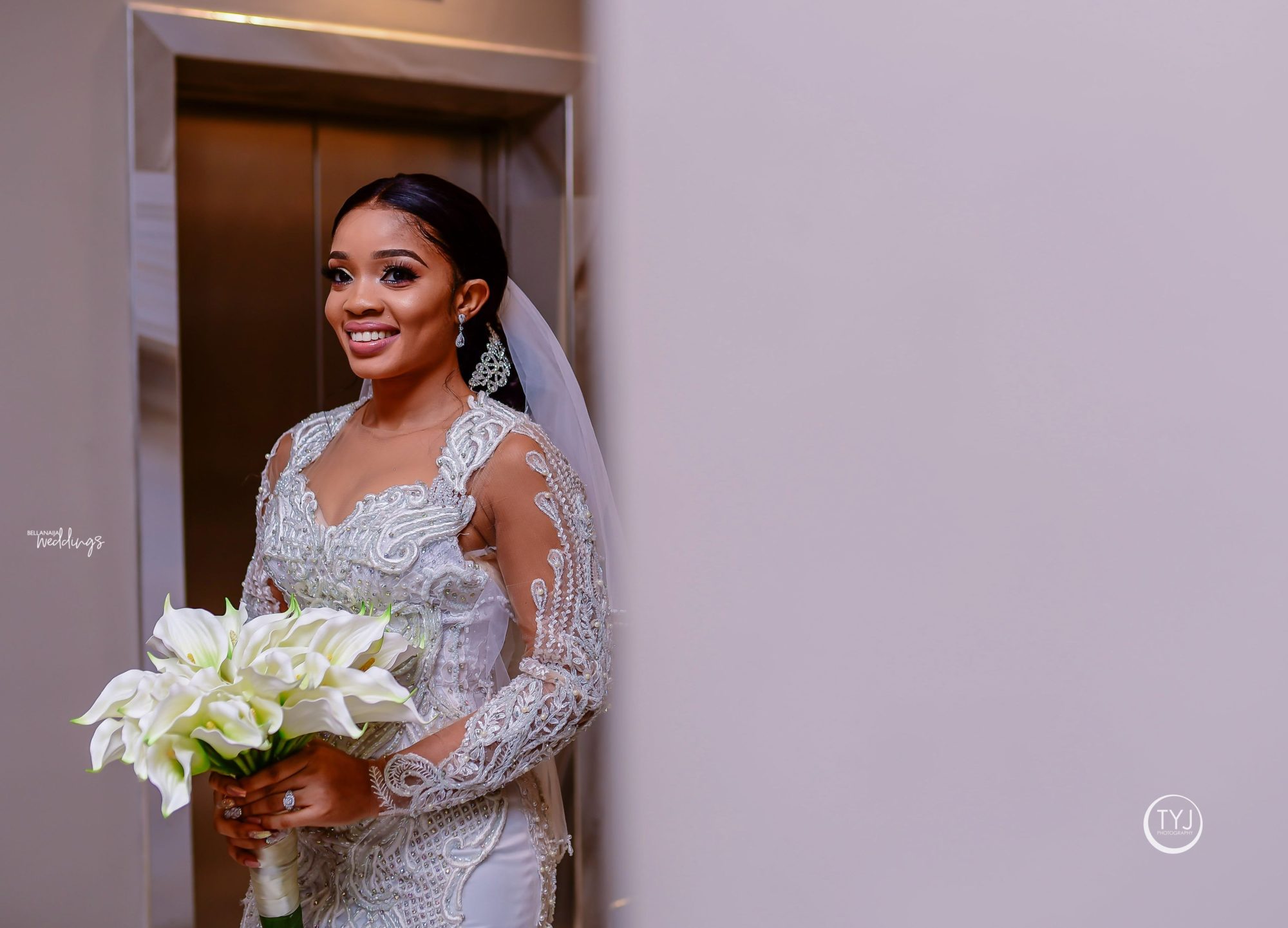 Ours is a lovely story that I will eternally be grateful to God for. First of all I am not the type to spend a lot of time on Facebook, but on this one of a kind Thursday evening, I was simply scrolling through my timeline only to come across a very beautiful young lady on my suggested friends list, she may not know this and I am not sure I have ever mentioned this to her, but the photos I could access at the time before sending her a friend request were photos from a wedding photo shoot she did some time back and she looked absolutely stunning.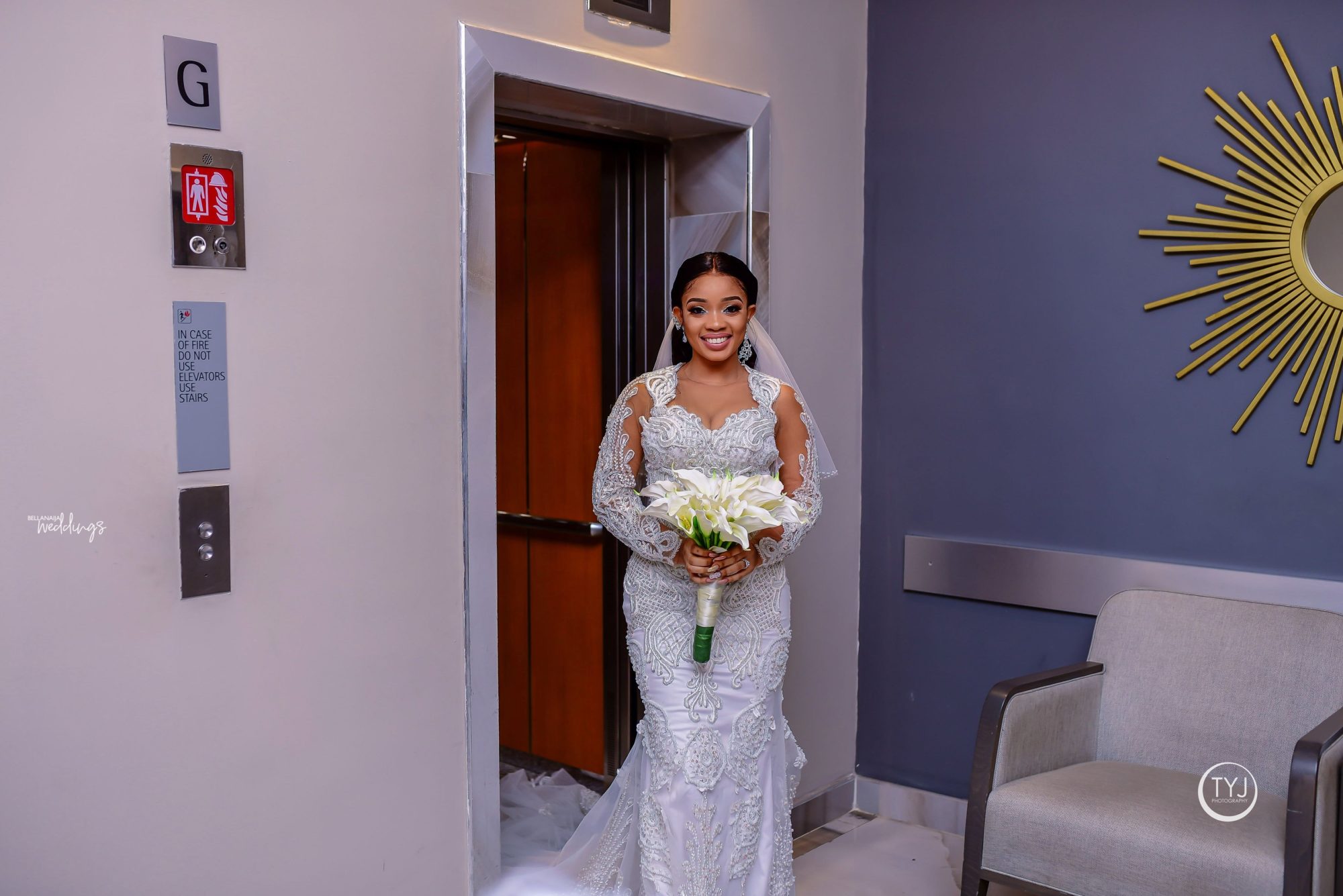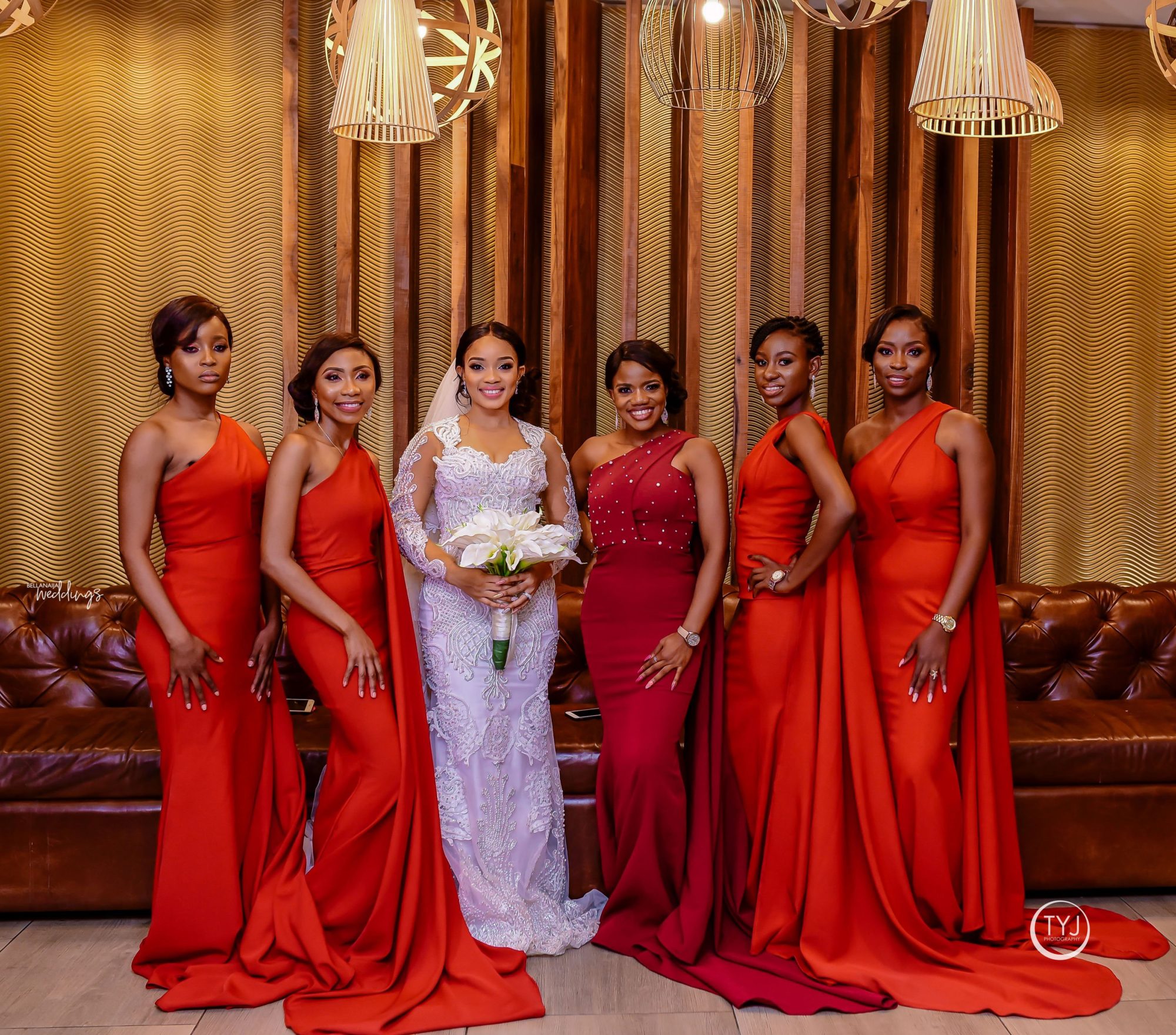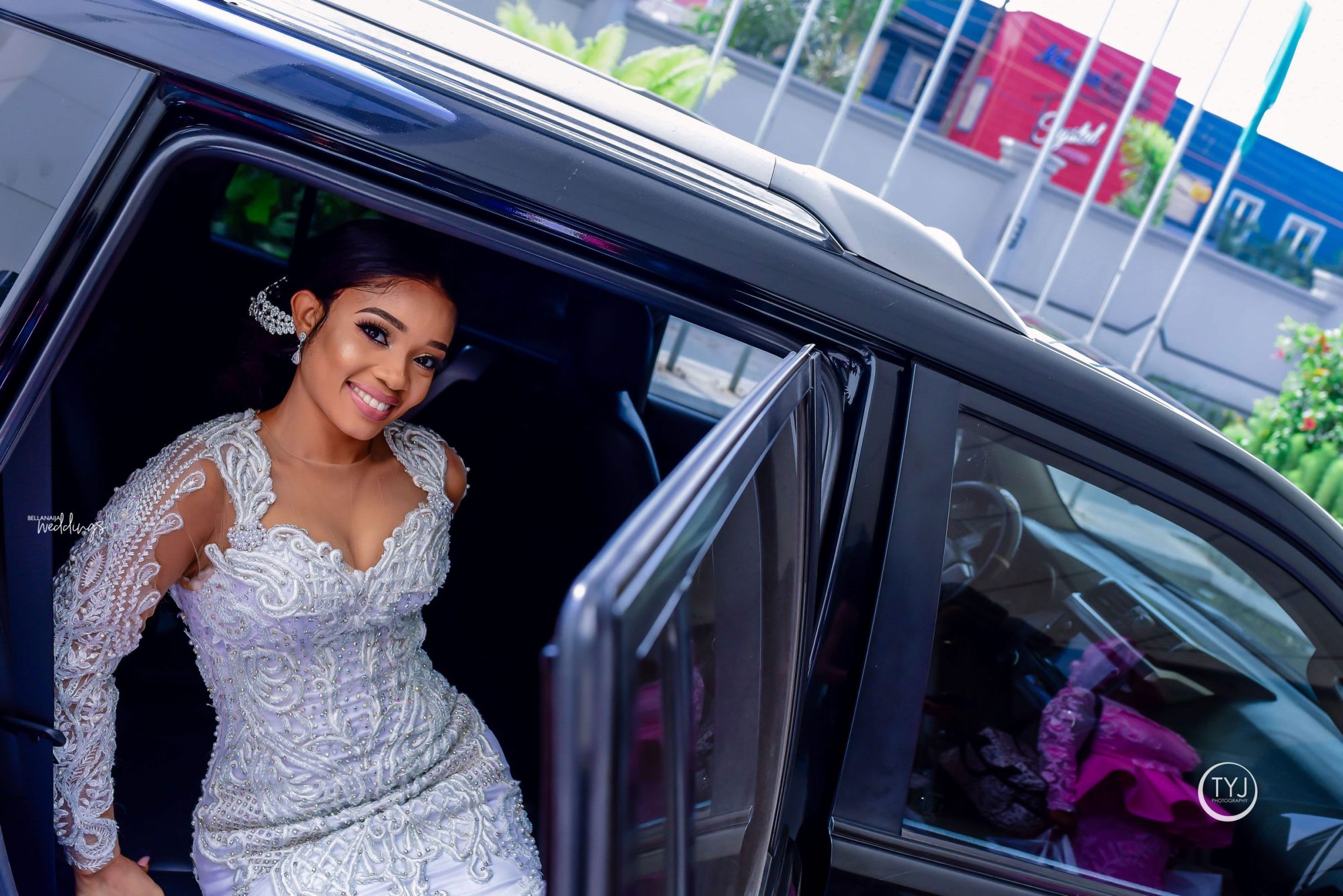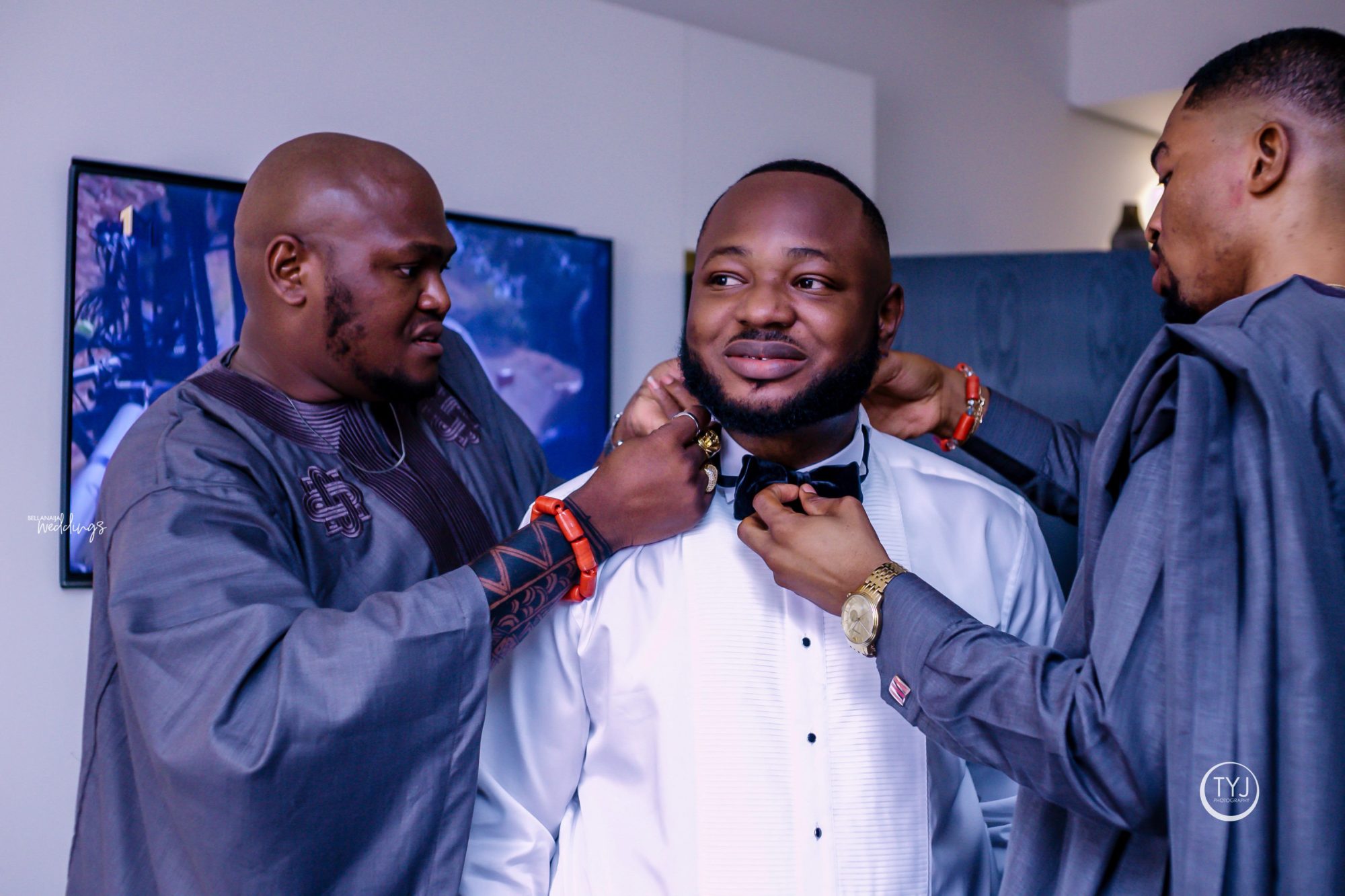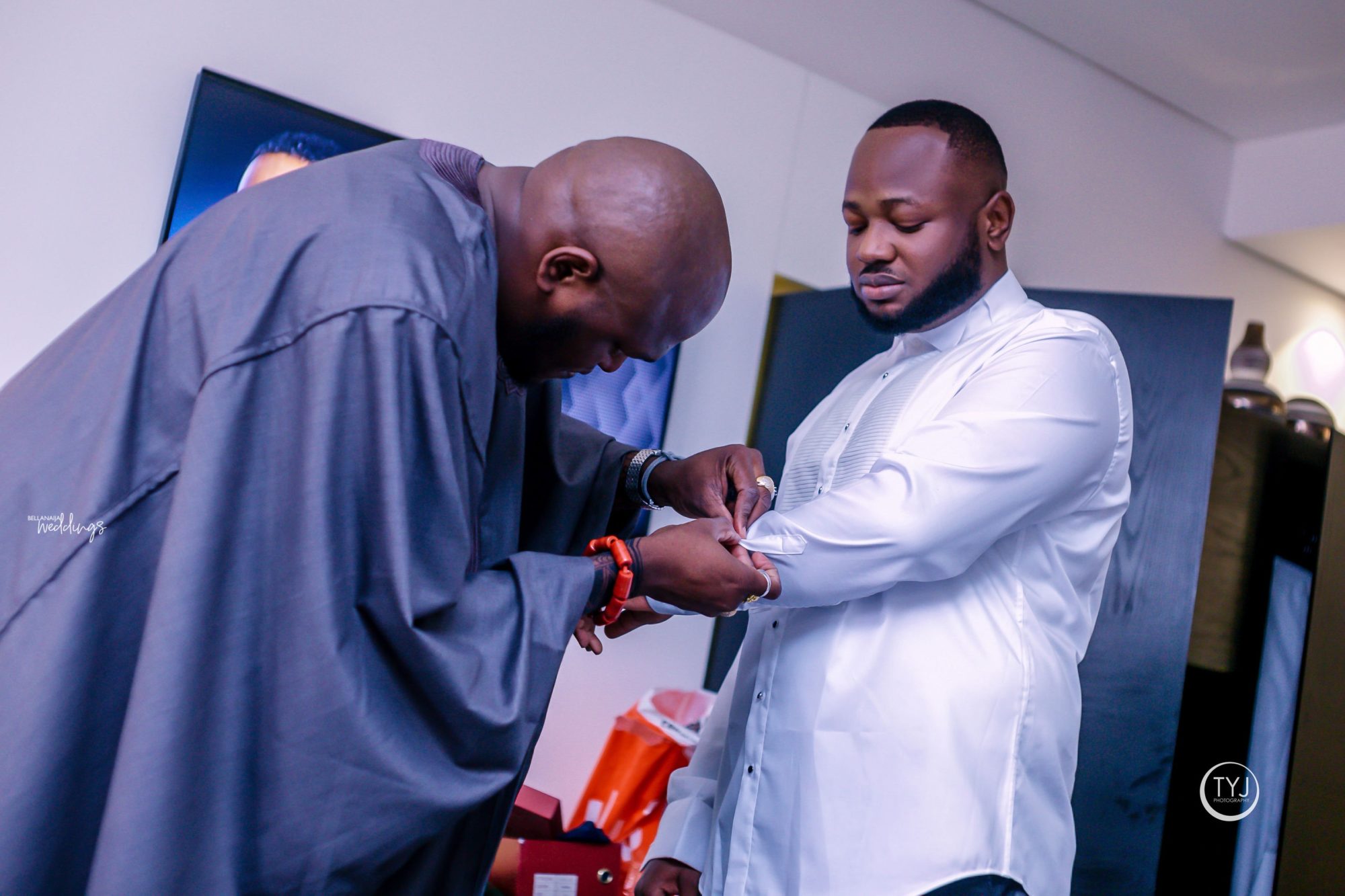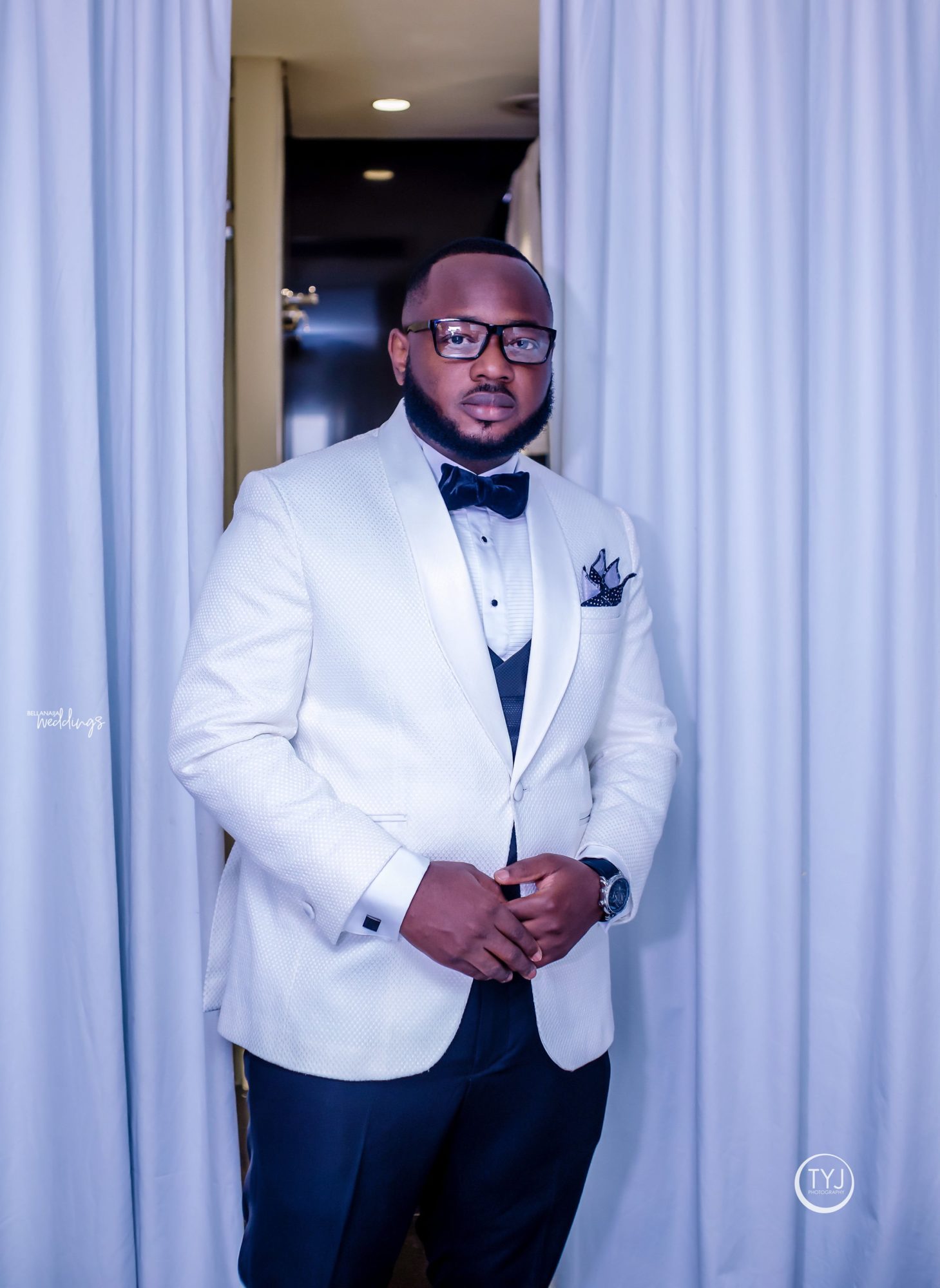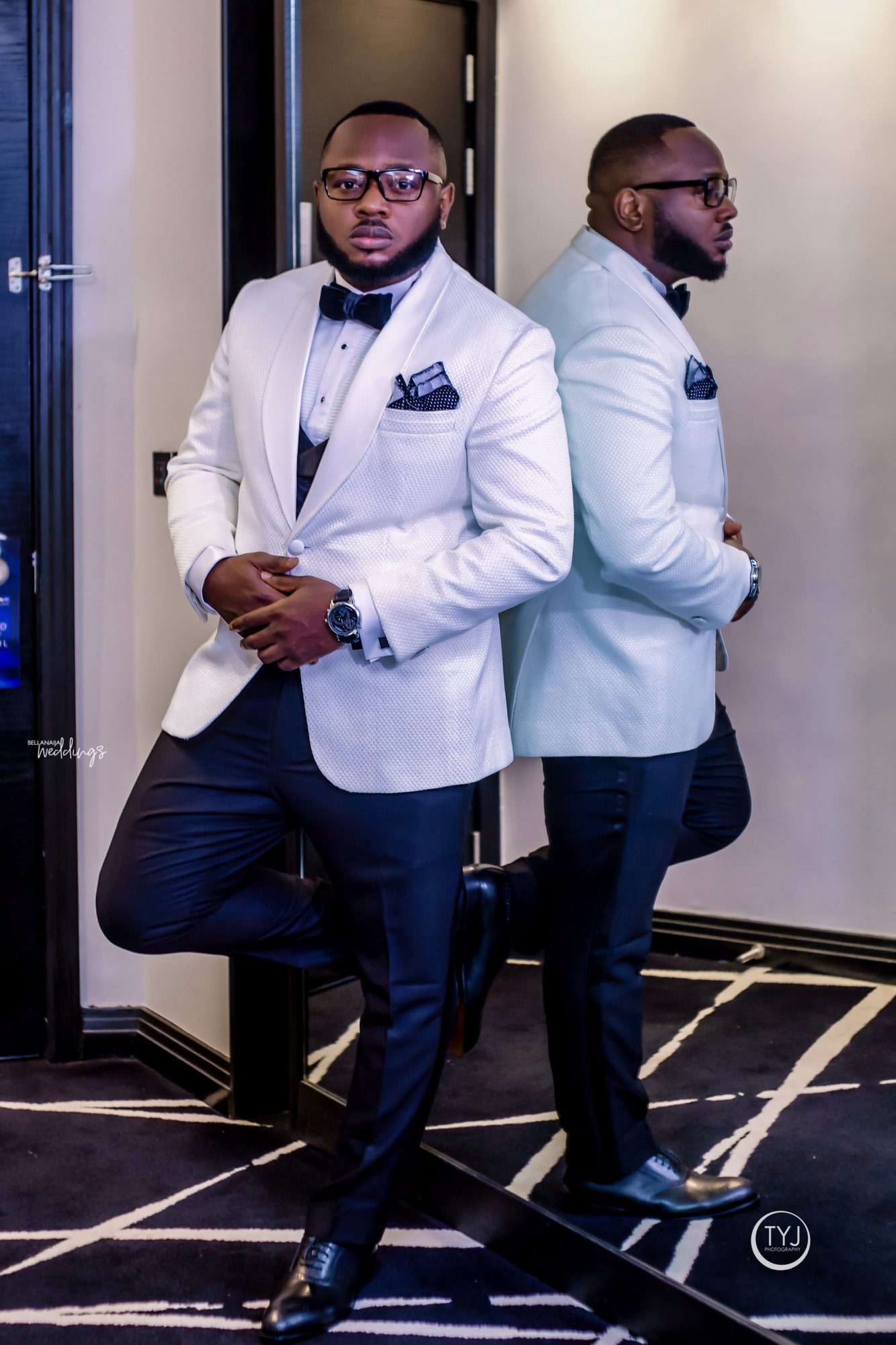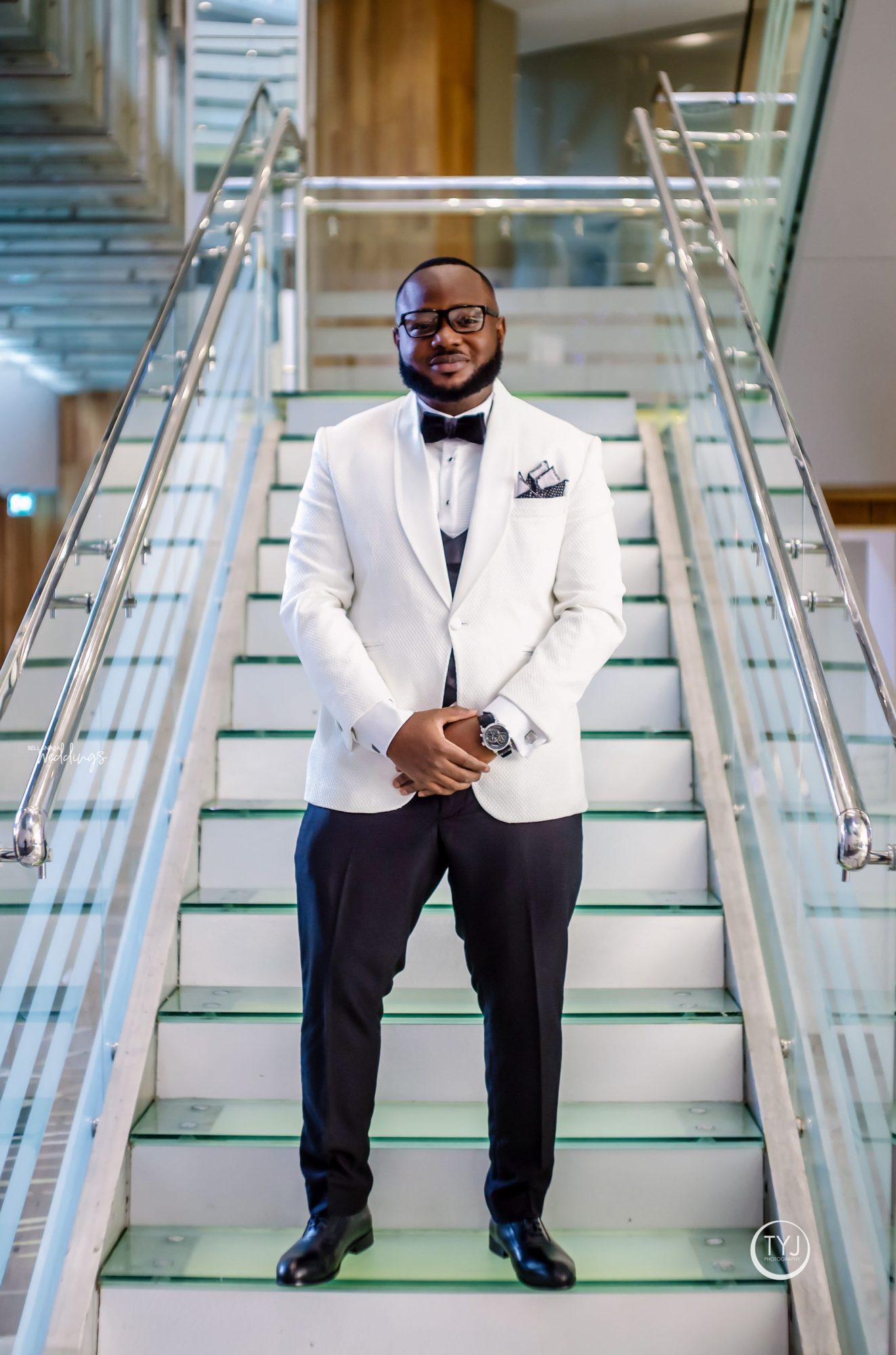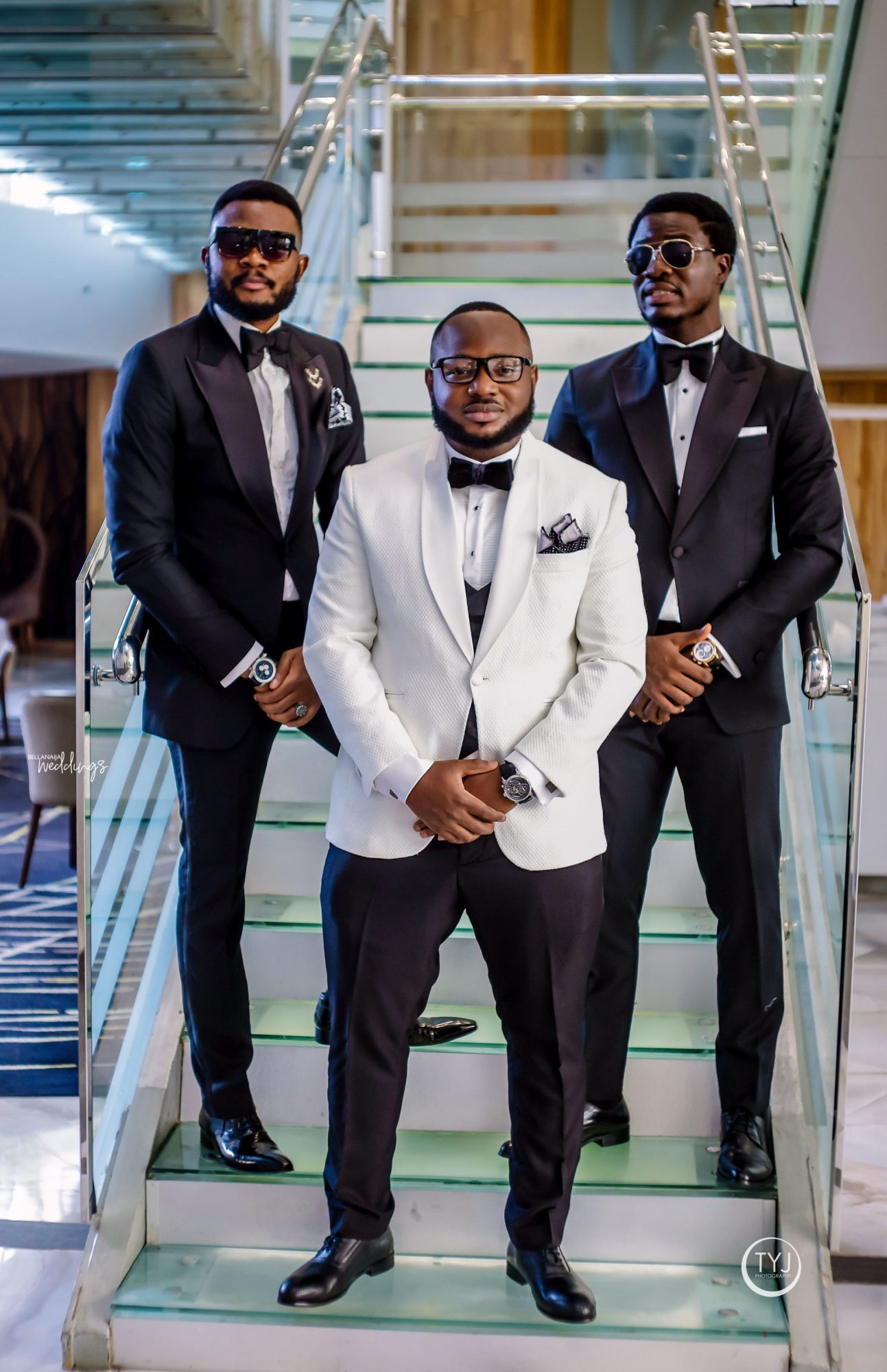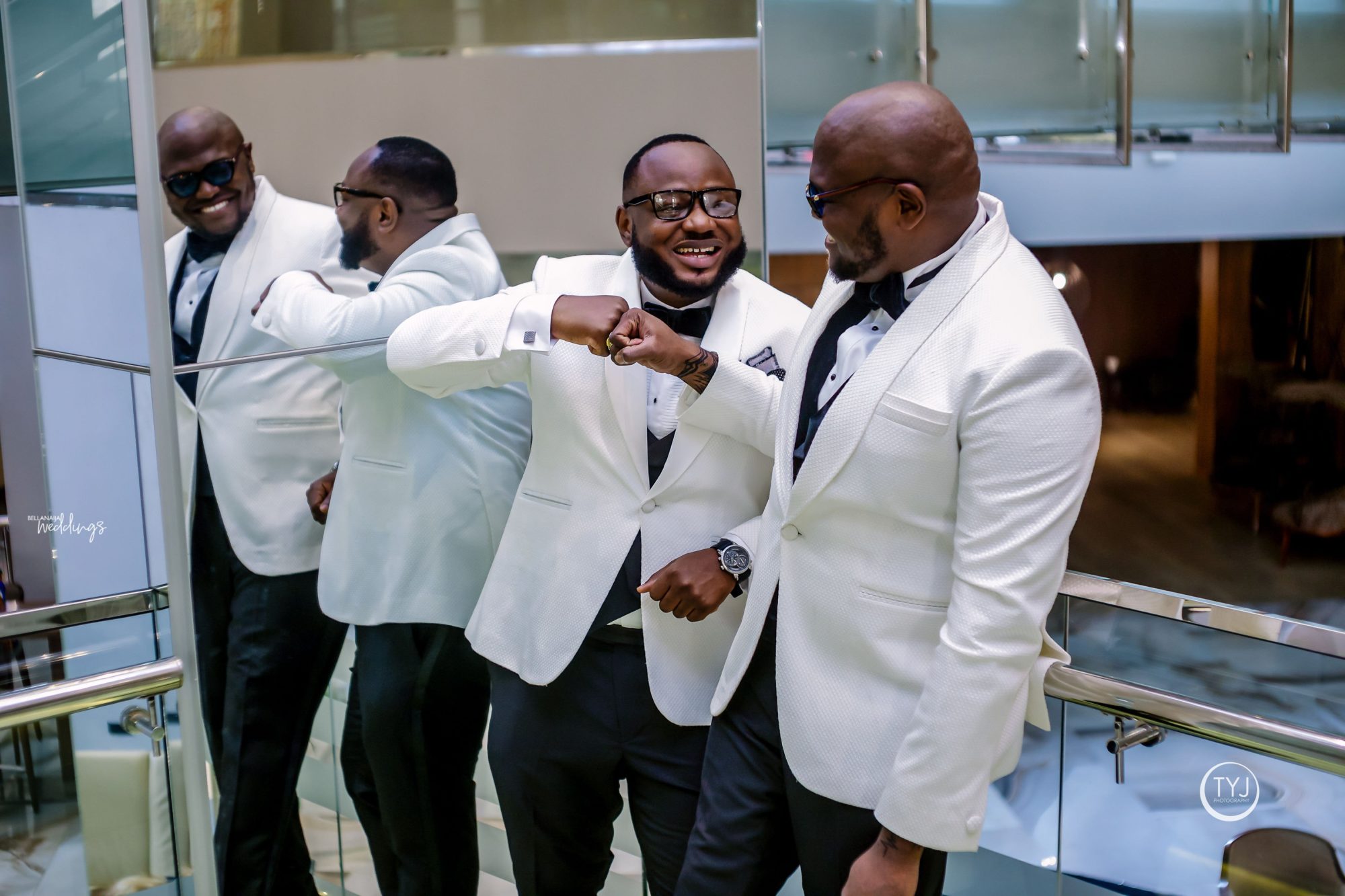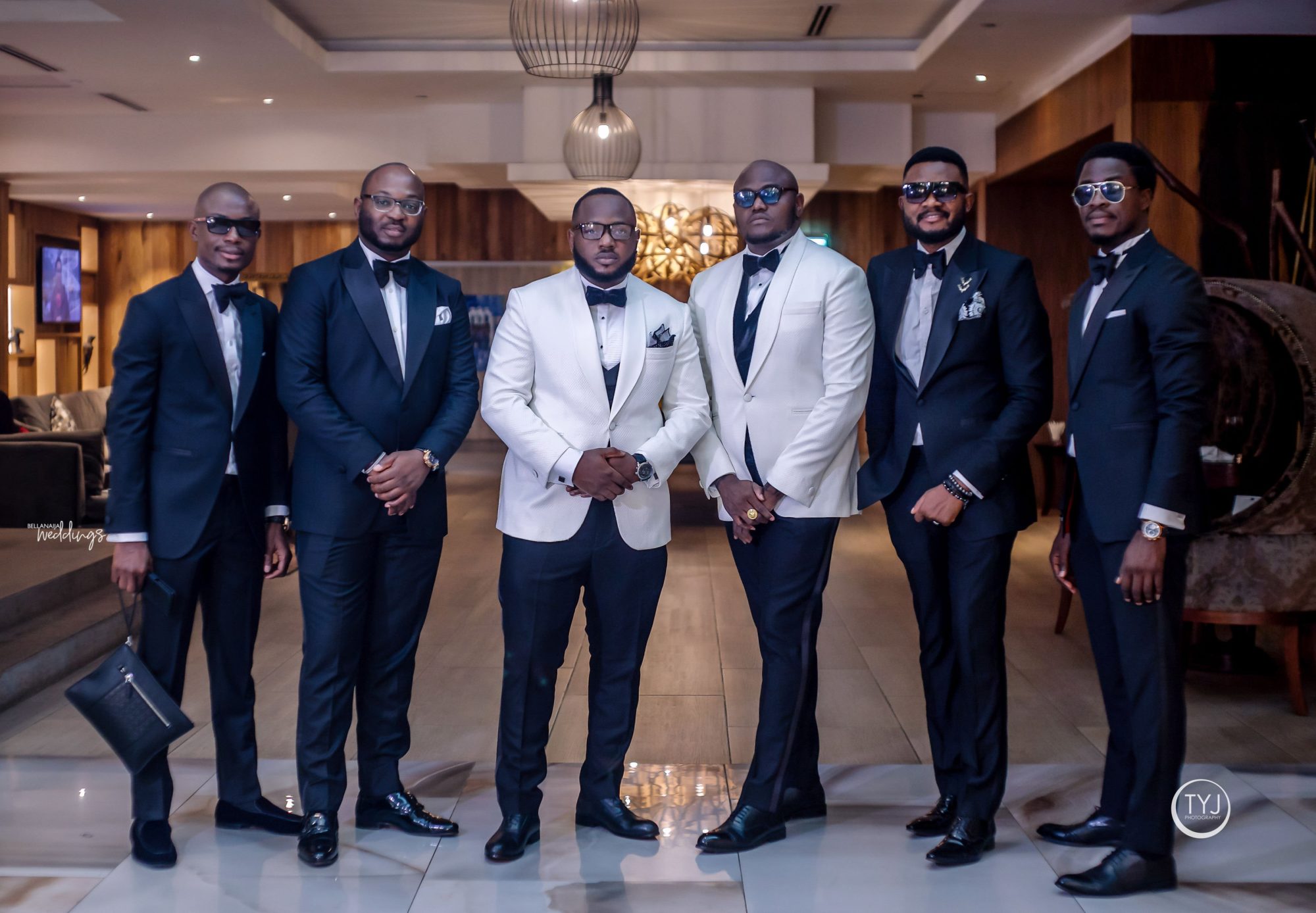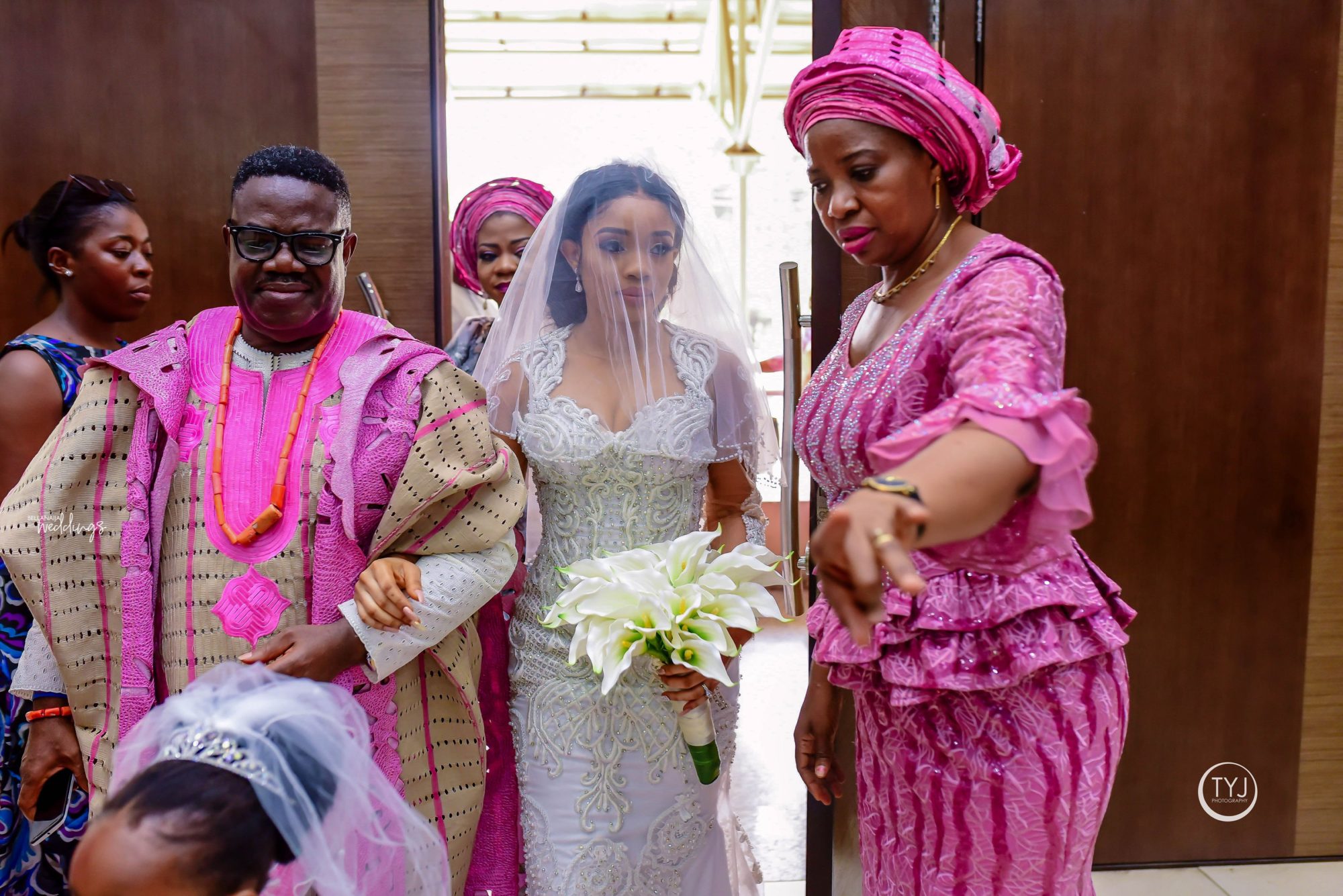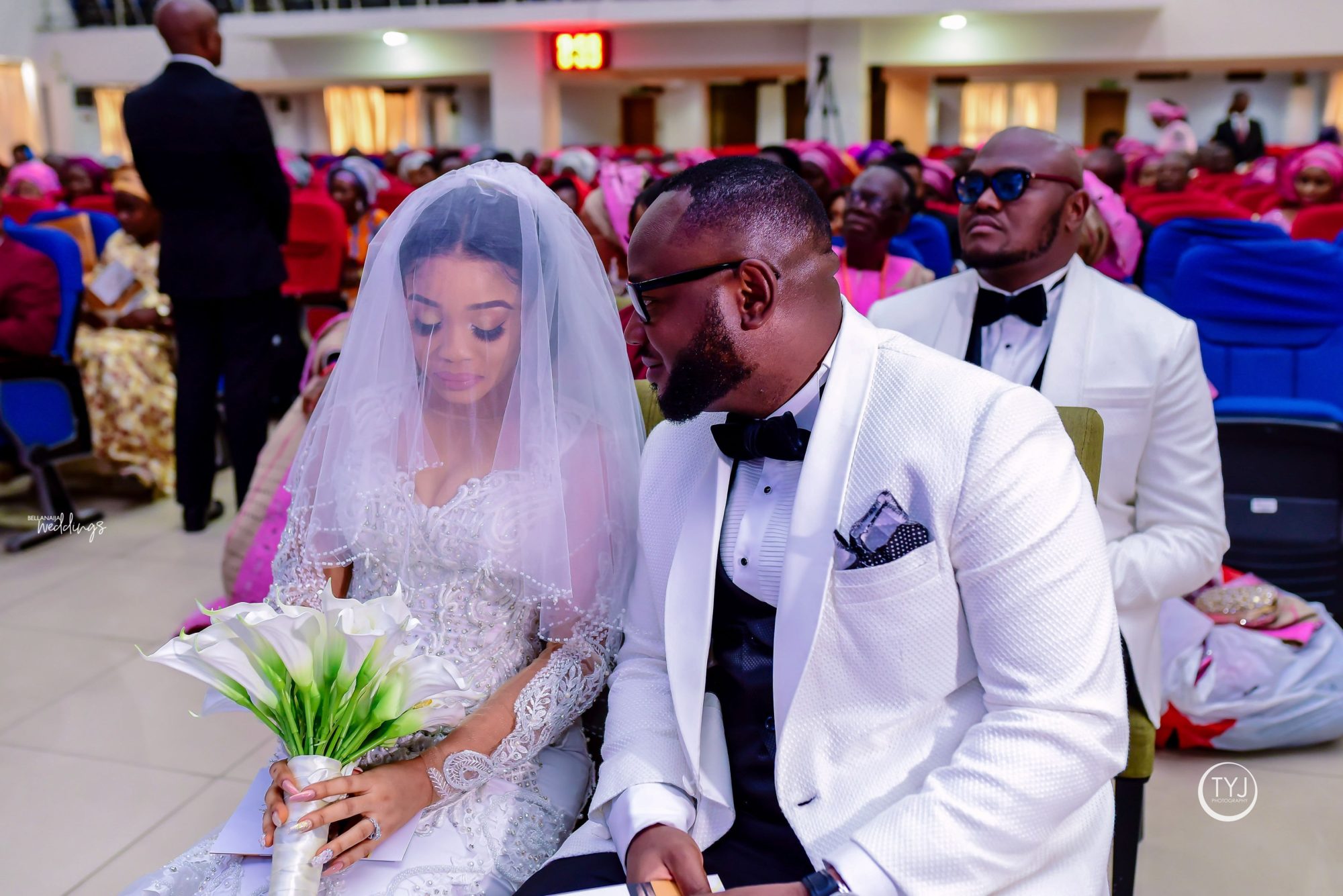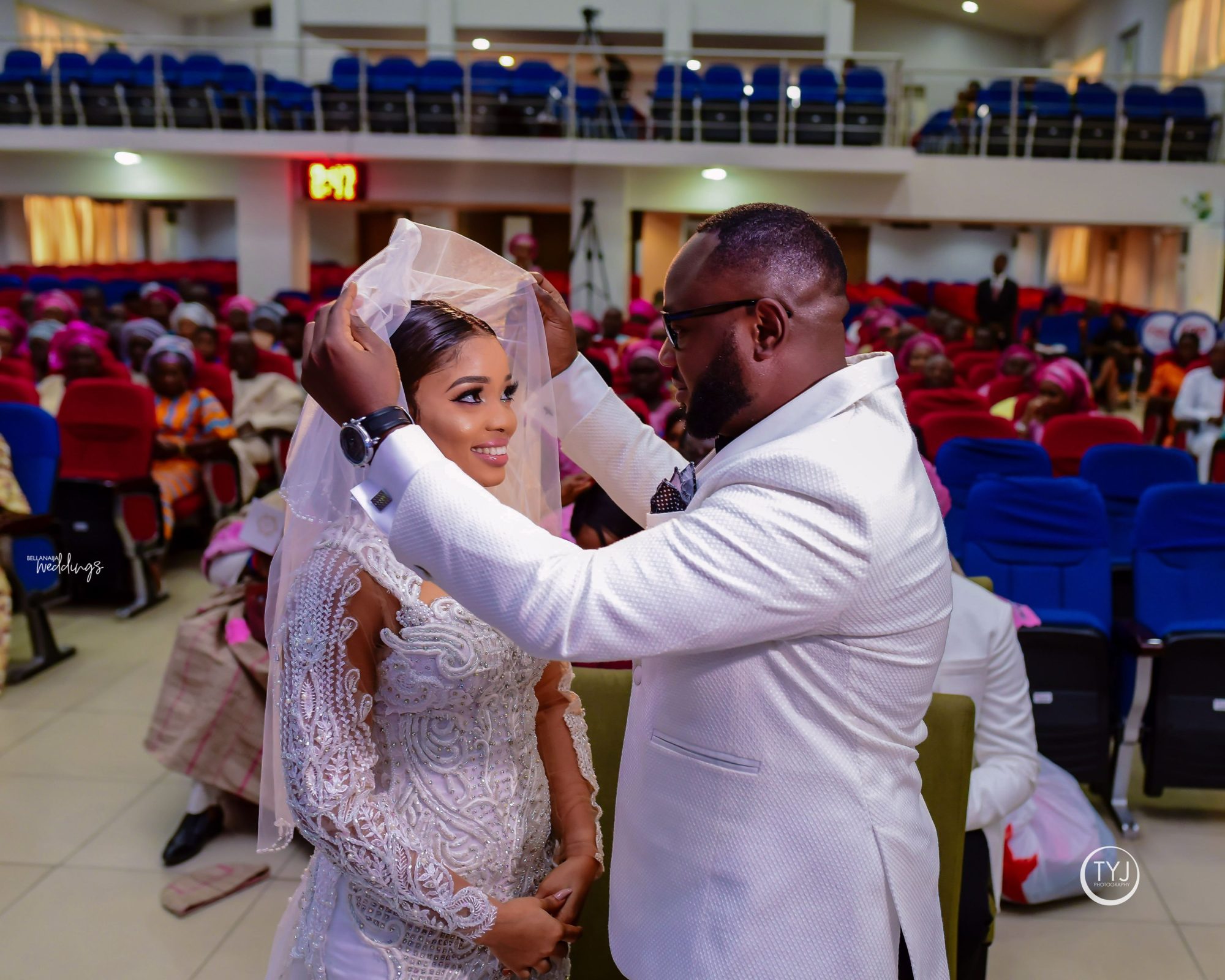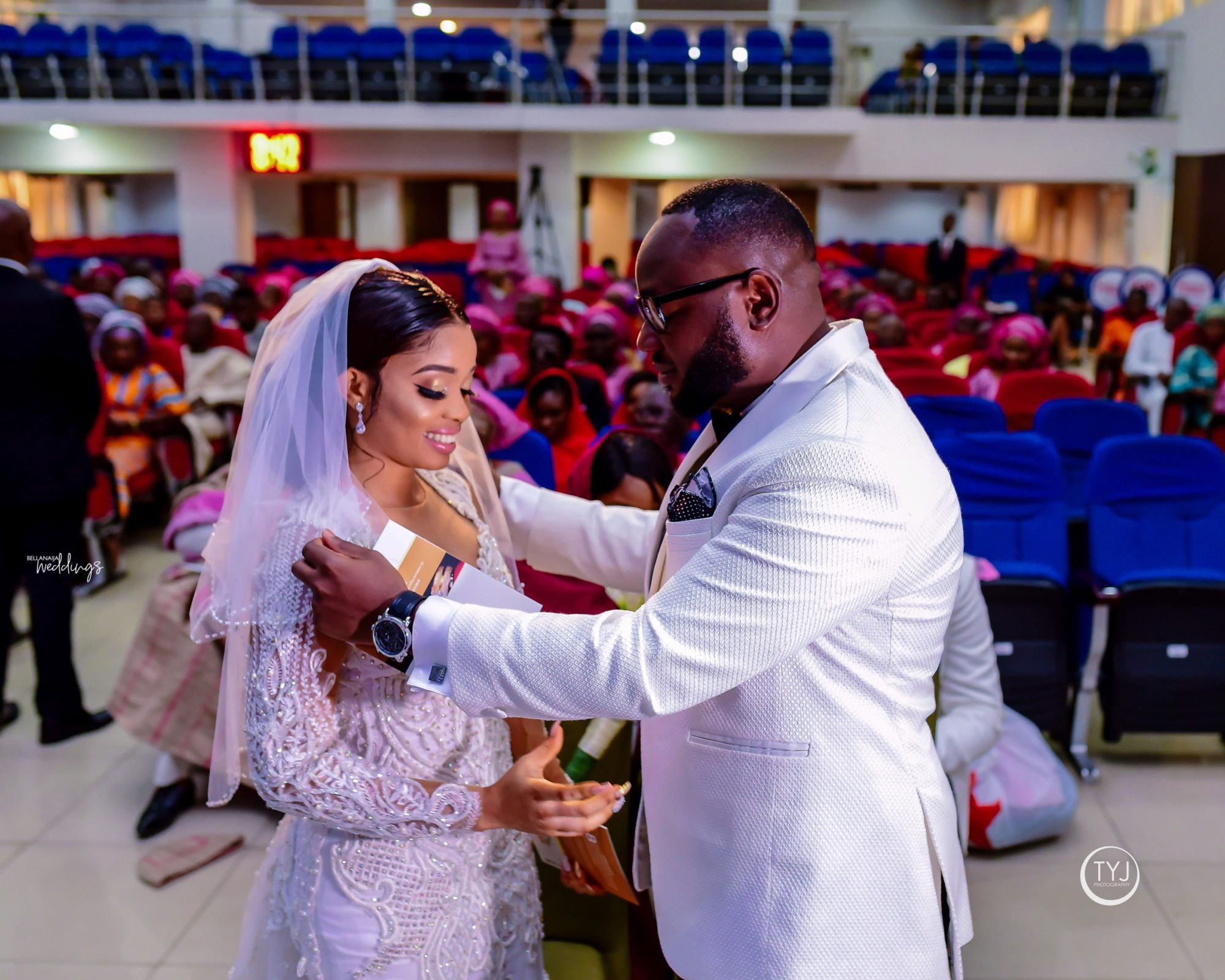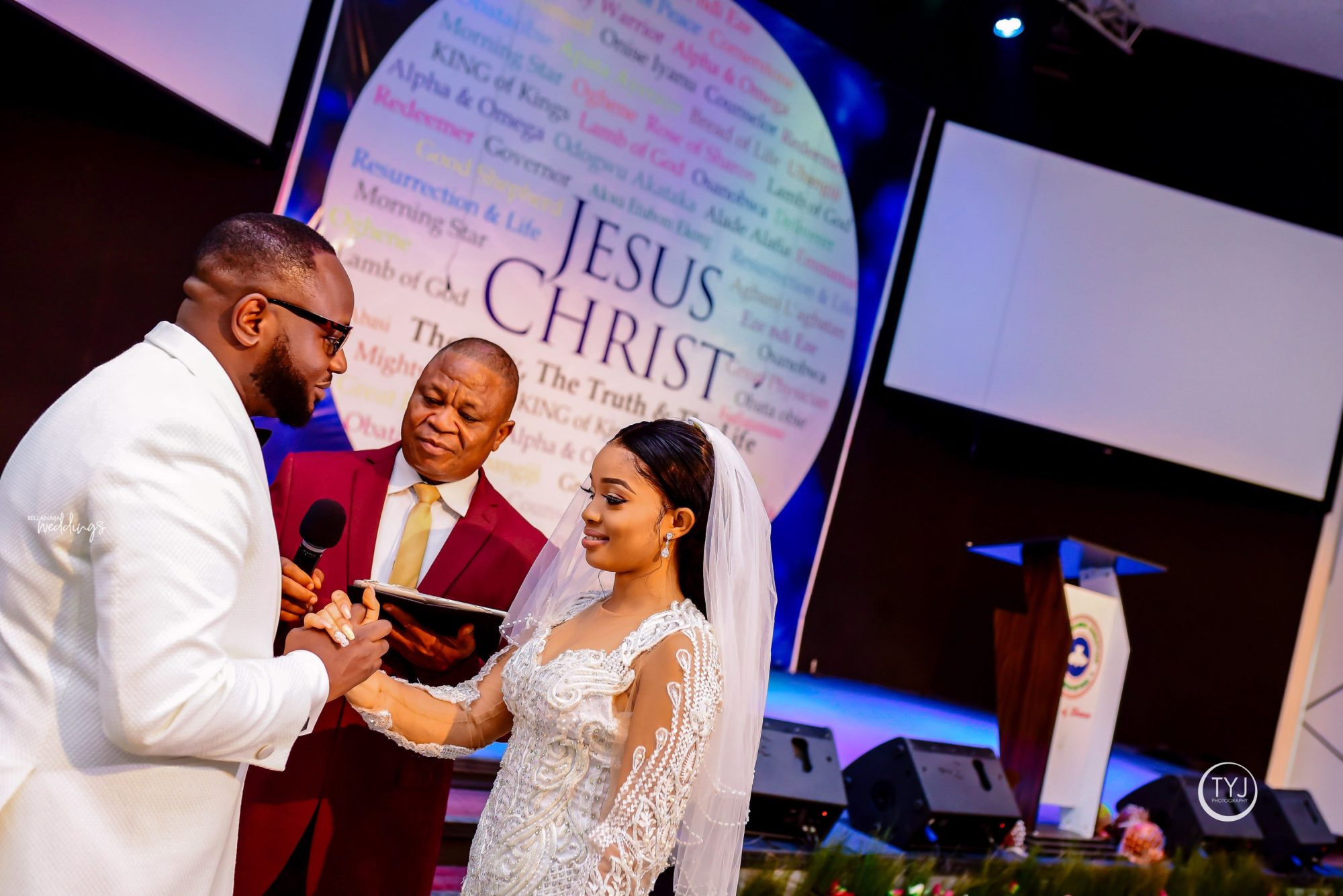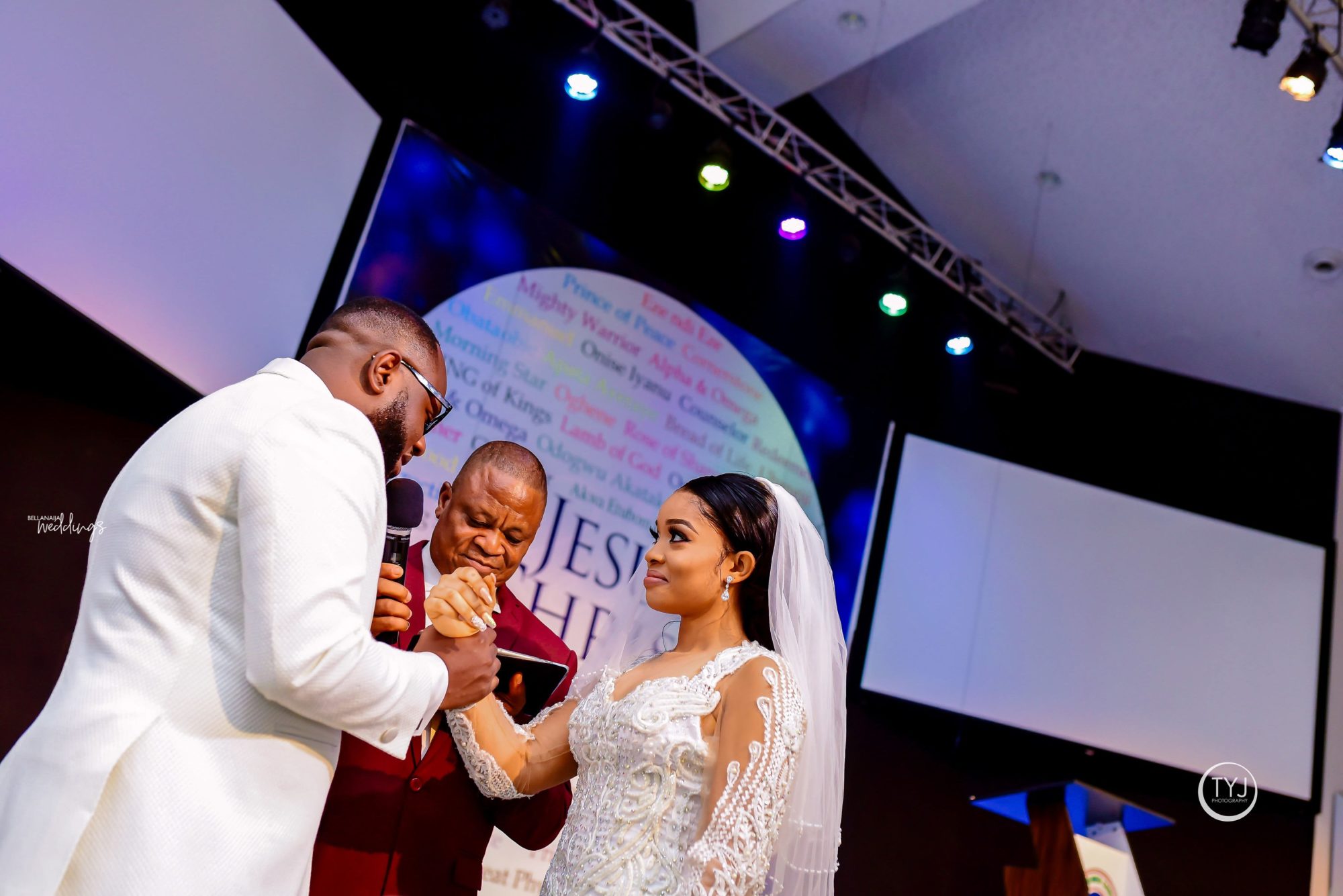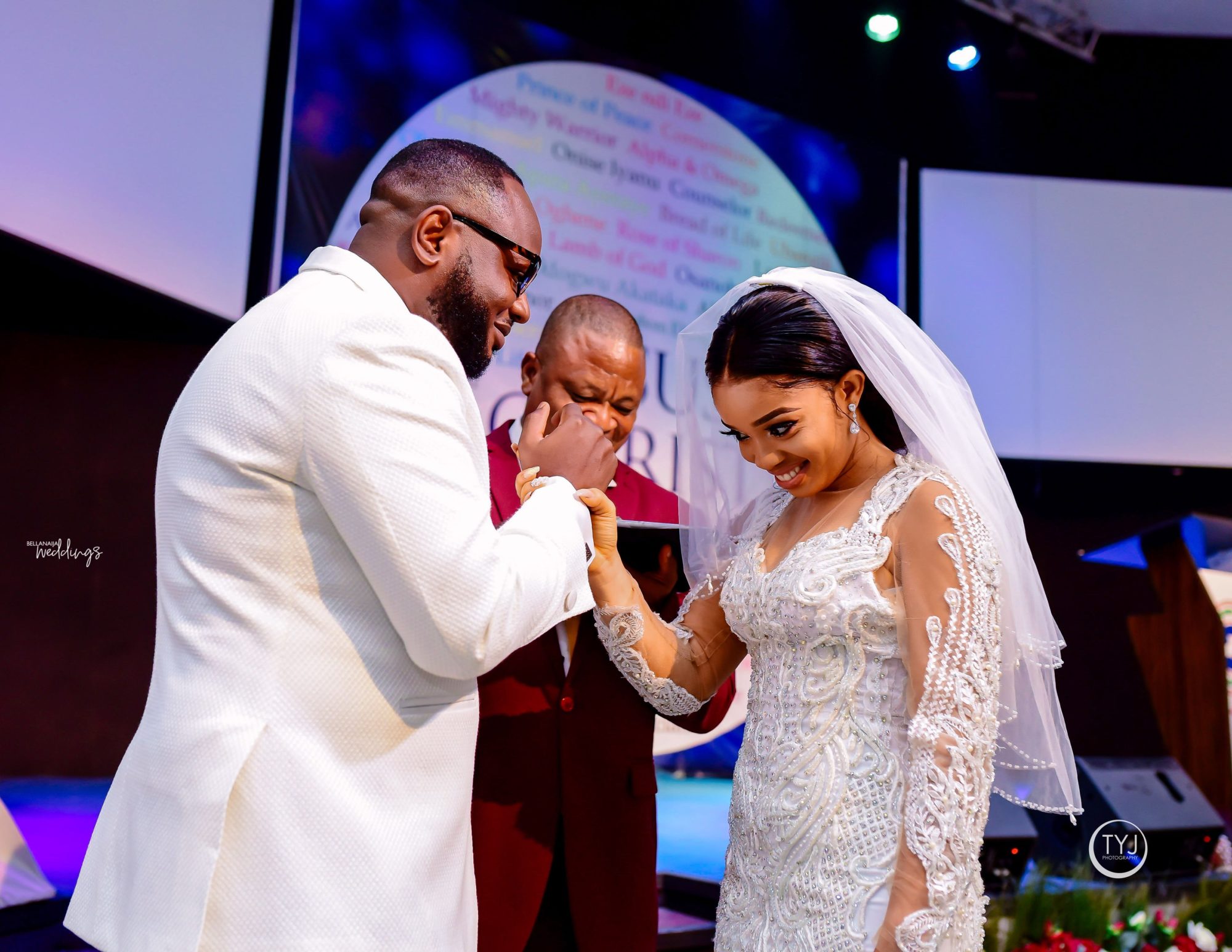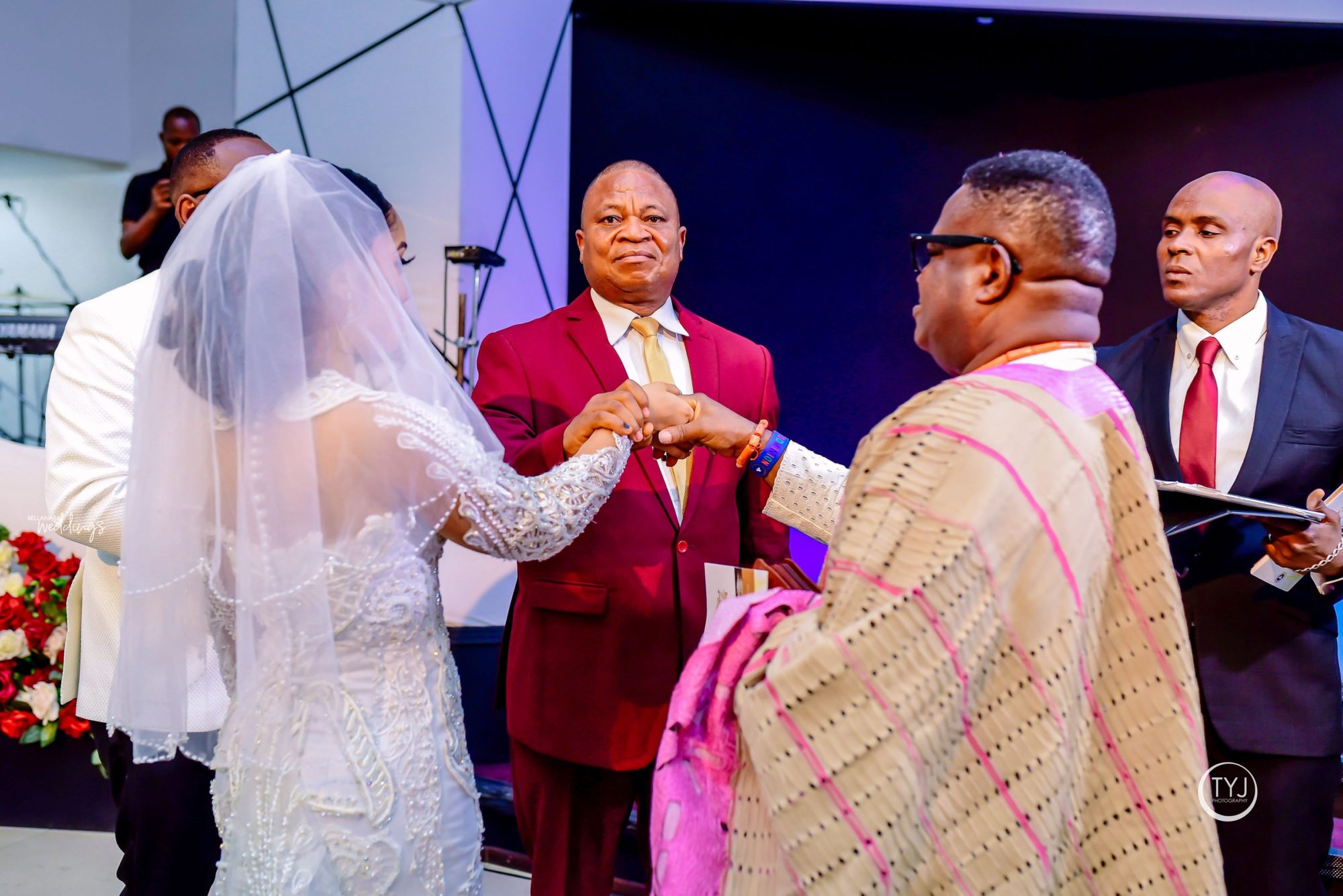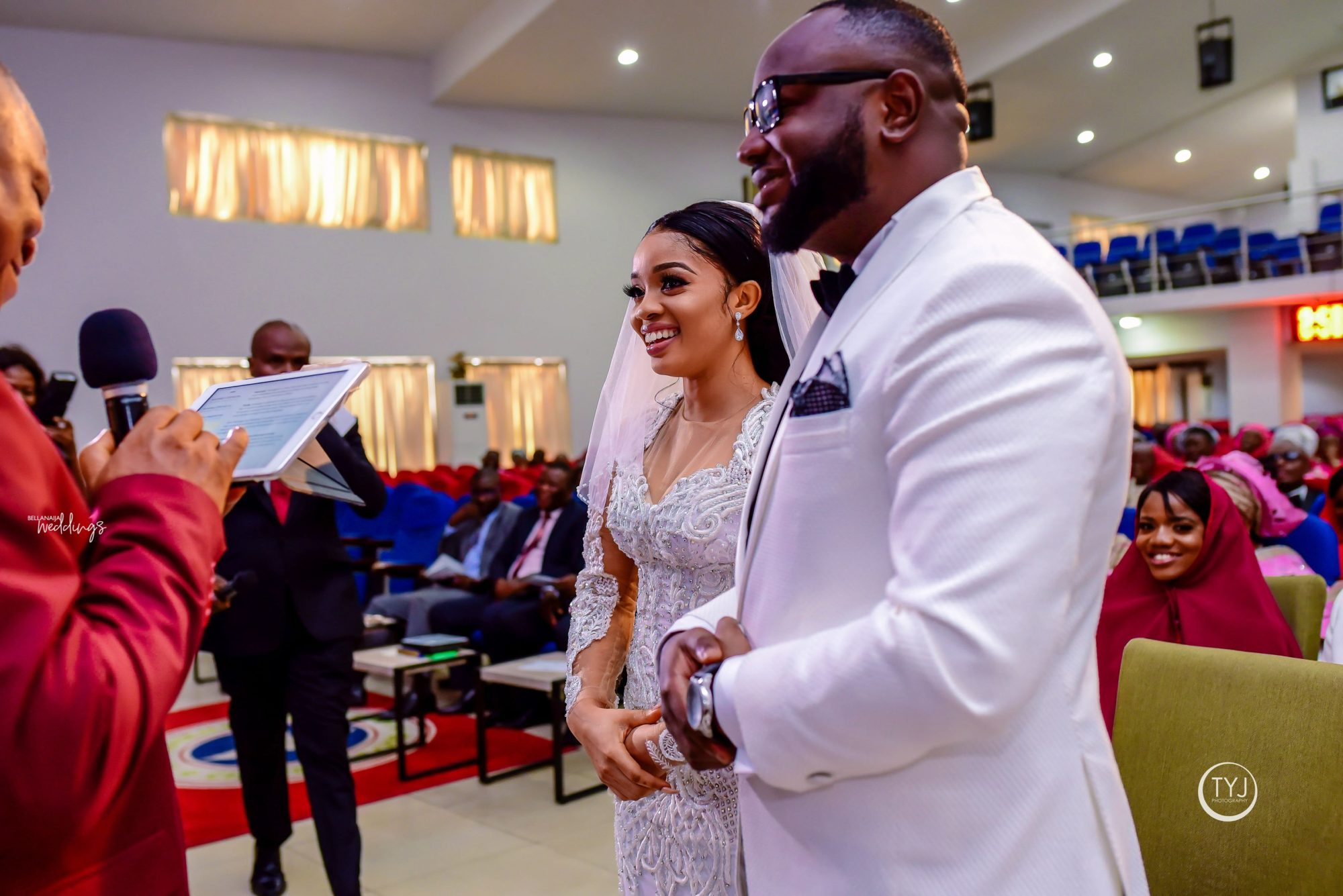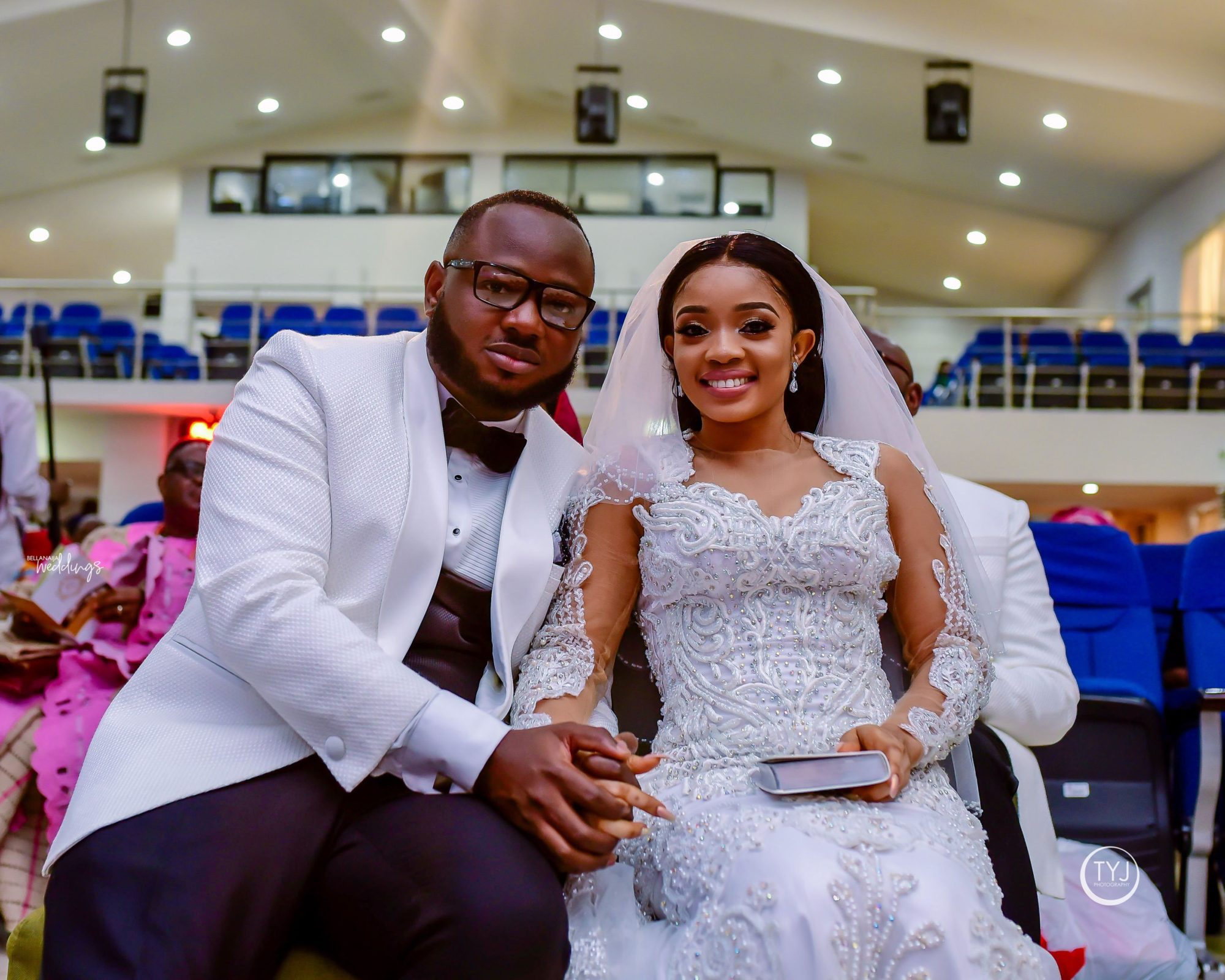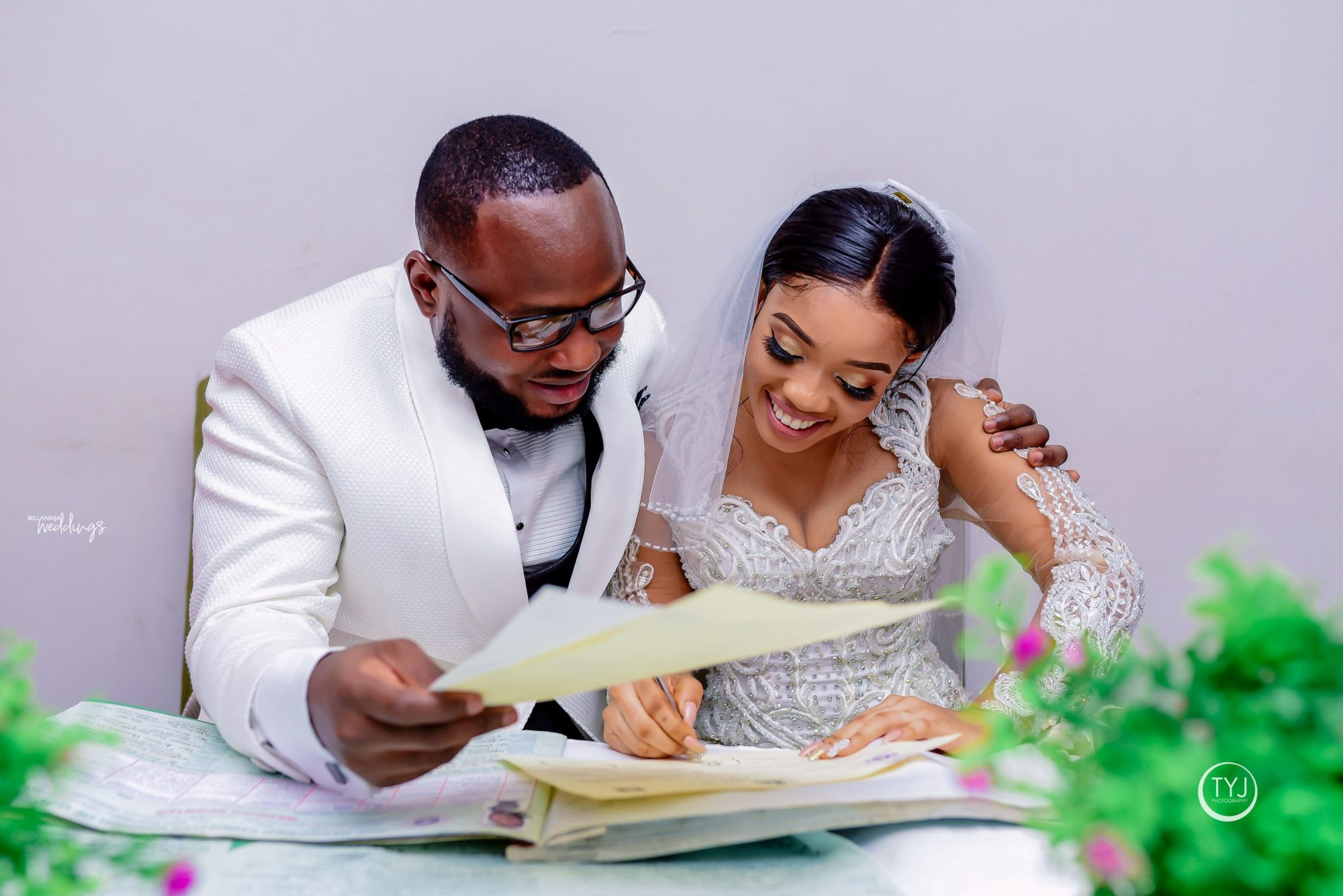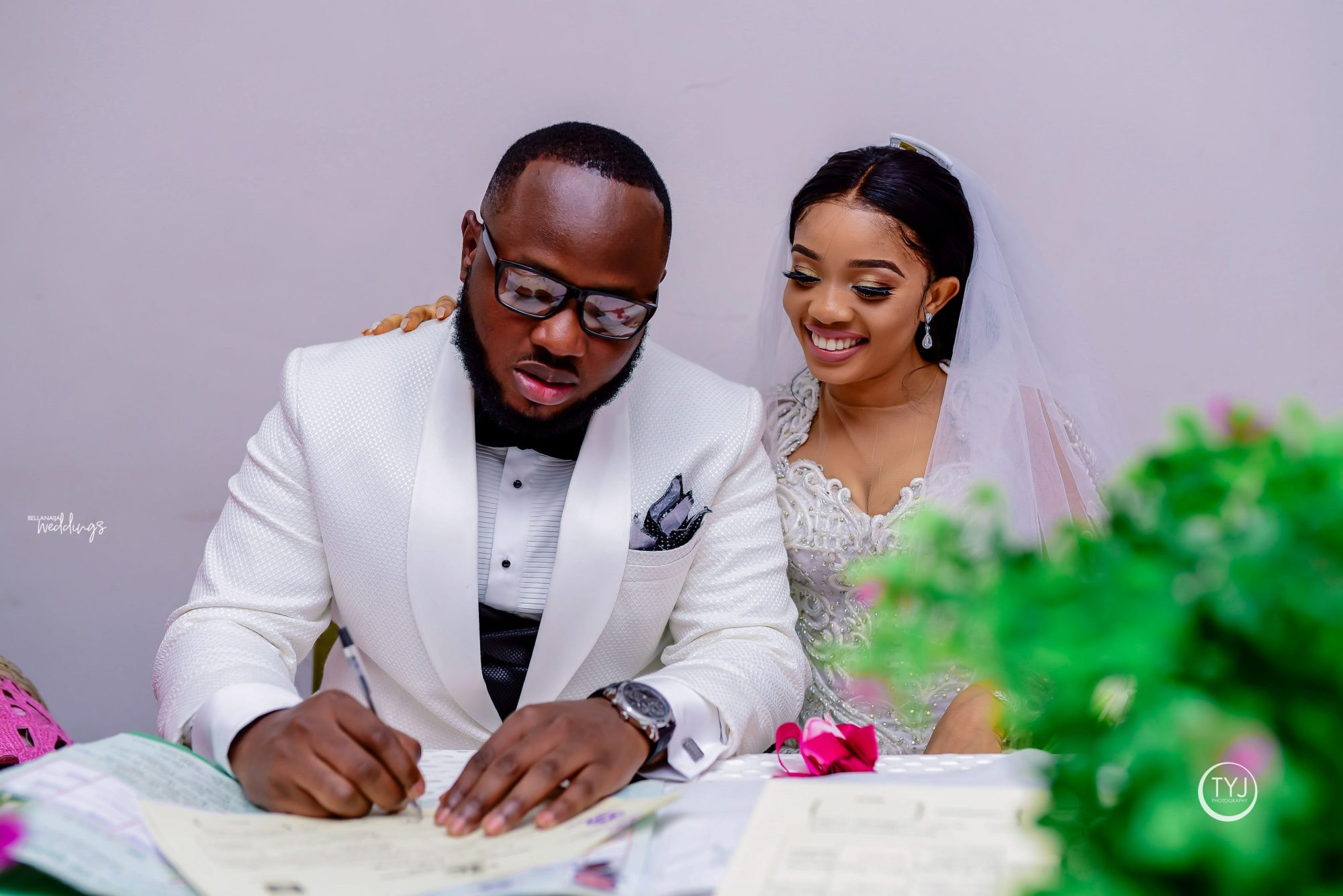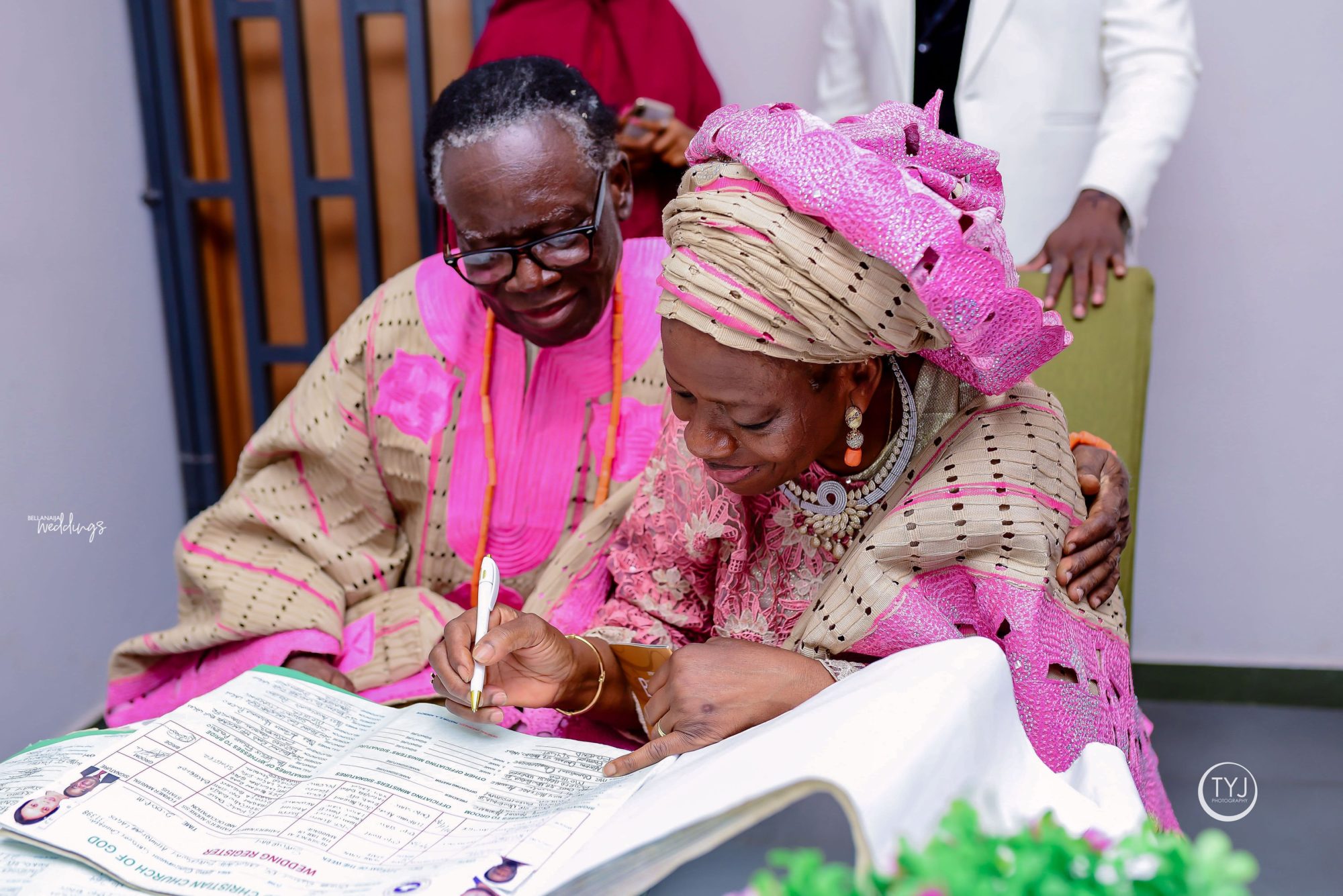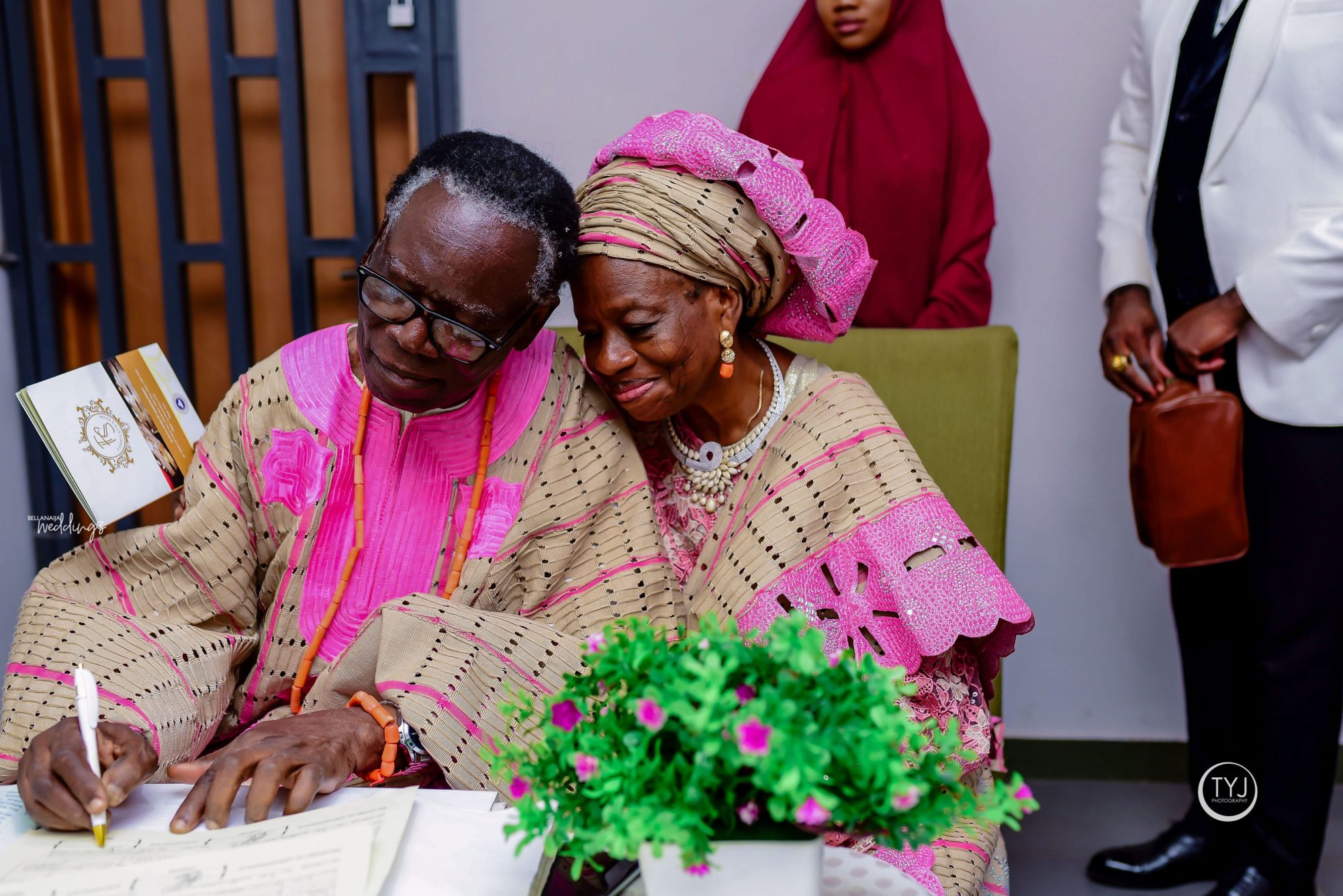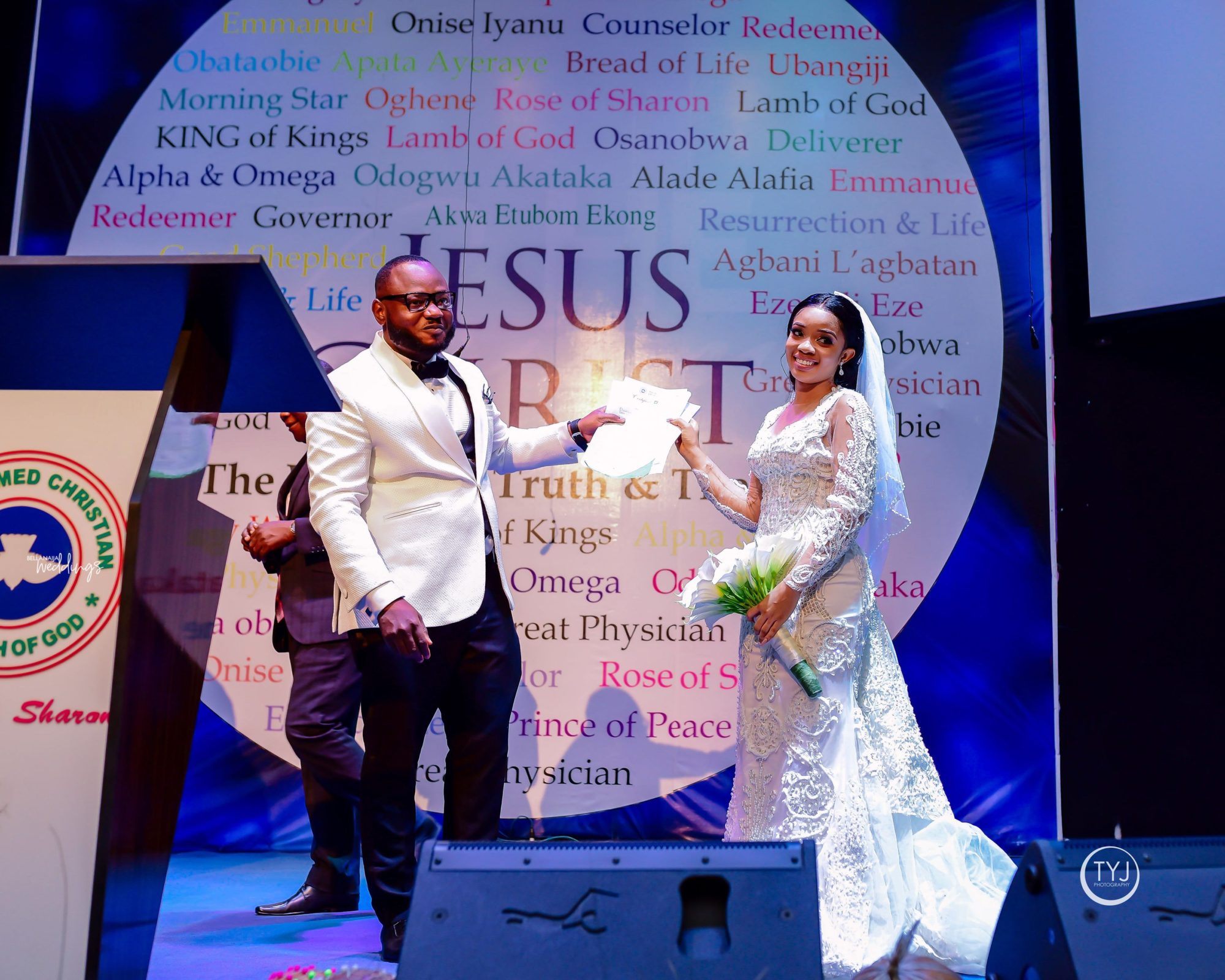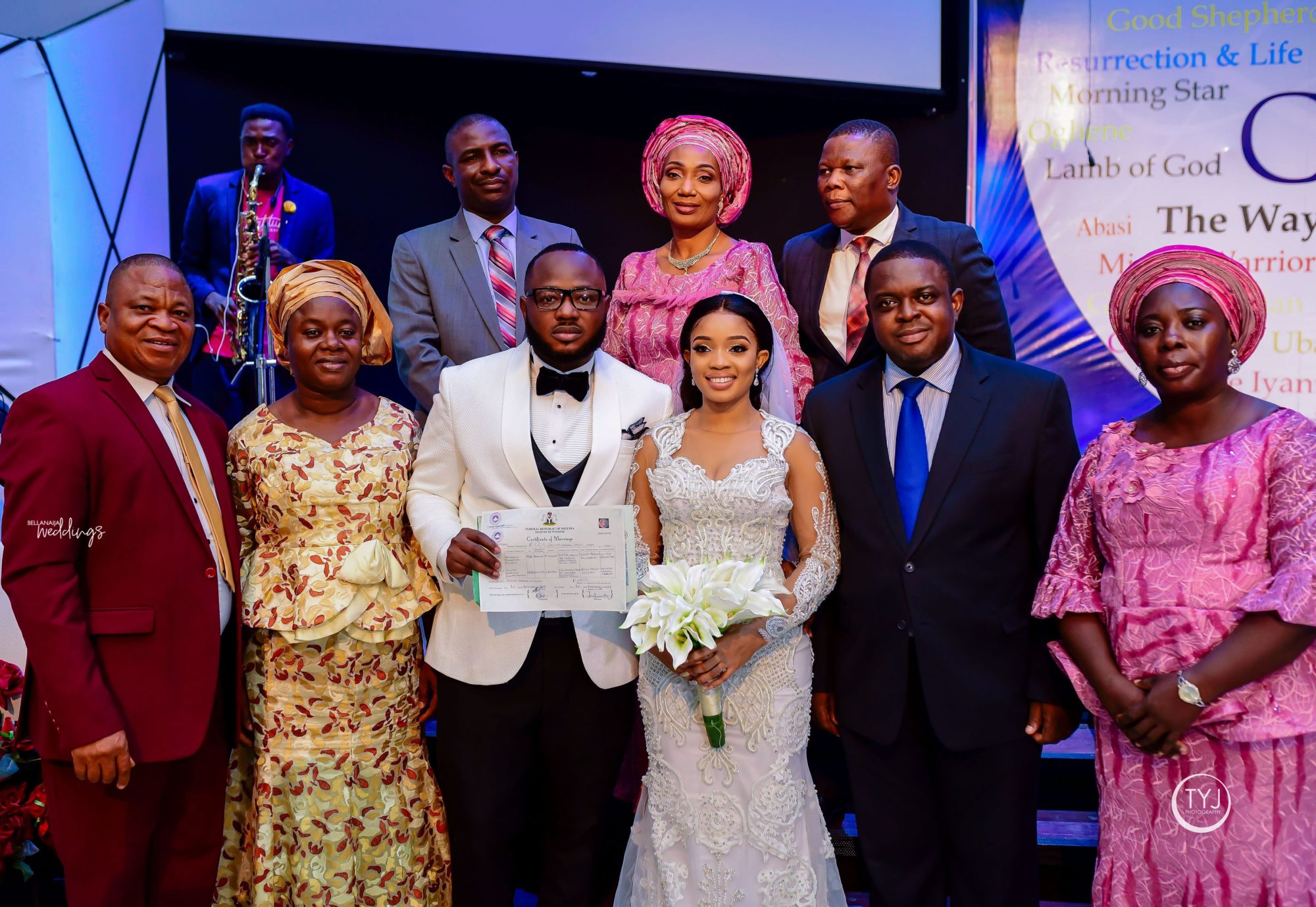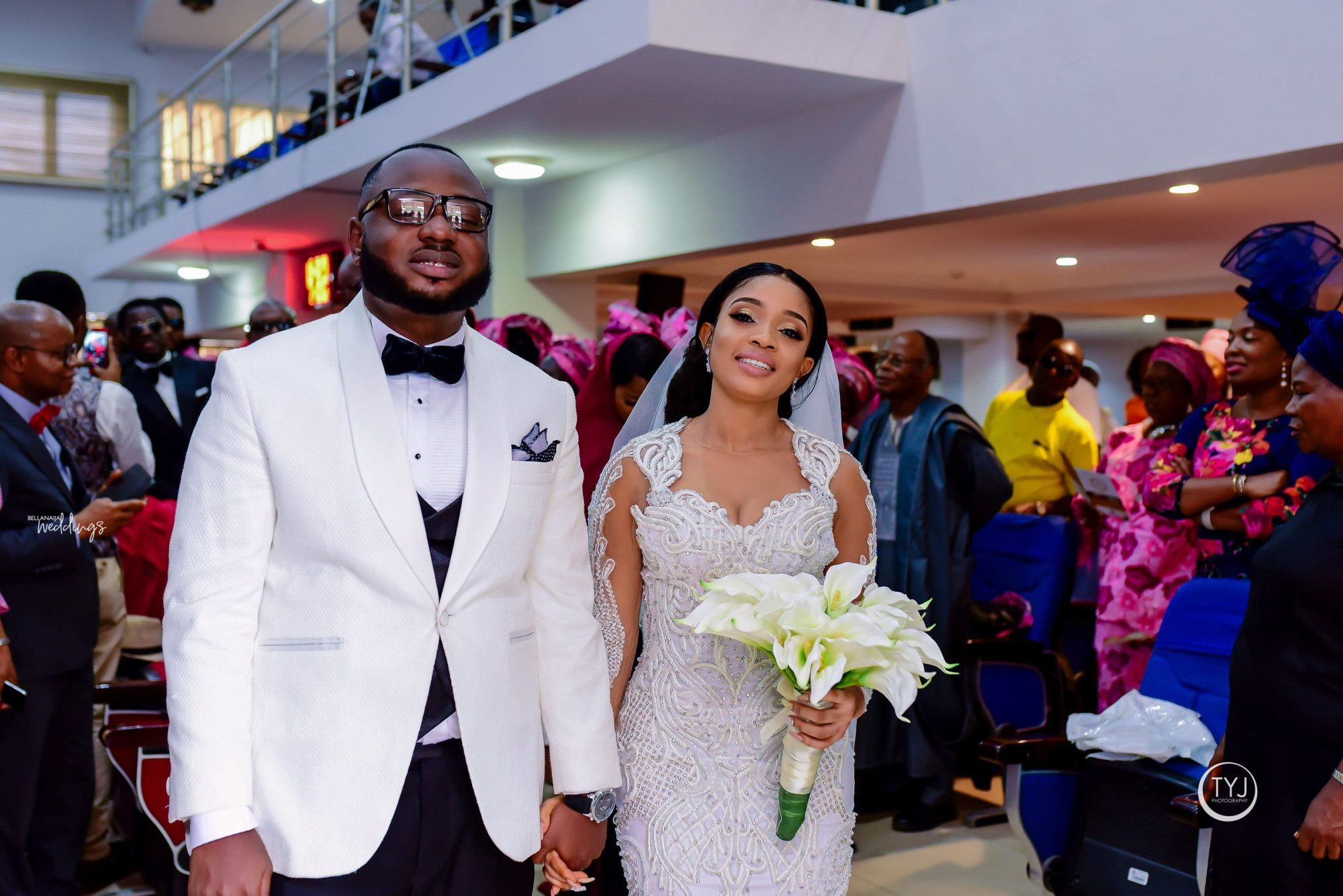 I couldn't help but stare repeatedly for a while and imagine myself walking down the aisle with her. As thoughts of transitioning from a wedding photo shoot to reality filled my thoughts, I decided to take that leap of faith and send her a friend request to which she responded. As days went by, little chats turned to long chats brief calls turned to lengthy overnight calls and the true beauty of this woman I was getting to know transcended beyond the physical and I fell in love with her.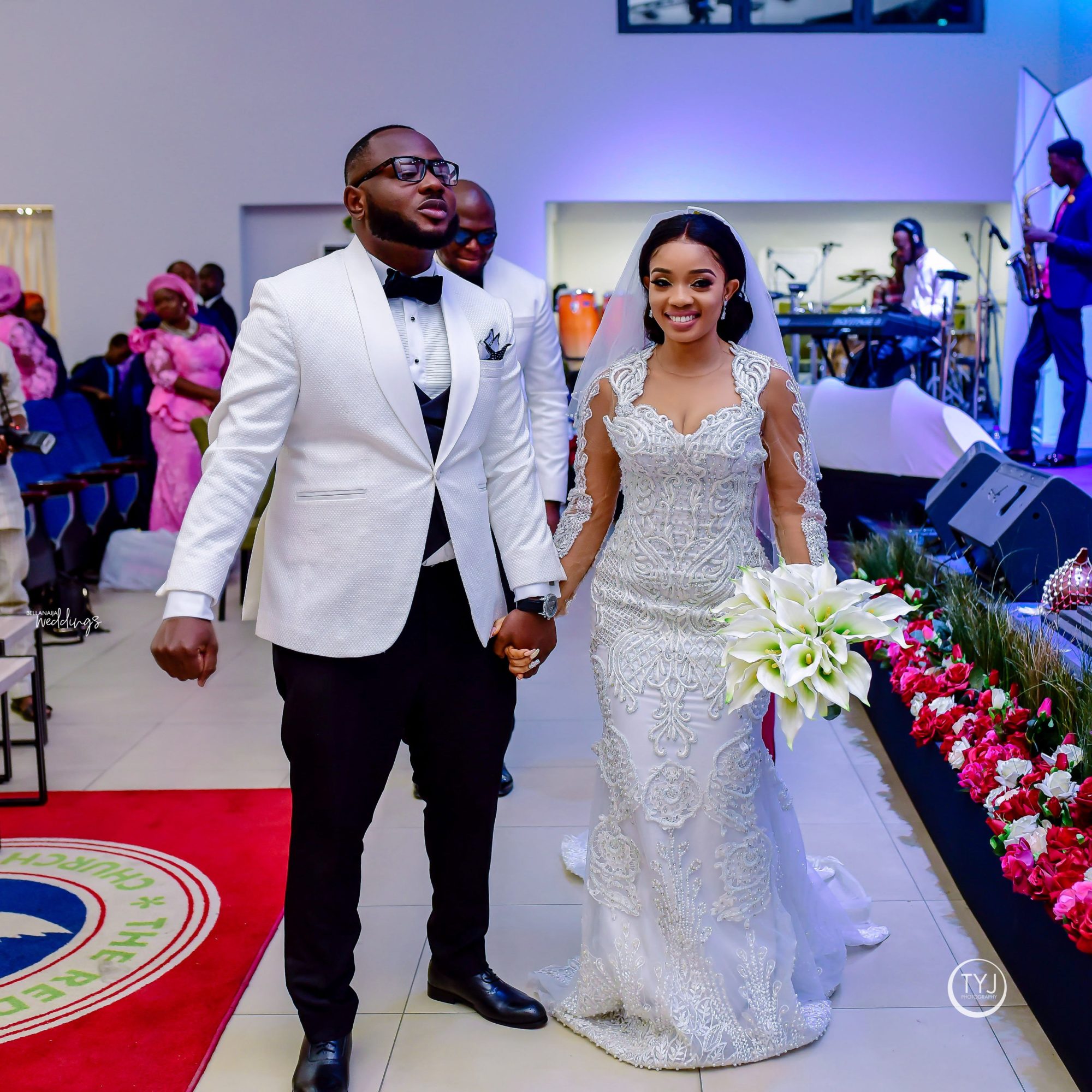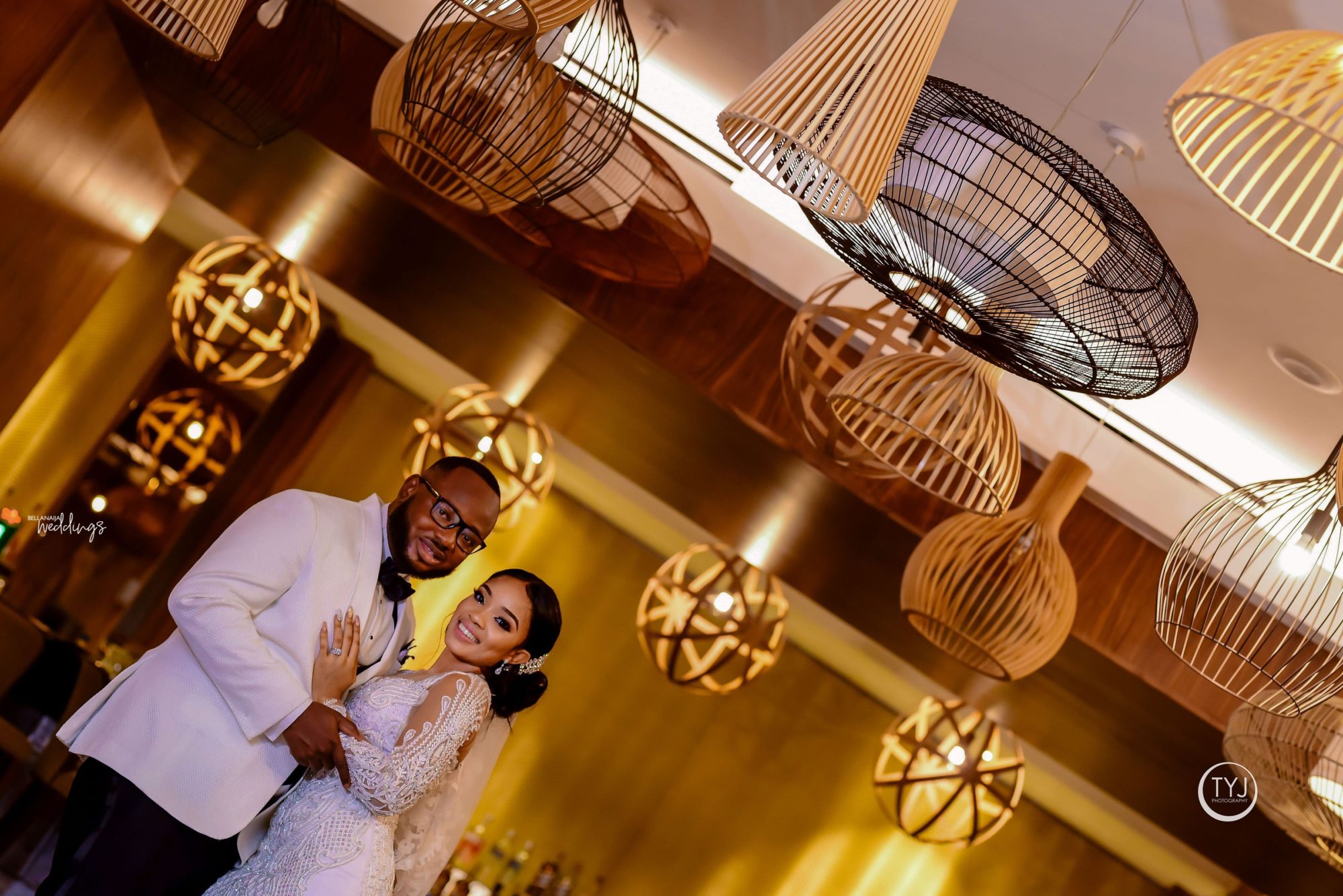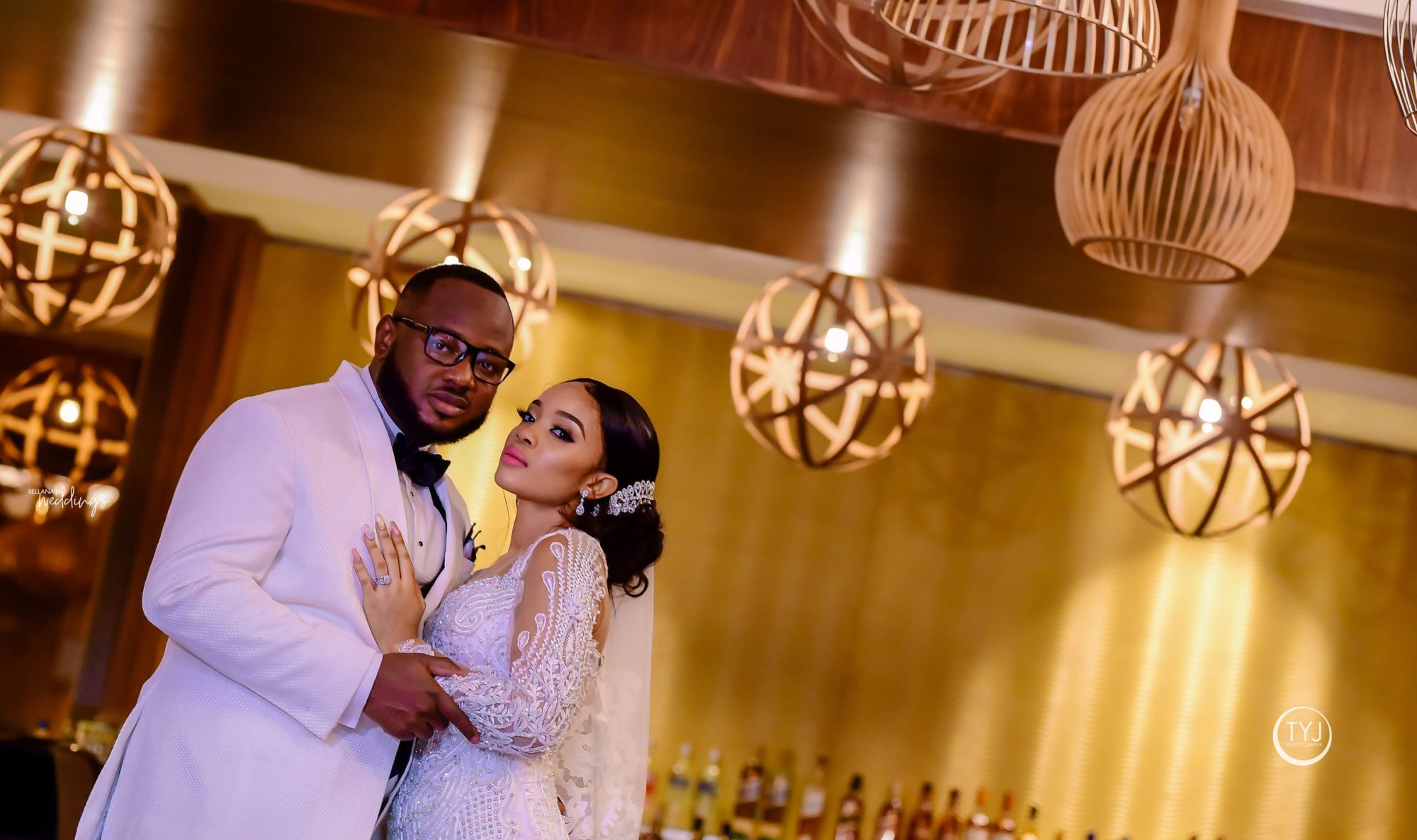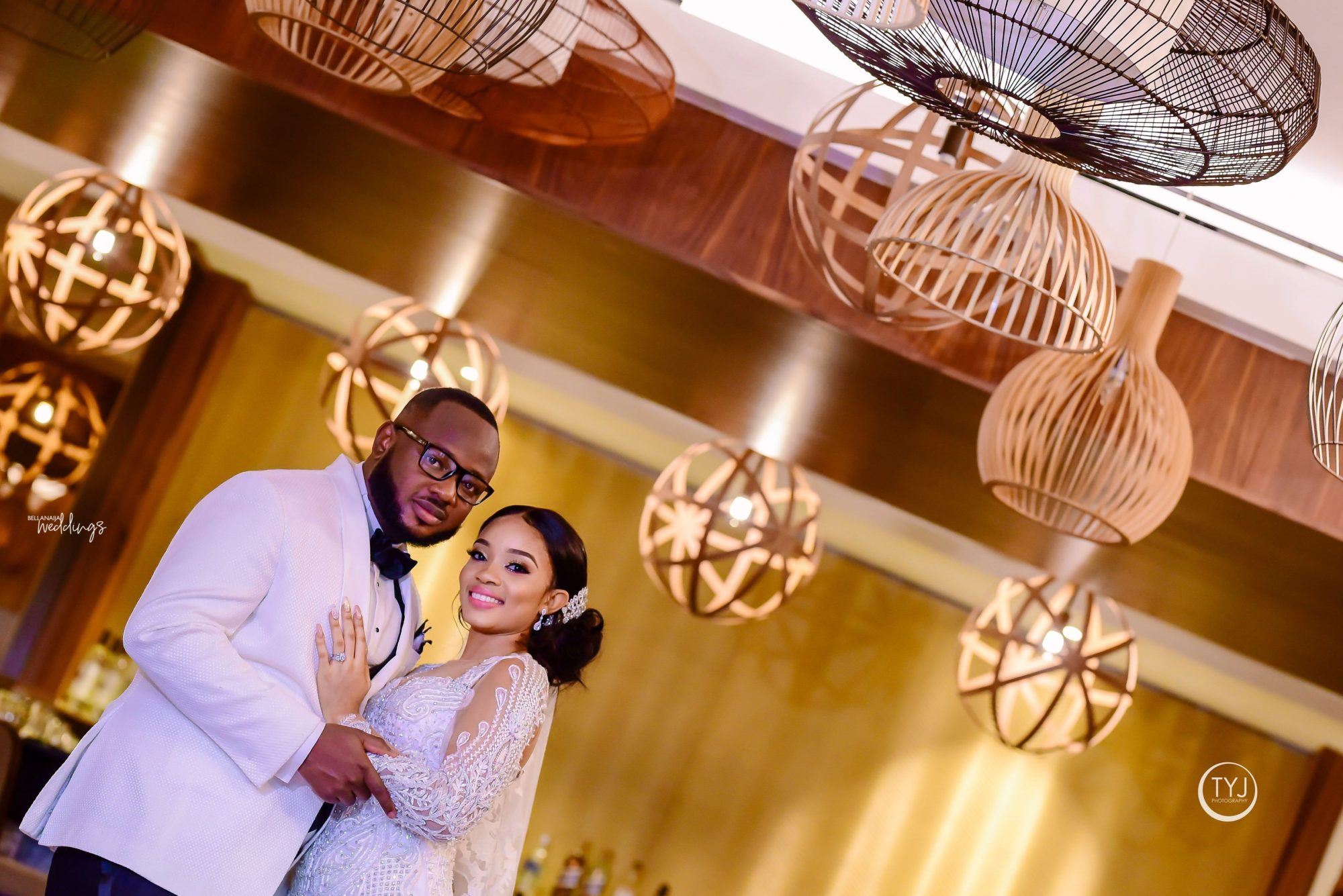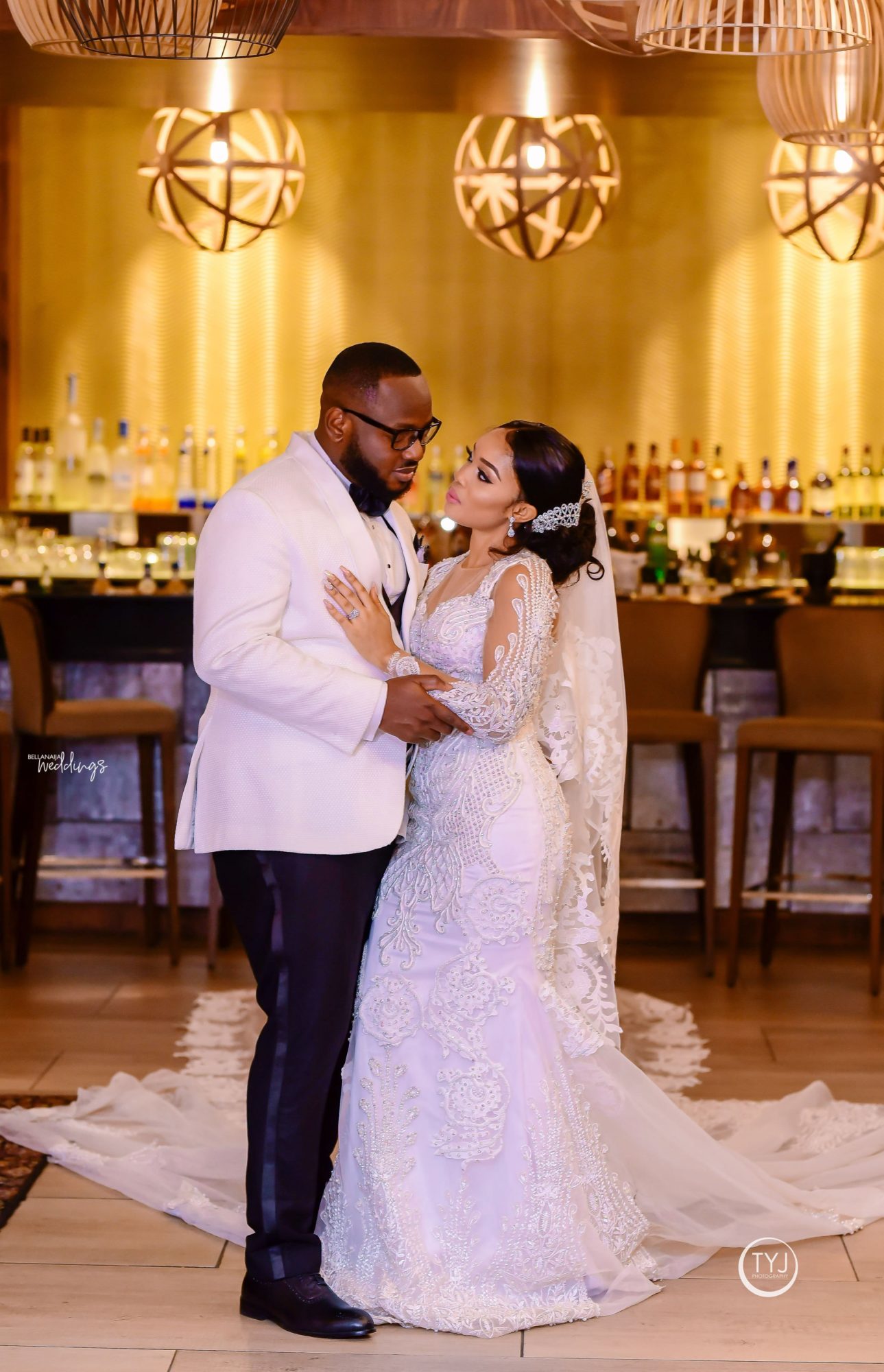 Olufunmilayo, from the moment I set my eyes on you, I knew I wanted to spend the rest of my life with you and as time passed and we have come to know each other better, I know without a shadow of a doubt that ours is a union made in Heaven. I love you my sweet!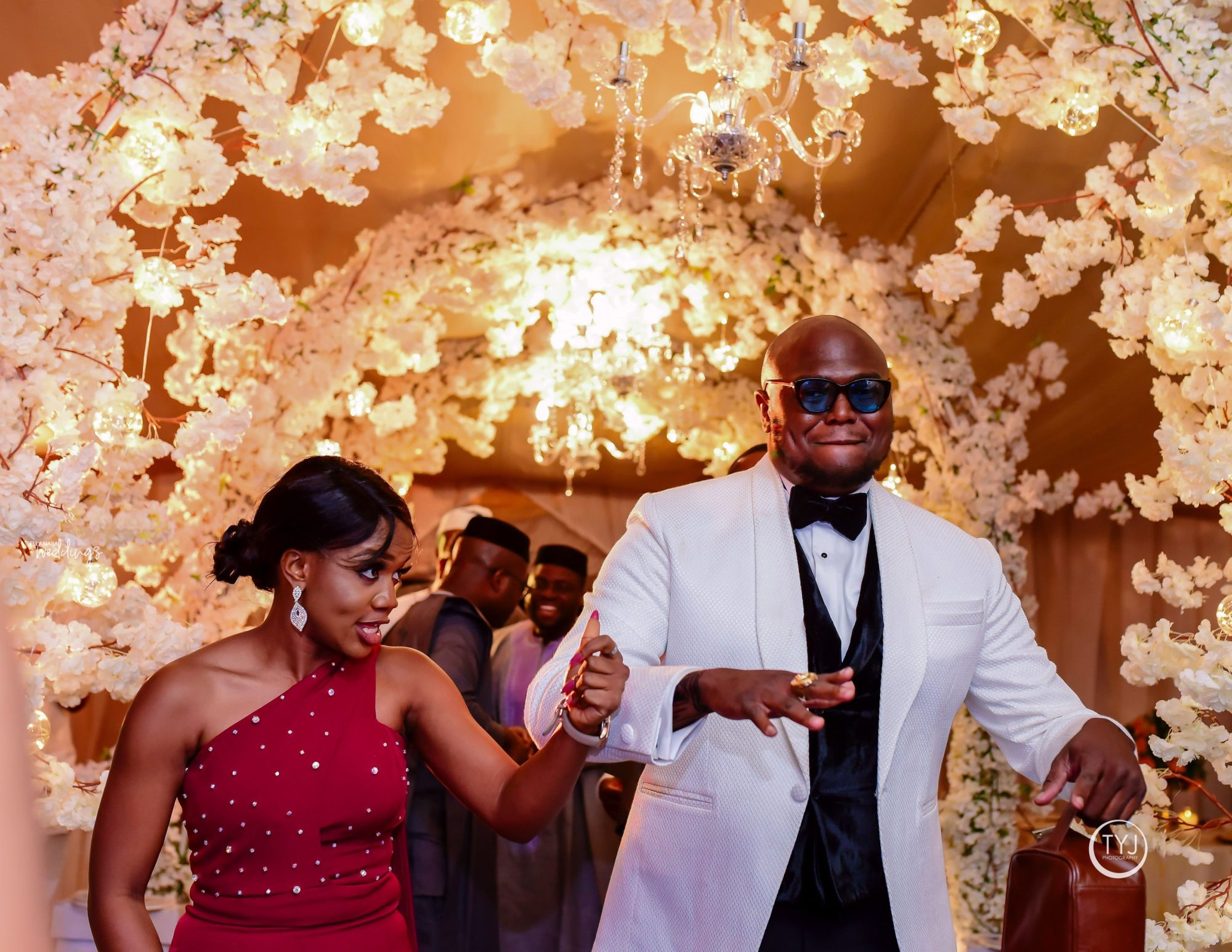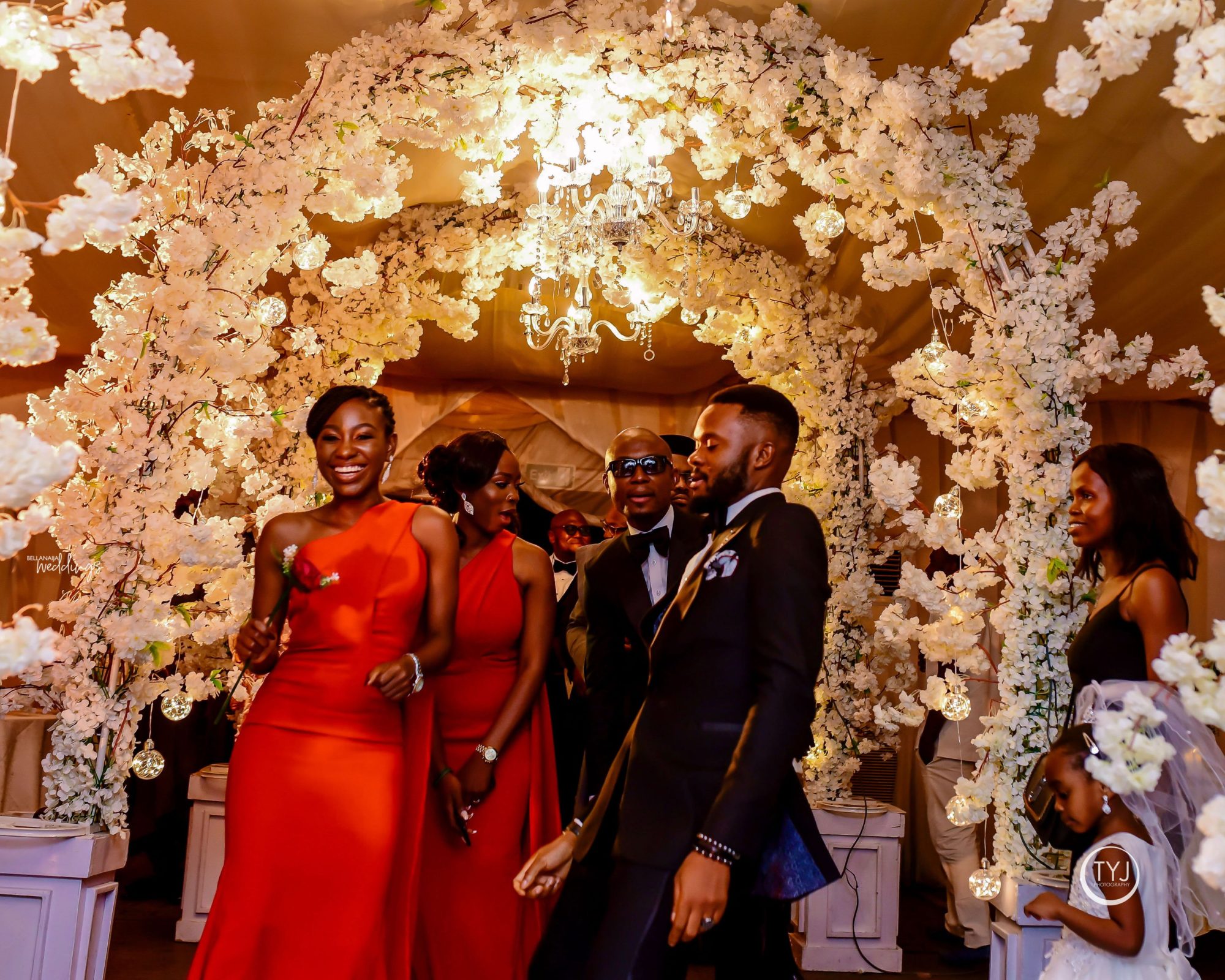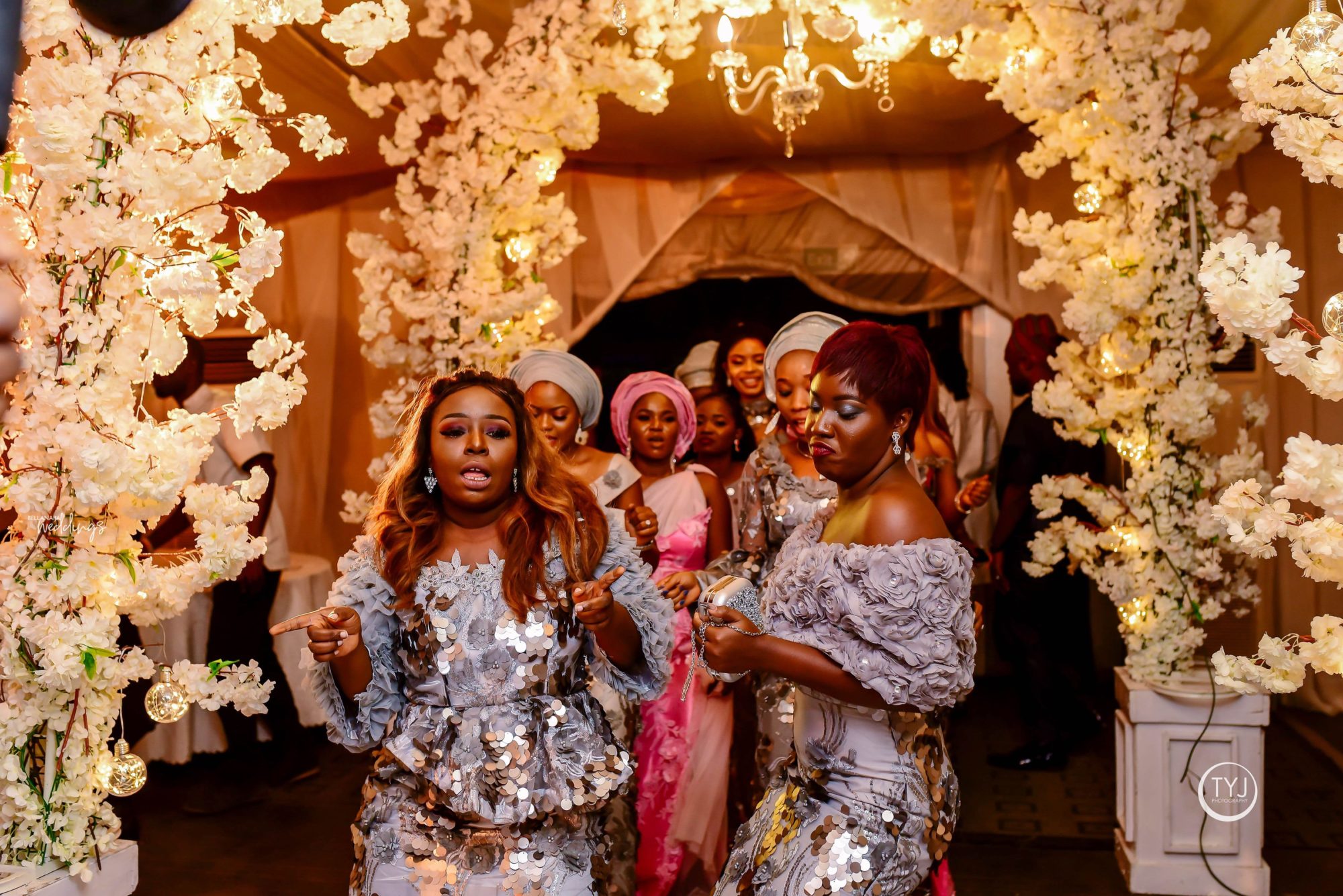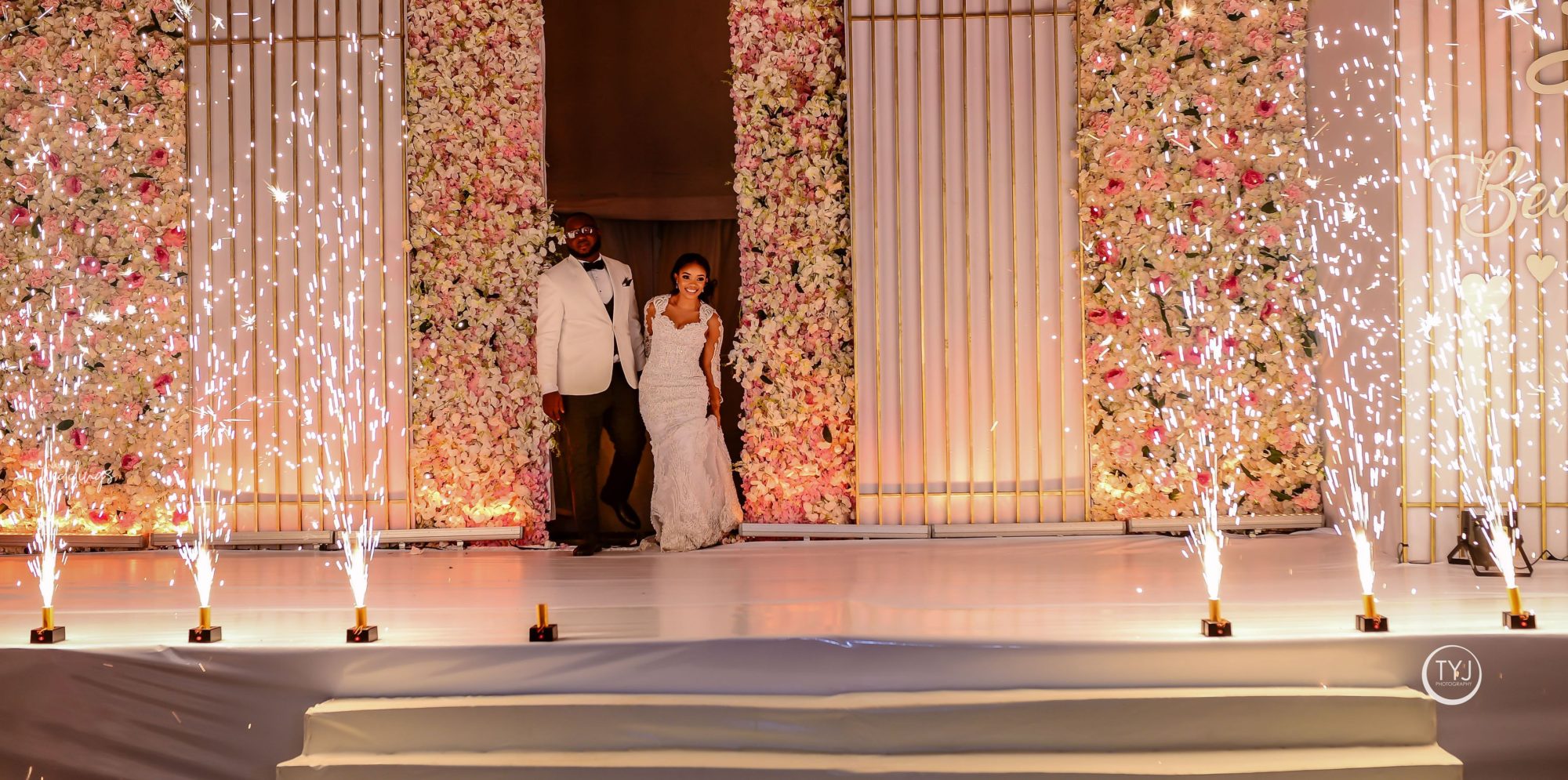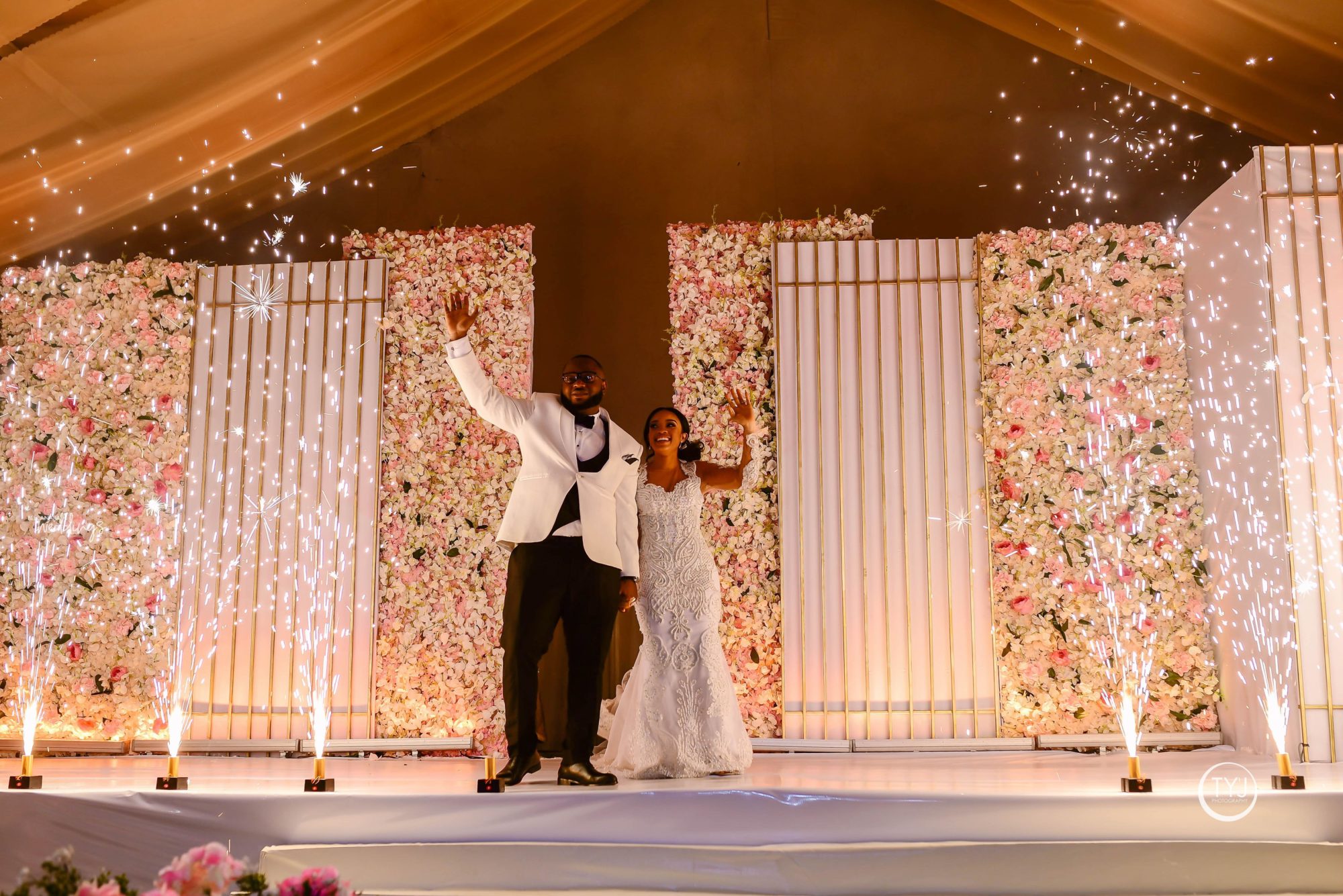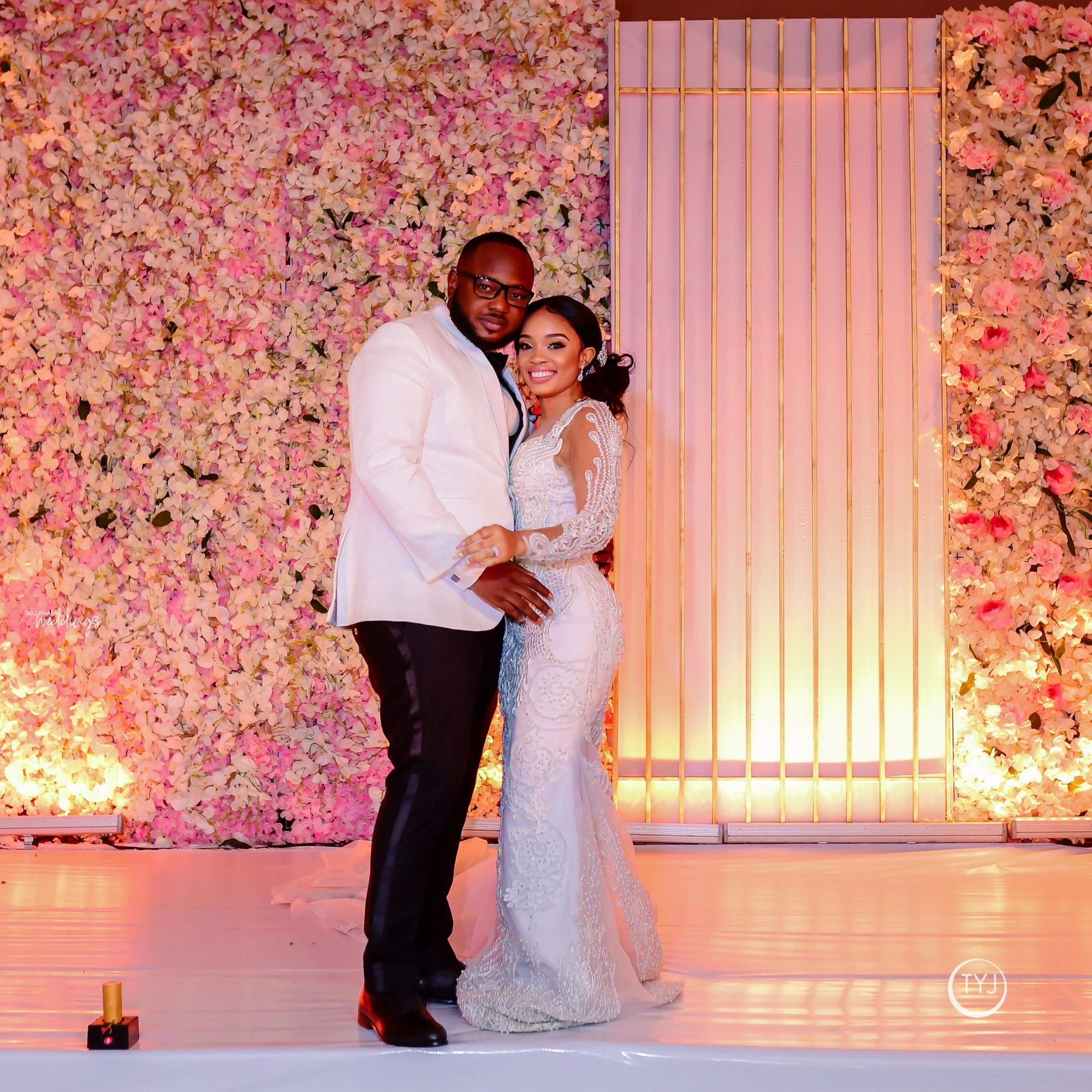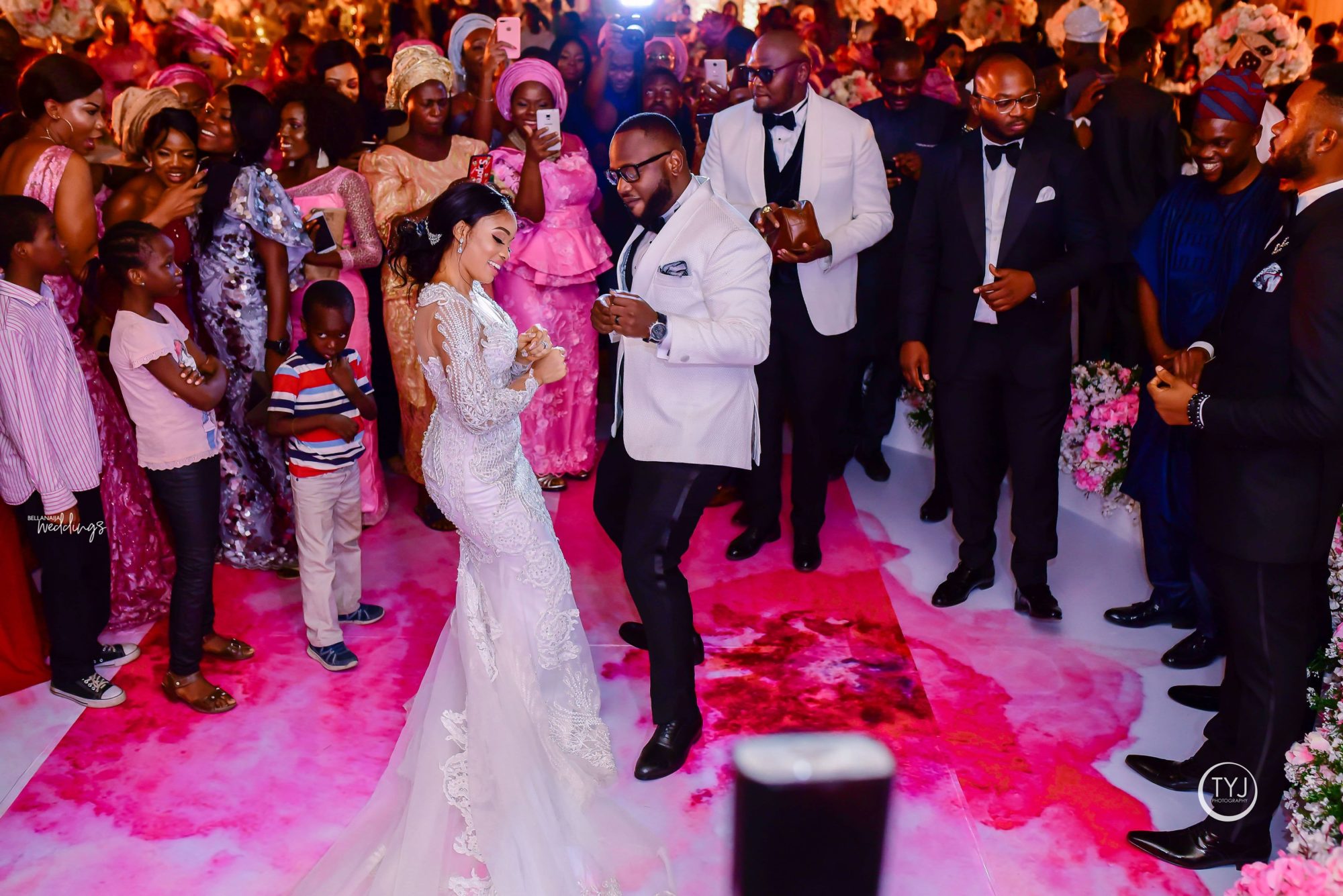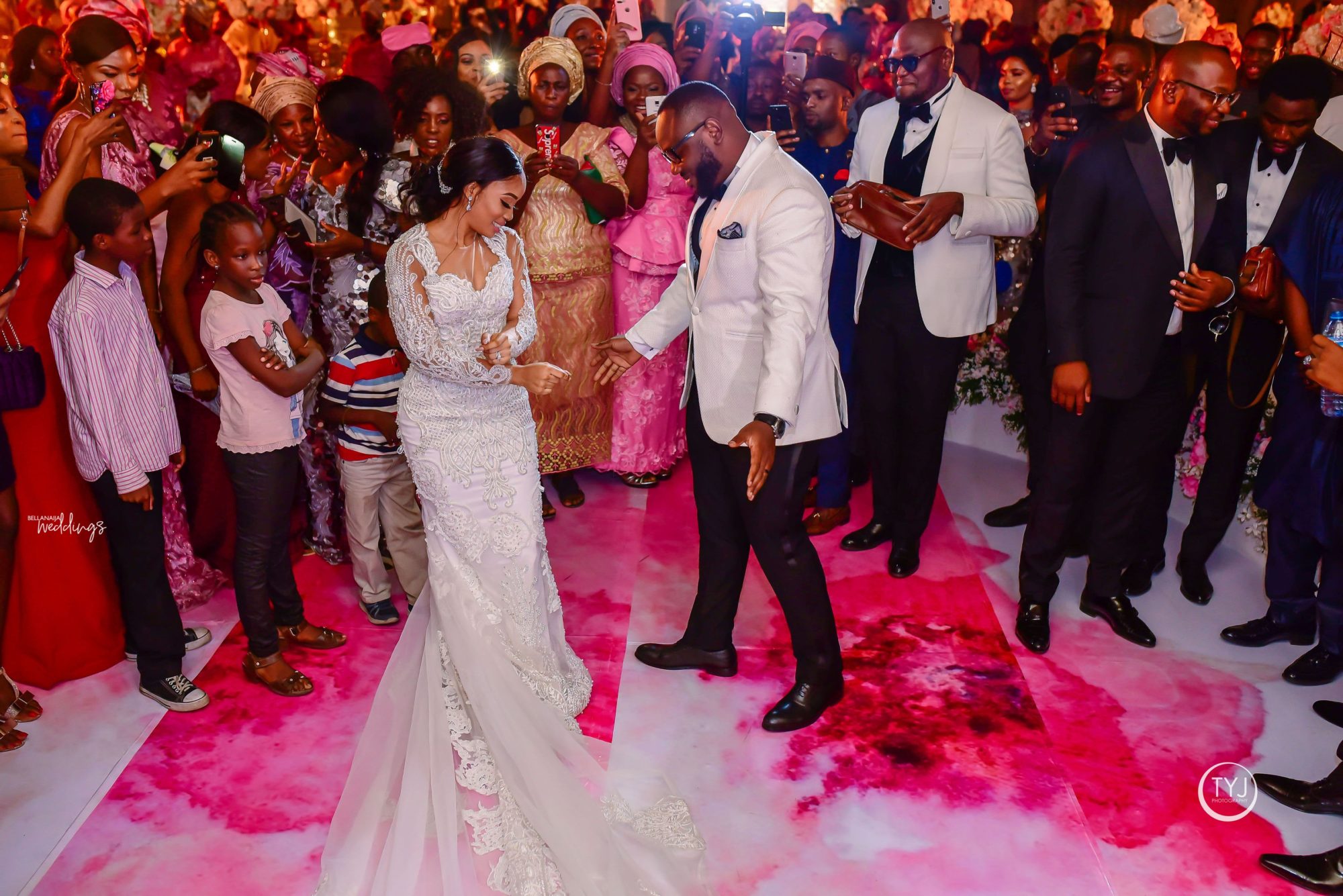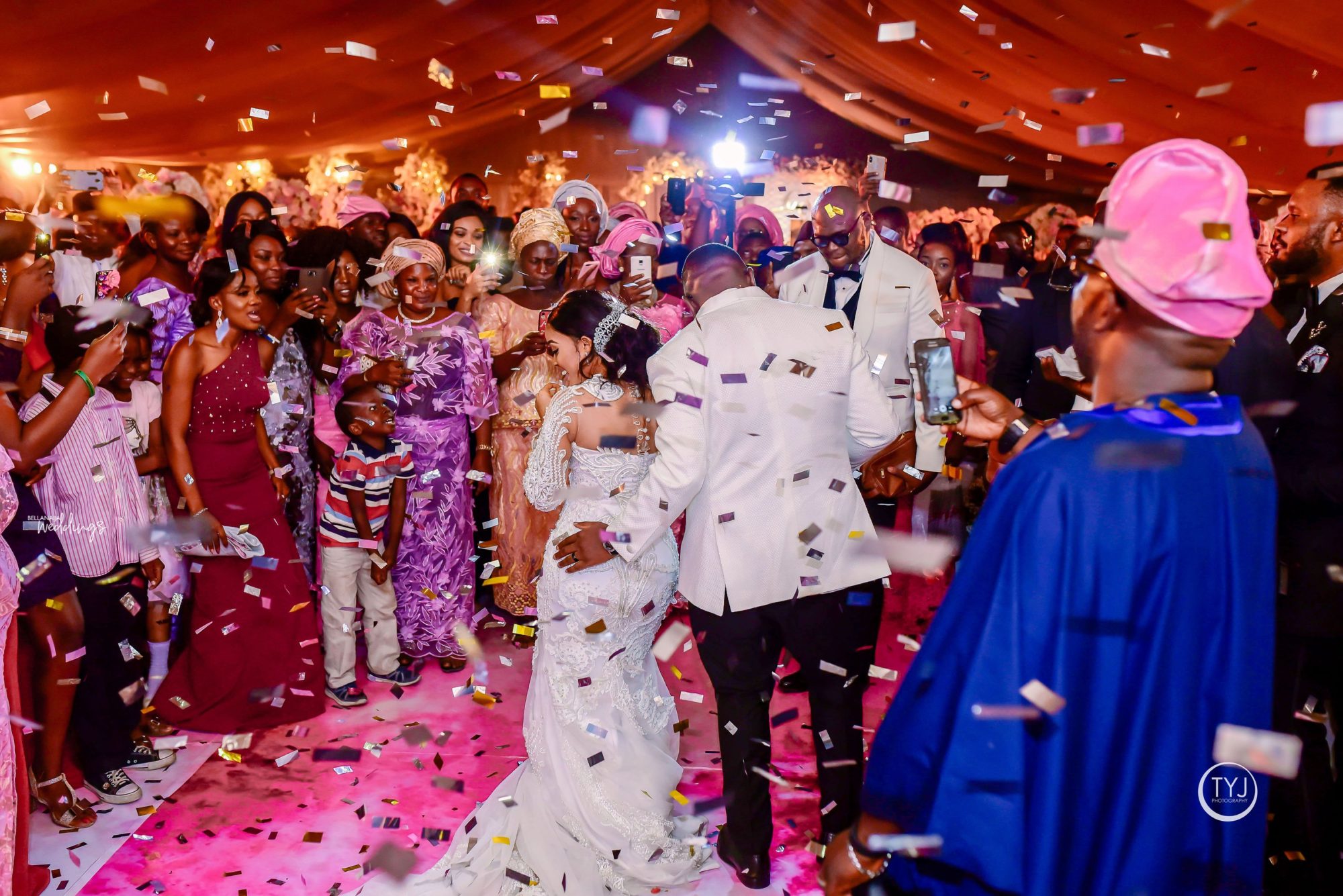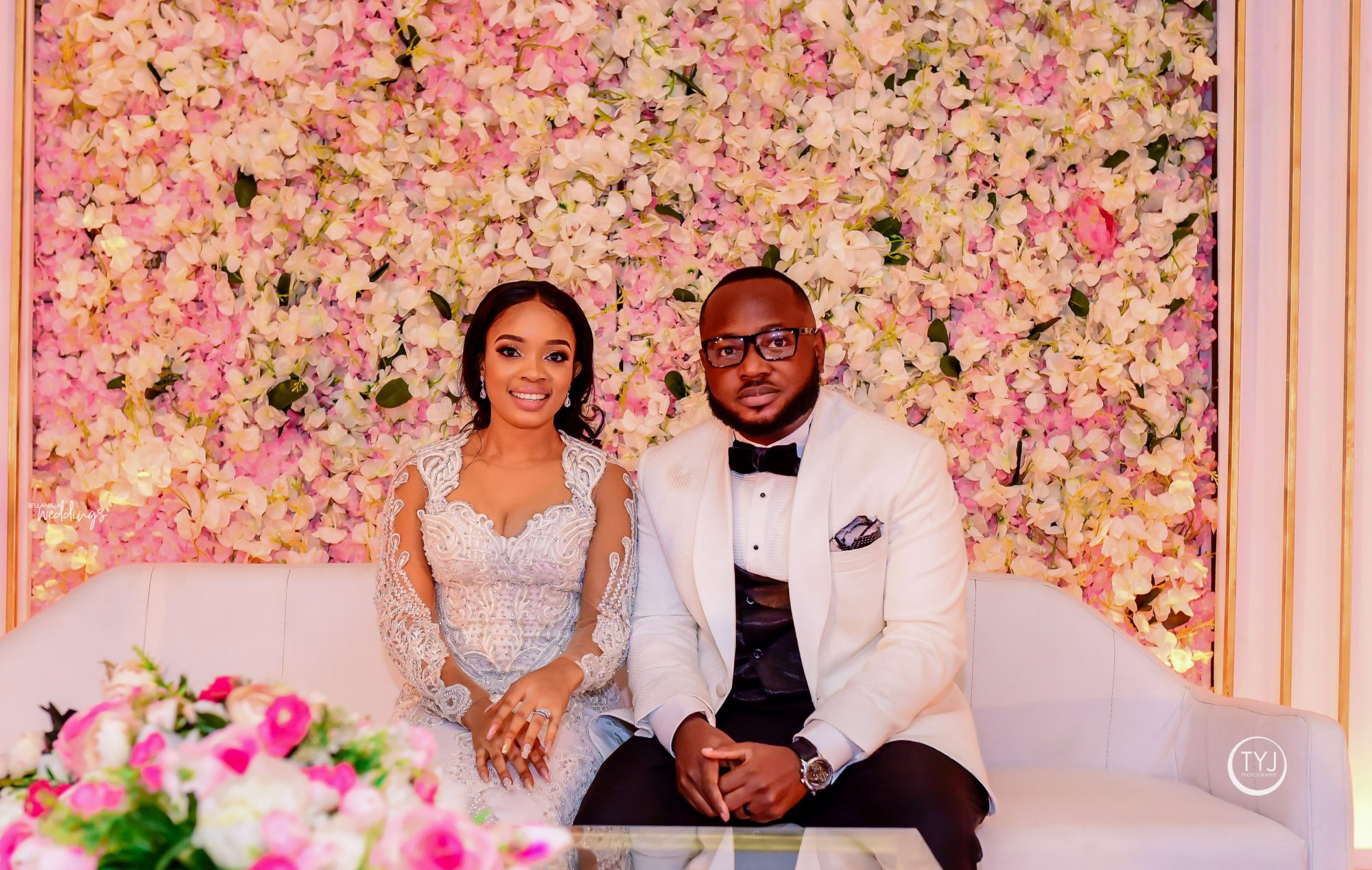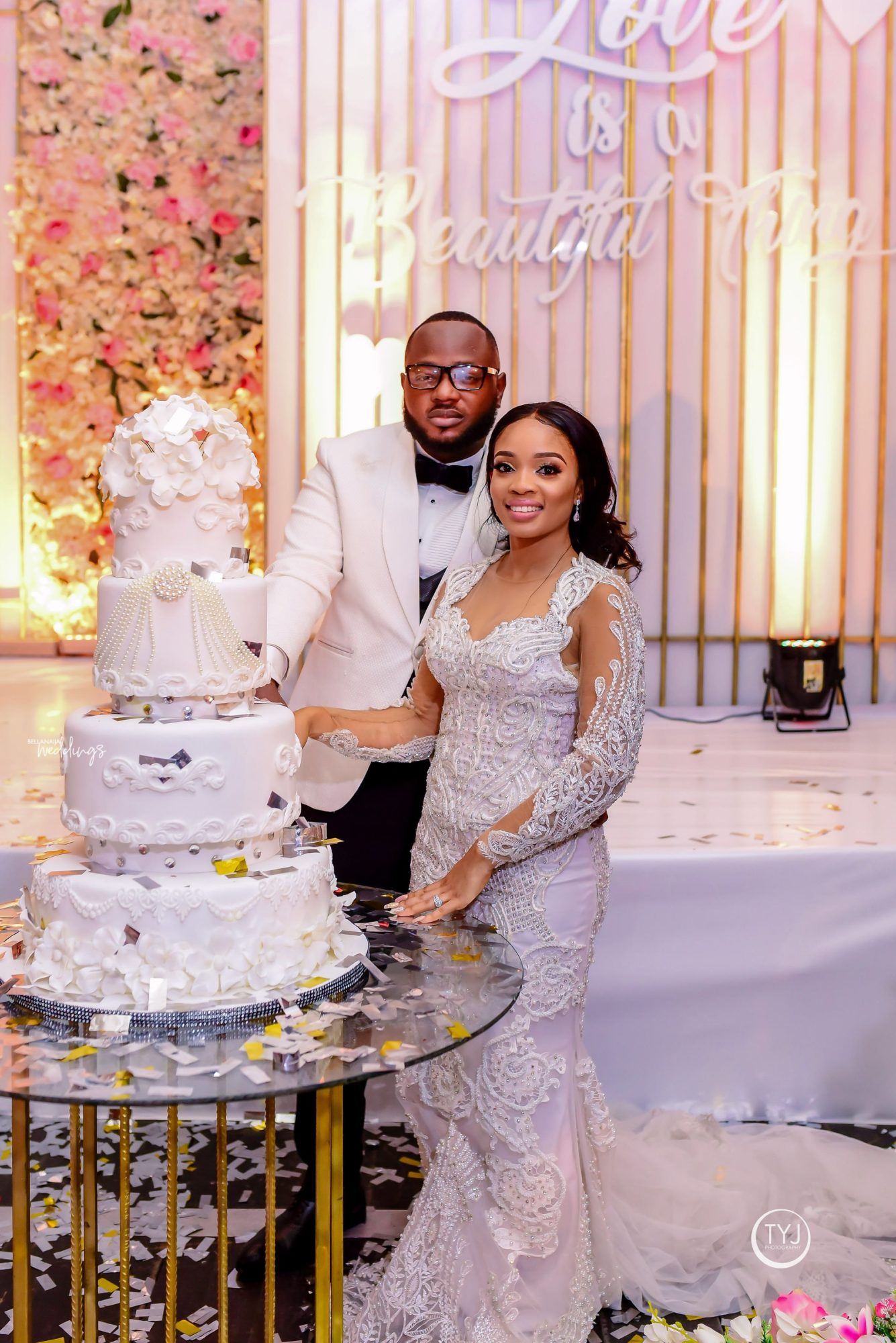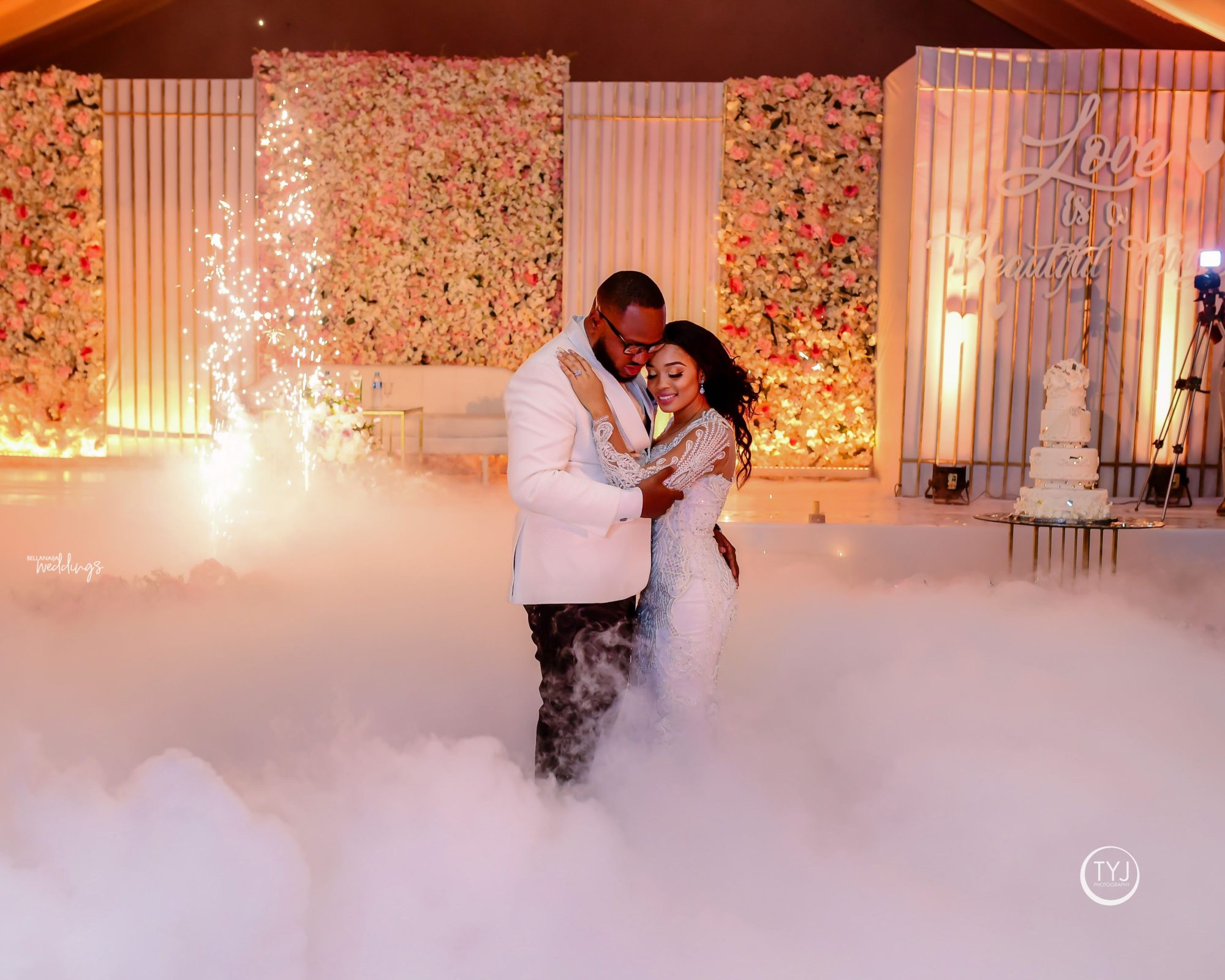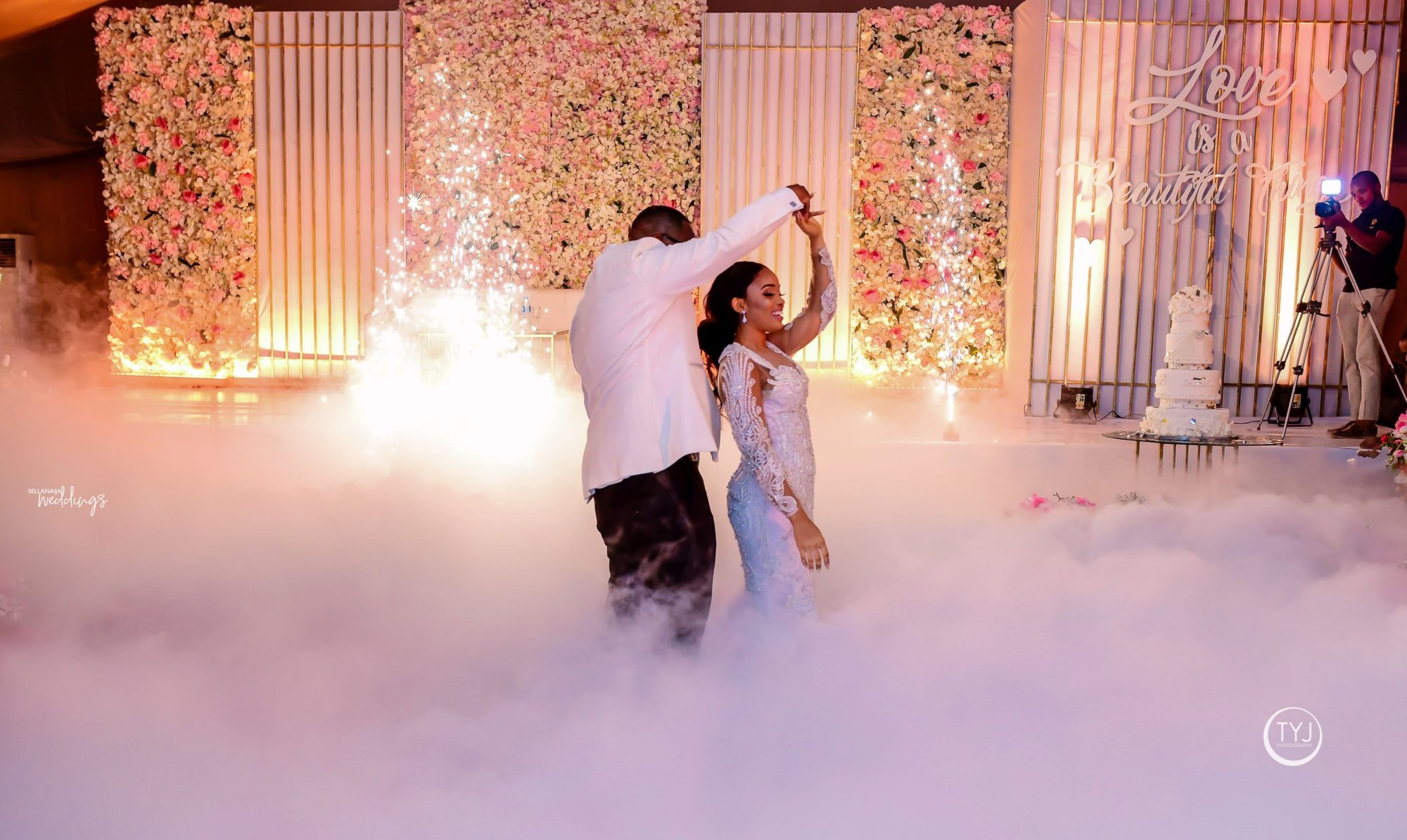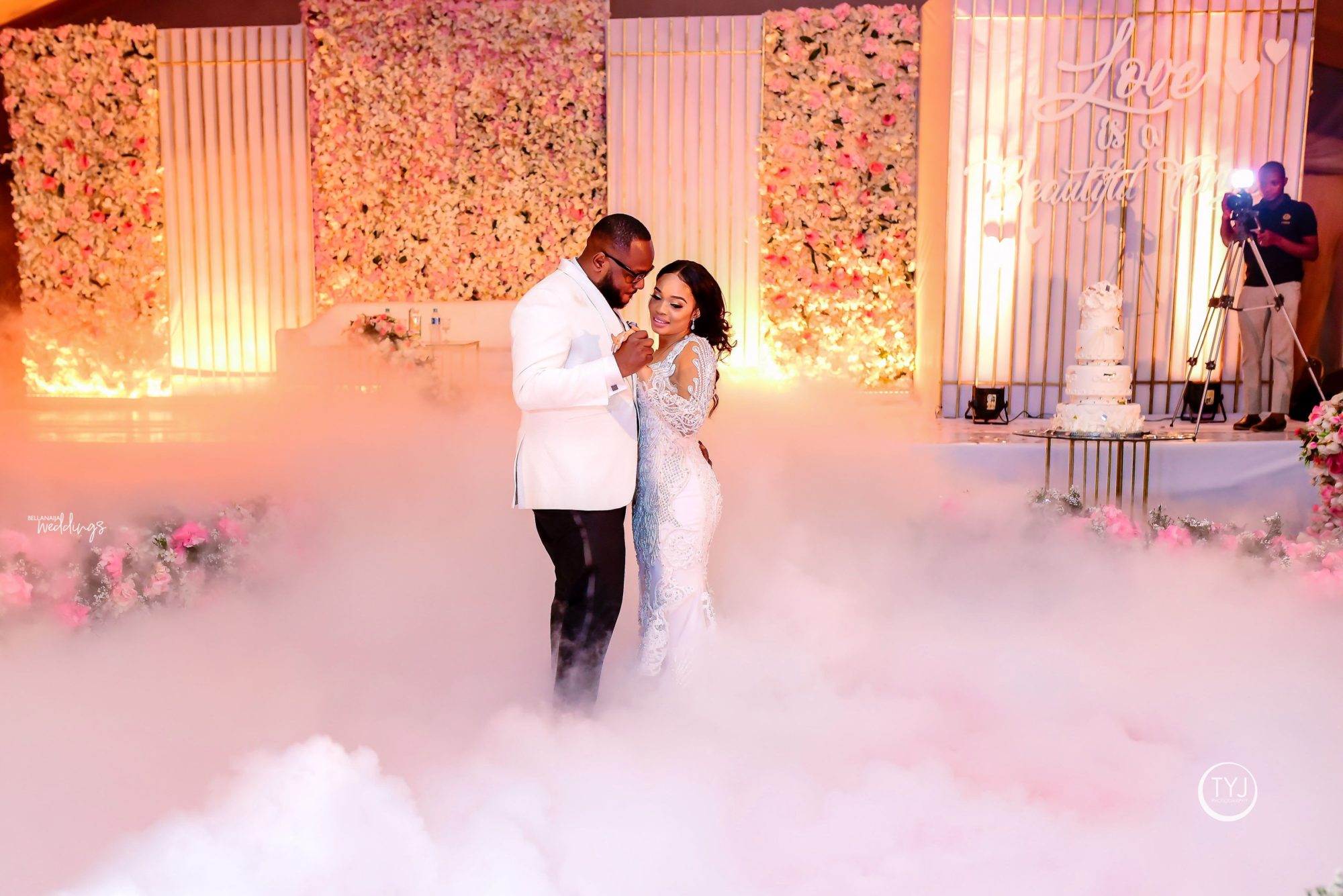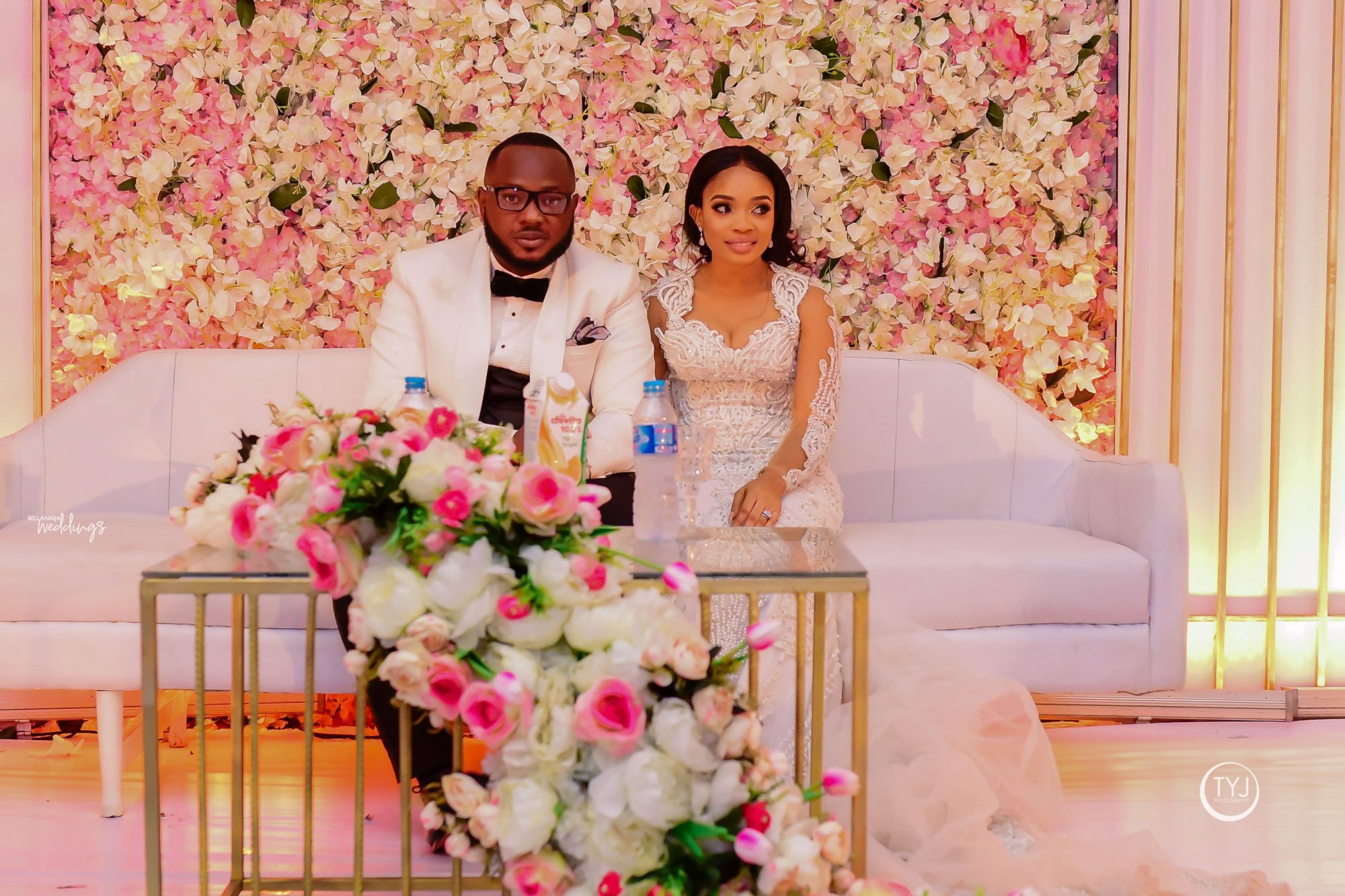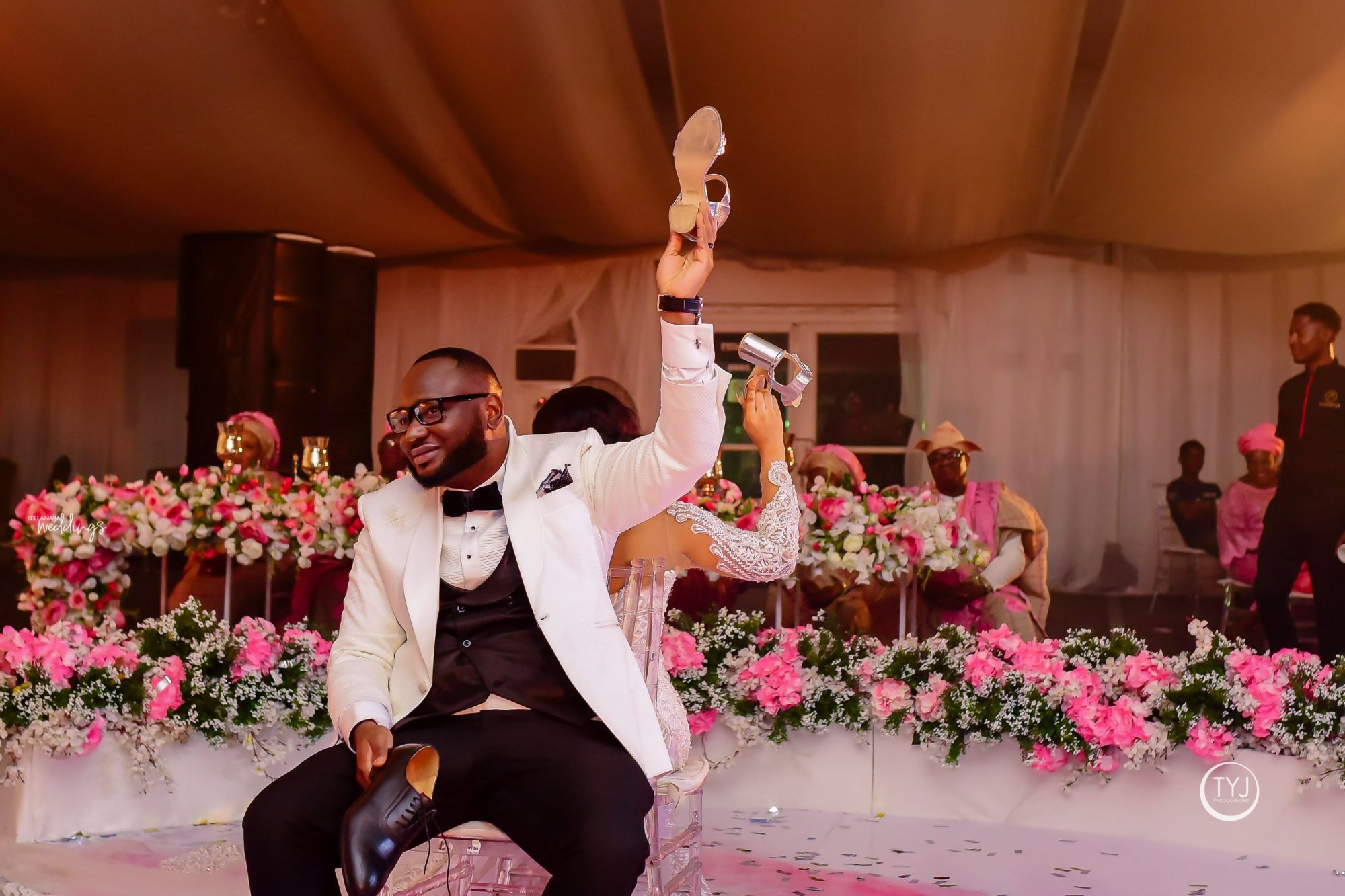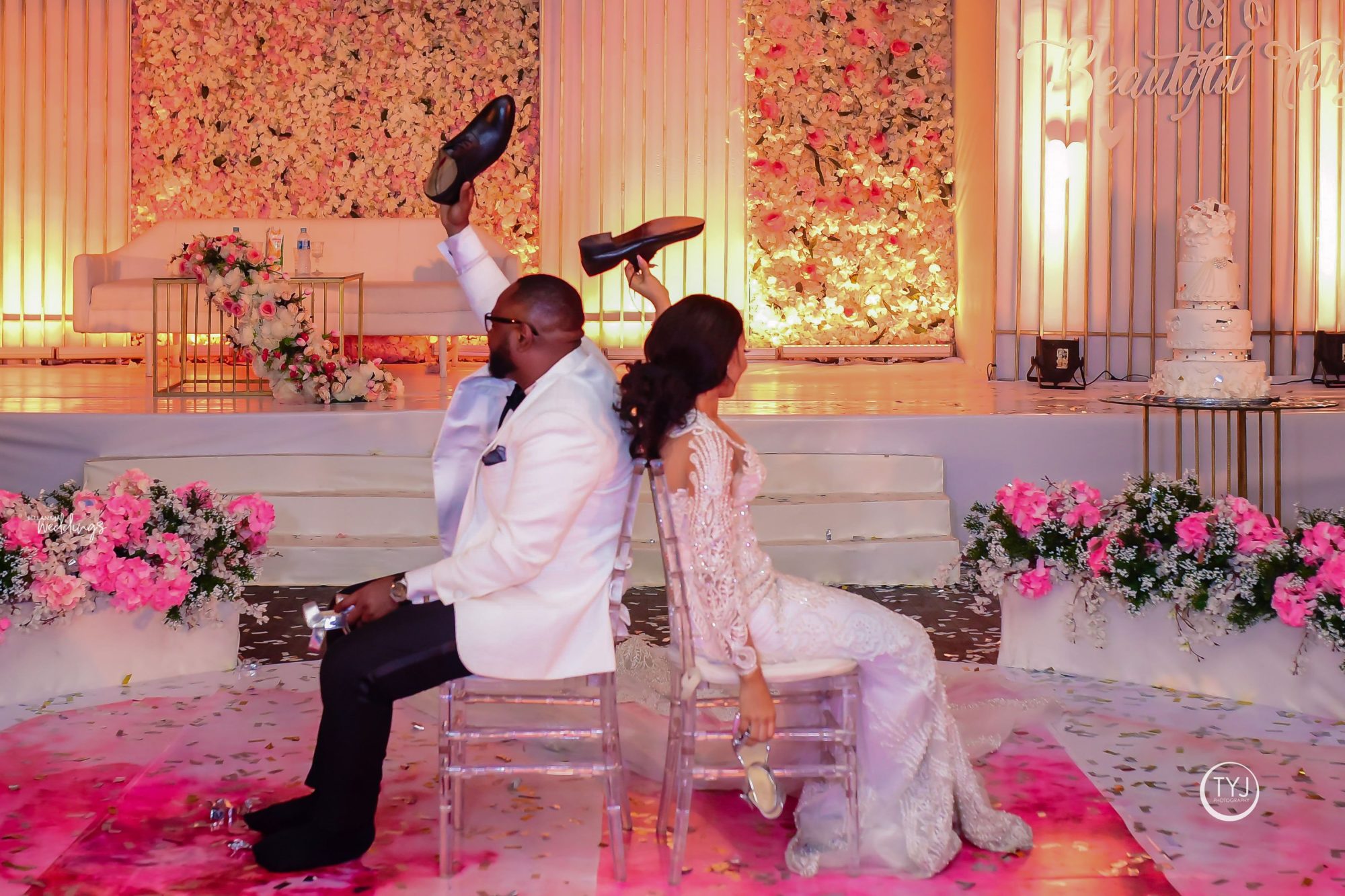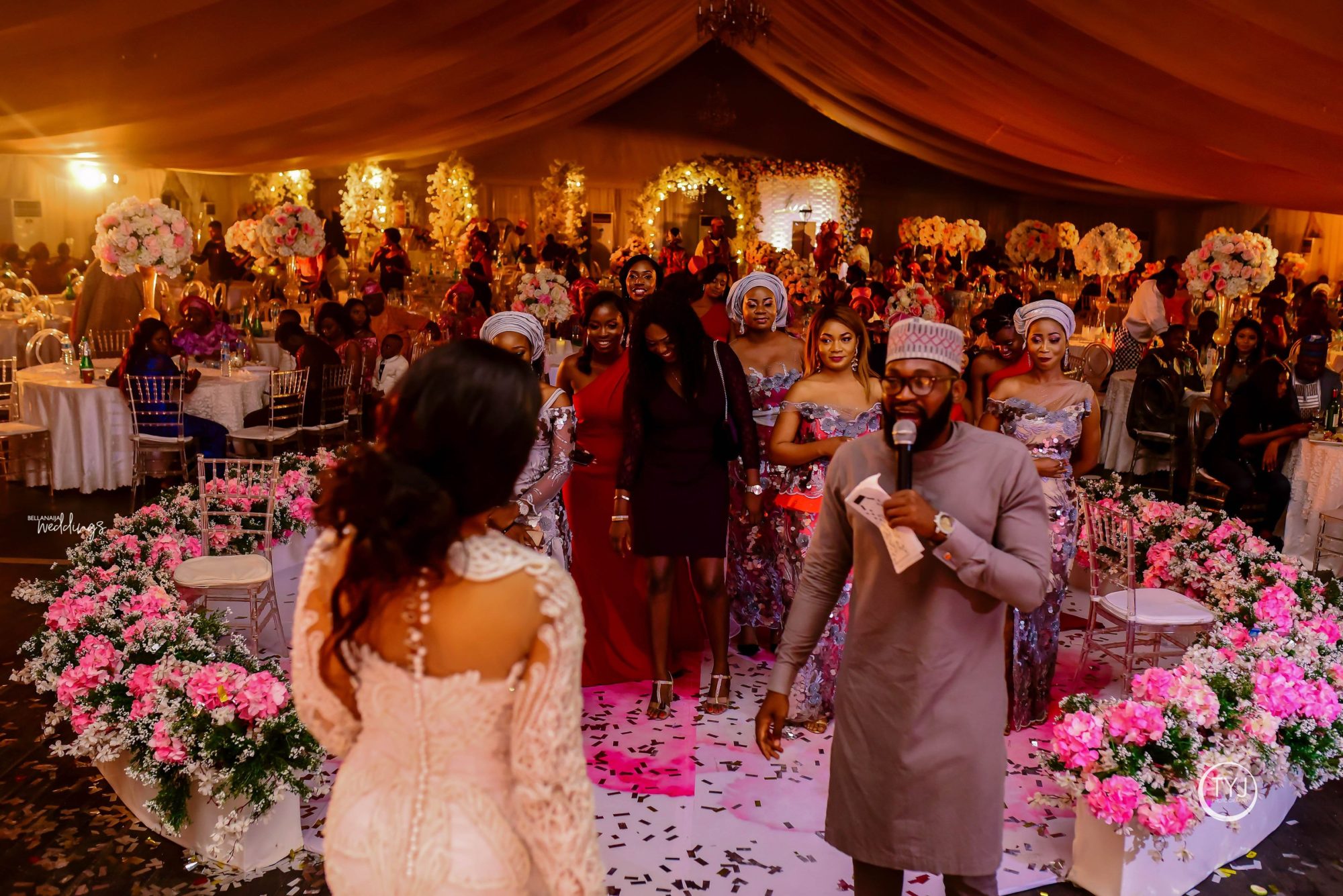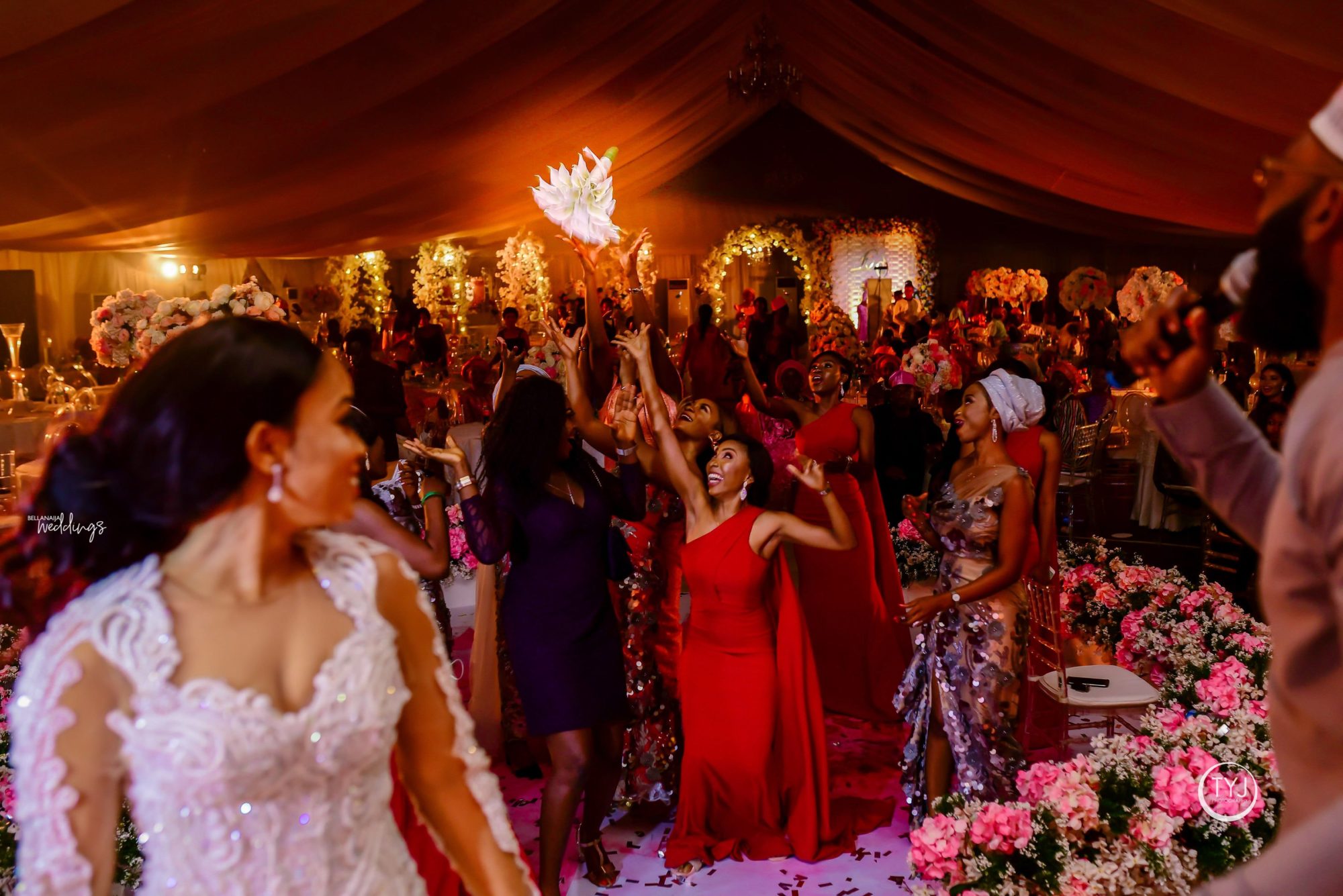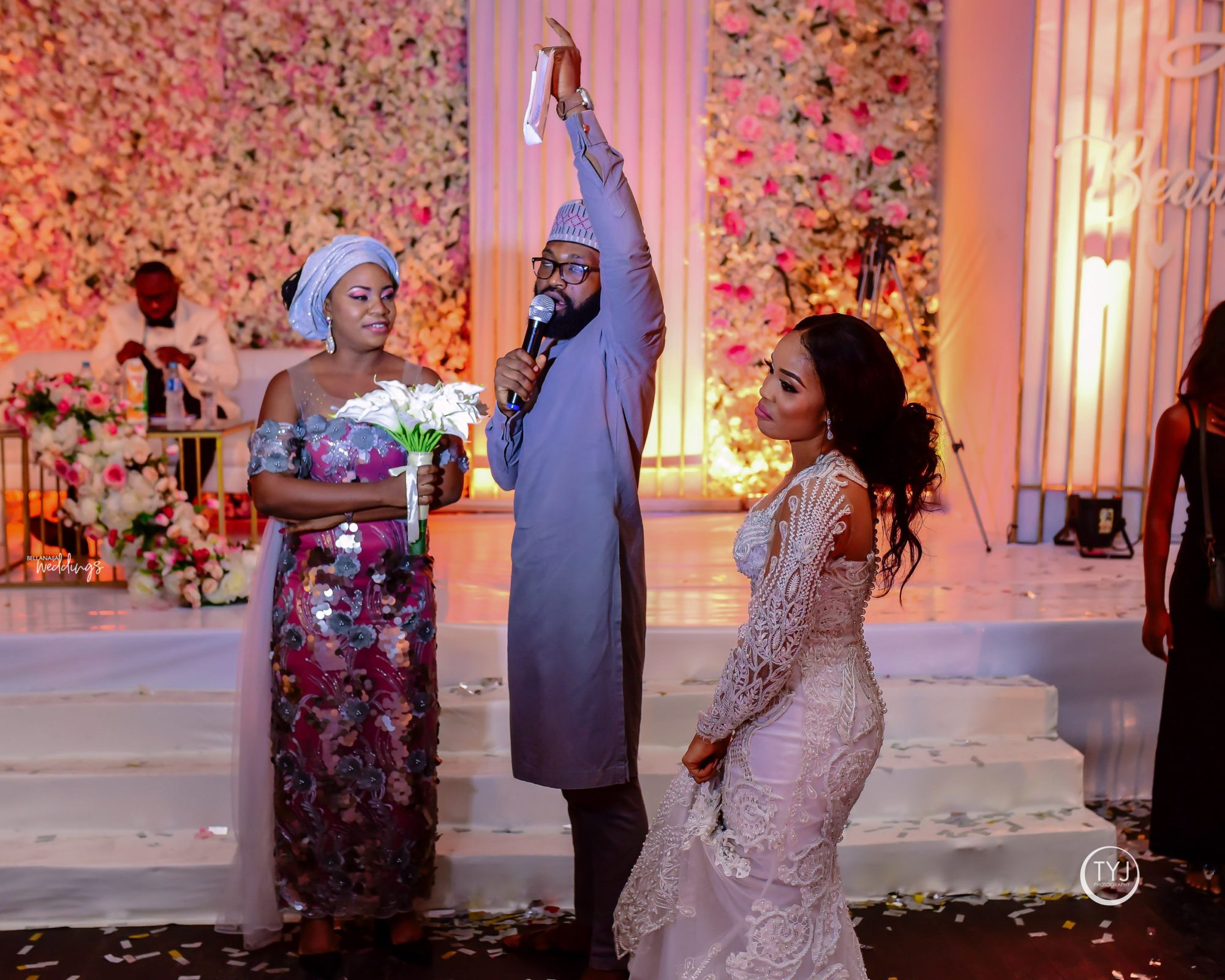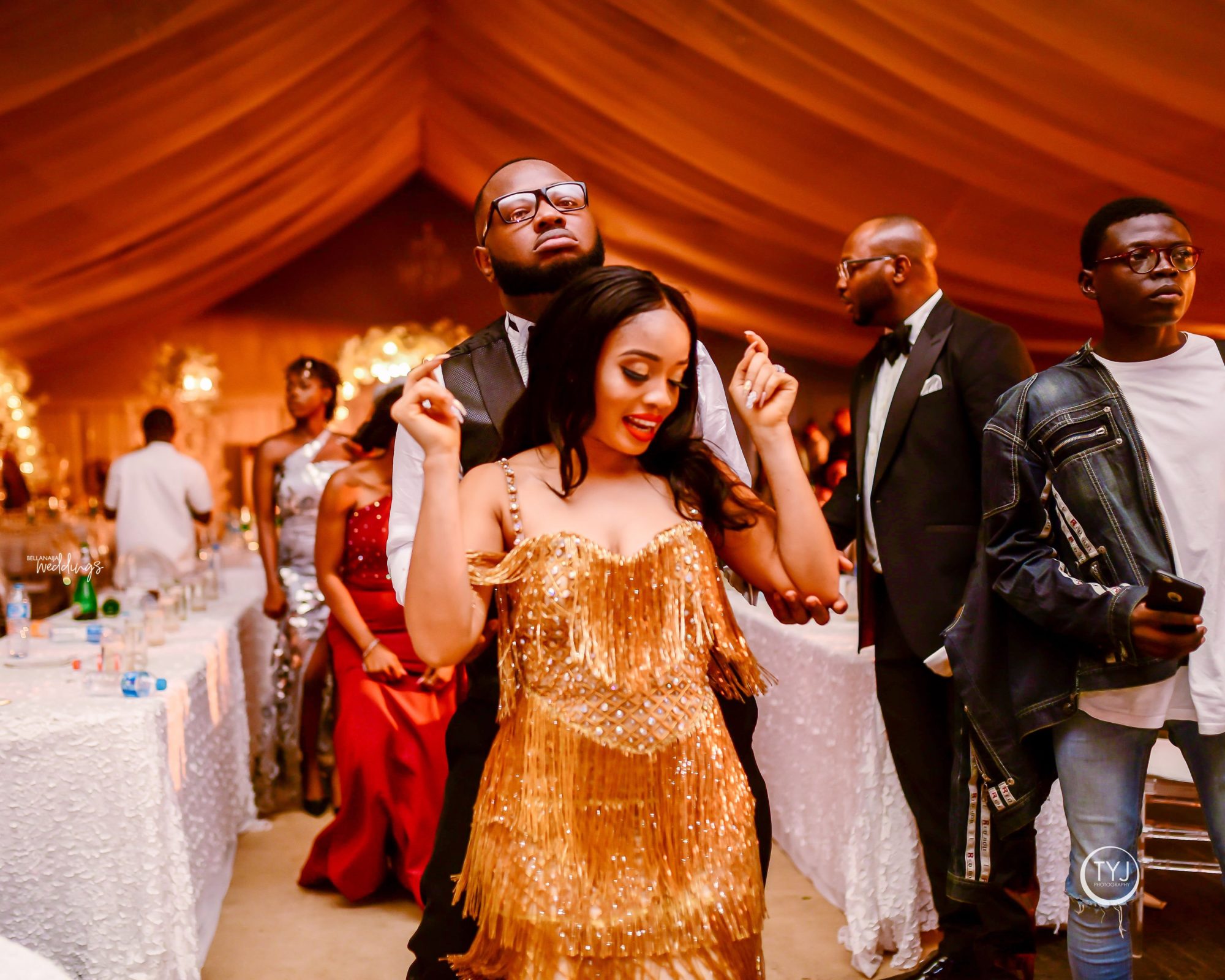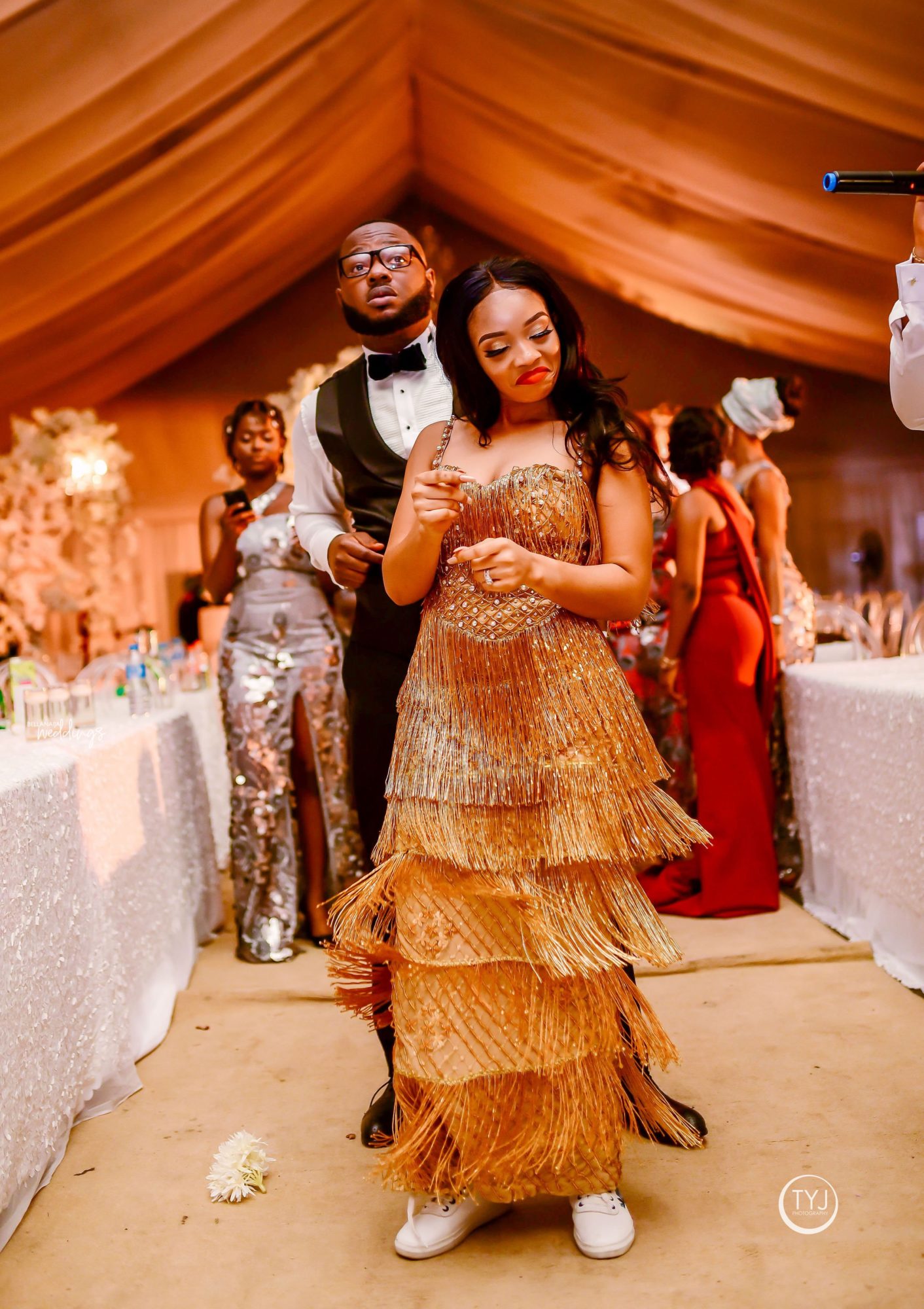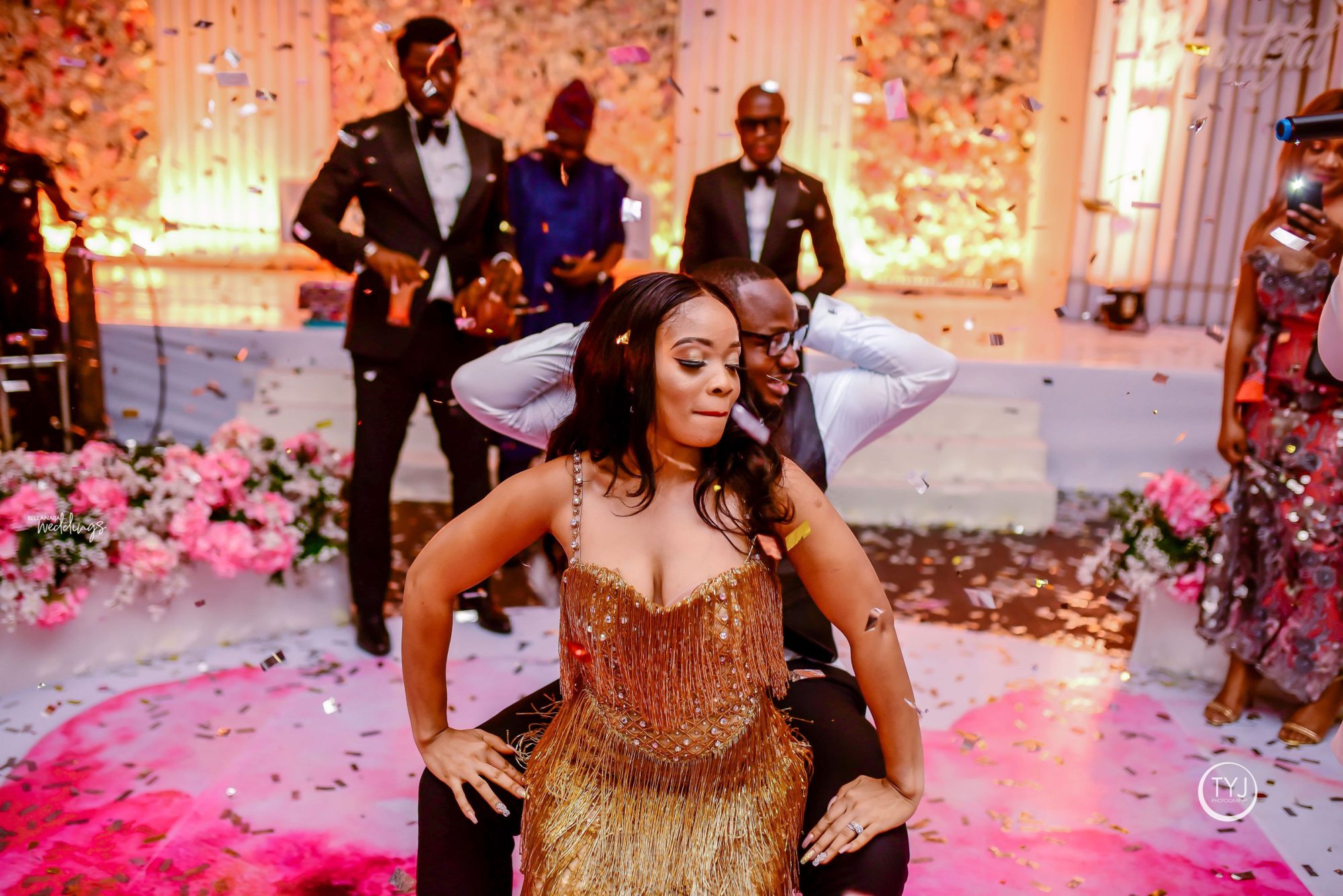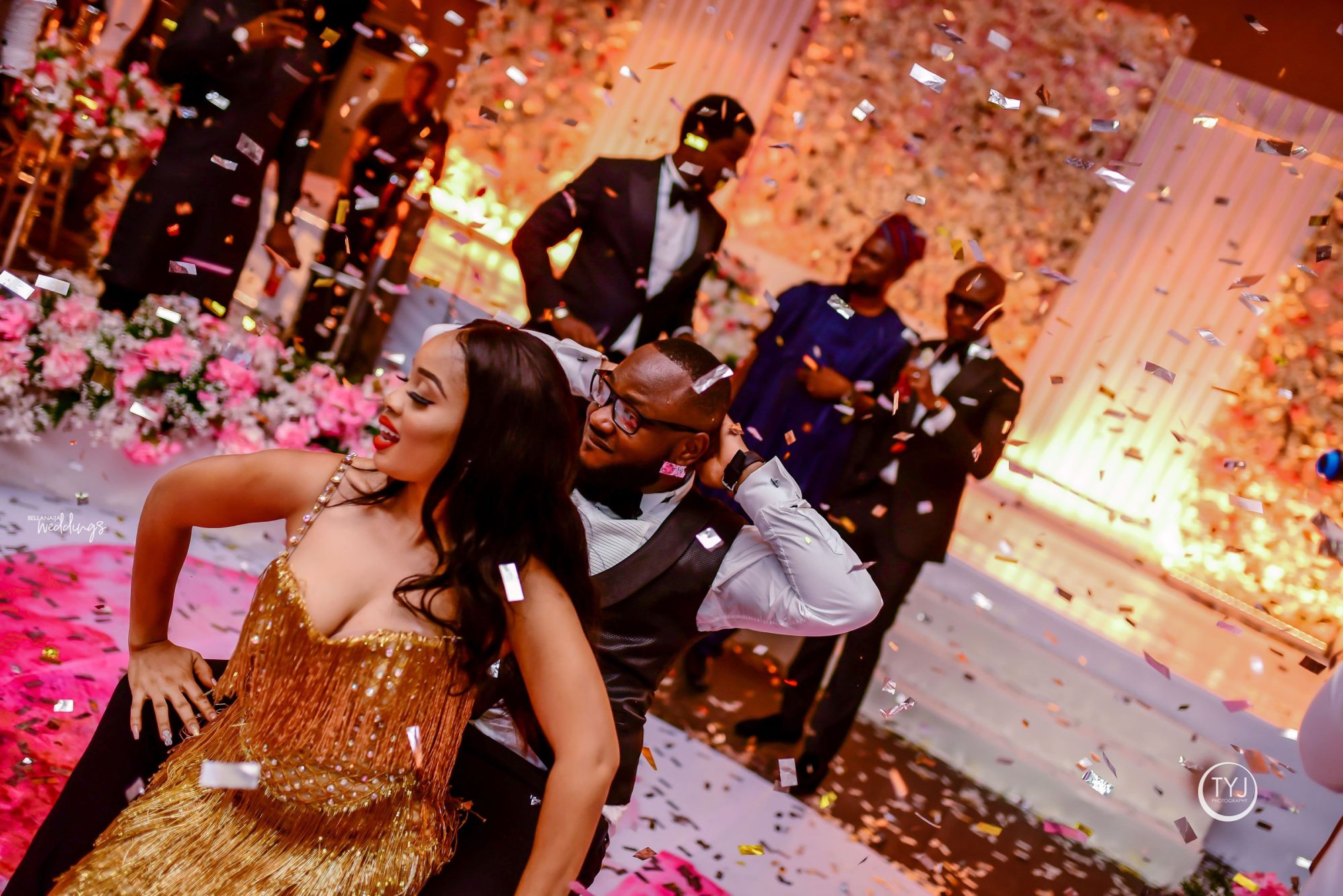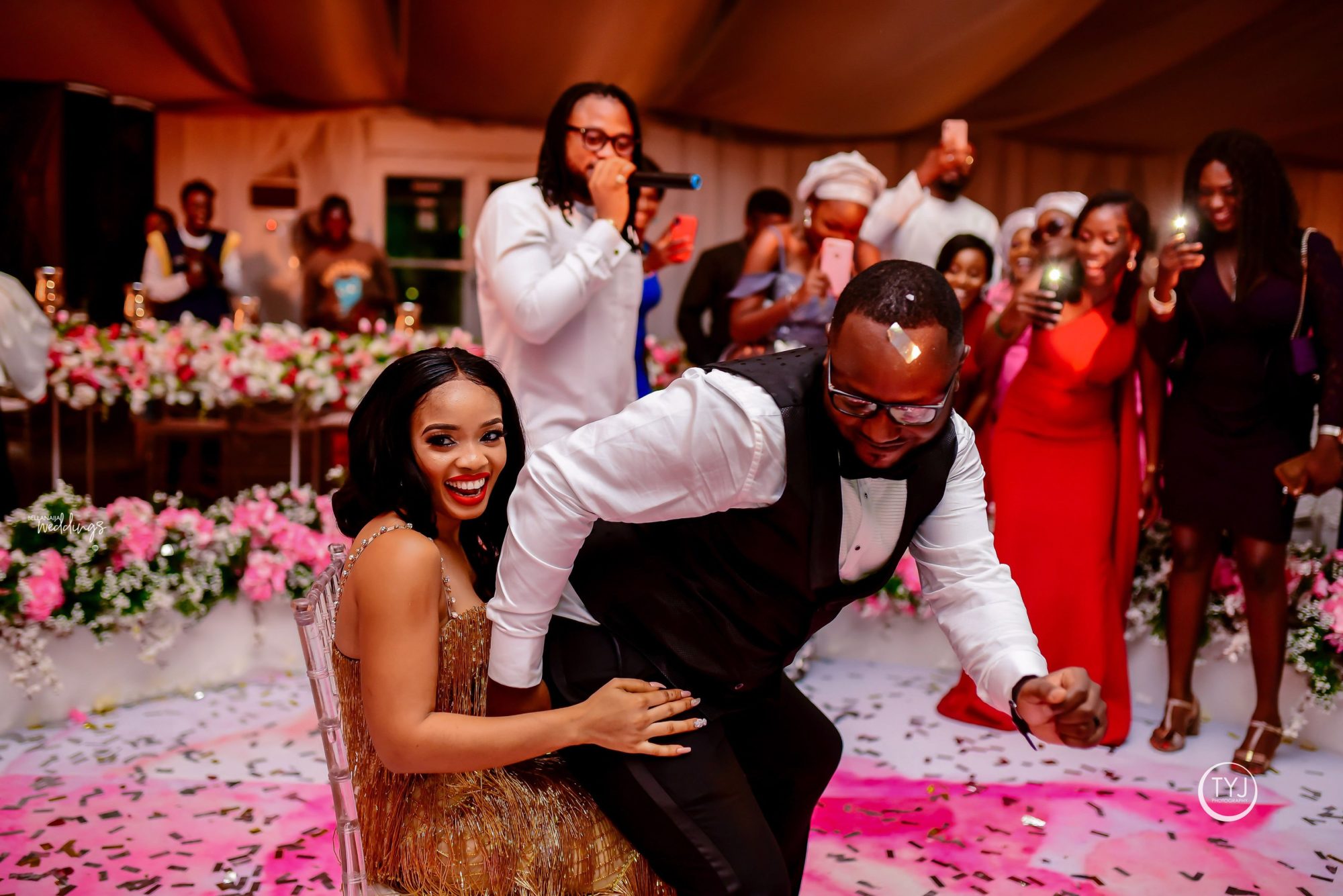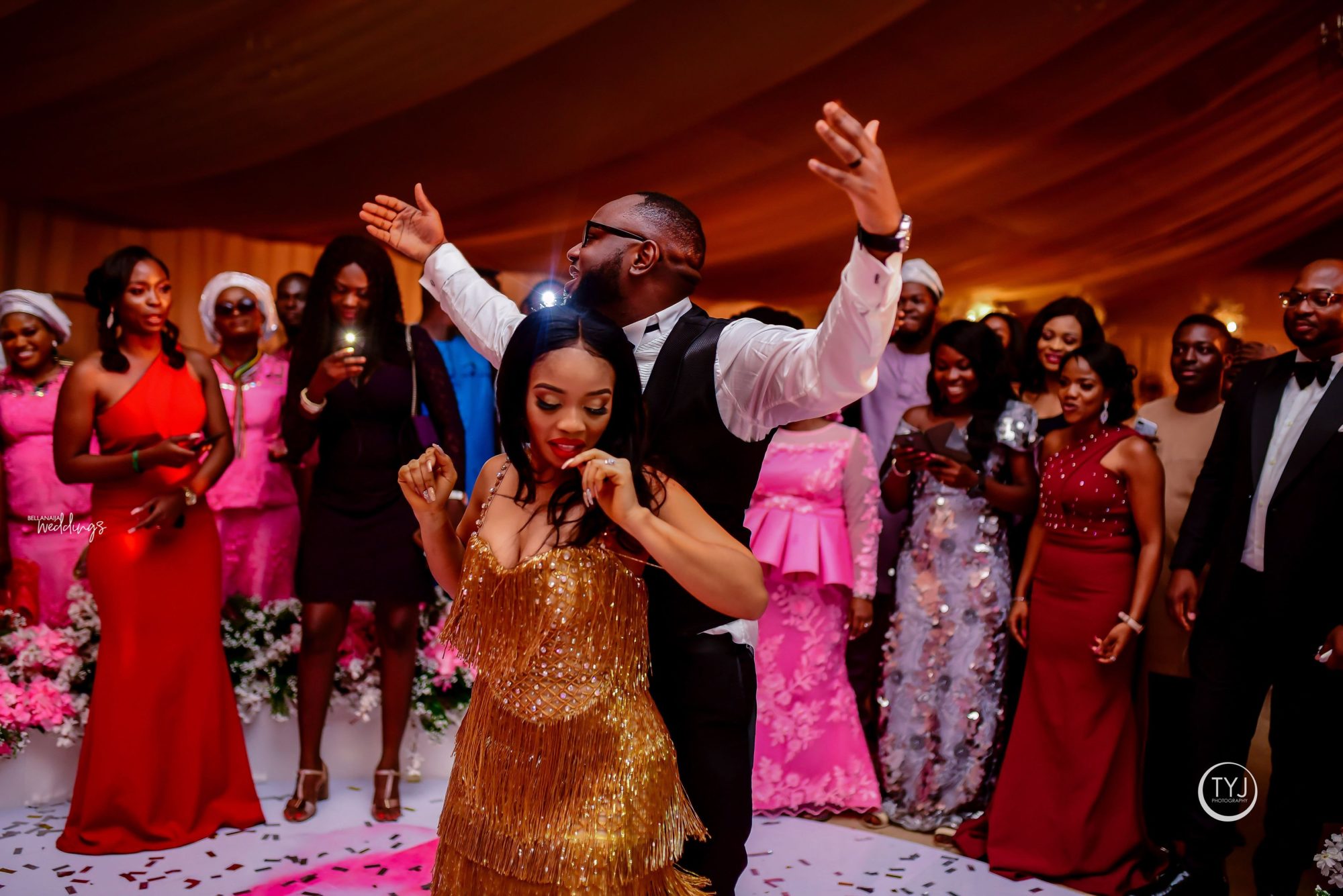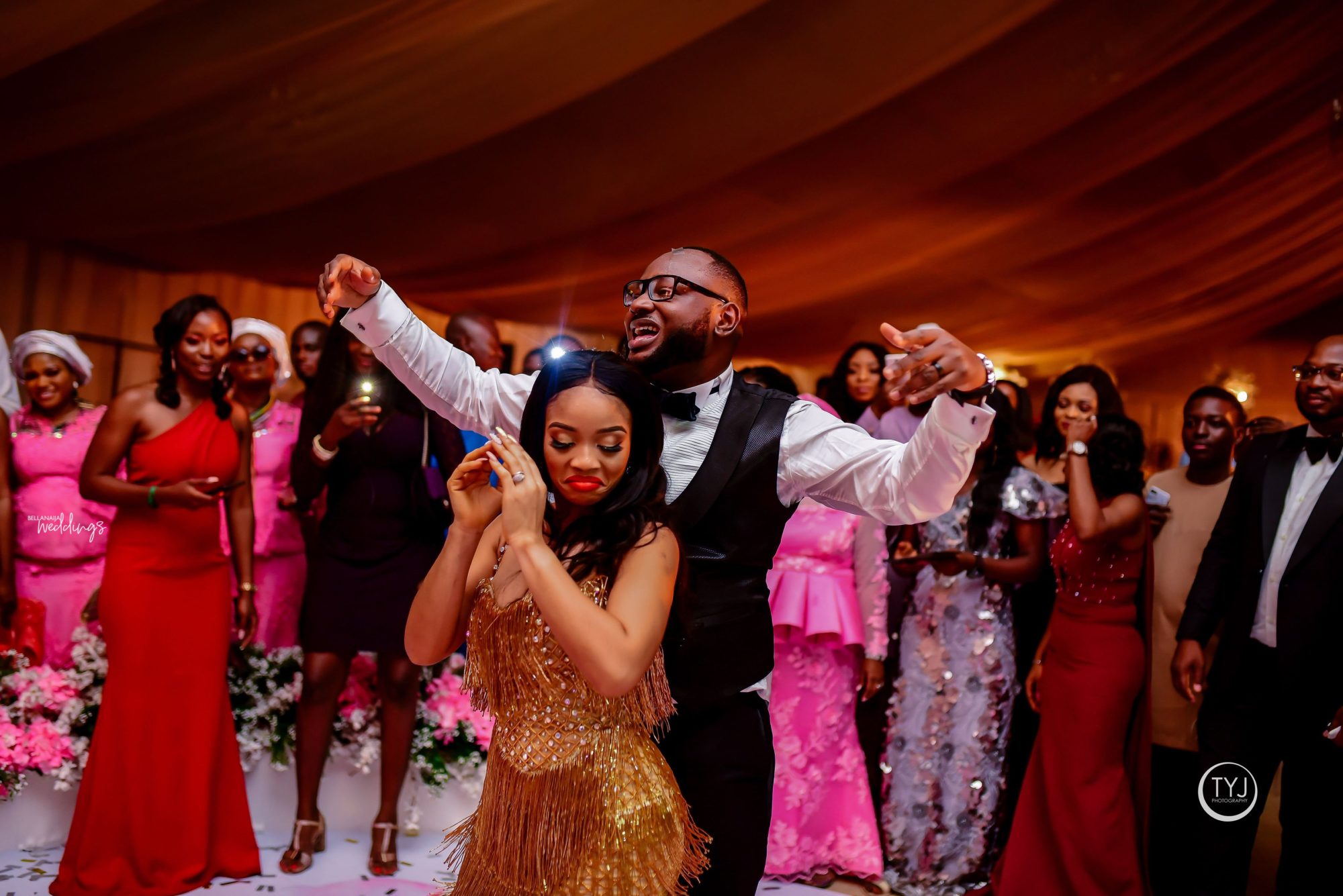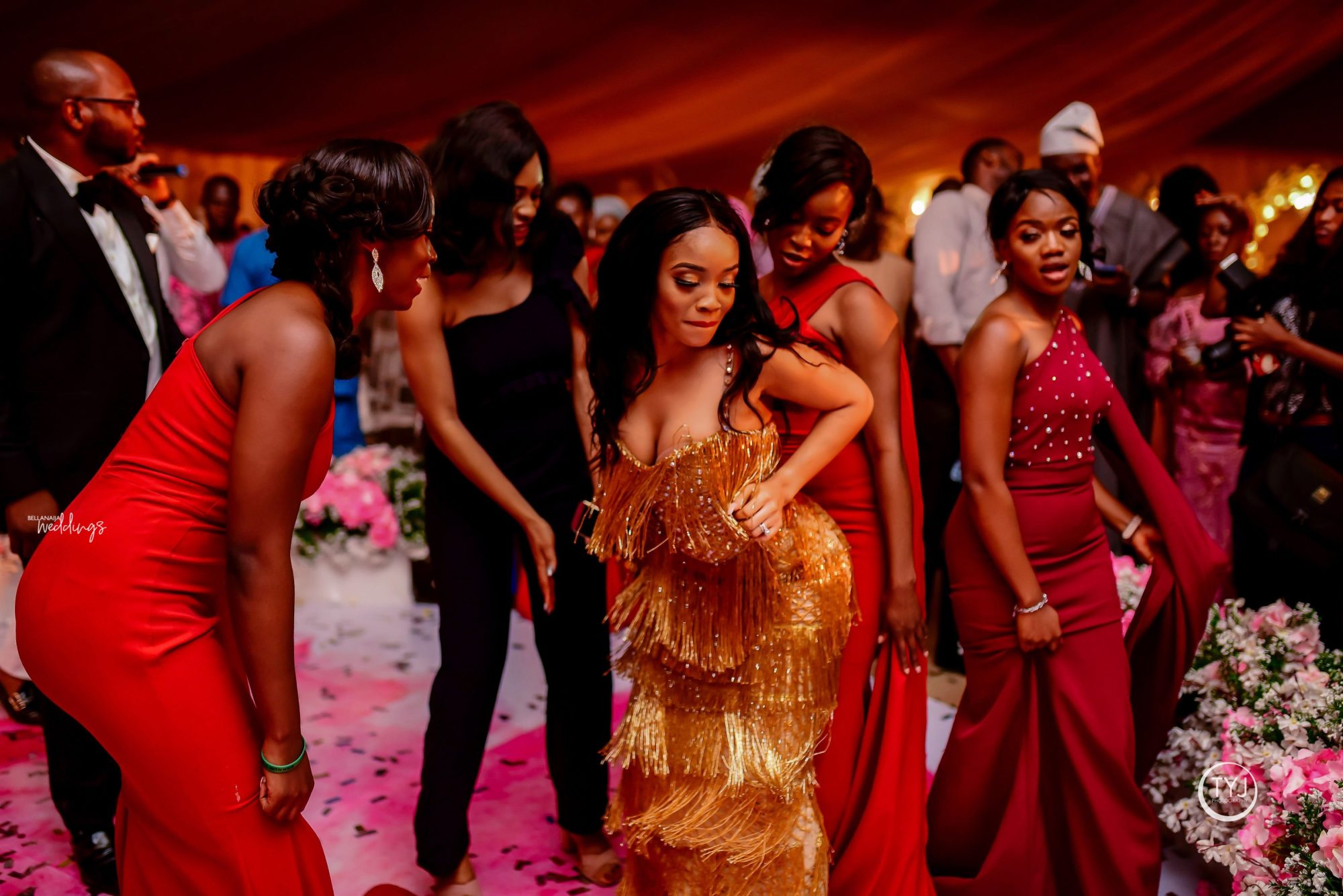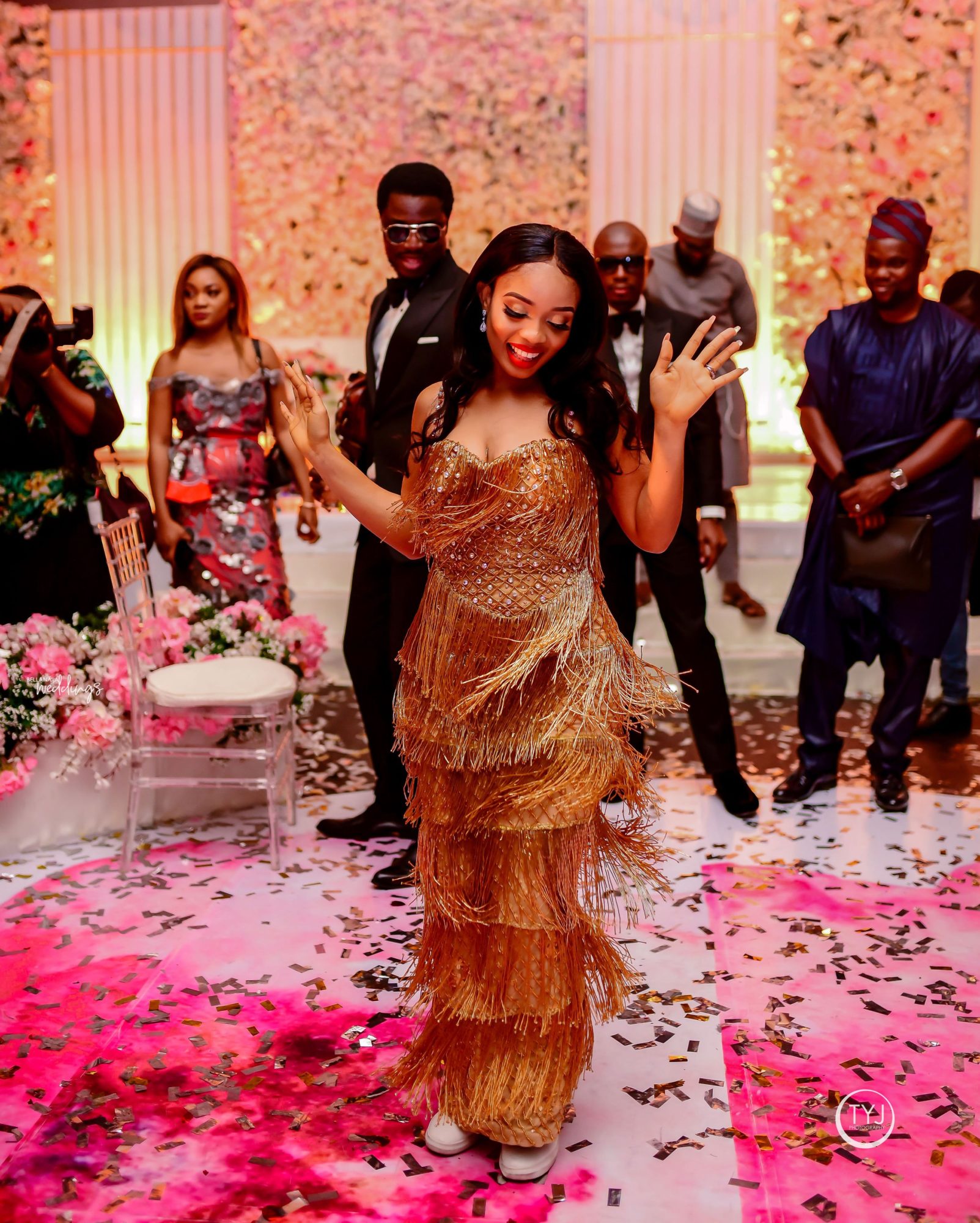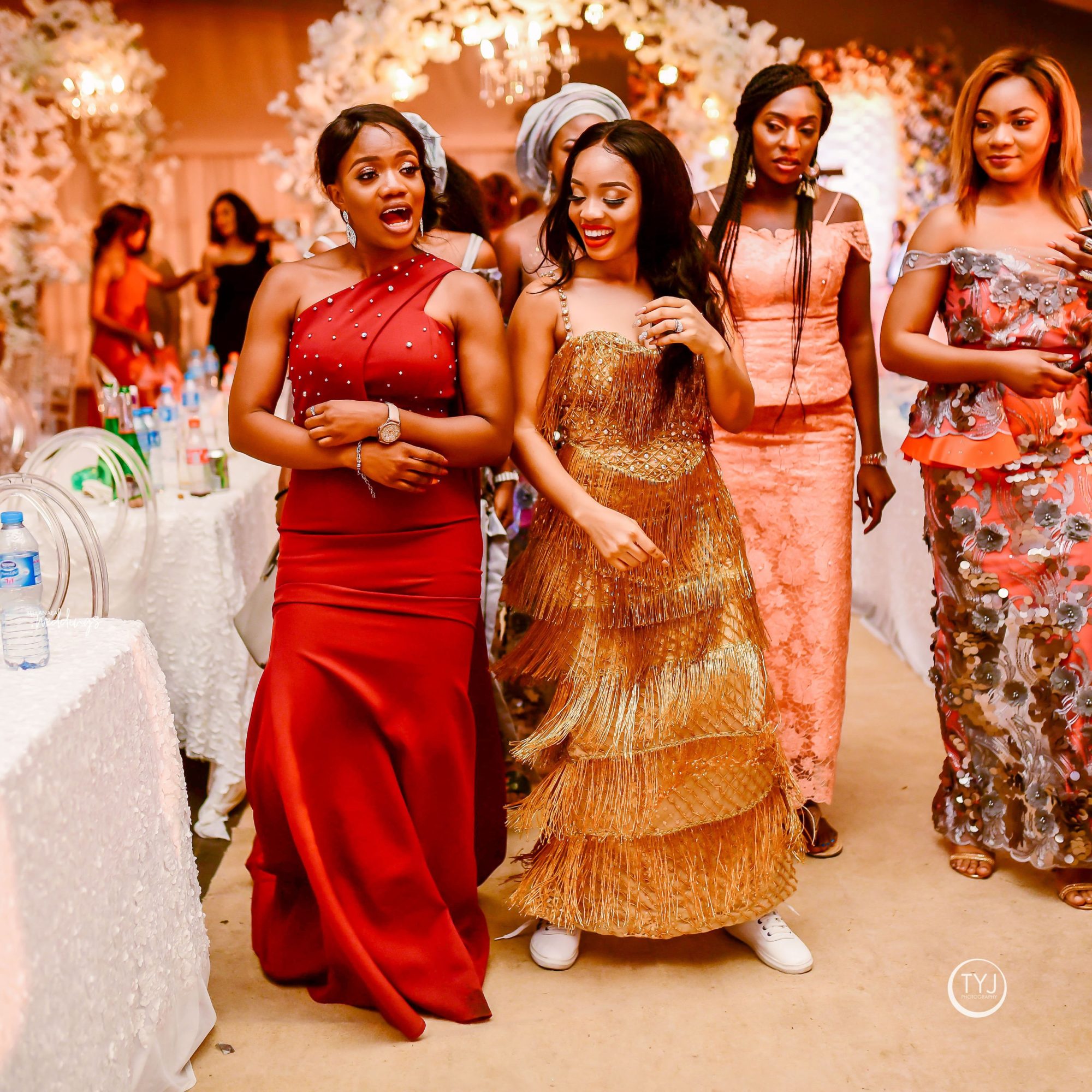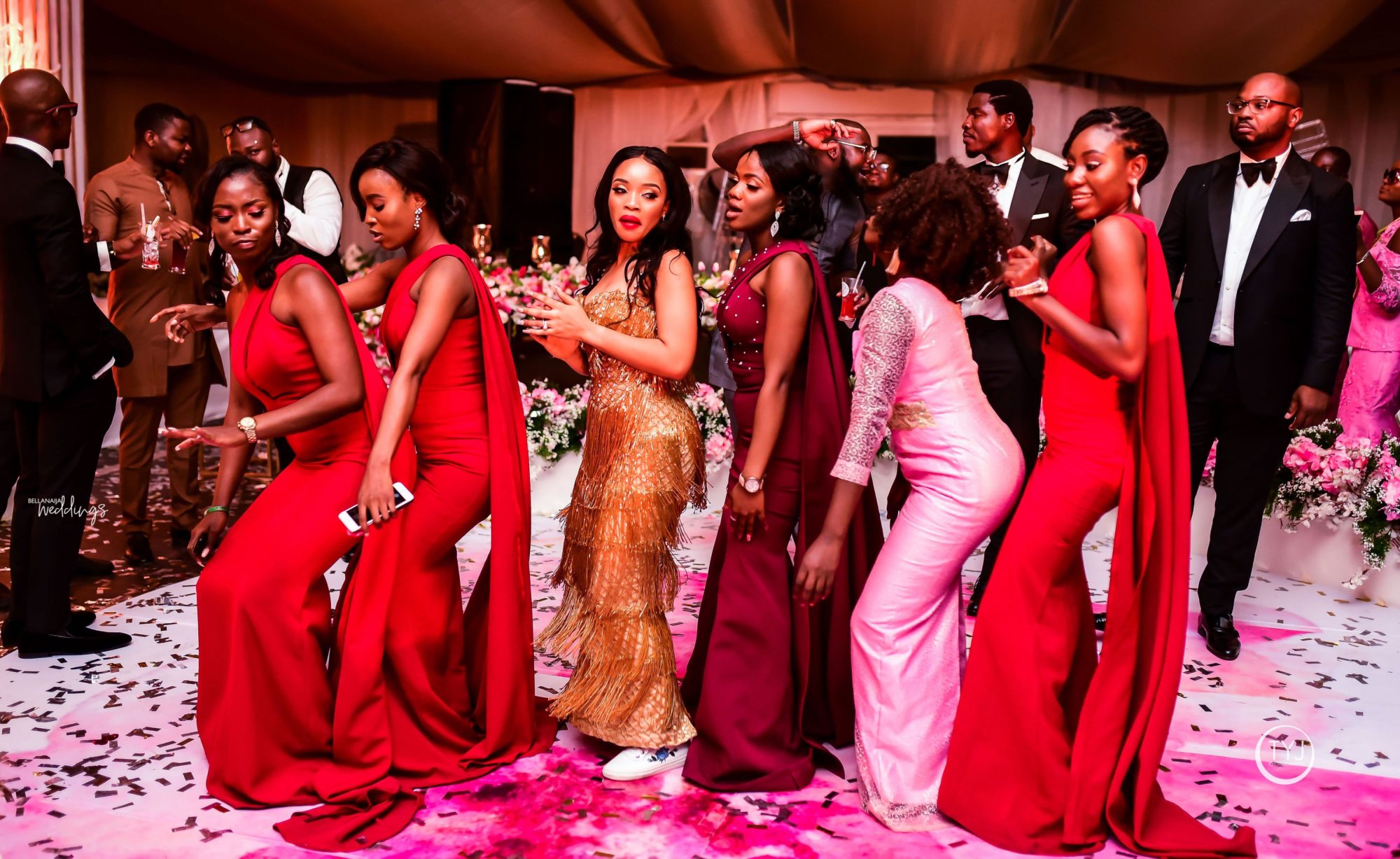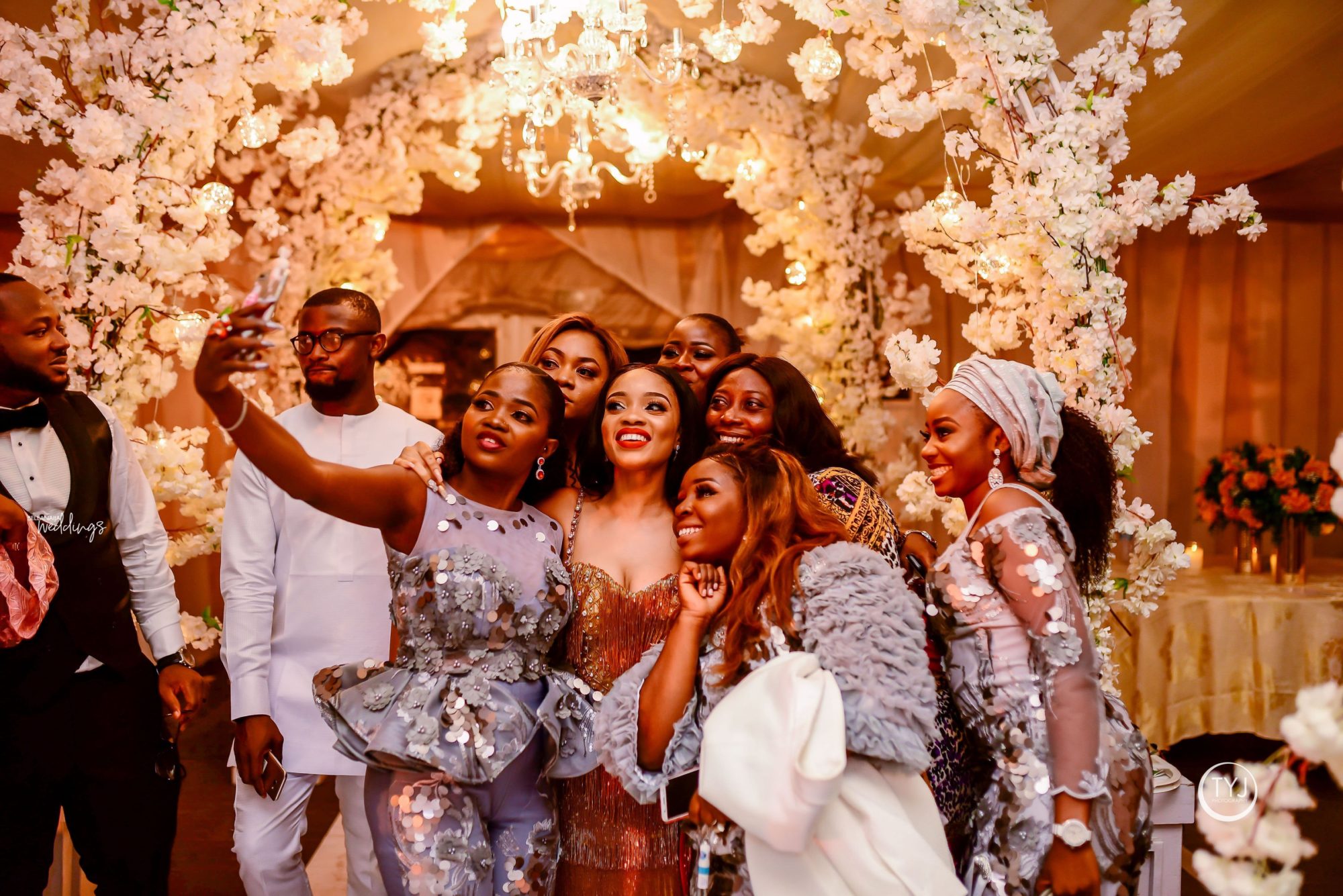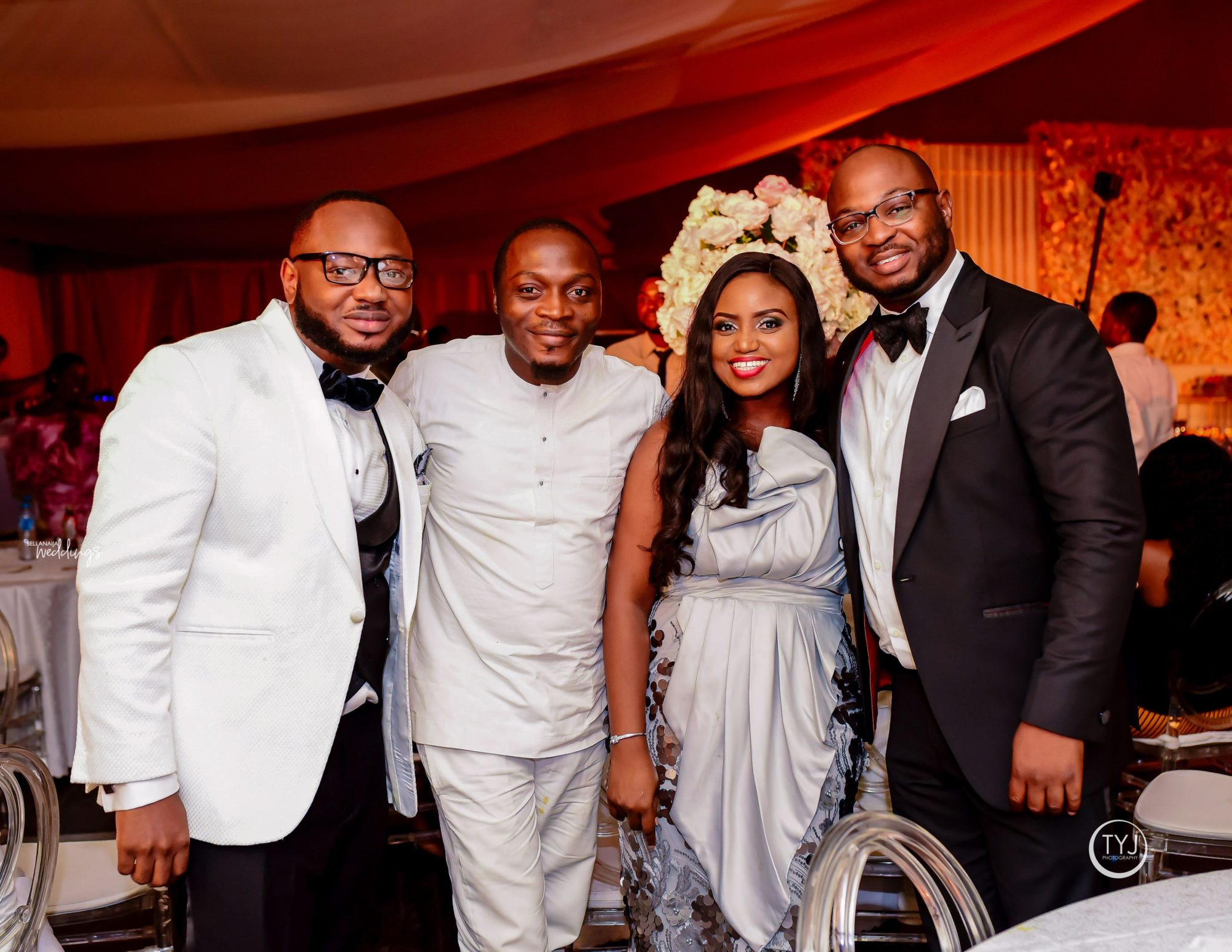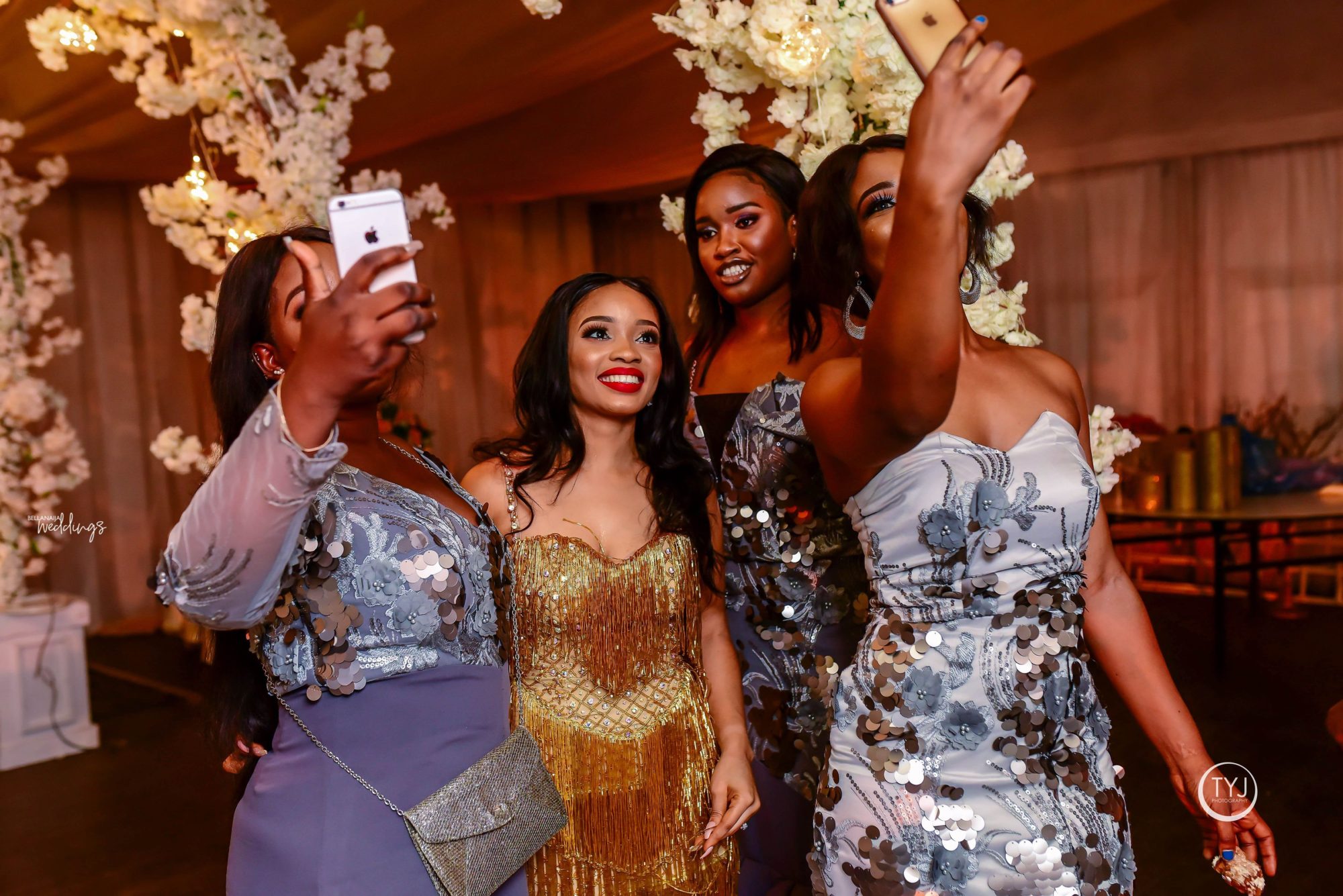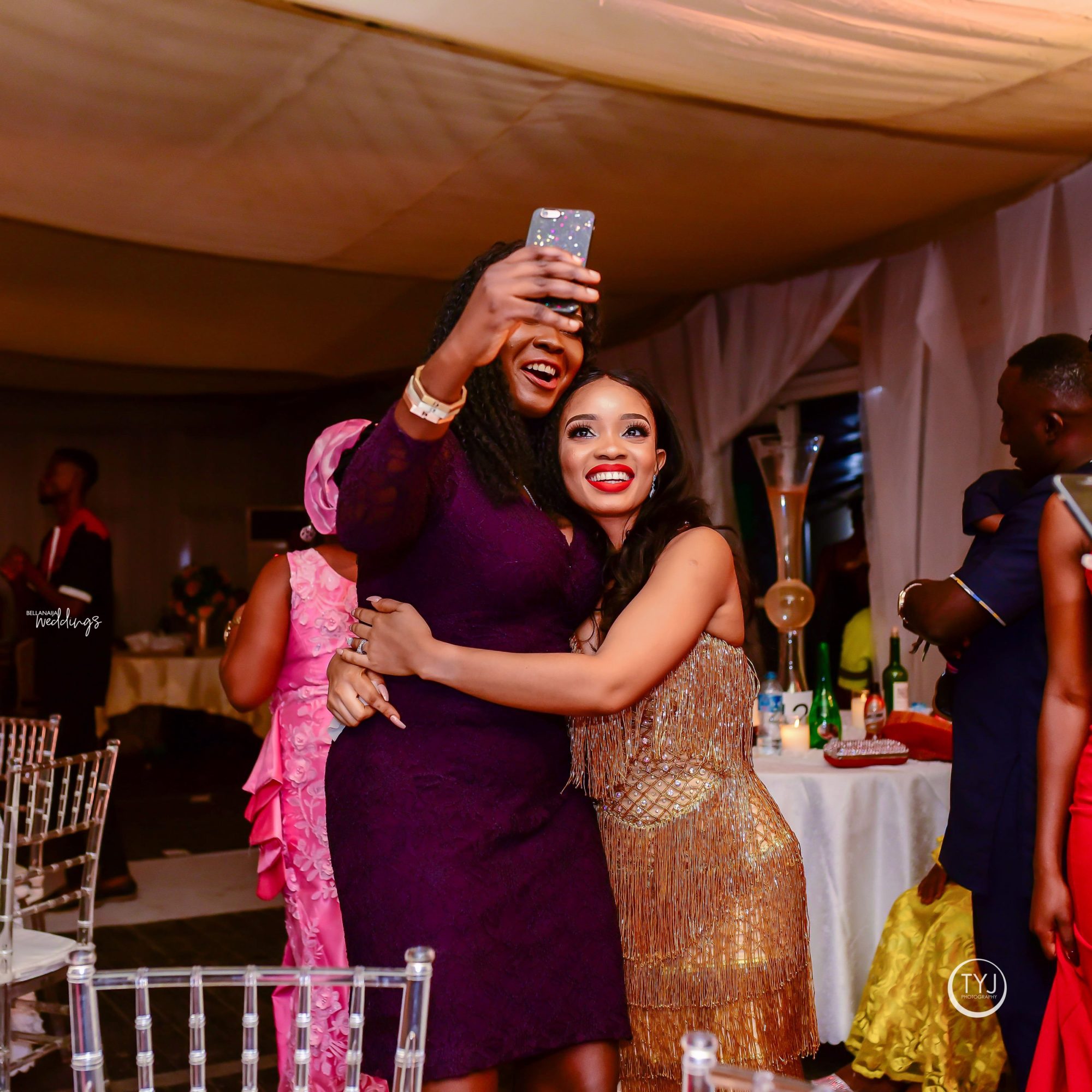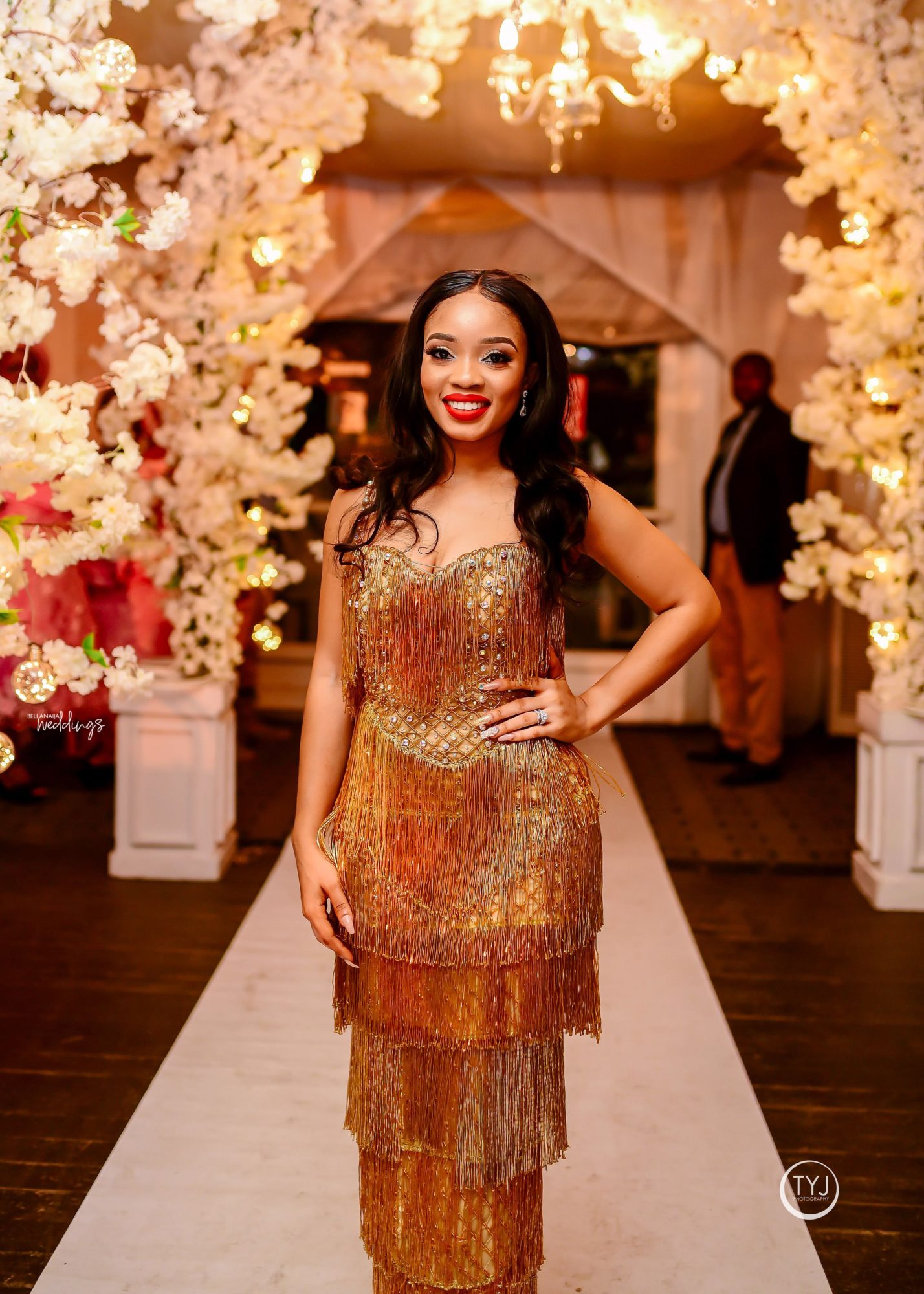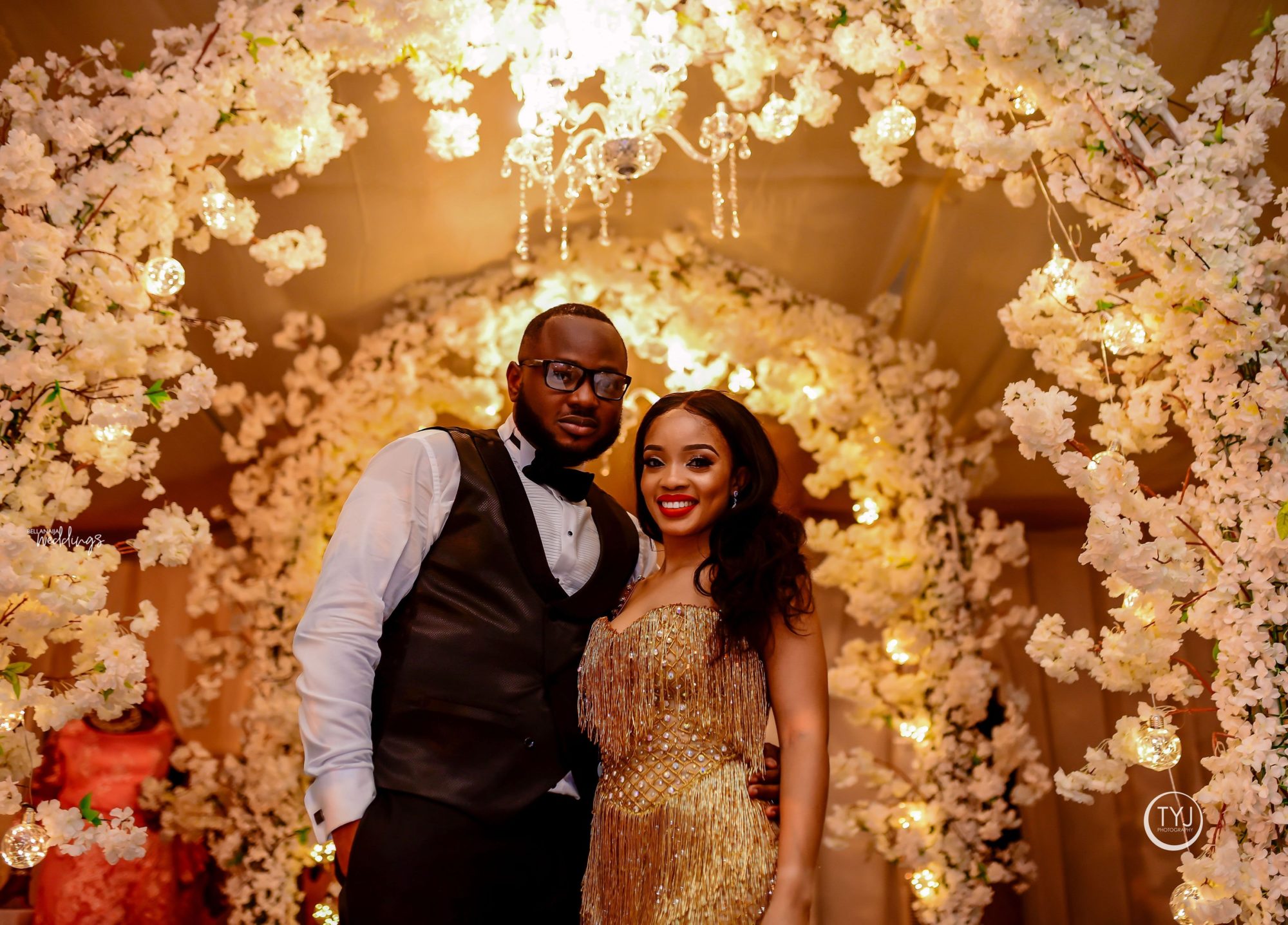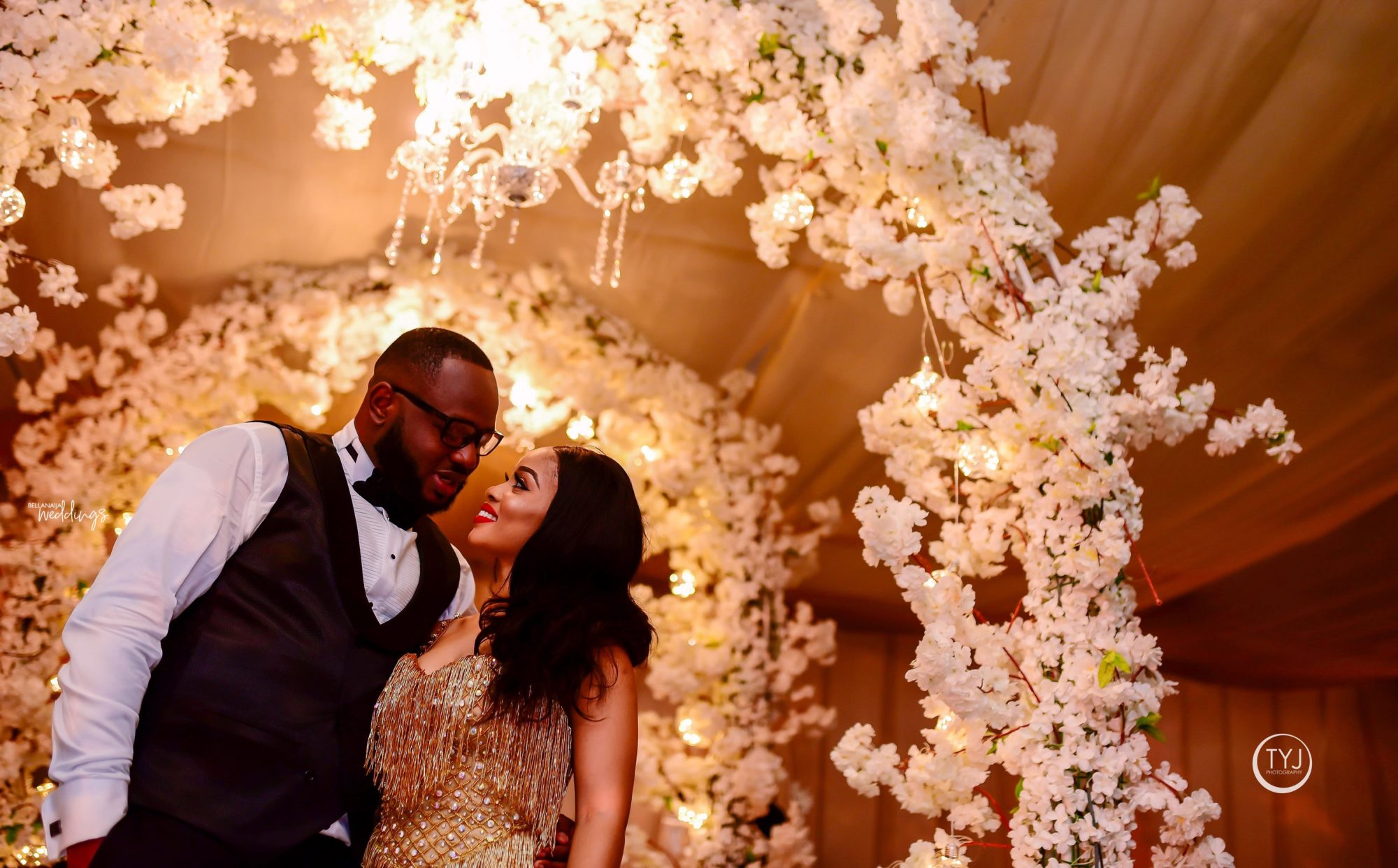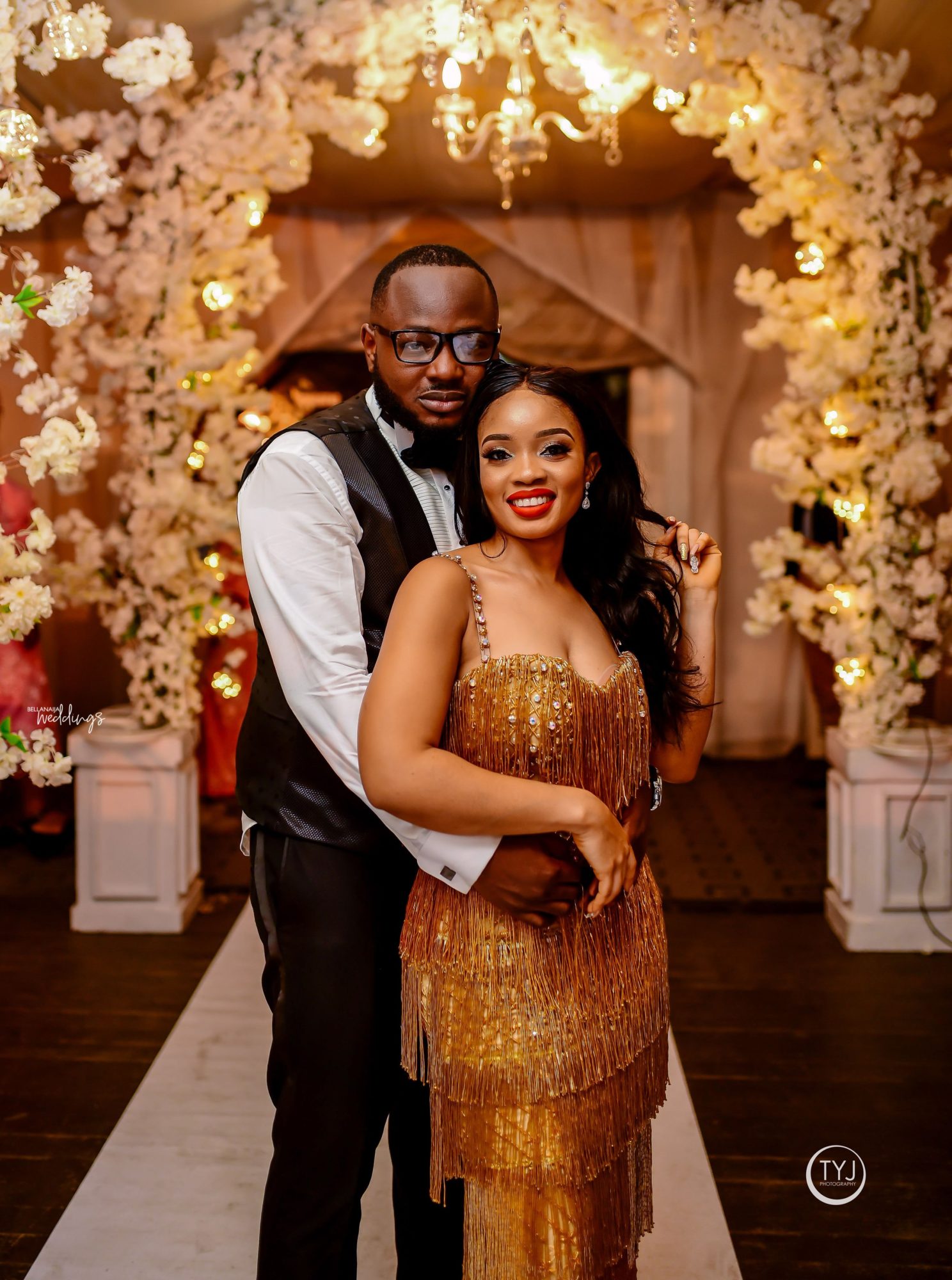 Credits
Bride: @mcolivesbeauty
Groom: @seunsnuz
Photography: @tyjphotography
Styling: @thestyleinfidel
Makeup:@Anitabrows
Hair: @bhairlegance
Dress: @bibilawrence
Groom's Tux: @kimonokollection
Planner: @jadeexperience