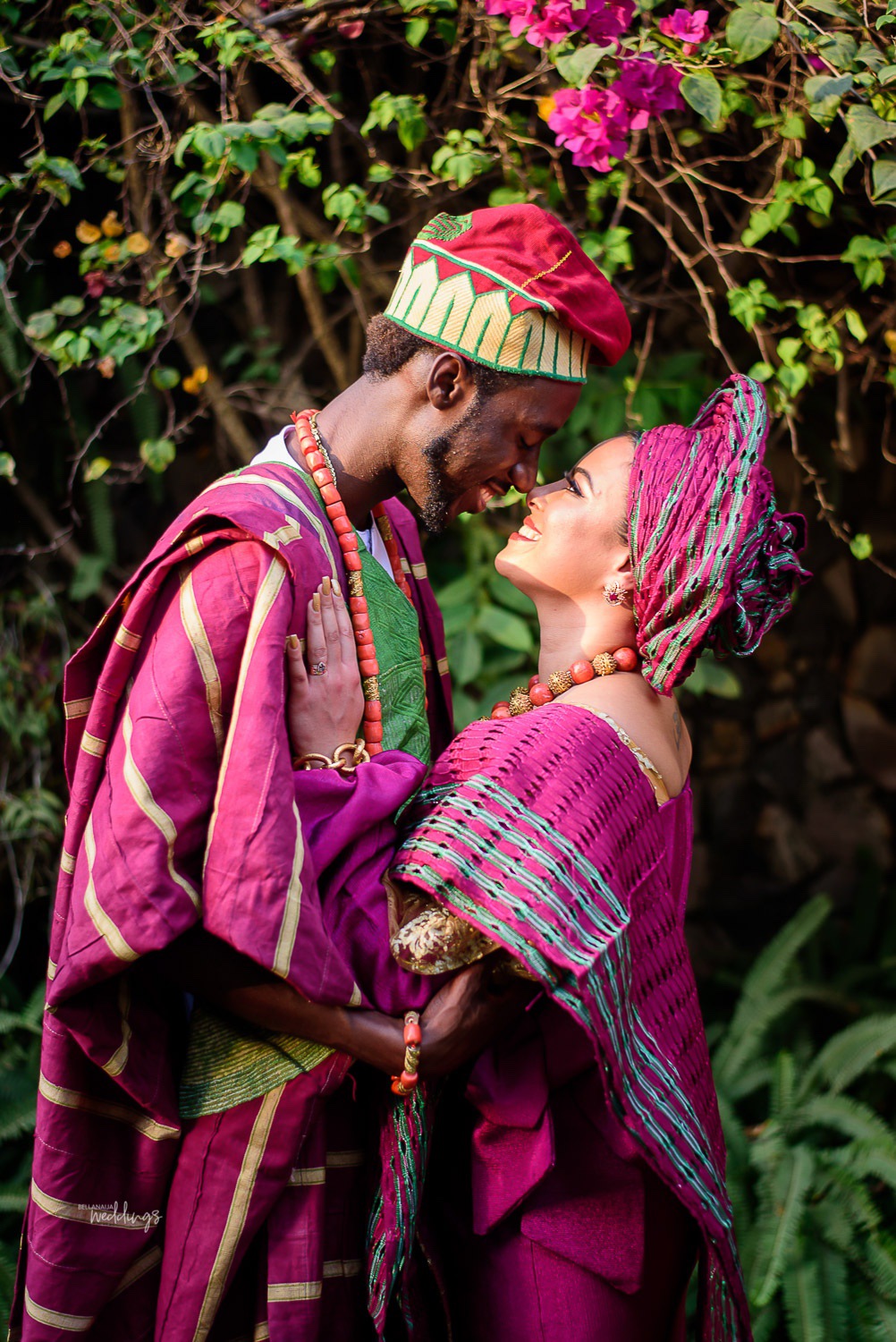 Love is such a powerful force. How it cuts through cultural barriers and brings not just two people but two families together as one will always be one of our favourite things about love.
Indian beauty, Rekha and her Nigerian prince charming, Dolapo met at a get-together while at the university and decided to take the forever train. The lovebirds tied the knot in a beautiful traditional wedding and all the colours came out to play. It was so lovely to see how they infused their Indian and Nigerian roots and believe it when we say nothing beats this gorgeous blend of love and culture.
Amidst all the beauty the sweethearts served us, what shone through the most was the love that this two share. It was evident in every smile, every hug, and every stare into each other's eyes. We bet you will love every photo as much as we do!
Enjoy their wedding photos and love story below: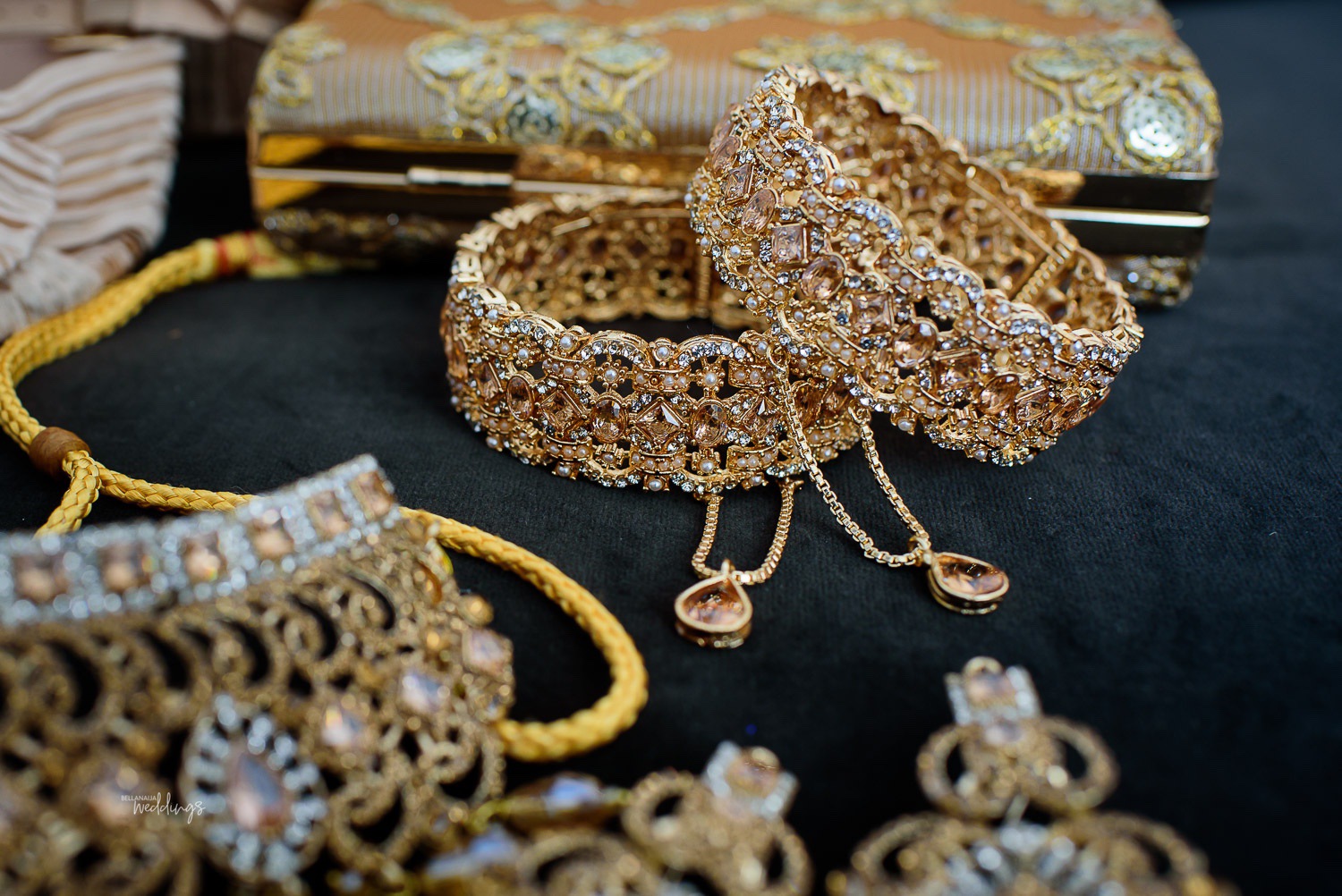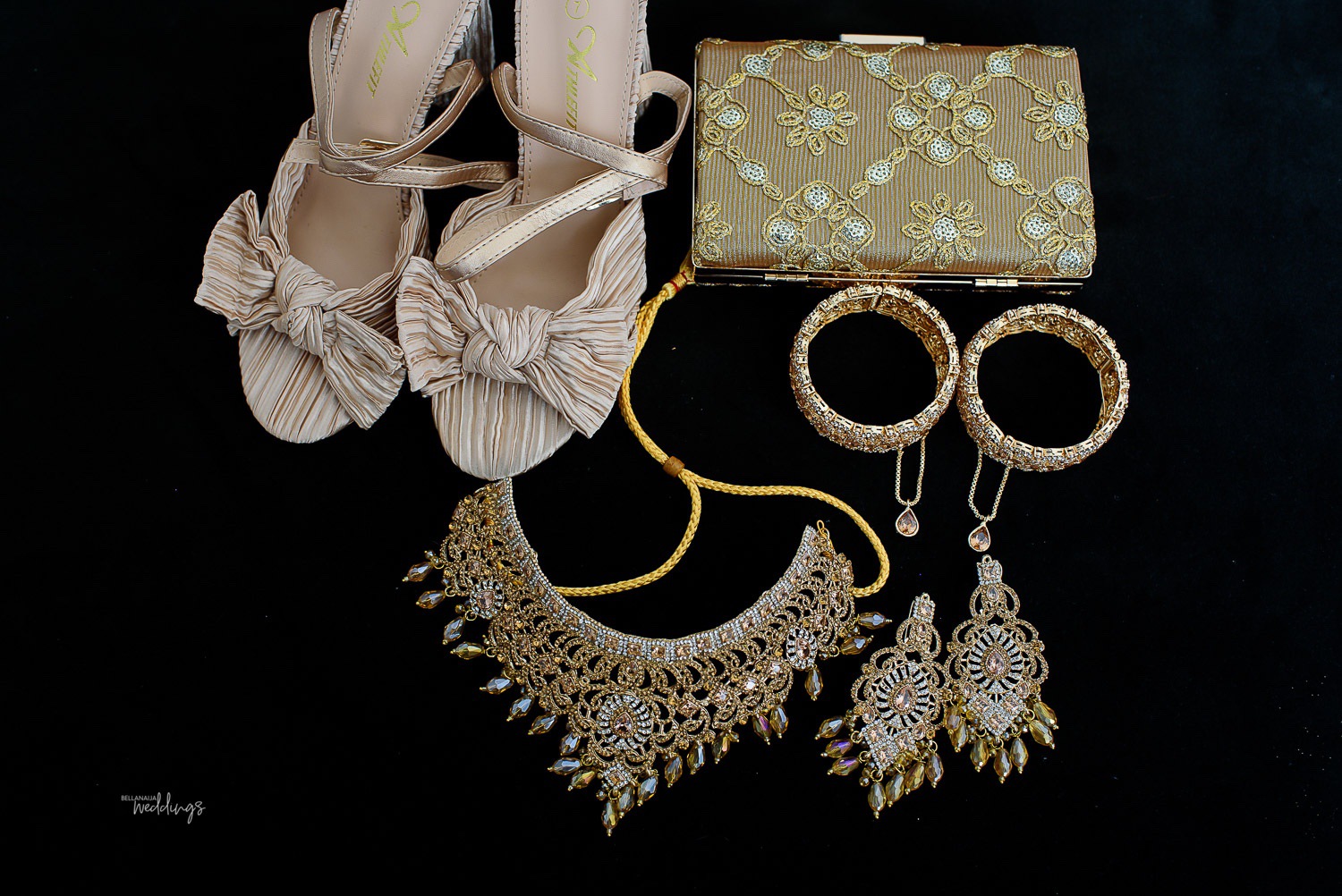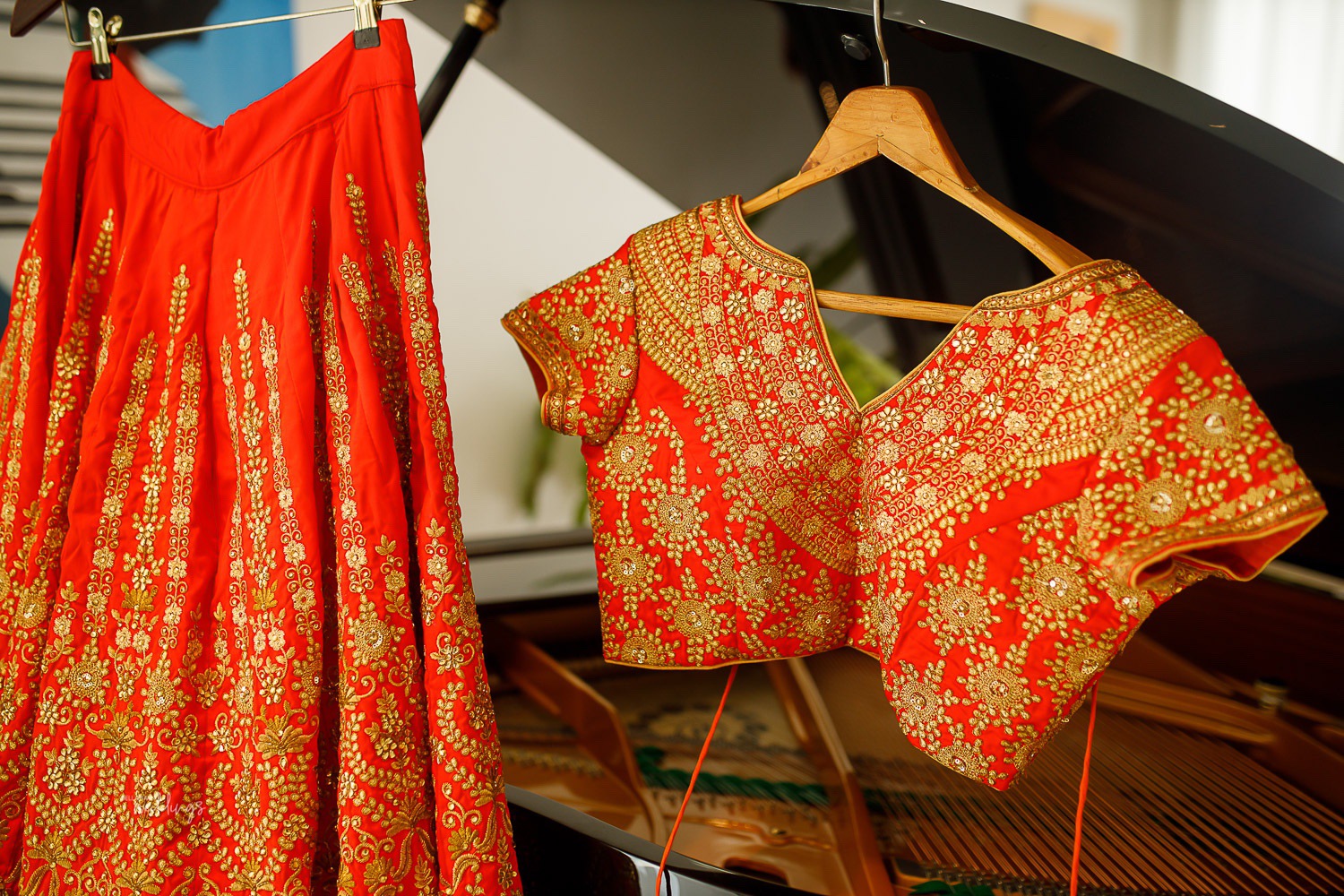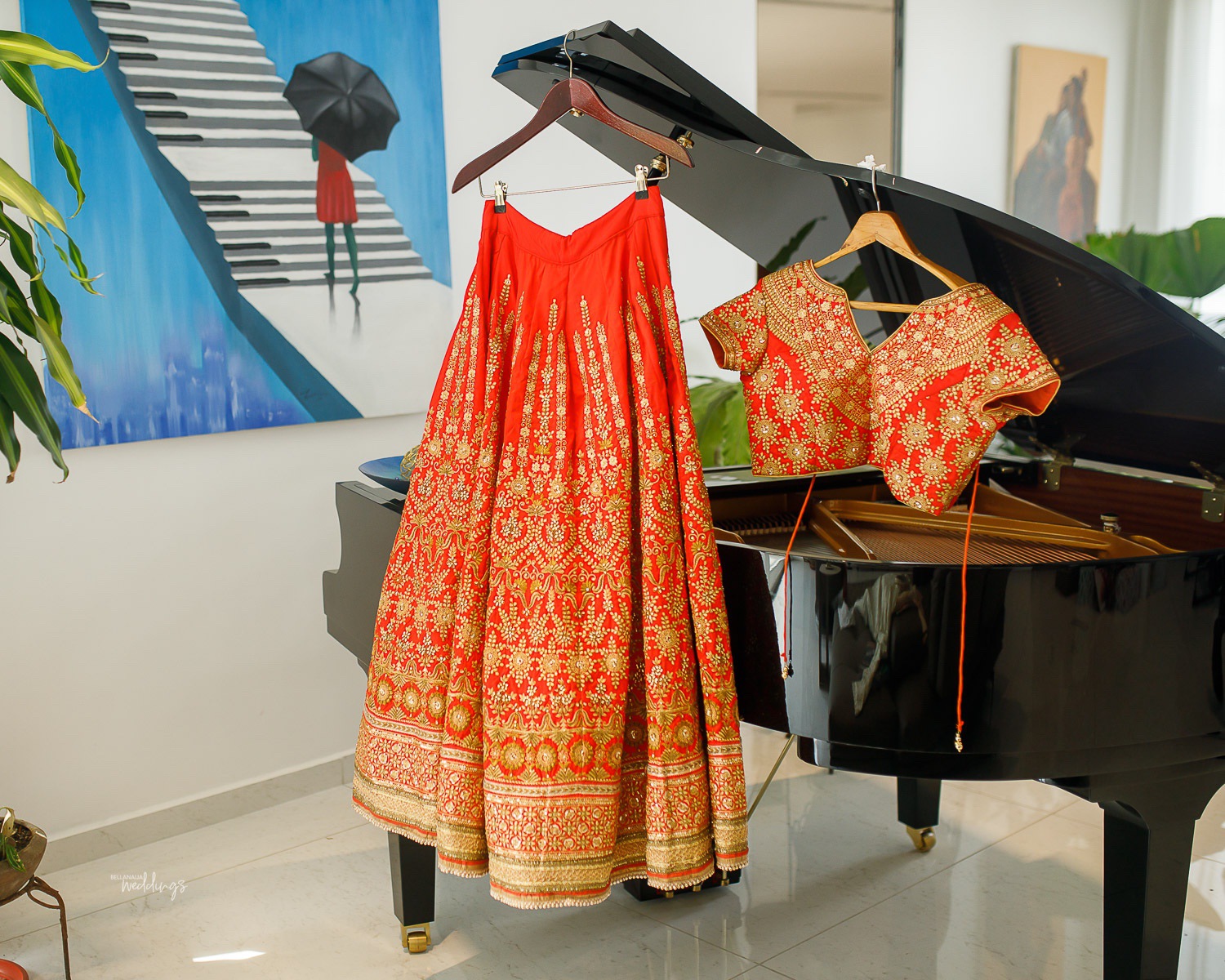 Their love story as shared by Dolapo:
During my senior year of college in the U.S. at Brown University in Providence, I met Rekha through a mutual friend who had brought her to a get-together before a concert. From the moment we locked eyes, I knew I felt something shift, even though I couldn't quite figure out what it was. After spending most of the evening chatting away, we went on our first date a couple of weeks later after which I recall telling my housemates that we would get married one day. We soon discovered we shared a passion for the arts, as I was actively pursuing a music career and Rekha was in the process of founding the arts program at the school where she taught.
Rekha is such a gorgeous bride!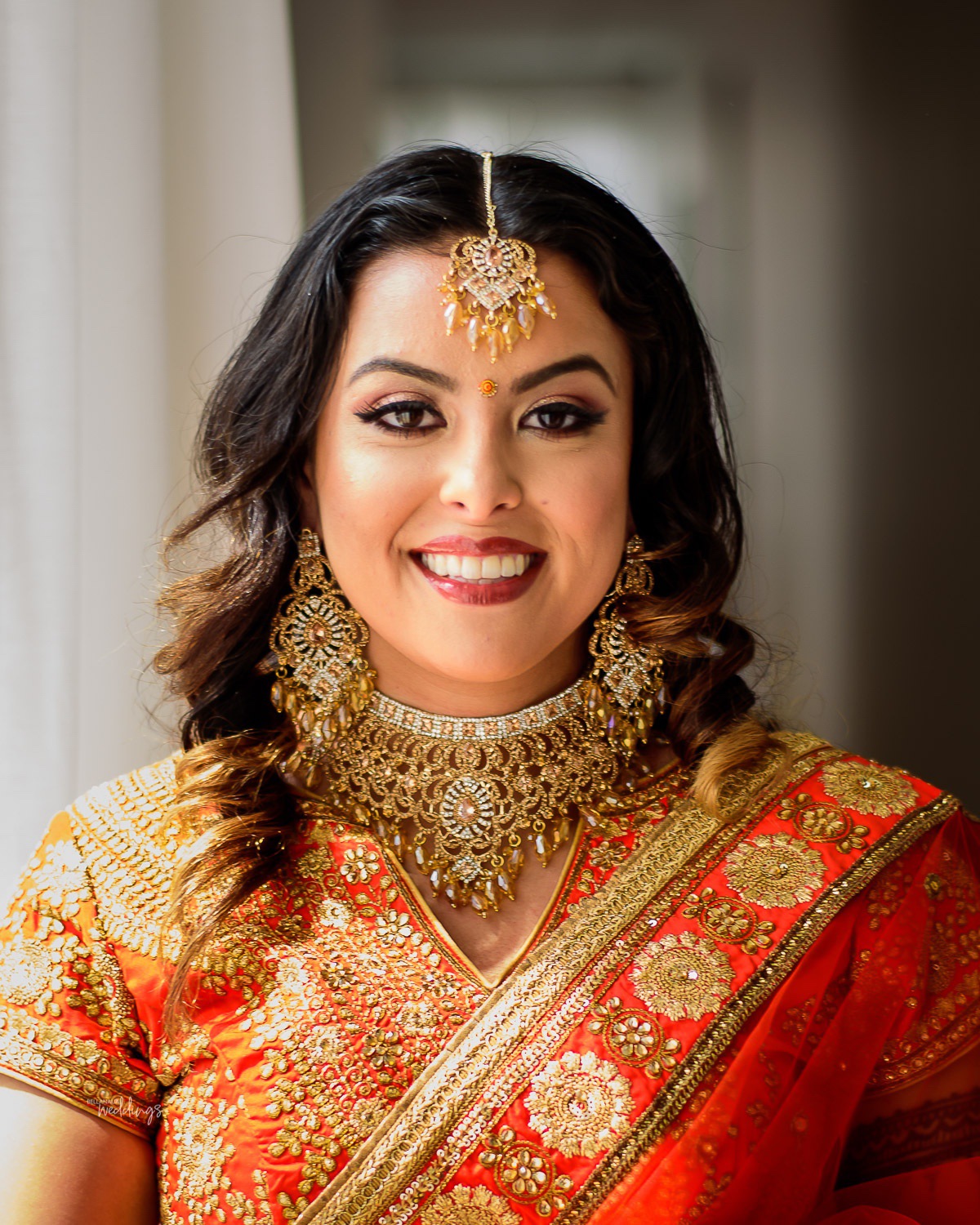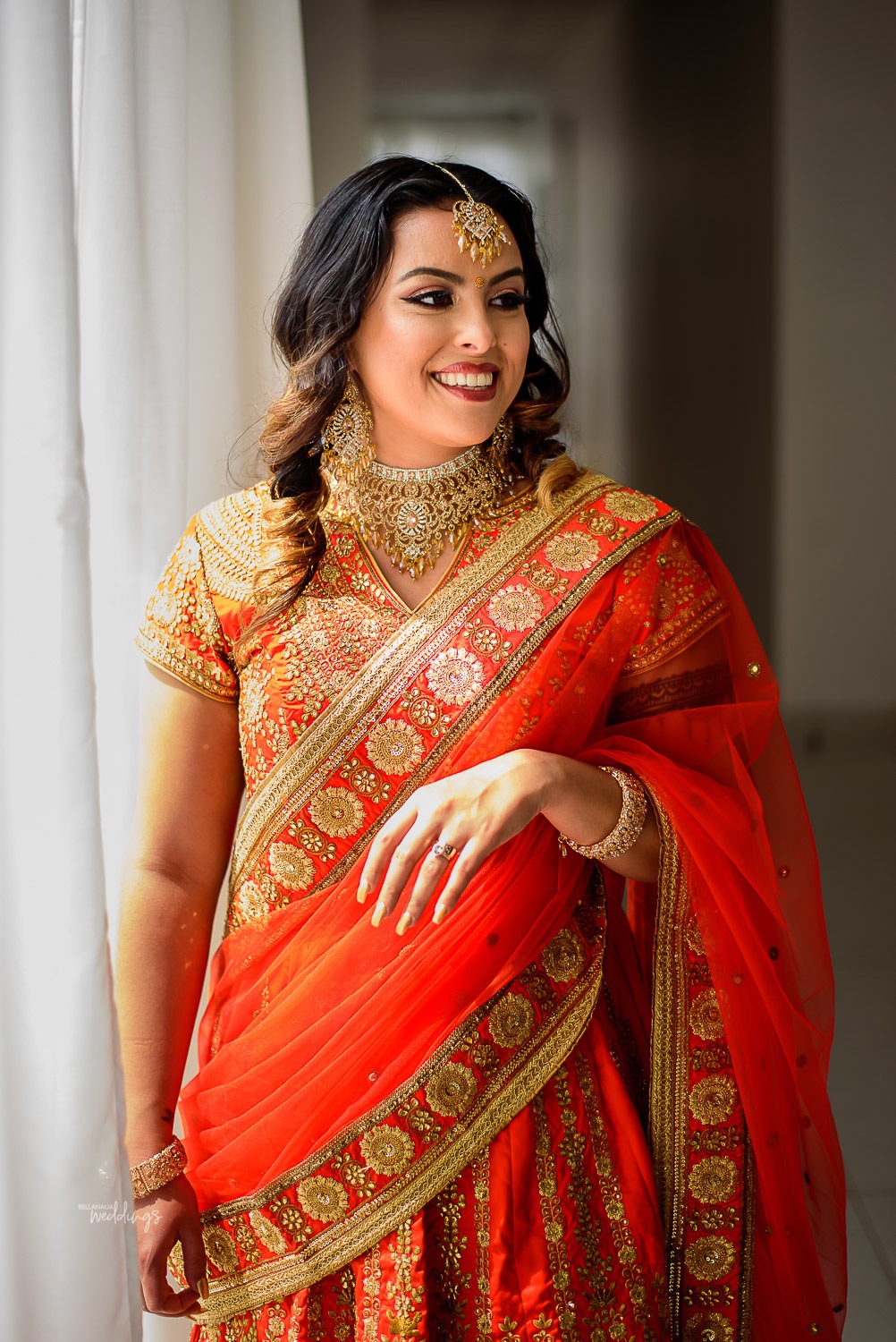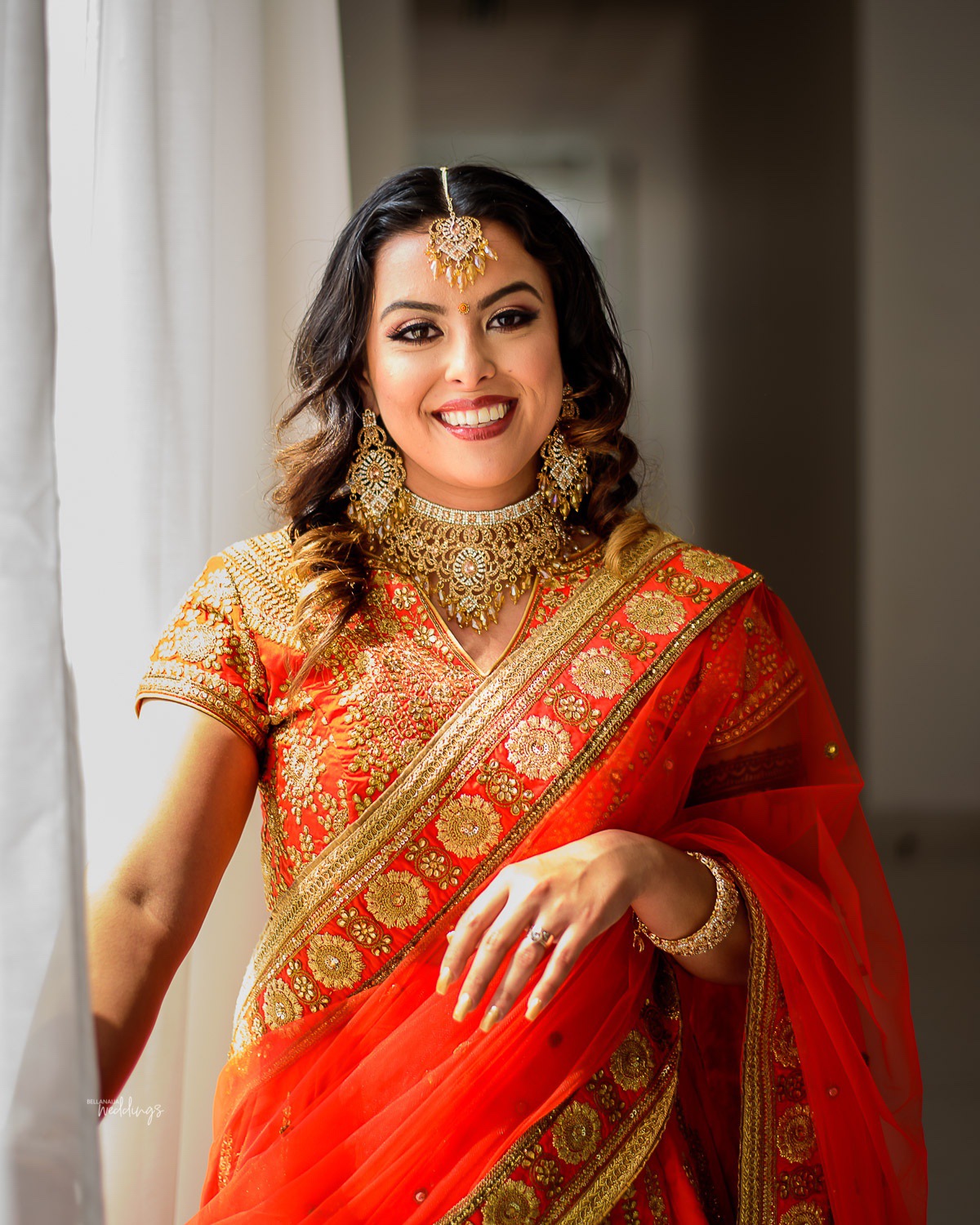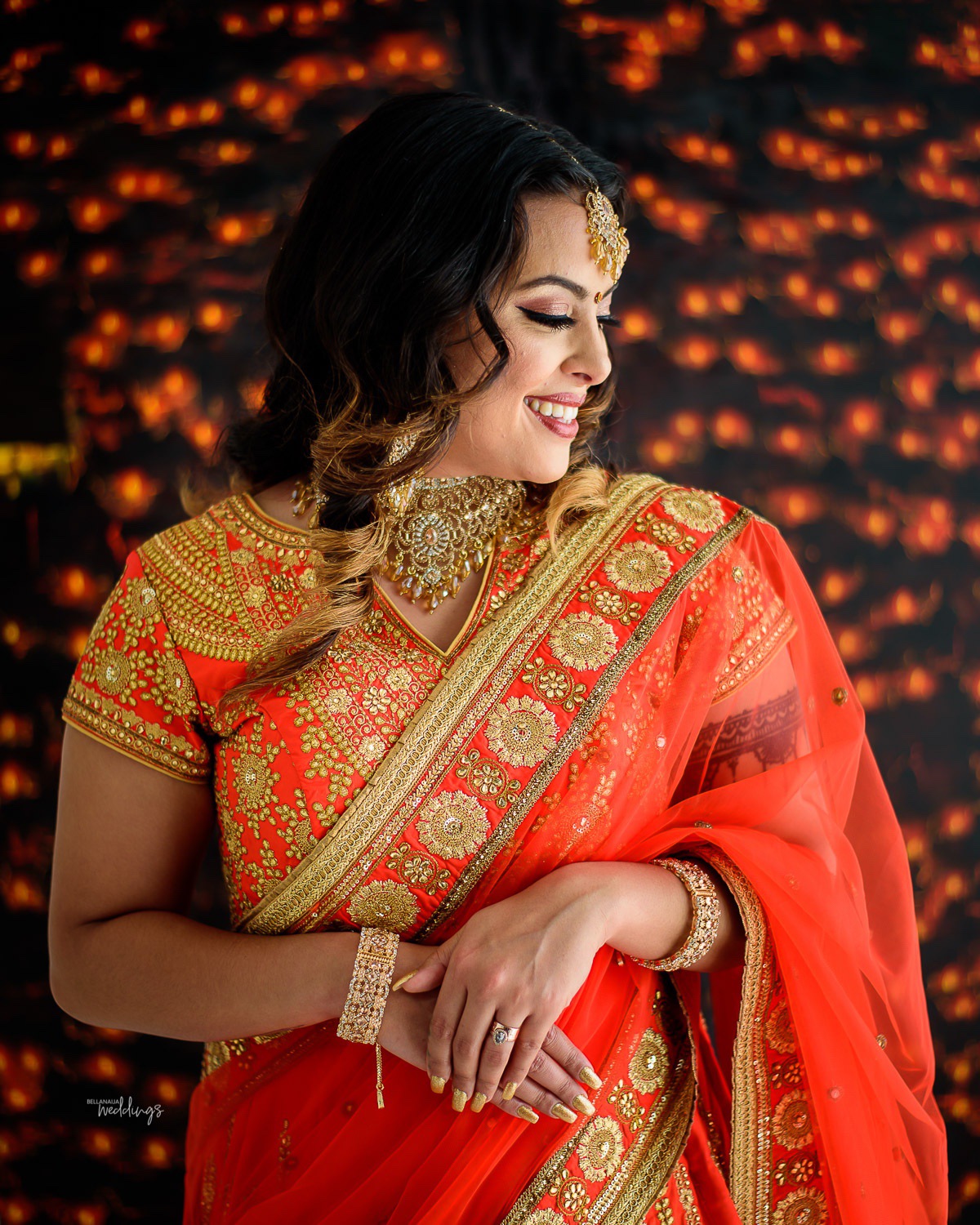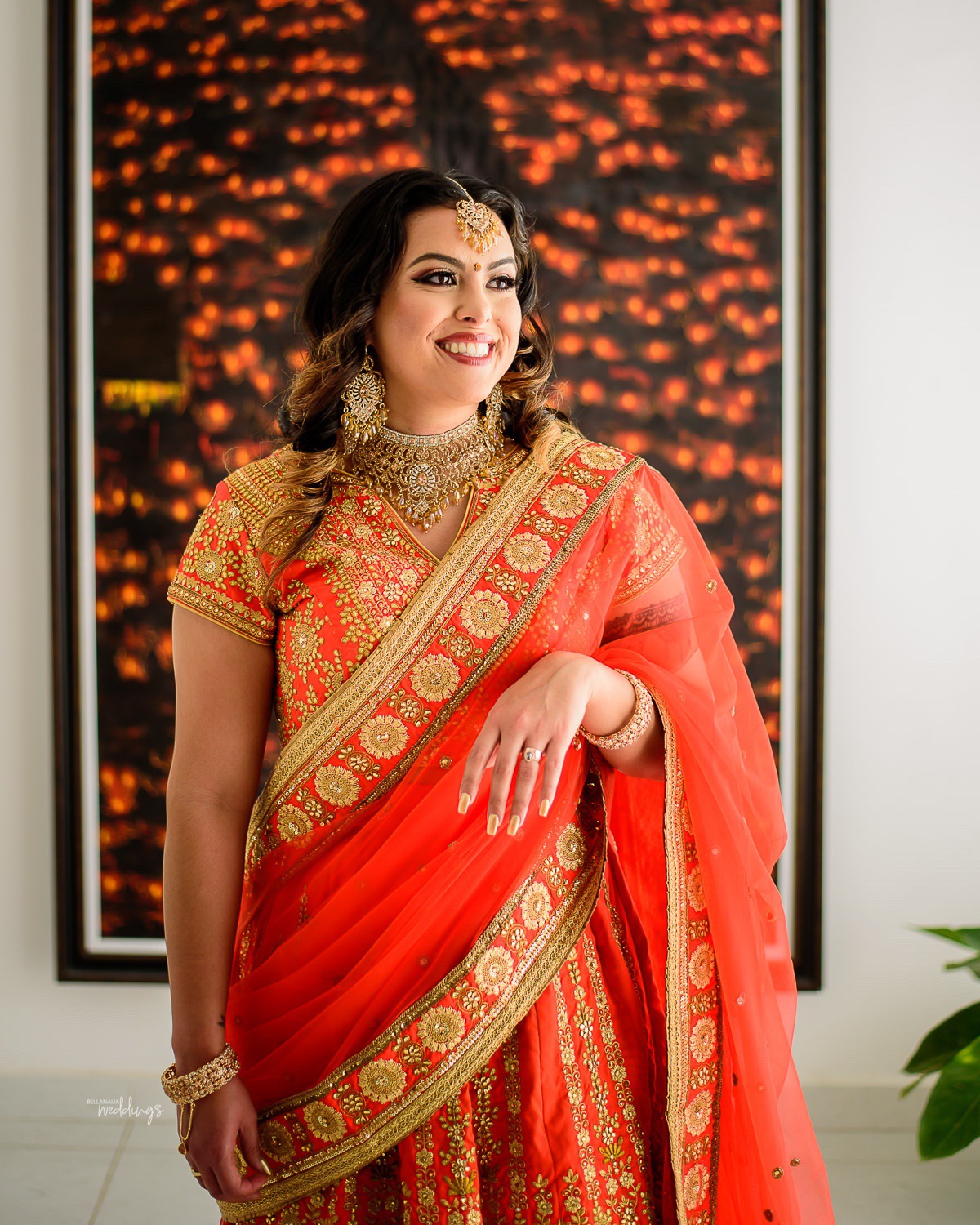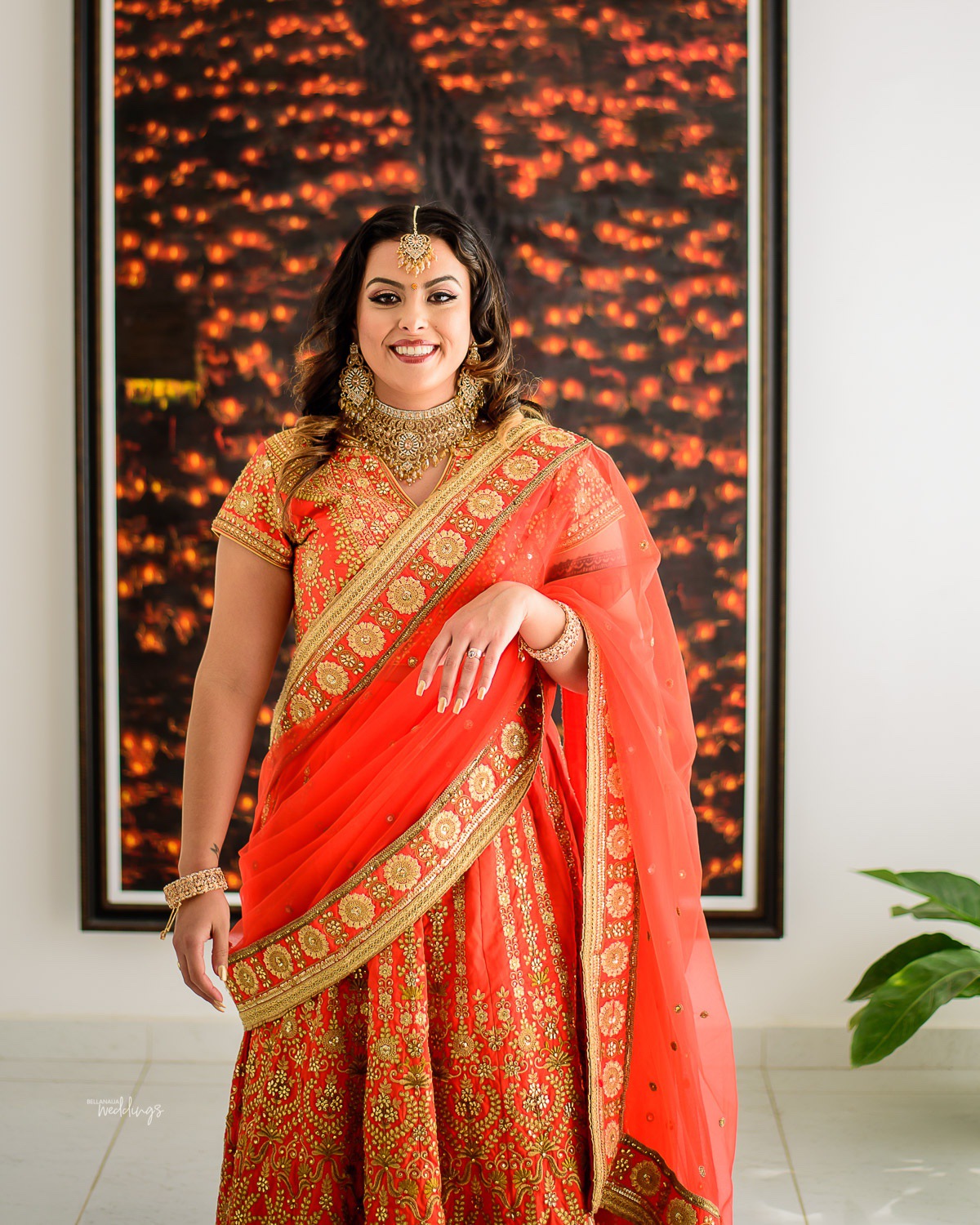 The beauty of friendship and sisterhood 😍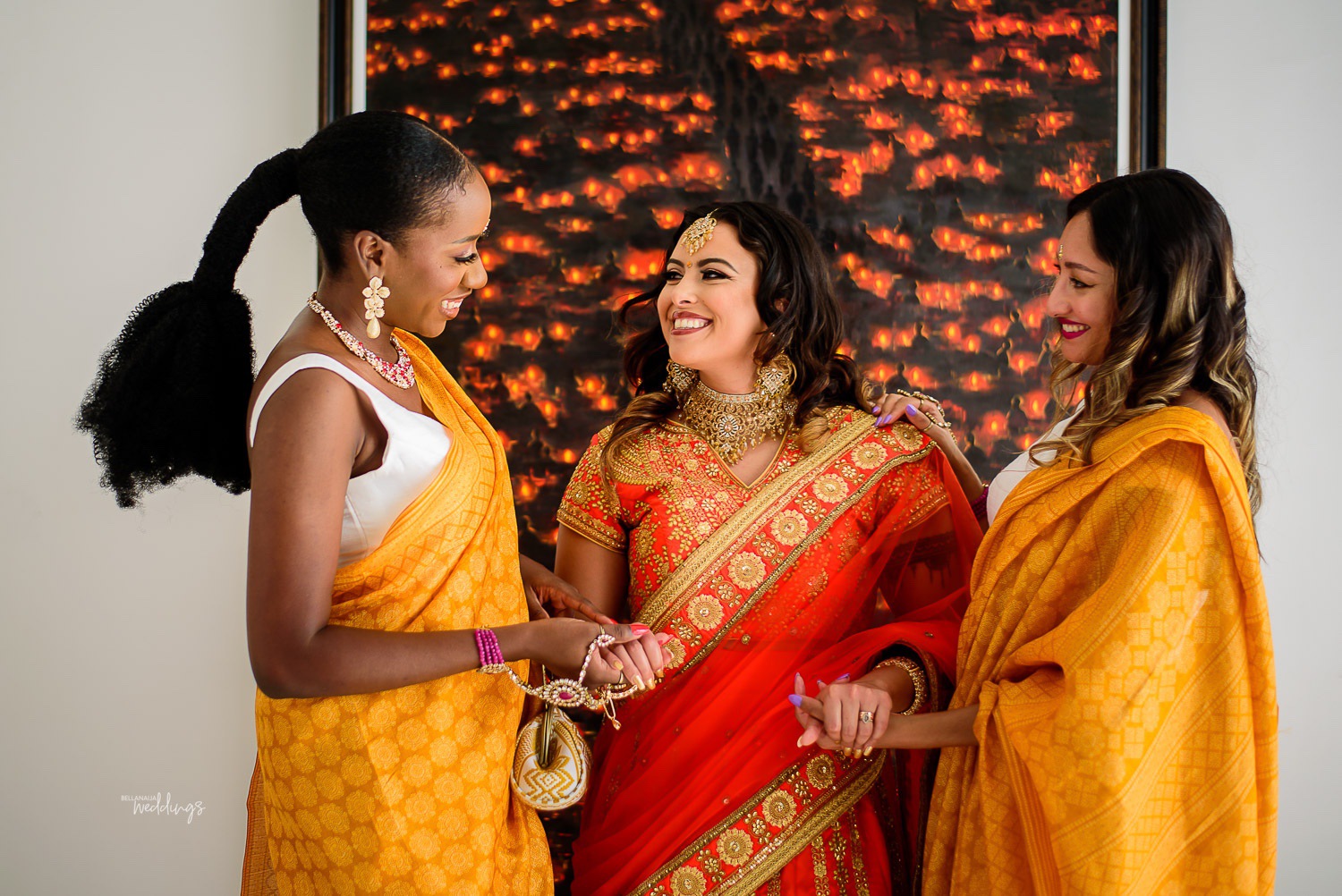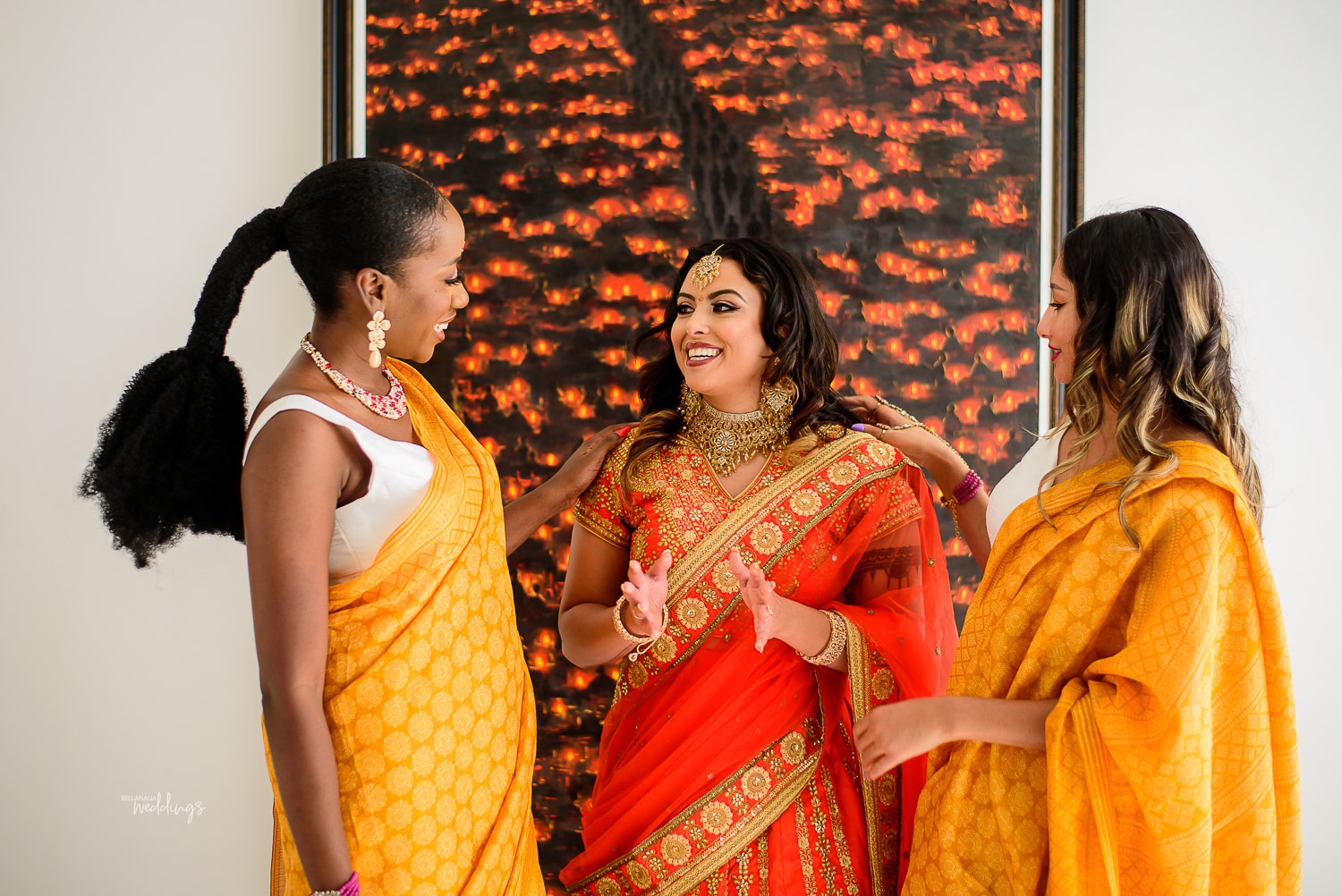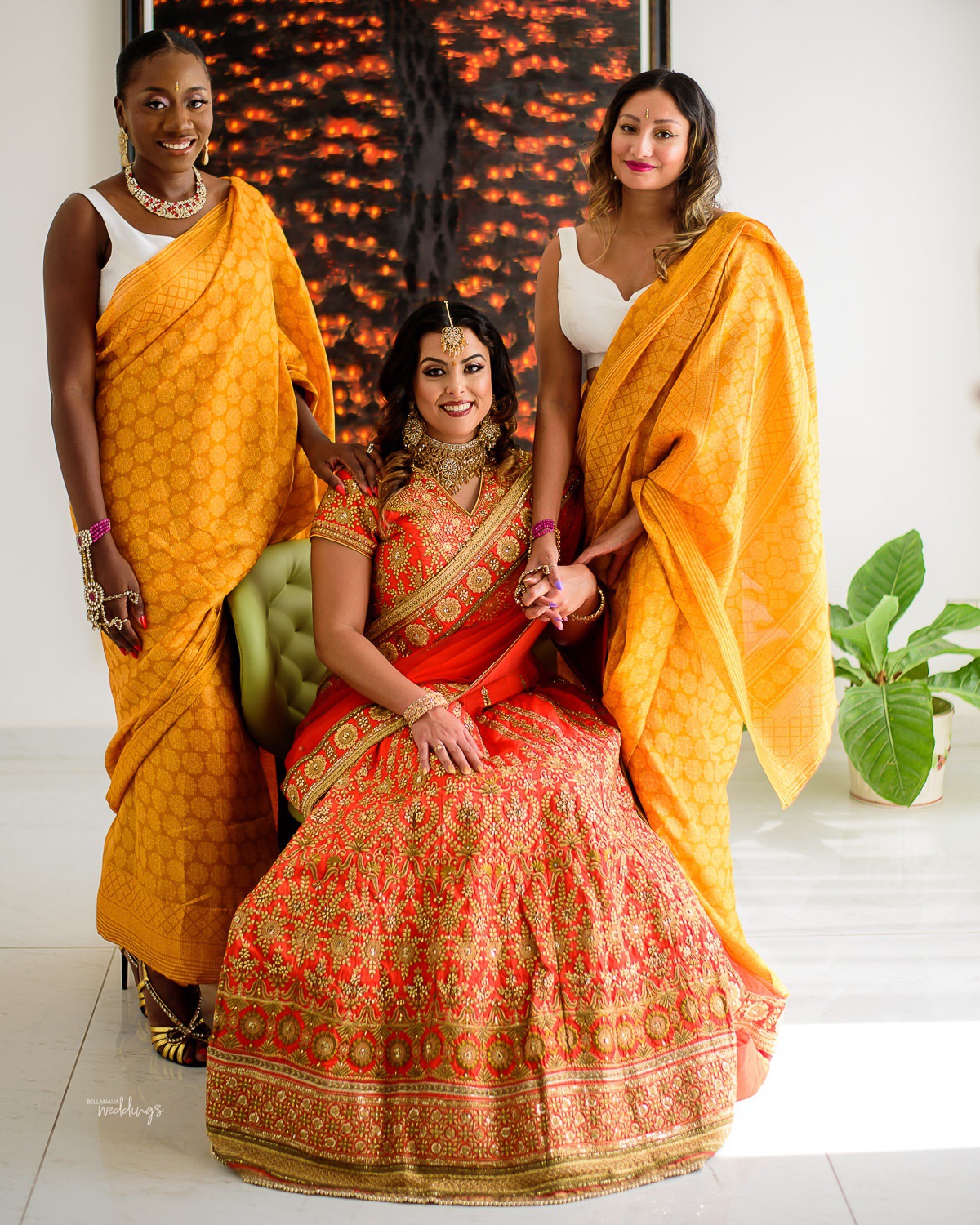 I moved to New York in 2016 to attend Columbia Law School, and we would travel 4 hours back and forth to spend the weekends together. After several Christmases spent with my family in Lagos, Nigeria, we reunited when Rekha moved to New York in 2019 for graduate school at the New School. Shortly after becoming a full-time attorney in 2020, my priority was buying Rekha an engagement ring before asking for her hand in marriage. Friends and family travelled from all over the world to attend our wedding at Art Factory Studios in New Jersey, a location symbolic of our relationship. We walked into our wedding reception to my song "Nobody Like You," which I wrote for Rekha and which was inspired by my grandparents' 60+ years of marriage.
Dolapo came through with the drip!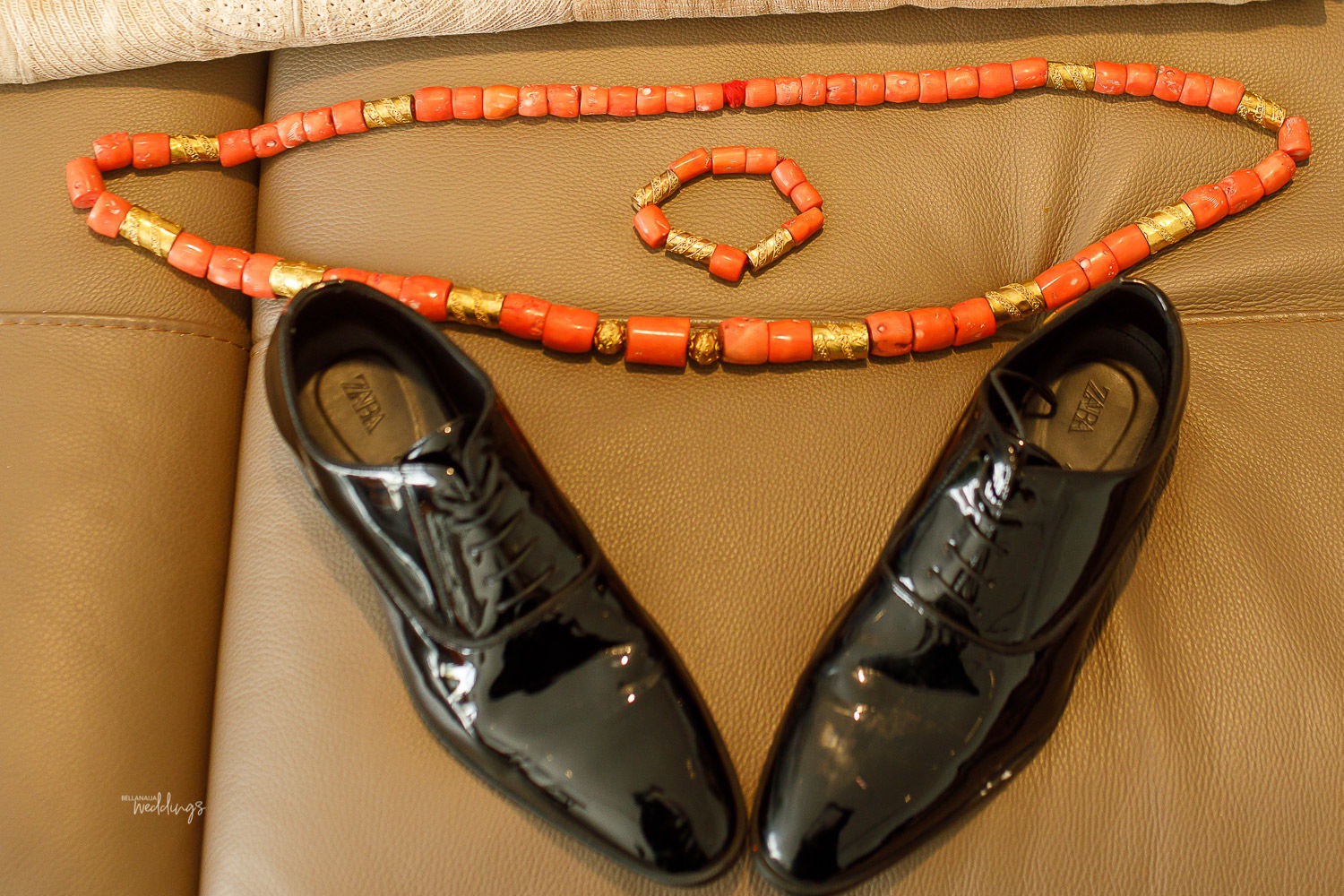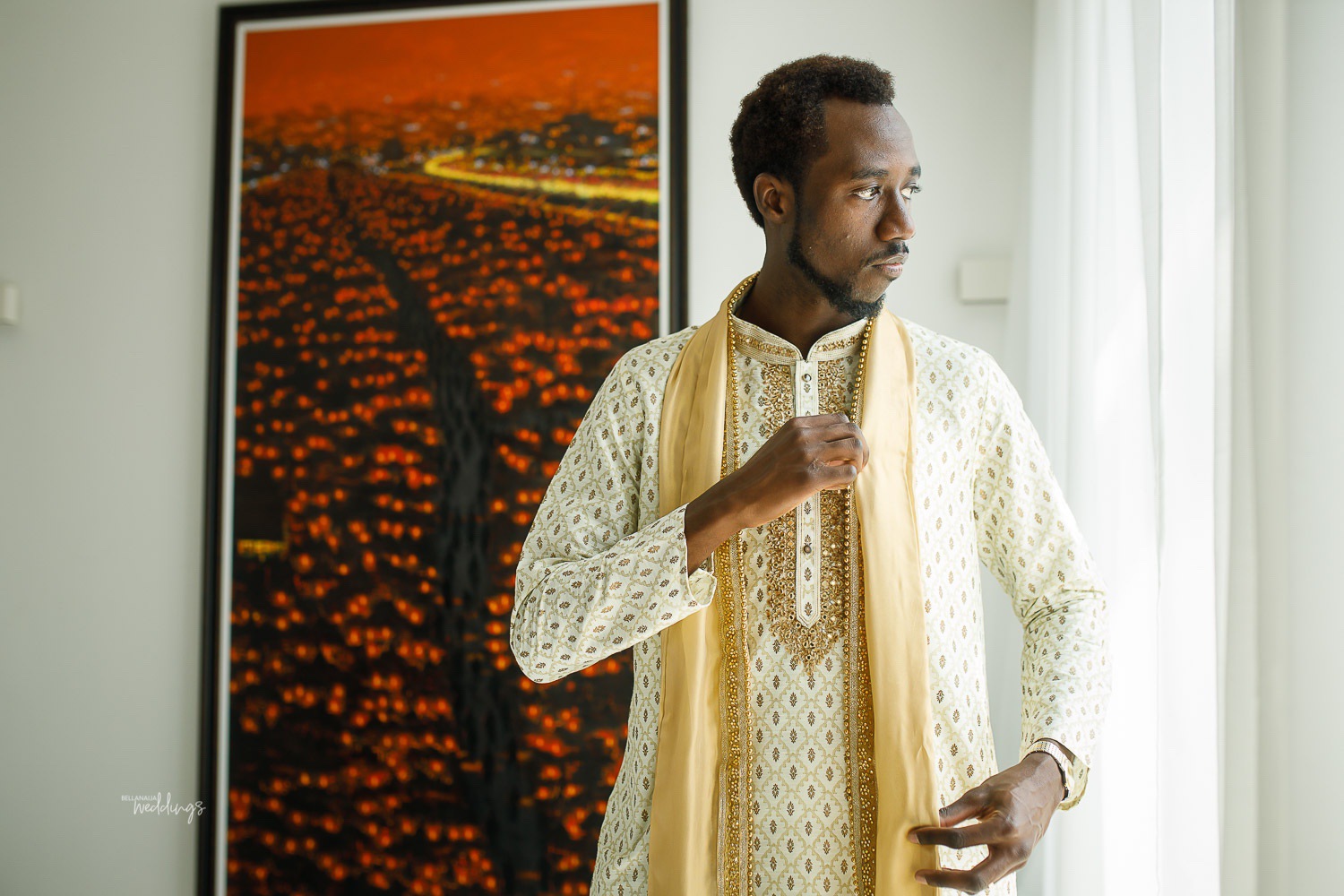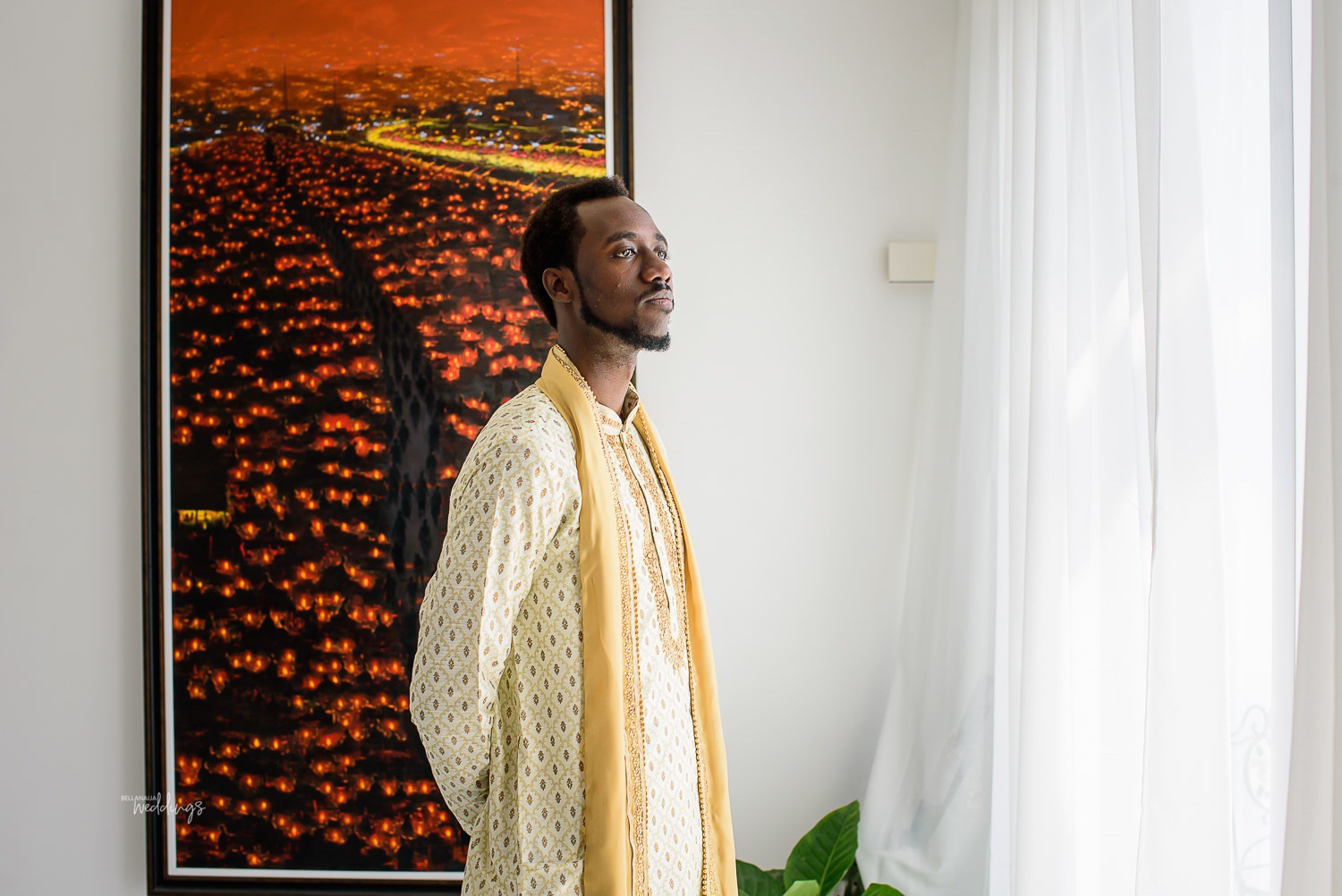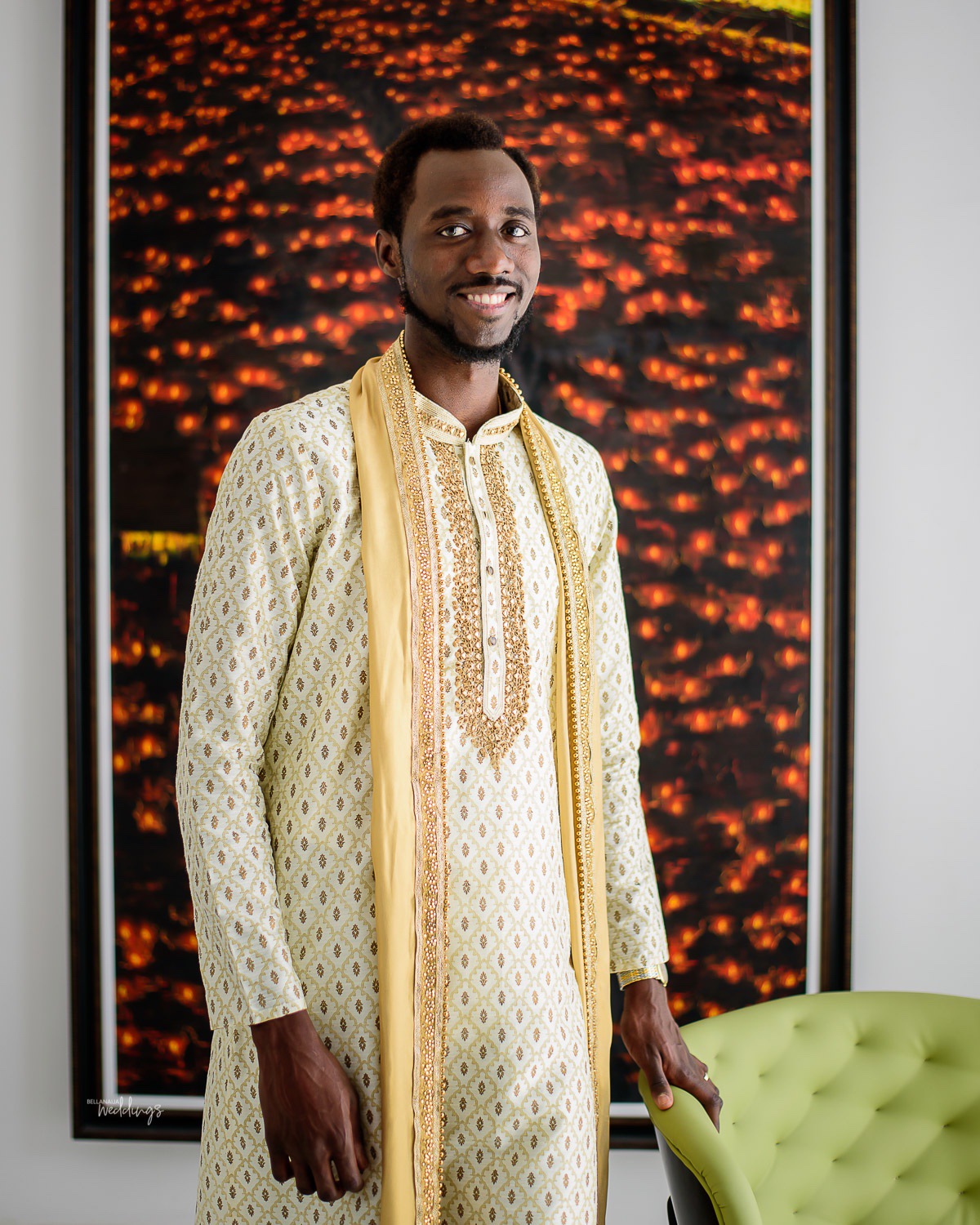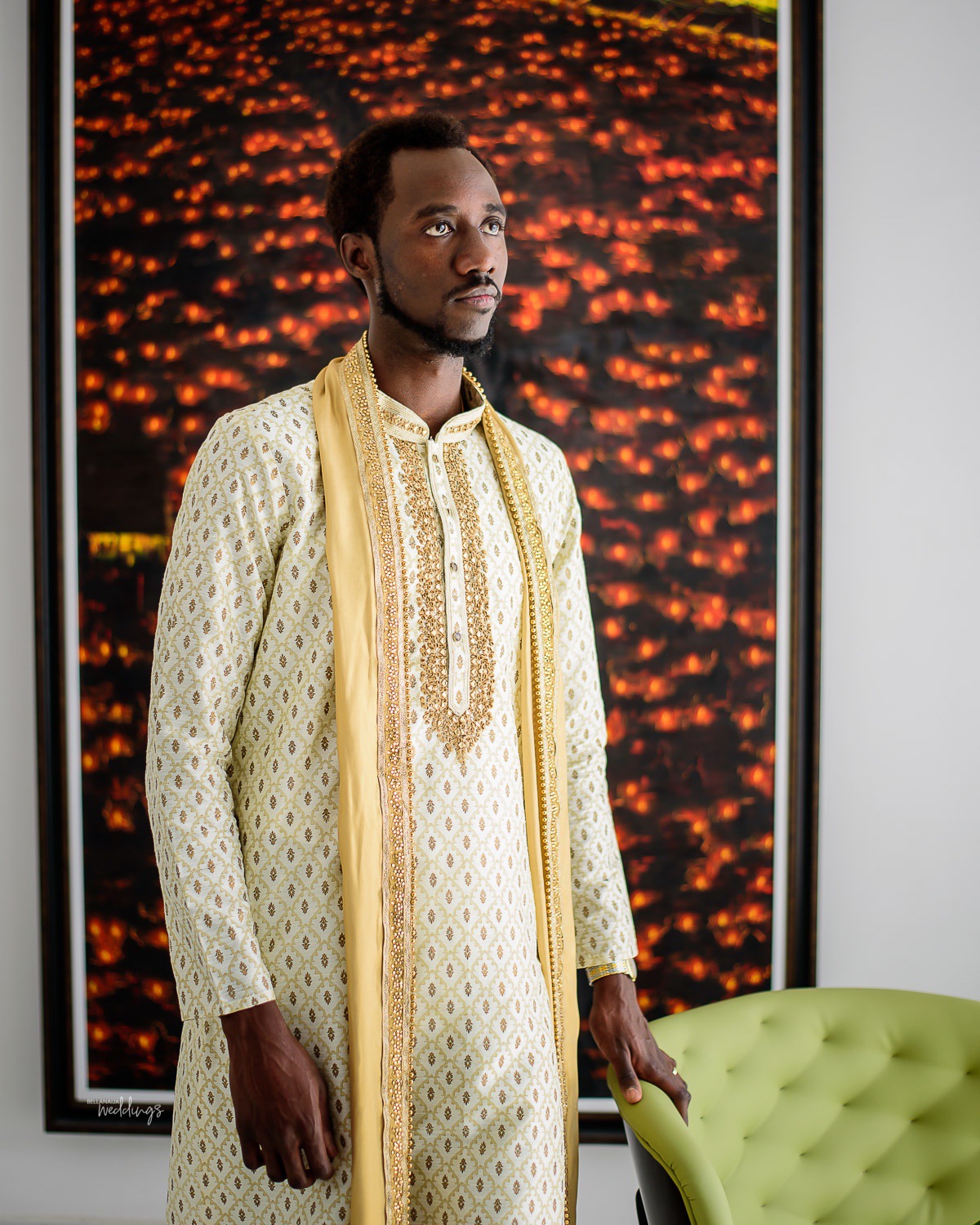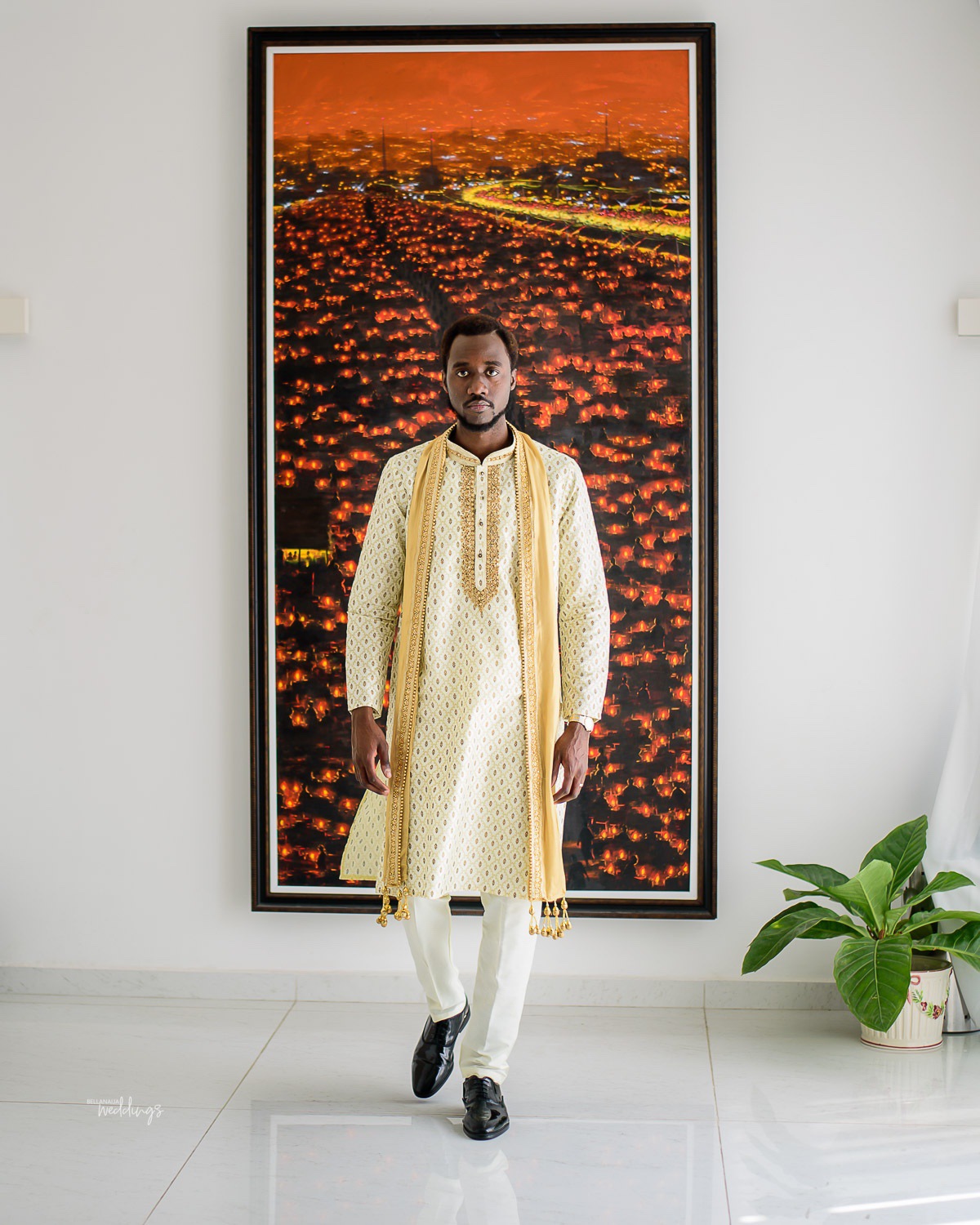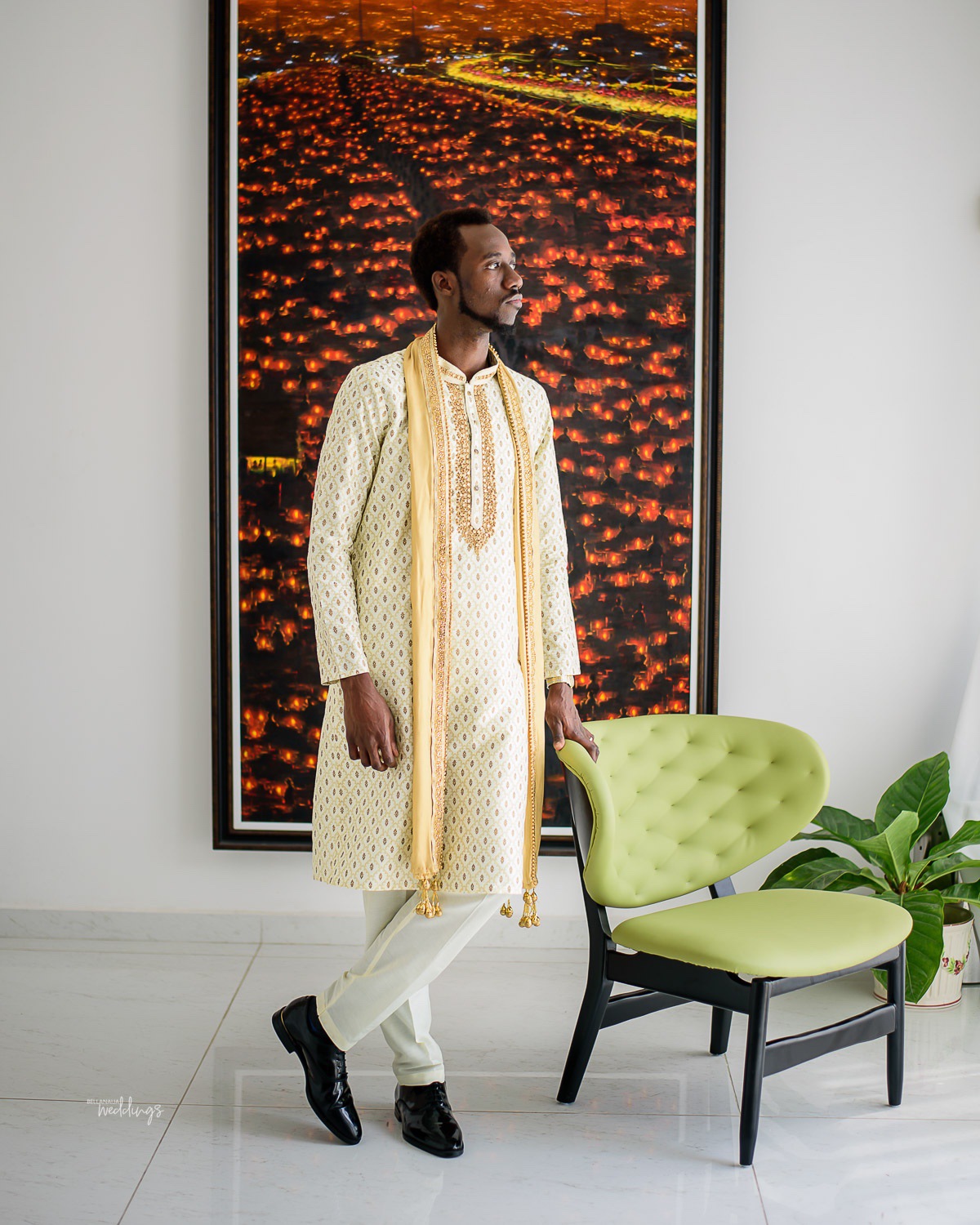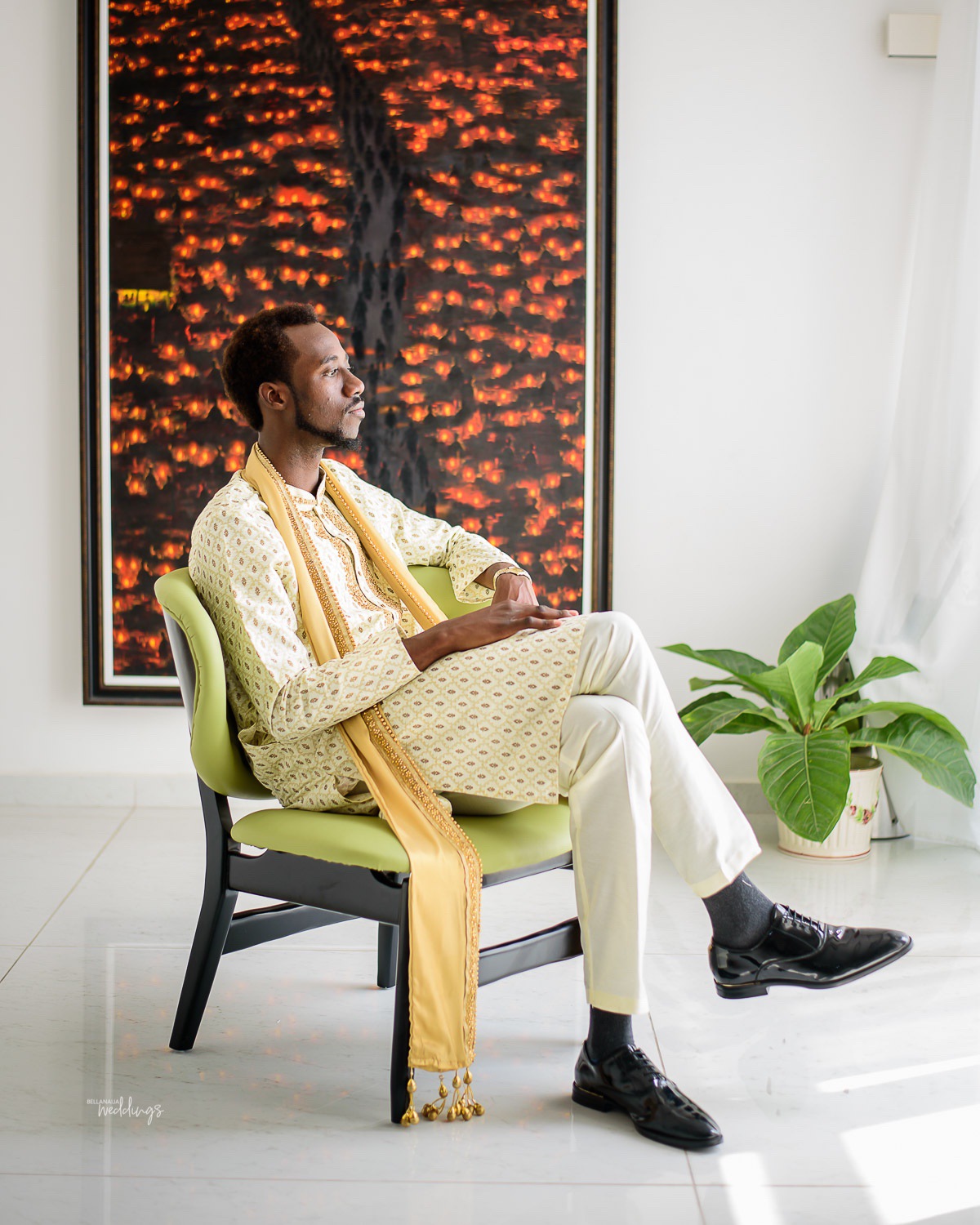 This is one lit squad!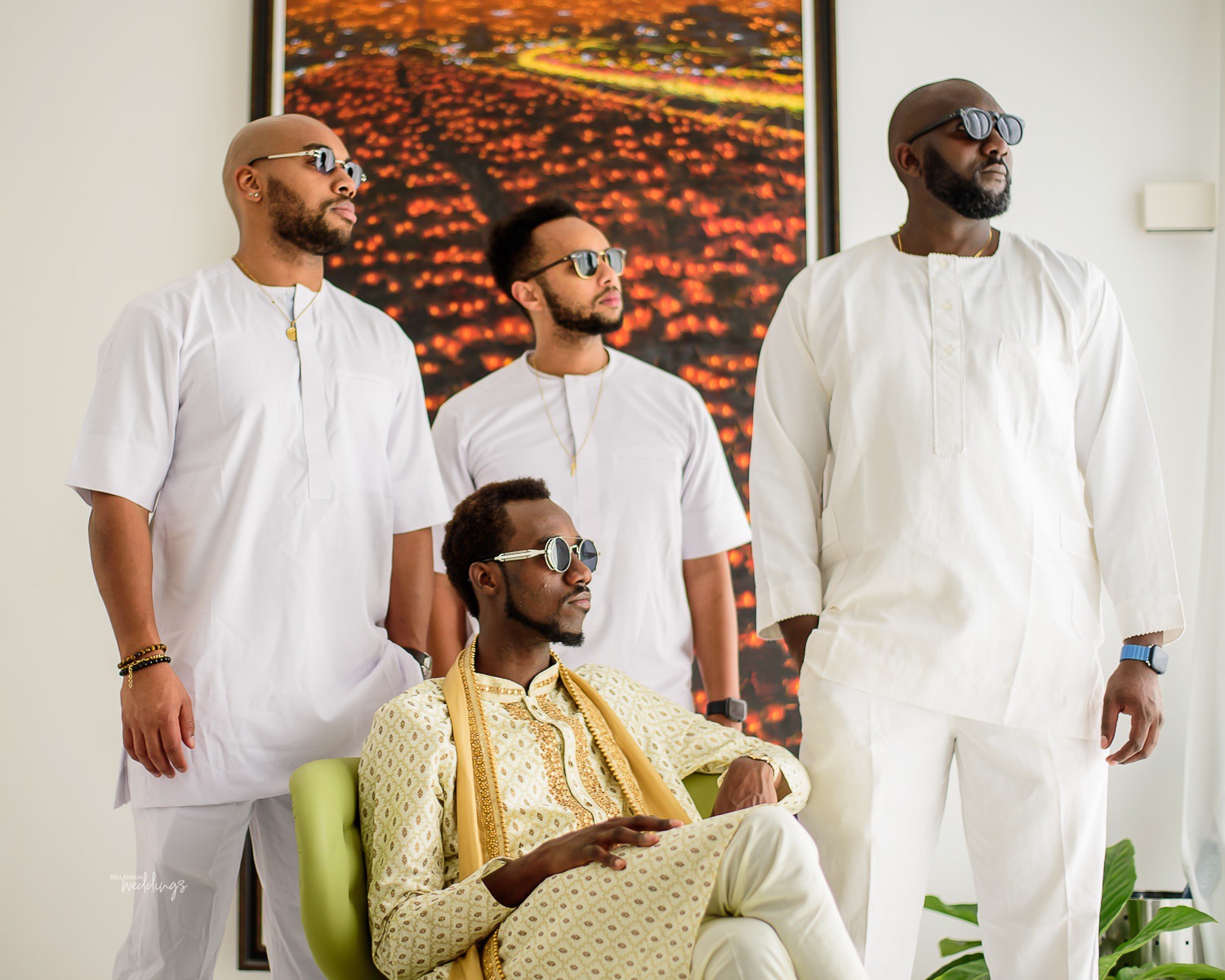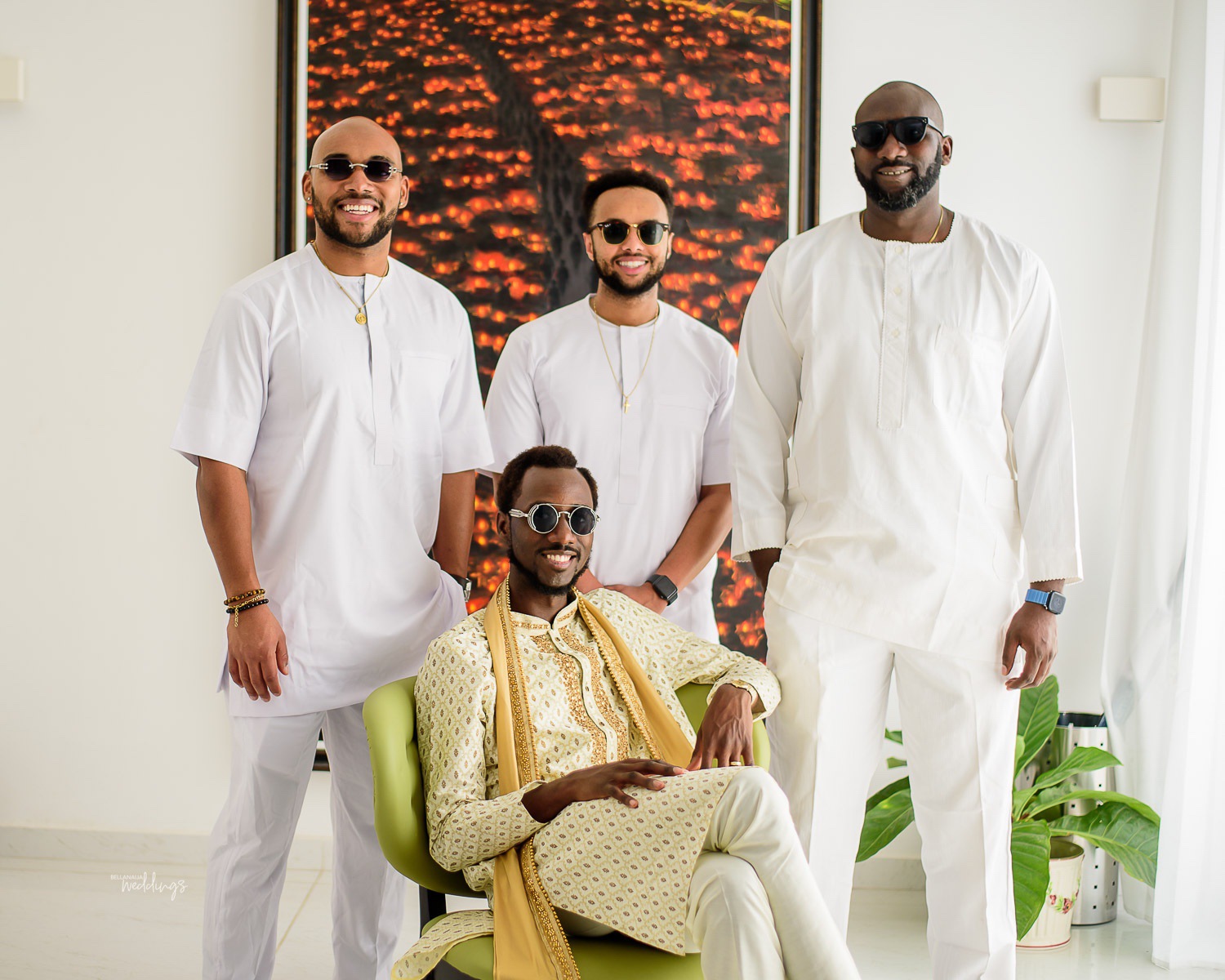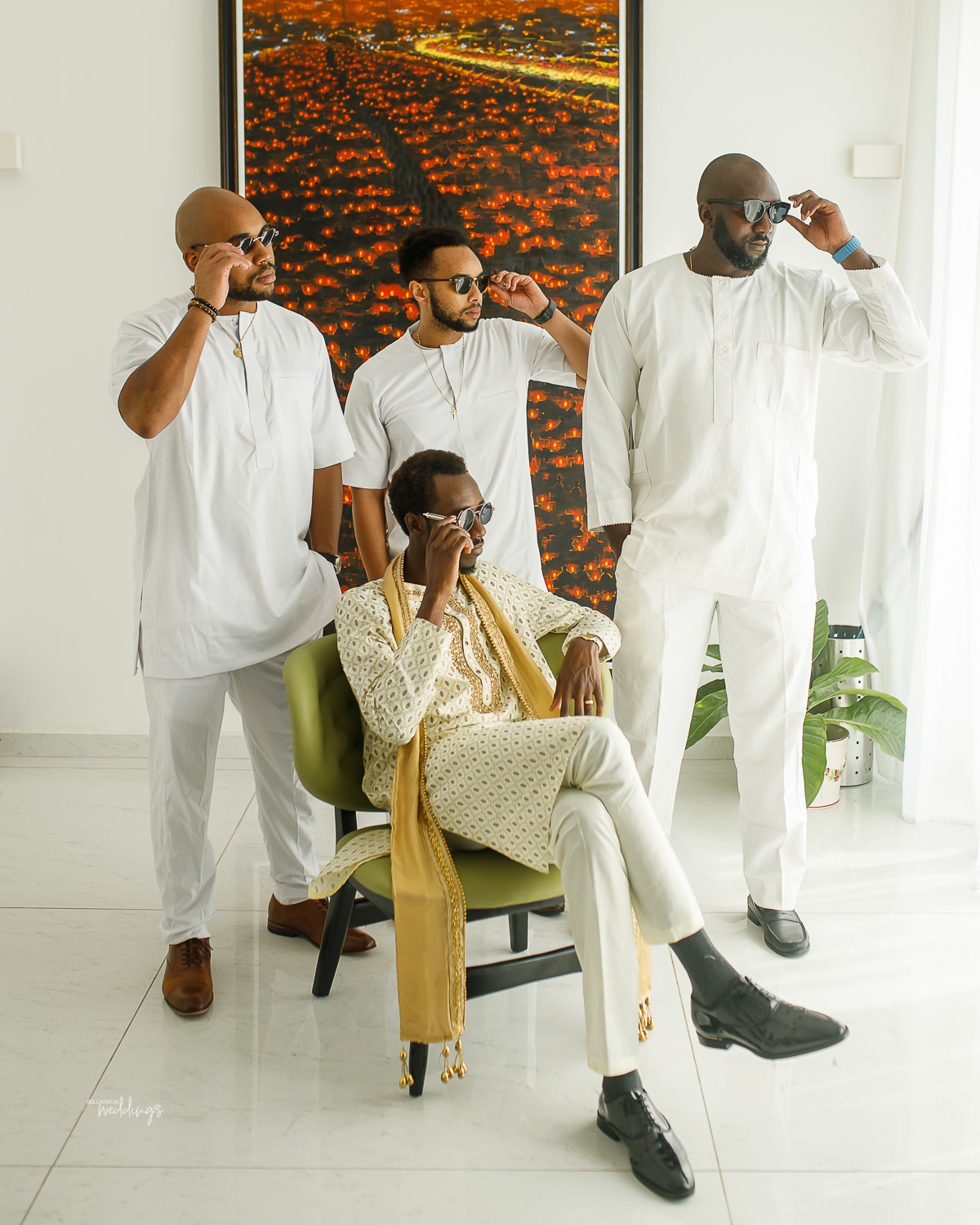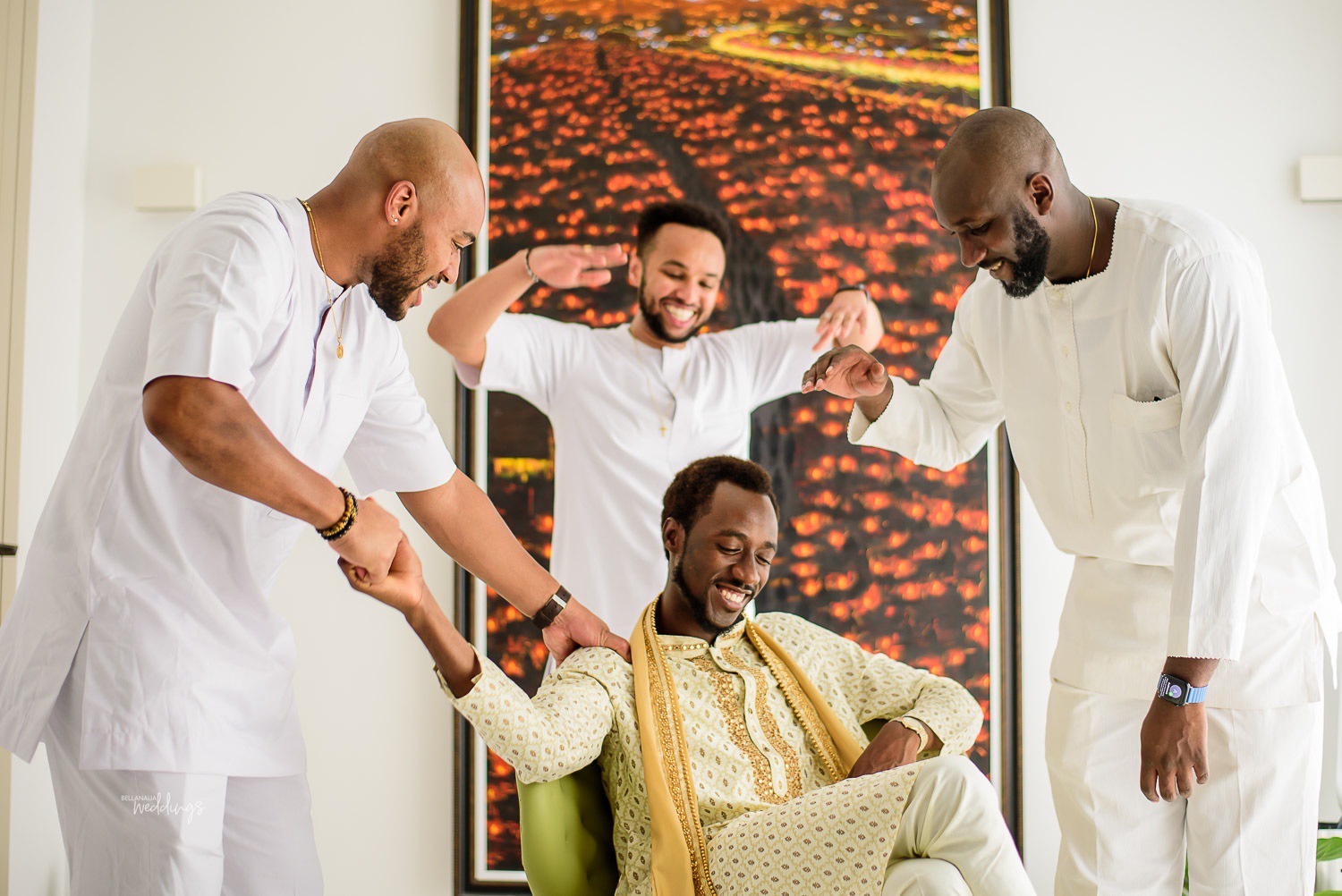 This first look has us blushing hard! 😍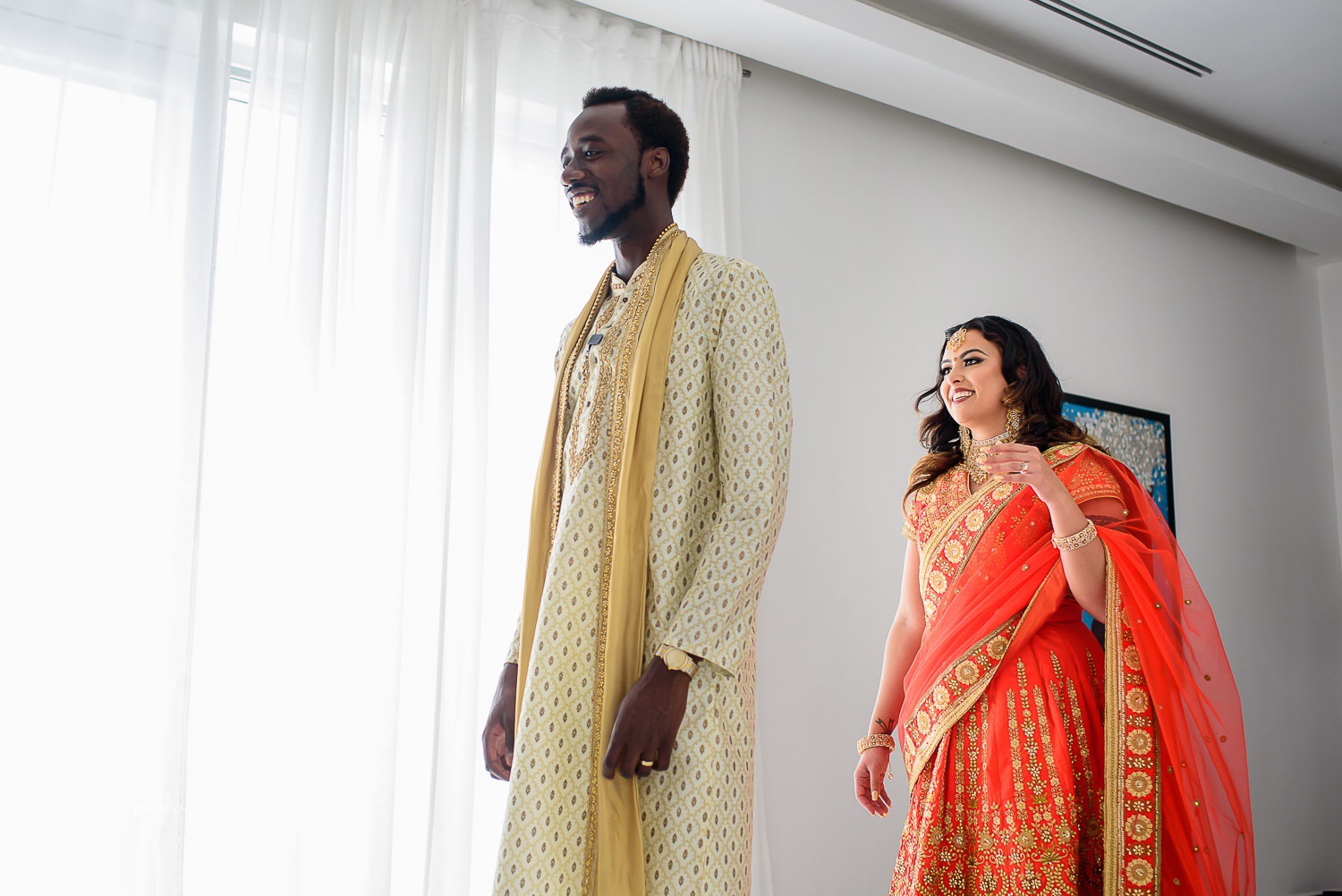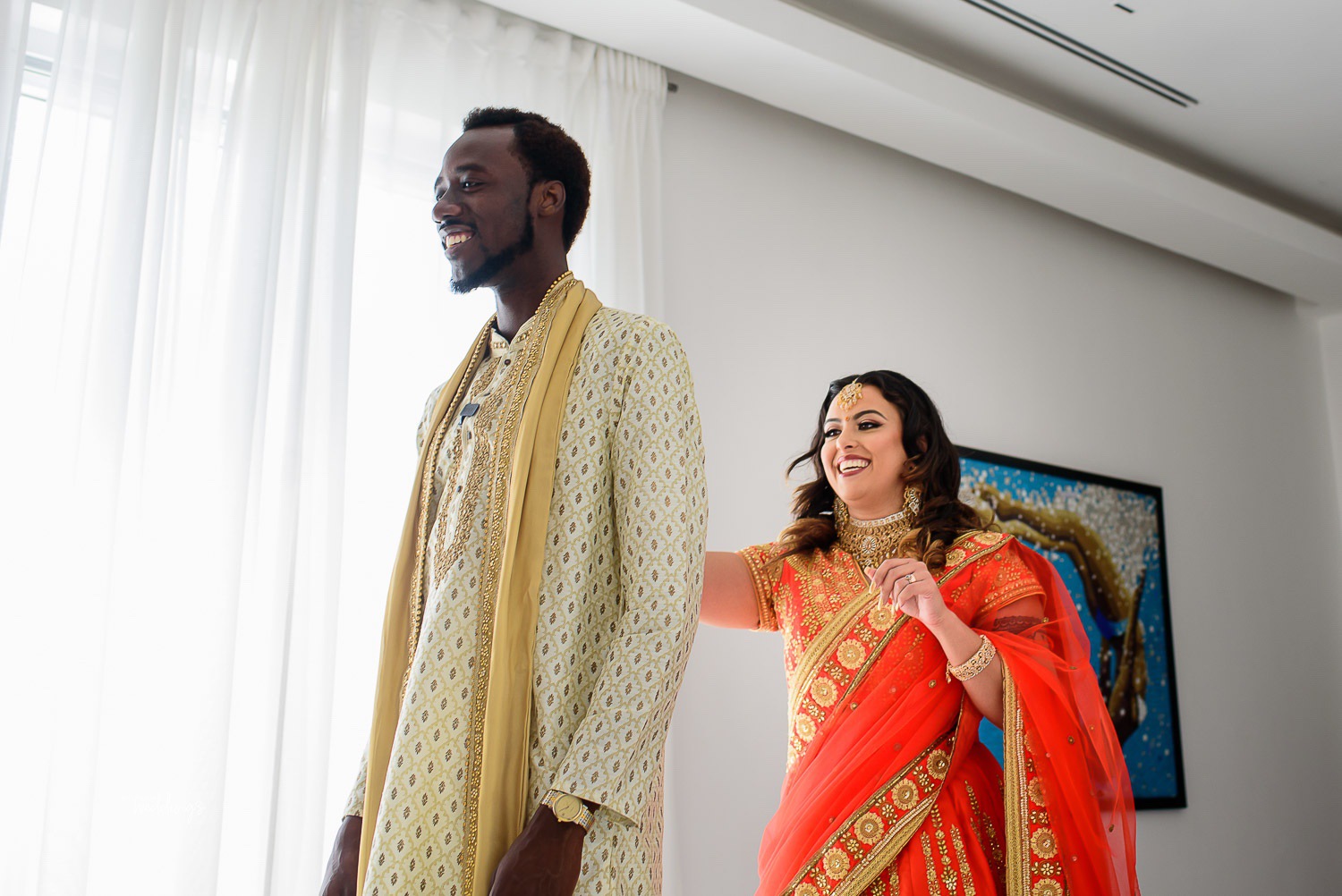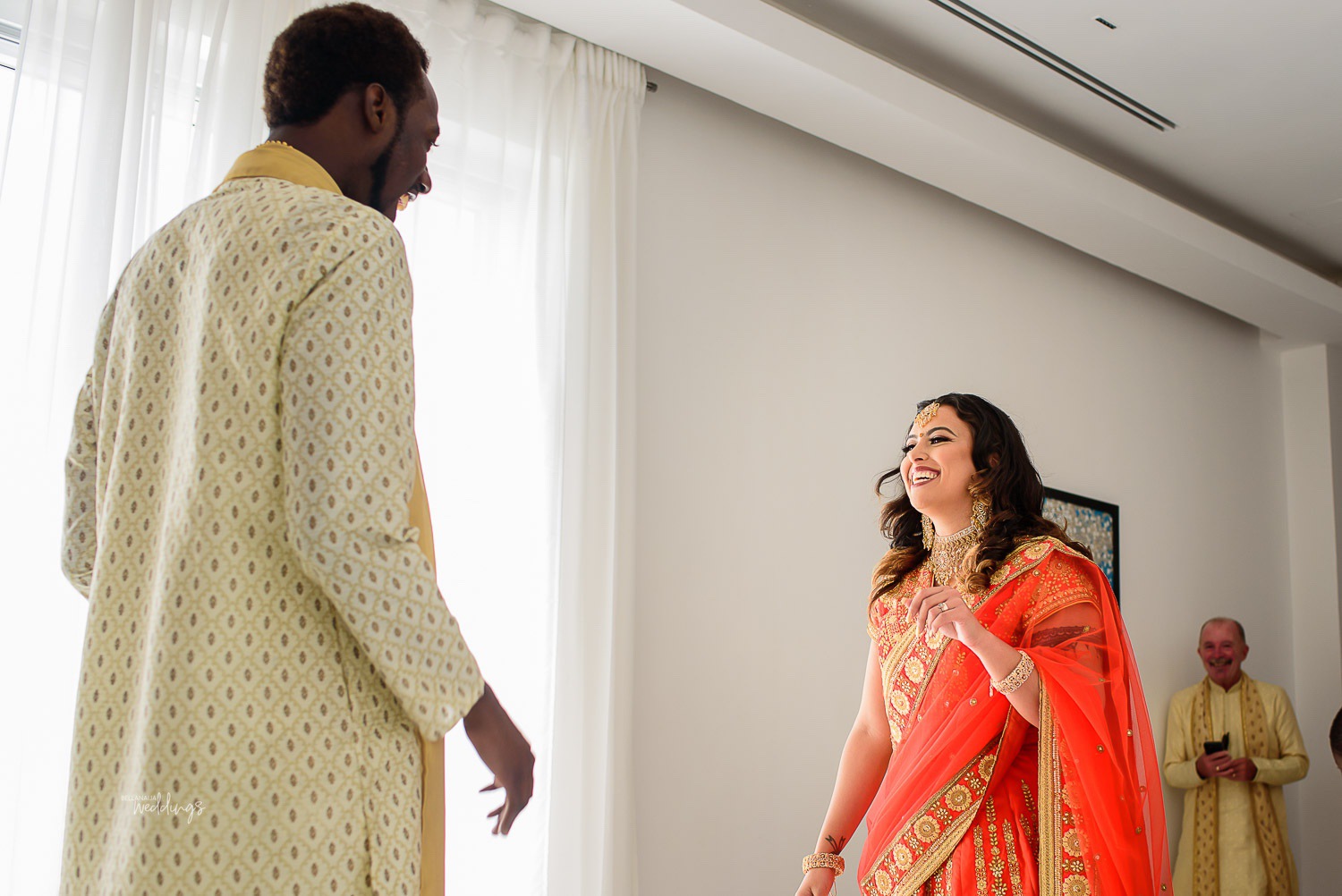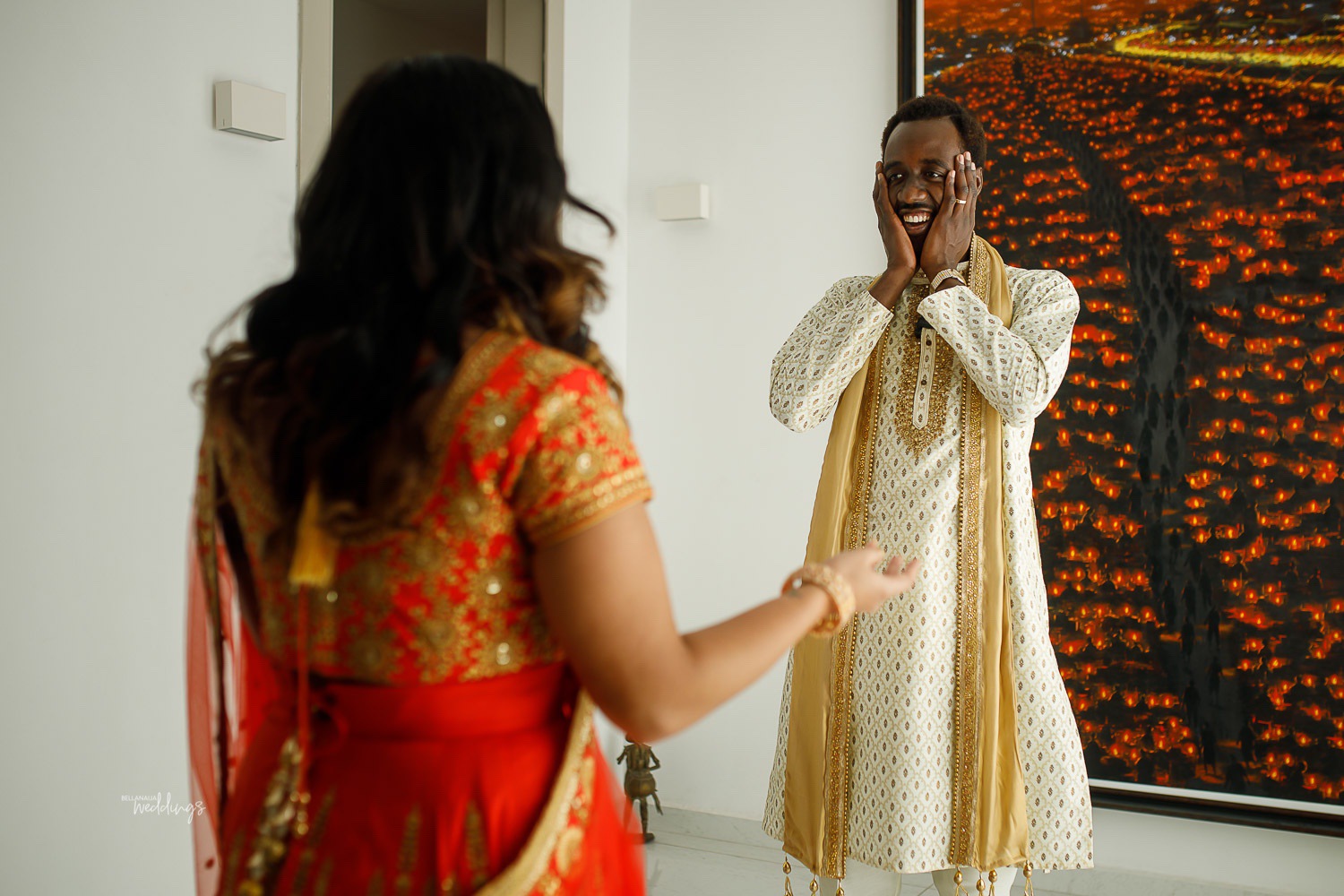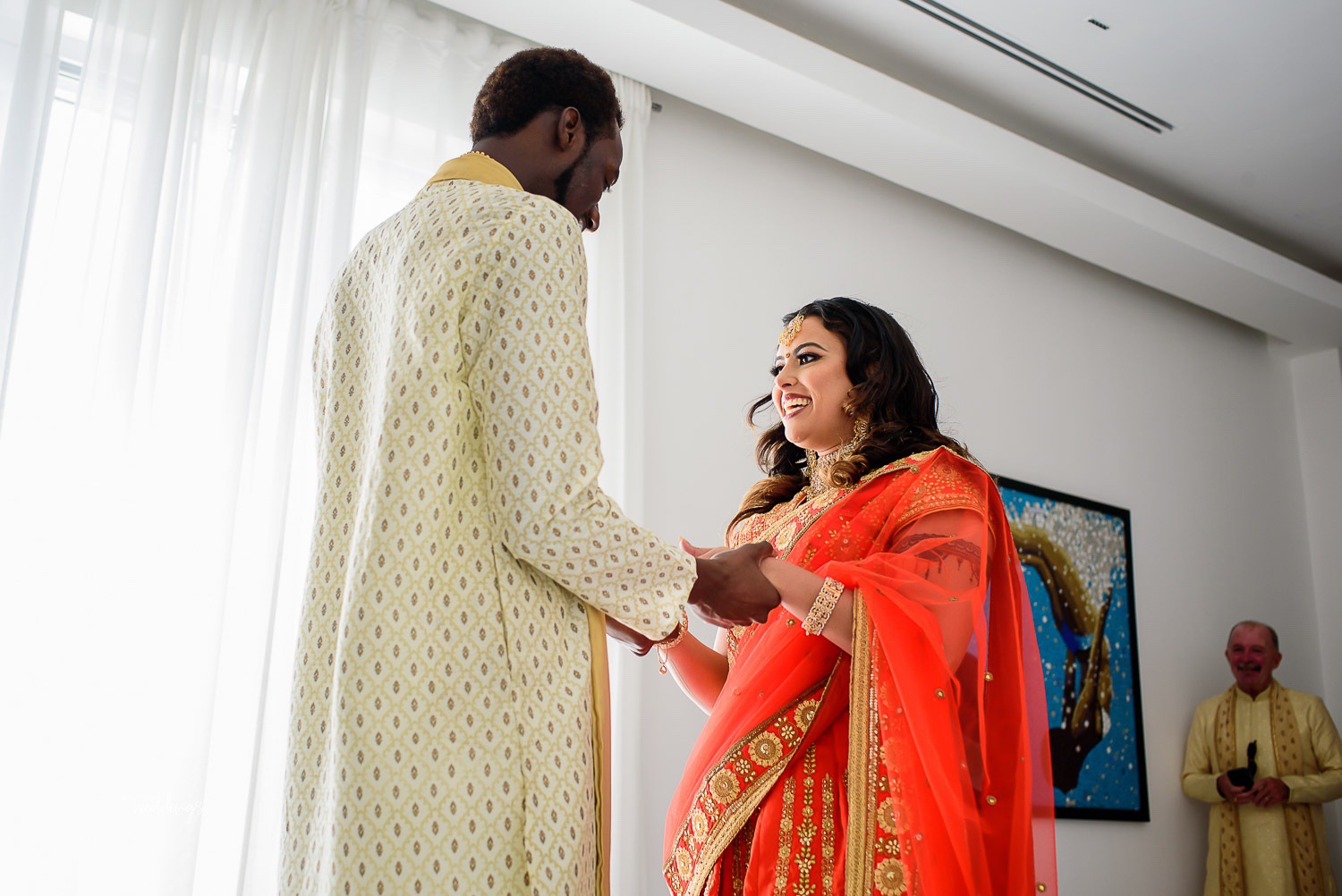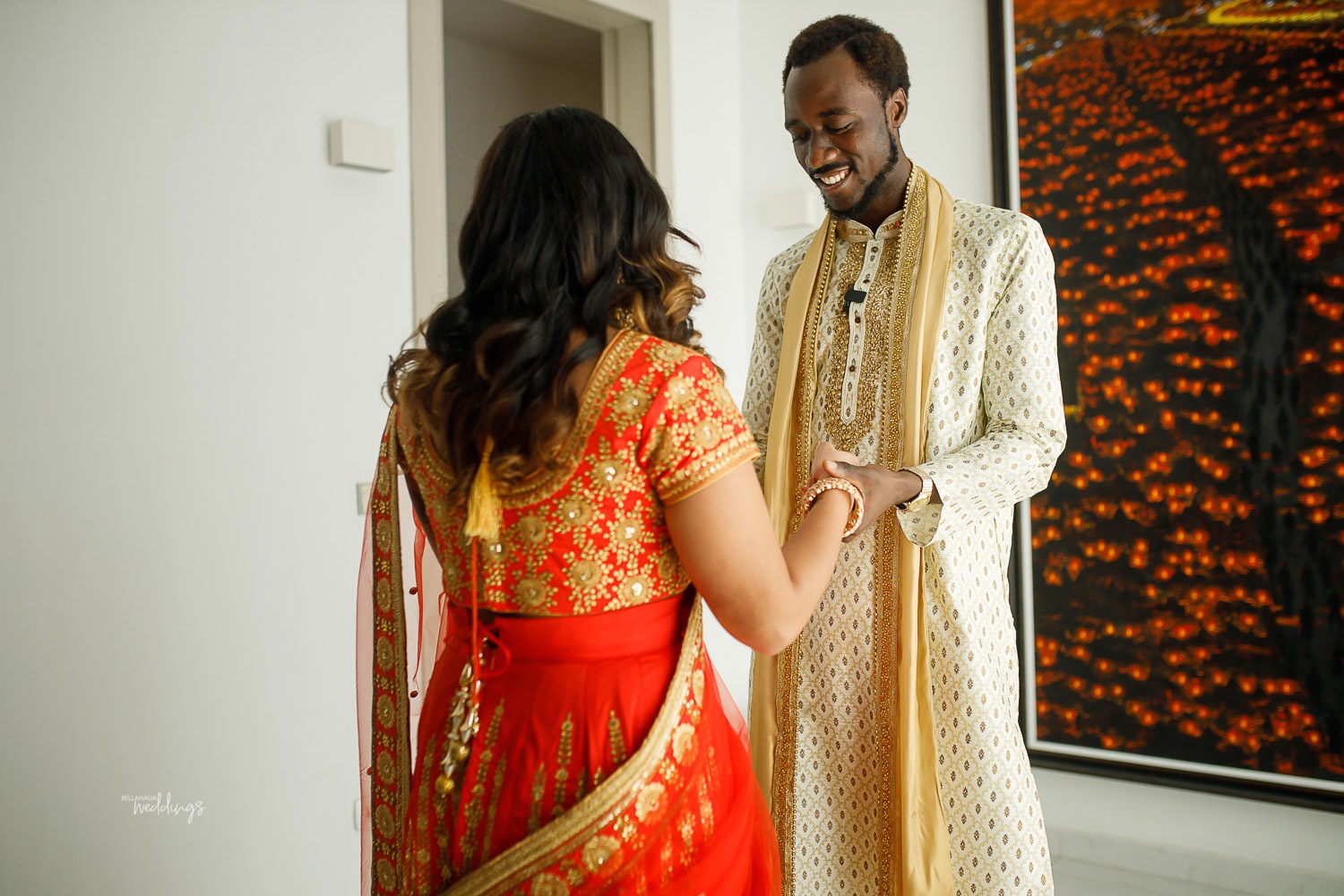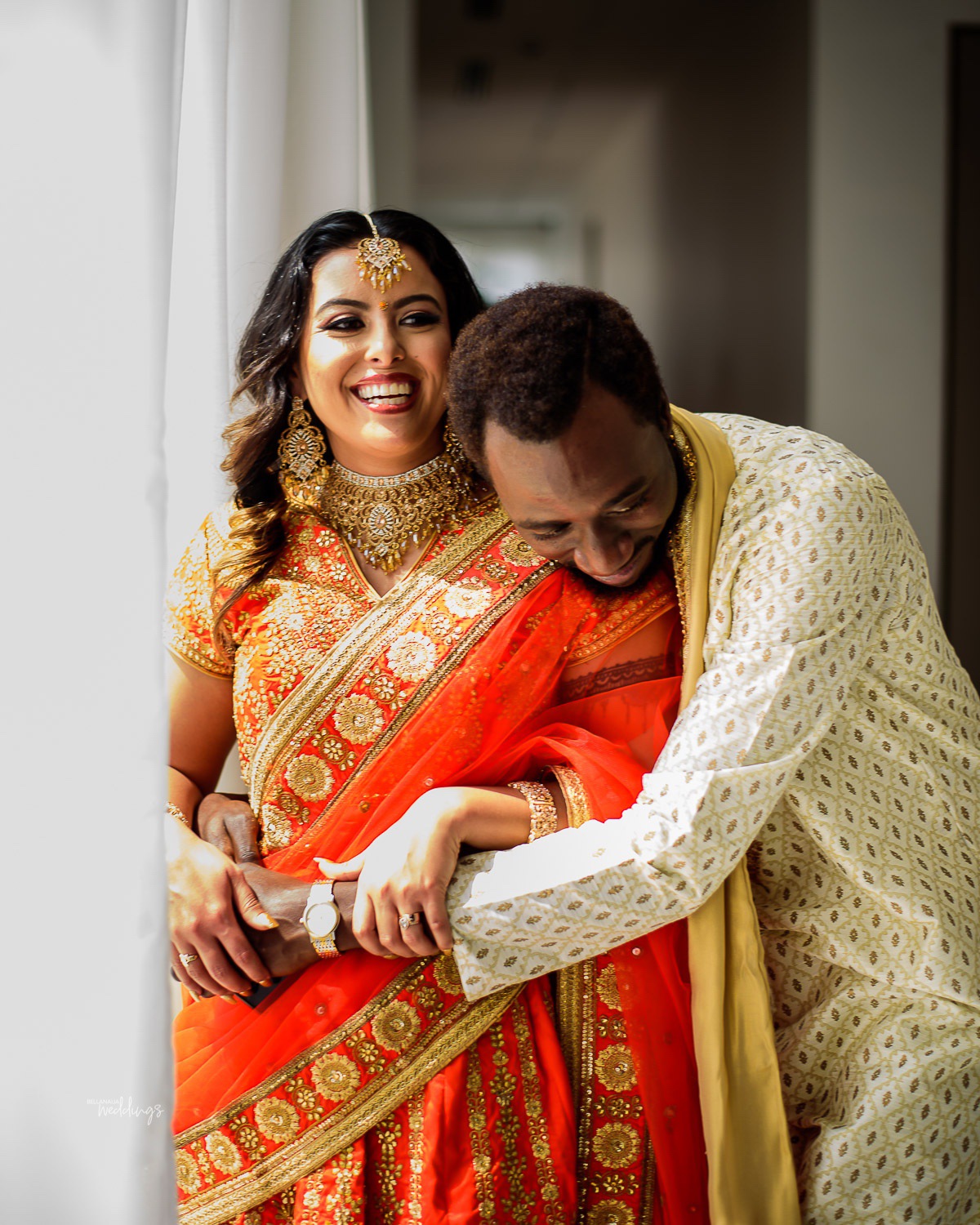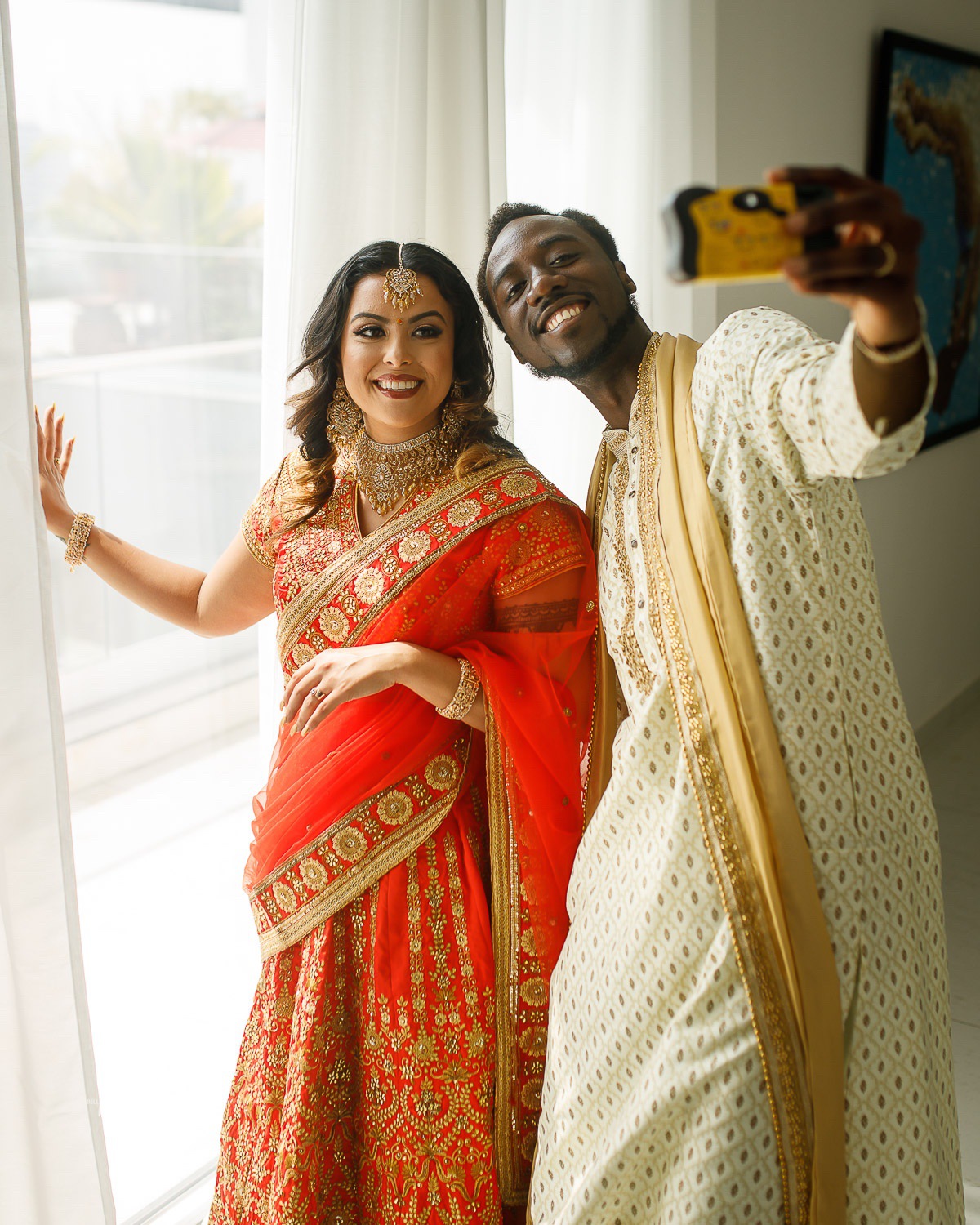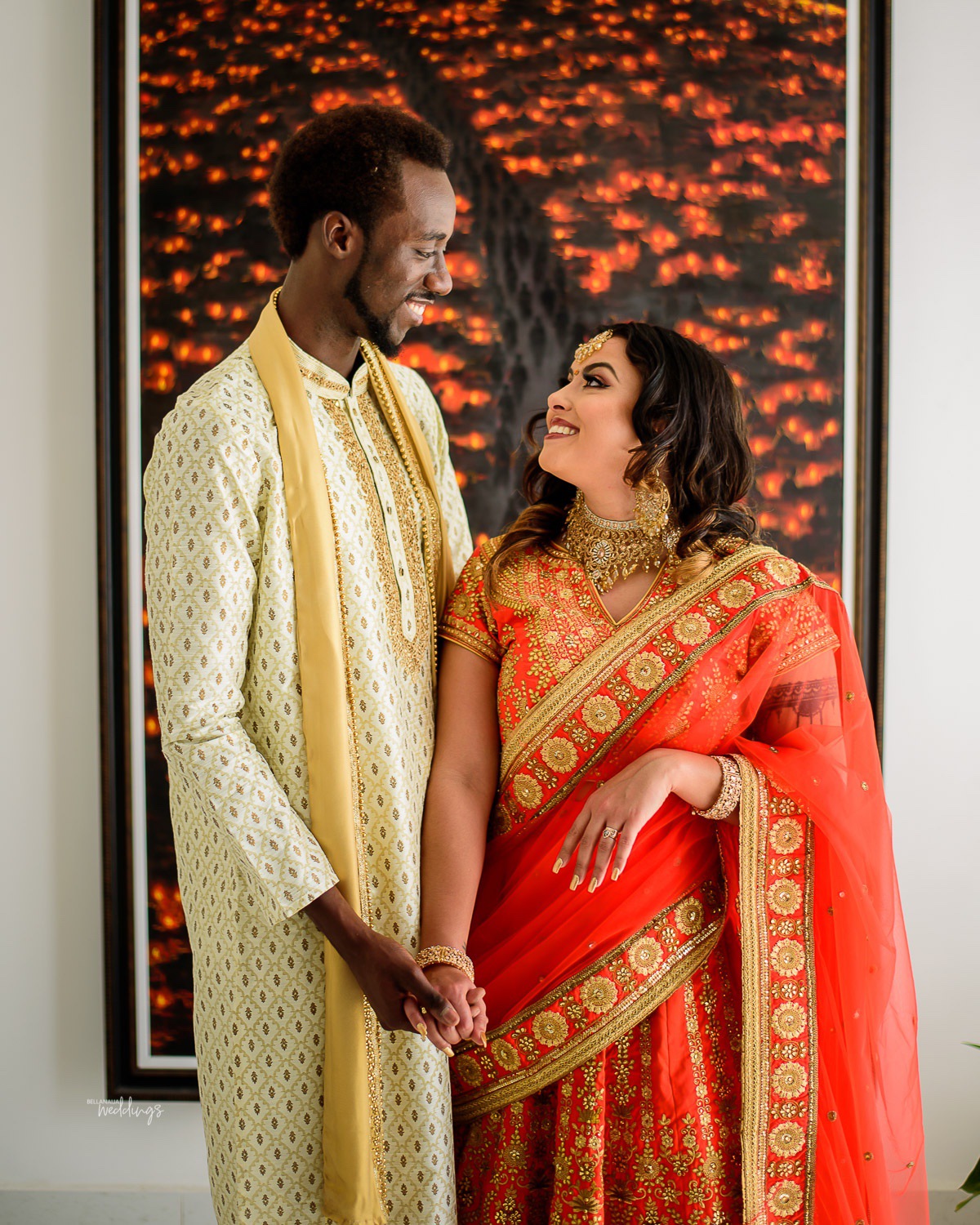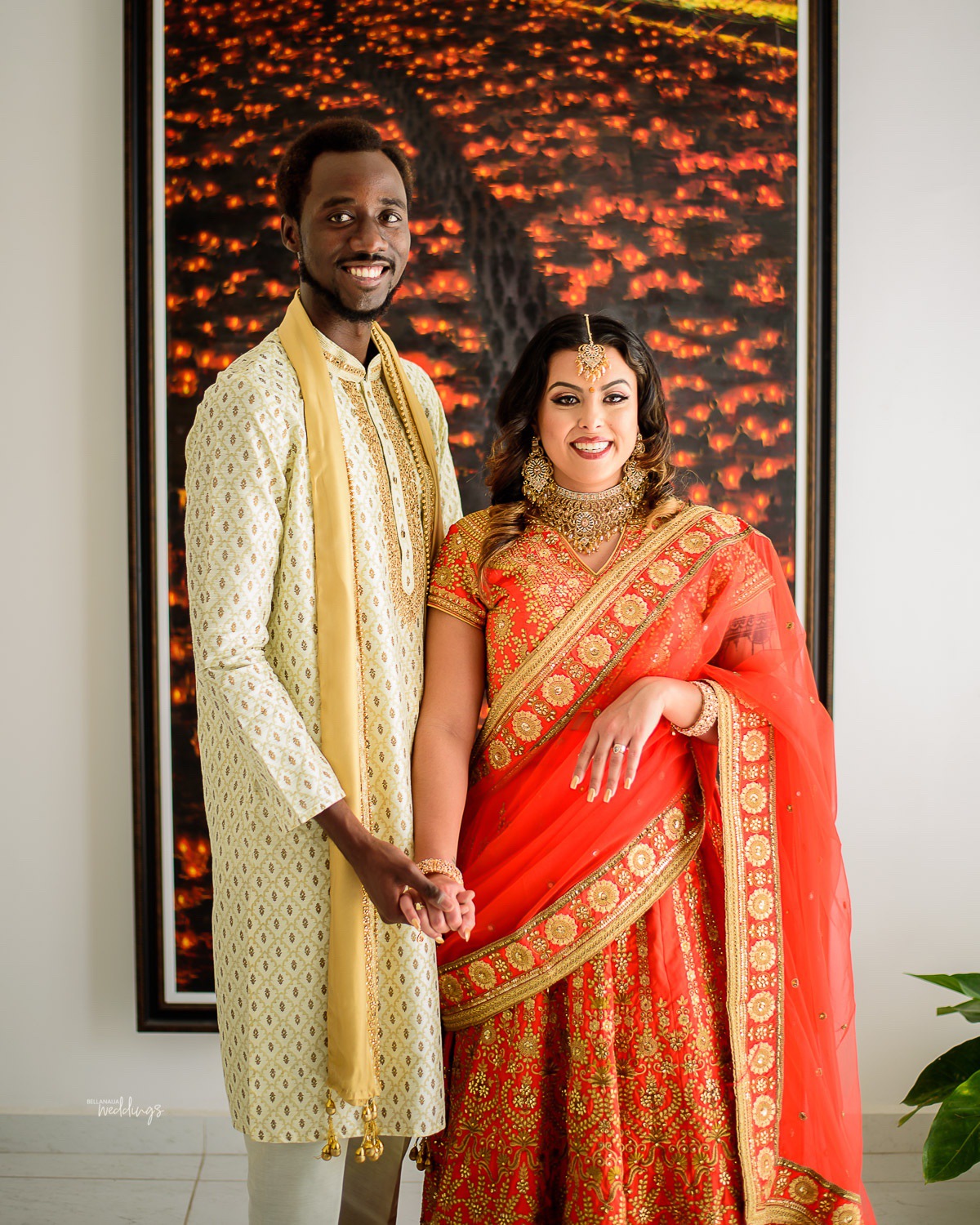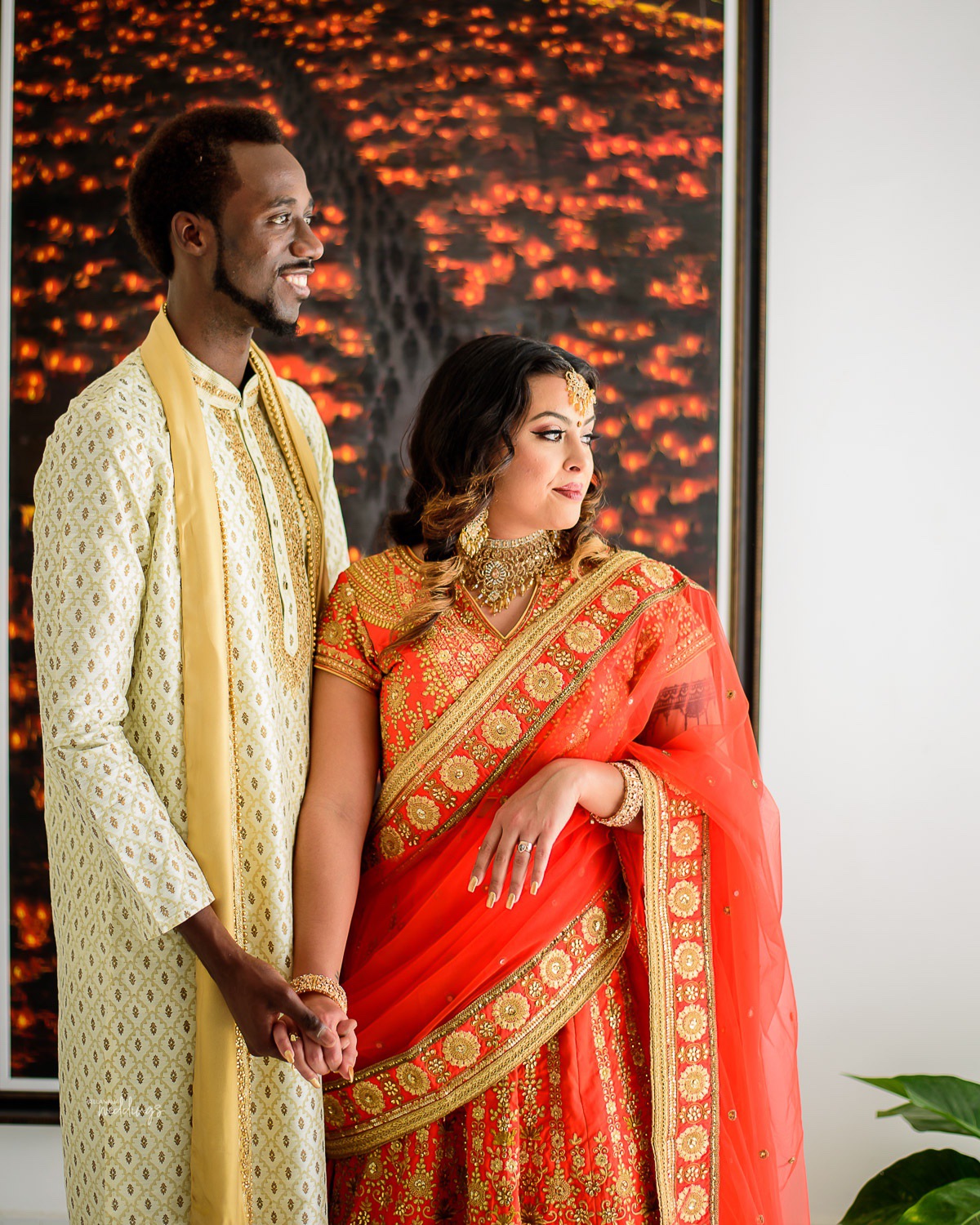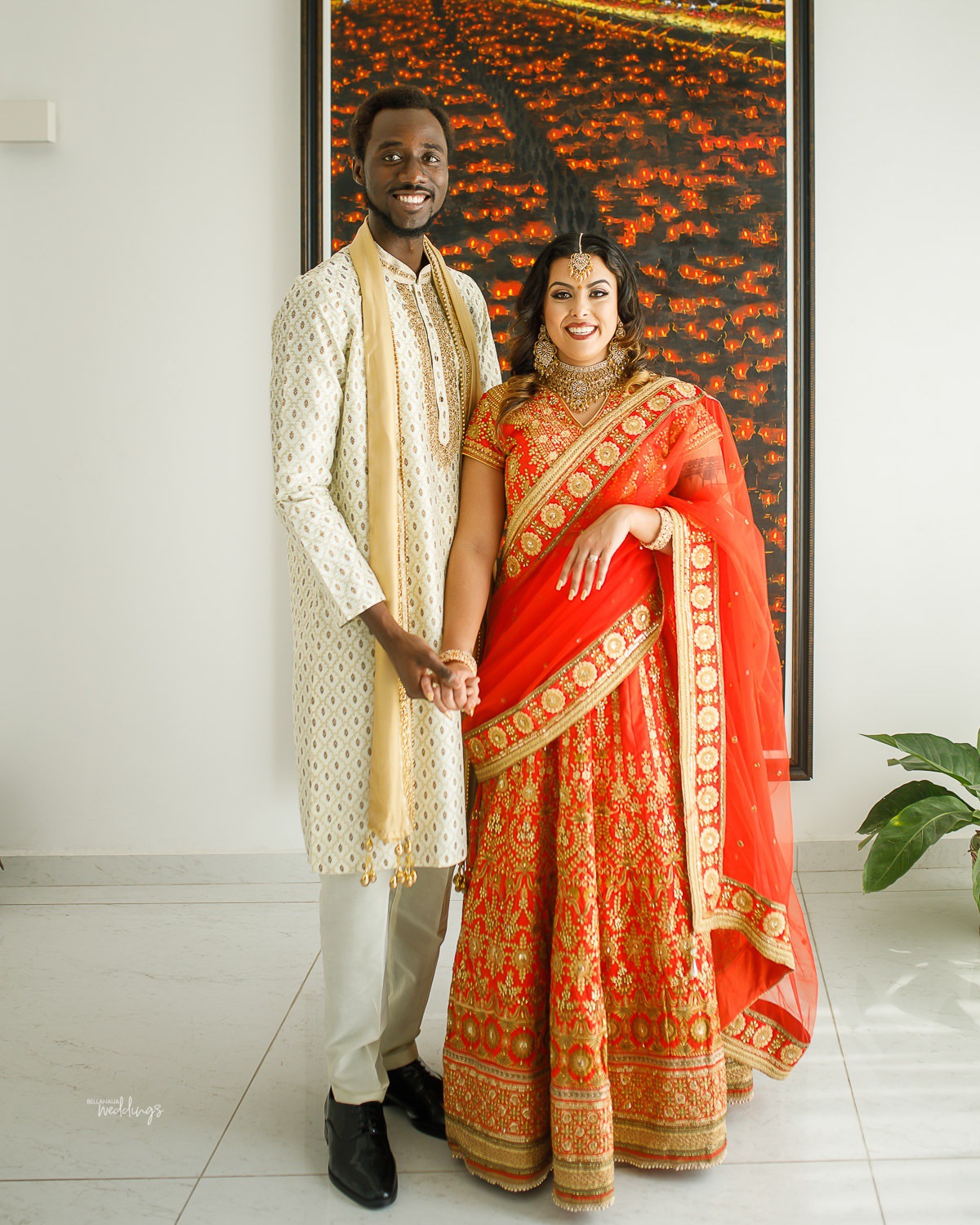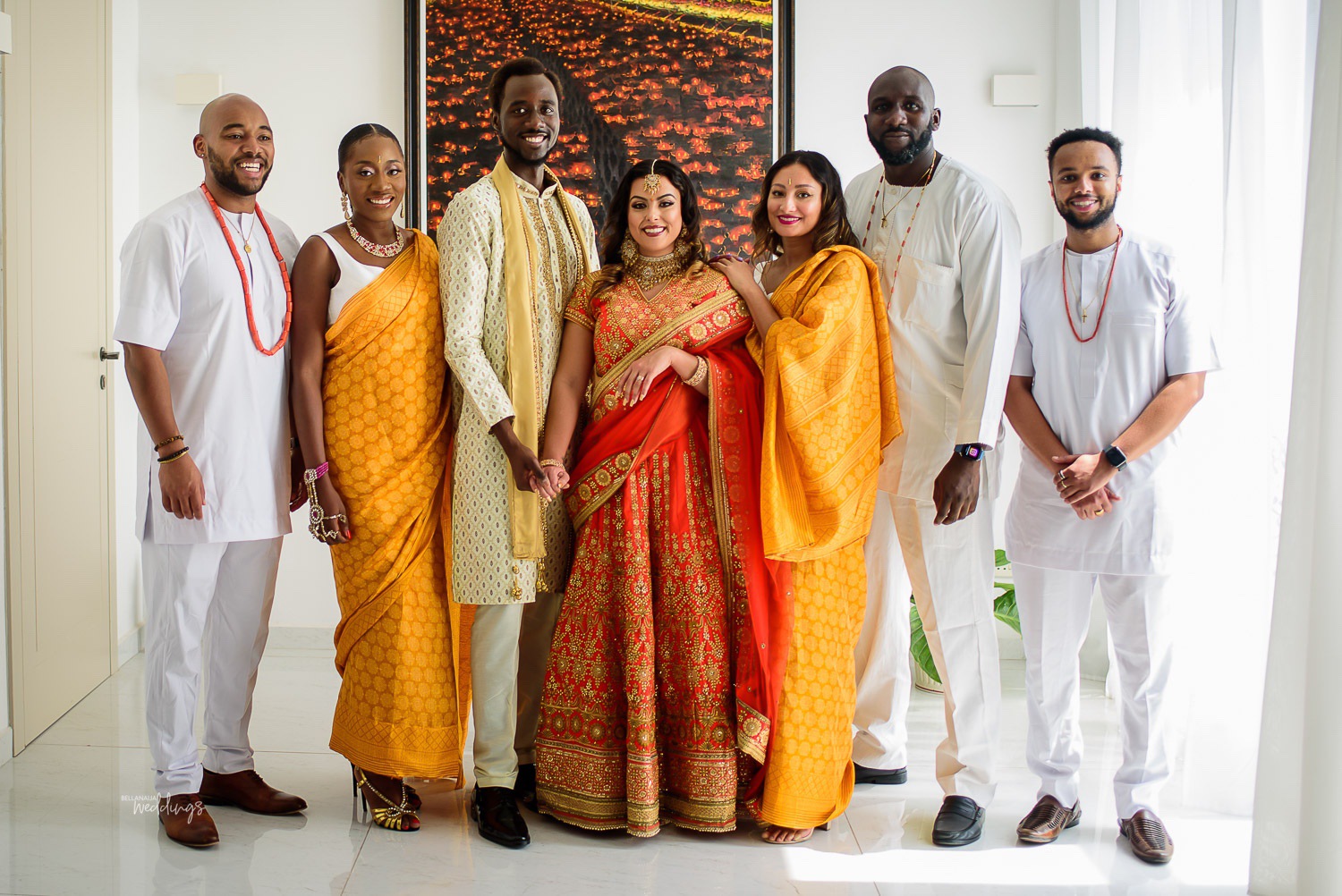 Before the ceremony begins, let's check out this lovely decor…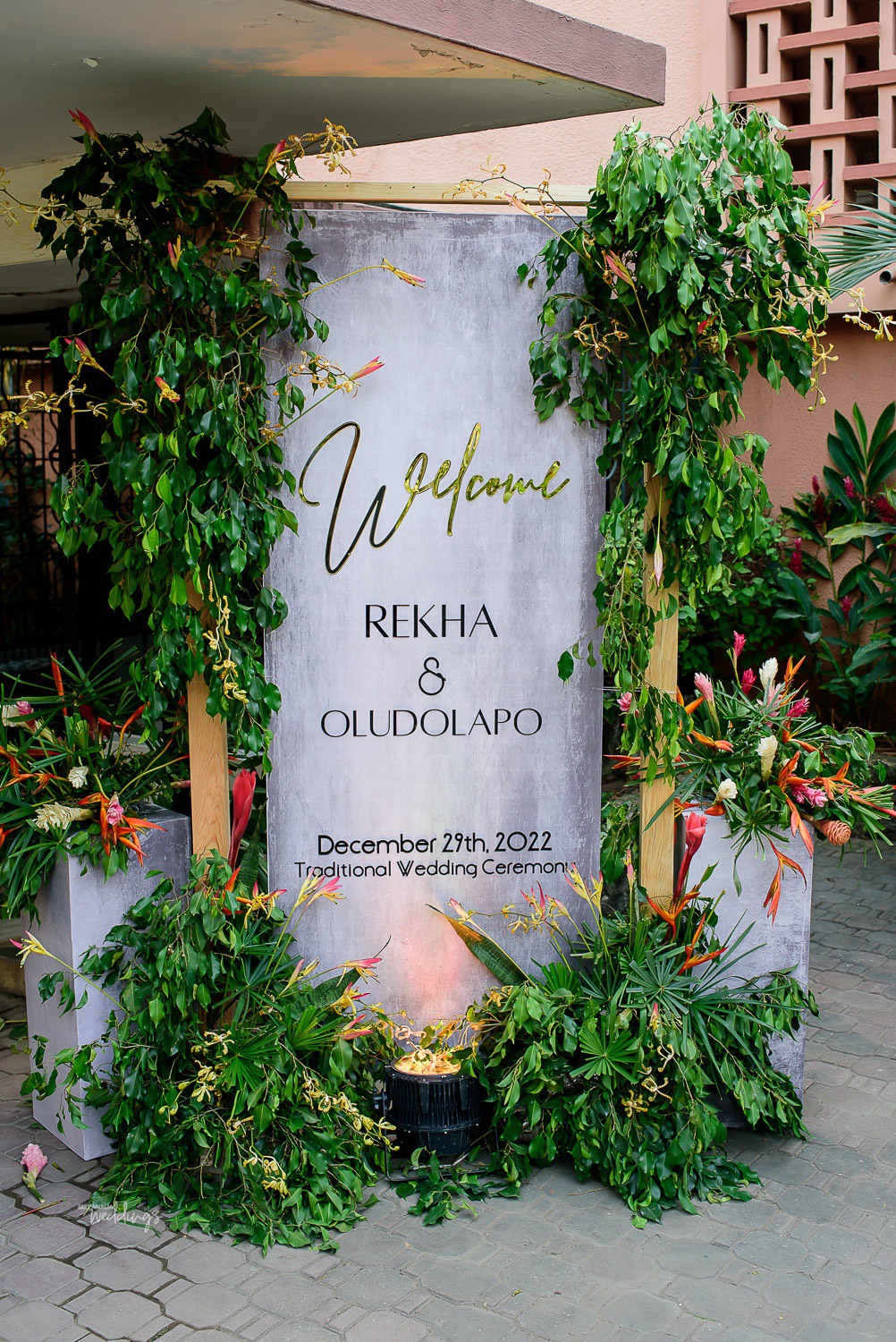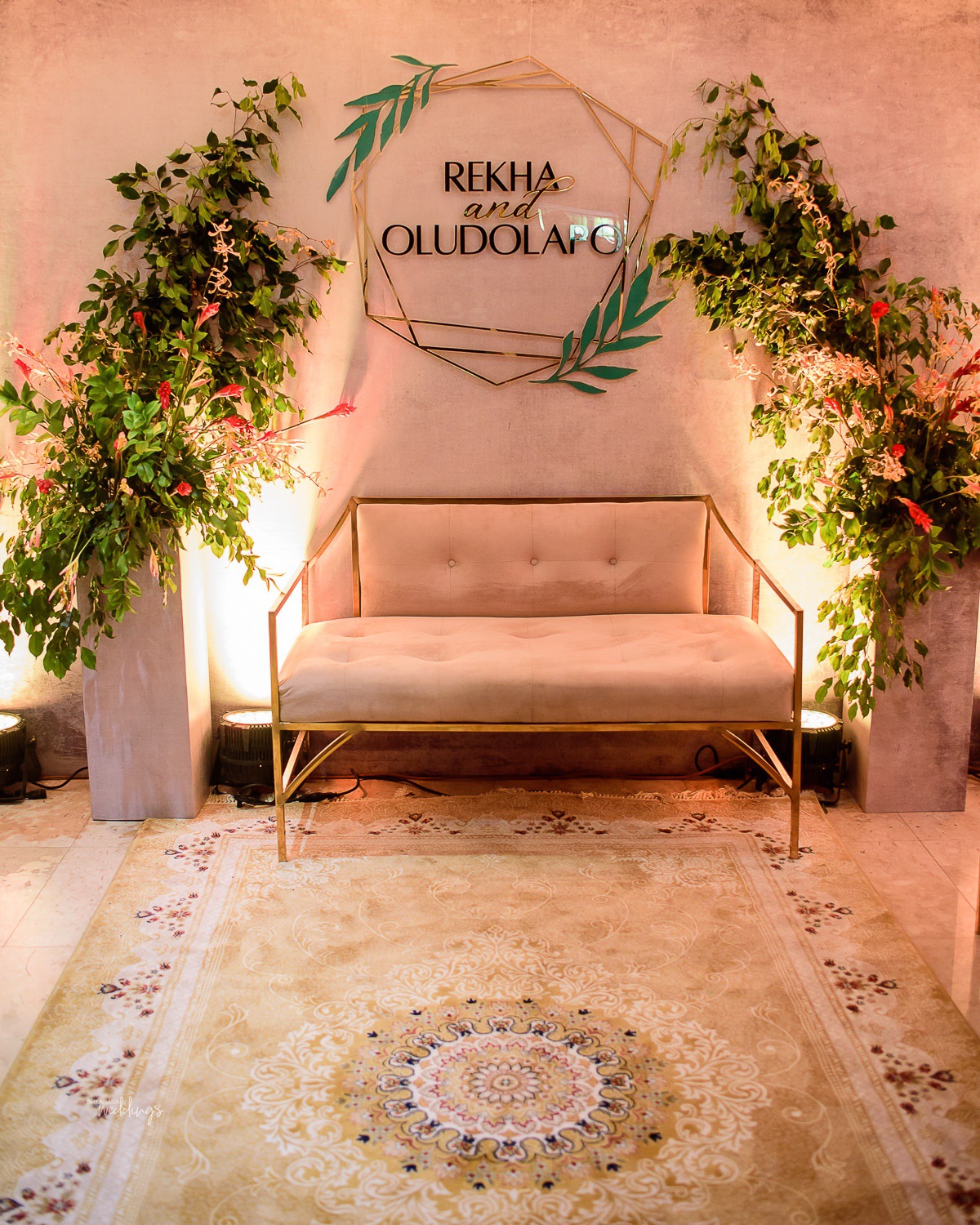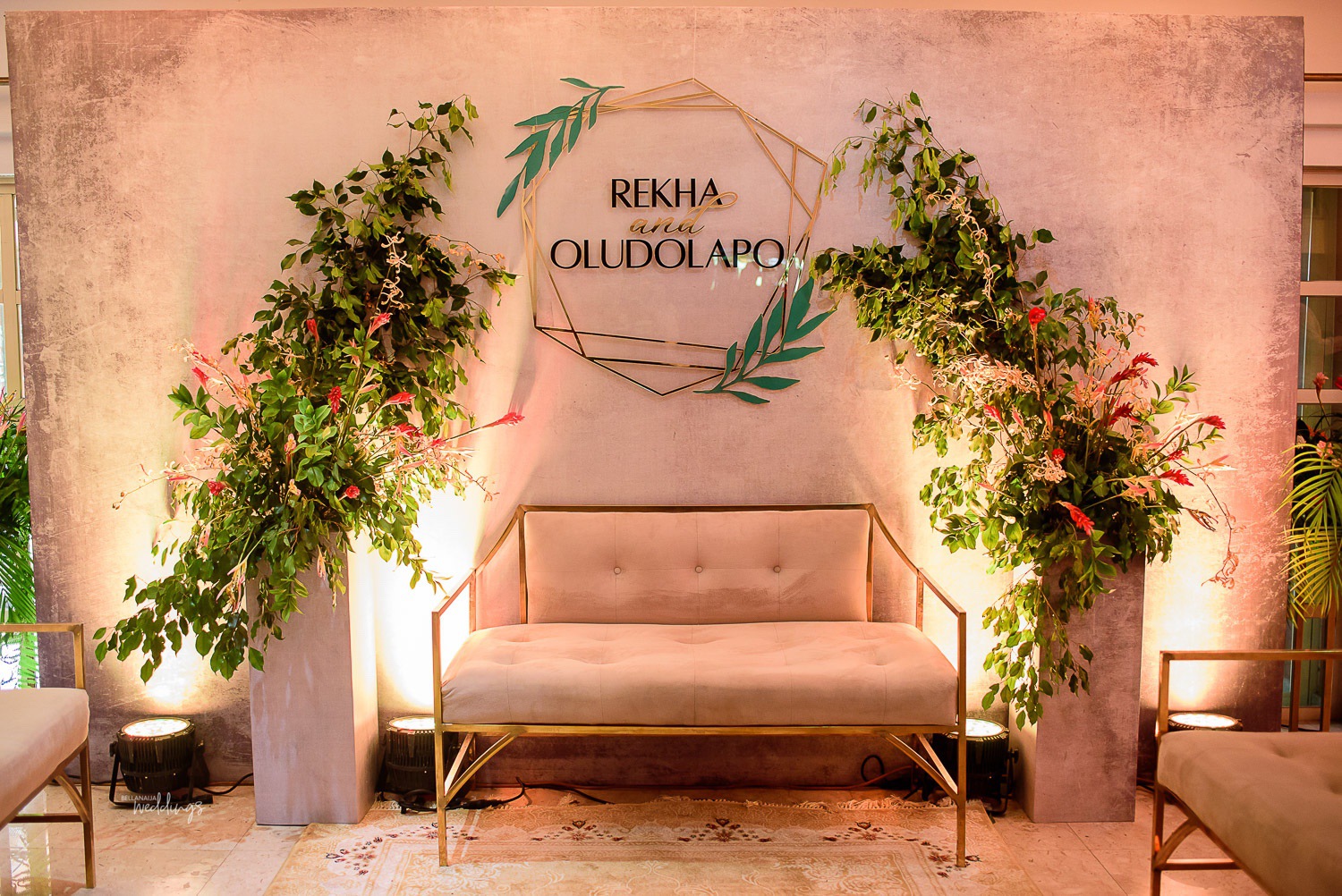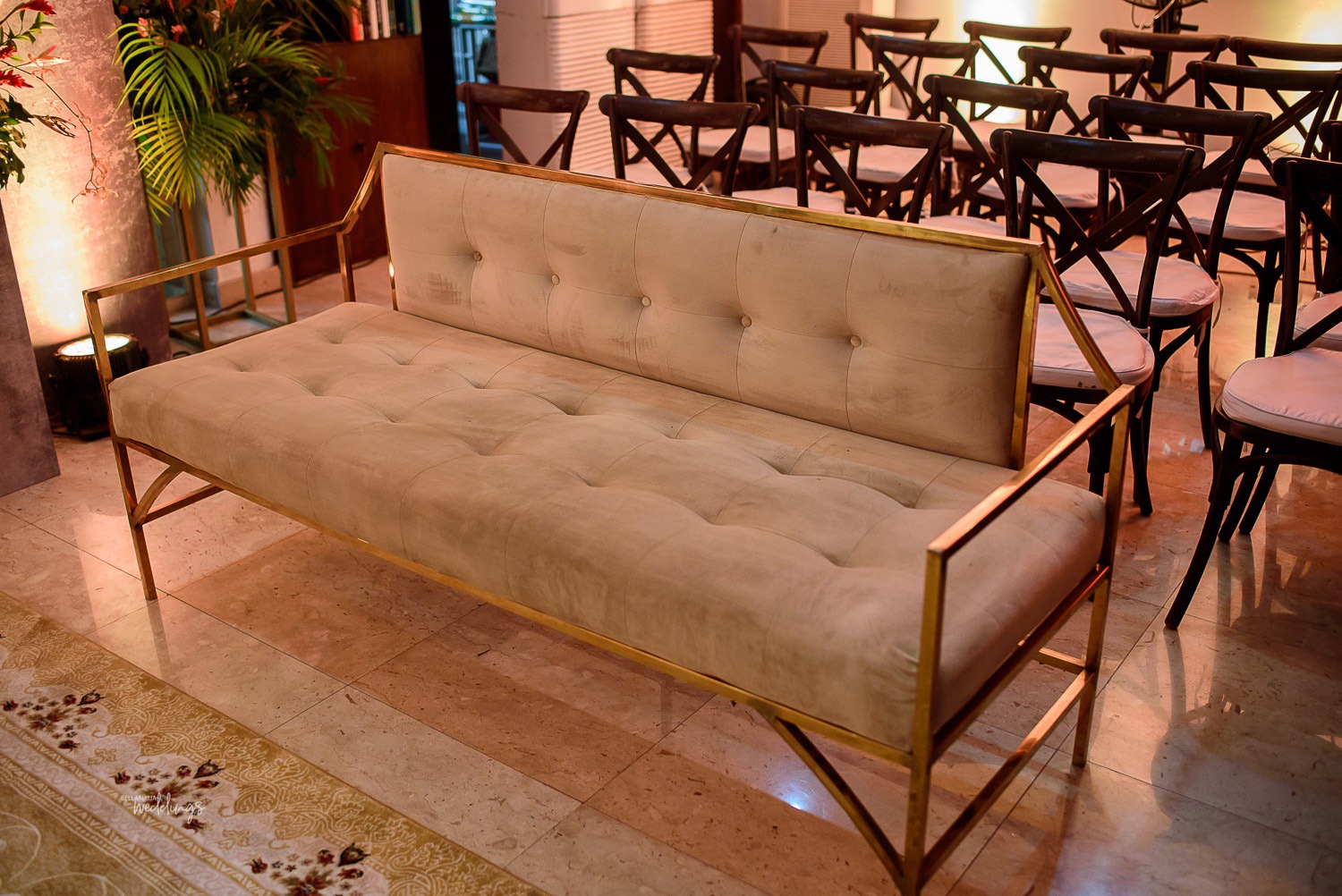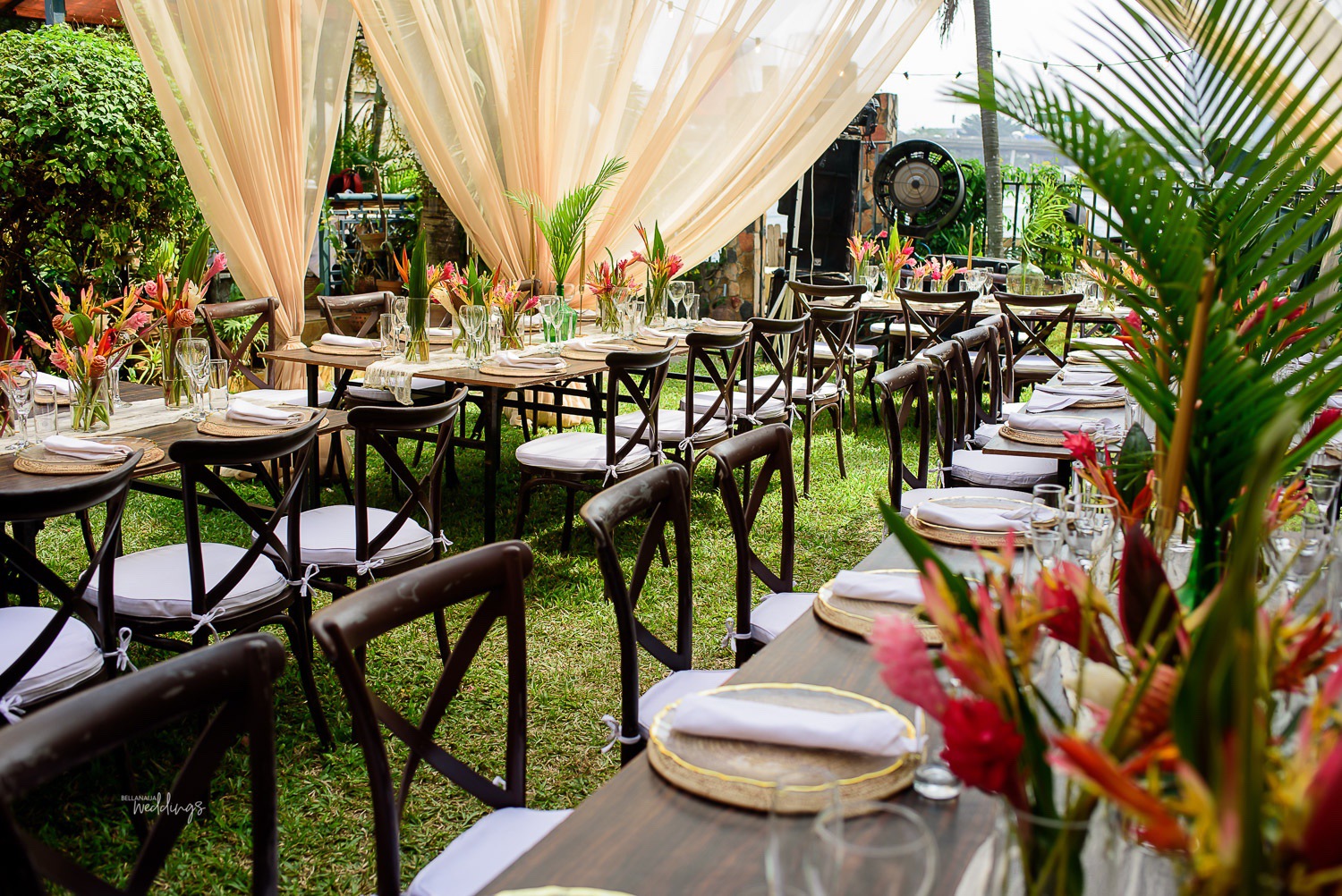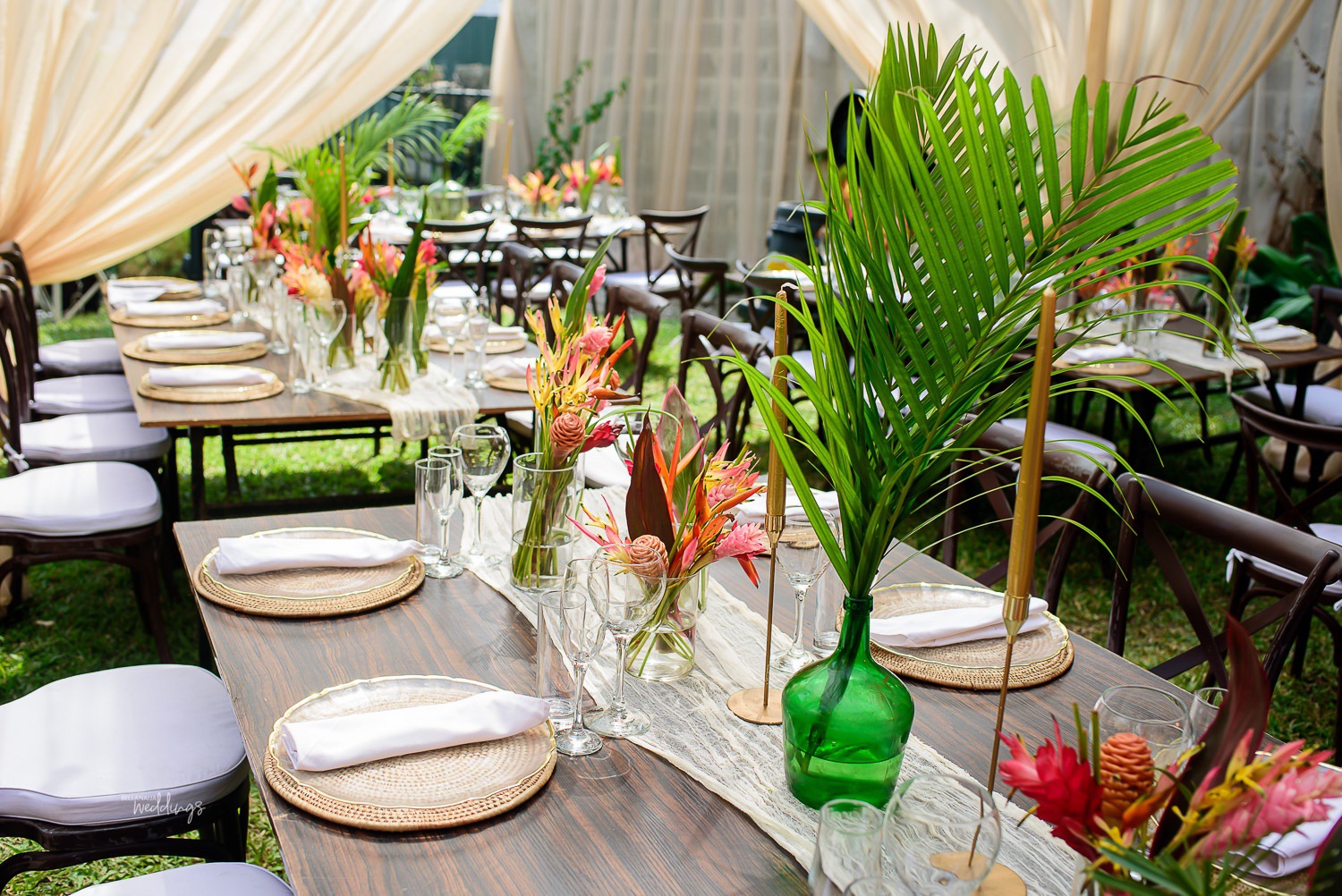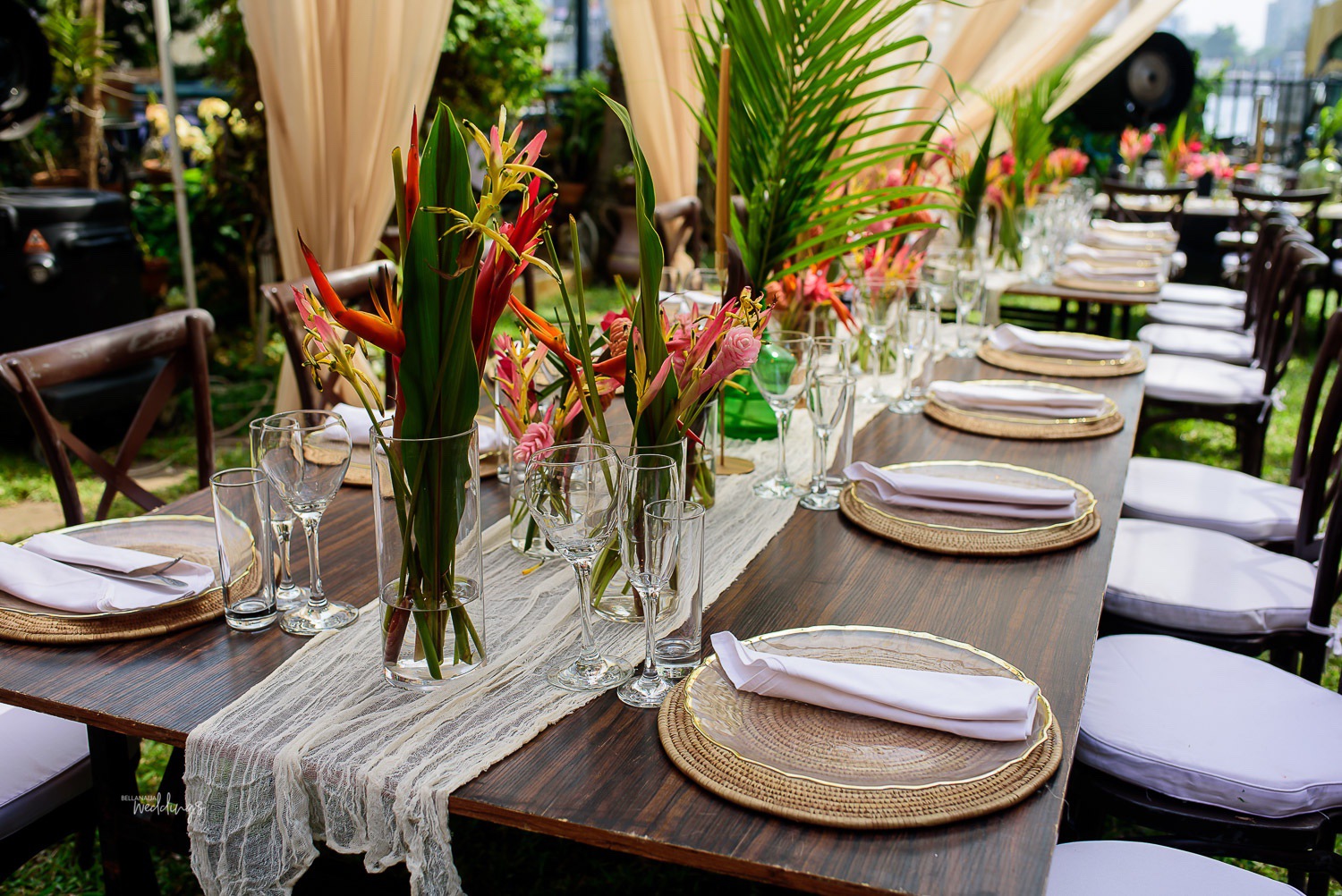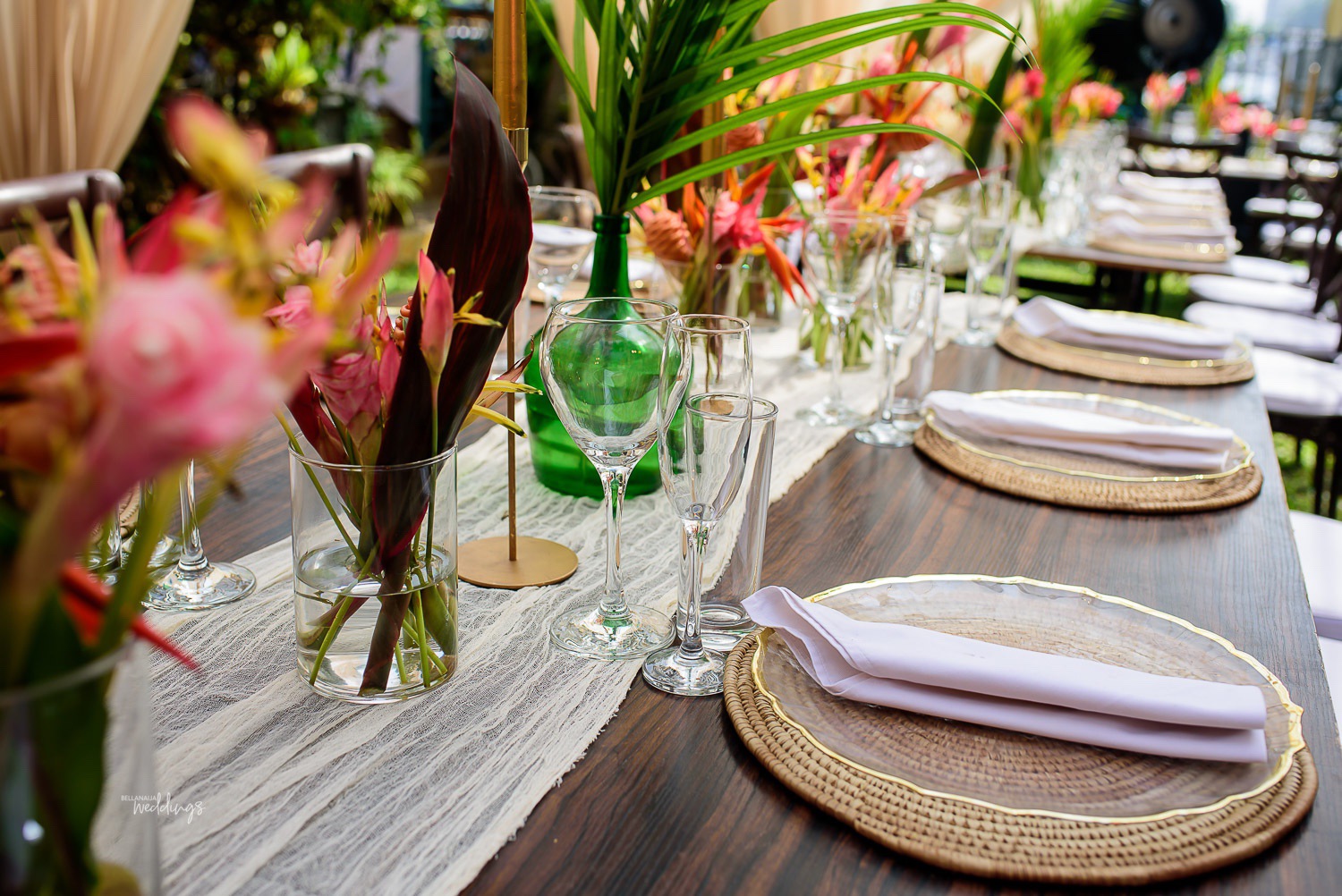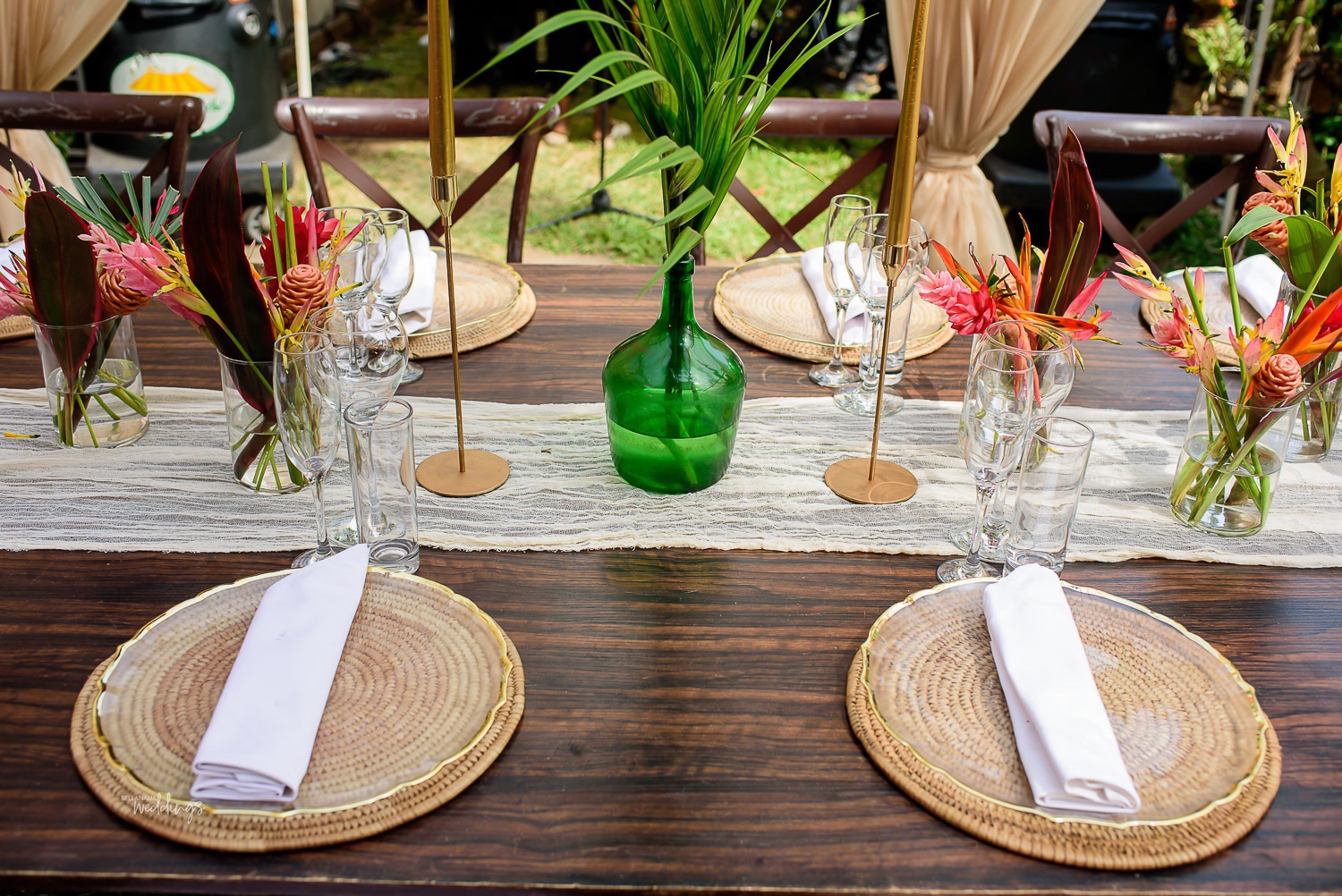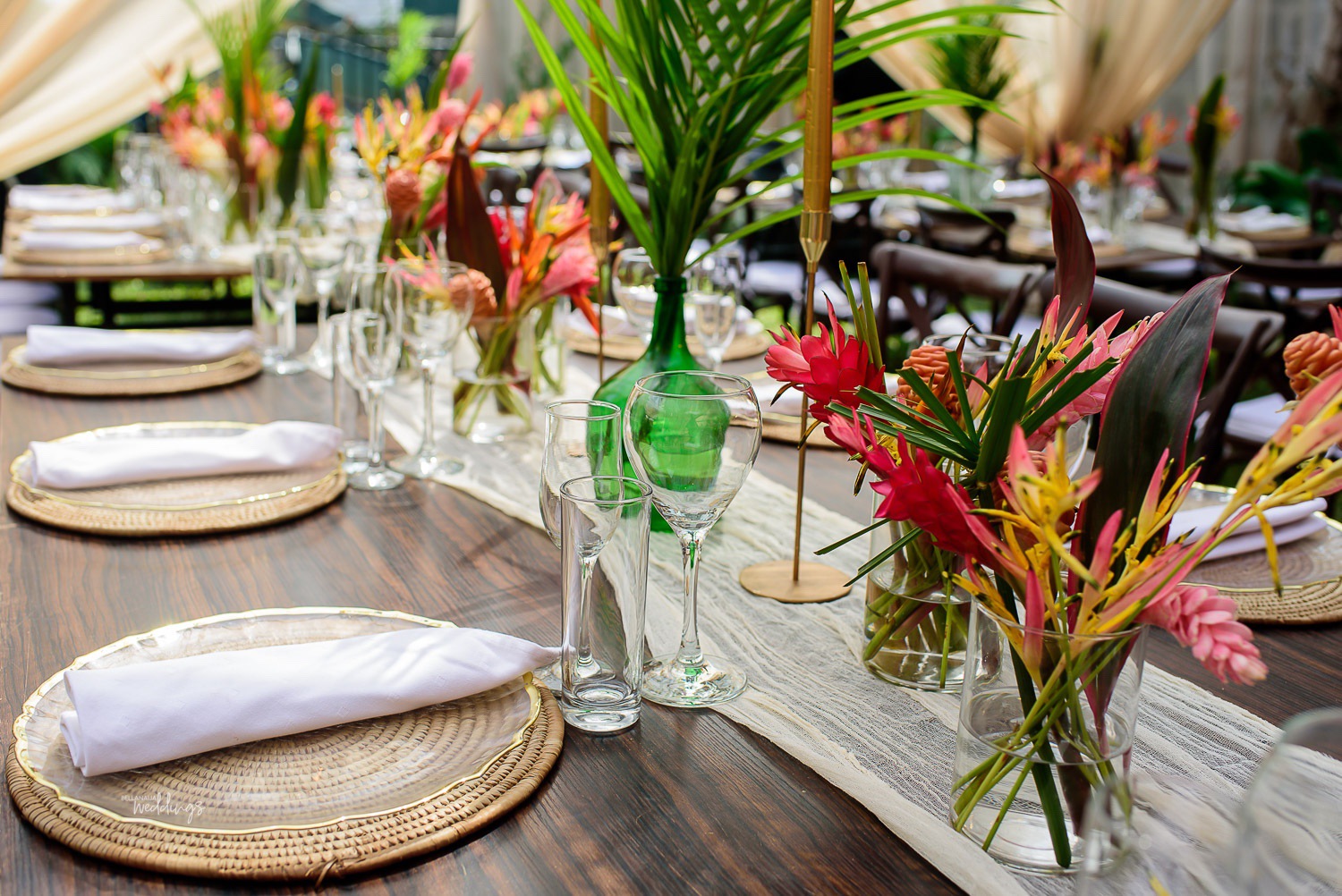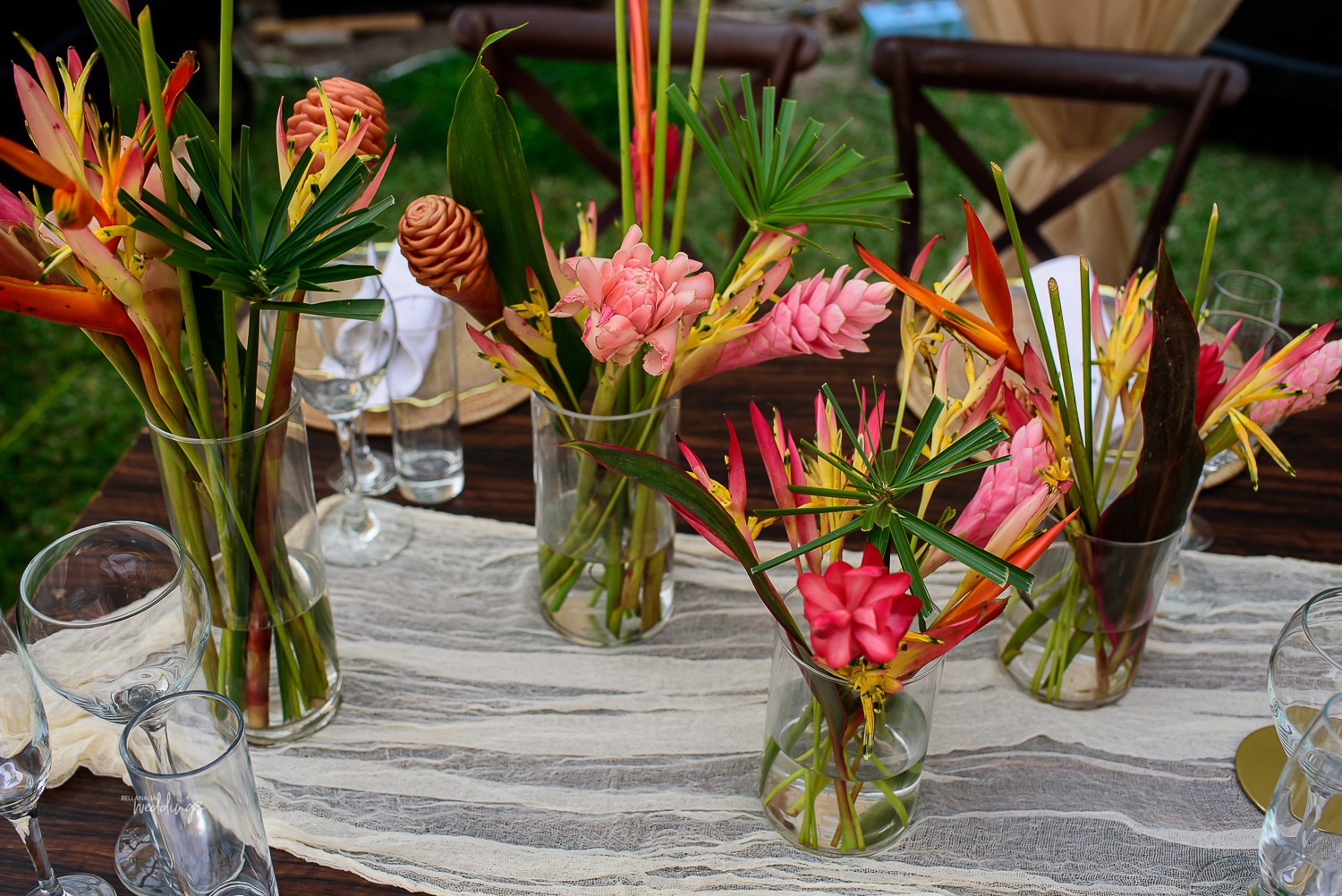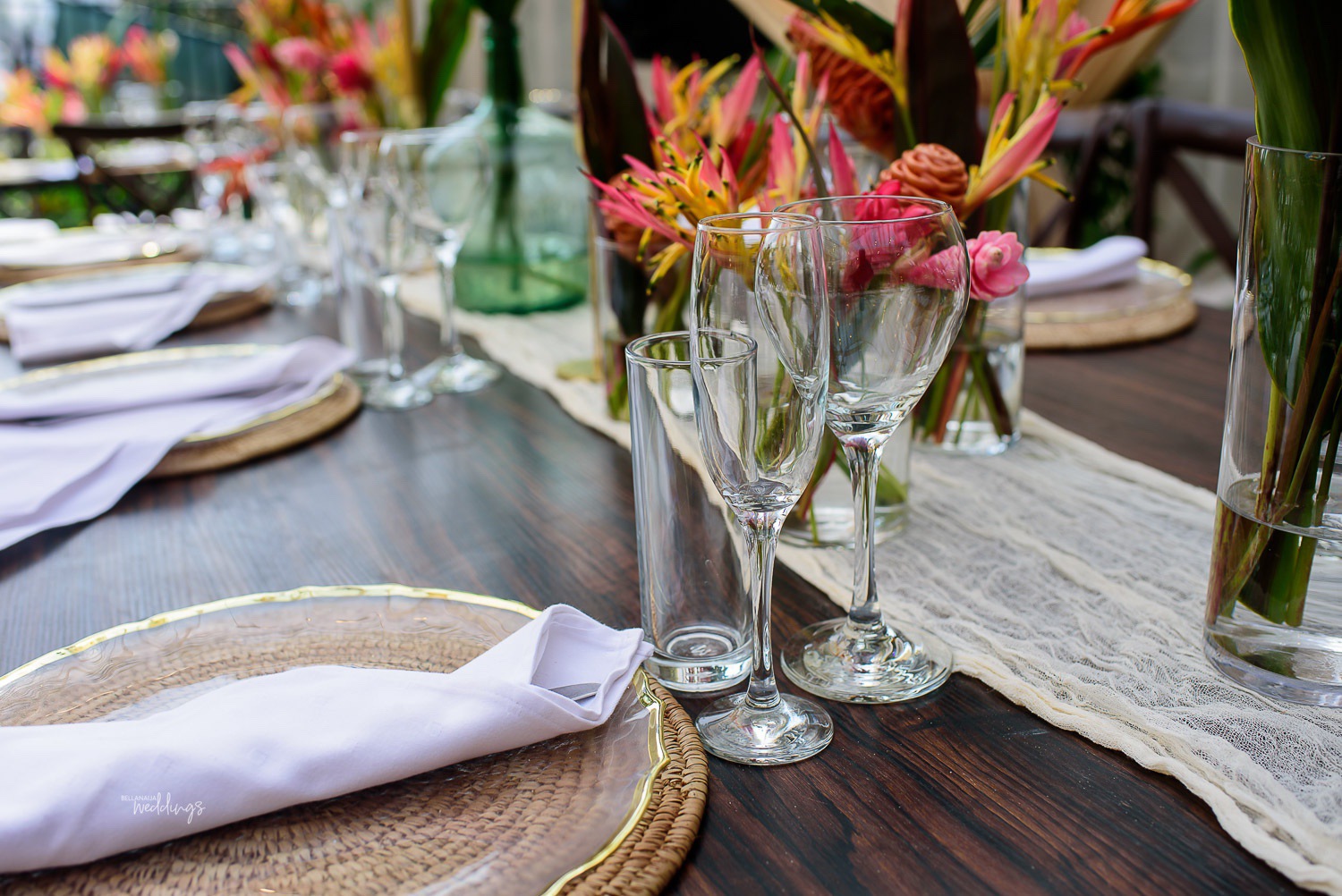 Let the ceremony begin! 💃🏻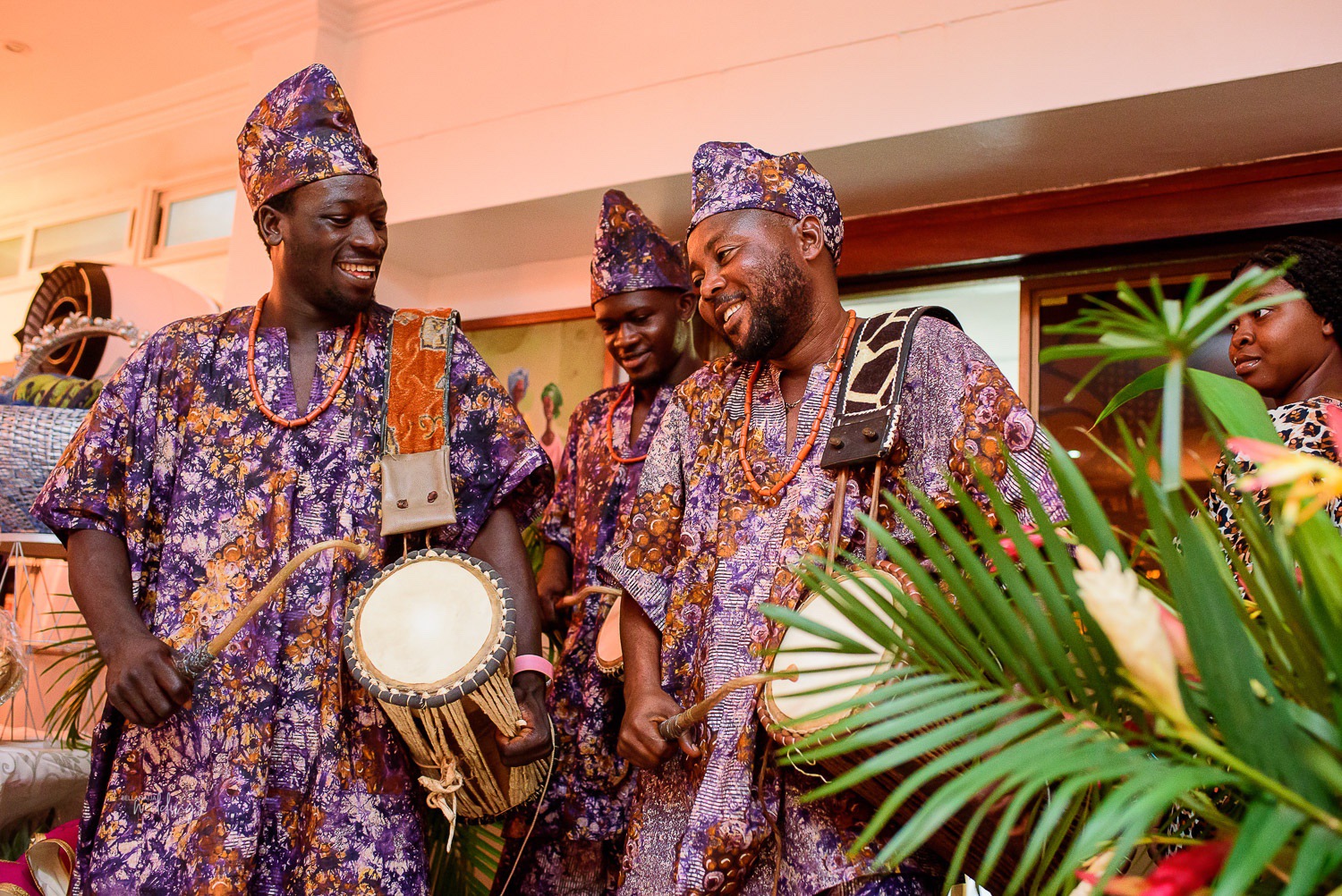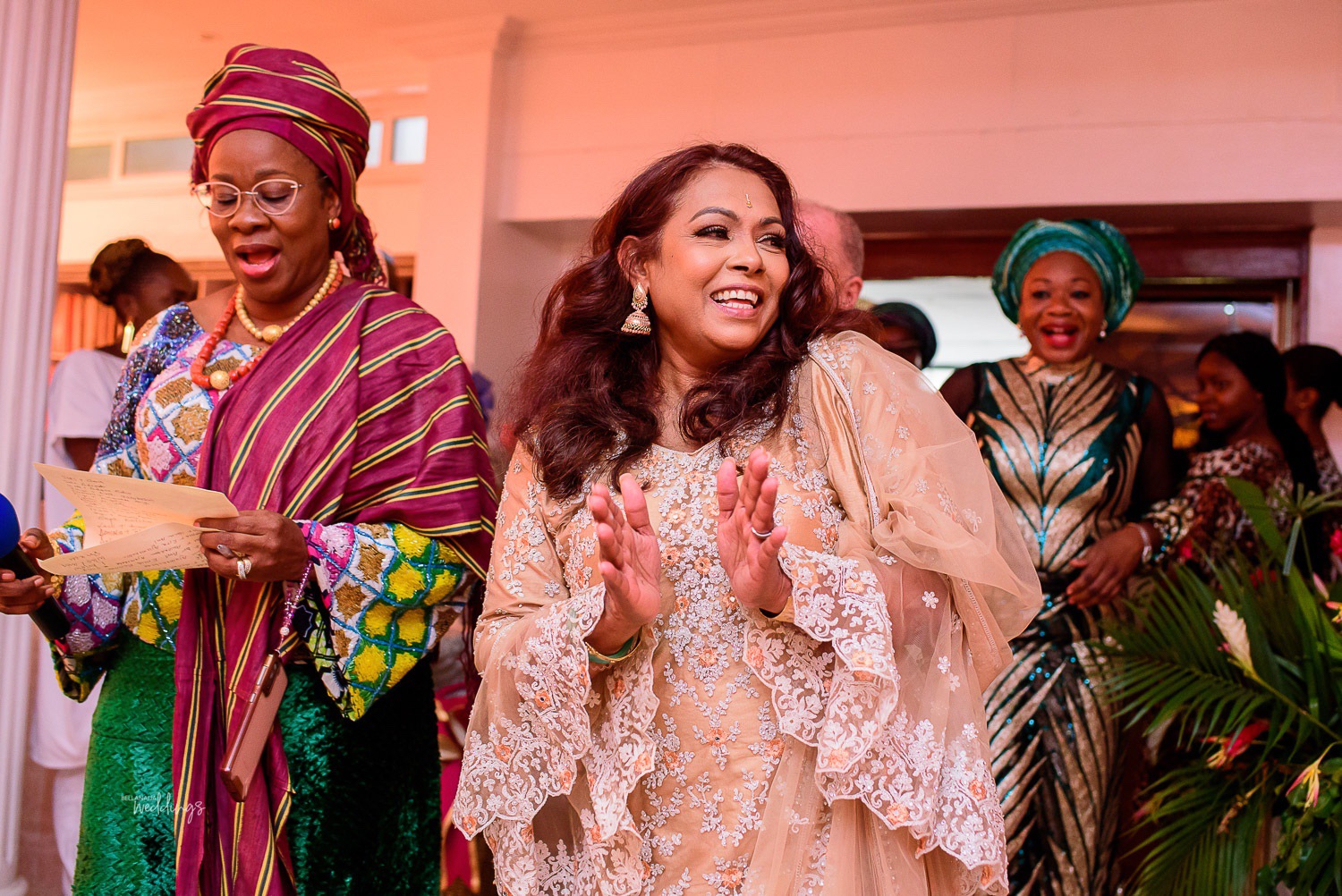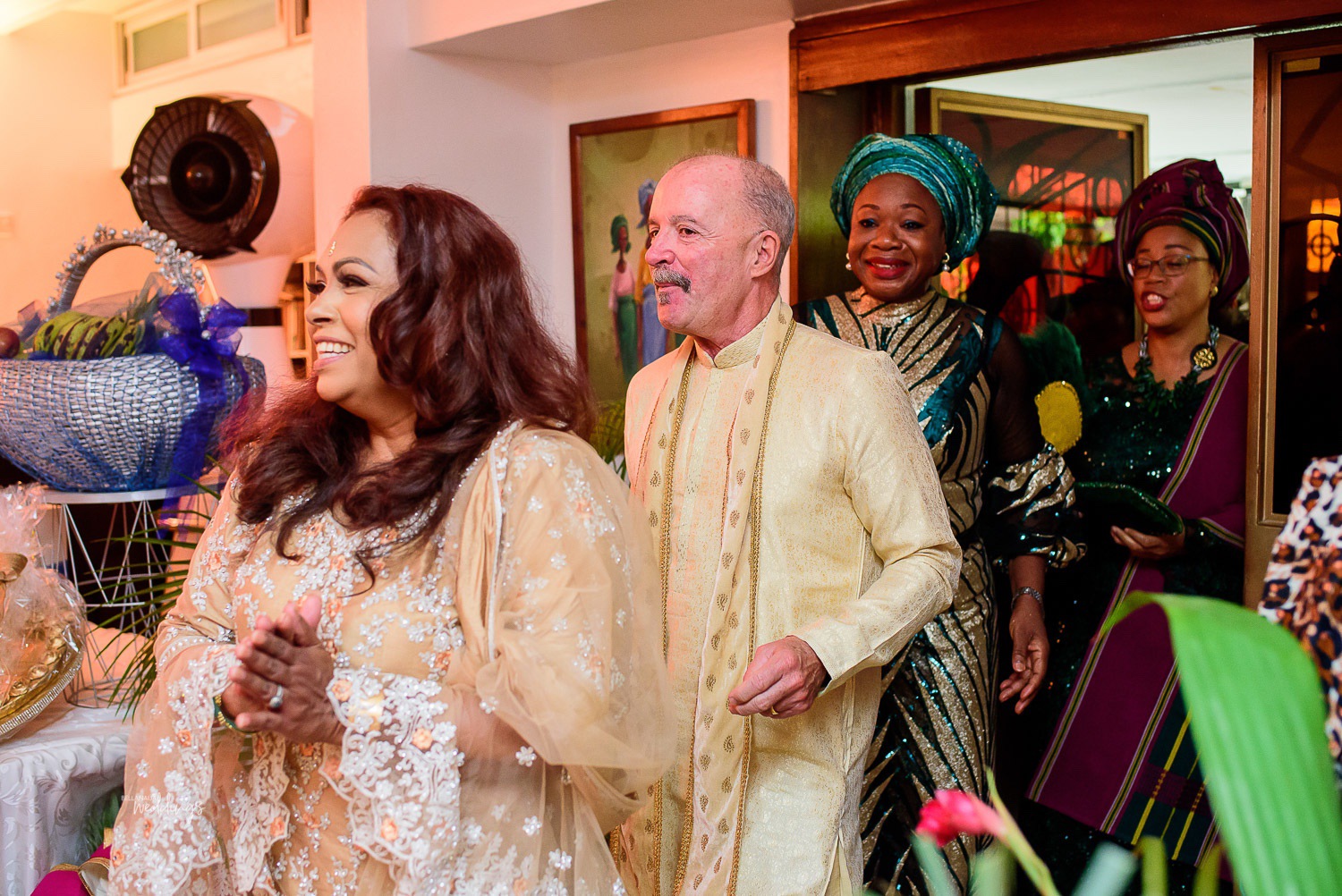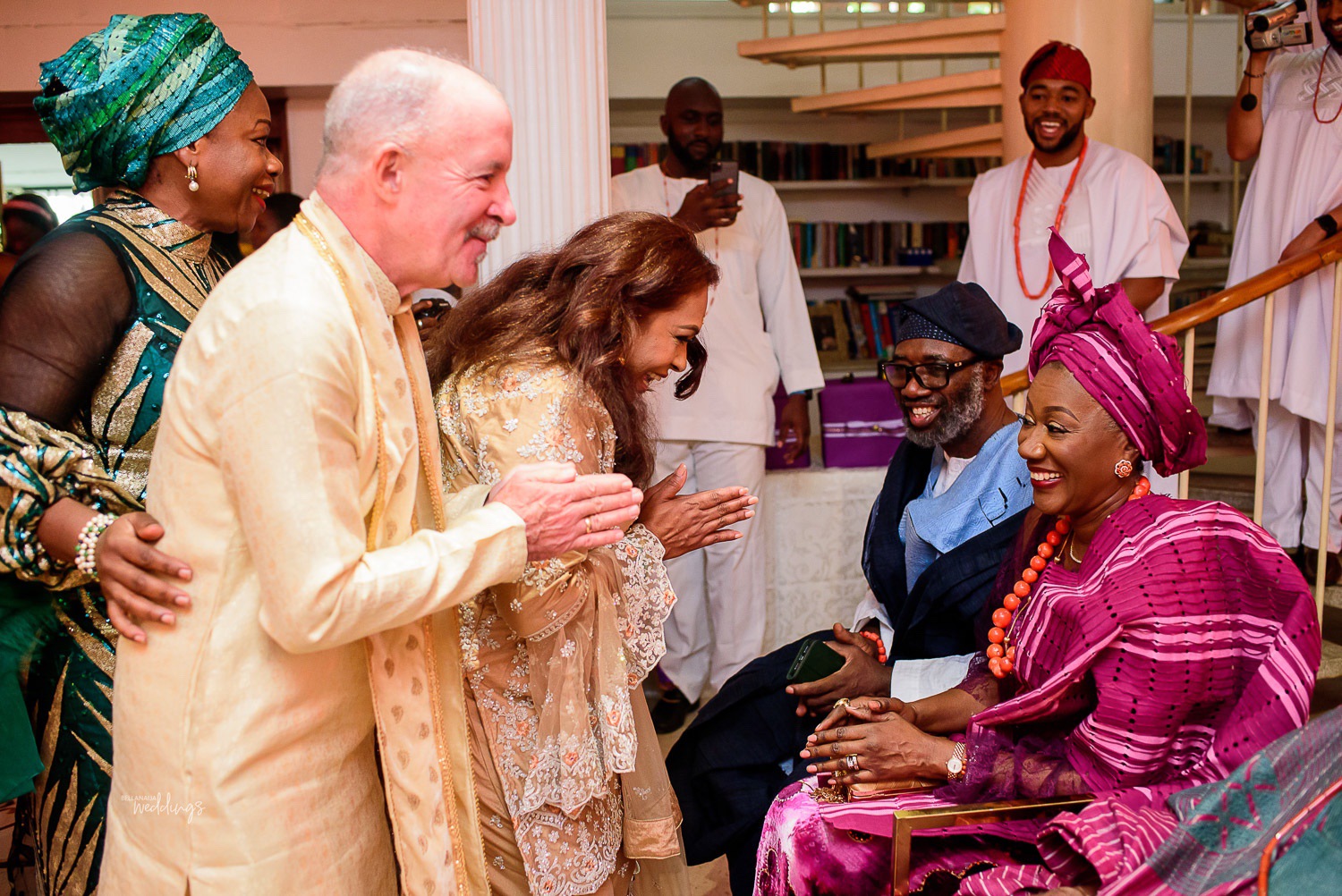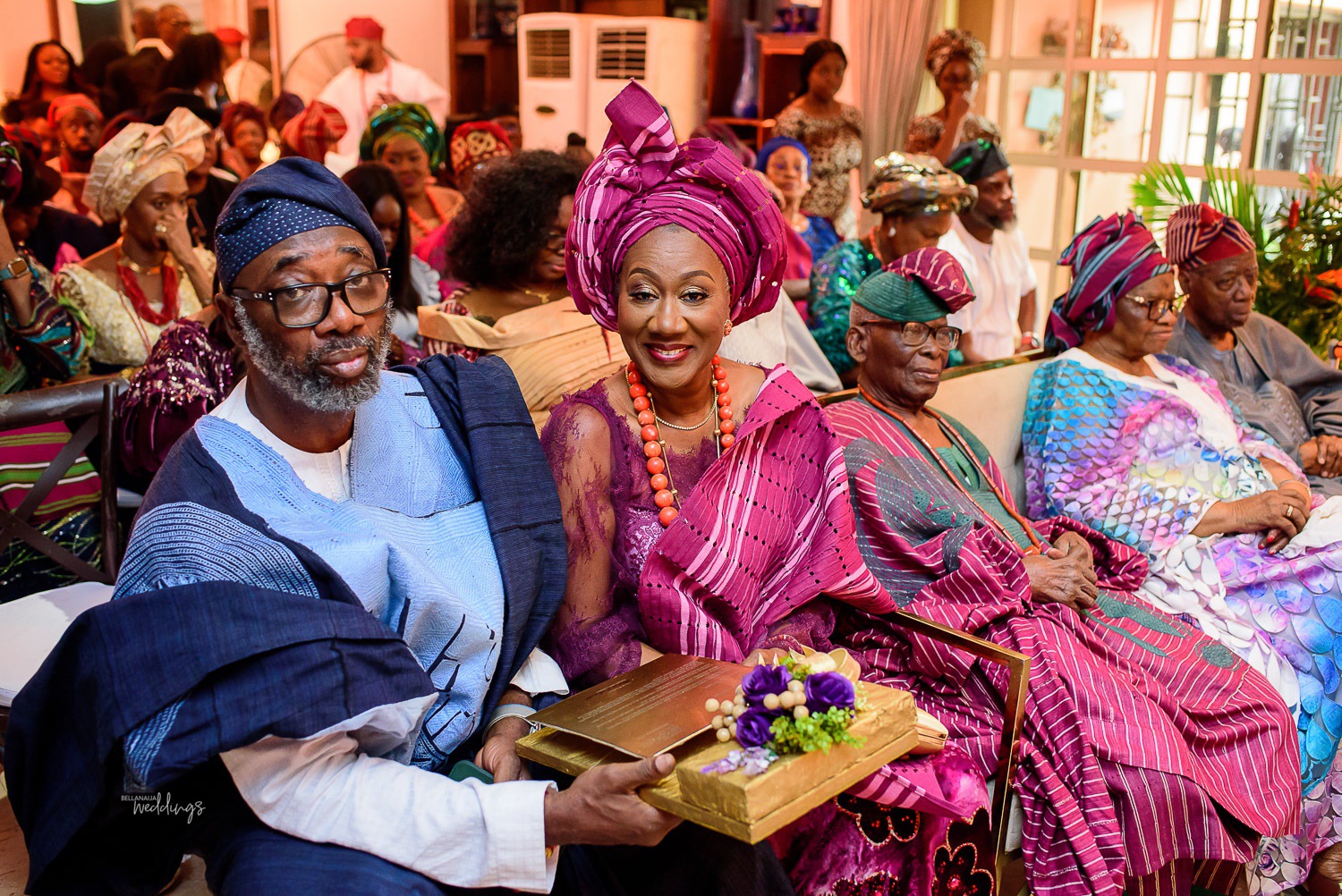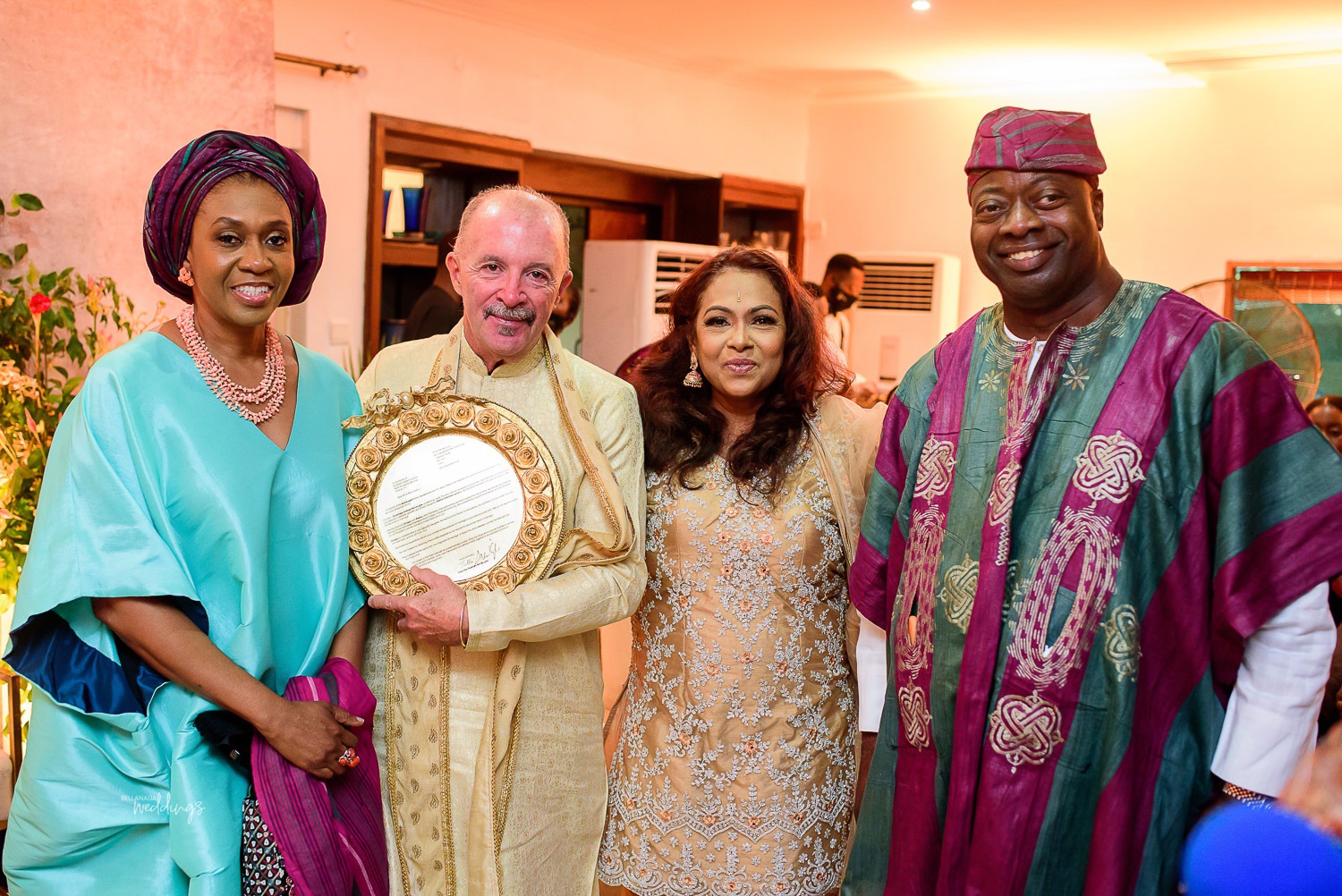 Here comes the groom!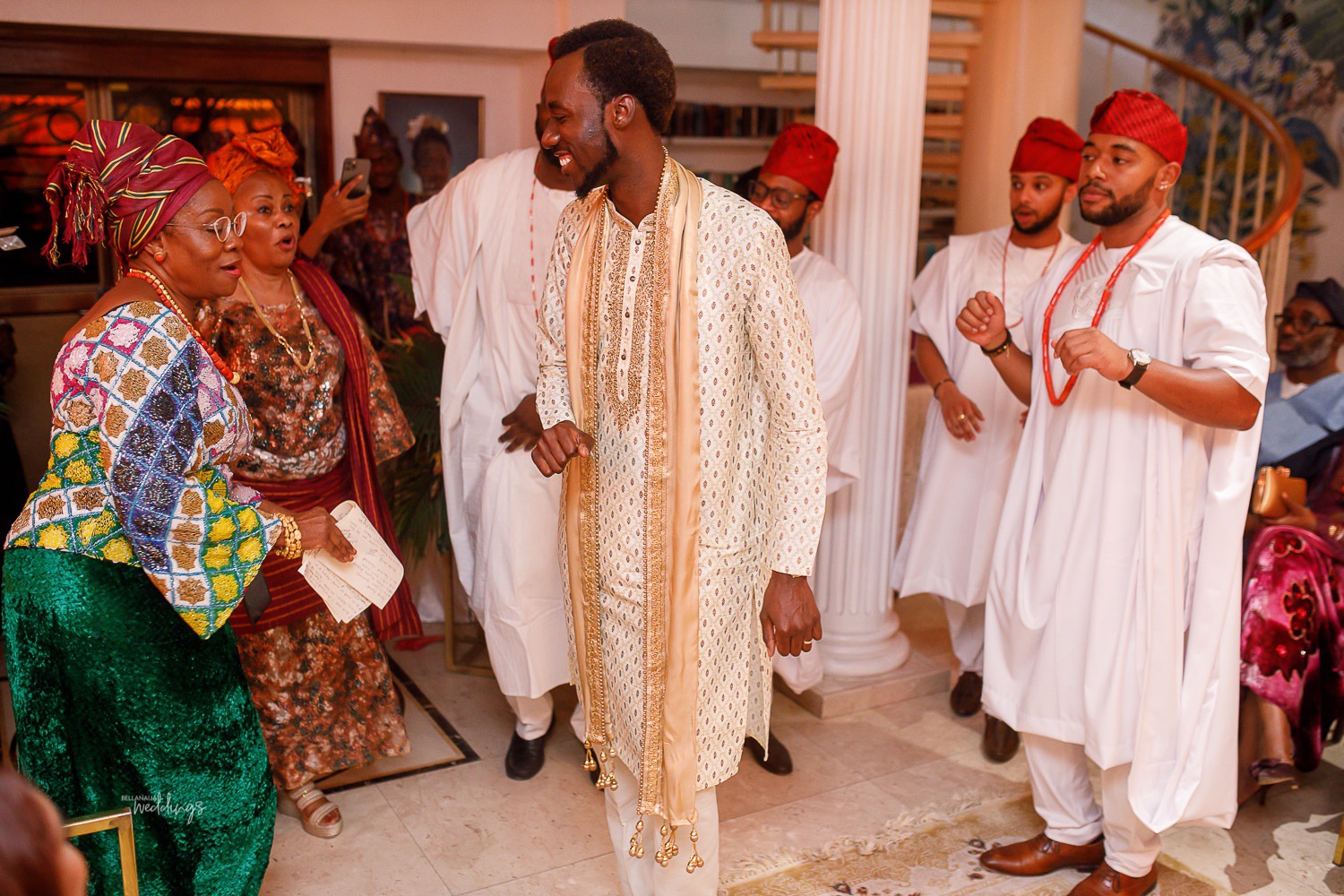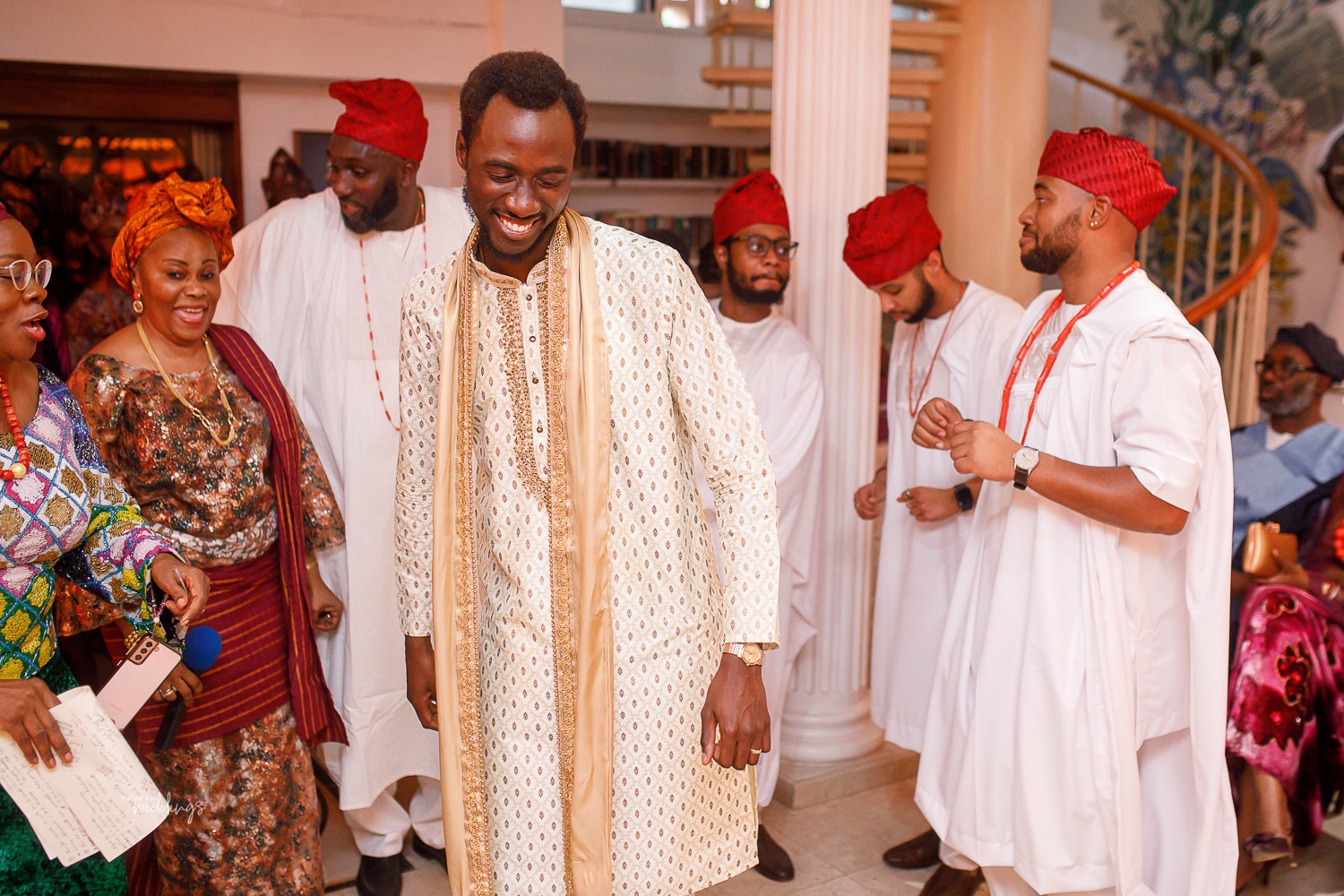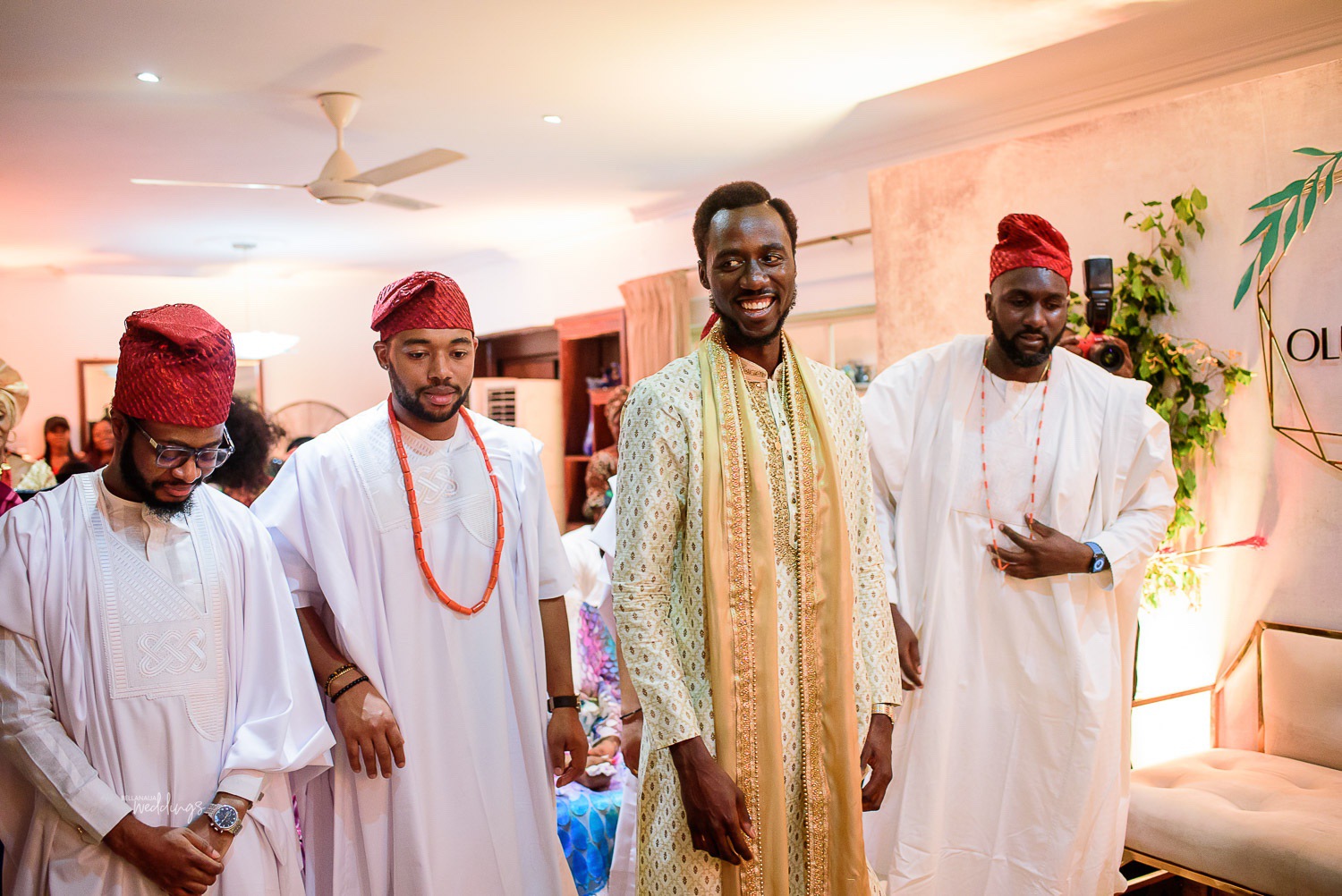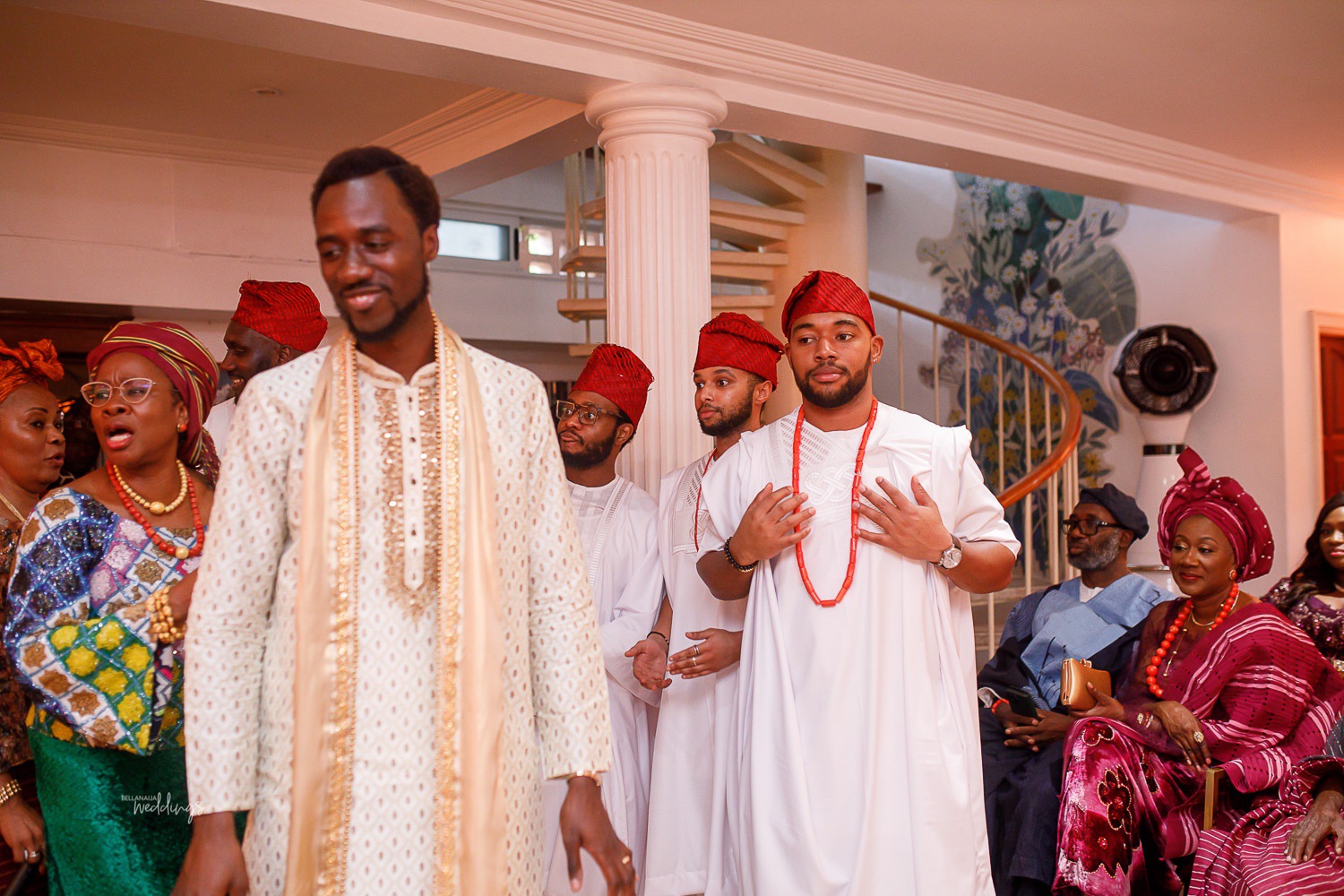 The traditional Yoruba Idobale to pay respect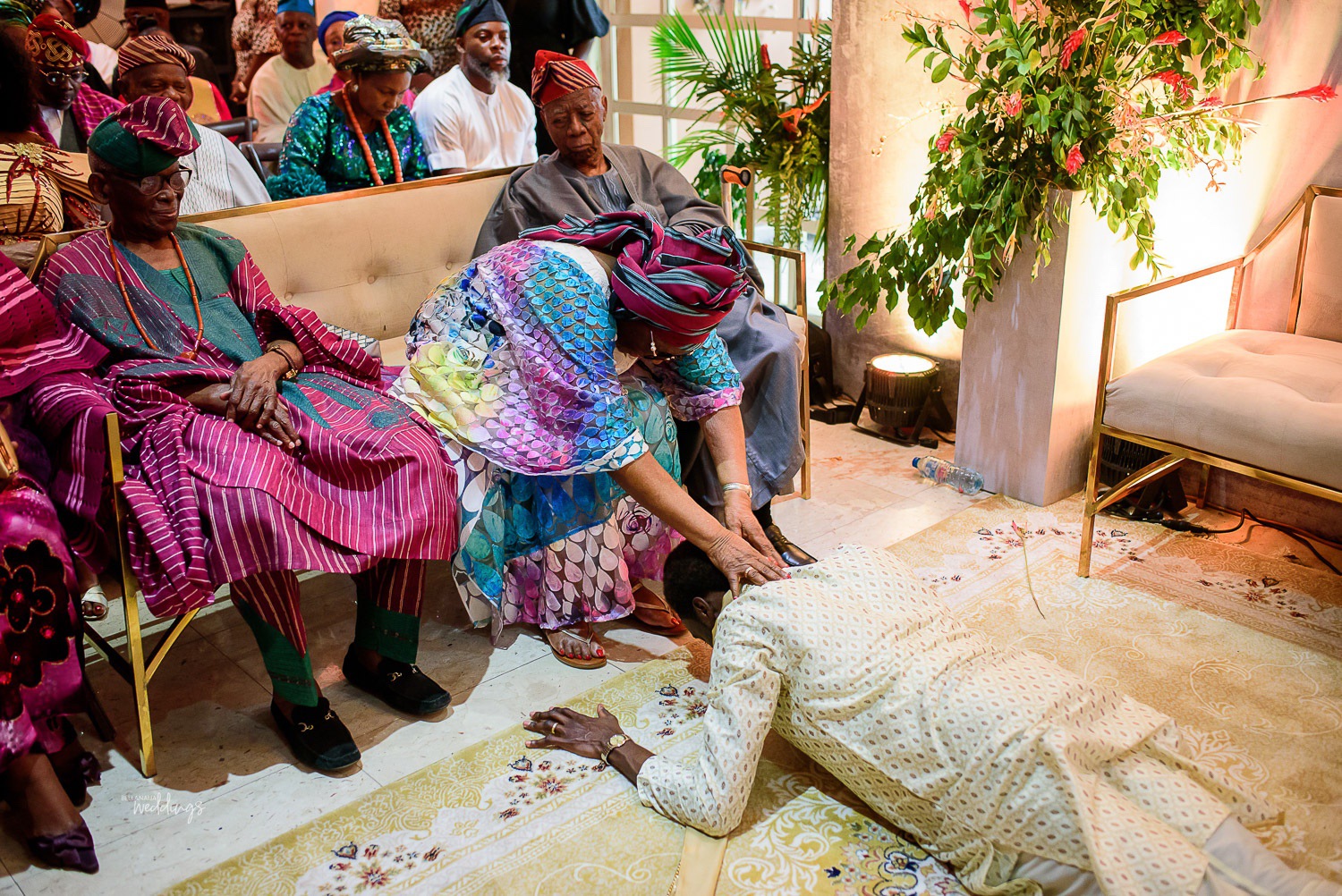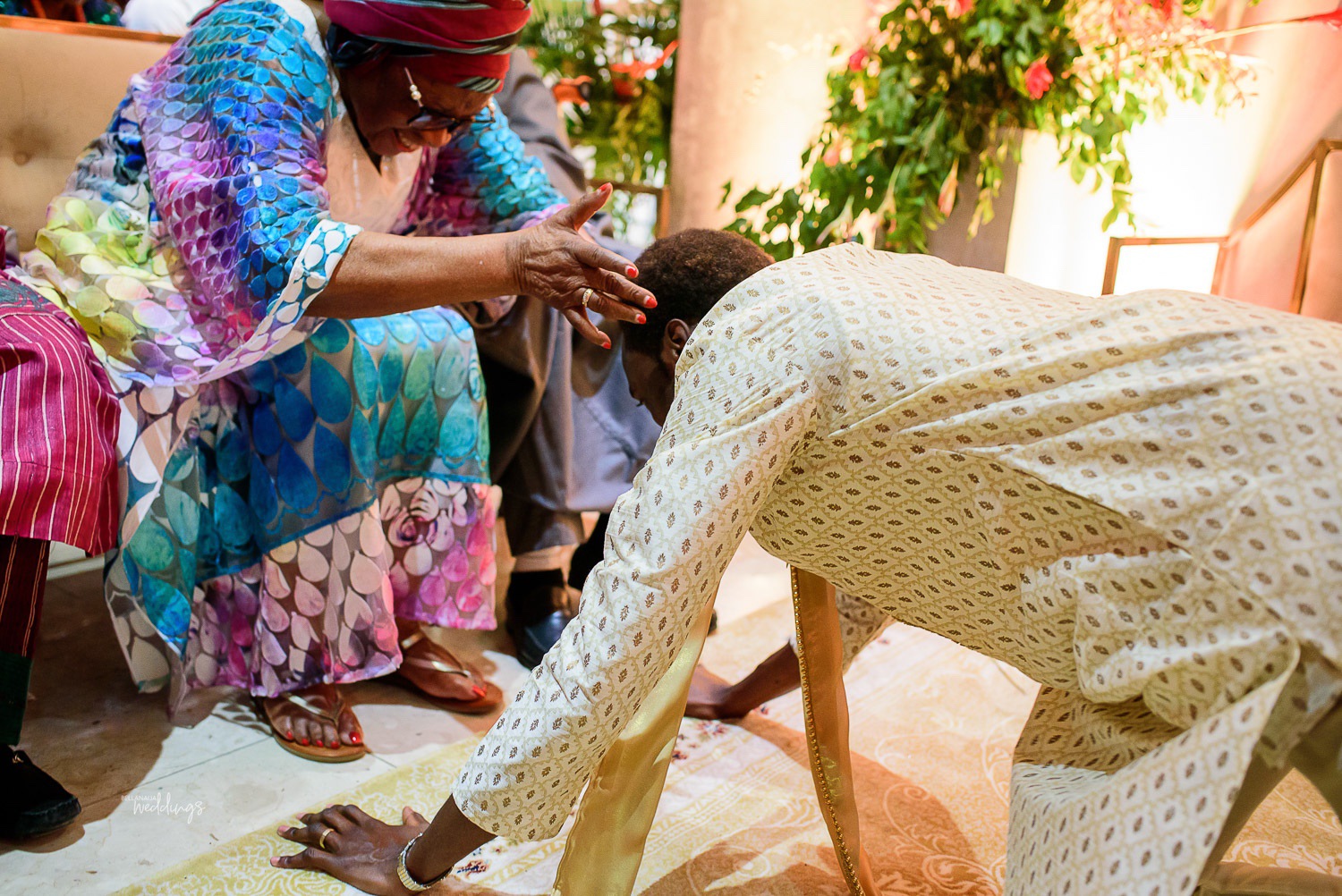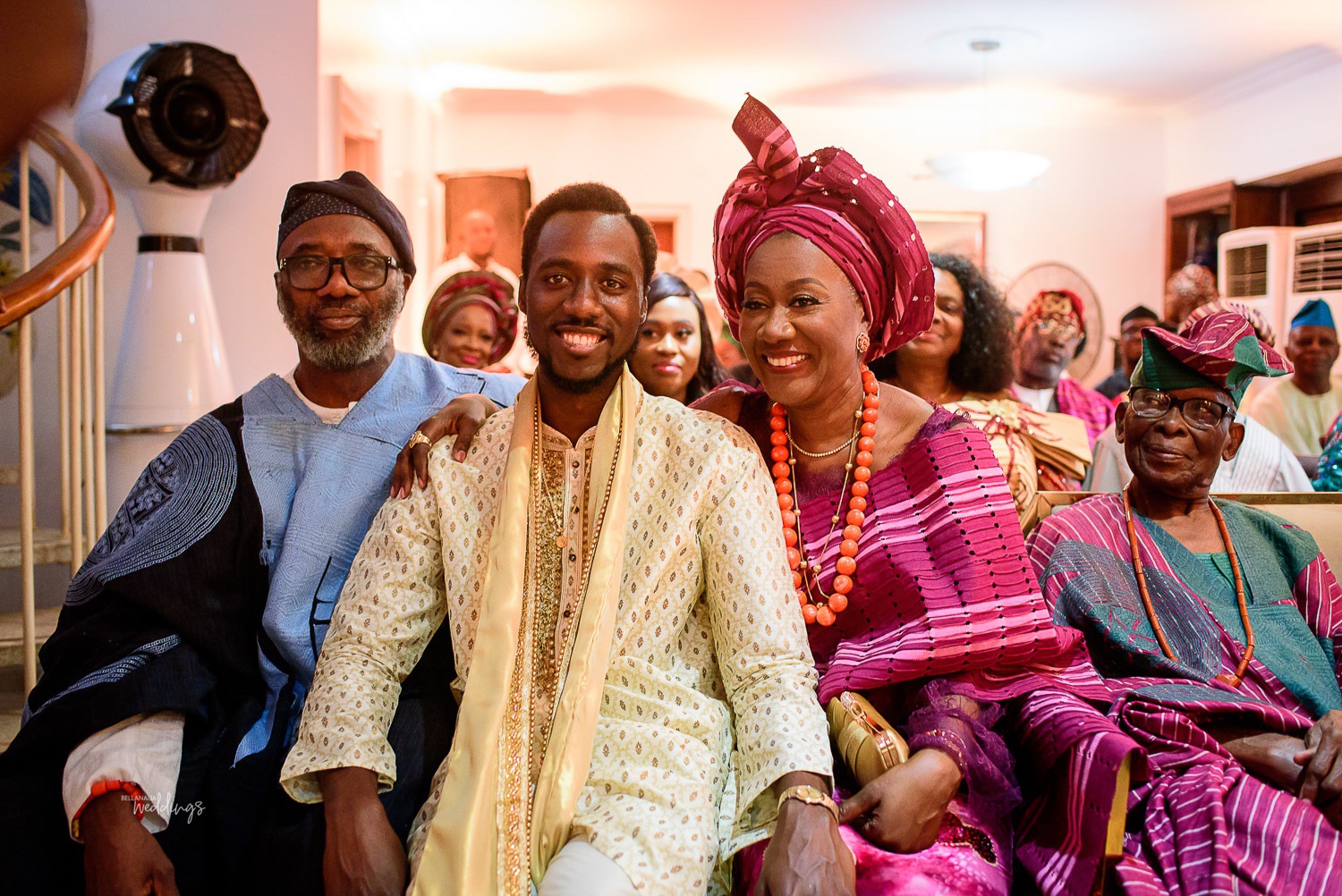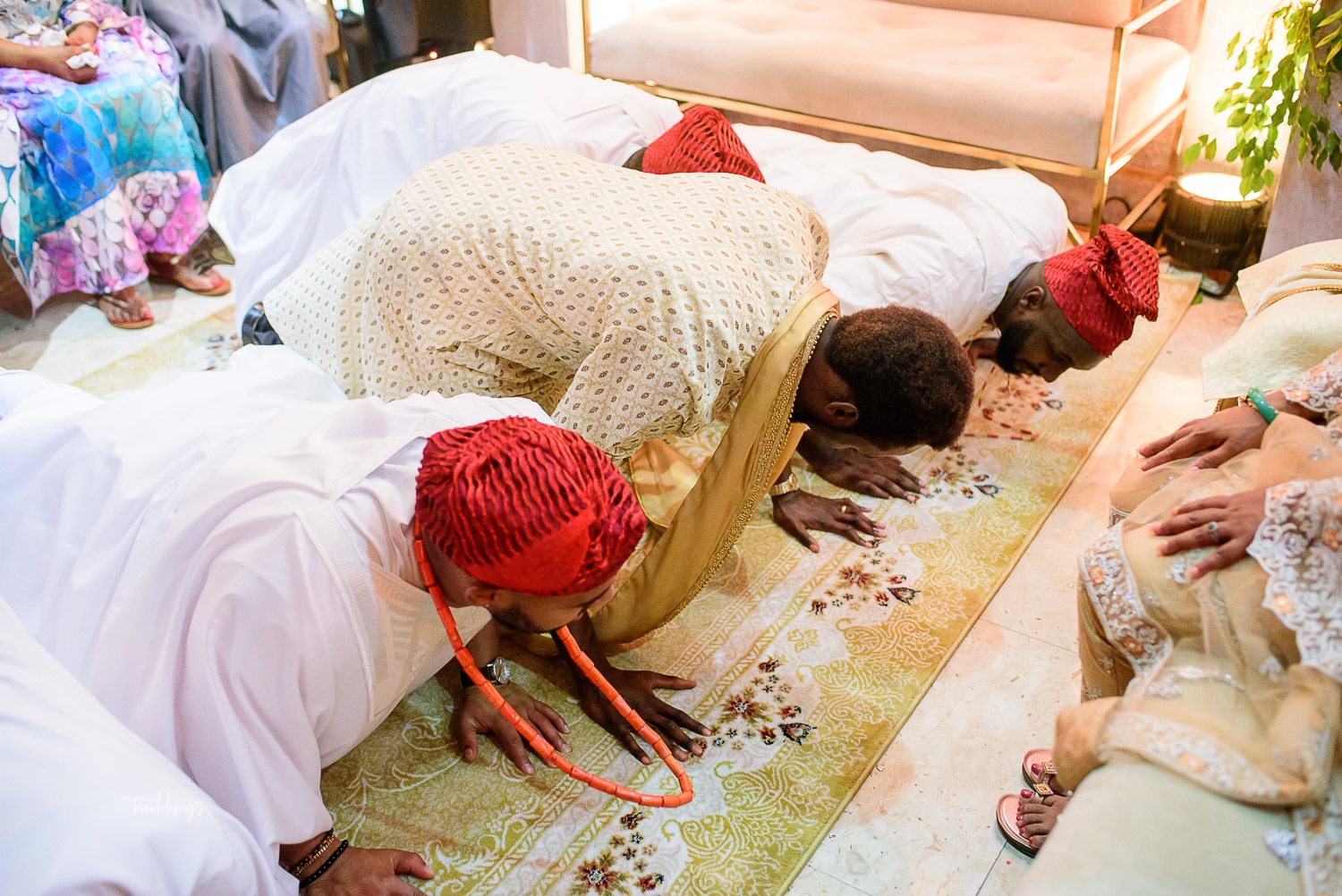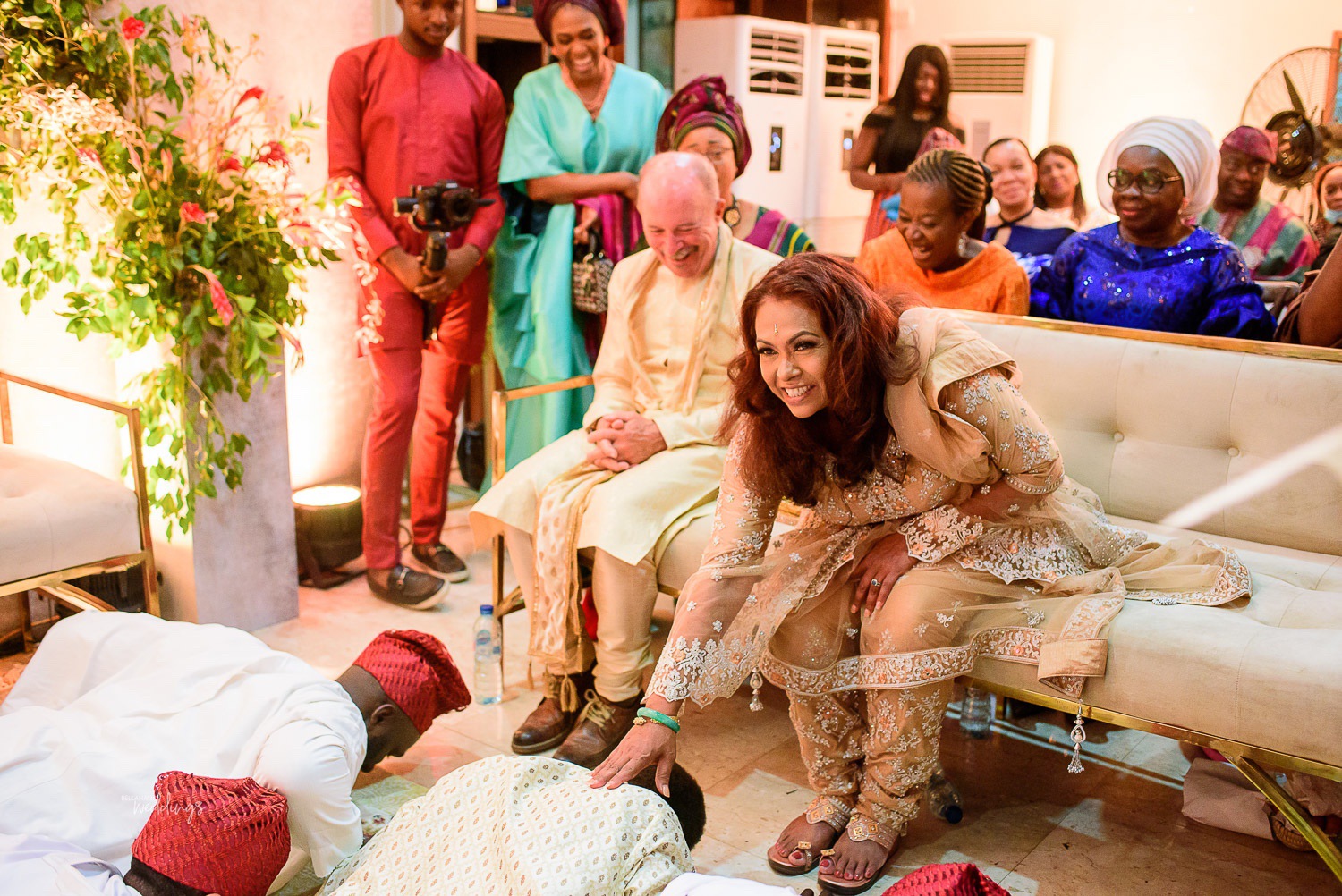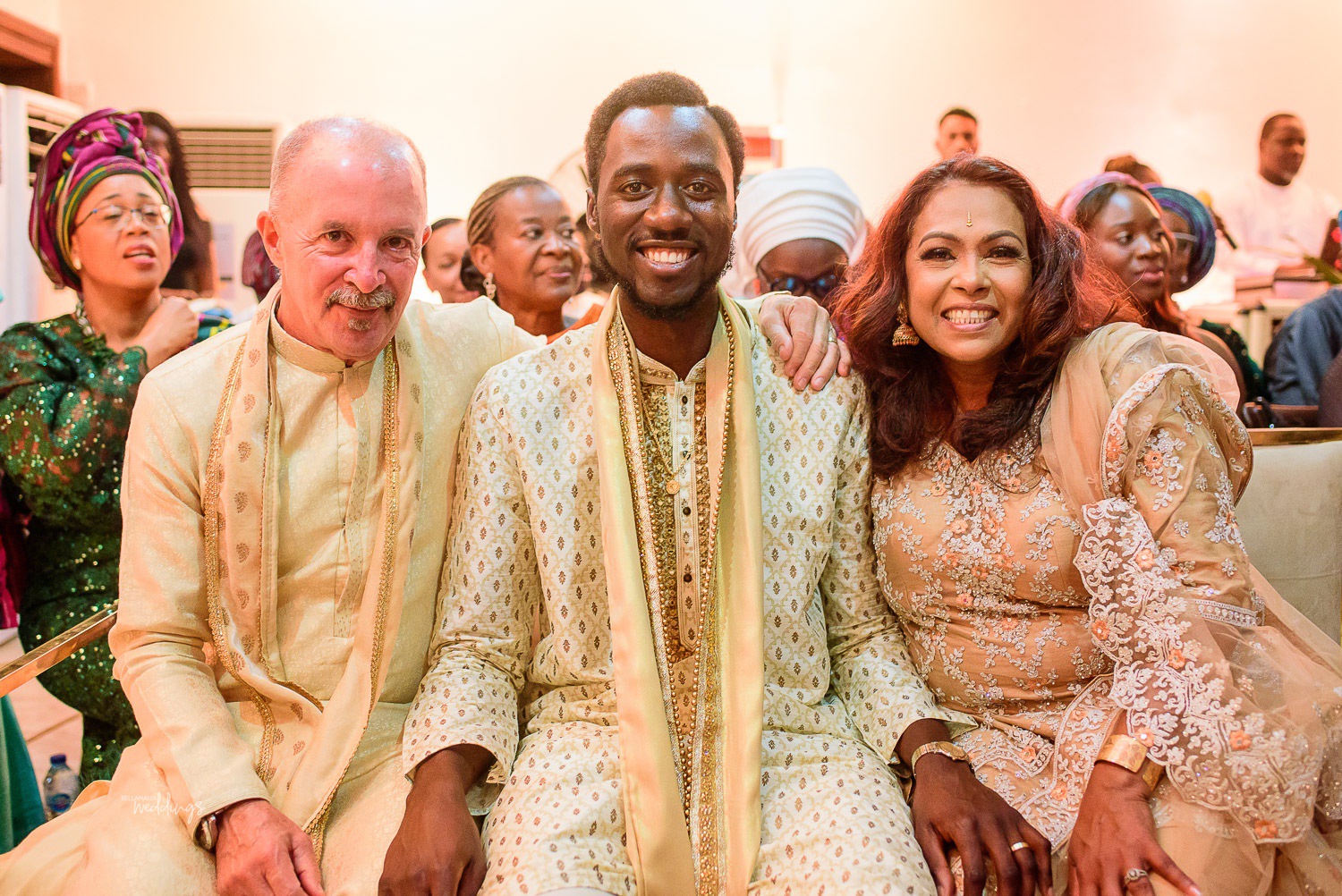 The bride in all her beauty! 😍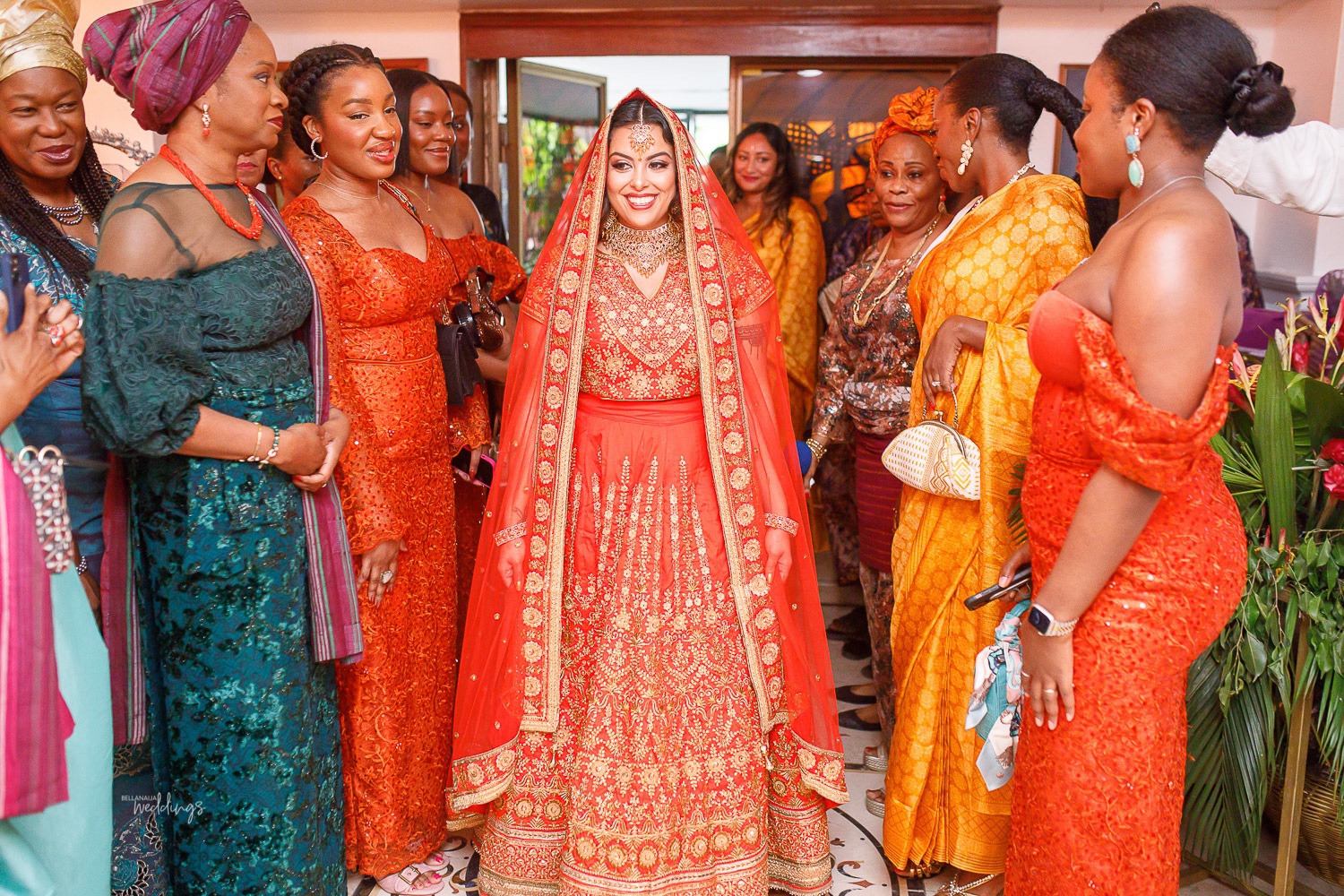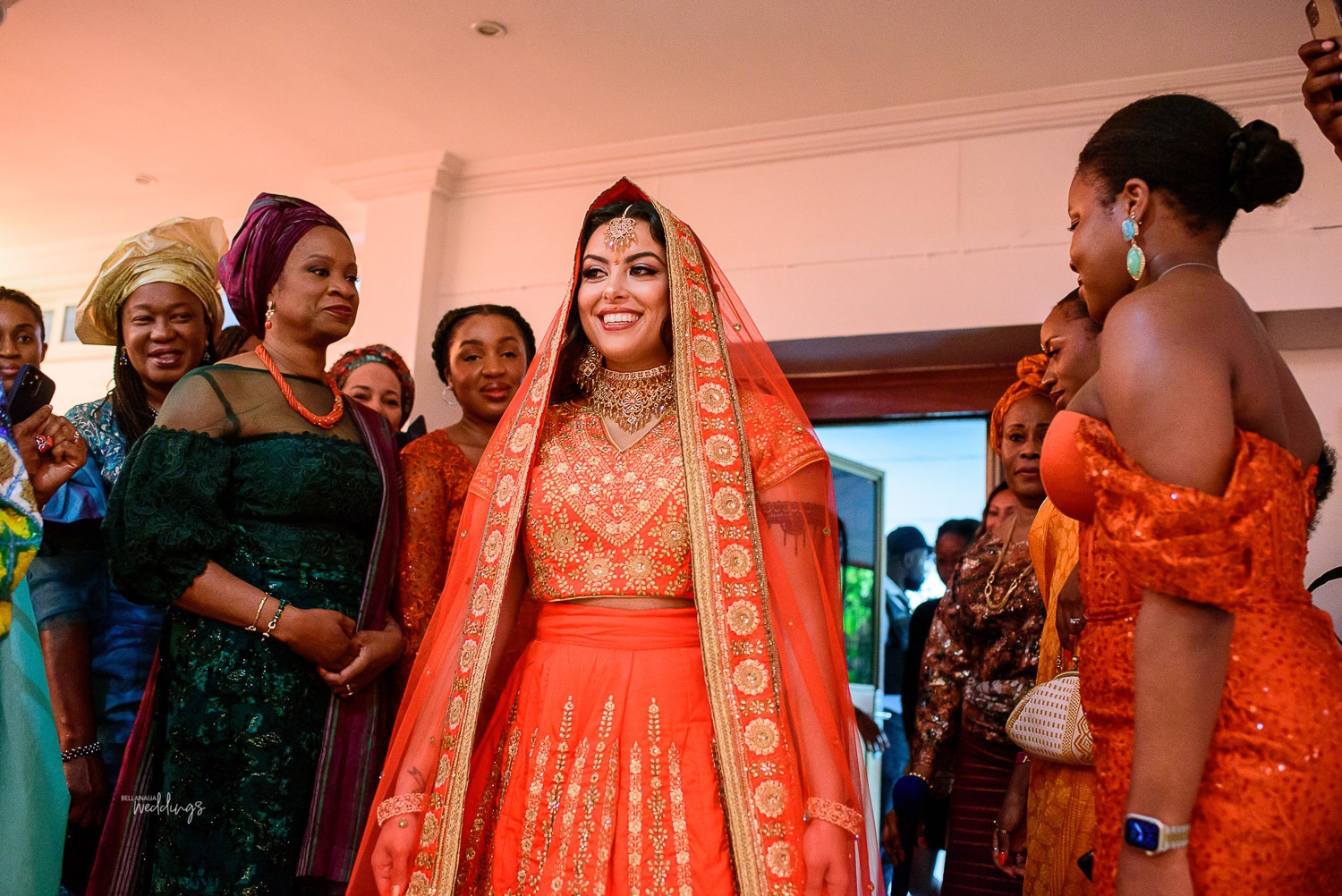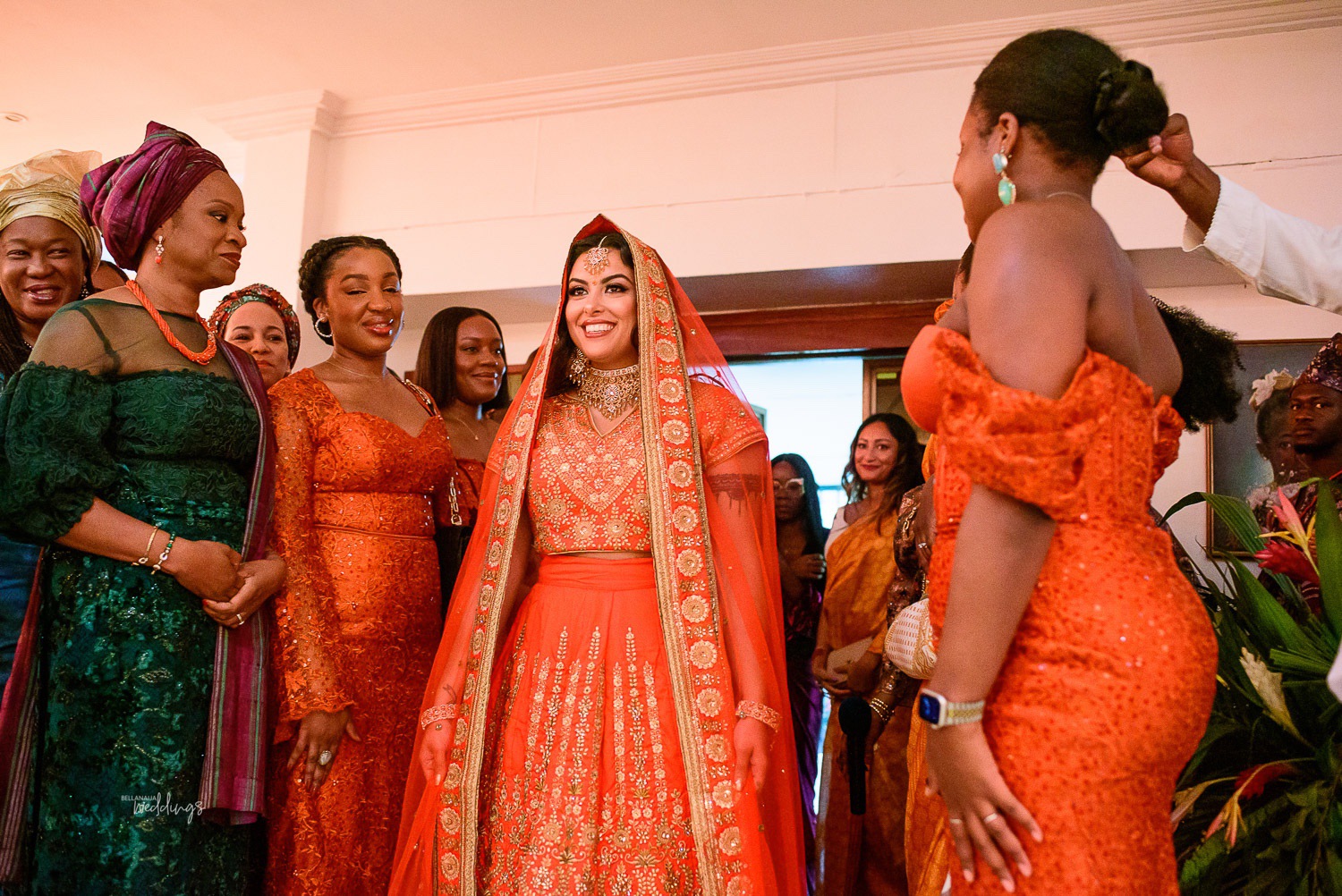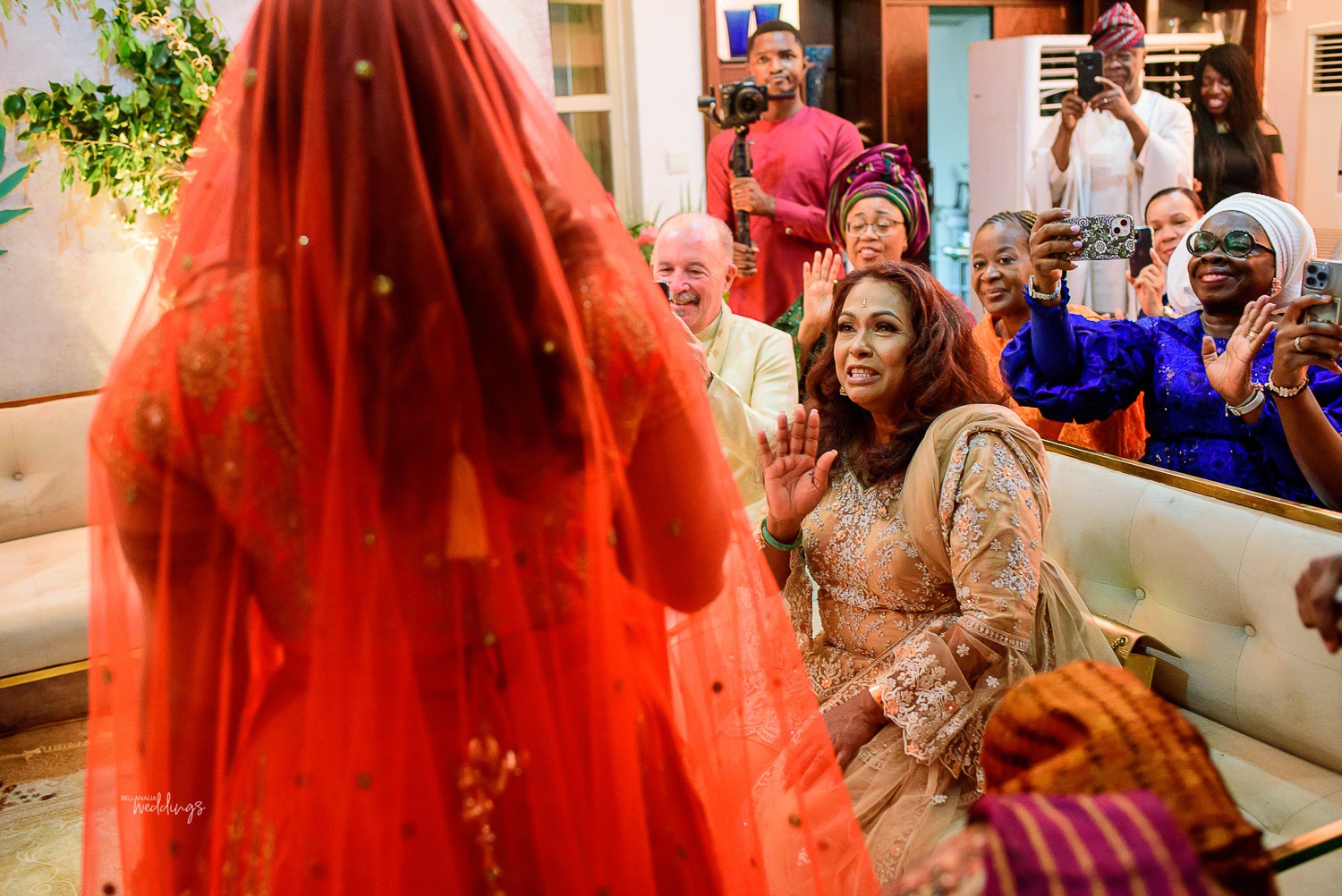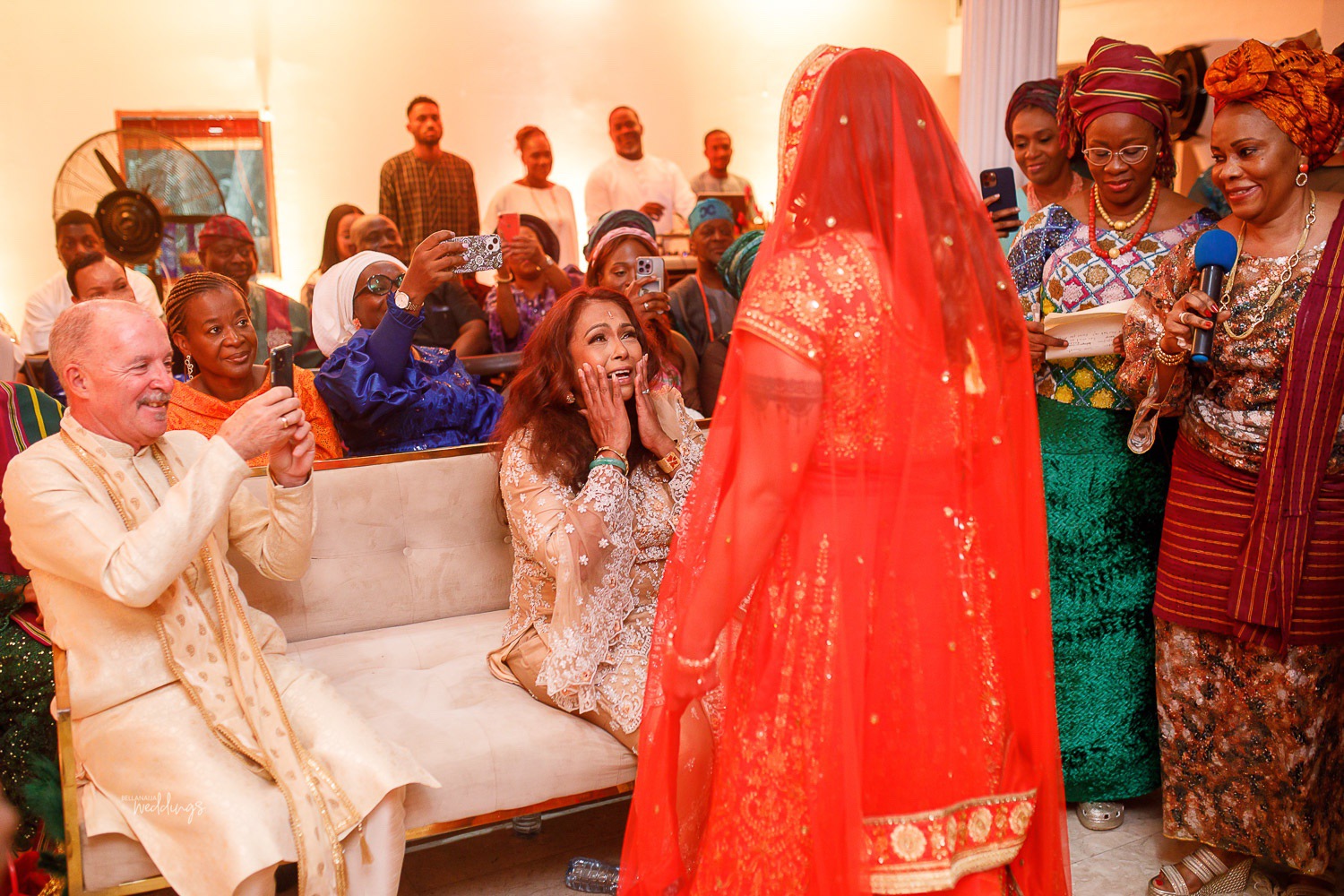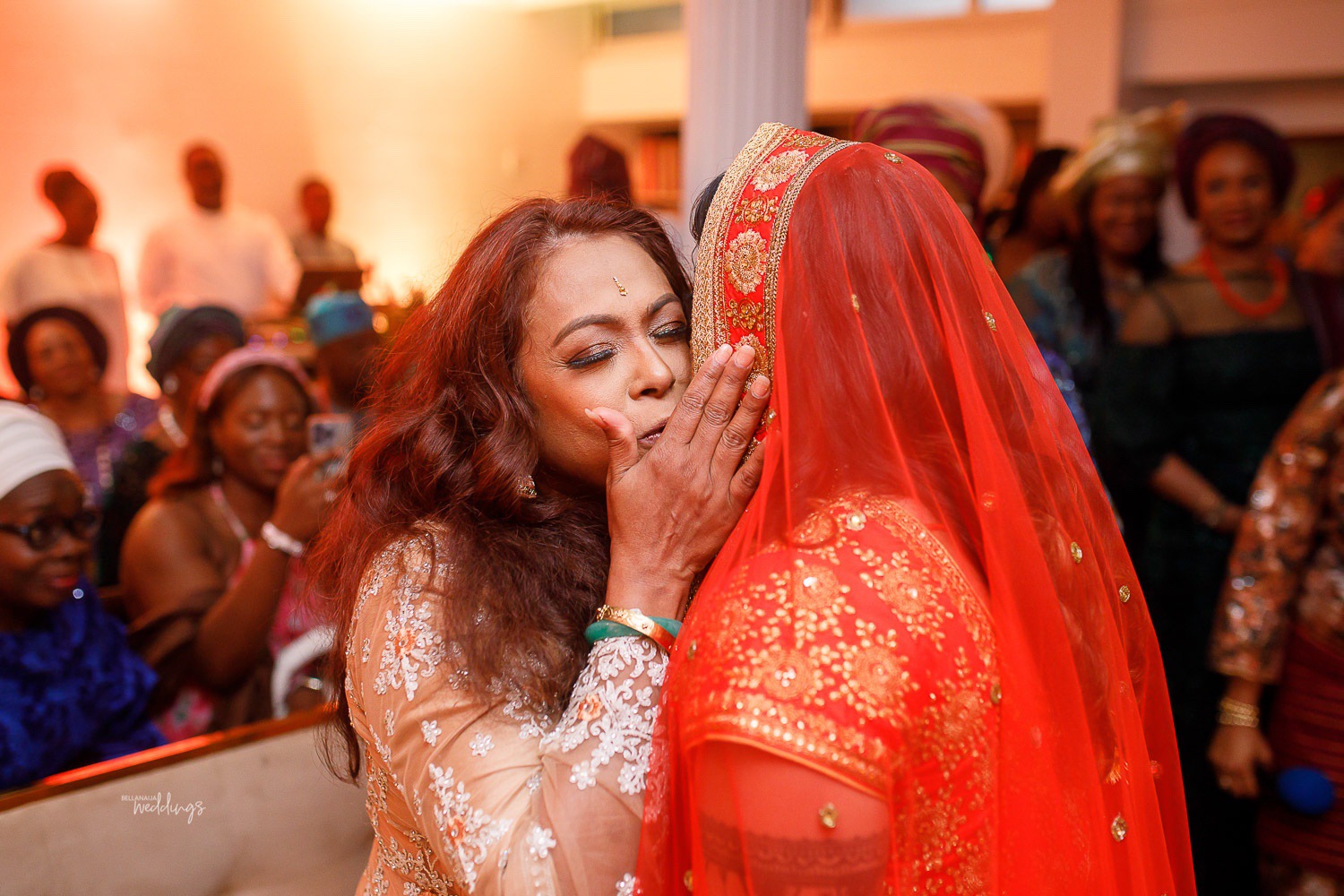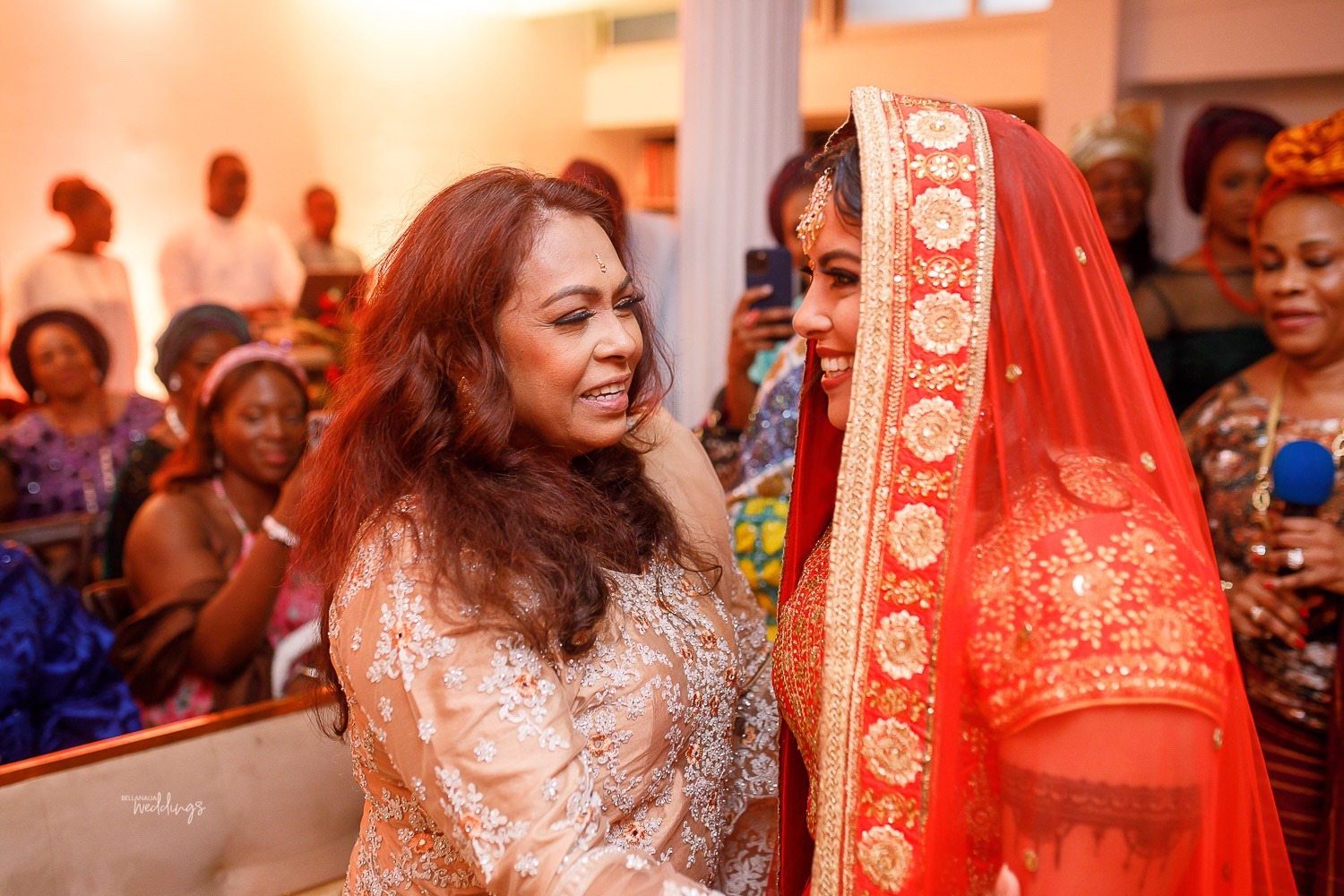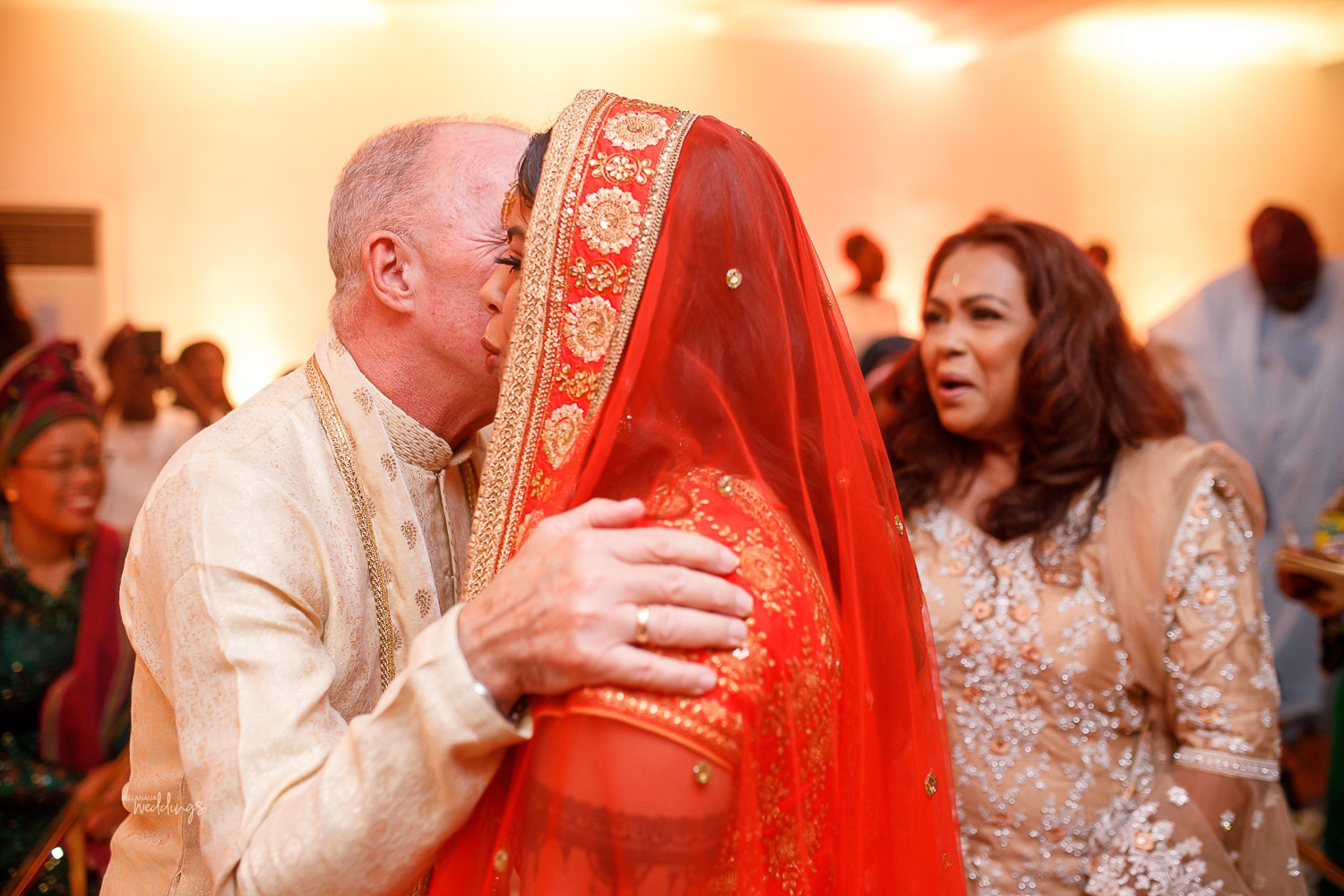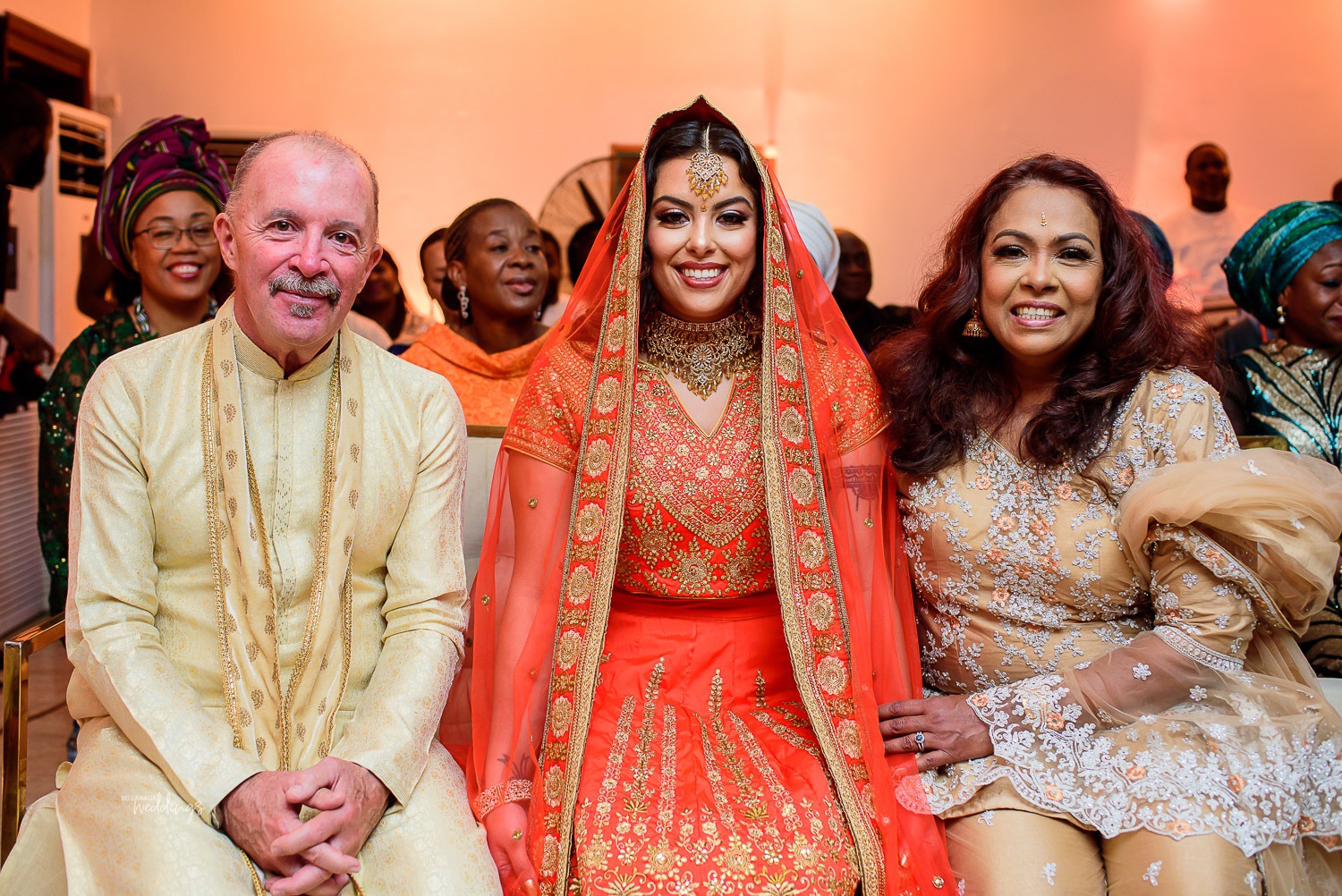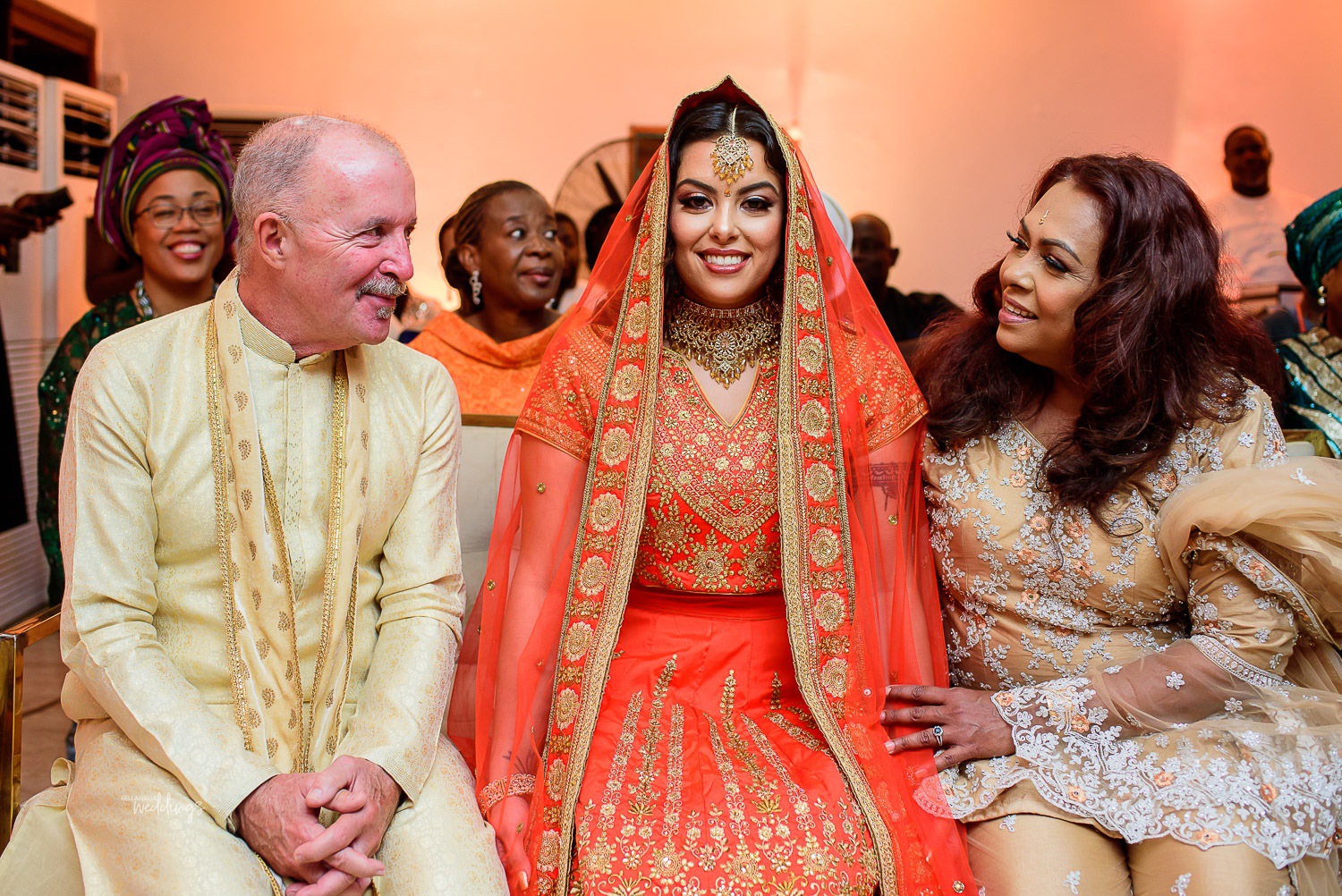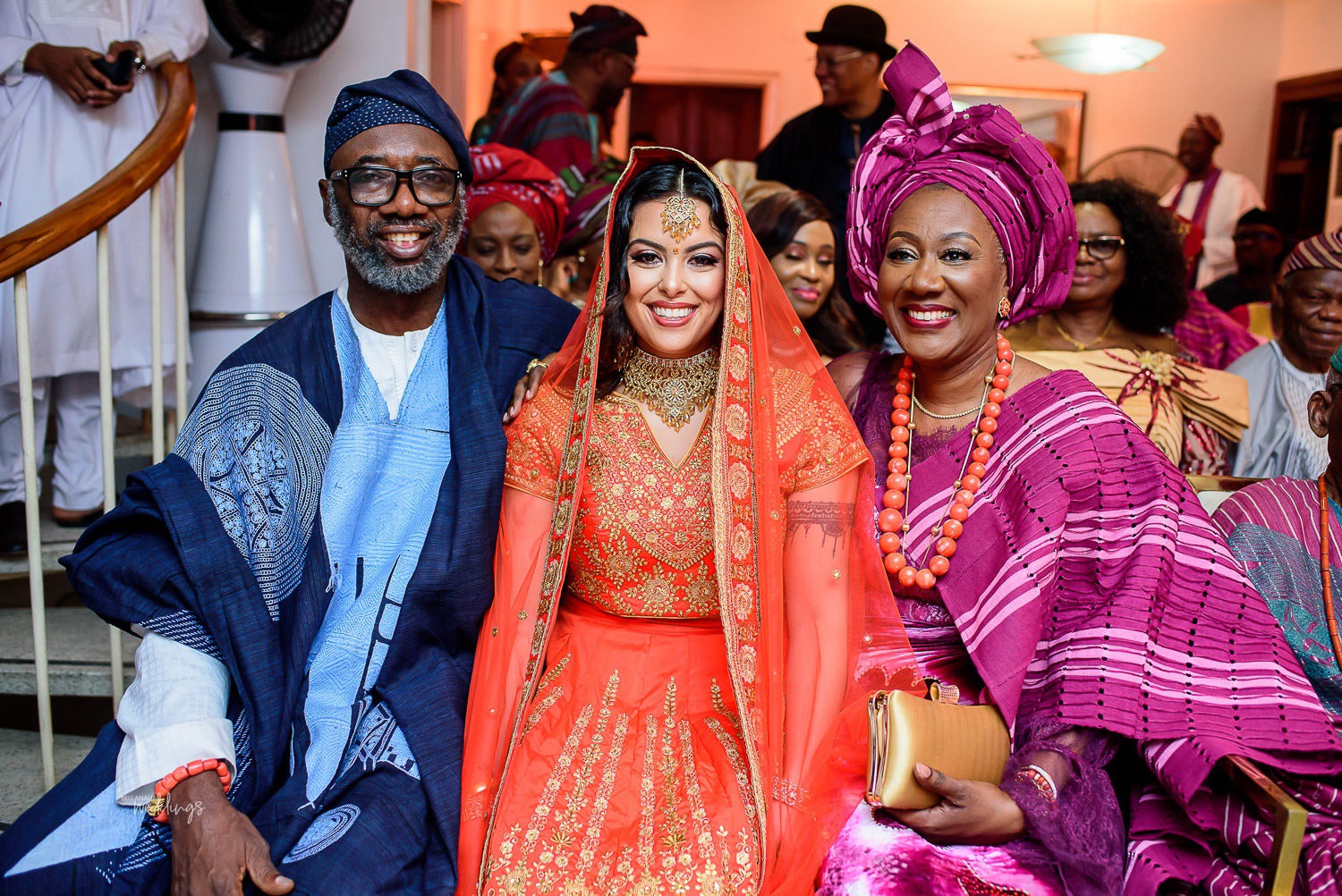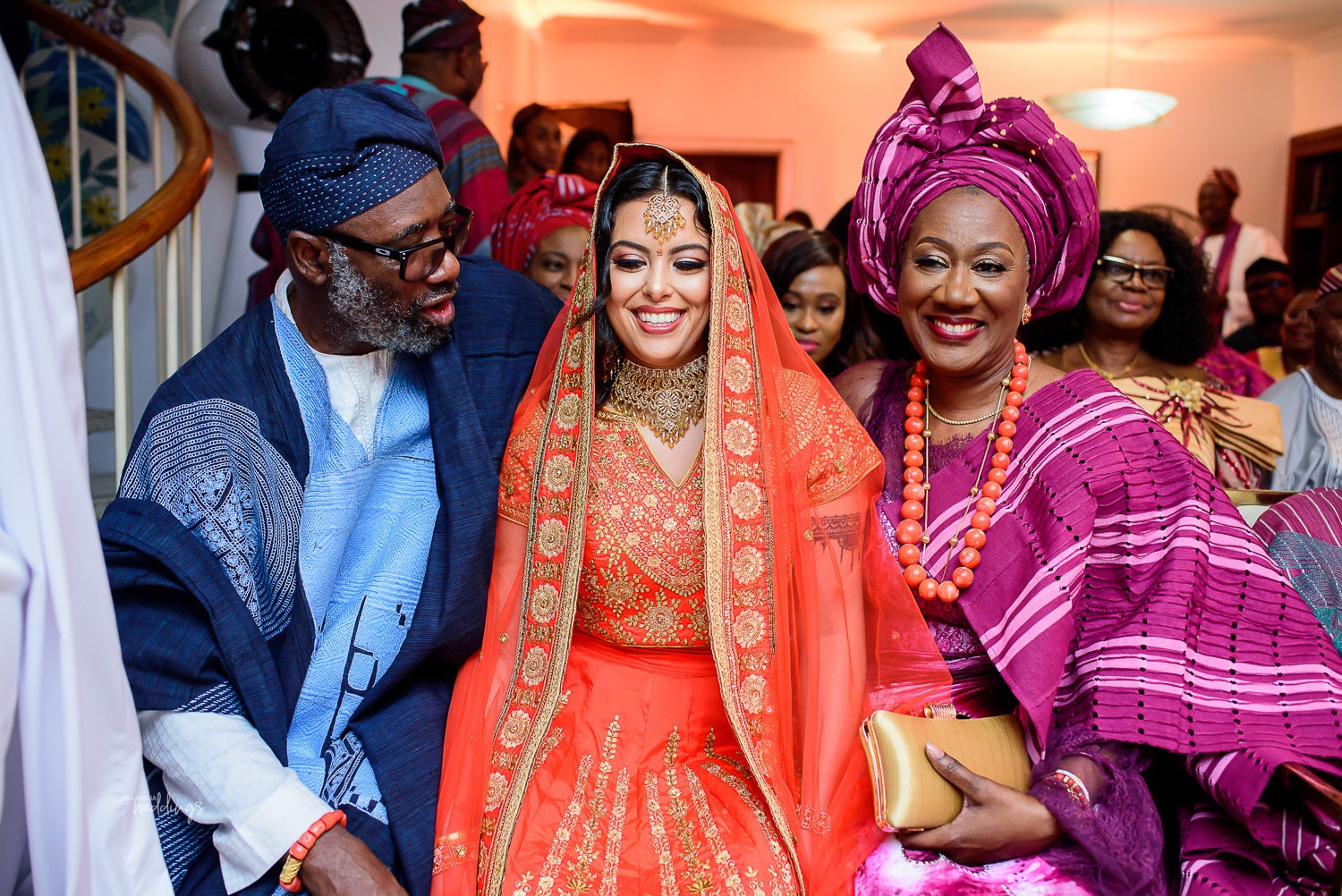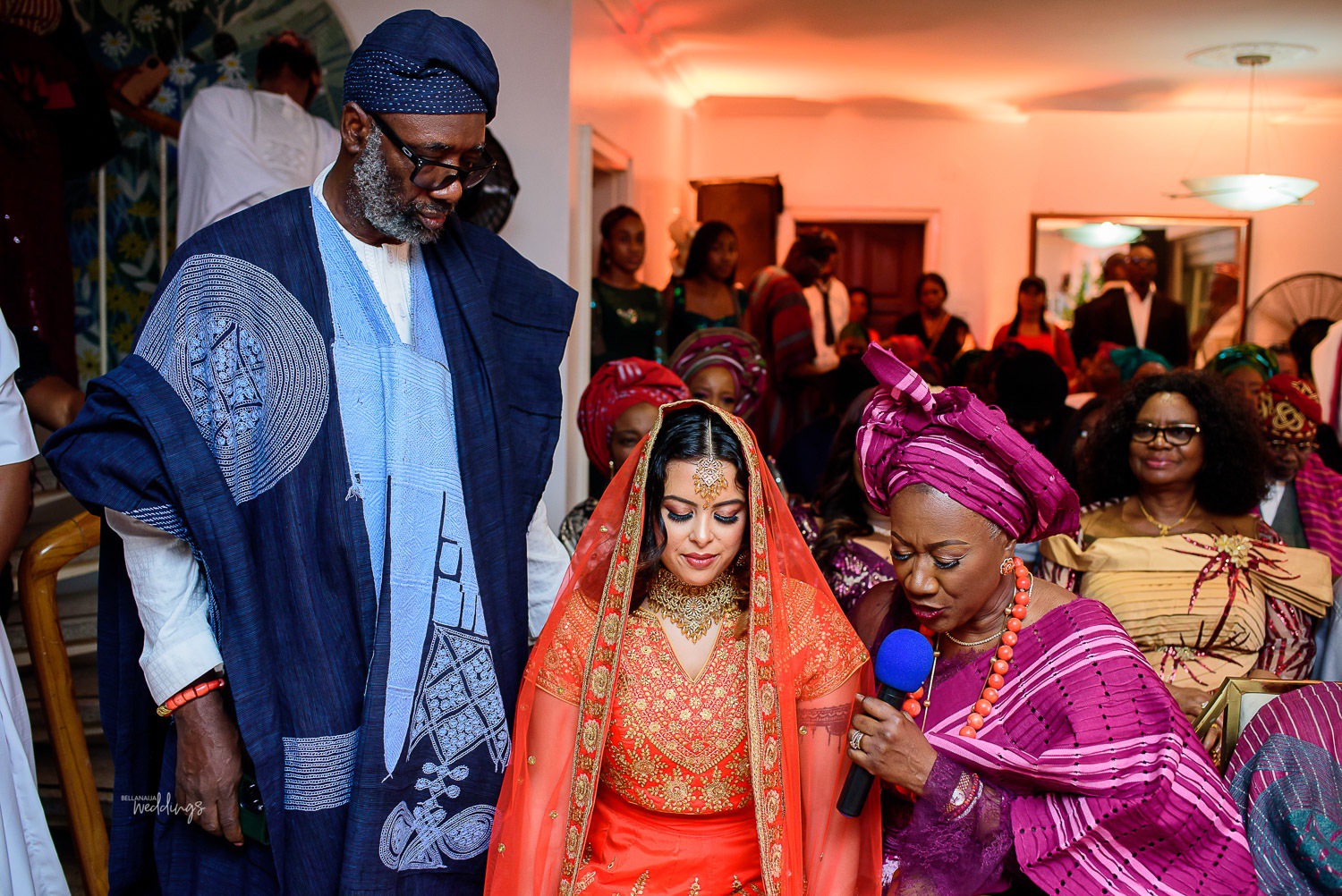 Time to get hitched!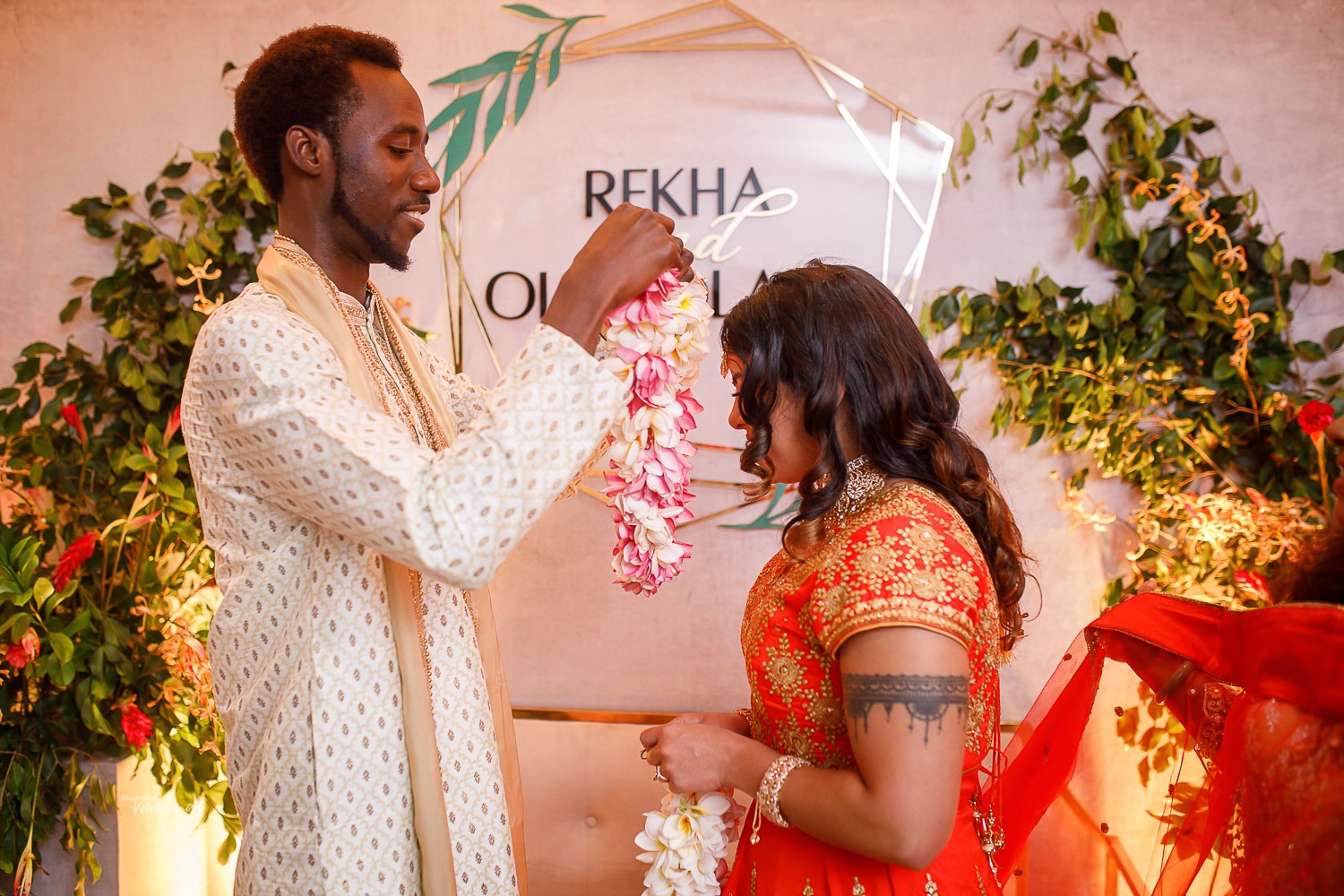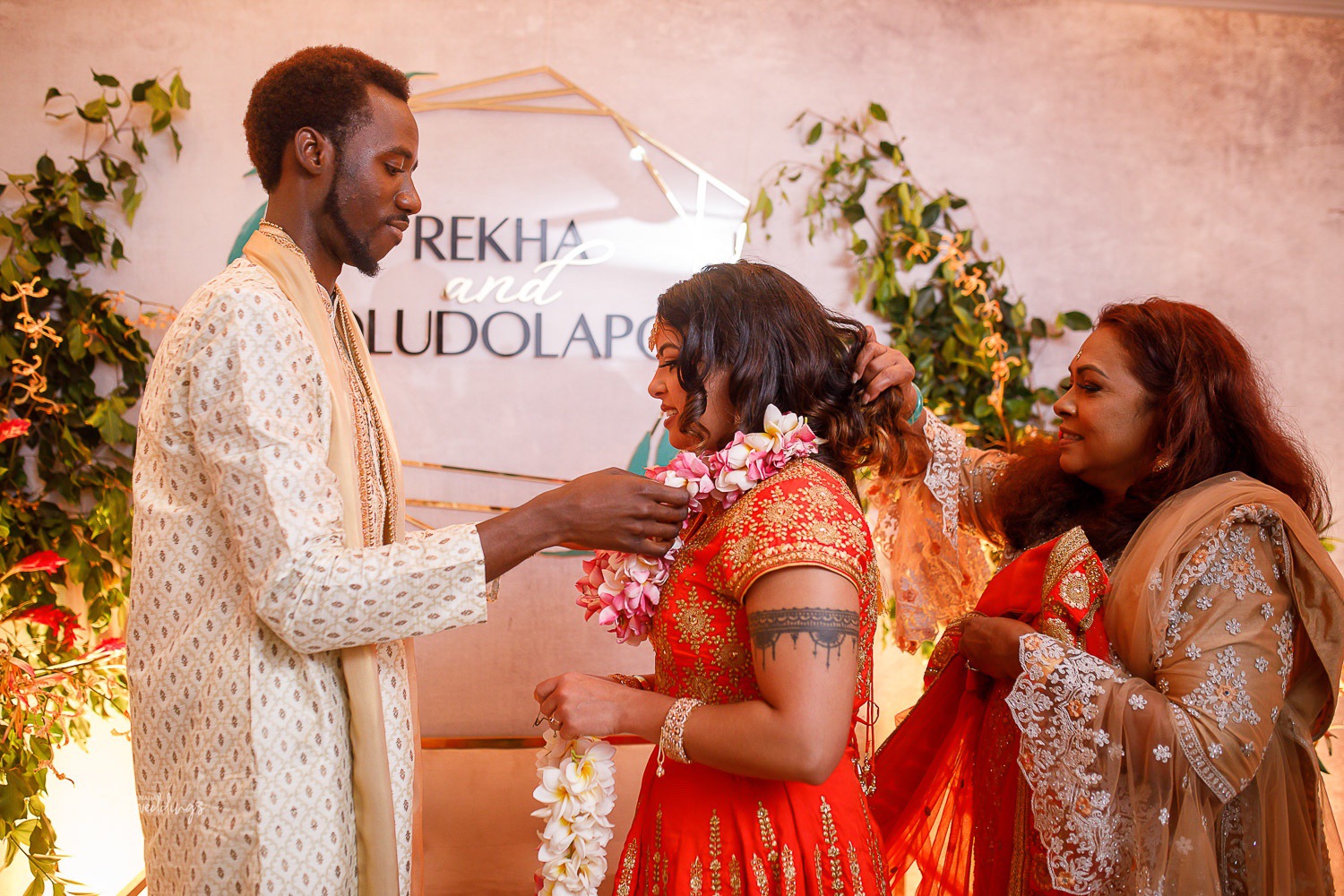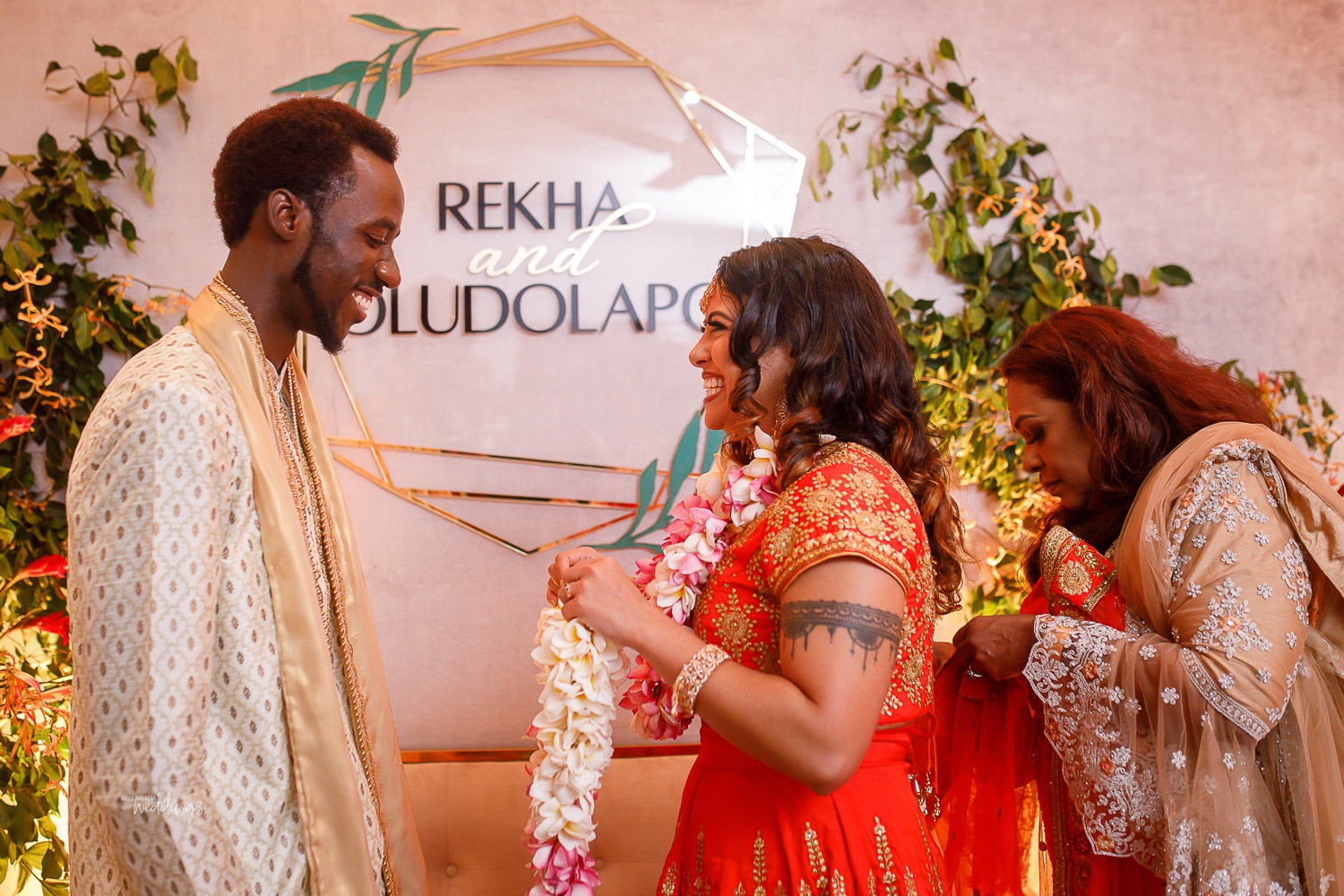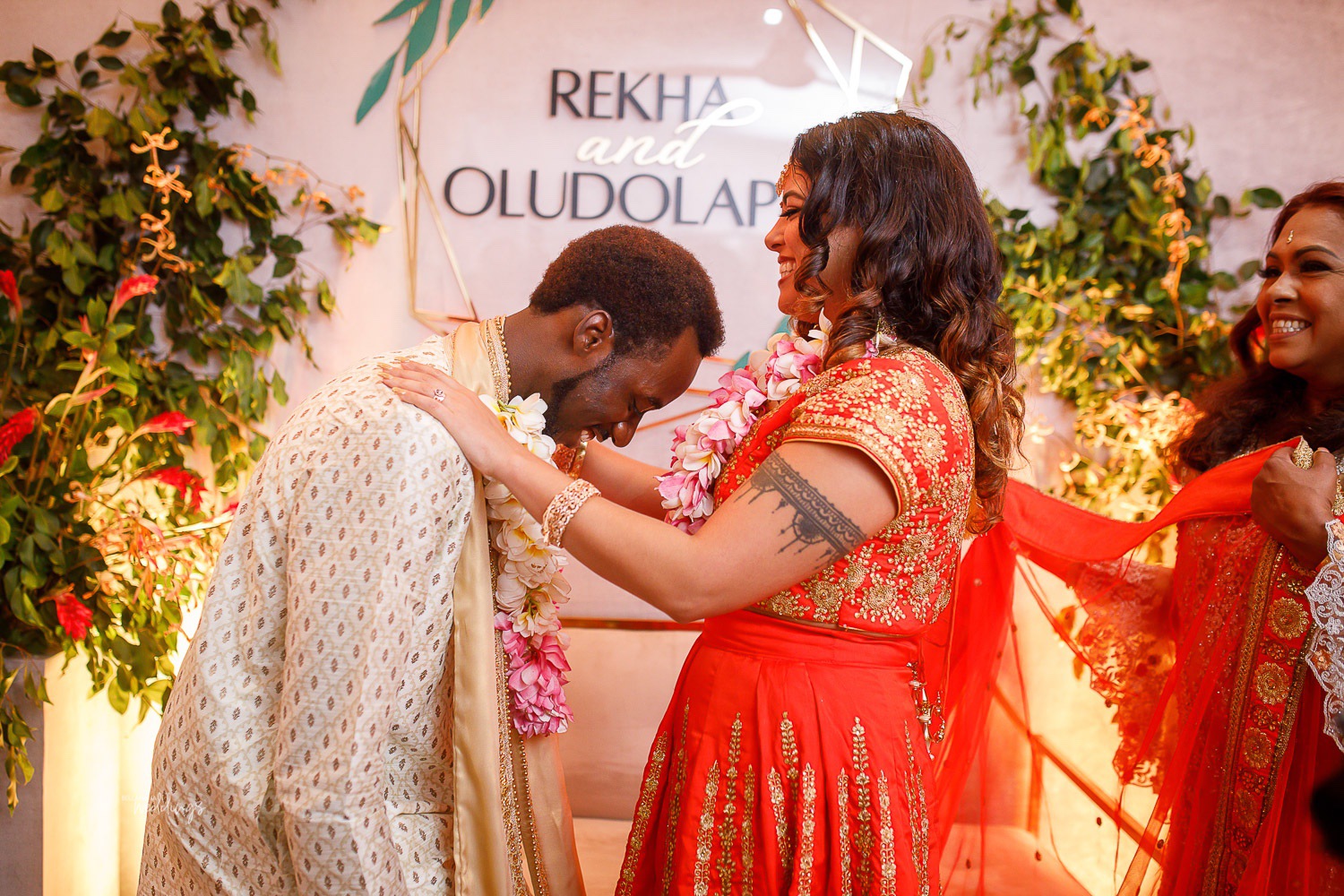 Sealed with a kiss! 🥰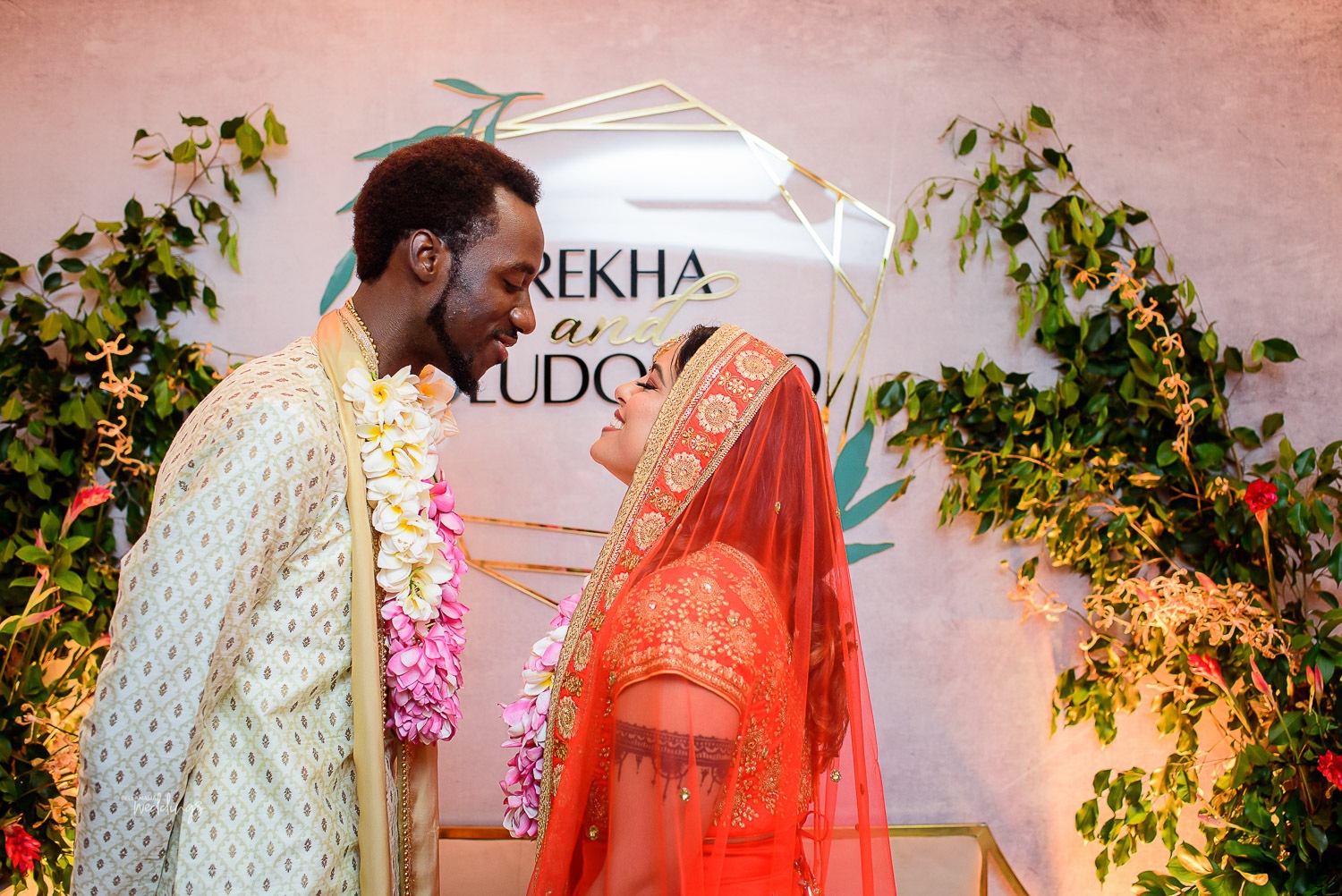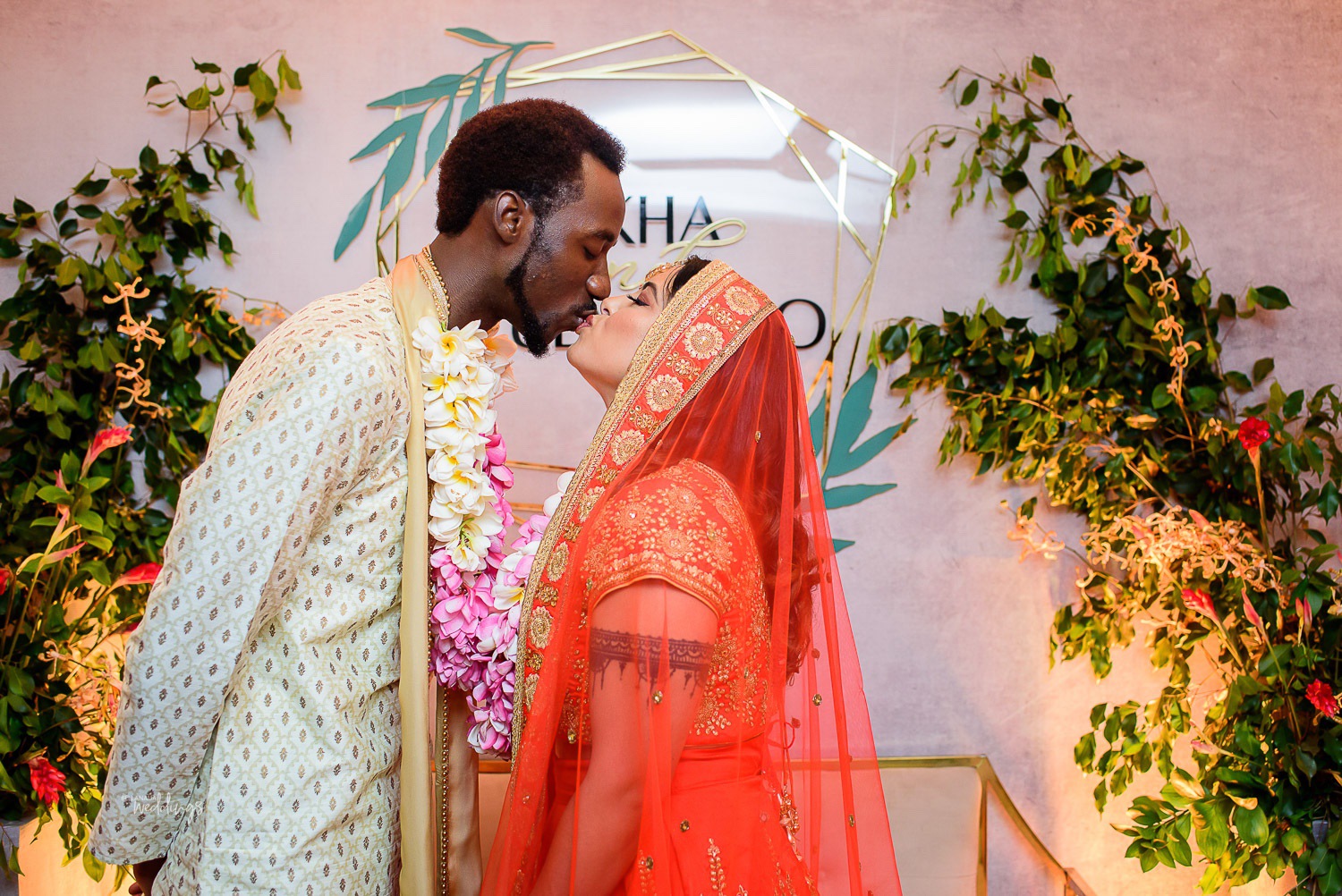 Joined for life! 😍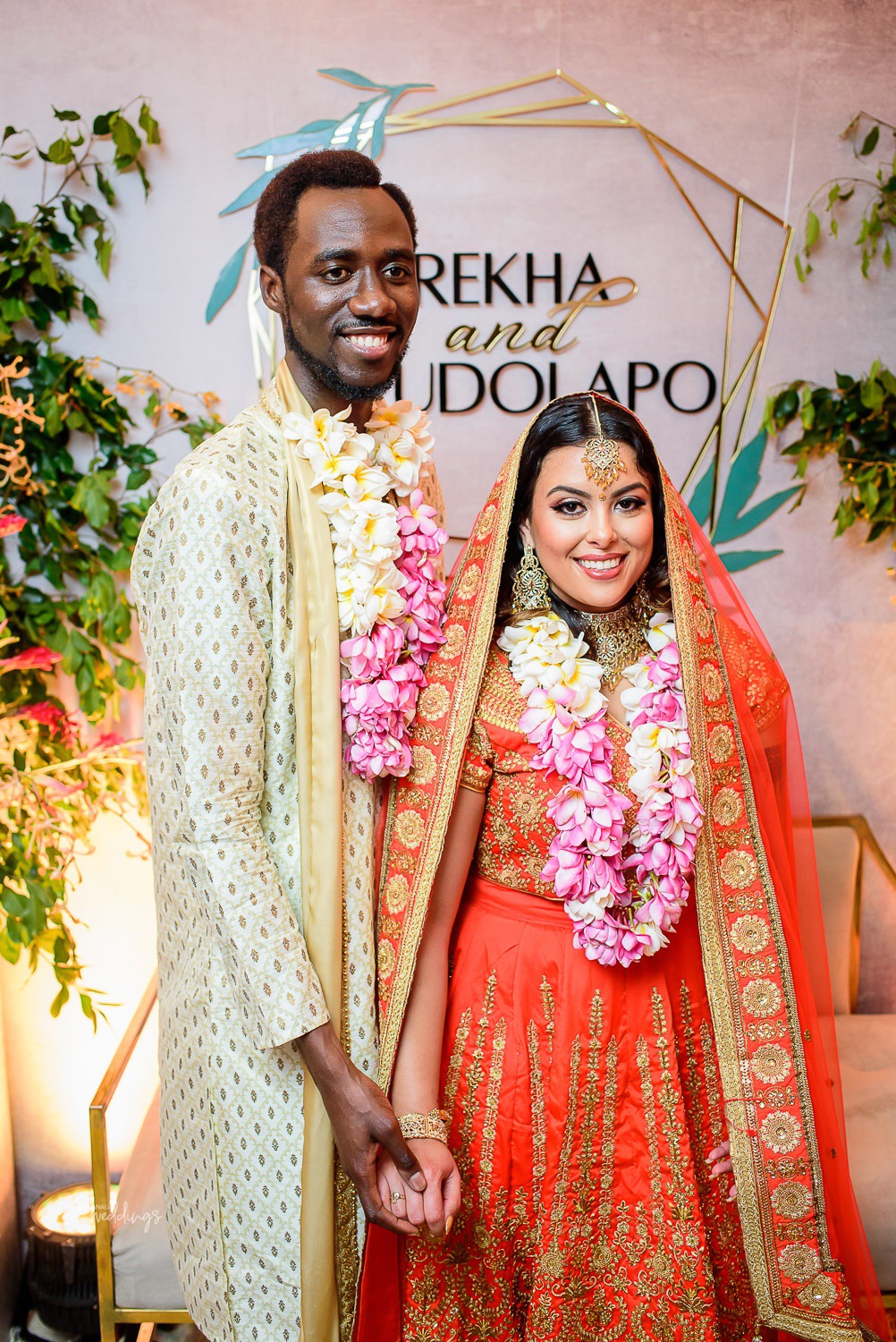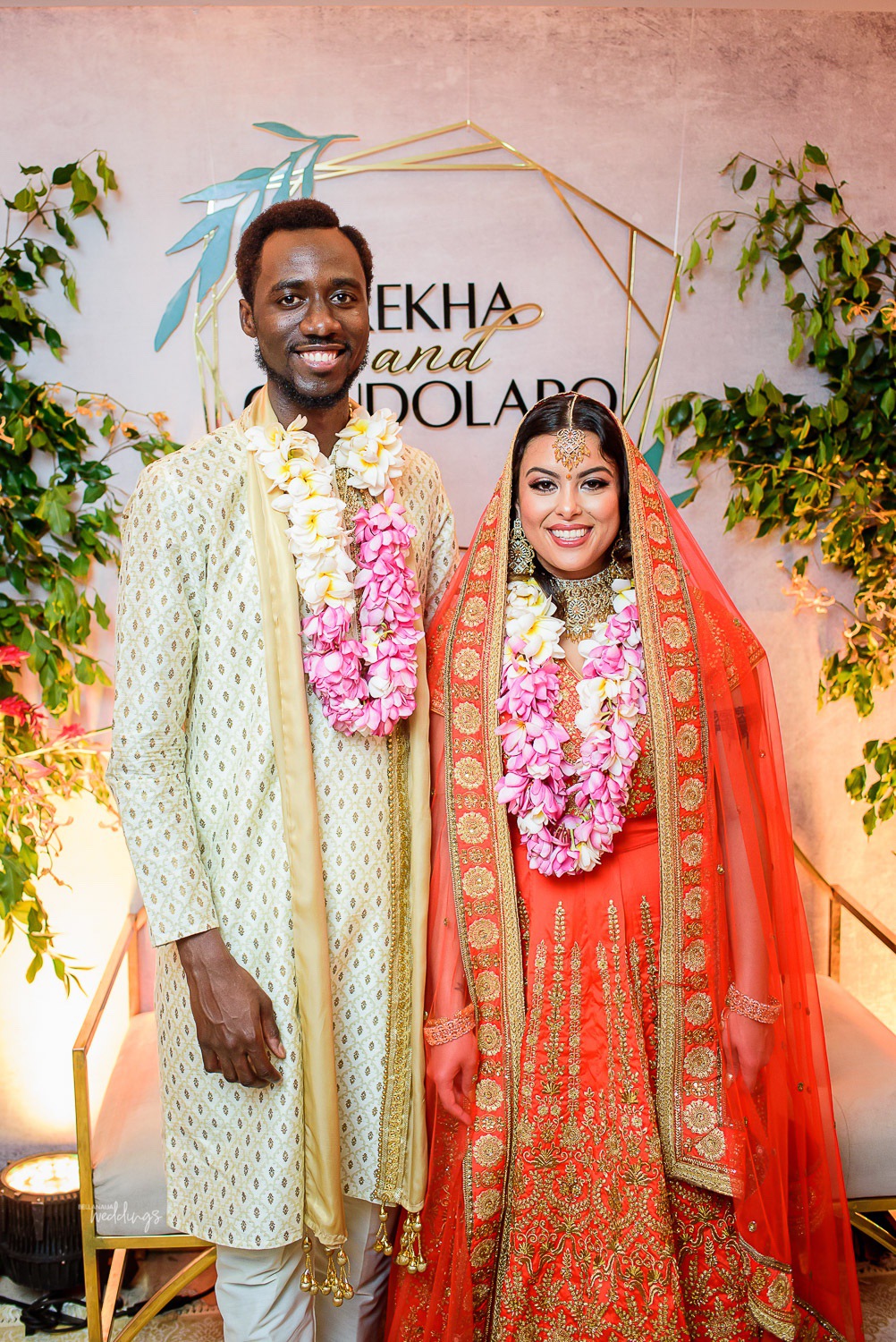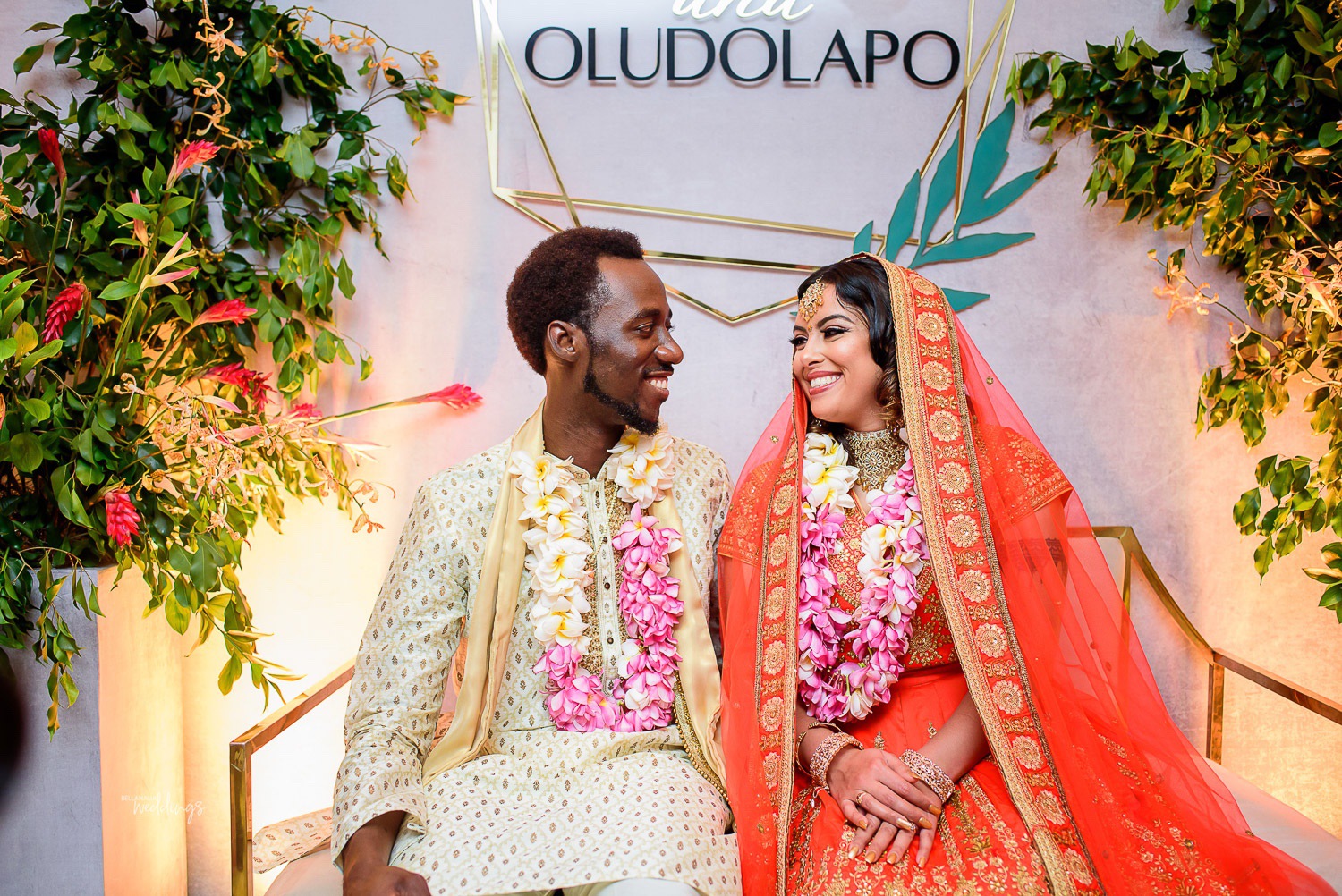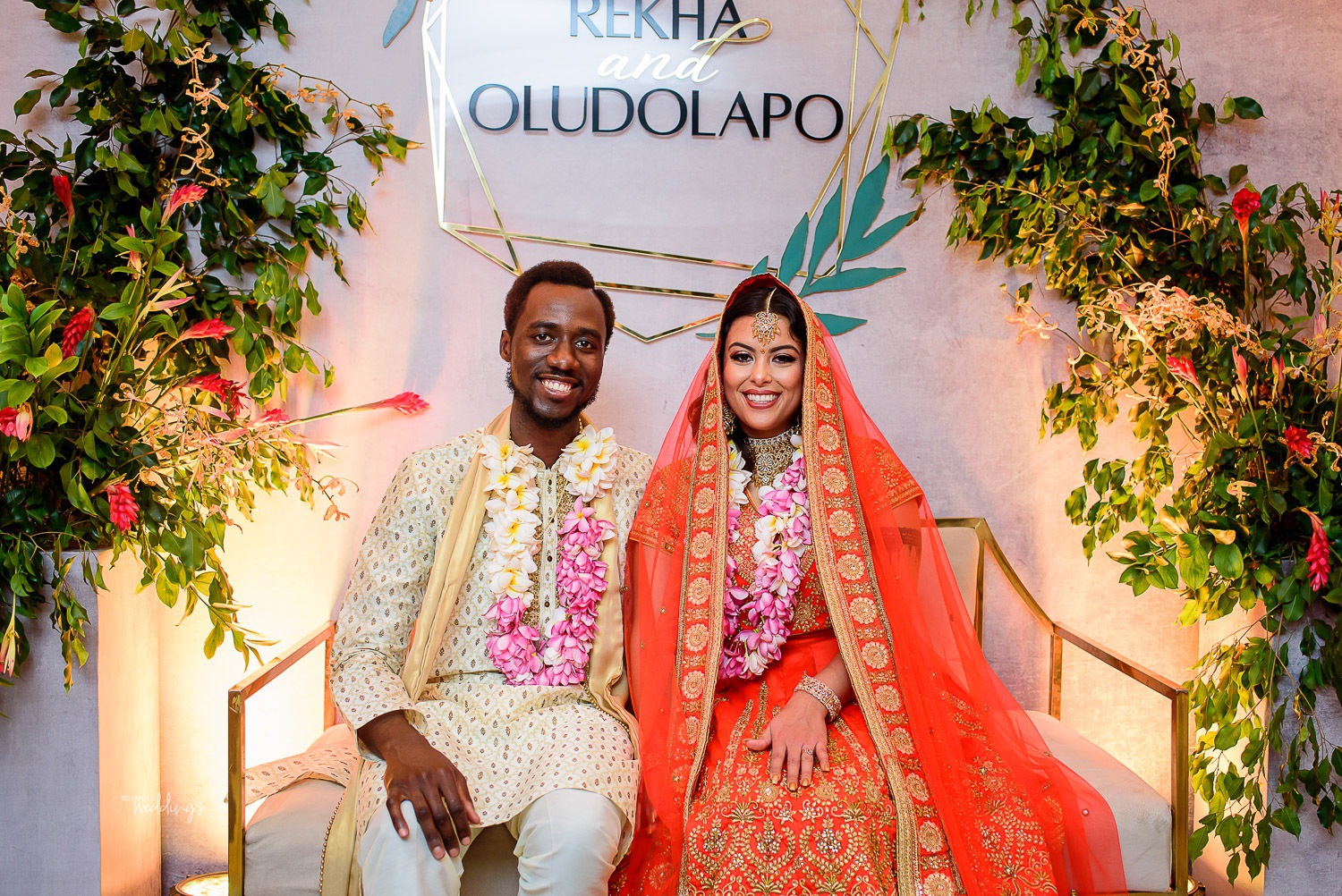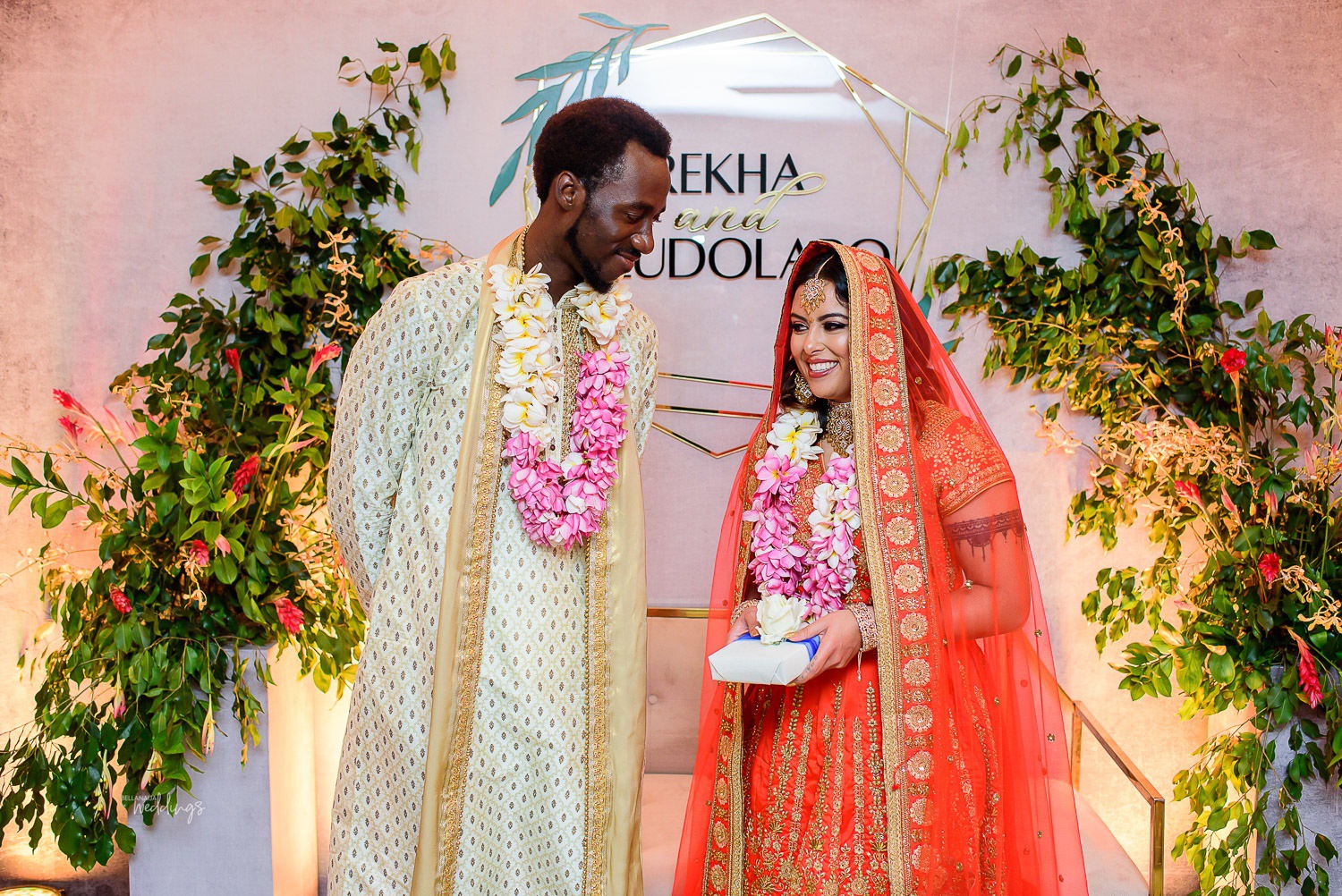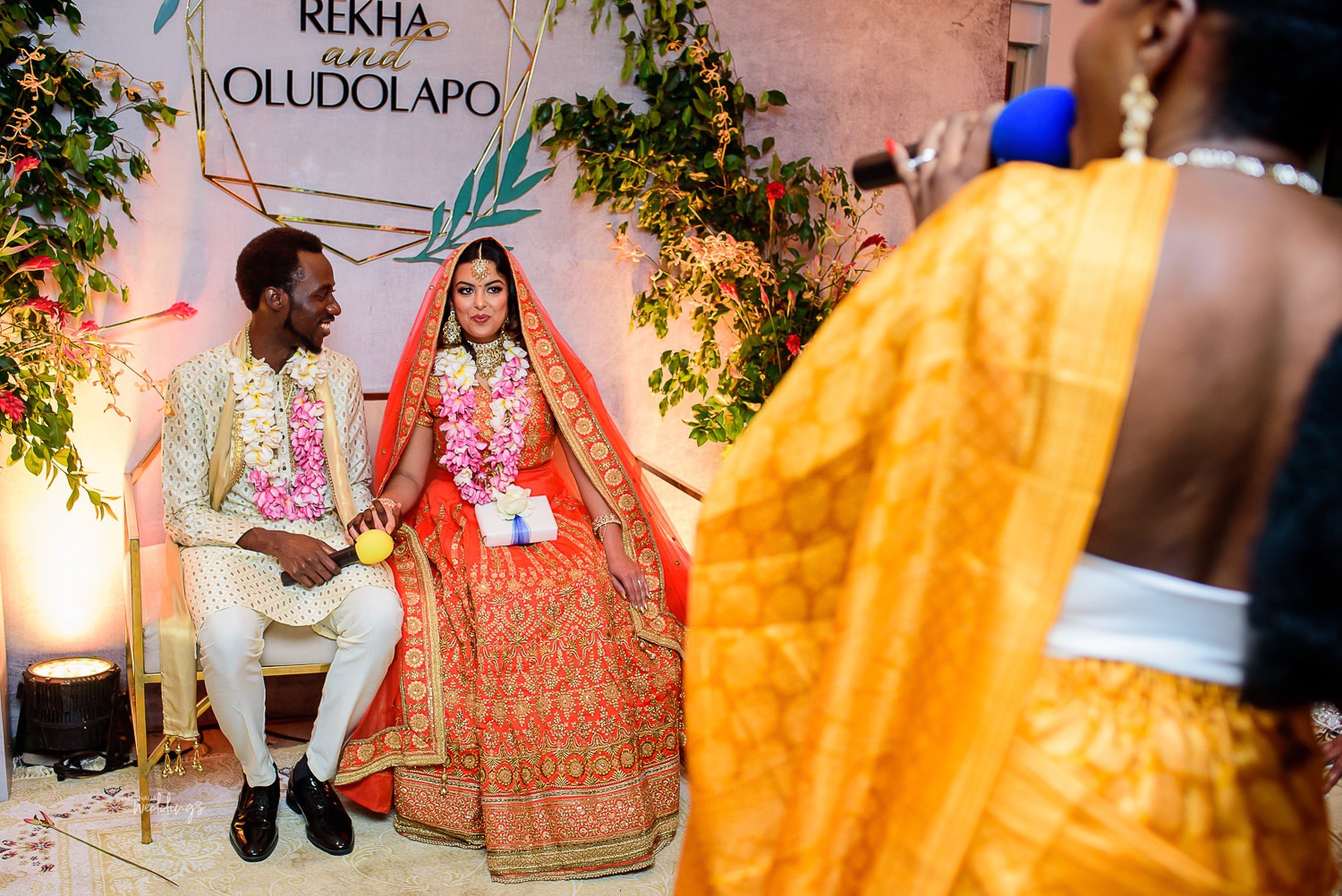 The lovebirds repping the Yoruba culture in style! 🥰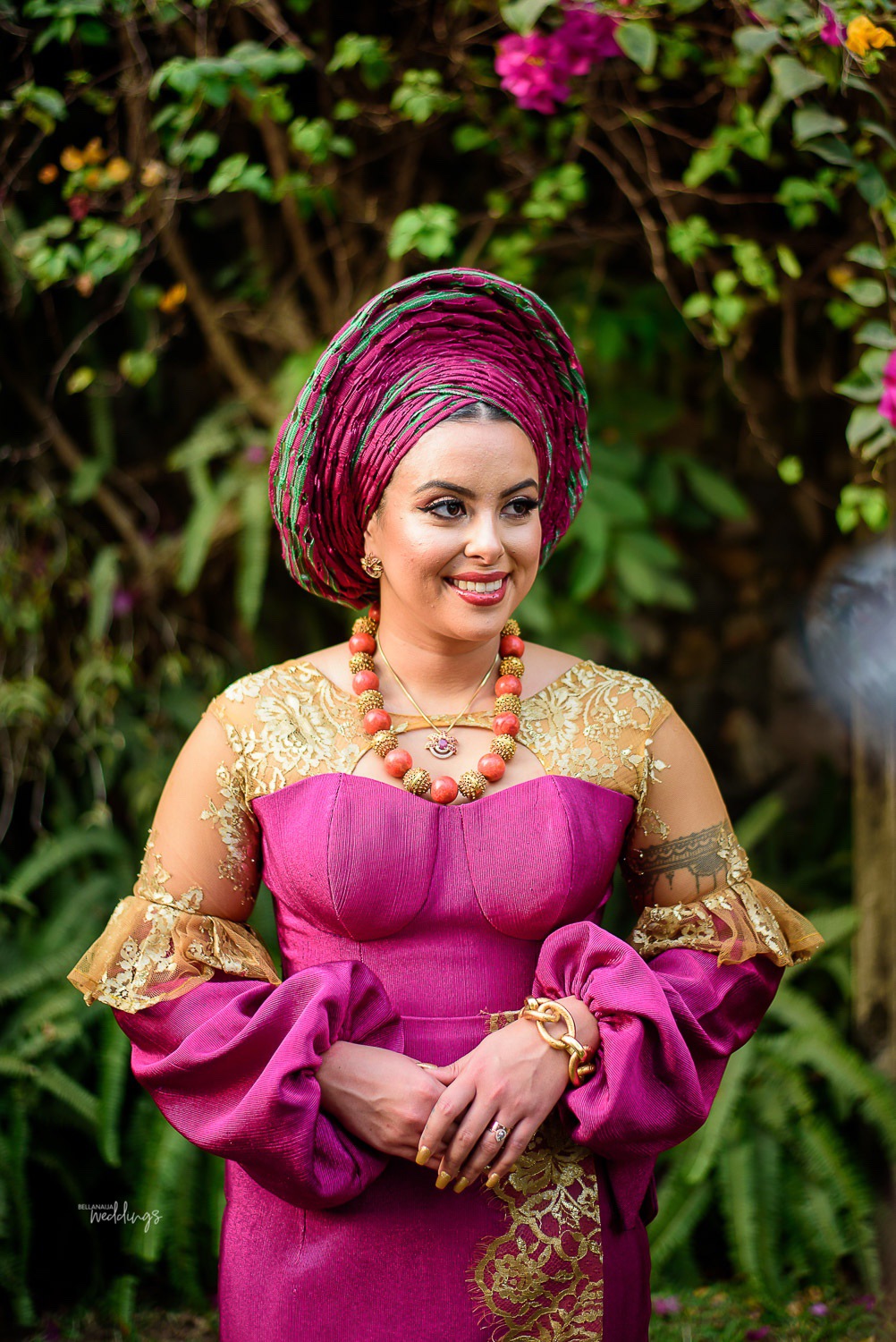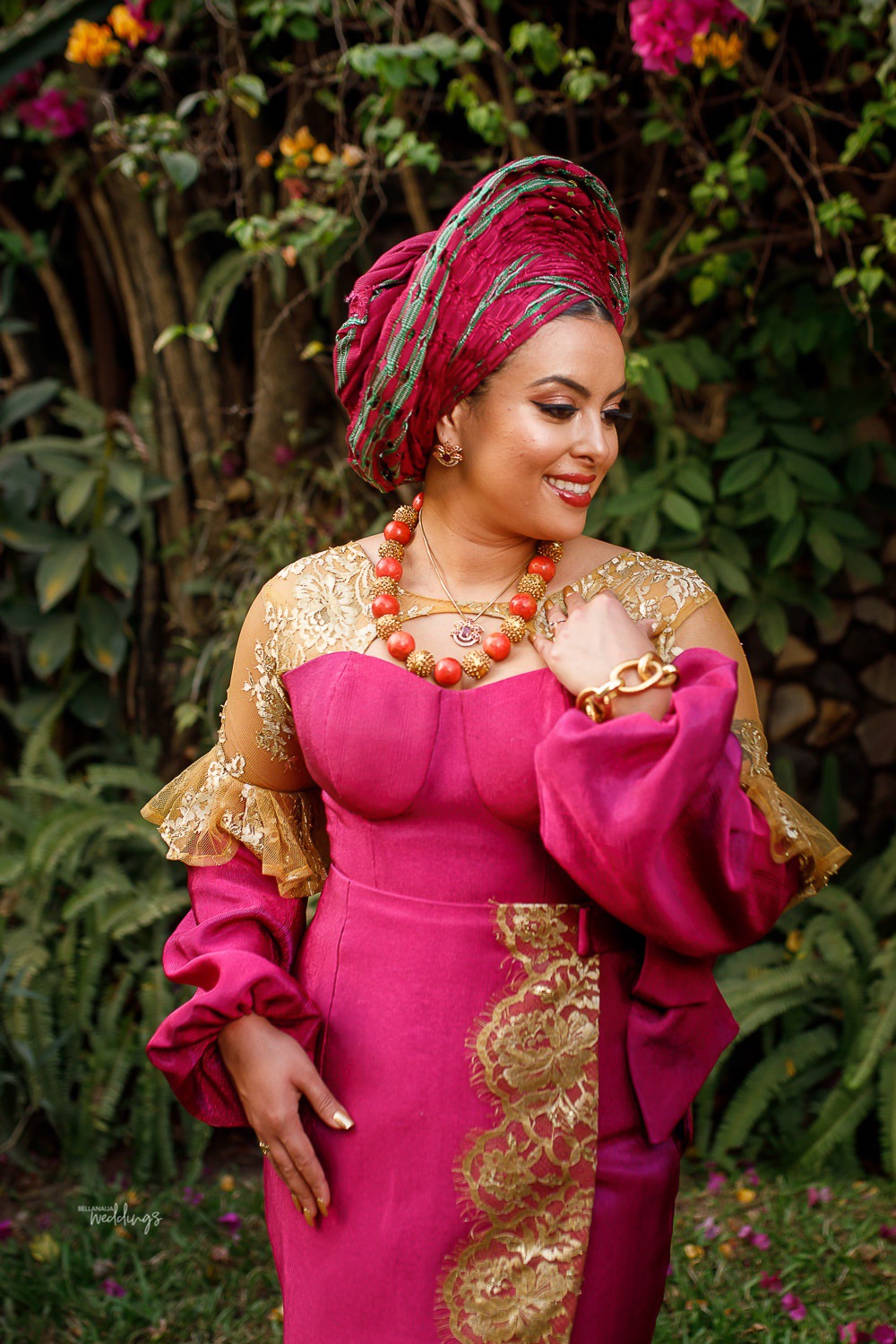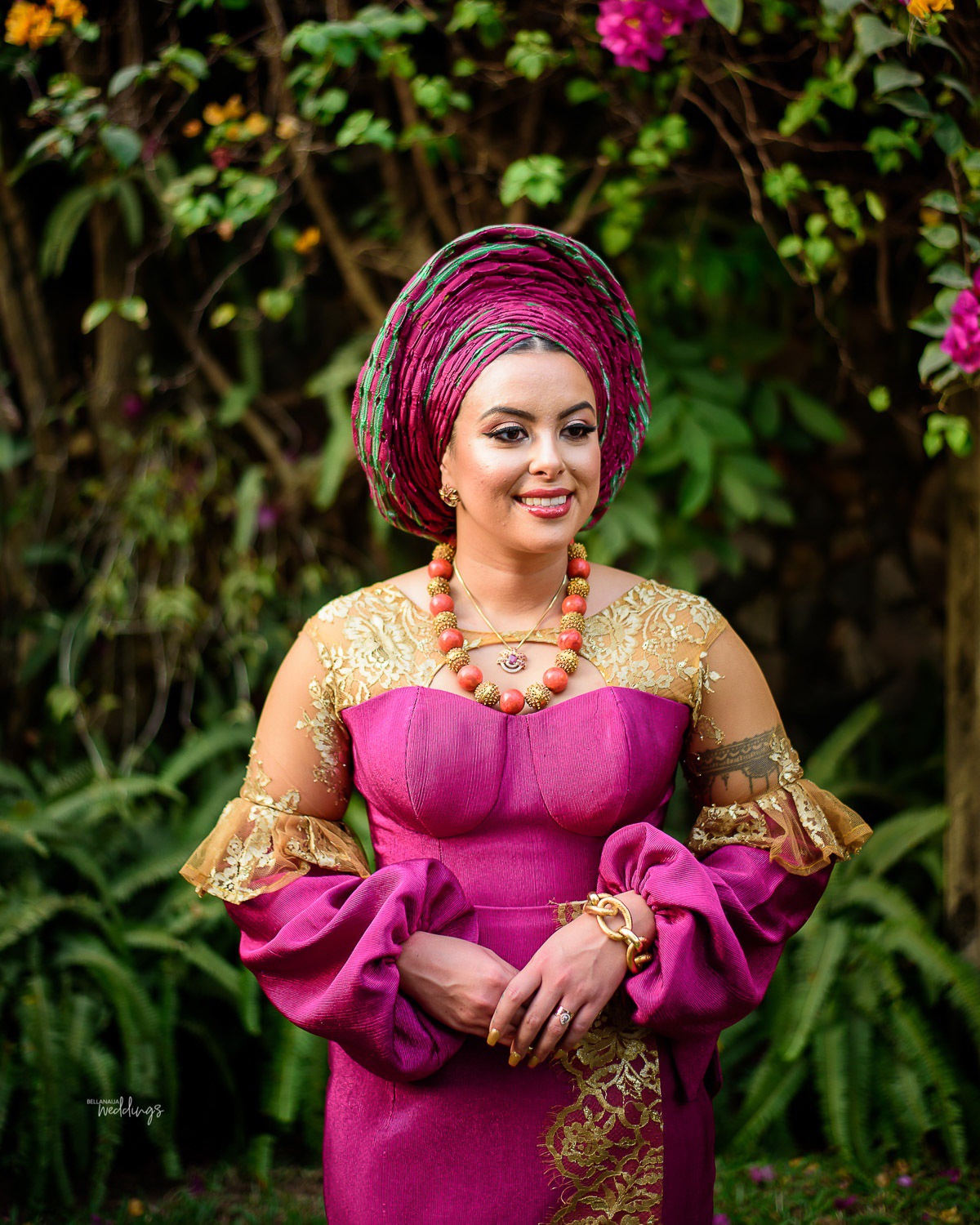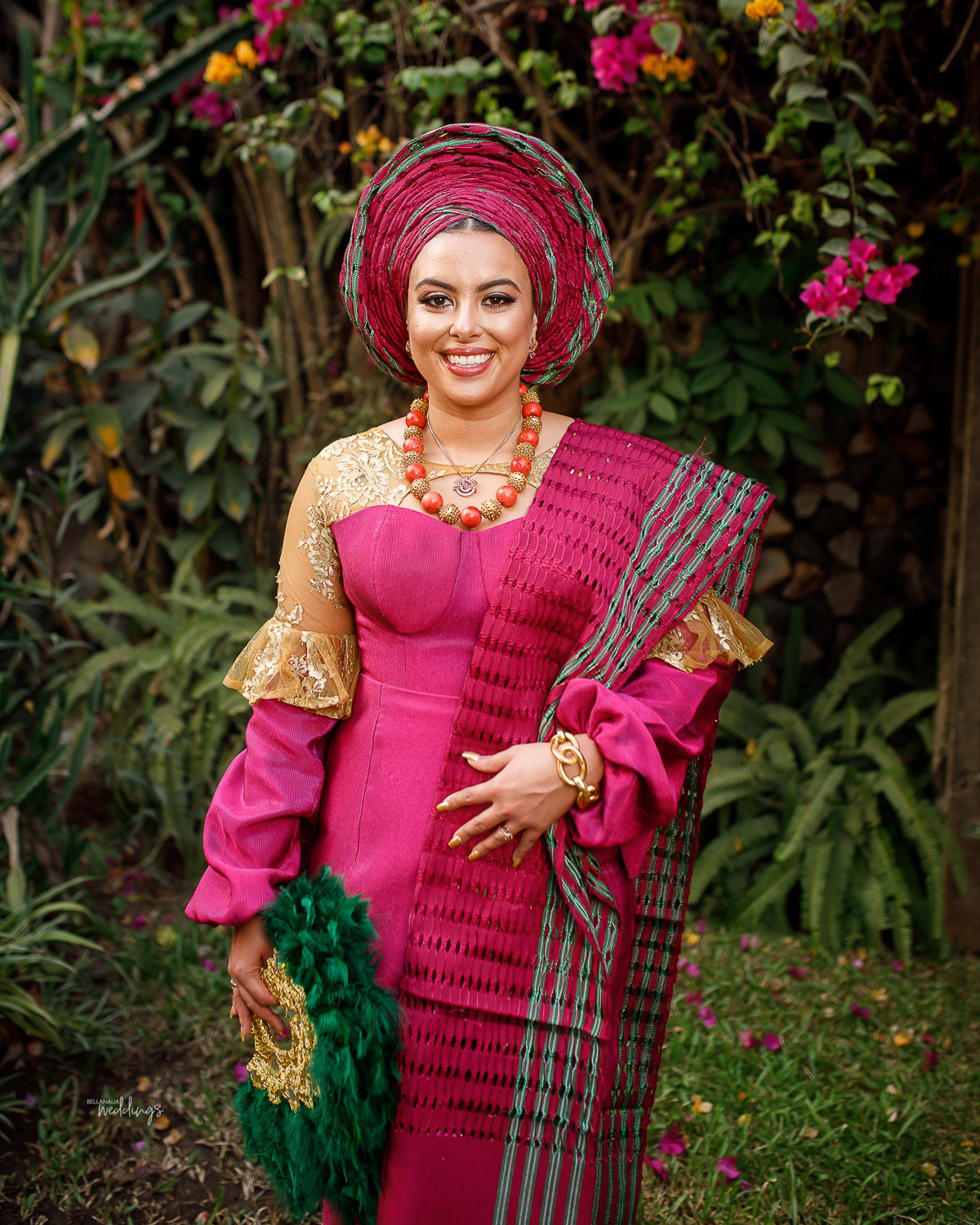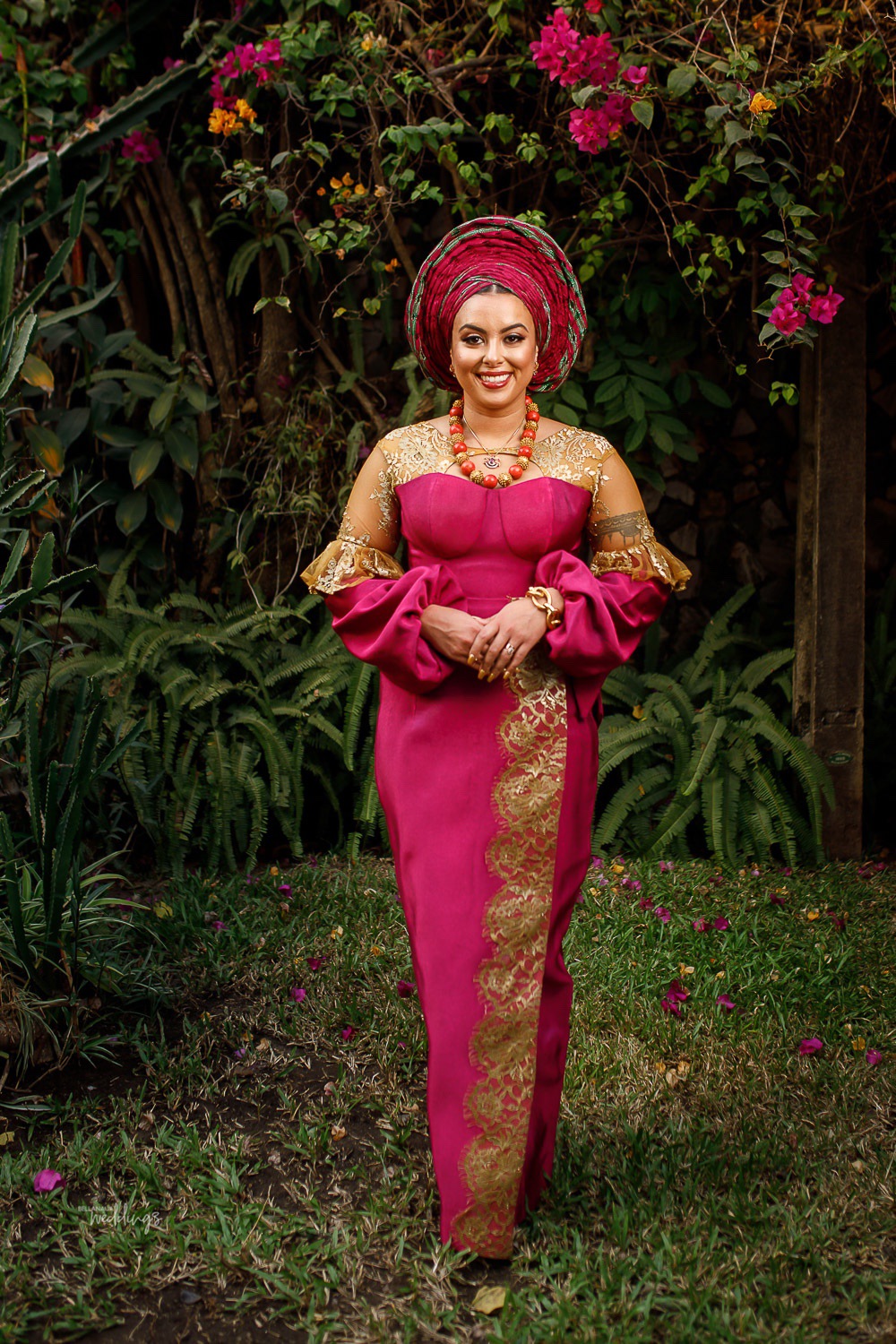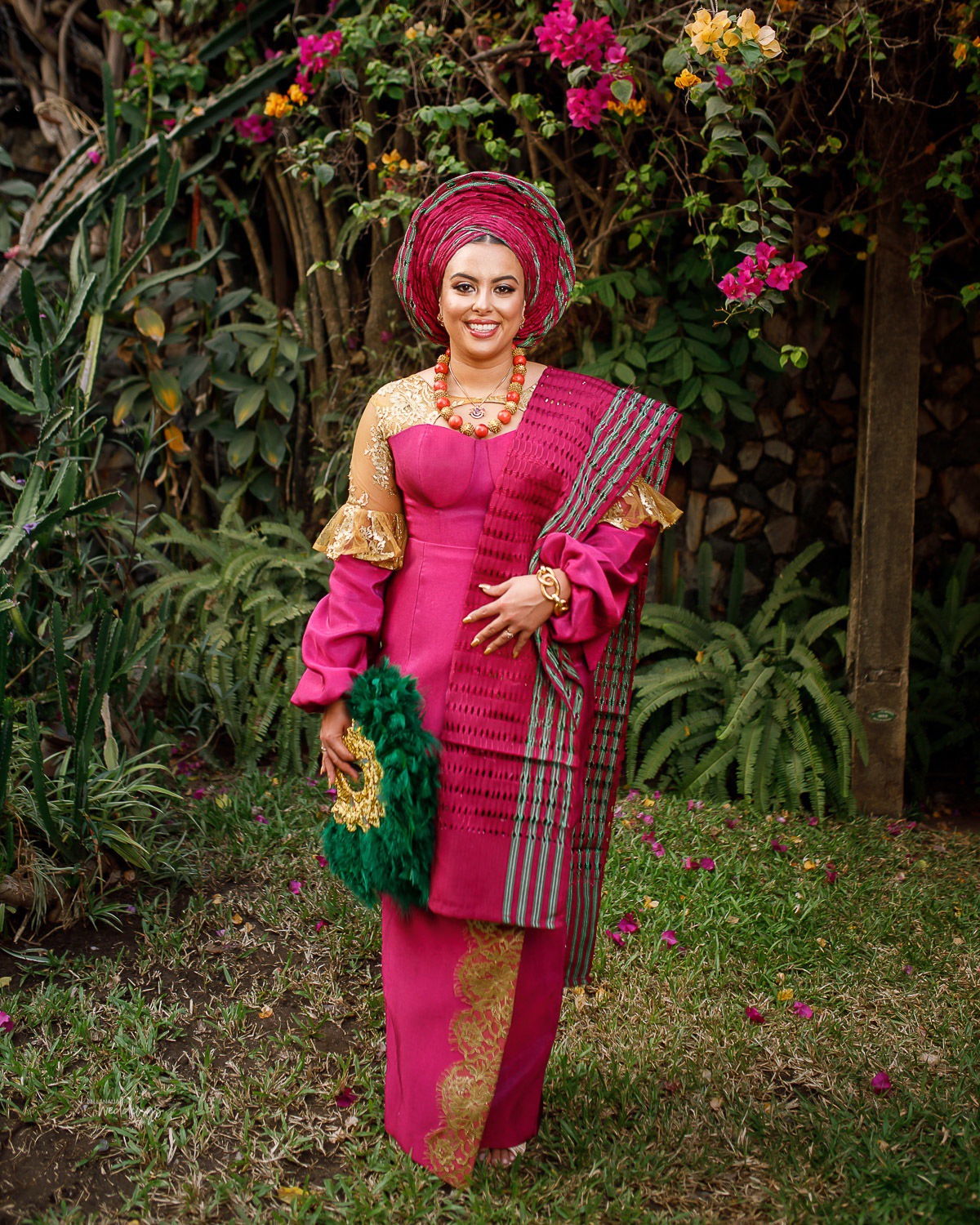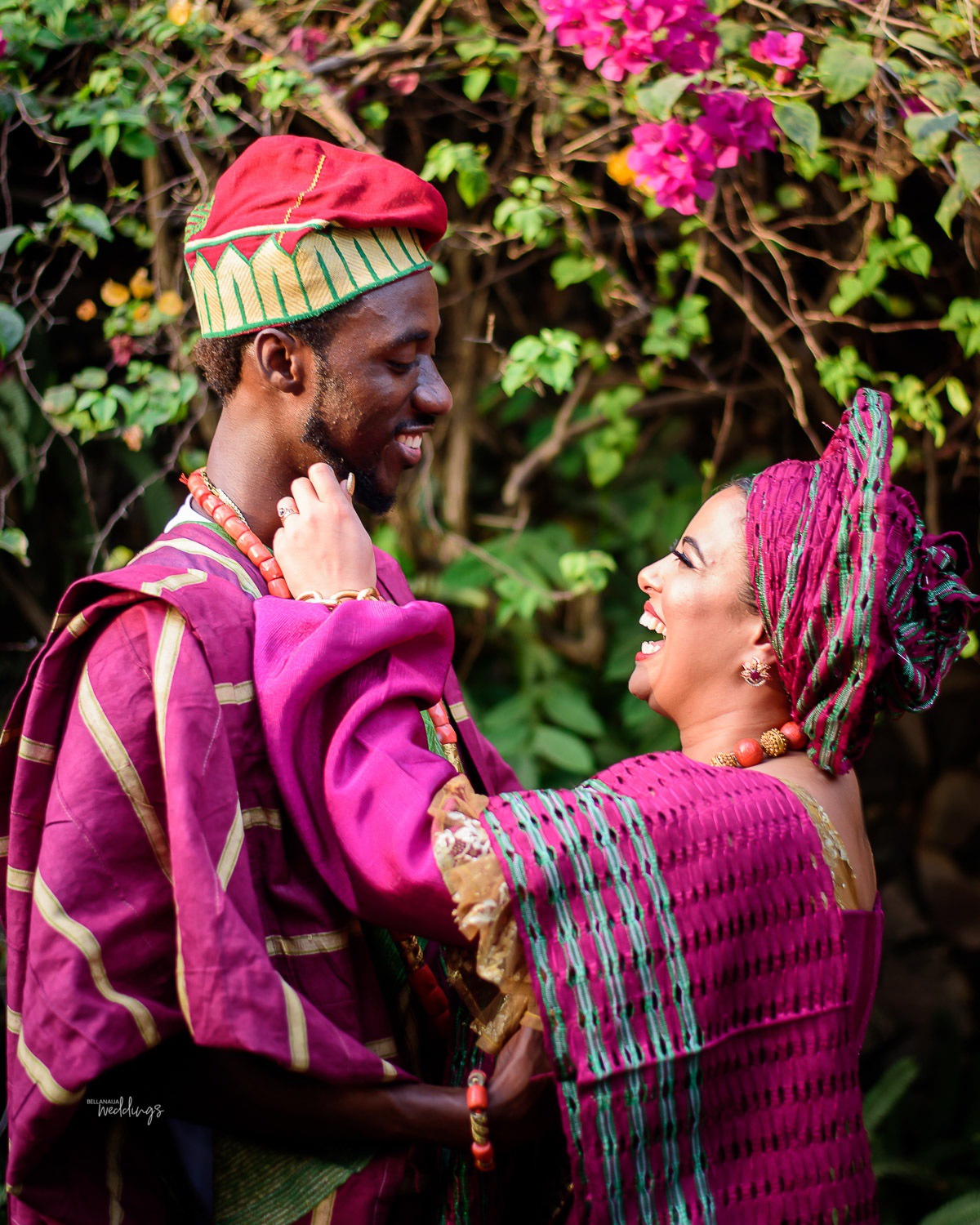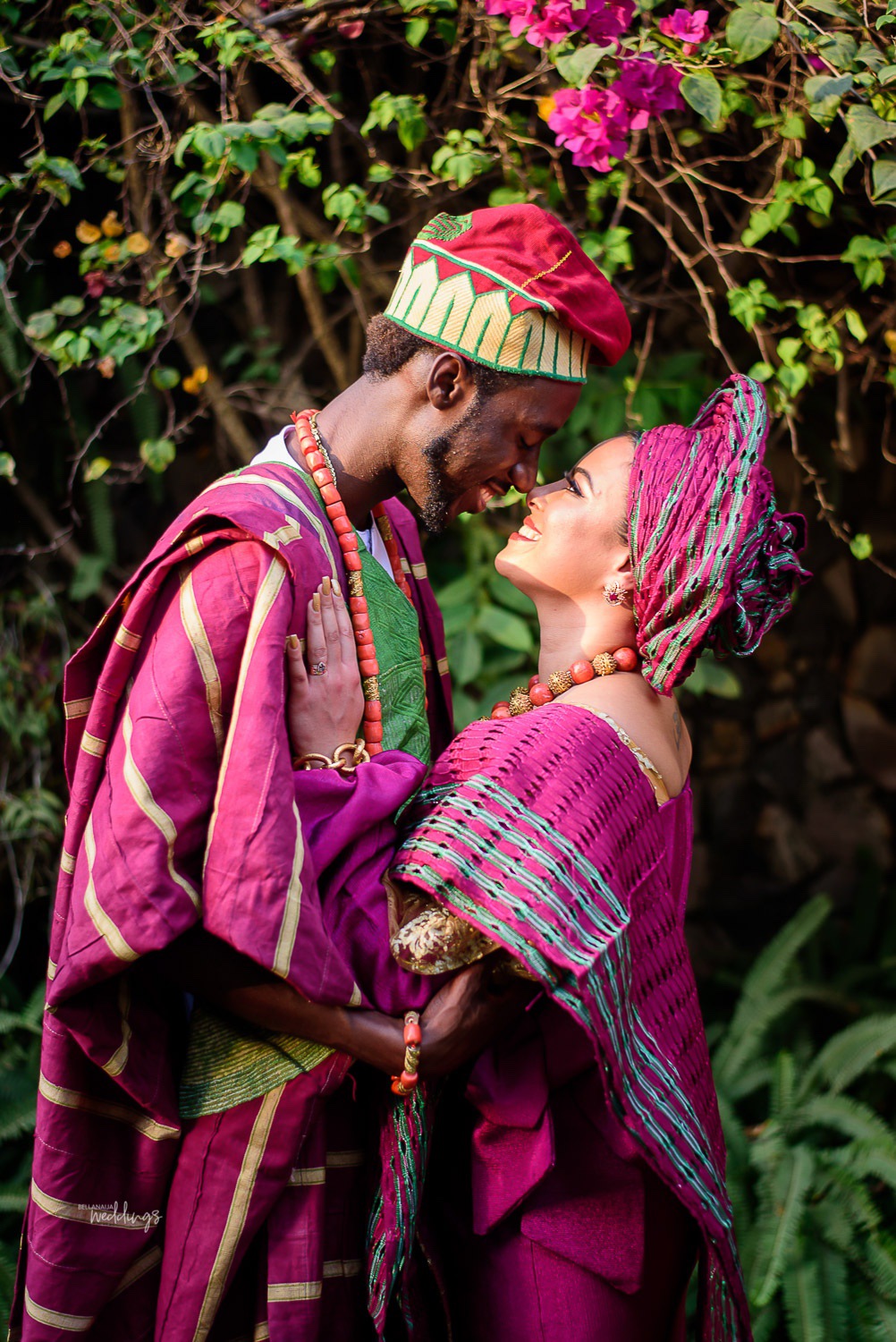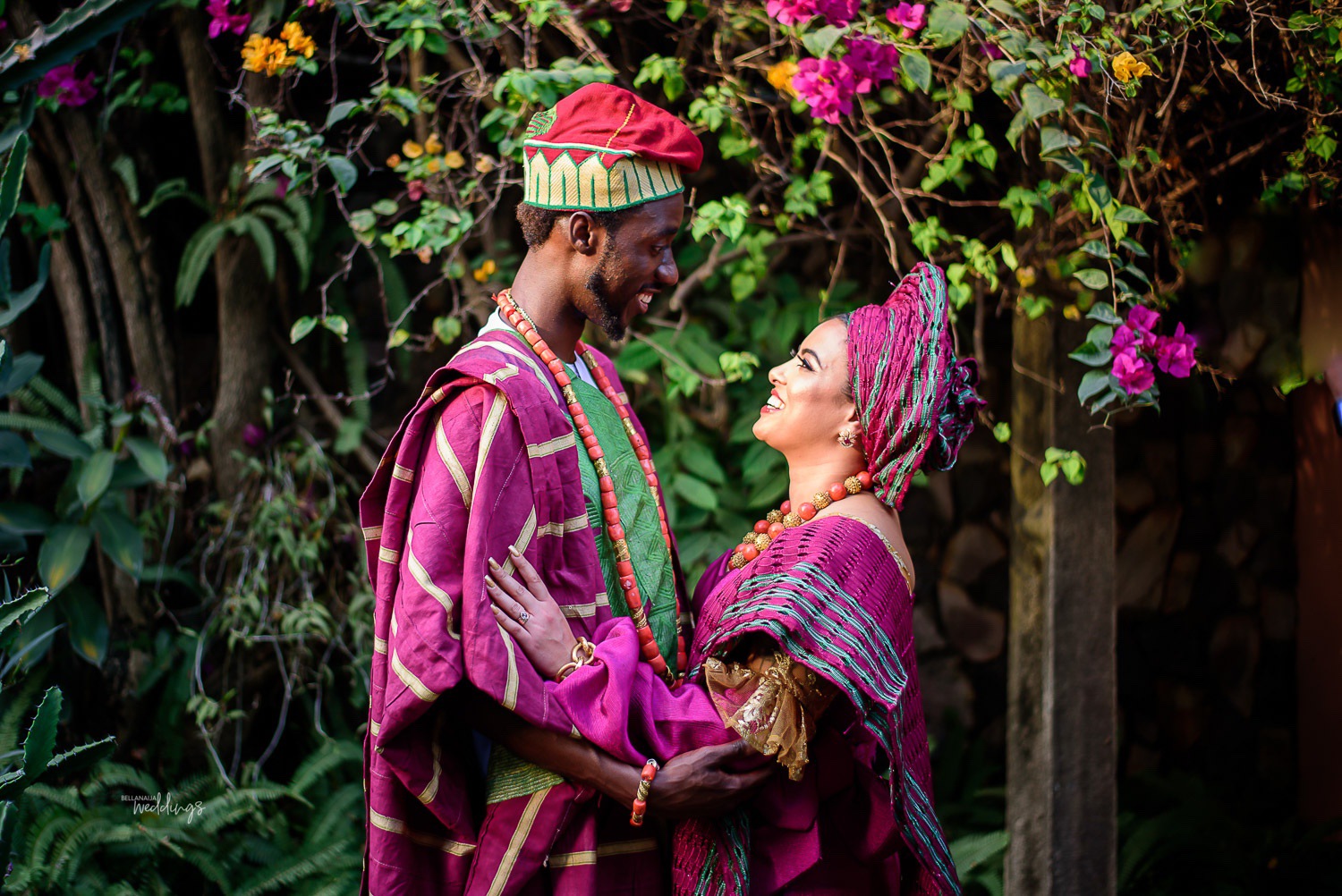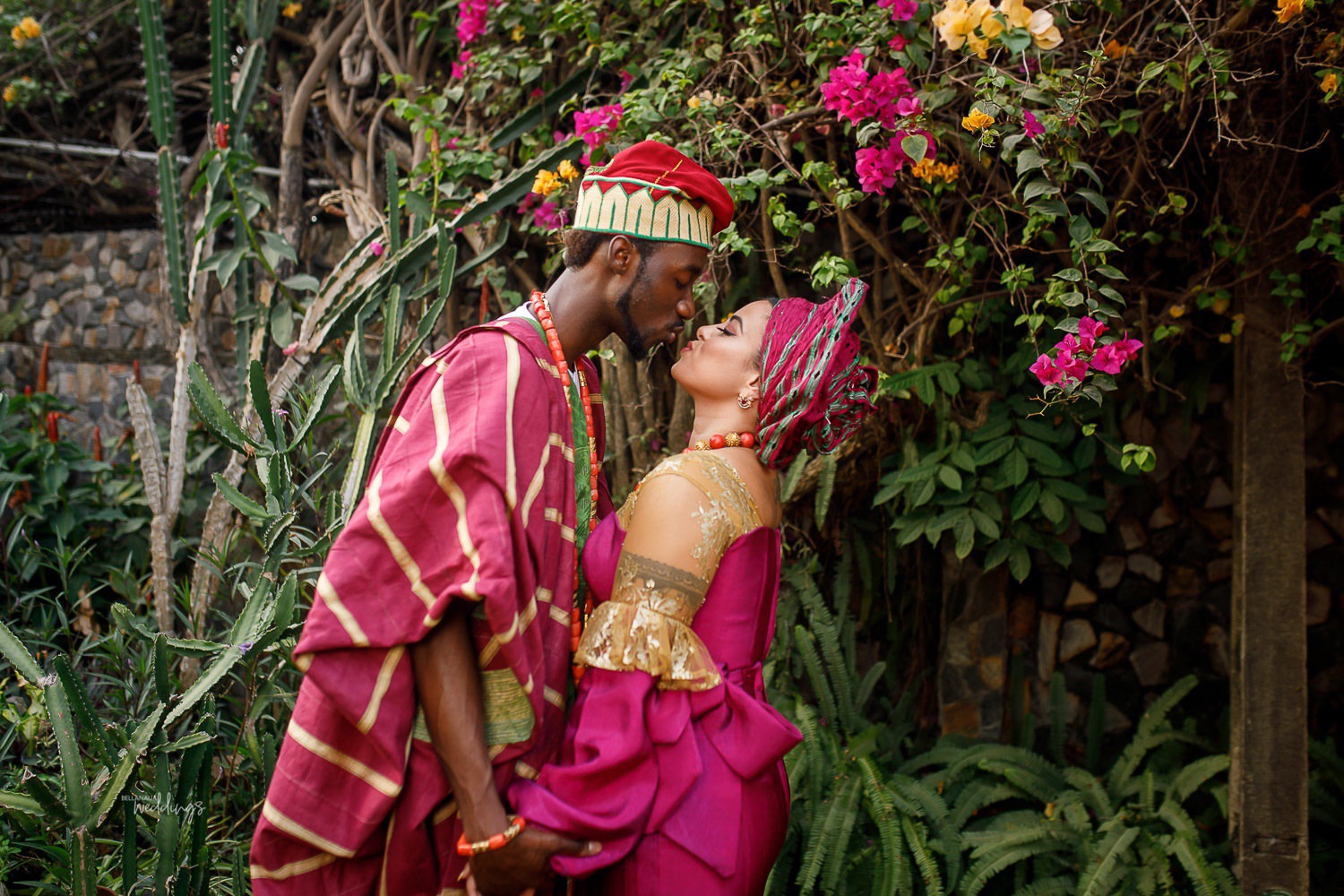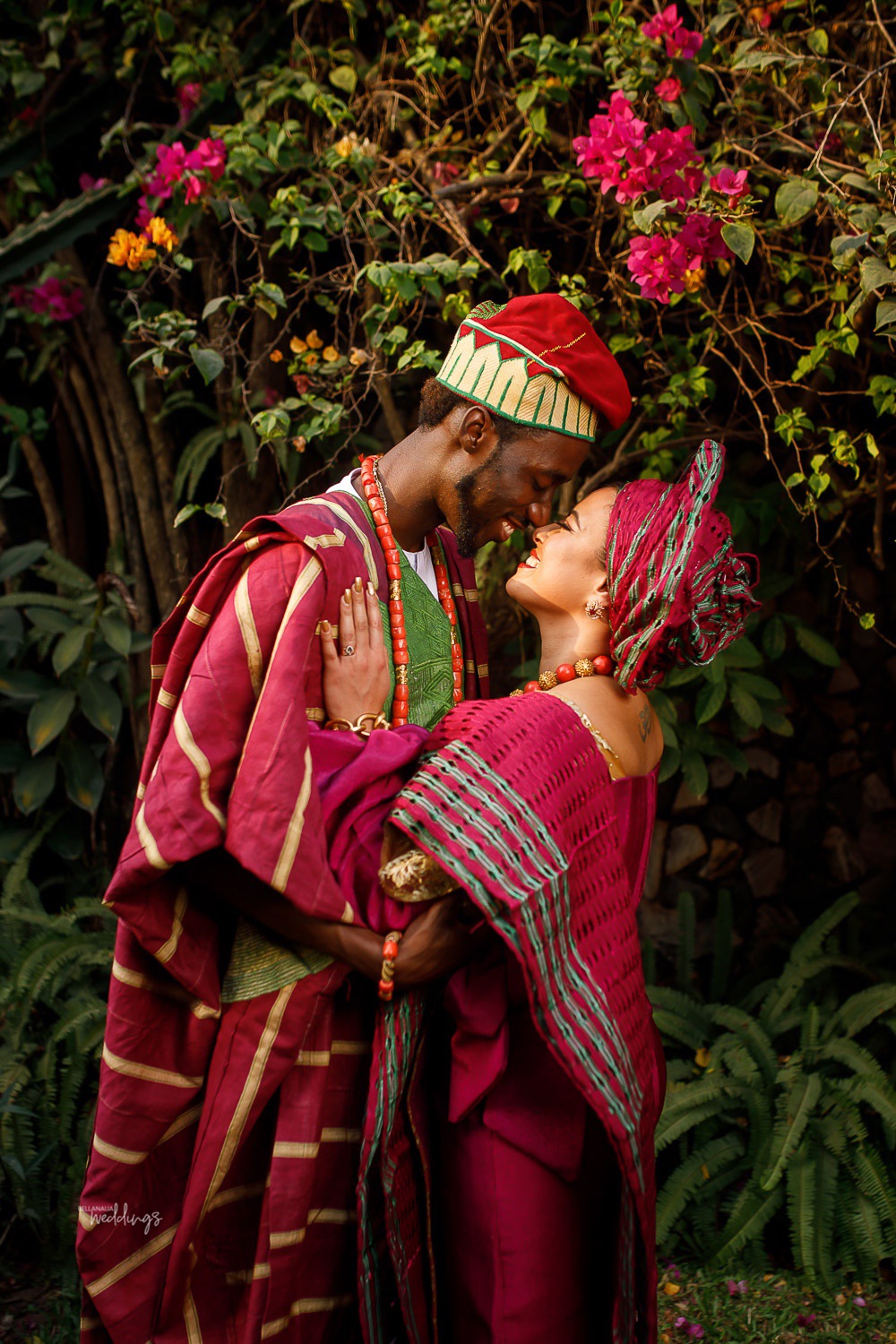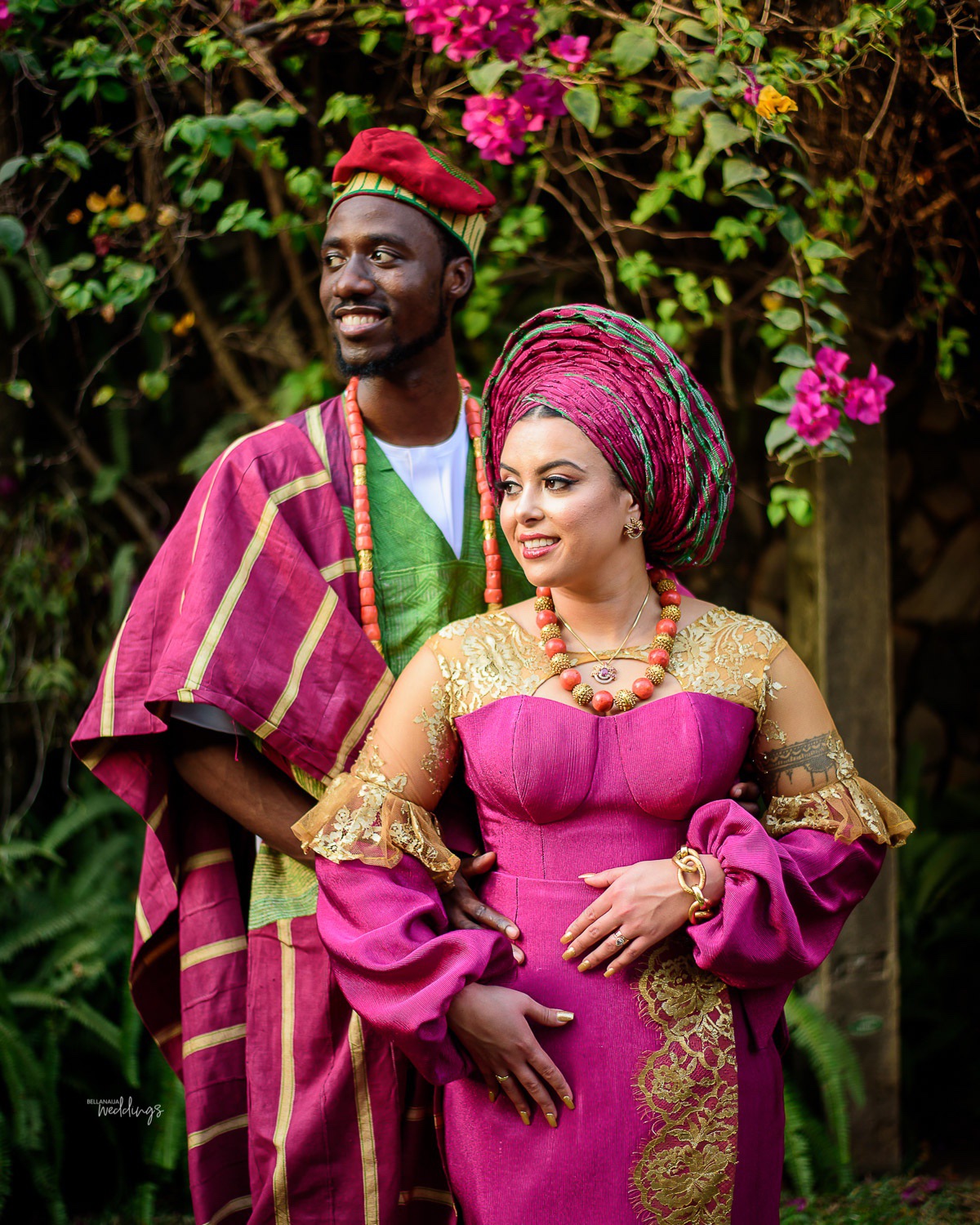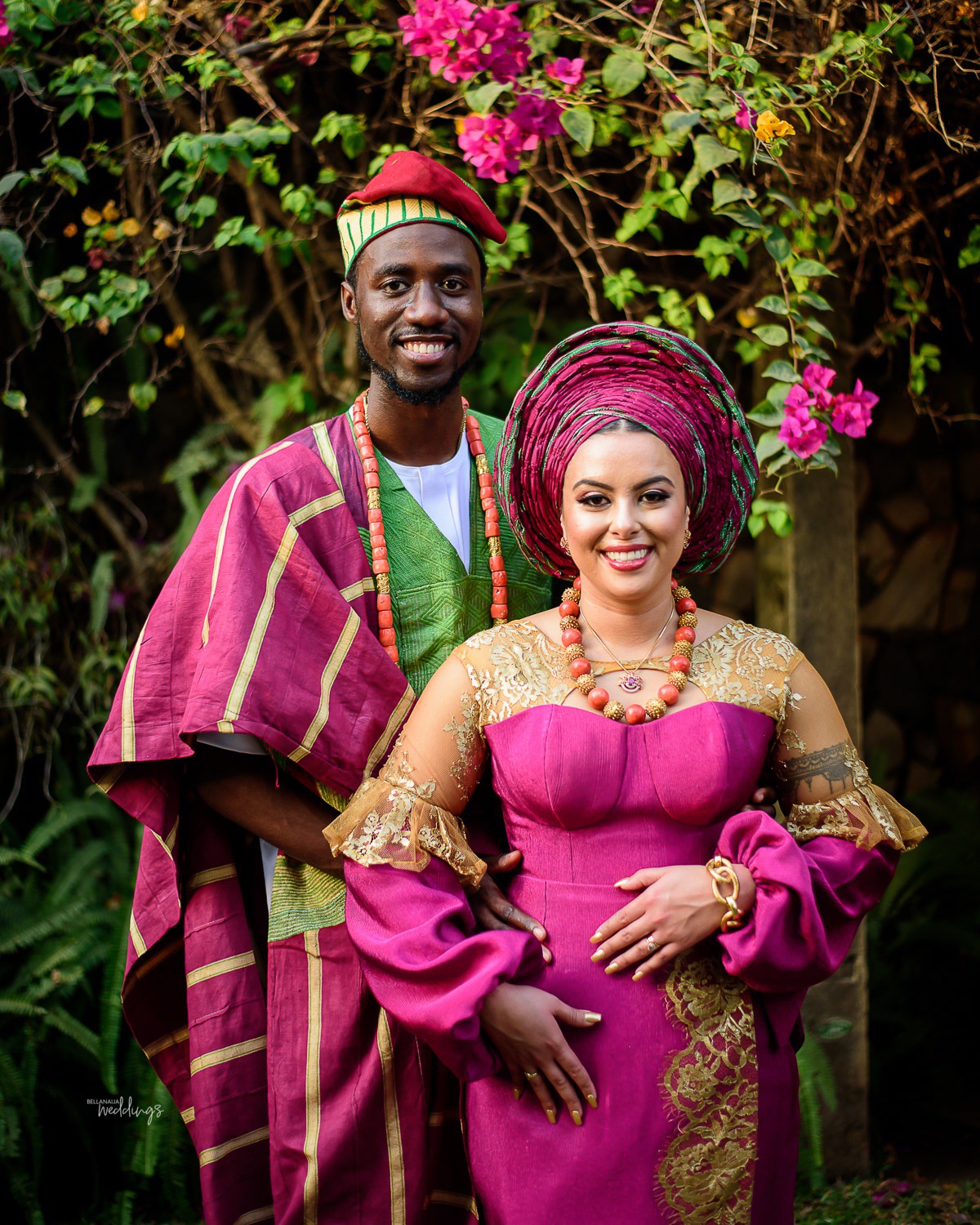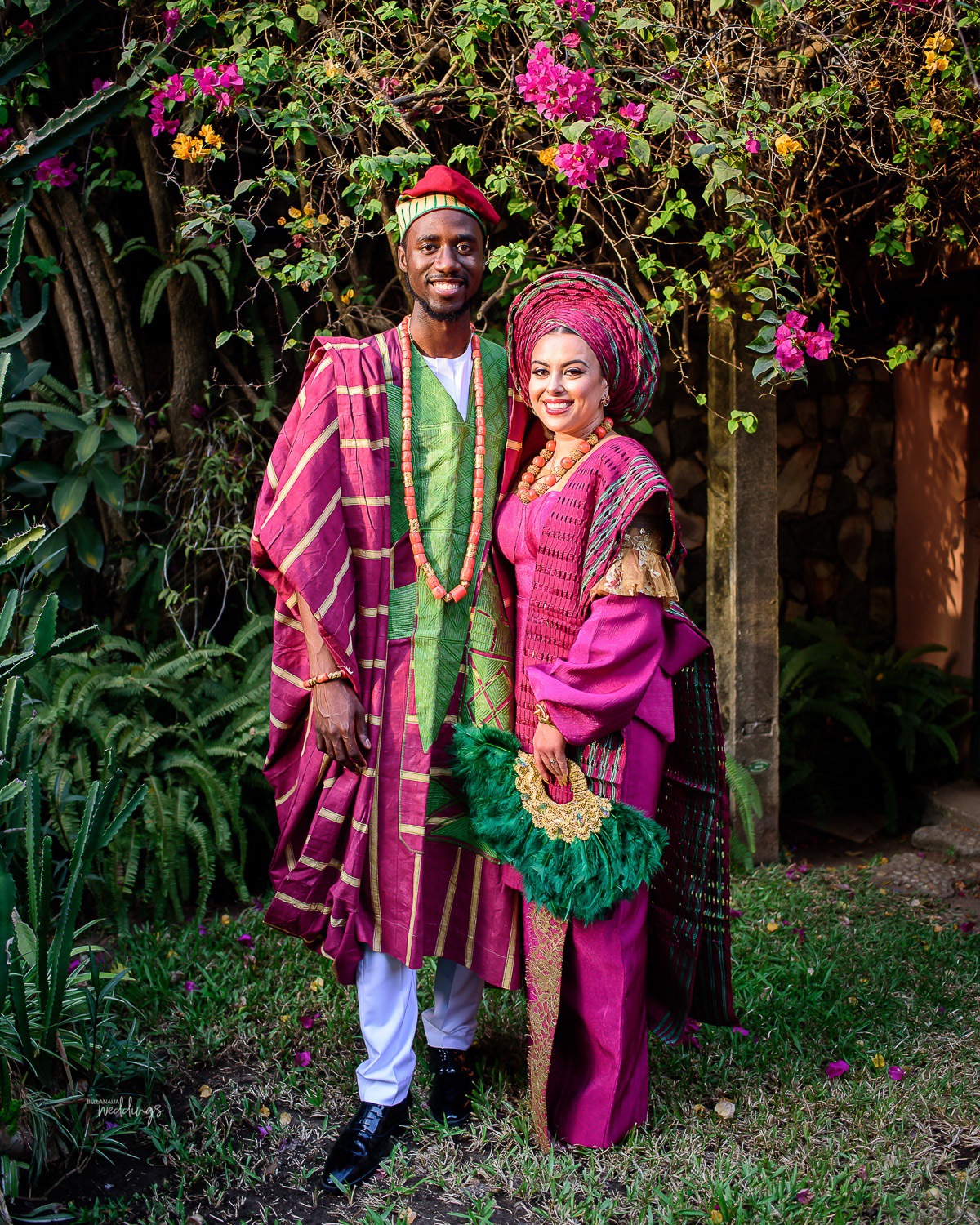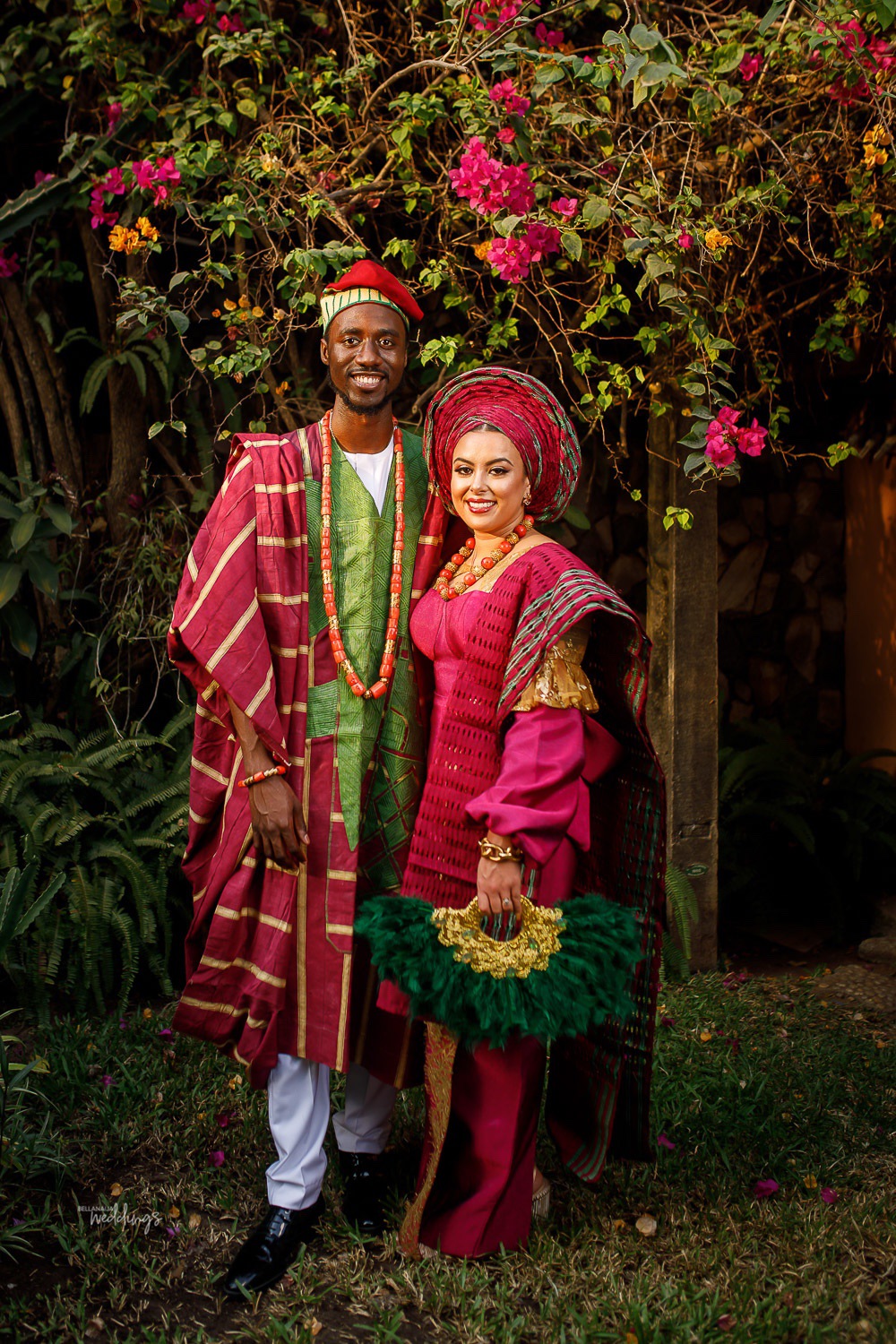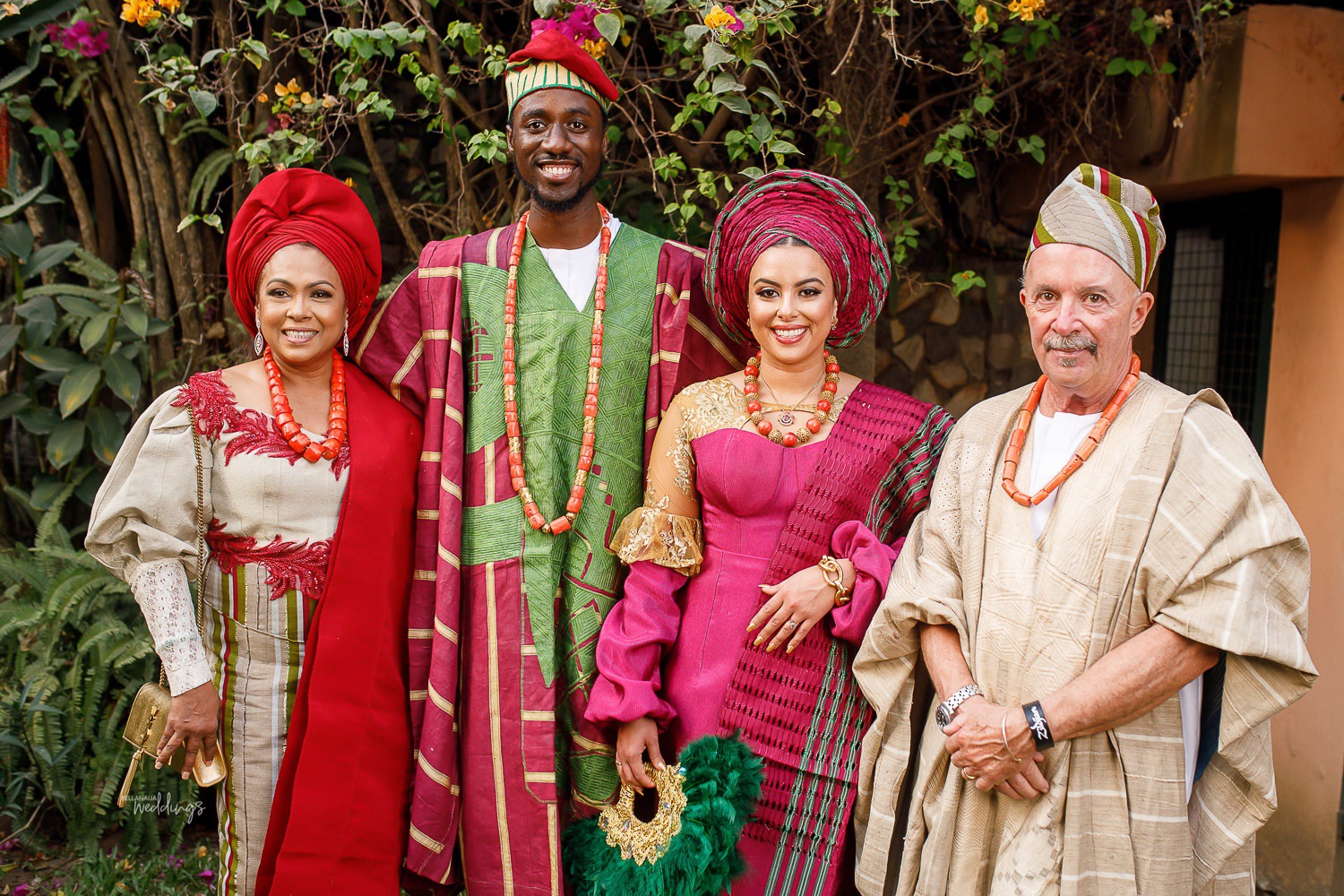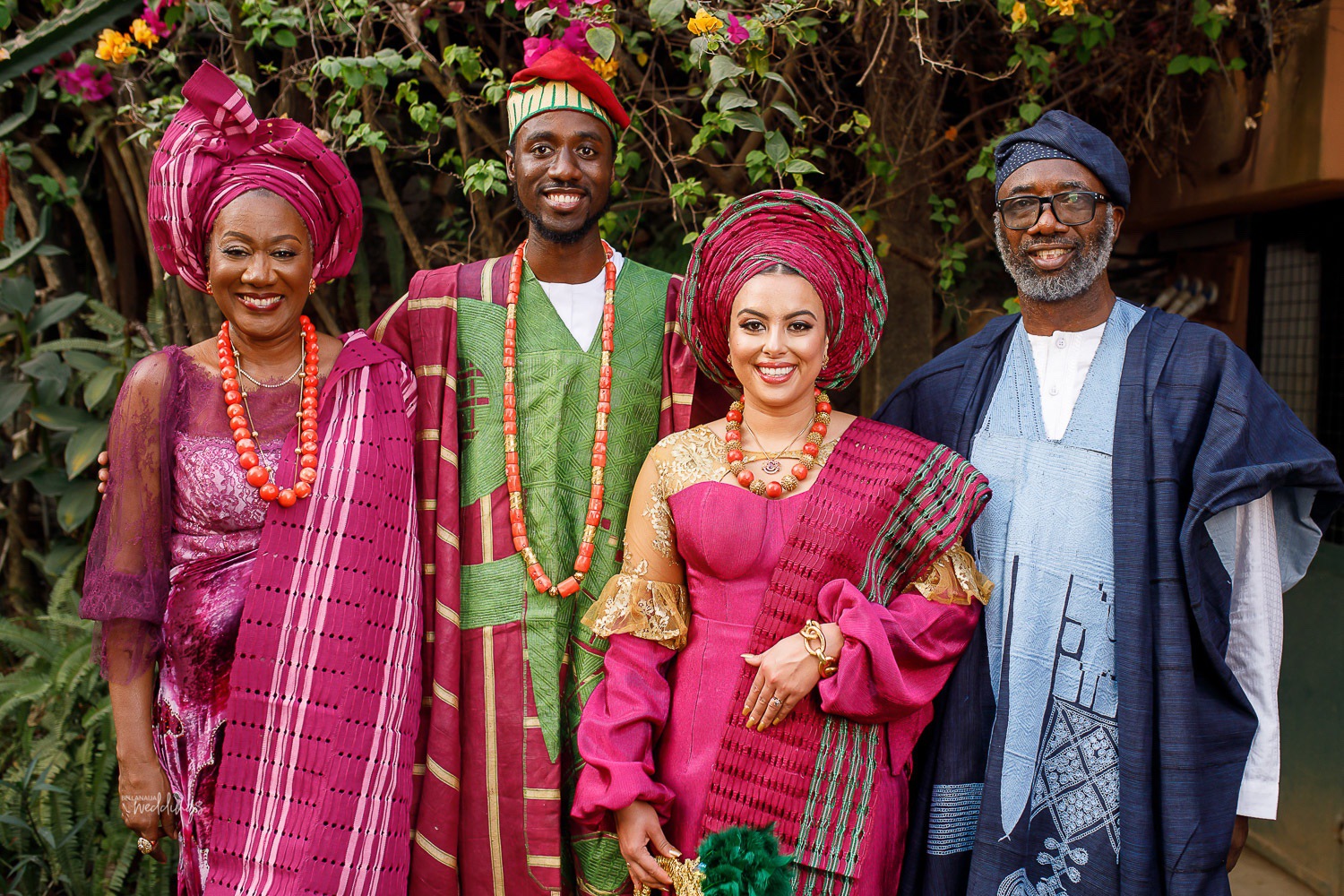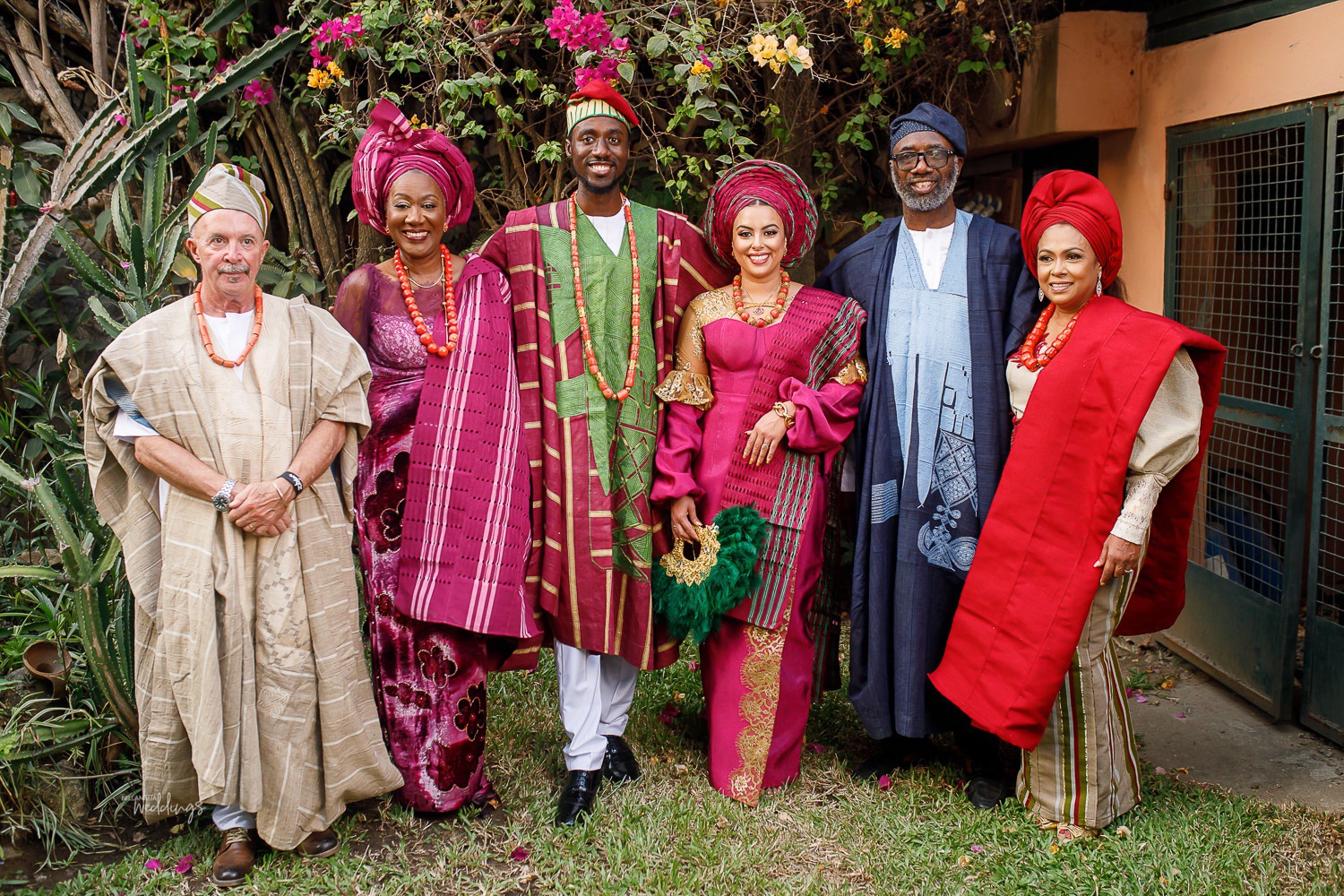 Give way, lovebirds coming through!😍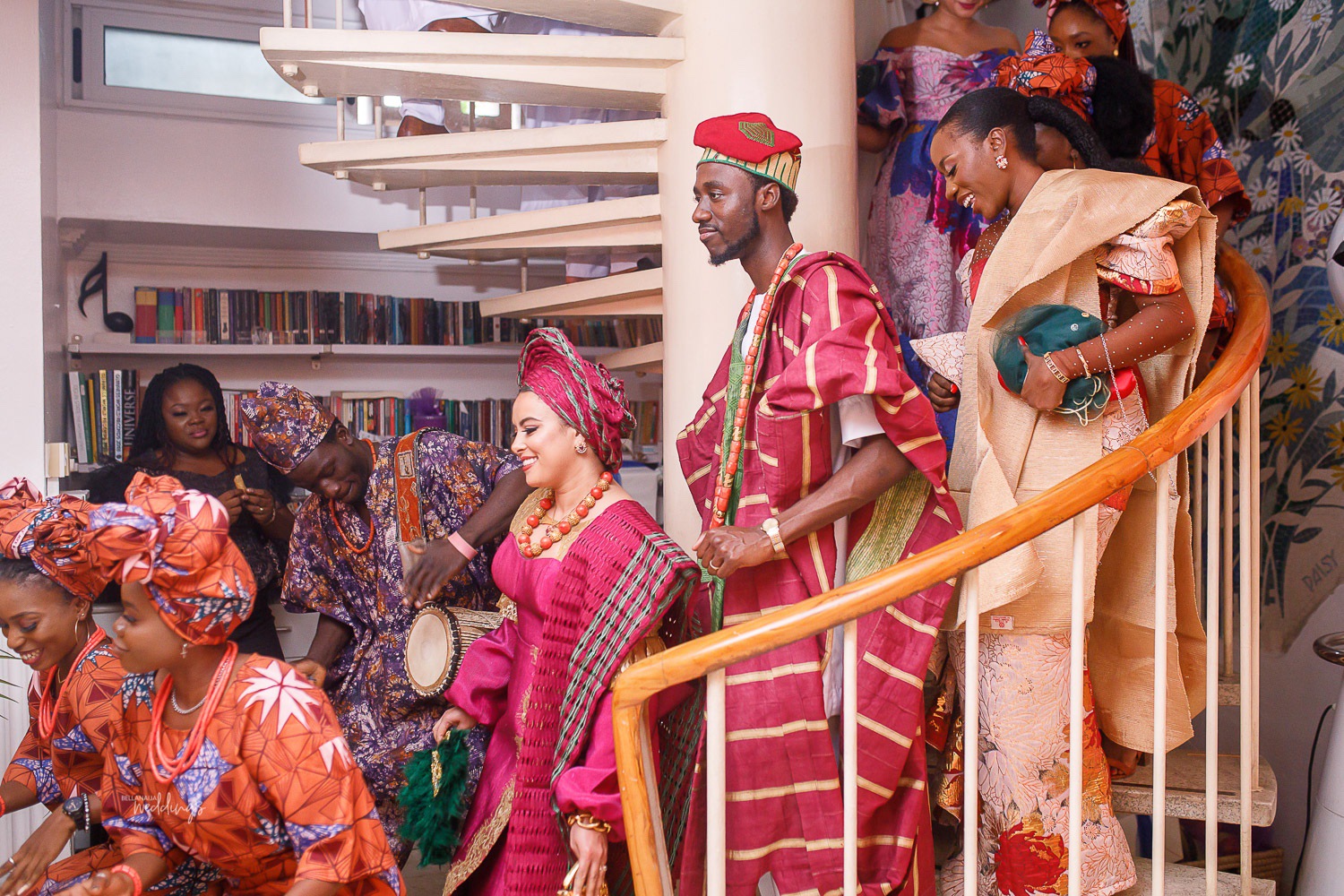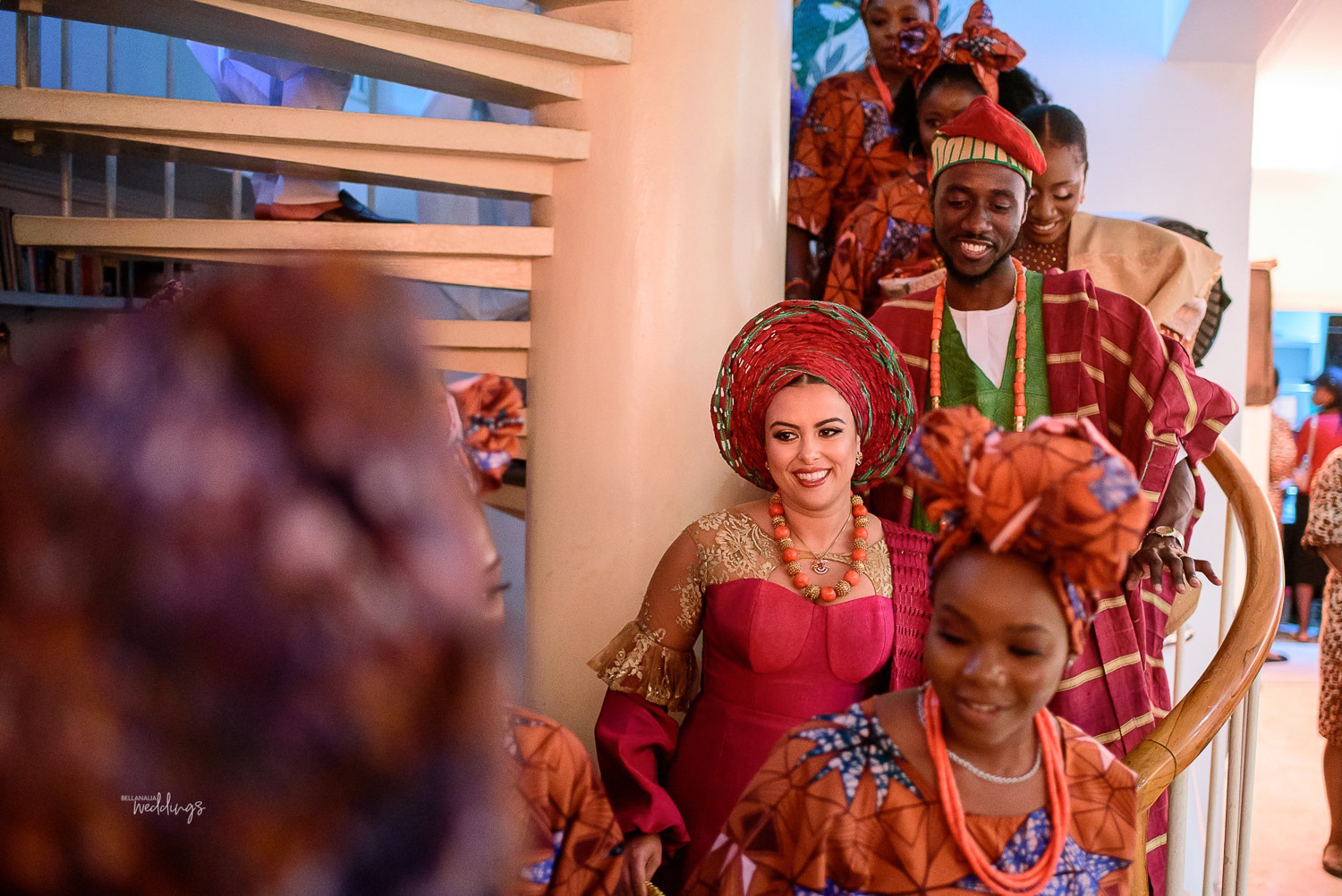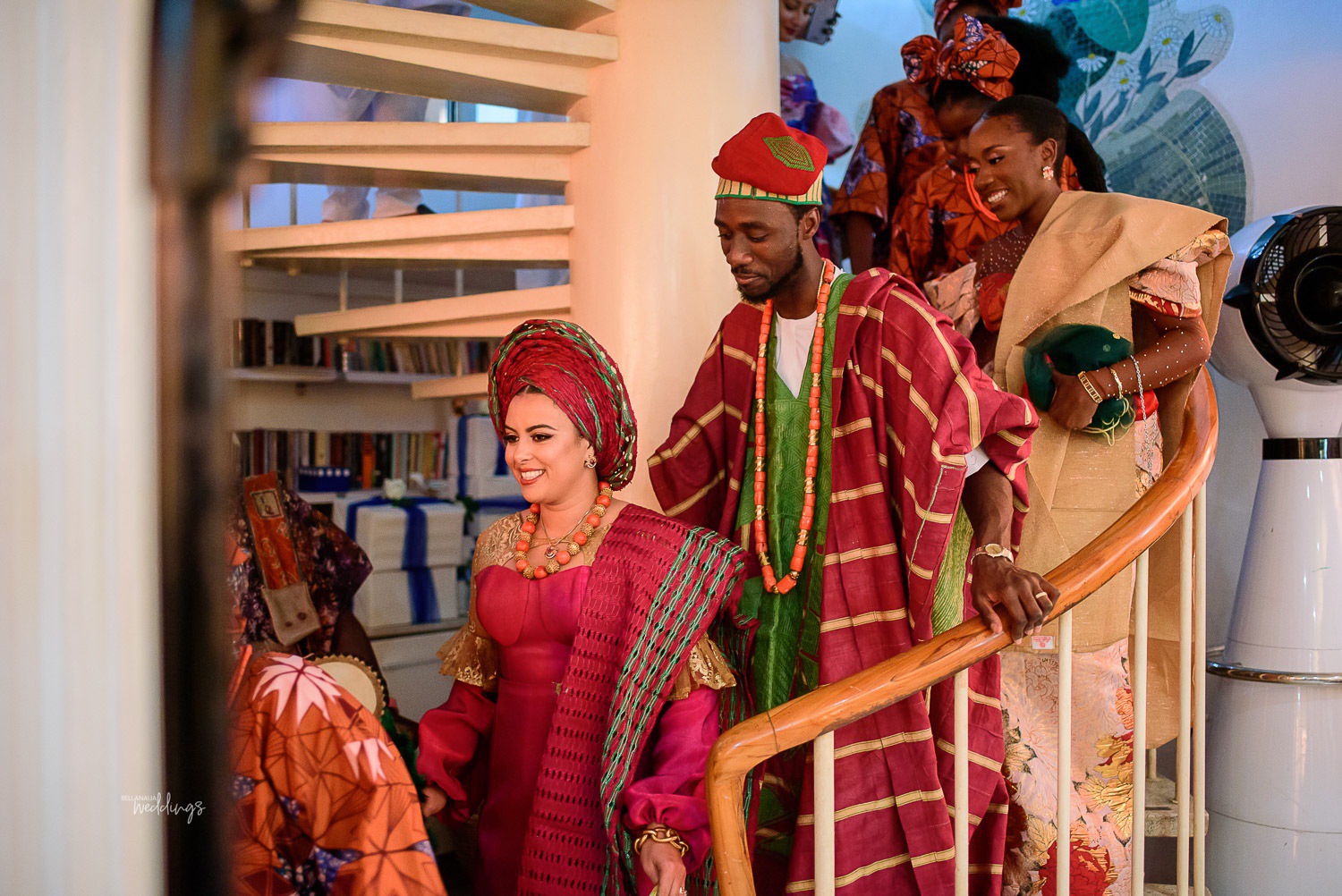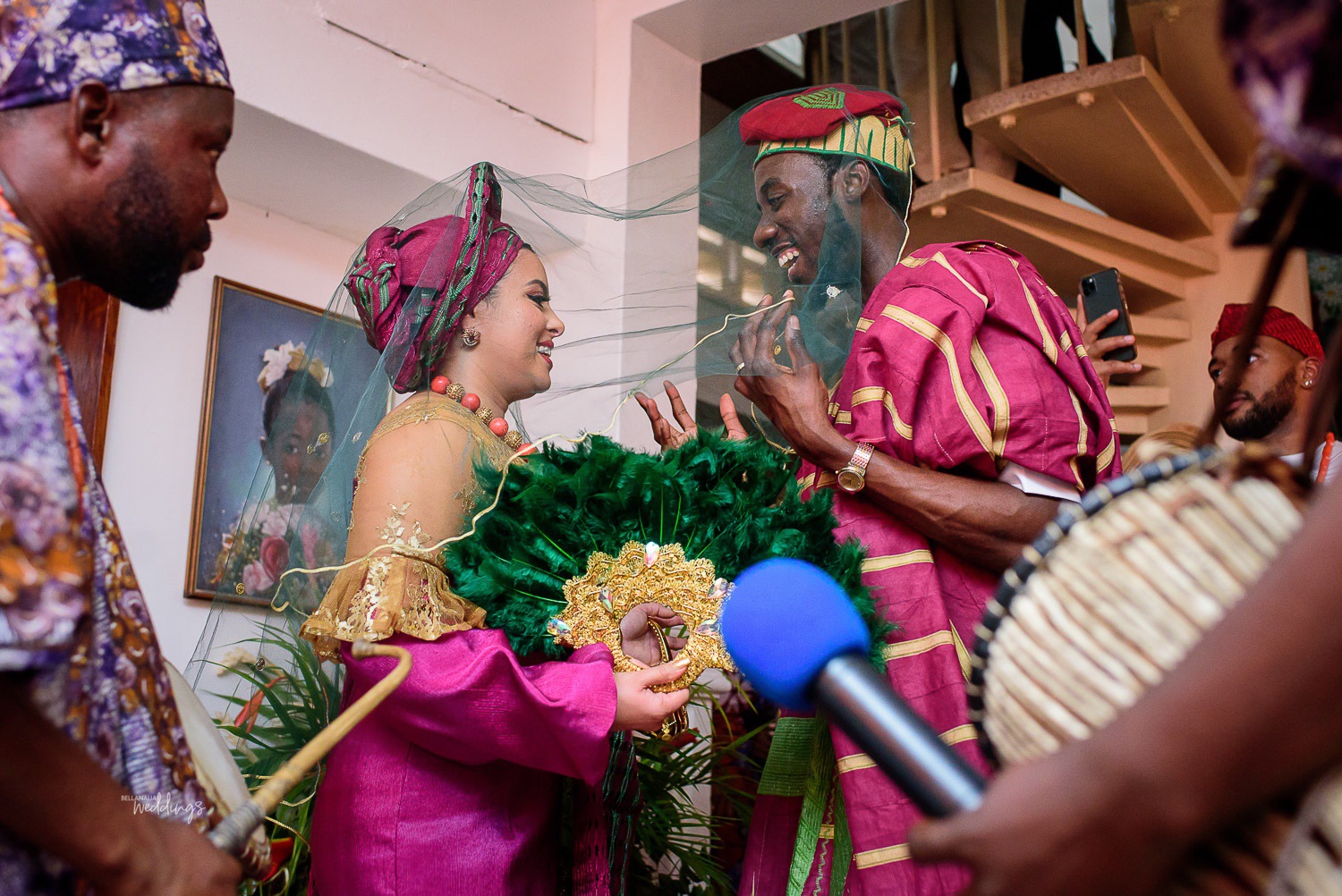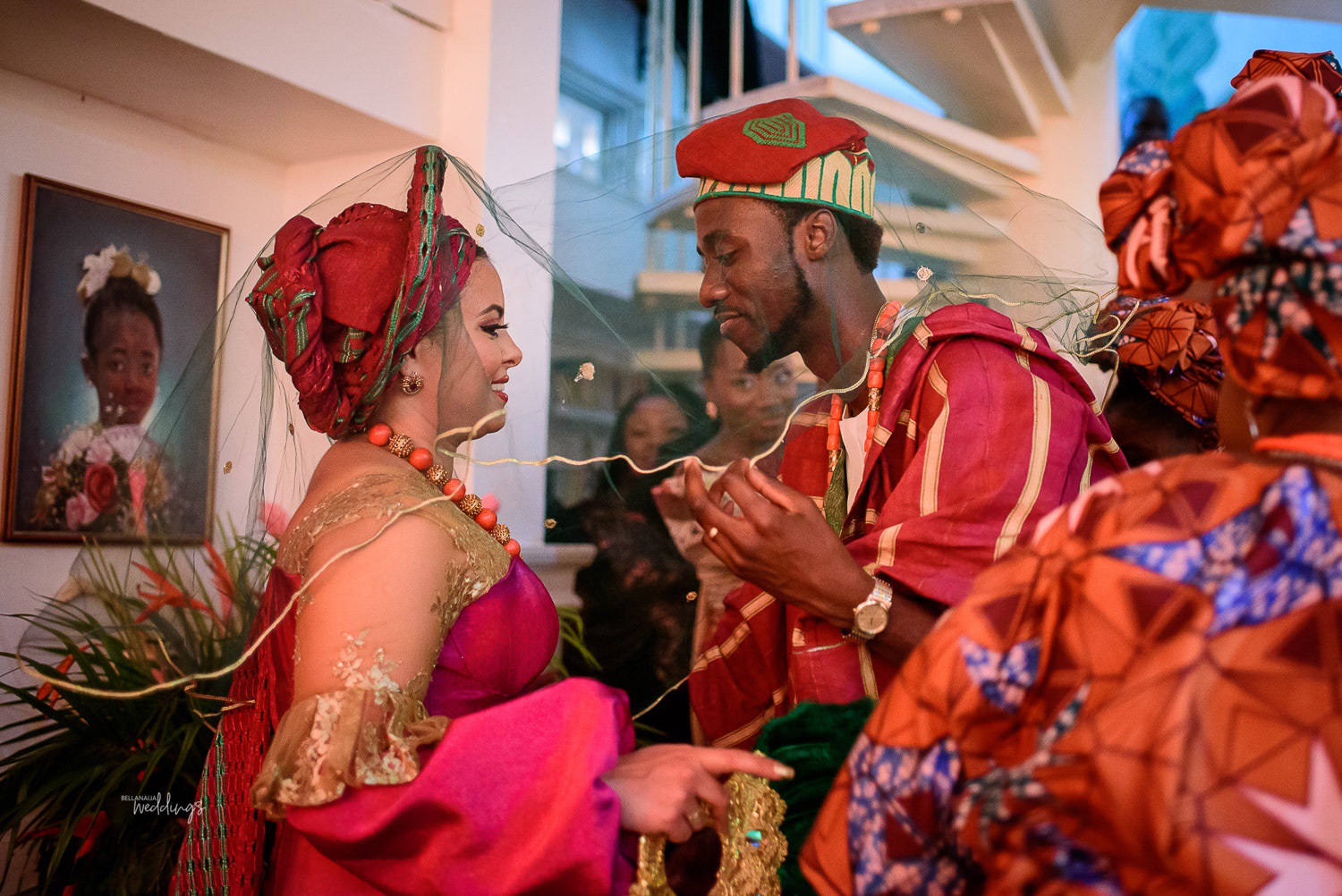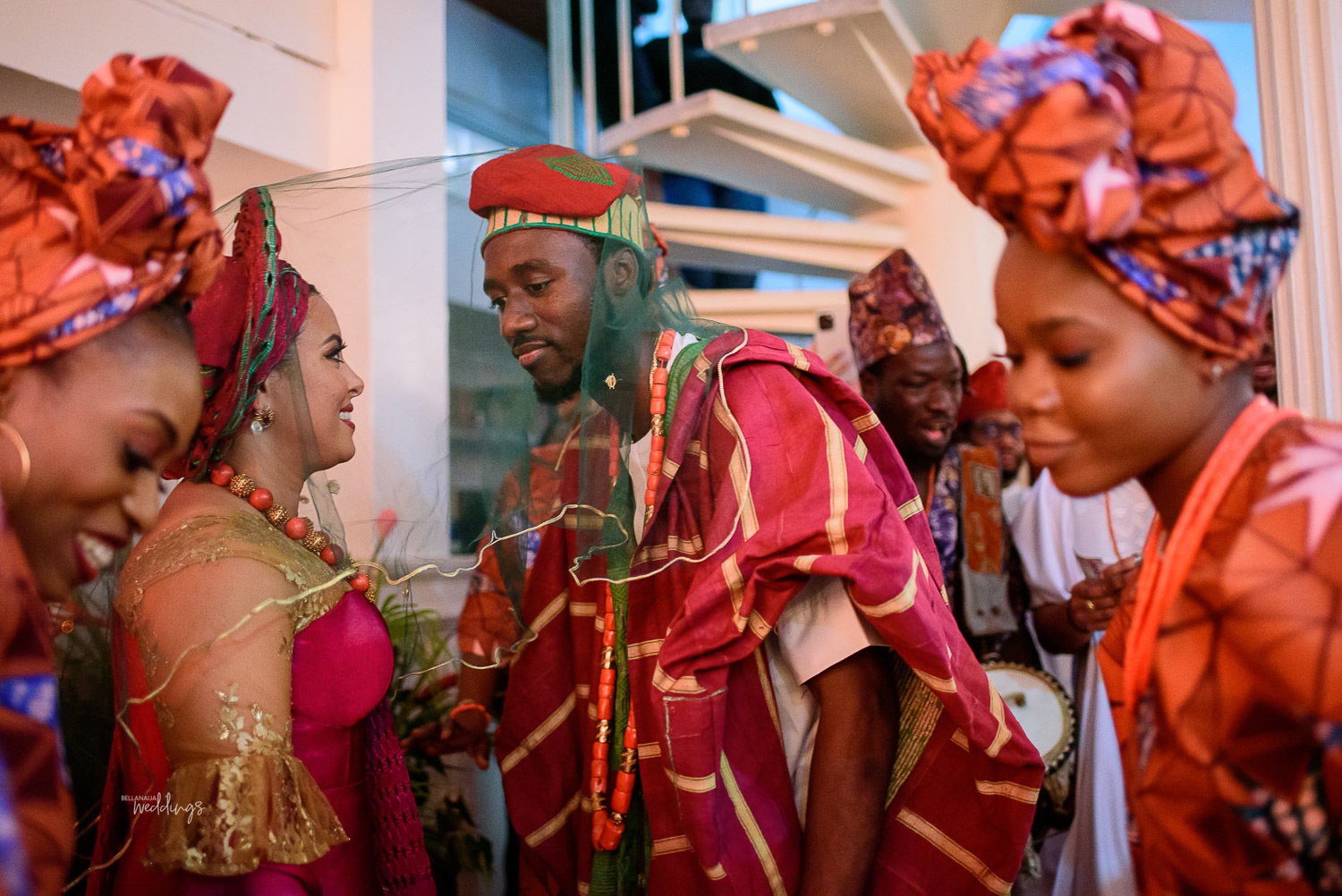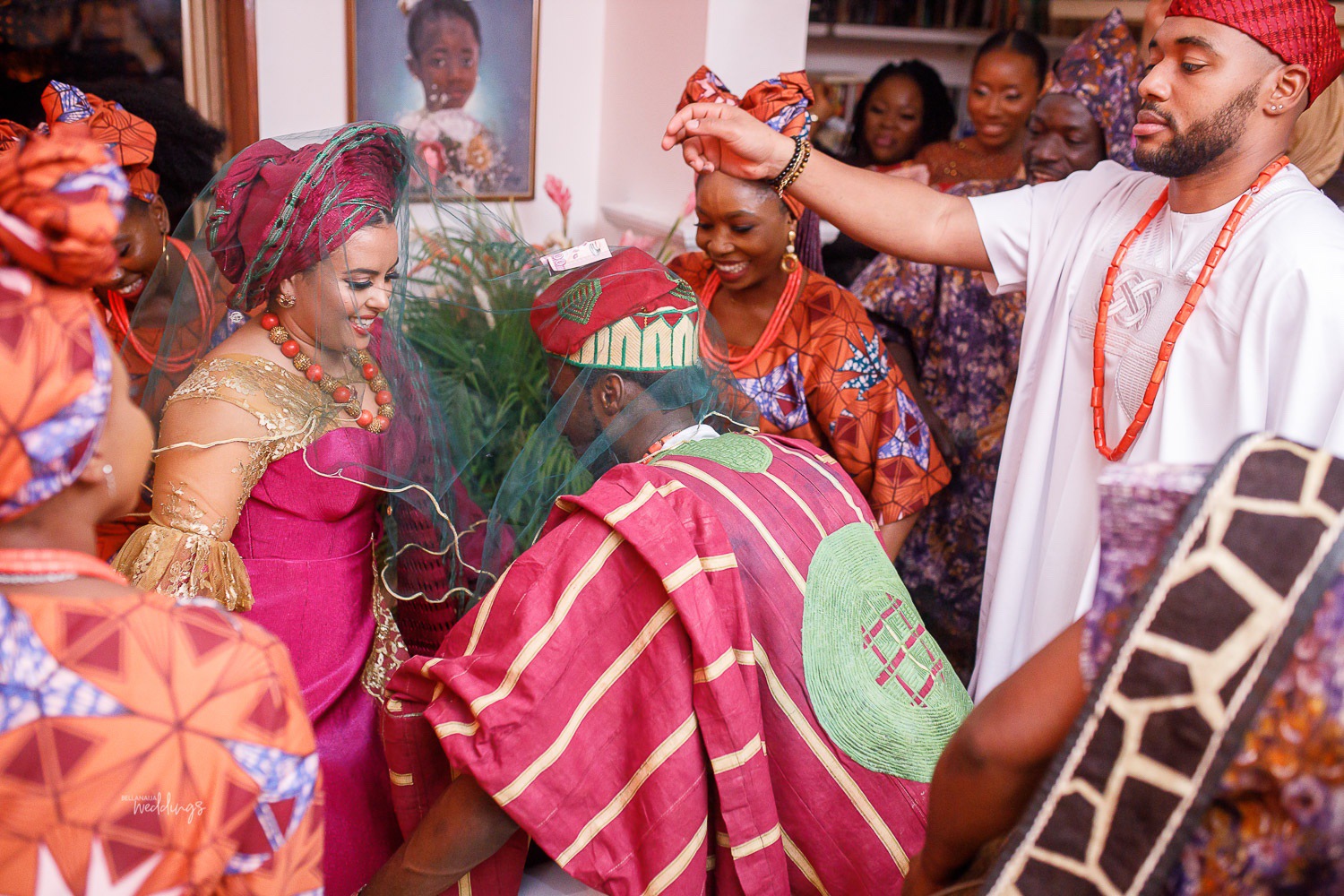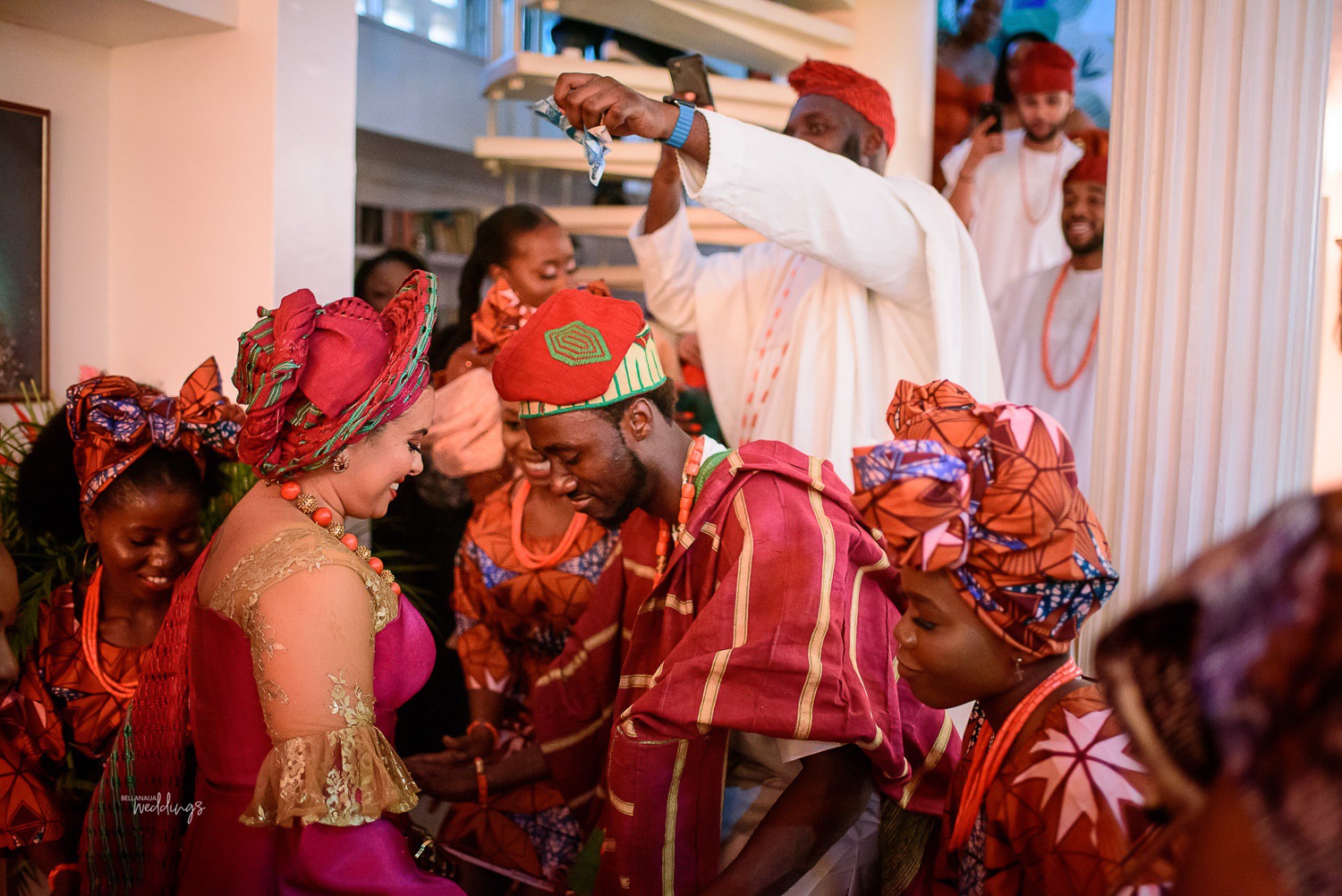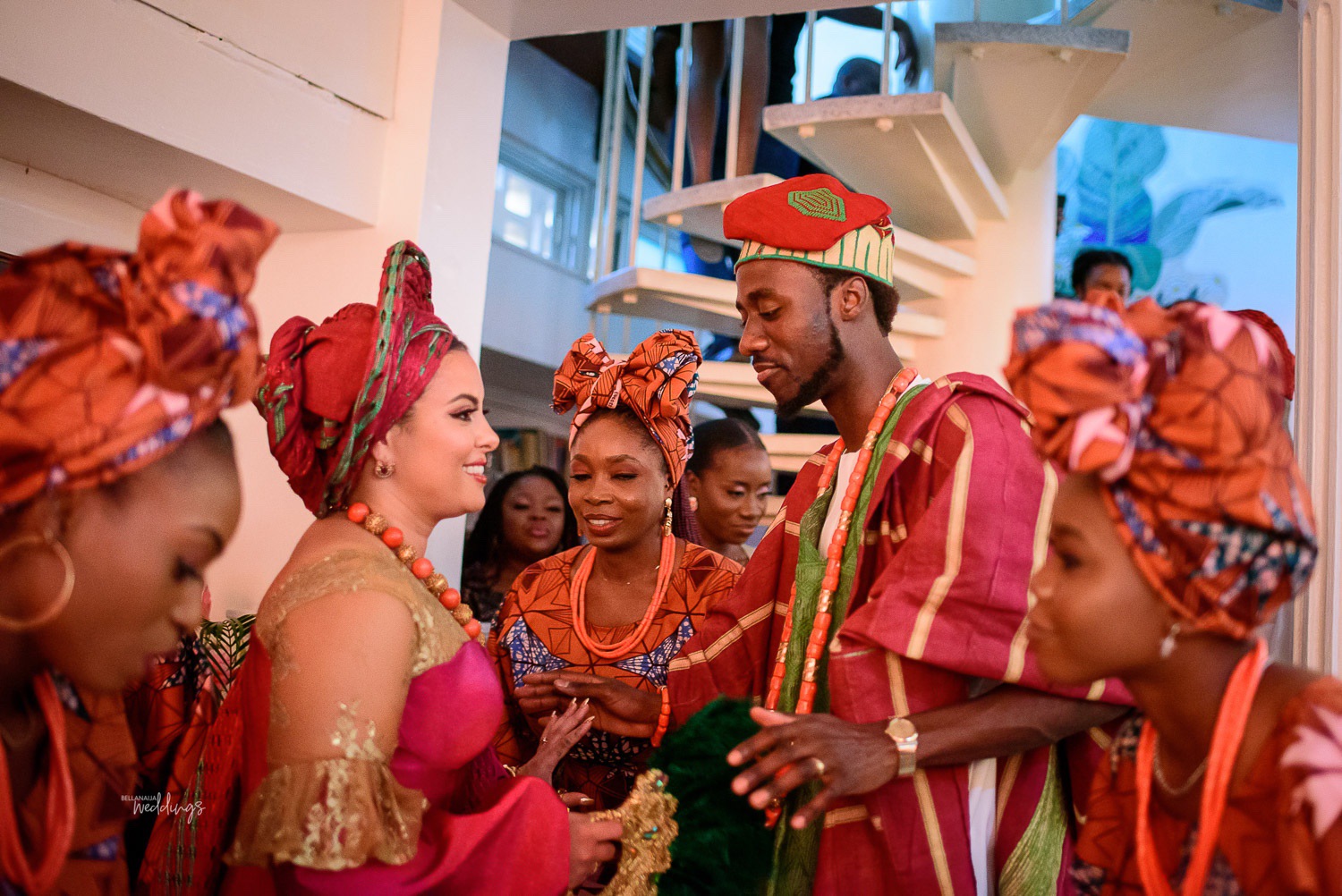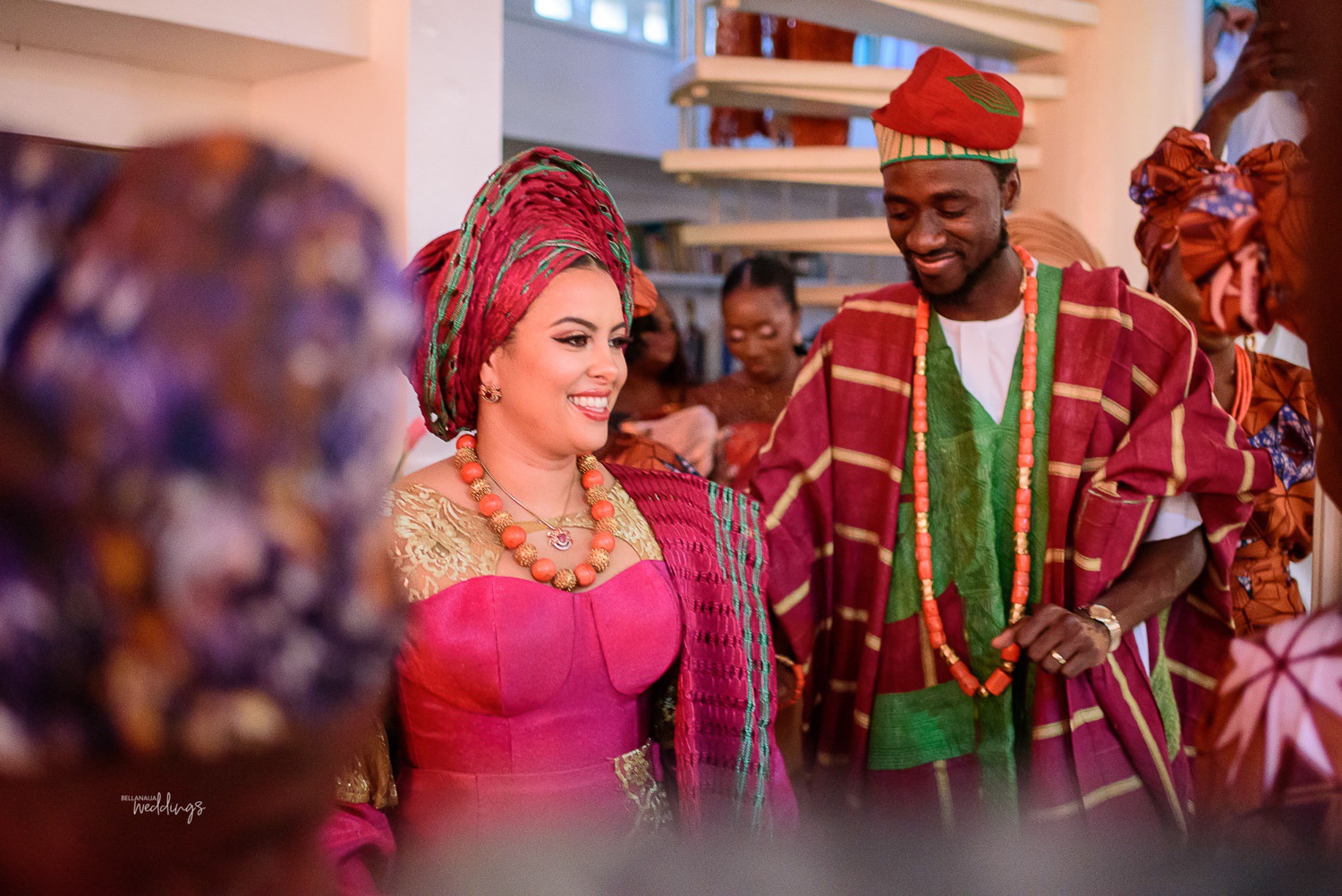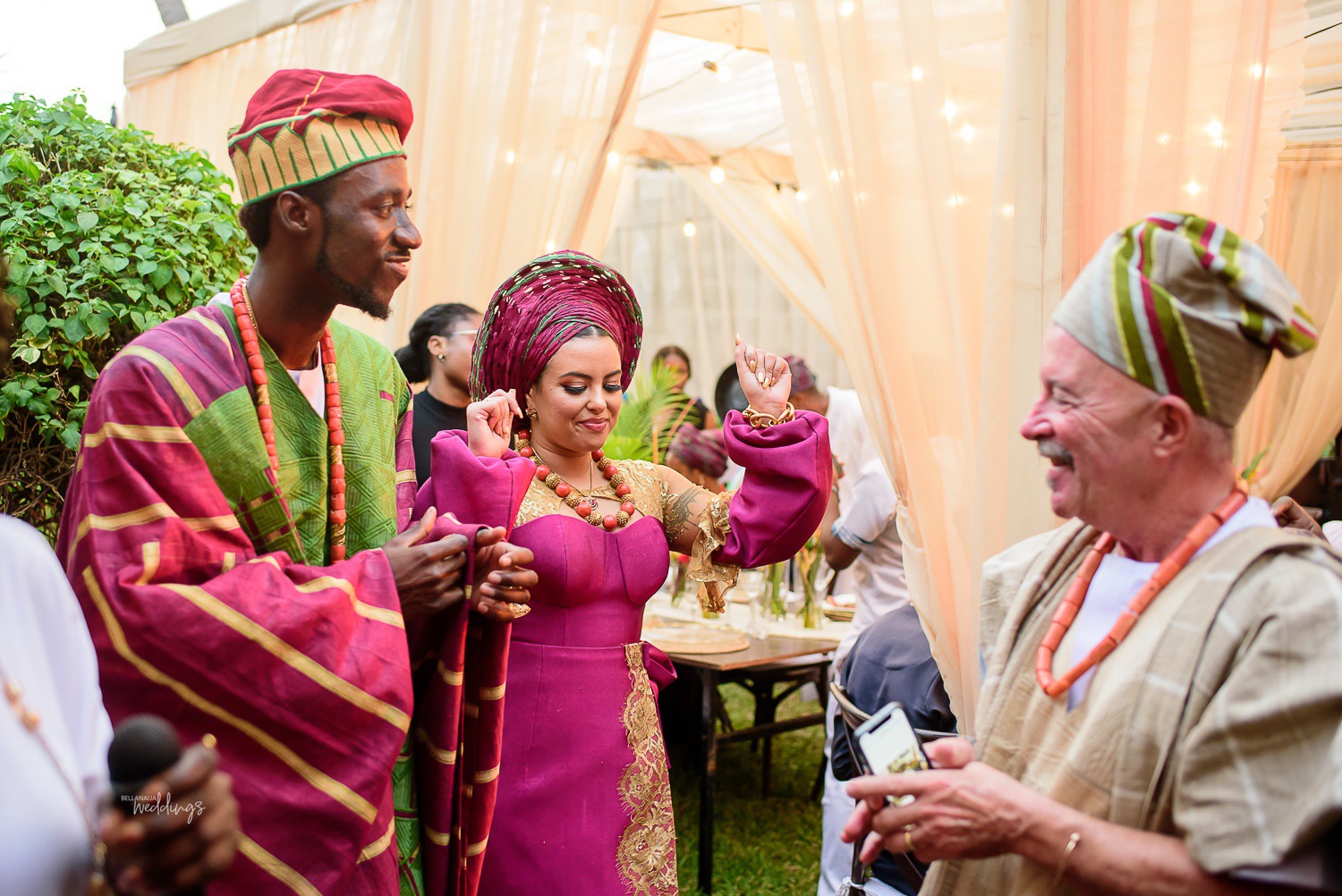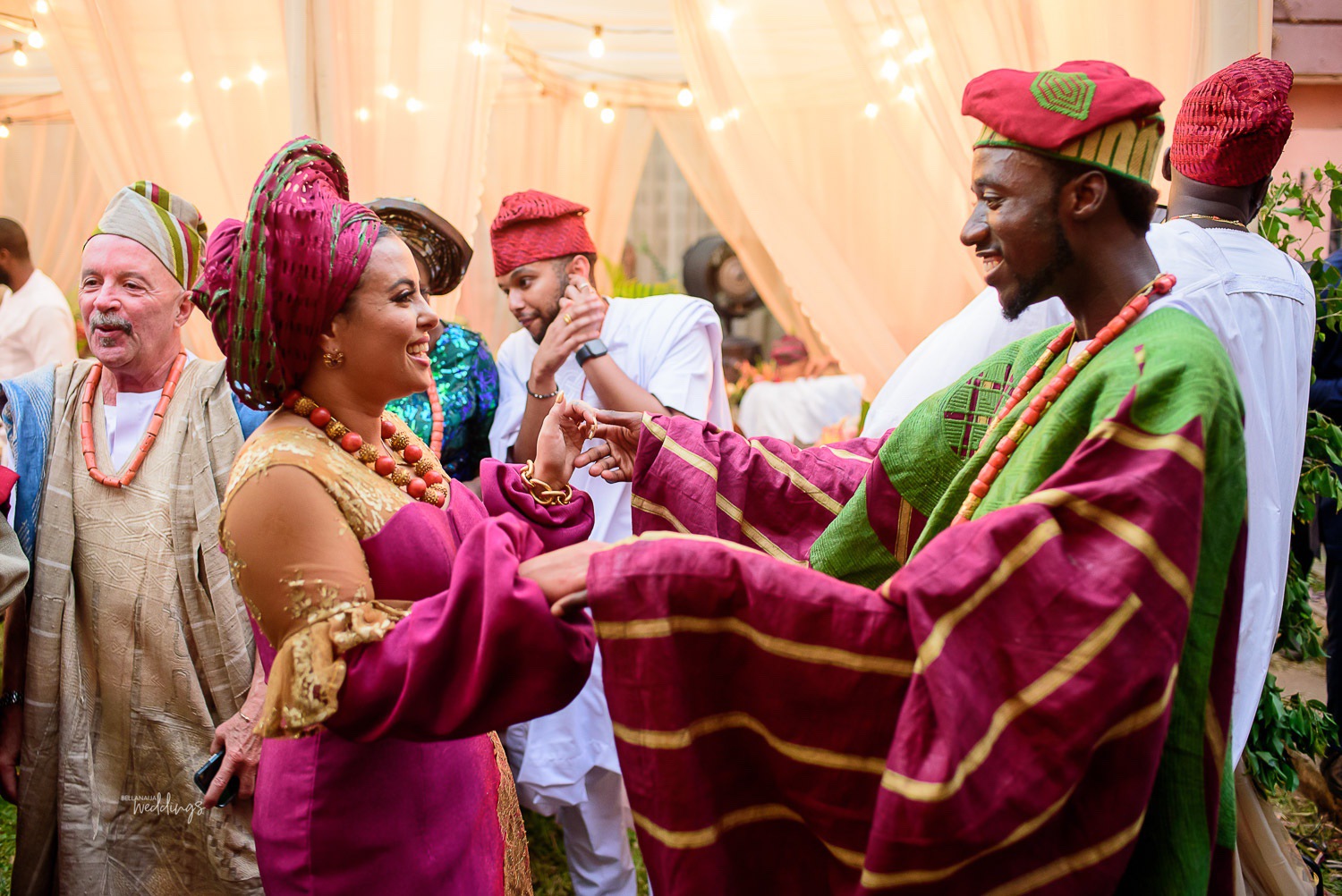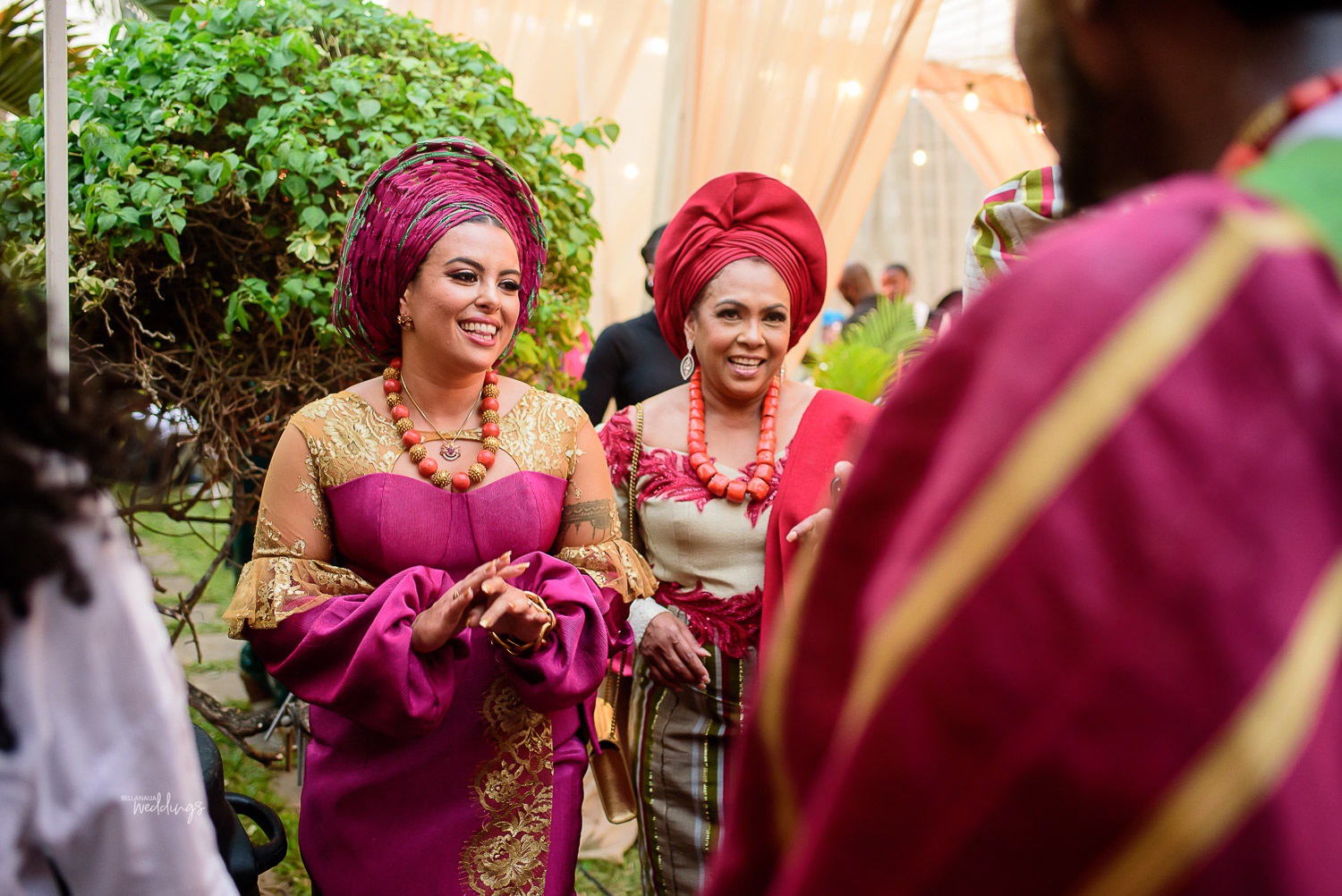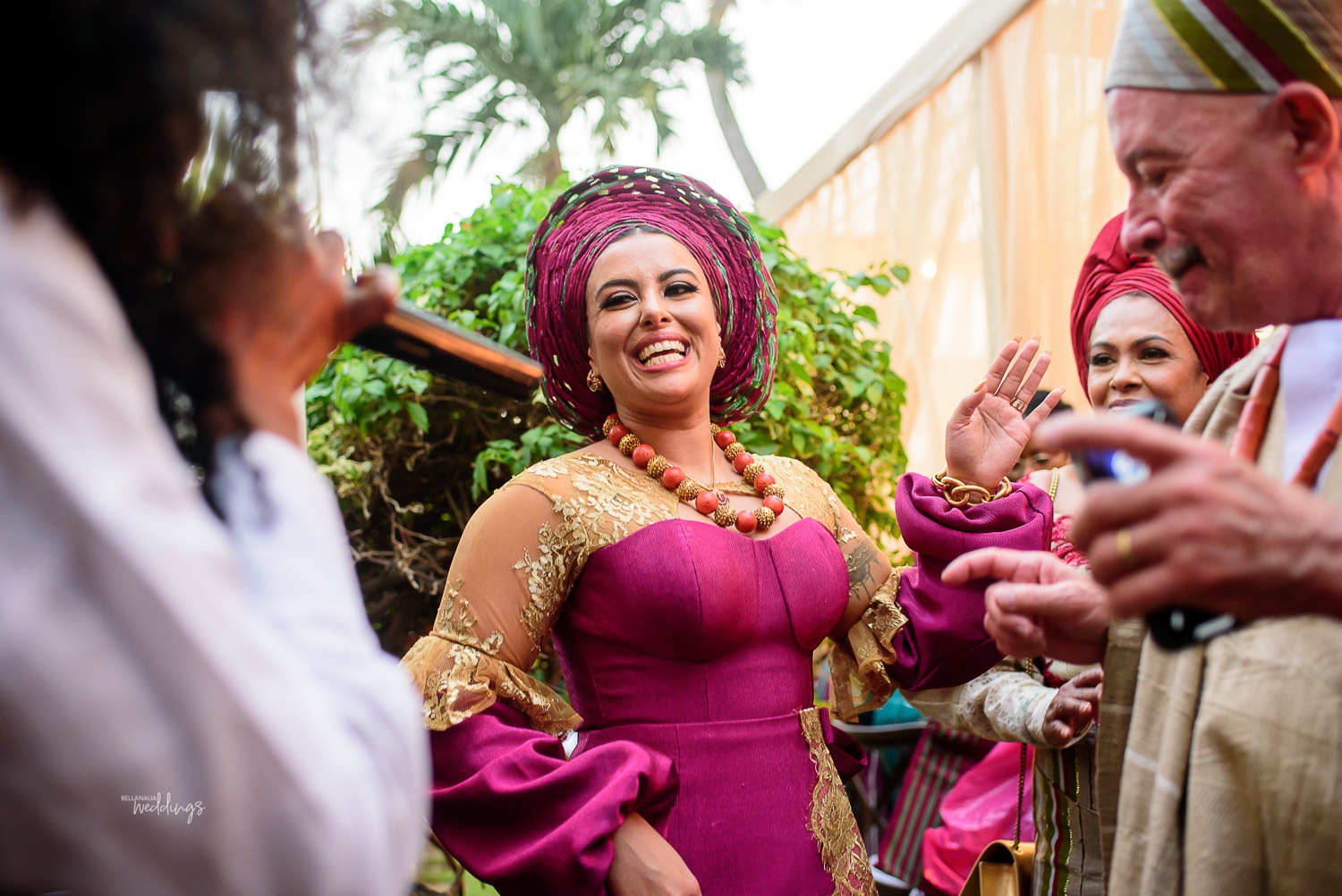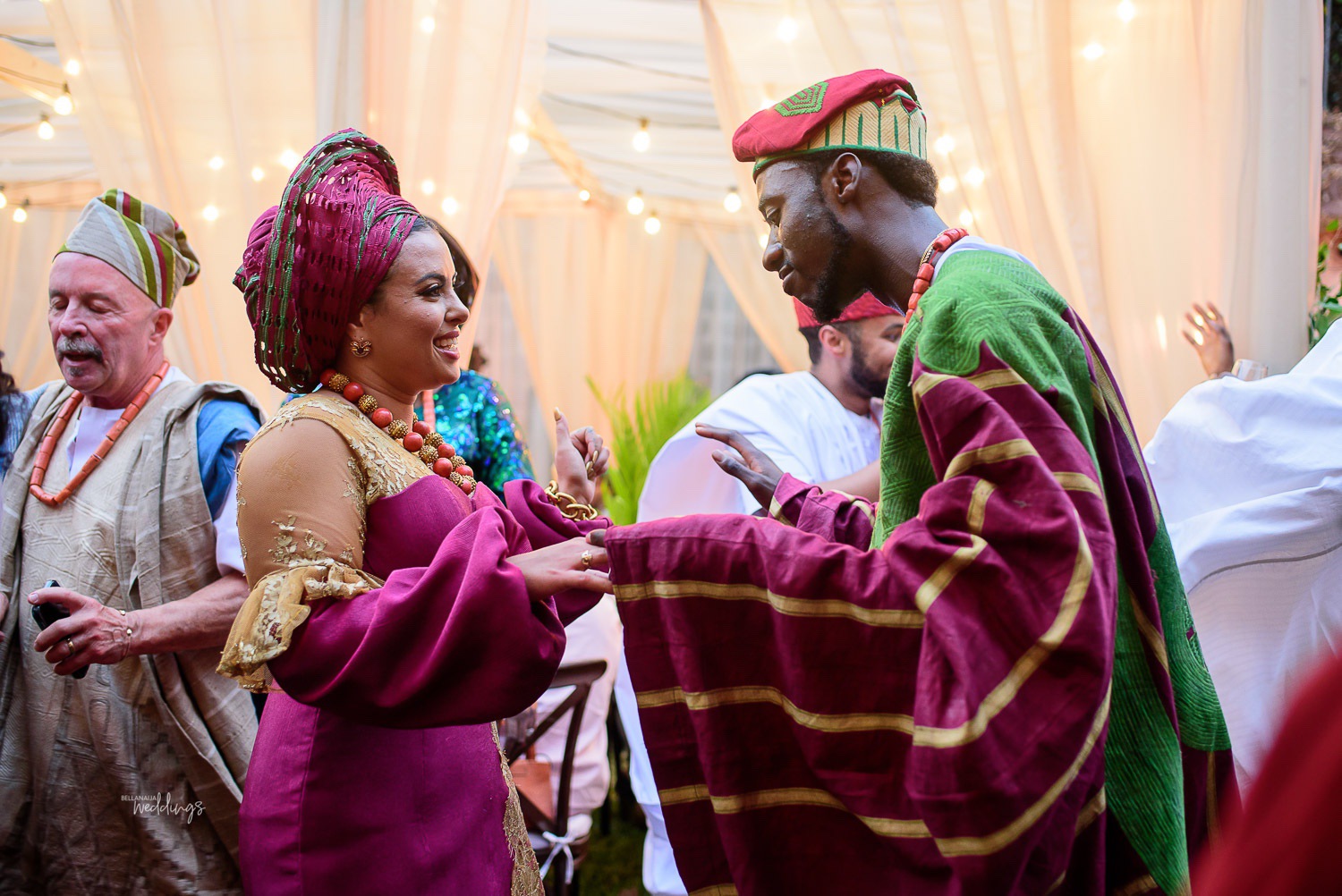 Here's to happy ever after! 😍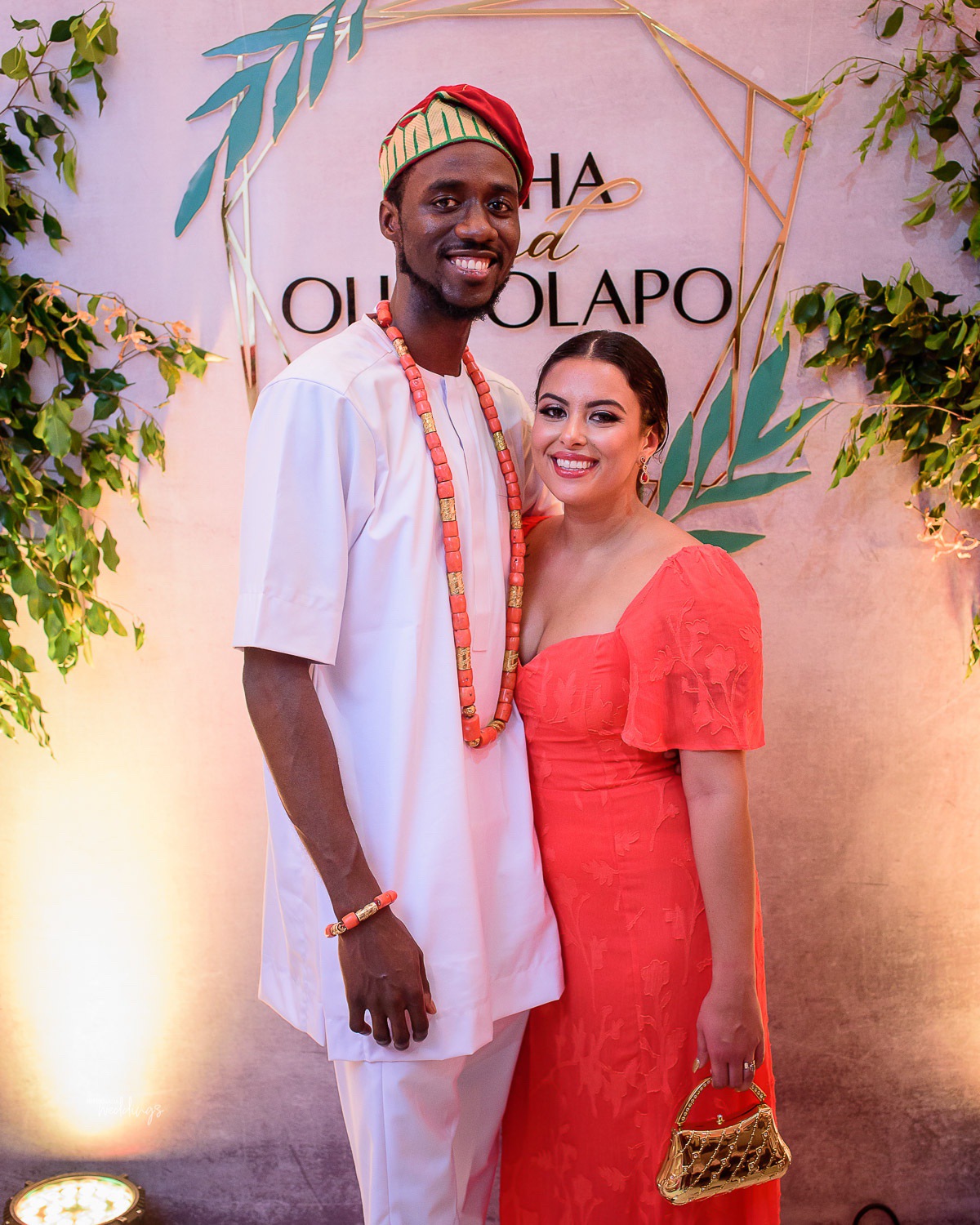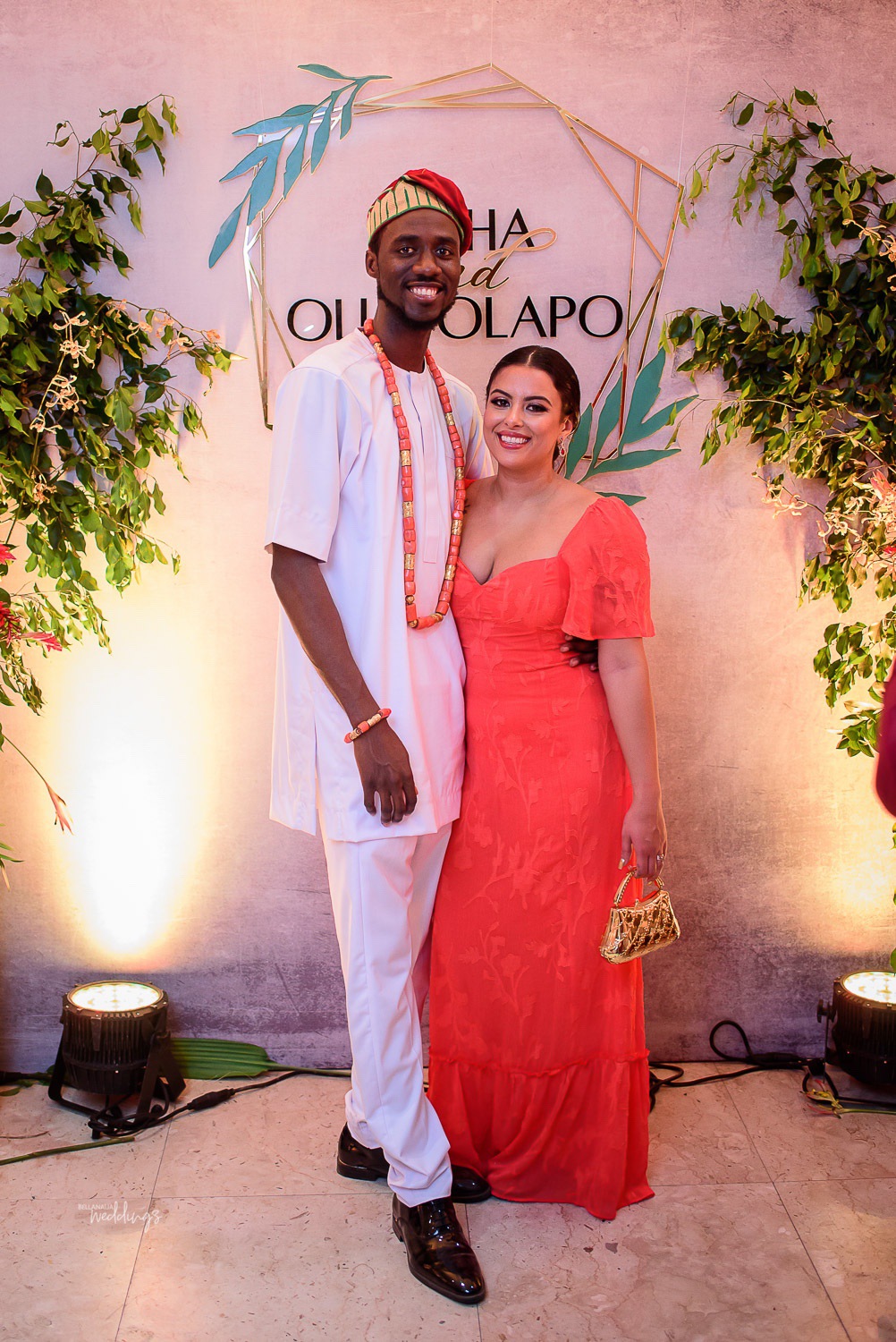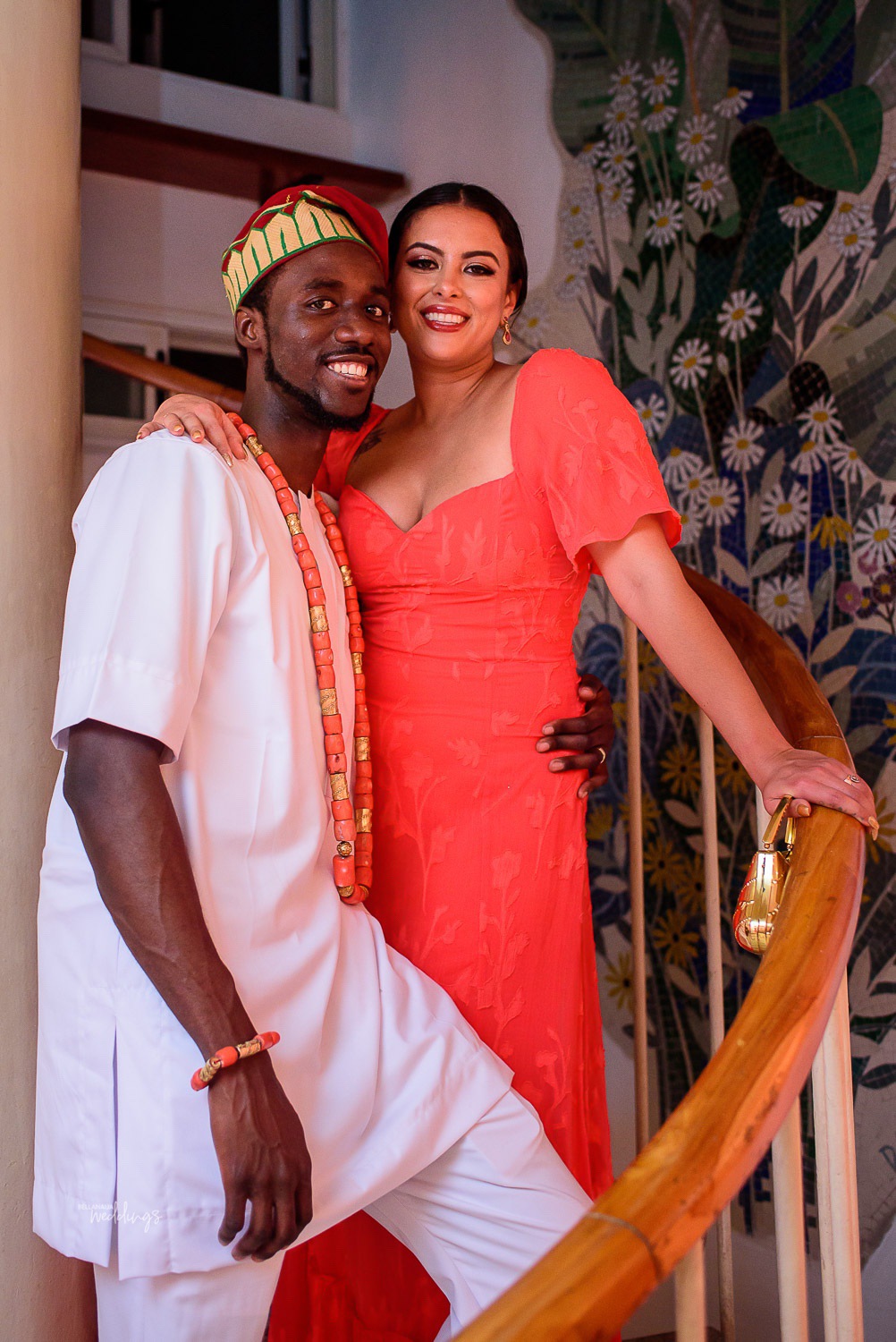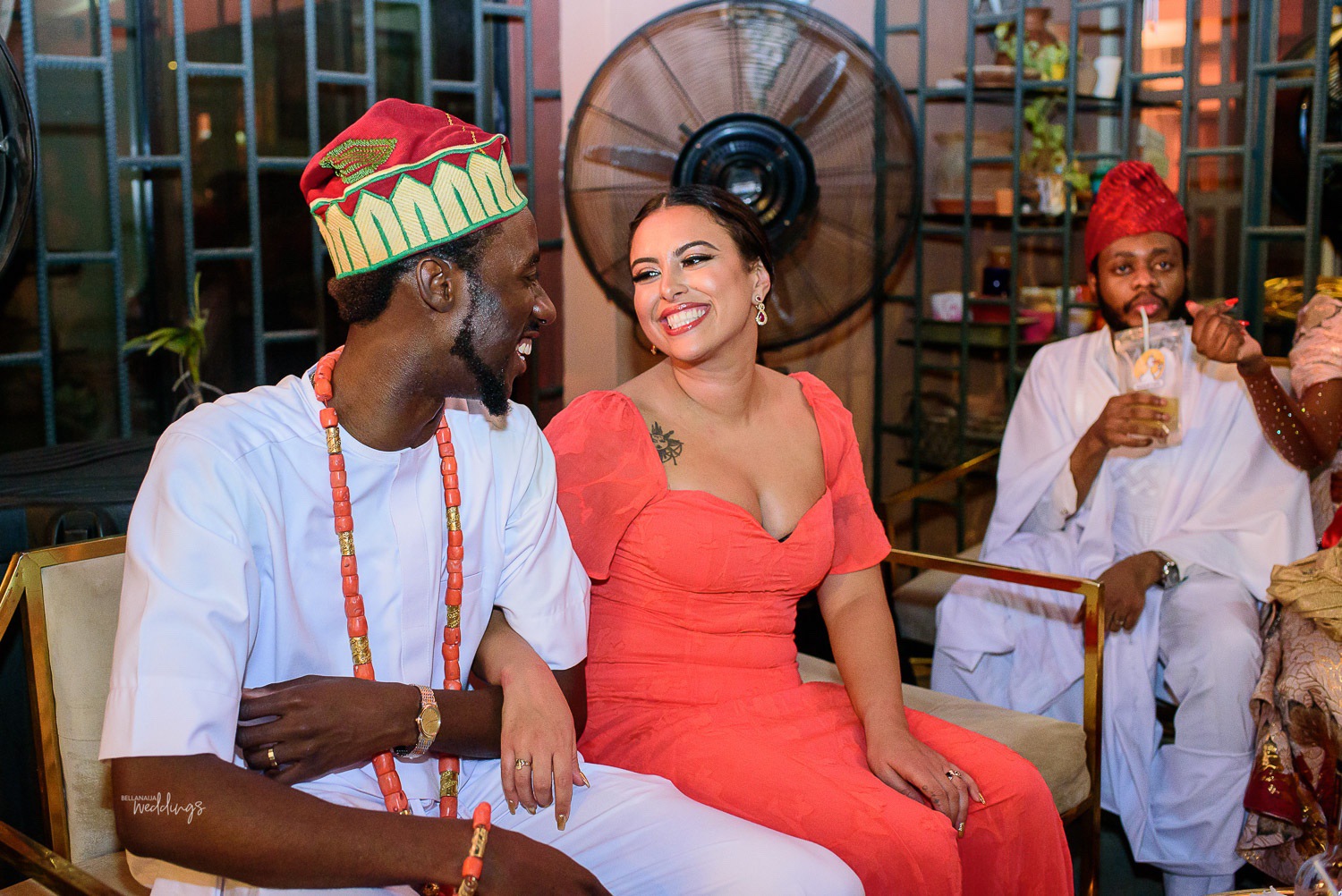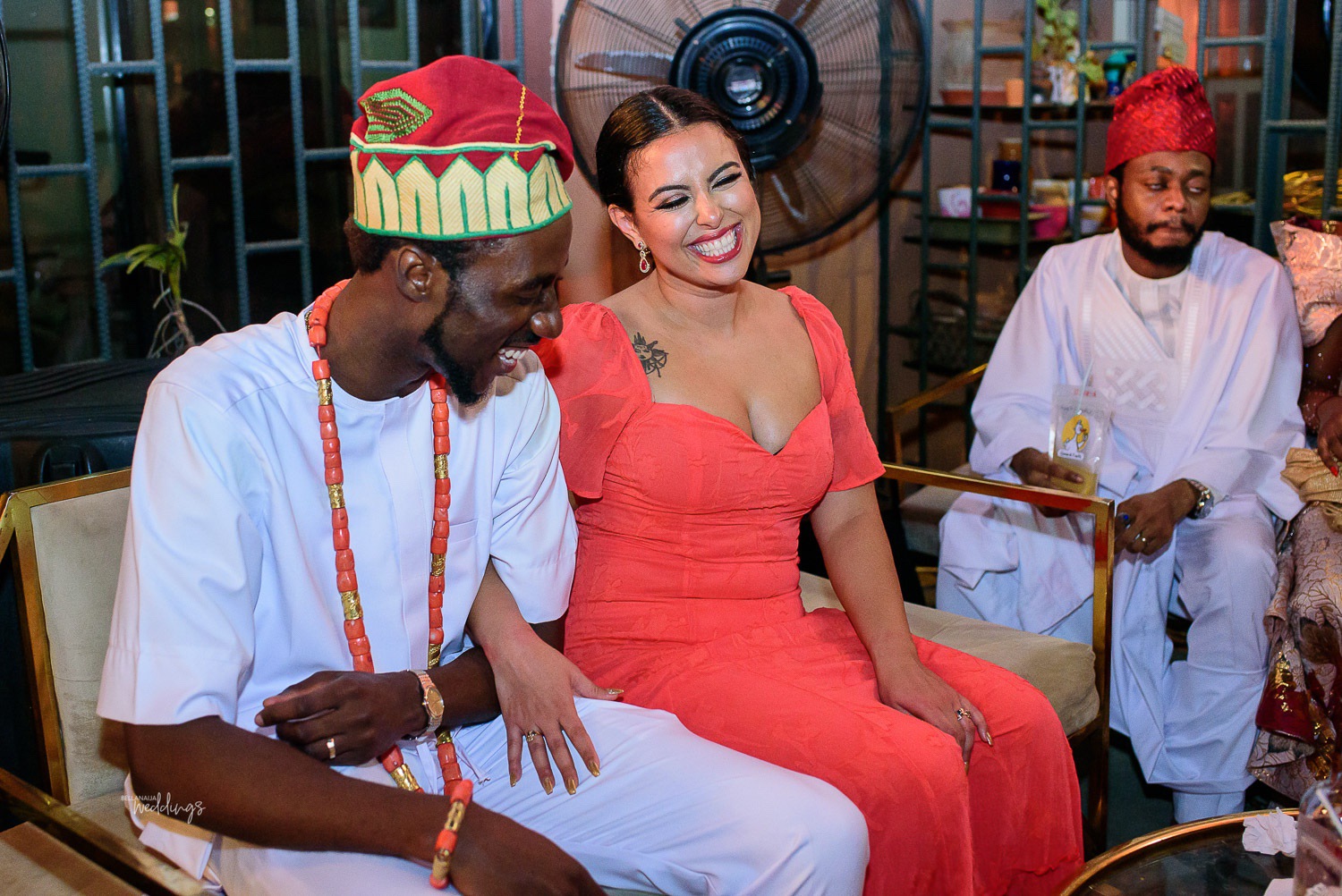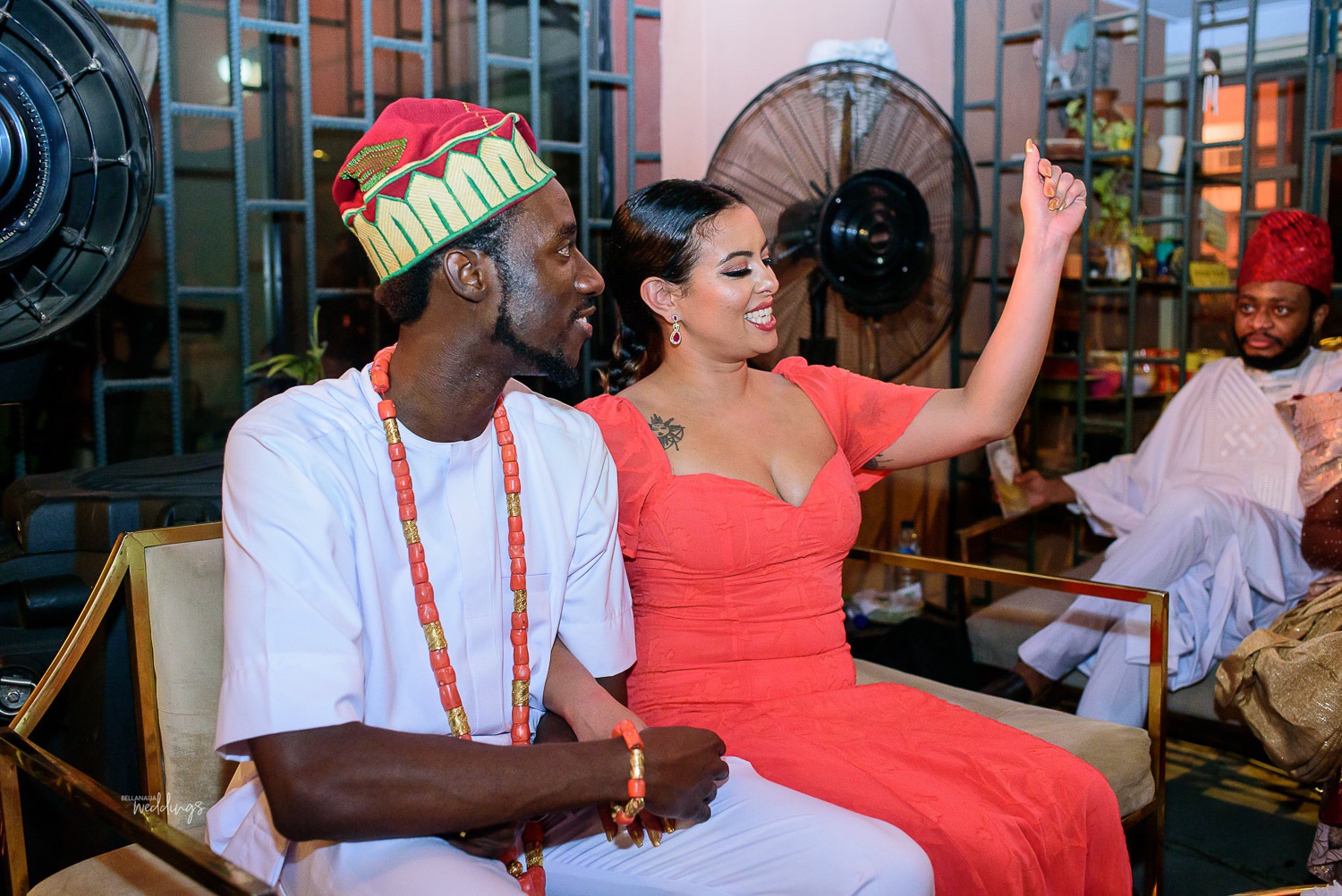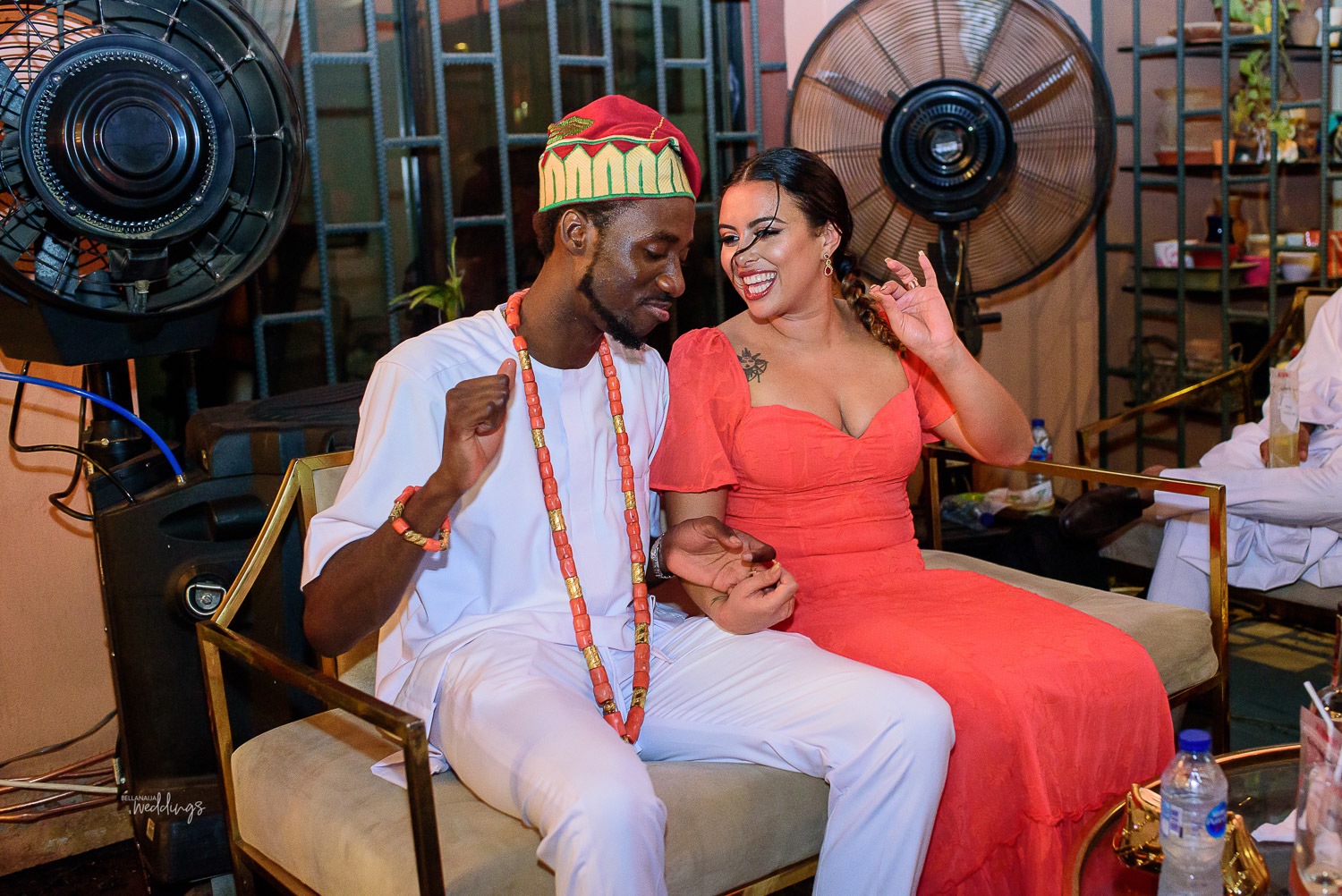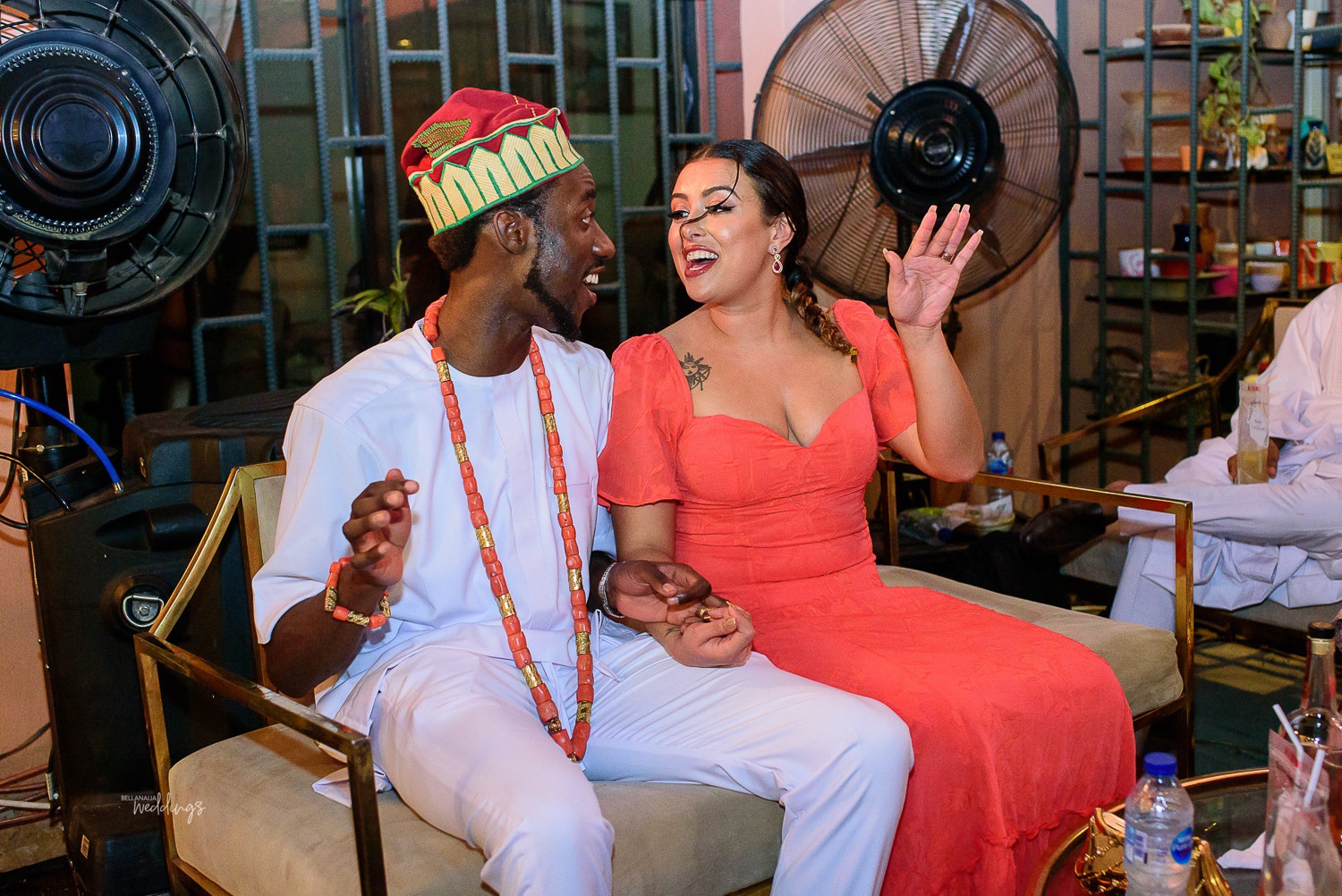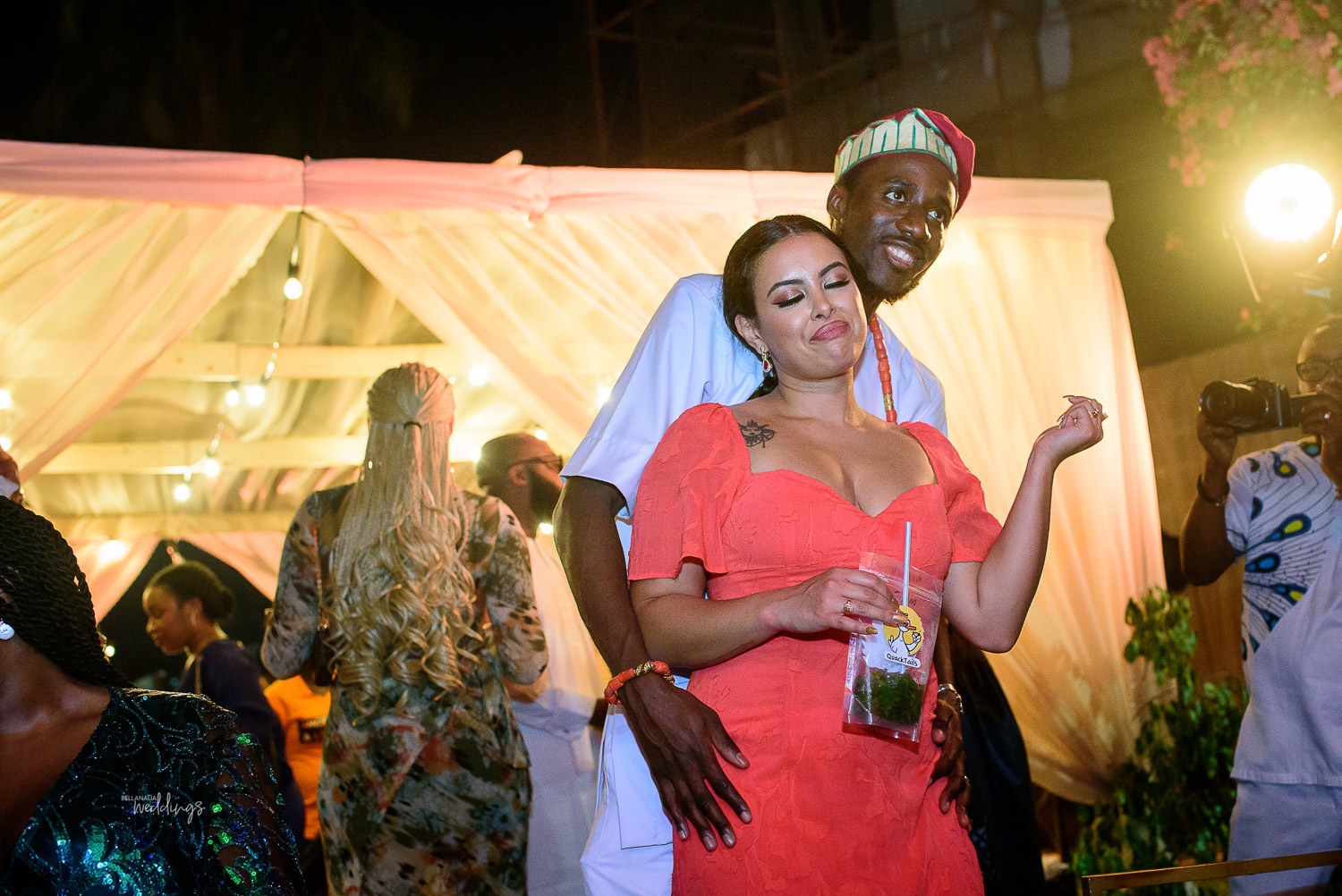 Credits
Bride: @rekhalala
Groom: @dapthecontract
Planner: @idoweddingsng
Decor: @_nazadi
Photography: @dawreyelphotography