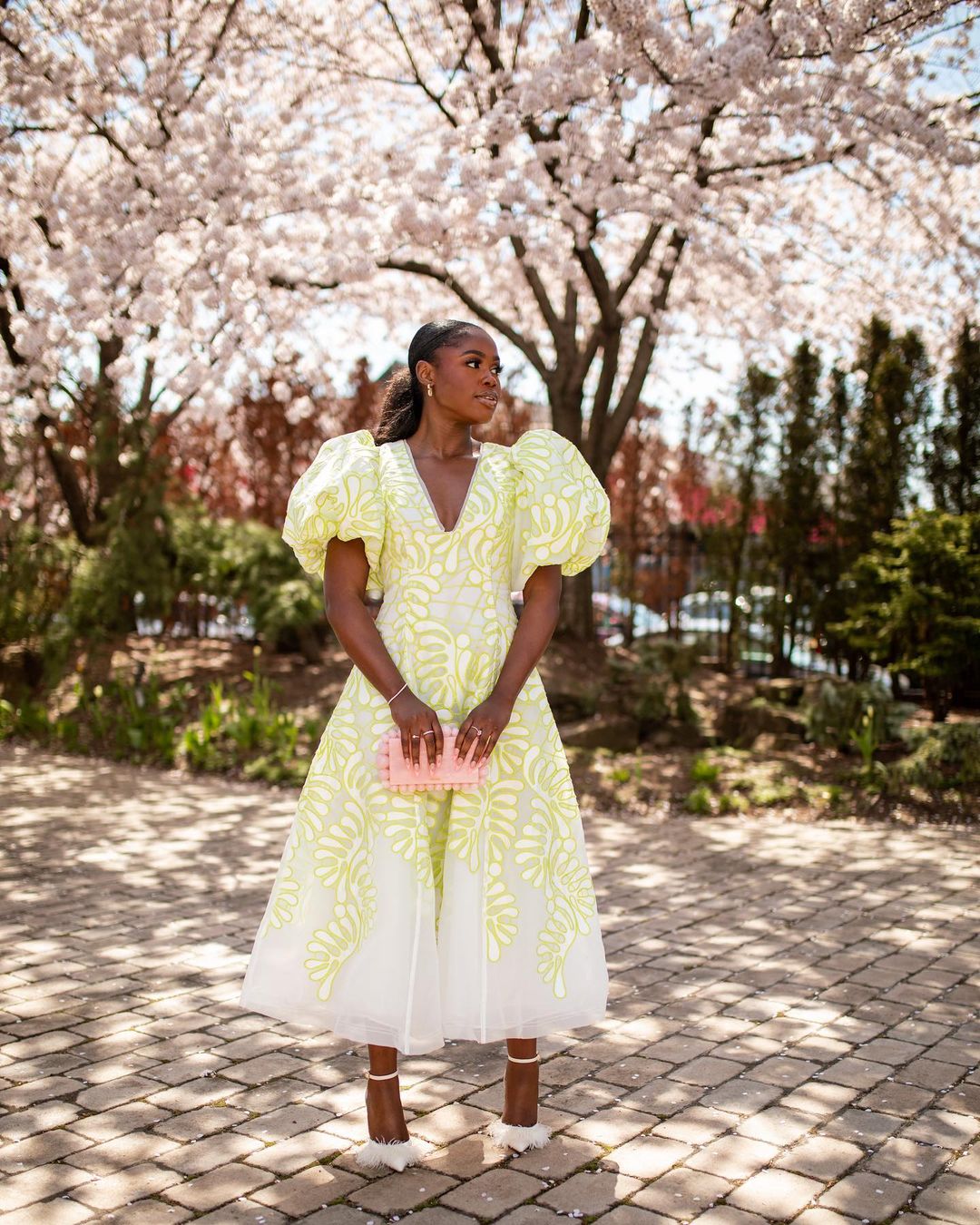 If you are reading this and you have a wedding to attend soon, then you are in luck. Double luck if you are a fan of beautiful colours! 😍
It is no news that we absolutely love stylish and classy wedding guests and all you need to become one is the right inspiration. Well, look no further because you have all the inspiration you need here! Trust us, if there is an award for the best-dressed guest, you'll certainly be taking it home with these super chic #BNWeddingFlow looks. The lovely styles, vibrant colours and all-around classy looks tick all the boxes in the wedding guest check list.
Check out these looks below and be inspired!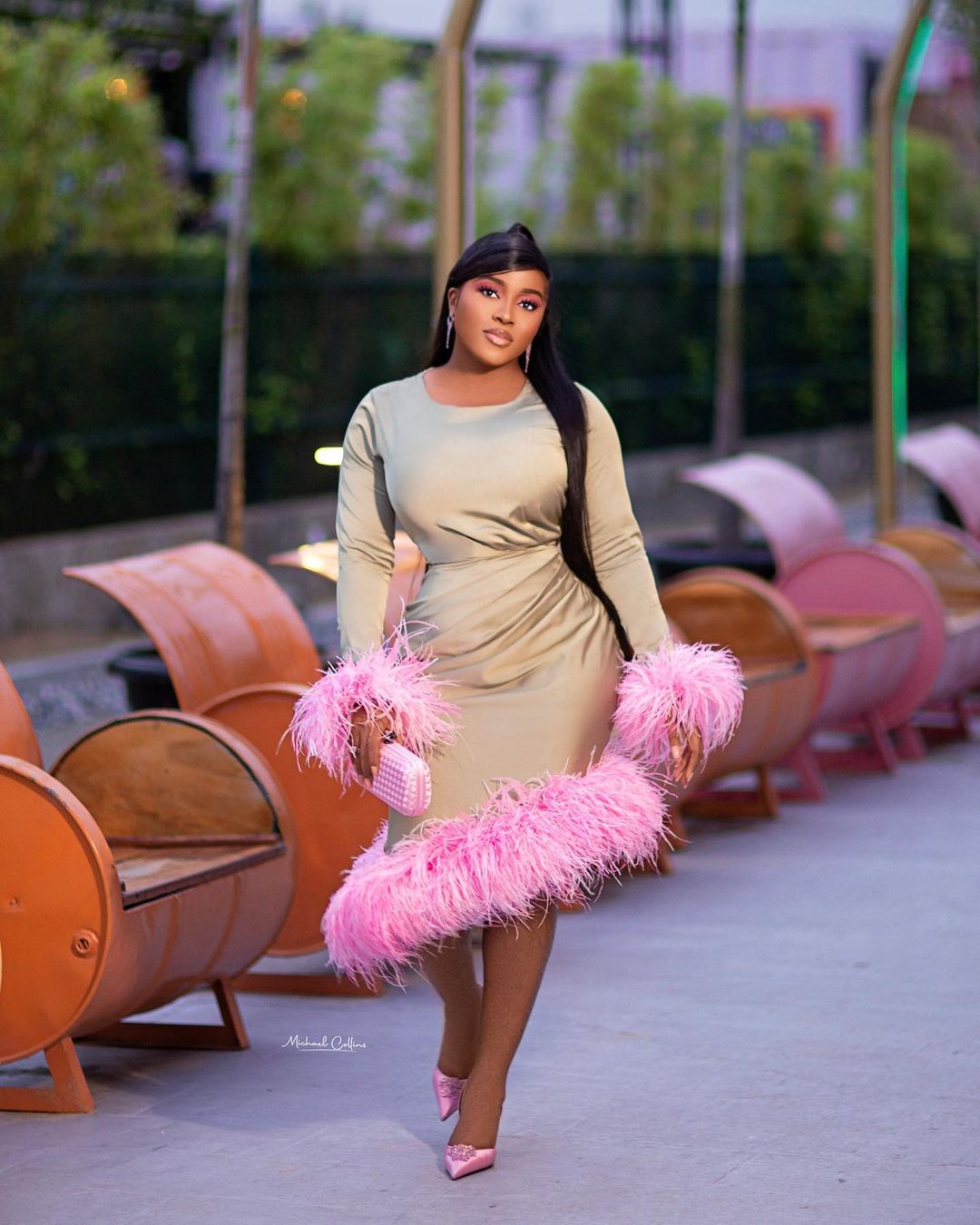 Belle @veekee_james | Outfit @veekeejamesrtw | Photography @themichaelcollins_ | Clutch @luxe_xtra | Makeup @glamchii | Hairstylist @wigs_galore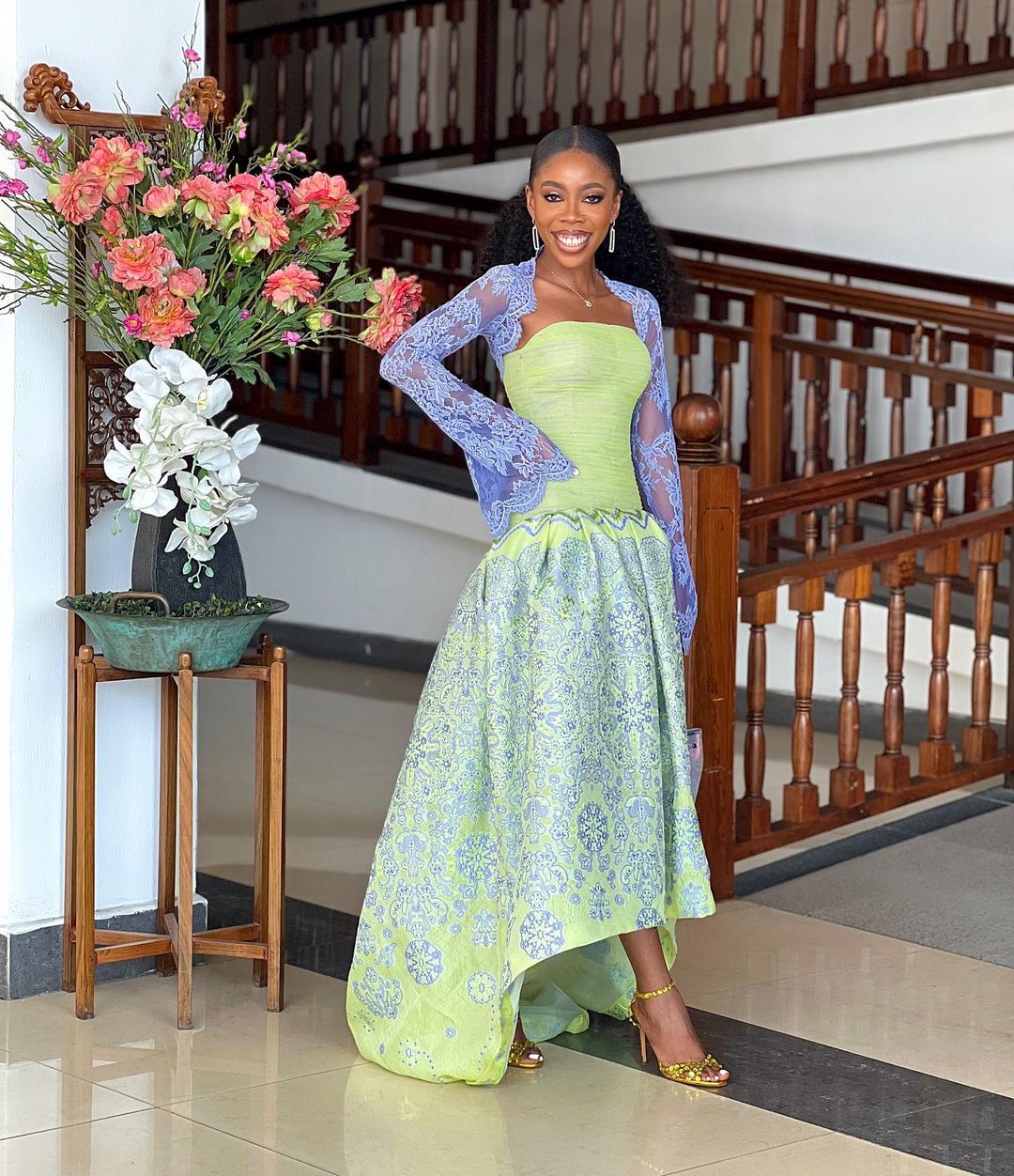 Belle @derinfromisaleeko | Outfit @mazellebridal | Shoes @aquazzura | Jewellery: @nimasjewlery | Makeup  @doyinadunfemakeup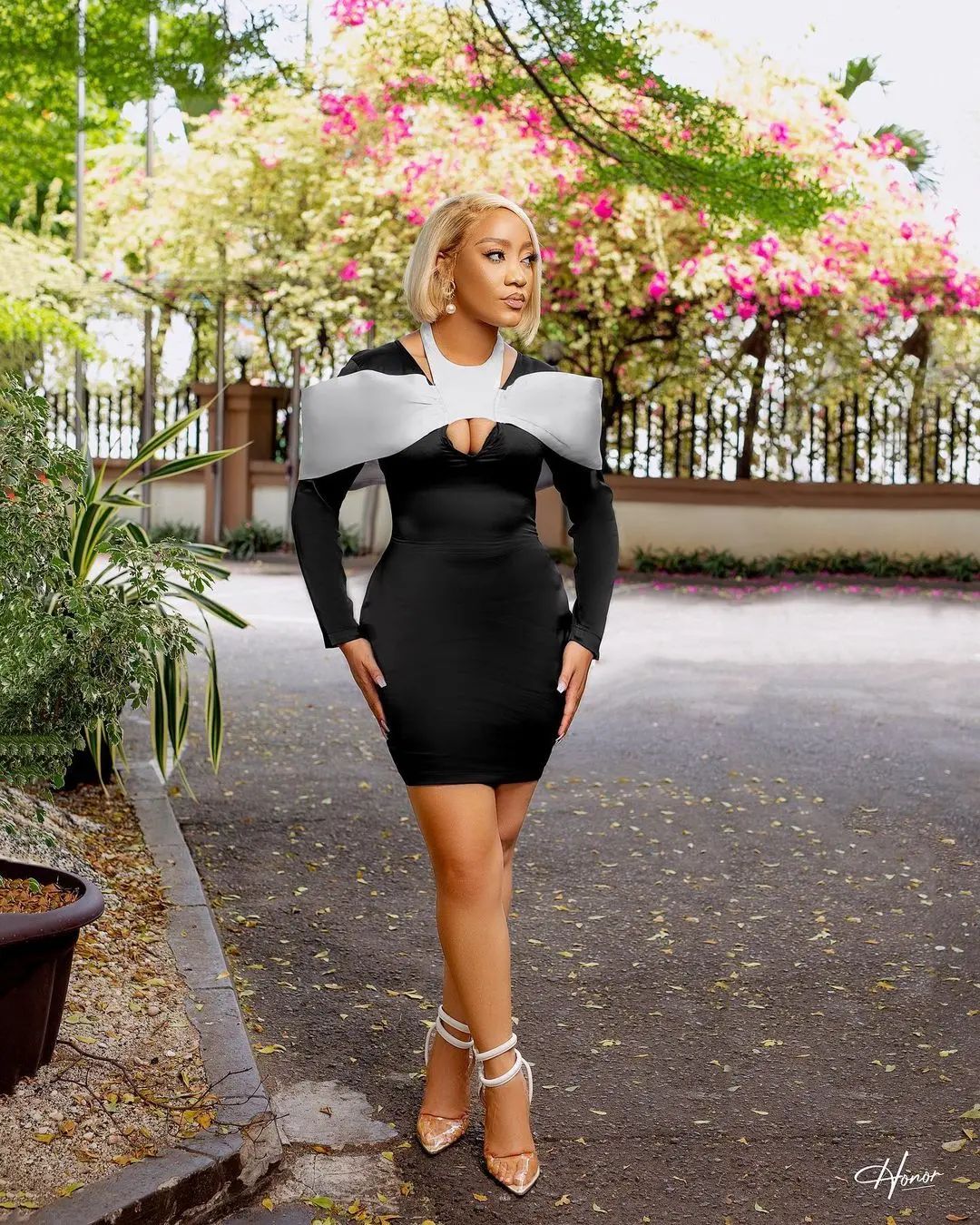 Belle @yvonne.godswill| Outfit @grandeurbyhoj | Photography @honor_gabriel_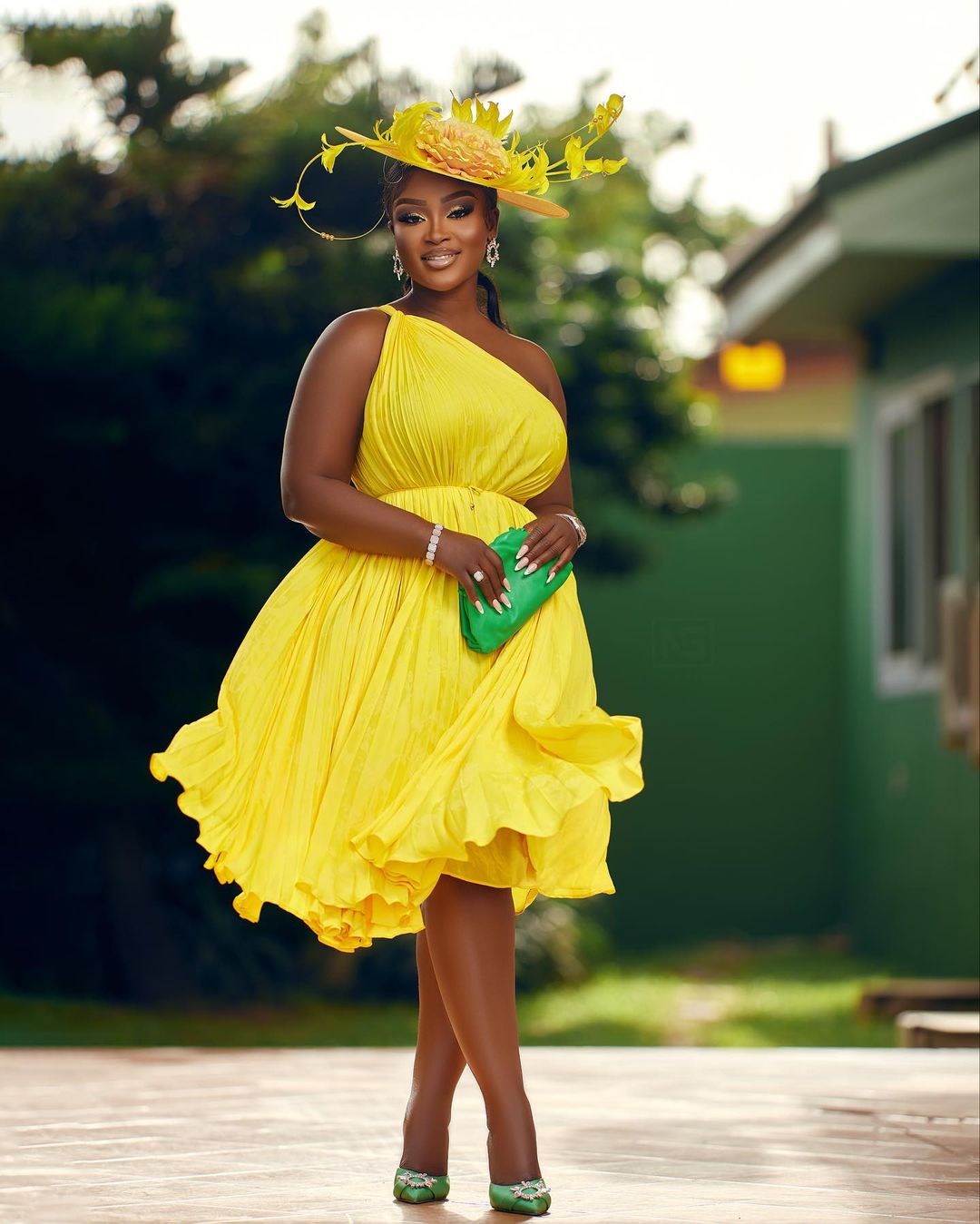 Belle @miss_akua.esq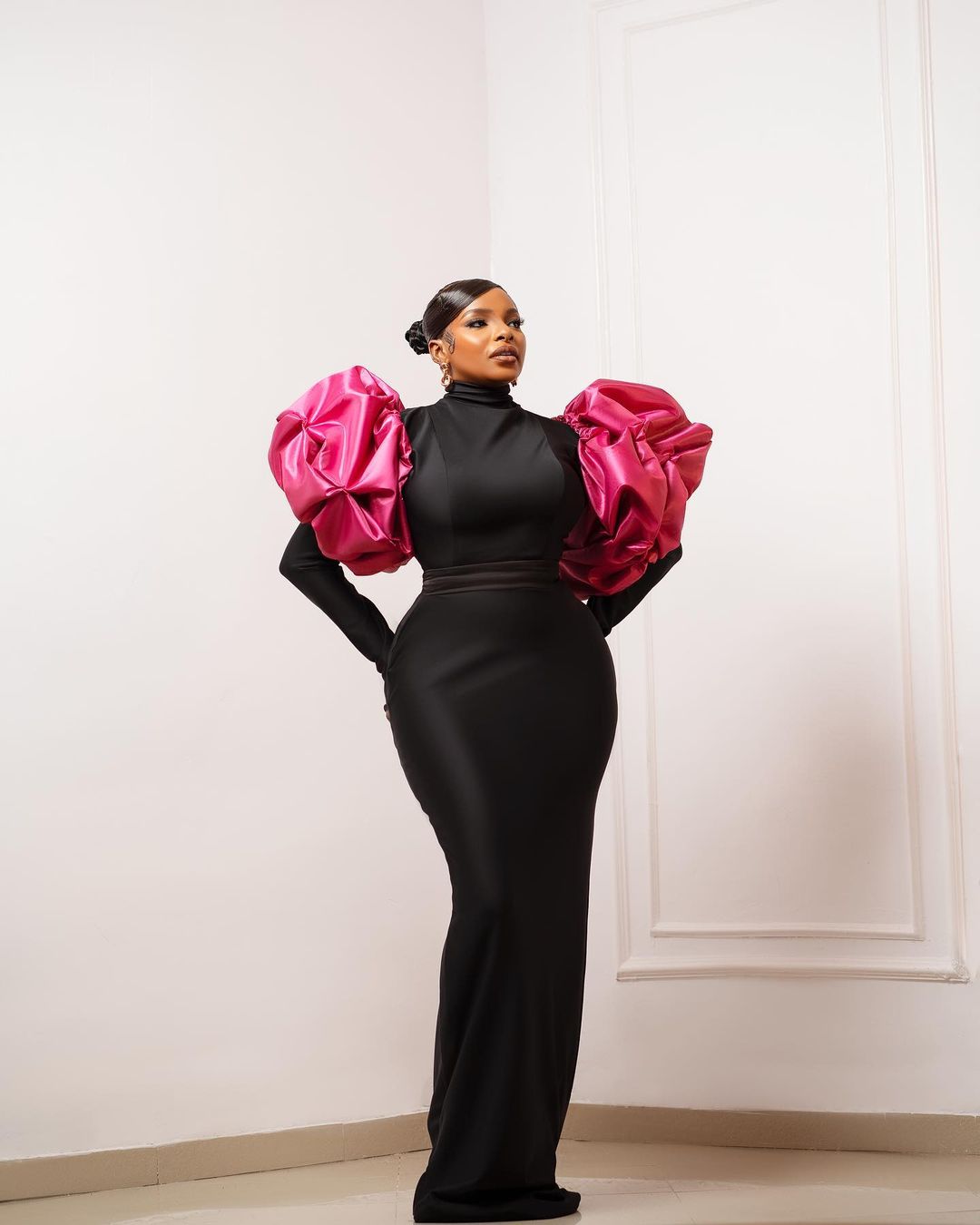 Belle @wathonianyansi | Outfit @ladybeellionaire_luxury | Hairstylist @rilonestylez | Makeup  @klassic.me | Photography @nayteez.txi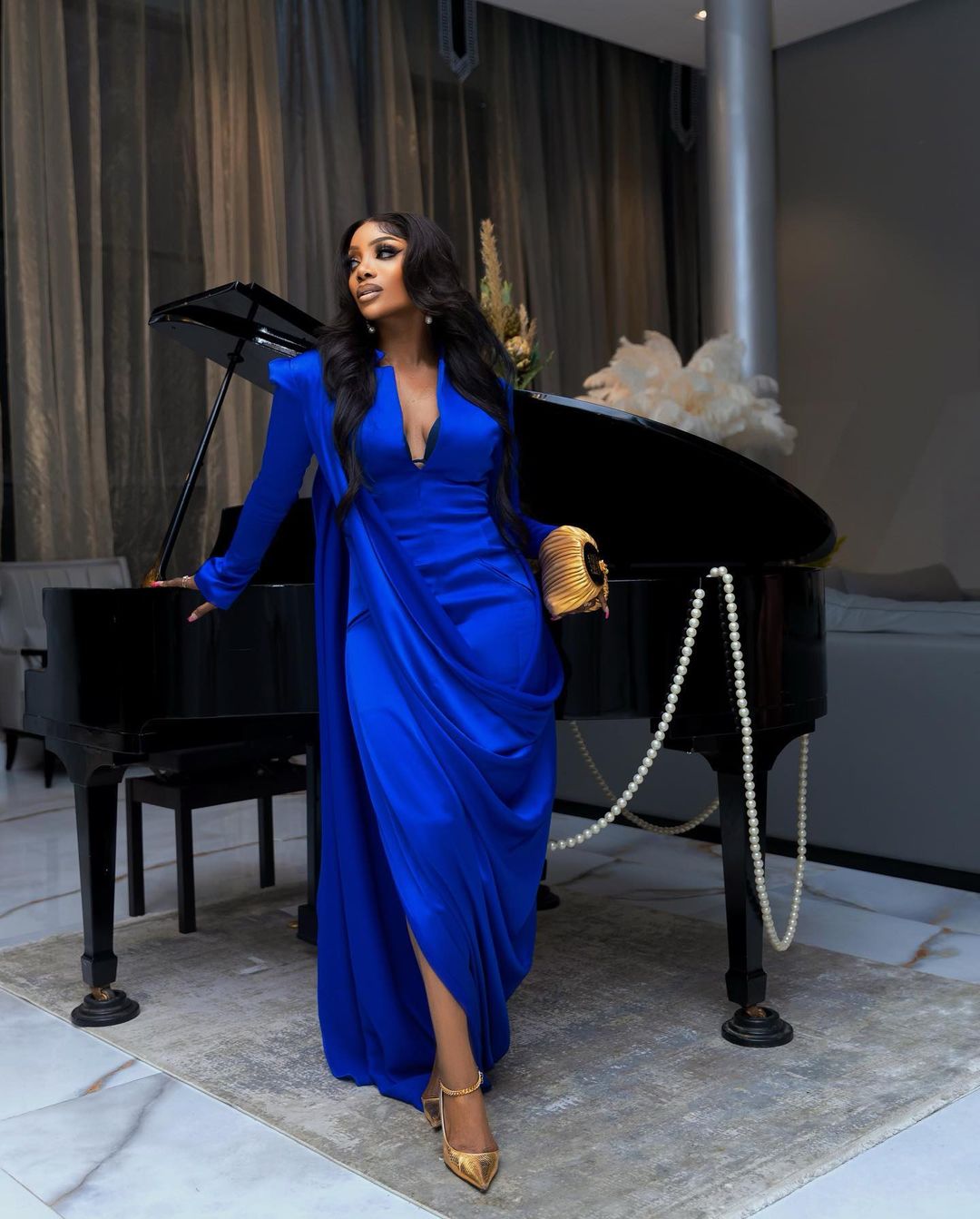 Belle @chiomagoodhair | Dress @styletemple | Bag @loewe | Hair @goodhairltd | Makeup @tolufelix_mua | Photography @makinwaosukoya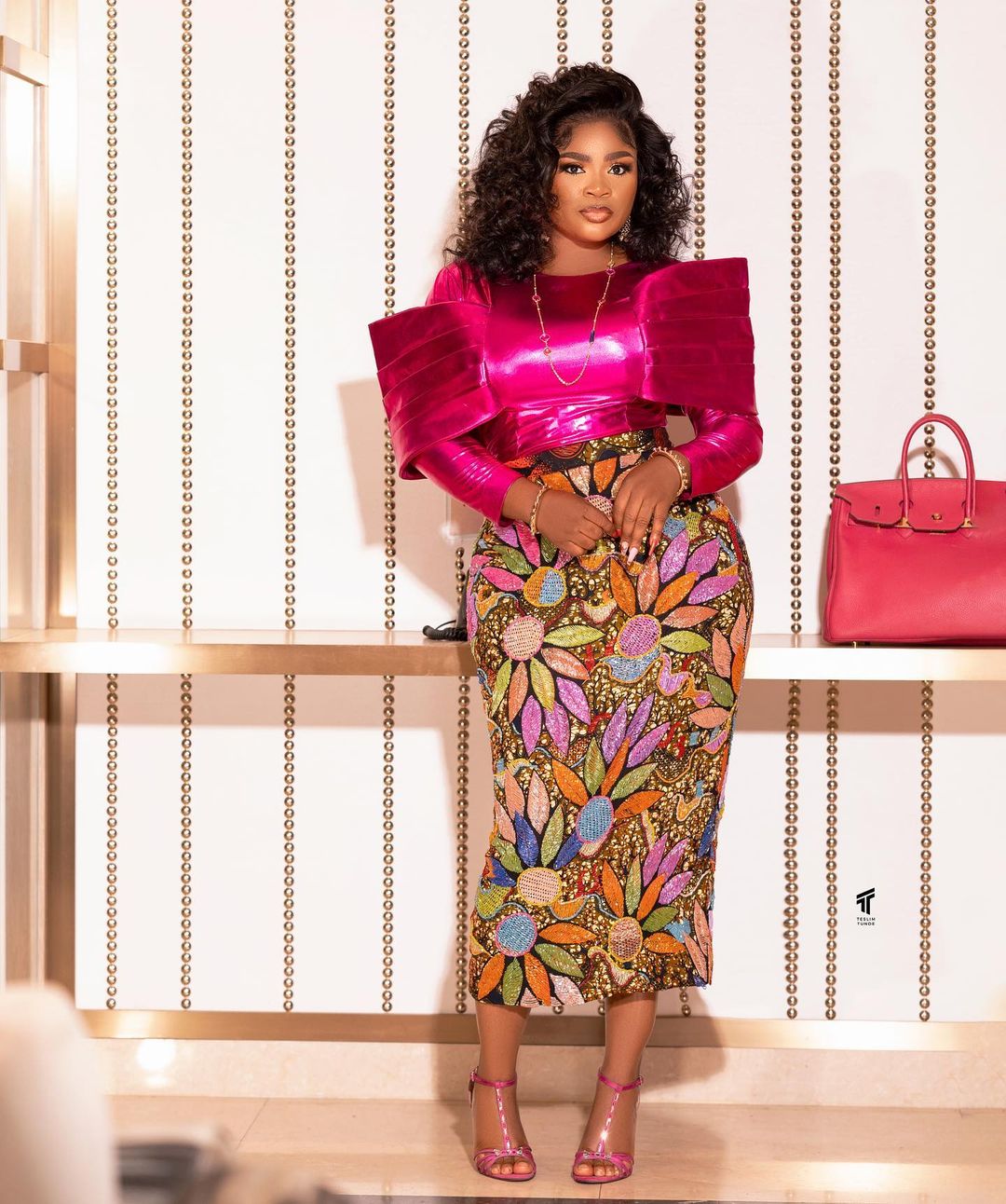 Belle @eniola_ajao | Outfit @teekayfashion  | Accessories @fashionconclusions.ng | Makeup  @pebblestouch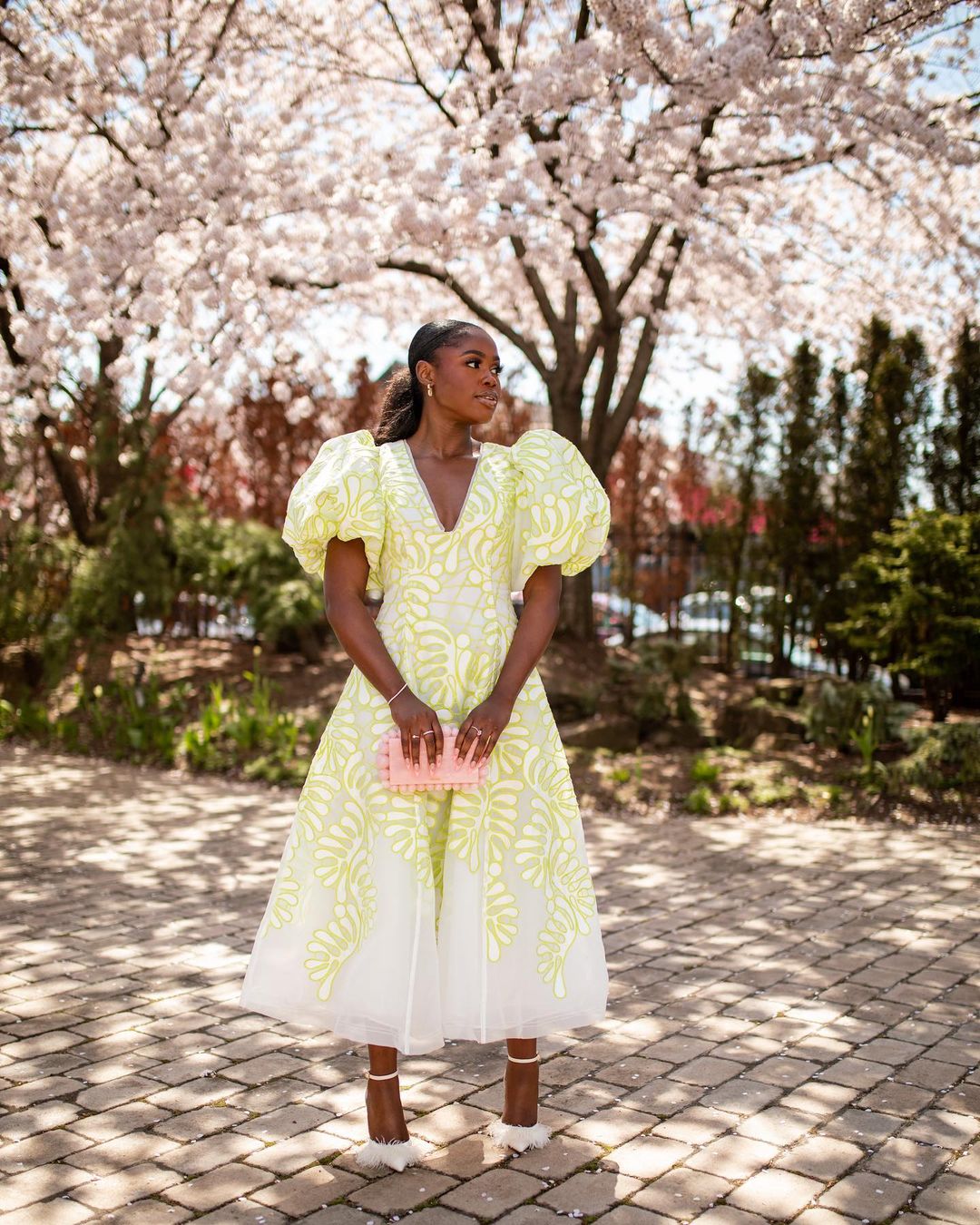 Belle @enigivensunday | Clutch @cultgaia |Dress @_aje_ | Shoes @thekendallmiles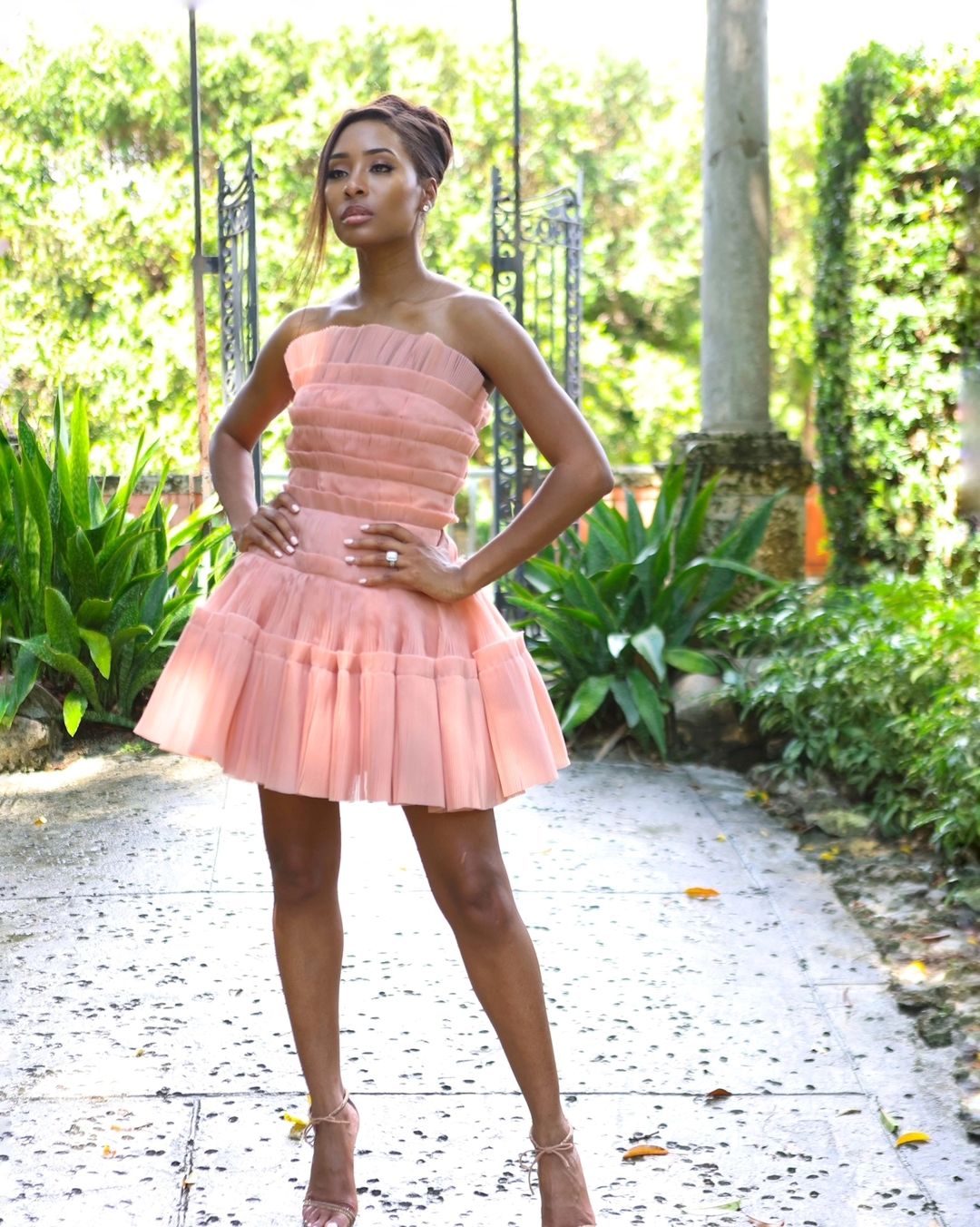 Belle @thechicmaven | Dress @_aje_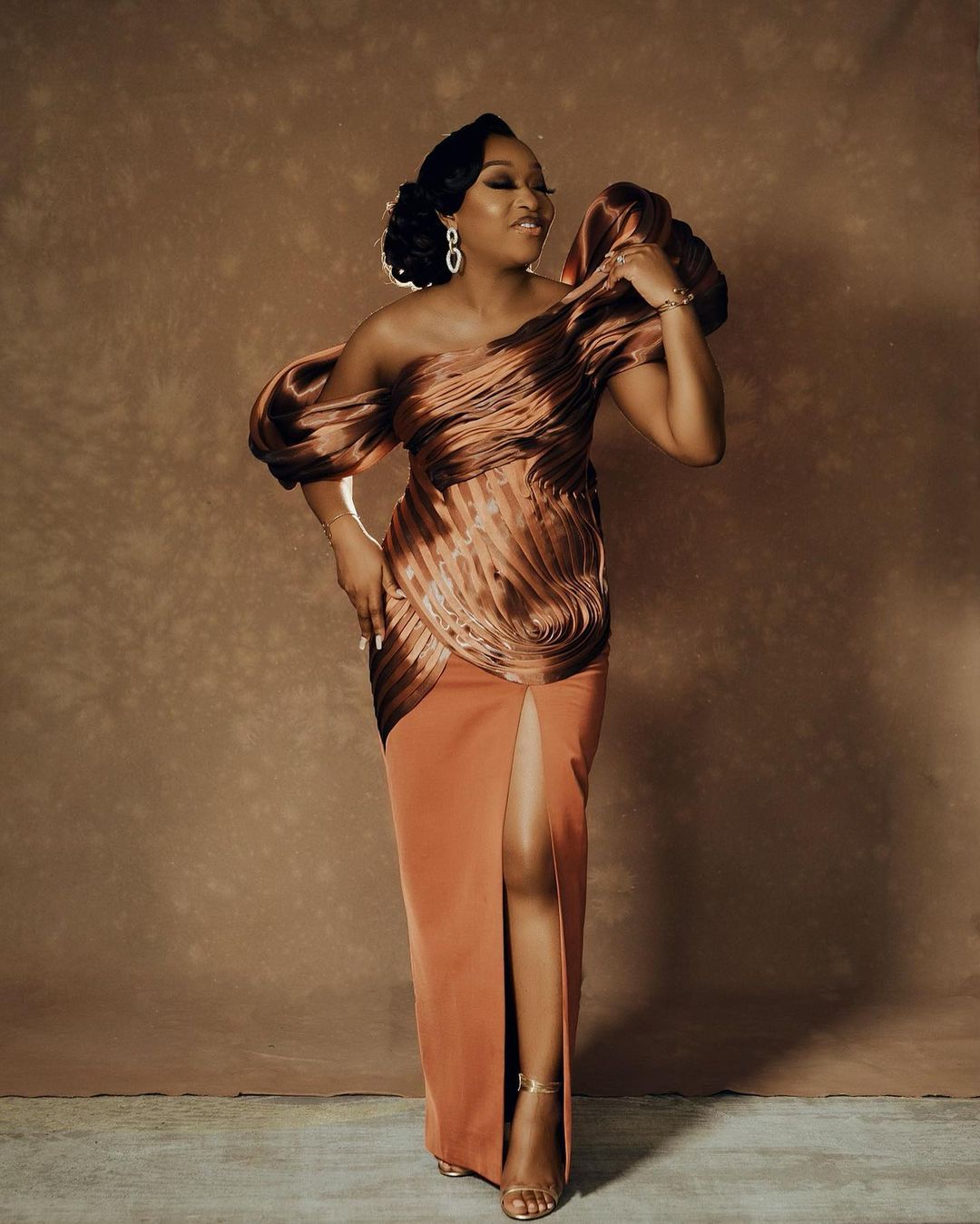 Outfit @mazellebridal | Photography @damimanuels | Stylist @thestyleinfidel| Hairstylist @adefunkeee
Makeup @peaceibadin_mua