If anything didn't catch your attention, then this beautiful bridal representation and the floral wall should.
Just imagine stepping into your wedding reception and seeing a decor this stunning. We love how detailed the decor is and how it complements the overall styled shoot. The dresses, hairpieces and subtle makeup on the models accentuates the beauty of the floral wall and photo wall area. If you are team florals for your special day, then you should love this inspirational look into the world of floral.
This styled shoot was creatively directed by Denike Balogun of Diamond Ink Events and beautifully captured by Abu Salami Photography at the Tea Room Lagos.
See all the pictures below: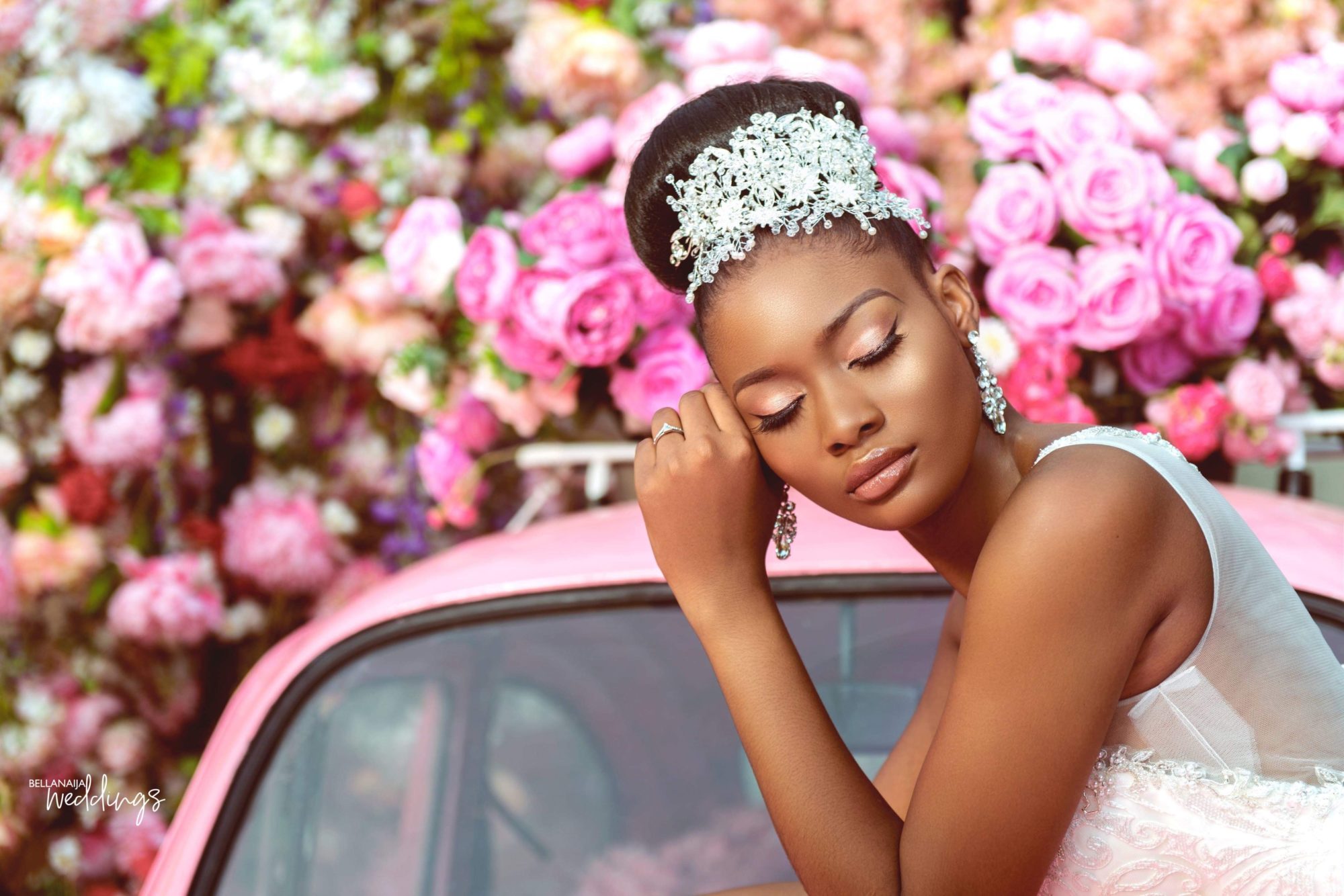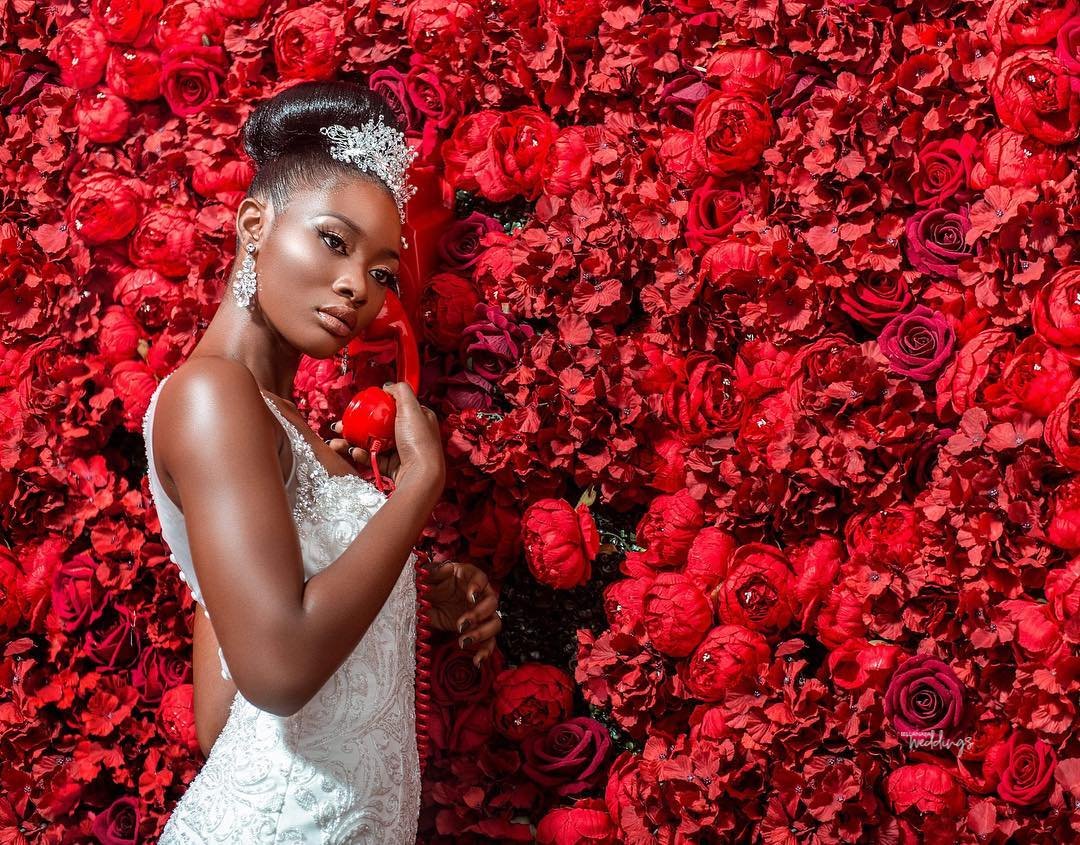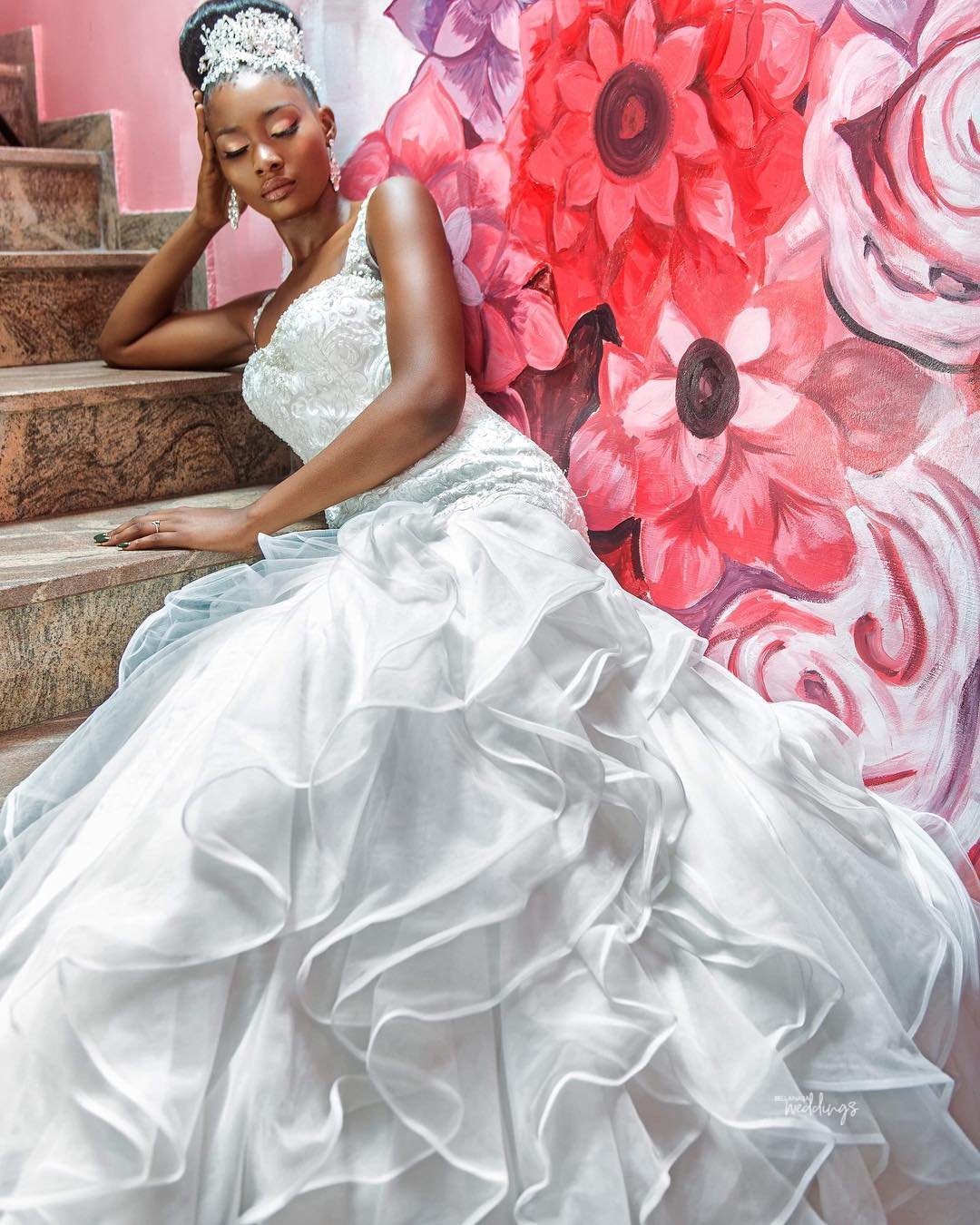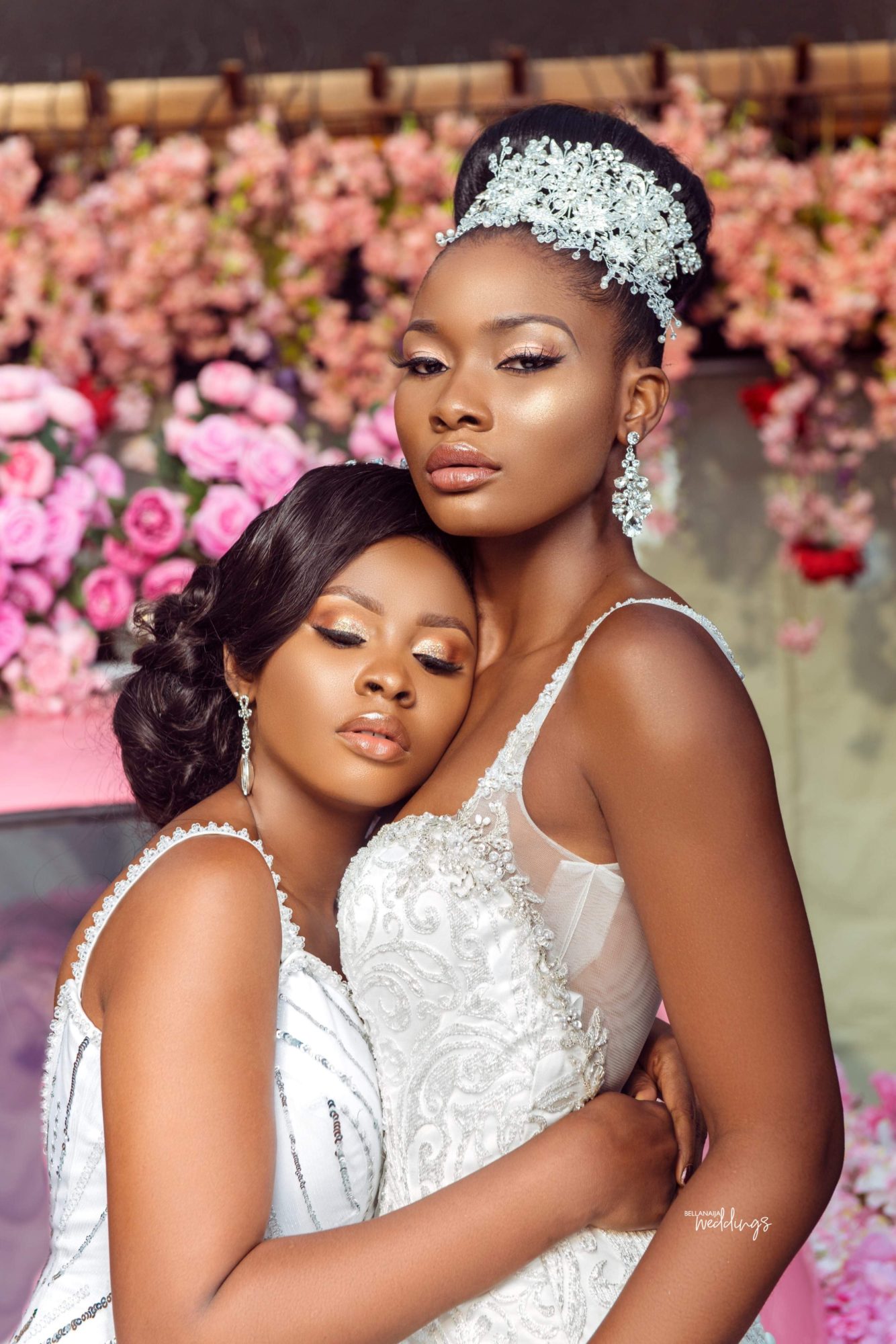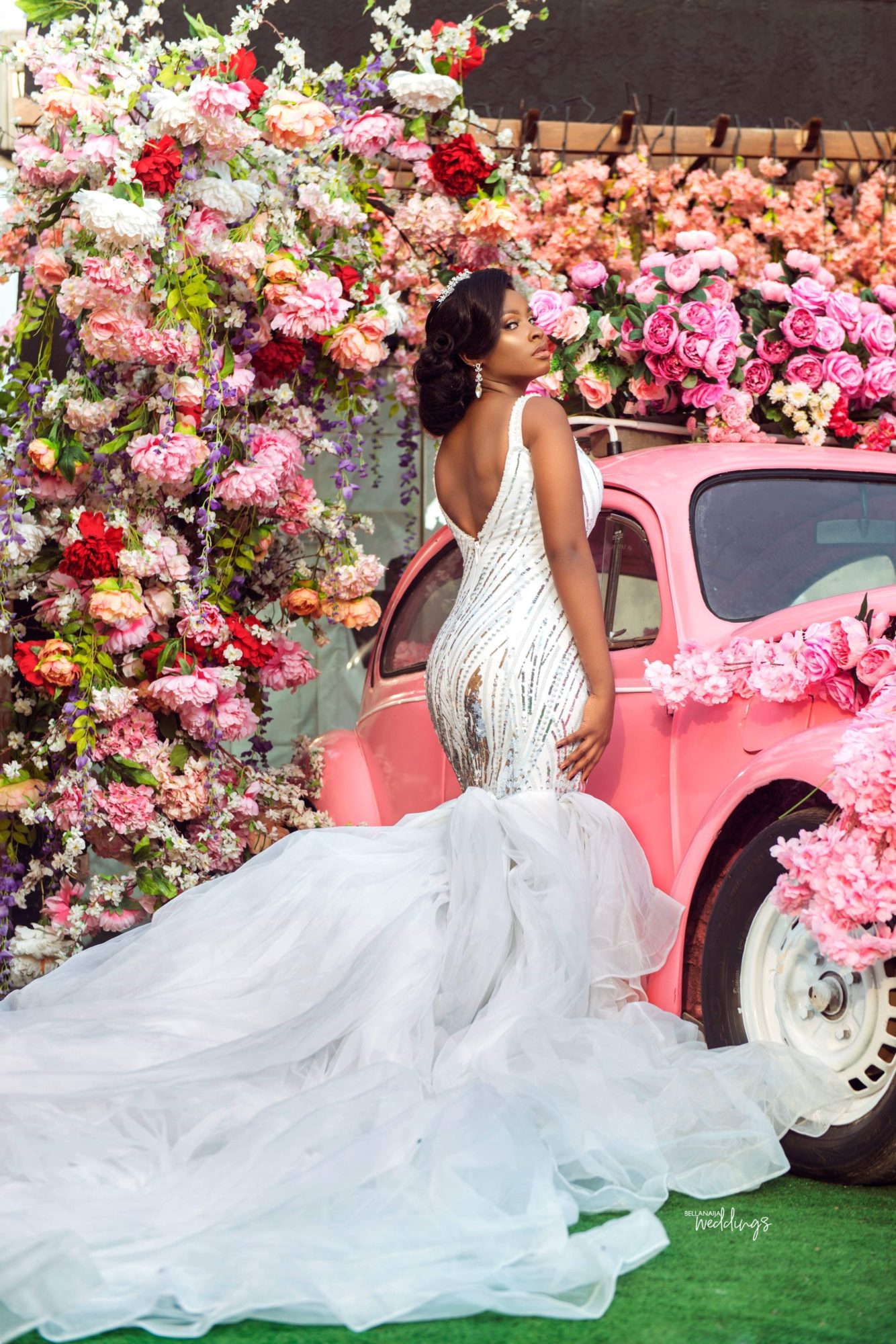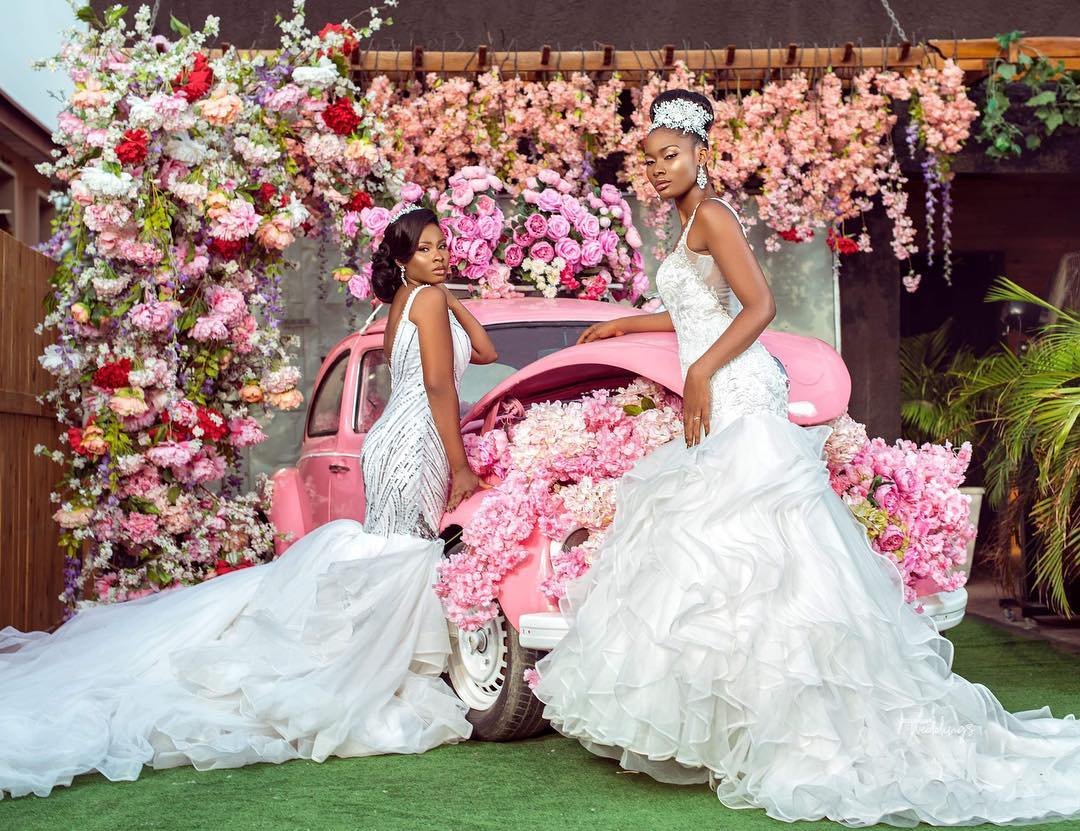 Credits
Photography: @abusalamiphotography
Belles:@dorcas_la_model | @bnb_artistryy
Dress: @yemishoyemi | @wendybridals
Hair: @abbeymattheworks
Makeup: @diolsclassics
Direction: @denike.balogun
Location: @thetearoomlagos
Accessories: @wendysbridal