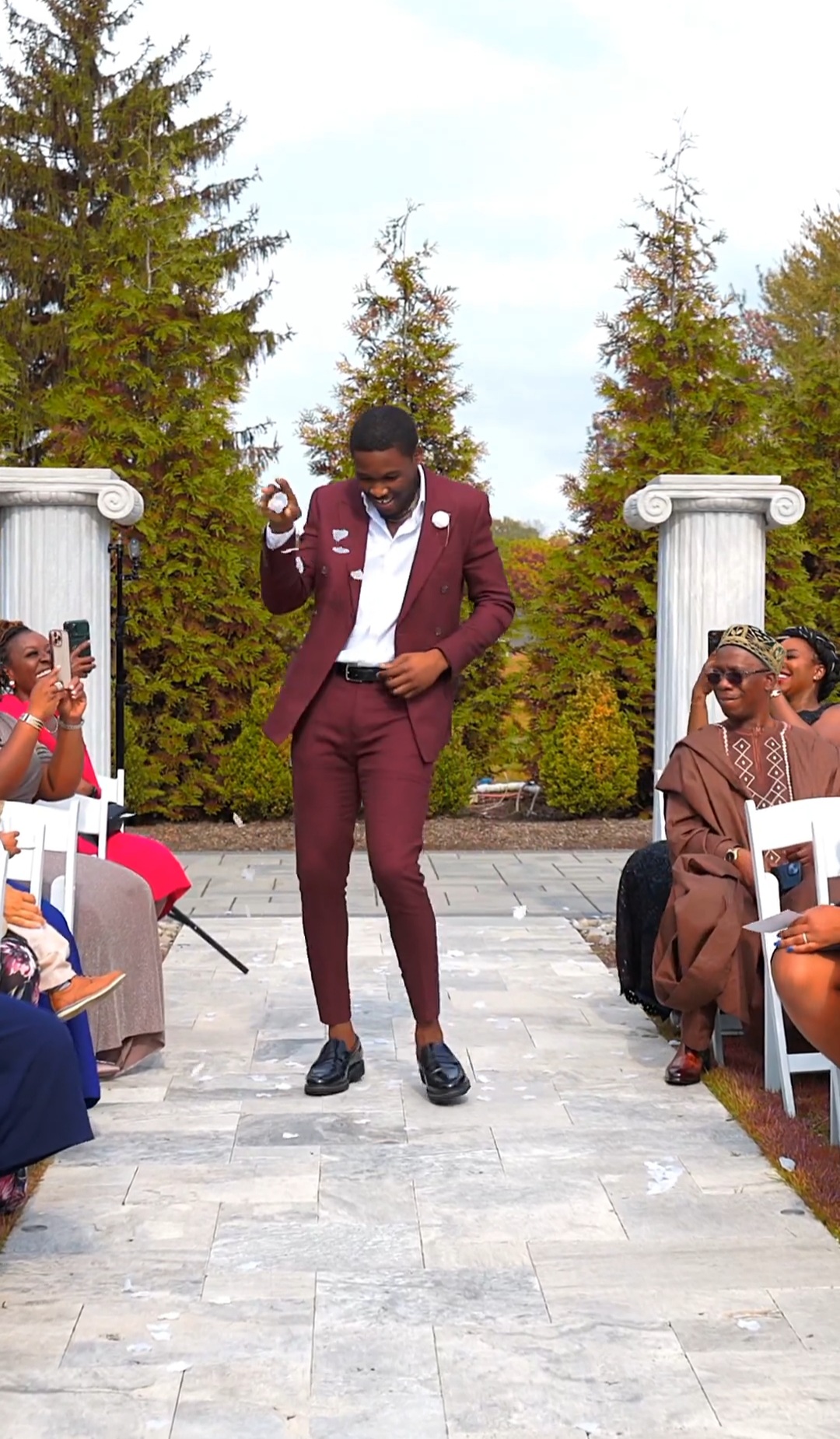 Don't we just love the sweet bond that siblings share? We've all seen a flower girl but what we don't see often is a 'flower man.' 😄
This brother of the bride decided to do the honours and he delivered perfectly! He showed up owning his position with pure vibes and style. We can't get over how he spreads the white petals on the floor with sass while vibing to the music. This video is just so wholesome and you'll definitely be watching it more than once with a big smile on your face!
Enjoy the video below and catch more trending videos here.