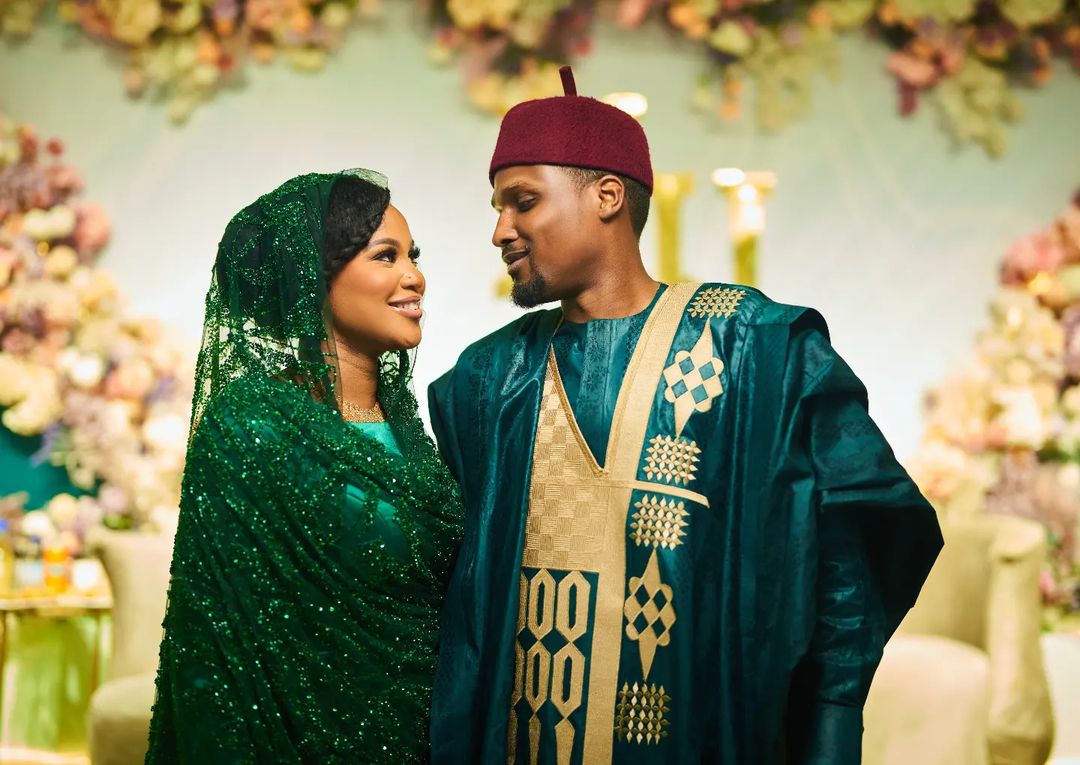 Hillu and Mukhtar's wedding is proof that nothing beats the perfect combination of love and culture.
The lovebirds tied the knot in a beautiful kamu ceremony, displaying their rich Northern culture to the fullest. Shortly after, they had their wedding dinner in a lavish ballroom which was nothing short of breathtaking. They showed up looking absolutely dashing in their outfits and we certainly can't get over the beauty!
It wasn't just the opulence of their wedding that made it special. It was the love and joy that radiated from every corner of the room. From the lively dances to the touching speeches and emotional moments between families…every bit of their wedding was a true celebration of love!
Enjoy Hillu and Mukhtar's wedding video below:
Credit
Videography @nategenius01
Photography @bighweddings