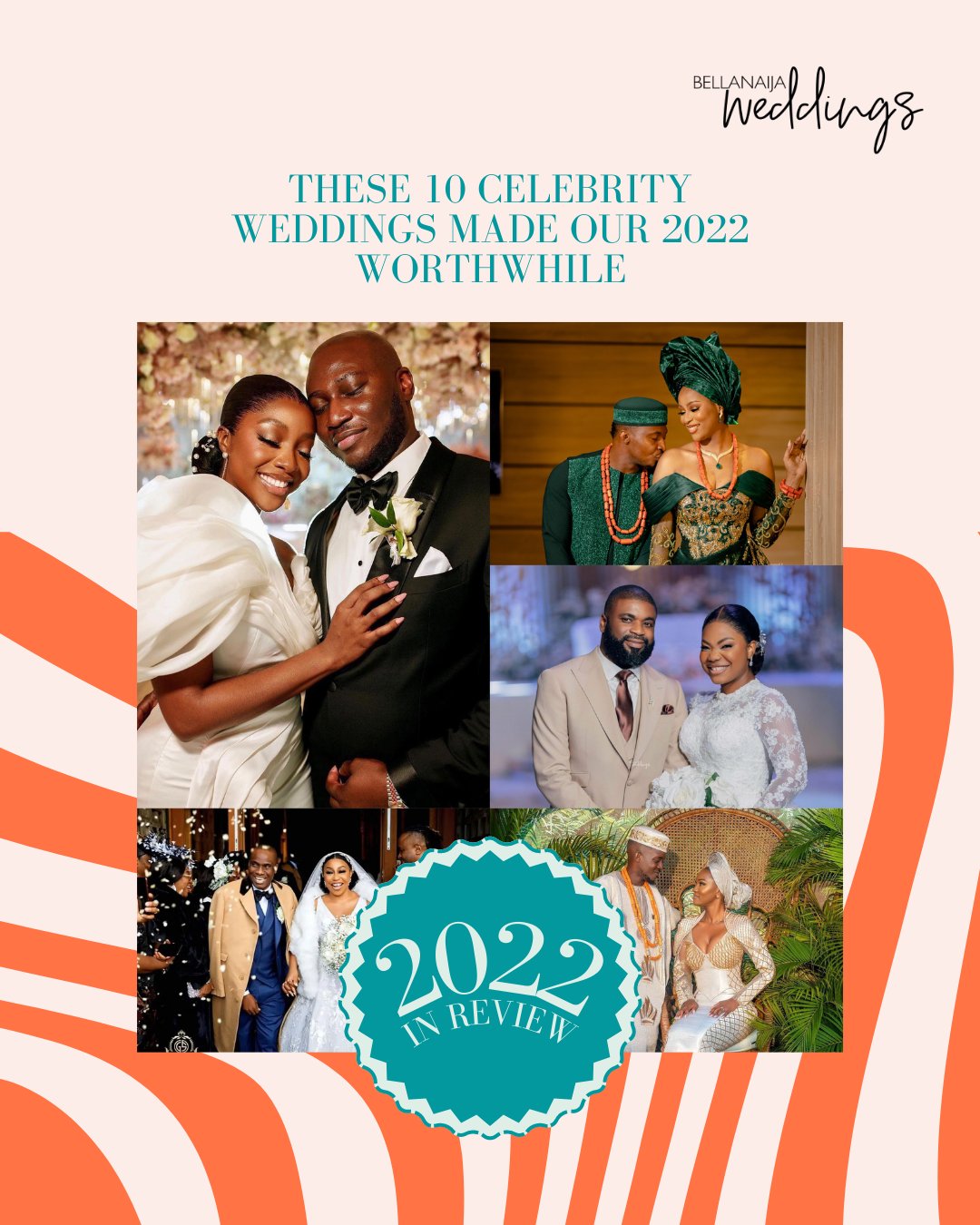 People took the number of '2's in 2022 literally and your faves were not left out. It was indeed a year of perfect pairings and we love that more and more people are catching the love bug.
This year, we saw fabulous weddings that left us drooling over the beauty of love.  From comedians to actors and music artists, no stone was left unturned in making these weddings a sight for sore eyes. Without further ado, these are 10 celebrity weddings of the year that we won't forget in a hurry.
P:S– This list is in alphabetical order and in no way created as a ranking list.
July was for taking in all the sweetness Nollywood actor and entertainer, Blossom Chukwujekwu and his forever love, Winifred Akhuemokhan brought. The two announced their engagement and it was all love in the air! They tied the knot in a lovely white wedding that had us supper giddy for them! Check out their pre-wedding photos.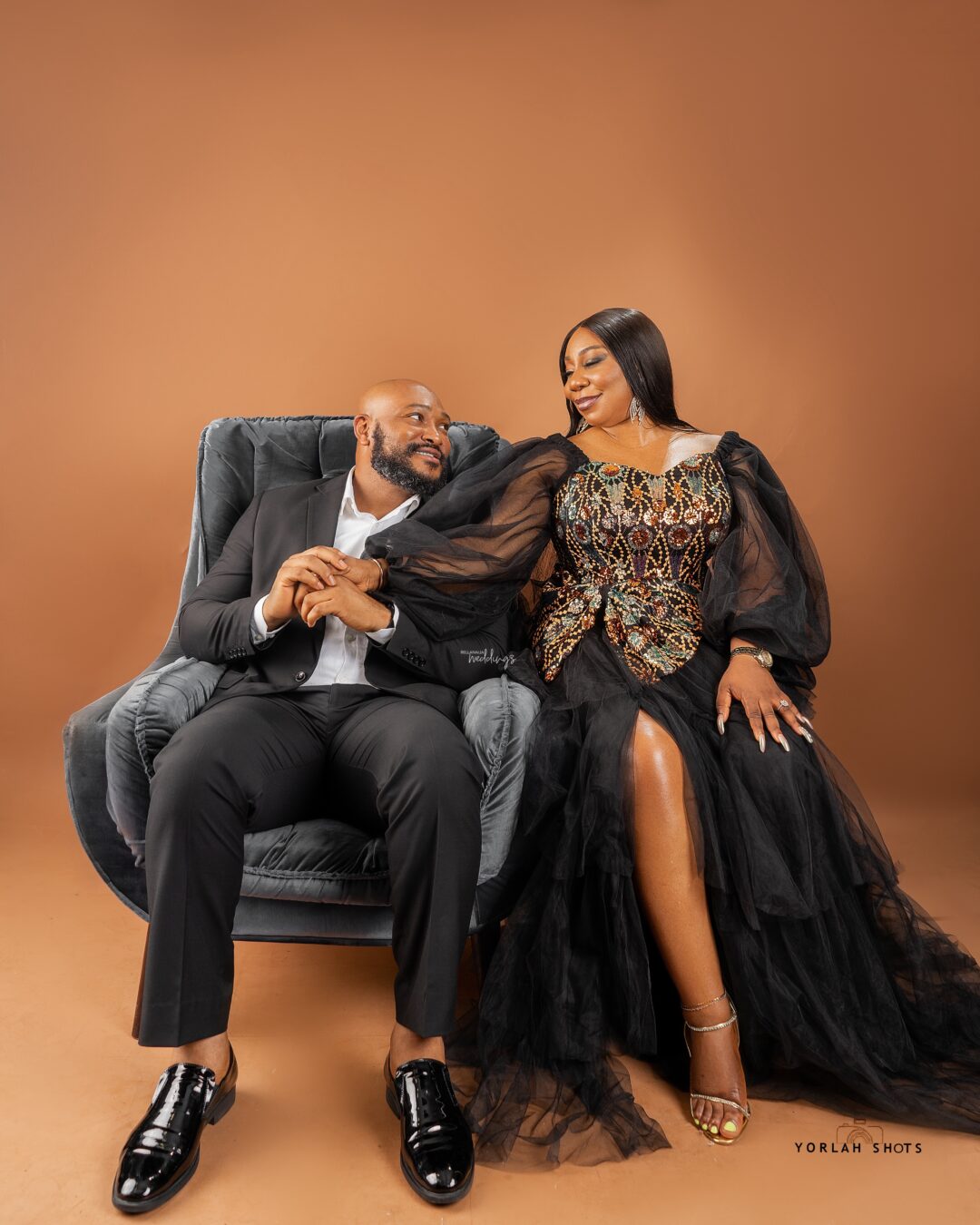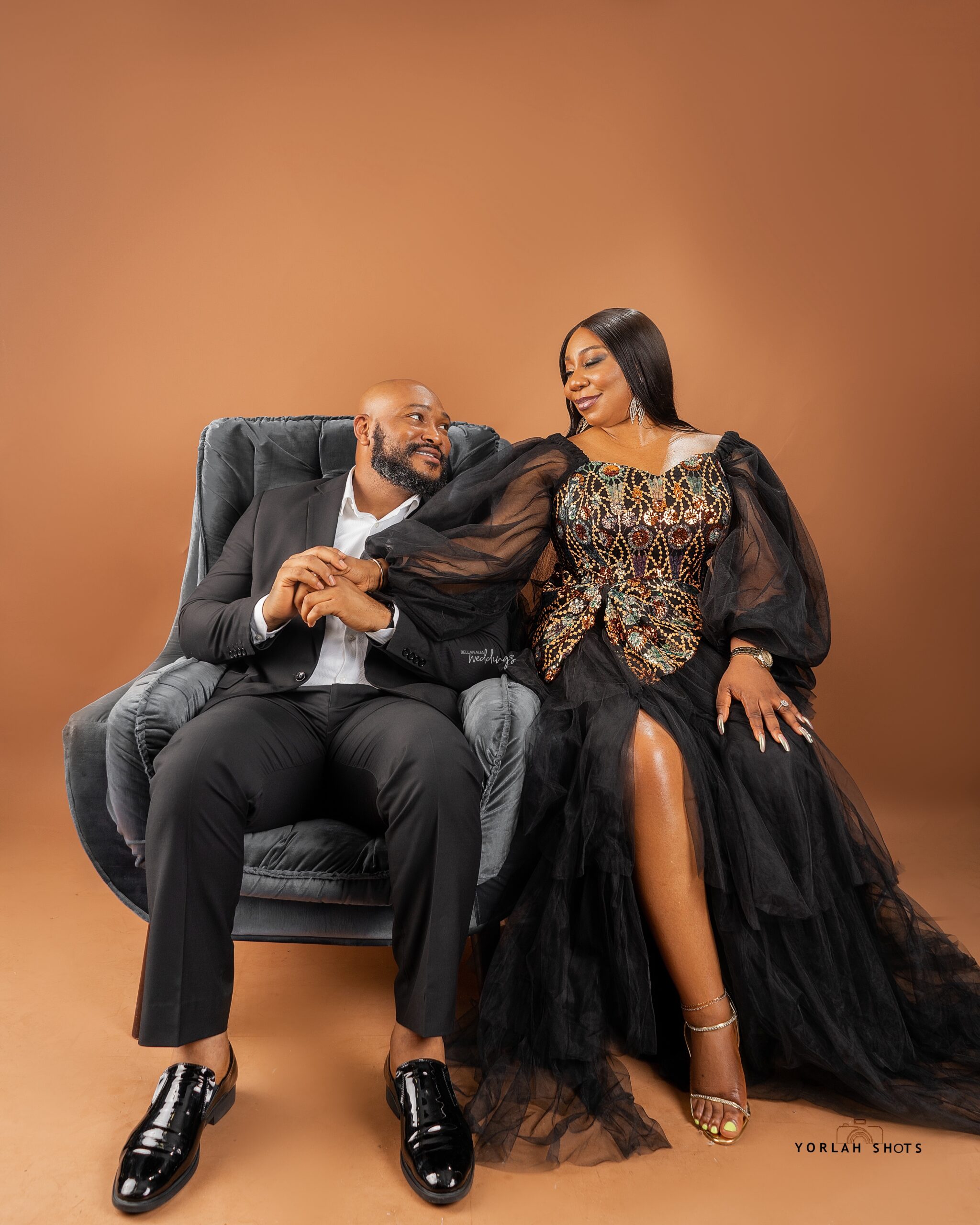 Photography @yorlahshots
In September 2022, the Nigerian rapper, M.I Abaga and the love of his life Eniola Mafe went down the forever route. If you missed their pre-wedding shoot, you should totally catch up here. The lovebirds tied the knot in a traditional engagement ceremony and it brought so much joy to fans, lovers of love, and of course, us!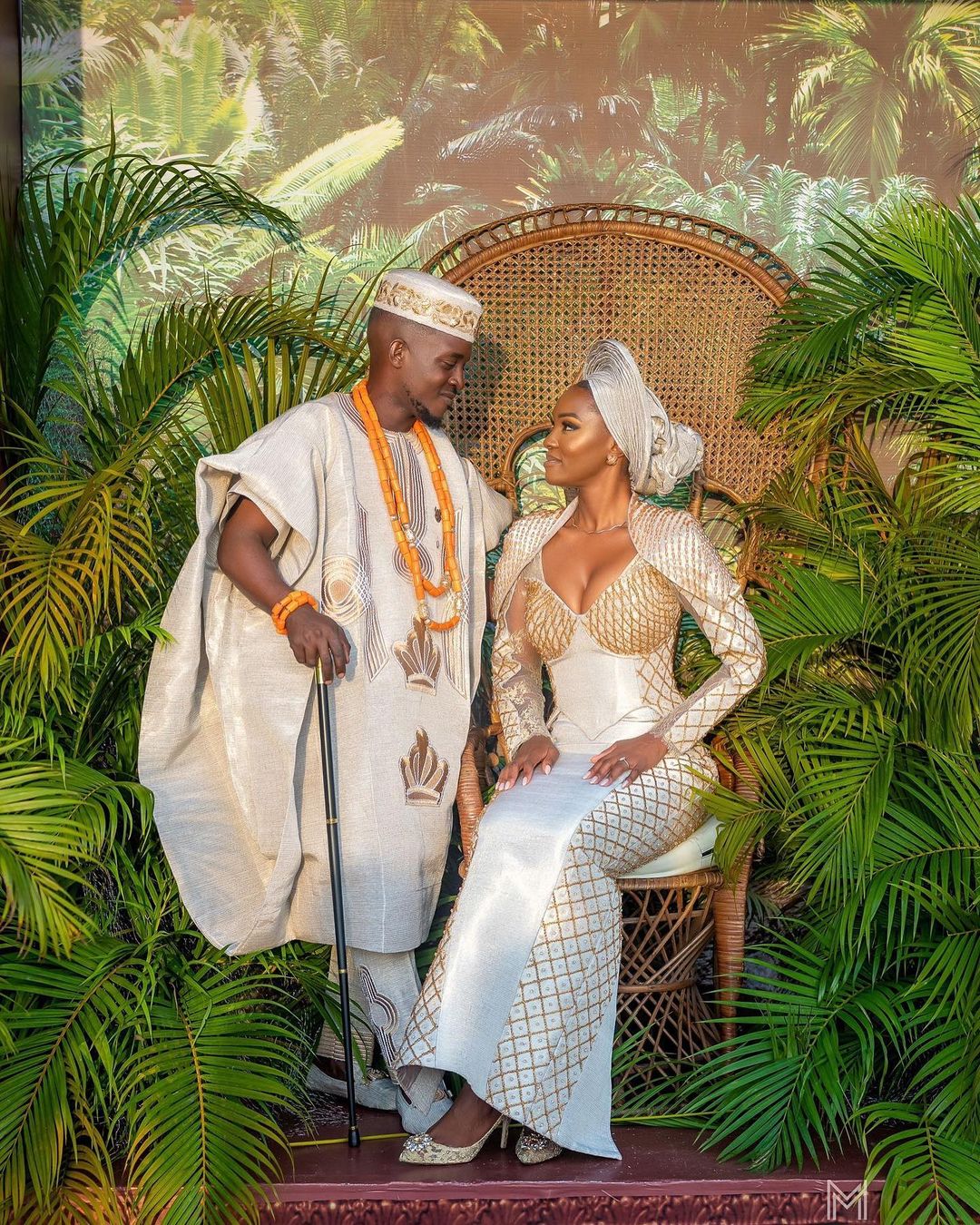 #TheIncredibles22 | Photography: @lumimorgan
Comedian and entertainer, Stanley Chibunna popularly known as Funnybone met his Angel and they tied the knot in a colourful Igbo trad in June. Several celebrities were in attendance and we got to see their beautiful love story on how they met through a mutual friend.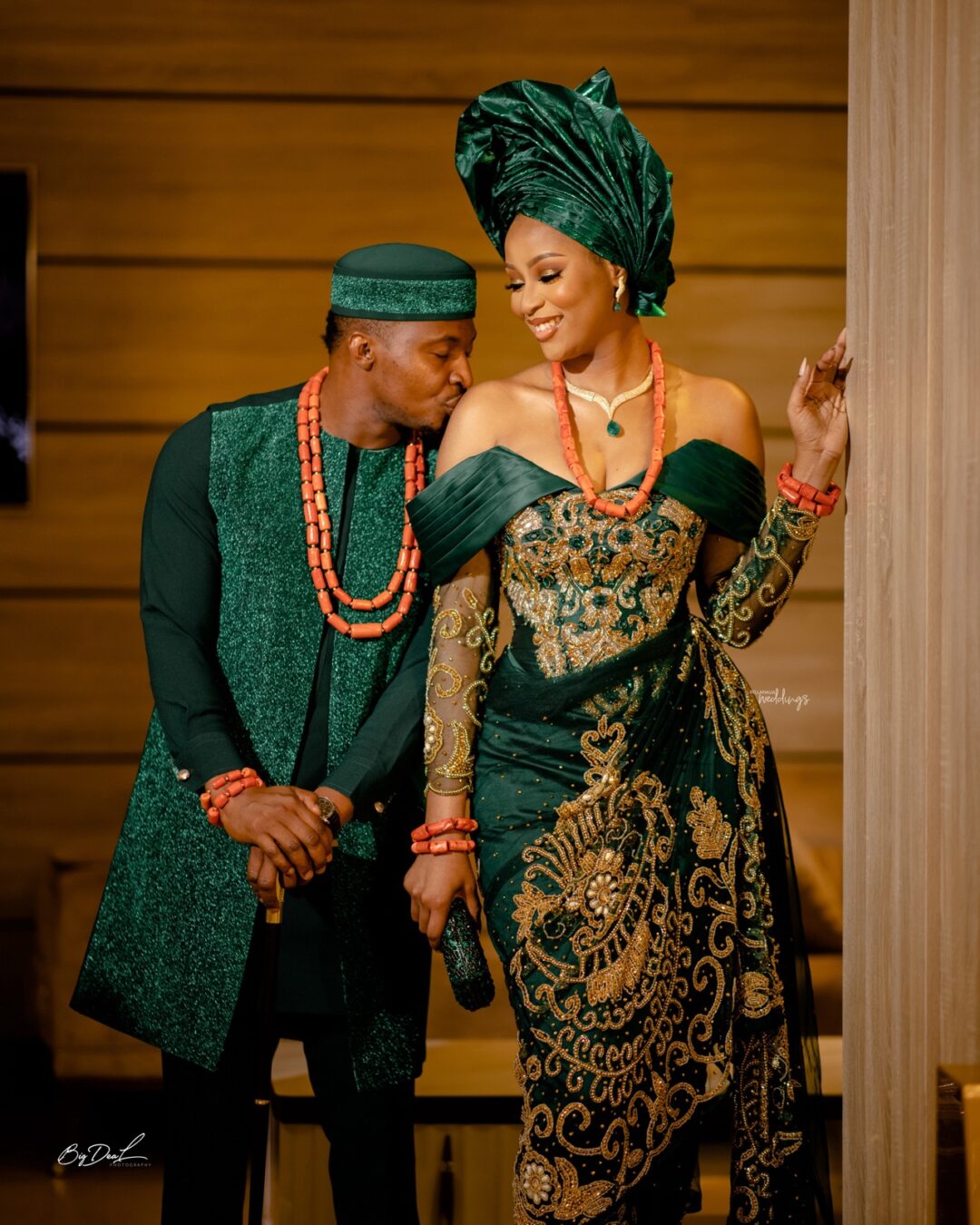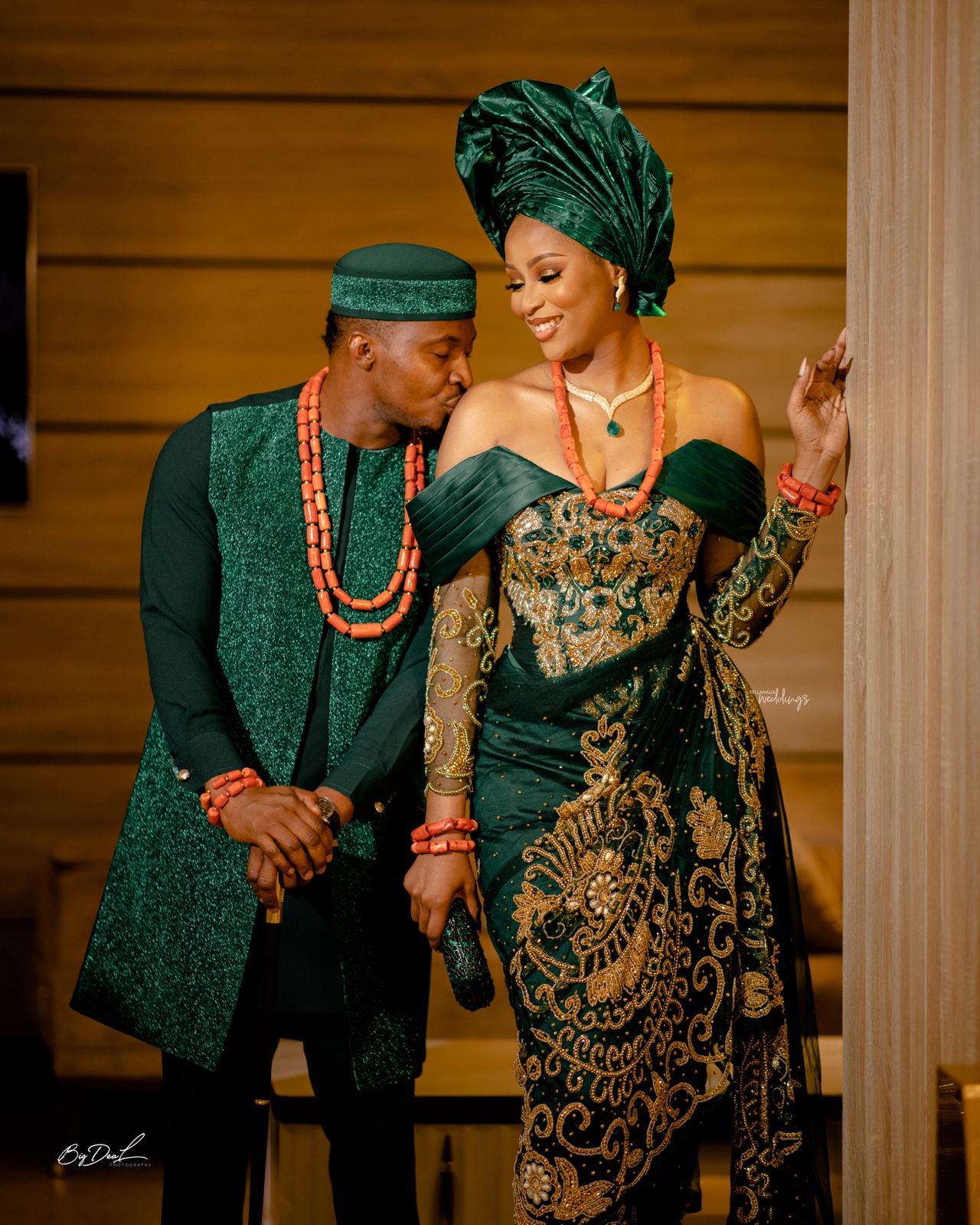 Nollywood actors, Ifeanyi Kalu and Nicole Ndigwe found love in each other's arms, and we got all the tea on how it all began. The lovers tied the knot in a traditional wedding and went on to say their "I do" in a lovely white wedding ceremony. Their wedding was nothing short of sweetness, beauty, and everything in between.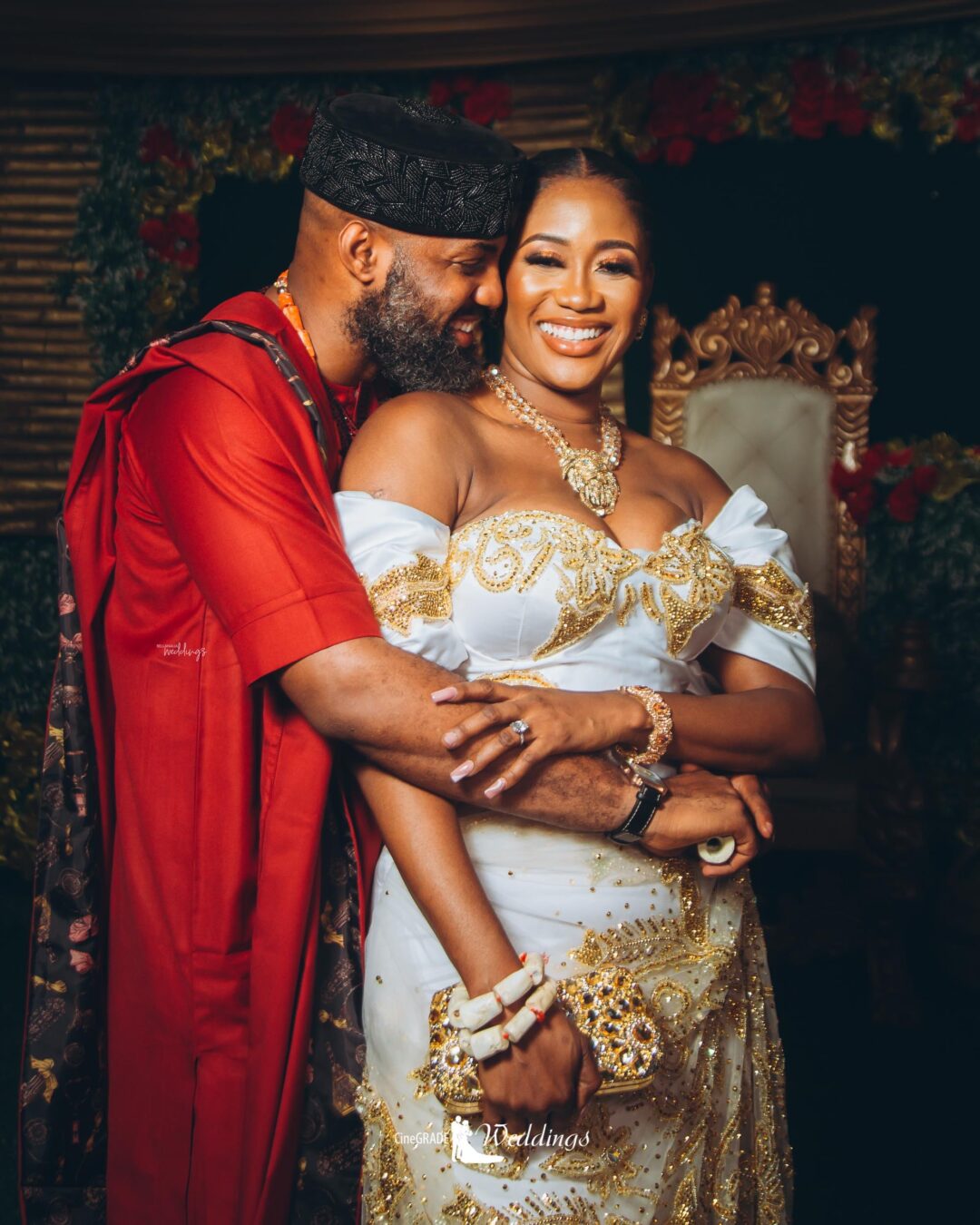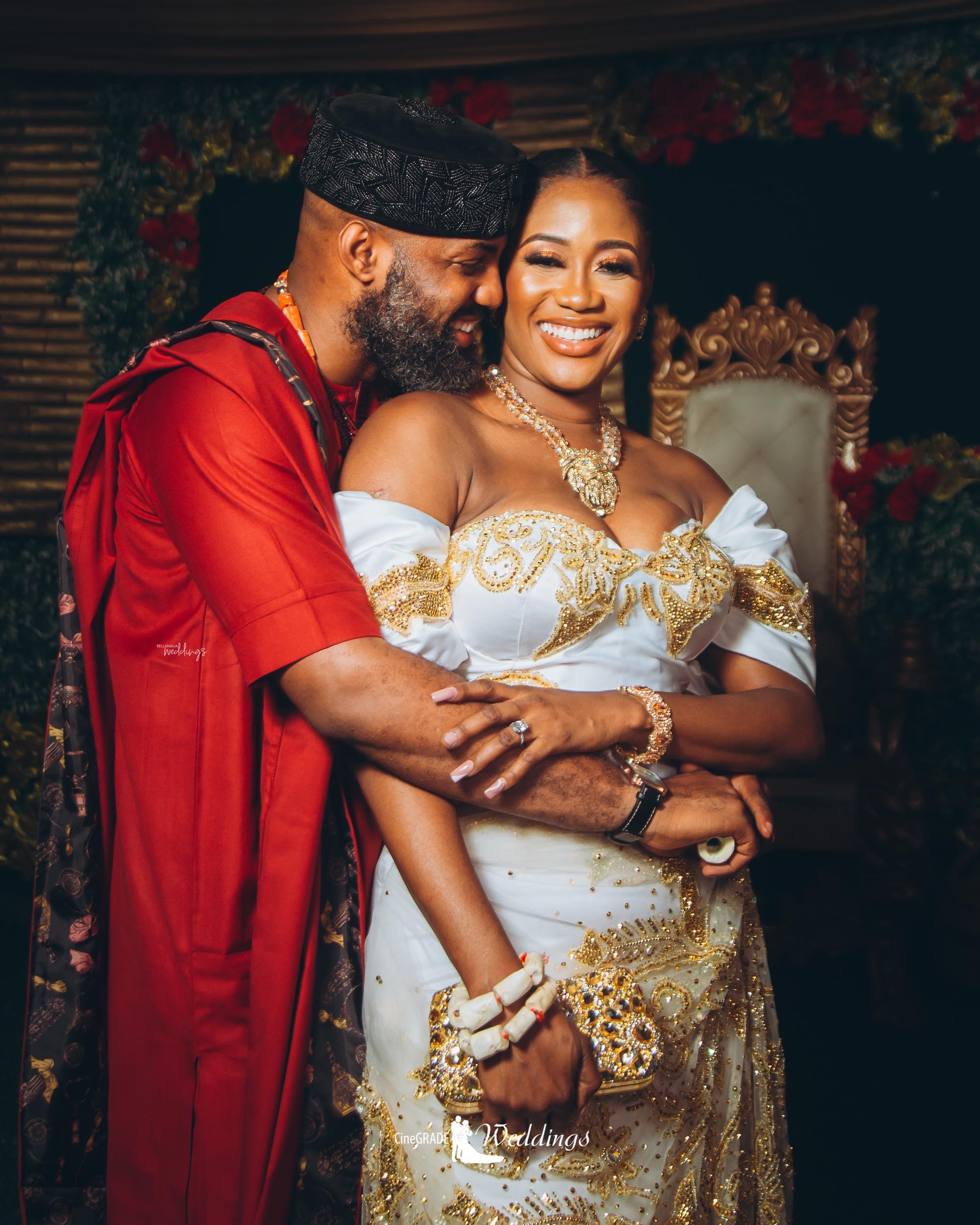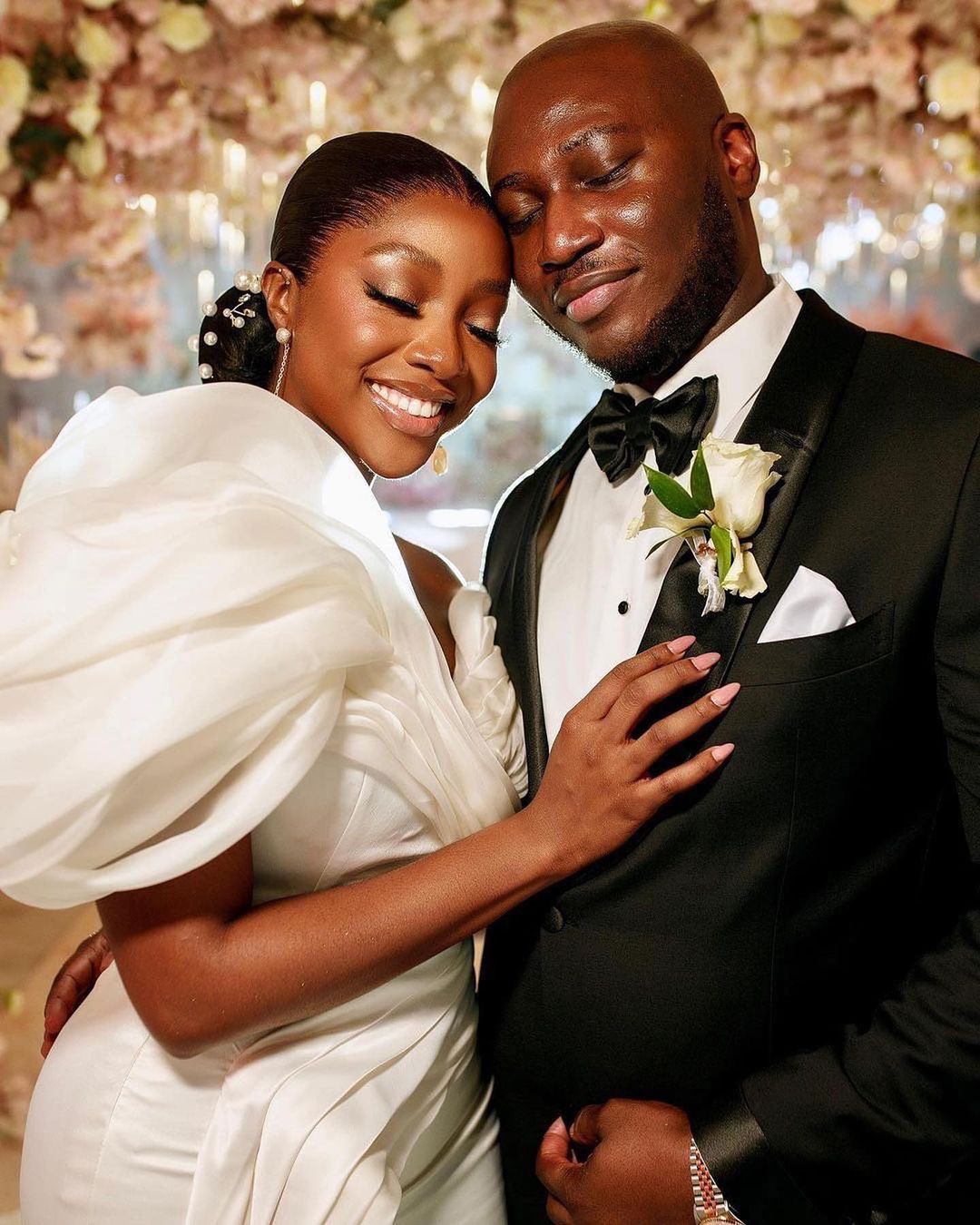 #AChocolateLoveStory | Photography: @the.alfe
We could not hold our excitement when the uber-talented director and filmmaker, Kemi Adetiba announced her engagement to the love of her life, Oscar Heman-Ackah. They tied the knot in an intimate civil wedding in April, which was followed by their vibrant traditional wedding. Of course, you trust the ladies and gents to show up in style. #UndeniablyYours2022 was indeed a real wedding party!
Now is a perfect time to check out their pre-wedding photos.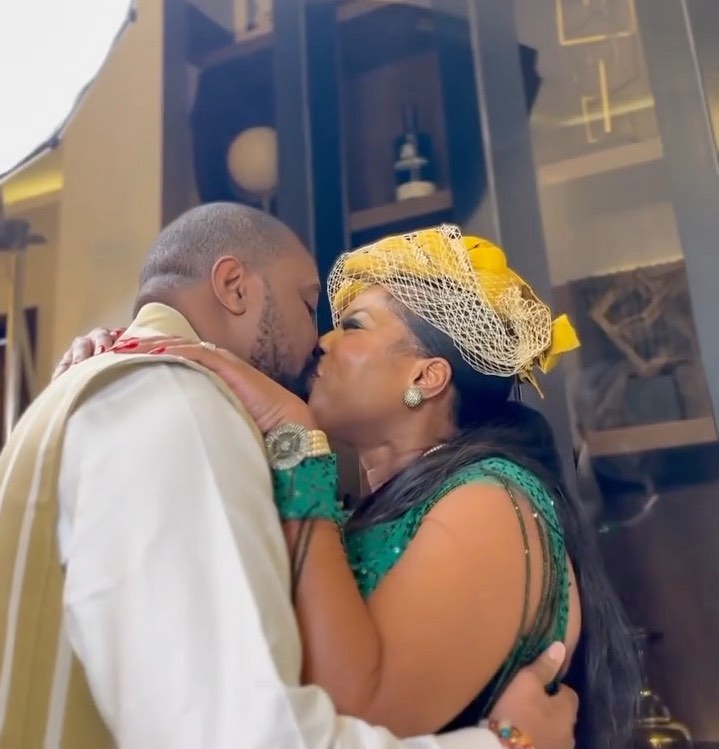 #UndeniablyYours2022
In August, Mercy Chinwo and Pastor Blessed had their beautiful wedding. The lovebirds gave us so much to be giddy about from their engagement to pre-wedding photos, civil wedding, trad and eventually, white wedding.  #MercyIsBlessed had us smiling all through. It was truly a wedding we will not forget in a hurry!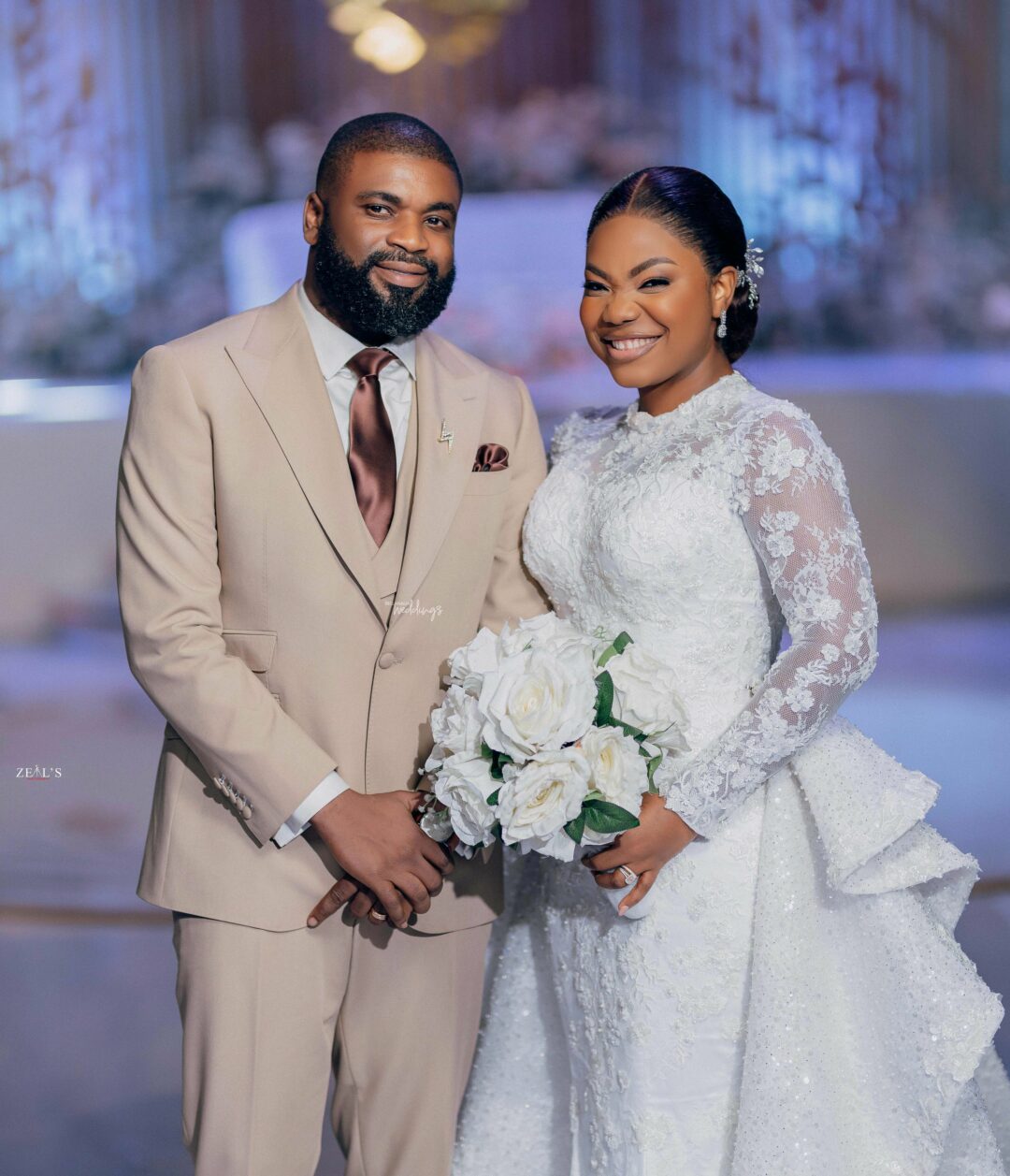 #MercyIsBlessed | Photography: @zealsphotography
Nollywood sweethearts, Peggy and Frederick Leonard gave us a real-life fairy tale with their beautiful traditional wedding in November. They announced their proposal in October and after a heartwarming surprise bridal shower, Peggy tied the Knot with the love of her life in Delta state.

#MeetTheLeonards | Photography: @roister.ng
After their glamorous traditional wedding ceremony in April, the Nollywood actress Rita Dominic and her boo, Fidelis Anosike took us on a fun trip to their destination wedding in England. Remember Rita's gorgeous looks as well as Kate Henshaw and Michelle Dede as bridesmaids?  The #ReelDeel wedding was certainly one for the books!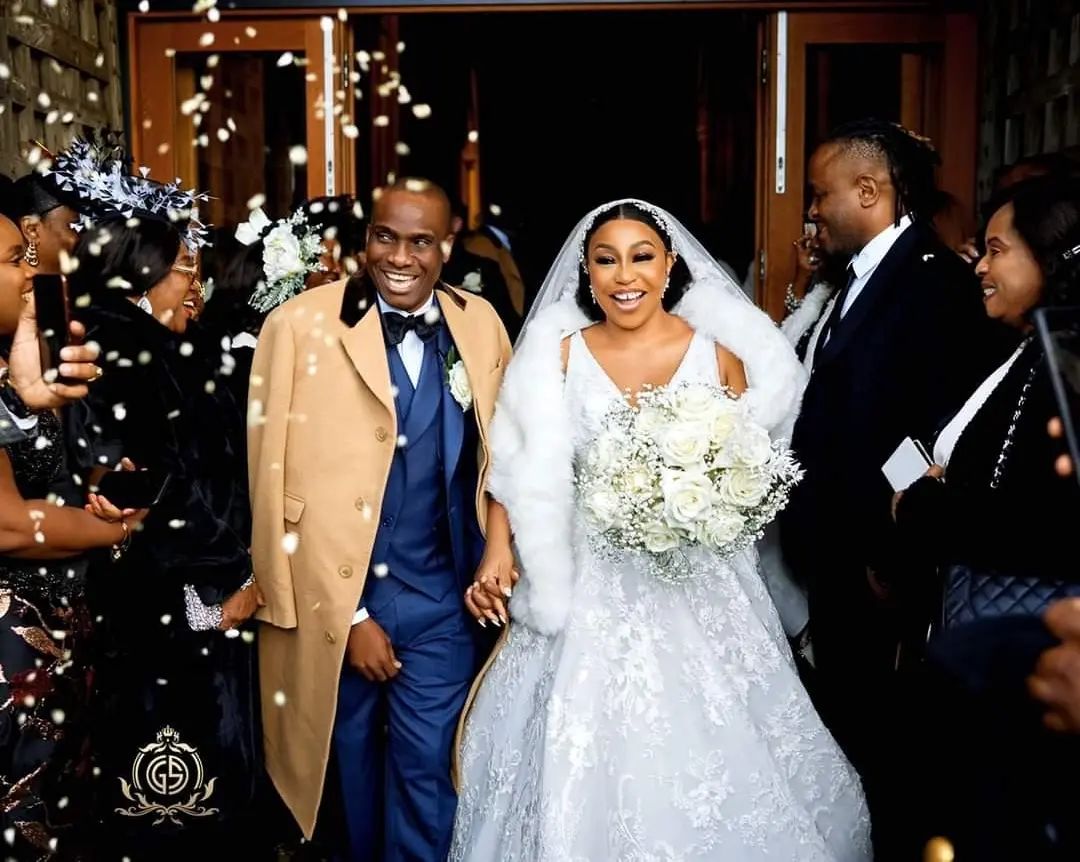 #ReelDeel |  Photography: @godsonstudio
The gospel singer and businessman, Tim Godfrey went the forever path with his sweetheart, Erica. In his words, "Today's about to be one of the best days of my life ! I've never been more ready to take this step" you can see the excitement on my face "😂 Walking down the aisle with you today, I can't stay still.  We're super stoked for them!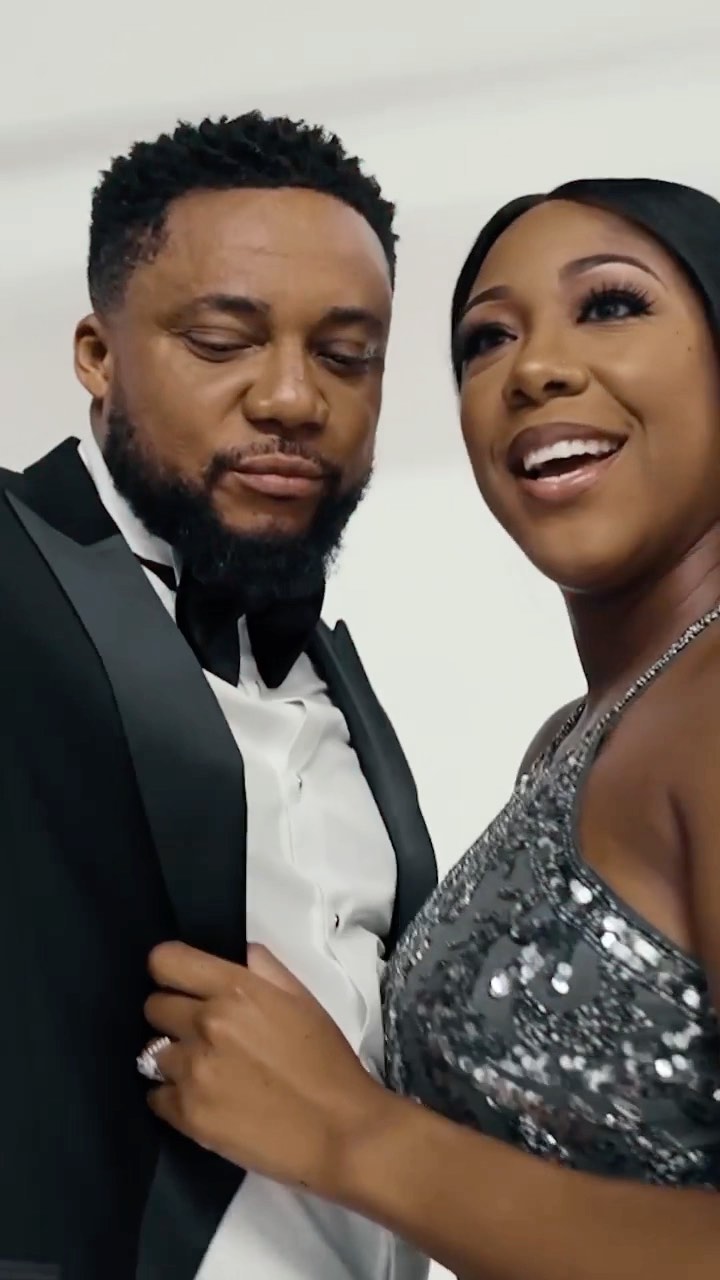 It was indeed a sweet love ride with all our faves in 2022!