We're still all about the #UndeniablyYours2022 traditional wedding as Kemi Adetiba ties the knot with her boo, Oscar Heman-Ackah.
You've seen how flawless and beautiful the ladies came through, now we're here to tell you that the men did not miss the memo either. They came through dripping in swag and pure finesse! We can't stop smiling at all the handsomeness and style and we'll just let you see for yourself.
Check out how the gents came through in the photos and videos below.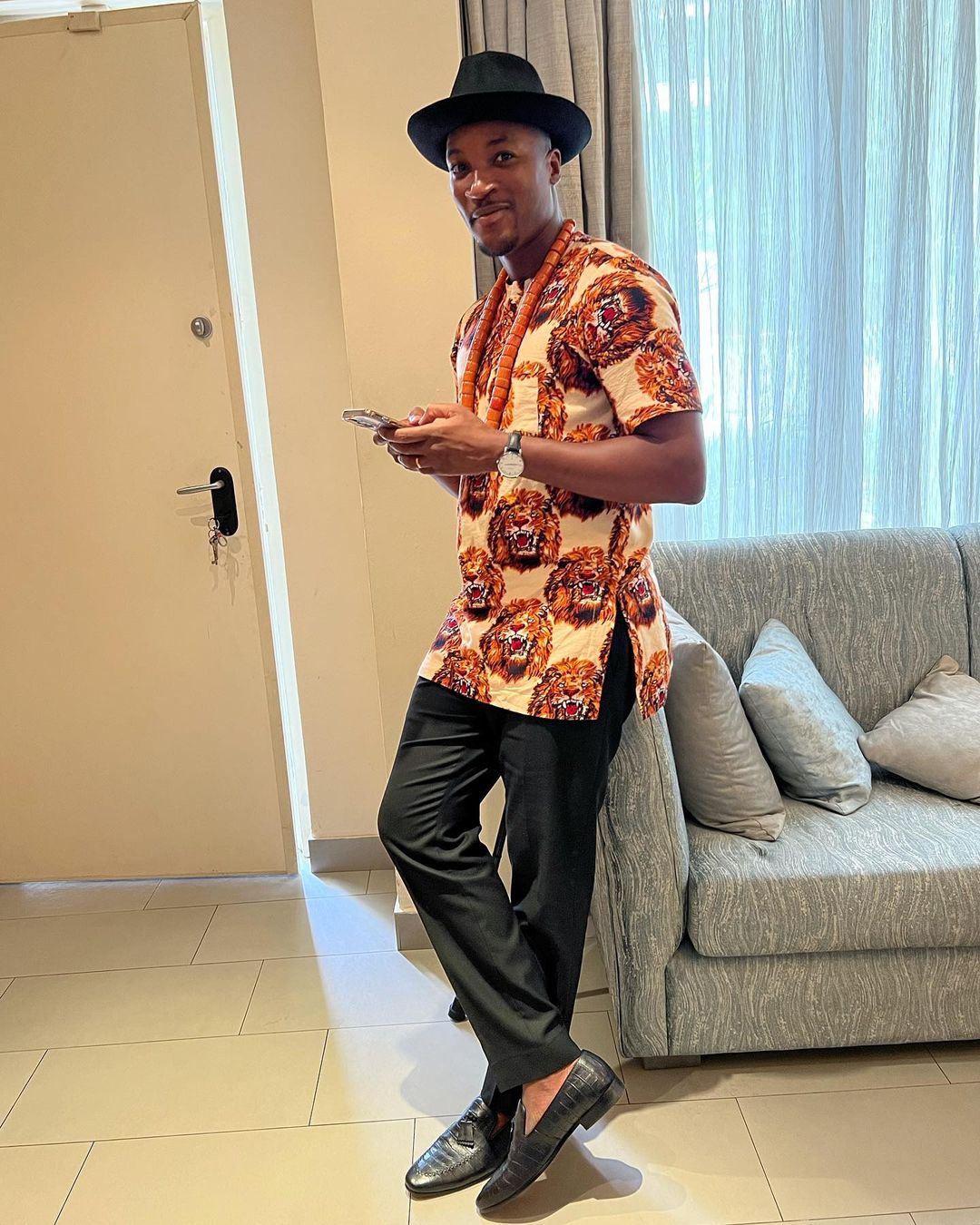 Gent: @akahnnani
View this post on Instagram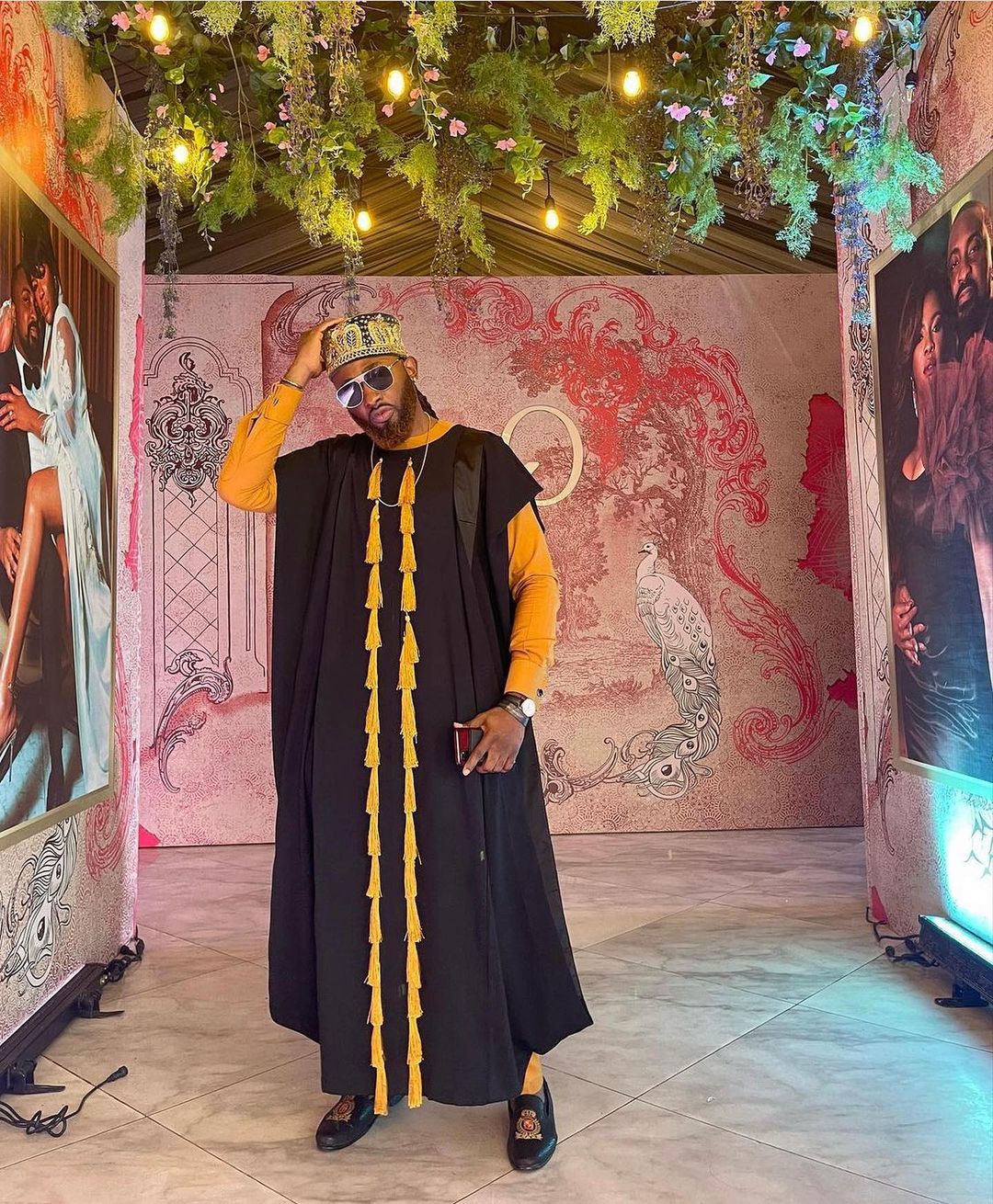 Gent:@siruti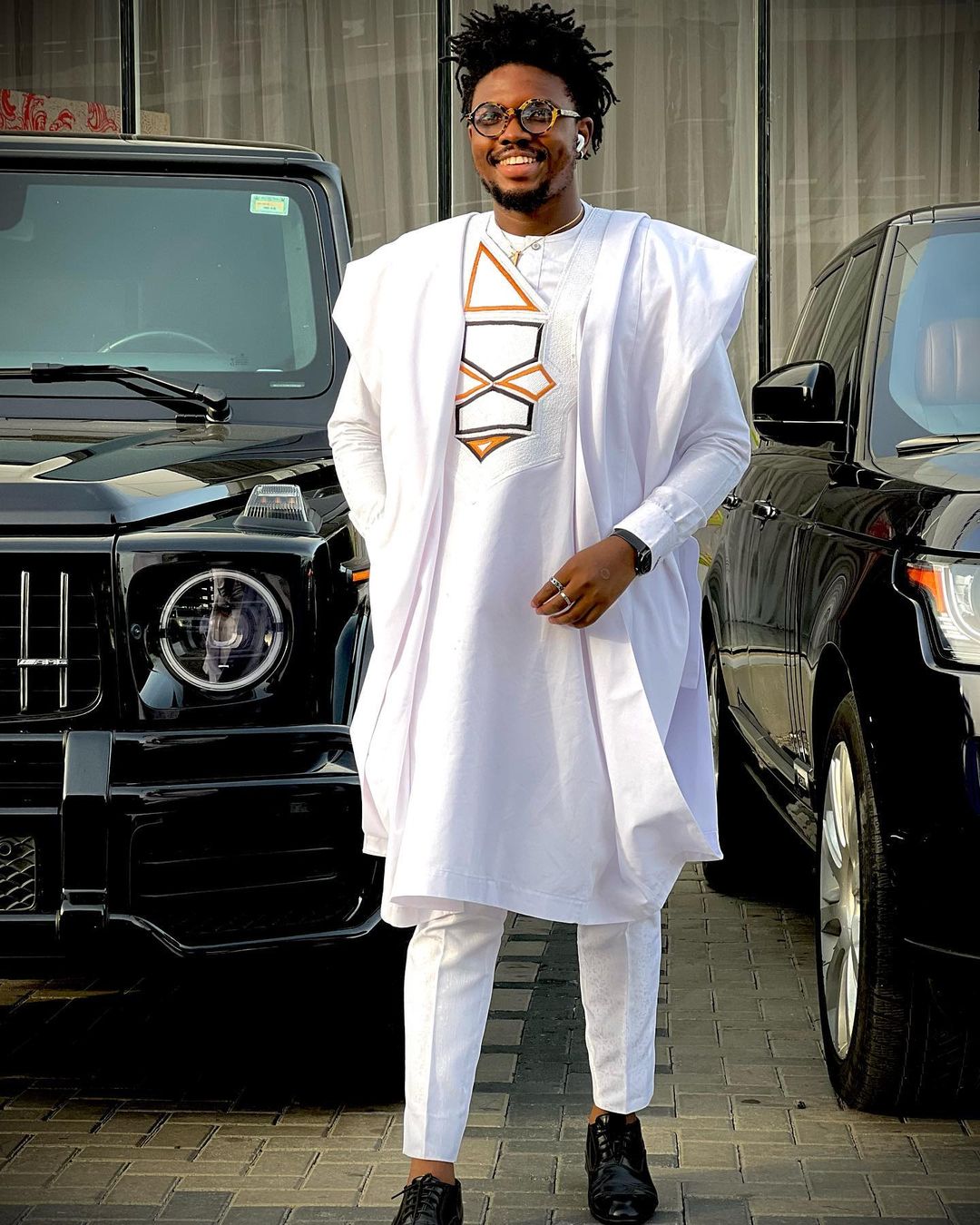 Gent: @amapsalmist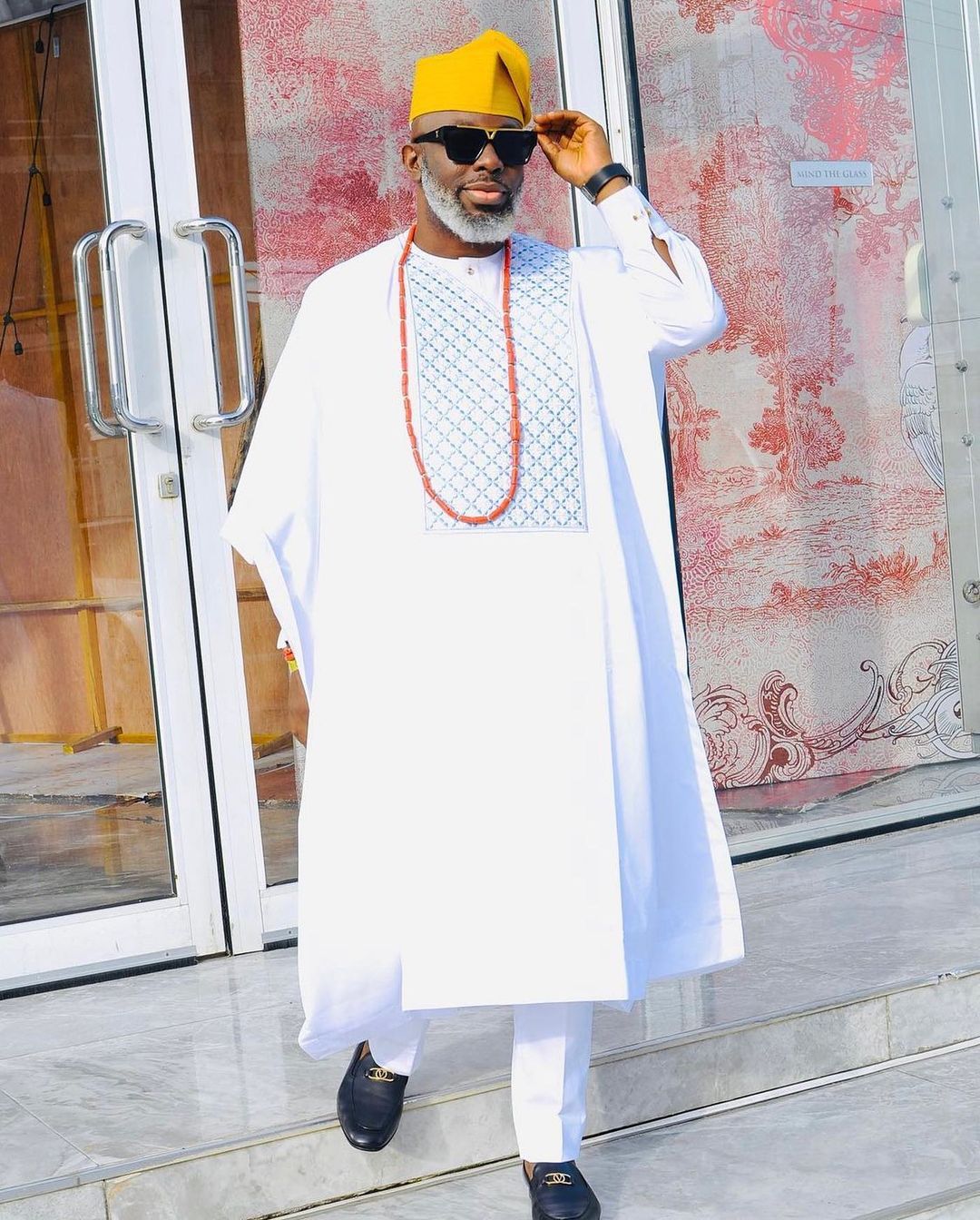 Gent: @tolaodunsi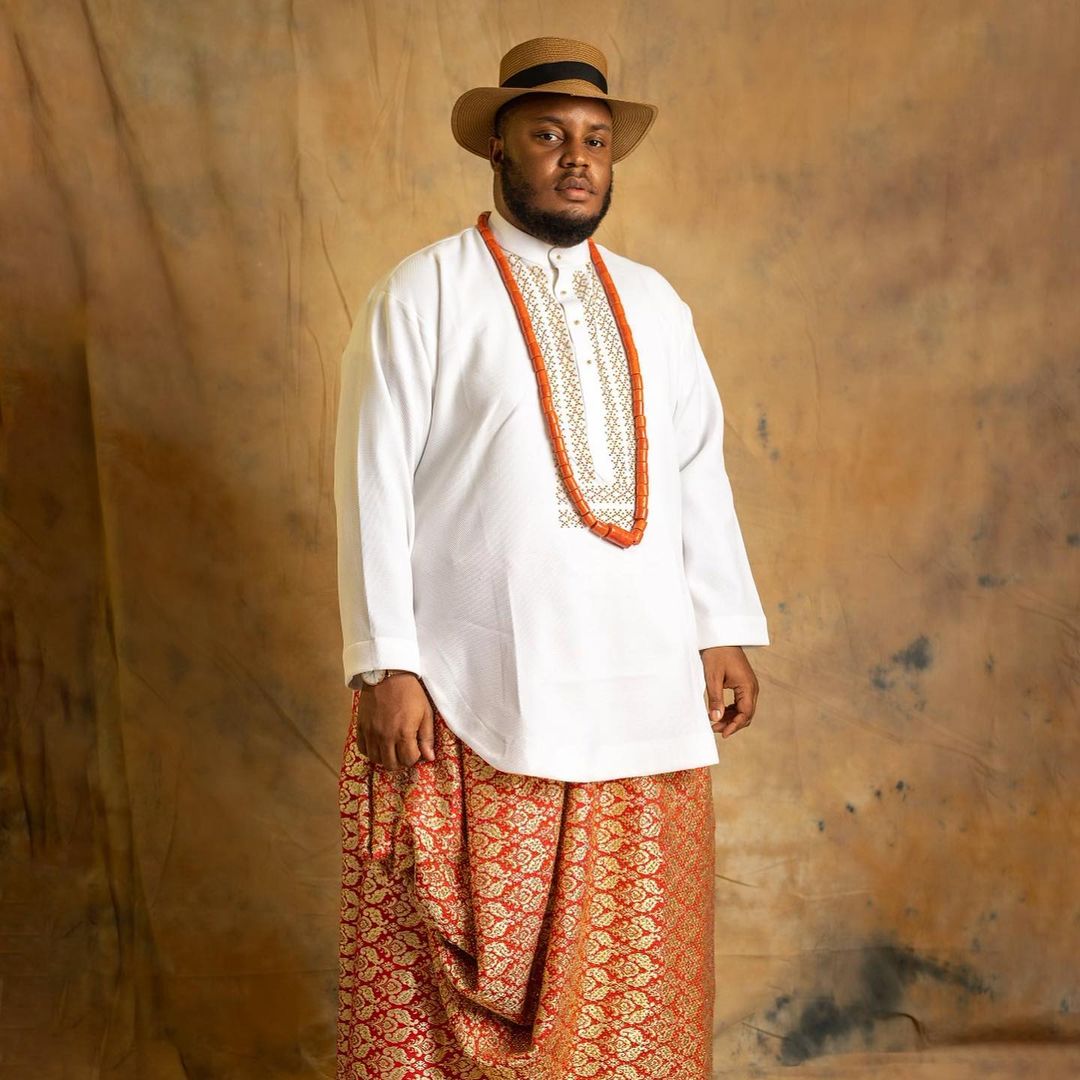 Gent: @chef_fregz
View this post on Instagram