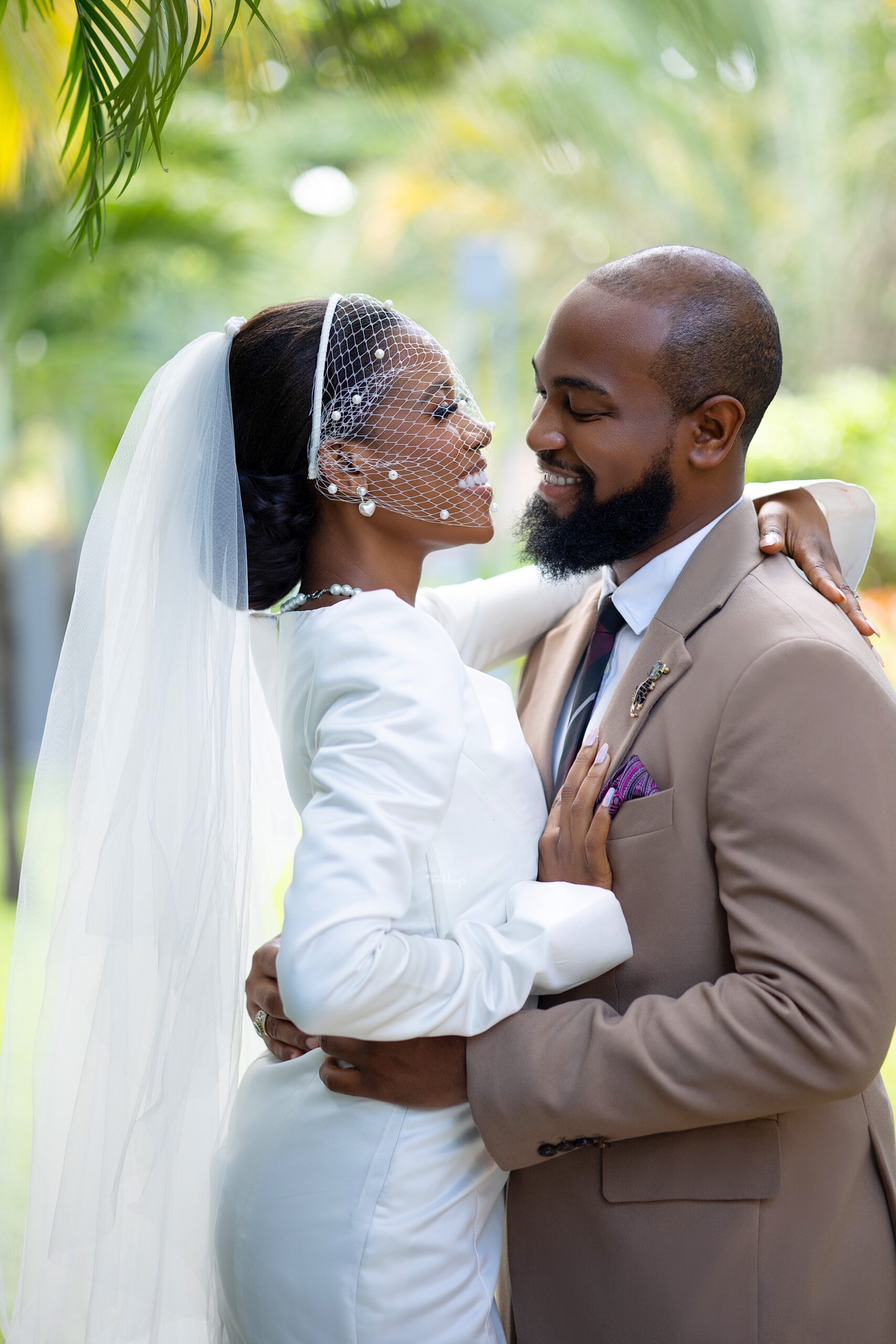 Sometimes we find love when we are searching. Other times, it shows up on its own when we least expect it. Love showed up for Tomi and Ifeanyi and ended up being the sweetest thing!
The first time they crossed paths was when Tomi went to visit her sisters in school.  The interesting thing was that she didn't notice Ifeanyi but he saw her, and could not forget her. A year later, he was finally able to get her contact and as time passed, they built a strong connection despite the distance.
Now, it is all excitement on this end as these lovebirds take the legal route to forever! Their civil wedding photos are all shades of classy and we are certain you will love their photos as much as we do.
Enjoy their civil wedding photos below.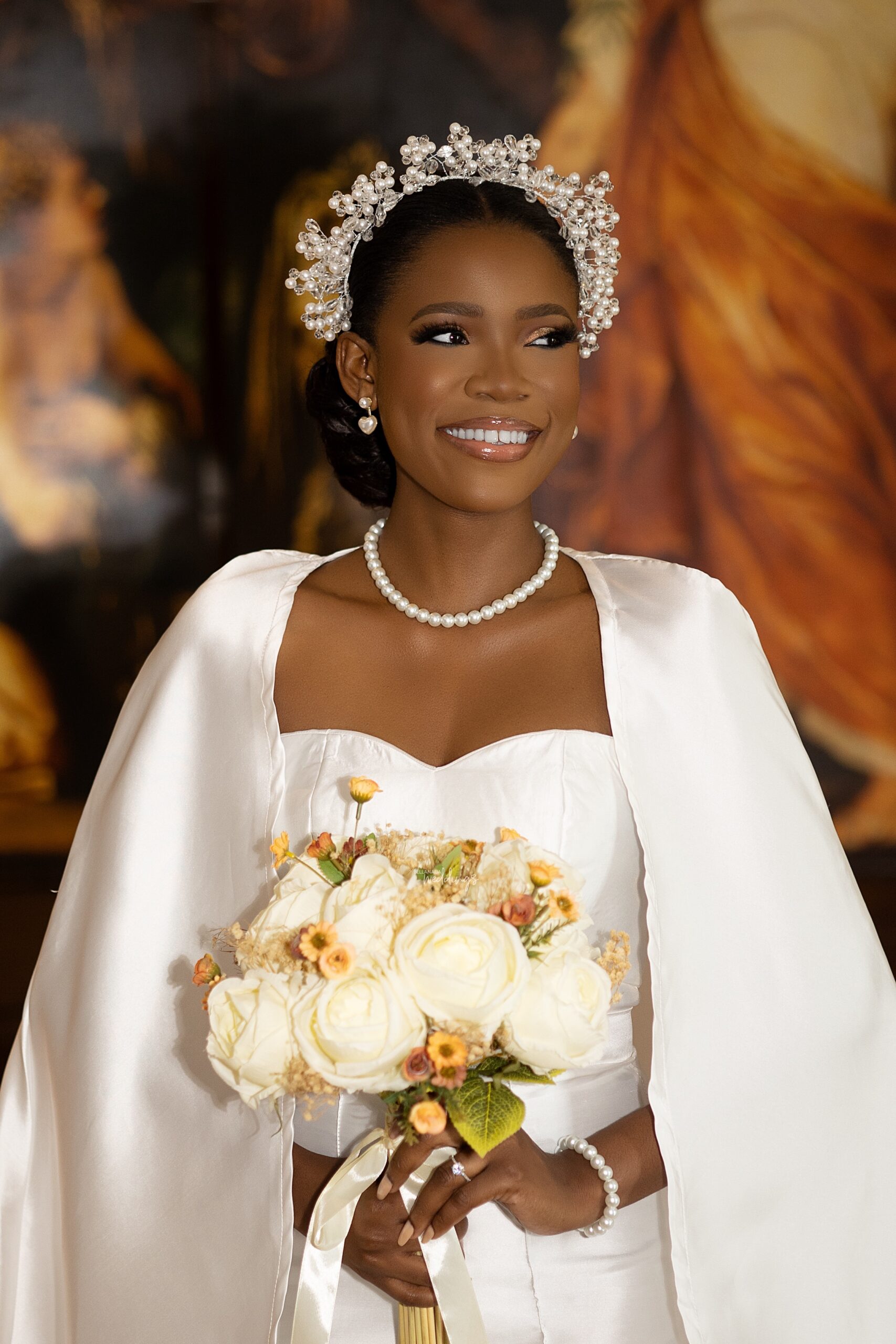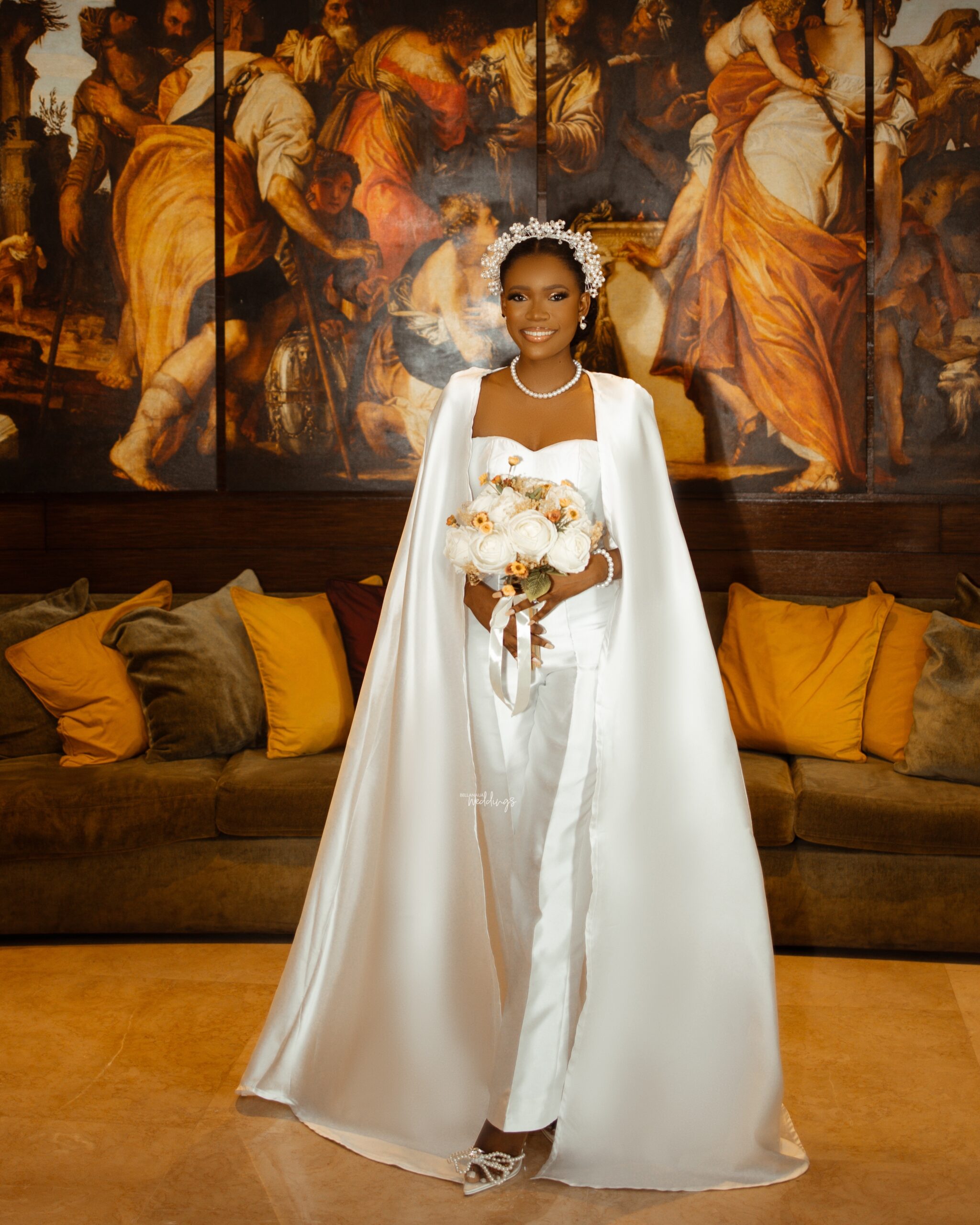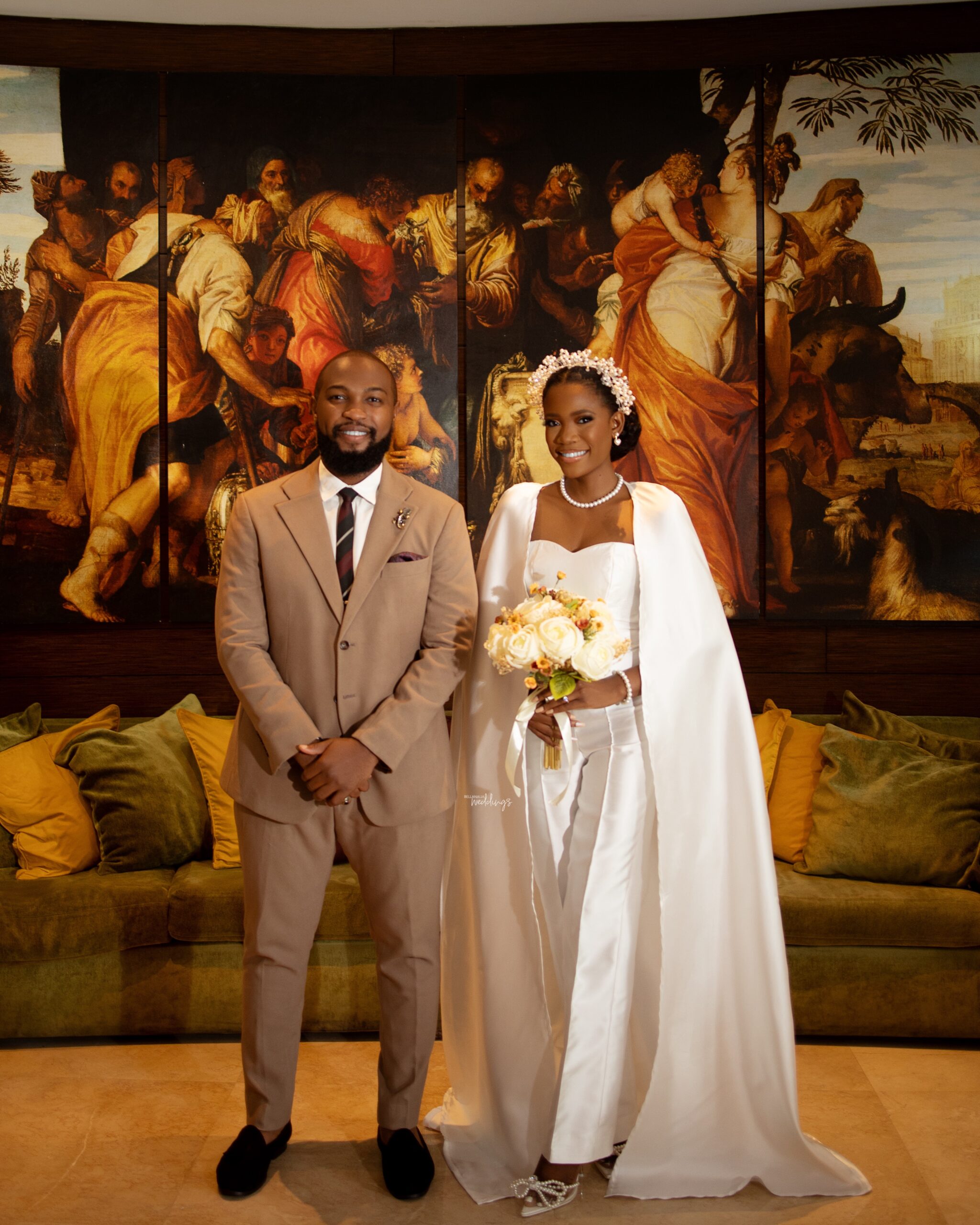 Their love story as shared by Tomi:
We met in 2013. I had gone to visit my older sisters at their university a year before and he had seen me. I was really young then, so I didn't pay attention to him or any other guys as that wasn't my priority at the time. In fact, I didn't even see him. 😂 However, he saw me and kept me in his mind according to him.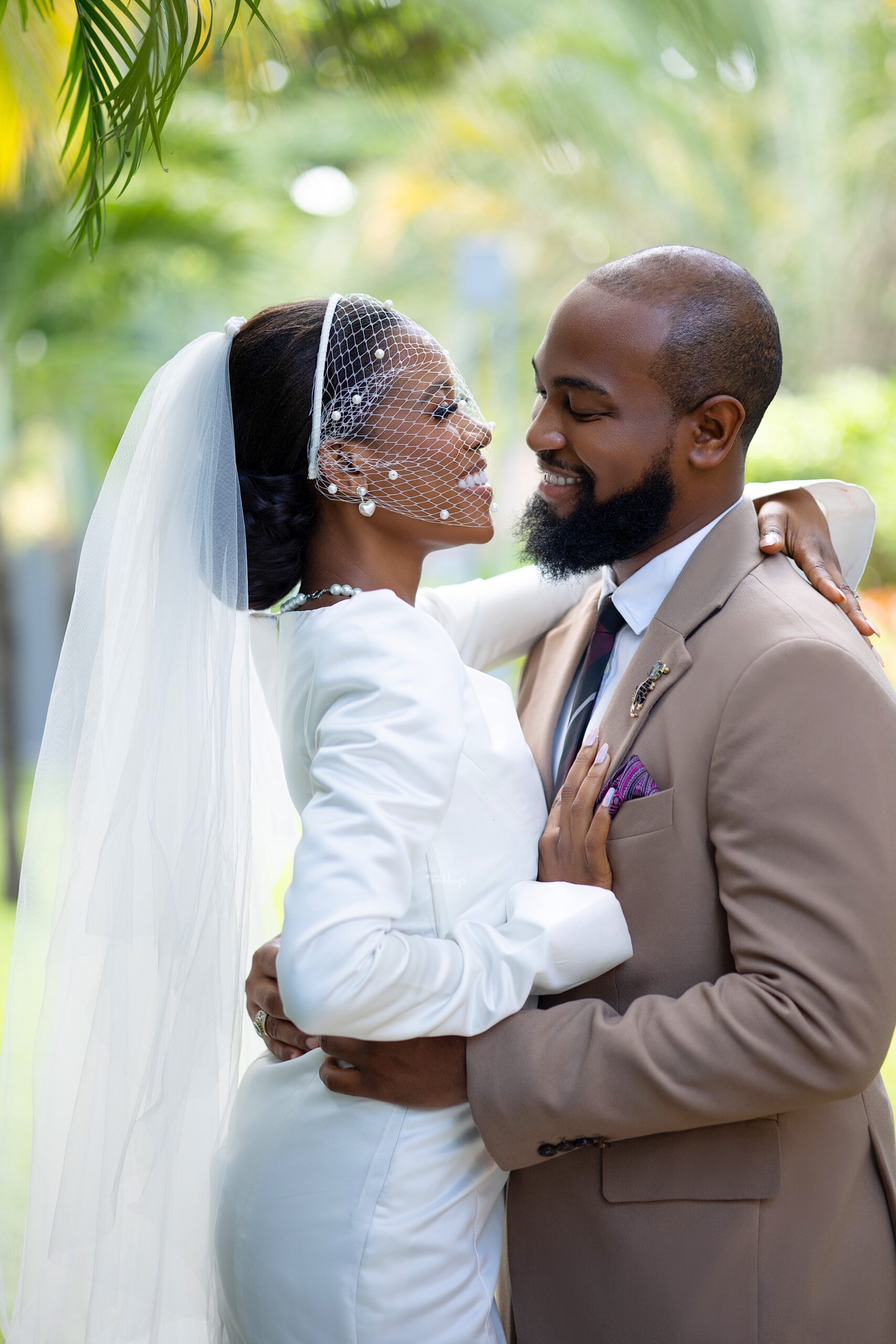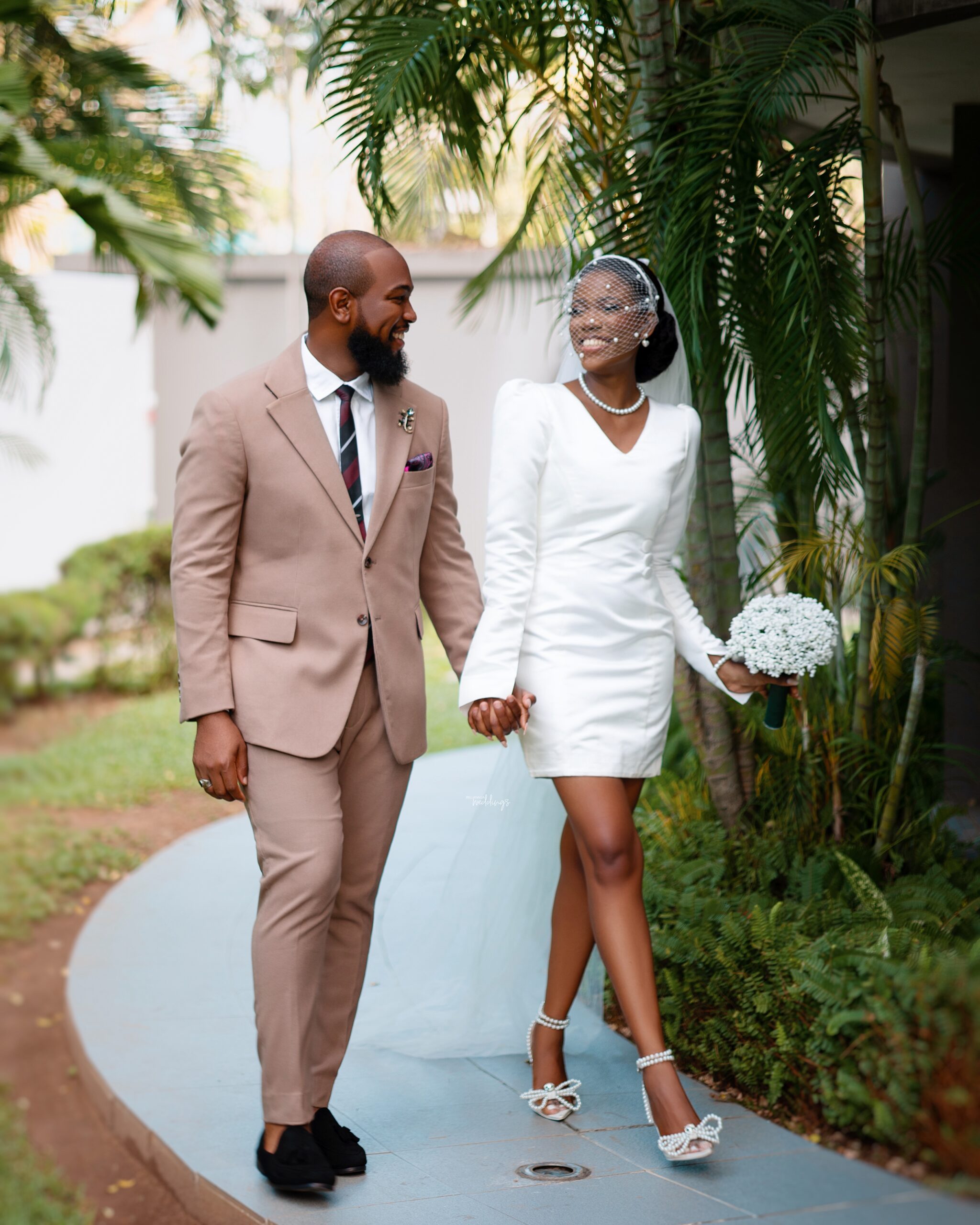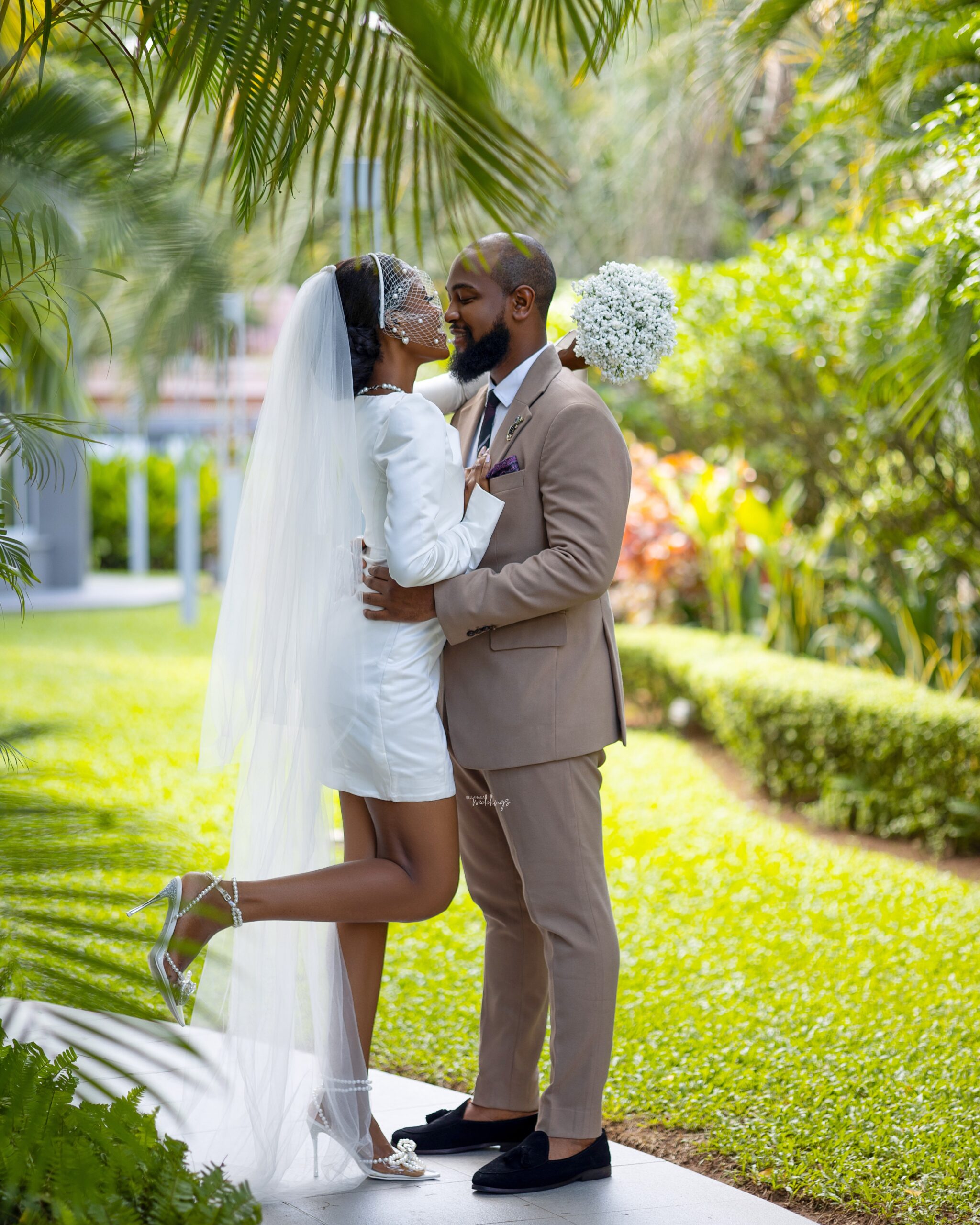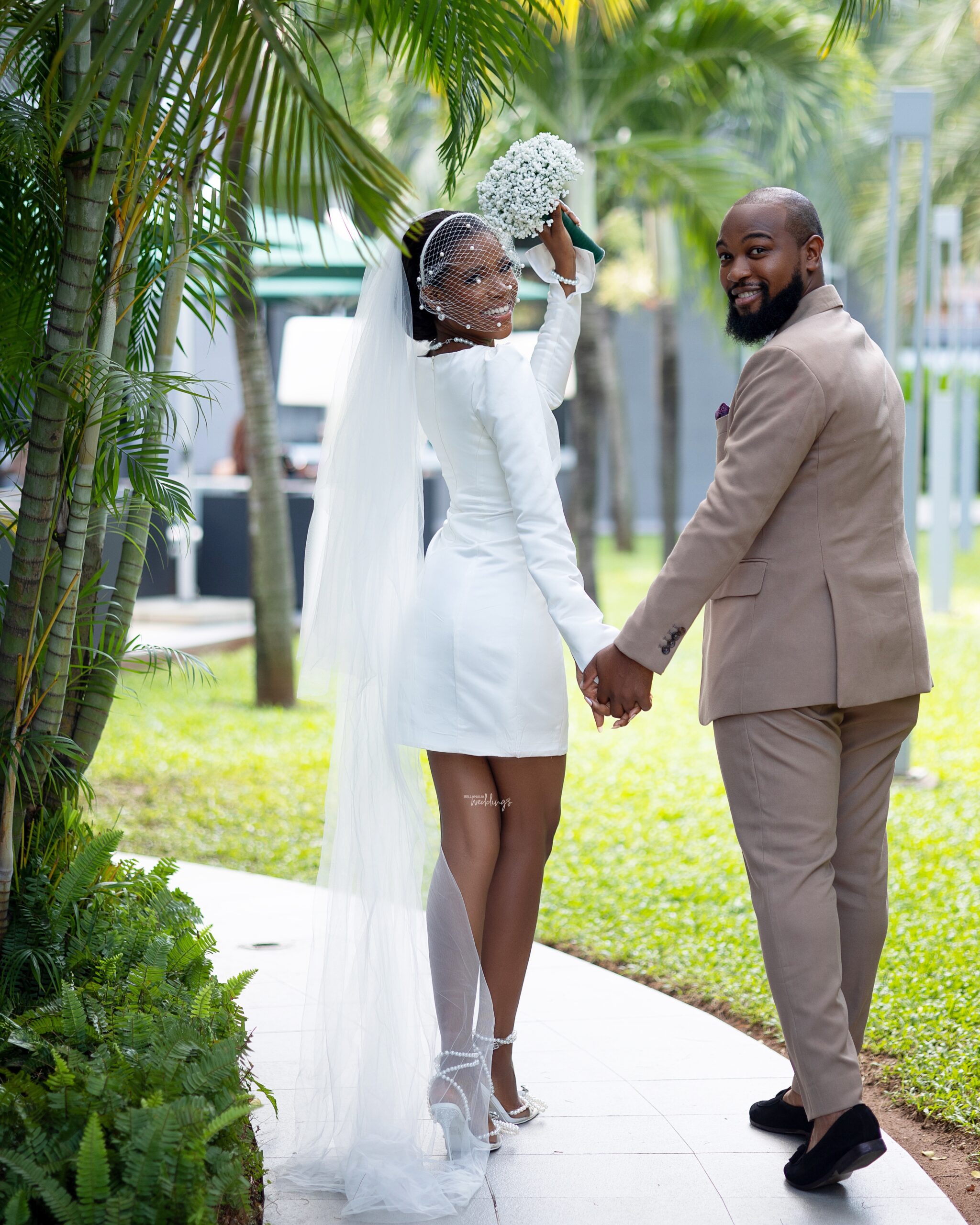 A year later during my birthday in July, one of my sisters uploaded my picture wishing me a happy birthday and he finally summoned up the courage to ask for my BBM pin. He added me and wished me a happy birthday. We started as just 'hello-hi' friends in the beginning. We were in different cities. I was in Lagos while he was in Abuja.
Also, check out their beautiful pre-wedding photos below.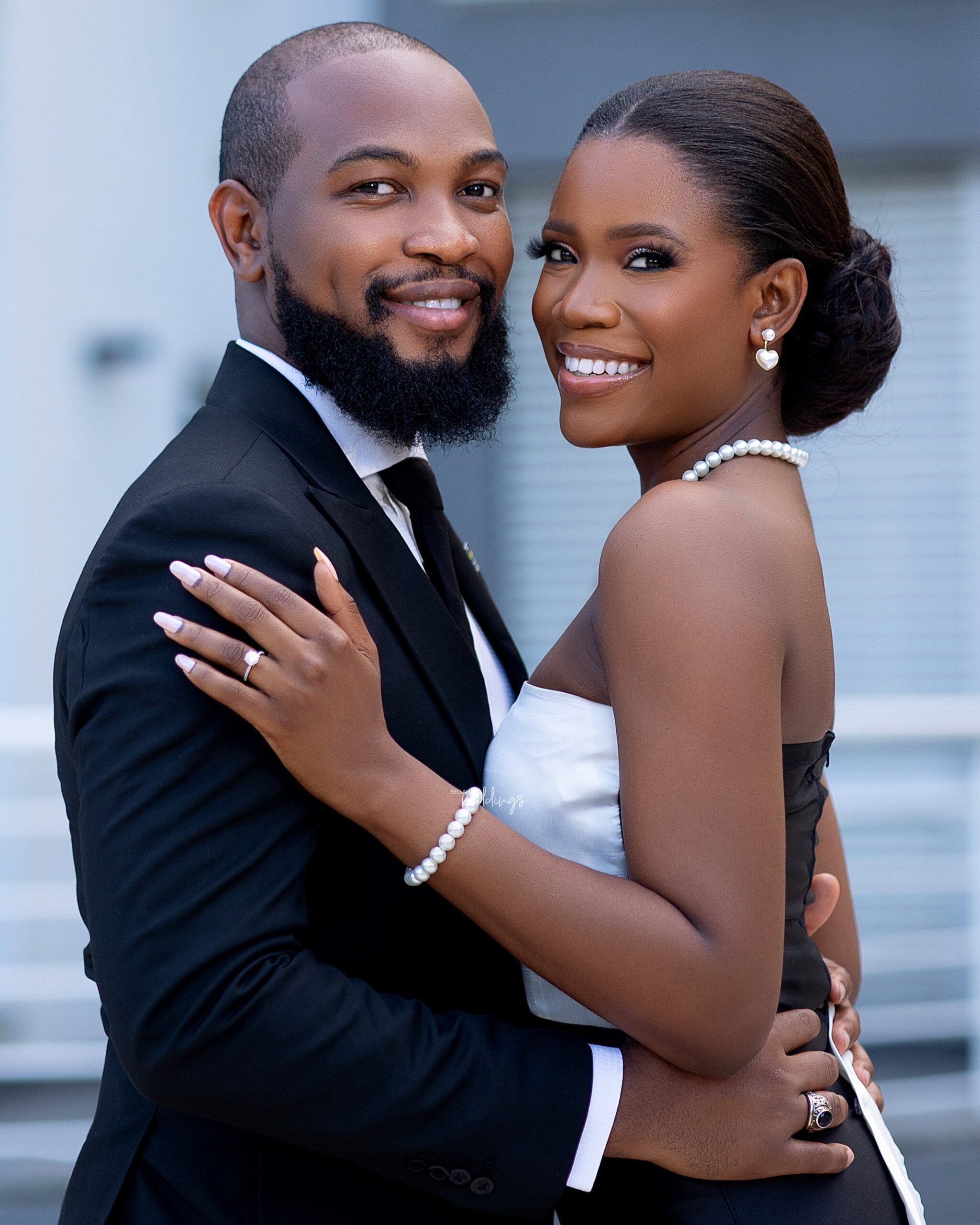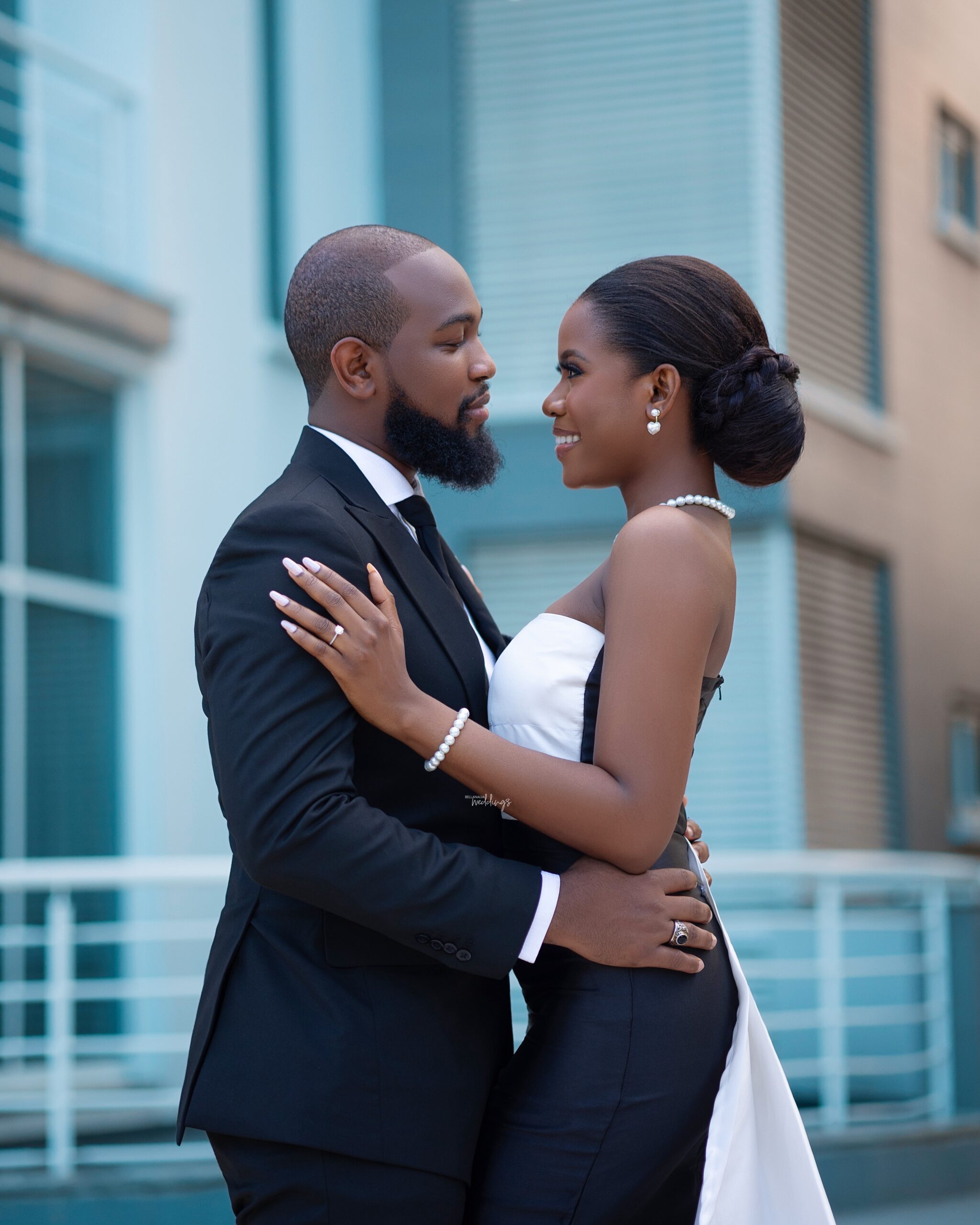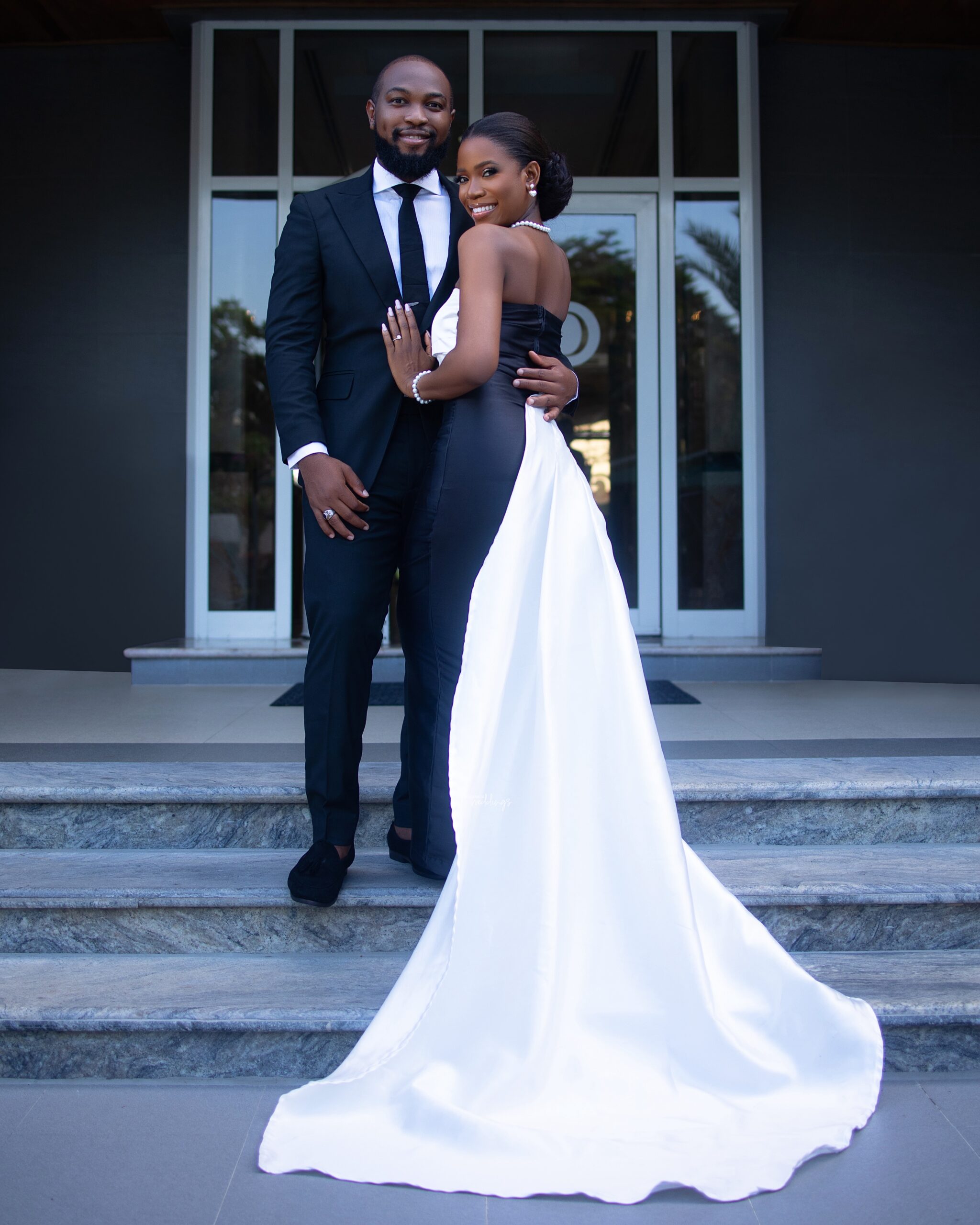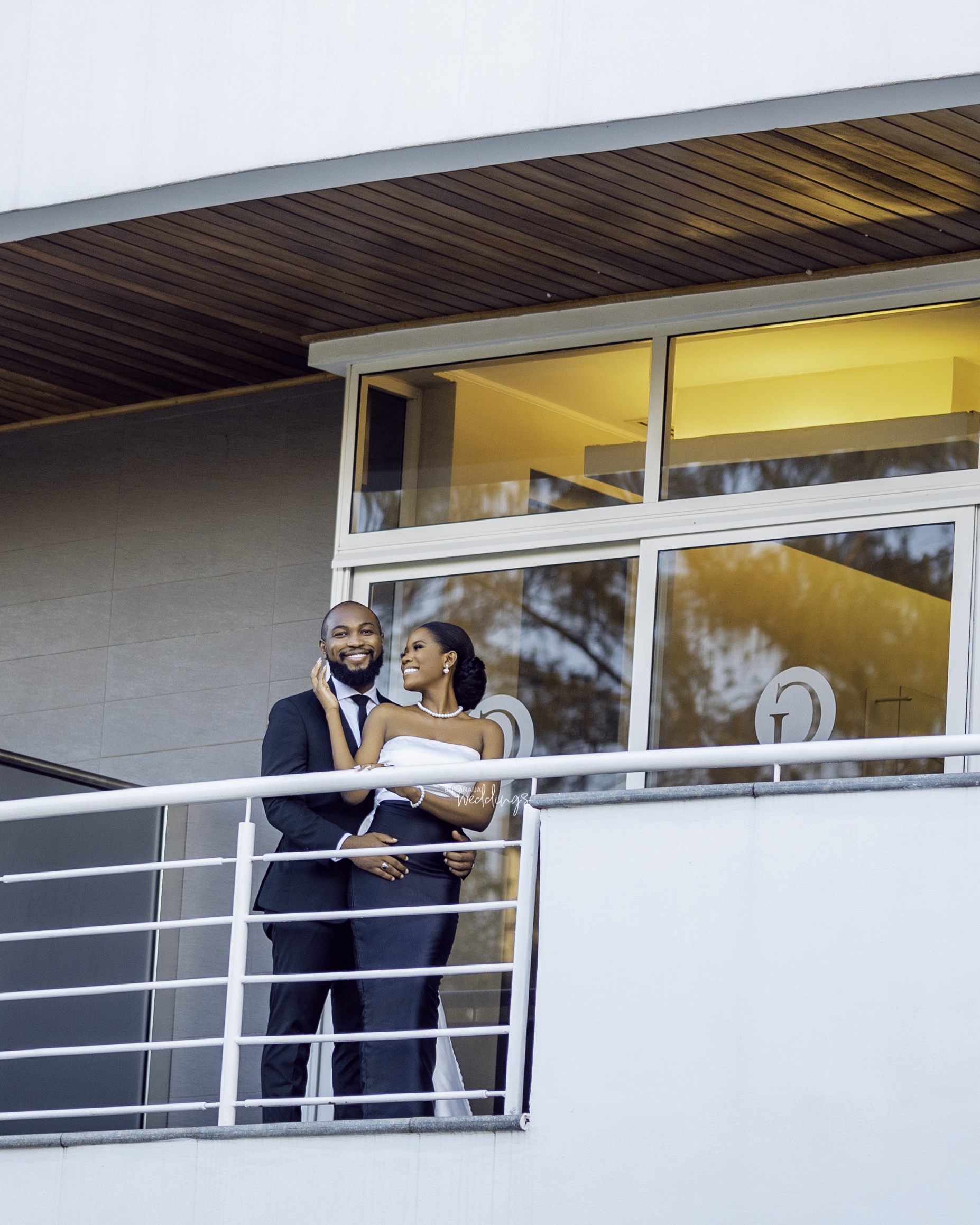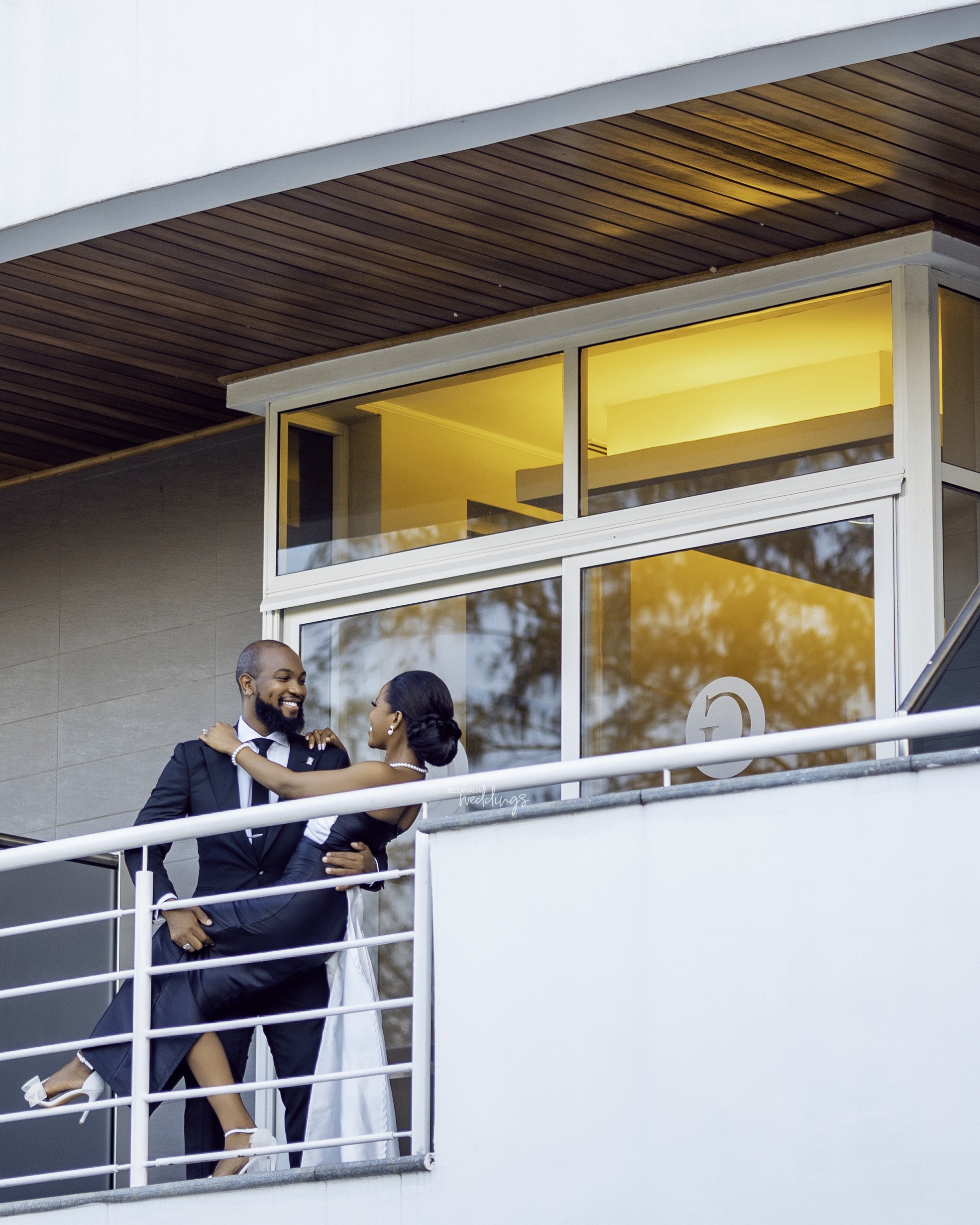 A year later we coincidentally both moved to the U.K. though we were in different cities yet again. I was in England for a second university degree while he was in Scotland for his master's. We however grew closer and started a long-distance relationship. We've been best friends through the years and like every relationship we've had our little hurdles. We've however realized we can't live without each other and here we are now.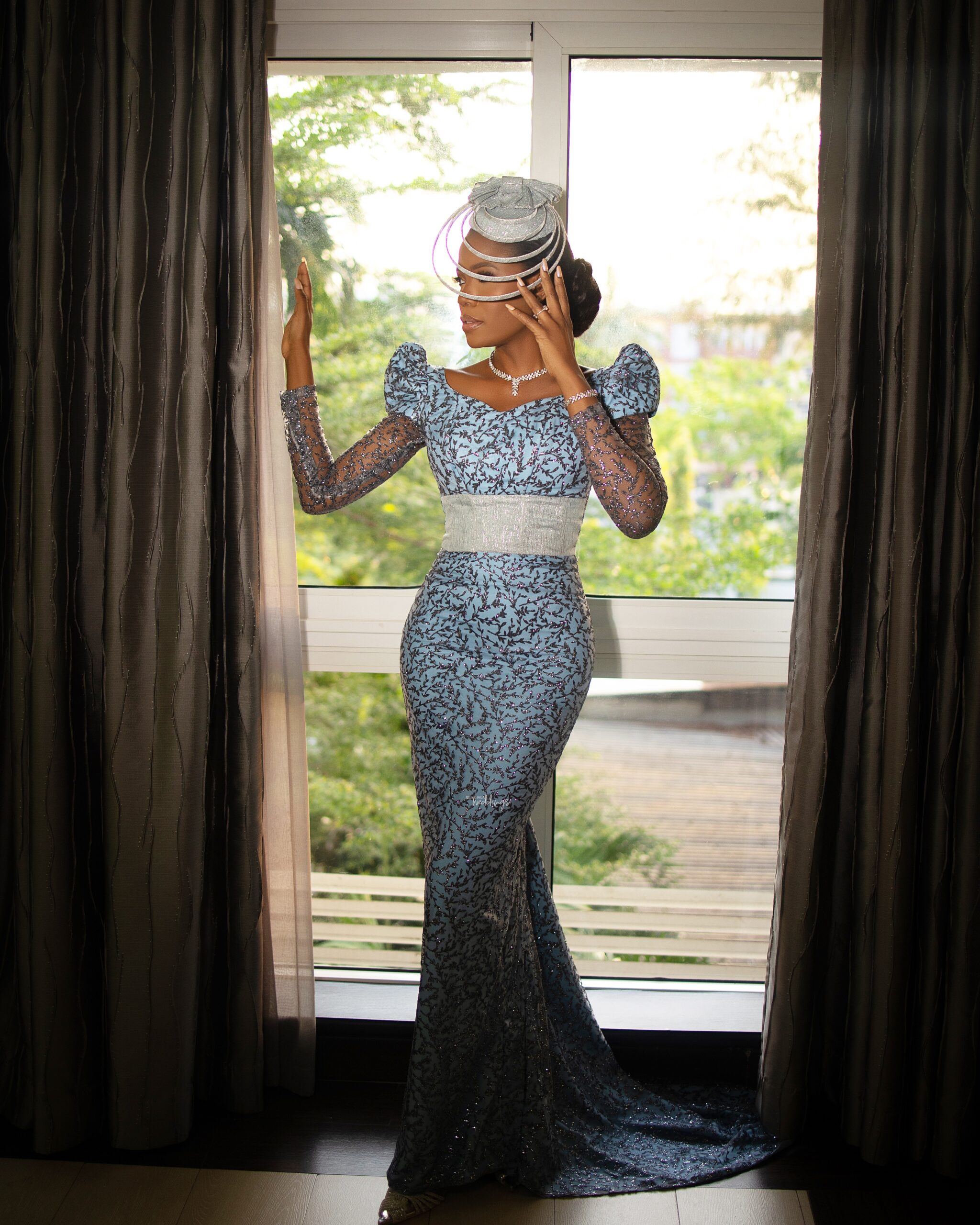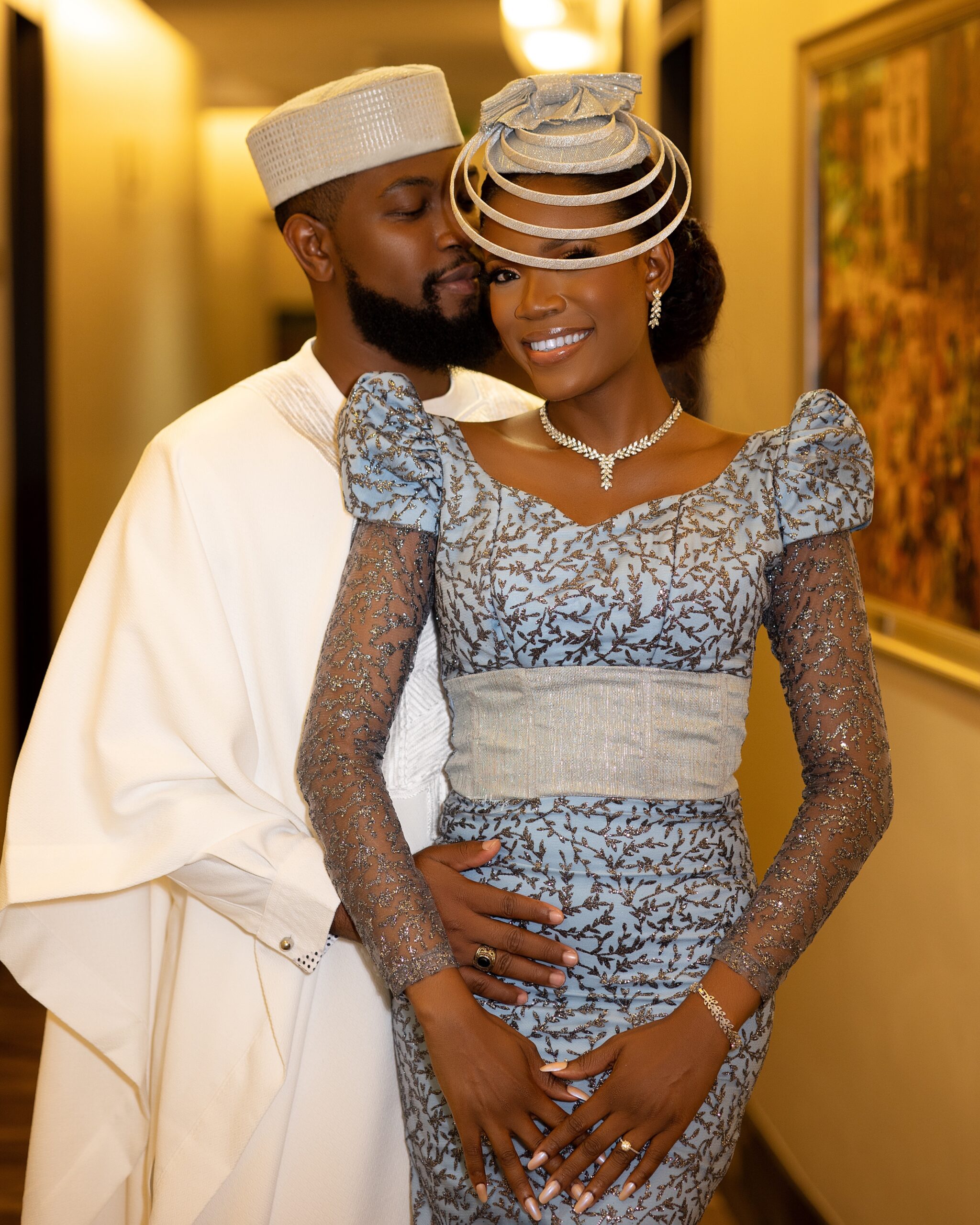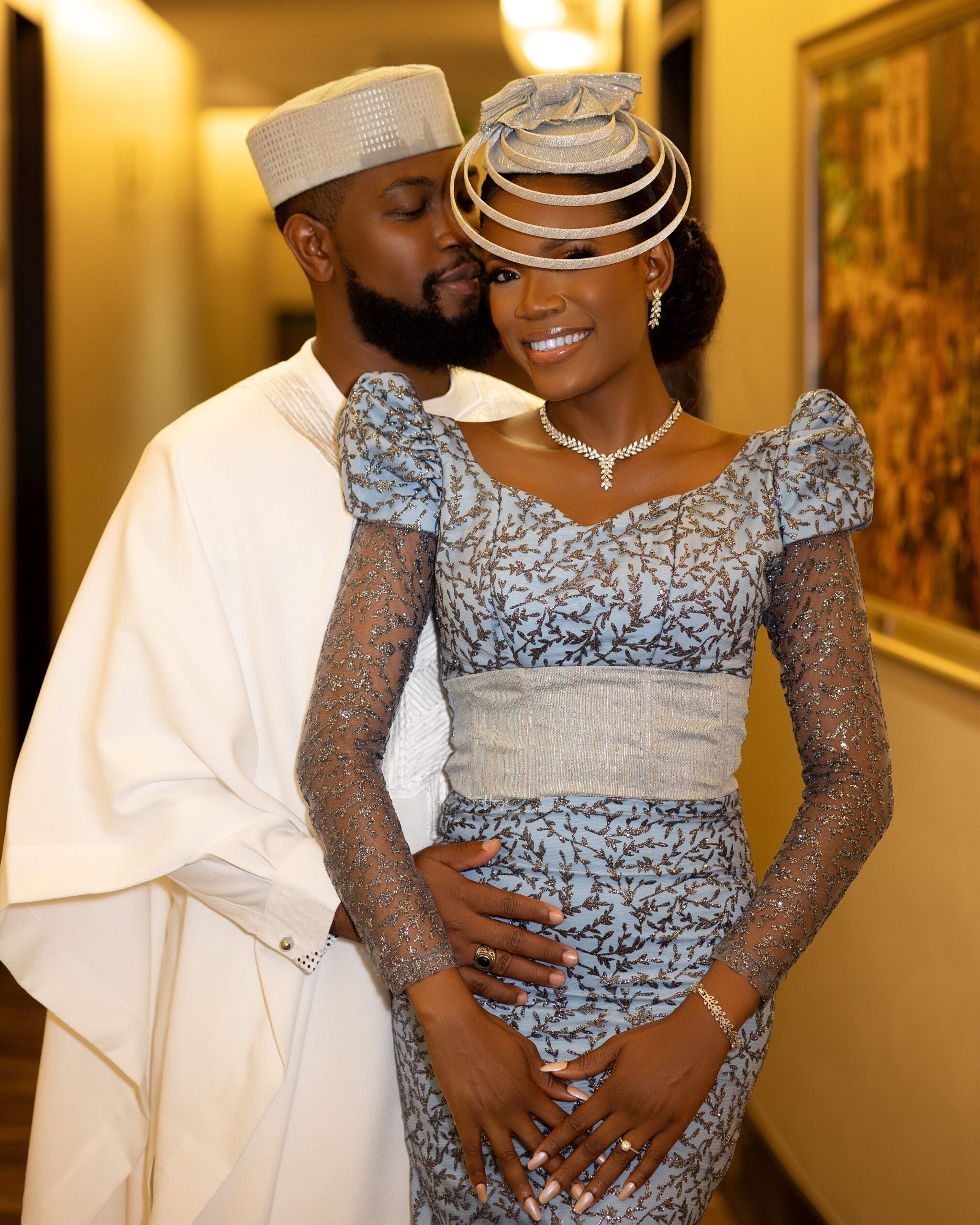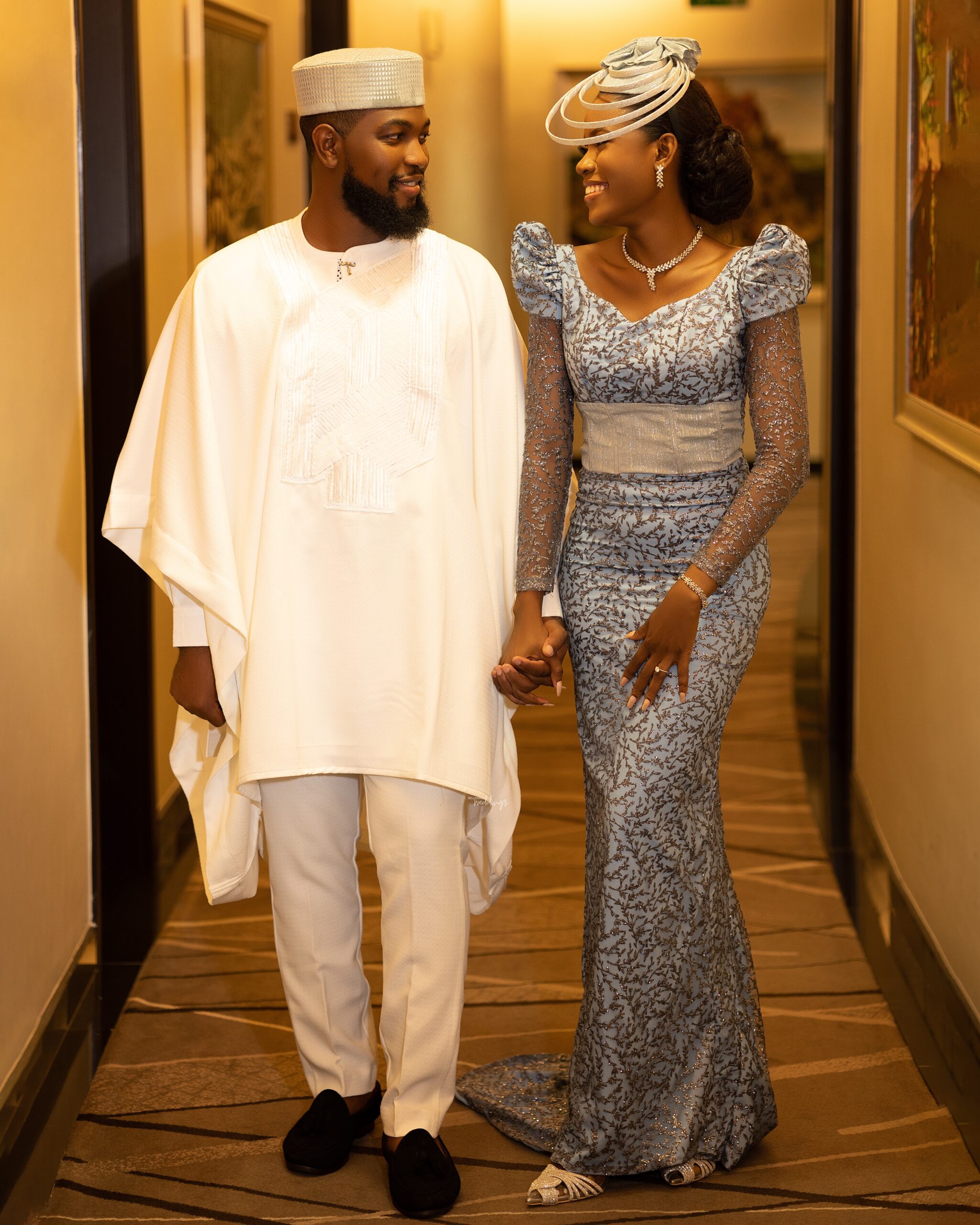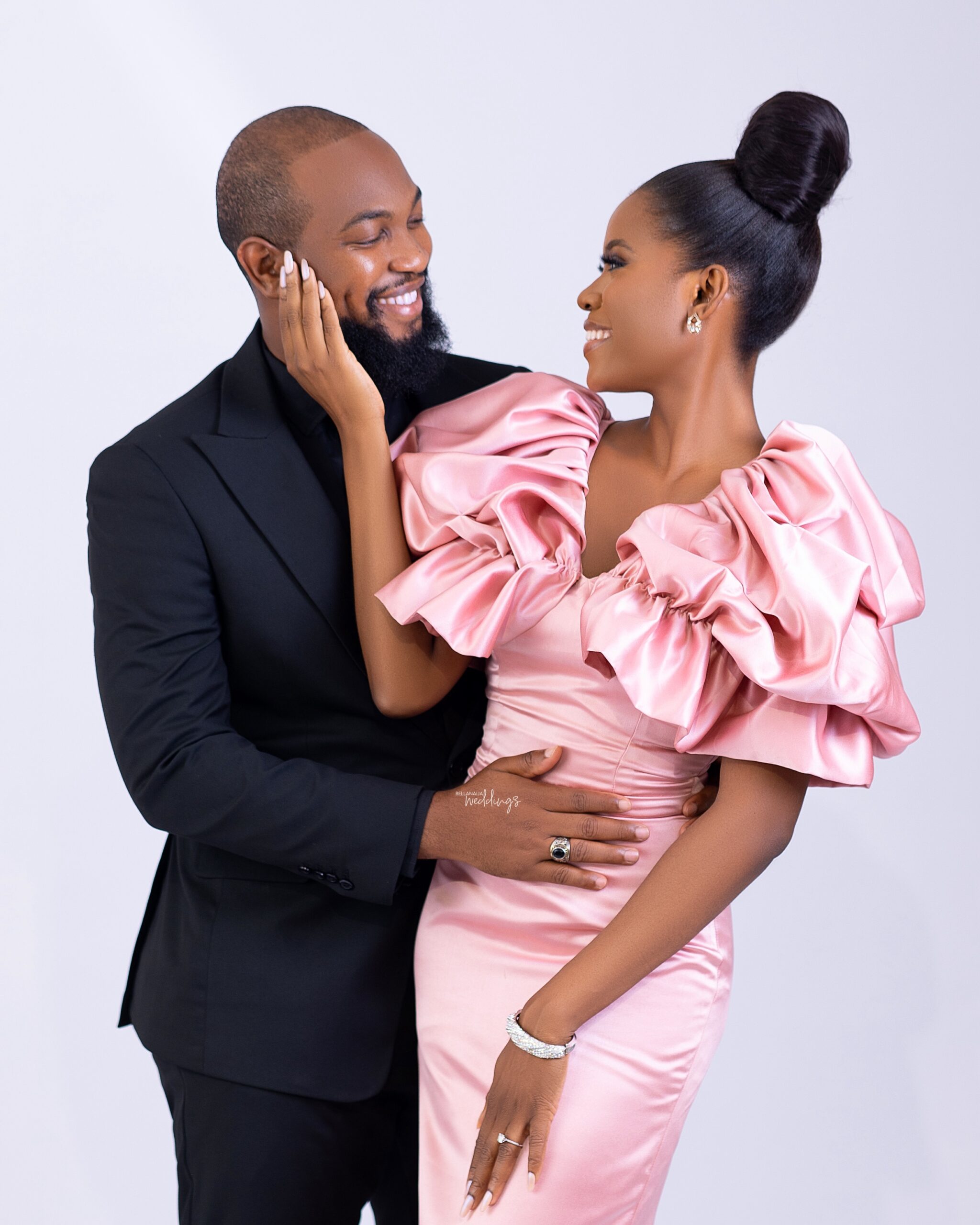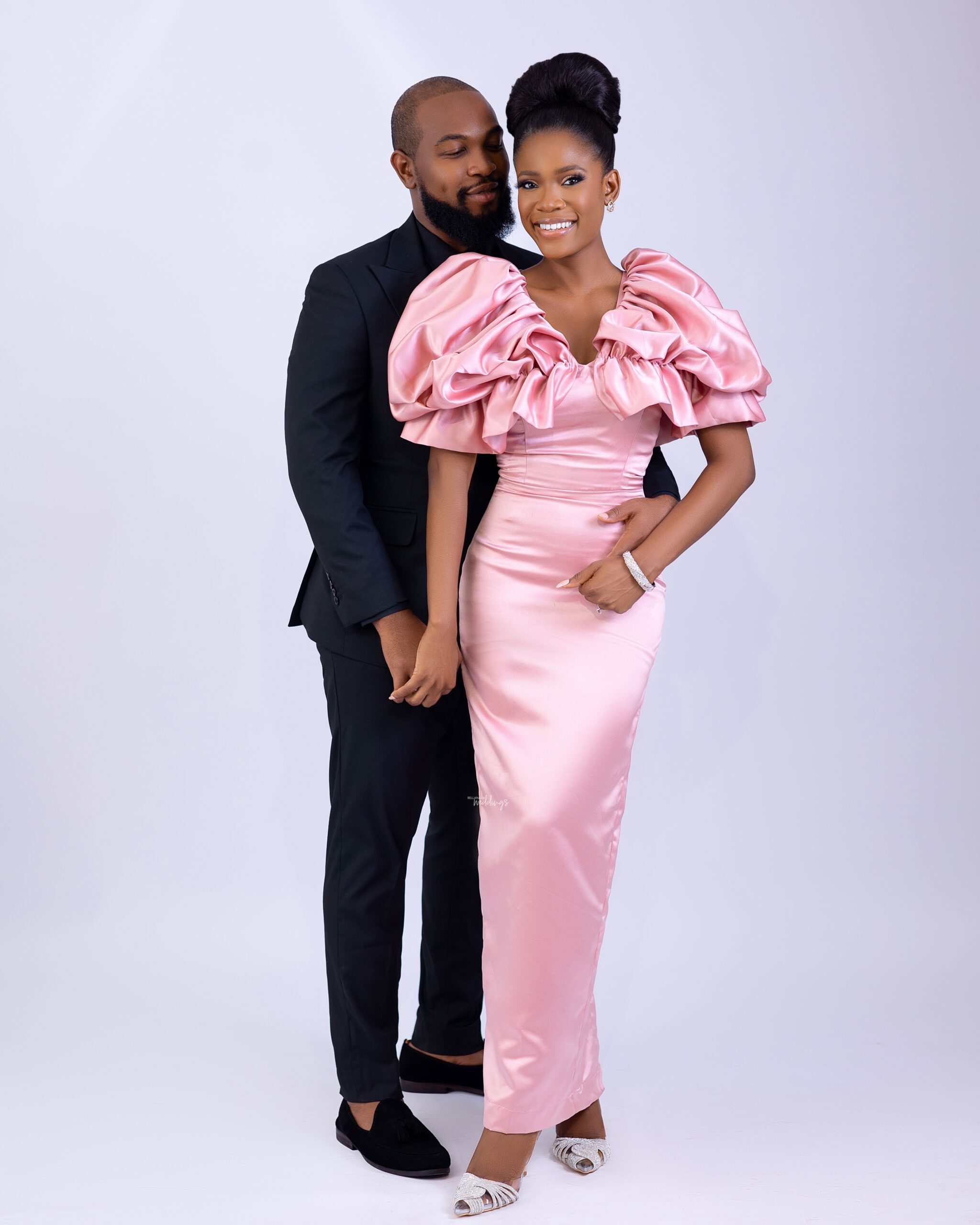 Credits
Bride @tomi.awoyemi
Bride's outfits @thetapbride
Groom's outfits @datedesigns
Stylist @thebridalstylist.co
Photography @abayomiakinaina
Hairstylist @hairniola__
Makeup @y_glam