Are you about to get married? Or even, a bride-to-be (don't worry about the groom just yet ?). Now do this real quick, picture your big day in your mind. What do you see? We bet that you see yourself in all splendour, looking radiant as ever!
Looking magnificent on your big day shouldn't be just a fantasy. It's what every bride deserves! This bridal beauty look from Genovera Beauty simply captures that very essence of bridal glow! With all the stress that comes with planning your special day, you can still step out looking so relaxed and happy. If you're yet to decide on your look for your traditional engagement, then look no further. We totally love the sublime elegance that this bridal look exudes. The blue asooke perfectly resonates with the saying, that every bride is a queen on her day. The soft glam makes it all the more lush and classy.
Check out all the photos below and be inspired for your big day! ?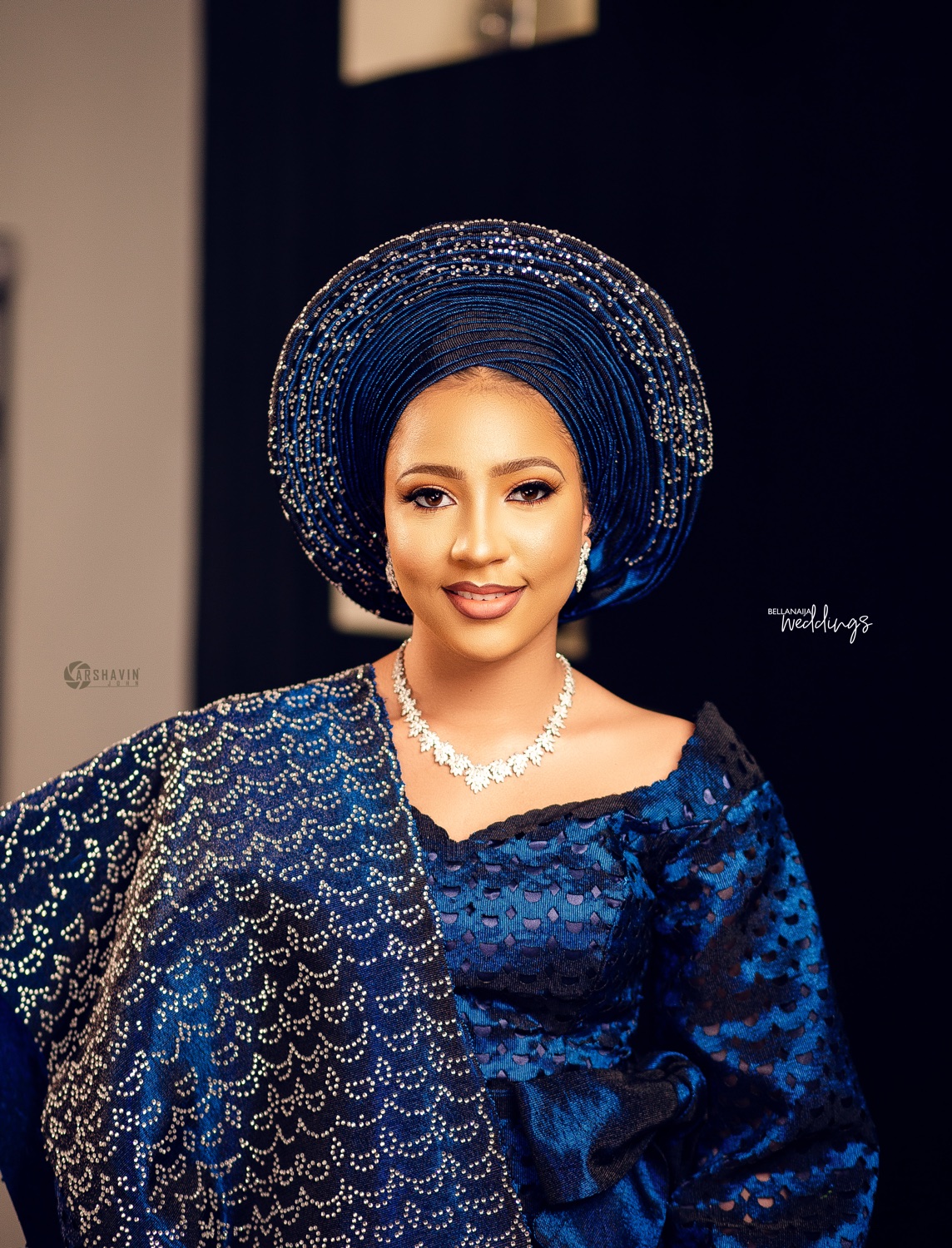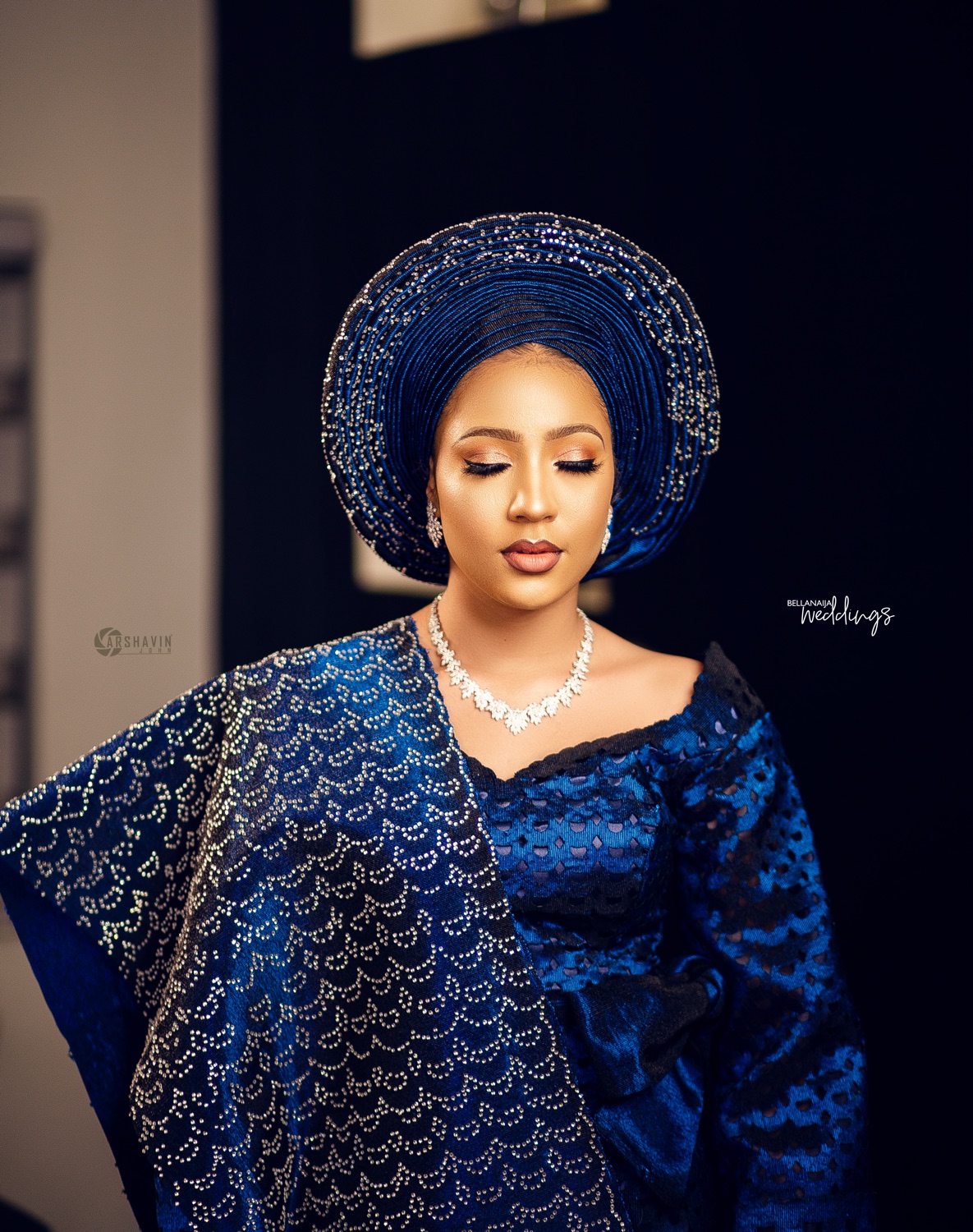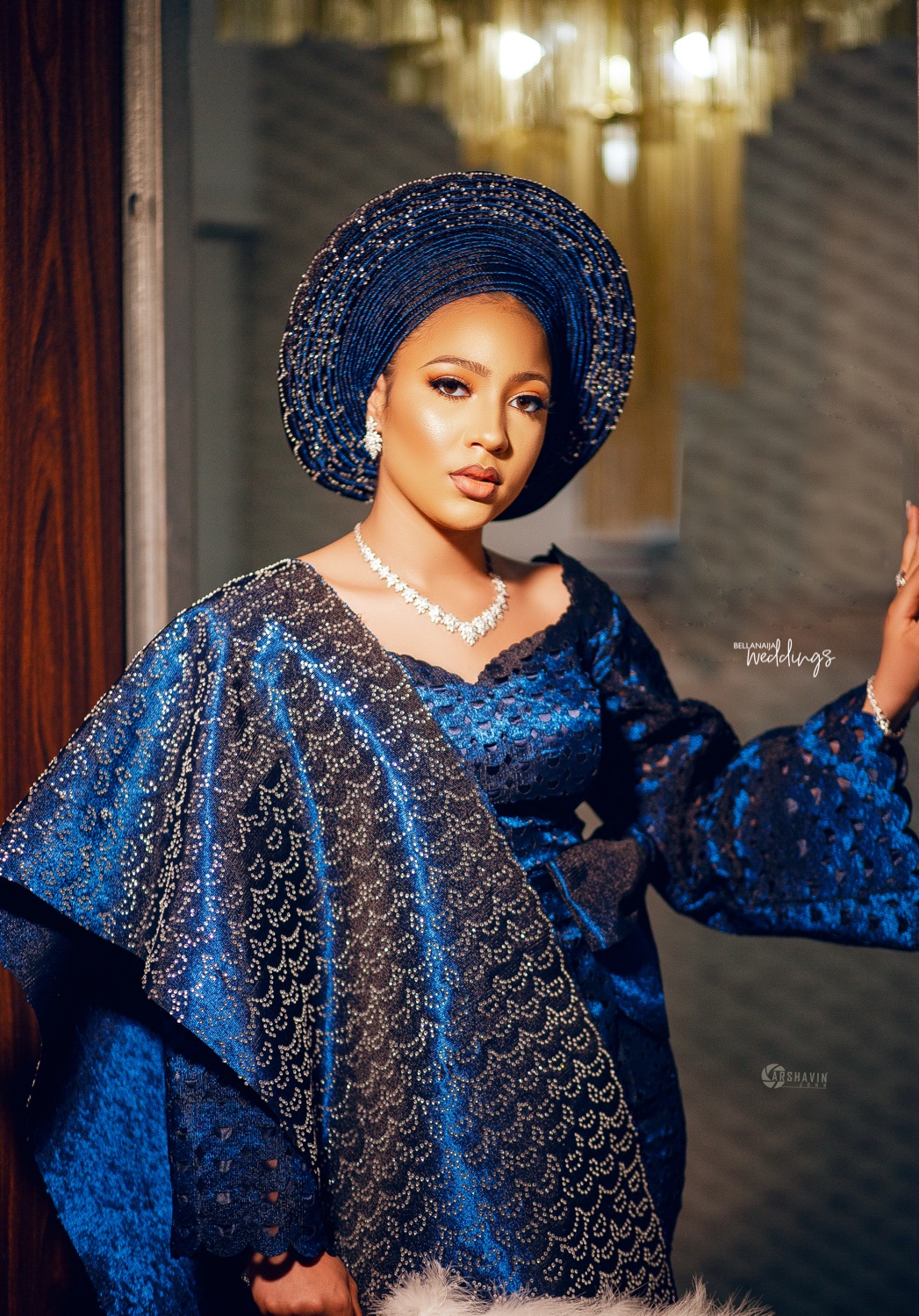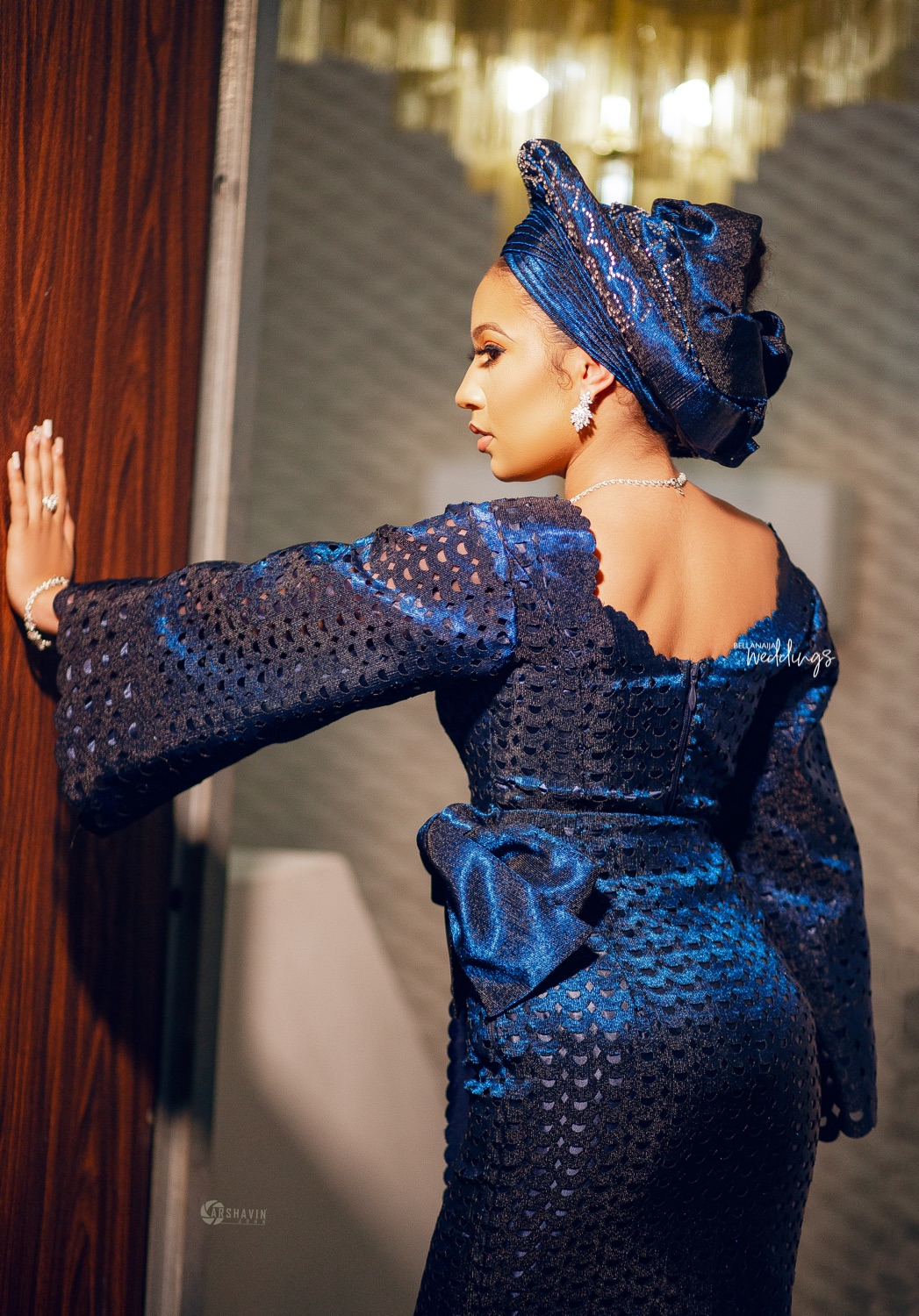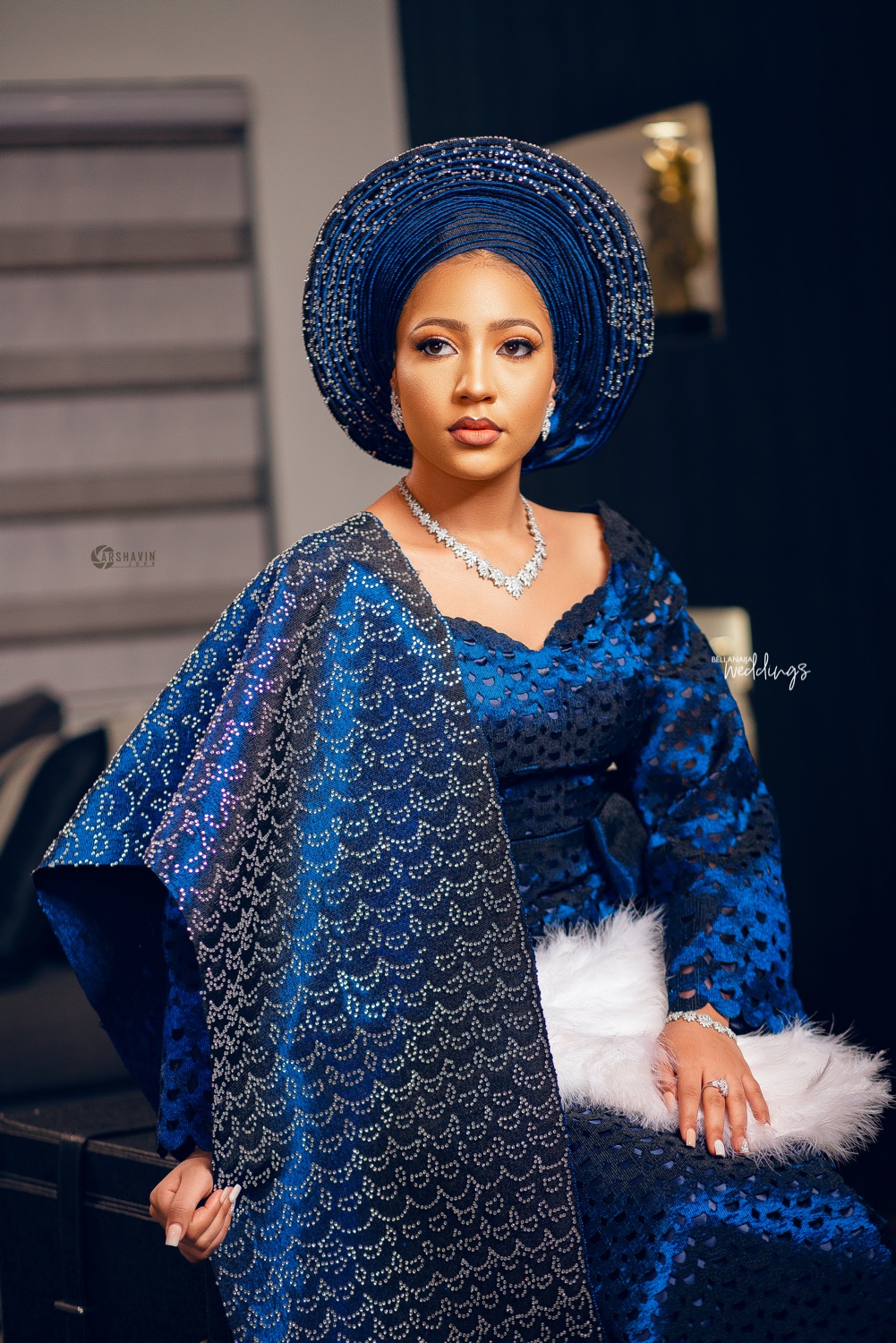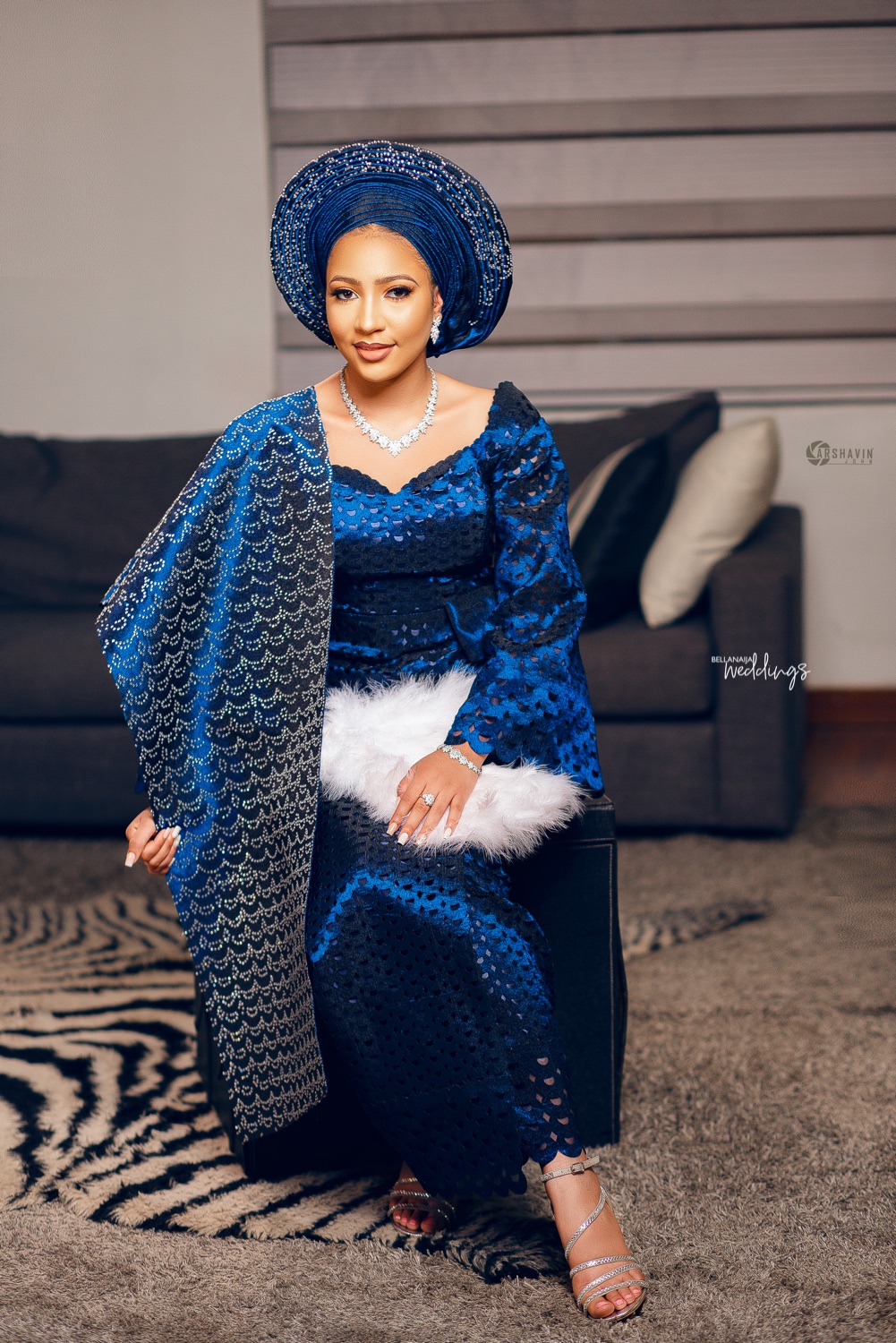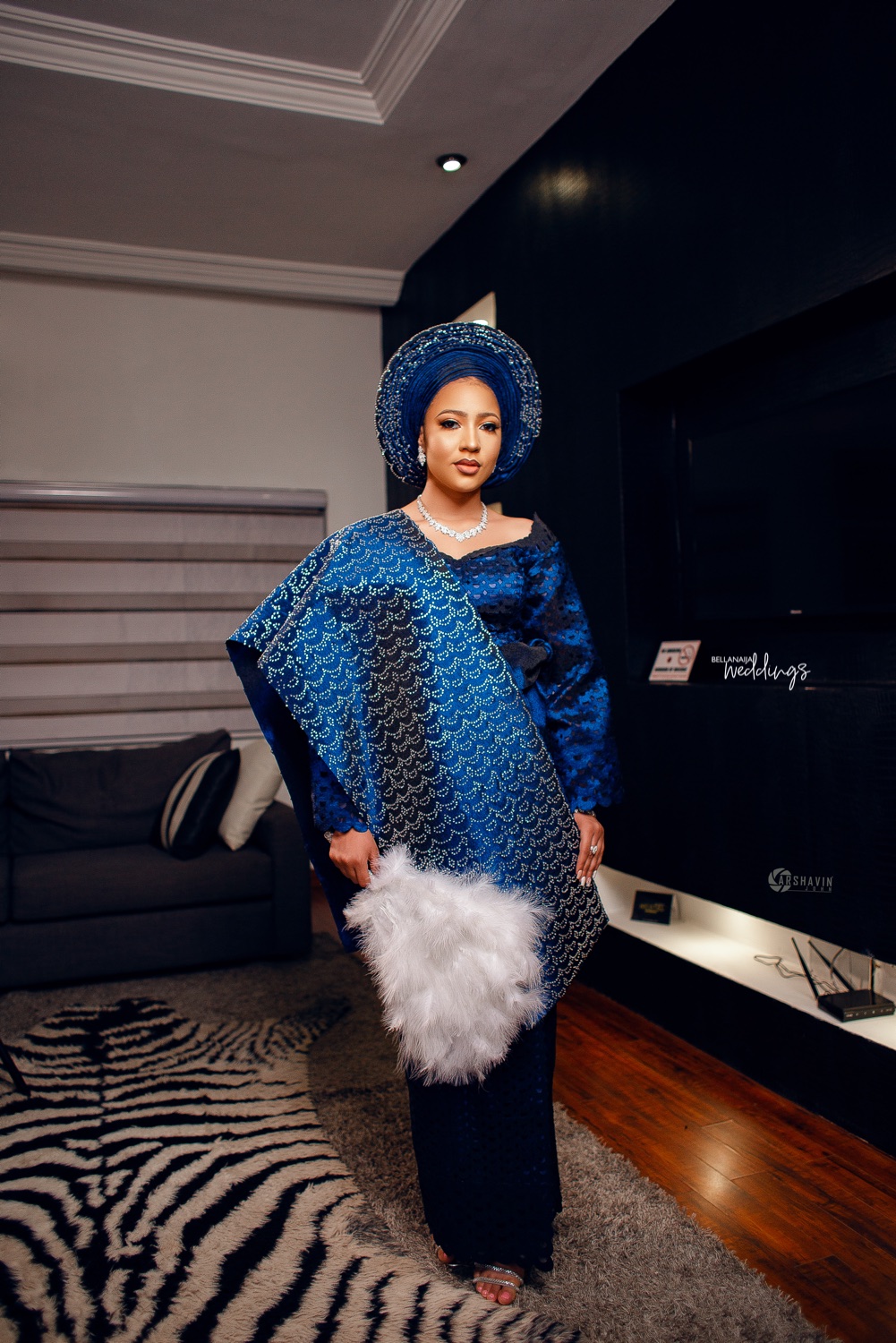 Credits
Makeup: @genoveraBeauty
Asooke and accessories: @blackngoldfashion
Photography: @arshavinjohn