Many elements combine to make traditional weddings so colourful. Bridal fashion is one of the top 2 elements that make the special day pop and every bride wants to fully represent.
The glam by Genovera Beauty is the way to go for brides who love a simple yet alluring face beat. We're so in love with the Isi-agu outfit and we've got to say that the modern touch to a cultural look is peak creativity. JK Gele and Beads came through with the hair and it's giving what it's supposed to give. Everything about this look is a 10/10 for us. If you're an Igbo bride-to-be, then you've got to check this out! You can also find more beauty looks here.
See the photos below and let us know what you think.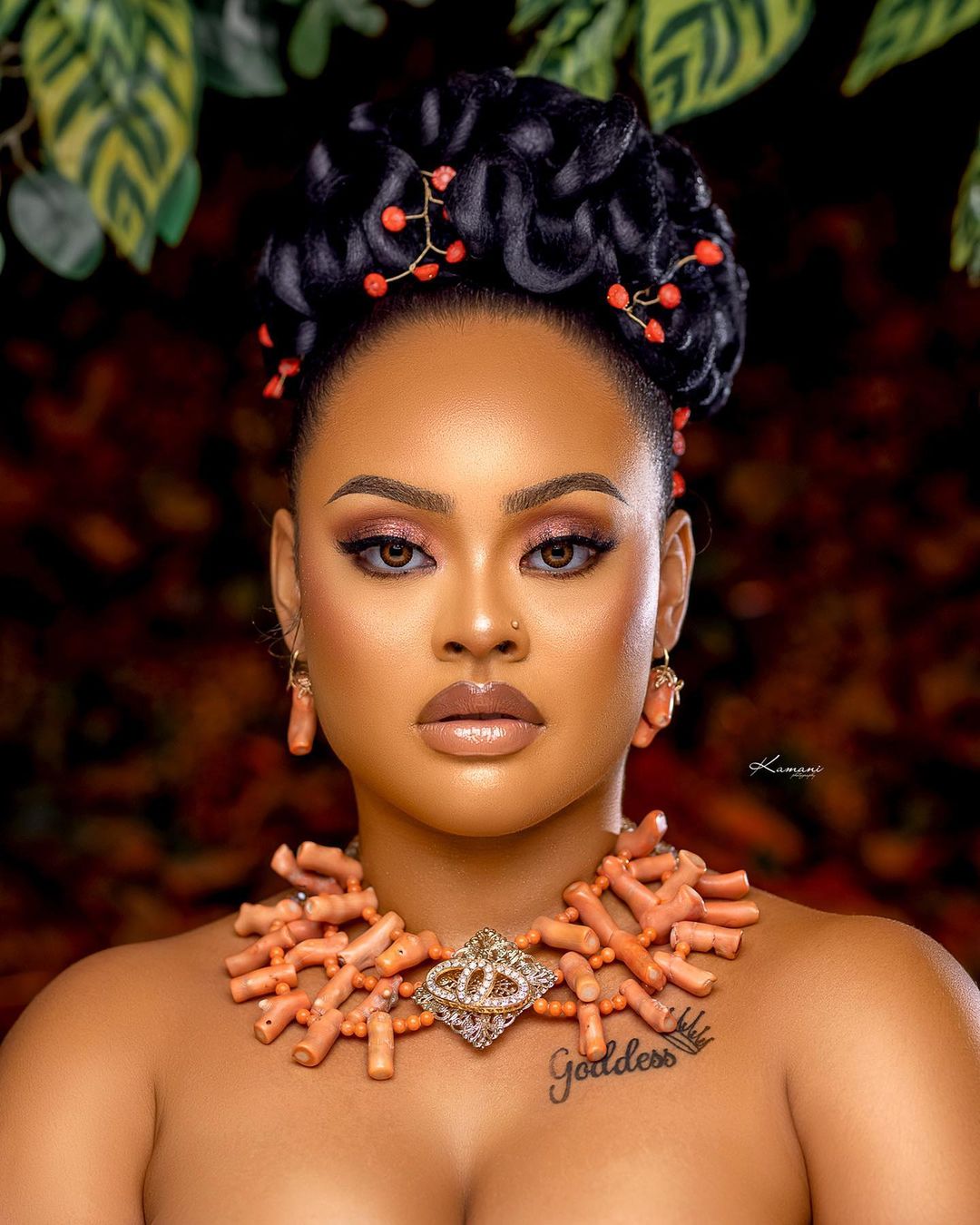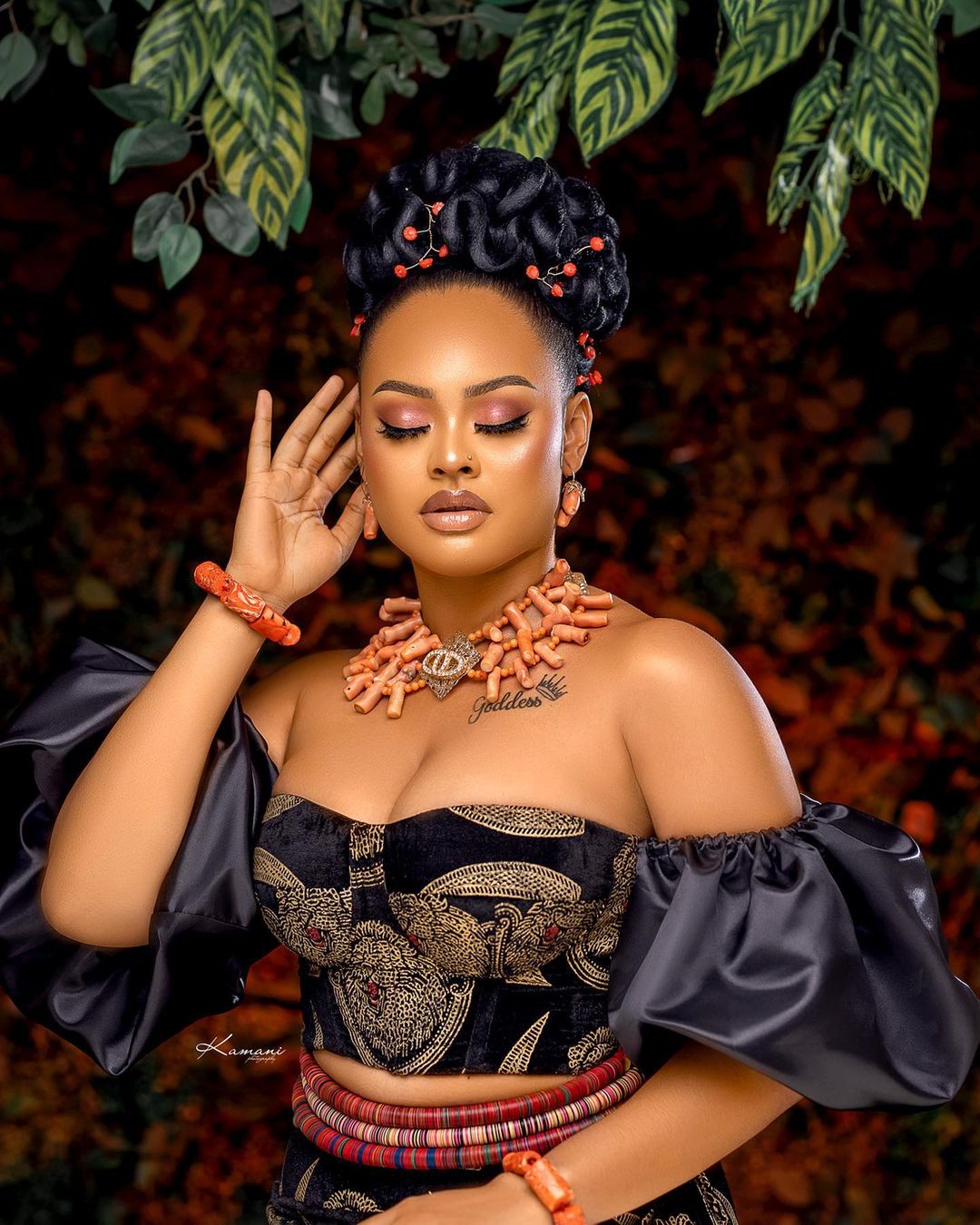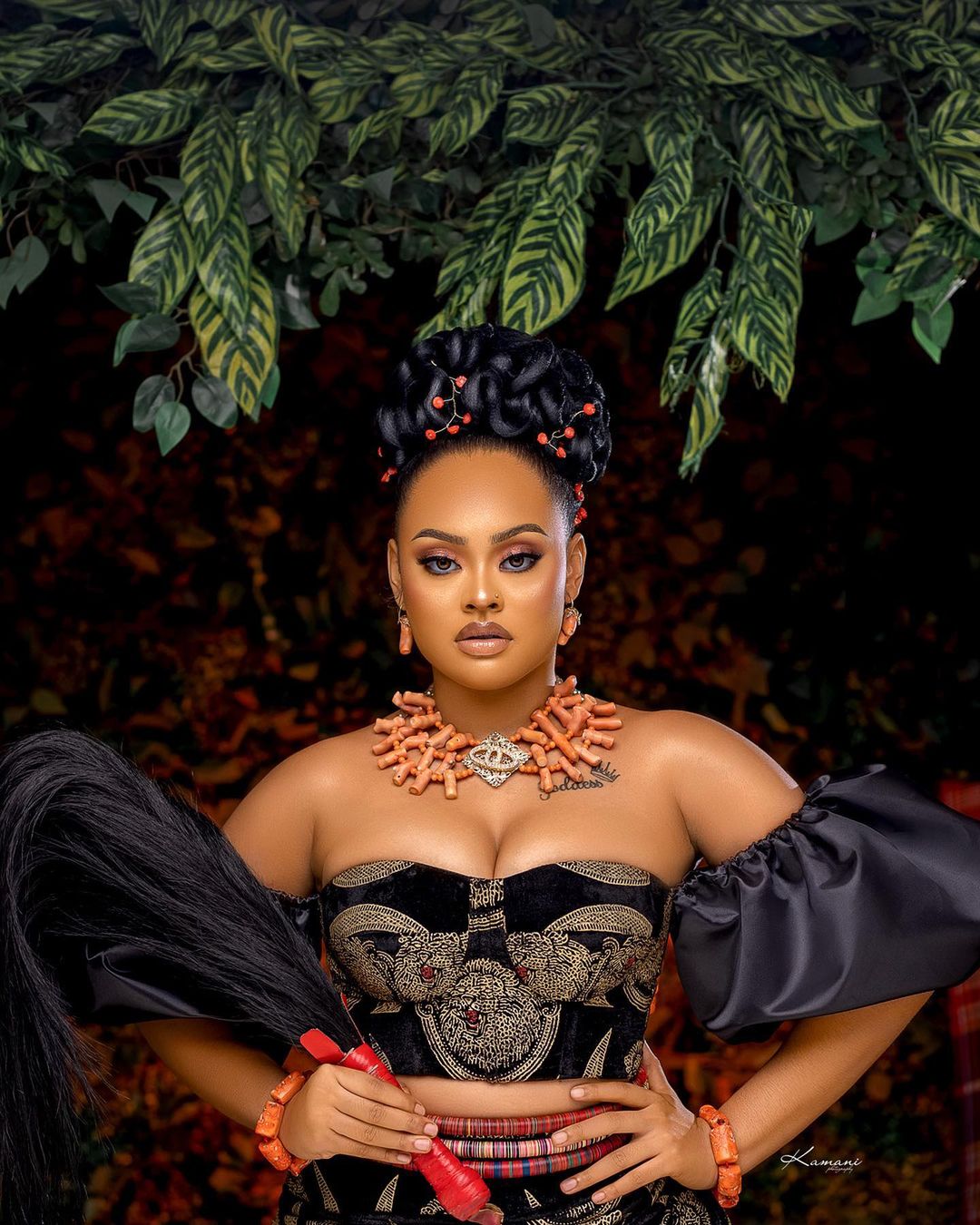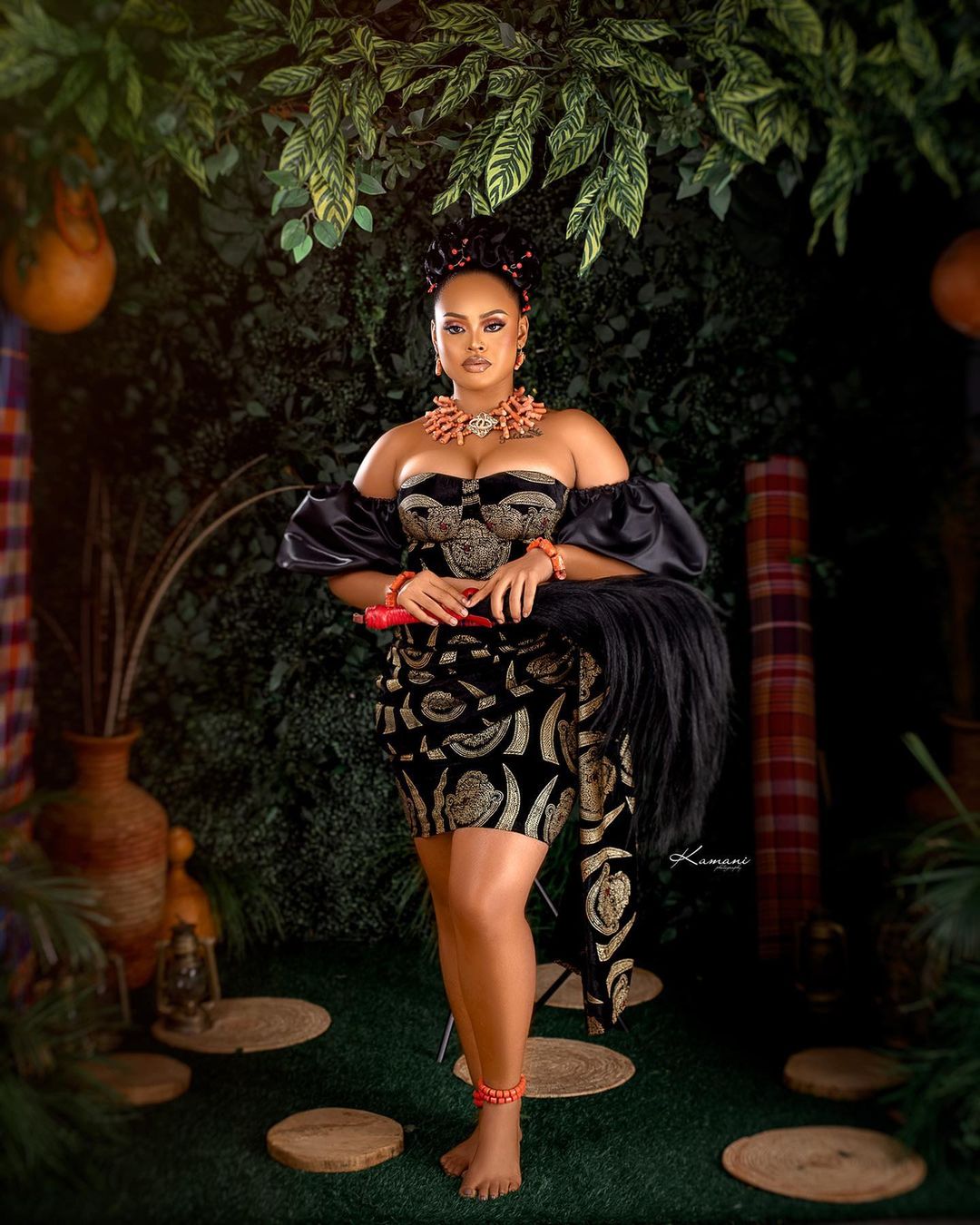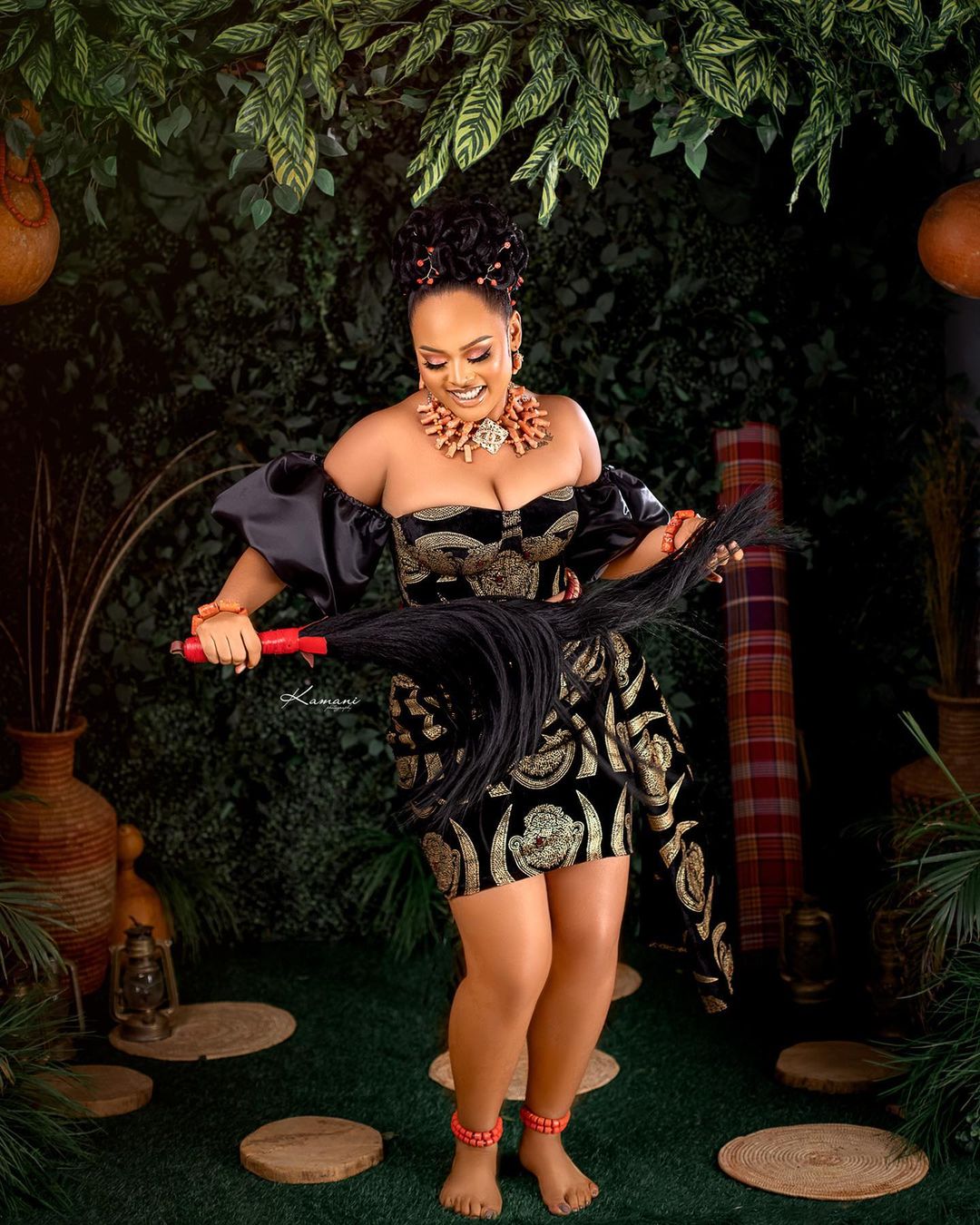 Credits
Belle: @mahny_malivalaya
Makeup: @genoverabeauty
Photography: @kamaniphotography
Hairstylist/ accessories: @jk_geleandbeads
Outfit /Isi Agu attire: @sapphydesigns
Set design: @setsbyrenzows | @renzowseventdesign