For every bride-to-be, the anticipation increases as the big day draw near. Now, here's the juice, just like you, everyone else is looking forward to your big moment as you make your way out. Your look is definitely one of the most anticipated highlights of your day and you sure want to fully come through.
This Yoruba bridal beauty look from talented makeup artist, Glam Drop is one sure way to represent your culture and style on your traditional engagement. The face beat is what we'll describe as a smooth work of art. Holding a natural allure, the make-up preaches a subtle elegance that can't be ignored. Multi-layered gele remains an all-time fave and Sammy Inventions came through with it. The simple accessories combine traditional and modern elements to complement the overall elegance of this look. If you haven't settles on a look for your traditional engagement, then you should totally check this out.
See all the photos of the look below.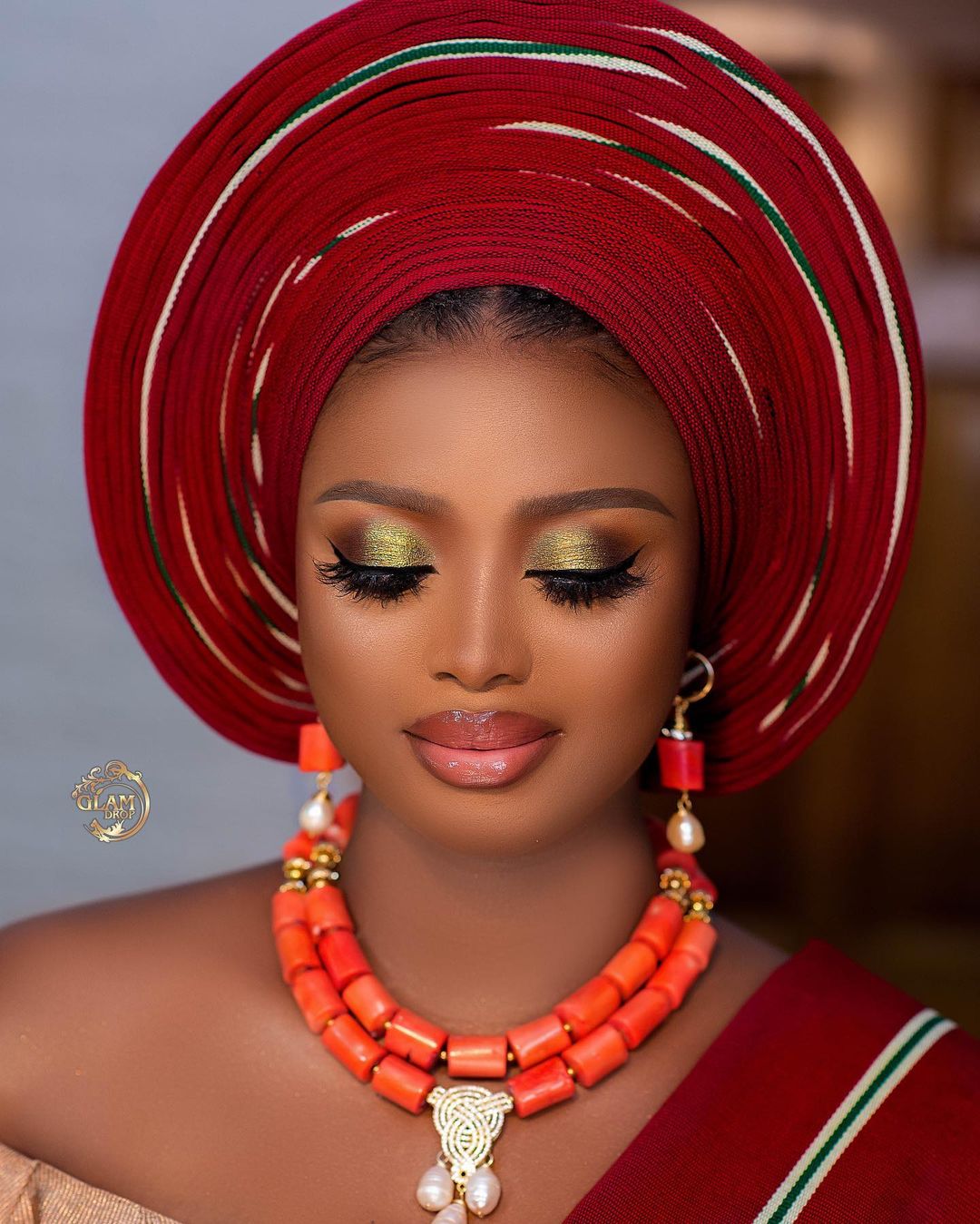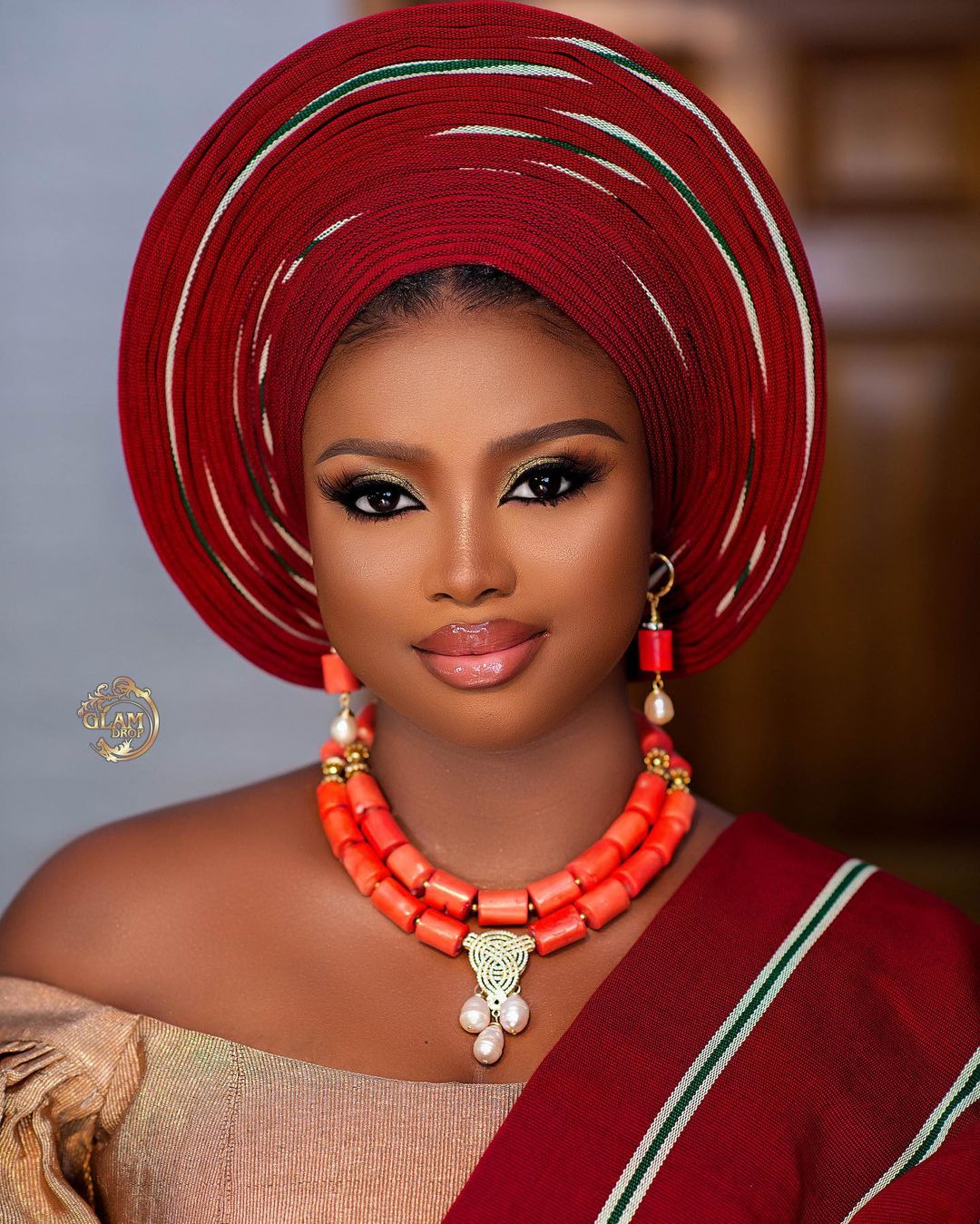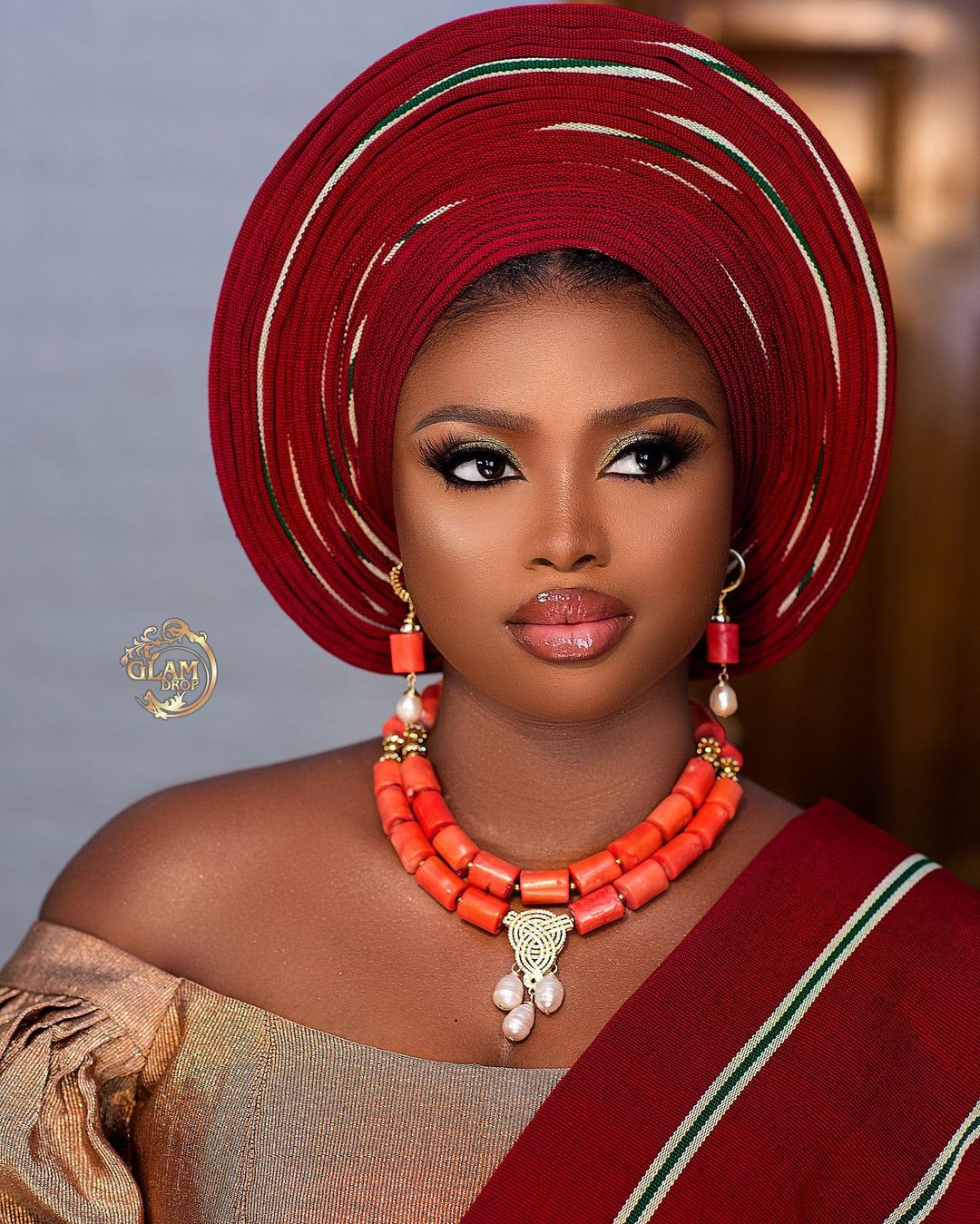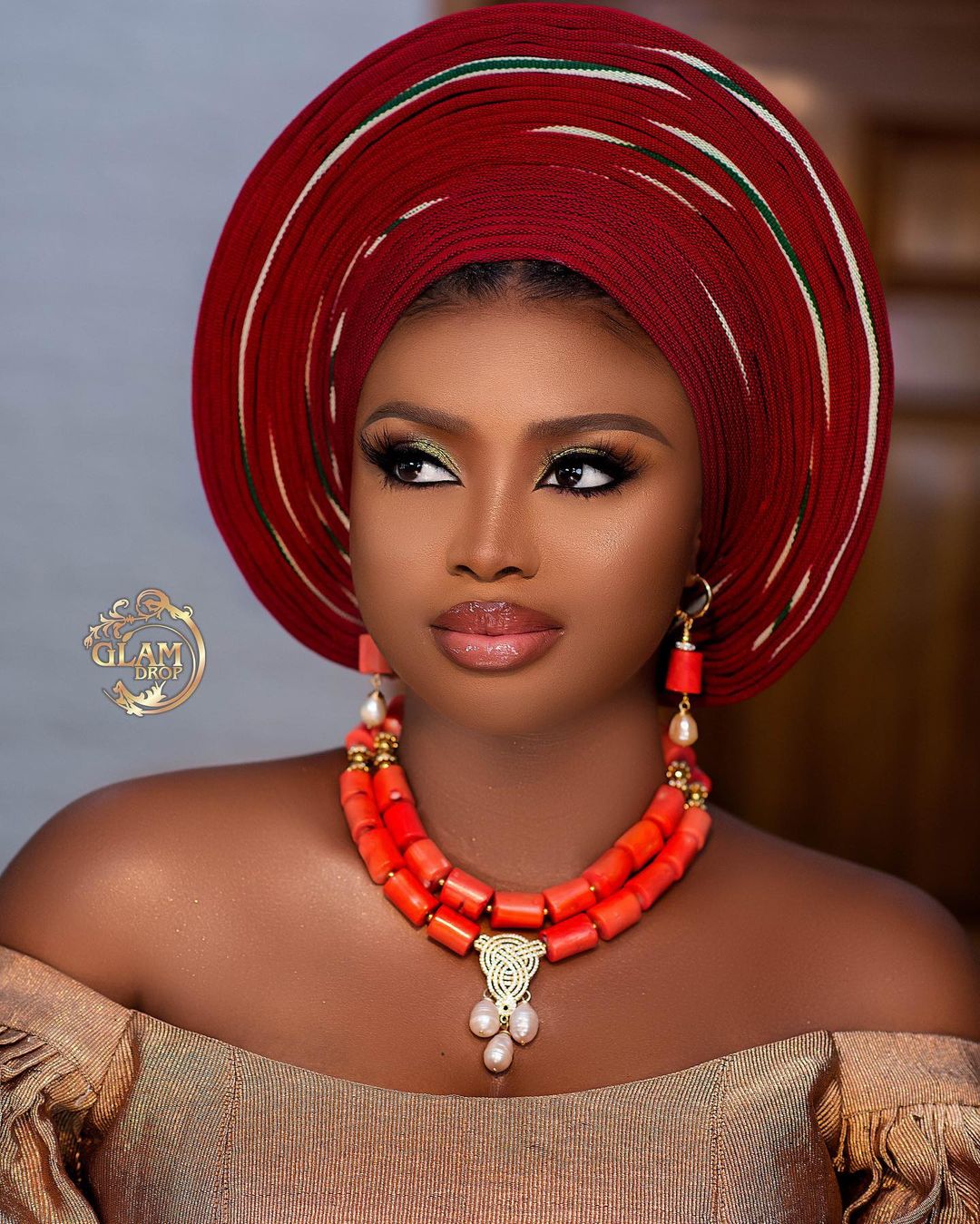 Credits
Makeup: @glam_drop
Gele: @sammyinventions
Asooke: @oyiz_asooke
Beads: @ordawyse_jewels