The pandemic came with a whole lot of changes and adjustments. The world of weddings surely was affected greatly as many couples had to put their big day on hold. The resulting lockdown had a number of brides distraught and everyone eagerly anticipated the day when freedom is regained.
A significant amount of progress has been made and everything has begun to open up once more. To celebrate this feat, leading bespoke bridal brand, Alonuko launched its 'Freedom' collection as brides can now celebrate their special day after a series of lockdown postponements. The collection which consists of ten dresses and one bridal suit captures the spirit of perseverance through adversity which leads to liberty and celebration. Its elegance and original features were carefully handcrafted. Using top-quality materials and embroidery, such as silk Mikado, Japanese and Swarovski crystals, a series of concepts that were conceived over lockdown were brought to life.
Here's a description of the collection by the Design Brand:
With weddings now becoming an even more intimate affair, brides seek to do things a bit differently which makes the launch of the Alonuko 'Freedom' collection perfectly timed. To make these celebrations feel even more special, brides can explore their individuality through the 11 pieces which have a silhouette to suit every personality from the grand princess dress to the fitted fishtail. We had a lot of distraught brides over 2020 who were so disappointed that their weddings could not go ahead as planned. We channelled this compassion to create new designs that captured the freedom from lockdown that we so wanted for our clients. Freedom to love, freedom to marry and freedom to be.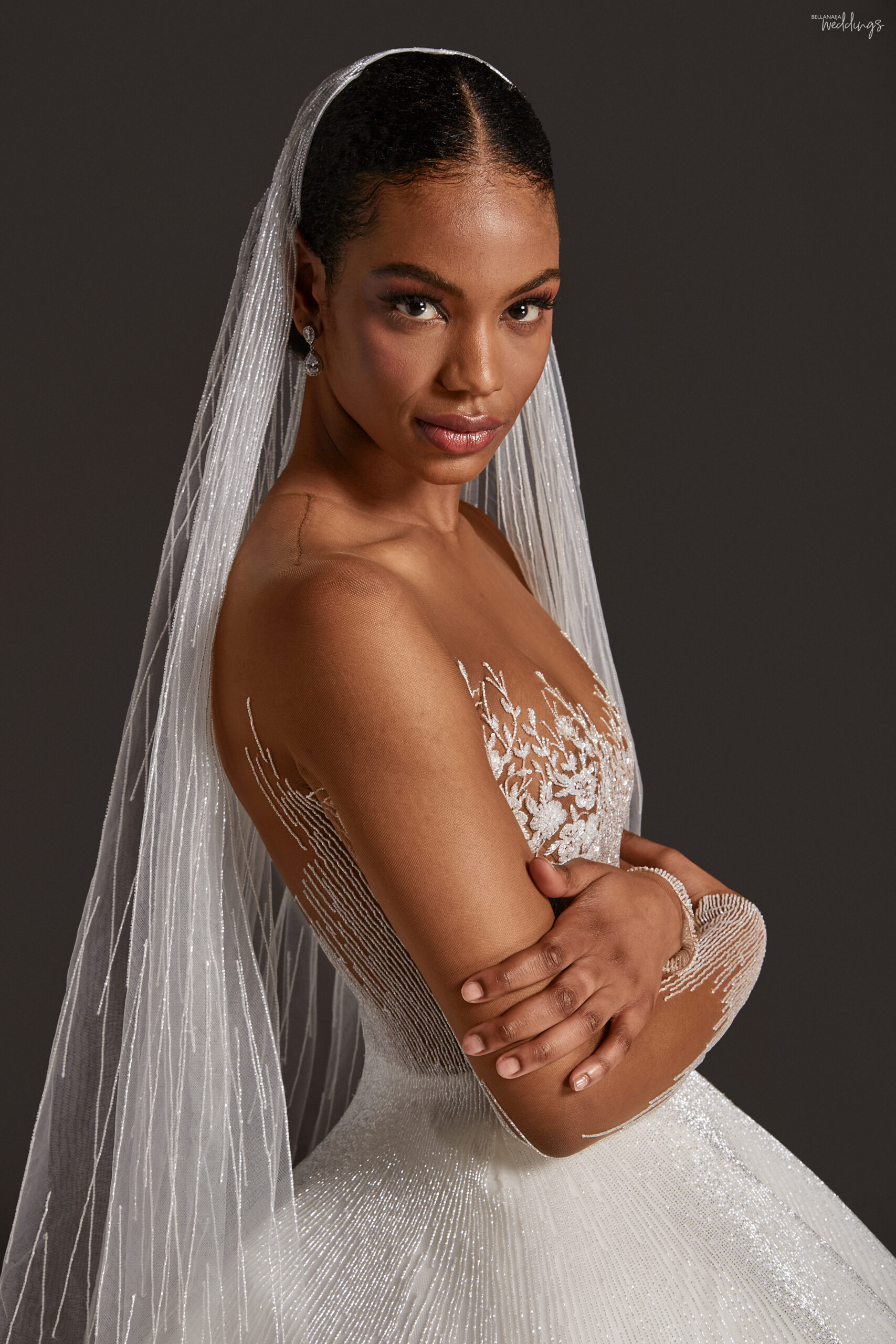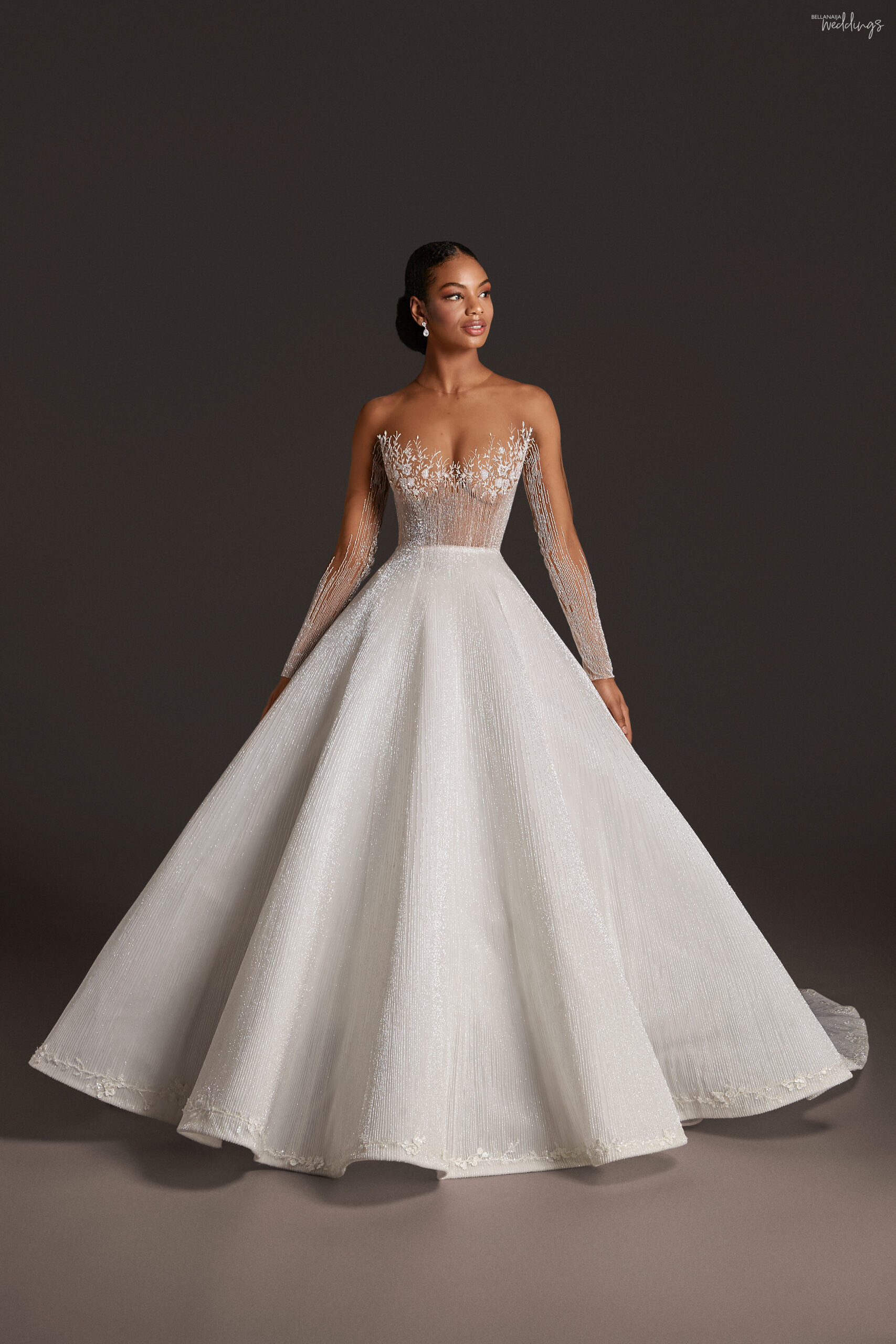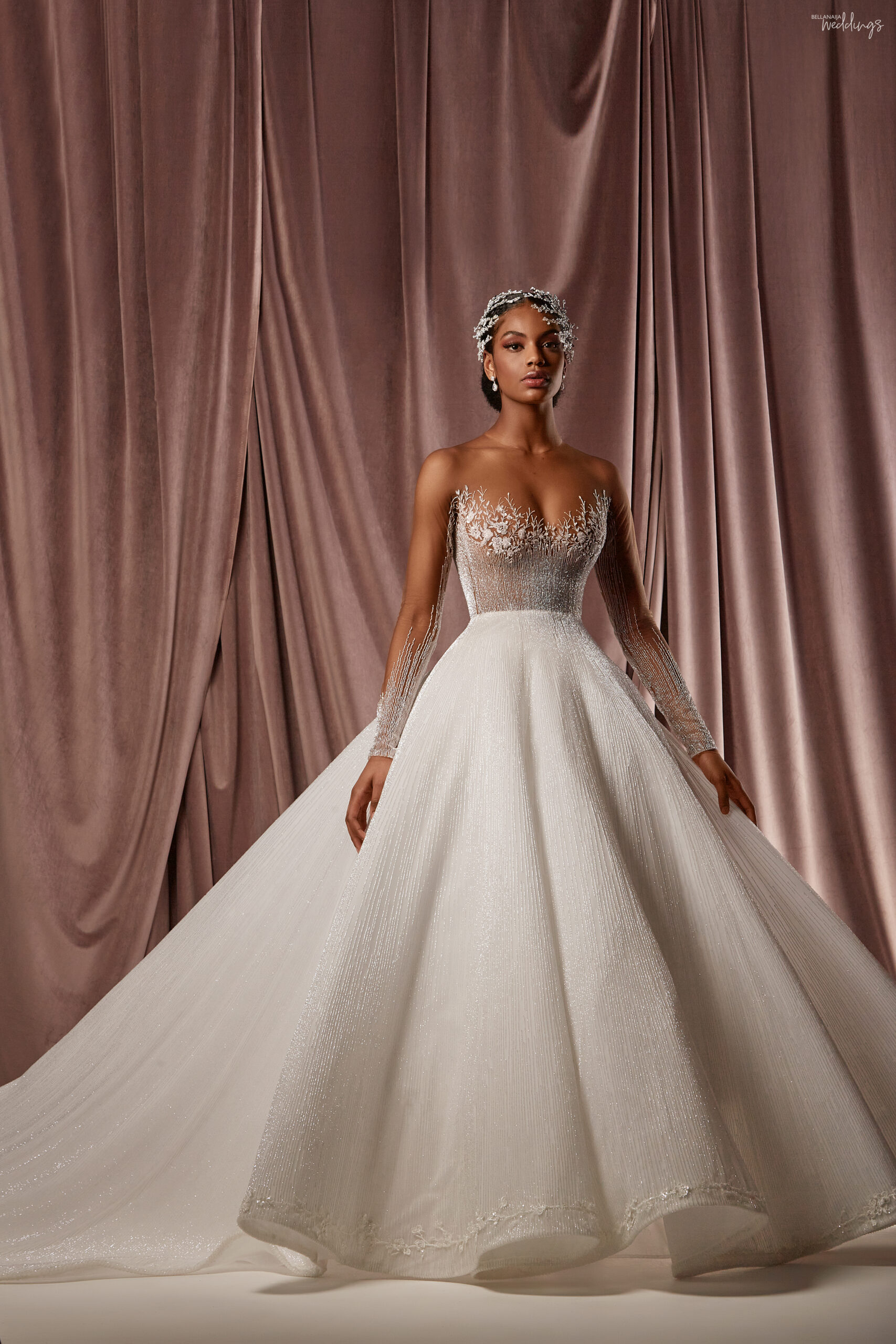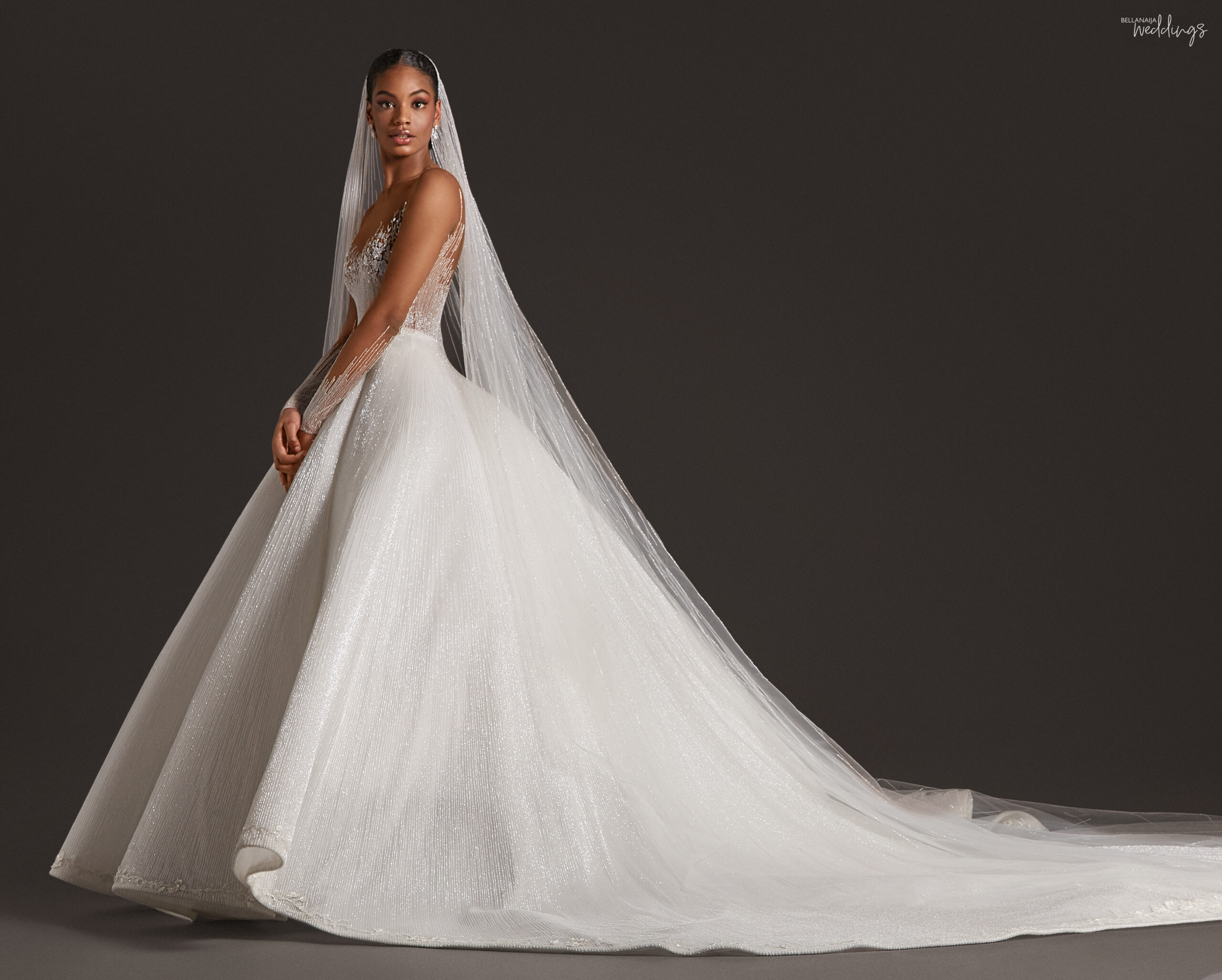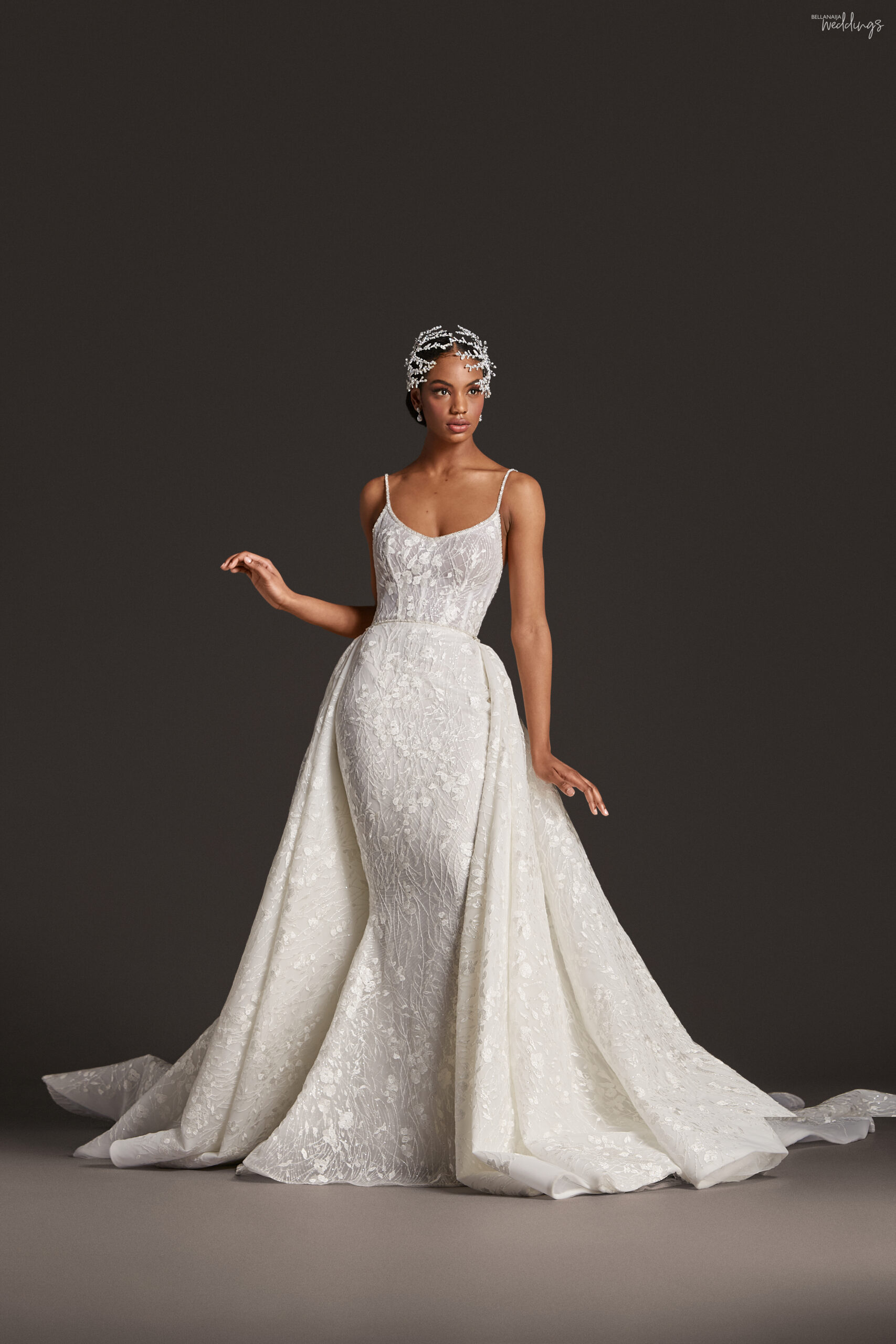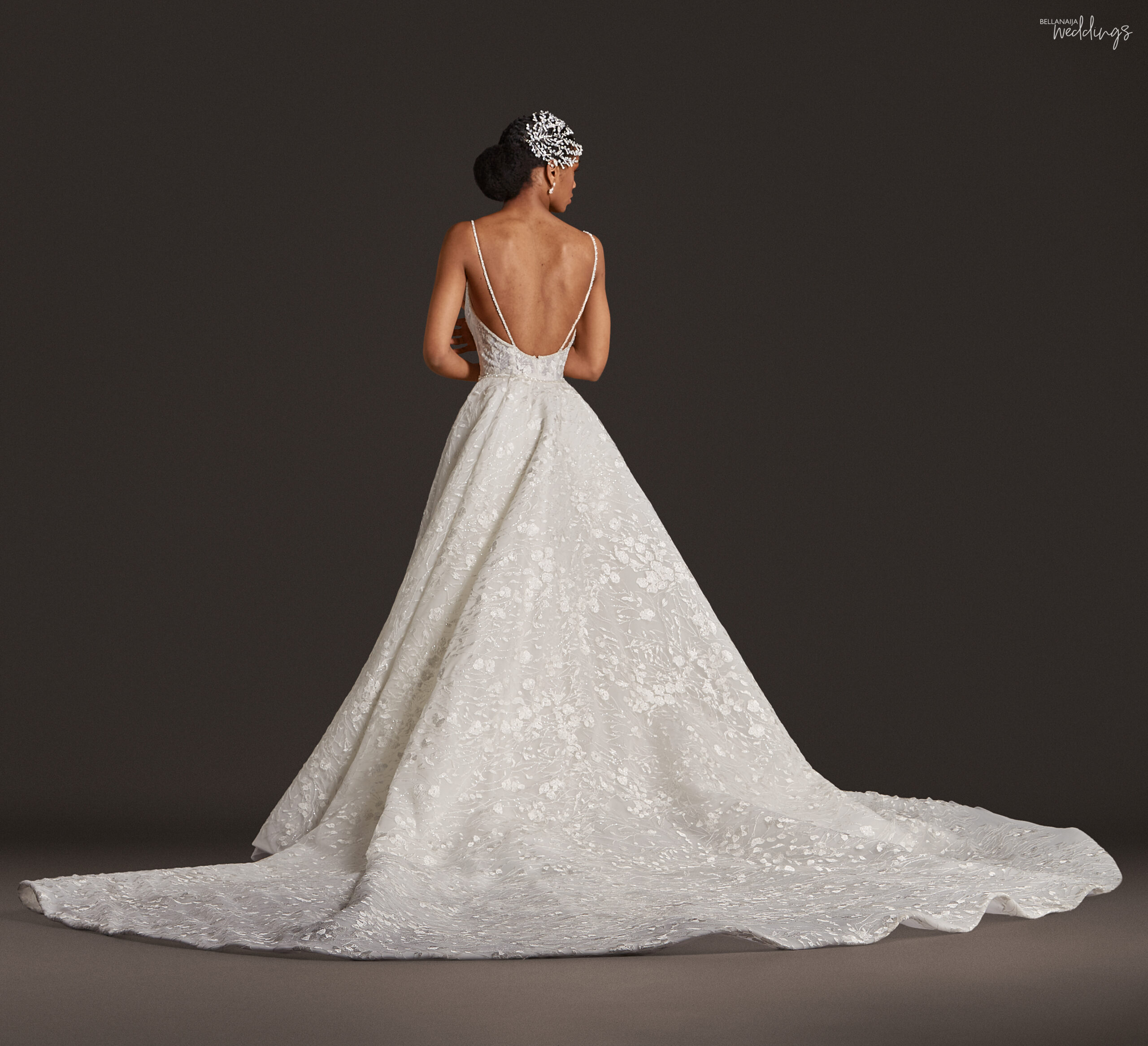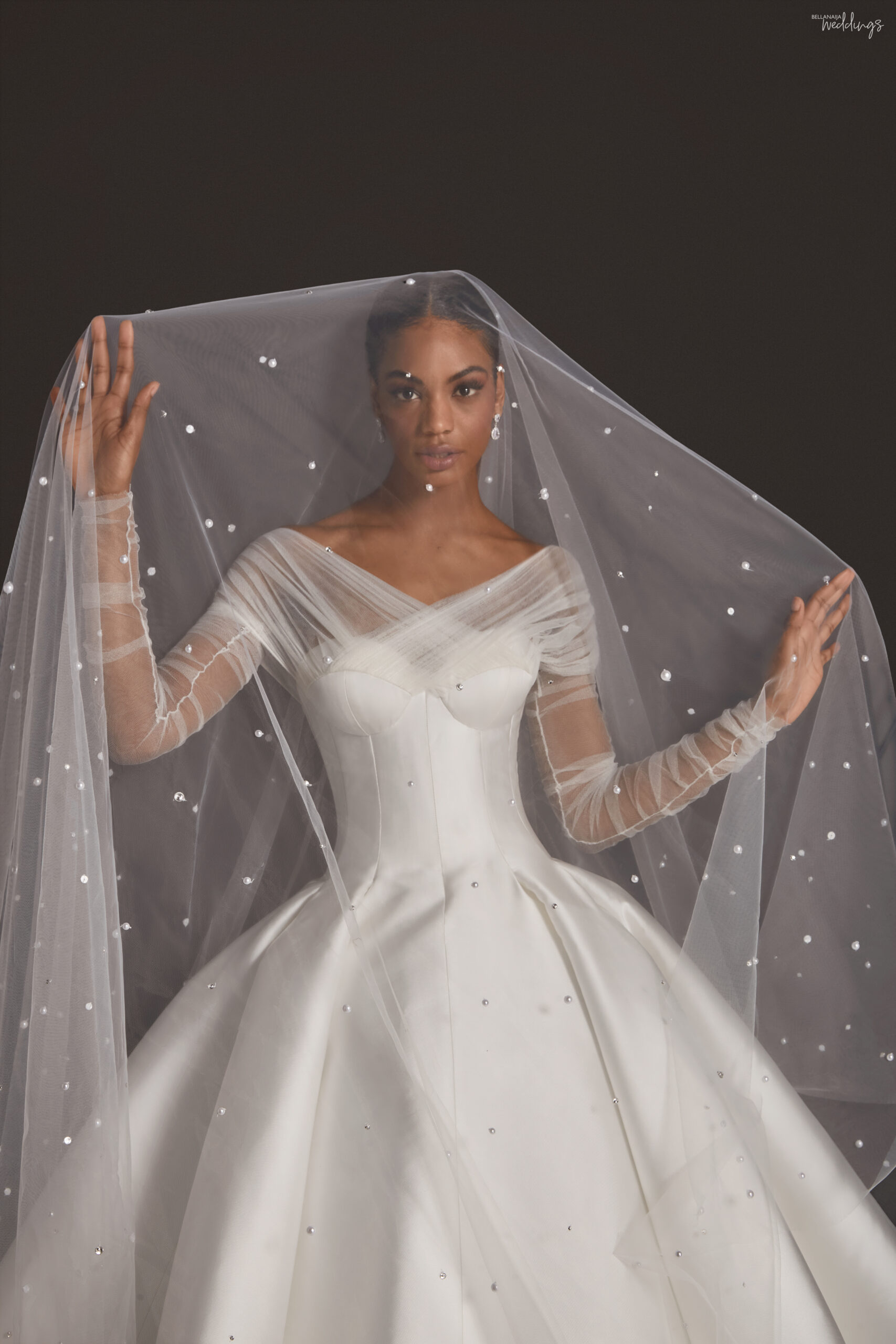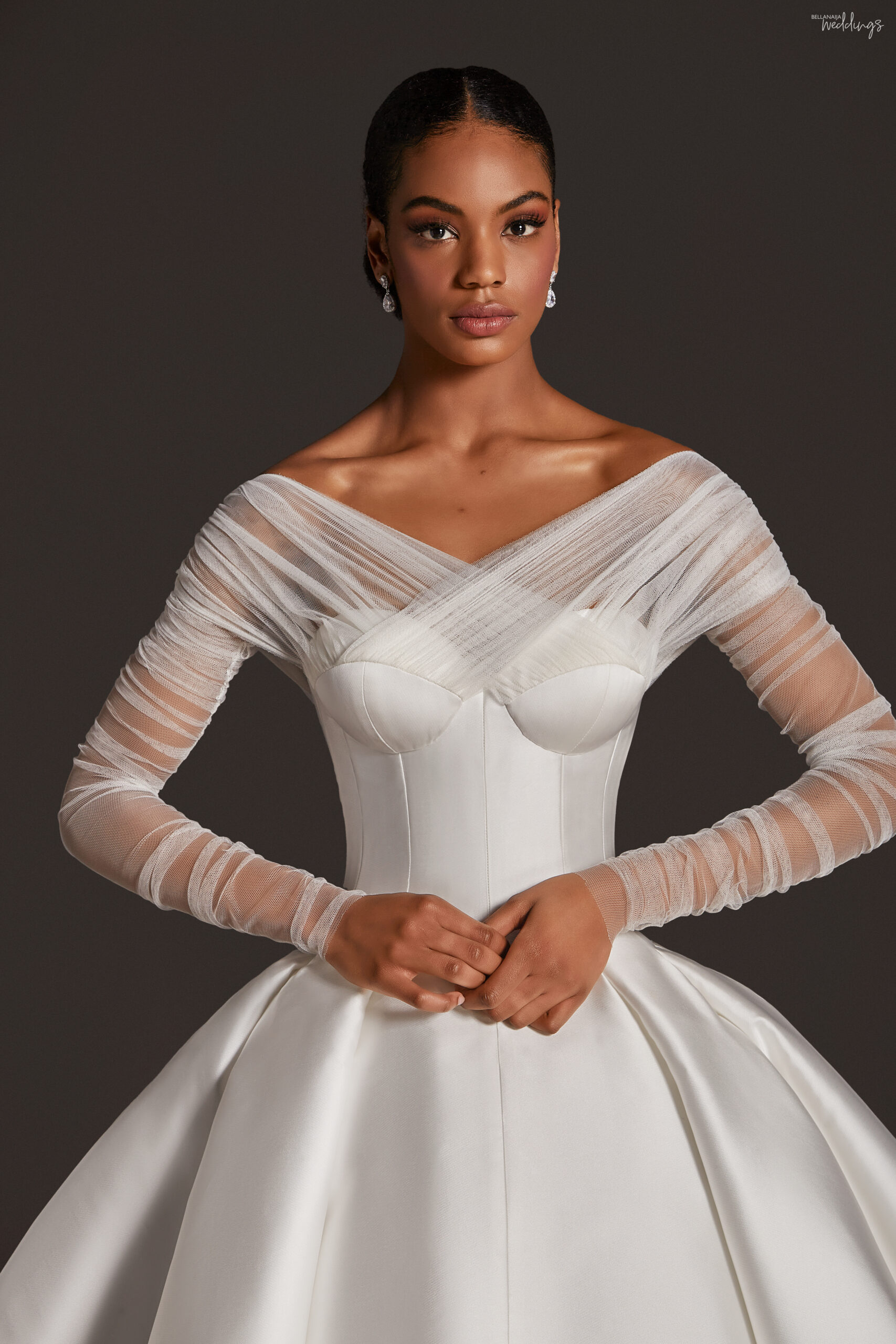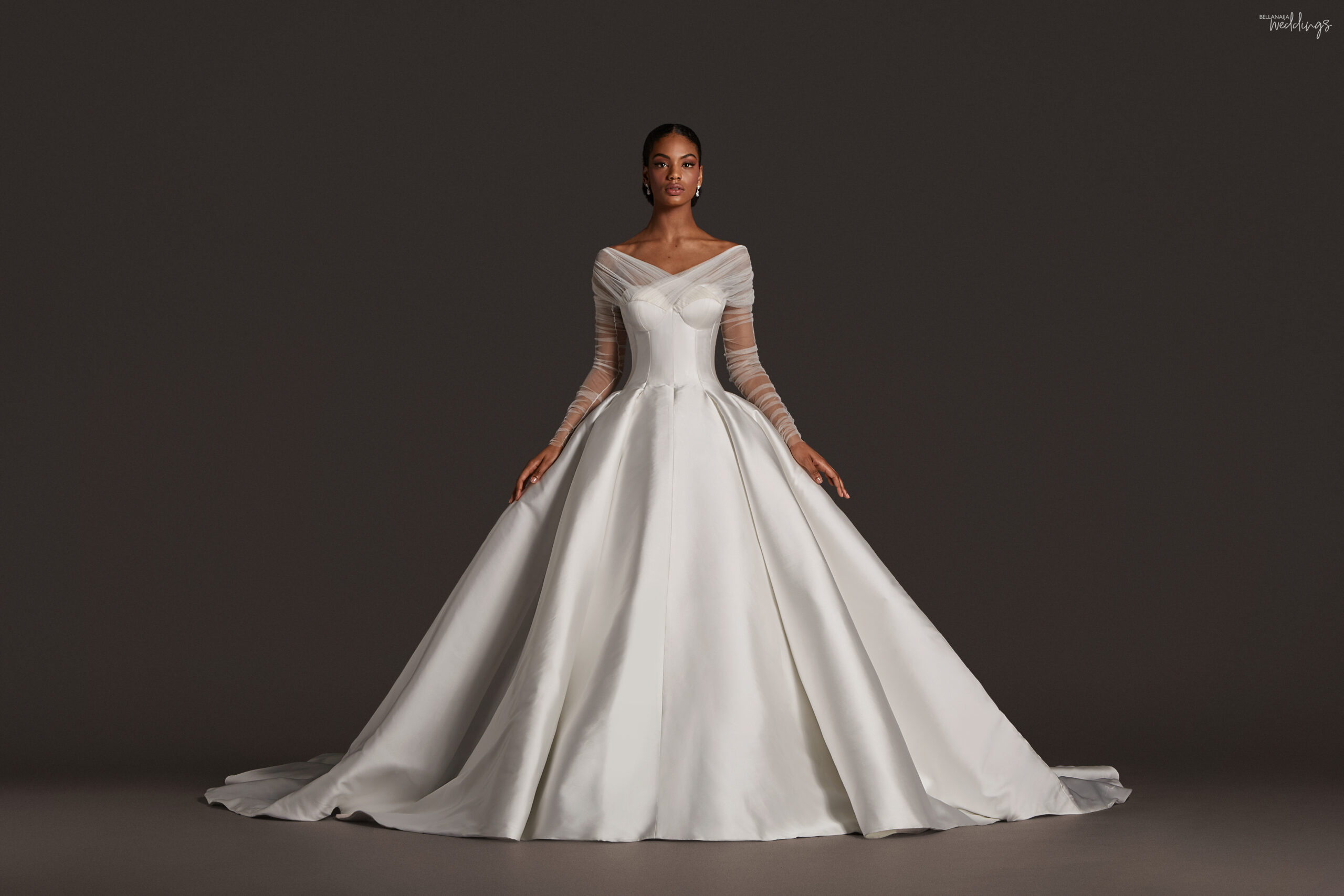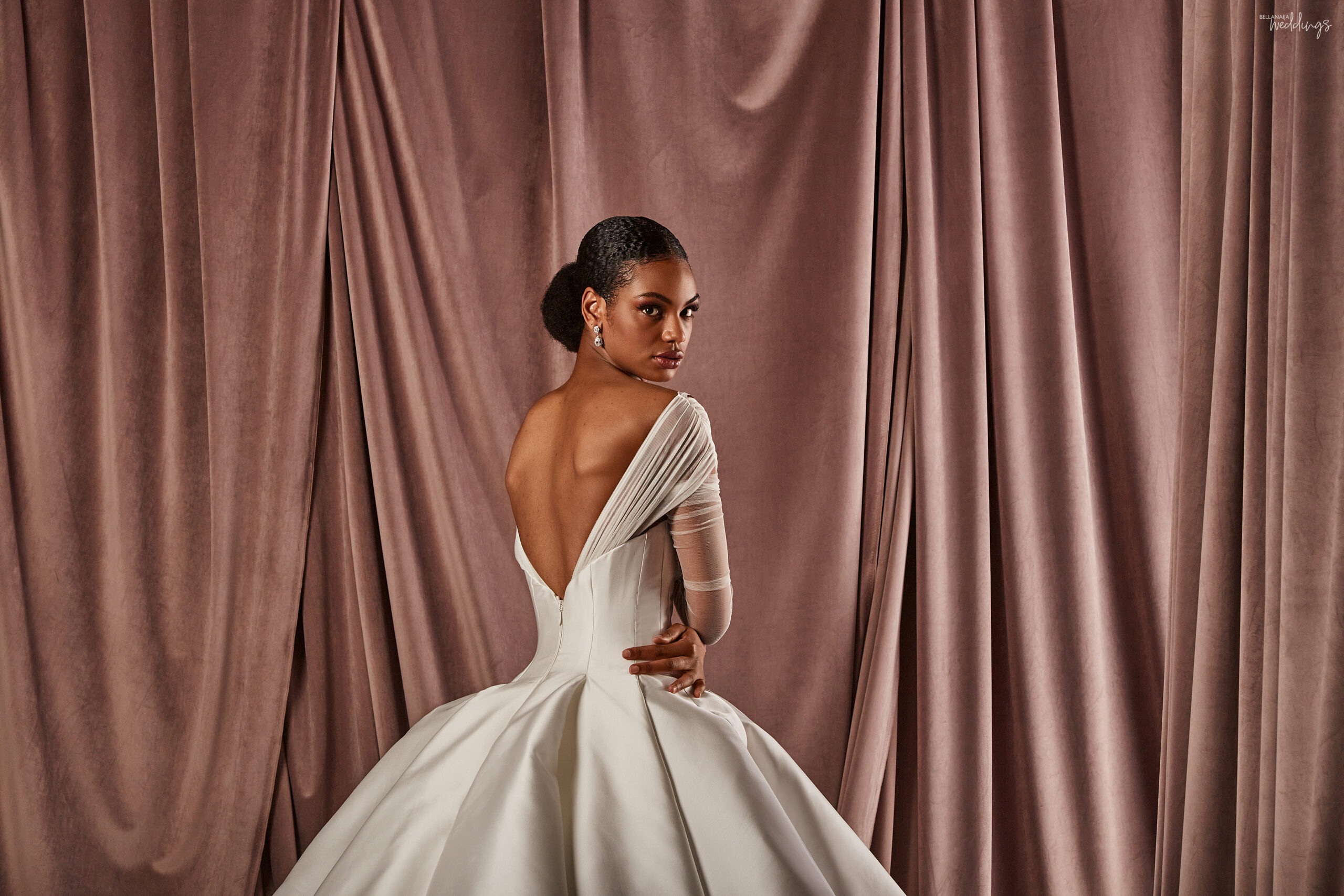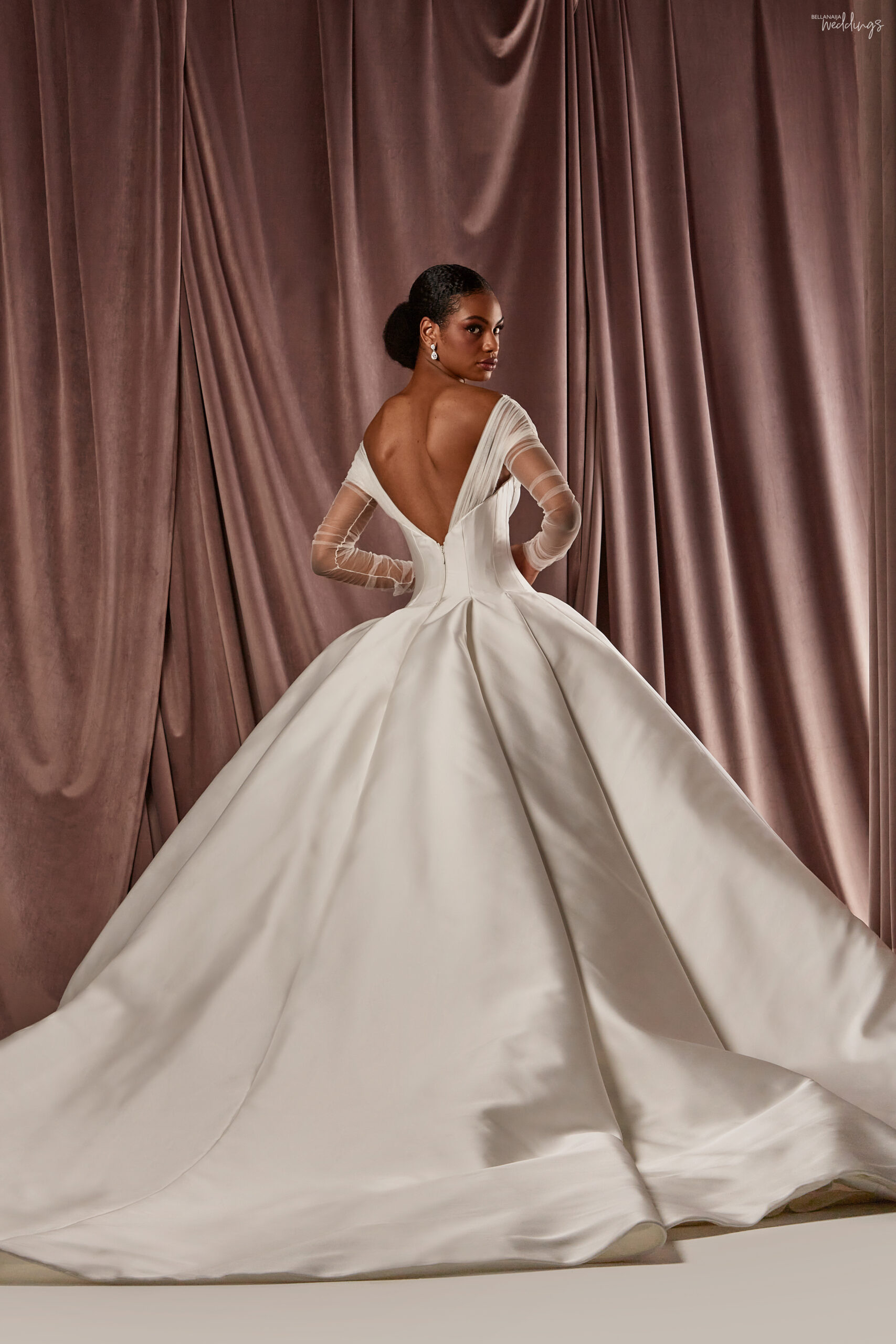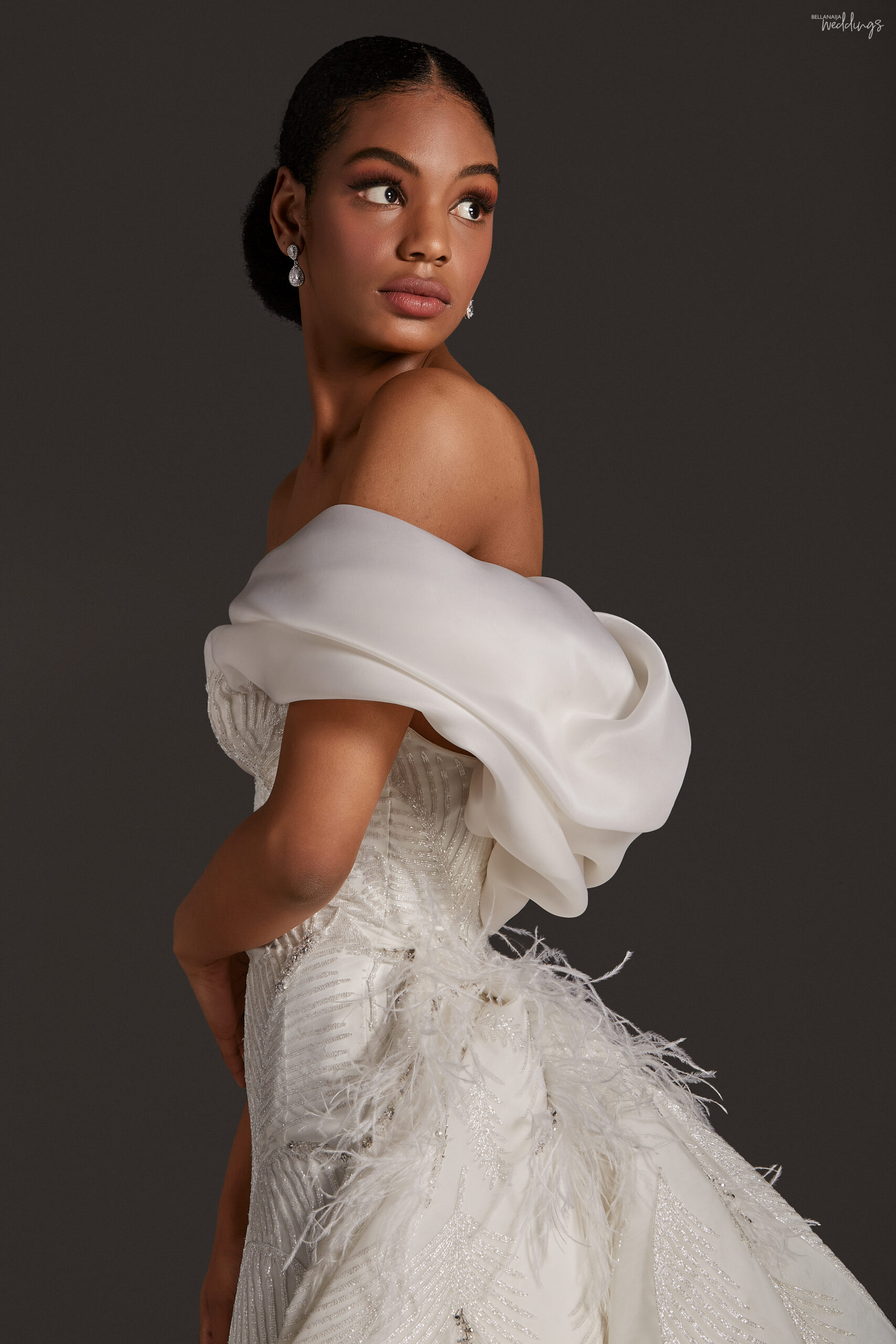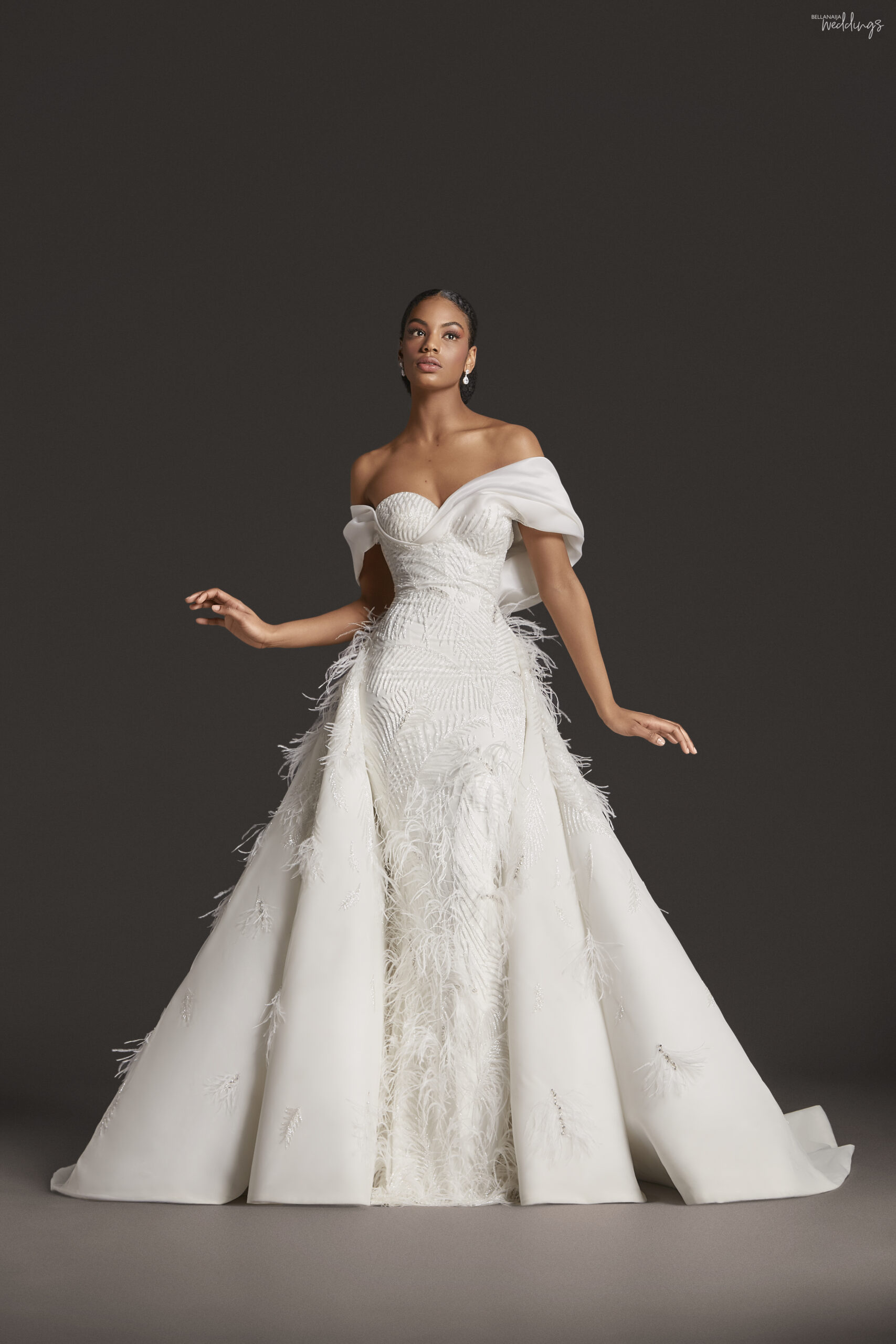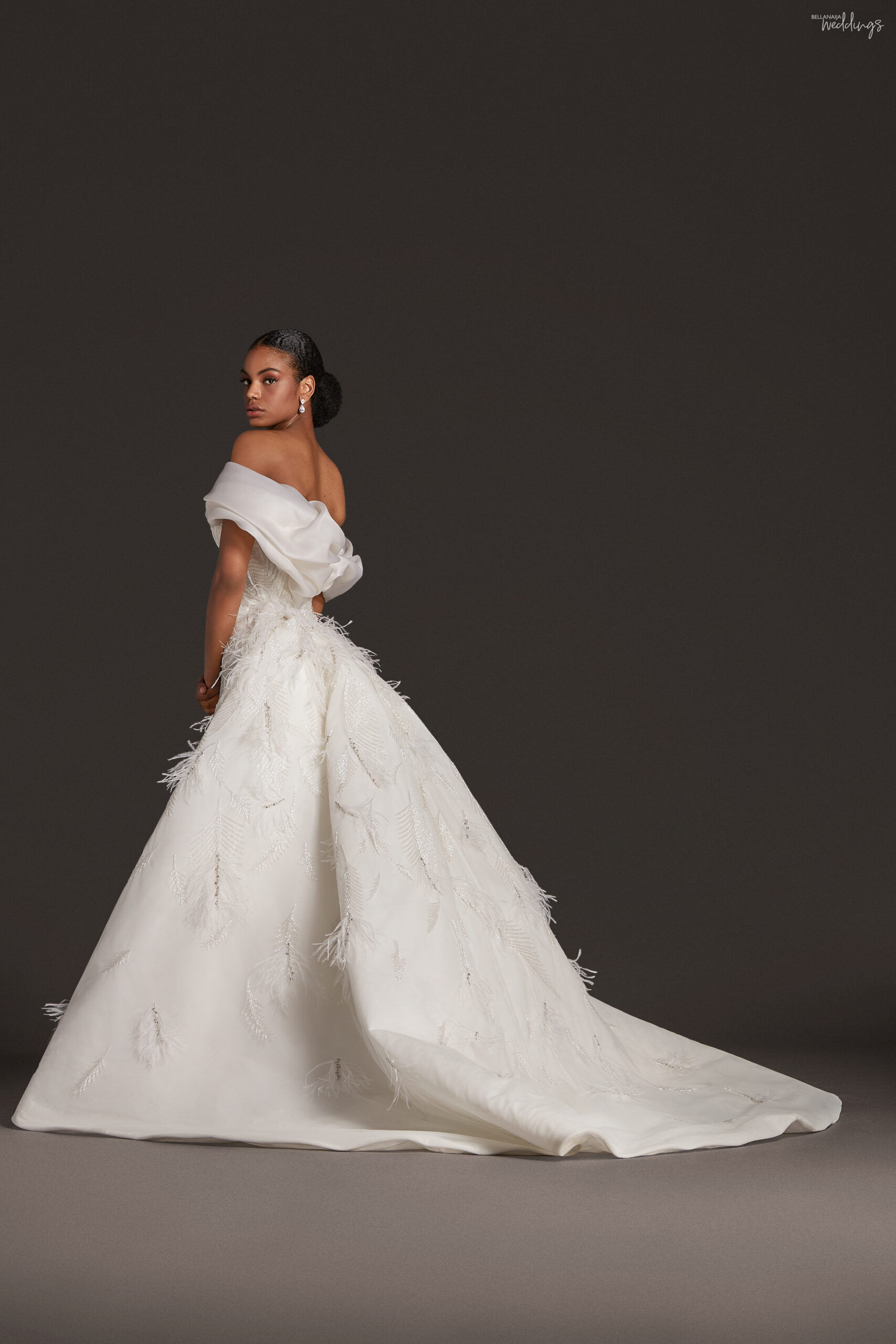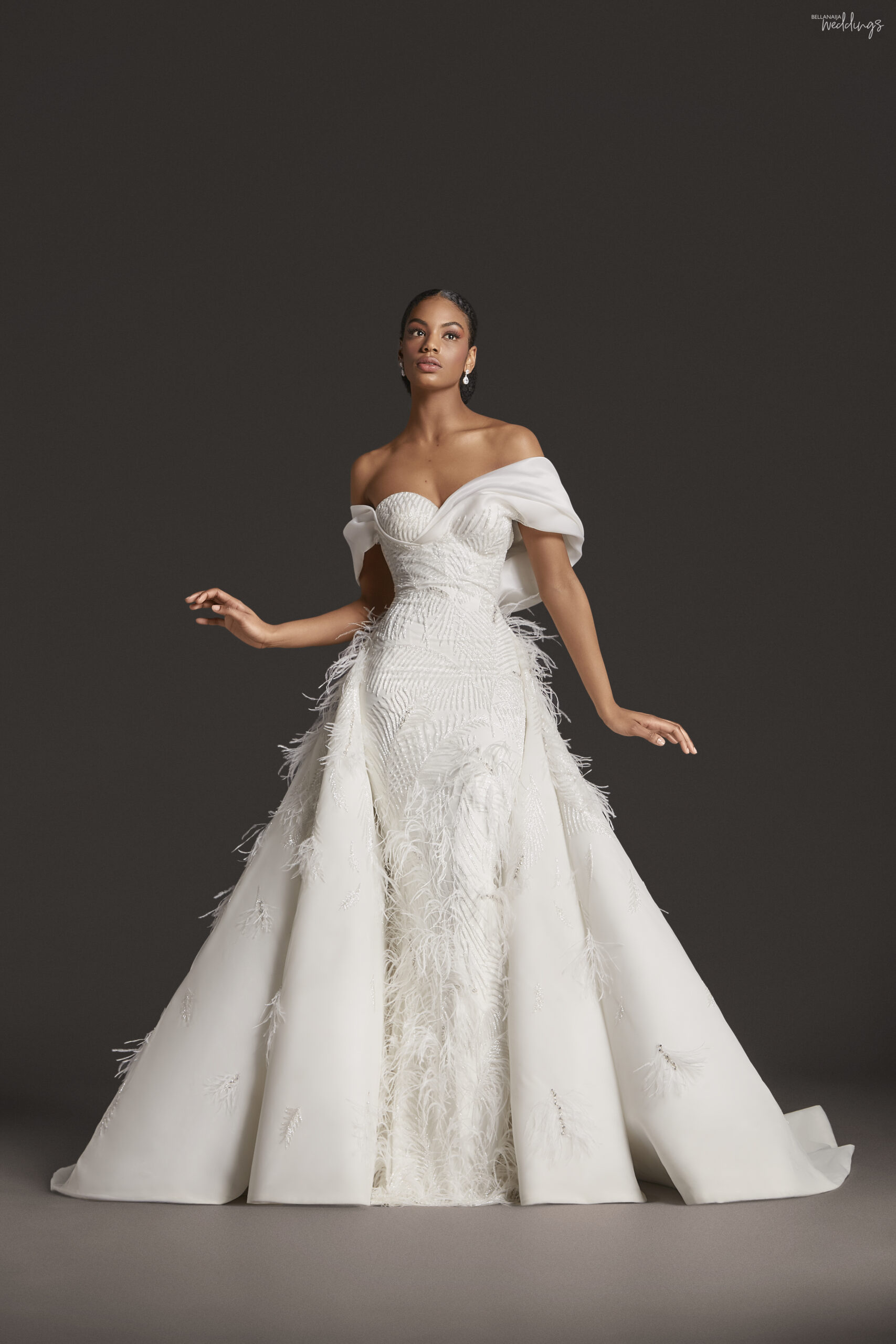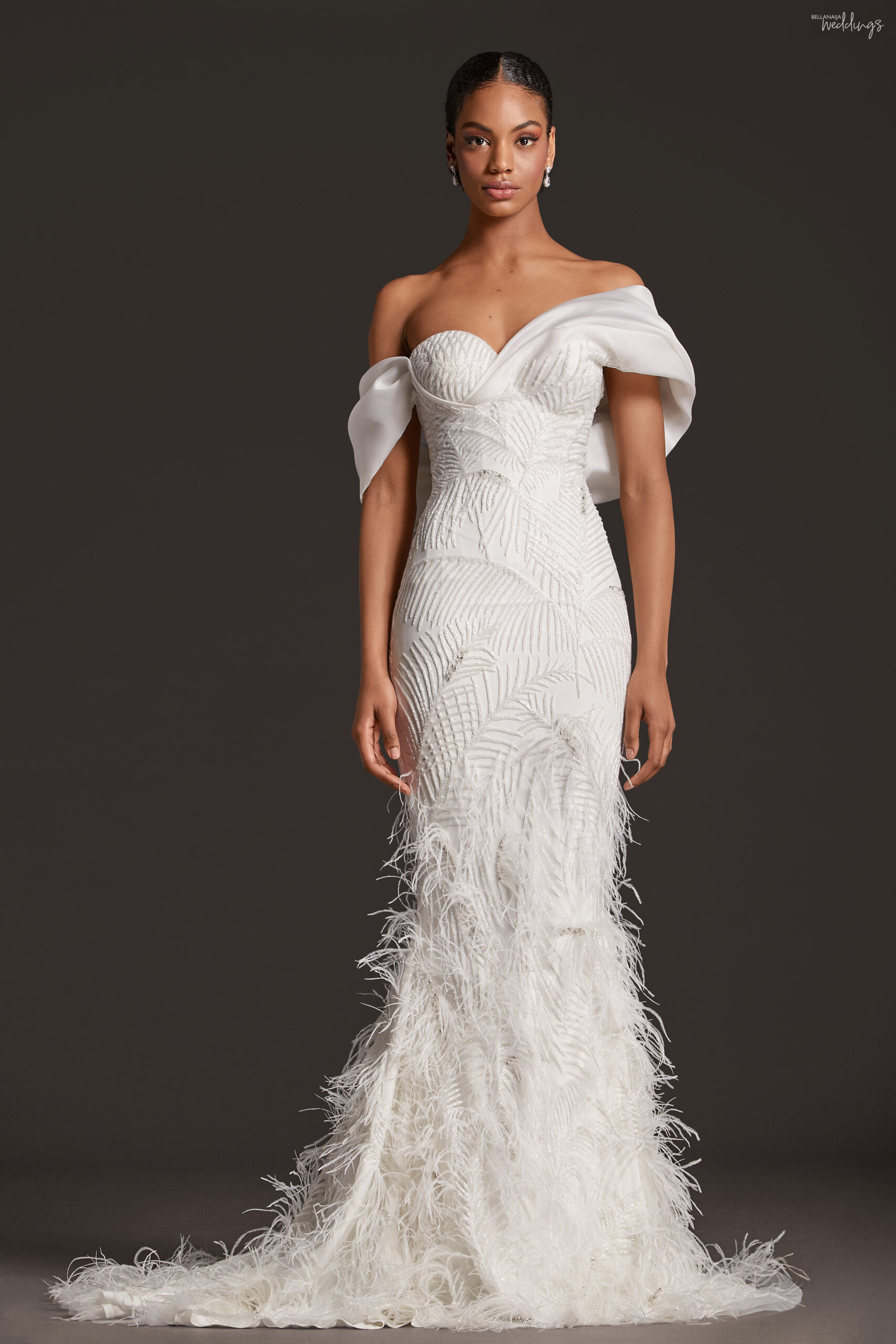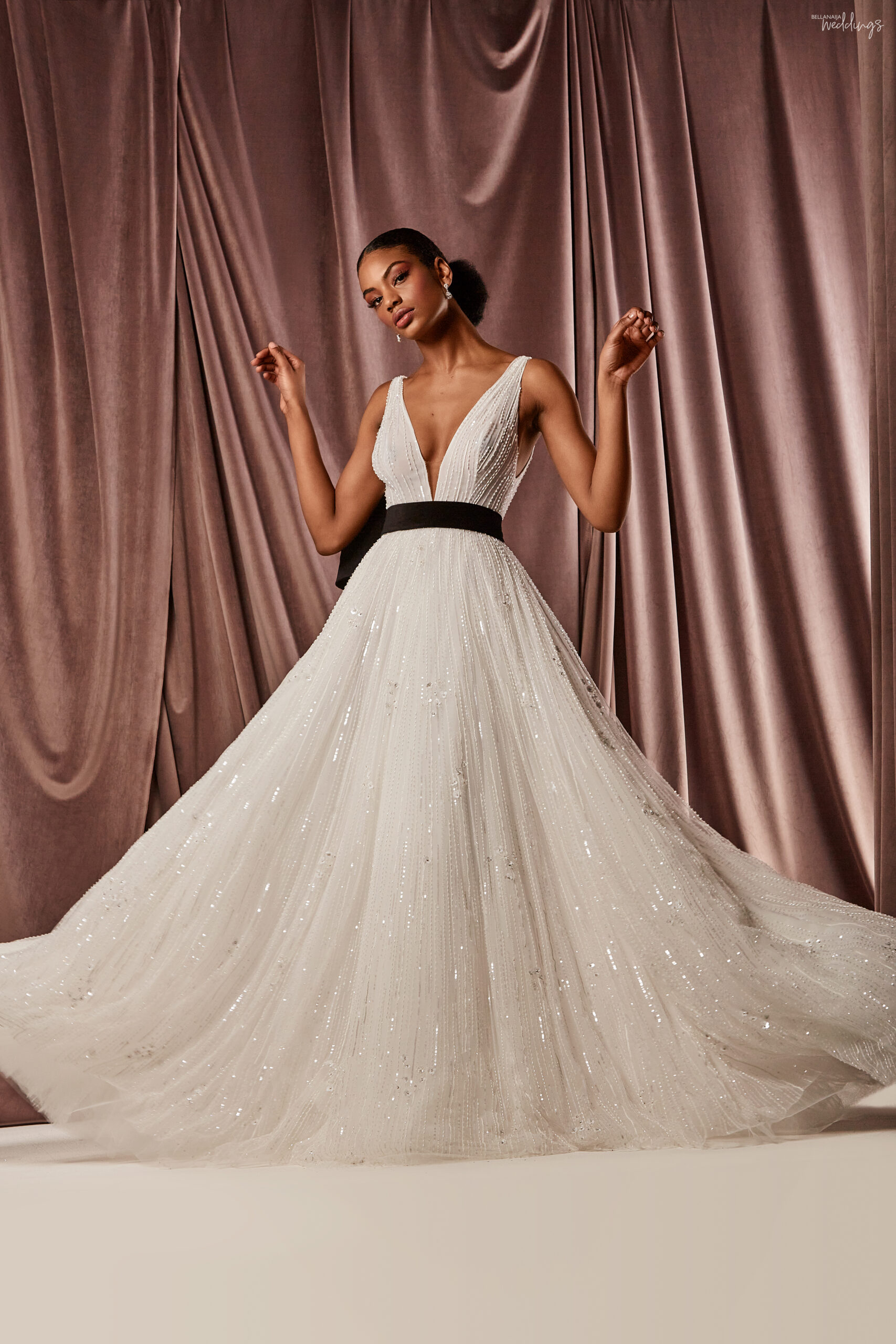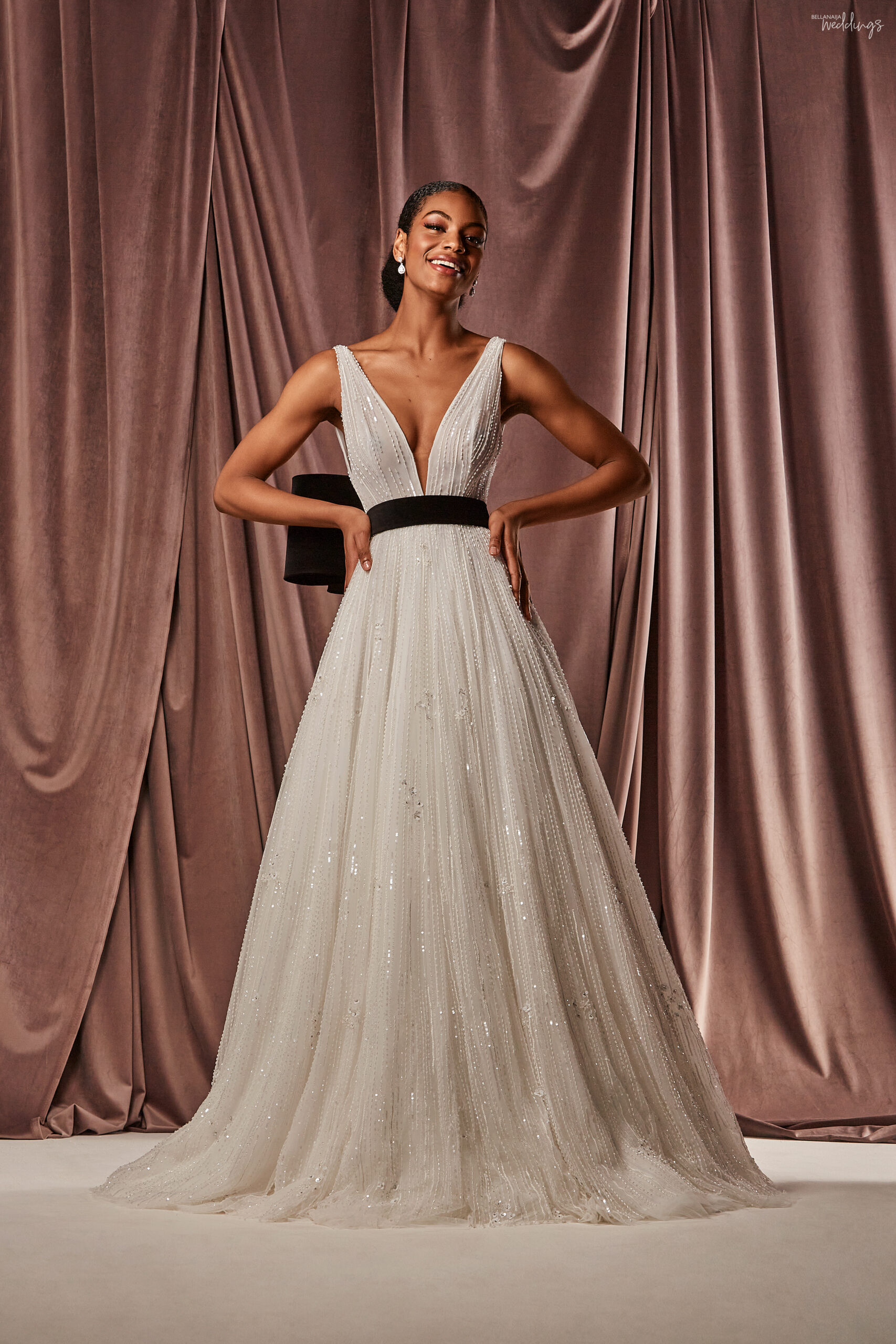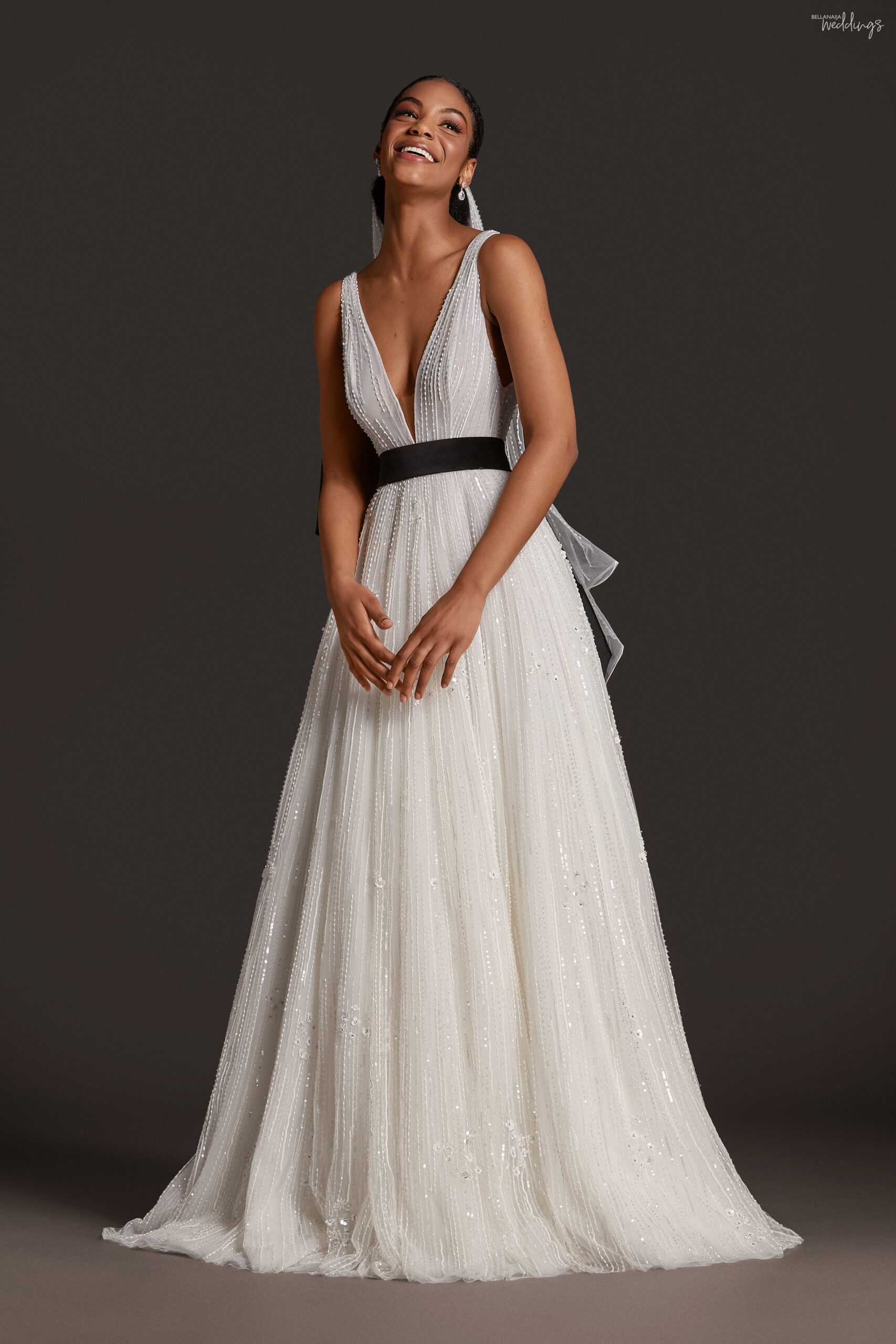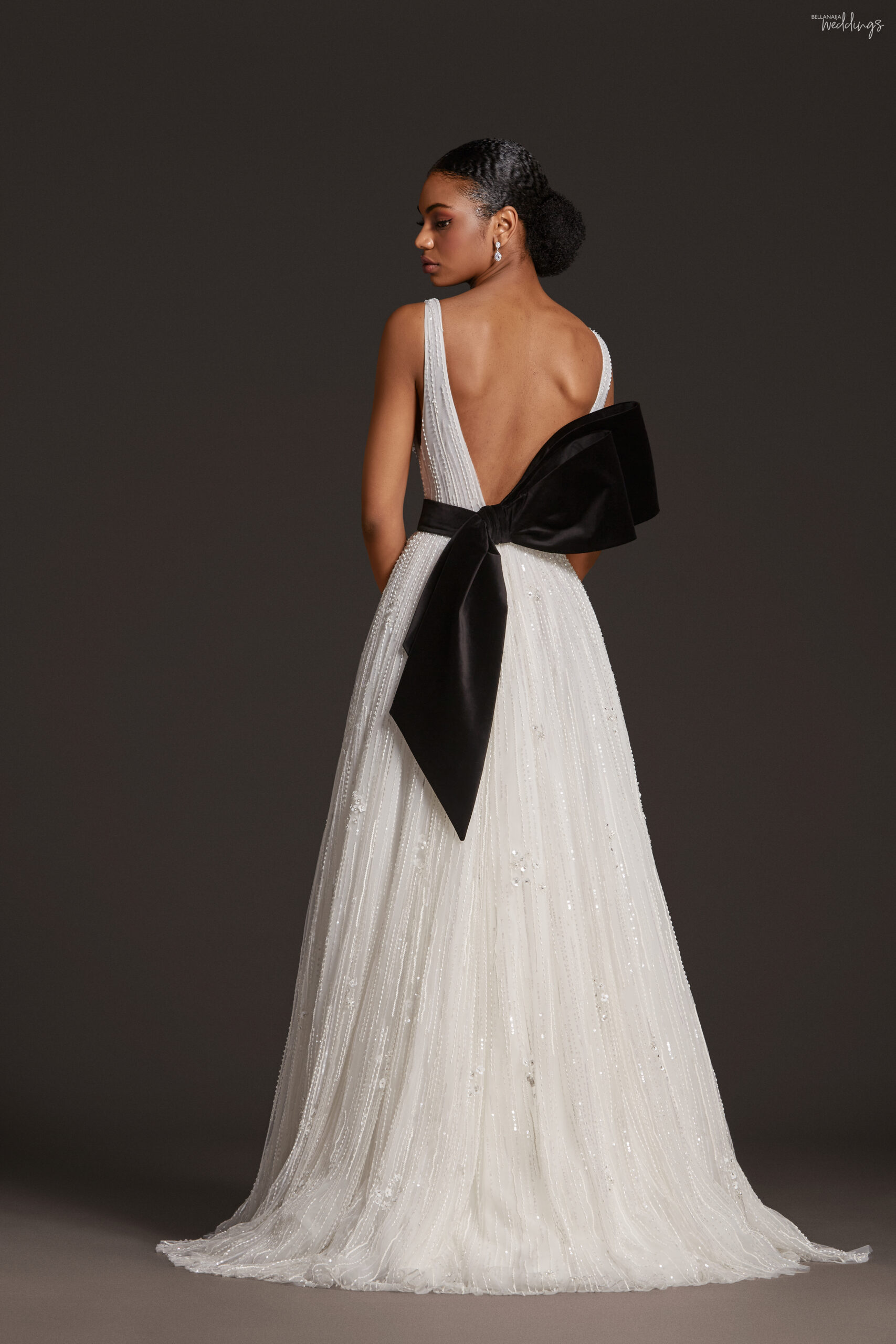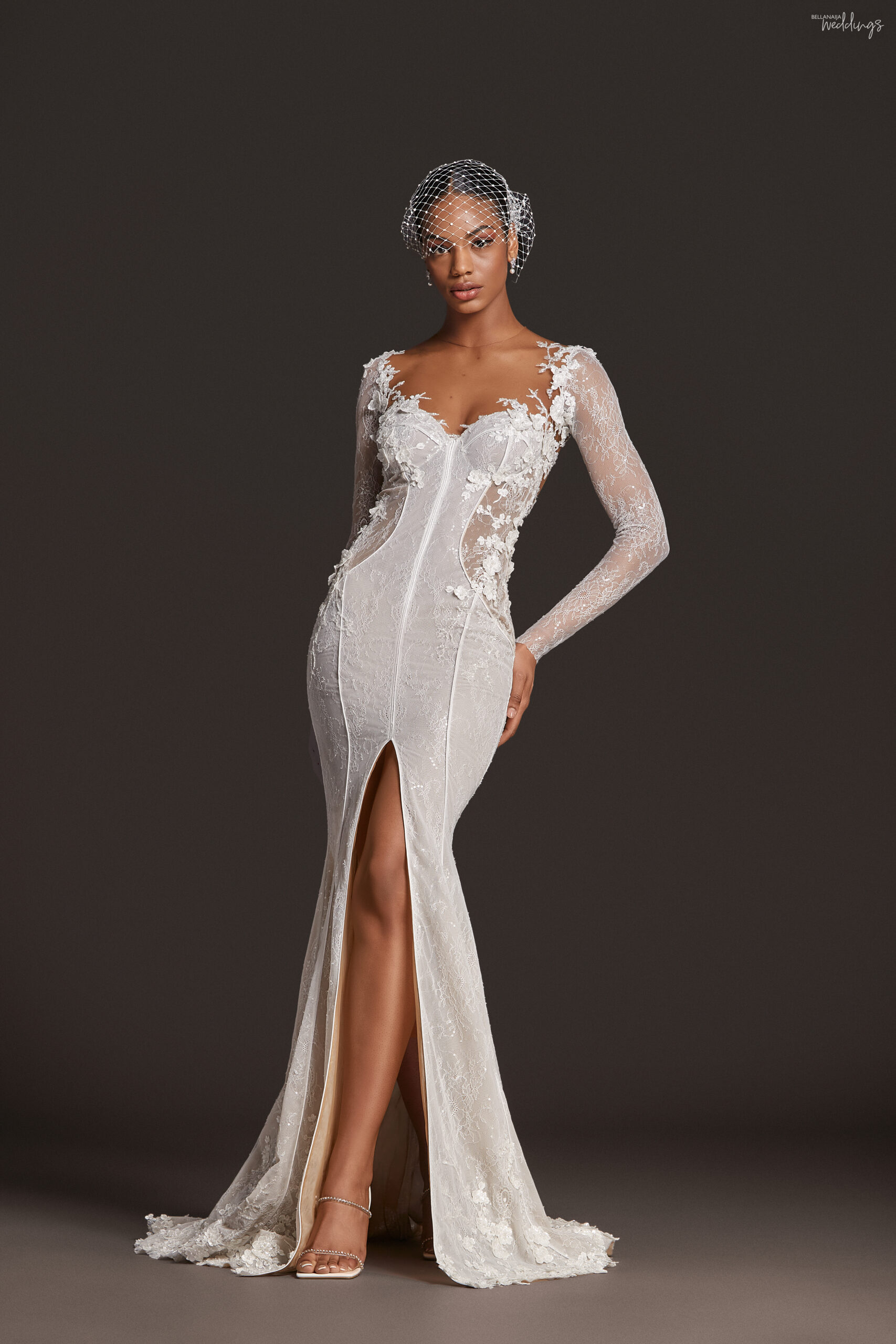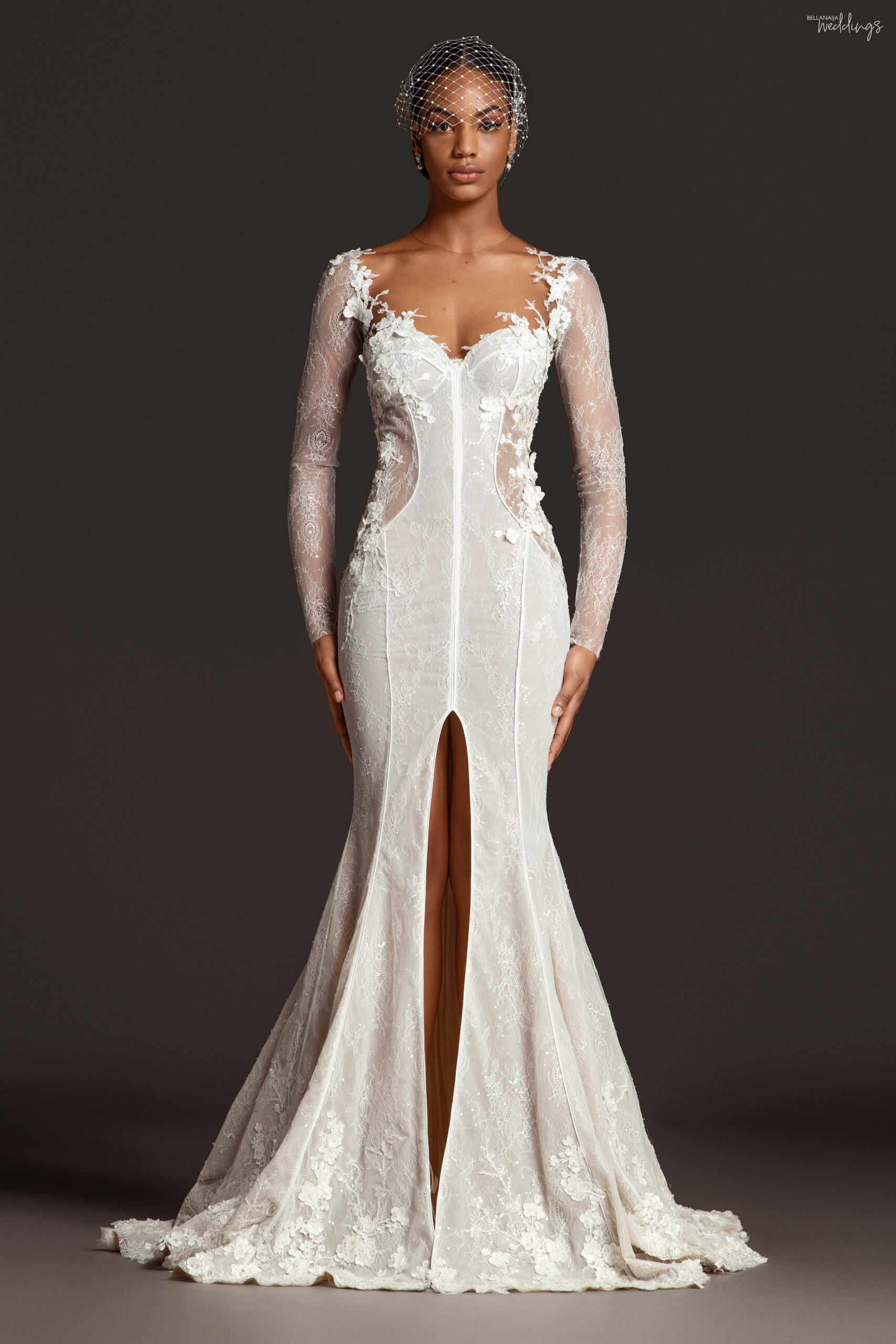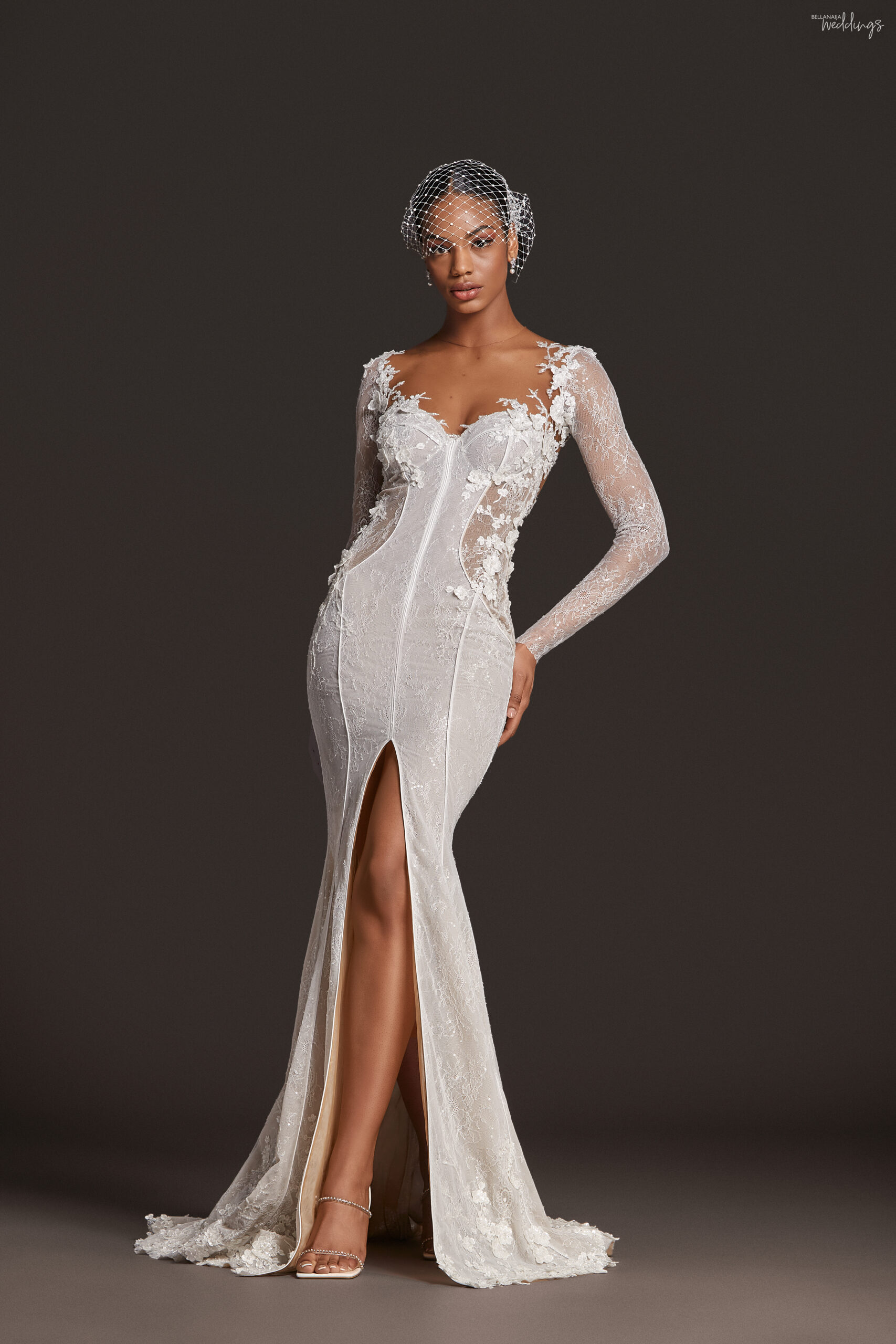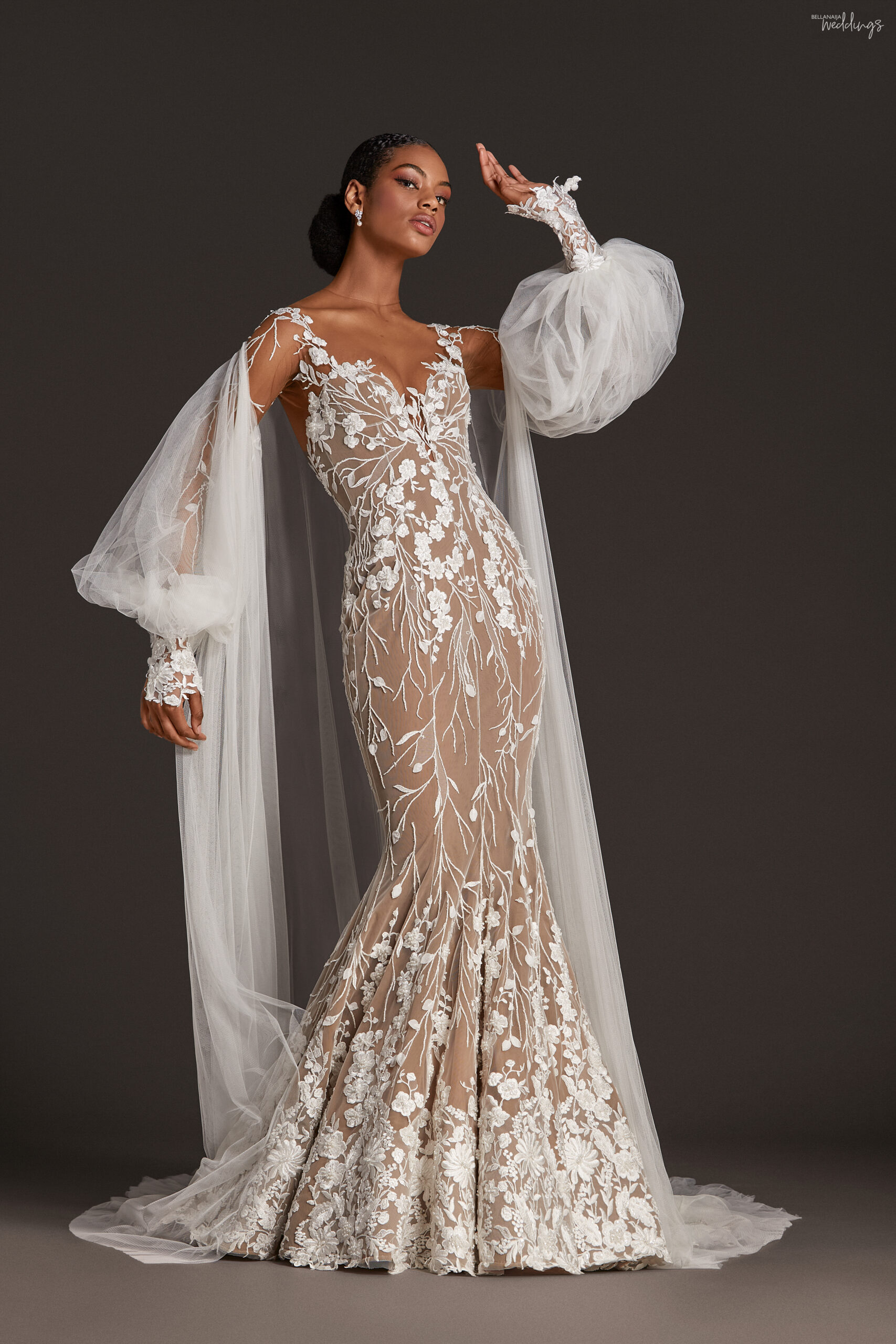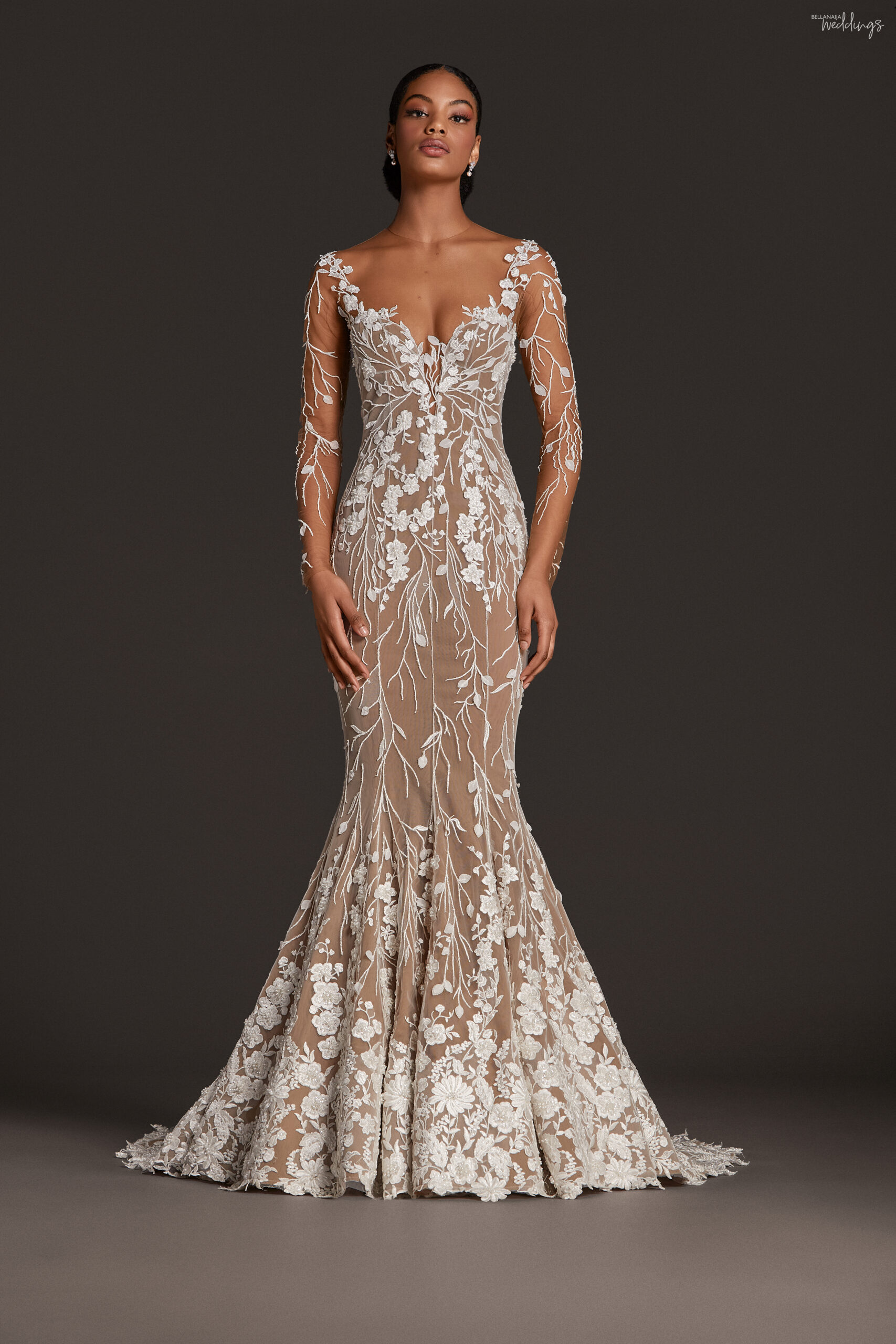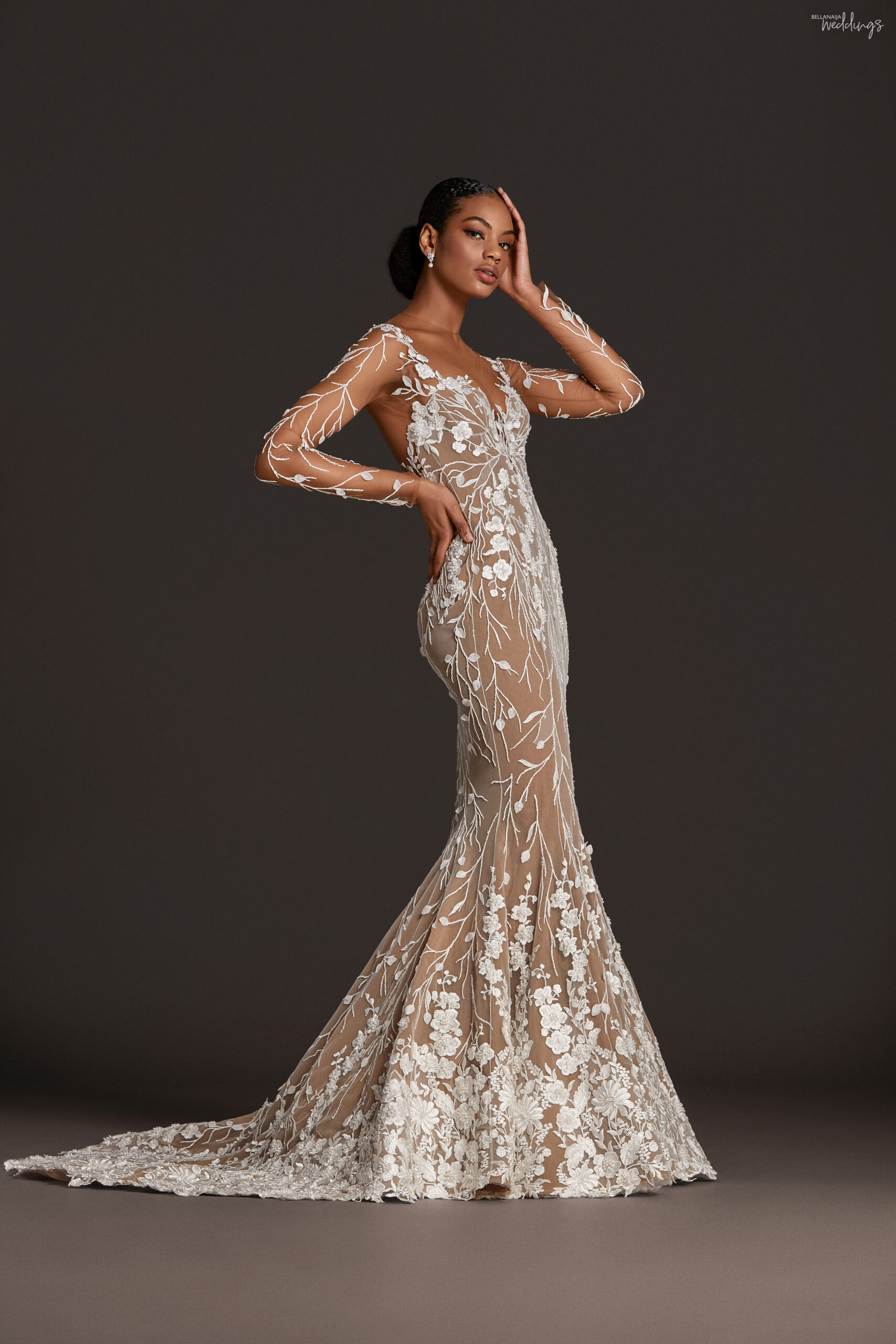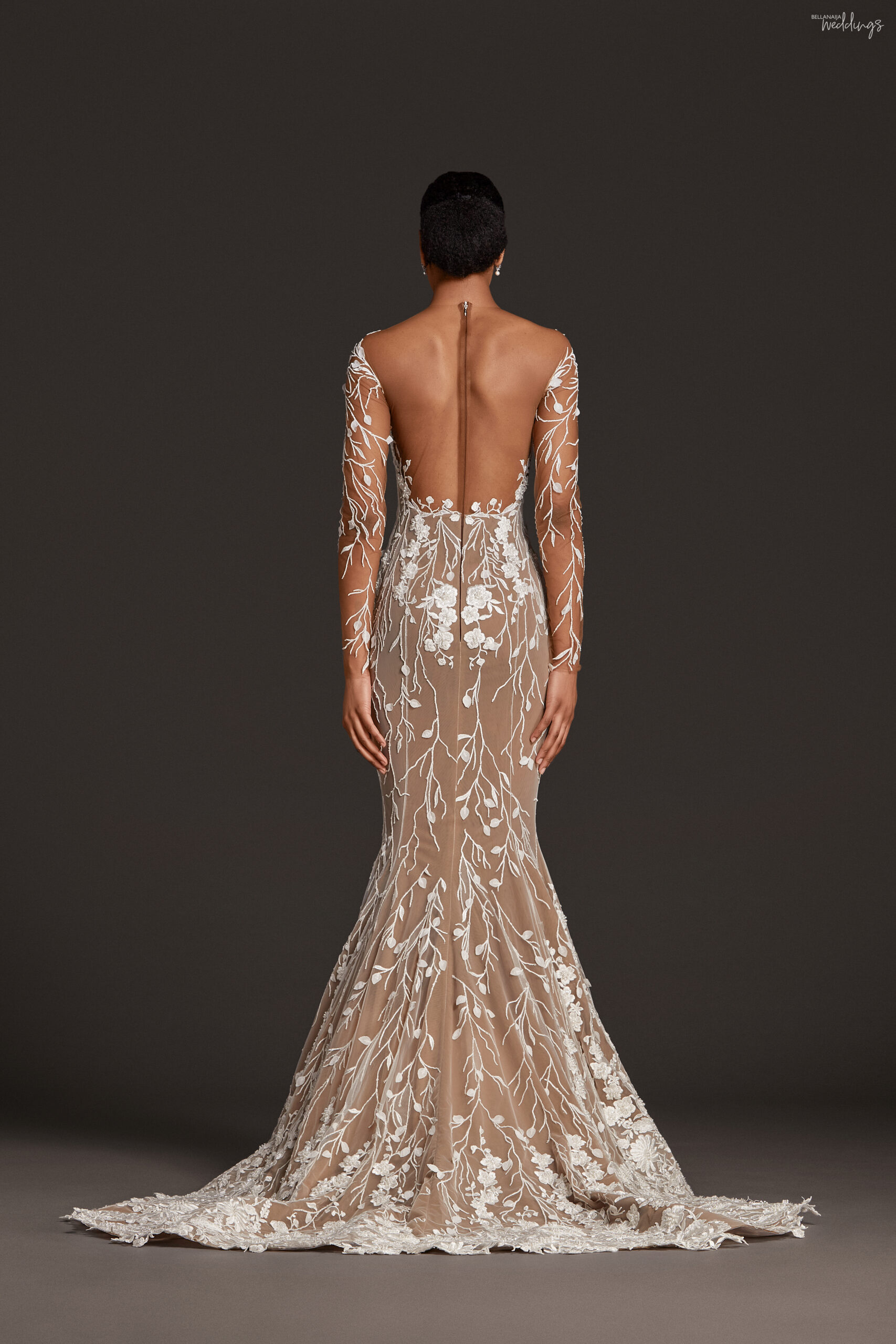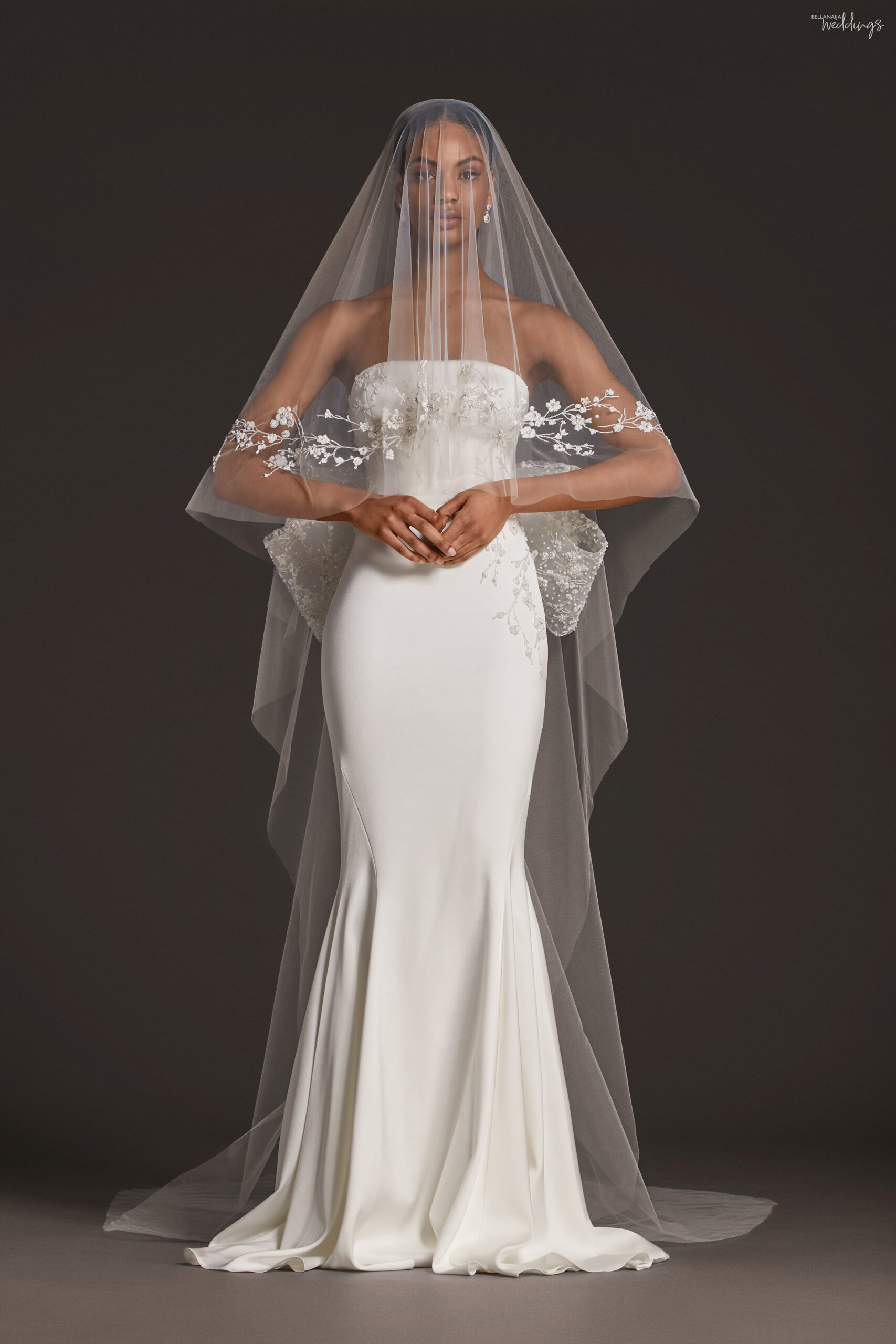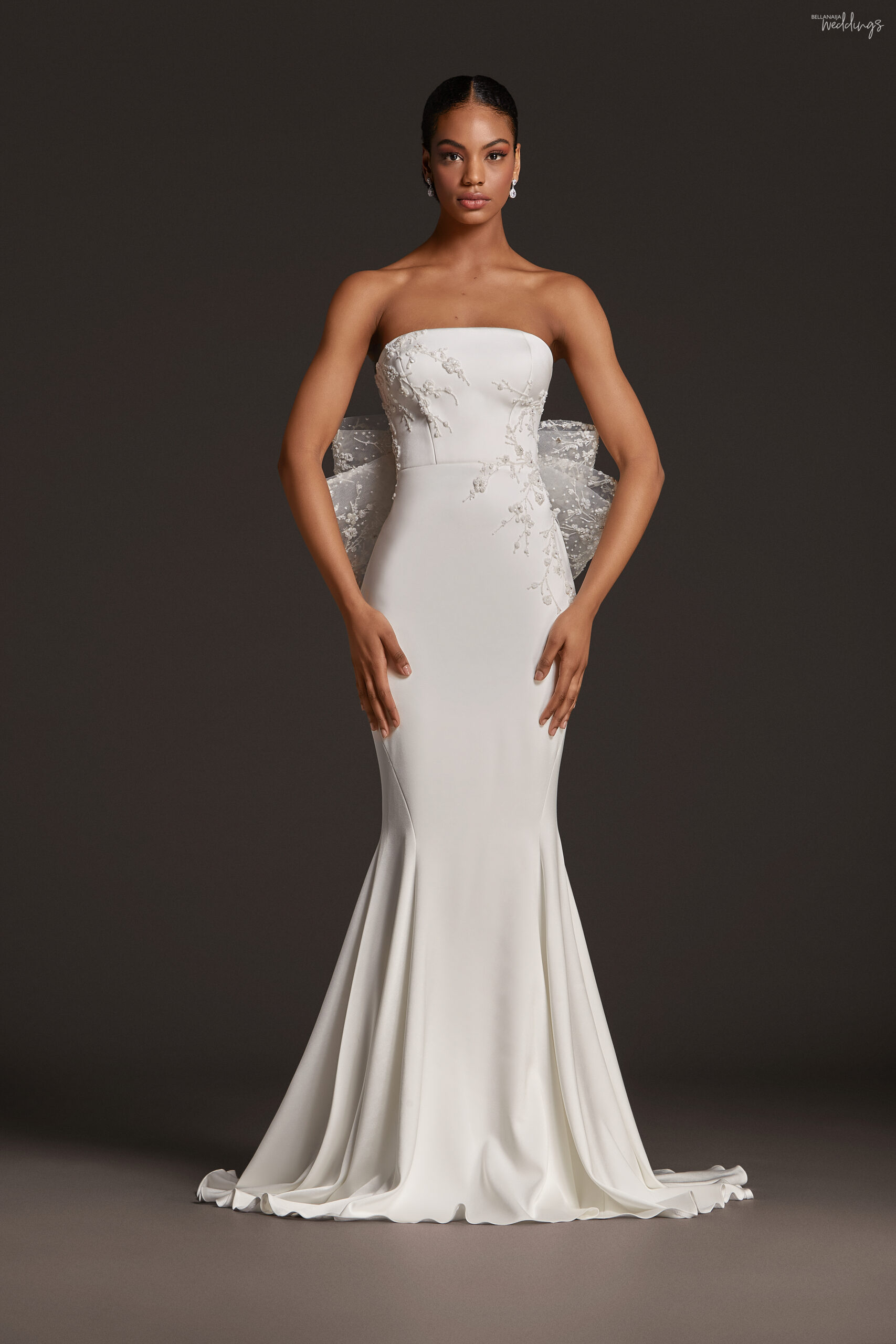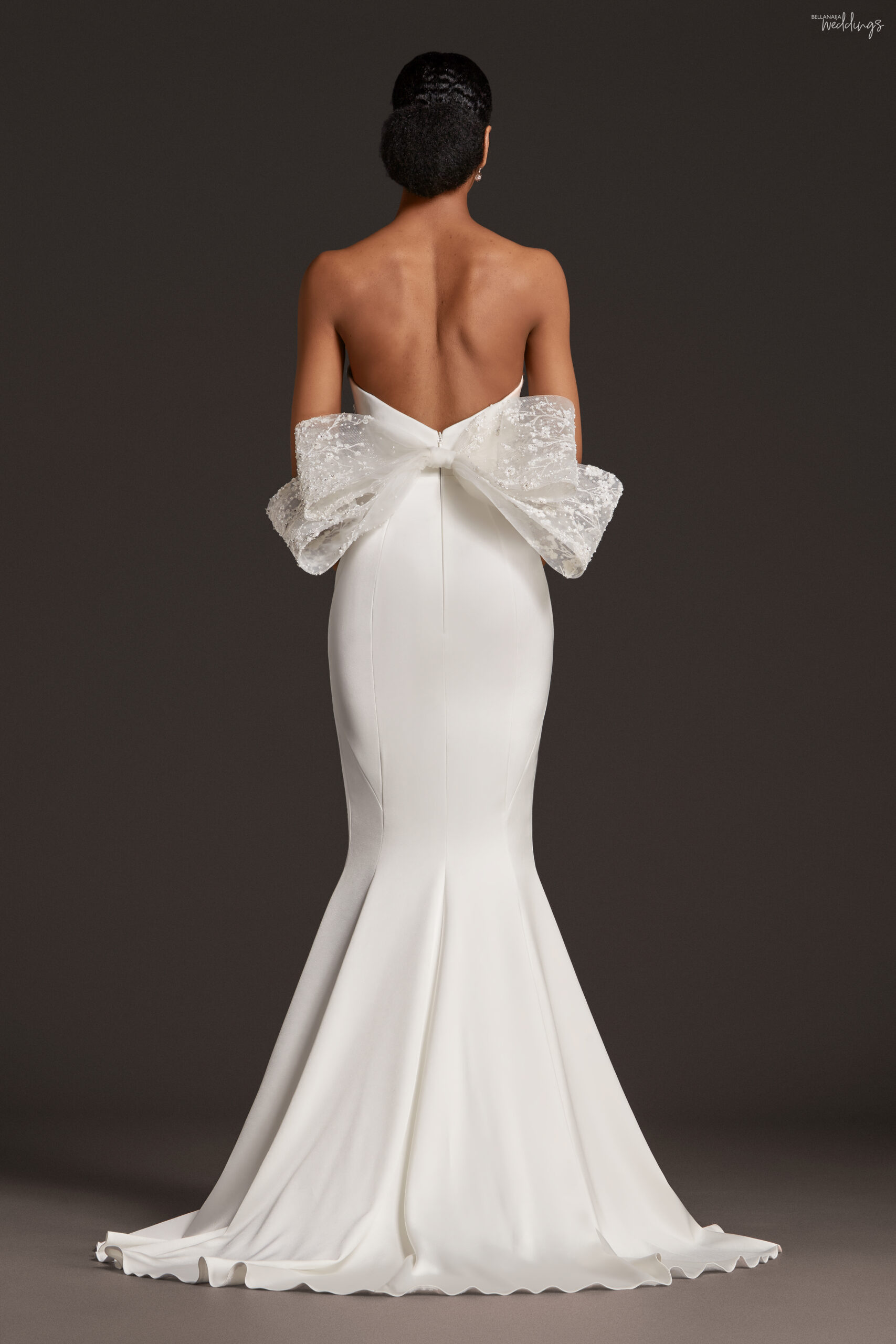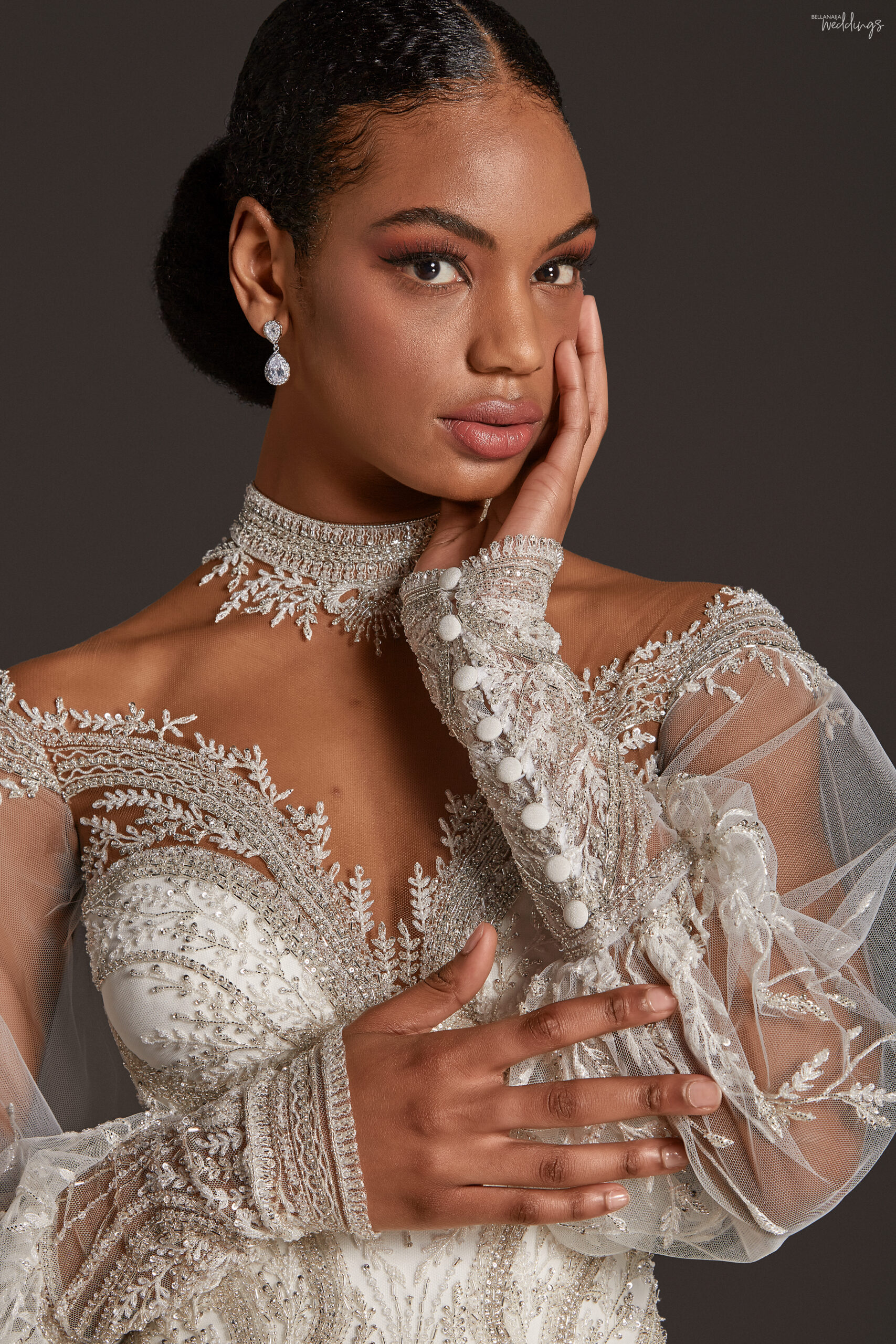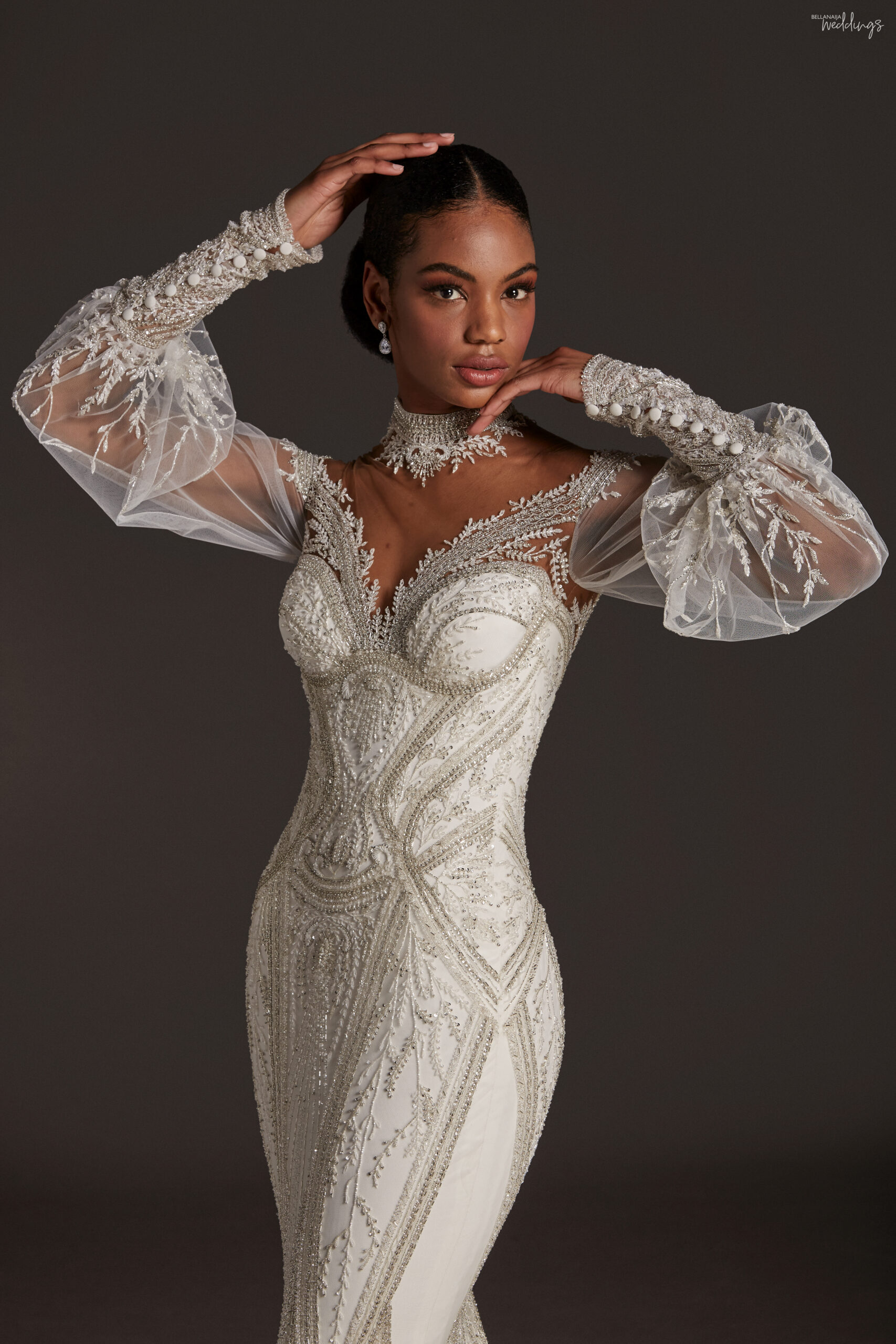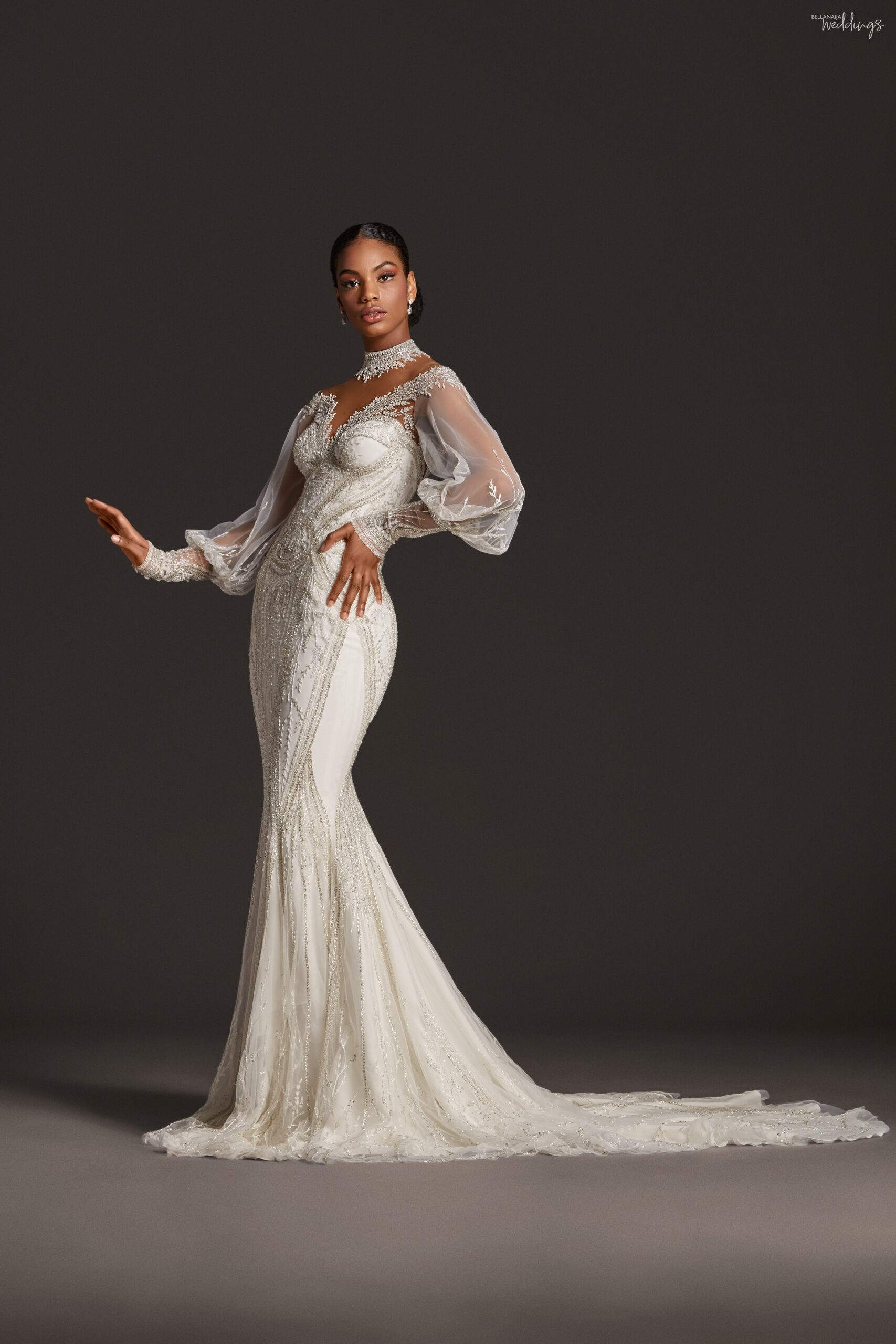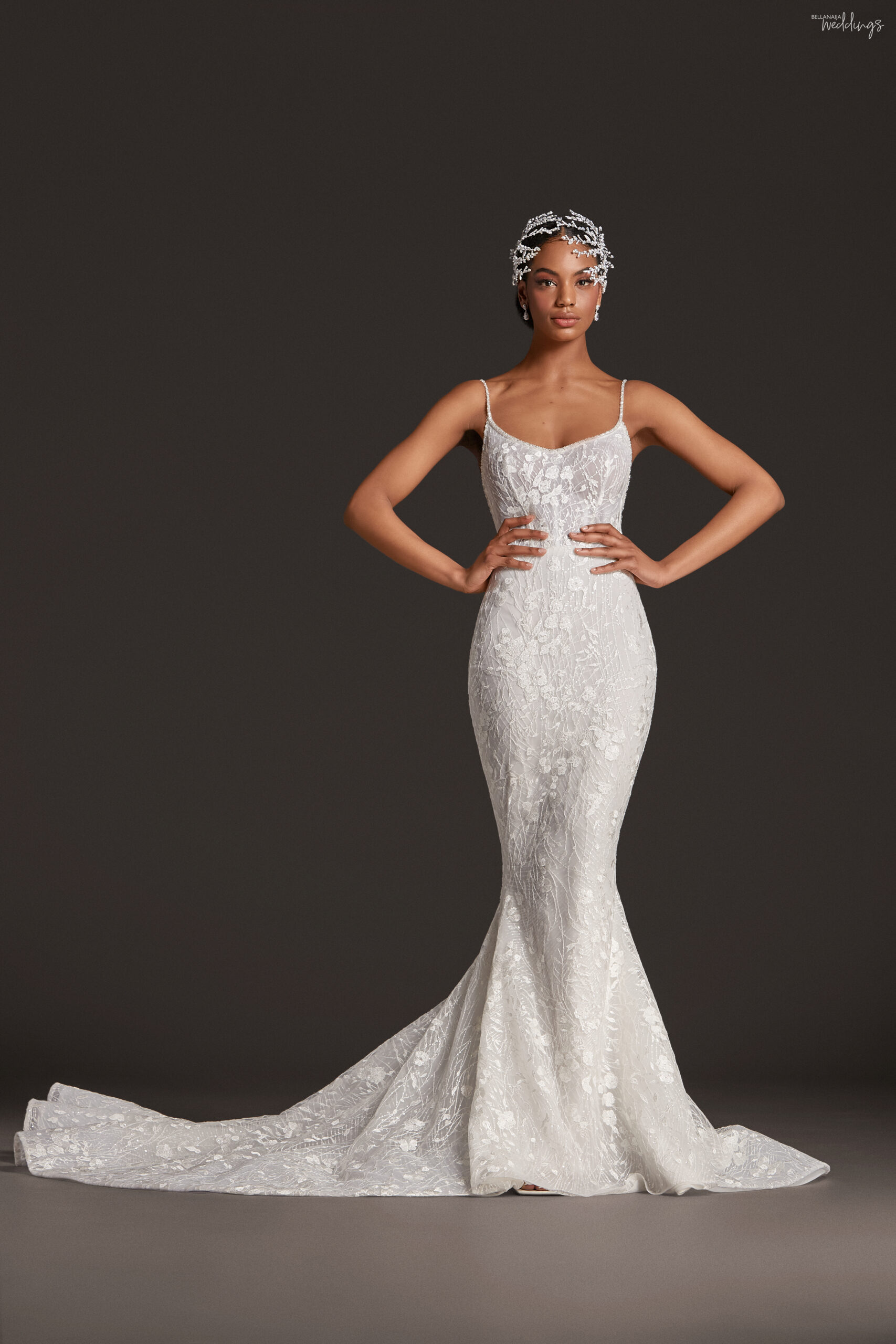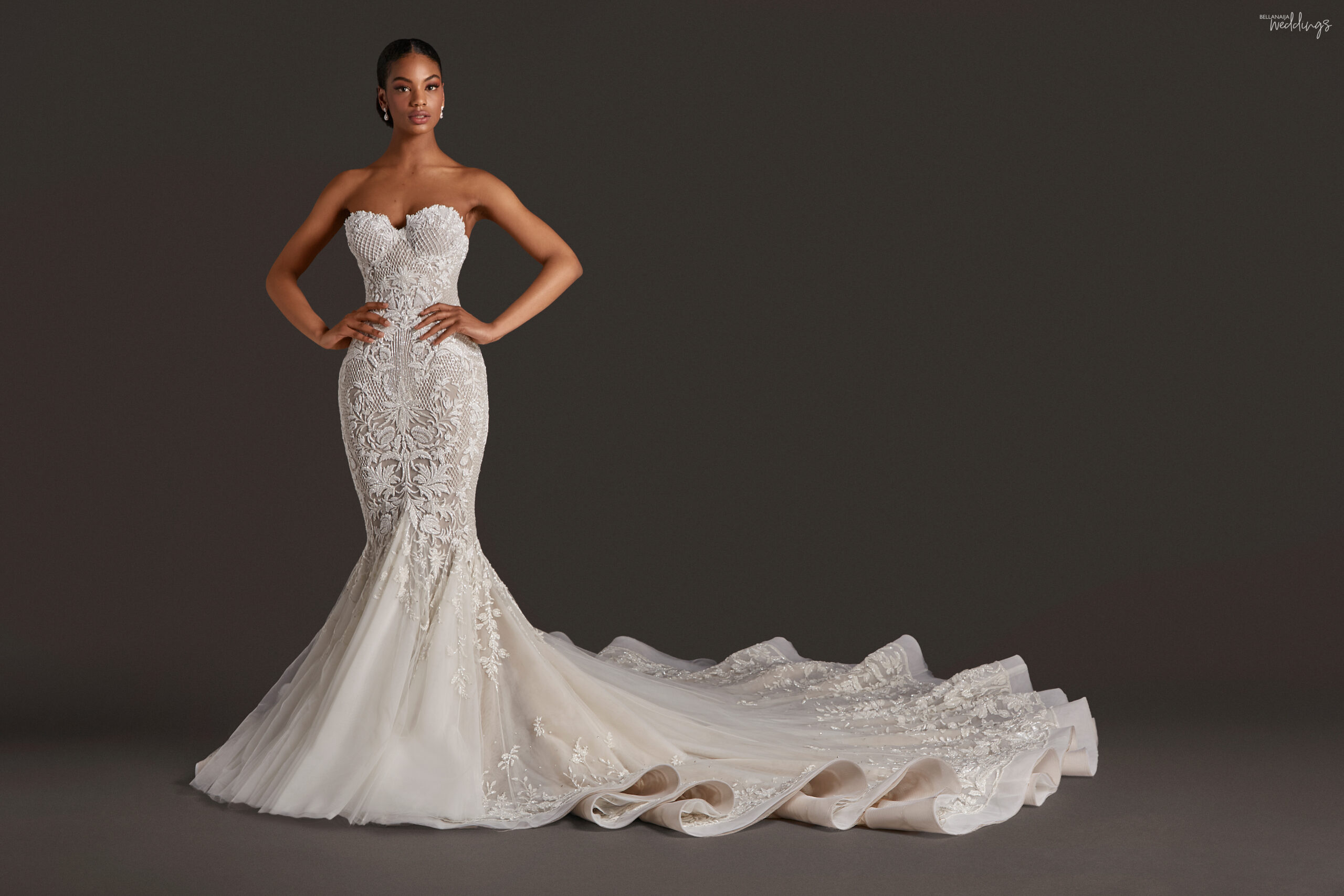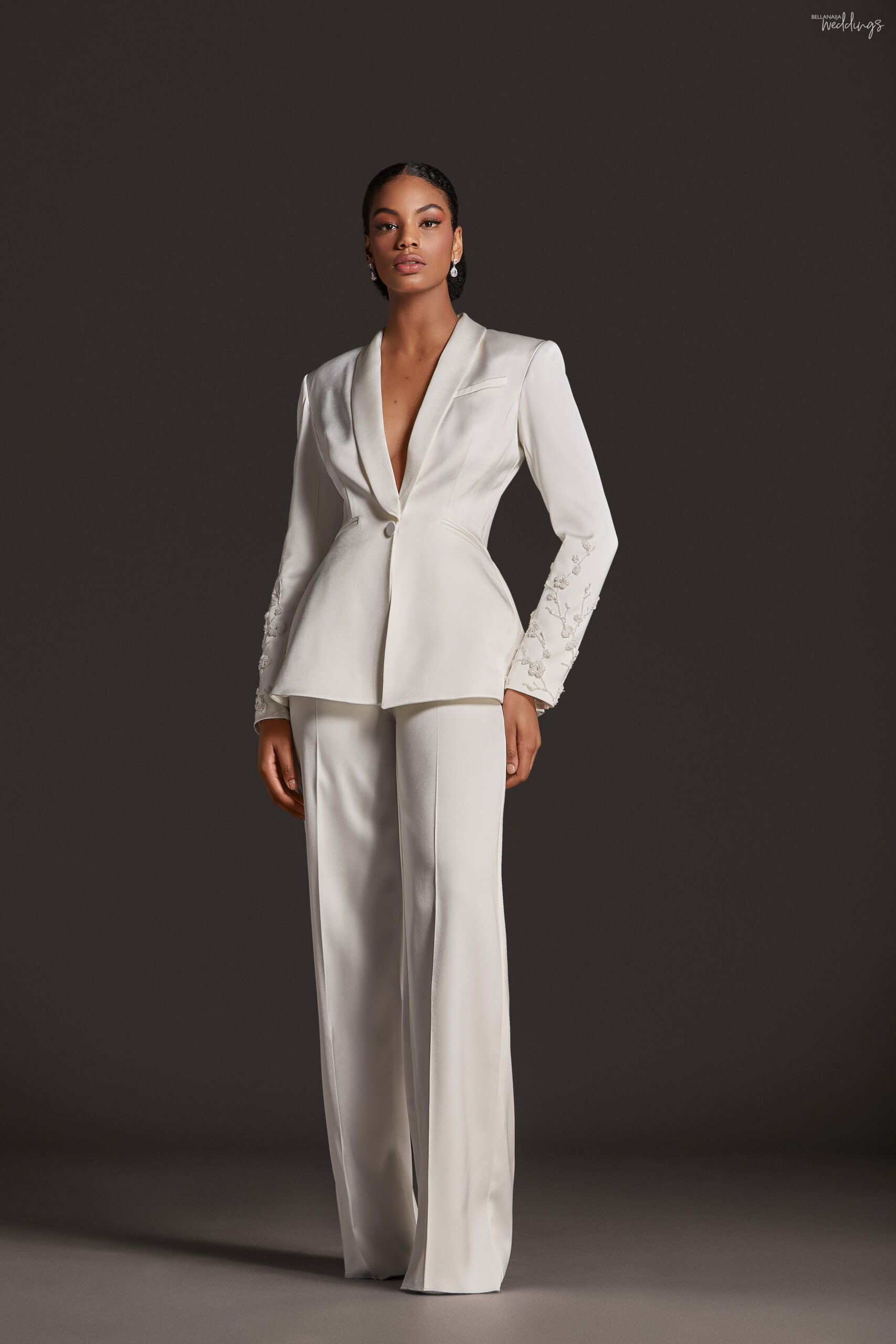 Credits
Design Brand: @alonuko_bespoke