We've said over and again that love happens everywhere and even in places we least expect. We also very well know never to put love in a box because – you just never know! 😅 Oluwafoyinsola and Oluwatemilorun can totally corroborate our stance. 🤭
When Oluwafoyinsola walked into the NGO where Oluwatemilorun was a manager, it was strictly on professional grounds. Everything took a different and more beautiful turn when the two met years later through a mutual friend. Talk about love and fate! Now it's #O2Union and we're super elated for the love birds. Oluwatemilorun gives us all the details on their love story and how he popped the big question. Keep scrolling to read it all.
Check out all the photos from their pre-wedding shoot below.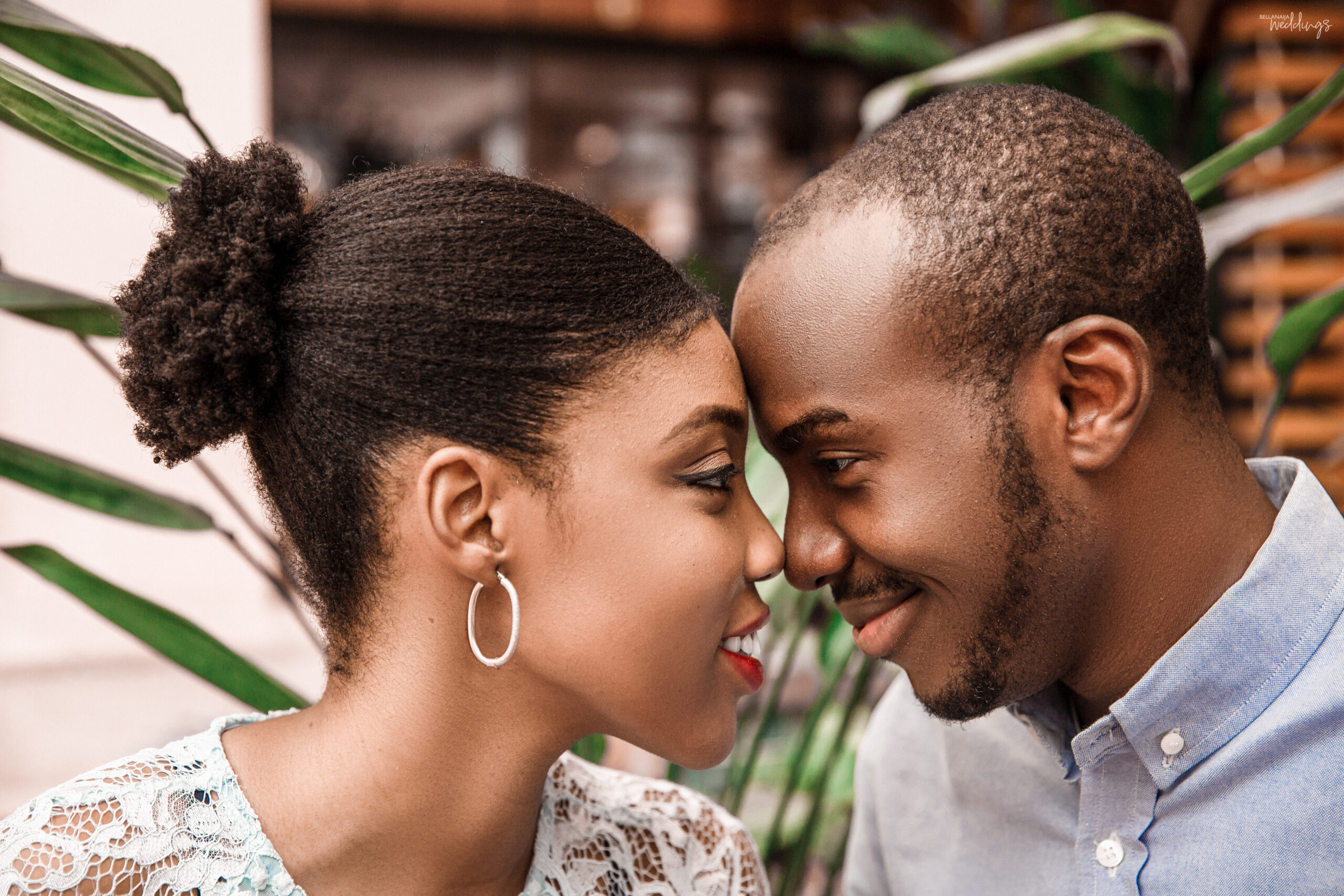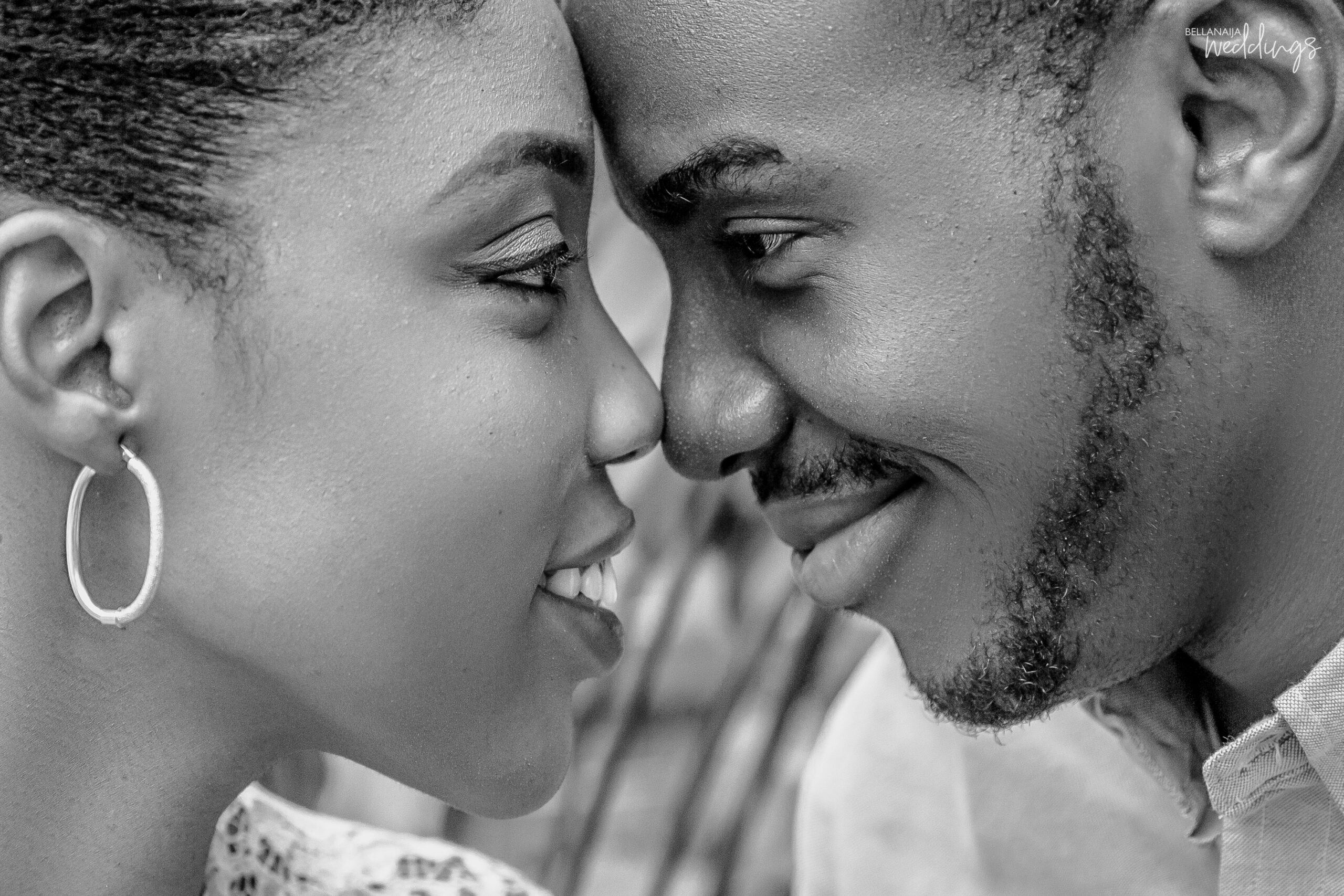 Their love story according to Oluwatemilorun:
I met my wife for the first time in 2017 at an NGO where I was the Manager while she served as a volunteer. However, nothing happened between us at this time because I was in a relationship at the time. We related purely on a professional level, even though I was intrigued by her brilliance and commitment to making an impact.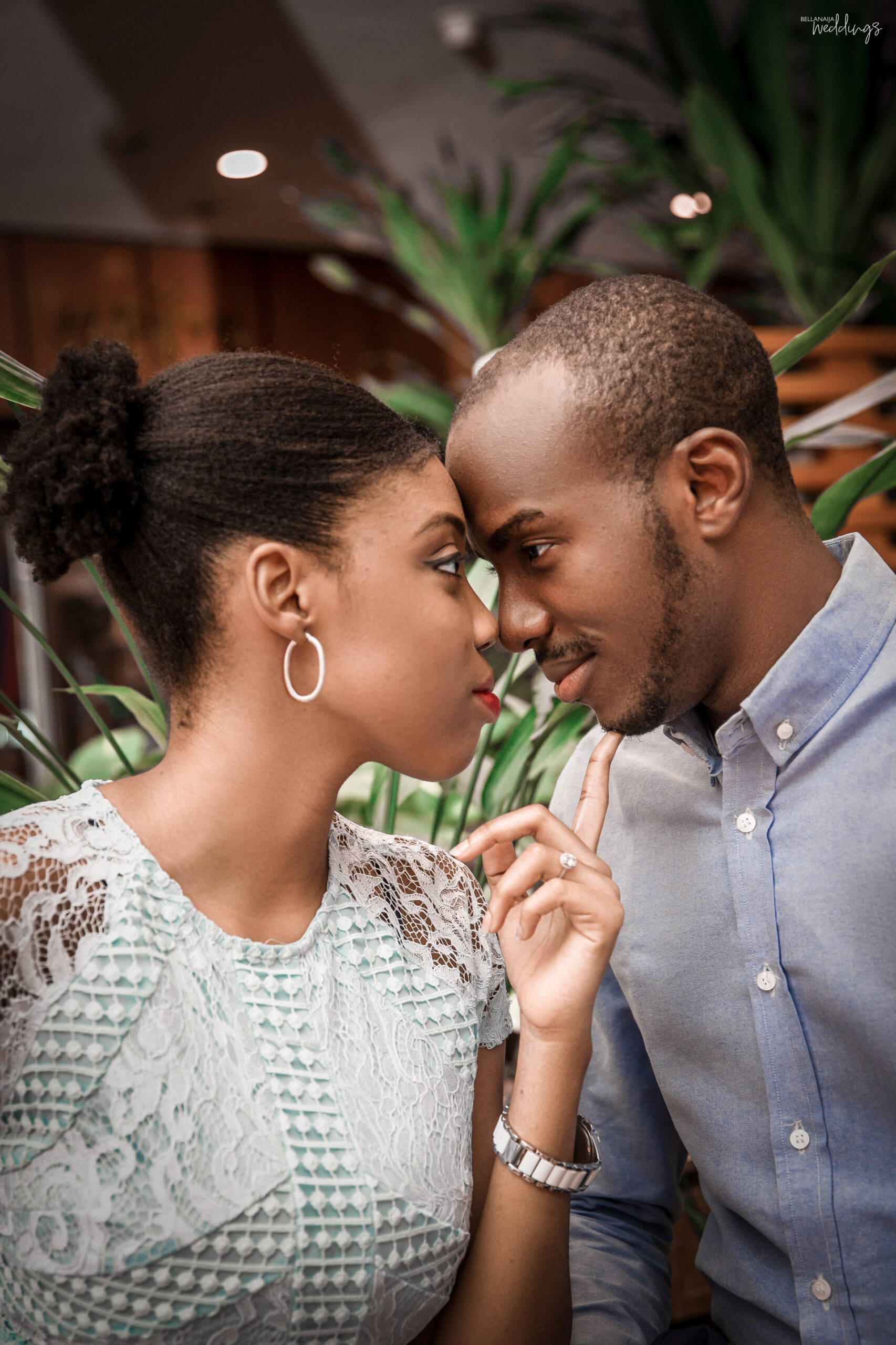 Jump forward 3 years later, I was no longer in a relationship and was searching for a life partner. Shortly before then, a couple of ladies had disappointed me and I was sceptical about ladies generally and their 'shakara.' I didn't want anyone who would waste my time as I was ready to get married. On a particular Sunday, my wife strolled into my church for the first time together with a mutual friend whom I had invited to church.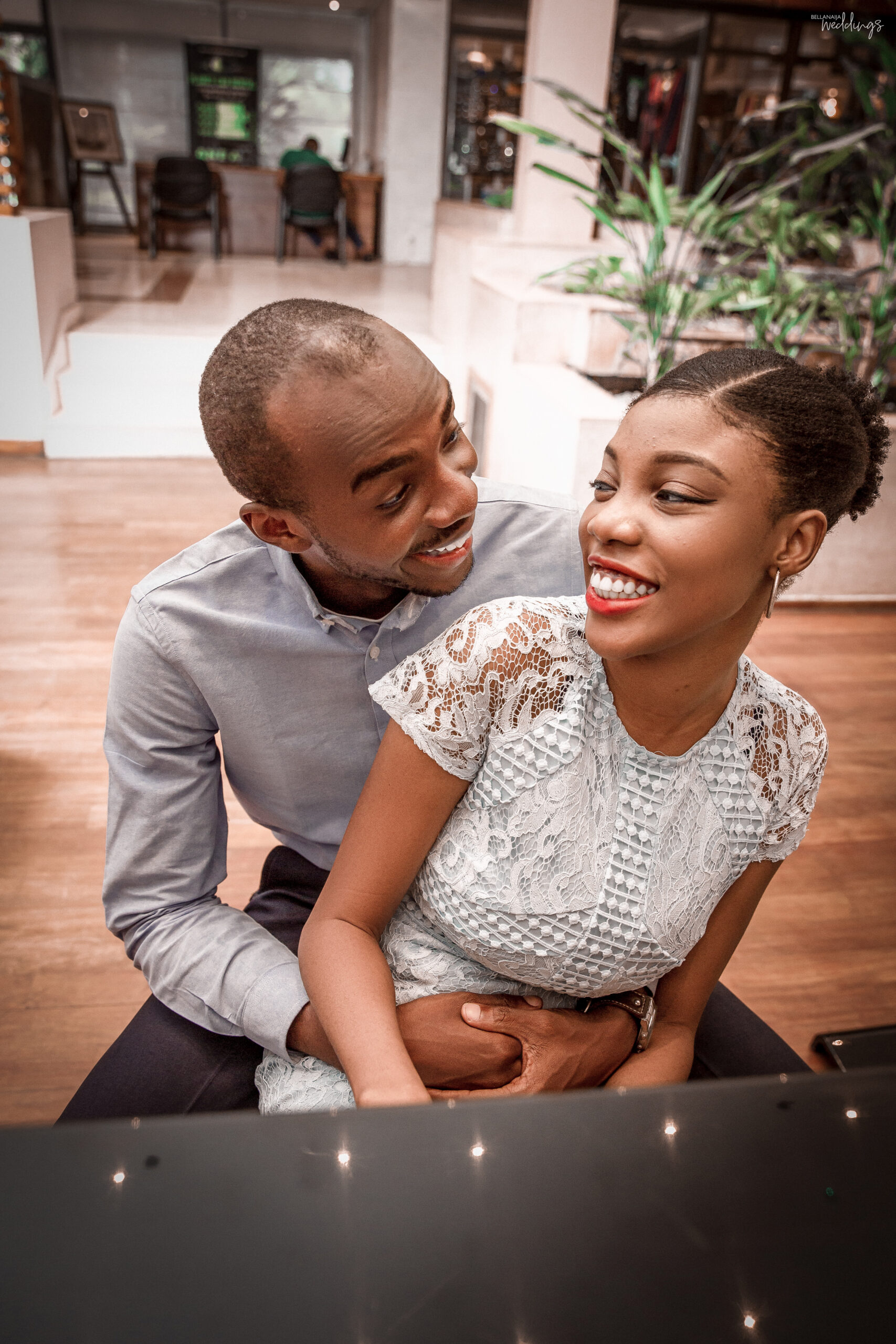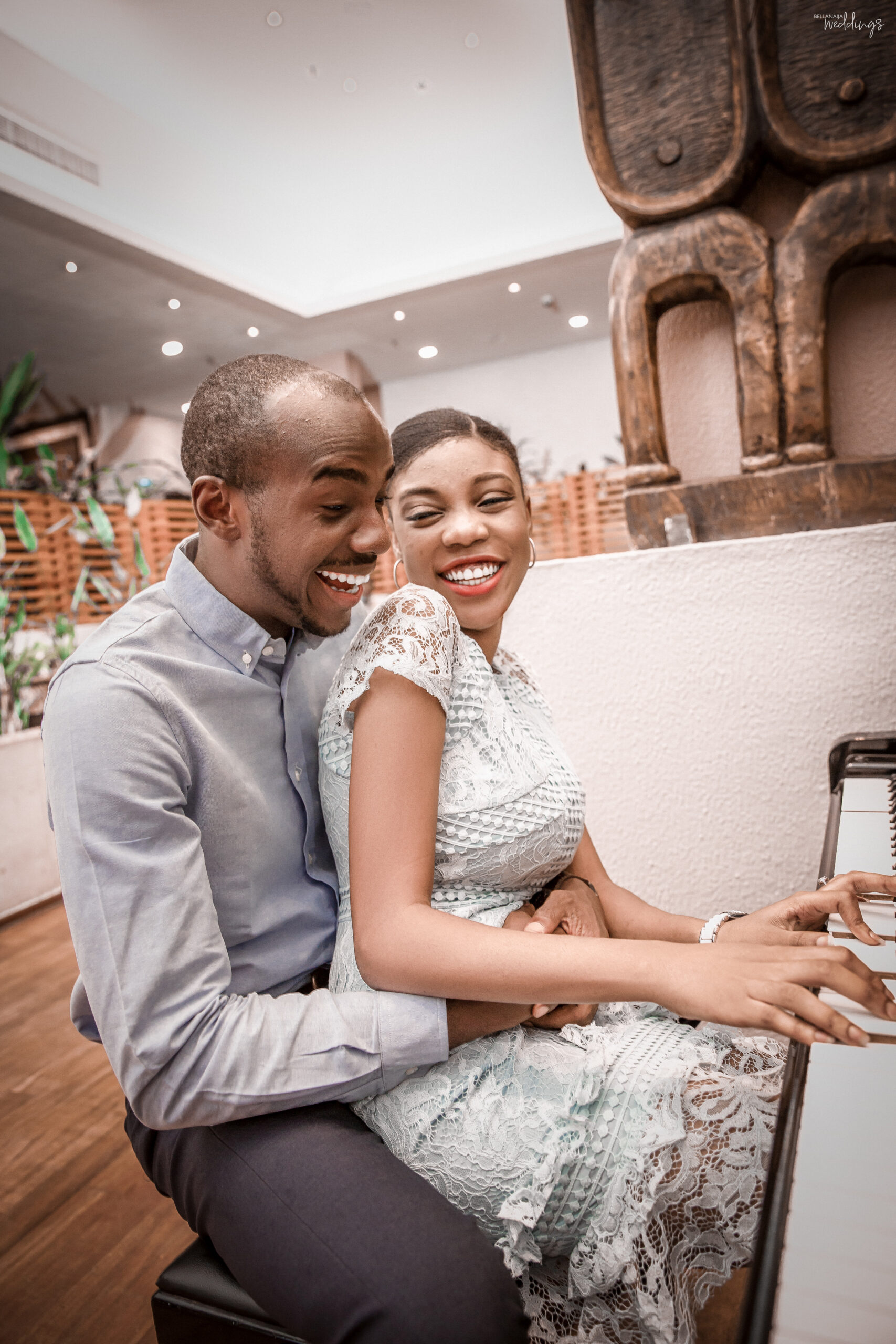 Immediately I saw her, my heart shook and my stomach flipped in desire. I had learned to know when I'm attracted to a lady when these things happen. I did not waste time. It was easy to re-connect with her since she knew me before then. It was, however, initially difficult to get her to date me.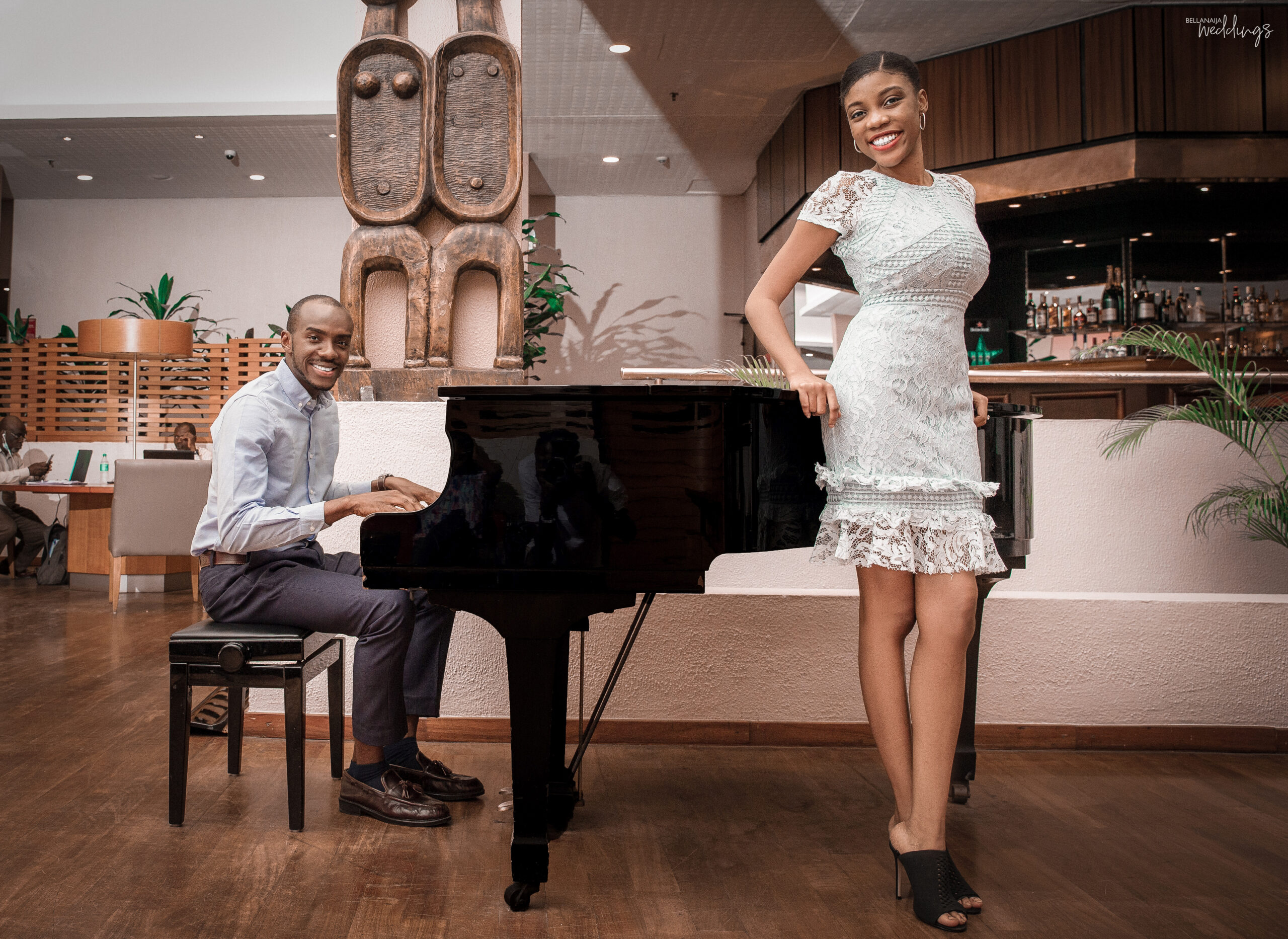 At some point, I almost gave up, but about 3 months later, we started dating, and about 10 months after I proposed. The proposal took place the day before her 25th birthday. I had promised her that I would take her out on this day because her birthday fell on a Monday and we both will be busy at work and will not have the time to hang out.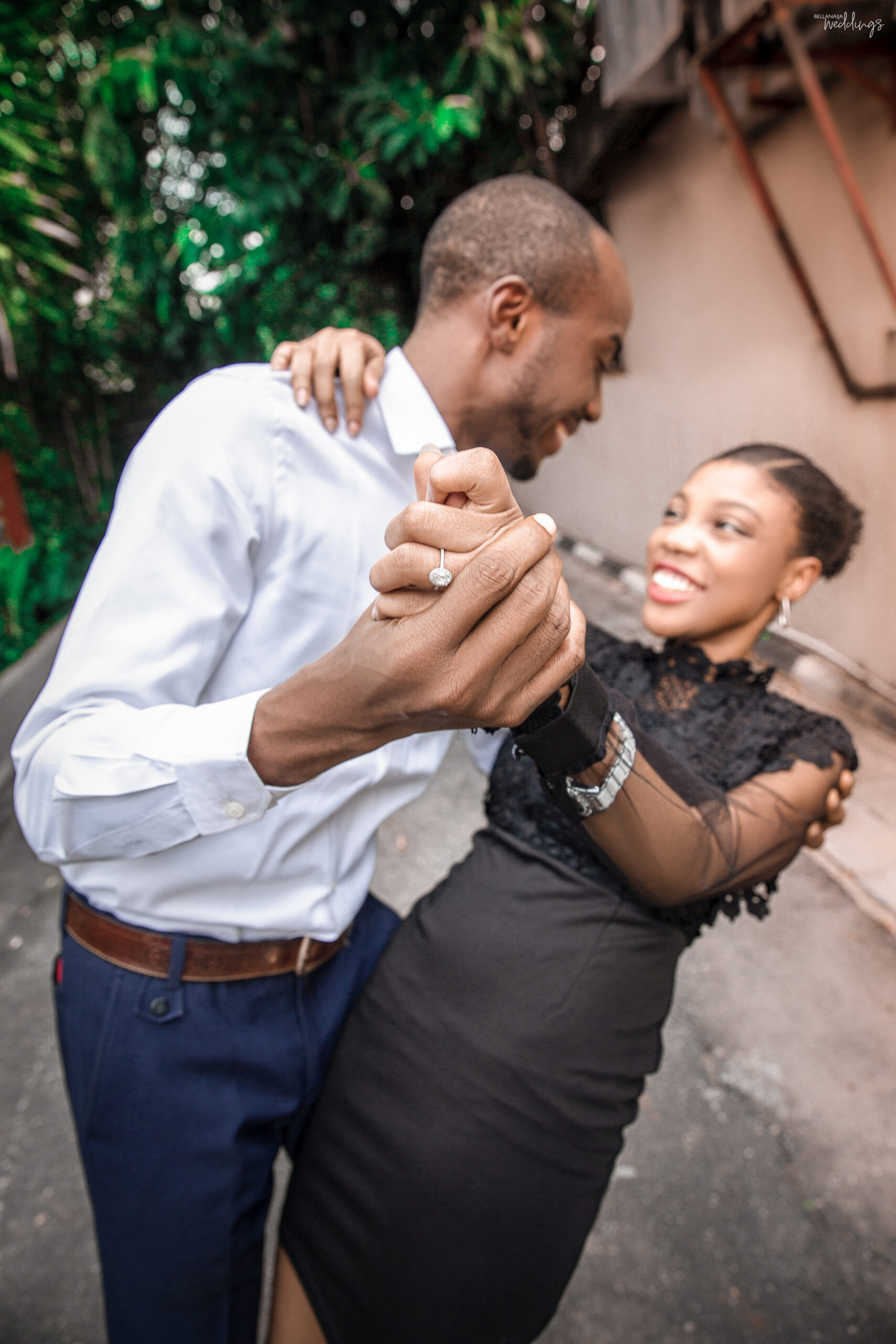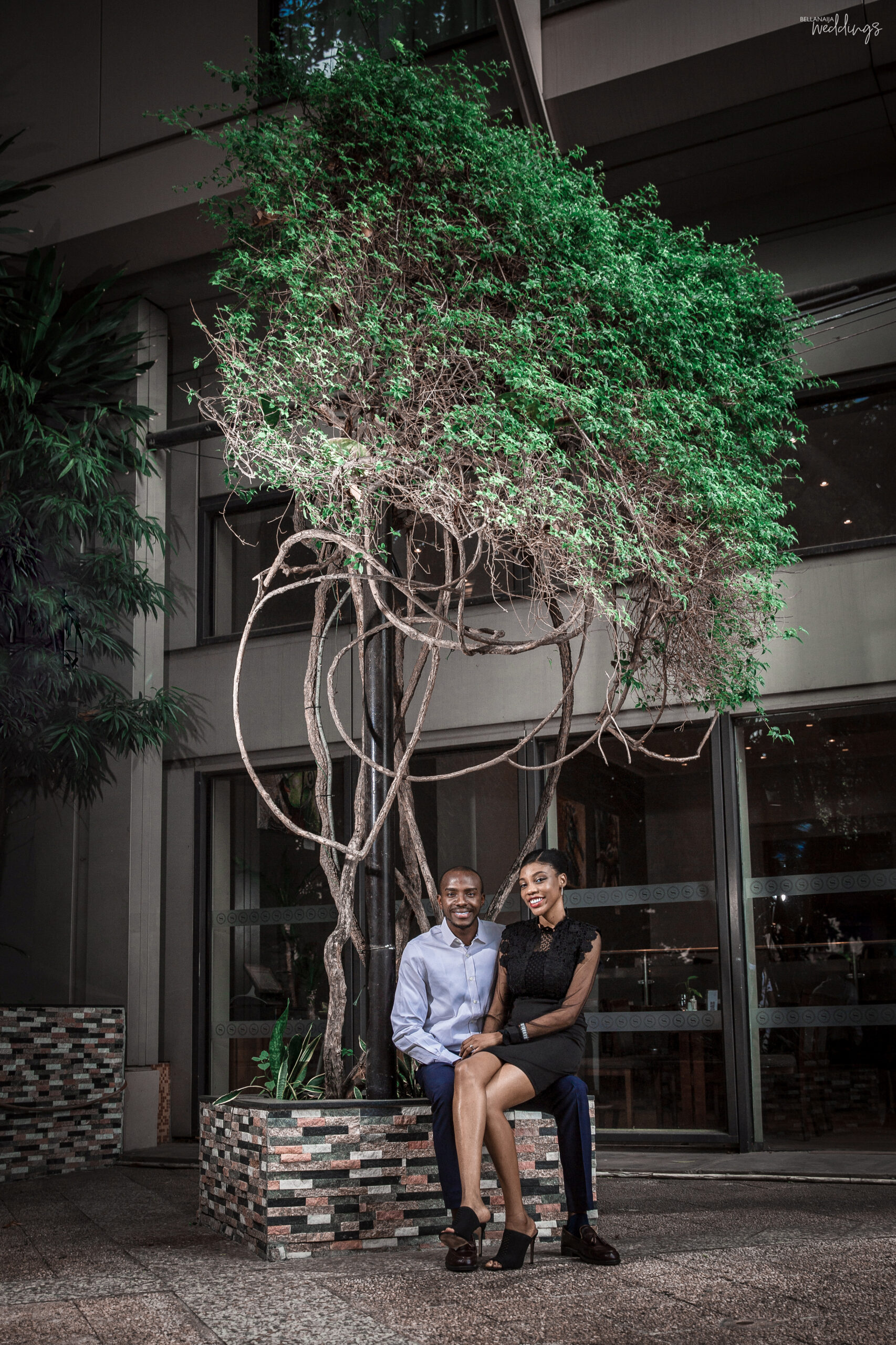 The Proposal:
So, Sunday, the day before was the perfect day. She agreed excitedly. But she was oblivious of my plans weeks before in collusion with her sister to purchase a ring, secure a spot at an eatery, invite a few family friends and a guitarist. The D-Day came and after church service, I went with her to her house. We rested a little and headed out to the eatery.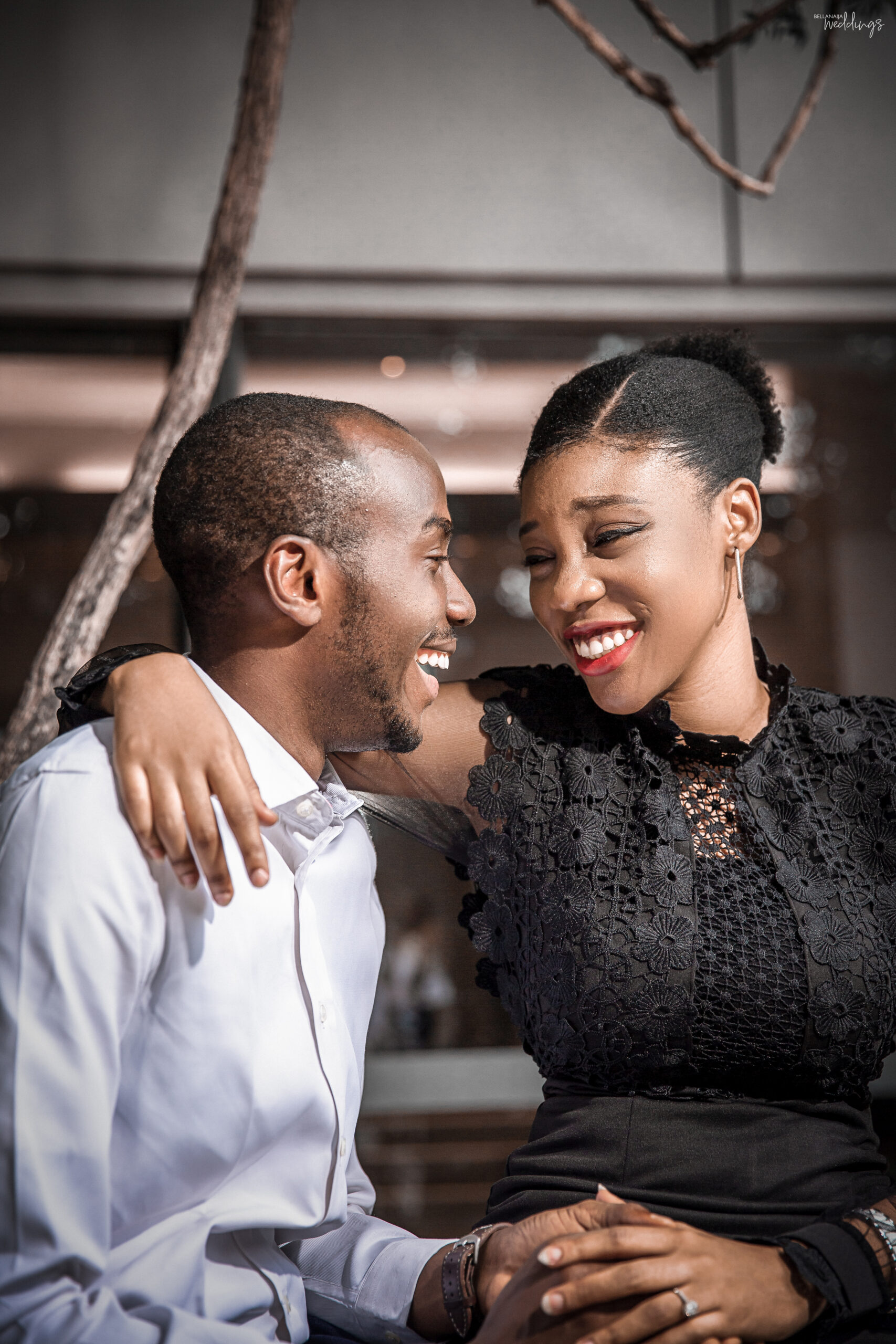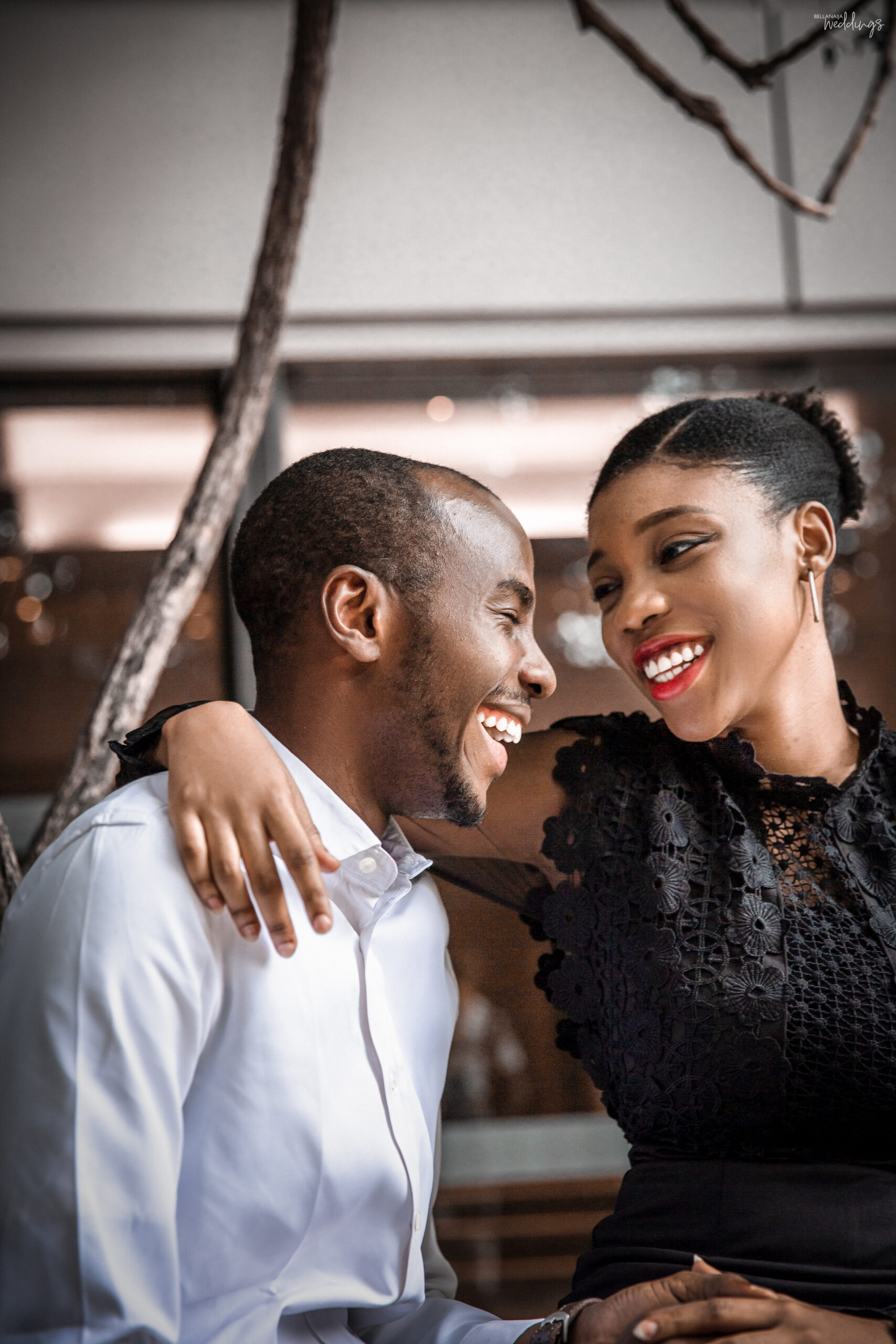 She was ushered into a room where seated guests suddenly stood up and started singing her the birthday song while the guitarist played. After this was done, I went on one knee, delivered my well-rehearsed romantic lines and presented her with a birthday cake on which was written the following words: WILL YOU MARRY ME?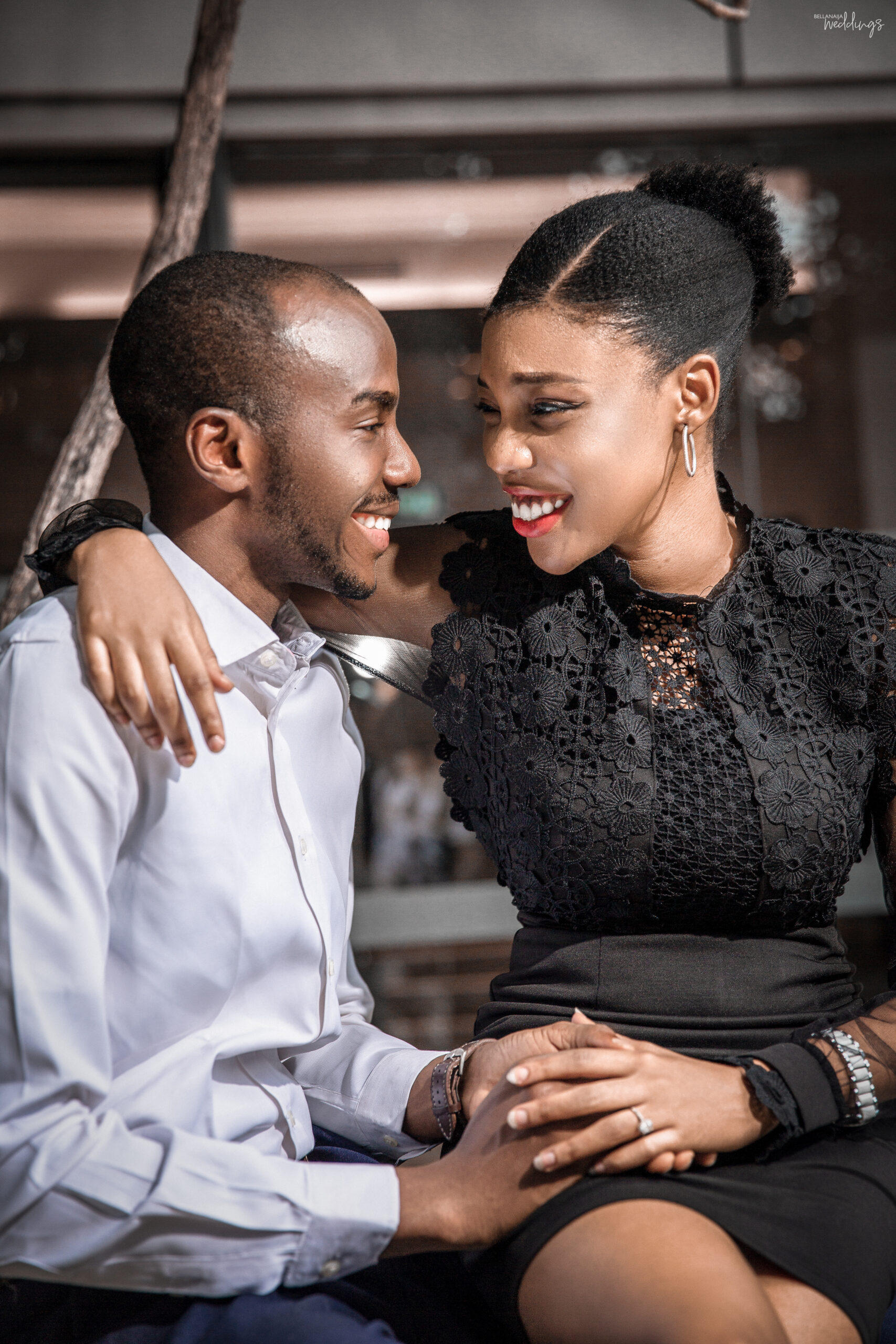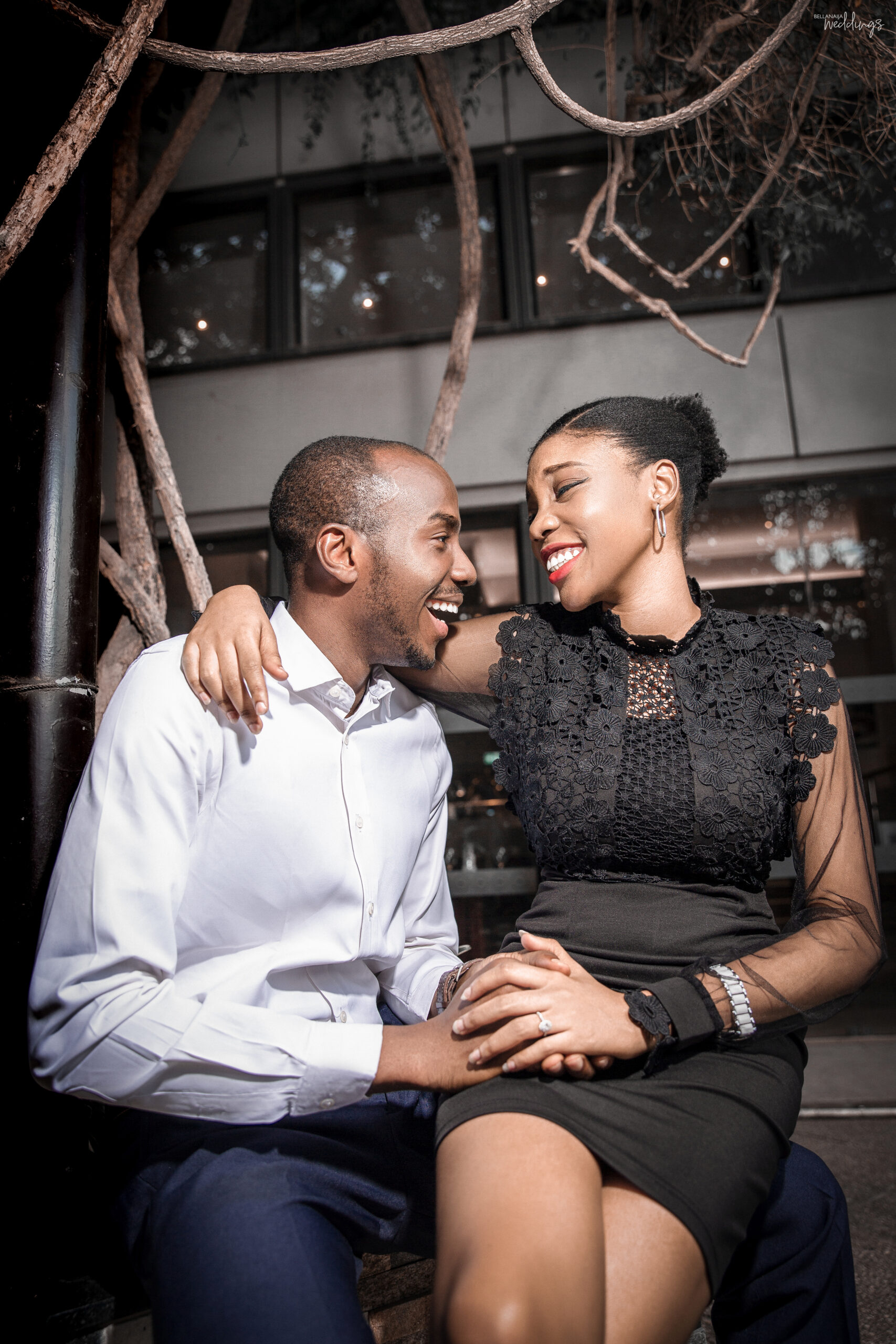 It was indeed a very memorable day, that we both remember very fondly. We are happy and thrilled about the start of this new journey and look forward to all that will unfold in our union.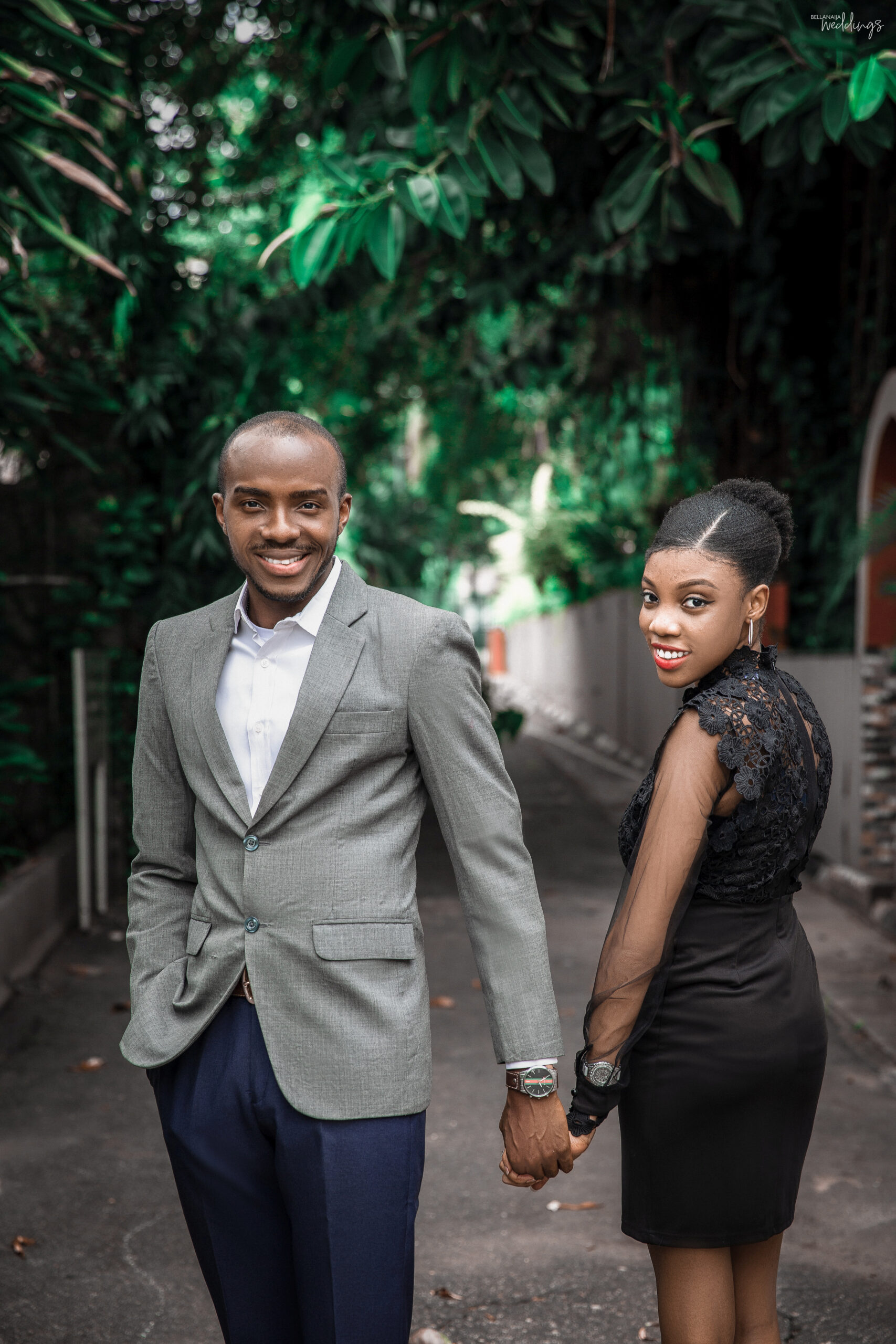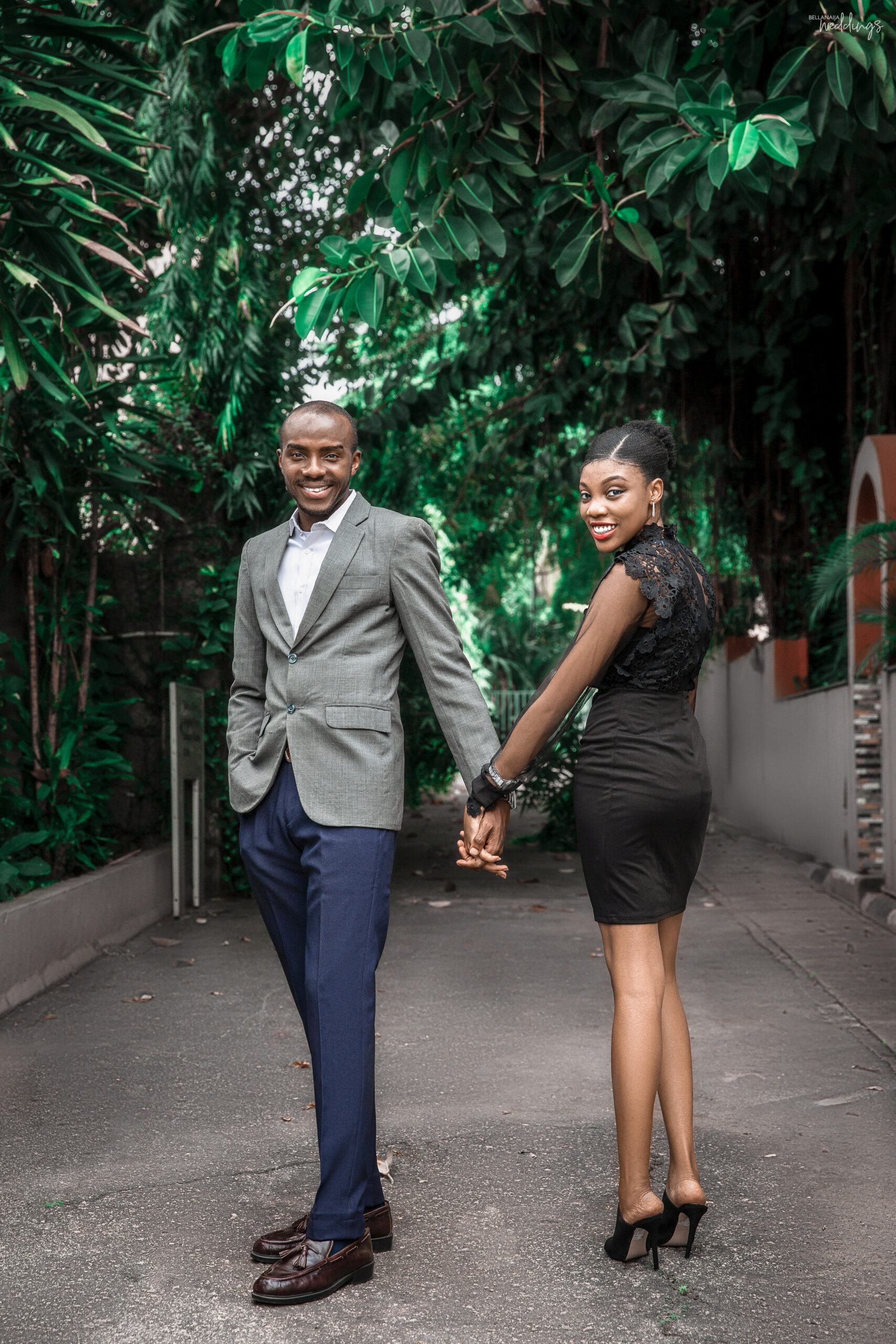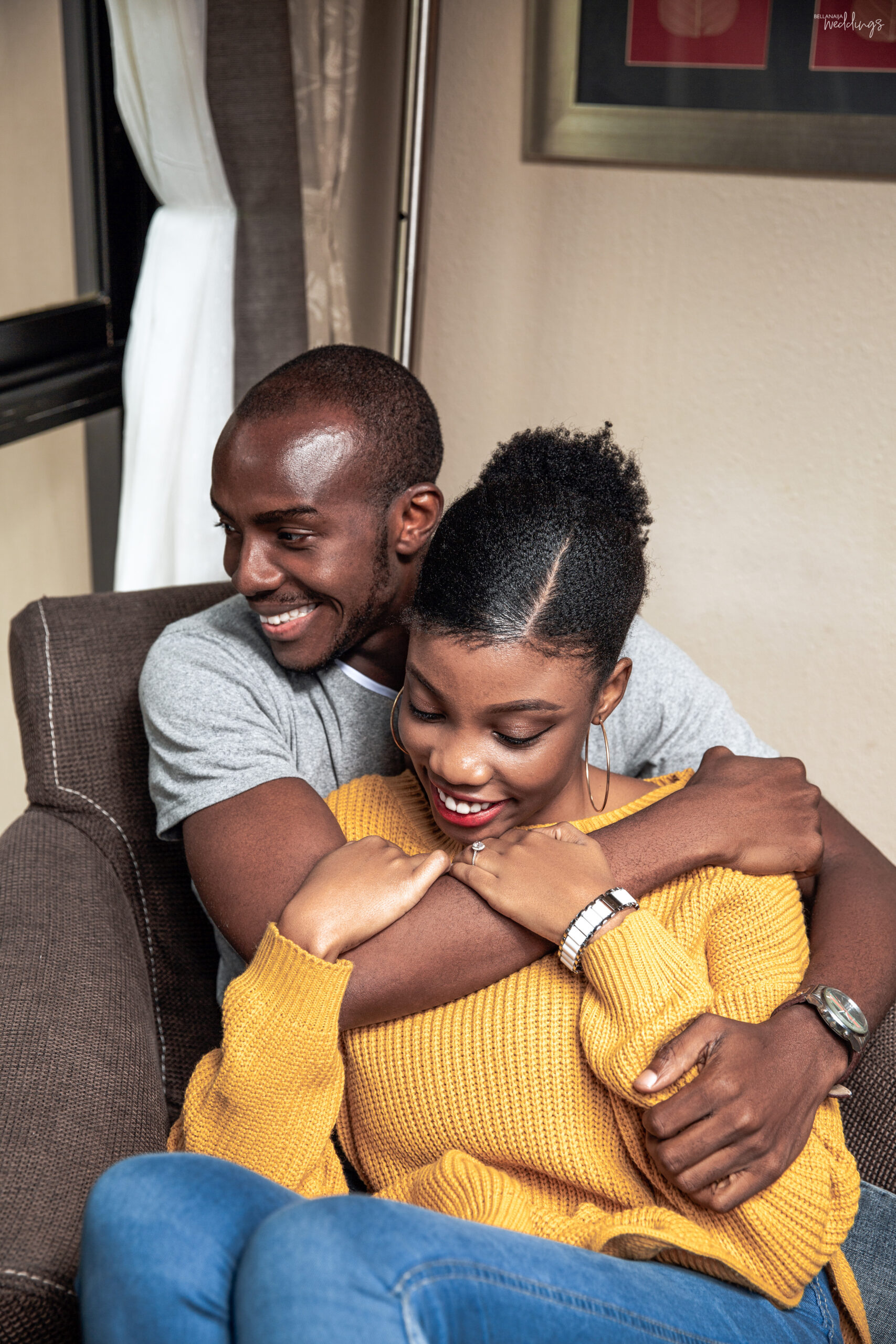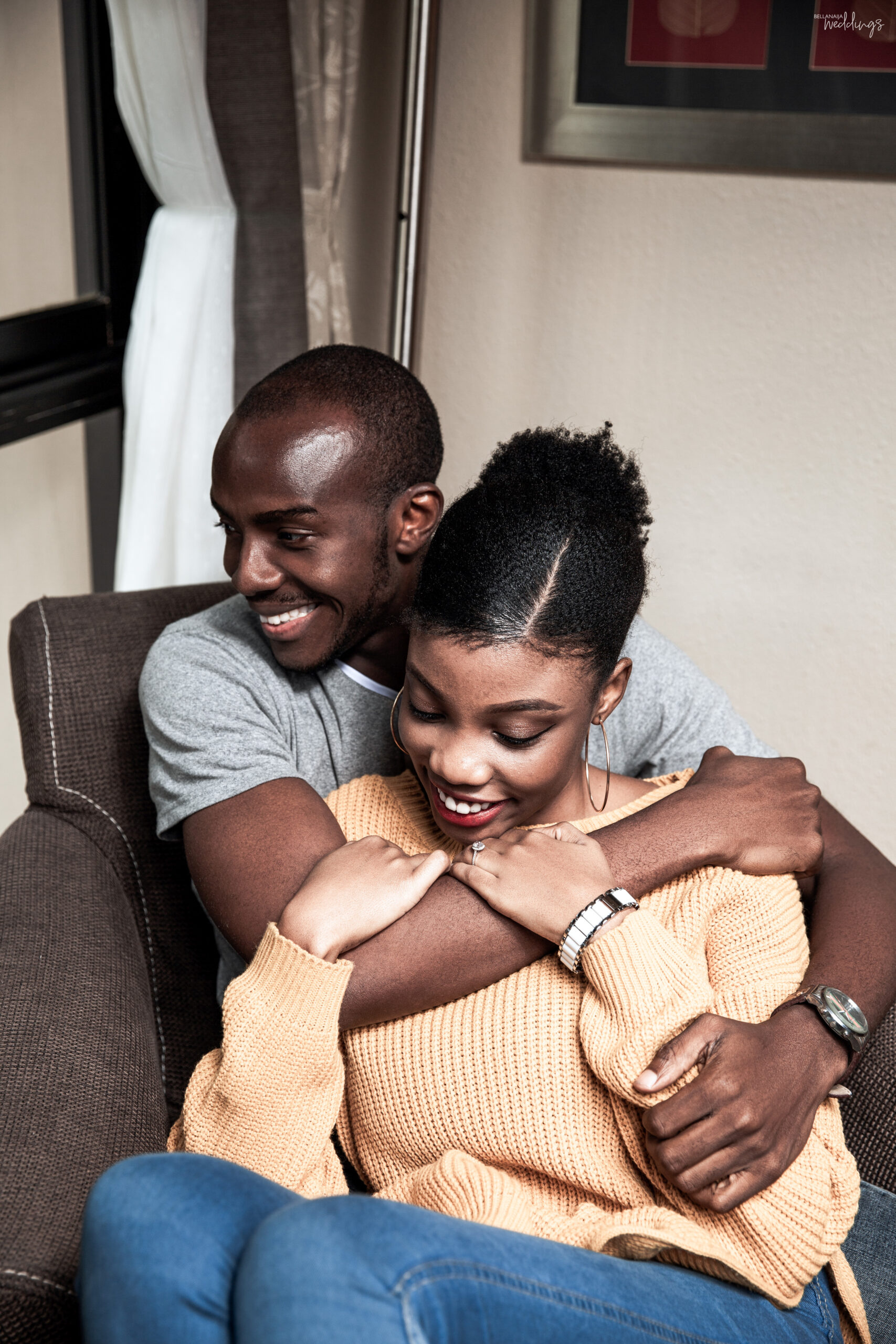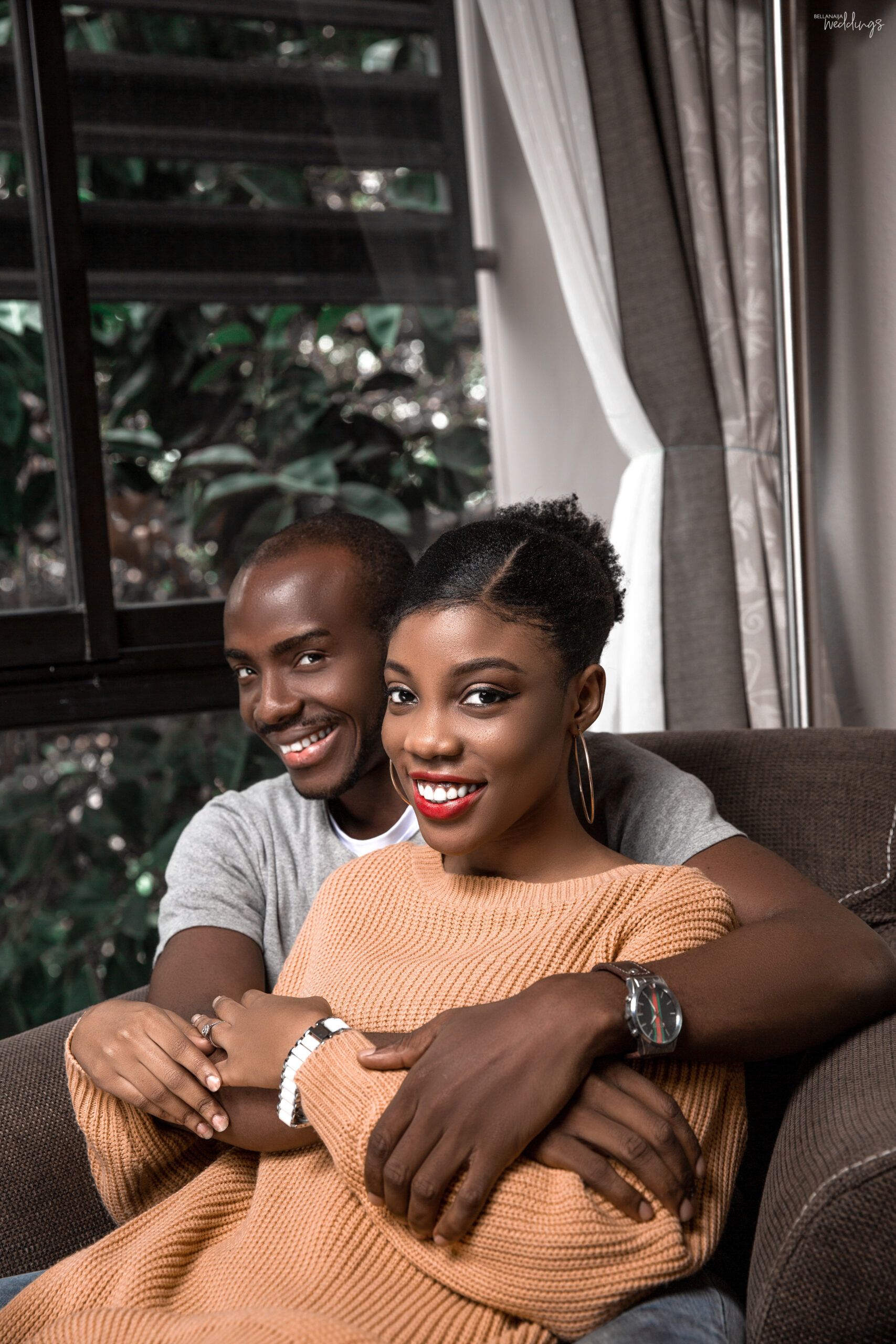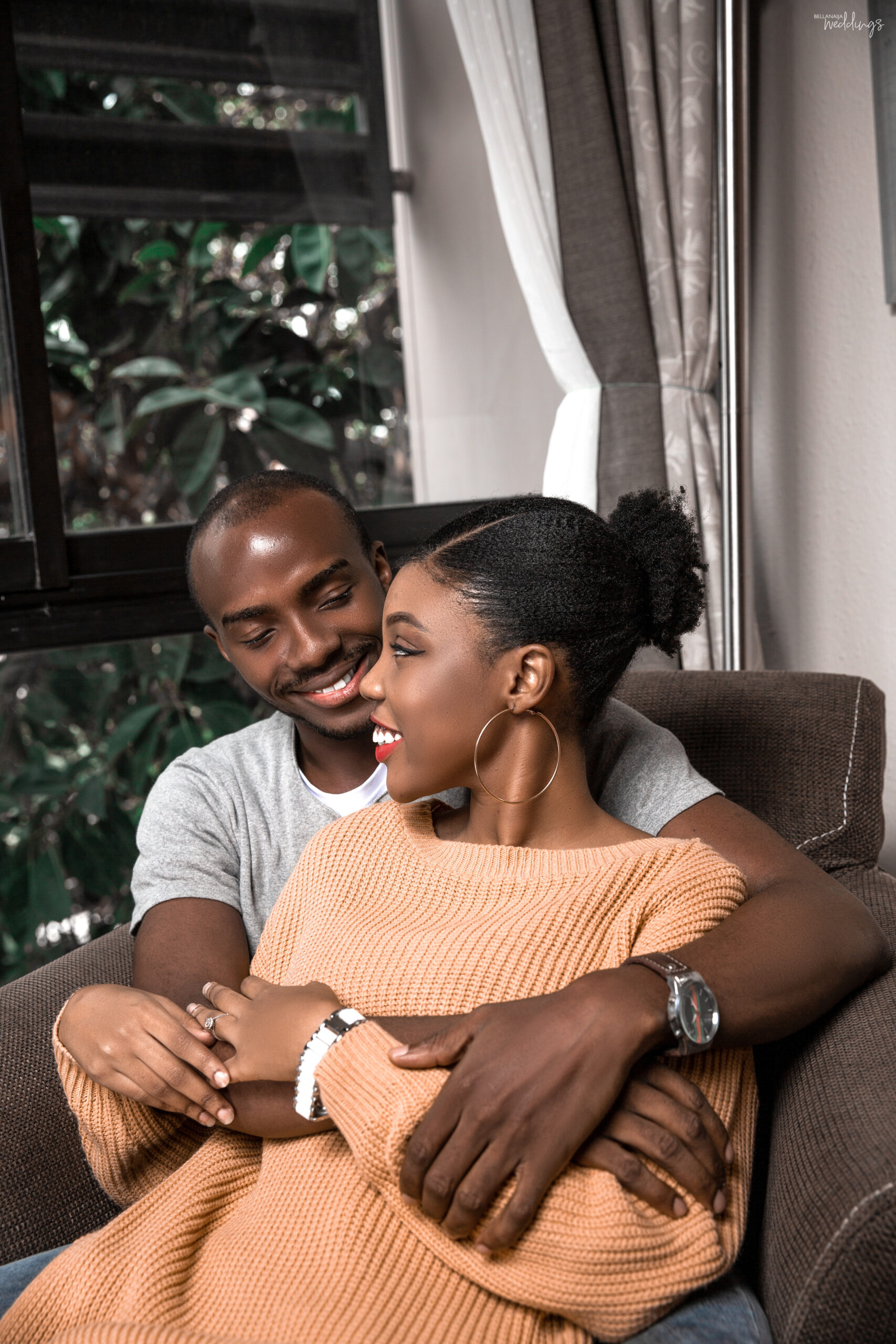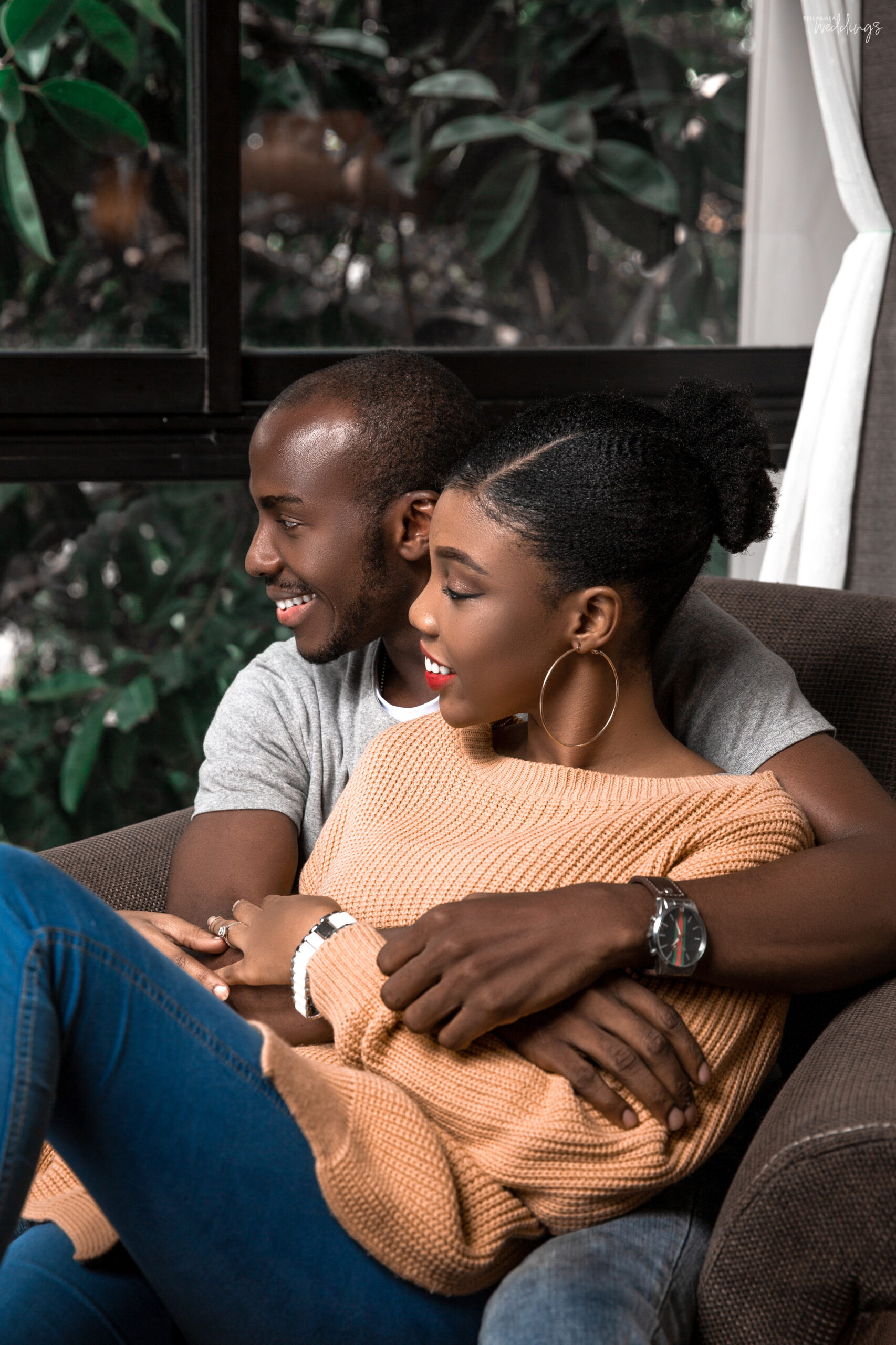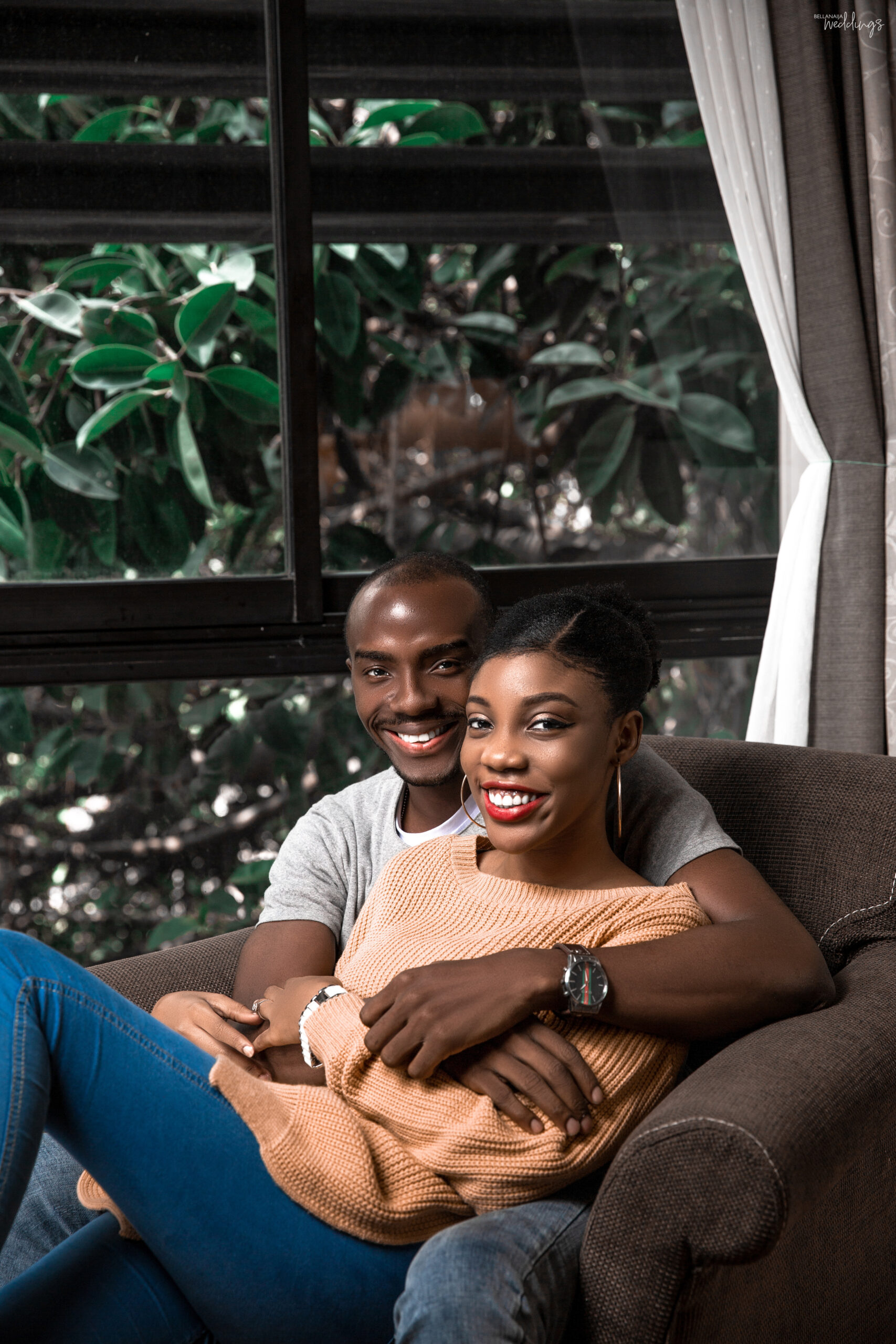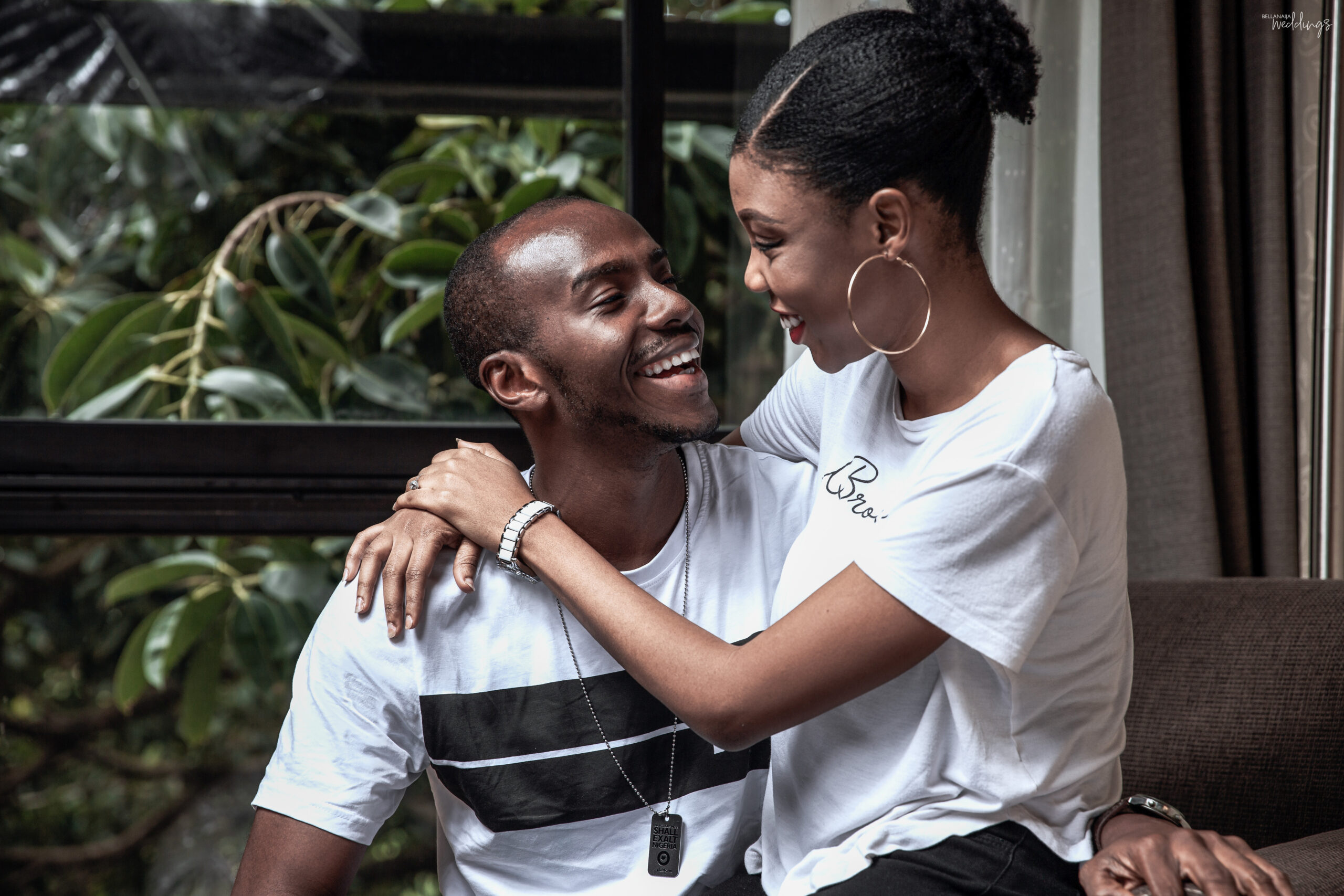 Credits
Bride: @foyin_
Groom: @askpeace_
Planner: @fiyin_ff
Makeup: @heavenessencebeauty
Photography: @dosu_kore
Hairstylist: @fukjomhair
Videography: @emekachukwuleta