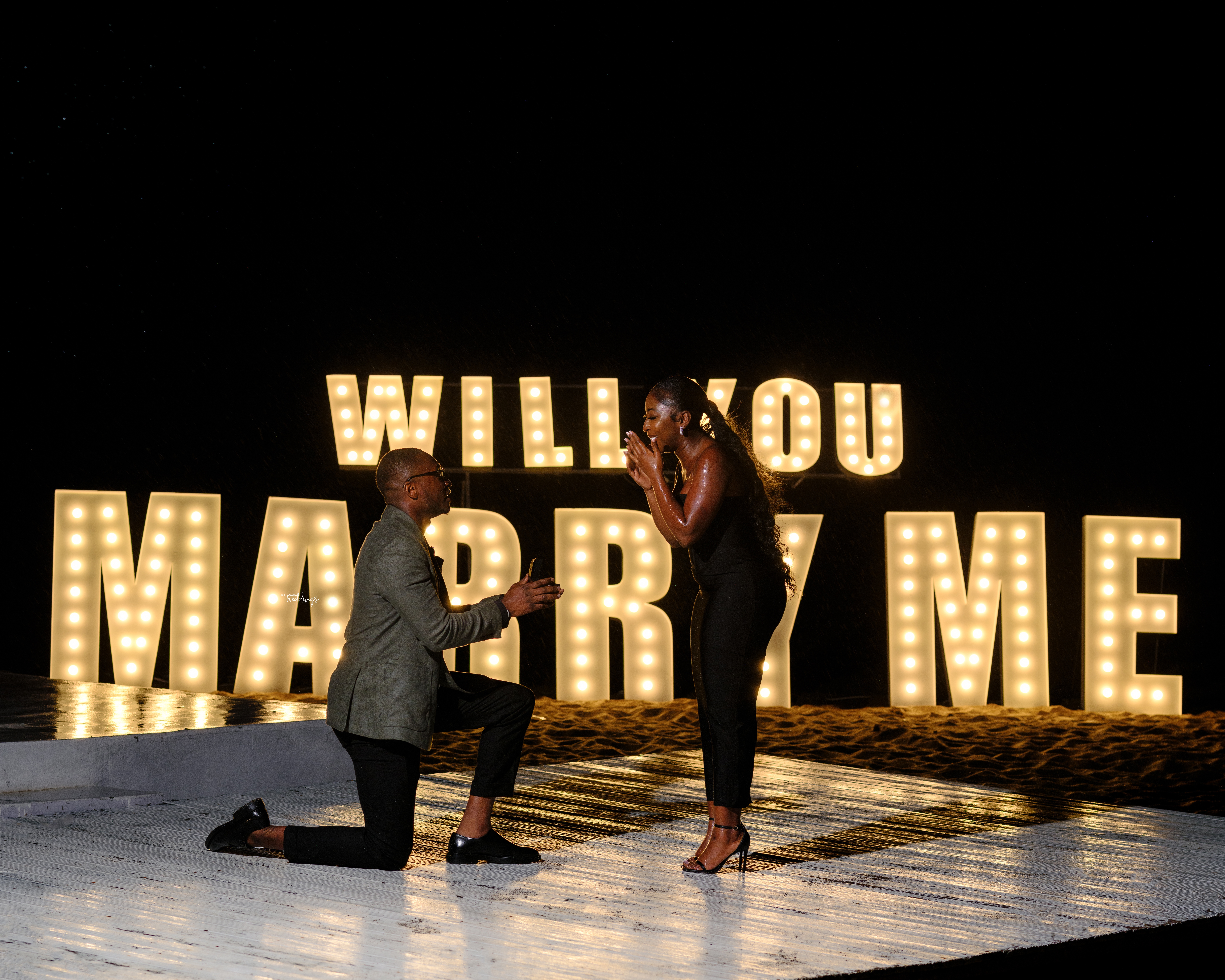 Who knew a simple act of kindness could serve as a catalyst for a perfect love story? Grace and Bisi are Cupid's latest match and their sweet journey began with a kind gesture at the university!
Grace had encountered some payment issues at an event and guess who came to the rescue? Yes, Bisi did! This opened a door of friendship and love and eventually, the sweetest proposal in Turkey! Bisi went down on one knee and asked the love of his life to spend forever with him and she said 'Yes'! Their romantic #BNBling moment is sure to leave a thousand butterflies in your tummy. Also, there is a little debate as to who made the first move. We will leave that for you to decide as you scroll and read their super sweet story 🥰
Enjoy their proposal photos and love story below: Their love story as shared by Grace:
Bisi was the vice president of ACS and was hosting an event that I was to attend. When I went to withdraw money for the event, the machine swallowed my card. I came to the event queue and informed my friends, one of whom knew Bisi and asked if he could allow me to enter.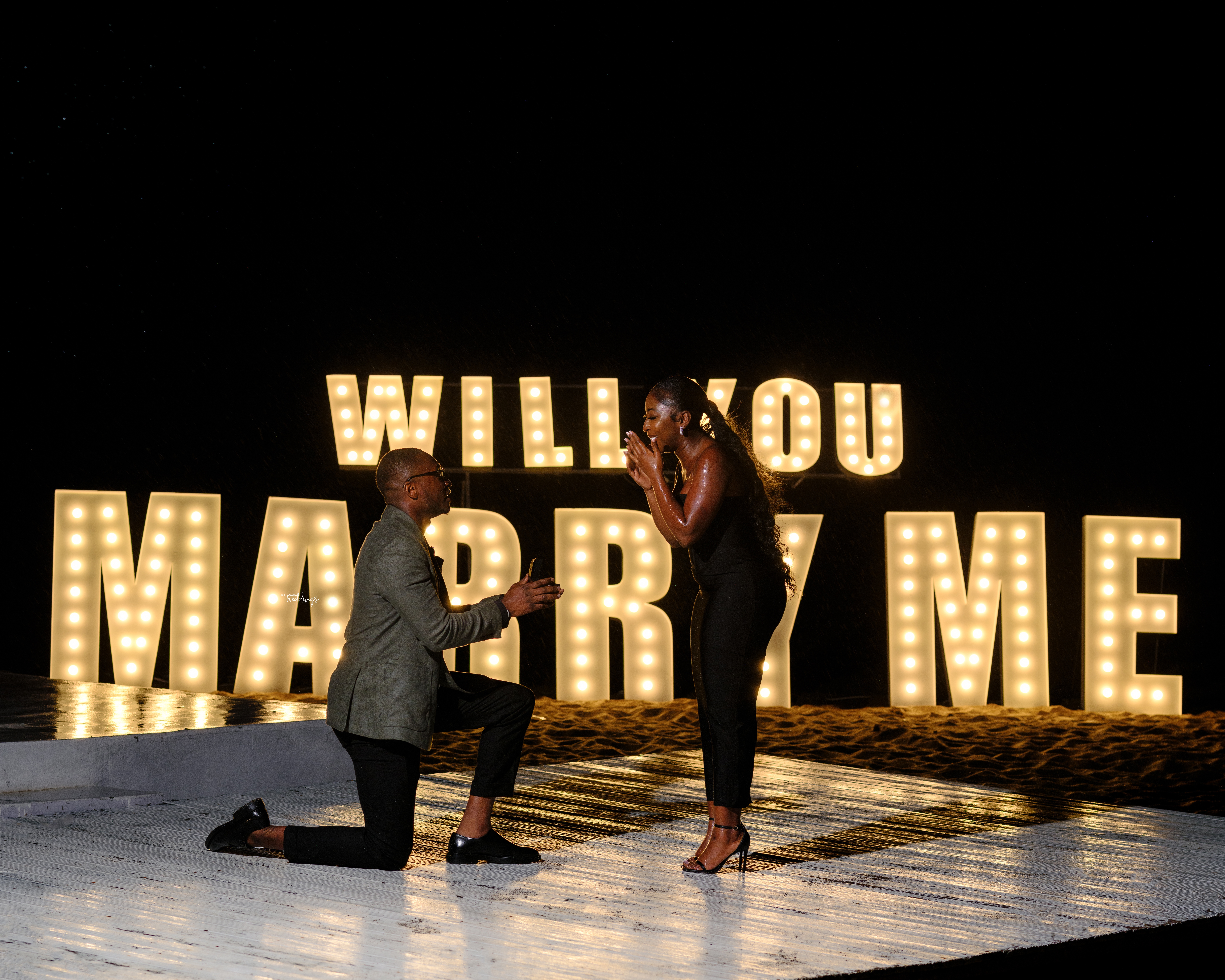 Unfortunately, as the event was with the student union Bisi could not let me in for free, so he asked my friend how much I wanted to withdraw. Not knowing or meeting me, Bisi went and sorted the bill out for me. I was shocked by this act of kindness and later got Bisi's number from my friend to say thank you. Those who know Bisi would say this is just how he is but this story sparked the debate of who made the first move. Bisi believes I was the one, as I got his number and messaged him. I believe it was Bisi as he went the extra mile to give me money. Nevertheless, we are here today and they are engaged. Who do you think made the first move? Credits
Bride @g_andam
Groom @bisi_bma
Photography @nelsonniteh
Ring @londondiamondsofficial