It's another beautiful day on these love streets and yet another beautiful day to let you know that "it goes down in the DM!" Hannah and Khalifah are stepping into their forever phase and guess how it all began? On Twitter!
Khalifah had slid into Hannah's DM on Twitter and tried to set up a meeting. At first, it seemed like a "no-show" but as they say, love has its ways and in the end, it always wins! Now, the love birds are giving us beautiful reasons to smile as we take in all the beauty of their pre-wedding photos. Their contagious smiles and undeniable chemistry will bring so much colour to your day!
Enjoy their pre-wedding shoot and love story below.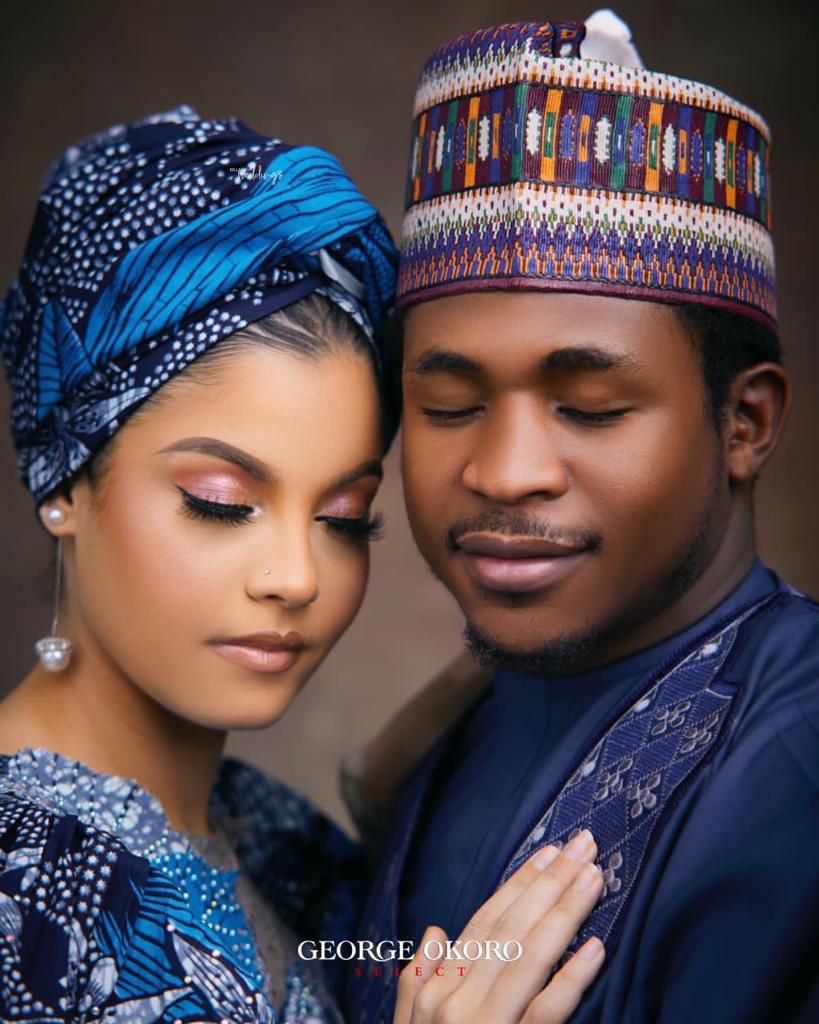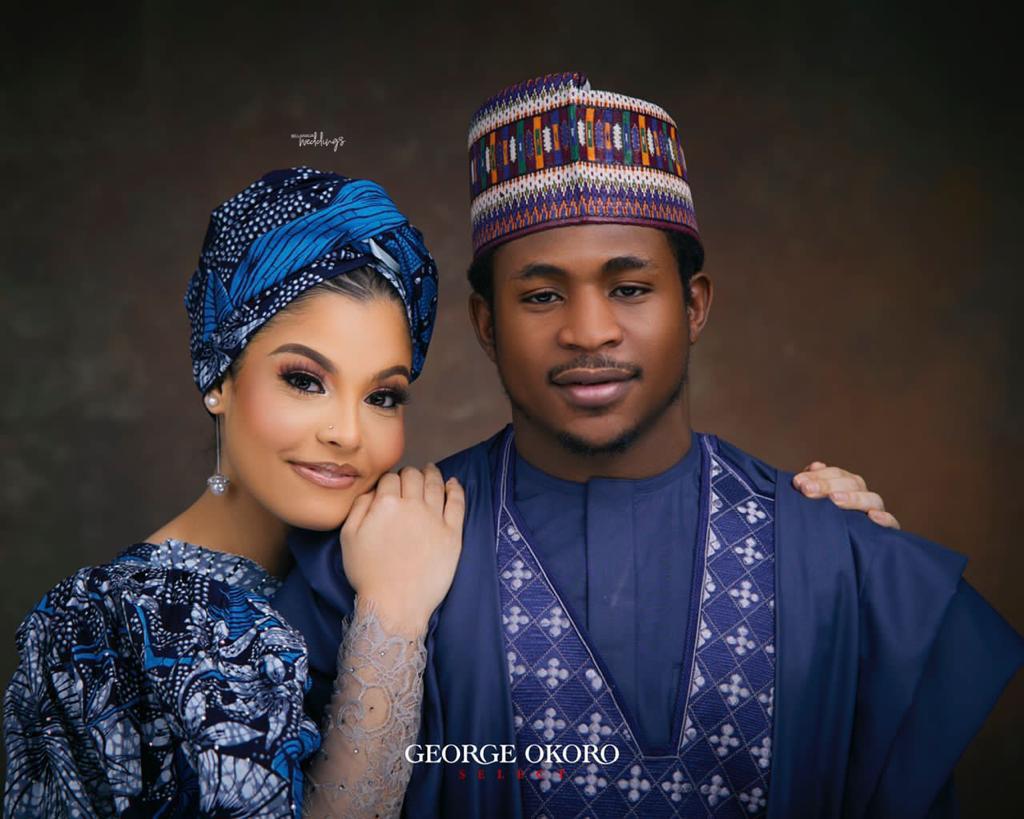 Their love story as shared by Hannah:
Khalifa sent me a message years ago via Twitter to meet up but then I was with someone. So when things went south, I ended up giving Khalifah a chance. So, we met at Baze University Abuja where our love grew. He was already studying there and I had just joined newly.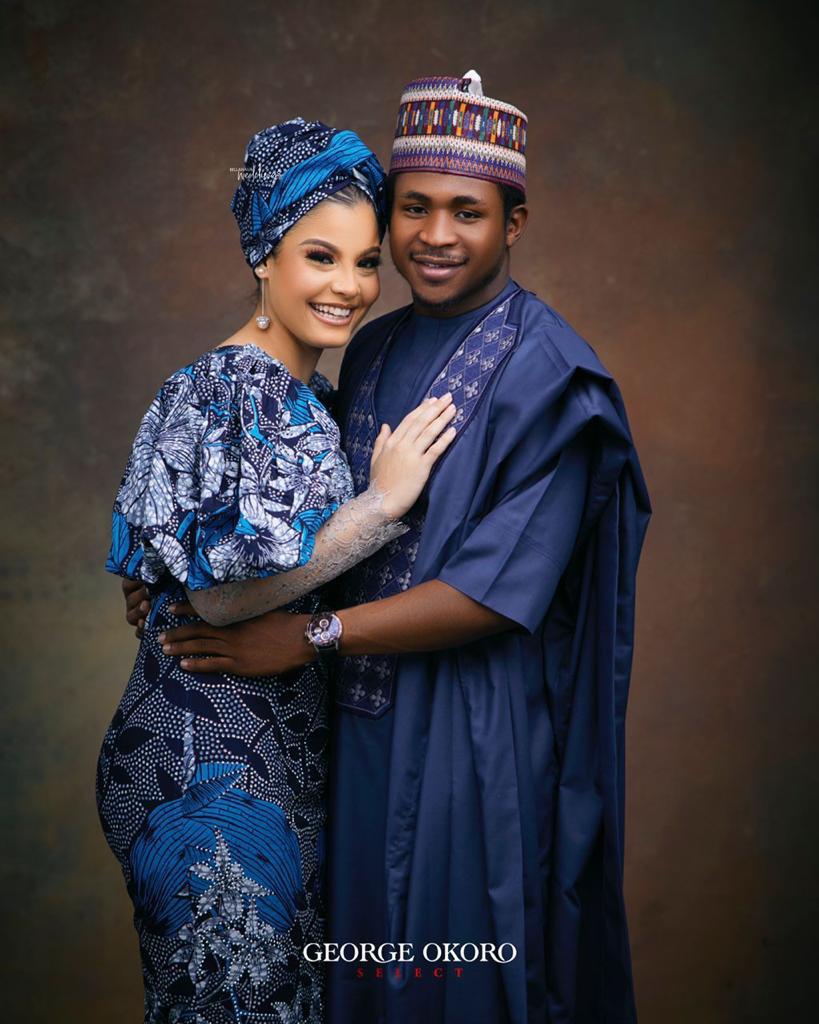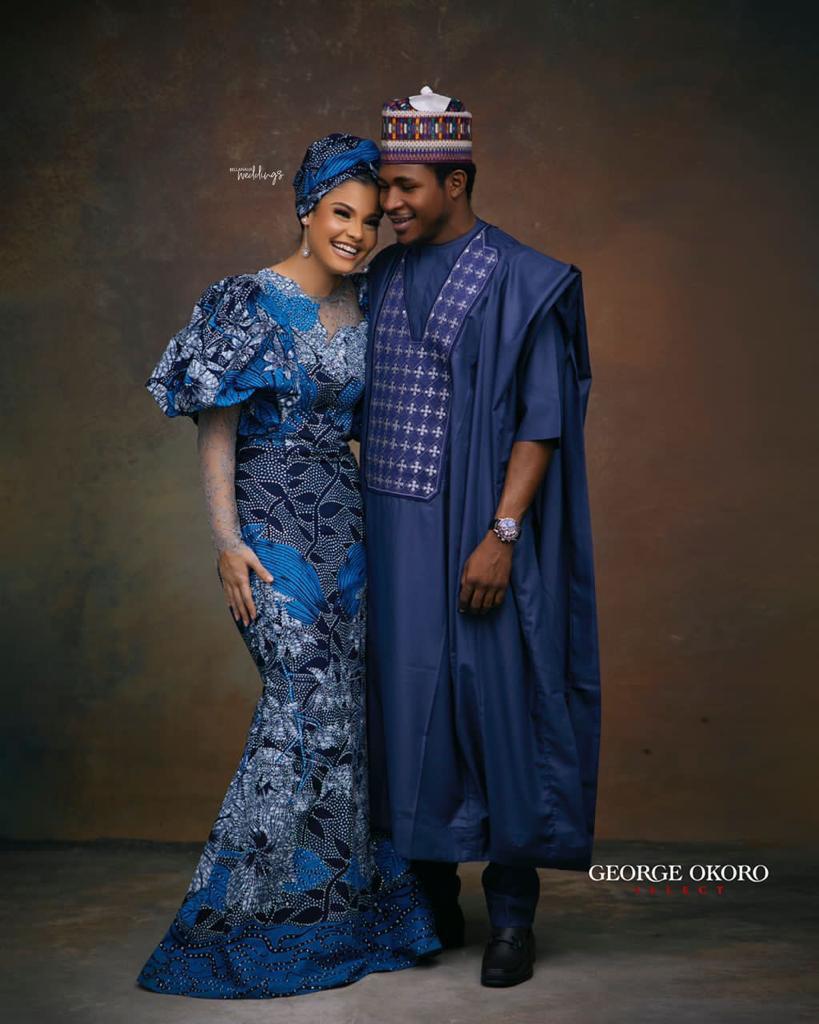 He assisted me in settling down in the school environment and ensured I had all I needed to make my 'fresher' days in school less stressful. We have been dating for 7 years.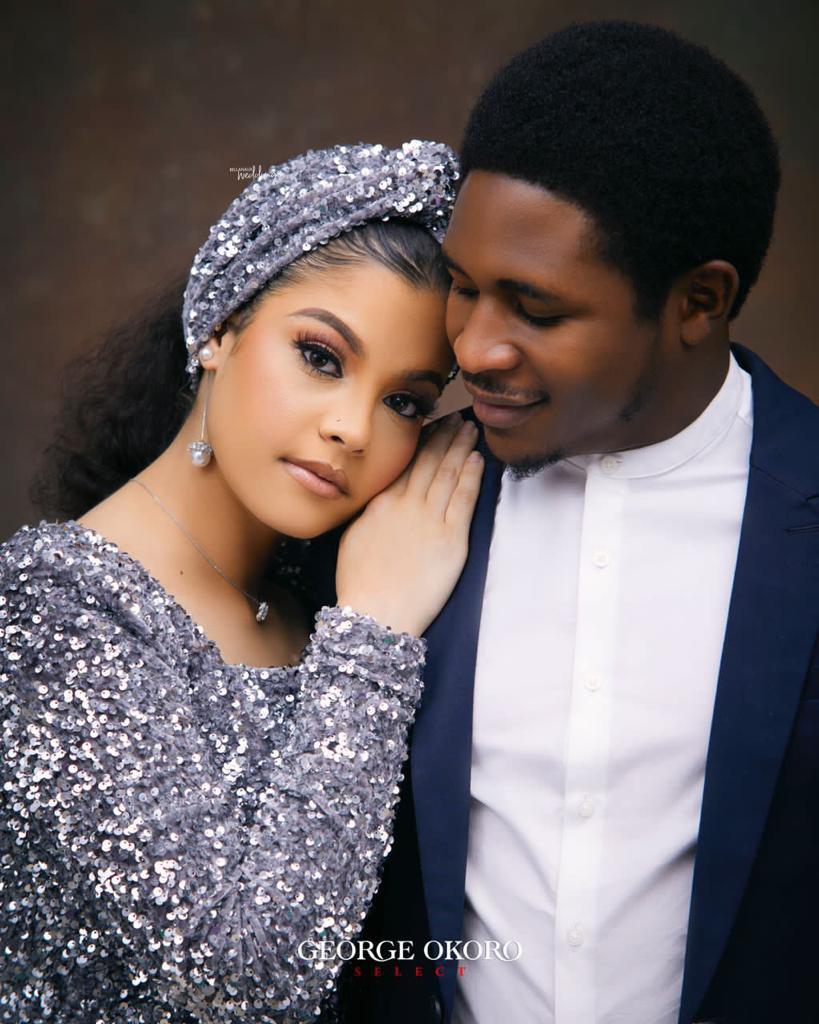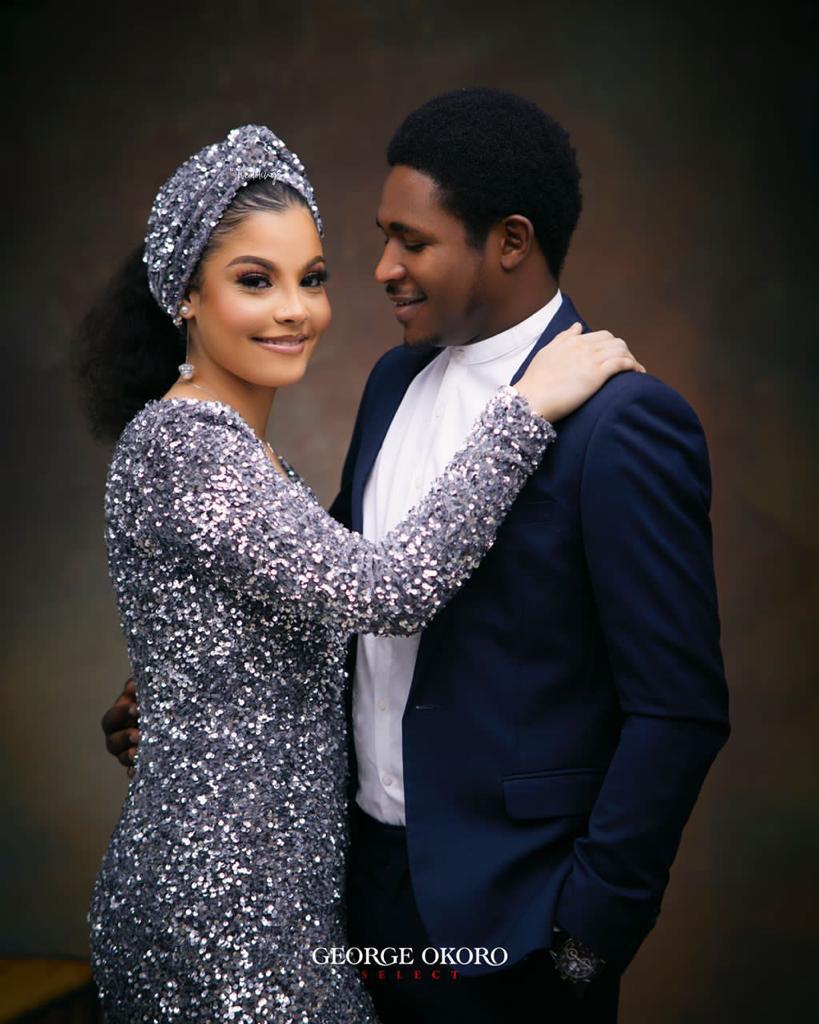 He asked me to be his wife in July 2021. His family came for an introduction and I accepted to do forever with the love of my life Khalifa.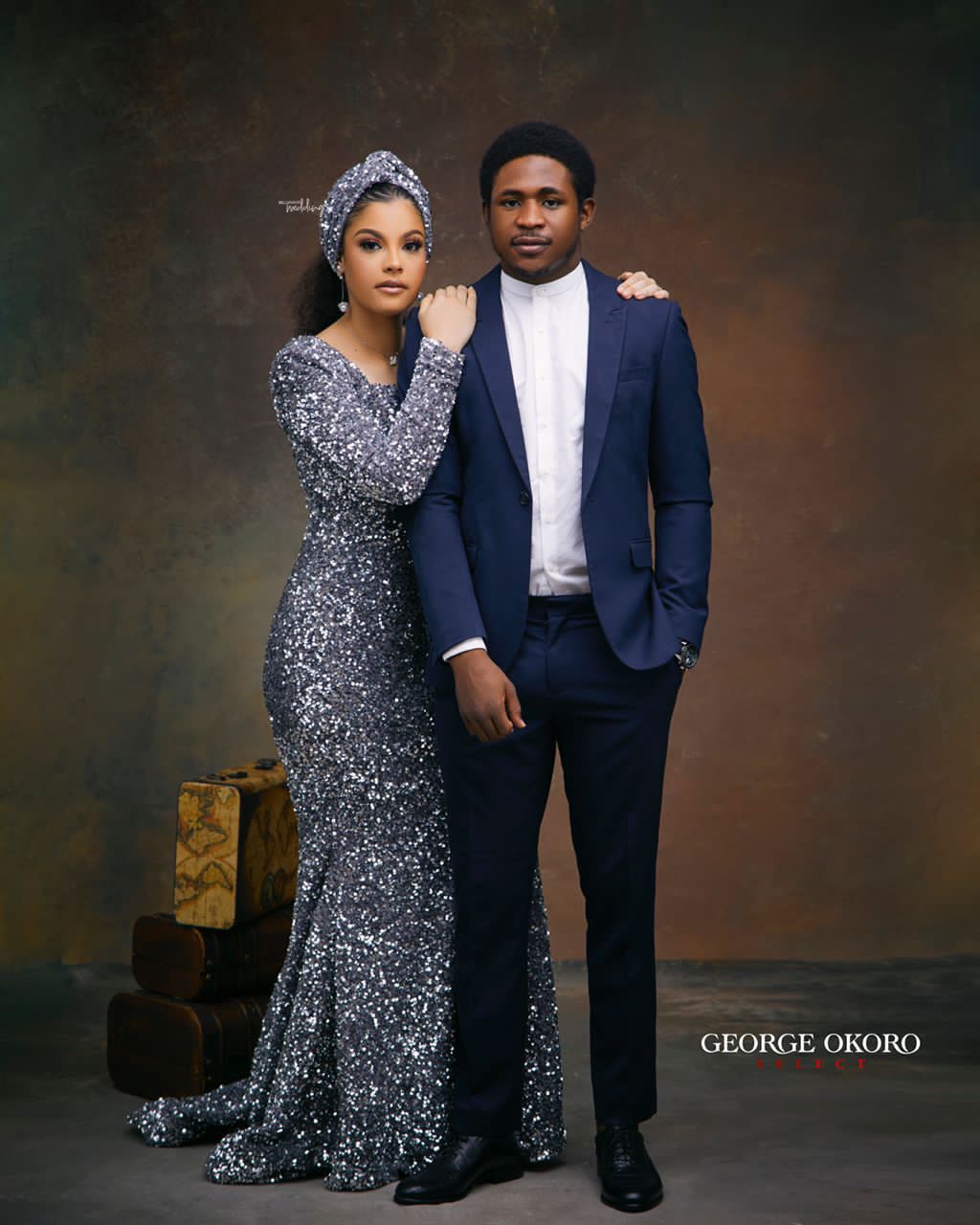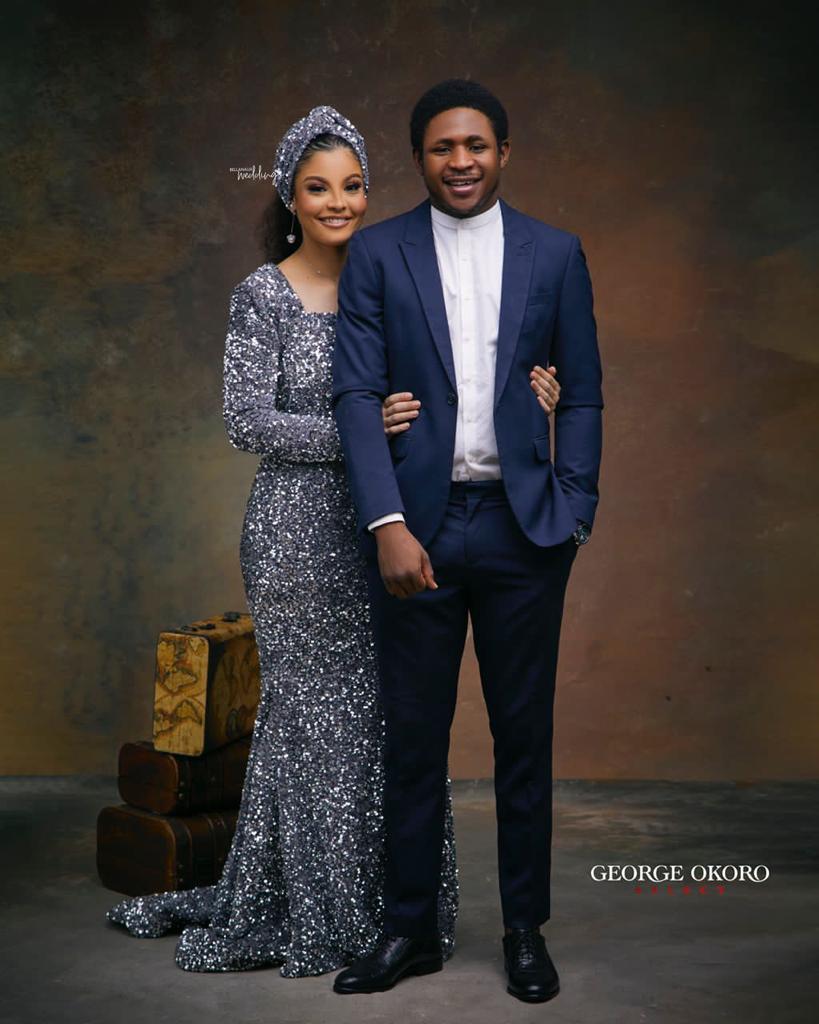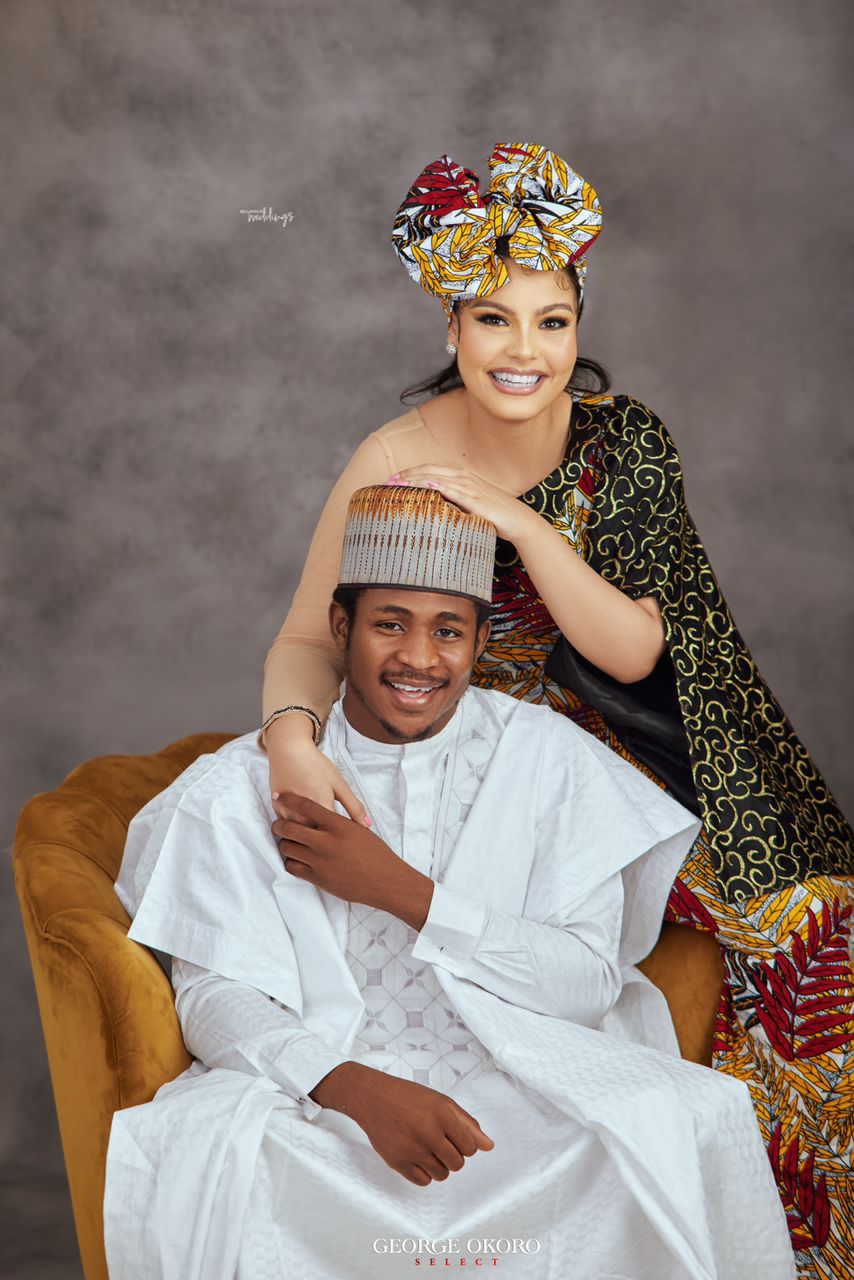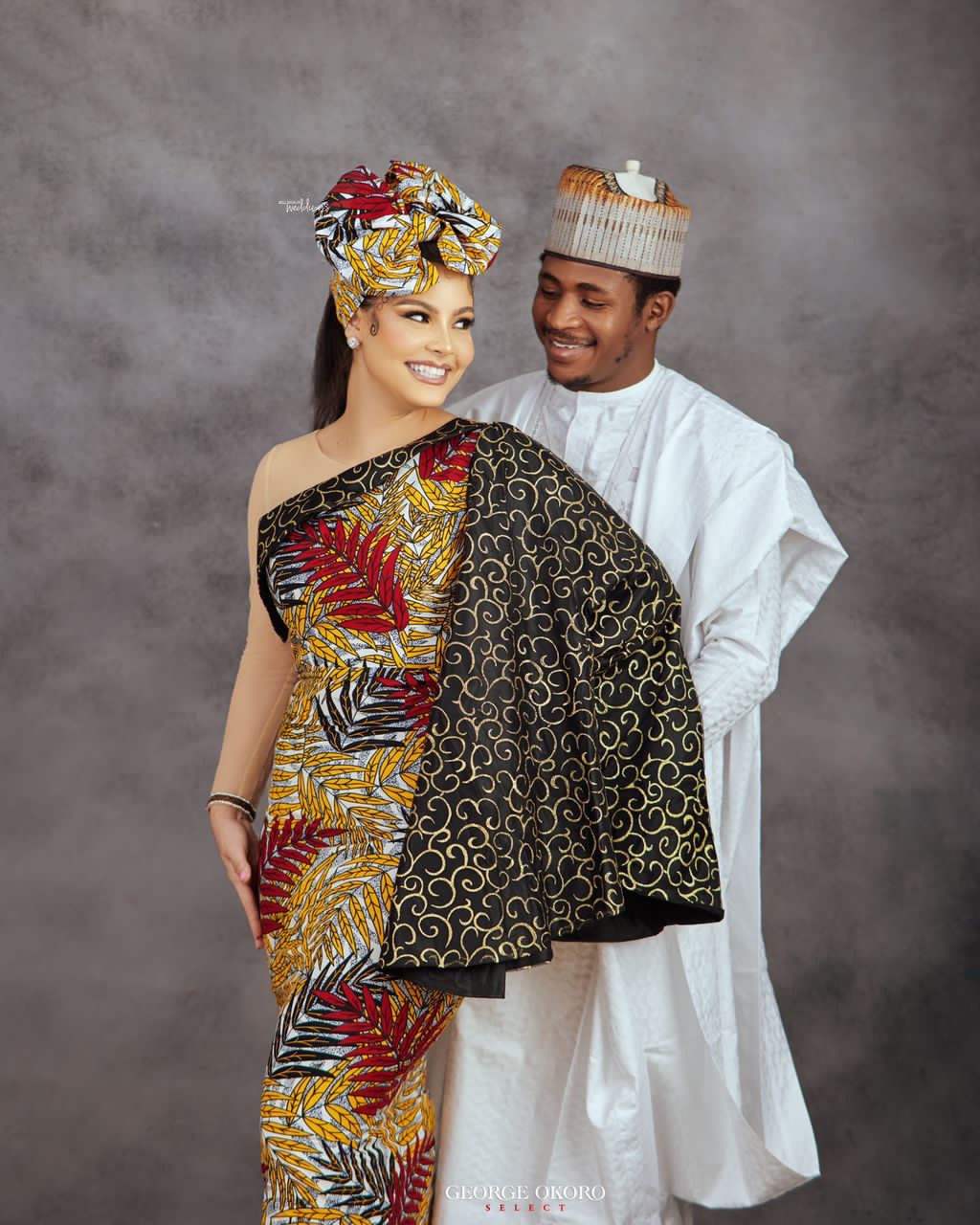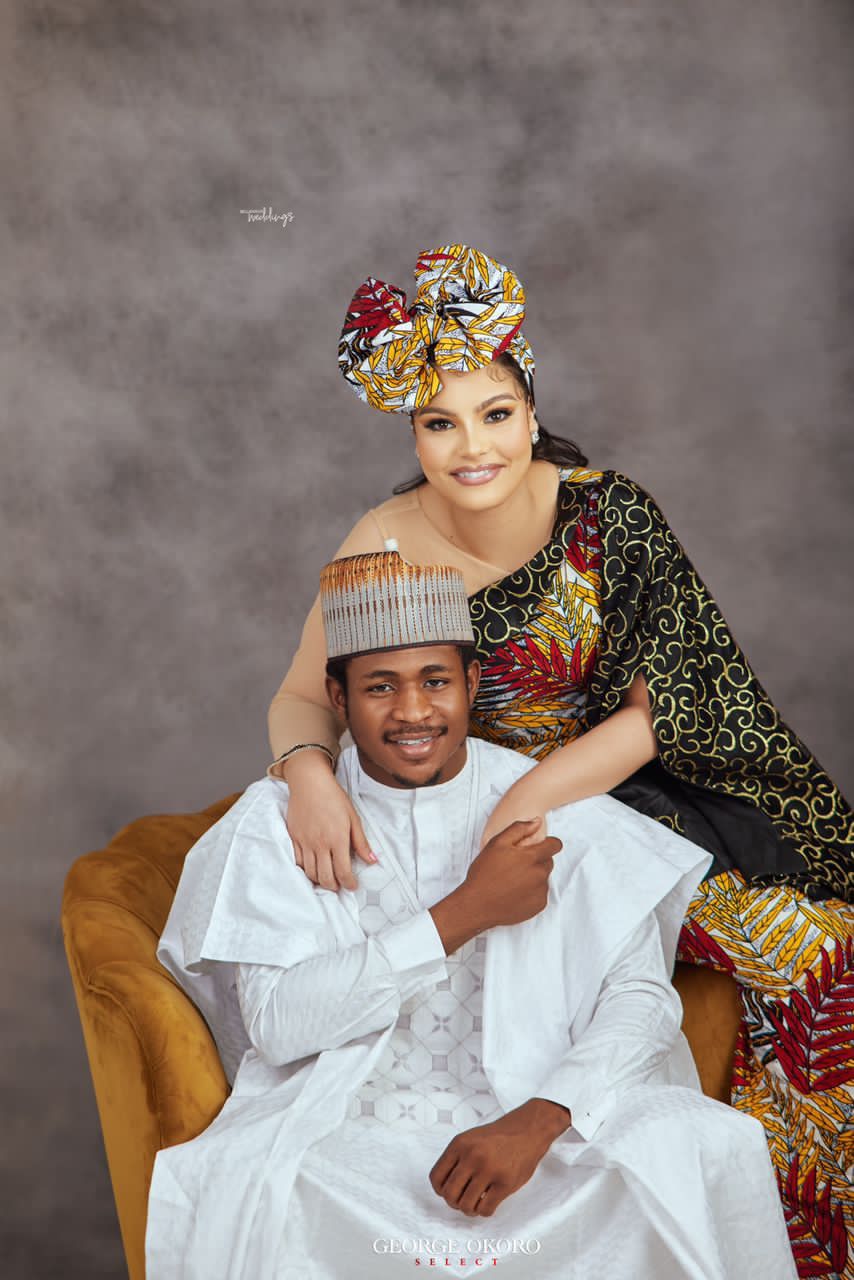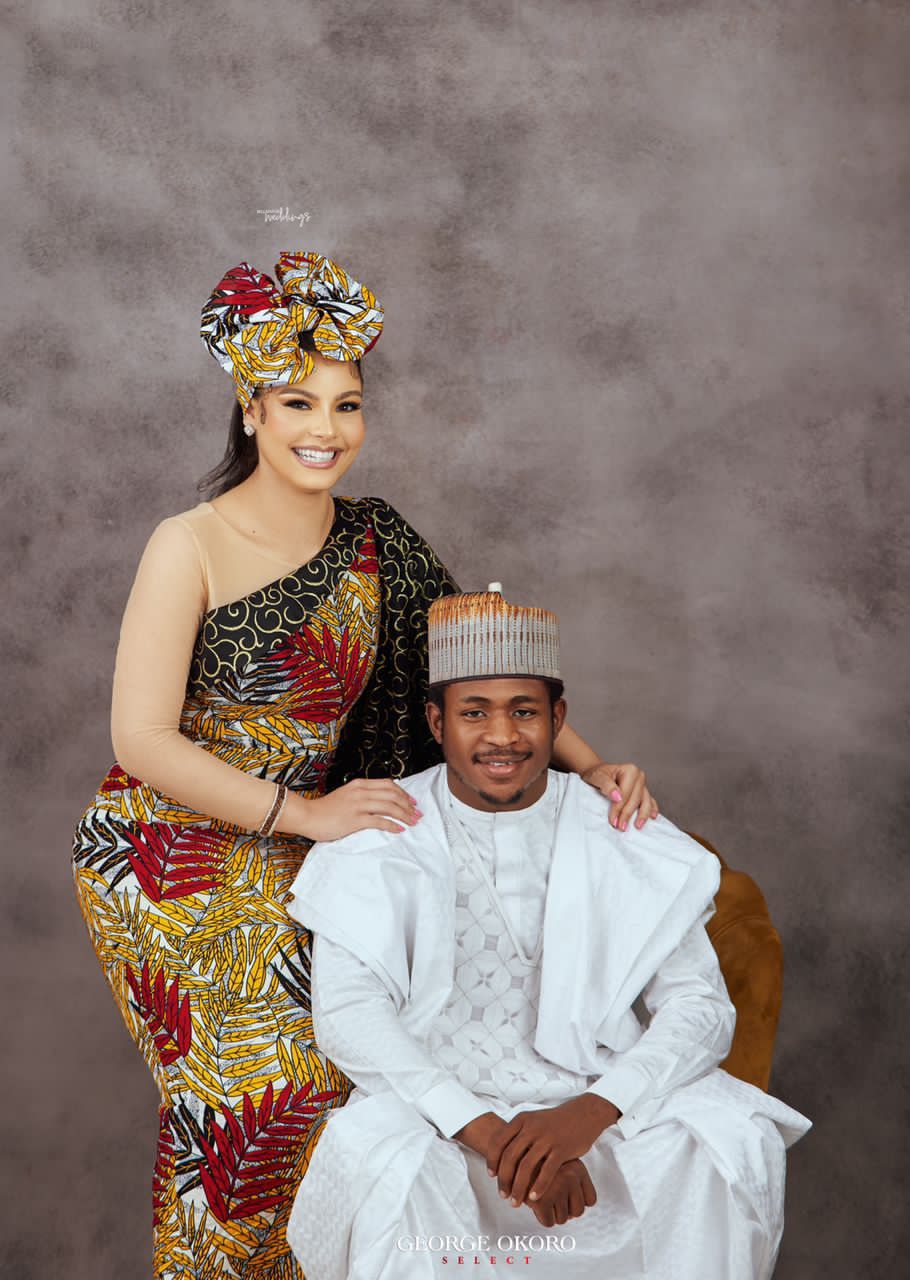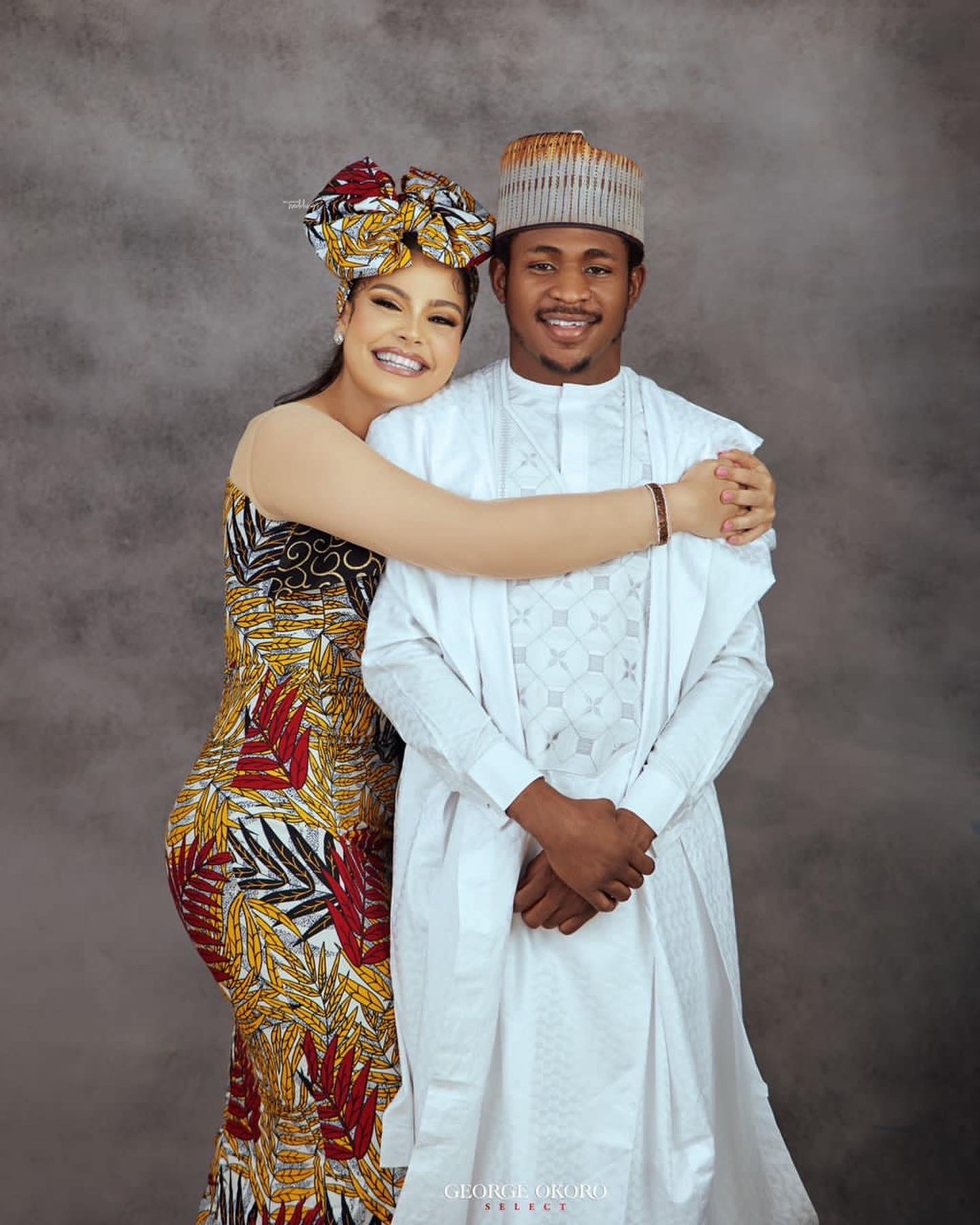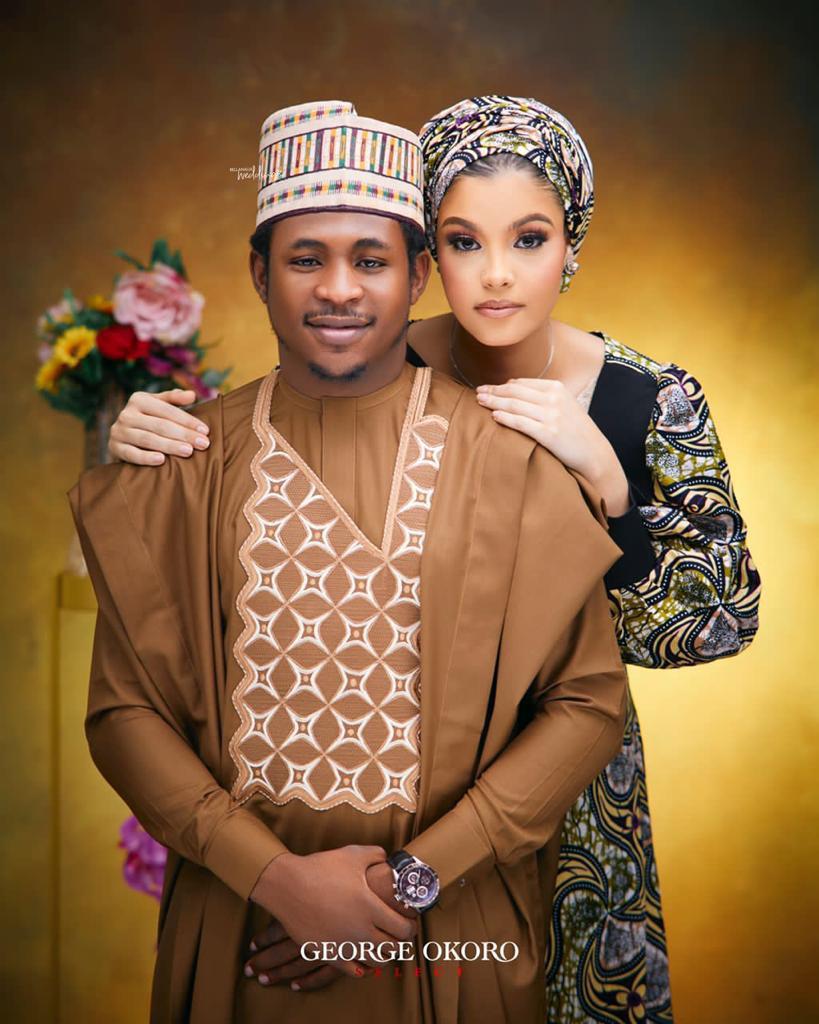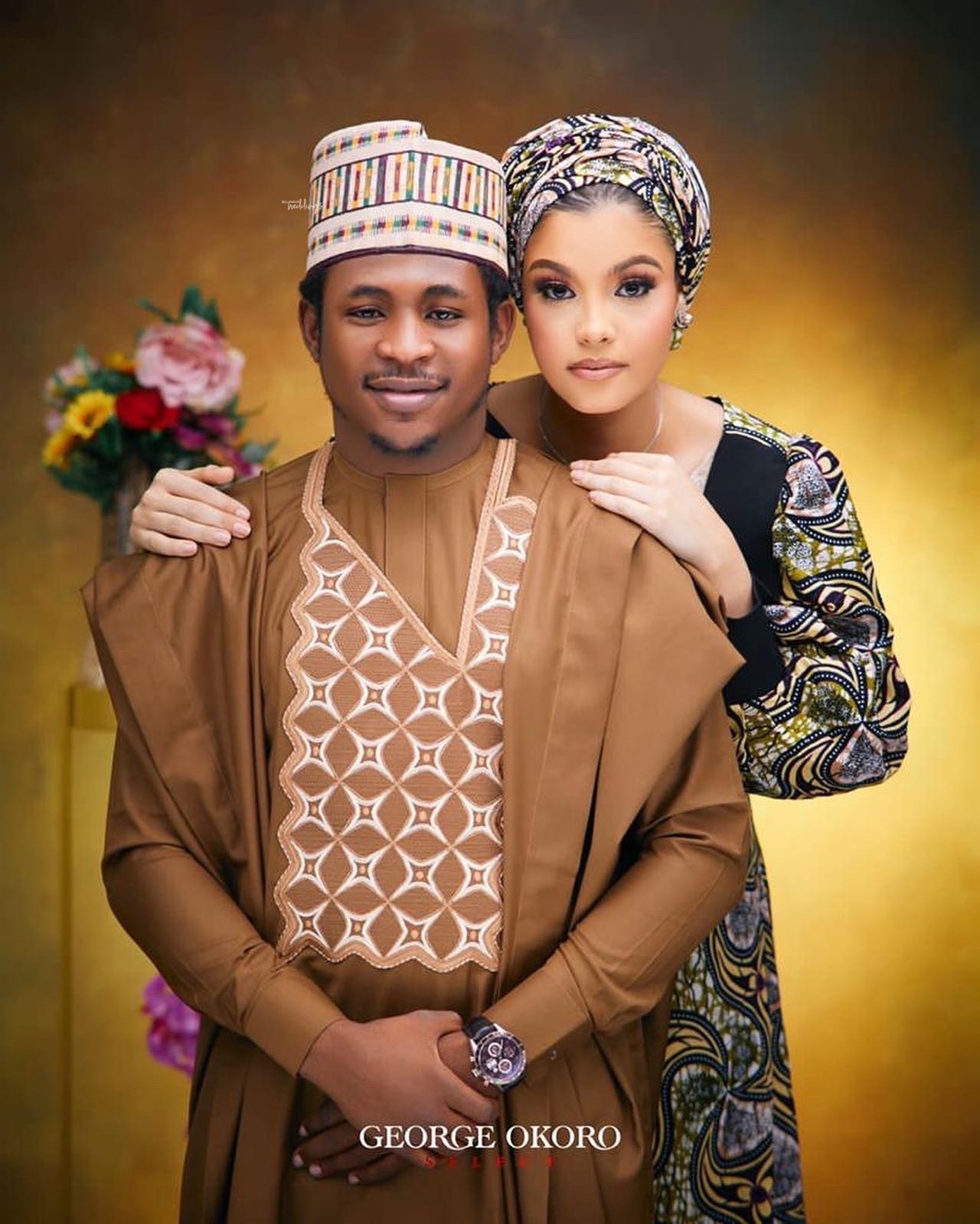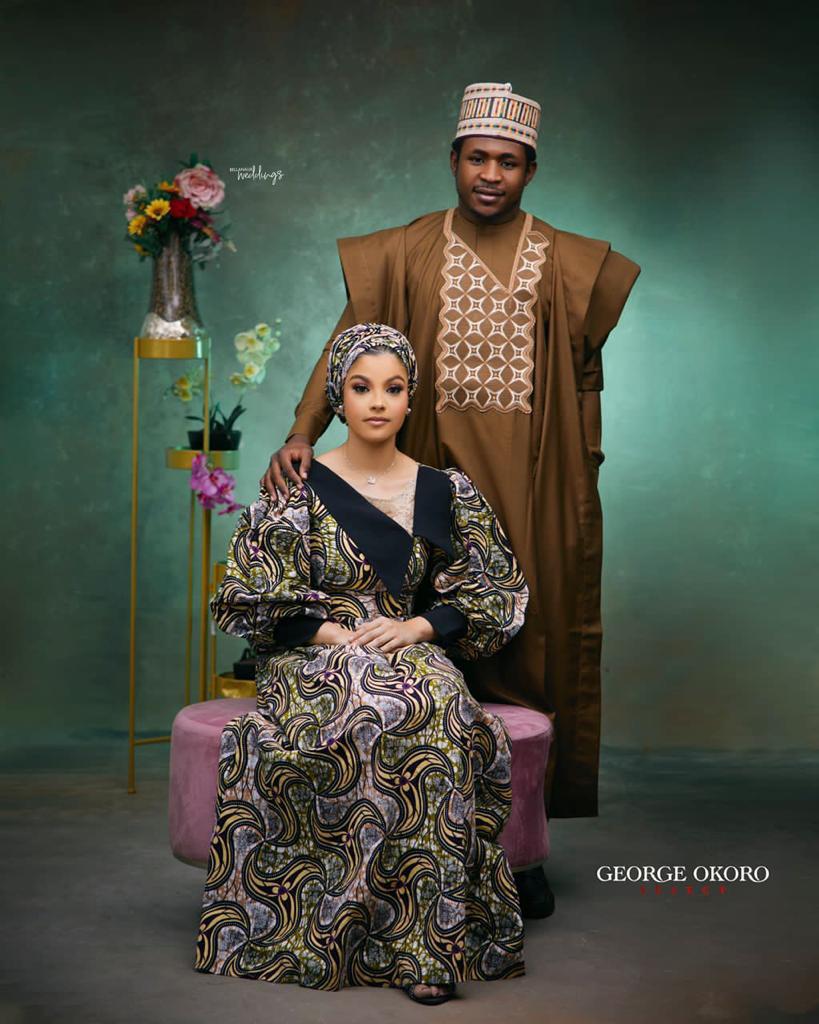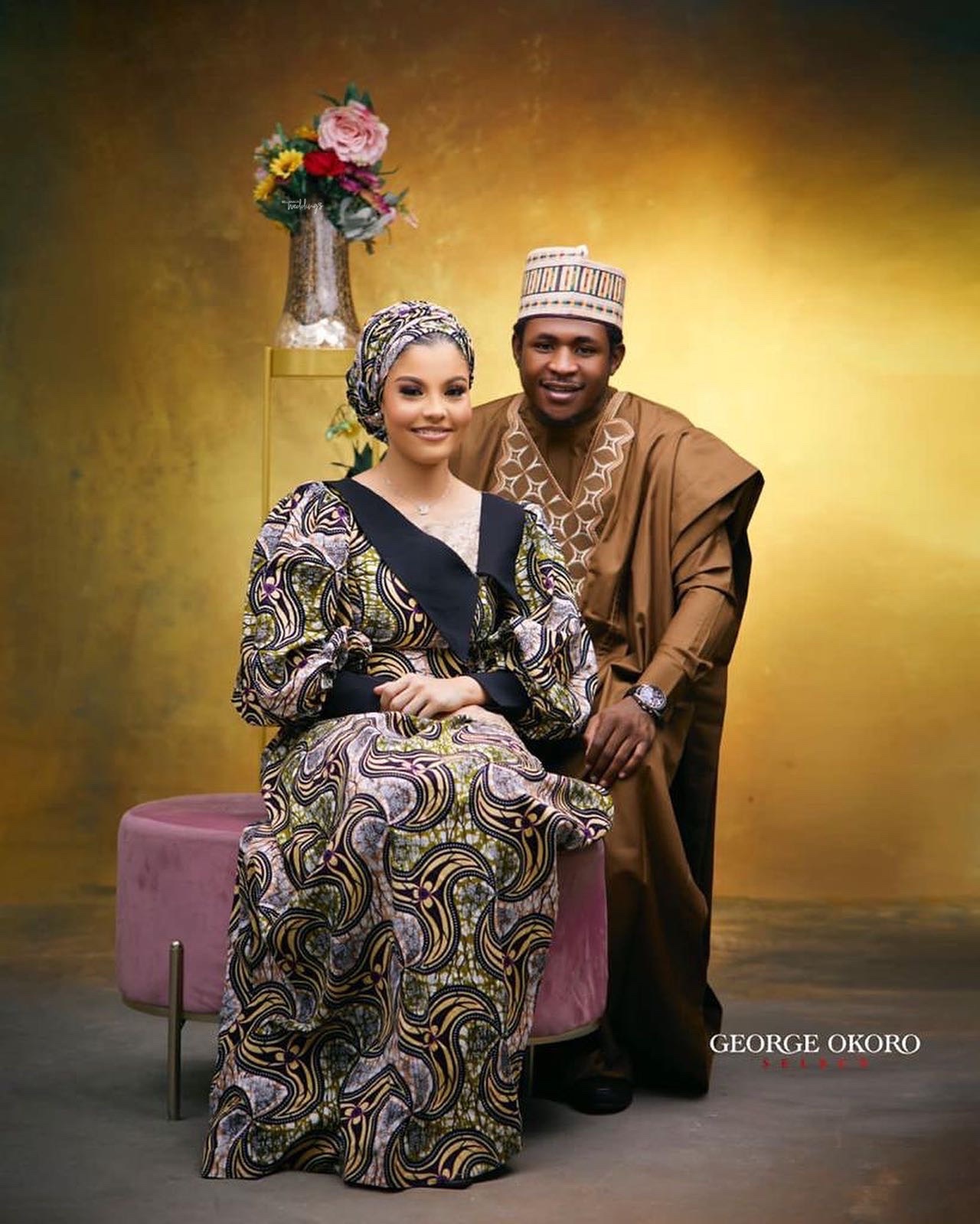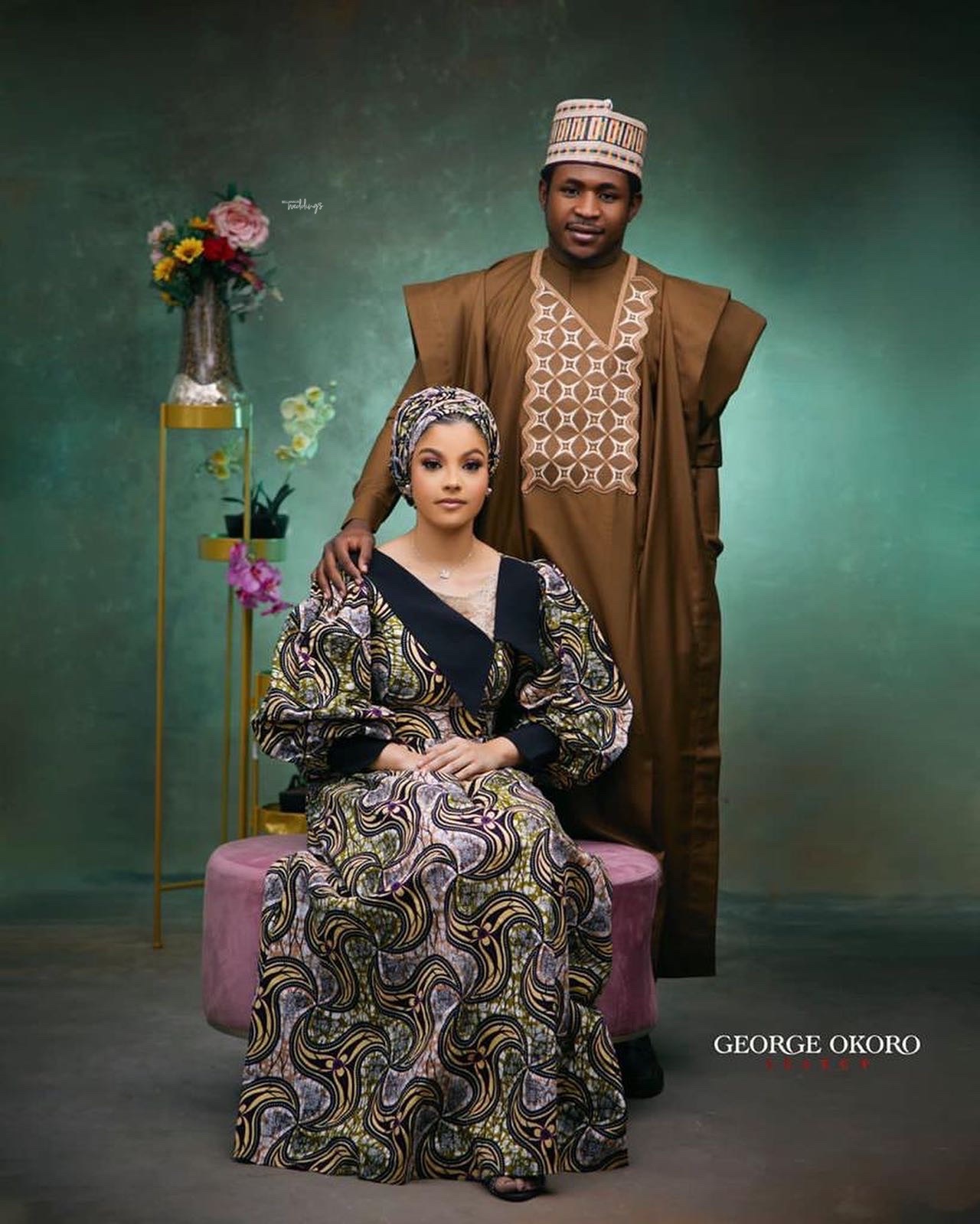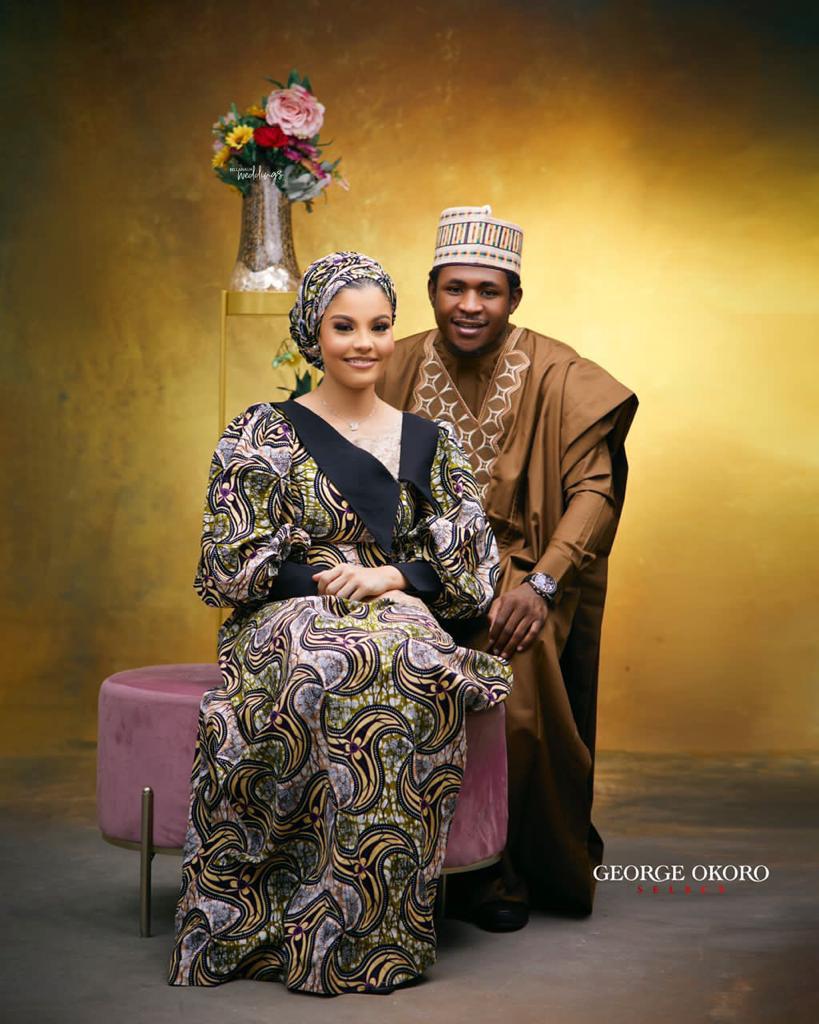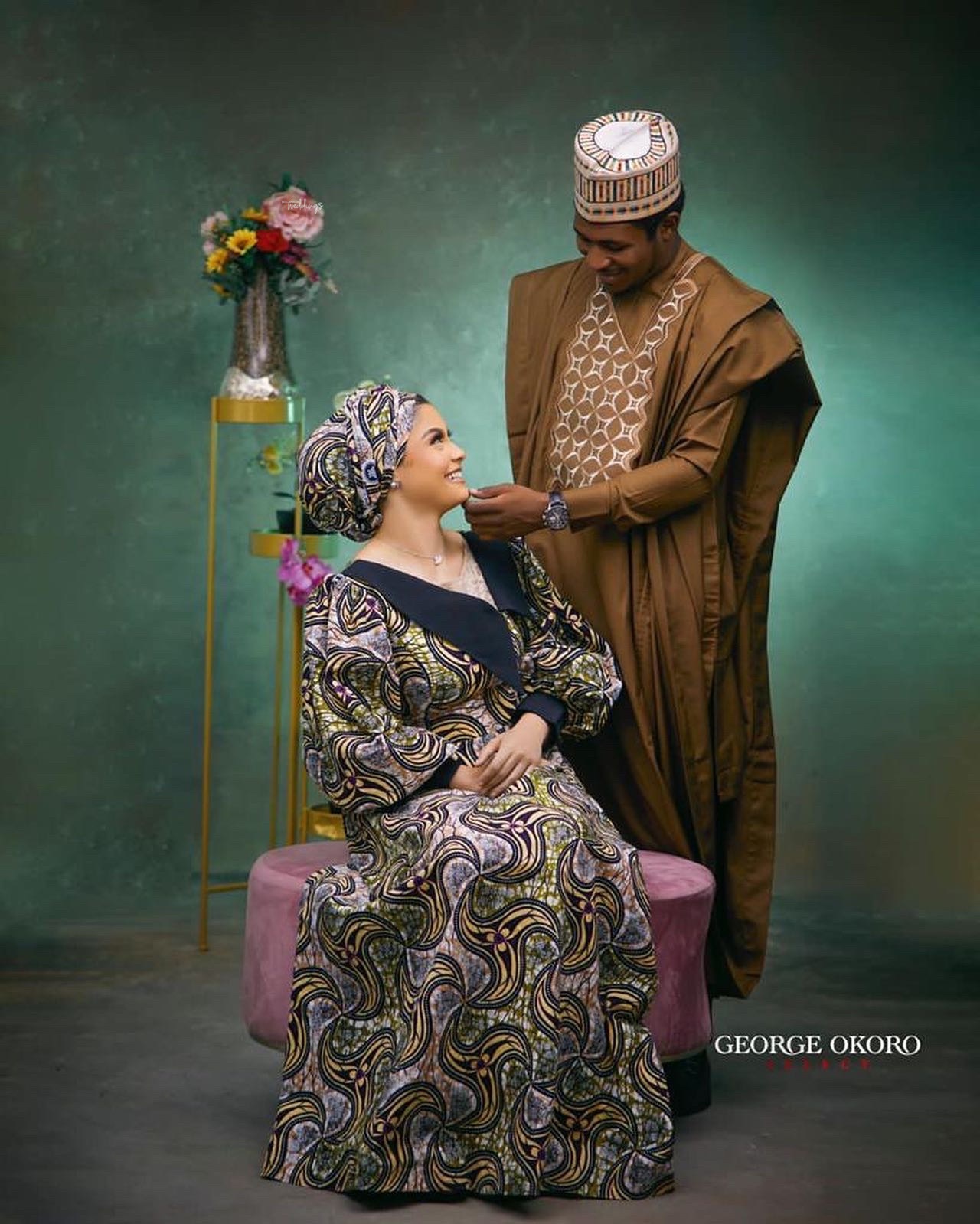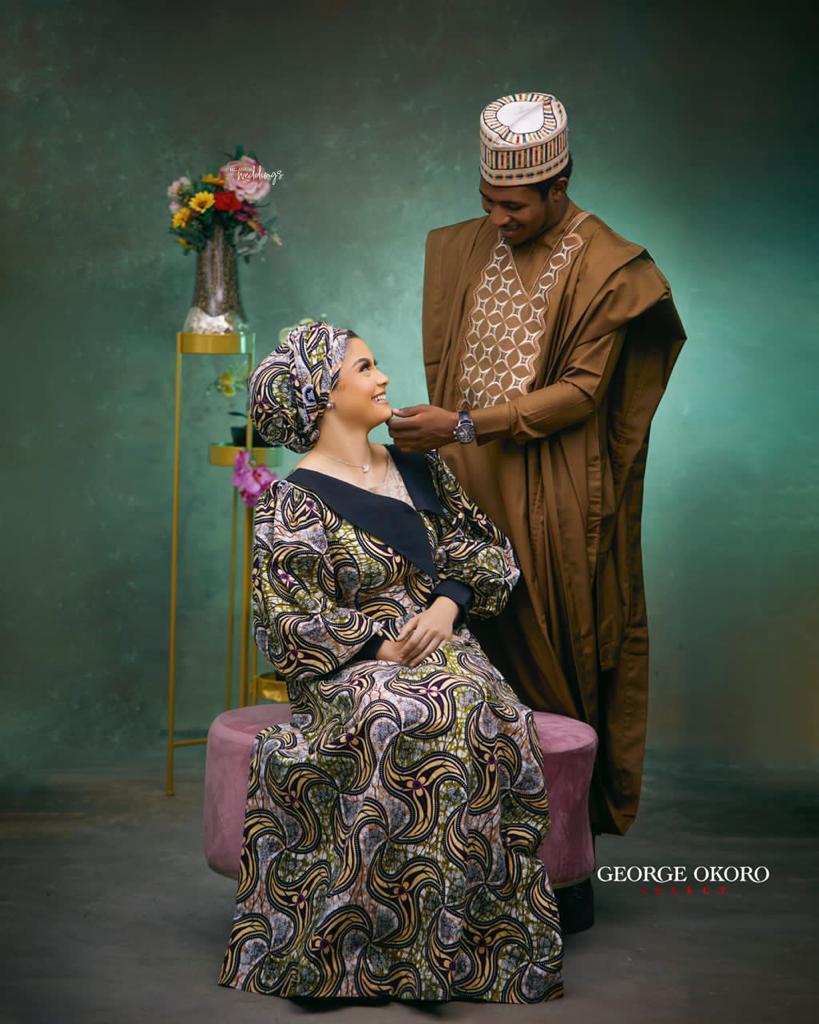 Credits
Bride: @hanoussh
Planner: @exquisiteluxuryevents
Photography: @georgeokorostudios
Makeup: @genoverabeauty | @rolandthe7th
Outfit: @nayoushcouture
PR: @shadesmediahq