Is your traditional engagement coming up soon? If yes, then here's first a very big welcome to you because you're just in time and at the right place too! We know how much you've got to slay that day in every way that you can.
We've got this traditional bridal beauty look just for you. Now, you've got to reflect. What do you want for yourself? If the plan is to radiate elegance and beauty, then again, you're in the right place. There are definitely levels to this slaying thing and you deserve nothing but top-tier! This glam by Harties Makeover is soft and sleek – a perfect recipe for elegance. Now let's talk about that Asooke by Jenrewa! First, the colour already commands high regard as it depicts royalty. Then the styling! Those ruffles on the arm and the wrapping skirt speak nothing but pure class. Everything about this look just totally excites us. If you haven't settled on a look, then this is it. Simply get ready to shine on your special day with this bridal beauty look.
Check out the photos below and be sure to share your thoughts.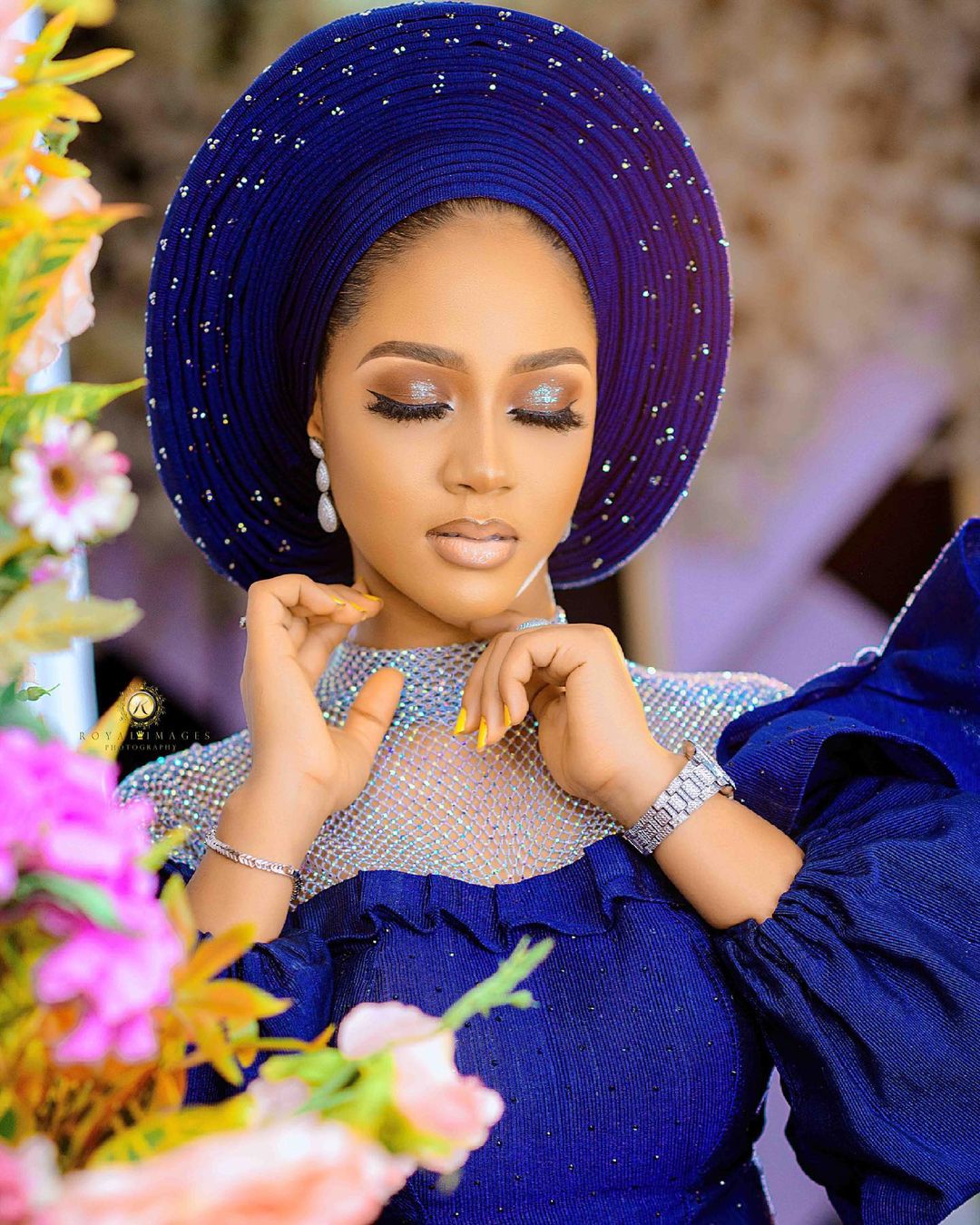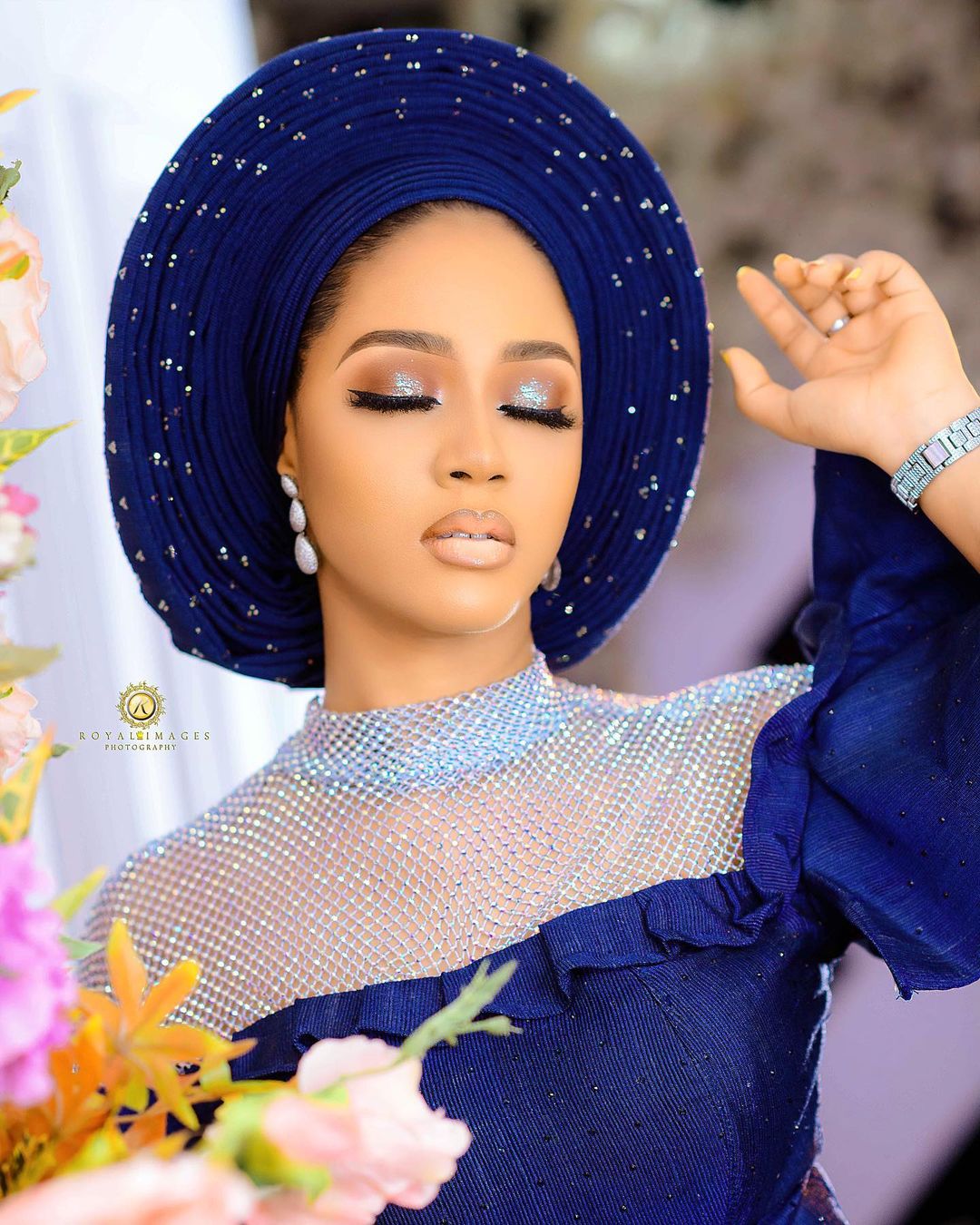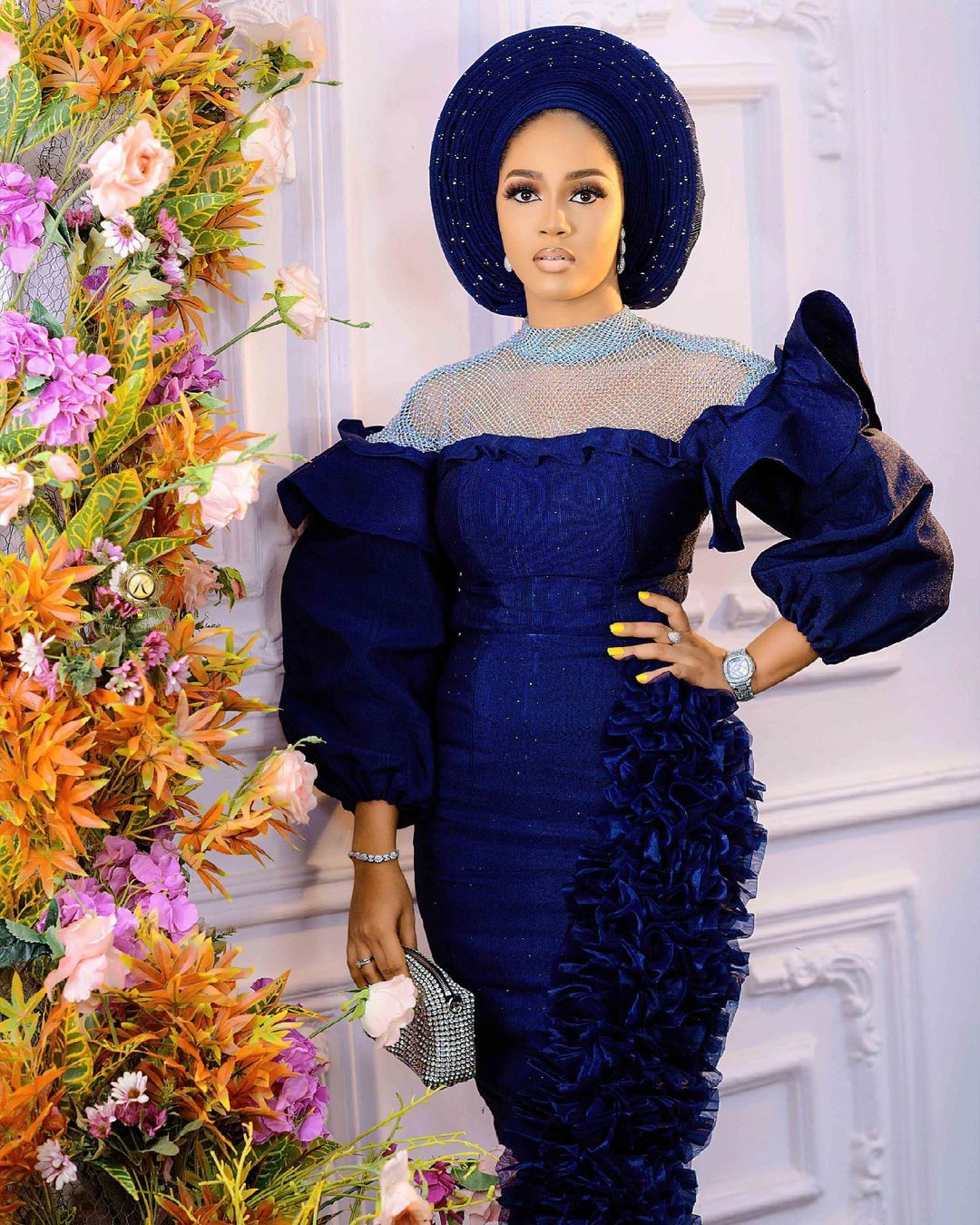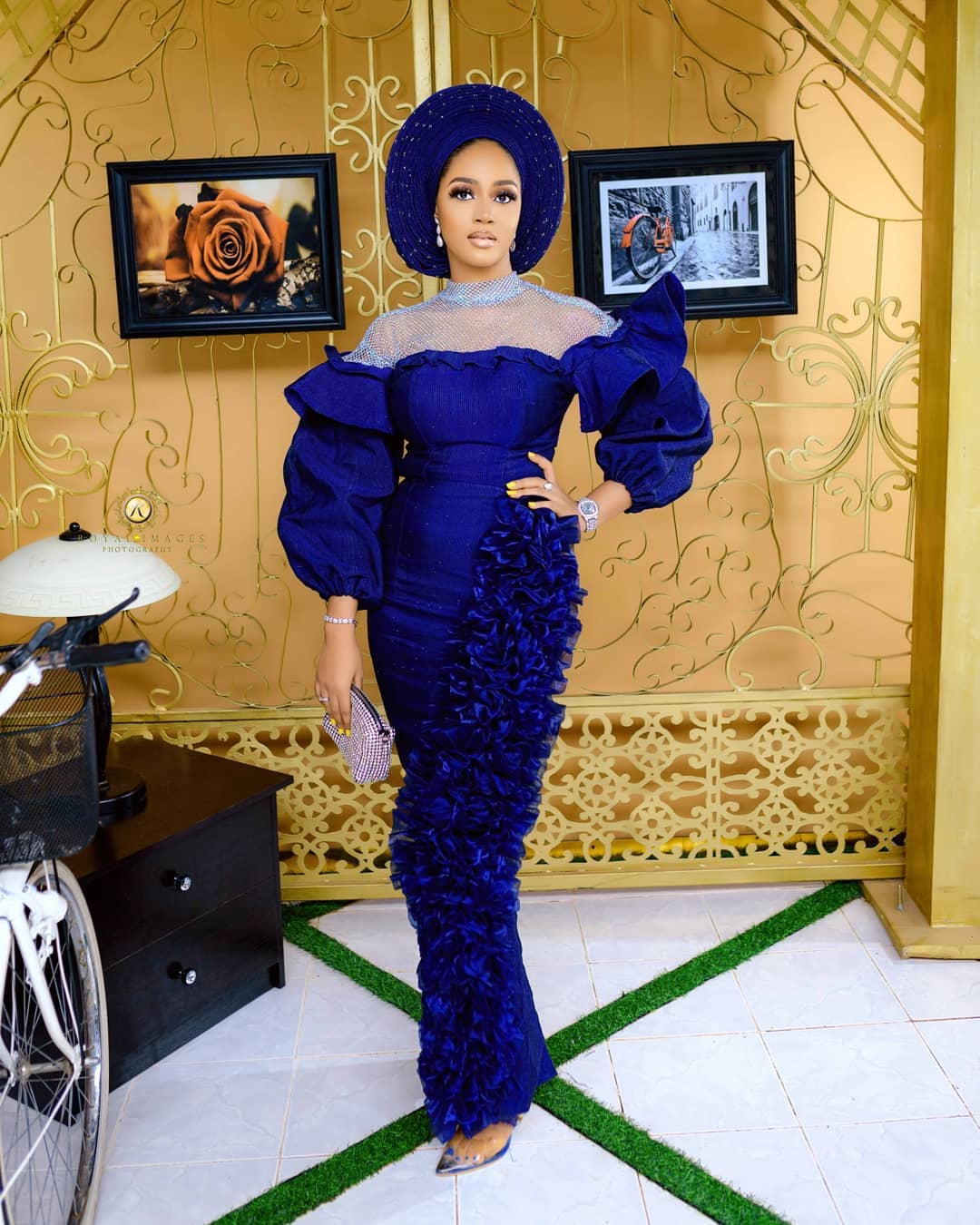 Credits
Makeup and Gele: @hartiesmakeovers
Asooke: @jenrewa
Accessories: @beadsbyoludee
Decor: @decormastaz_studio
Photography: @royal_images
Belle: @ryann_kashmar