How much do you believe in love? We believe so much in love, and we know that it happens in the most beautiful ways. For Gbeks and Sukanmi, it was decades of years of friendship that bloomed from secondary school!
Gbeks and Sukanmi knew each other from as far back as 2002. Their friendship started off neutrally and remained so for years. But what do they say about fate and plans? Yes! Fate definitely had a plan for these two and so after years of dating other people whilst remaining good friends, the magic of love sprung up. Now it's together forever for the two and we're super stoked for them. Today, we're loving on their pre-wedding shoot and of course, their beautiful love story as they both shared it.
Enjoy their beautiful pre-wedding shoot below and also read their love story as told by Gbeks and Sukanmi.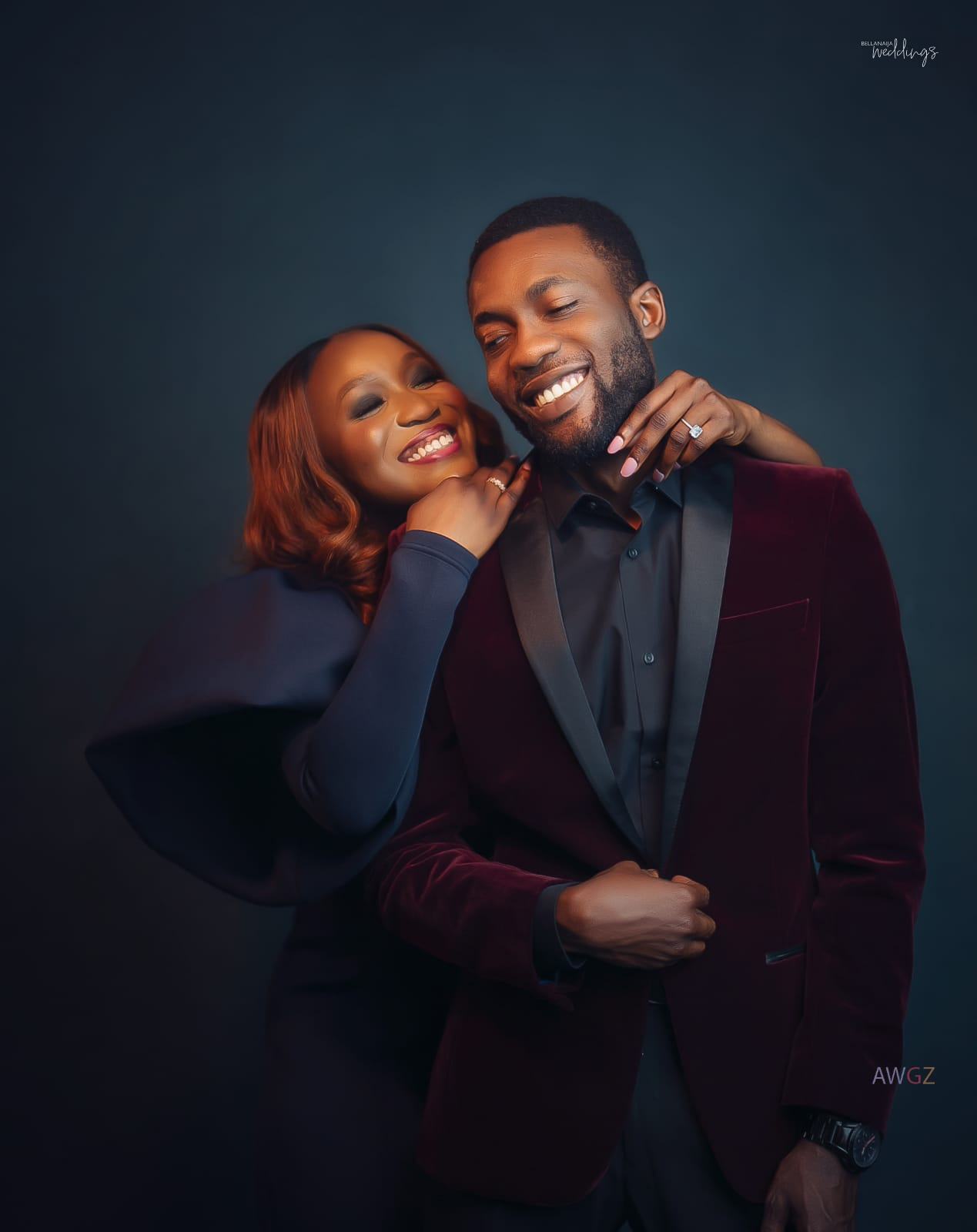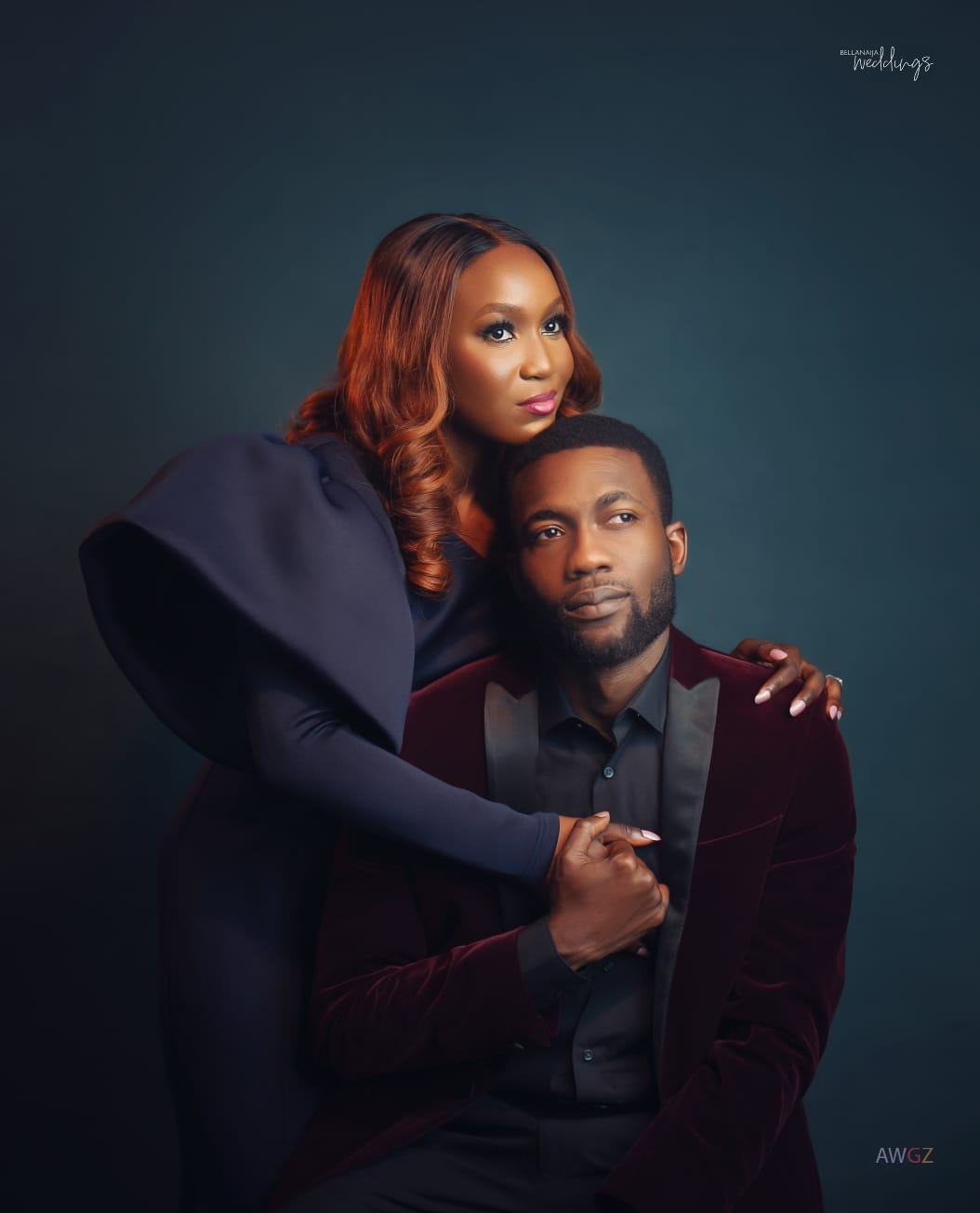 Their love story as Sukanmi shares it:
I have known Gbeke since we were in JSS1. She was a smallie that sat in the front row. However, in SS1 we began to interact a little more as classmates from the junior class and naturally gravitated toward each other. I started to notice her and tried making moves on her through our mutual friend, Timi who Gbeke kept interrogating about me.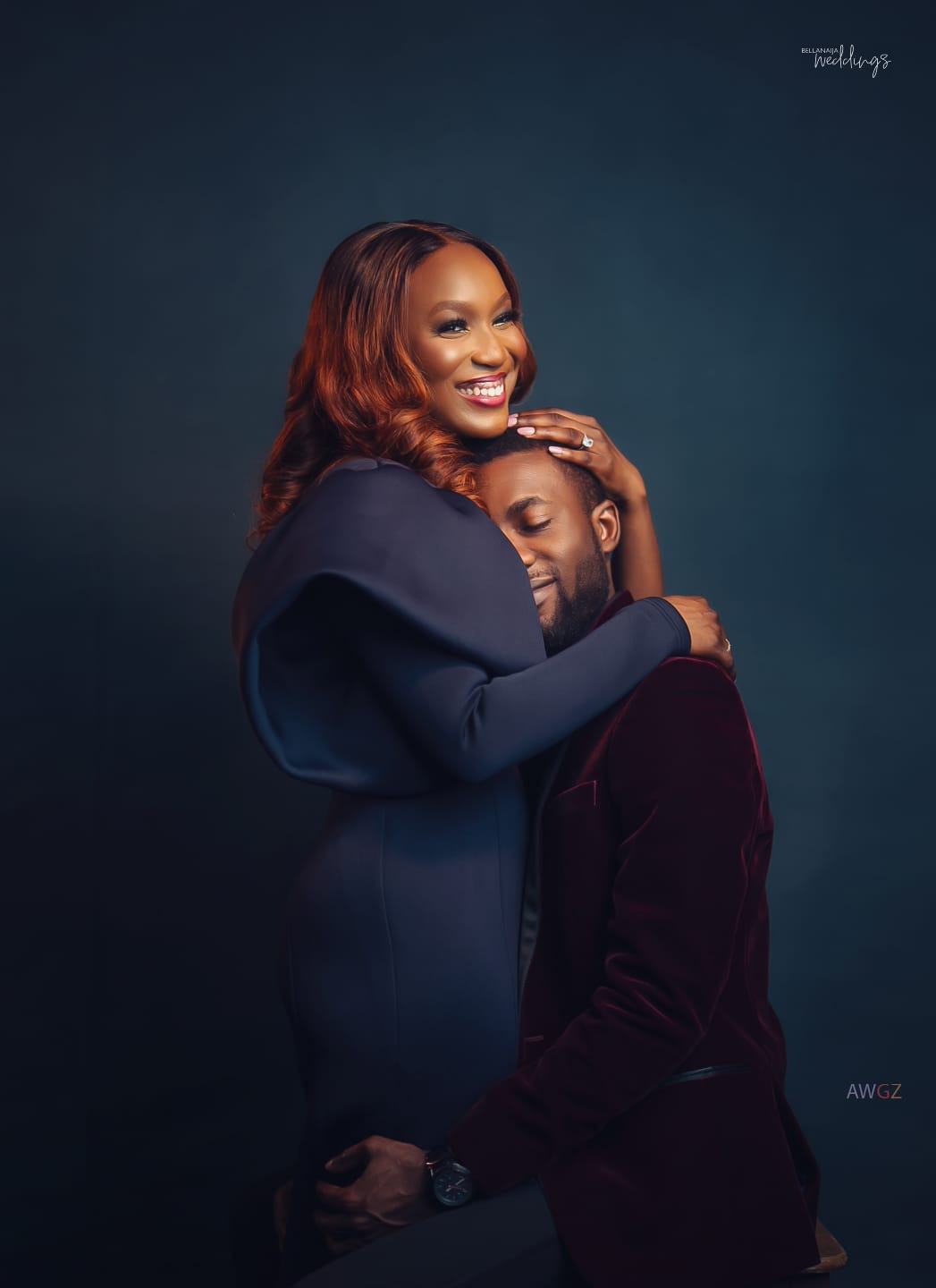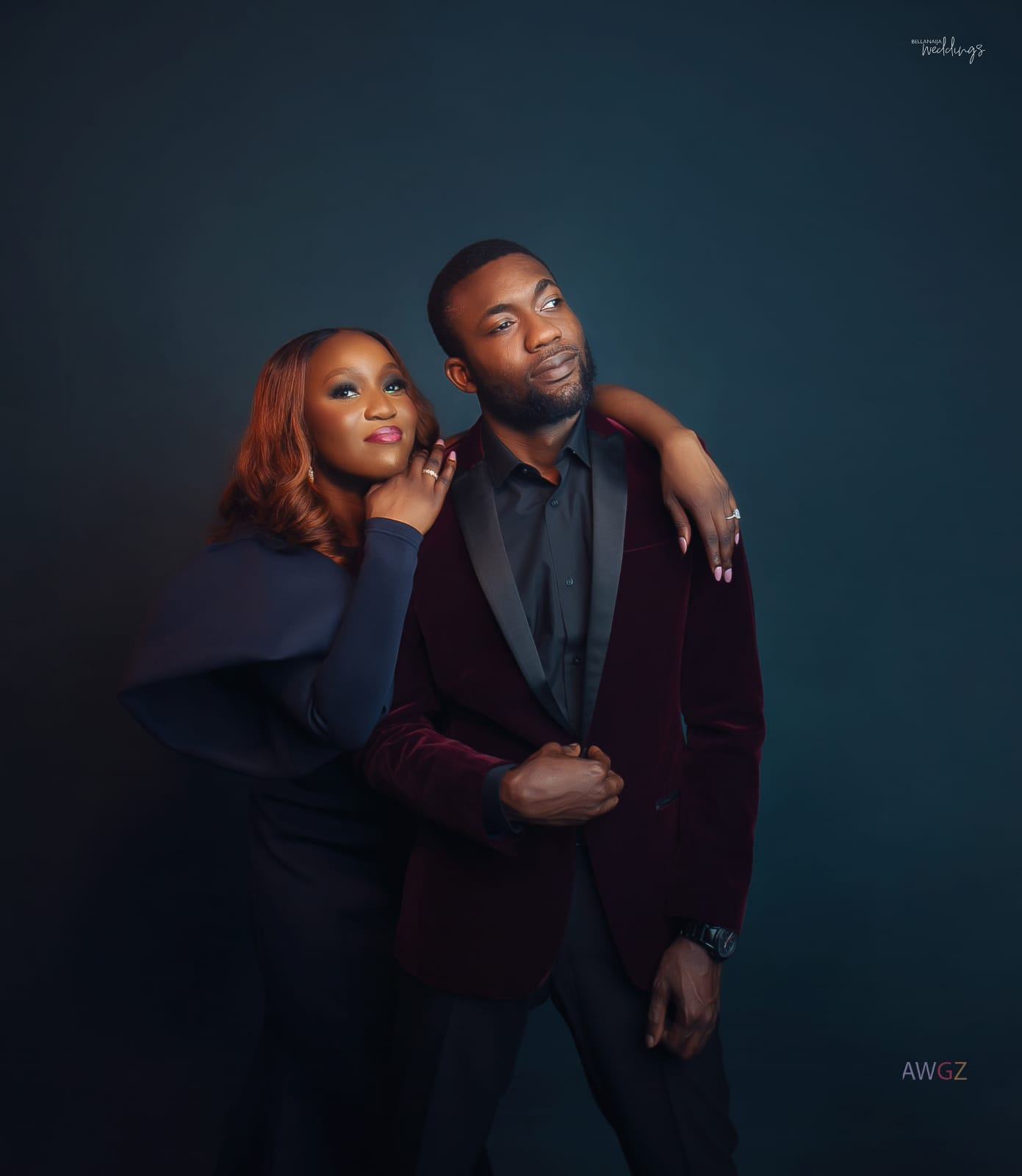 Although she was very free-spirited, she was also very principled. This mostly put me on edge whenever I was around her. We spent a lot of time in SS3 talking on the phone. Many times, all through the night in the era of free midnight calls, while keeping straight faces during school hours. I was never particularly sure what we were – friends or more.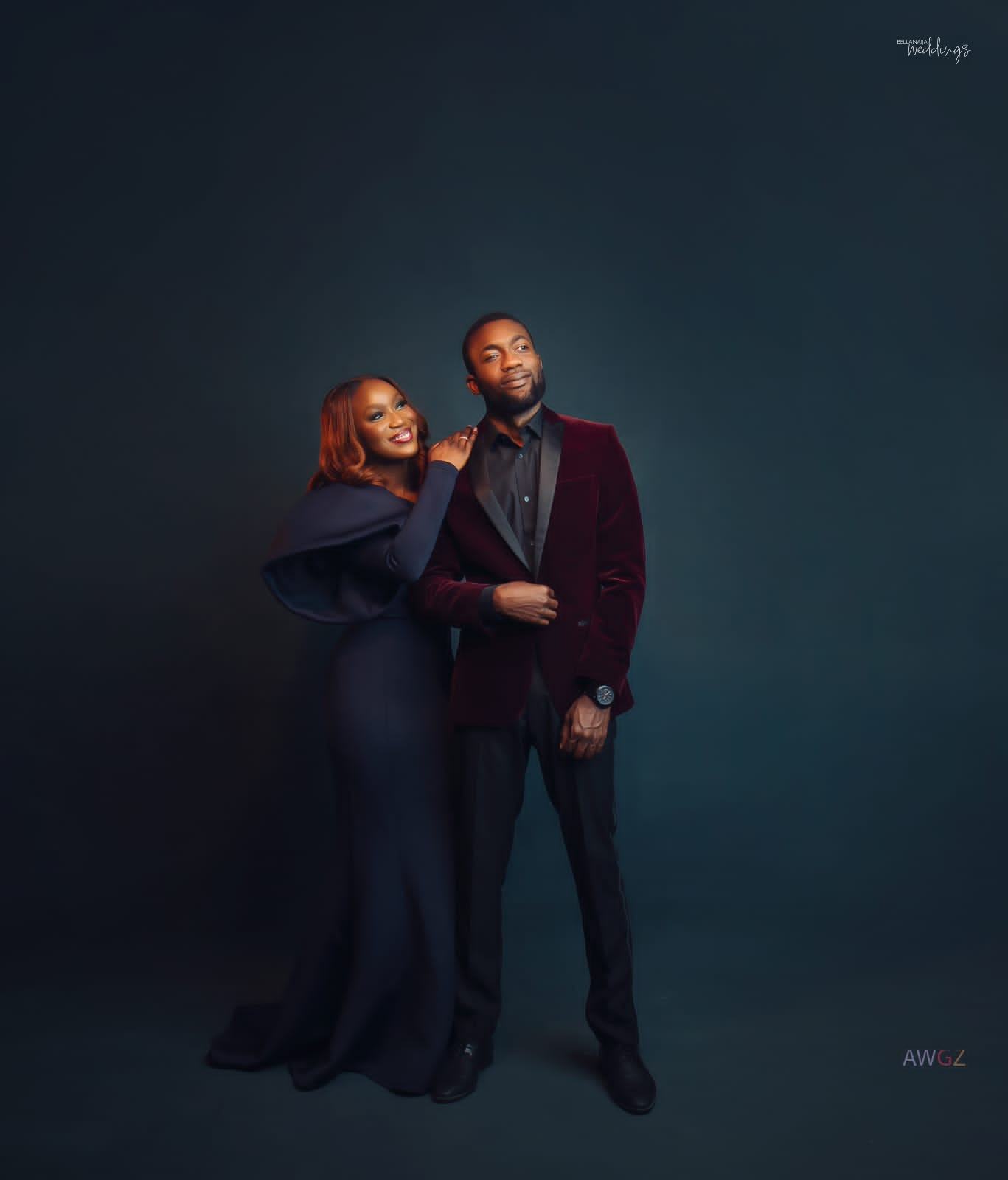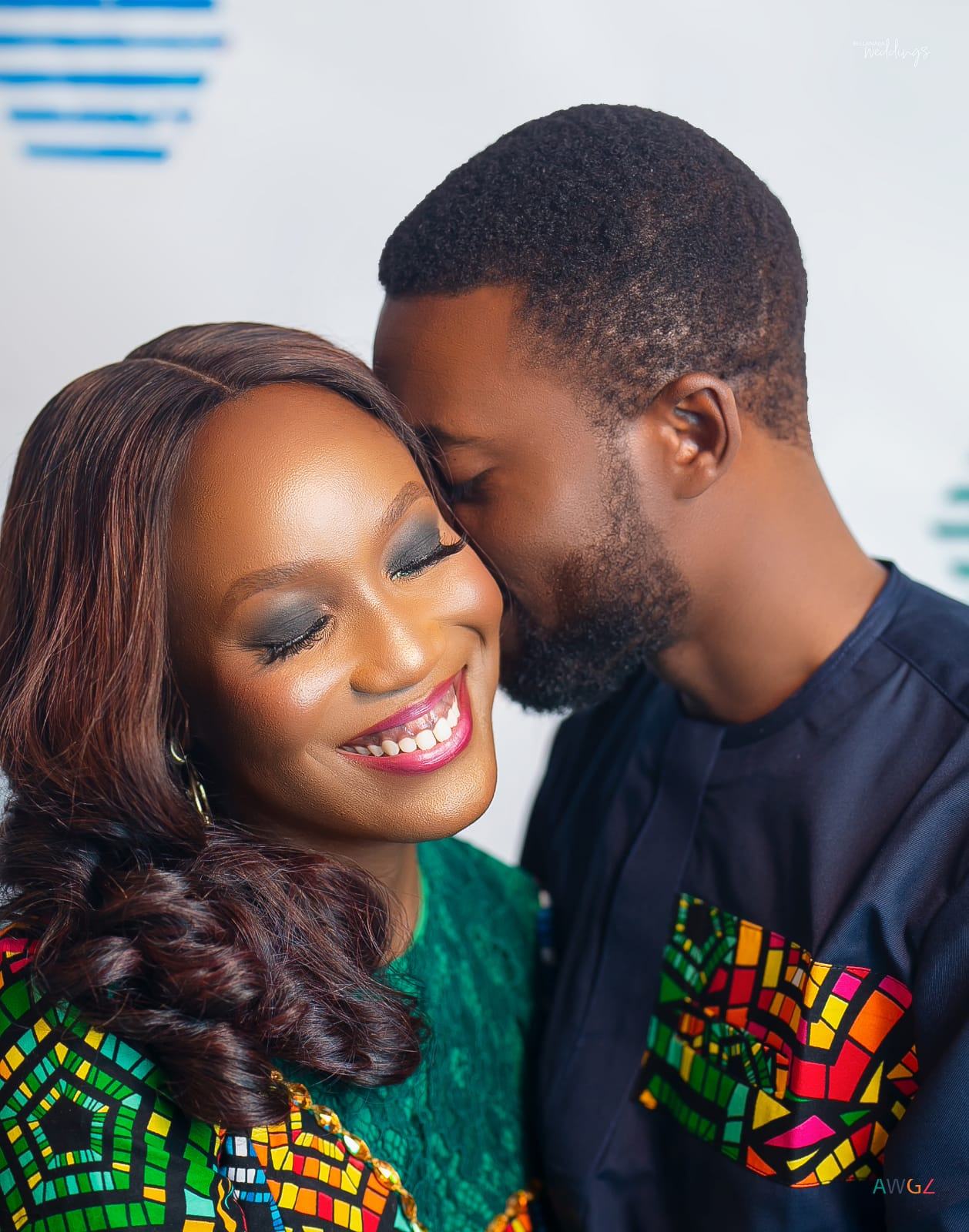 After Secondary School, we tried to stay in touch. Admittedly, it was somewhat difficult for me because mobile phones were not allowed in my University and the internet connection was bad. I, however, still kept tabs on her through my friends.

Gbeke always denies this but on one of my holidays, we talked about commitment and she said she was not coping with the lack of communication and was getting distracted by UI boys and I guess that was the end of the "situationship".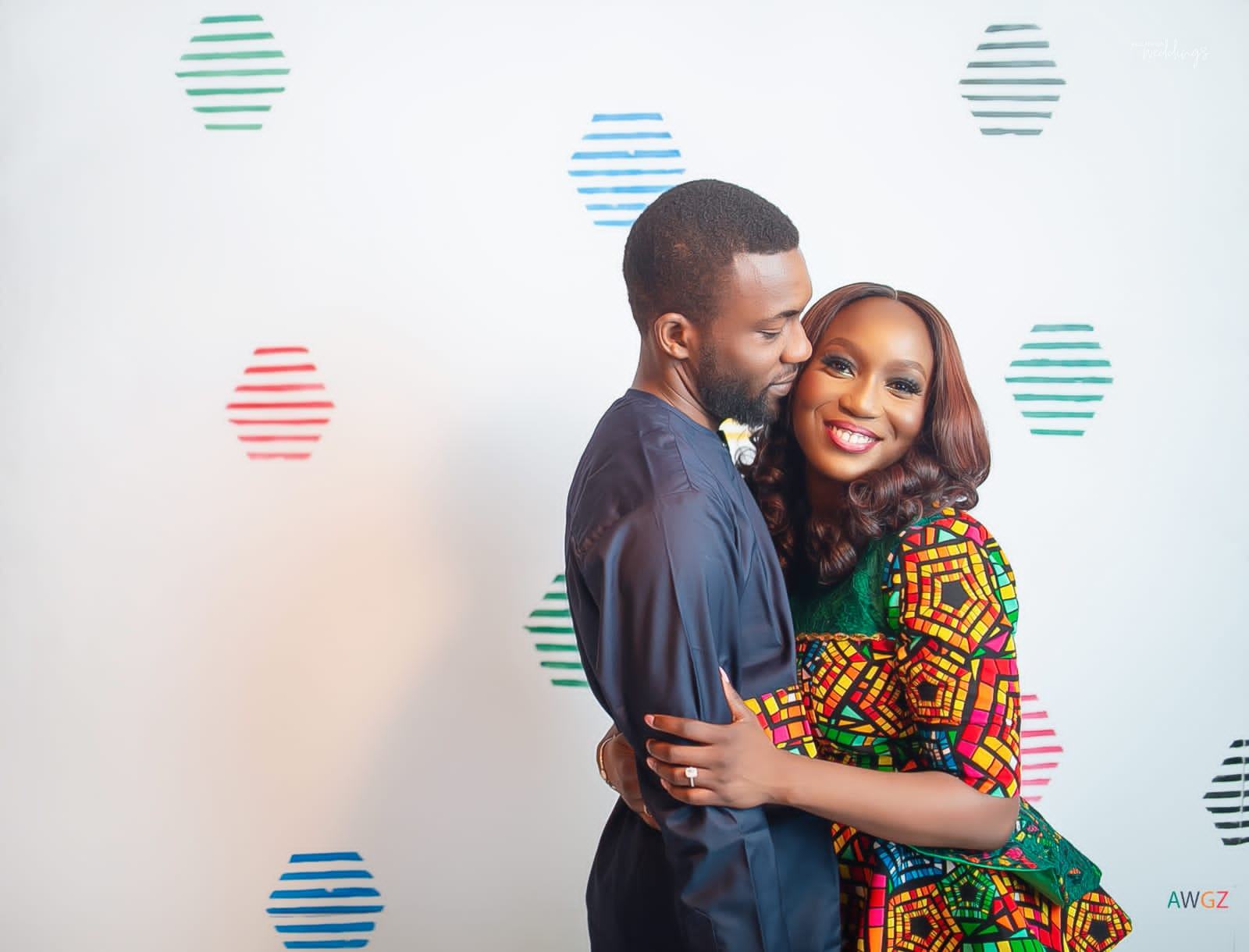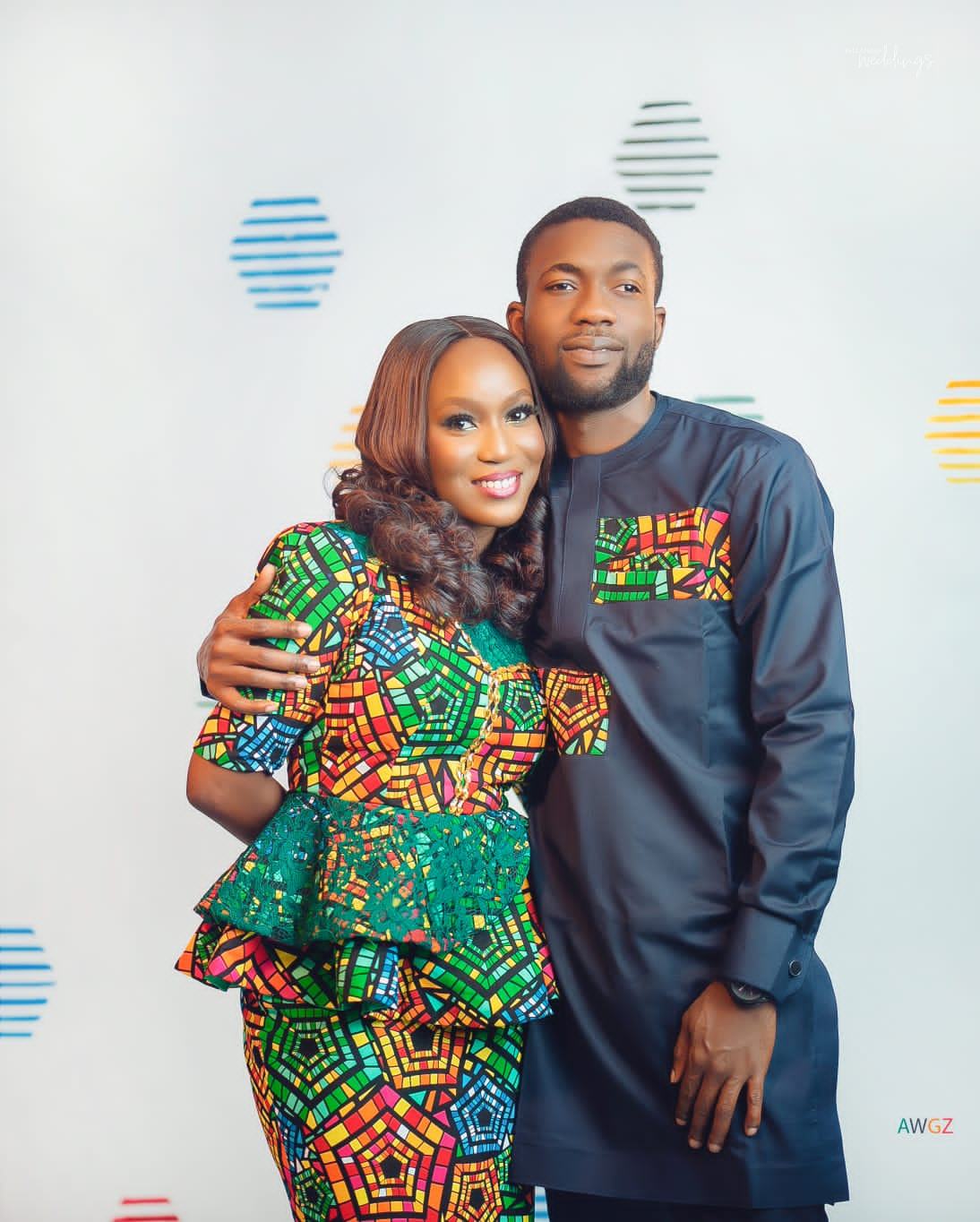 We stayed friends over the years and began to communicate more often in 2016. I realised that I still had feelings for her and discussed this with Timi. He told me she was not seeing anyone at the time and asked me to "shoot my shot". I visited the UK in 2018 and we hung out a few times. I tried telling her how I felt but she "curved" me. She would later tell me that she knew what I was about to ask but deliberately kept steering the conversation off course.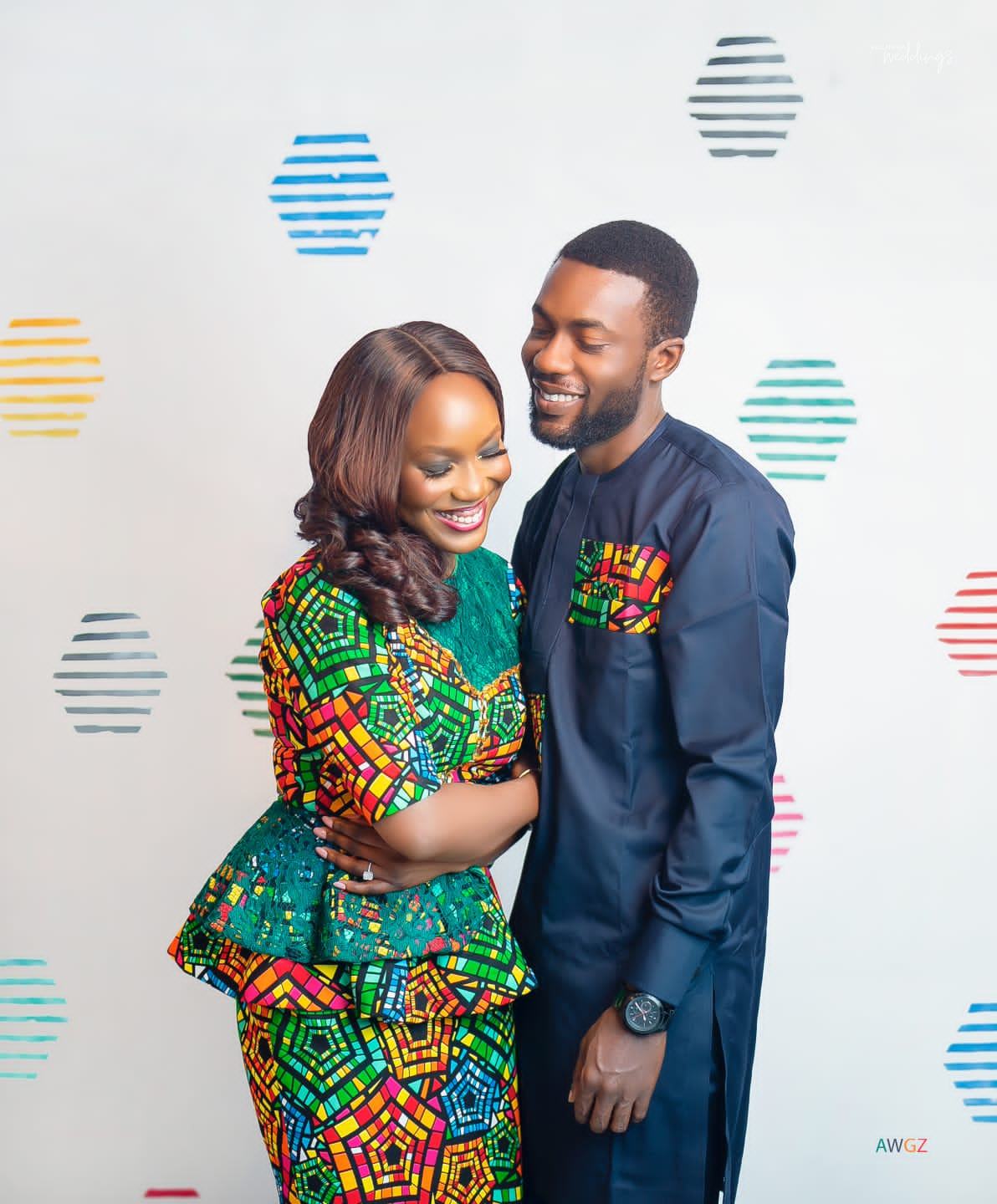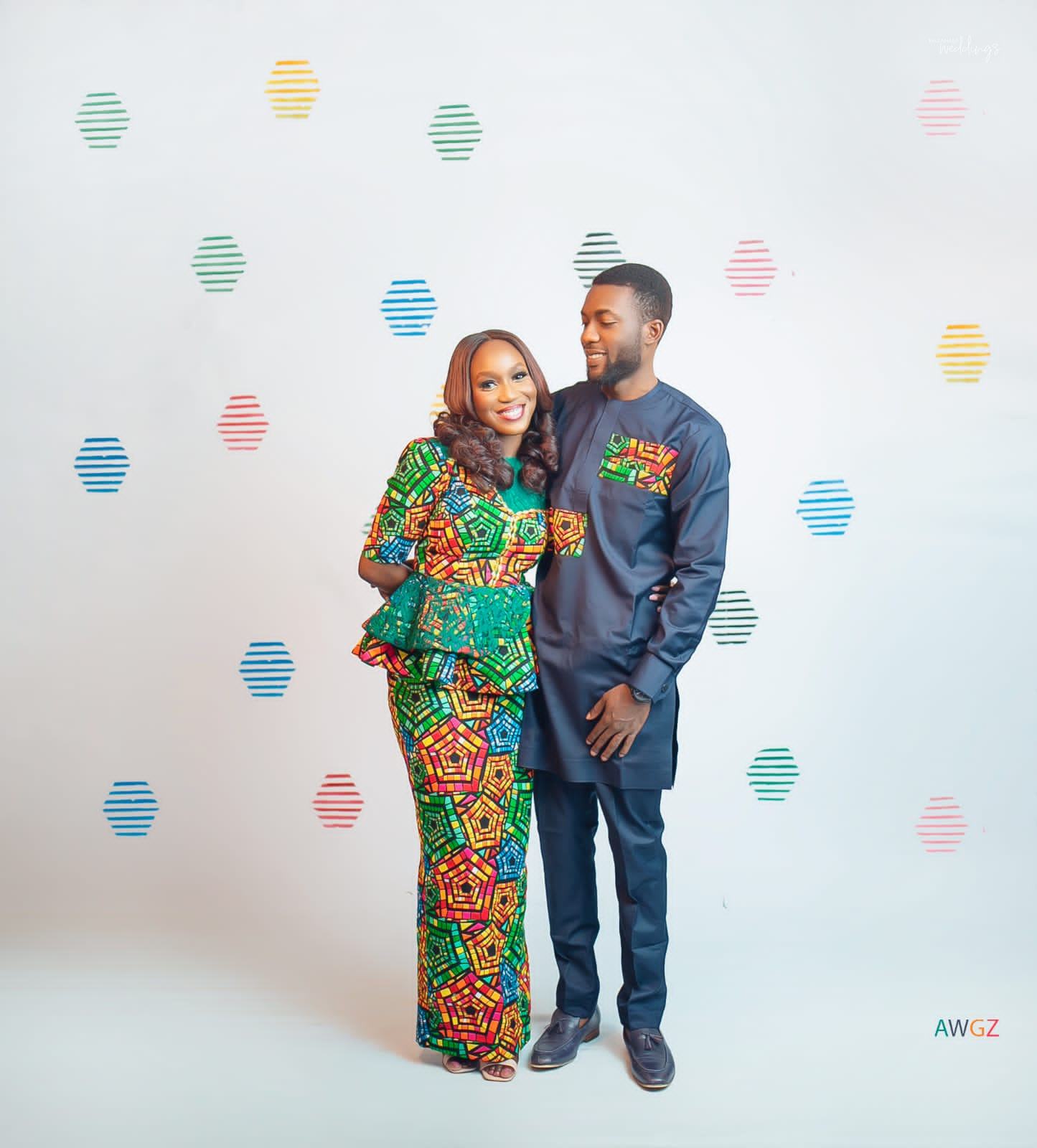 We stayed in touch and I tried to just be her friend because I understood that she had major exams and had a difficult year with her aunt passing, all amidst some other drama from failed relationships. After her final exams in 2019, she wanted to give herself a birthday treat by travelling with her siblings and friend and mentioned it to me.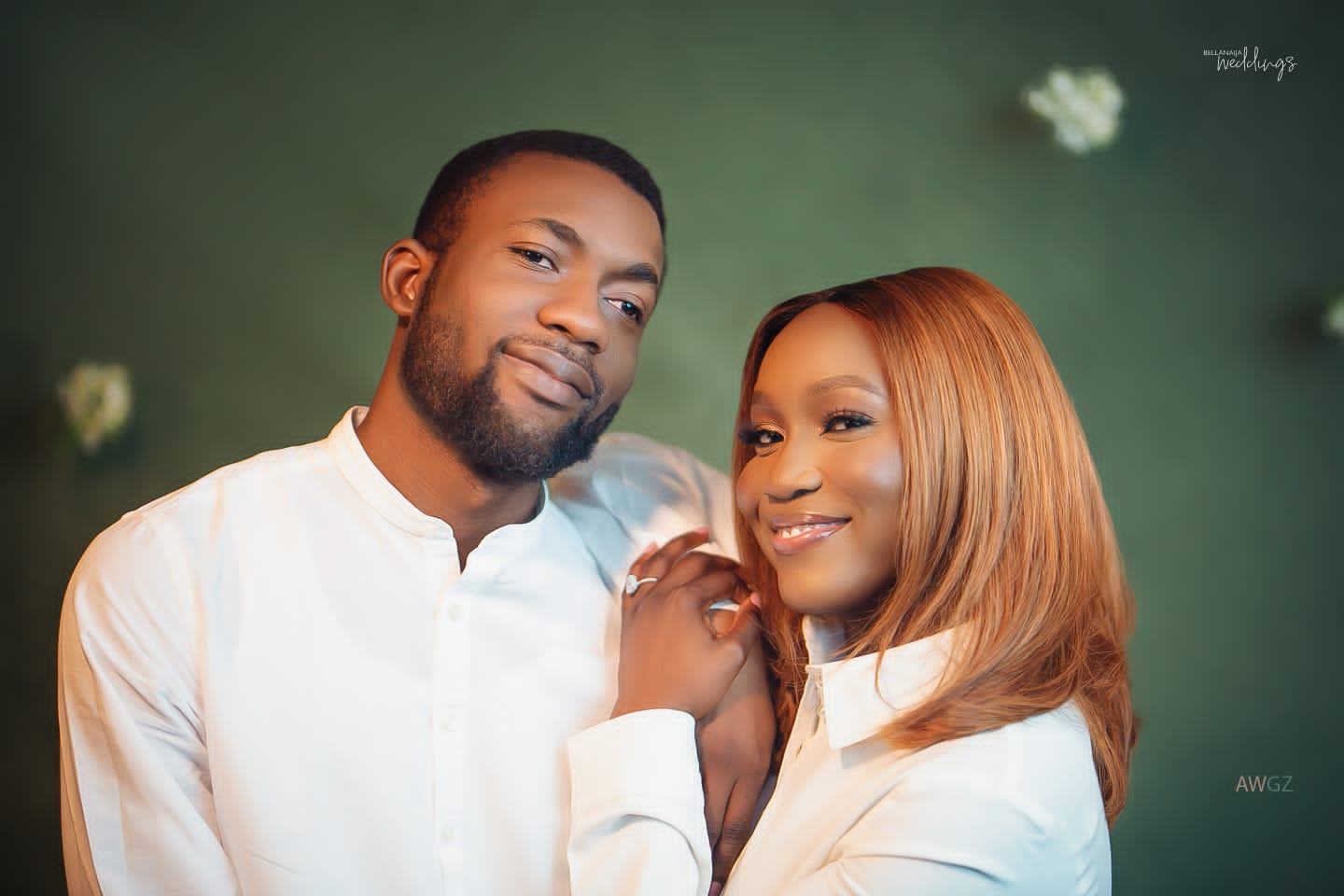 Her siblings could not get time off work for the trip and she went ahead to plan the trip with her friend. I asked if I could tag along and was surprised that she agreed. I quickly processed my visa and booked my flights only to be told that her friend had cancelled the trip. She felt bad that I had already invested in the trip and still came on the trip.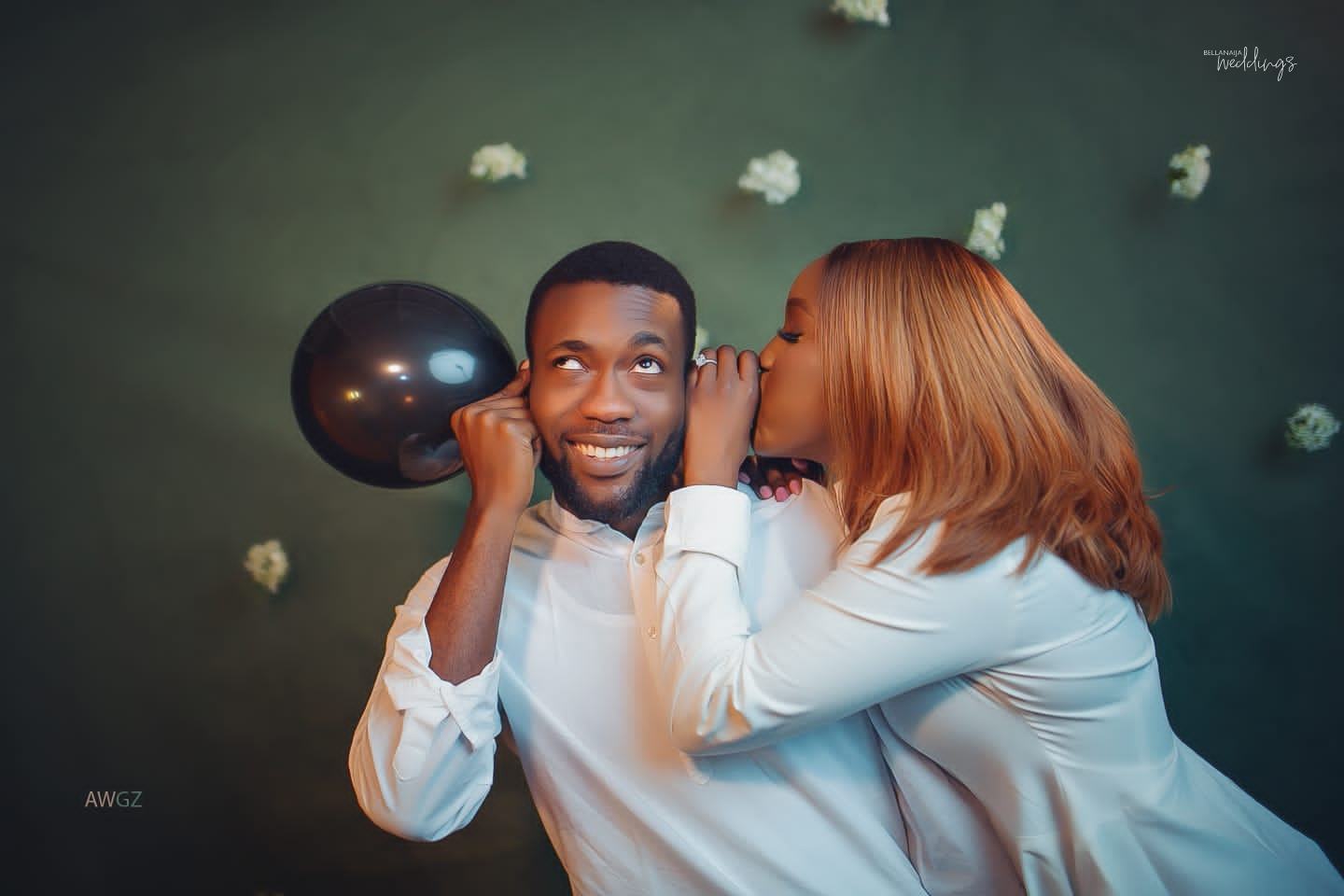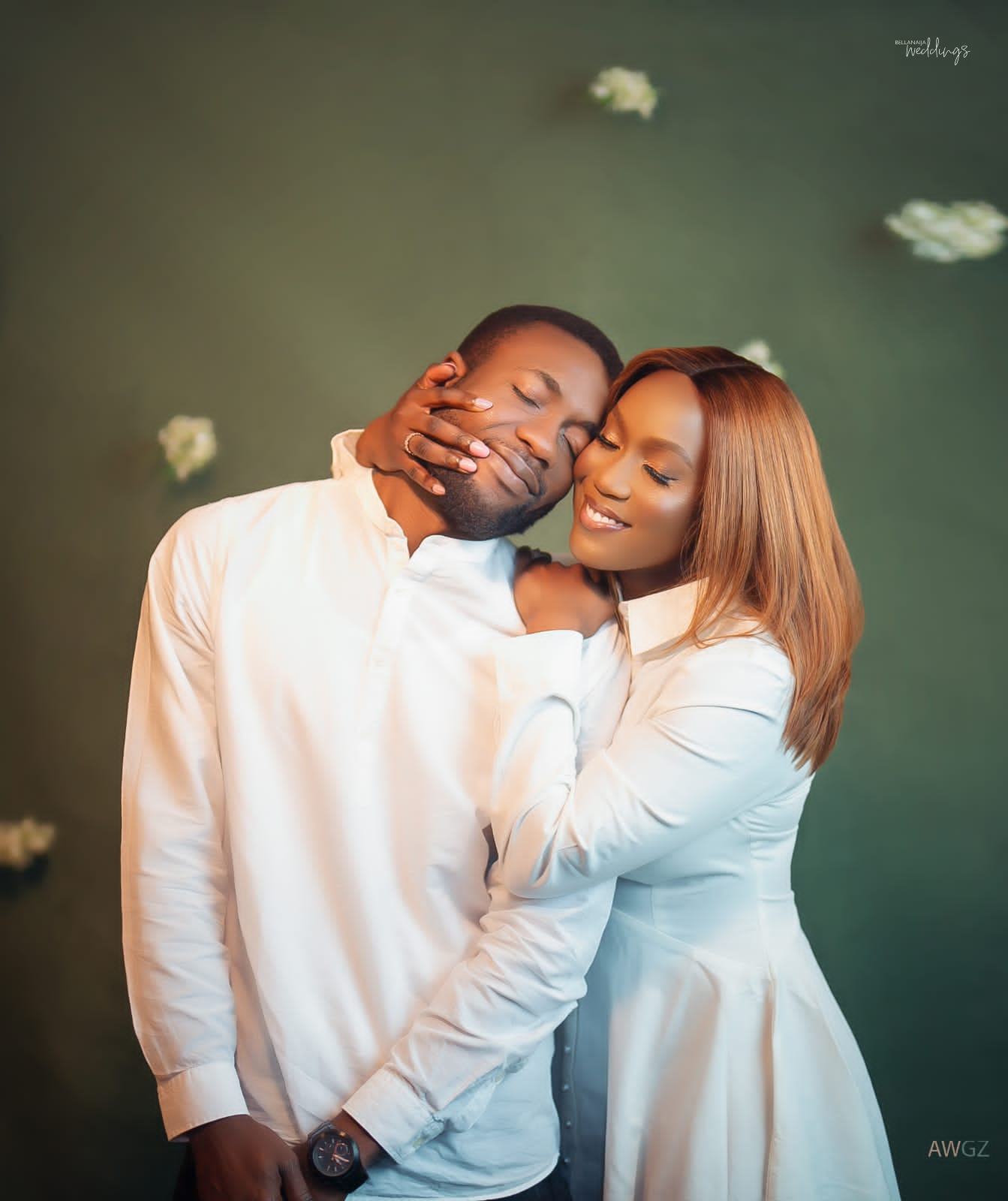 This trip was magical as I planned our itinerary with the help of my friend, Miss Awe. We had a beautiful time and were able to bond well. I was supposed to travel back to Dubai but opted to fly back to Manchester with her and thereafter proceed to Dubai; anything to see her face for a few extra days, lol.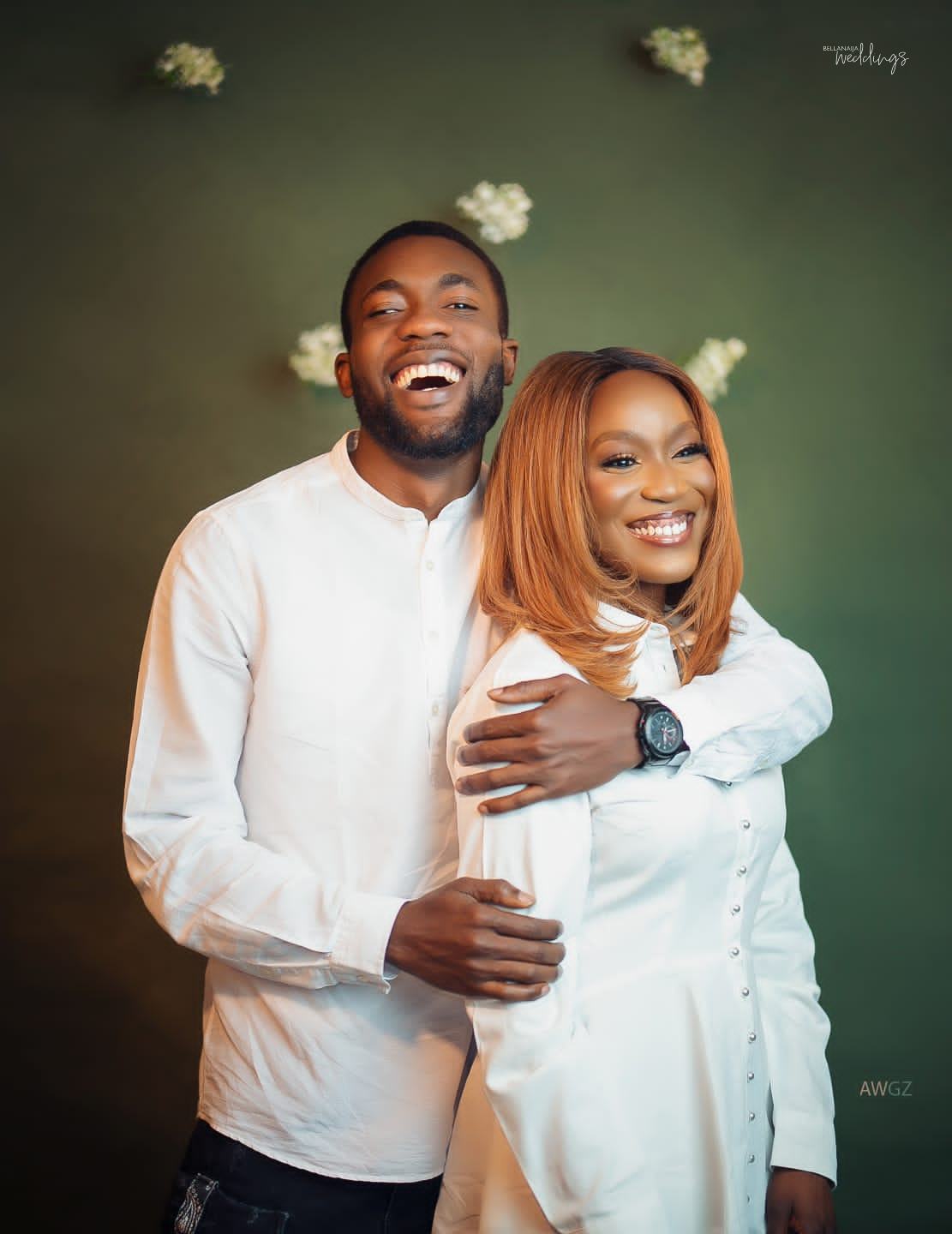 After this trip, we began to talk more. I asked her out again and I guess this time, I passed her tests as she agreed to be my girlfriend. She stopped over in Dubai on her trip in March 2020 and I proposed. Gbeke has always been a strong independent woman and I was surprised to later see sweet emails she had sent to me in University.

Indeed, behind the miss macho exterior is a soft, mushy girl. Here we are after such an interesting journey, ready to seal our union in the presence of you all for our "Ever After" with my dearest Oluwatogbekele Mi.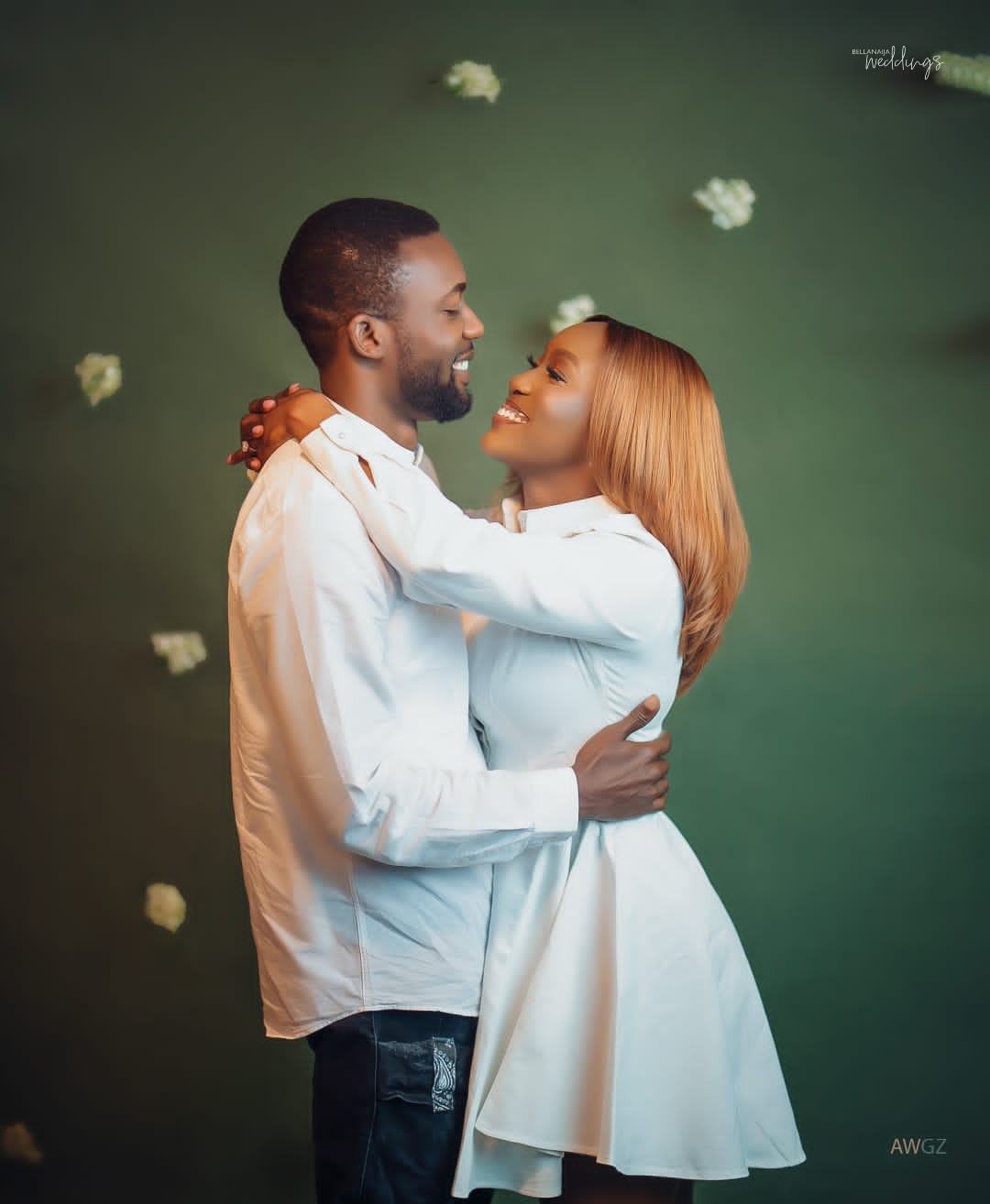 Gbeke and Sukanmi decided to recreate some of their beautiful moments from way back and we're absolutely loving them!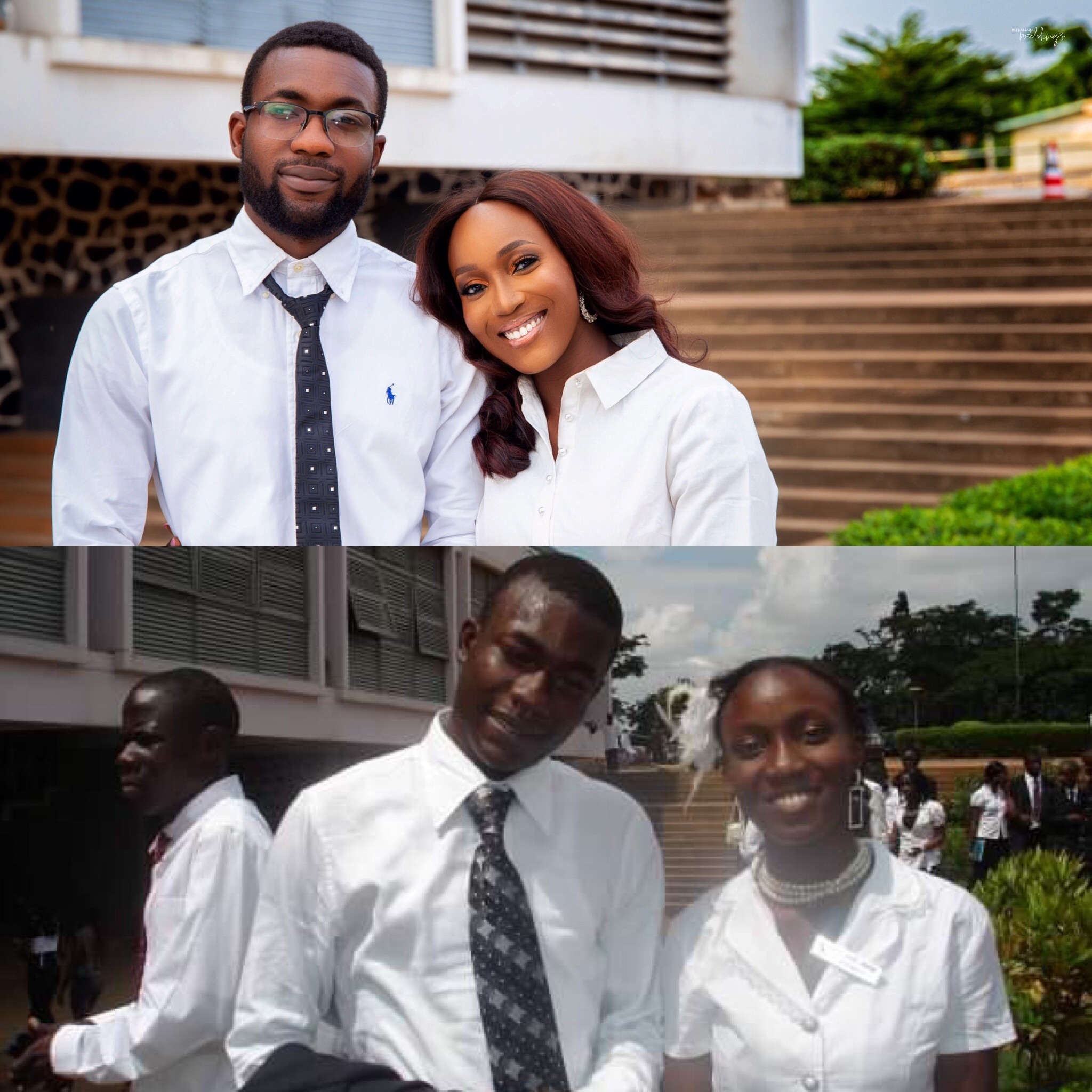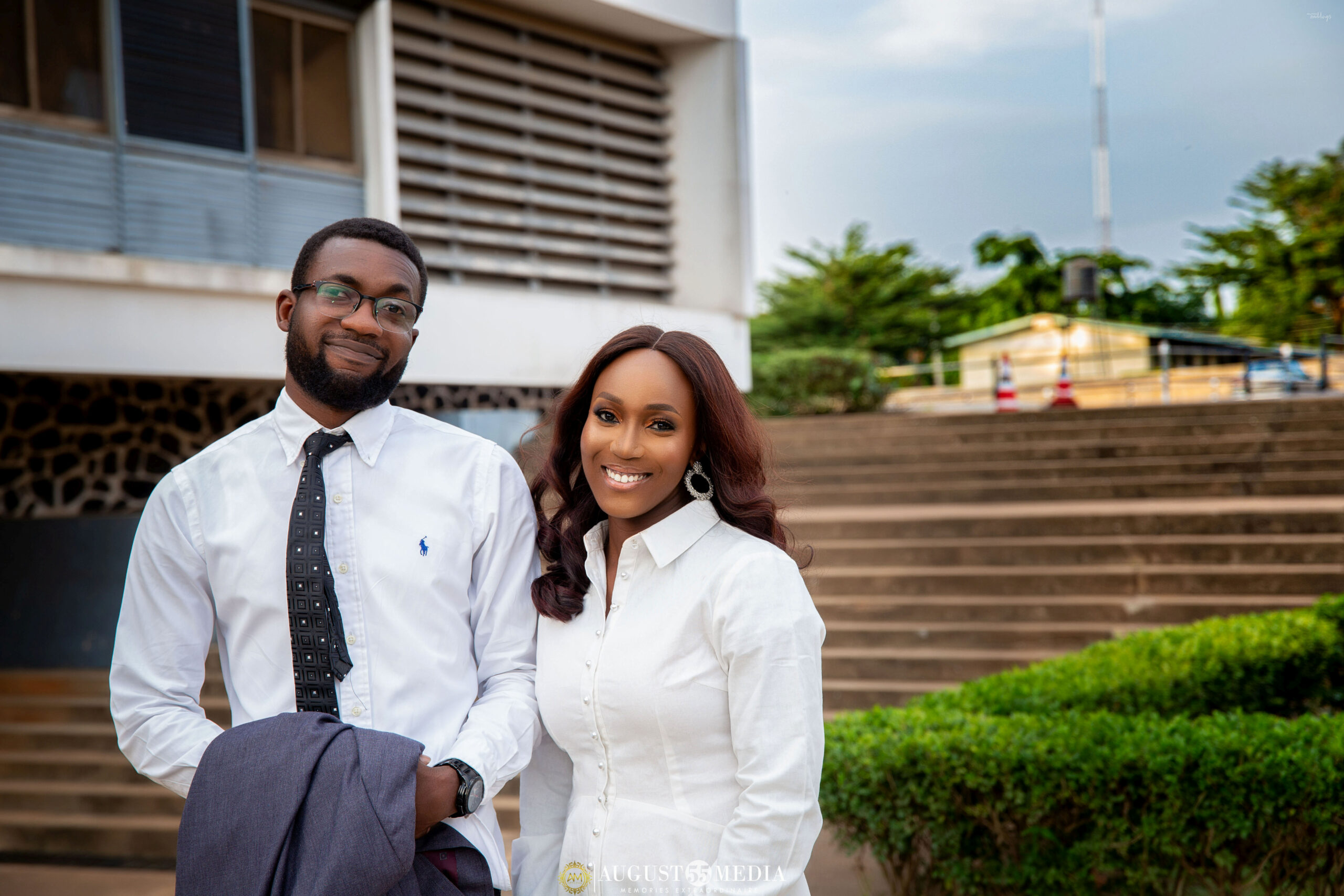 Their love story as shared by Gbeke:
Boy meets girl in 2002 as classmates in JSS1 in The International School Ibadan (ISI). I have no memory of Suki in Junior Secondary School. But we were classmates again in Senior Secondary School and I think this was where our friendship began.

Suki was good friends with one of my best friends at the time, Timilehin Adeyi, as such we had cause to interact more. Suki was very quiet and unassuming in class or at least pretended to be, considering I now know better.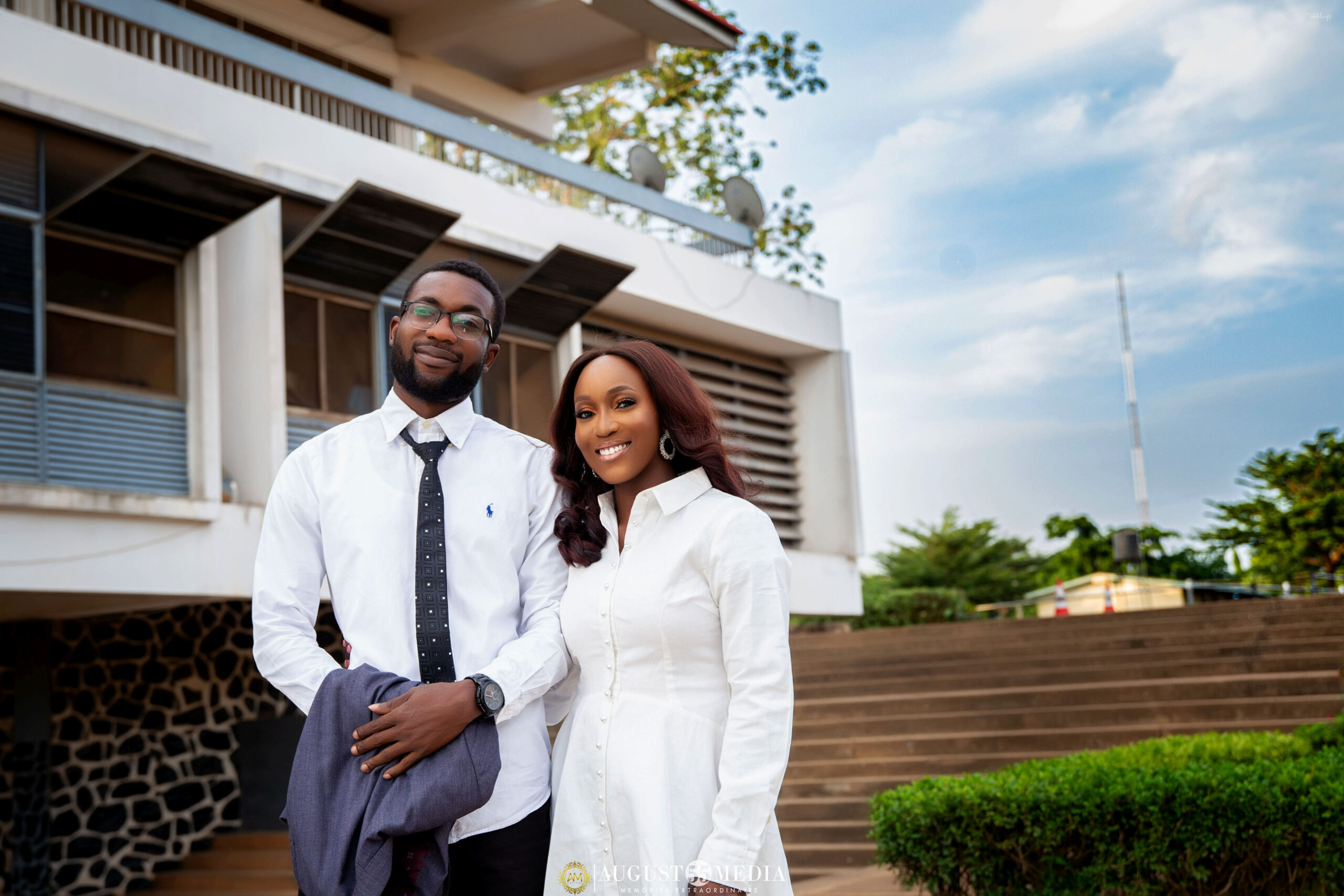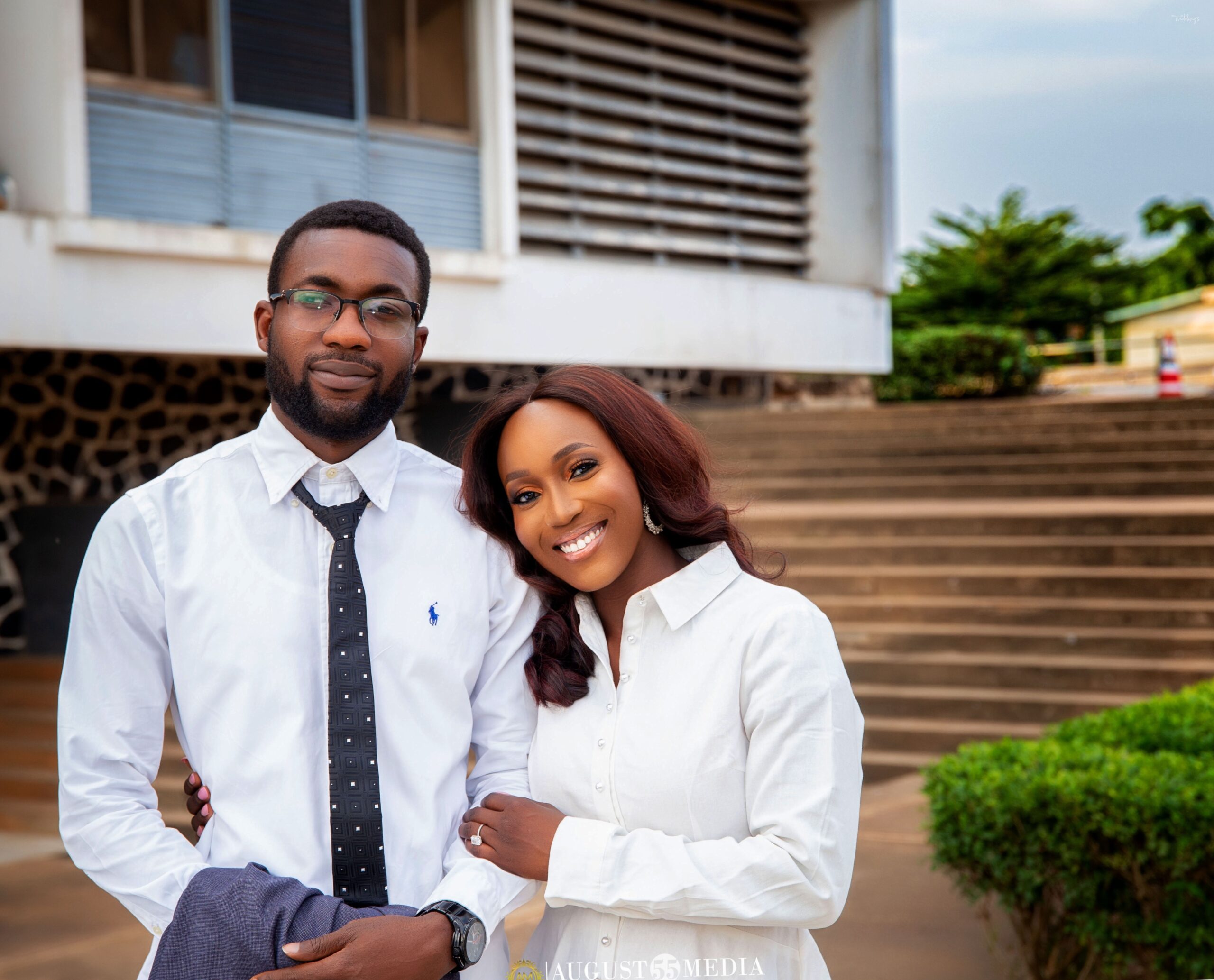 Our conversations started off with me talking to him about someone I liked then and sometimes ranting about some of our other classmates that bullied me. Suki was a very good listener (yes, sometimes I prattle on🌚) and with time, our conversations became longer and more diverse.

Our daily exchanges soon became midnight calls and I guess it's safe to say that at some point, this lass caught feelings, lol. I doubted his intentions for a long time because he was a "boarder boy" and they had a penchant for mischief. I'm certain I chewed off Timilehin's ears doing "due diligence".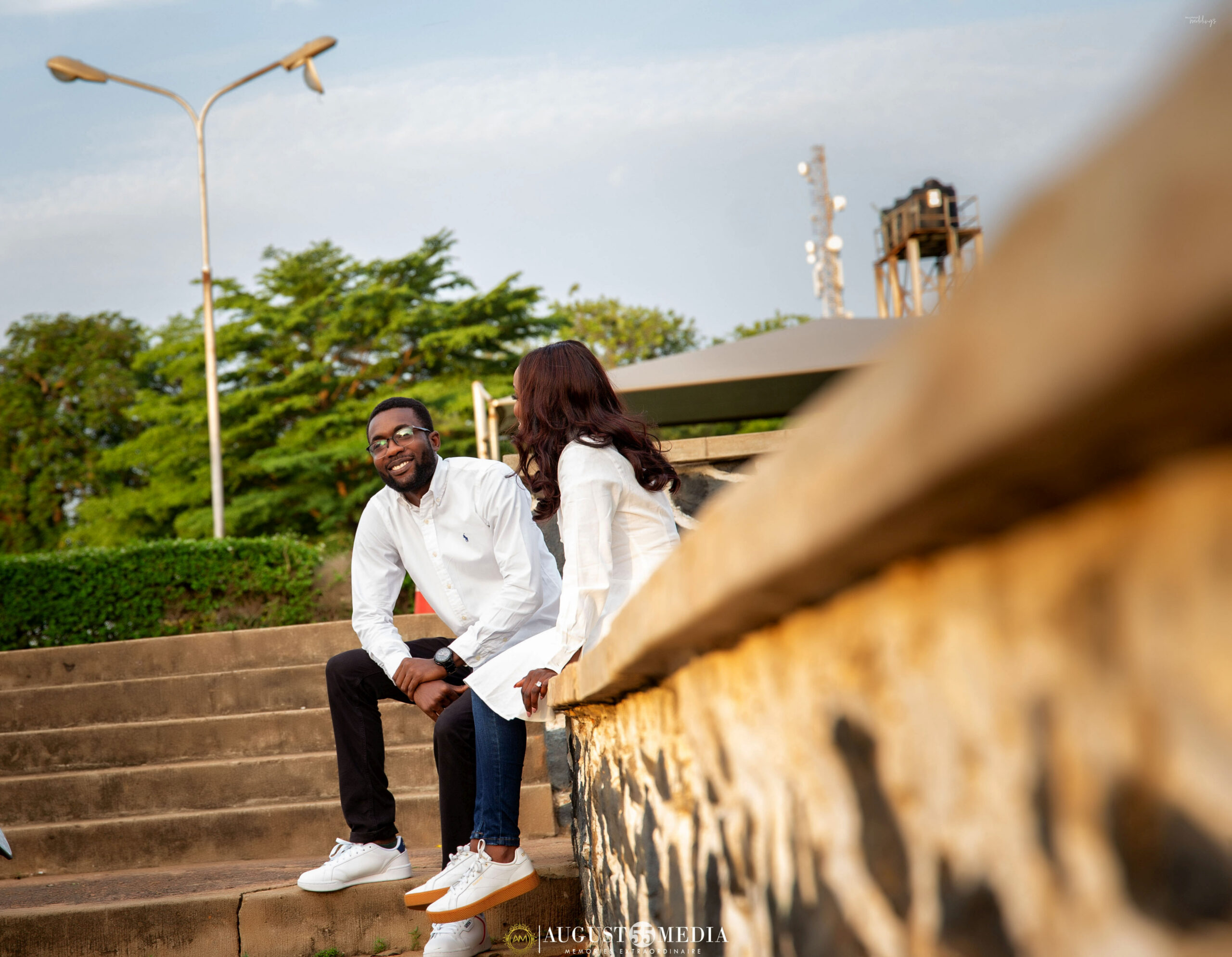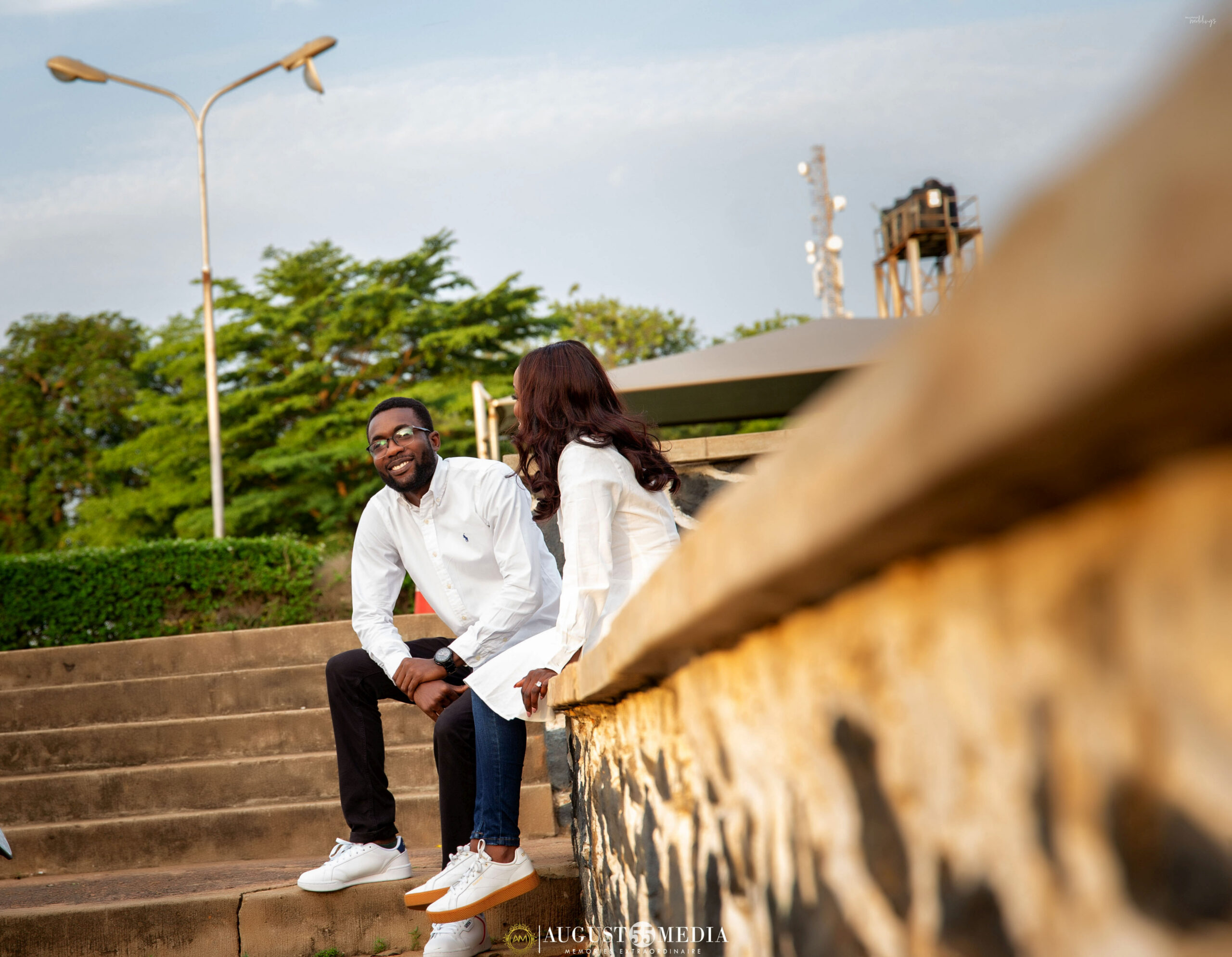 We soon had to part ways to go to University with promises to stay in touch as mobile phones were prohibited in his new university. lol. However, someone hardly replied to my emails. 🌚 We had the occasional catch up when Suki was on vacation and whenever he visited Ibadan, he usually made out time to see me.

This continued for years while we dated other people. I always assumed we were was just old friends keeping in touch for old times' sake. It would be remiss not to mention that when I was in Abuja for my Call to Bar in 2014, Suki was so kind to make himself available to help me and my parents navigate around the town.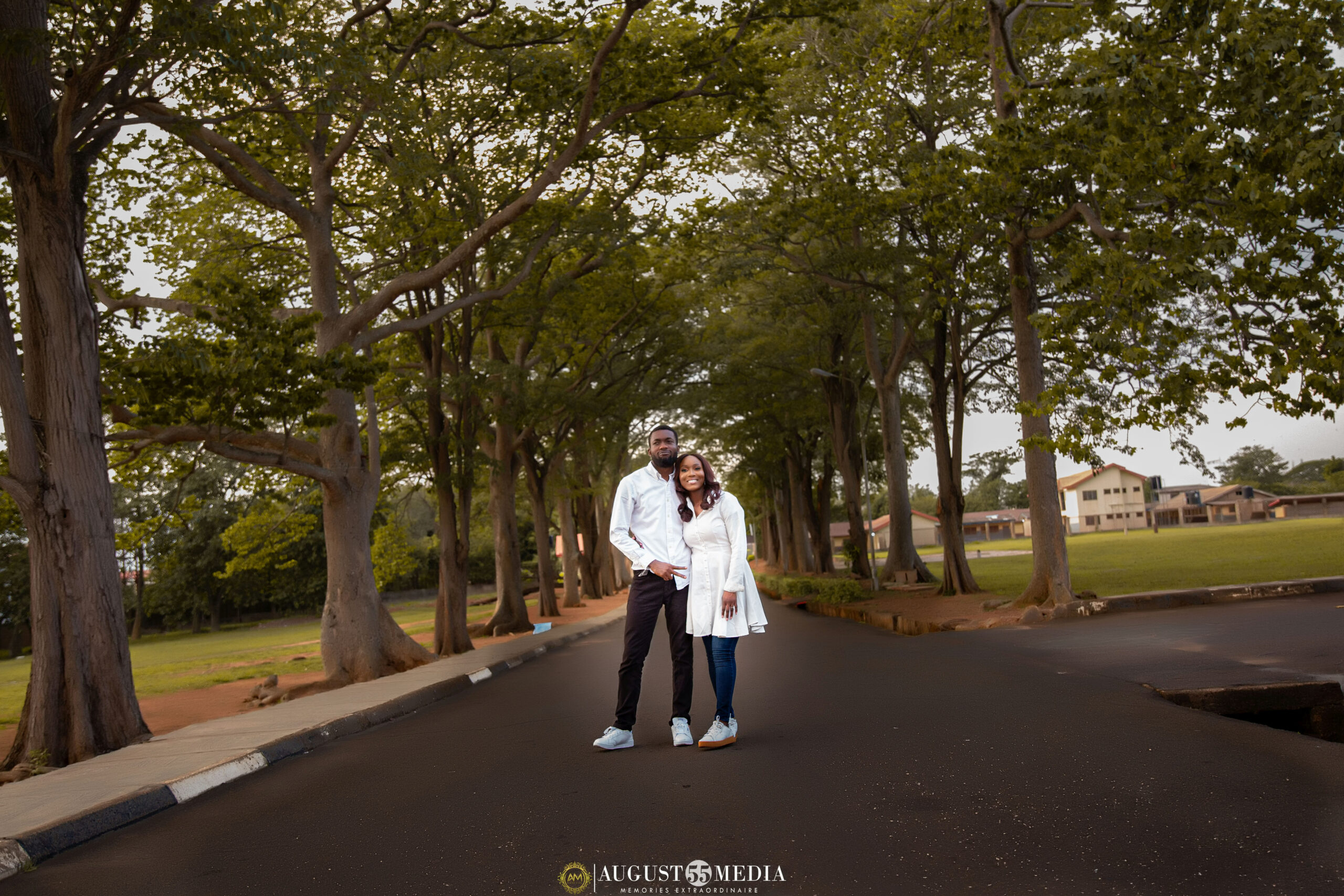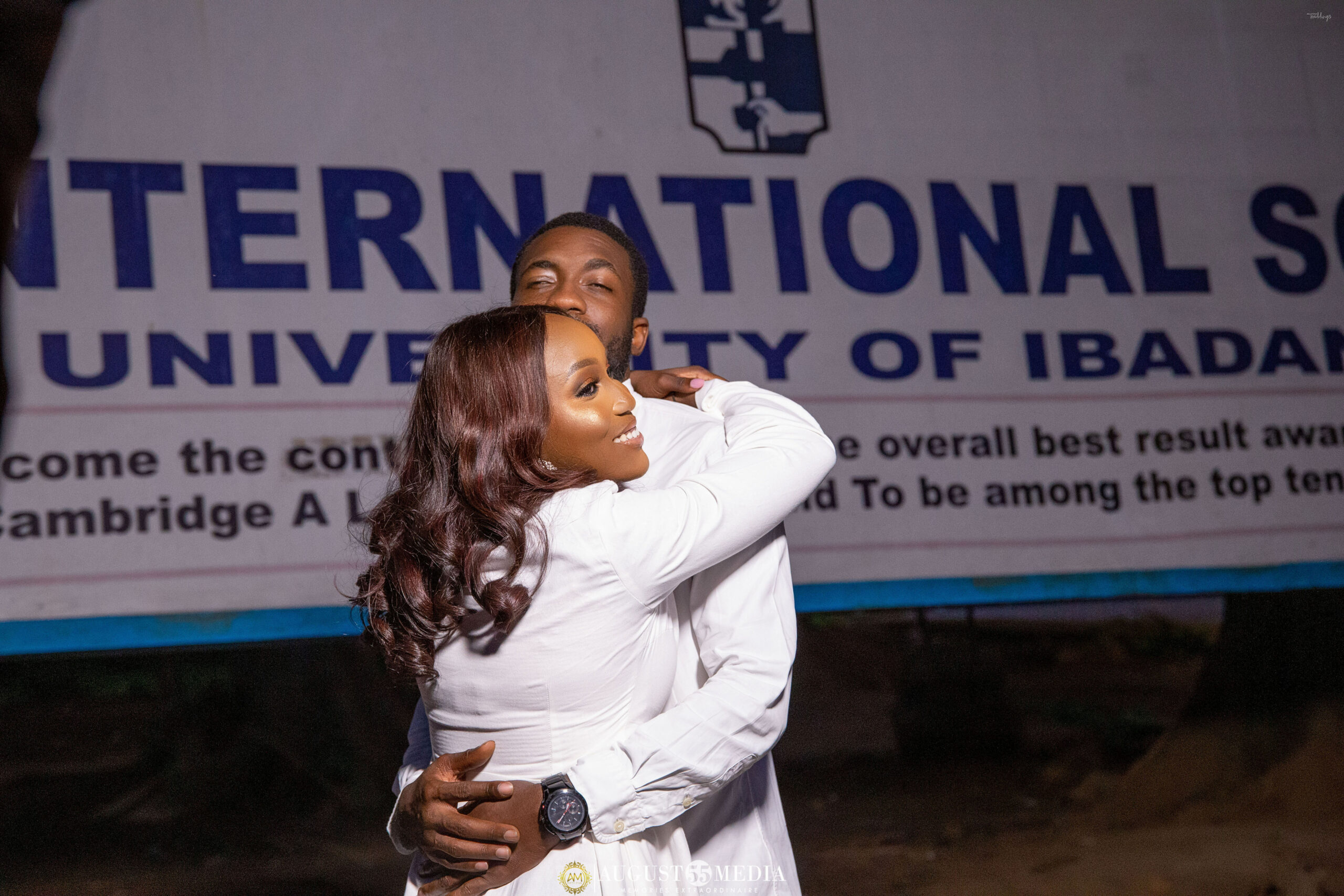 A selfless act of kindness I can never forget. I again took his kindness, as just being nice for old times as we were both dating other people at the time. In 2019, he asked when he could visit the UK and I remember saying I wasn't the Queen and he could come anytime he wanted, lol.

I knew we were going to have "the conversation" at some point on the trip and suggested that we go out for dinner. I made sure to warn him that I was going to thoroughly probe/interview him. His responses were quite surprising and made me come to terms with the fact that, while we had been friends for over 11 years, I had made many assumptions about him.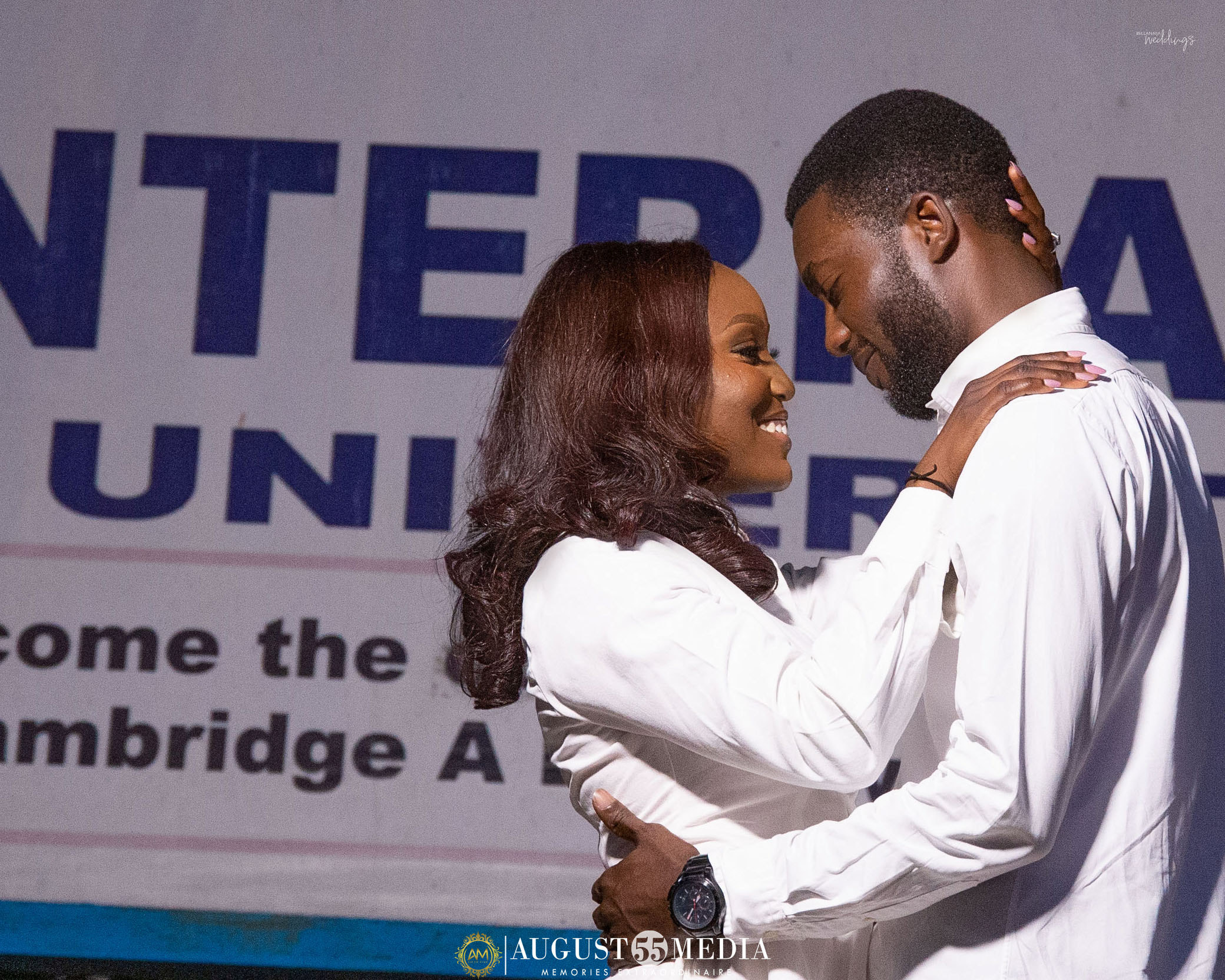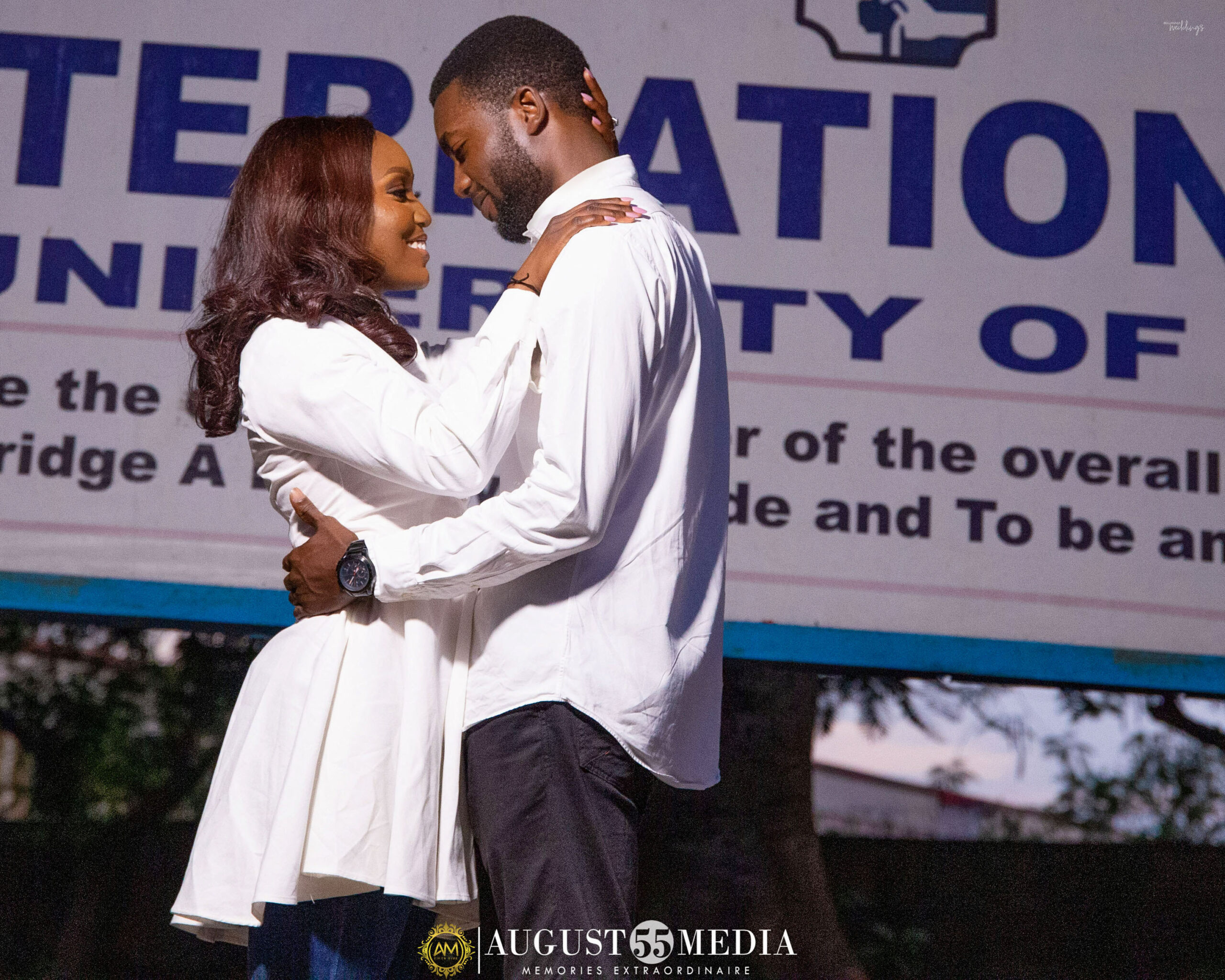 After the meet/interview, I promised to think and pray about dating him knowing that he was also indirectly asking to get married at some point. Because my guy was already asking how long one had to date before getting engaged. 😅

I remember being scared at the thought of getting married as I had only just joined the "miss independent living your best life" club and had completely shelved the thoughts of relationships and marriage.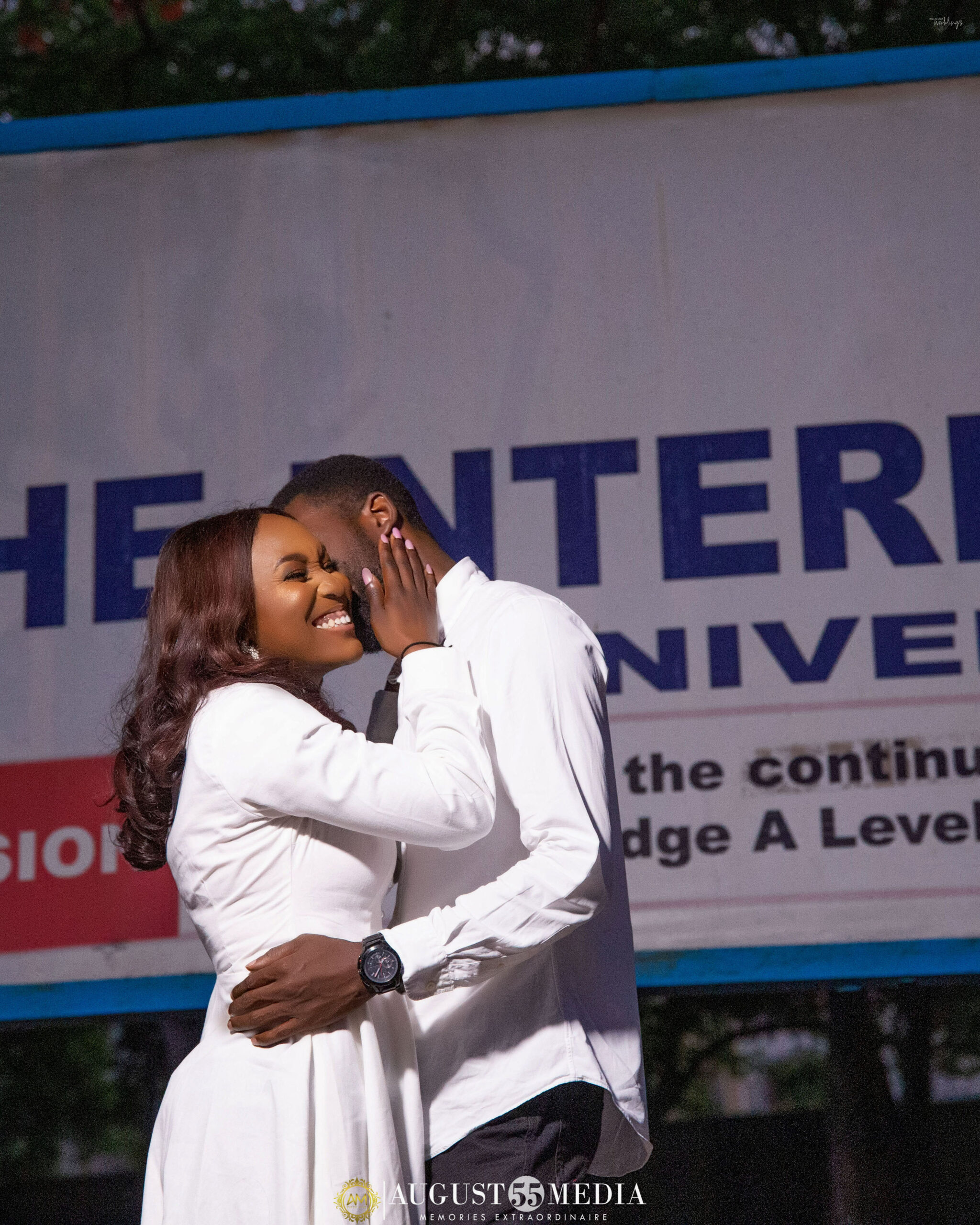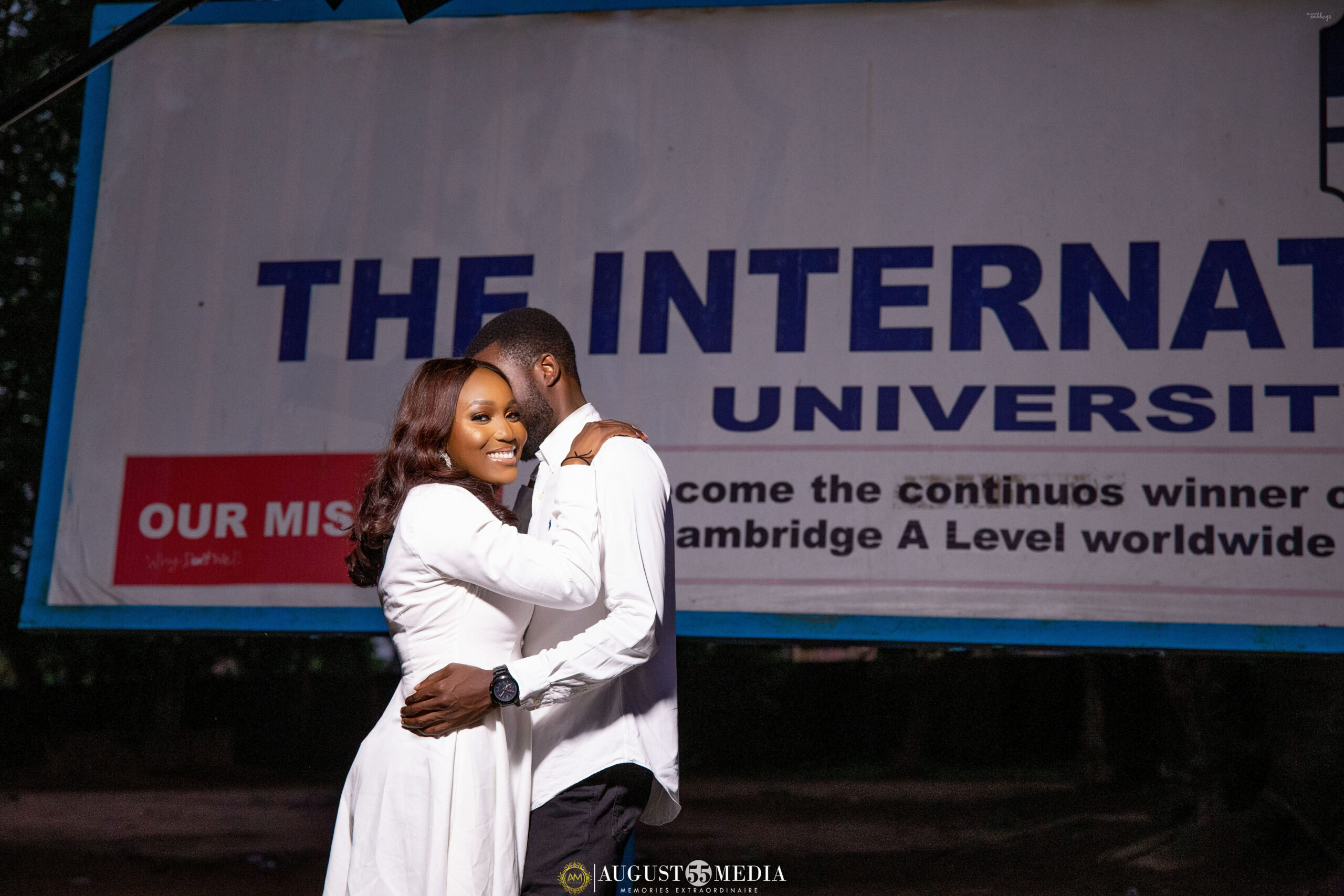 We started dating shortly and I'll be forever grateful that I asked those questions and finally let down my guards around Suki. It's been an amazing ride of lovely holidays, silly arguments and having to cope without seeing each other as often as we'd like.

We got engaged in March 2020 after dating for 6 months (my guy didn't waste any time) and the rest, as they say, is history. I honestly cannot wait to start forever with the kindest sweetest and most patient man ever. 😁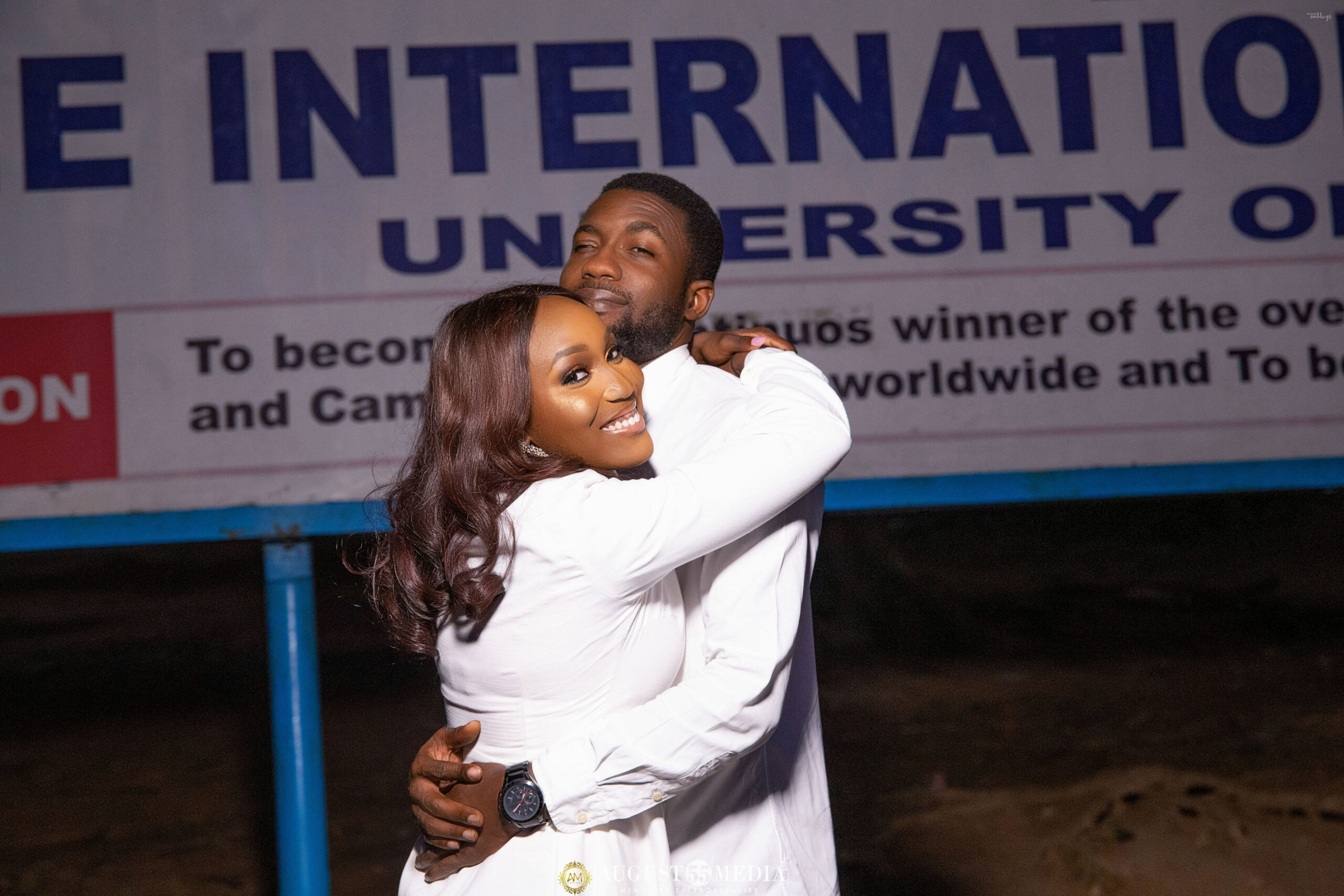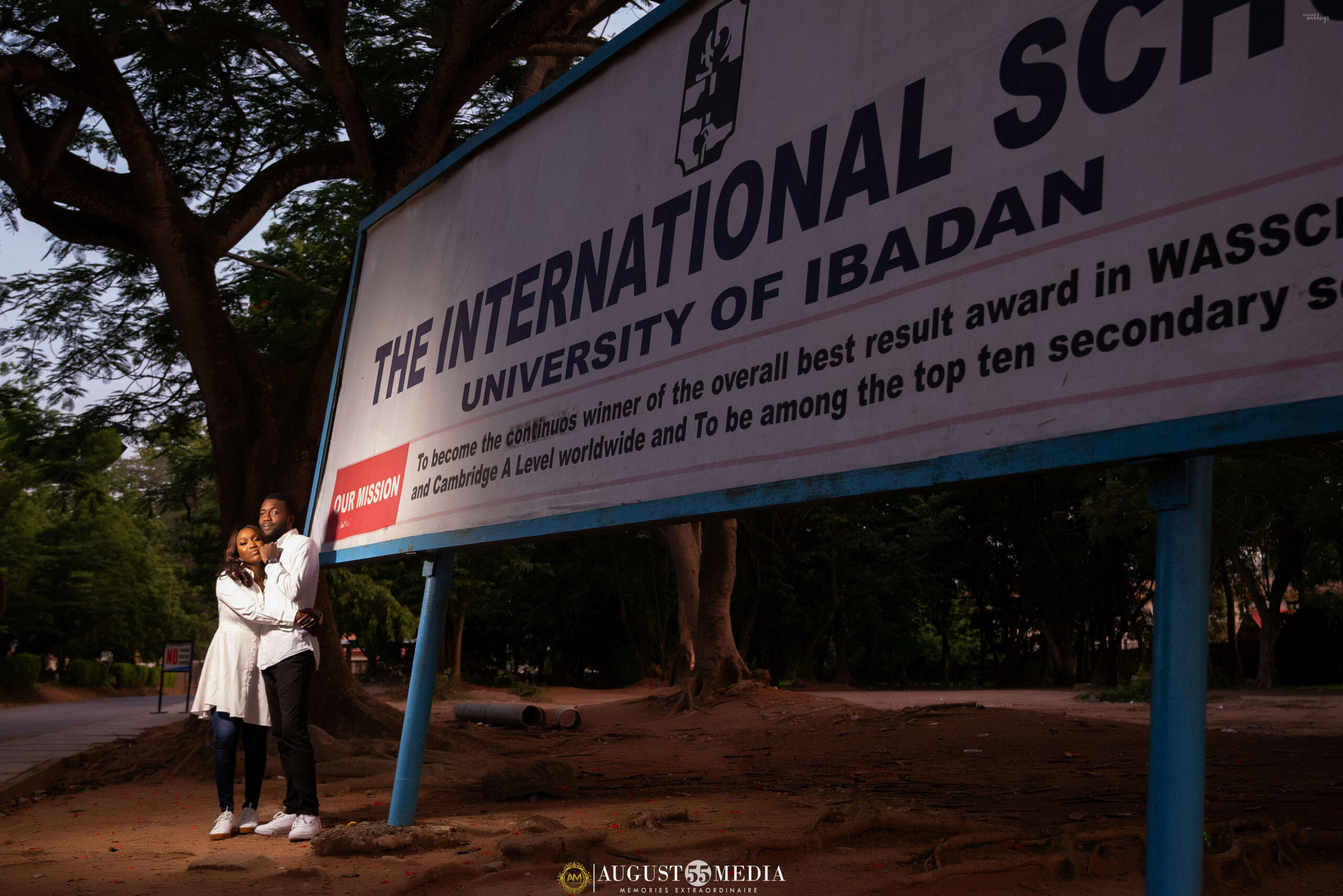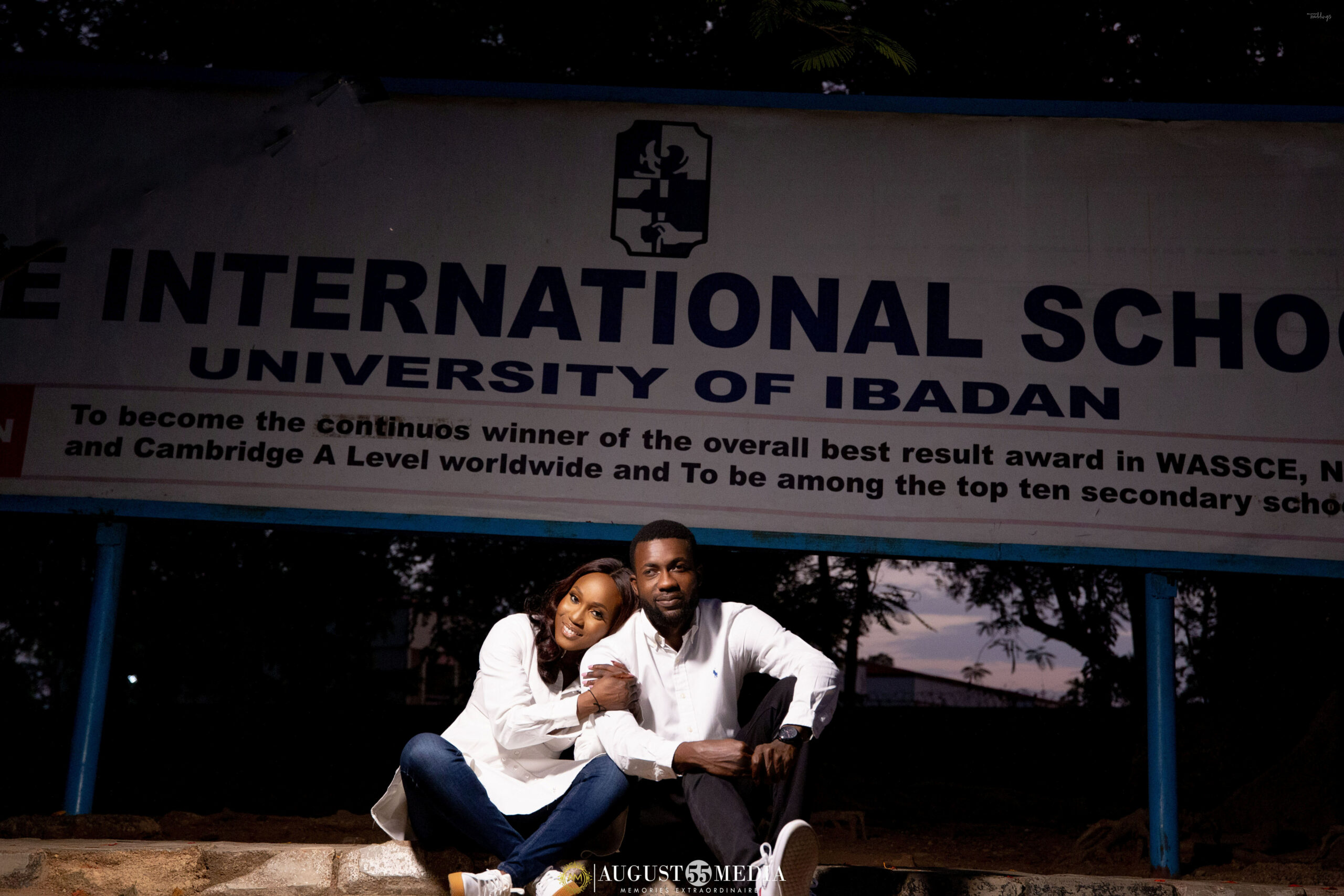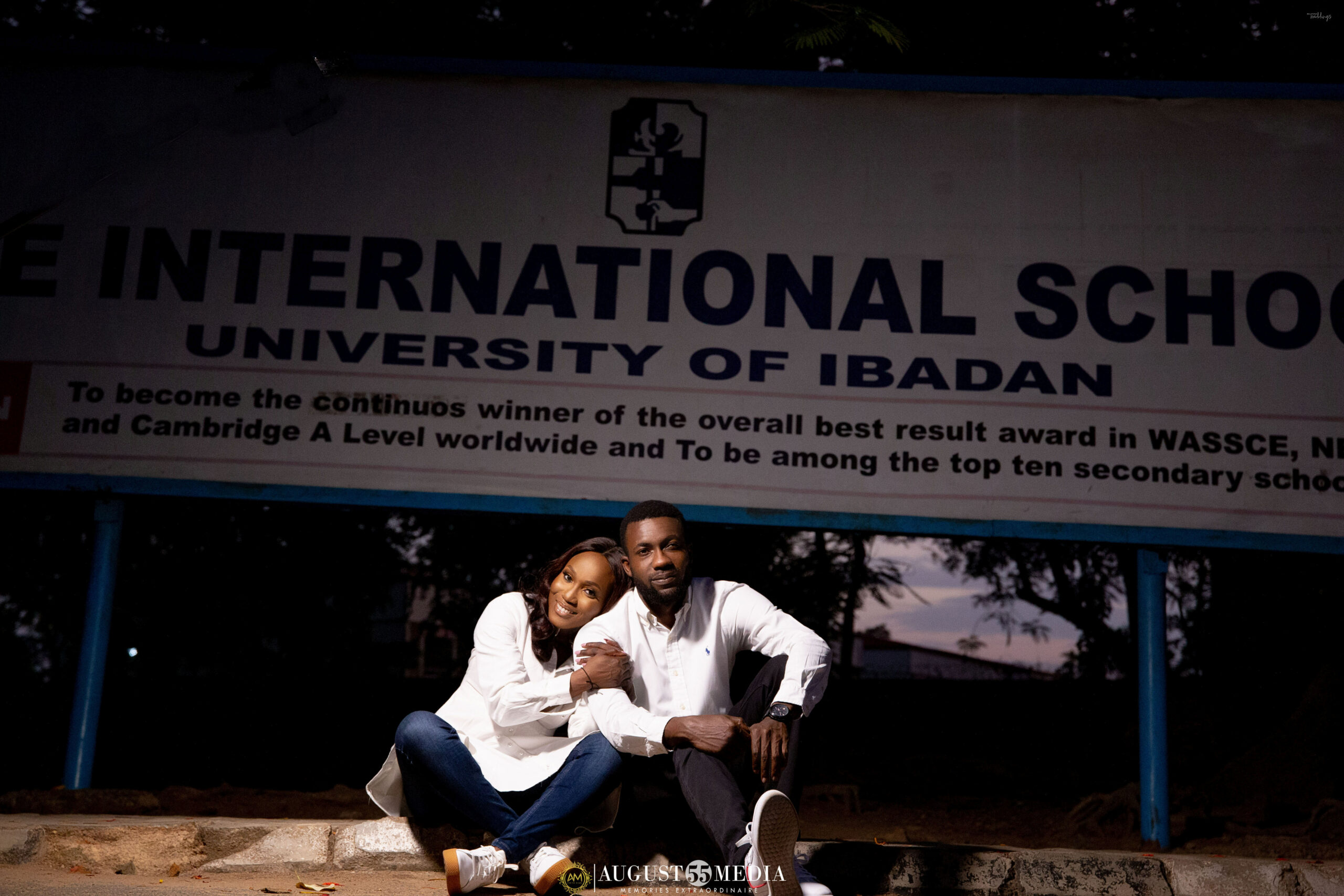 Credits
Bride: @gbeks5
Groom: @akisunks
Decor: @elizabeth_r_events
Planner: @thegenteelsignature
Photography: @awgzzz | @august55media