What better way to start your new journey of married life than like the beautiful African queen that you are! Is your traditional wedding coming up soon? We bet that one of the major things on your mind is repping yourself and of course, culture to the maximum capacity. If we just guessed right, then stick around – we've got something for you.
This regal Igbo beauty look is telling of the rich heritage of the Igbo culture while highlighting the beautiful essence of bridal fashion. The super clean glam by House of VOC is one to drool over and we just can't deny the lushness. We love how Jovoria Beauty came through with the hairstyle, blending traditional perfectly with modern style. The Isiagu robe is yet another thing to be excited about. Everything about this look is in fact, a show stopper! If you haven't decided on a look for your trad, then here it is.
Check out the photos below and be sure to share your thoughts with us in the comments section below.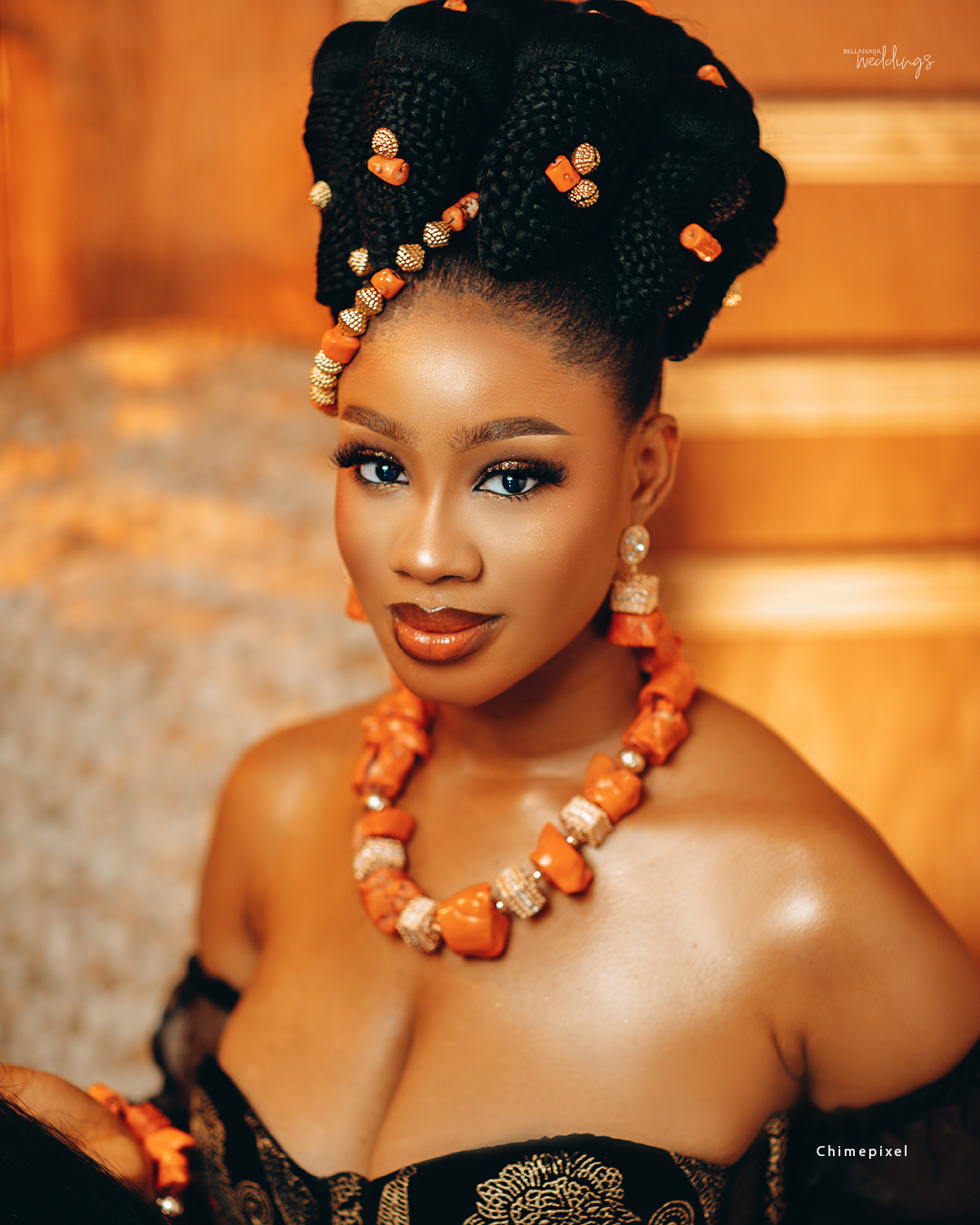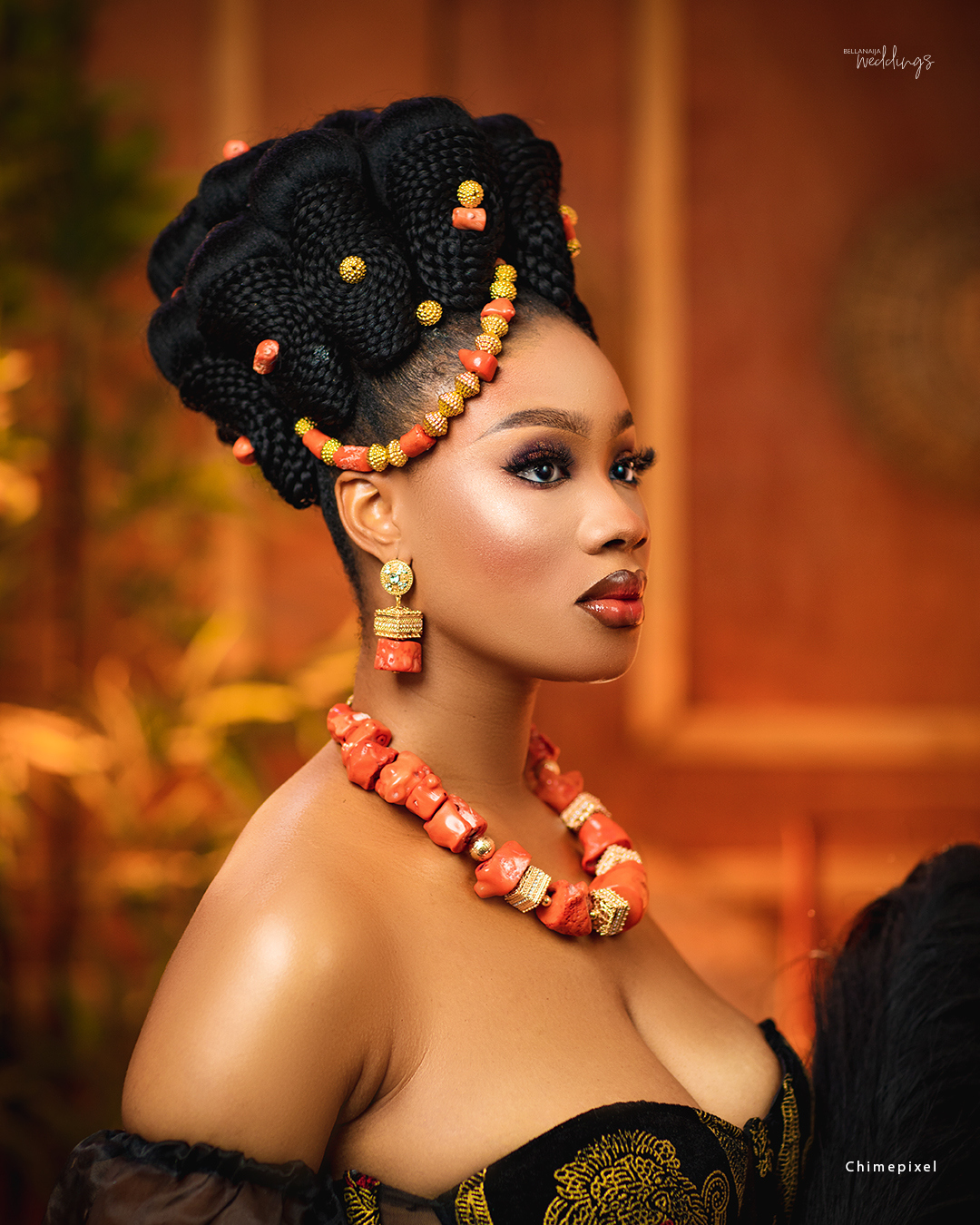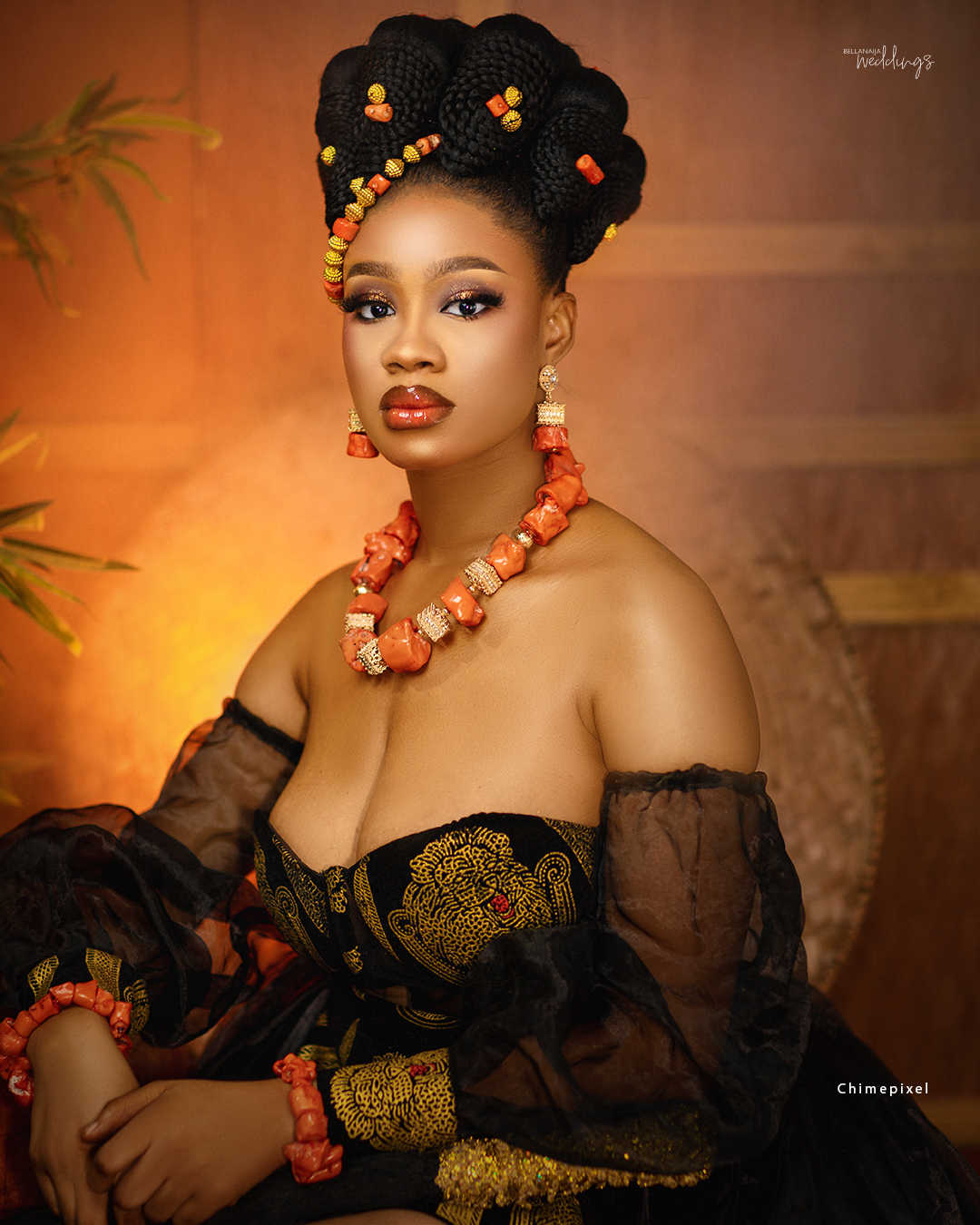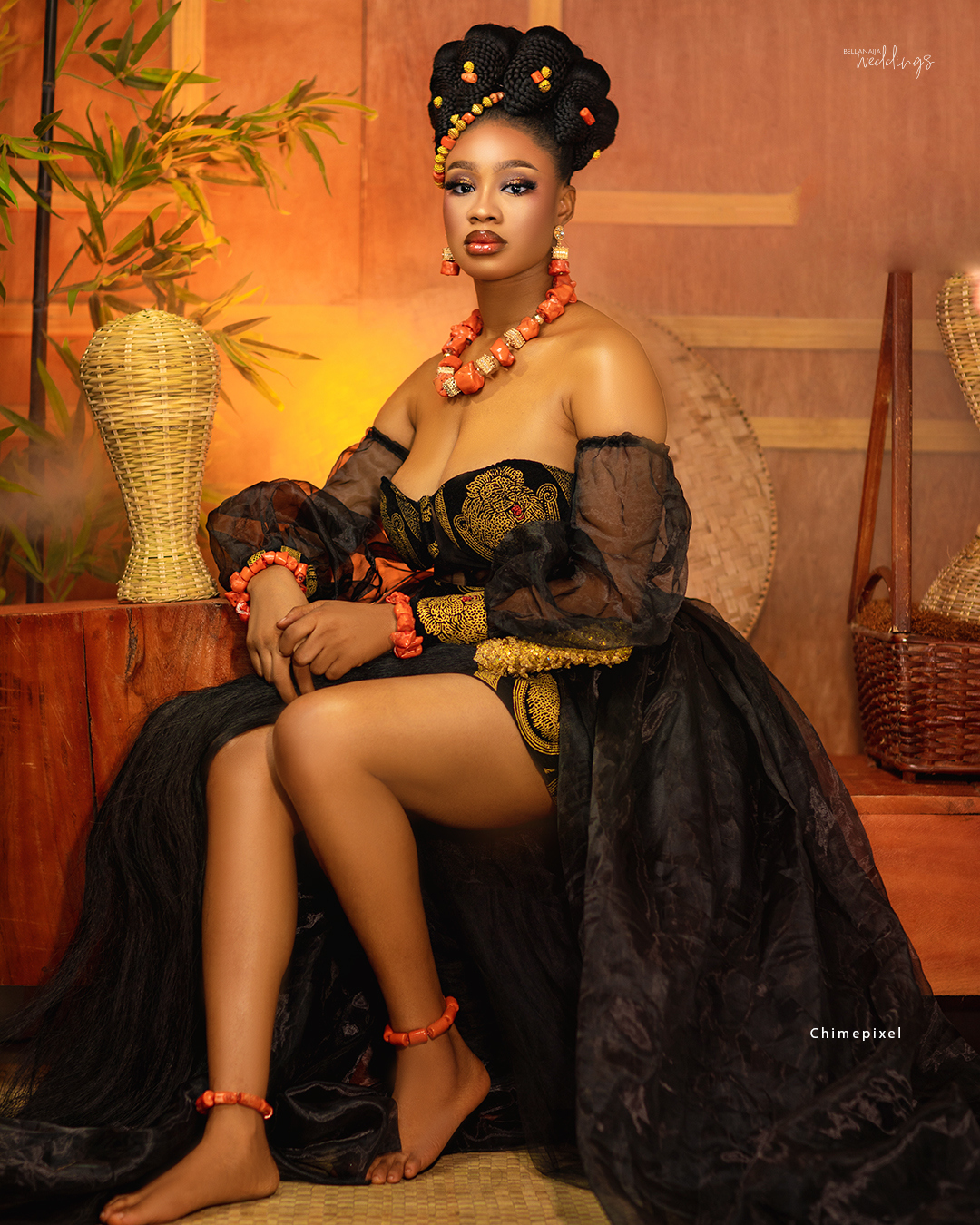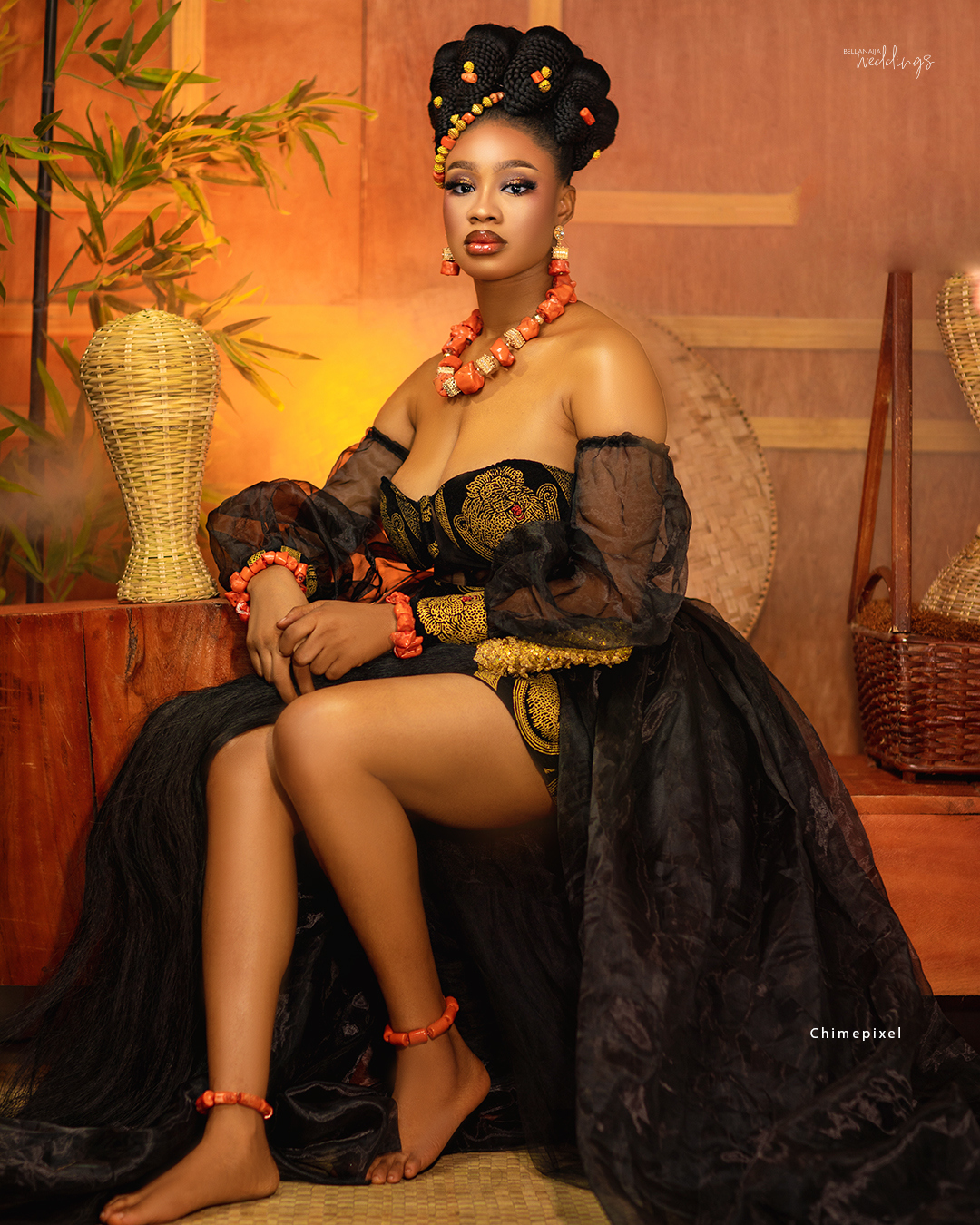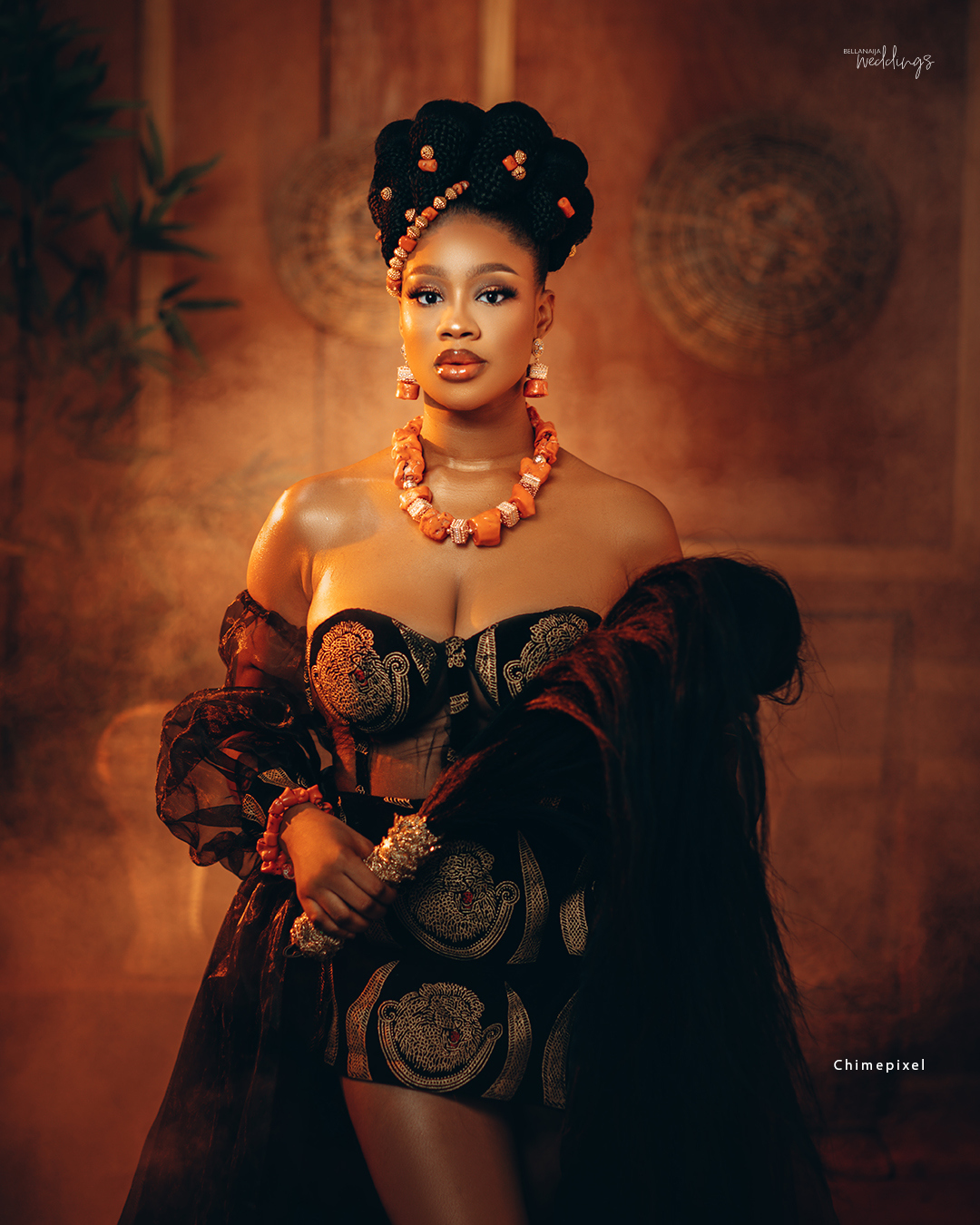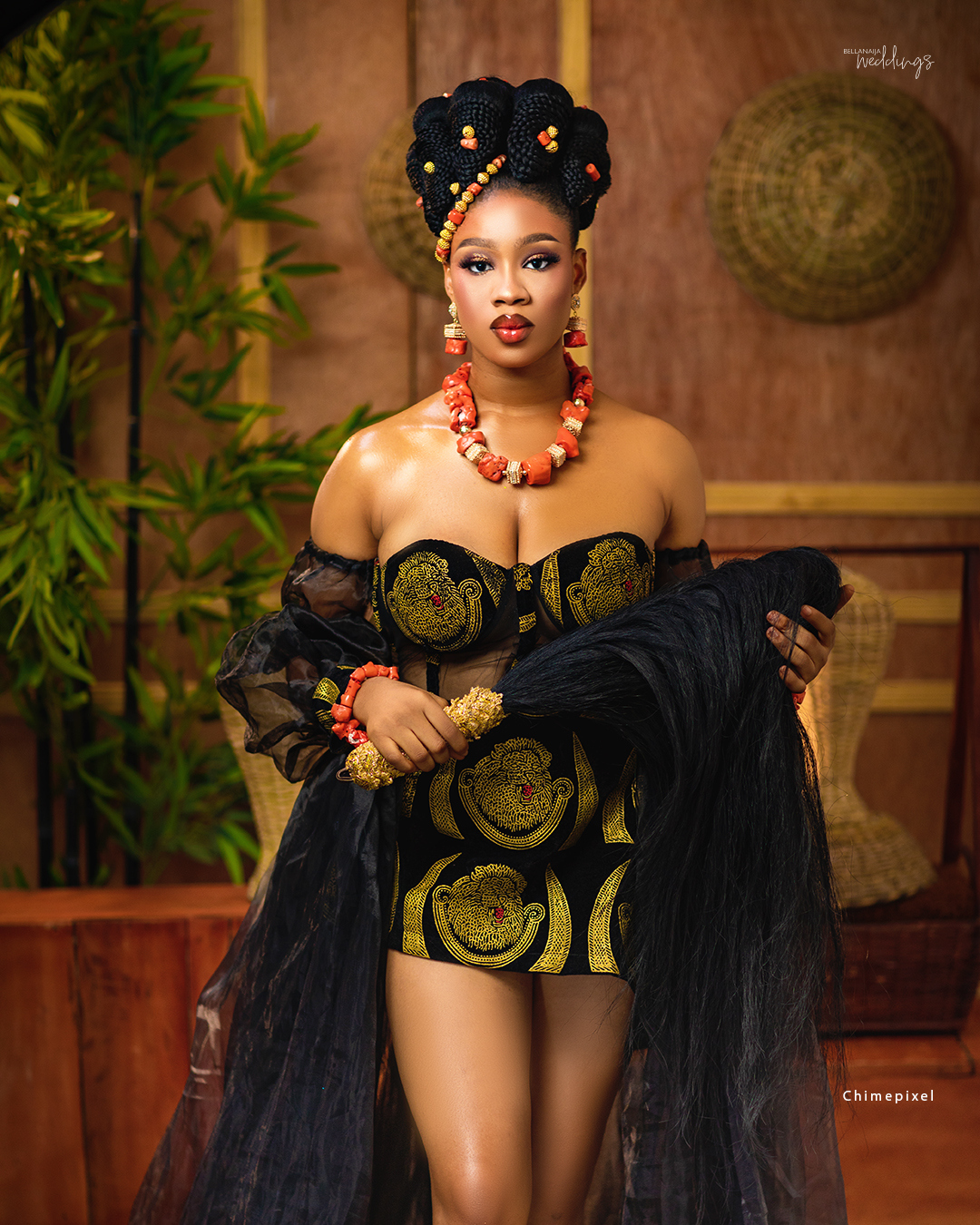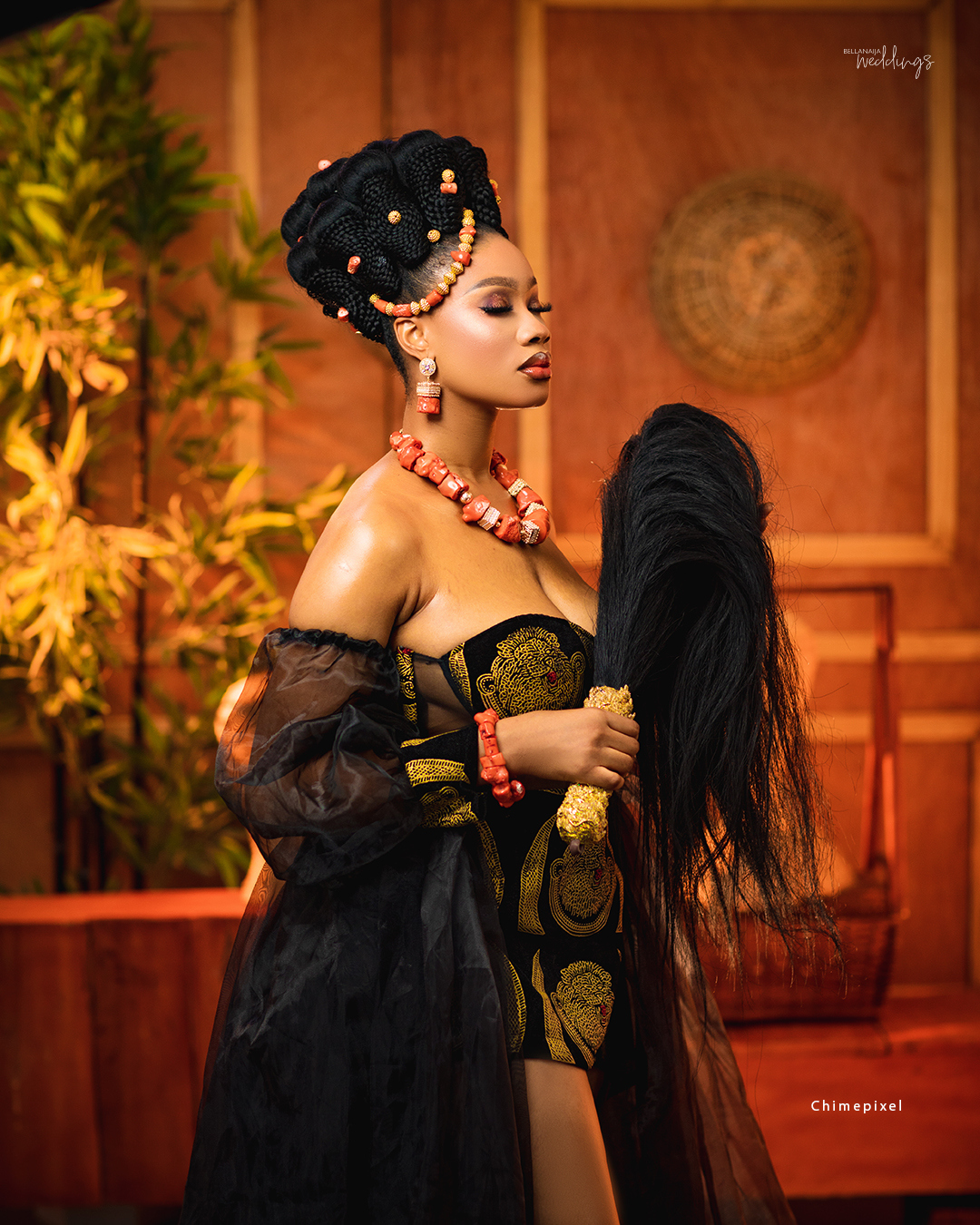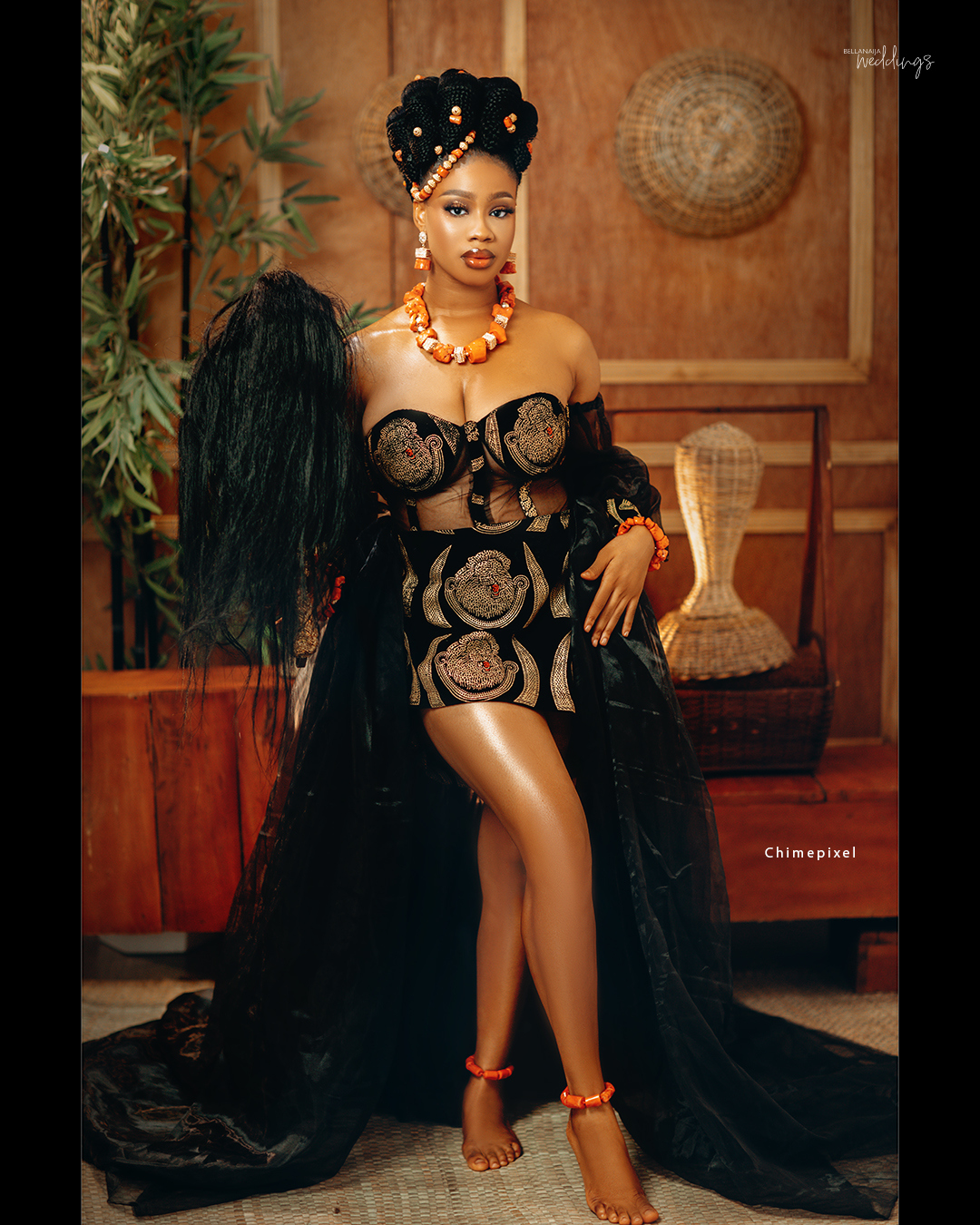 Credits
Makeup: @houseofvoc
Hairstylist: @jovoria_beauty
Robe and beads: @onyix_craft
Photography: @chimepixel
Background set up: @lawson_artistry