Hey, #BellaNaijaWeddings fam!
Have you heard that Union Bank & BellaNaija Weddings are giving one special an all-expense-paid proposal on the 13th of February, 2021? If you haven't, now is a good time to read up on this  #UnionBankXBellaNaijaWeddings  #AFreeUnionValentine special.
No jokes, everything is completely free, down from the diamond engagement ring, to the proposal set up. All you need to do as a groom-to-be/bride-to-be is follow these 2 steps and then show up and then ask the love of your life to marry you.
Step 1
It's very easy, fast and straight-forward. Log on to www.bellanaijaweddings.com/AFreeUnion. All you will need here is your phone/laptop/tablet/IPad and a stable internet connection.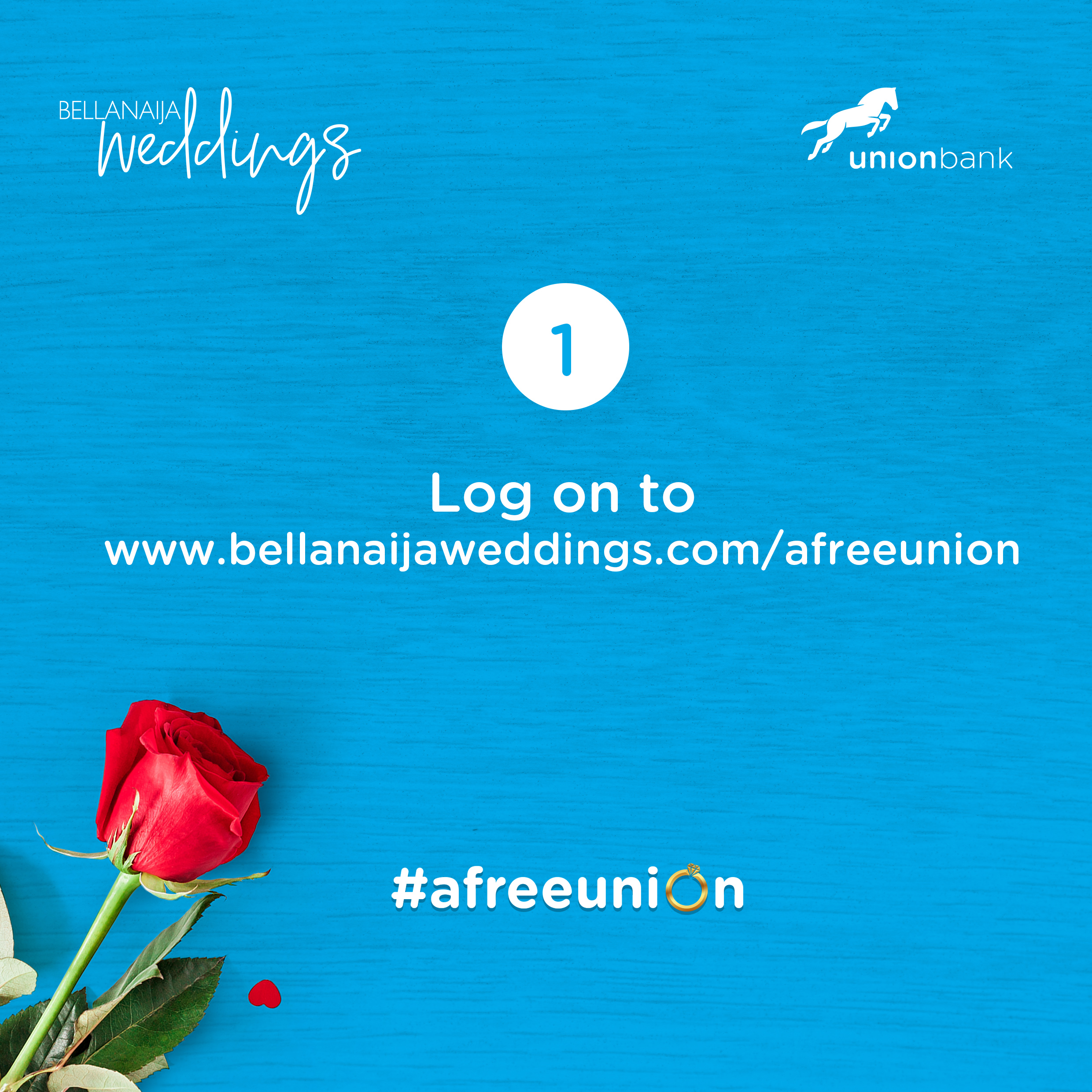 Step 2
Once you are logged in to www.bellanaijaweddings.com/AFreeUnion, you will be presented with a form. It takes just about 7 minutes to answer the questions. Fill in your answers and then click submit.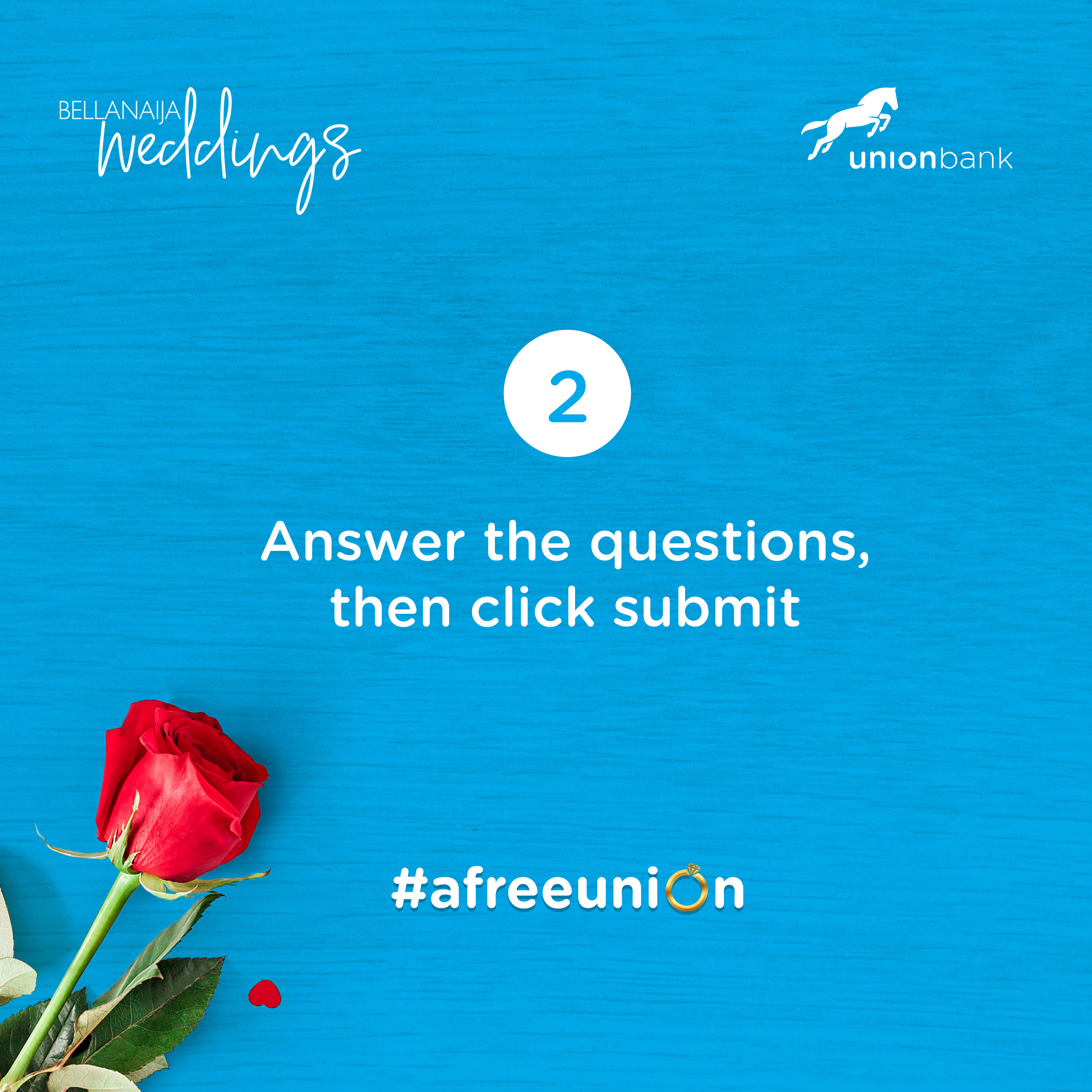 That's it! Quick, simple and easy.
We are going all out for you this season of love.