Gold is precious and so are diamonds but there is something worth even much more. It's getting one person who resonates so well with you, that you choose to spend the rest of your lives together!
Melissa and Chudi were only out to have fun the first time they met. Through different times and phases, they are now ready to say their "I do's". To set this auspicious day in motion, the adorable couple are giving us some " Aww" moments with their pre-wedding photos. The buddies are evidently not just fun partners, they are also 'slaymates' as they nailed all their looks with so much finesse. The synergy between Melissa and Chudi is so electric, we can't help but love their vibes.
Check out all their lovely photos below: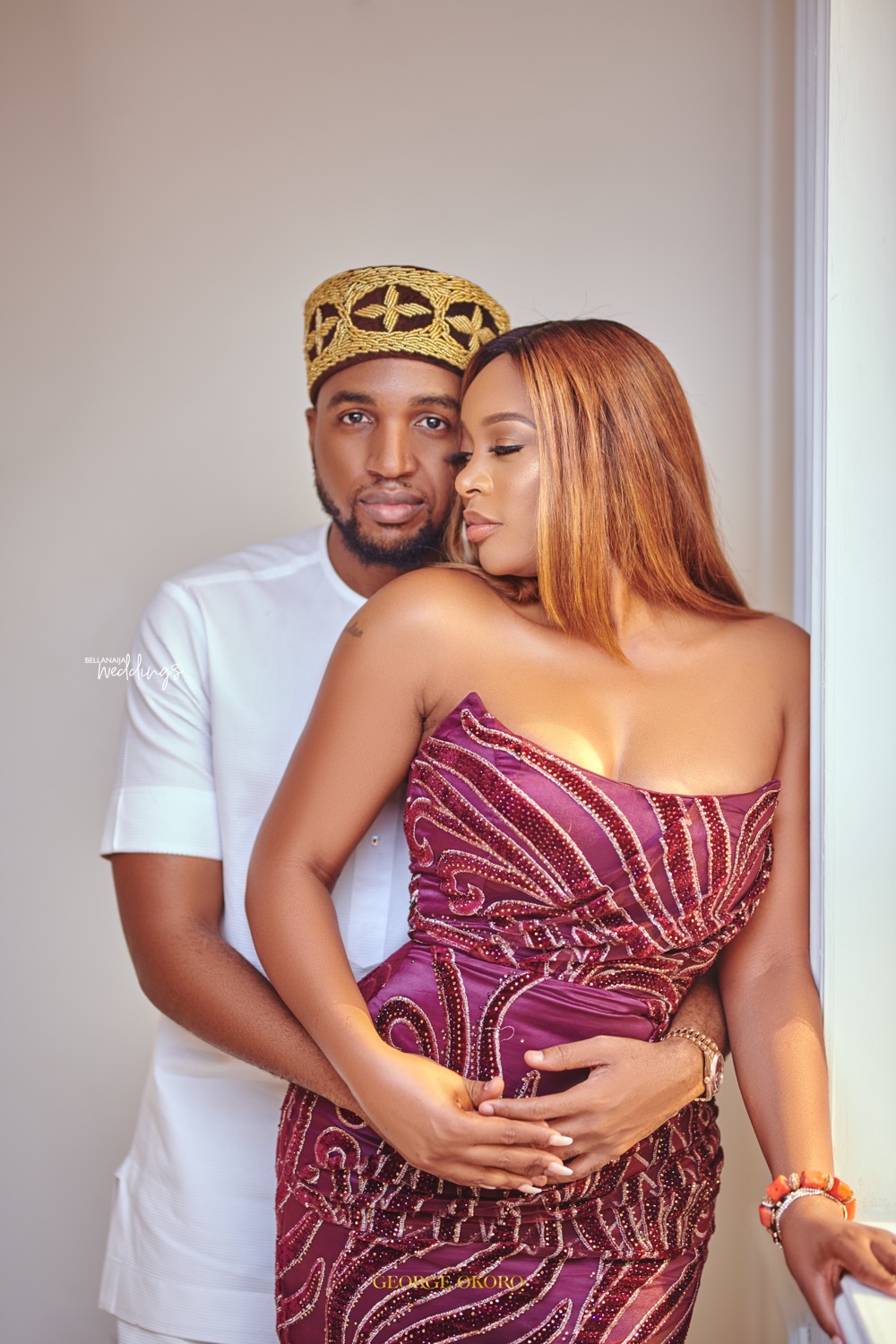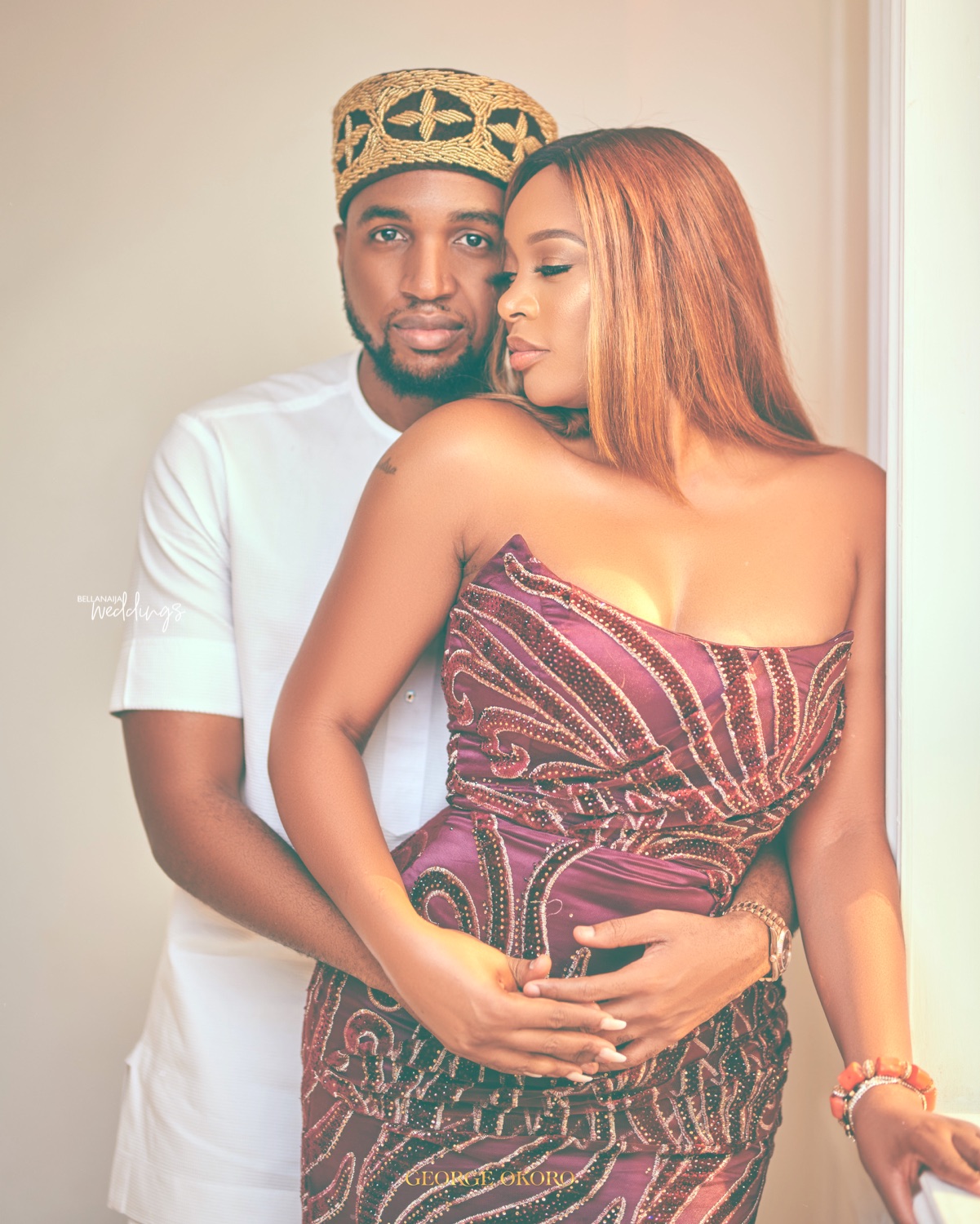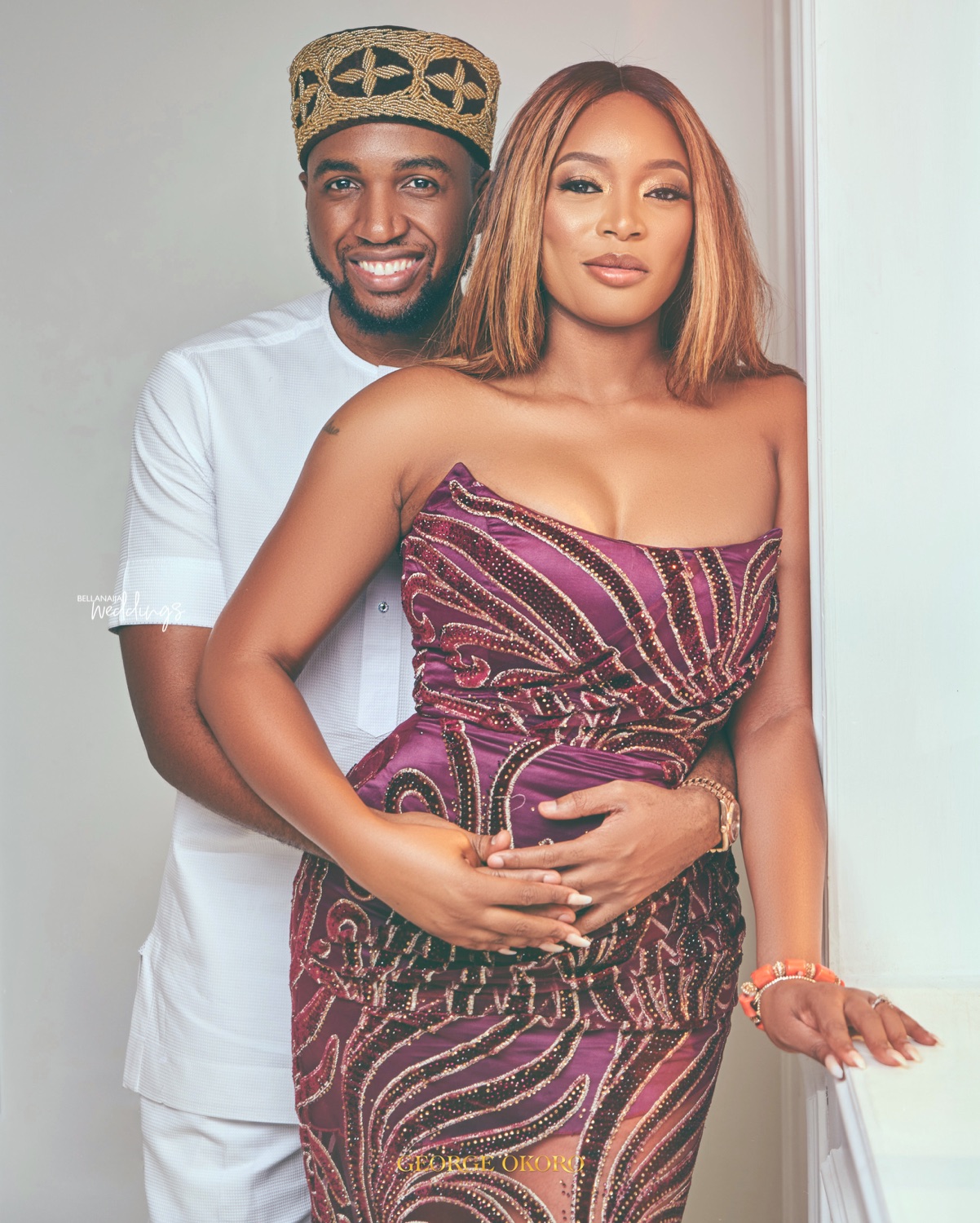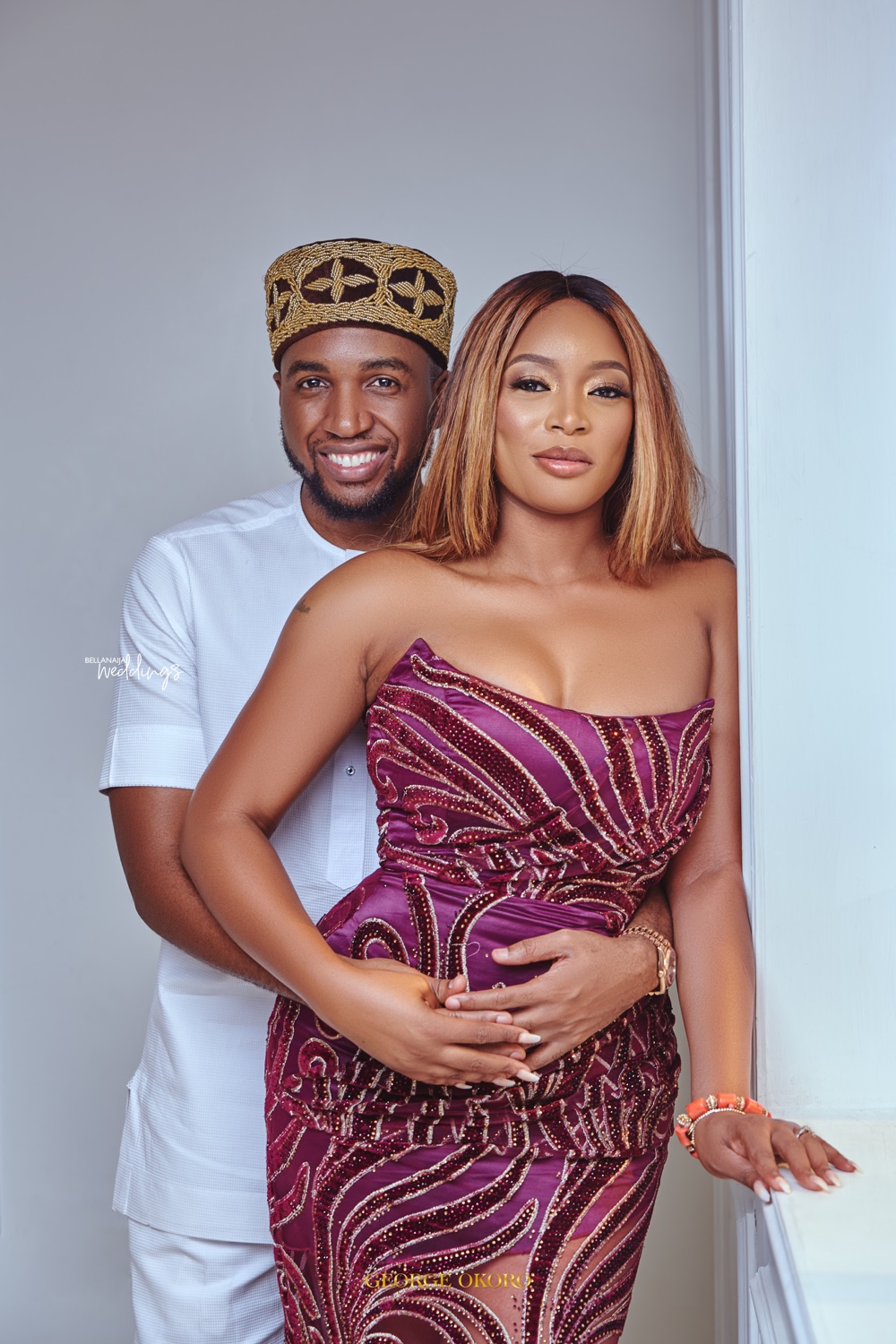 Their love story as Melissa shares it:
Our love story isn't the conventional love story that is fast-paced and all-consuming. Ours progressed through seasons – infatuation, love, indifference, friendship, partnership, and back to love. So I like to think of our love as mature and true. Chudi and I met when I first moved to Nigeria for my NYSC. My older sister, Anita had asked Chudi and his friend, Ike to take me out in Abuja as she was busy with law school. We had fun that night (well I had fun, I don't know about Chu lol) but we didn't stay in touch.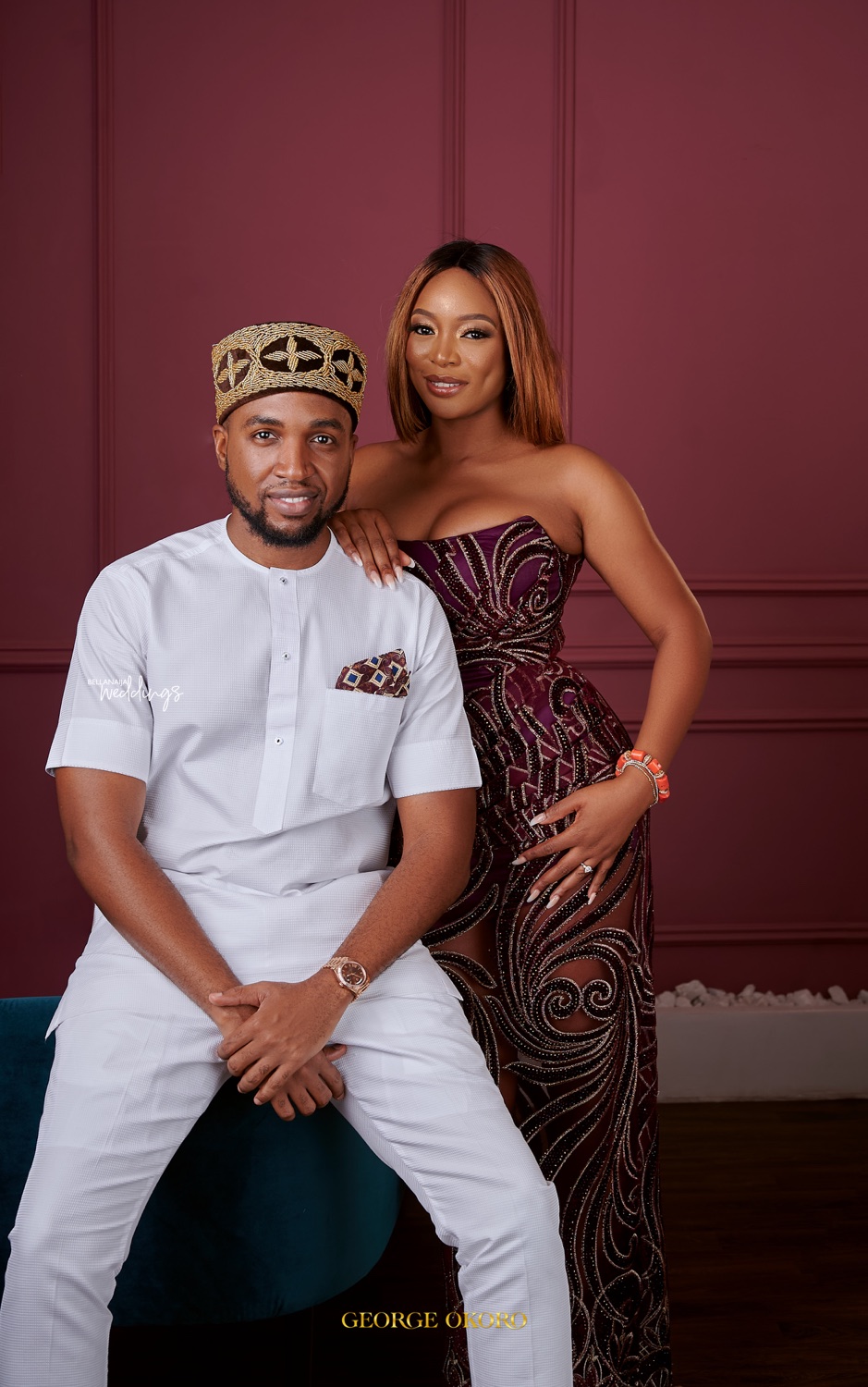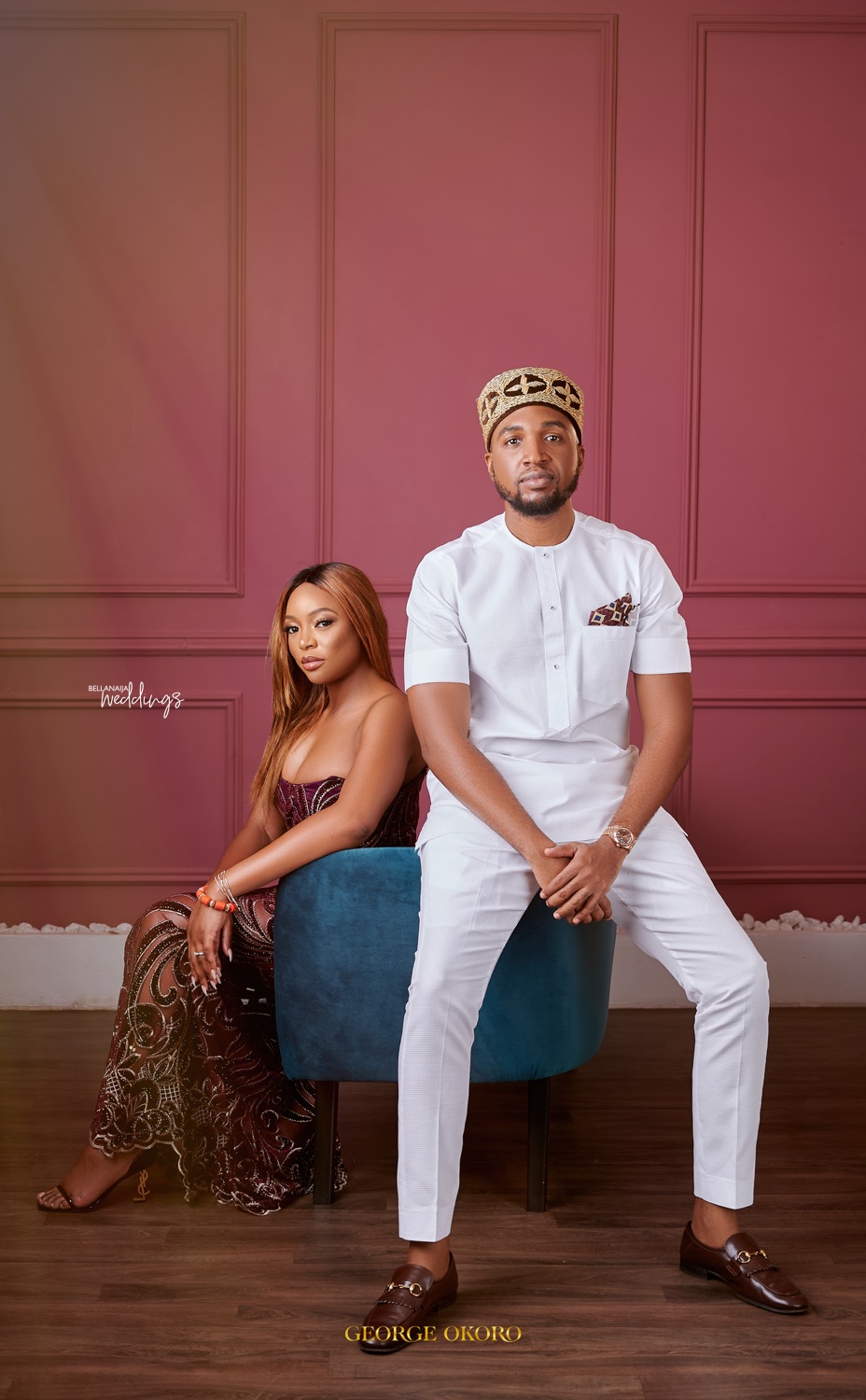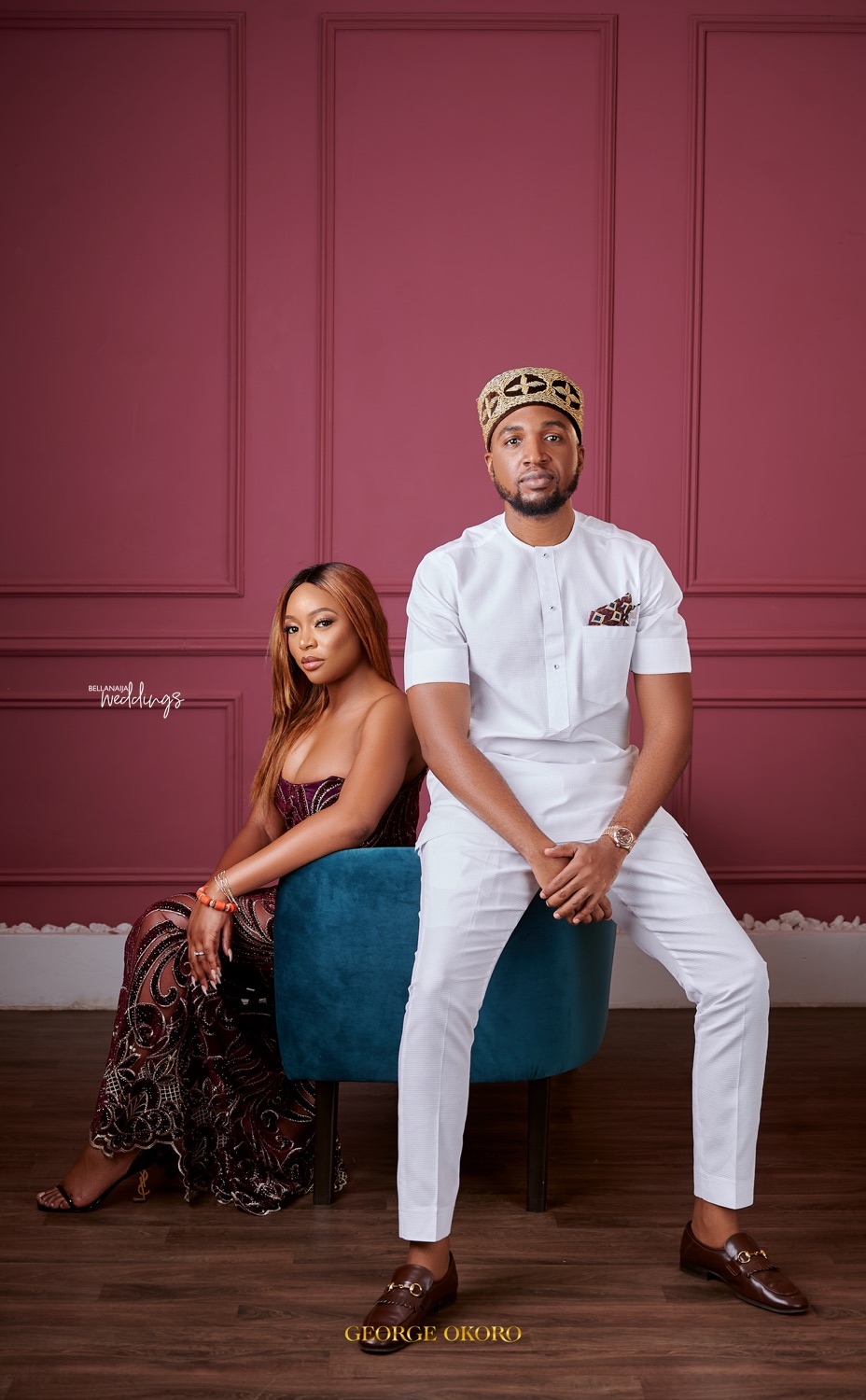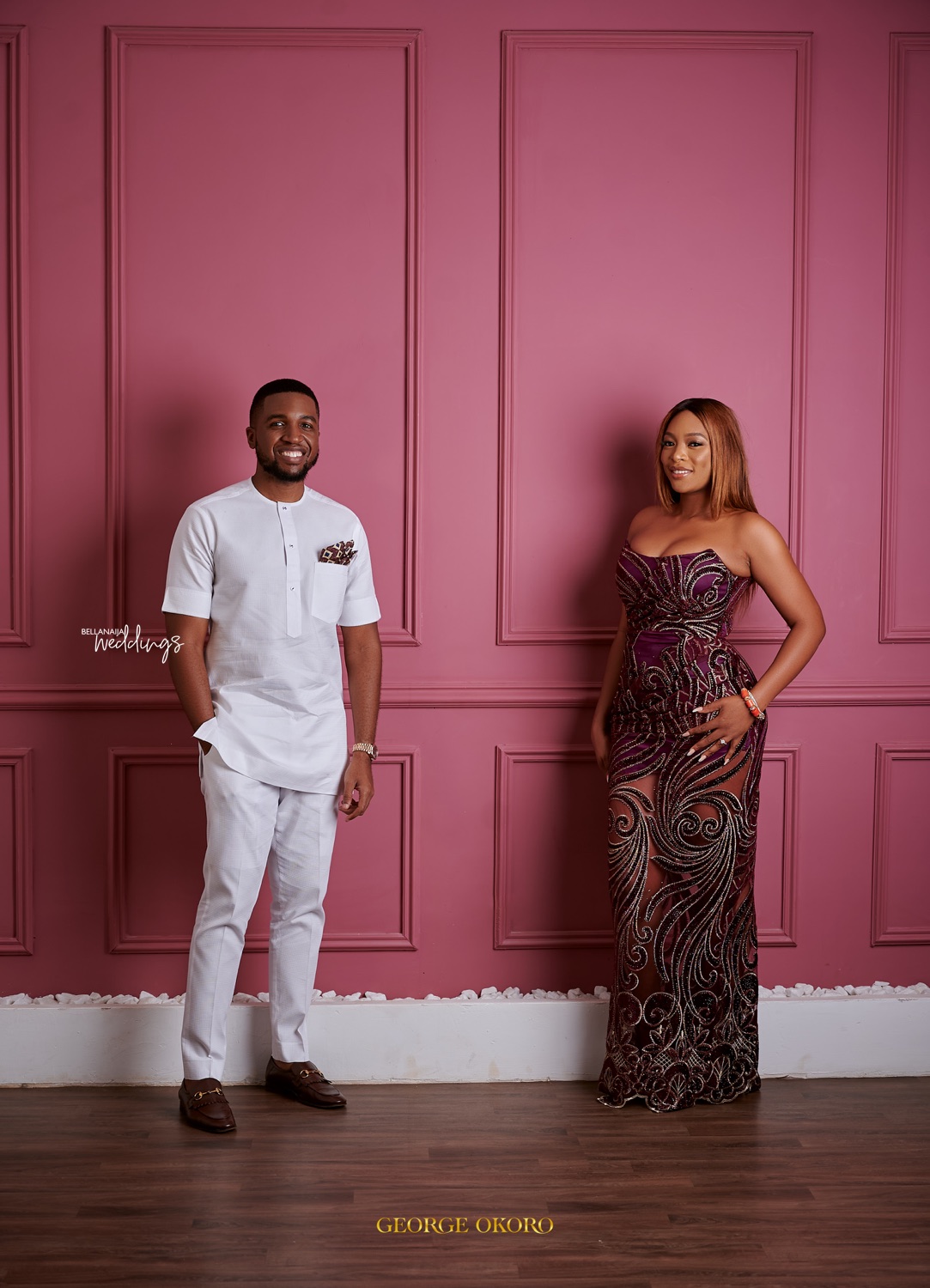 Once we were back in touch, we quickly became inseparable – best friends! My Chu would pick me up from work for lunch every day, and then we would hang out after work every day! I remember thinking about how easy it was to get along with him despite us being polar opposites ('they say' I'm loud and emotional while he is reserved and calm). However, we were close. I remember going with my aunt Betty to a fare in Maitama one day and she said 'that boy in the brown shirt has been staring at you all day'. ? Sorry – I just needed to include that anecdote because Chu swears he doesn't remember seeing me that day despite very credible witnesses. I have always known 'it is Chu'. I'm just happy the world now knows it too.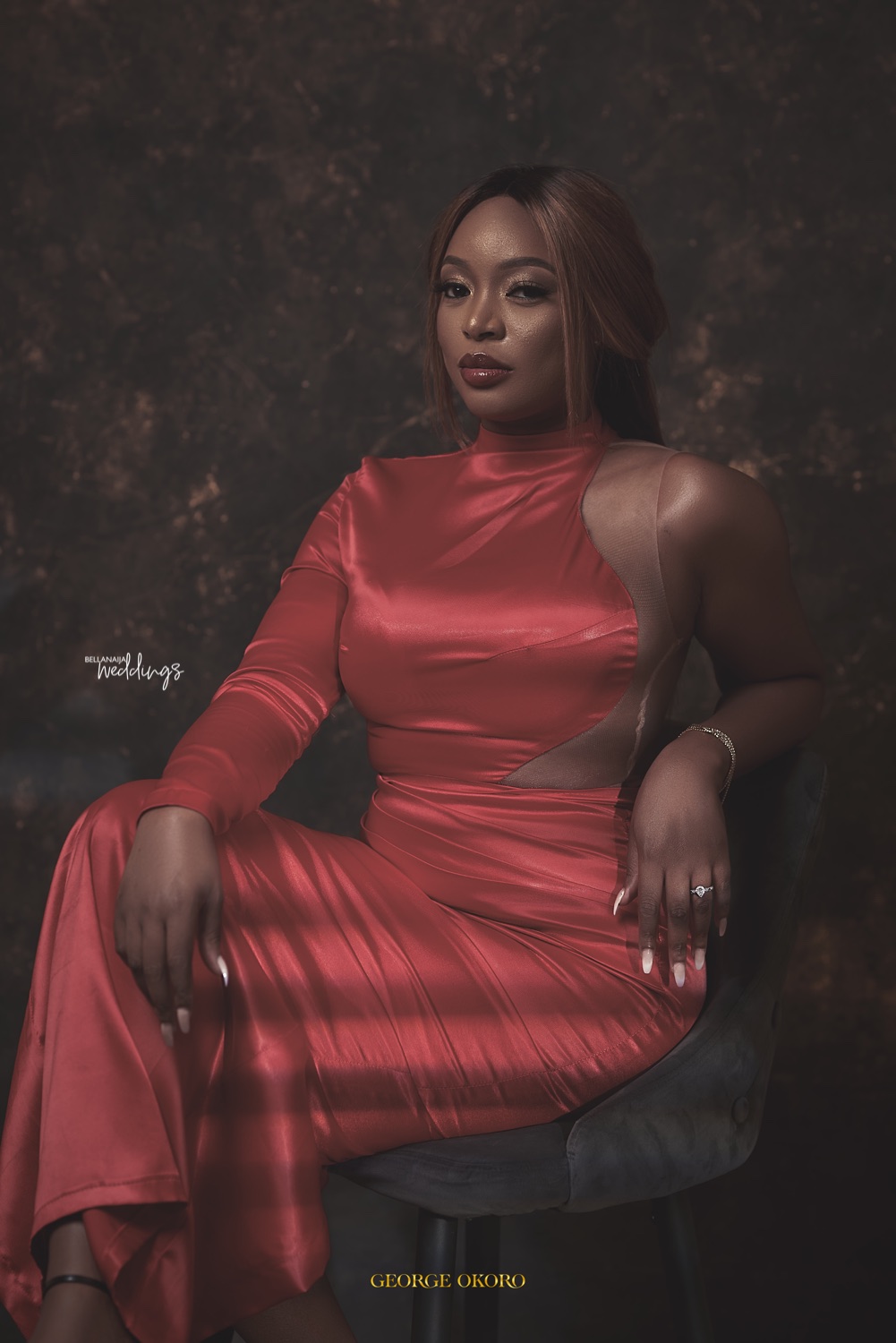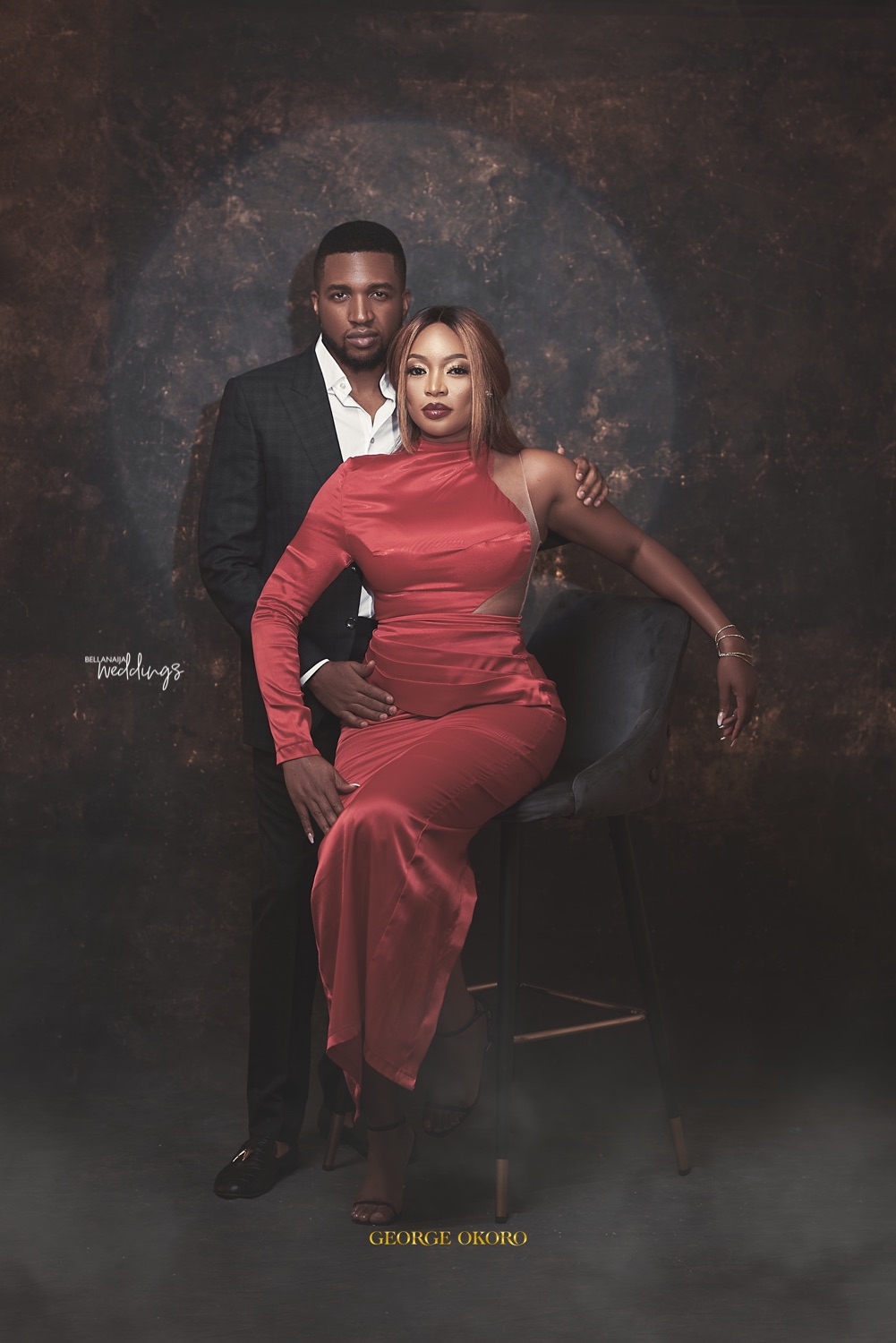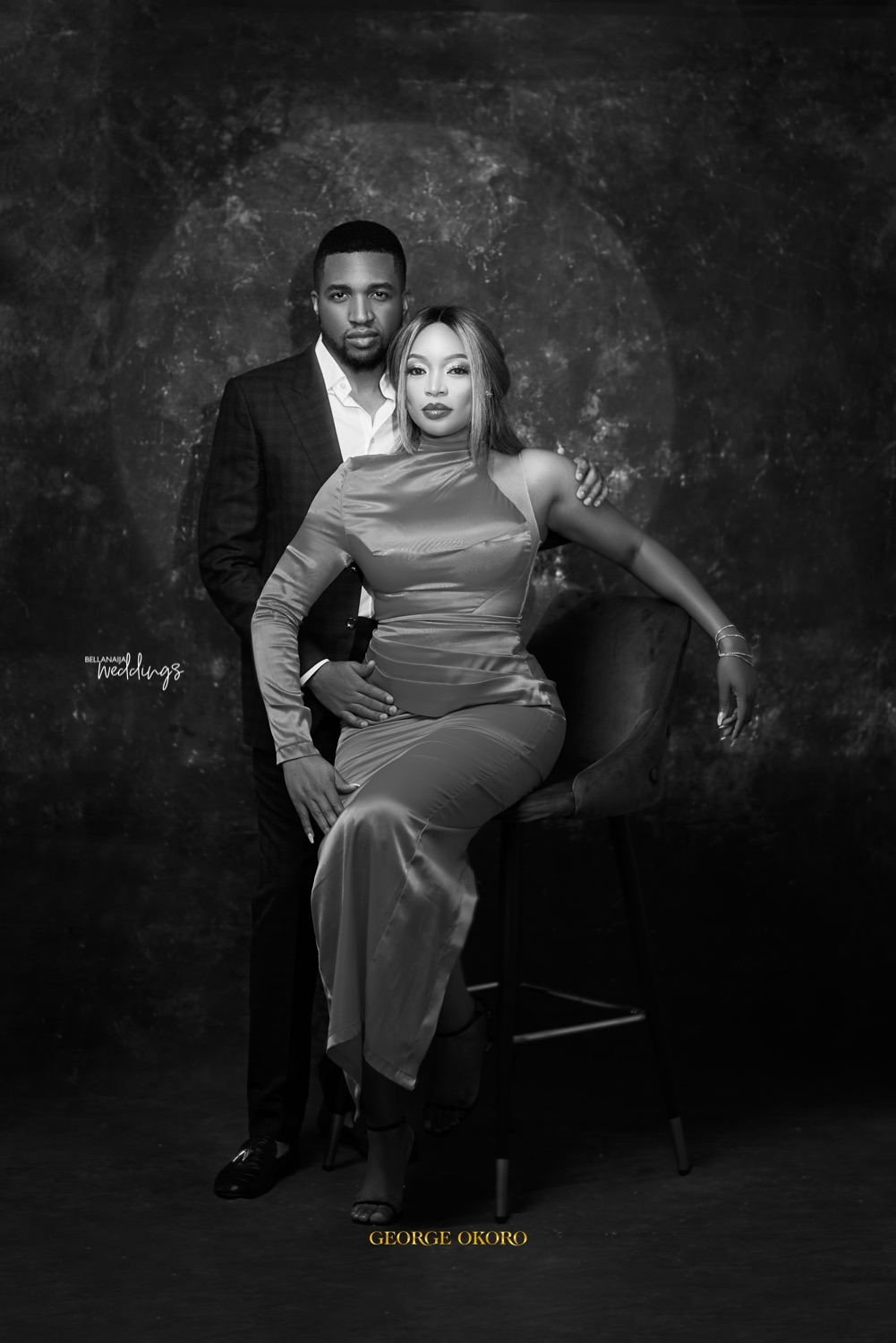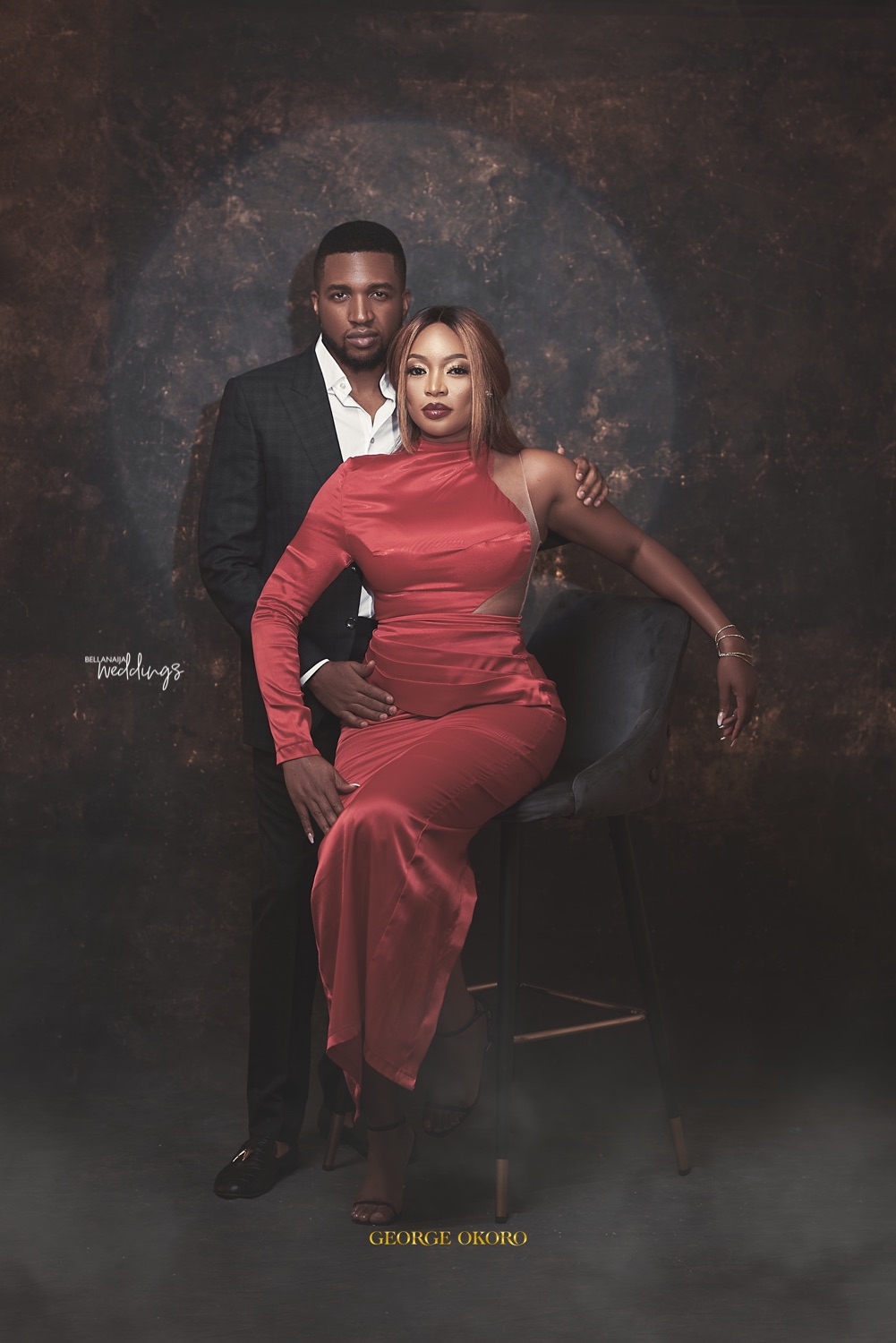 Here's how Chudi tells the love Story:
 I was introduced to Melissa by her sister, Anita when she first moved back from London. She asked a mutual friend and I to show Melissa around Abuja. I remember thinking she was really friendly and pretty because she had deep dimples. After the night out, we lost contact for some time till we bumped heads again in social circles months later. We then built a friendship which transformed into a relationship for some time with both ups and downs of course. Lol. Now we are set to live happily ever!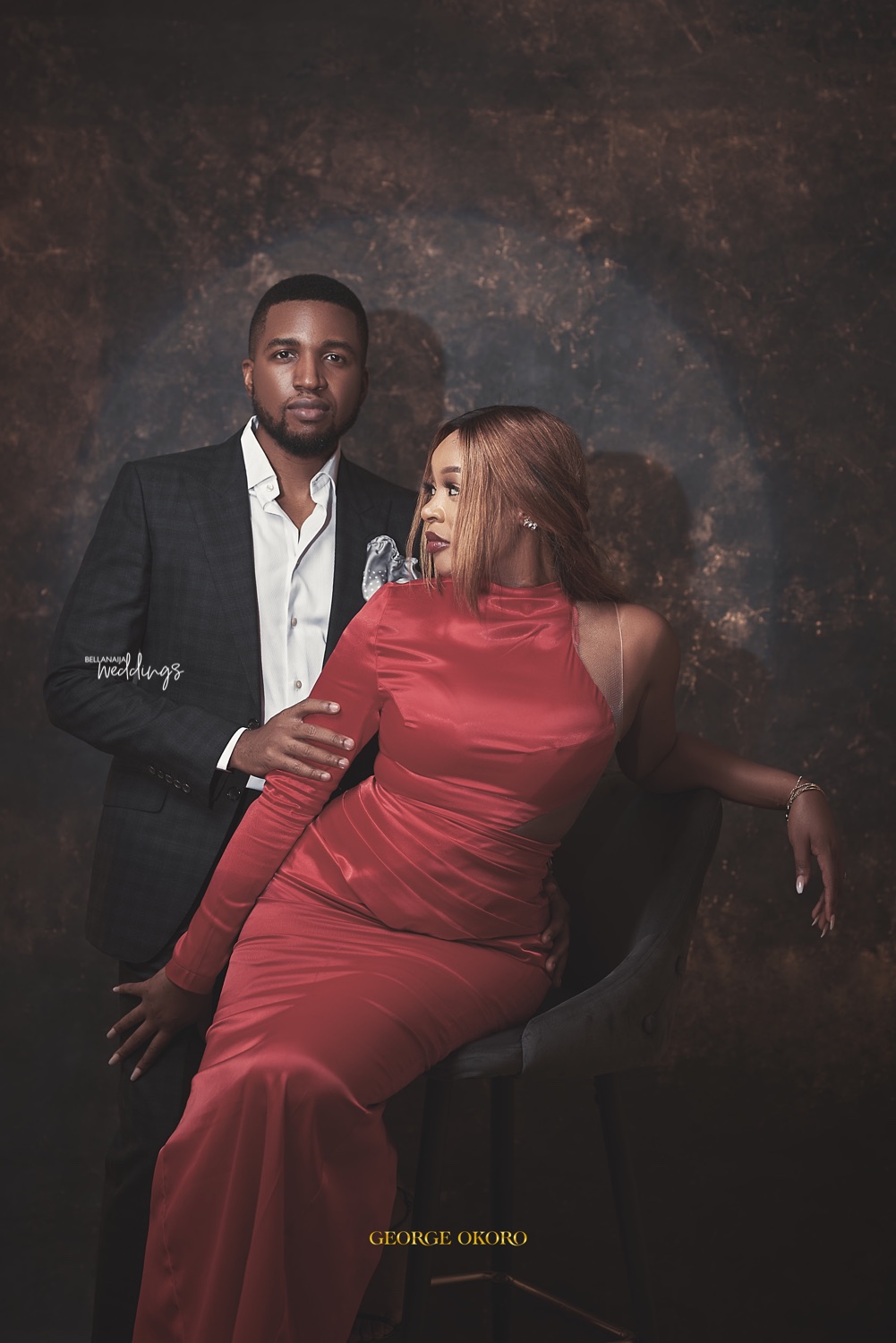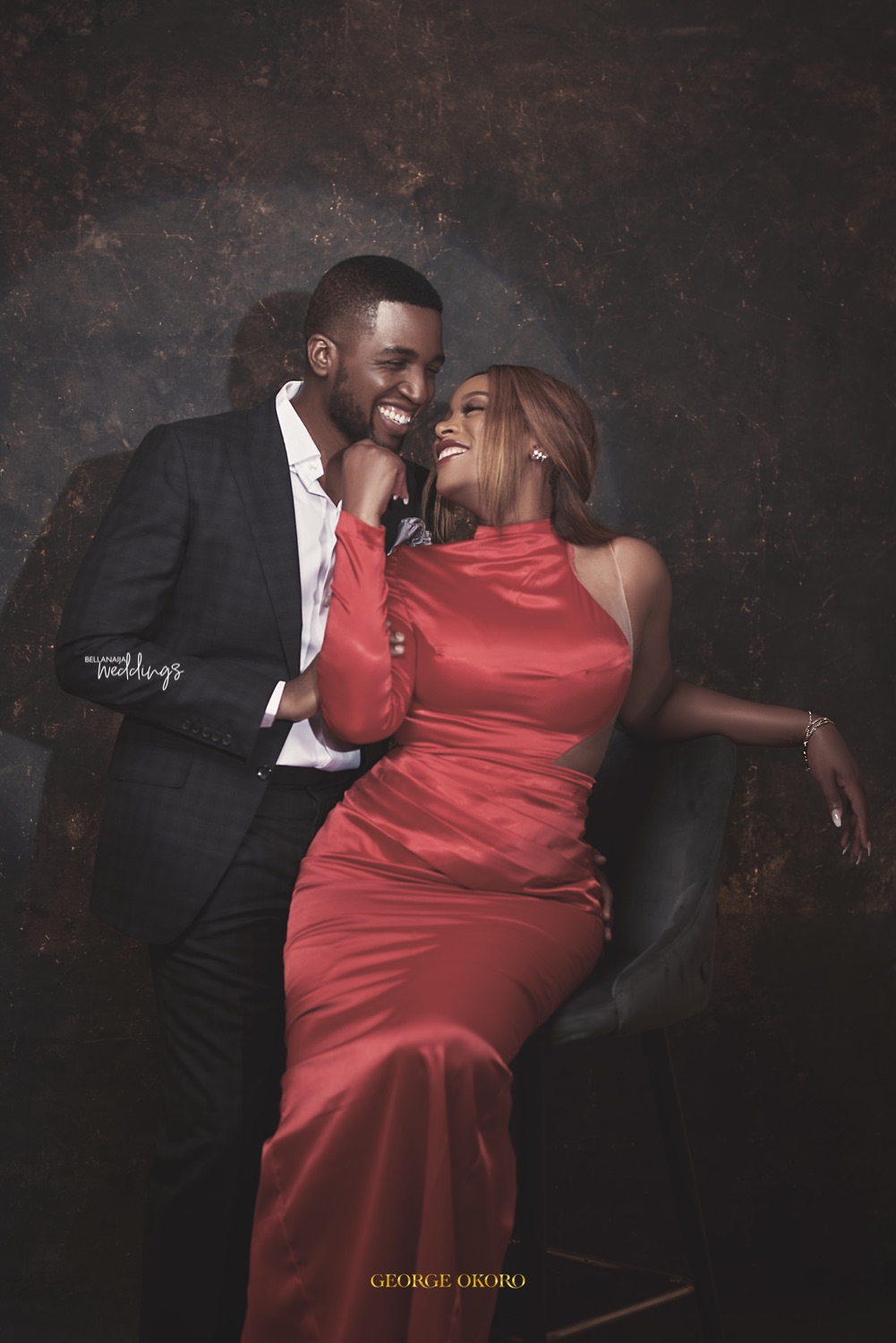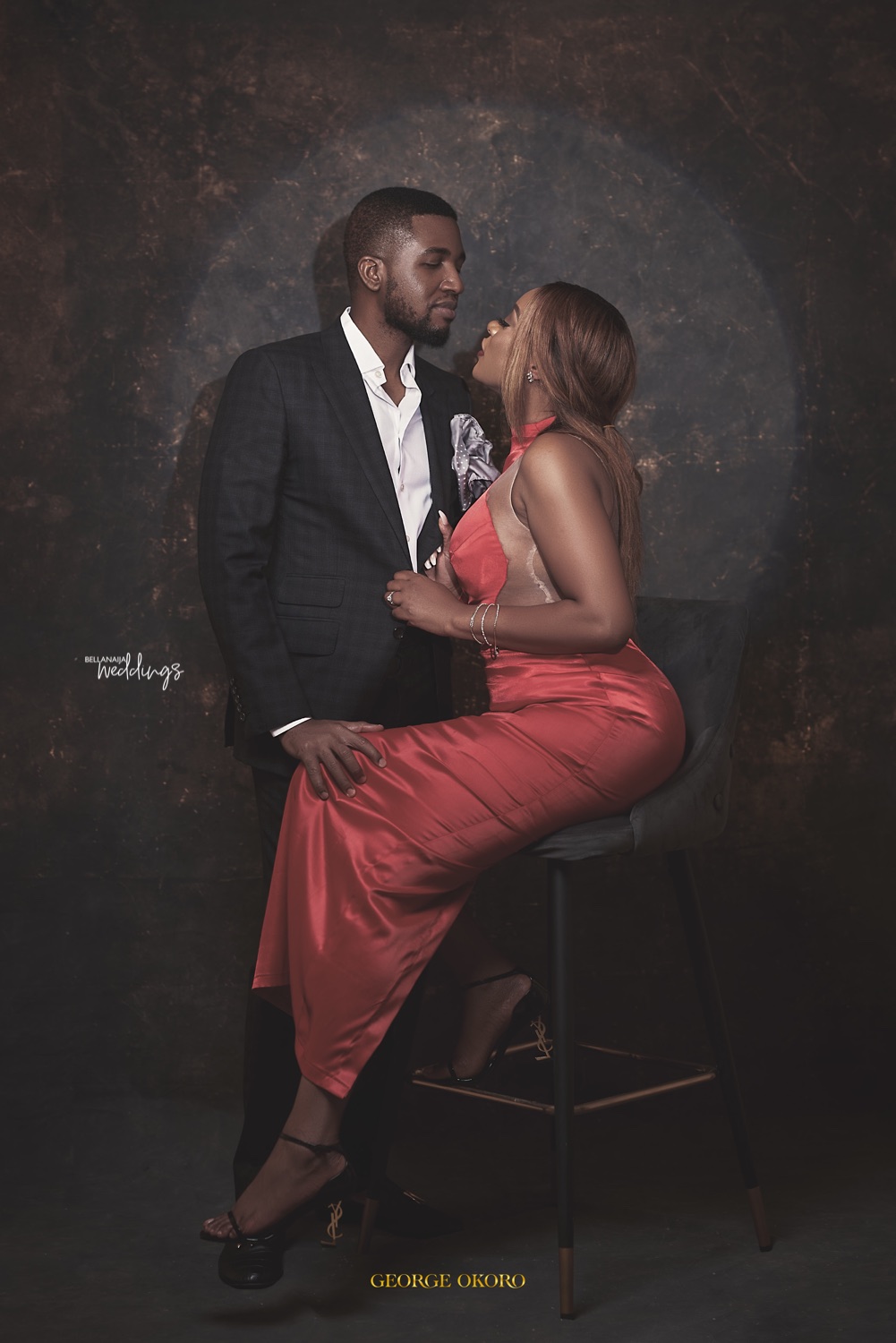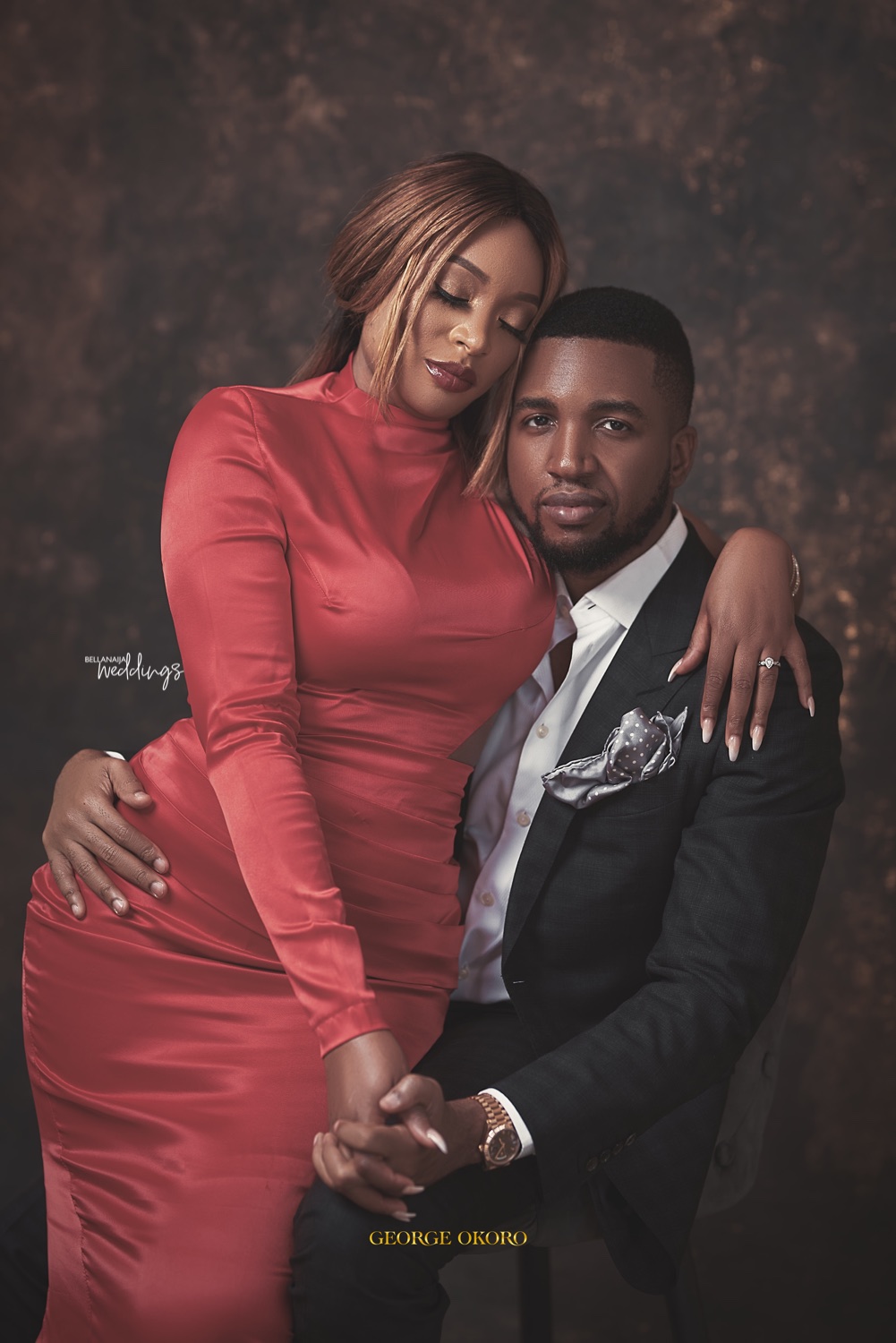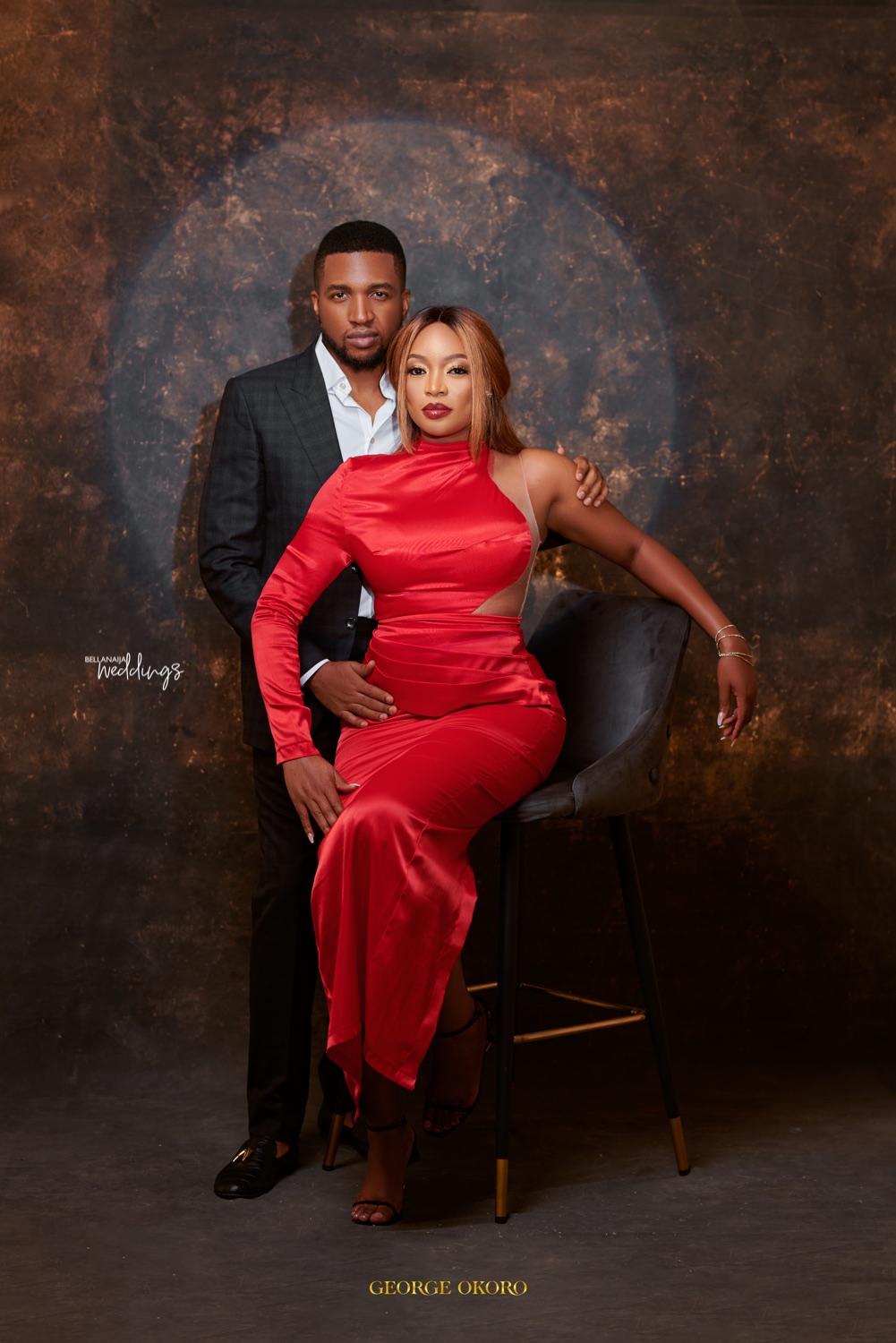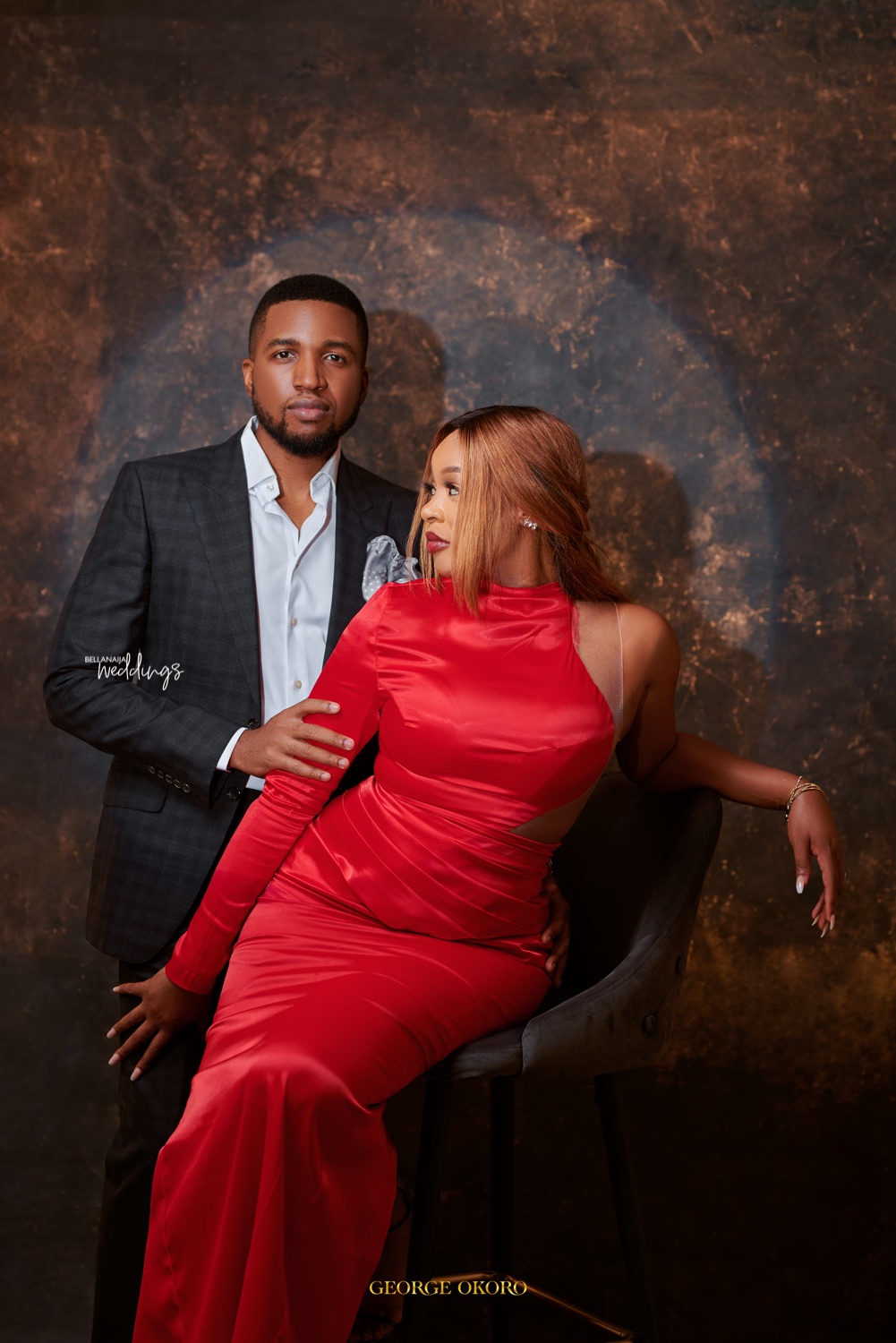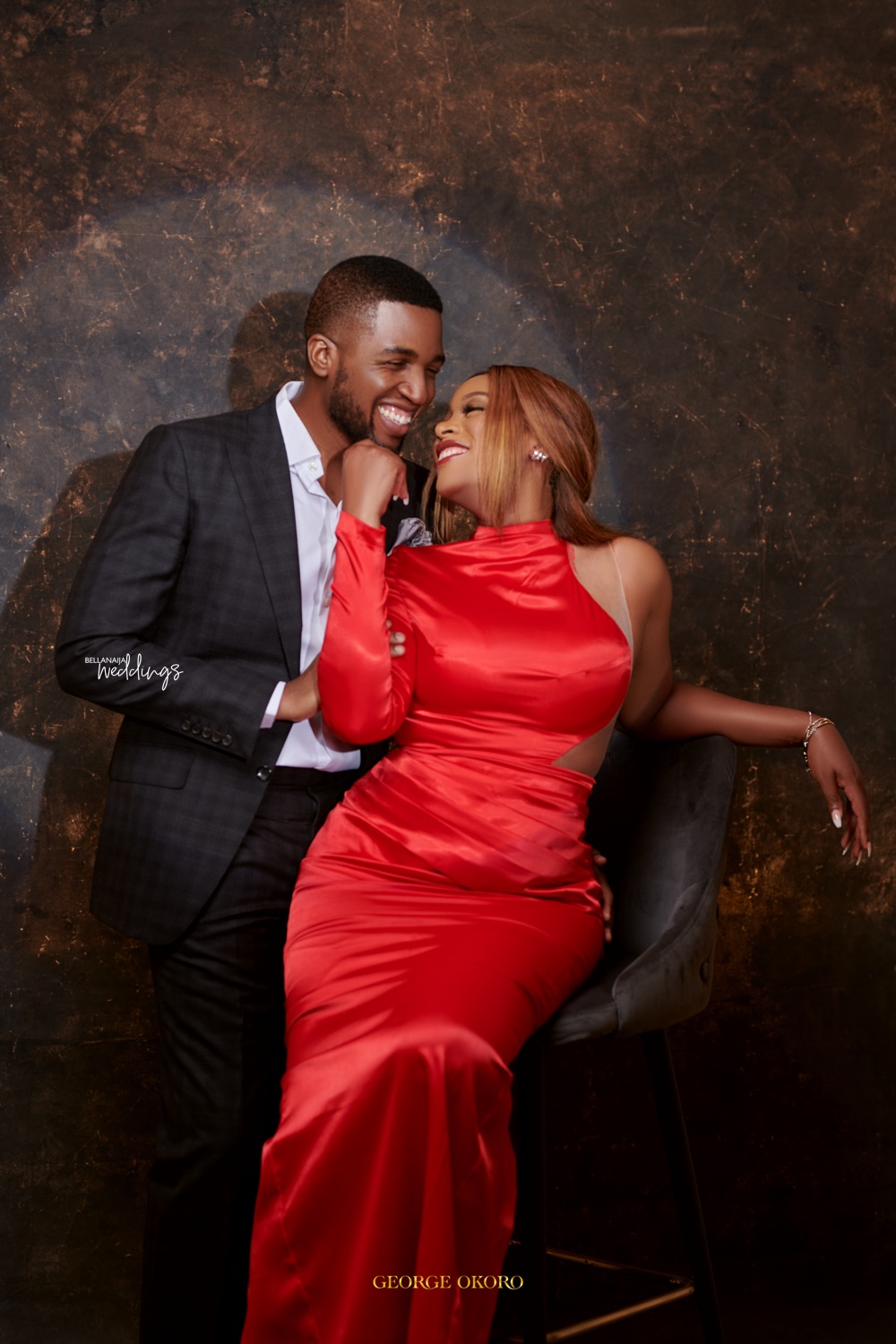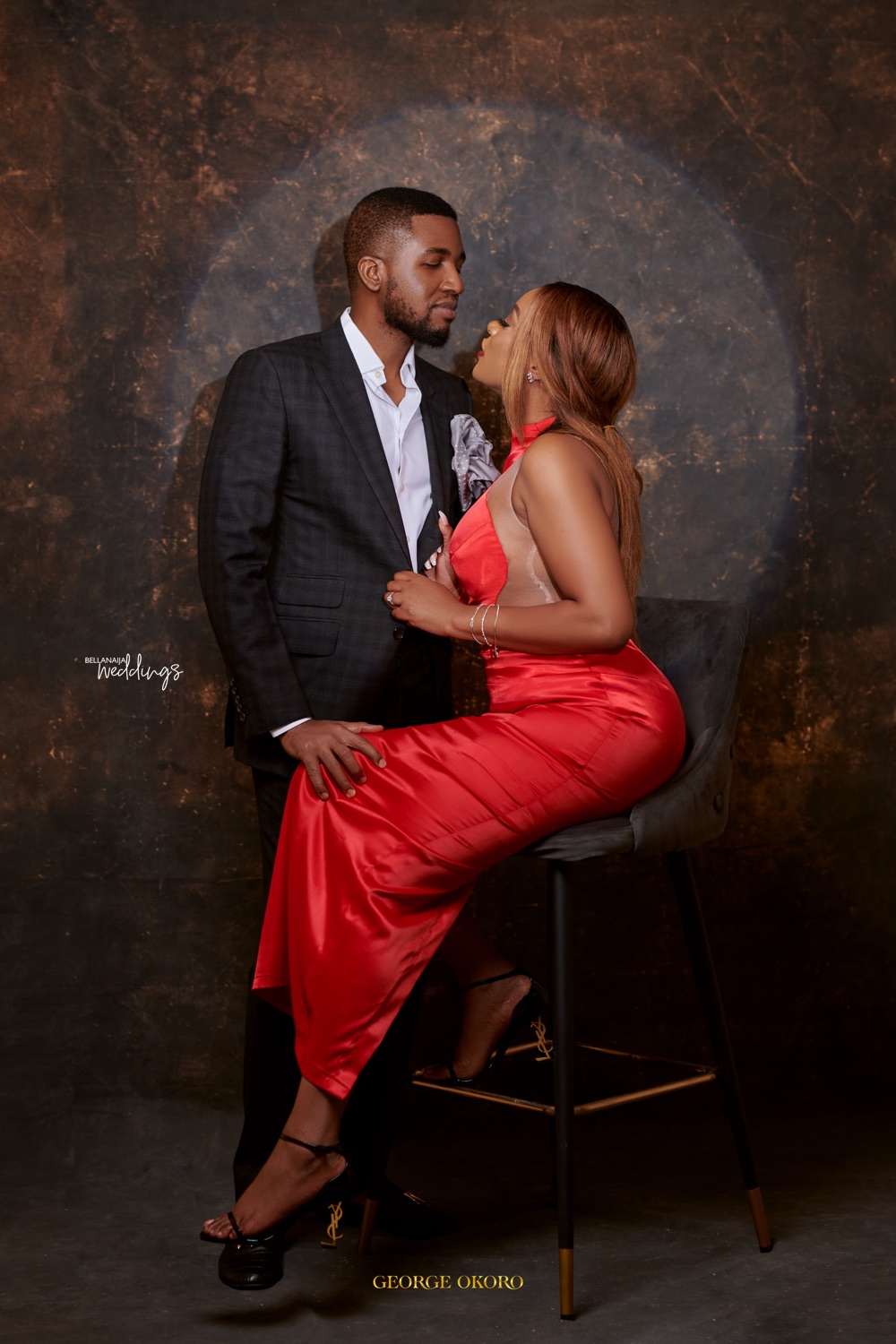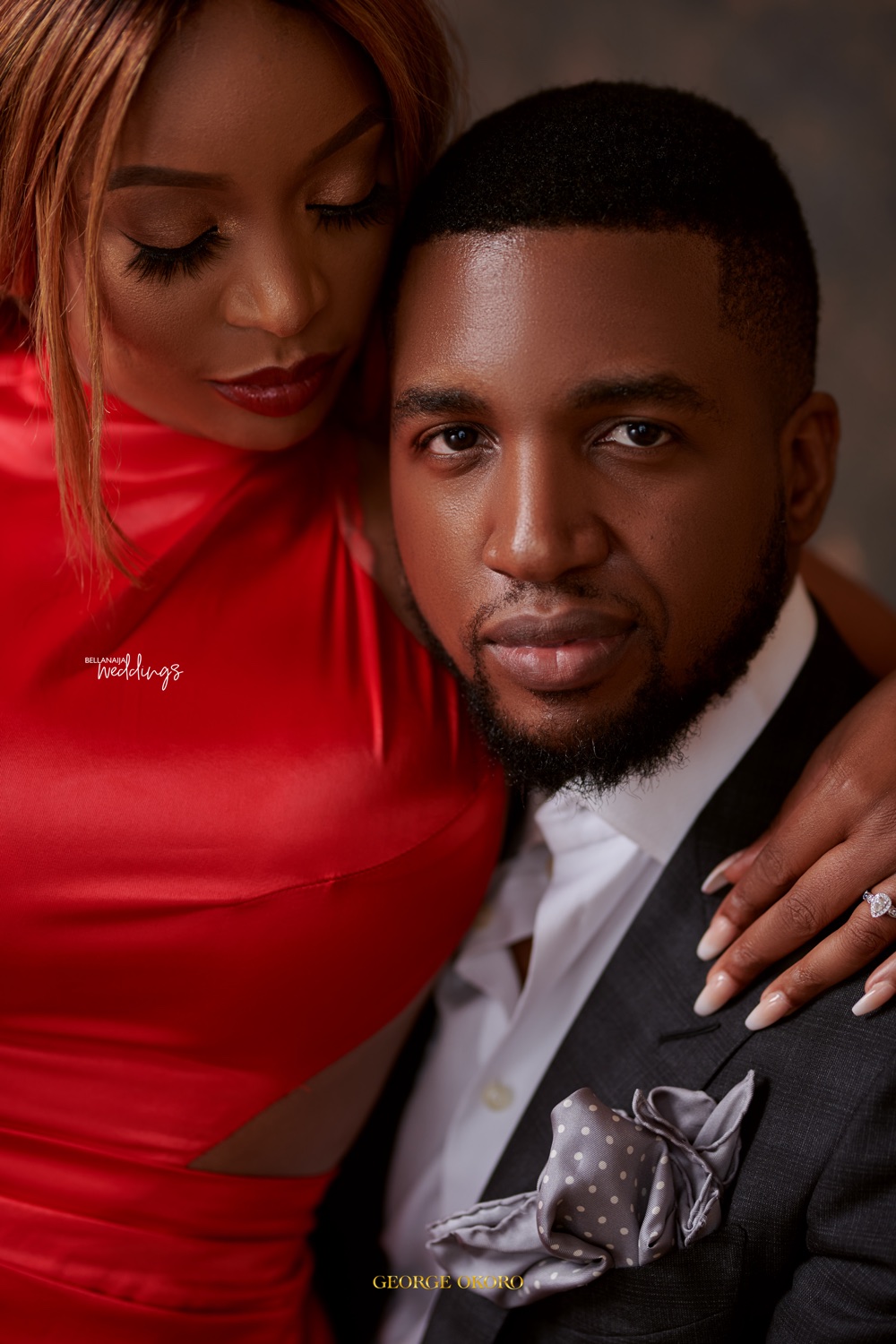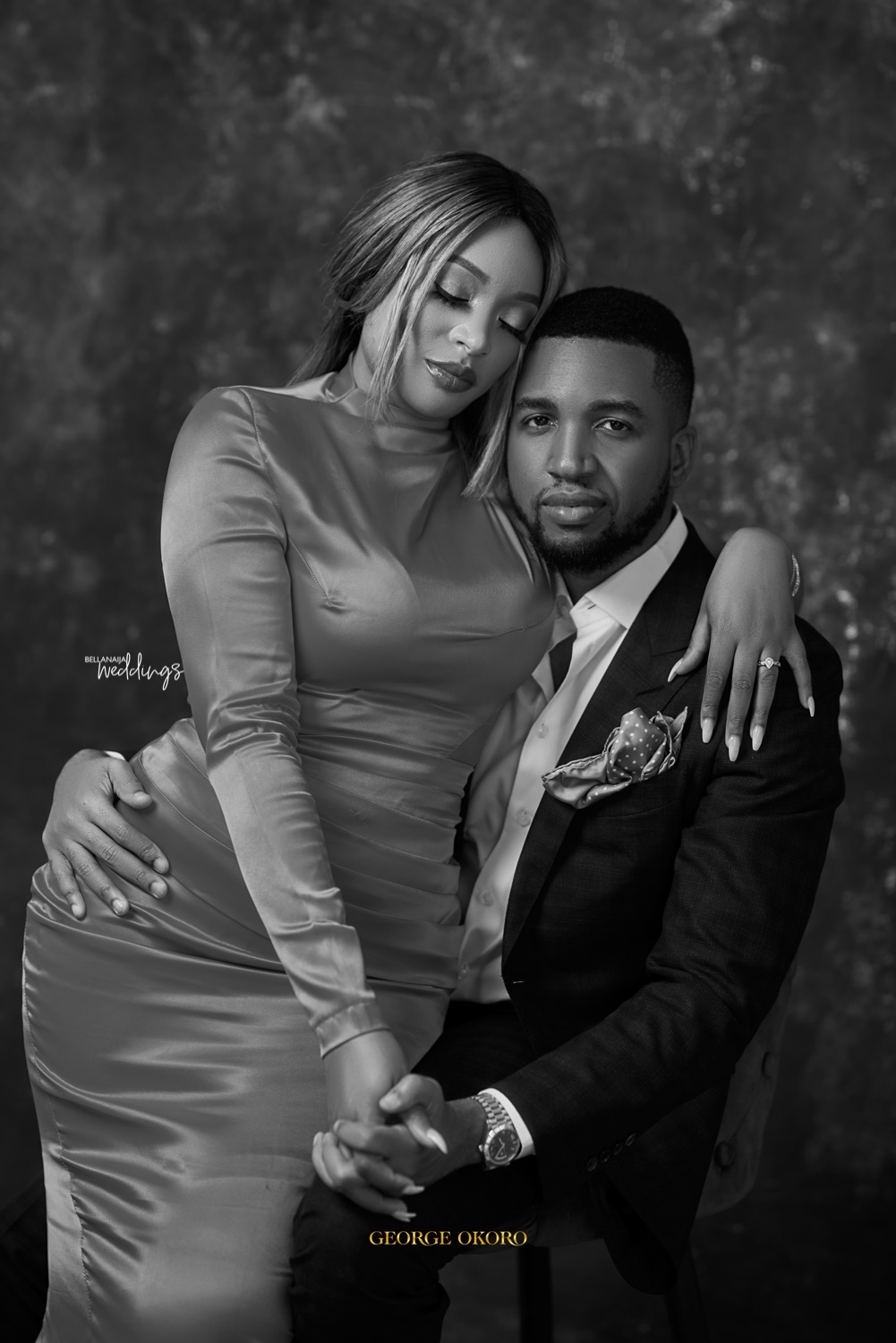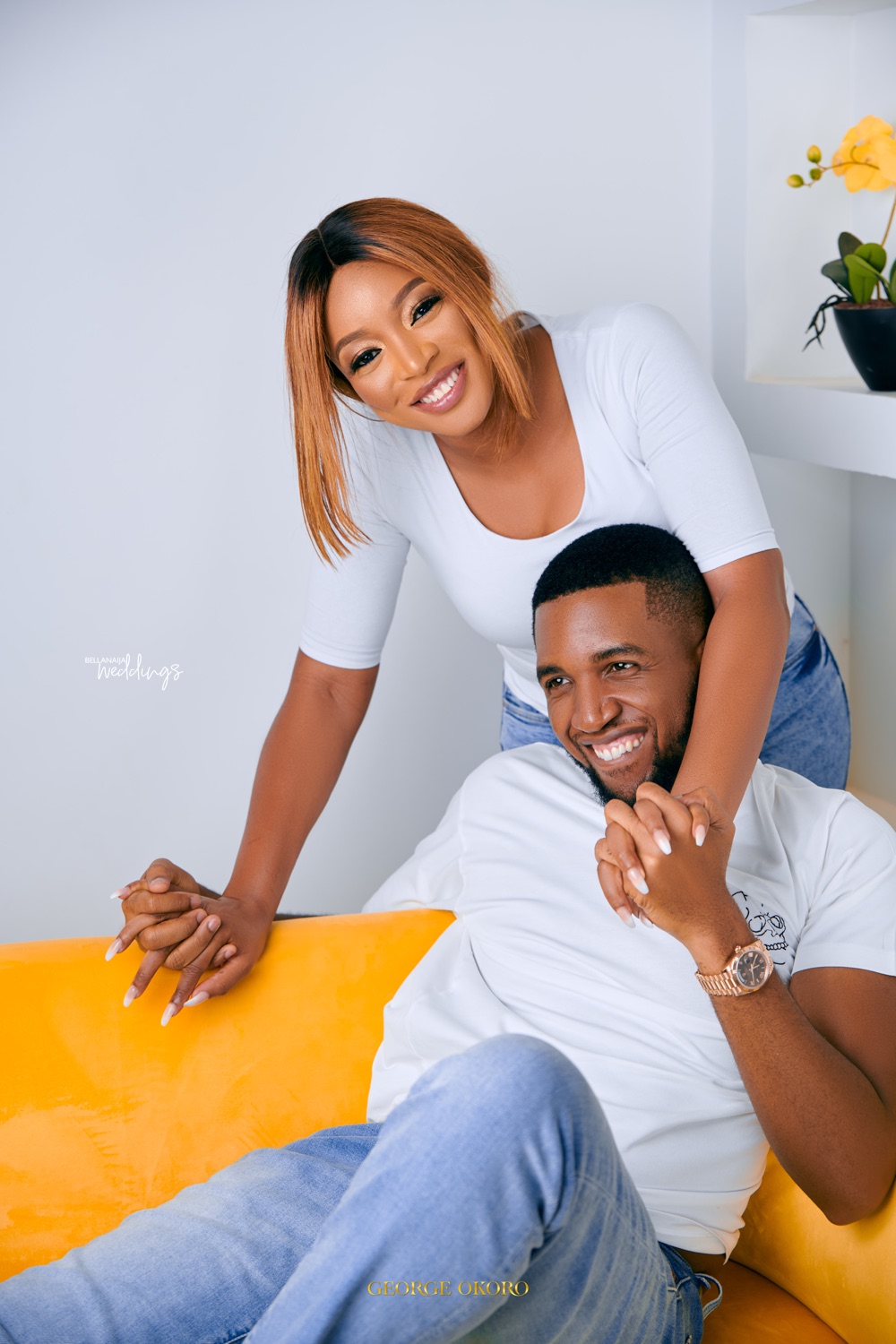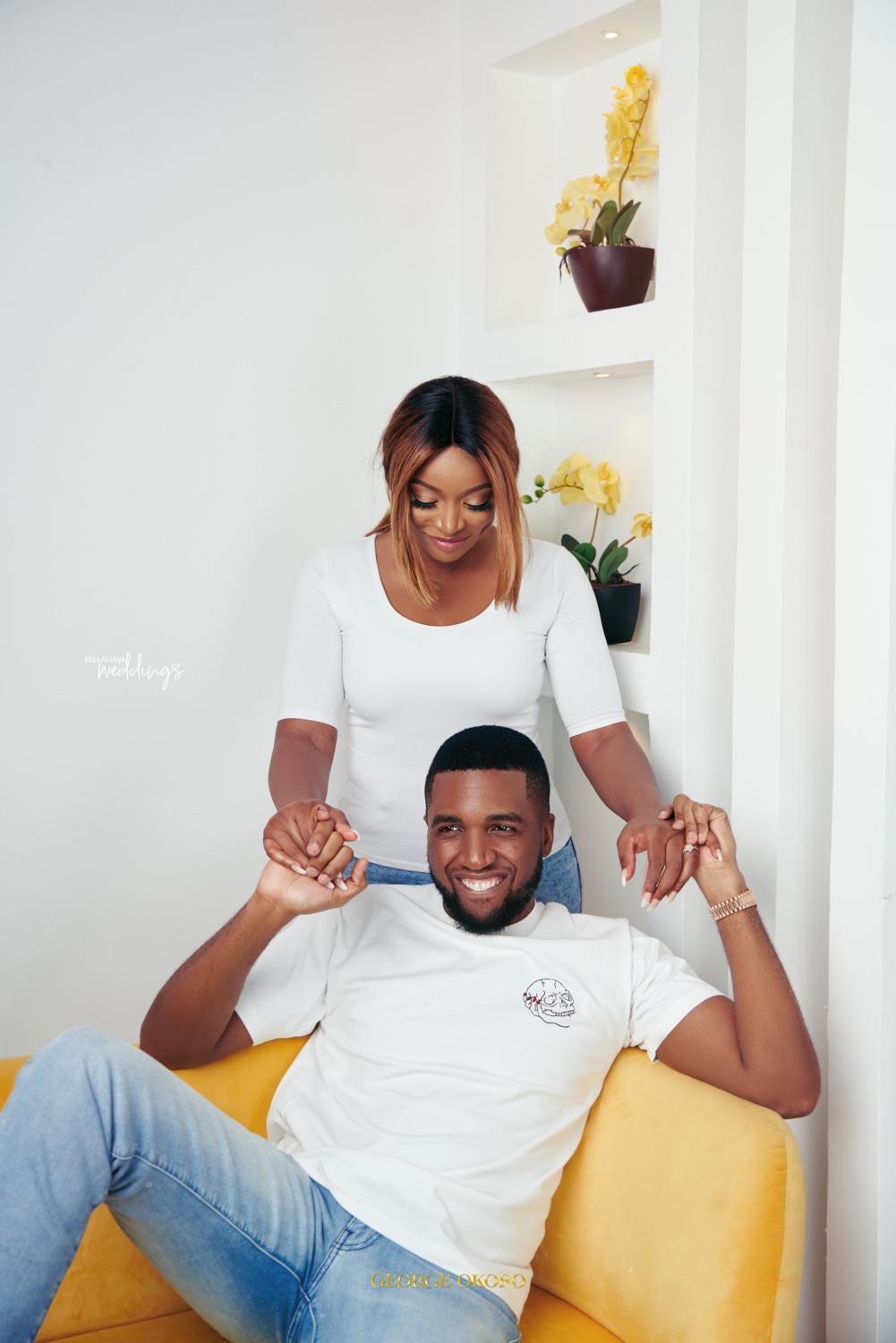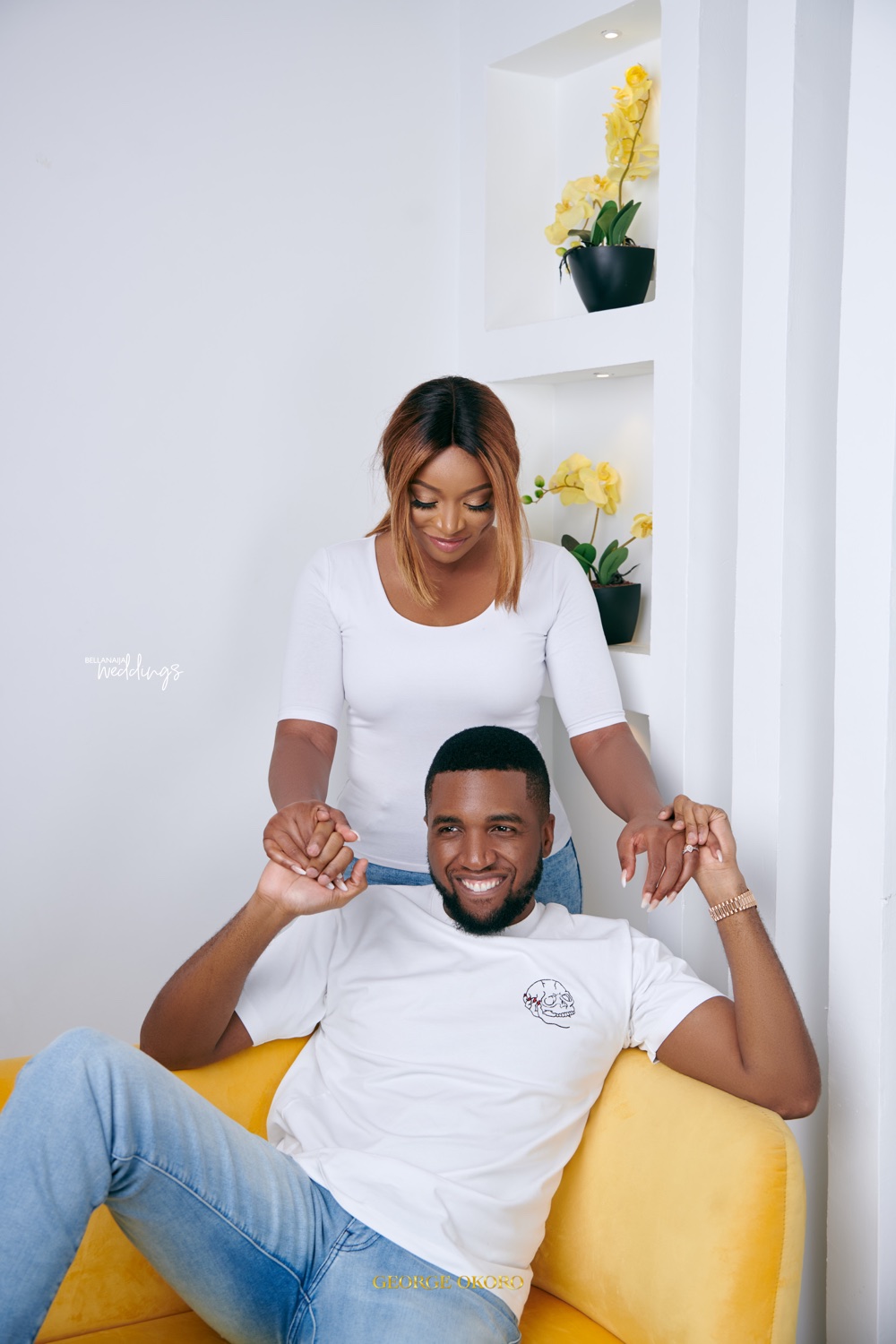 Credits