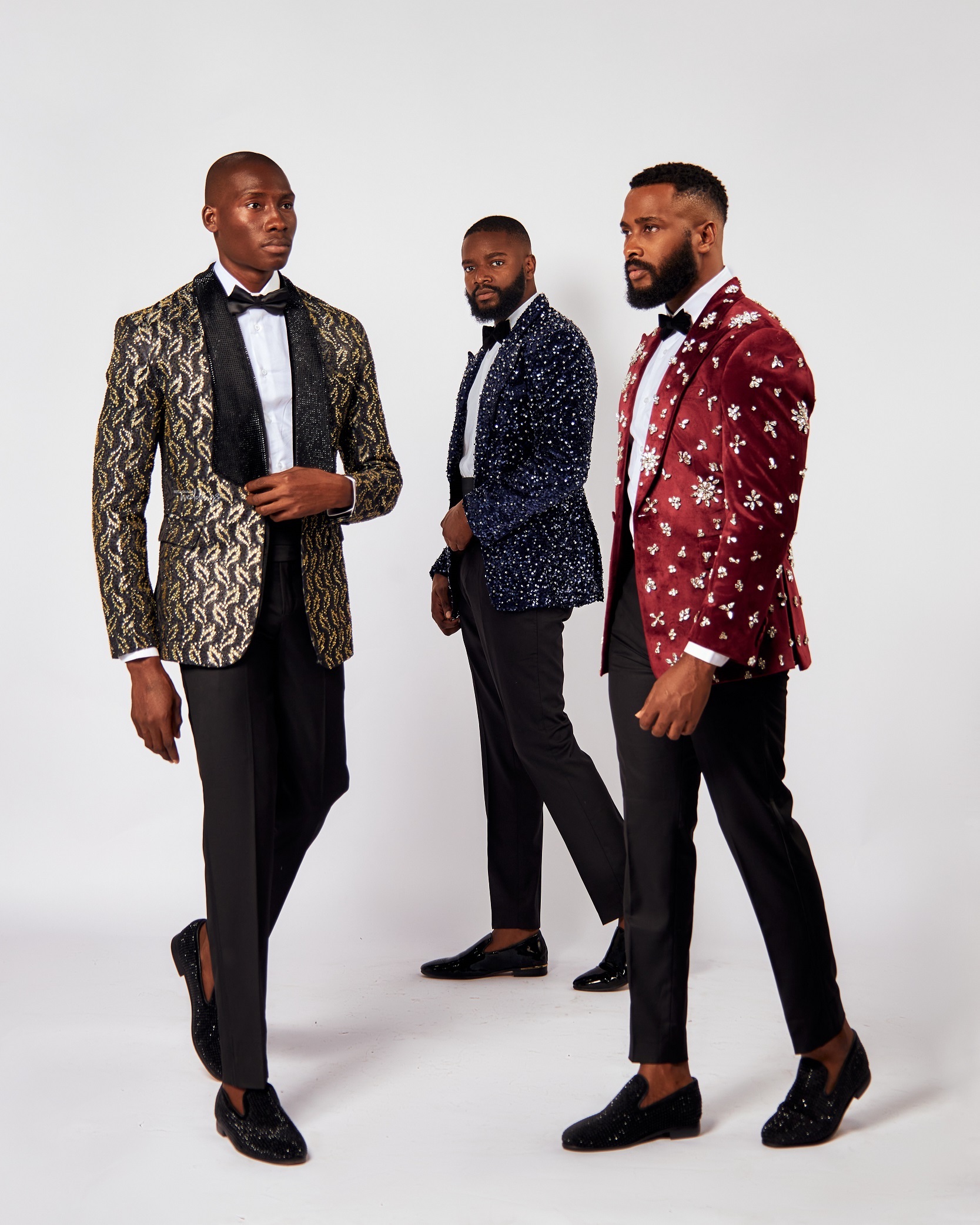 Grooms-to-be, you've been summoned! Yup, it's all about the men today. For a fact, an ideal groom's drip is all about a blend of great design, careful attention to detail, and that impeccable fitting.
Rogue Clothing is taking things a notch higher with their latest Autumn Winter 2023 collection, "Hues of Splendor." This collection is all about bridging the gap between modern and traditional men's fashion, transforming it into something truly special. It's a nod to the regal style of Africans and black men all over the world.
What sets this collection apart is the exquisite use of intricate crystal and rhinestone detailing, beautiful embroidery work, a palette of bold and eye-catching colours, as well as classic tailoring techniques. Trust us, every groom-to-be is sure to find something they will love in the "Hues of Splendor" collection.
Here is how the design brand describes the collection:
Rogue has always told a story of grandeur and with our Autumn Winter 2023 collection – which features classic tailoring, bold colours, traditional silhouettes, palatial embroidery, intricate crystal, rhinestone detailing and ethereal motifs – we present a tale of classic menswear tailoring and modern traditional fashion fused with haute couture, celebrating the elegance and regality of Africans and Black men all over the world.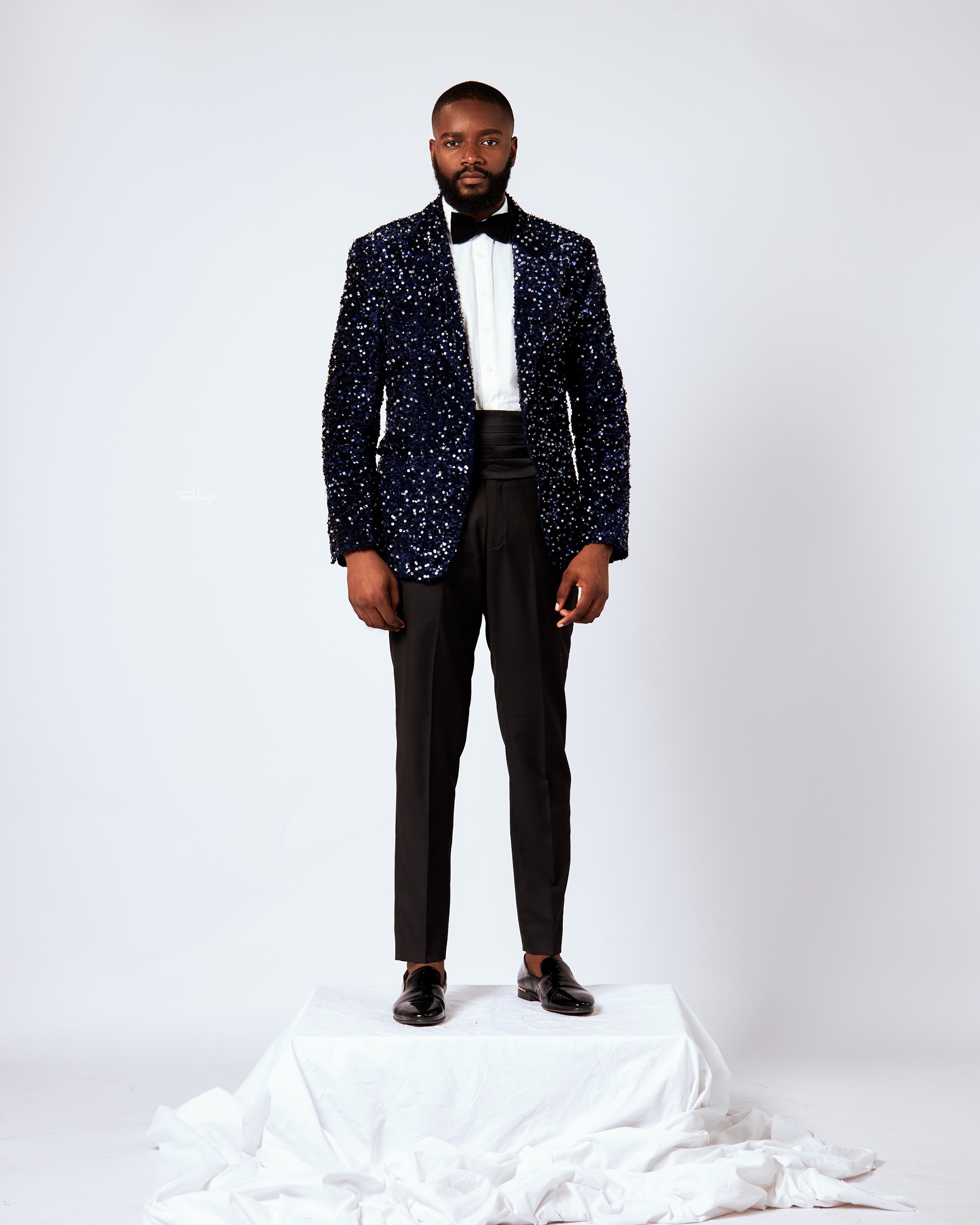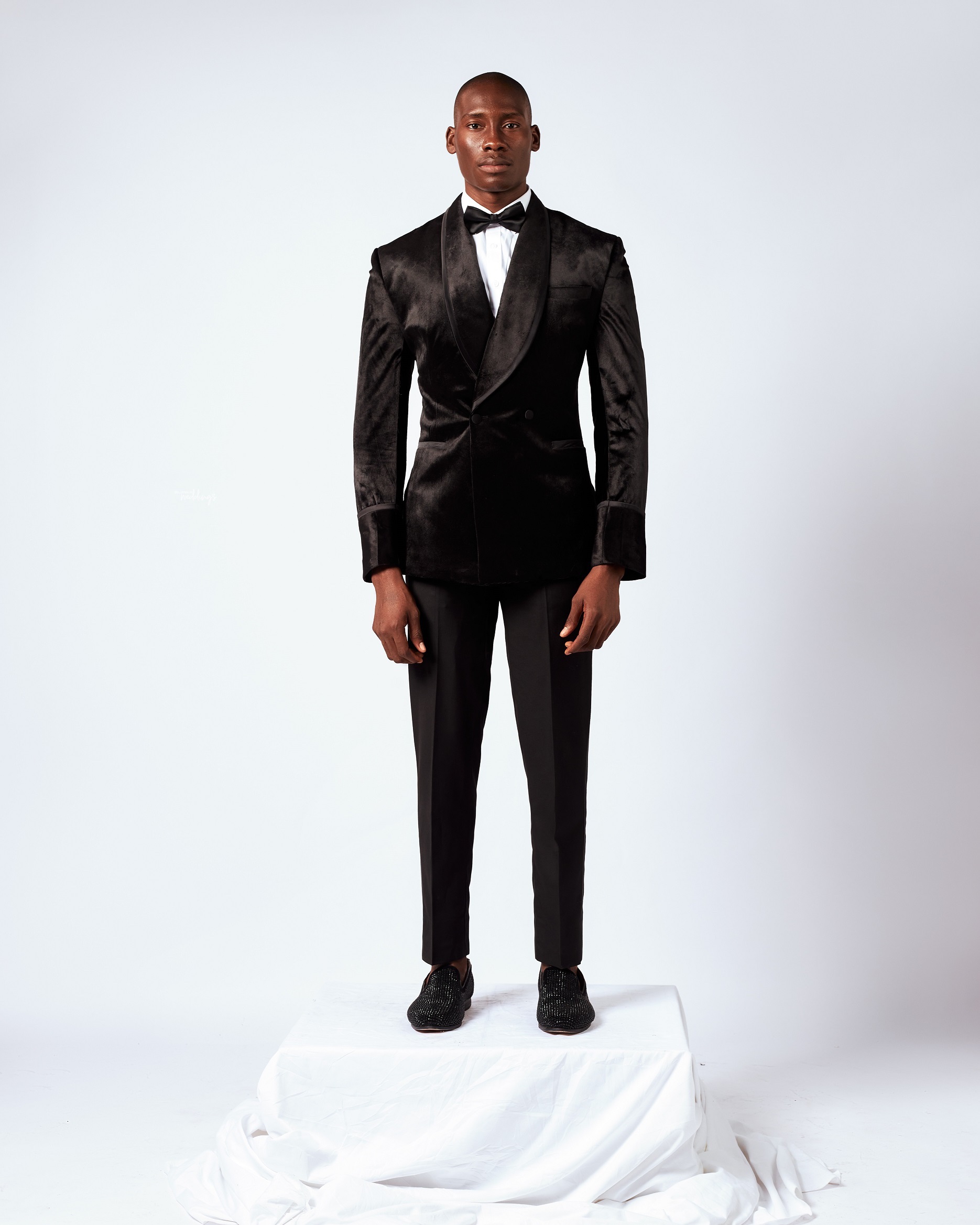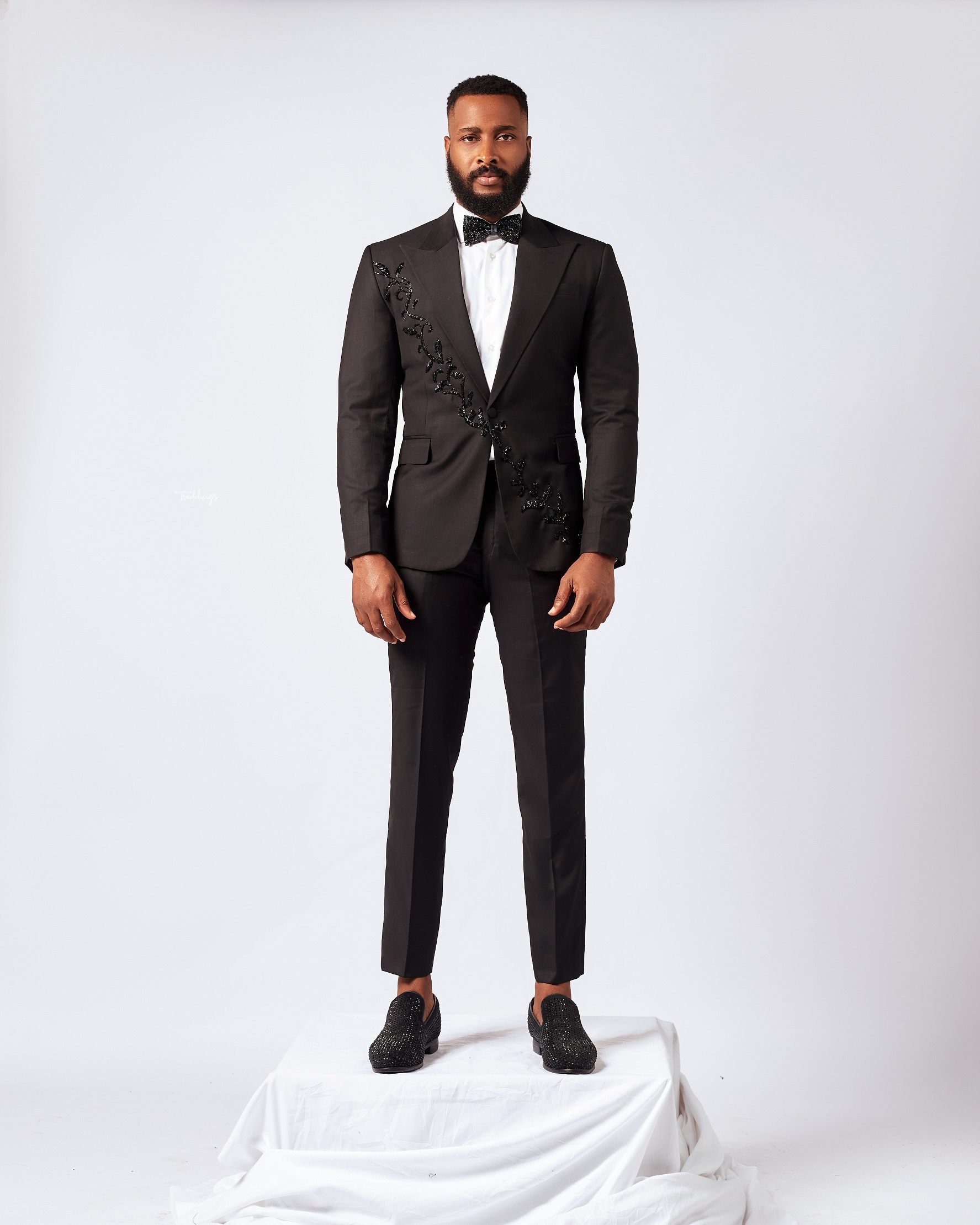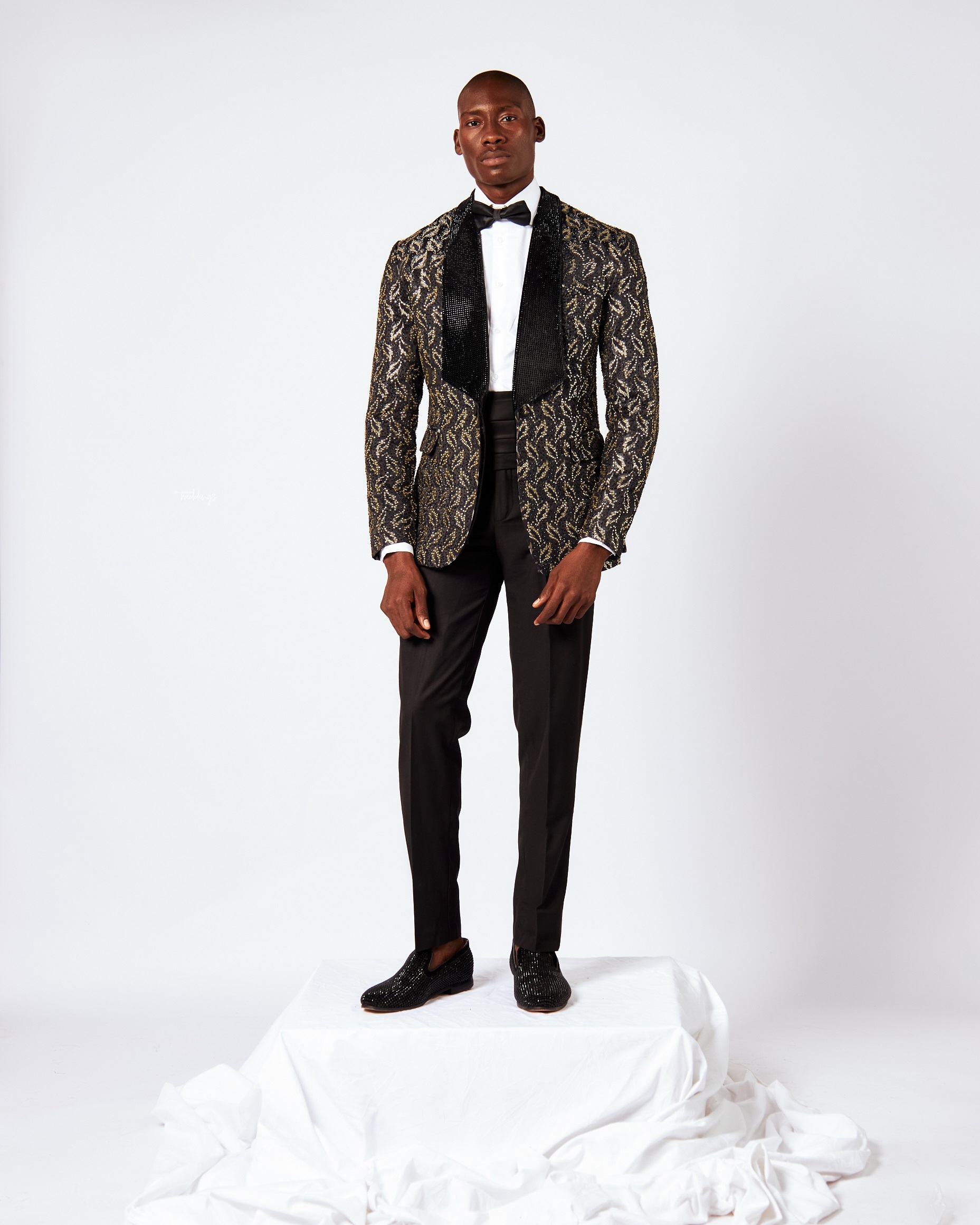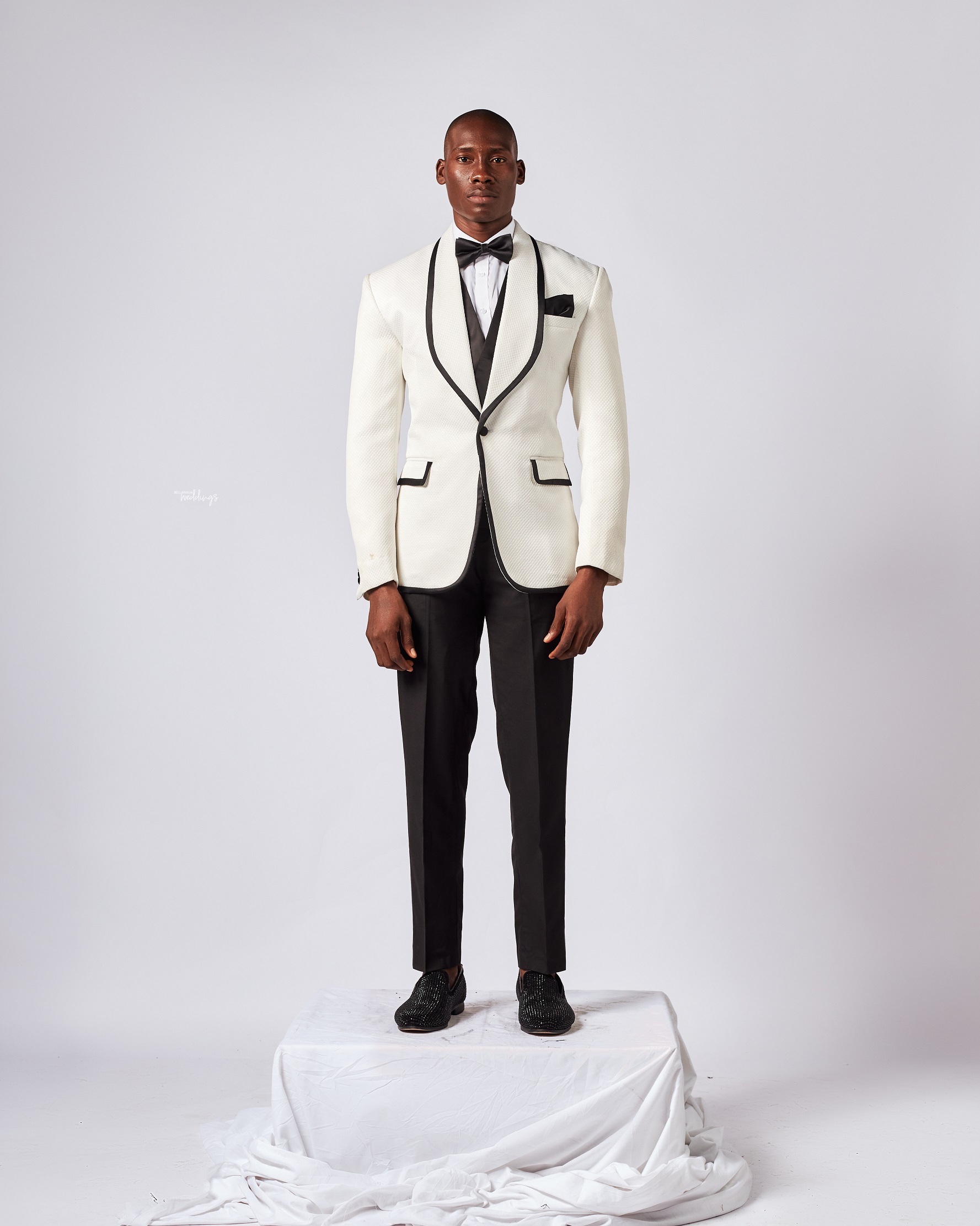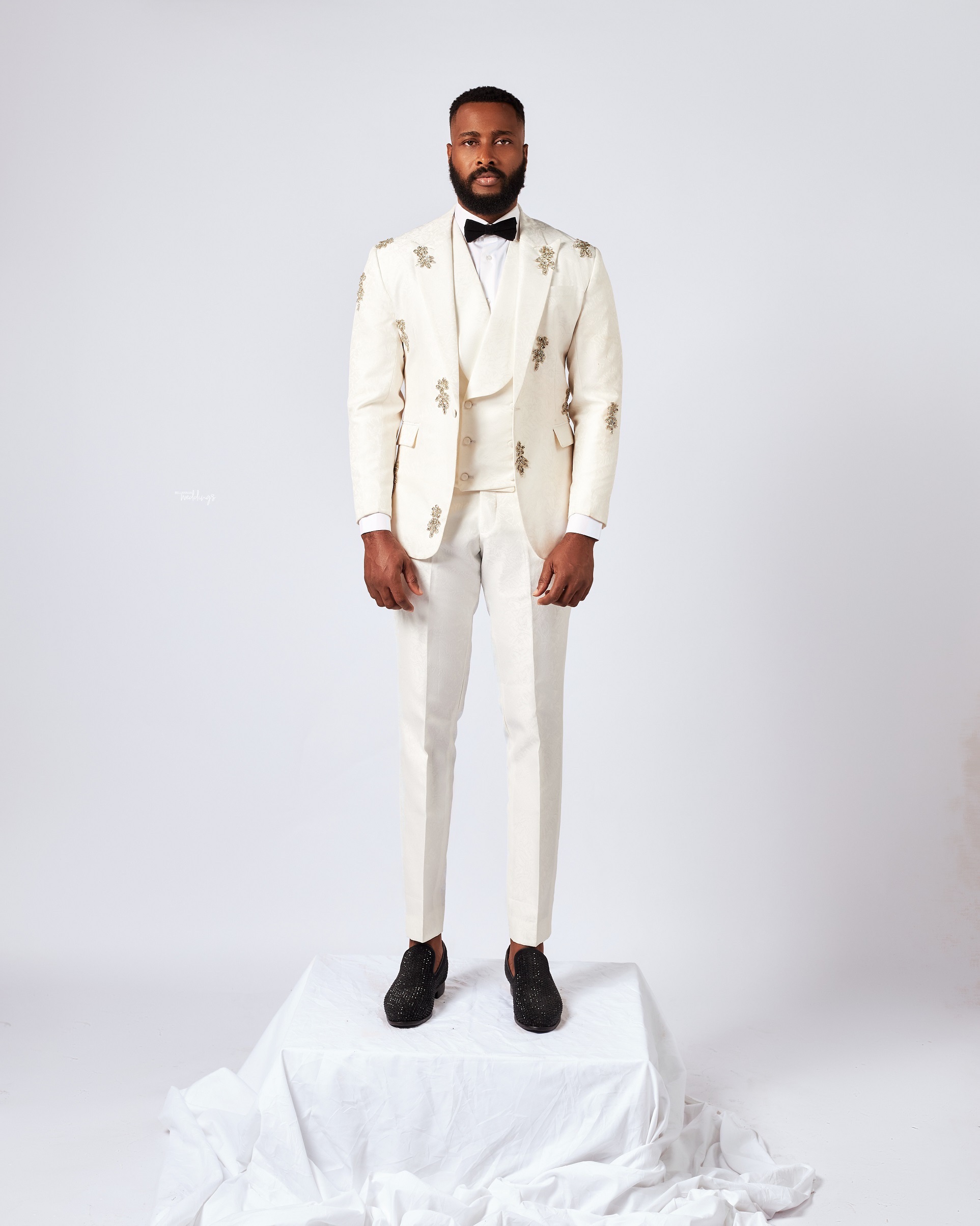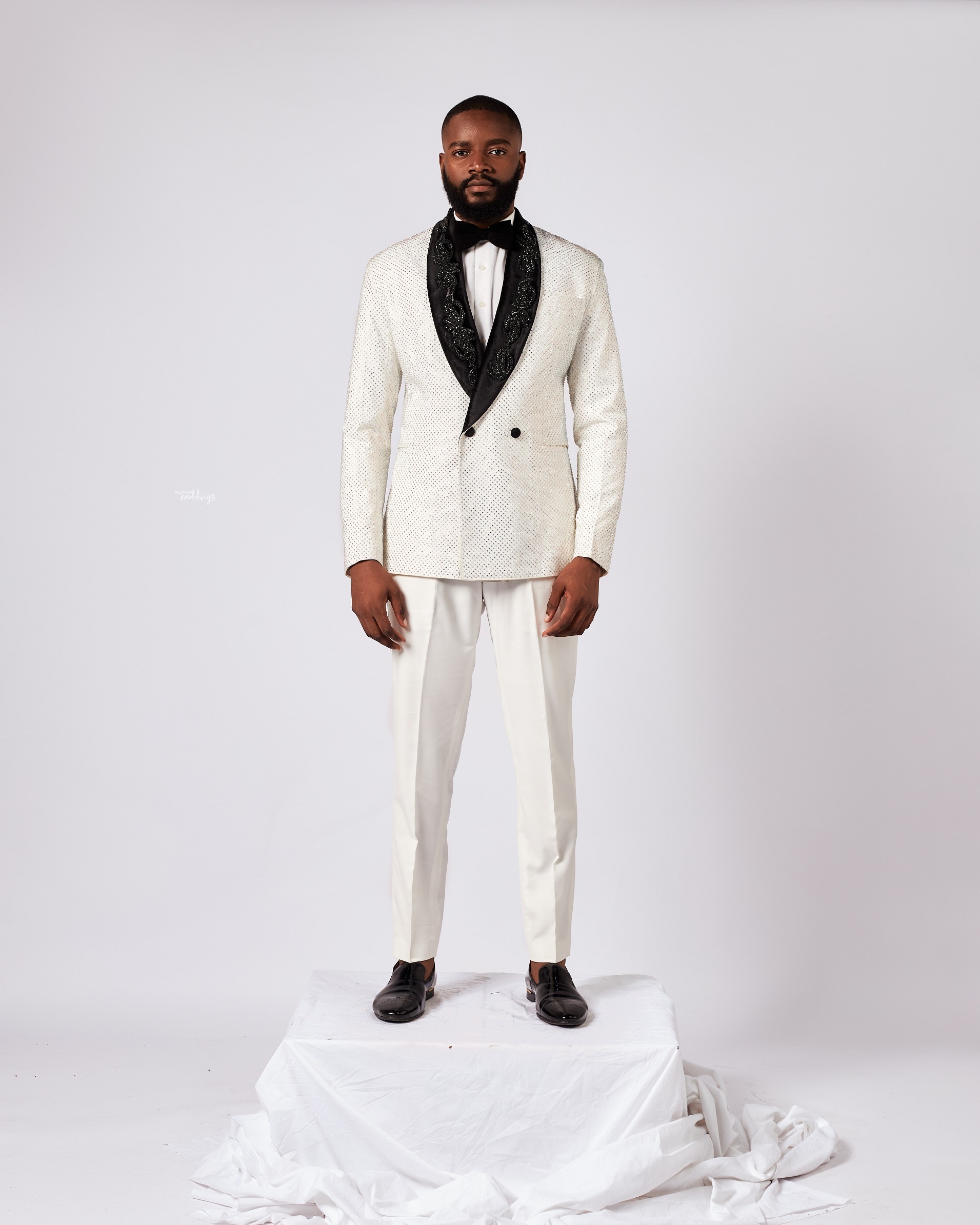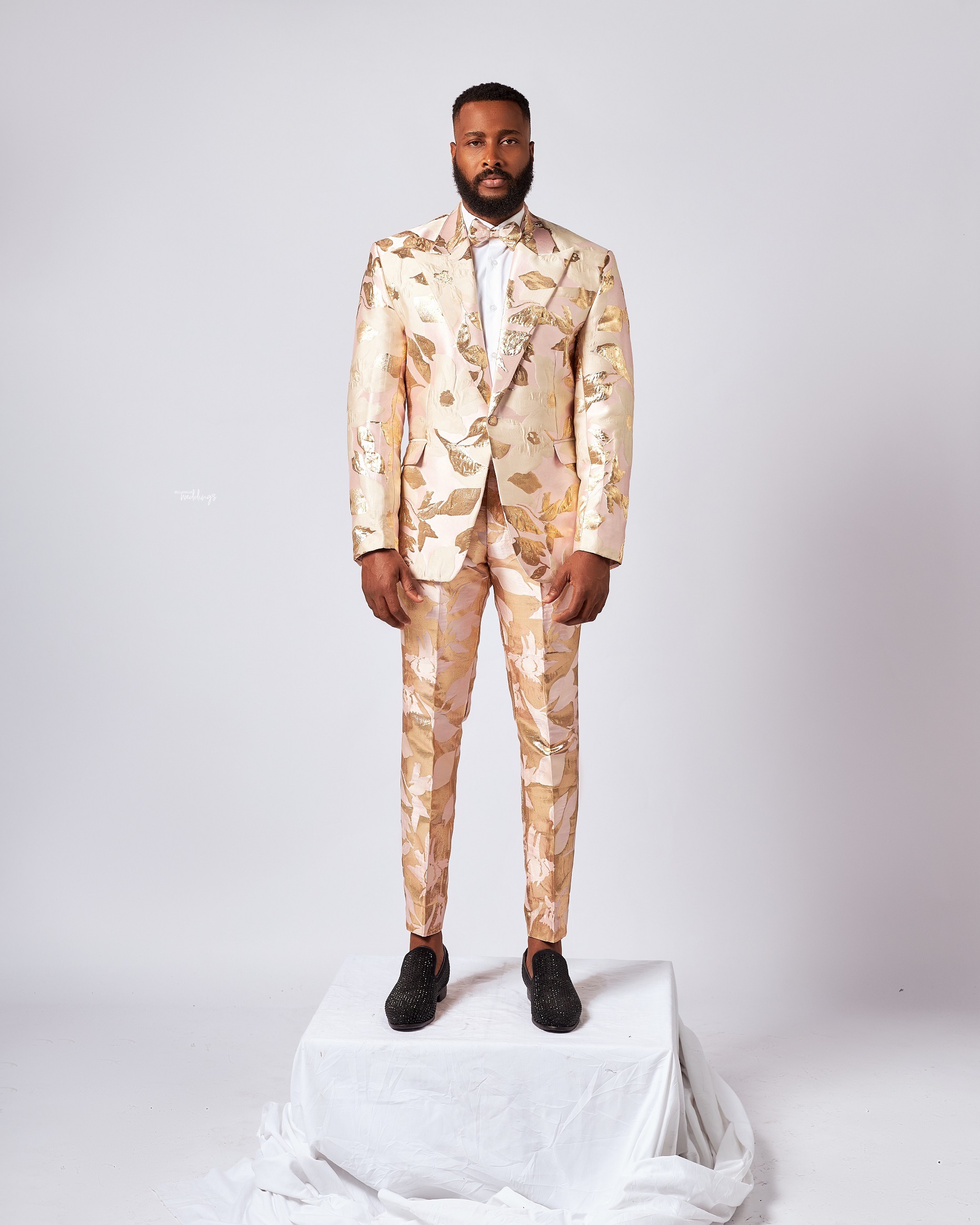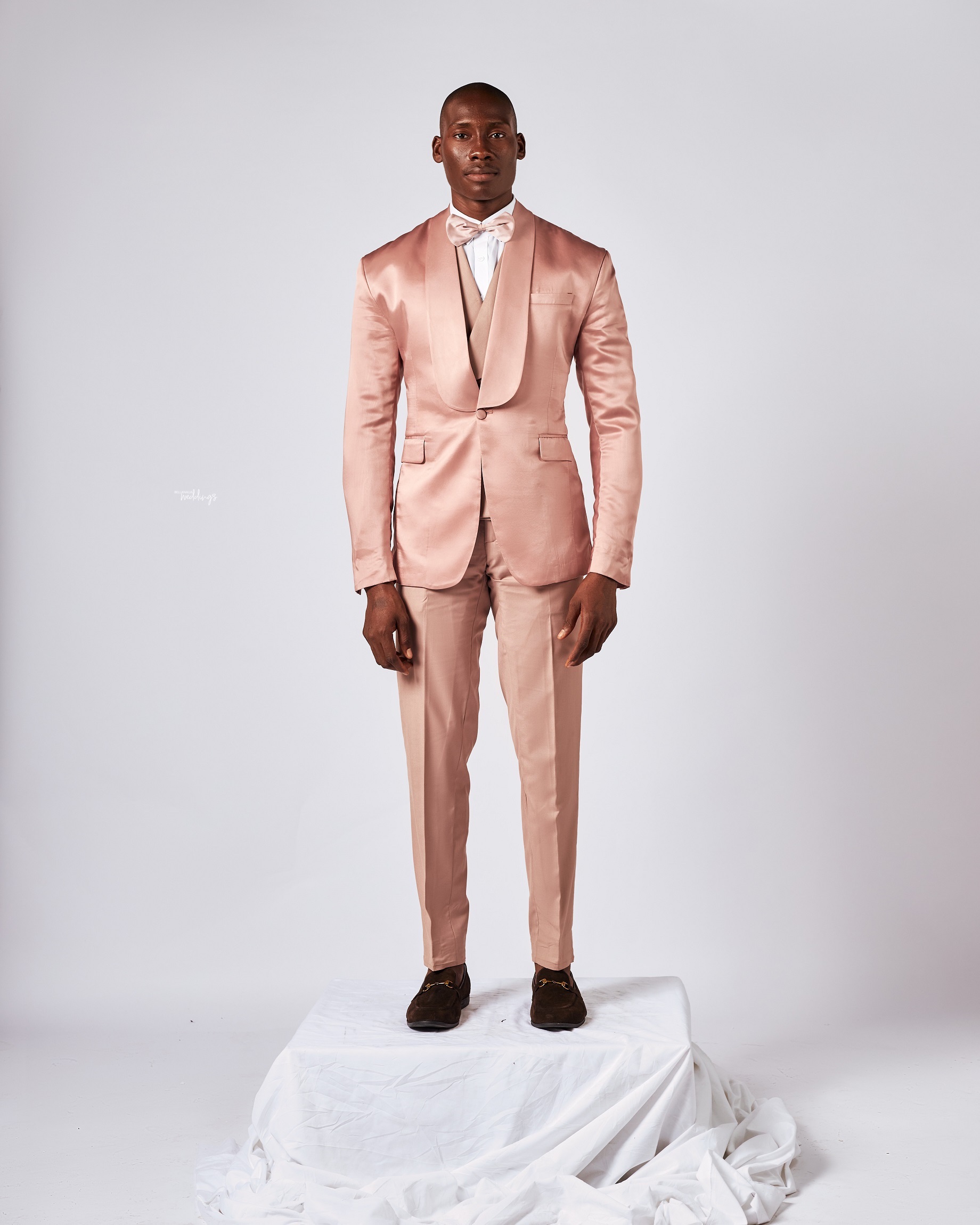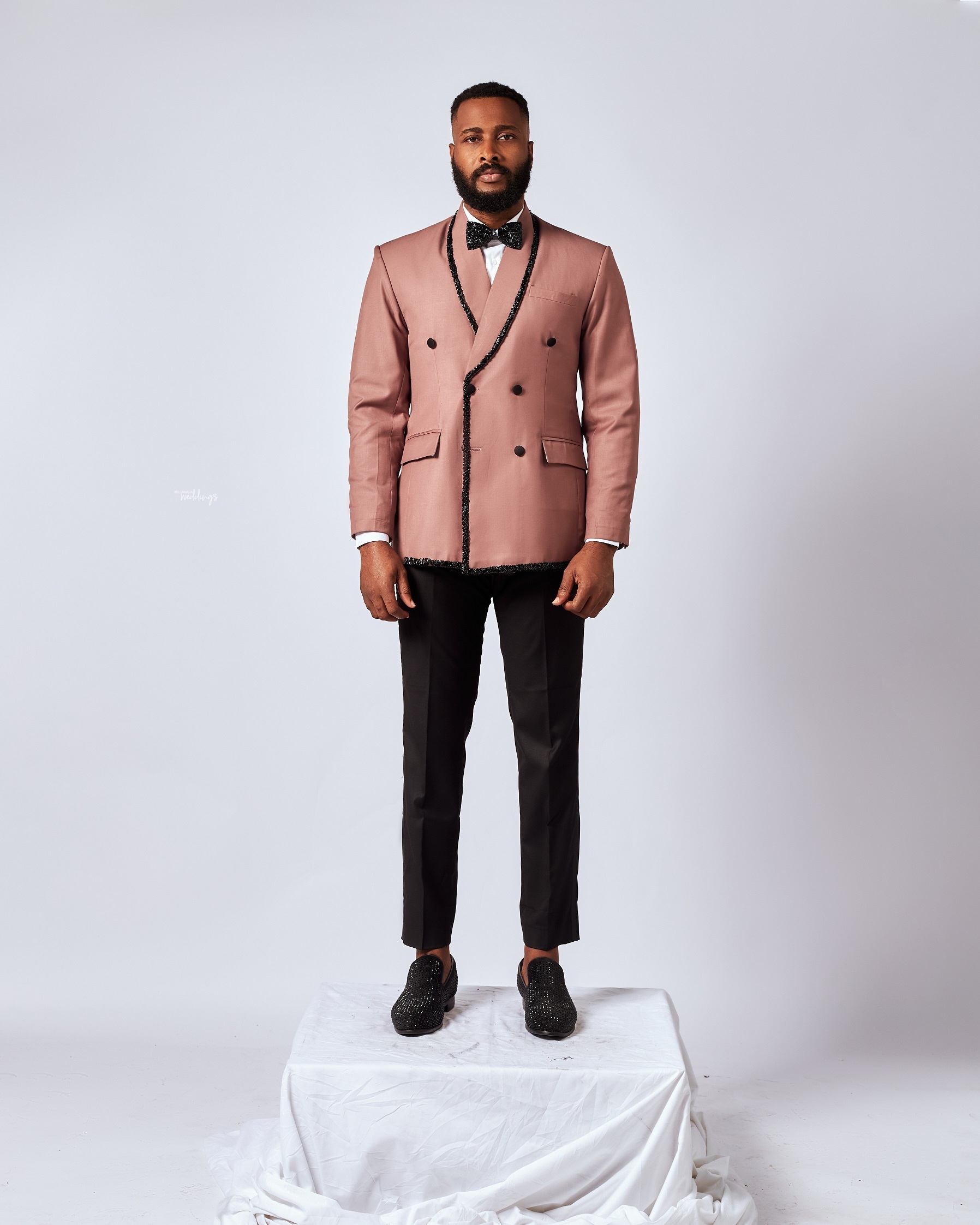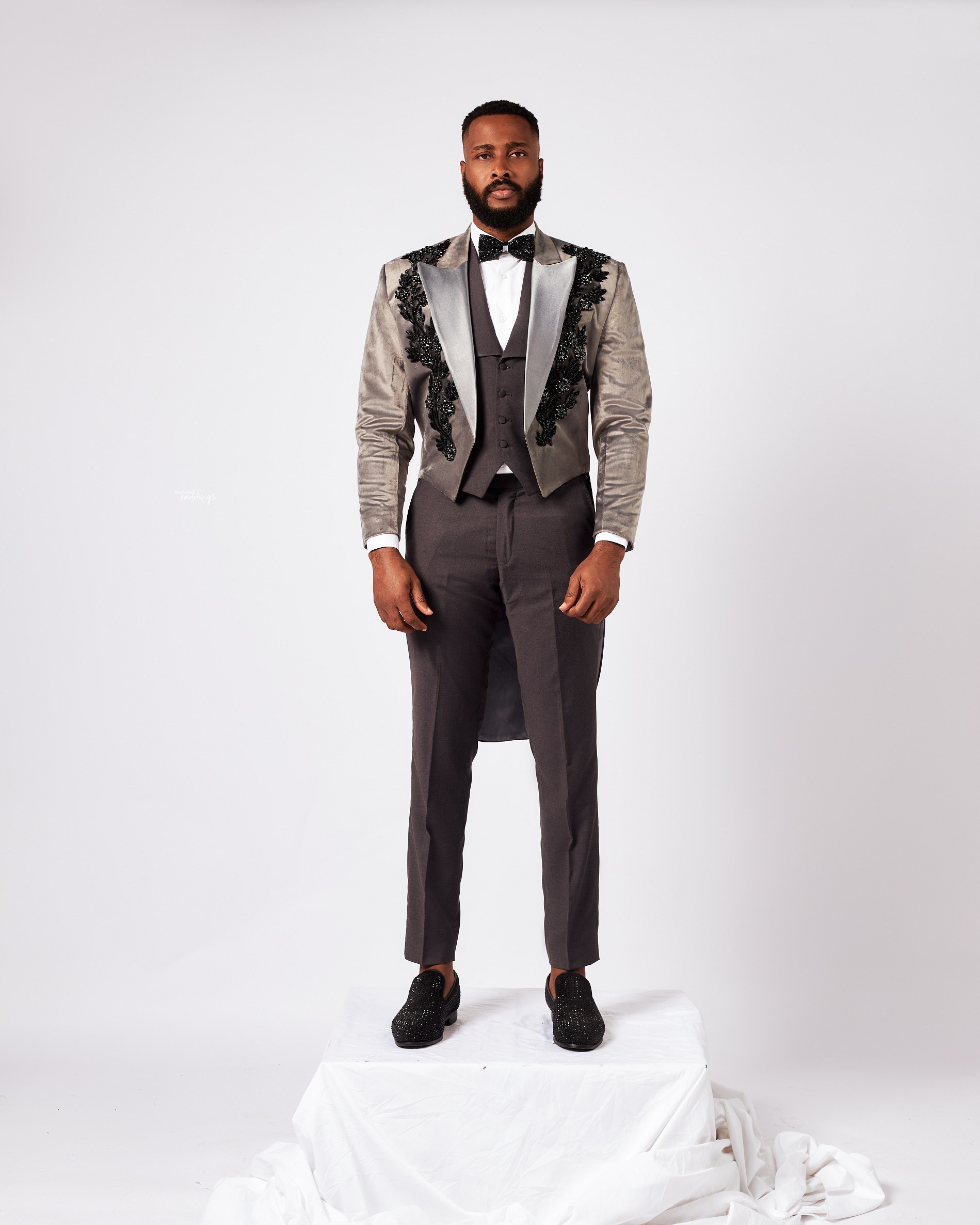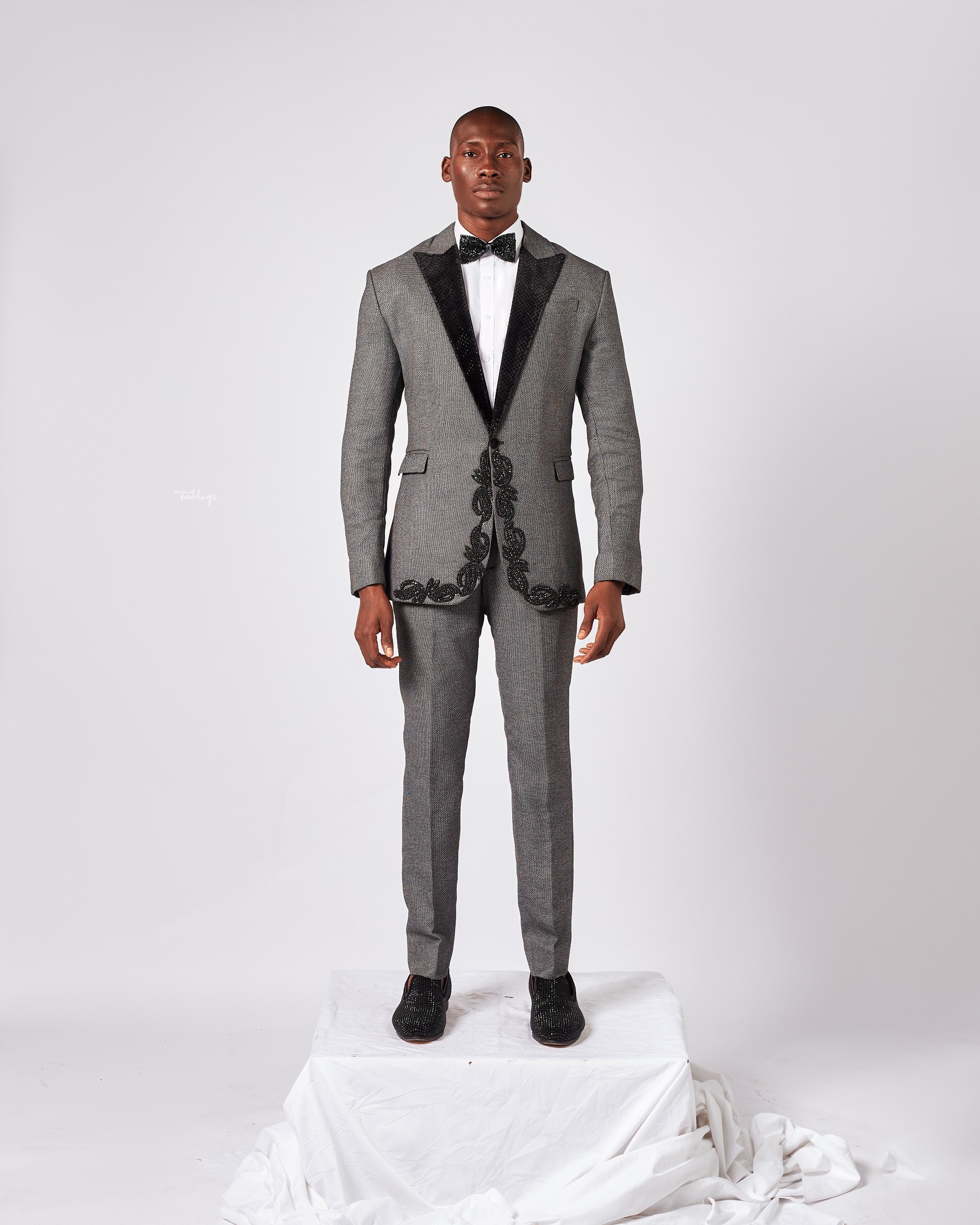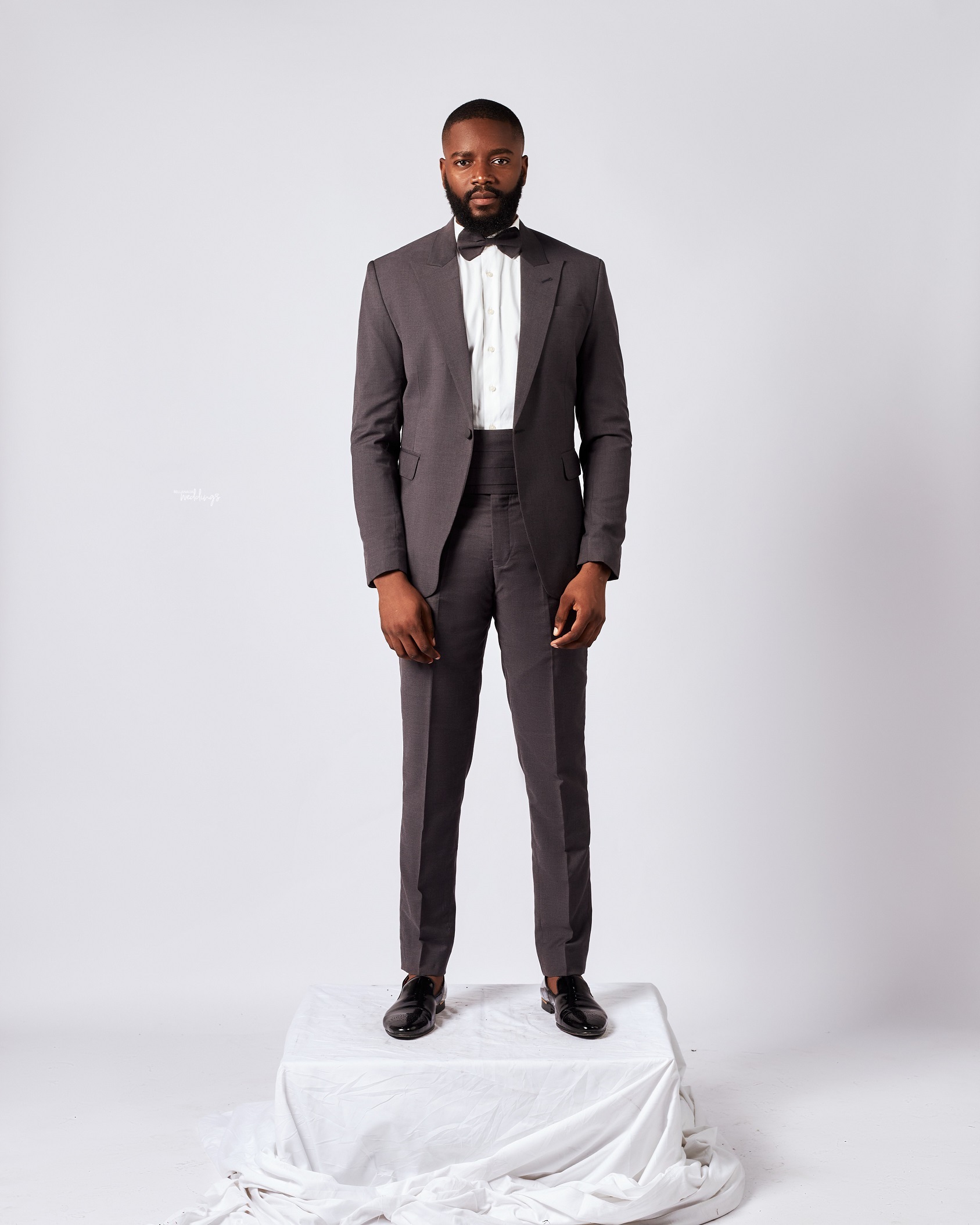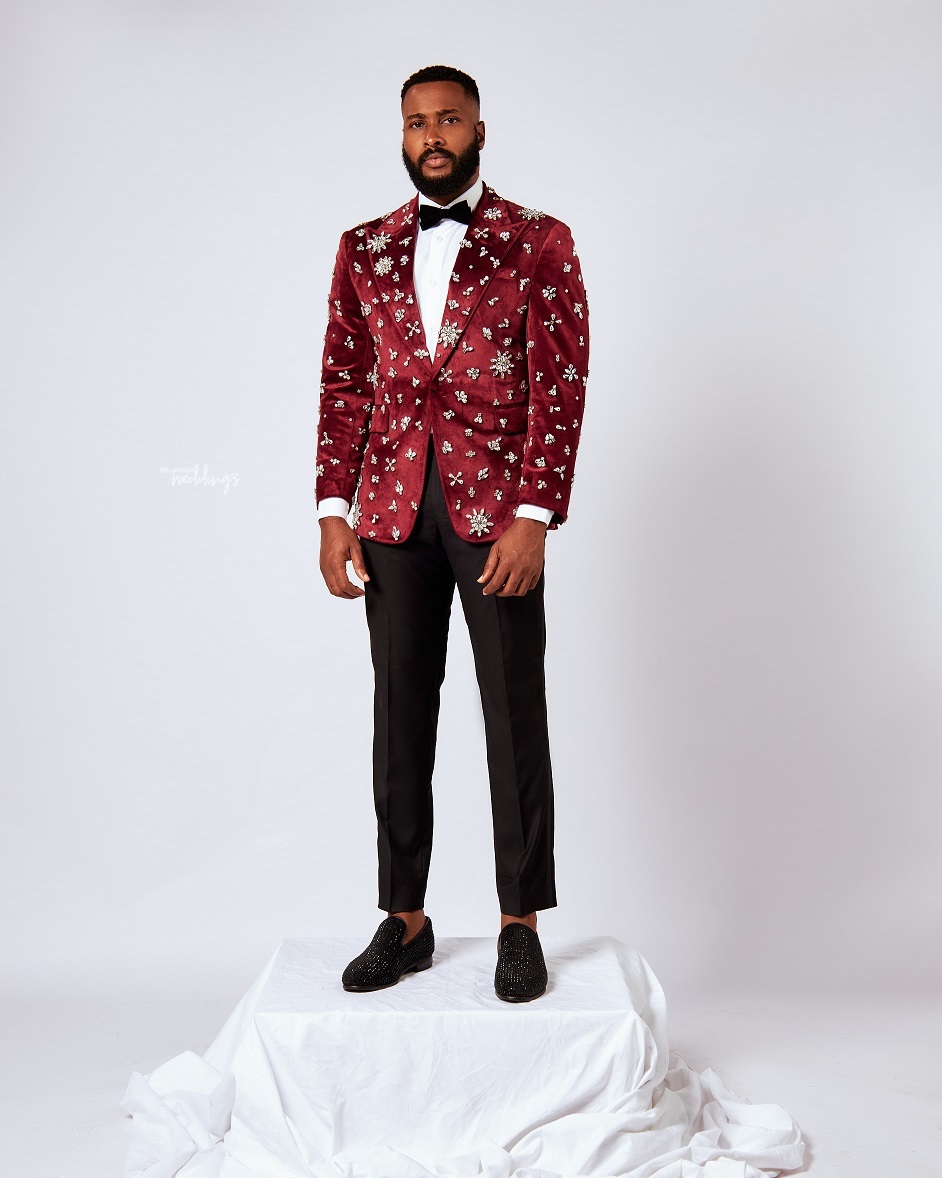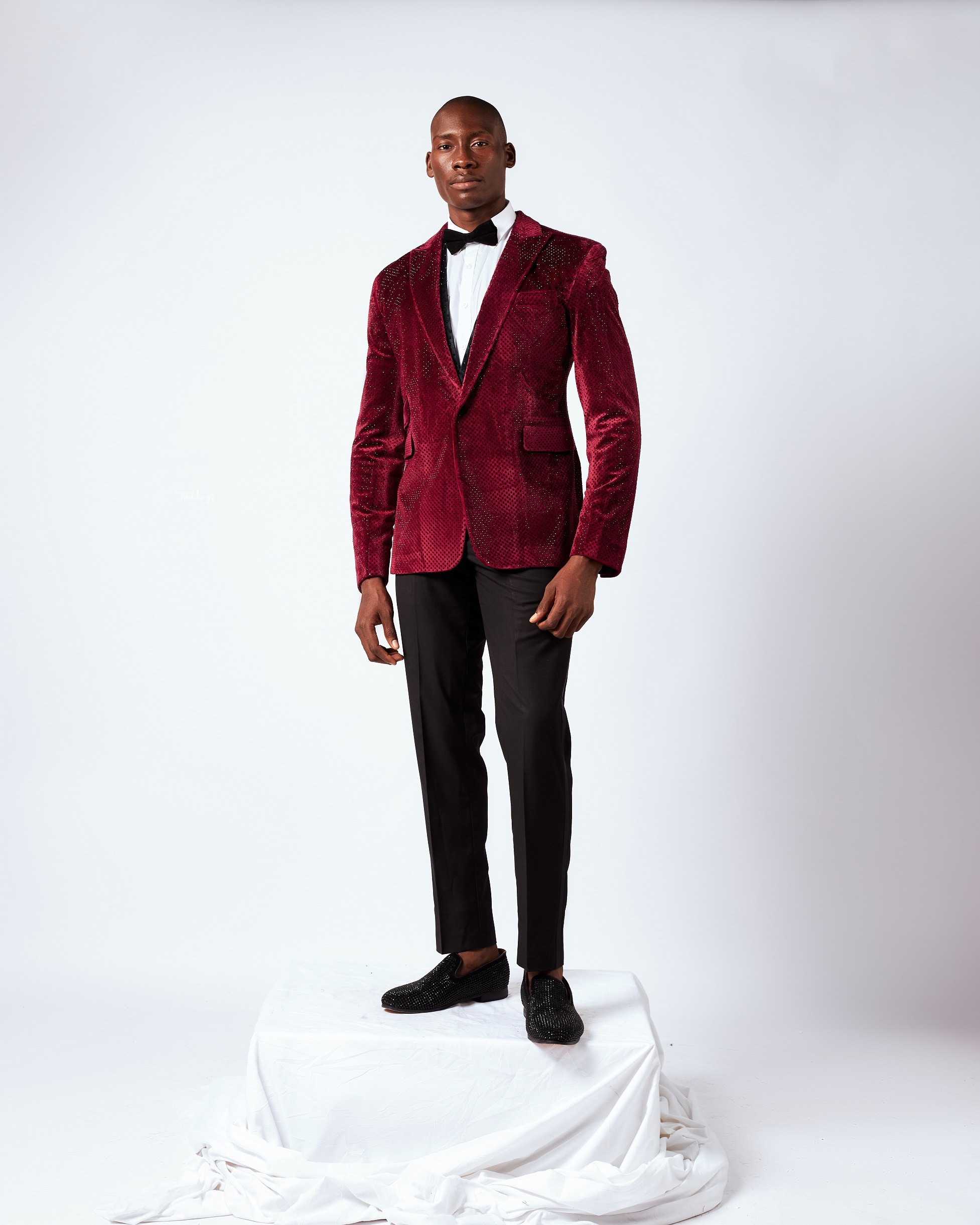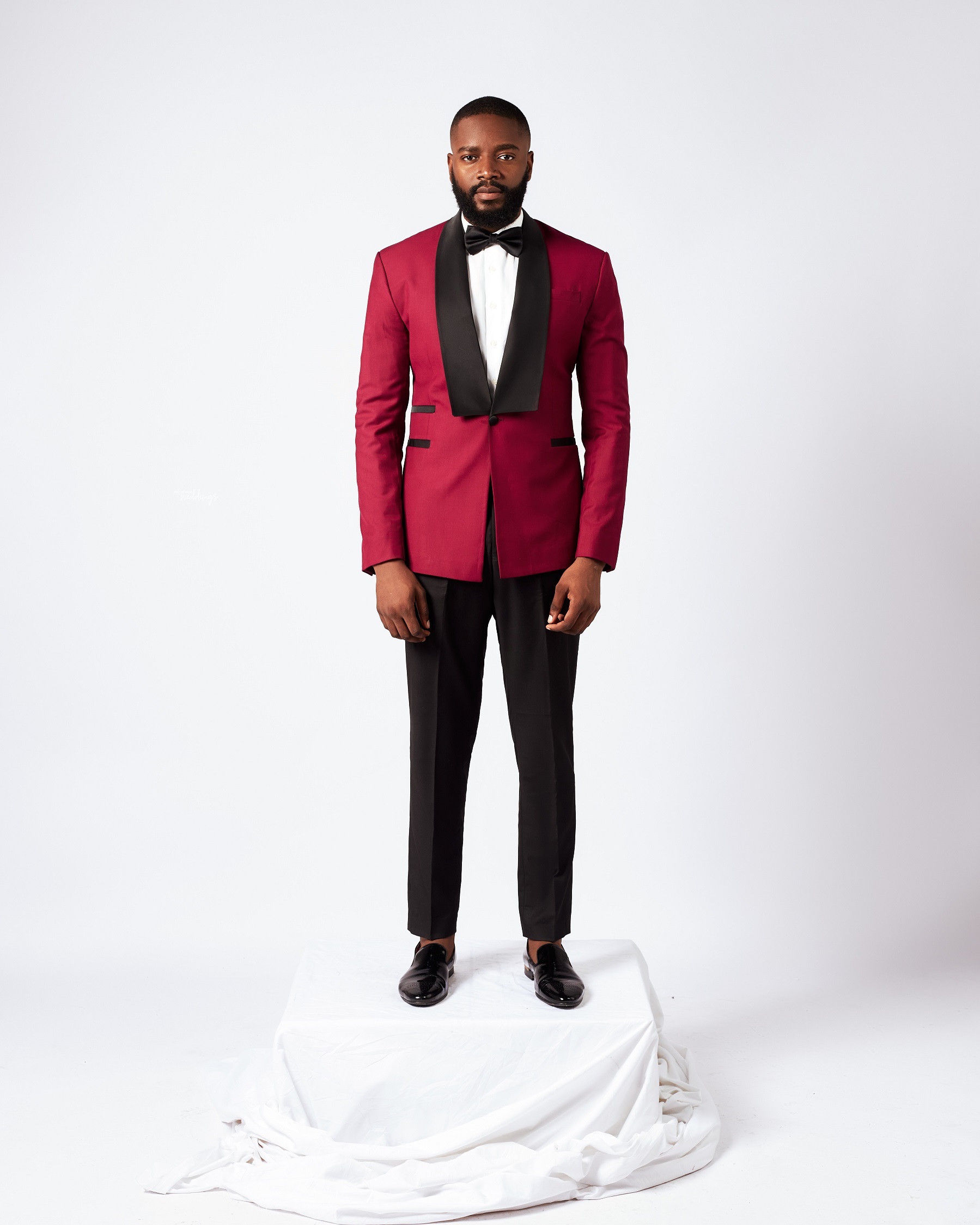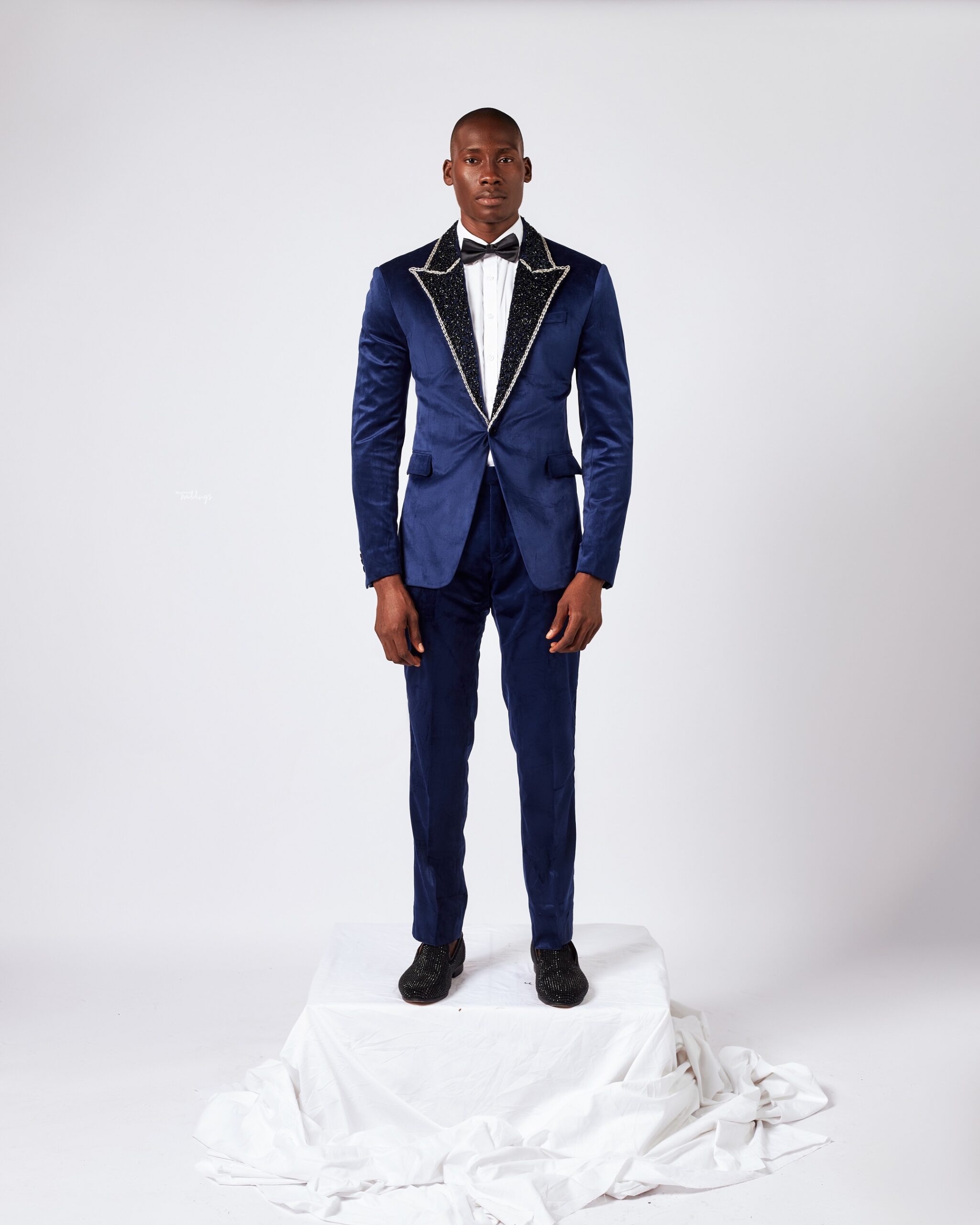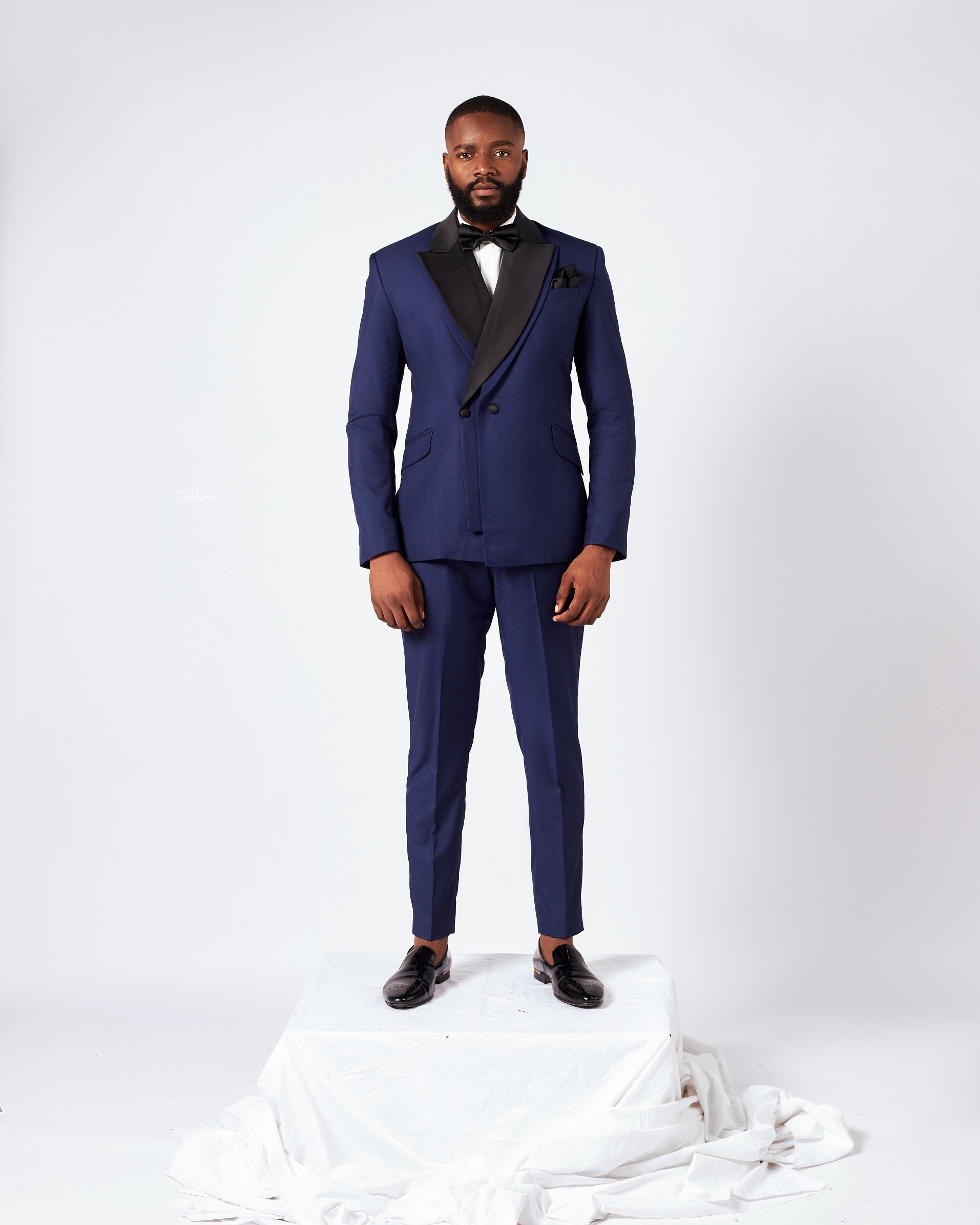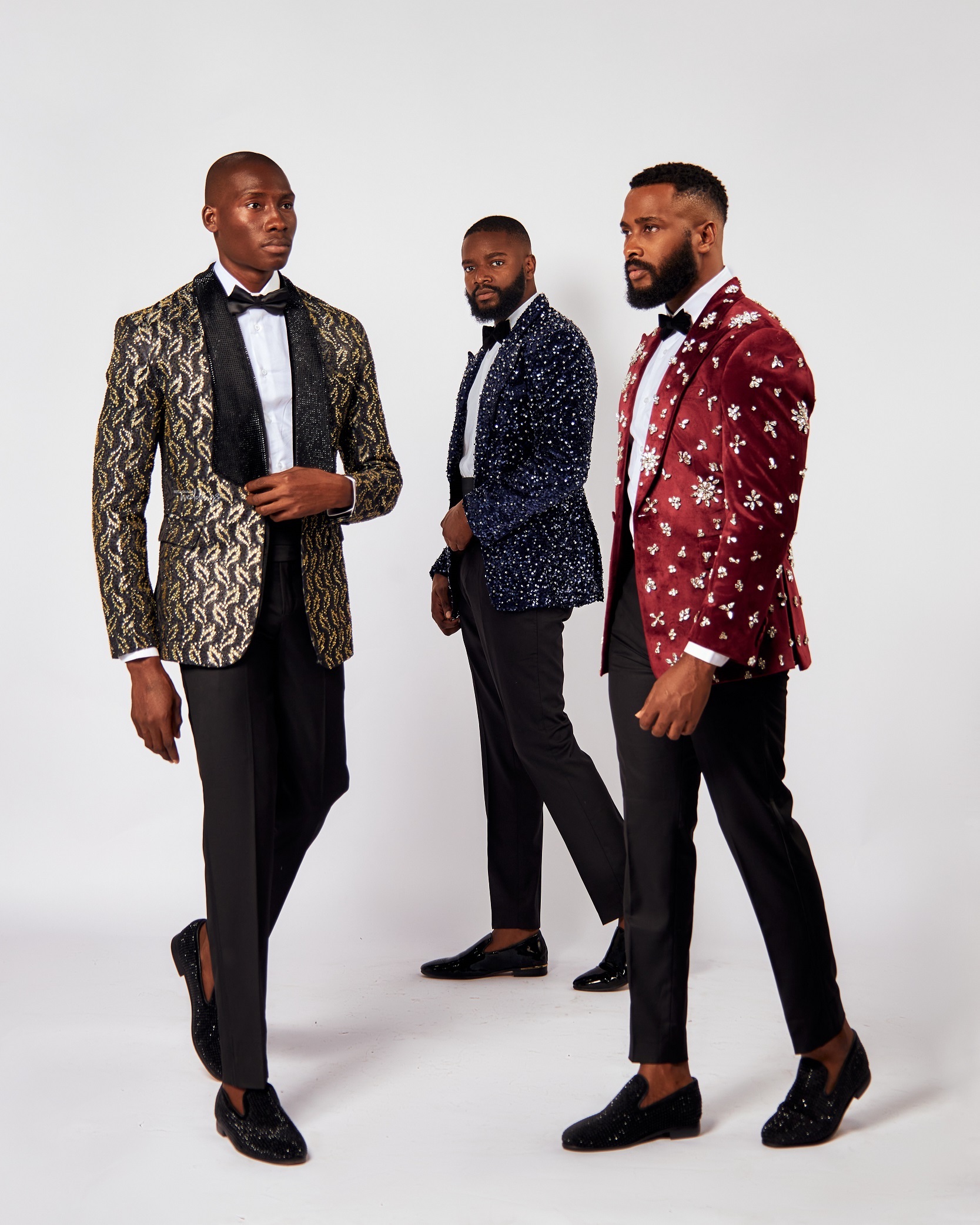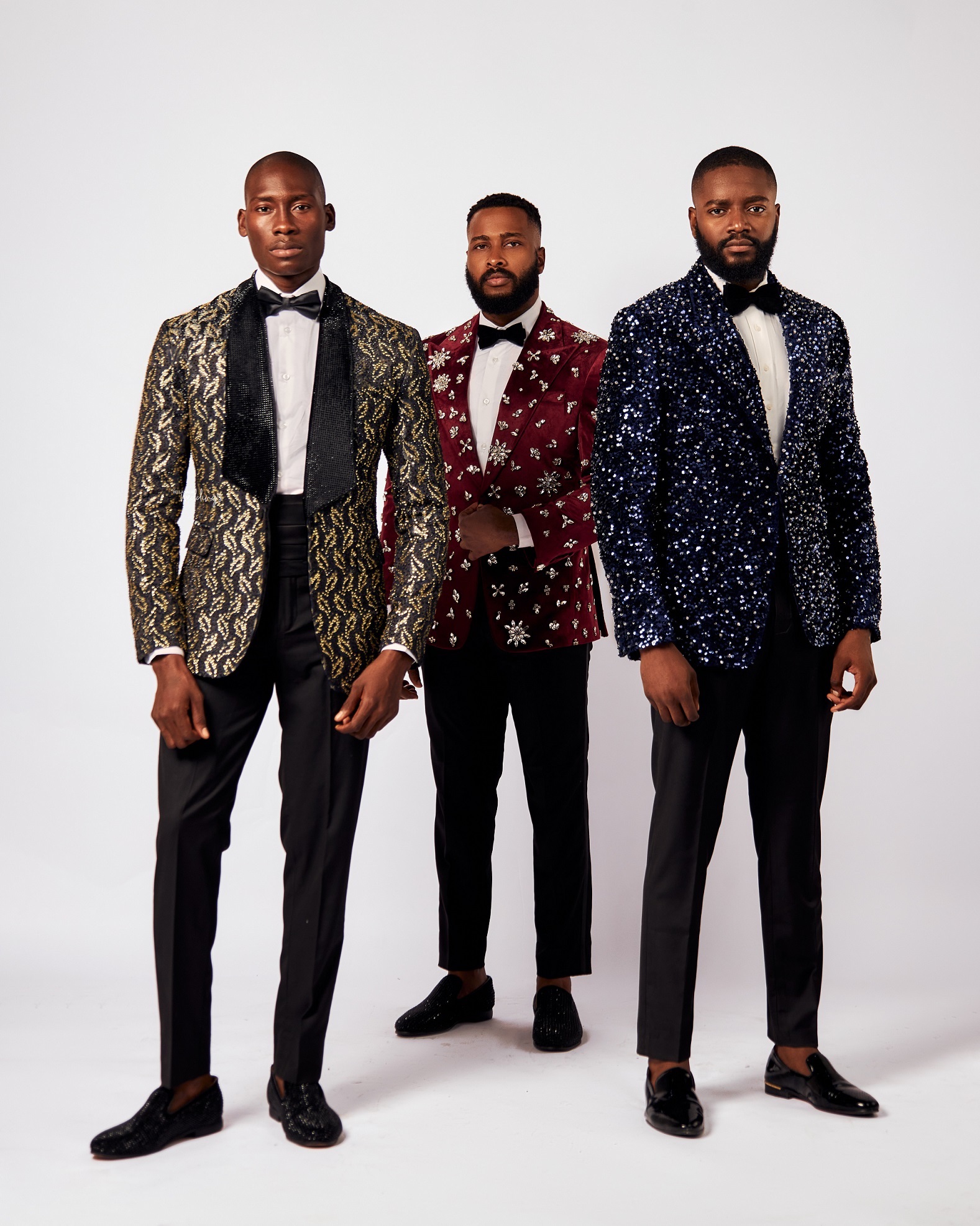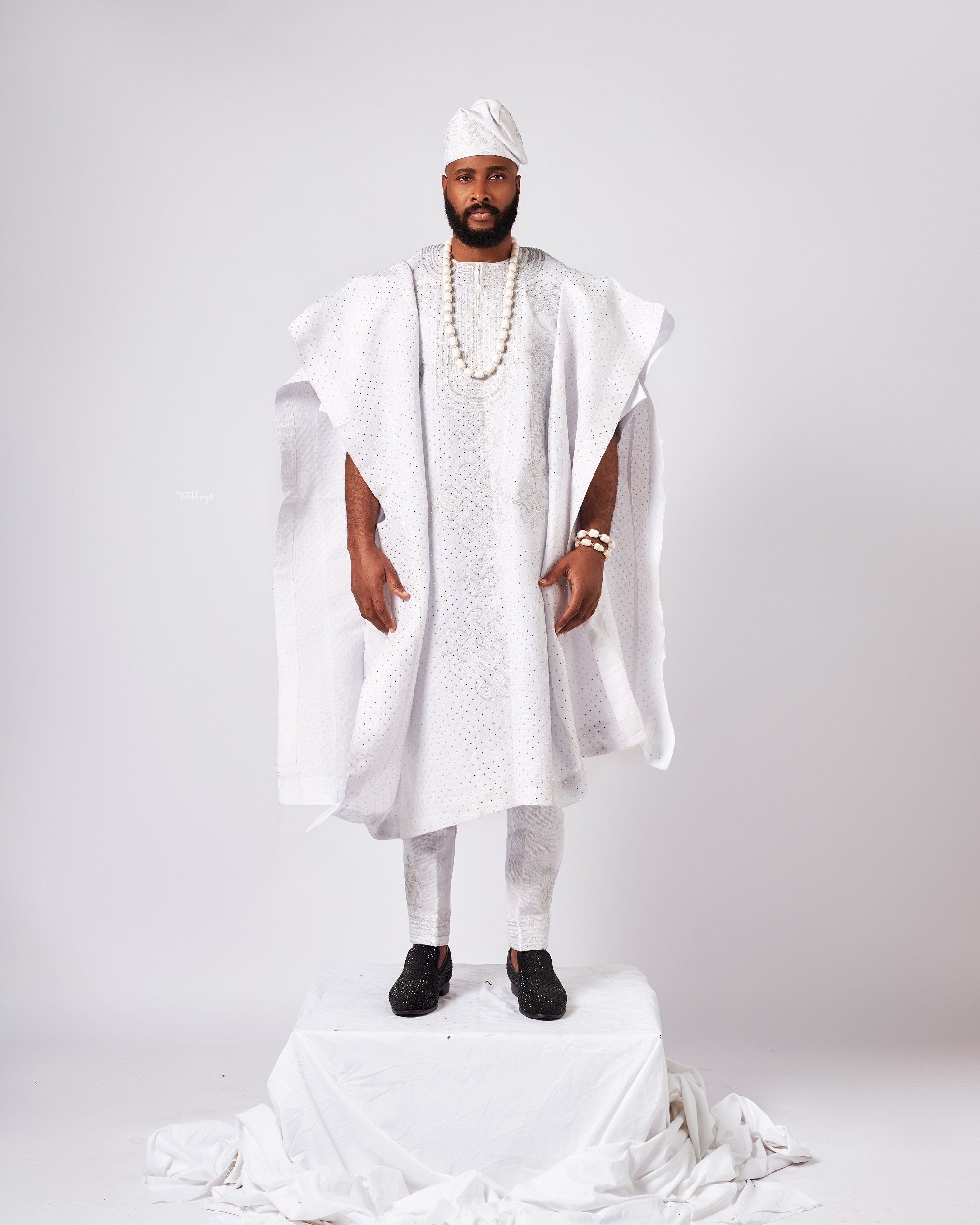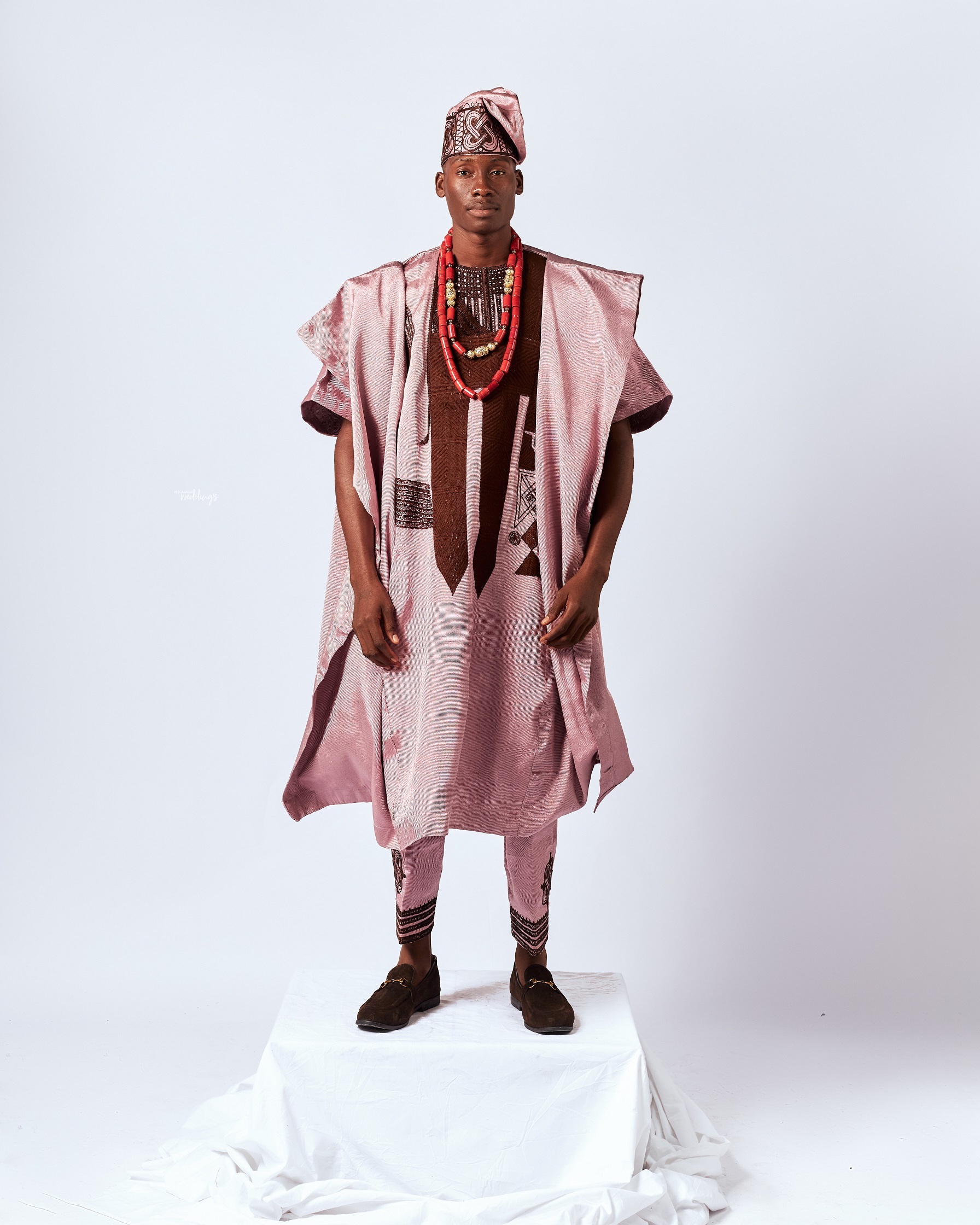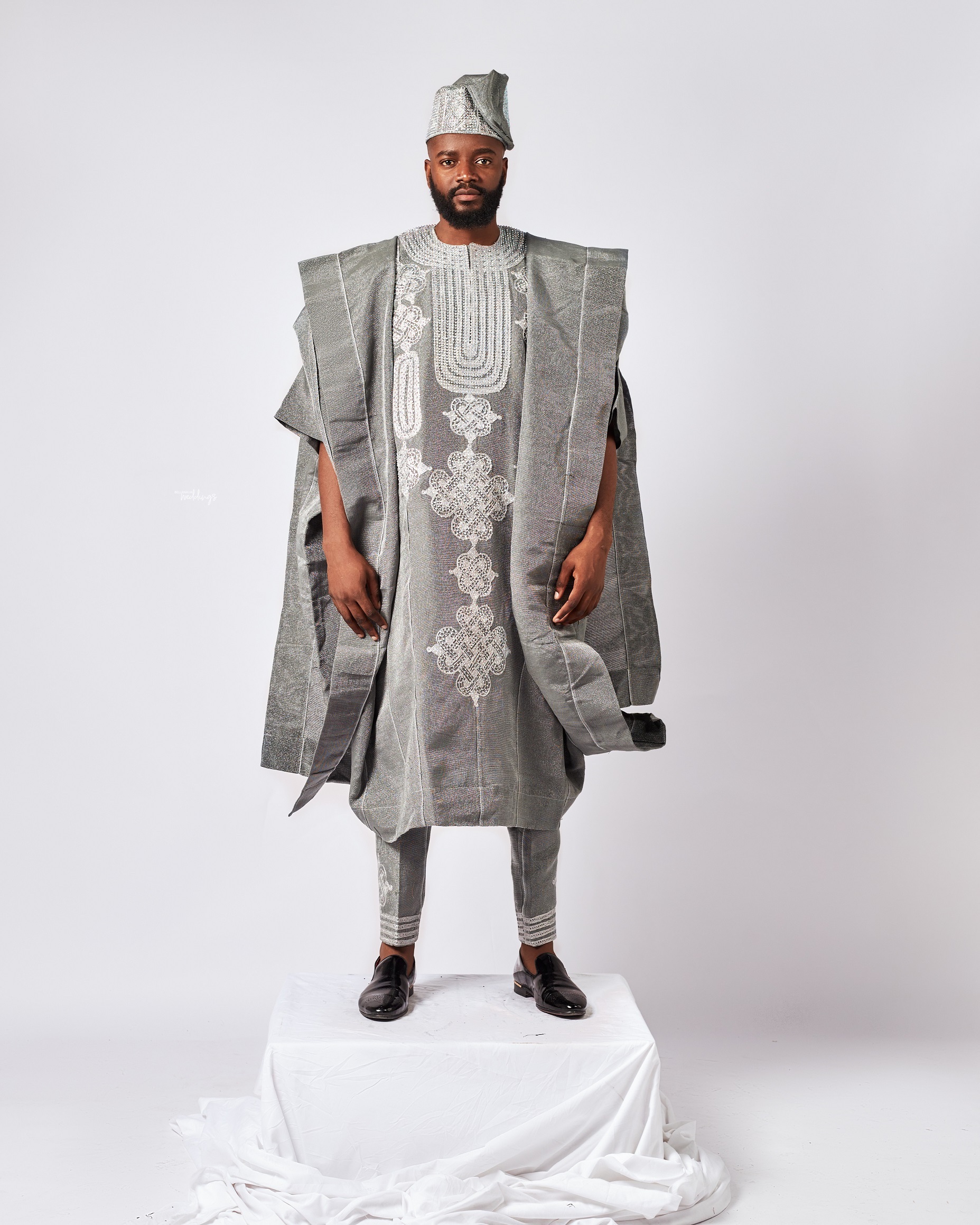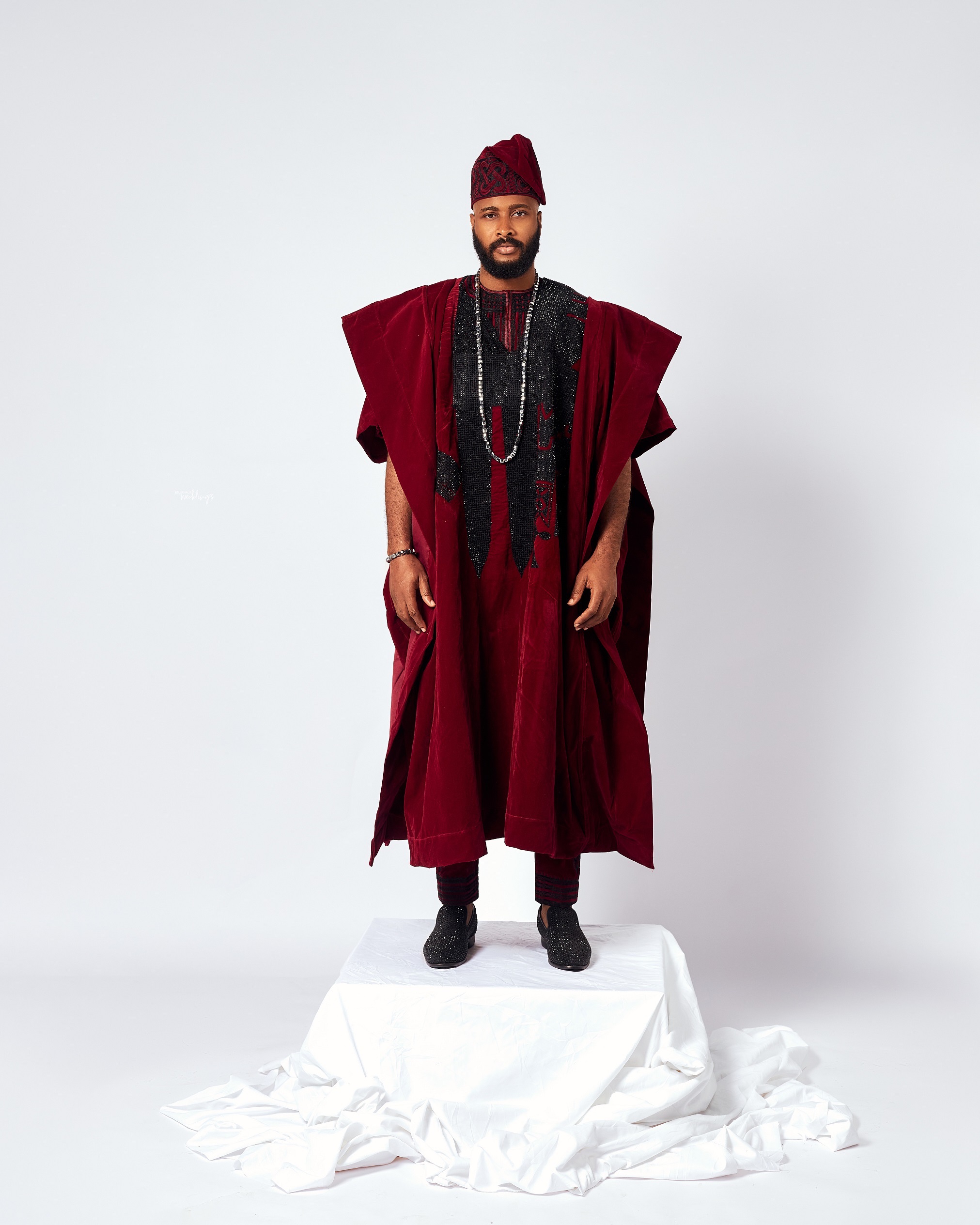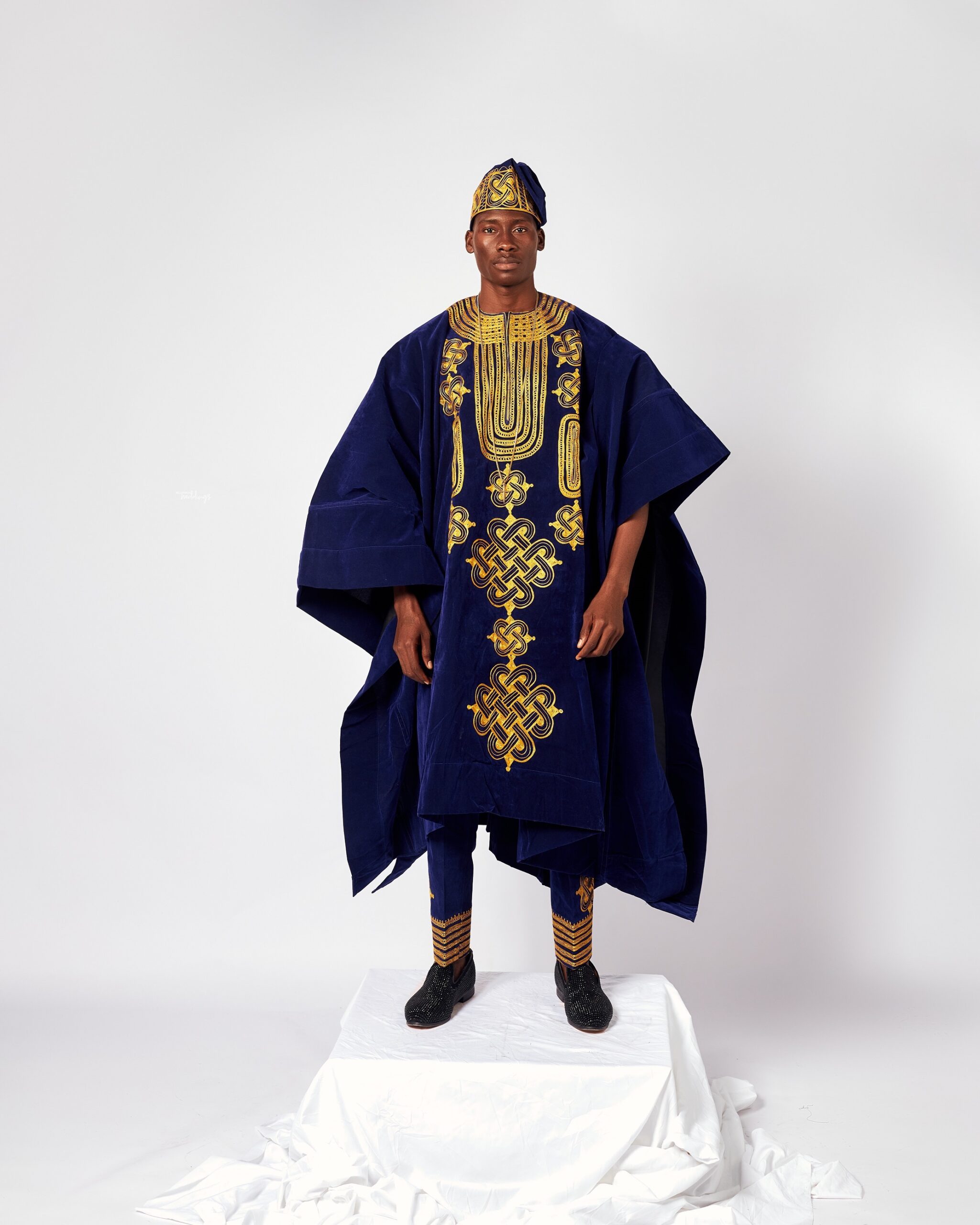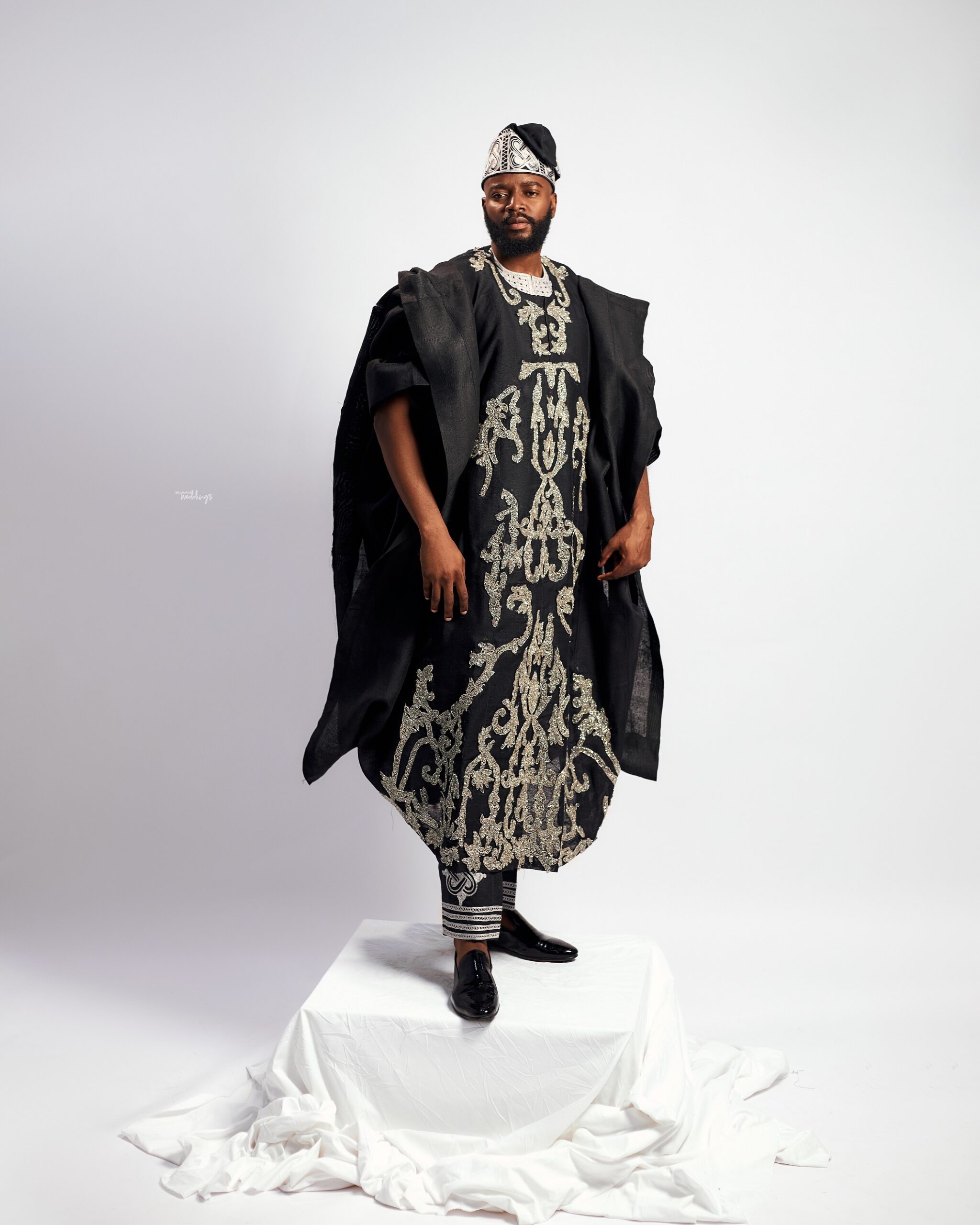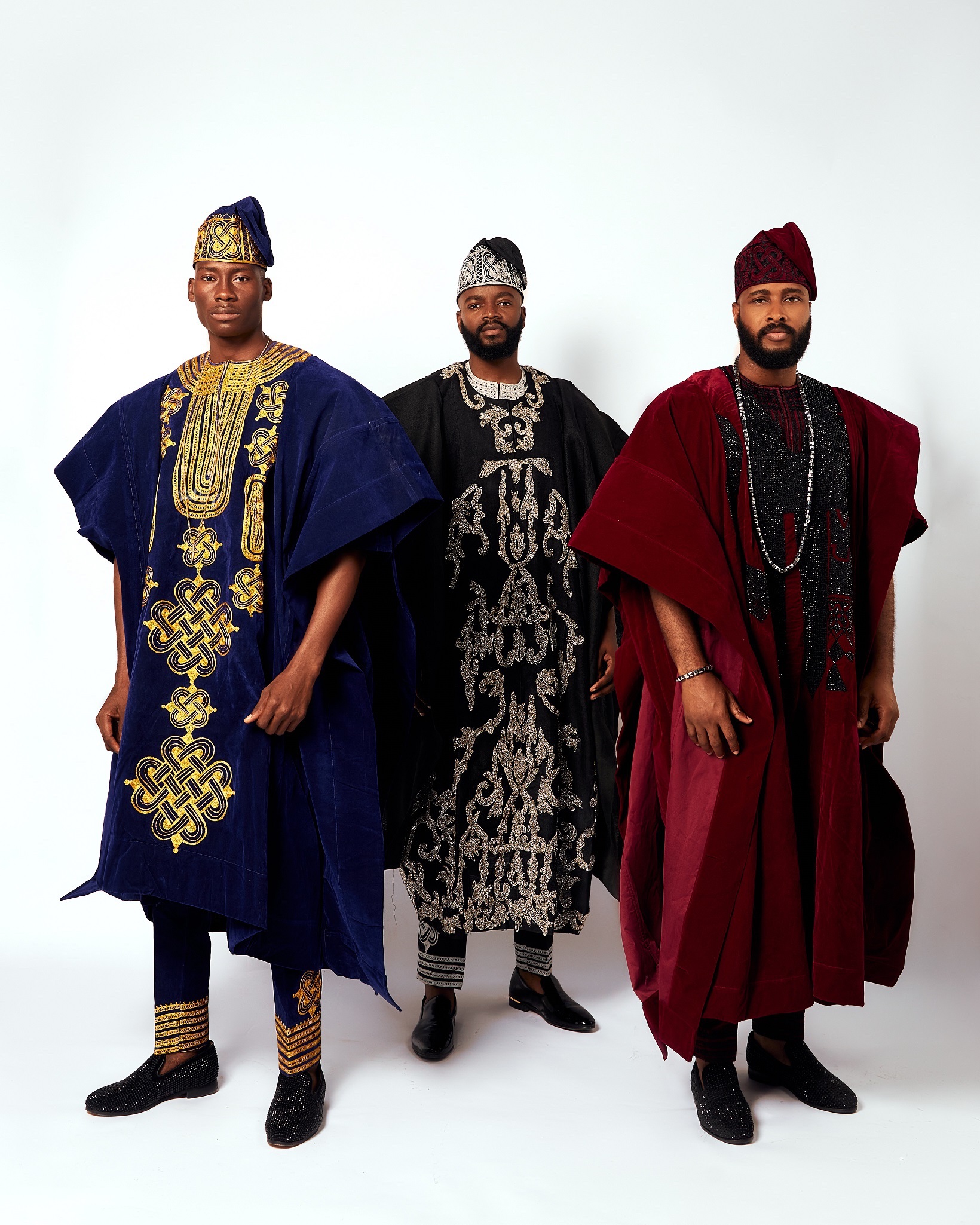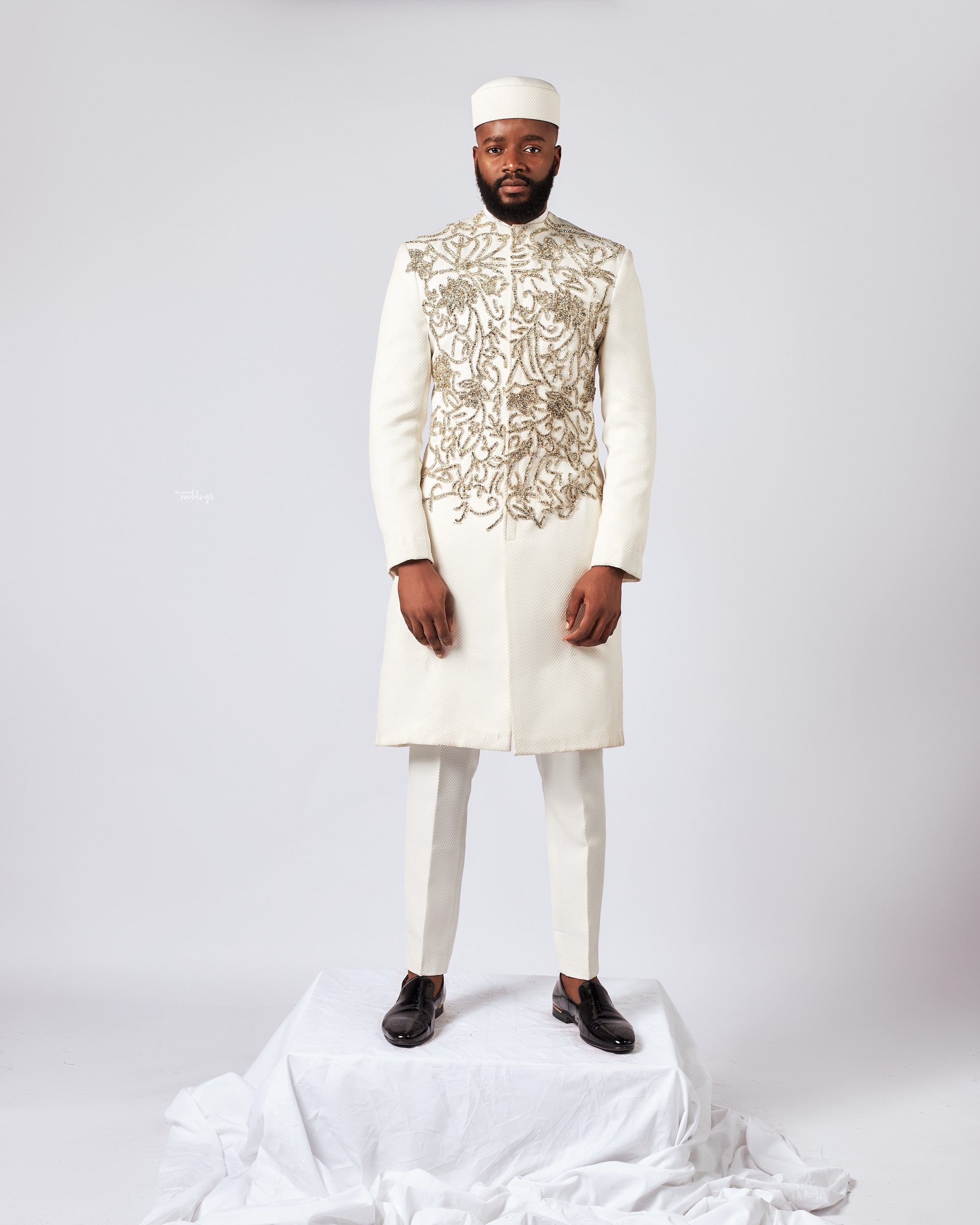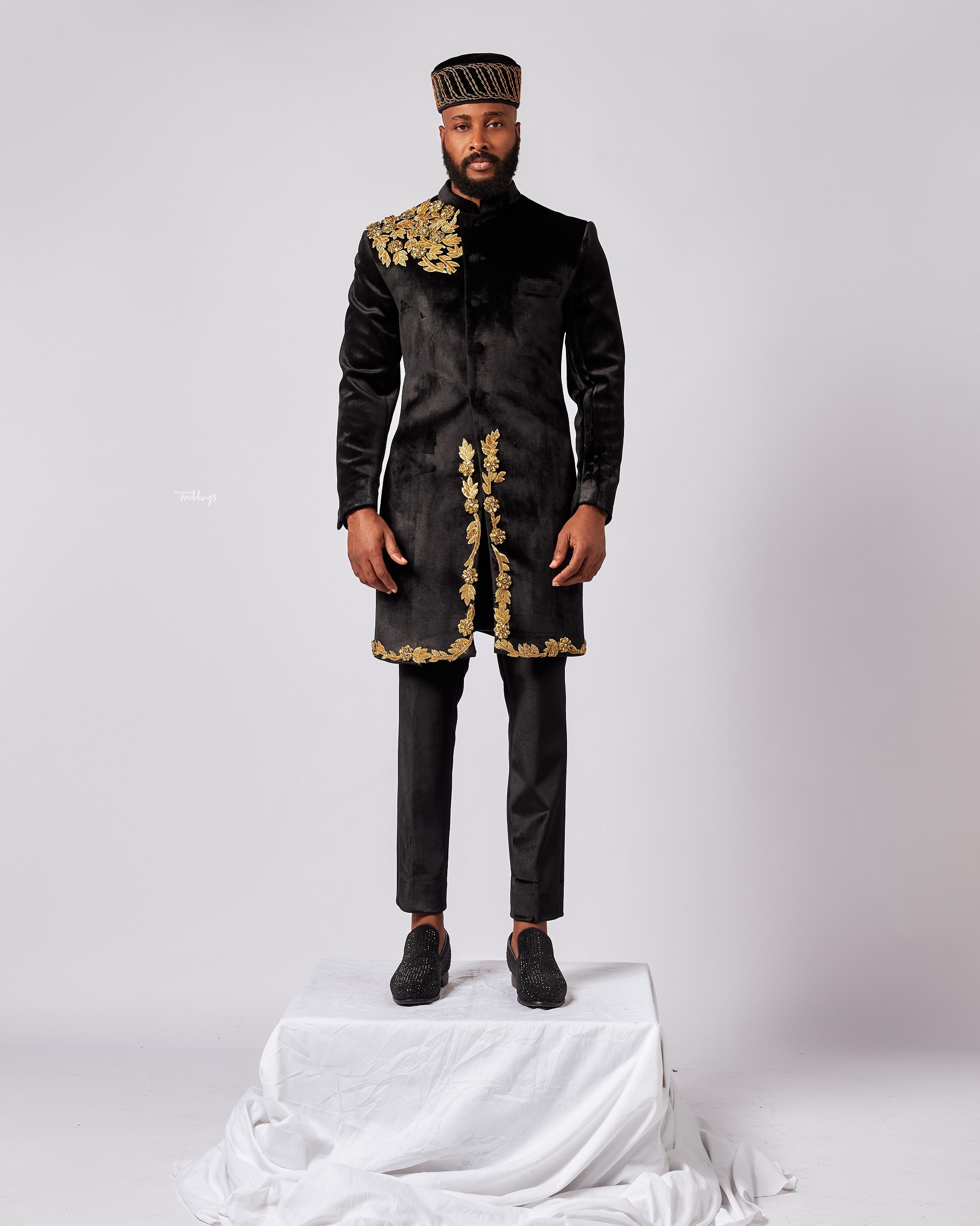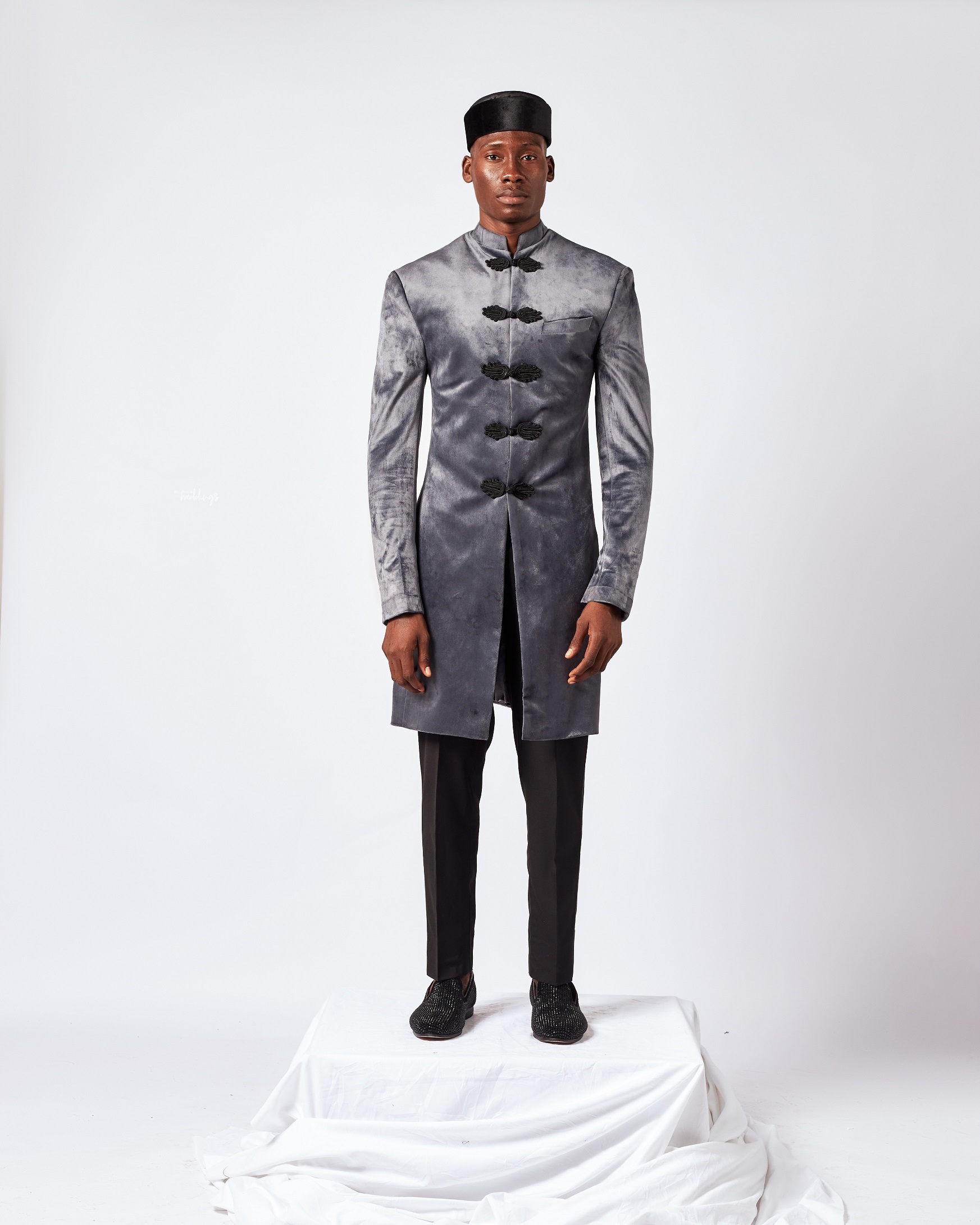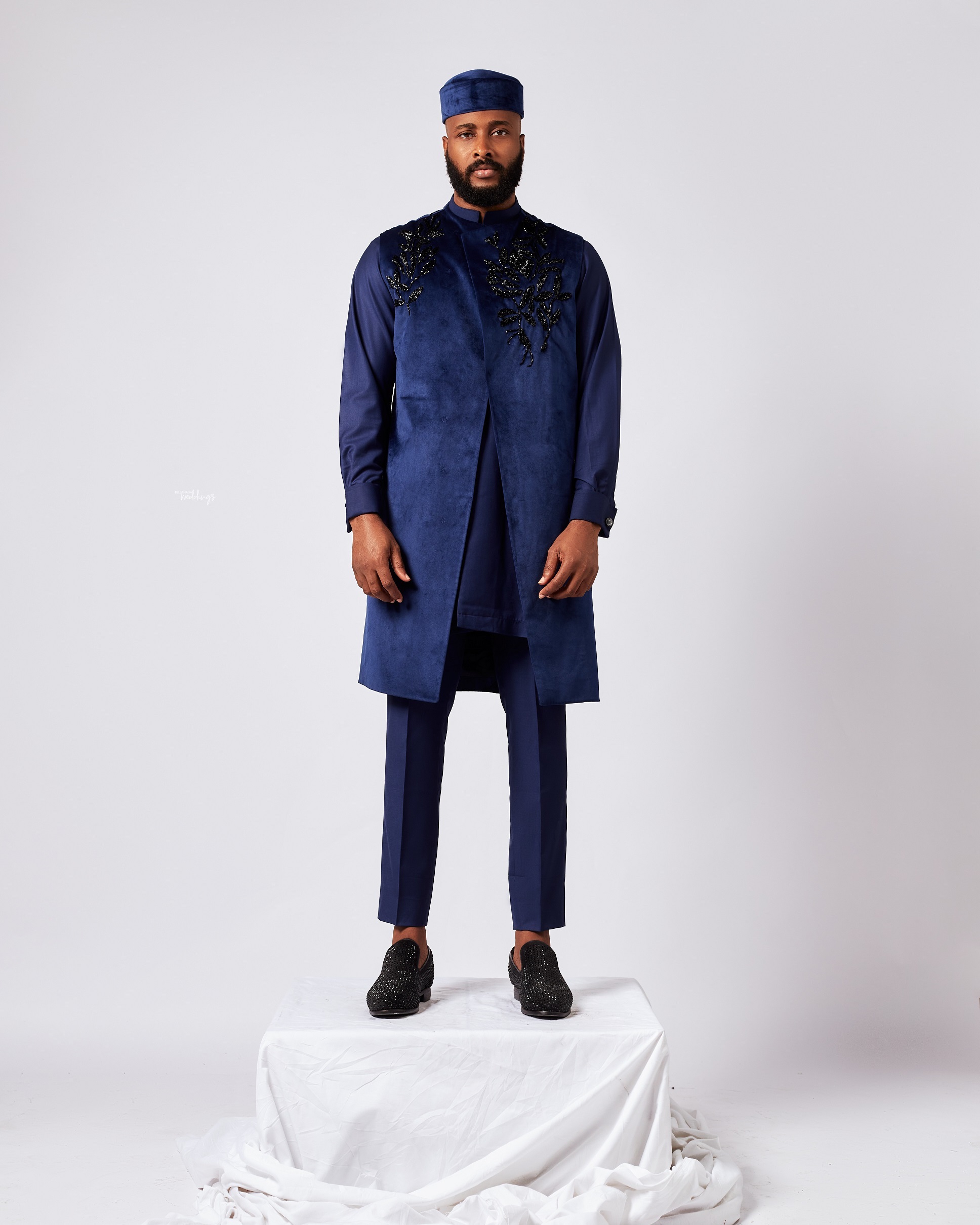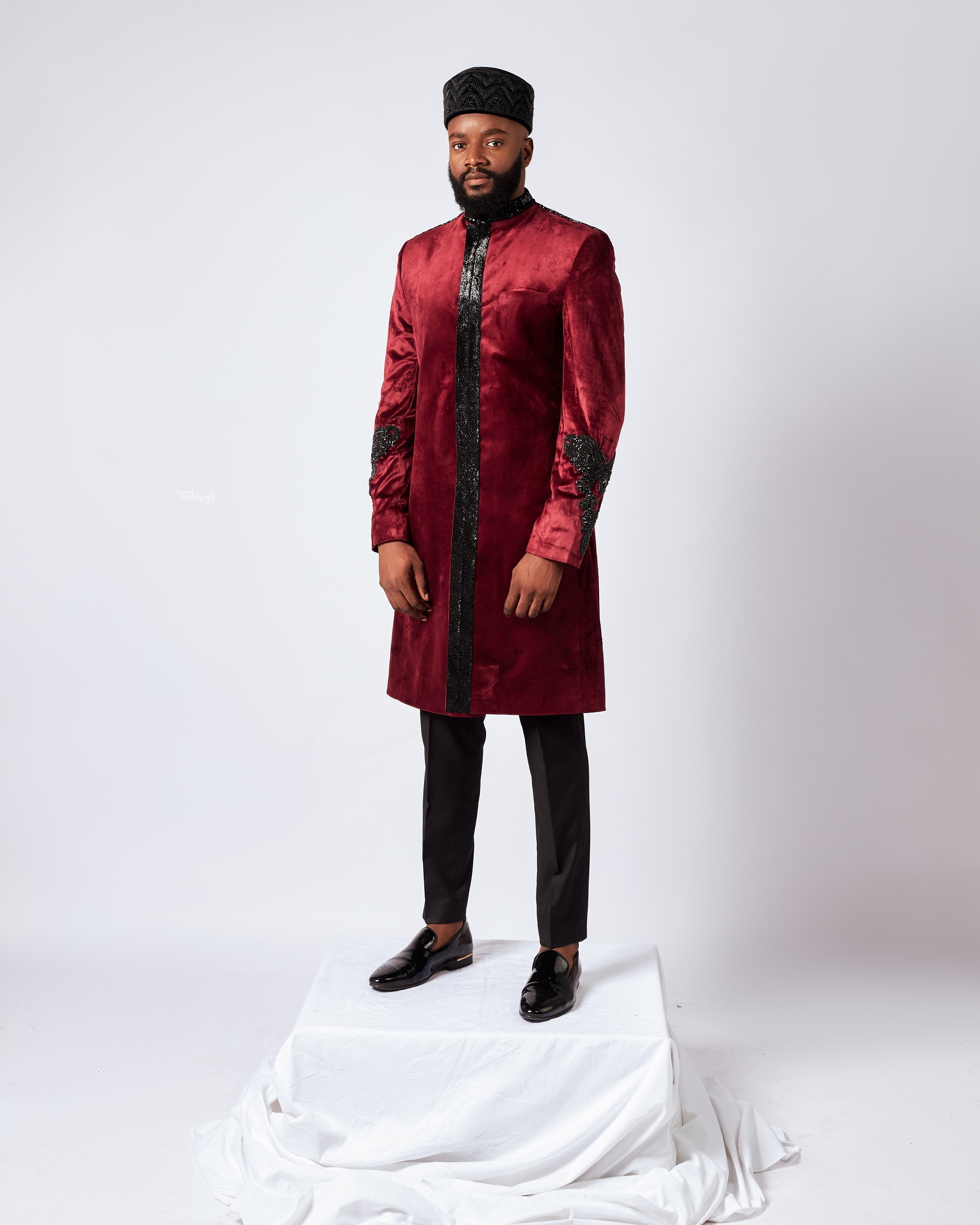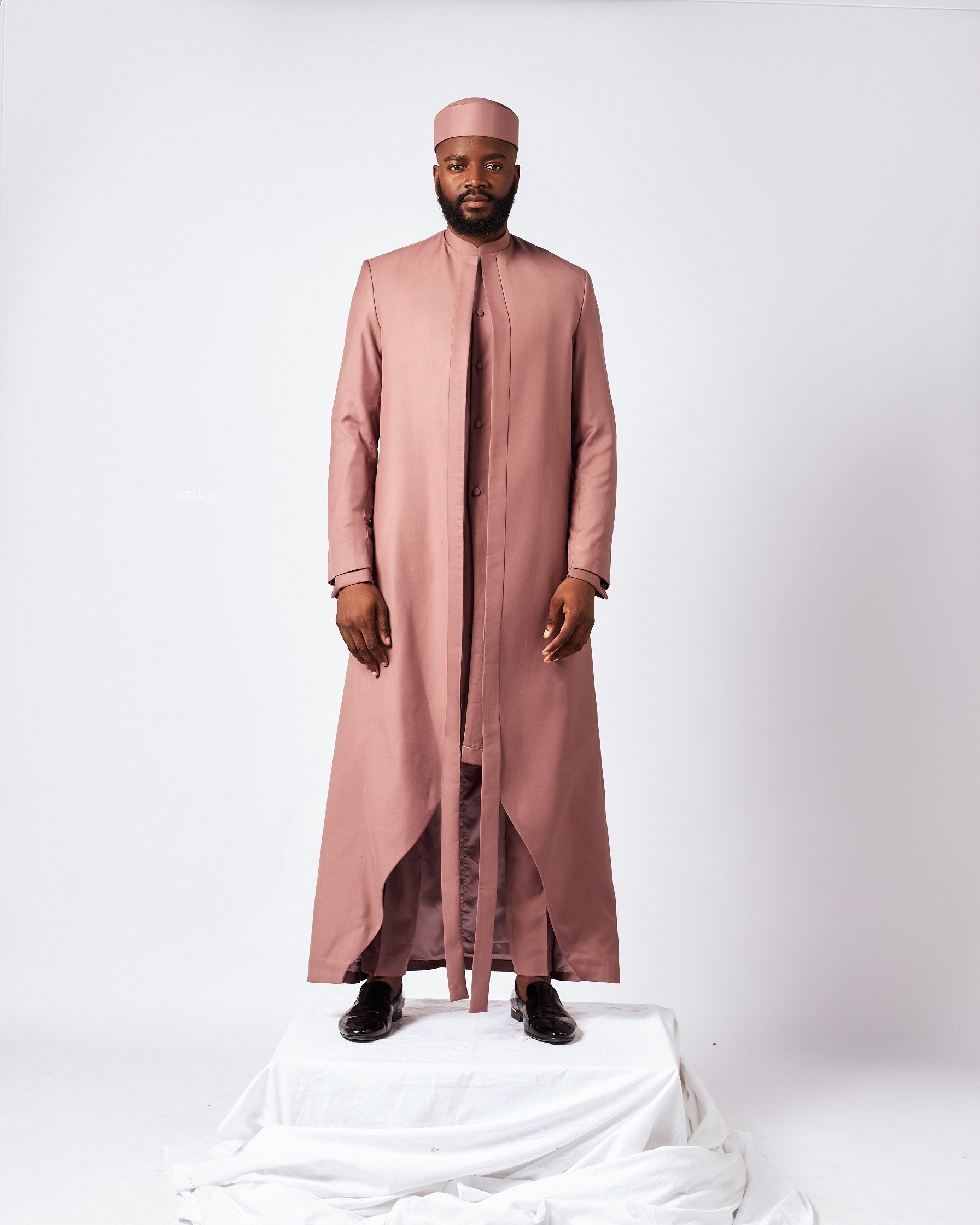 Credits:
Creative direction: @sadic_____adams
Photography: @onwukawilson
Videography: @planetsbb
Gents: @sirleobdasilva | @_sammyfrancis_ | @oberryhovah
Studio team: @afolabi.nrewaju | @ayomidayle | @rogue_jnr
Photography team: @zheinom | @damisisamuel