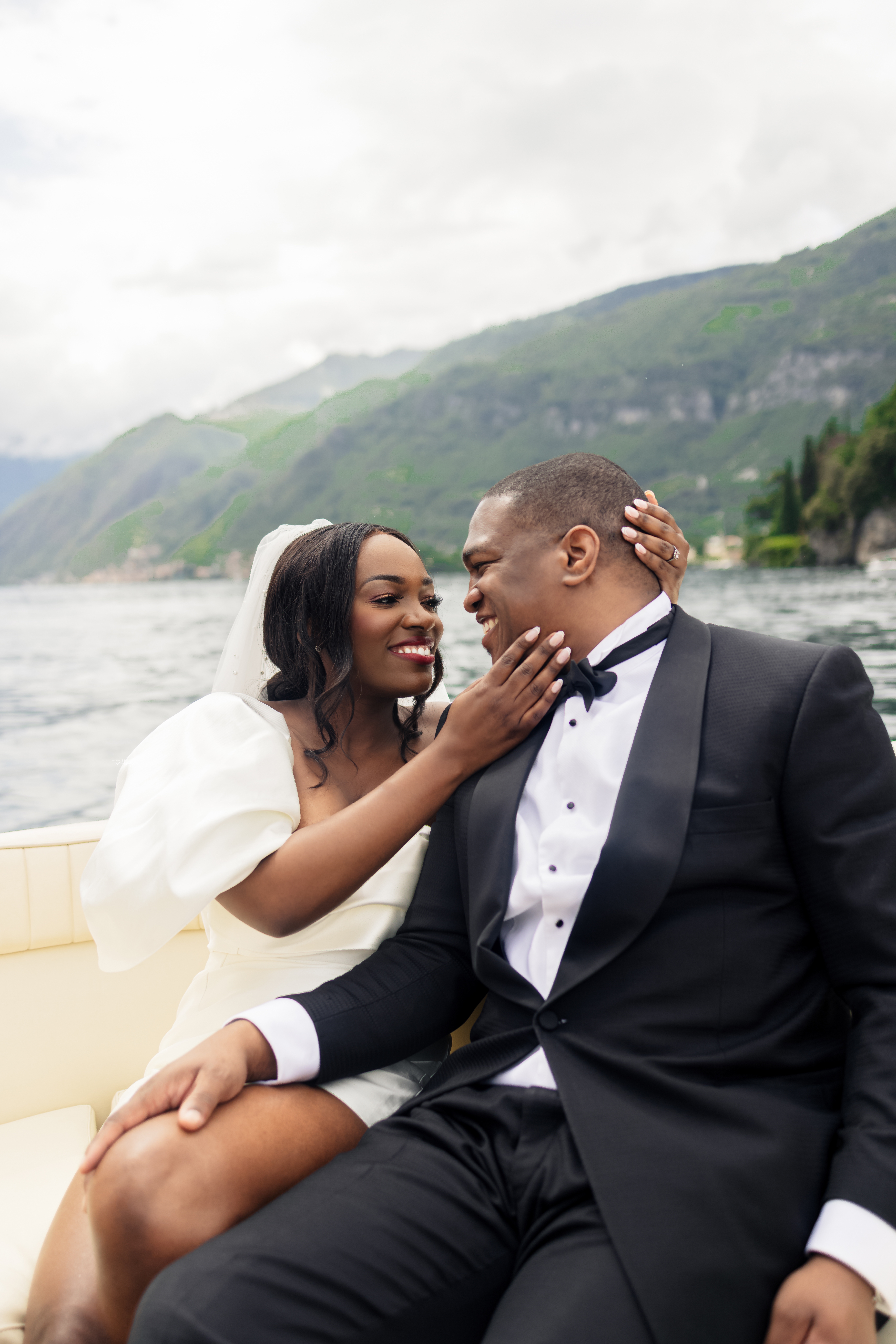 Maybe spending extra hours at work might not be bad after all. Sometimes, like in Philo's case, It might just be Cupid's way of leading you to the love of your life! 😍
She met Nate during one of those long days at work when all she wanted was to go home and rest. After numerous conversations and years of being good friends and accountability partners, they decided to give love a chance – A beautiful decision as they are now geared for the altar! Their pre-wedding photos in Lake Como, Italy radiate pure love, joy, and the undeniable connection they share. We are super stoked for these lovebirds as they embark on their forever journey.
Enjoy their pre-wedding shoot and love story below: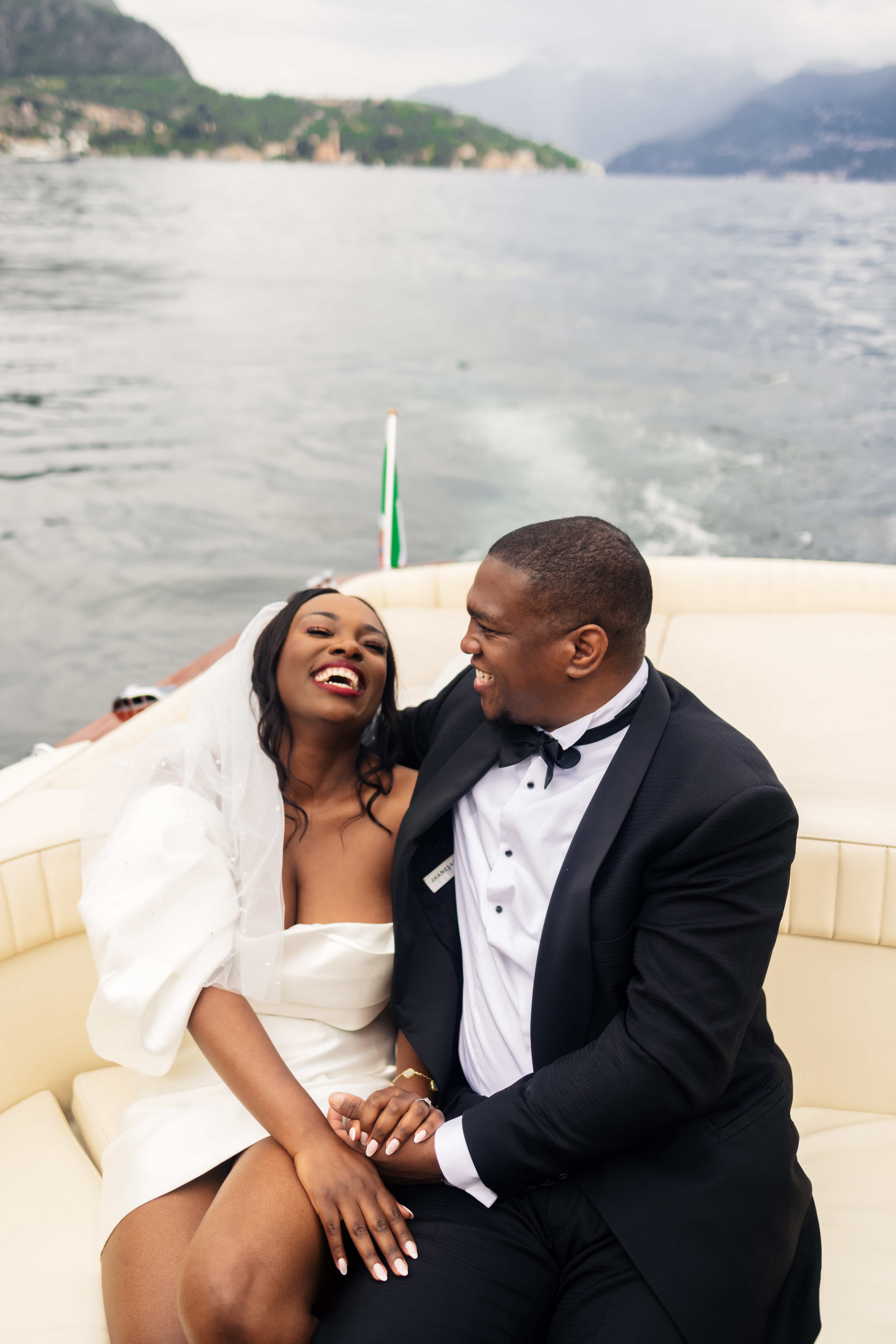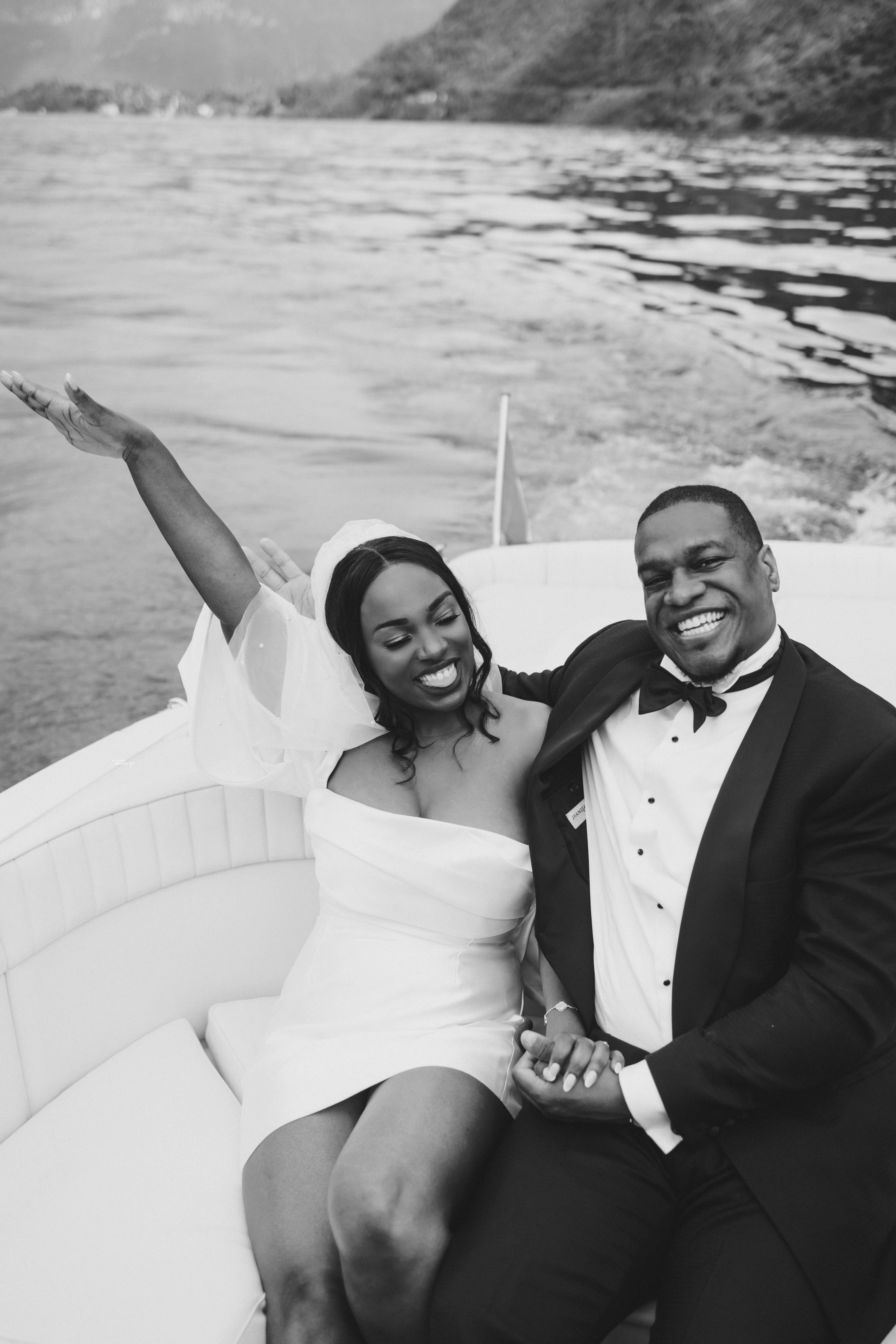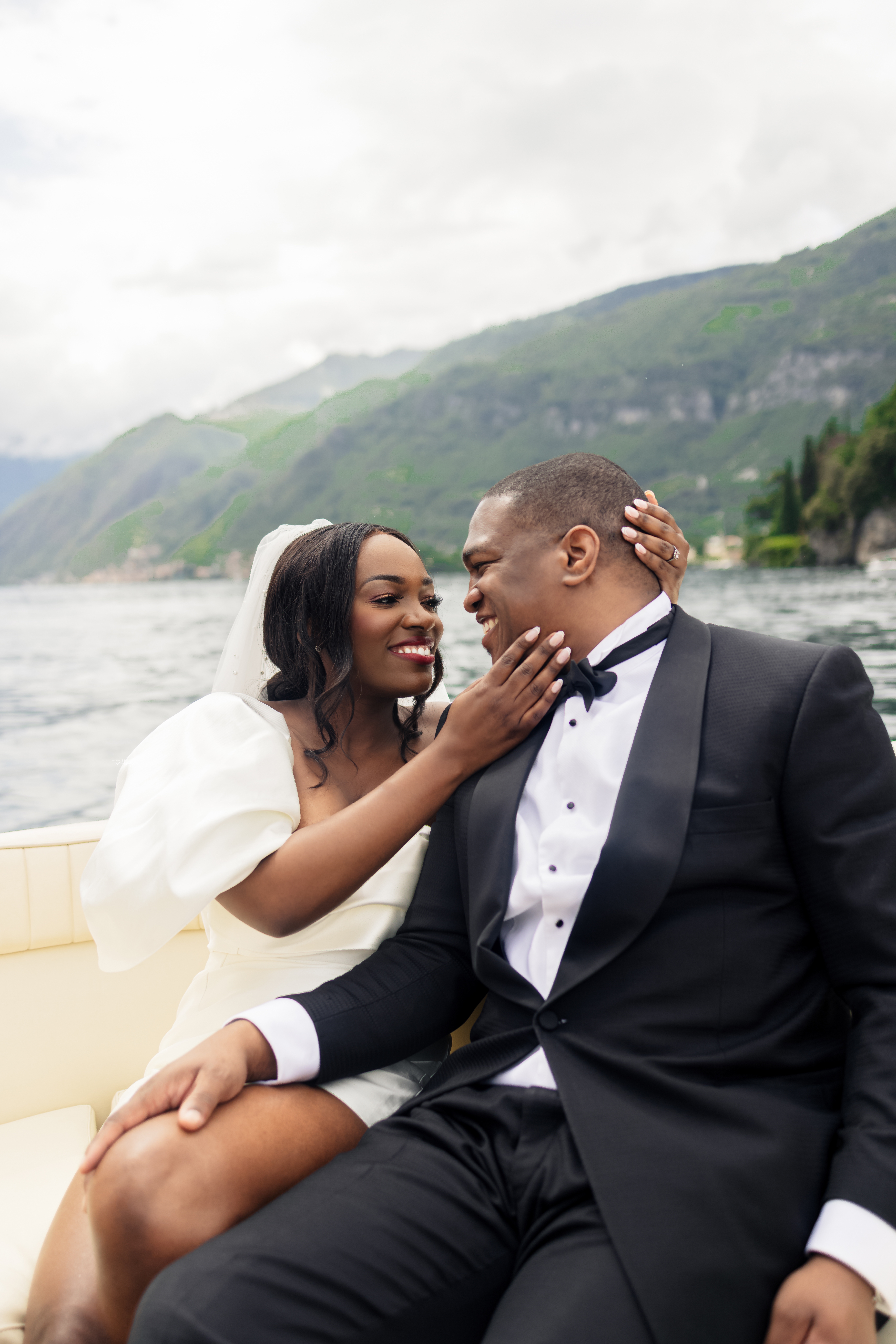 Their love story as shared by Philo:
It was on a random weekday in London and I remember vividly how I just wanted to go home after a long day at work. An associate who runs events called me and asked me to come and help her. I really didn't want to go but something in me said go for a short while then return home. So, I headed down to Holborn in London where the event was. I was doing my thing, helping set up the event and she said her friend, Nate was around 'Can he come to say hi?' and I was like 'Sure.'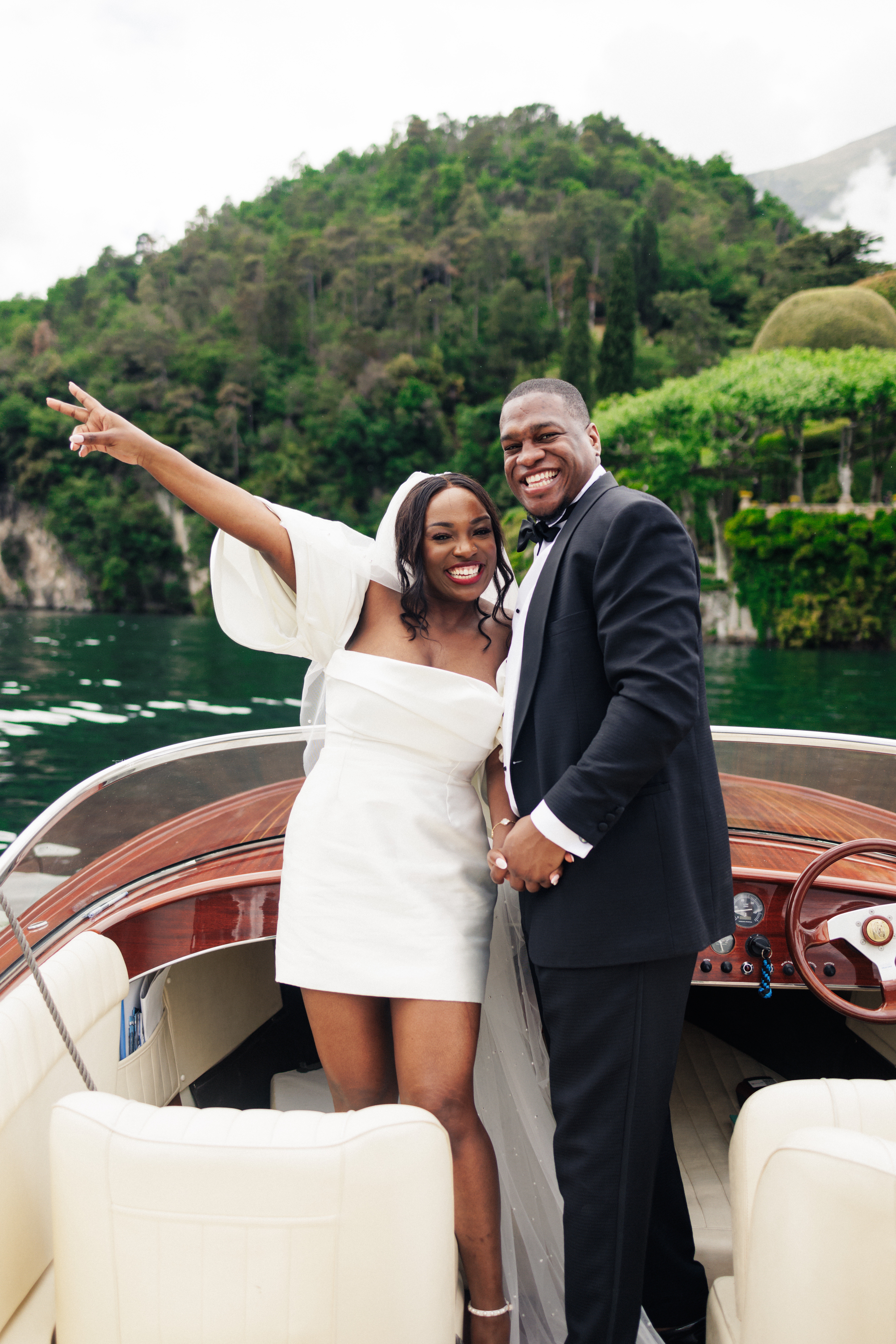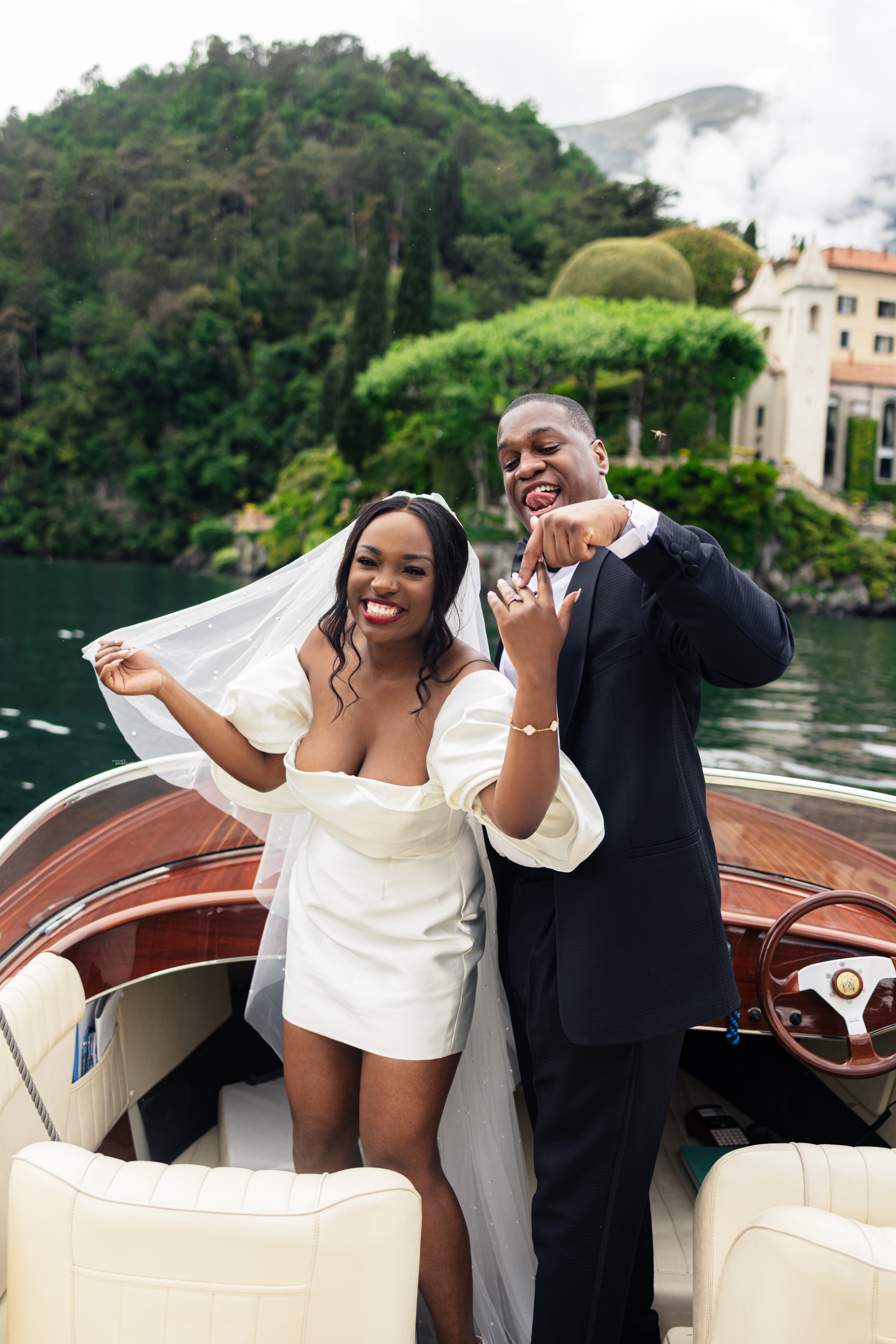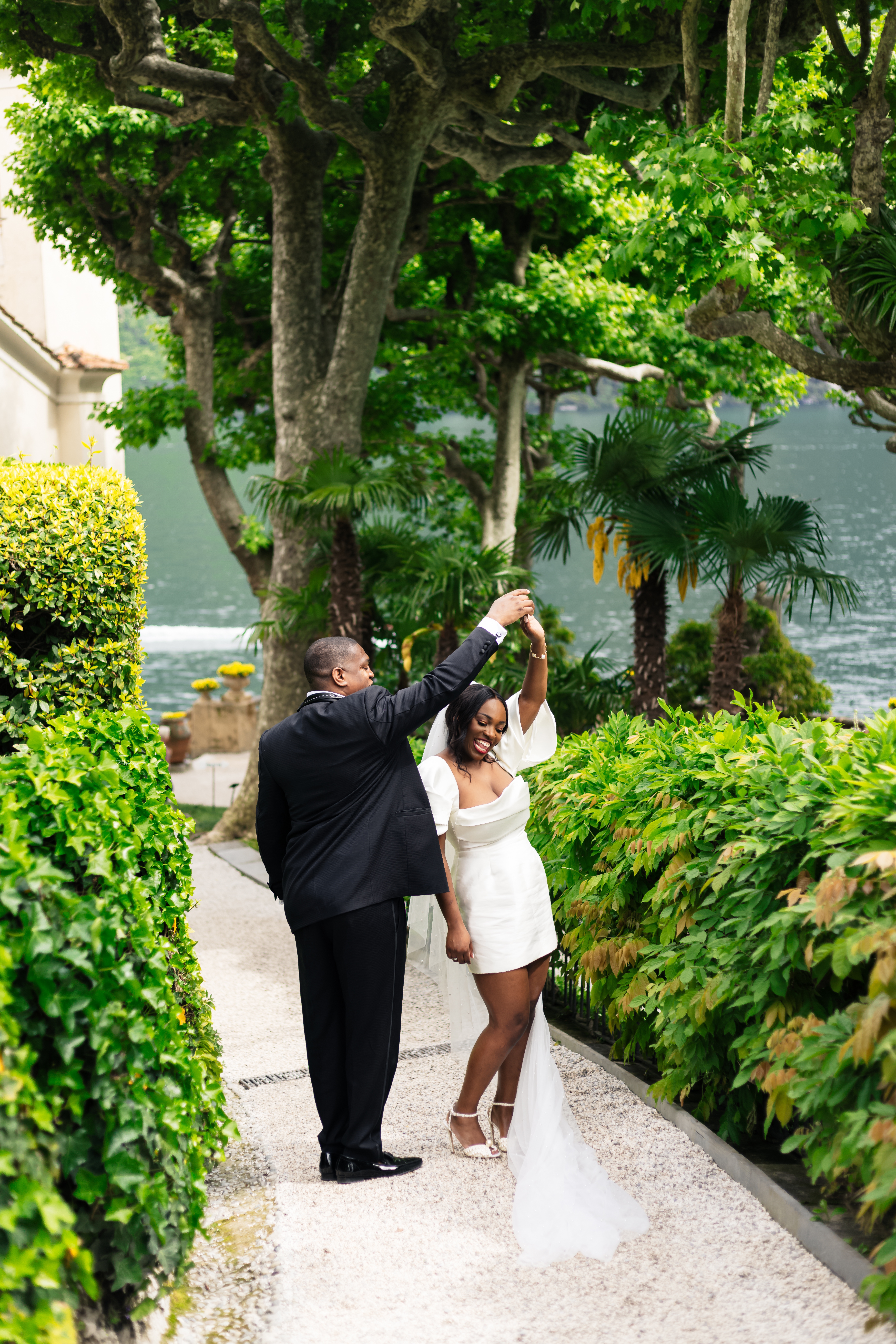 What I remember so clearly was how he looked so smart in a grey fitted coat and suit. After speaking for a while, I got to know that he runs a men's tie line so of course the suit made sense. We connected purely in a platonic way, straight-up business. I told him how I was starting my wedding planning company and how scared I was of posting on socials or even starting. So, that evening we decided to be each other's accountability partners. I said I would set up an Instagram account and post. He also gave me his goals. So we parted ways as new business buddies and now accountability partners.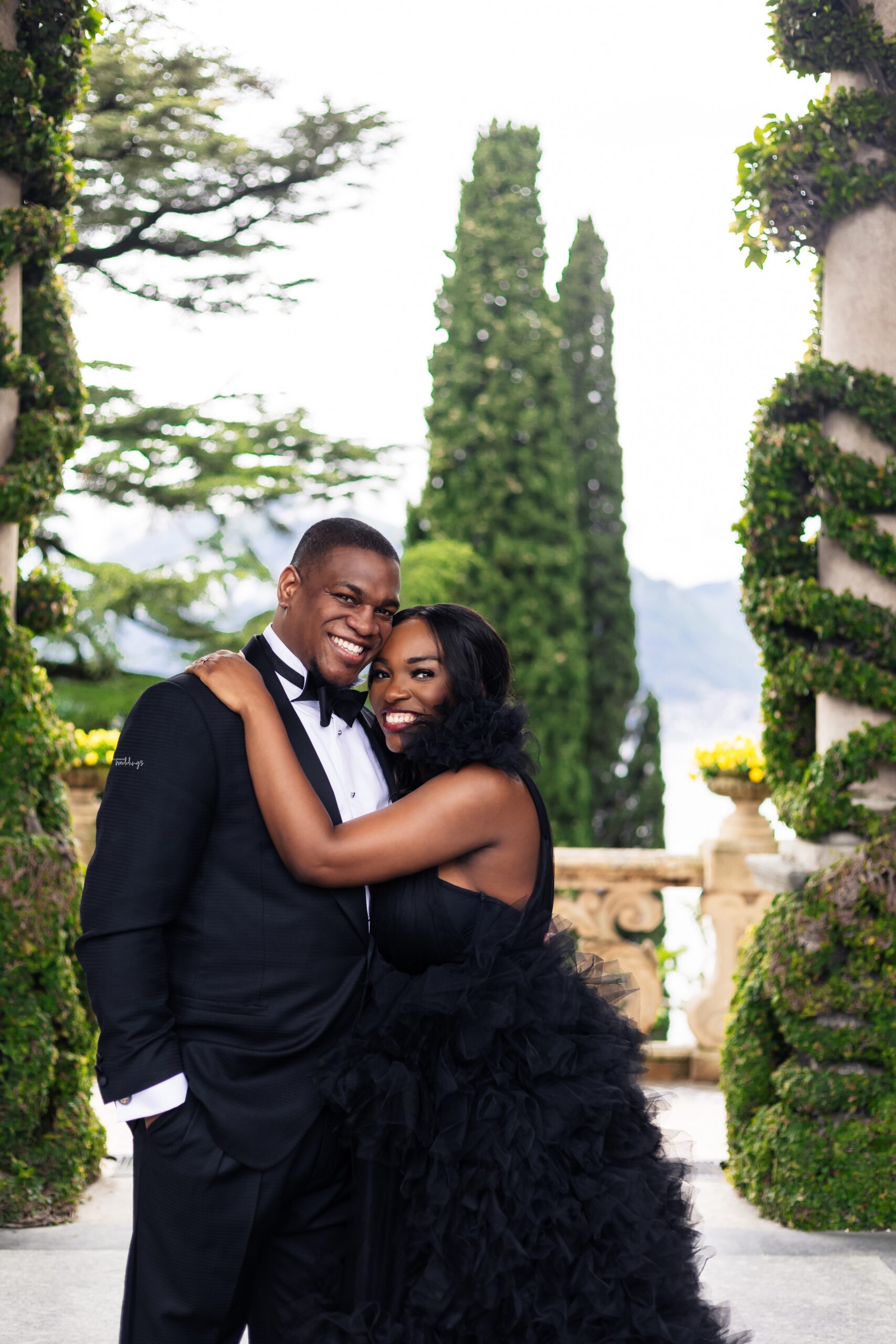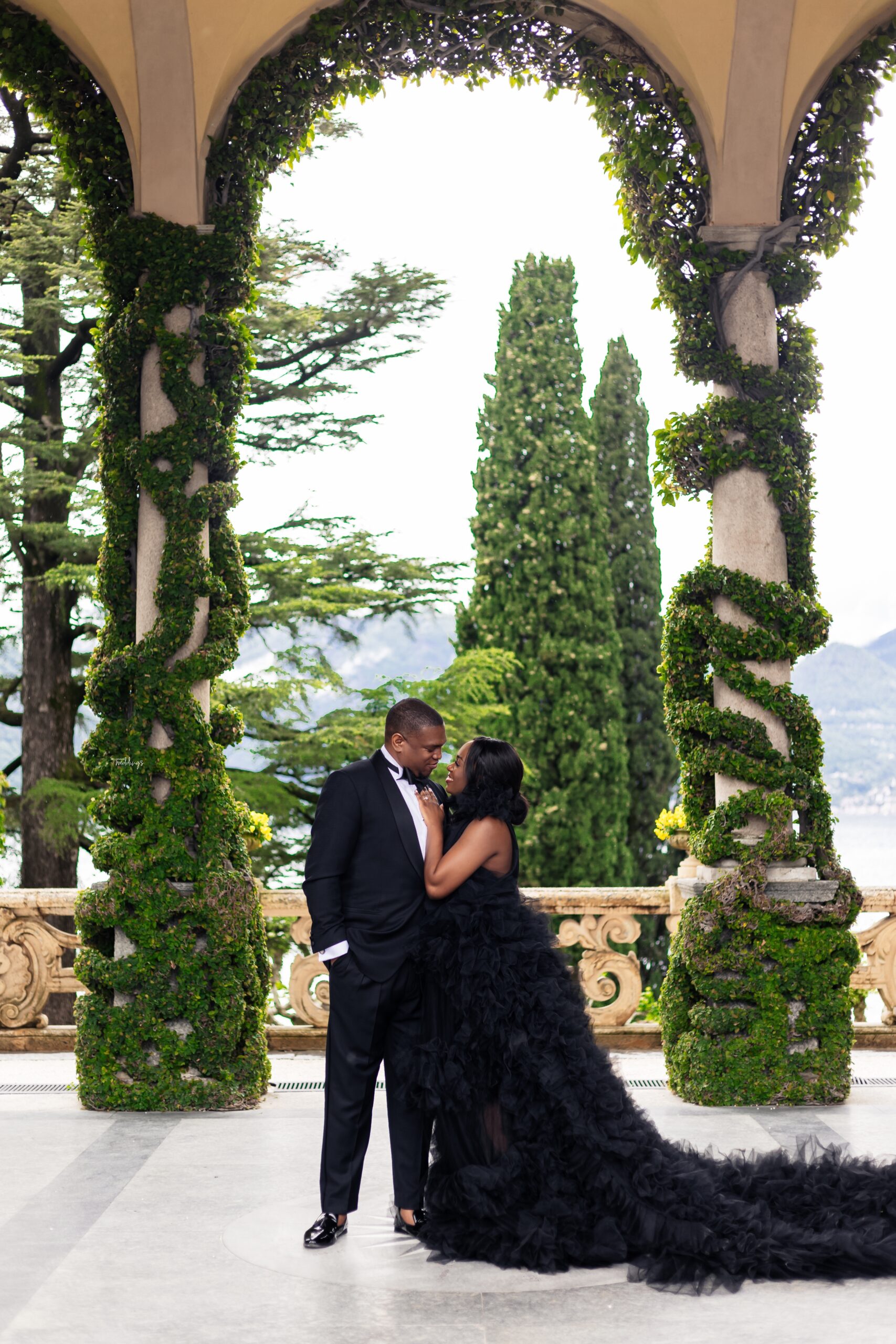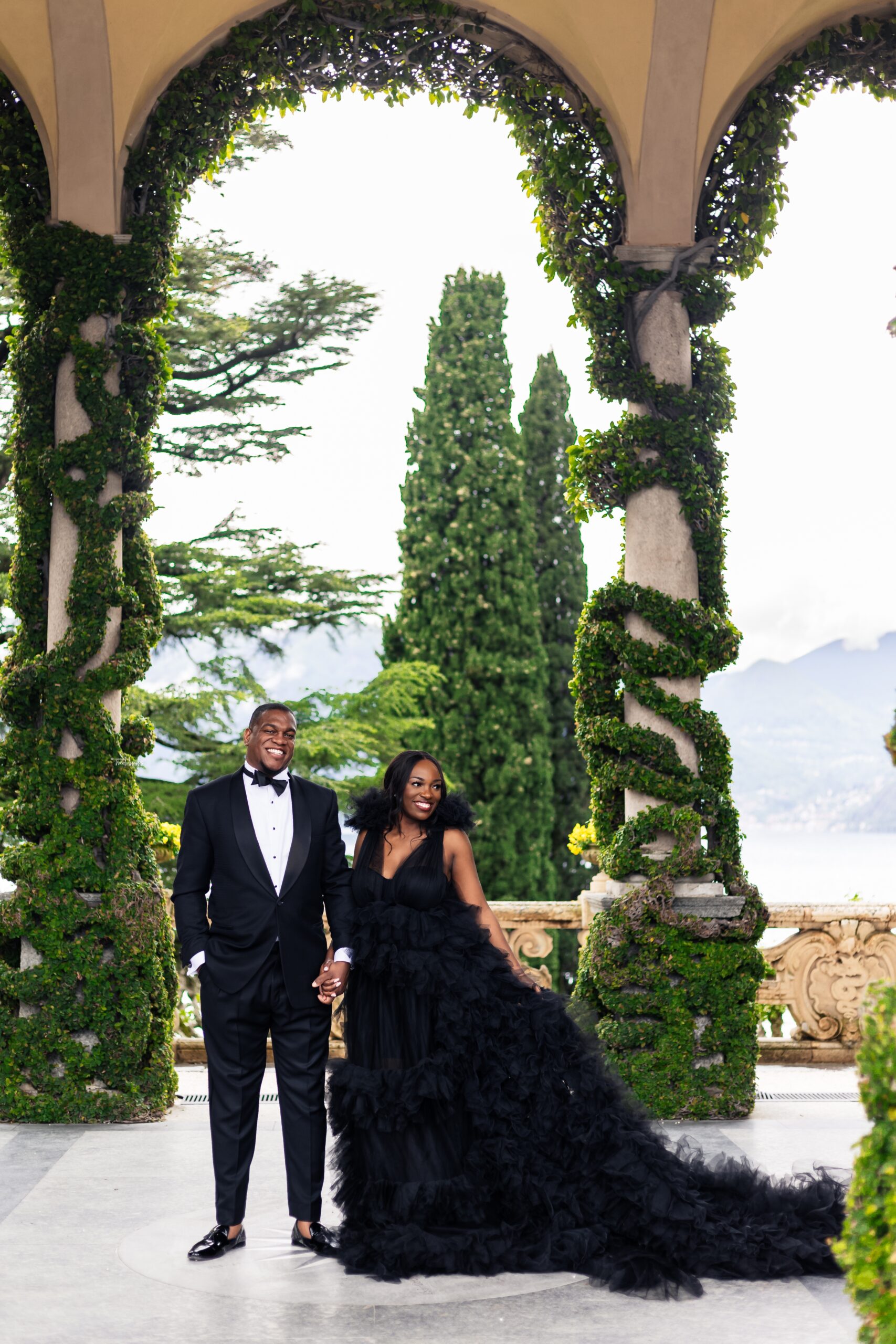 Over the years, we continued being friends, no strings, no nothing. We were both in long-term committed relationships and never even spoke about our lives outside of work. Six years or so later, I was single and didn't tell him. He is also single and doesn't tell me. We just carried on as business buddies. He is supportive and is honestly my biggest cheerleader. I don't quite remember how we went from business to romance exactly. He always said he couldn't be with someone with a child and I had one, so I had ruled myself out.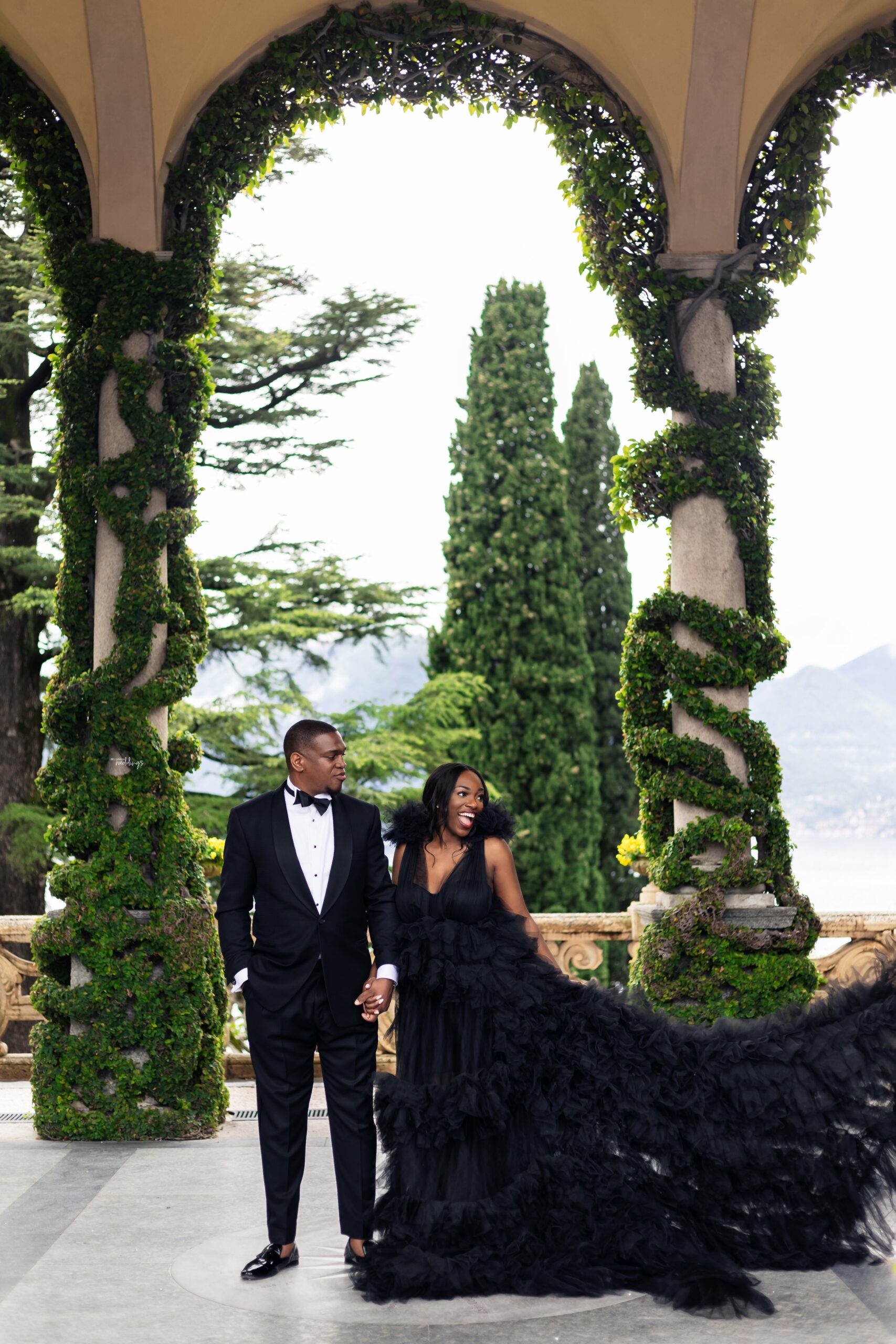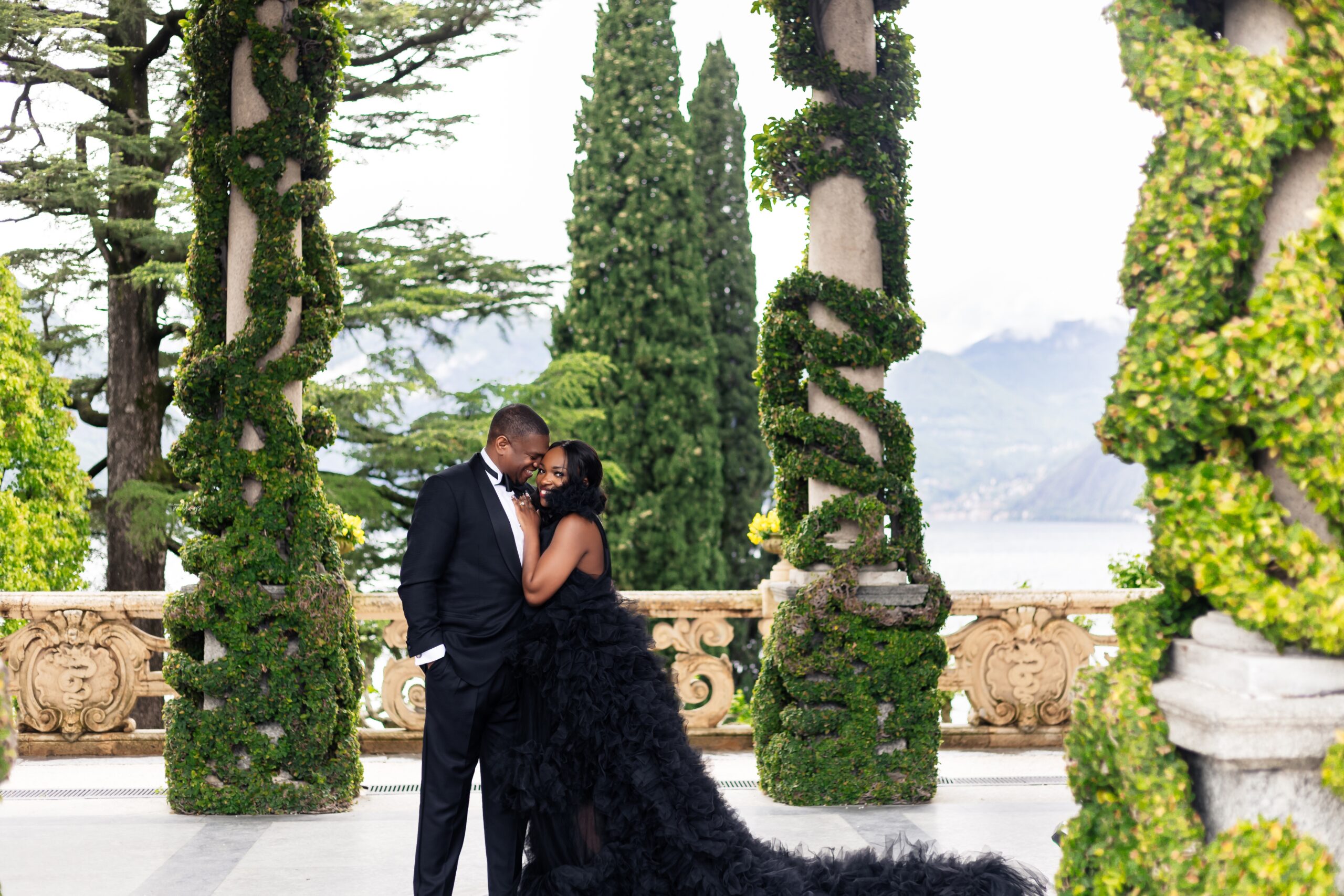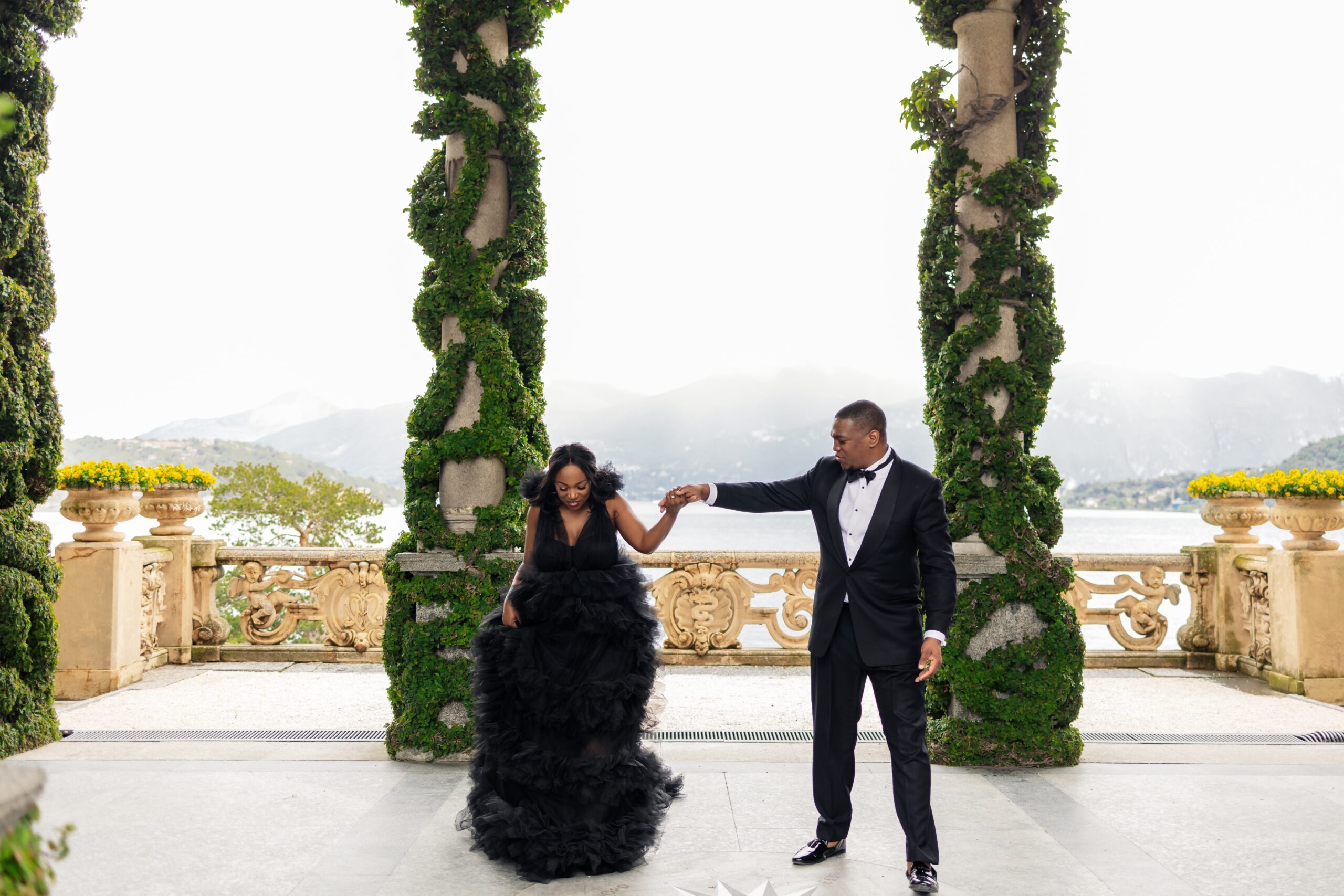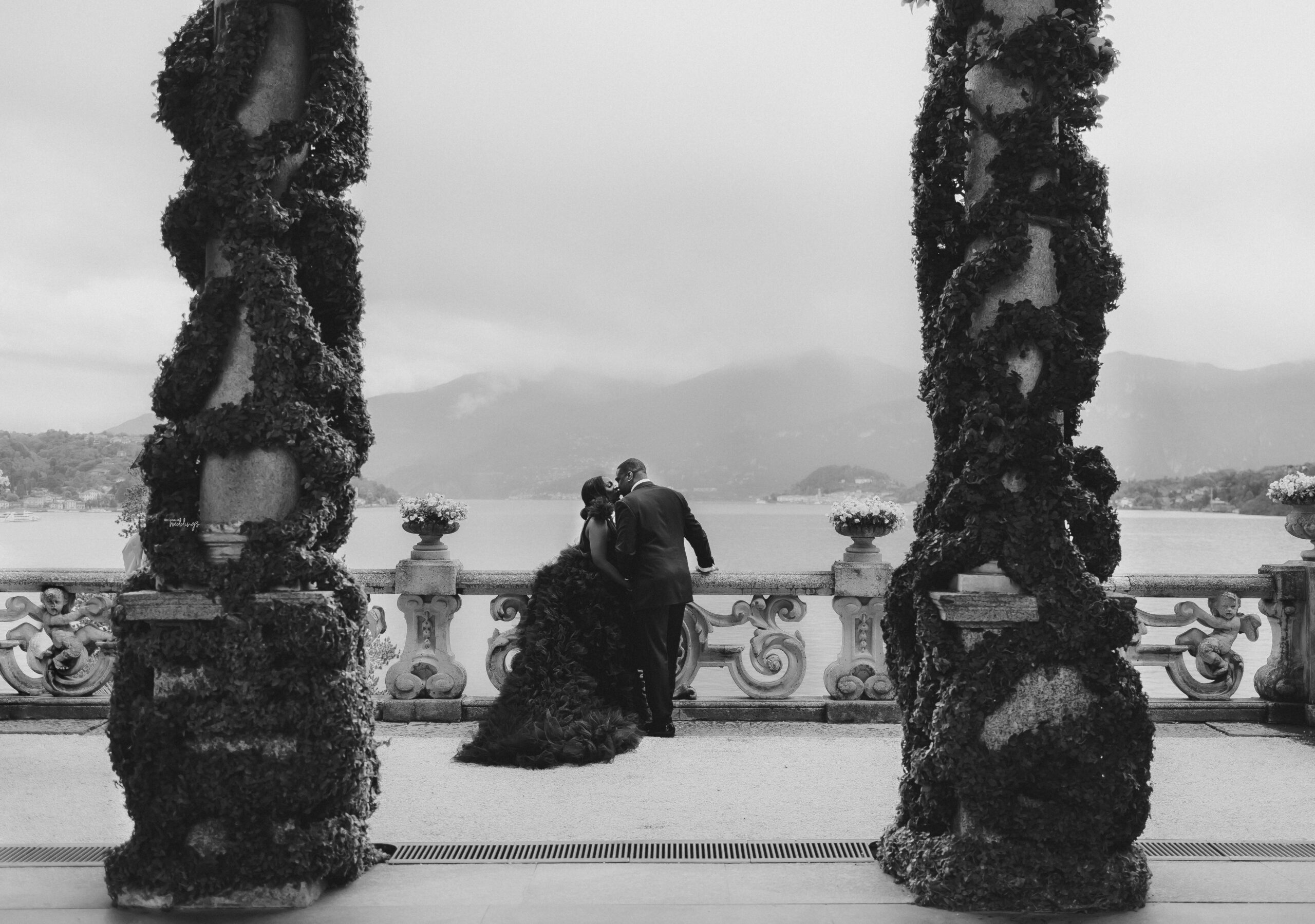 The day I realised I liked him was when he fixed my son's piano. He saw the package on the floor of my house and I told him I didn't have the tools. He travelled from one side of London to the other to get his tools. That was like "Erm wow!" I called my girlfriend and told her how sweet that was. She was like "Of course! He likes you." Nate often says I came onto him, but I say it was him. To this day, we have different stories about how we got to marriage but I am grateful we got here. So, if there is a time you don't want to do something, go somewhere but a voice in your head says to go, listen to it. You never know who you can meet.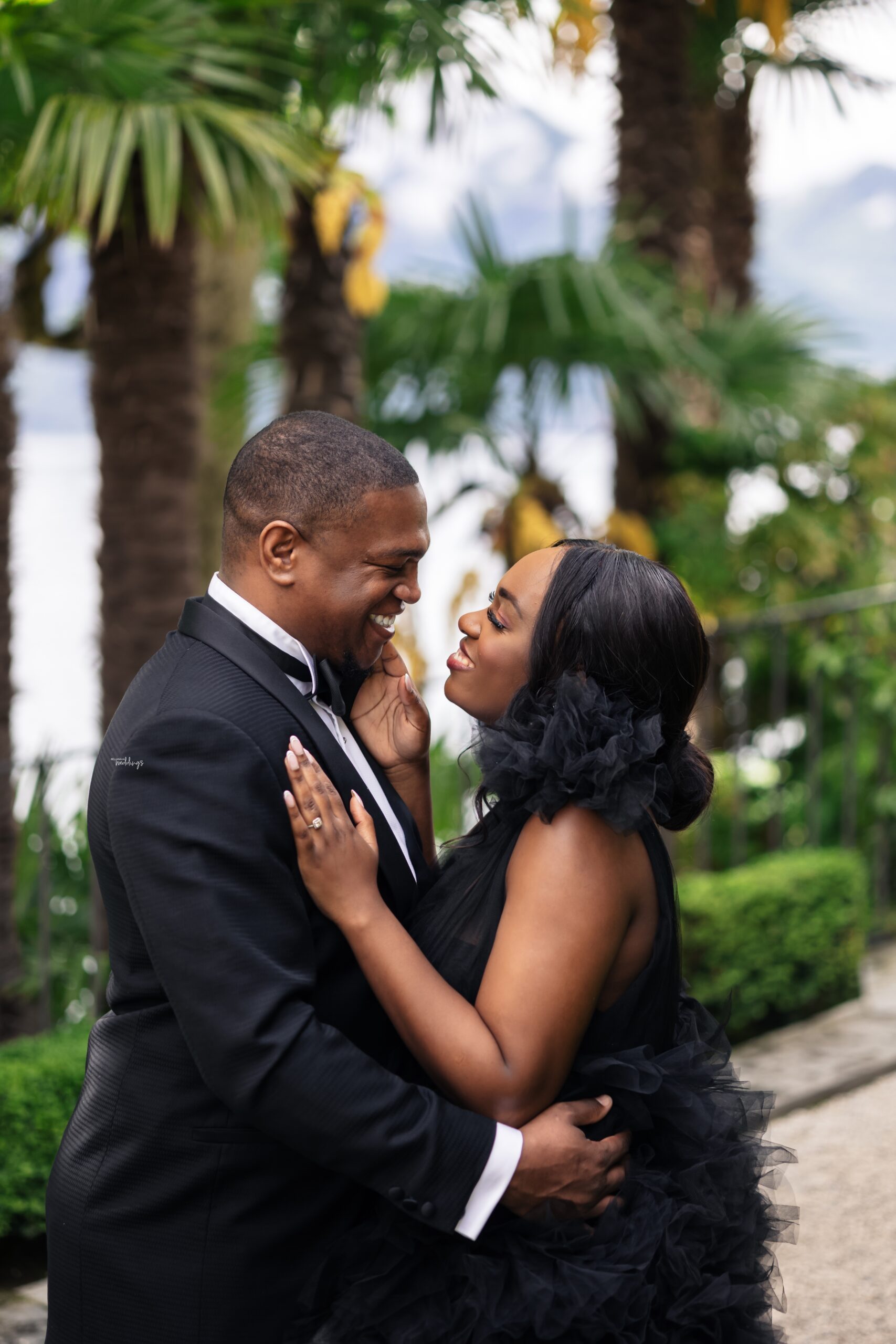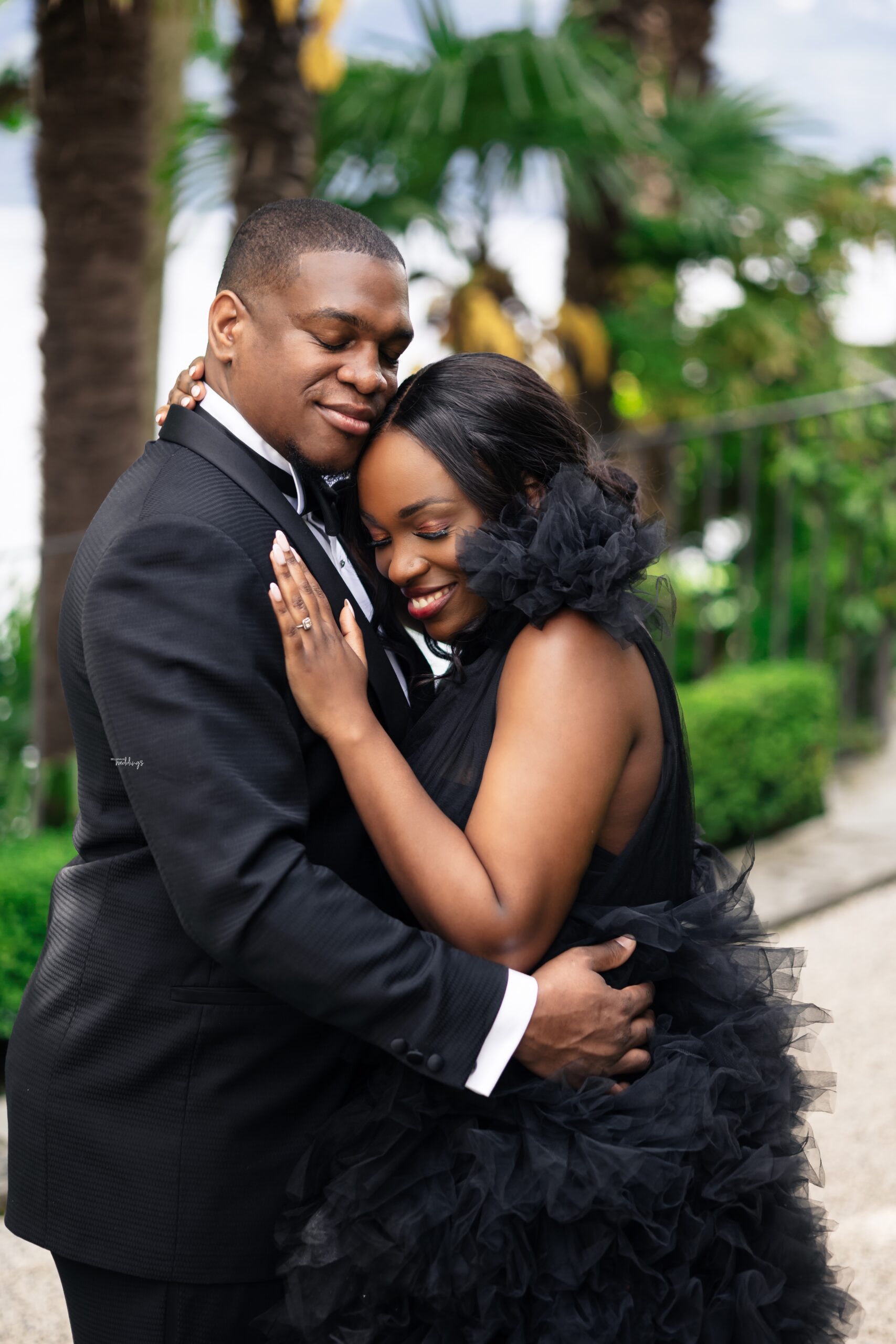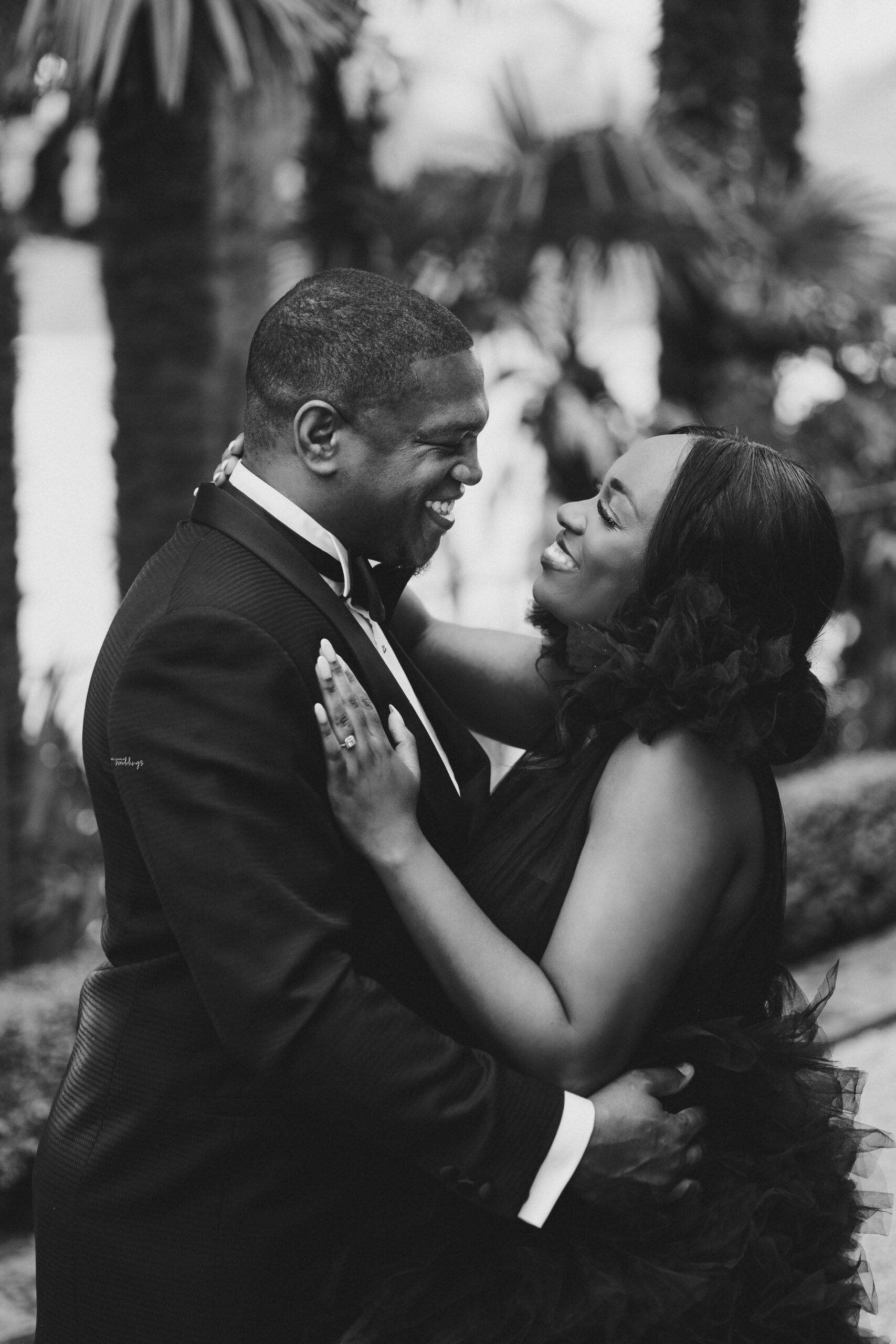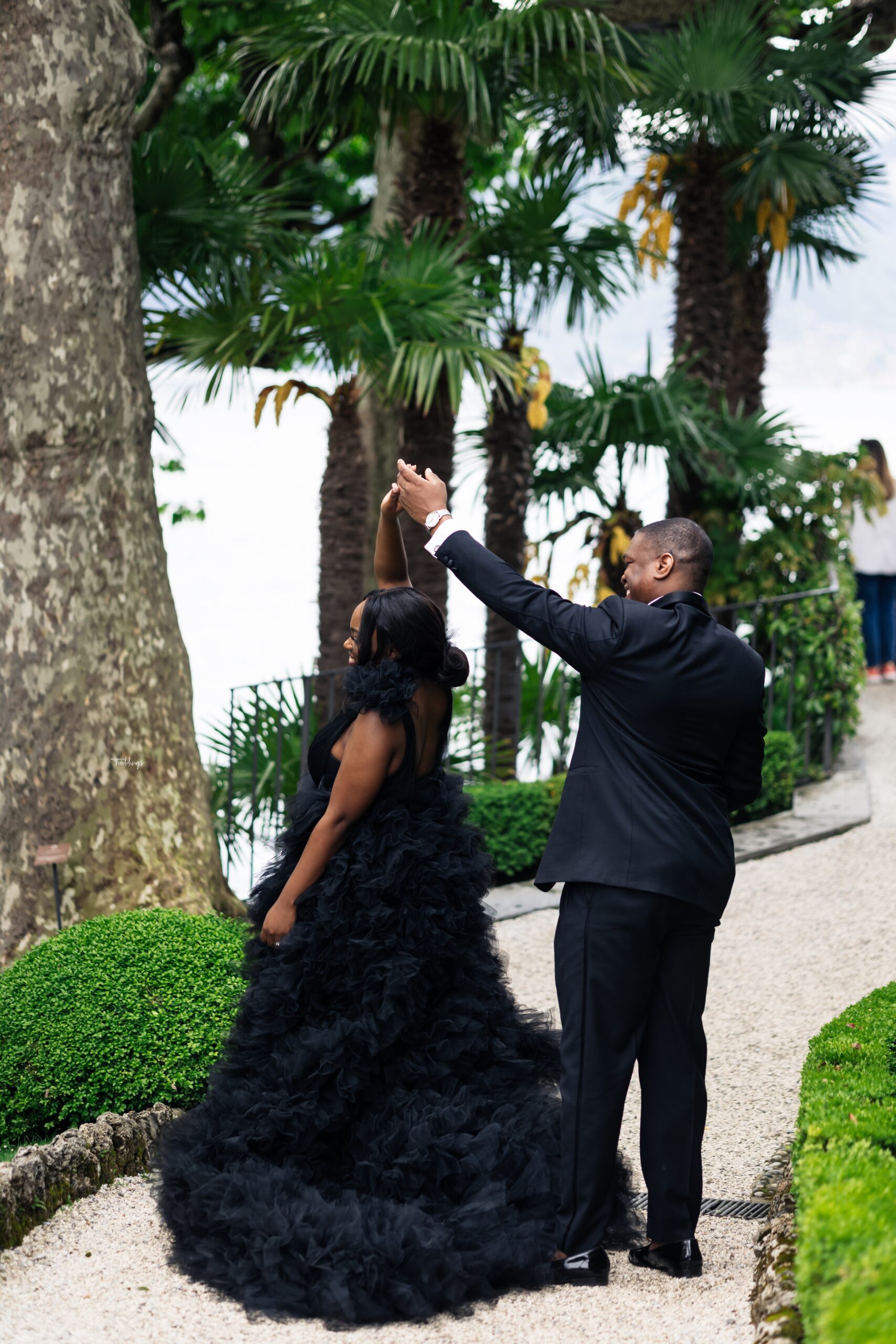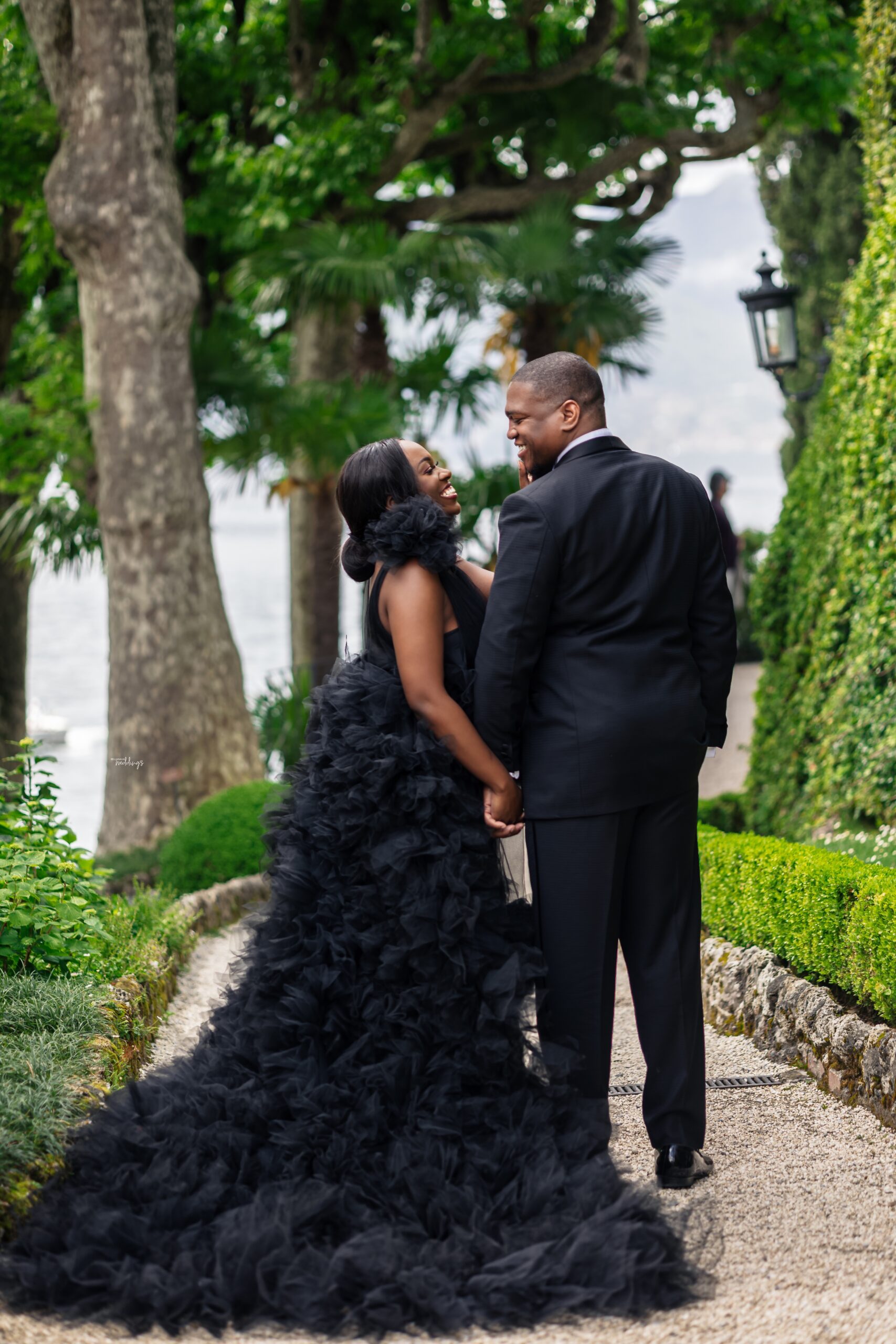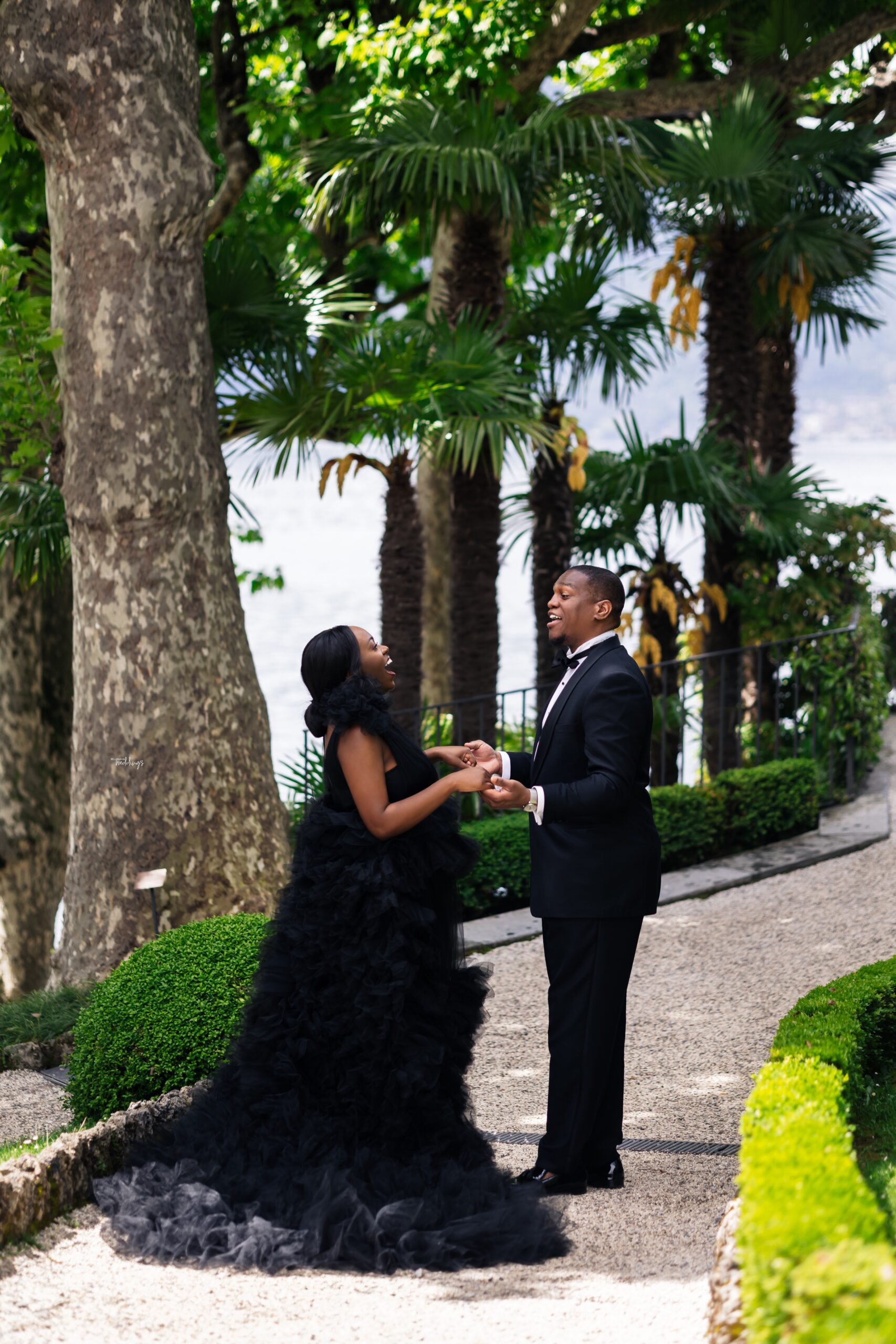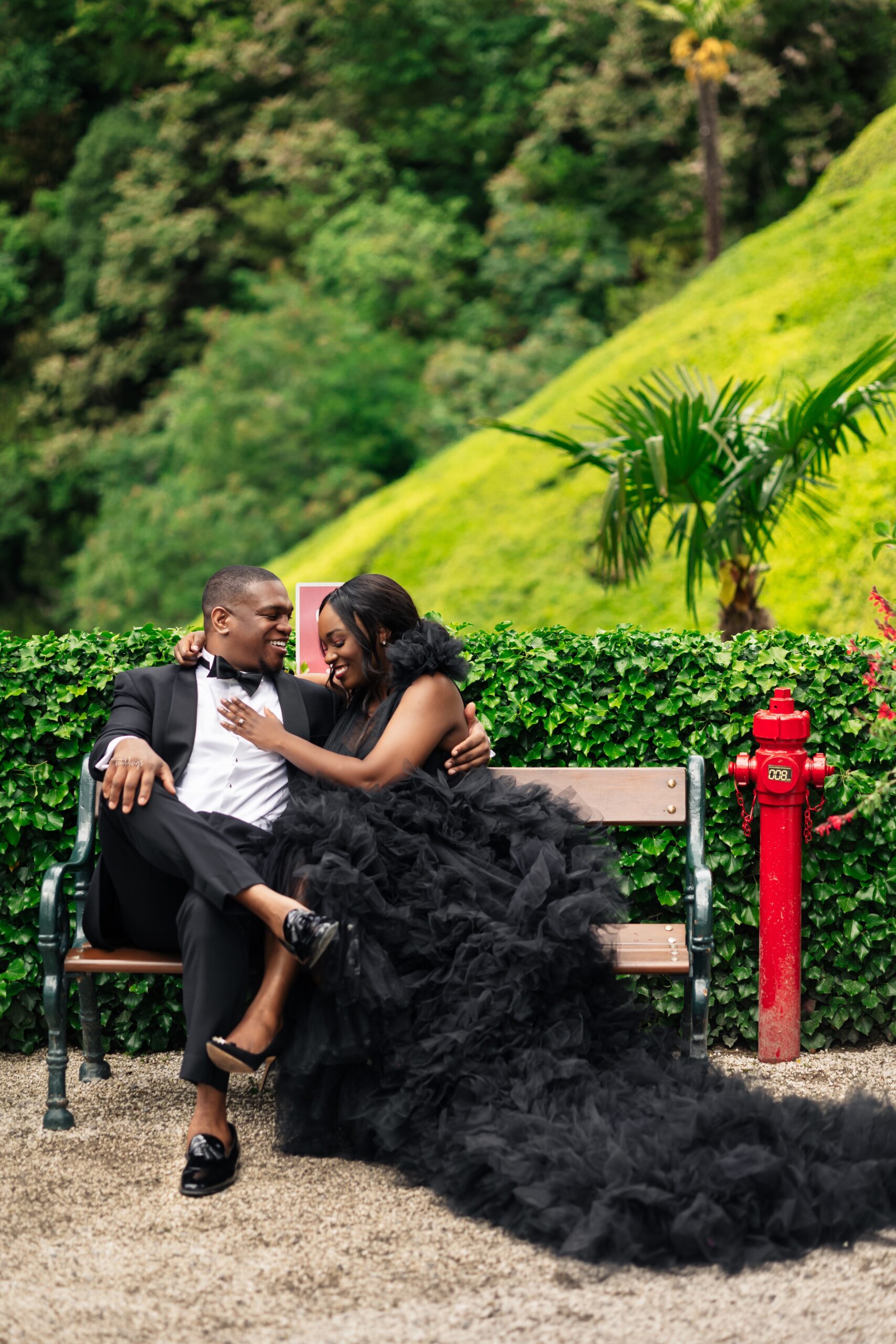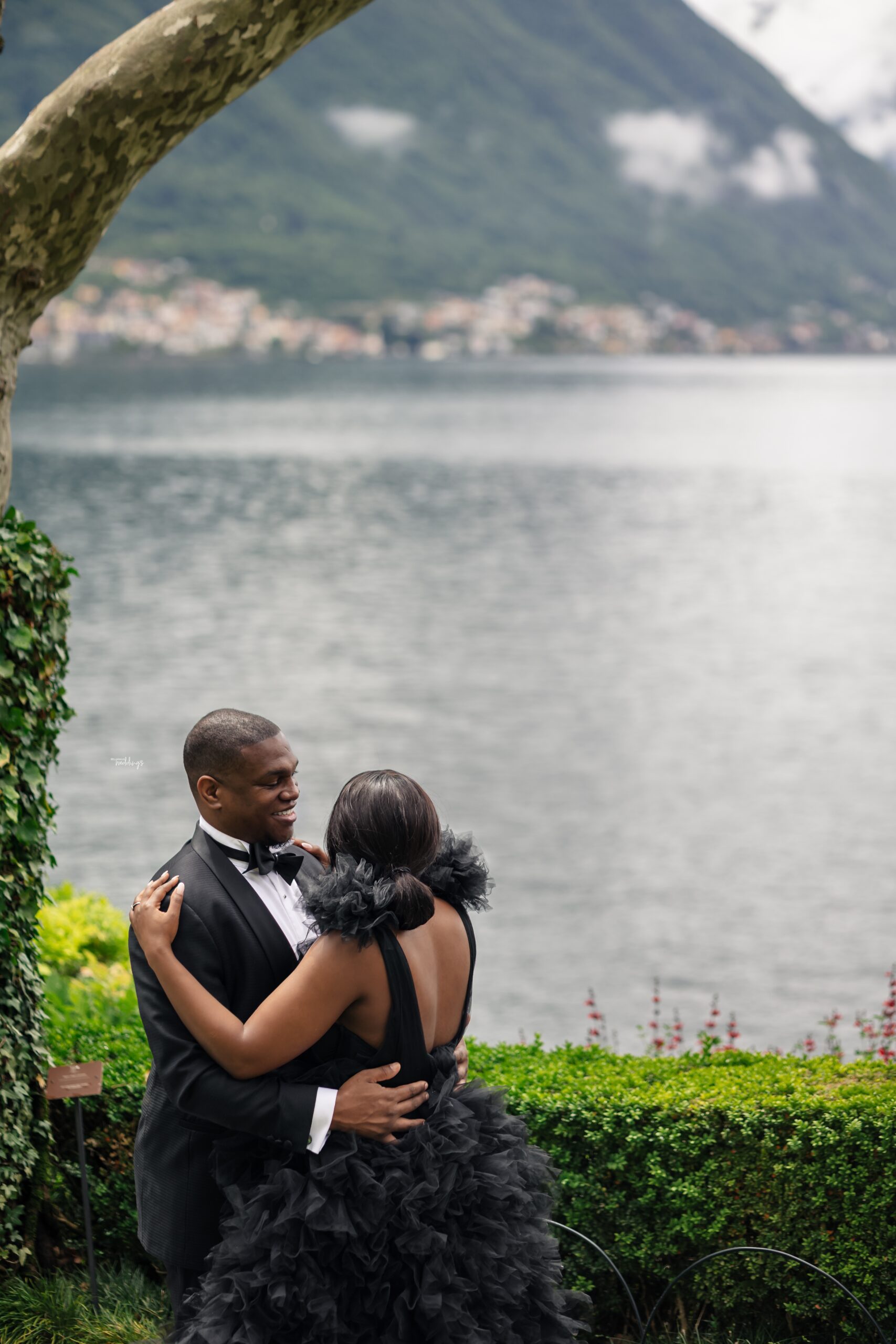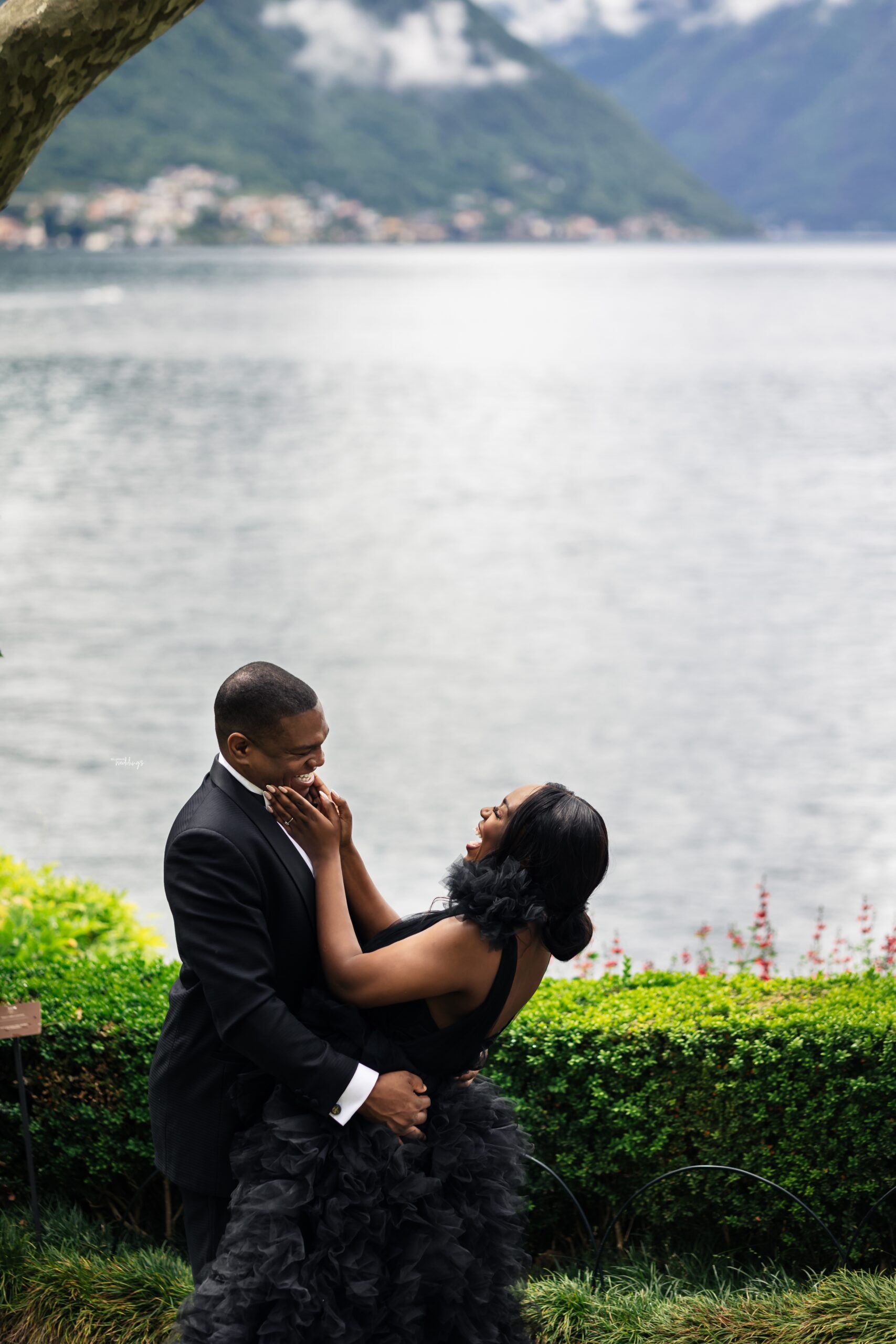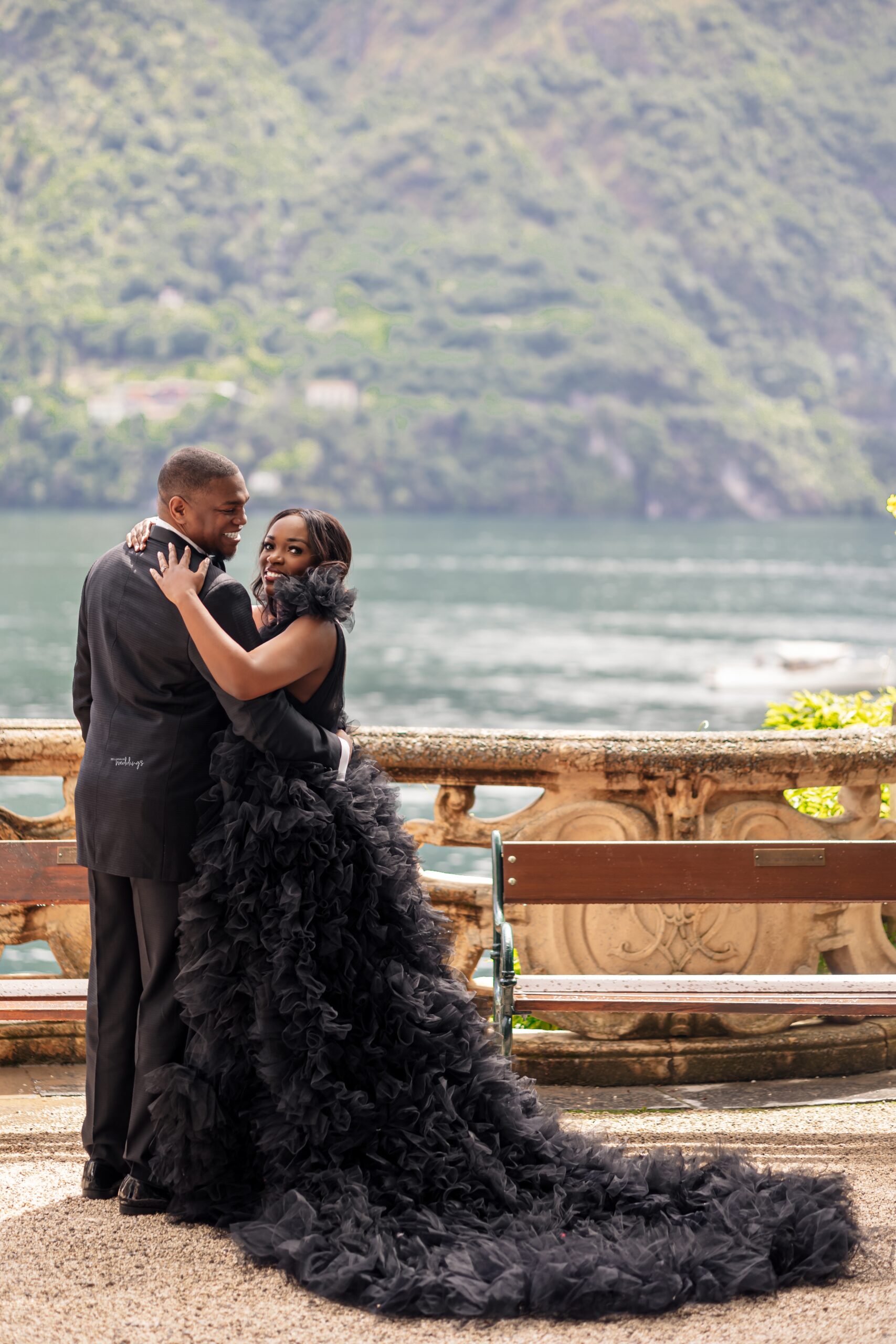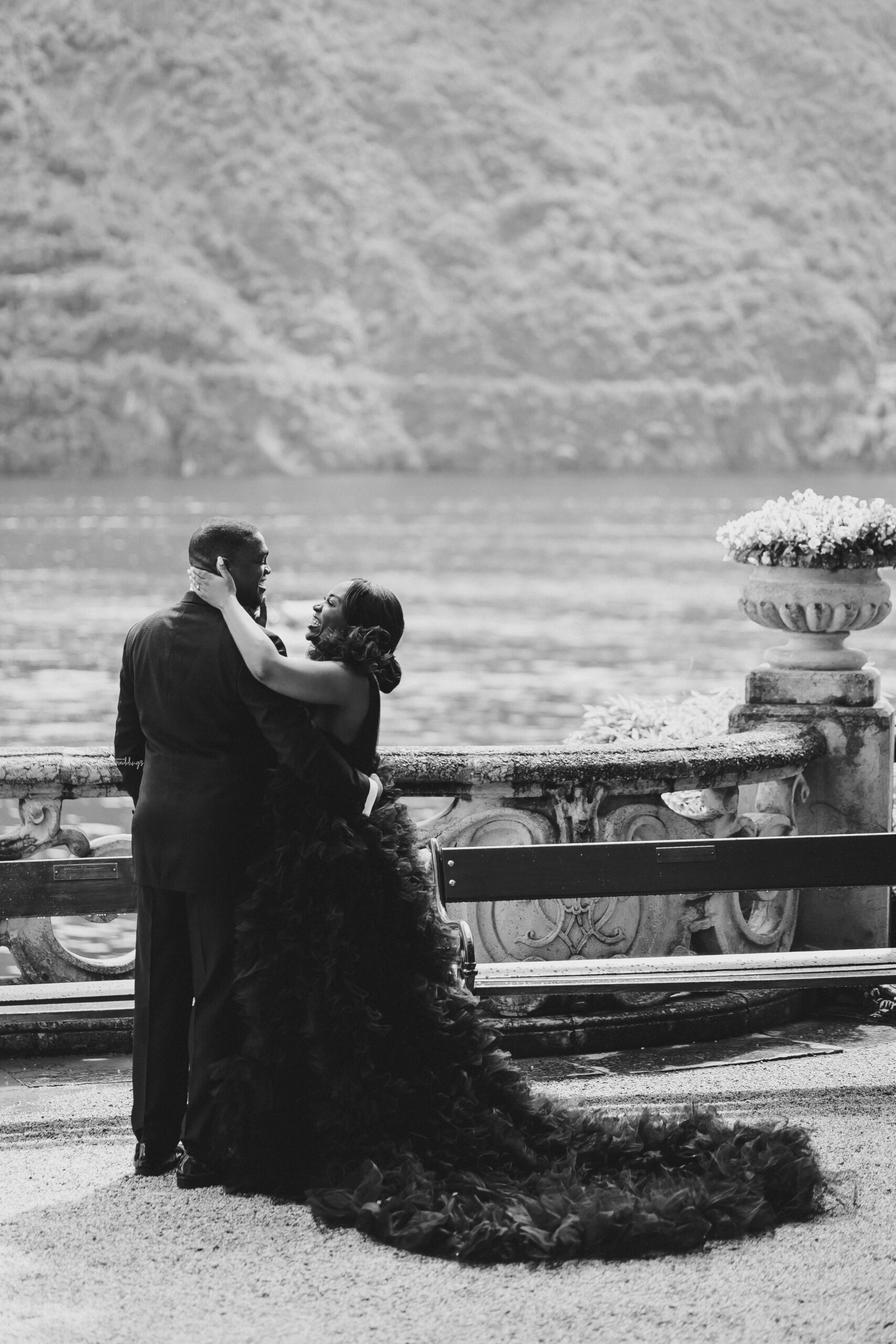 Credits
Bride @philograms_
Groom @thejourneyofnate
Planner @ebpevents
Photography @emmanuellaphotosgallery