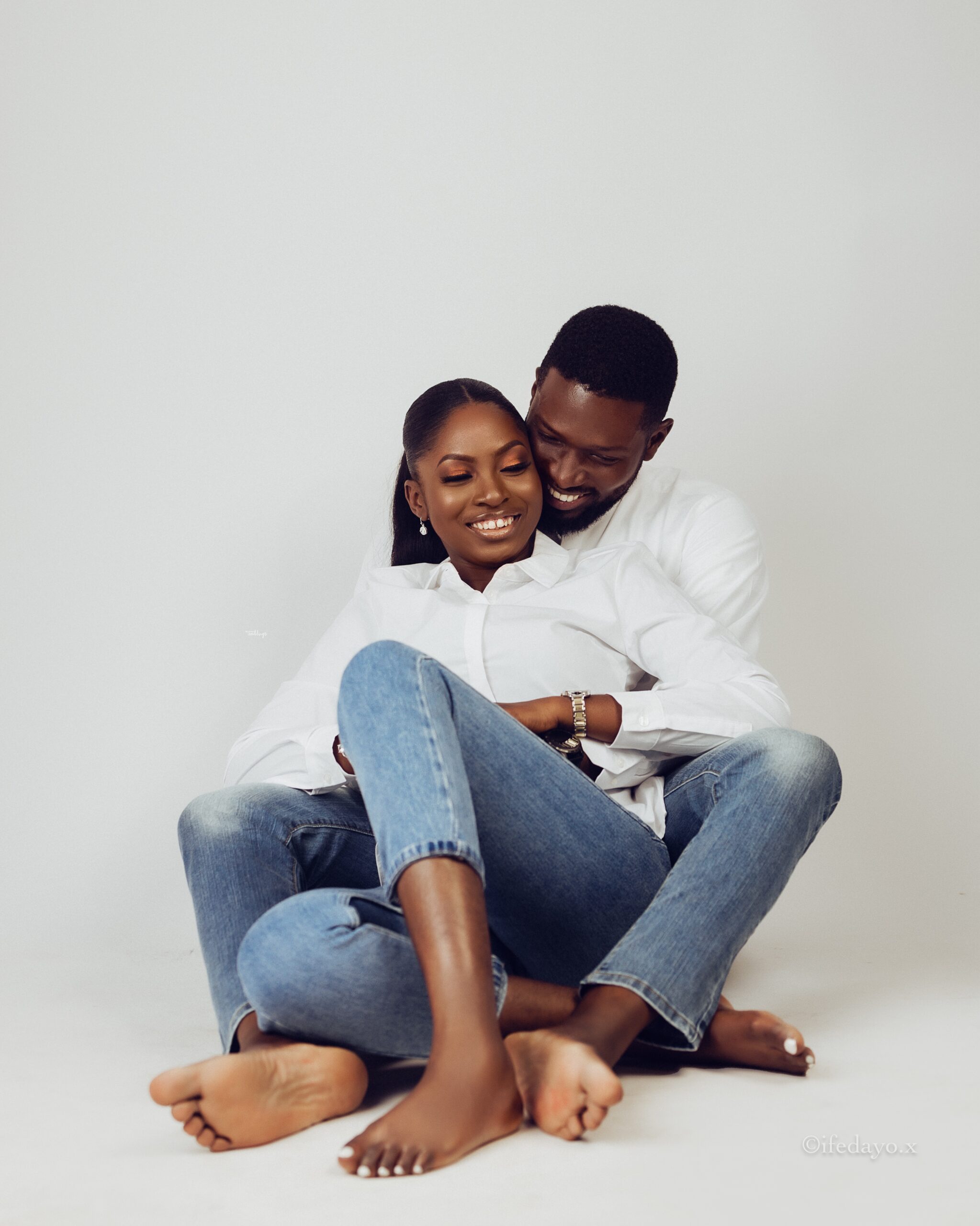 Have you ever had a strong nudging about someone or something while you prayed? Well, Ibukun heard a voice, not once but twice affirming that Damola was the one for her!
The lovebirds crossed paths during an office worship hangout and soon became friends. This friendship blossomed into something more beautiful when Damola asked Ibukun to be his girlfriend and eventually… his wife! She said yes and now they are making us super giddy with their beautiful pre-wedding photos. The soft gazes, tender touches…everything about their photos show how deeply smitten these two are and we love it! 😍
Enjoy their pre-wedding shoot and love story below: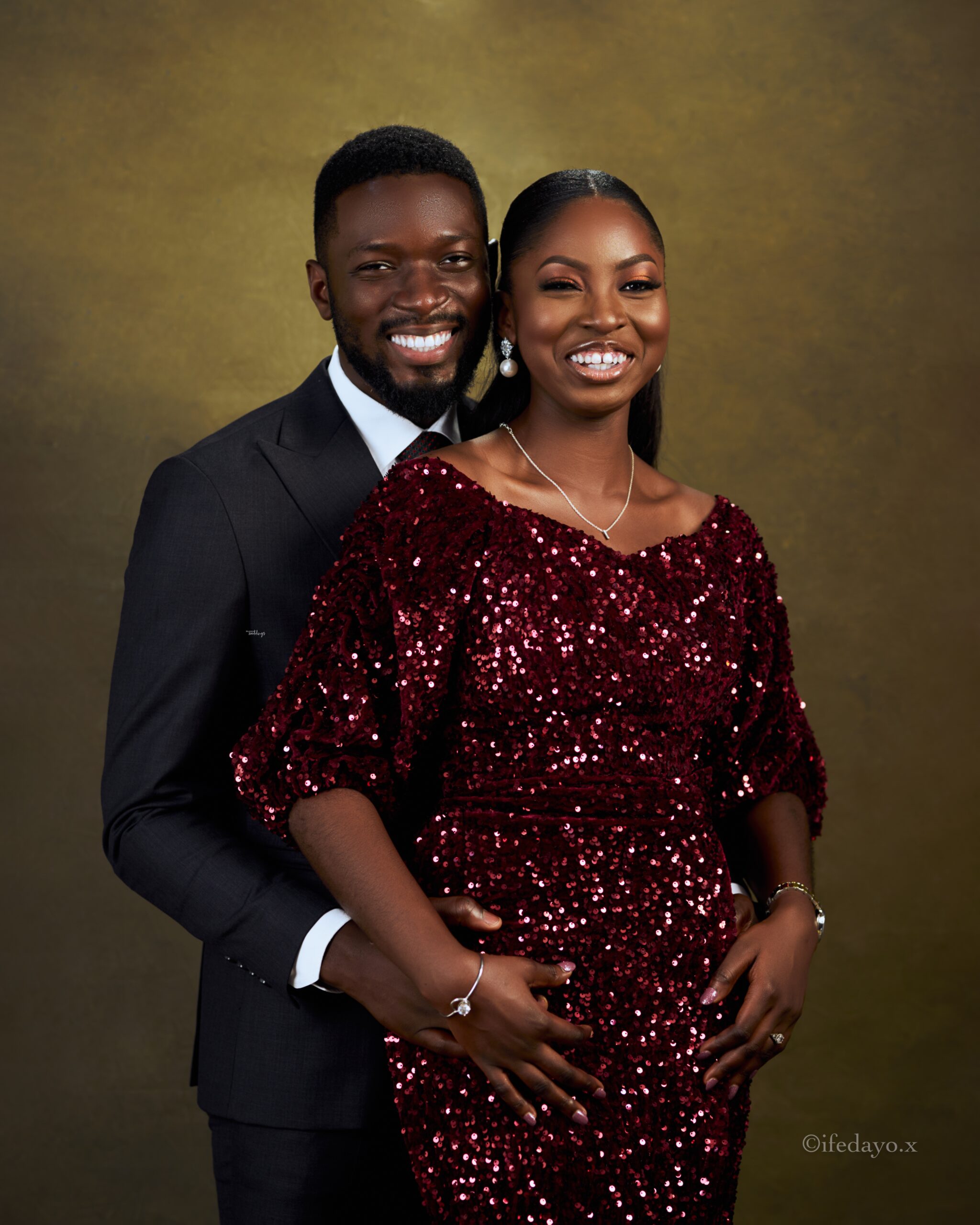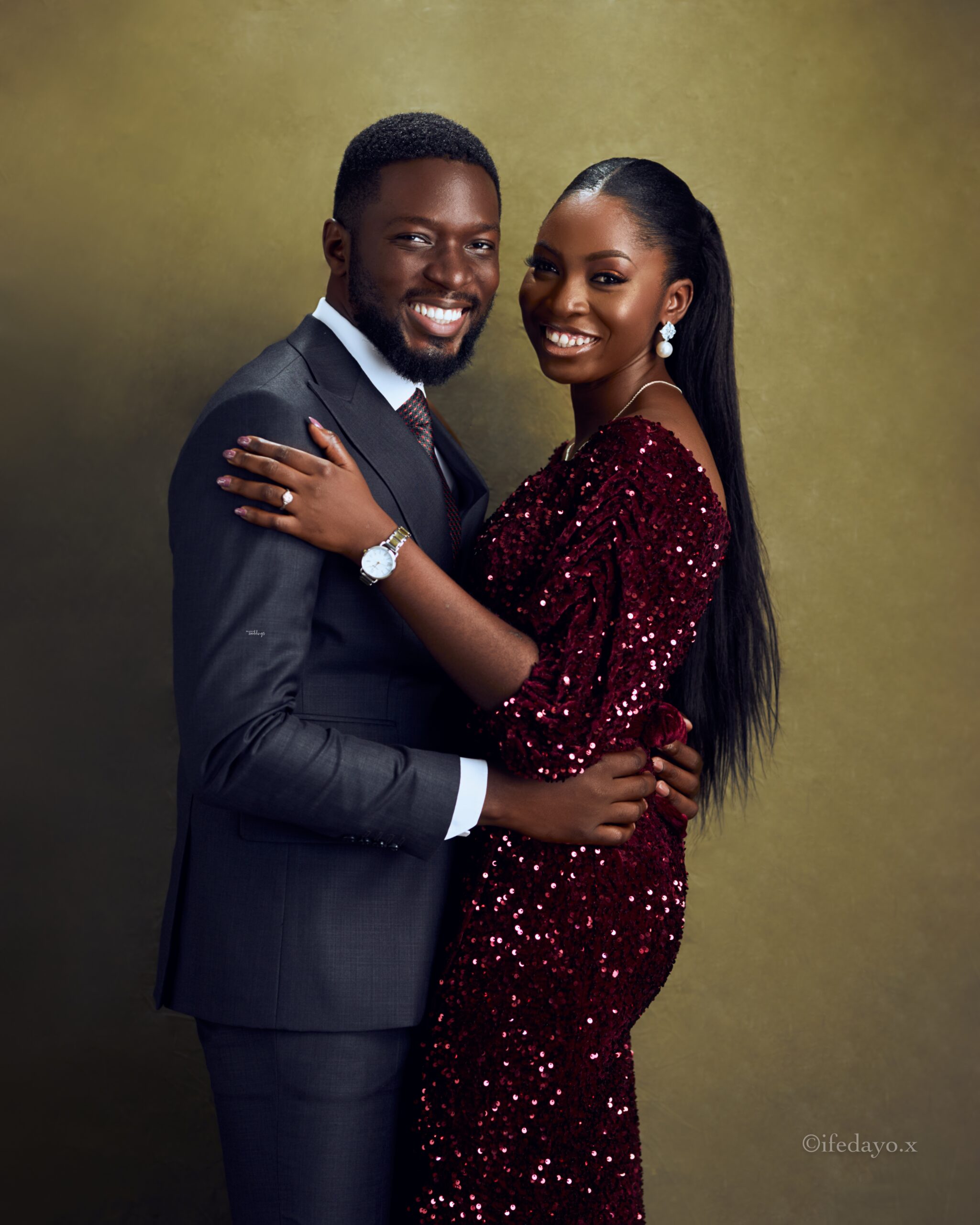 Their love story as shared by Ibukun:
I had just gotten a new job and had to move to Benin. Same with Damola. However, I didn't even notice him until about 5 months after. So there was this thing we started at the office, where we organise a worship hangout at a colleague's house and move it from house to house. As fate would have it, we had the first one at his place; which was when we met. I was the first to arrive, and so we got talking until others came around and we all worshipped and had a great time. Damola and I continued talking, but it was mainly work related as I was assigned to projects that our departments worked together on.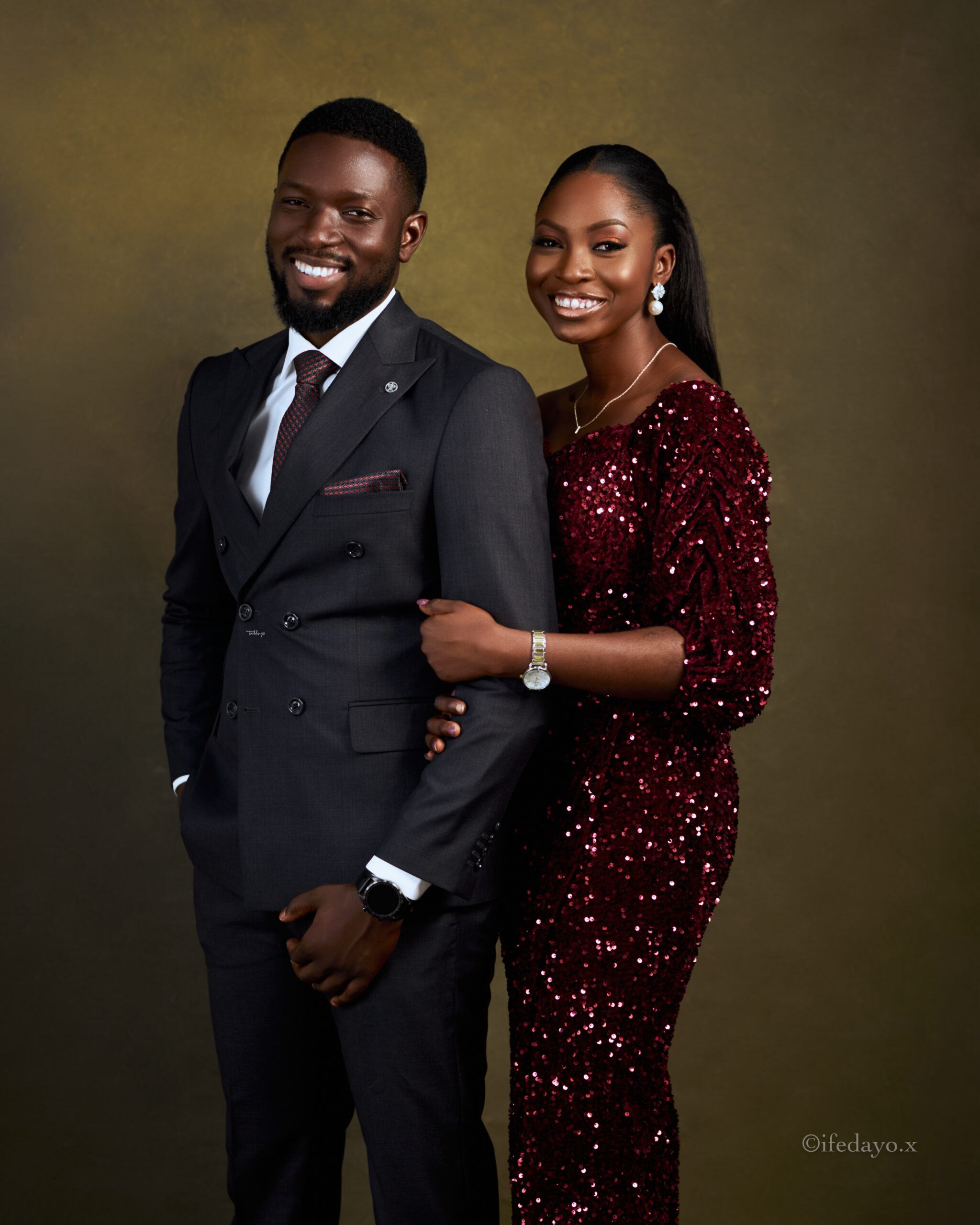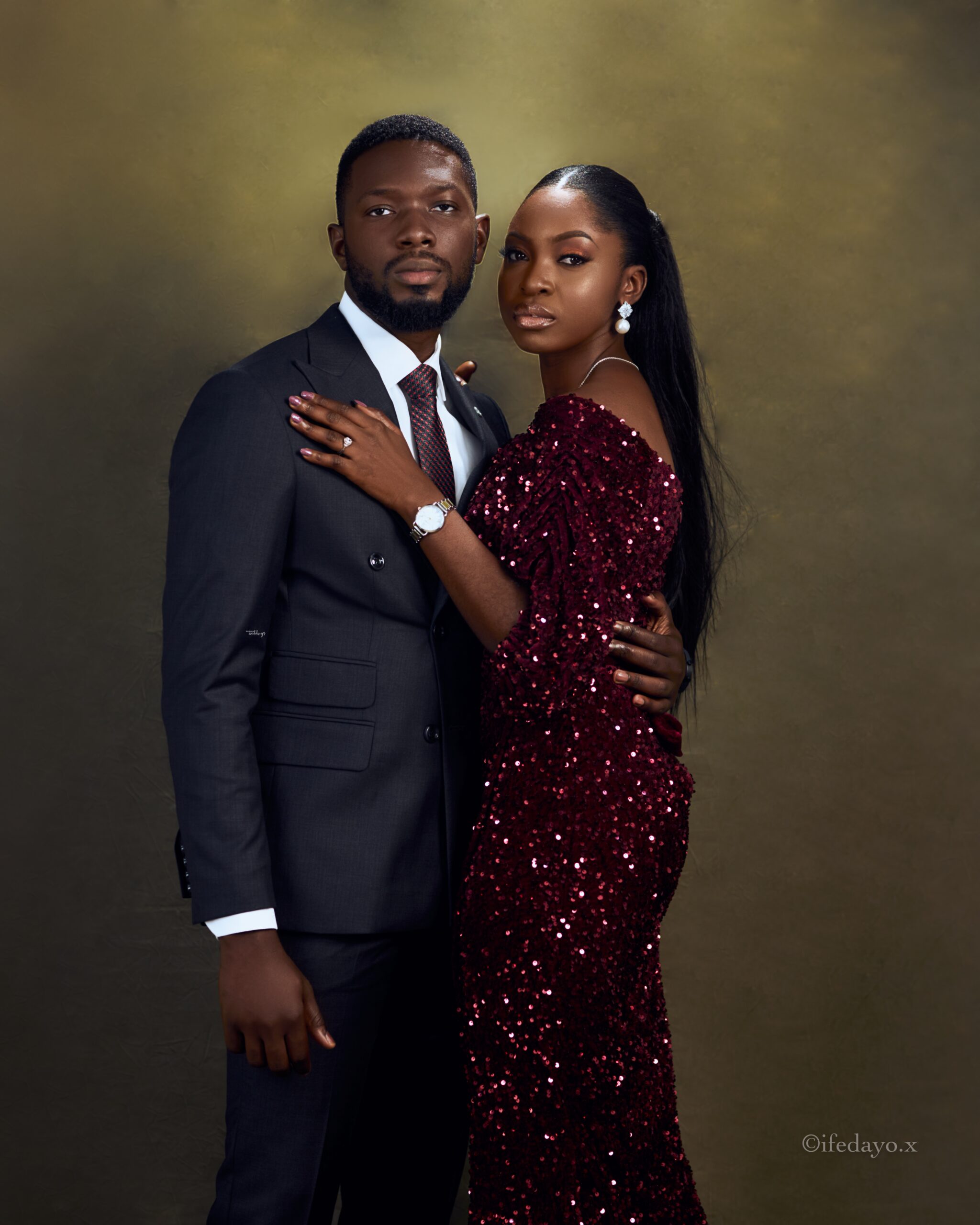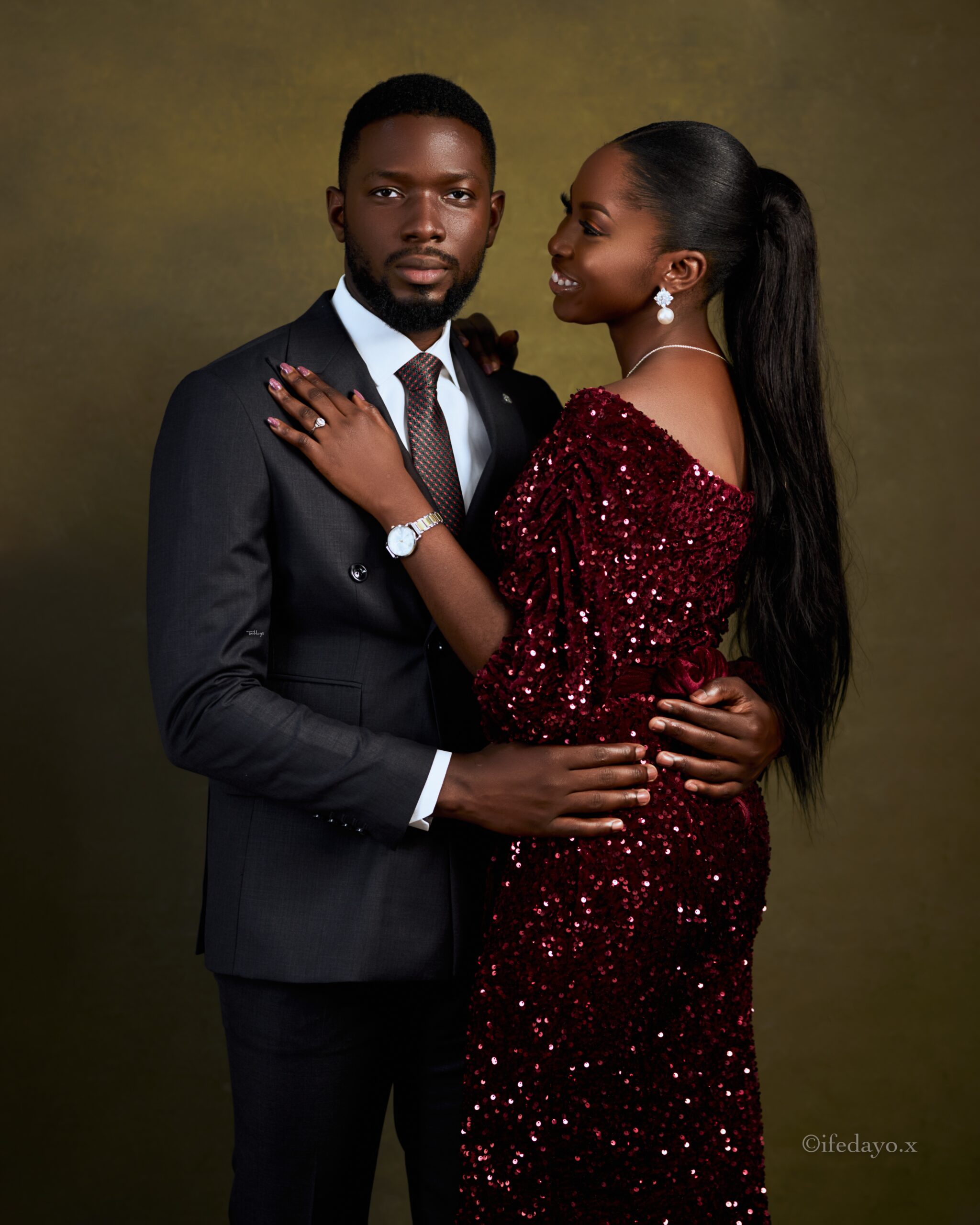 Work-related conversations turned into that between friends. Just friends really. During one of my prayer times, I heard in my spirit that Damola is my husband. Time went by and we were still just friends. About 3 months later, the Holy Spirit told me Damola would ask me out the next day. Then I received a call from Damola that night asking us to go out the next day. While on the date, he asked me to be in a relationship with him, and I said 'yes'. 7 months later, on my birthday, Damola went down on one knee and asked me to marry him. Of course, I said yes again. Here we are, starting this journey to forever!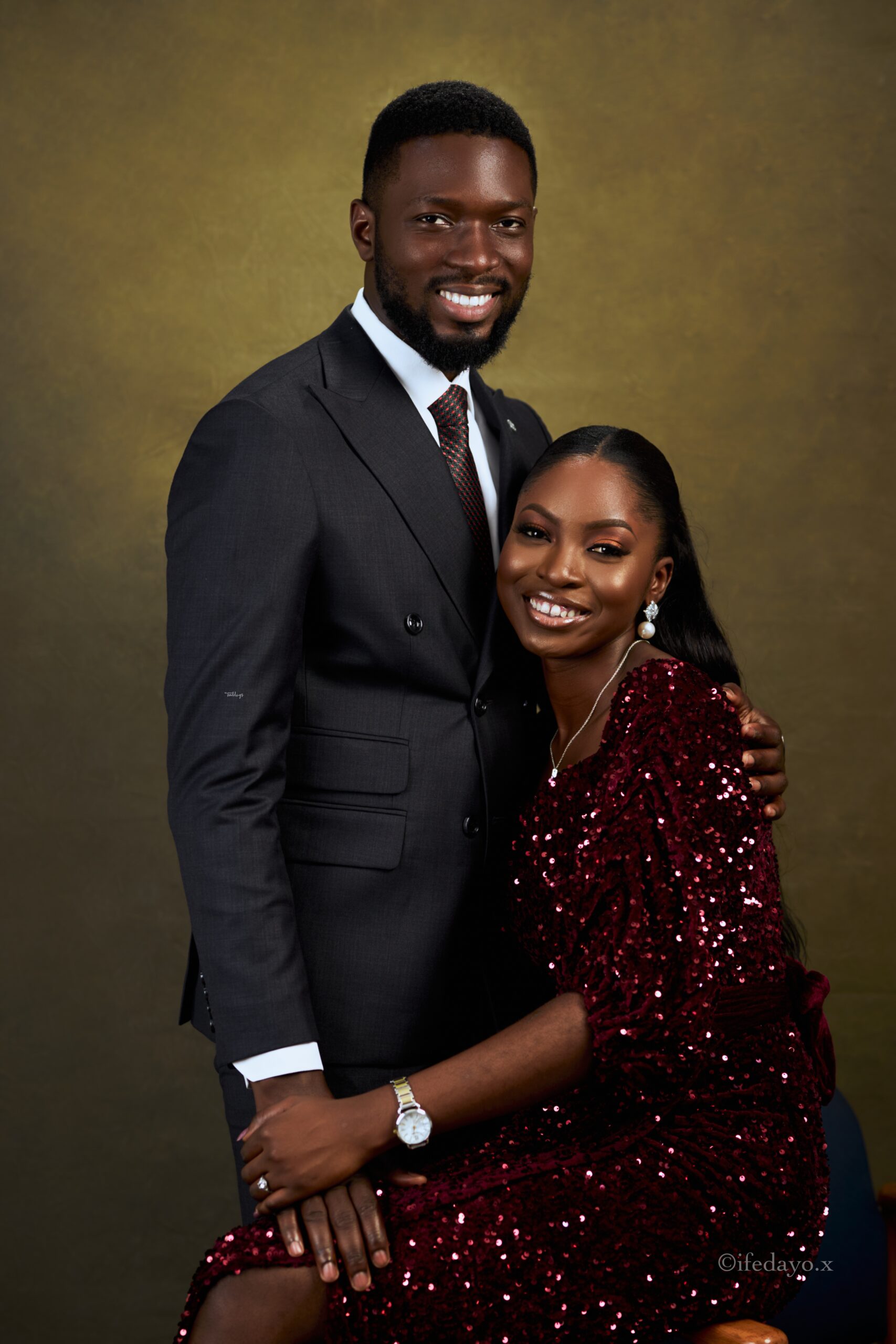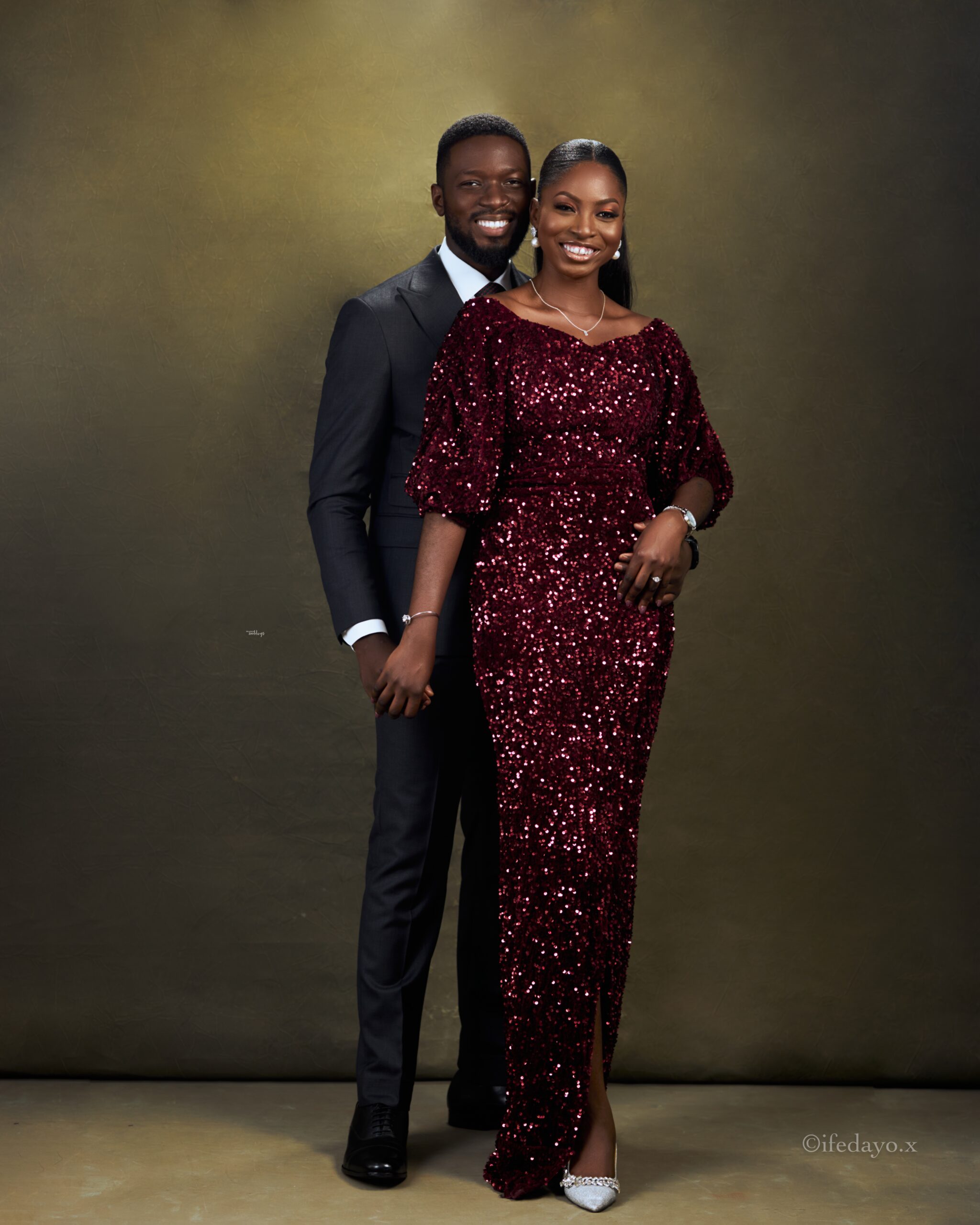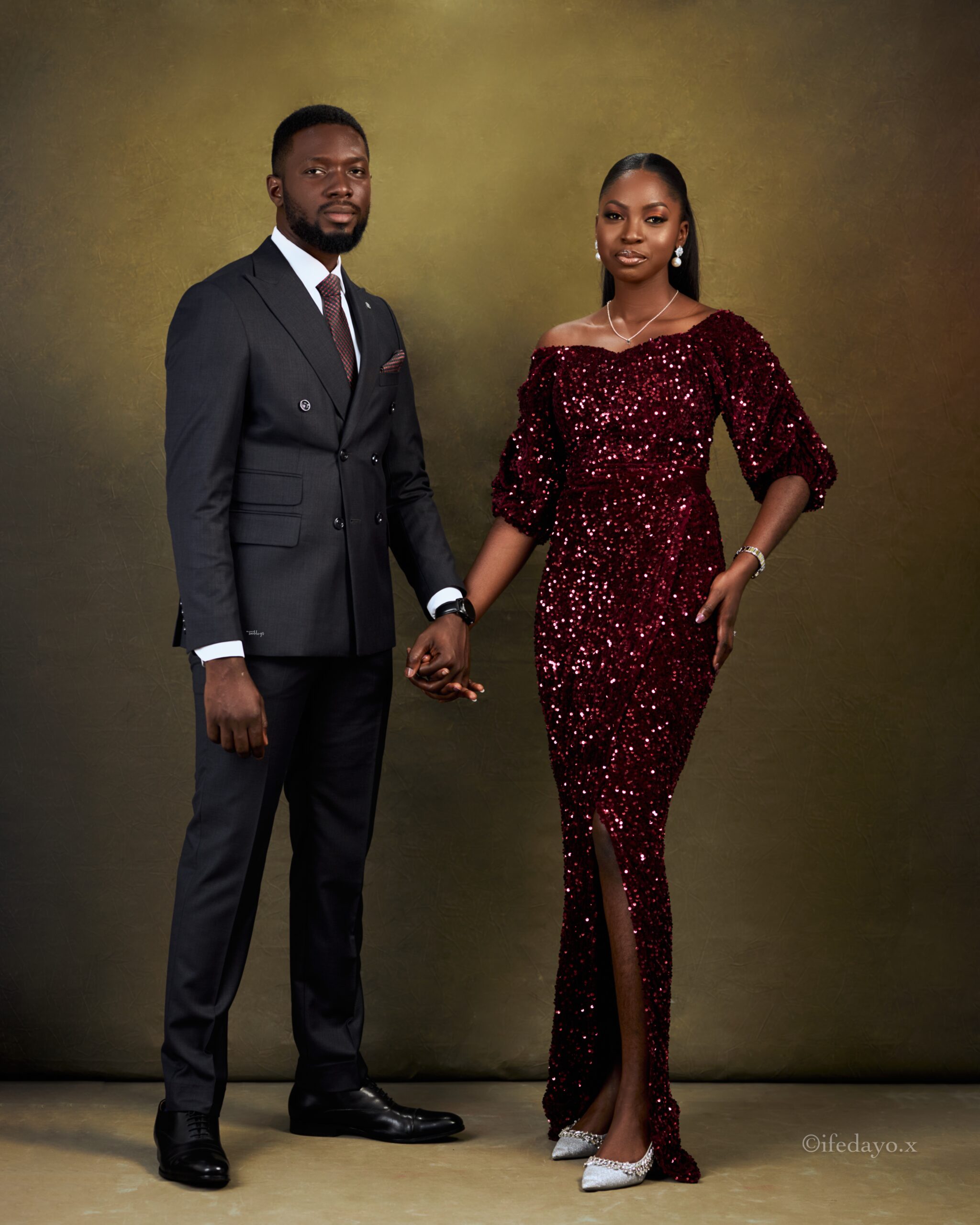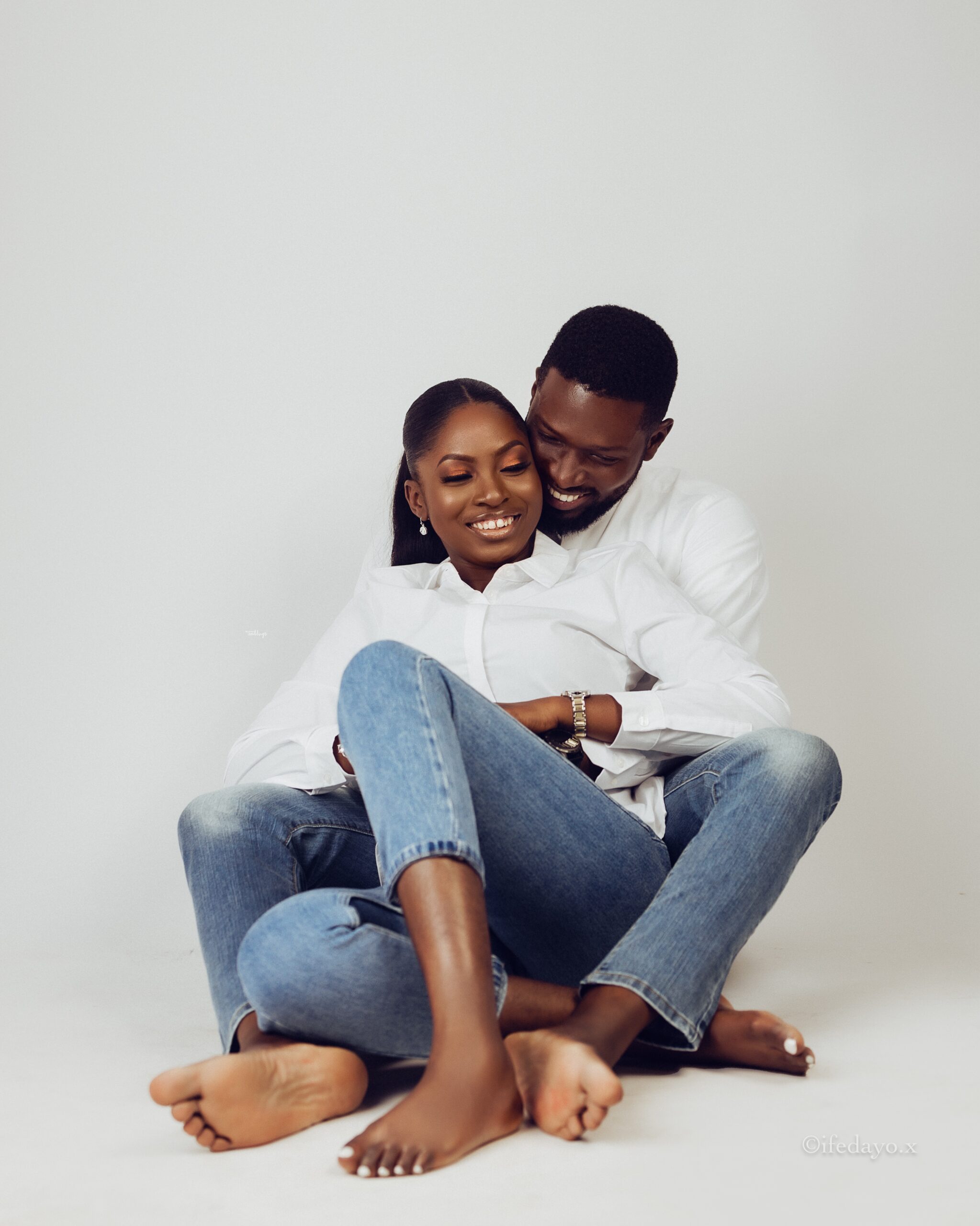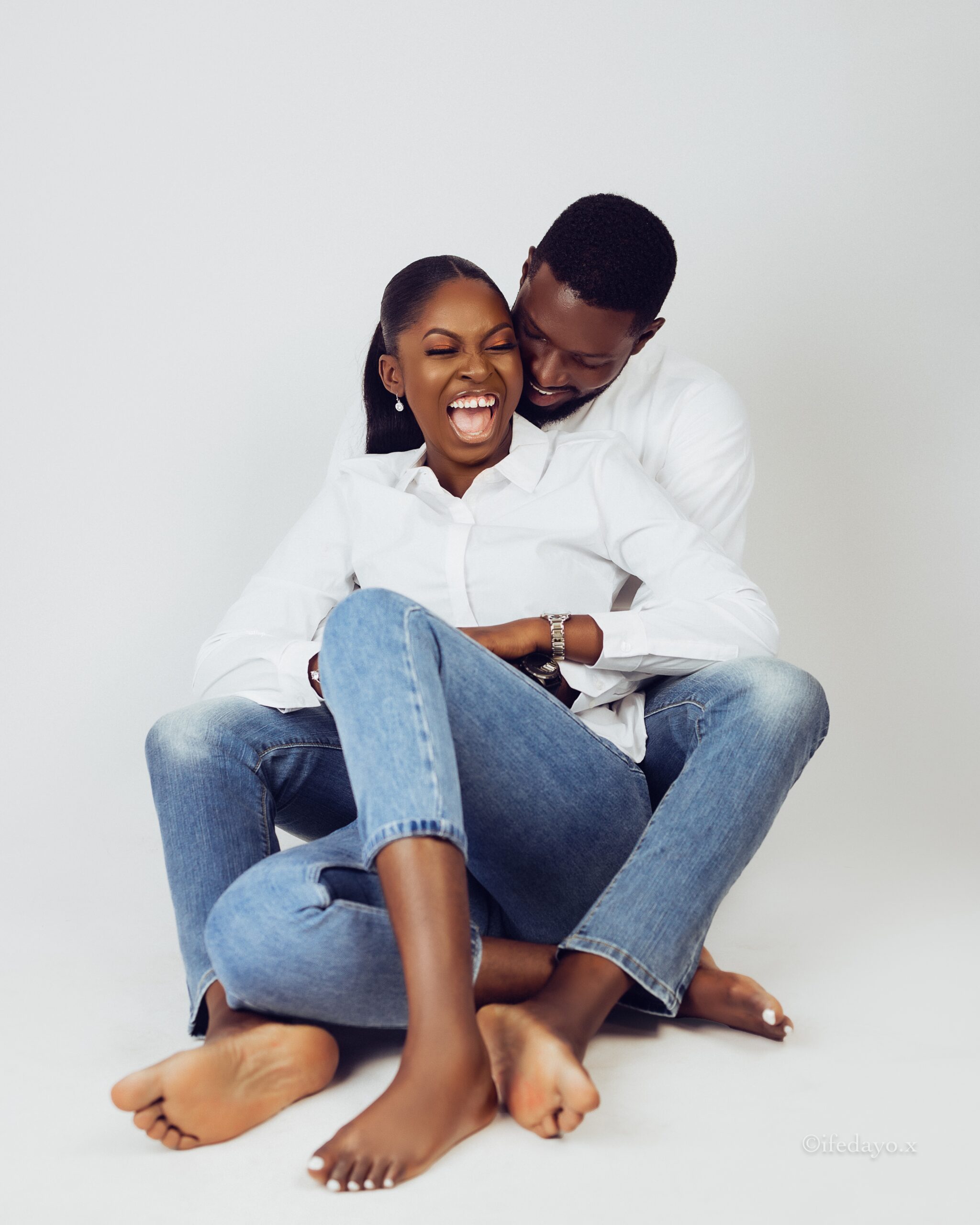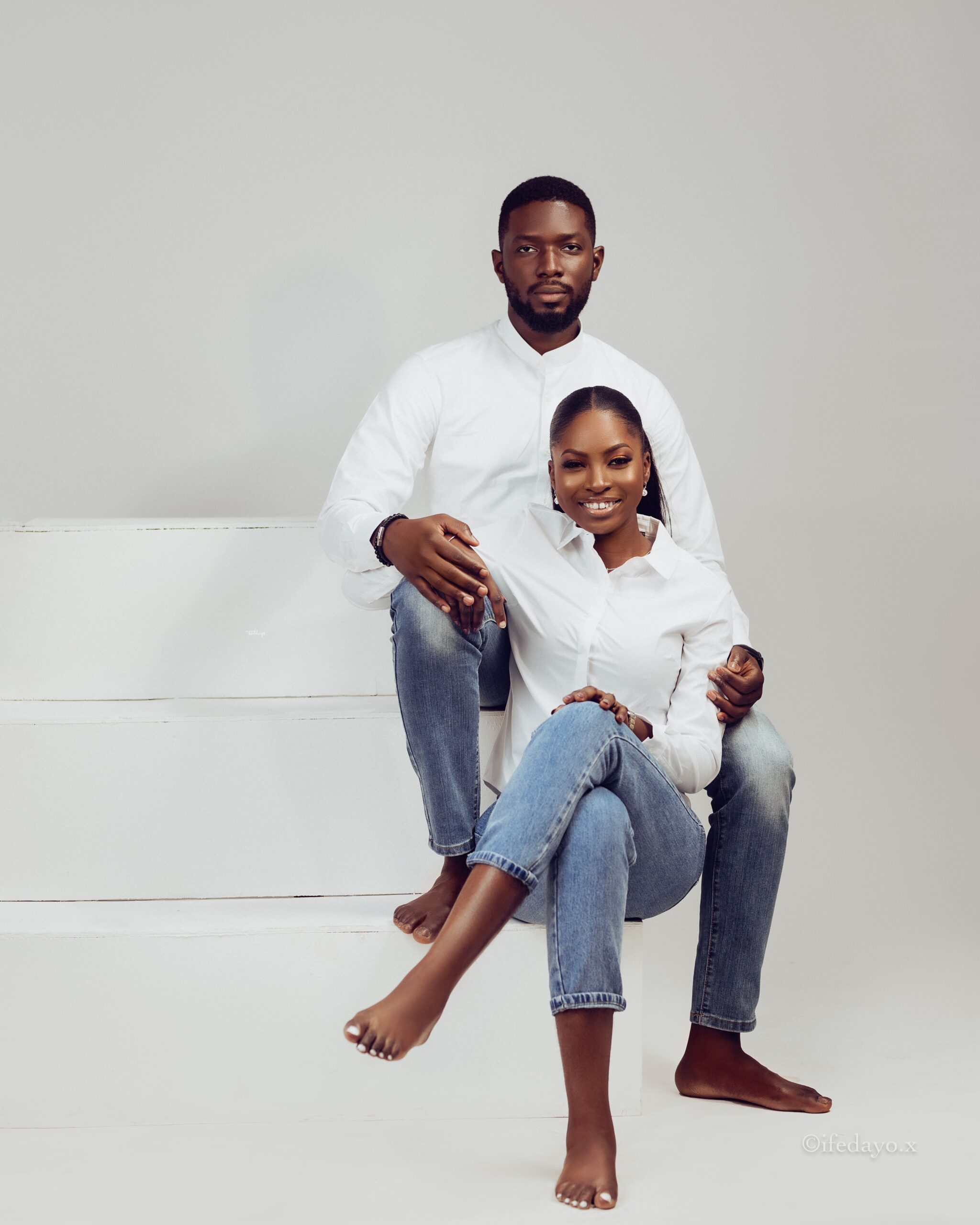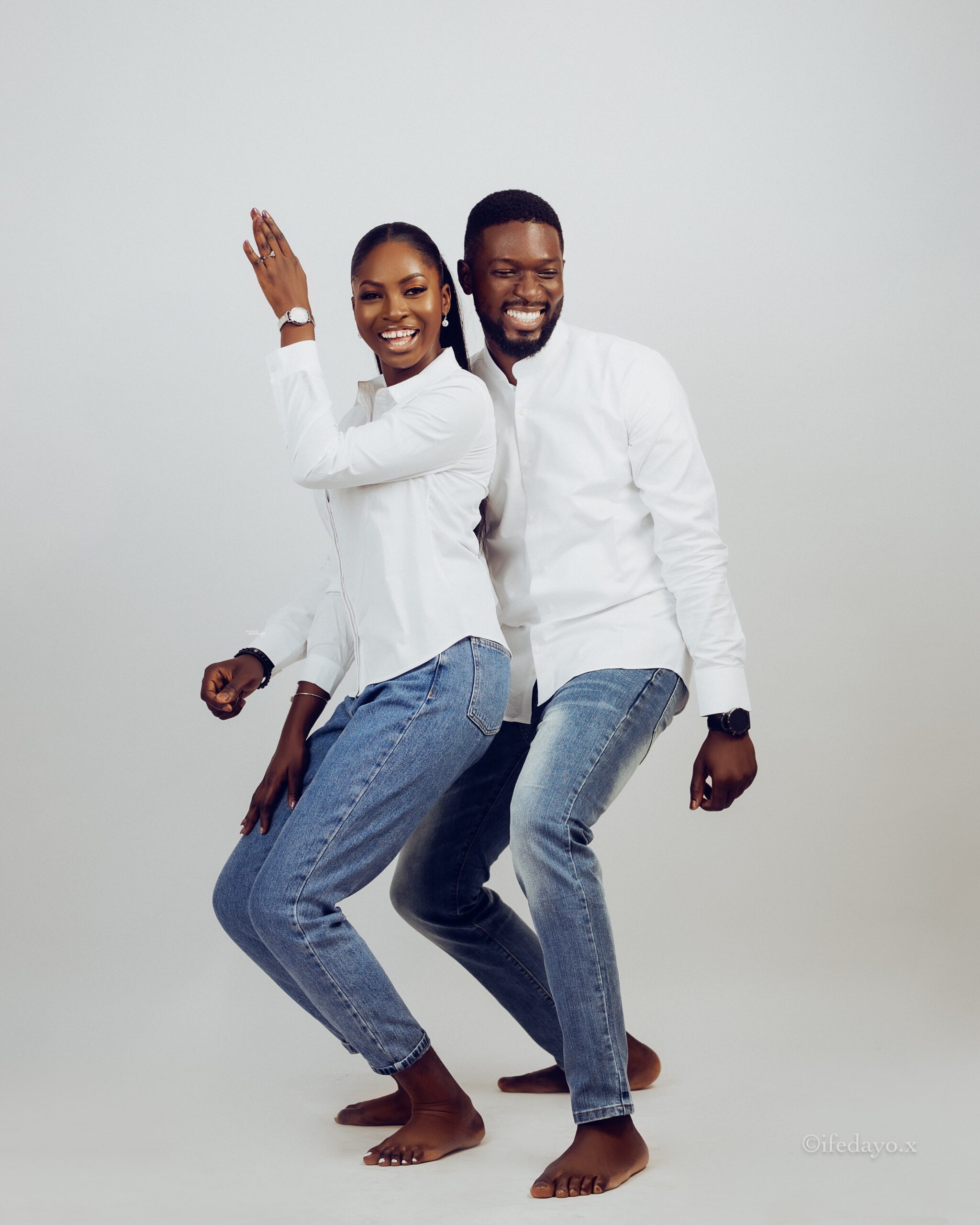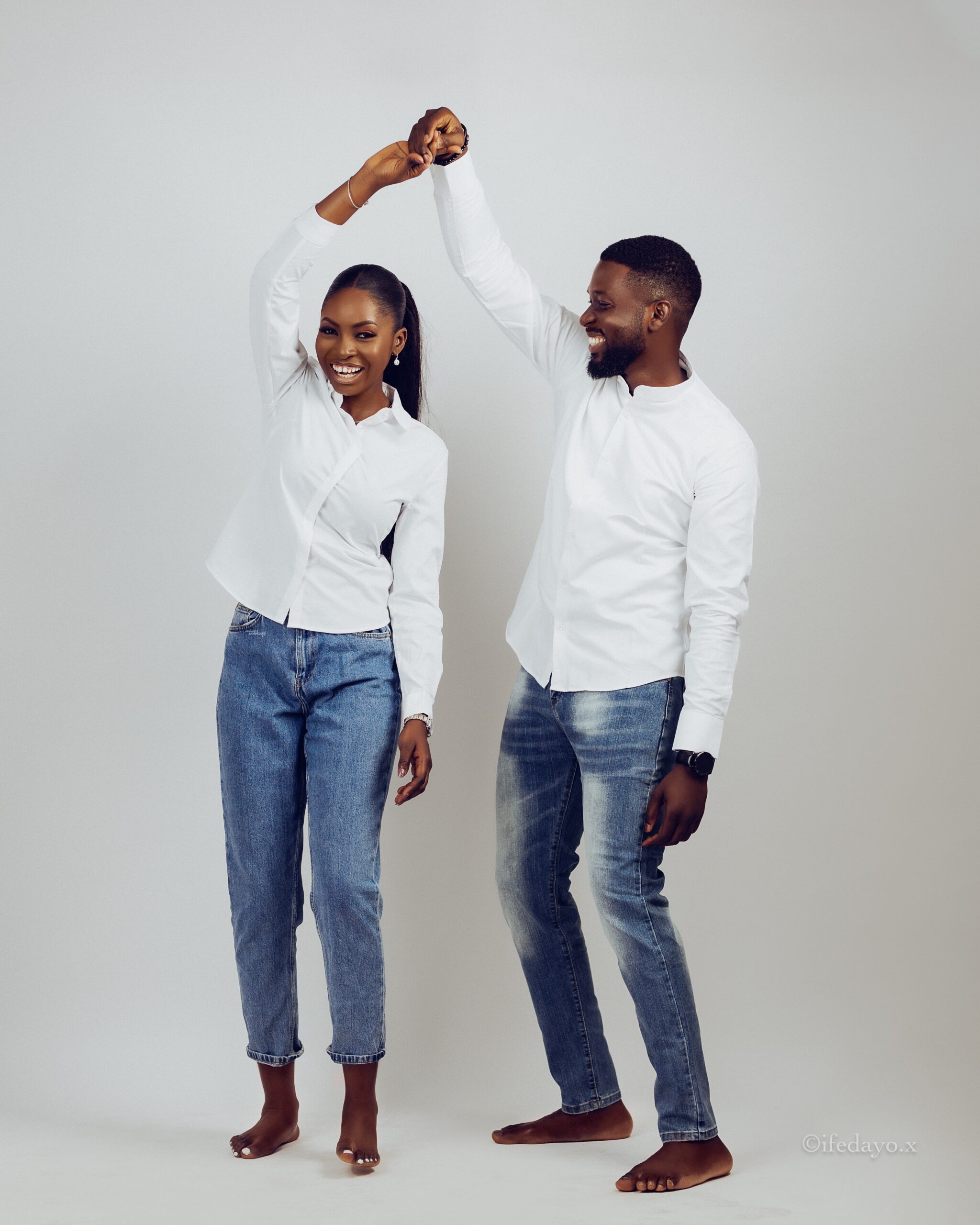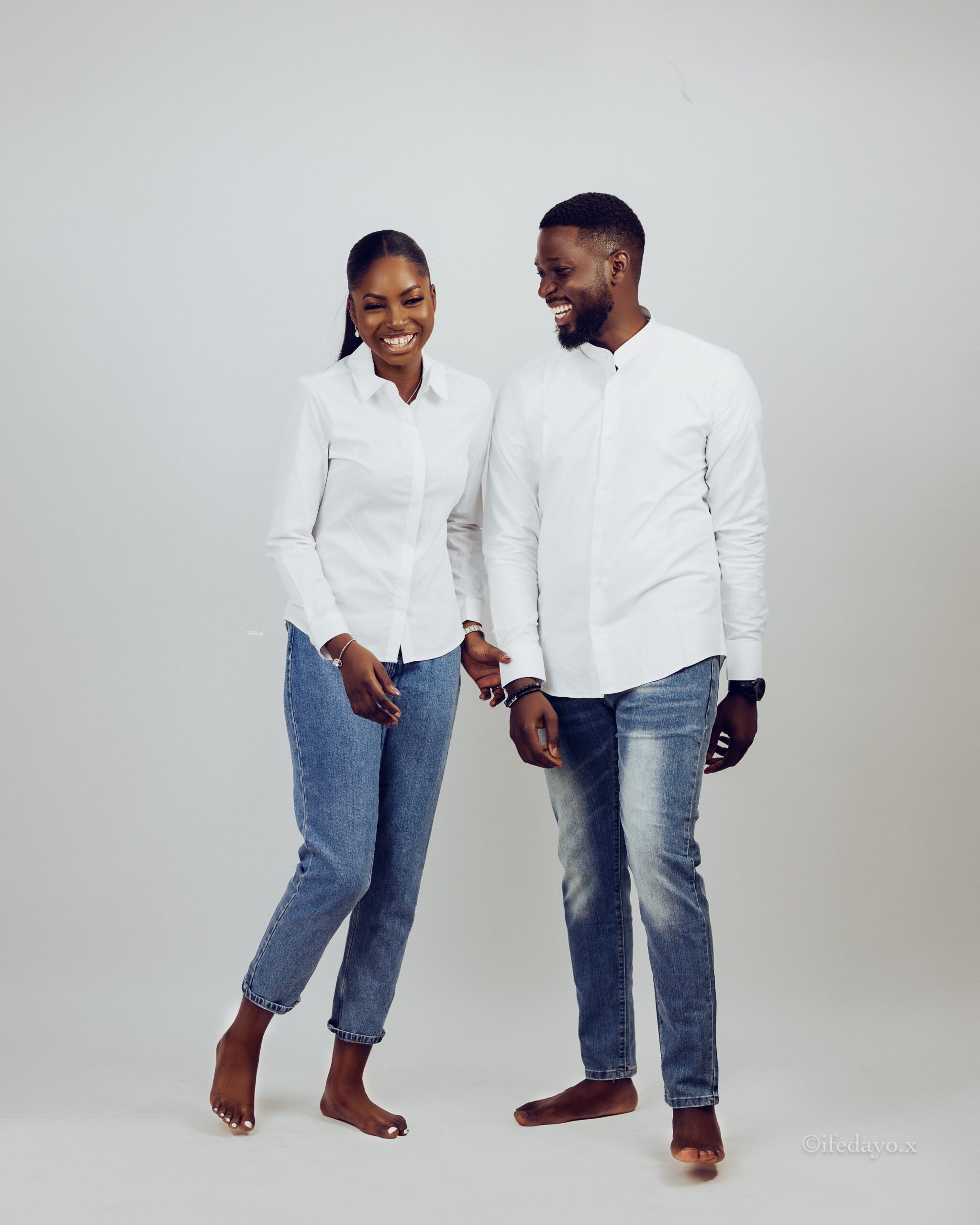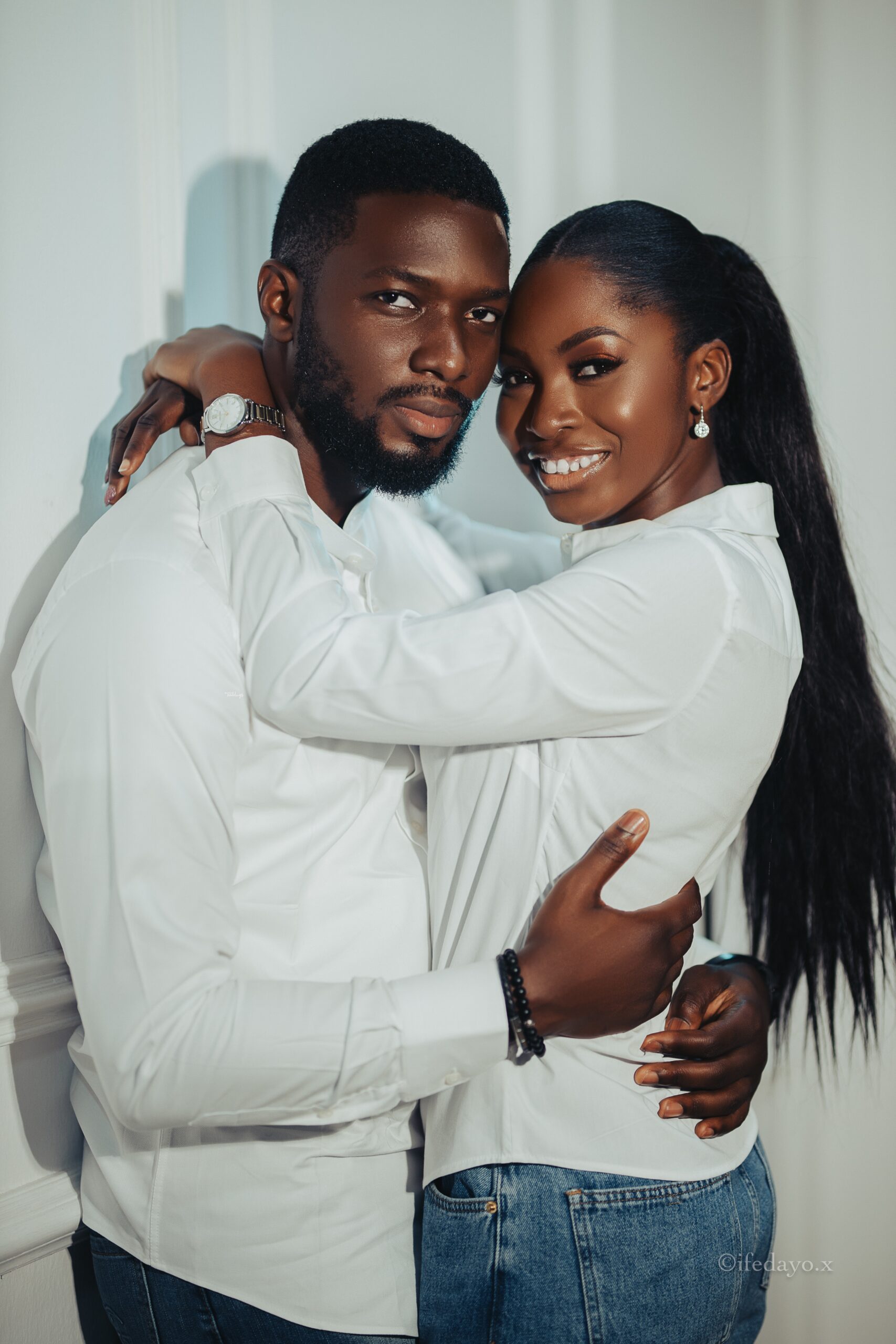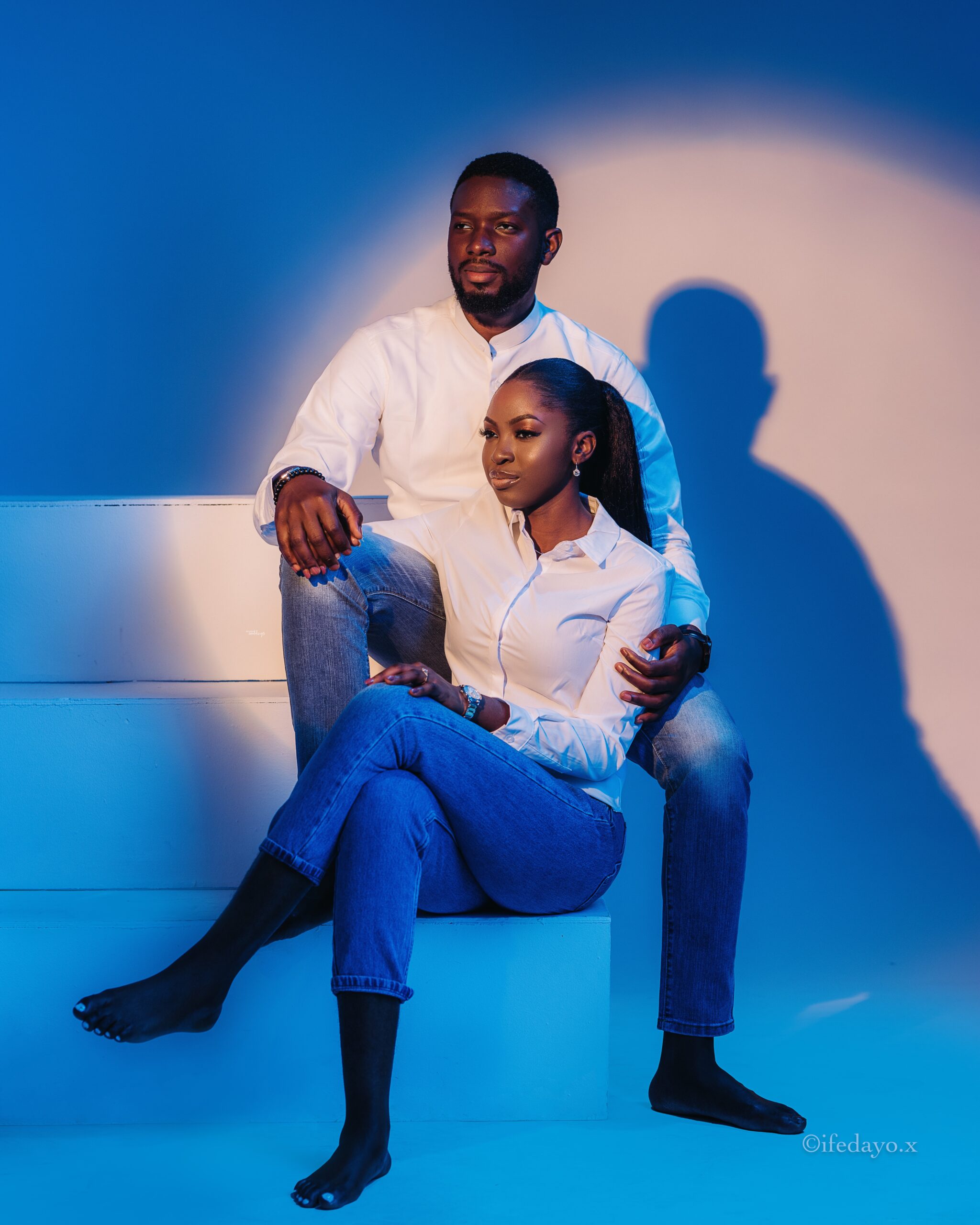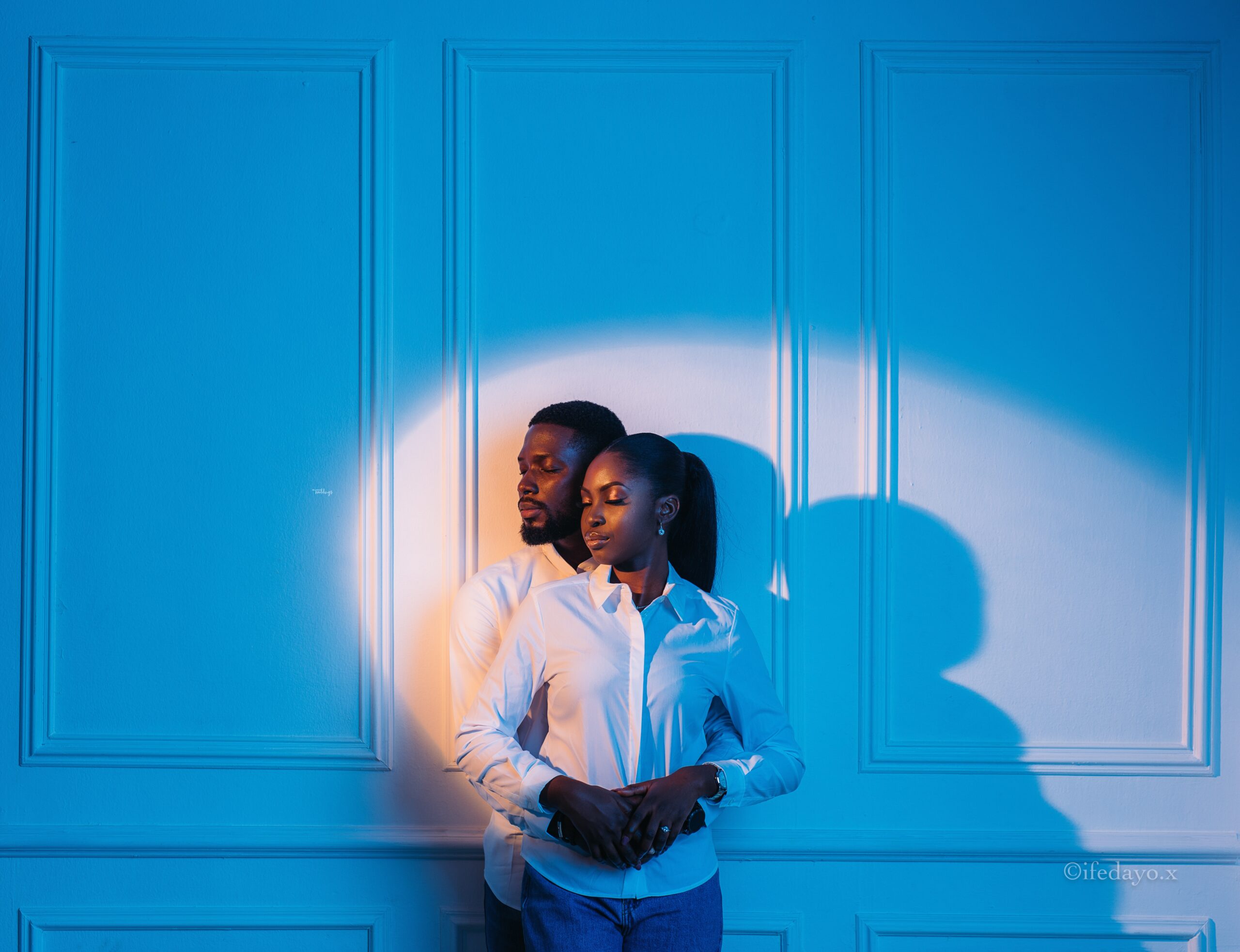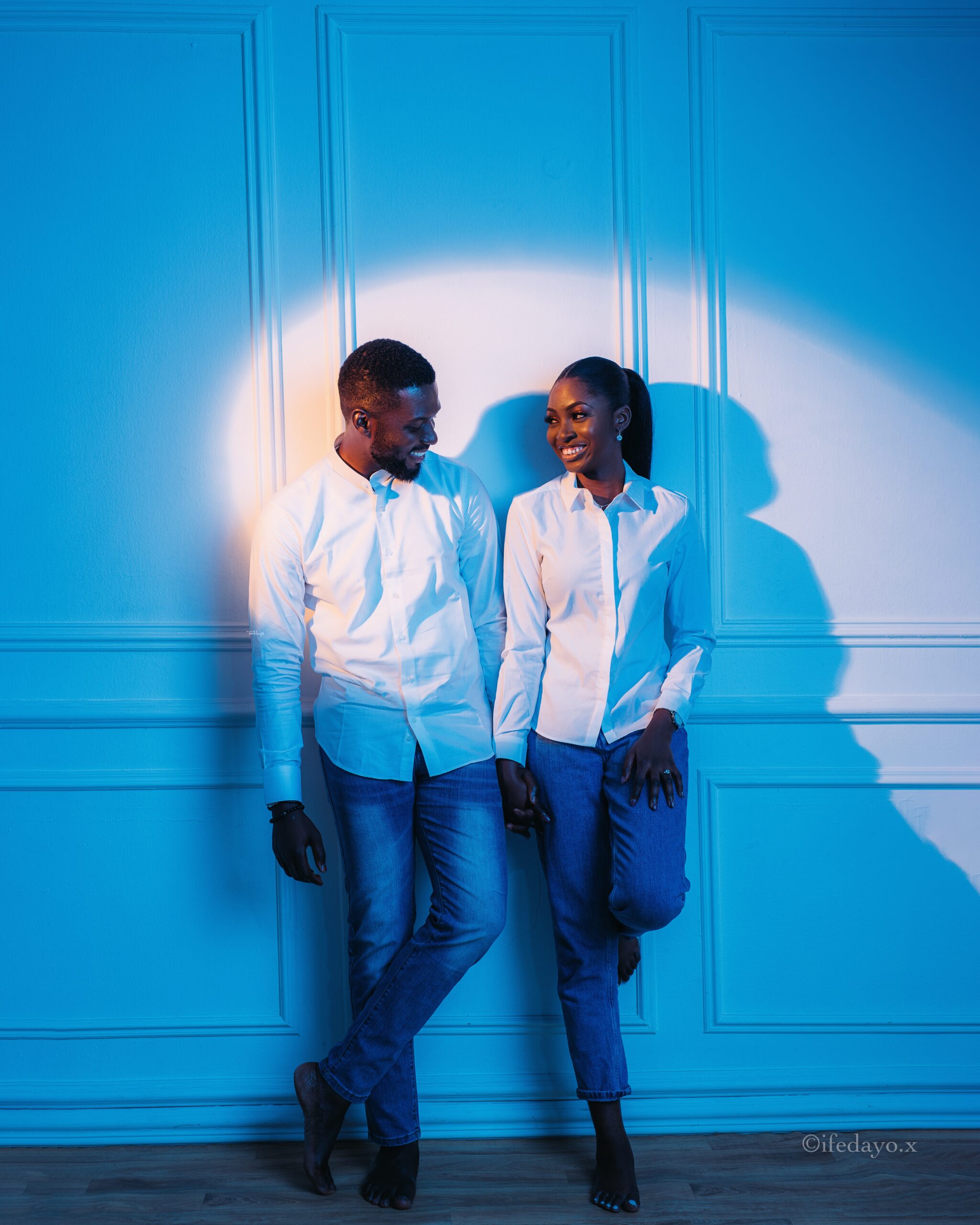 Credits
Photography @ifedayo.x
Makeup @sarahajagbemua
Location @14thavenue.studios