You know we are lovers of everything love. So when we see love being greatly celebrated, we make it our duty to bring to you all the amazingness.
Today's feature is all about an amazing photographer tying the knot and you already know what that means, lots of beautiful moments captured brilliantly + a love story you will totally like. Ifeoluwa and her love Babatunde of Jobi Photography said their I dos in the presence of family and friends.
See all the pictures below and hey, look out for the emotional moment when the bride's father ushered her down the aisle. Also, the team of the groom's photographer friends certainly showed up and the turn up was real! You can see the full feature of their traditional engagement here.
Here's a little backstory of how they met.
I met Tunde in 2009 at a friend's birthday party. We didn't talk so much because his friend was on my case. After a year, one way or the other we reconnected and started talking.Then I found out we lived some few streets away from each other. He used to come and check on me all the way in university and that's how we started getting close. He was super caring, loving and all but I was in a relationship so it was not going to work.-Ifeoluwa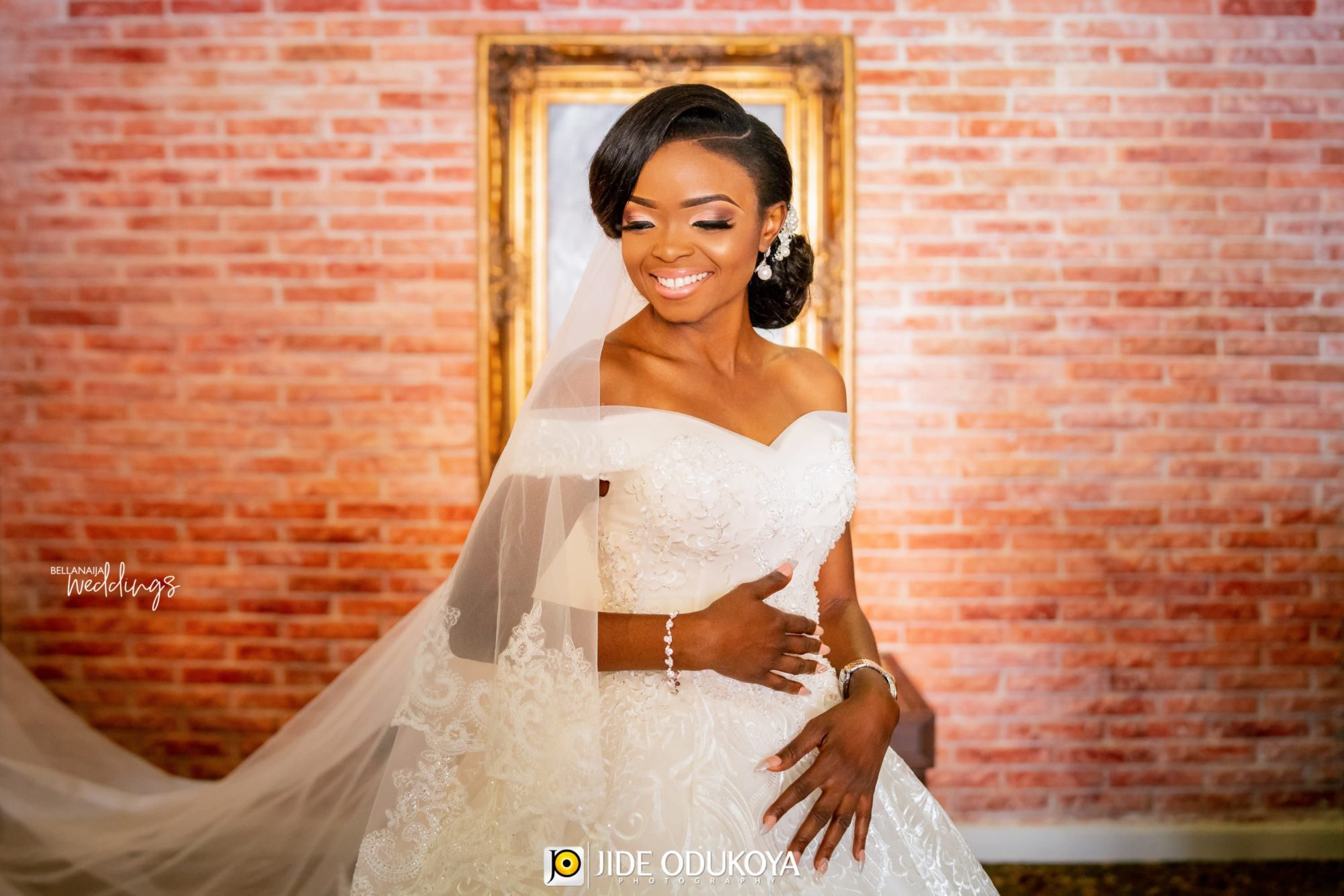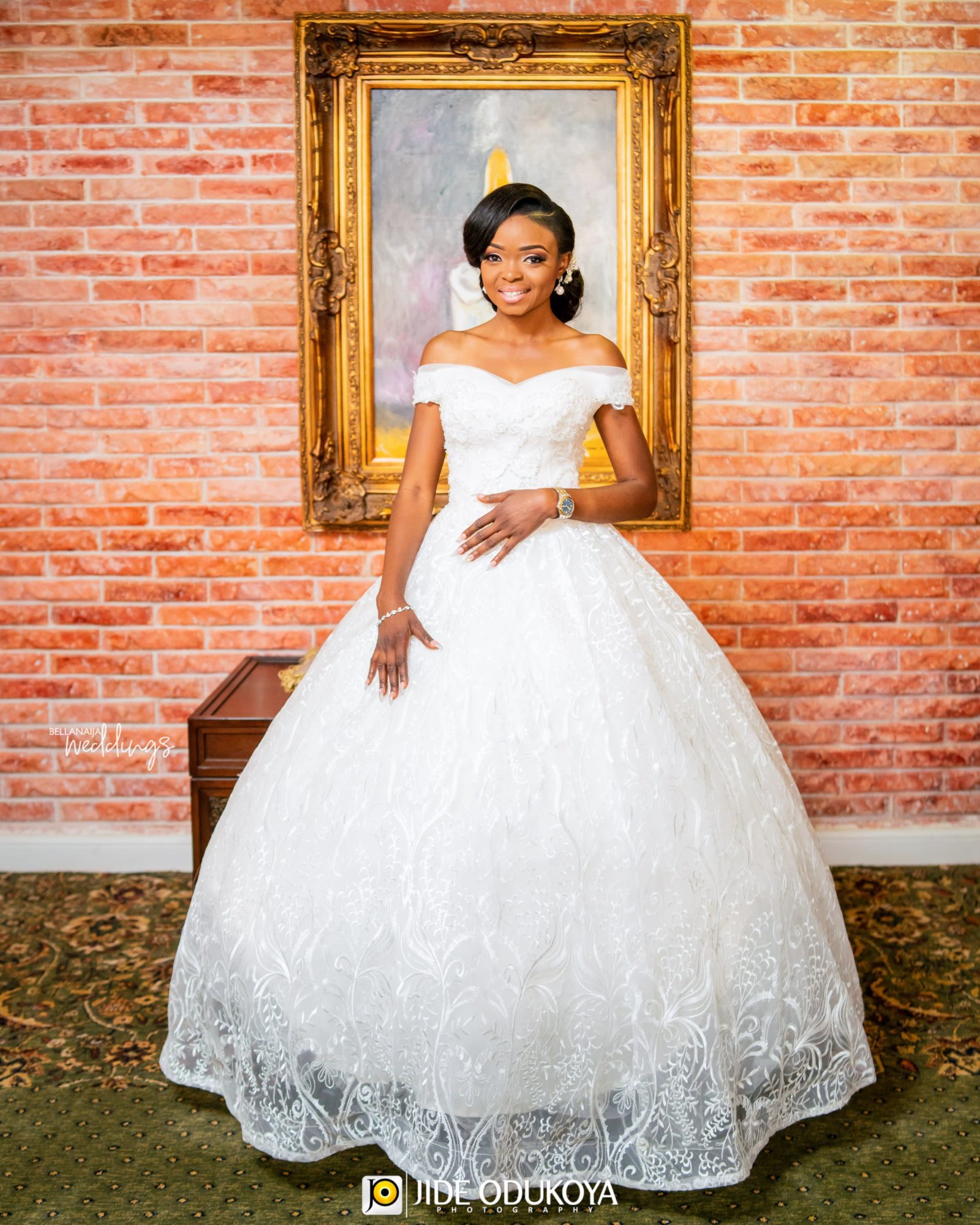 Well I stopped talking to him totally so I could focus because he was my biggest distraction. In fact the break was almost like hatred but Tunde never gave up. He kept showing up once in a while, calling, dropping messages all through the years. He kept showing up every time and everywhere like my house, office etc. Everyone kept seeing what I refused to see. Tunde was too consistent with me. Even I keep asking him till today why he never gave up on me and he kept saying love kept him.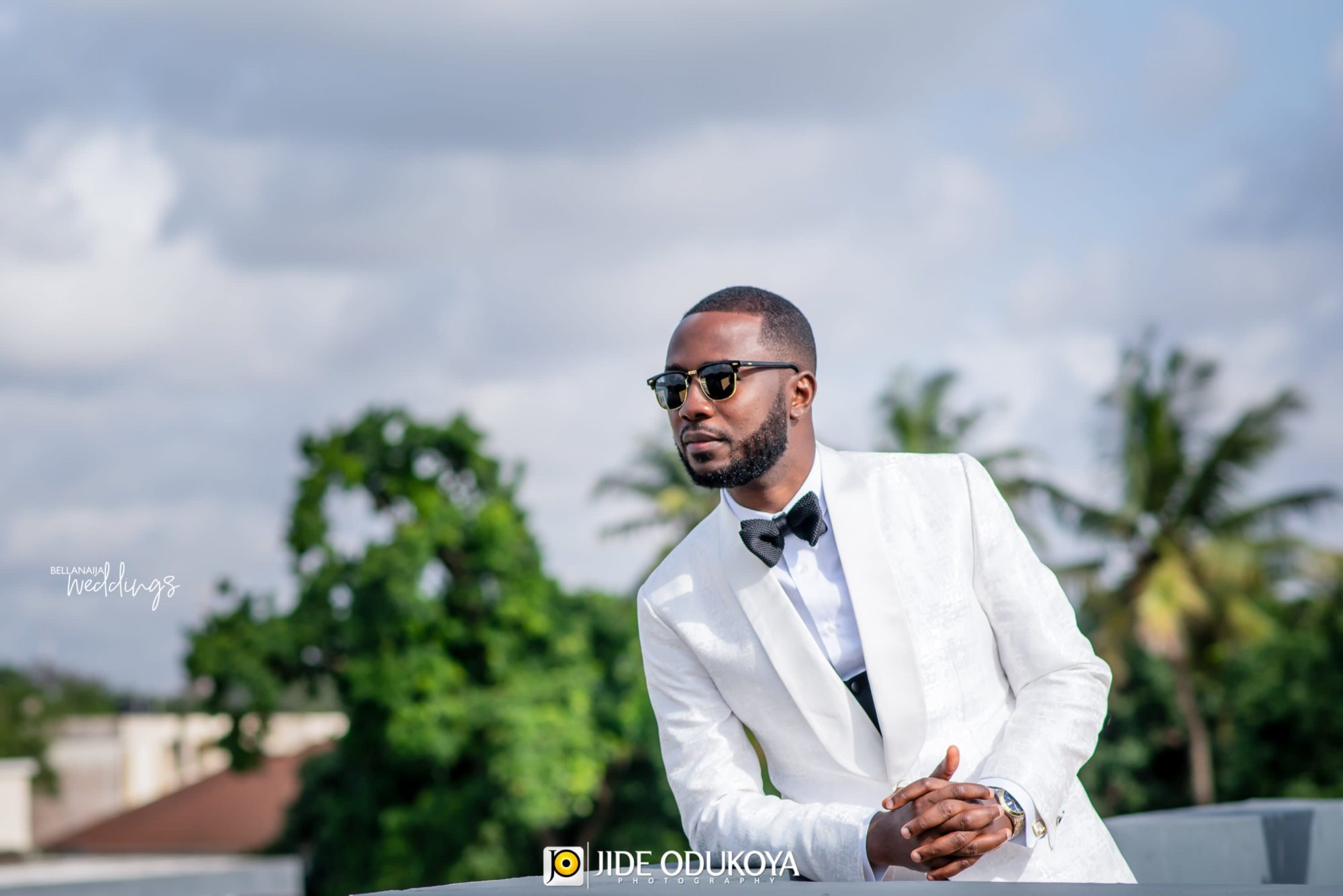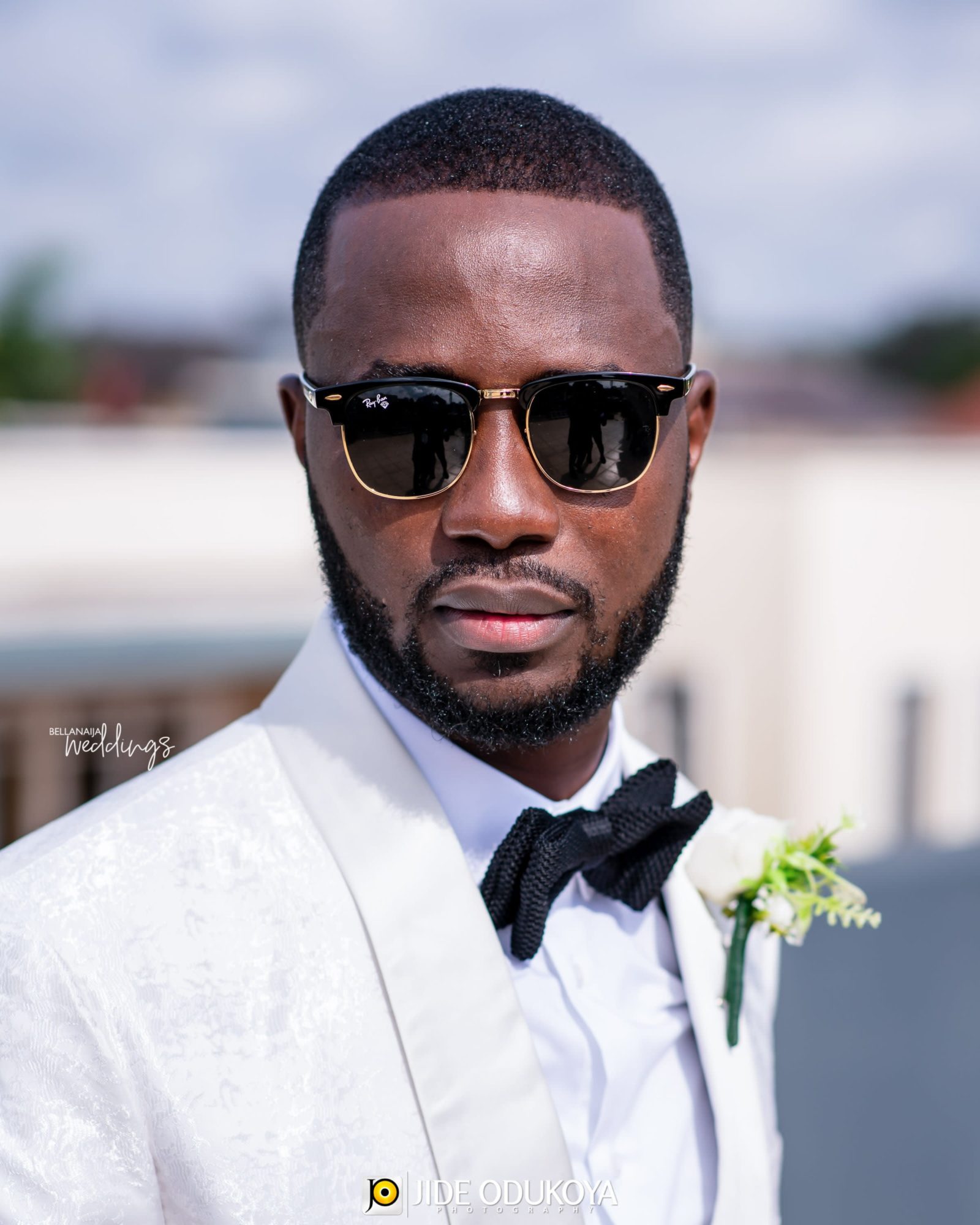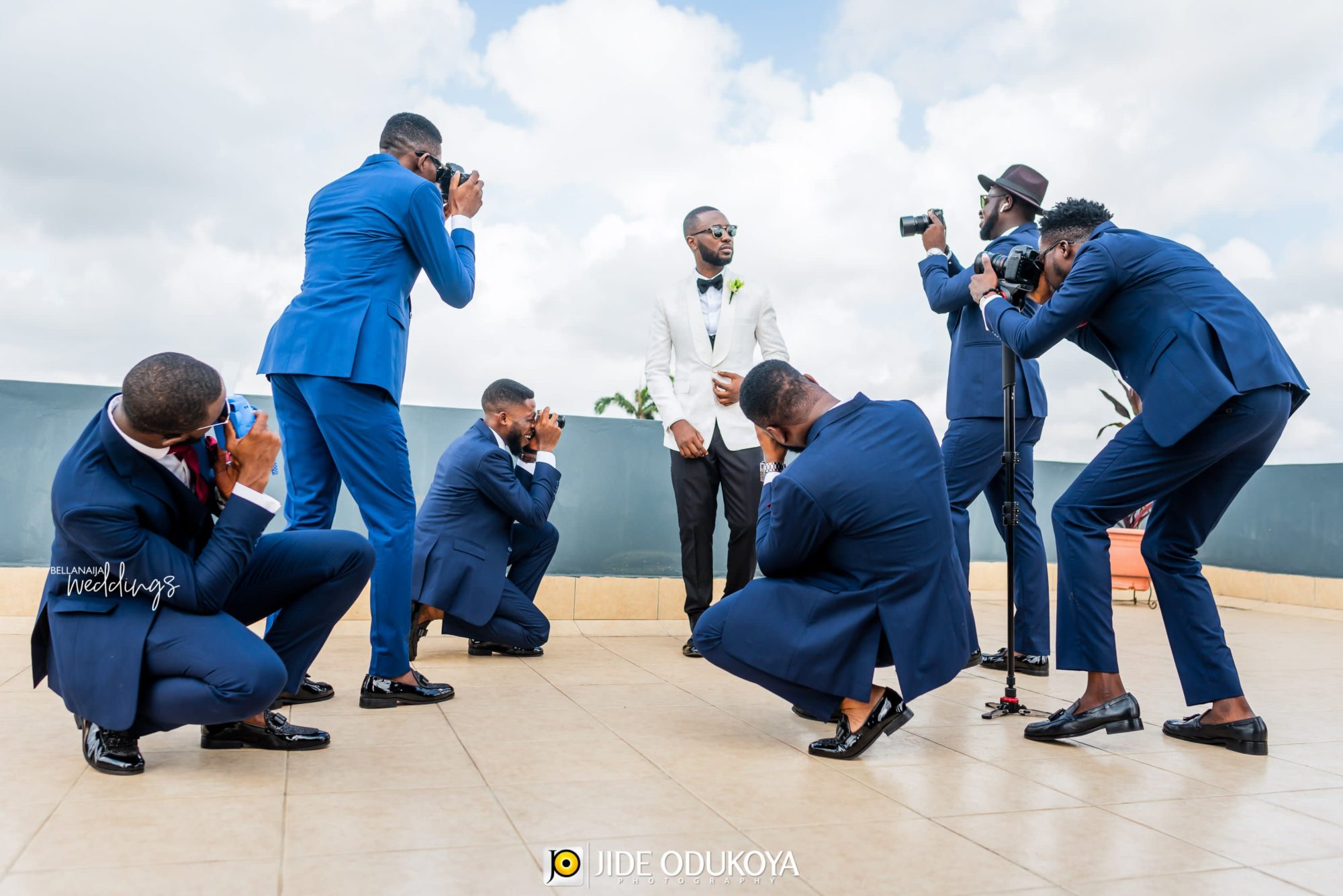 The photographers in action.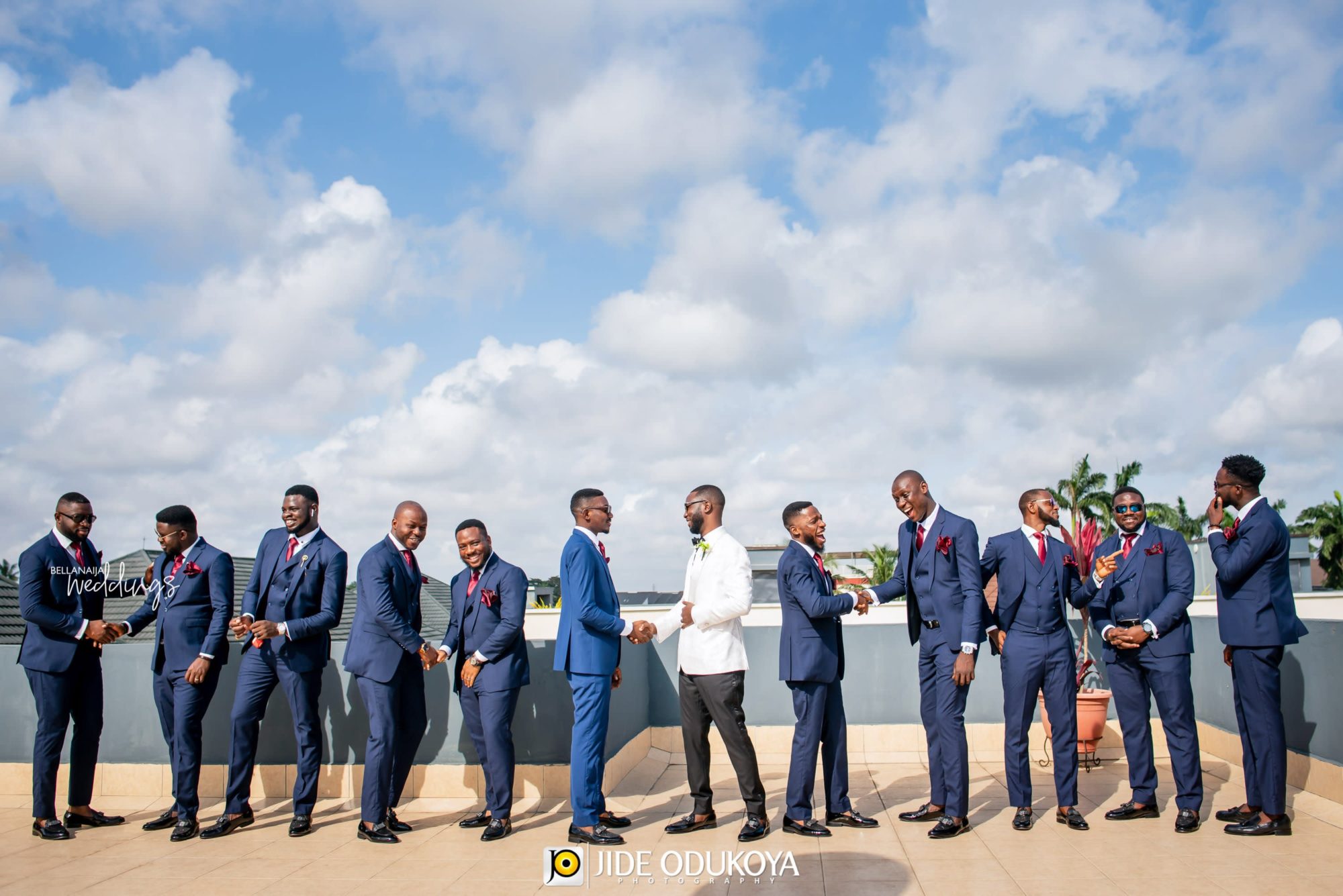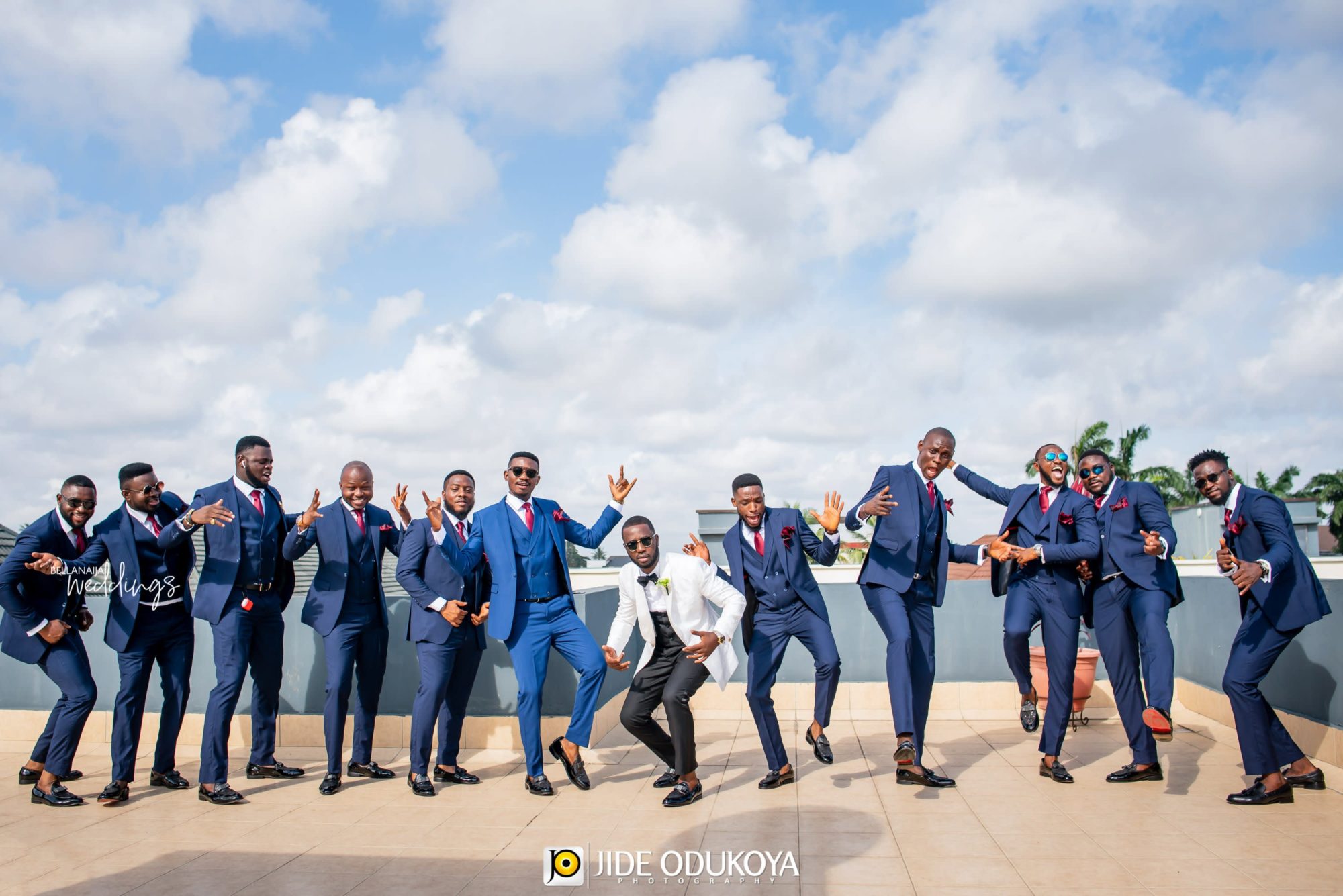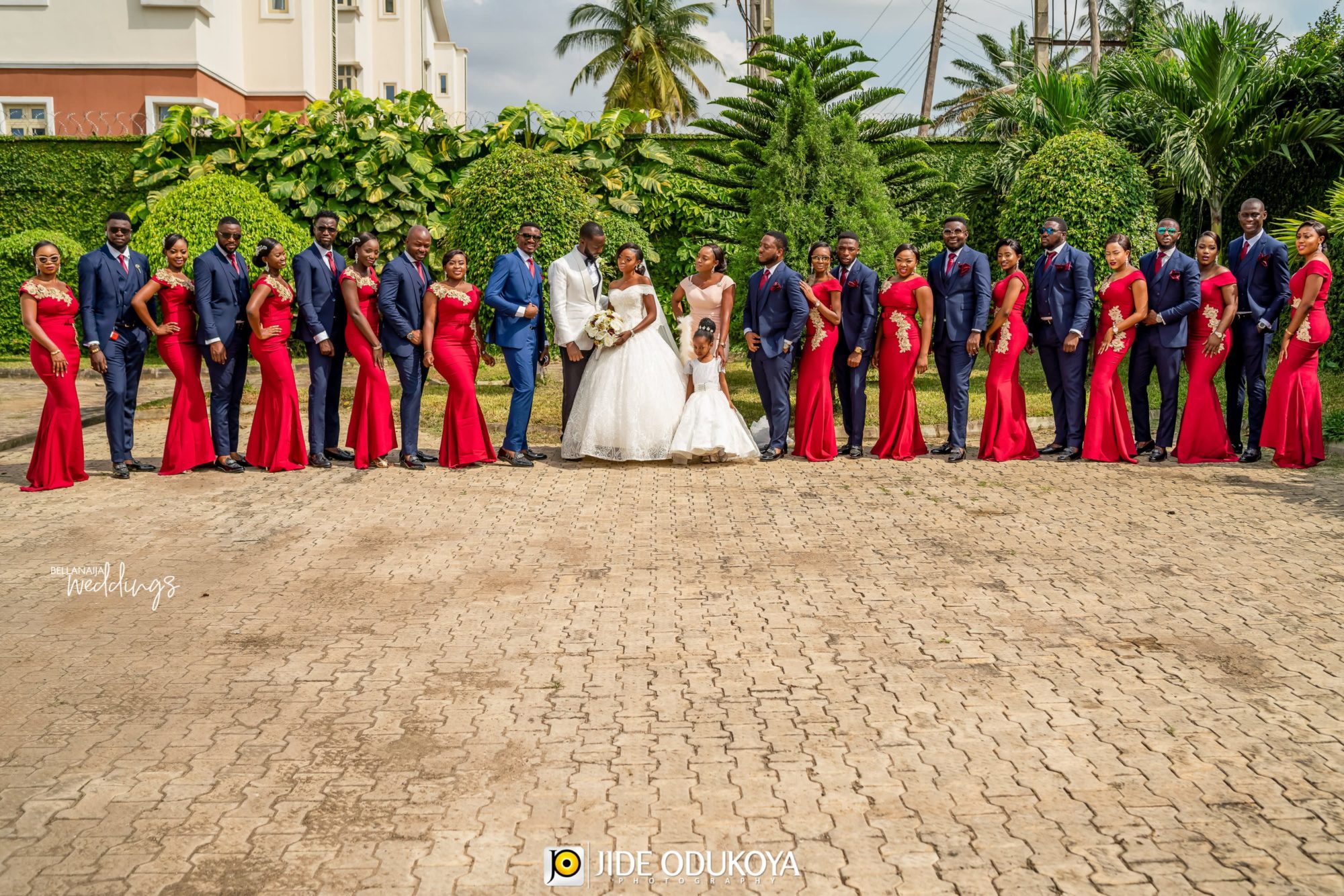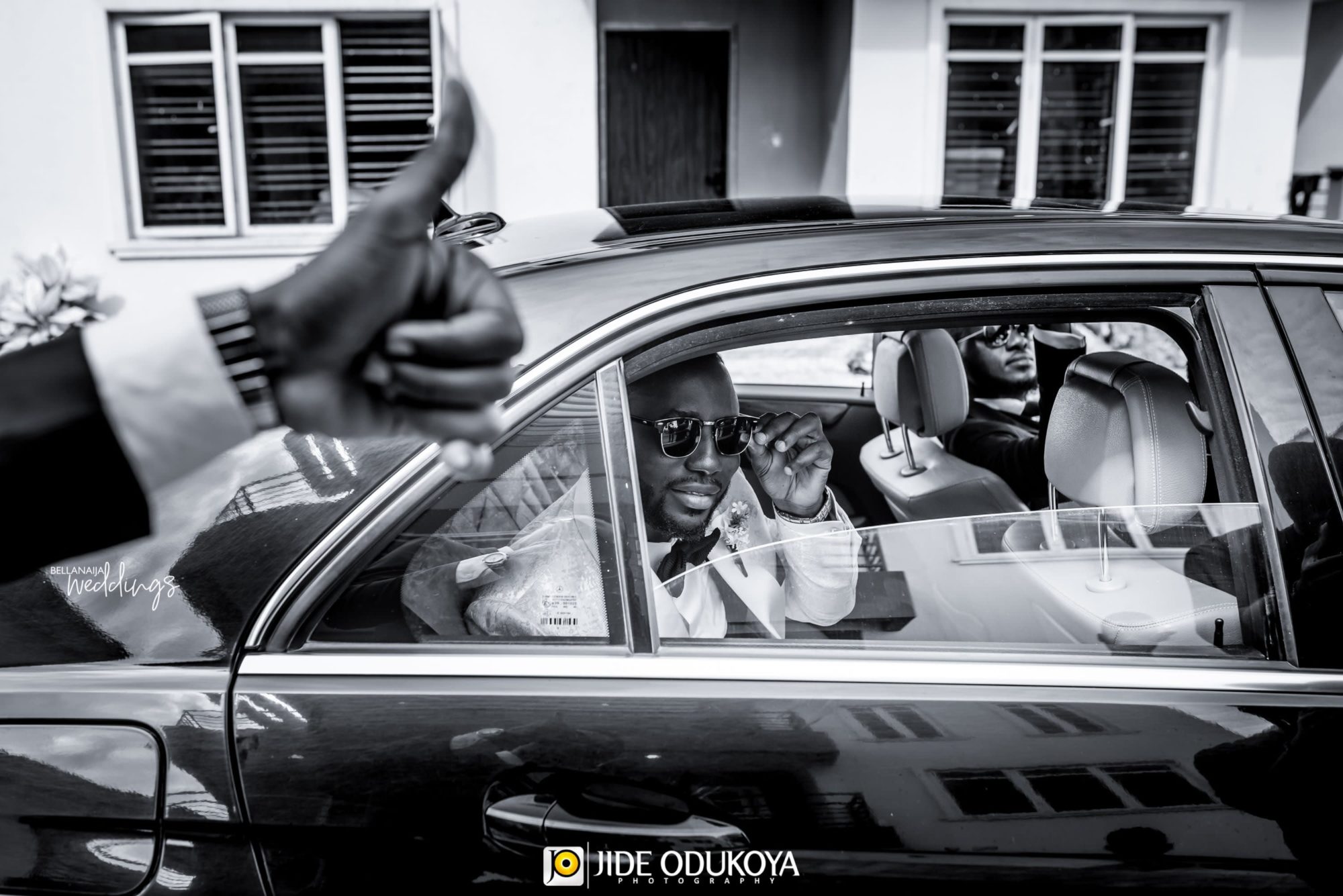 Time to take the first look at your bride.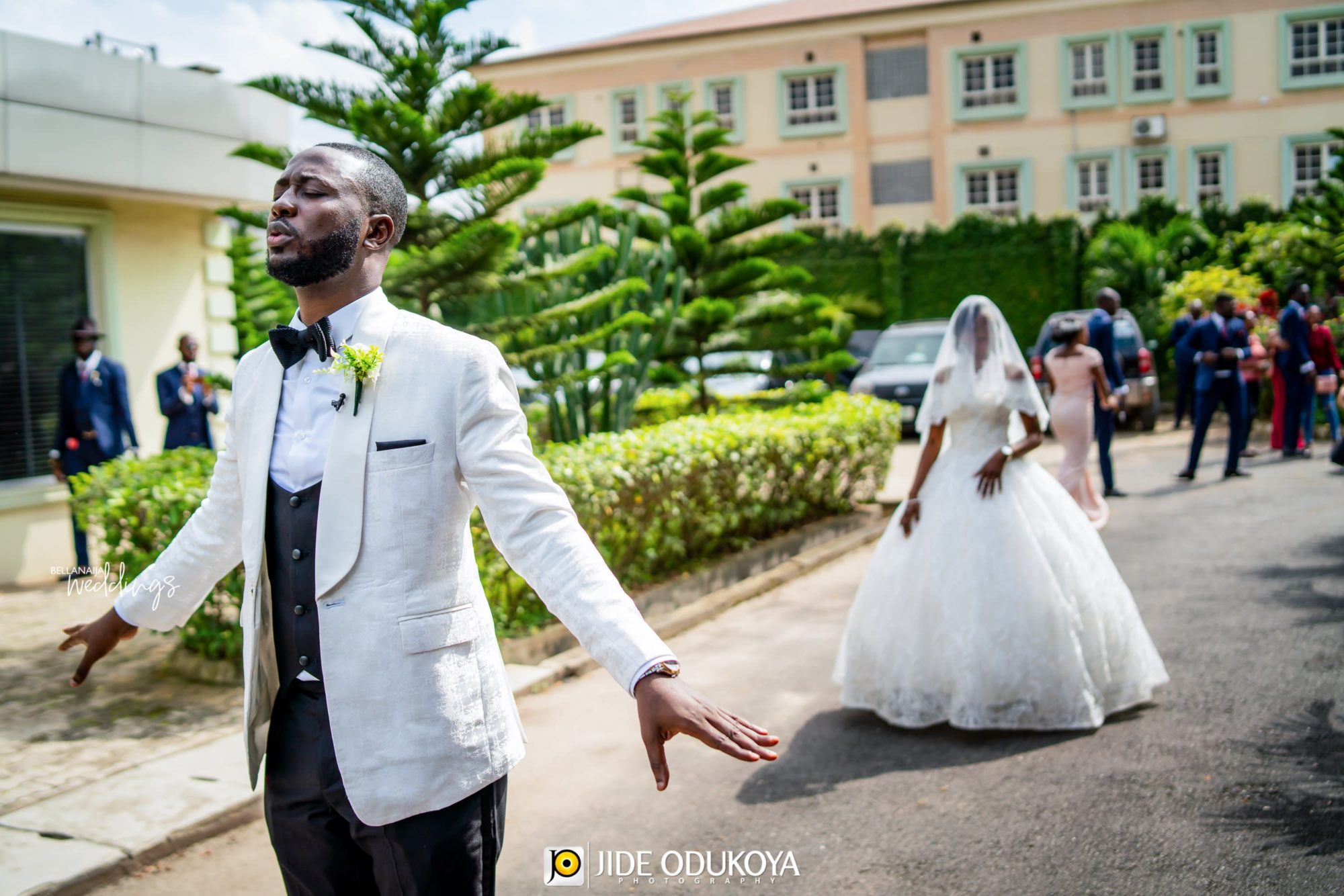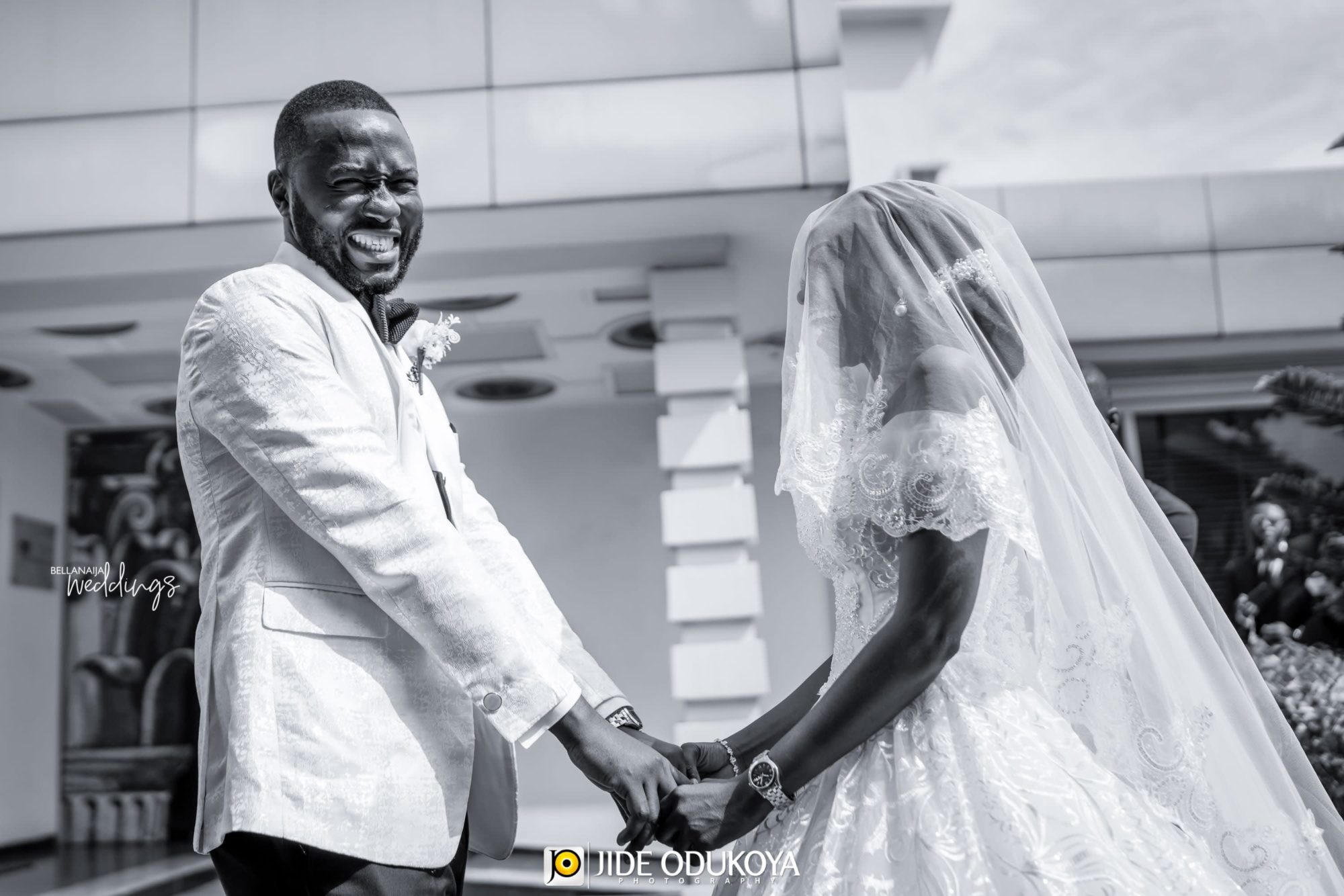 Well after so much back and forth in 2016 my dad was ill and Tunde came to the hospital everyday for a month. I was shocked. Of course the whole family became a Tunde fan but yet I still did not agree for this treasure God had given me till December 25th 2017 when I finally said yes. I have never met anyone like this in my entire life who is so patient, convinced about his love for me and ready to wait 9 years for his woman.-Ifeoluwa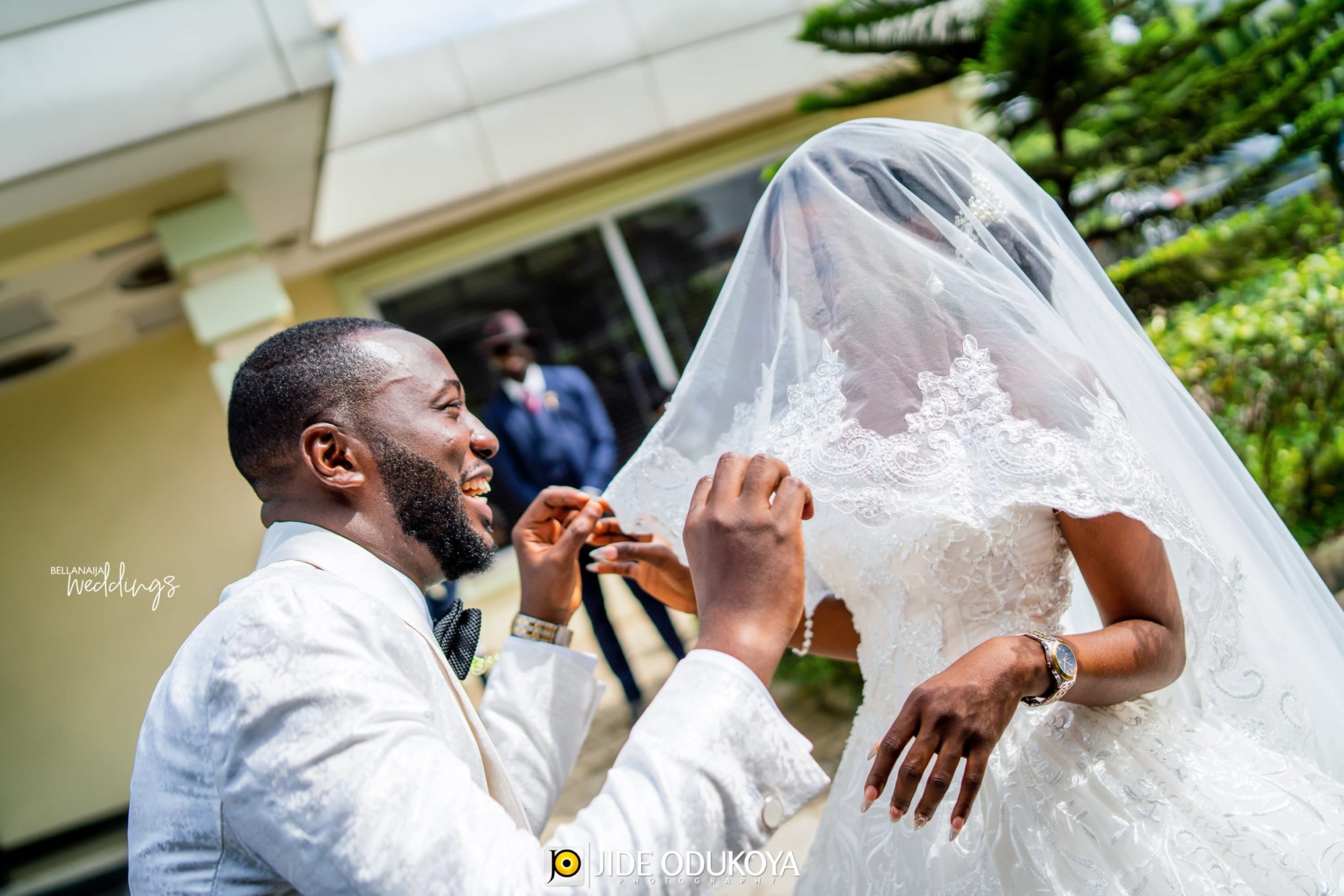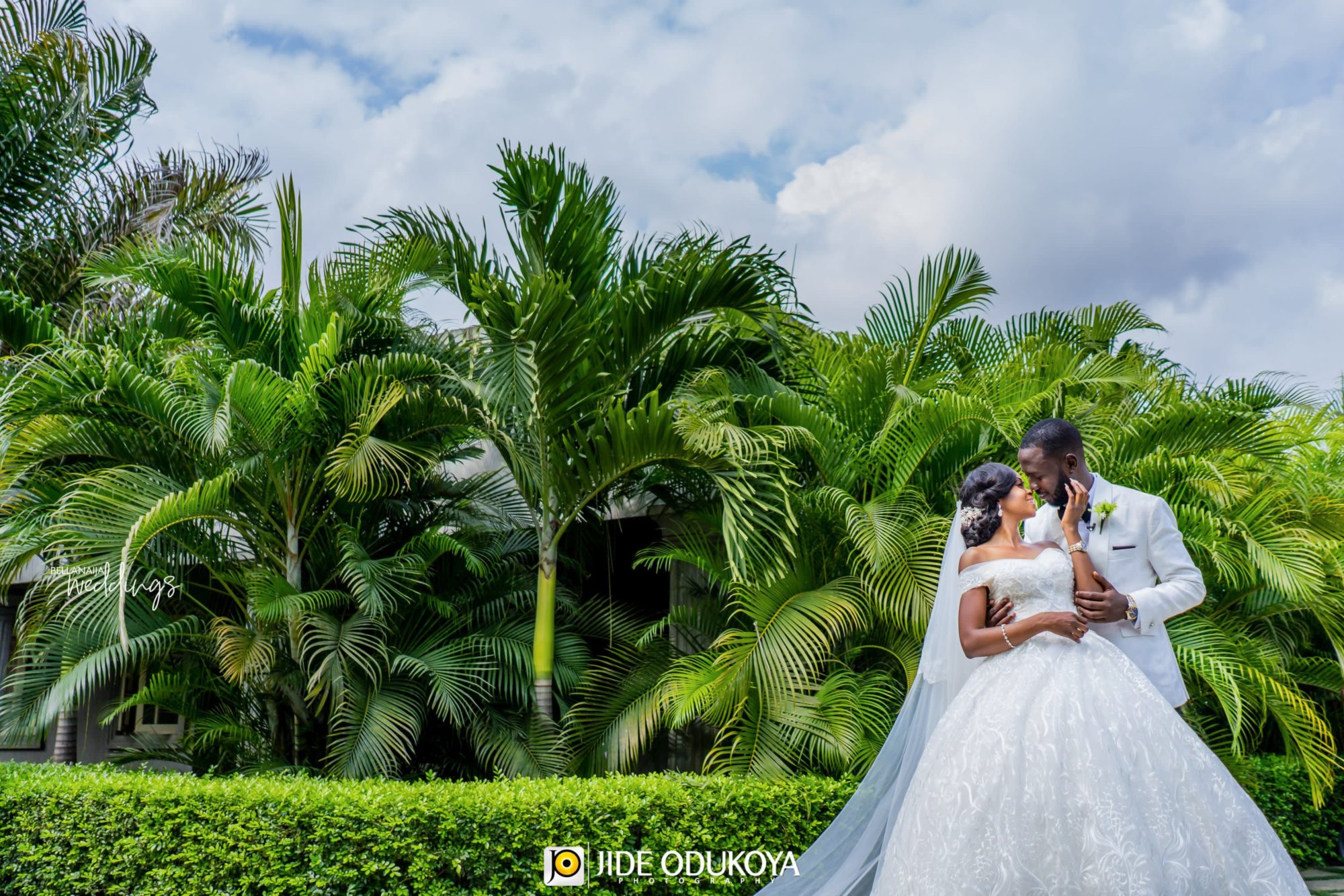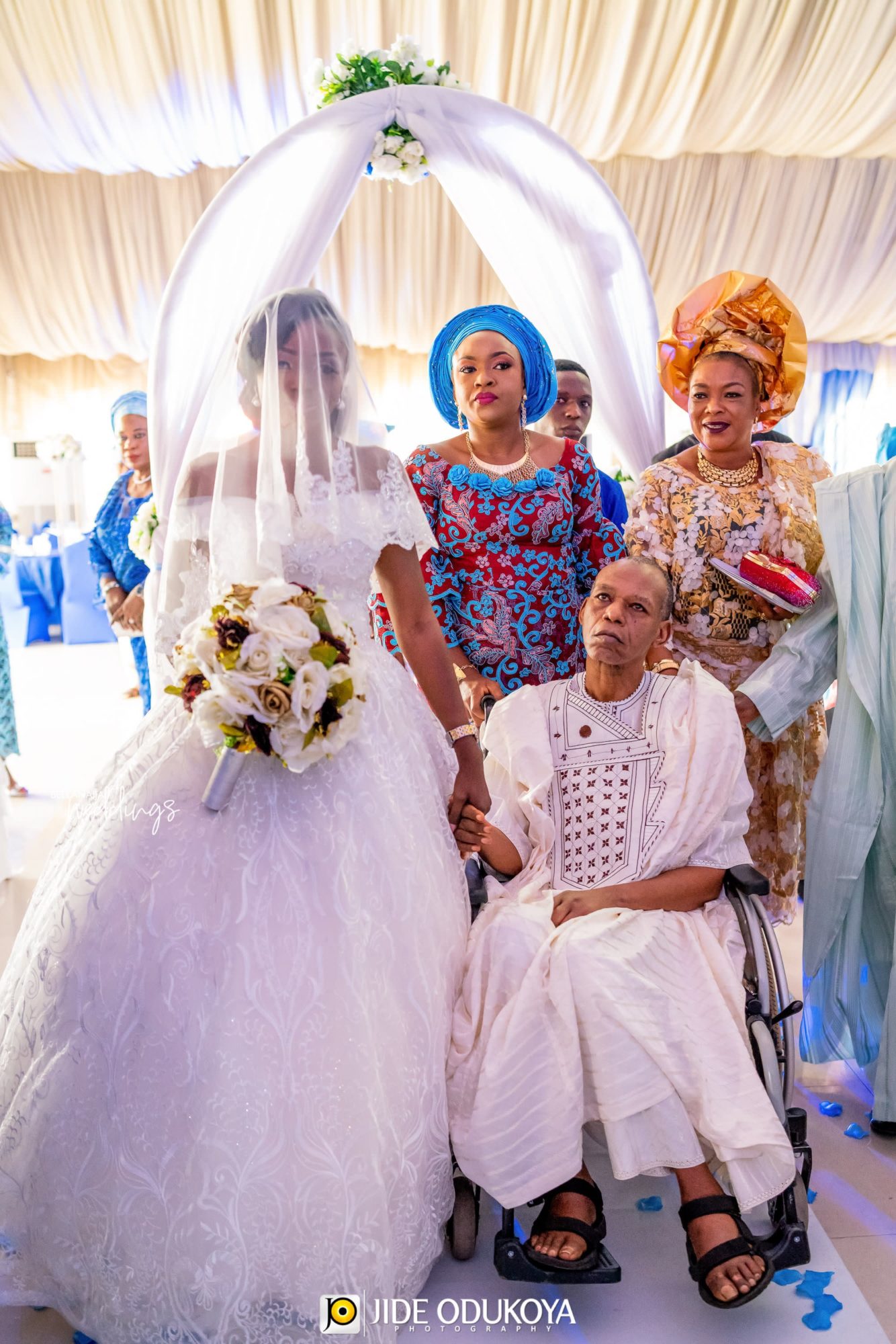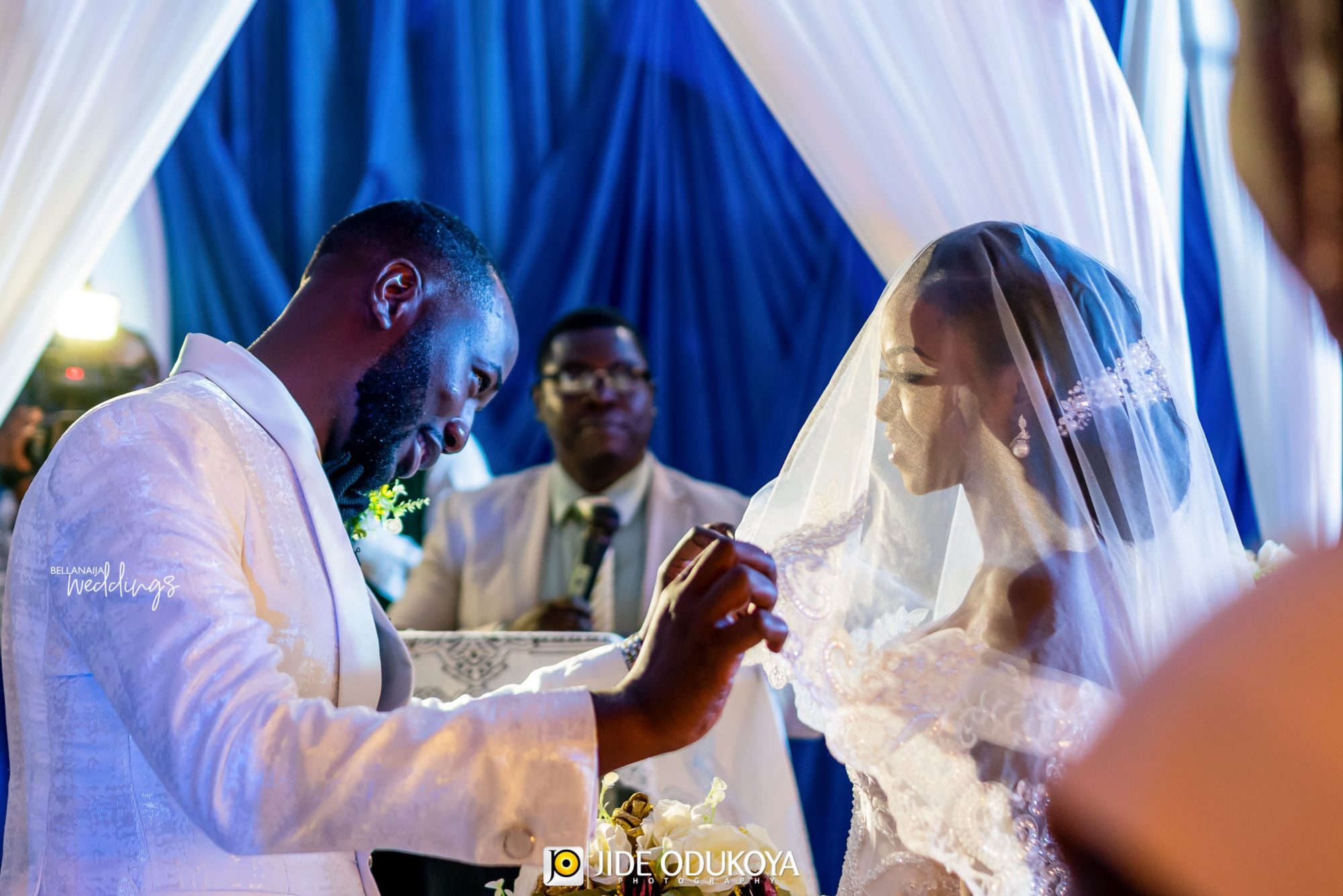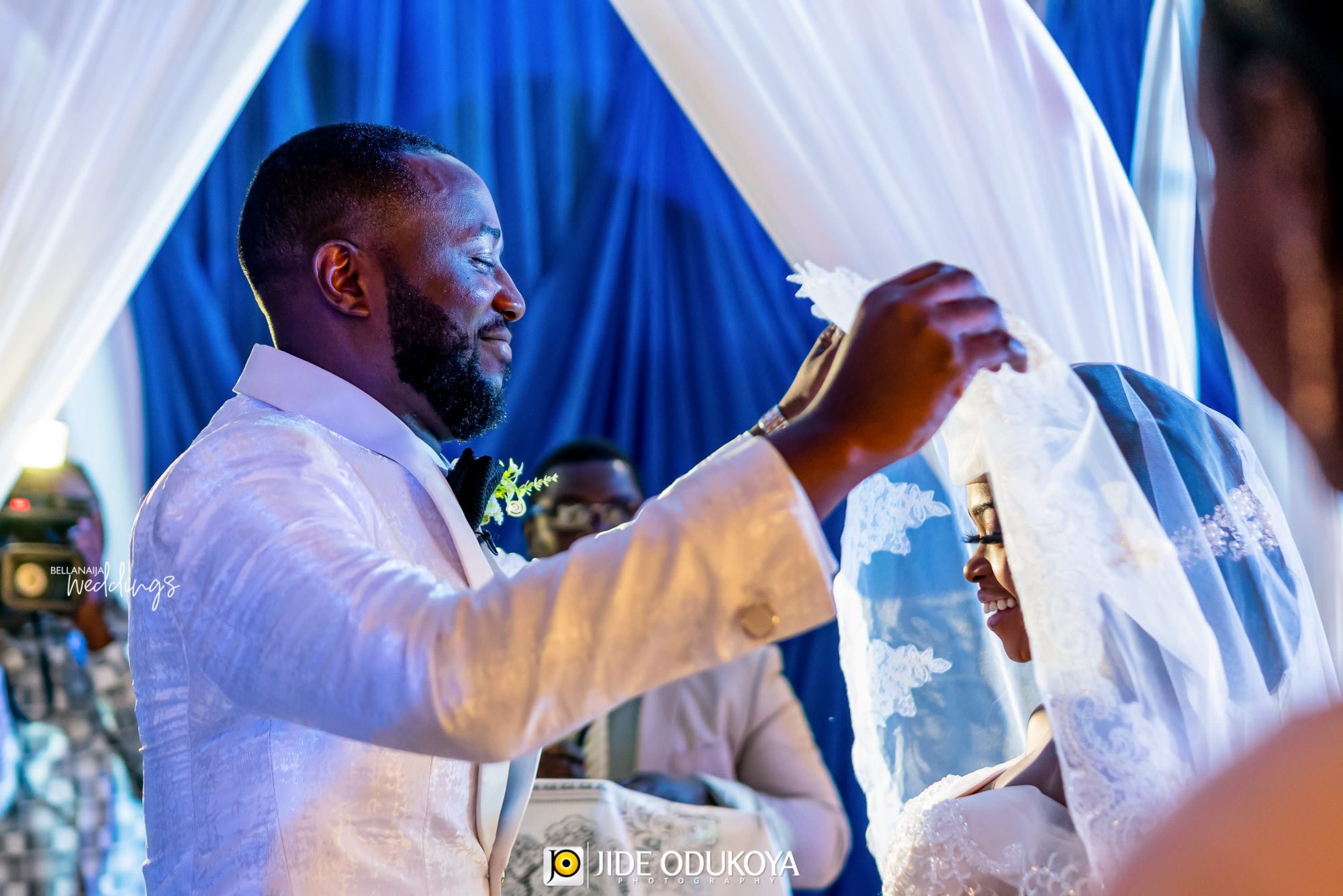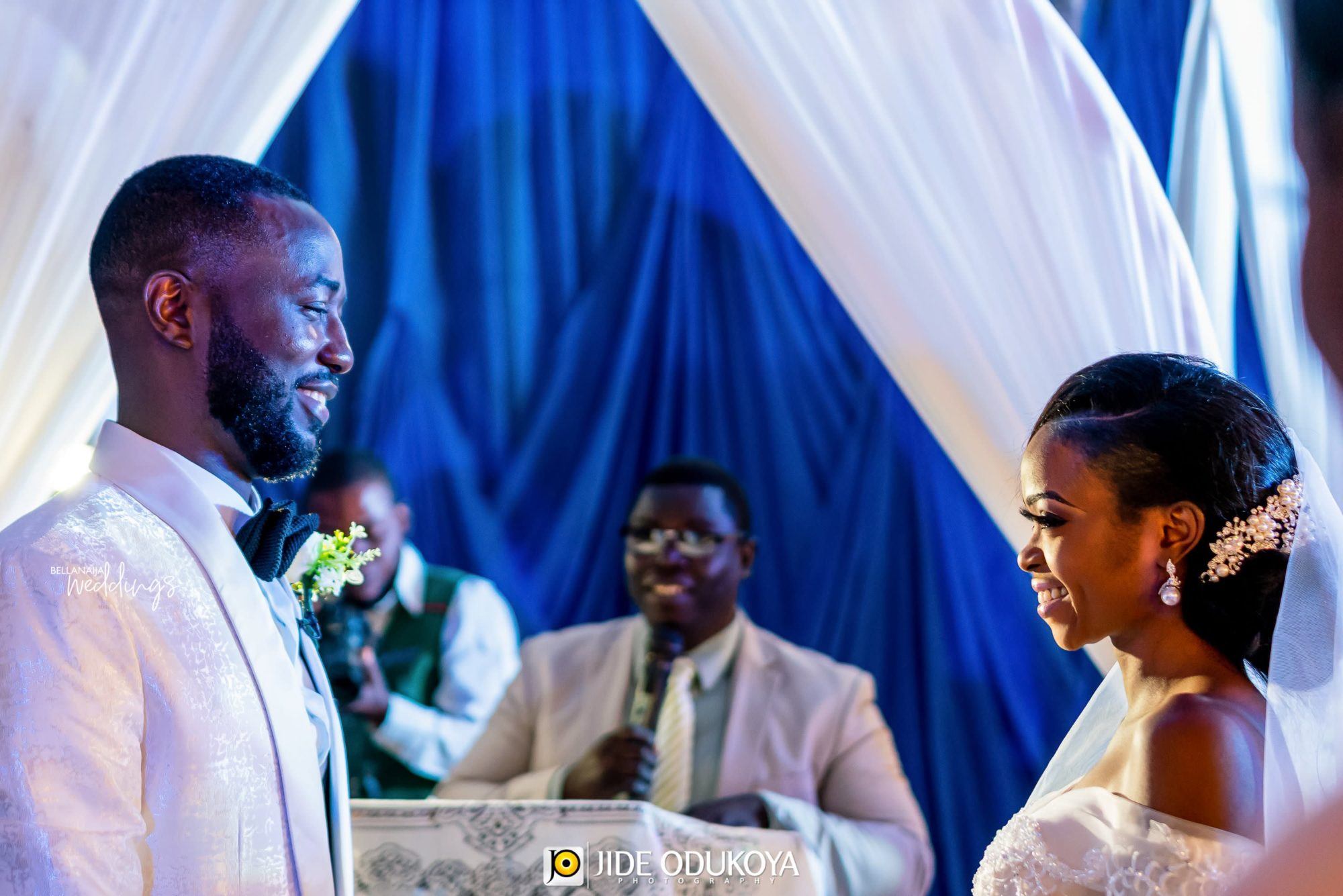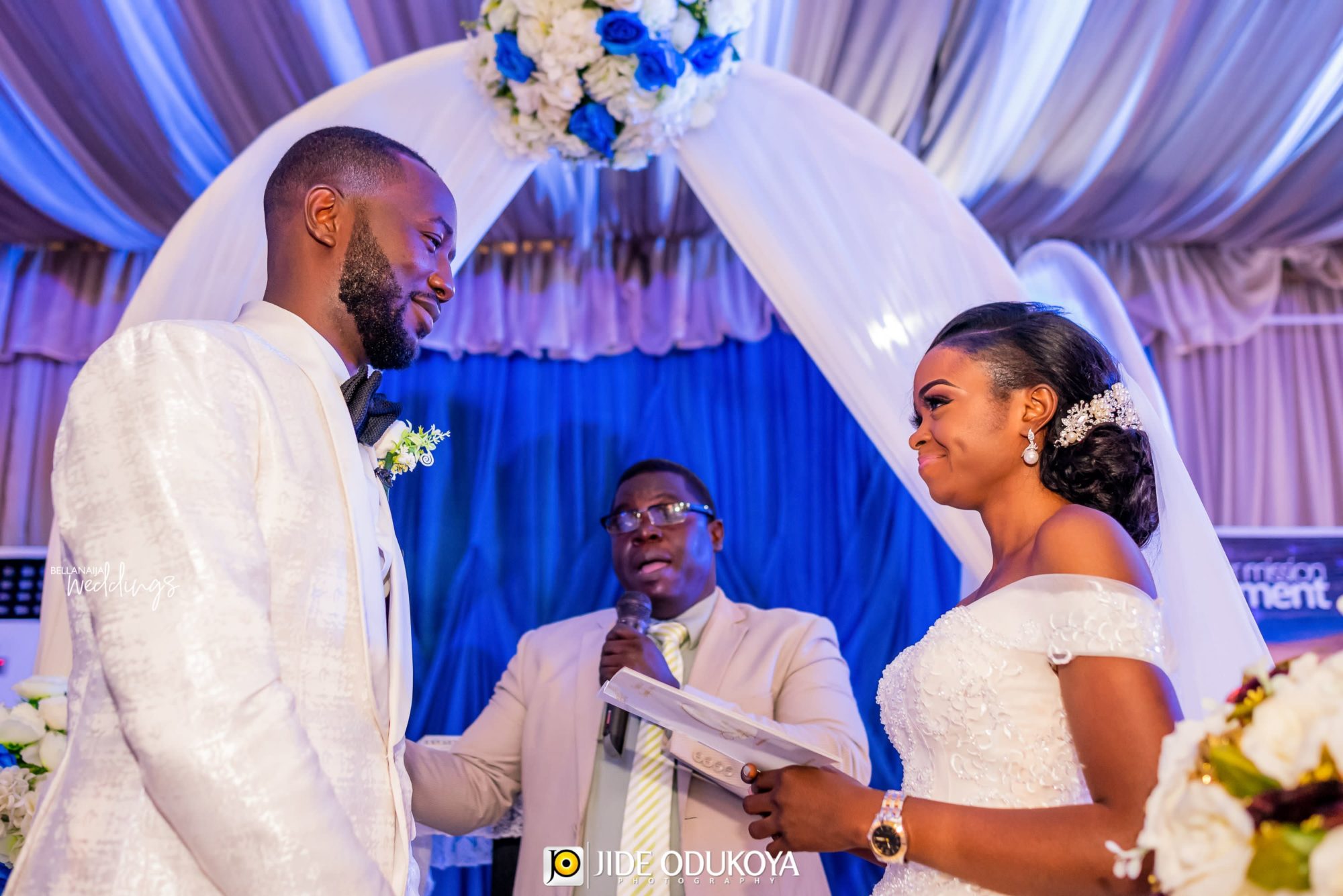 Ayomitunde like I call him is my blessing, my gift, my treasure, God's way of proving to me everyday that He is very mindful of me. Now I ask myself why I did not say yes years ago. Well I have a lifetime to enjoy my special gift and pour all the love I have in me on him too. -Ifeoluwa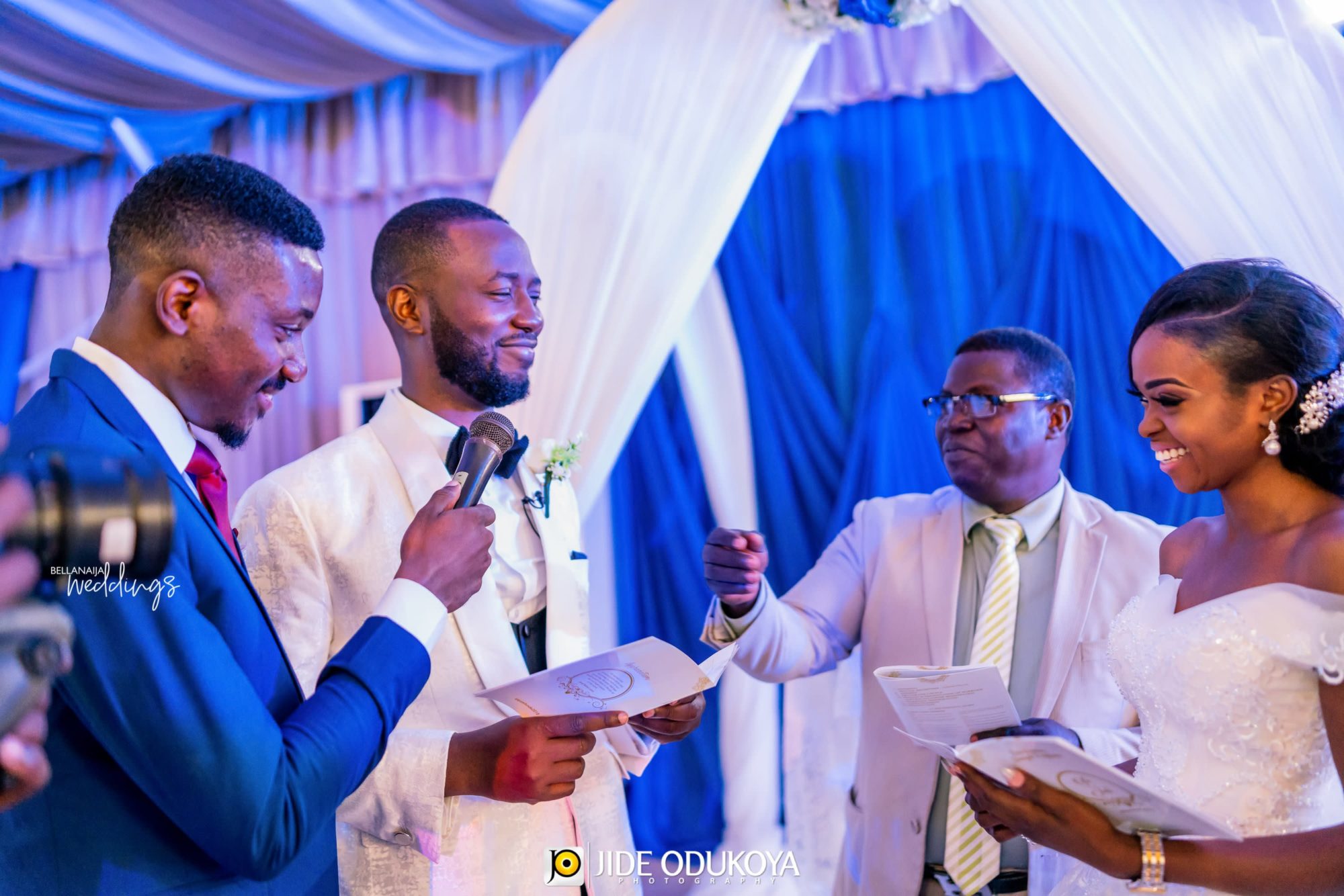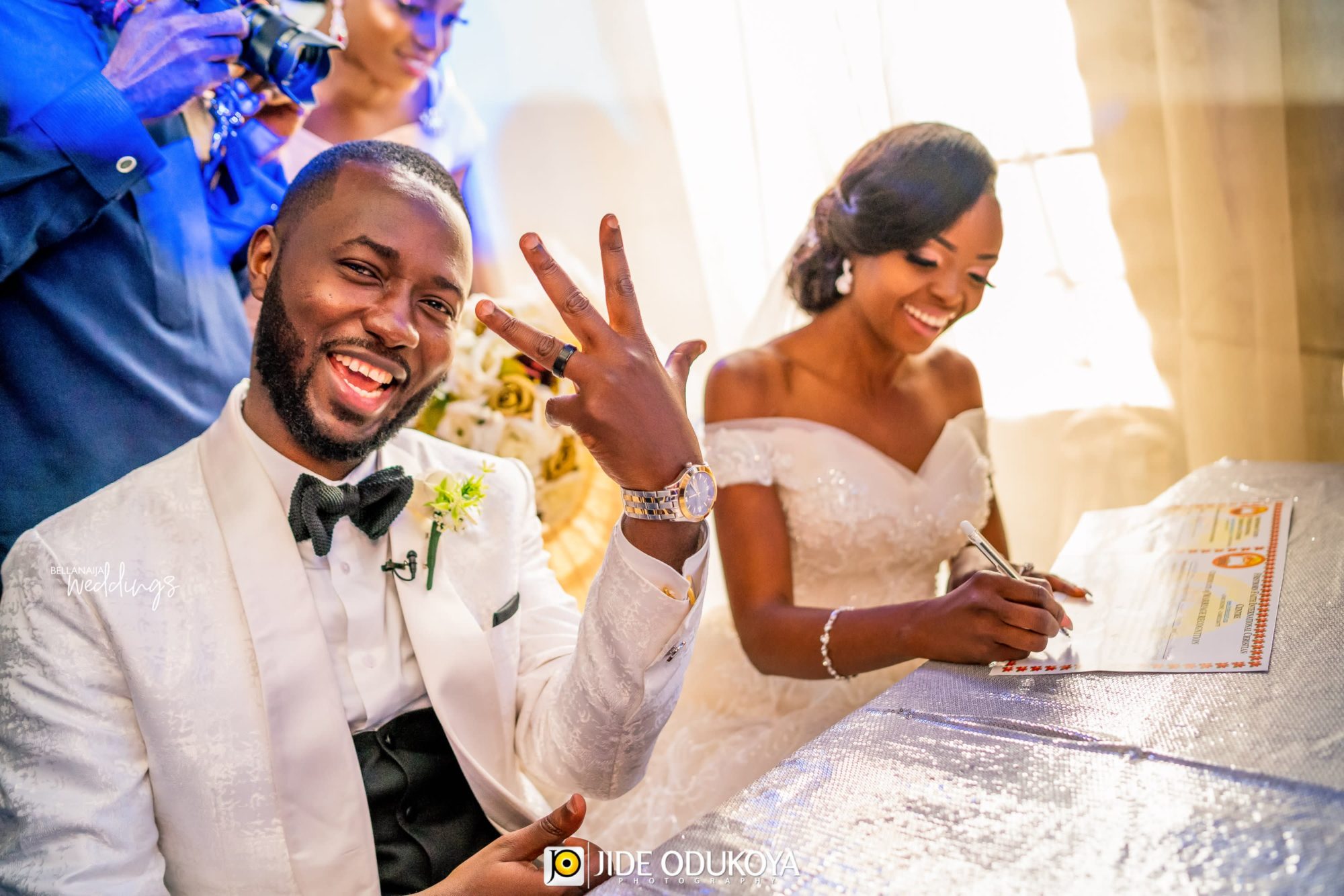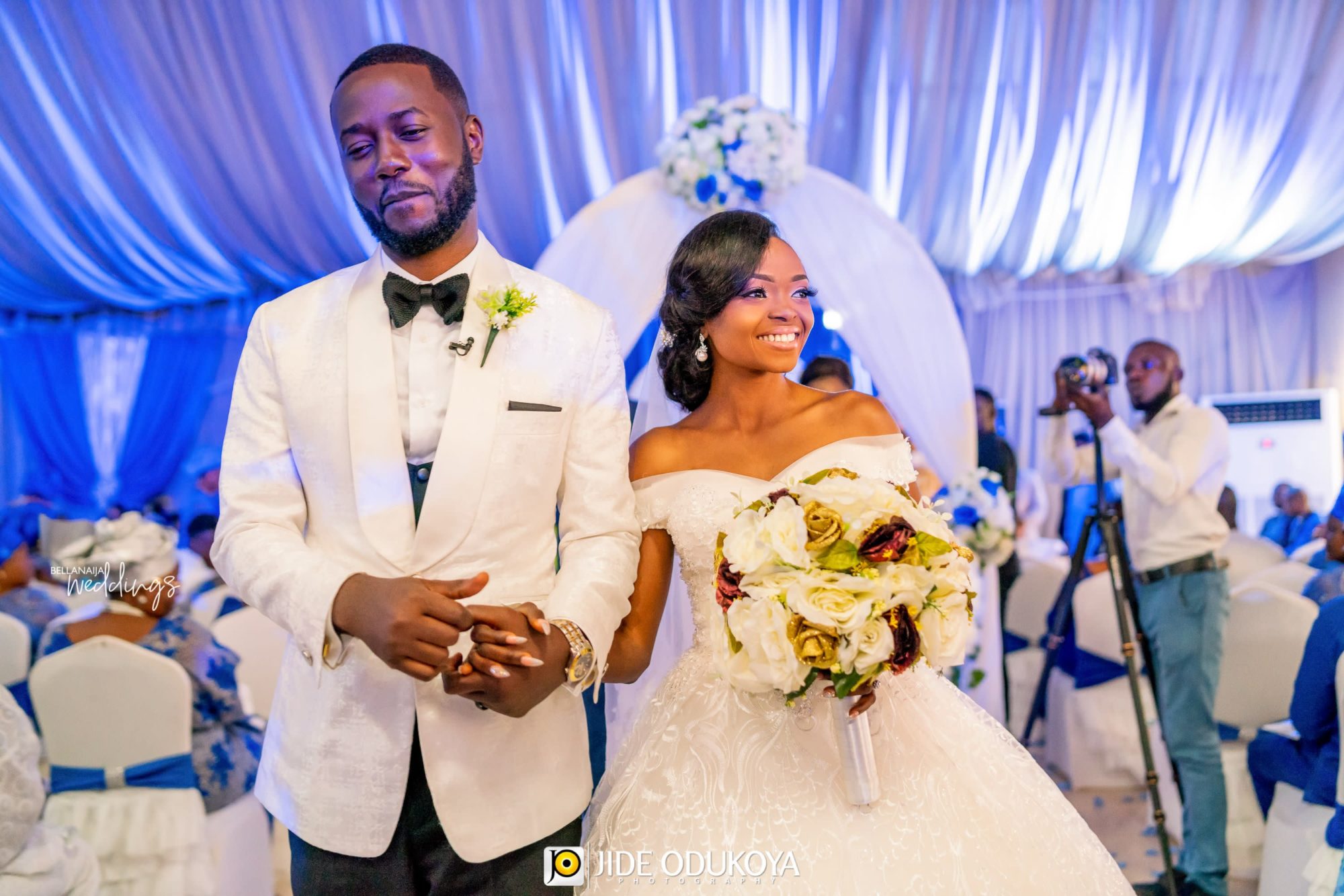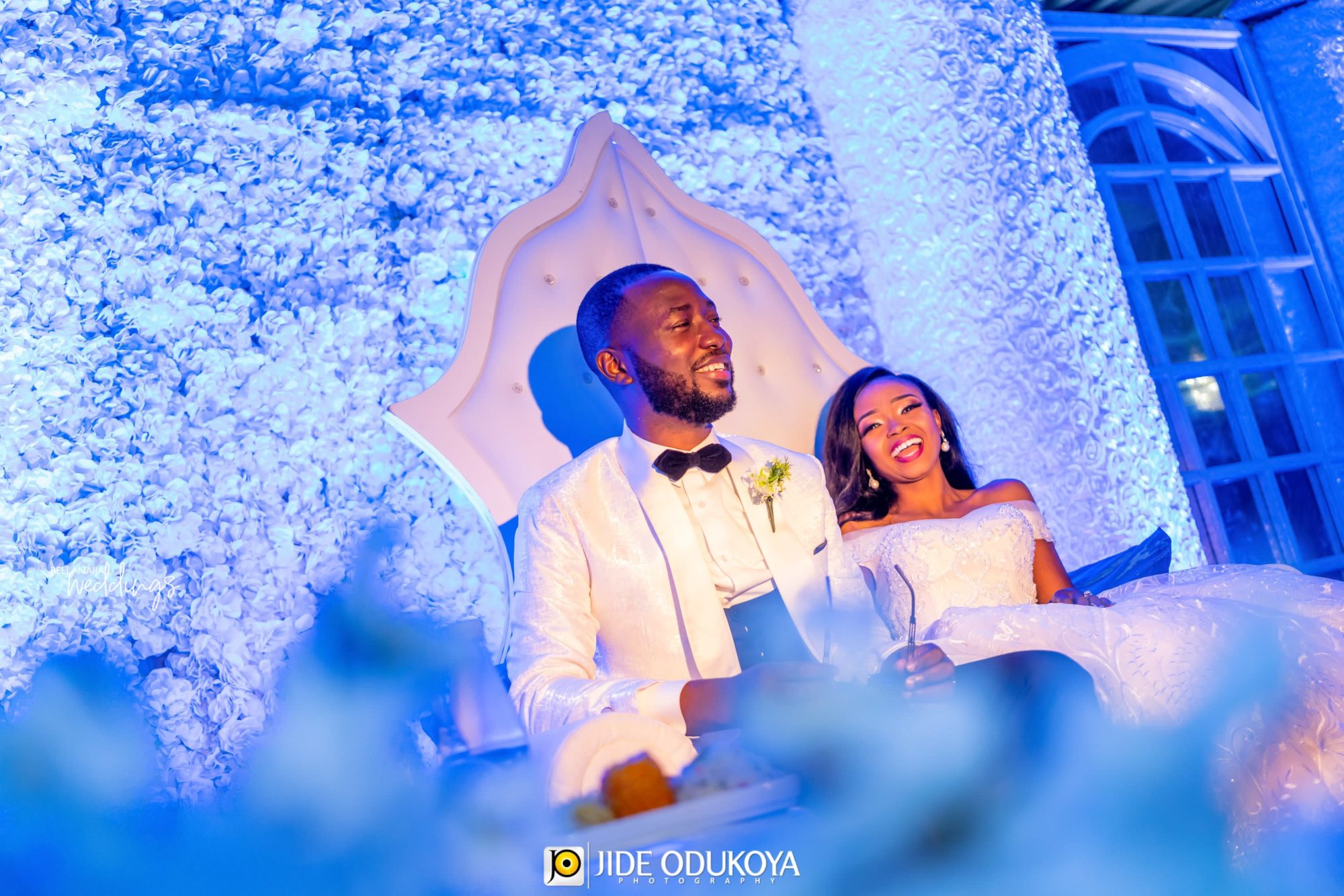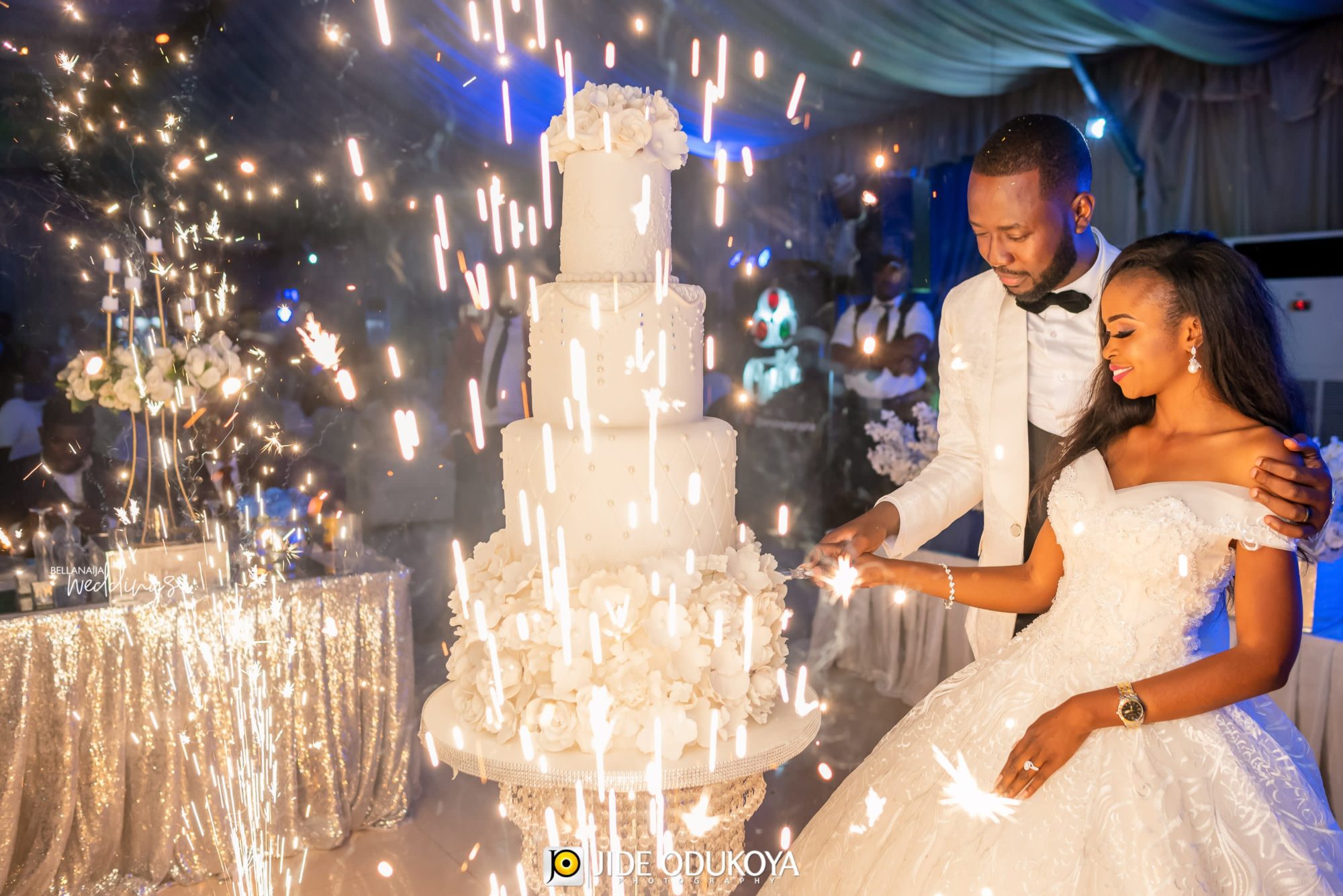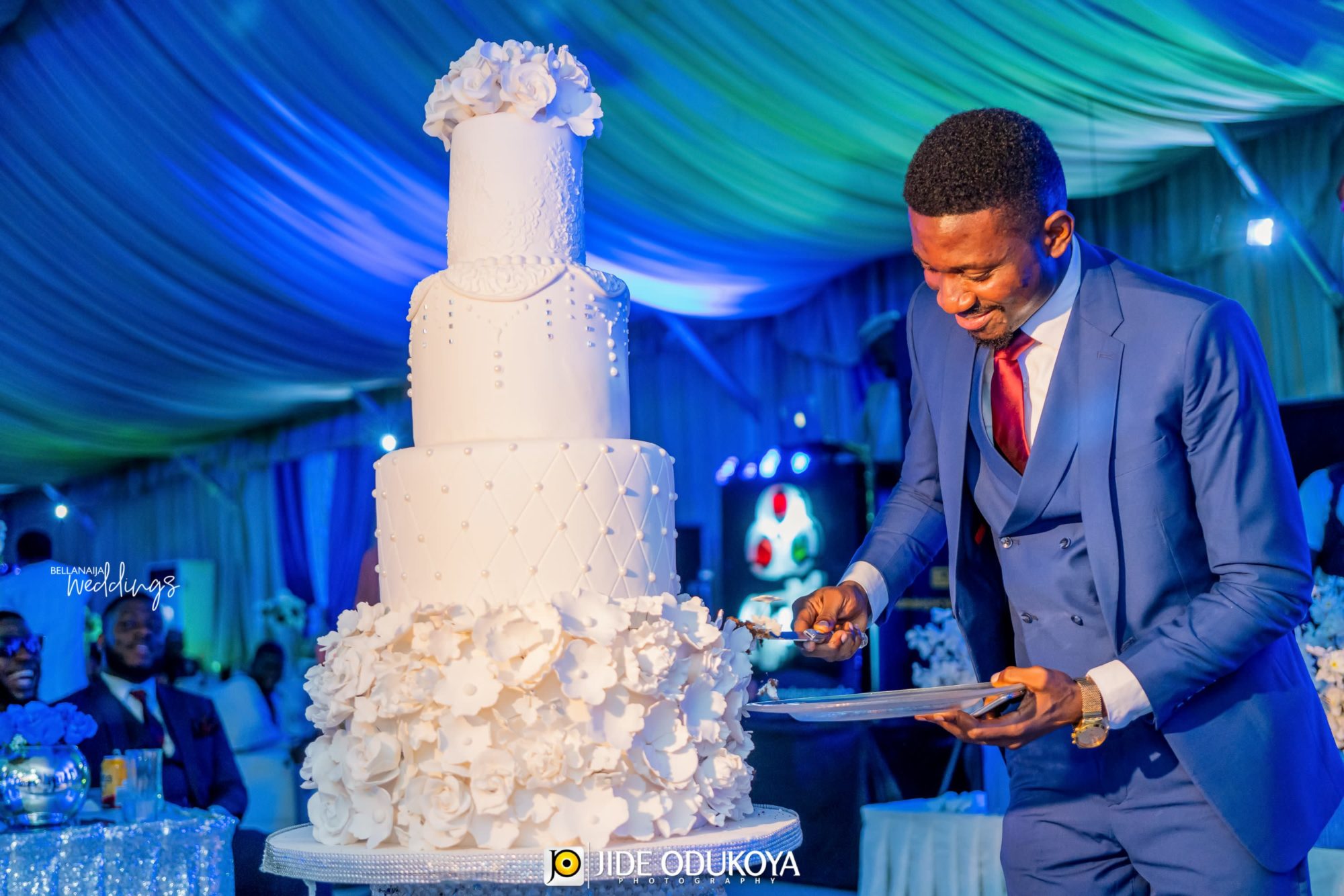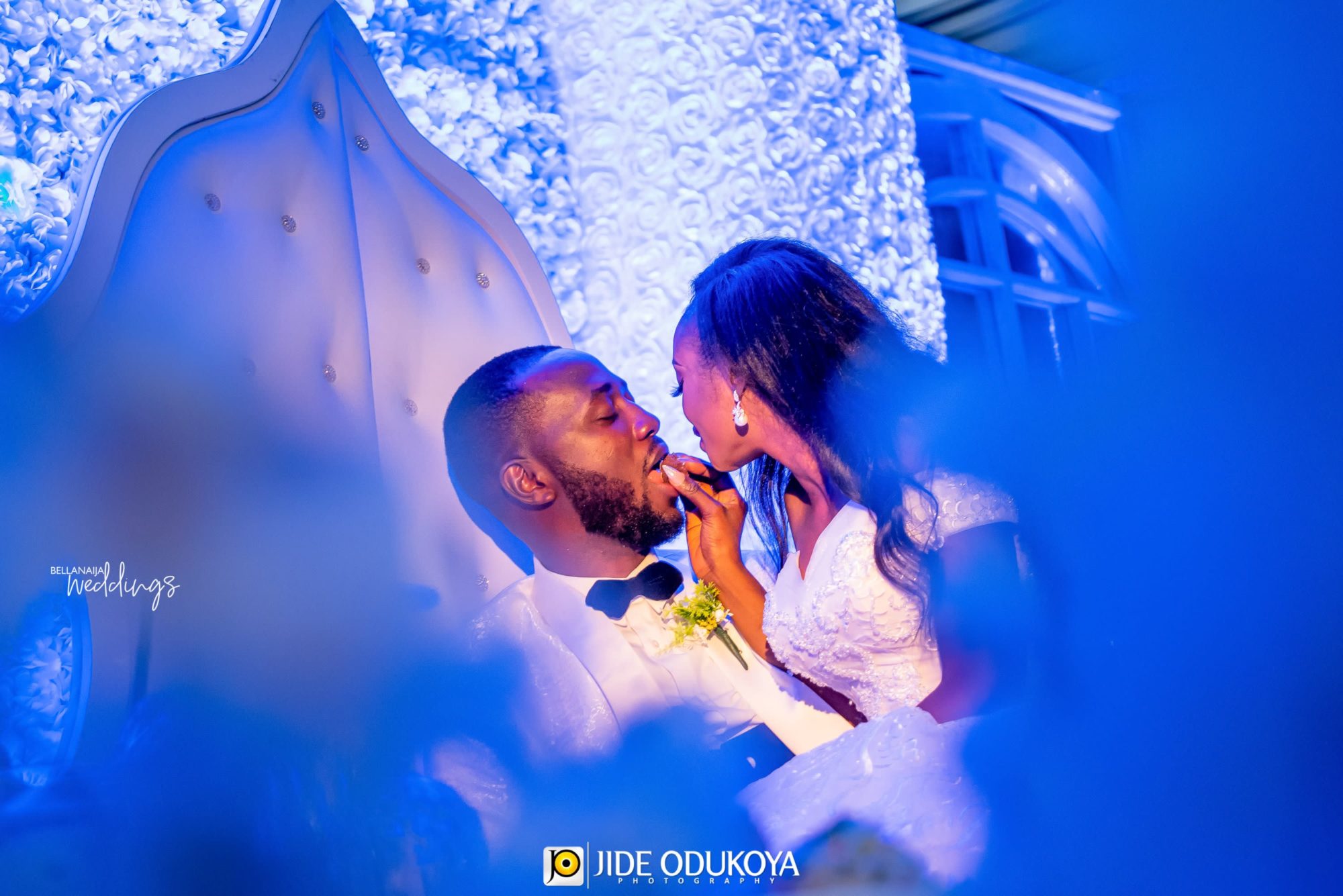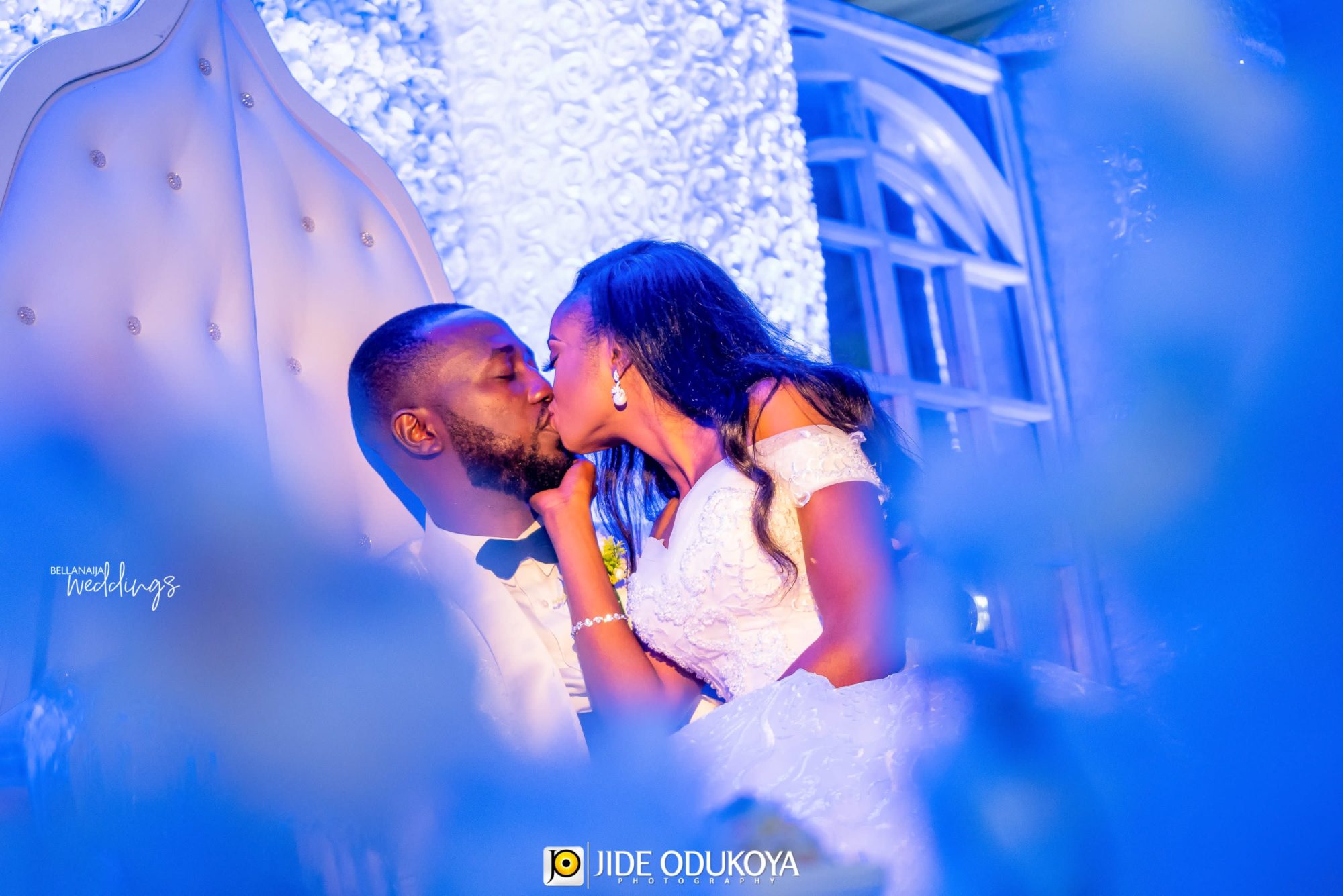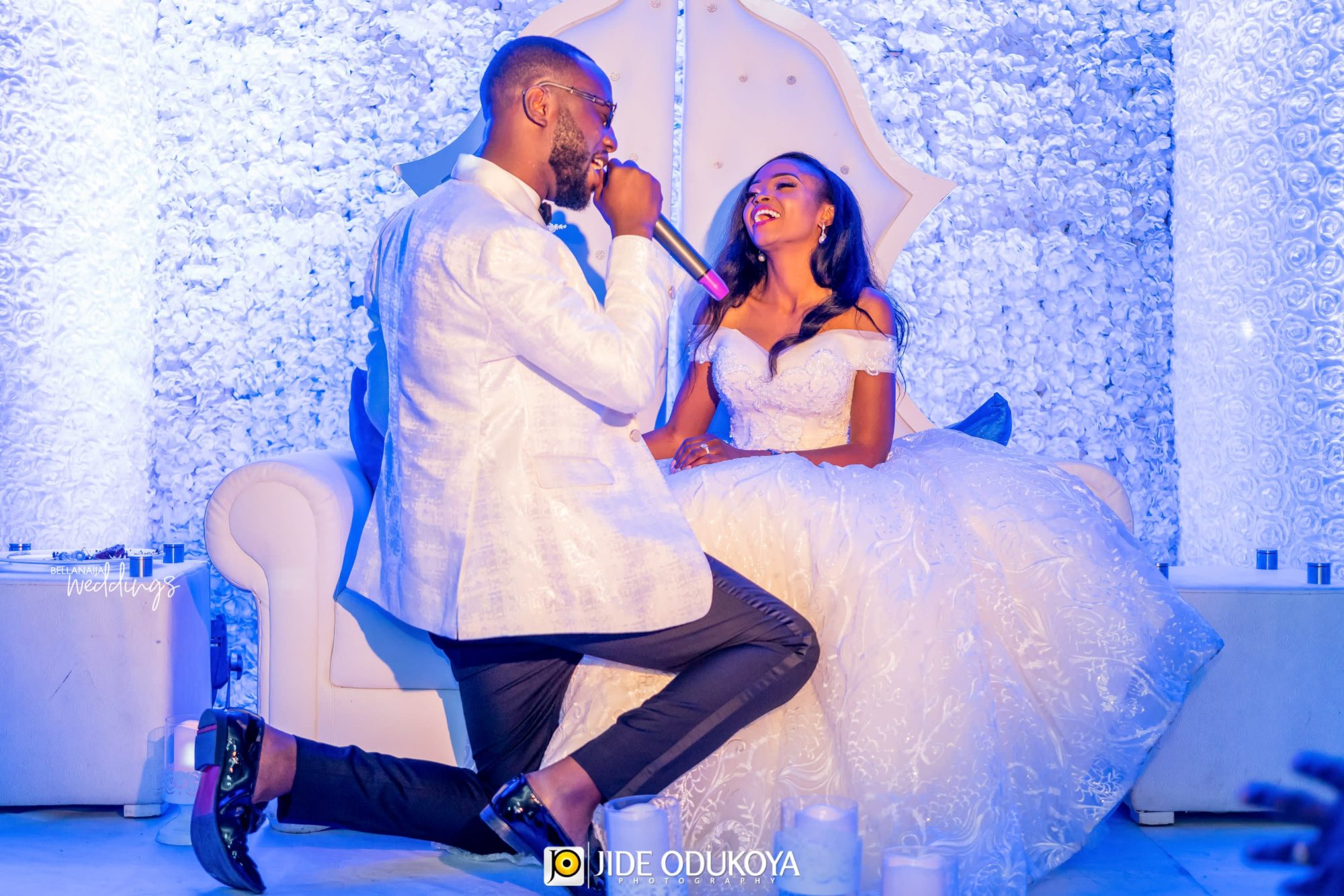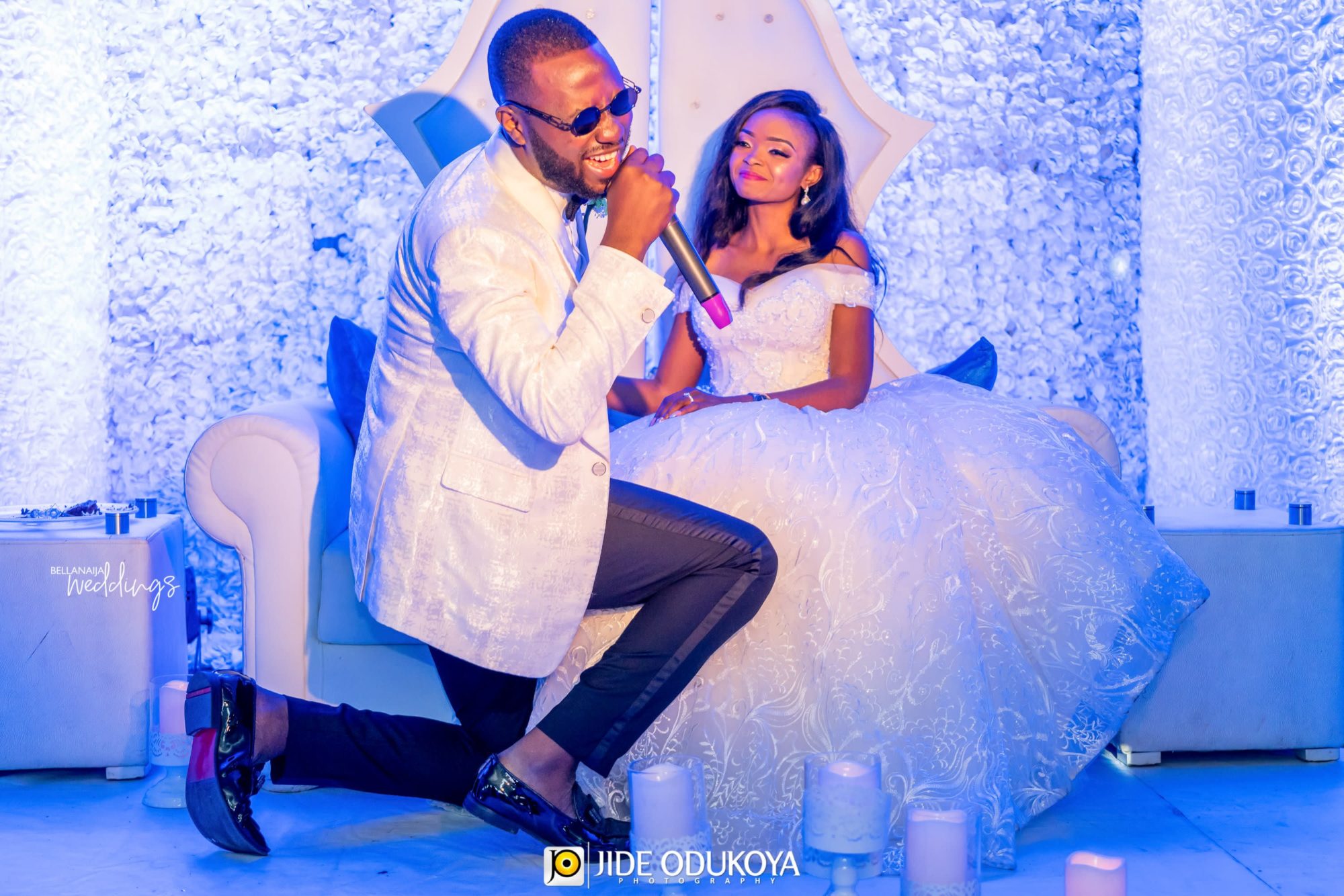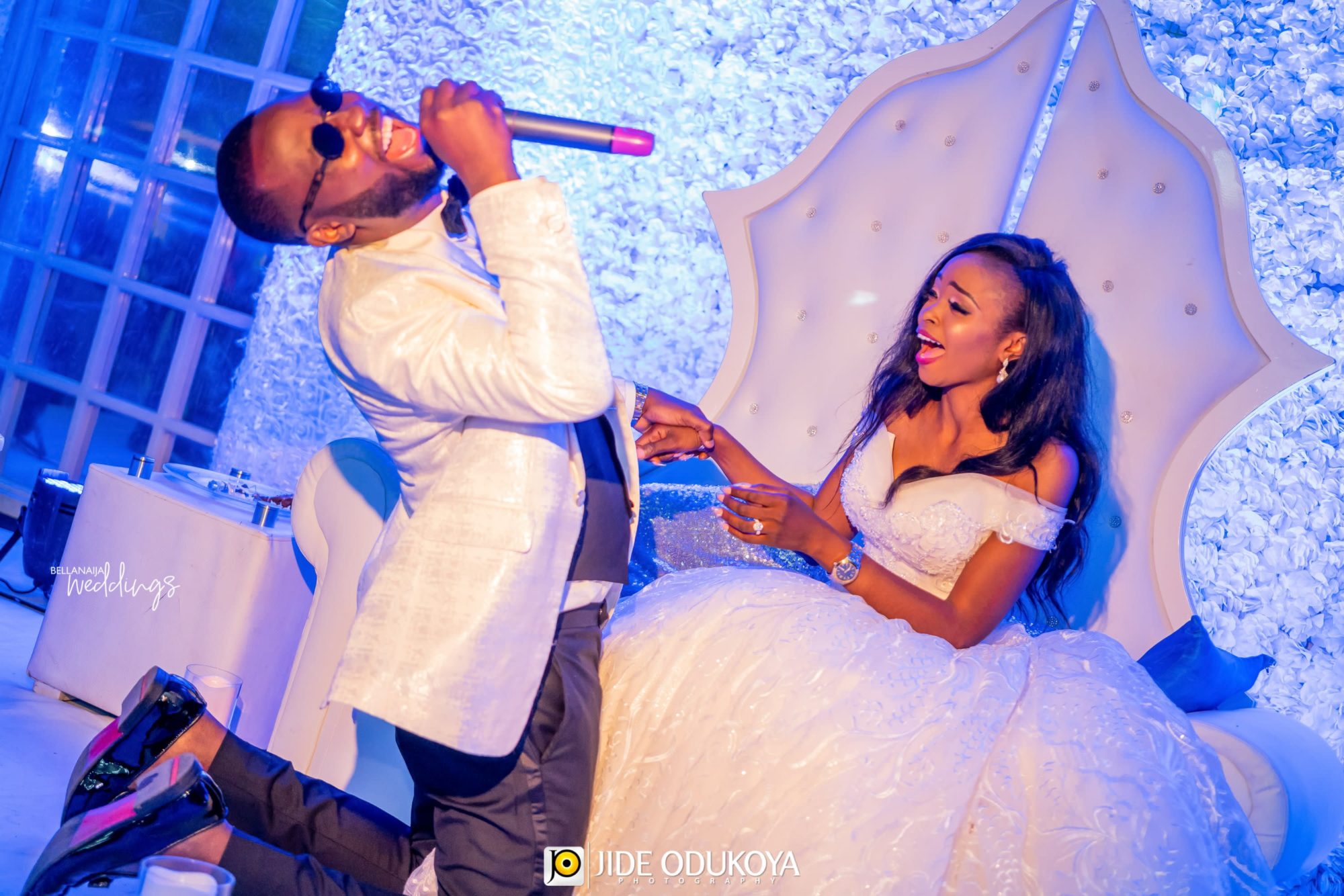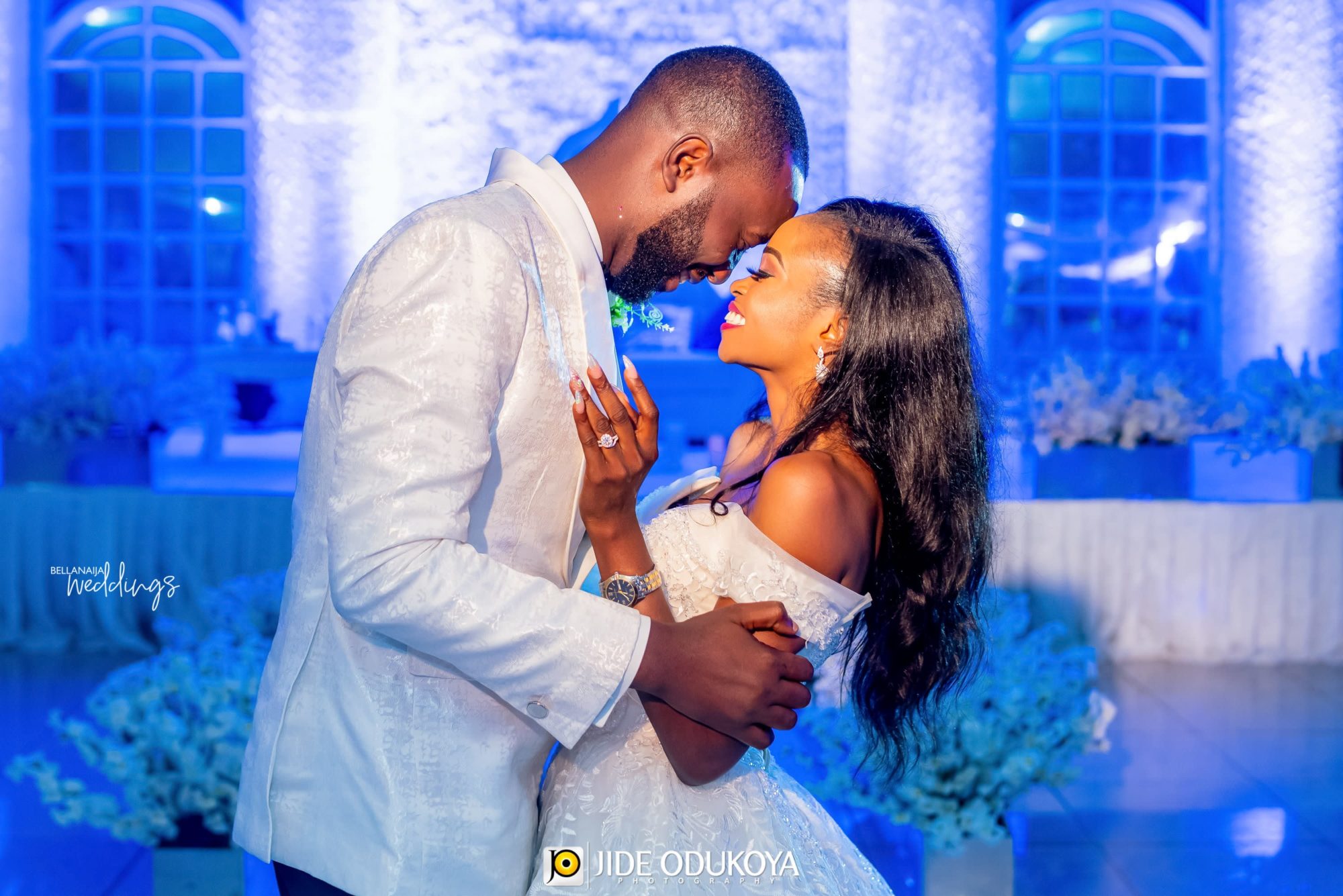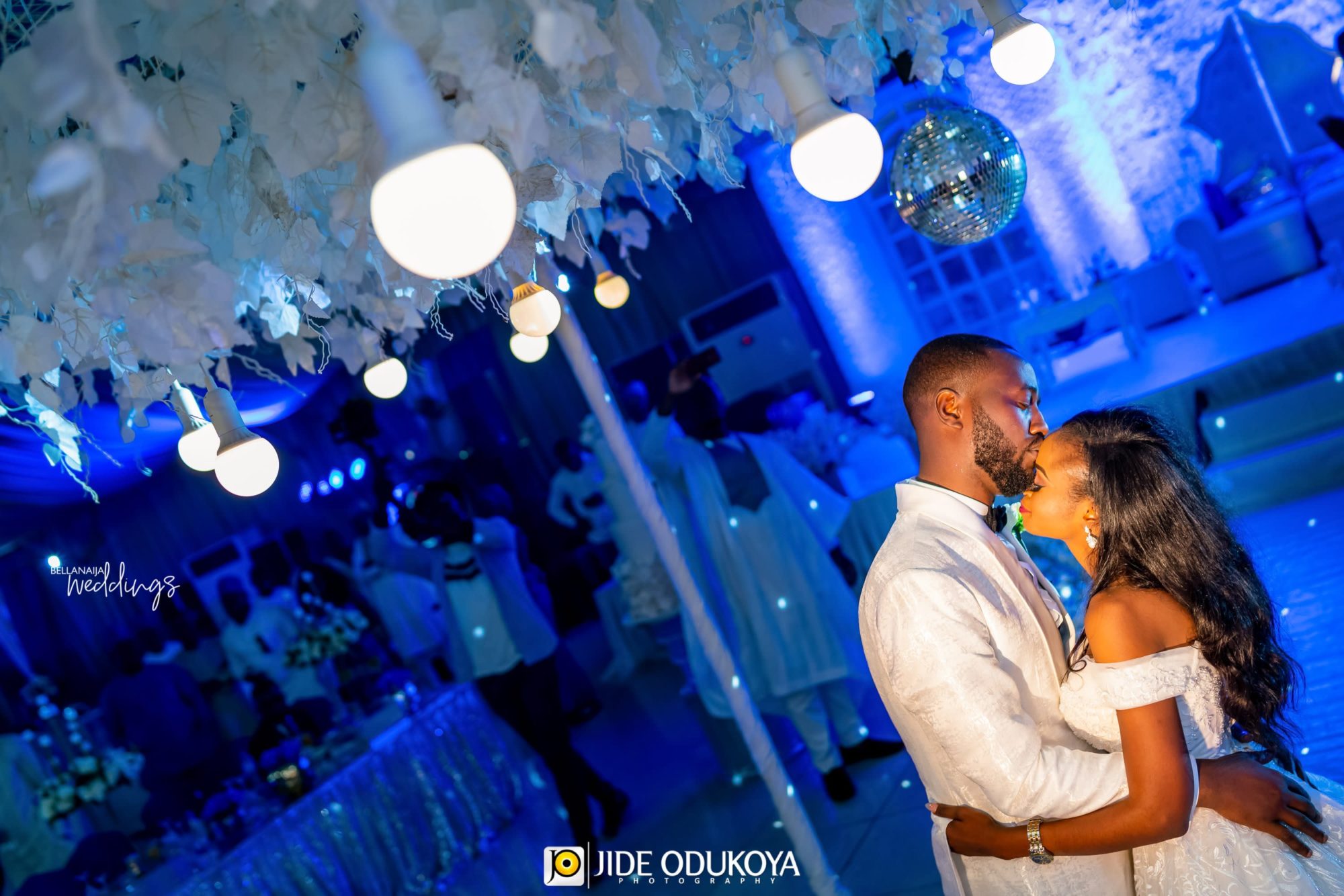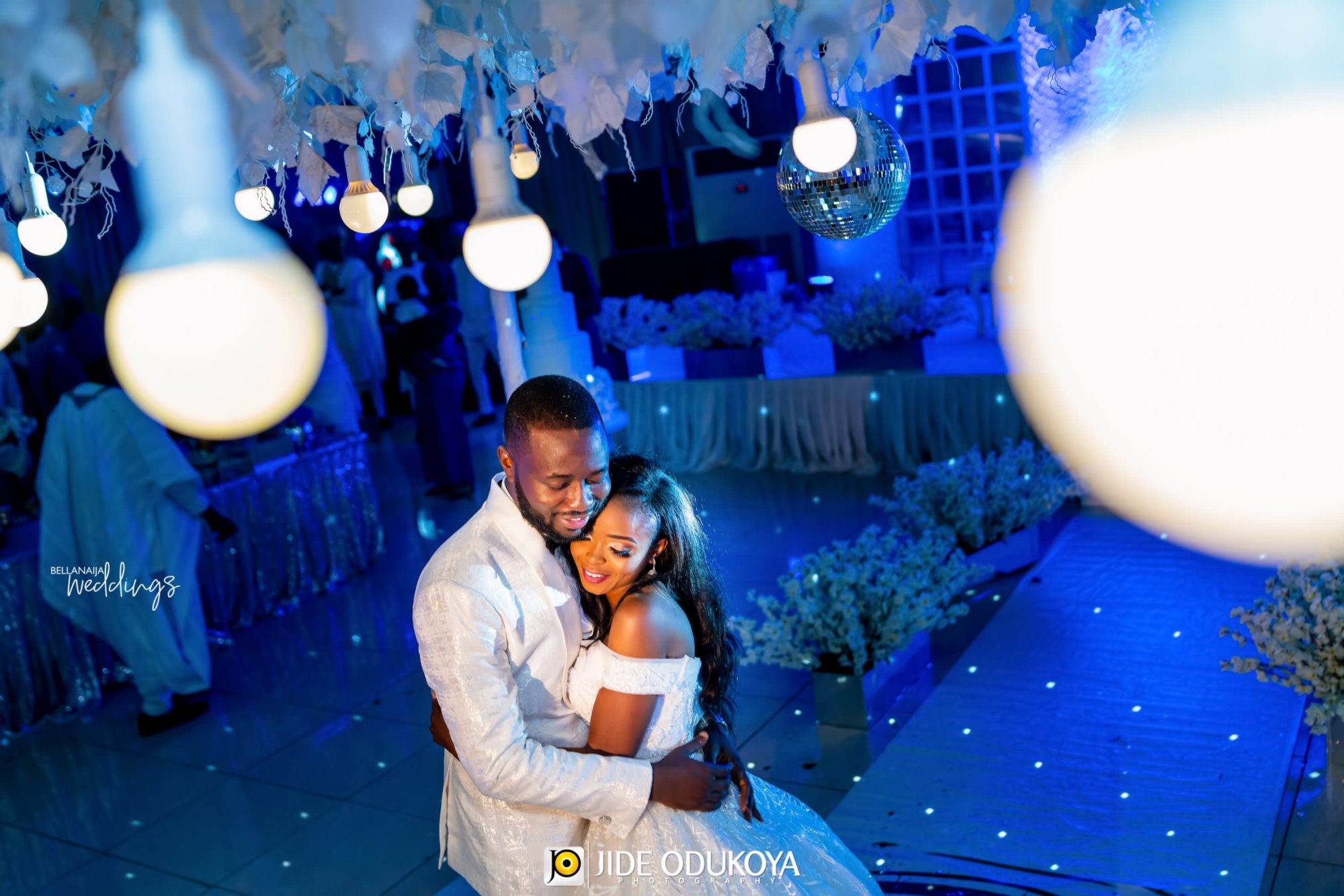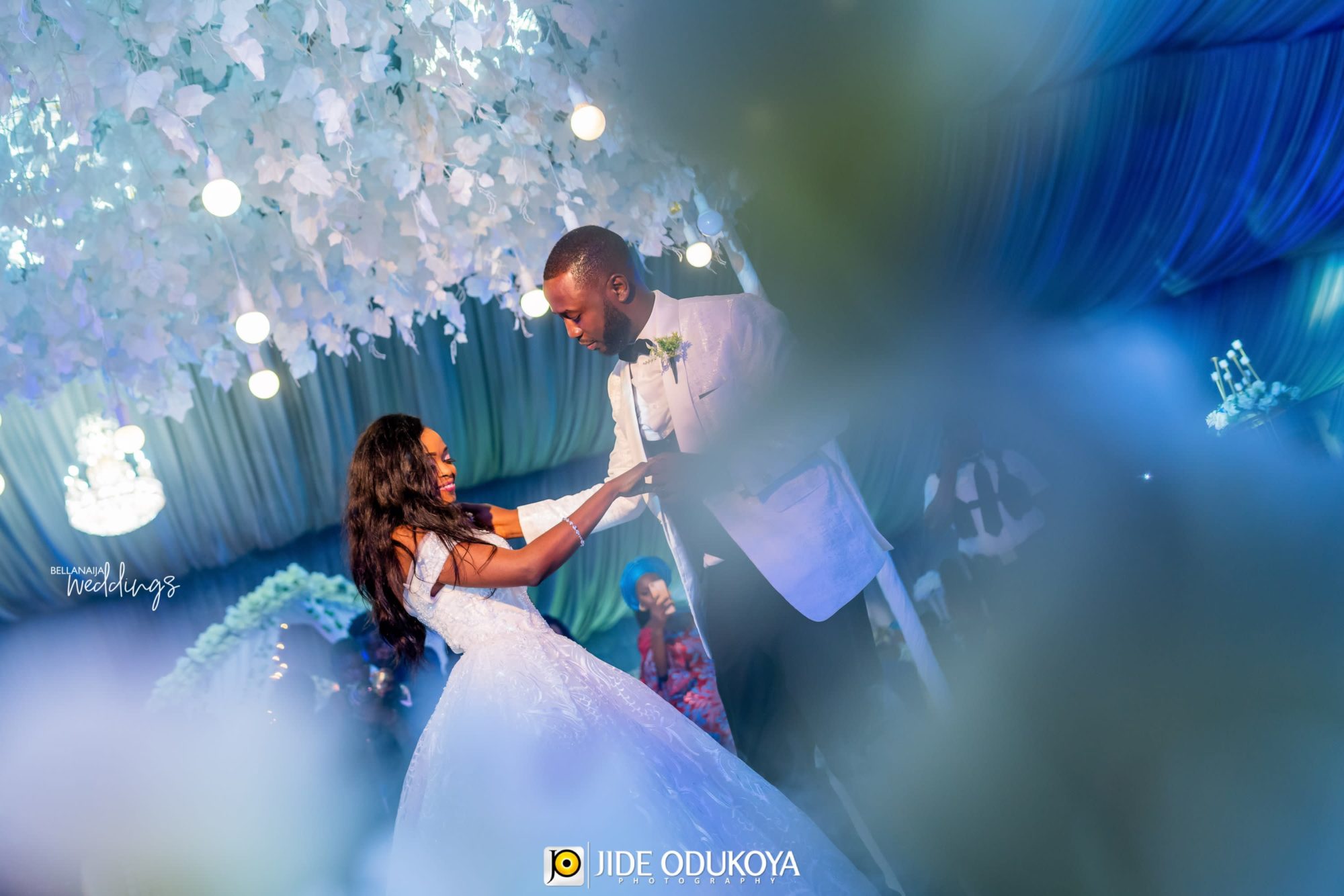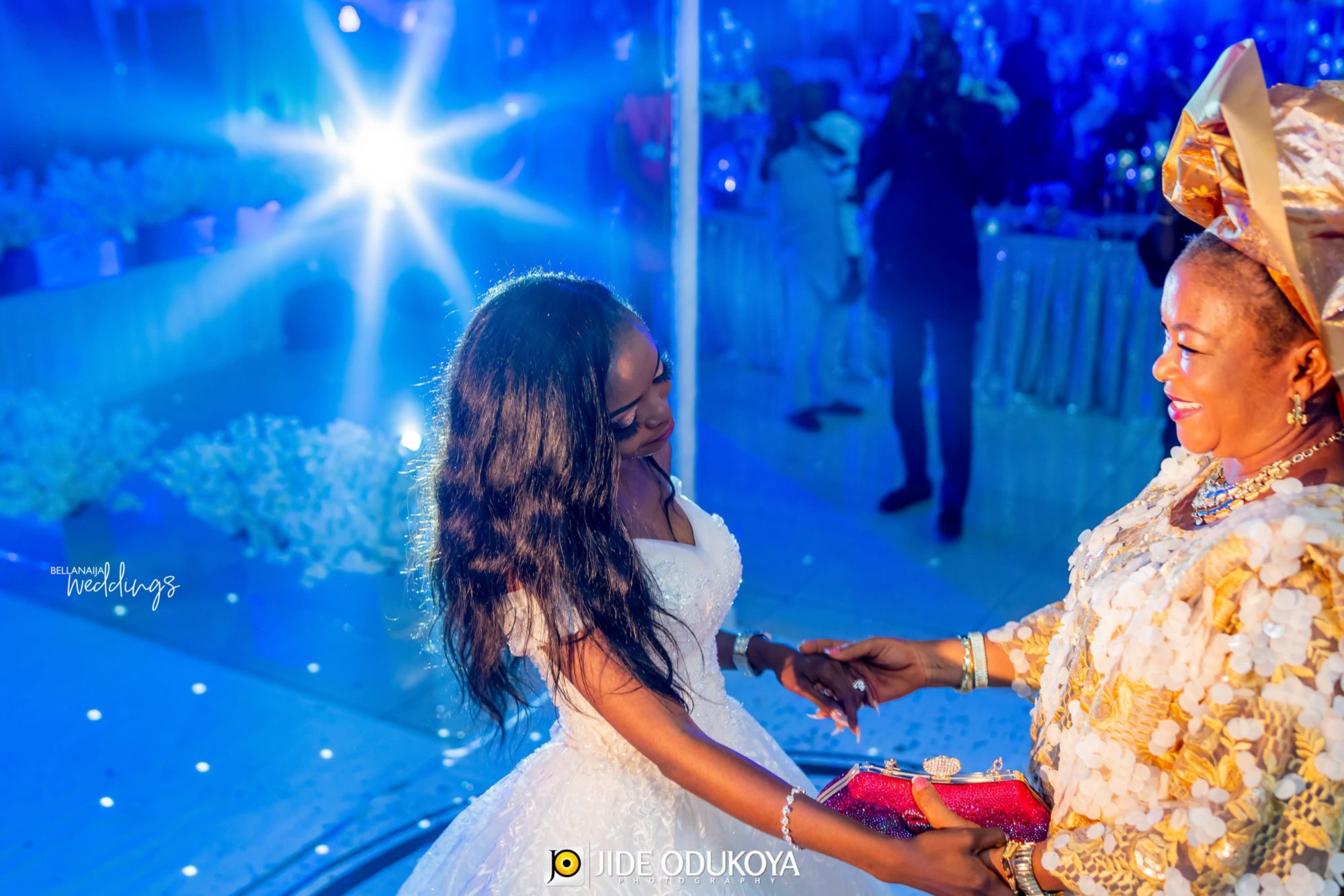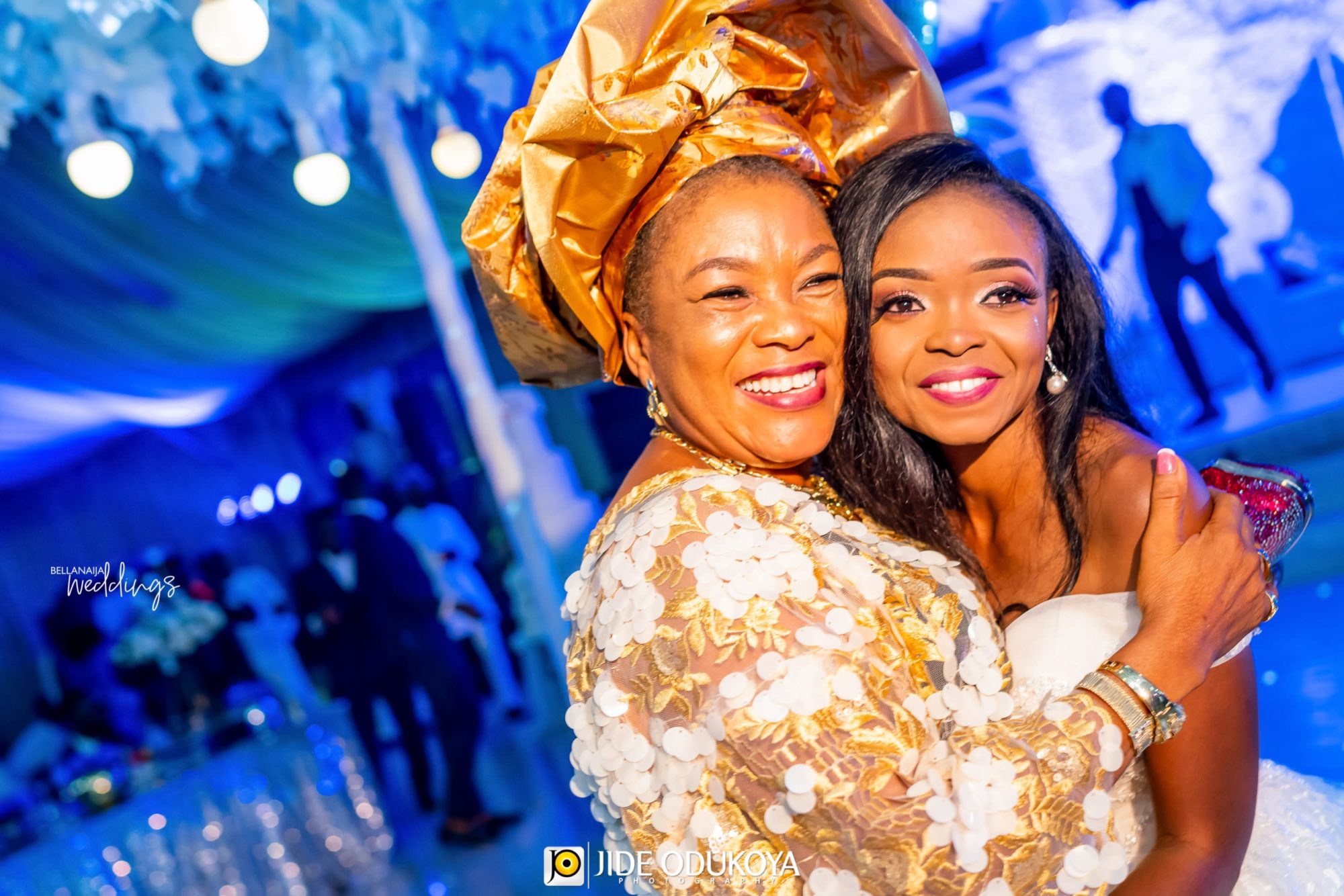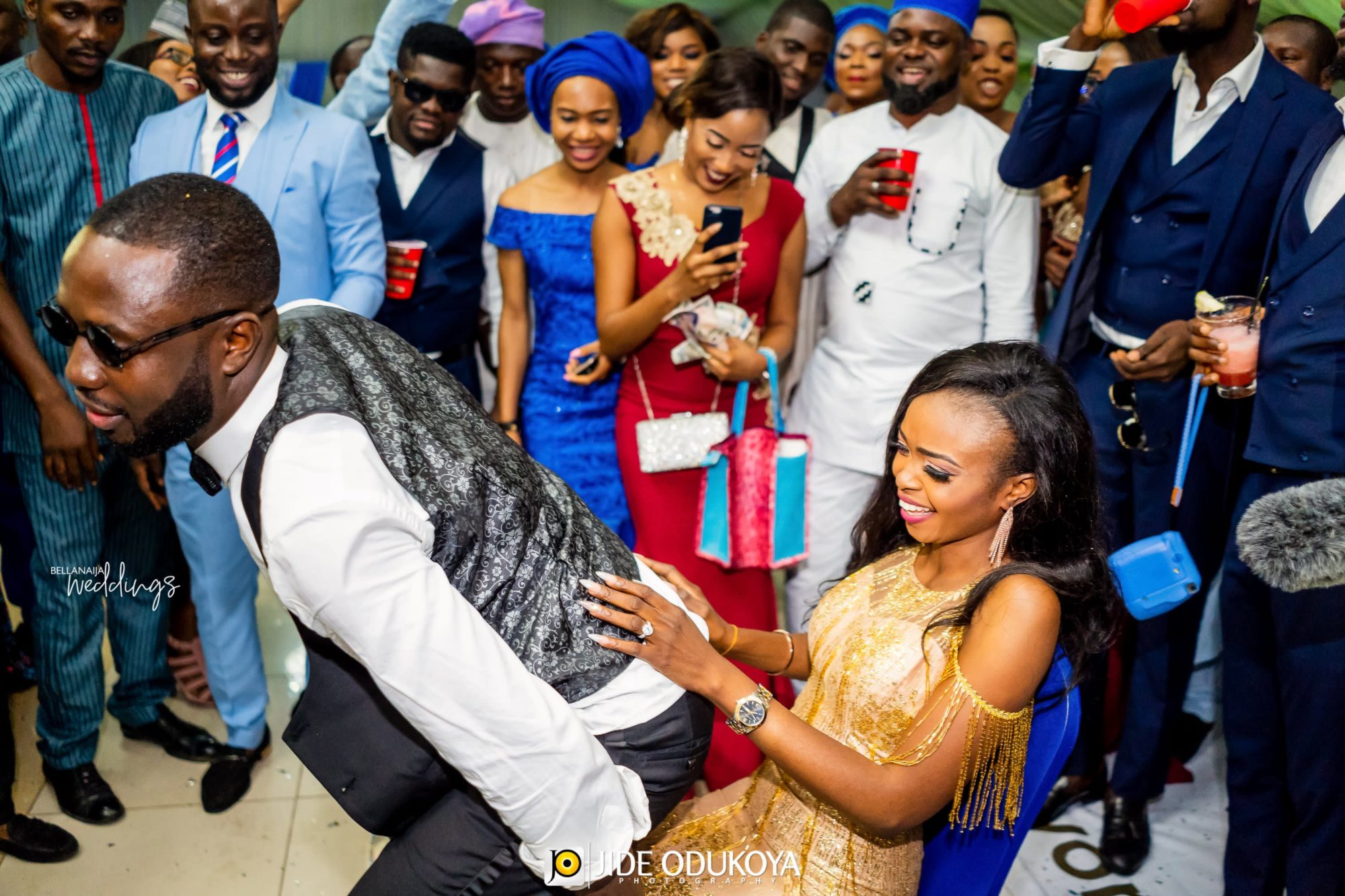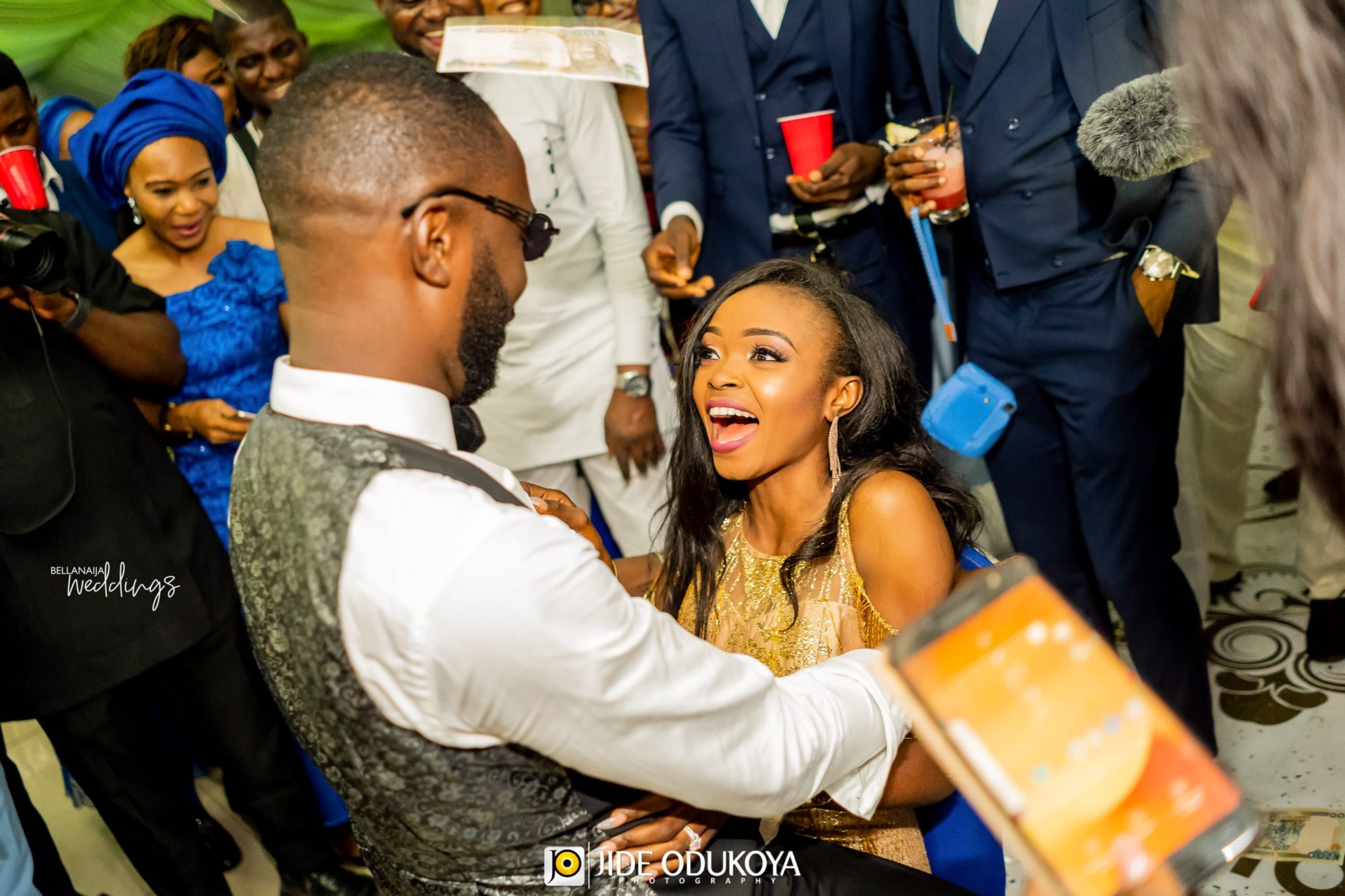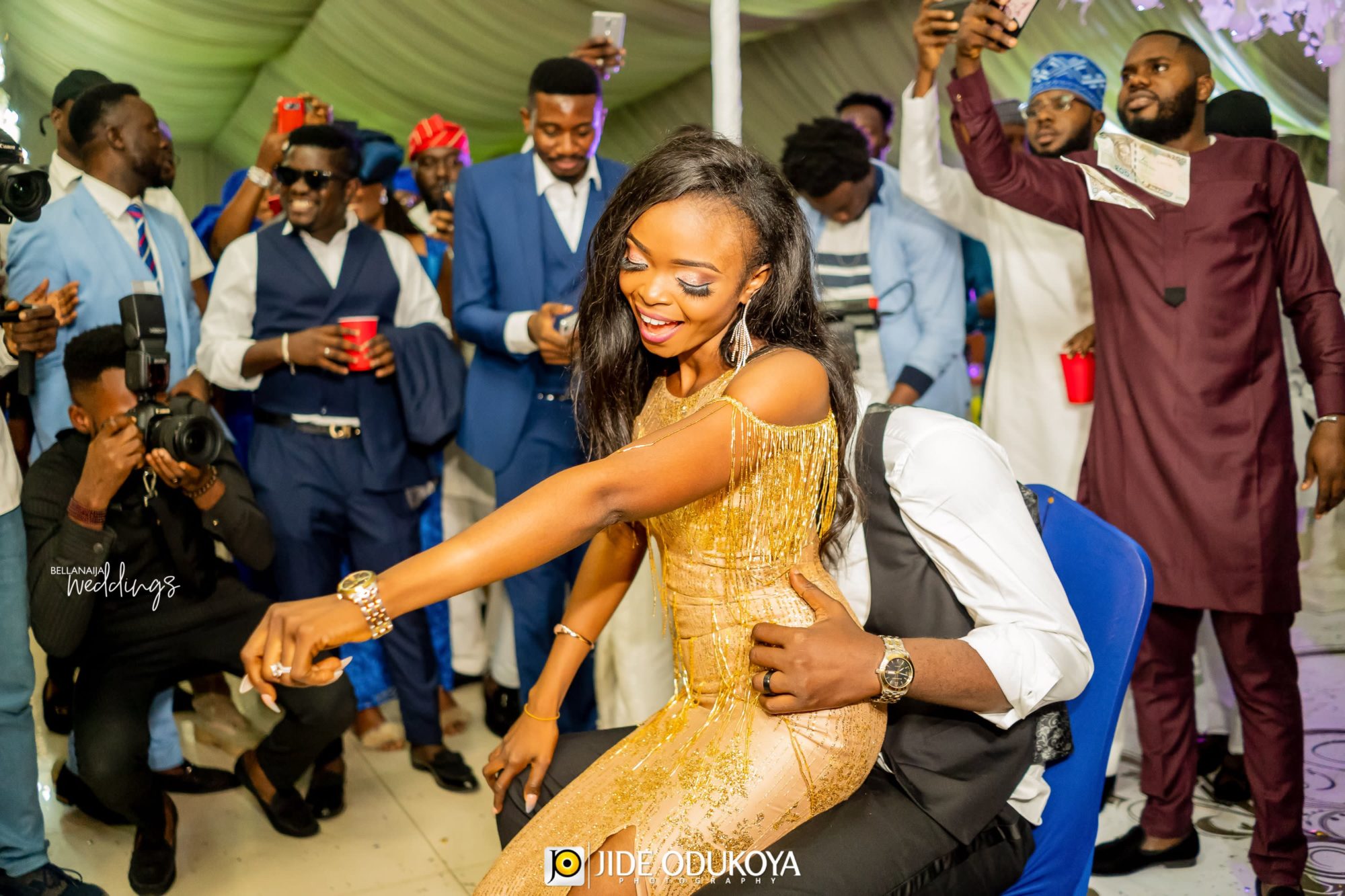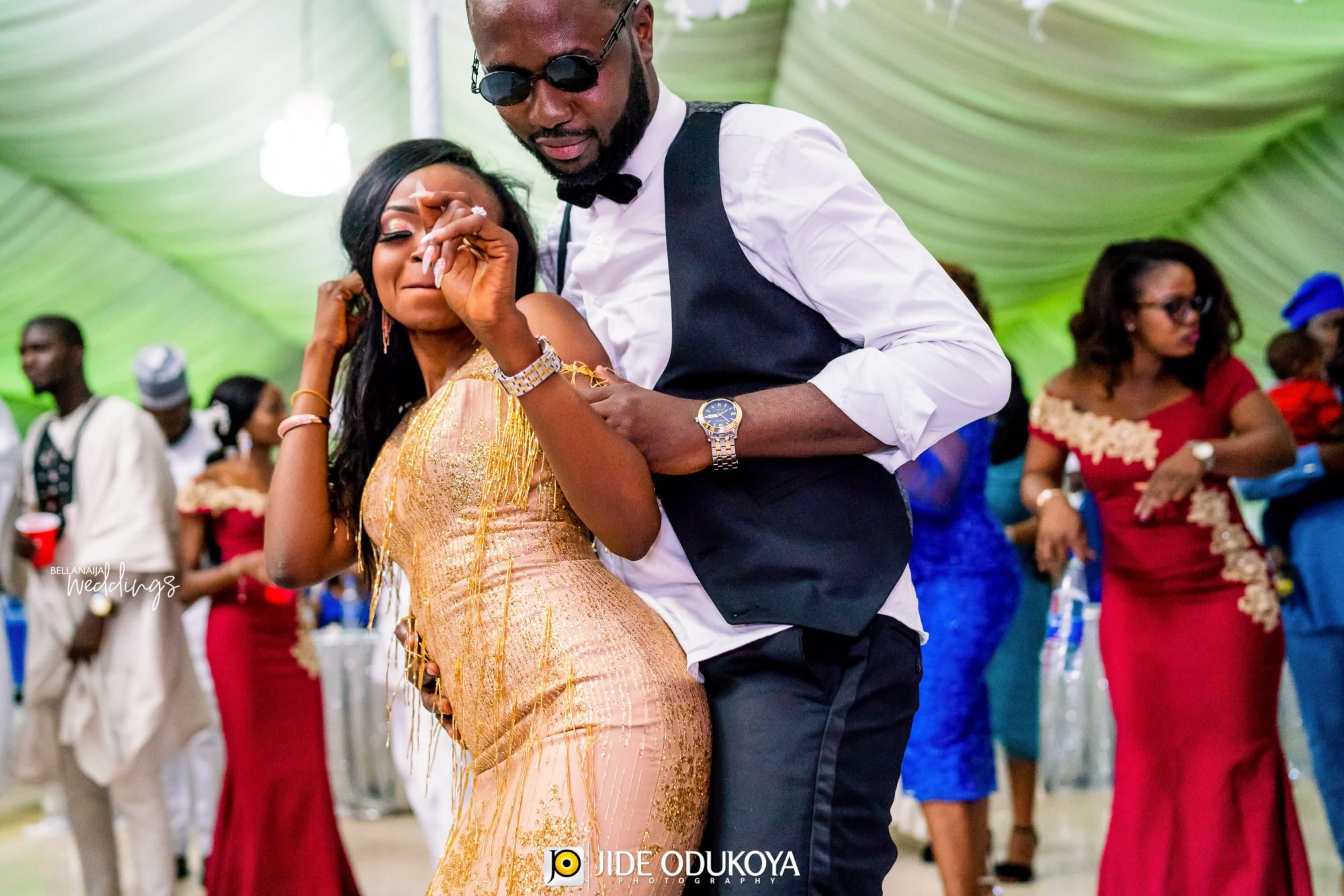 Credits
Bride:@ife_aina
Groom: @jobiphotography
Photography: @jopstudios
Planner: @tessallureevents
Dress: @bridesnmoreikeja
Hair: @tobbiesTouch
Suit @tinathan.official
Bride's robe & bridal trains tops: @eventstarters
Bridesmaids Dresses: @fittings_by_dee_dee
Bride's second dress: @fittings_by_dee_dee
Groomsmen suit: @tinathan.official
Cake: @helladodelicia
Videography: @lanreeshofilms