There are so many things to love about love. The joy it brings, the fulfilment… Oh that wonderful feeling knowing that someone you love, loves you right back and always will! ?
Ify and Chima renewed their vows 10 years after their marriage journey began. A lot of growth and 5 kids in between, one thing that hasn't changed and that is their love for each other.
The beautiful couple had gotten married traditionally and also had a court wedding 10 years ago, but never had a white wedding. So for their 10th civil wedding anniversary, they took things to the altar! With their kids and close family present, Ify and her forever boo reaffirmed their love for each other and as expected, it was all shades of beautiful!
We asked Ify a few questions and we know you definitely want to know how she answered them.
Keep scrolling to read the juicy conversation!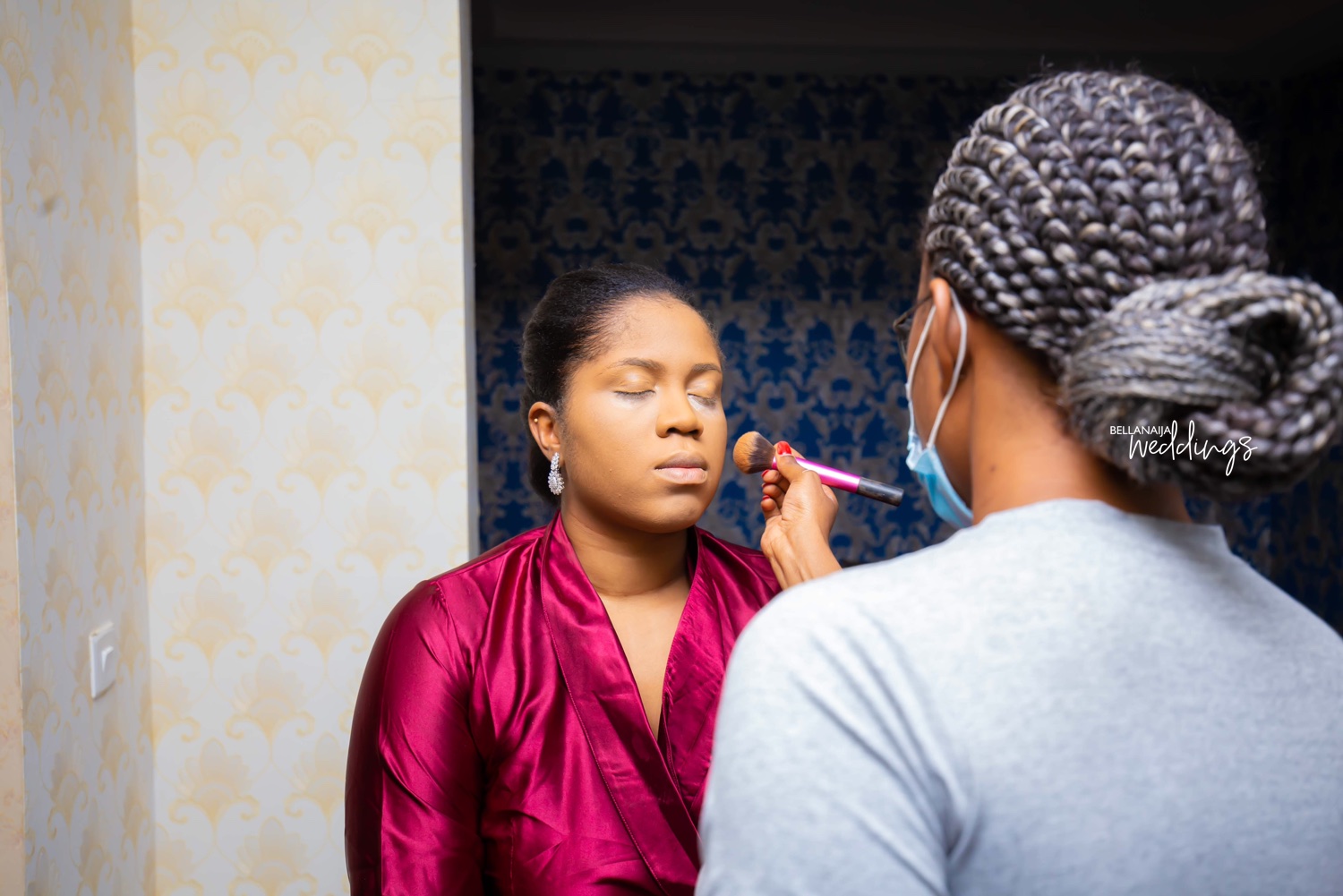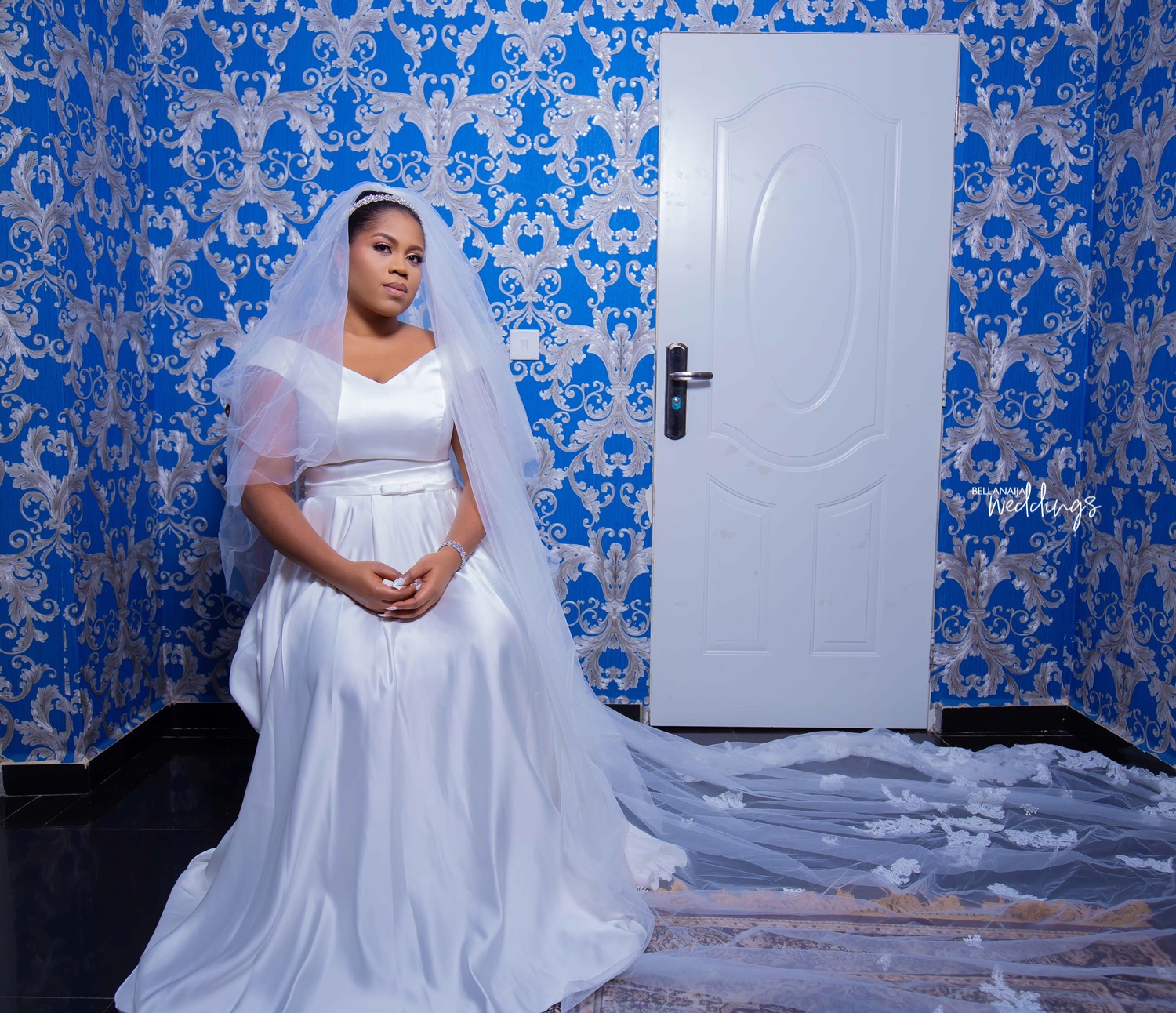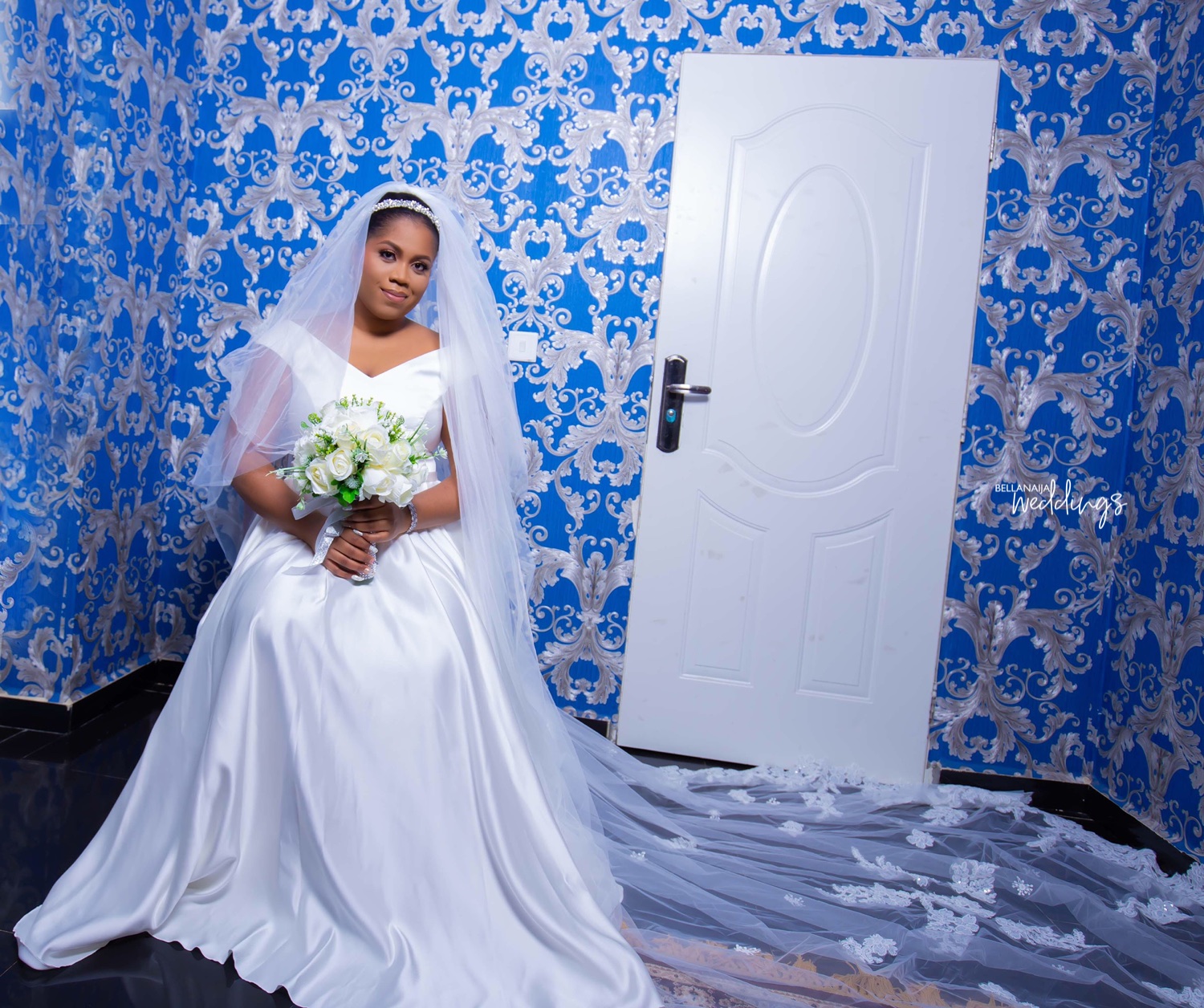 What was your first meeting like? Tell us your story…
We met on the 19th of March, 2010 in England. I lived there and He was in town for business and it was a bit of a random meeting. He did tell me that day that he would marry me. And I remember laughing it off and thinking he was being funny. Fast Forward to November of the same year, he paid my bride price and we did the court wedding on the 21st of December. Confession/manifestation is real guys! Haha…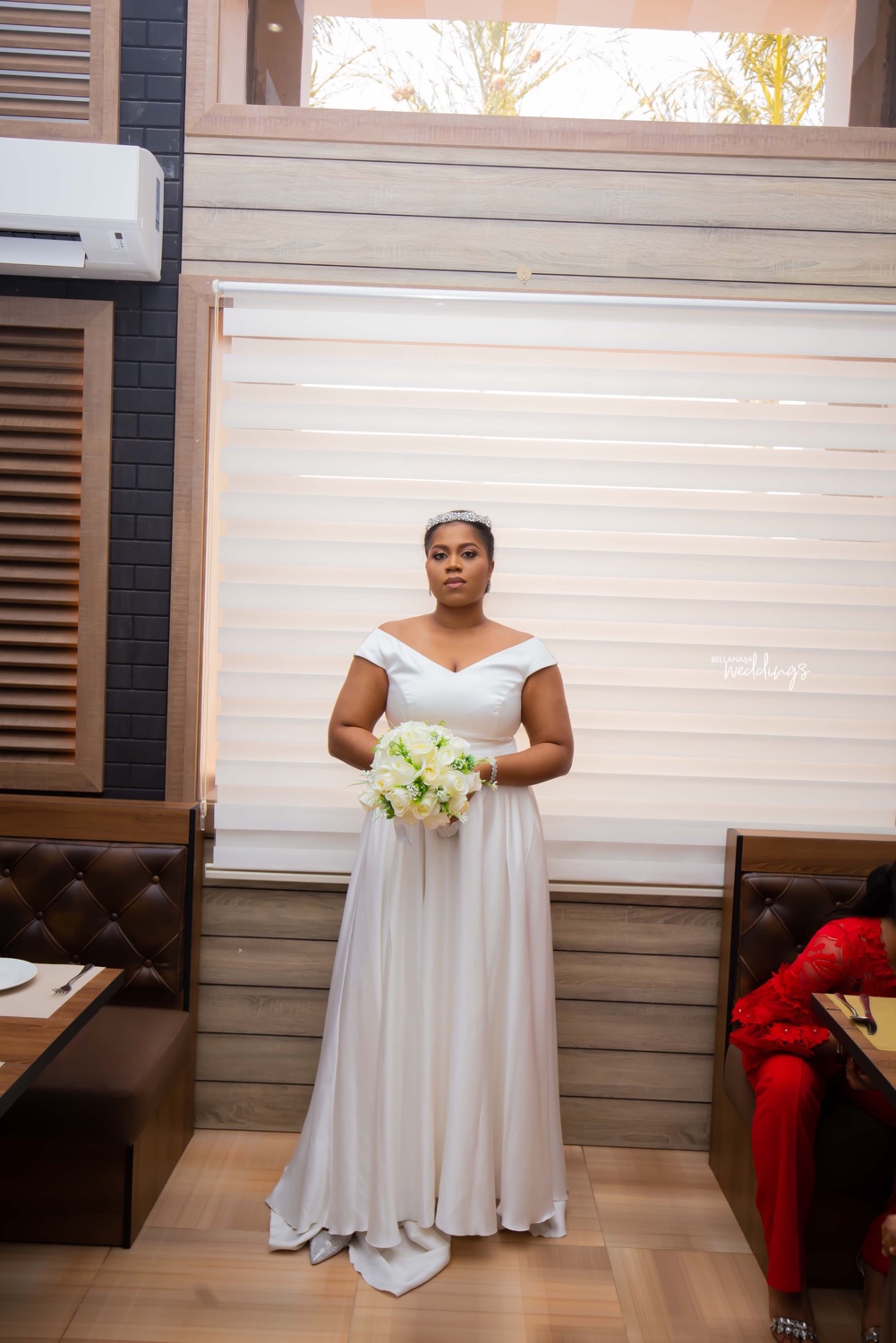 A decade is a long time. How has it been, being married 10 years?
It was a bit rough in the beginning. I'm rather stubborn, and Husbae is too. So we had to meet in the middle and learn compromise…I think marriage, in general, is a journey so the more you stay the more you learn. I would say that the love gets deeper though. It's not just about butterflies at this point, it's a much deeper connection.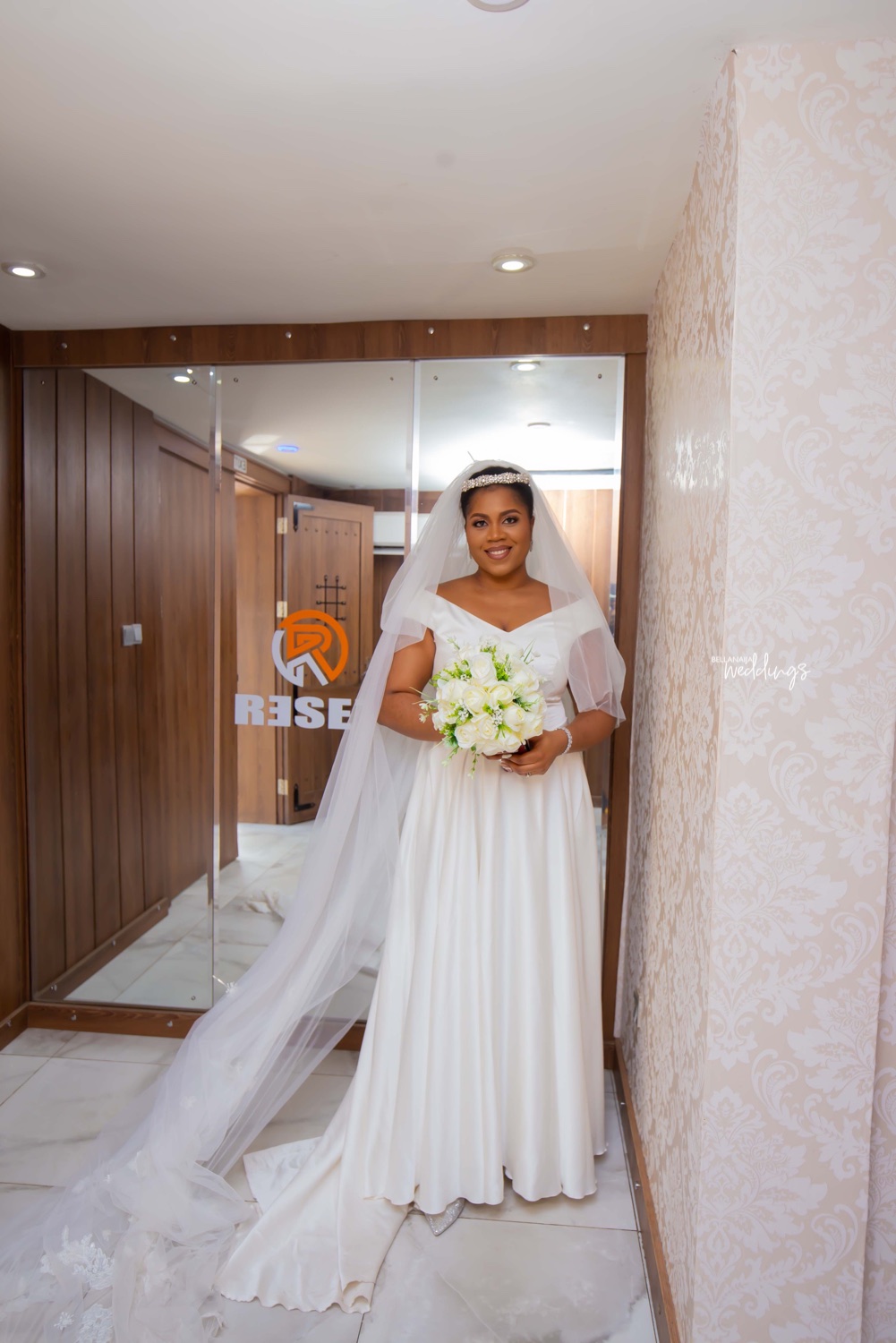 Would you say there's a difference between when you just got married and now?
100%. You grow, you live and you learn each other and now everything just flows.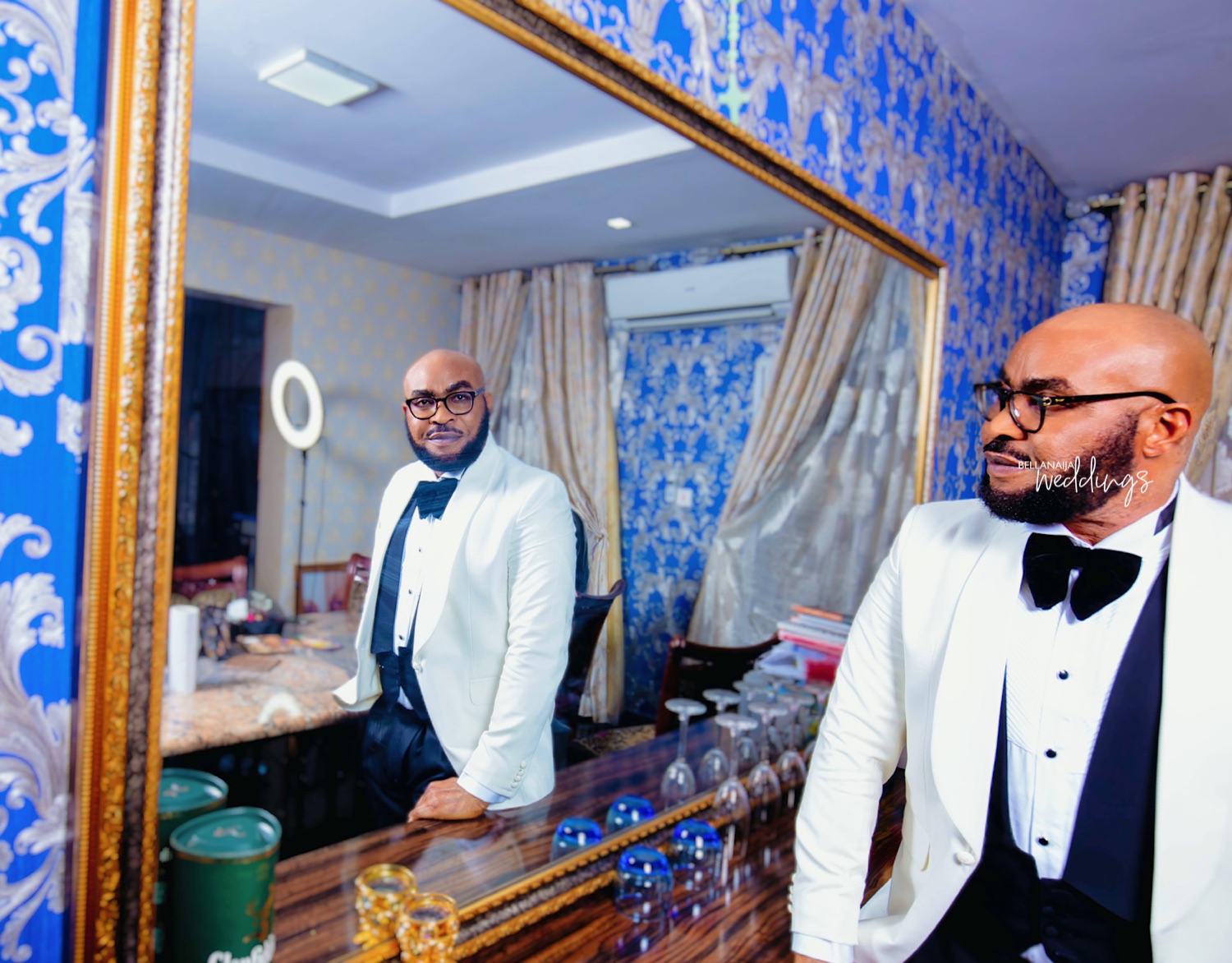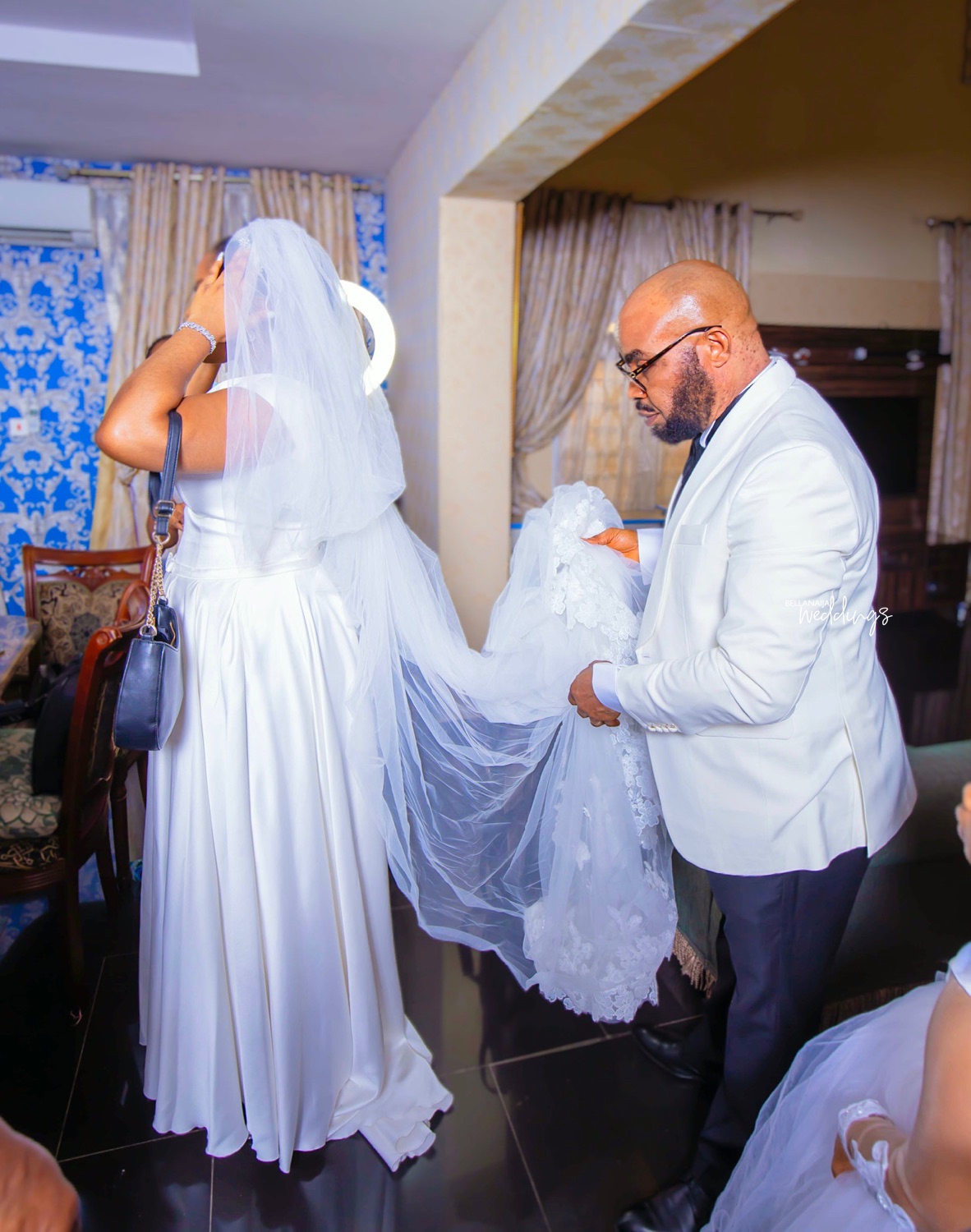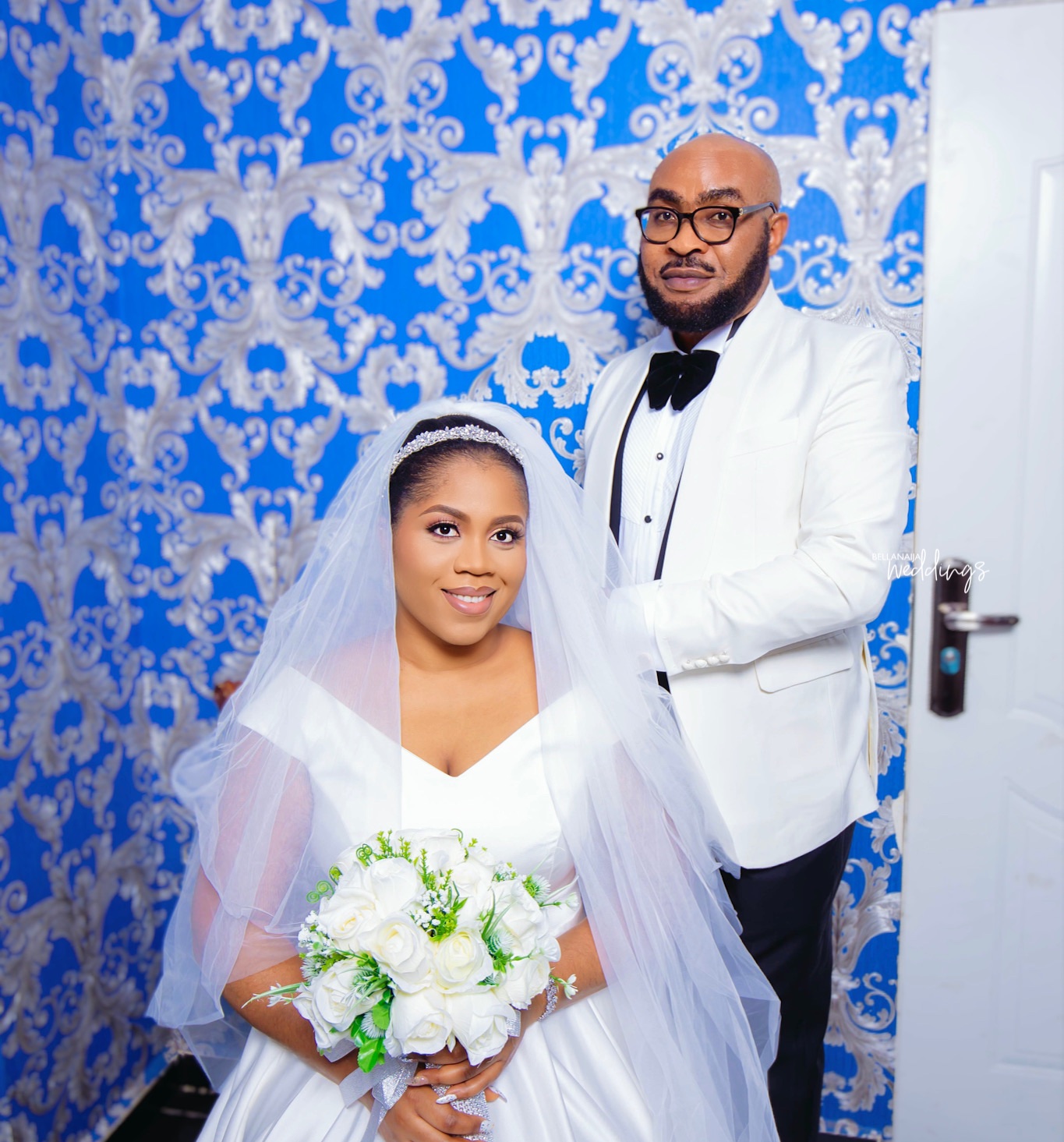 What's your most fun activity as a couple?
I want to say something (starts with an S and rhymes with Decks) but I'm going to keep it PG and say Board games and alcohol haha…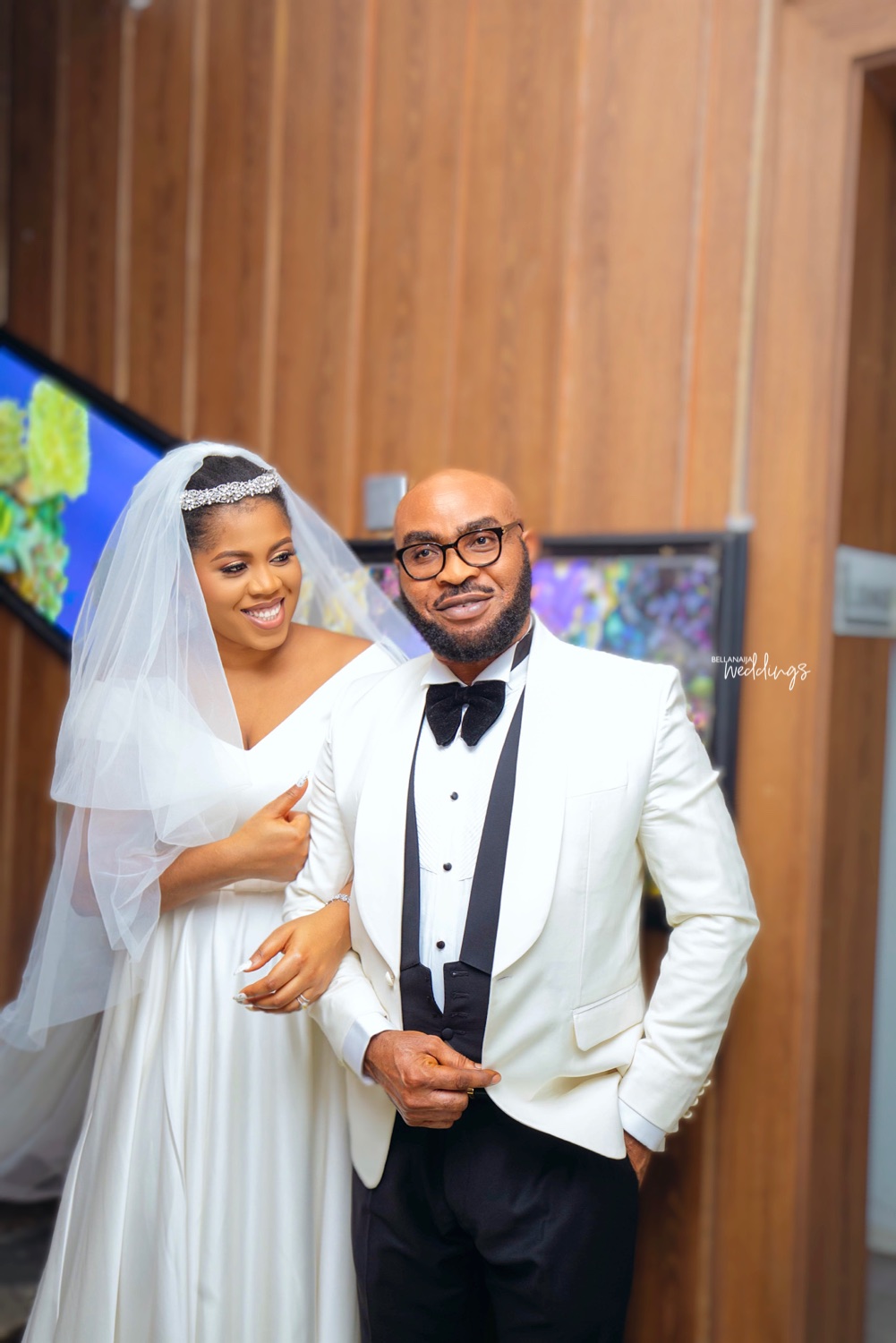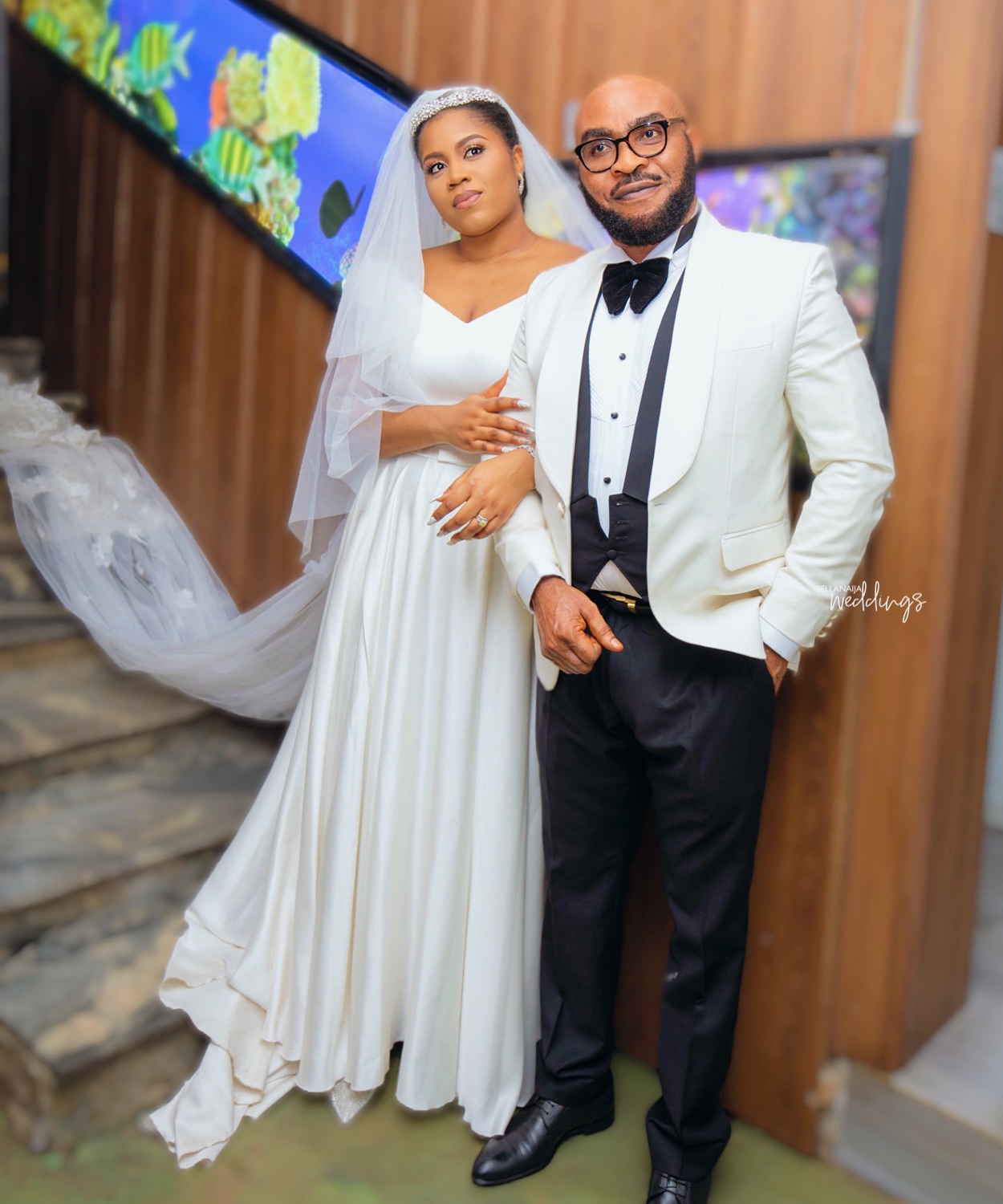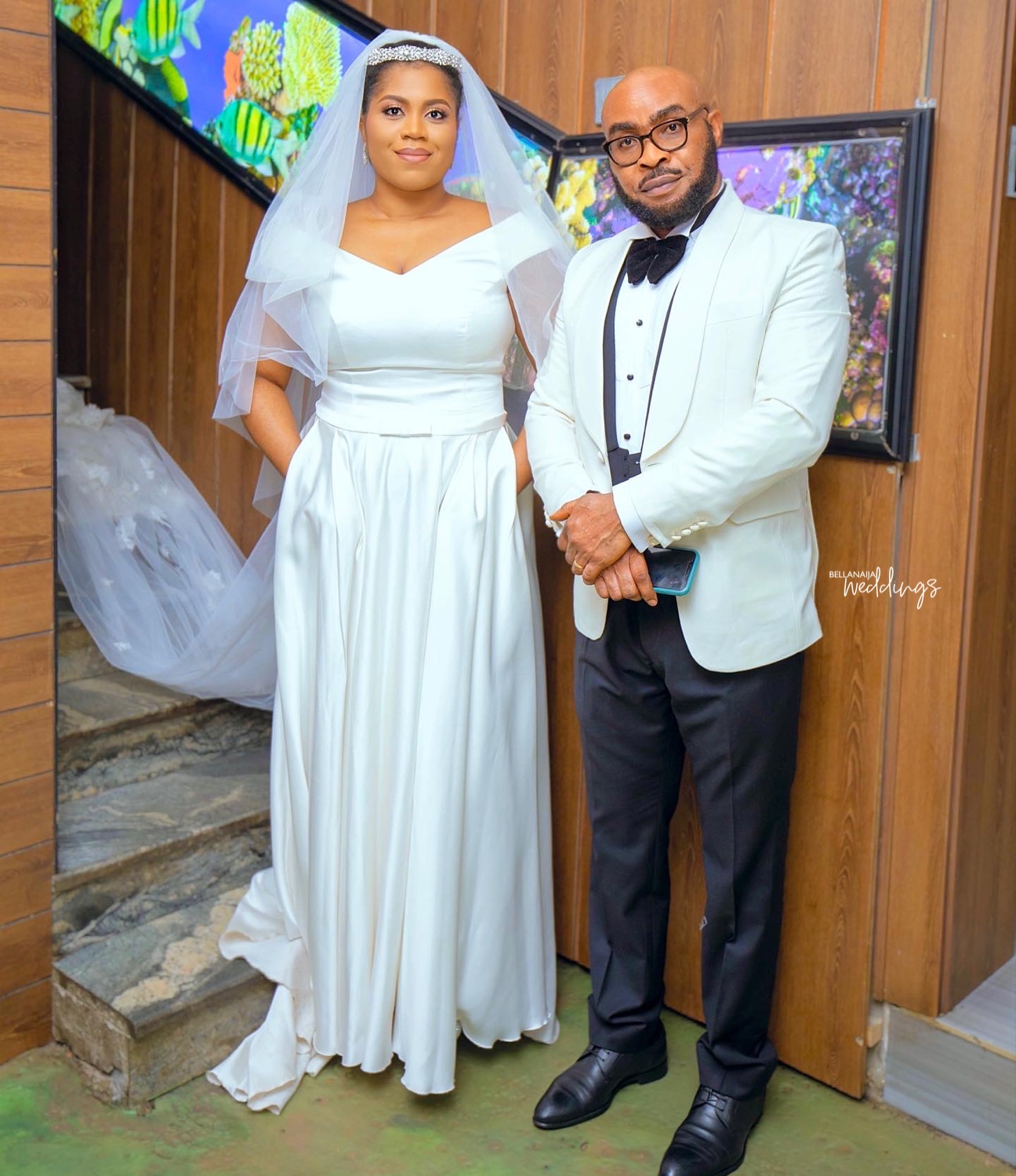 What informed your vow renewal?
I haven't actually had a church ceremony. I kept postponing due to having kids, studying and work but I decided this year was non-negotiable. Thankfully we were able to do it on the same day as the court wedding anniversary so only one date to remember…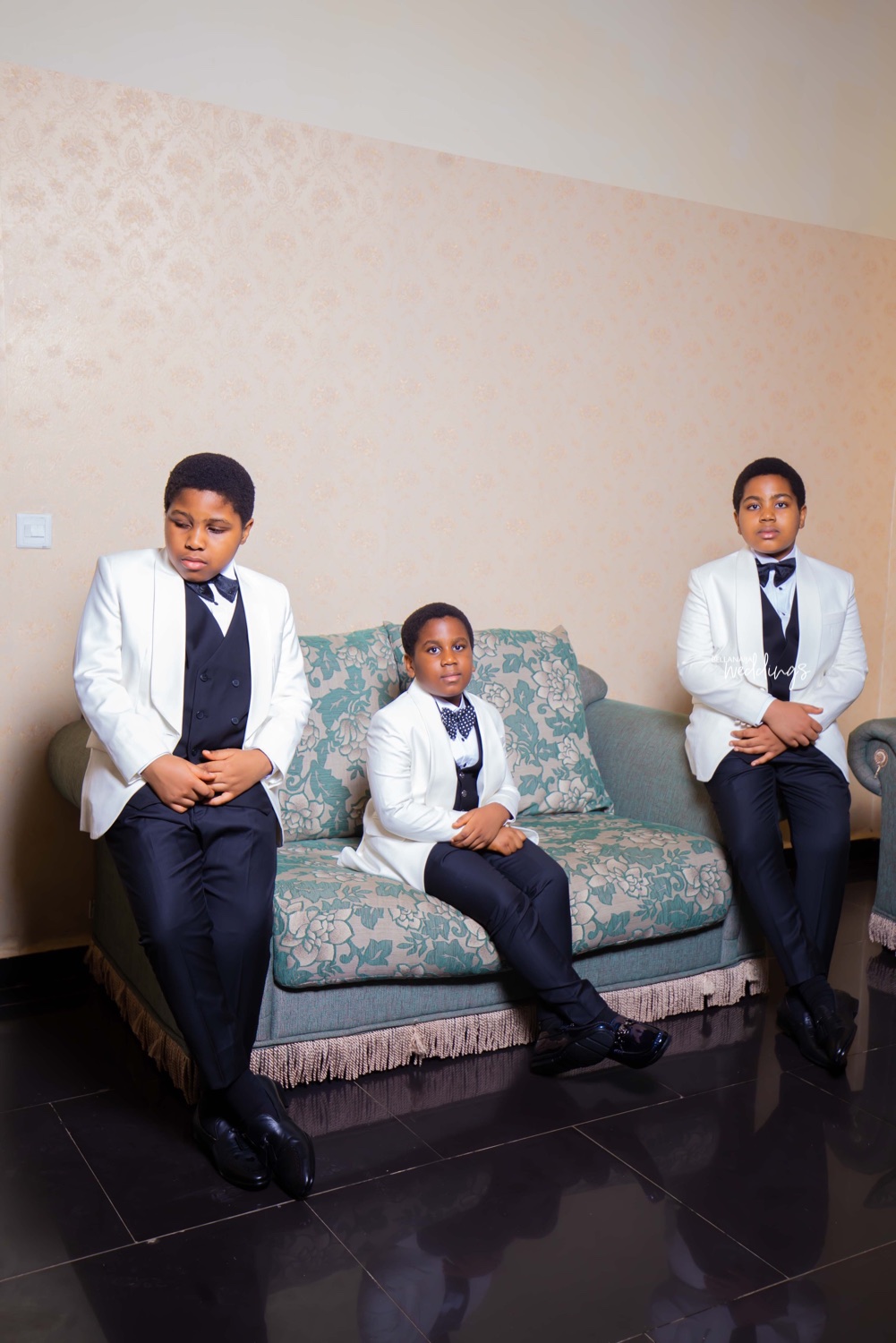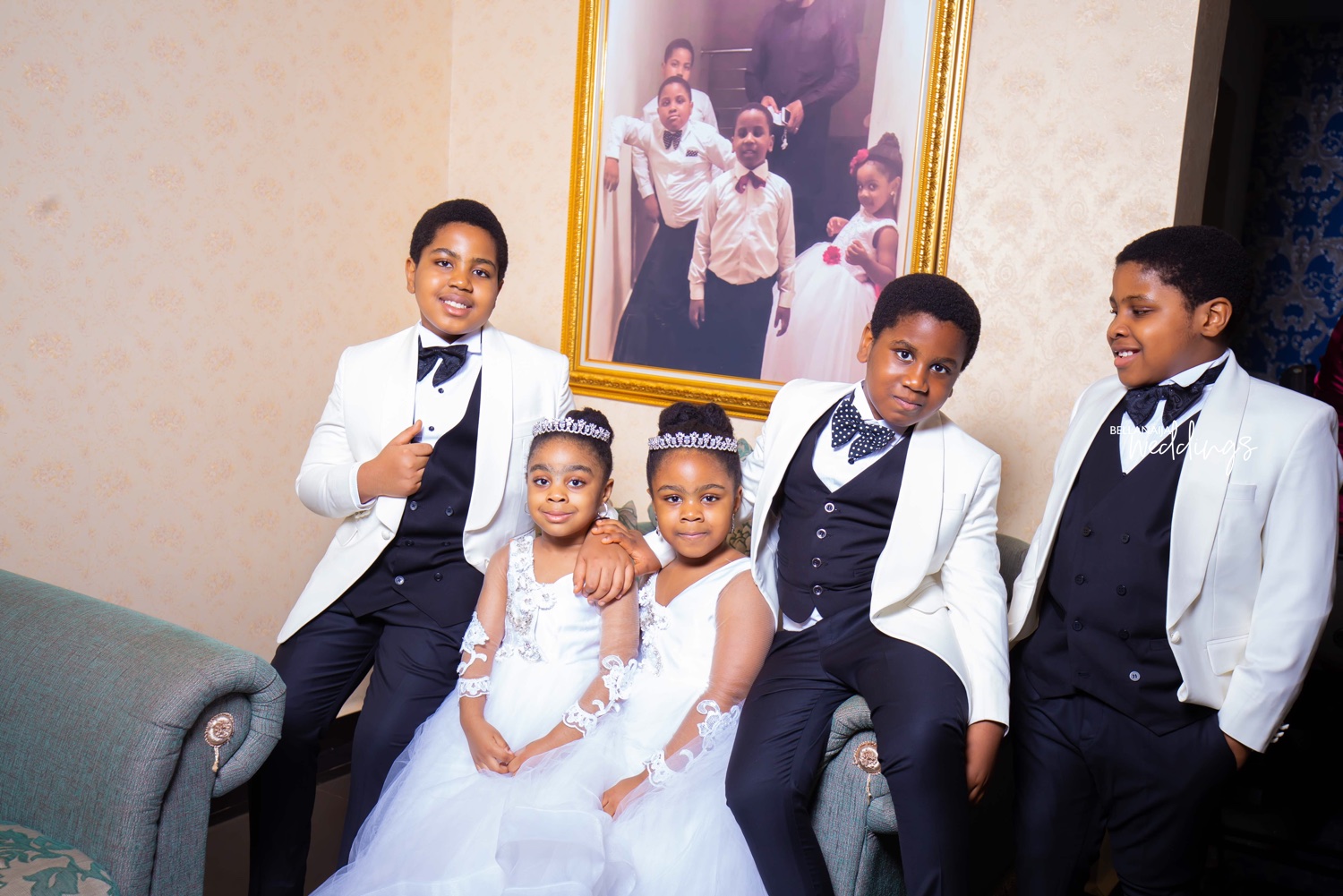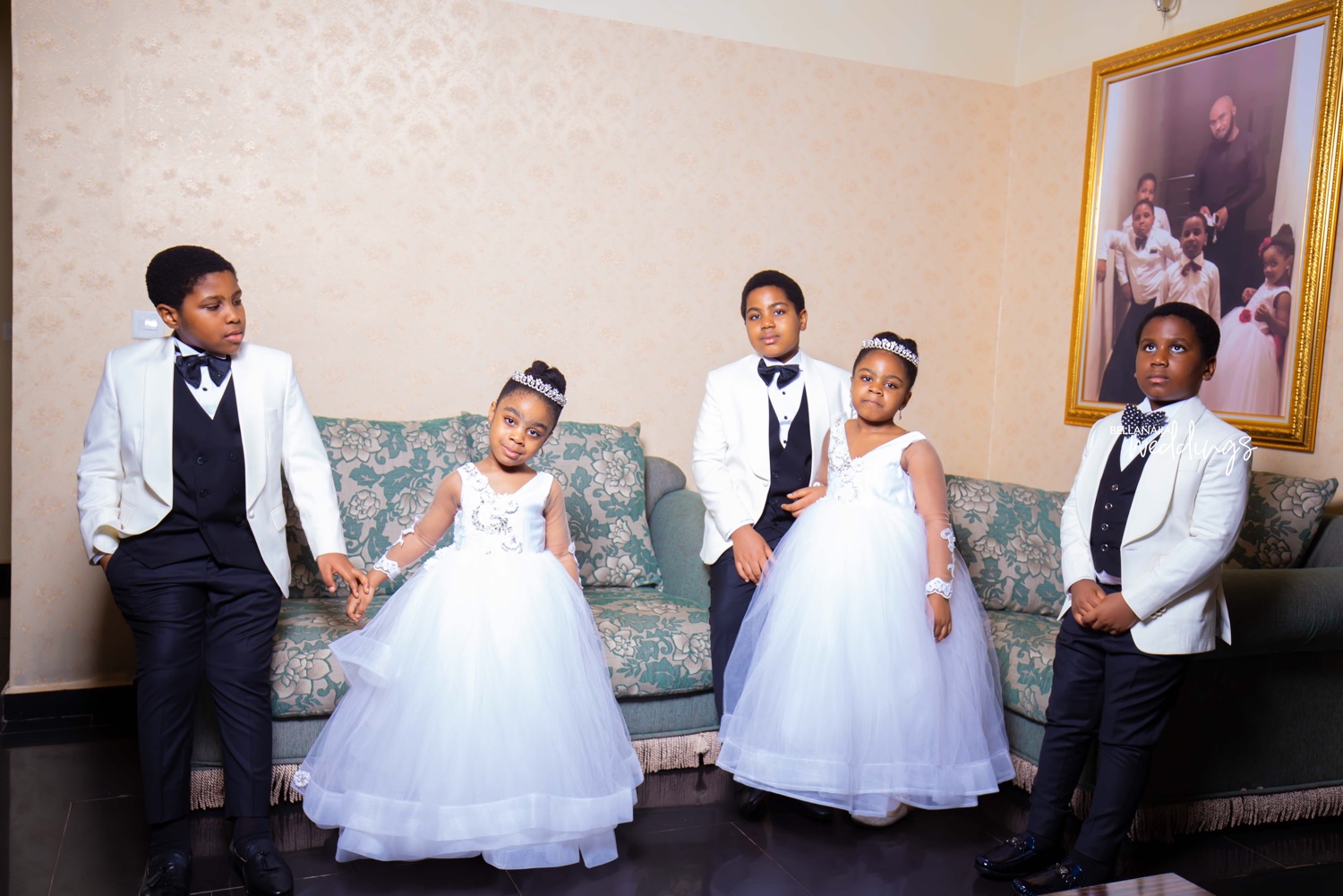 If you could relive just one memory as a couple, which would it be? (Fondest memory).
Oh, I have too many fond memories in the bank, I really couldn't pick one.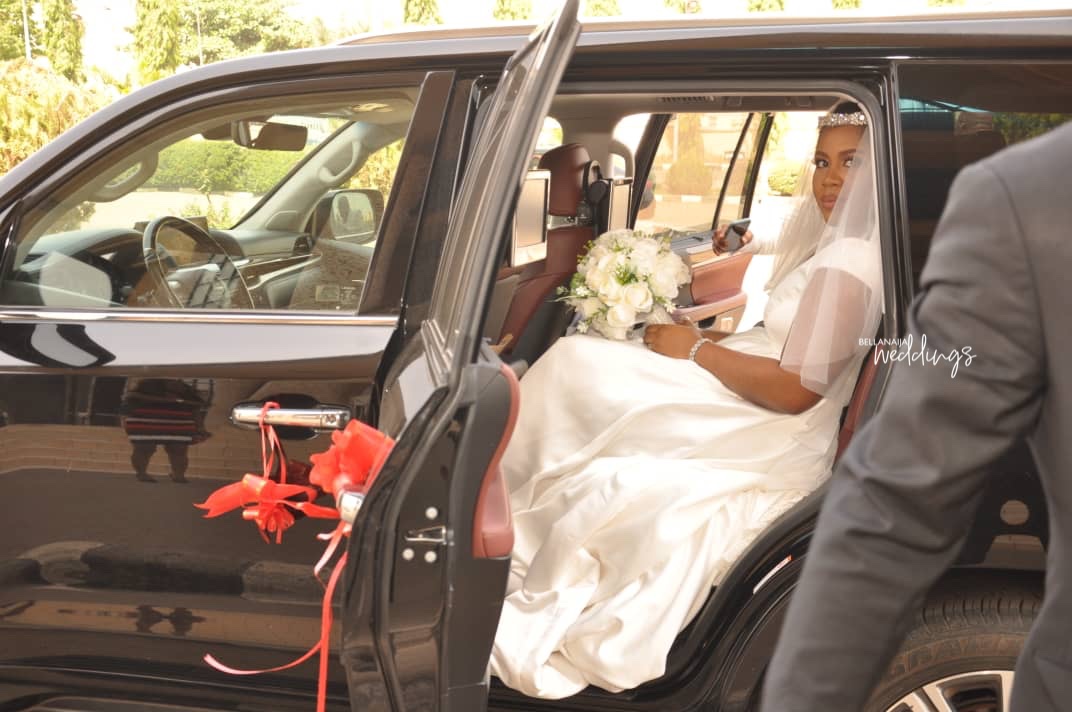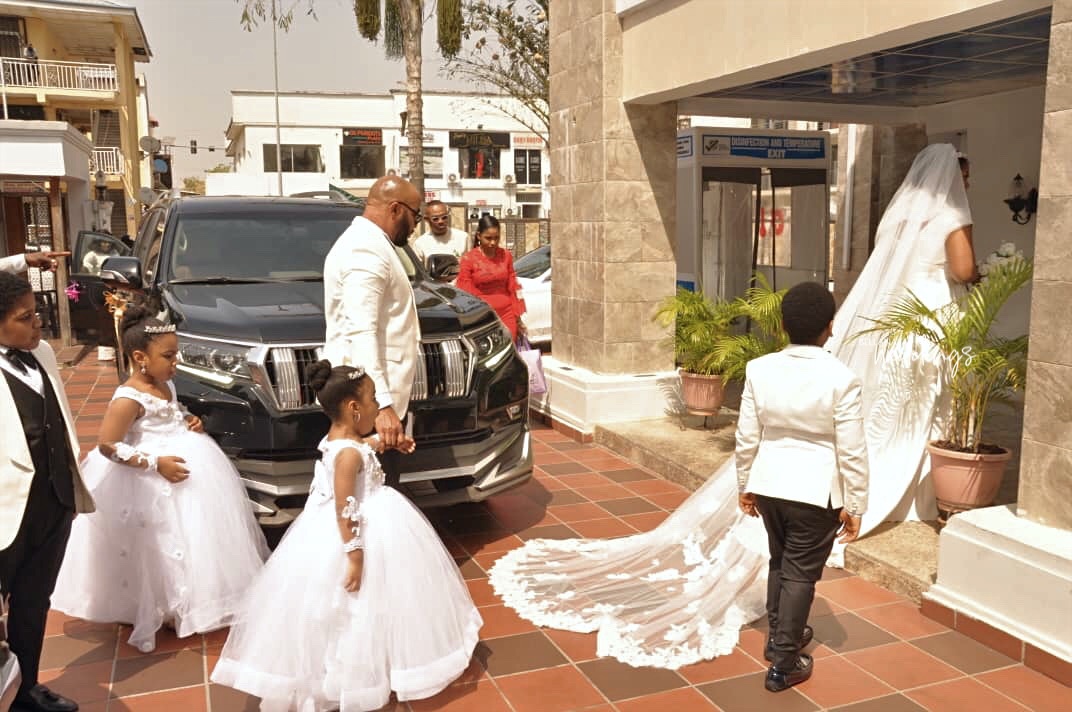 What would you say is your biggest achievement as a couple?
Making a conscious decision daily to choose each other and prioritise the family. Getting married and staying happily married are two different things. I'm proud of the effort we both put into maintaining our relationship and making sure the family unit is secure and happiness abounds.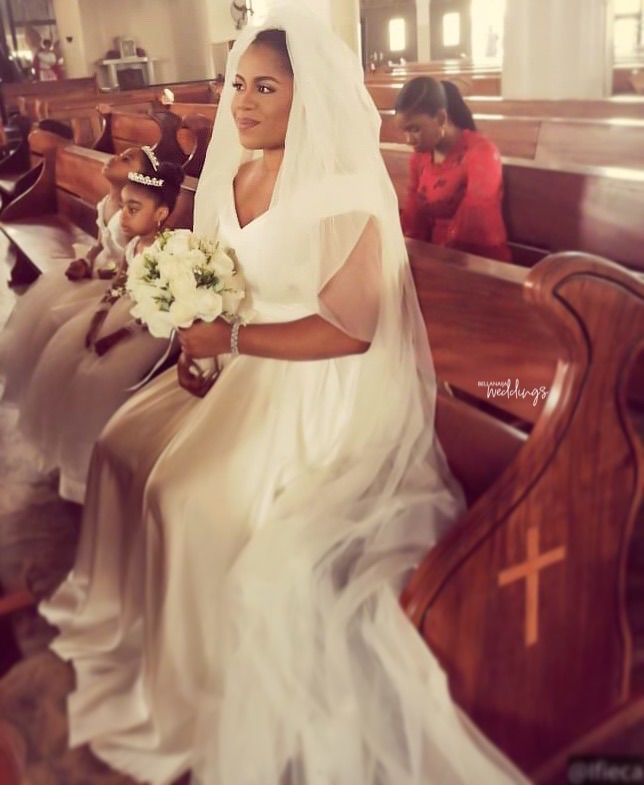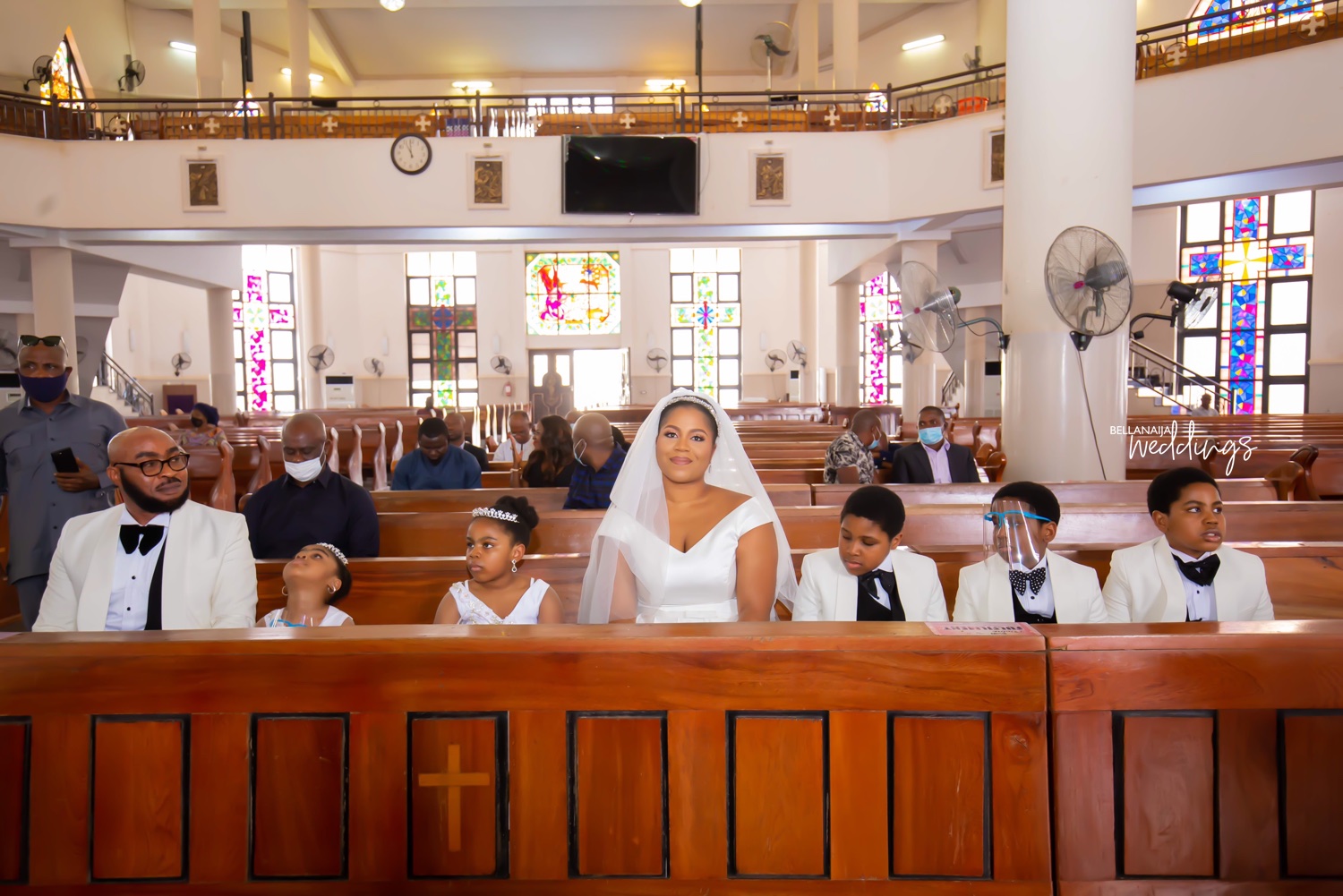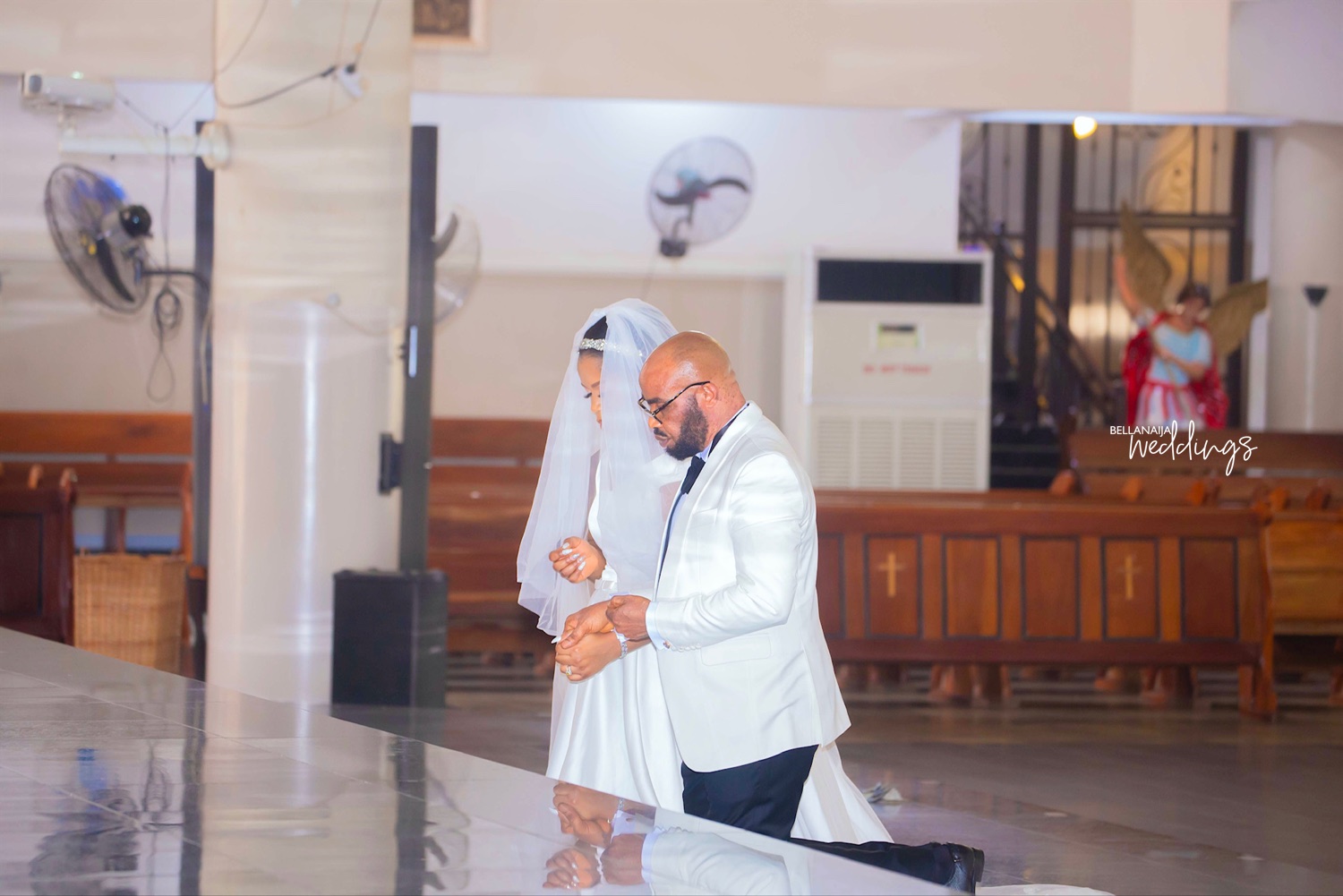 Pick one. A 1-week family vacation or a romantic dinner with a live performance by your favourite musician
Romantic dinner because a vacation with kids is just a change of scenery lol.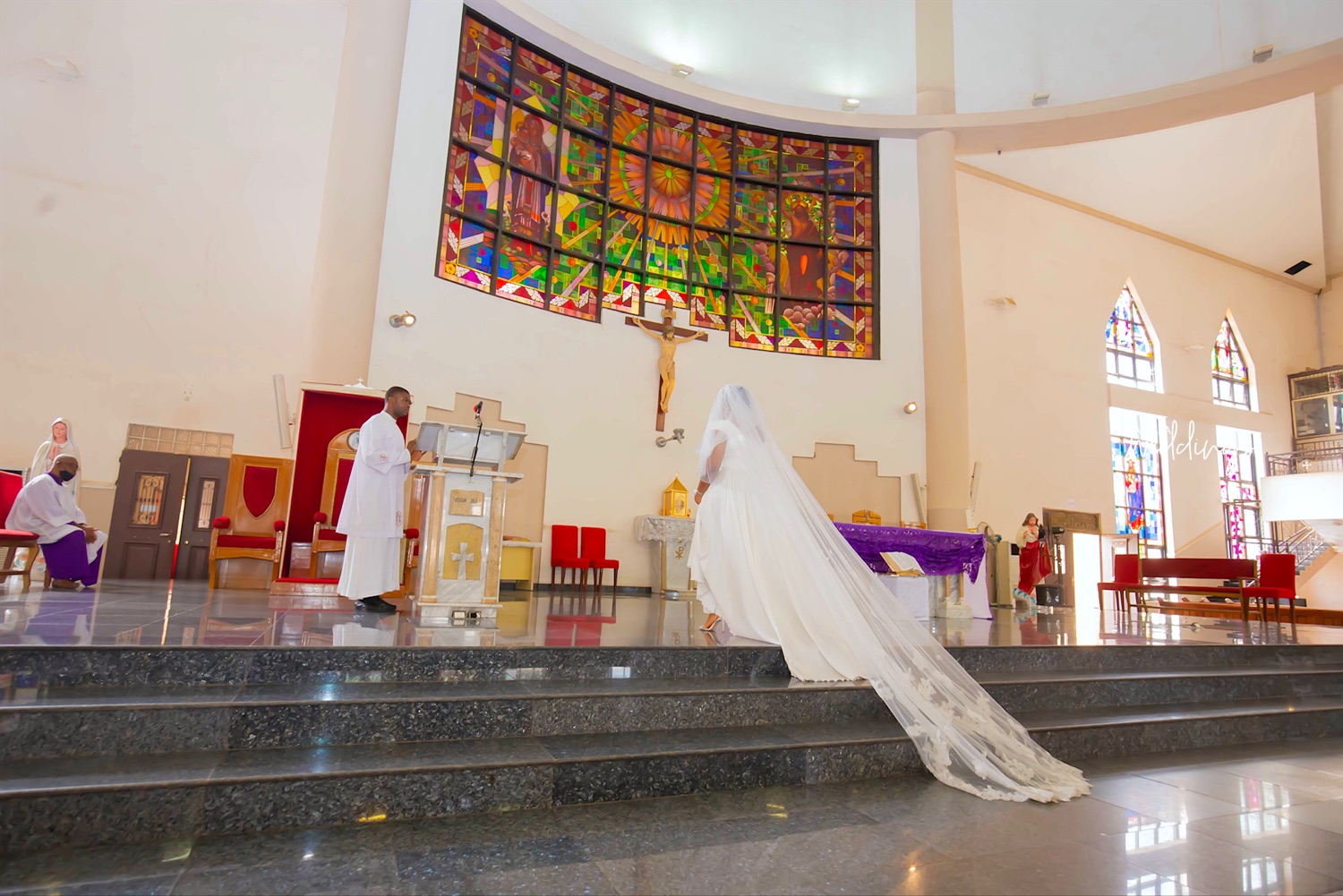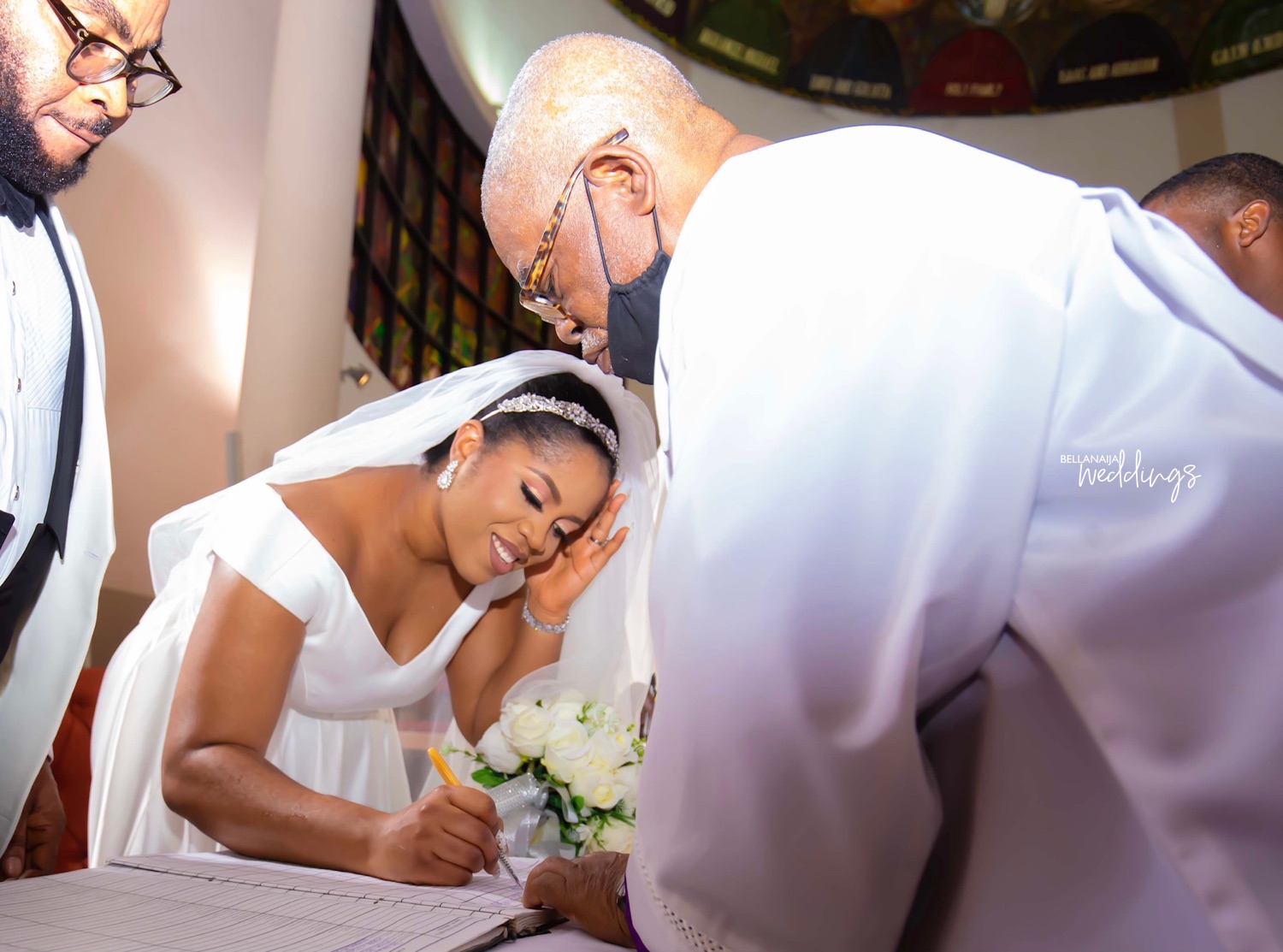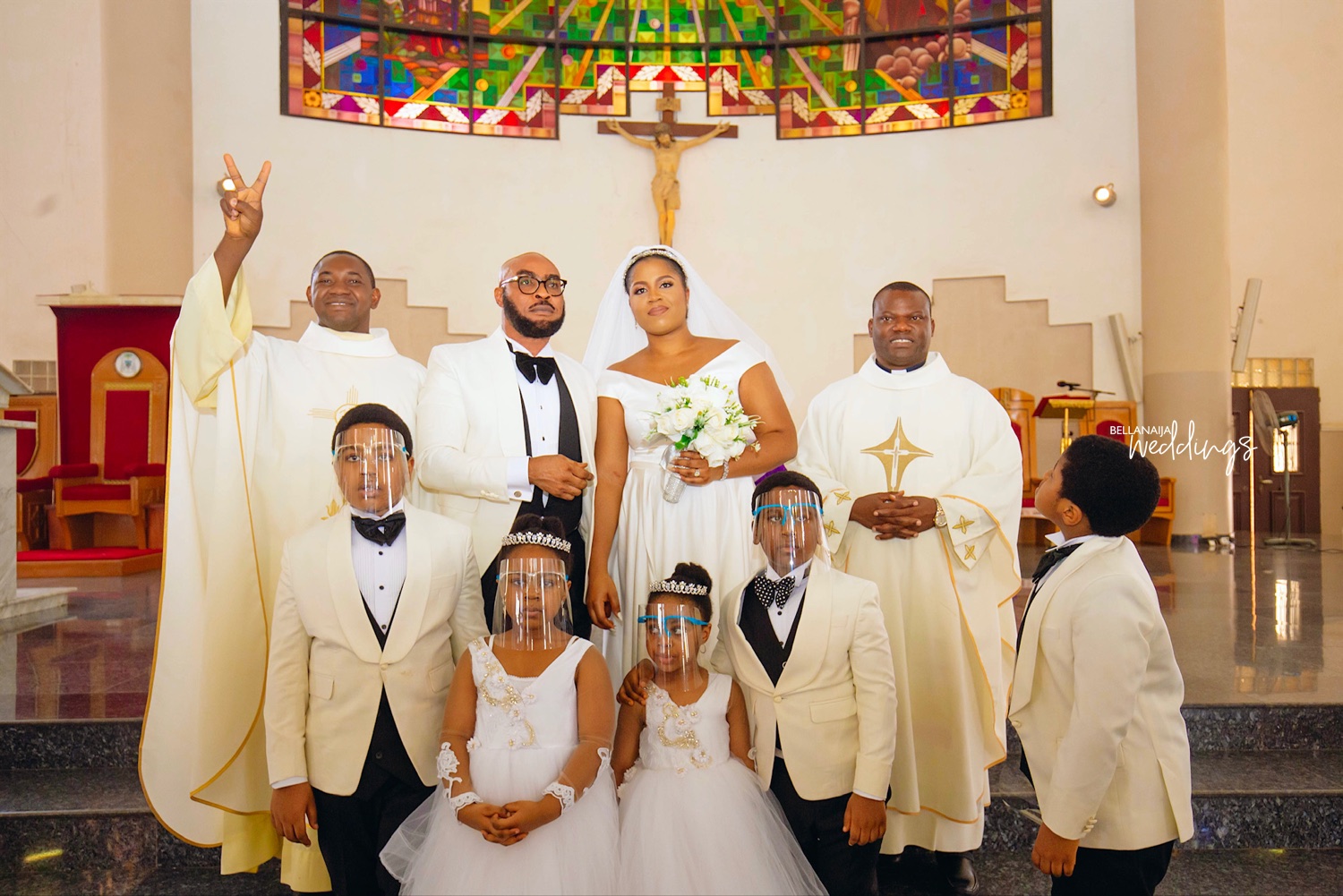 Who's the social butterfly?
It can be both. We're both homebodies which is perfect but Husbae is a little more outgoing than I am. I love my own company a bit too much lol, socialising is simply performative for me.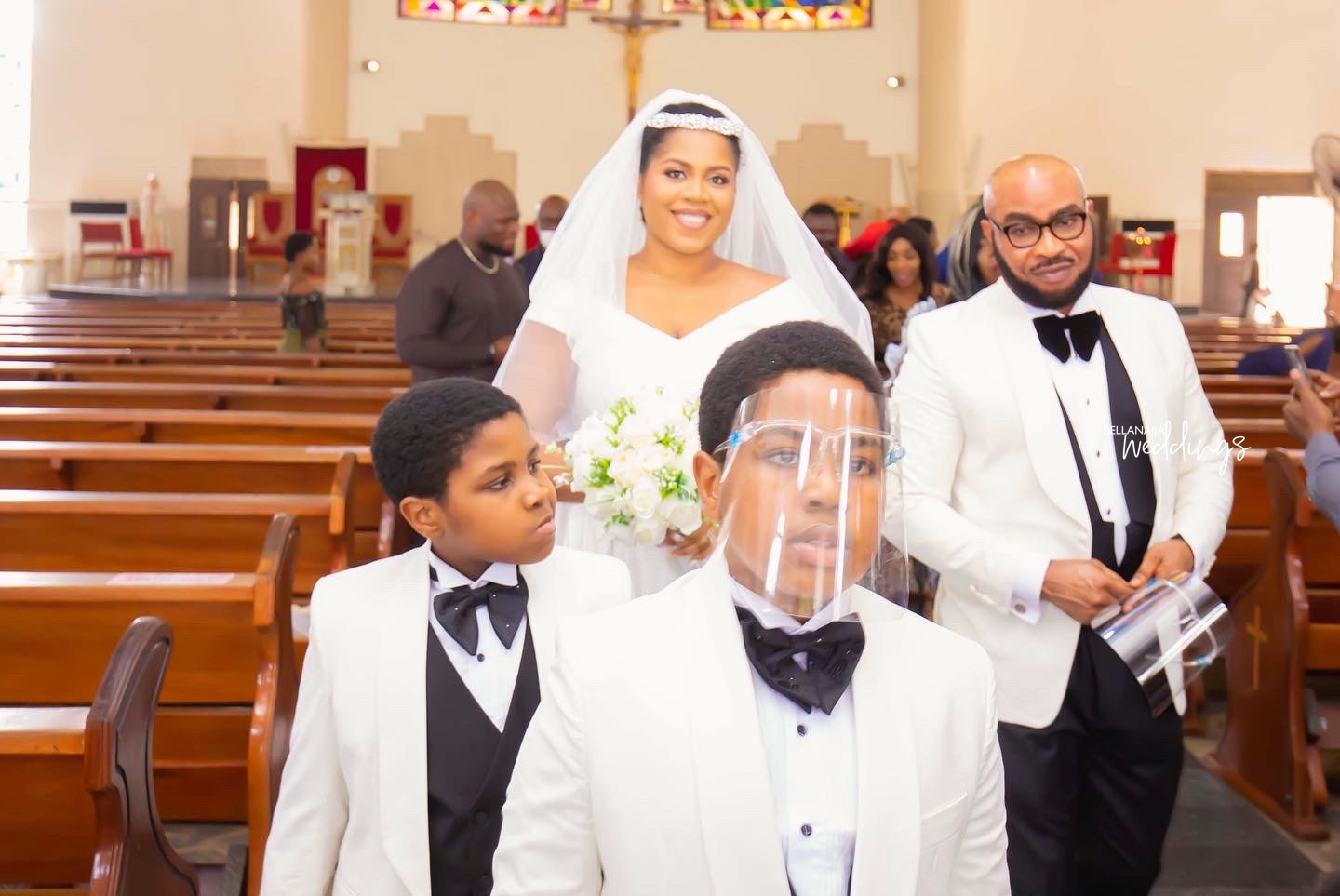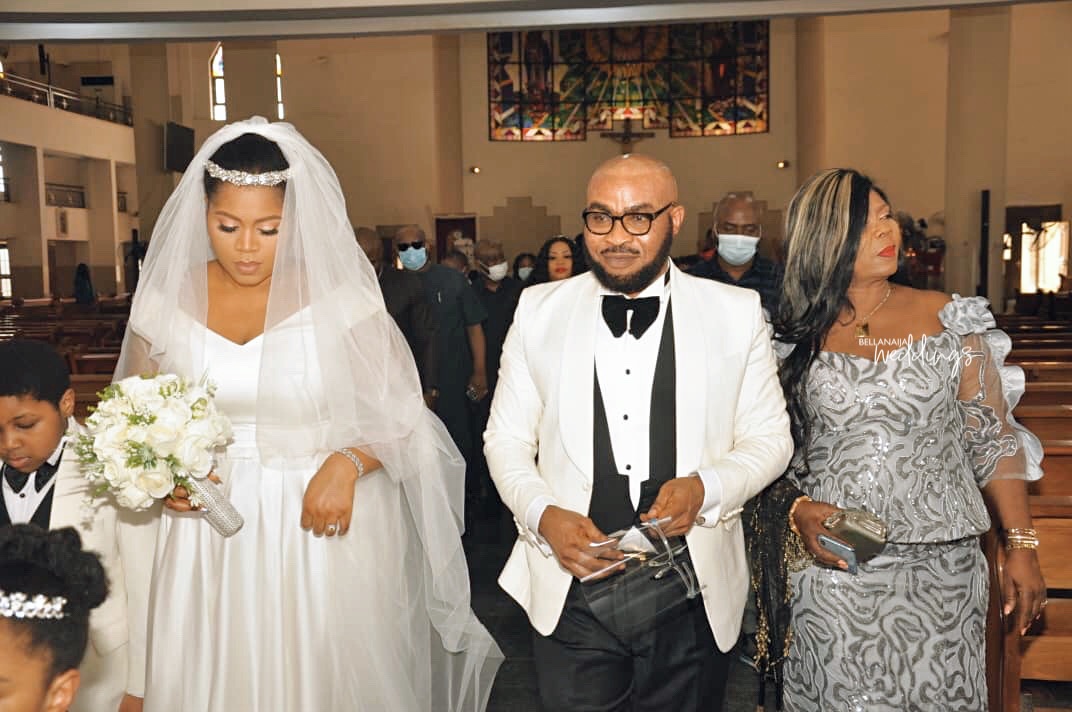 Now to the reception..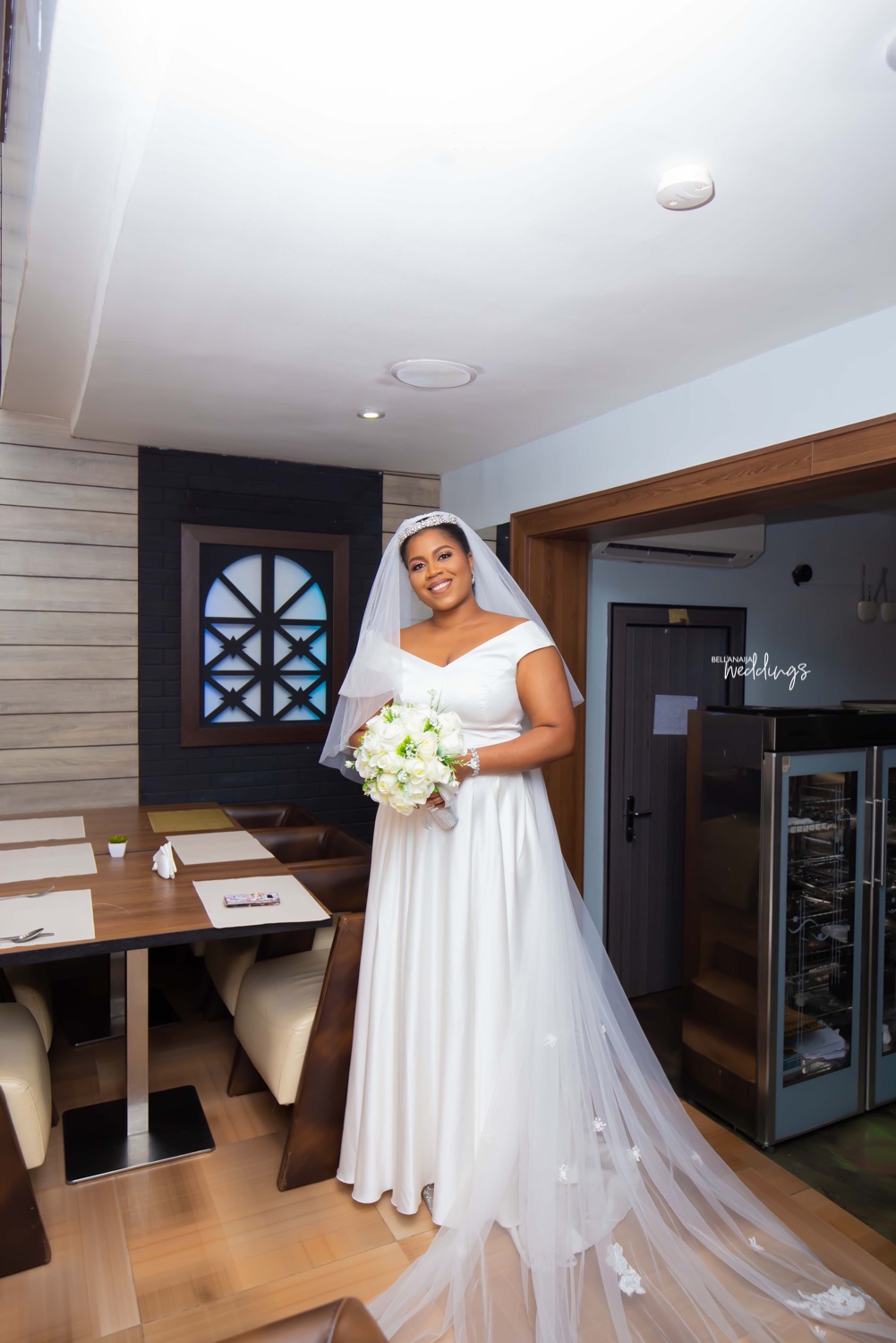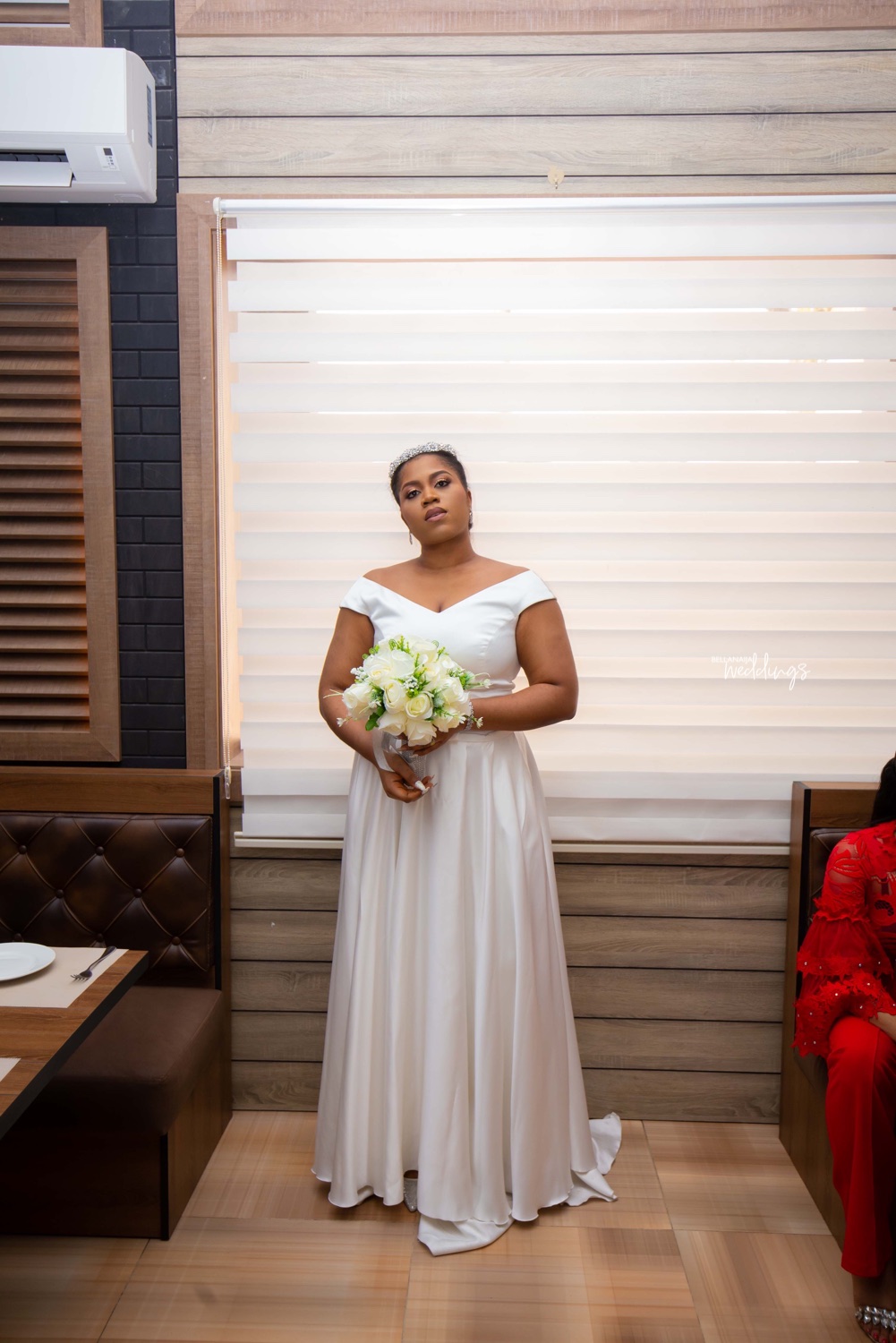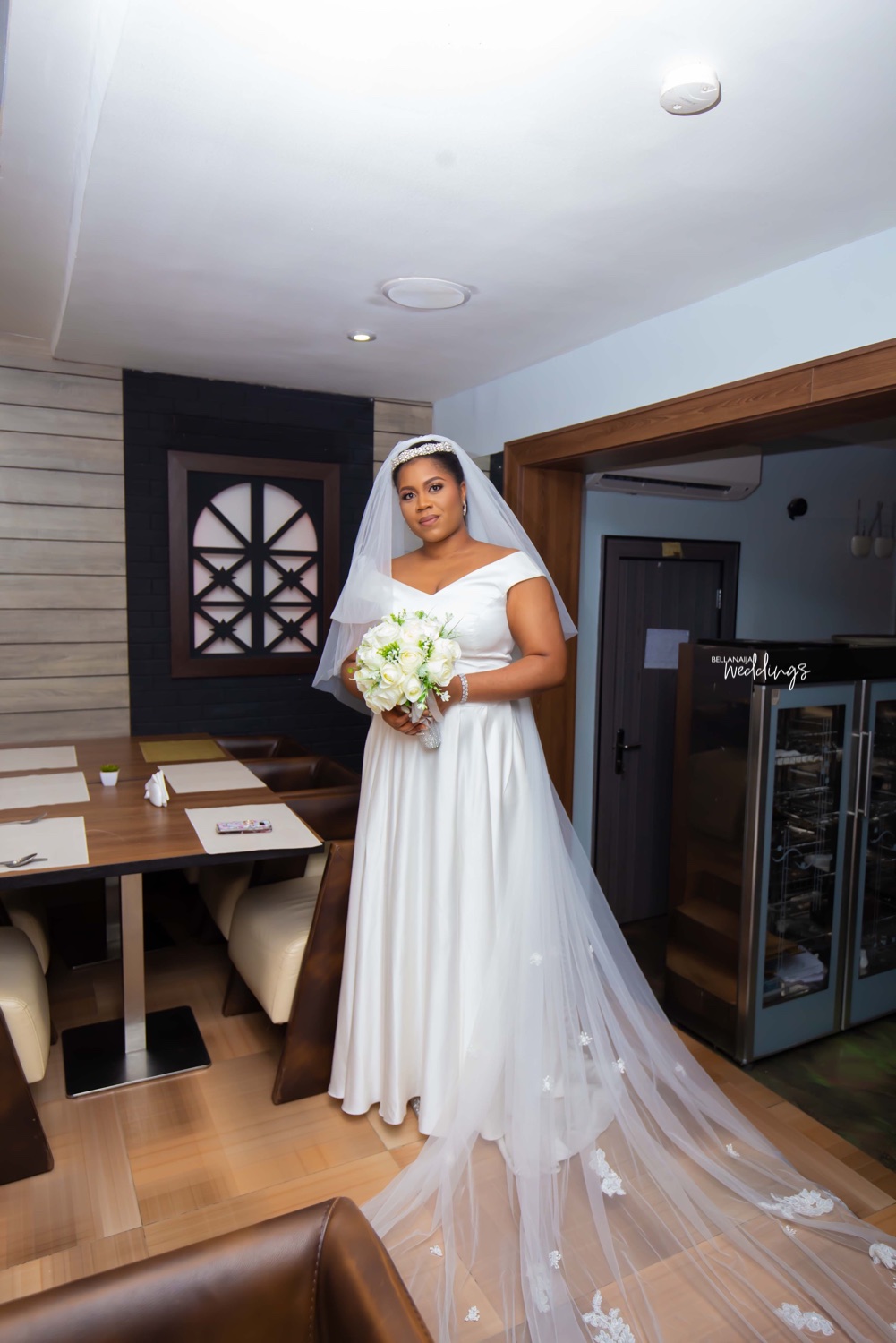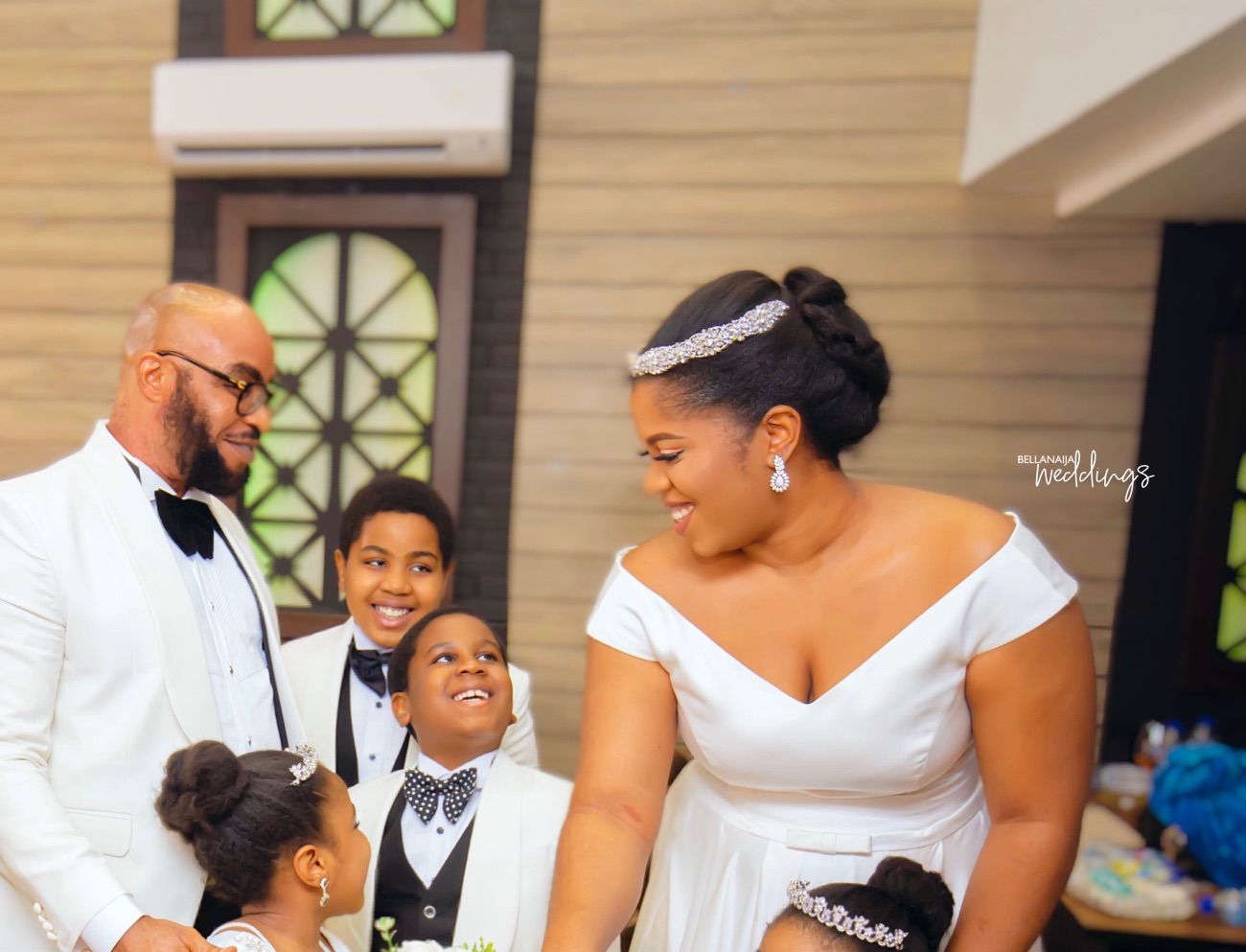 What's the one thing you think every newly wed should know?
Love is a choice. It is not only the Hollywood belly fluttering constant passion thing. Love is when your partner pisses you off and you still bring them food and make sure they're ok even when you're annoyed. It is choosing your battles. Love is respecting each other's autonomy and finding a way to combine your strengths and minimise your flaws. It's work, but if the two parties are committed, it can be a beautiful thing.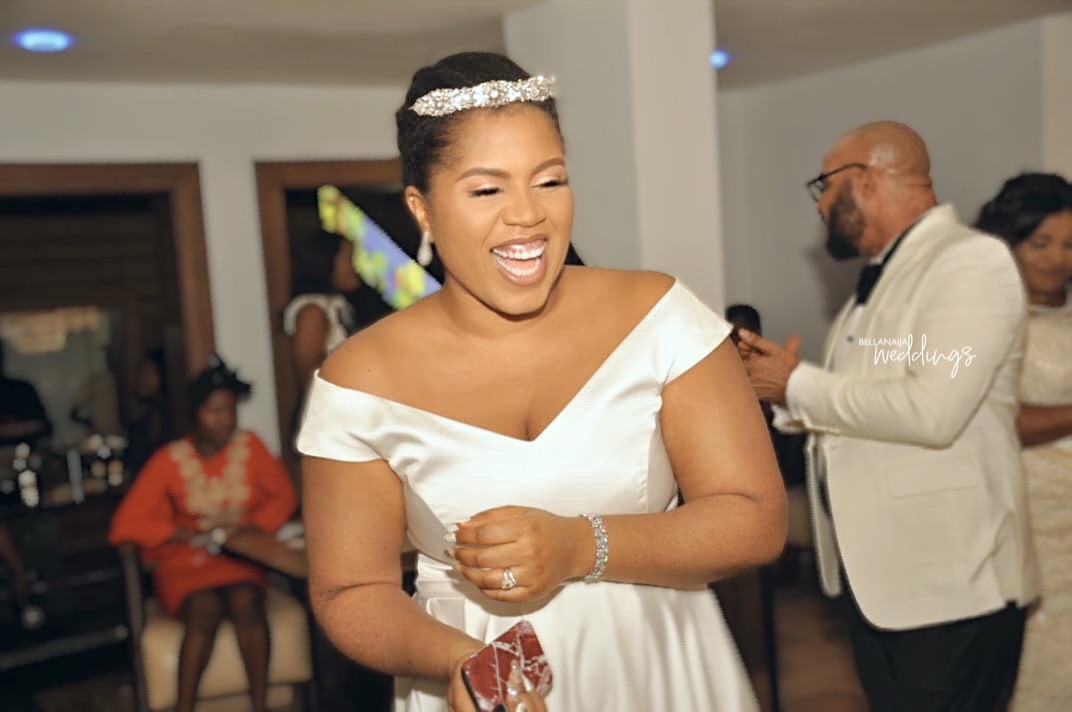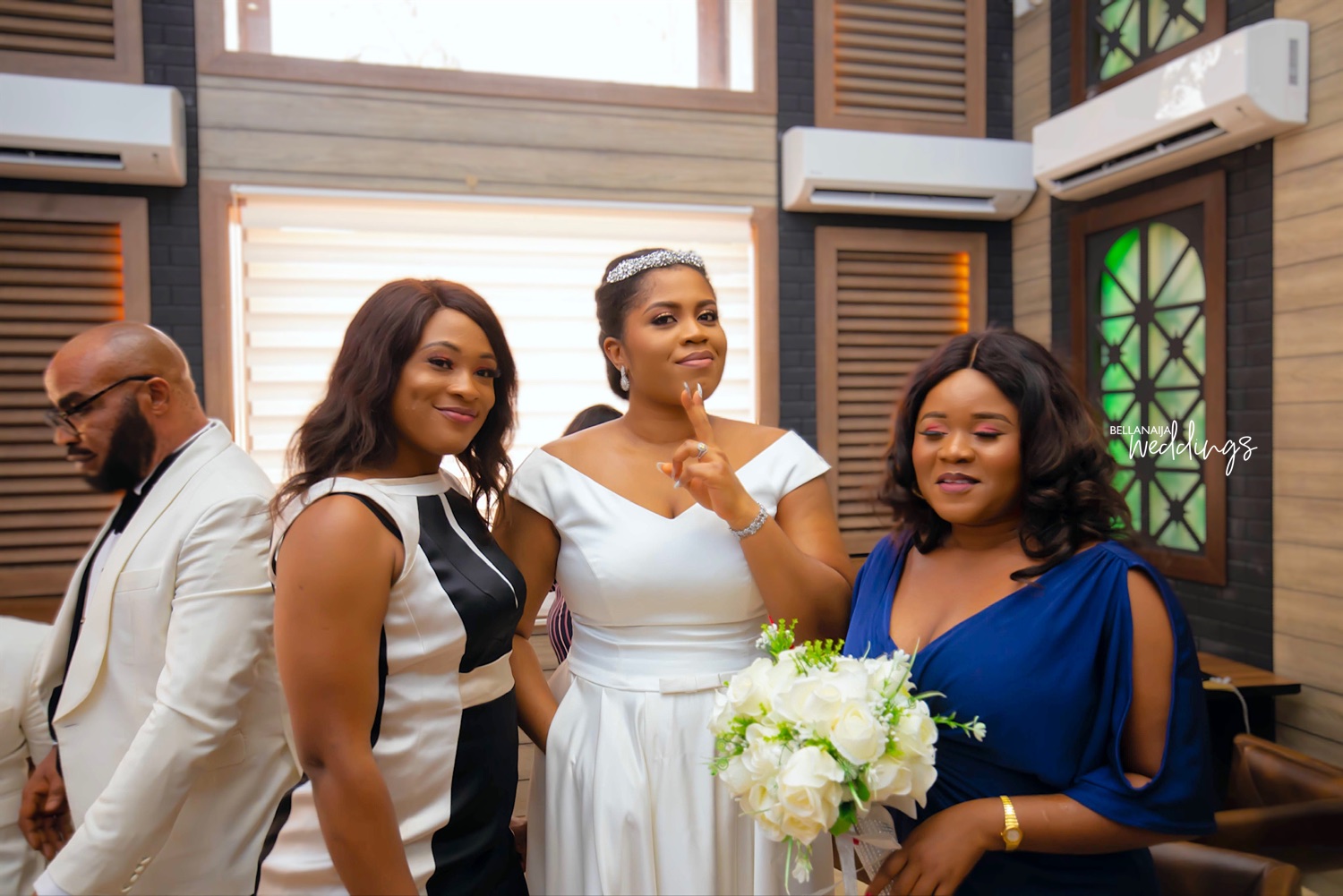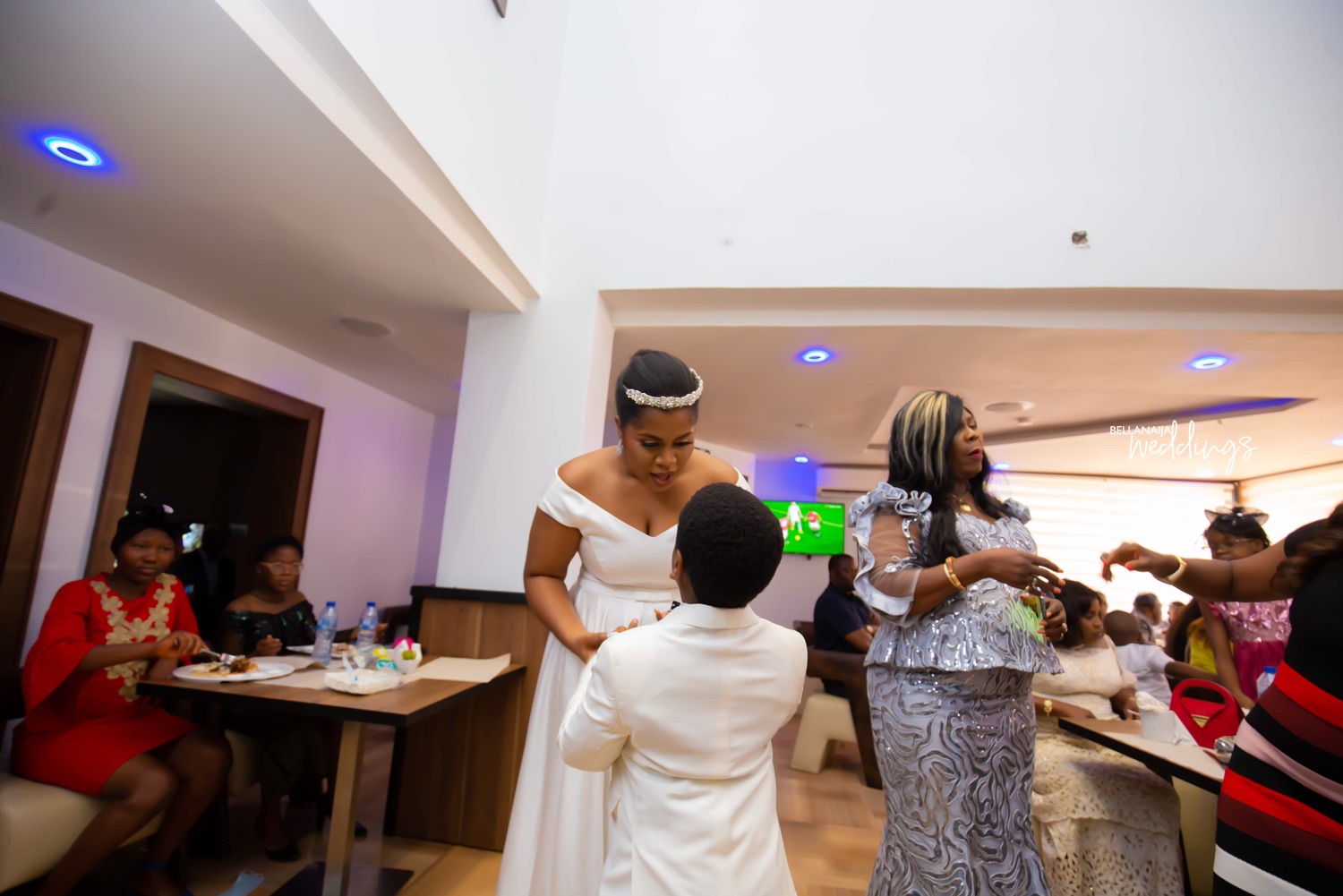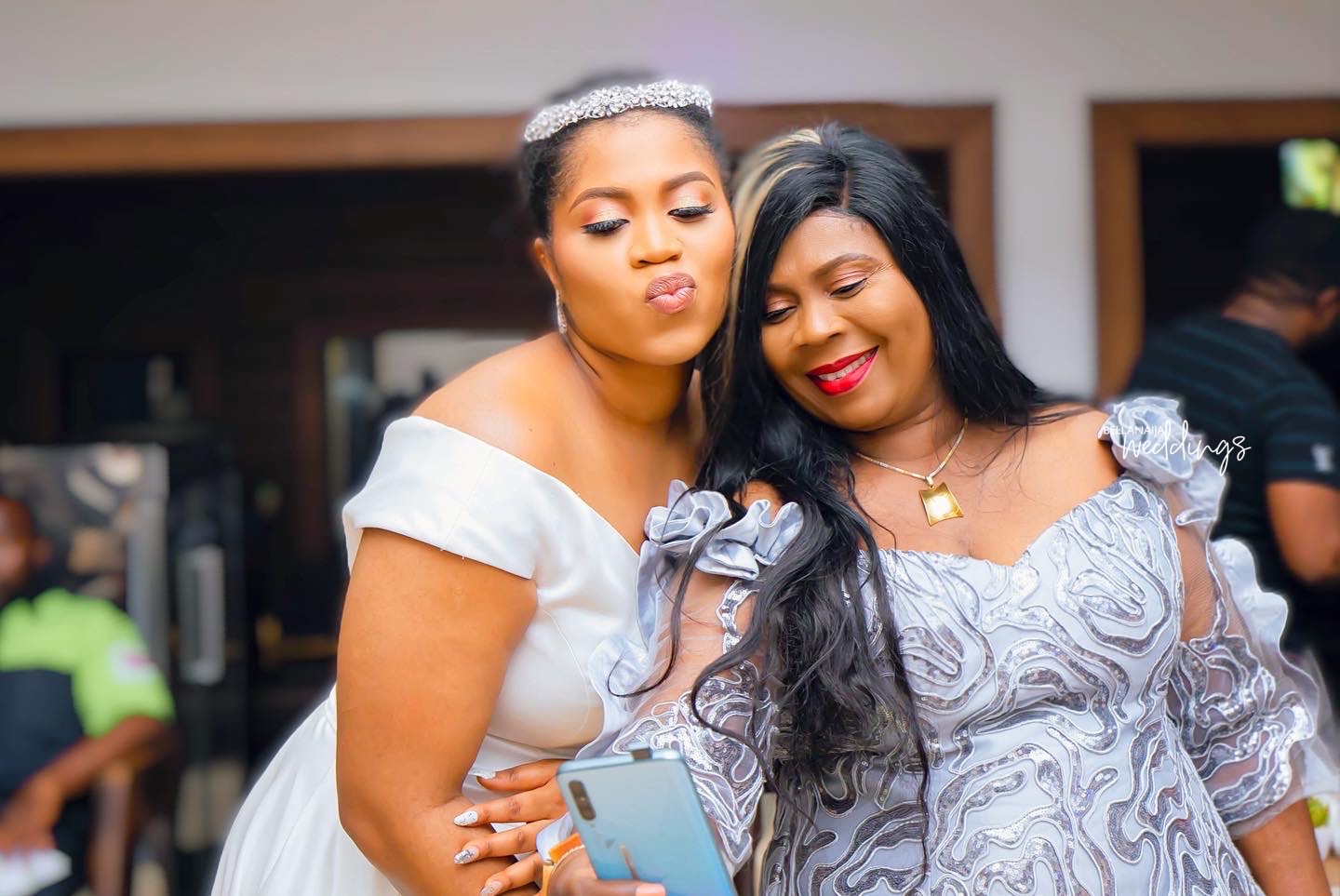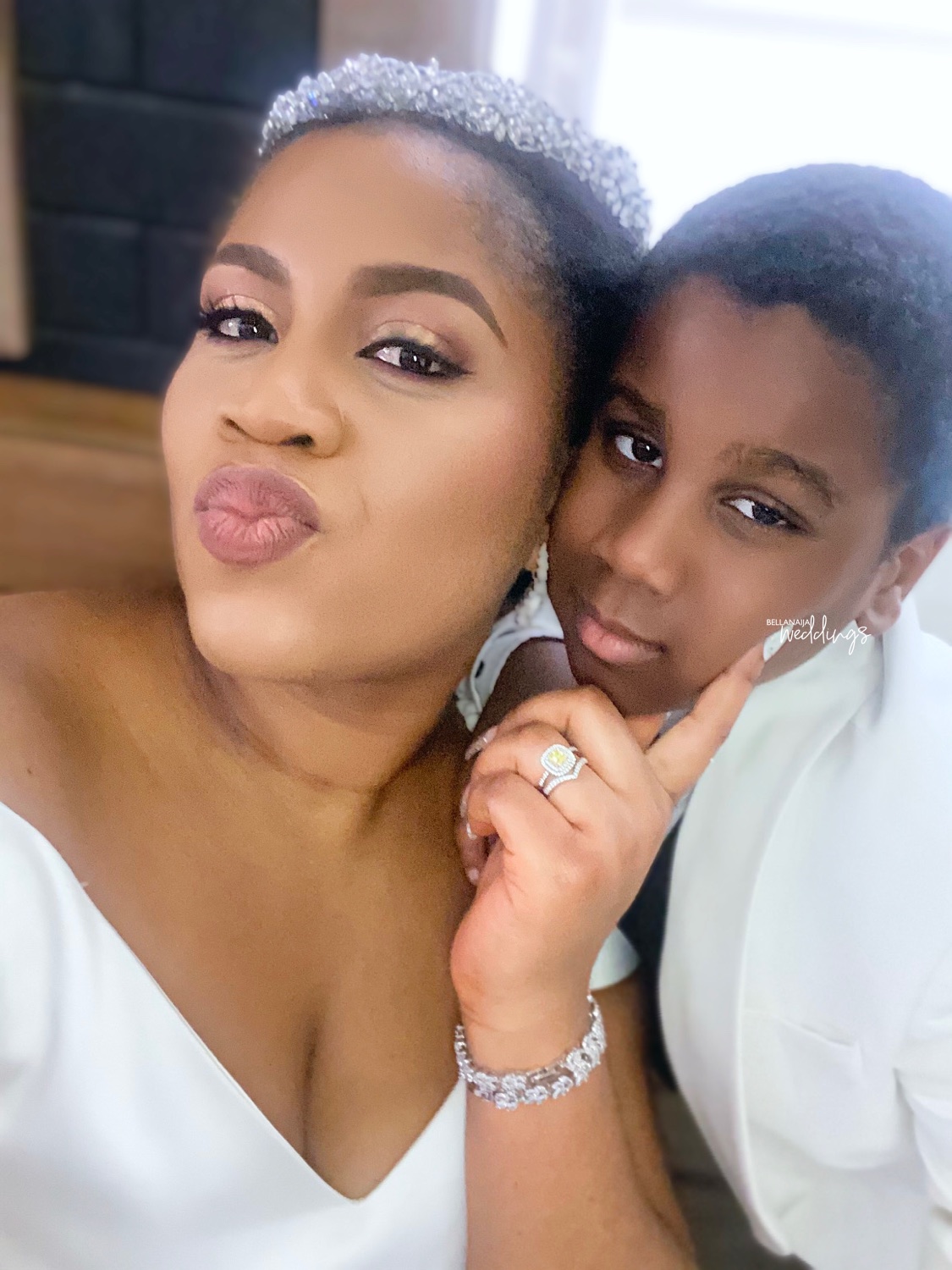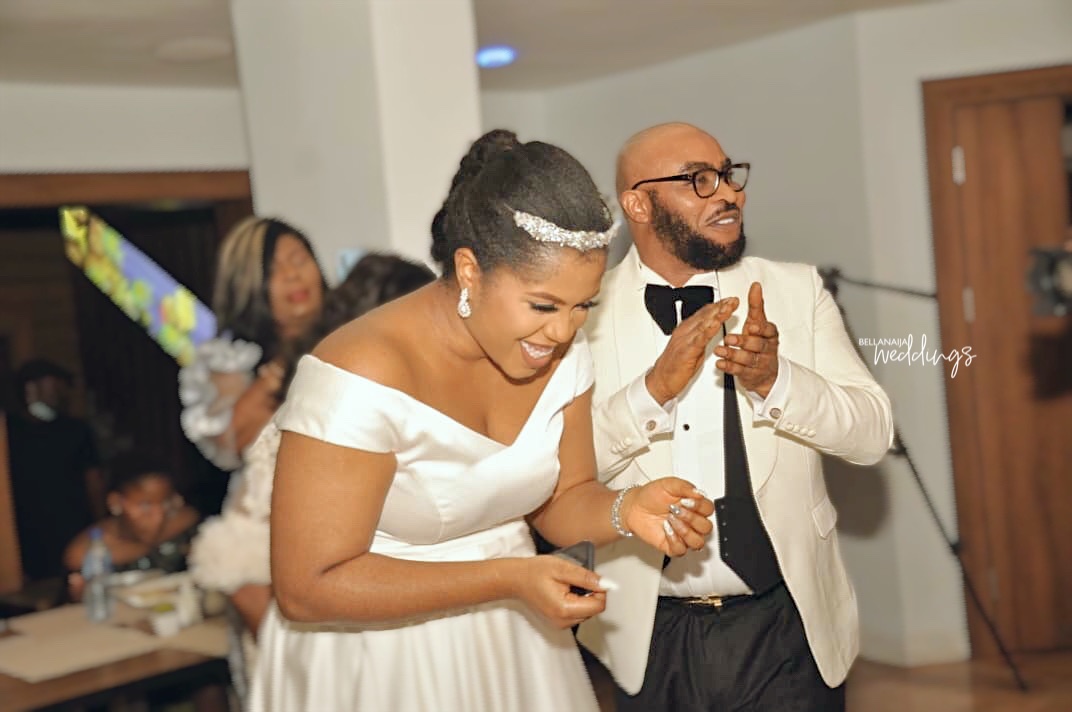 Credits
Bride: @ifieca
Dress: @biancoevento
Makeup: @anu.judith
Bouquet and veil: @lowensbridals
Photography: @tranxmedia
Girls' dresses: @tullesandwools