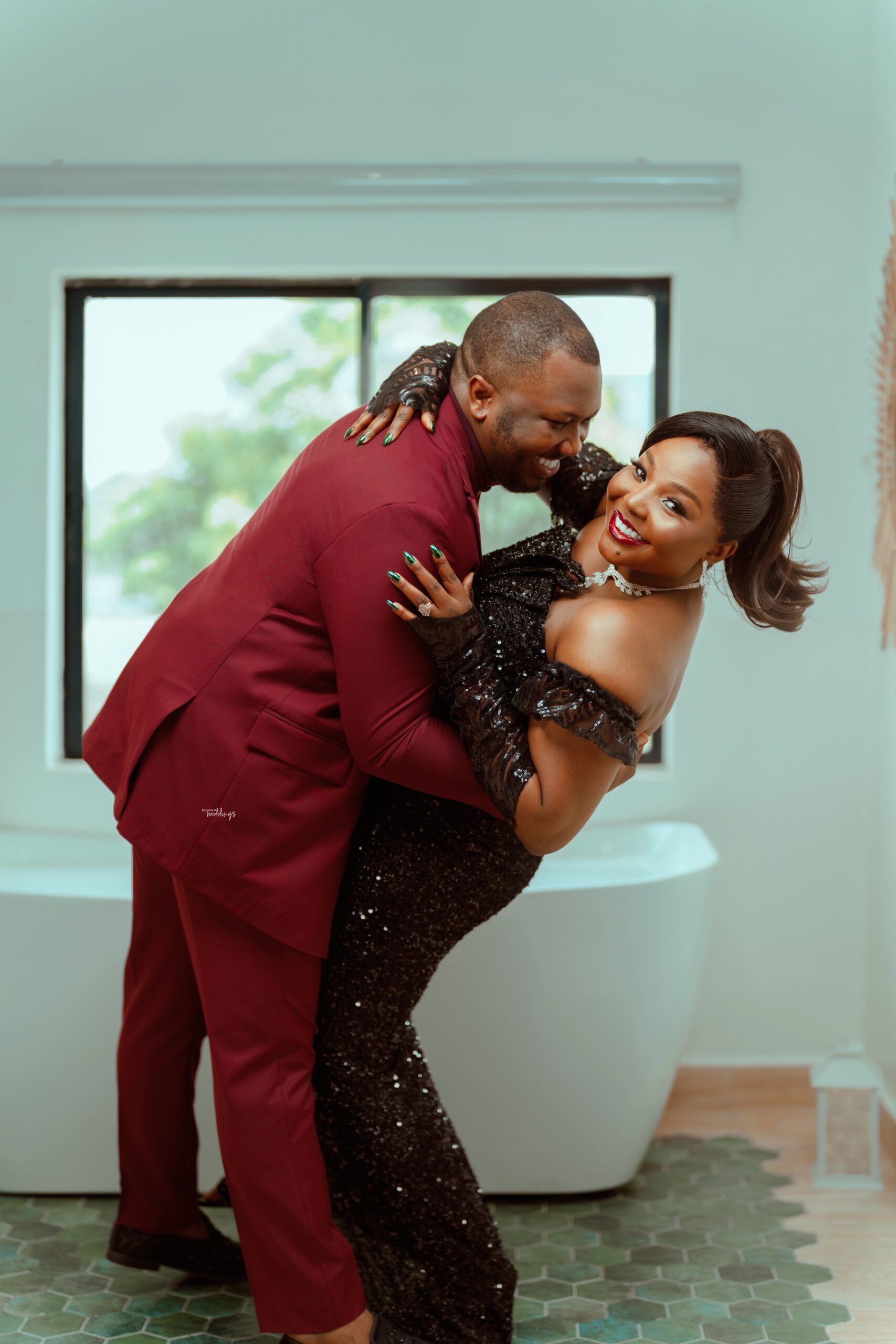 Do you know that saying, "ask and you shall receive"? It actually works and you've just got to agree with us after reading  Ikana and Gbenga's sweet love story!
It all began back in 2020 when Ikana prayed to meet her soulmate before the year ran out. Of course, her request was granted because later that year, she met Gbenga through a mutual friend and voila…love happened! Now, they are on a sweet journey to forever land and their gorgeous photos and love story is making us smile from ear to ear you certainly want to take in the beauty for yourself.
Enjoy their pre-wedding photos and love story below: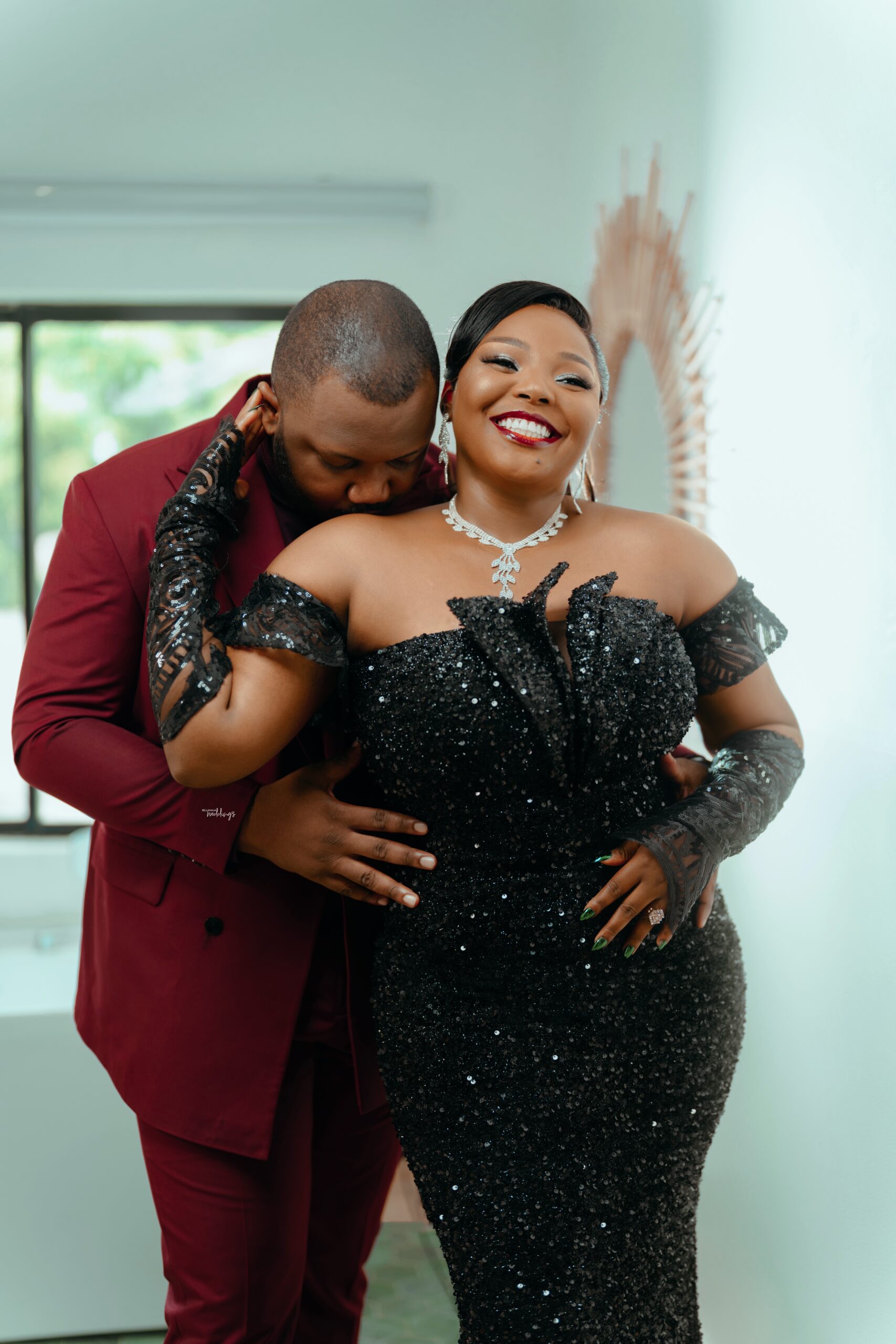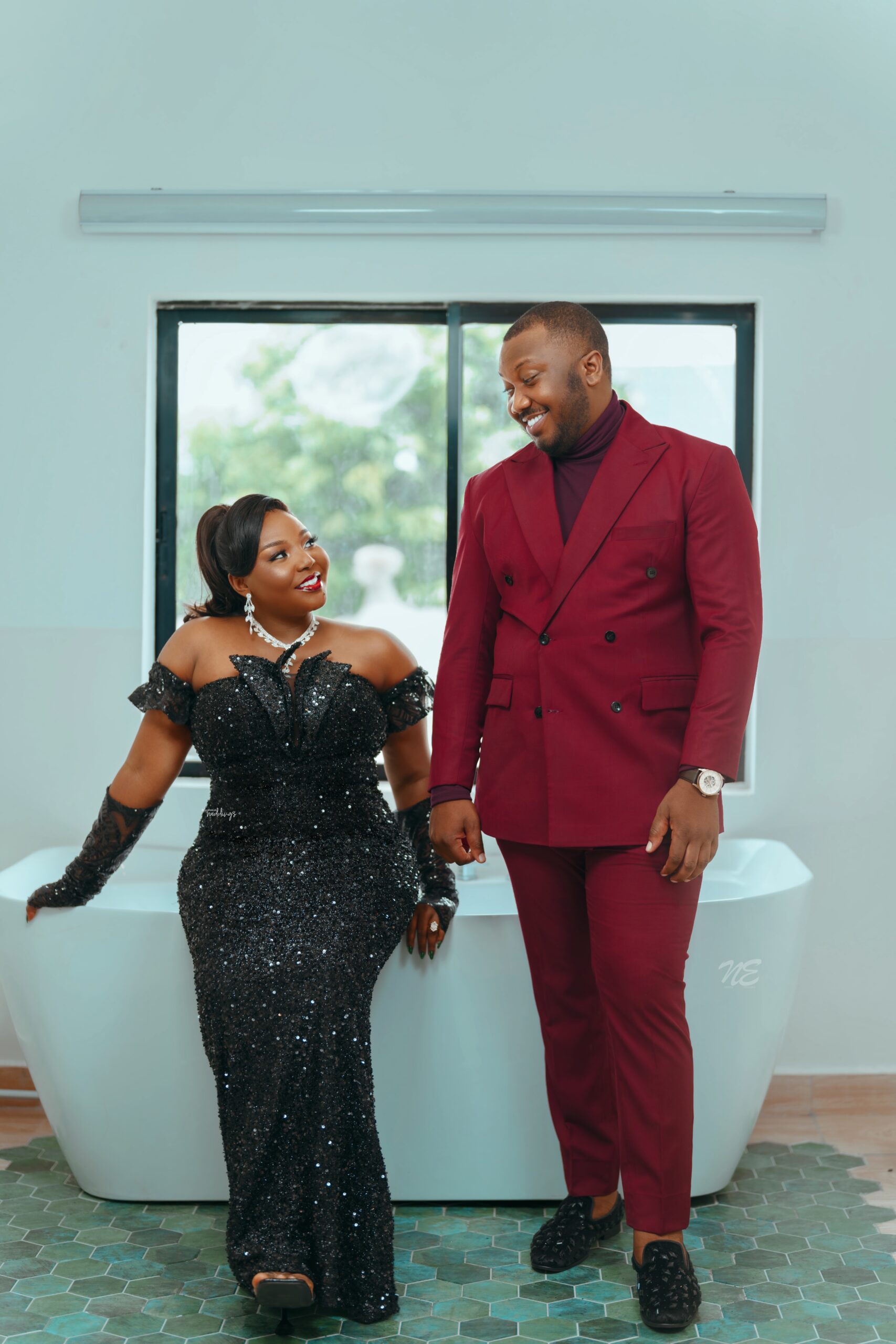 Their love story as shared by Ikana:
Omooo I told God in 2020 that I need to meet my husband before the 31st of December that year and even if we're not dating or getting married immediately, let me just see him.  This prayer was in my personal prayer point down to every online prayer forum that I got in from NSPPD to NLP to my church Early morning prayers, RCCG Throne Room.  I was in the salon getting my Christmas hair done in December 2020. I was scrolling through all my social media feeds from Instagram to WhatsApp to Snapchat and  I came across a series of photos a friend of mine Felix, posted from a bridal party he was a part of.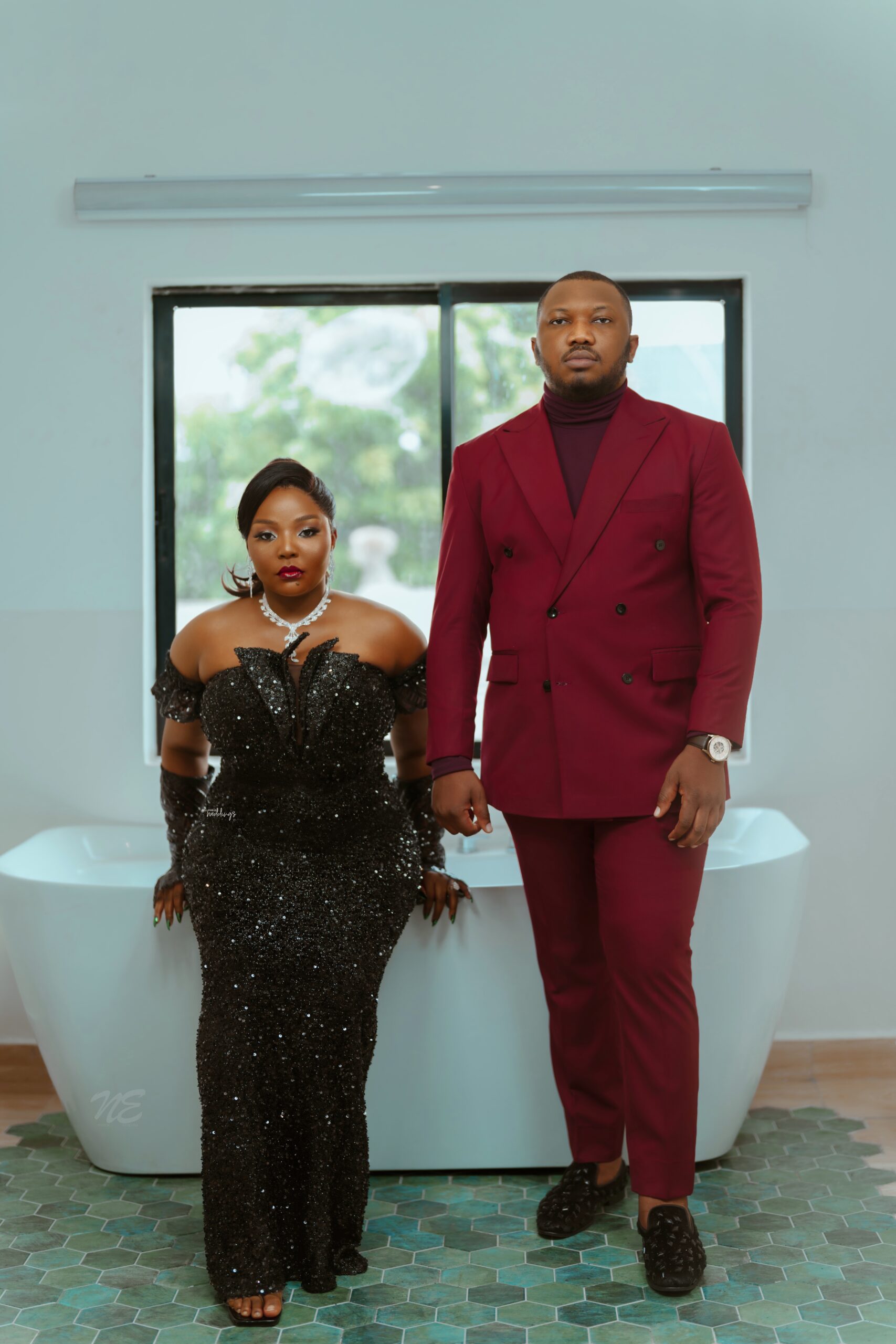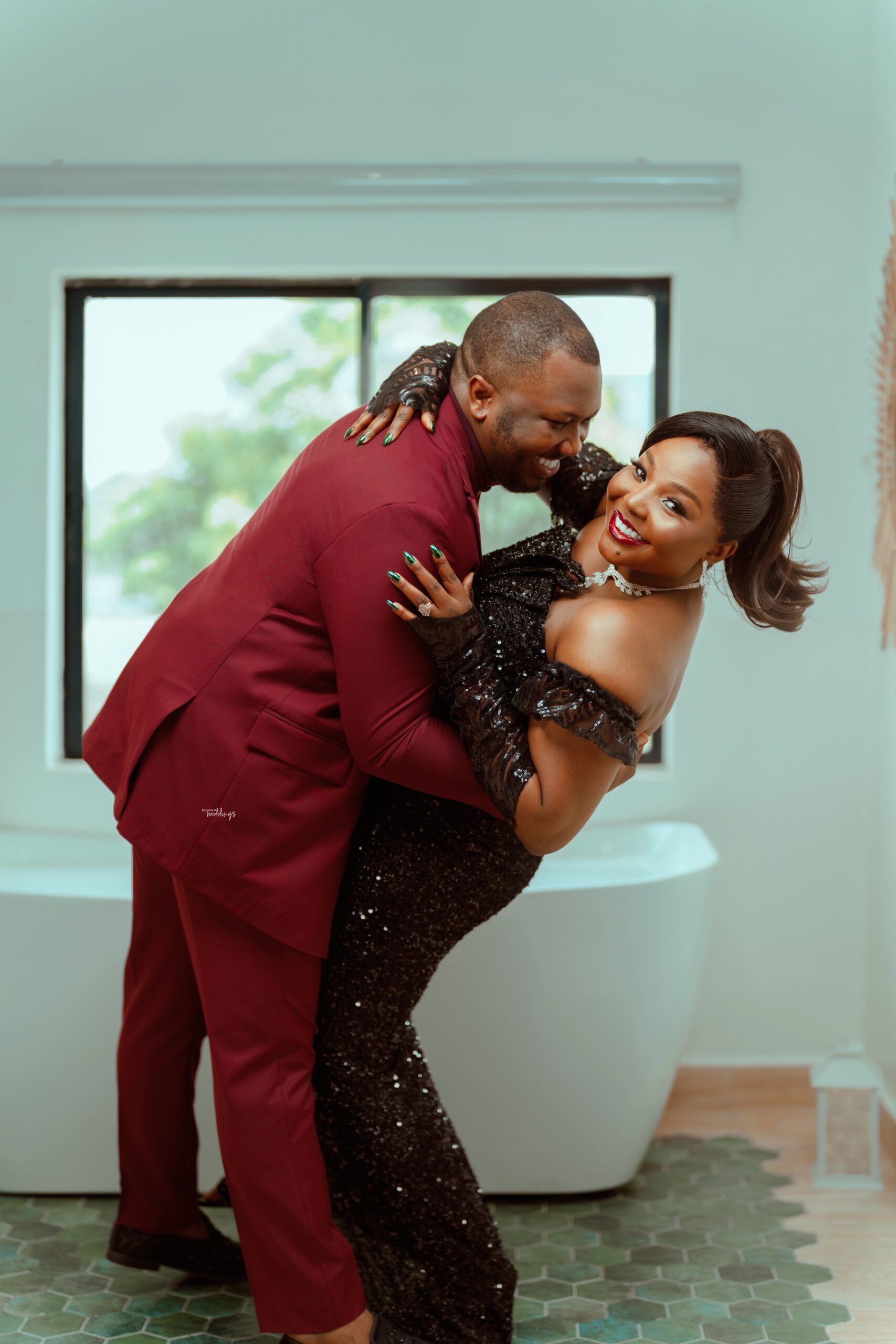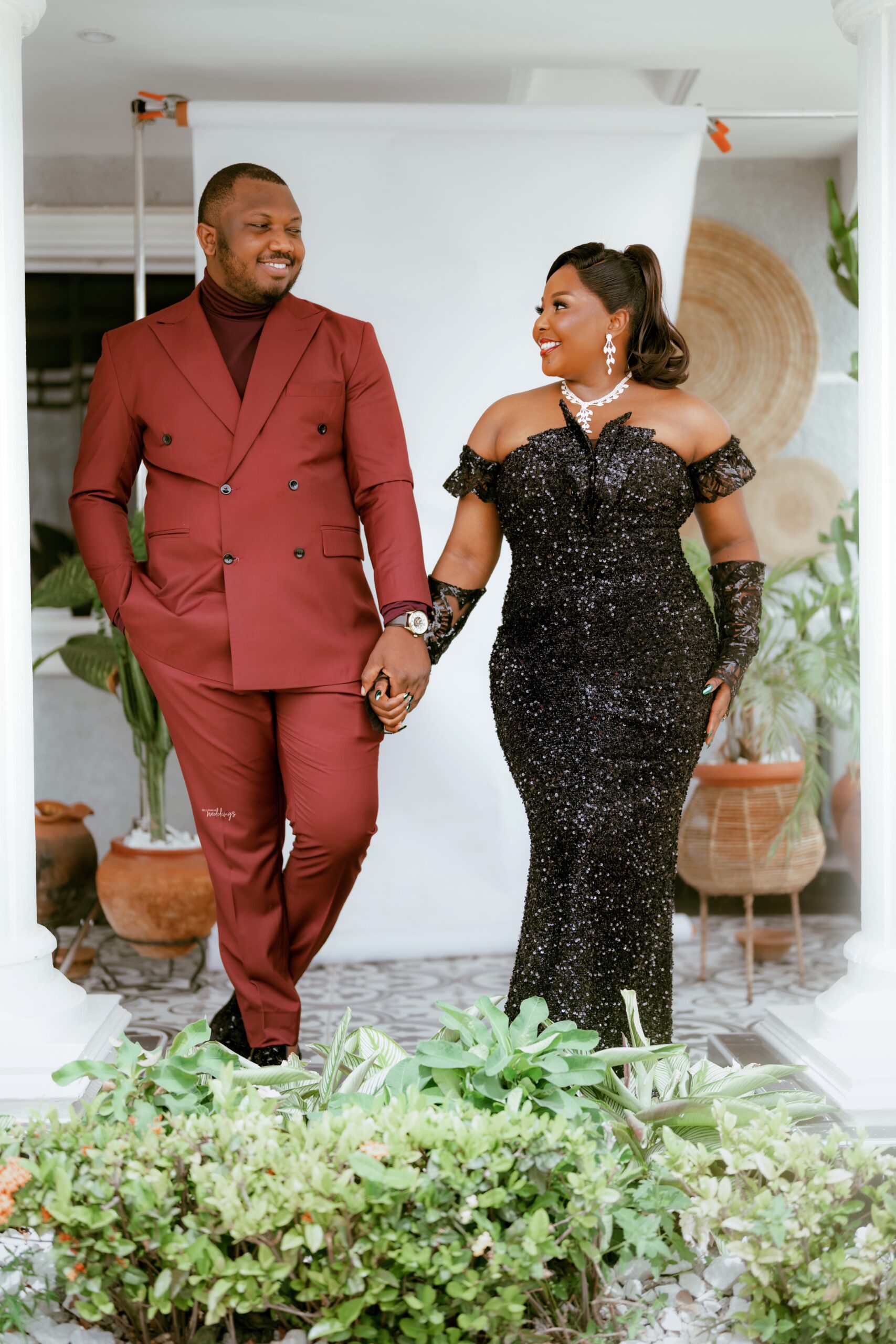 I replied to one of the photos saying "All these wonderful men in one location? Please, let me pick one" My friend didn't ignore me, he just gave me each person's profile but just like King David in the Bible, he didn't post Gbenga's photos yet because I think he was so busy at the wedding that he didn't take photographs. Well, Felix went on to mention that the groom's elder brother is single and I asked for his name. He said "Gbenga" and I jokingly responded "That name dropped in my spirit" and he was like he lives far away etc long distances. I said Baba set it up, don't worry he will come and pay the bride price.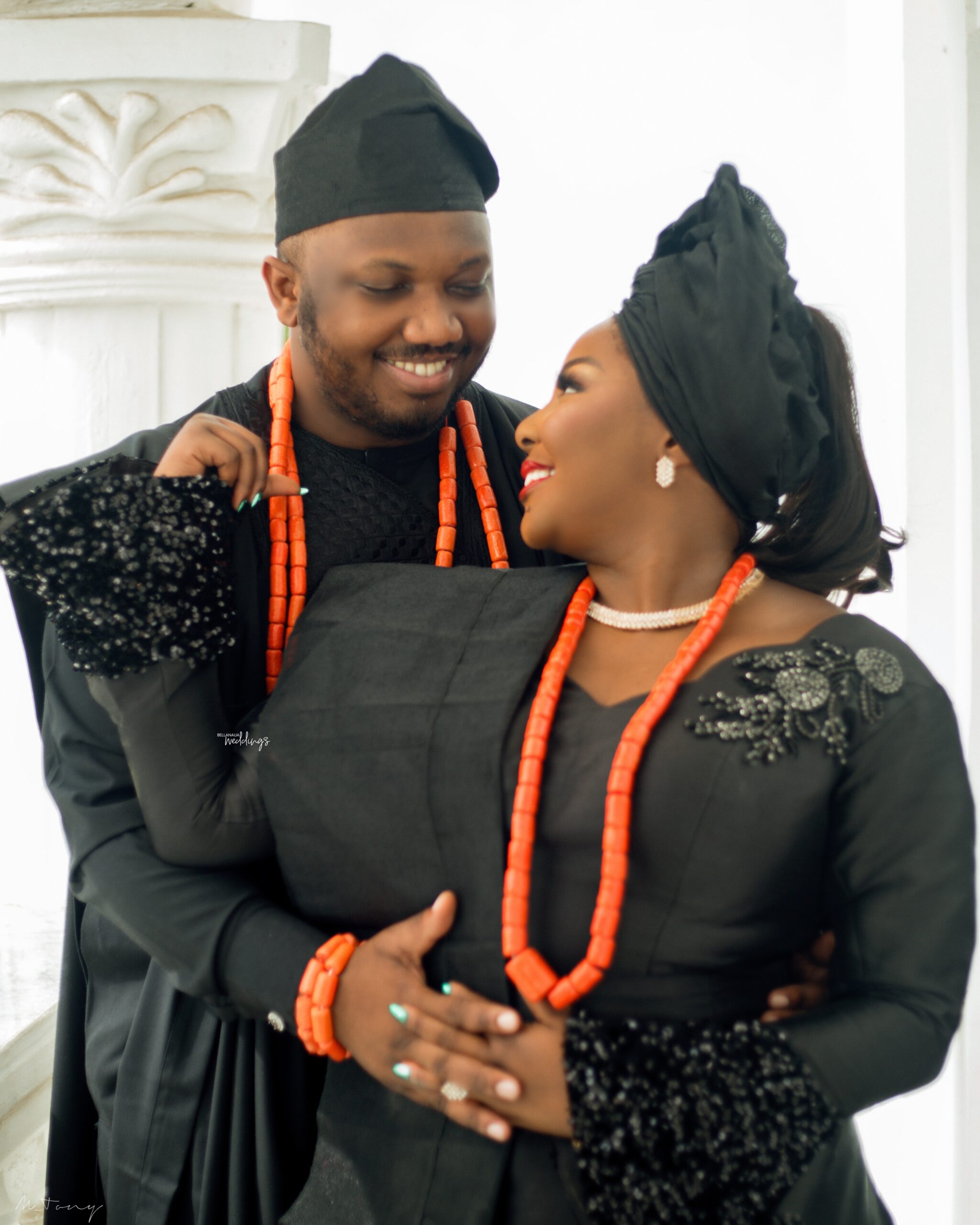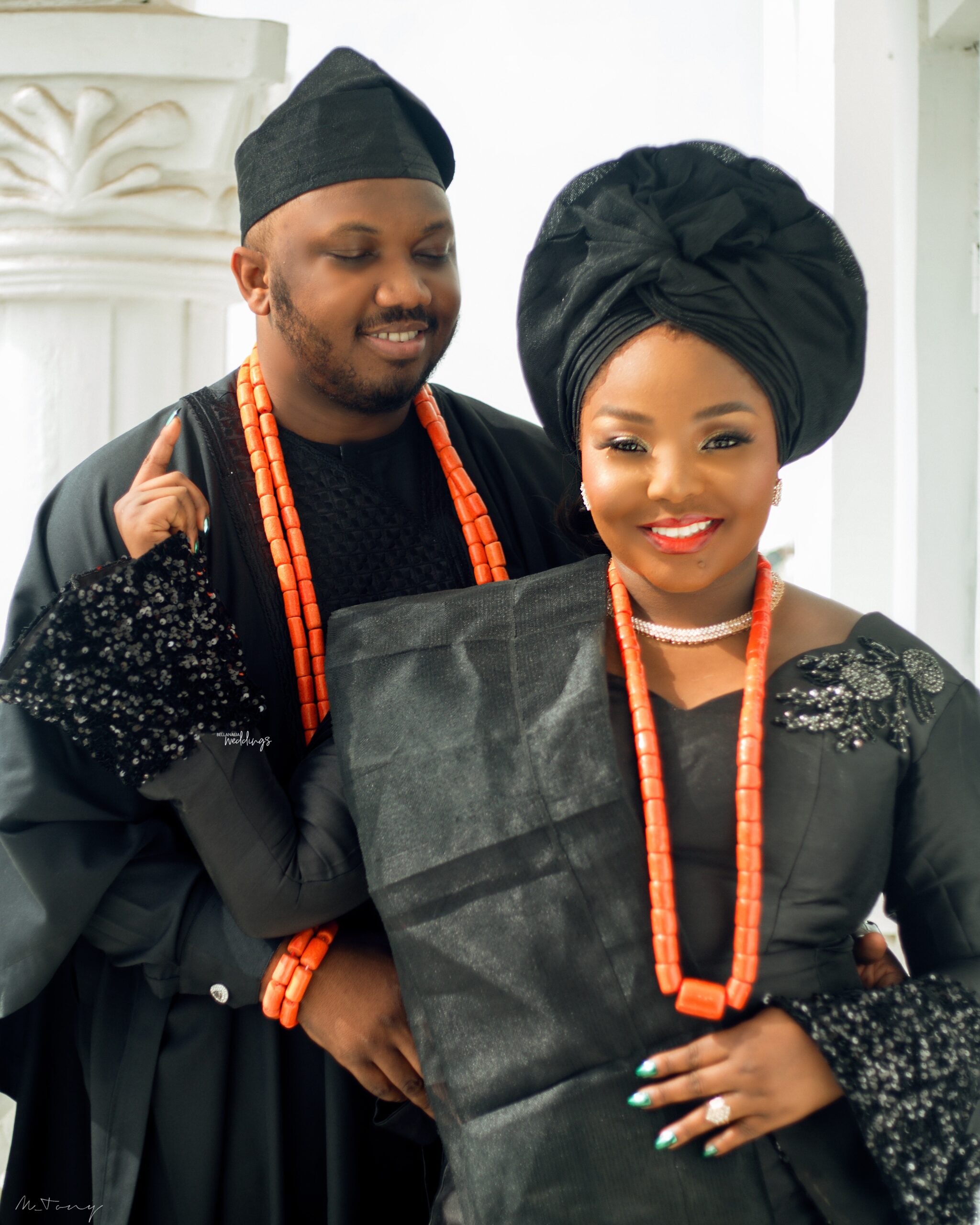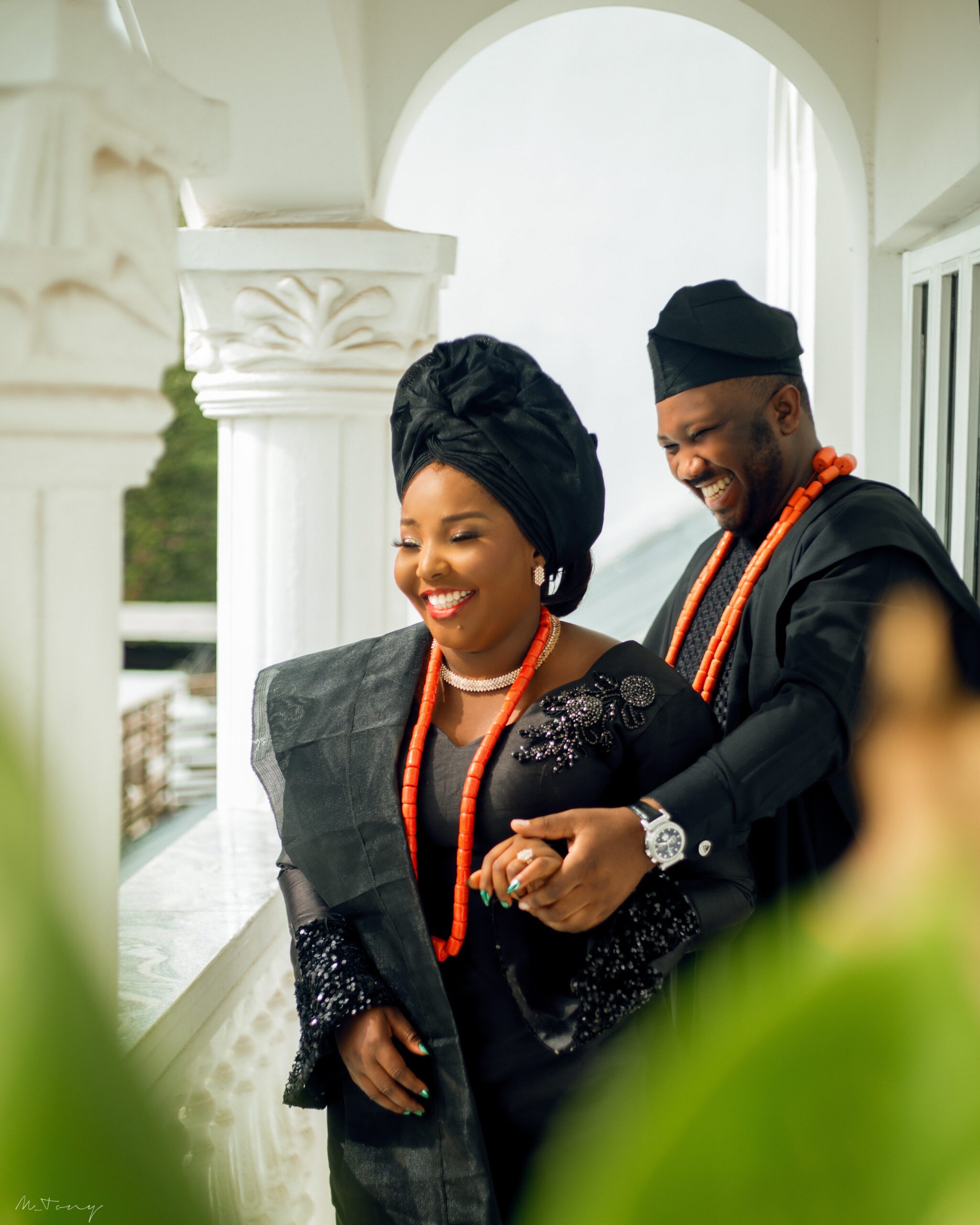 He gave Gbenga my phone number and in less than 2 minutes I received a "Hello luv" text message that was about to change my last name. He first texted me saying "Hello luv… I heard you're looking for some fresh IJGBs." I responded "Is this a pick-up or drop-off line?" Little did I know it was the line that will "carry me dey go". We had our first friendly date at The Hive in Abuja on the 29th of December 2020 (yes bombastic side eye I know, ignoring pandemic and following a man that came from abroad). I won't lie it wasn't love at first sight for me it was fragrance & vibe check and he passed because he came in smelling like a duty-free perfume section. I'm raising my glass to a life filled with beautiful moments. Say a prayer for us as we begin this journey of a lifetime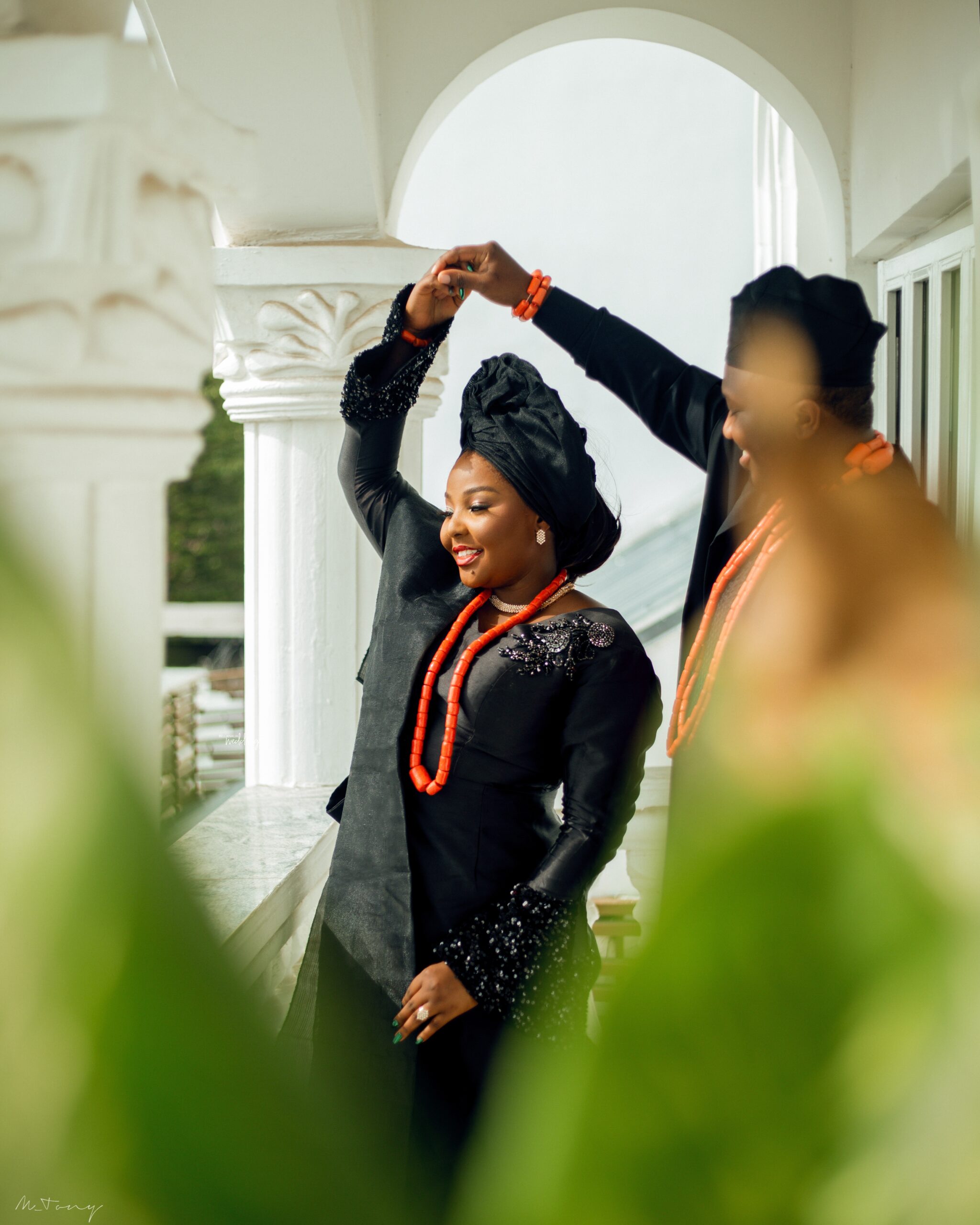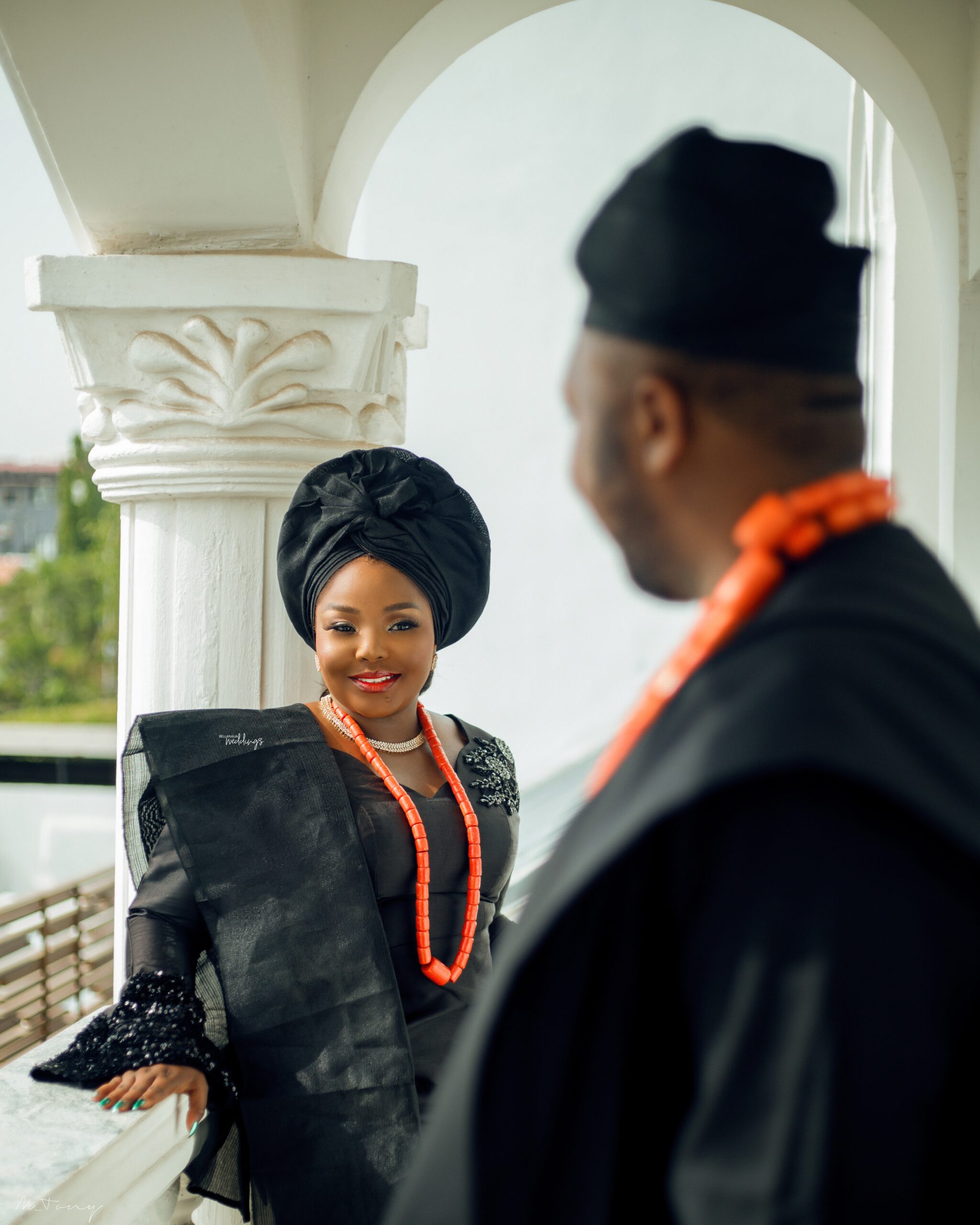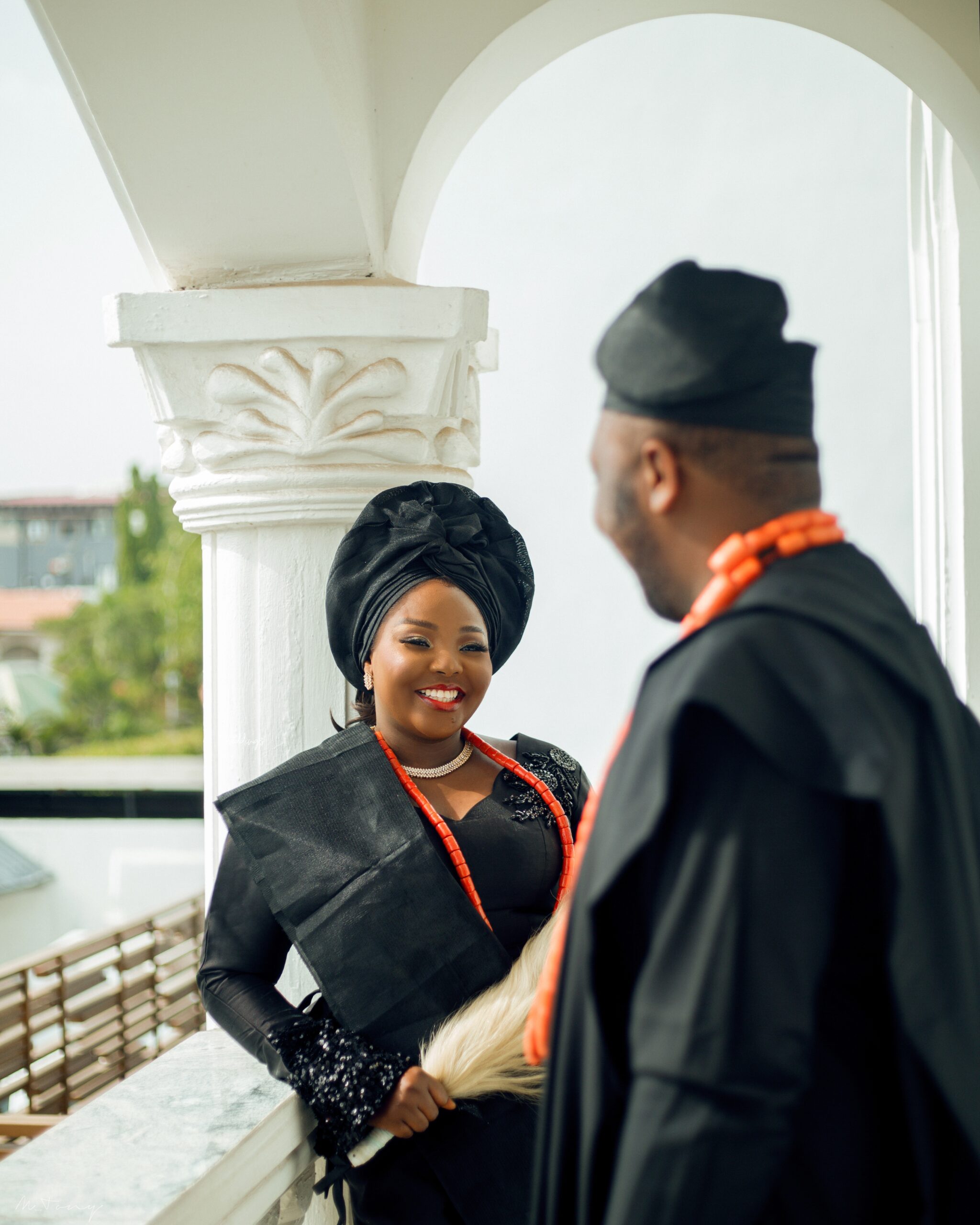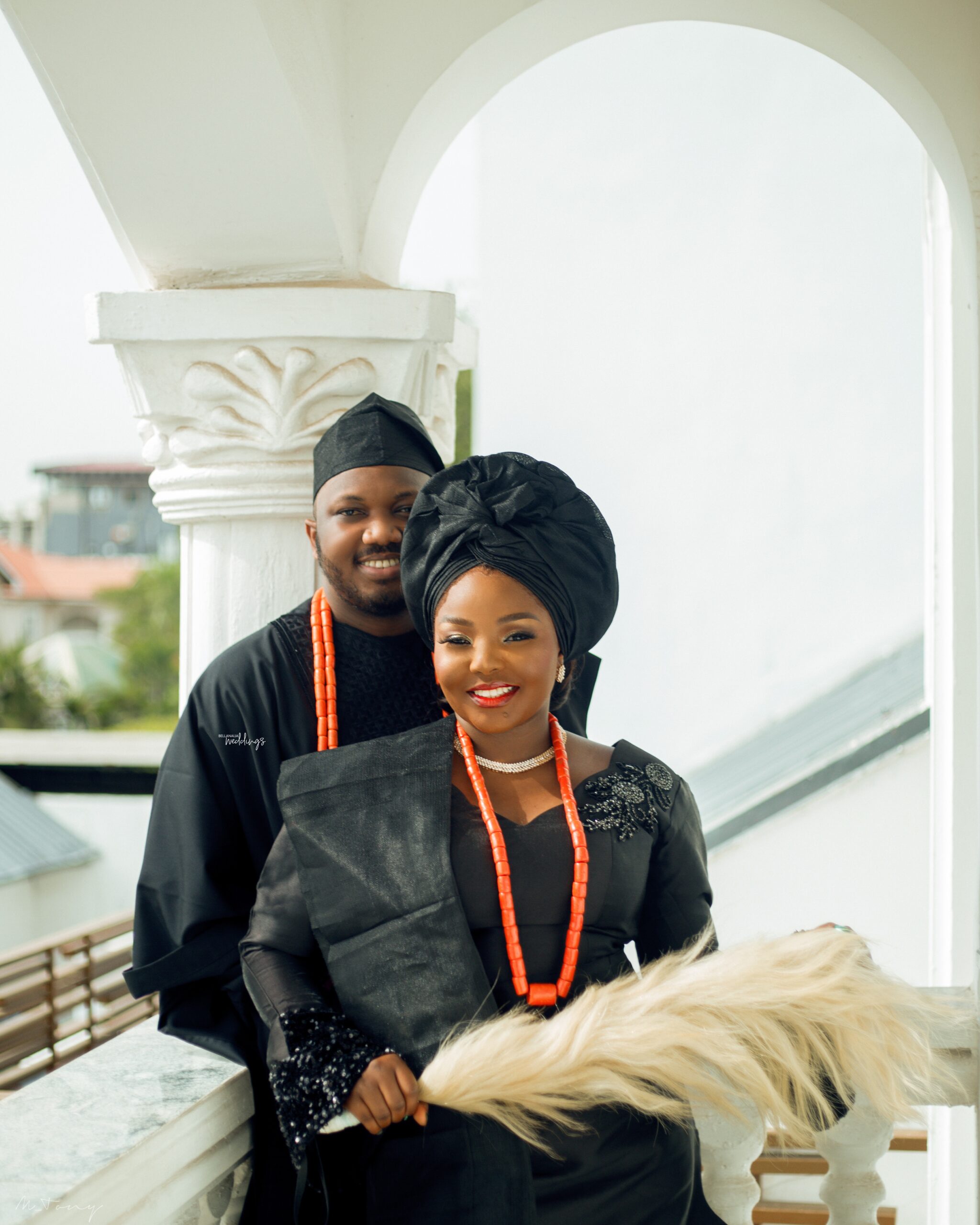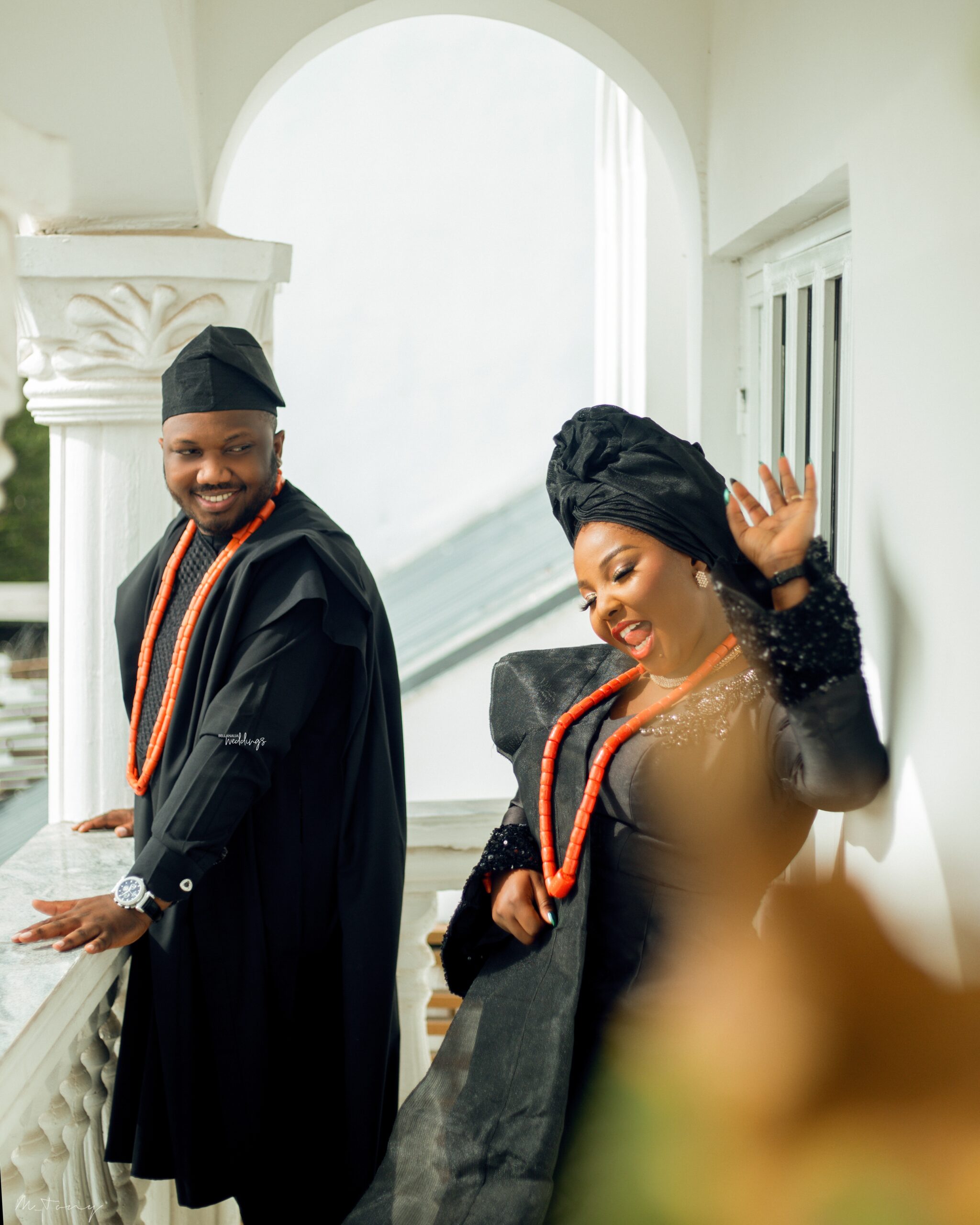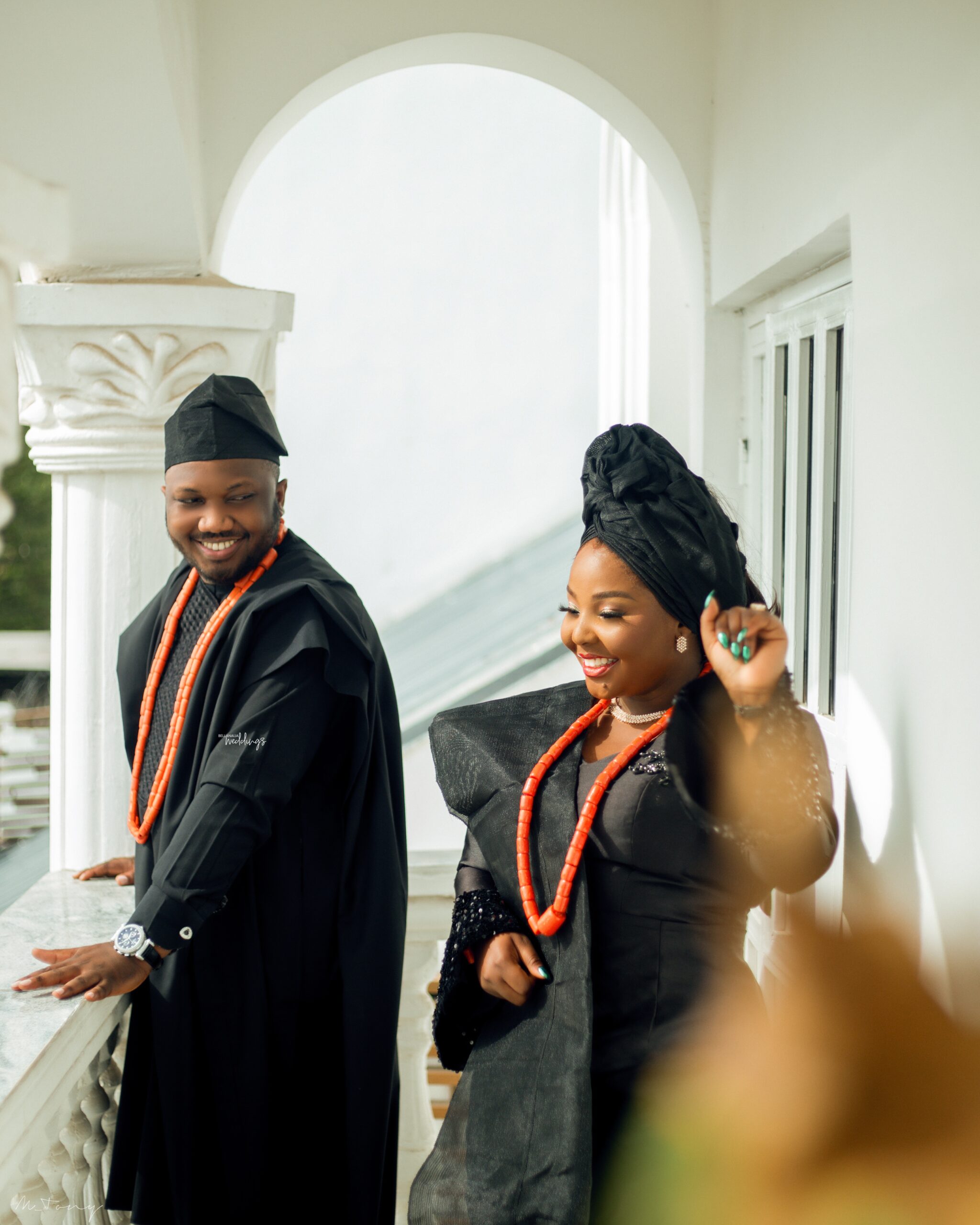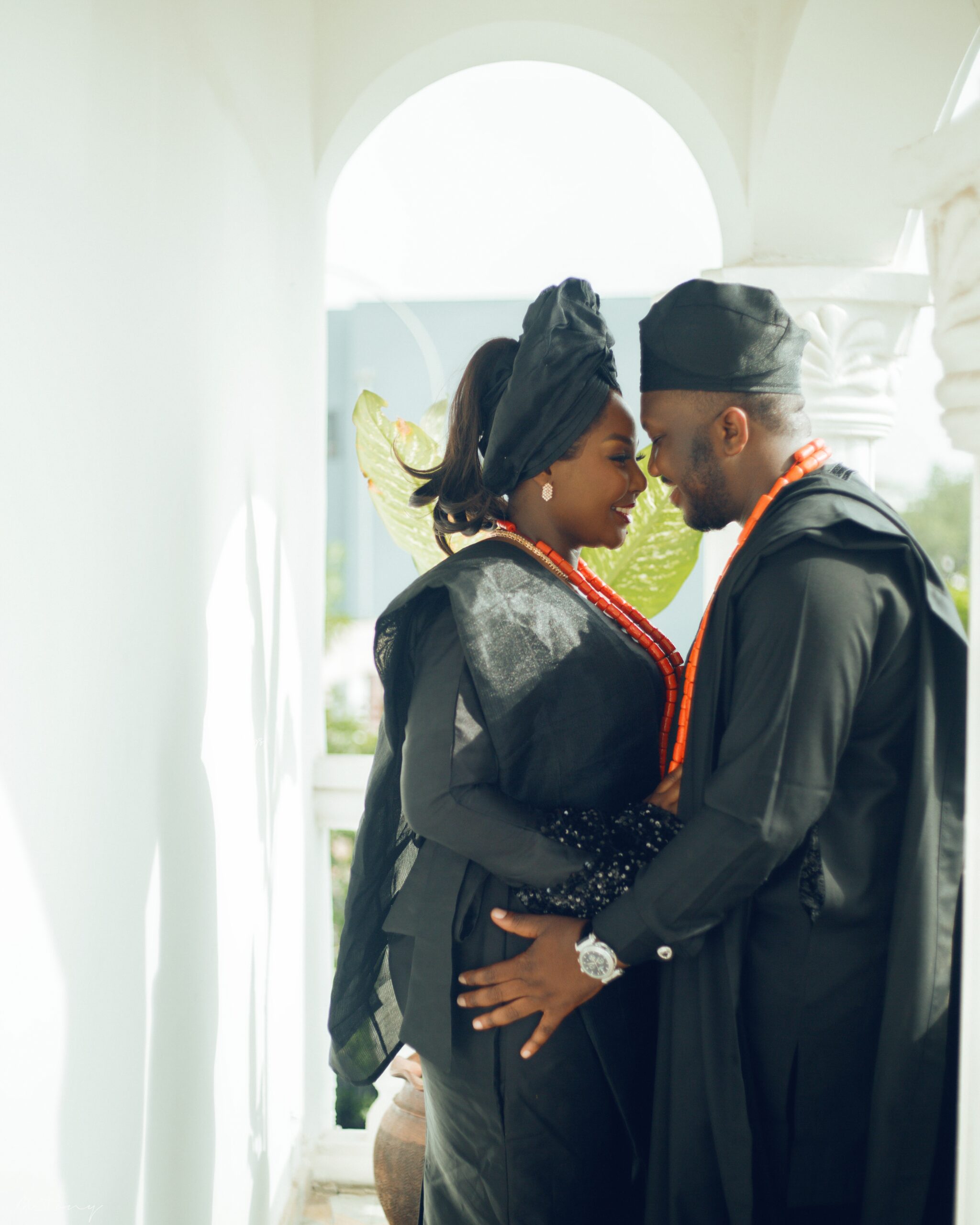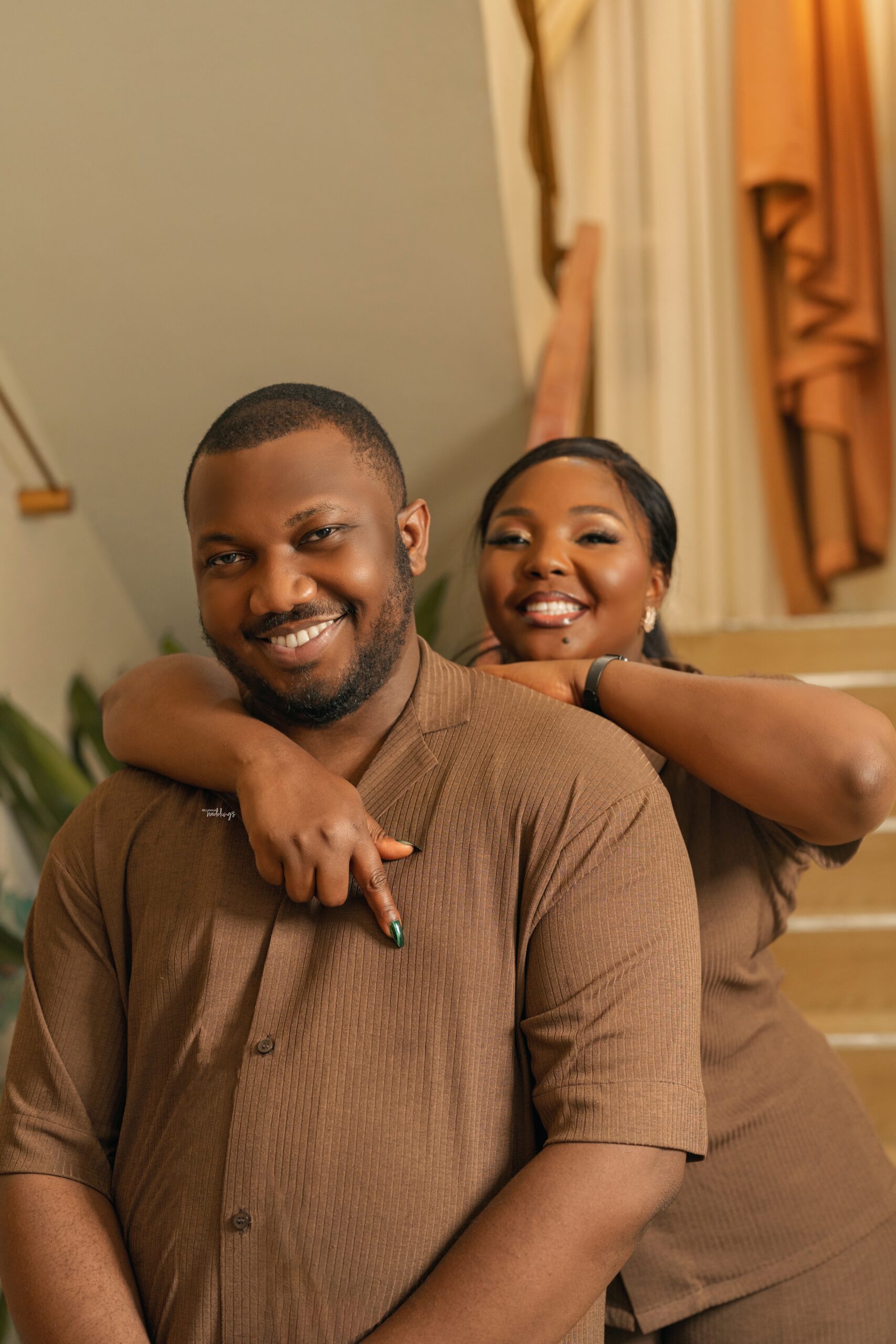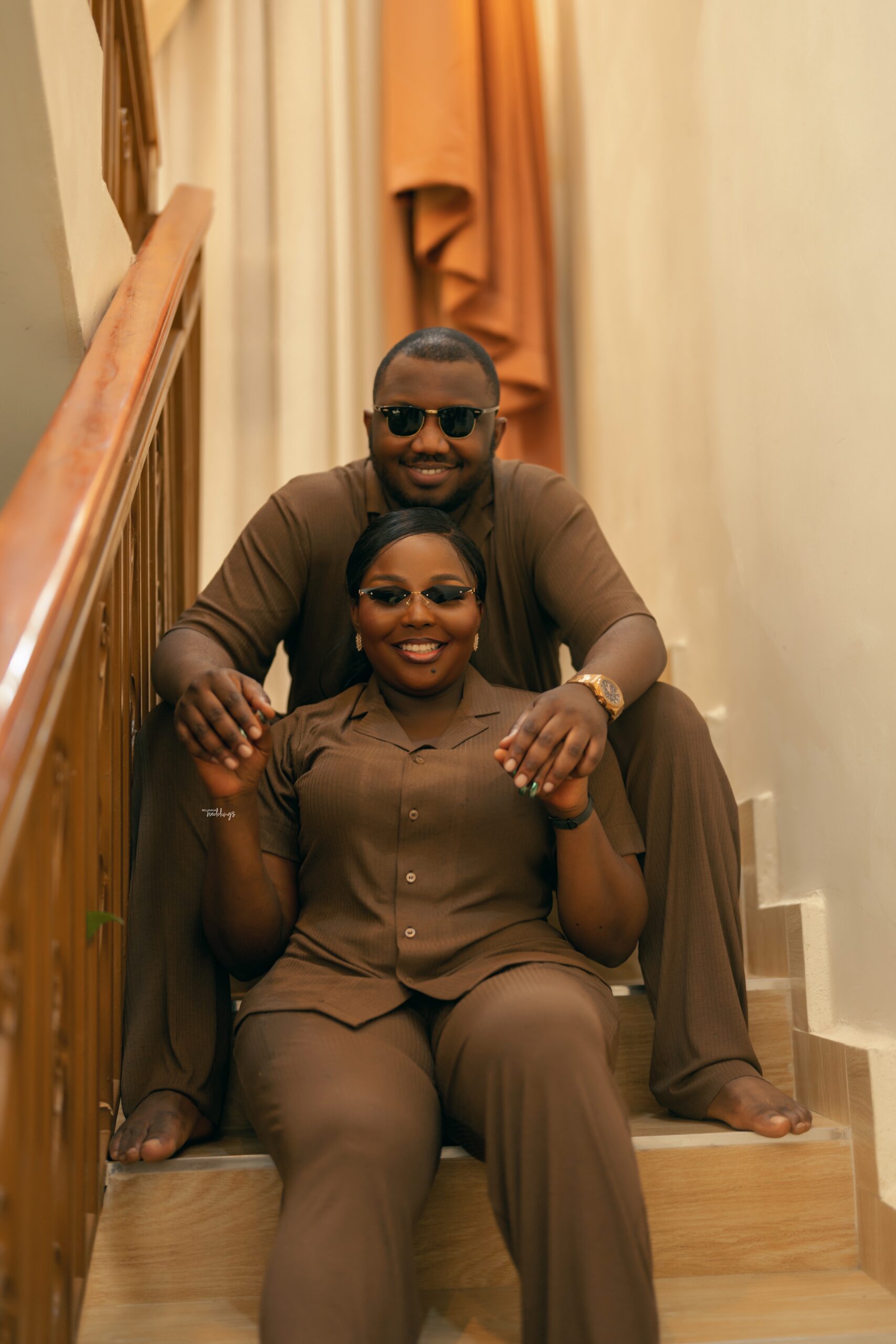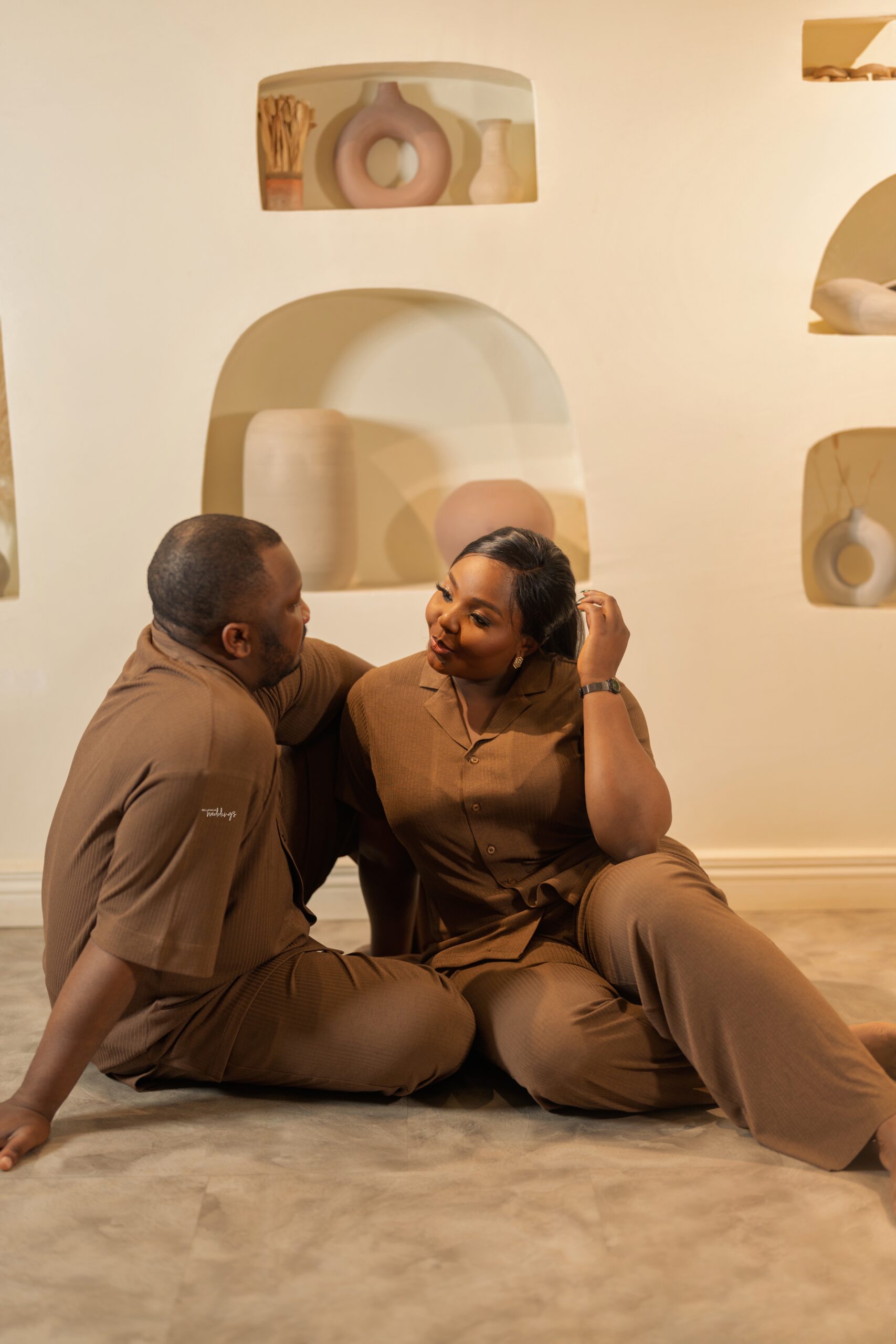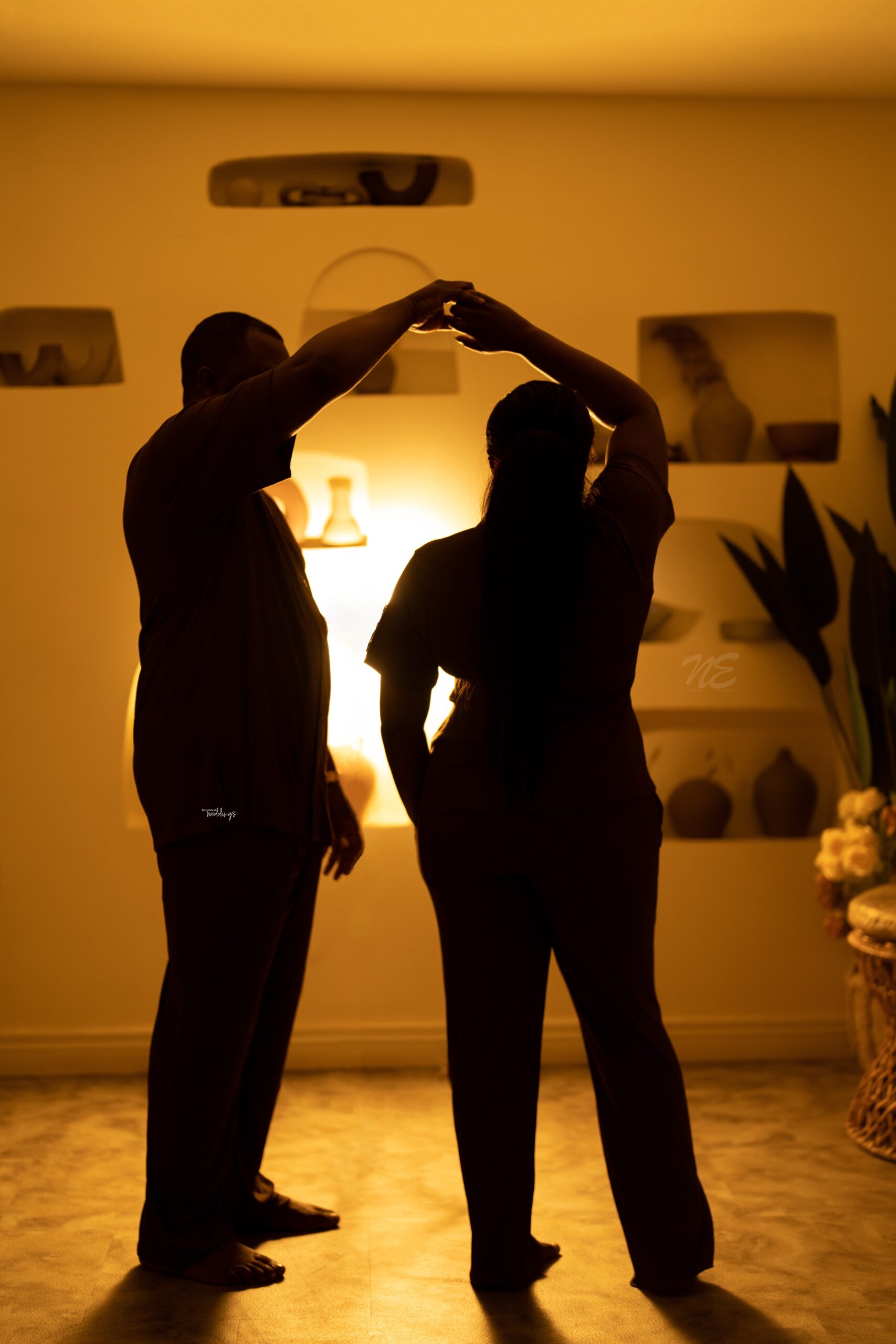 Credits
Bride @ikana.abasi
Planner @qmaravieplanners
Photography @nsifioke
Makeup @pnosike
Hair @mimihairartistry
Suit: #ManuelRey
Stylist @naysarudolf
Director: @udee__