Finding "the one" doesn't have a manual. For some, it takes a series of dates, others, maybe years of dating. There's also the question of how you know that you've found the one. Many people say, "when you know, you know". Well, for super talented musician, Skales, one video, and he just knew Precious would be his forever!
Ace singer and rapper, Raoul John Njeg-Njeng, popularly known as Skales got hitched to the love of his life and model, Precious over the weekend. Today, we get to enjoy every bit of their love story as Skales tells it along with their lovely pre-wedding photos. Thanks to a mutual friend who got Precious to go on a date with Skales, we've got the #JP21! The chemistry that these lovers share have us blushing and we're absolutely loving these photos from their pre-wedding shoot.
Enjoy their love story and beautiful pre-wedding photos below: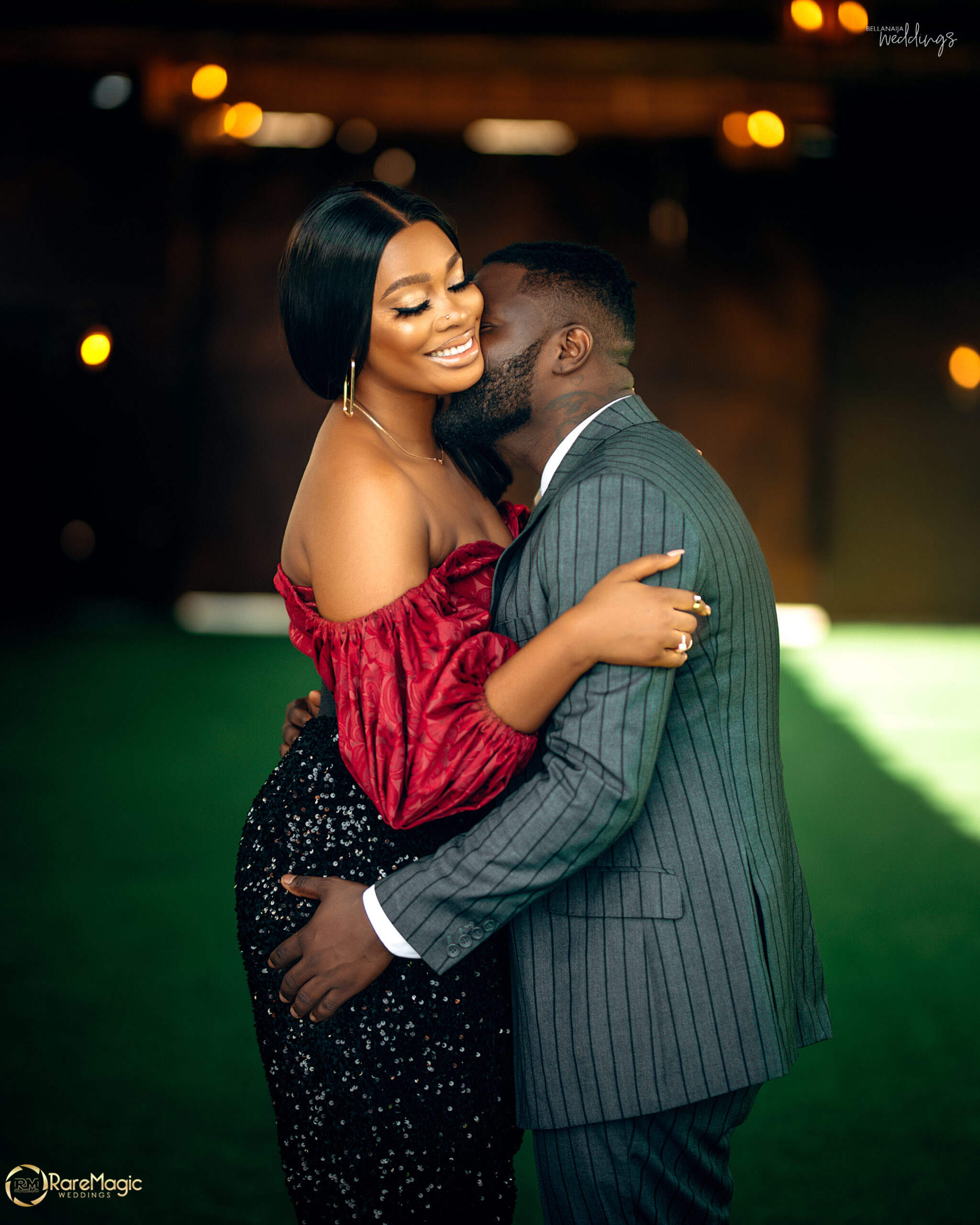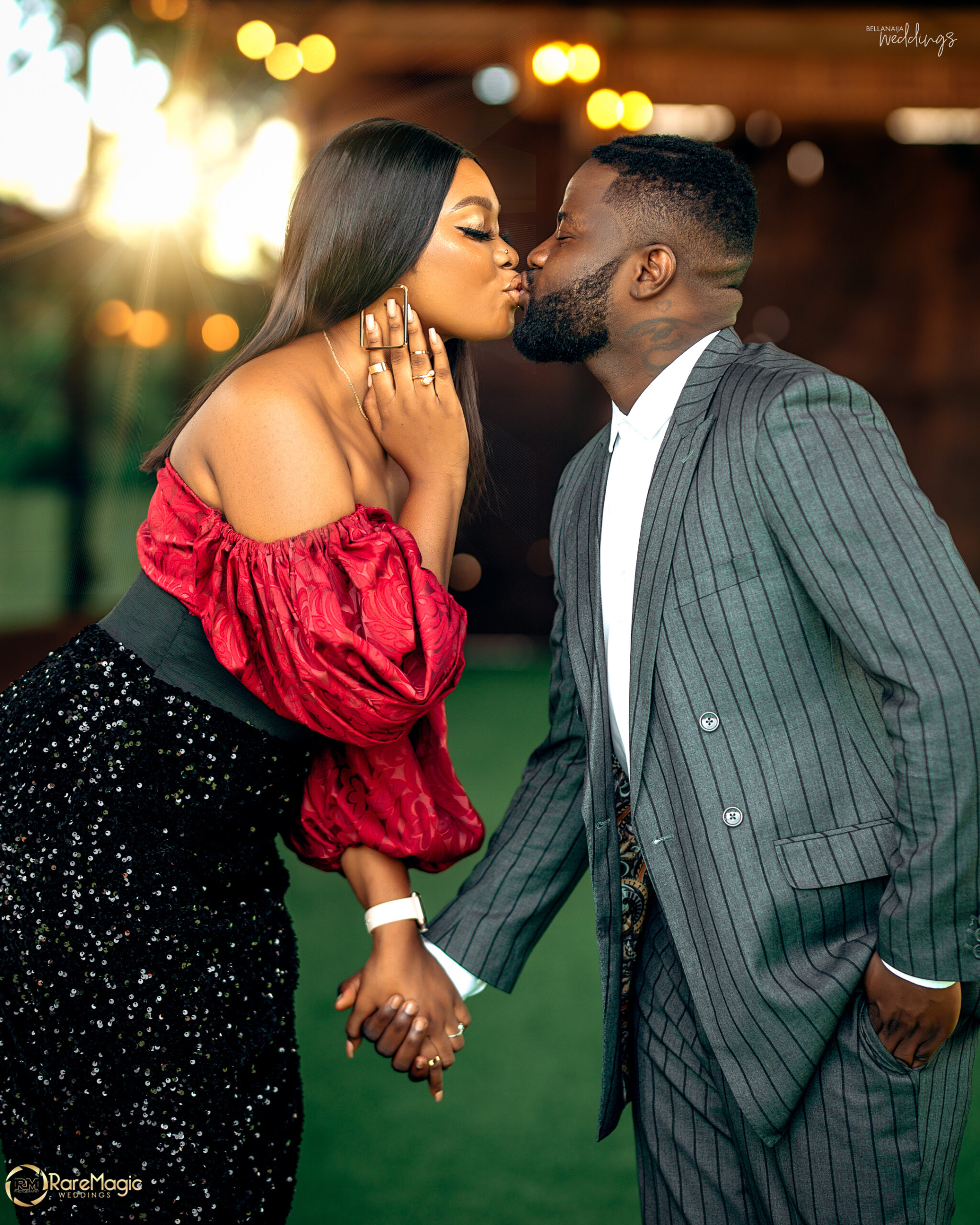 Their love story as told by Skales:
Every time, I found myself going through her Instagram page over and over. I'd tell myself "guy, you're overreacting, she's just a girl"… I still remember the exact video of her that caught my attention.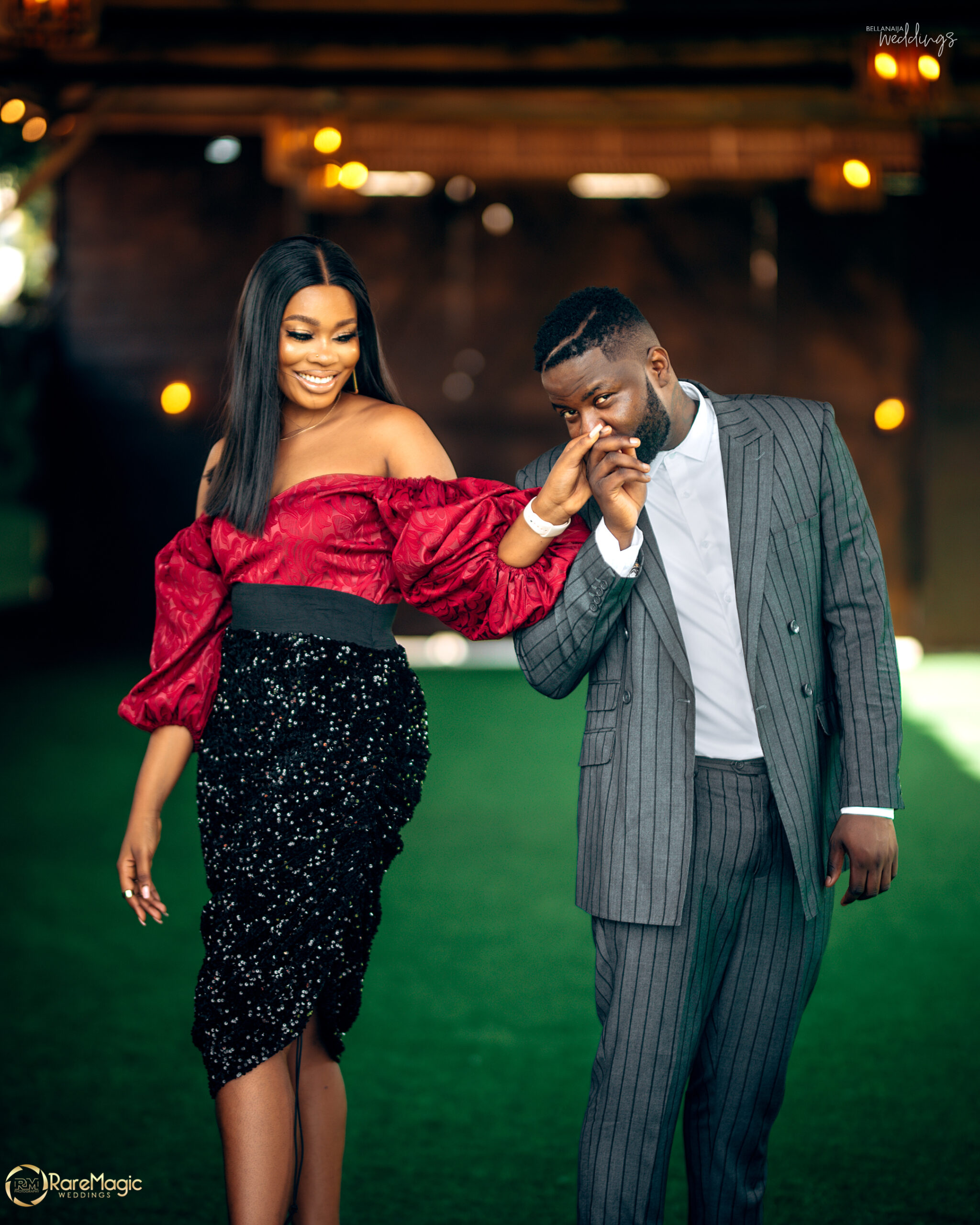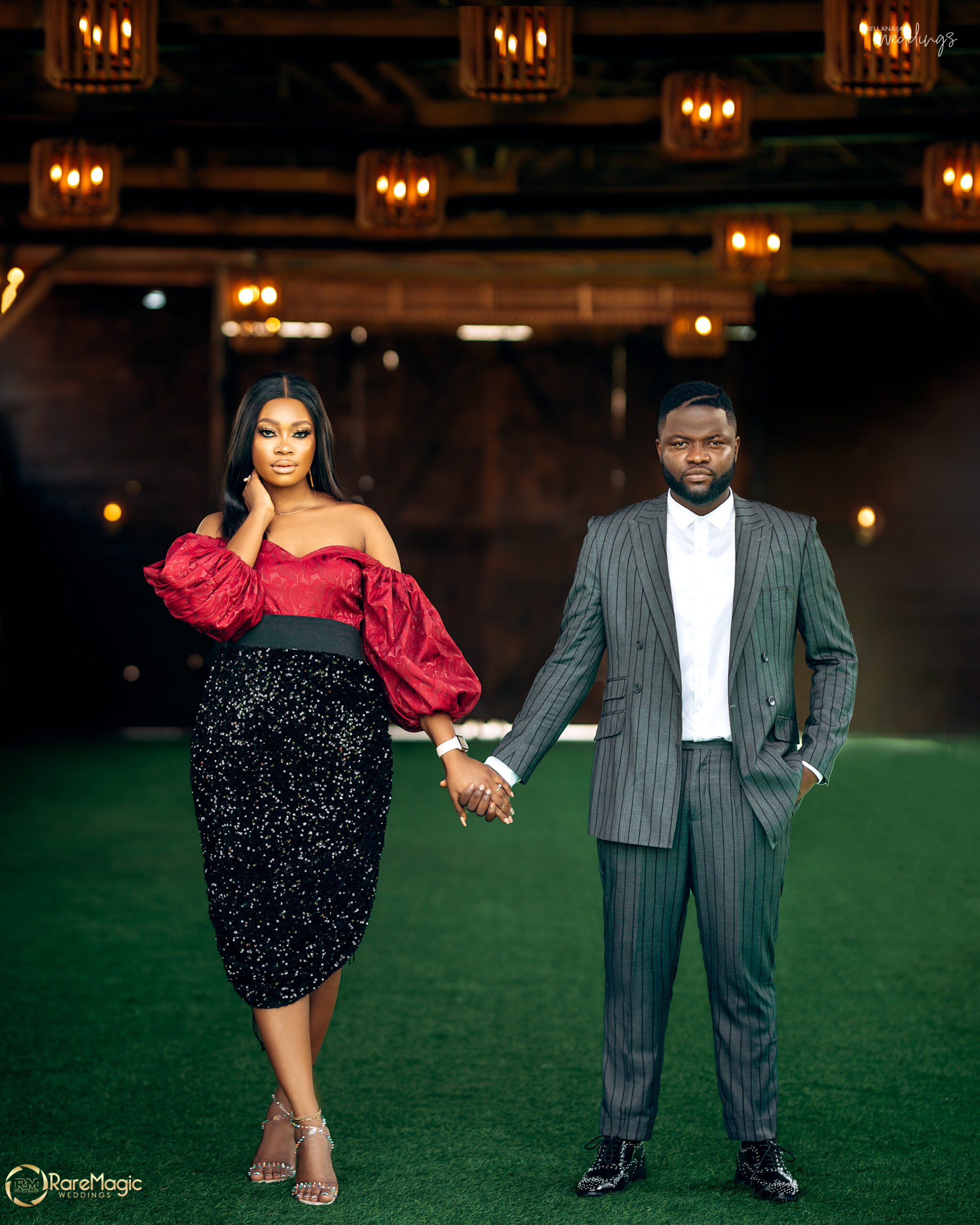 Mind you, it wasn't about her beauty, there was just something unique and clean about her and even till now I still wonder. Long story short, there and then, I just knew she was going to be my wife.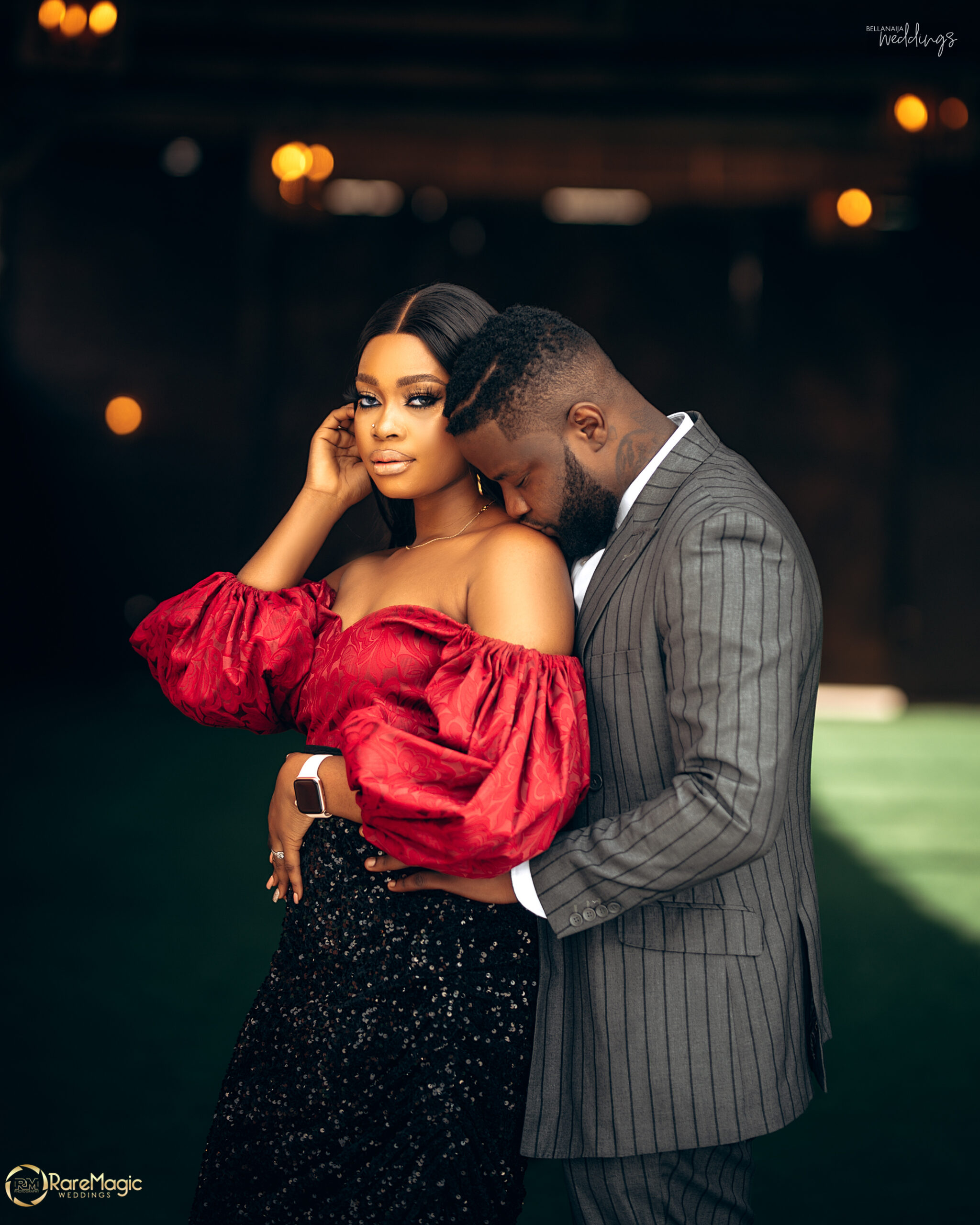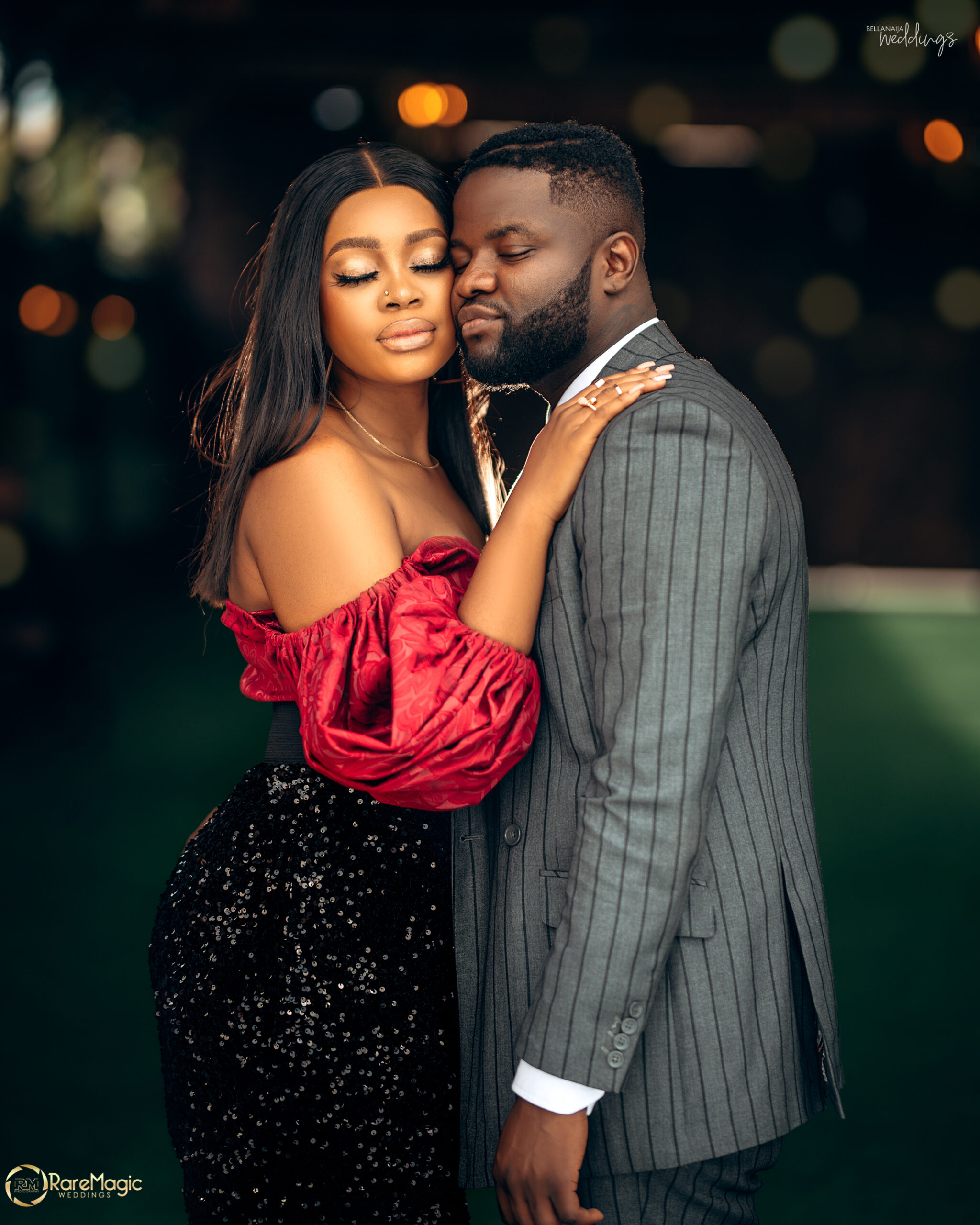 So, I decided to take a step of faith, I prayed about it and God intervened. I found out that a colleague of hers was a friend of mine, and that just sped things up.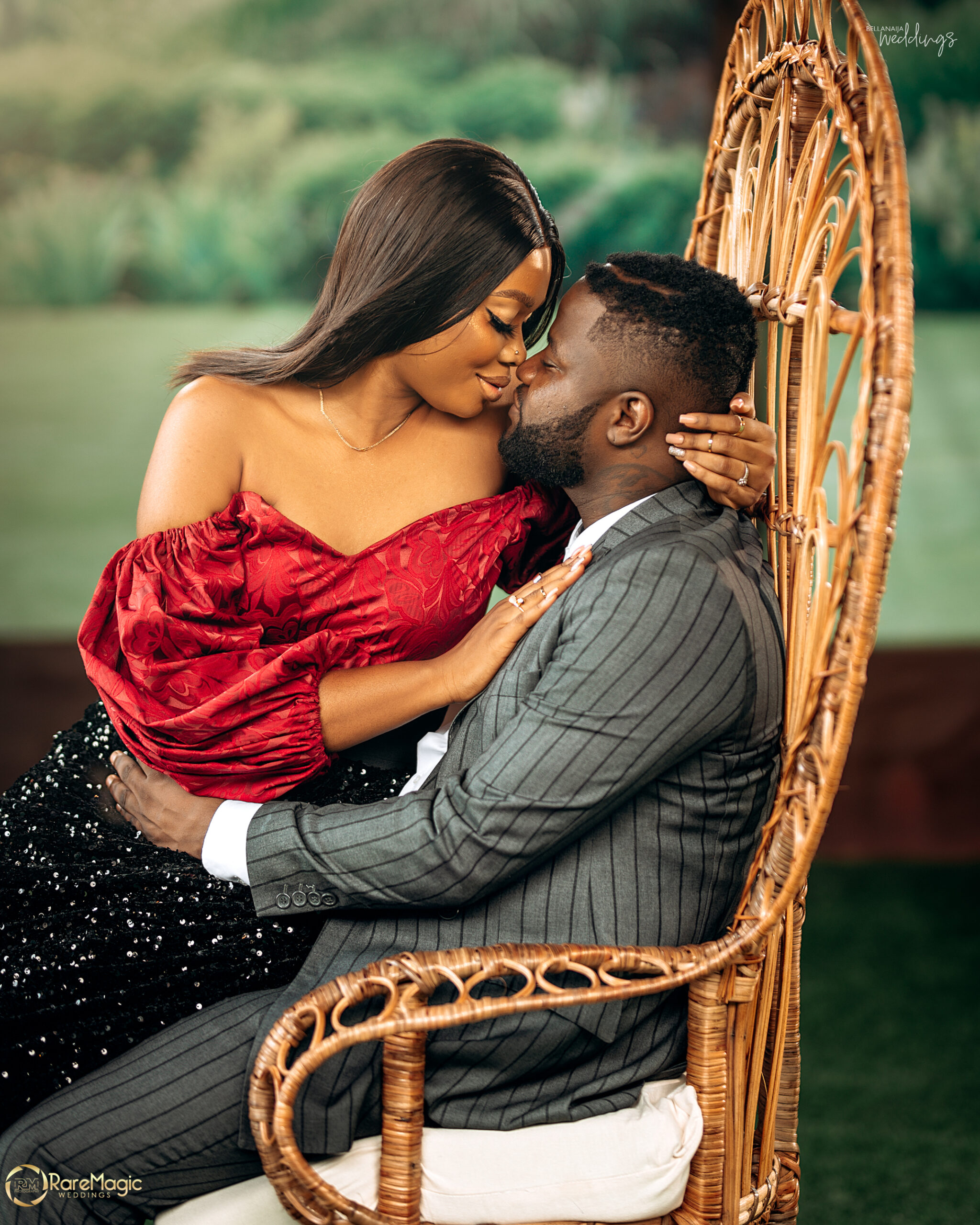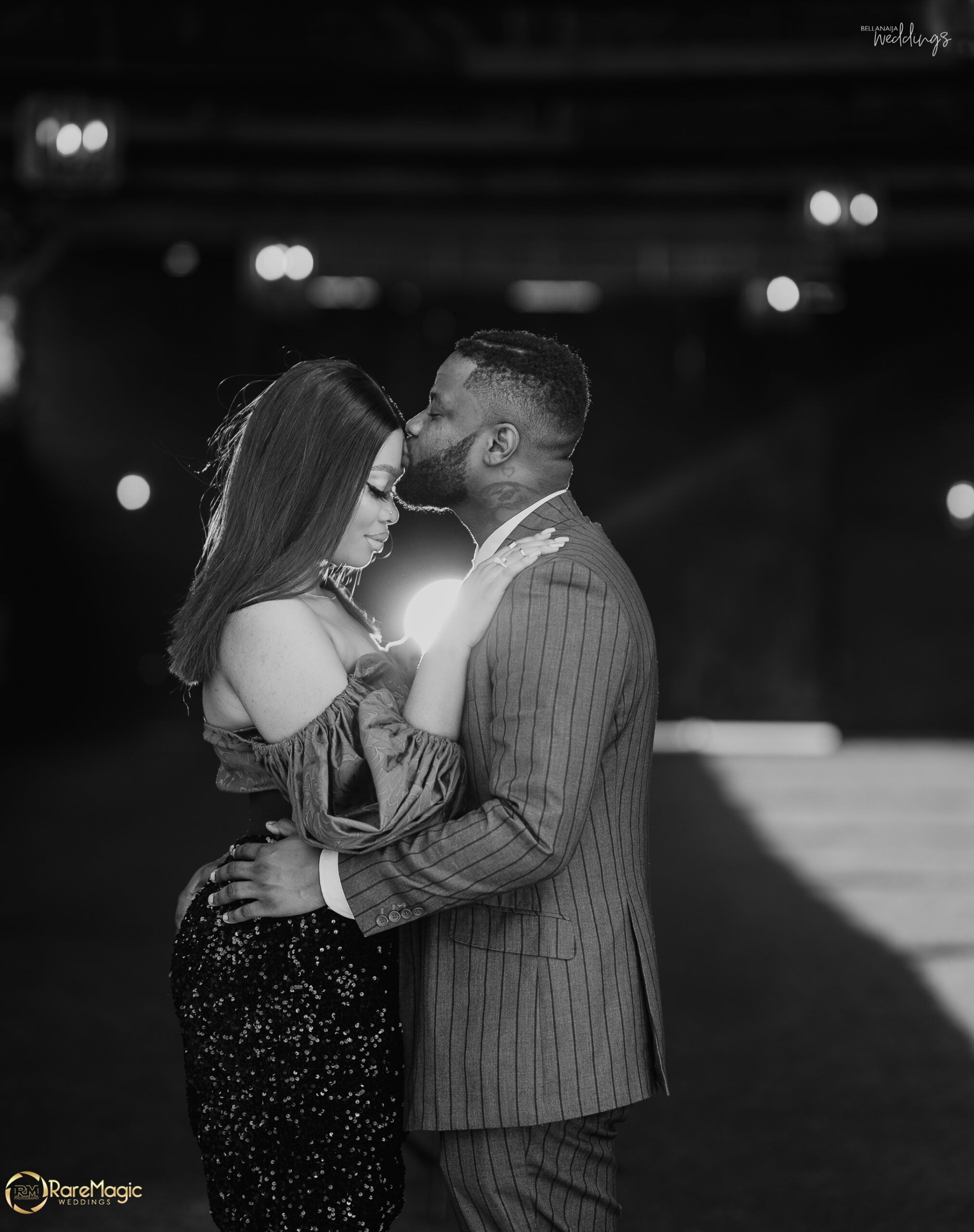 I begged him to persuade her to go on a date with me, because YES, she gave me a harrrrrrd time. Finally, her colleague spoke to her, and she agreed to the date. Now from being "just a girl", to being "MY WIFE"!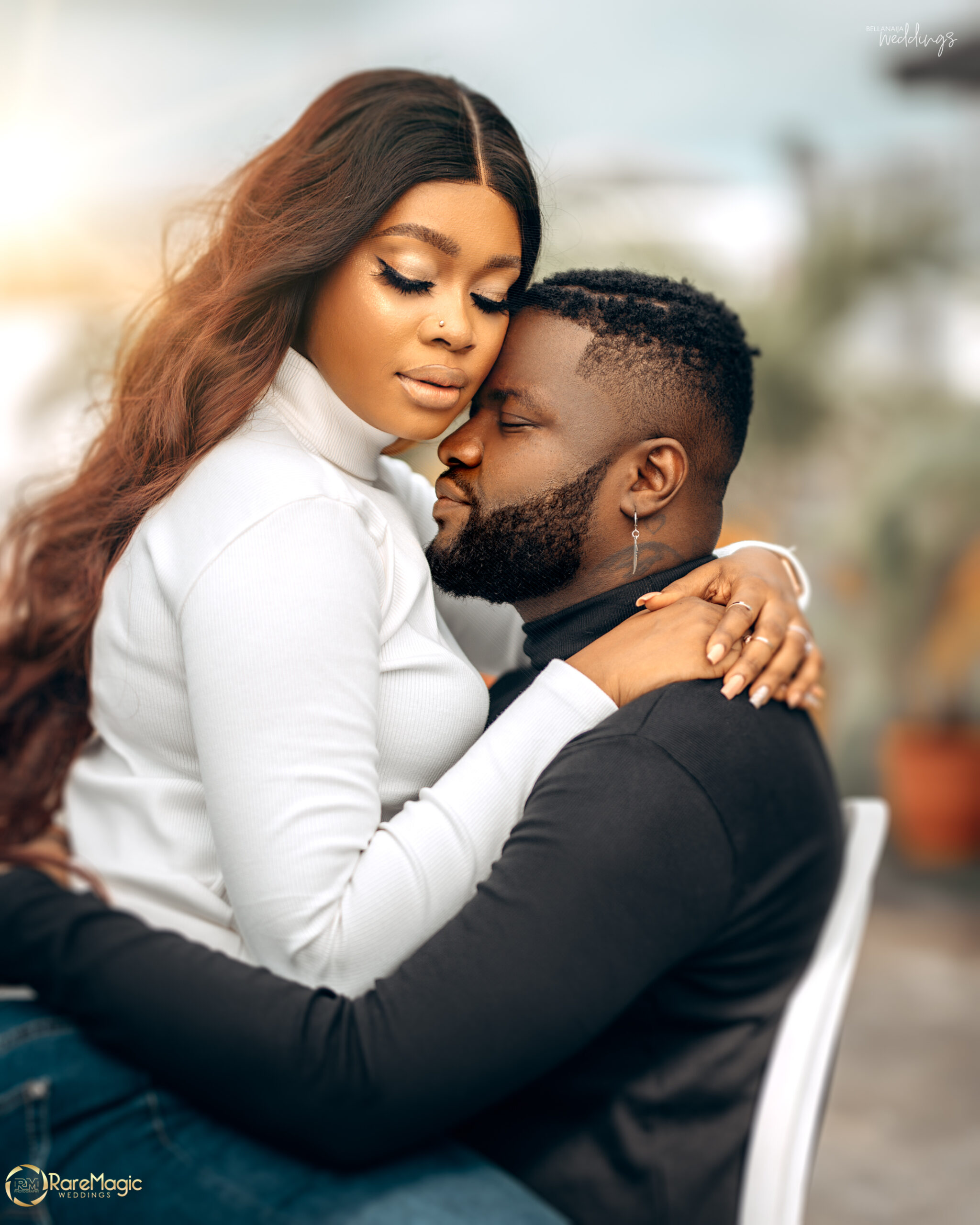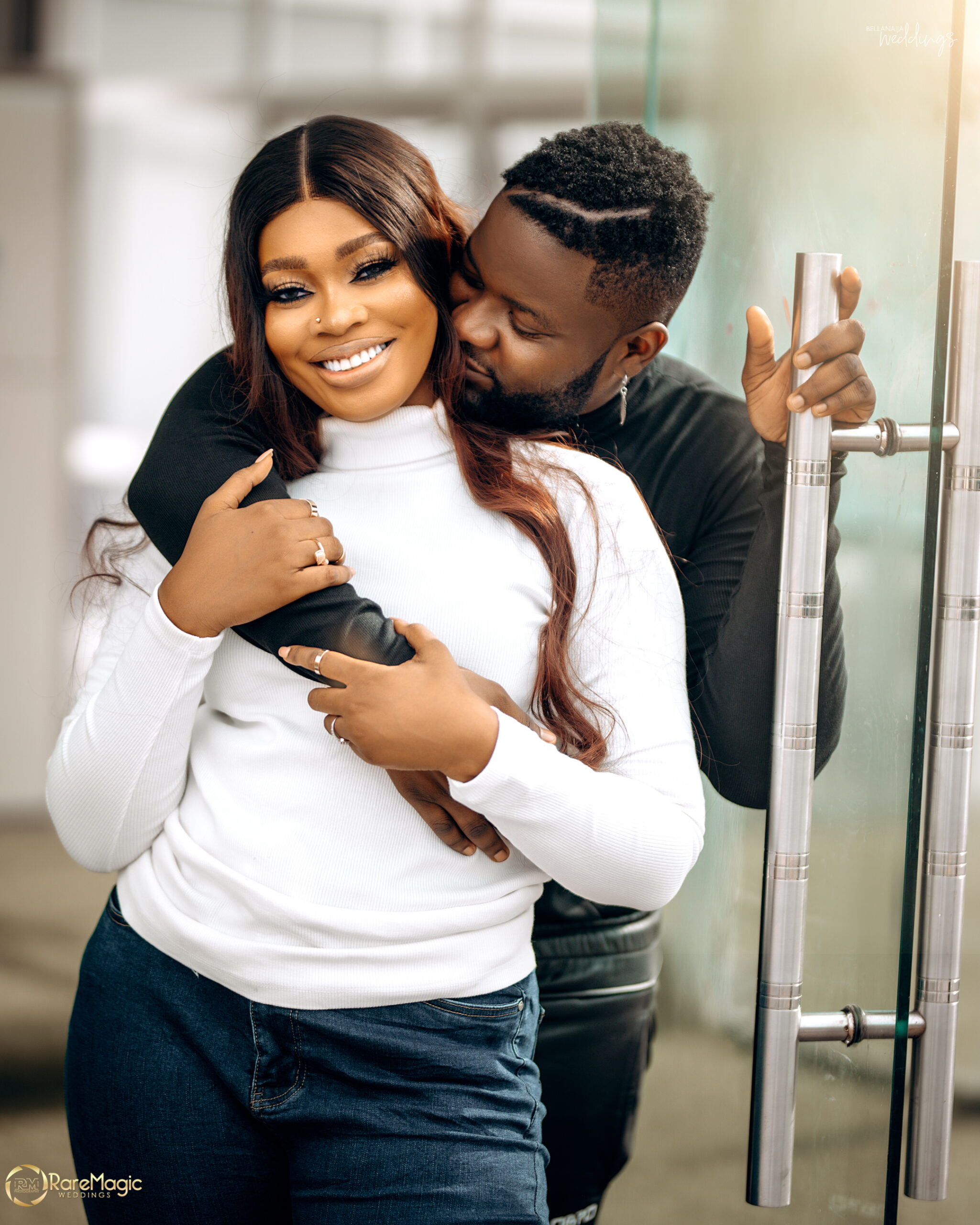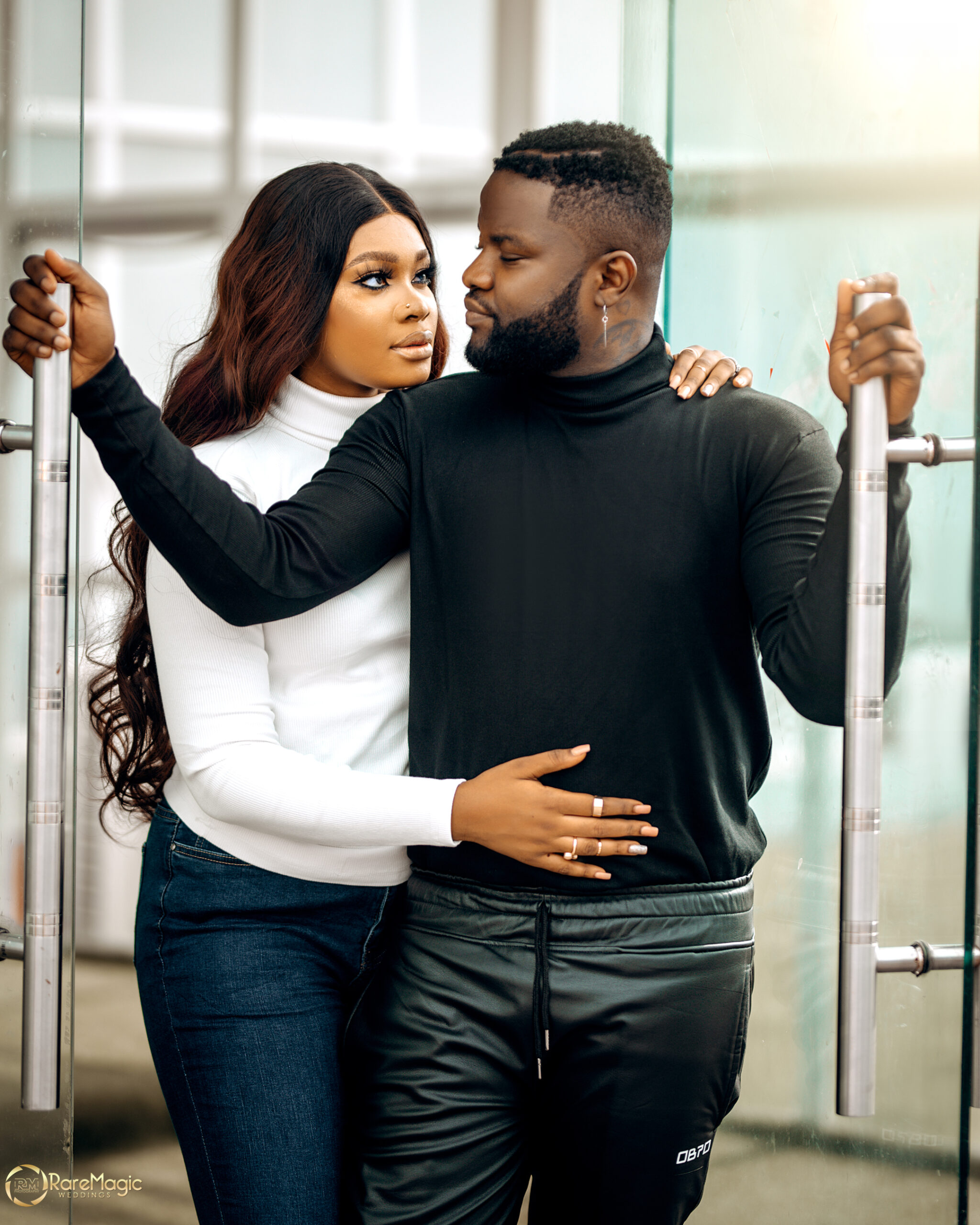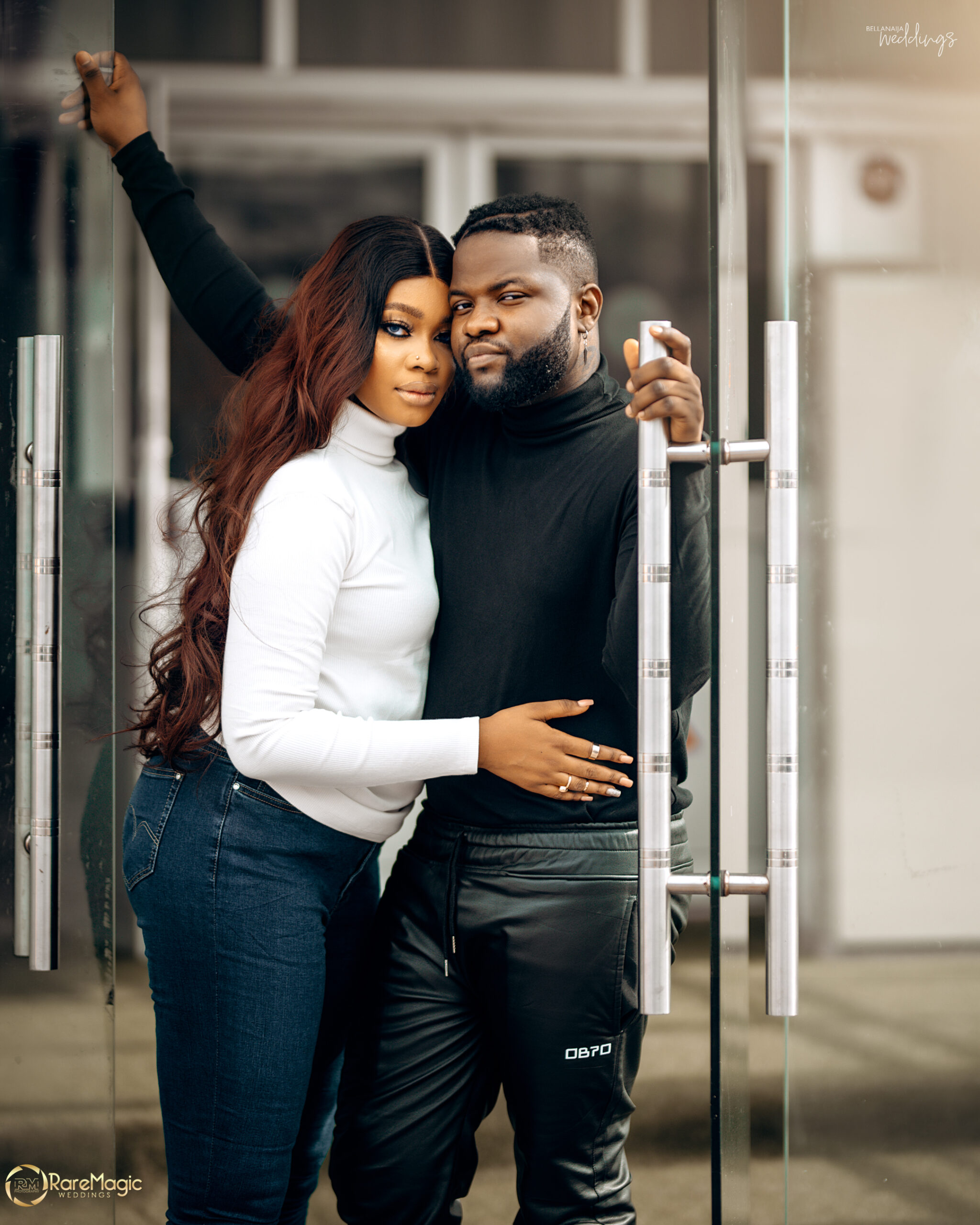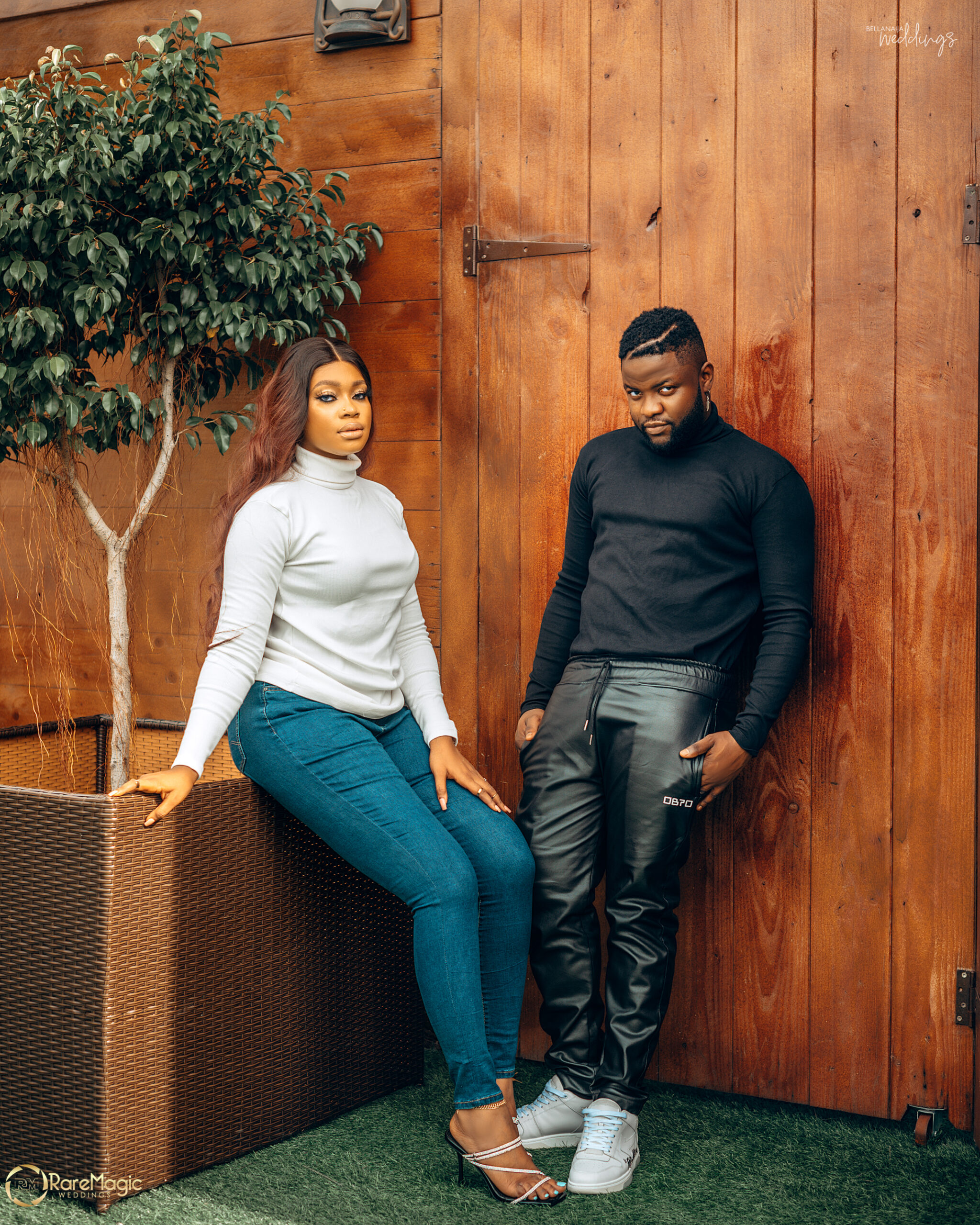 Credits
Bride: @her_sanity11
Groom: @youngskales
Photography: @raremagic_gallery
Planner: @thesharonexperience_
Makeup: @beautbymidey
Location: @adukebarn