Rwanda meets Tanzania!
When the Rwandese doctor Irene and the Tanzanian Advocate Charles fall in love, it is pure magic. It is definitely a blend of love, culture and beauty. These two lovebirds met in 2013 but nothing happened between them until 2018.  Now the #Charlene2020 happened.
Keep scrolling to see their beautiful pre-wedding moments as captured by Tanzanian photographer, Lukson Rugah. You should also enjoy every part of their love story.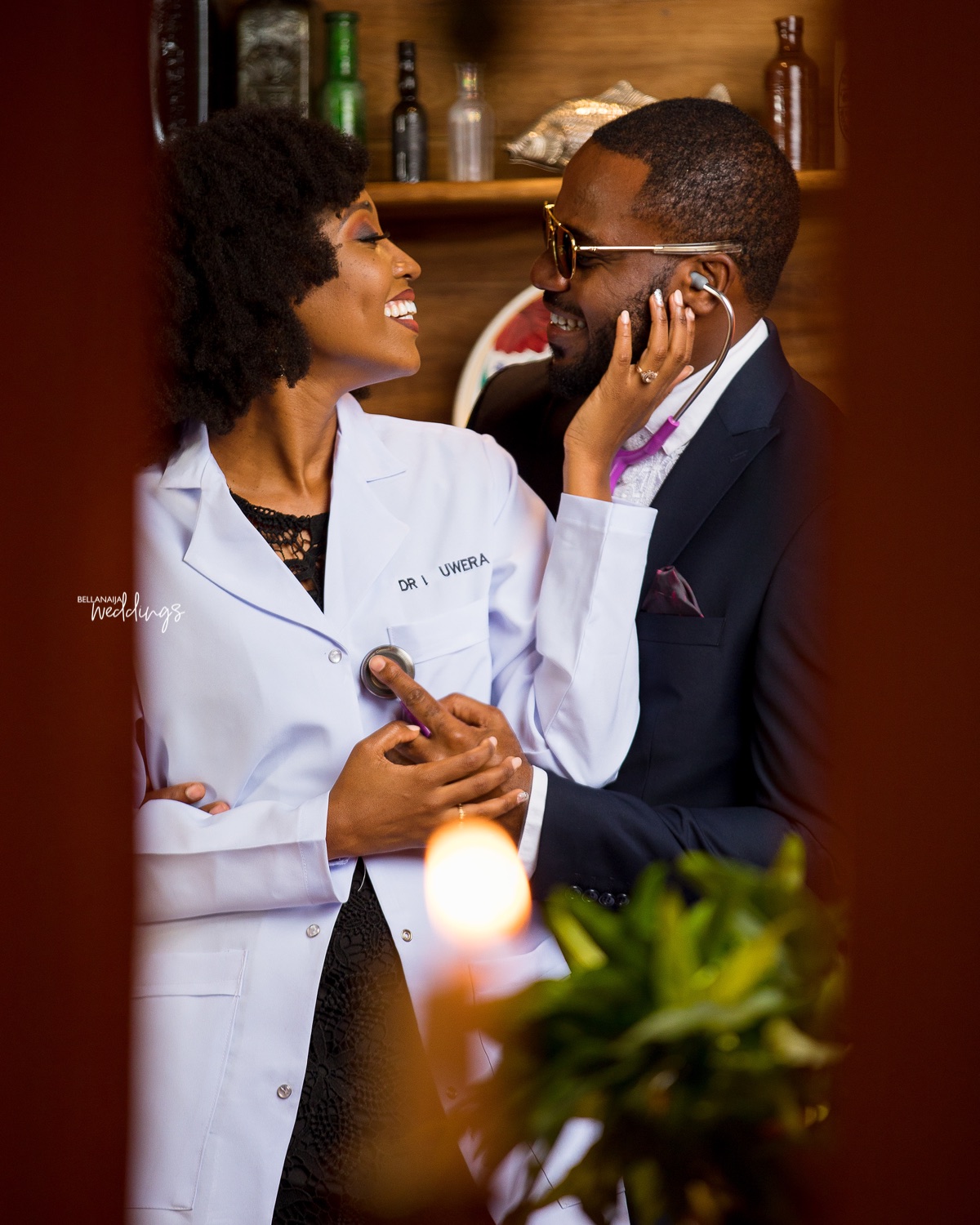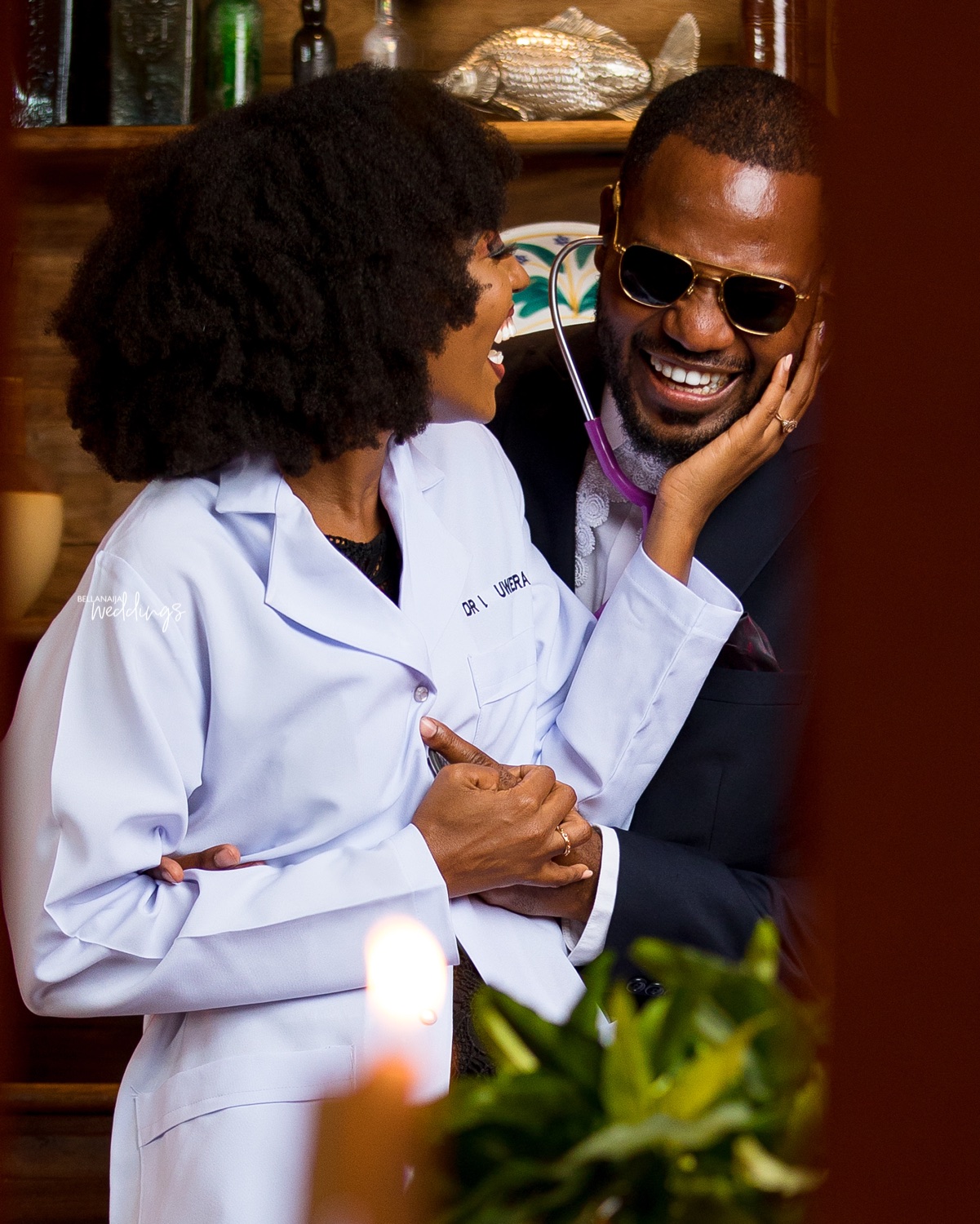 Their love story as told by their photographer, Luckson Rugah:
They first met in 2013 at Irene's sister wedding.  After then, Charles kept on checking on Irene wishing her happy birthdays and kept in touch just to keep her close. He already knew that she was the one. He had started telling people that she was the one, without even Irene knowing a thing. Letting Irene took him long, in 2018 they met at a party for the second time. This time Charles couldn't wait any longer and decided to share his feelings. The feelings were mutual and they started dating,  in 2019 Charles surprised Irene with a ring at their lunch date. It then took them a whole year and 2020 was their year, written in the stars.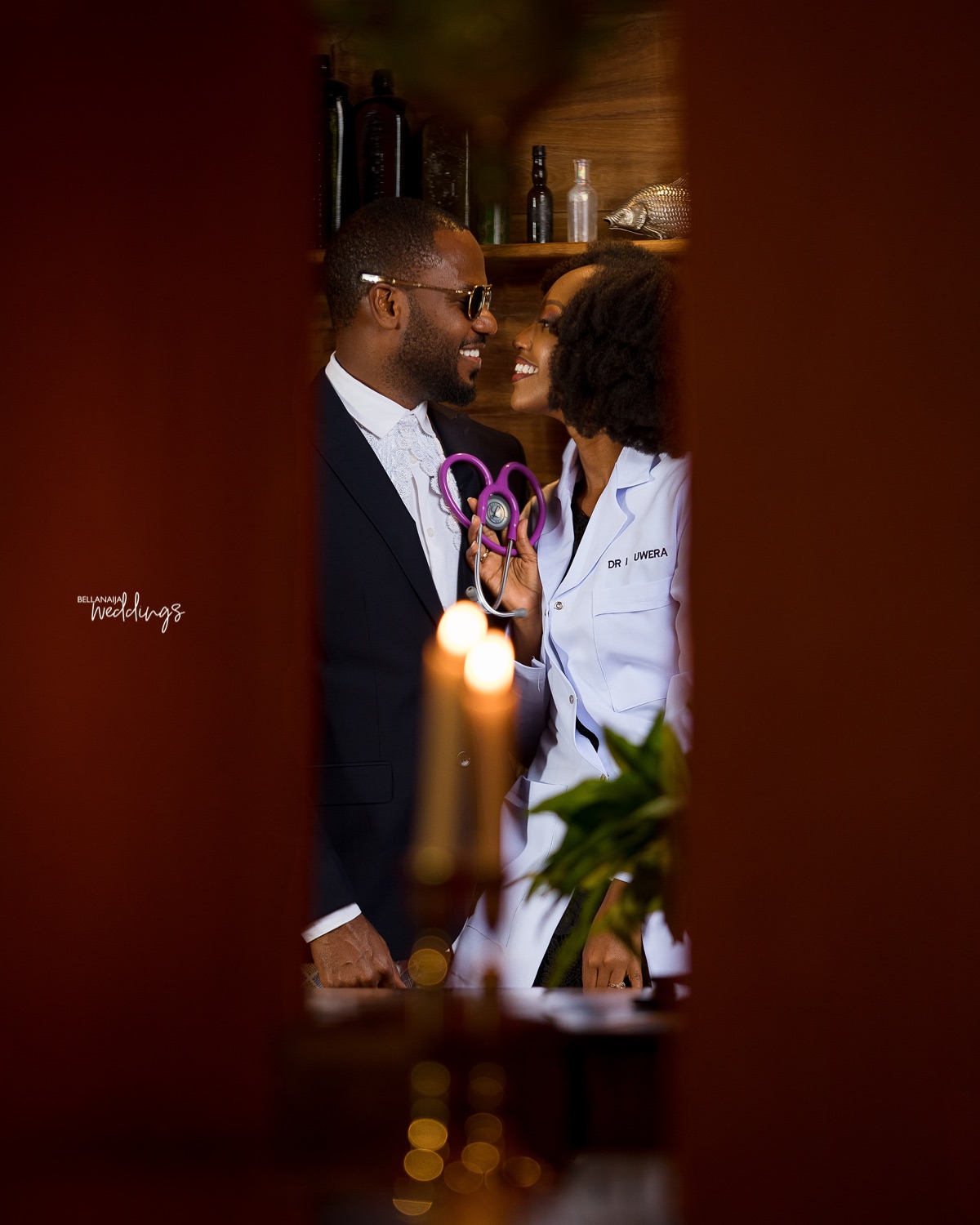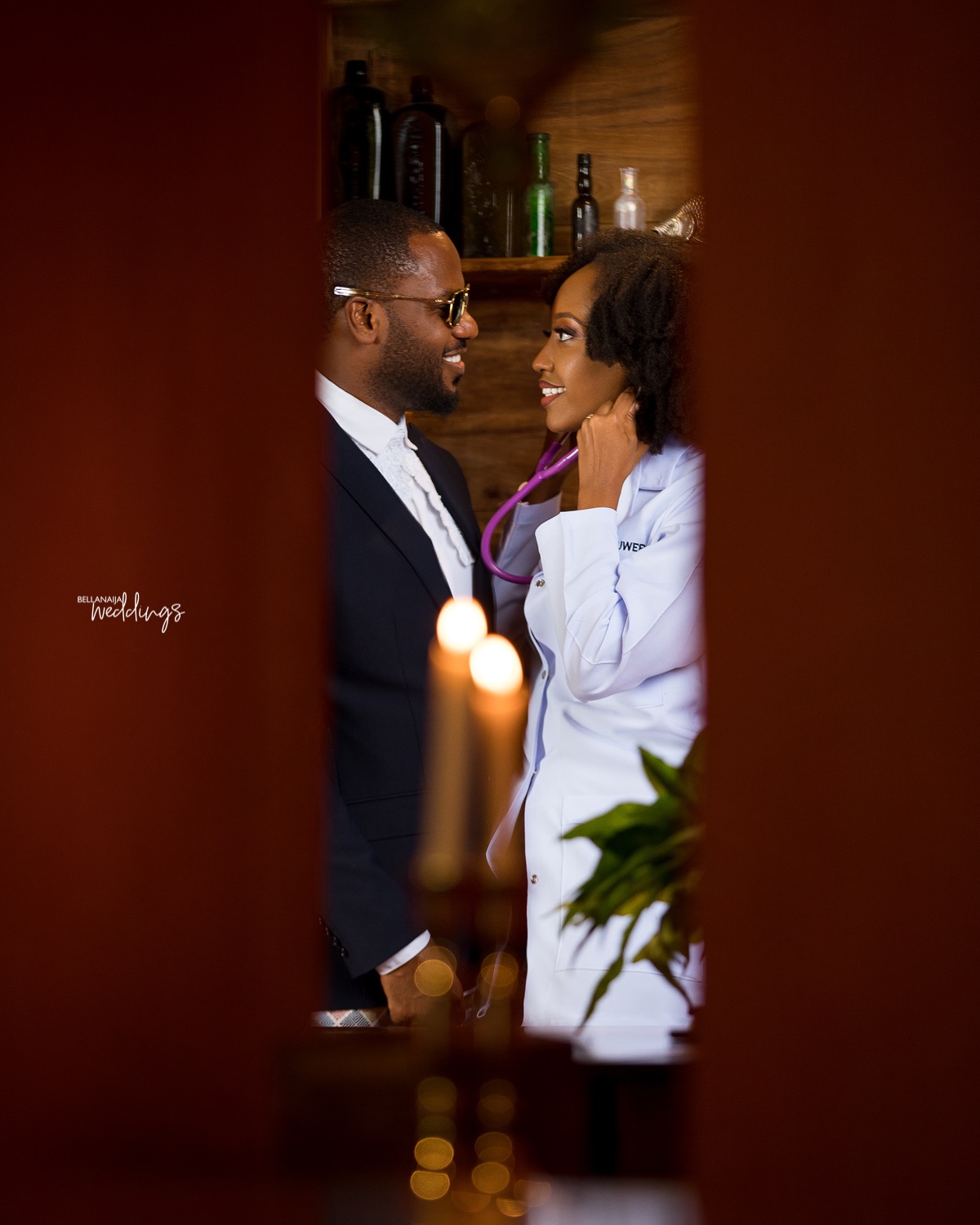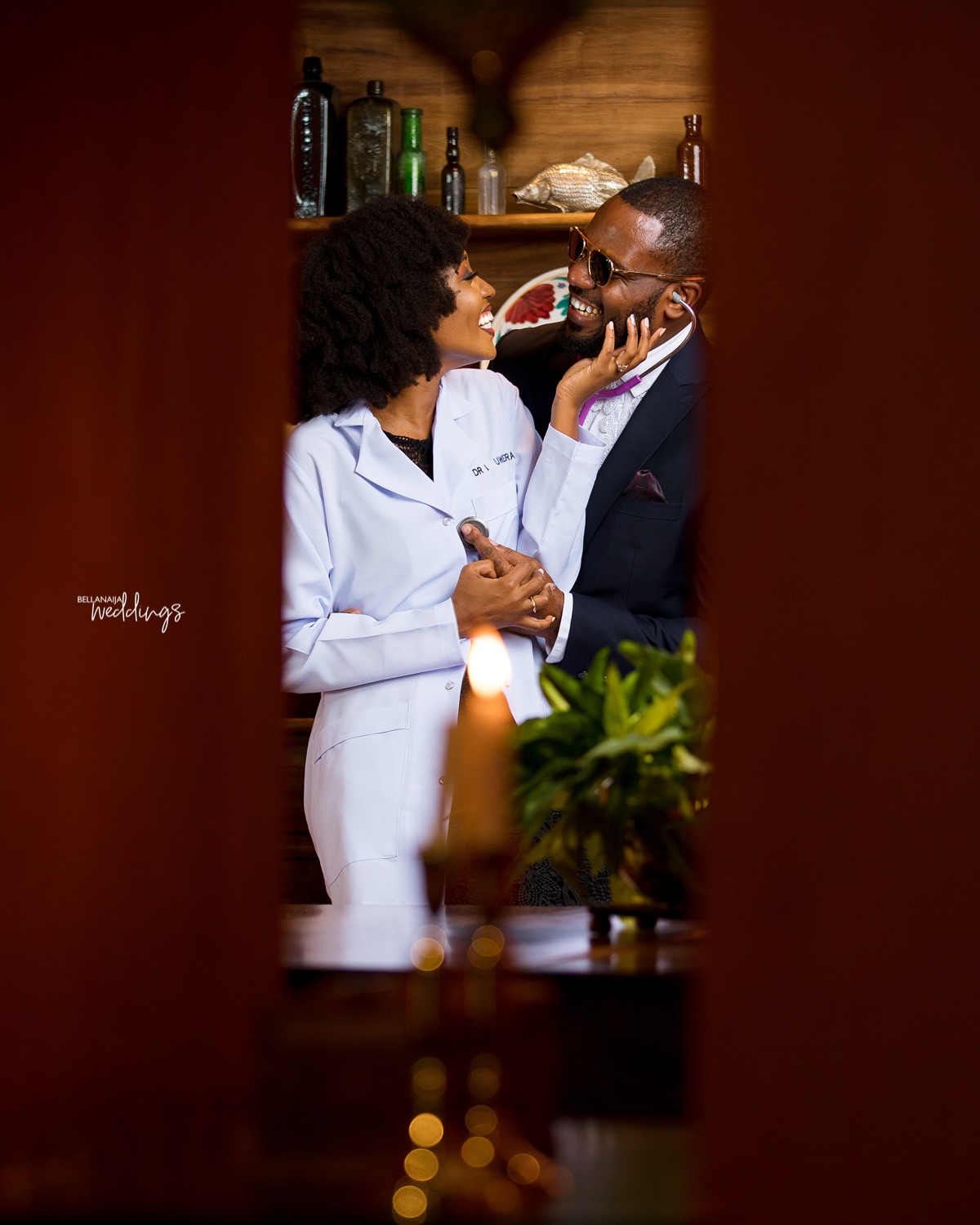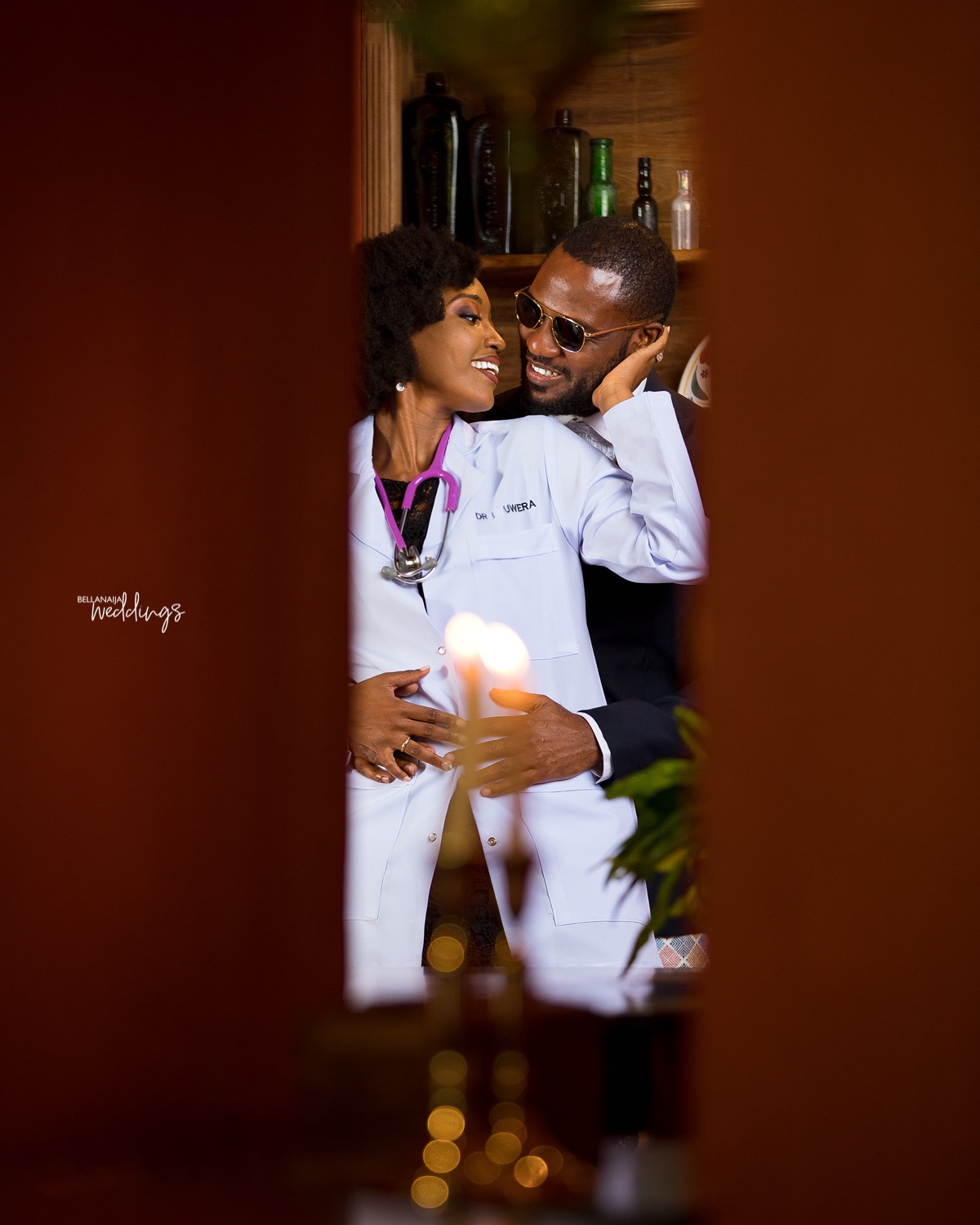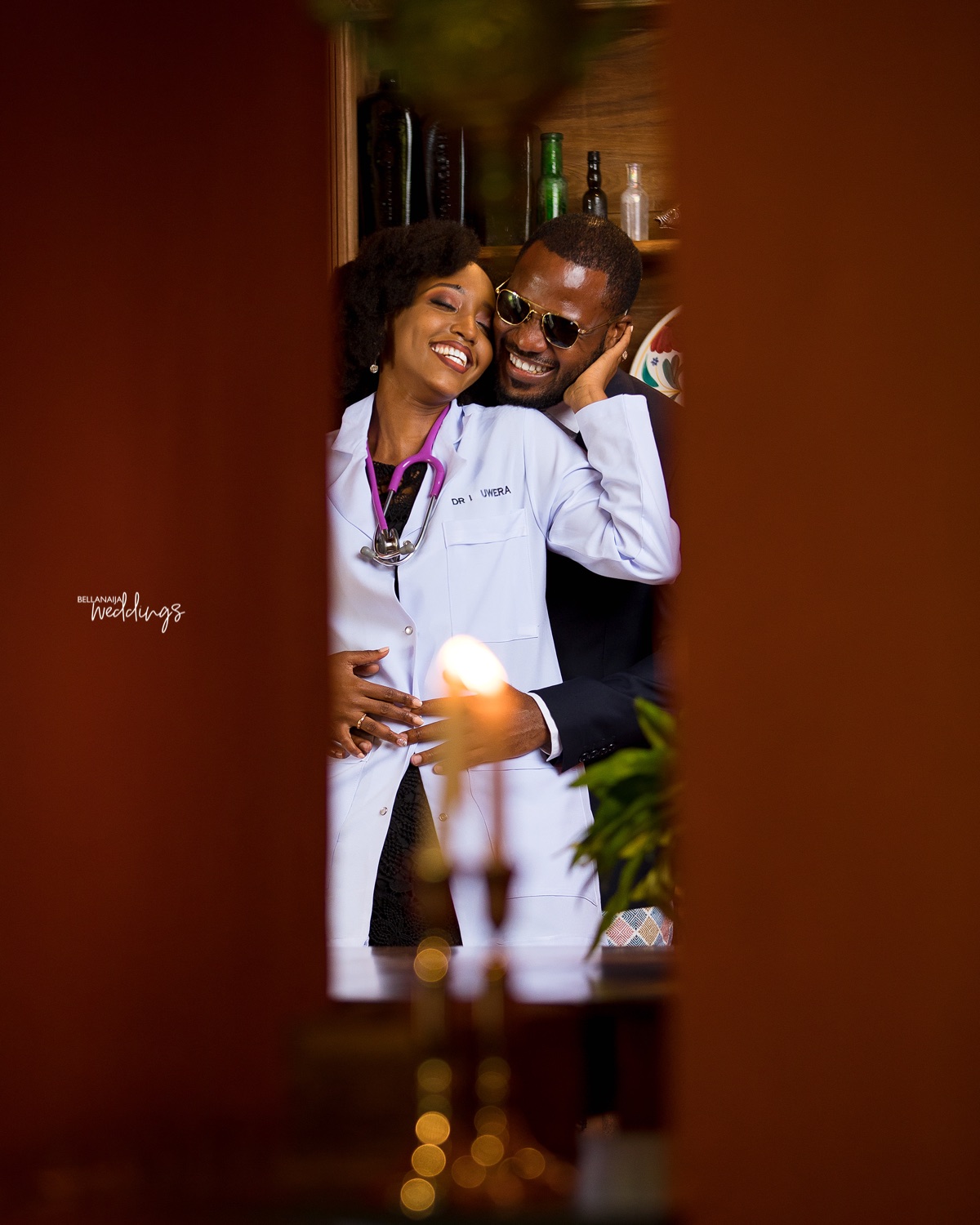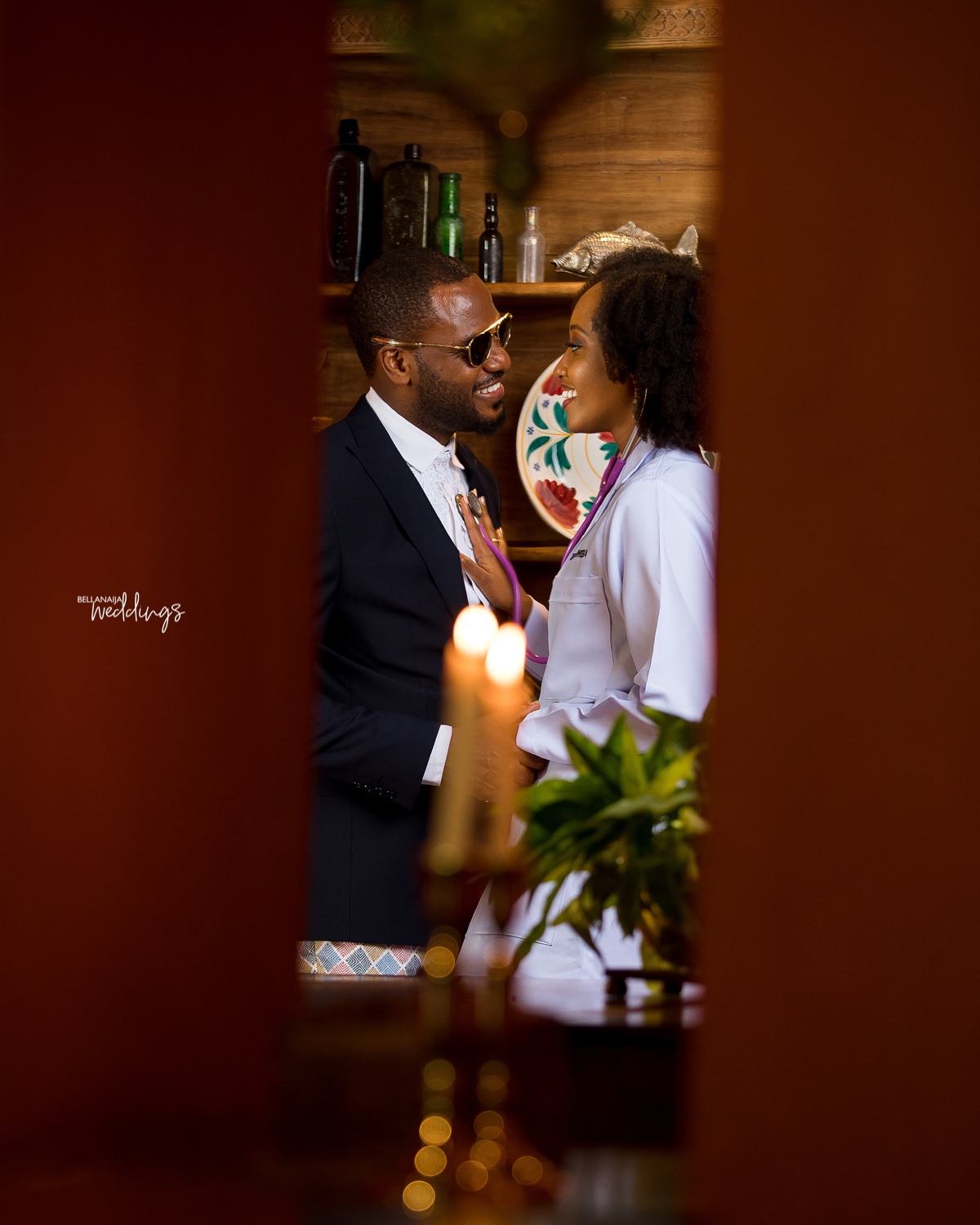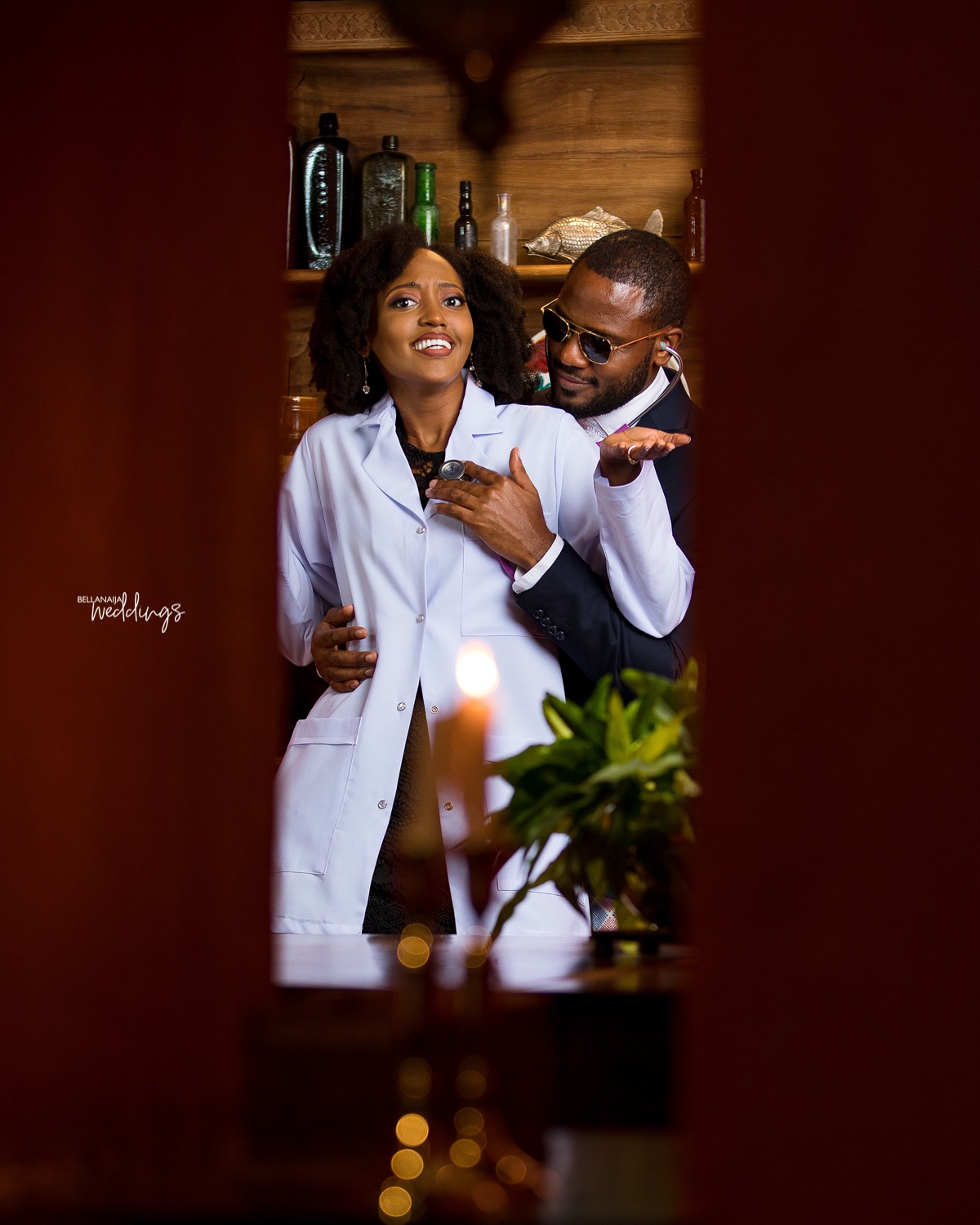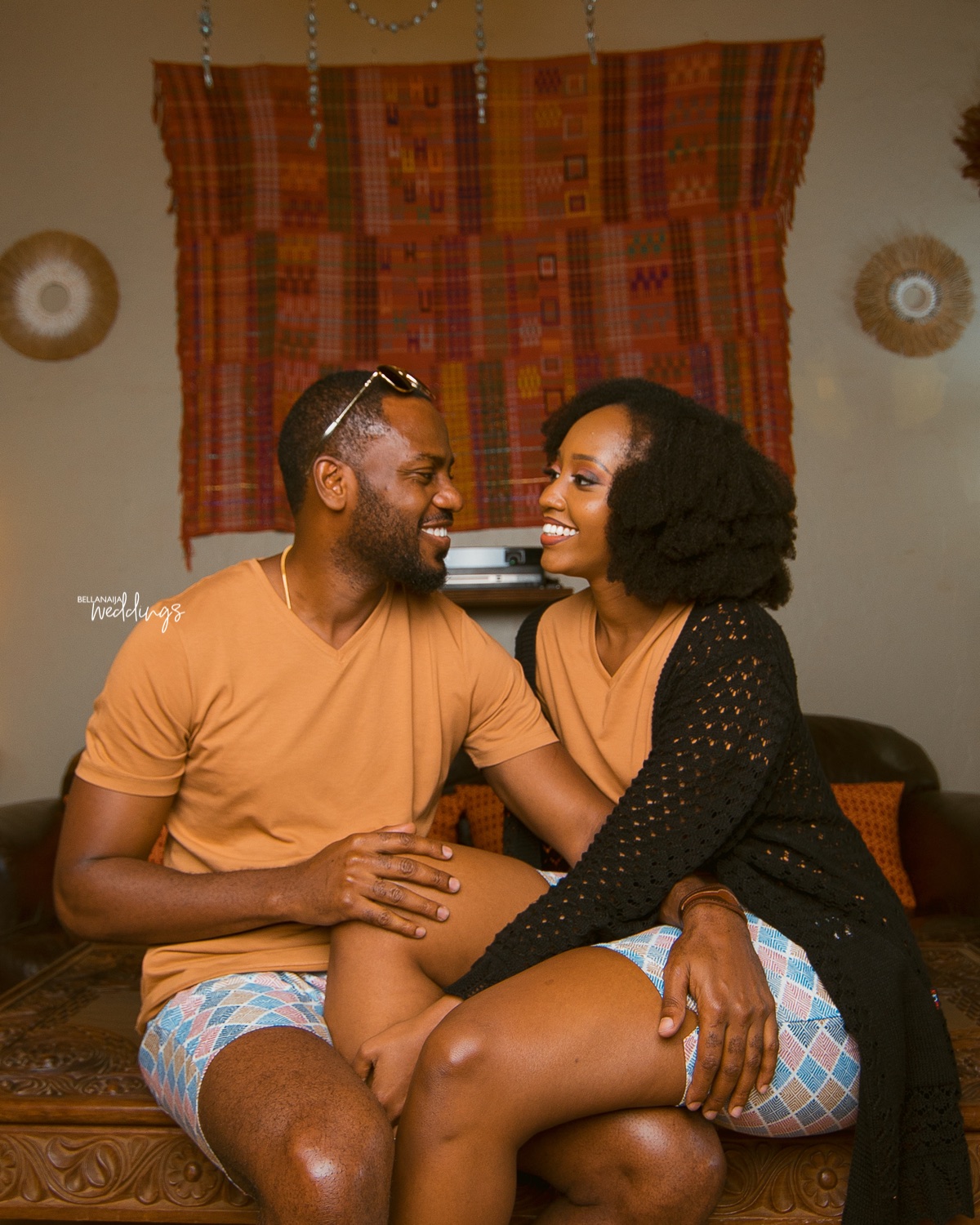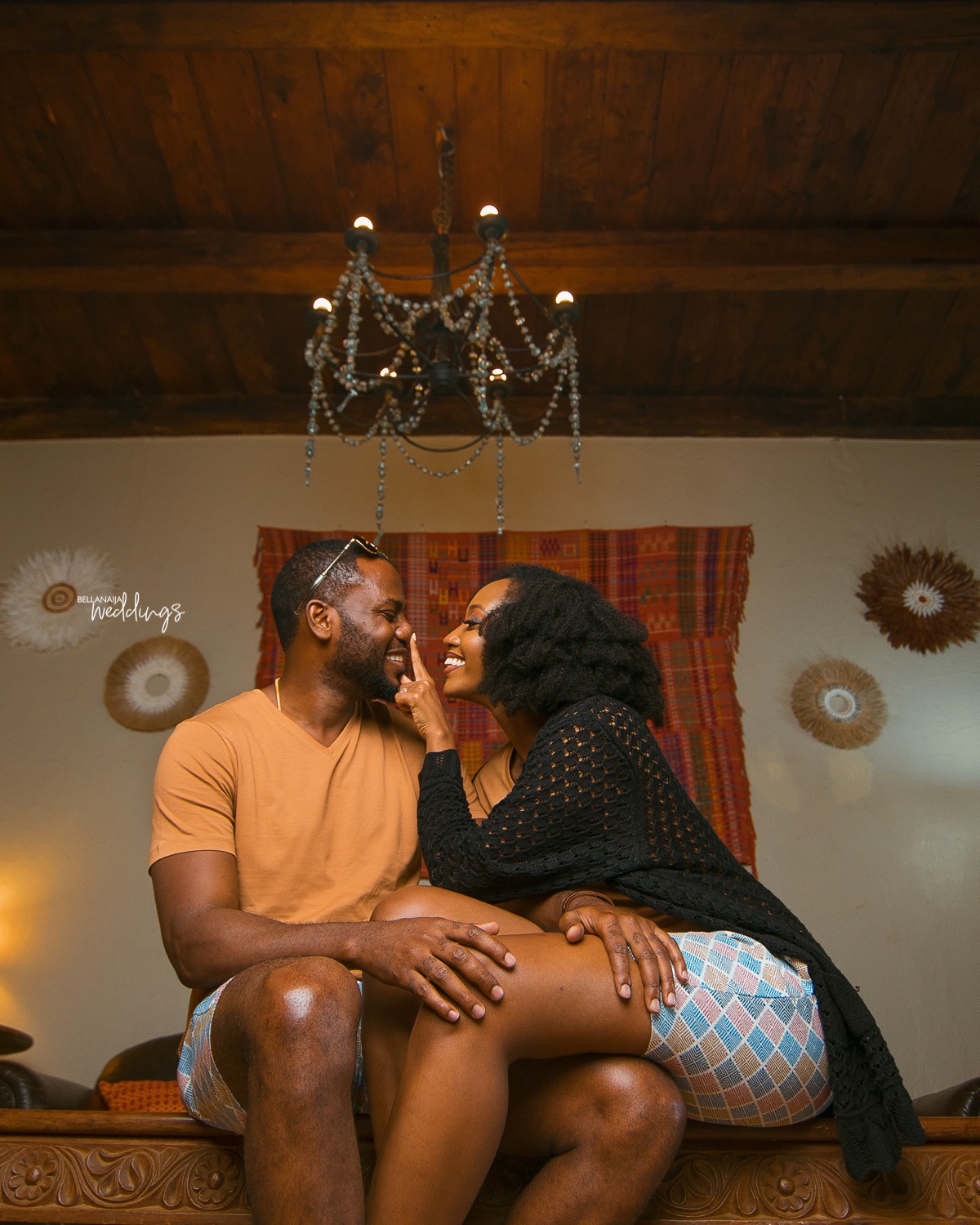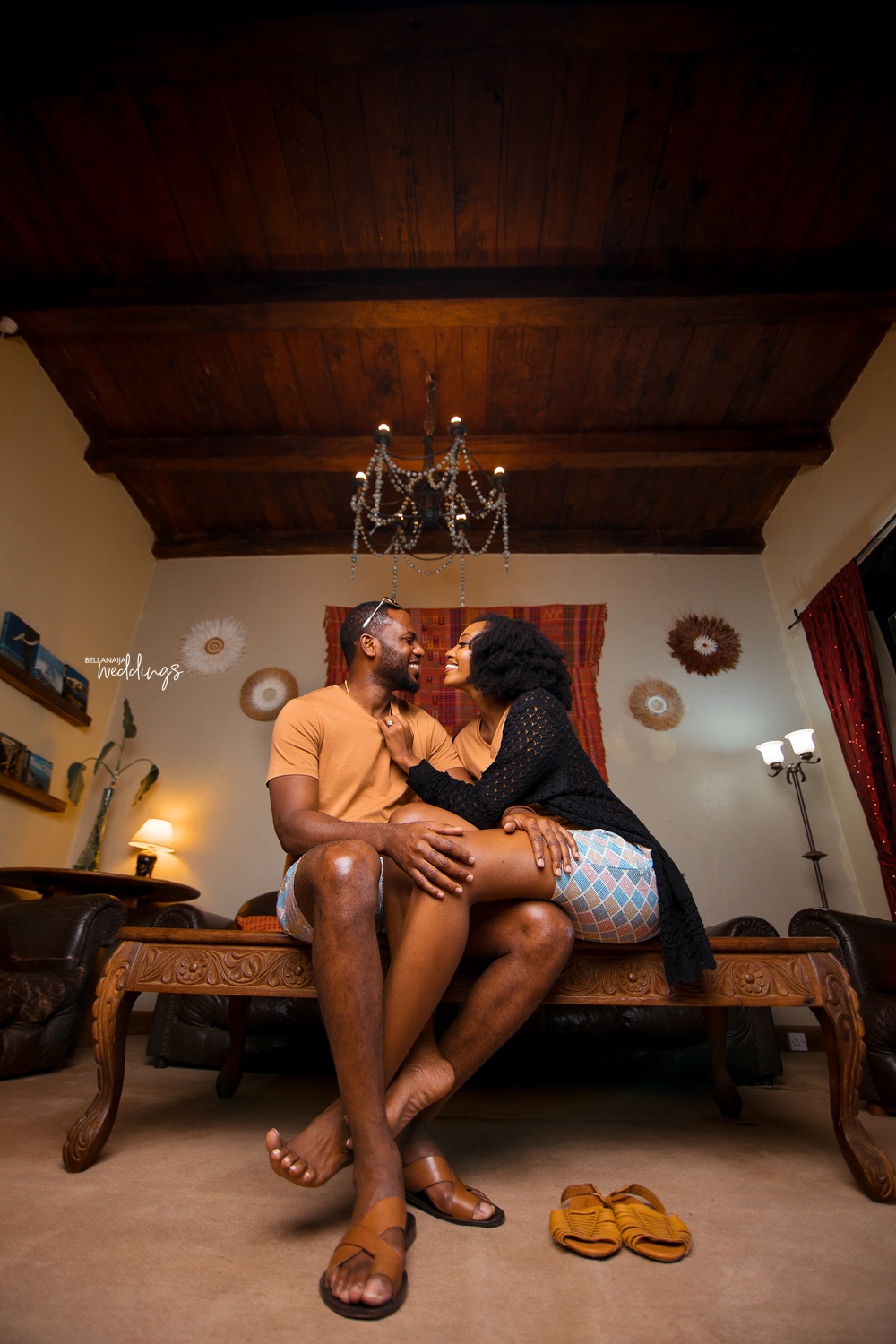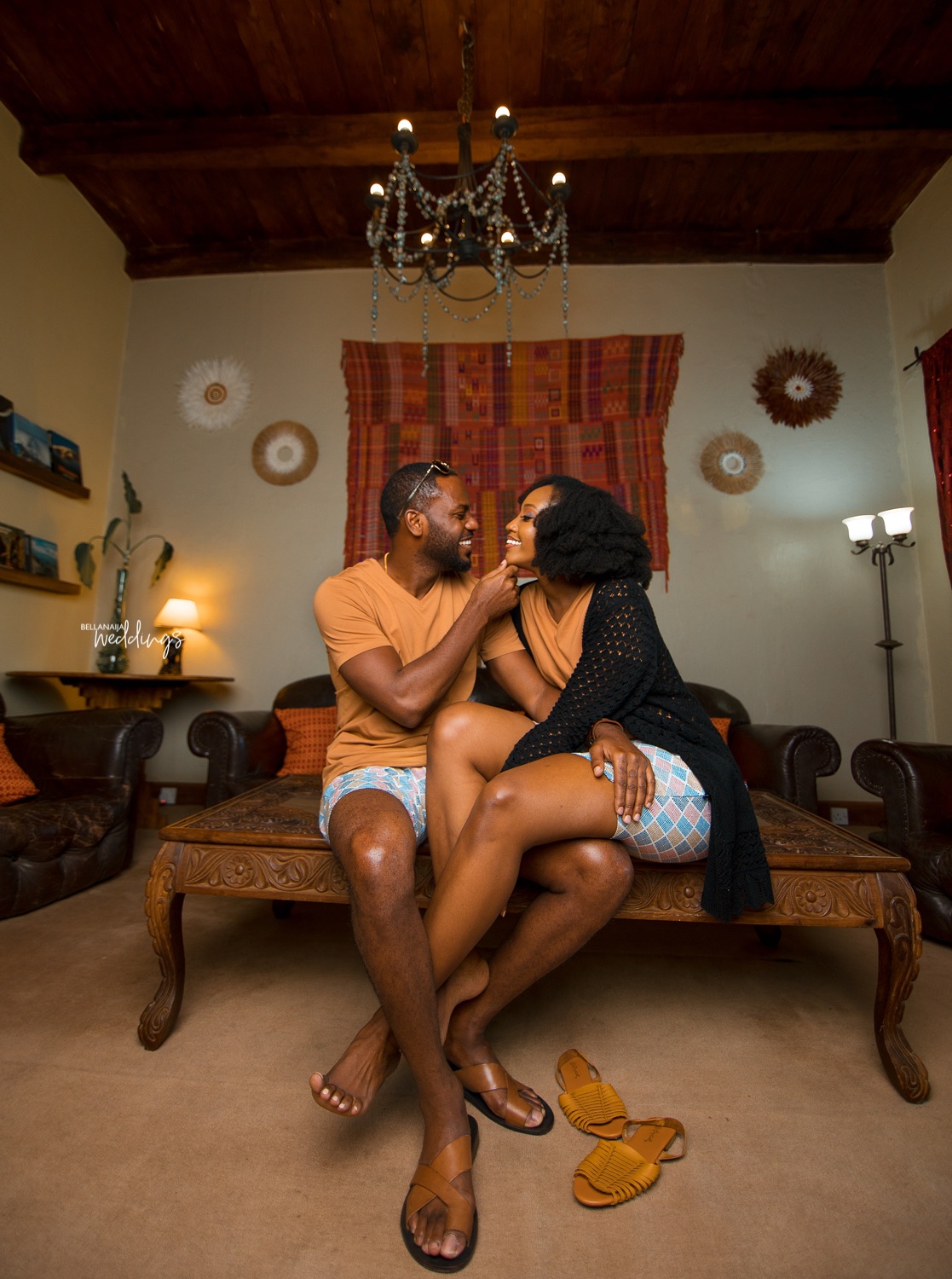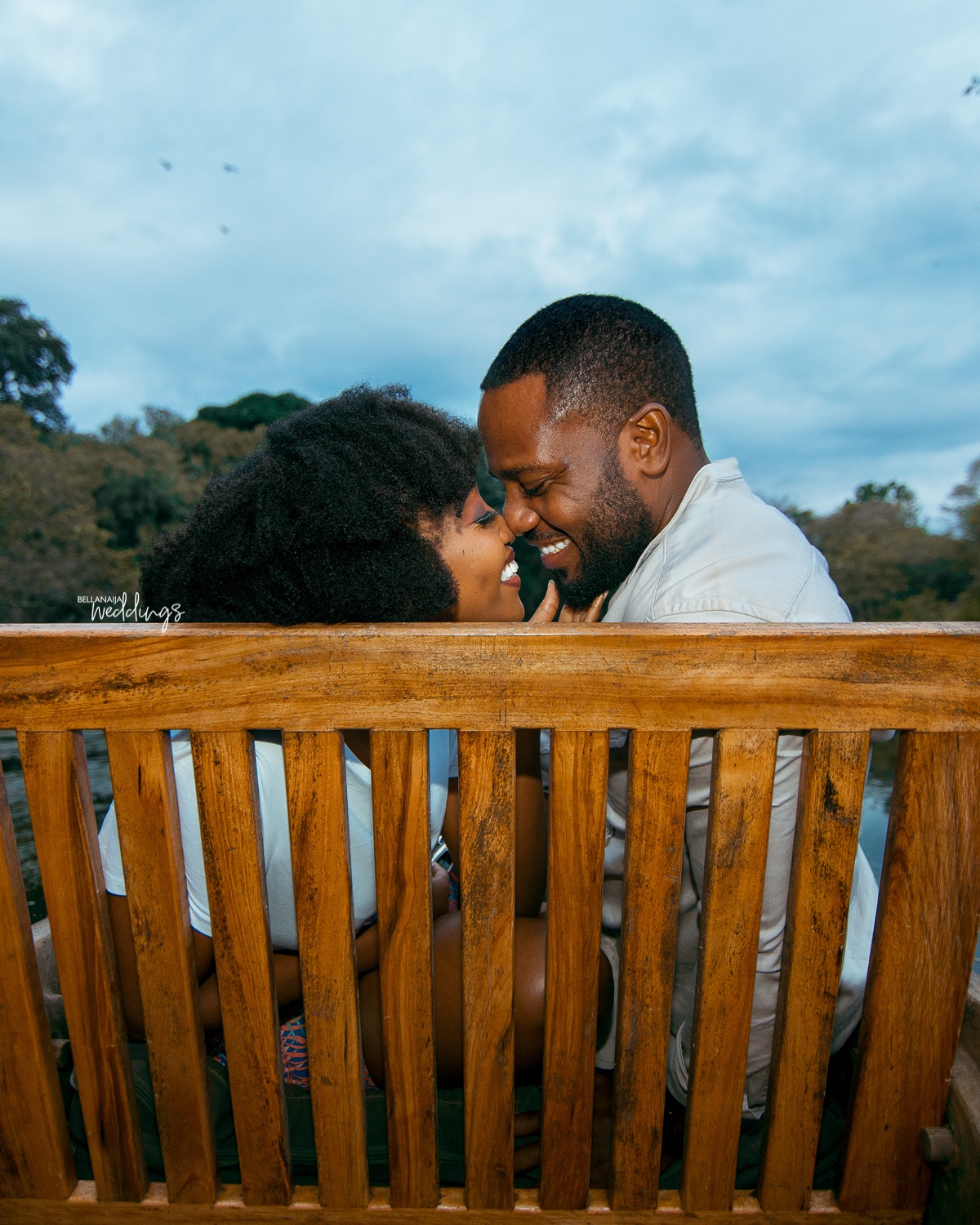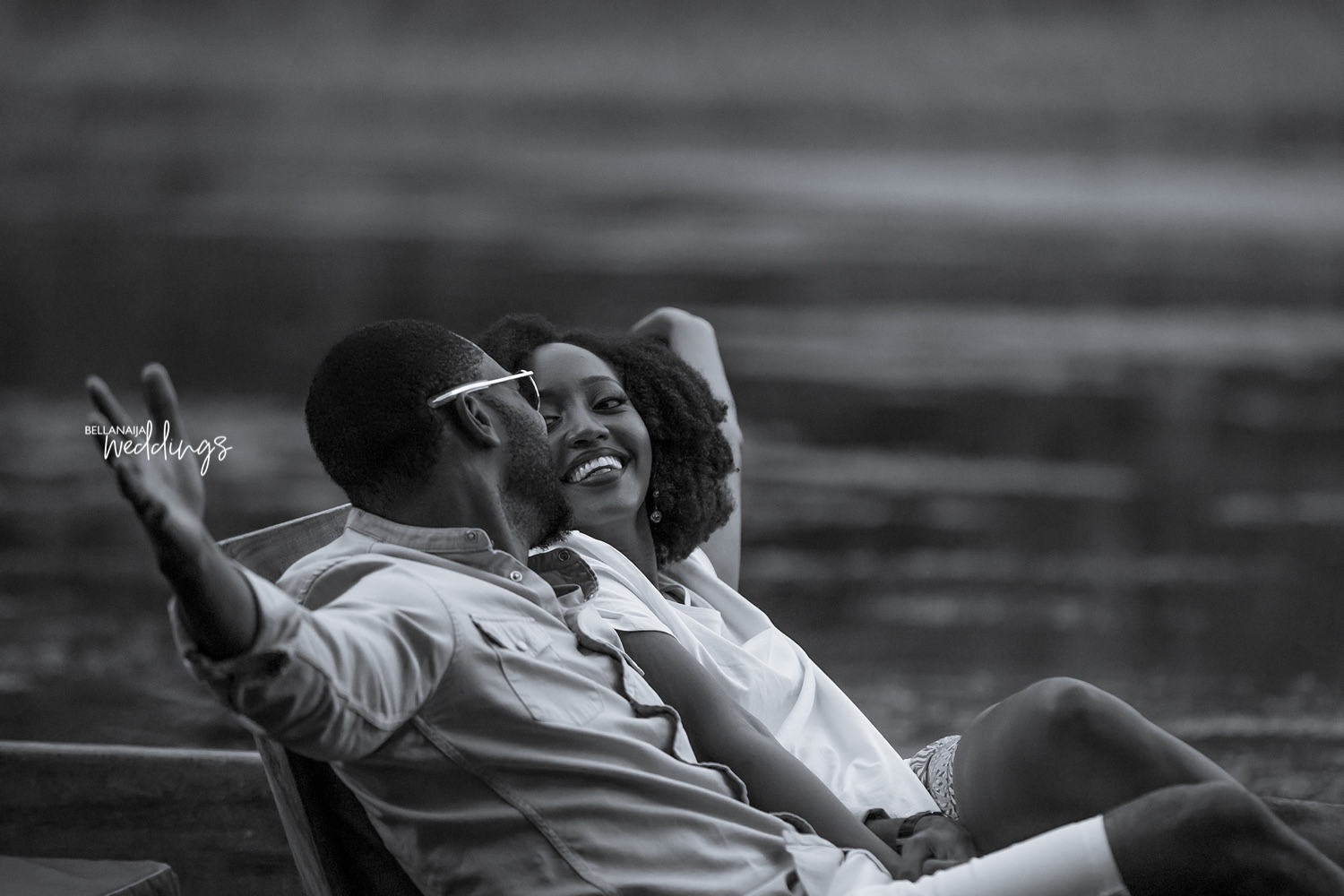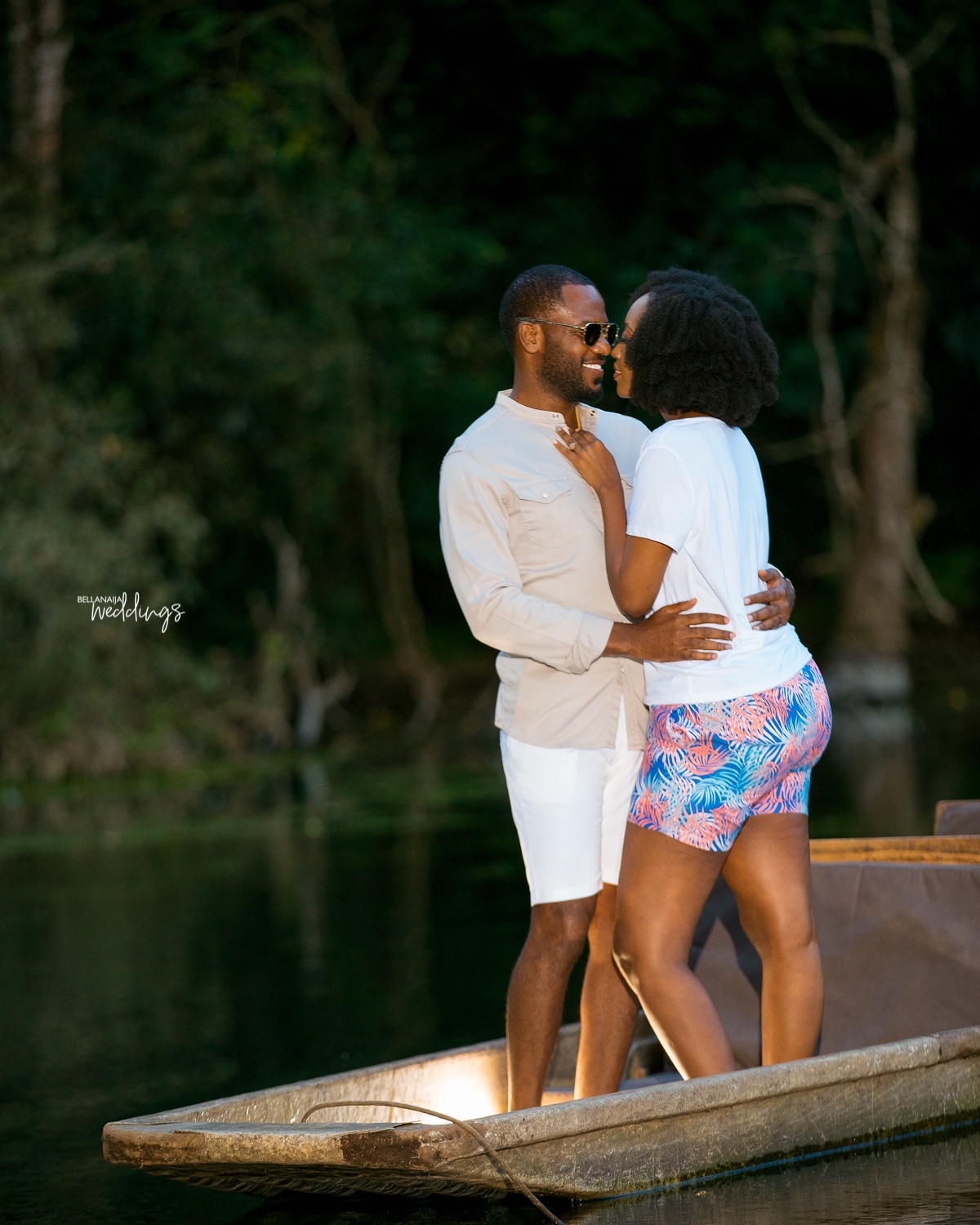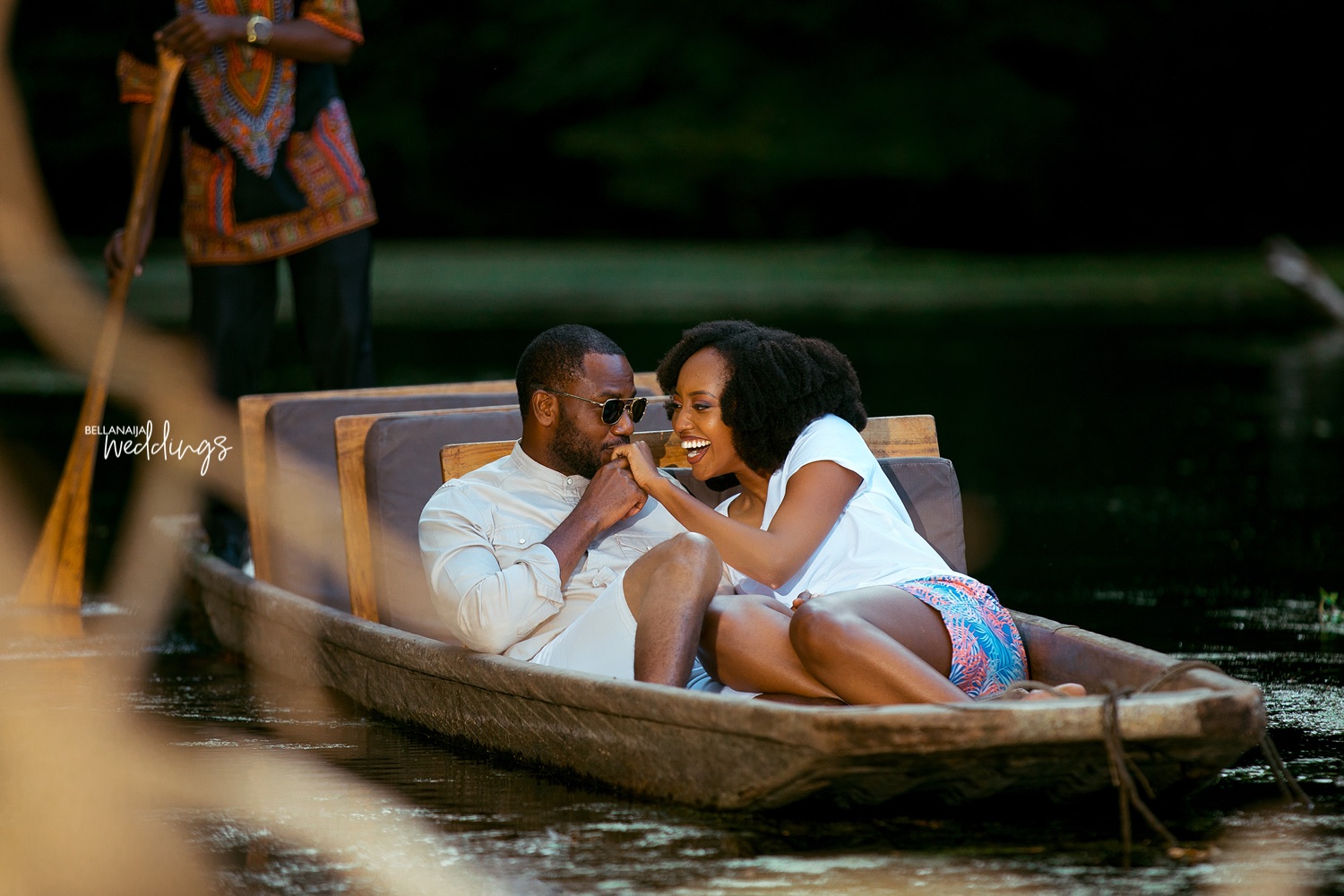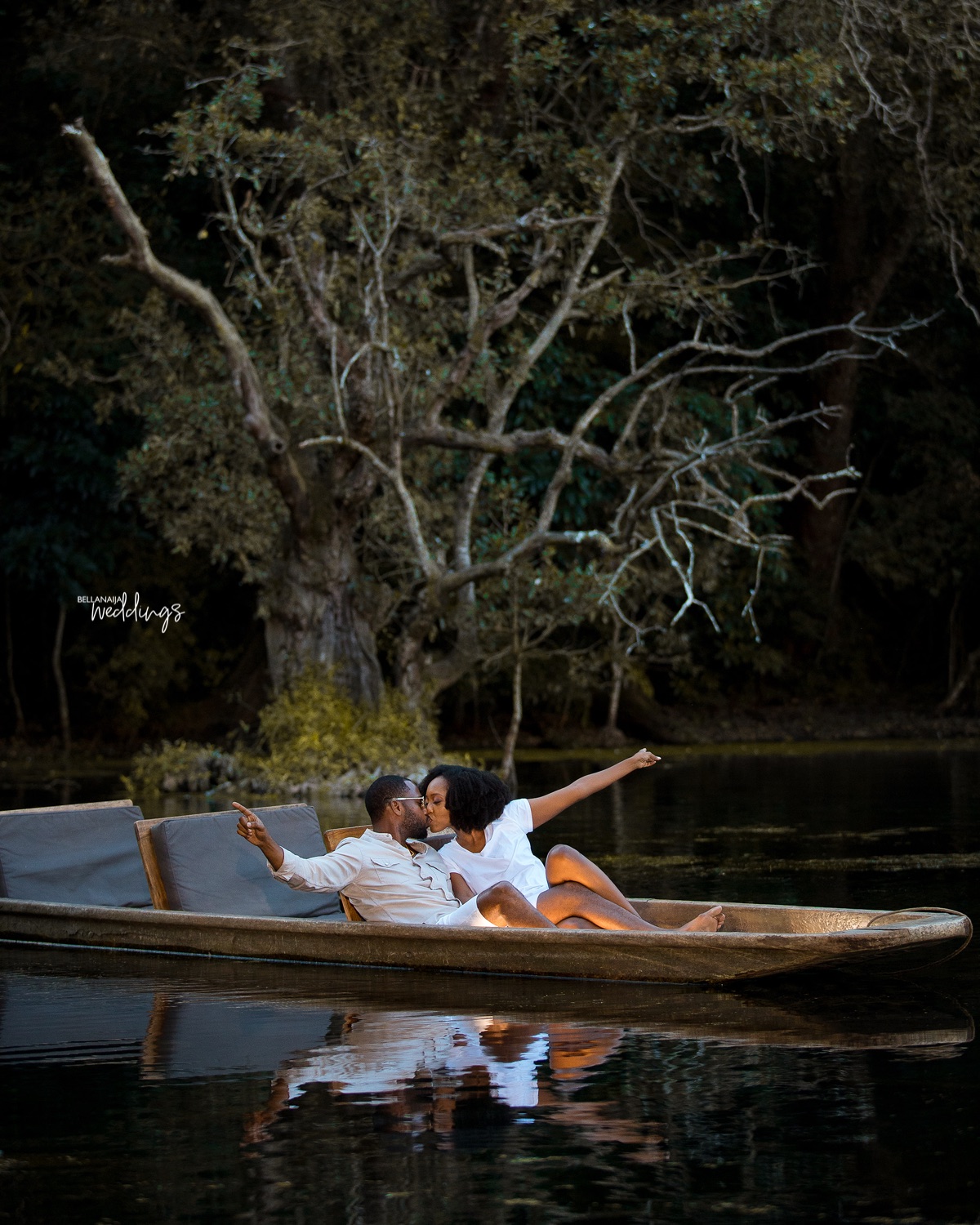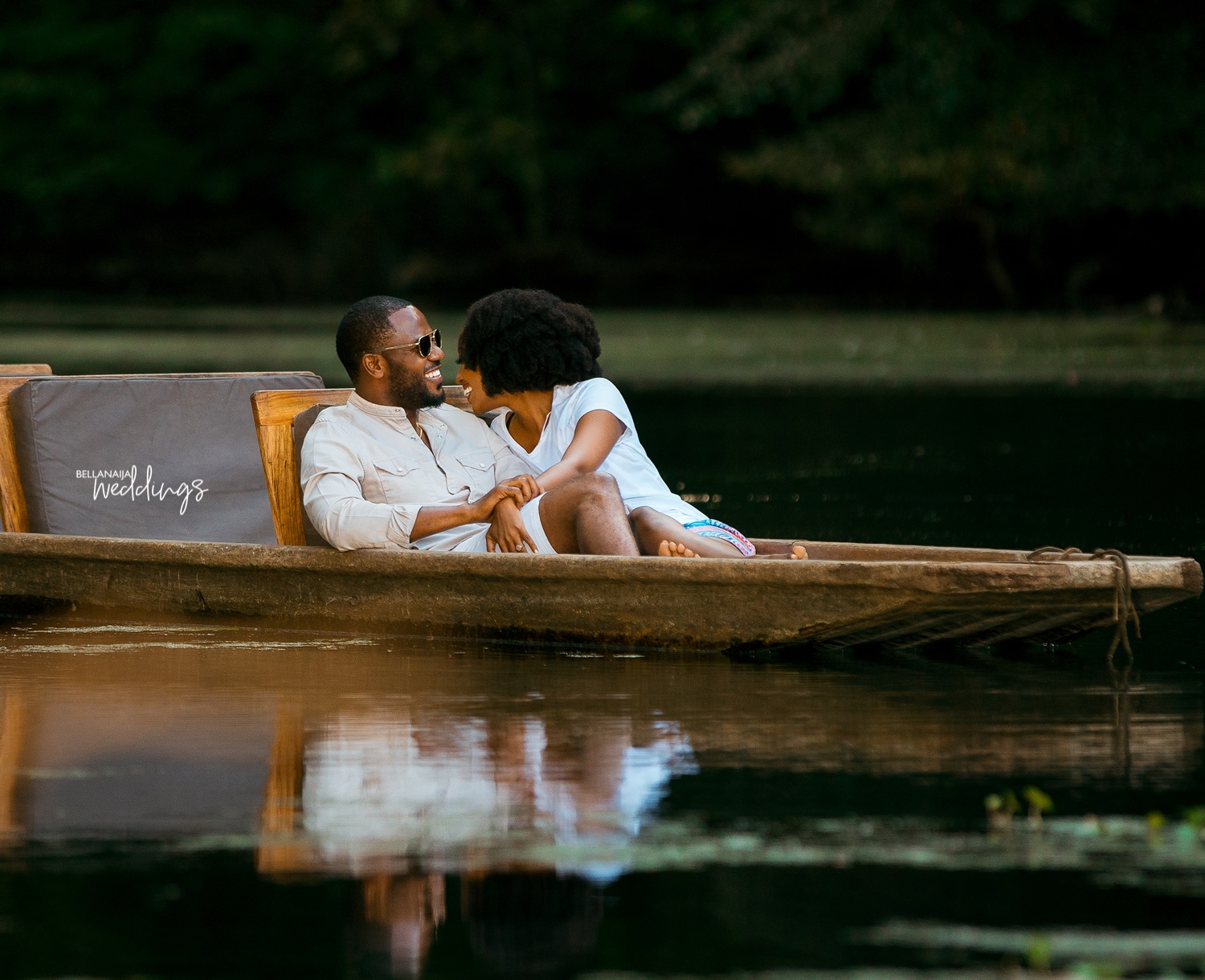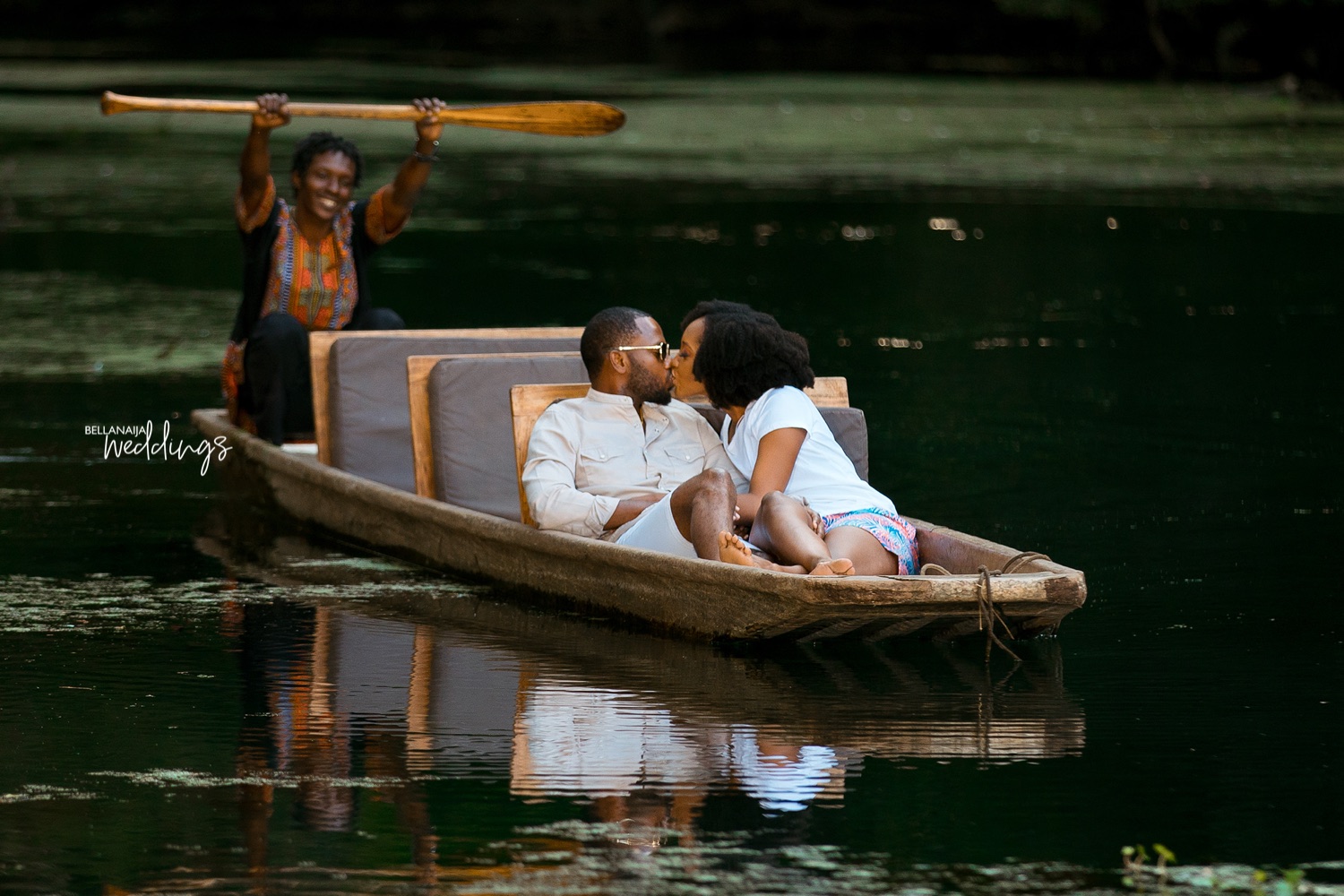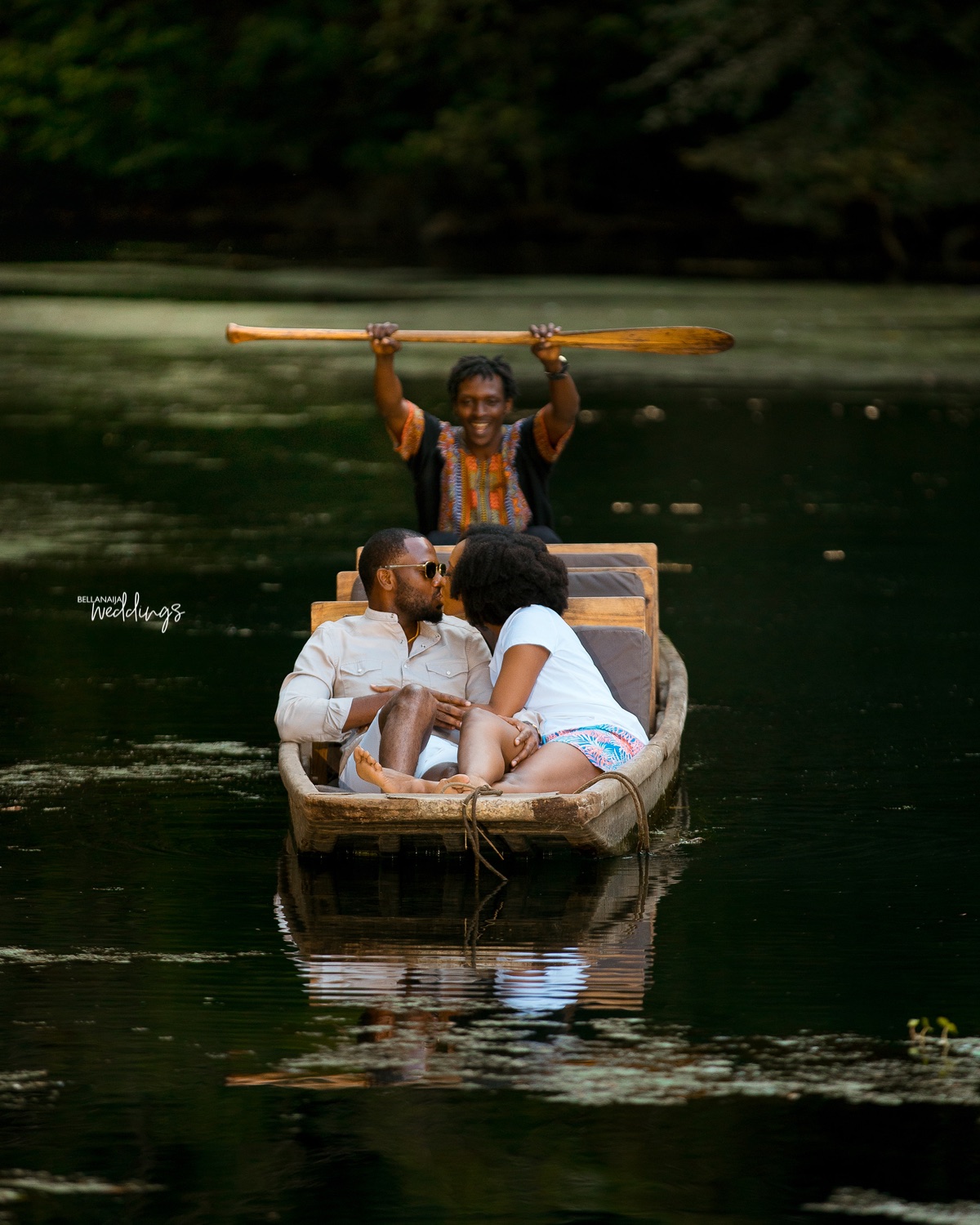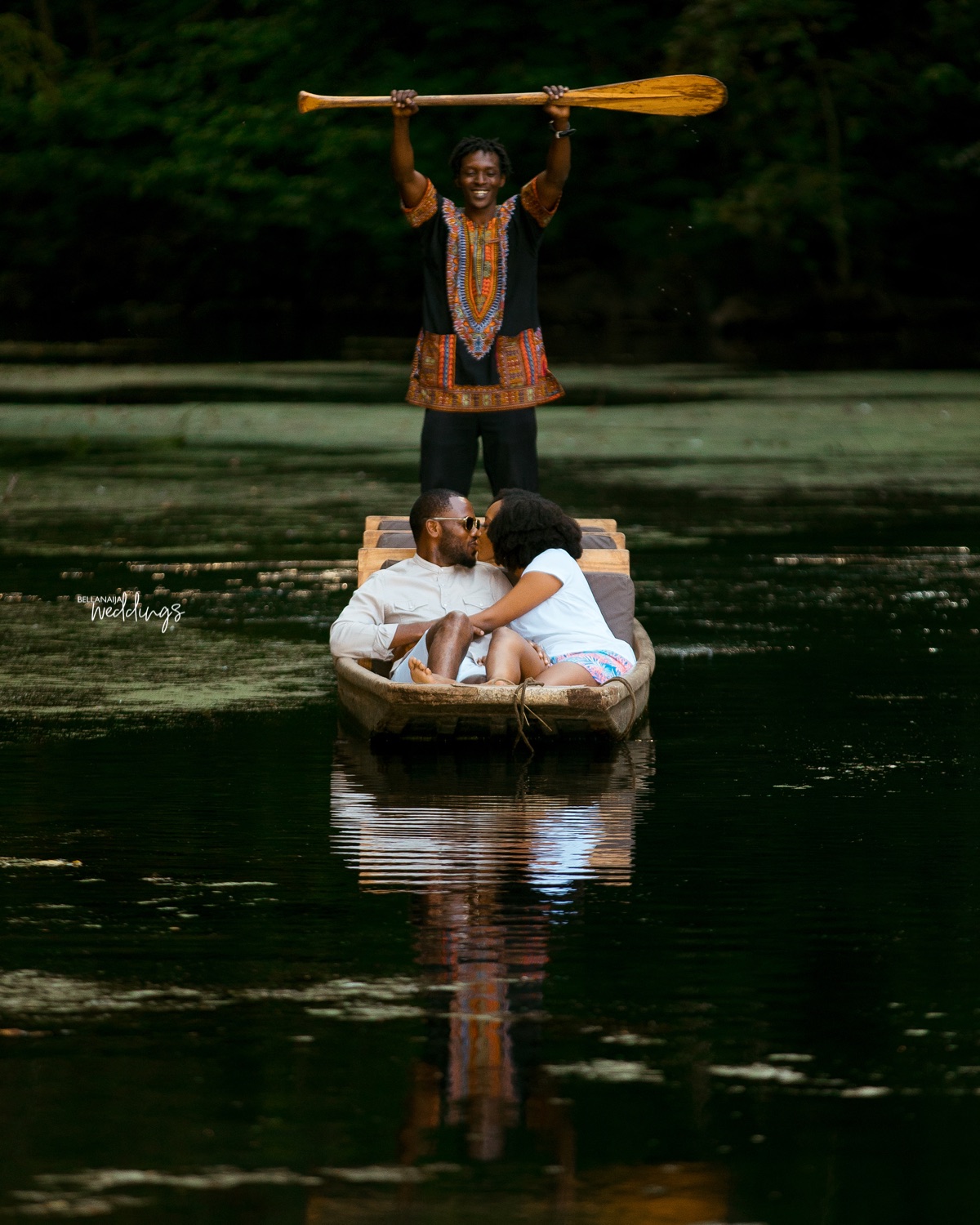 Credits
Couple: @chalzarsenal & @uw3ra
Photography: @lucksonrugah
Makeup: @blossom_face_parlour