Glowing is an essential feature for brides. It is only normal that you want to step out on your wedding day, radiating like the sun. The joy in your heart and the dazzle on your face just has to match!
So, we bring you this bridal beauty look from Isabel Makeover. First, we've got to talk about the absolutely clean face beat! The glam was simply done to perfection and that subtle orange blends smoothly with the nude lippie. One word to describe it will be – exquisite.
Now, let's talk about the hair, hairstylist, Desiire Hairs really came through with the intent to make magic and she did! We love how simple, yet elegant the hair looks. The classic bridal hair wrap just complements the look quite seamlessly. The earrings are the perfect icing to the already beautiful platter of chocolate cake that is this look! ?
This look proves that you don't need too much to dazzle, simple glows just perfectly too! So if simple and exquisite is your style, then check out all the photos below. Also, don't forget to let us know what you think in the comments section! ?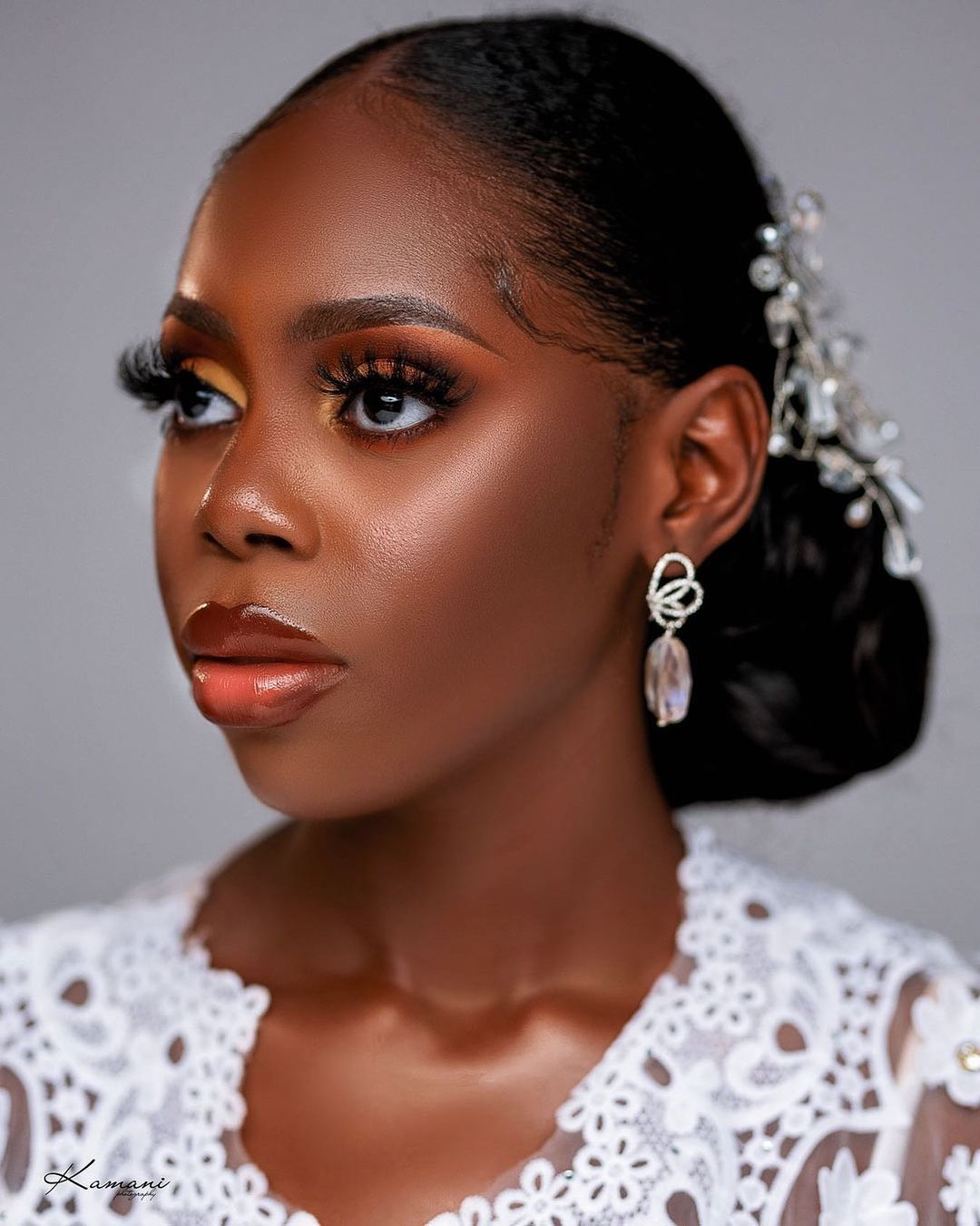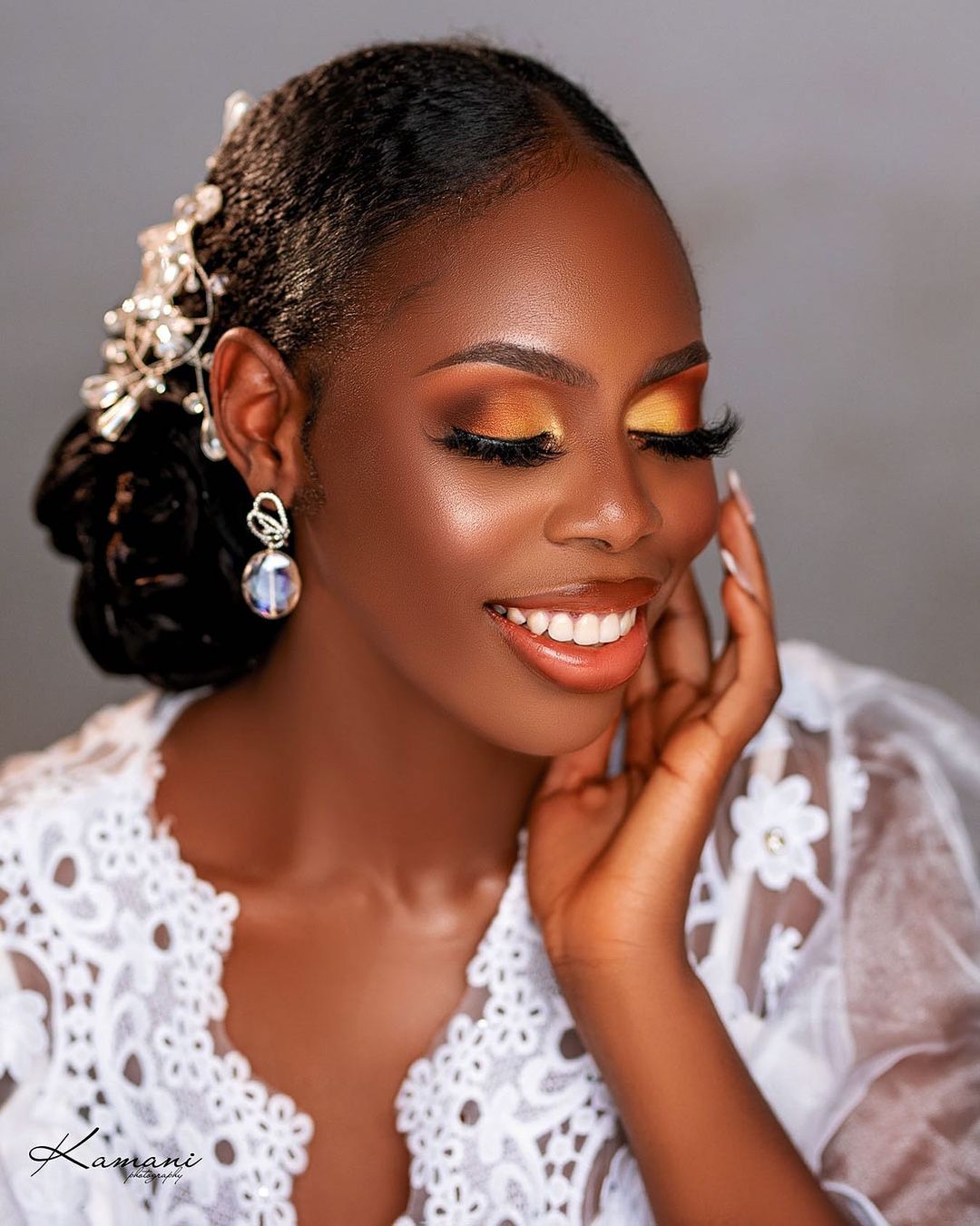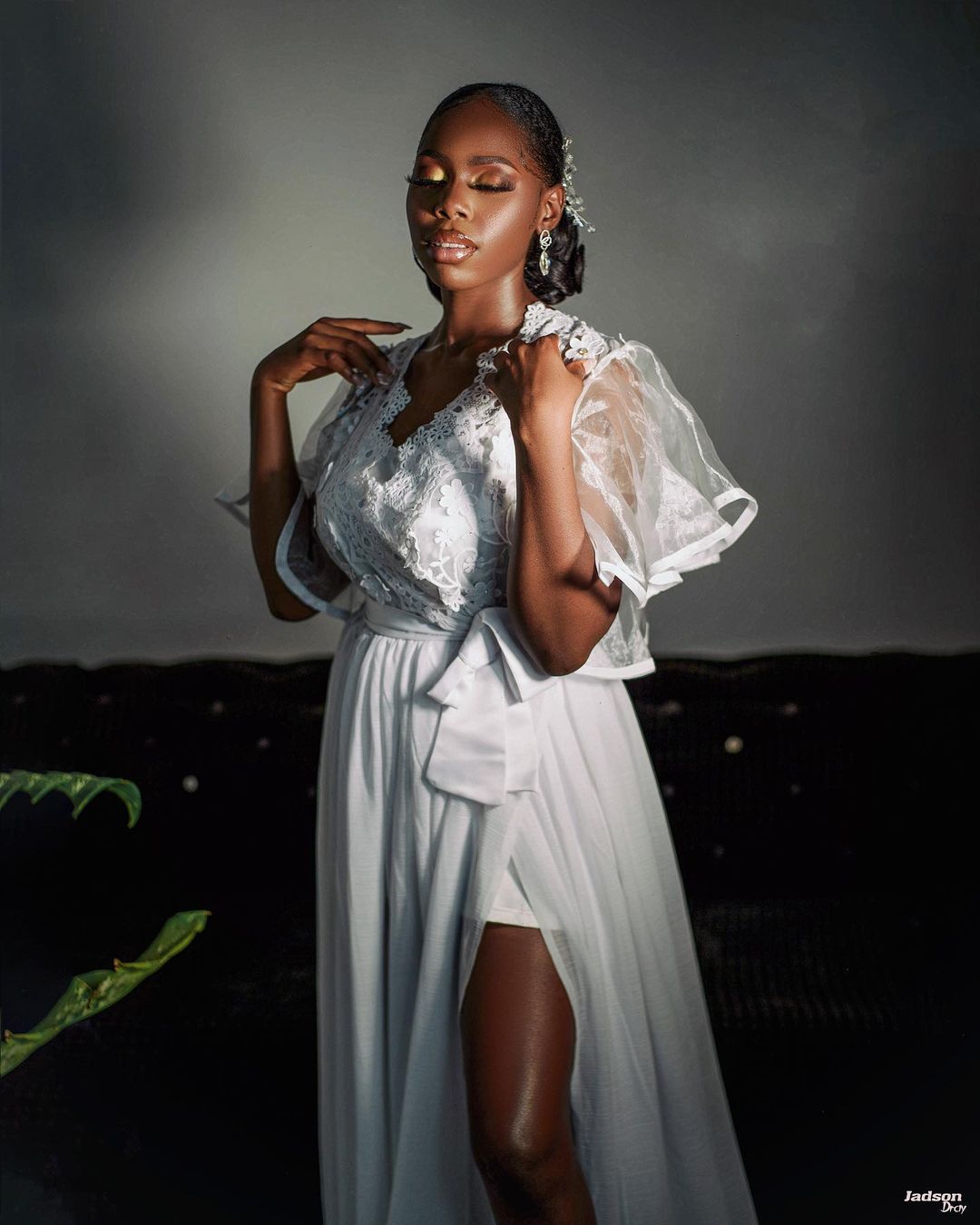 Credits
Makeup: @isabelmakeover
Hair: @desiirehairs
Accessories: @tophertonyjewelry
Photography: @kamaniphotography
Belle: @eboh_ny