One beautiful thing about life is that it just can't be fully predicted. Hence the popular phrase, "never say never." Njideka and her boo, Nna-C's love story has just given us one more reason to believe that with life and love, you just never know! Love really does happen even in places we least expect.
When Njideka's mom called her one morning to tell her about a certain young man, she was simply not interested. However, mummy seemed to be in the same group chat with Cupid, as a beautiful love story kicked off from this.
Now, we've got their pre-wedding photos to gush at. We're simply loving their chemistry and its so easy to tell that the couple are deeply in love!
Check out their beautiful pre-wedding shoot and love story below.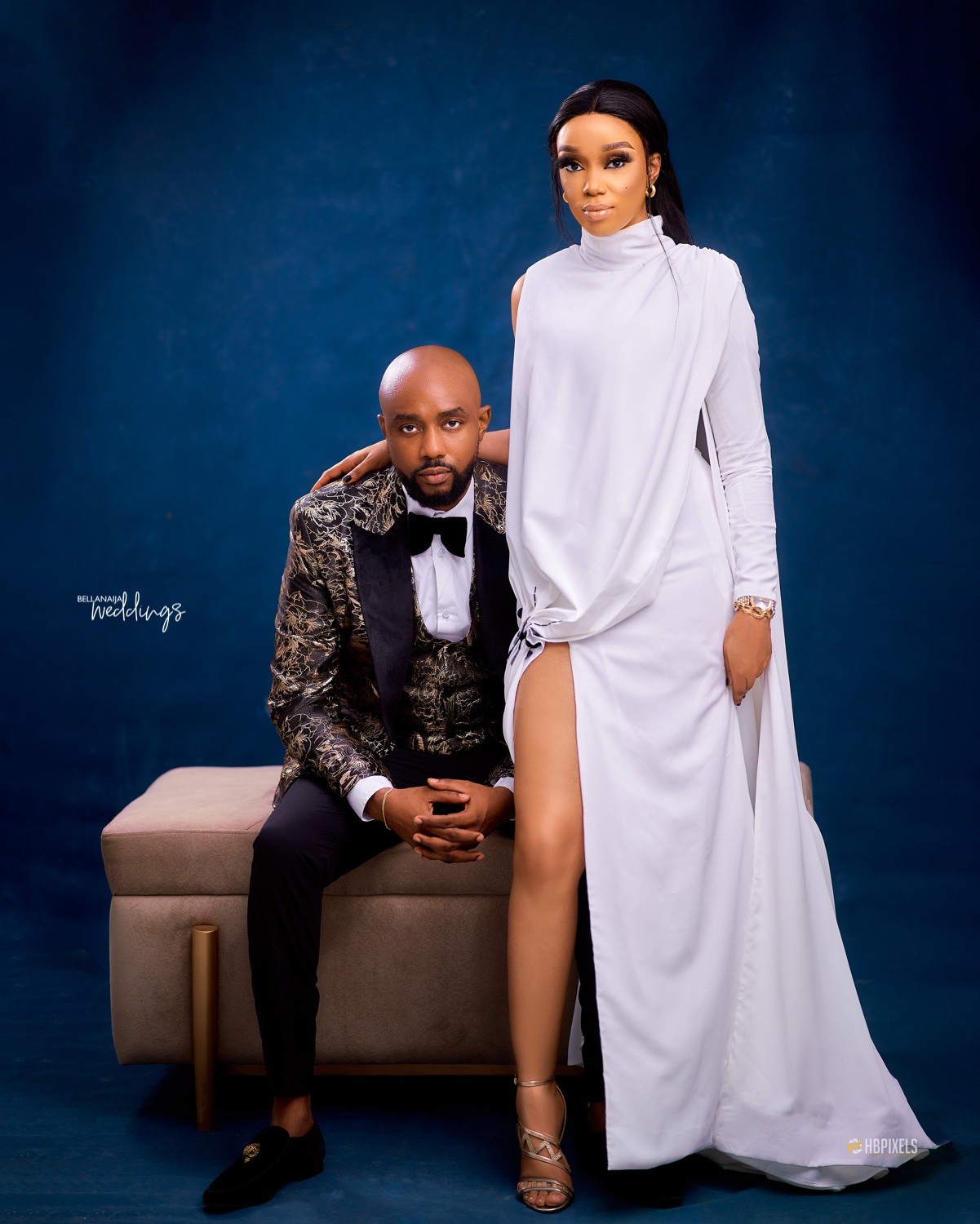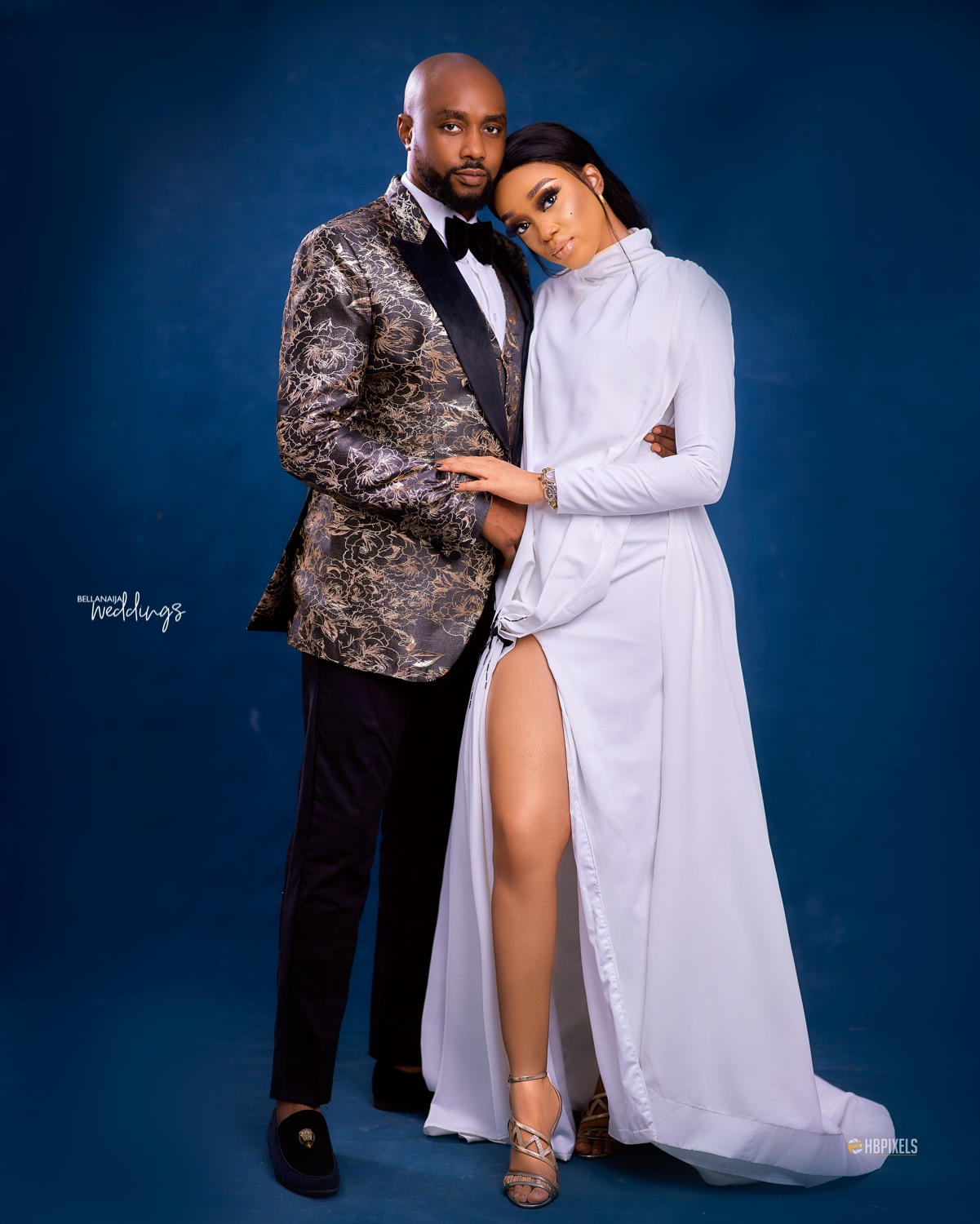 Their Love story as Njideka tells it:
It was in late summer 2019, I got a call from my Mum and she went: "Oh nne I was having a conversation with my friend a very nice woman, and she asked of My daughter and if you'd be willing to meet her son?" I immediately cut my Mum short "No, Never! I'm very Unwilling (knowing what I was going through at the time)". She said, "Oh well I gave out 3 of your pictures and your both numbers already so bye you might just like him, be Nice o! ". She dropped.

The next day, he called and he started off with a "Hello", introduced himself. Then he went, "I'm sorry. I'm quite sure you didn't want to have this conversation but can I at least try?" I giggled. In the days that followed, I was cold towards him while pretending not to love our conversations and the way he sounded. We spoke a little too often for a guy I said "No, Never".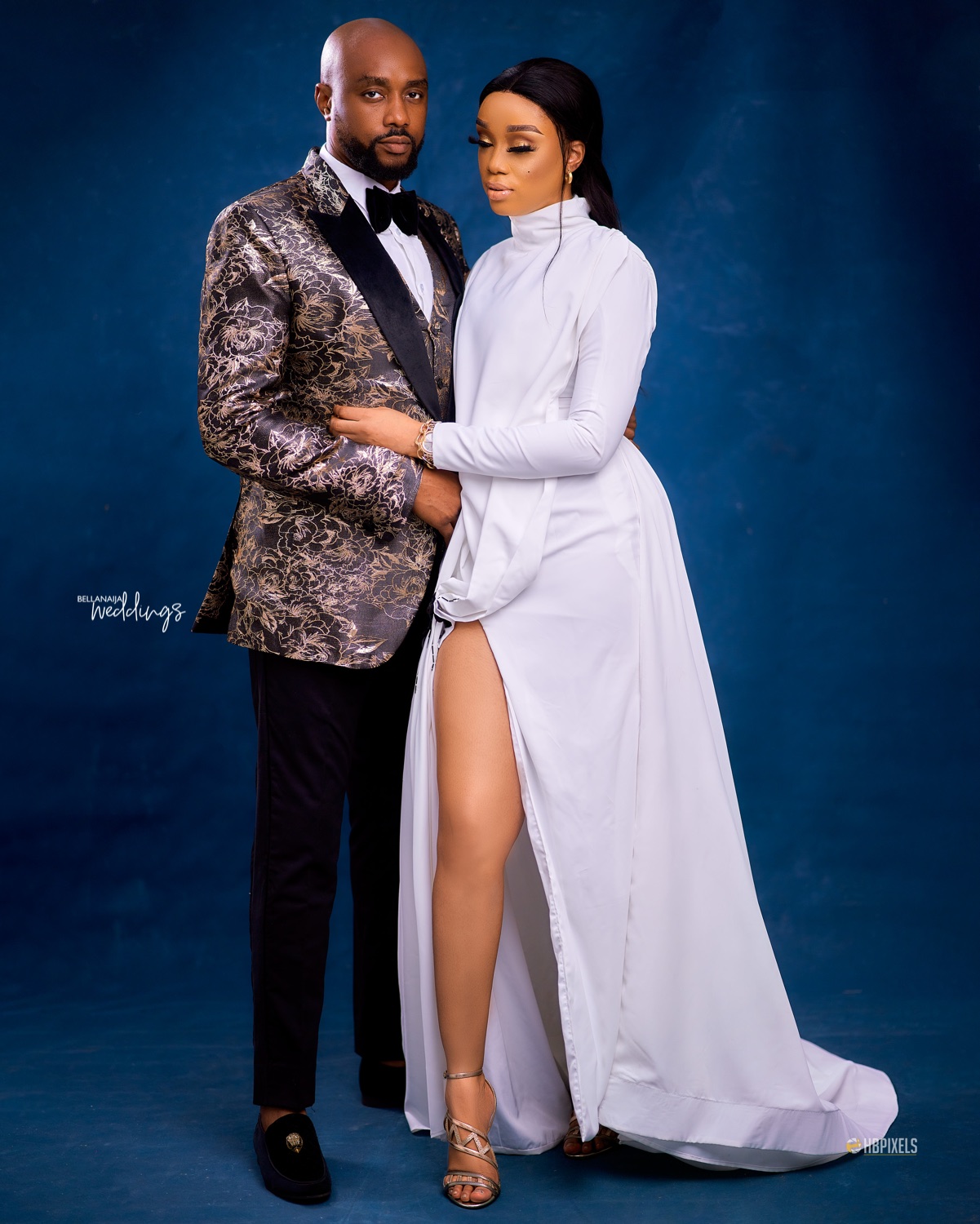 Finally, after what seemed like a decade, I agreed to go on a date and meet him for the first time. He flew into Abuja to see me. We had a long stare at each other at the "Airport Arrival" for the first time and I was like "hmmm!"

I enjoyed my time with him and the conversations that followed. I didn't want him back in Lagos. We started dating officially and in a very short time, he went on his knees and here we are!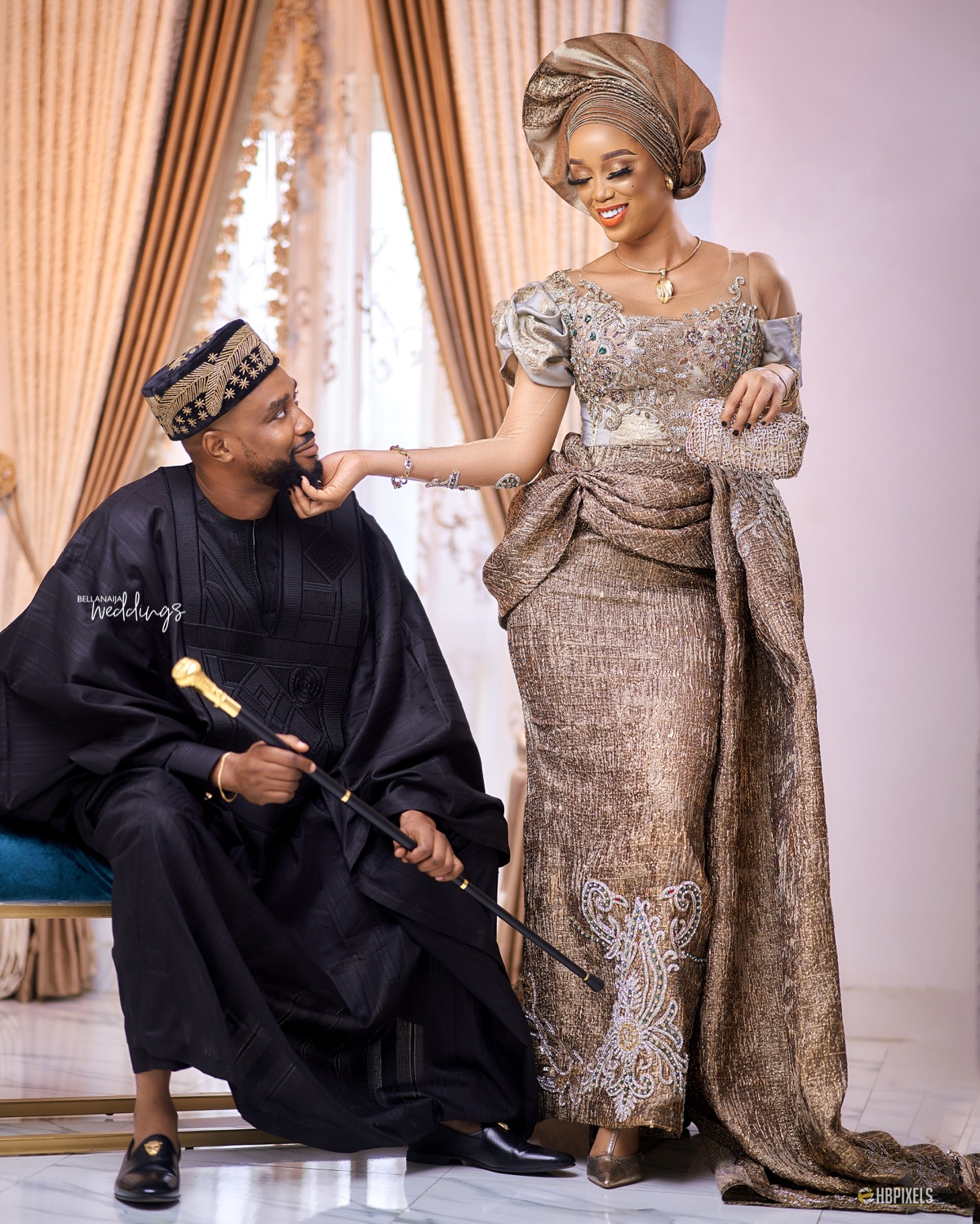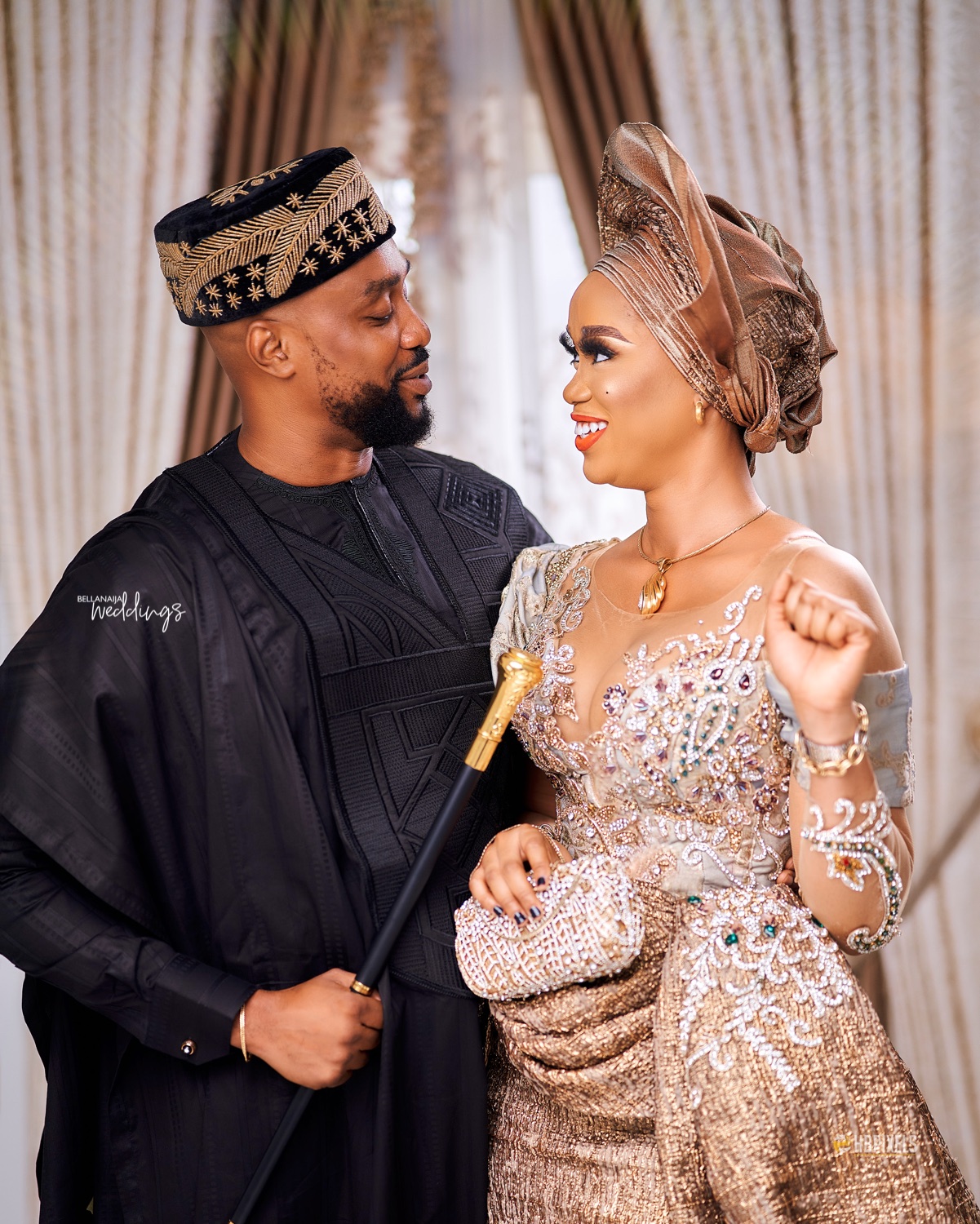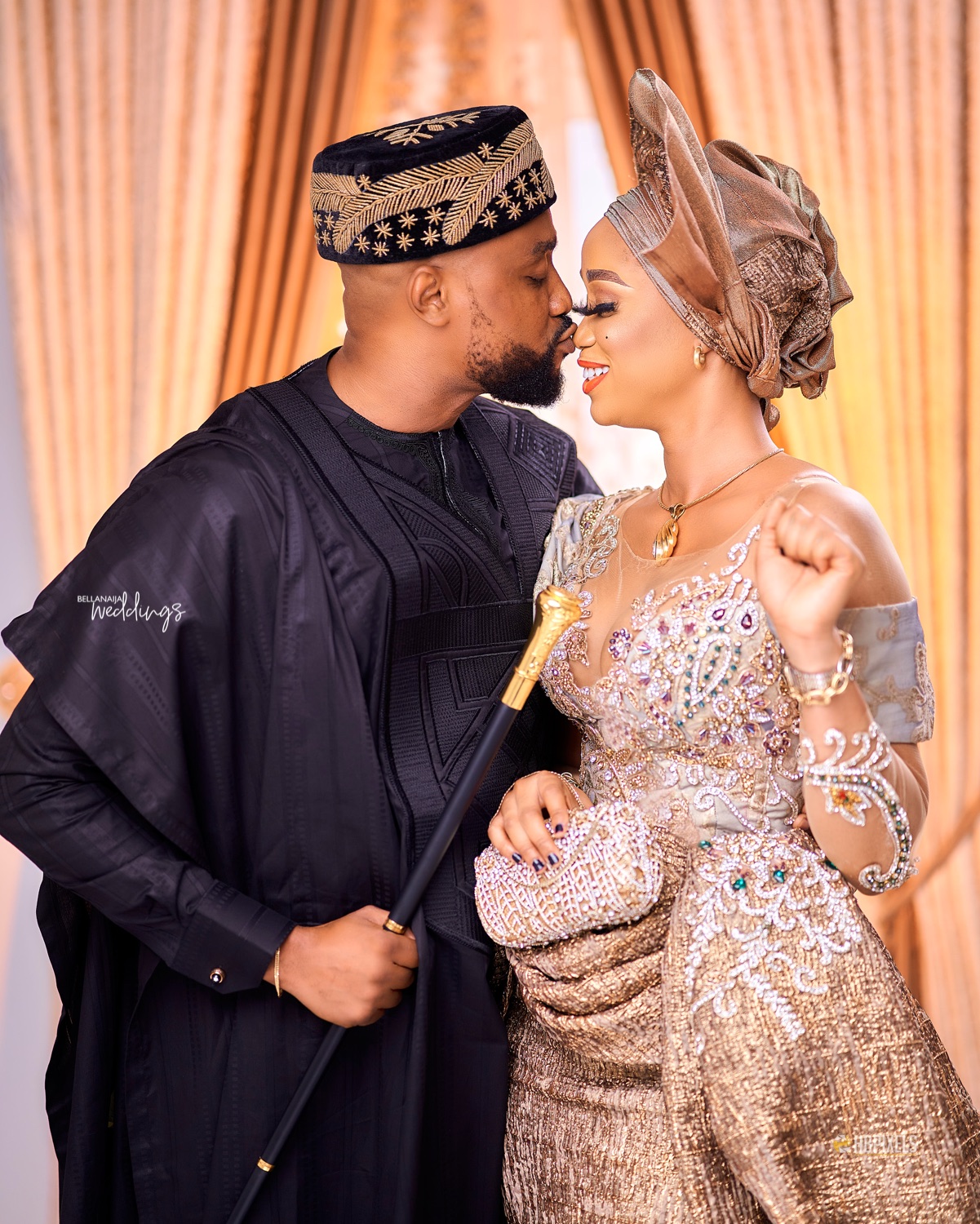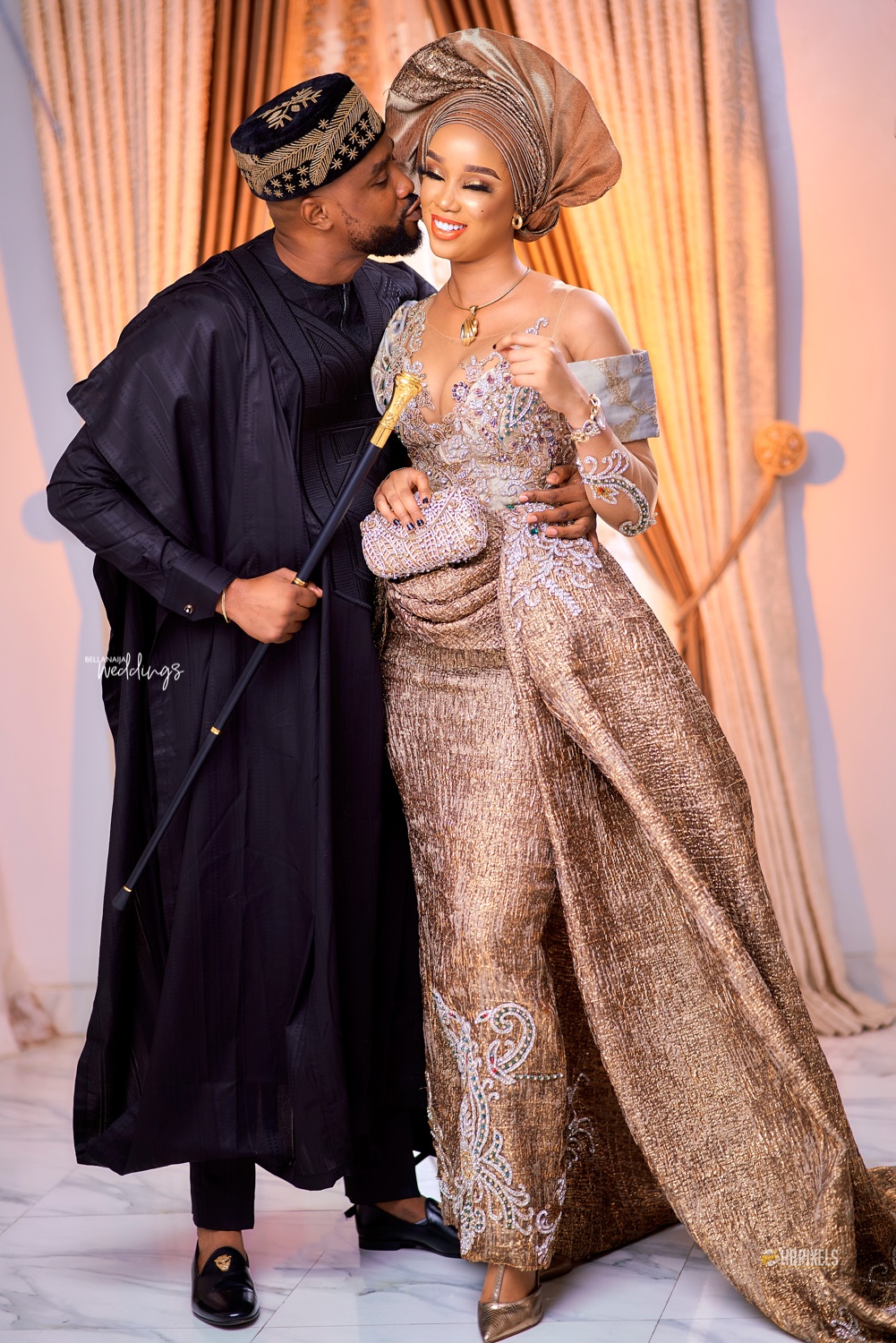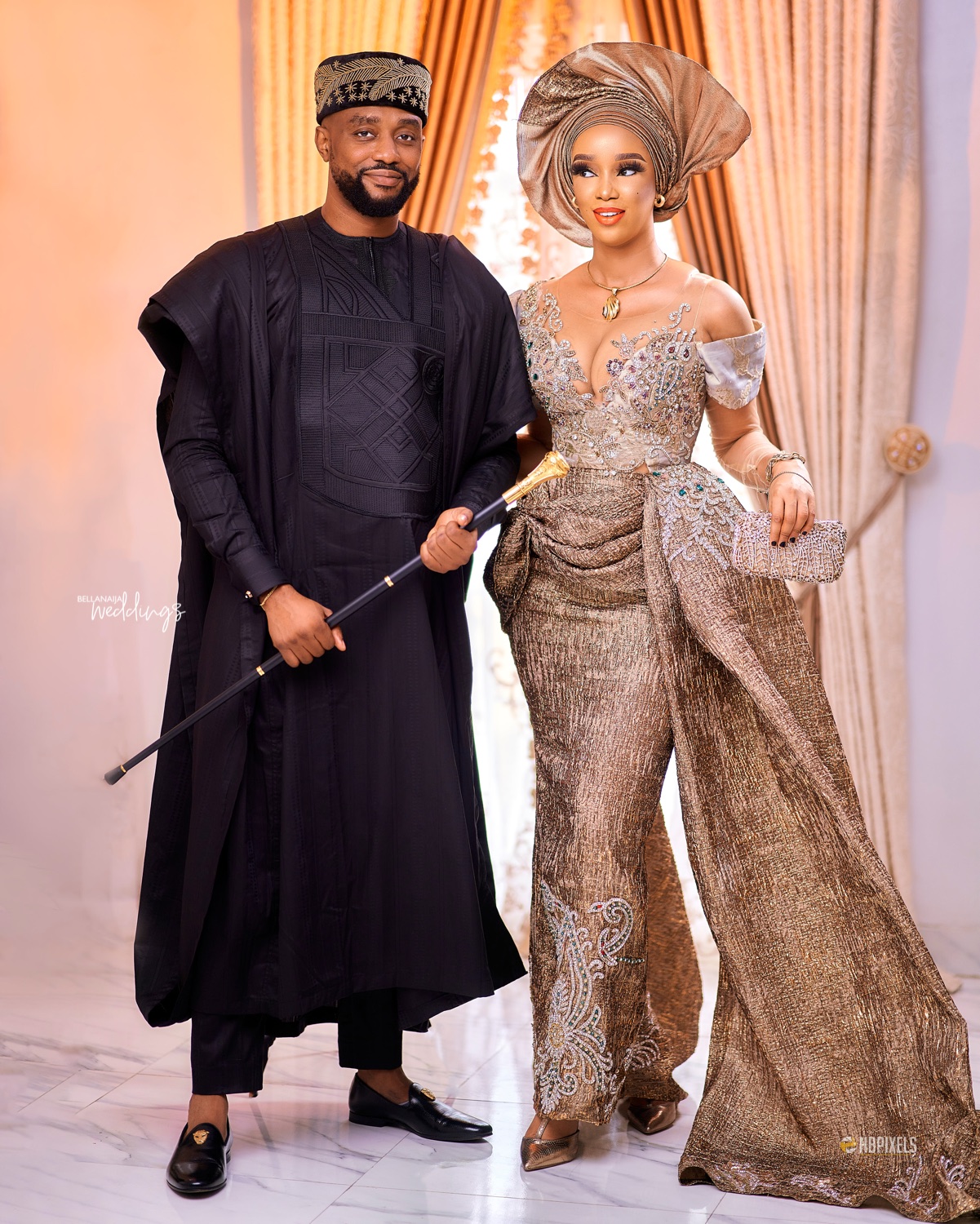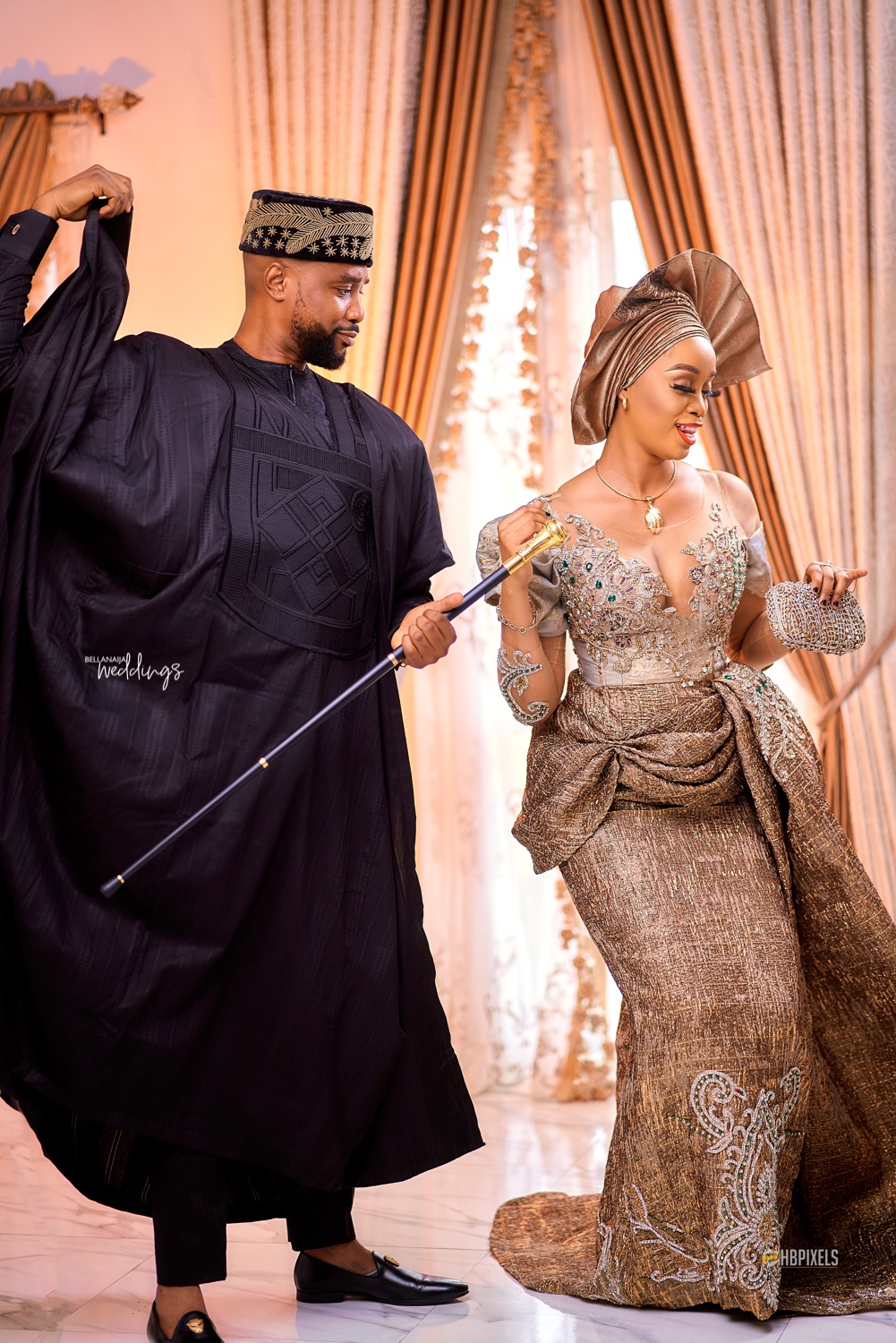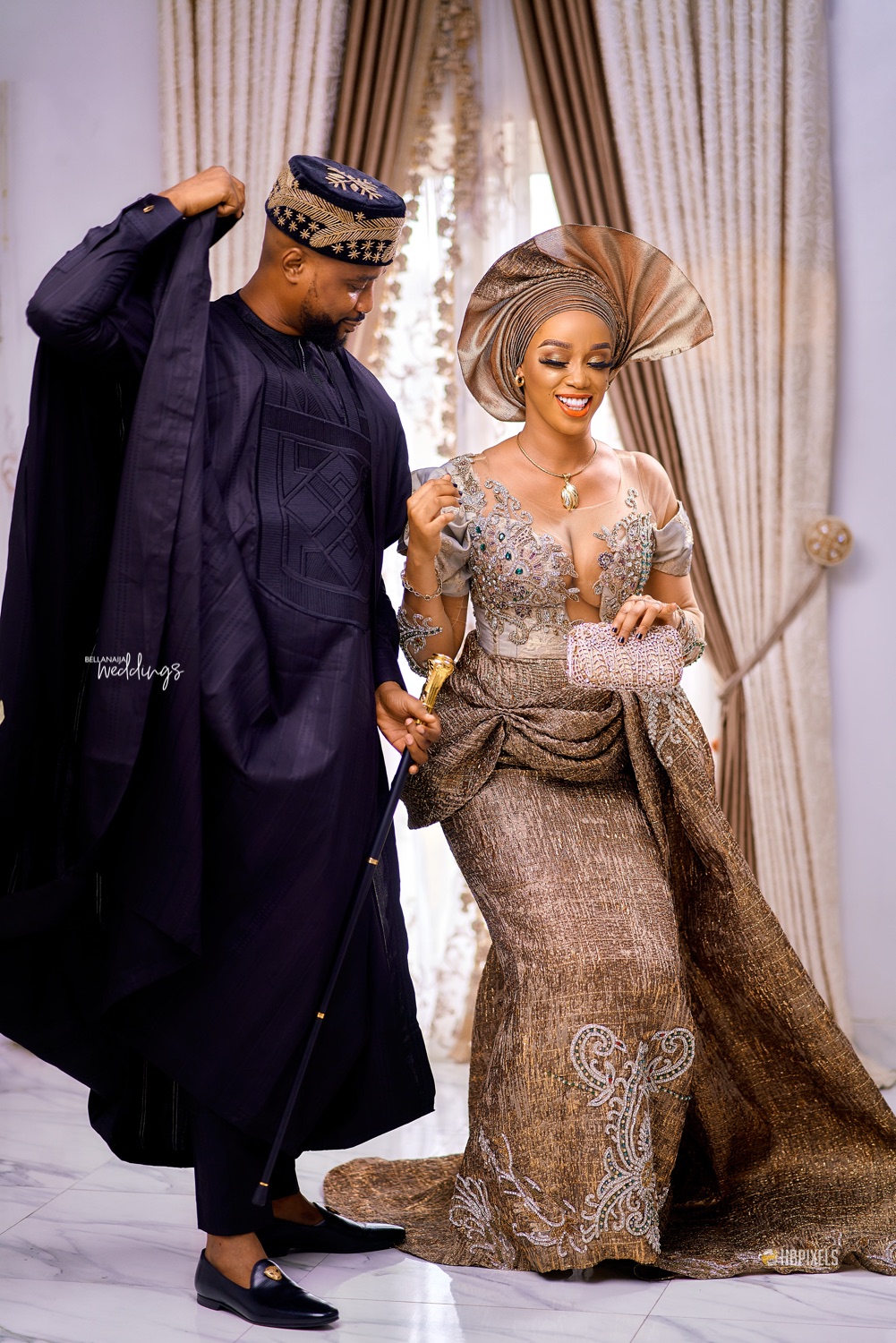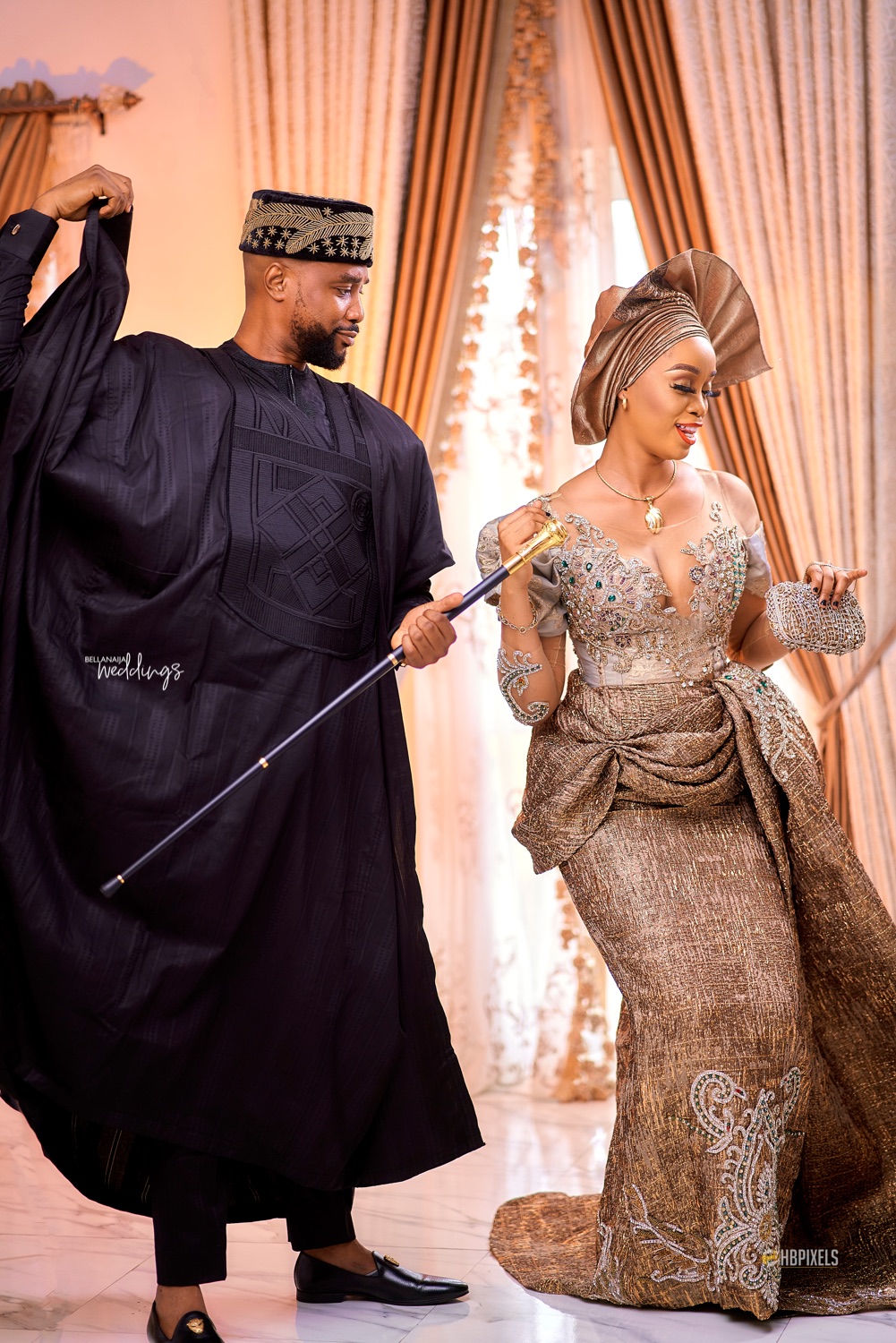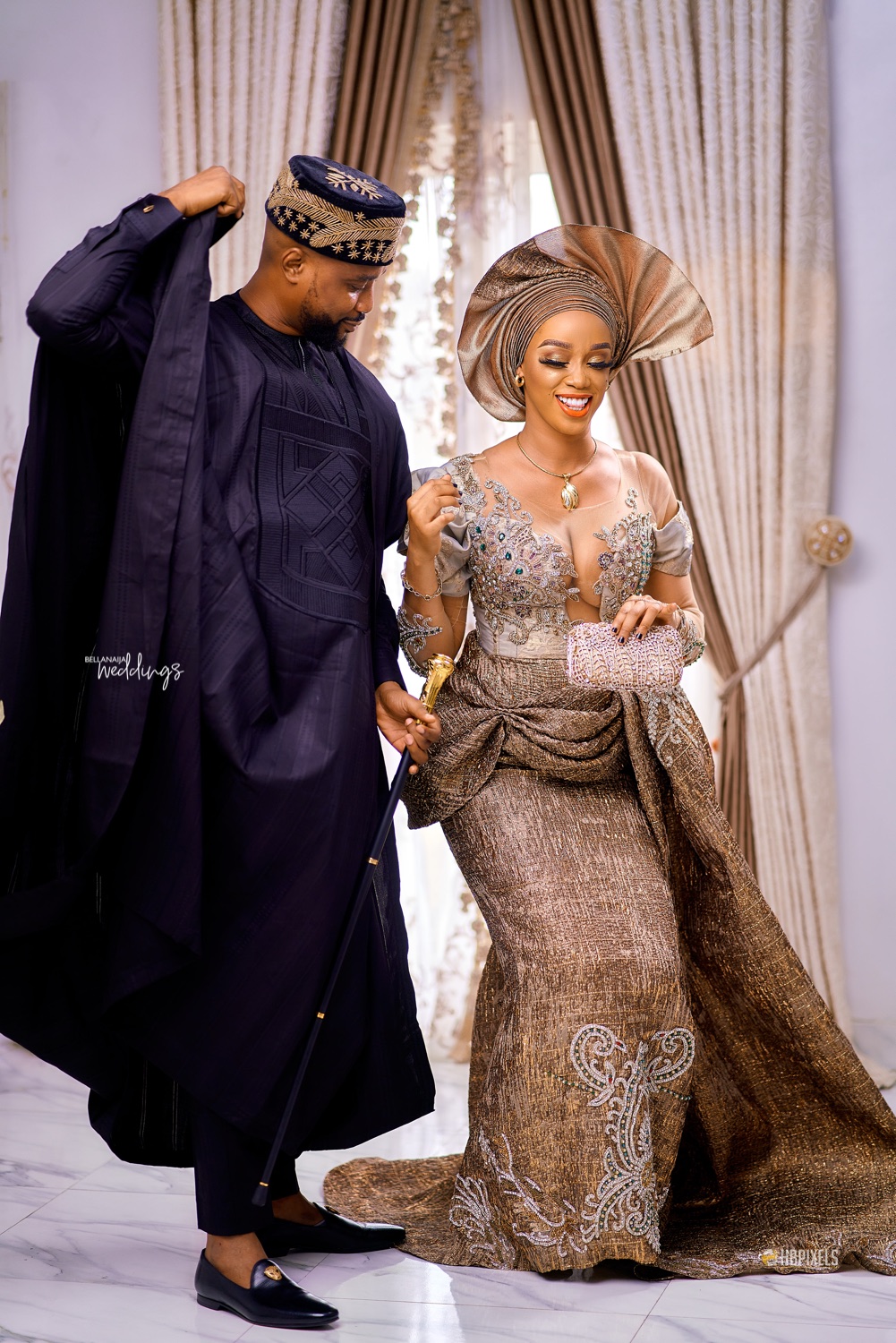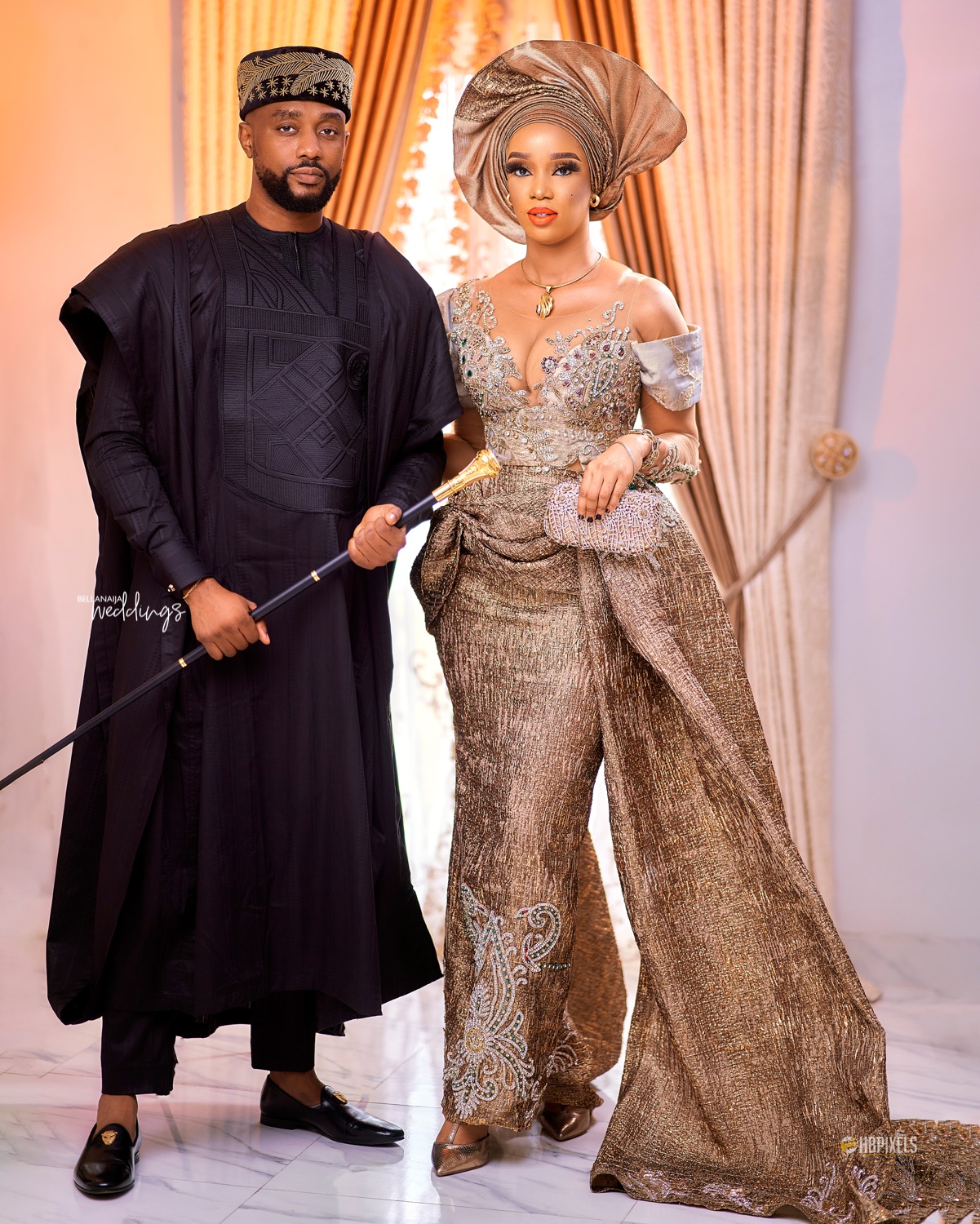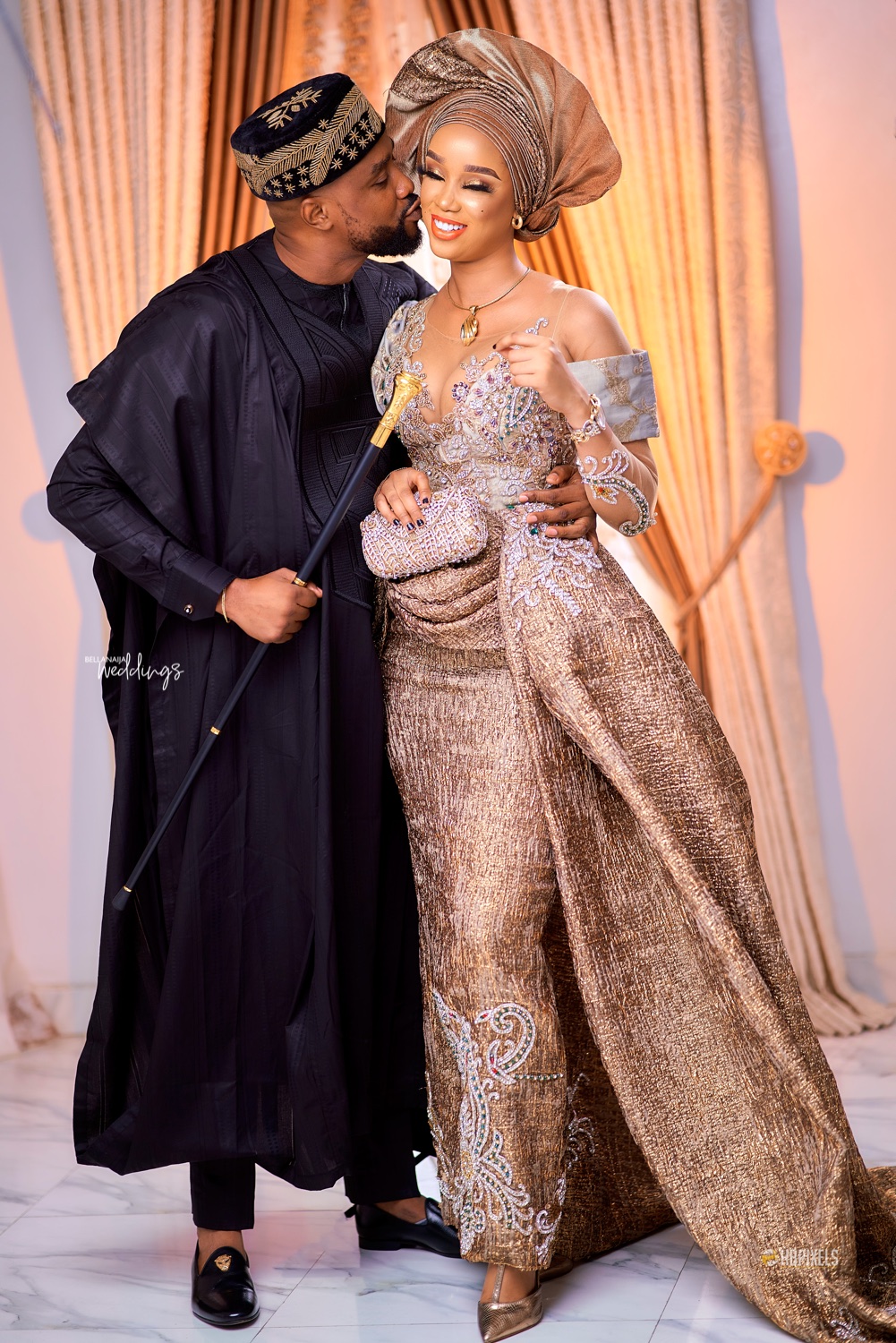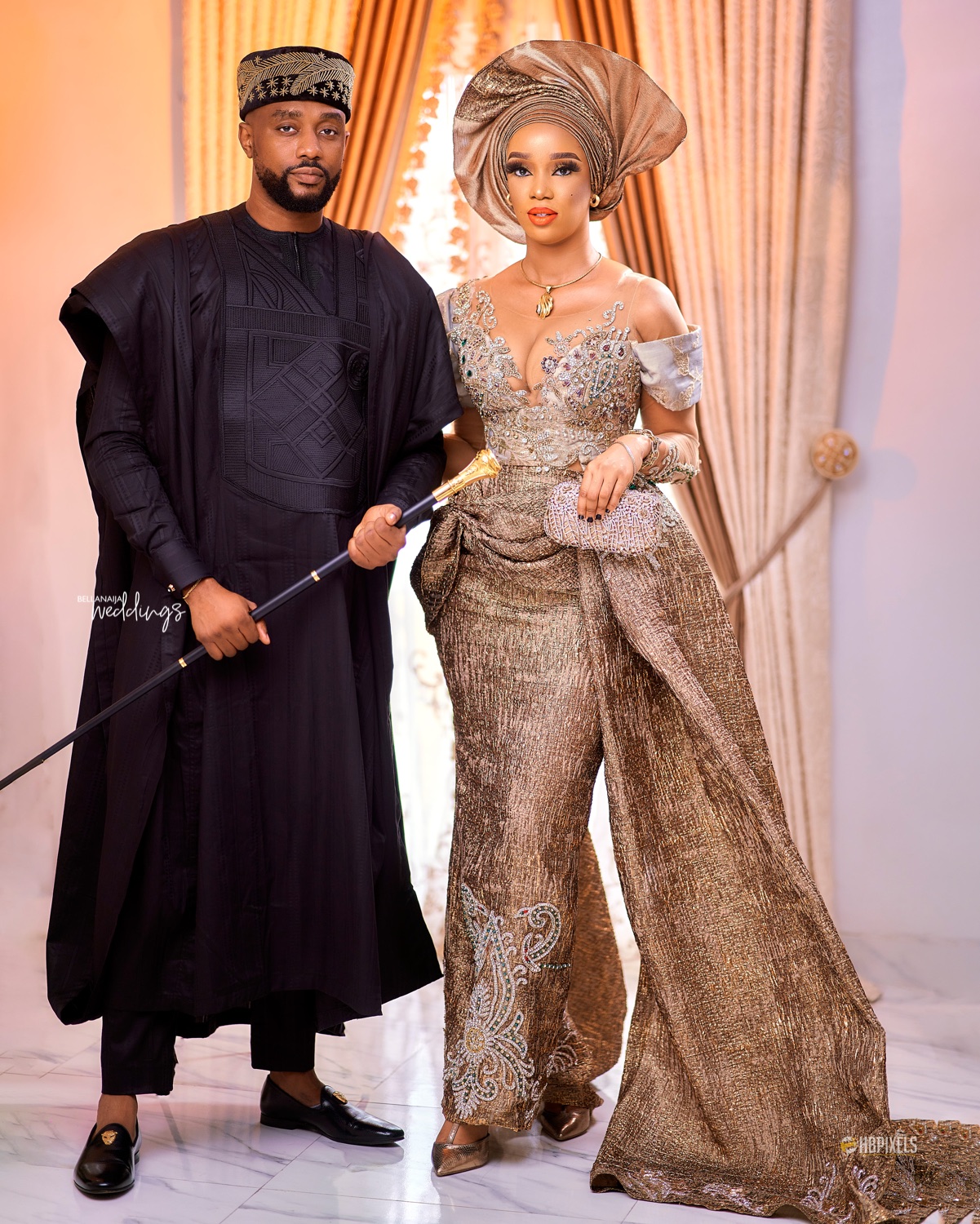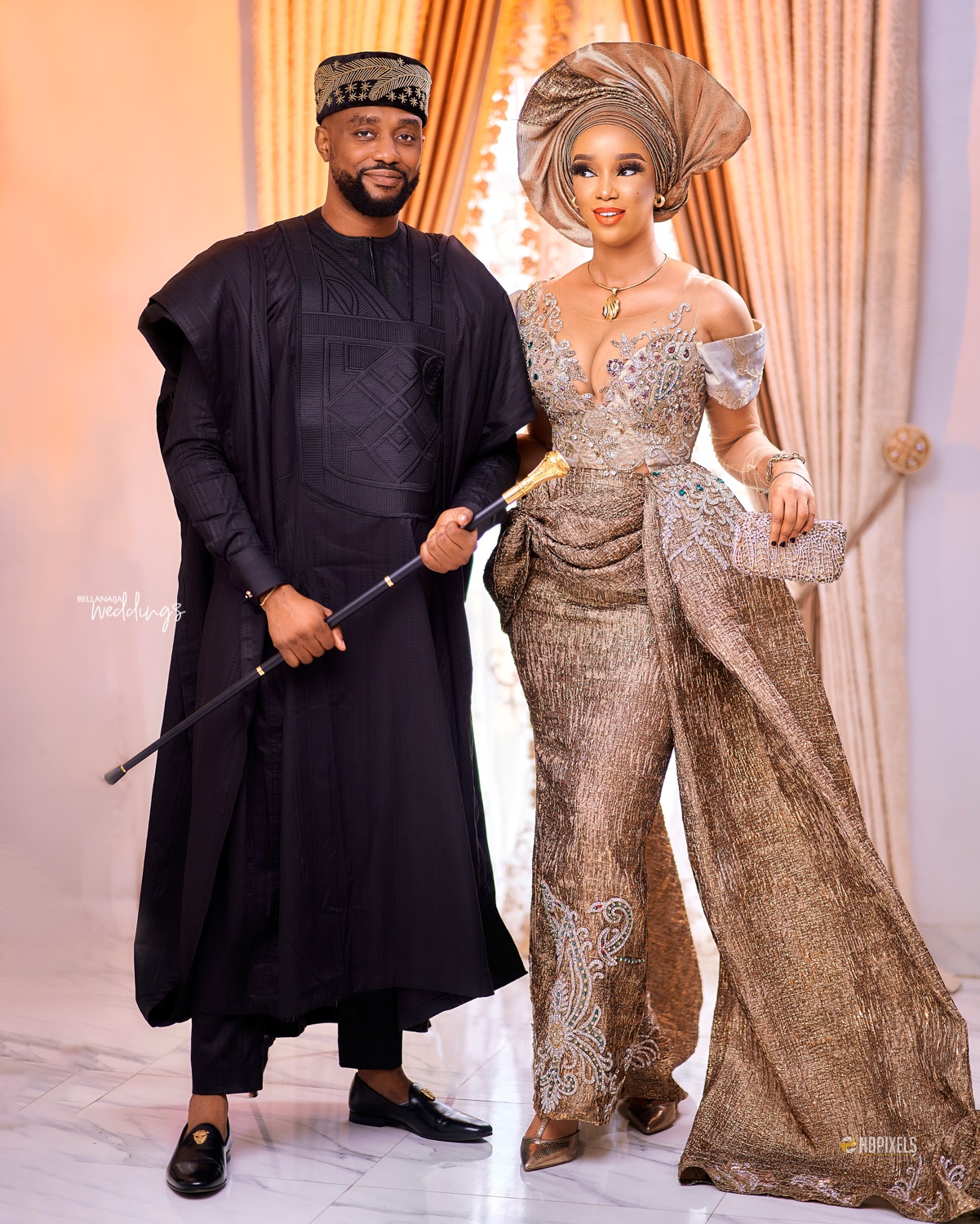 Credits
Bride: @njidekaaa
Planner: @elithan_events
Styling: @style_by_ruvero
Dress: @viandi_vogue
MakeUp: @efizymakeovers
Photography: @hbpixels