We're riding on a wave of super excitement today and guess what? You're about to join us on that streak! This is all thanks to Iseoluwa and her sweetheart Dolapo. This duo got hitched in a beautiful white wedding and when we say they went all out, best believe they did!
Iseoluwa and Dolapo decided to take their love to the next level and they did it in grand style! The day started on a very bright note with all the vibes that come with wedding mornings and it was so easy to tell that the rest of the day would be nothing short of a movie. The love birds first took it to Church where they were joined in holy matrimony, in a beautiful vow exchange ceremony. Iseoluwa appeared in a super classy lace dress that captivated everyone and  Dolapo also came through looking dapper.
Then it was time for the reception and all cylinders were fired up. From their reception entrance, first dance, dance with their parents and all the other fun activities that ensued, The #UntilForeverIDo wedding was on a row of beauty and joy.  It didn't end there. Then came the after-party and it became clear that the fun was just started! Music, drinks, food and cheer were the main order of the day. There are so many beautiful things to say about this amazing wedding but we'll let you experience it all by yourself through these amazing photos.
Enjoy all the beautiful photos from #UntilForevrIDo below.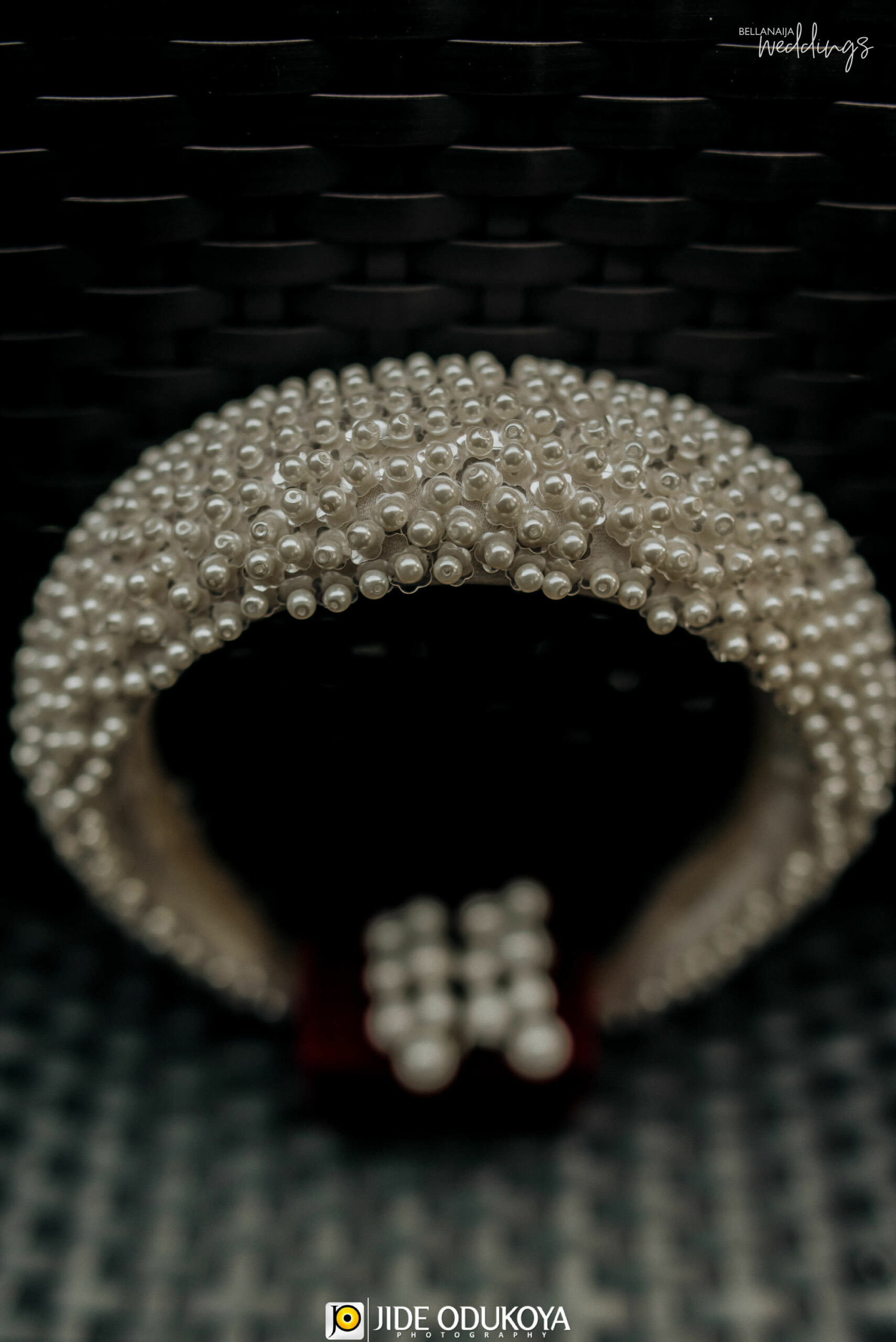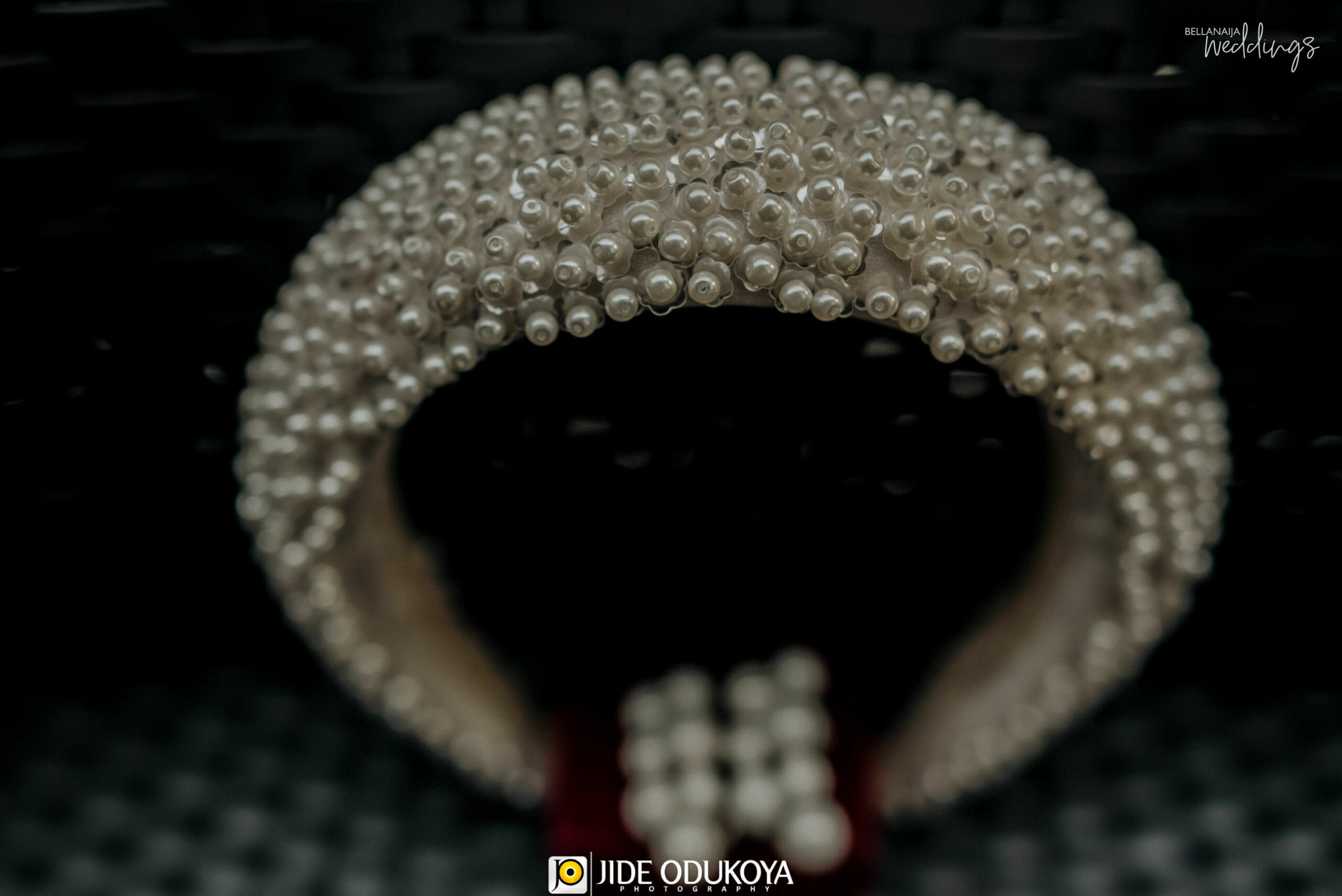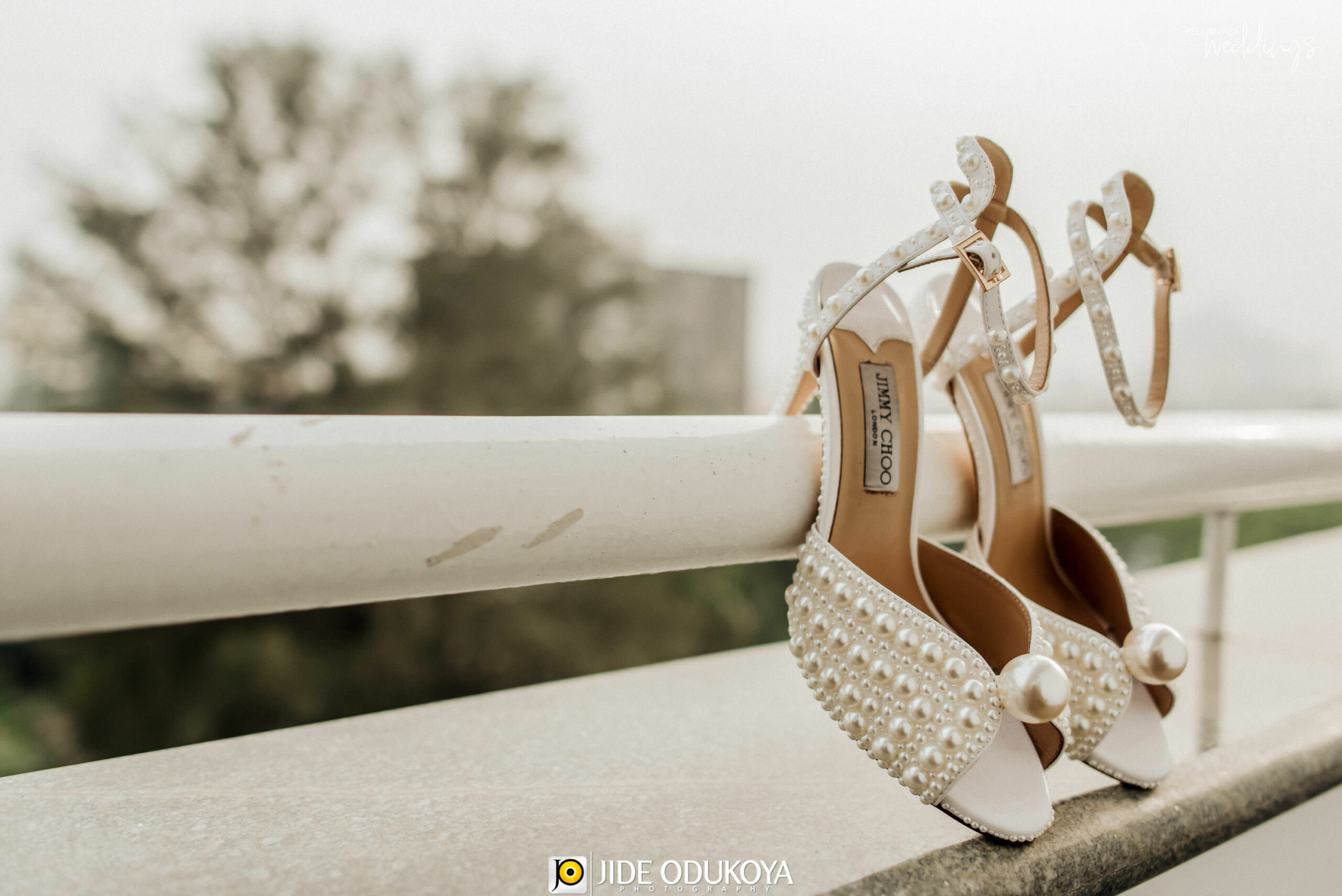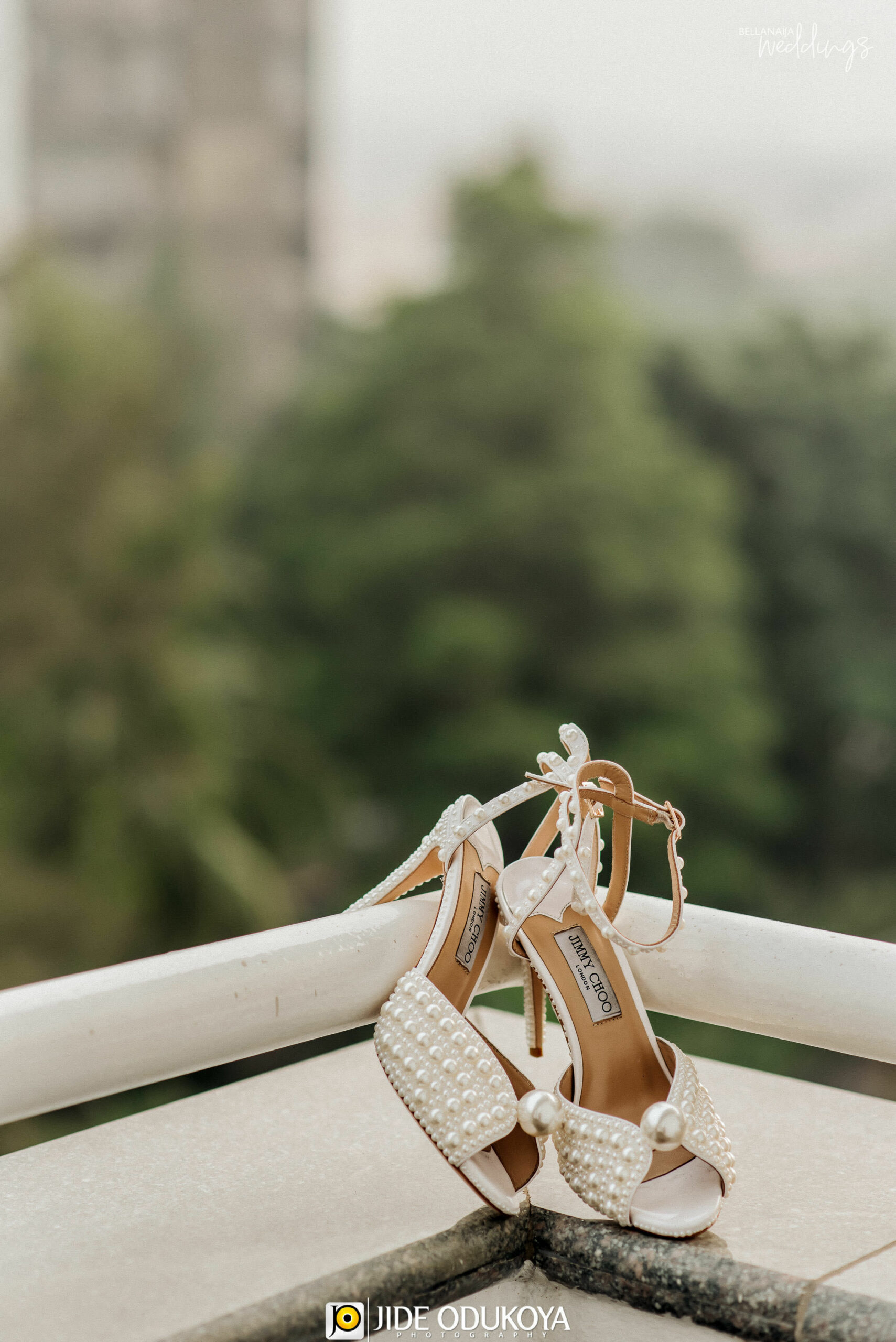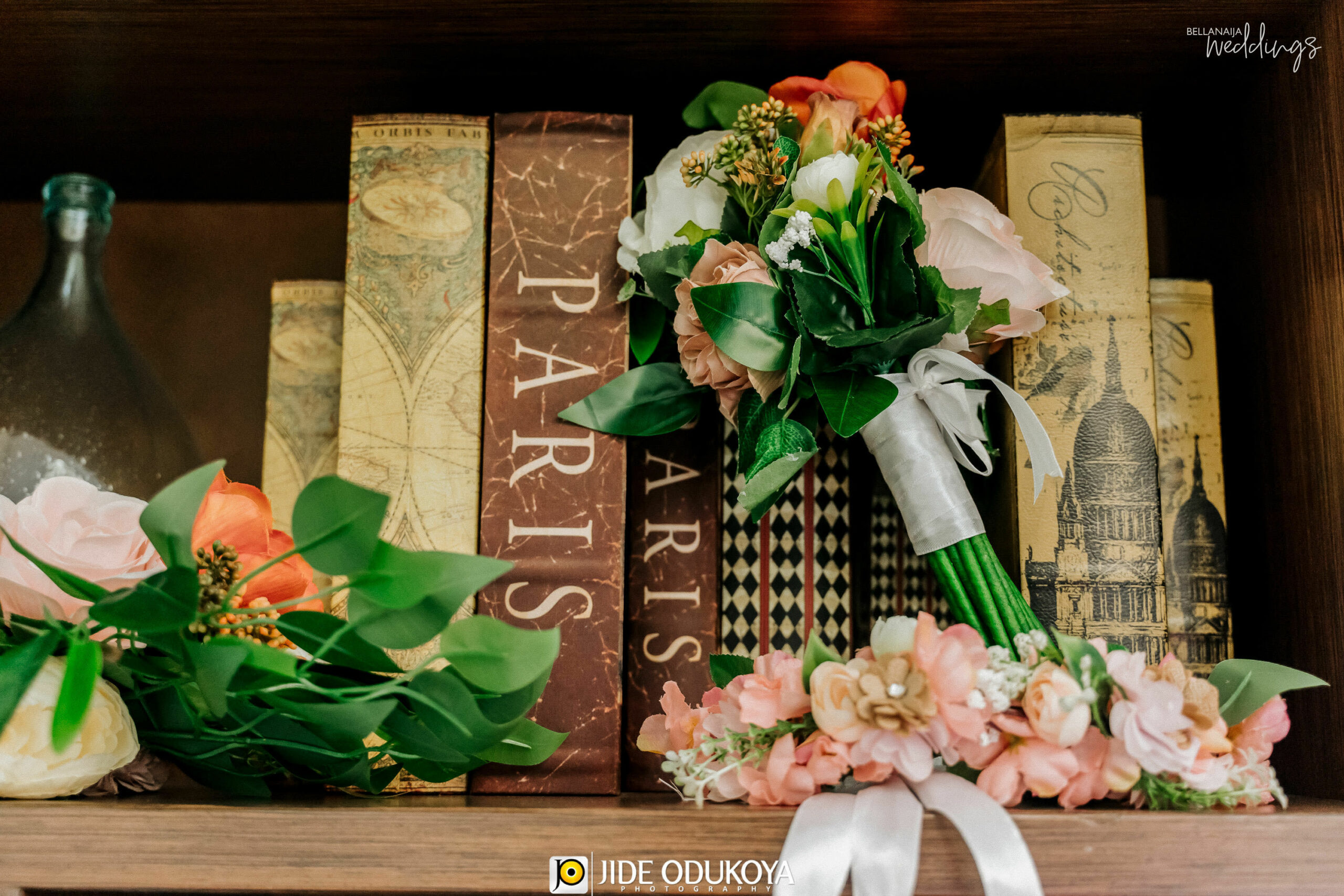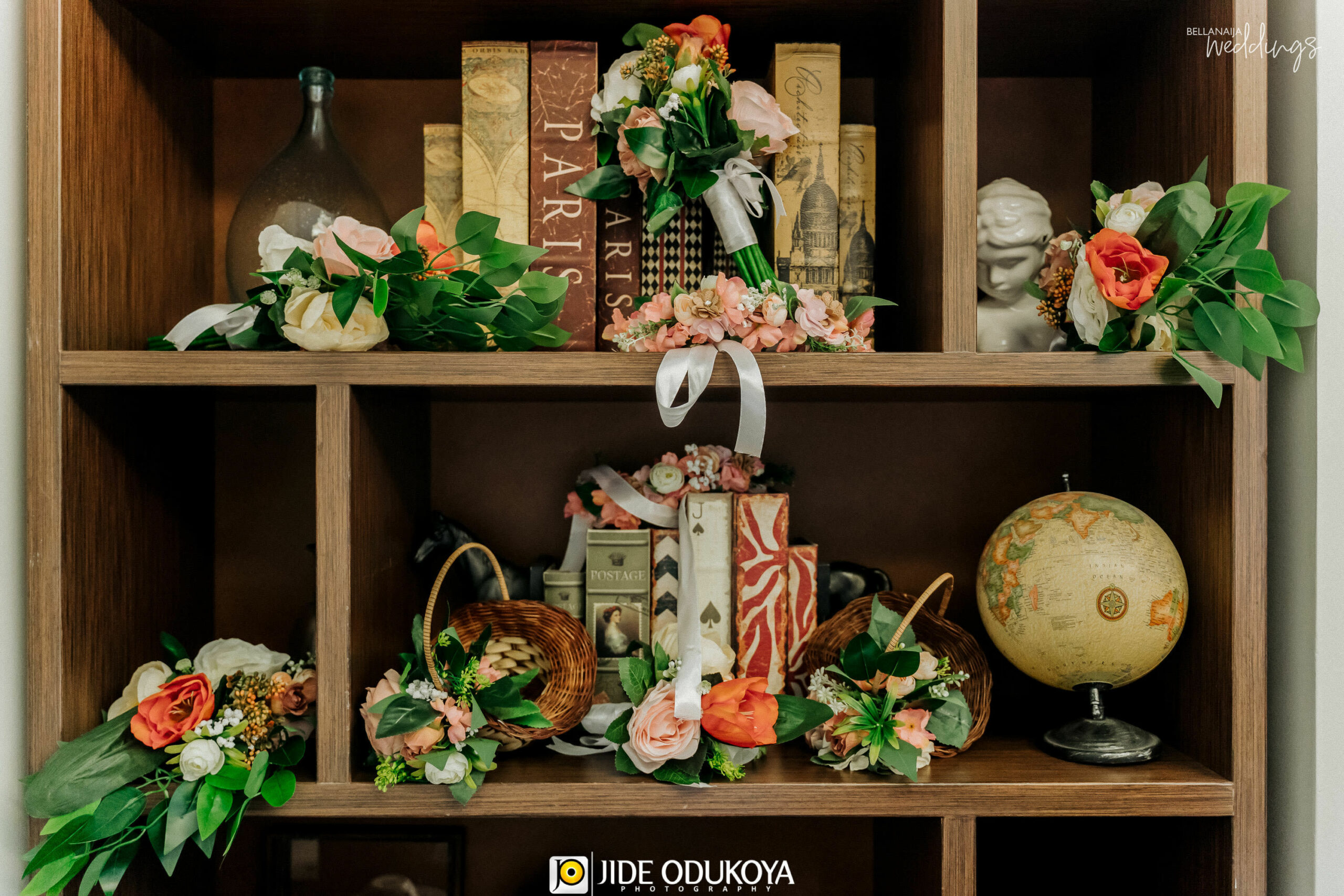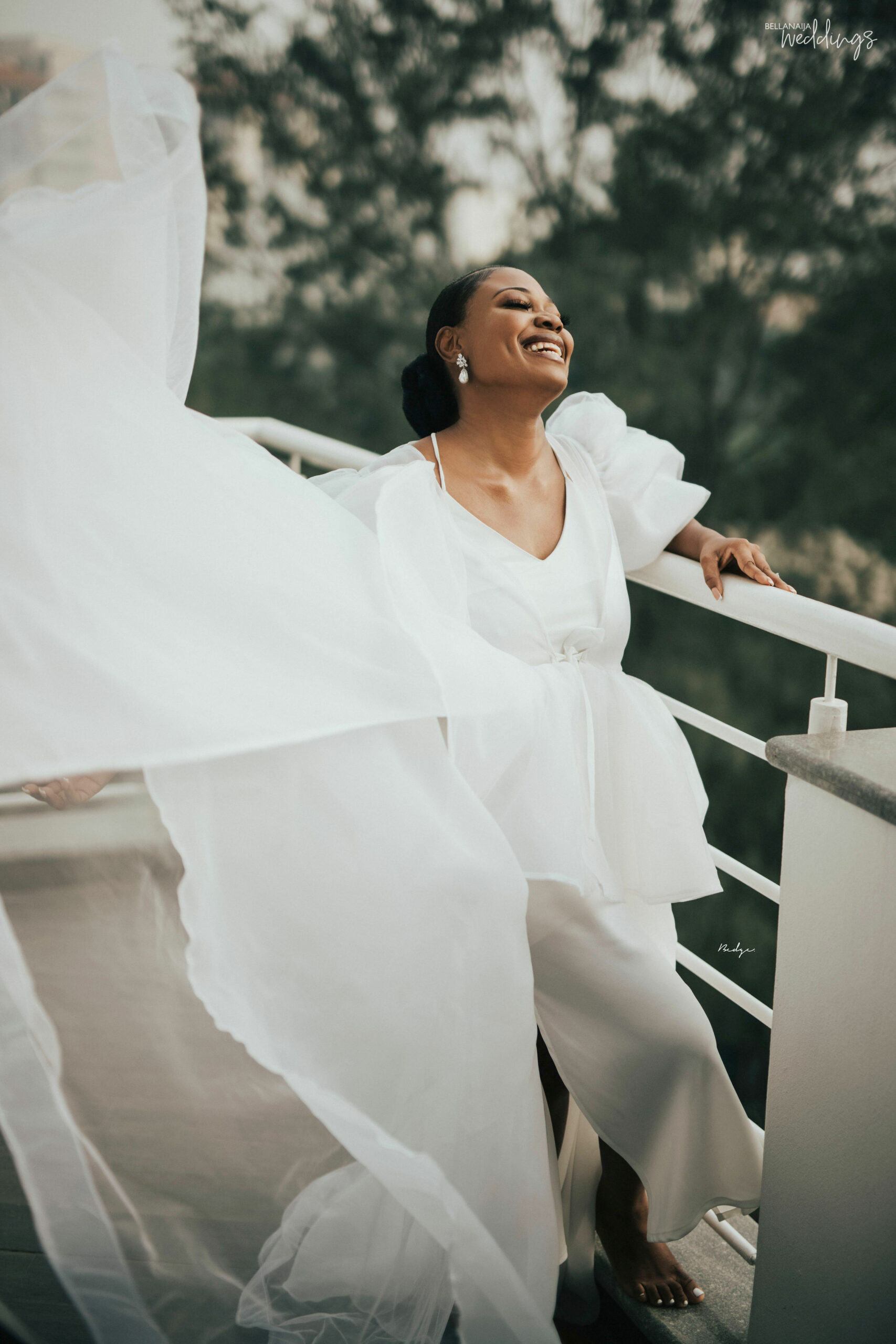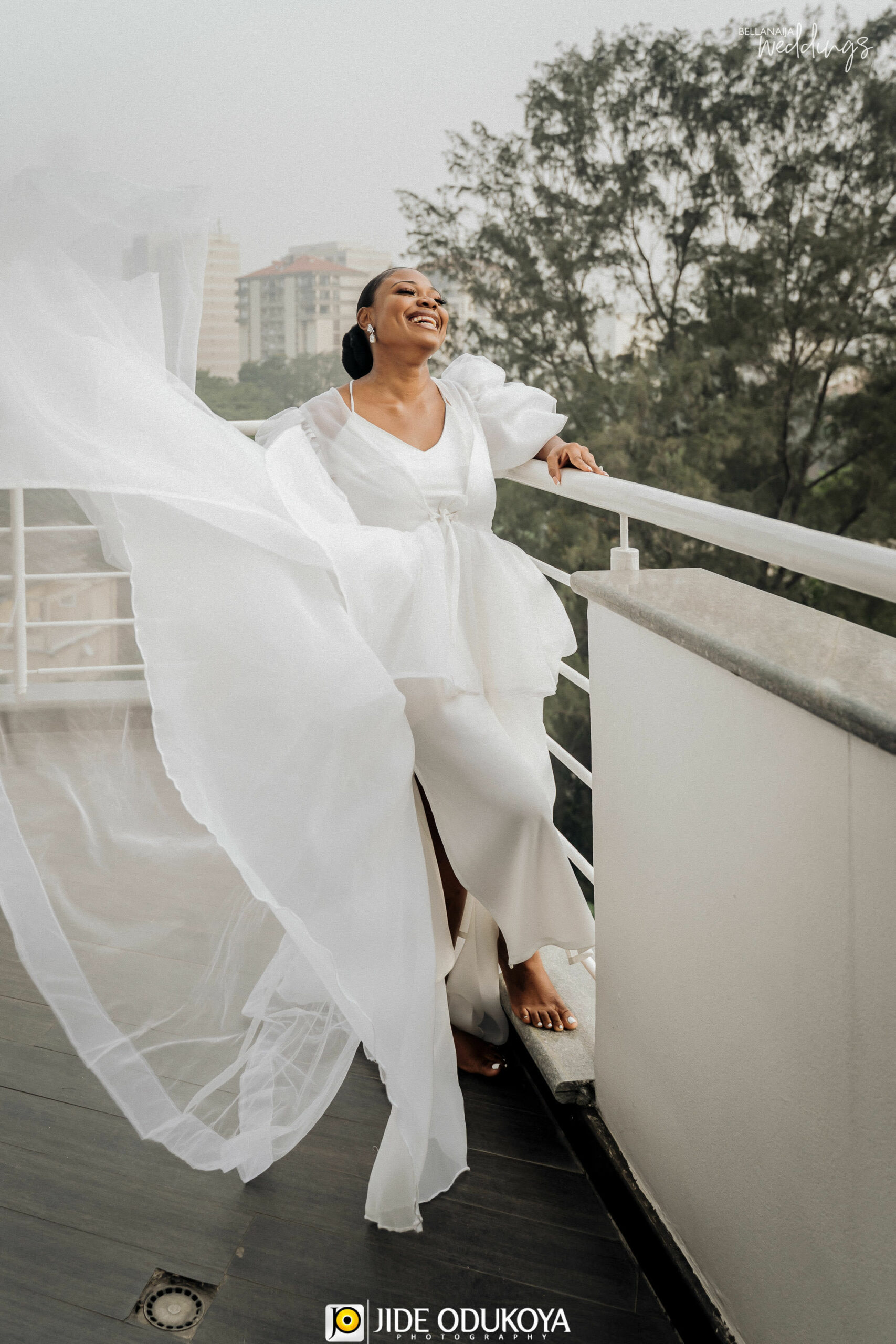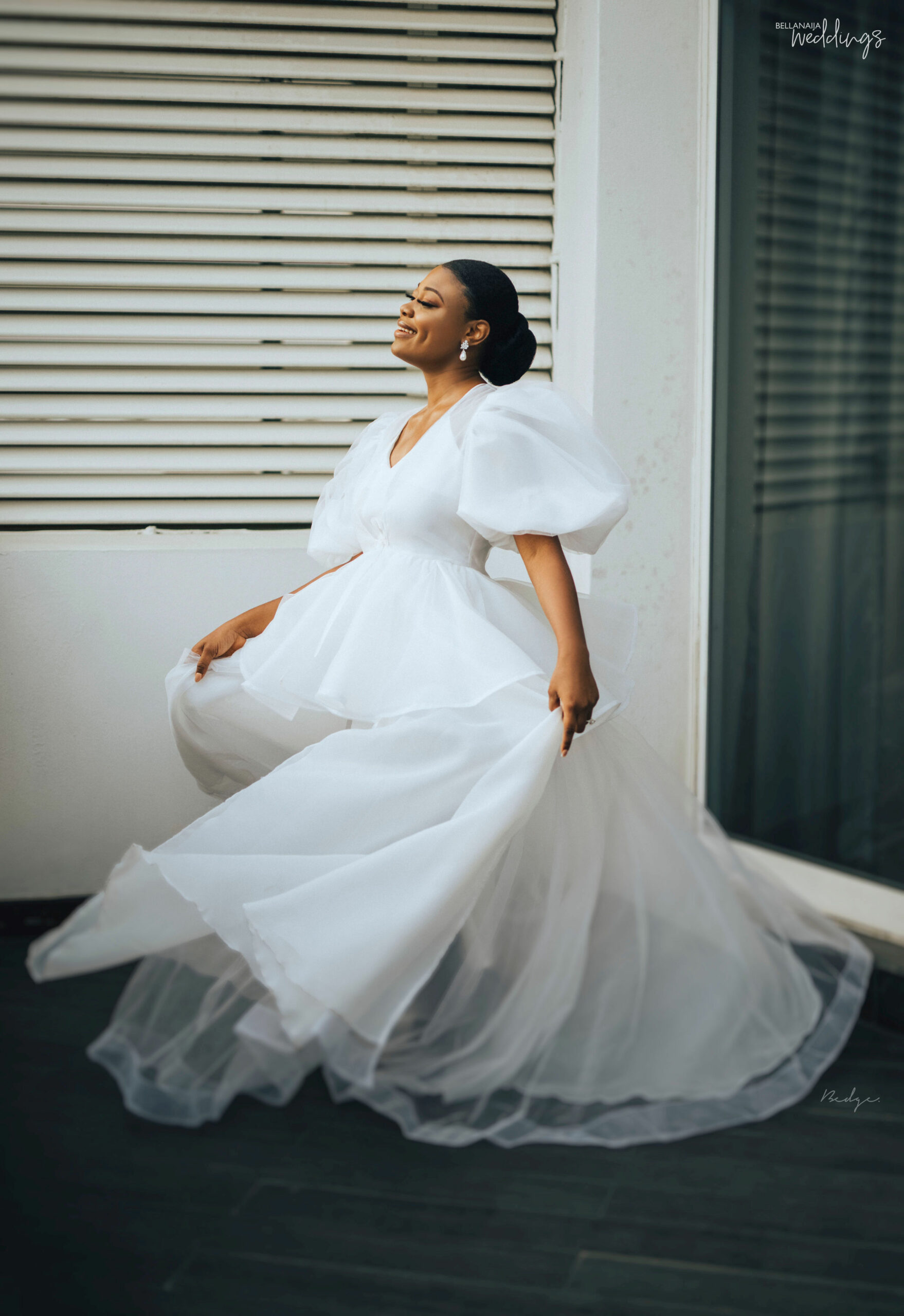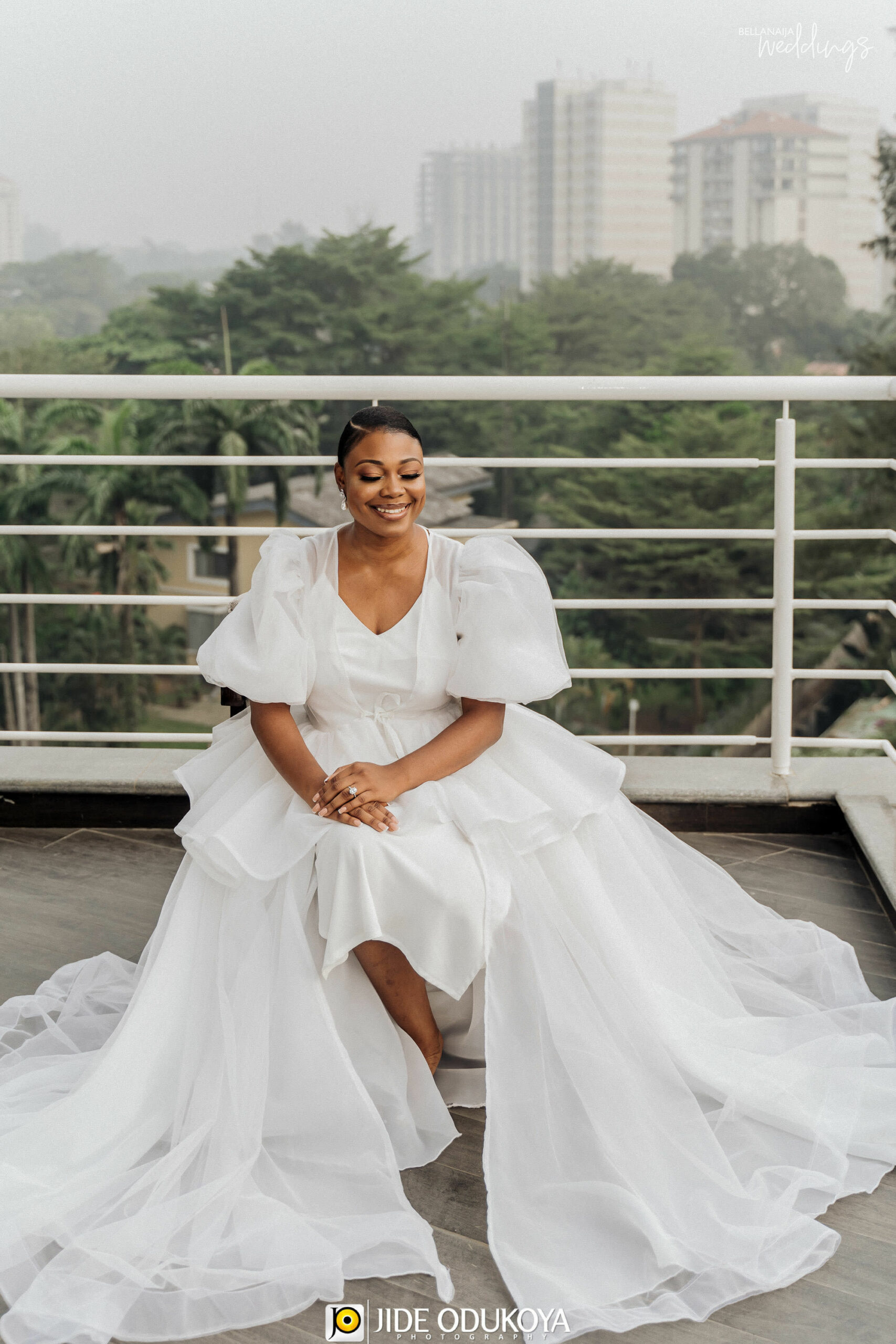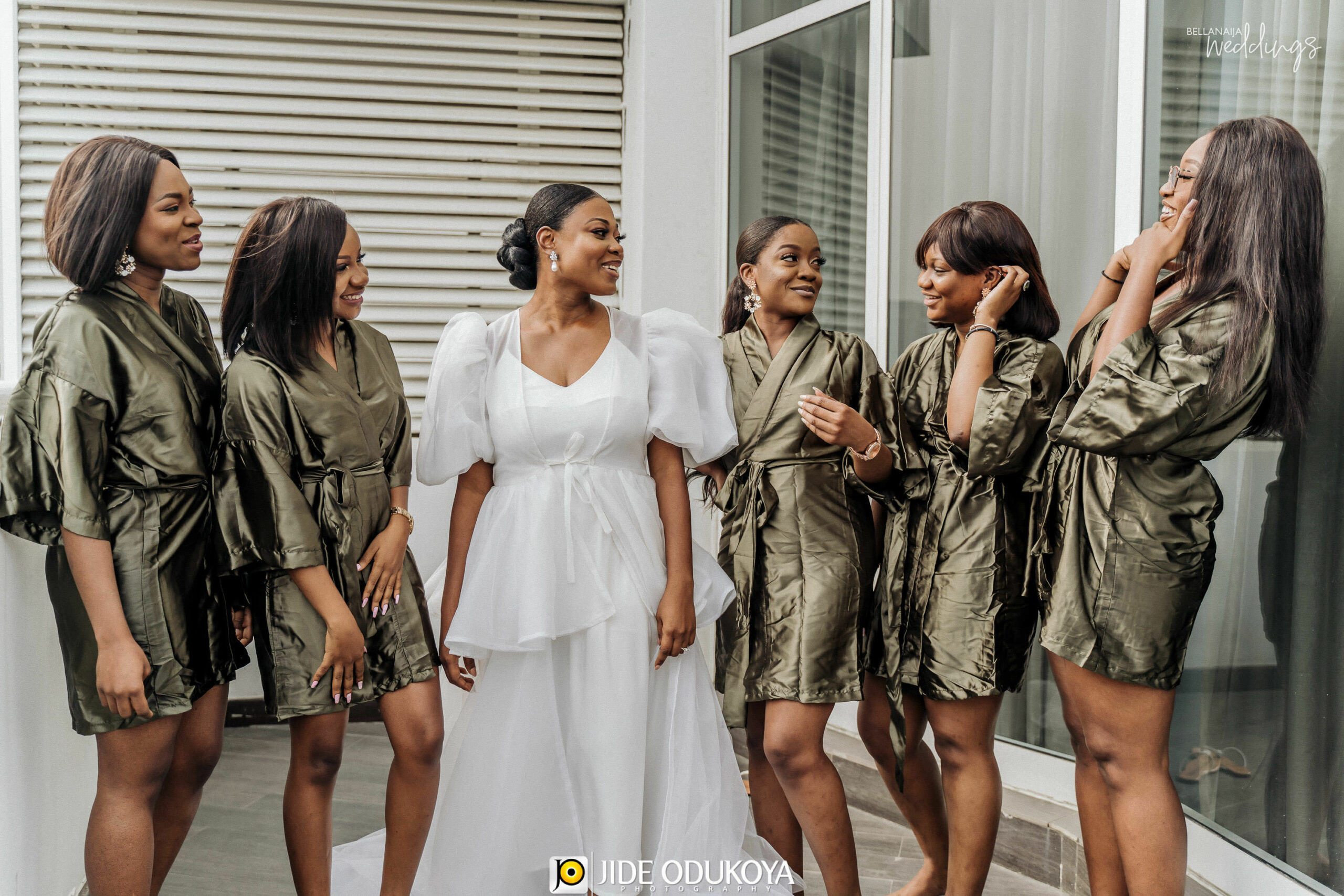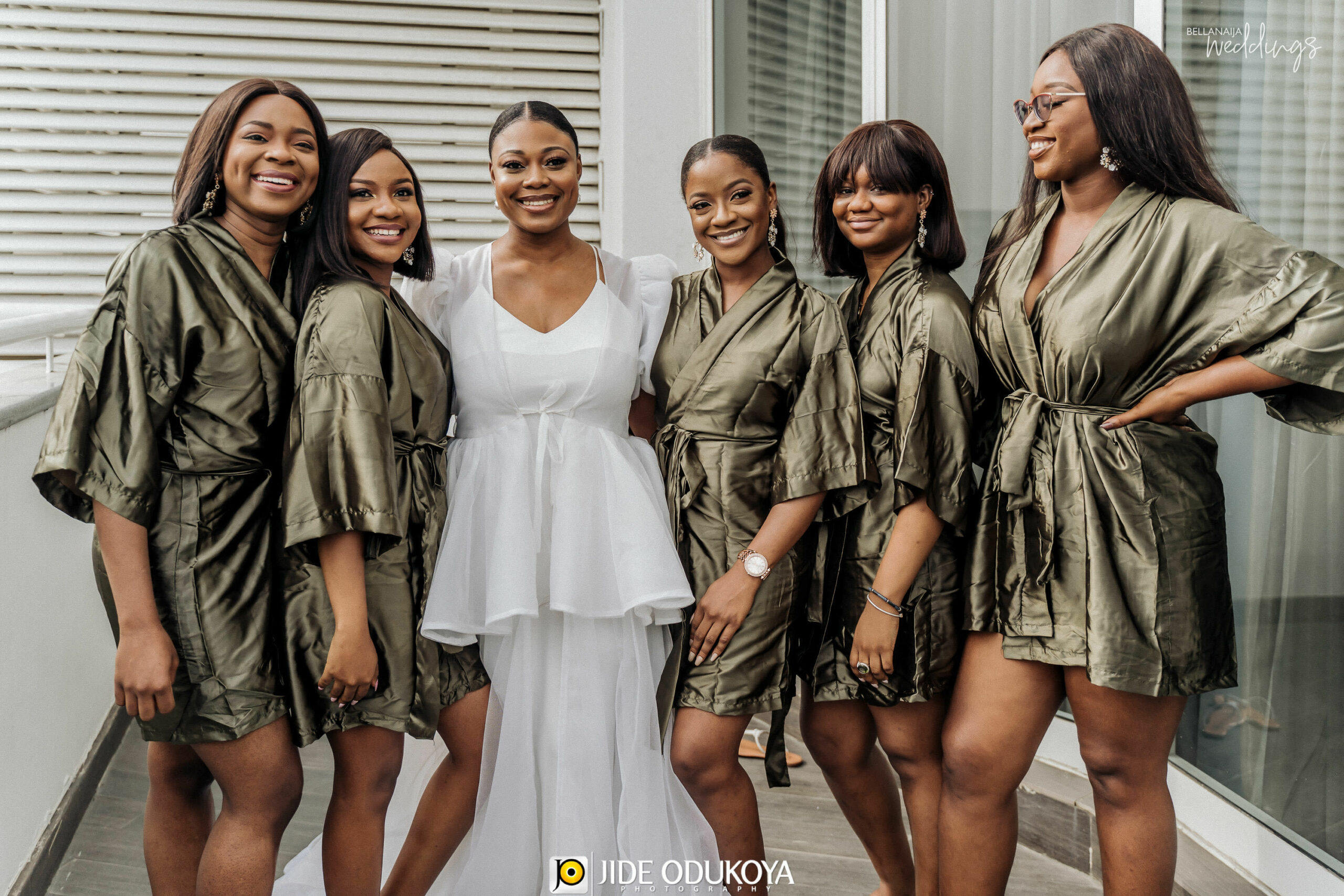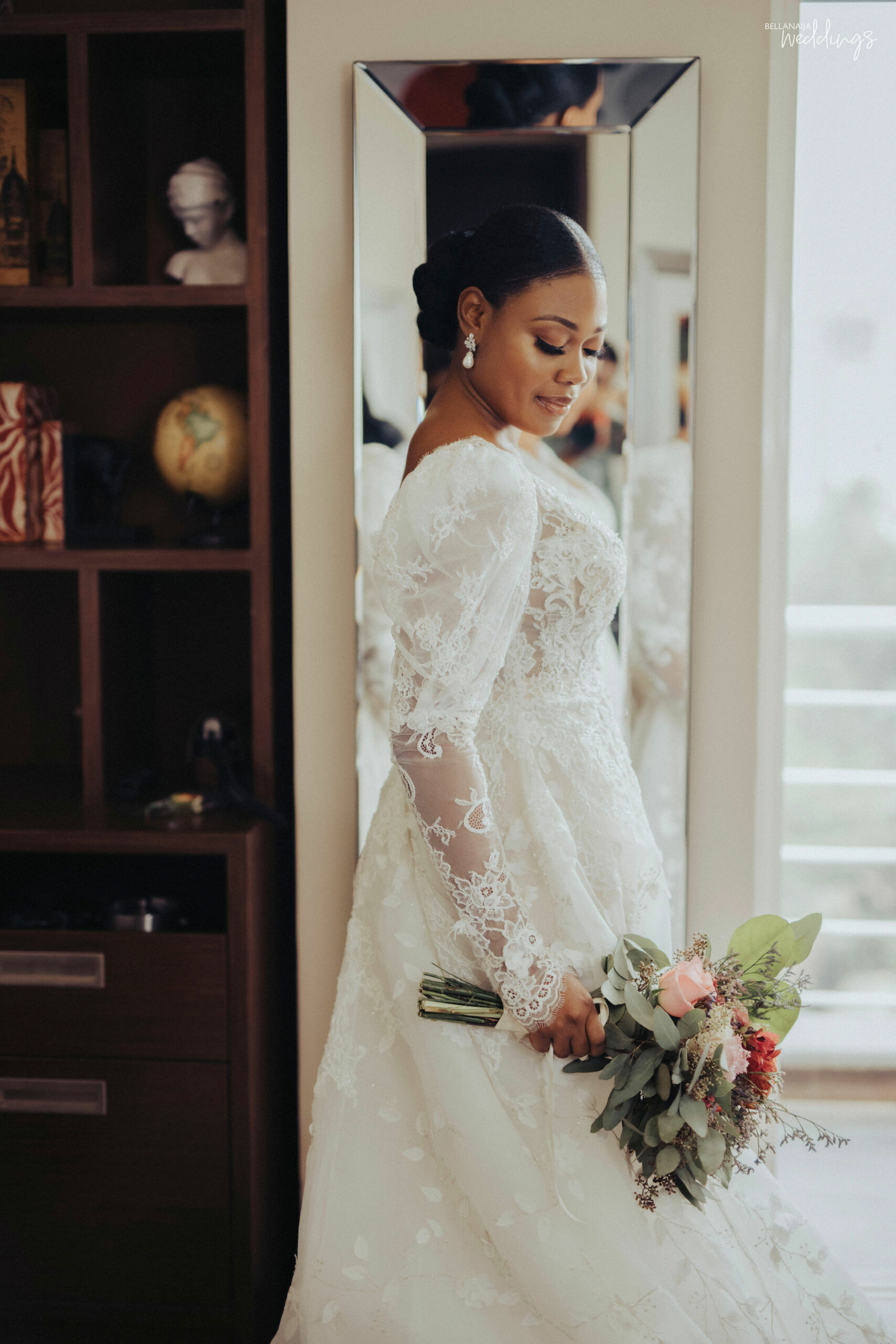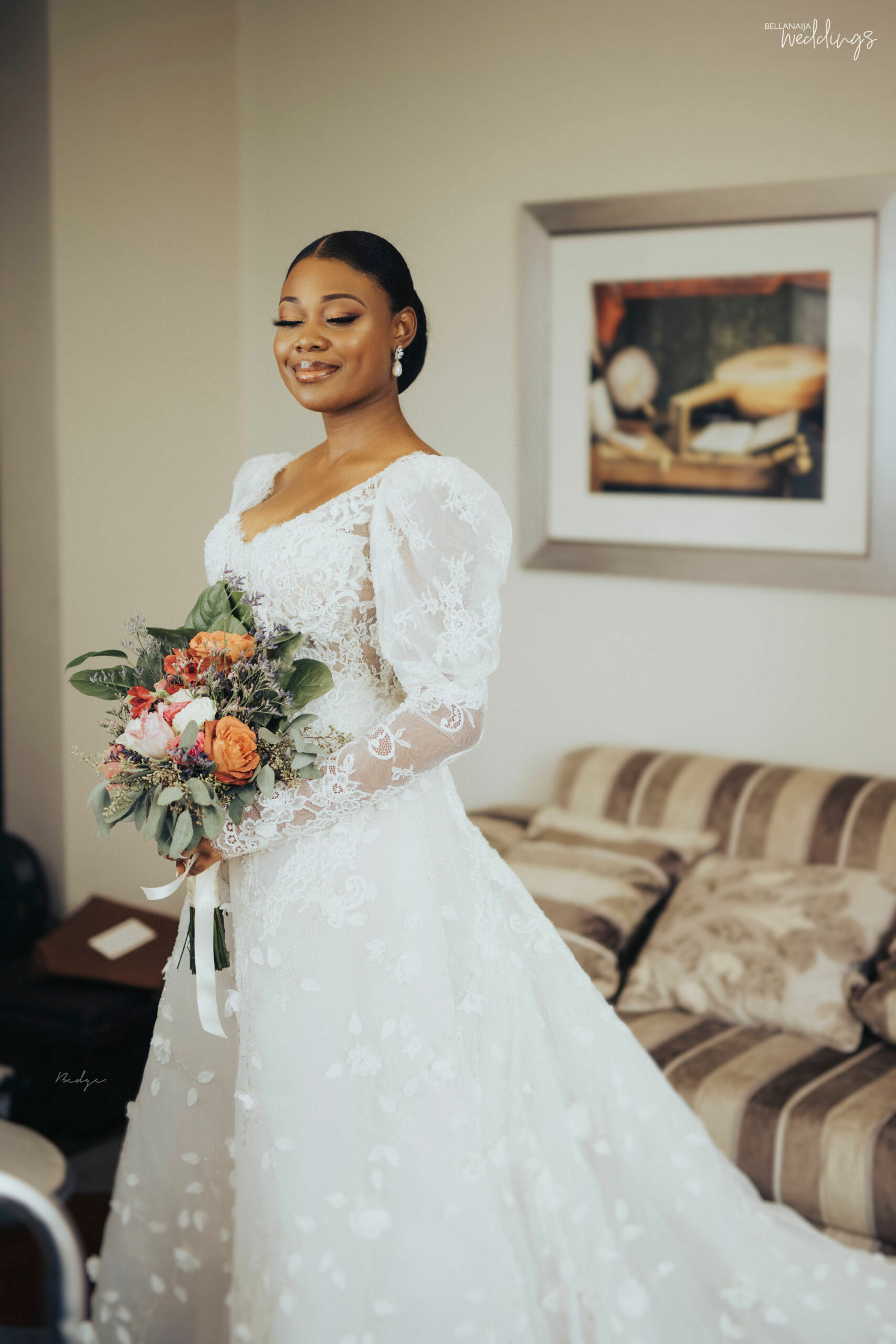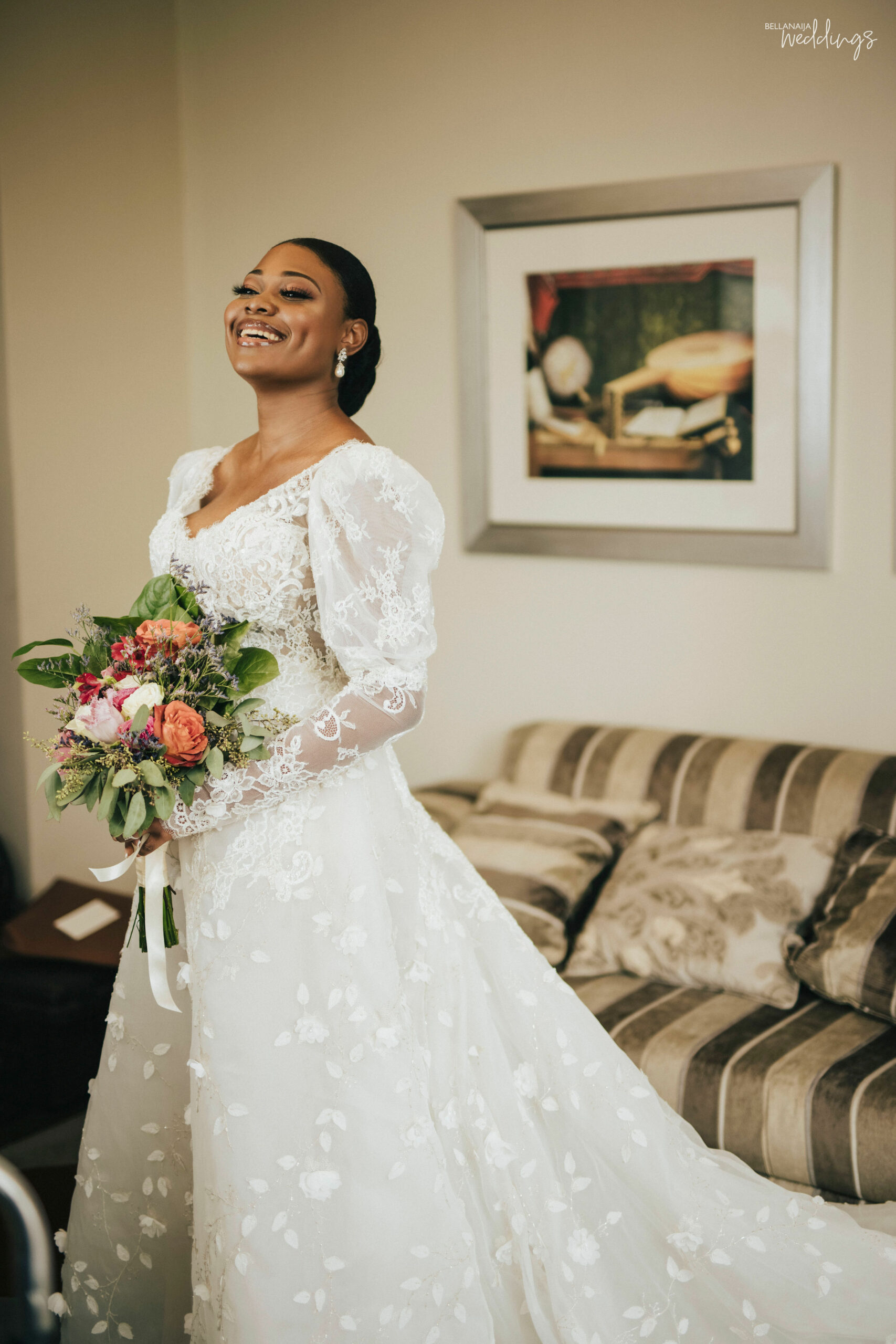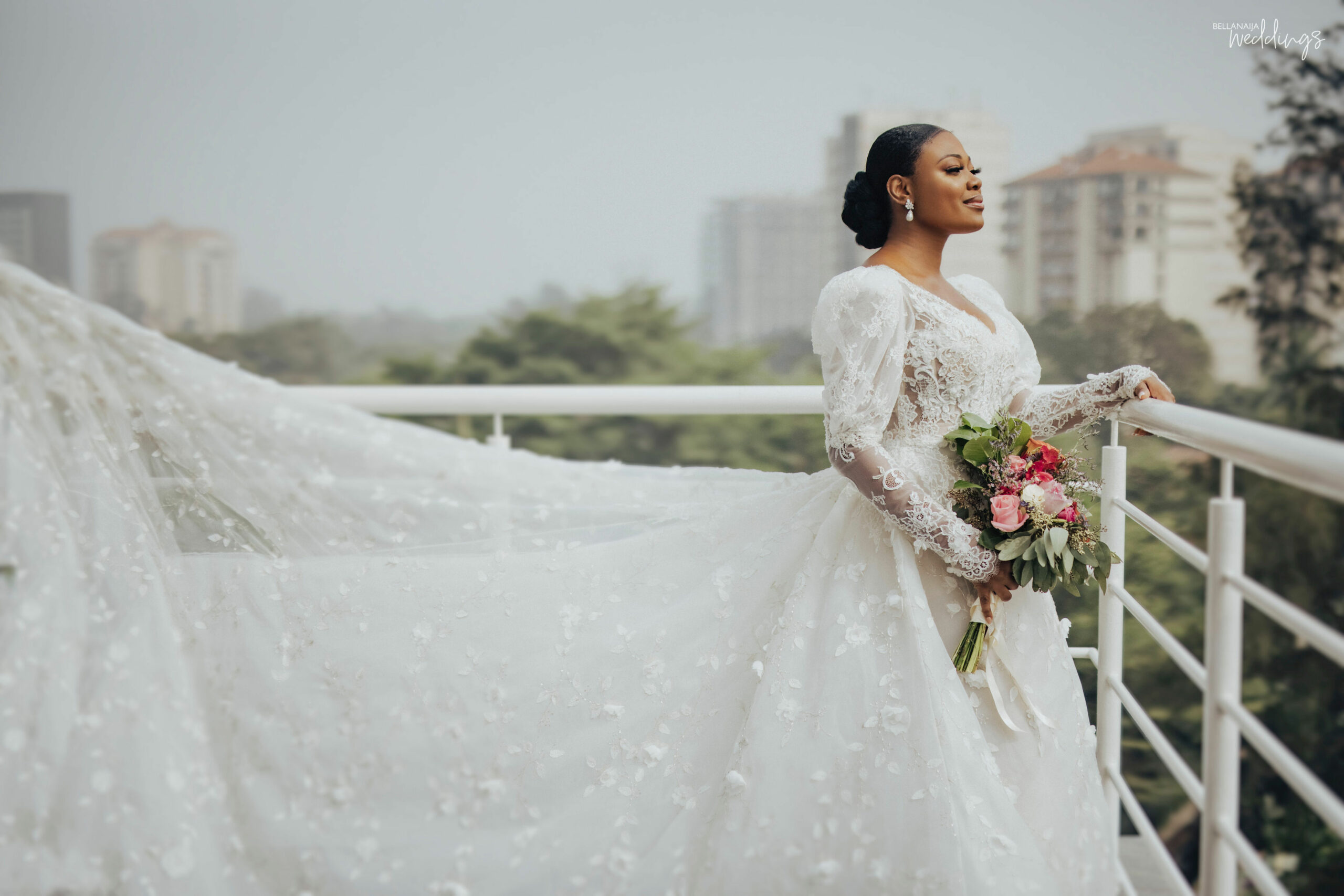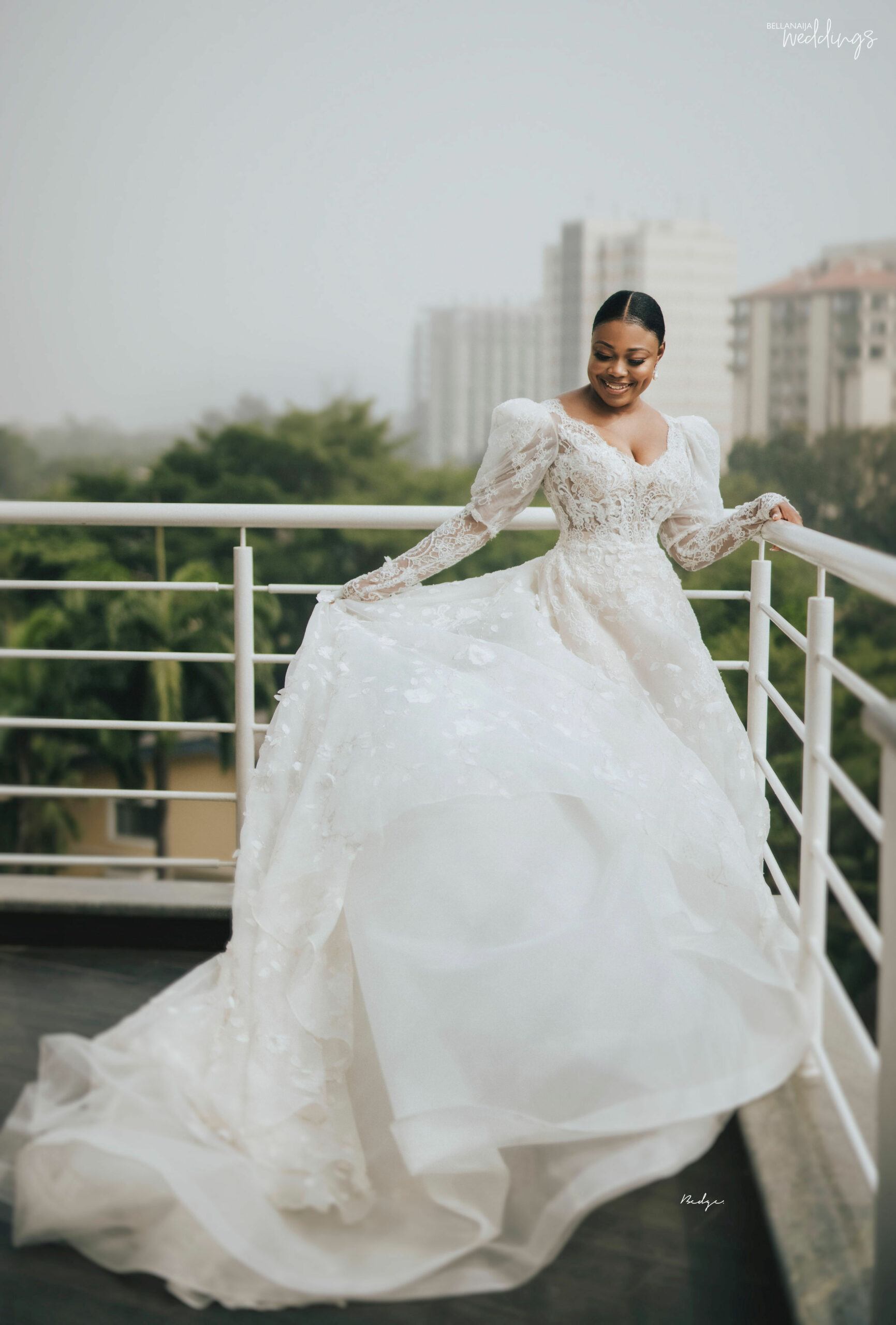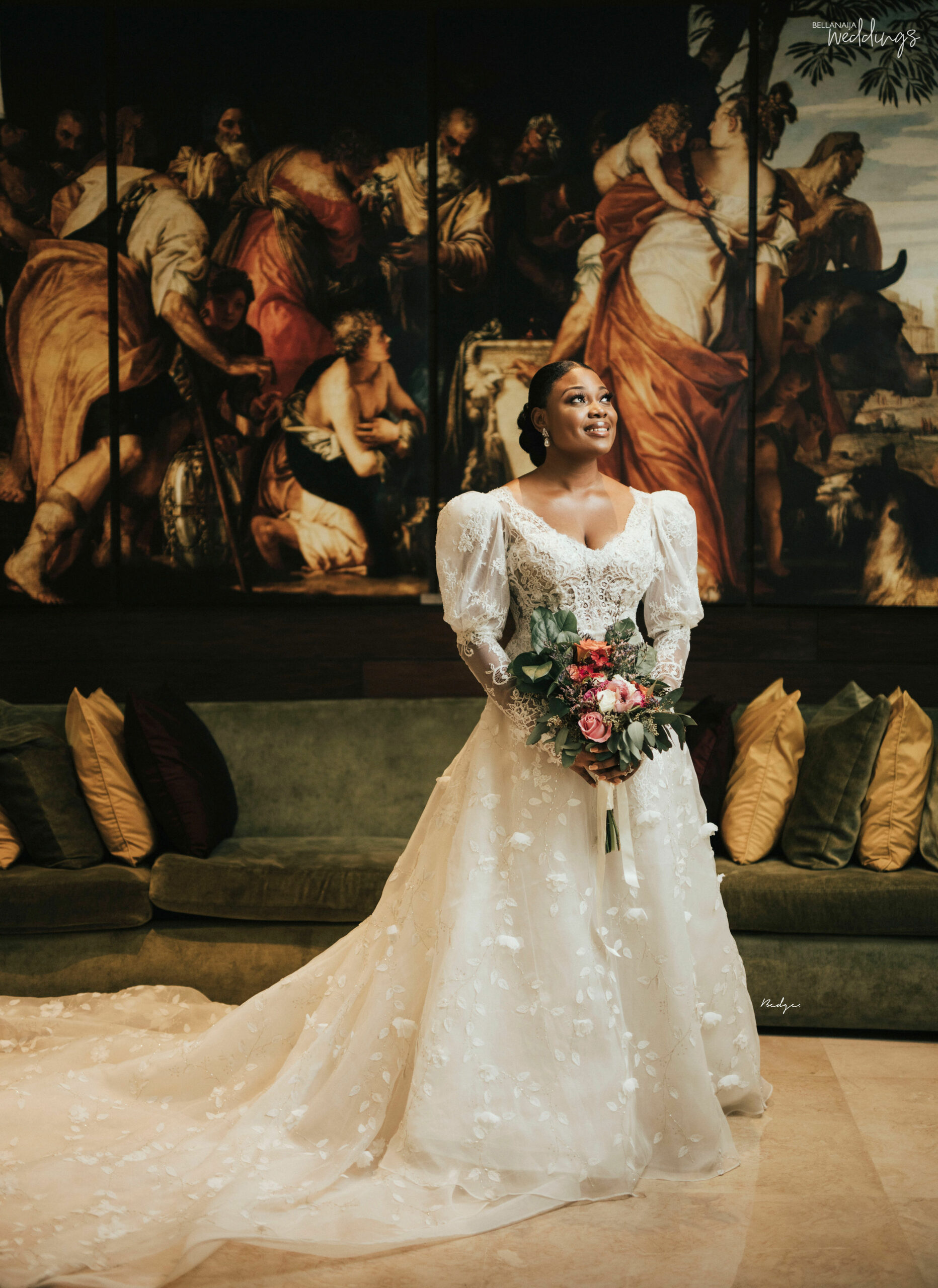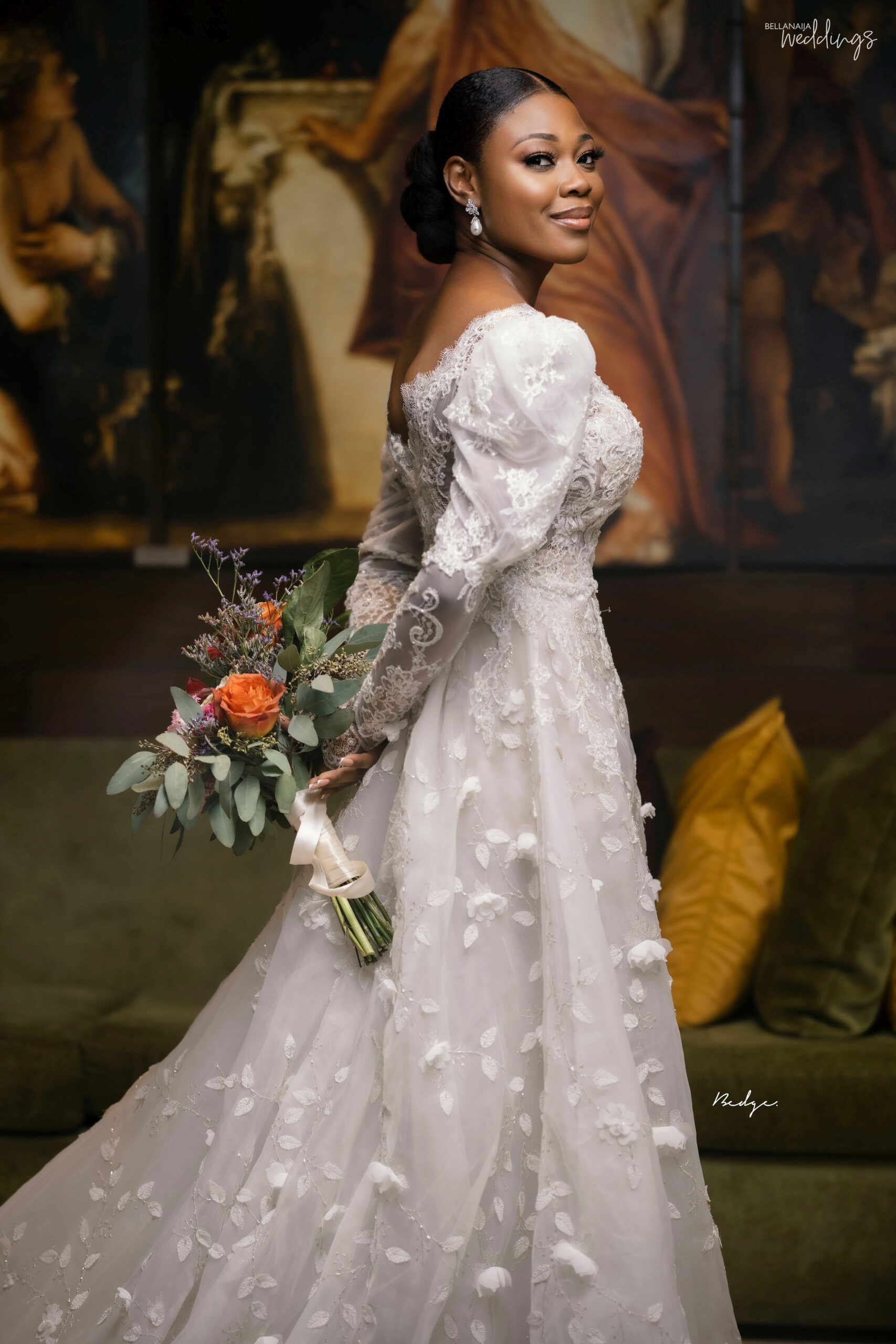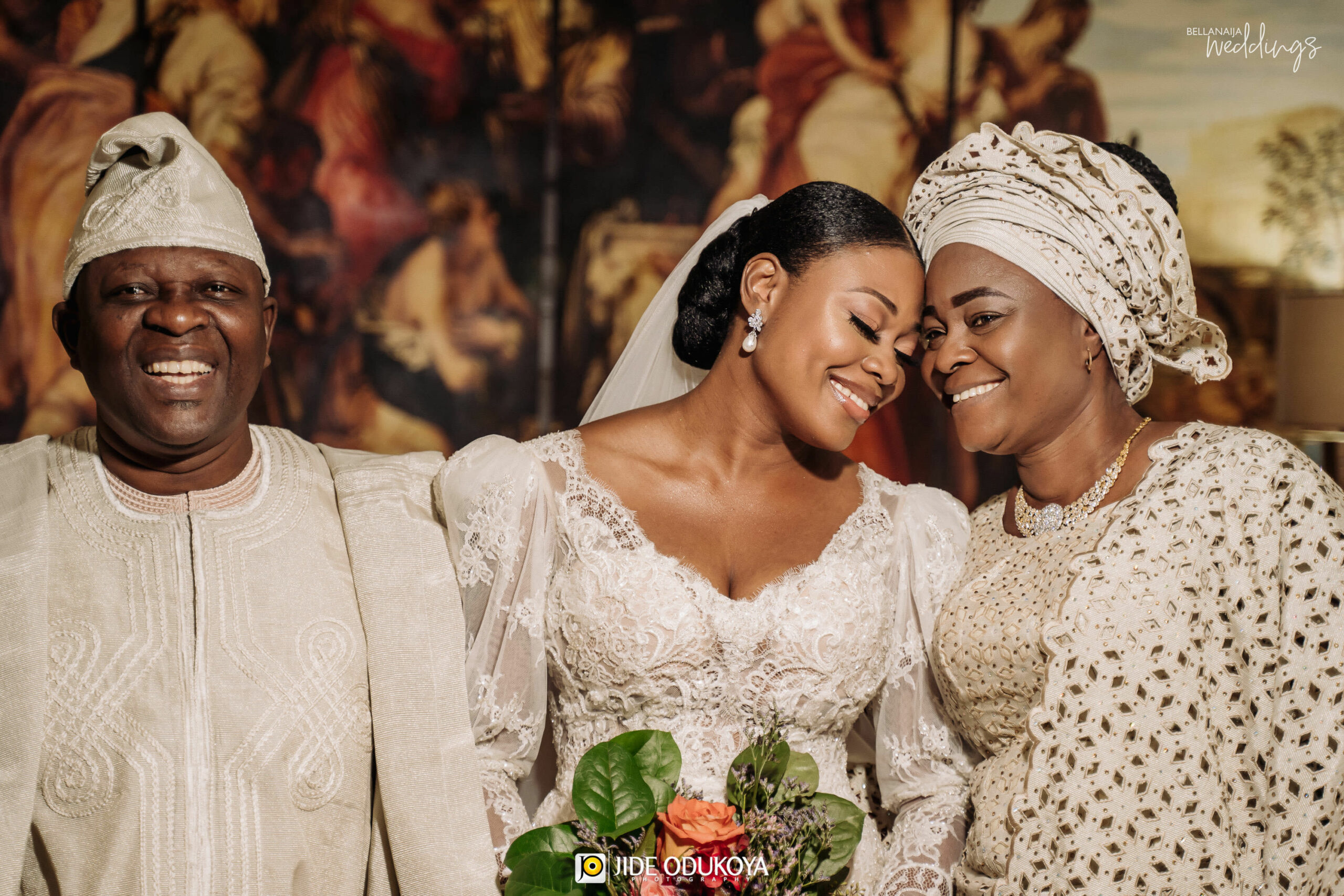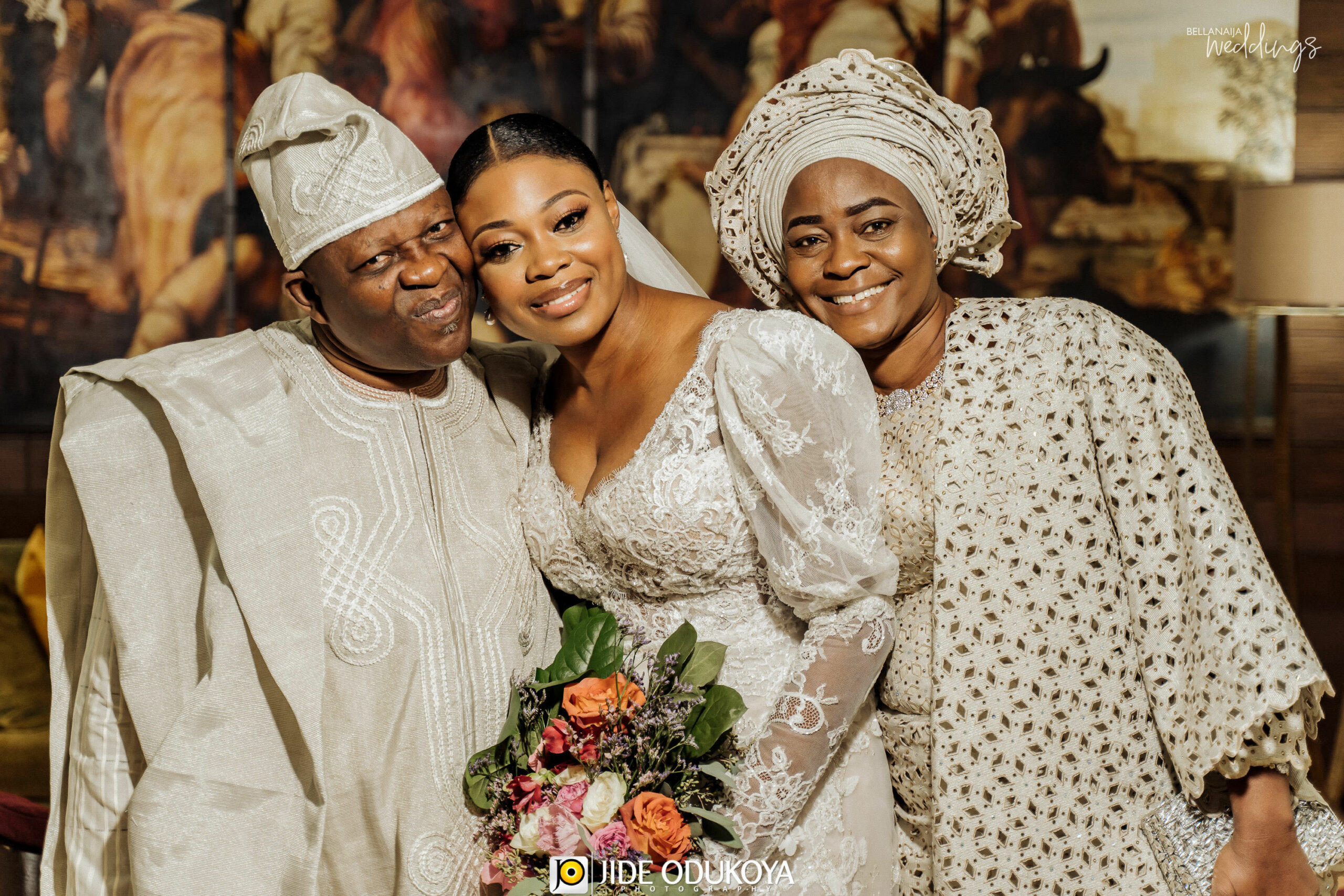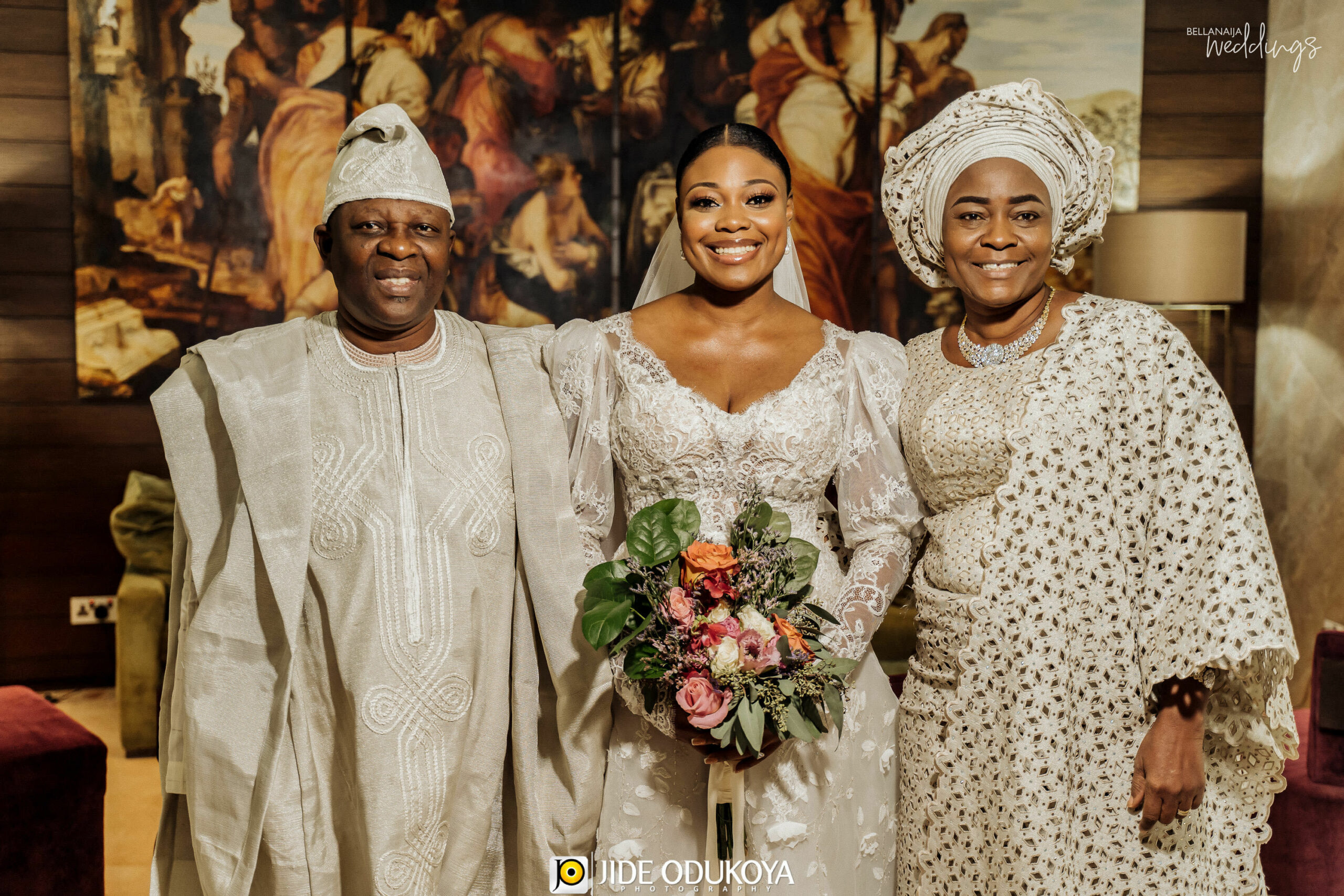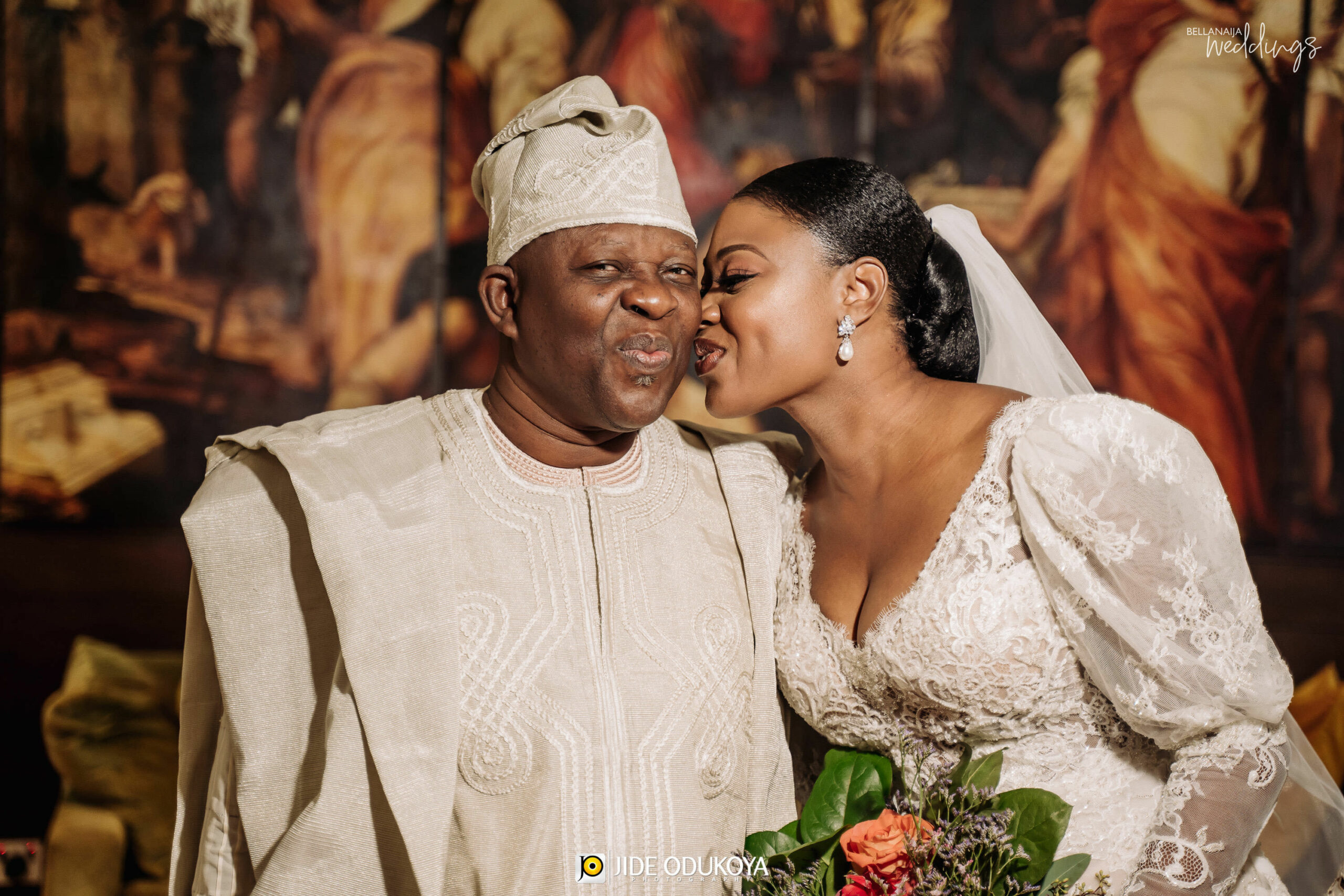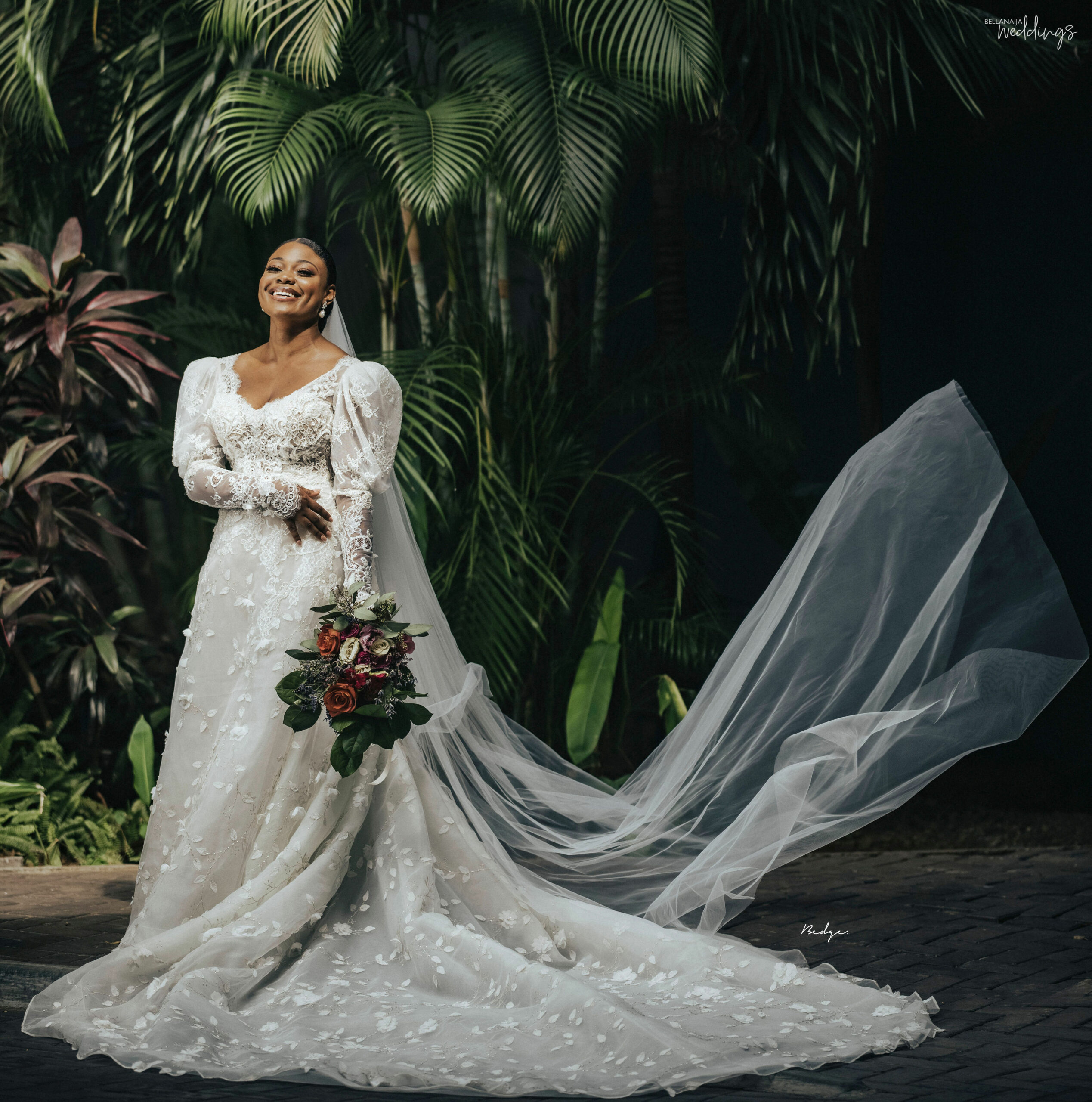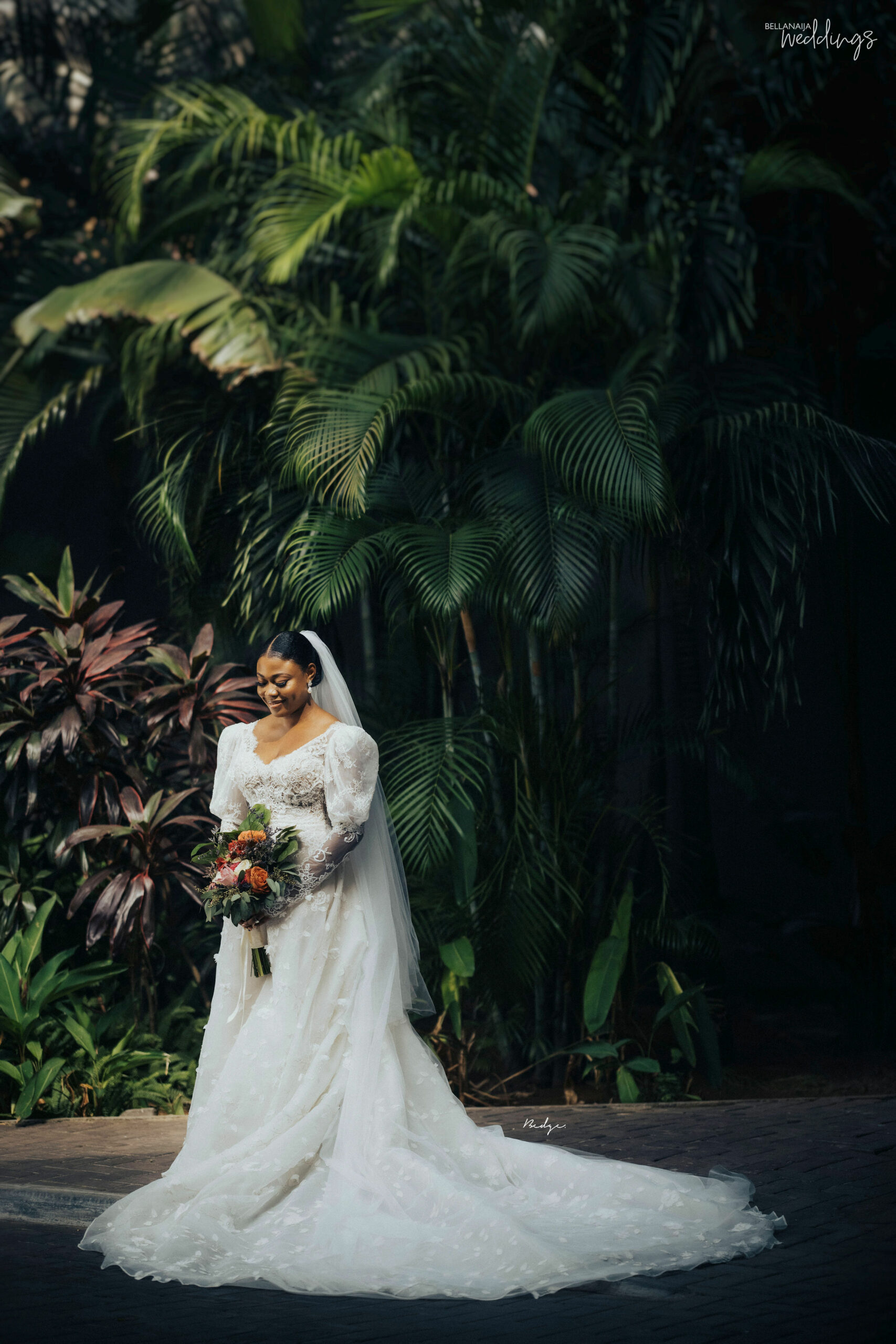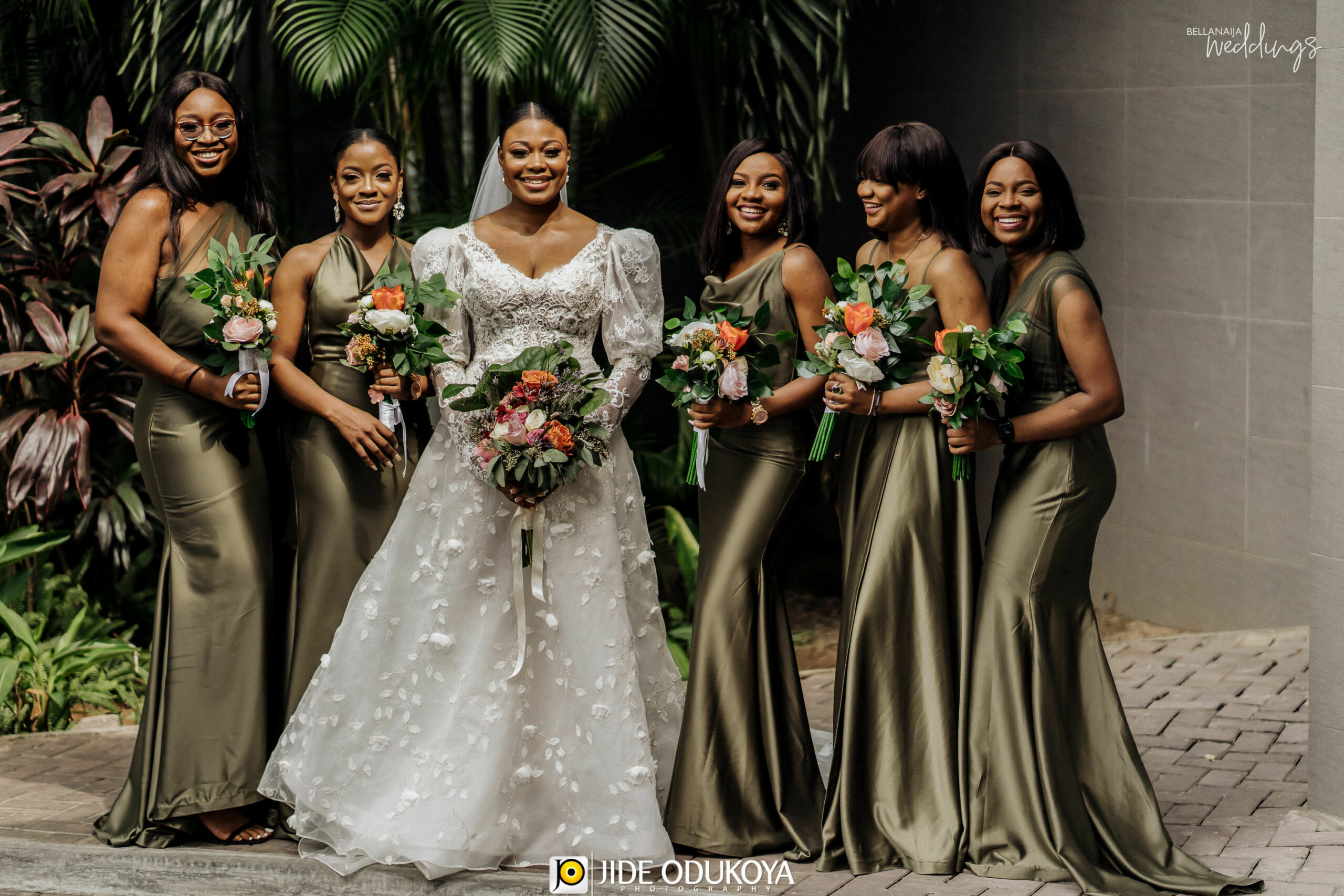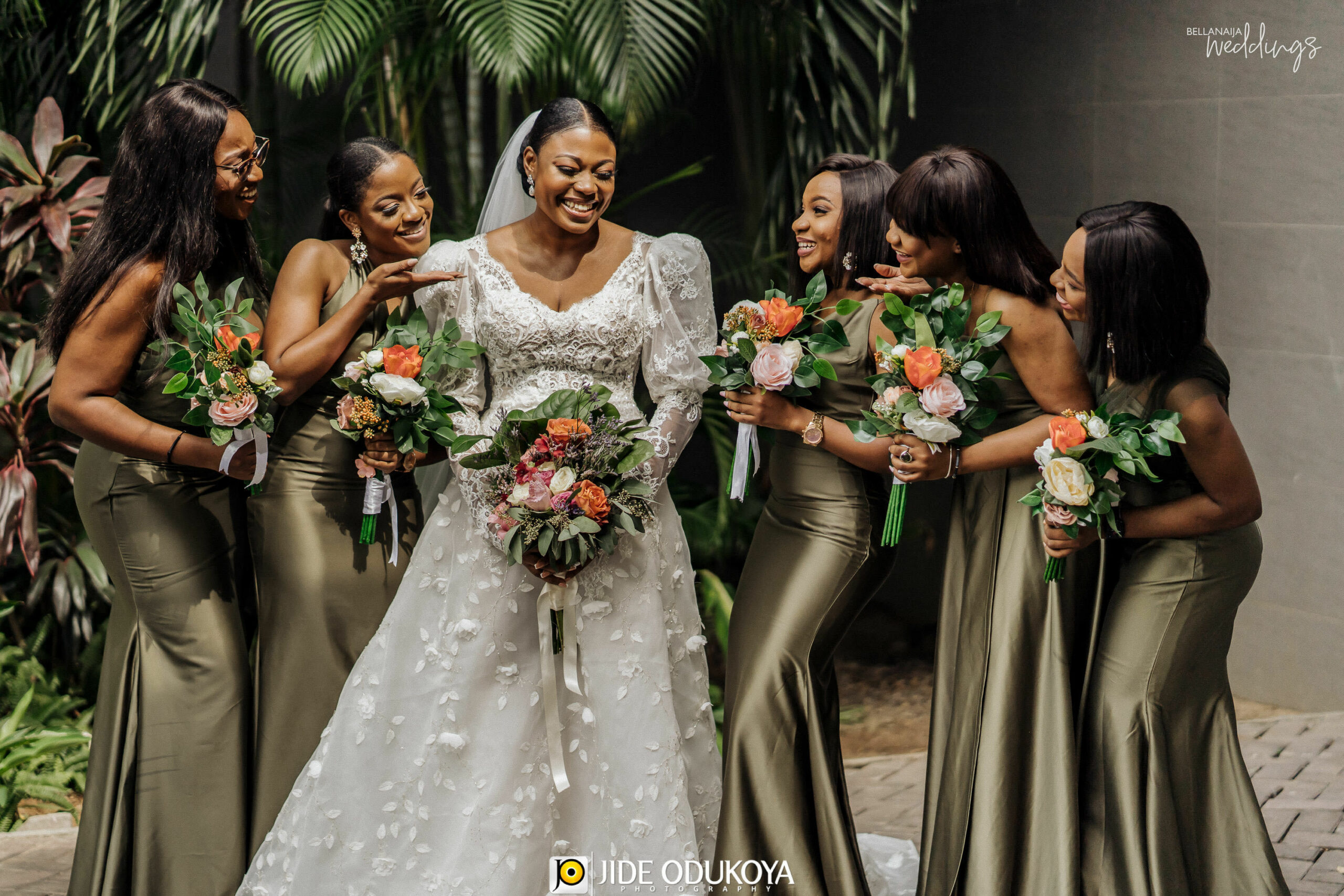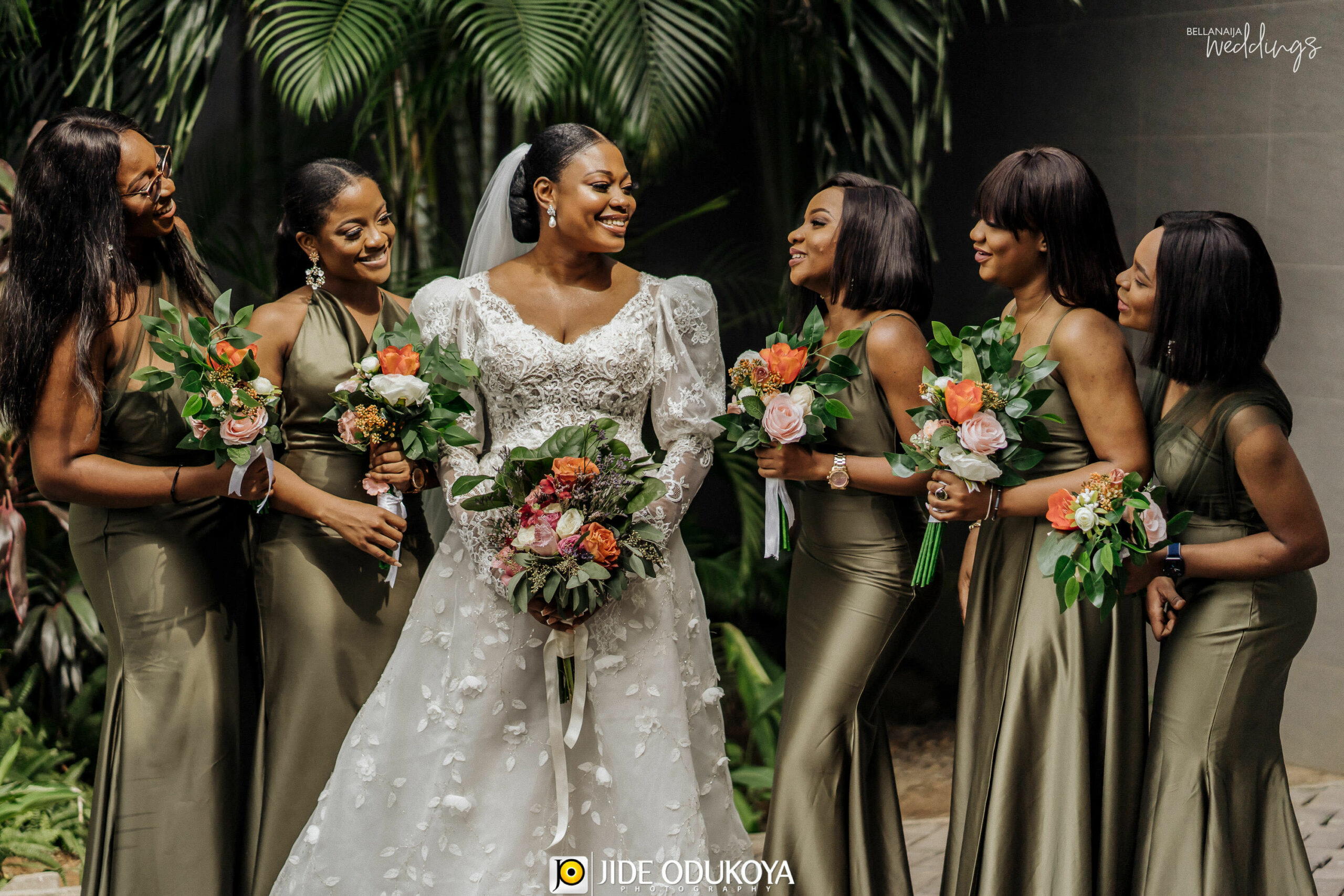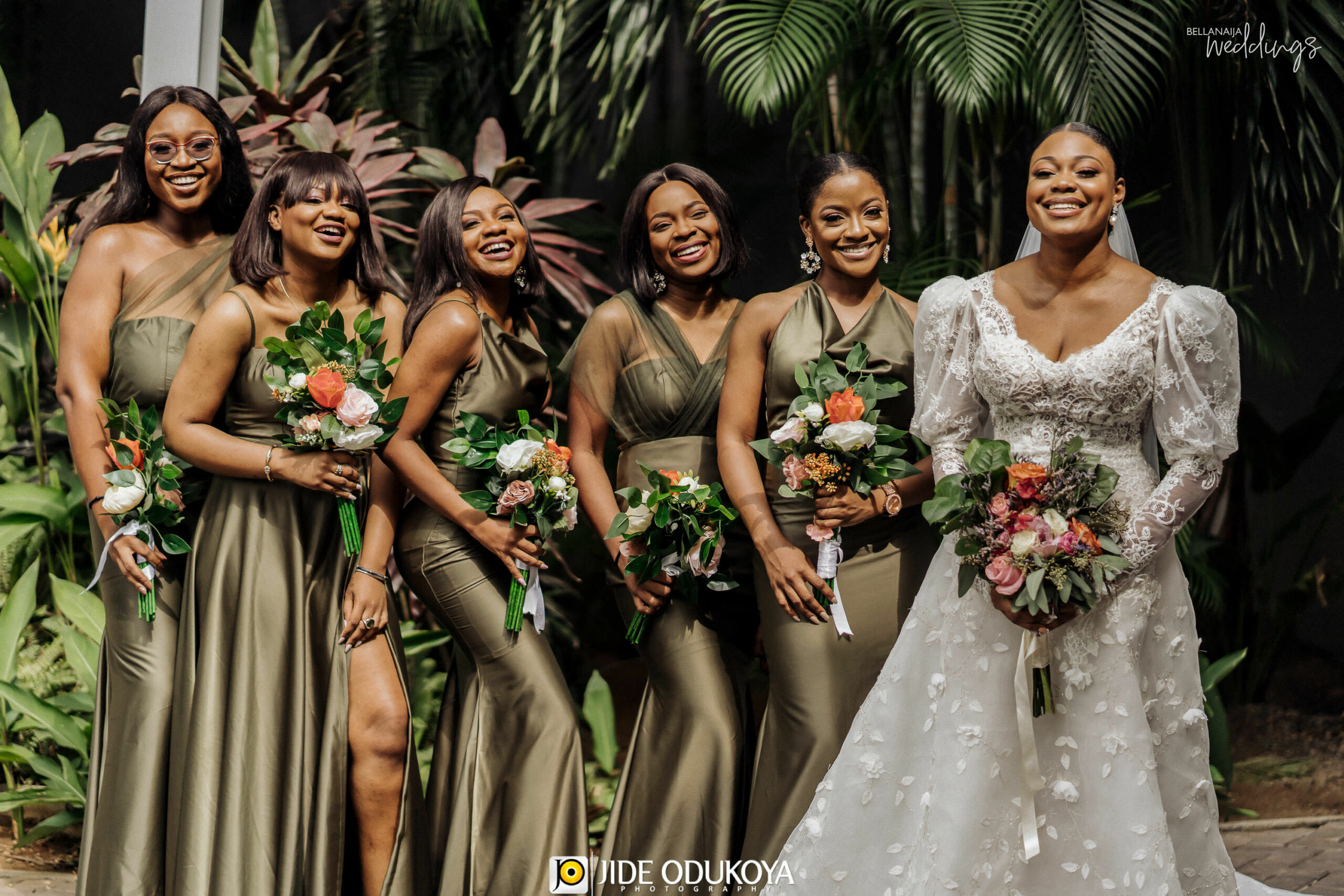 Now let's check out Dolapo as he also gets ready for the big moment…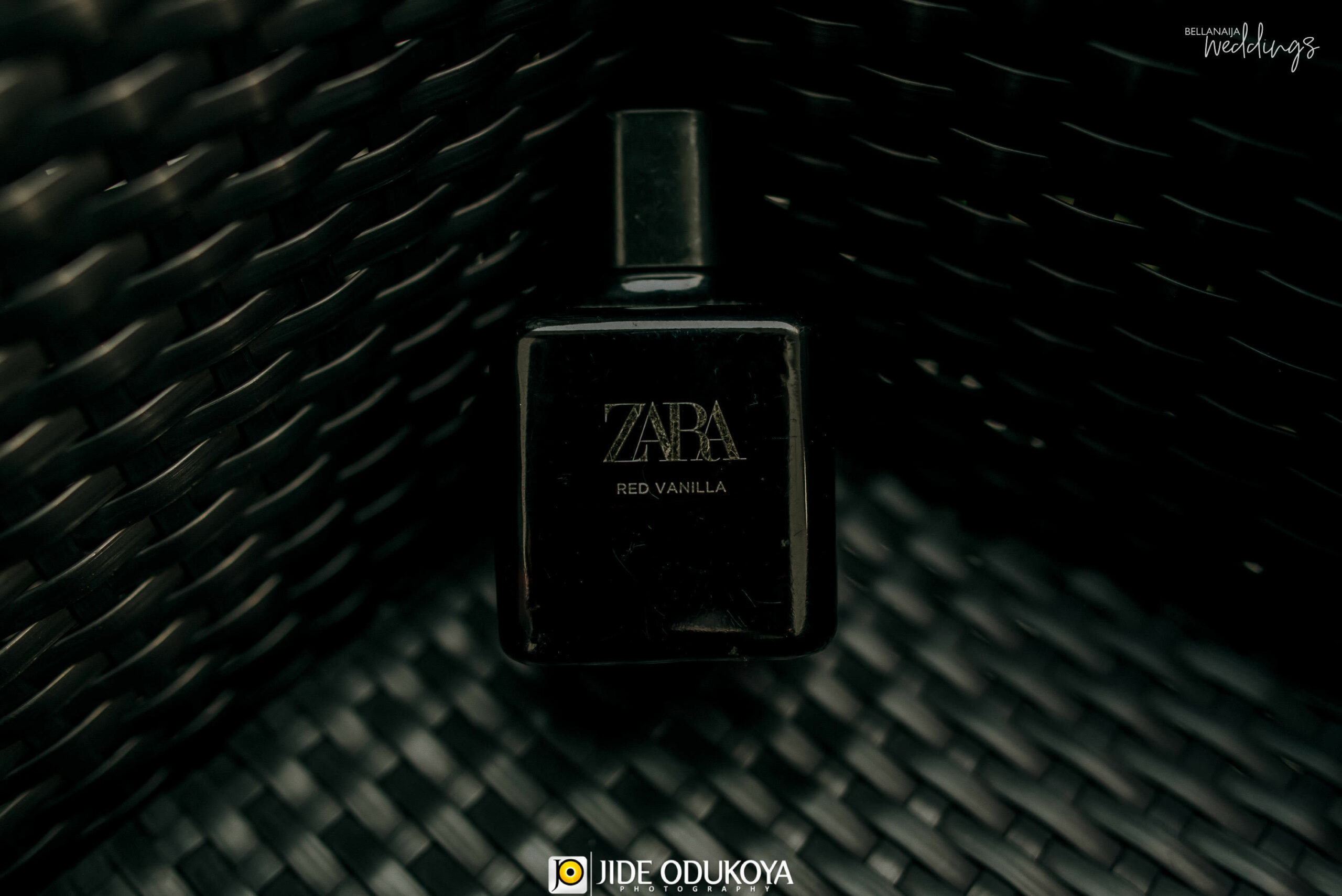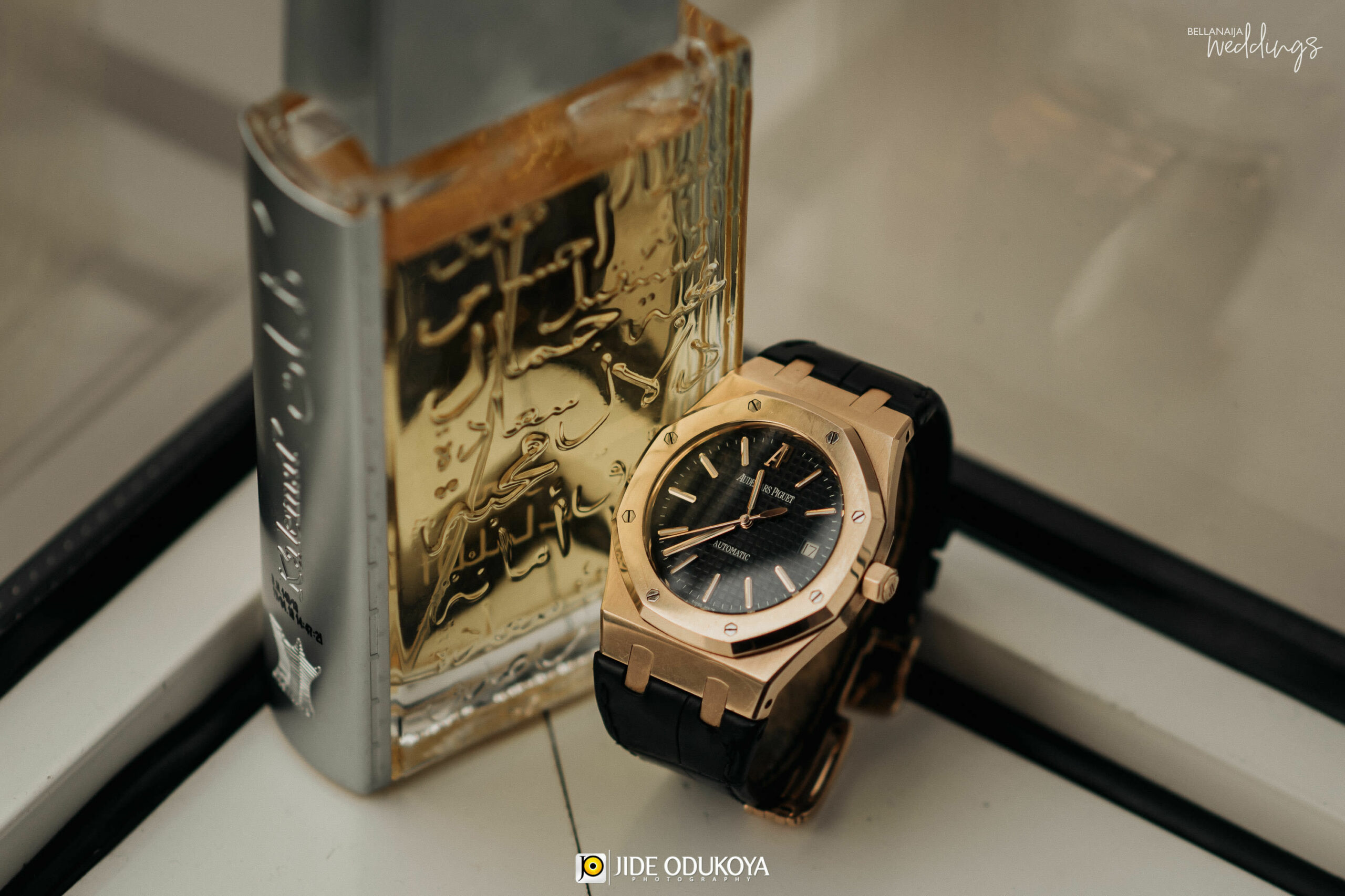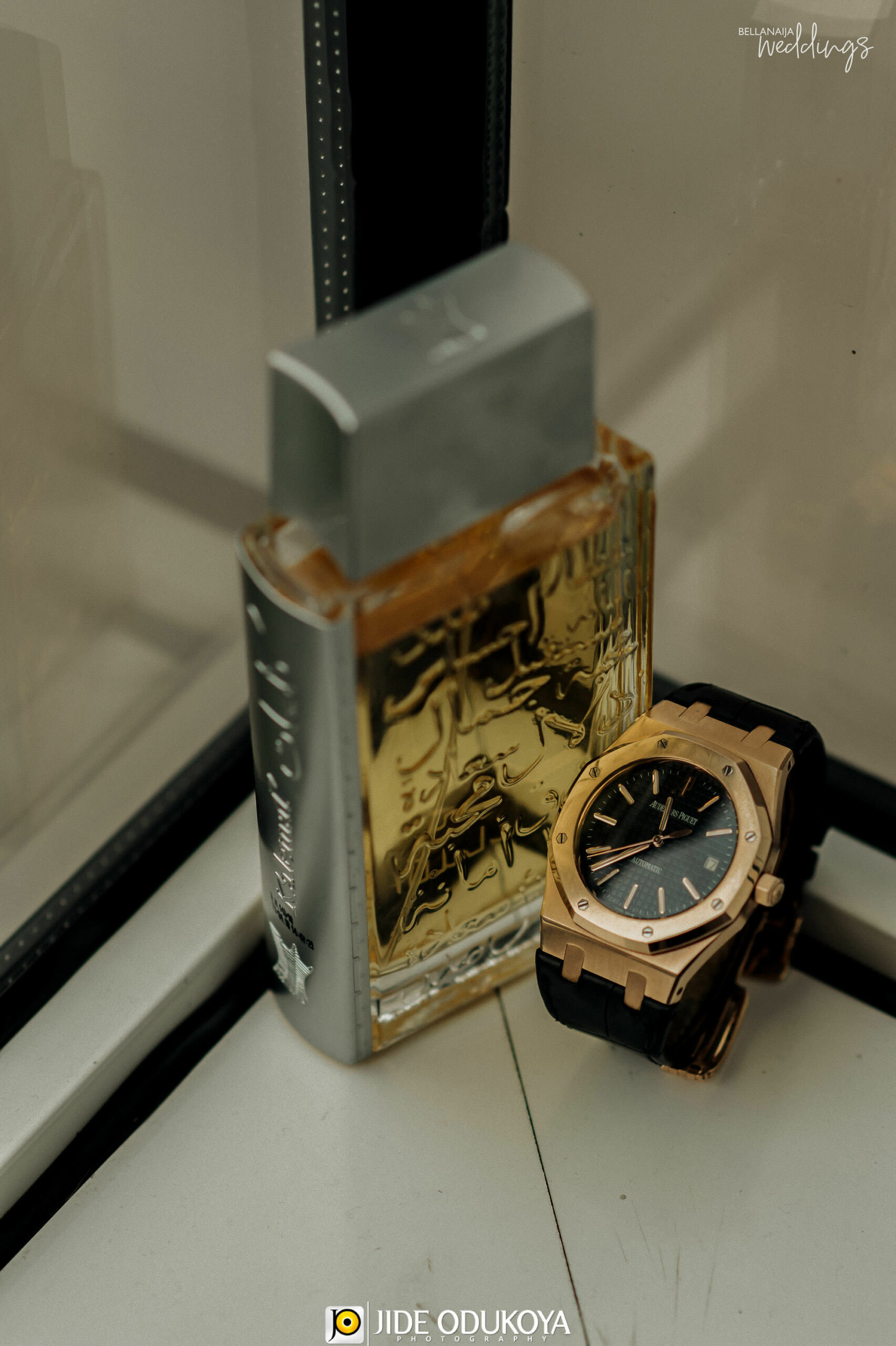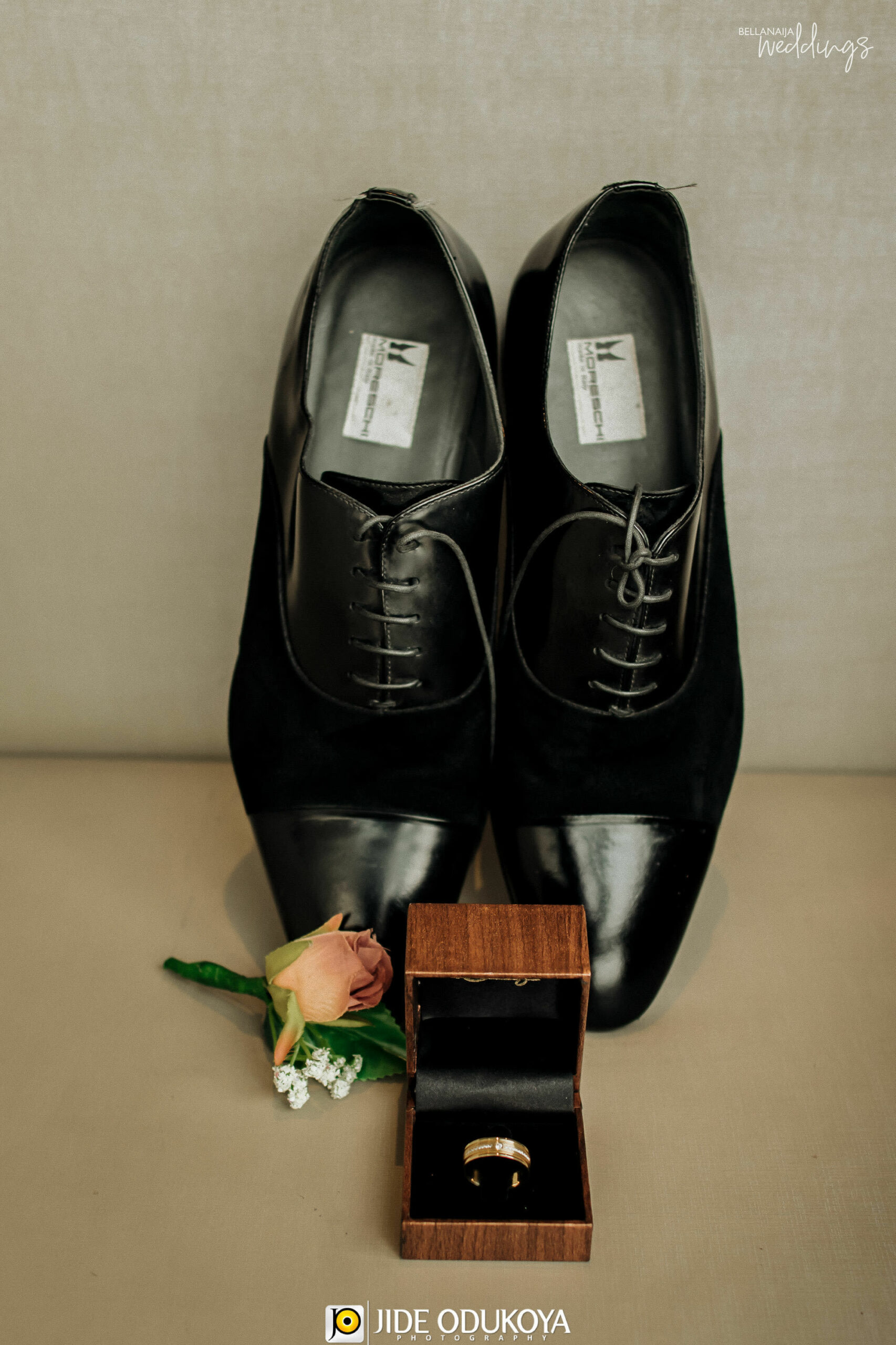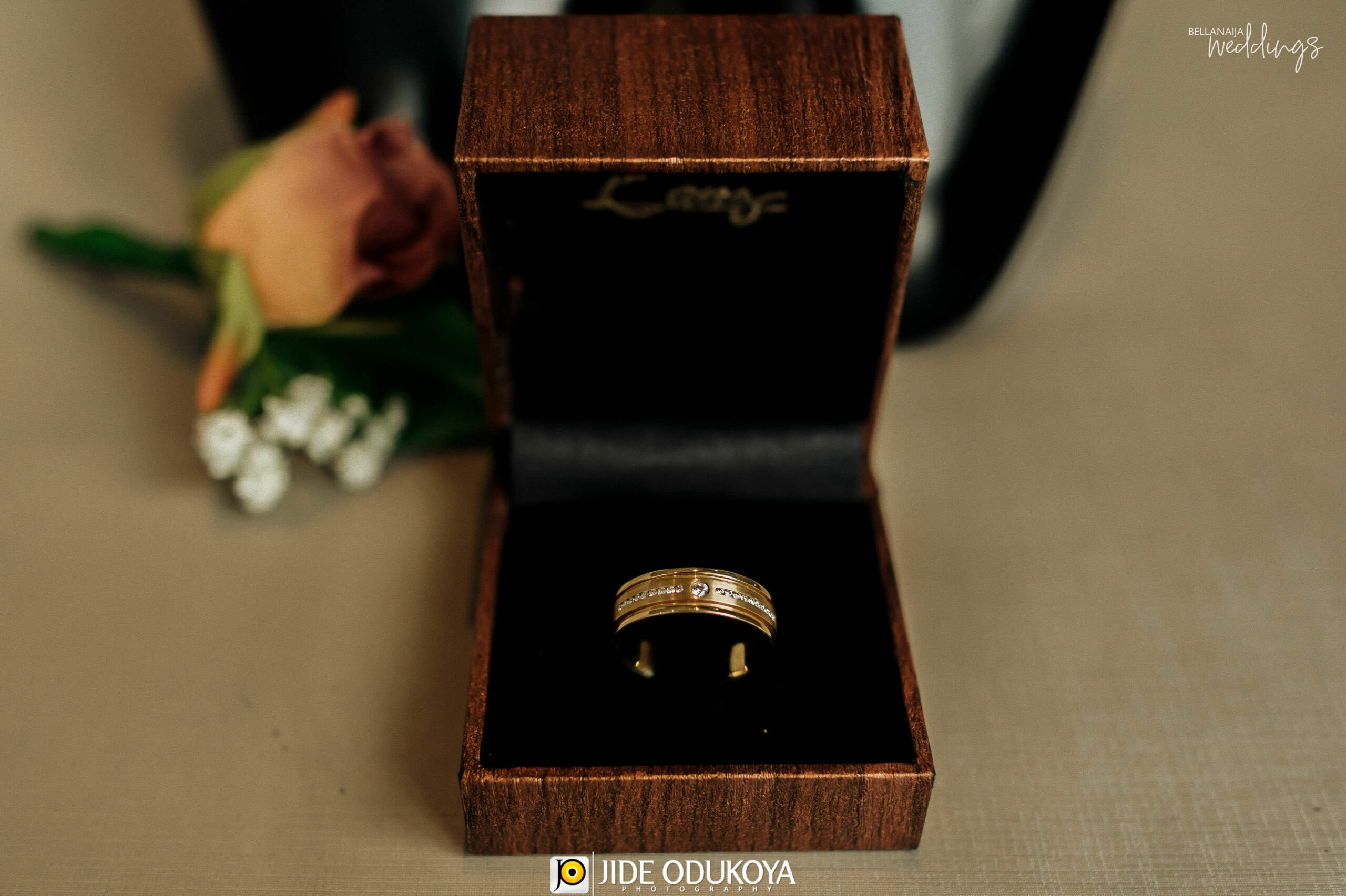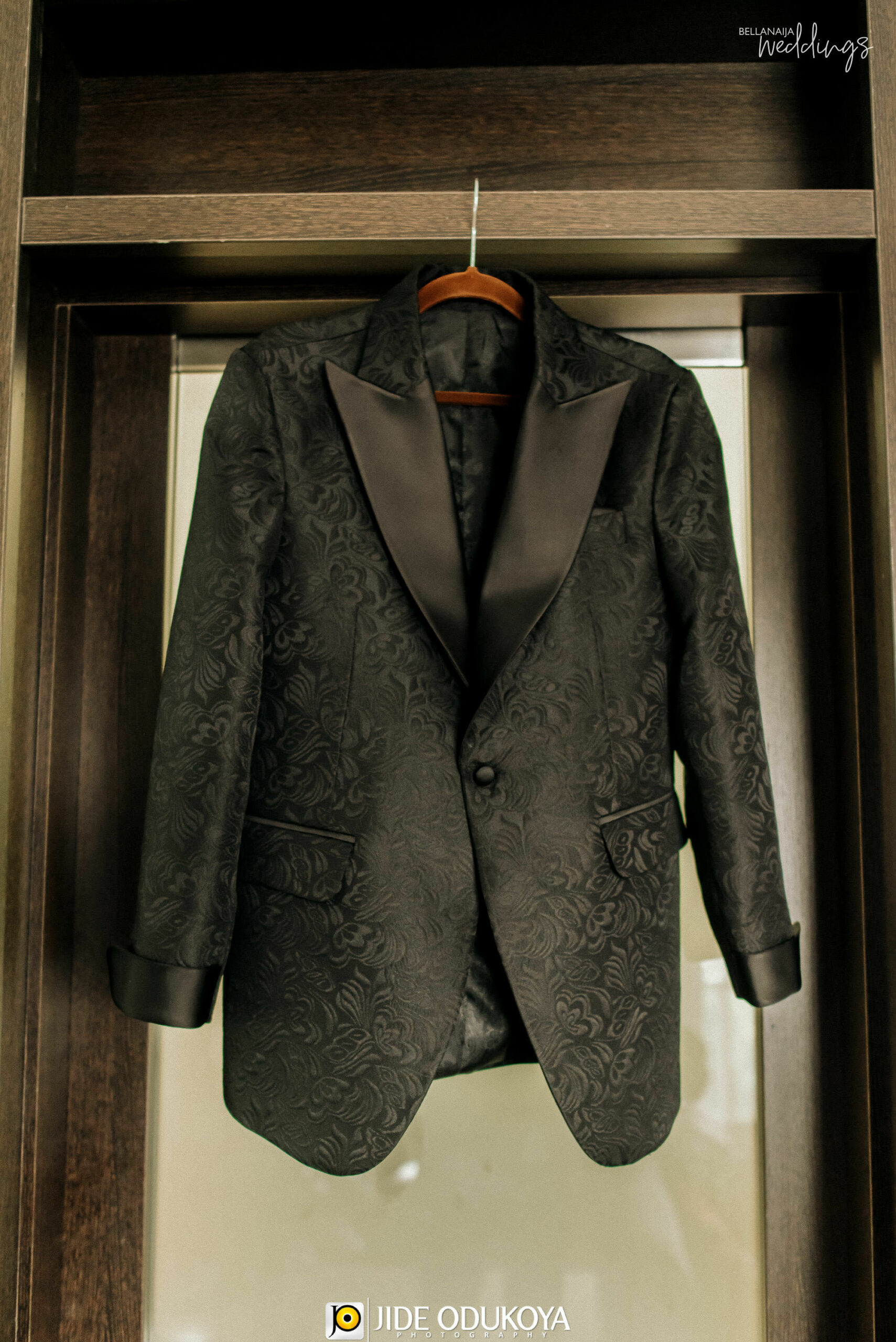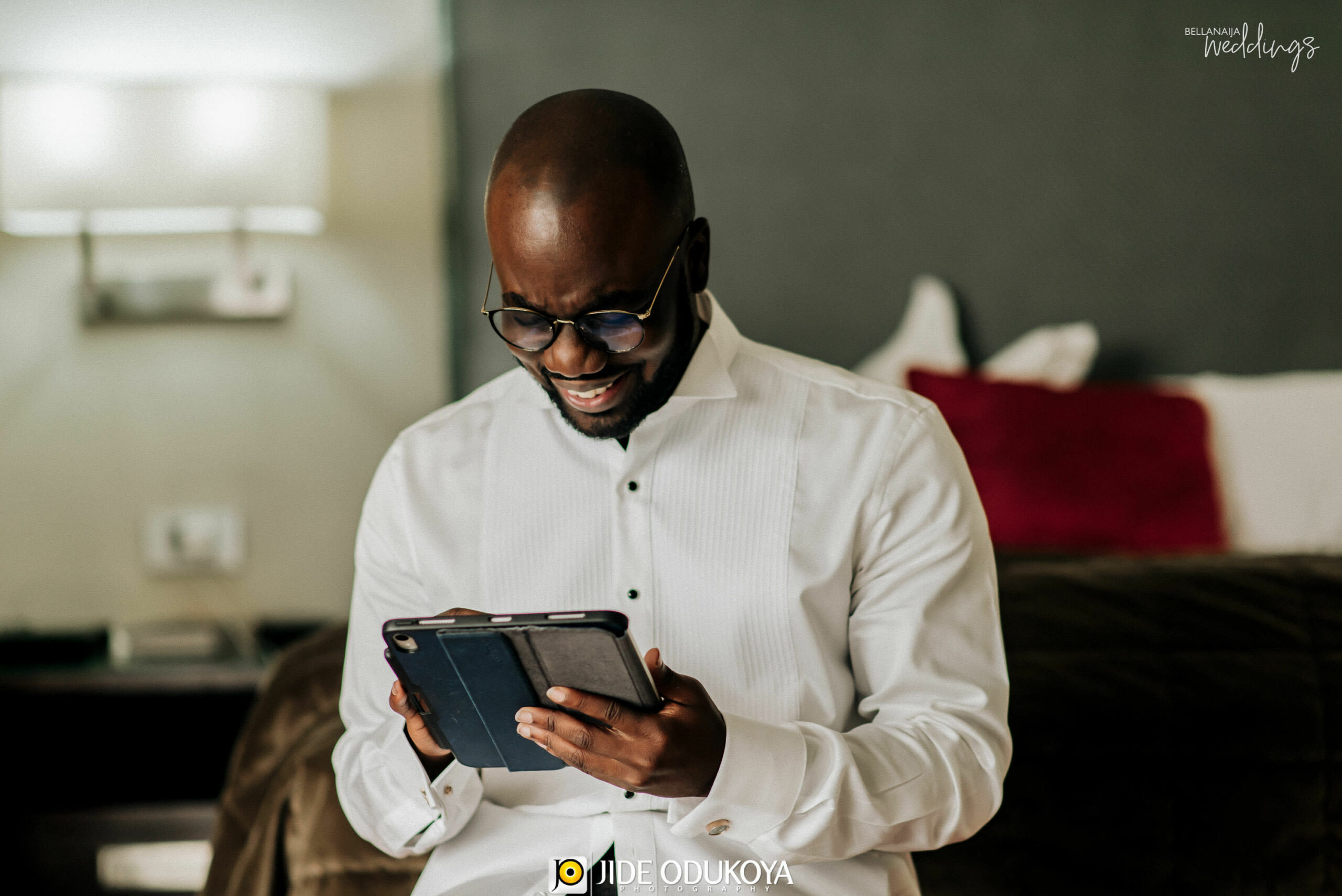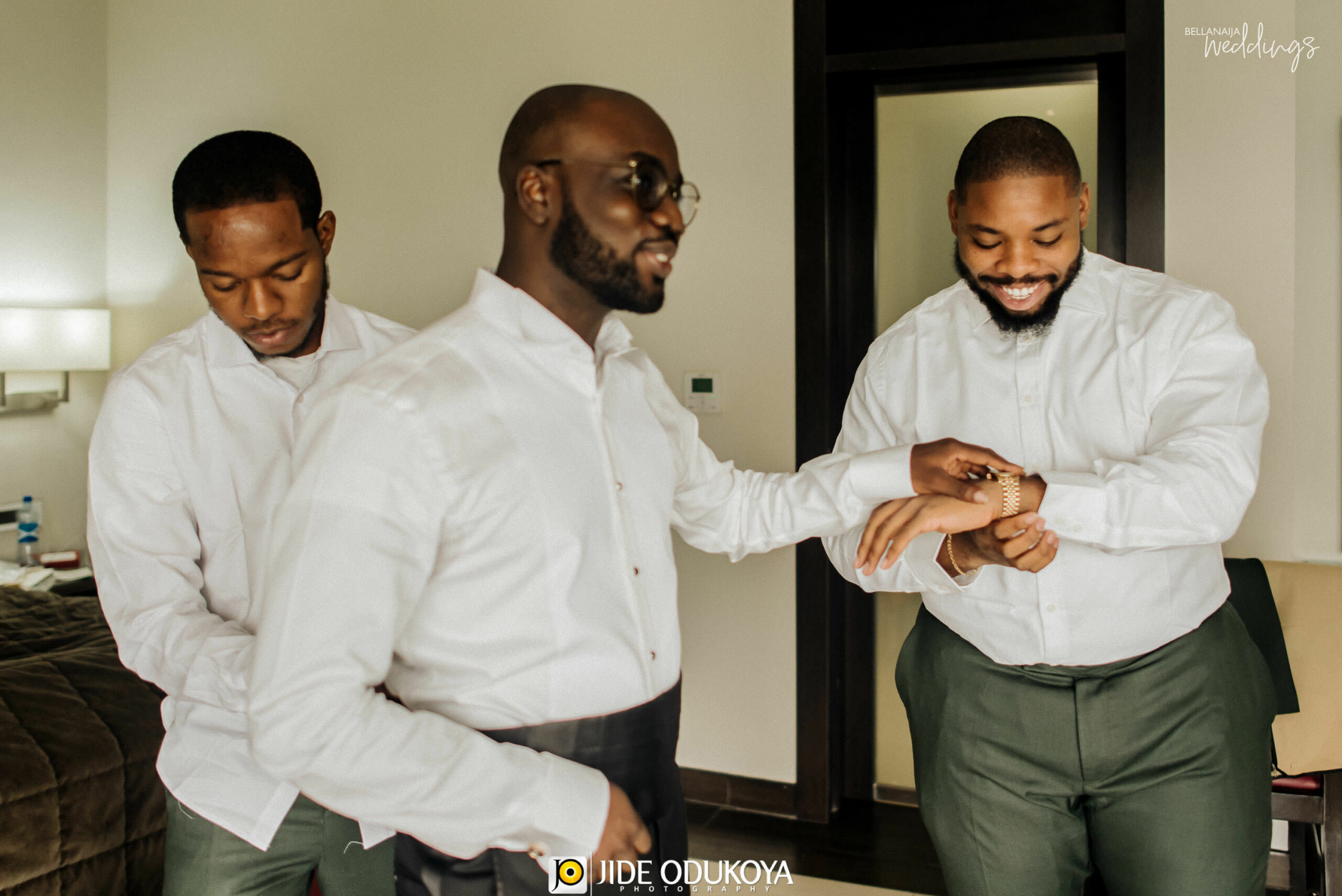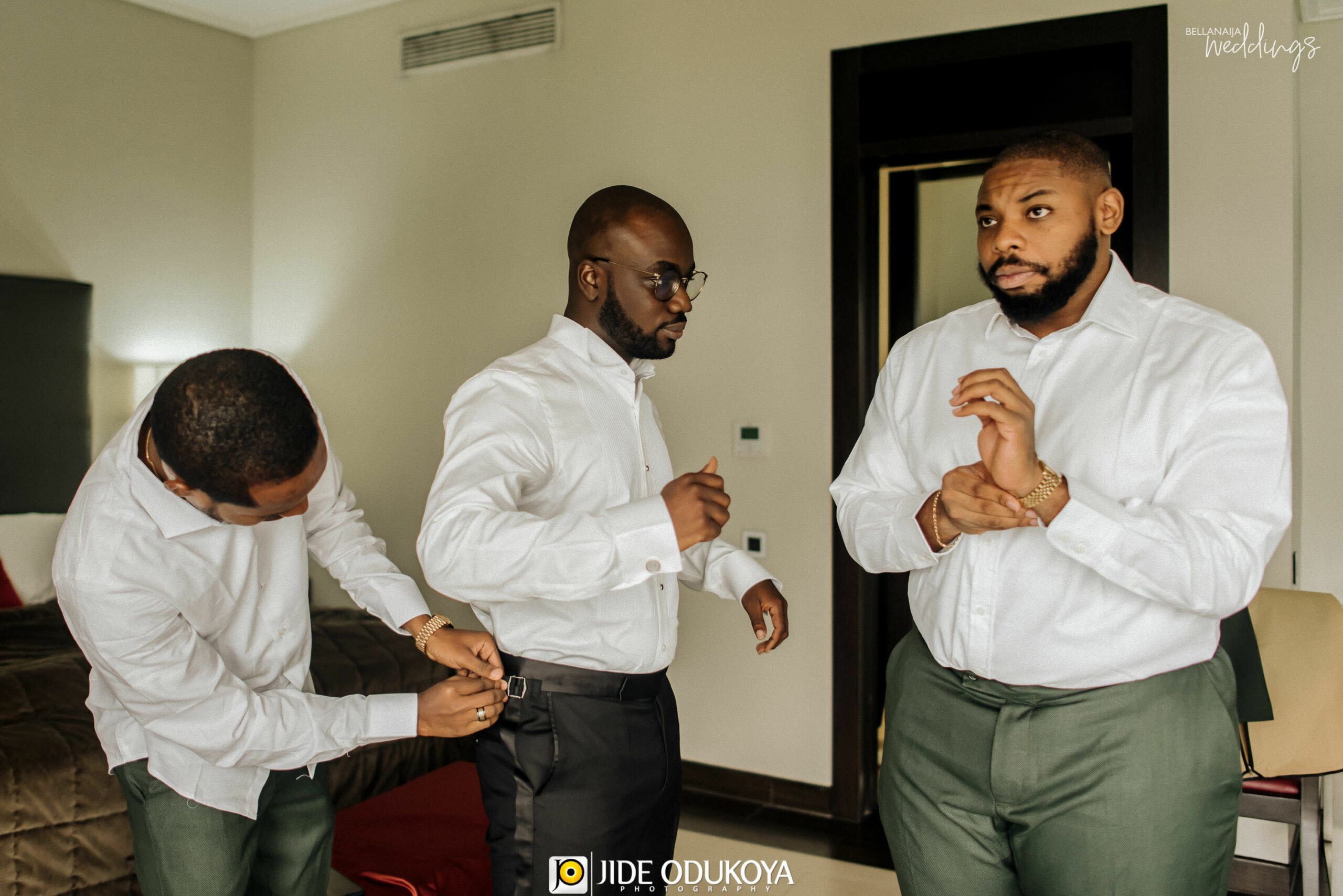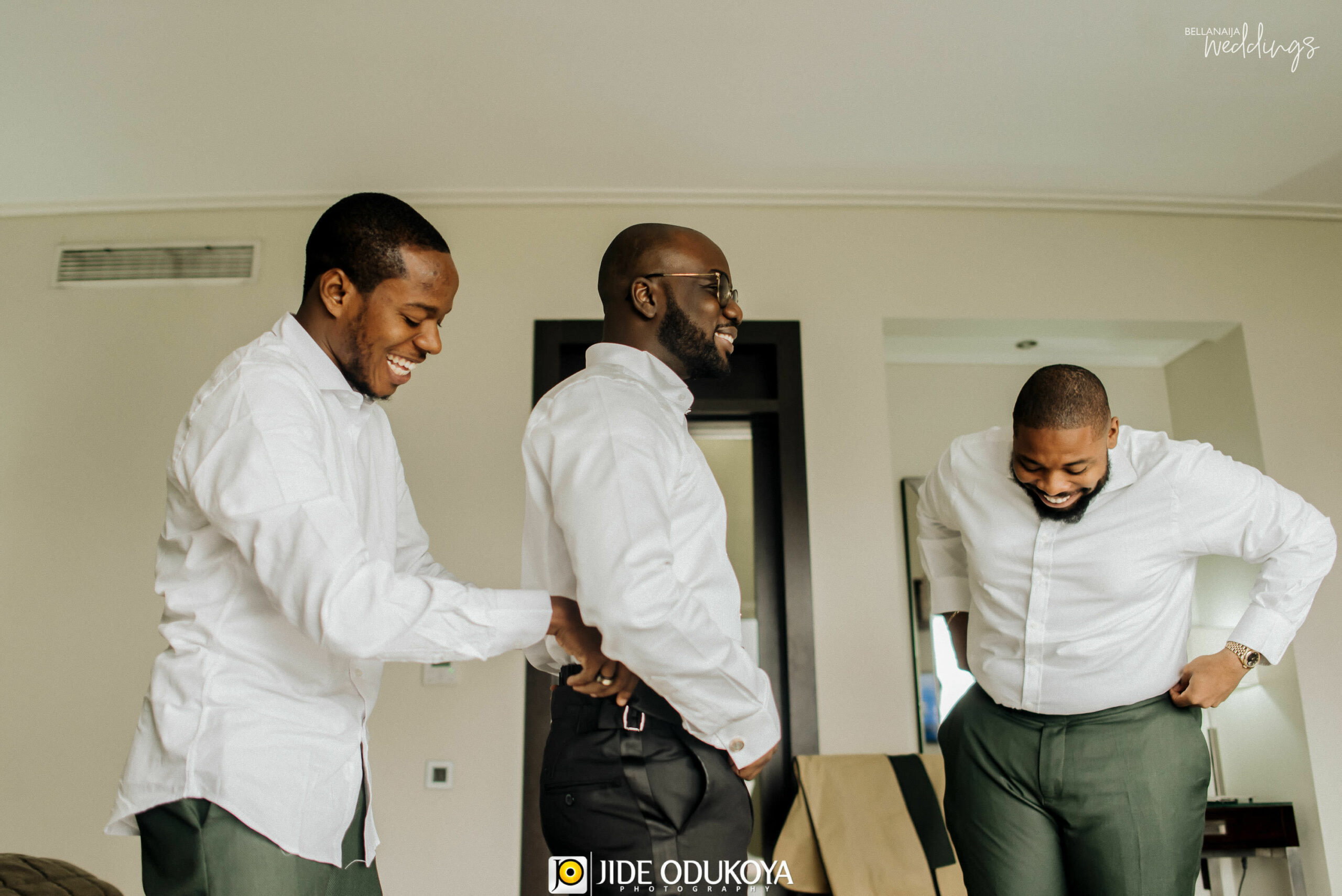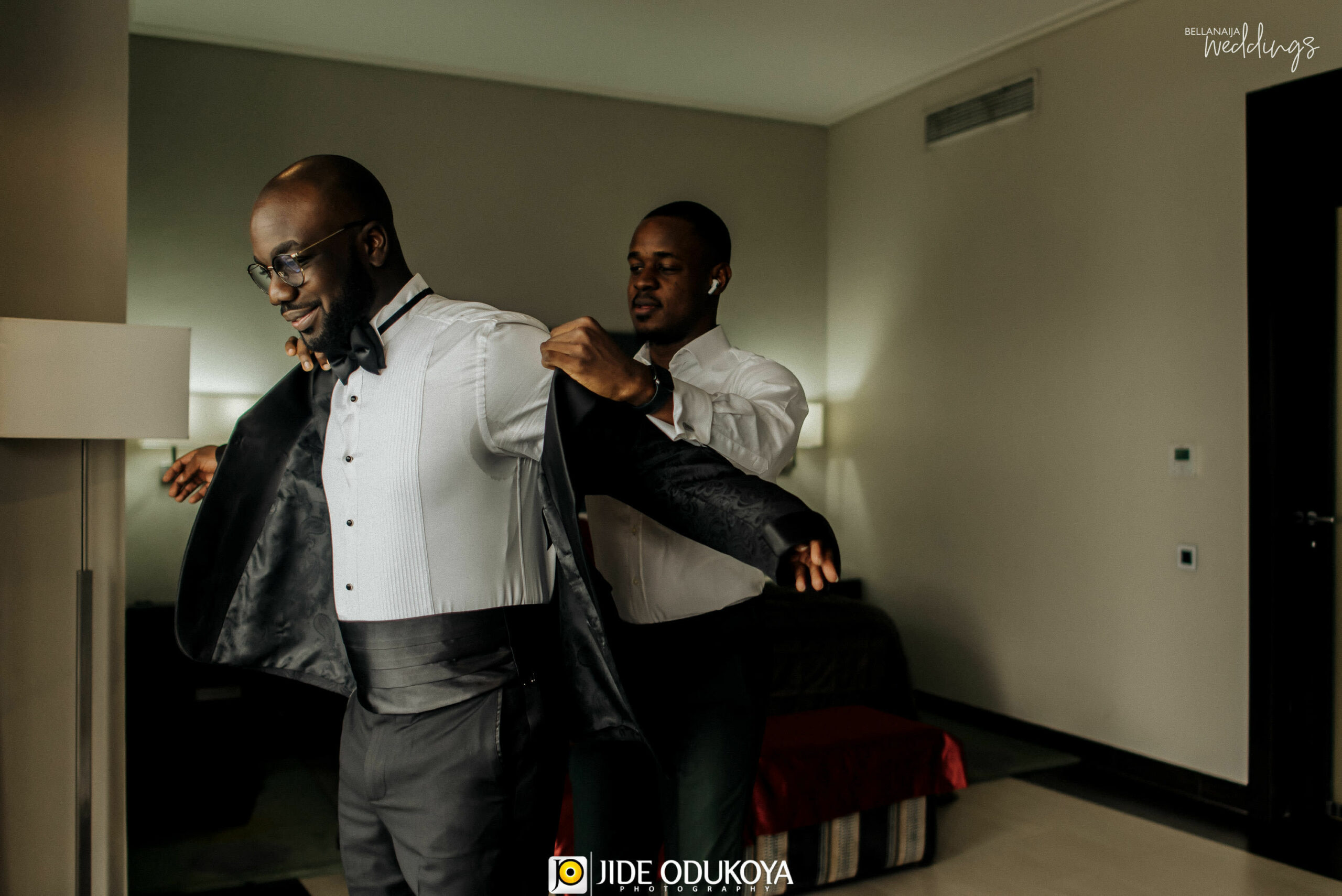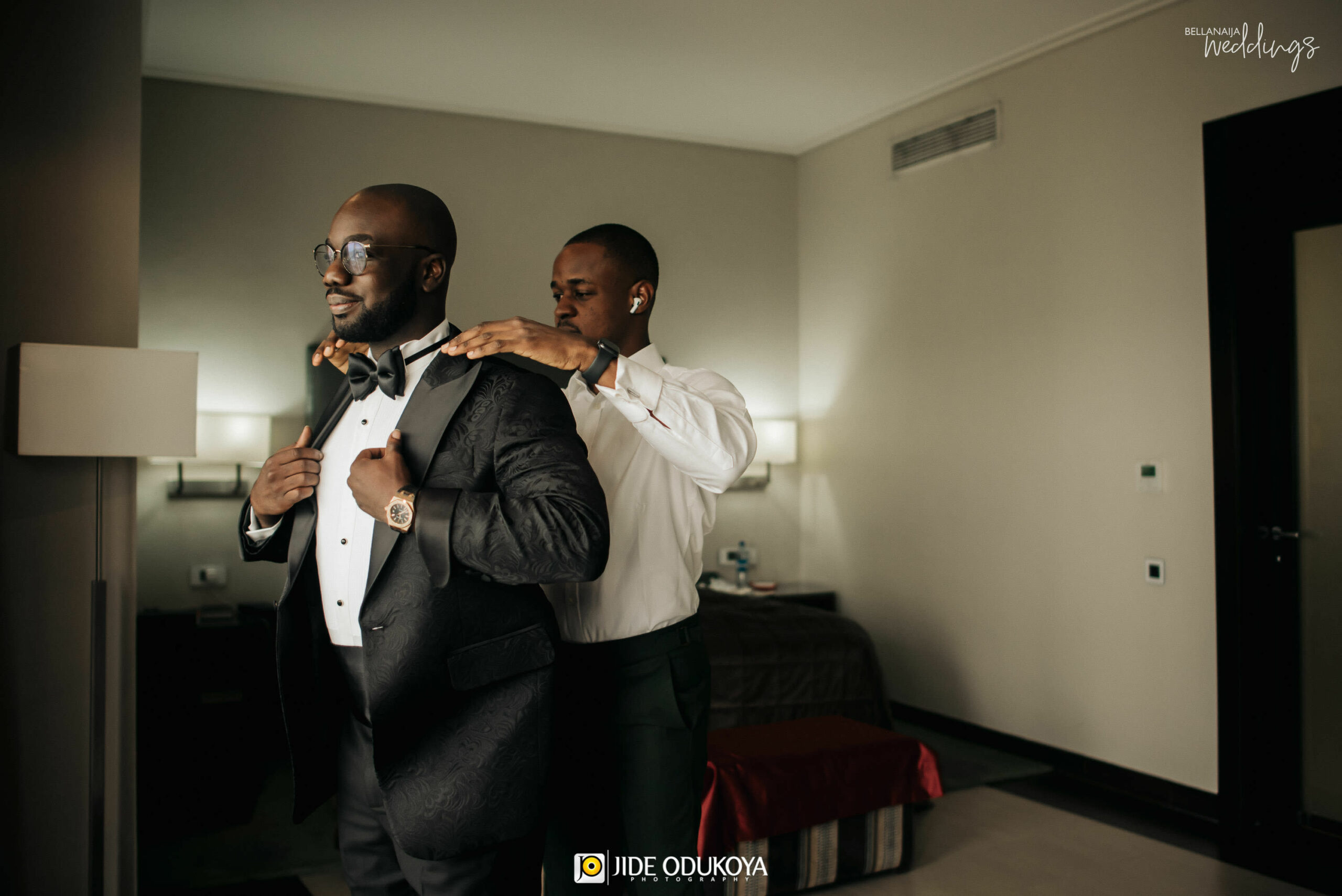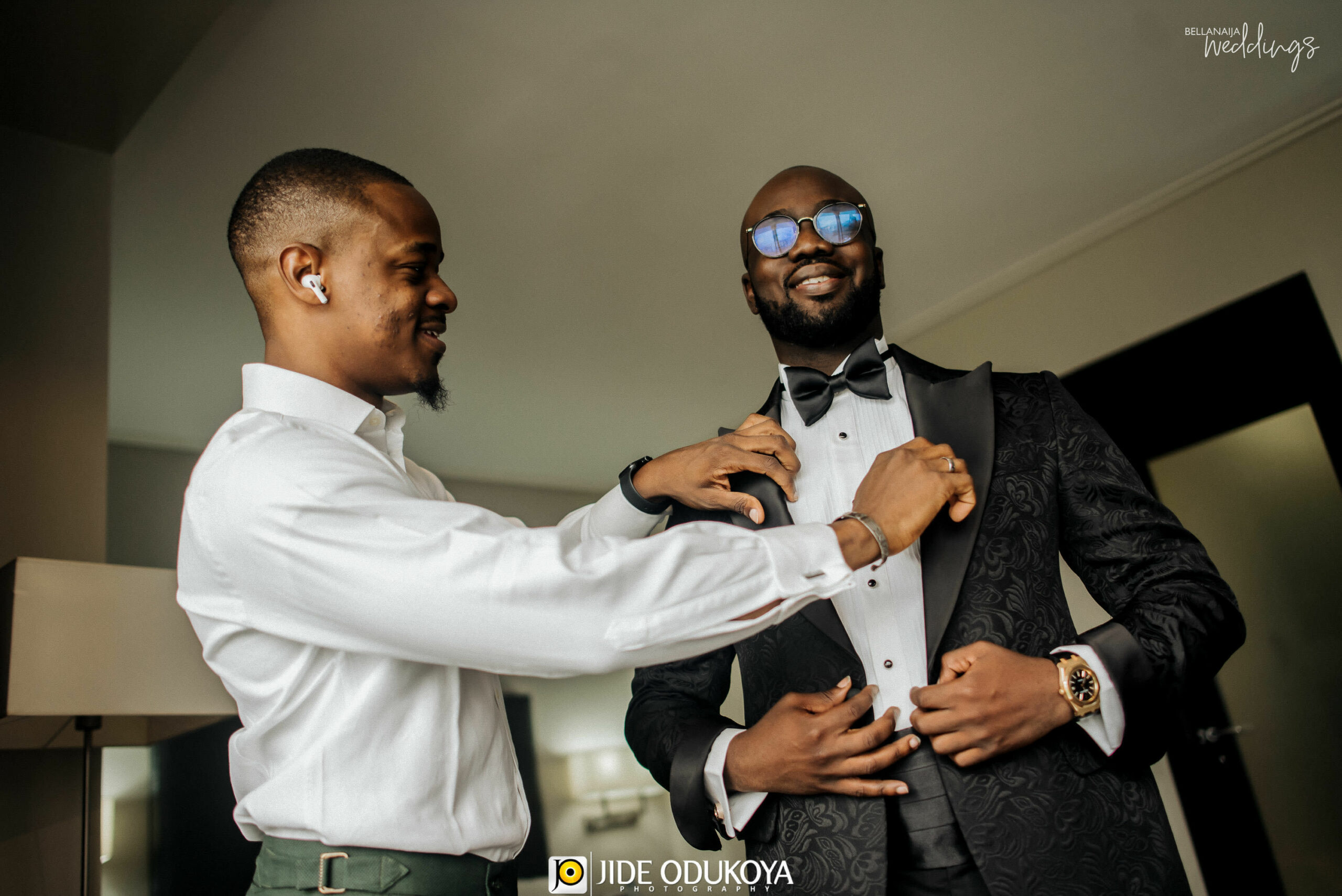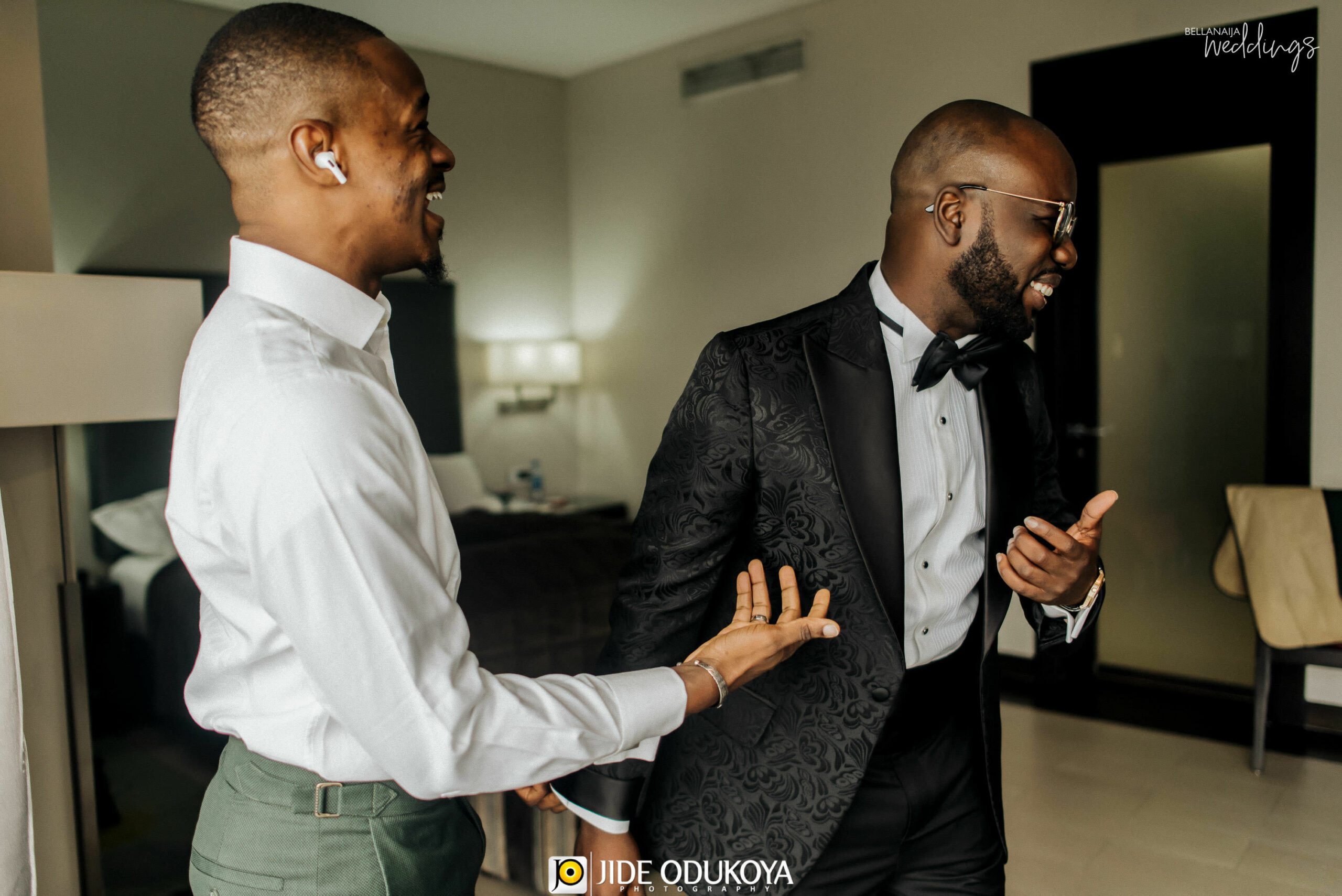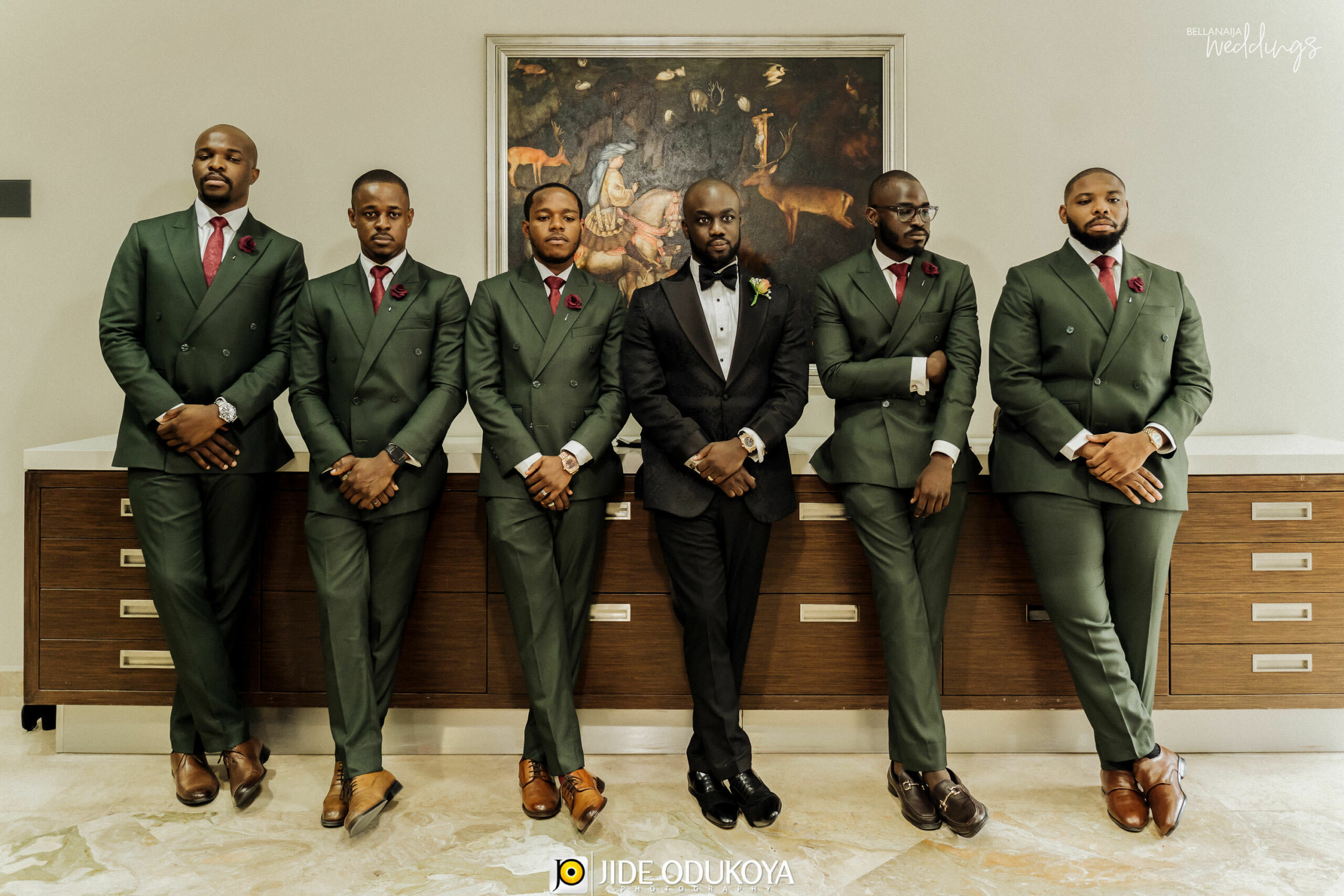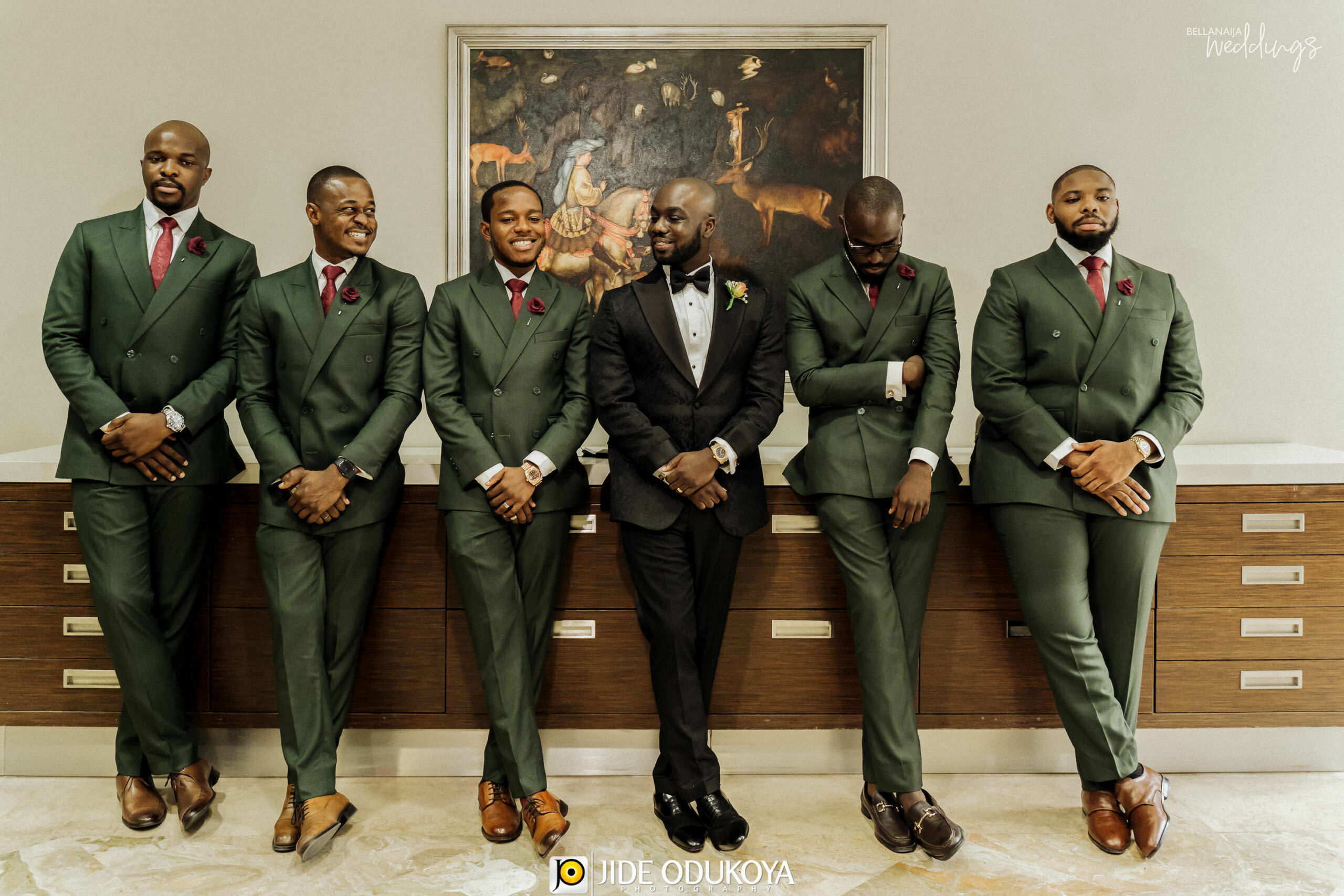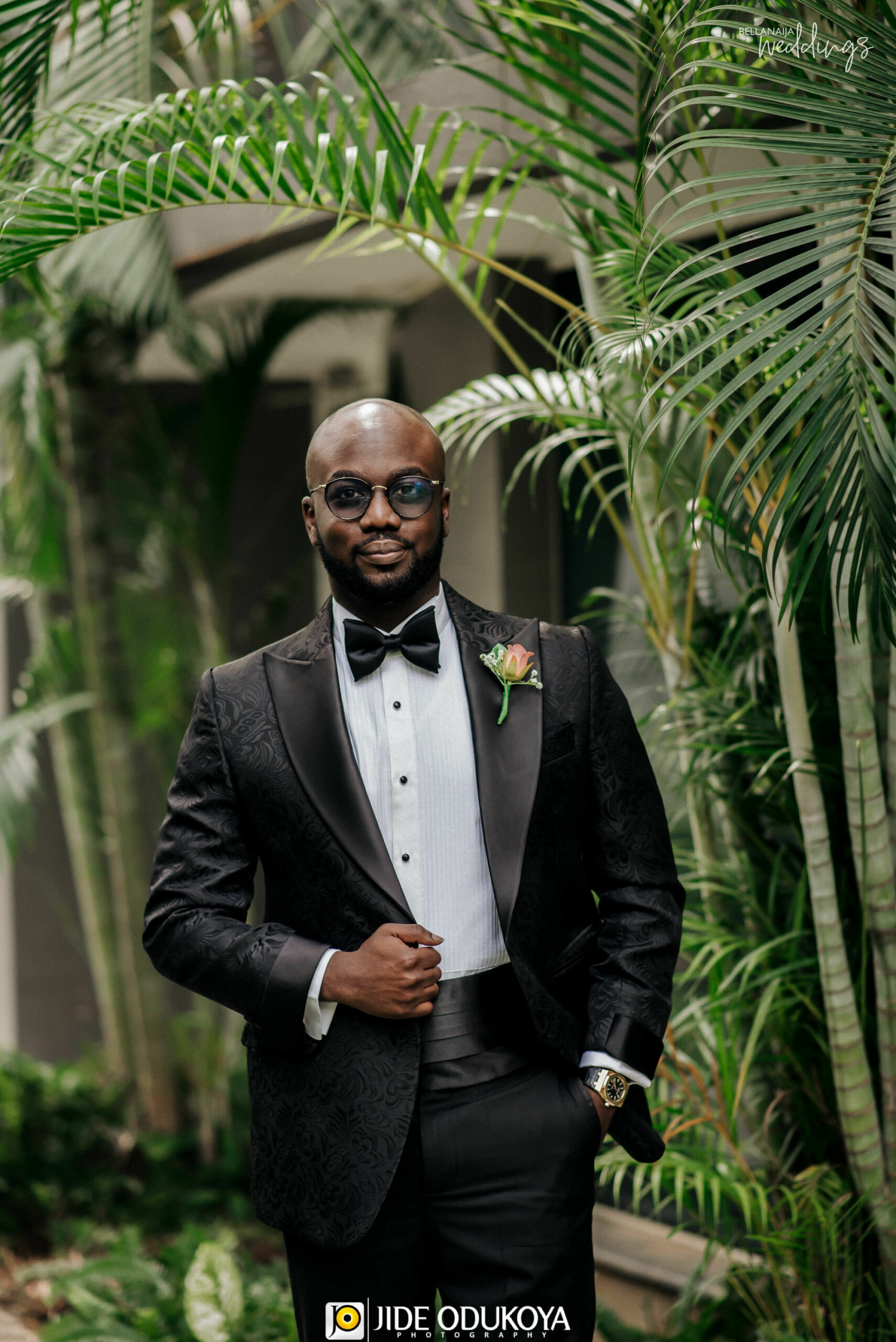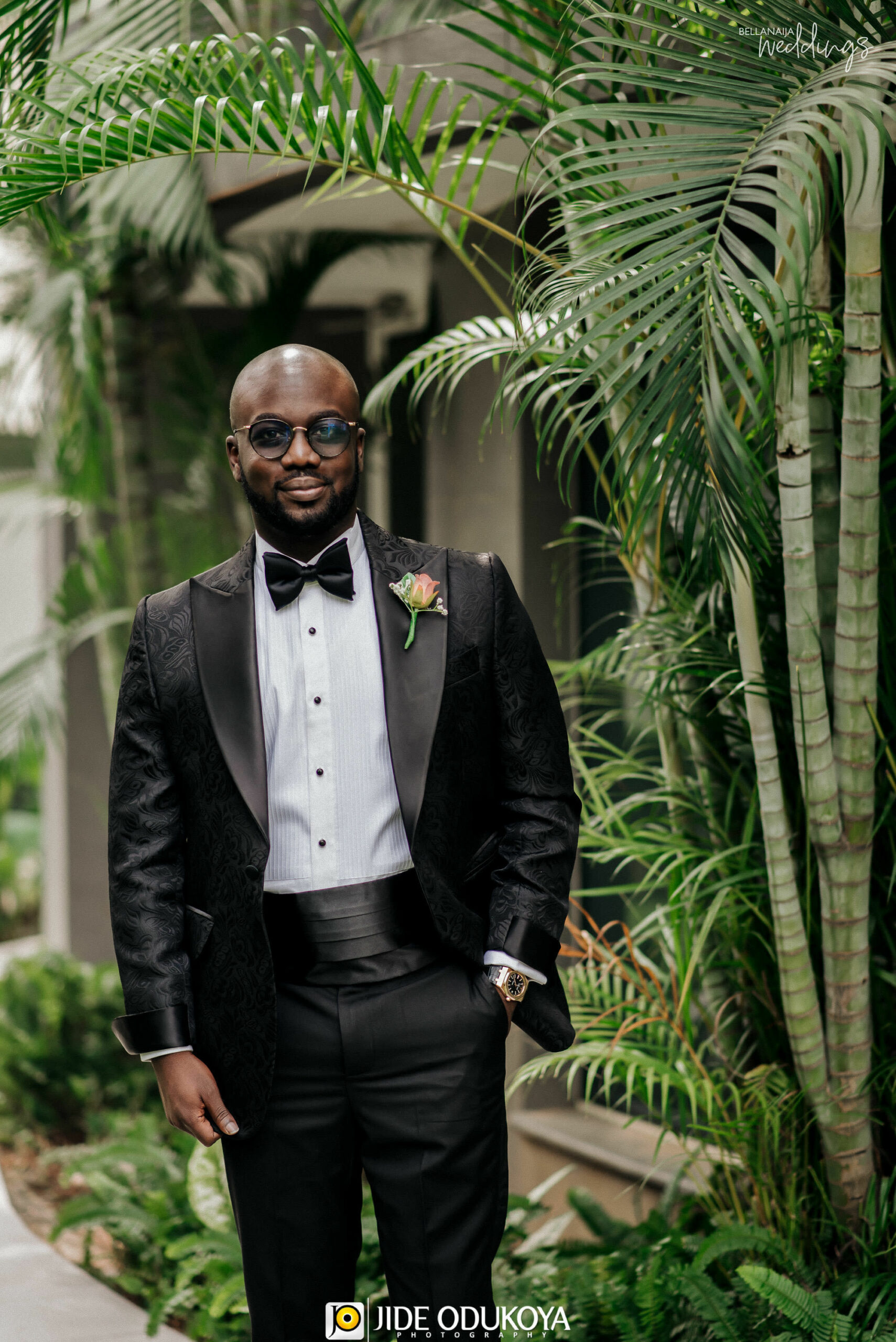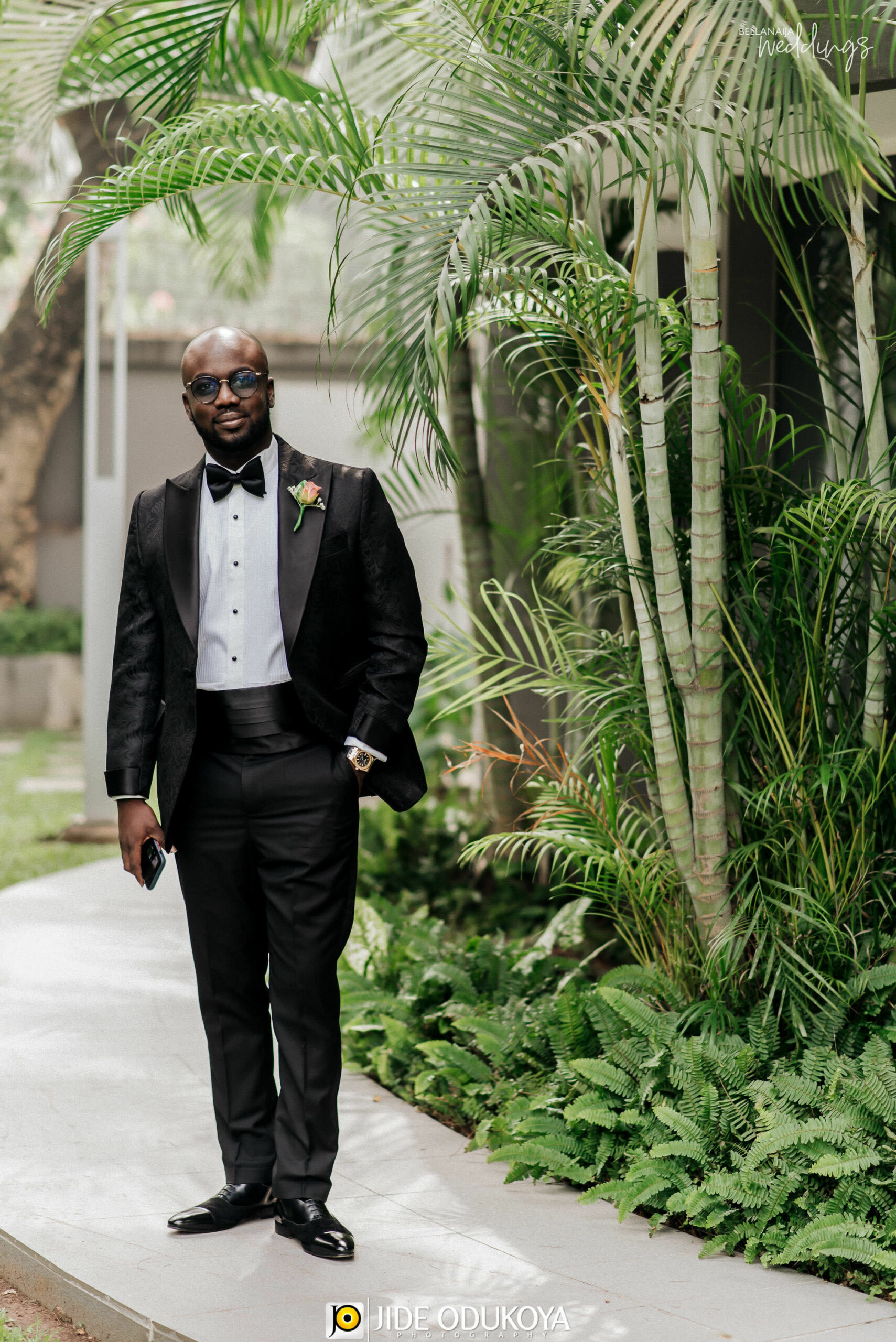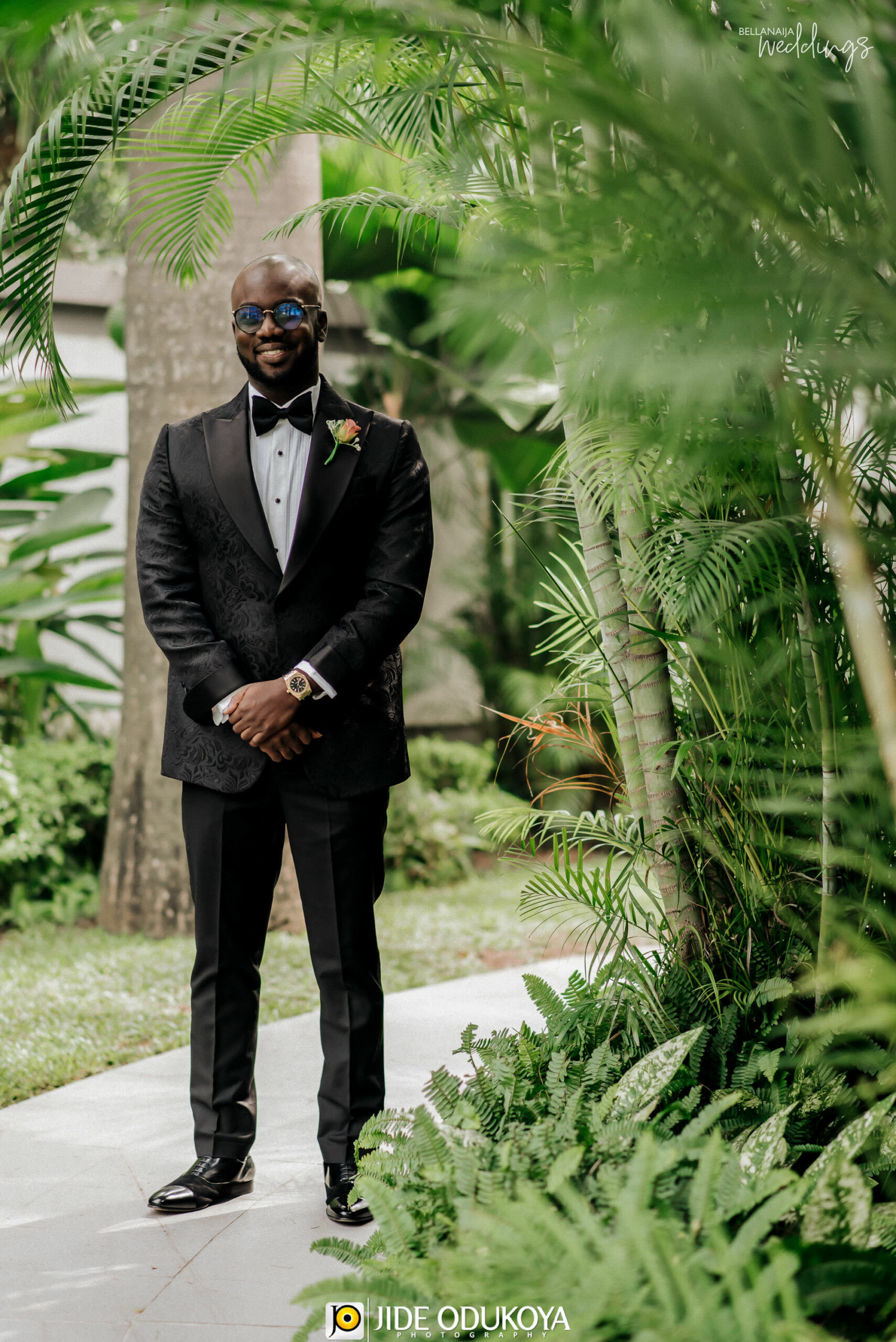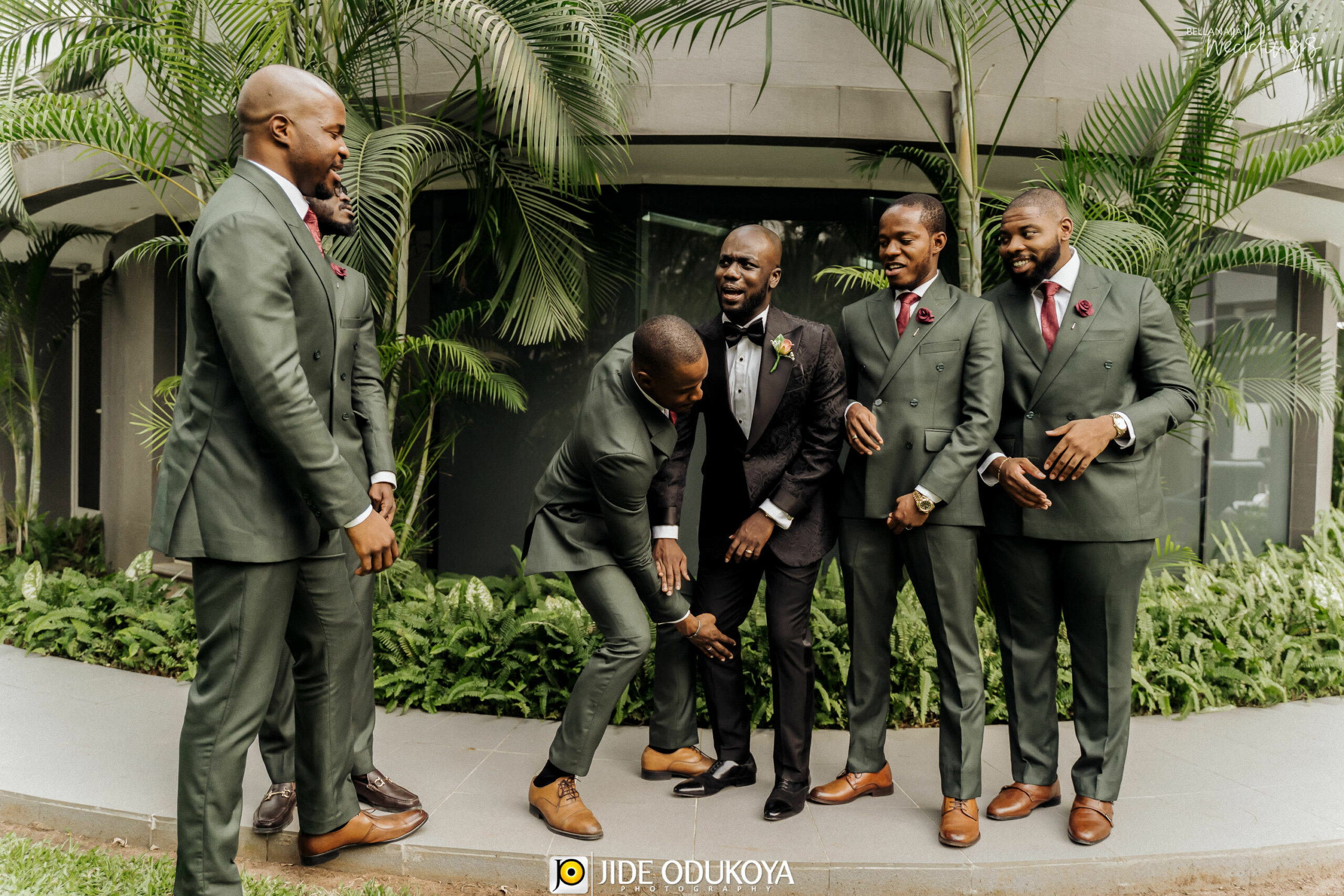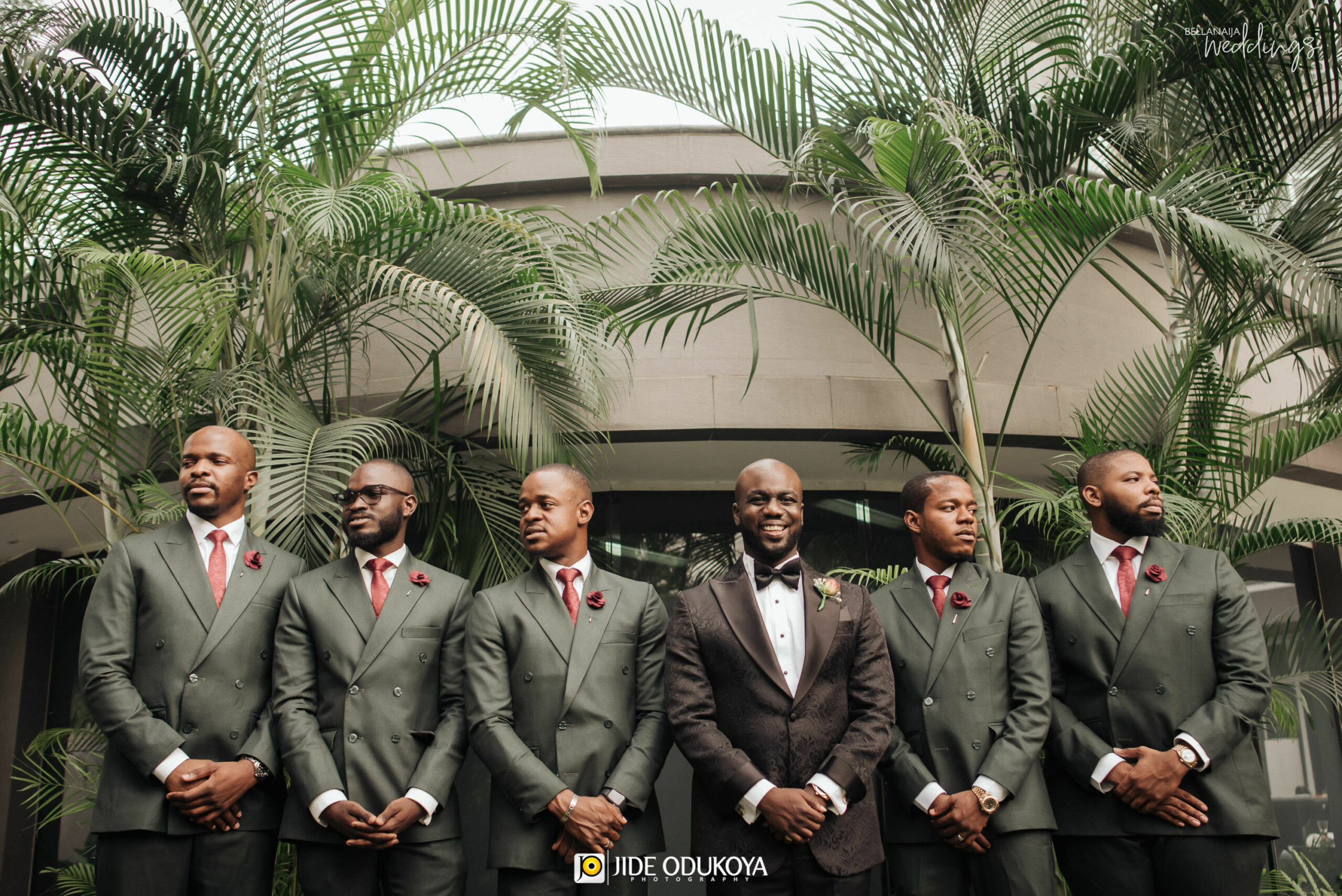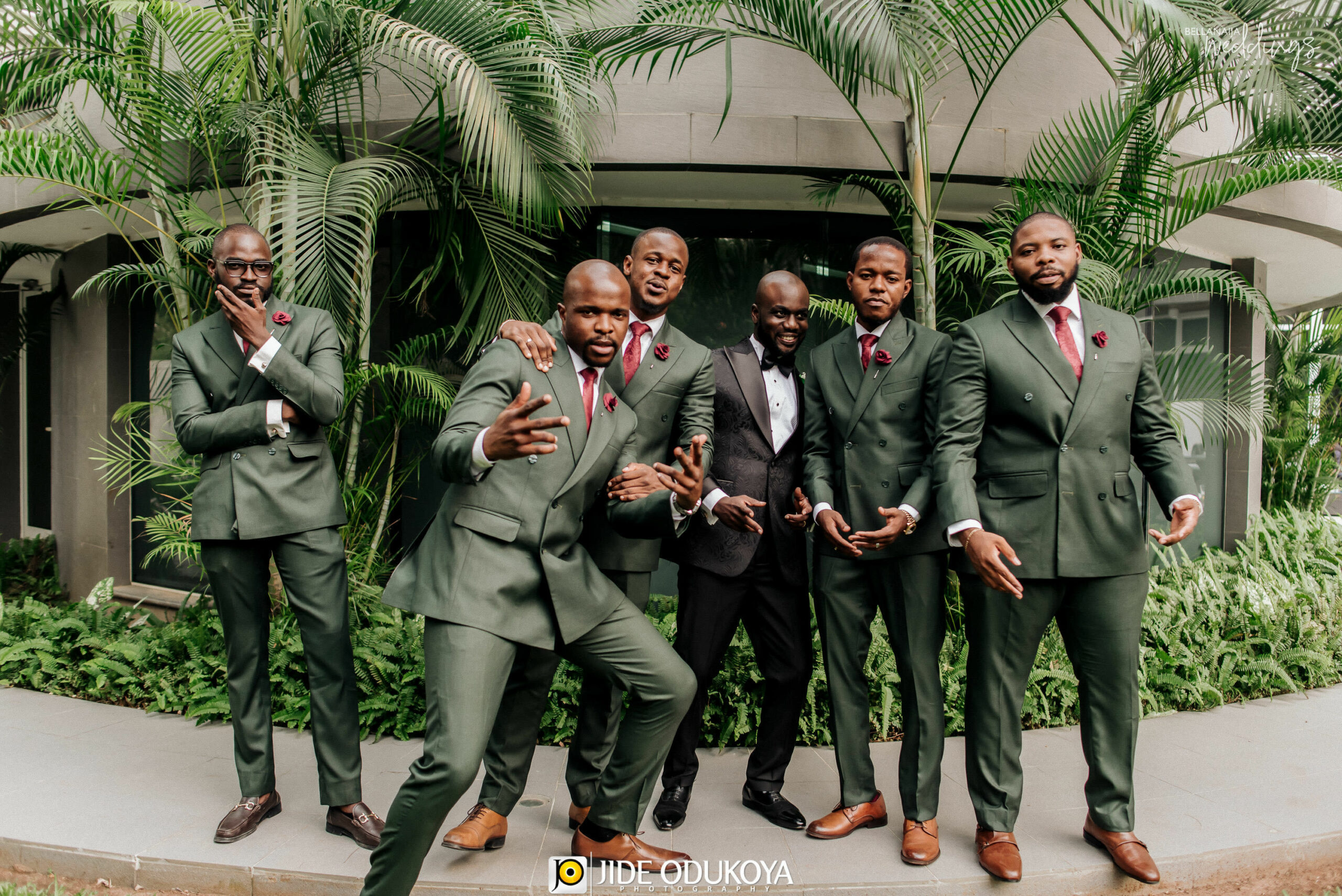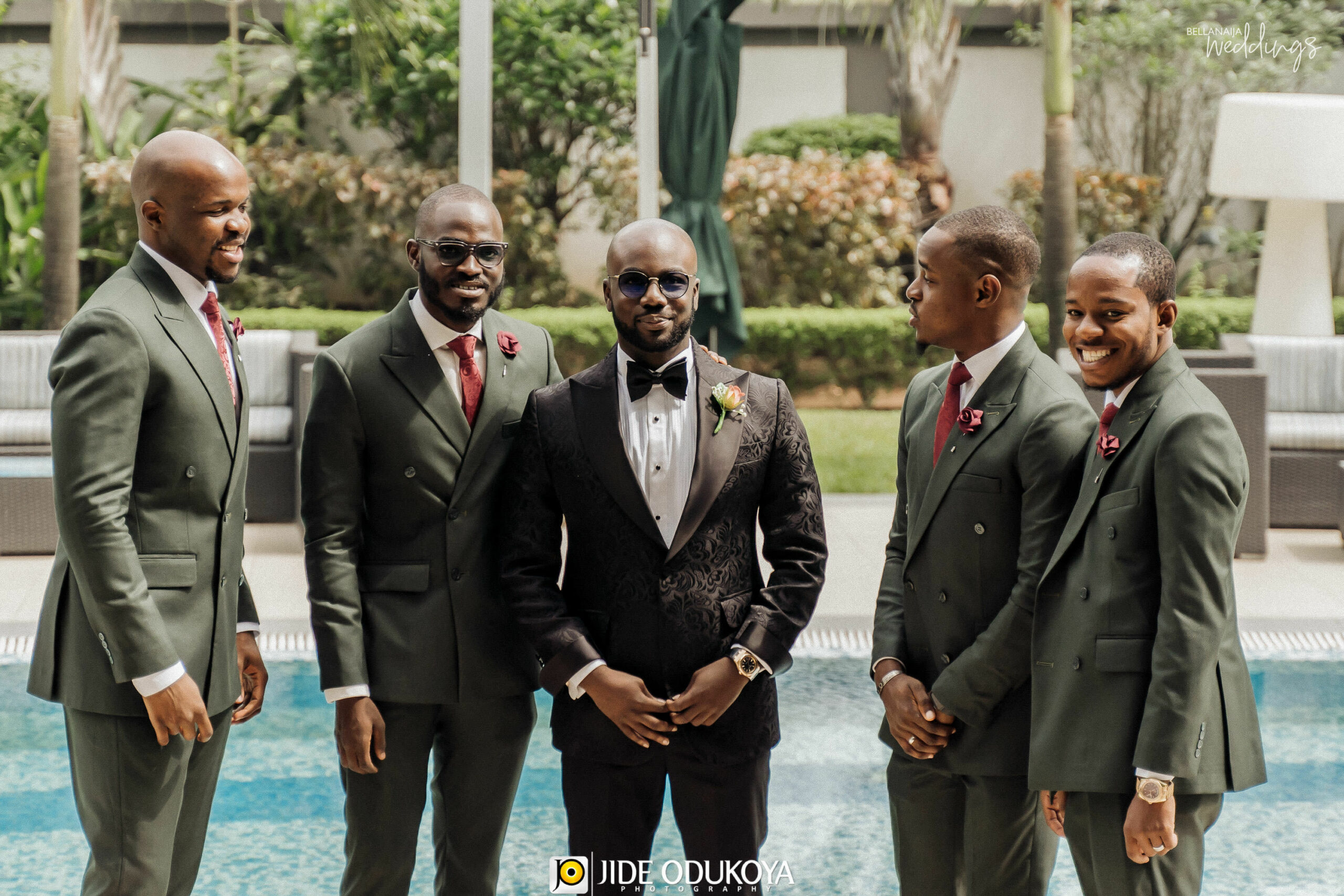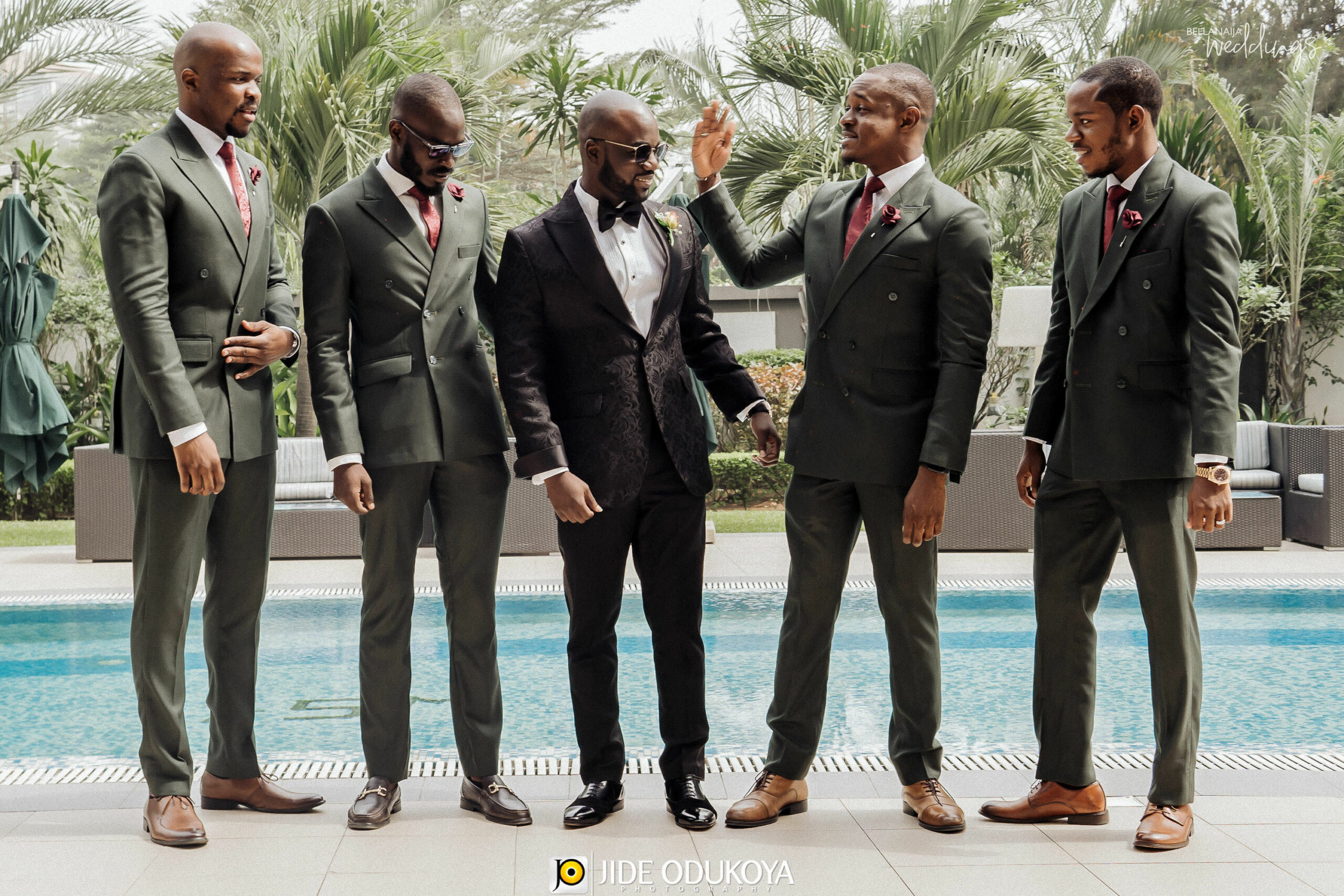 The first look is always so magical! 😍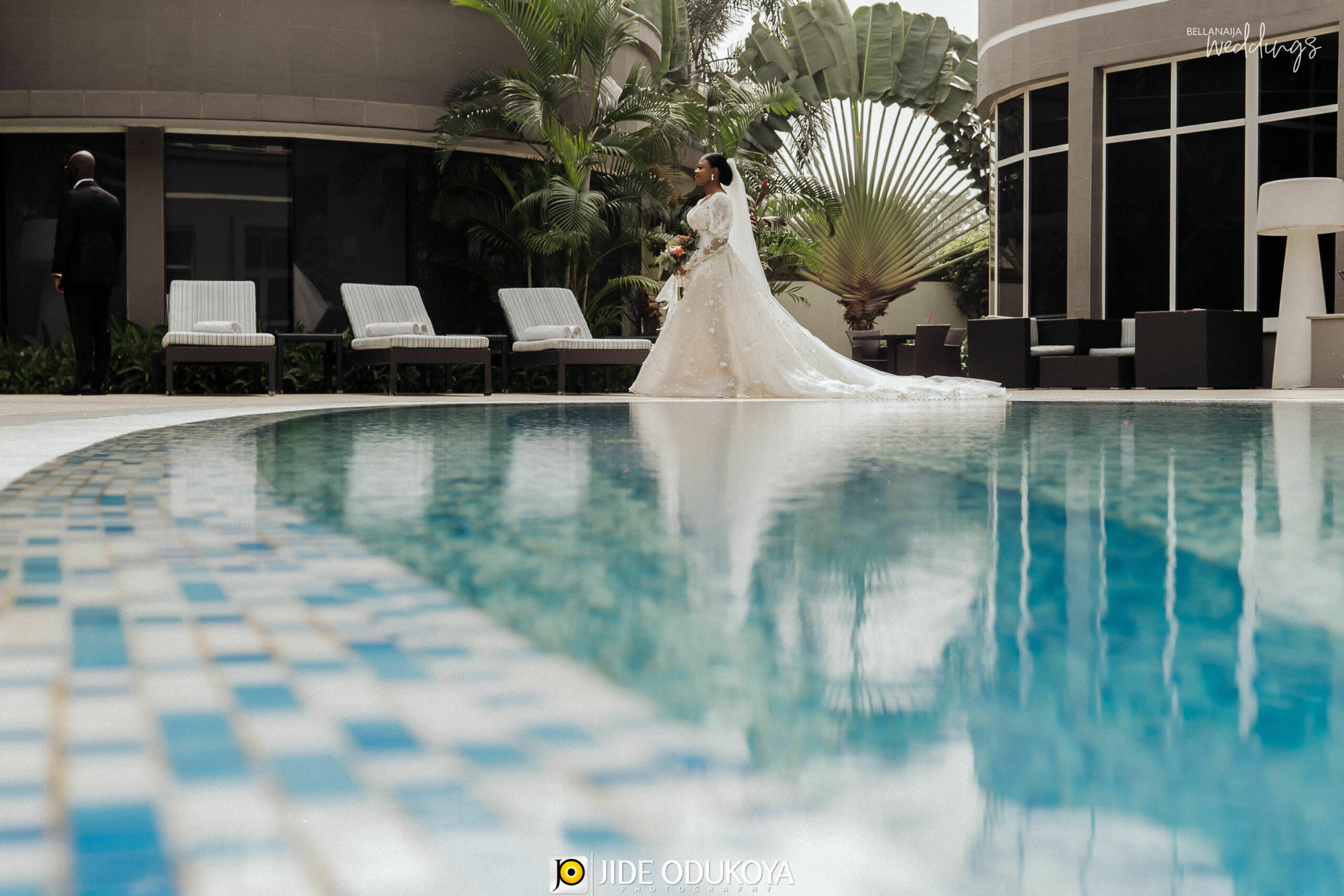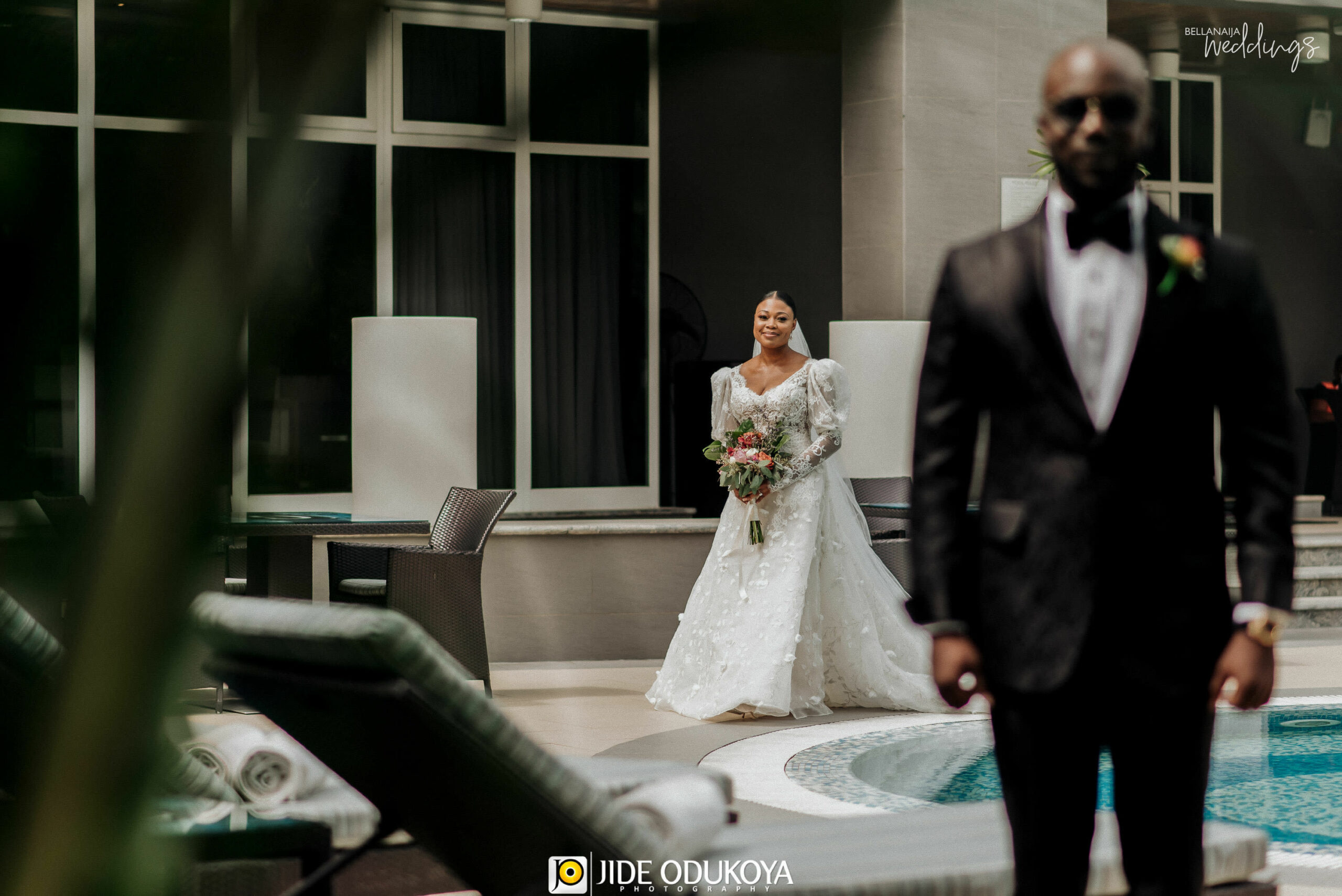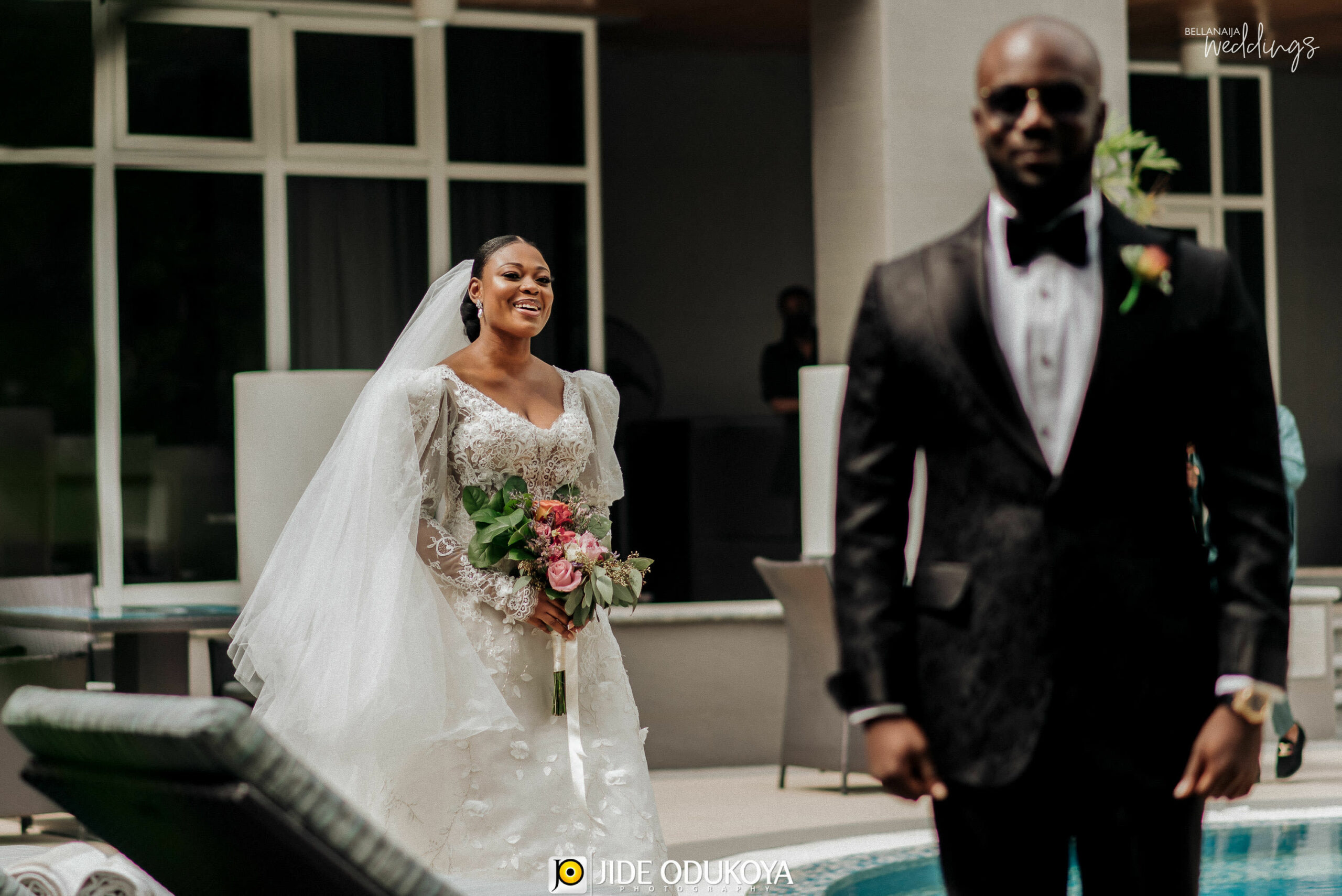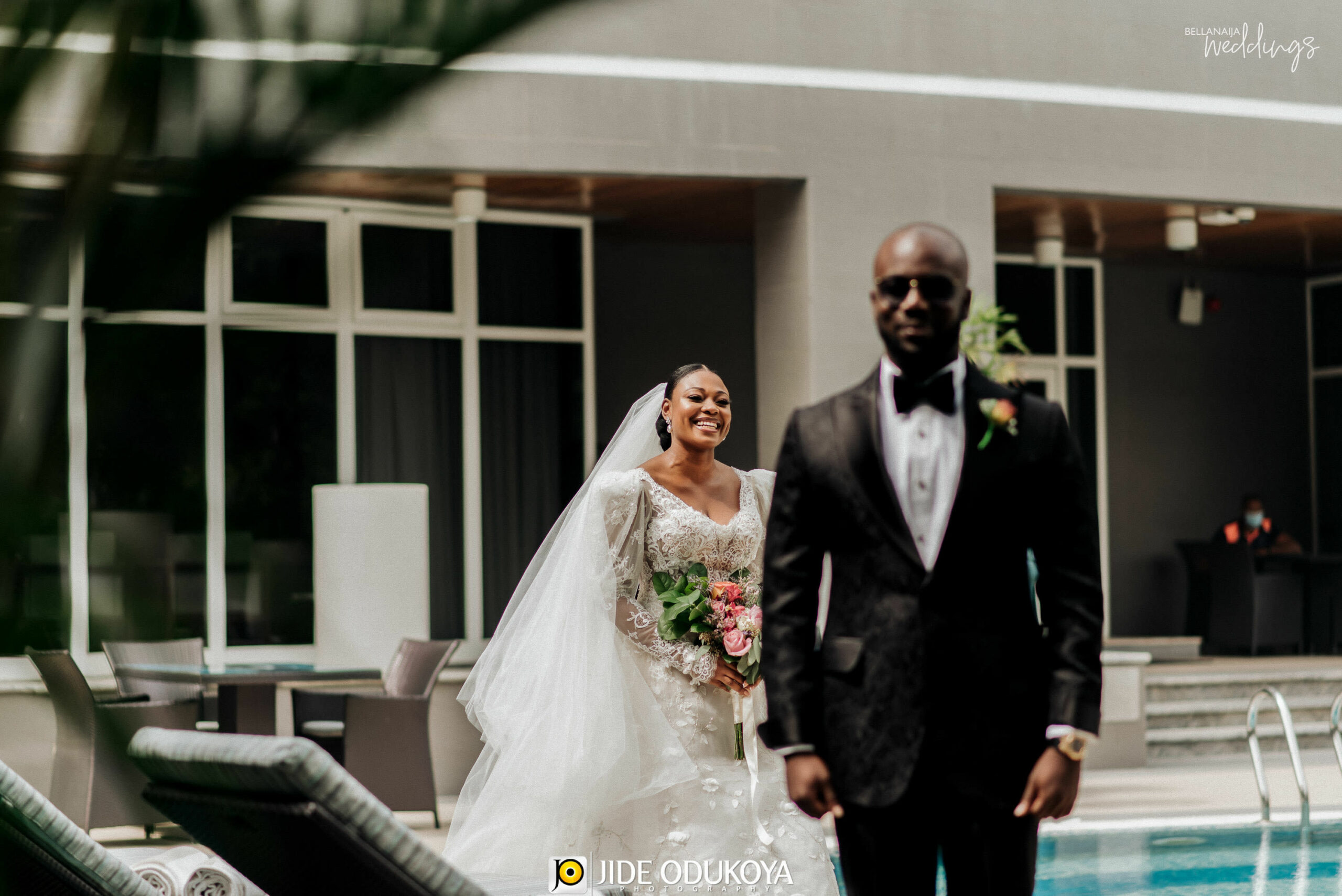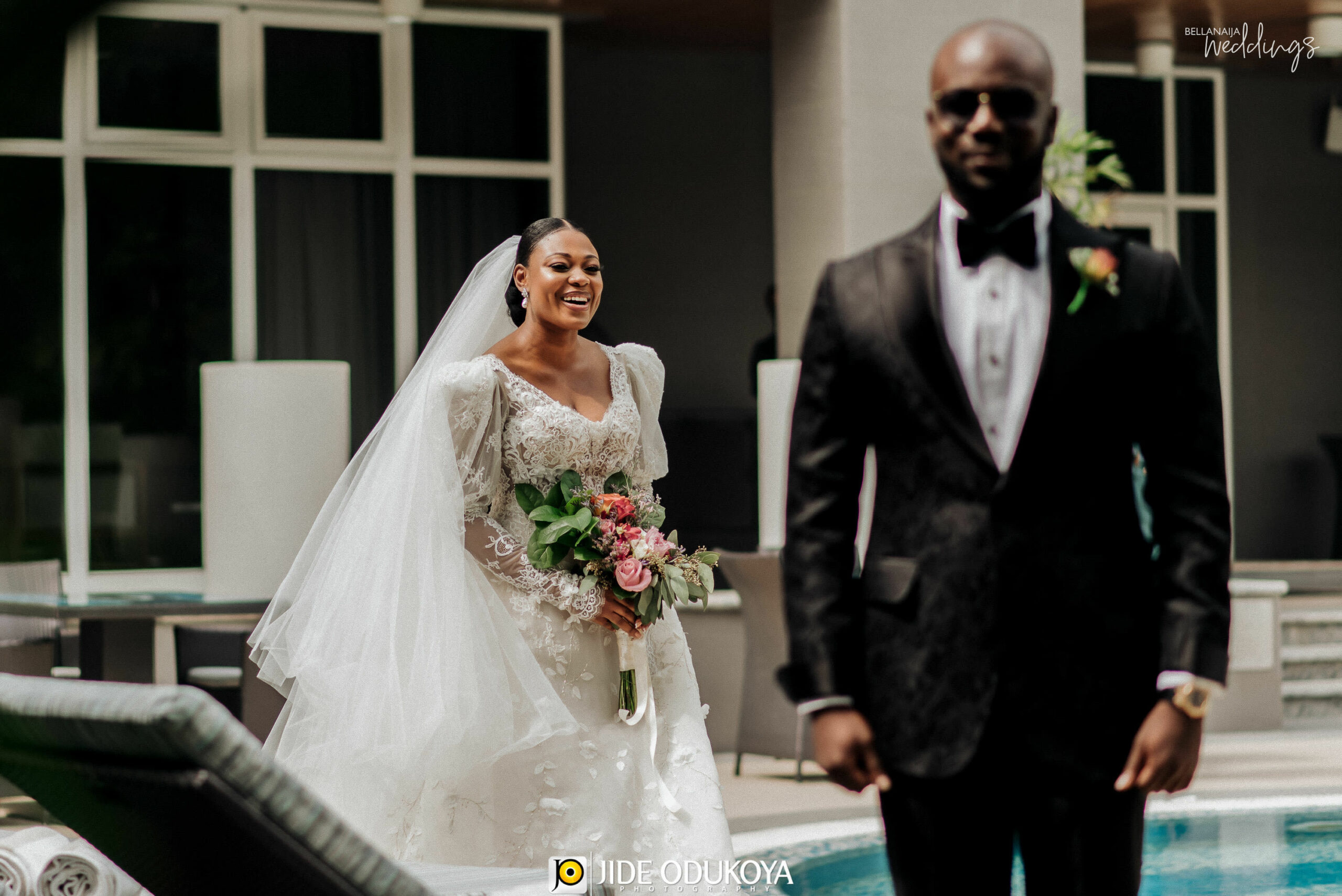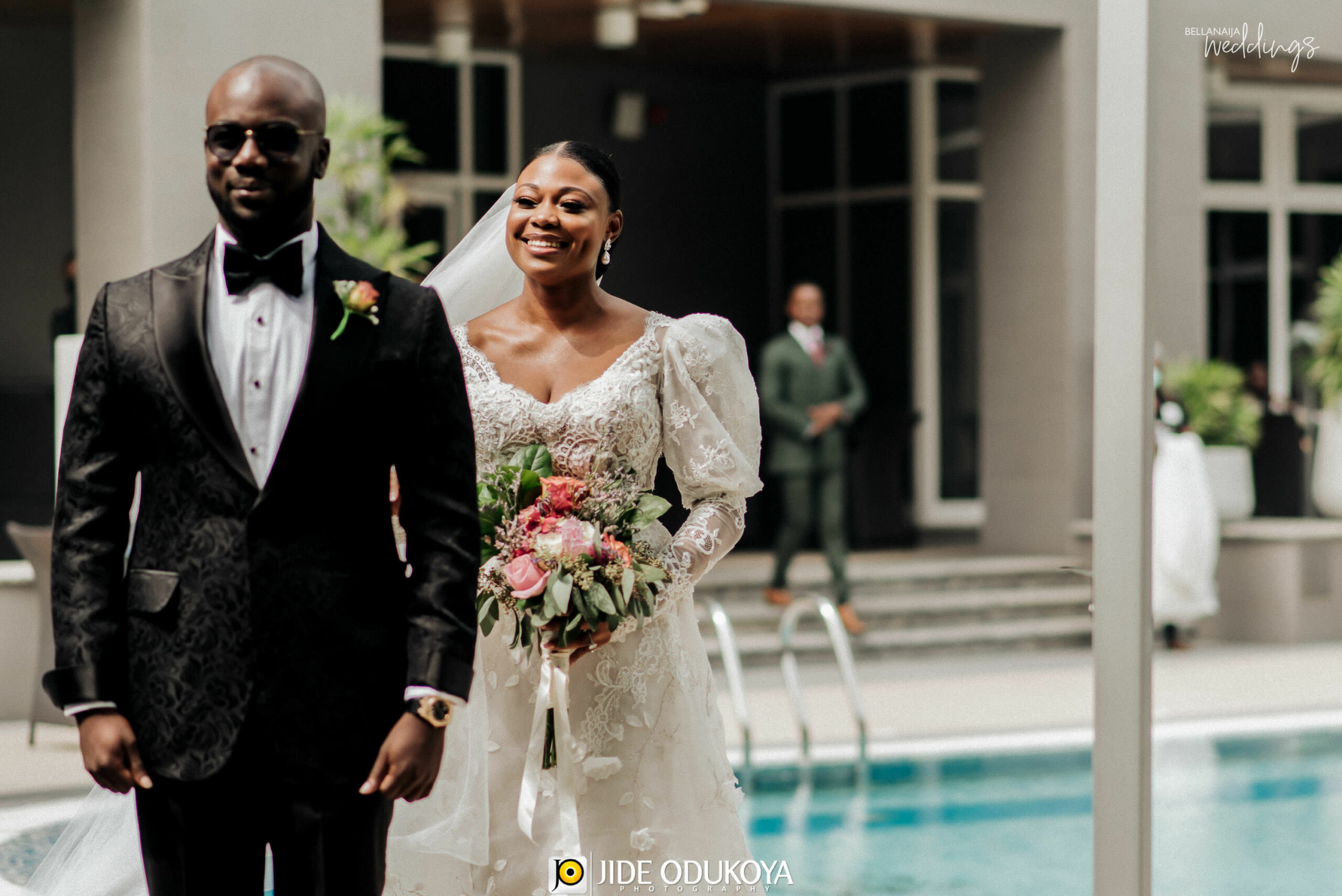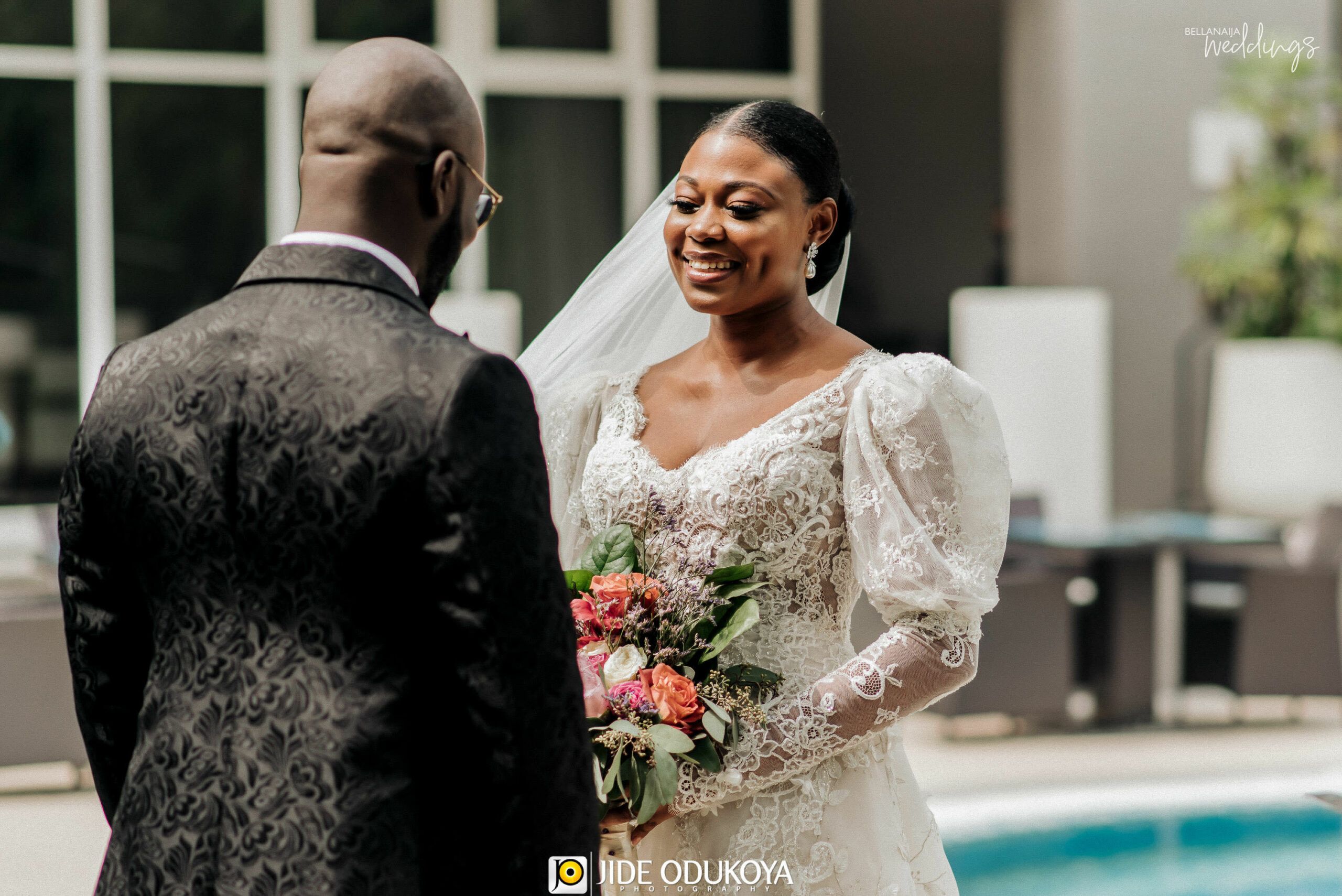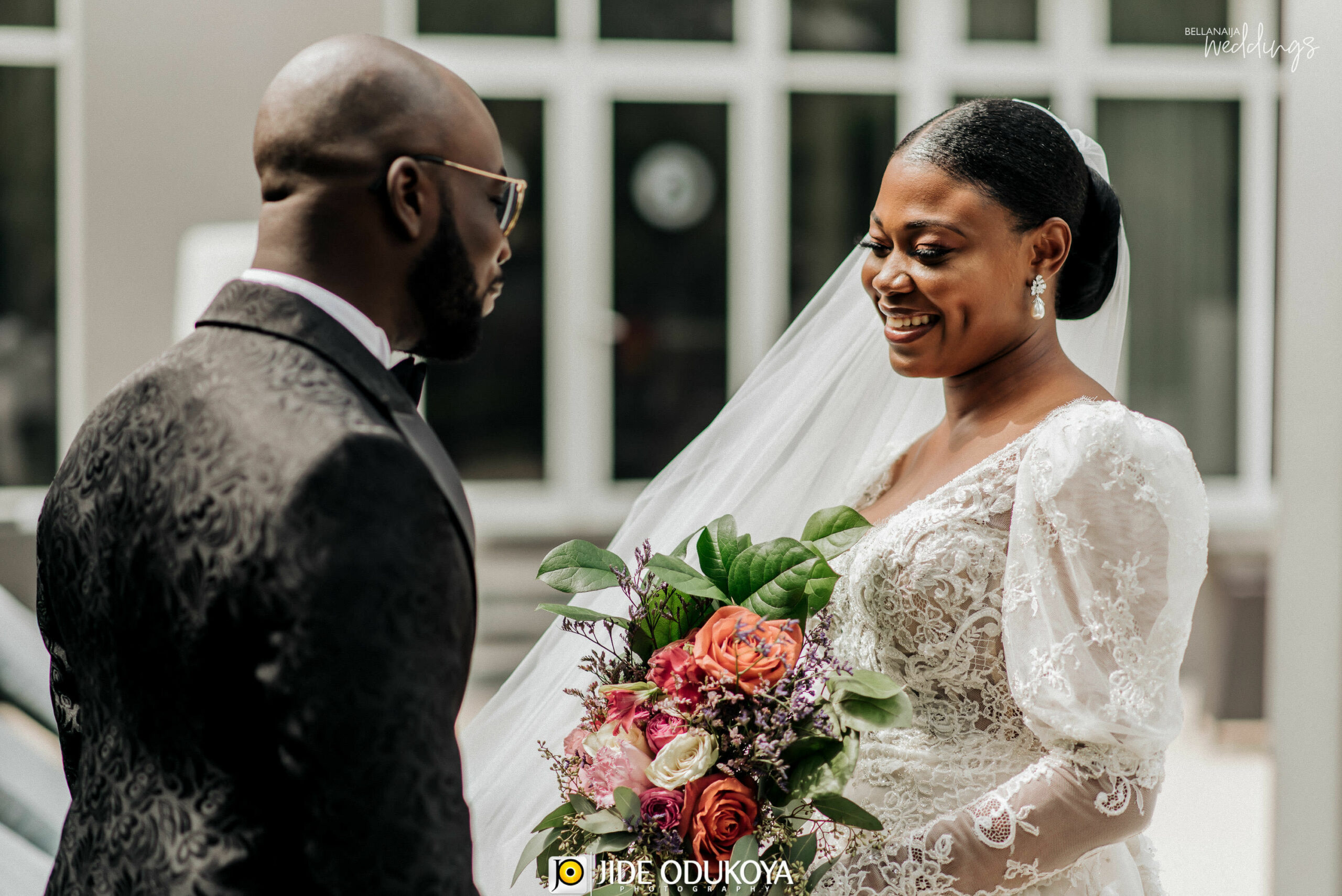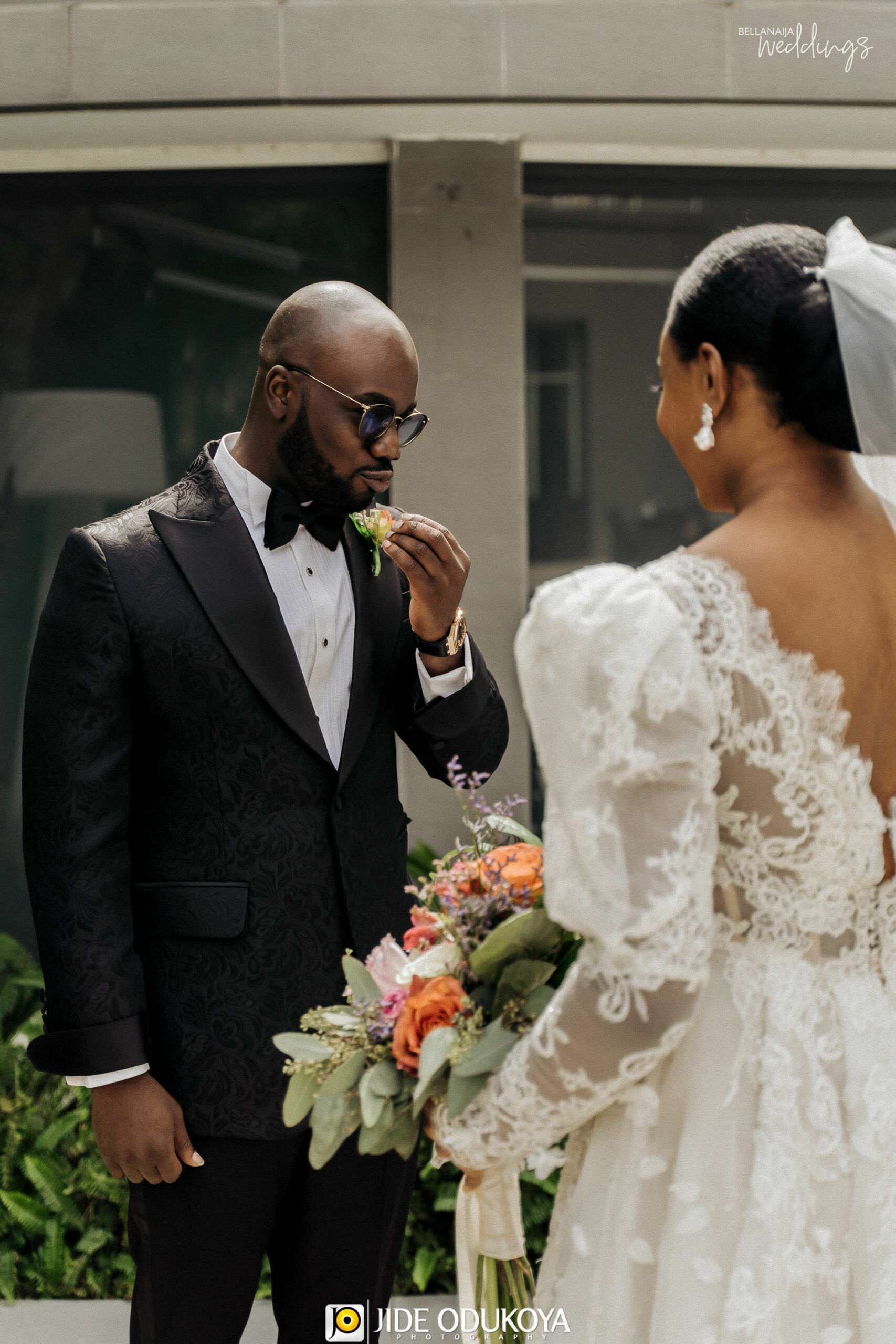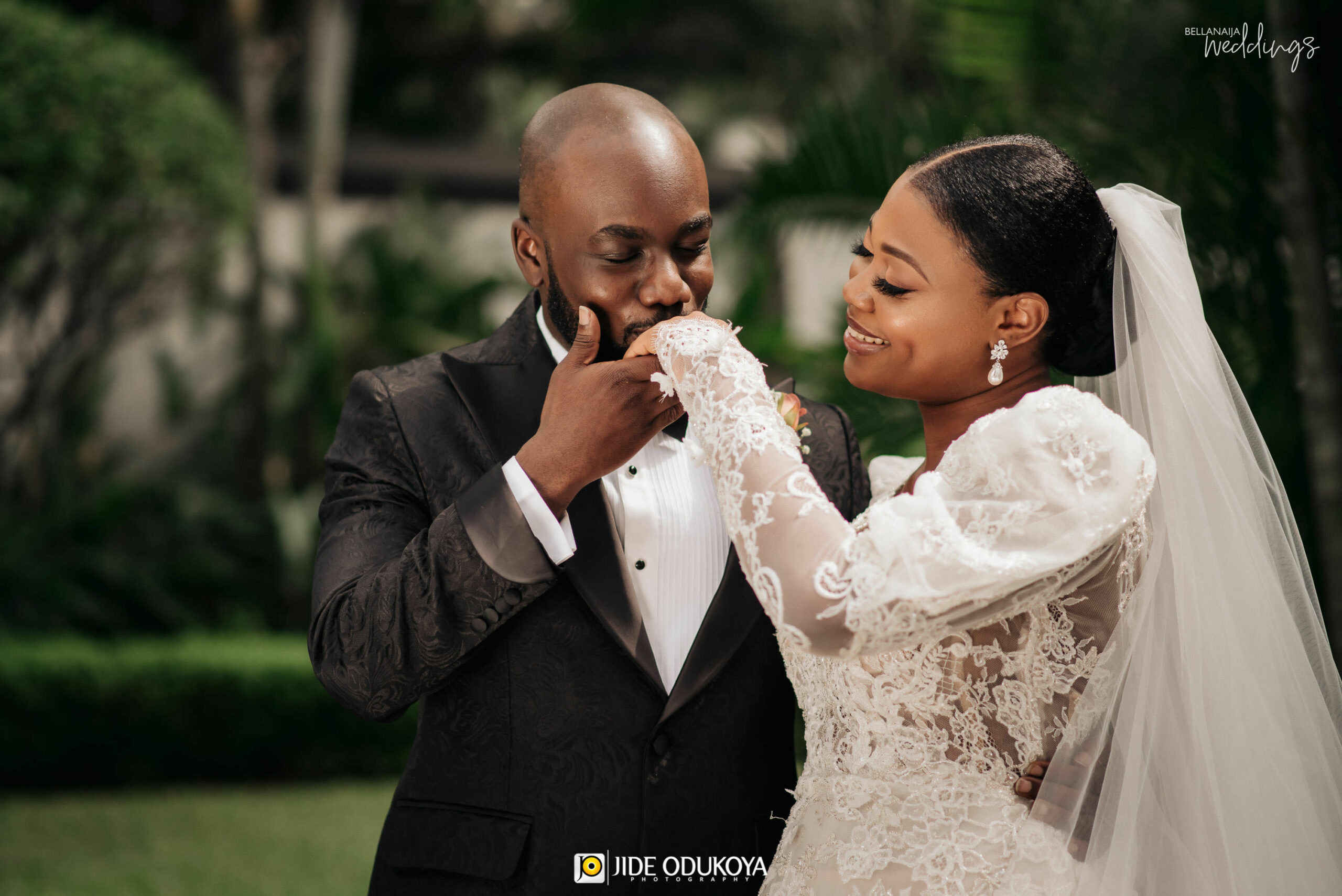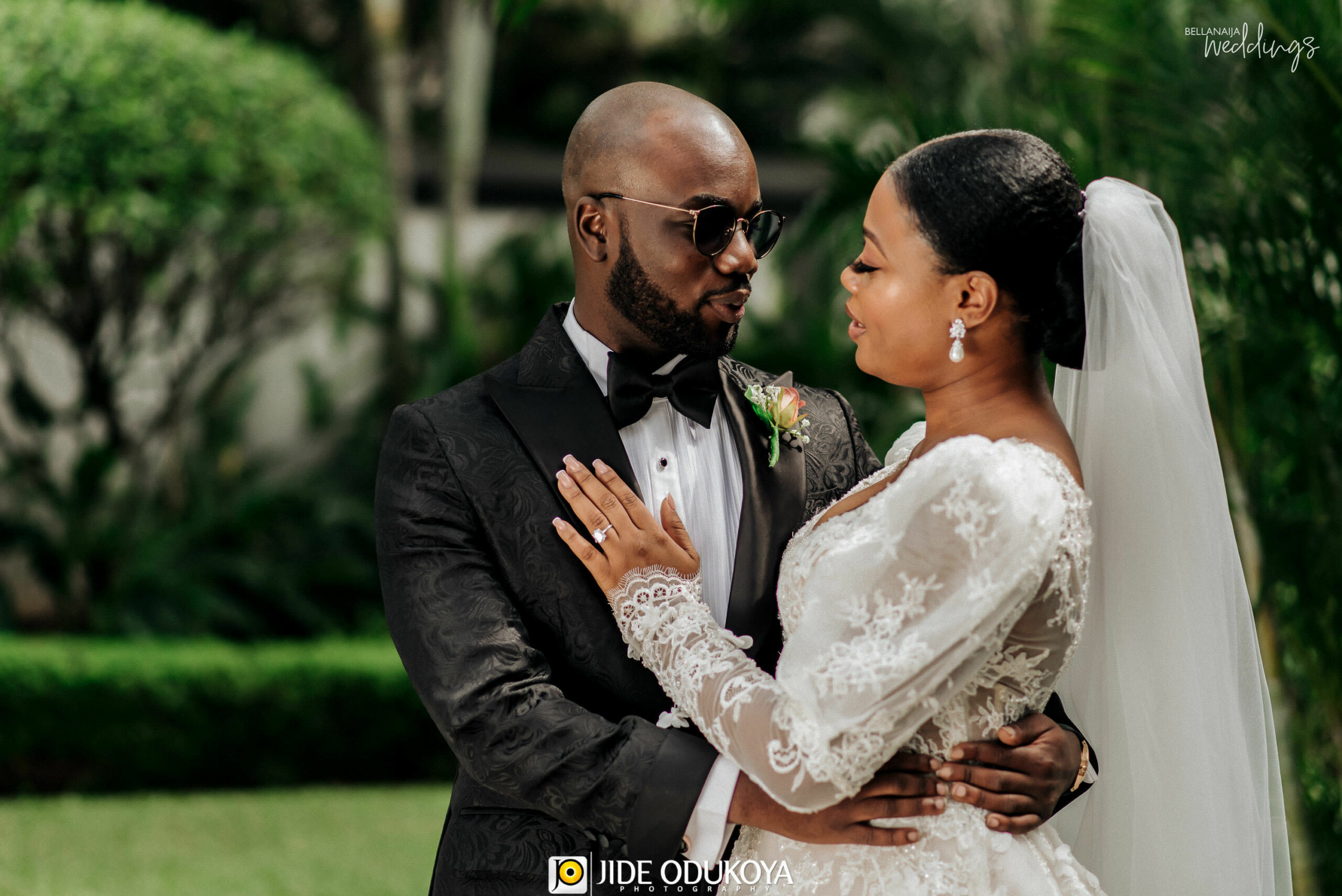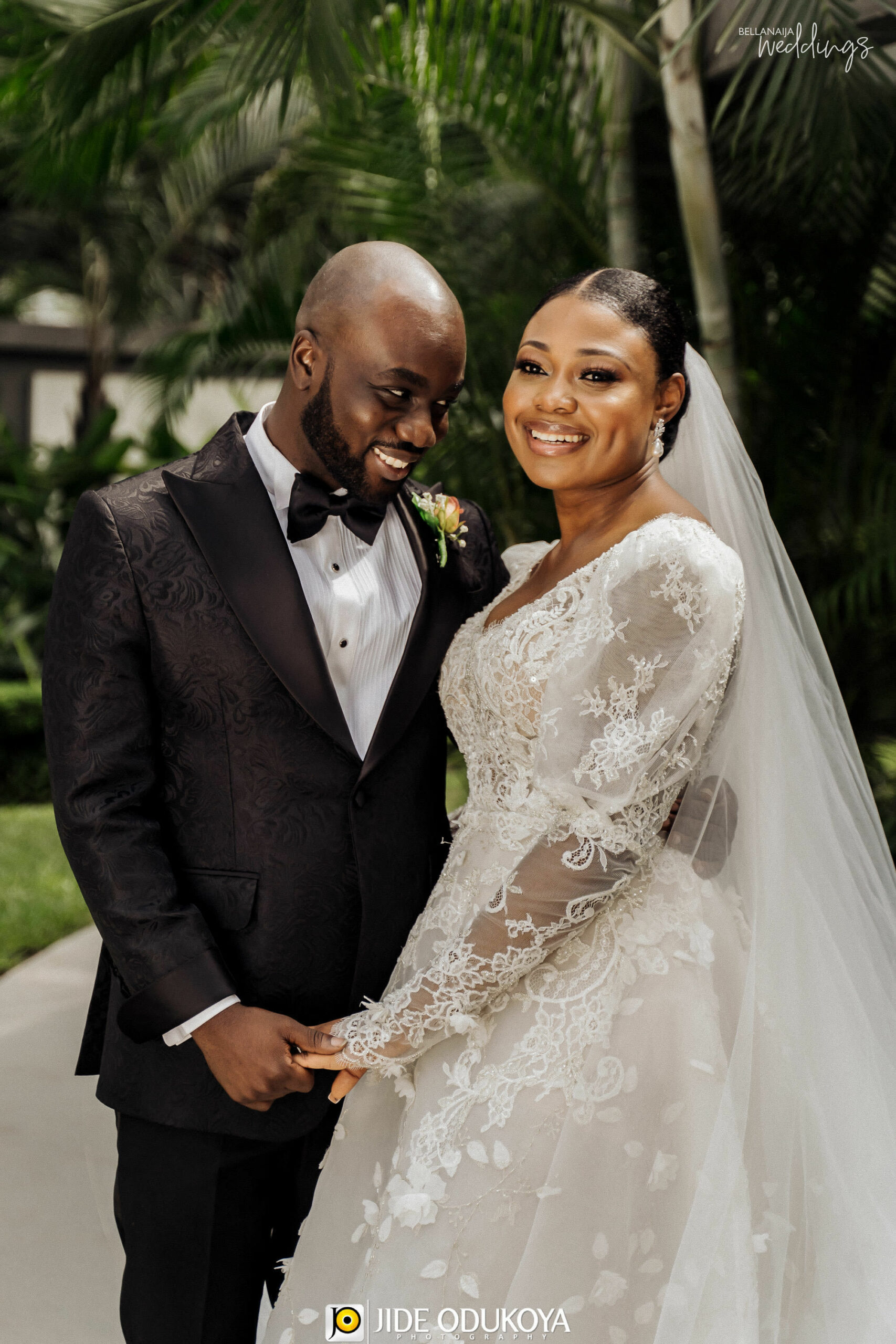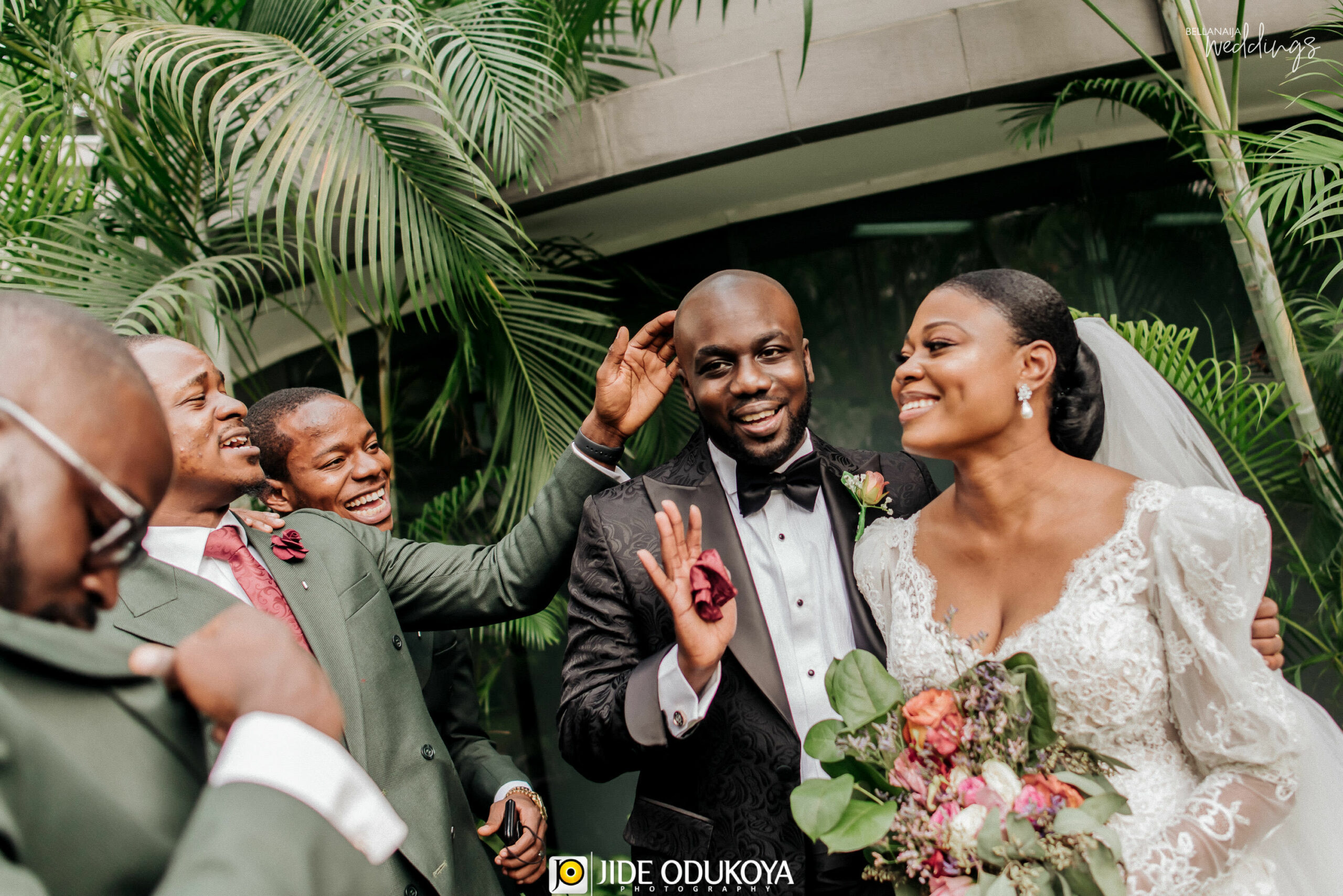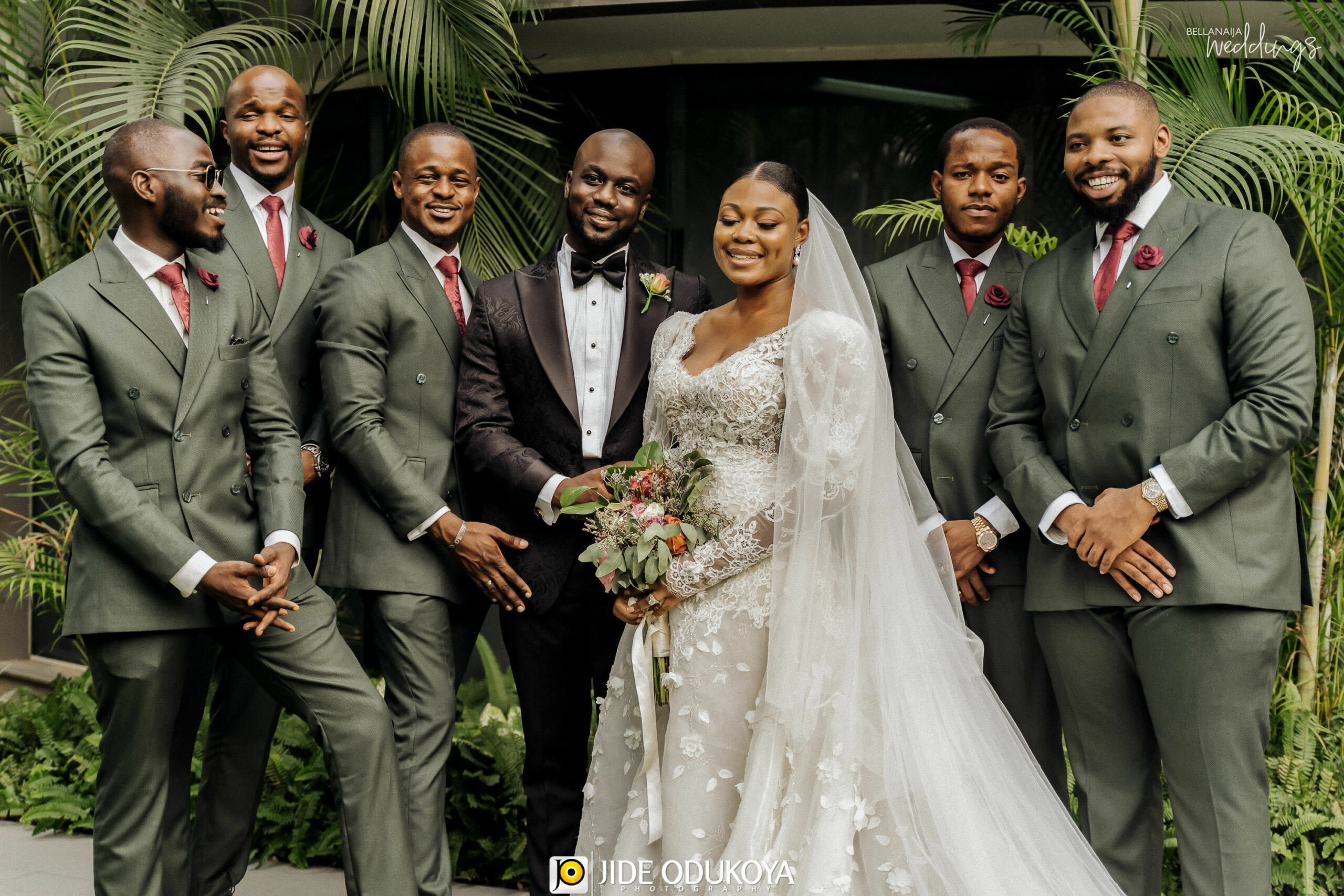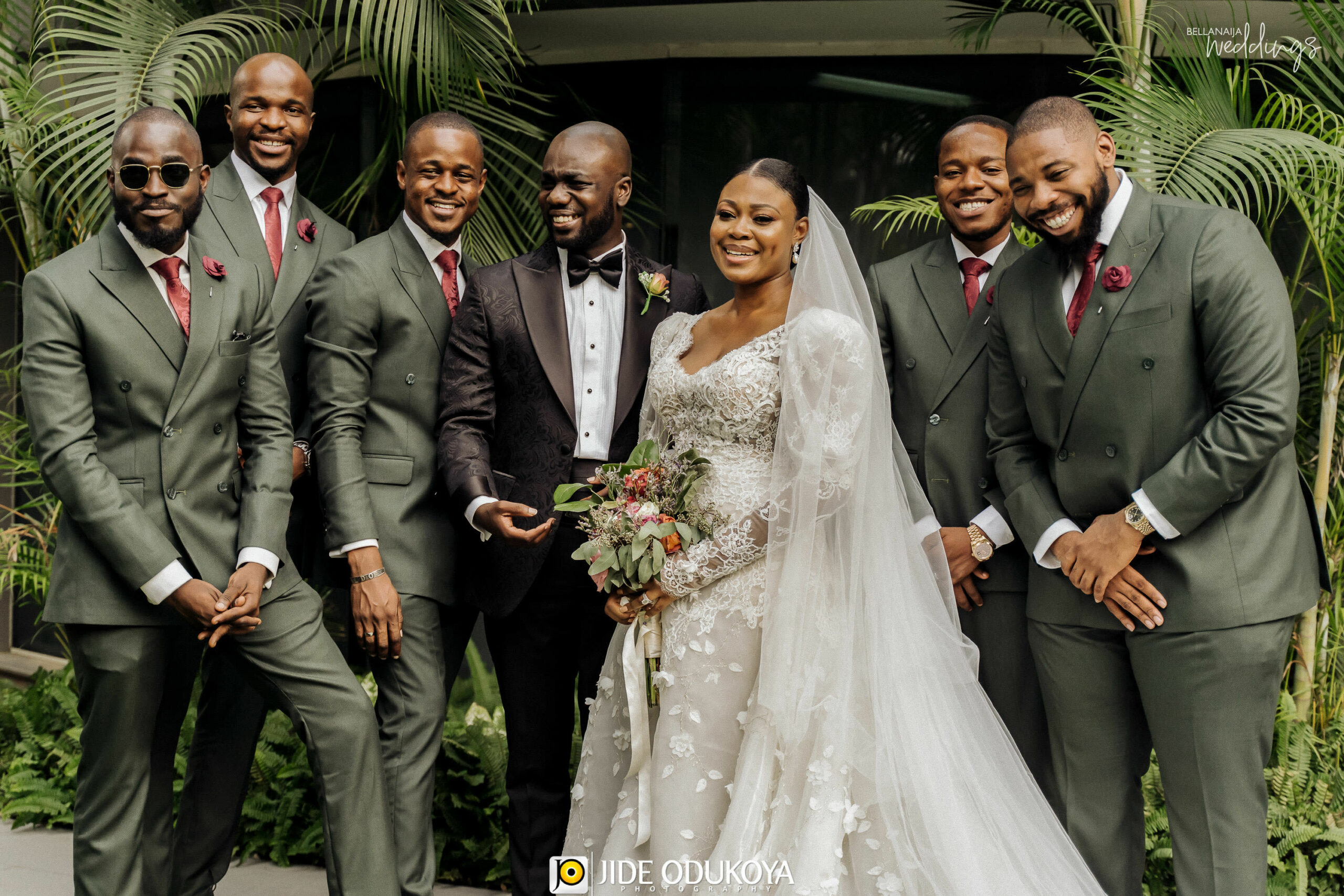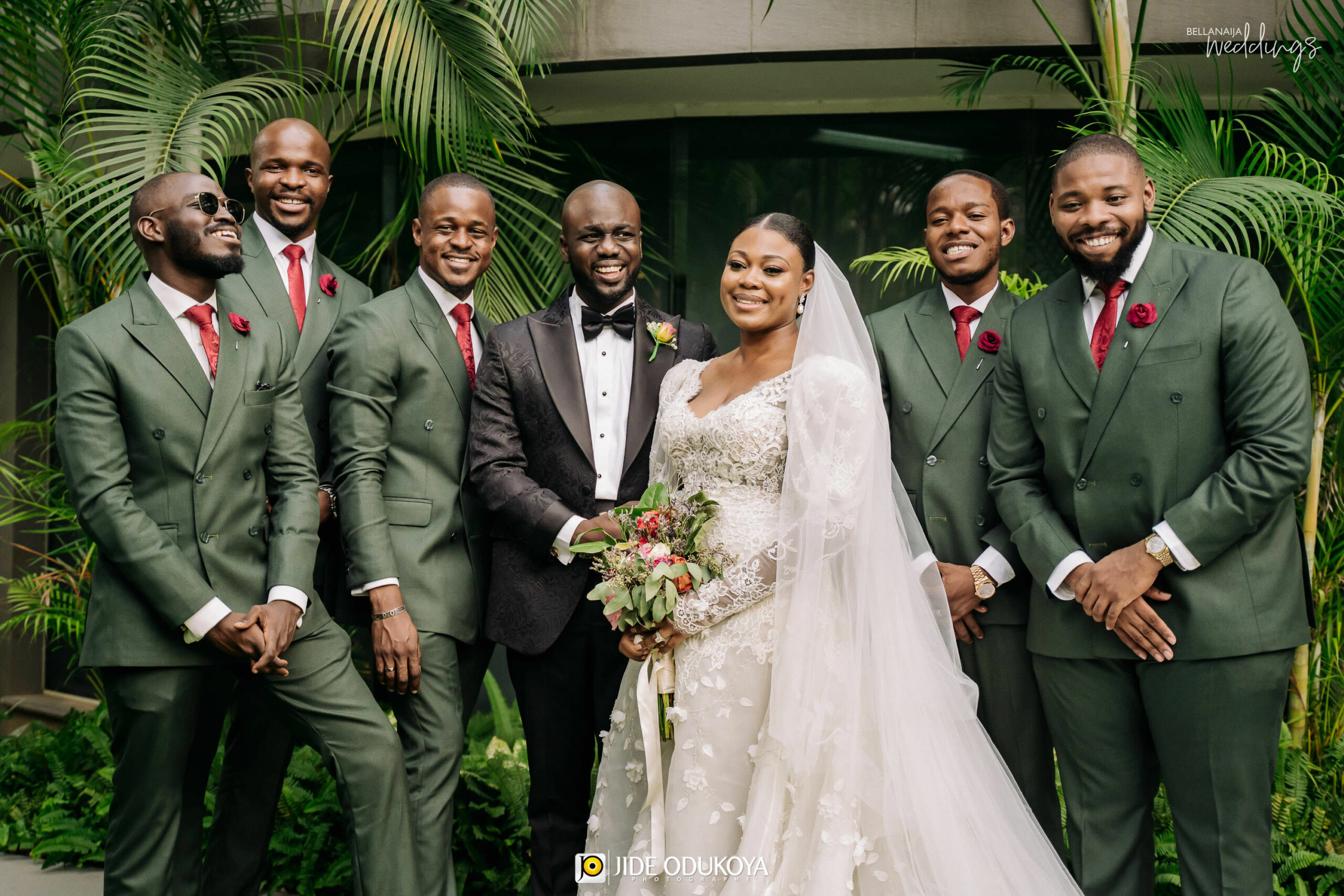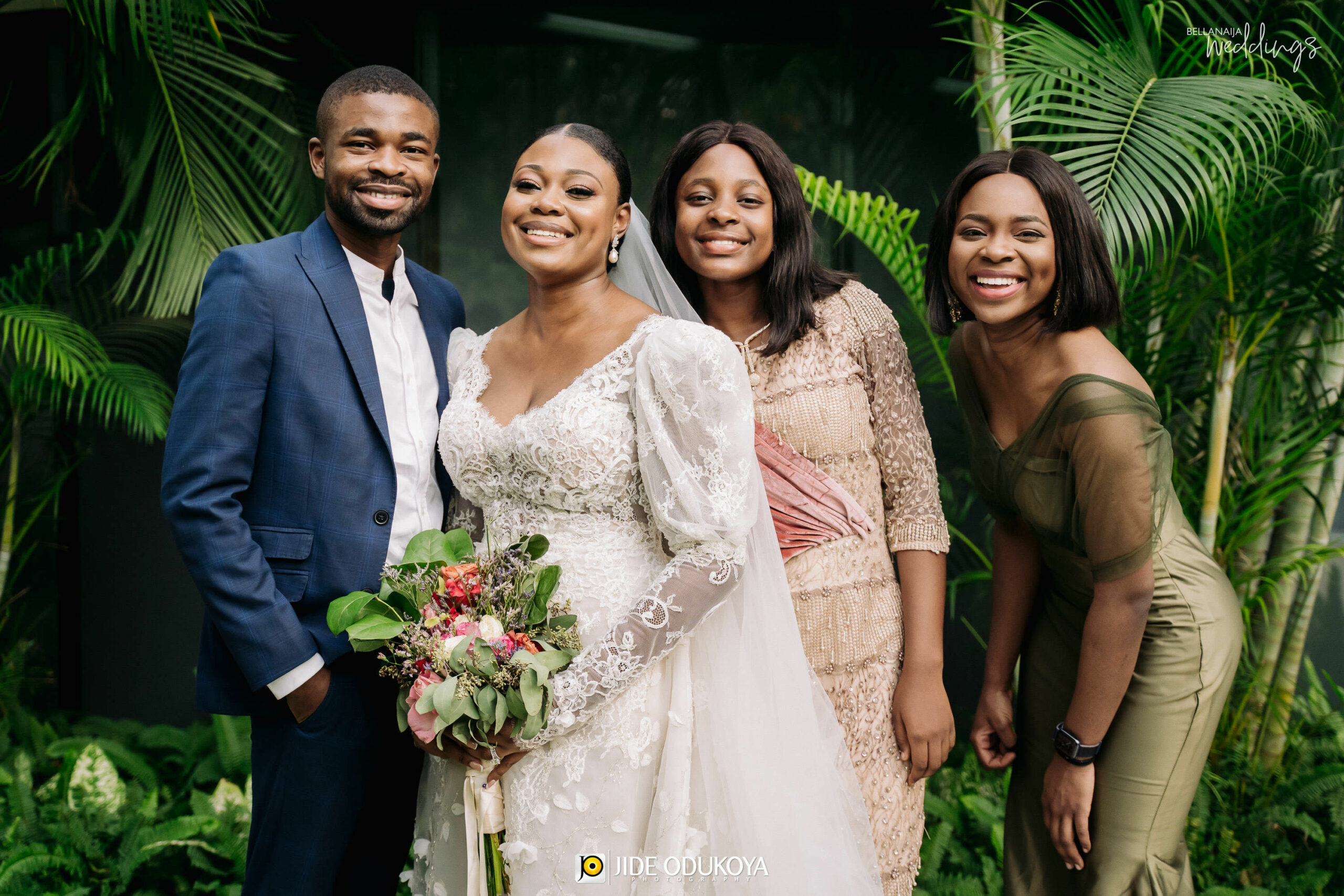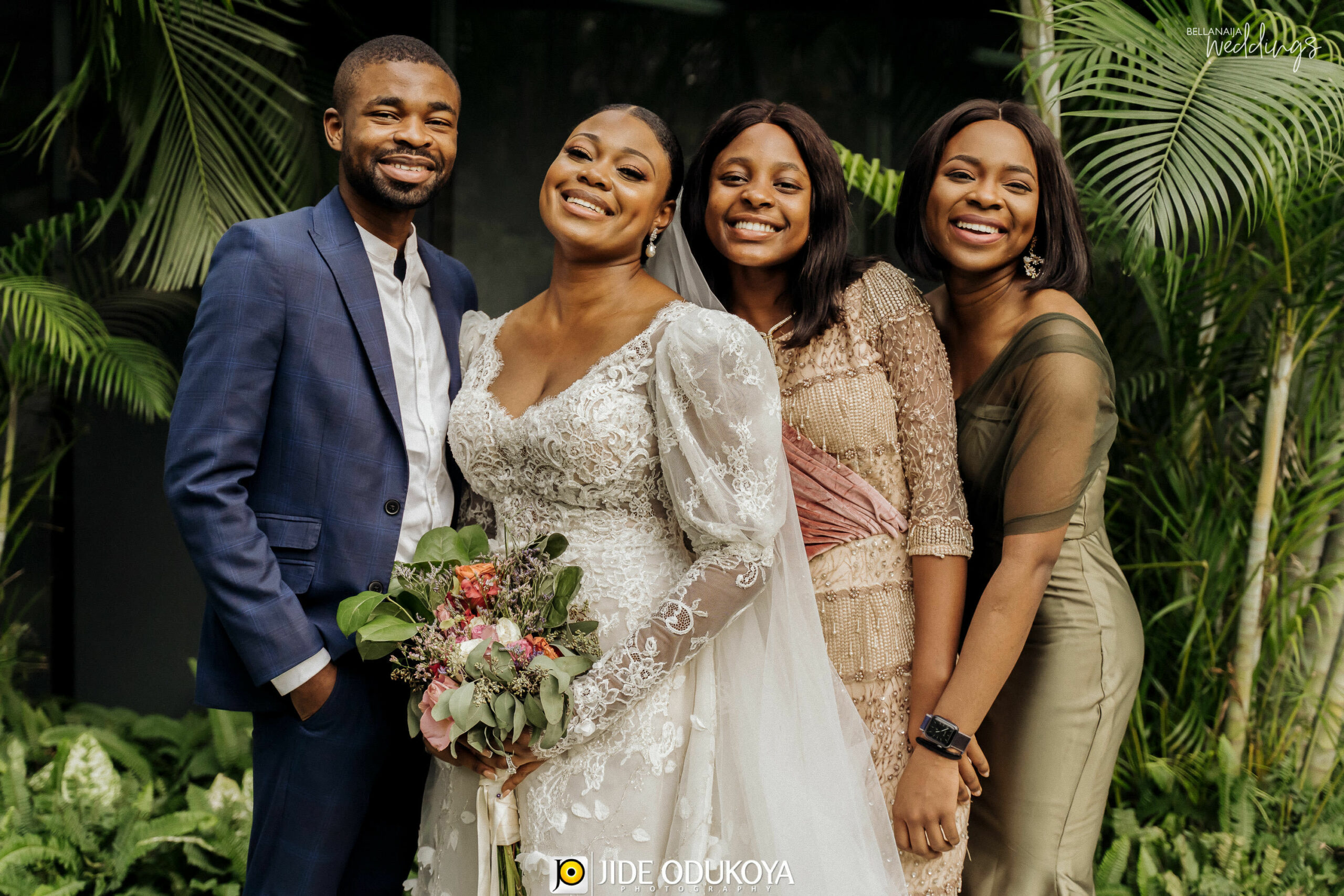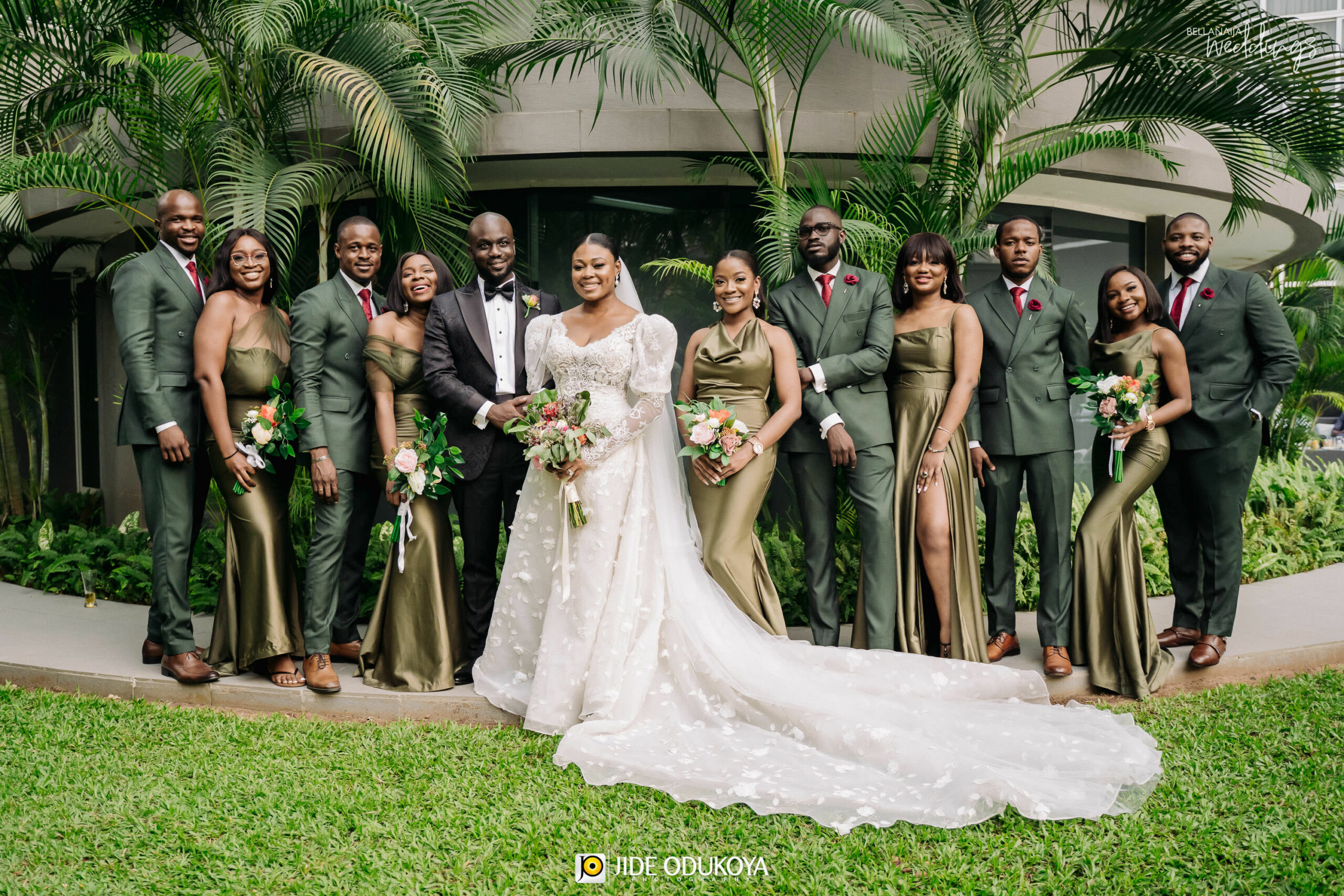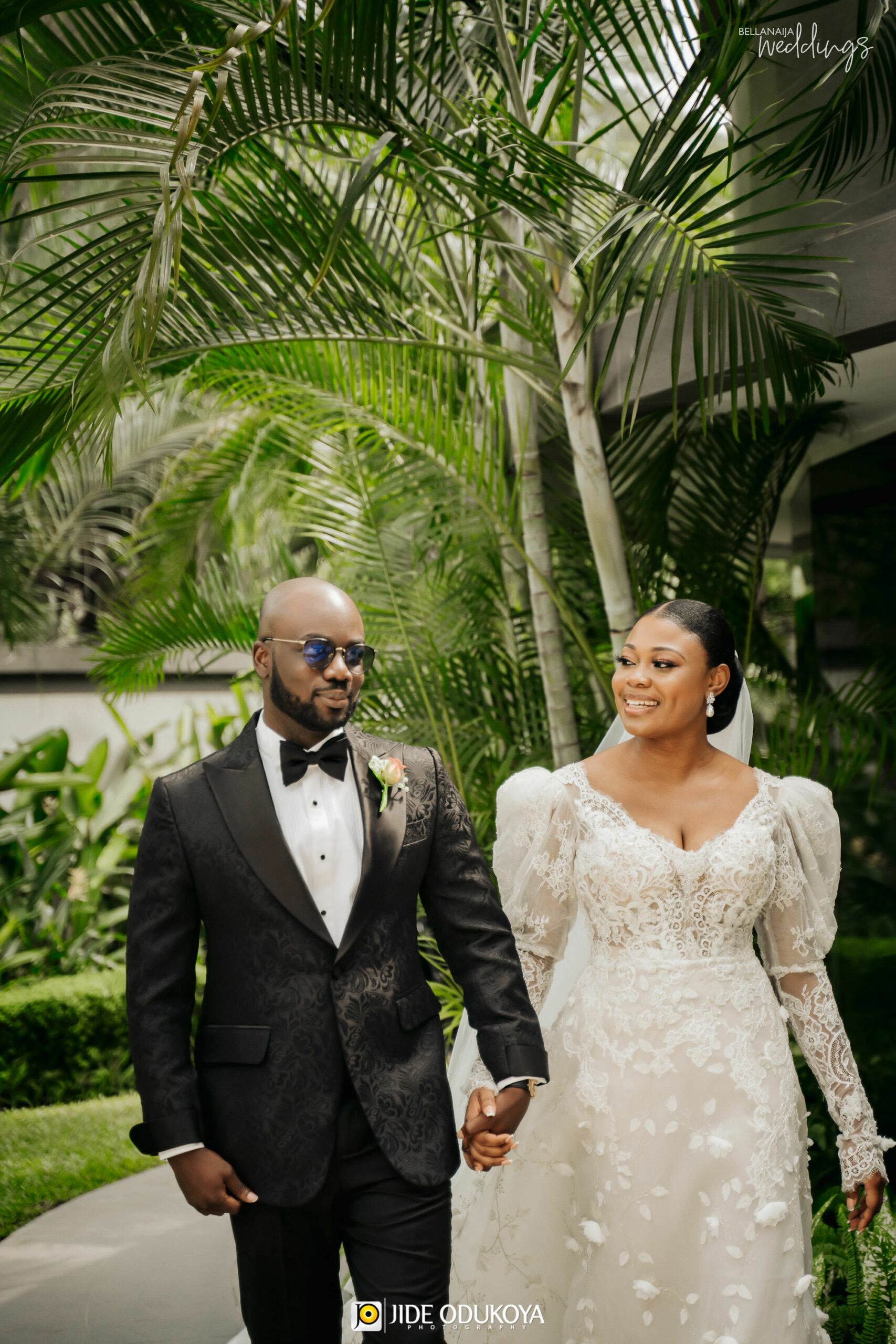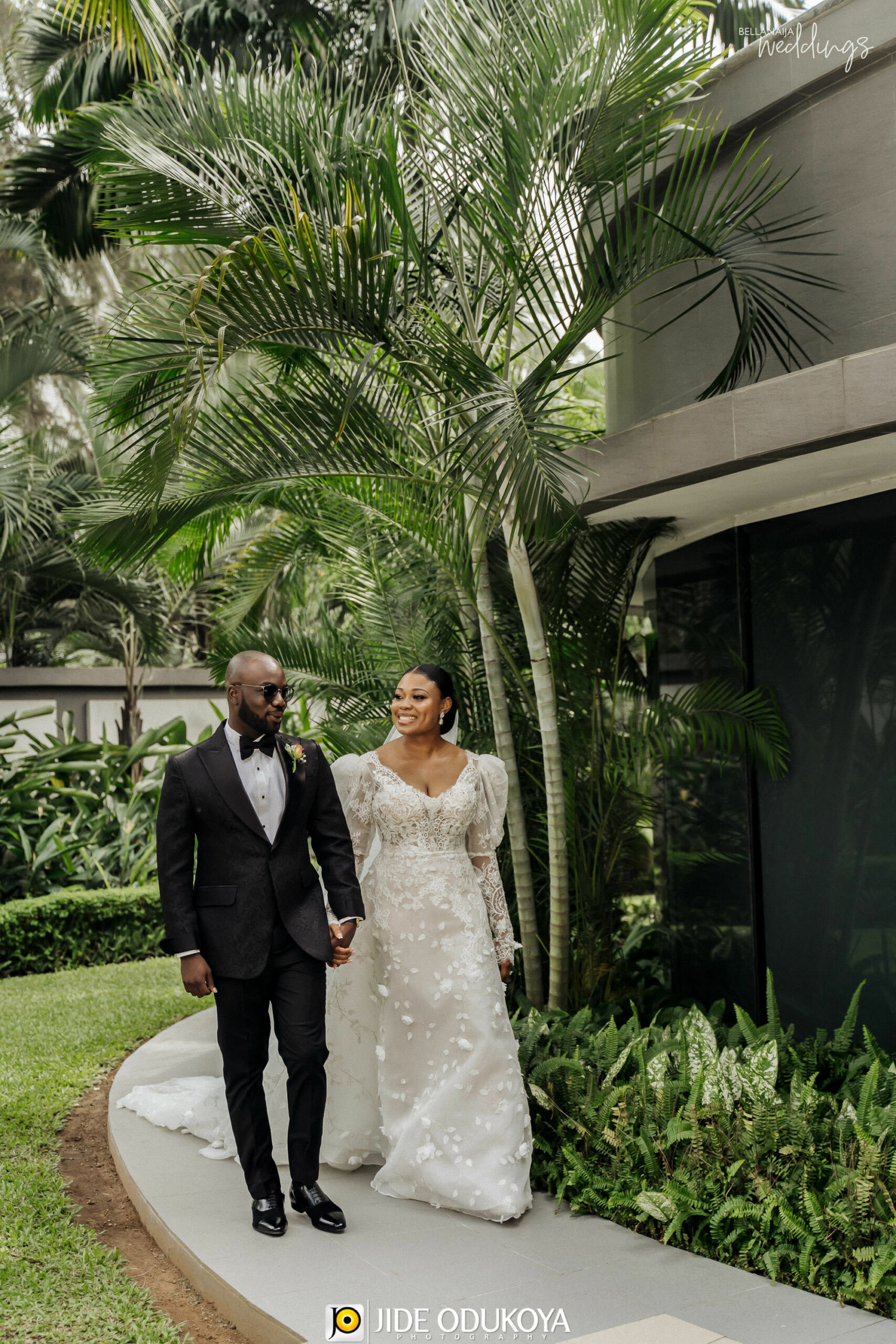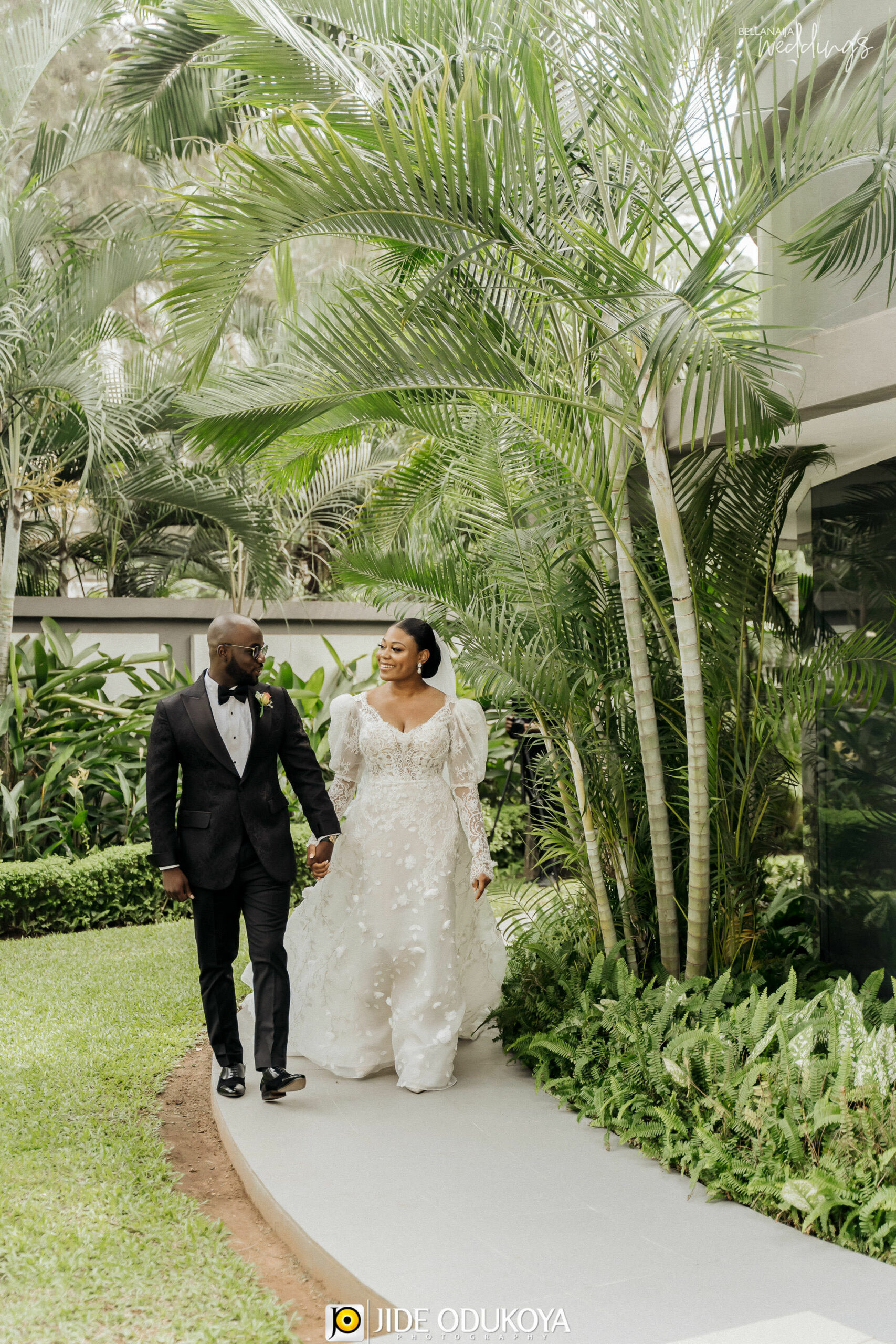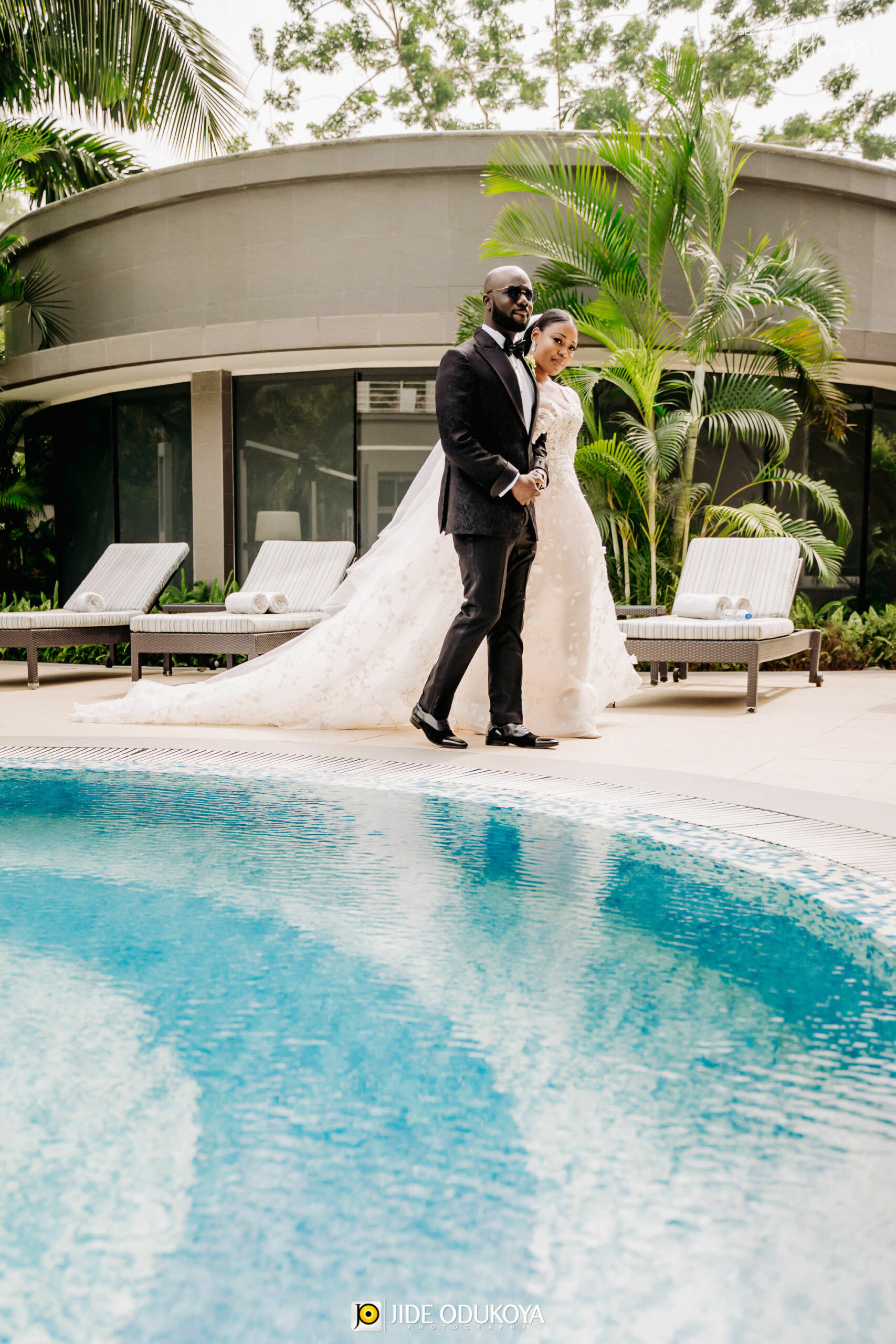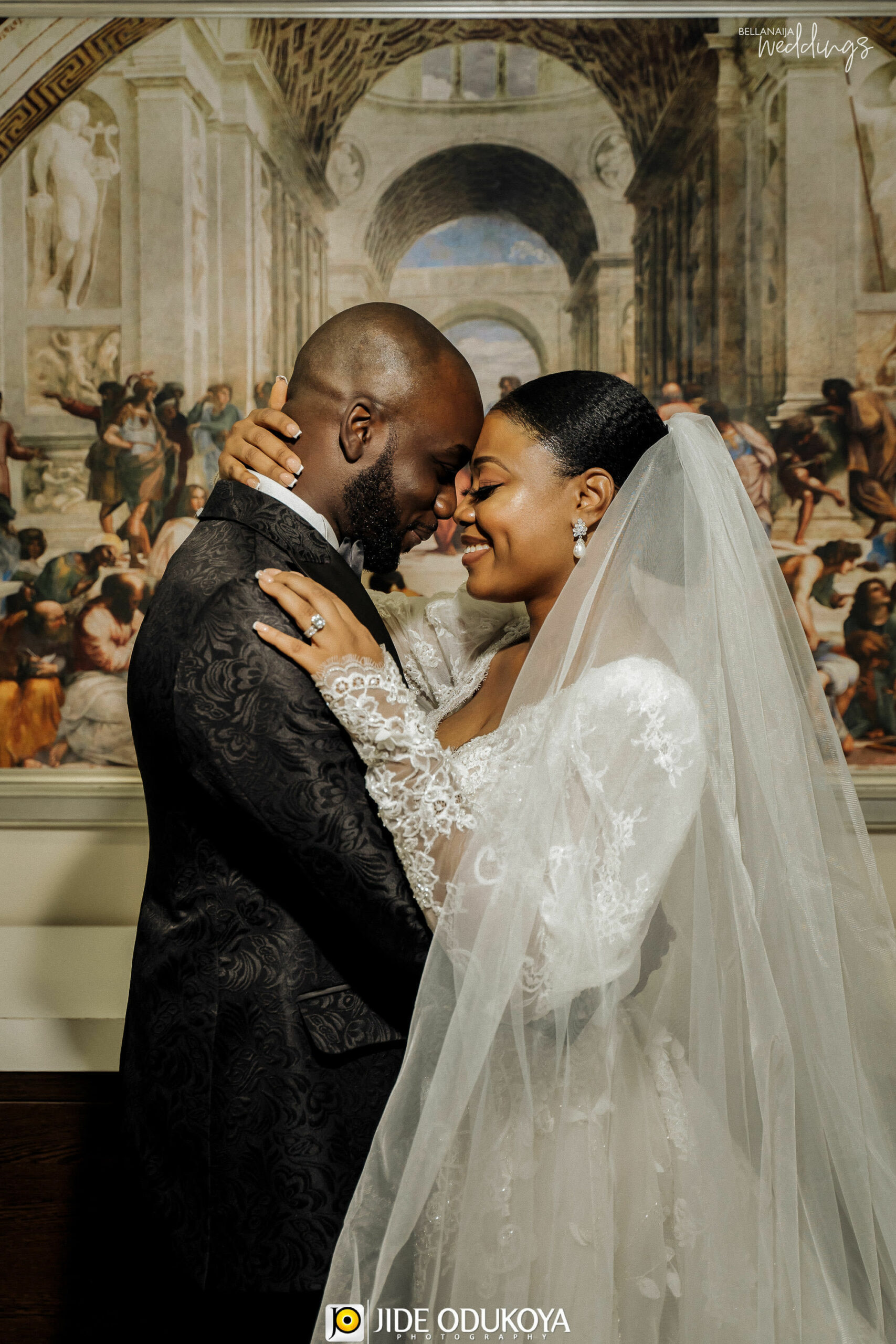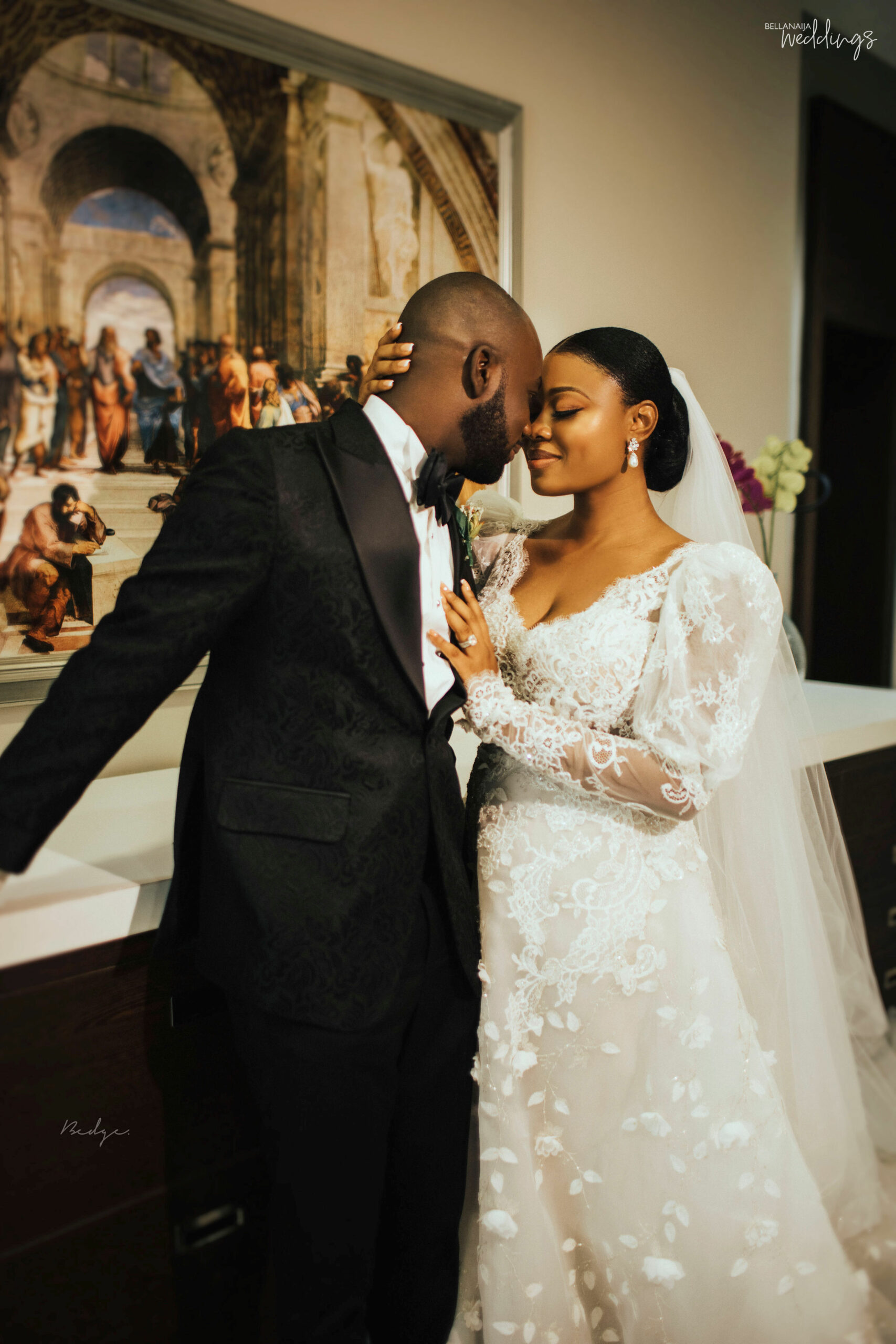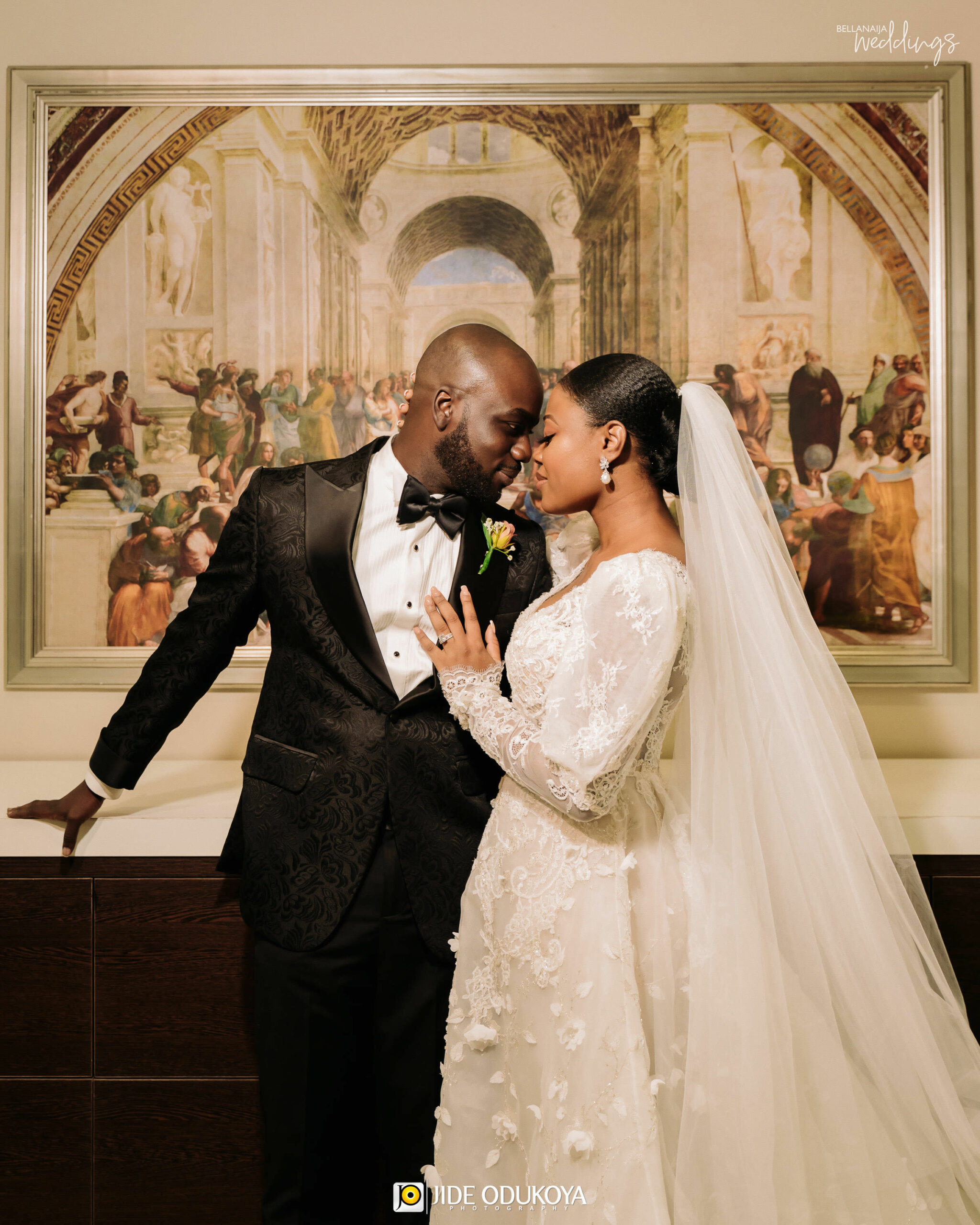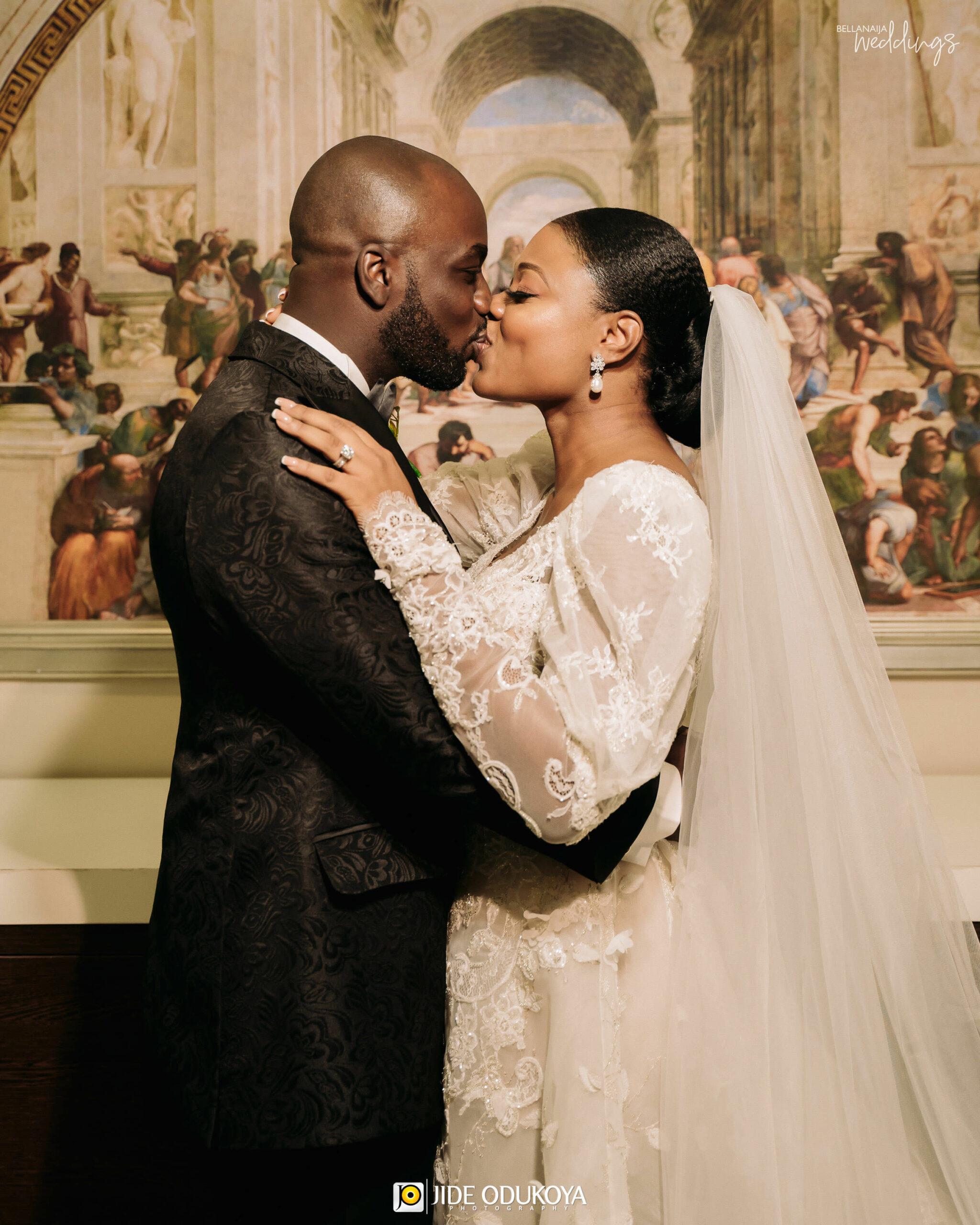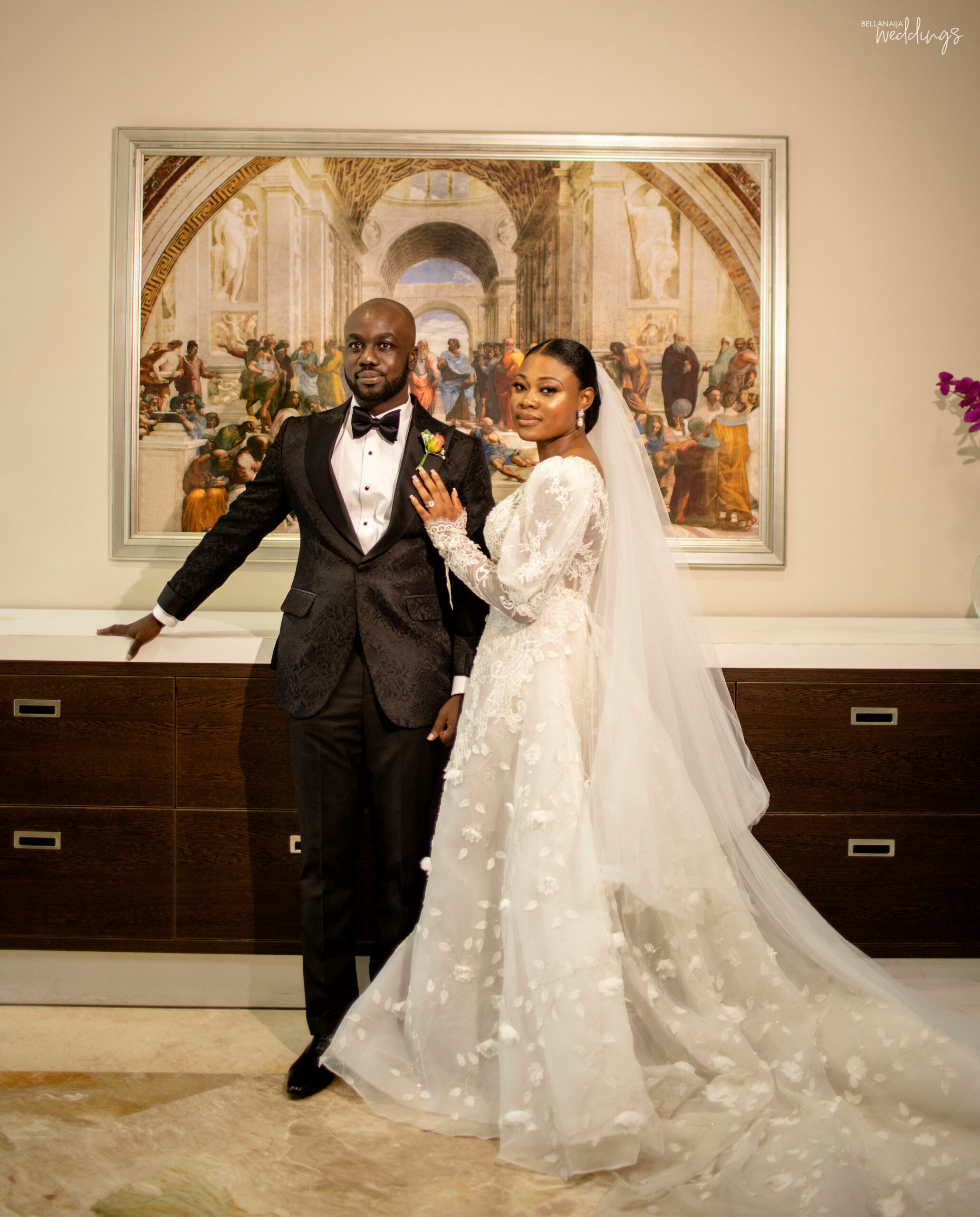 Now,  It's time for church! Here comes the bride in all her magnificent splendour…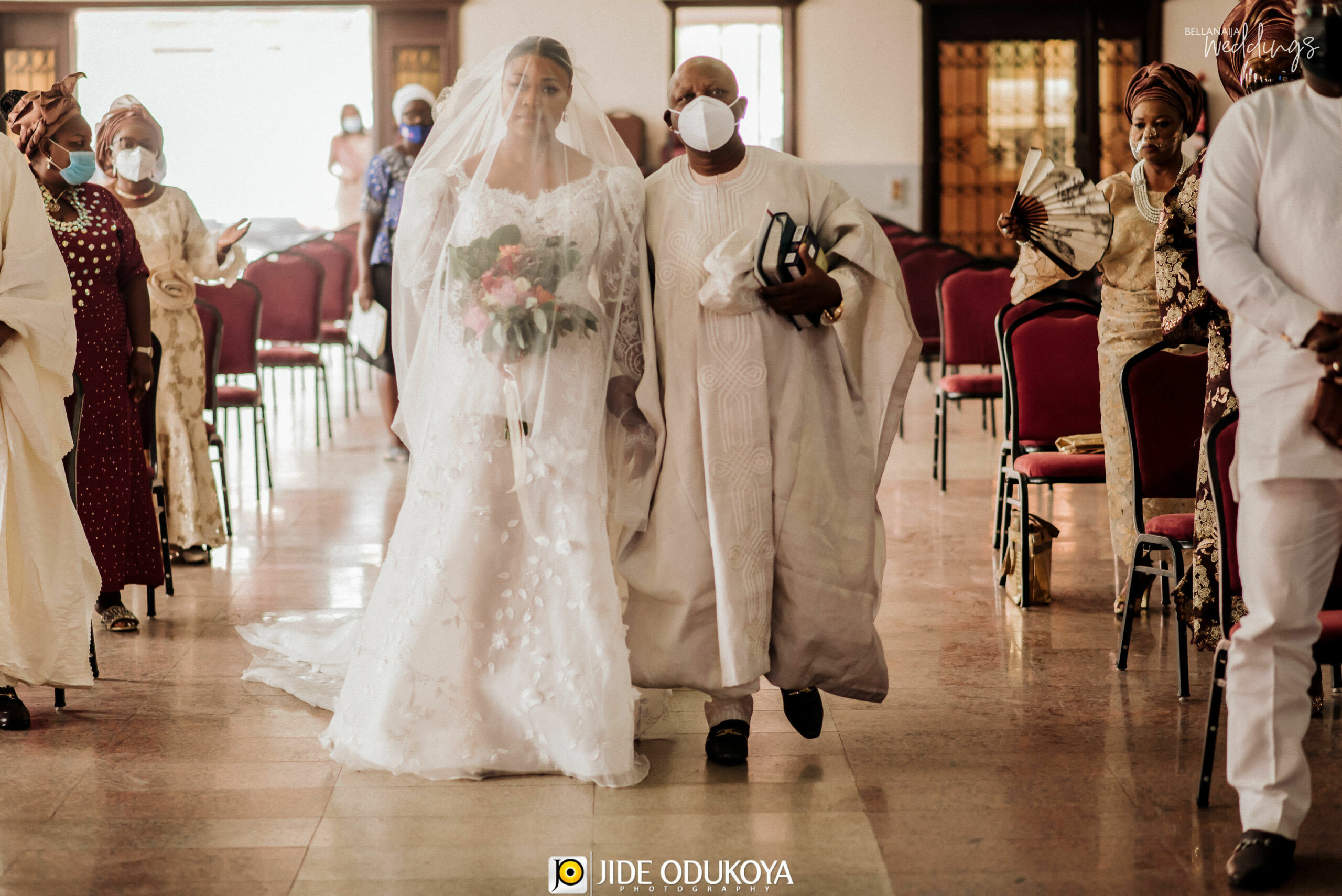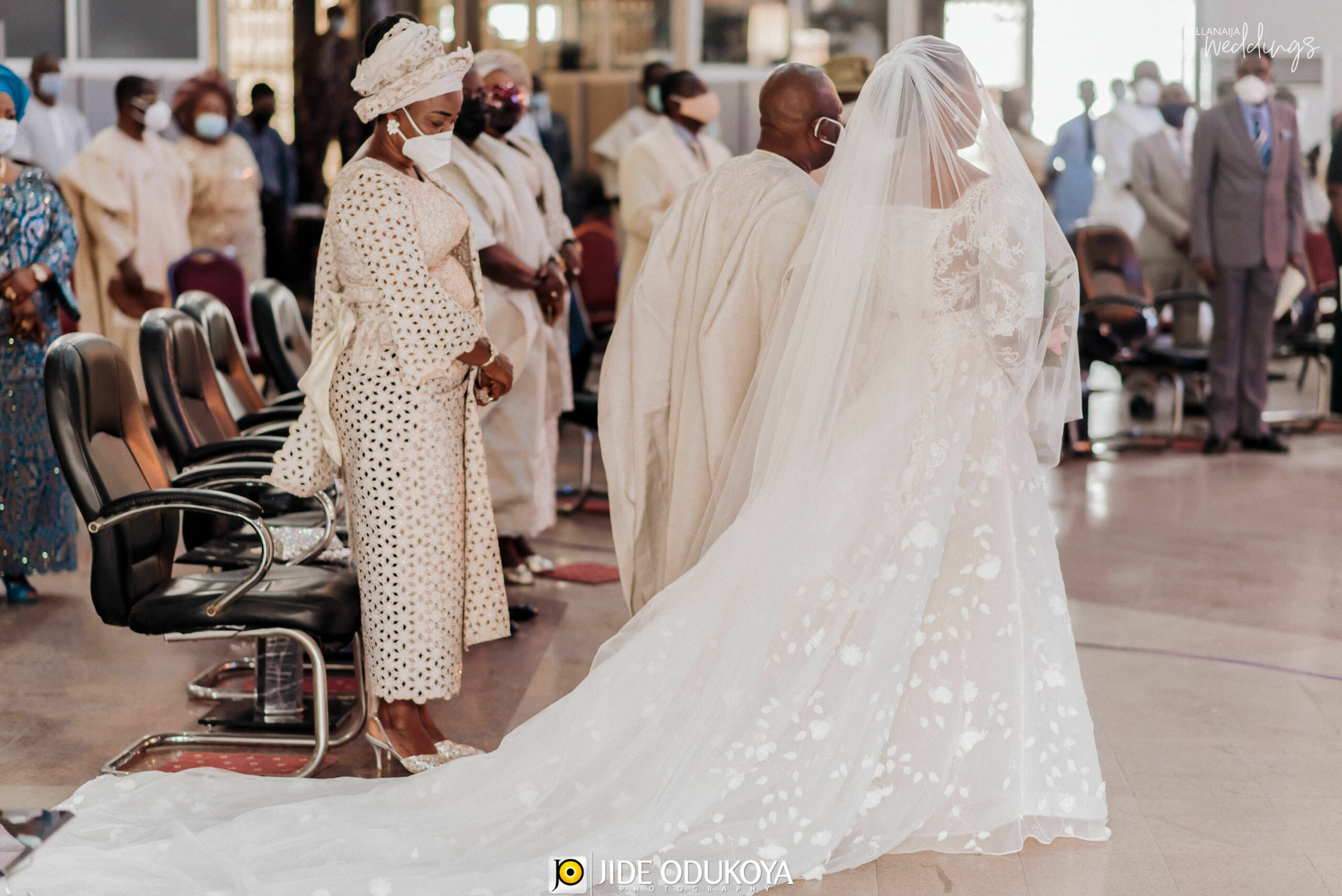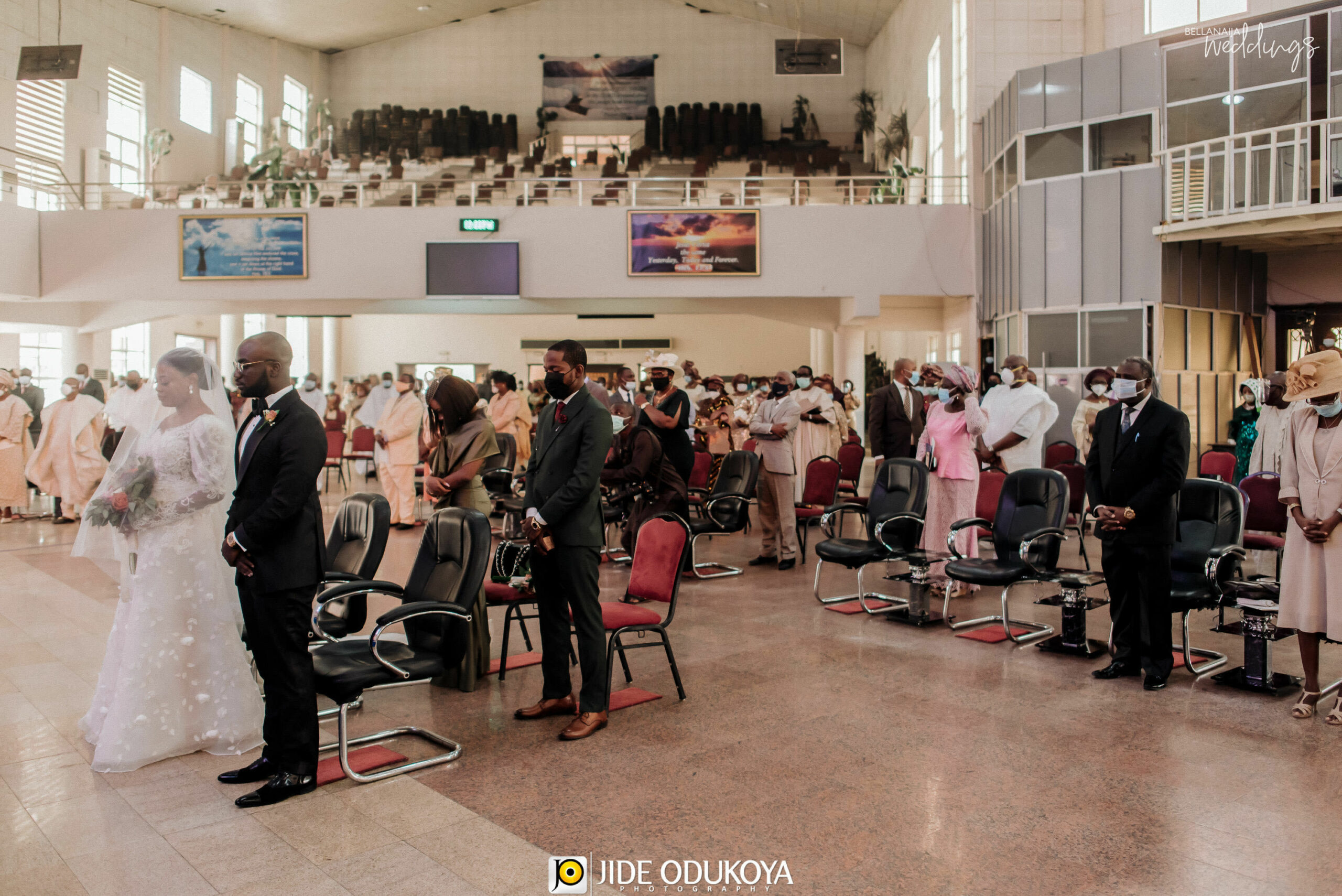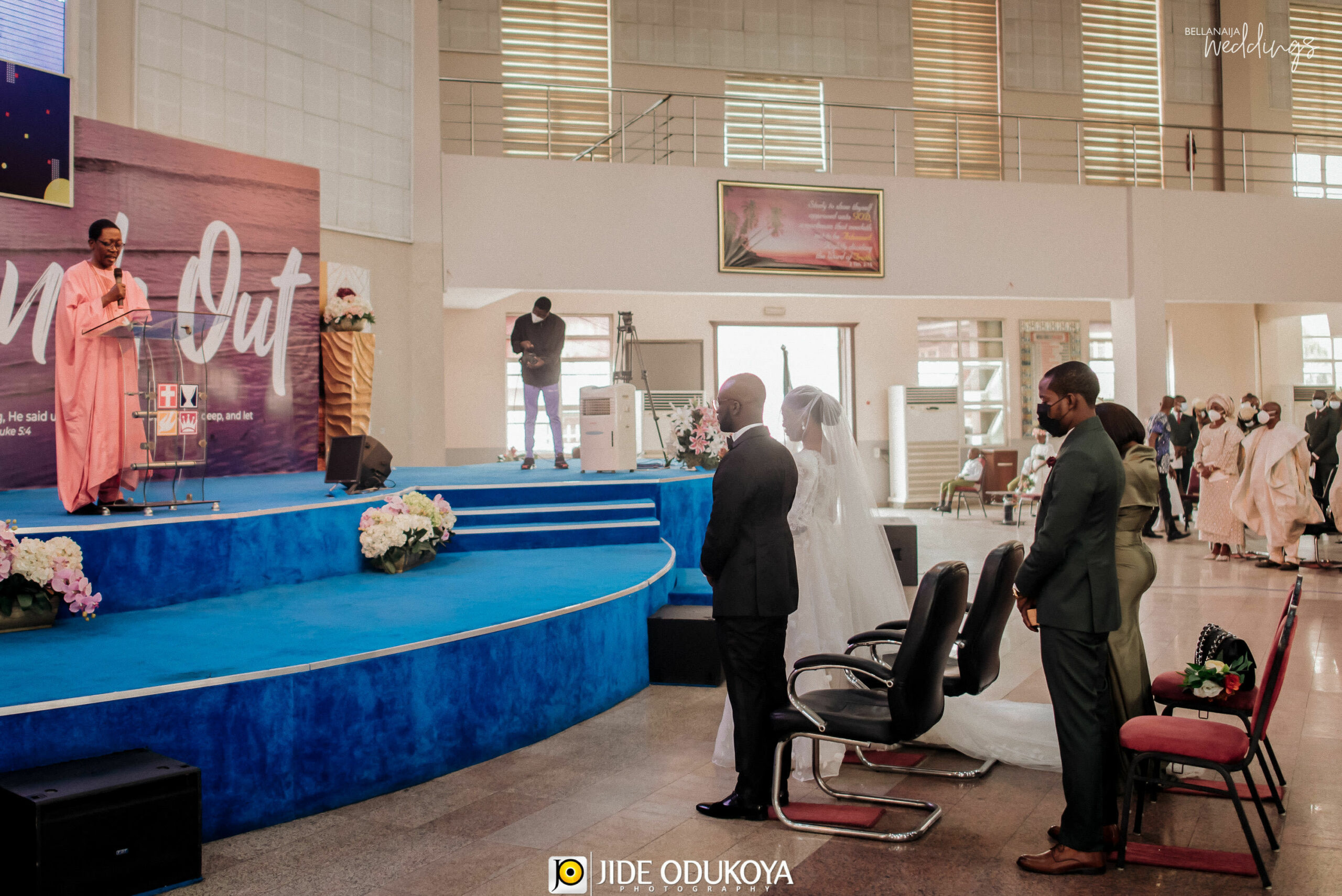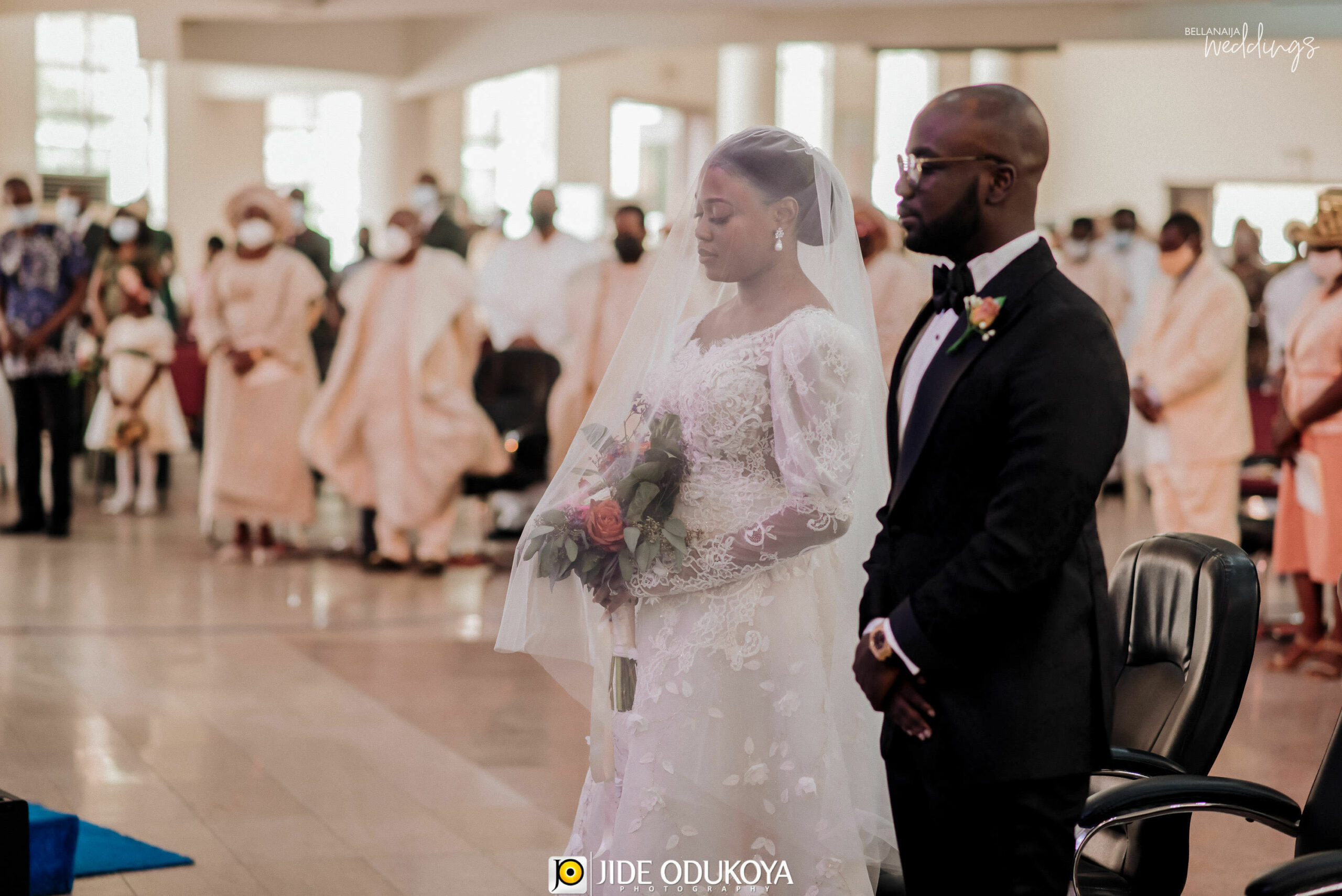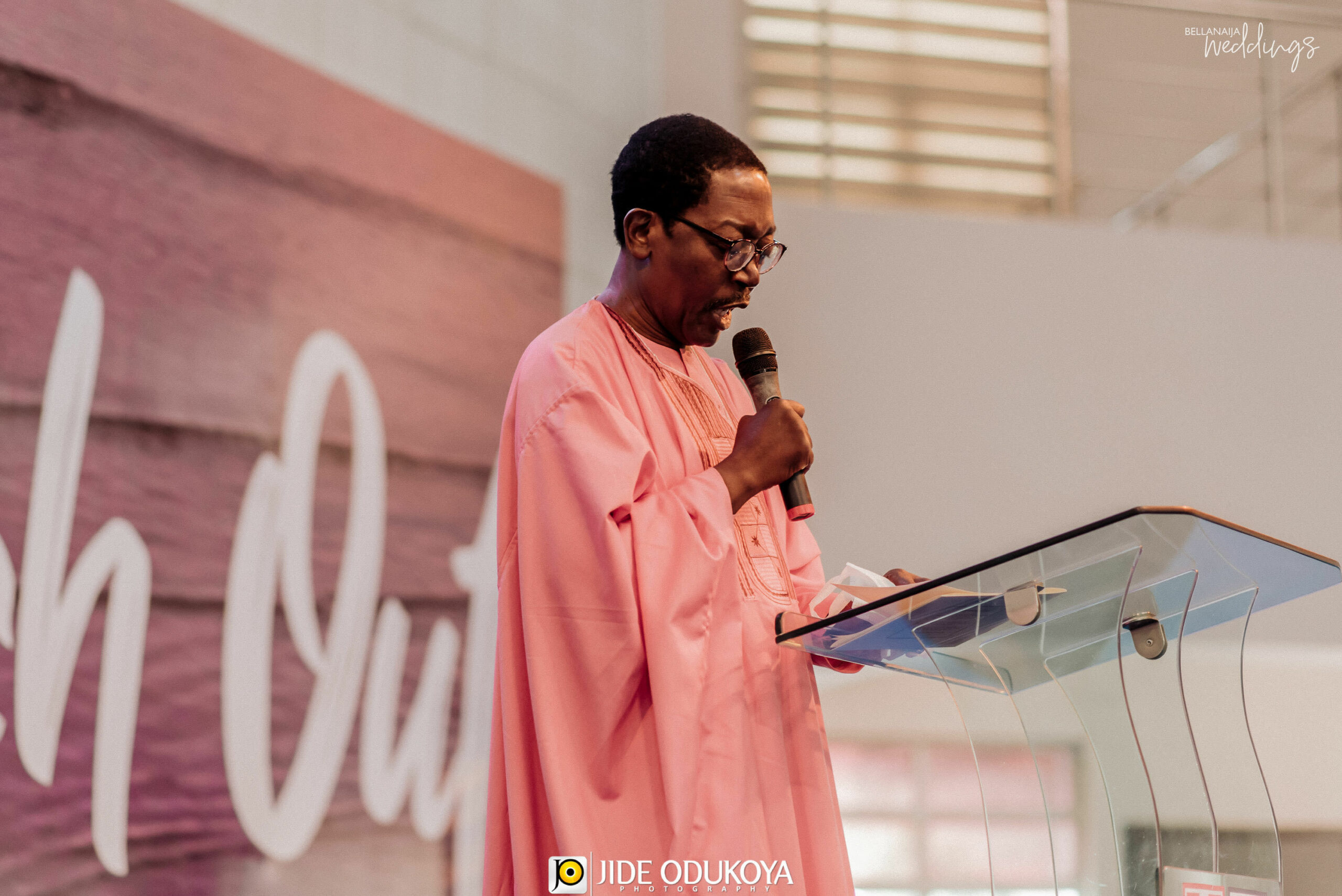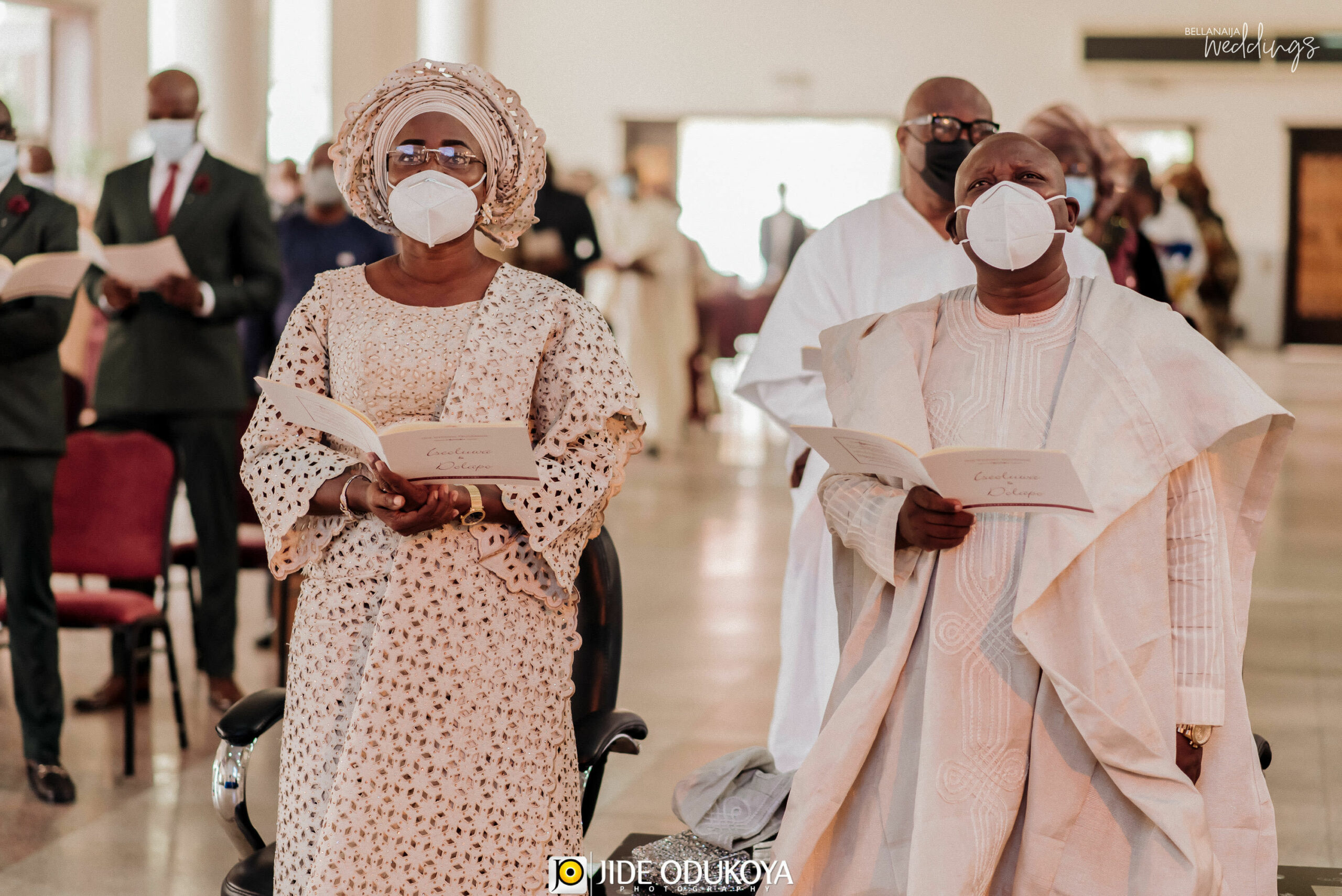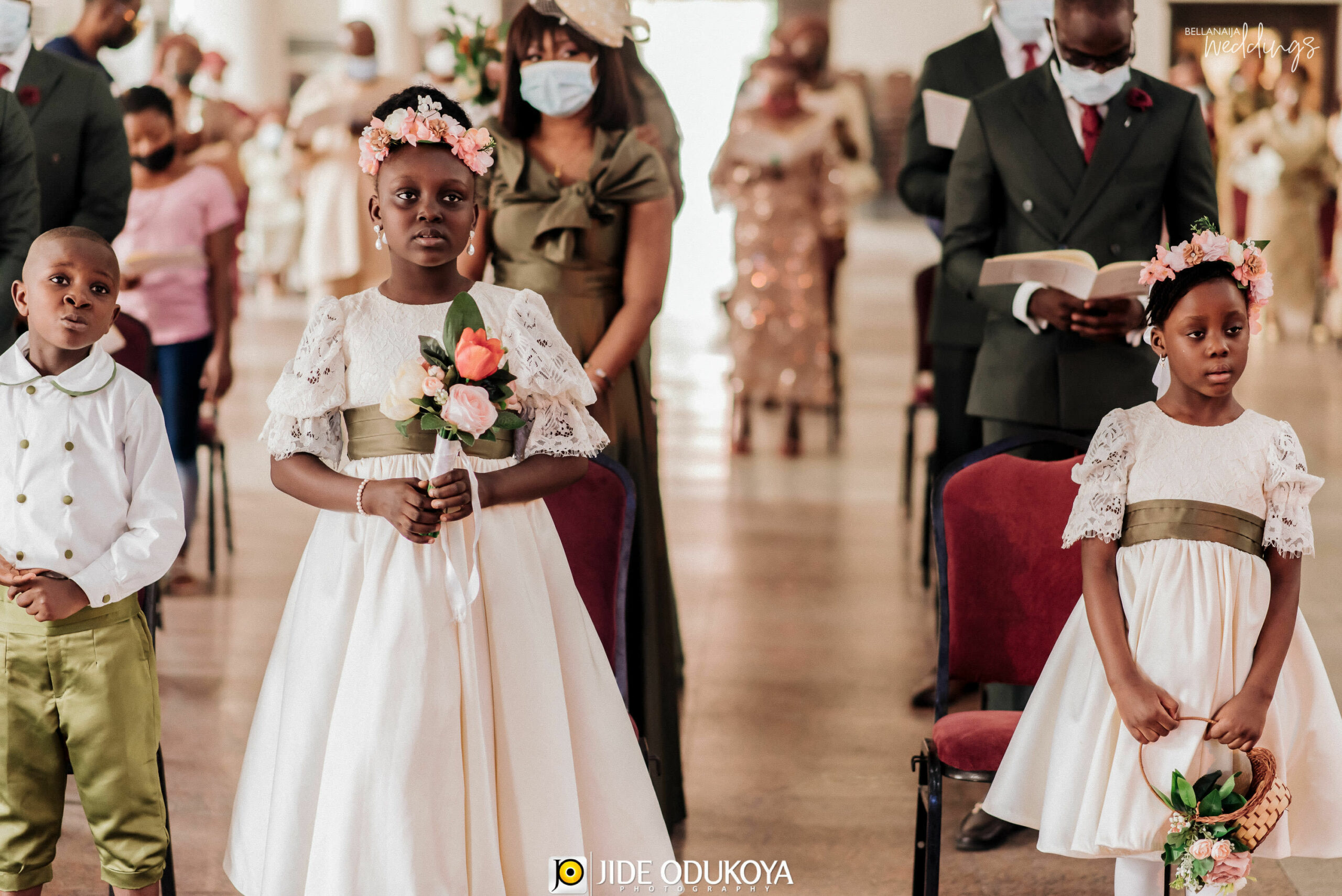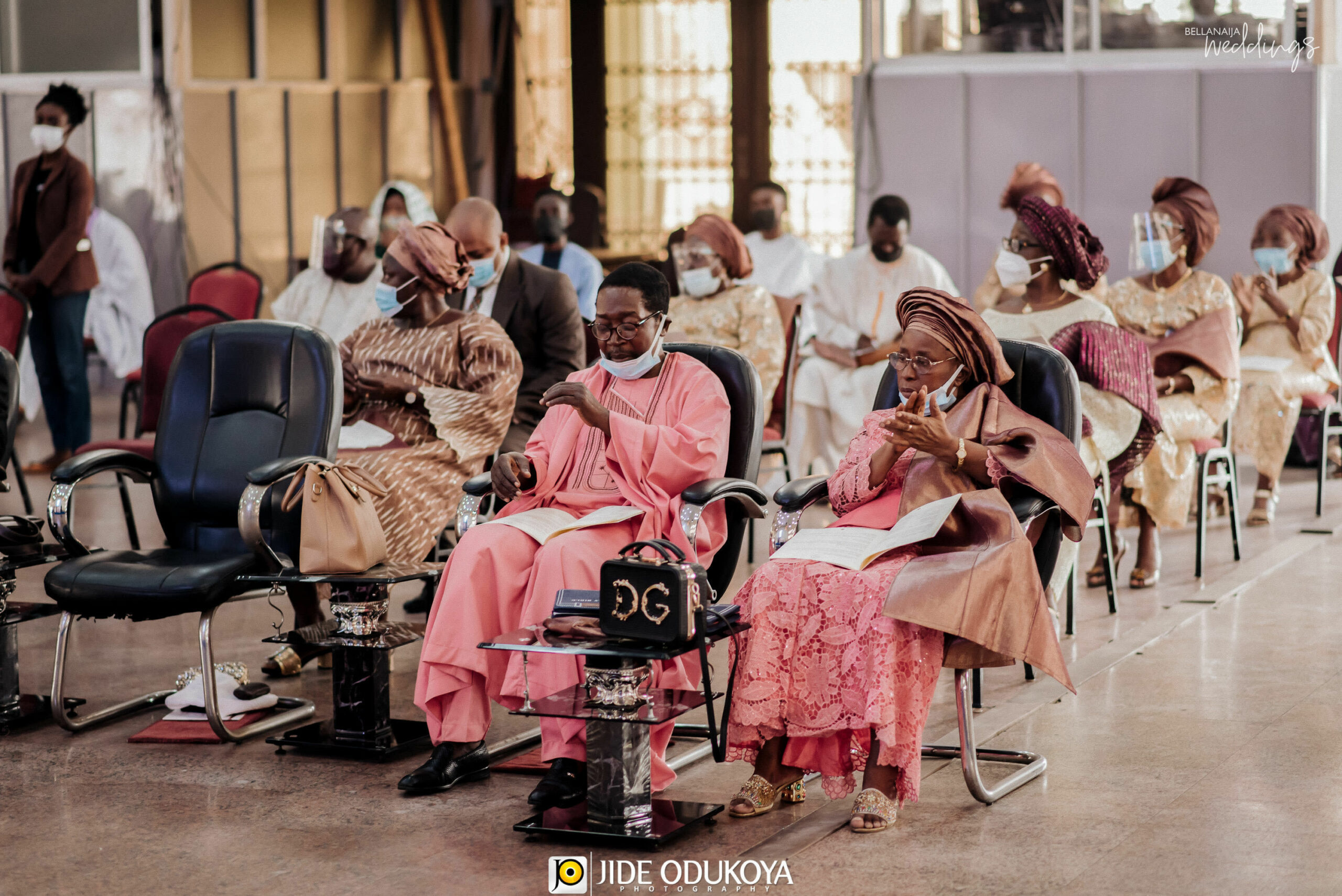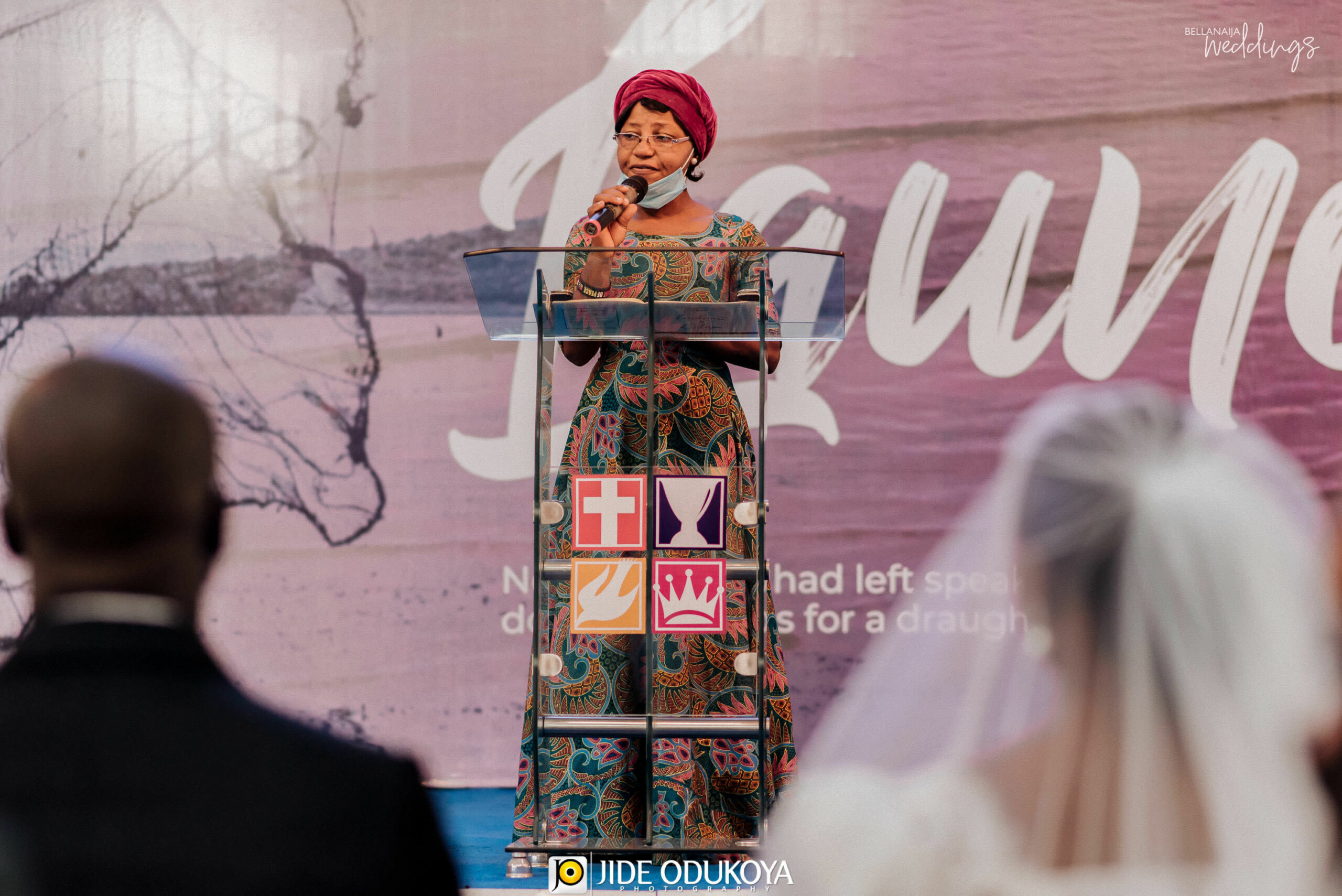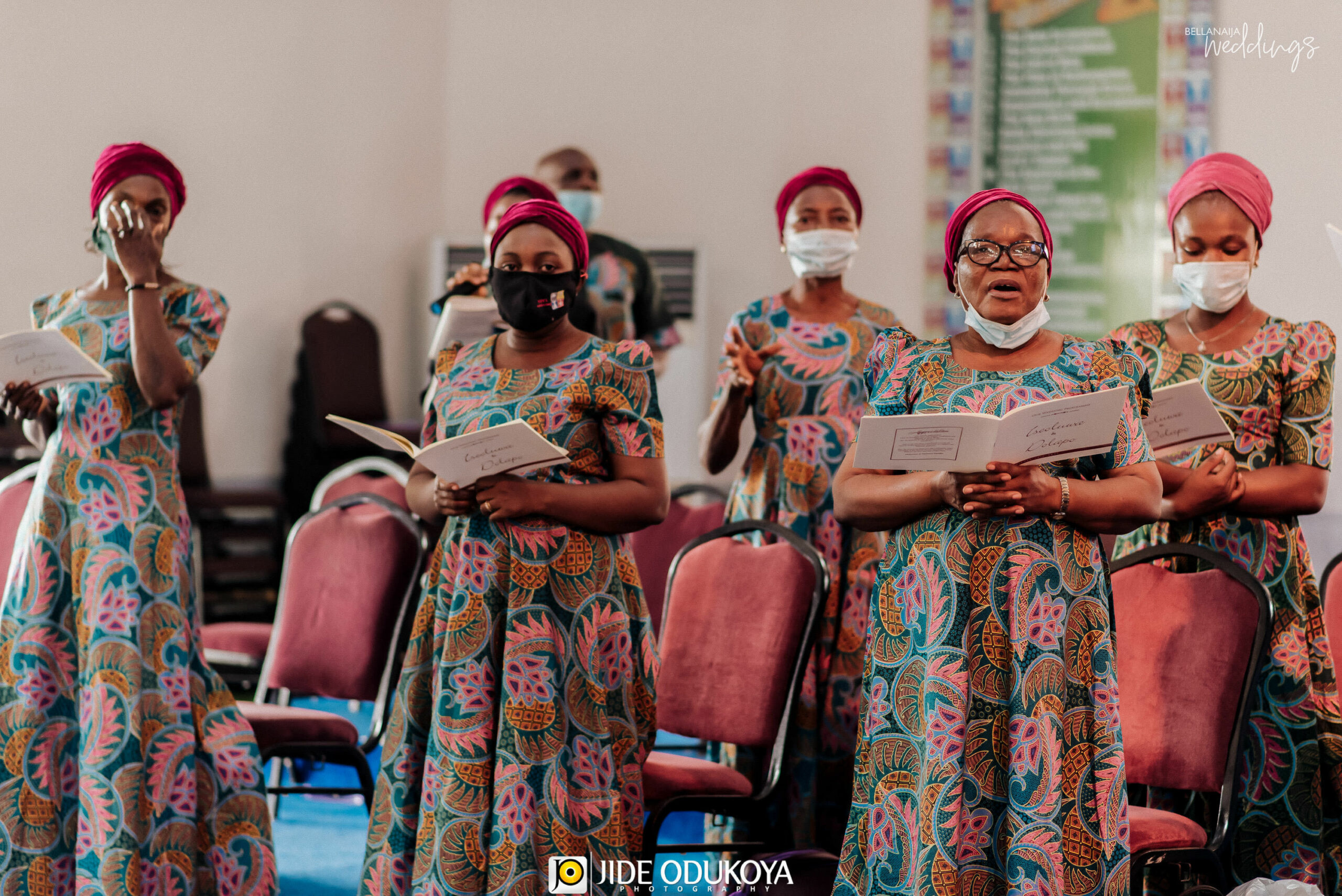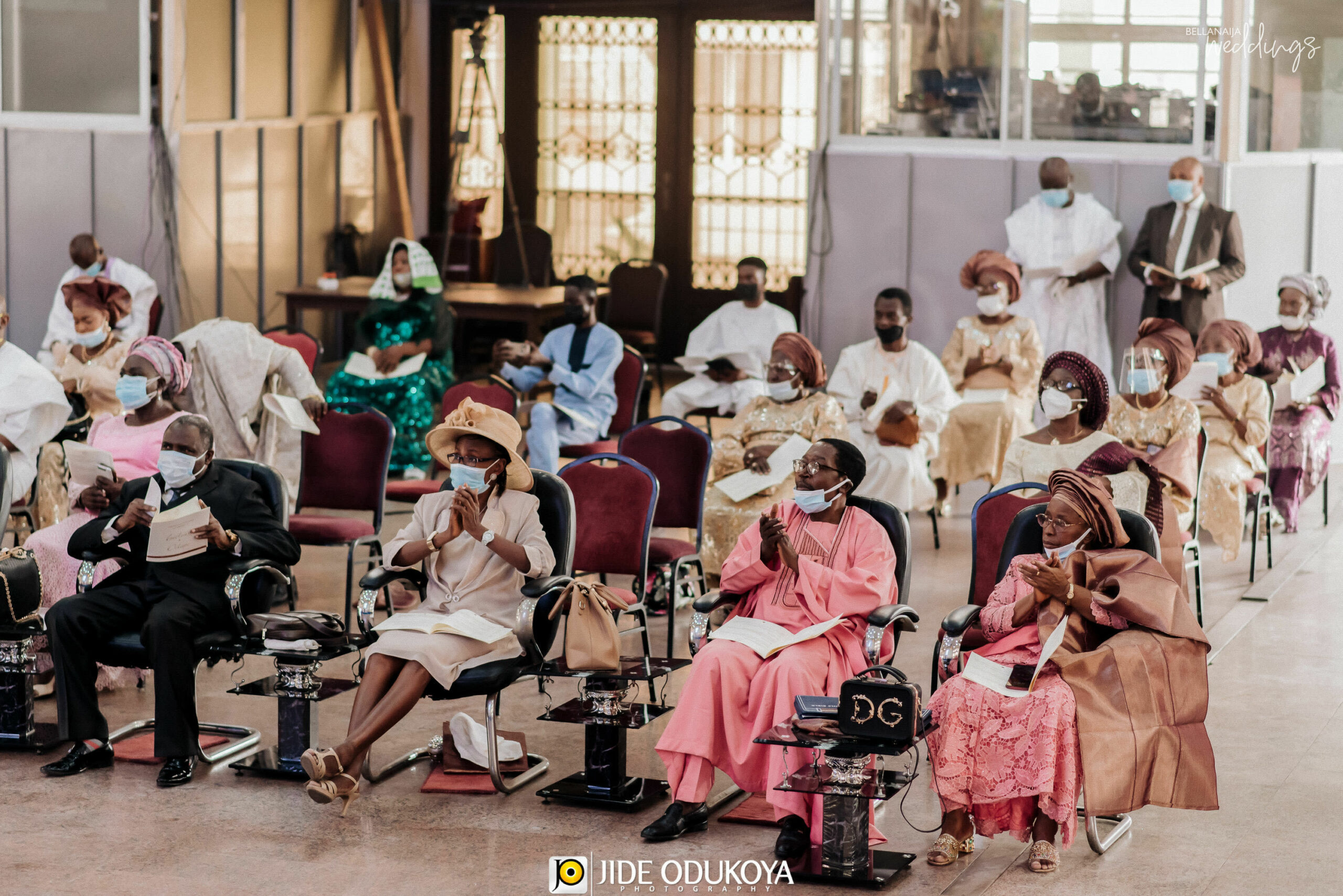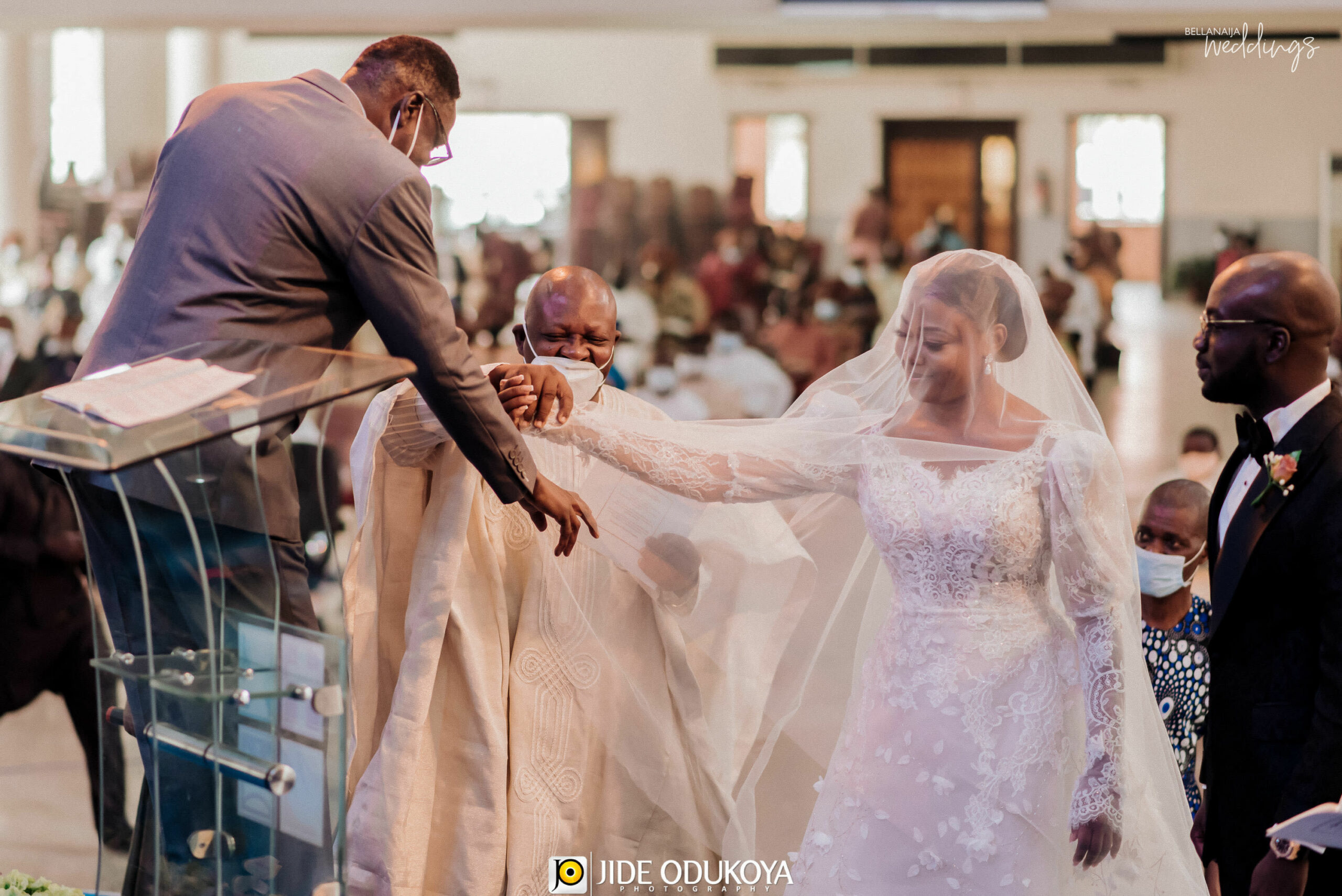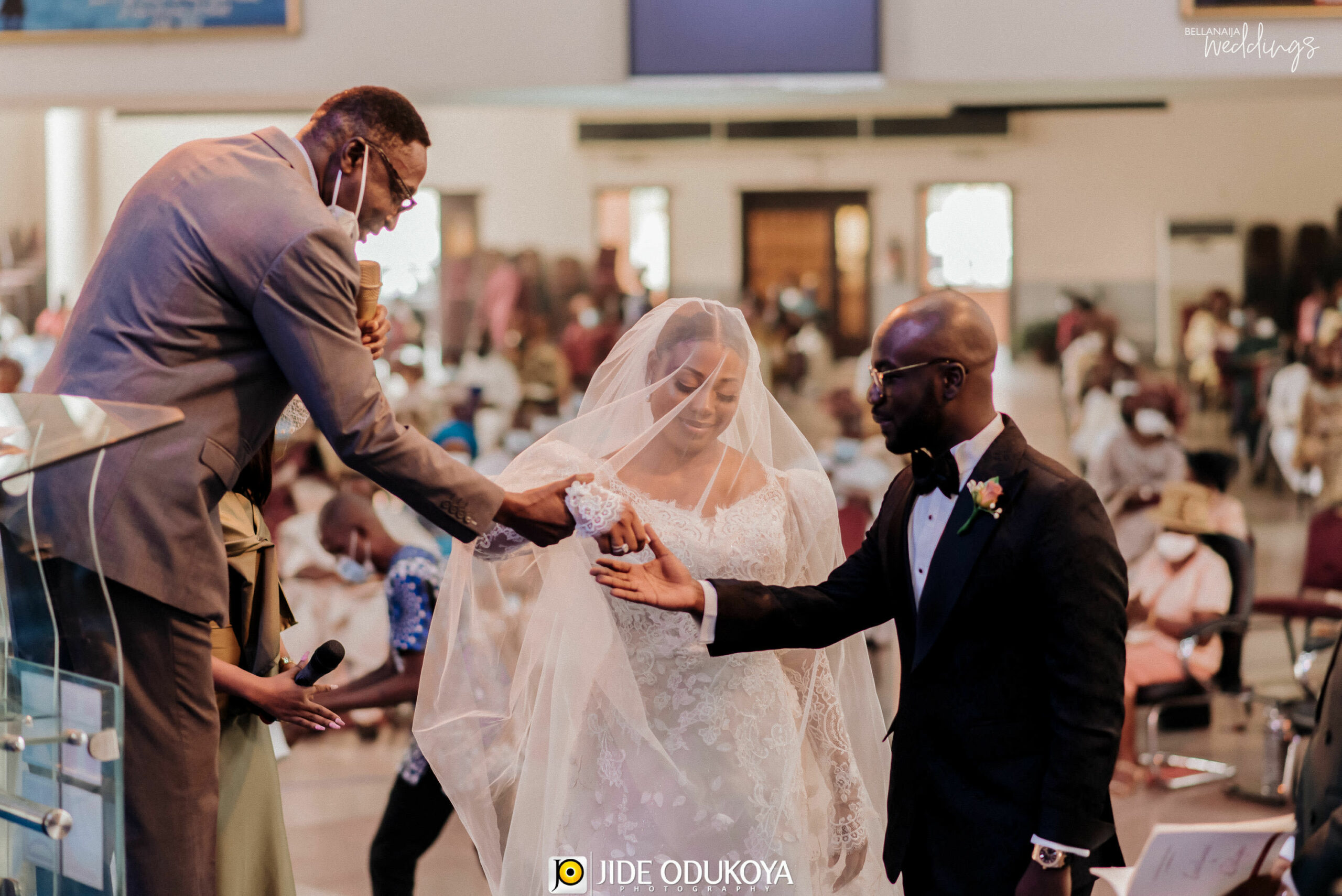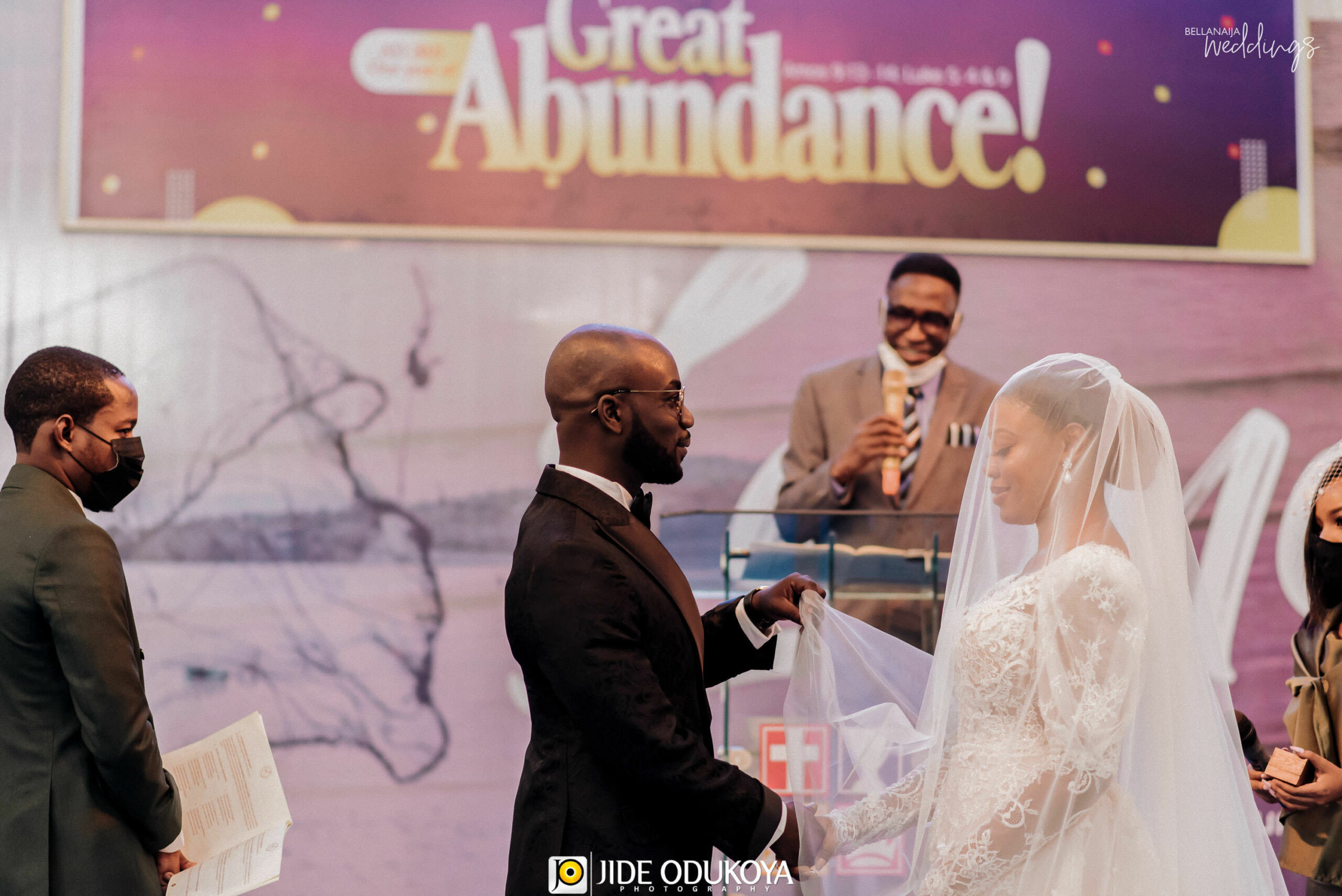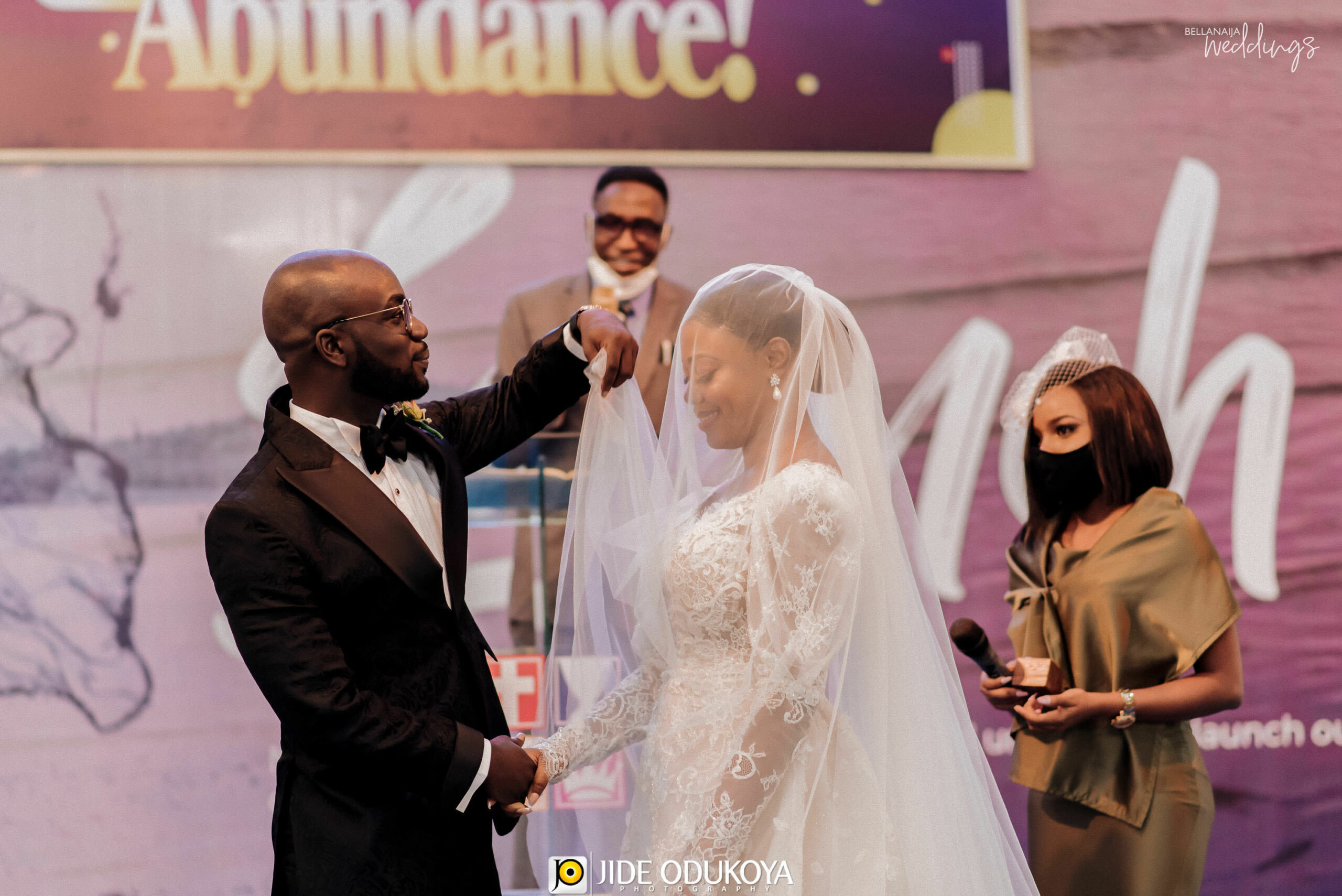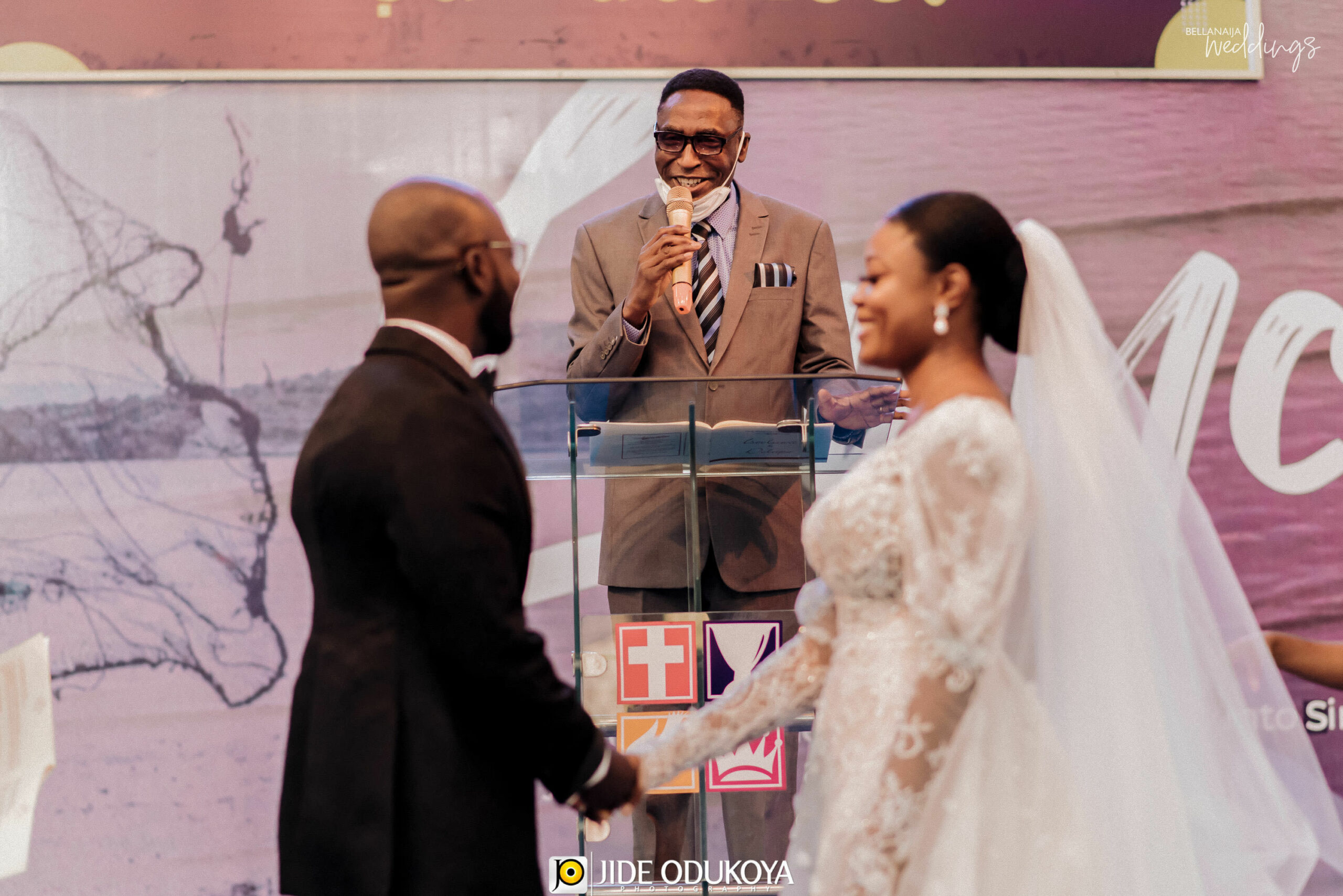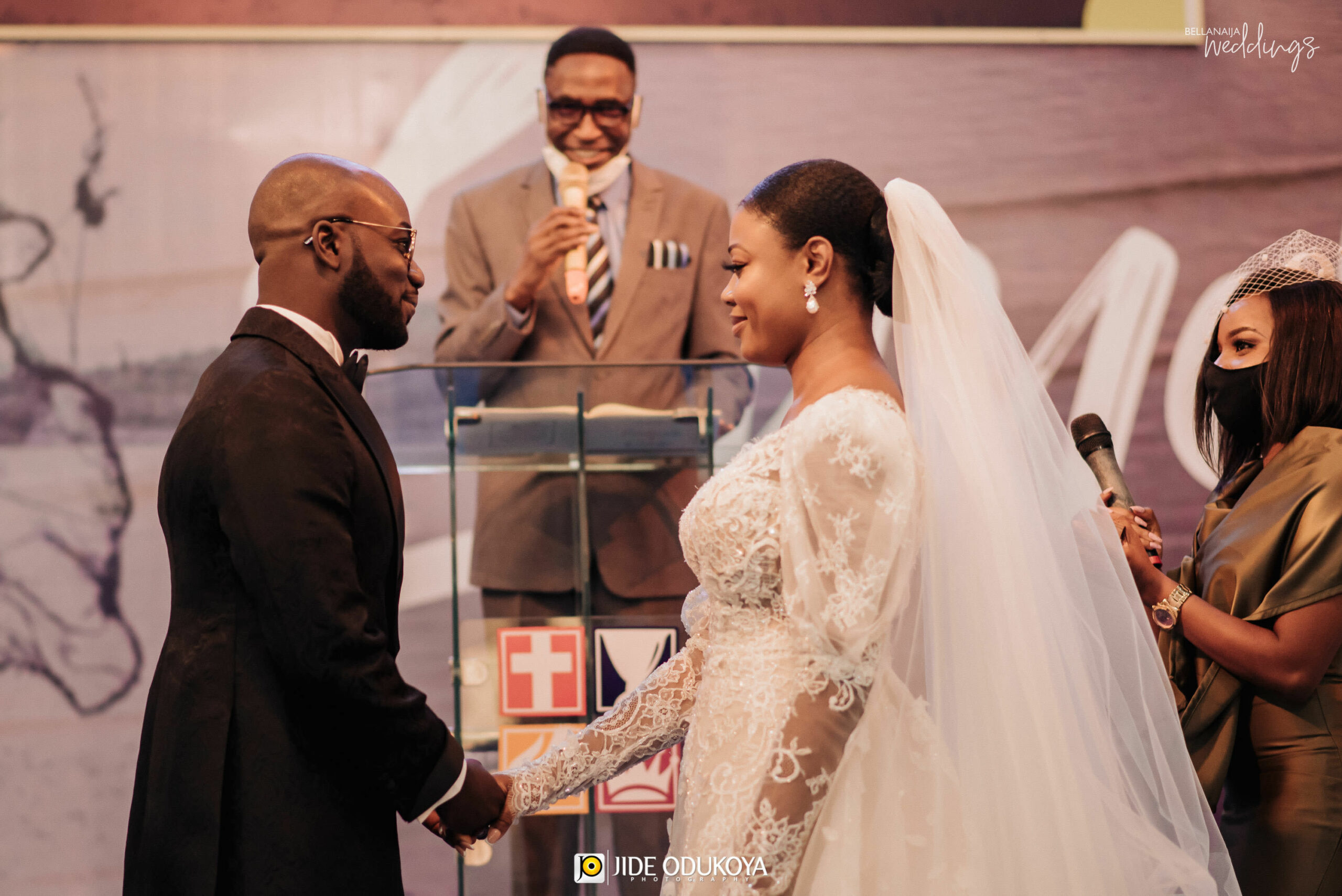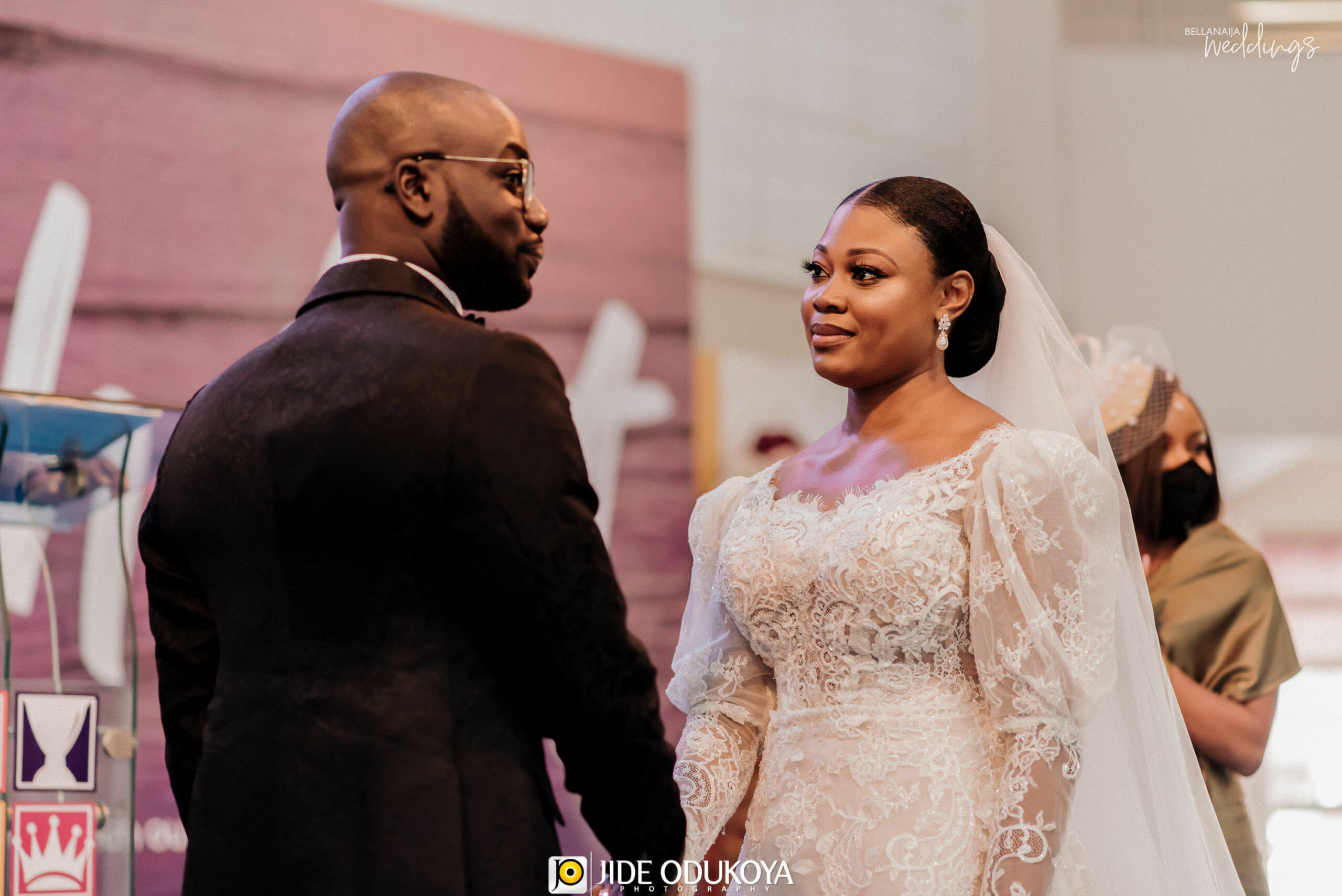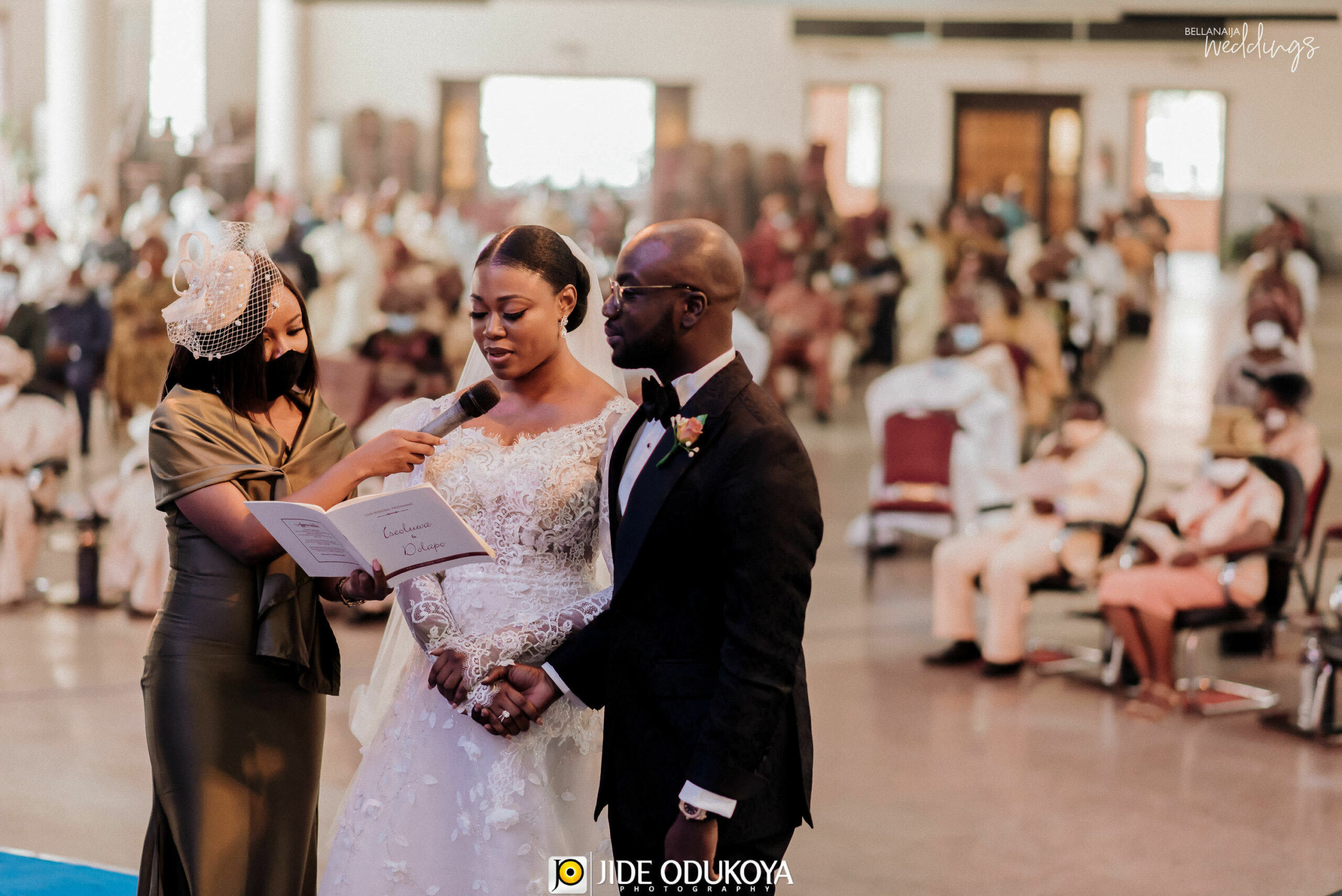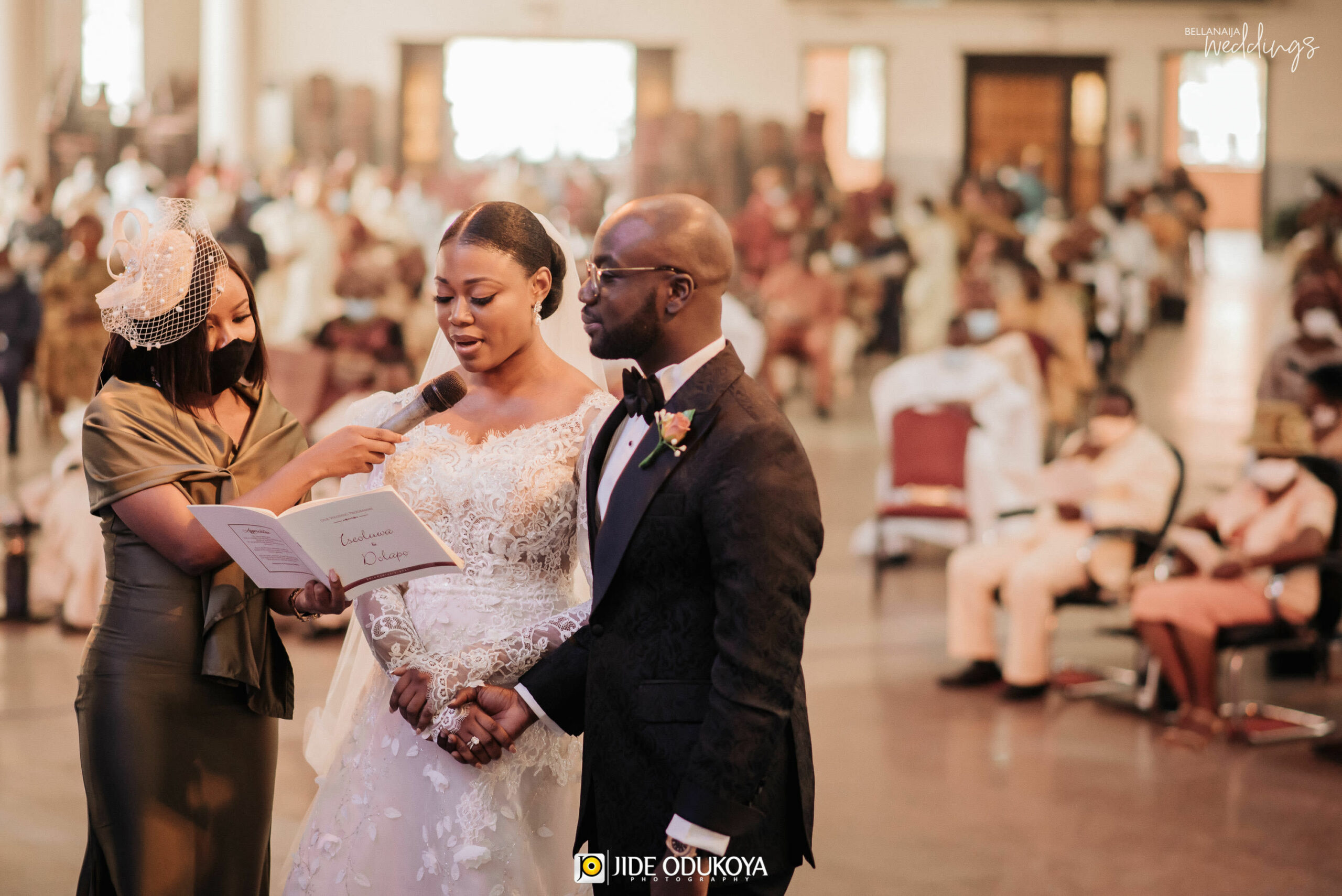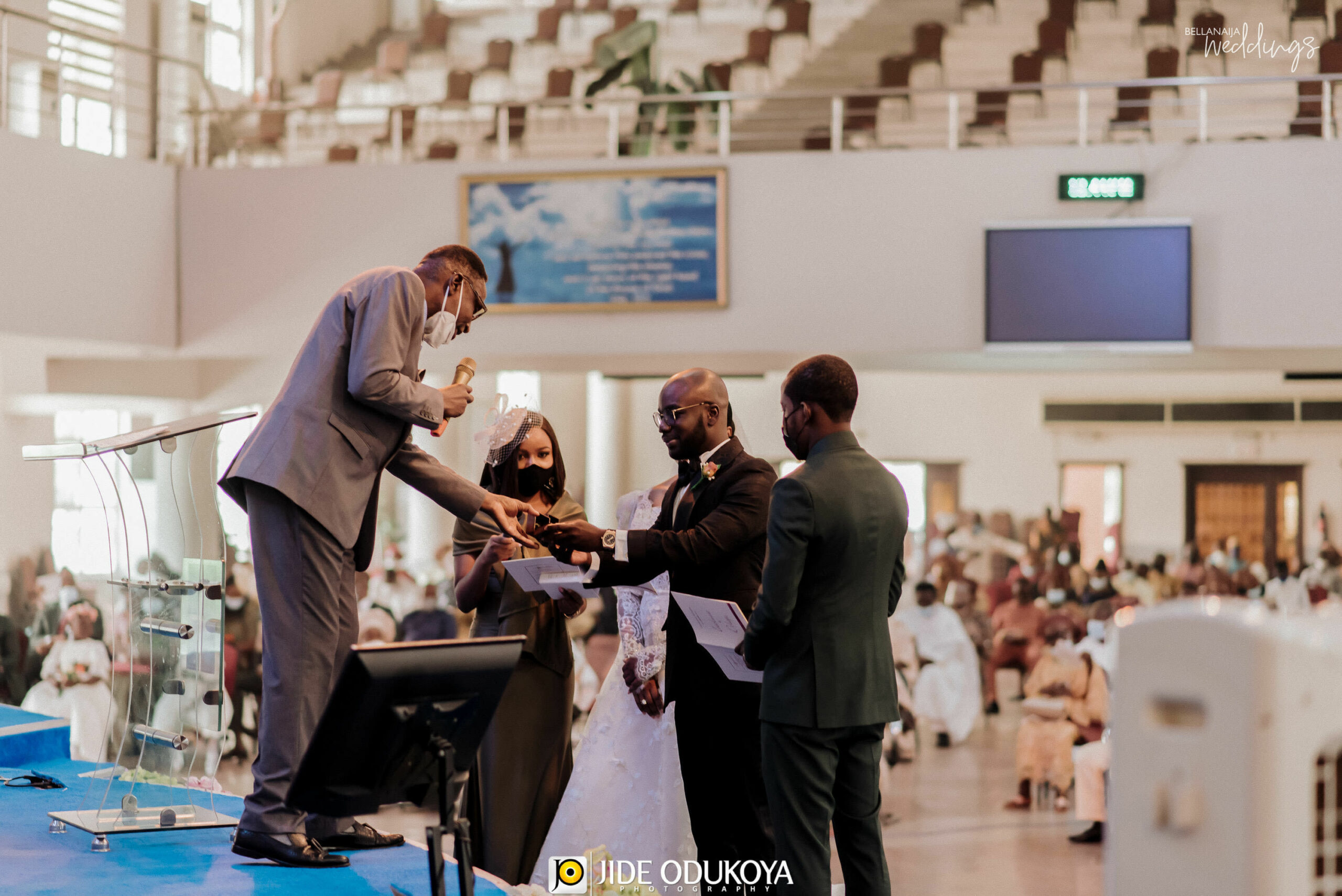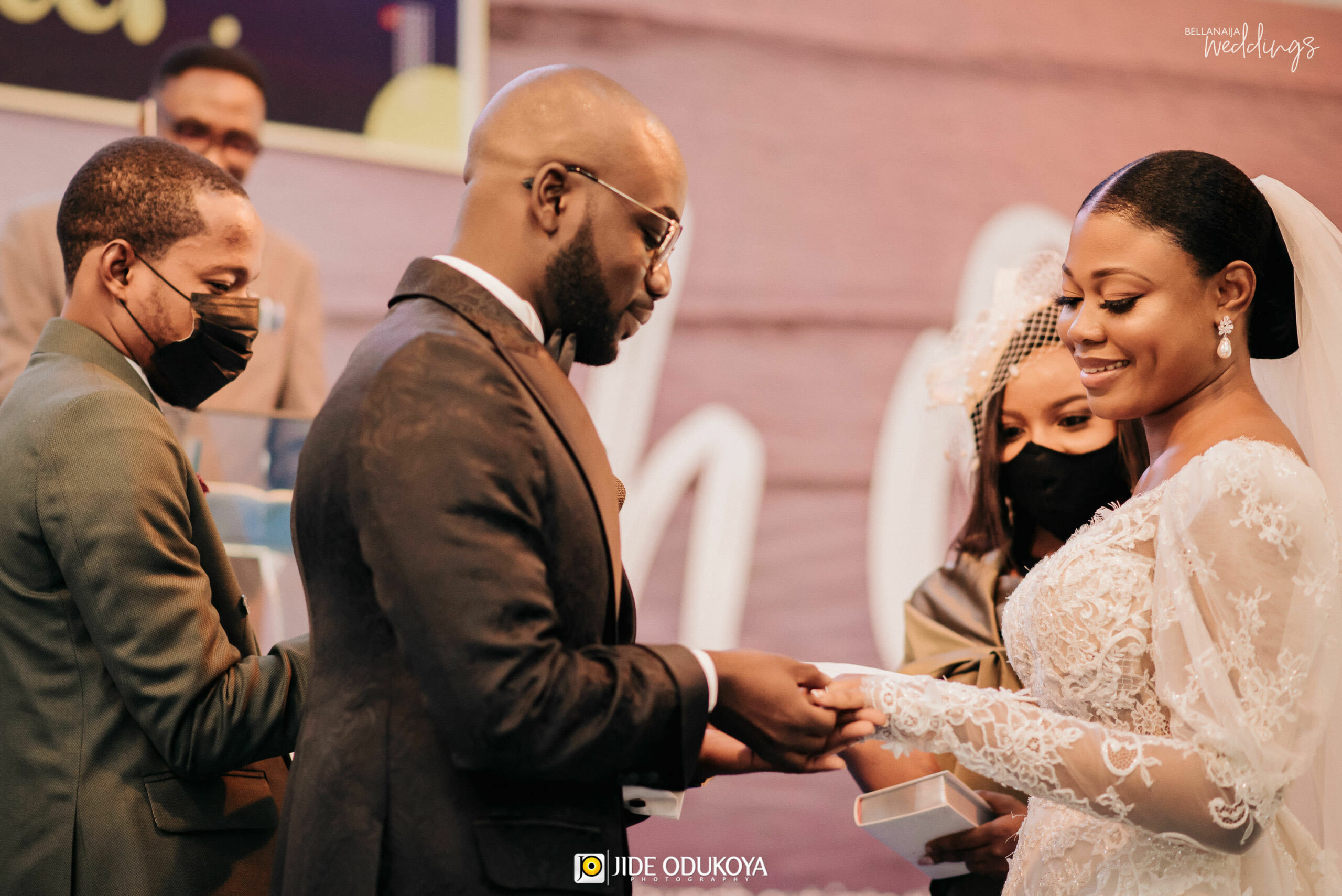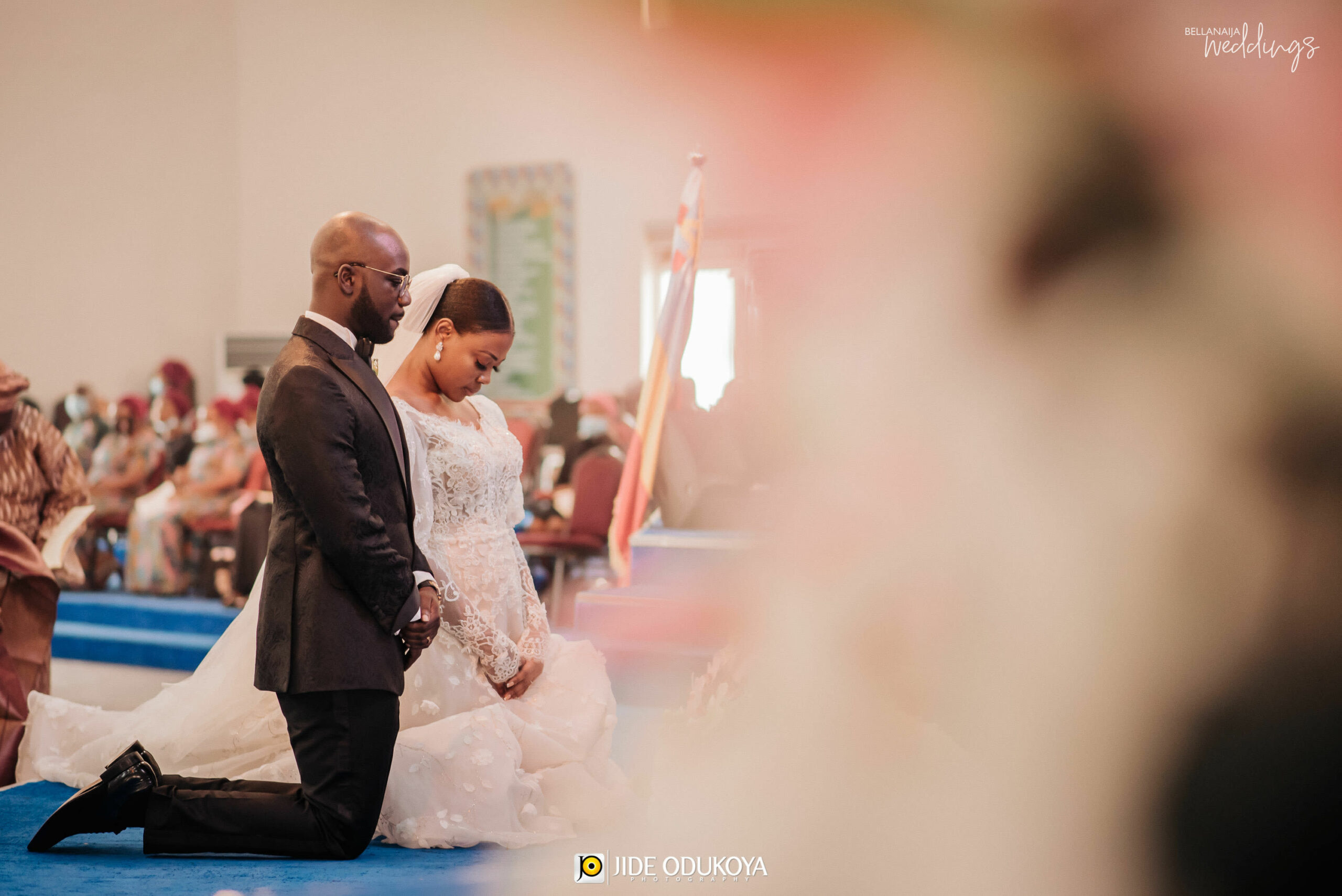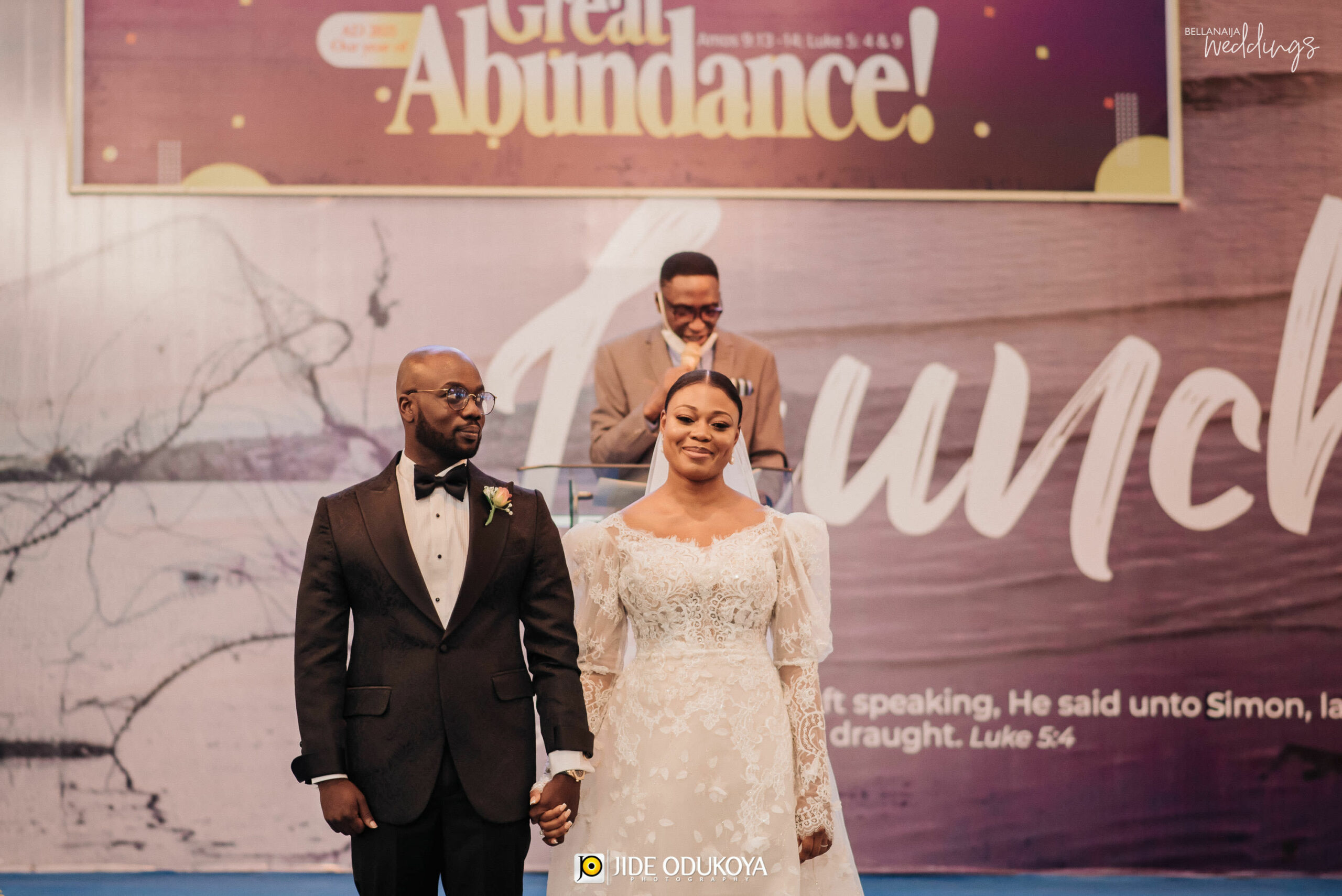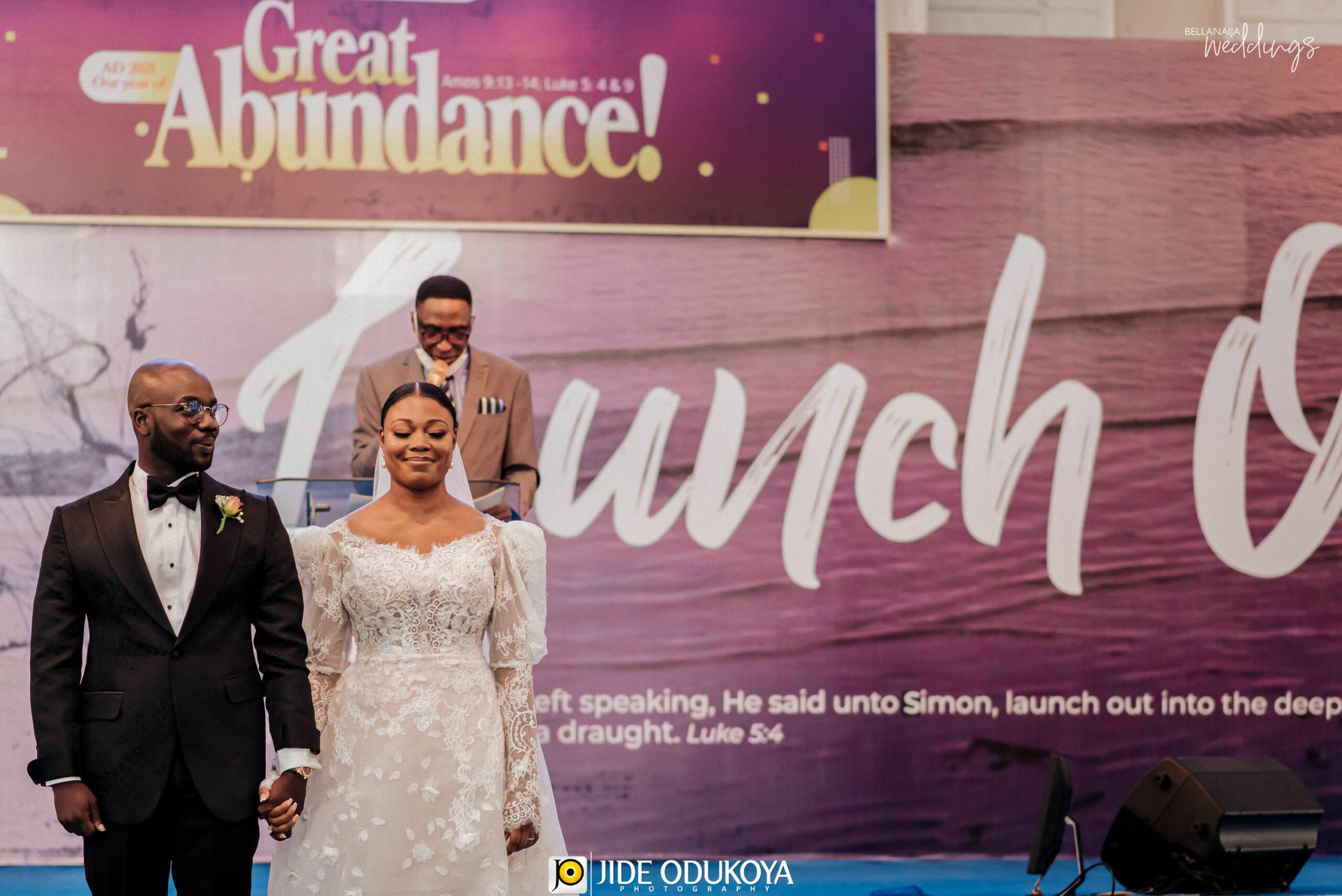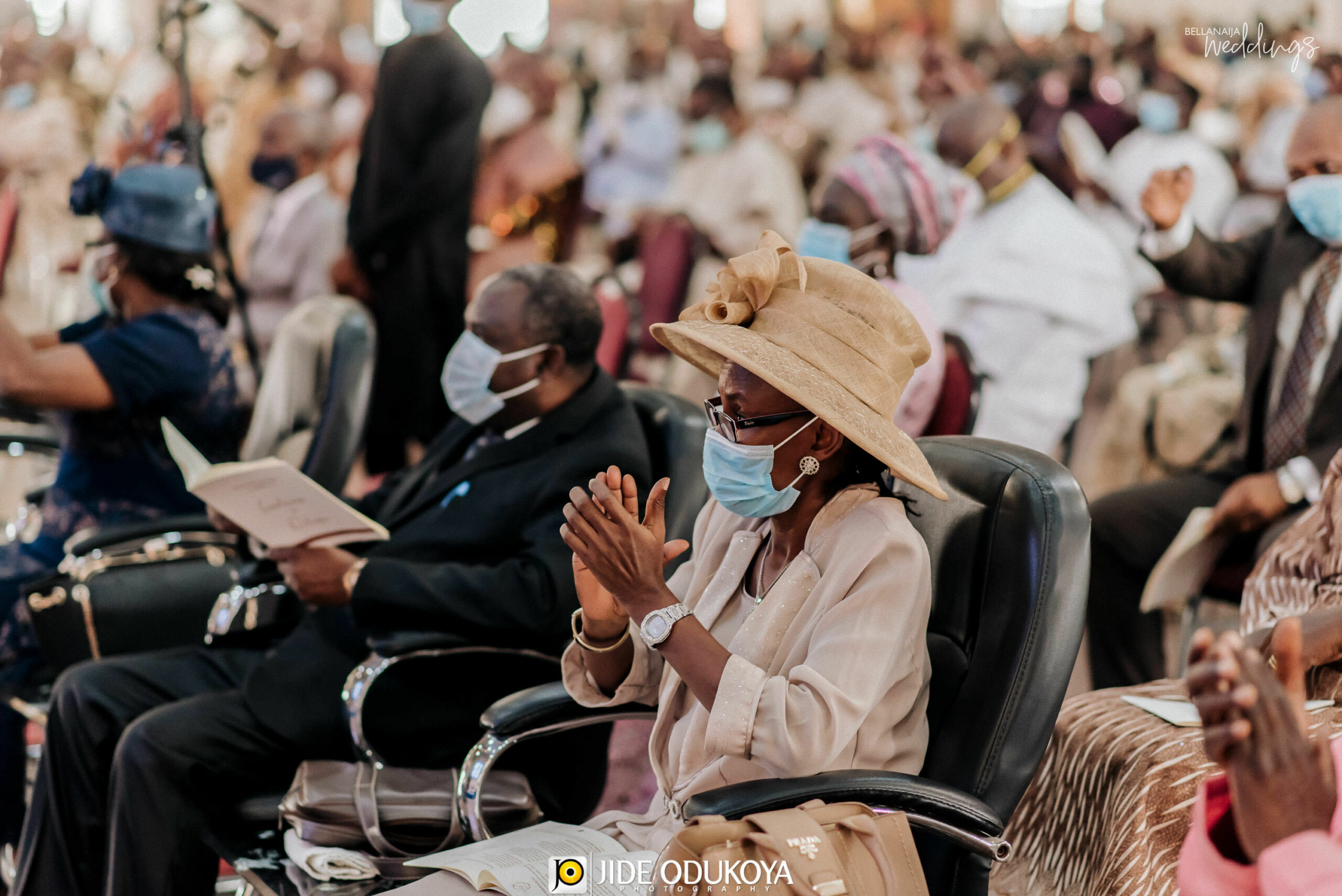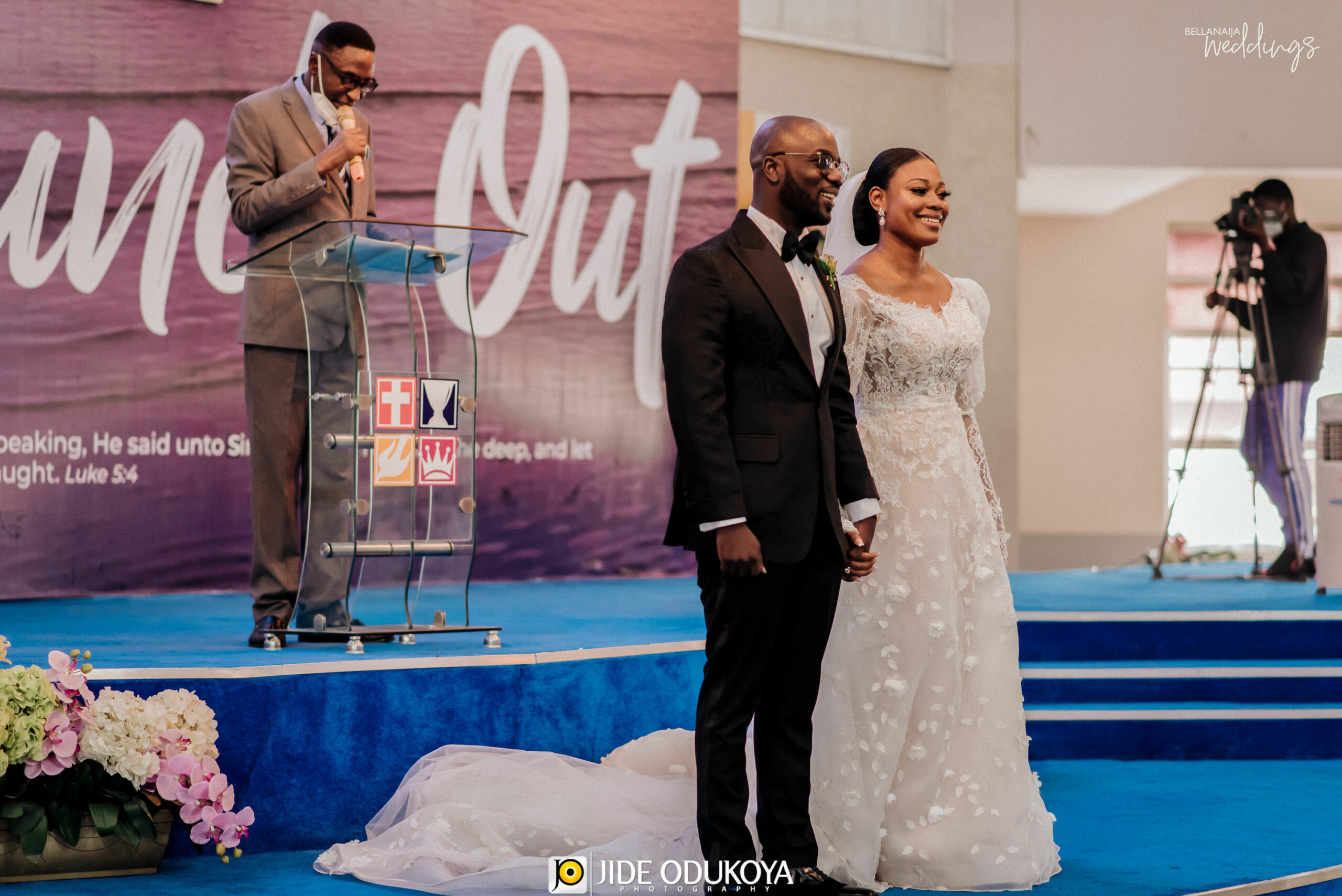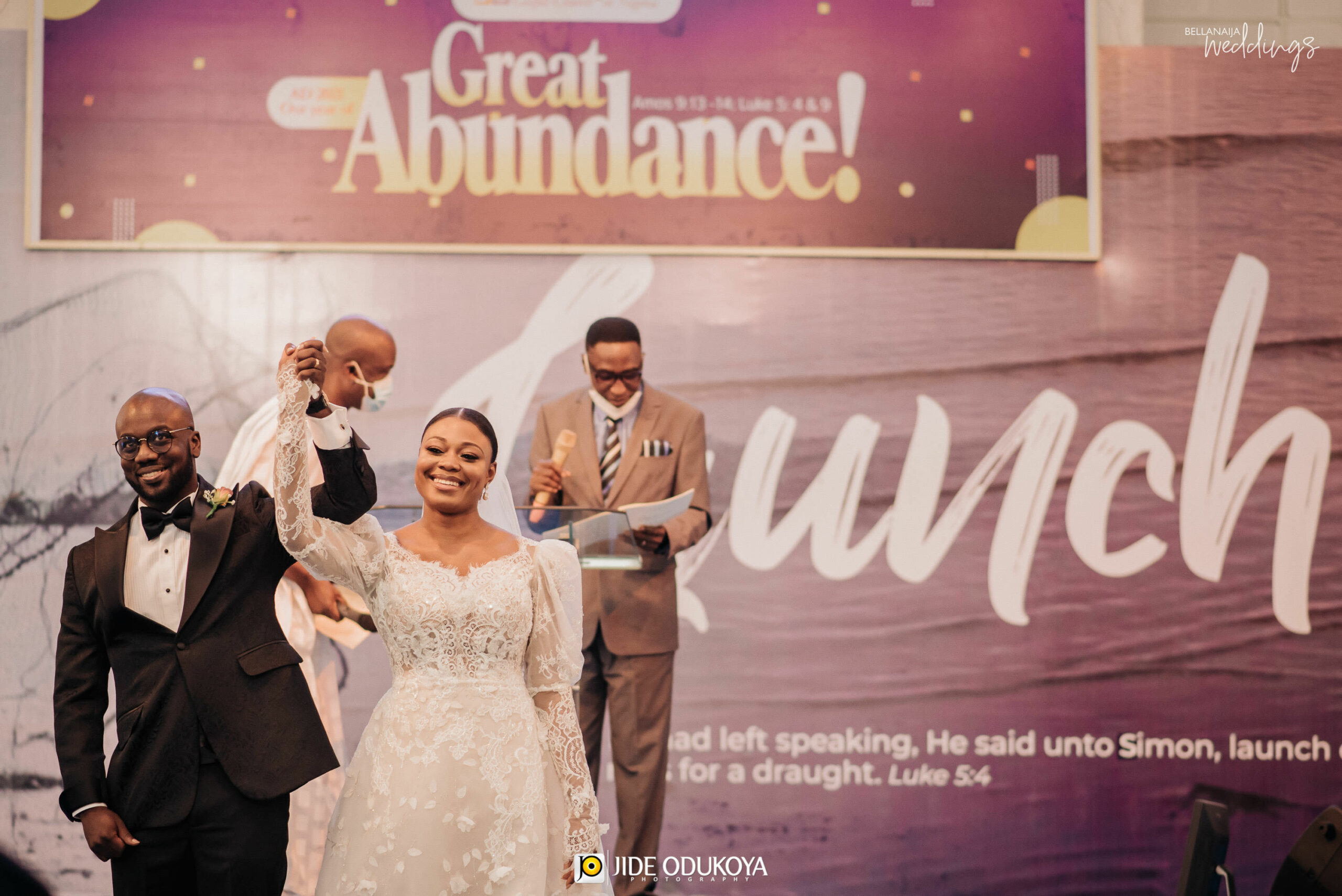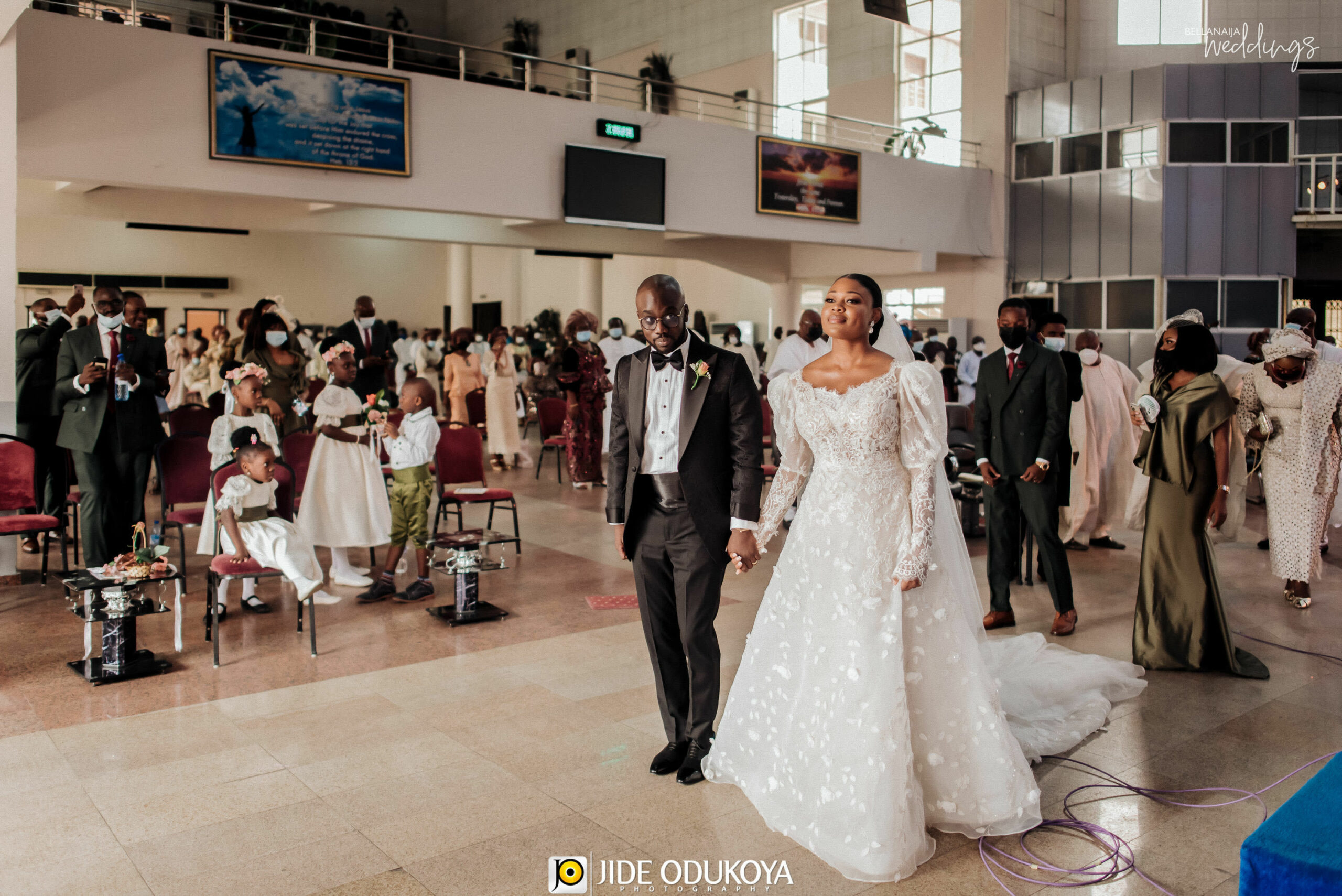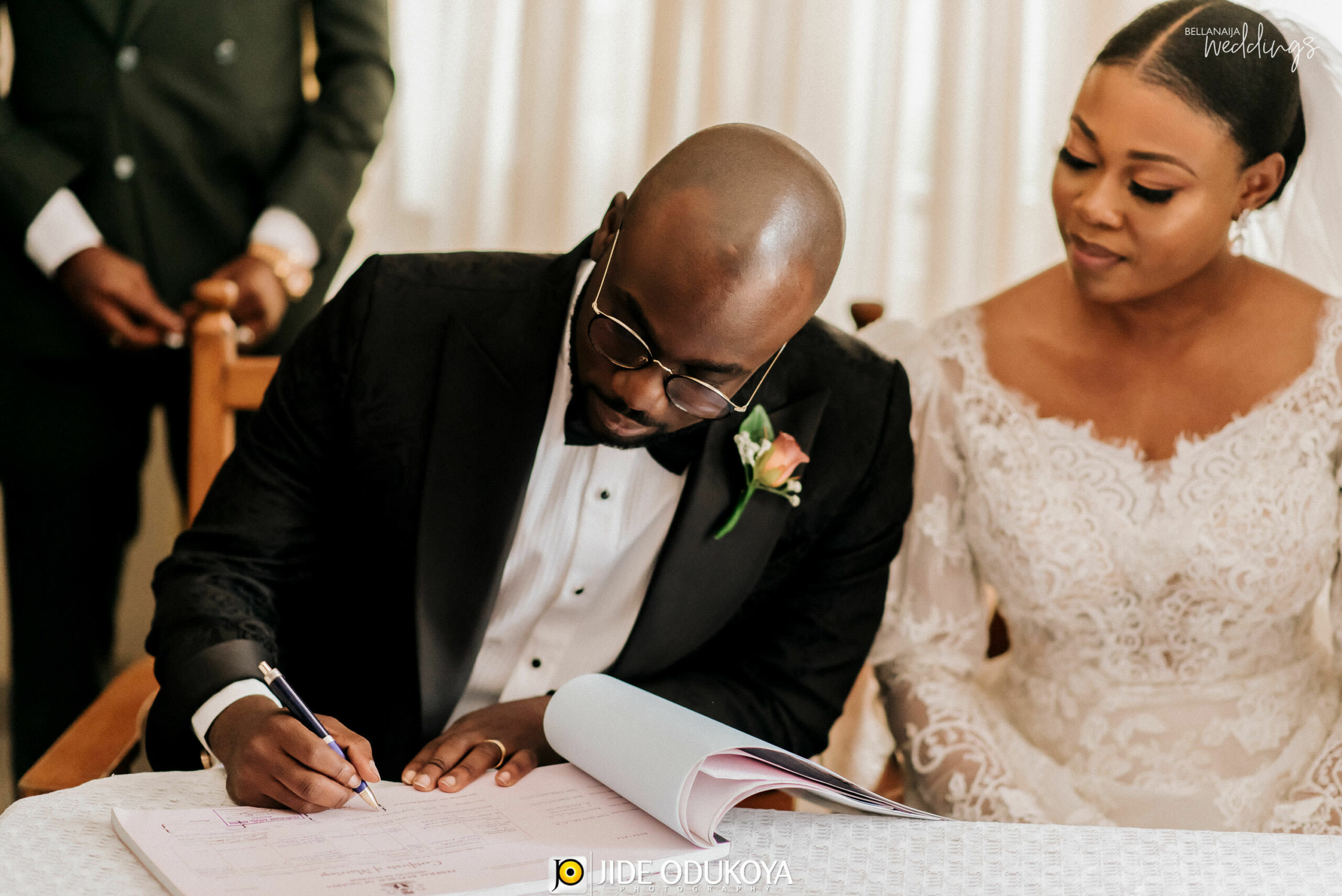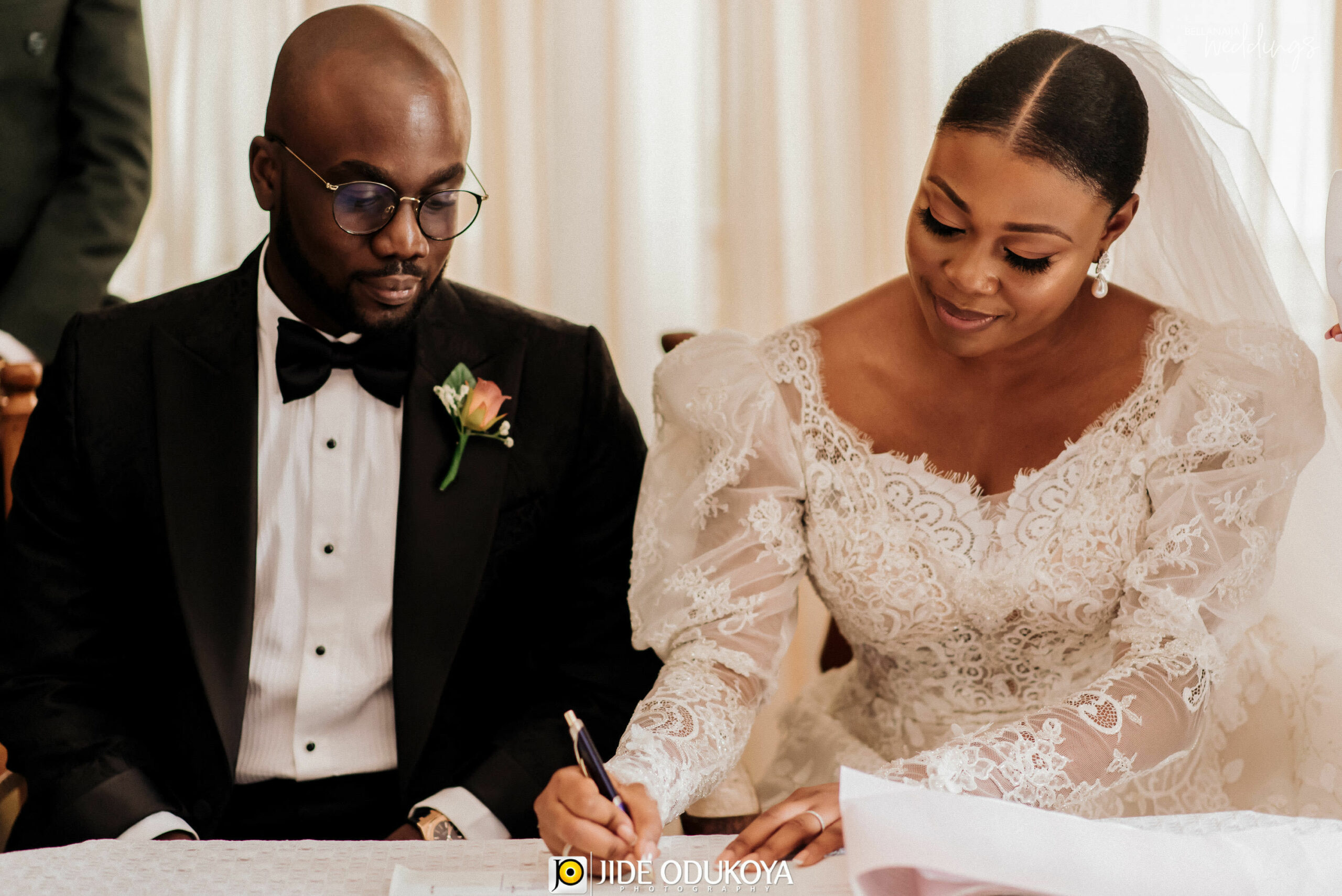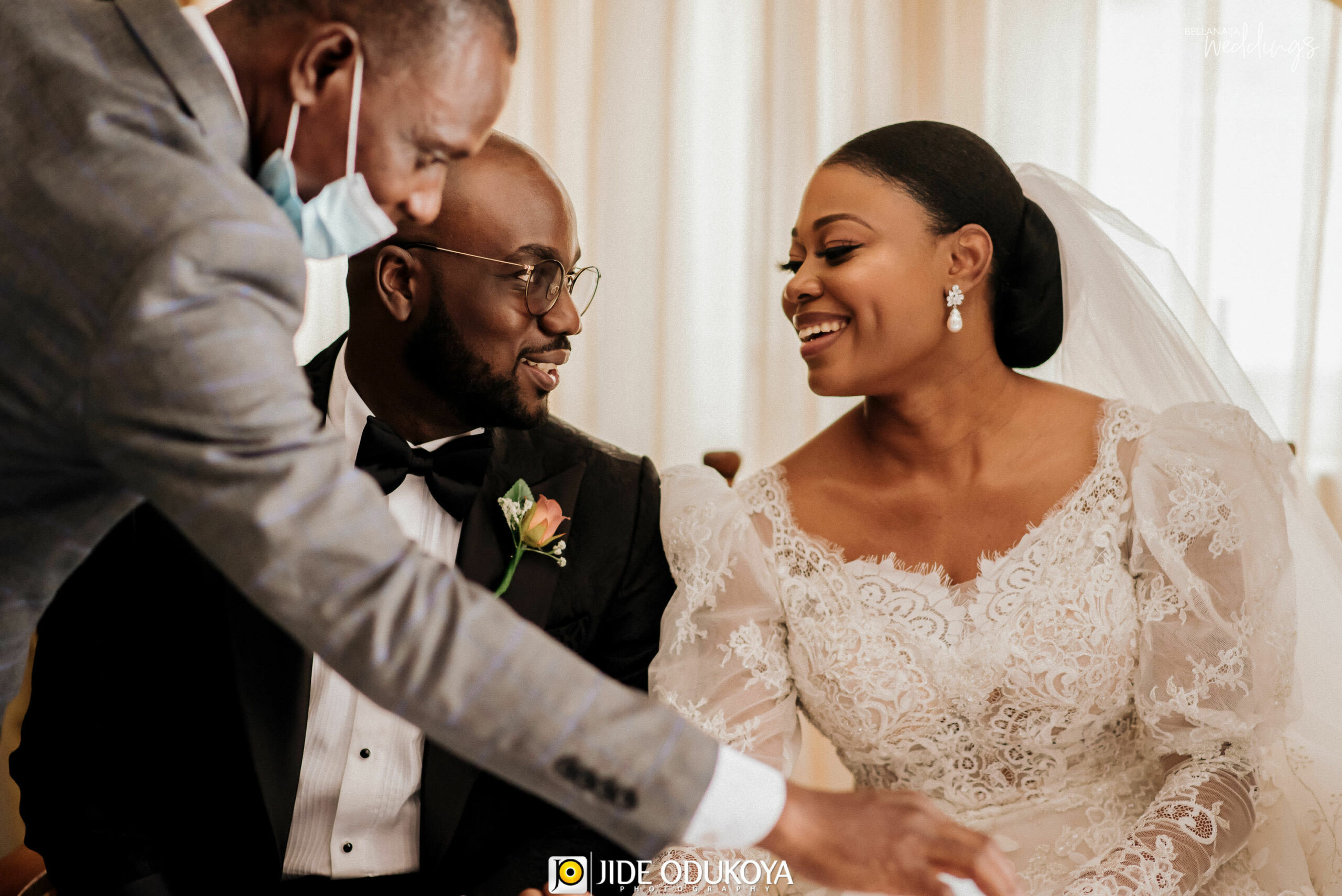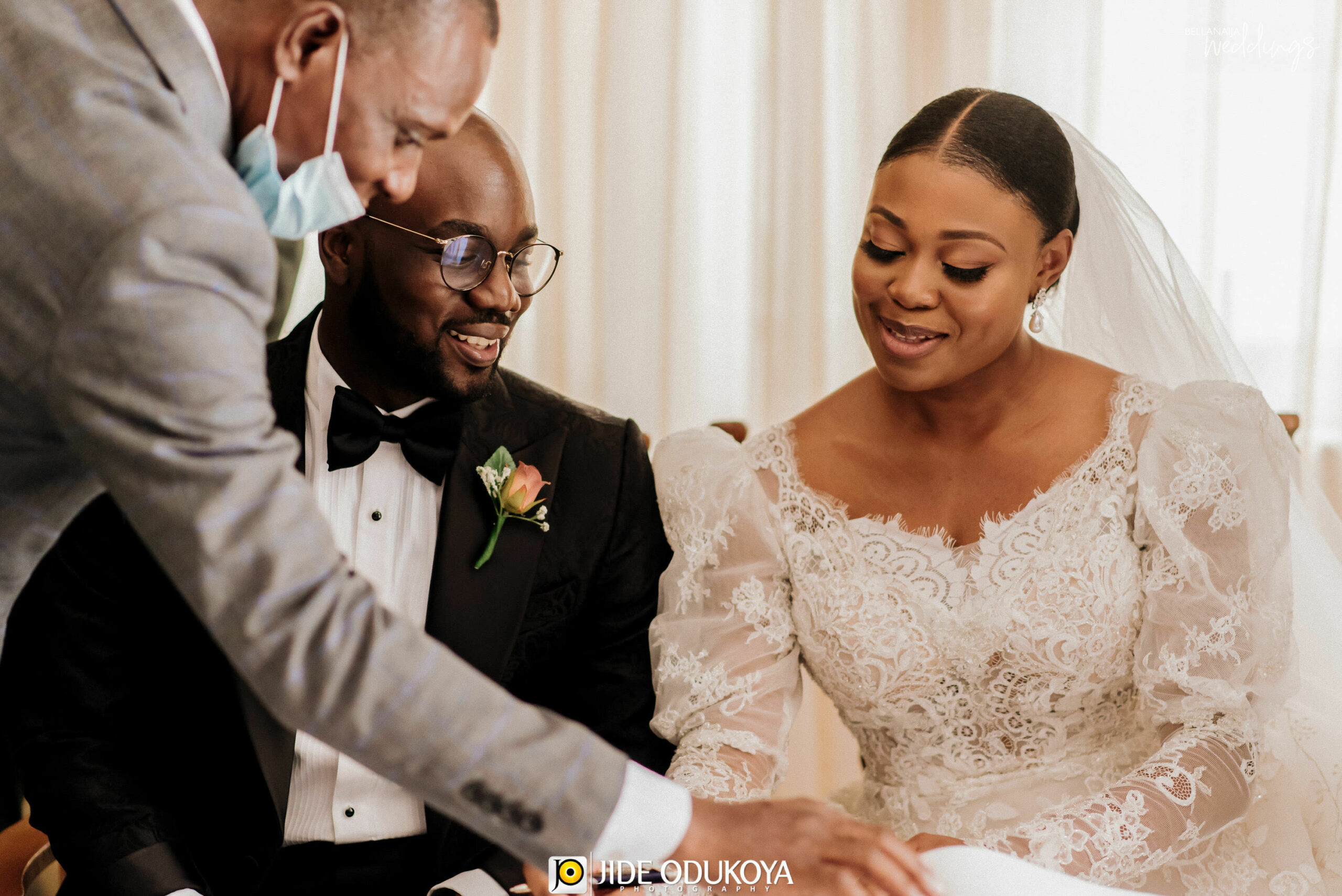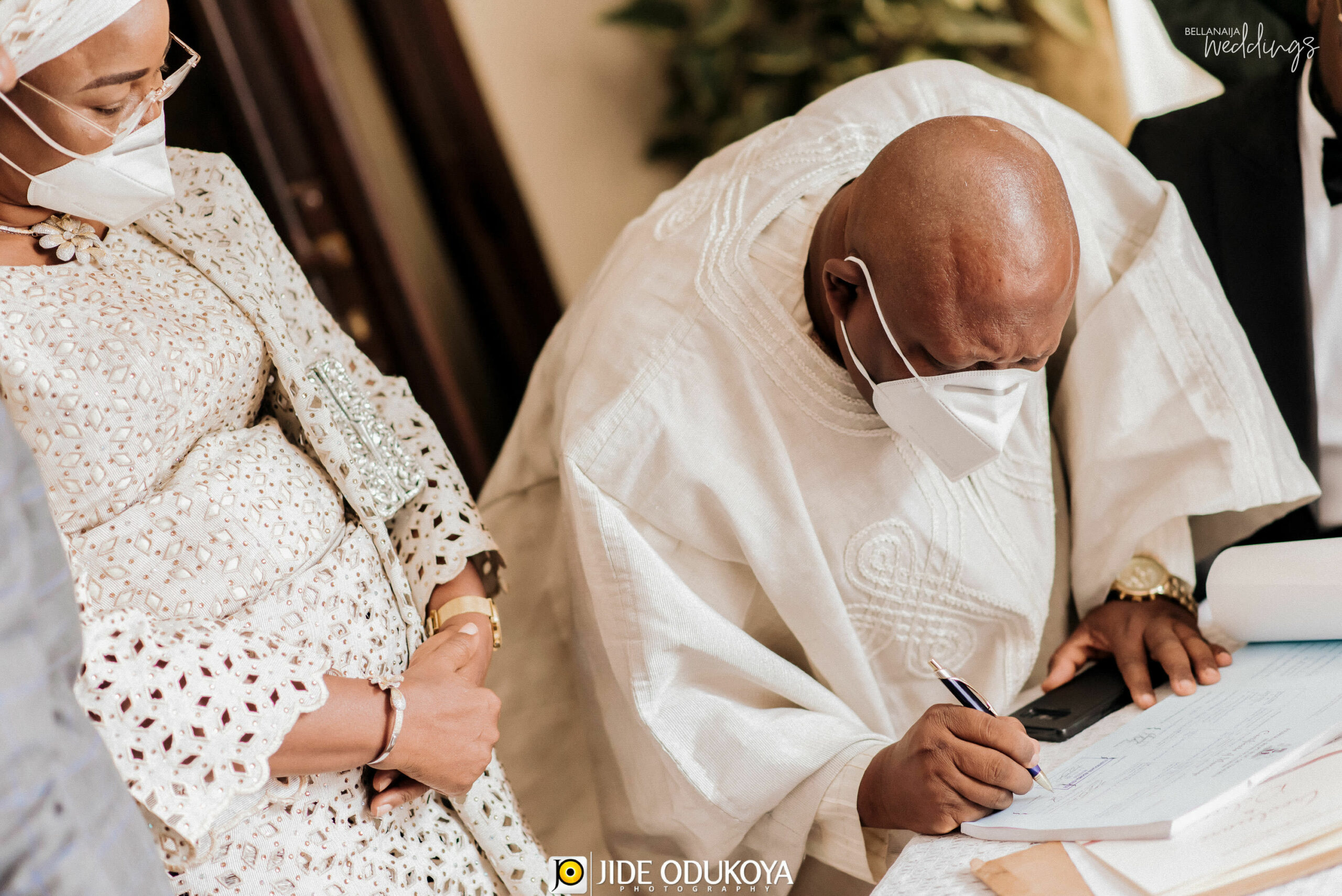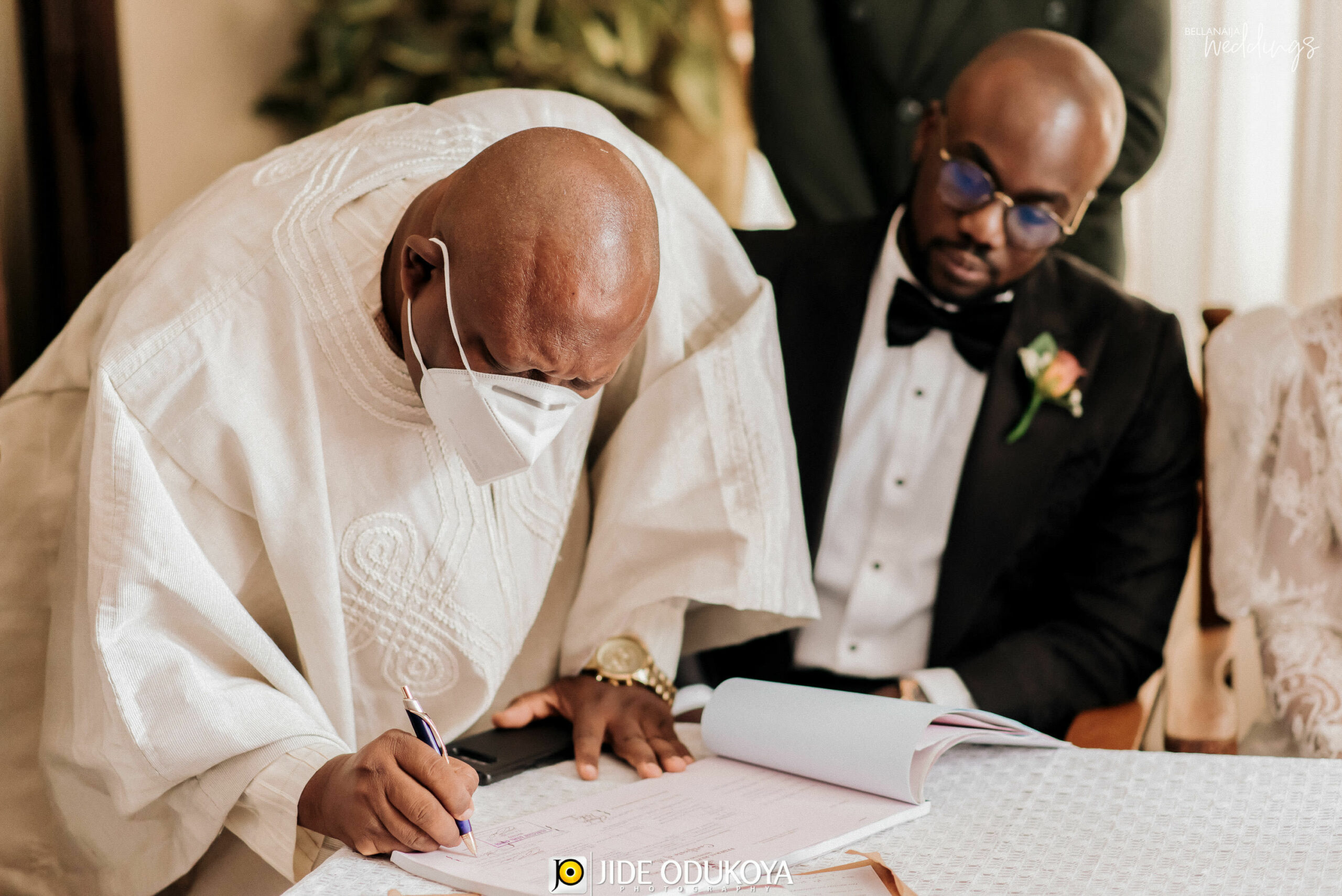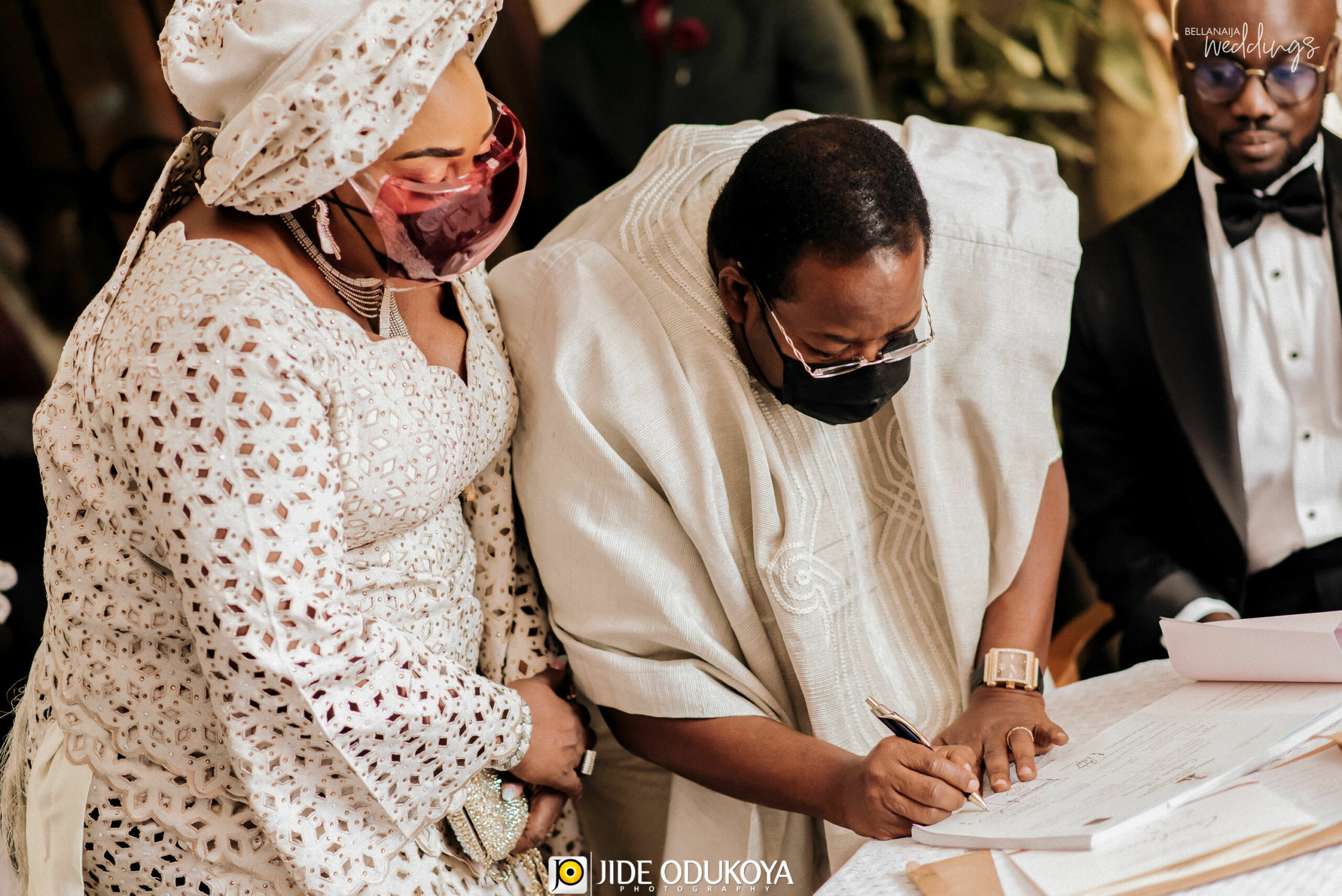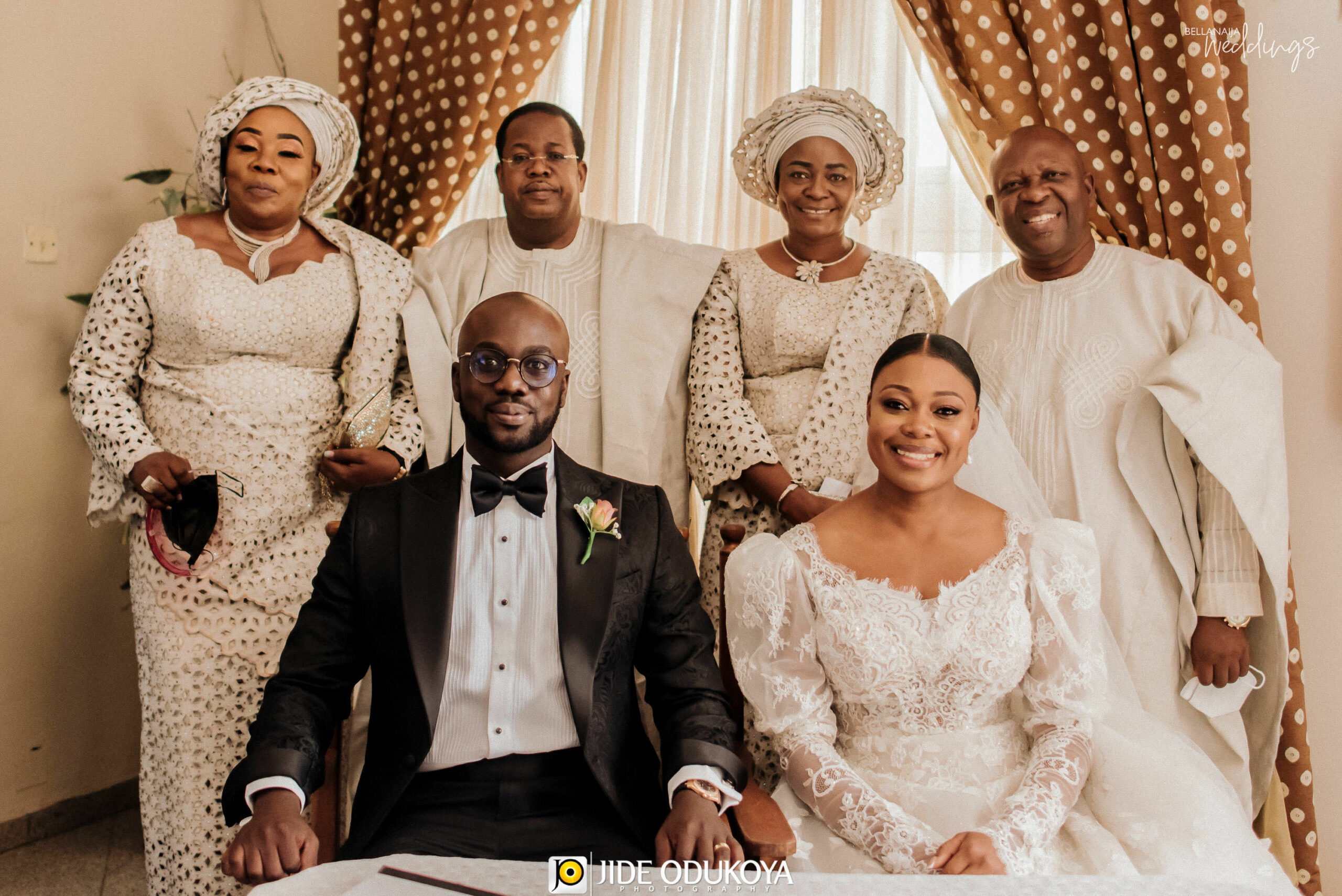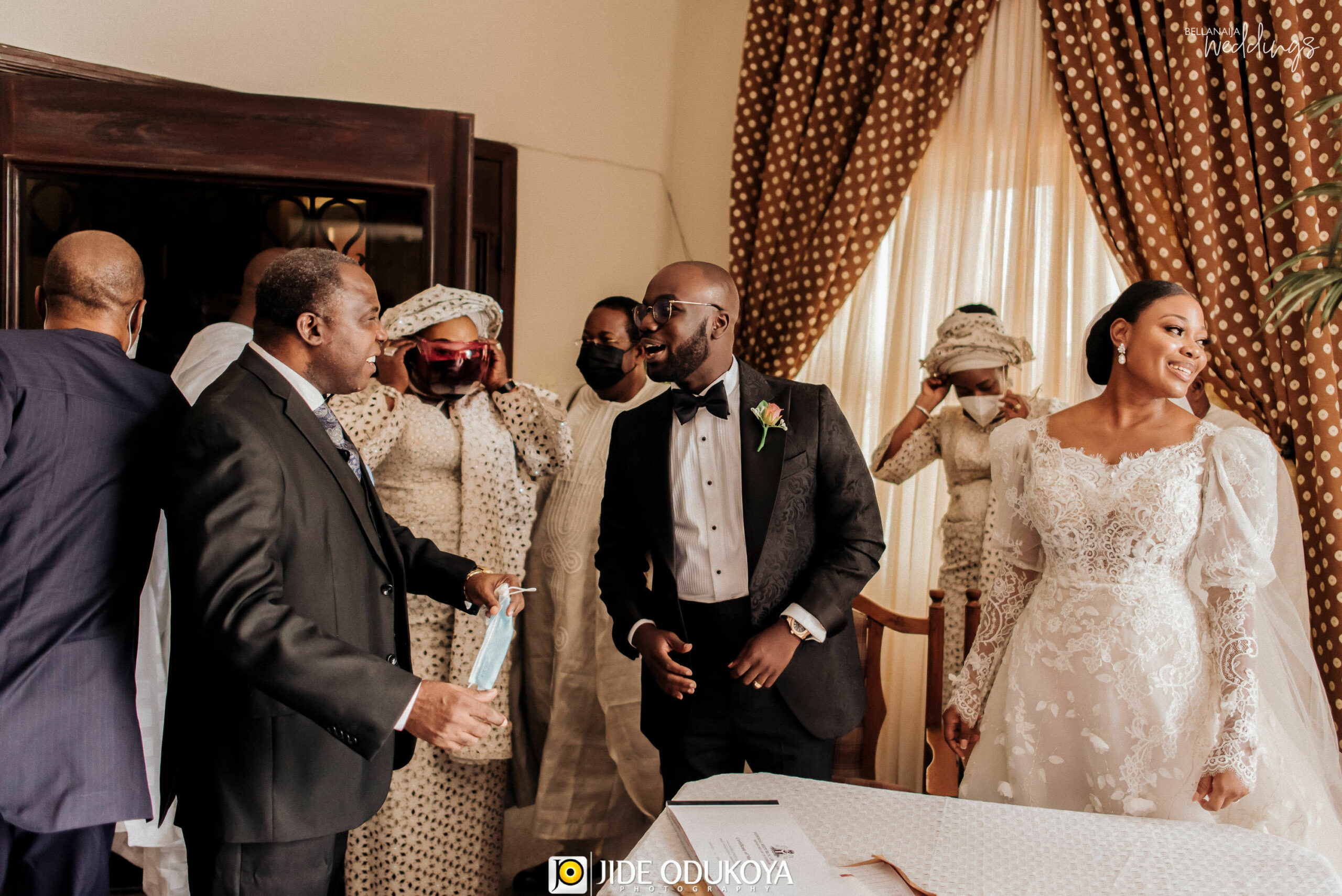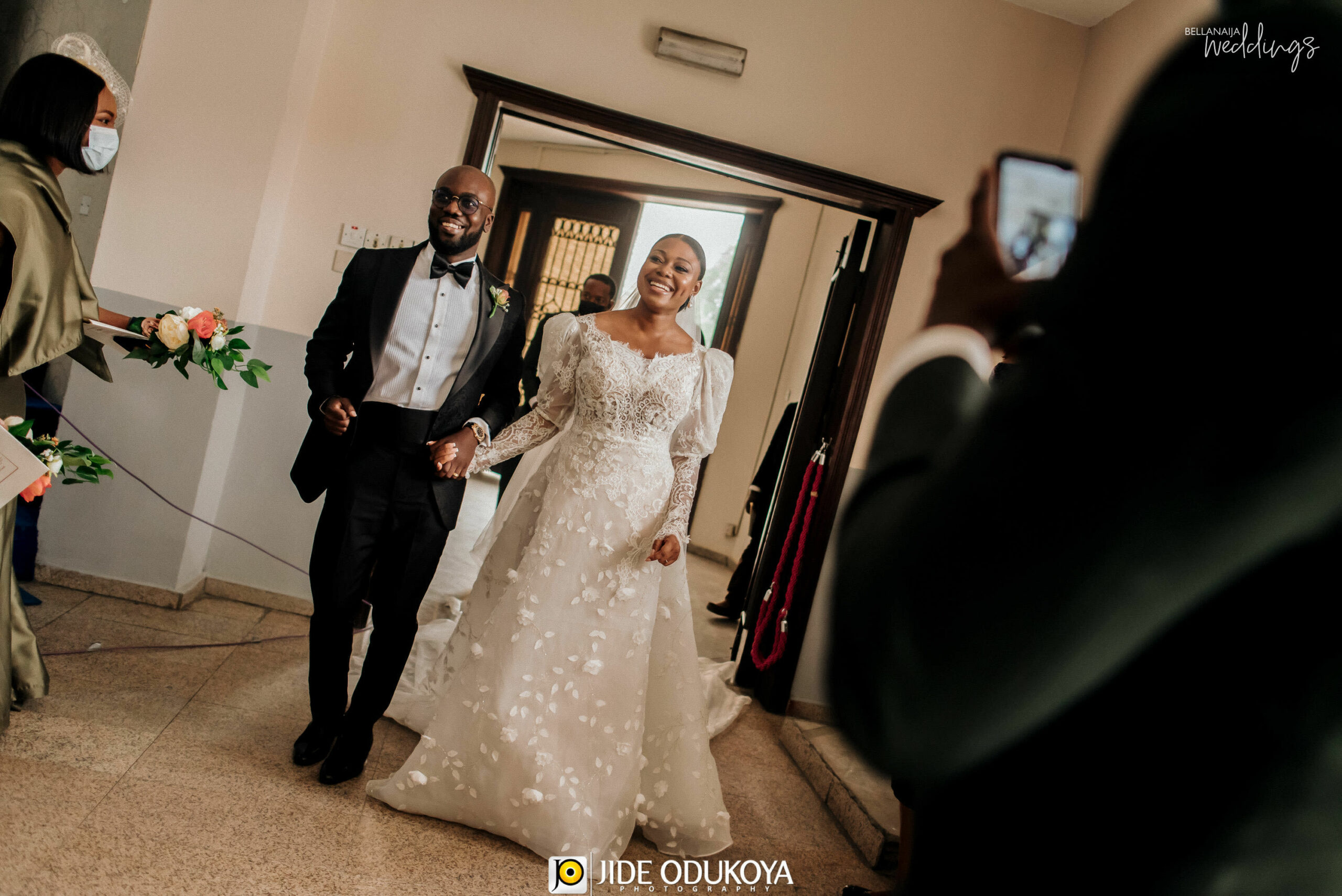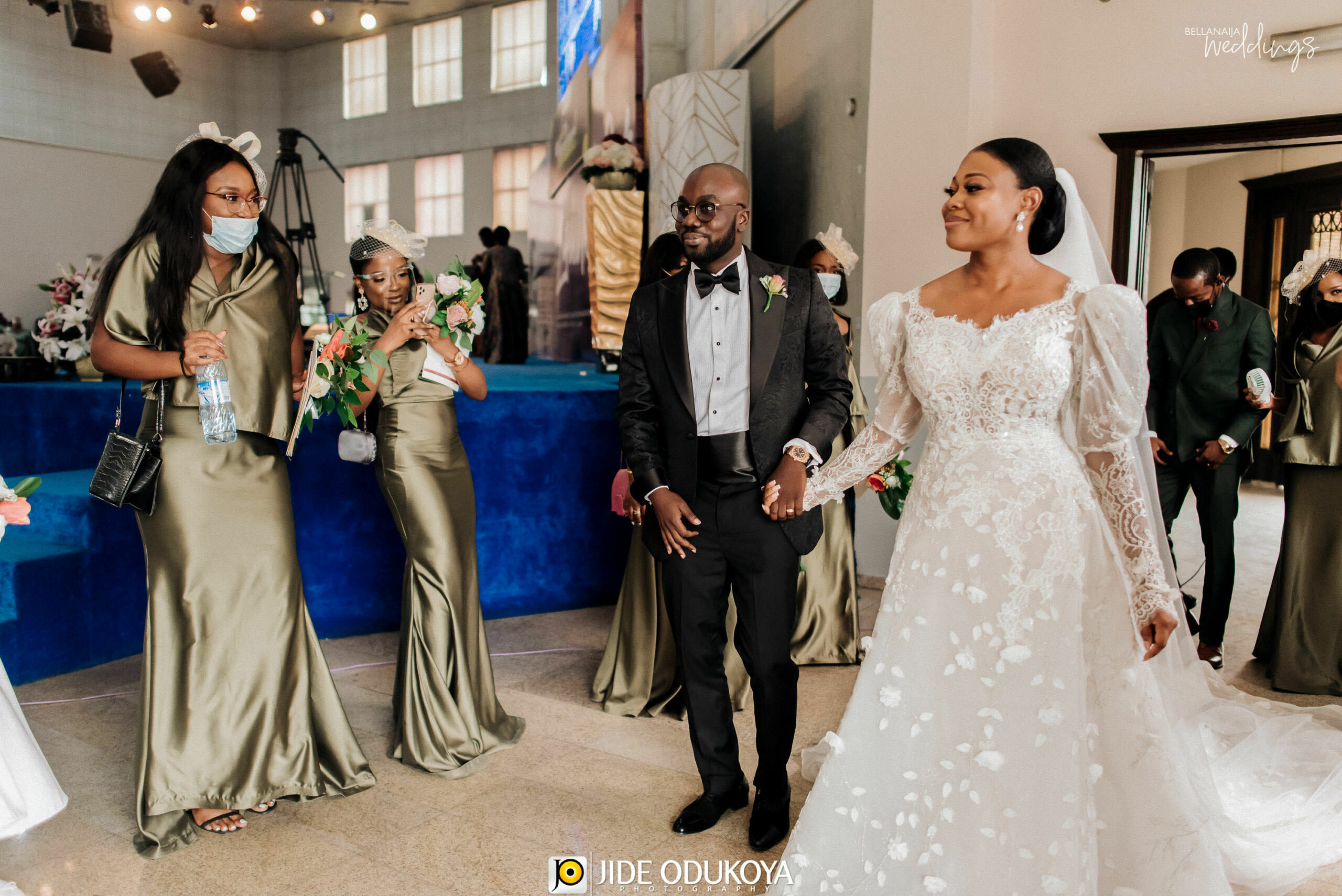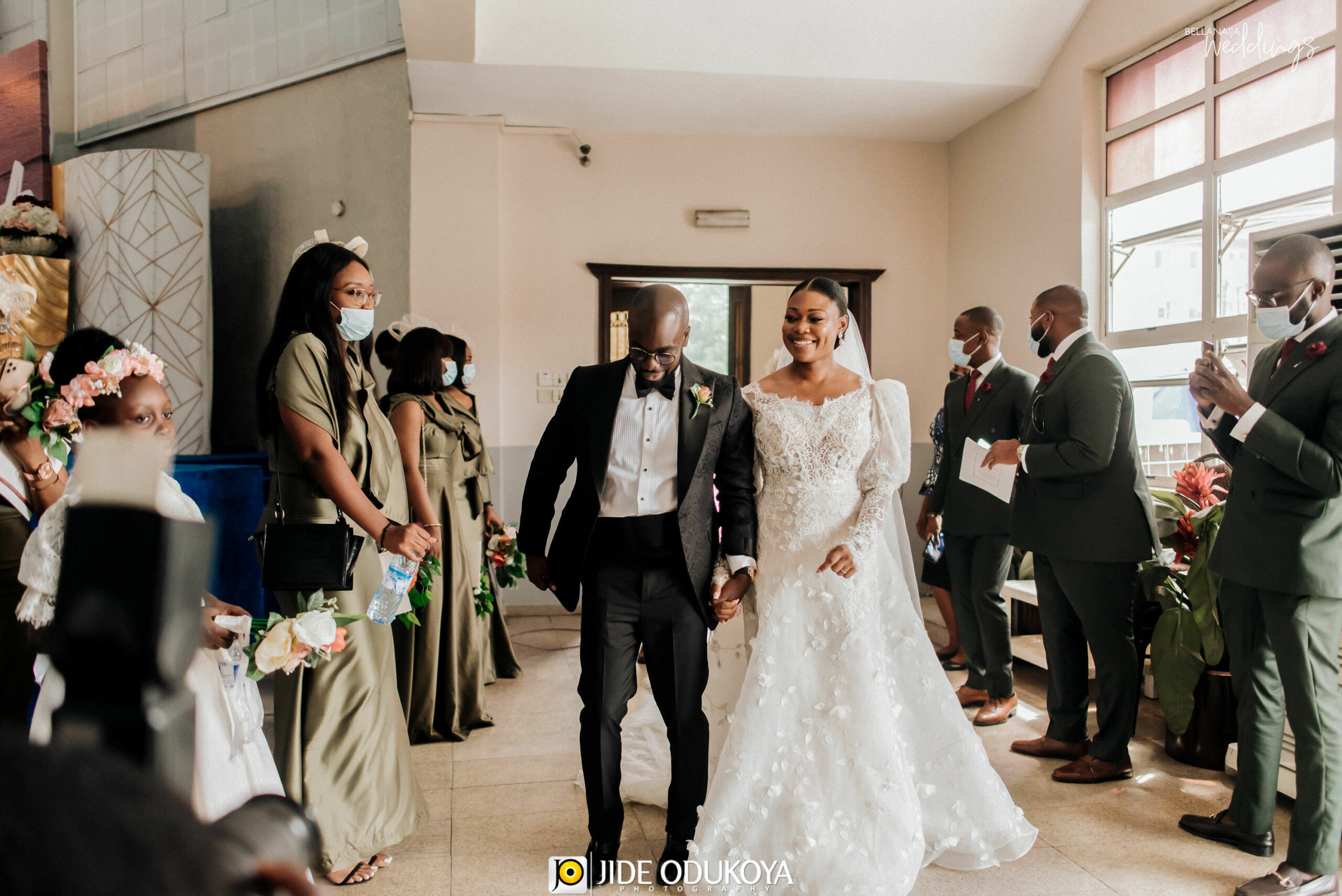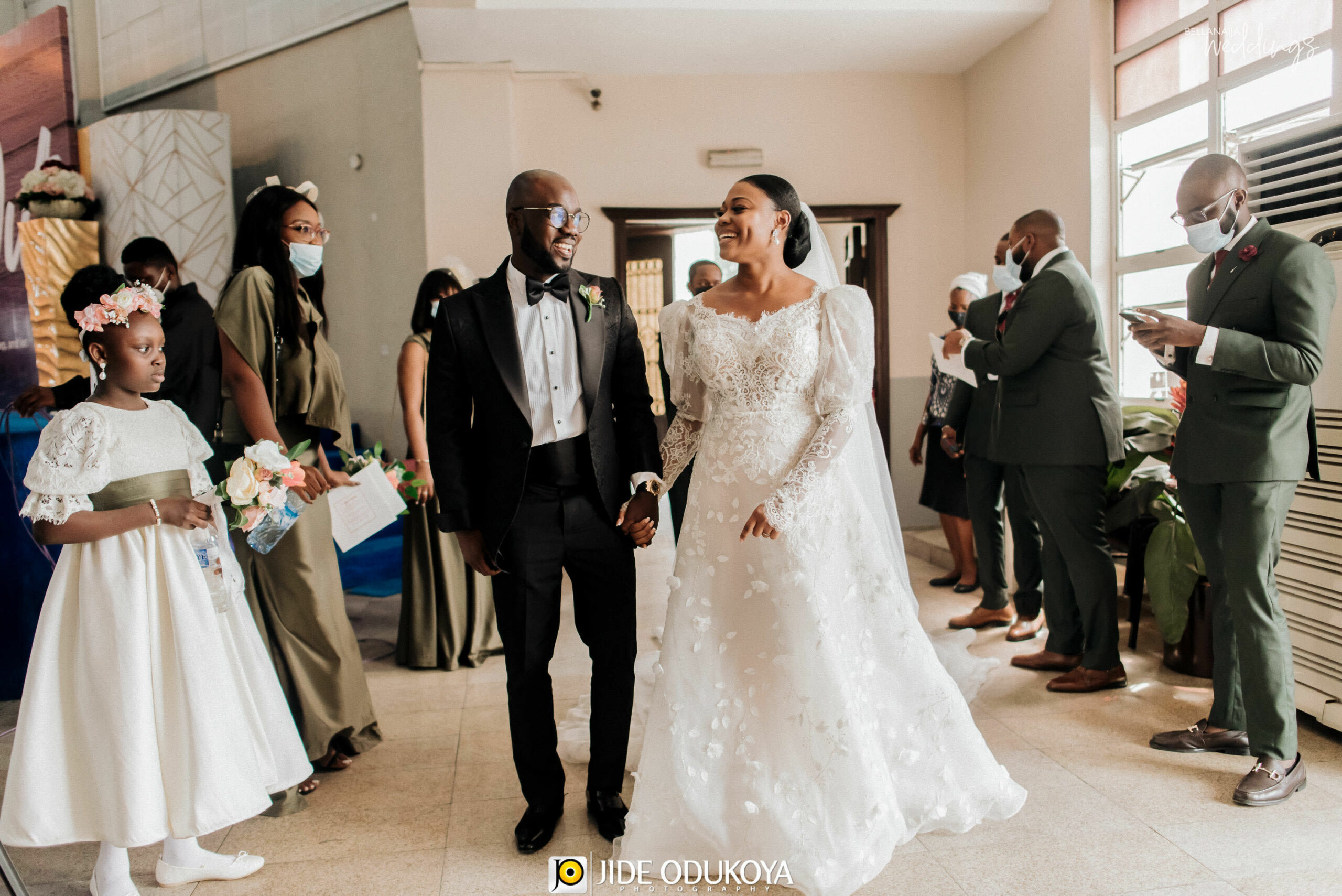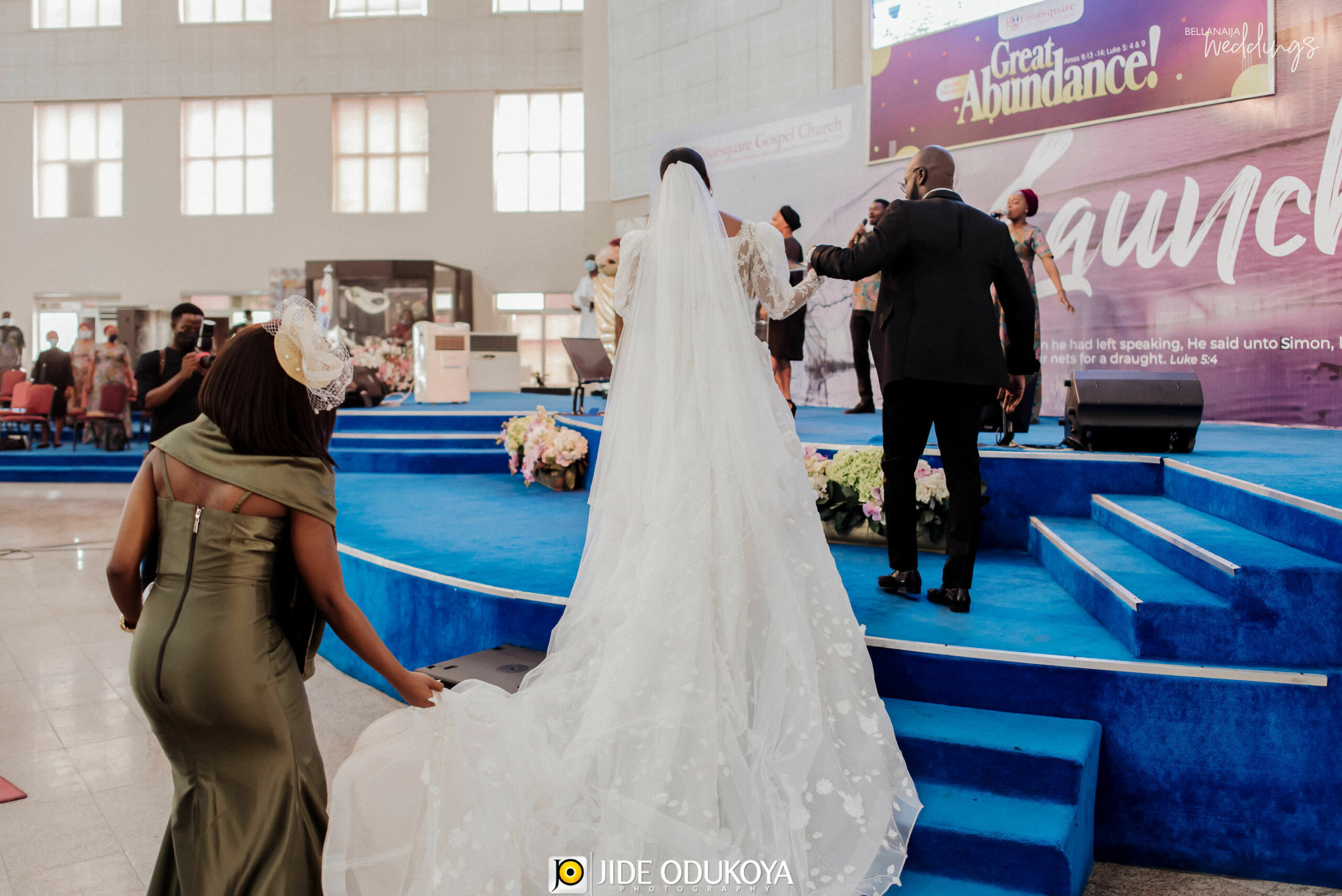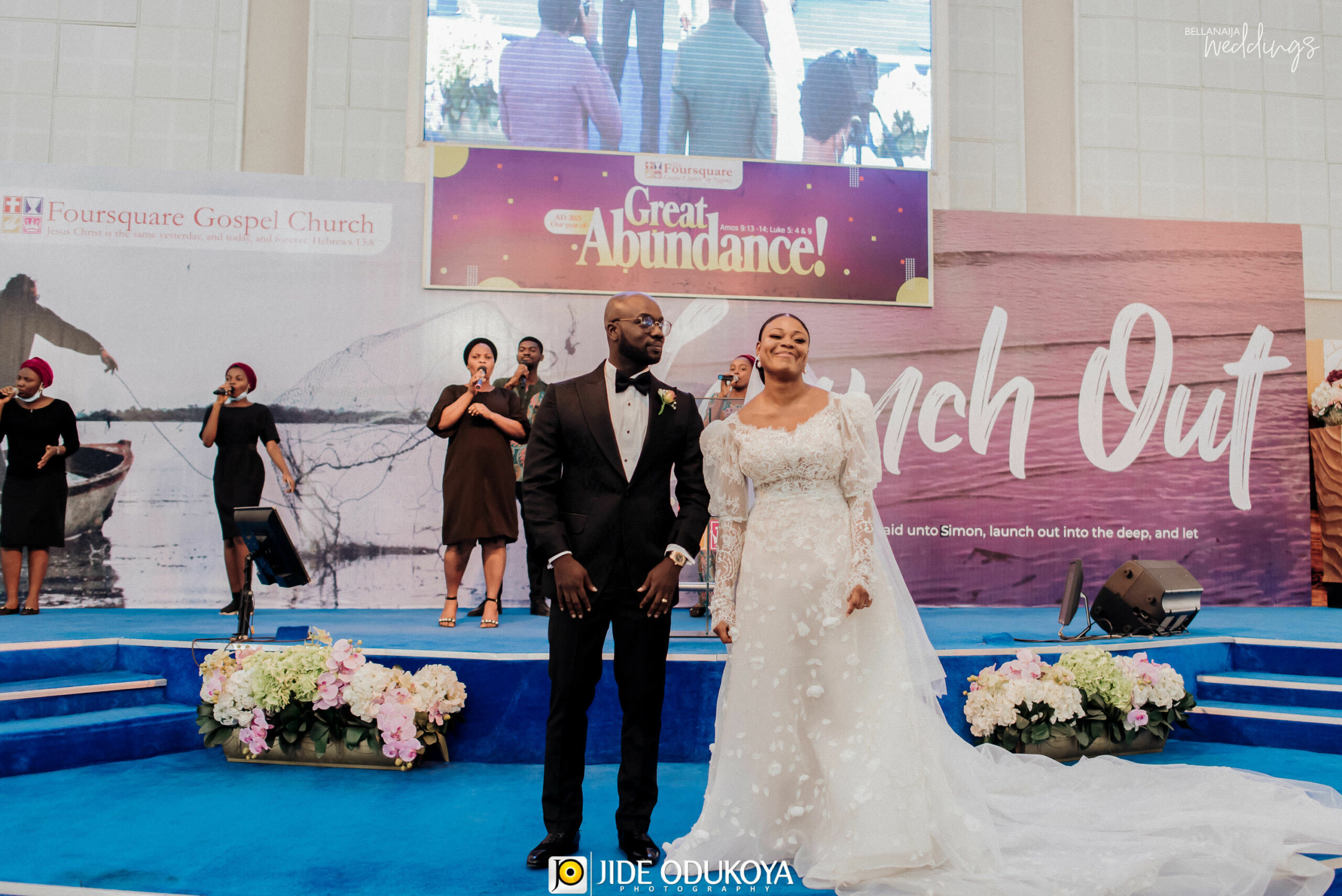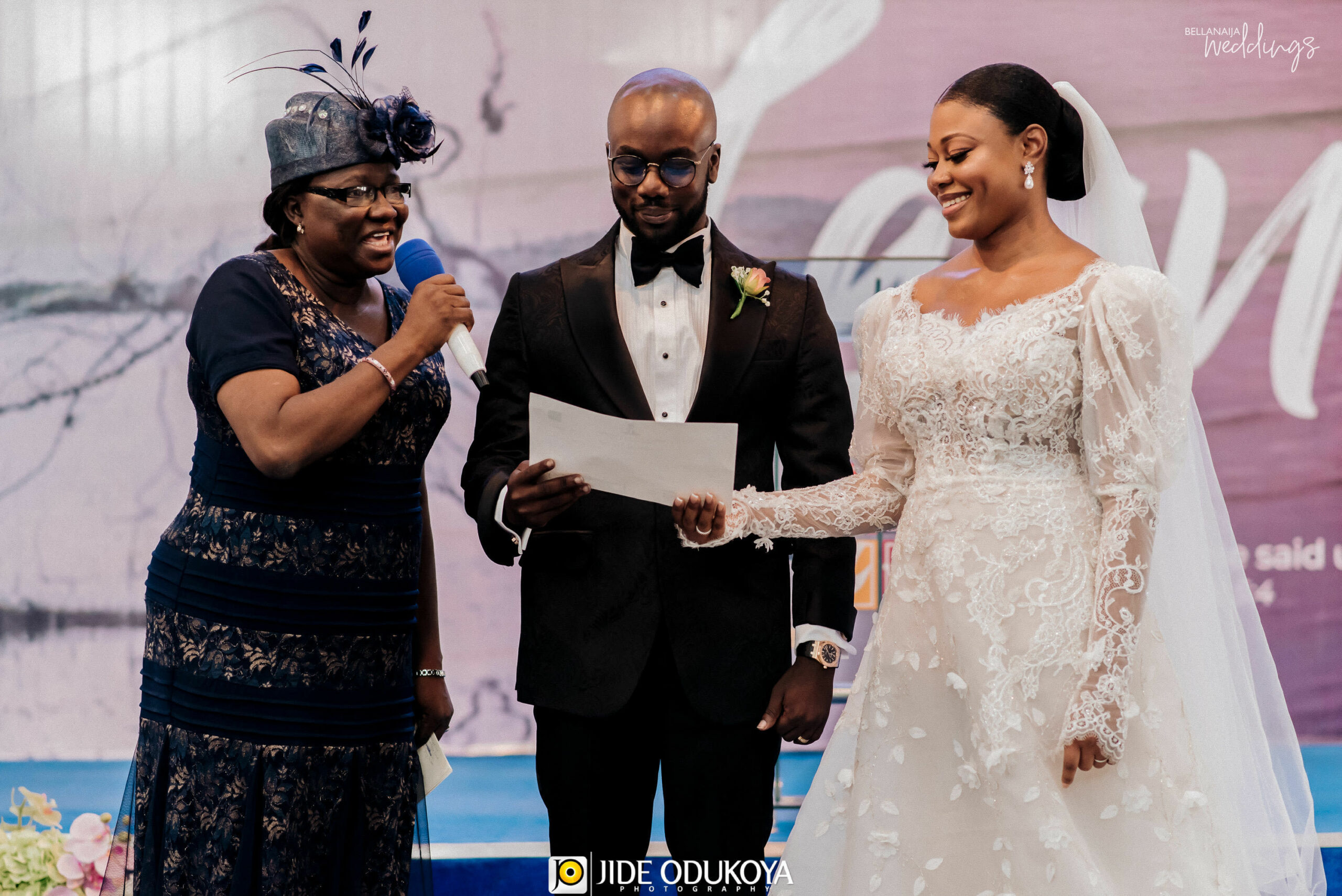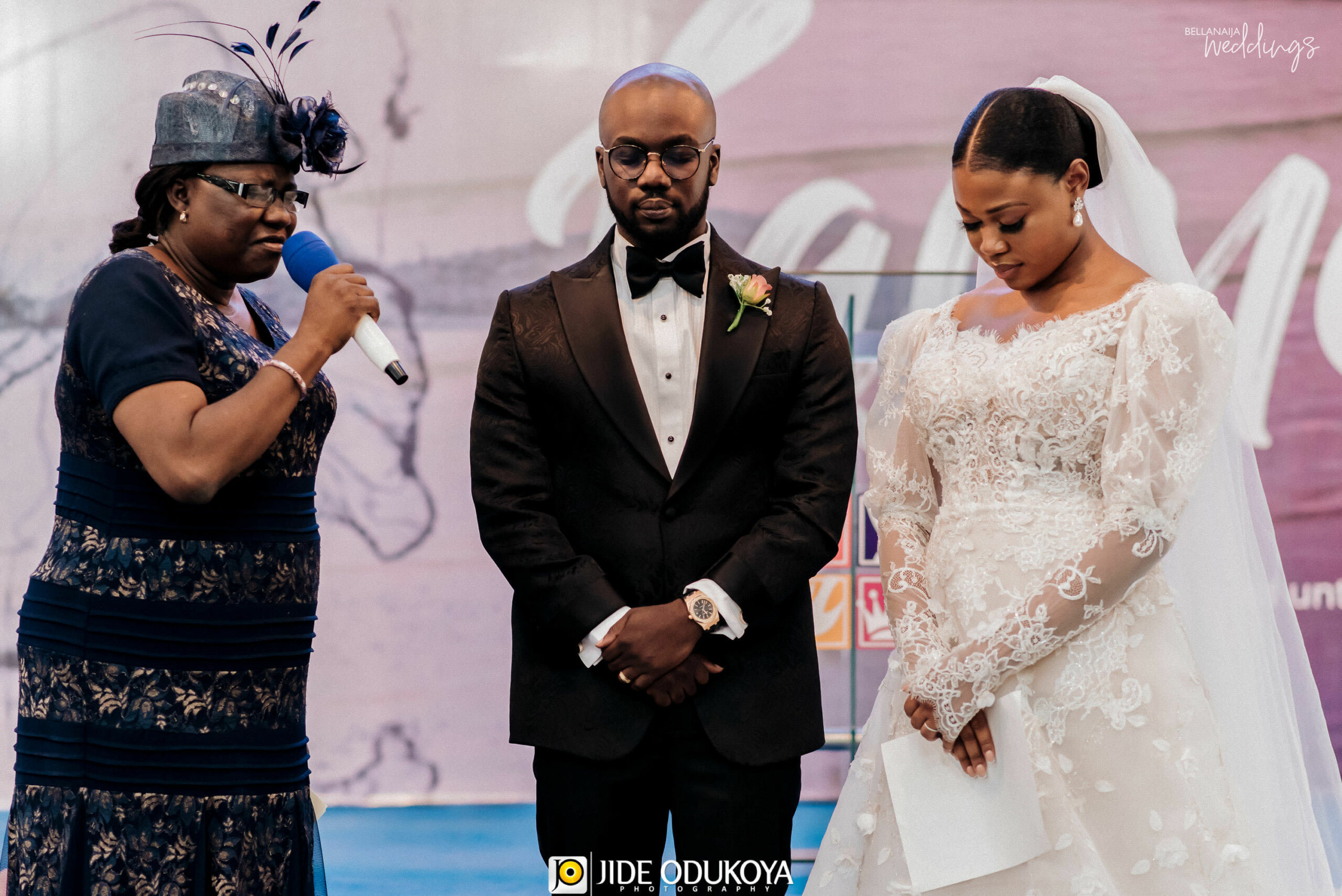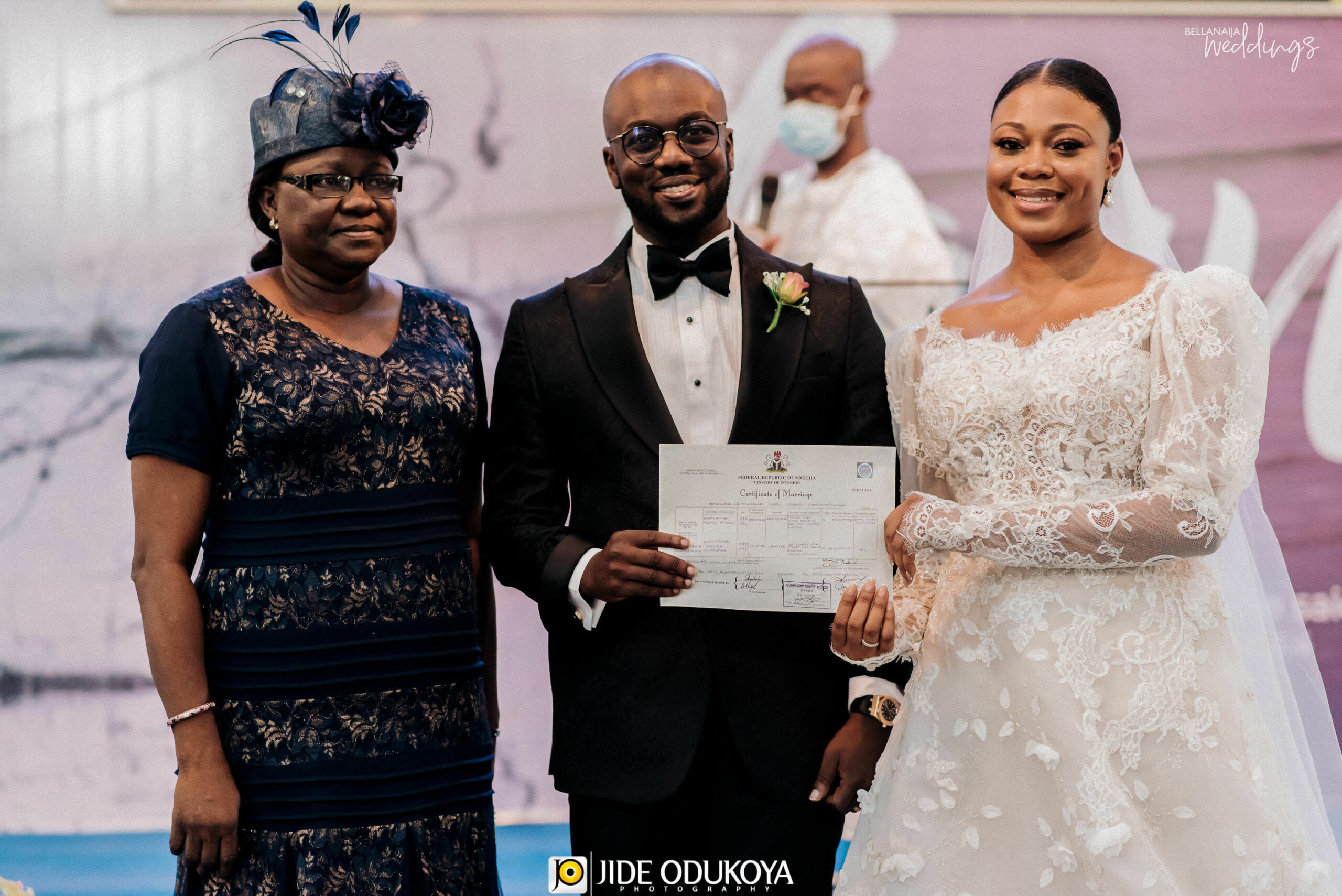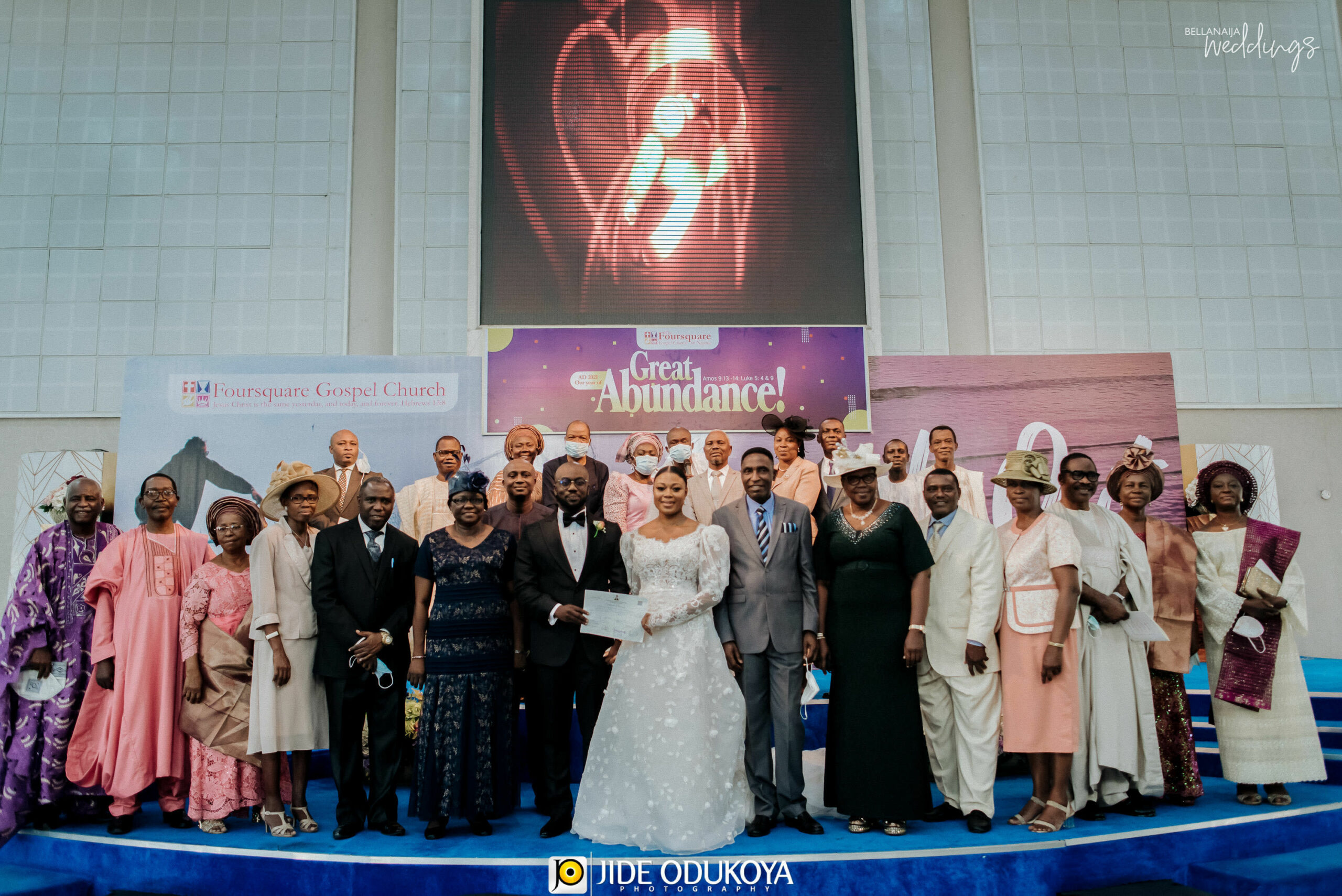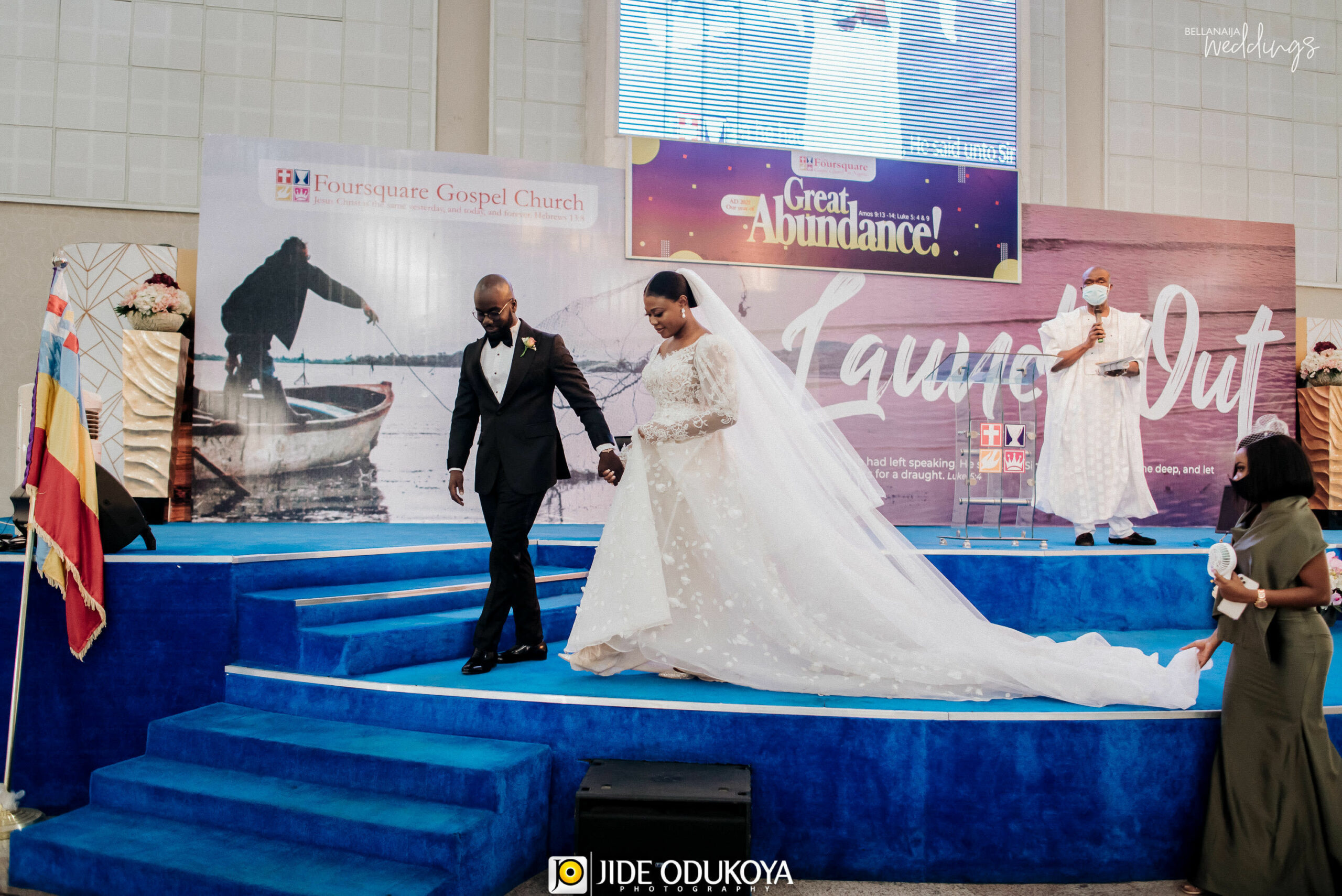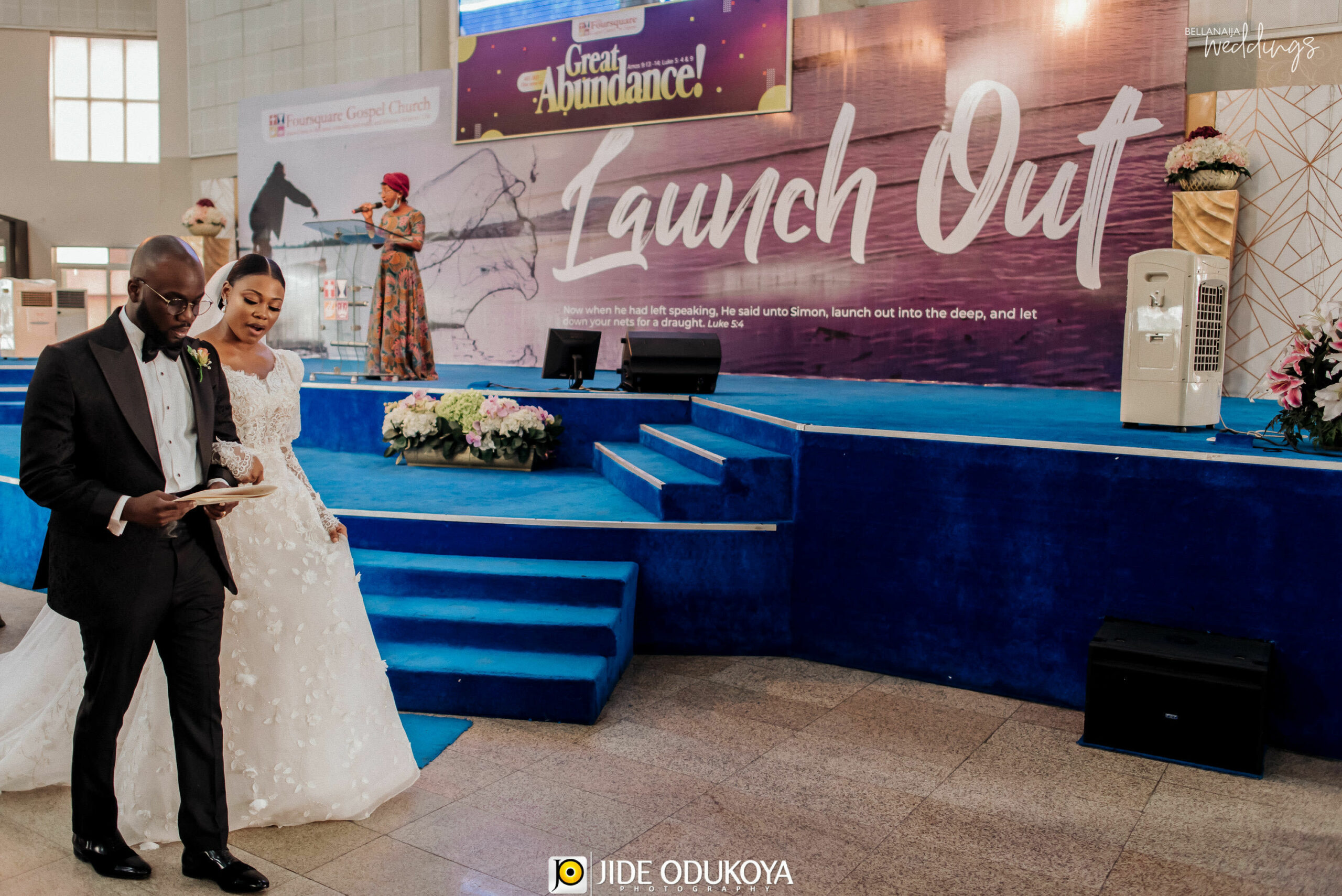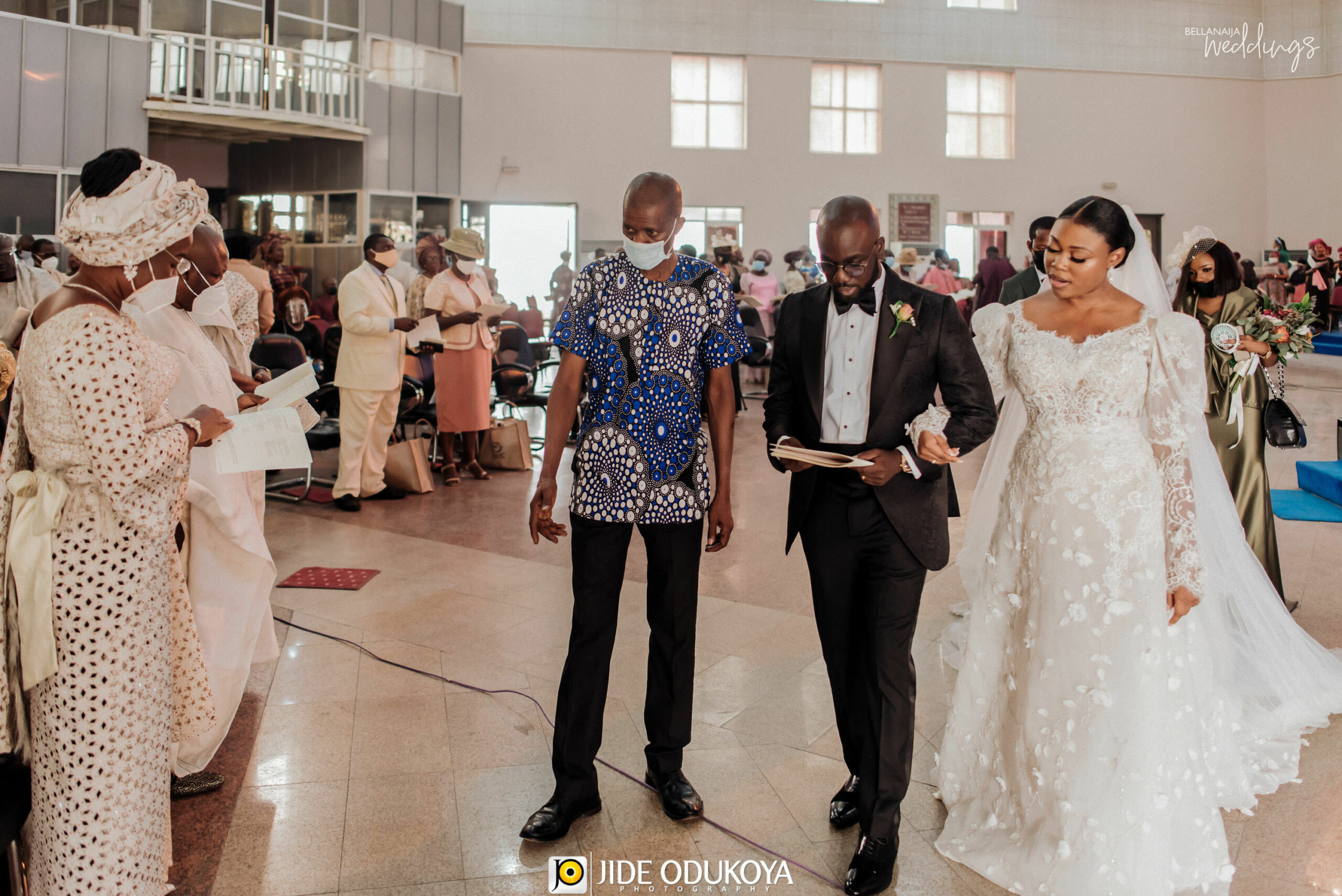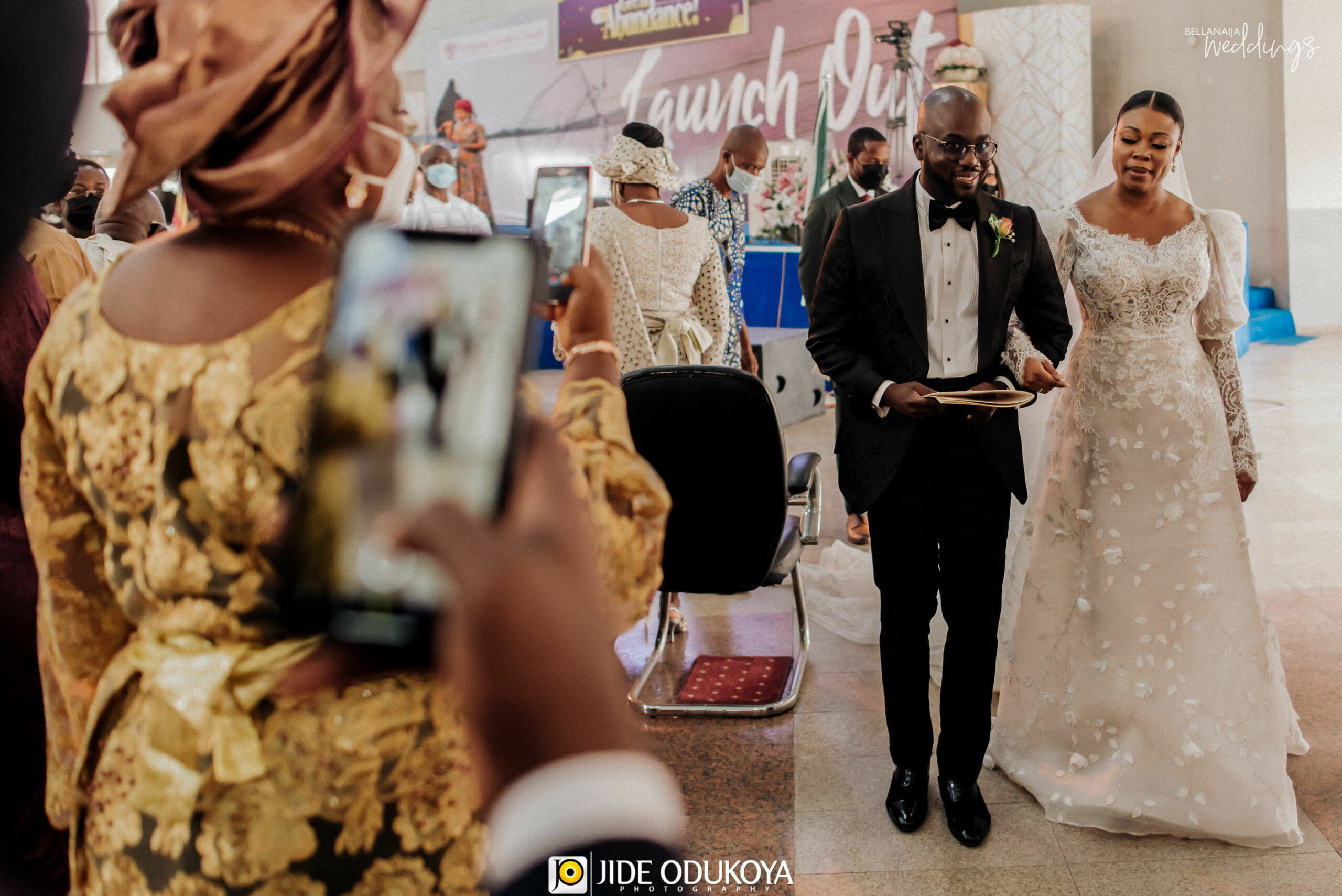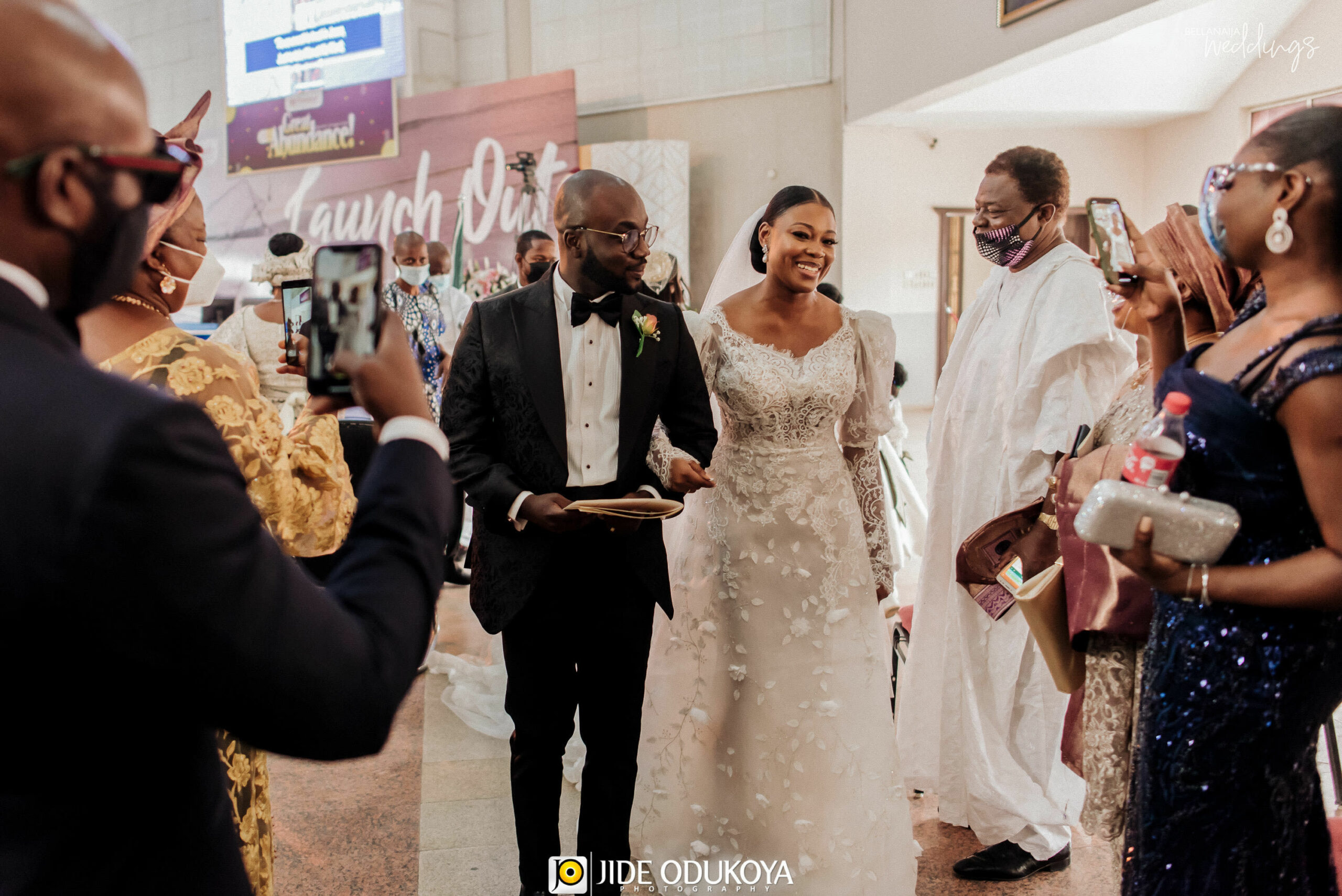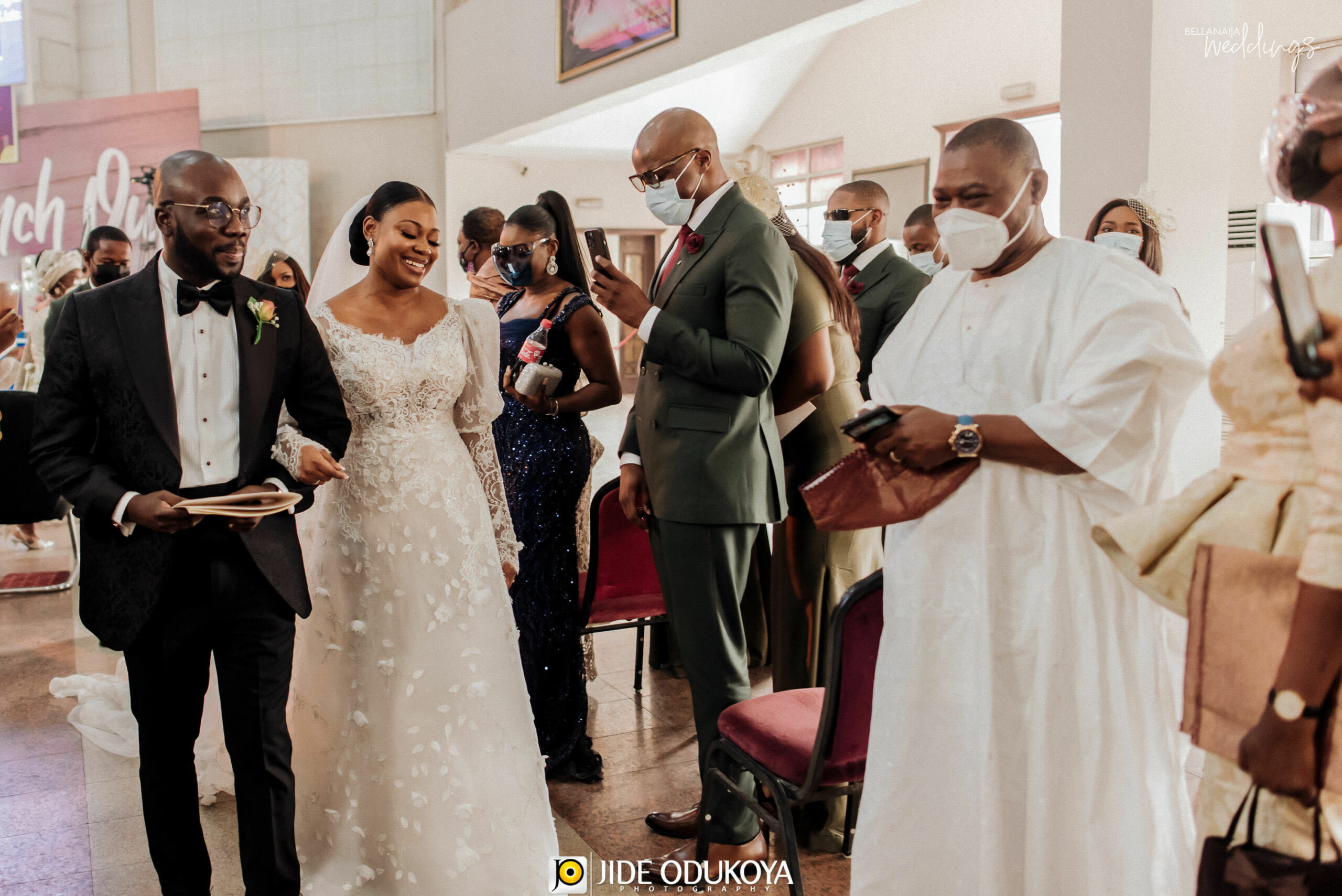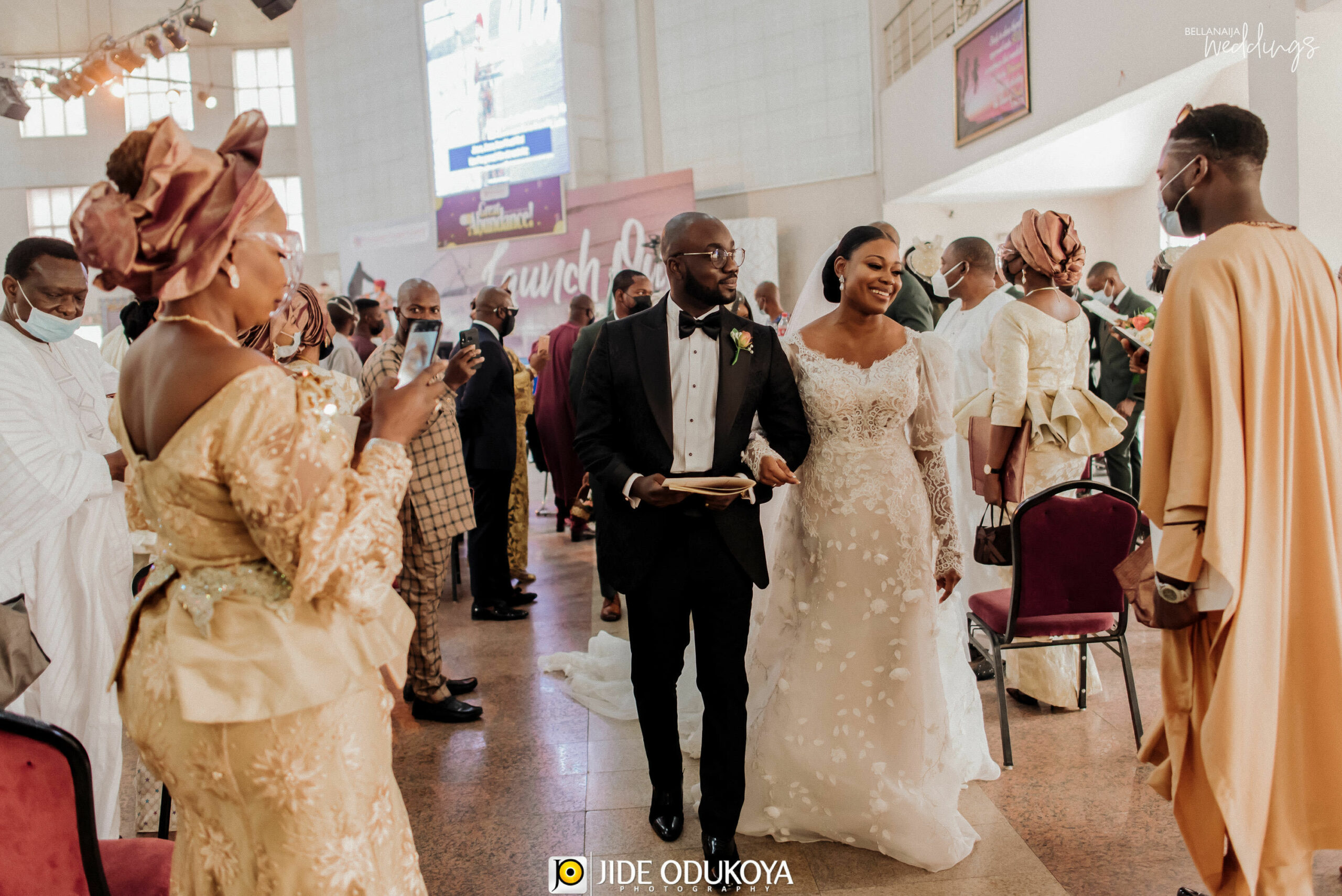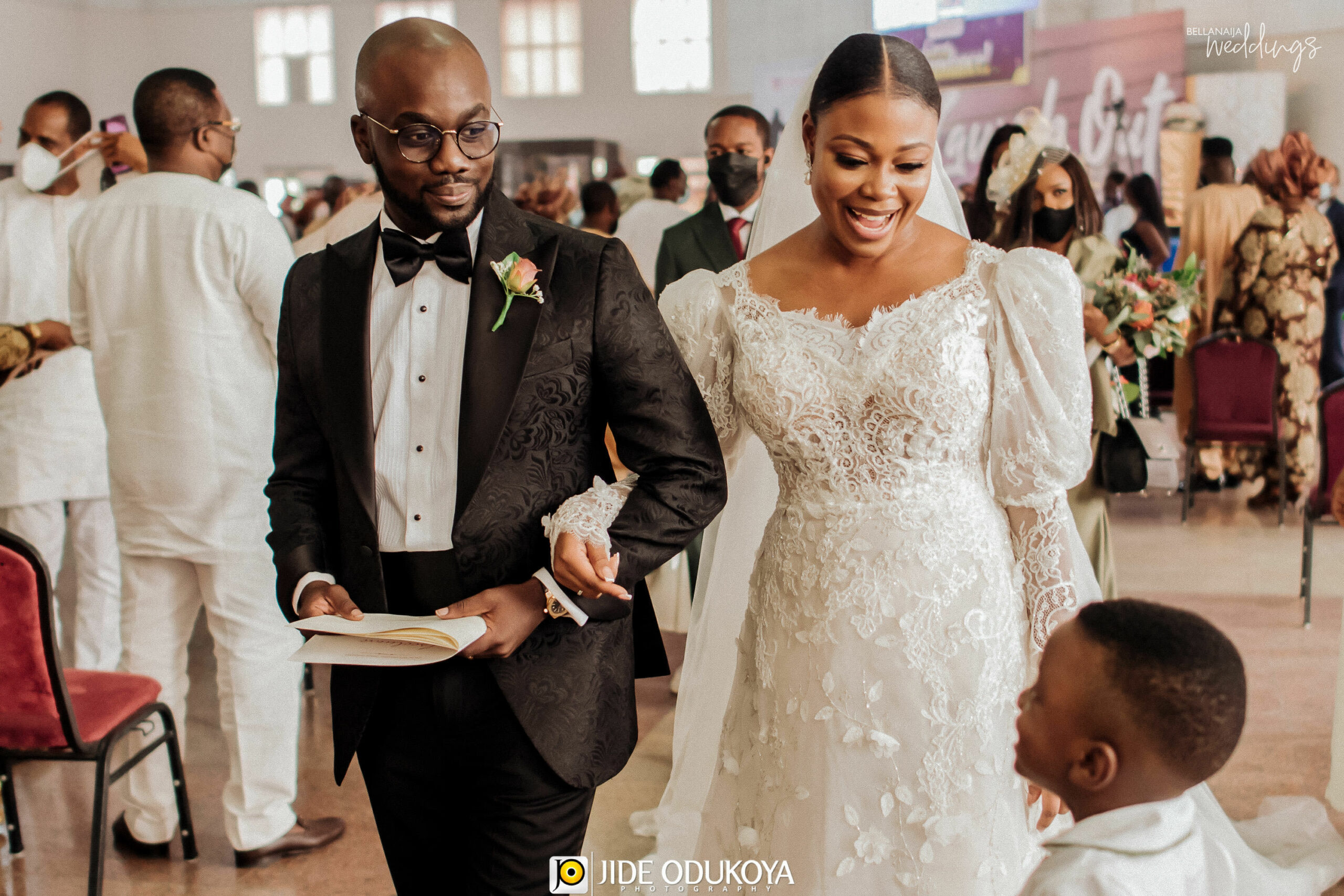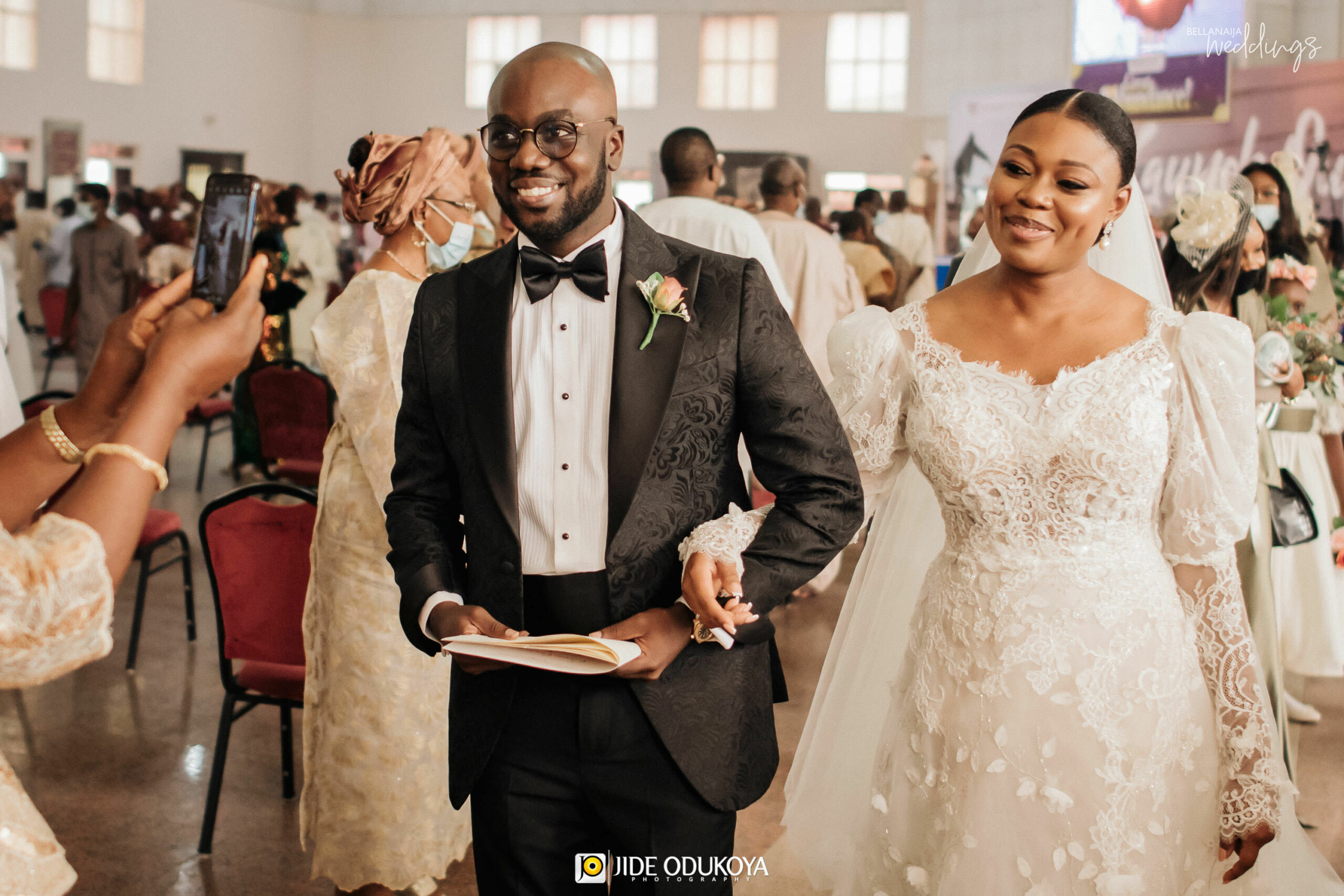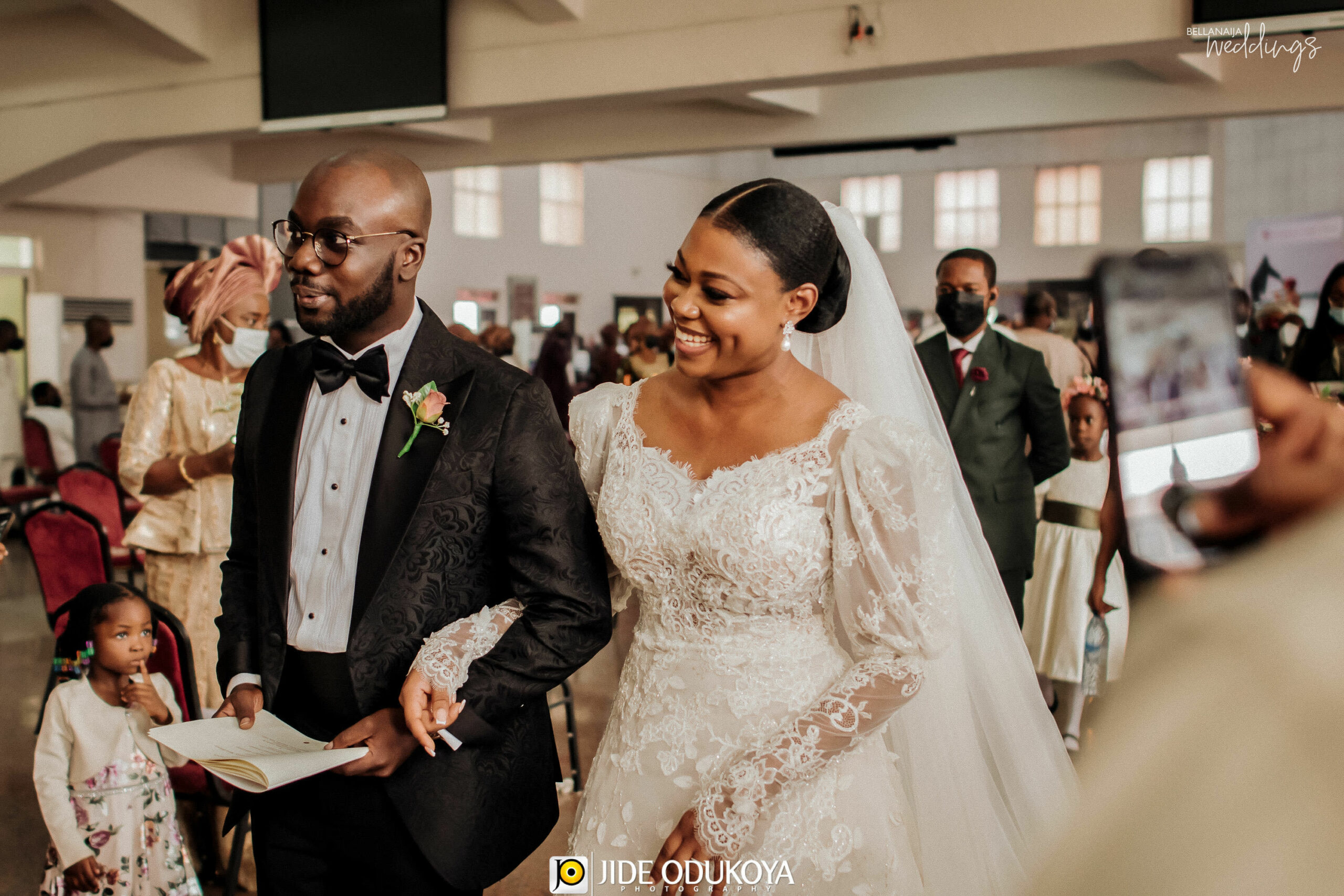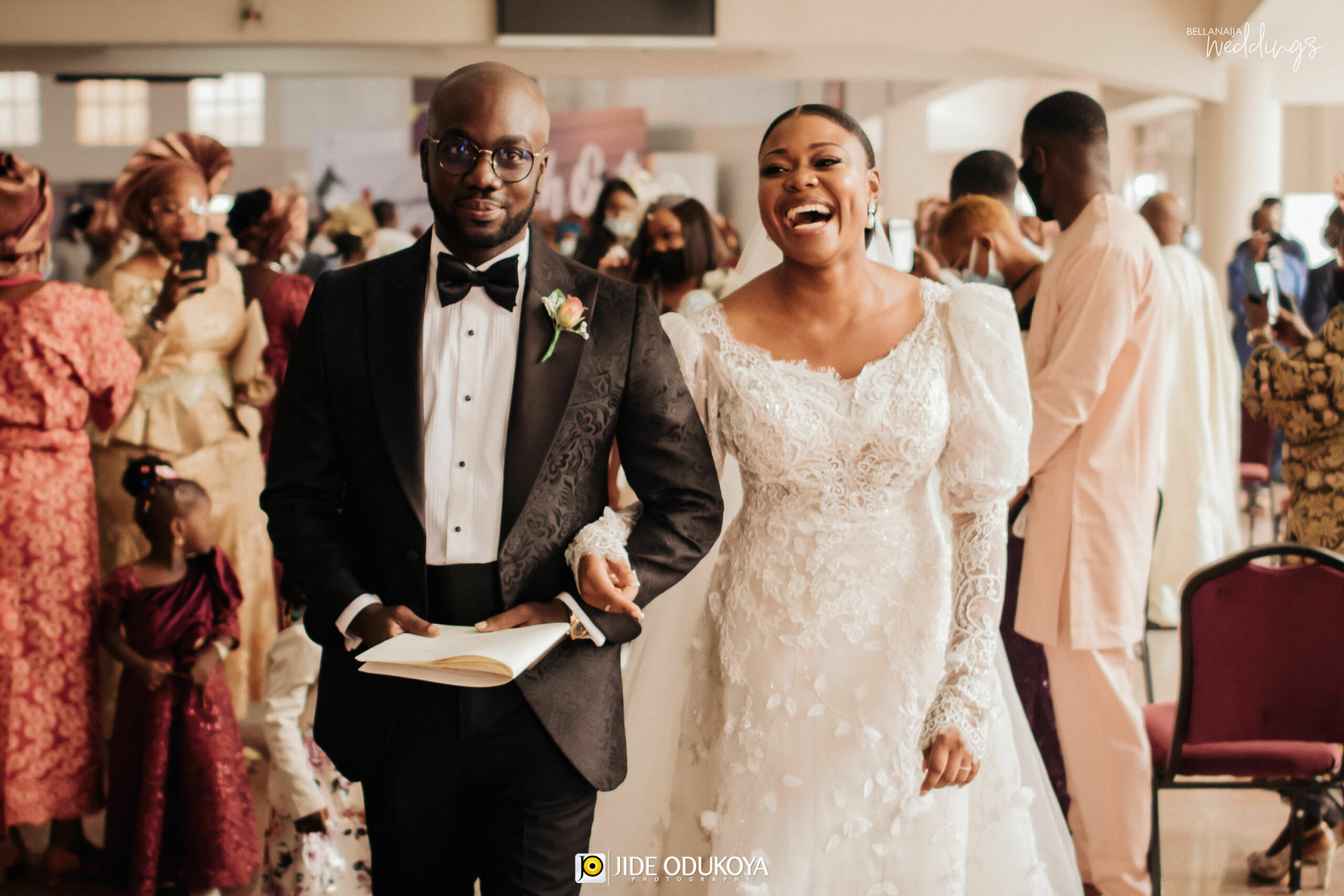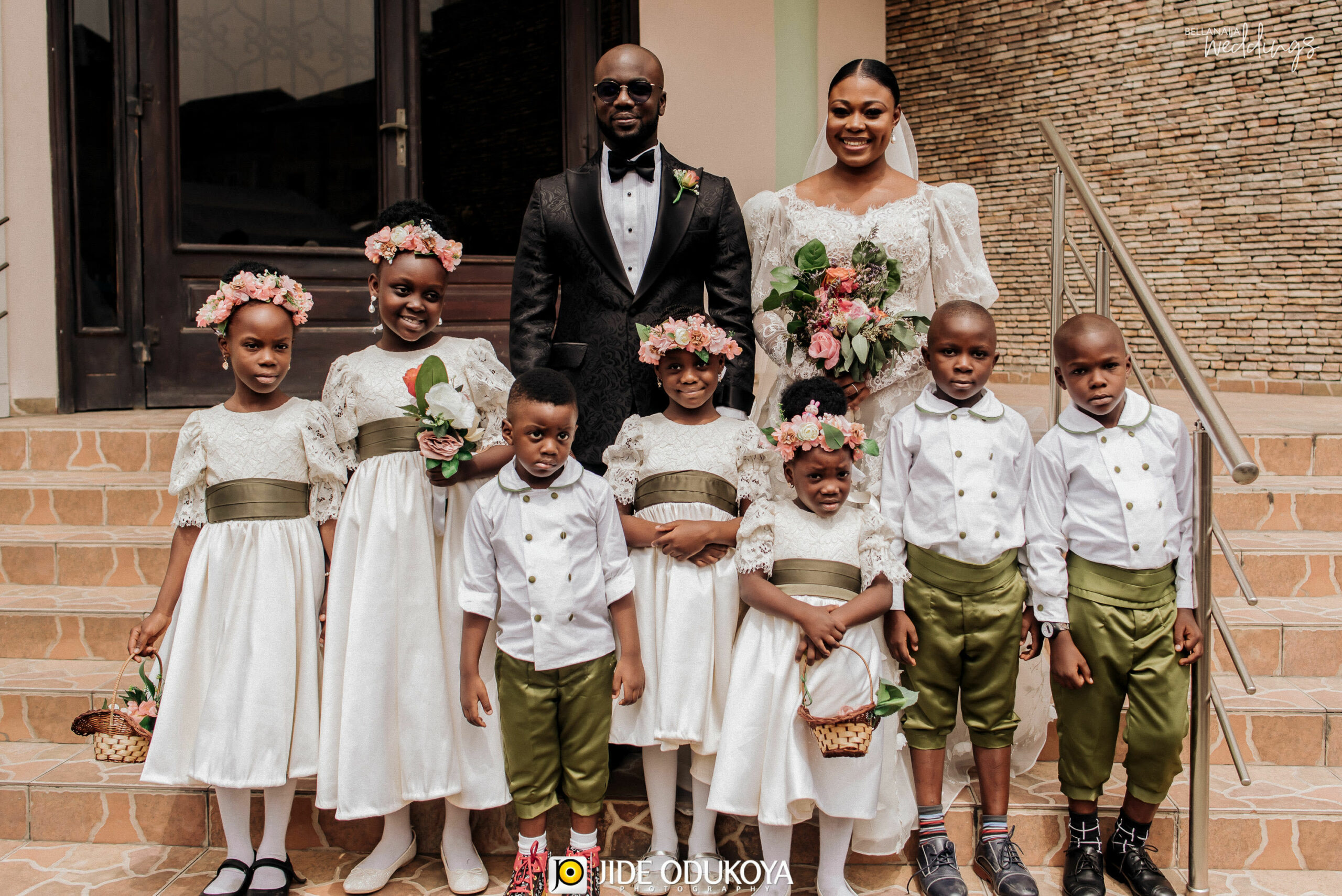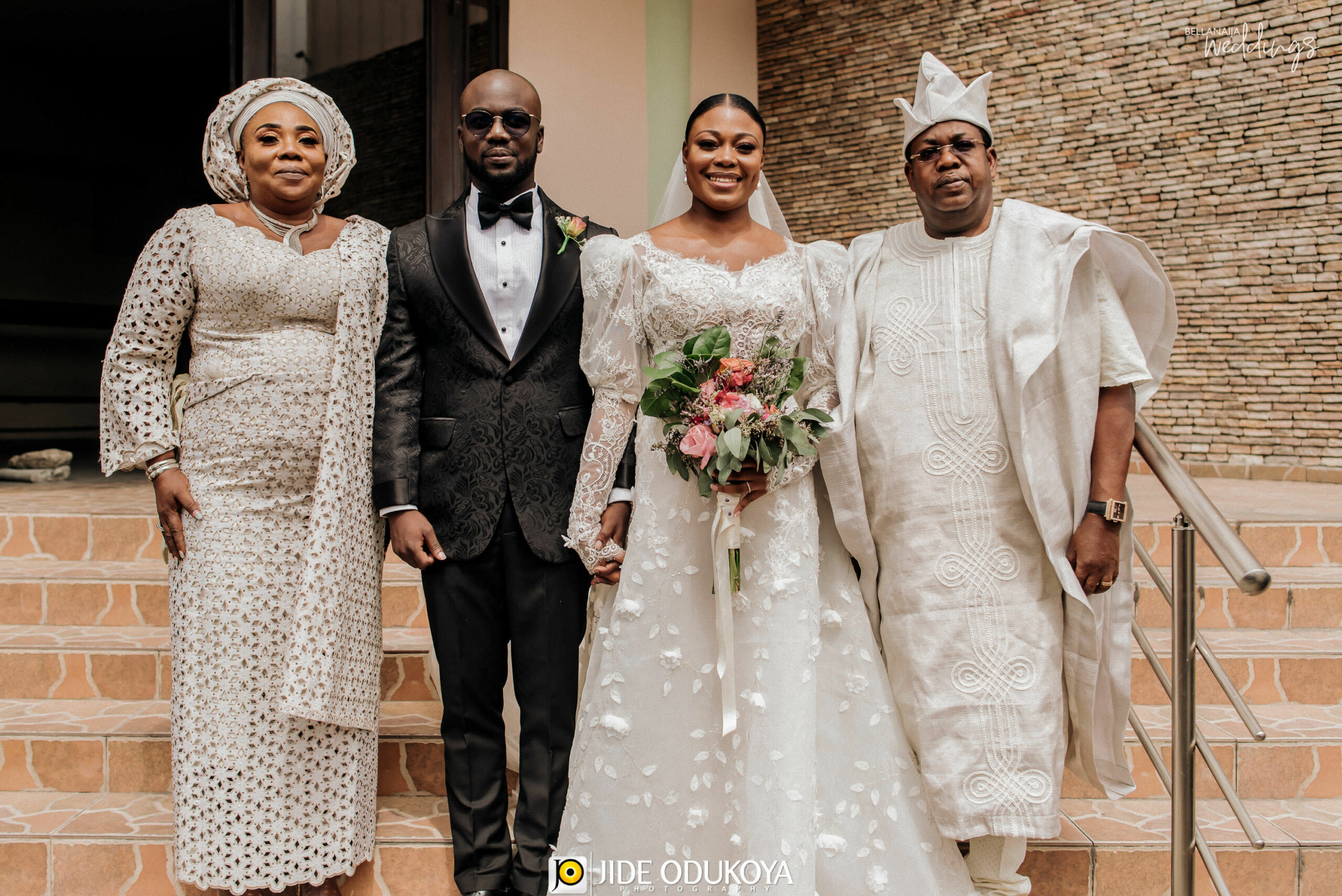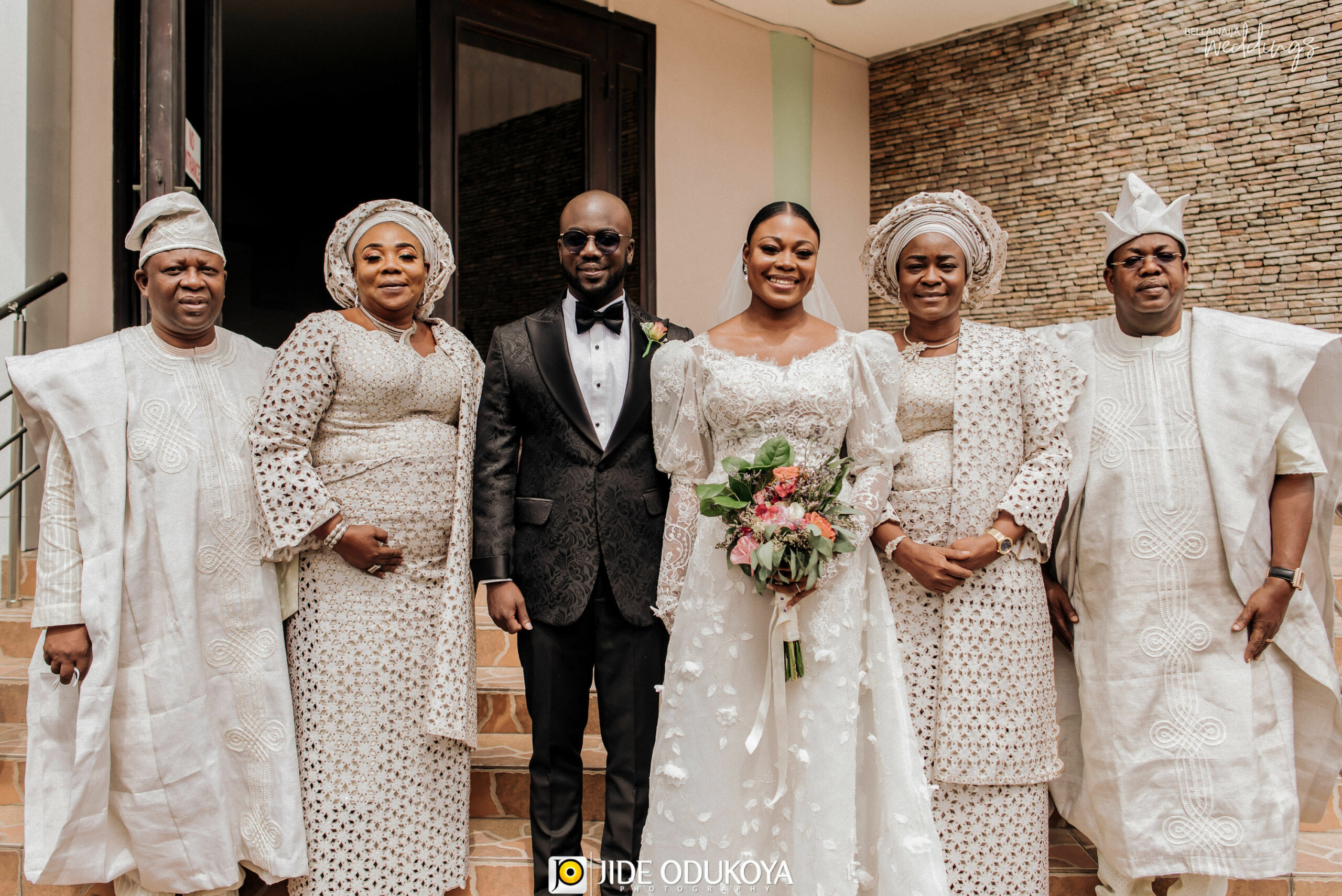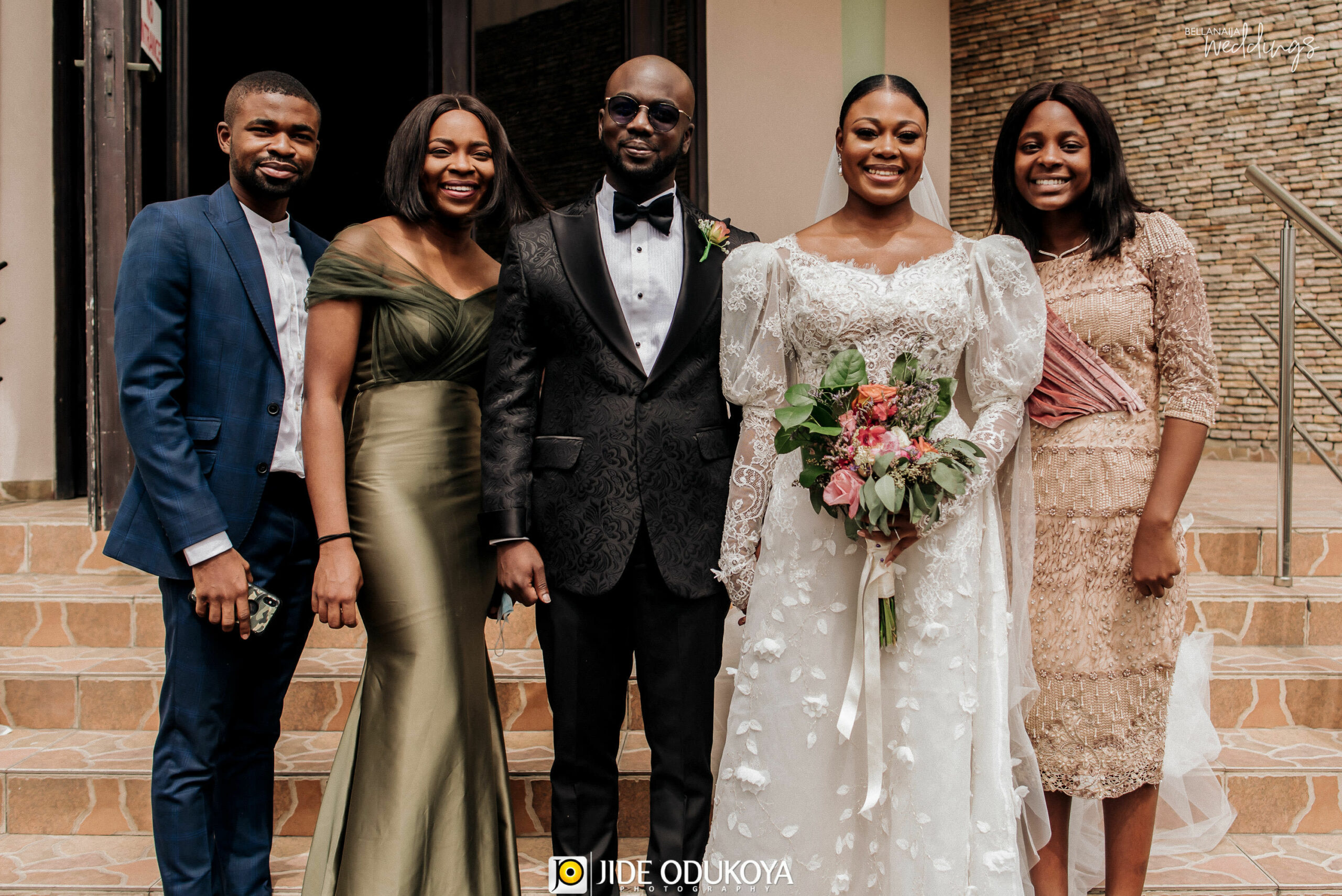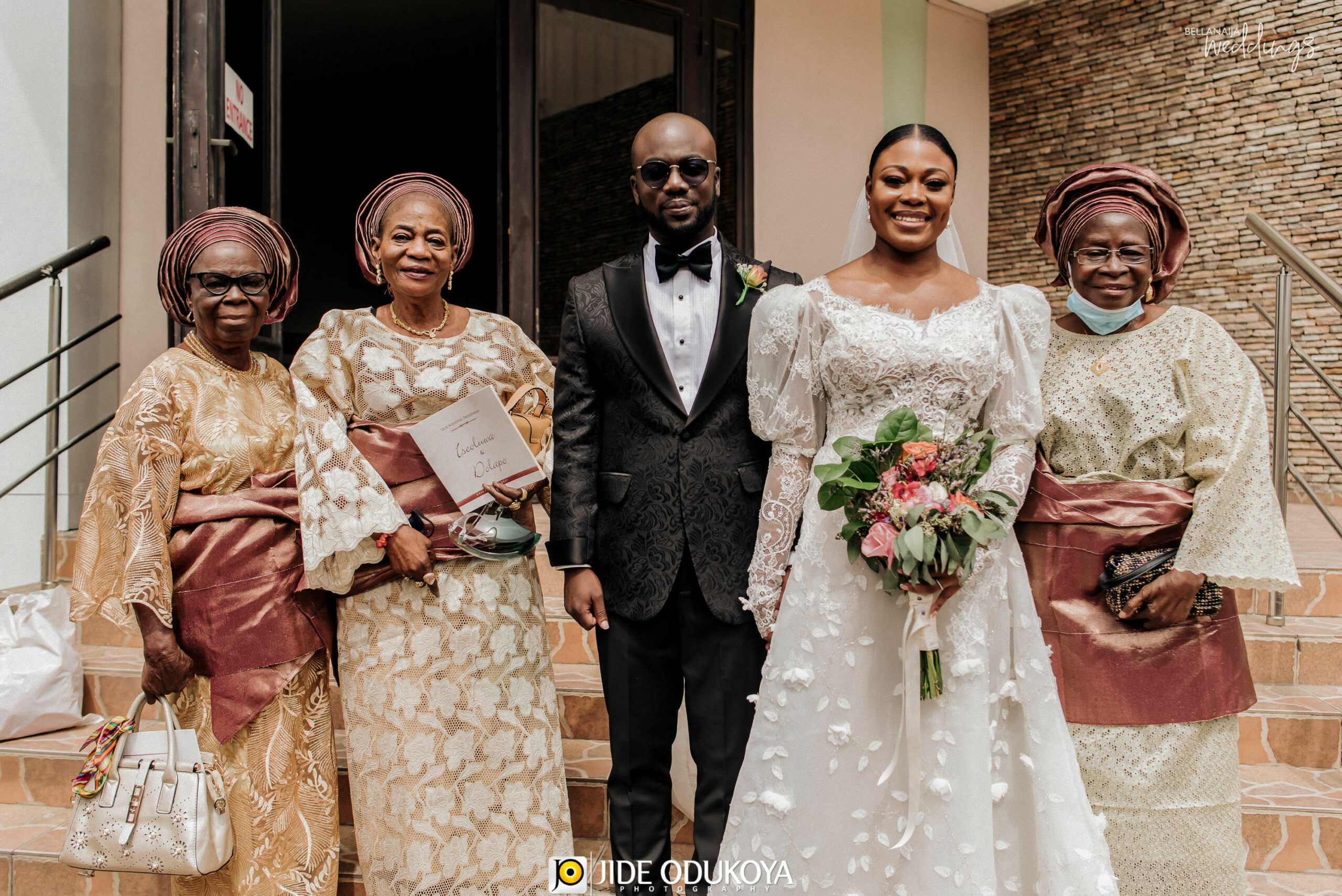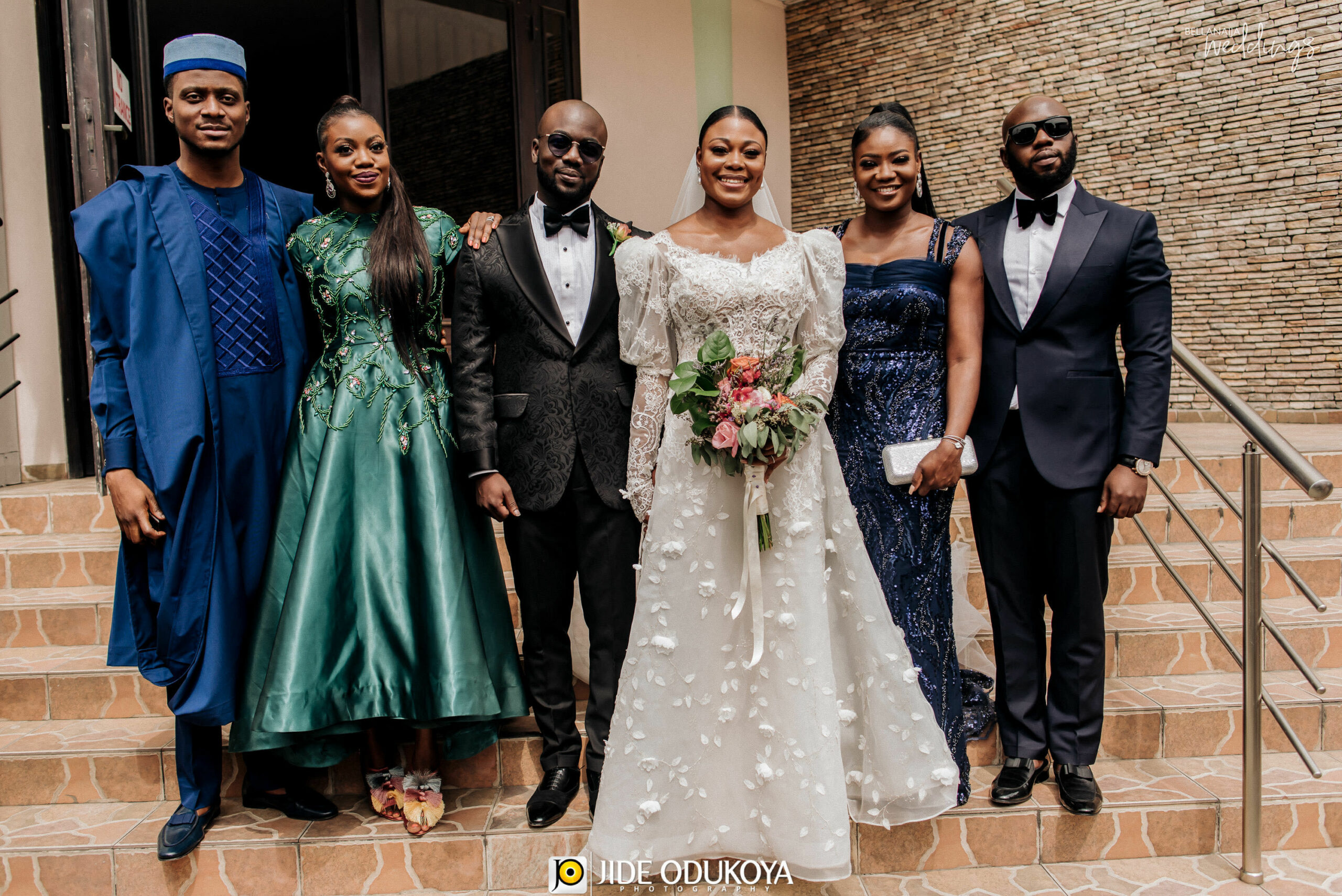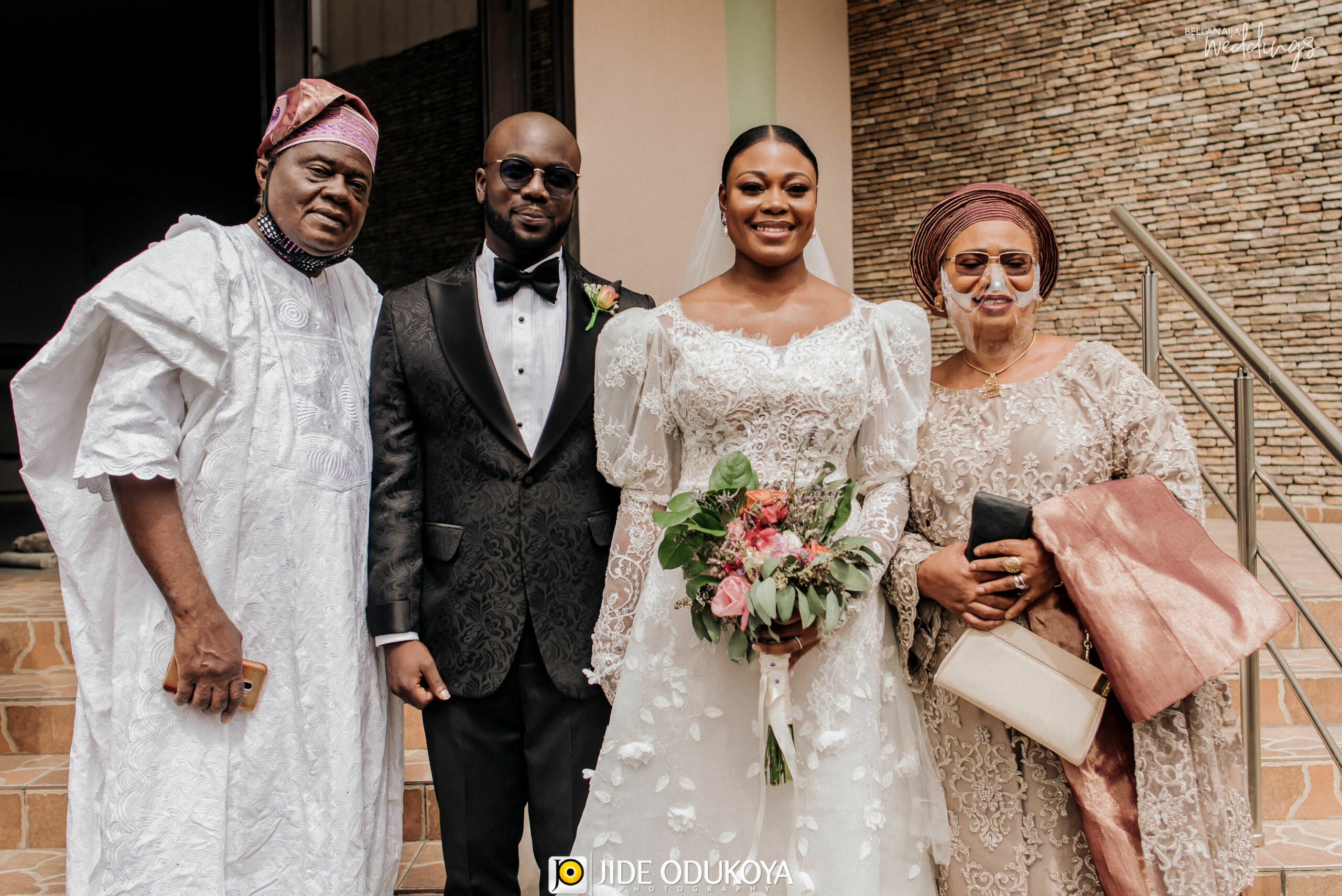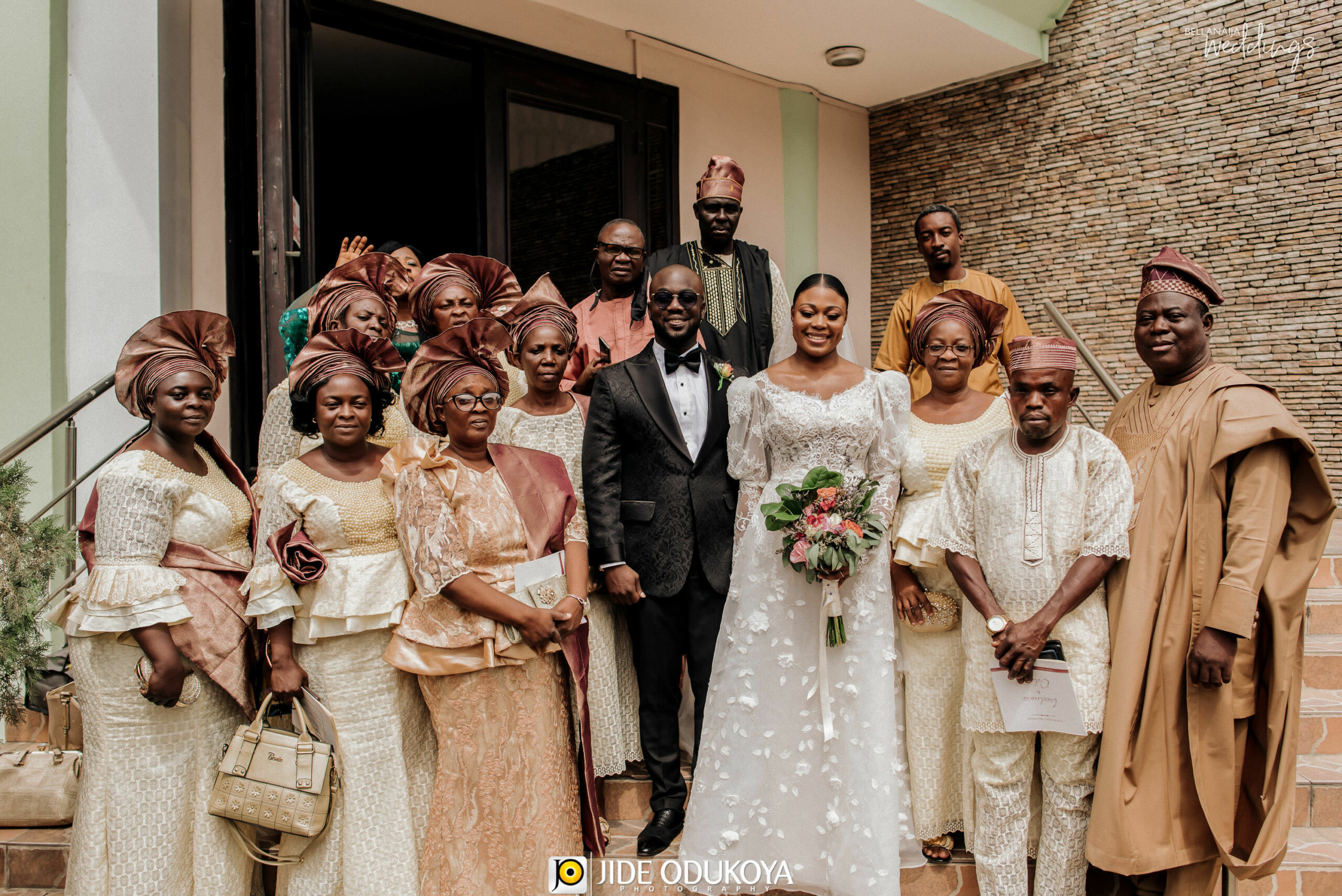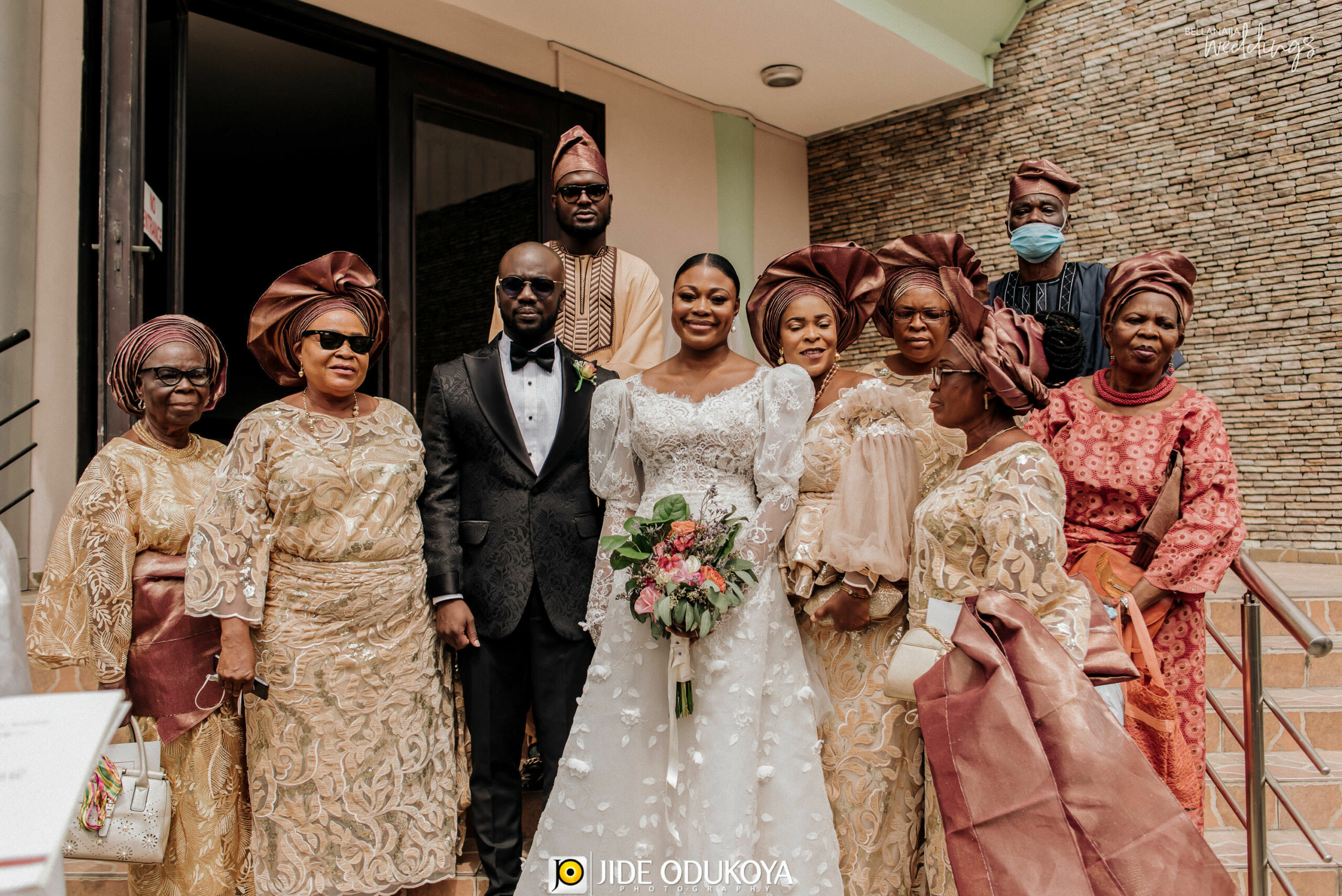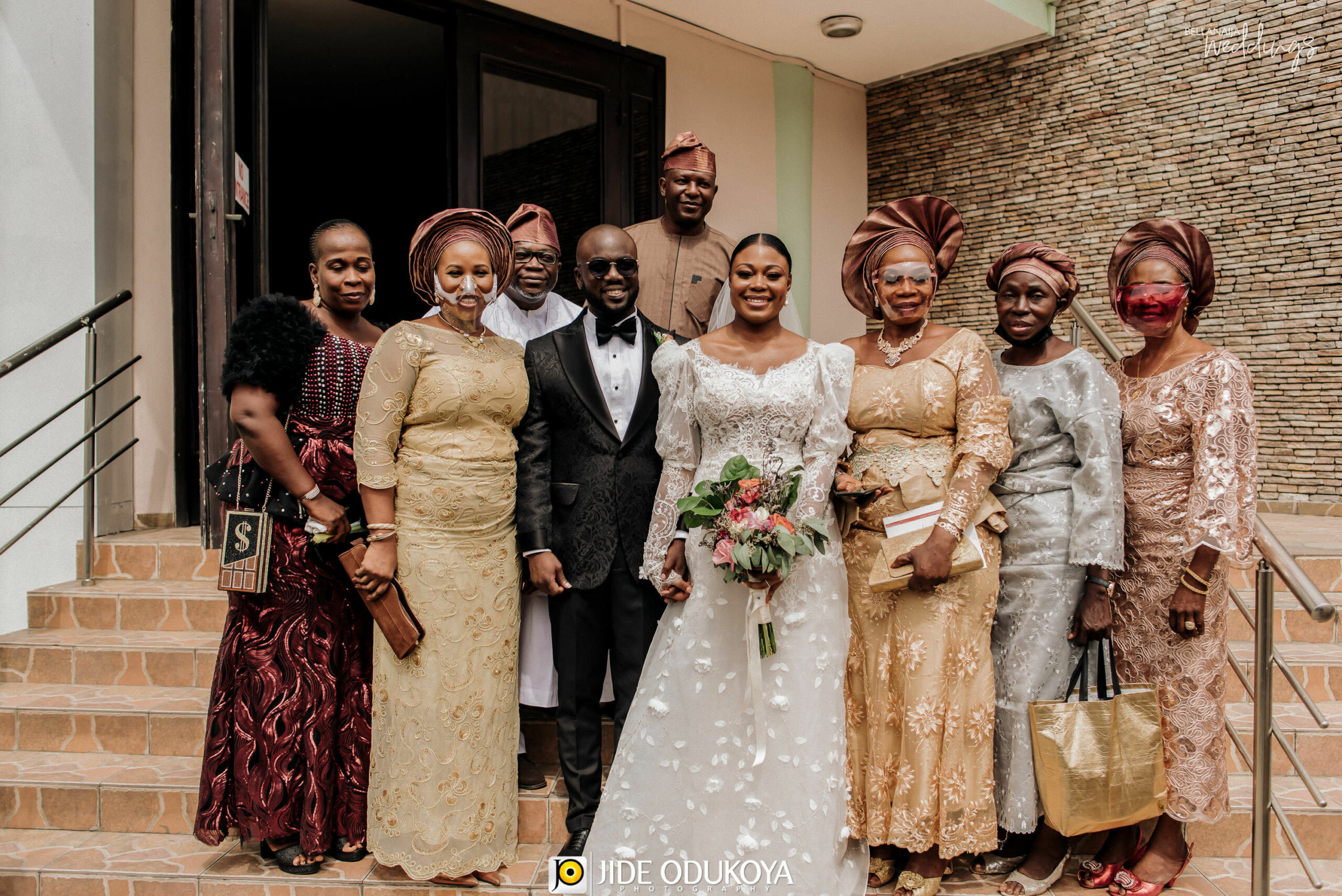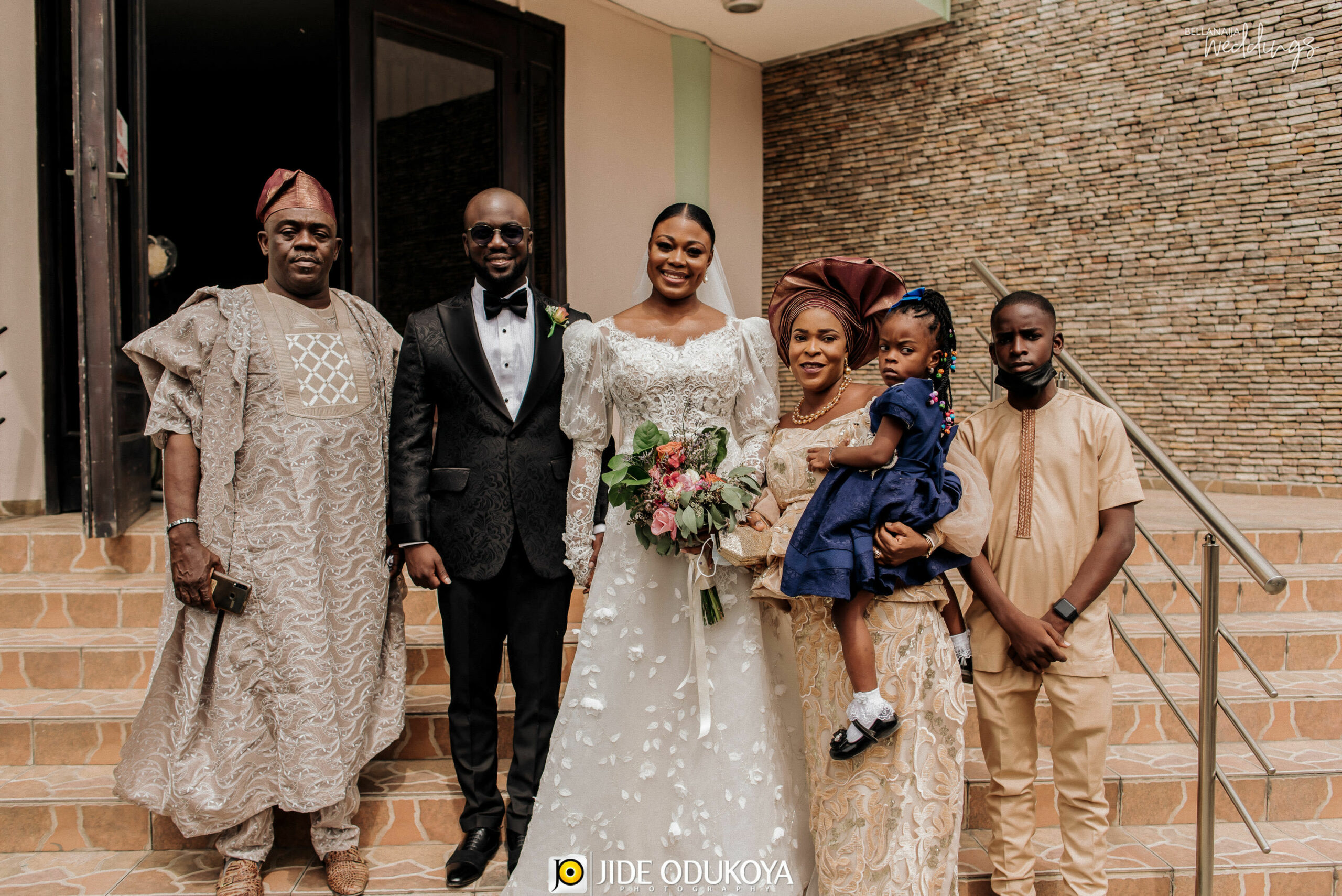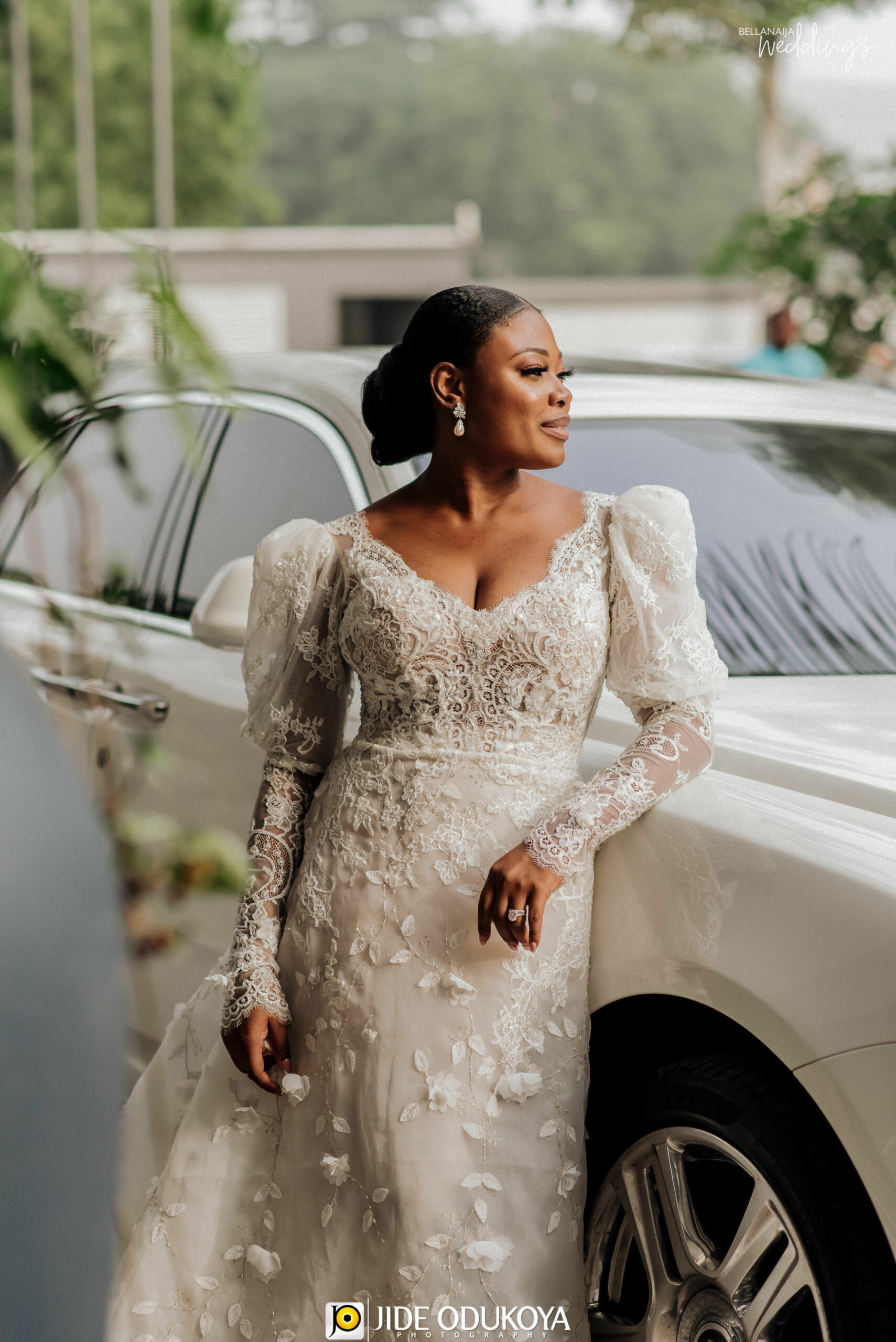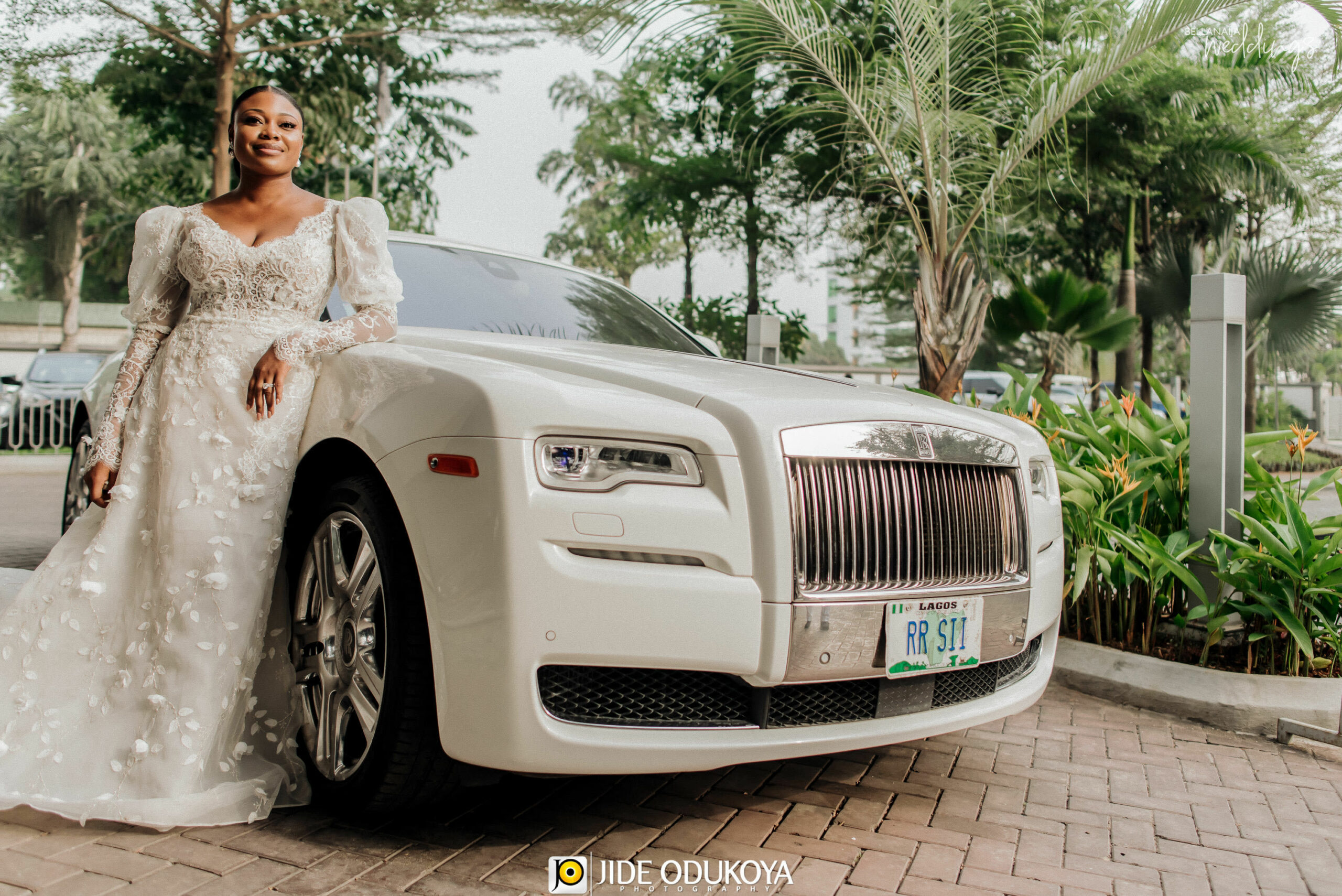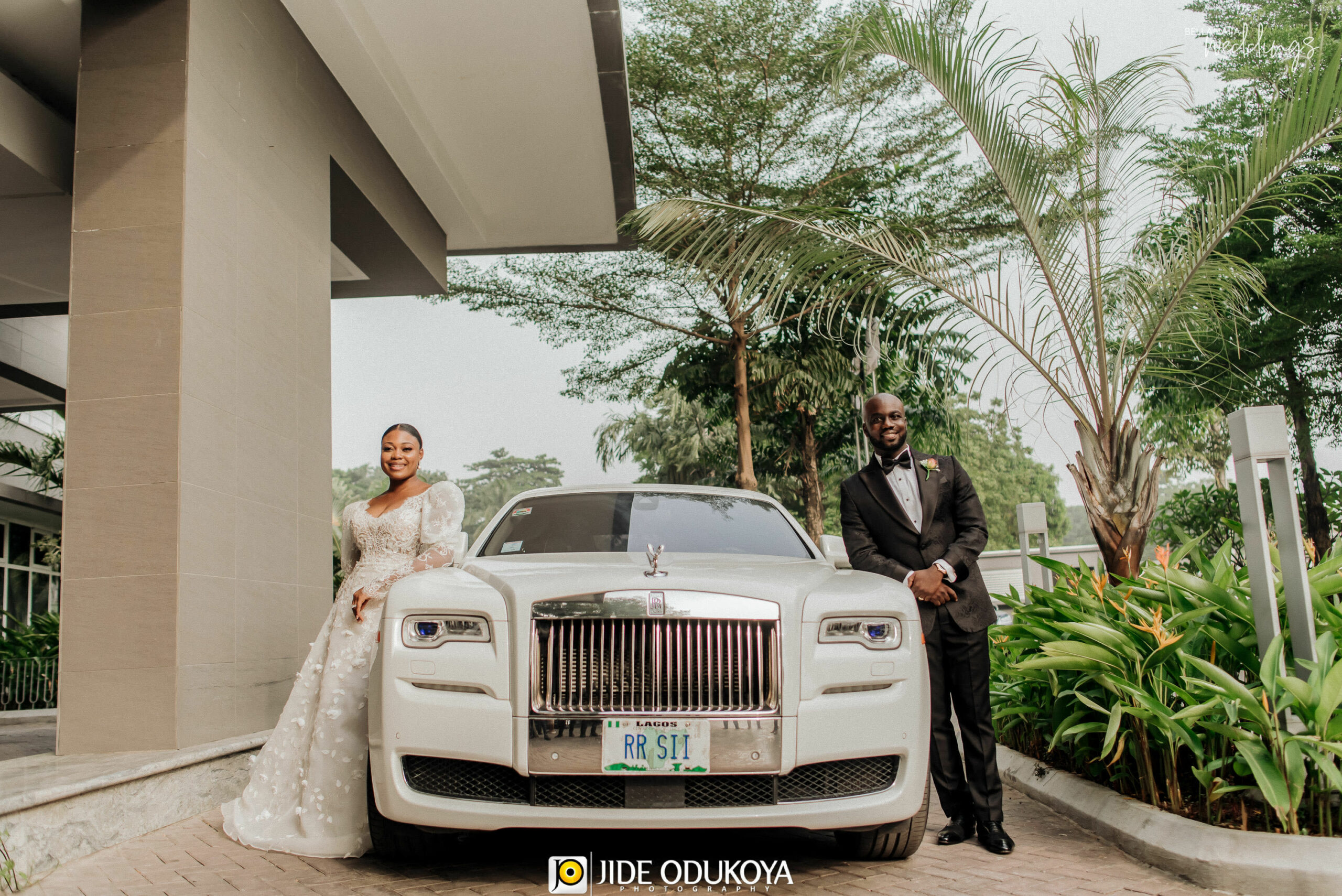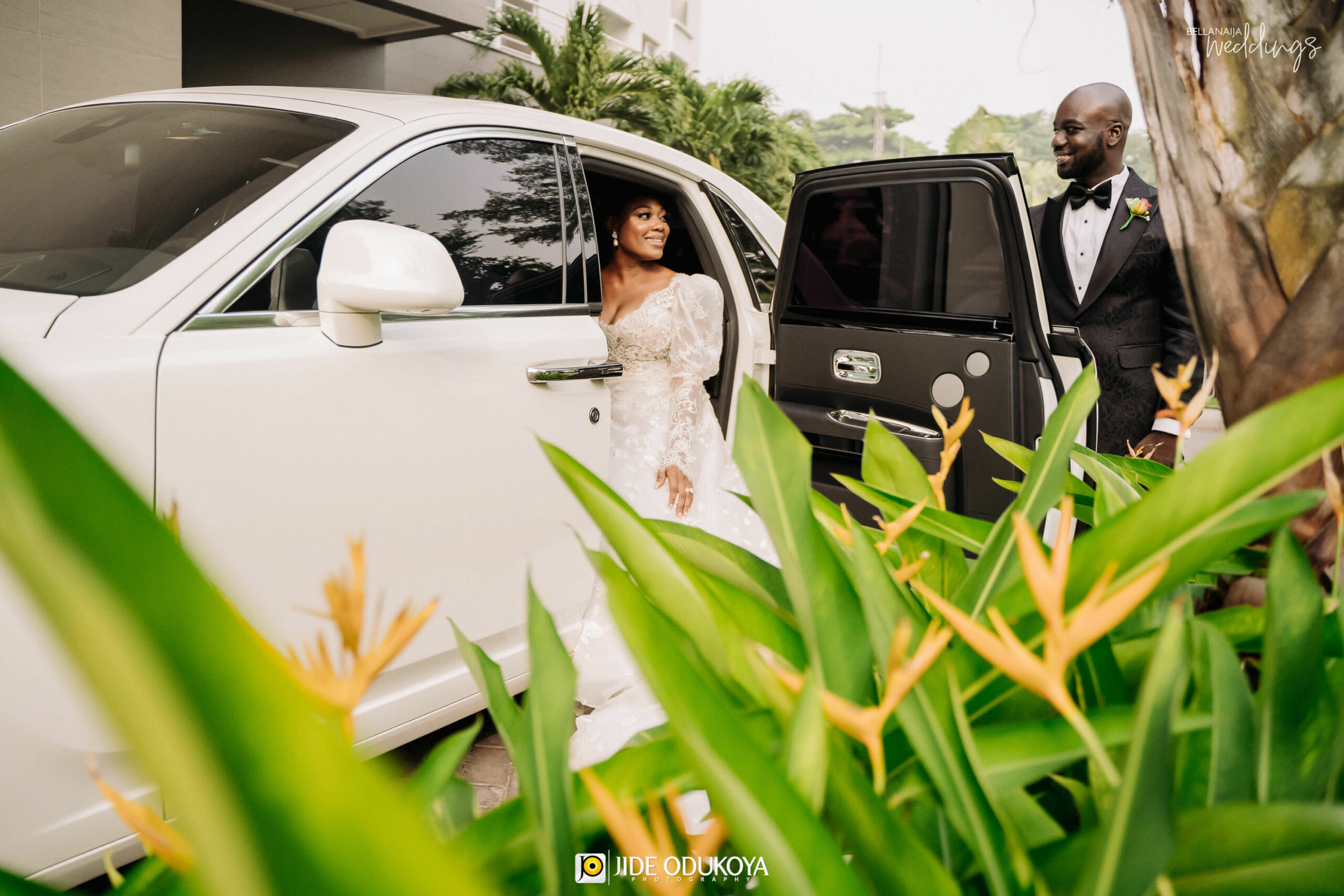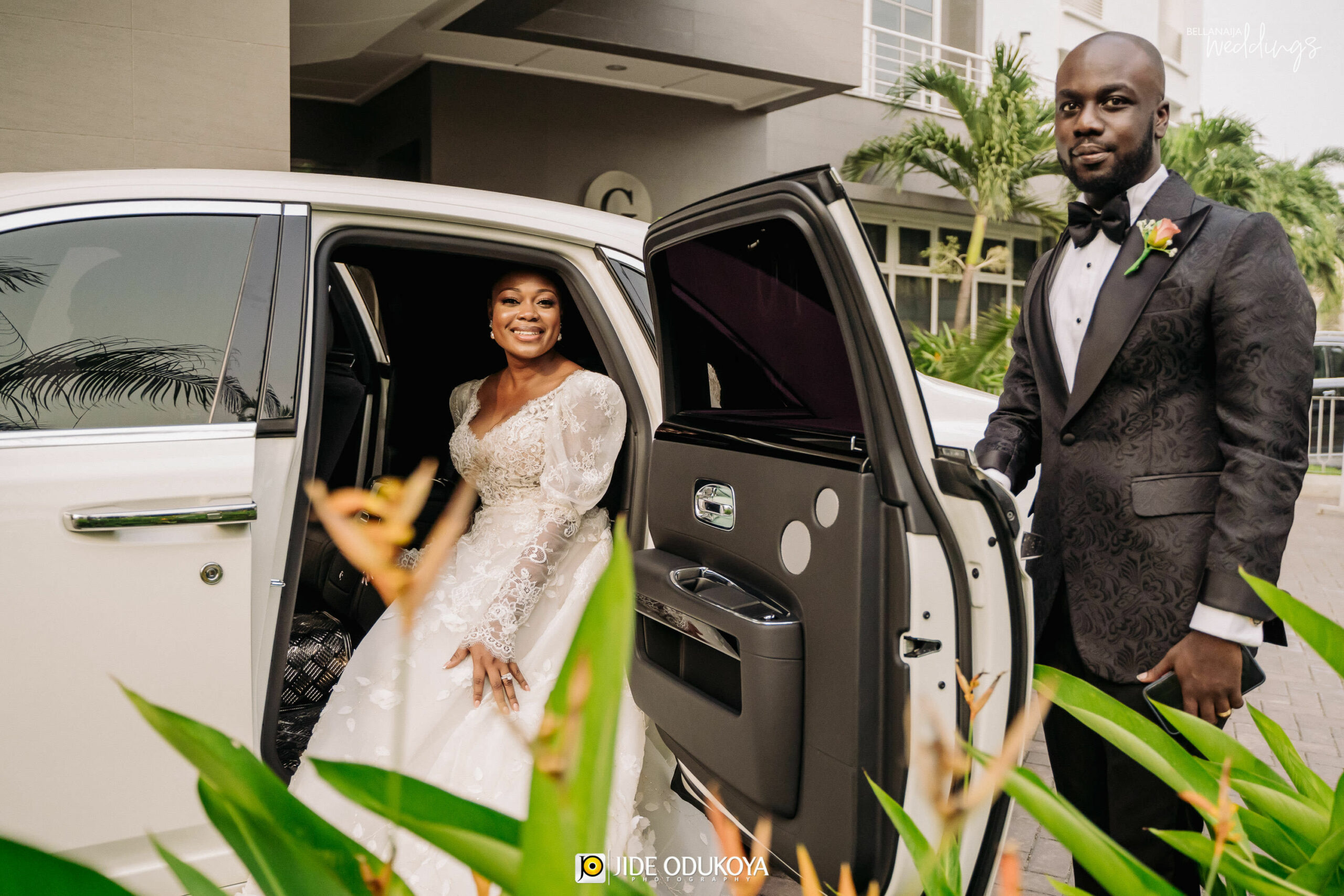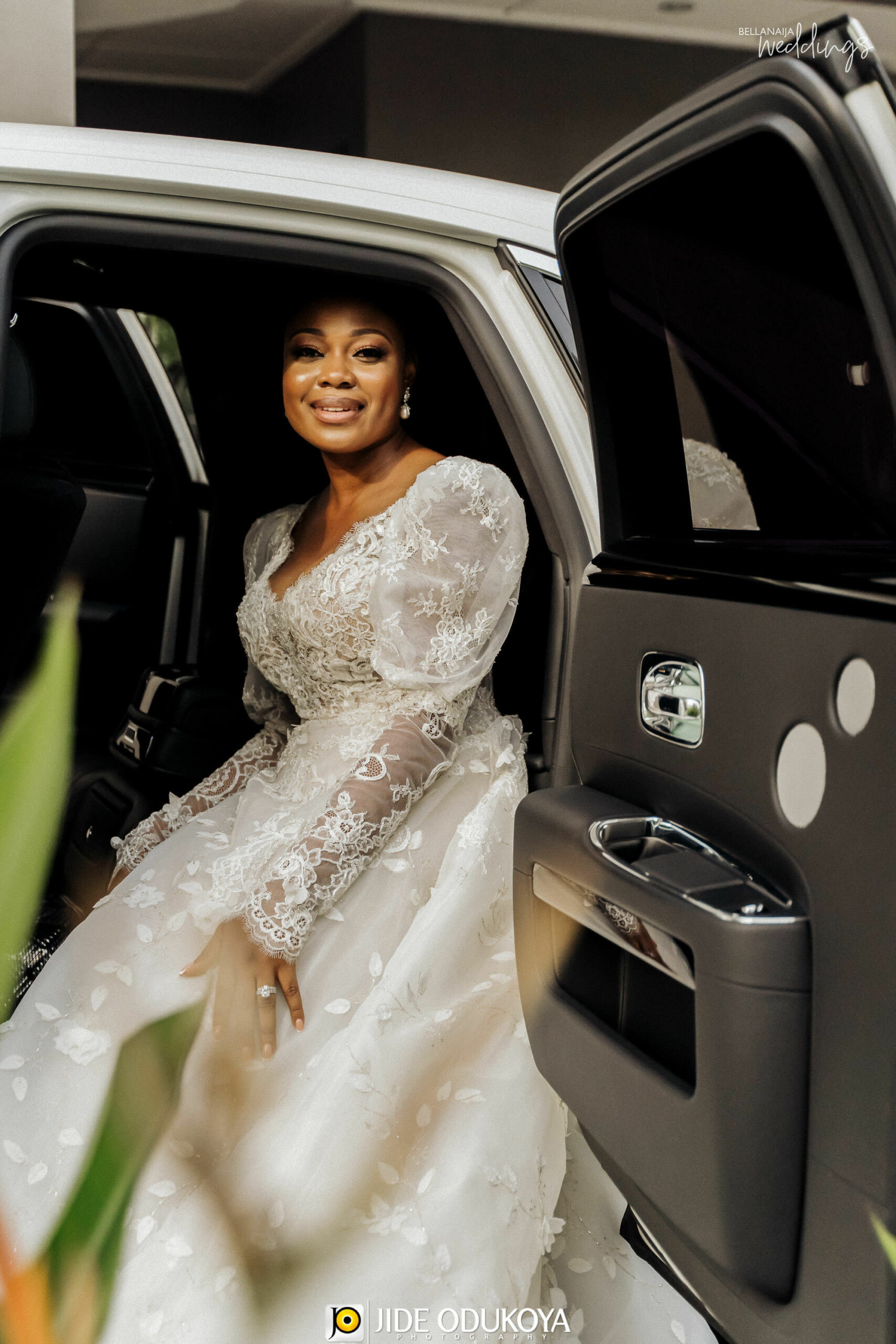 It's official! Iseoluwa and Dolapo have been joined as one. What's next? The reception of course!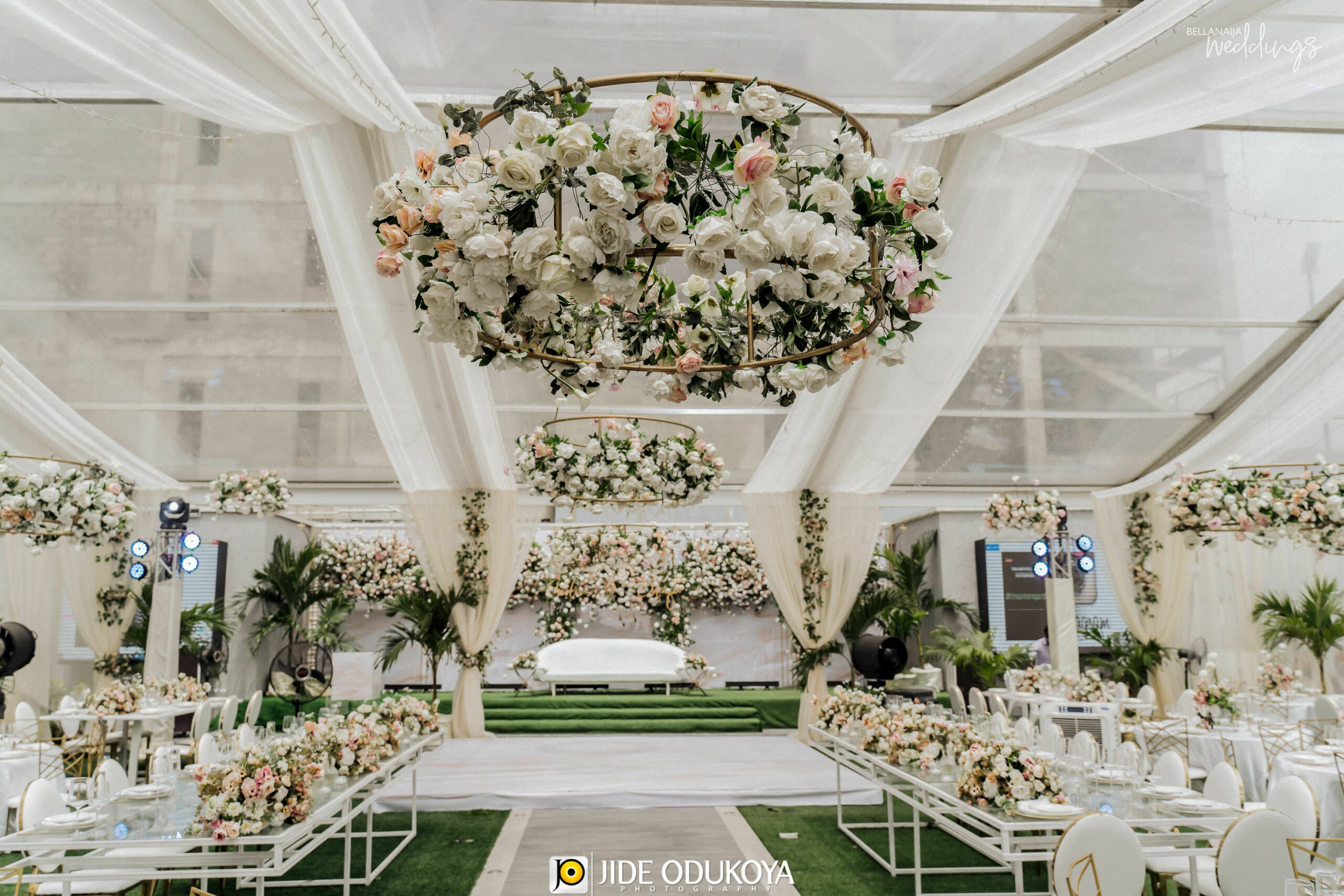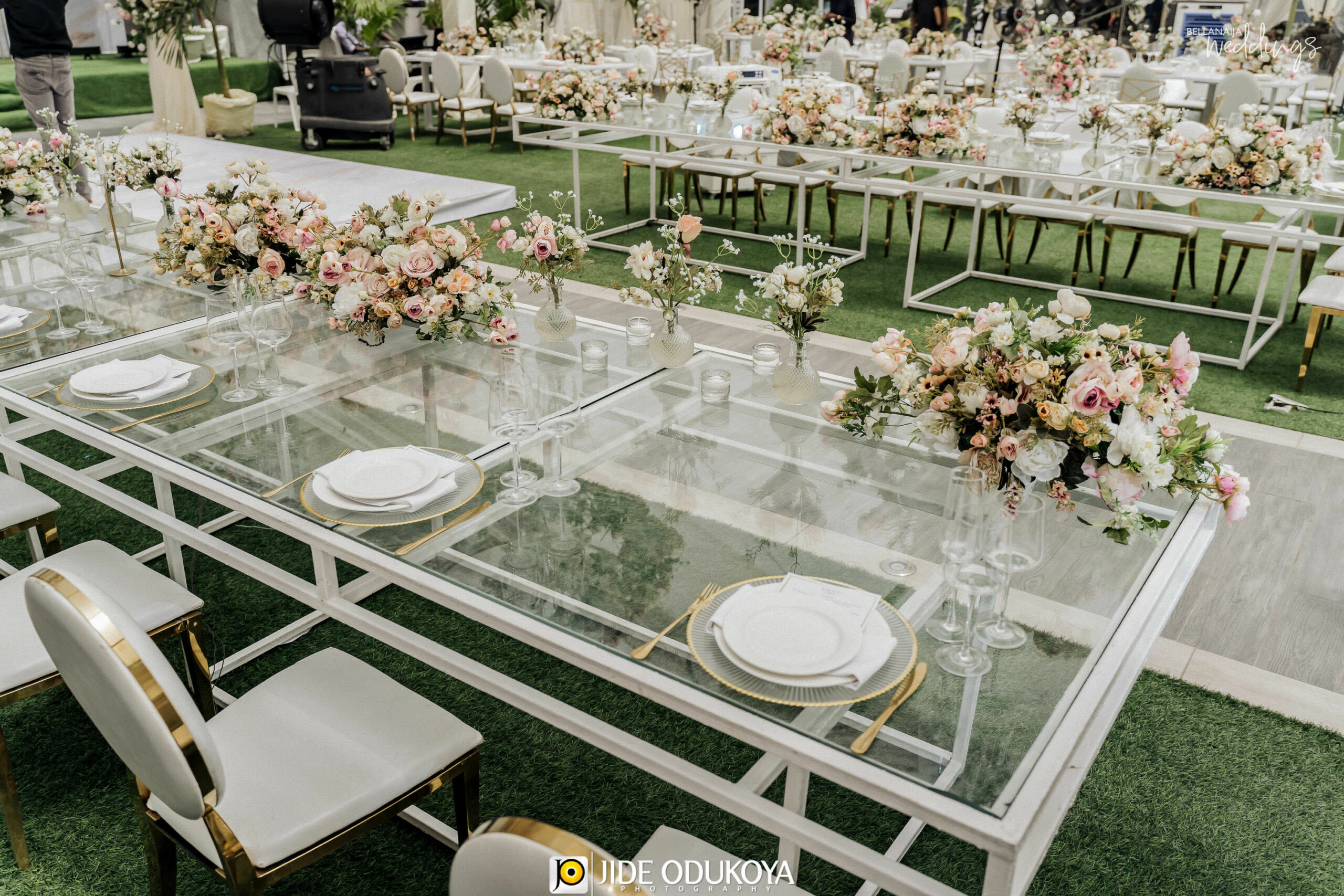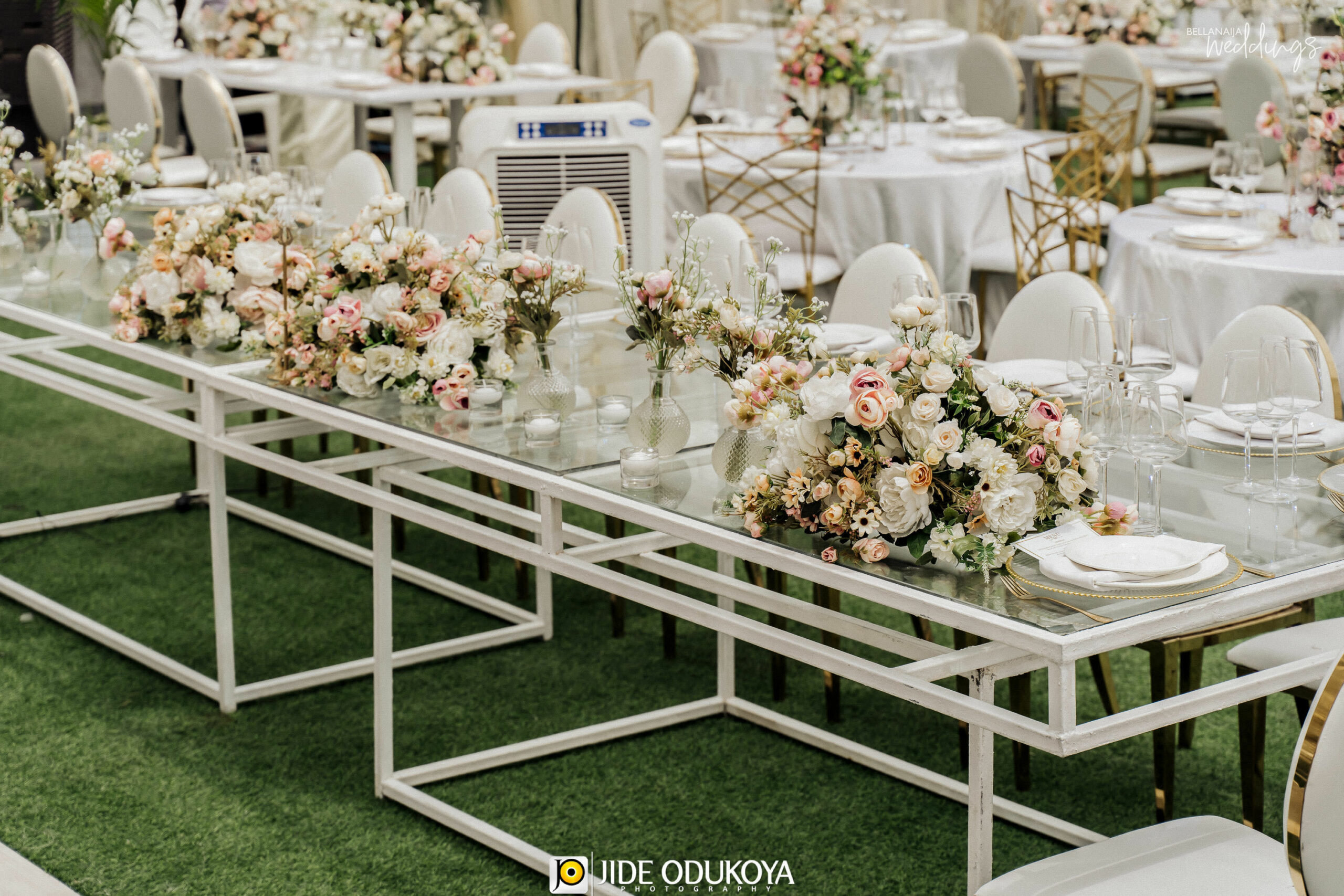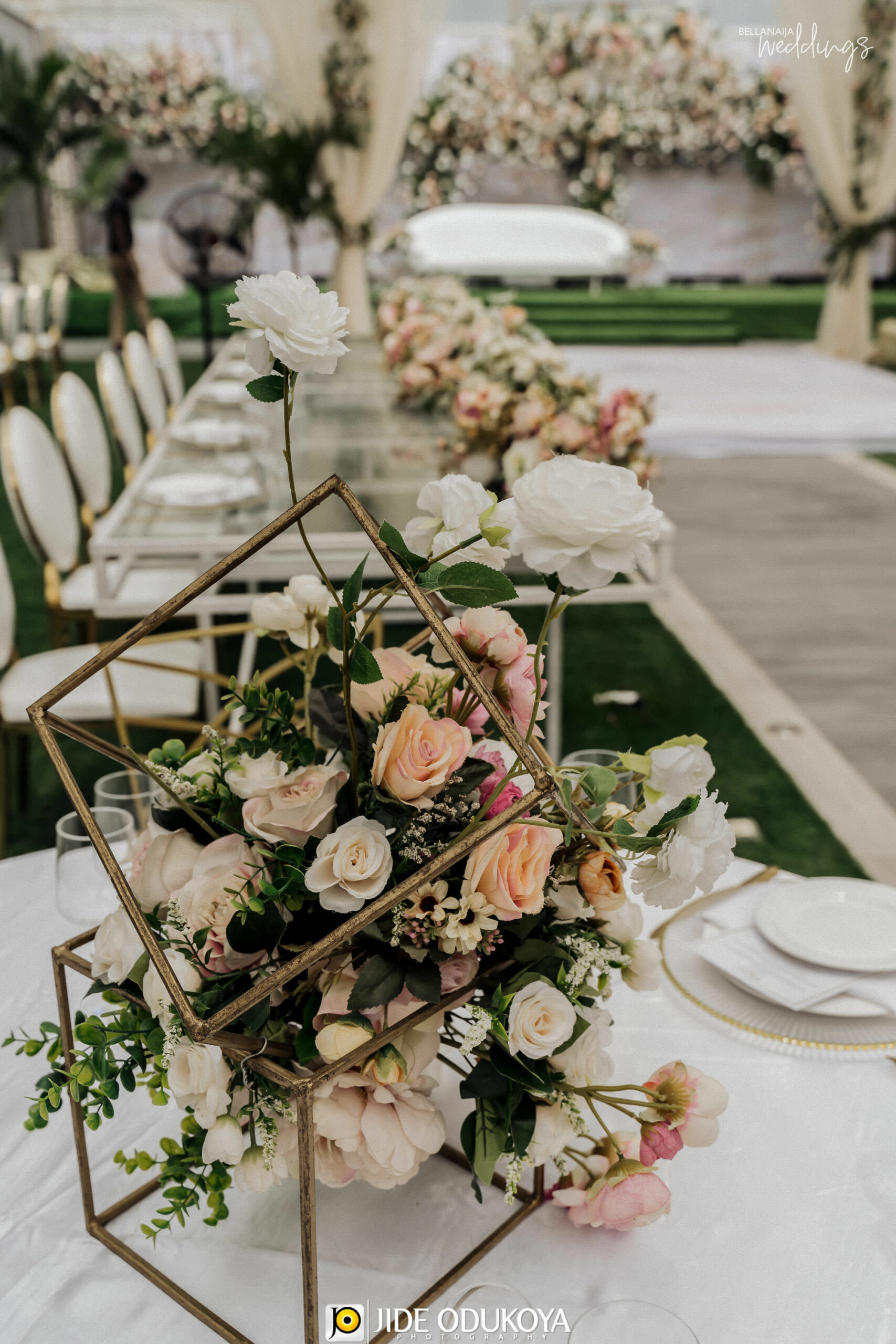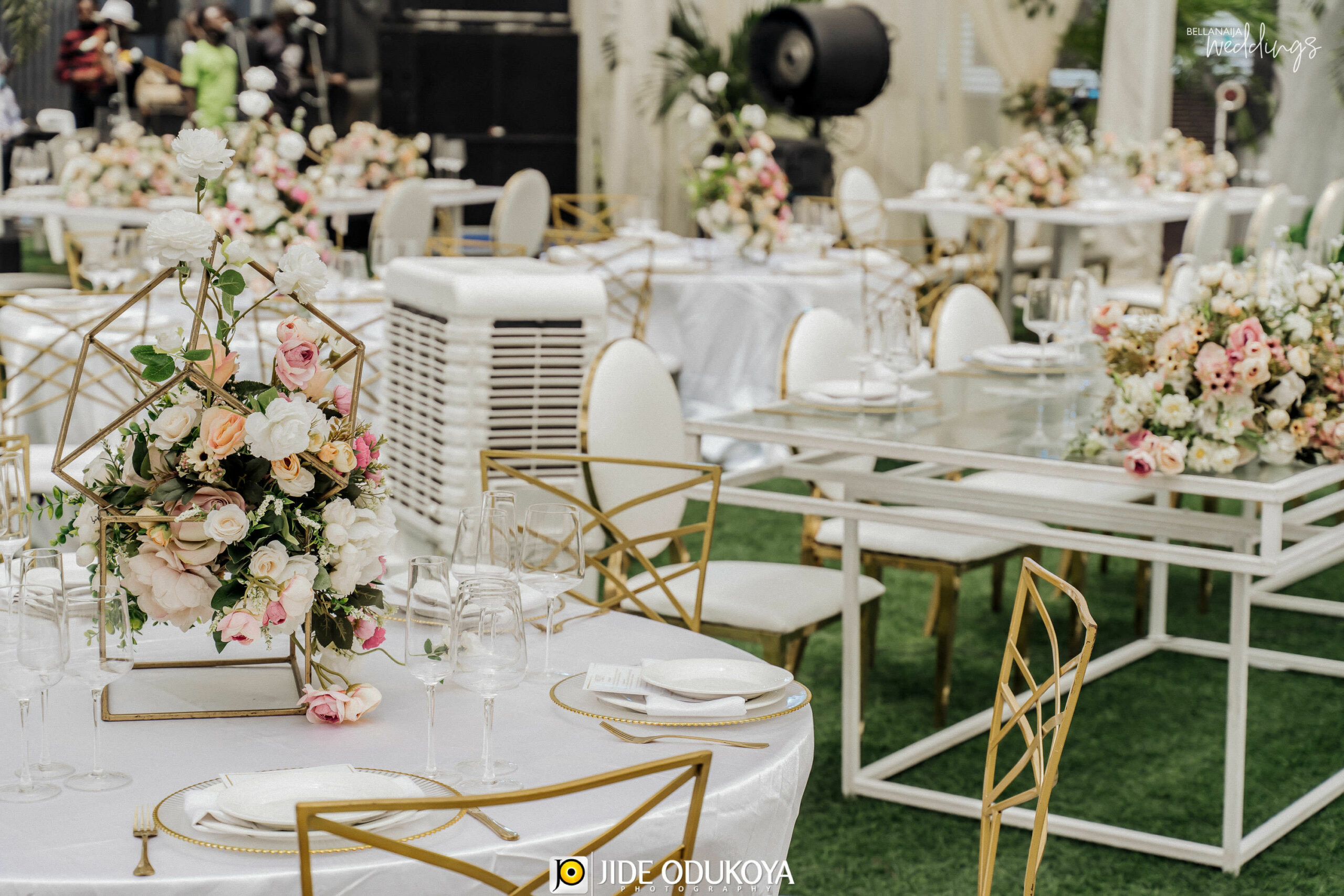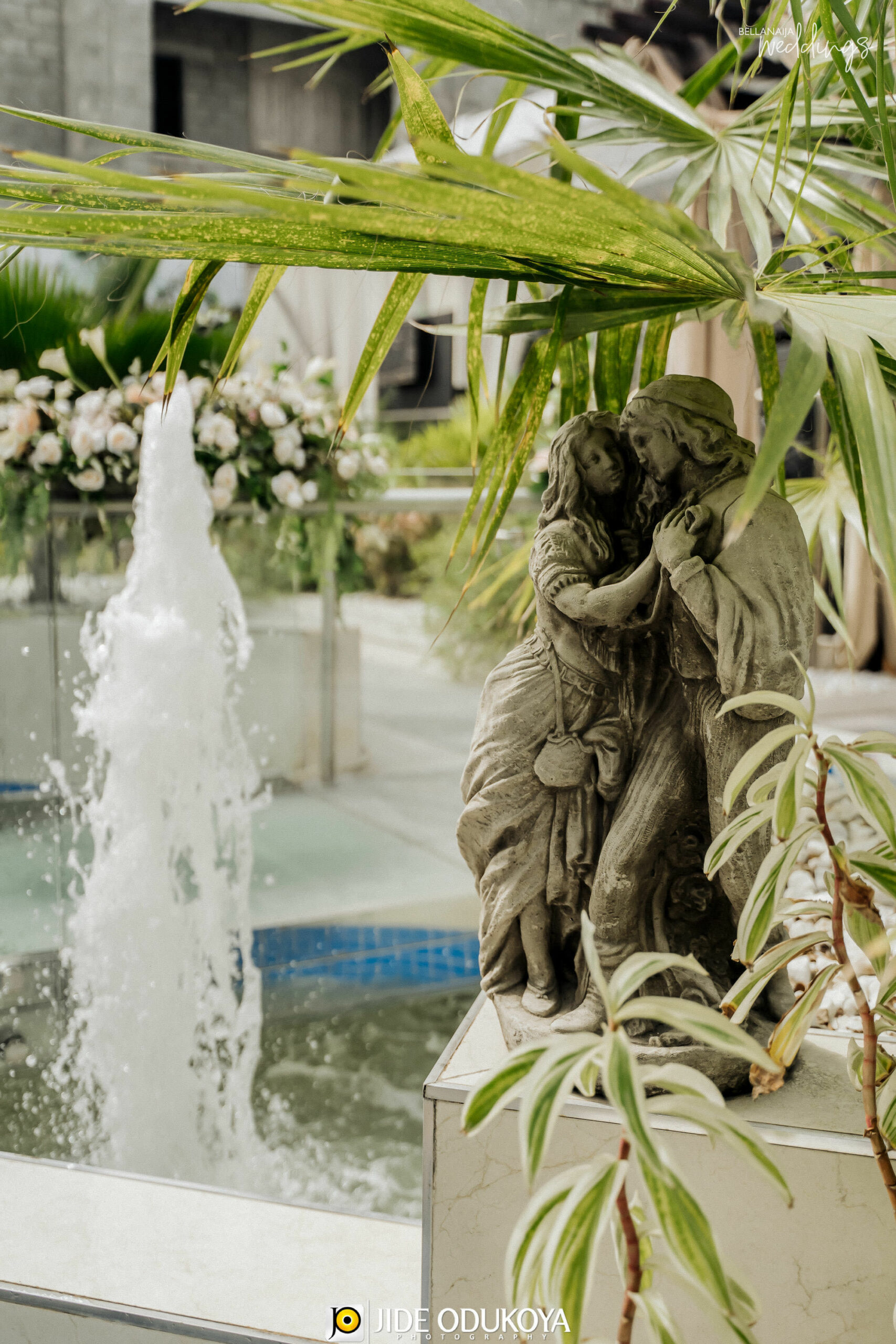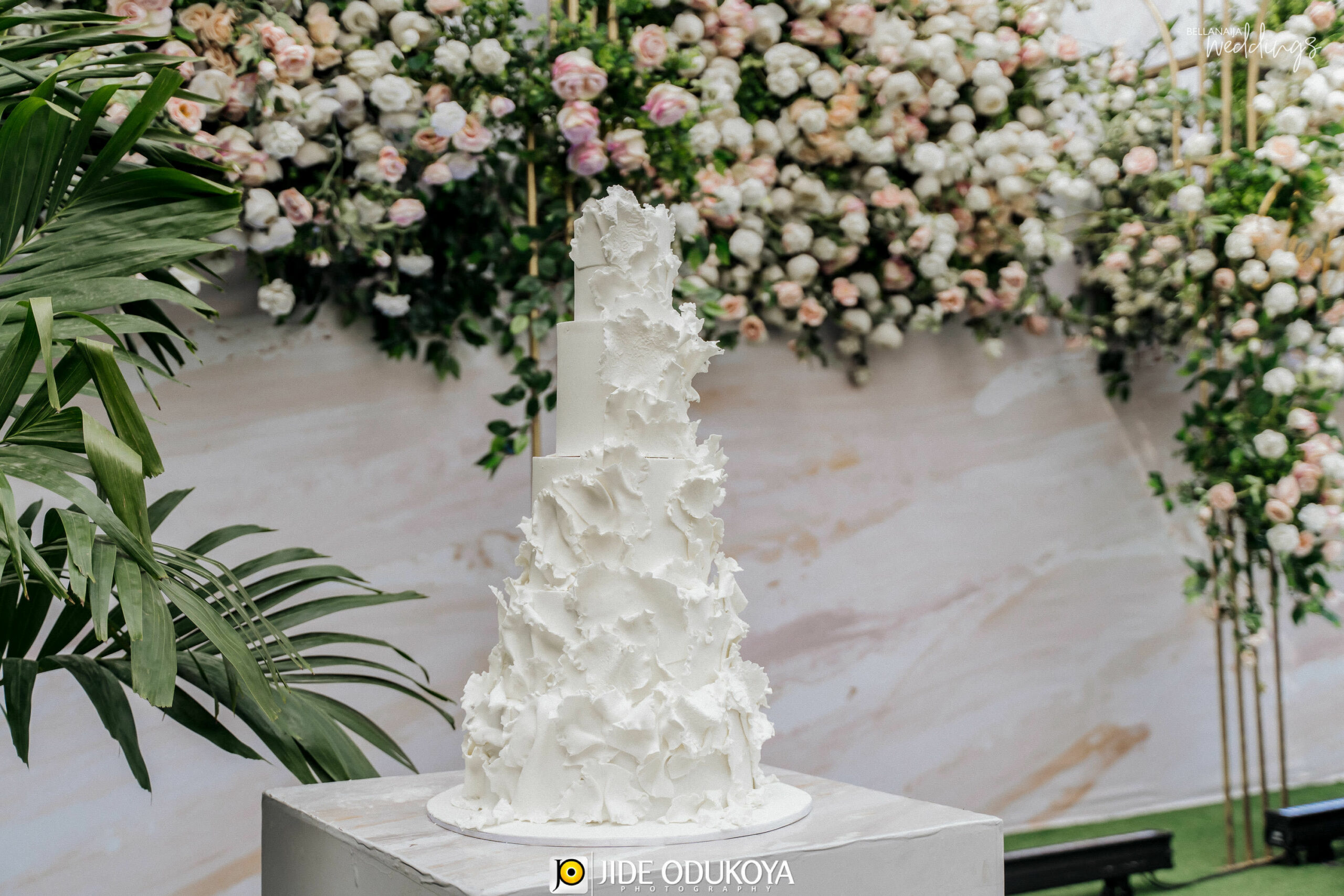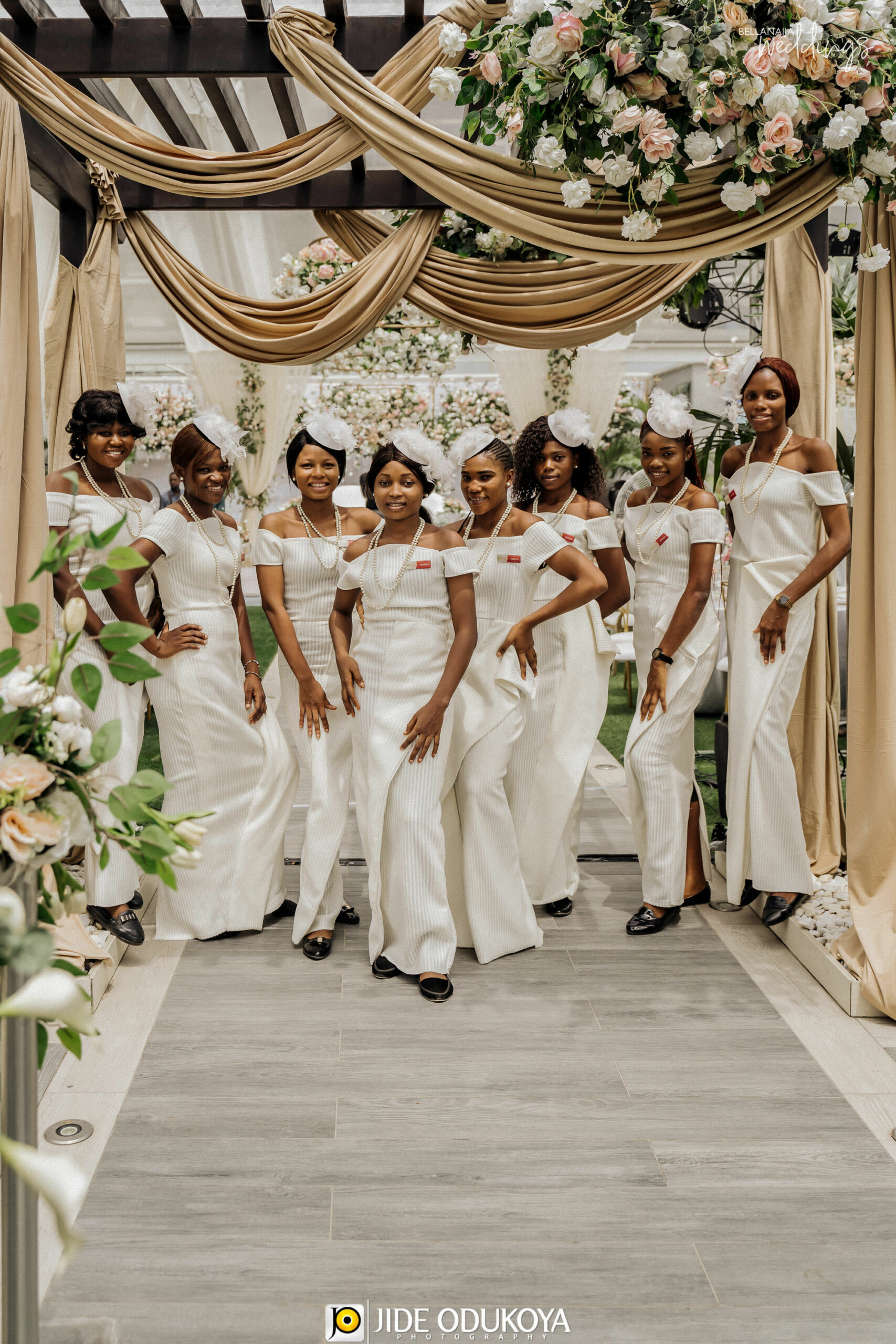 Let the party begin!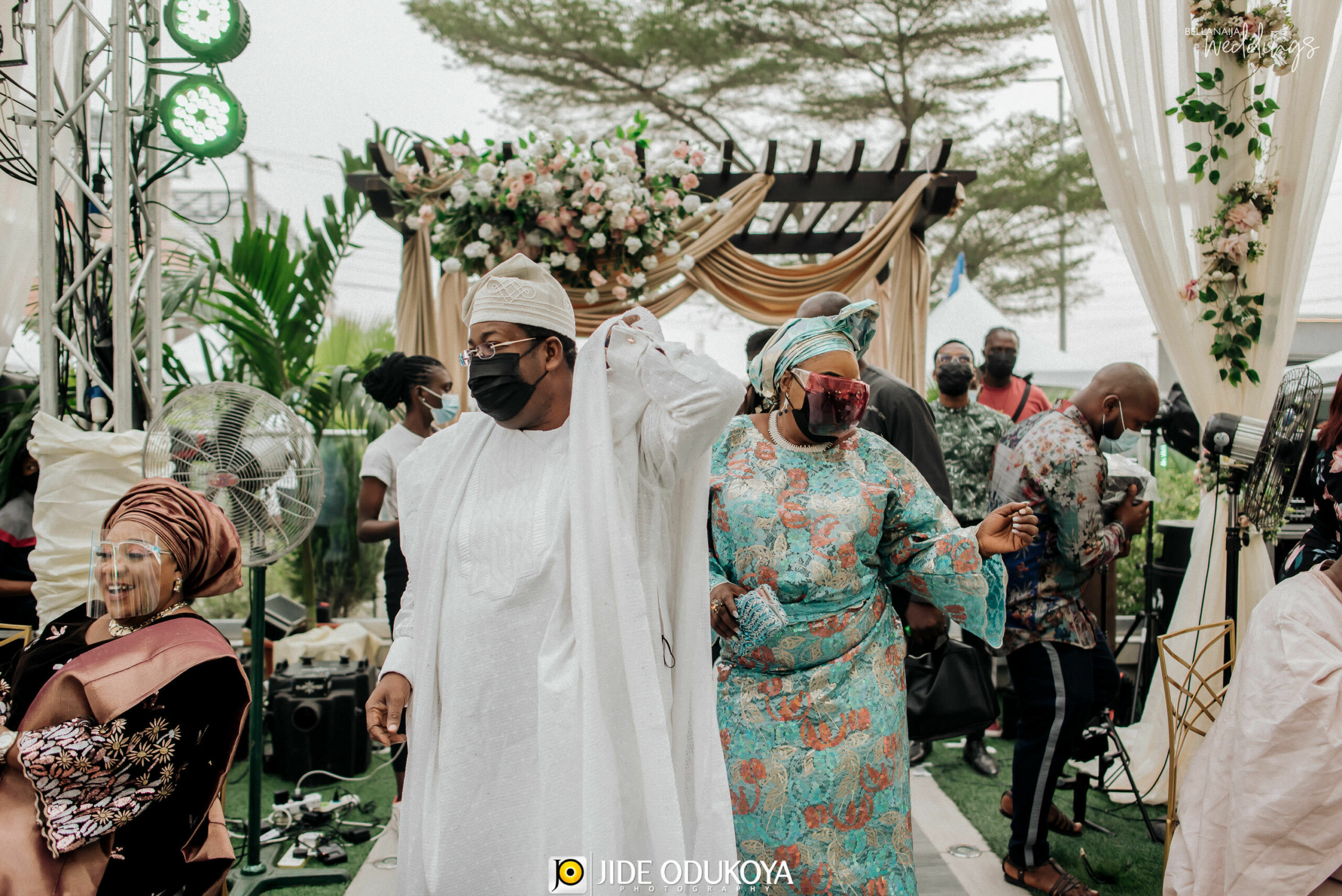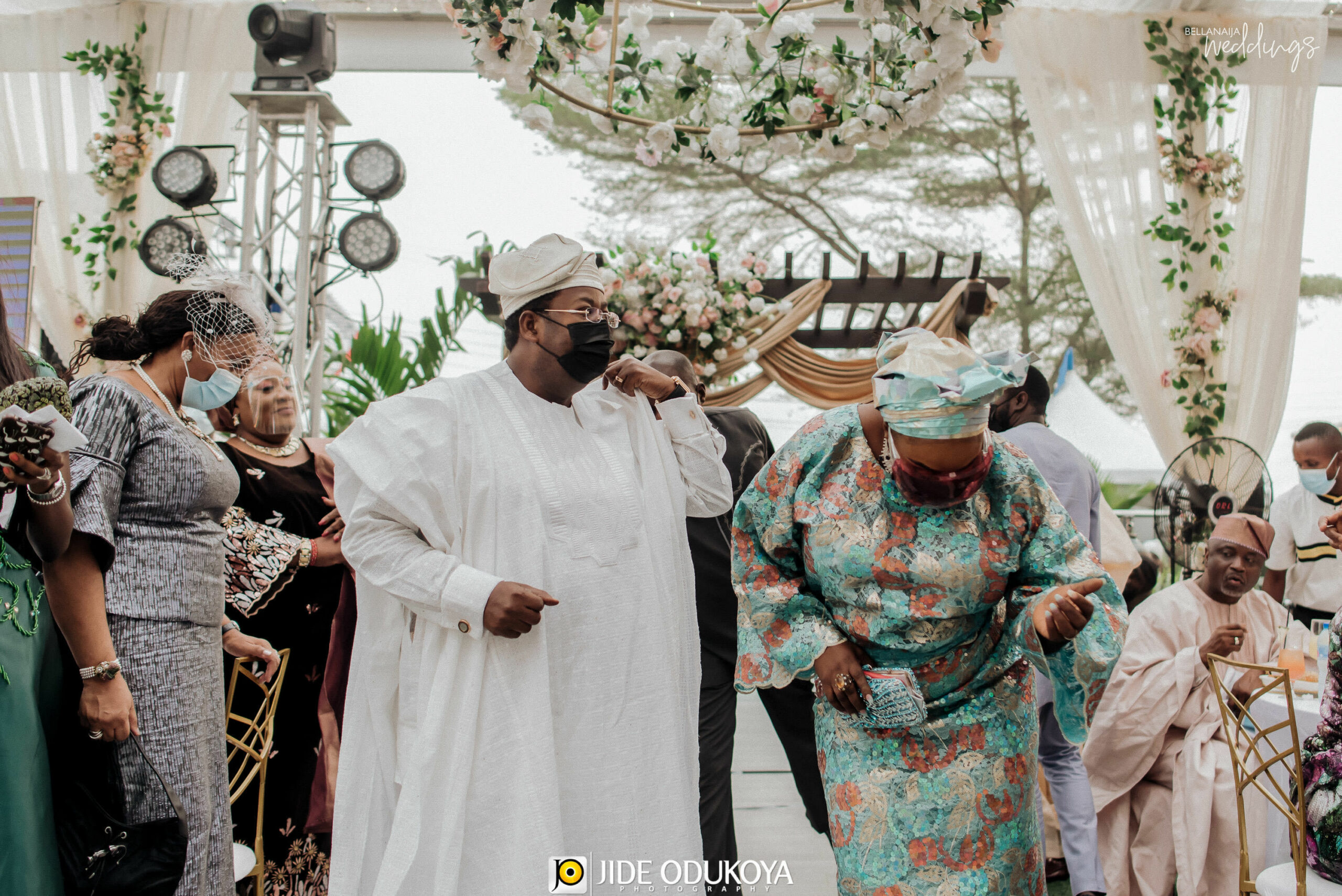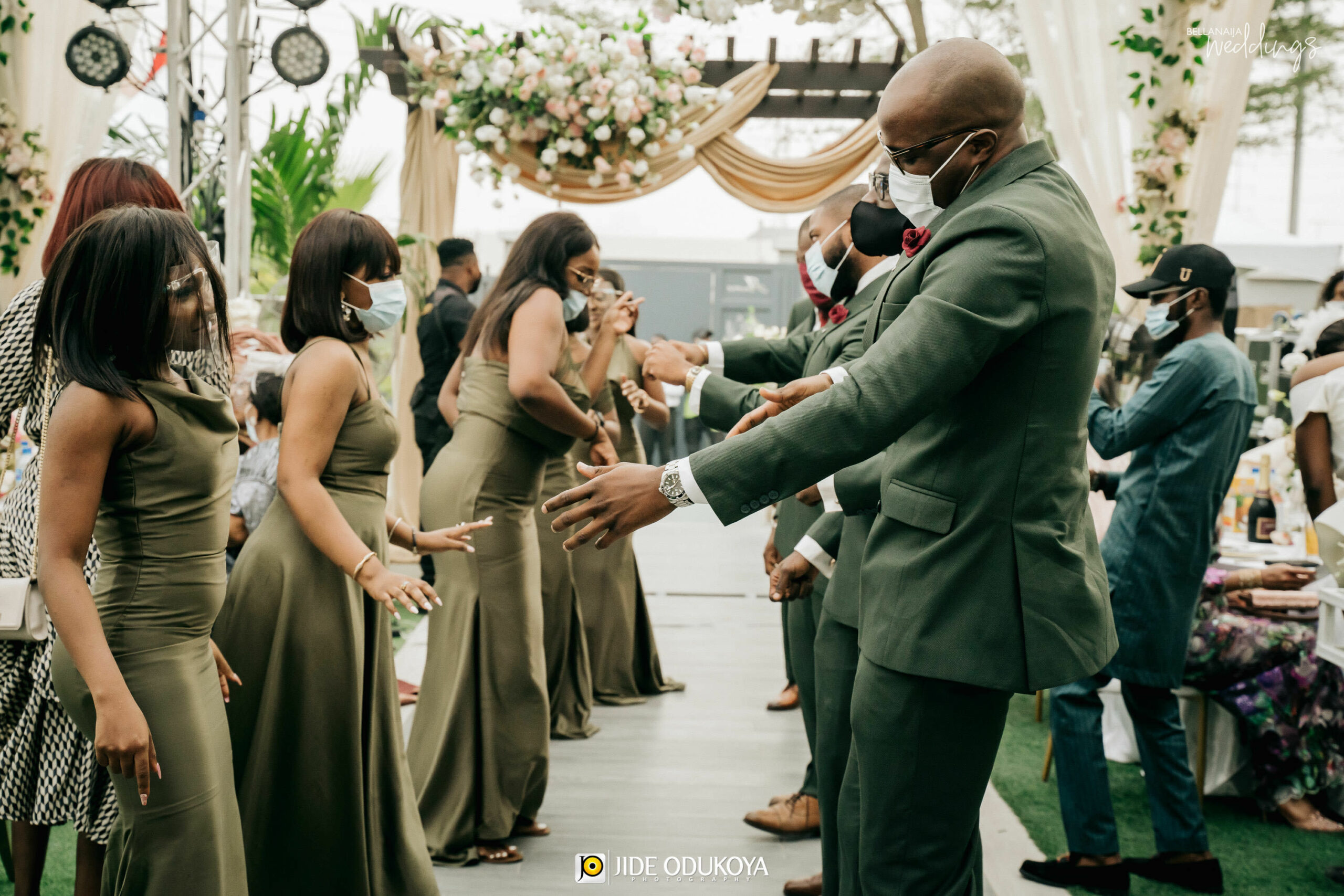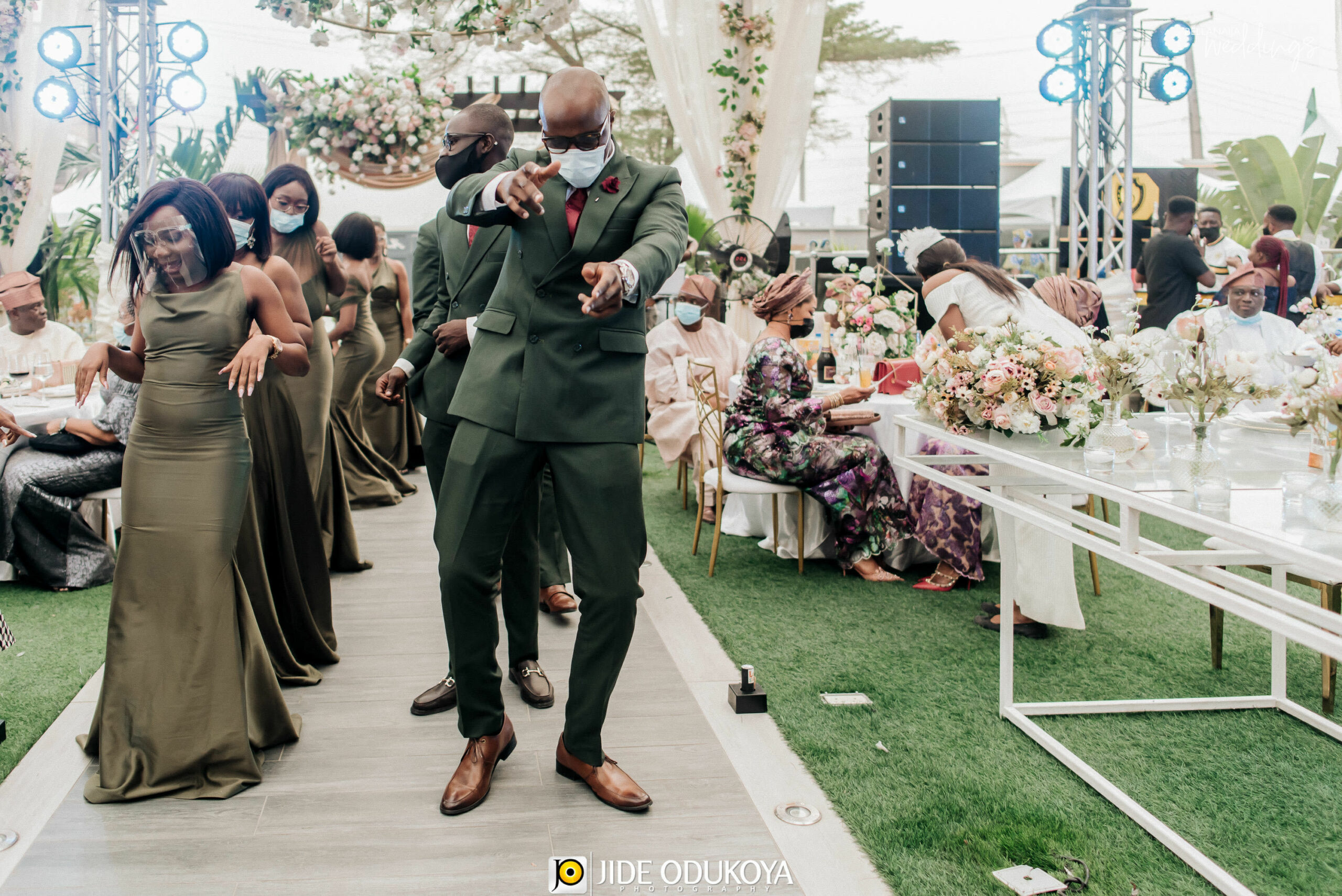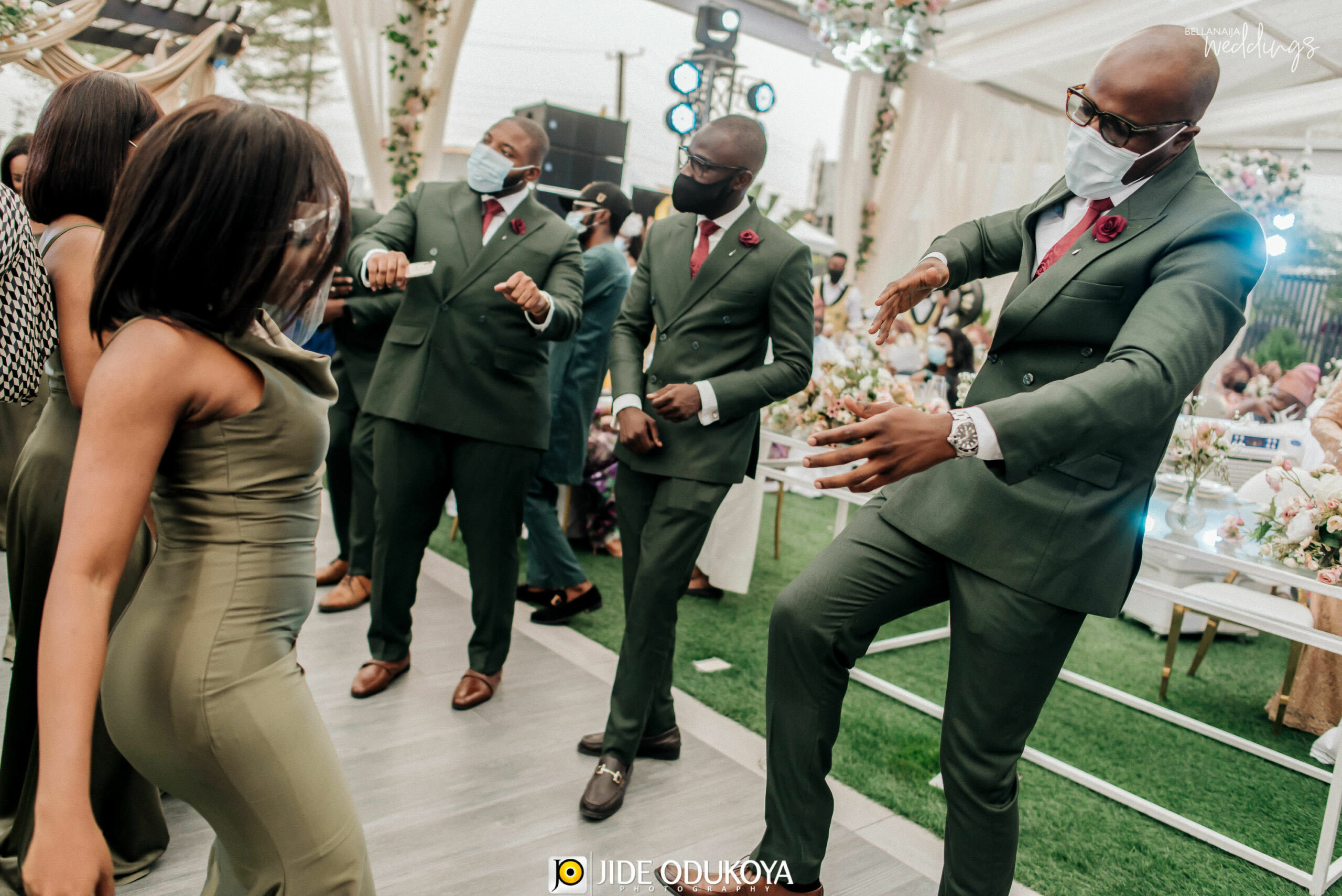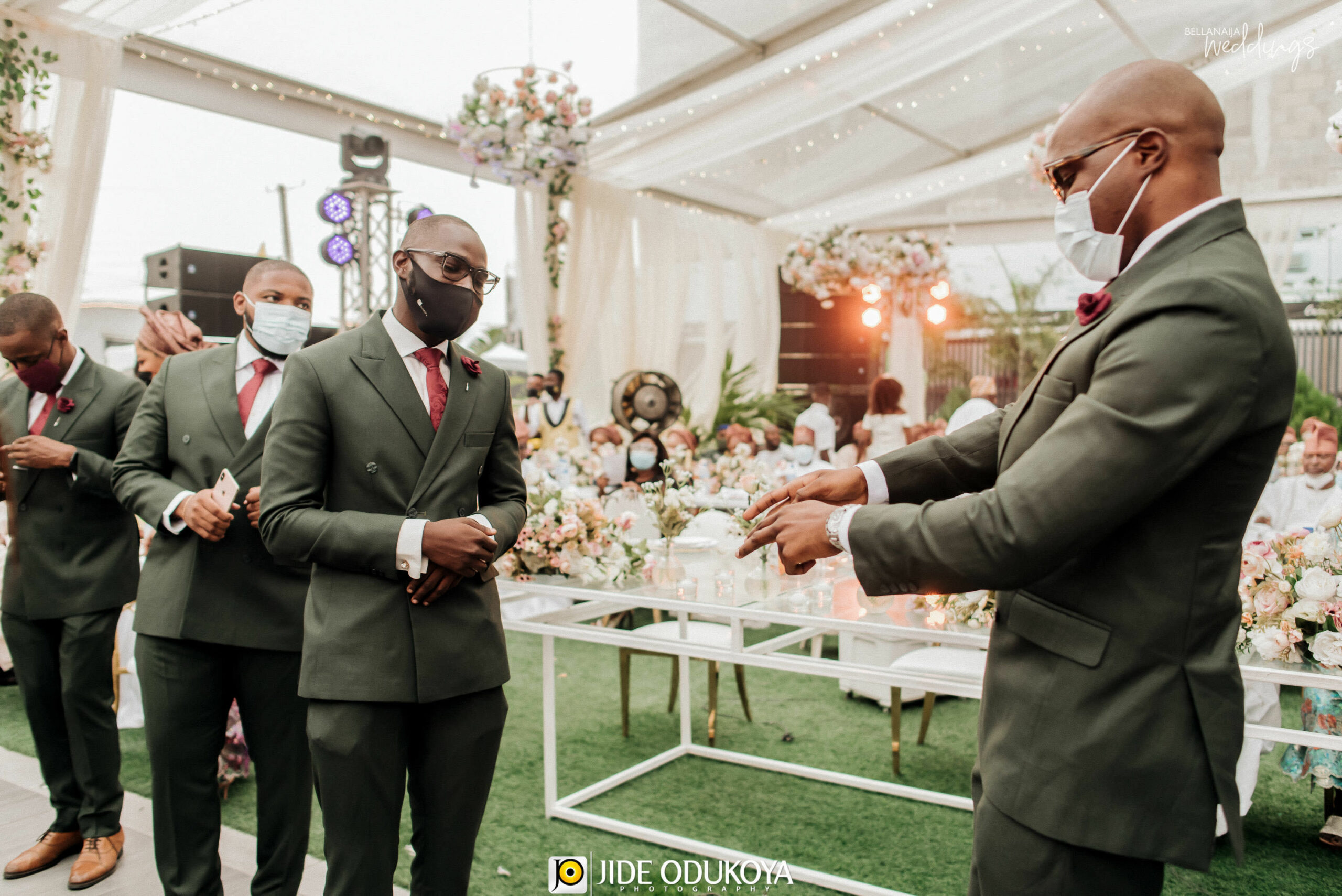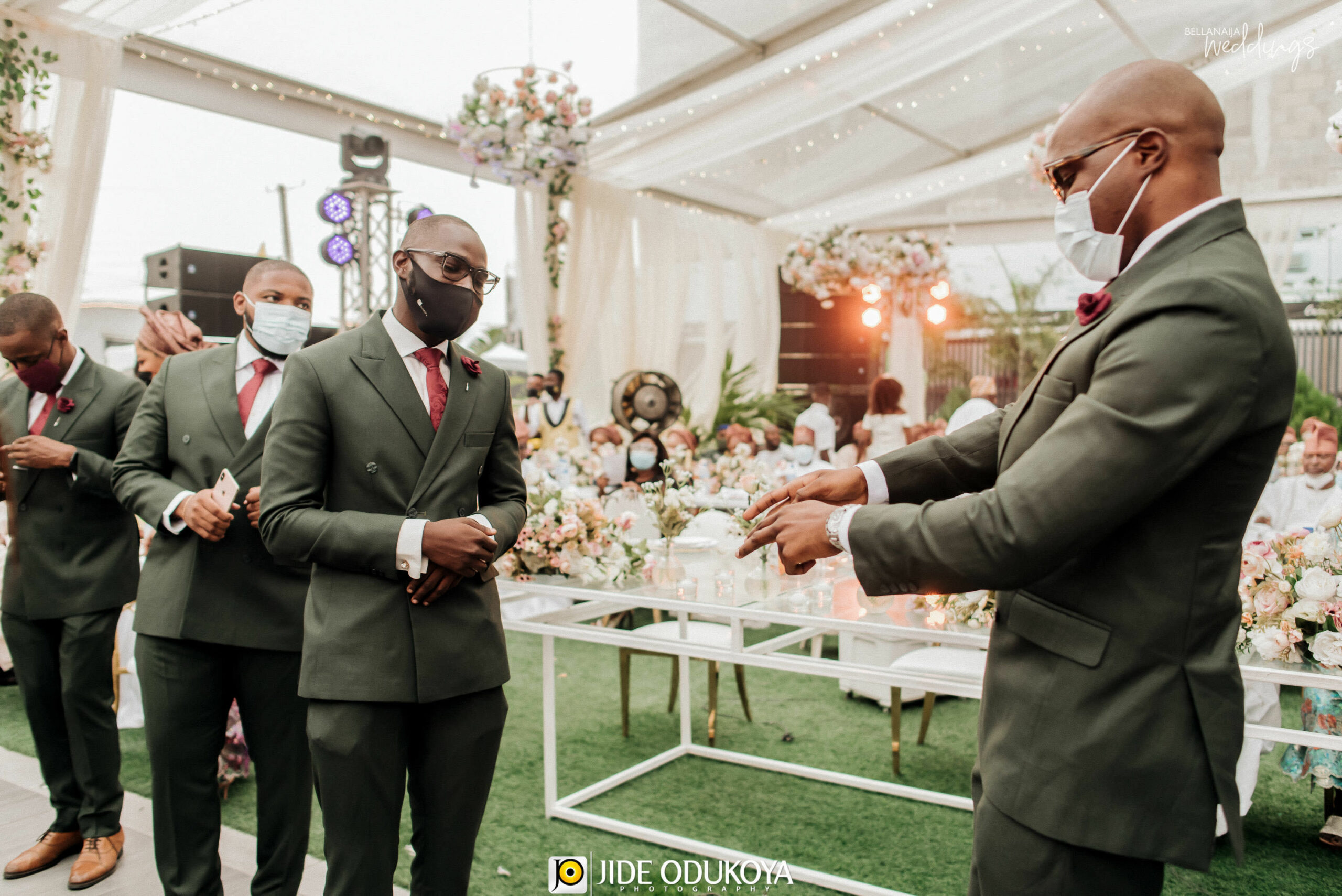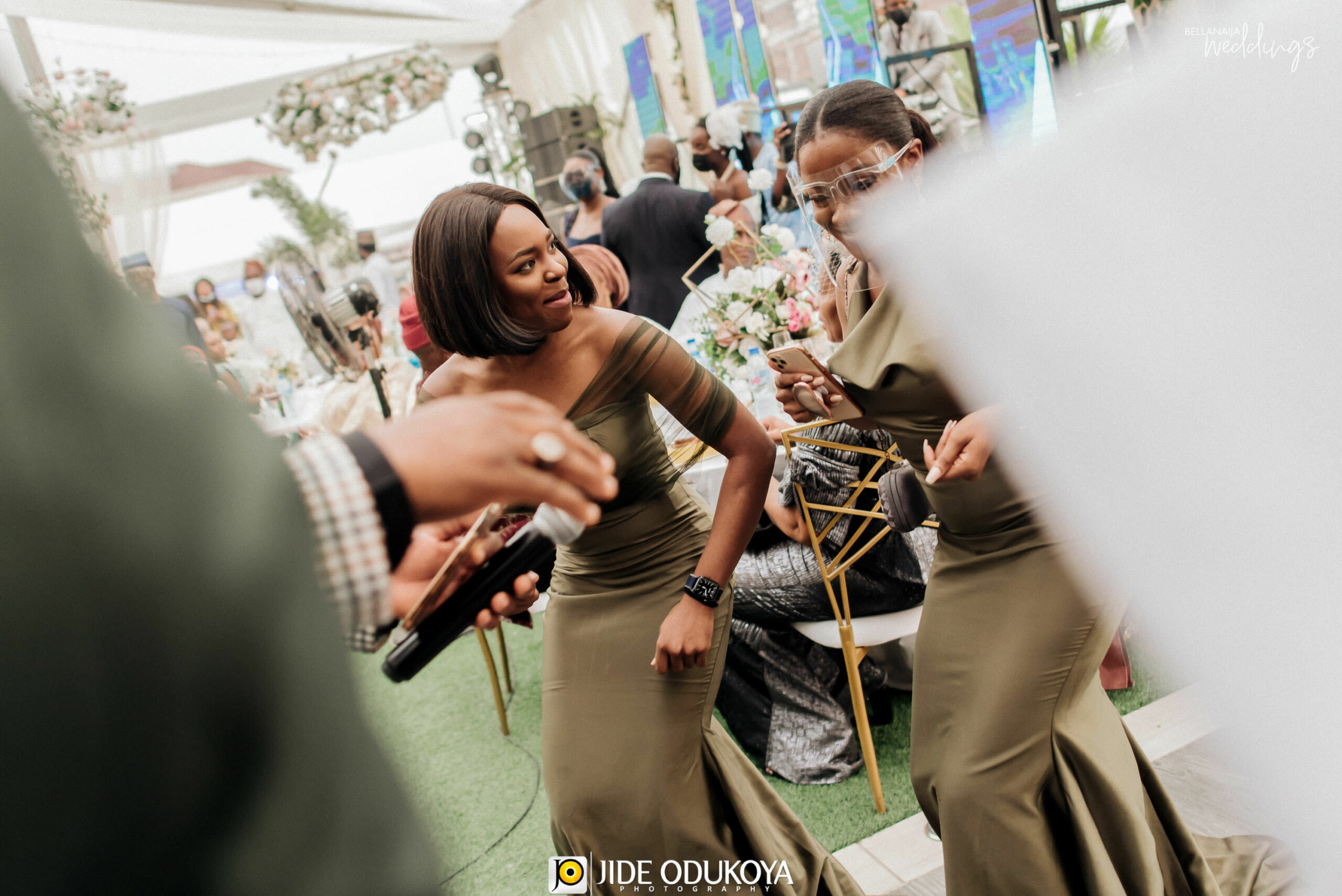 Make way for the latest couple. 😅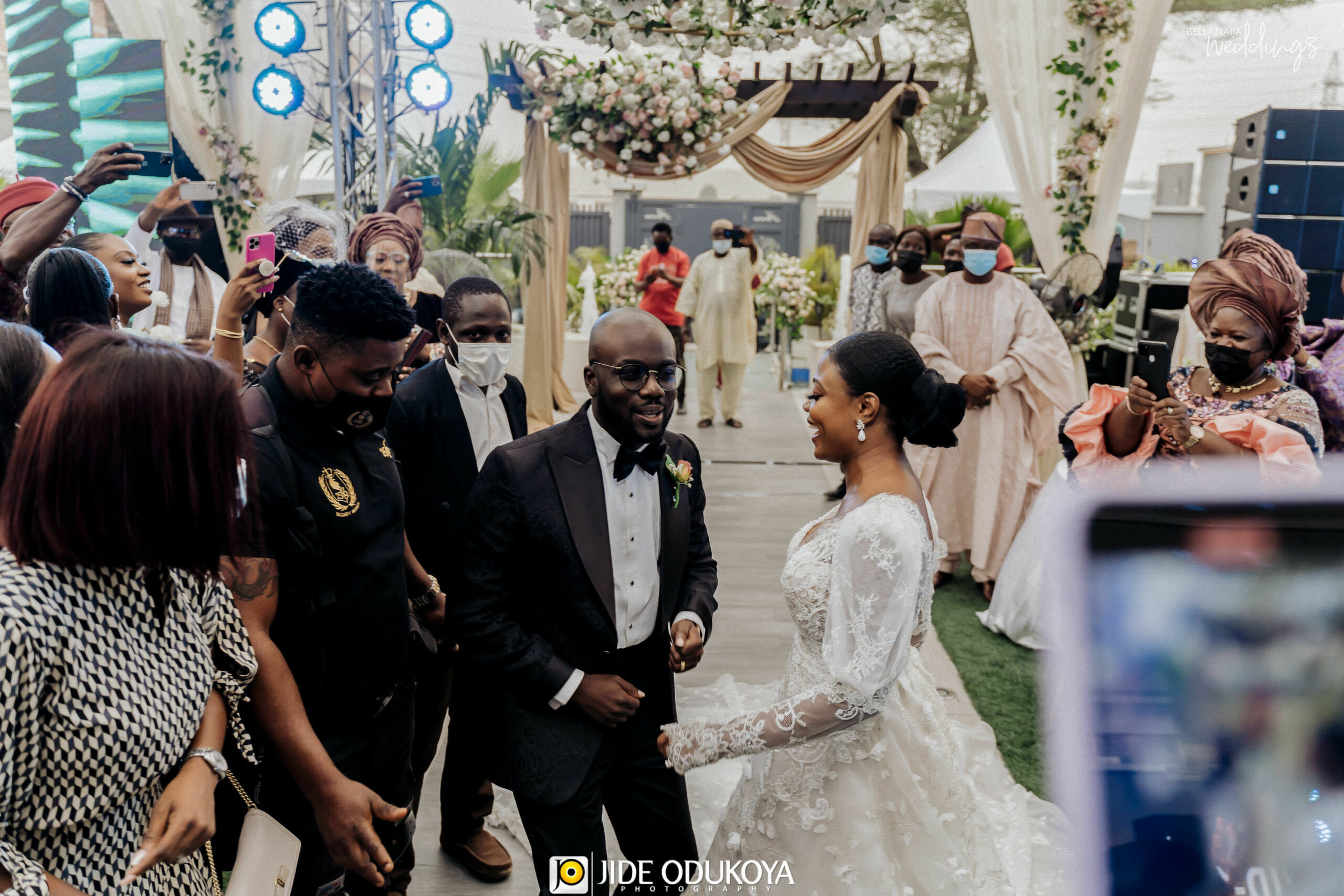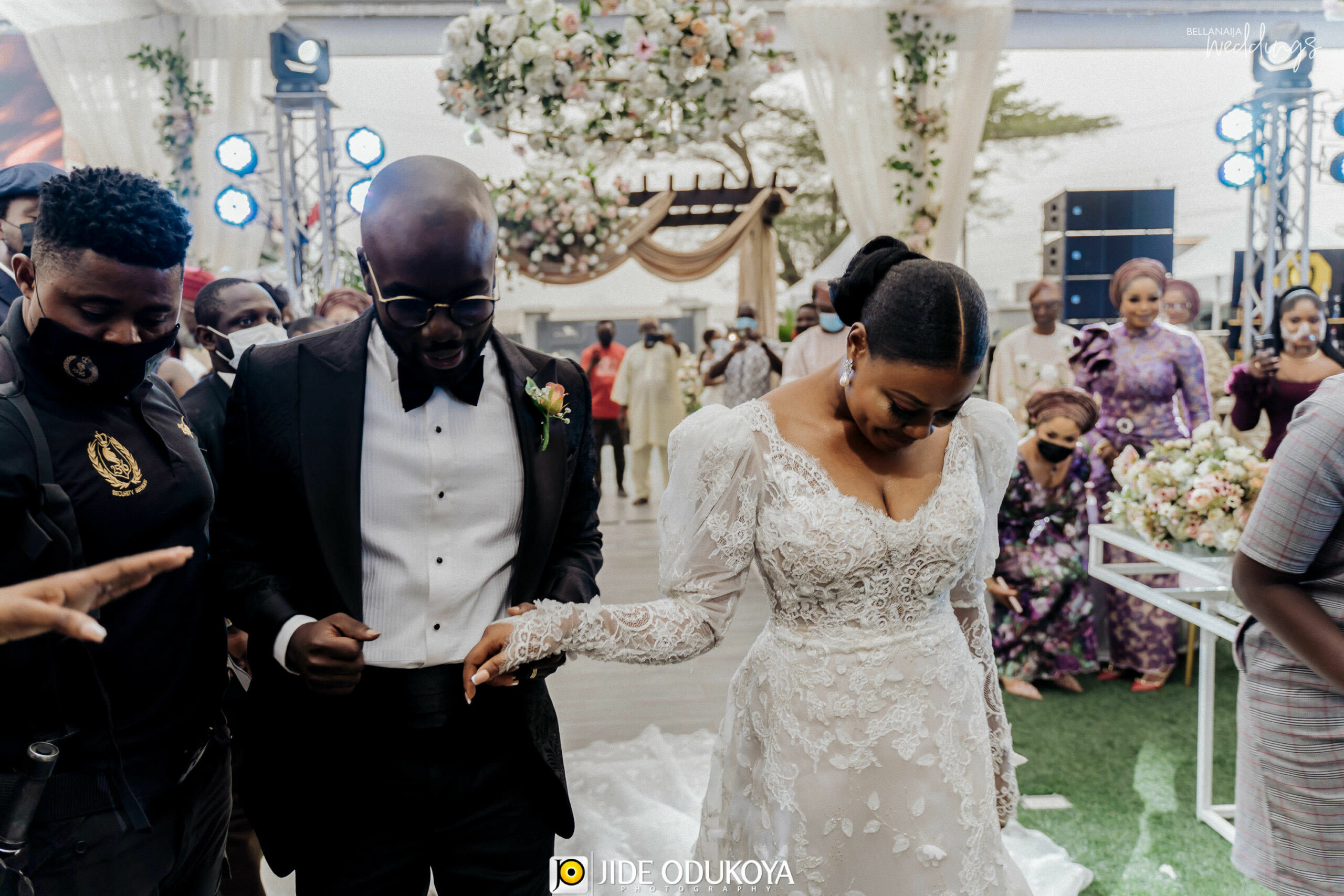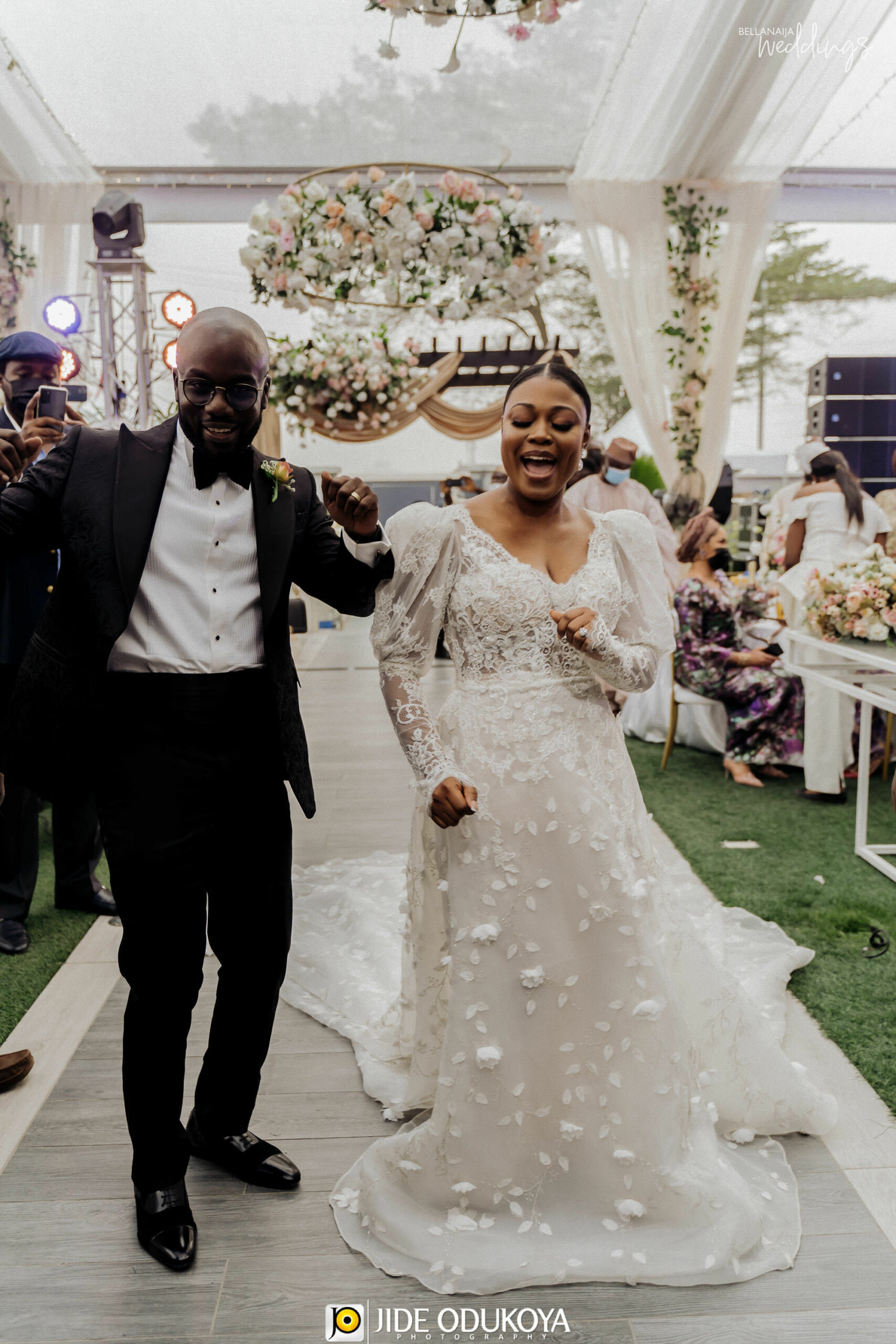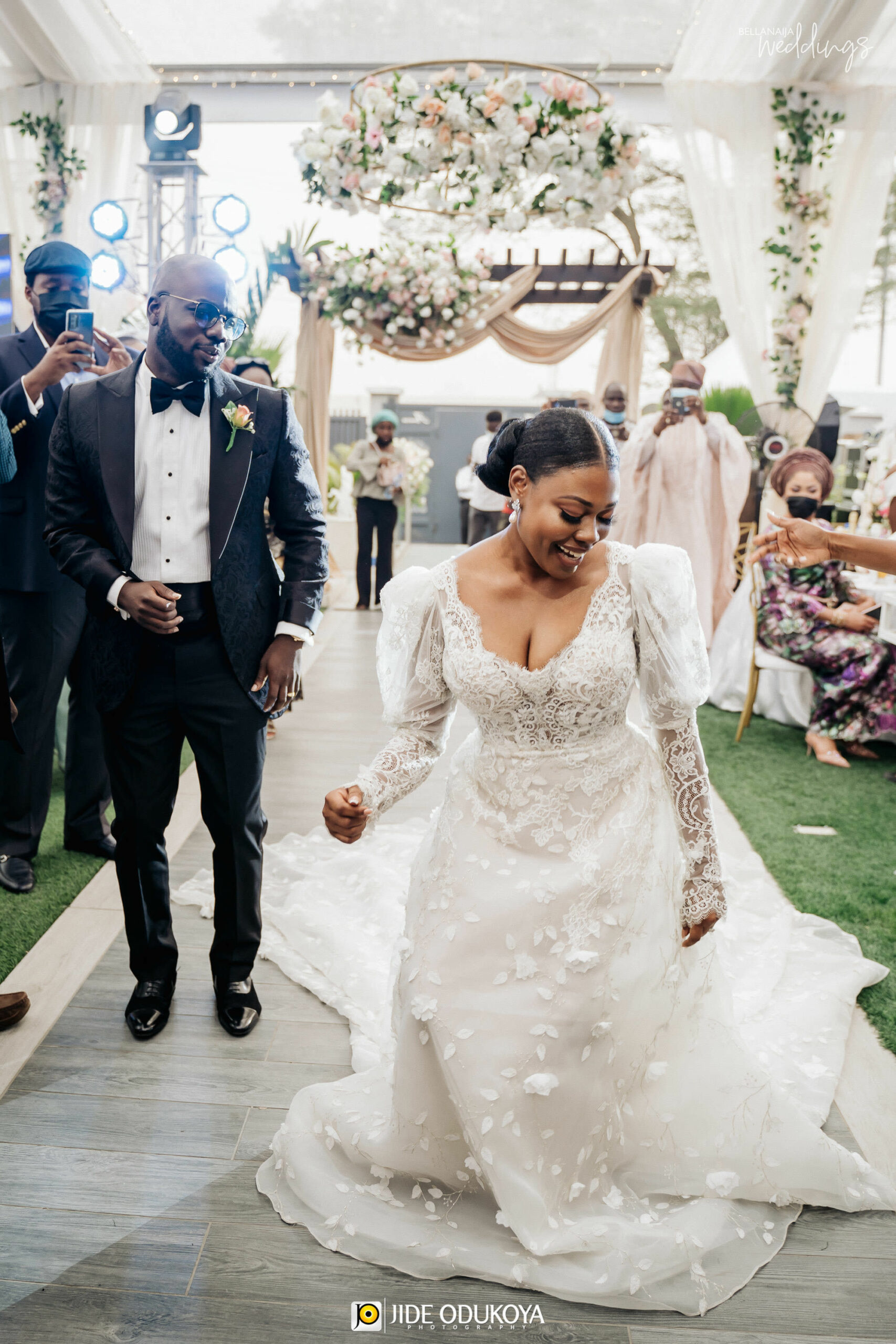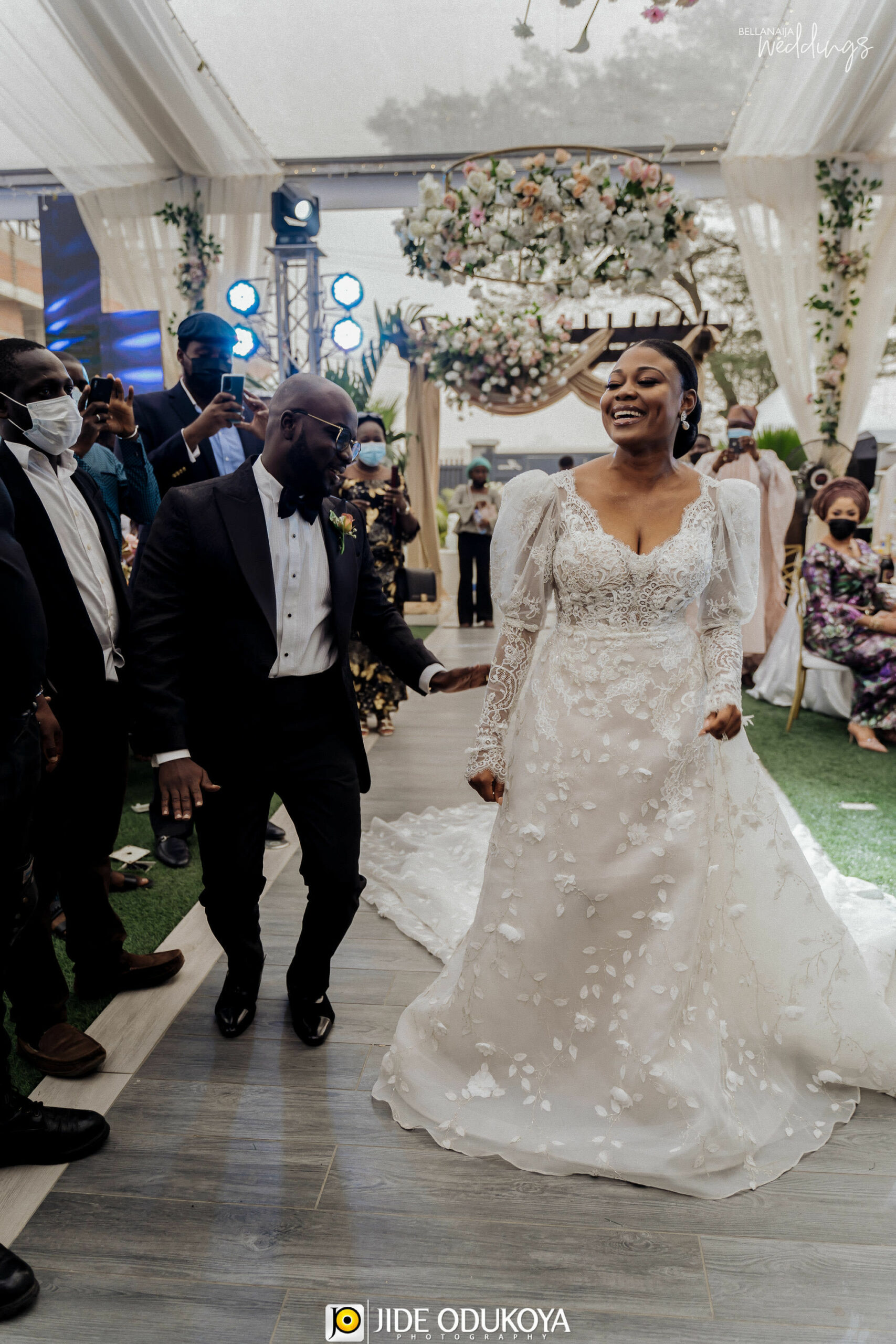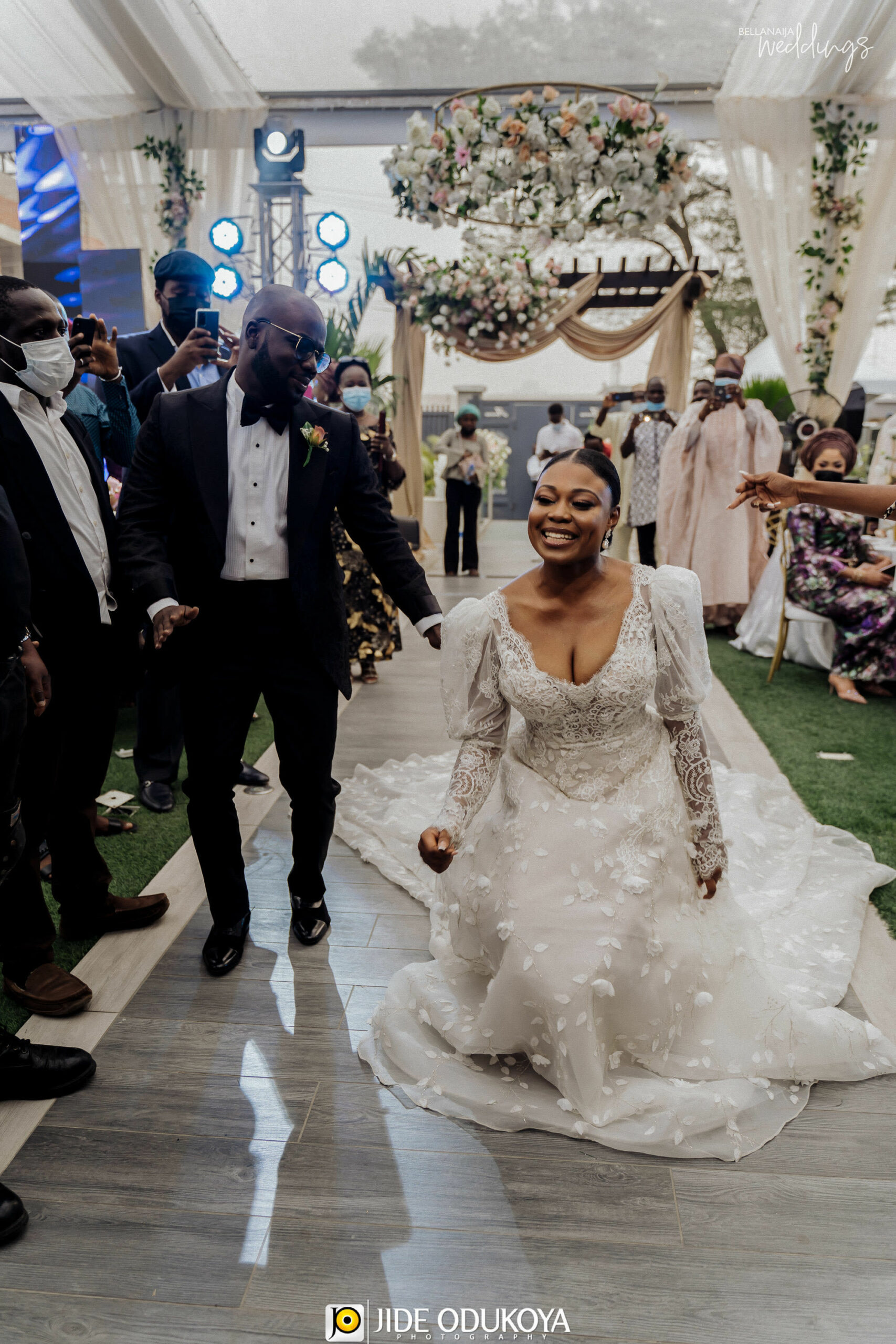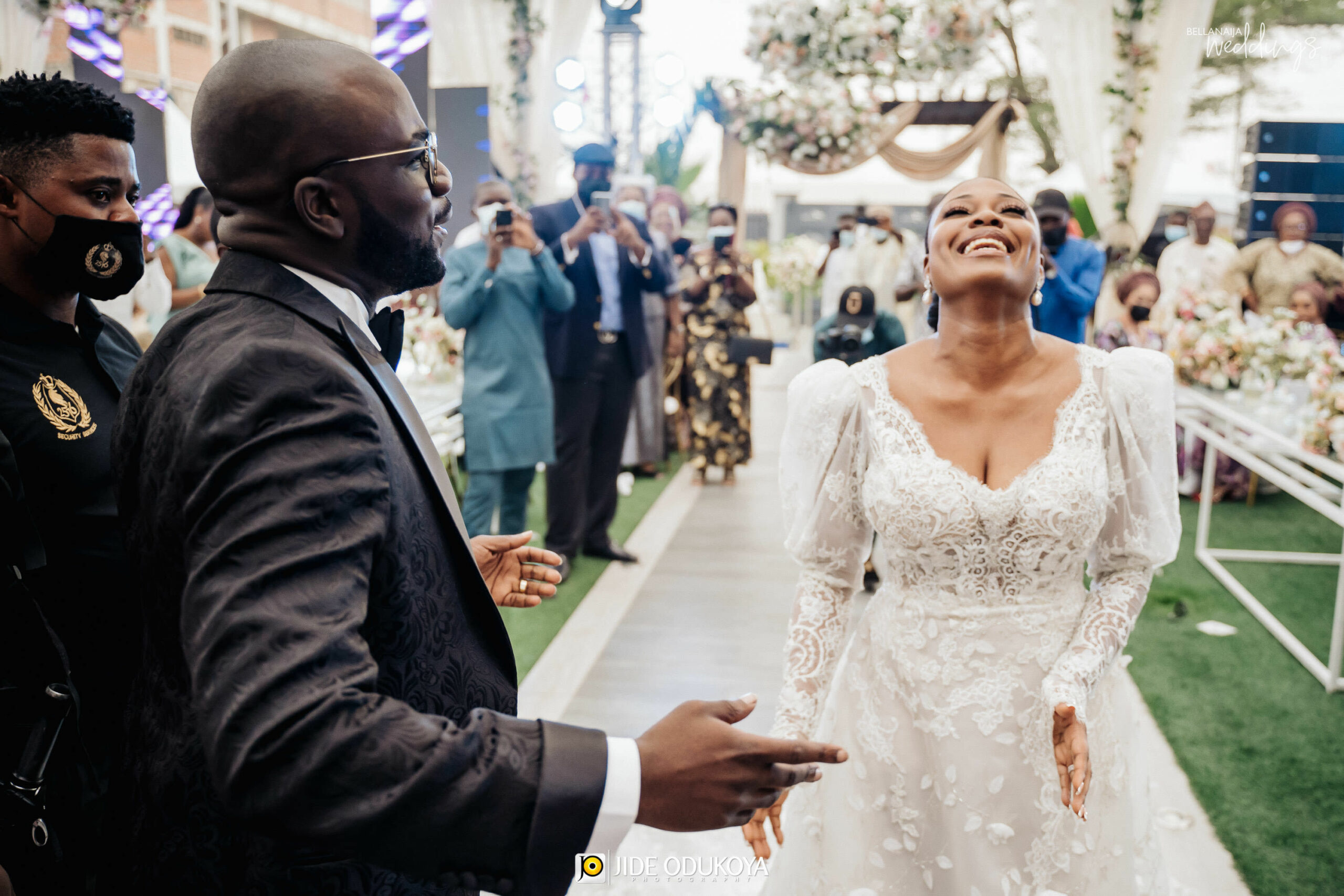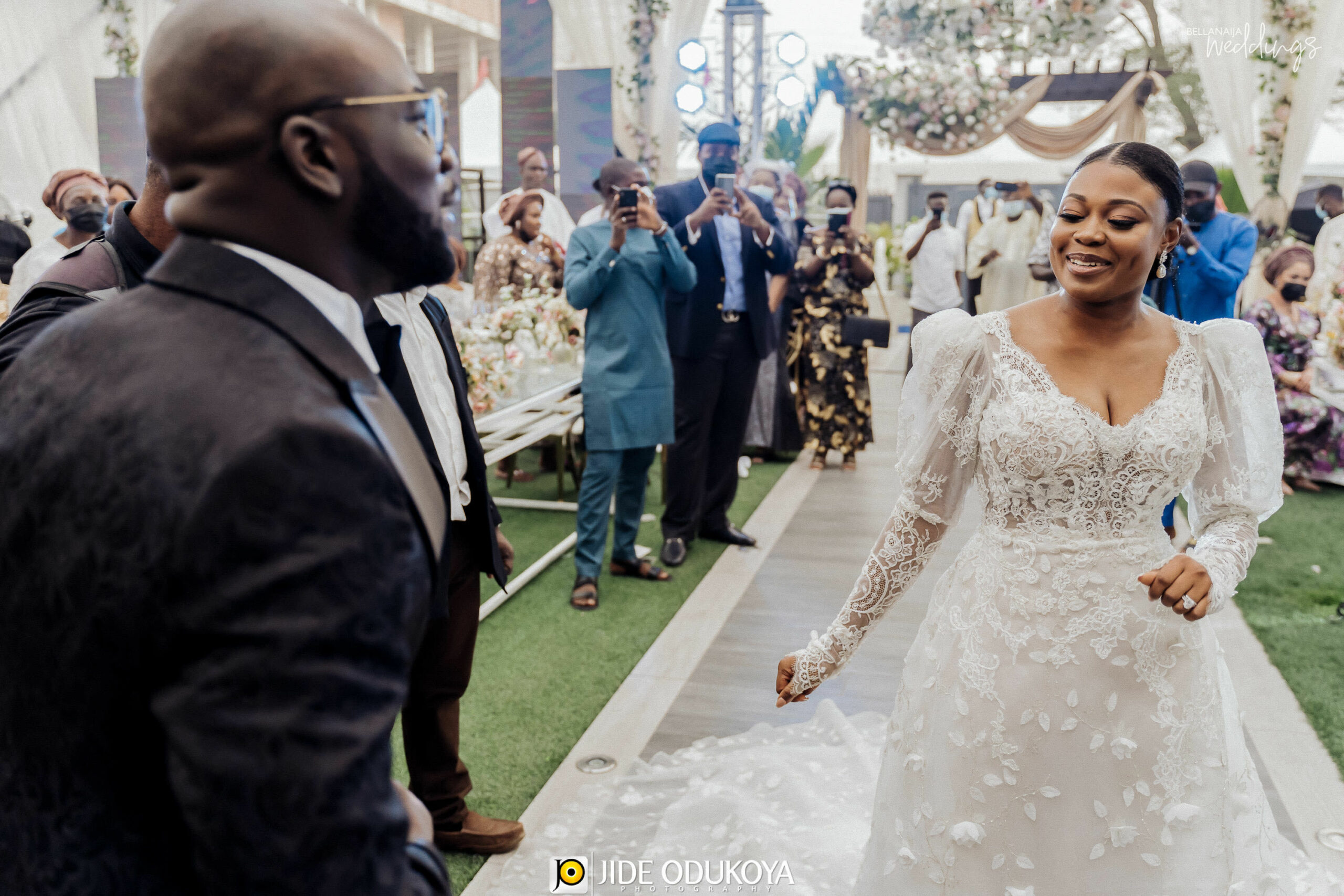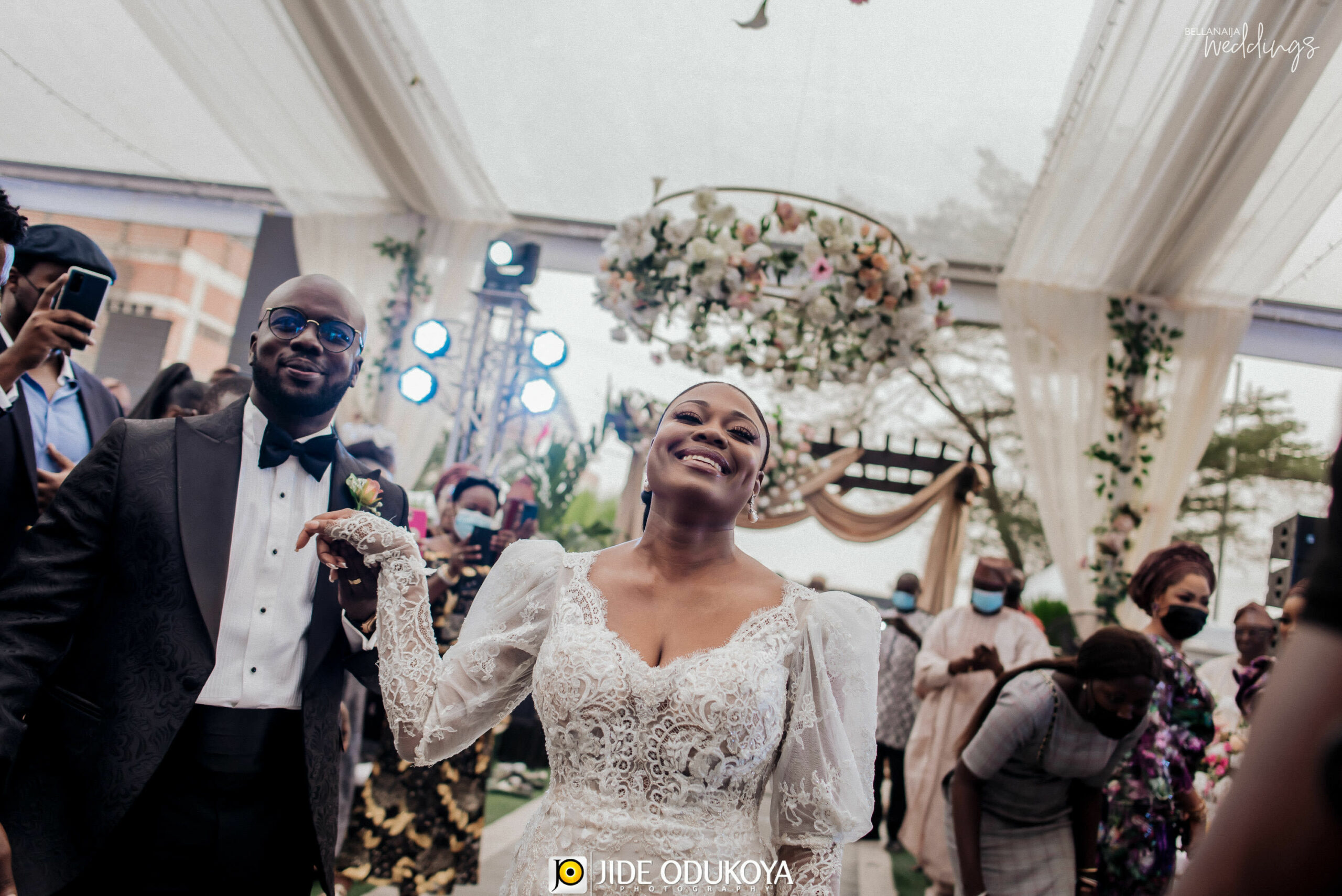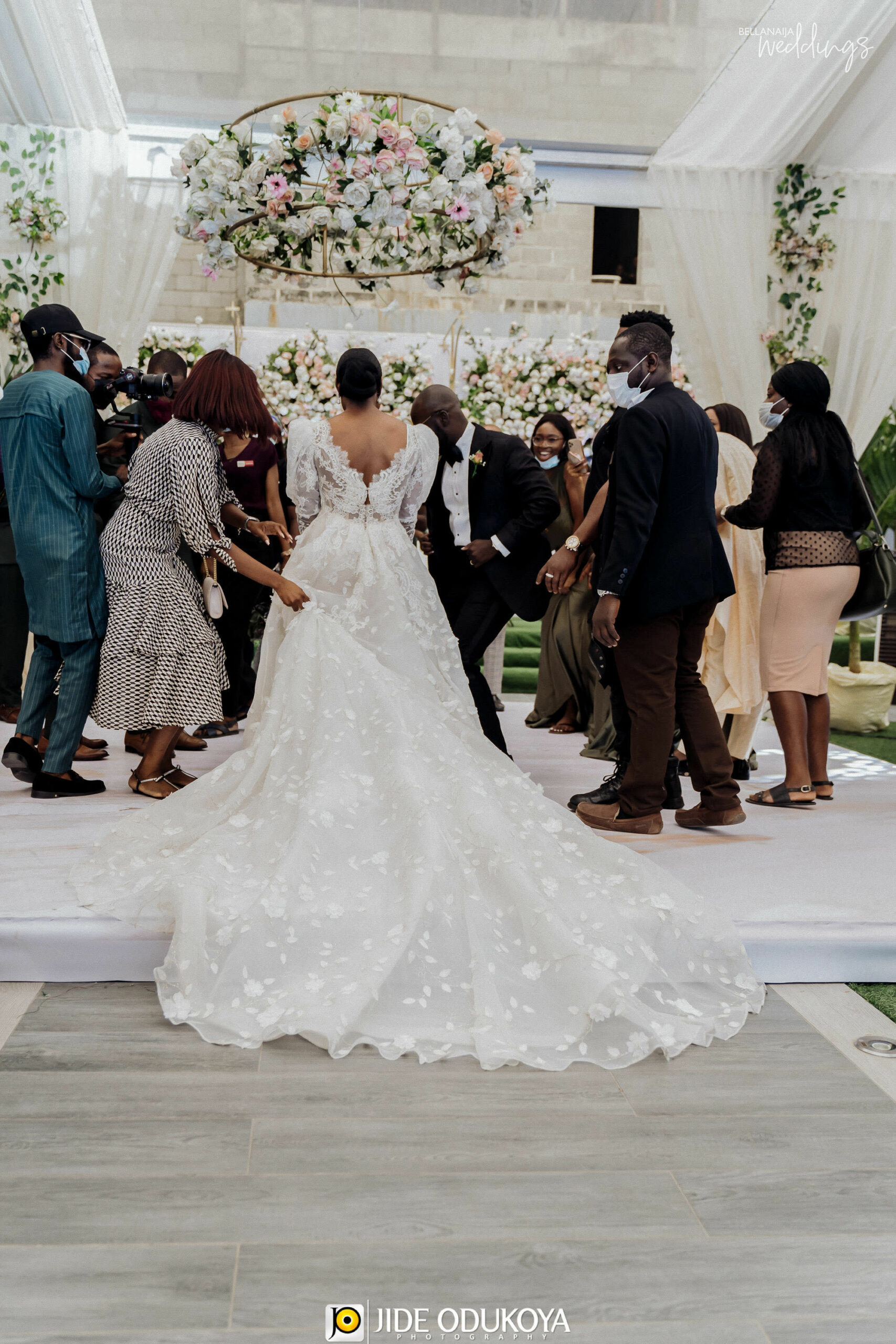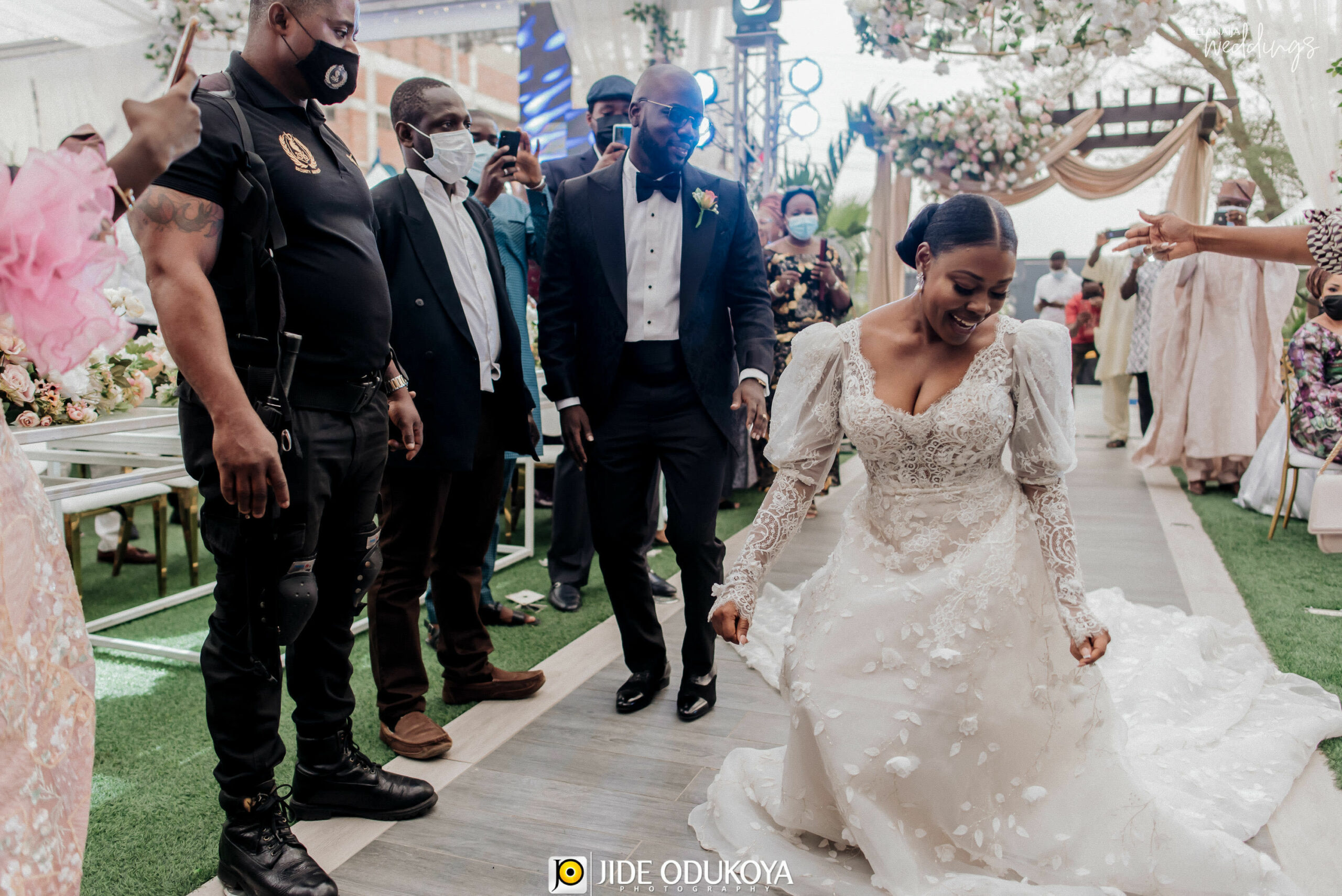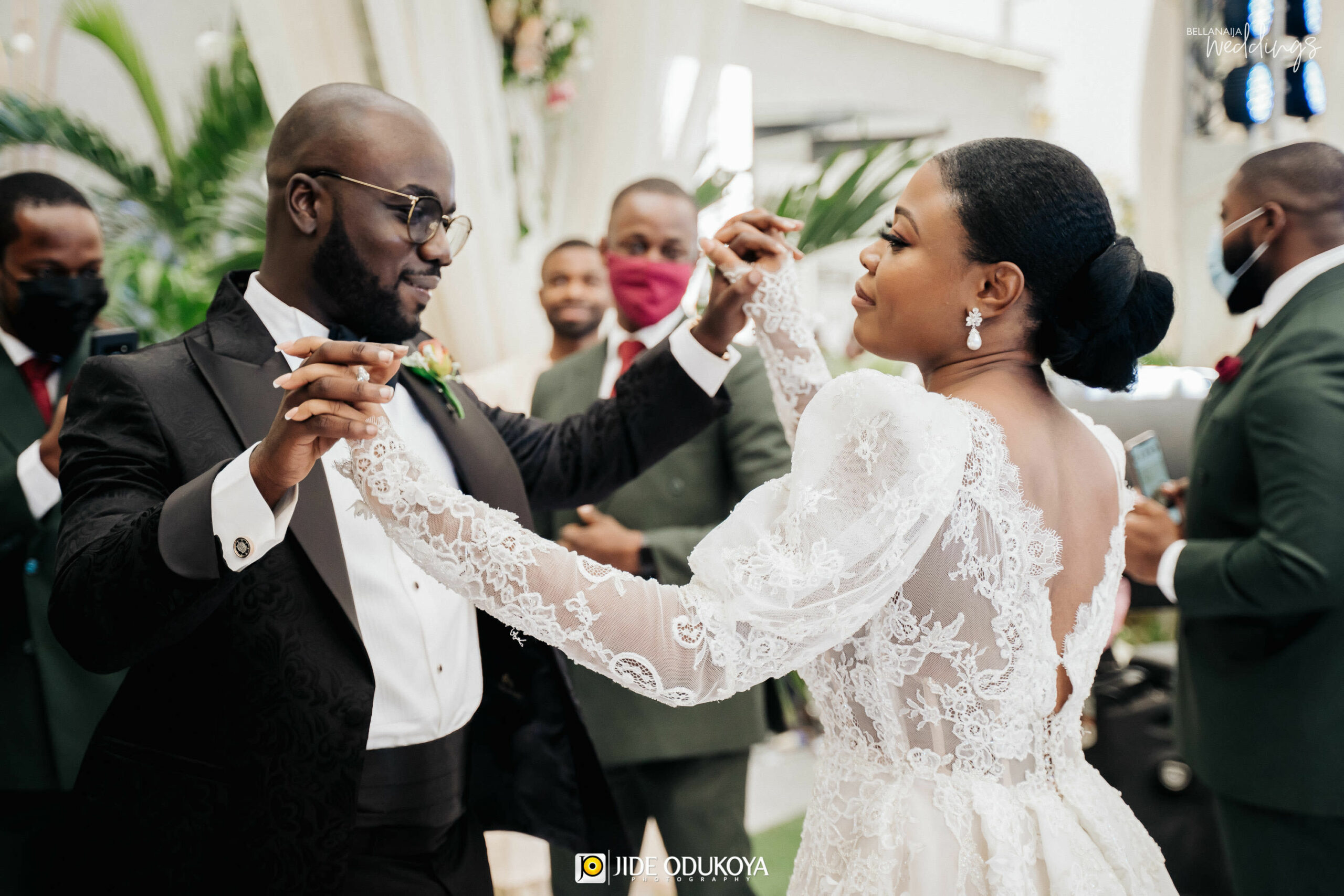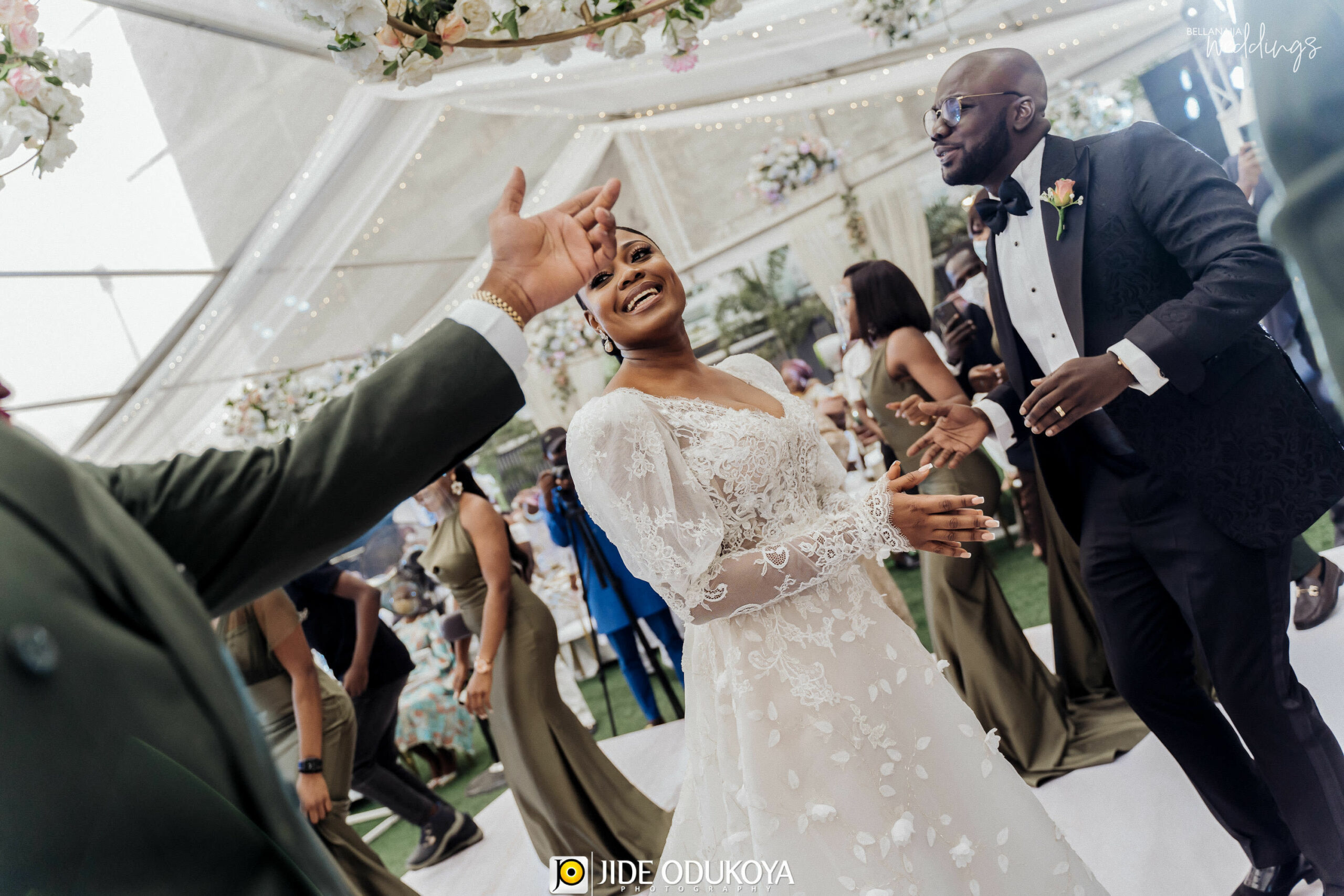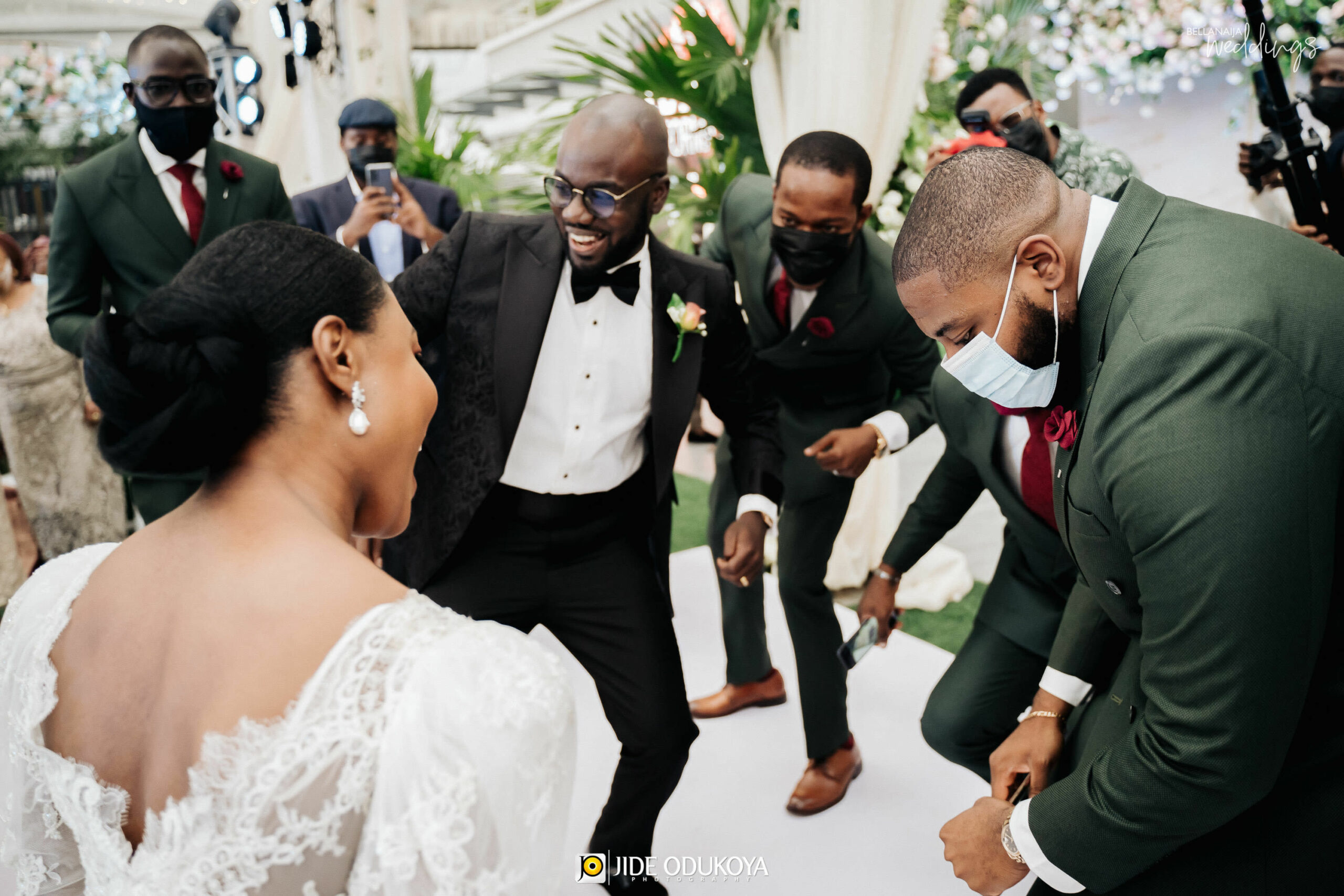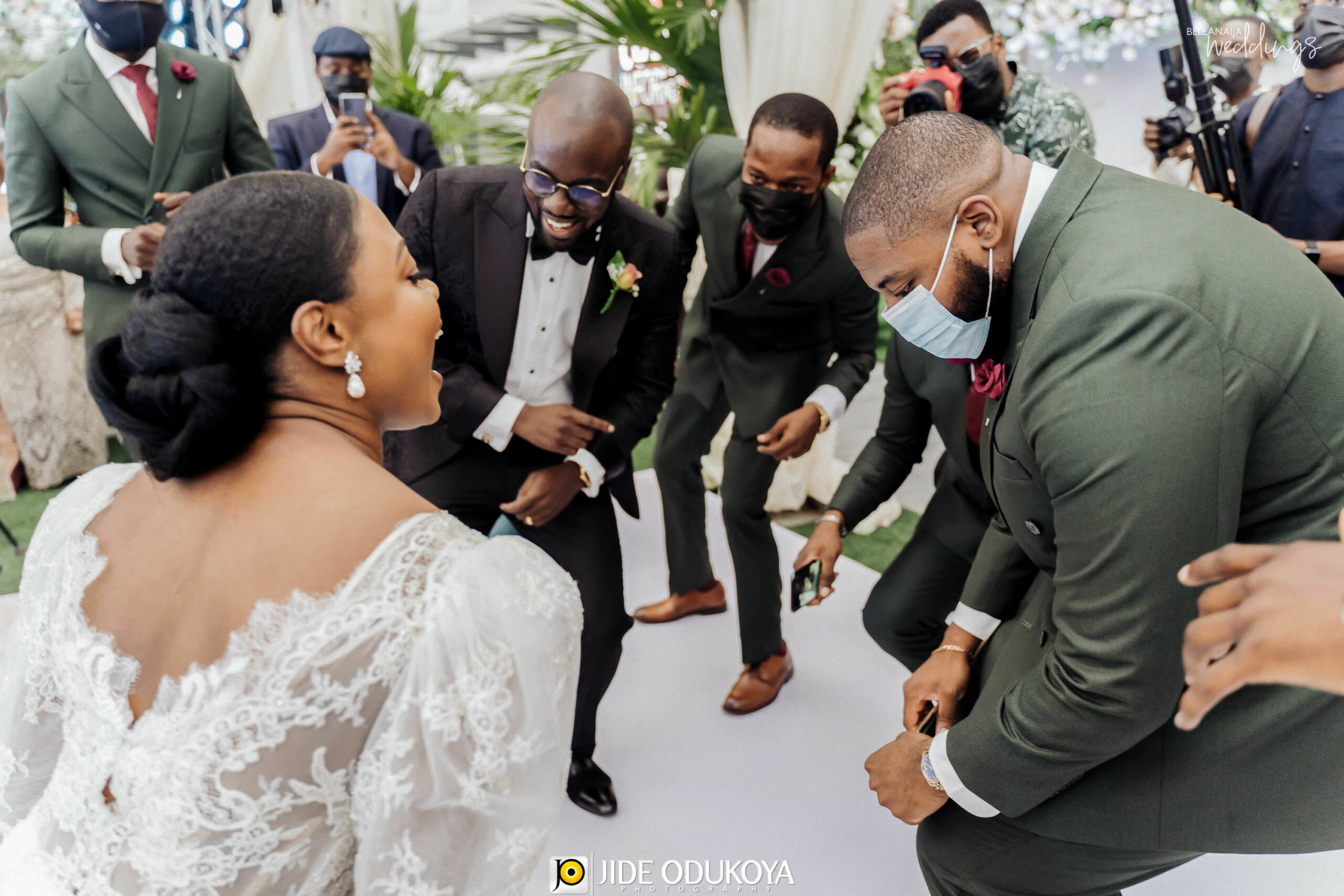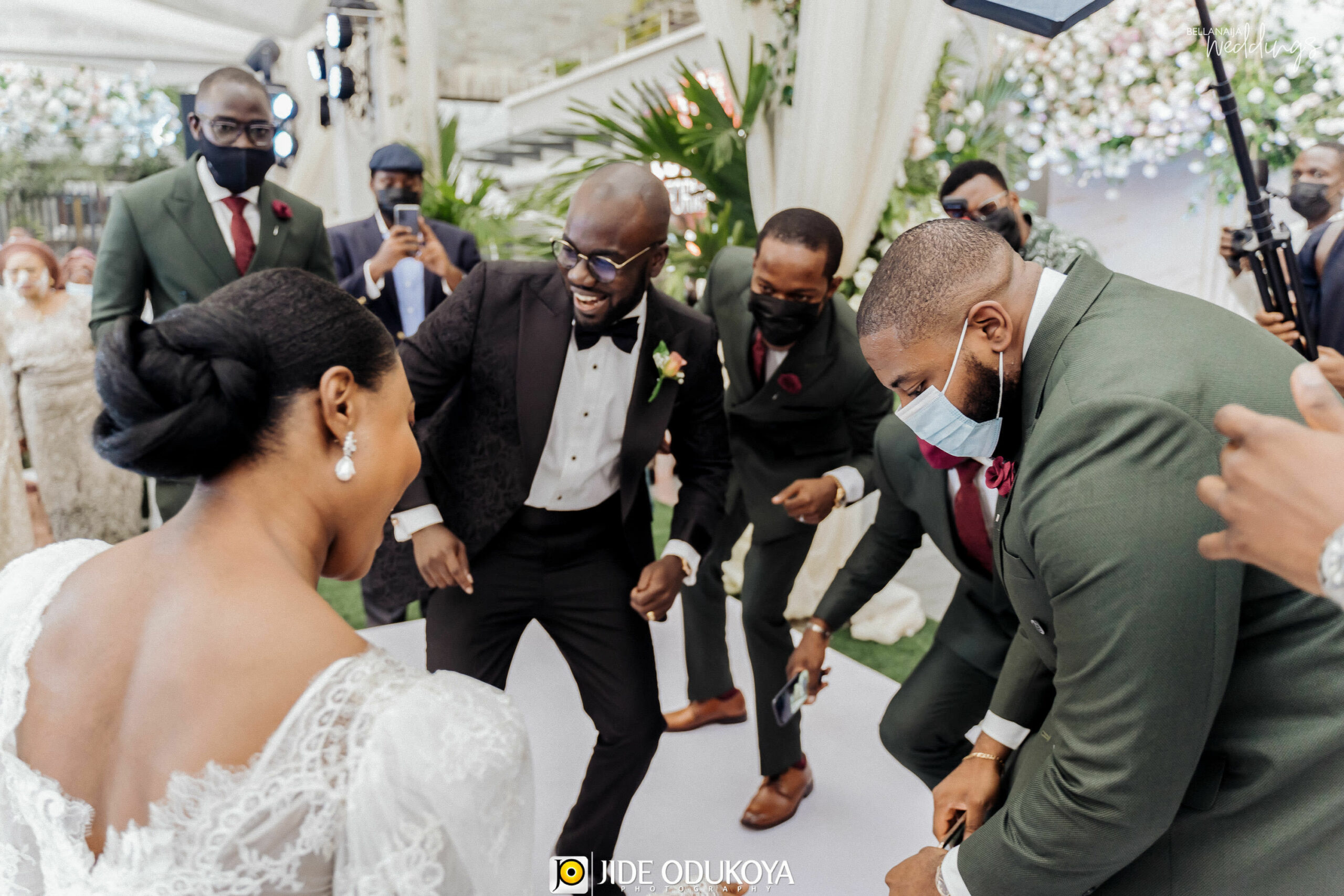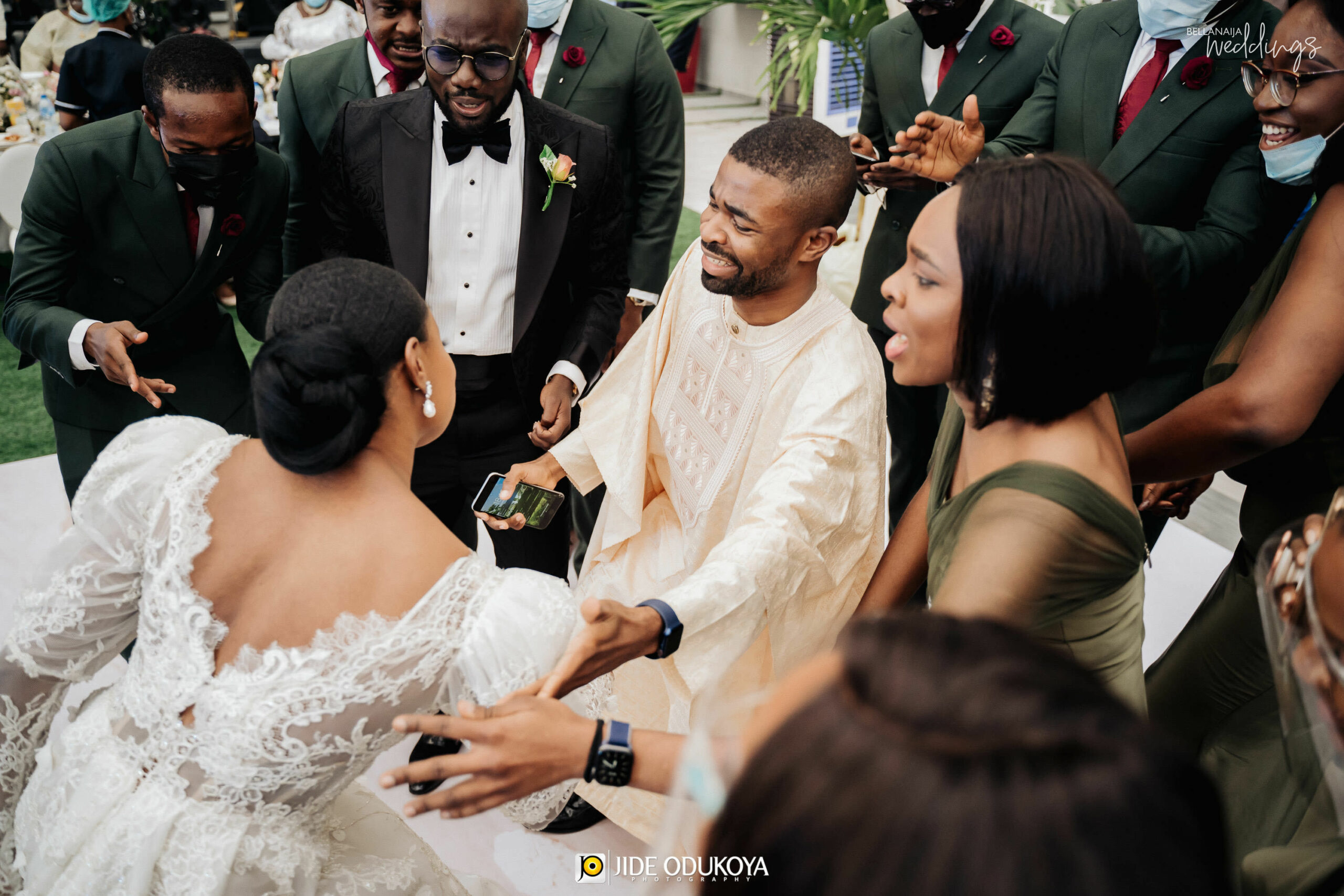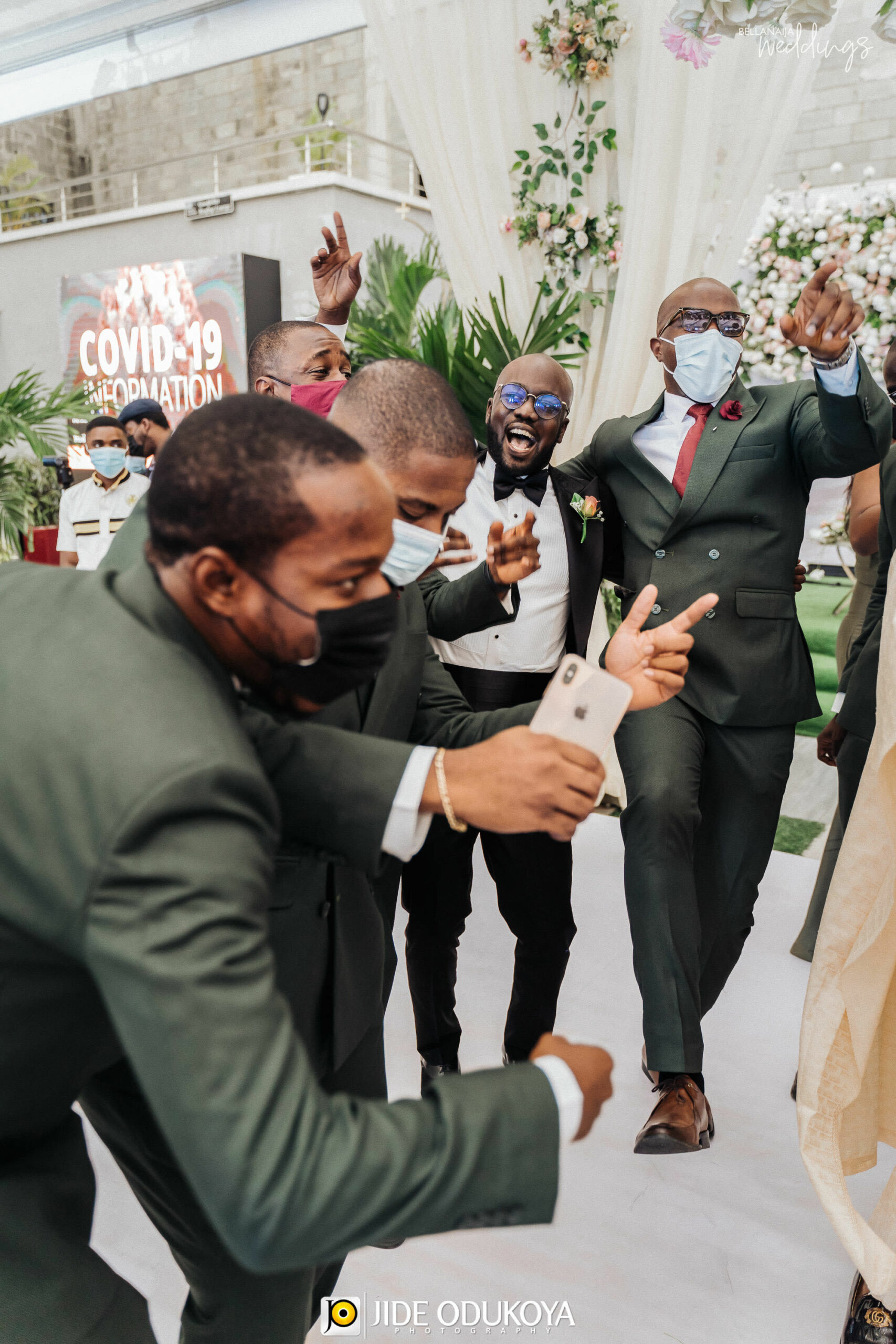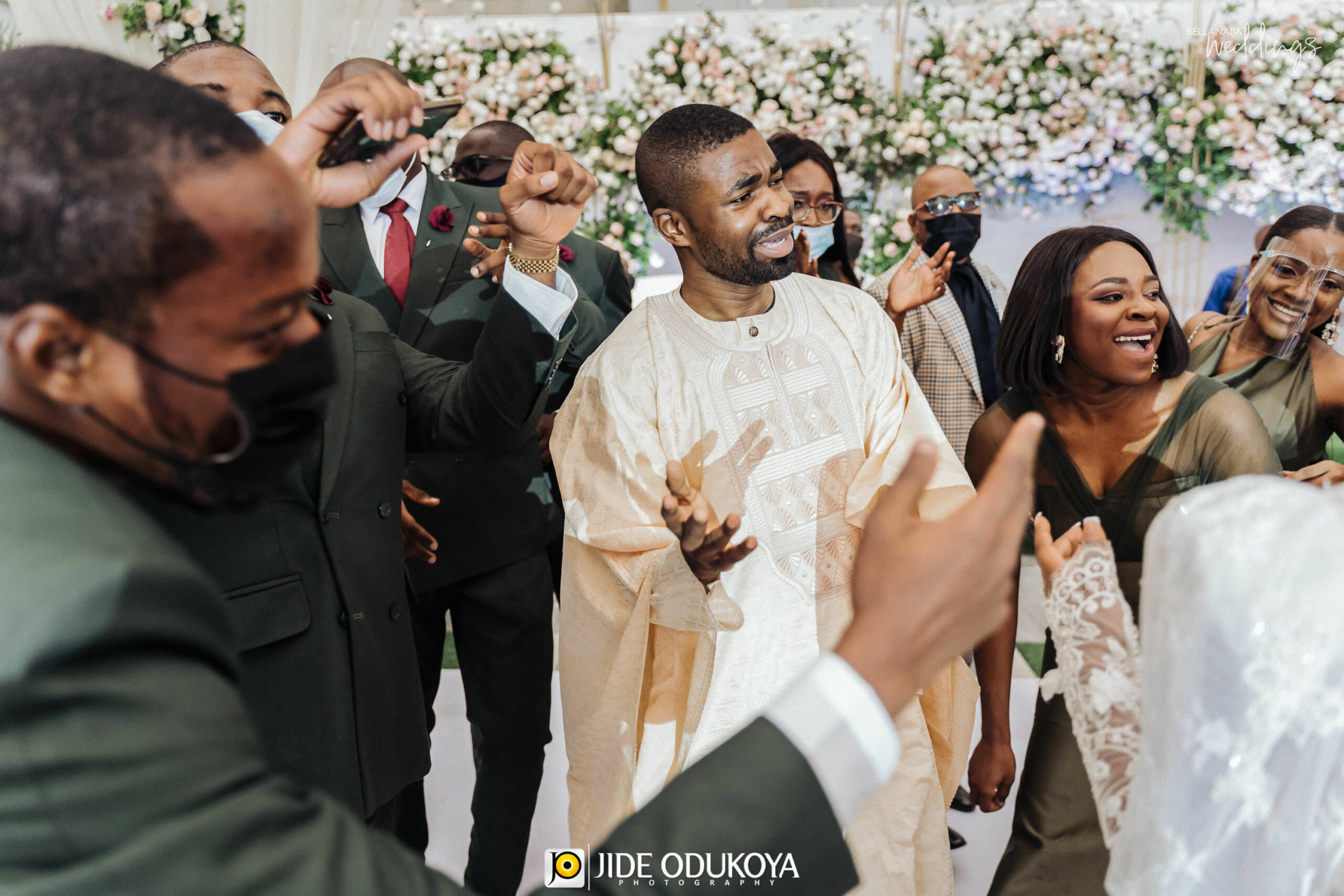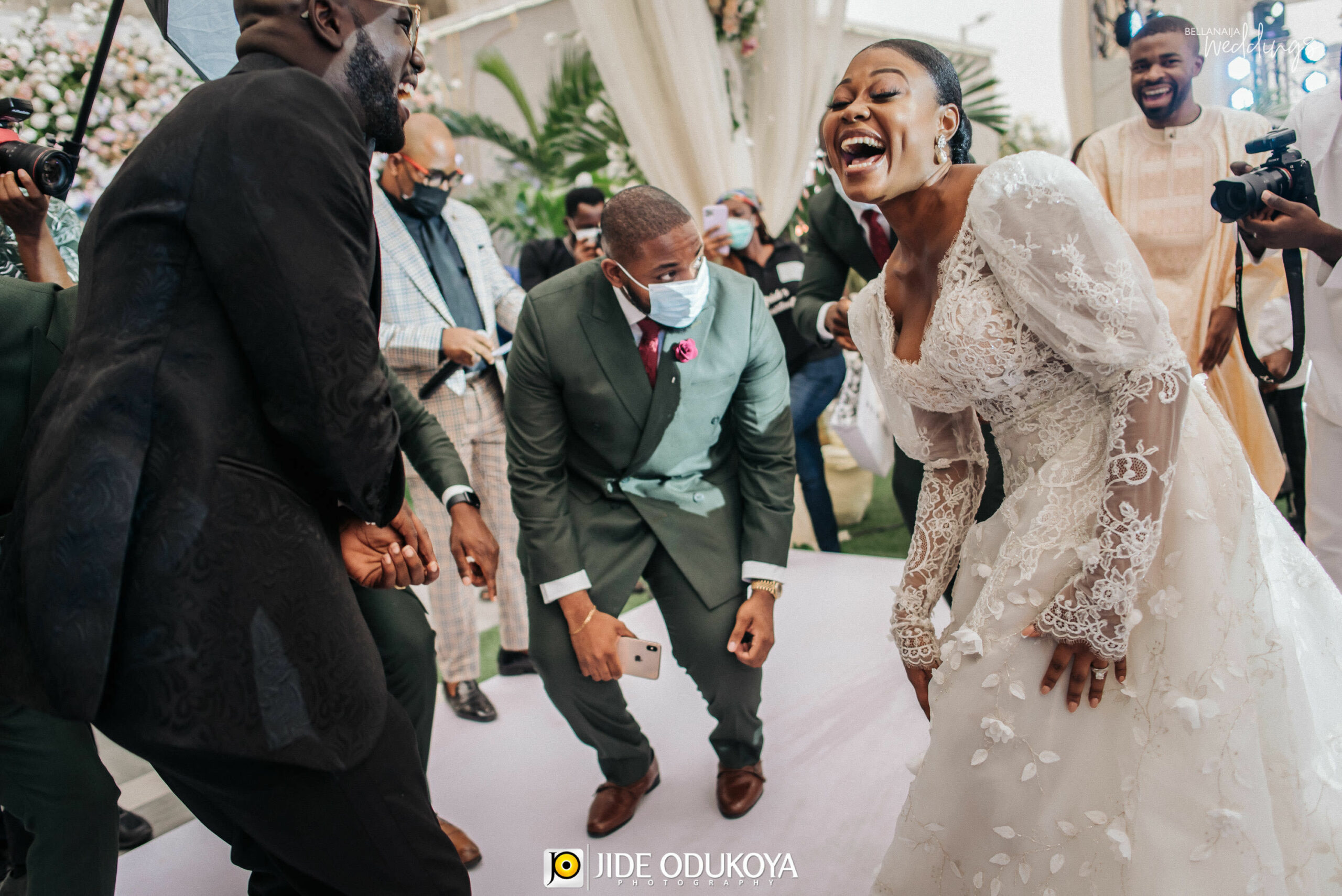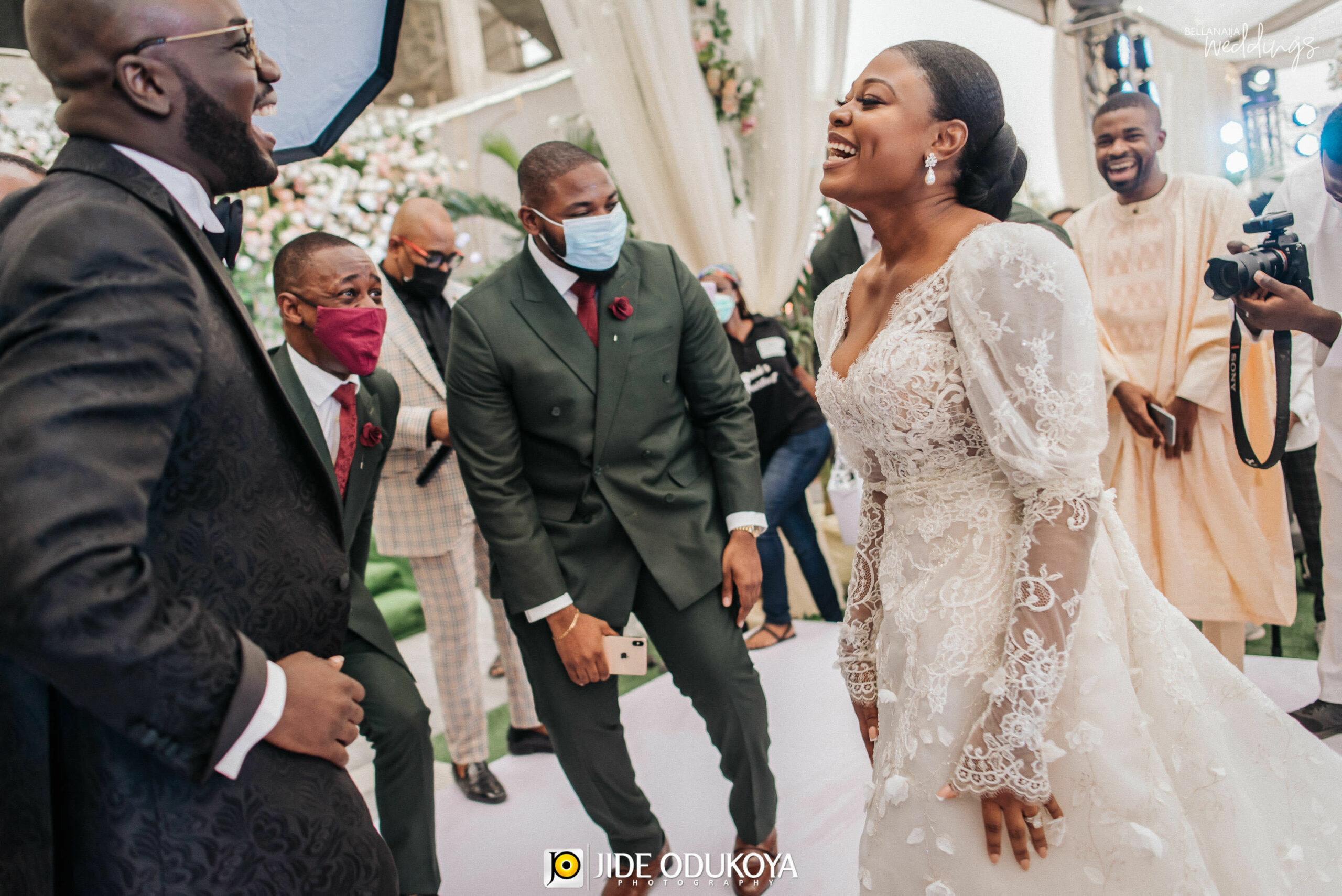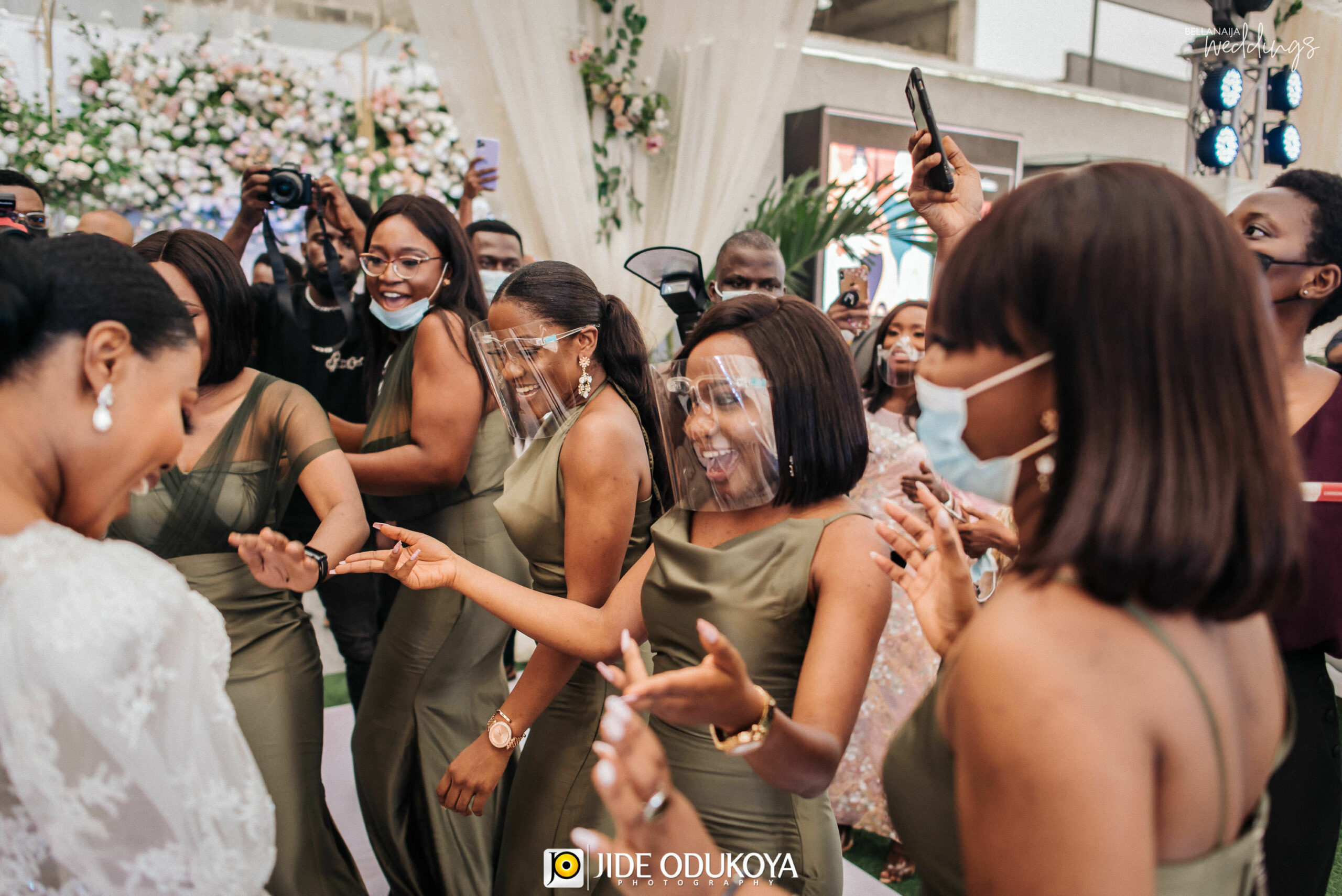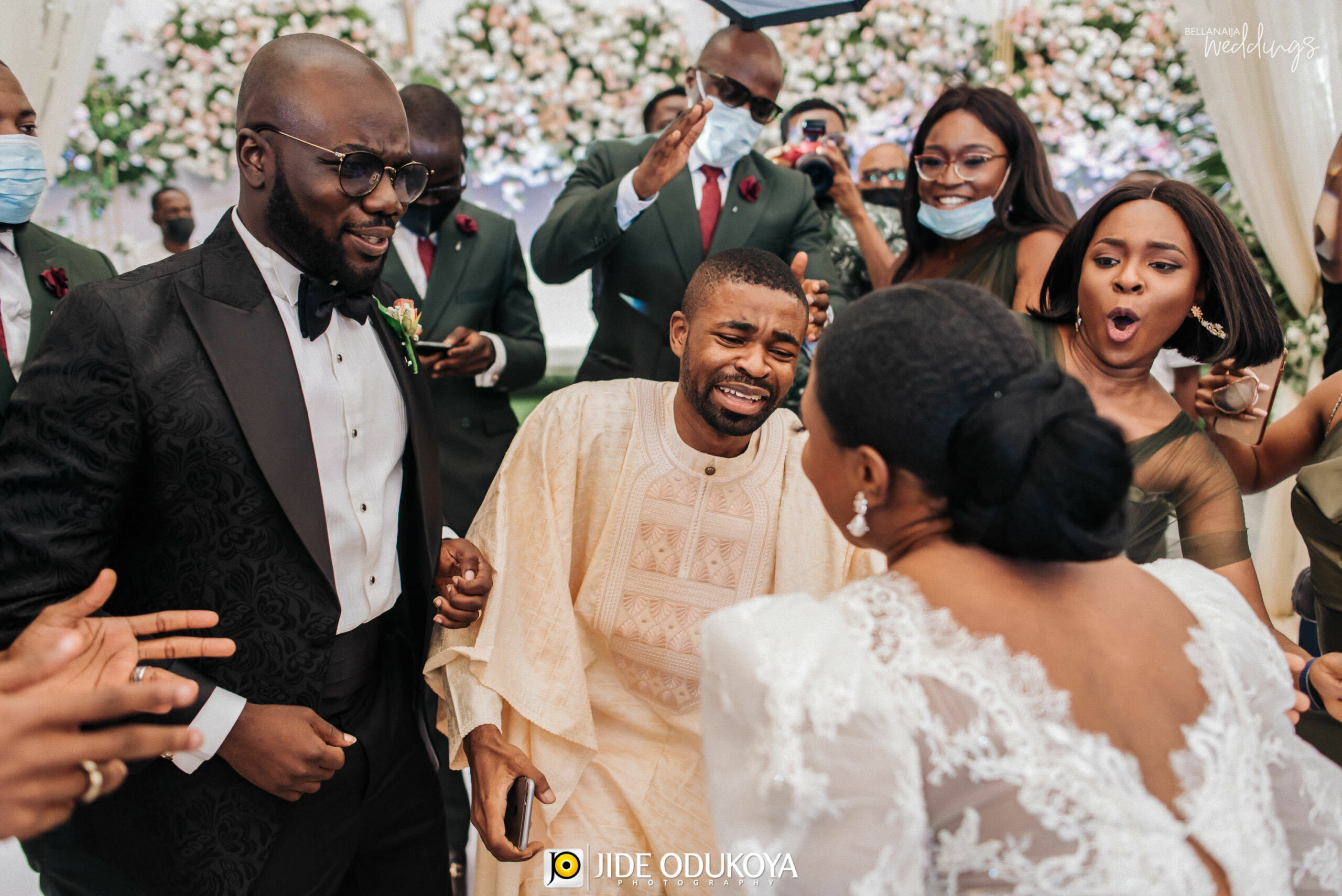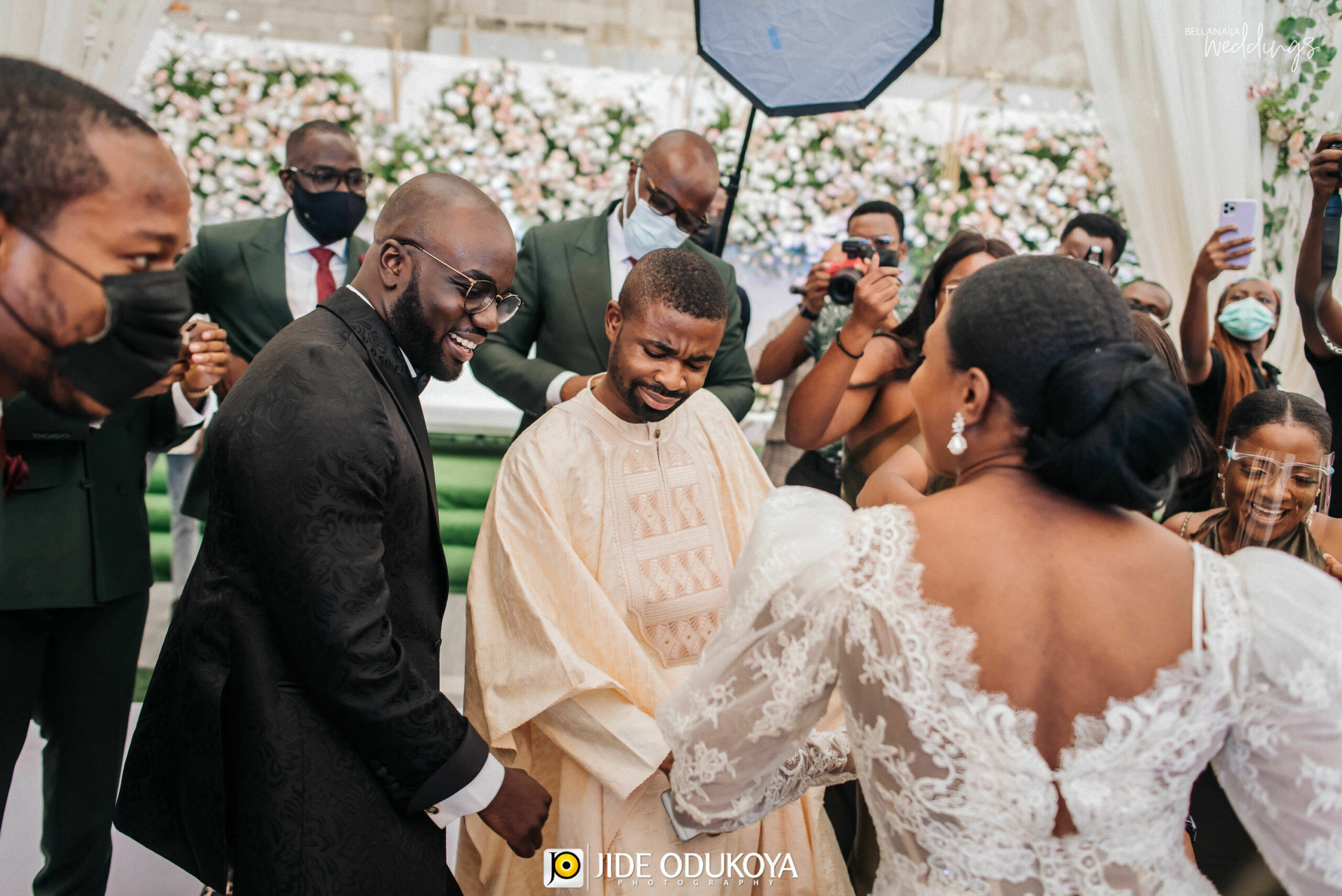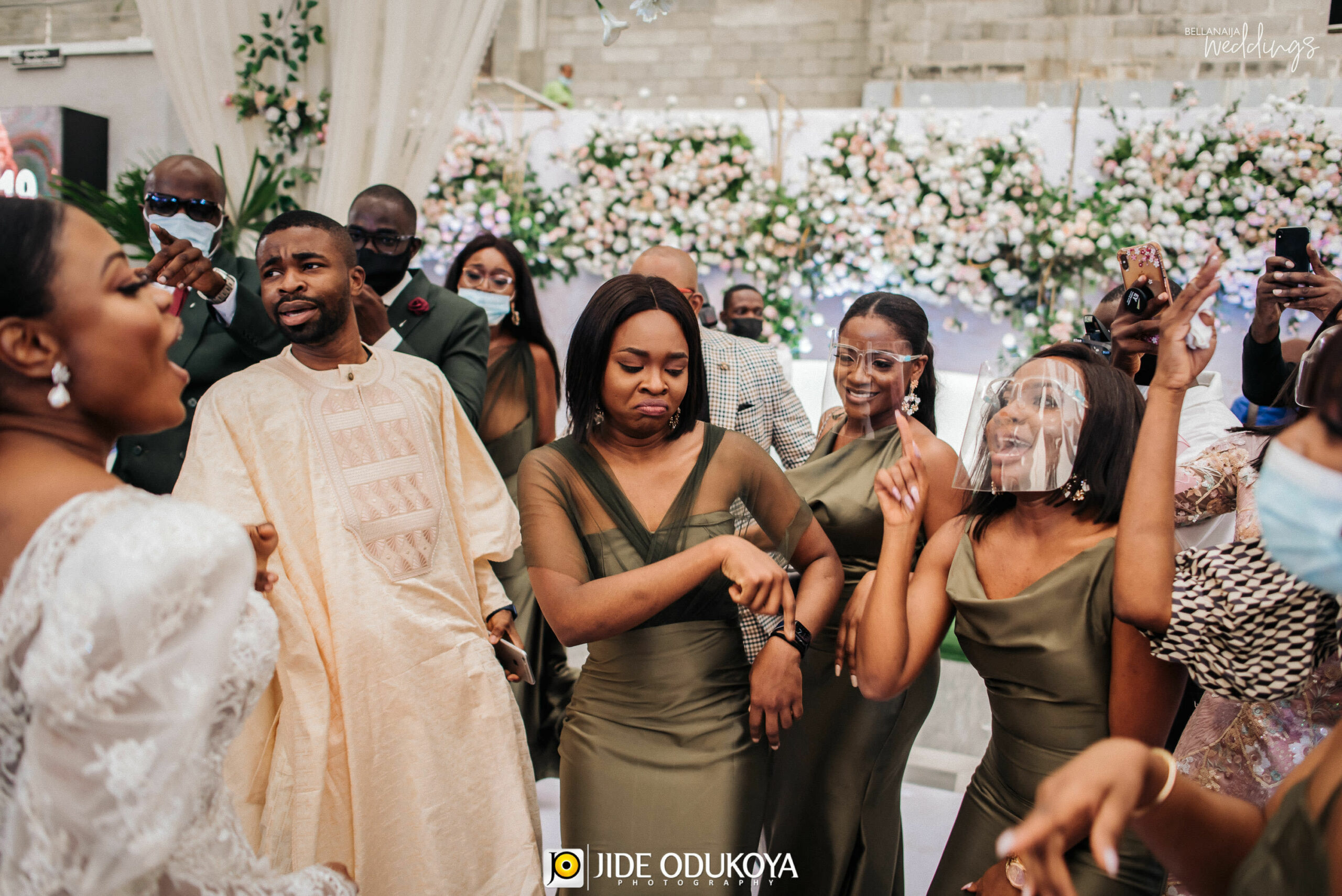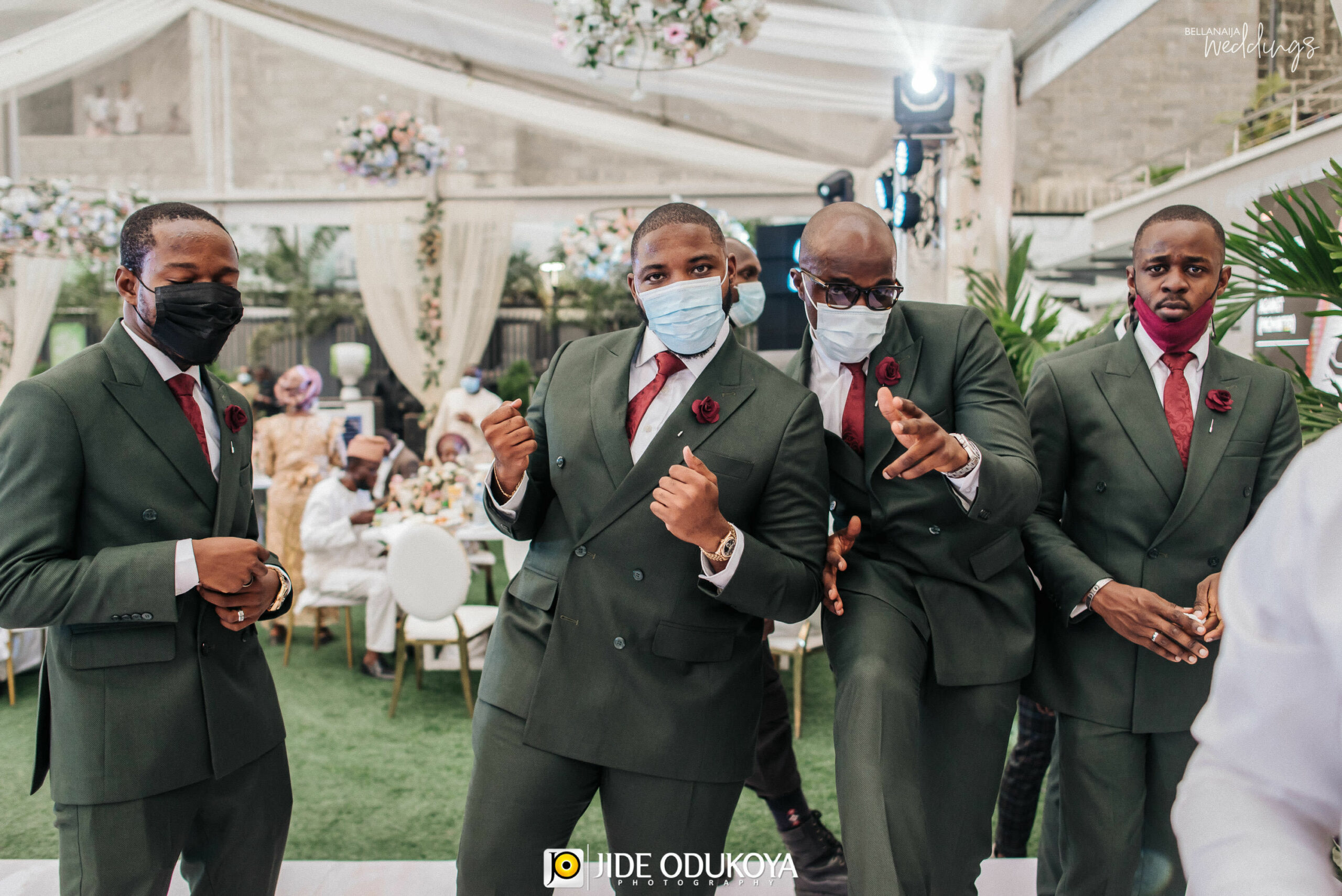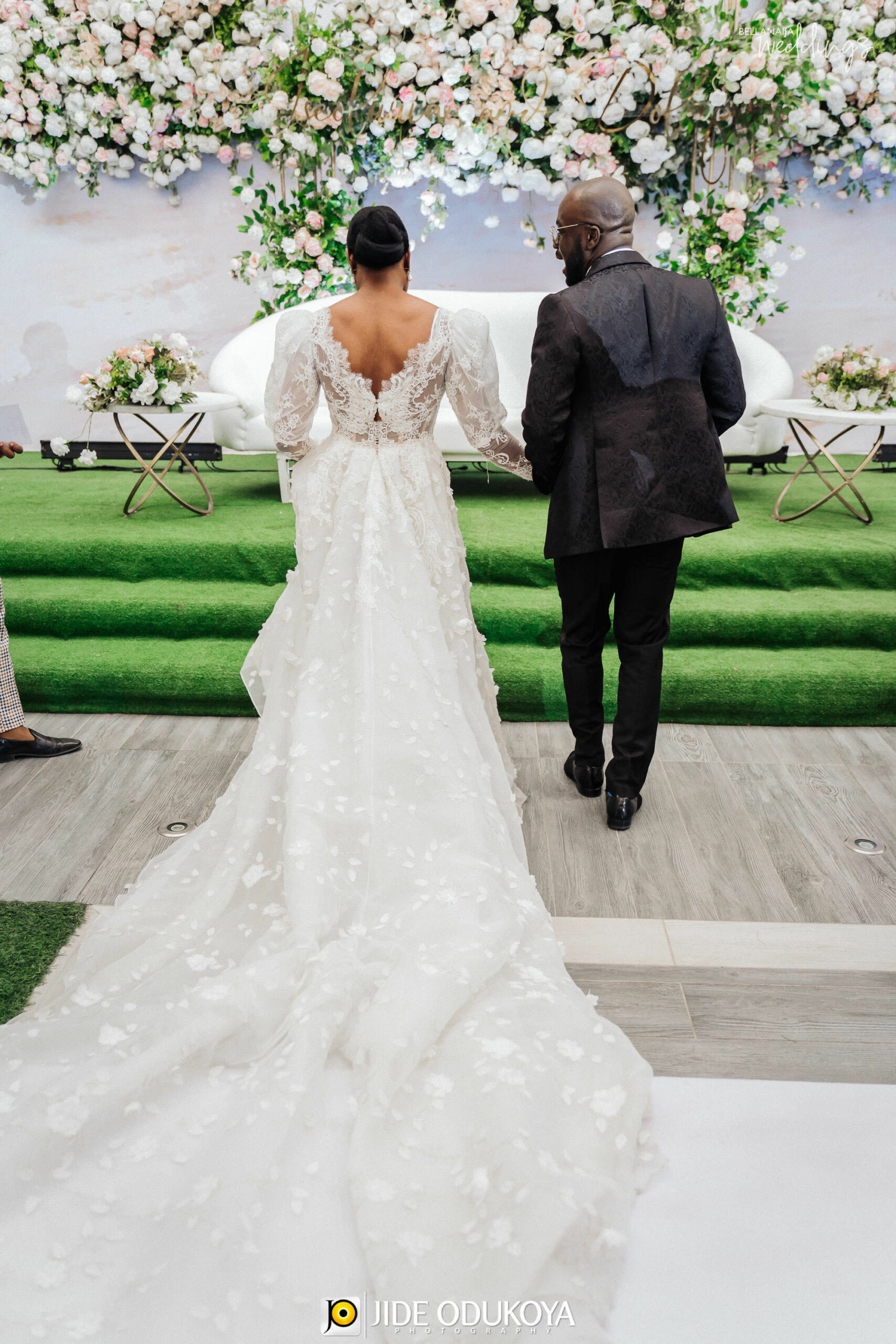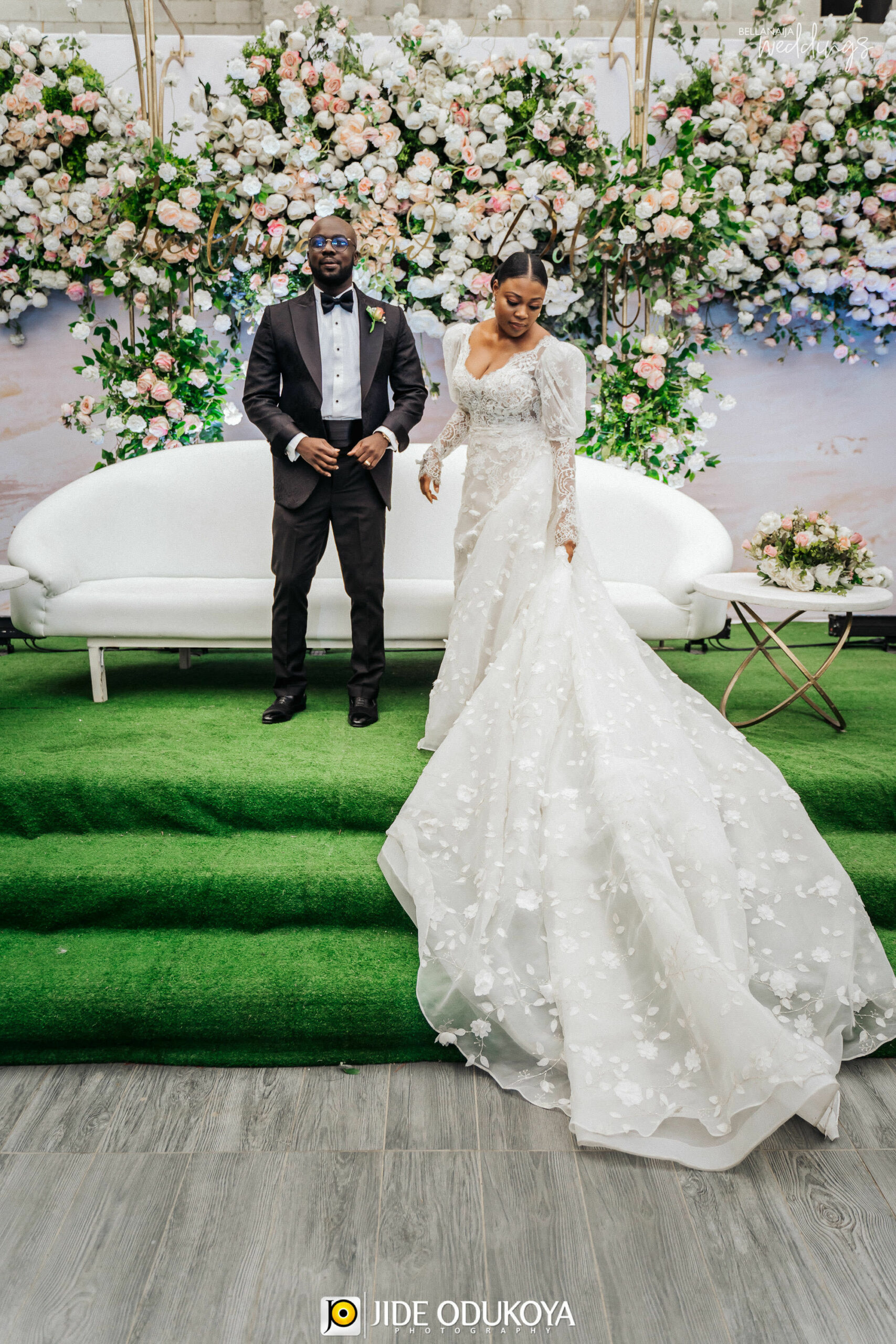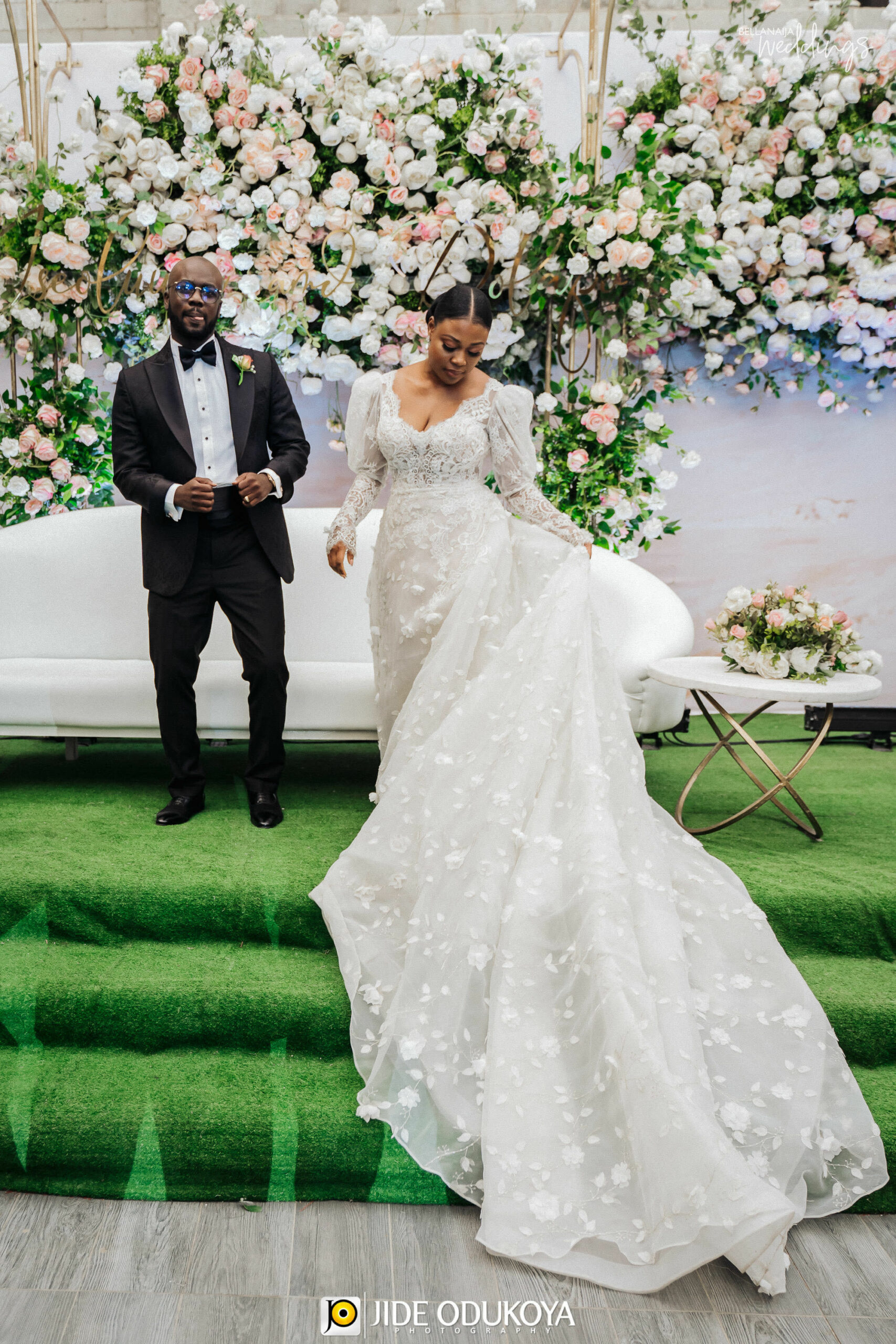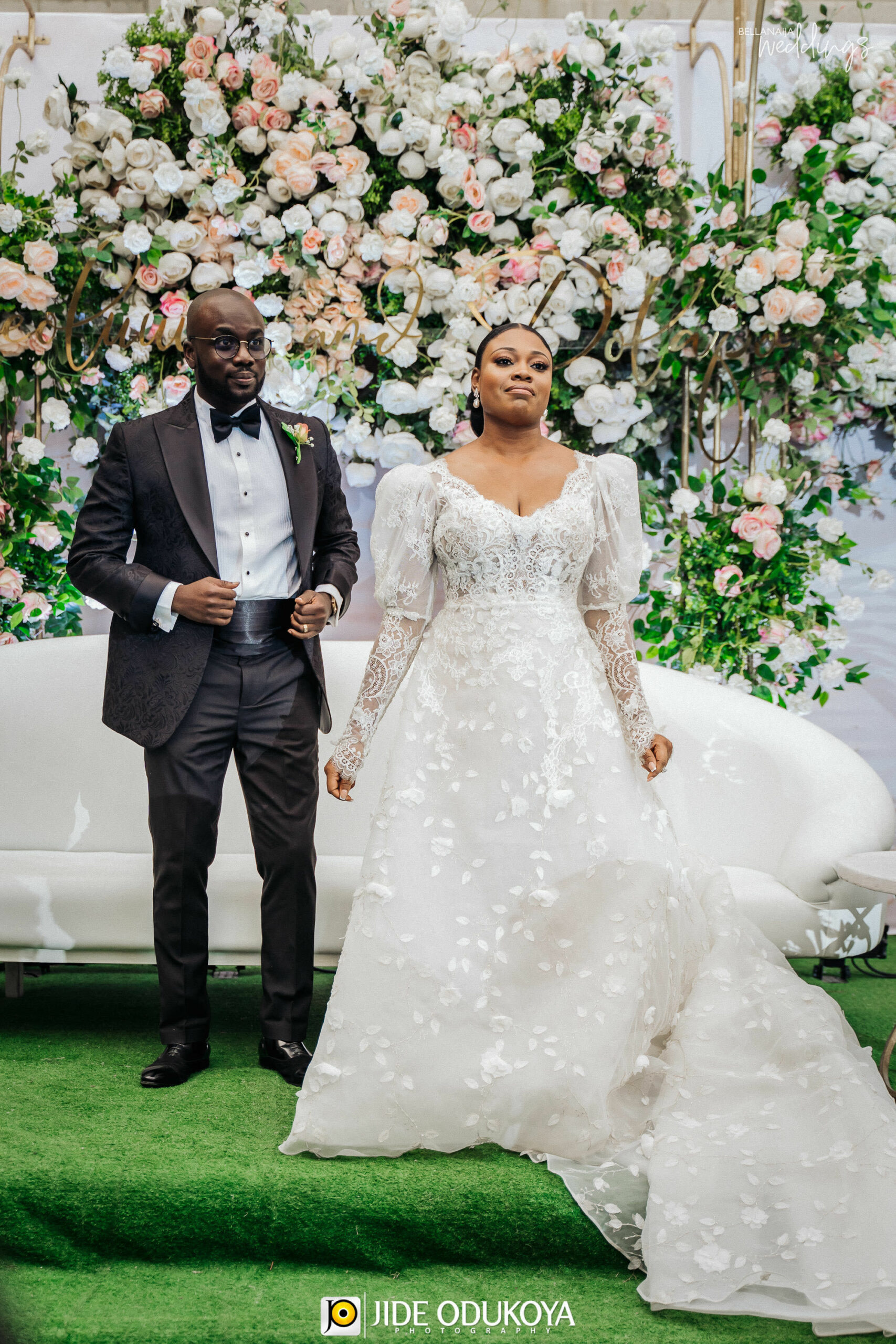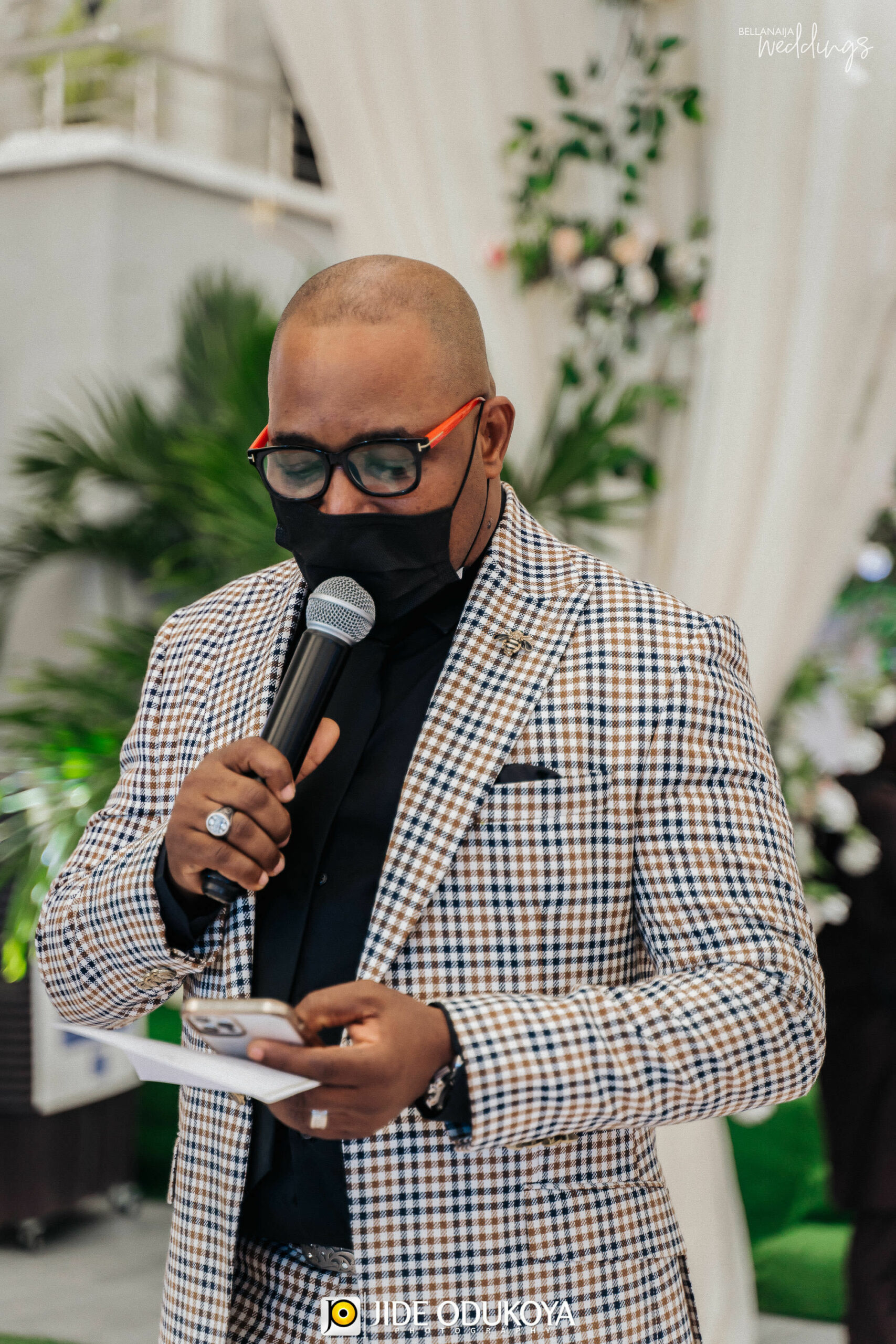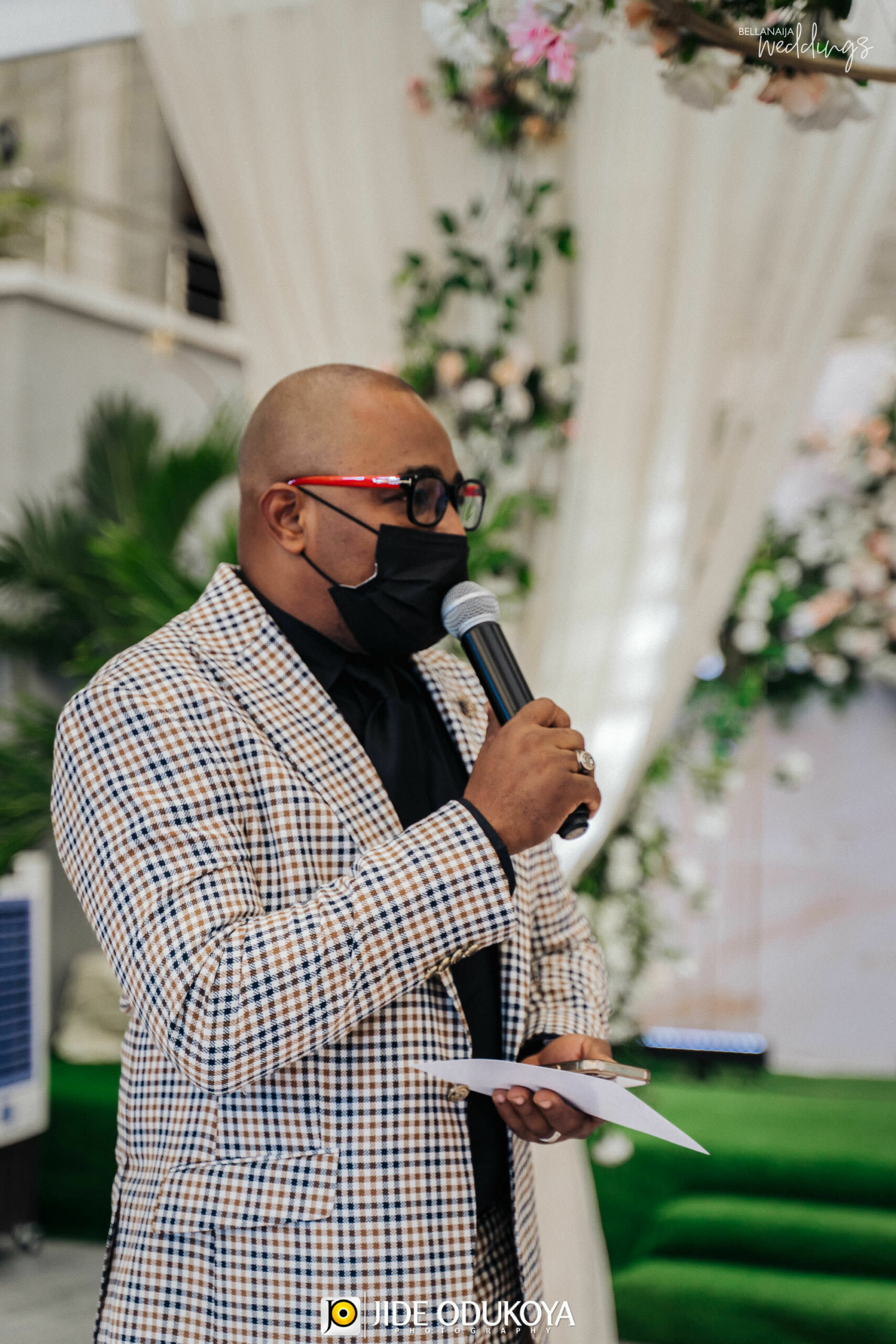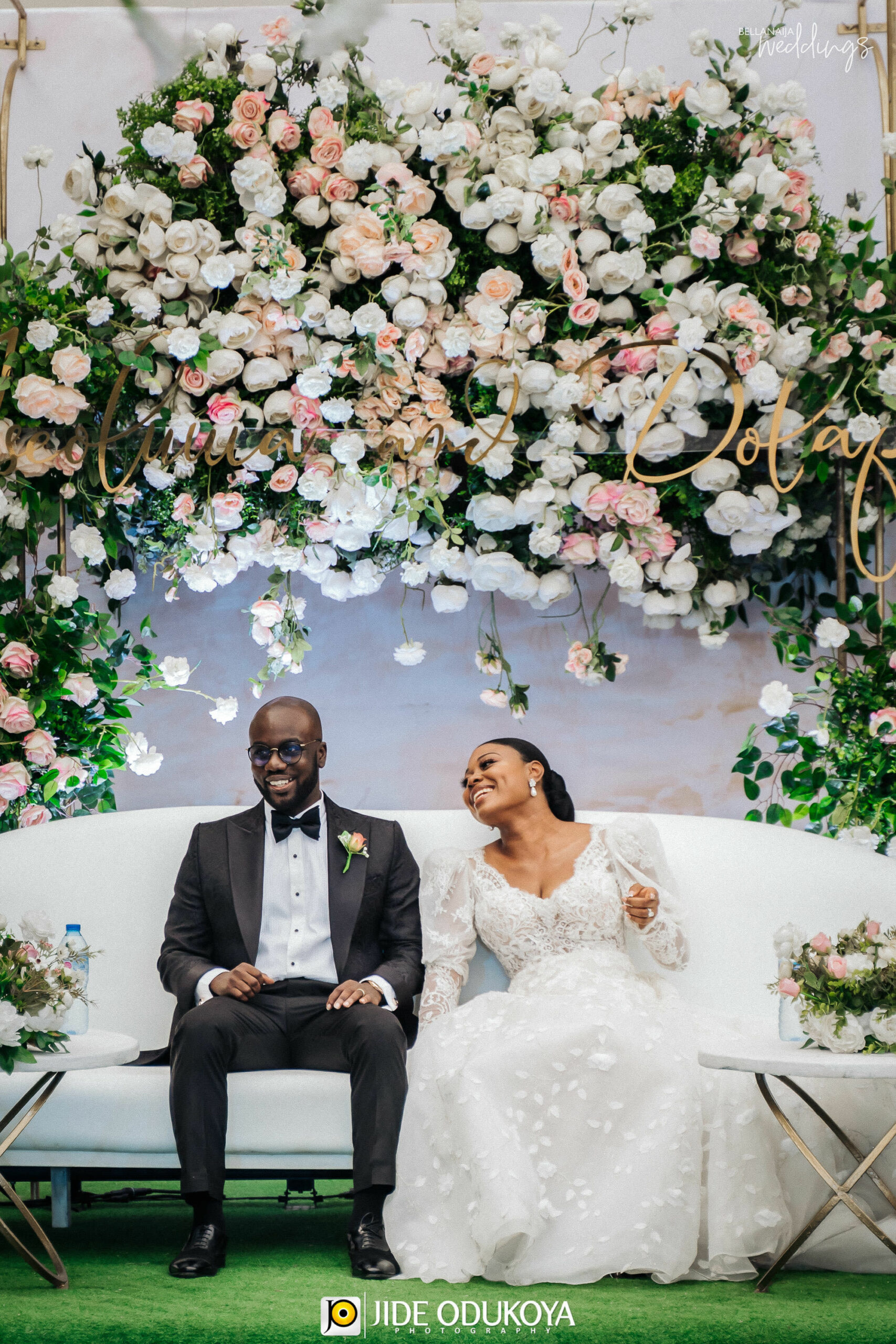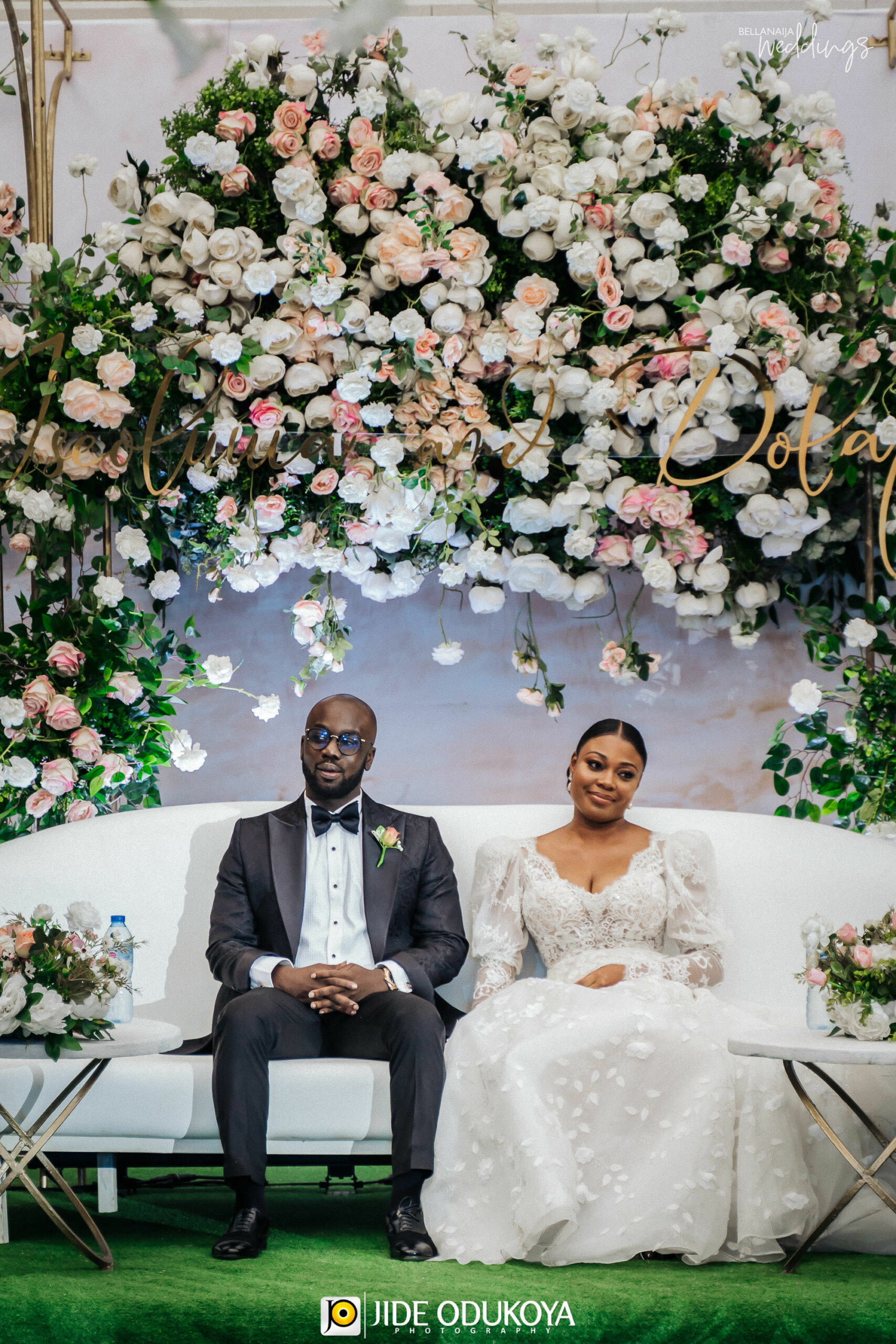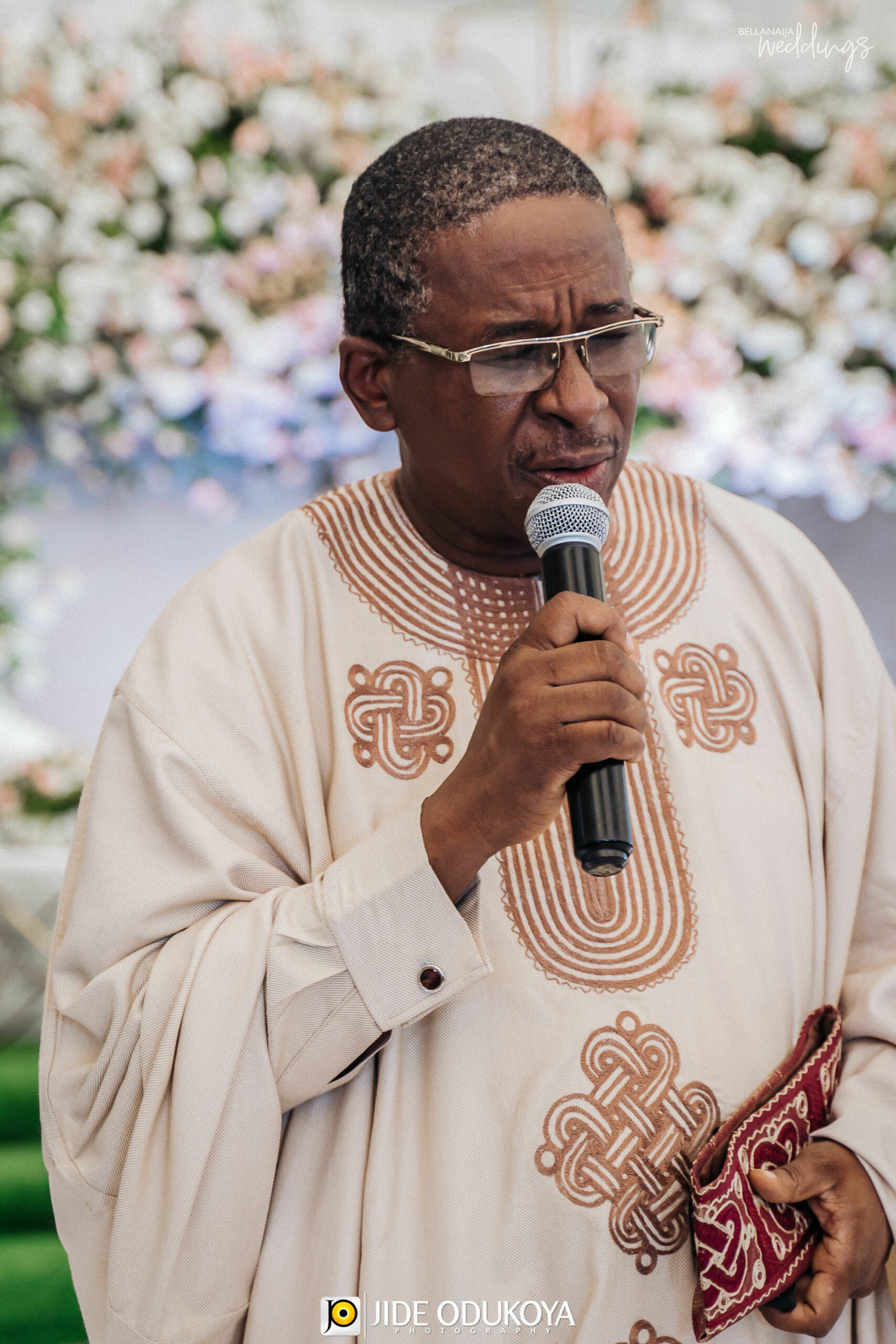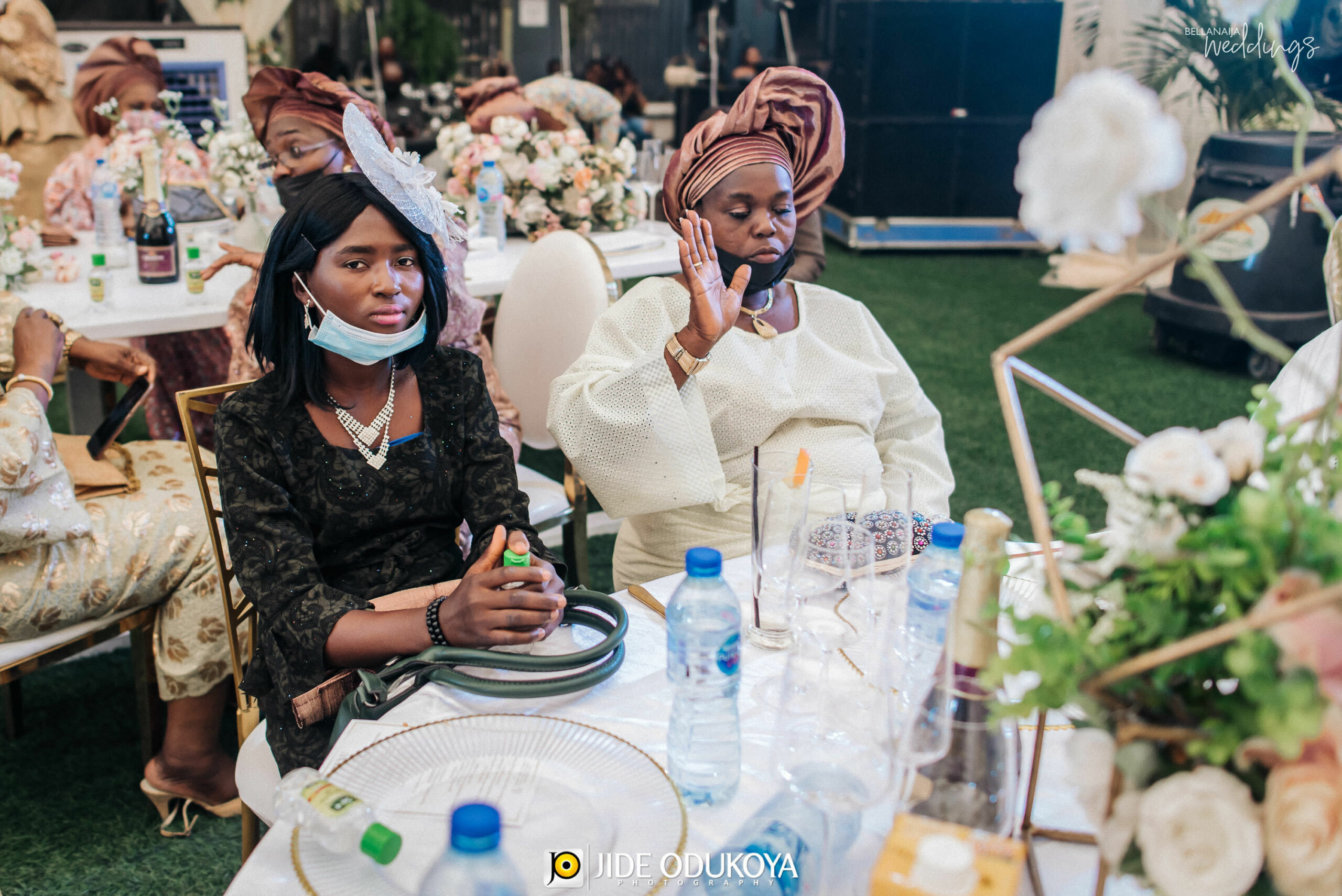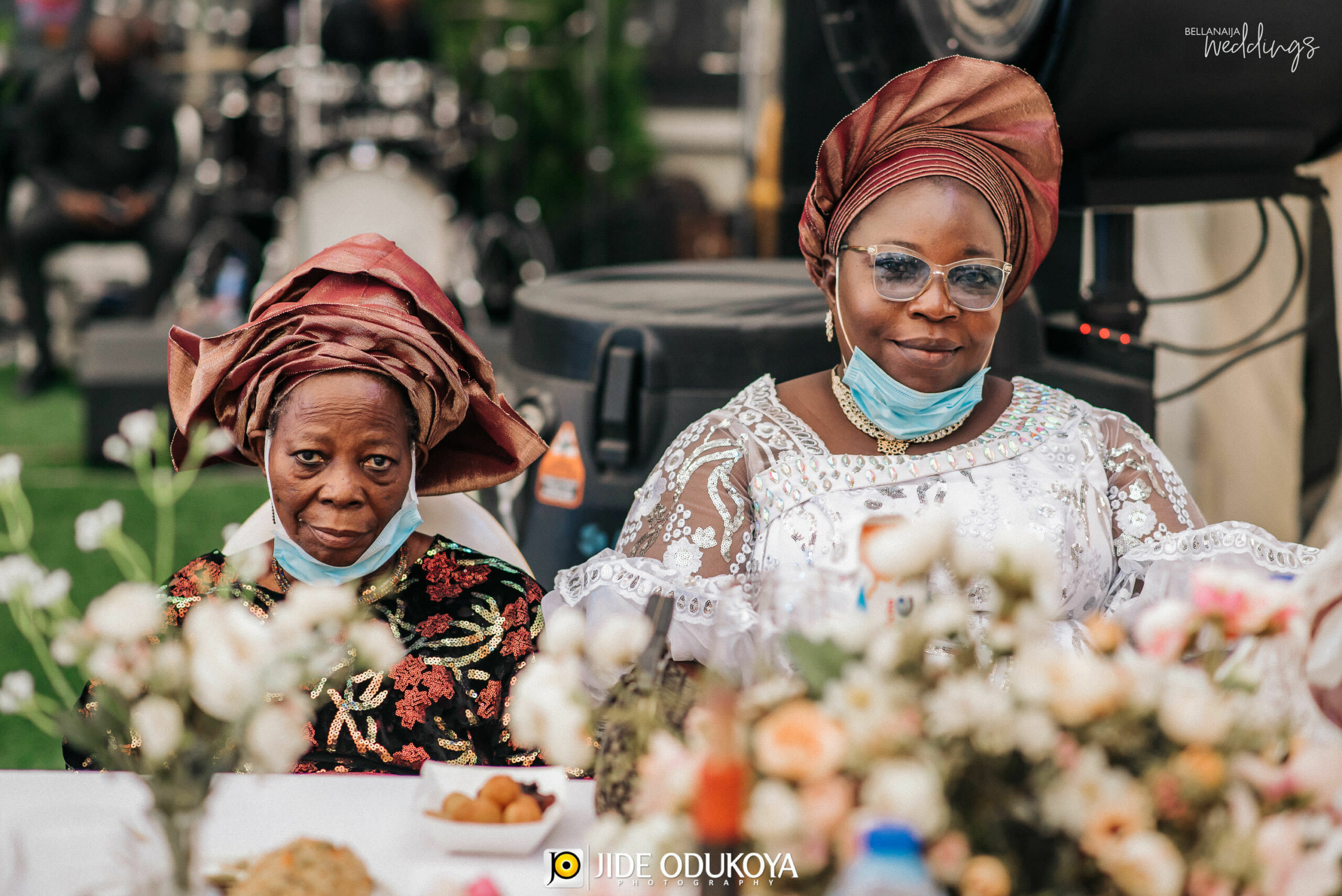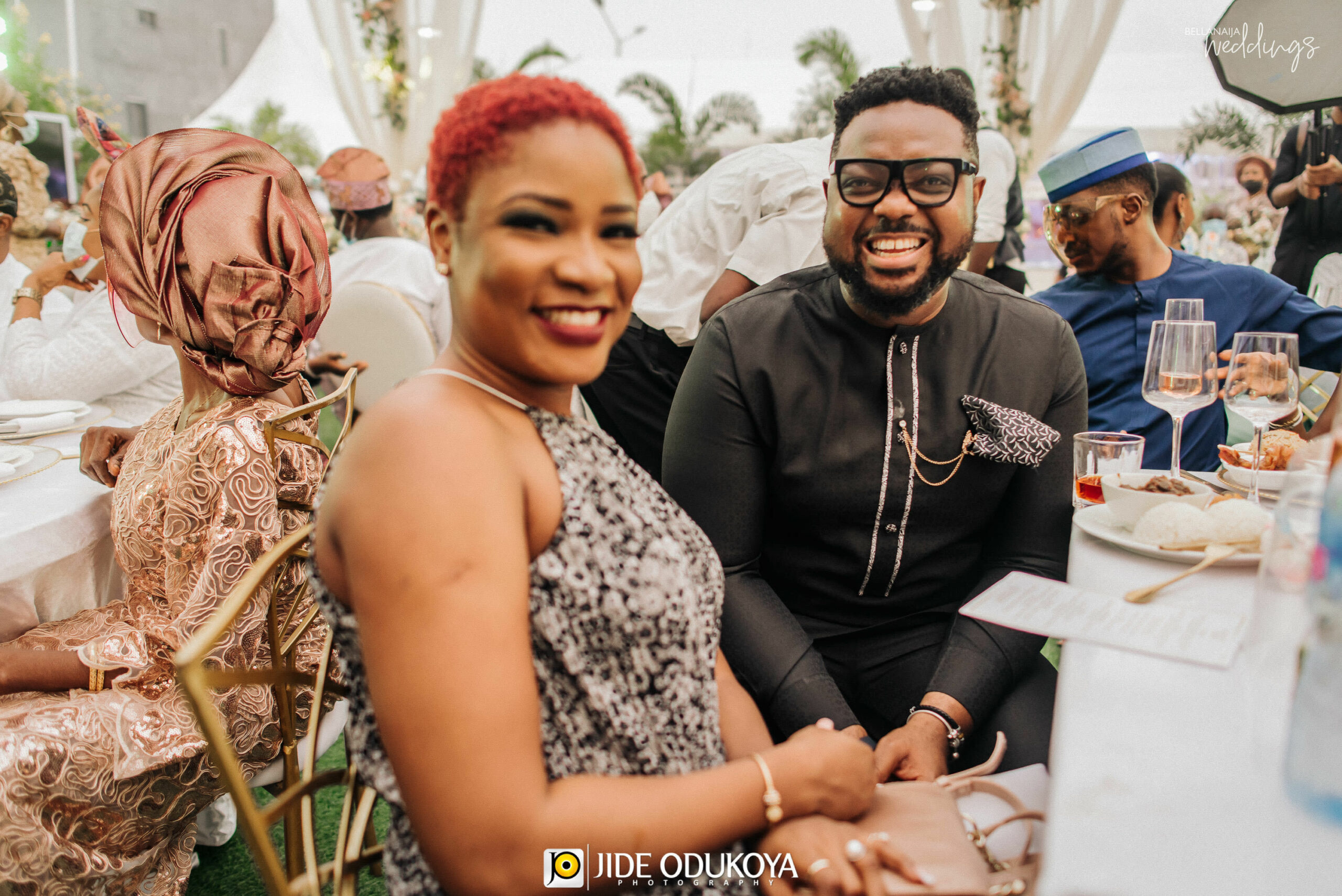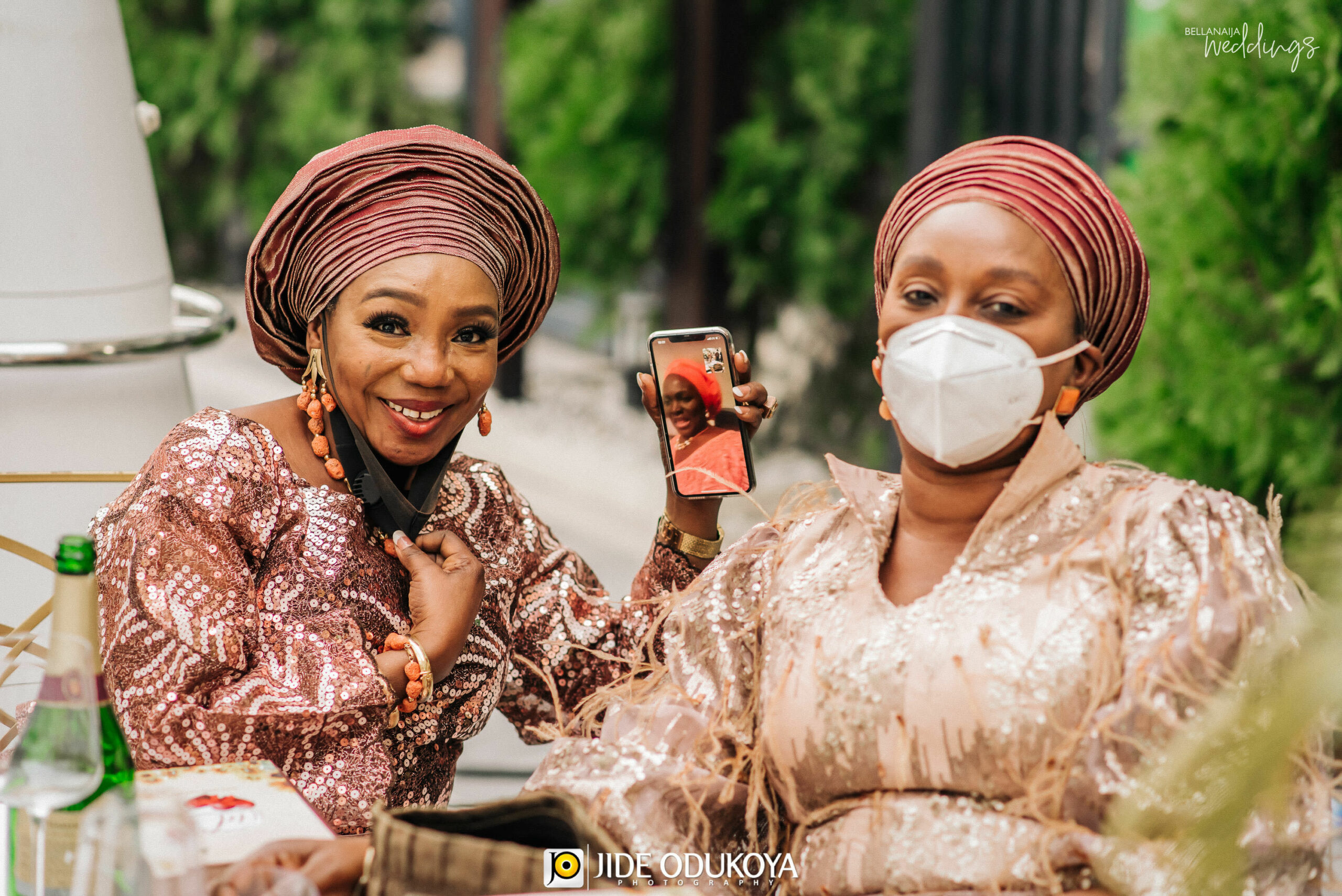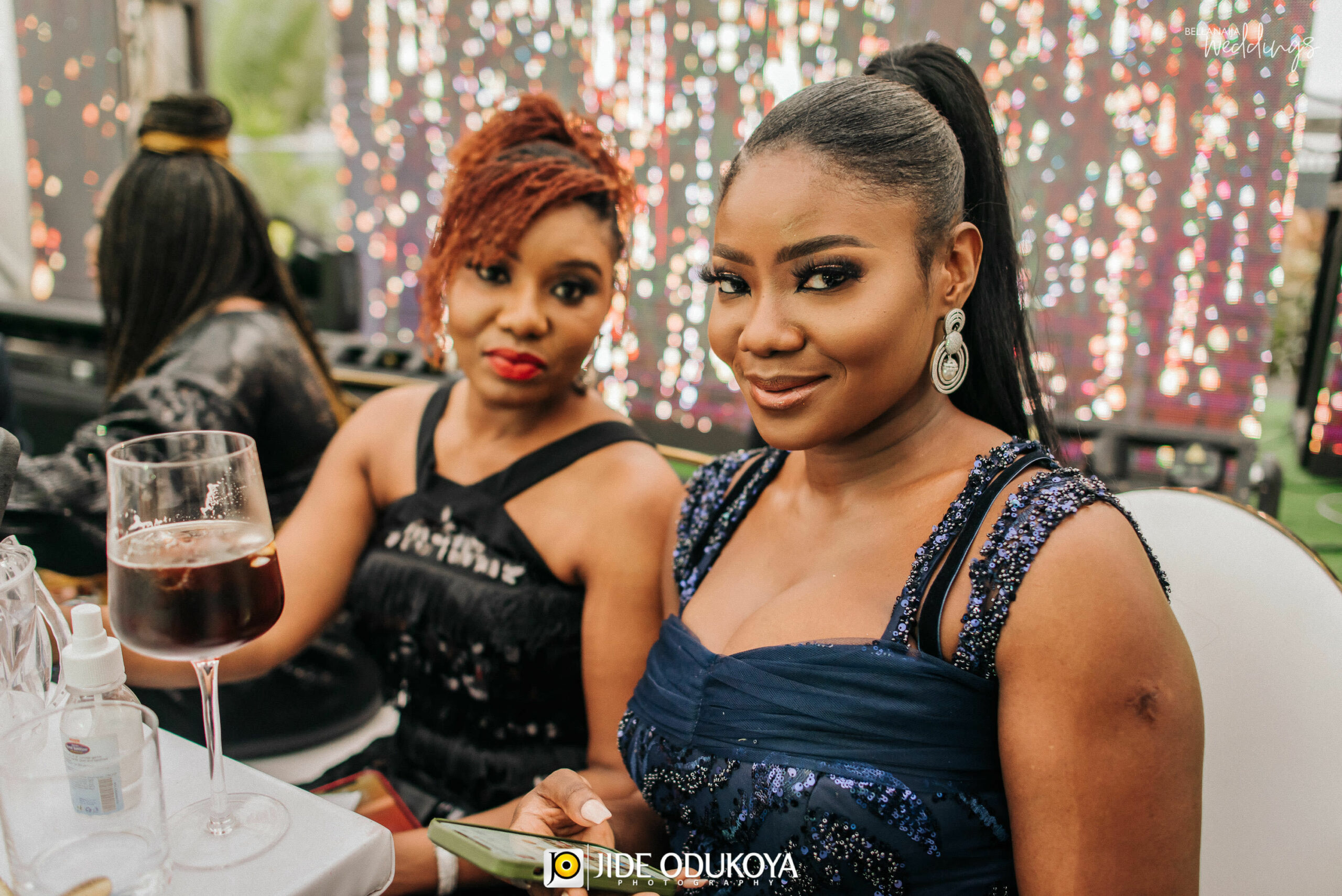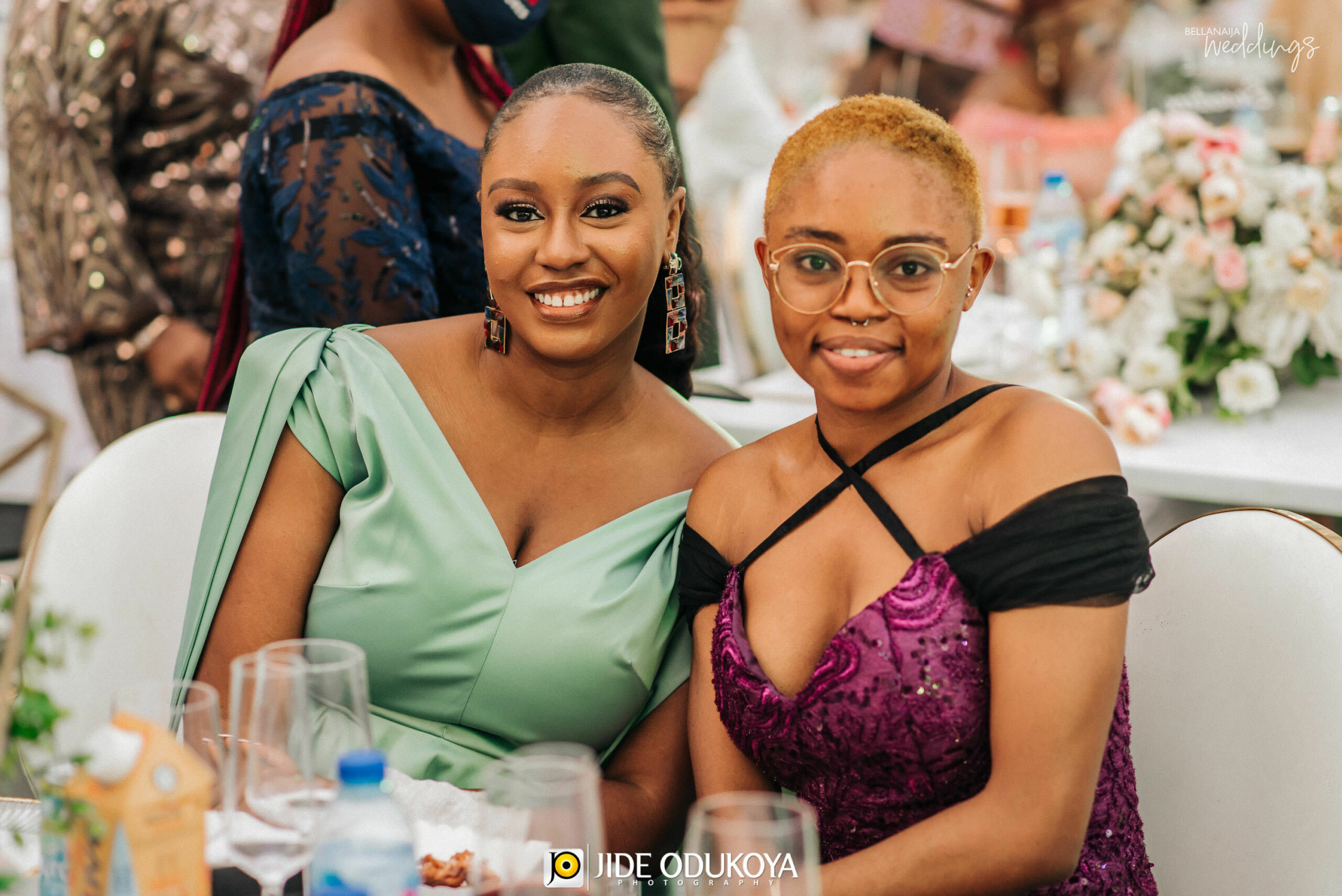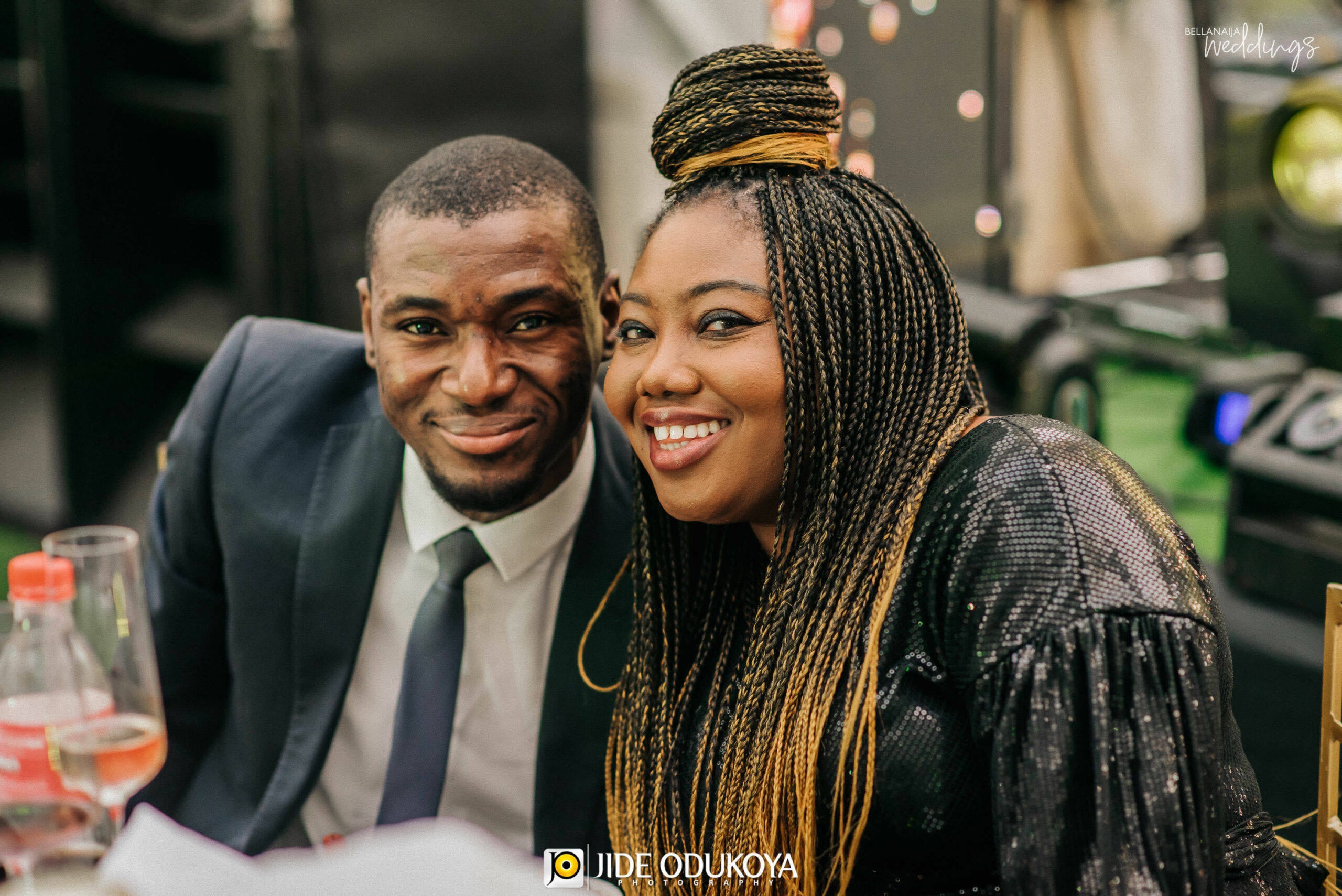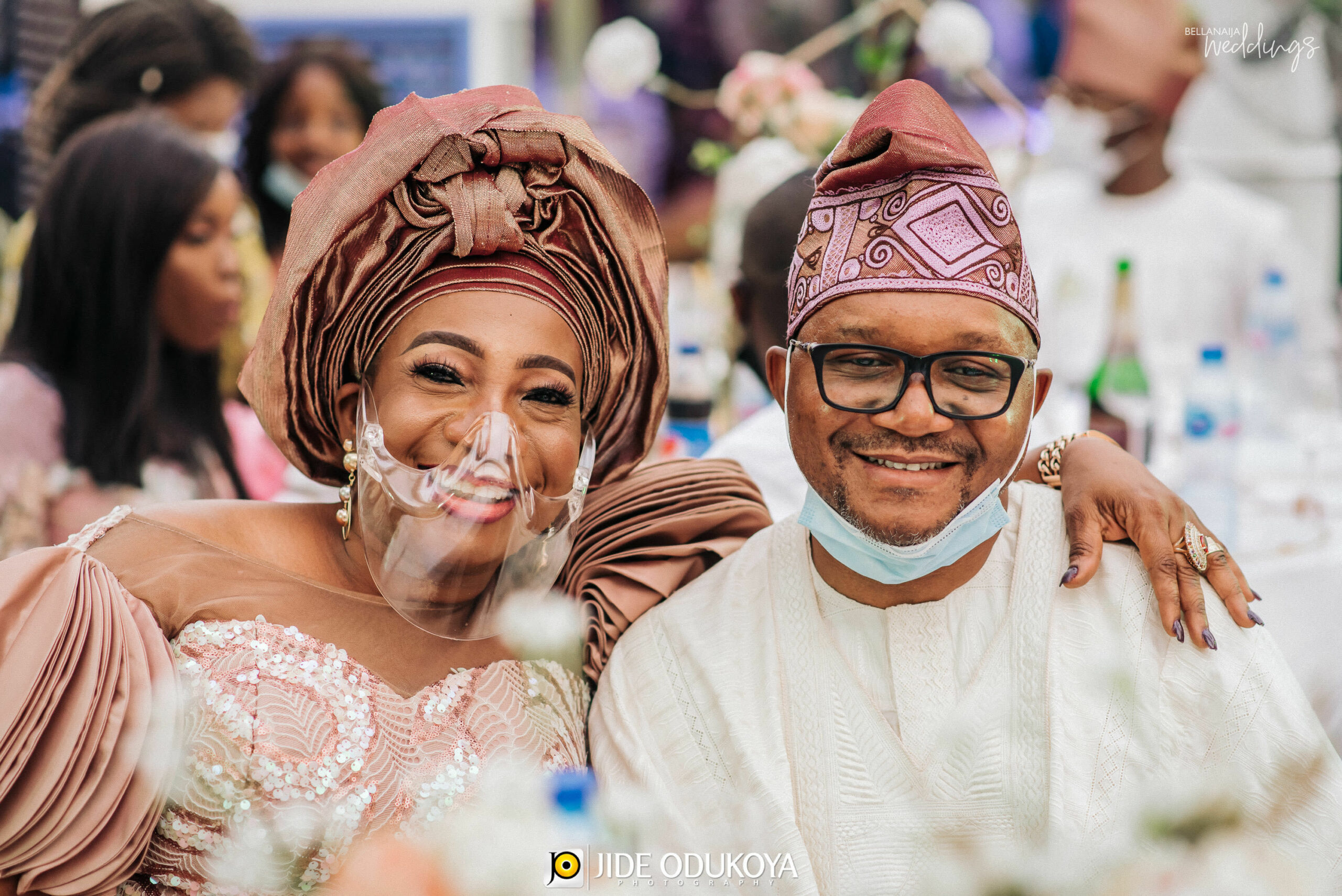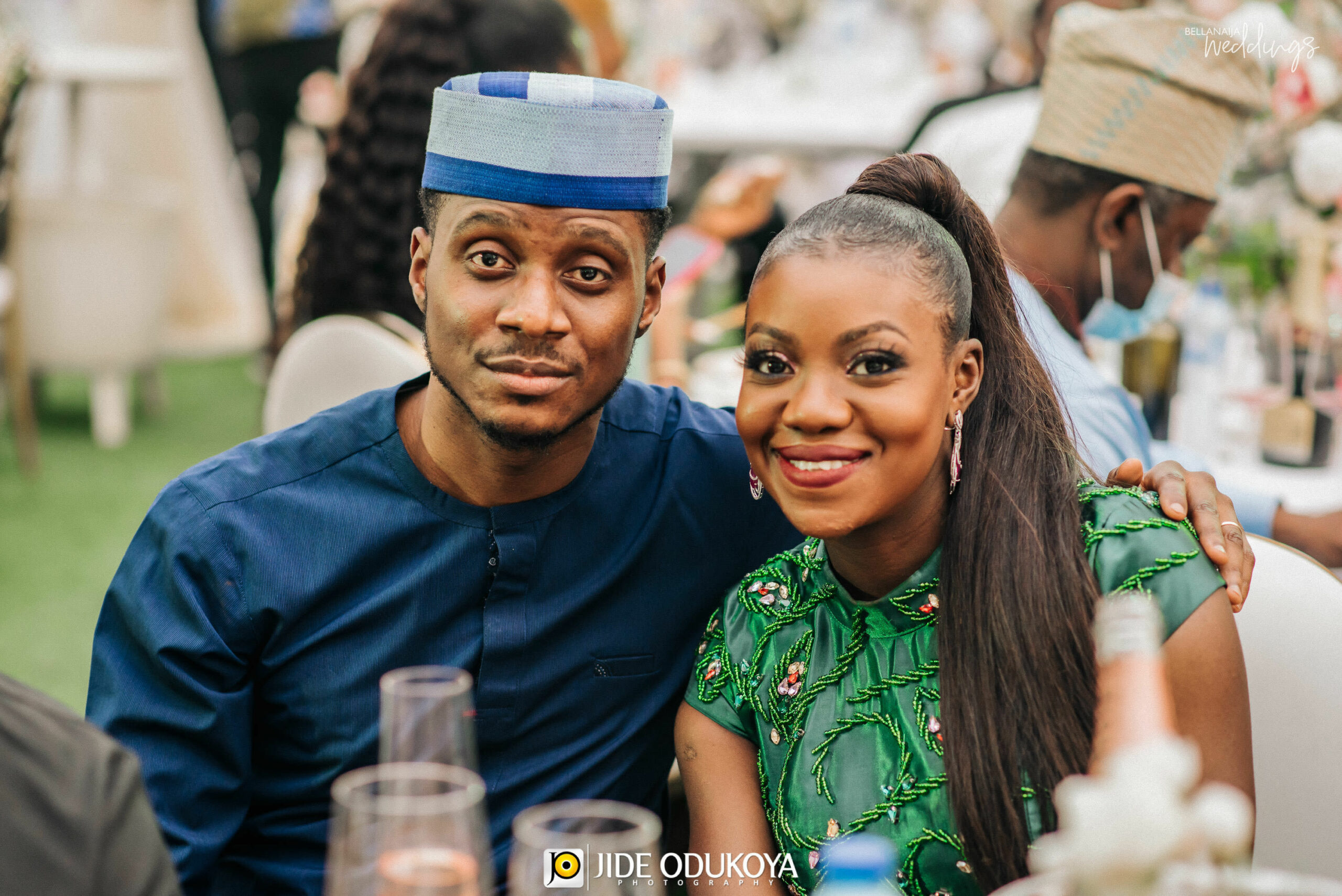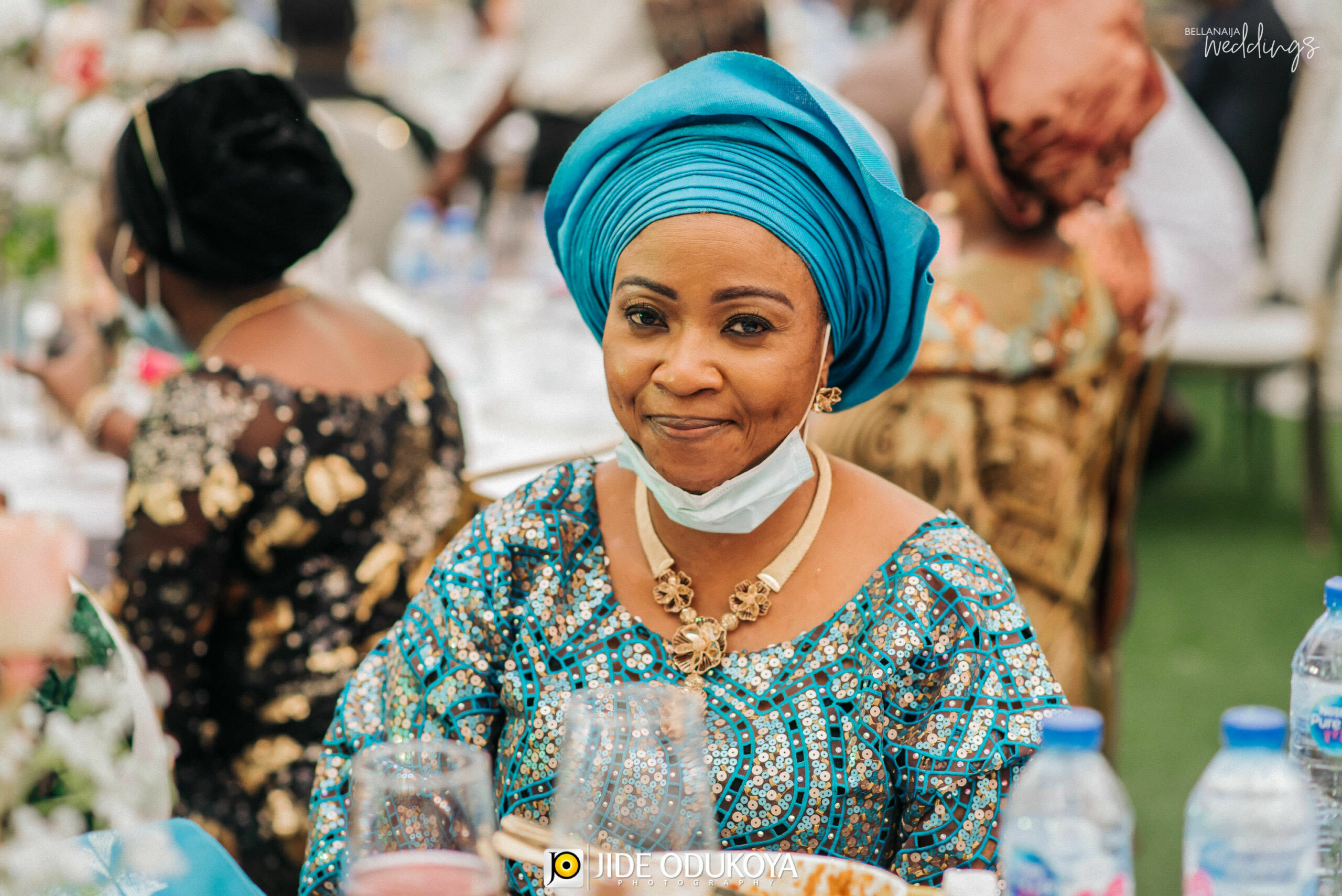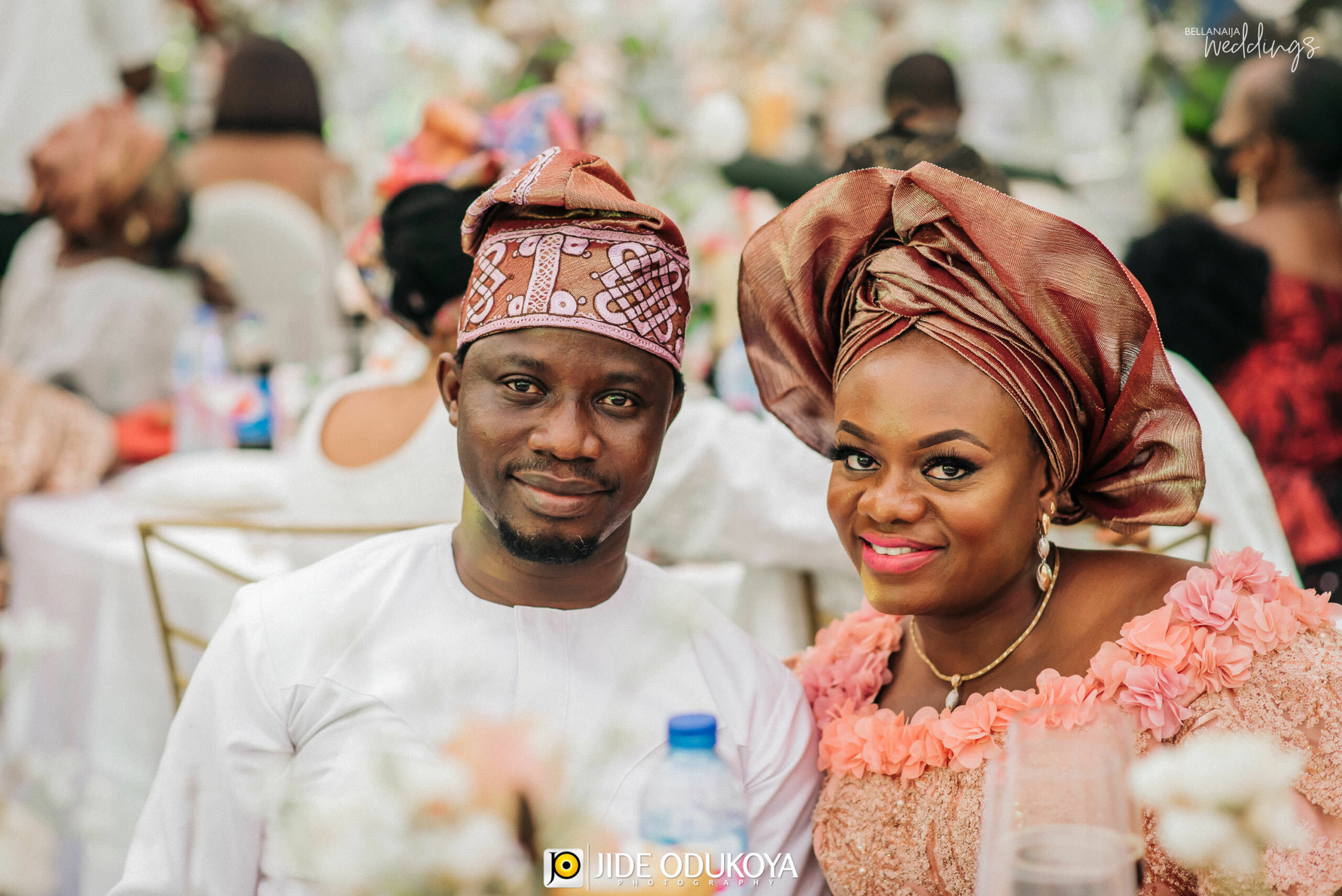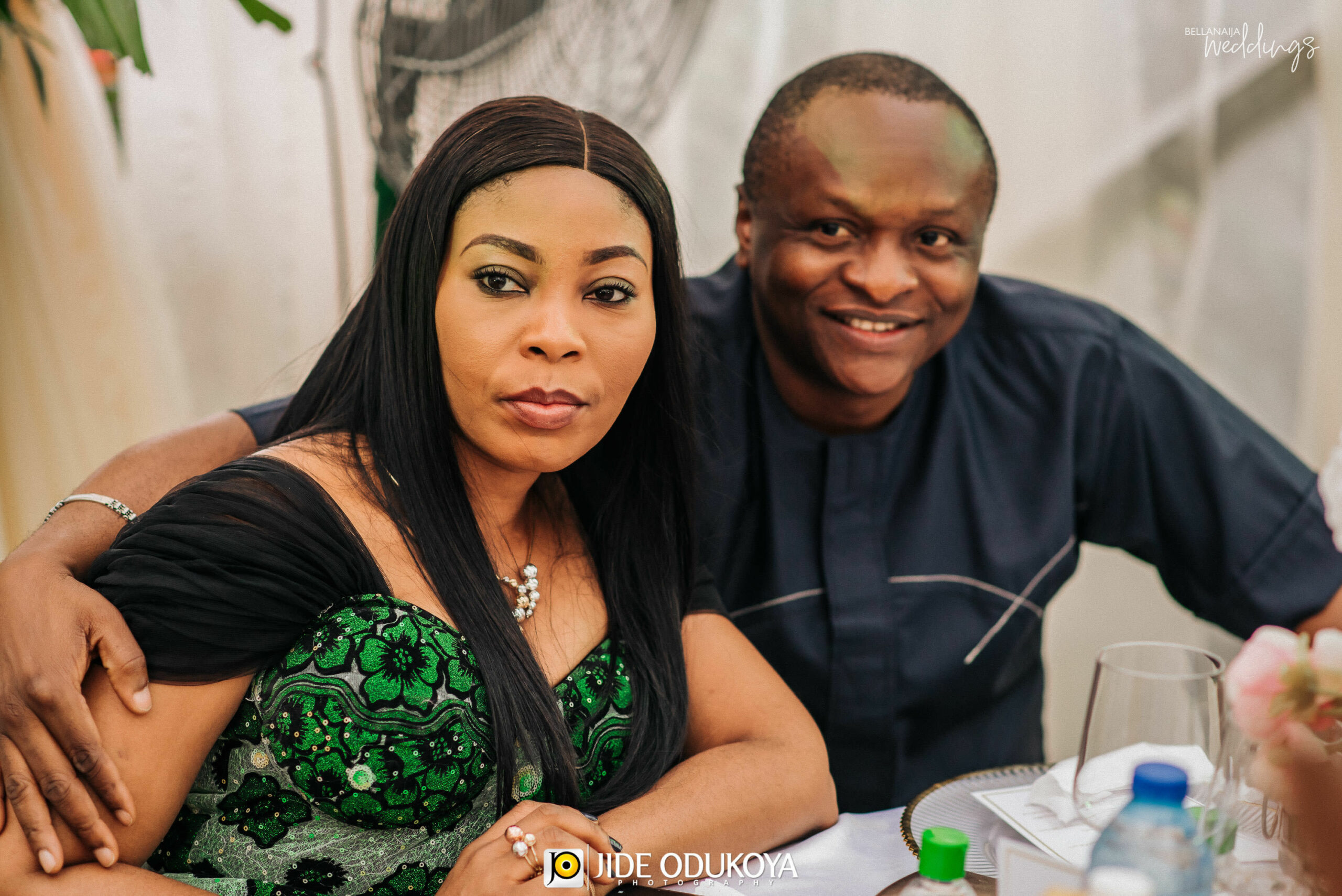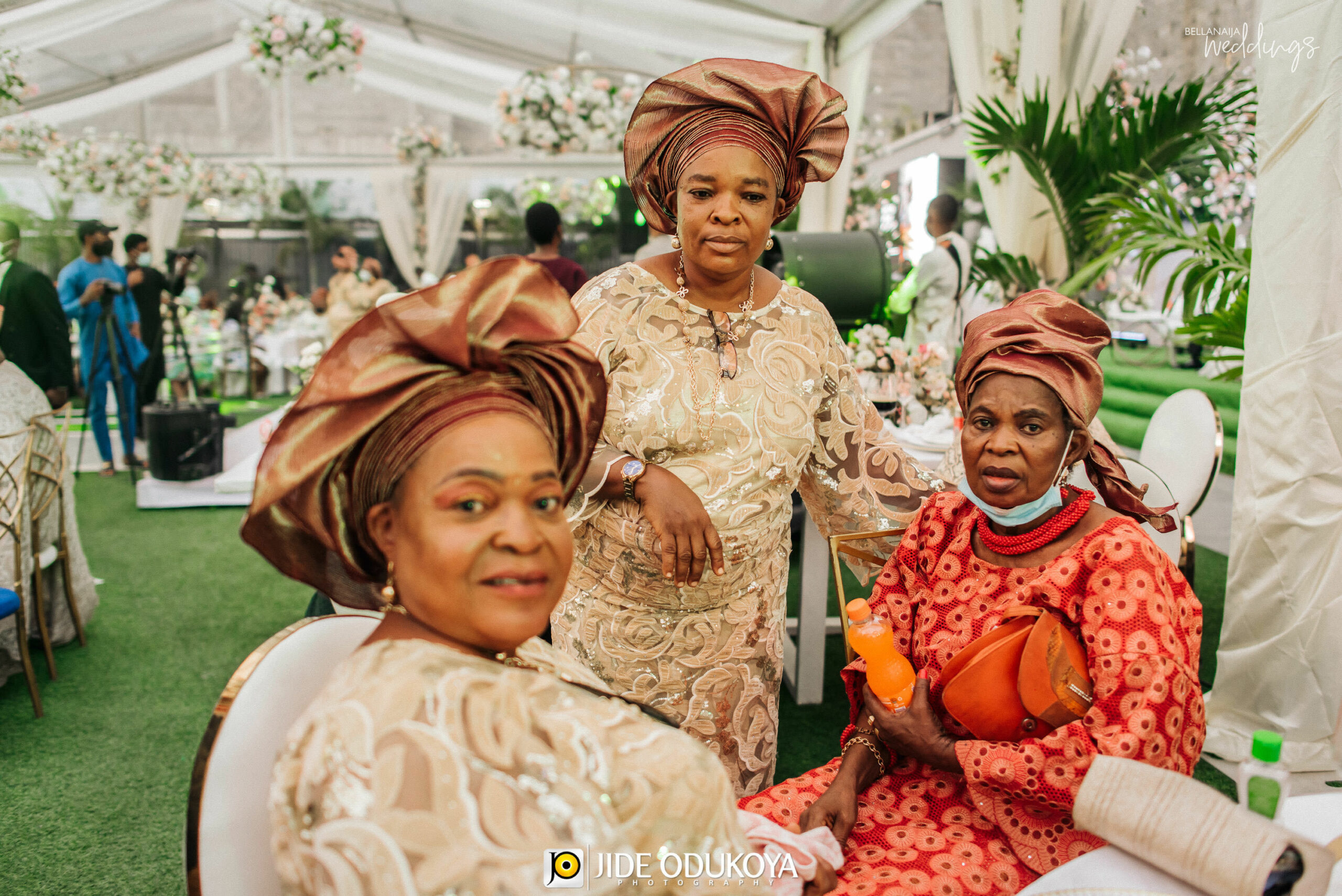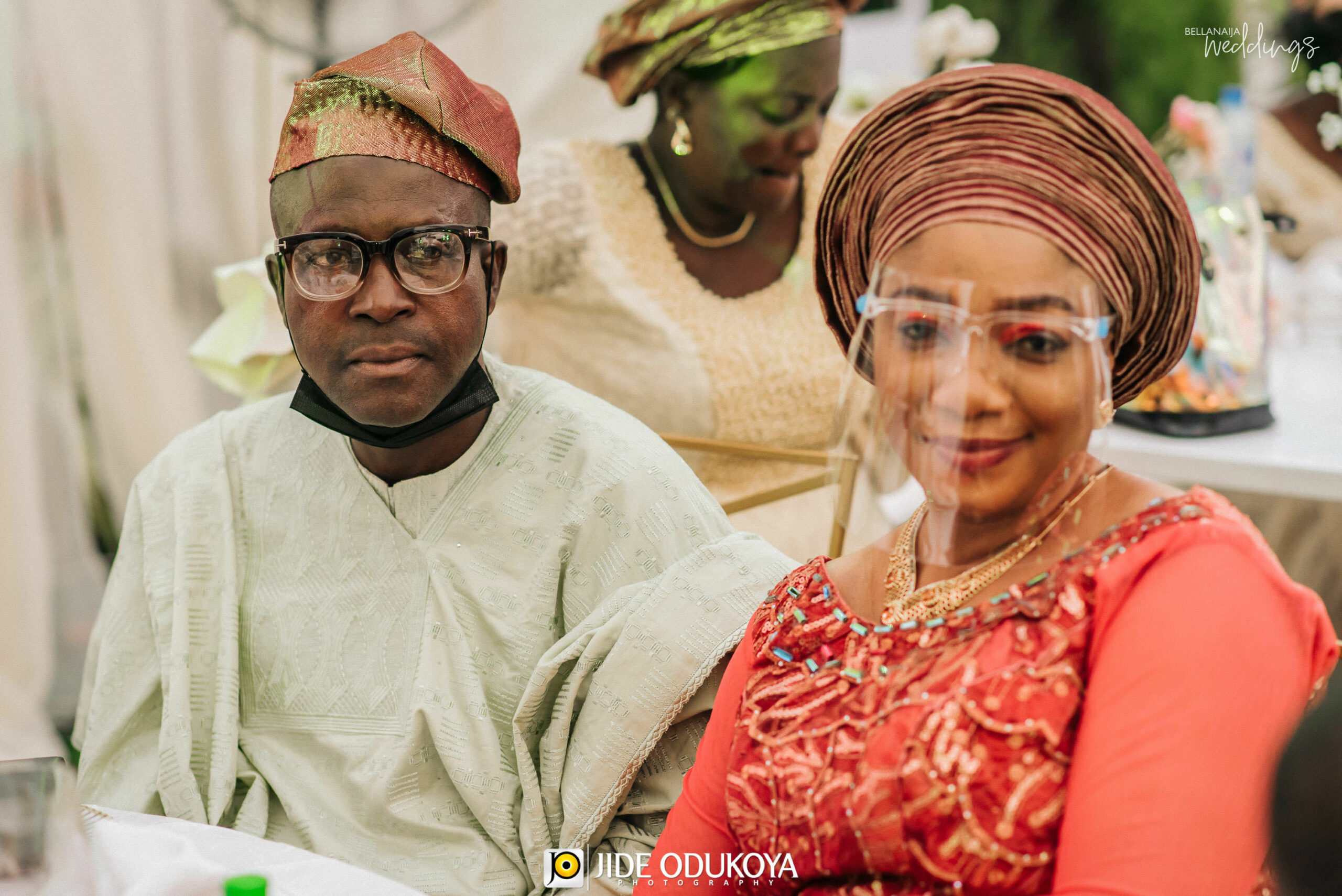 The first dance as Mr and Mrs…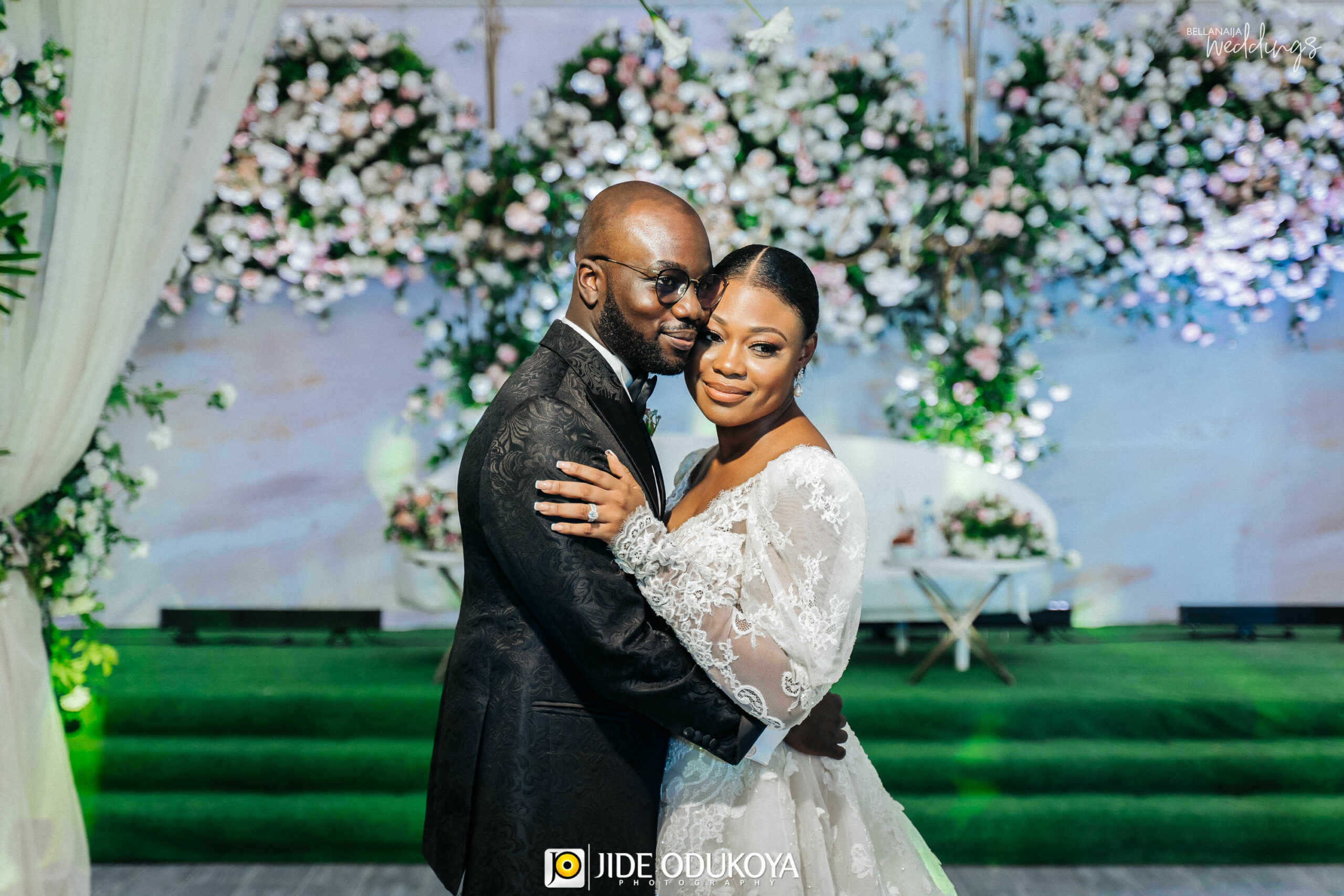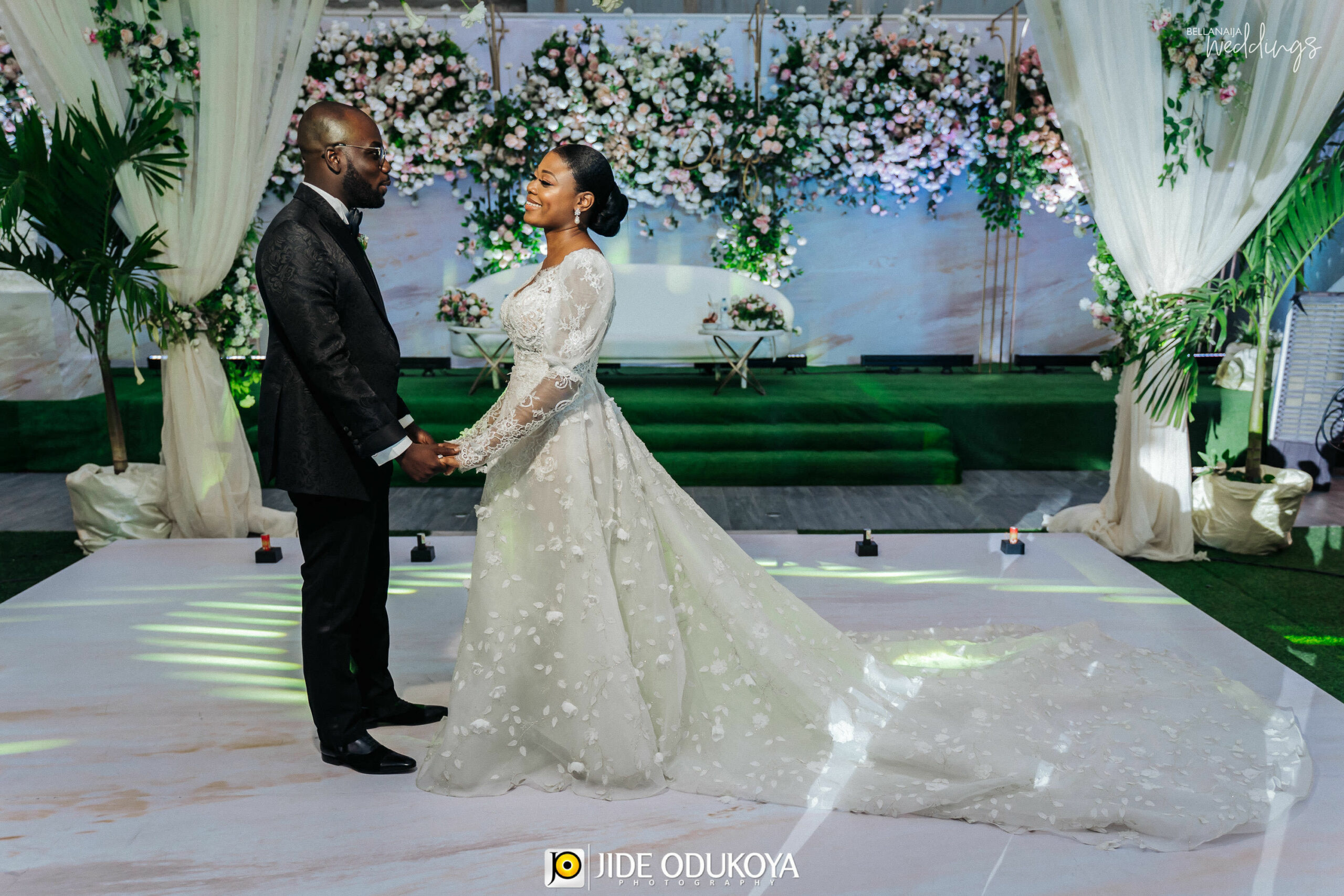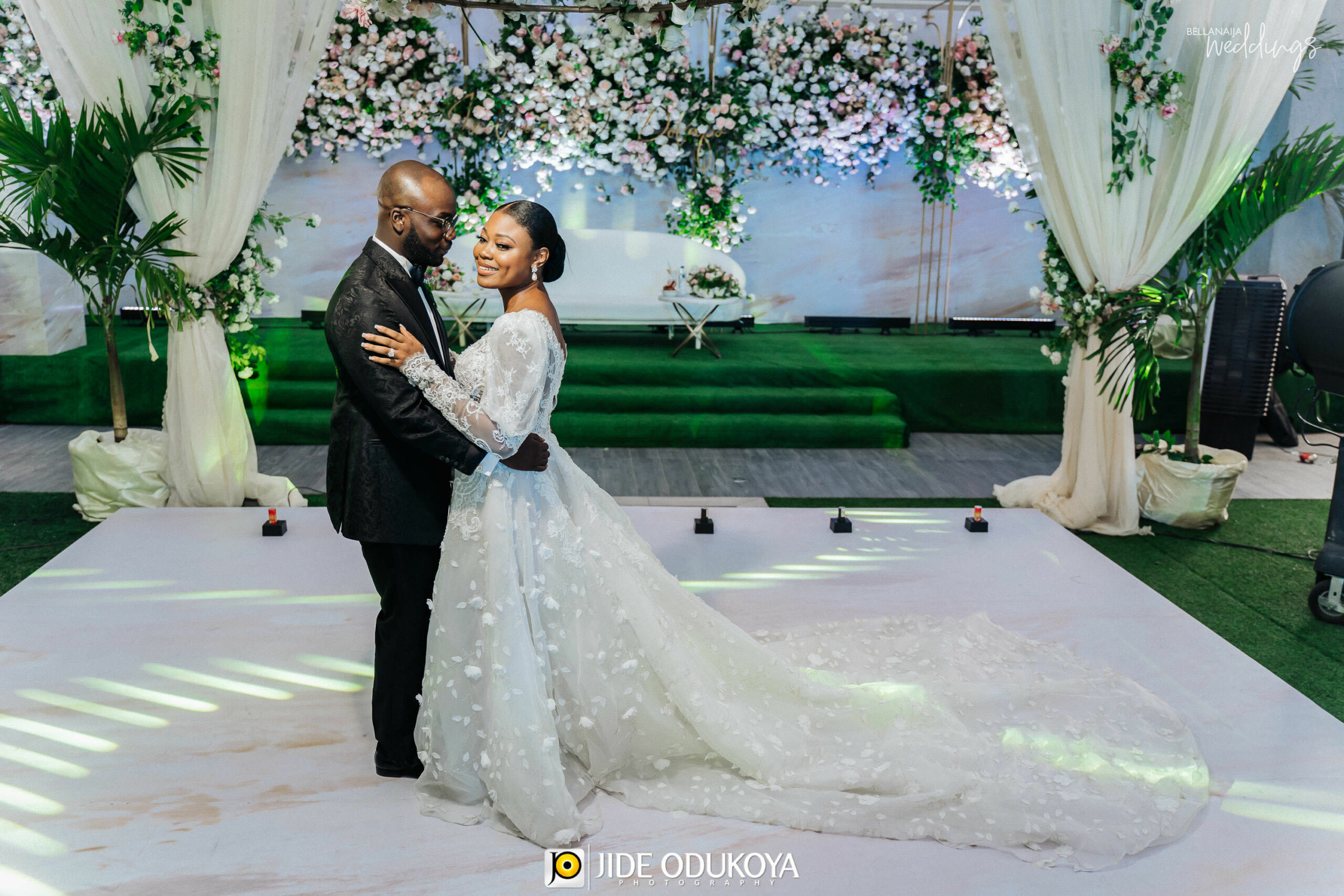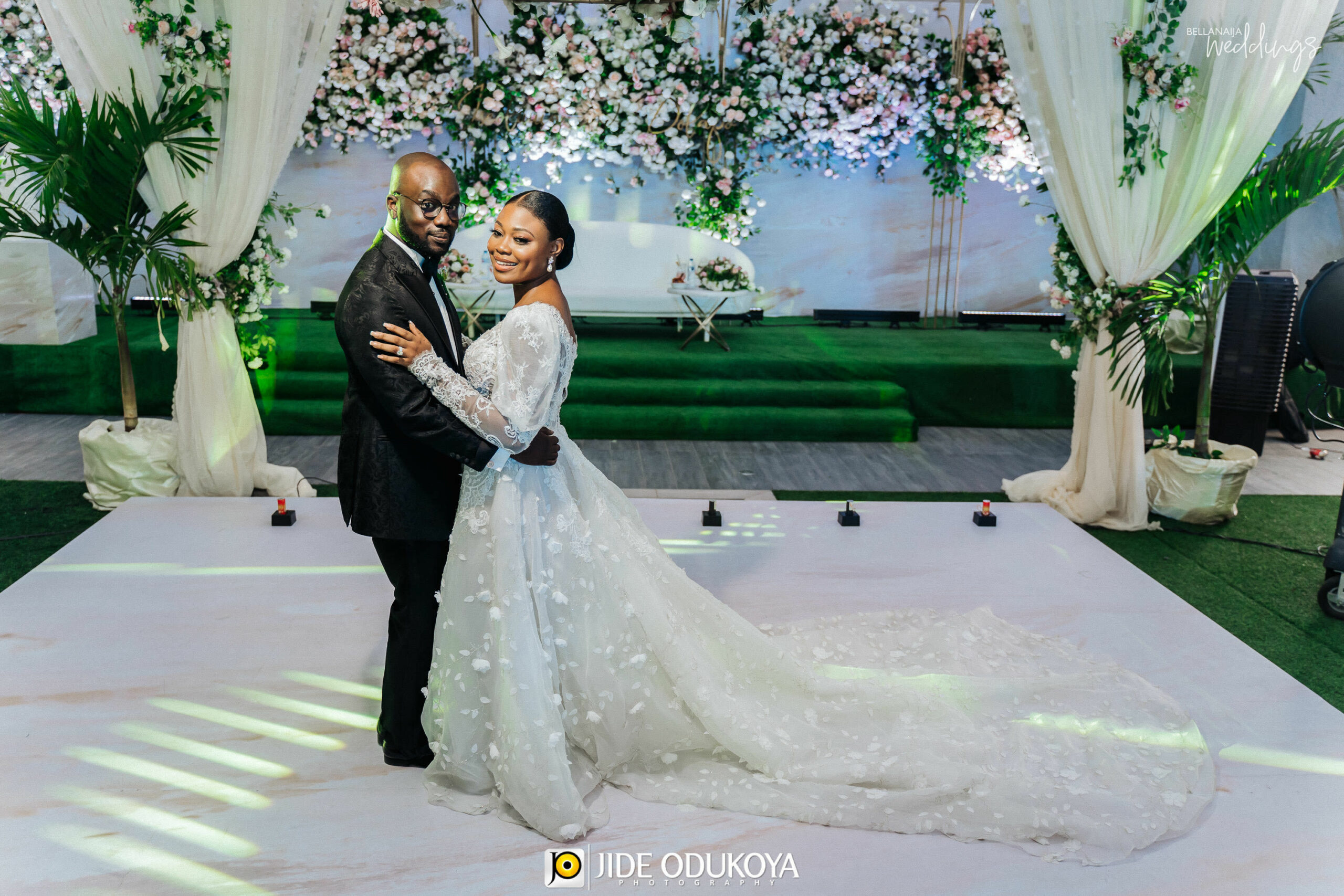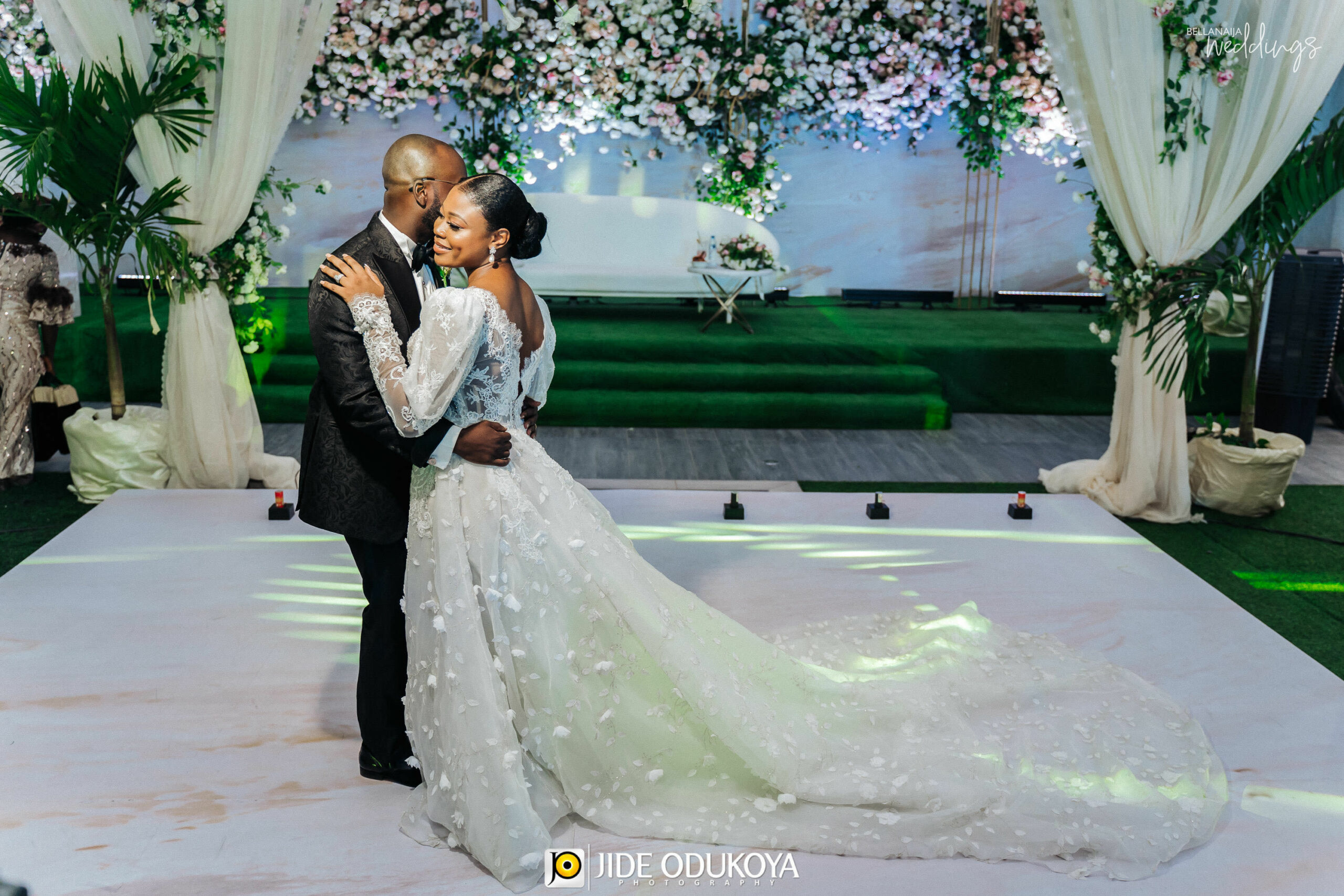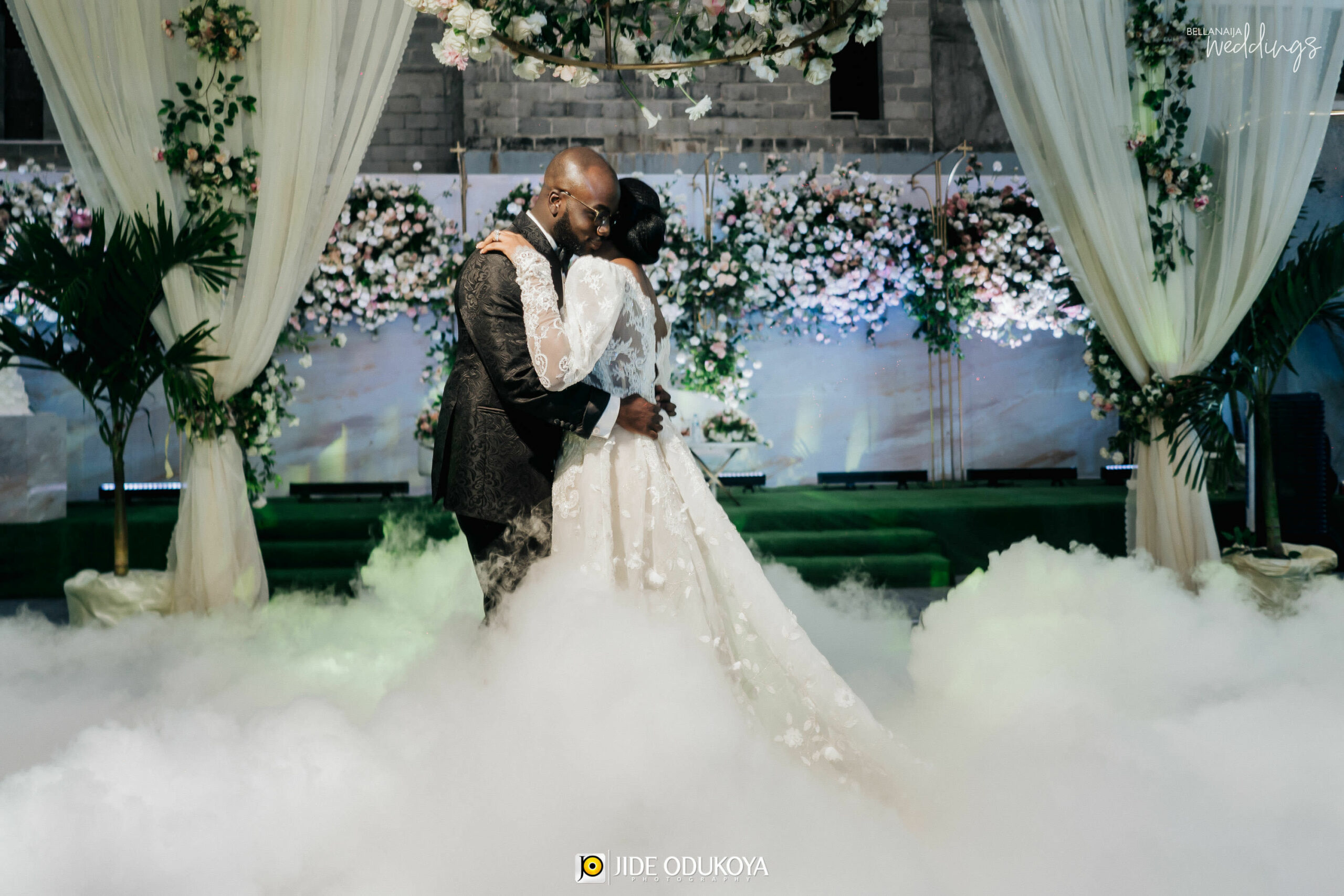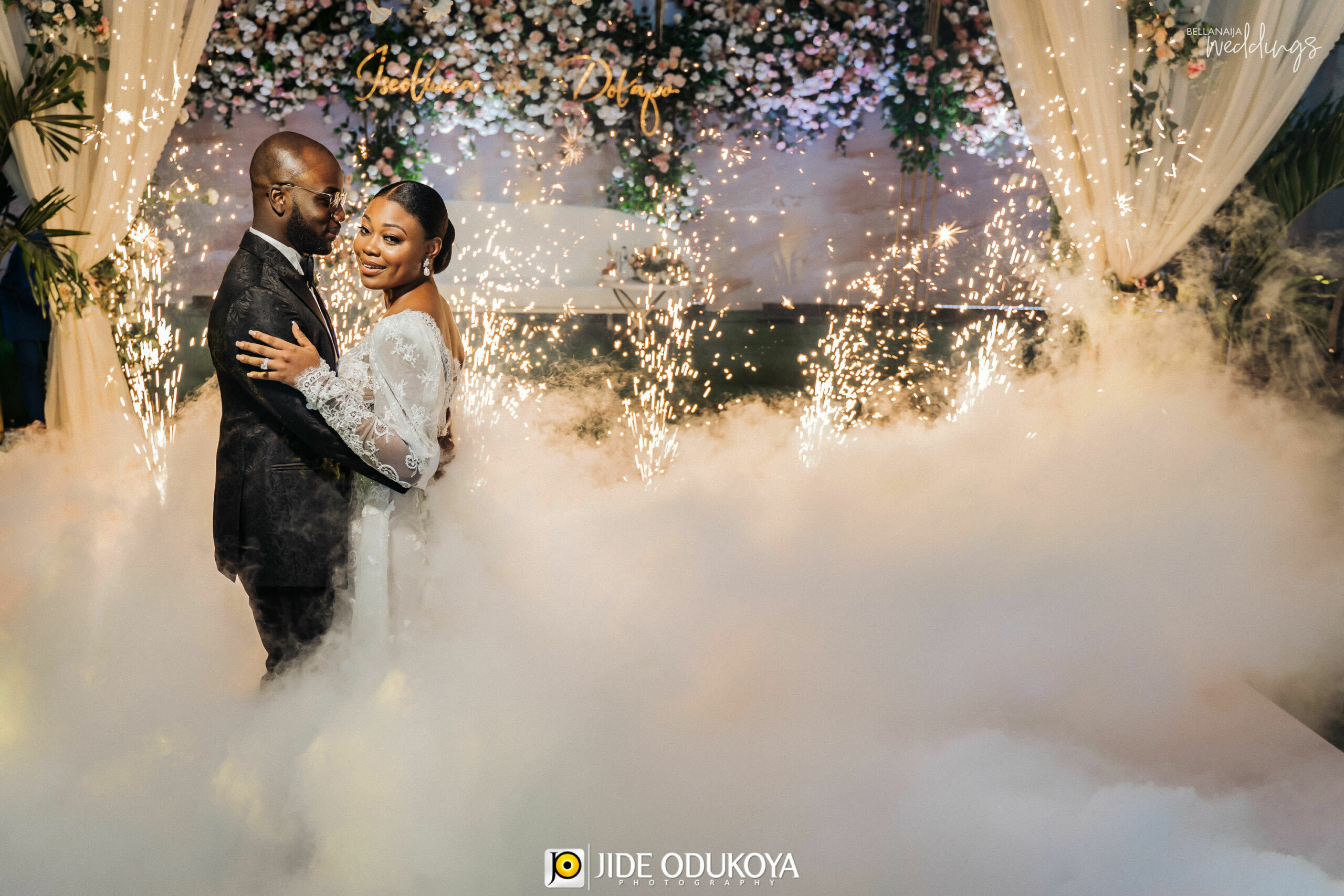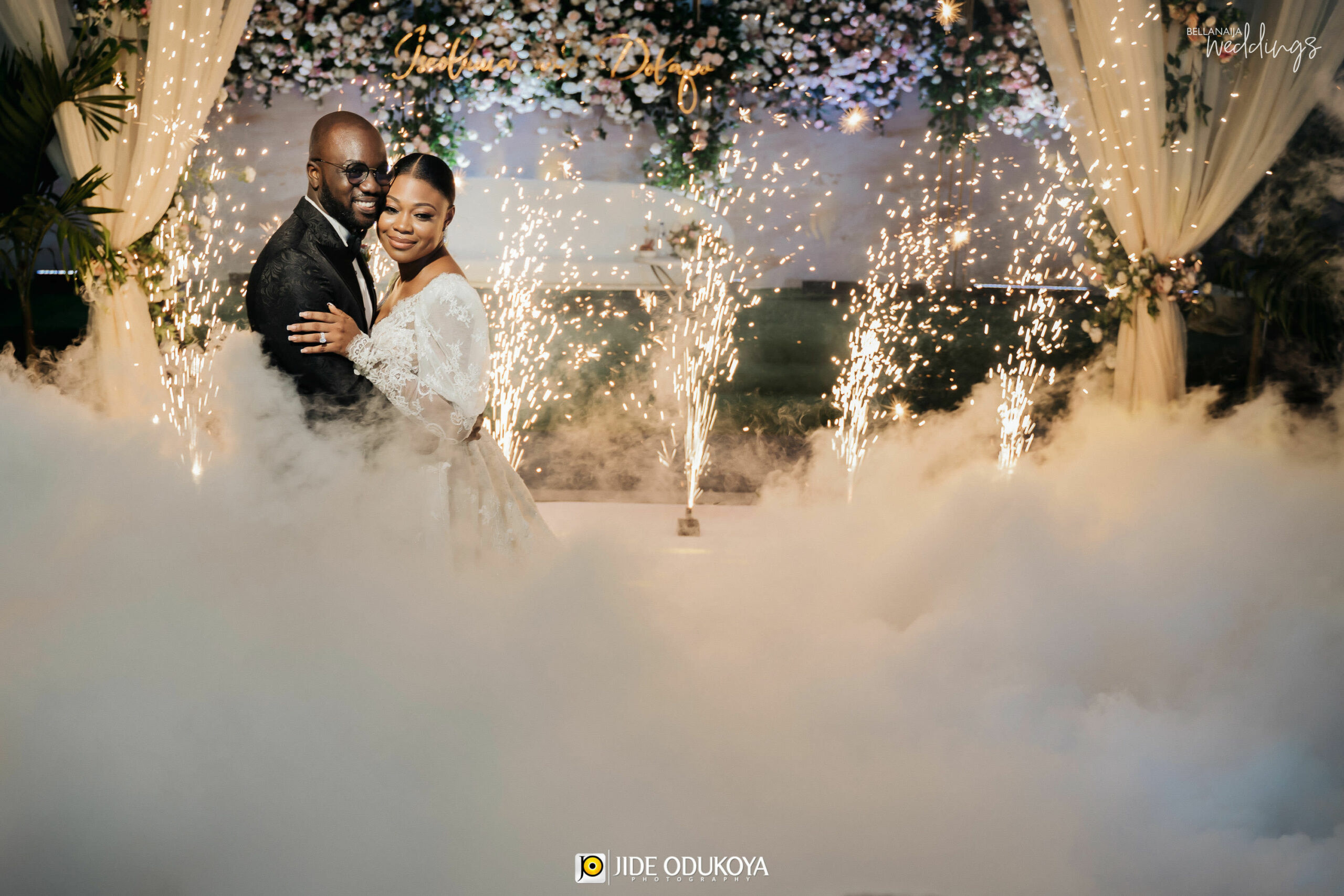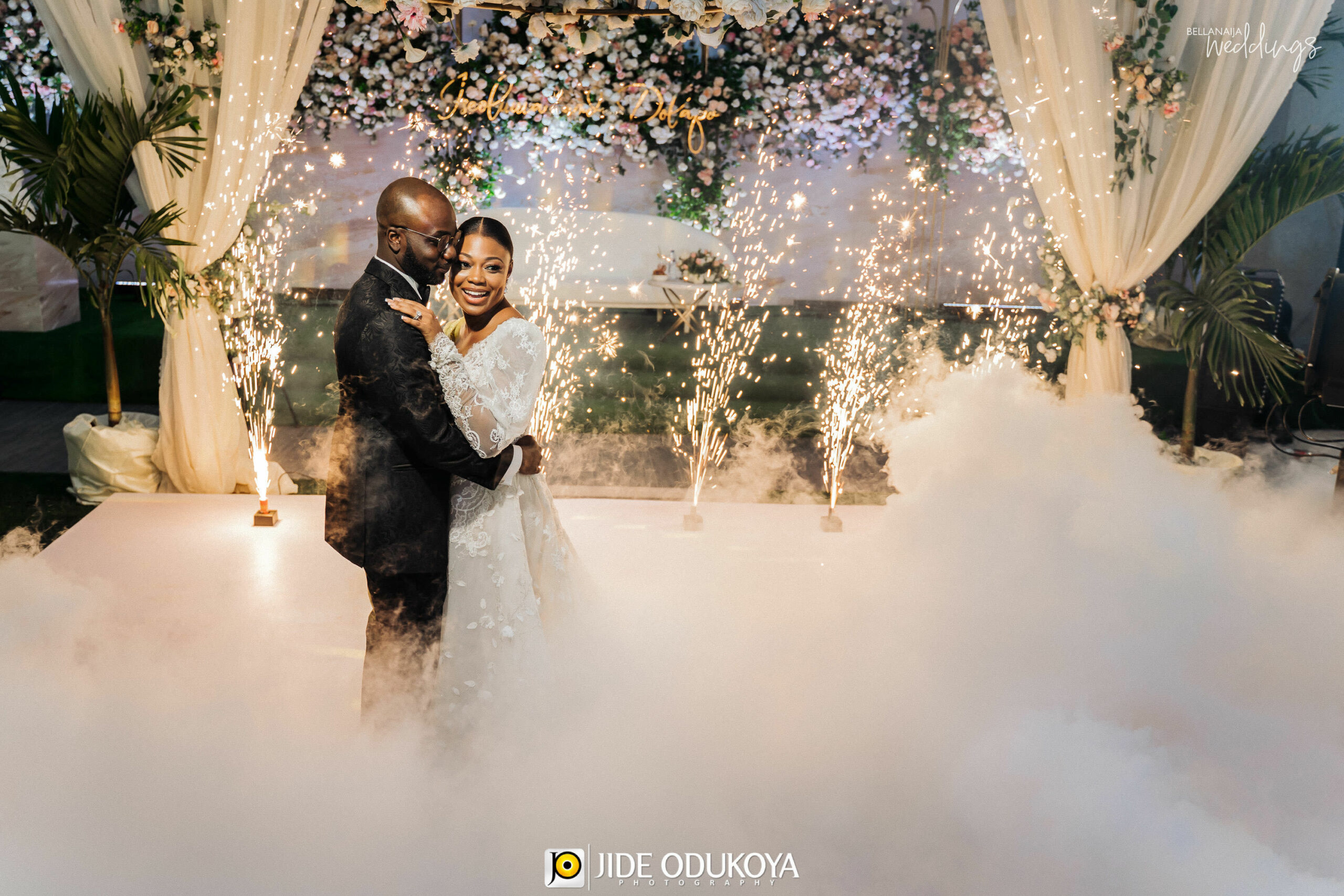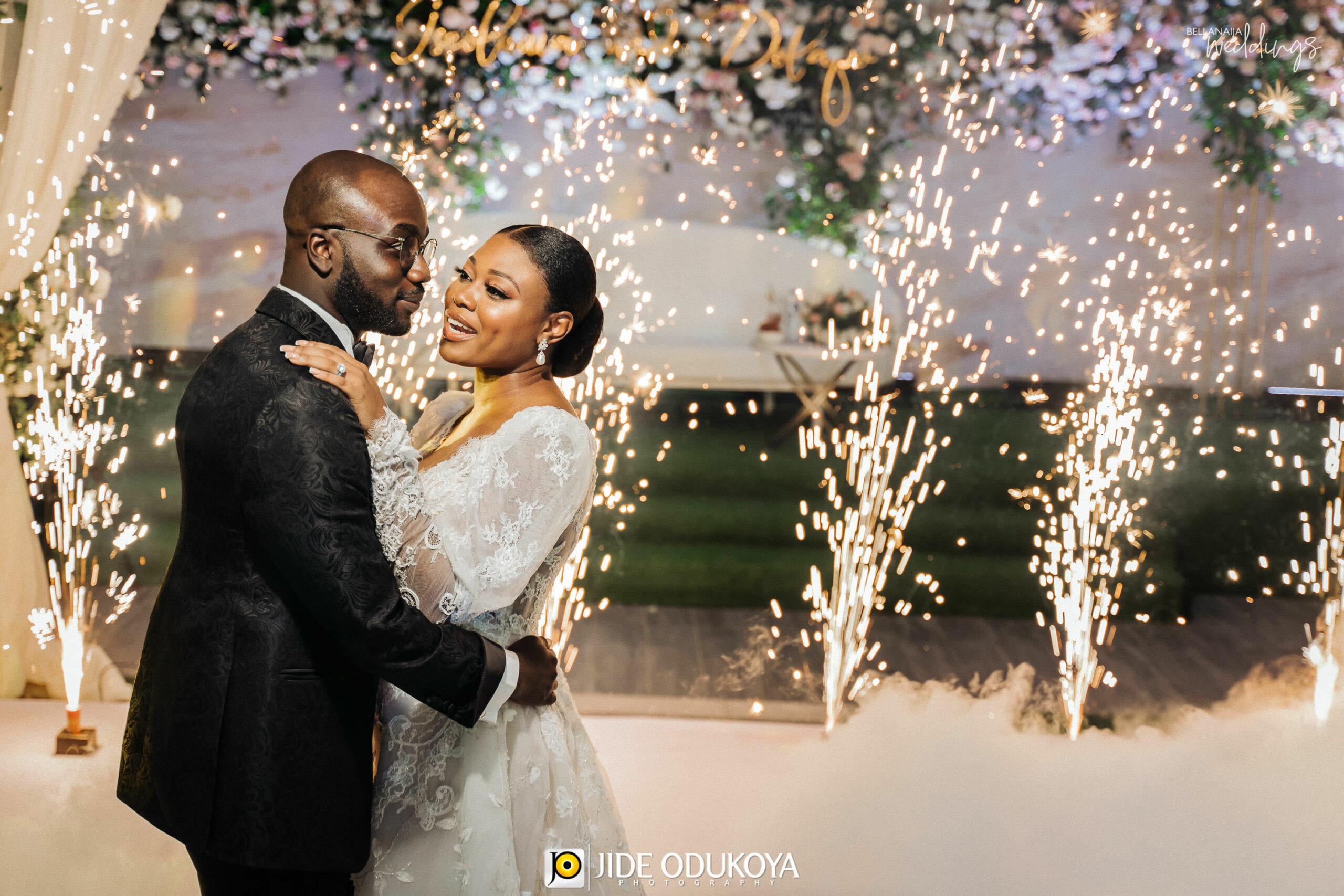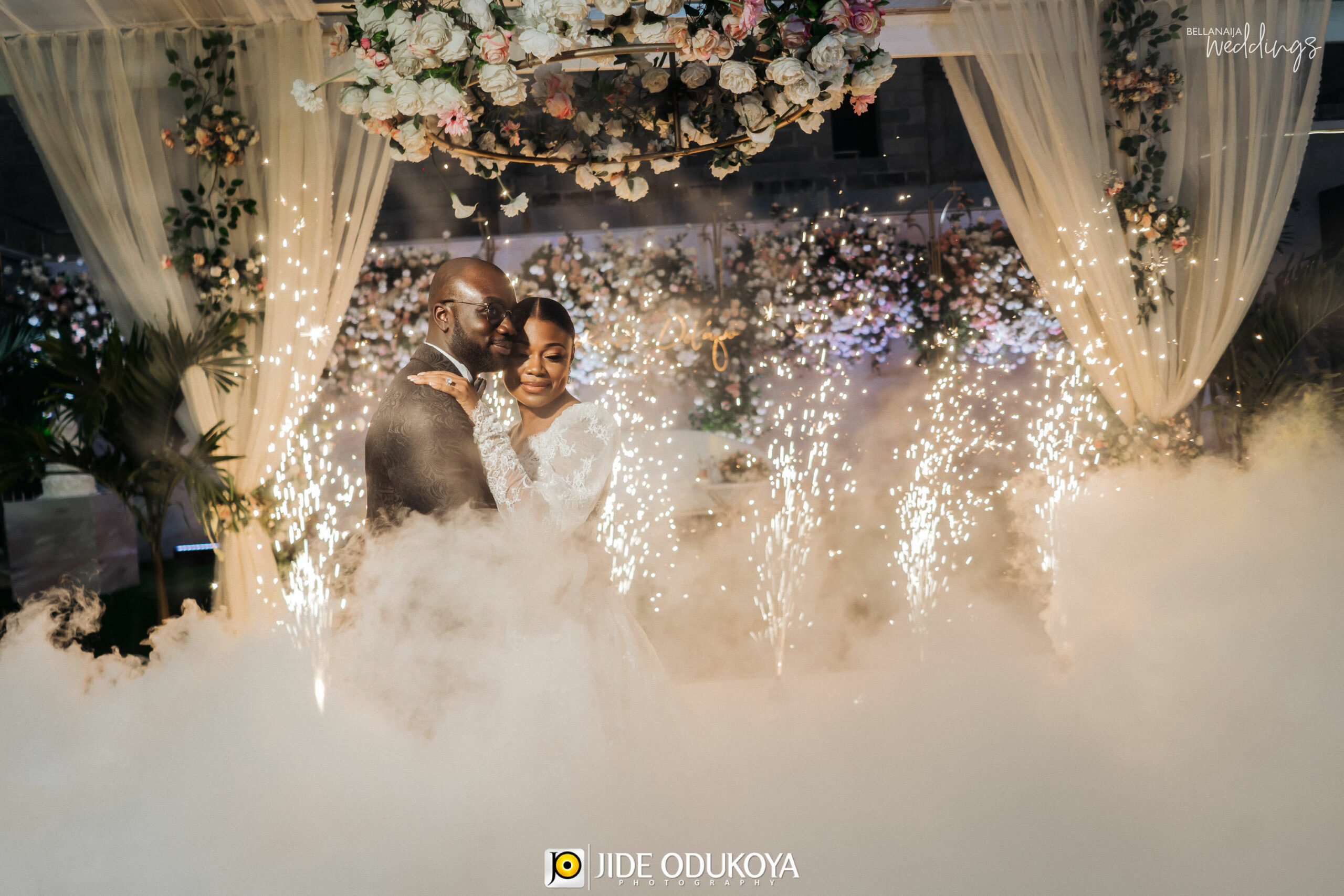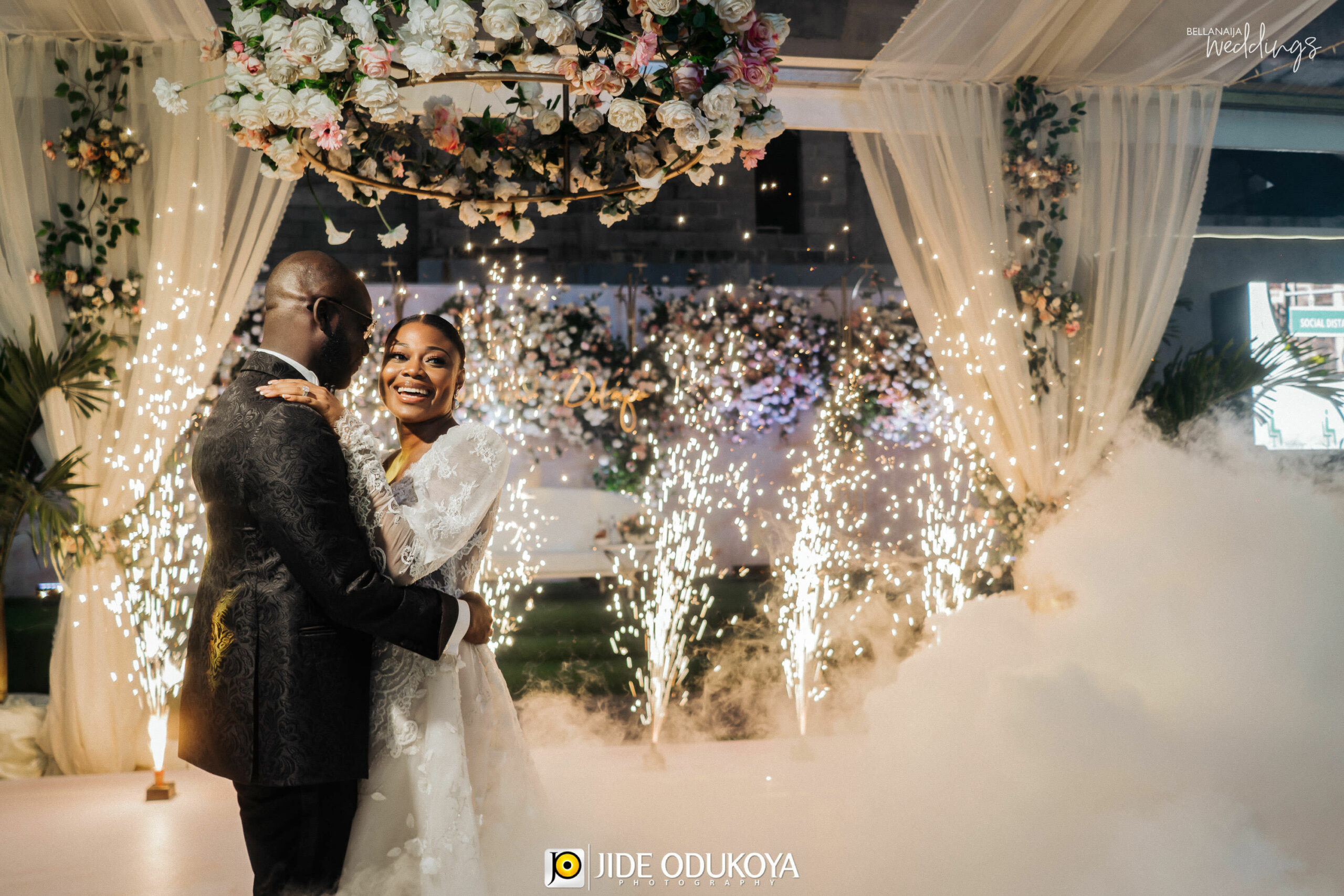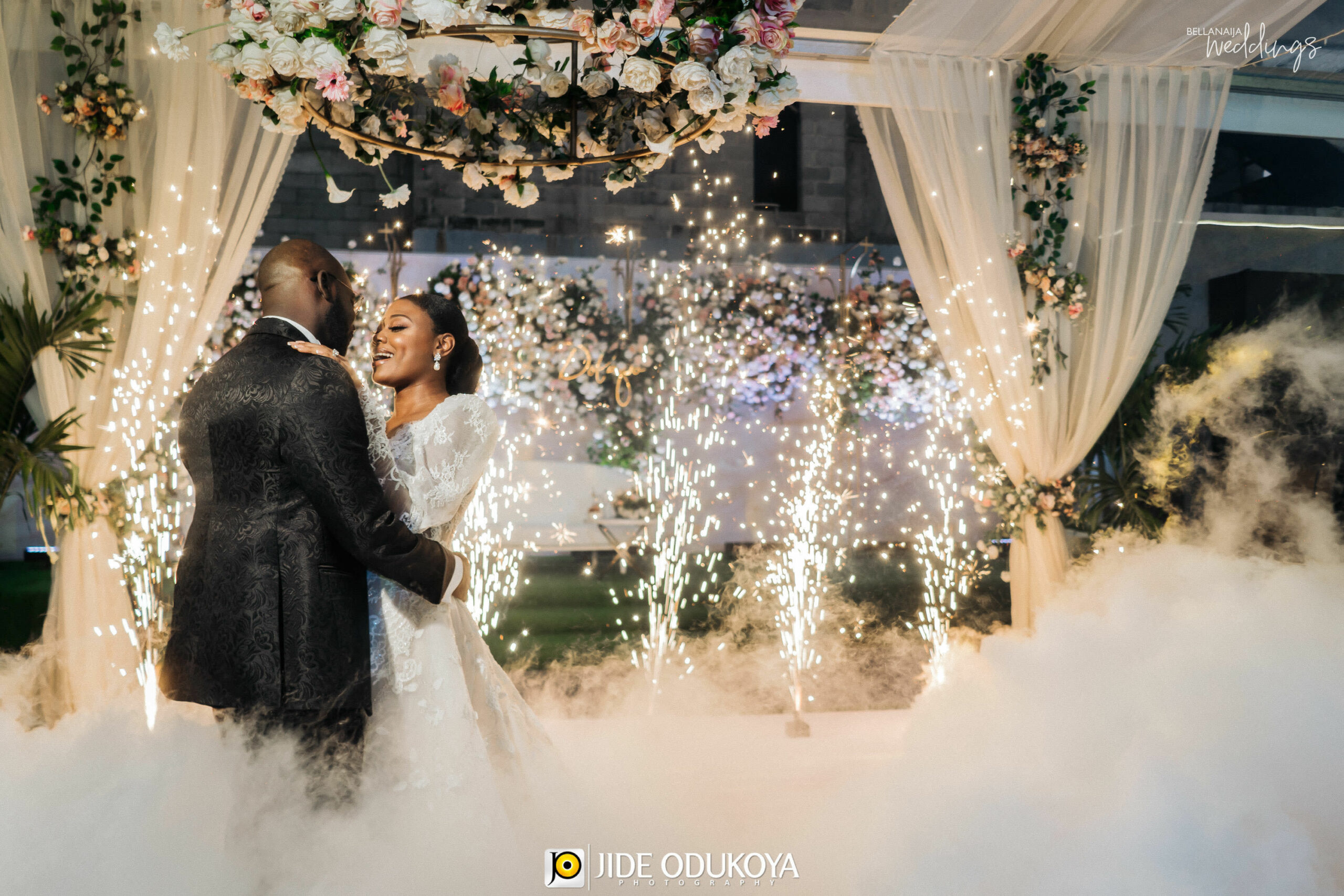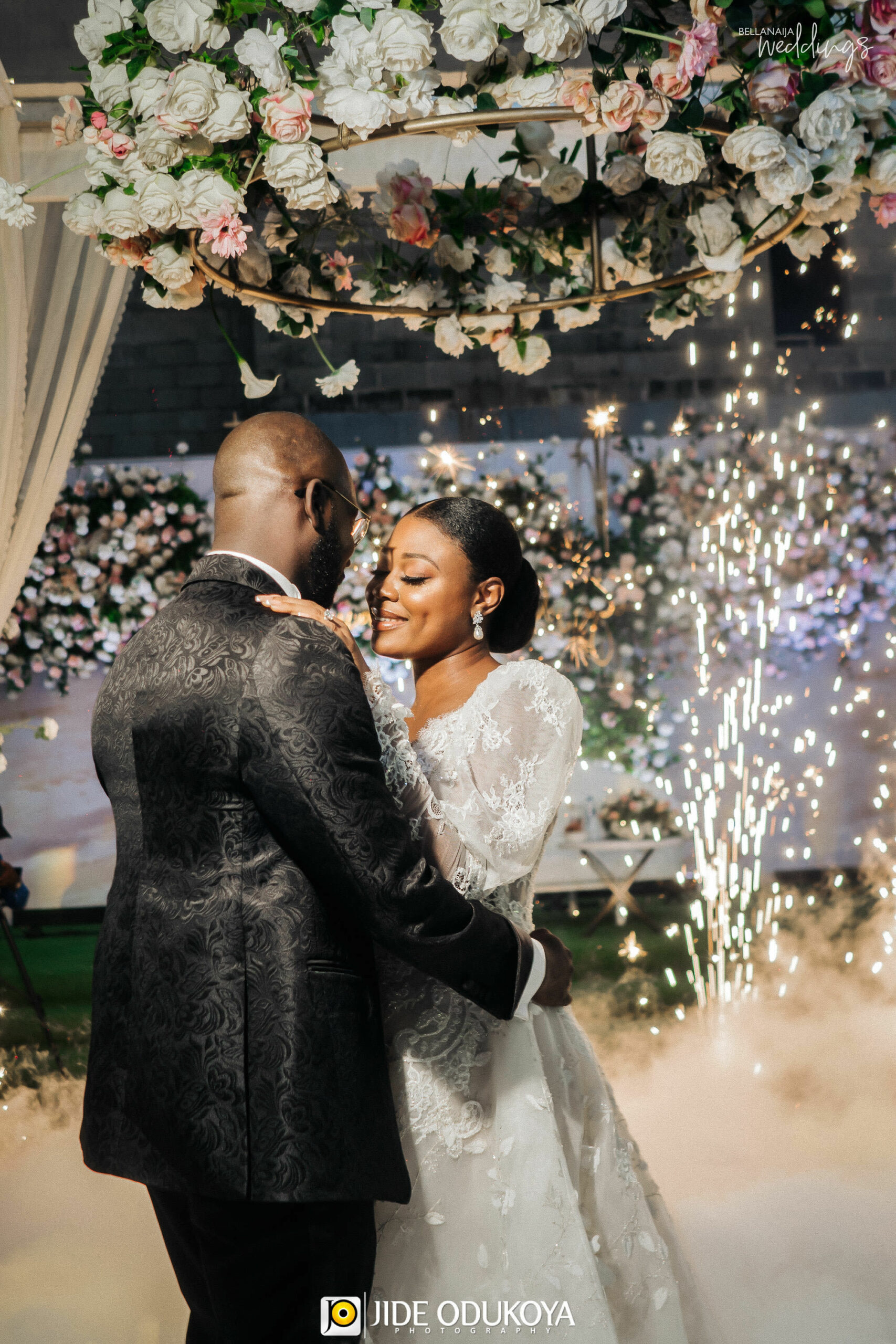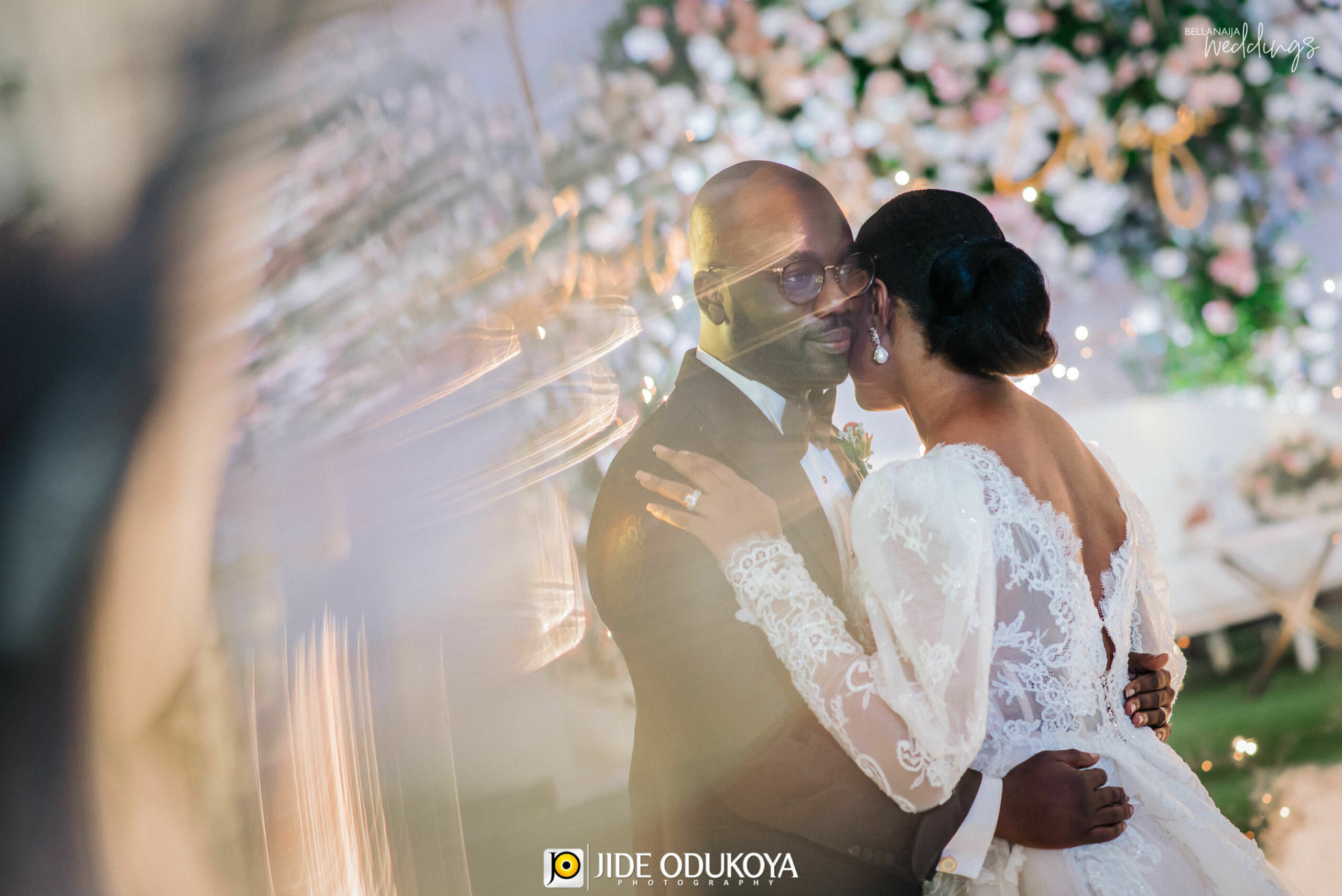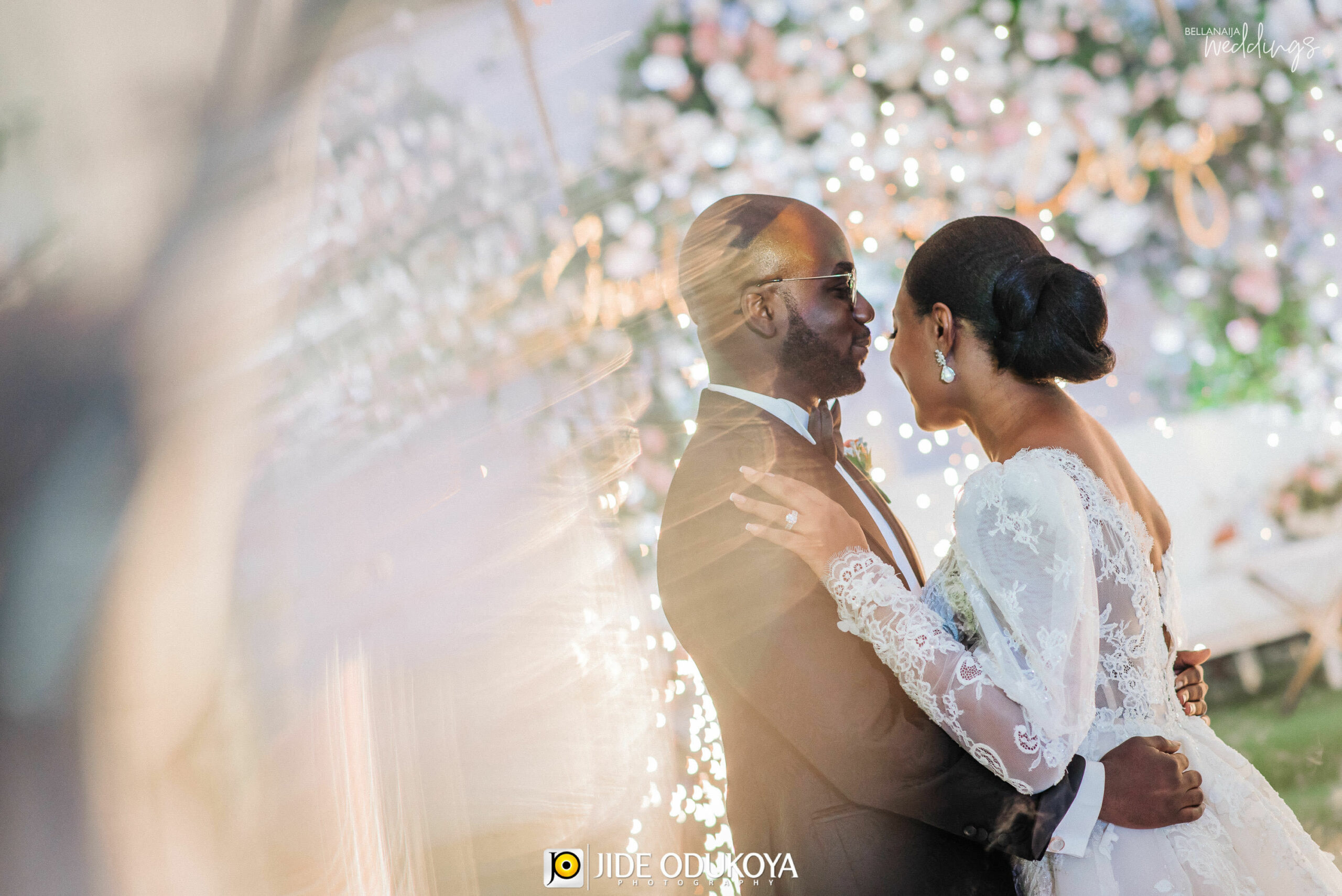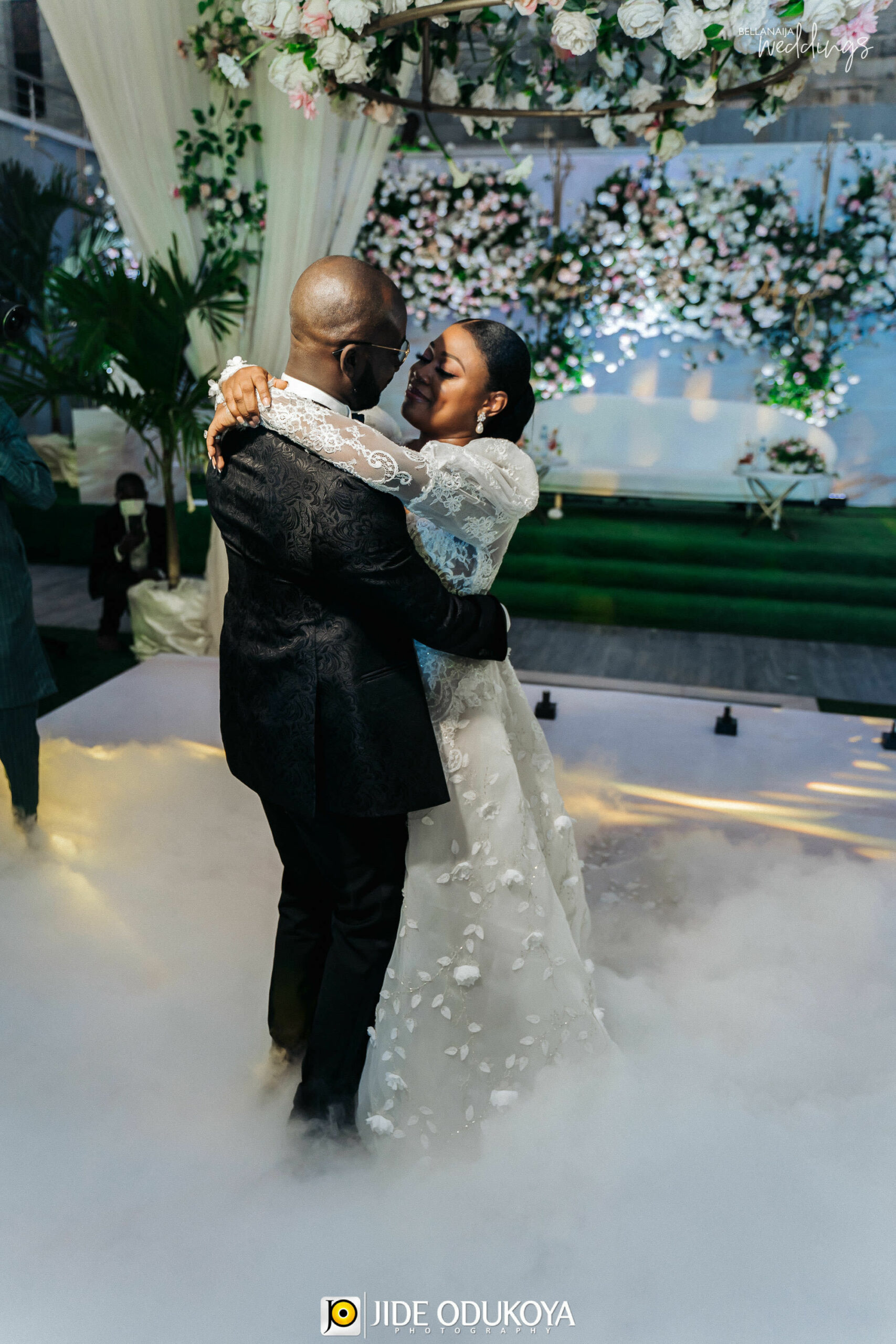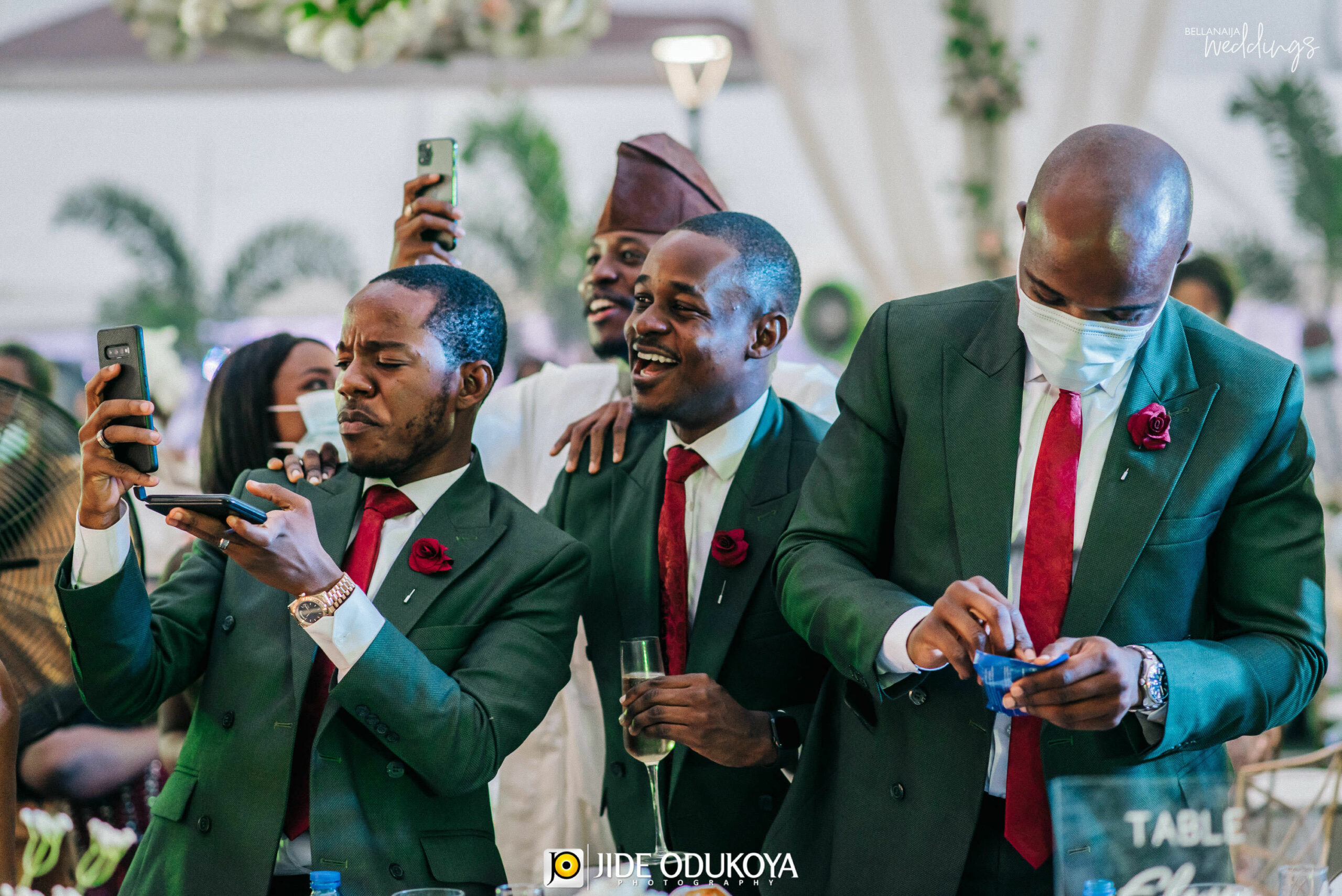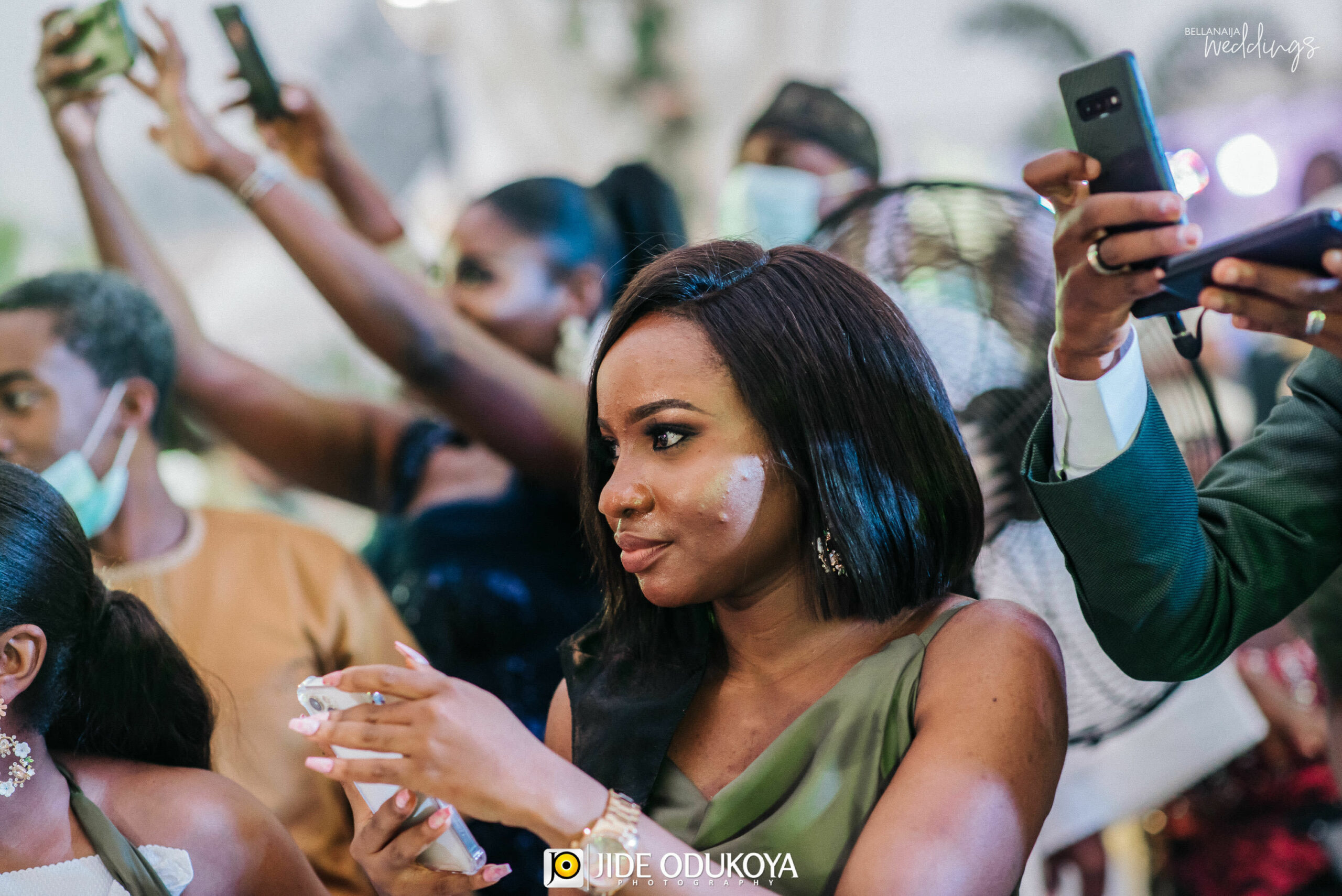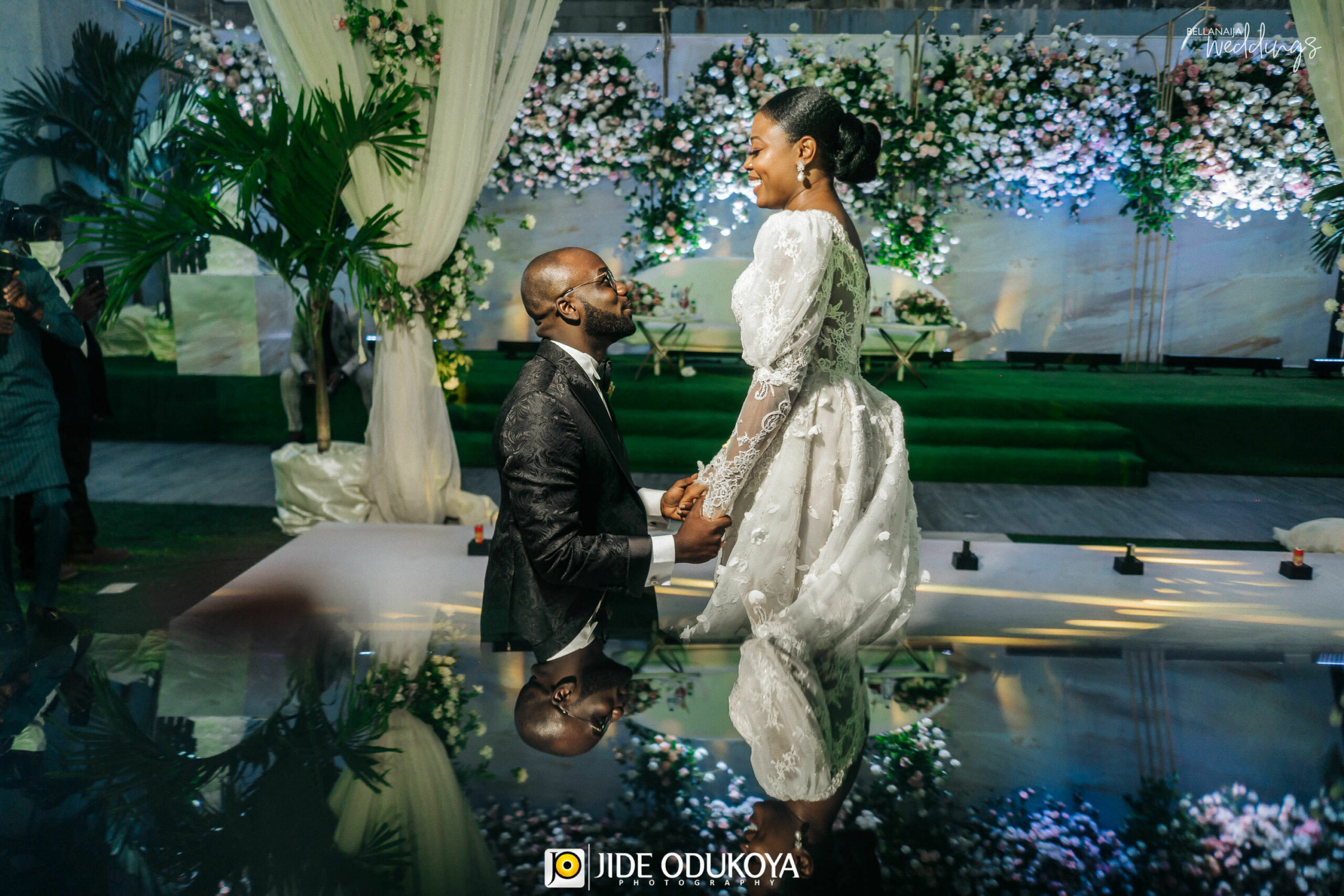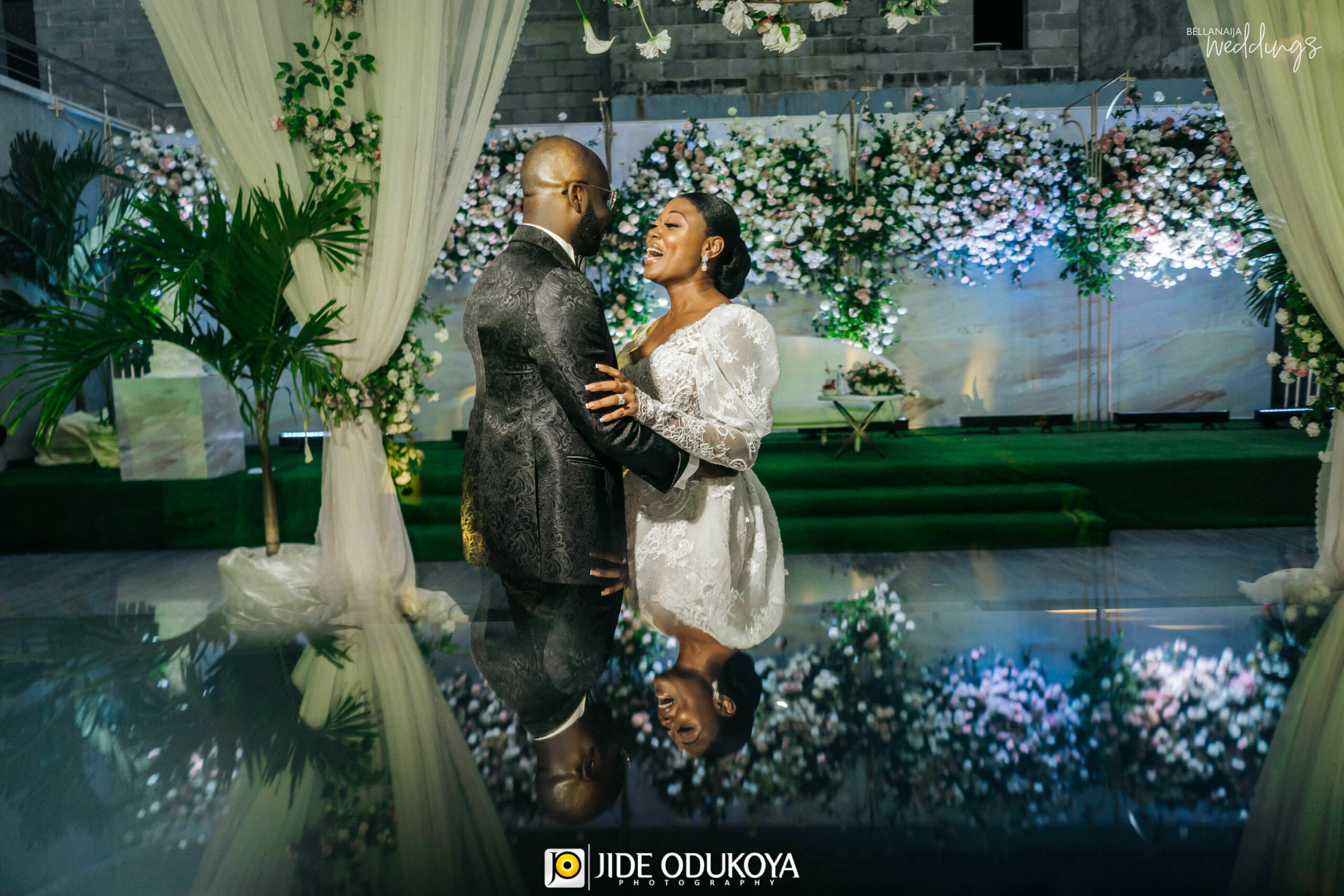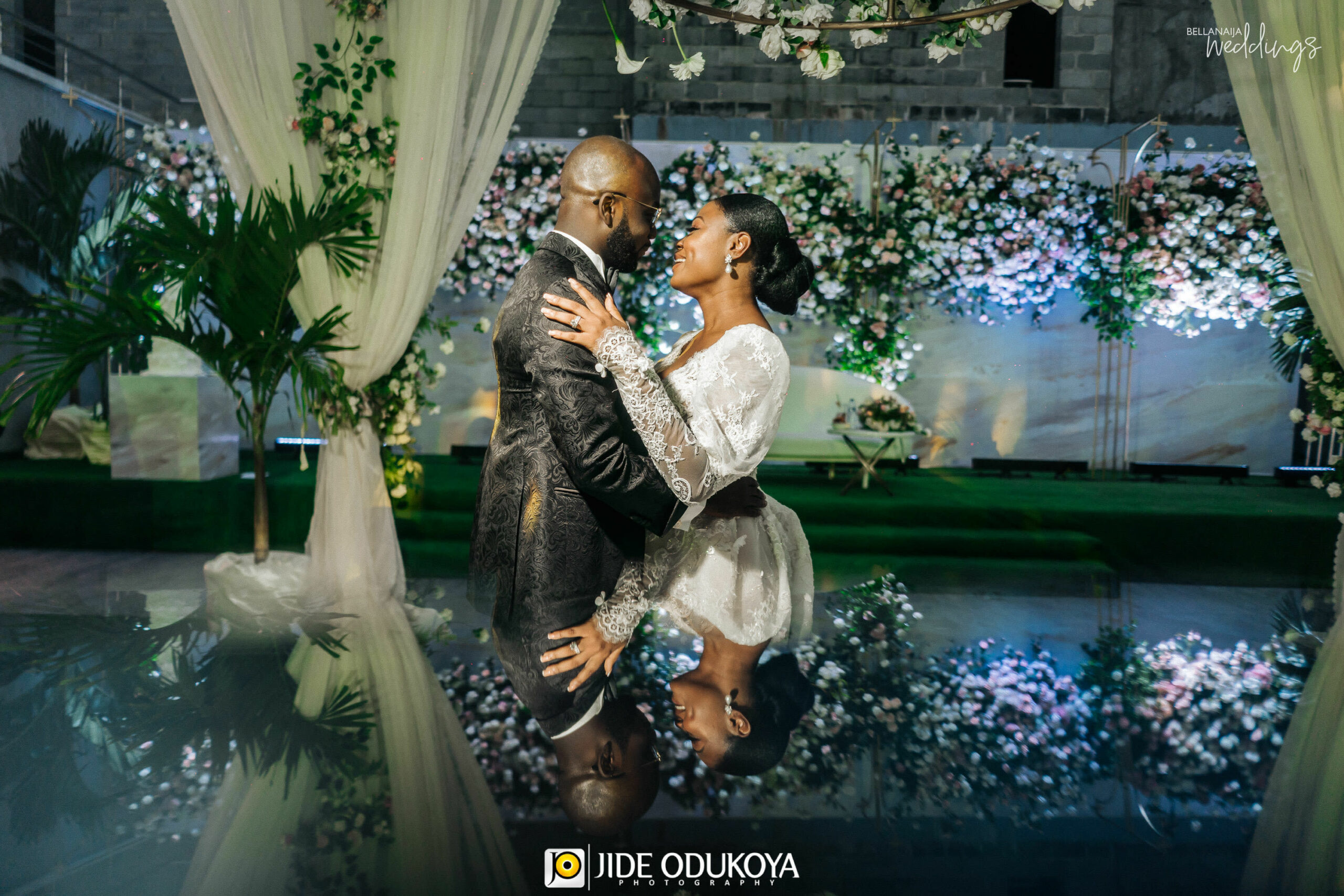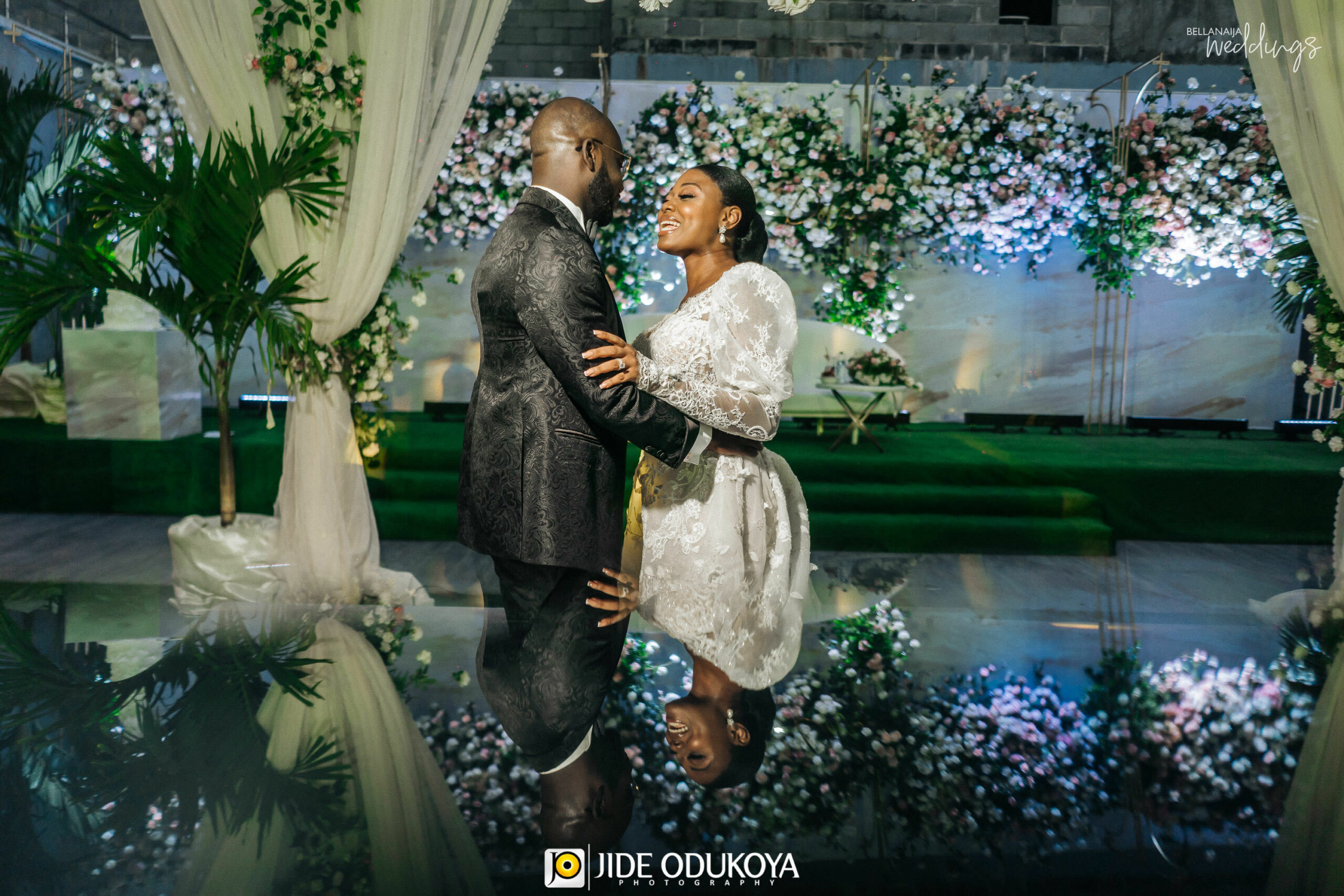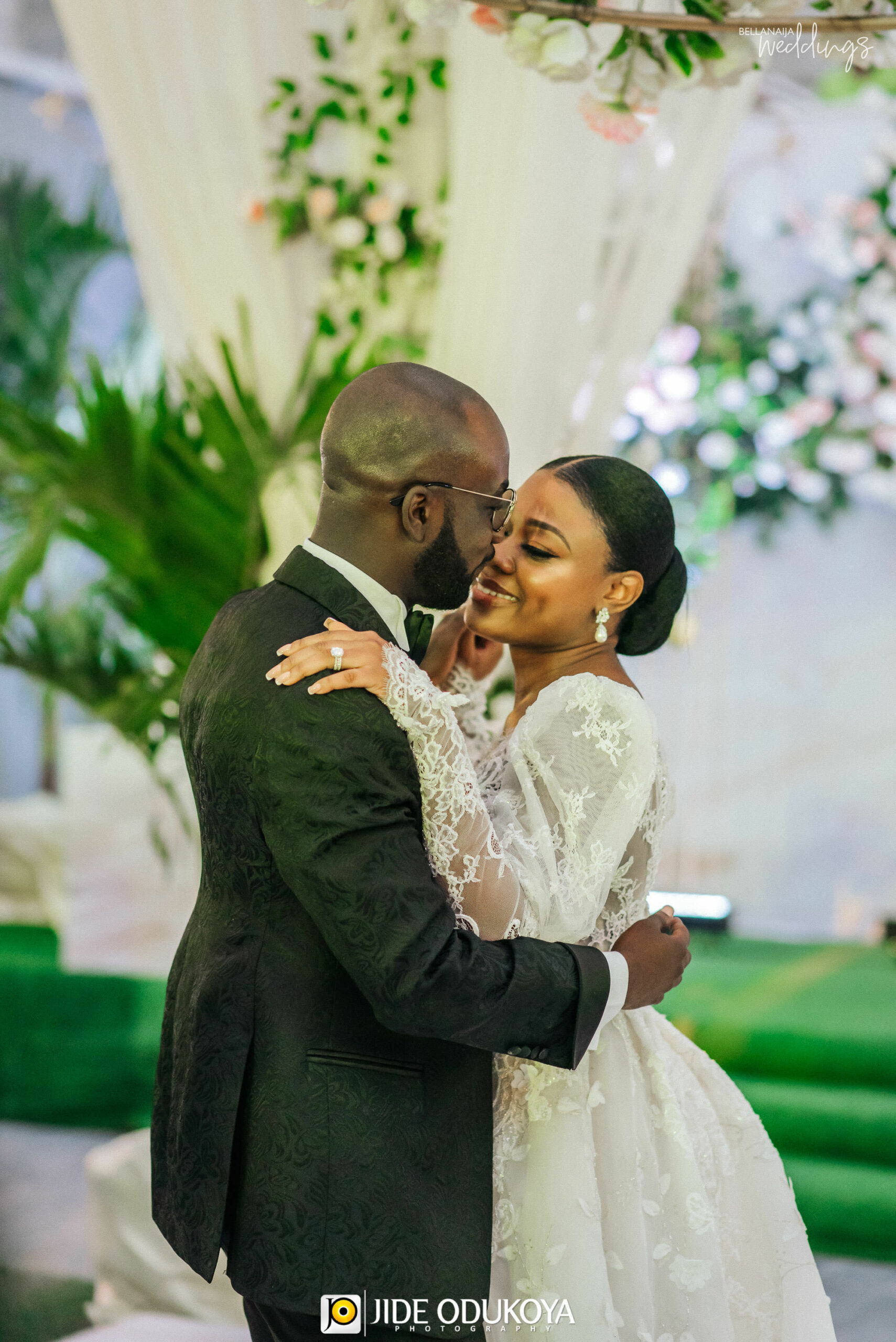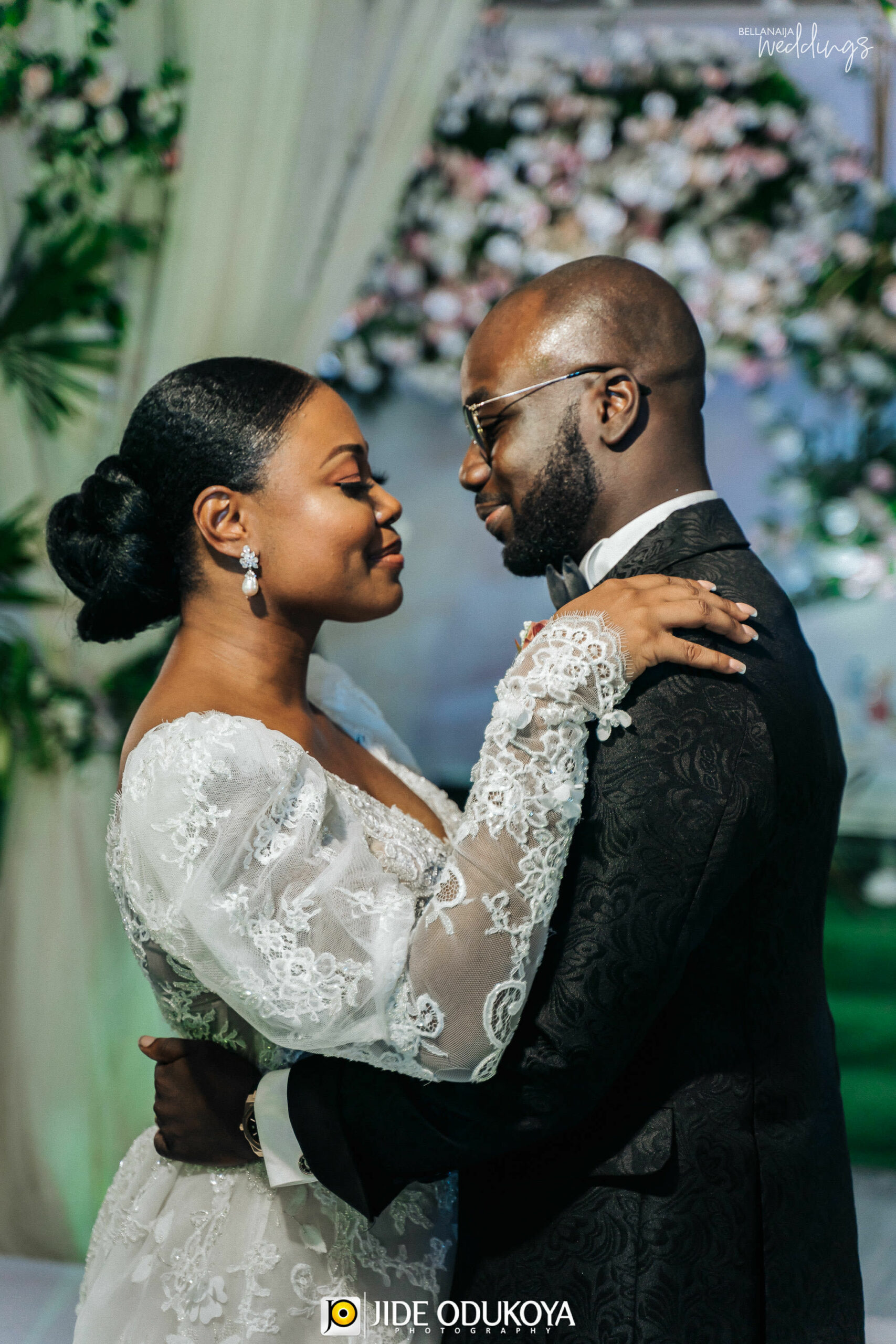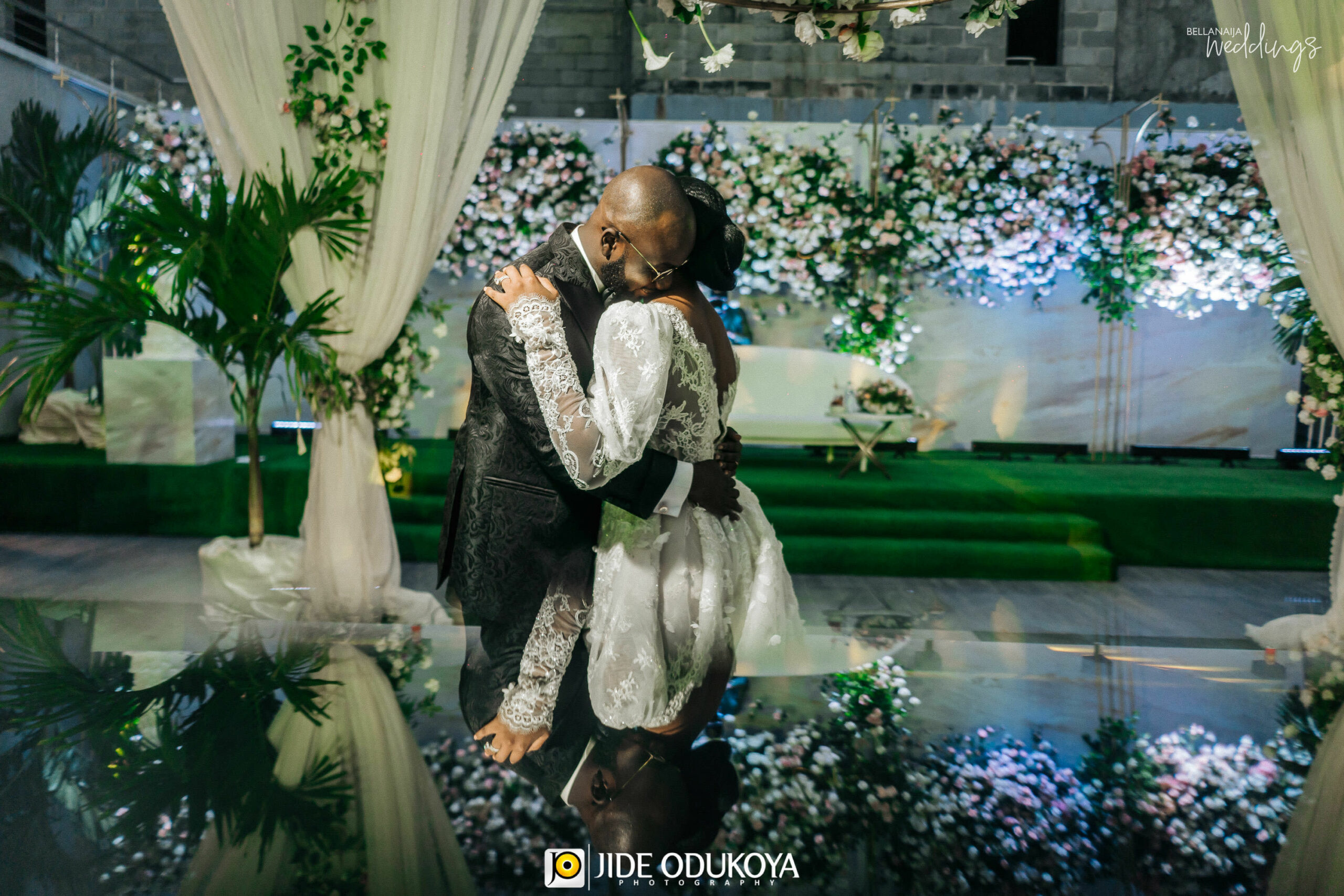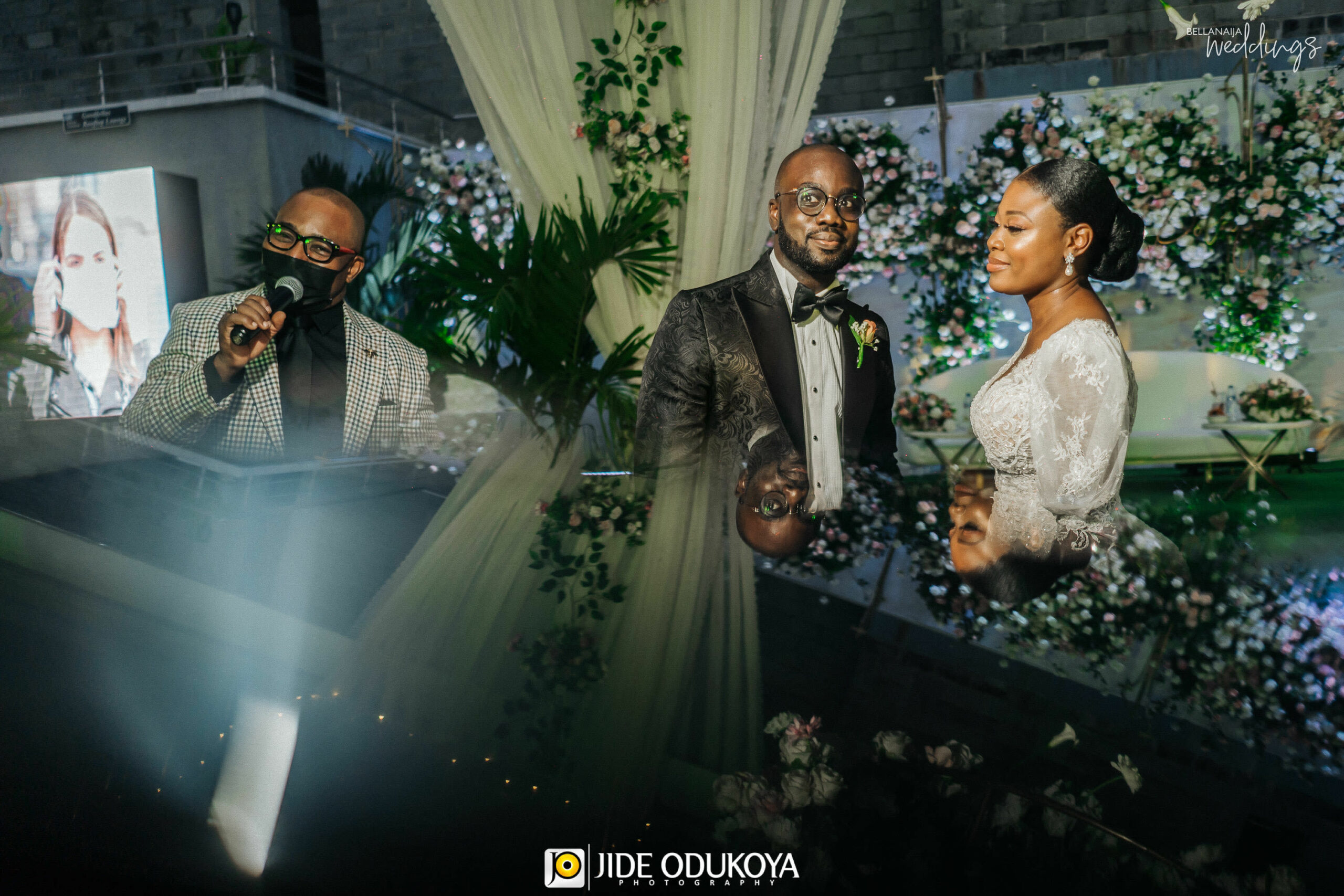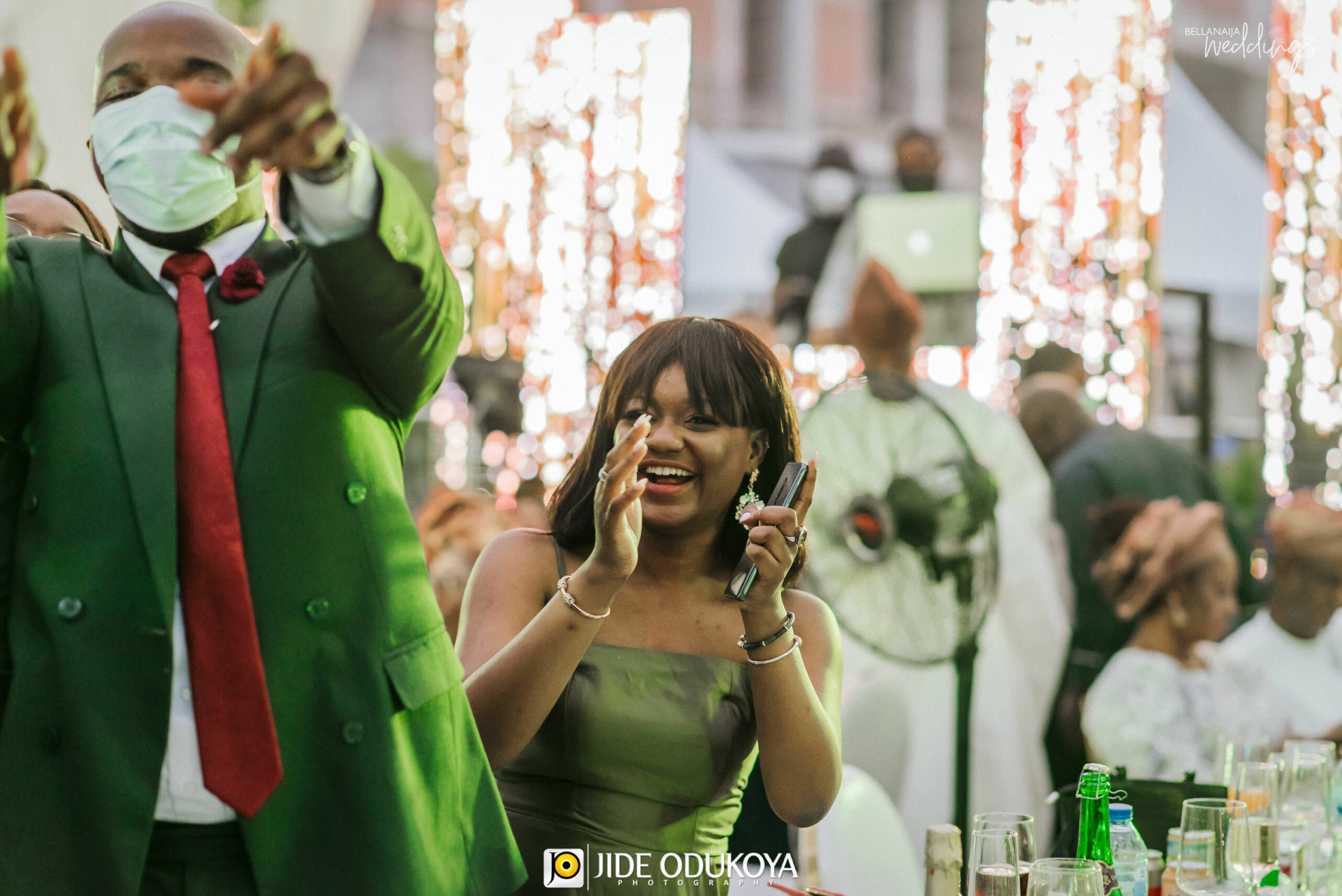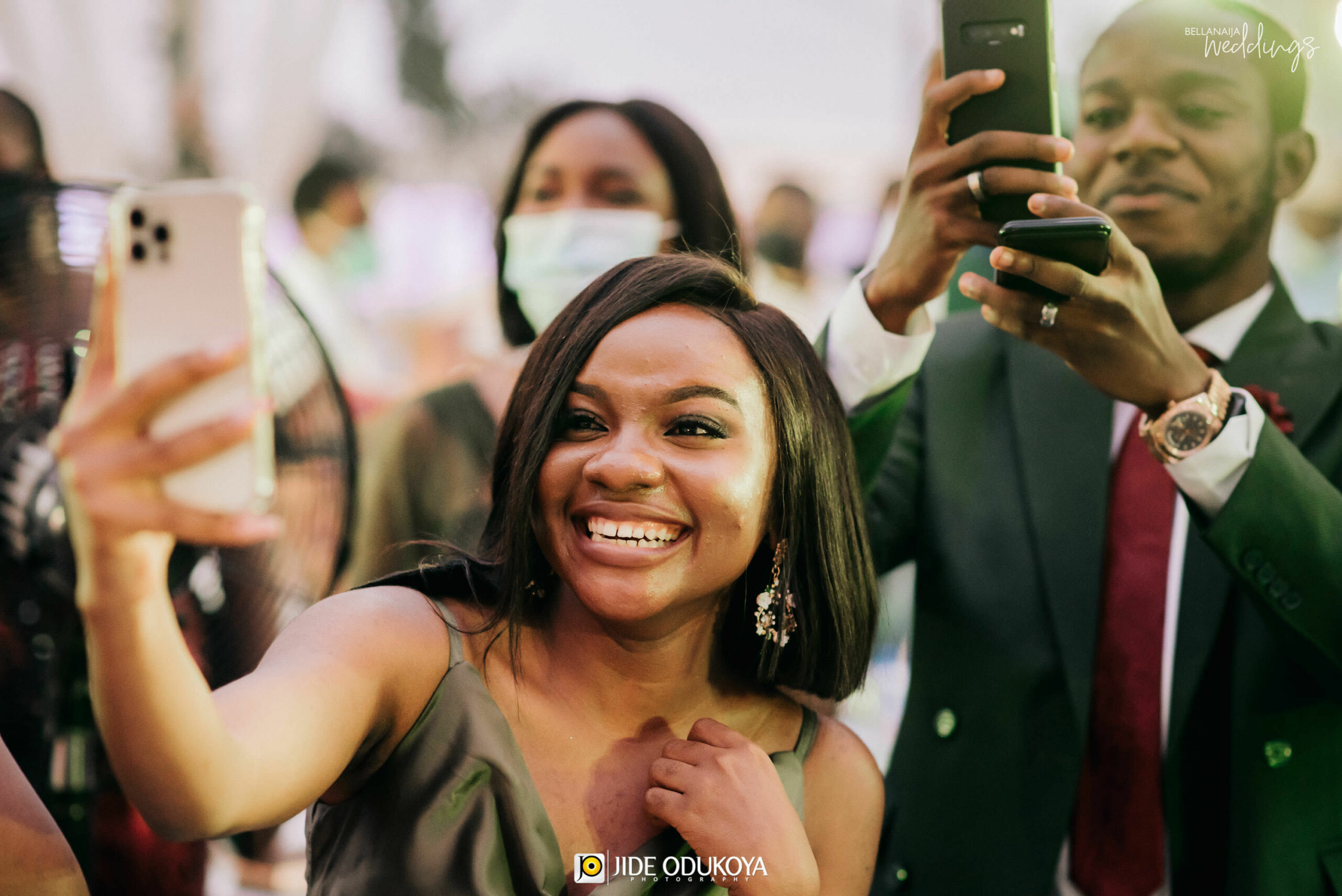 Iseoluwa will most certainly remain Daddy's little girl. This father-daughter moment is so priceless.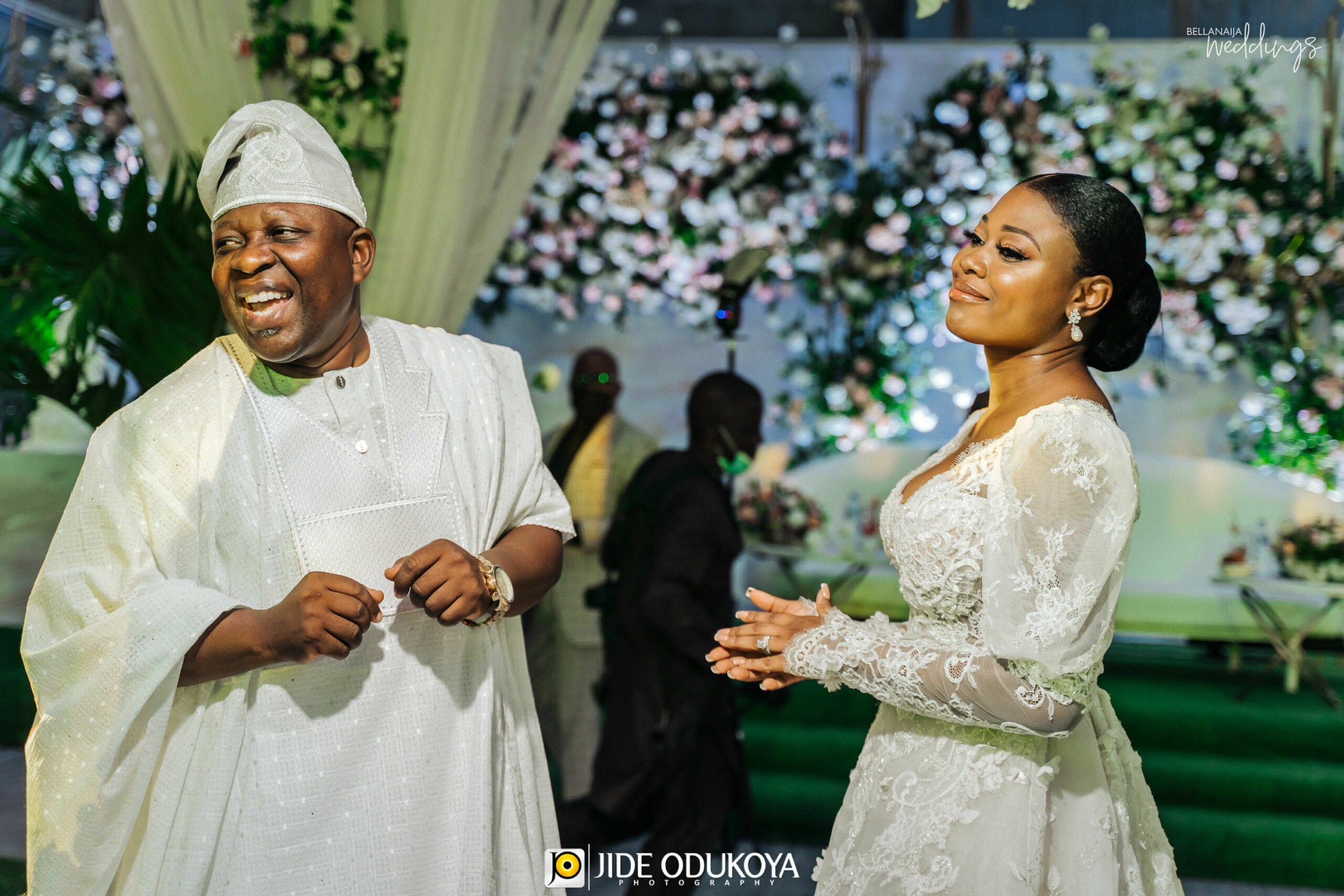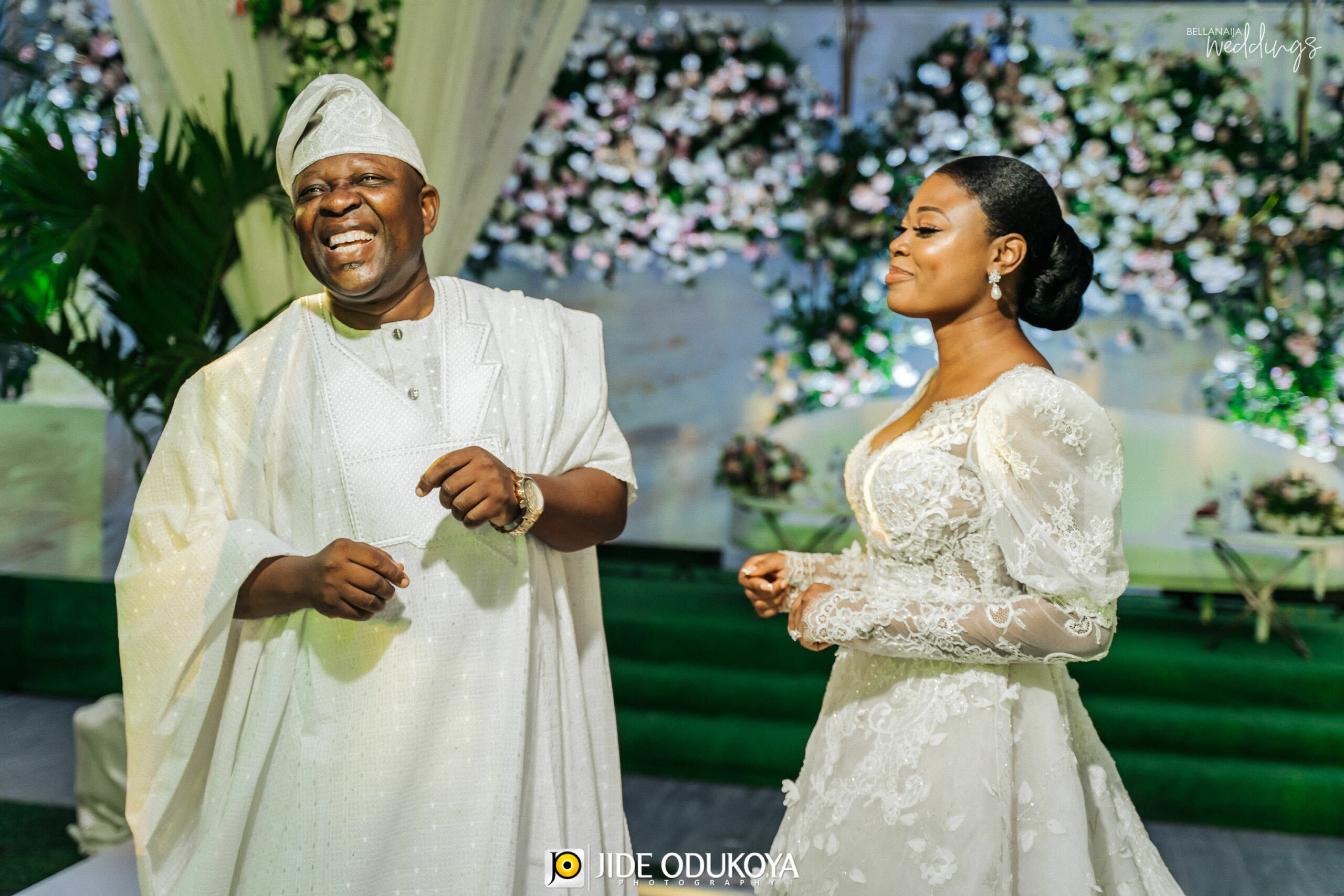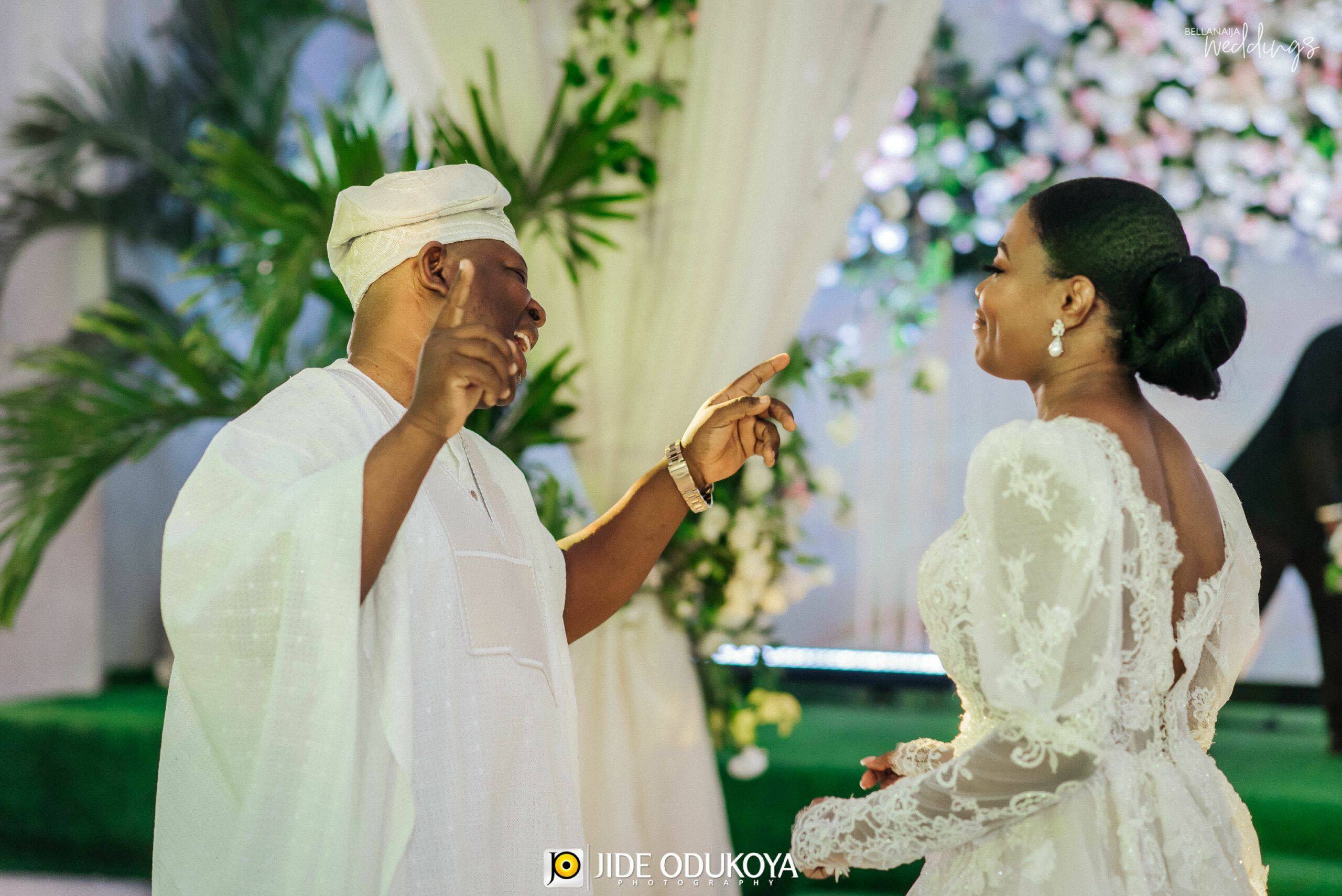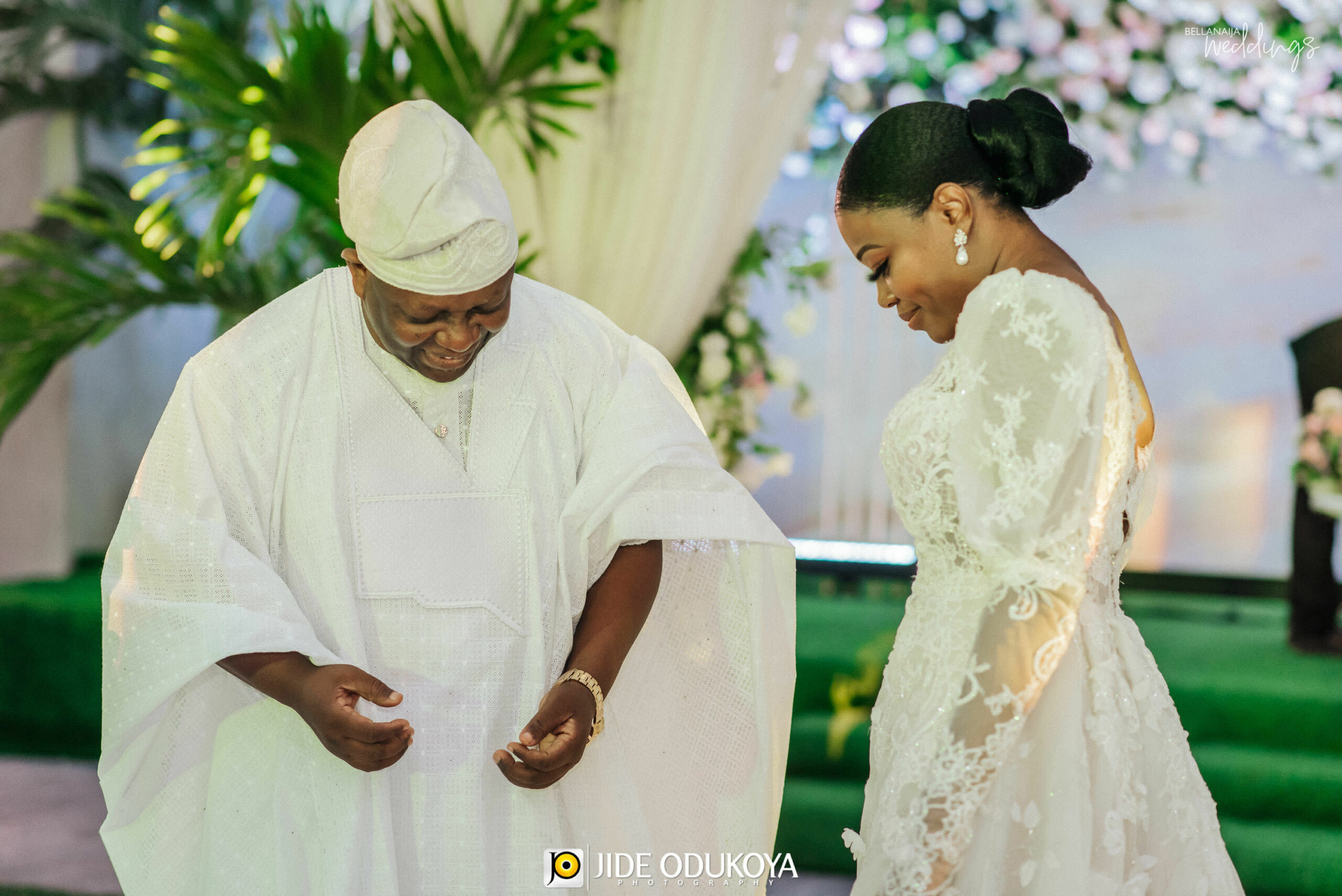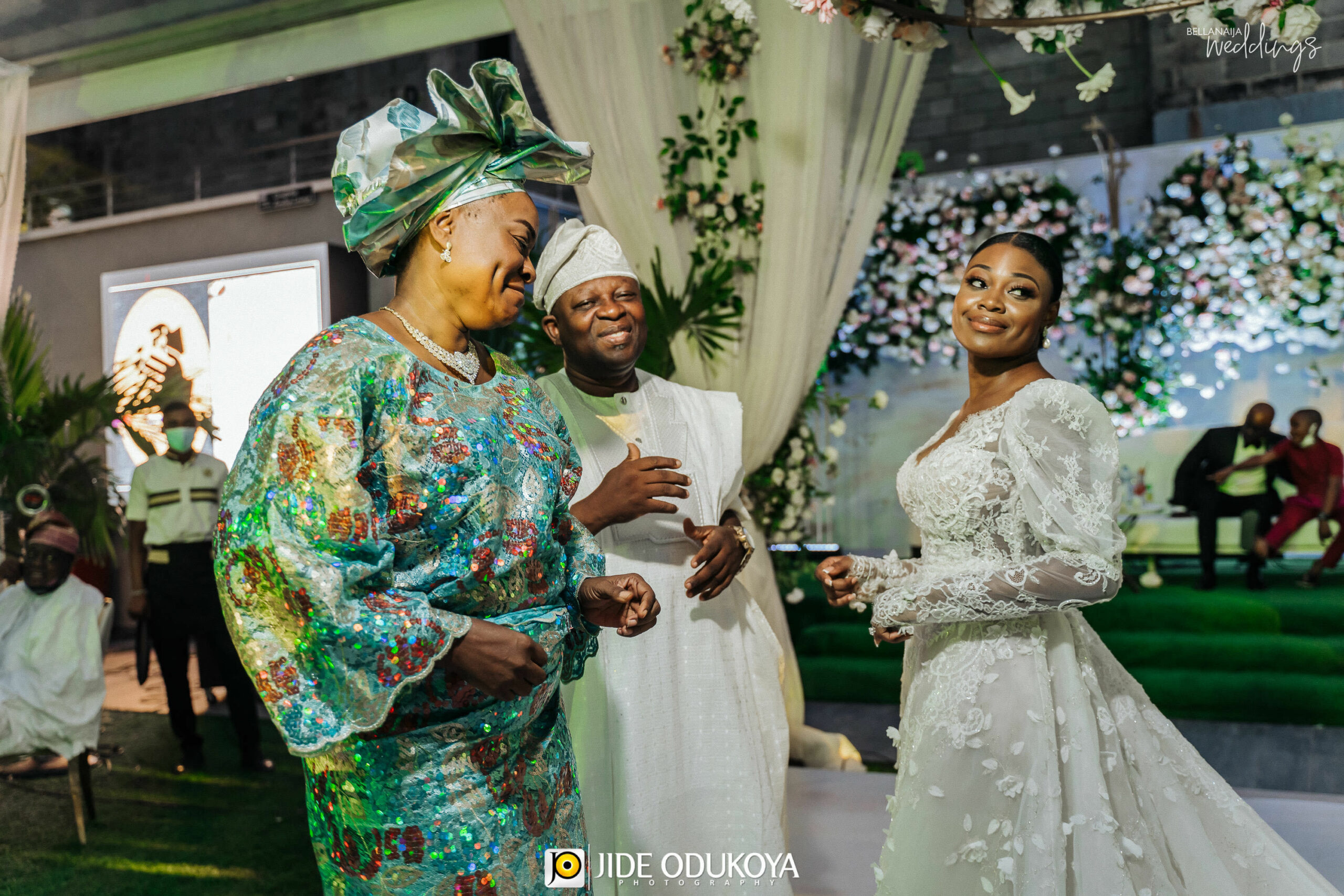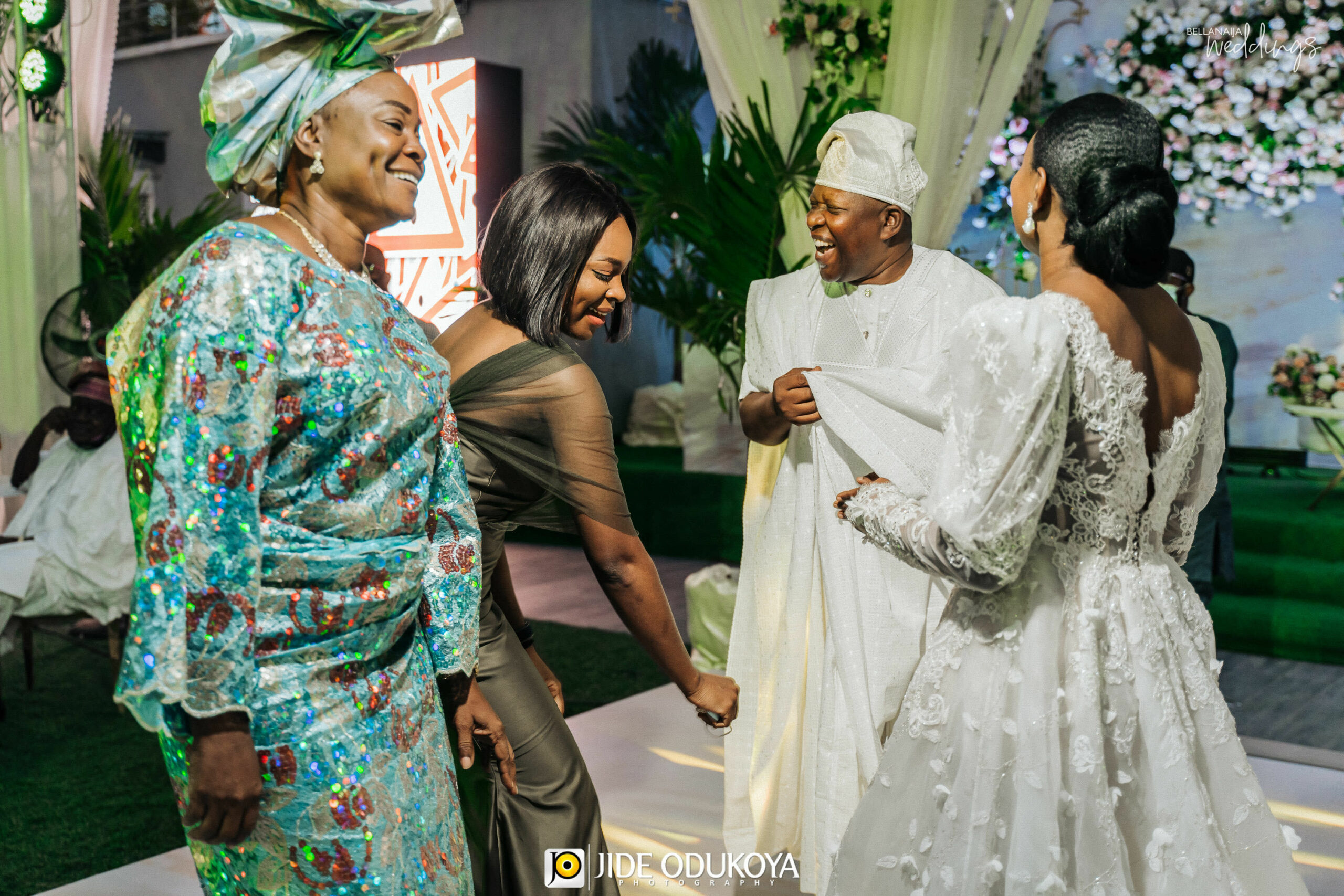 Dolapo and his mom having their precious moment – things we love to see!