Sometimes, we randomly make certain decisions without so much thought to it. But typical of life, these decisions find a way to birth more beautiful things – things like love!
When Iziegbe made a decision to honour a party invite, finding the love of her life was certainly not on the menu. But then love always has a plan! And this time, the plan was to get Iziegbe and Obinna down forever lane. Well, ladies and gentlemen… it worked! 😅
The lovebirds are now well on their way to happy ever after and we totally love it for them. Their pre-wedding photos are giving us all the beautiful feels of love and chemistry. We bet you'd want to enjoy it all as well.
Take in the beauty of the #OZZY22 pre-wedding shoot and love story below.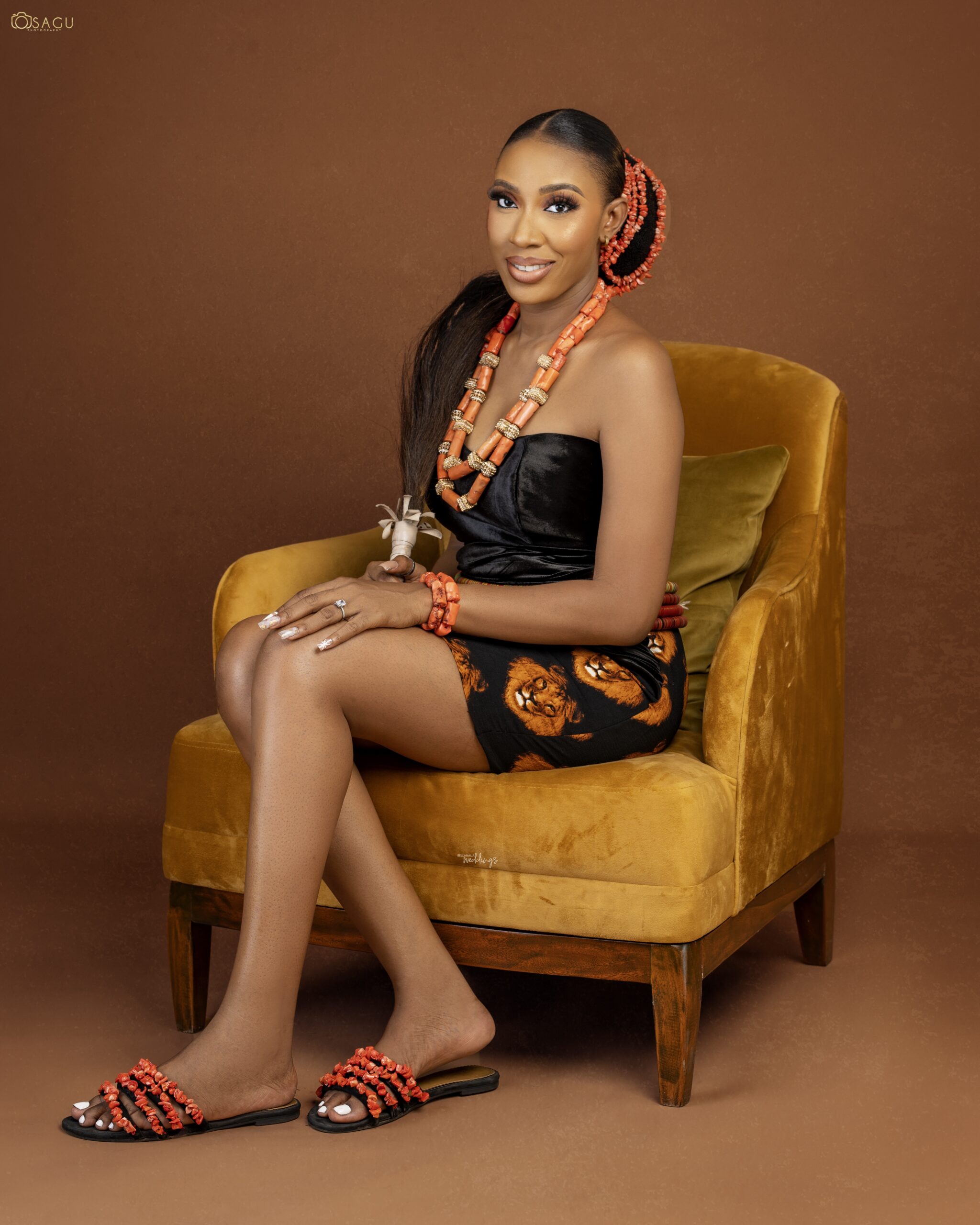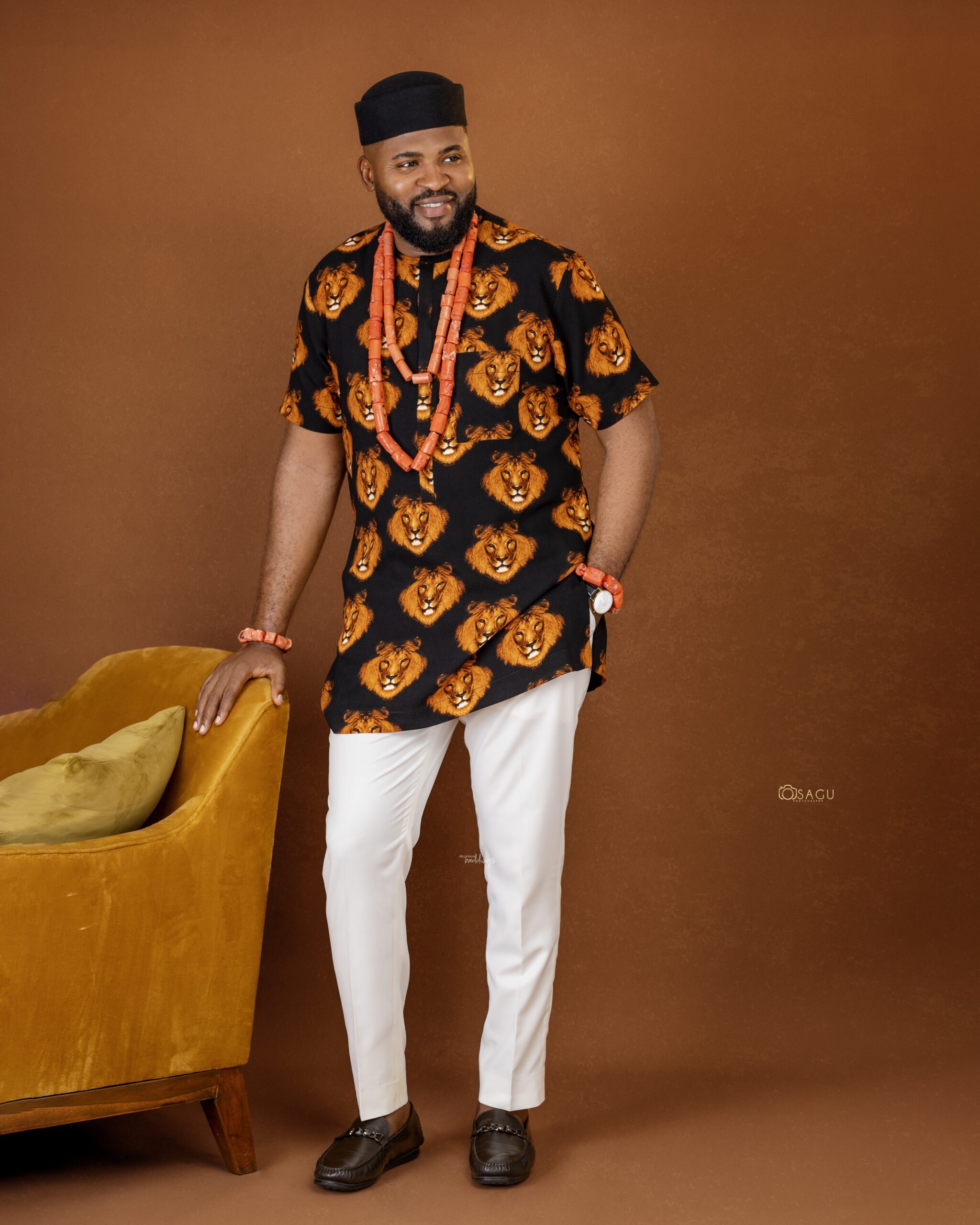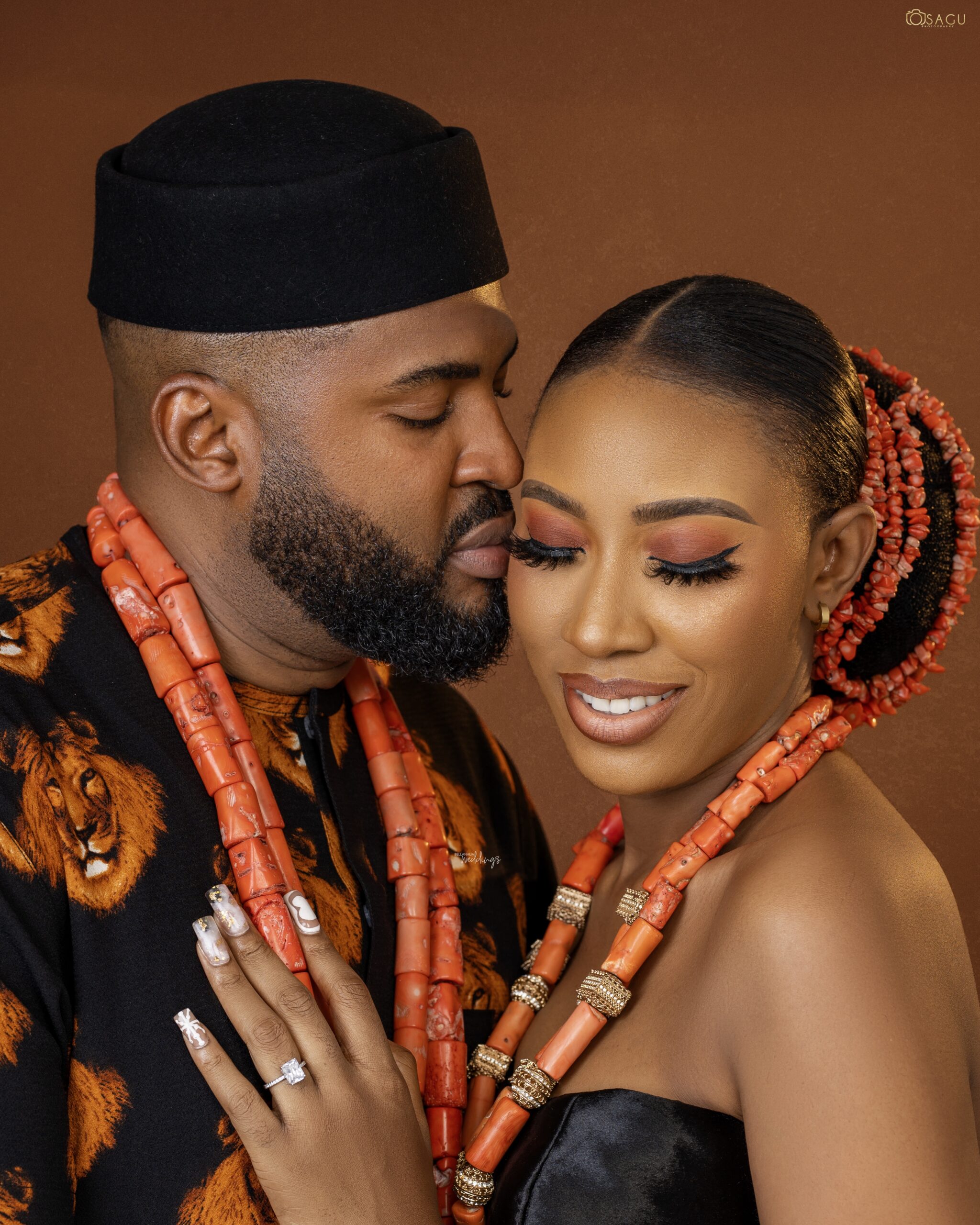 Their love story as shared by Iziegbe:
Onyeka and I met way back in March 2017. I attended a fashion show and happened to bump into some old friends and some of their mutuals. I don't remember much about that show because we spent the entire time catching up and taking photos together.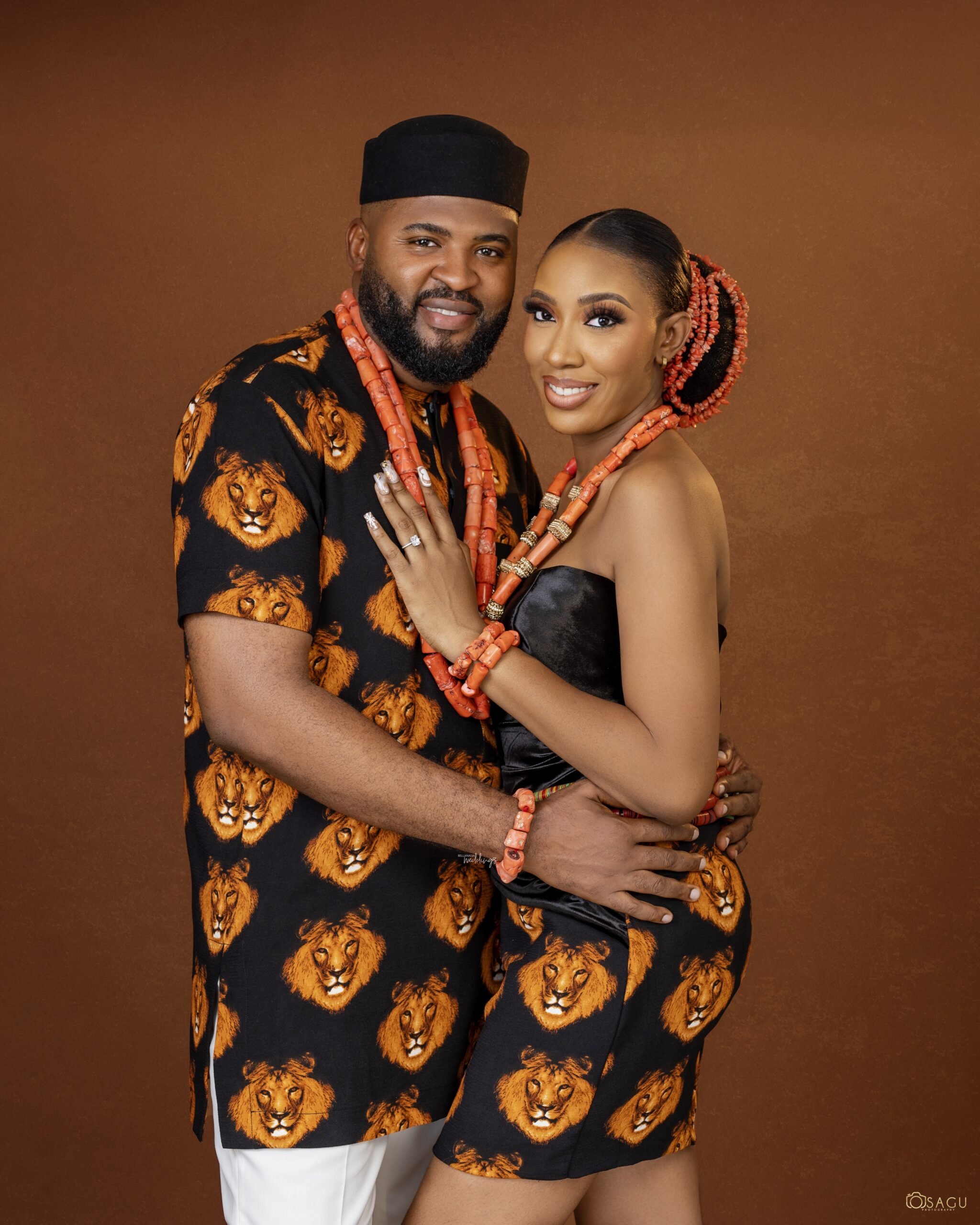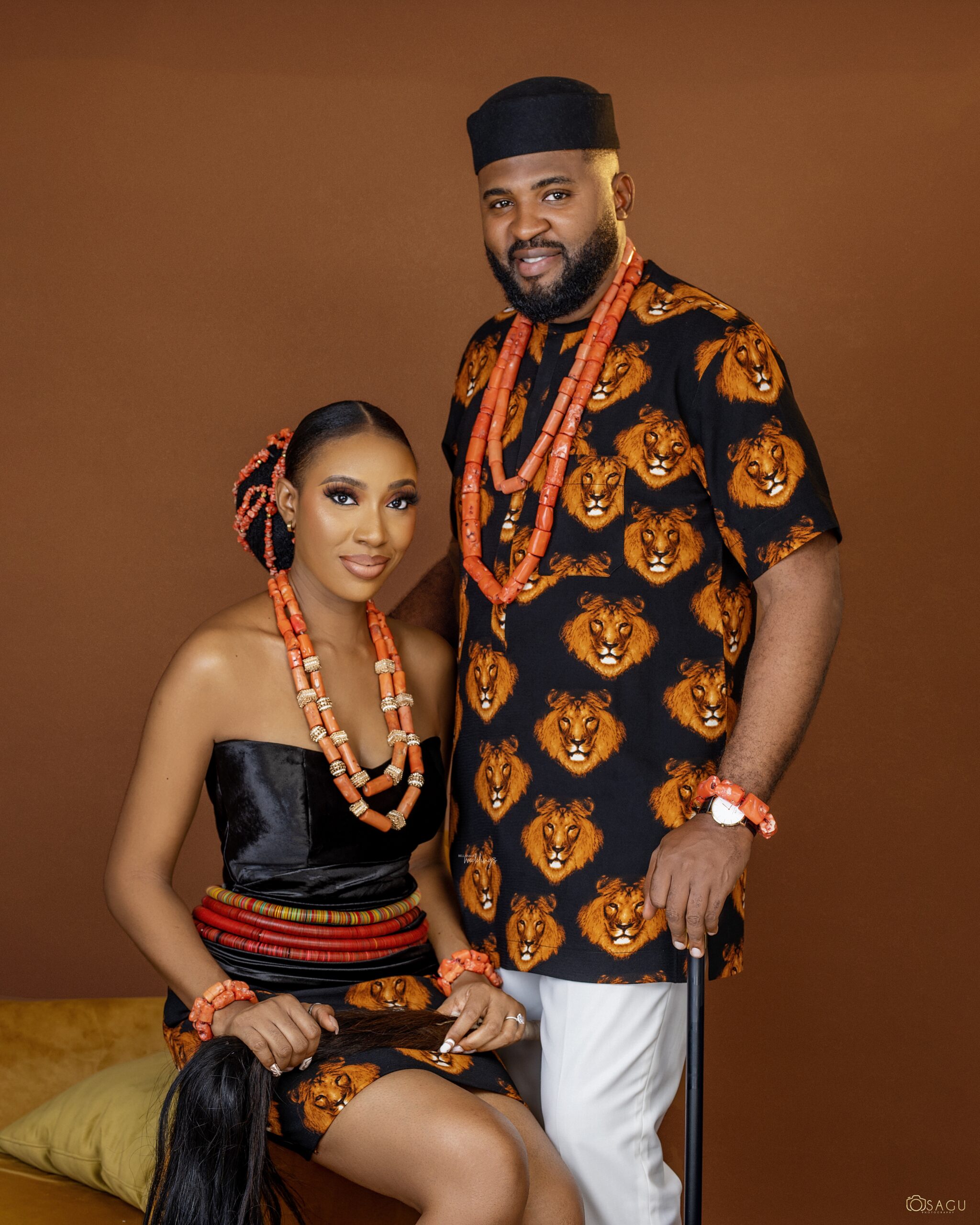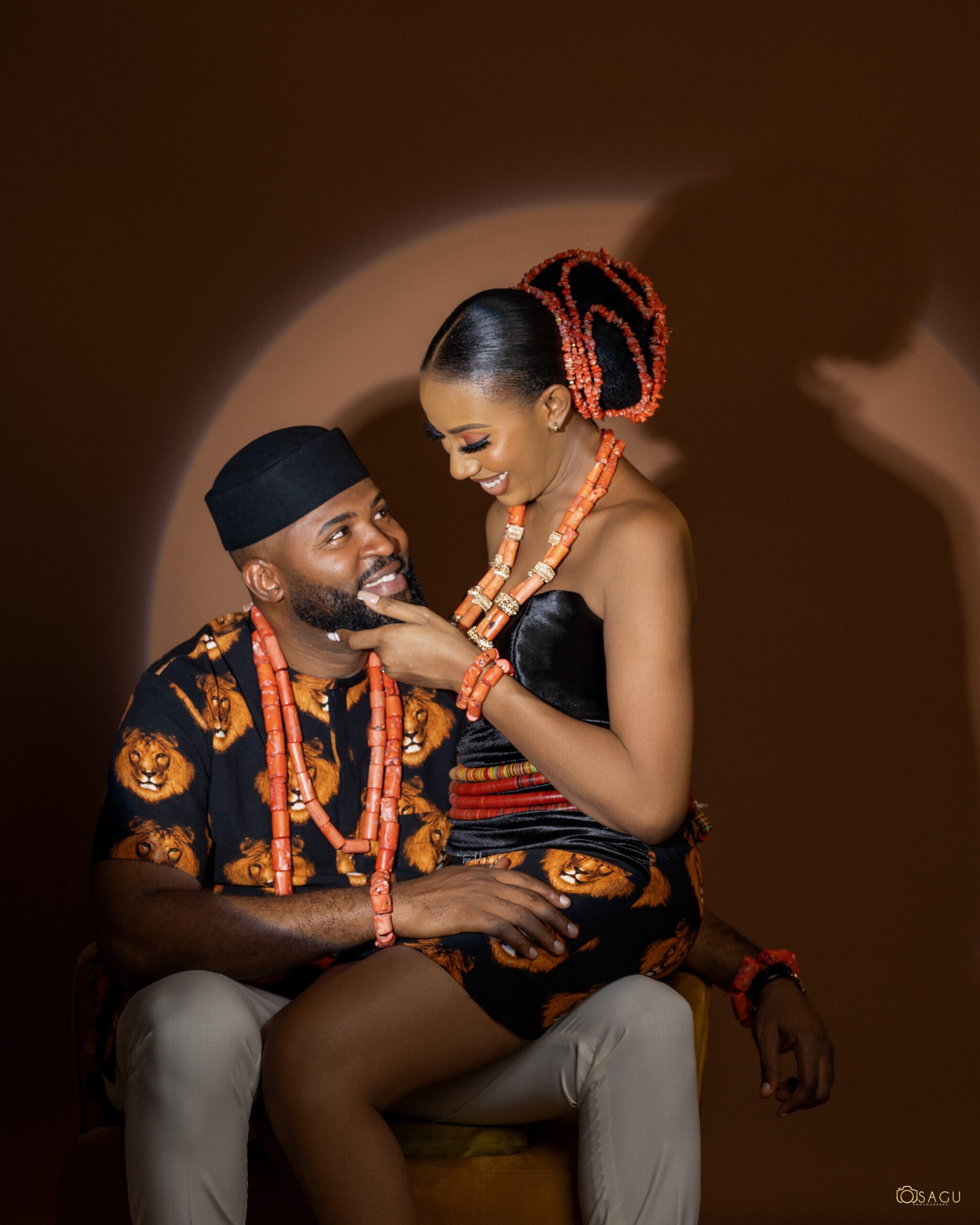 Fast forward to the next day, I got invited to a birthday party by someone from the group at the show. I wasn't doing anything, so I decided that I might as well attend. In retrospect, I'm glad I went, because I met Onyeka at that party. He kept paying particular attention to me and I was wondering who he was. We started to talk and exchanged numbers. That was the start of our friendship.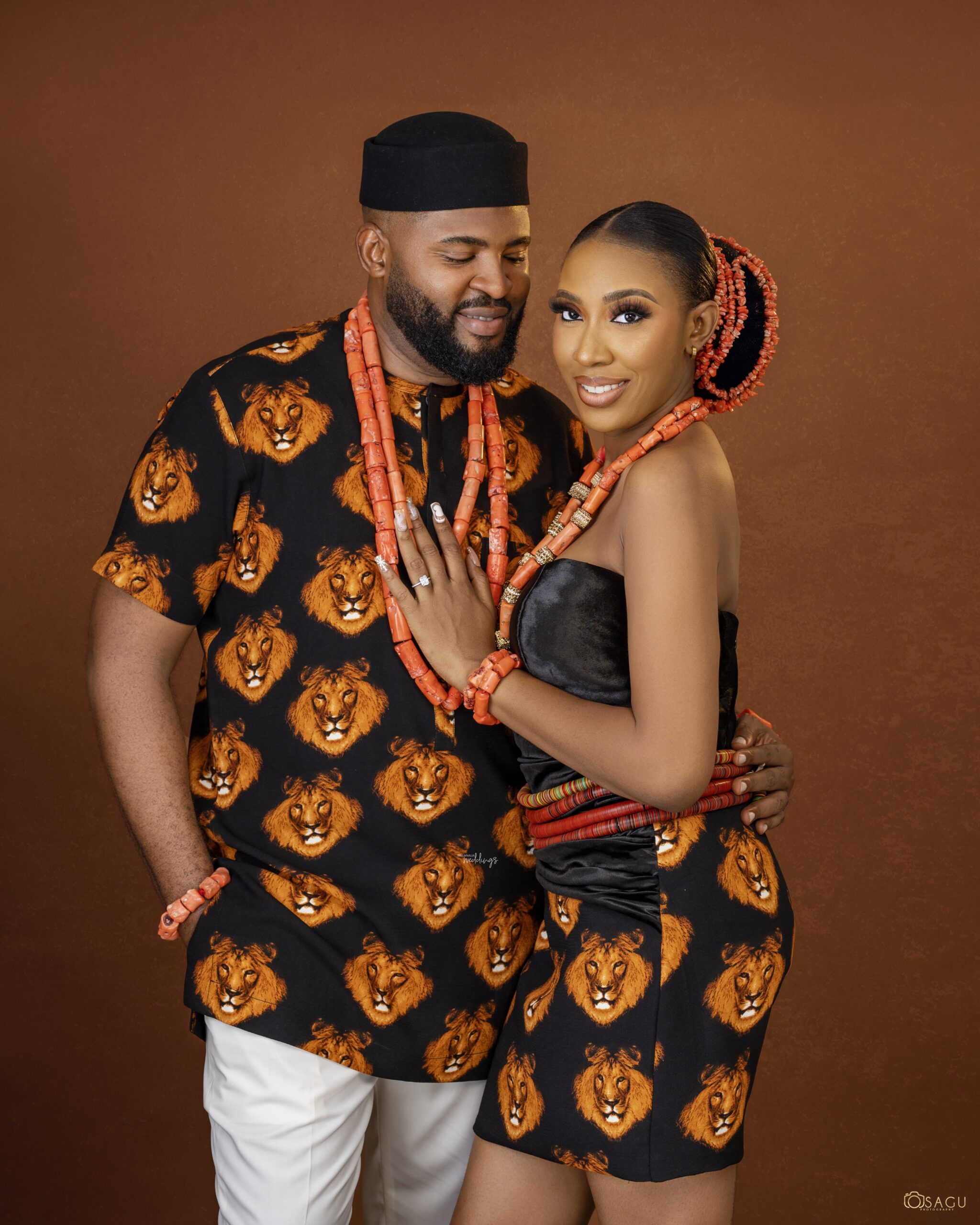 I later found out that he had seen the photos from the fashion show and insisted on meeting me. Falling in love with Onyeka was a gradual process that happened as I got to know him better. Onyeka is such a God-fearing, generous, and genuinely caring man. What's more, he has a beautiful and loving family that has accepted me as their own. I already saw everything I wanted in my future husband in him, so saying yes to his proposal was the easiest thing.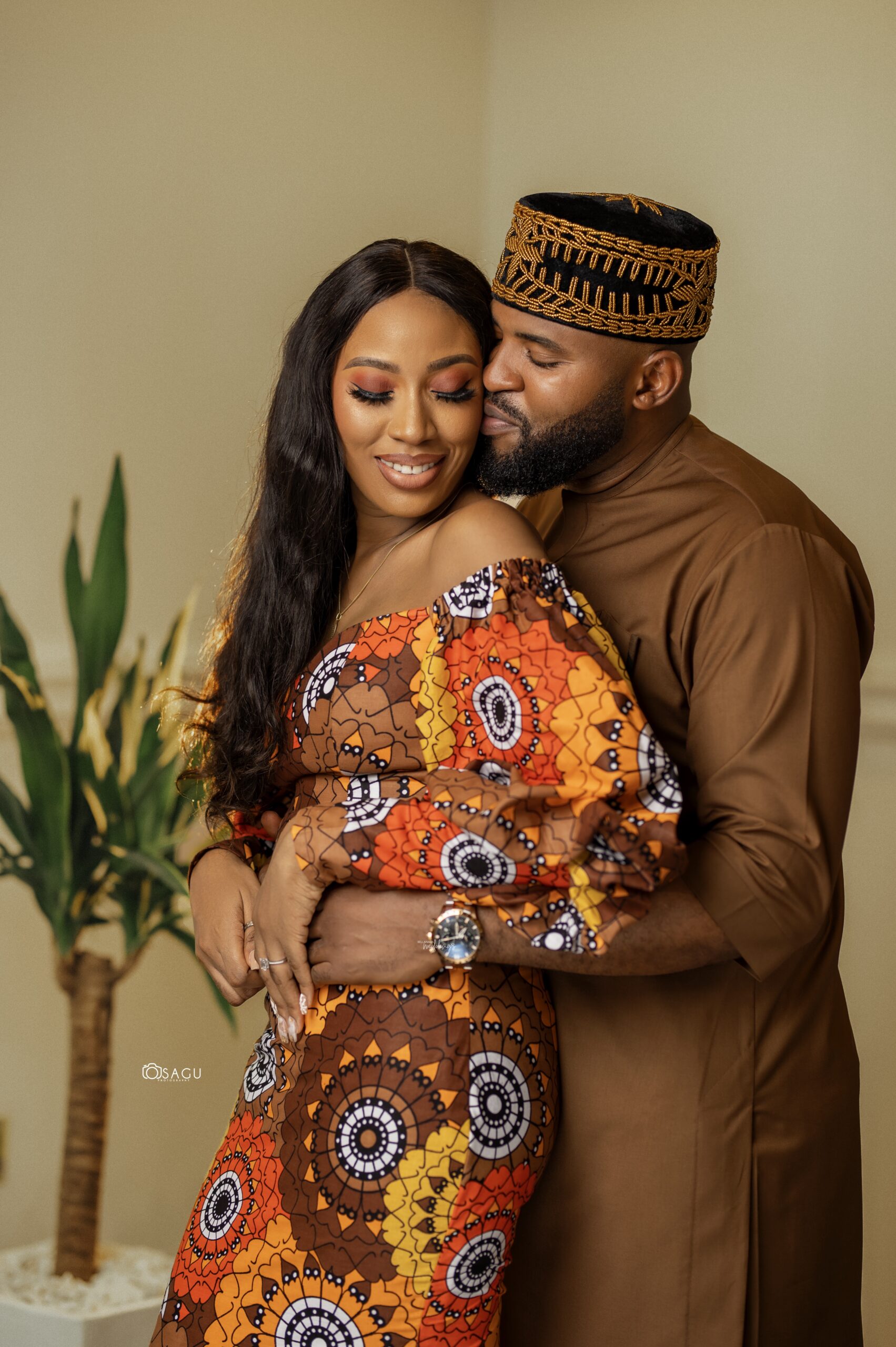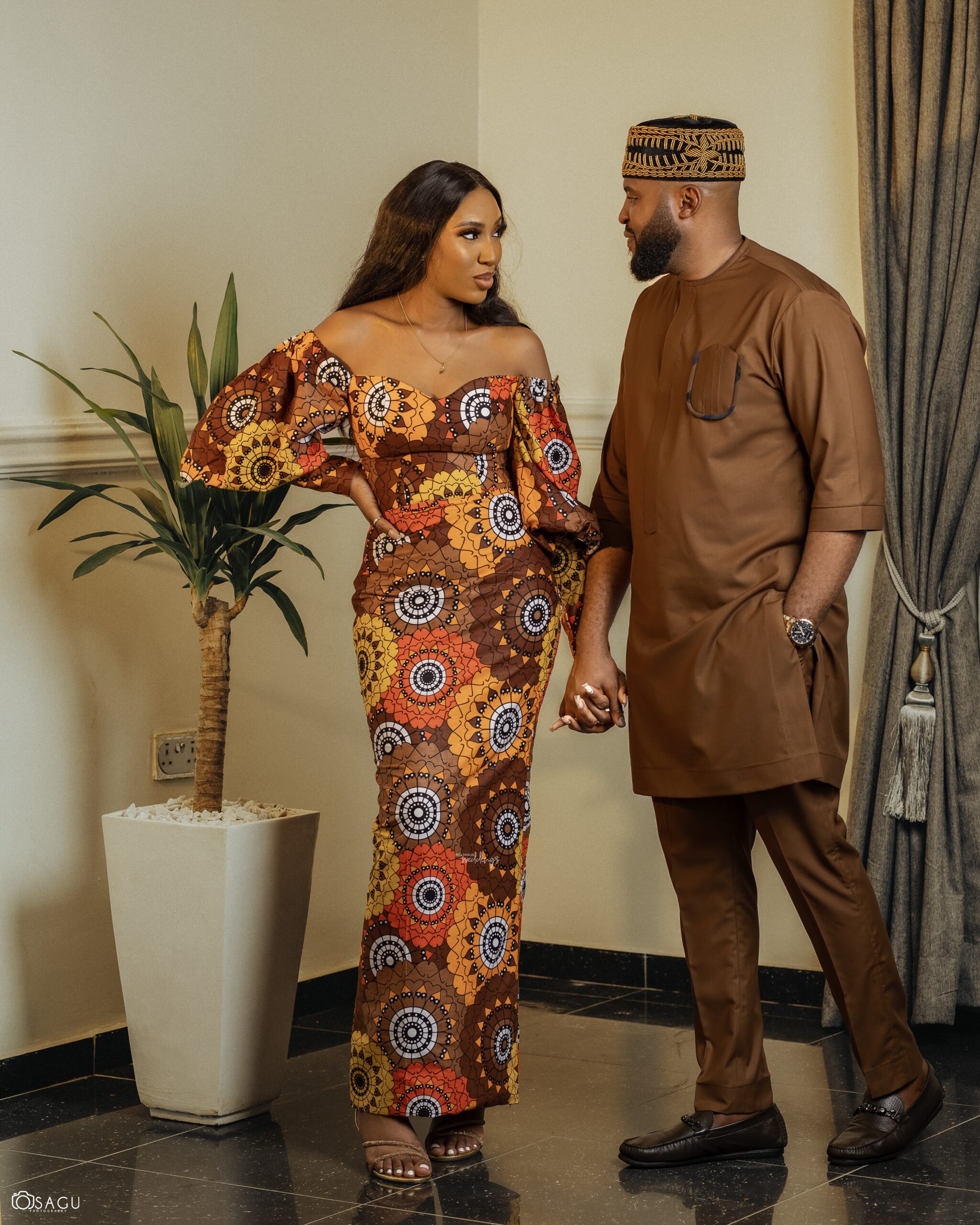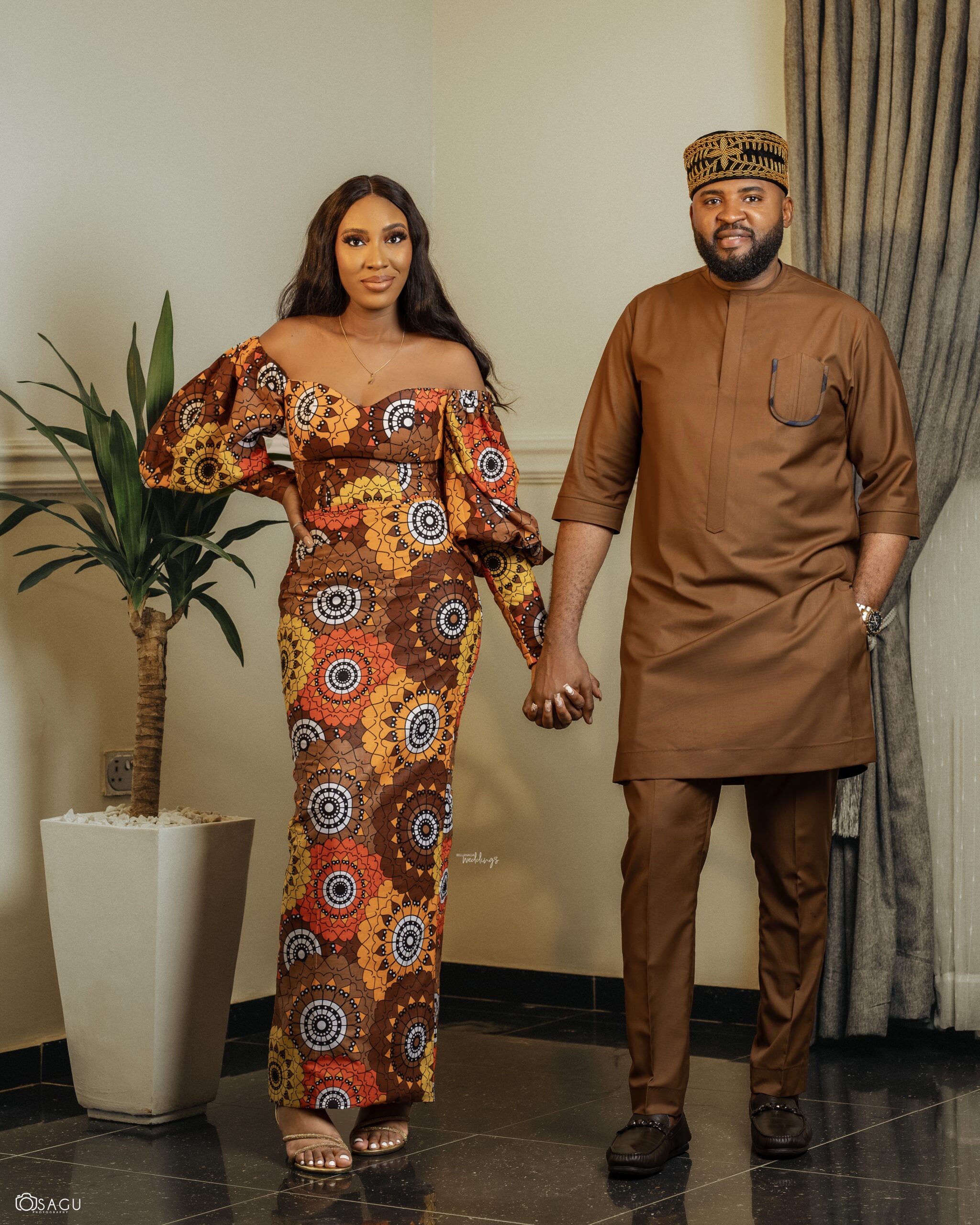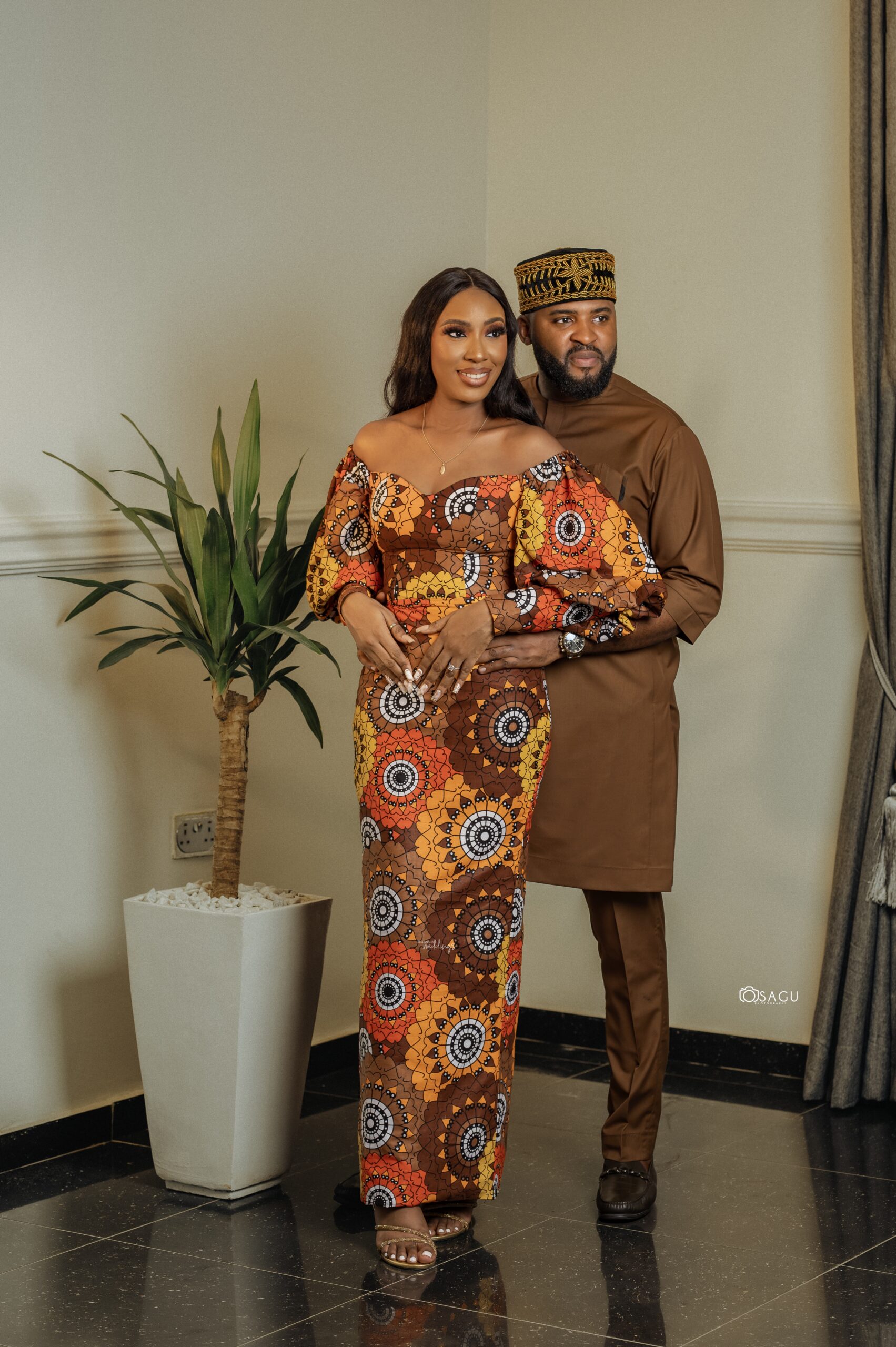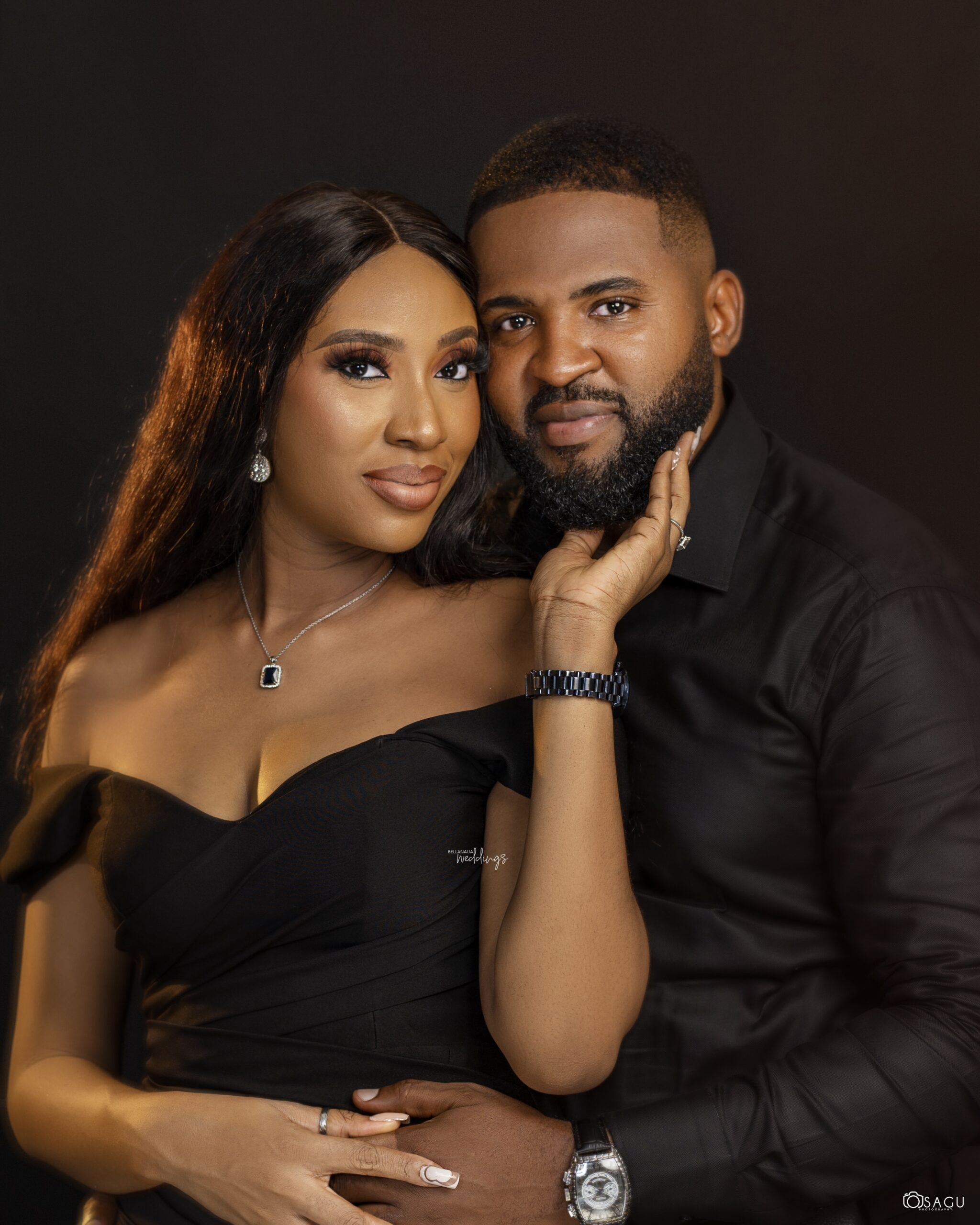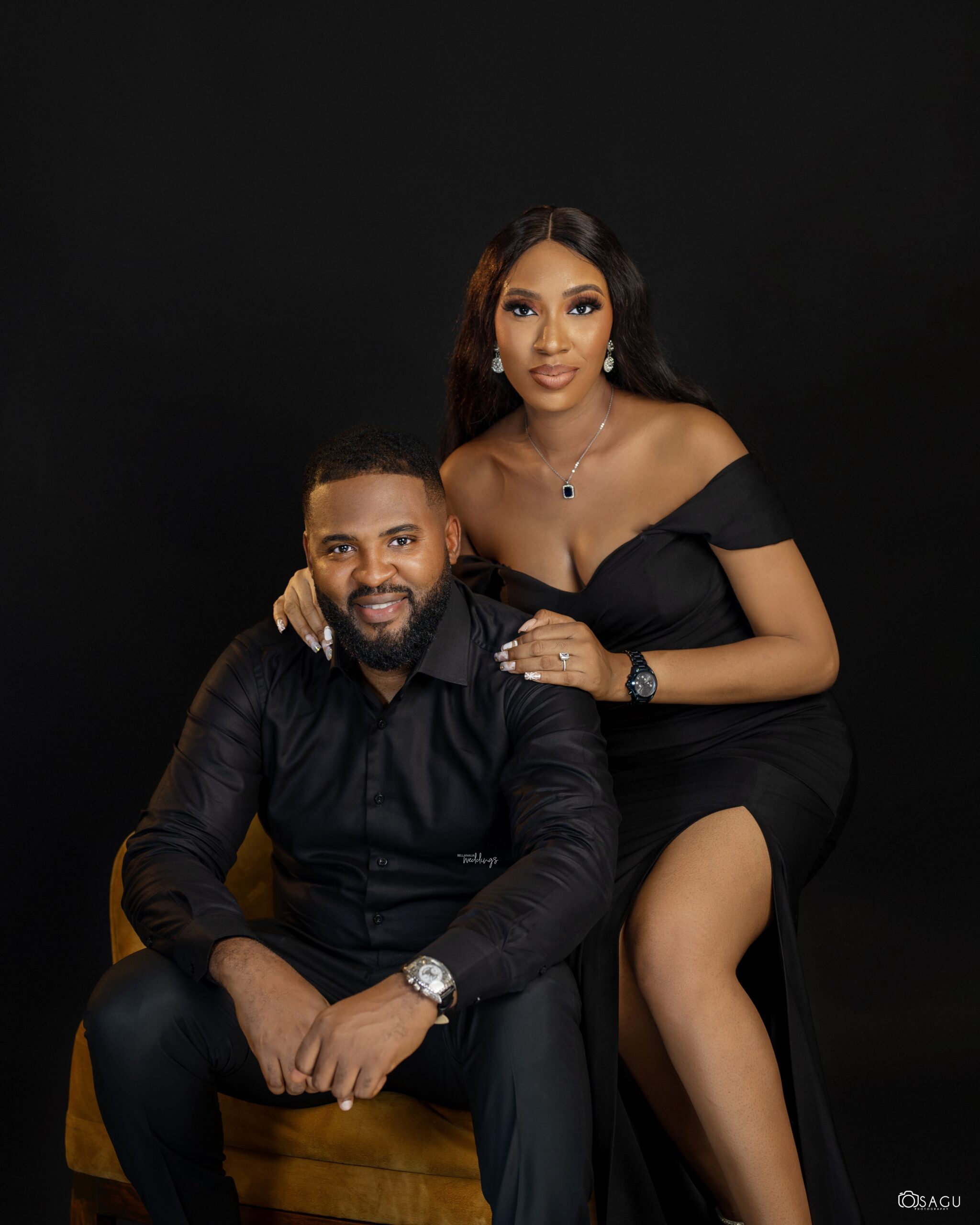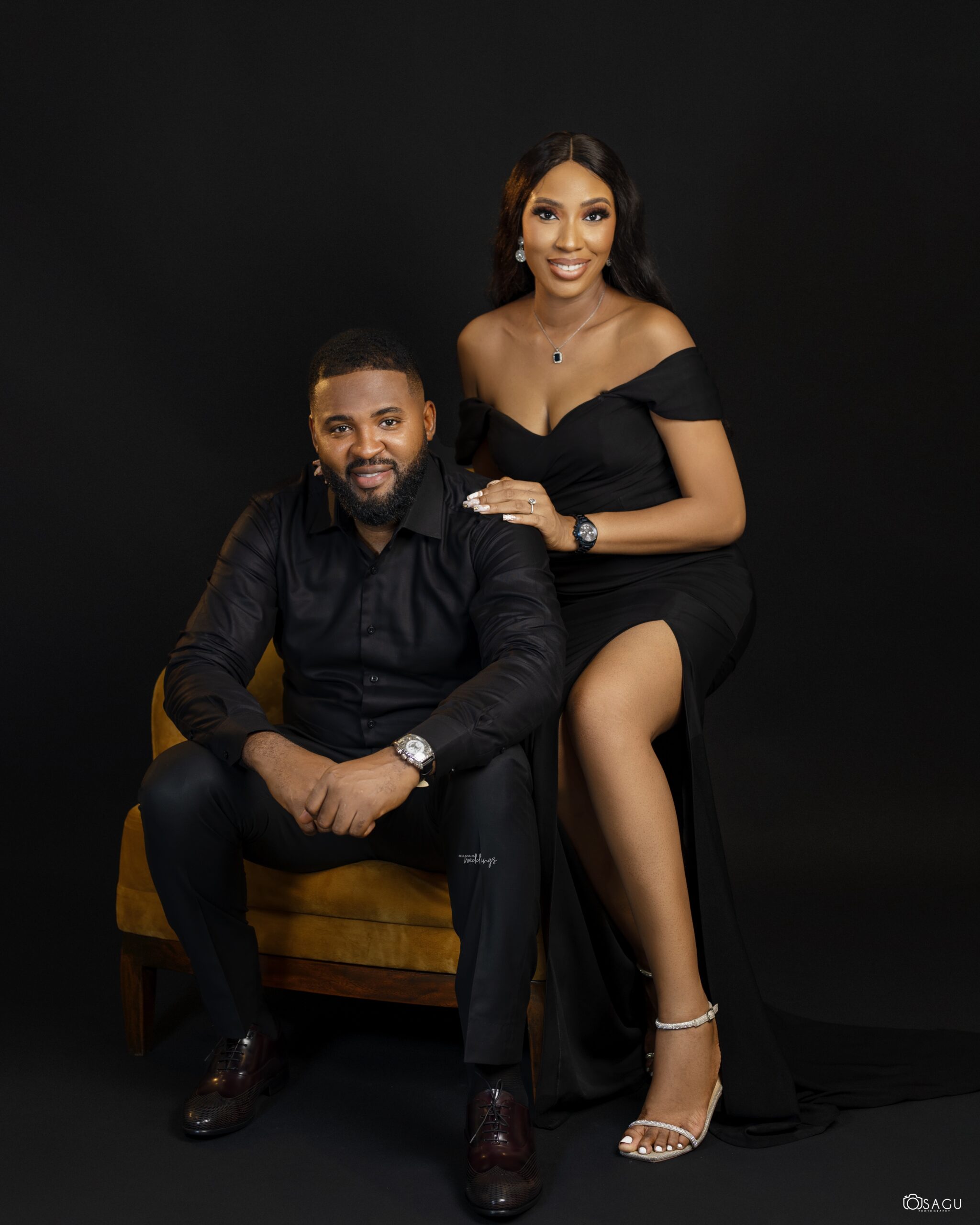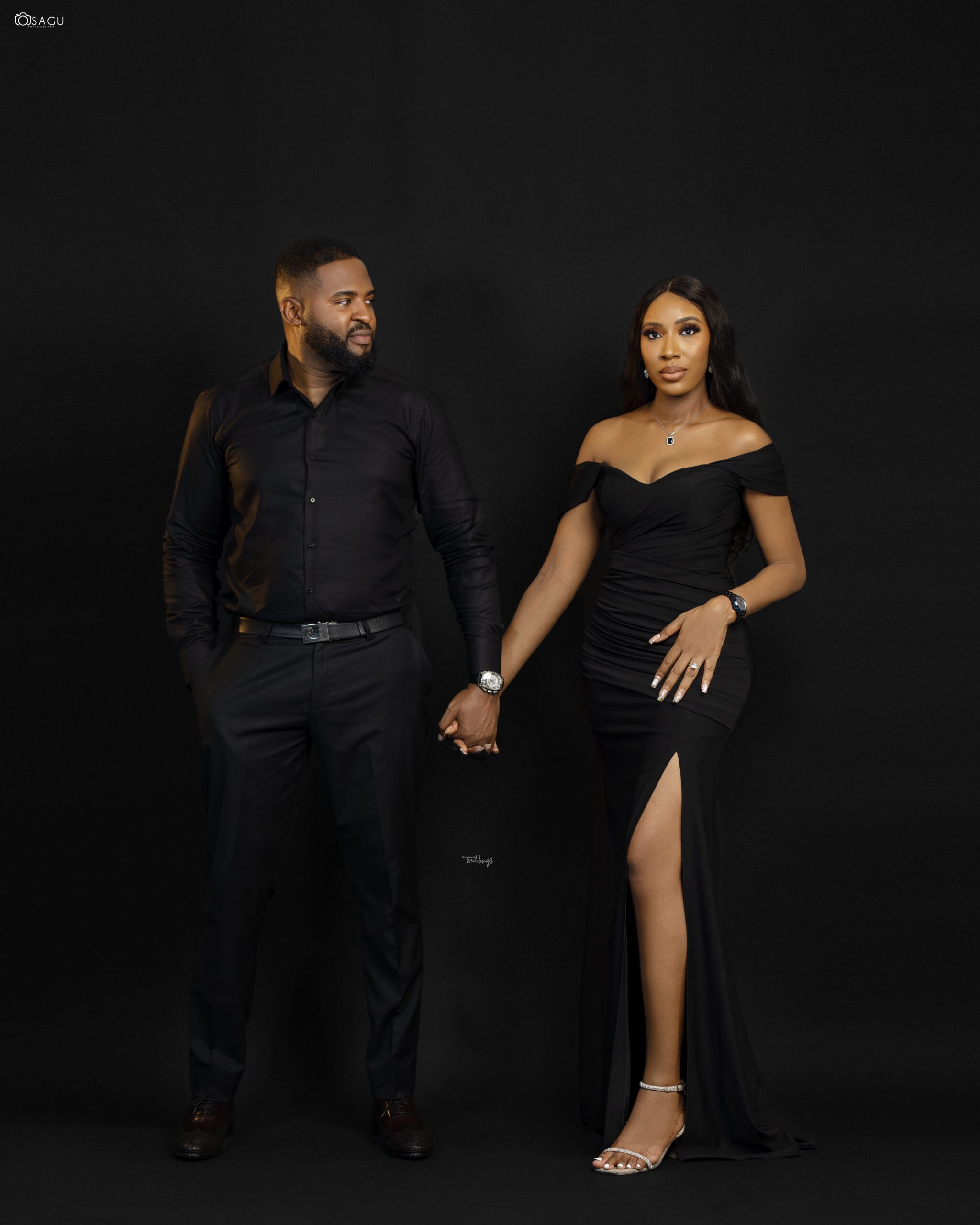 Credits
Bride: @izziepretty
Groom: @mr_leonado
Makeup & Hairstyling: @joan_beautie_
Planner: @amy_365events
Decor: @aesthetic_concepts
Photography: @osagu.photography for @weddingsbyosagu