Bridal fashion in all its uniqueness is one of the sweetest parts of fashion in our books. Every bride wants to walk down the aisle looking like the best version of themselves possible while relaying the essence of her big day.
Design brand, Lola Baej Bridal has released her debut bridal collection, "Edelweiss" and it is a reflection of the softness of love. The dresses in this collection are a smooth mix of simplicity and class. If your big day is on the way, you might just find your perfect dress right here!
Here's how the design brand describes the collection:
Edelweiss (notable white) is a type of flower that represents marriage, and true and eternal love. "A love that man and woman would die for" The love inspiration was gotten from the Classic movie "Sound of Music" a true life story of the Von Trapp family. All pieces were named after some of the children of the real Von Trapp family and also names from the classic movie. The Edelweiss Collection seeks to convey the experience of love in its purest form.
Check out the collection below.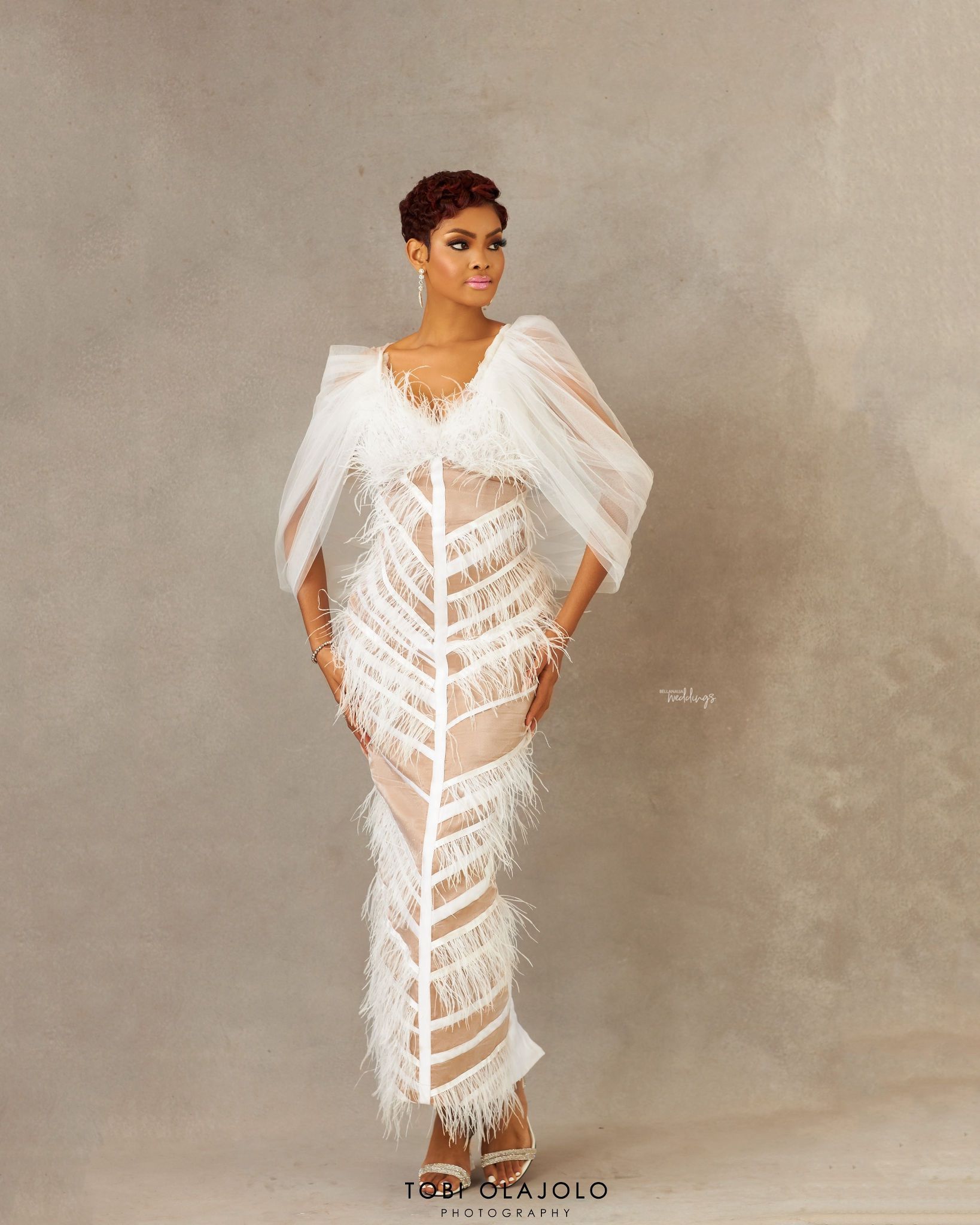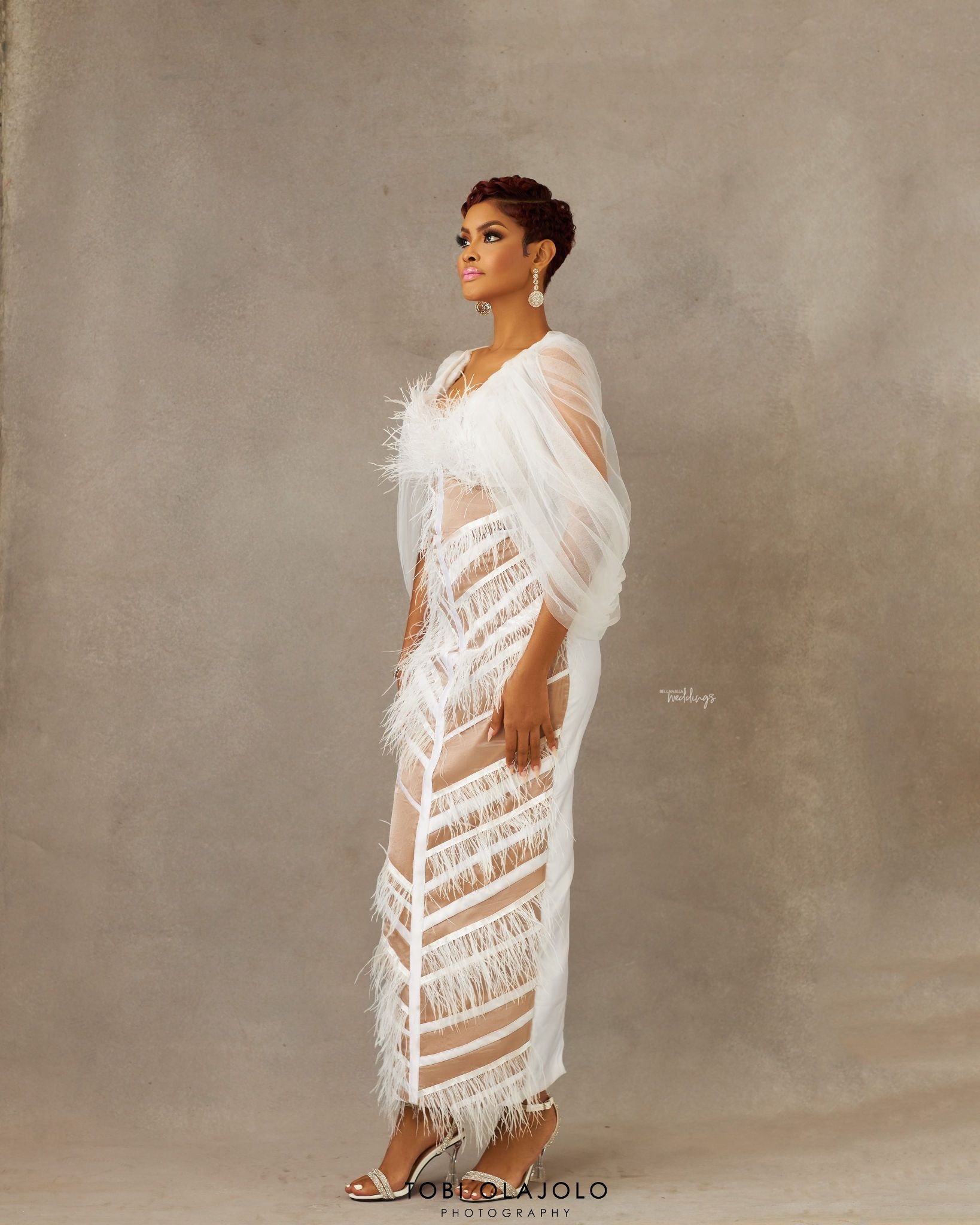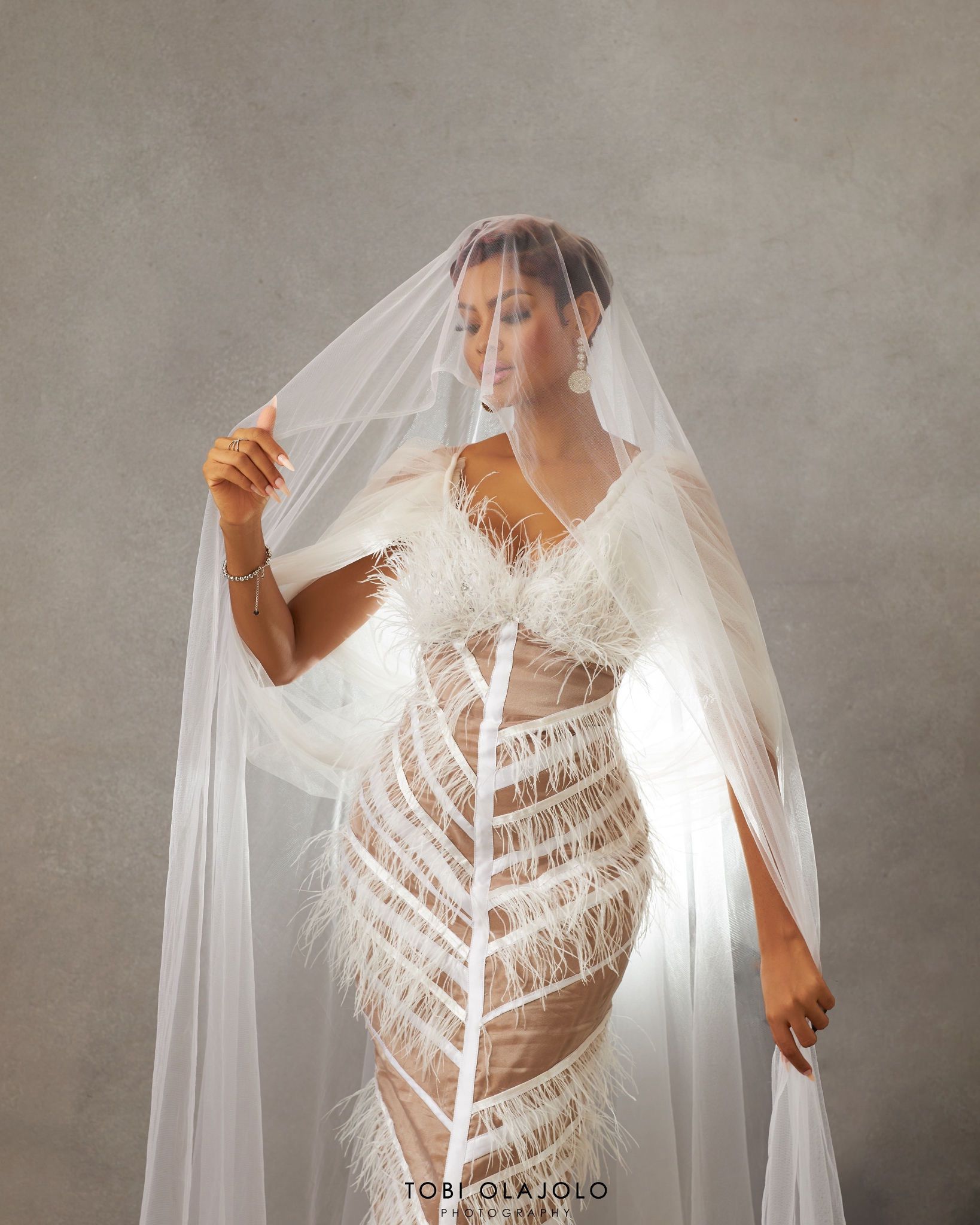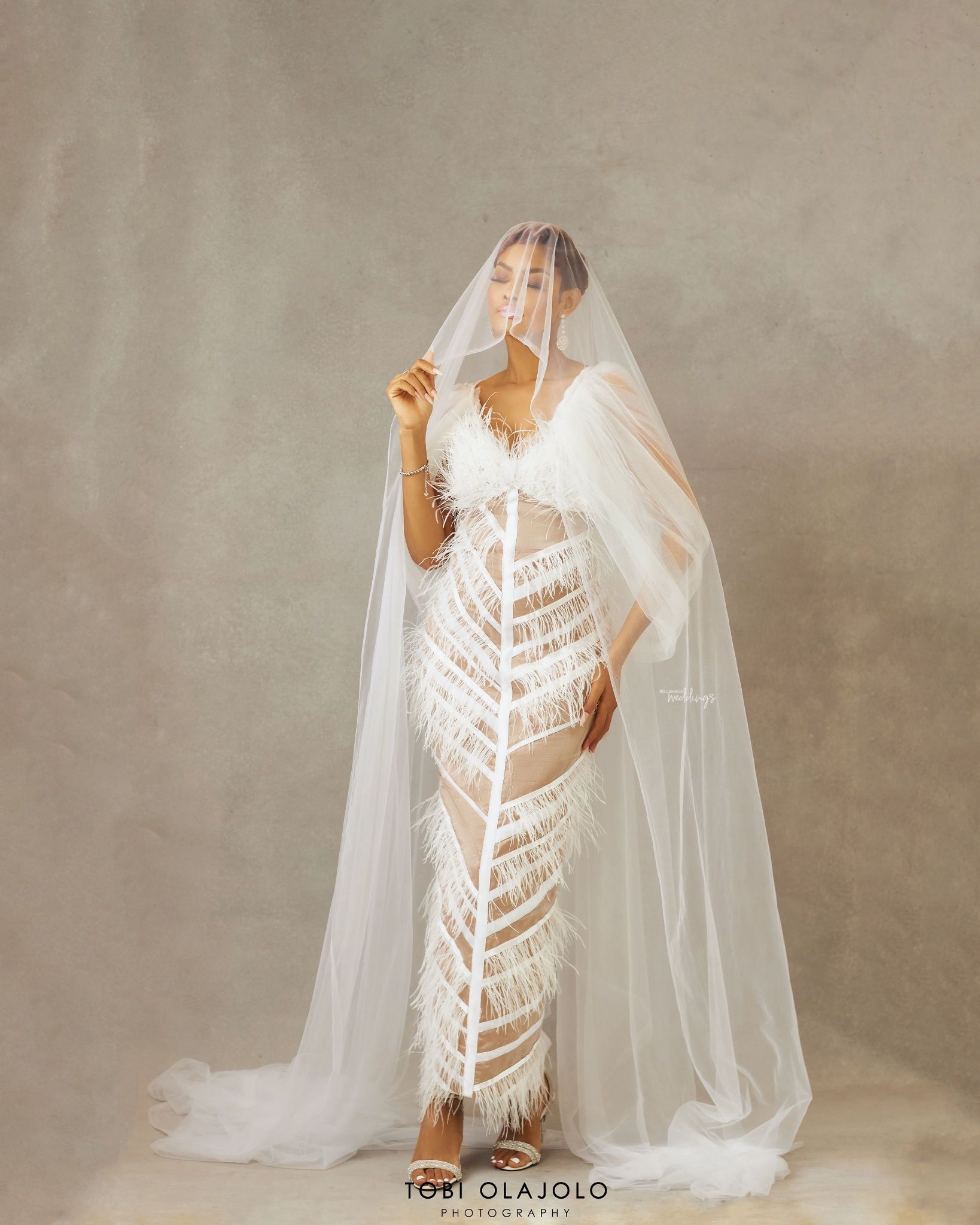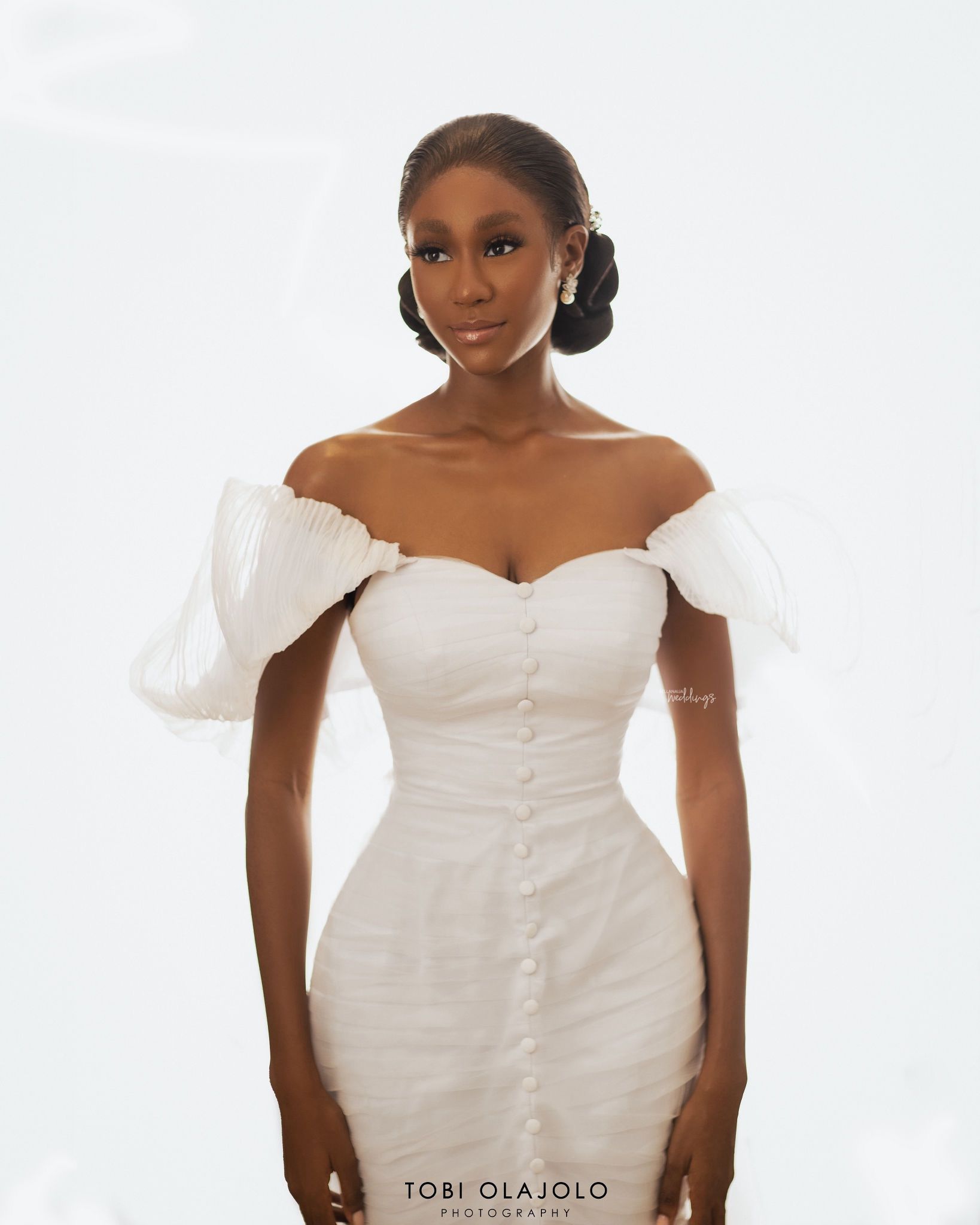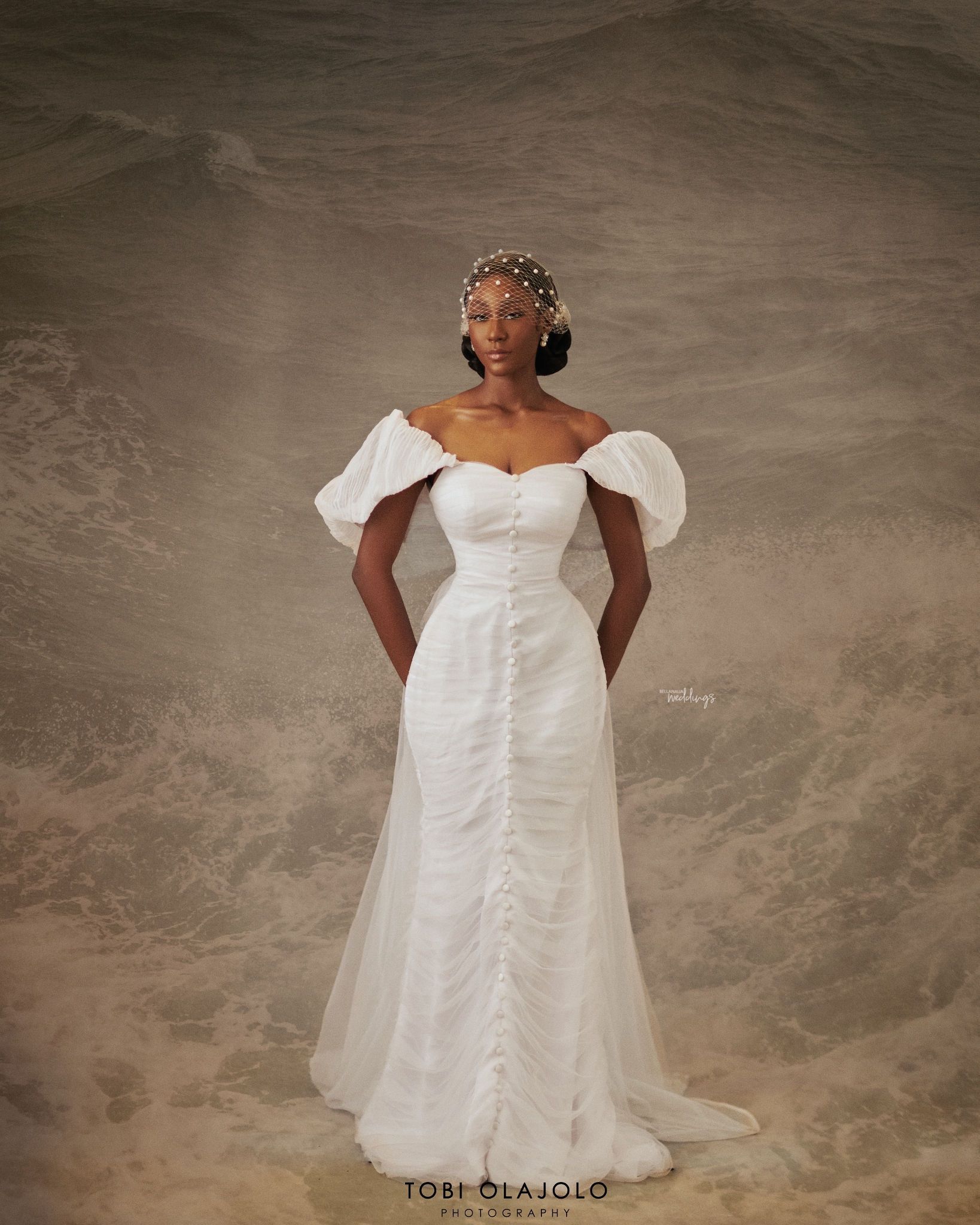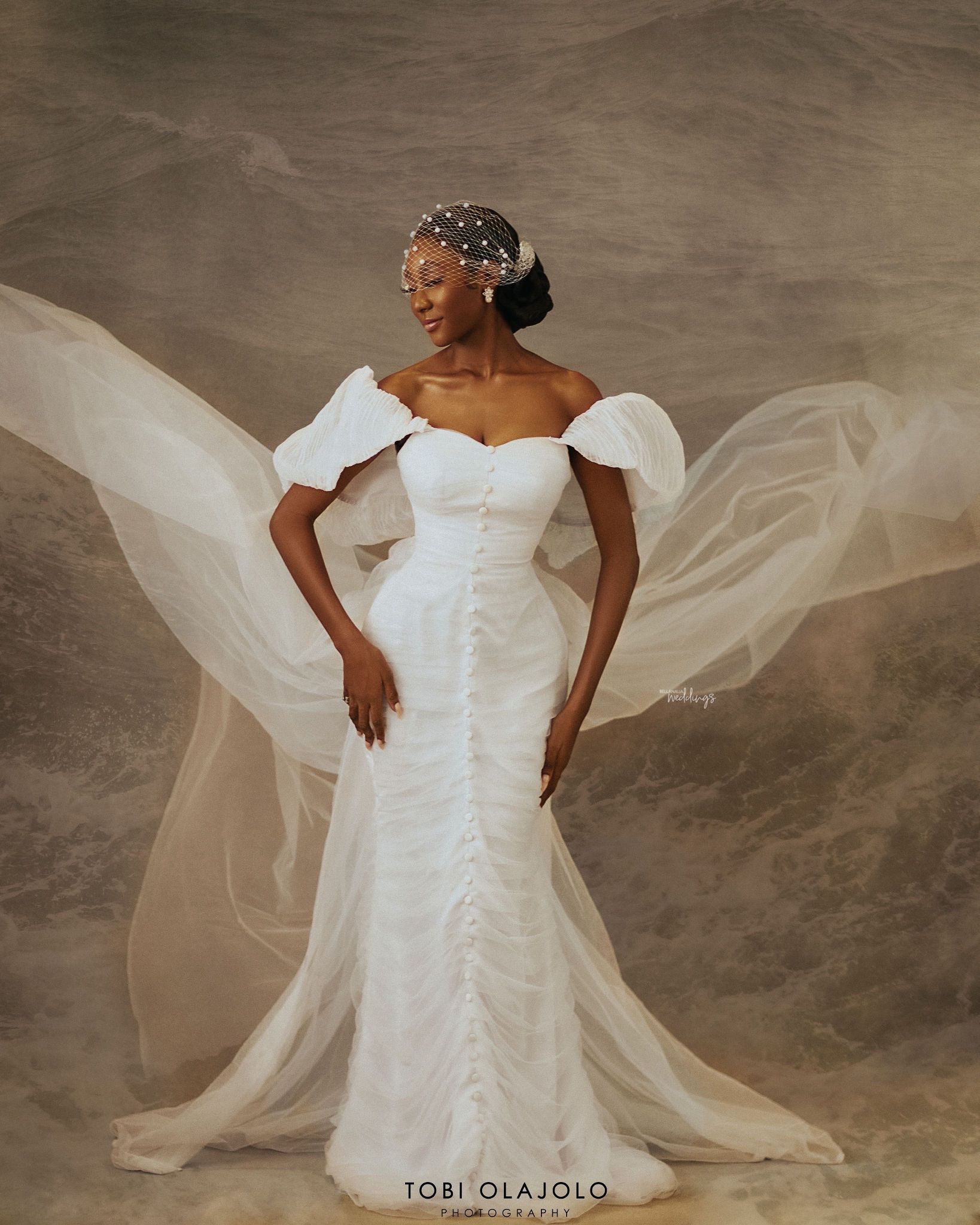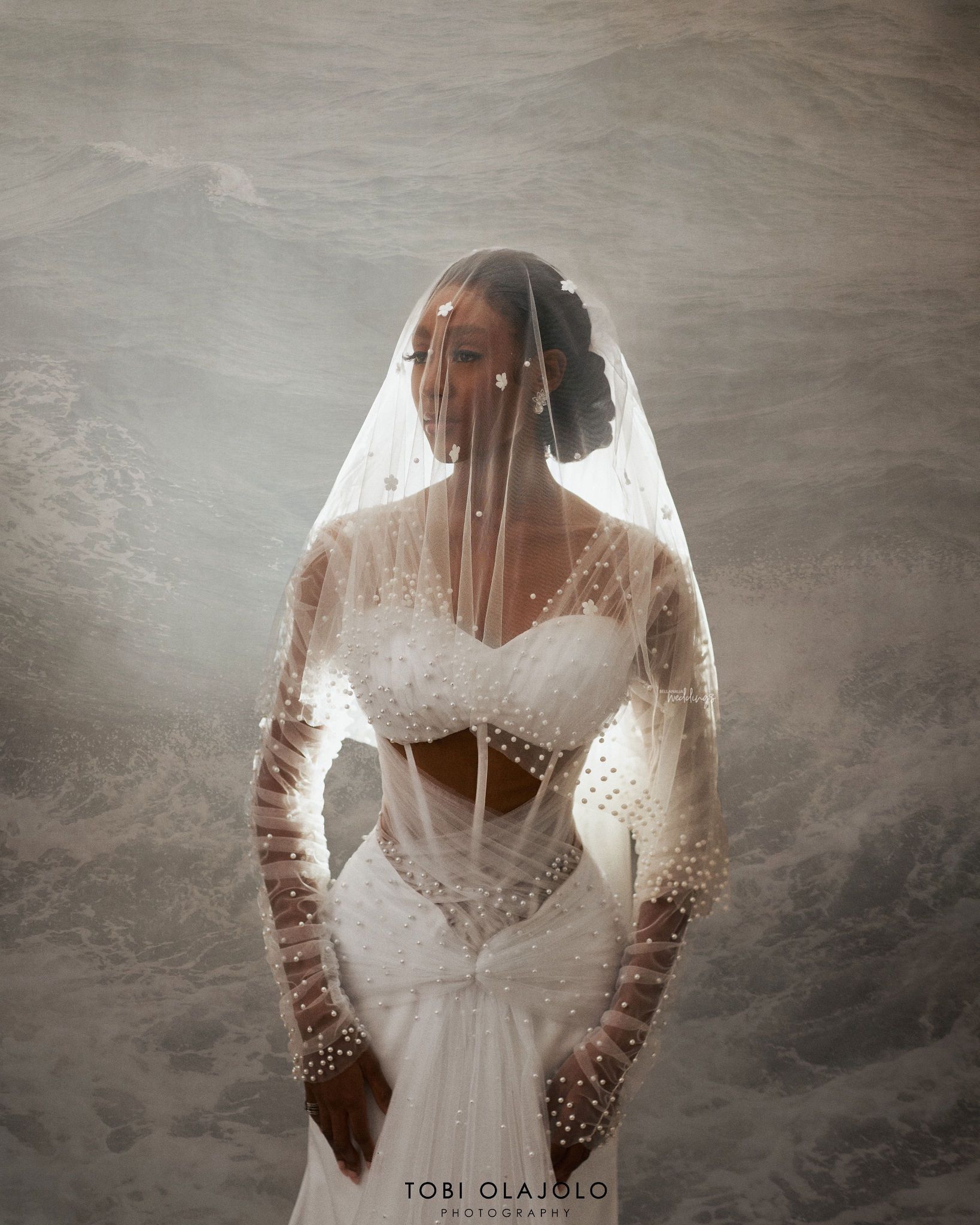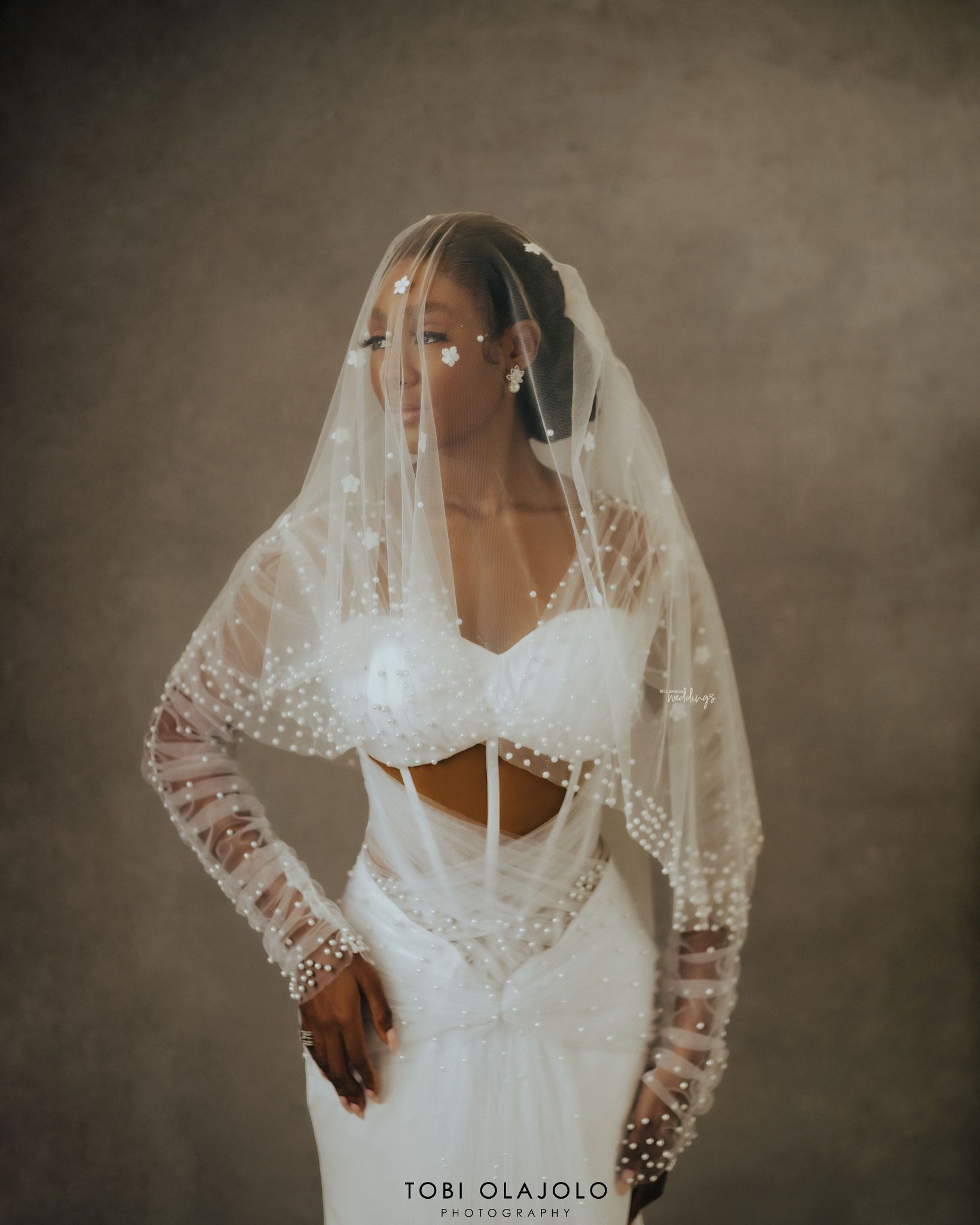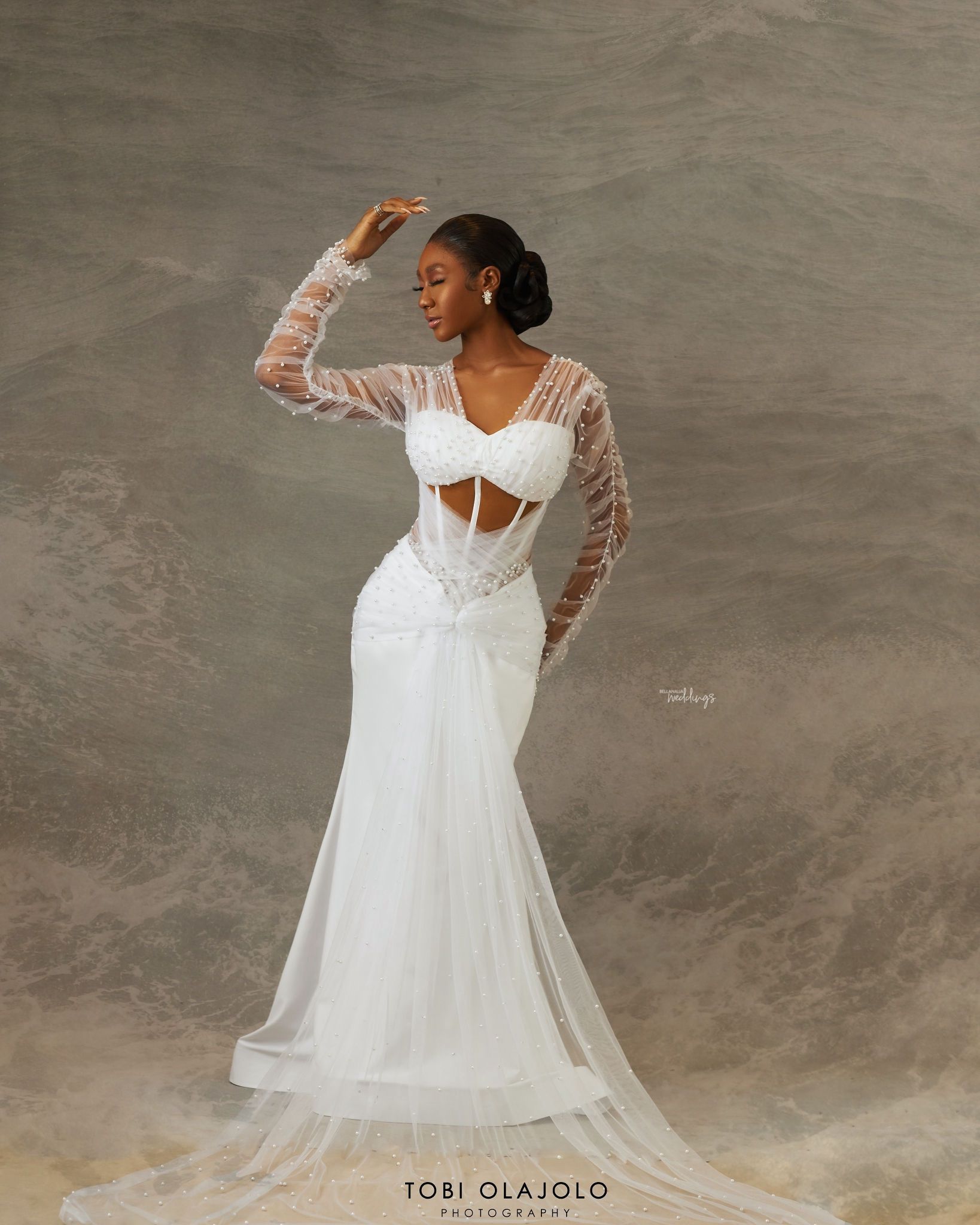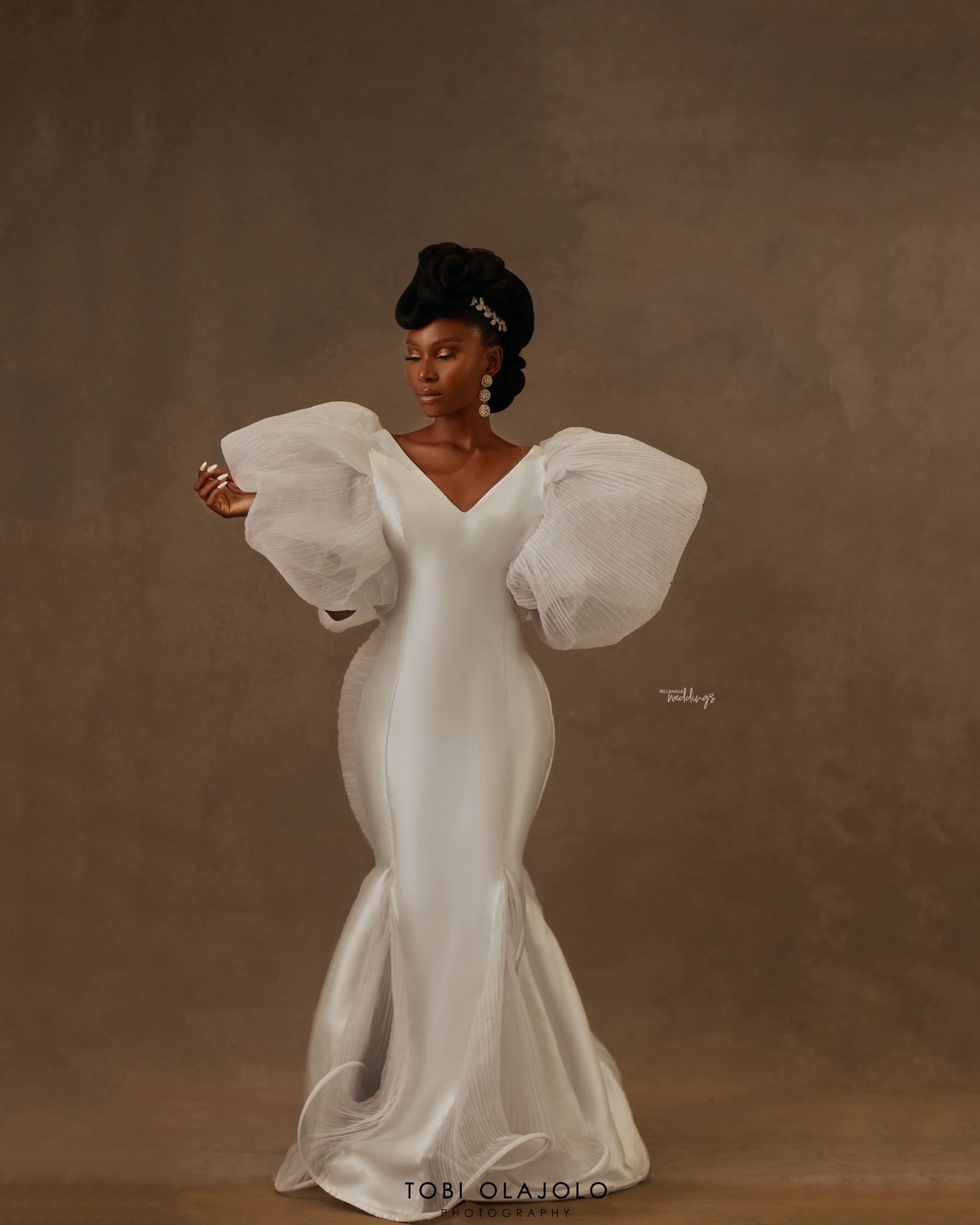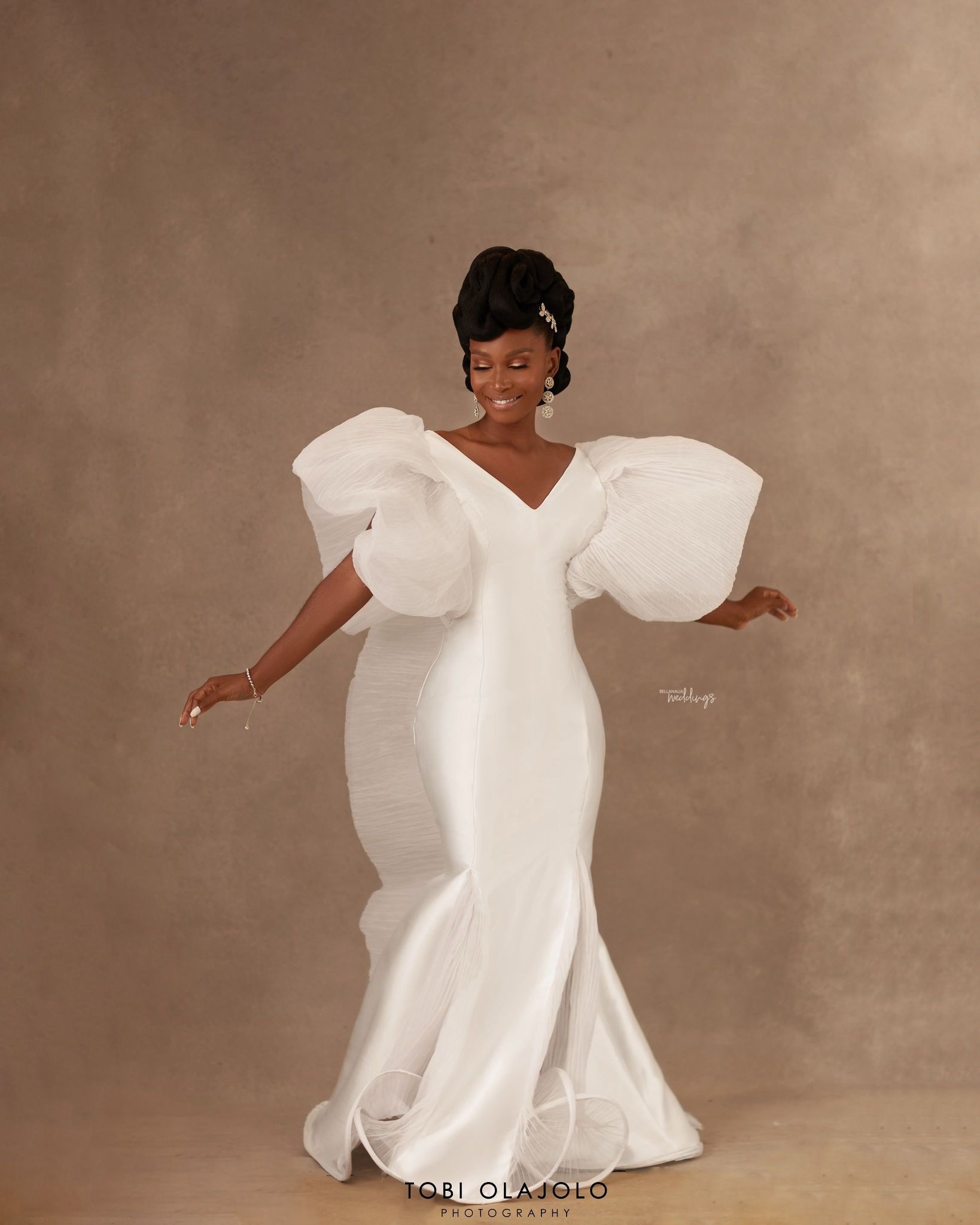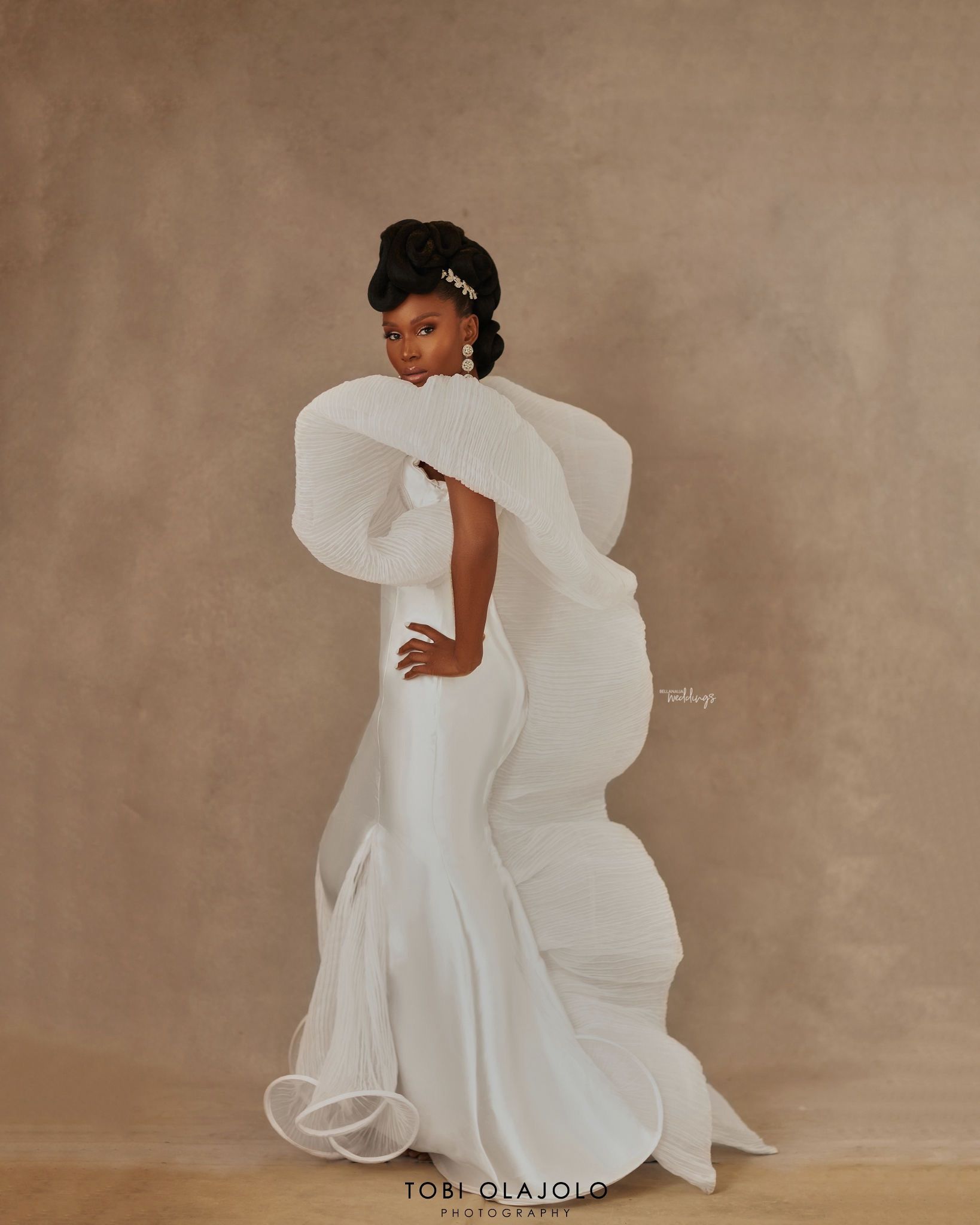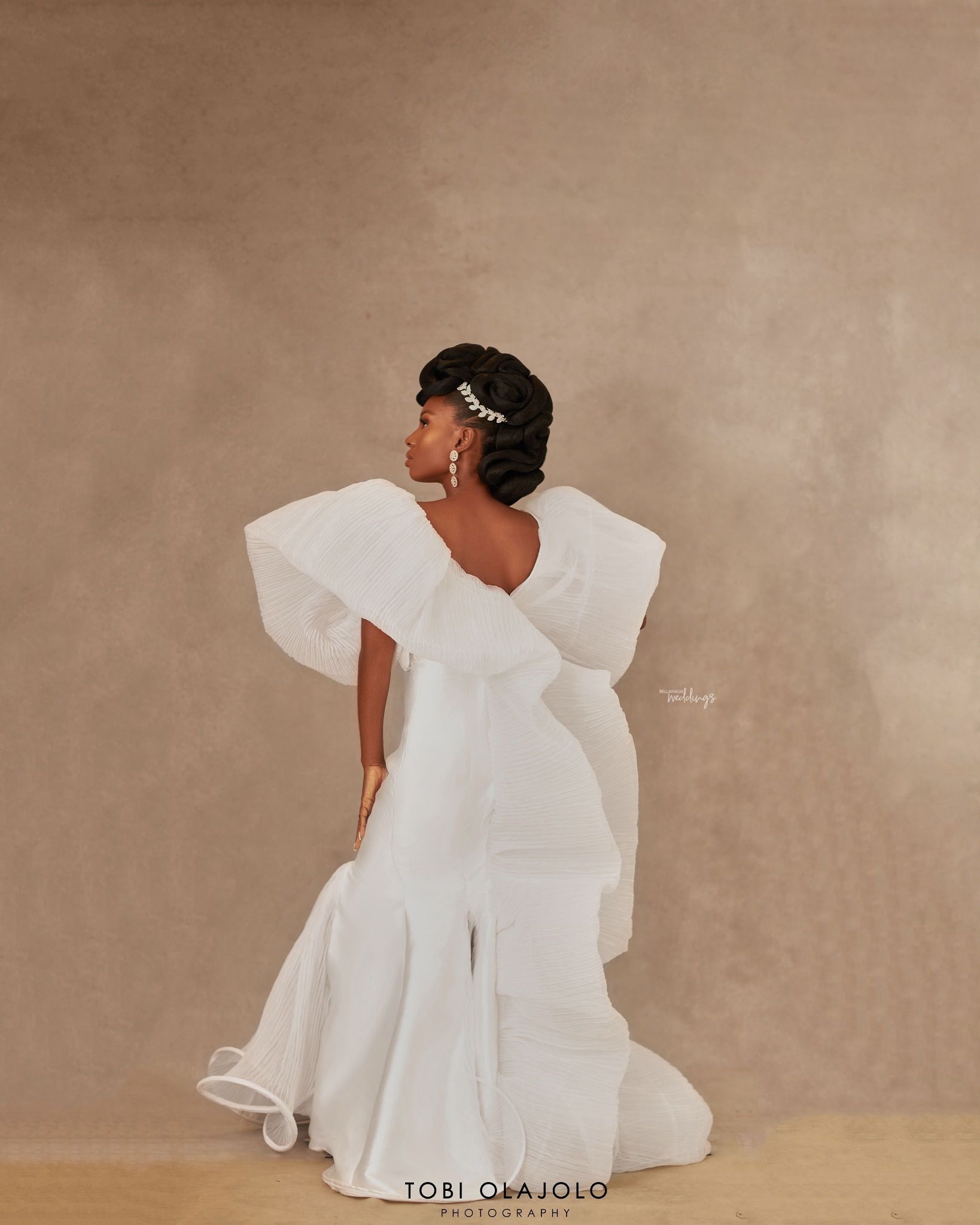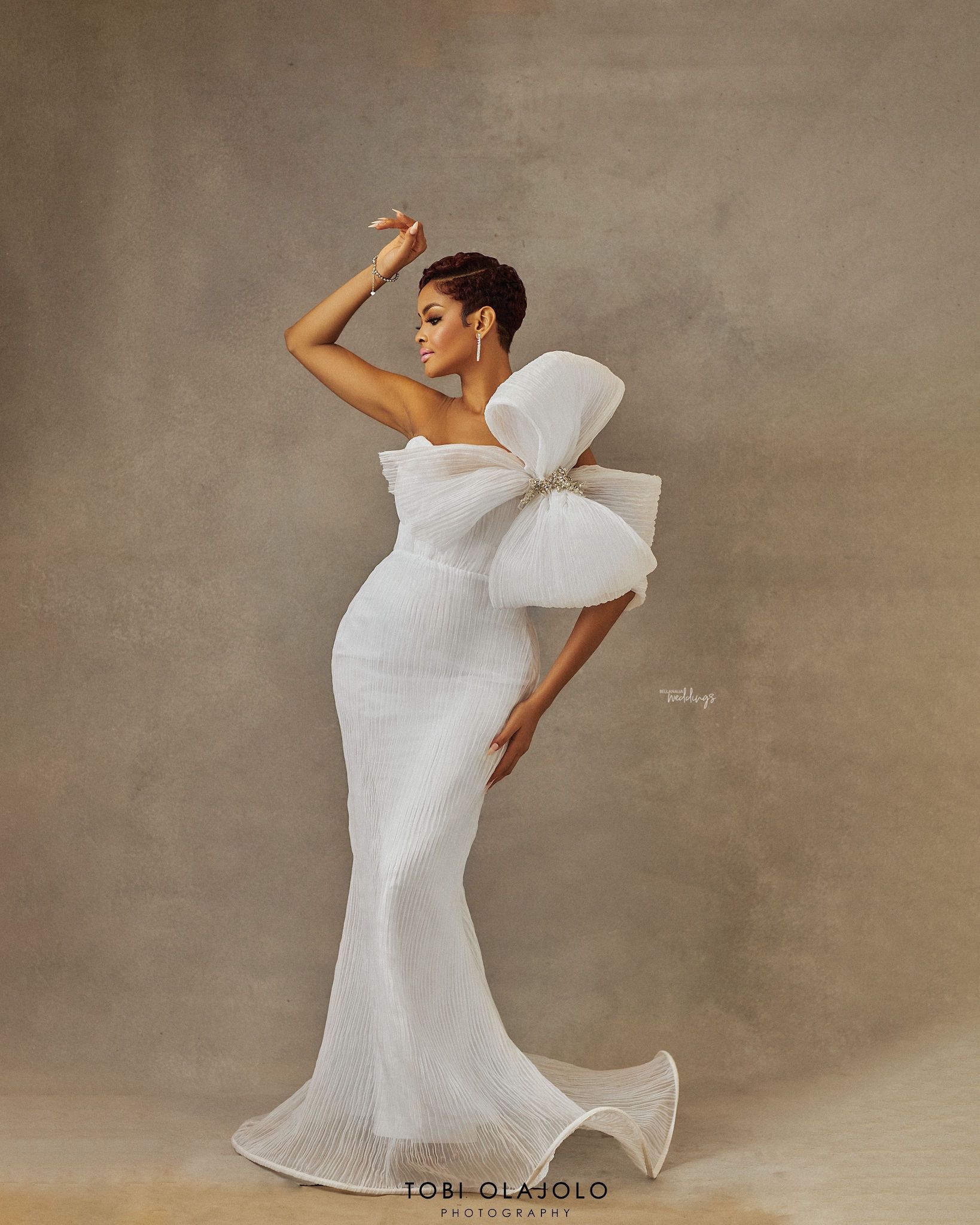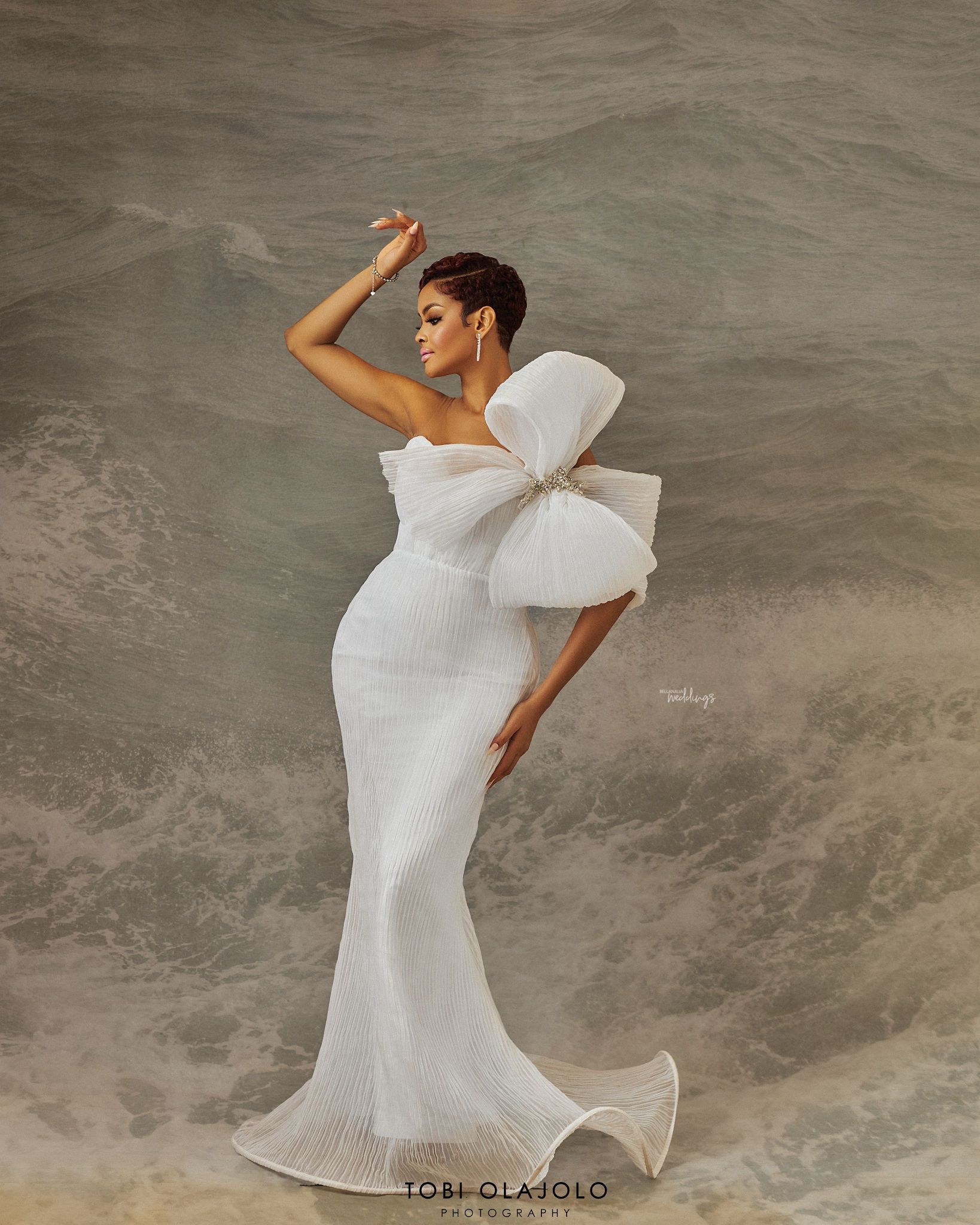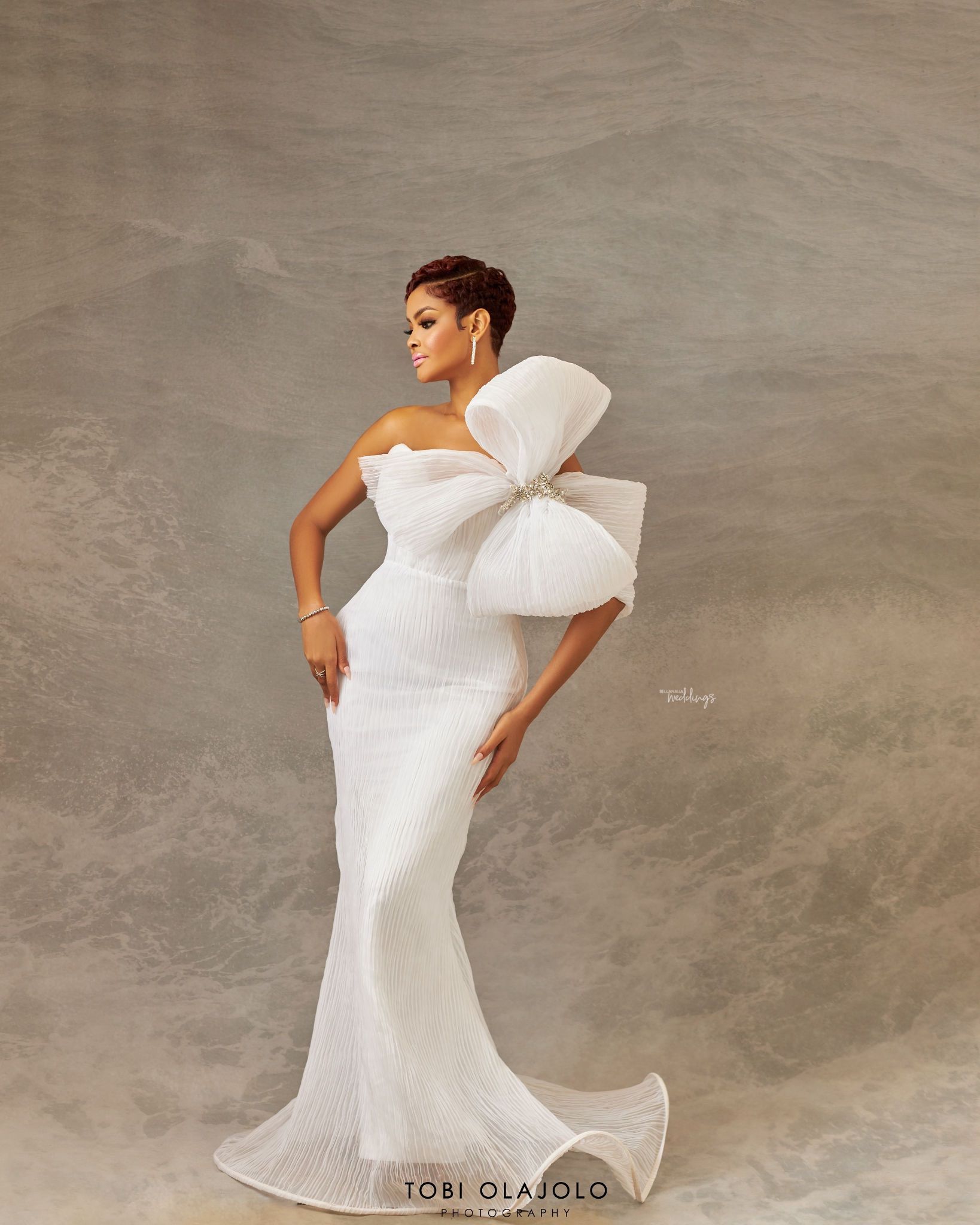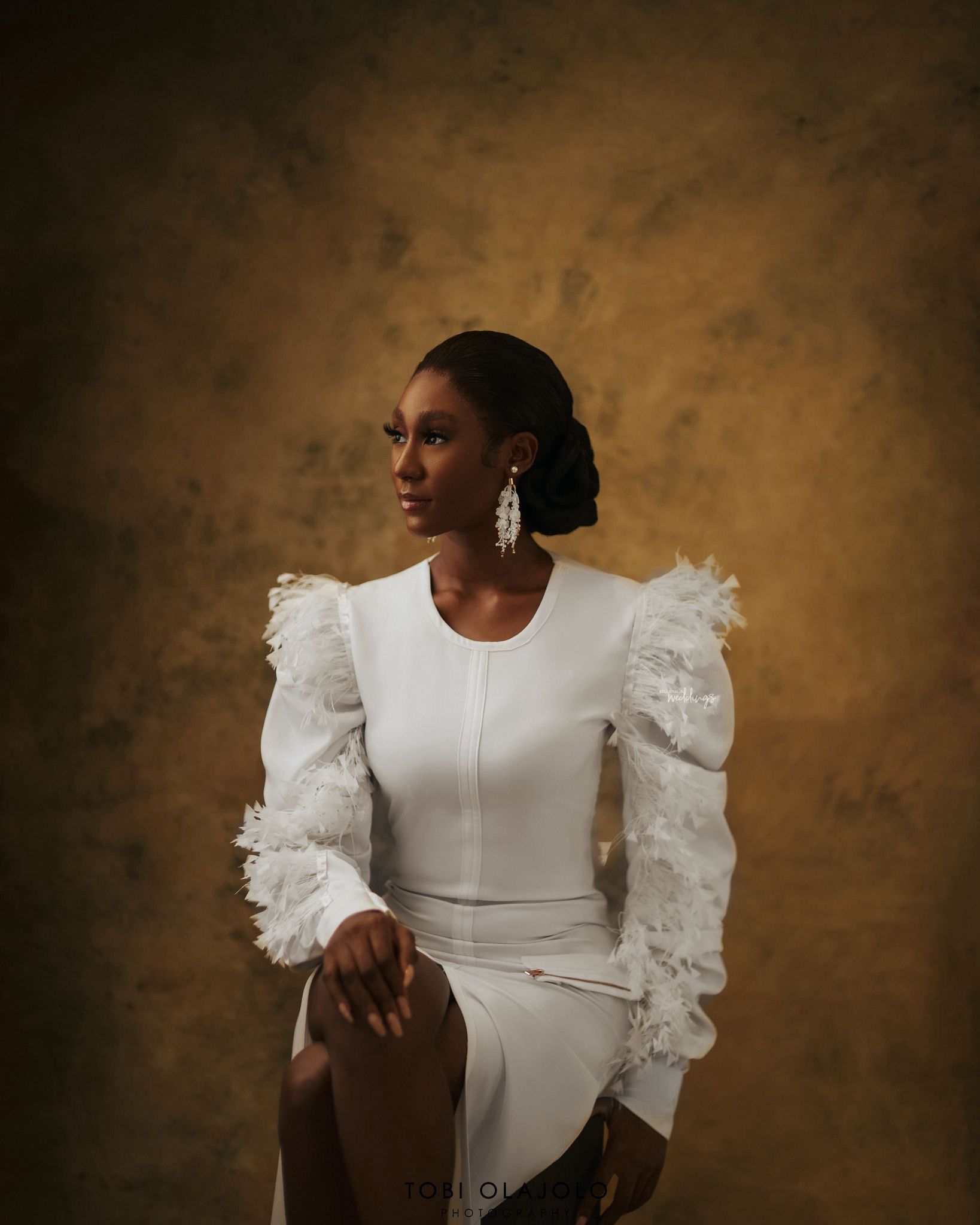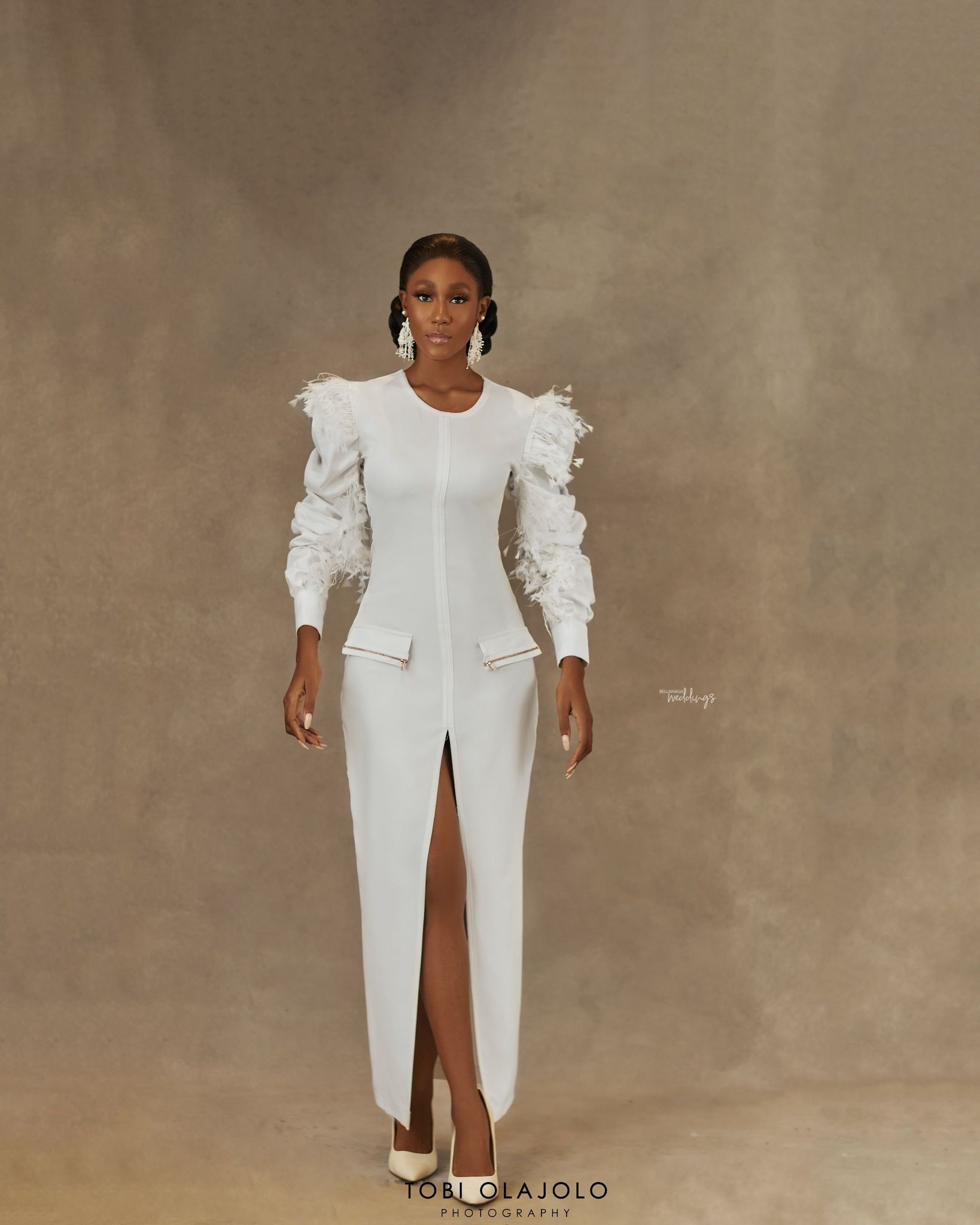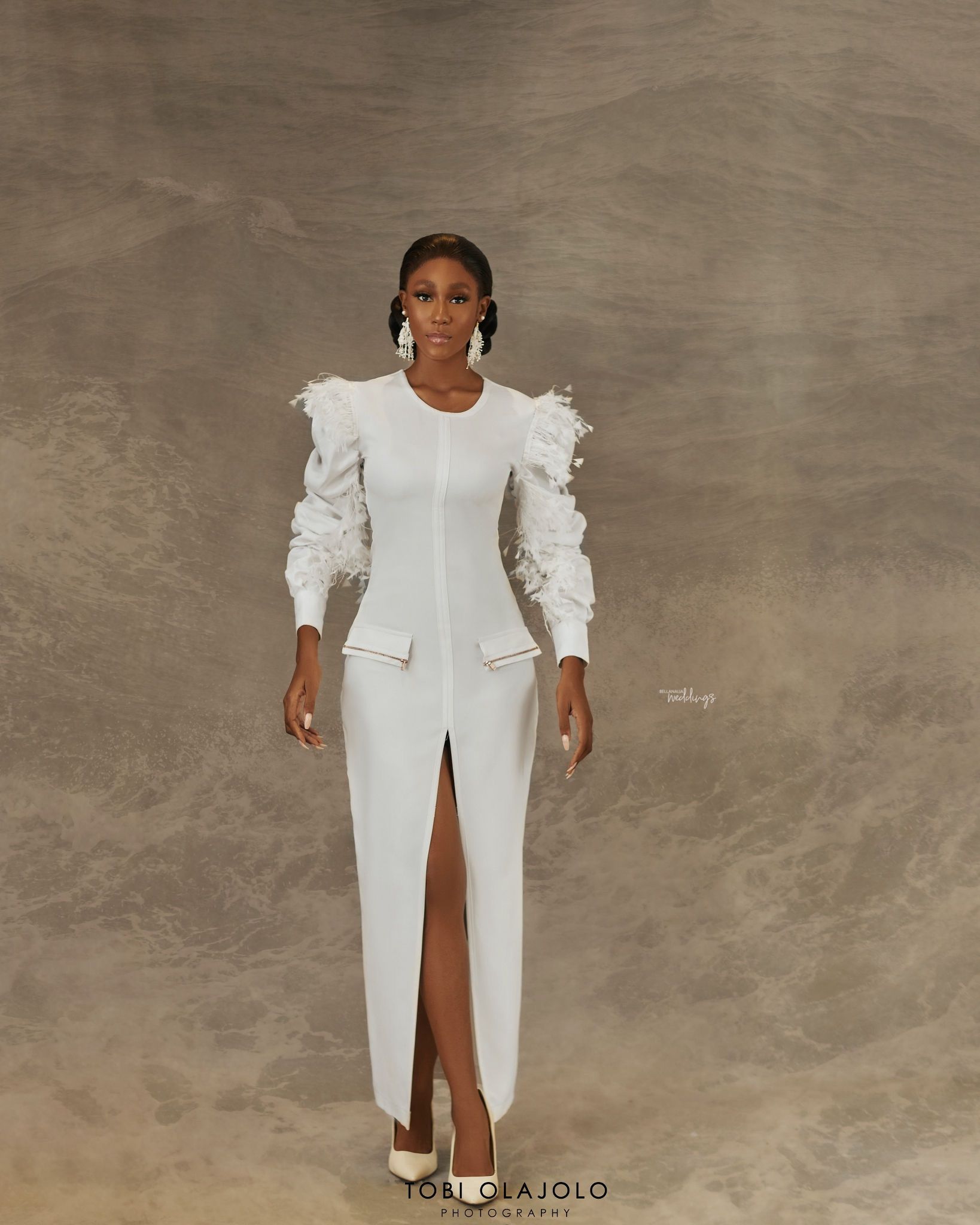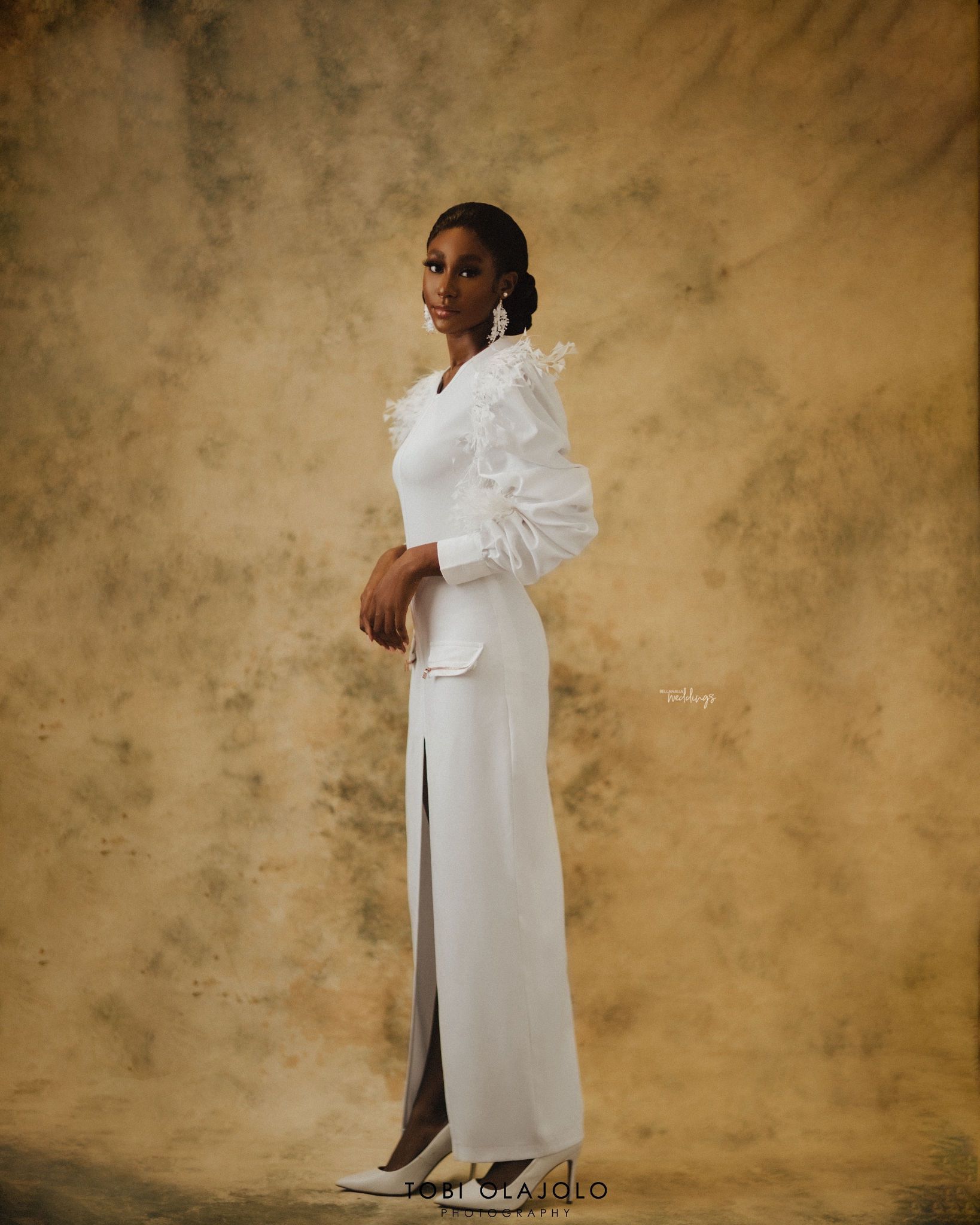 Credits
Design Brand @lolabaej_bridal
Stylist @thestyleinfidel
Makeup @skylarkfaces
Hair @monsurrhair
Models @nashida_jc | @lauraajayii | @nashida_jc
Photography @weddingsbytobi
Backdrop @basebackdrops
Creative direction @temilowla | @tobi.olajol