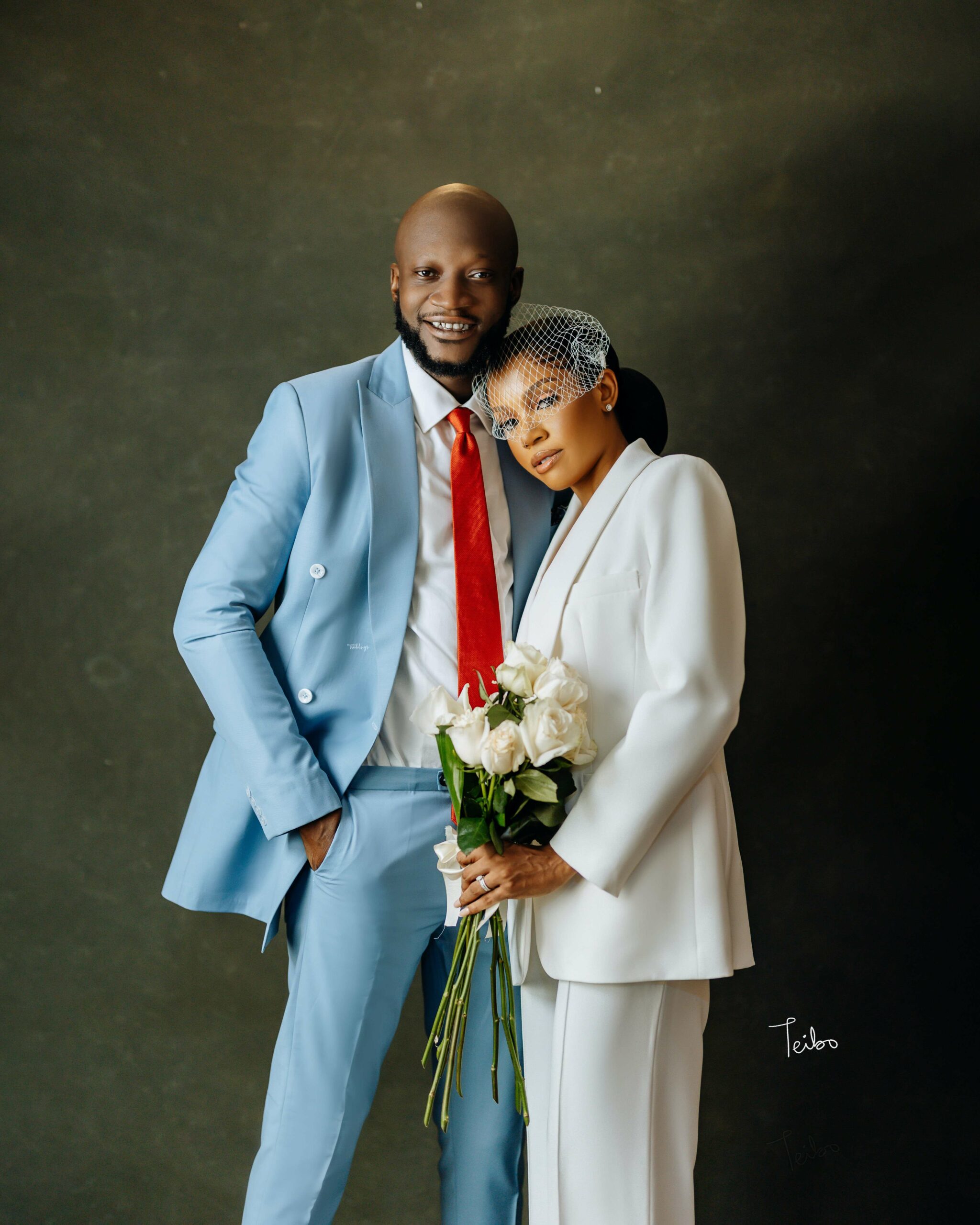 Have you ever wondered what it feels like to have met your soulmate without knowing that's the person you are going to spend the rest of your life with? This is the story of lovebirds,  Jennifer and Lanre.
Their love journey began in the corridors of primary school where they first met and discovered that they were neighbors. Despite losing contact after primary school, cupid kept pulling some strings and they eventually reconnected on Instagram years later. They created more beautiful memories to add to their childhood ones – So, when Lanre asked Jennifer to marry him in the picturesque lands of Zanzibar, it was an easy Yes!
They tied the knot in an intimate civil wedding with their friends and family present to share in their joy. They came serving premium looks, proving to us that they are such a stylish couple. In a heartwarming twist, they decided to host the wedding in Jennifer's family home, a place that holds so many beautiful memories. We absolutely love every photo in their civil wedding shoot and we bet you will love them as much as we do!
Enjoy their civil wedding photos and love story below: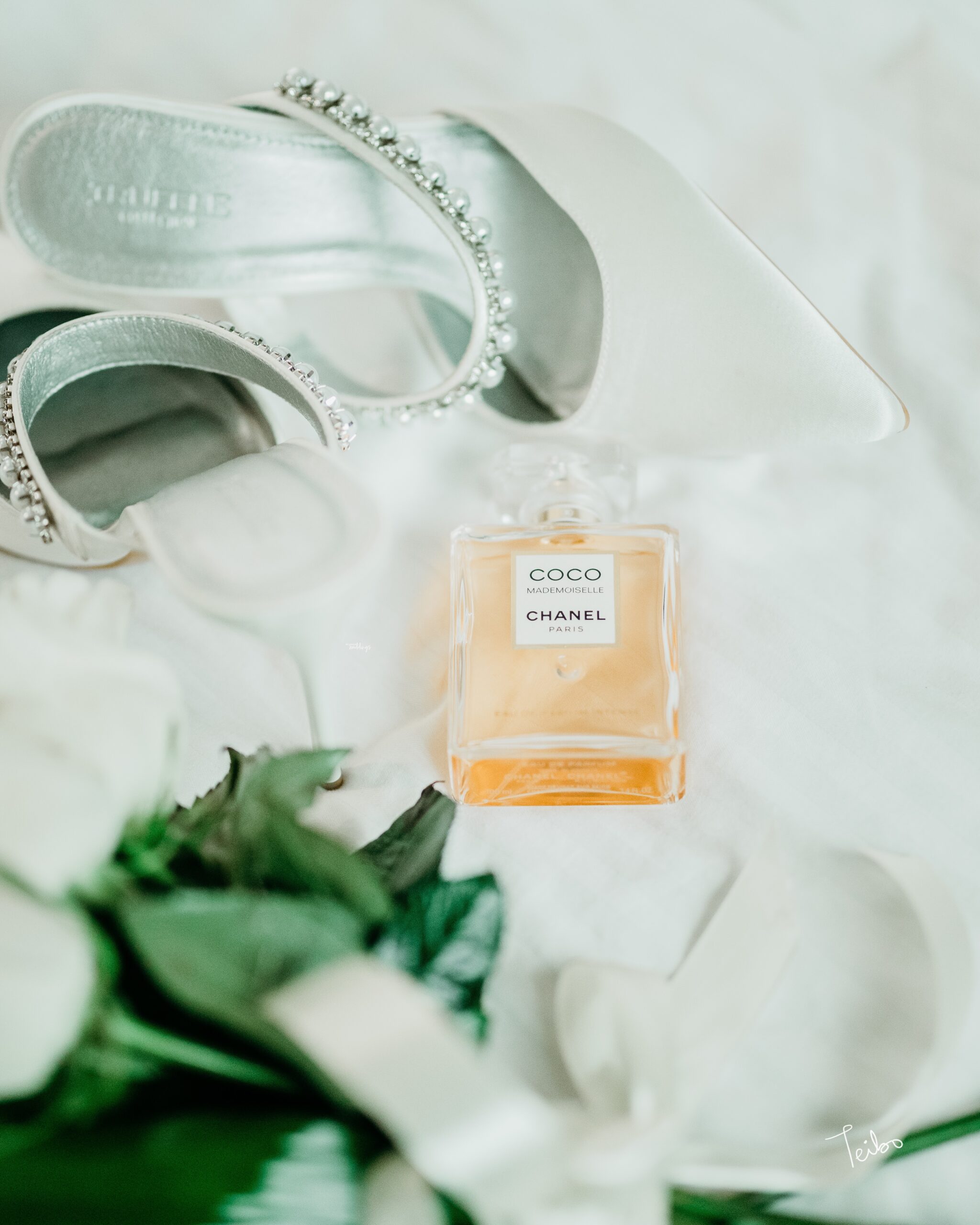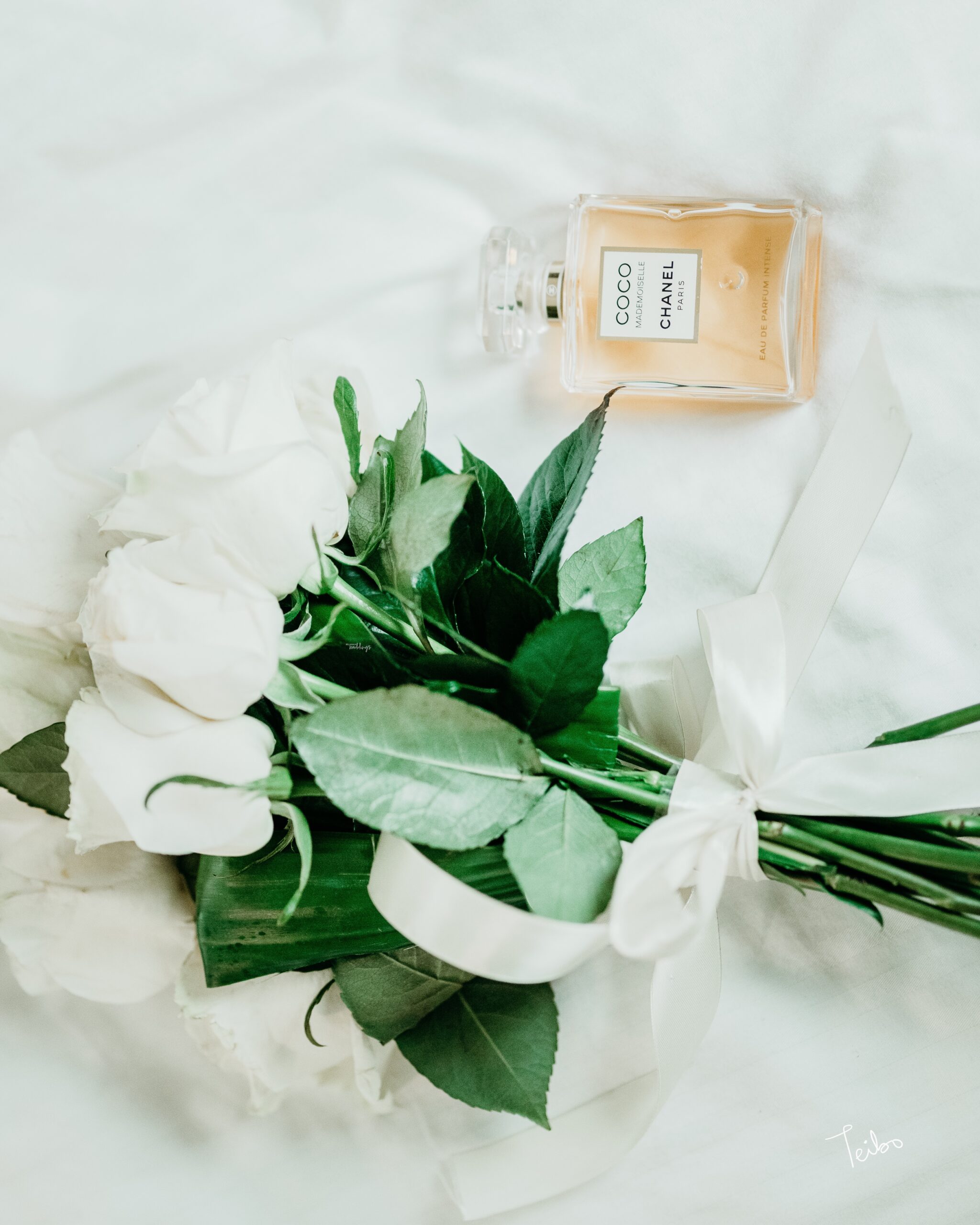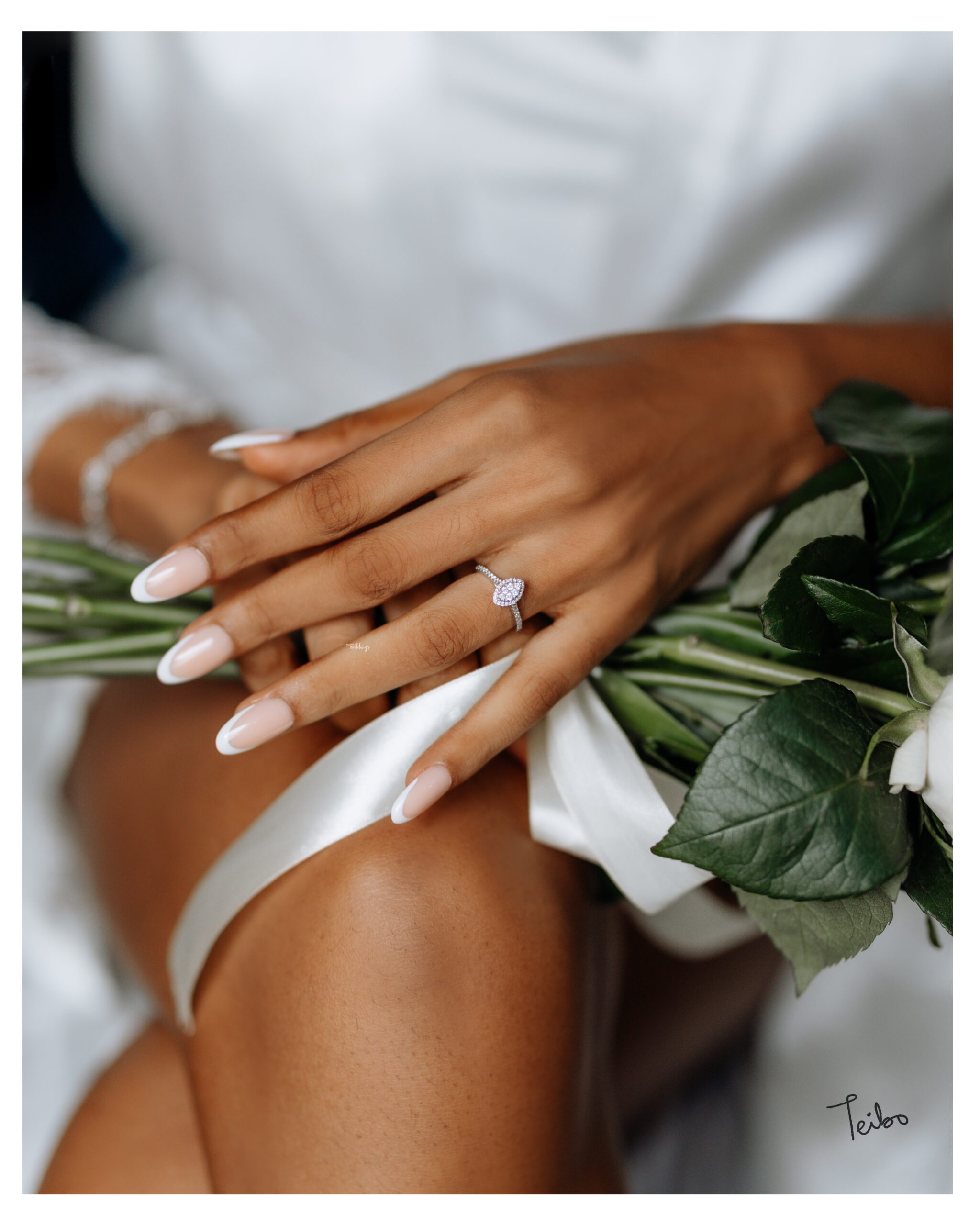 Their love story as shared by Jennifer:
Our story began in the corridors of our primary school where we first met. It all started years ago when we were just kids, attending the same school. Lanre was a senior and we lived just a stone's throw away from each other. Life took us in different directions after primary school and we lost touch with each other. However, destiny had other plans. In April 2022, we found ourselves once again crossing paths, this time through Instagram where we reminisced about our childhood days. It's truly magical when someone remembers intricate details about you, especially after a long period. The fact that Lanre remembered so much about me from our childhood days was such a delightful surprise and this ignited a spark of curiosity and interest in him.
It's giving major bridal glow! 😍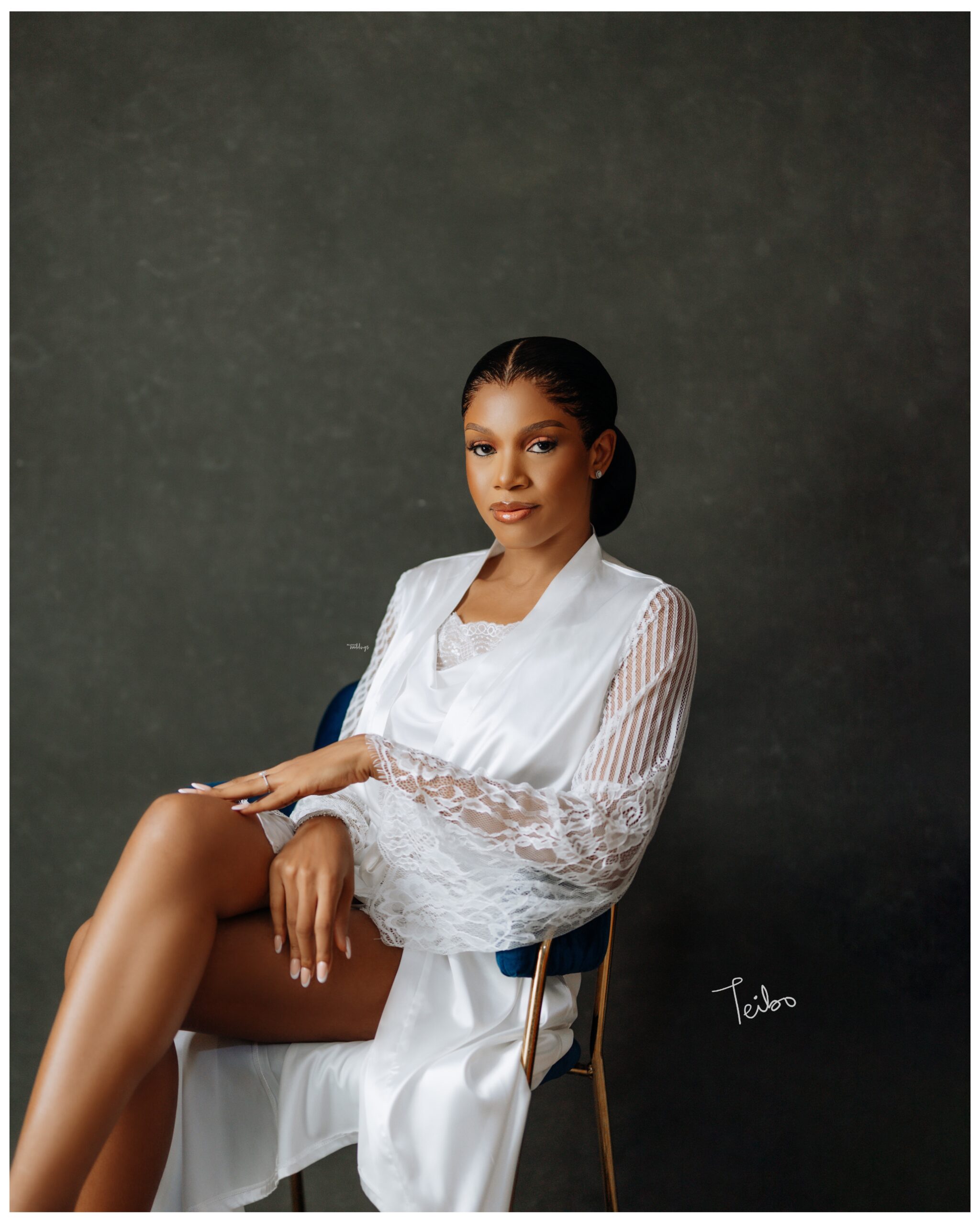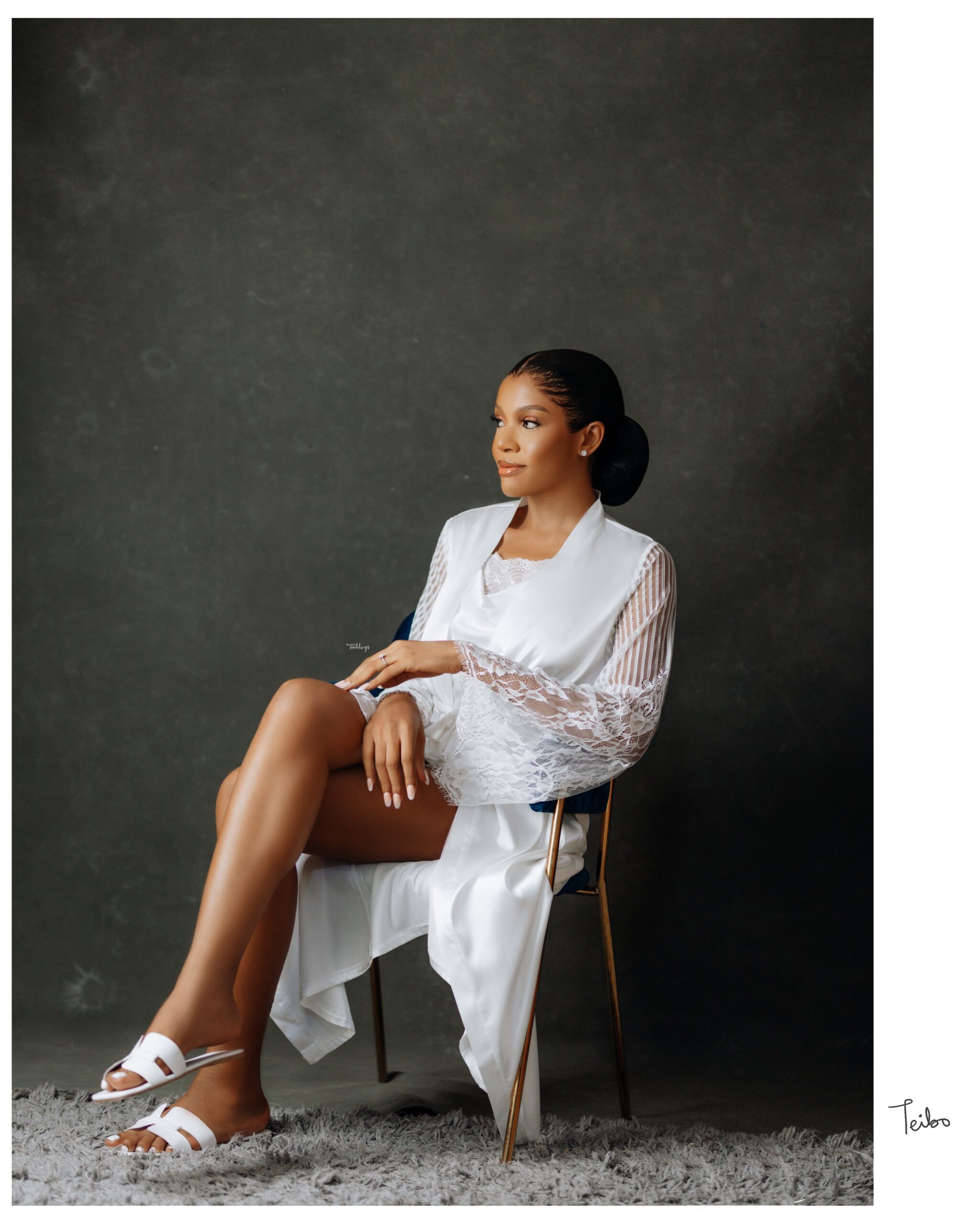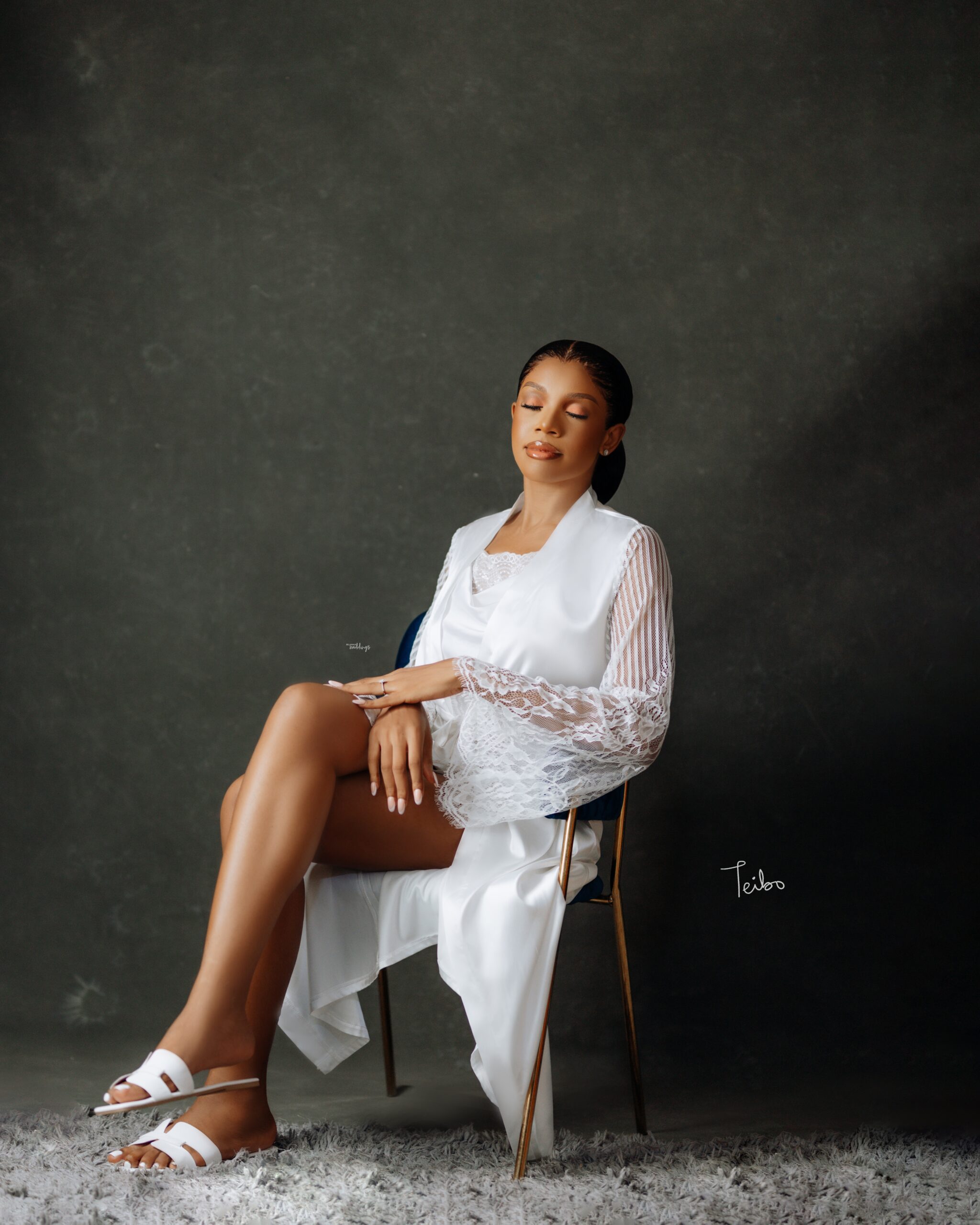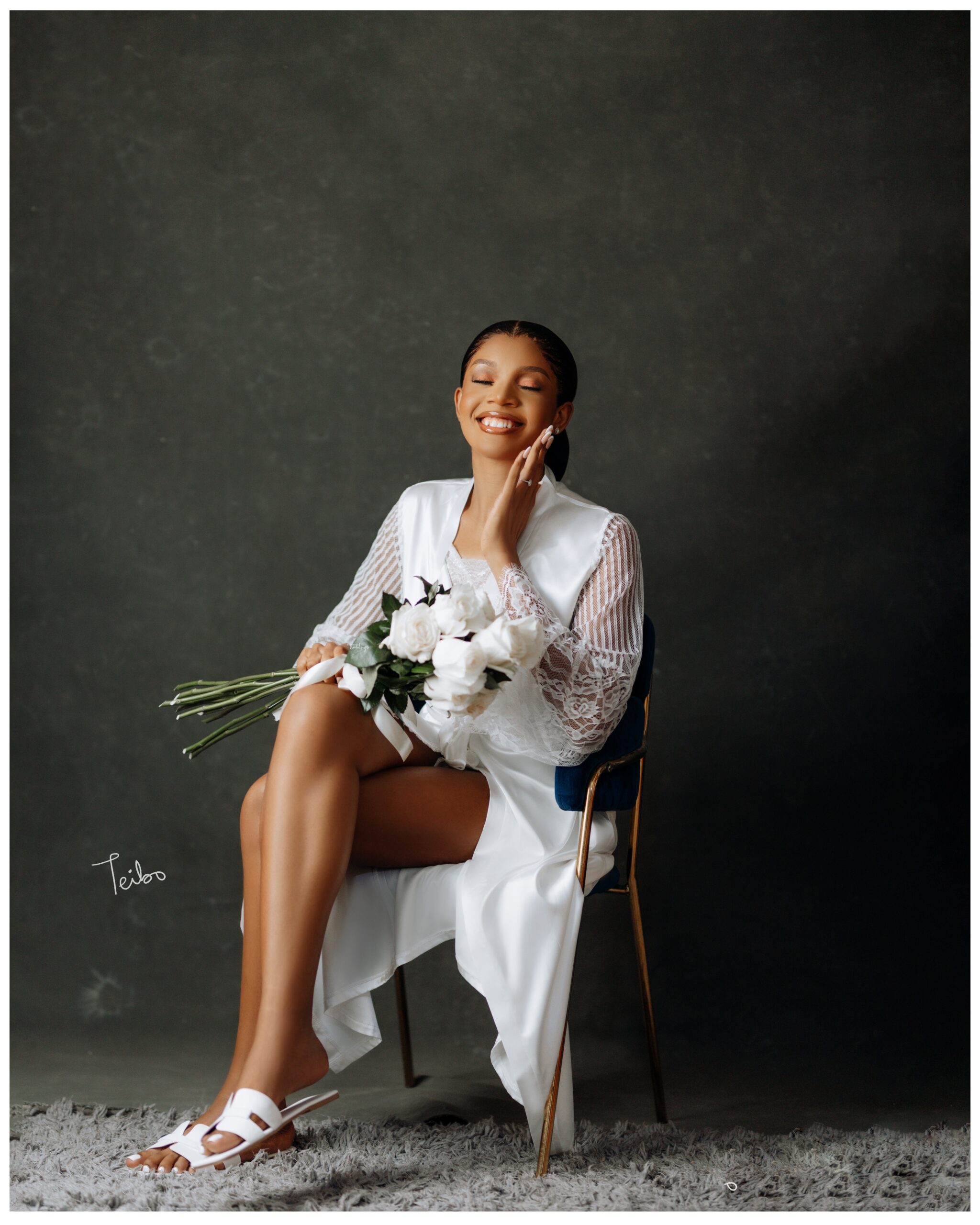 From that moment on, our connection grew stronger with each passing day. We discovered a deeper understanding of one another and found comfort in the familiarity of our shared memories. As our love blossomed, Lanre planned a truly enchanting proposal with the help of my bestie Susan in the picturesque land of Zanzibar and December 2022 became a month to remember. Lanre got down on one knee and asked me to be his forever. Overwhelmed with joy, I said "yes," and our engagement marked the beginning of a new chapter in our love story. With our hearts filled with excitement, we embarked on the journey of planning our intimate wedding. In a heartwarming twist, we decided to host the wedding in my dad's house. Surrounded by close family and friends, we exchanged our vows. The intimate setting allowed us to create an atmosphere of love, warmth, and genuine connection, making our special day truly unforgettable. It was so beautiful!!
All set for the big day!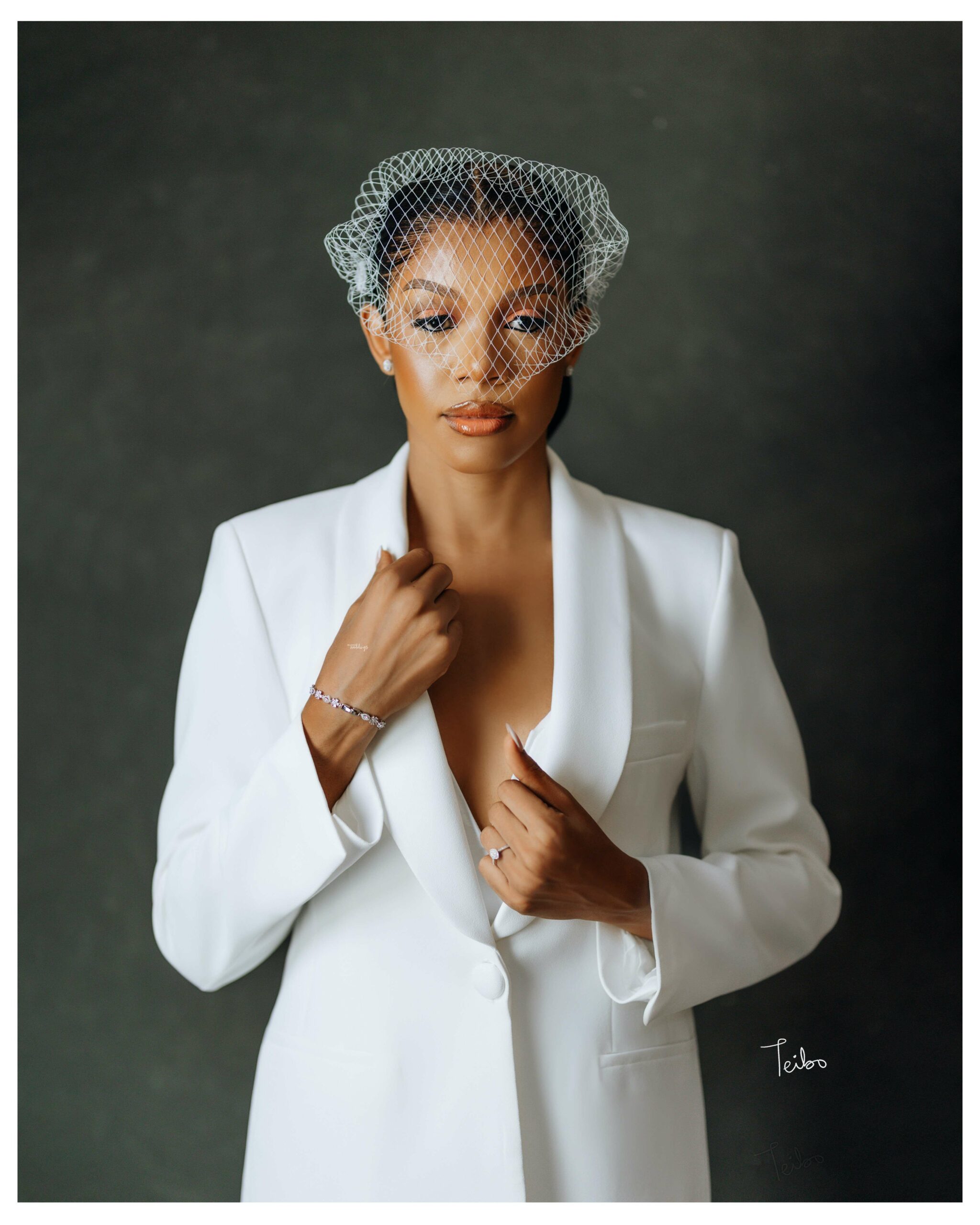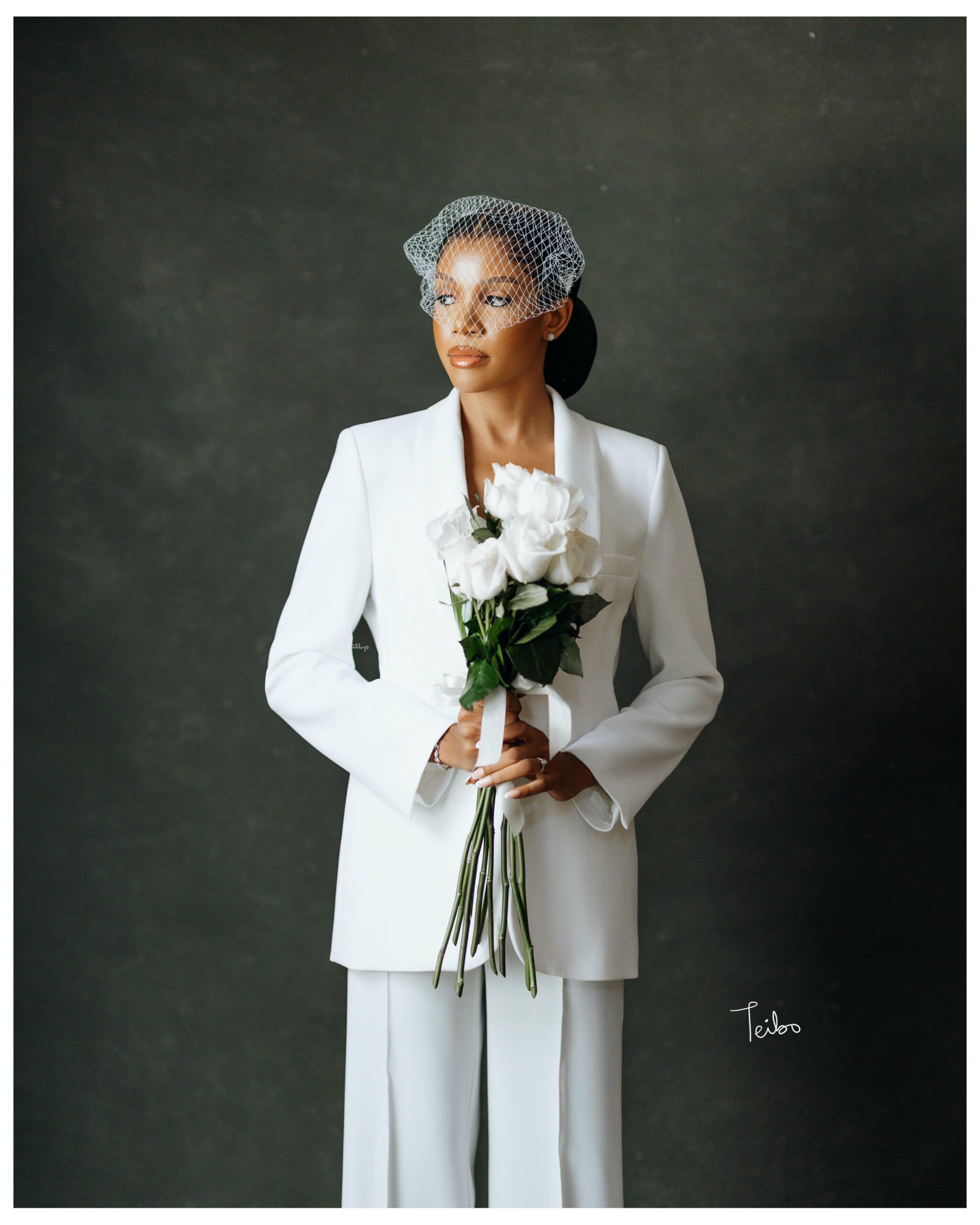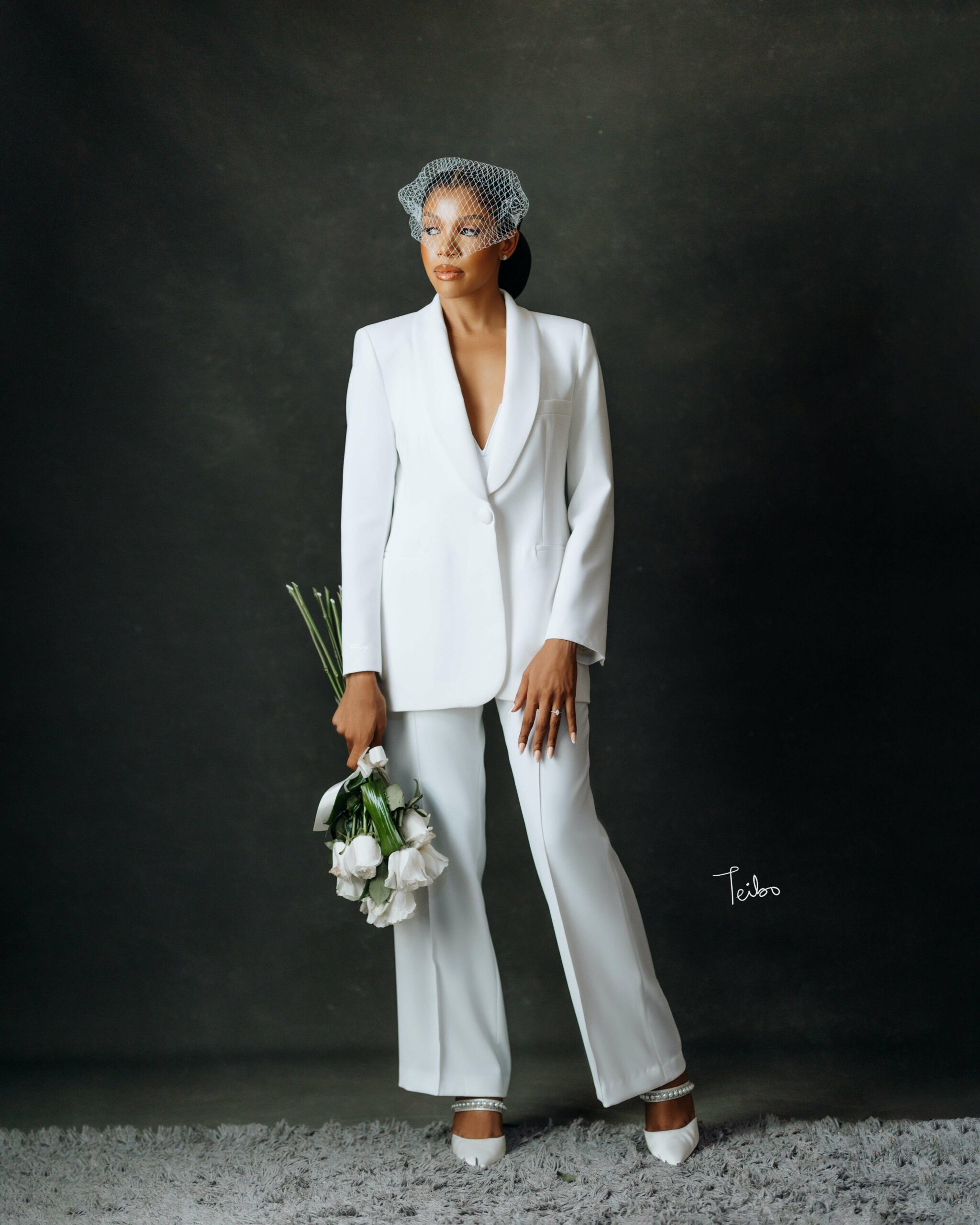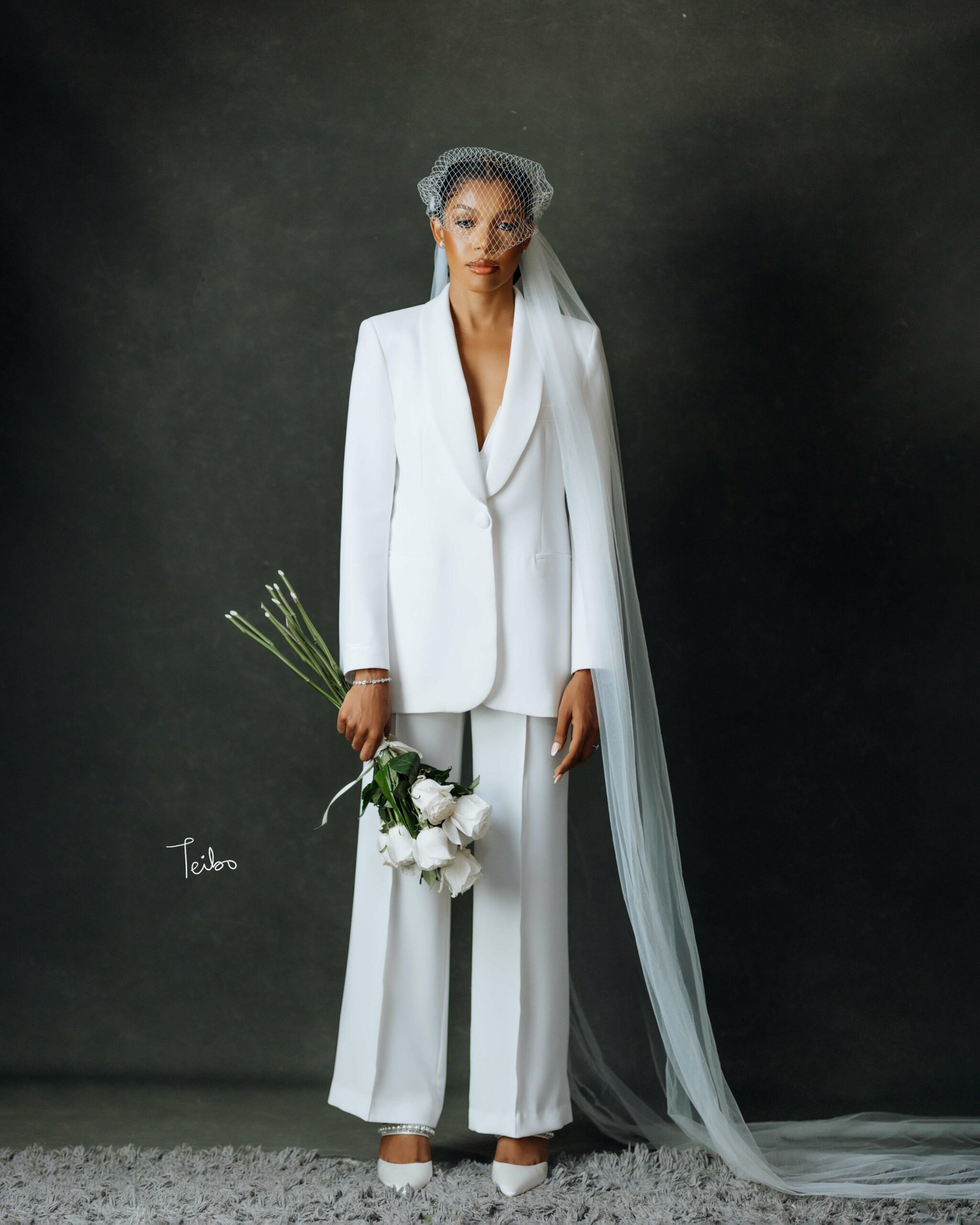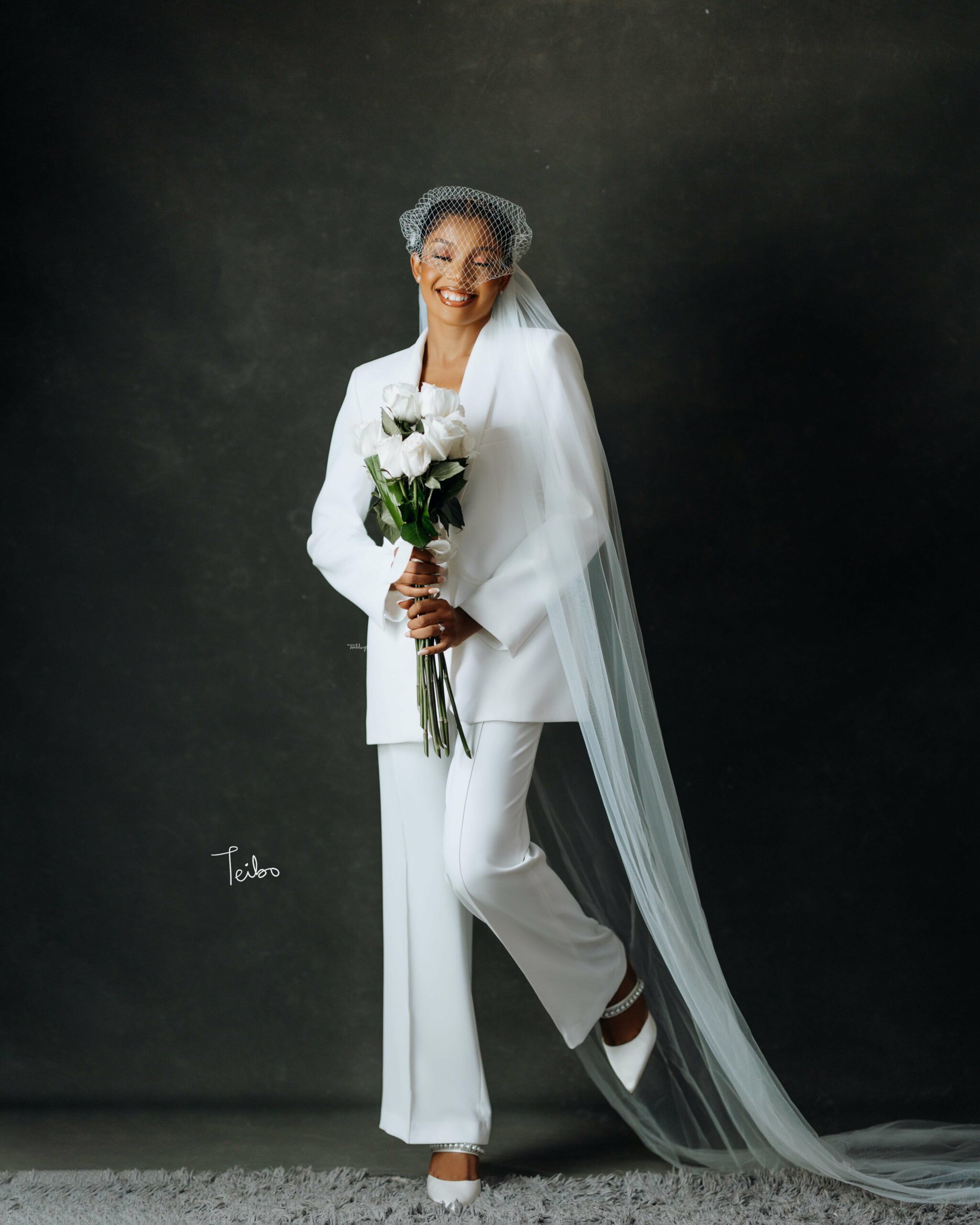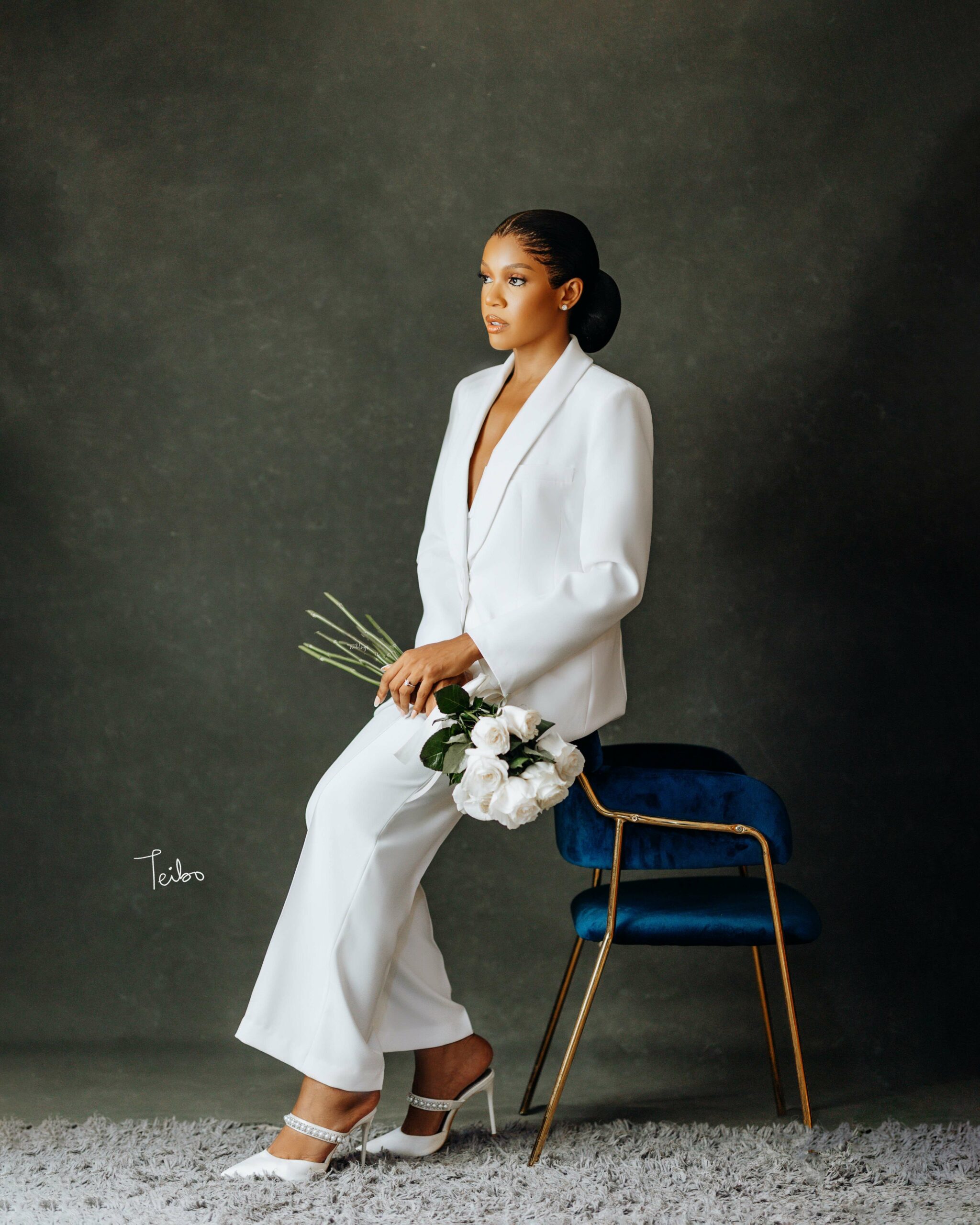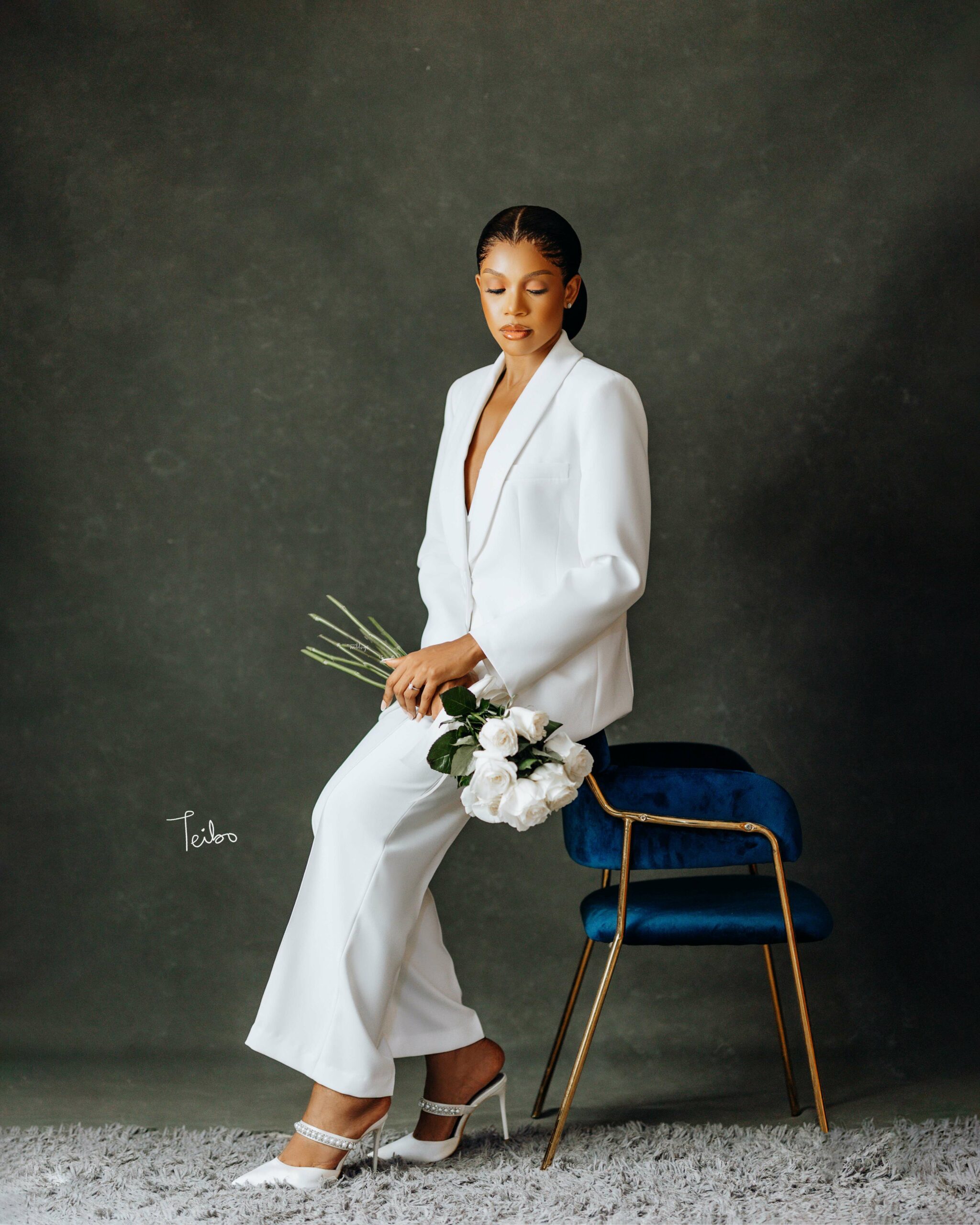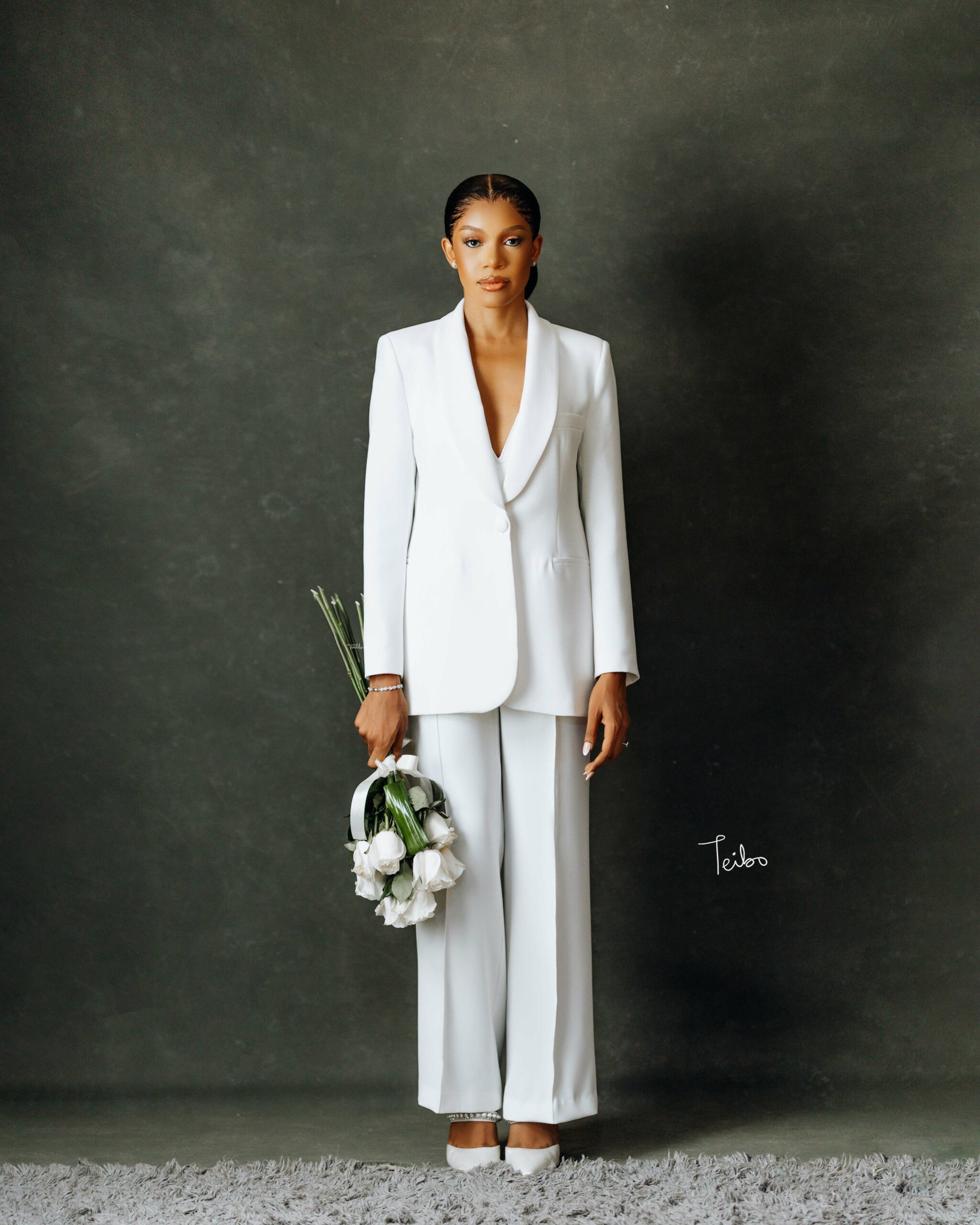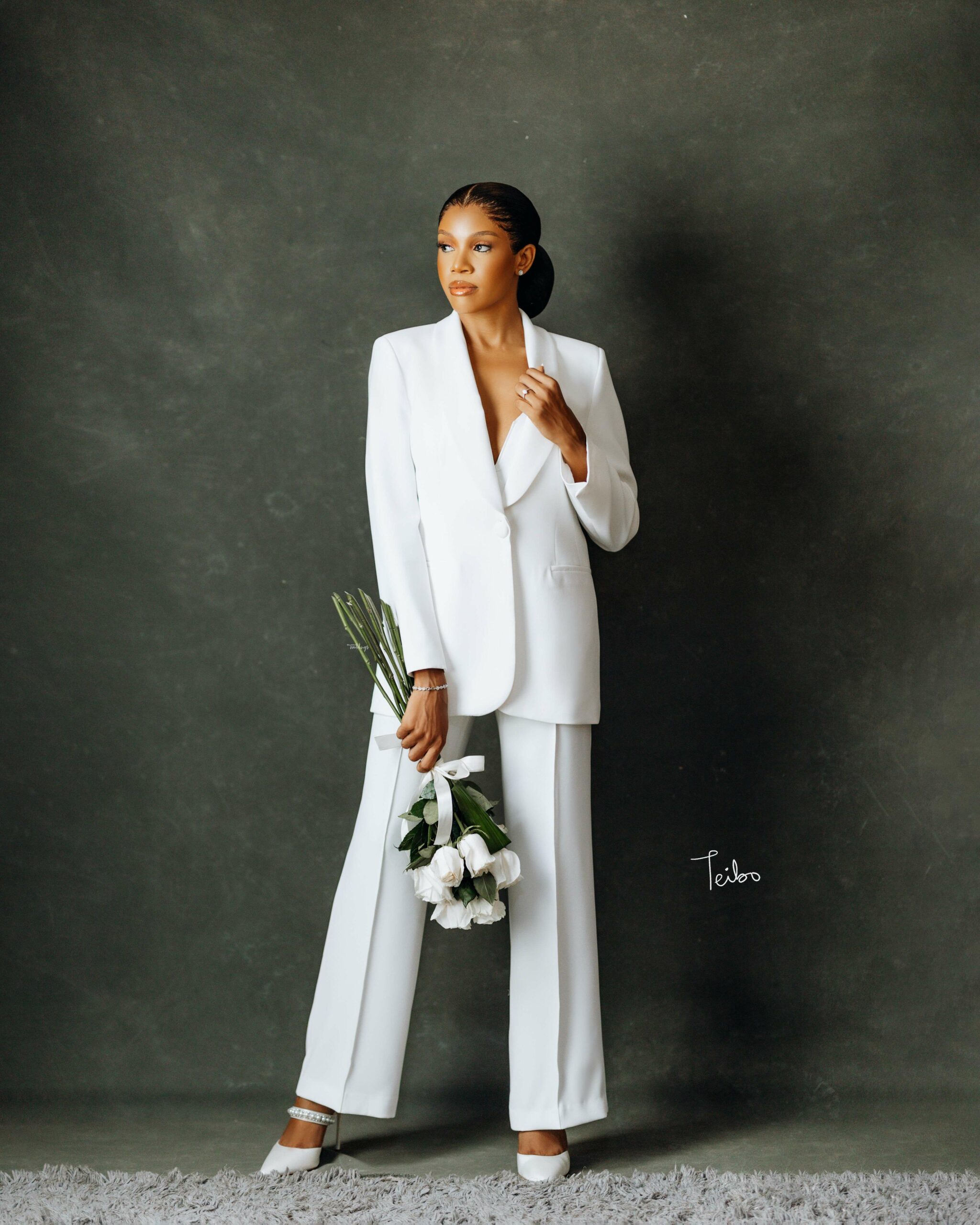 Nothing beats being surrounded by your favourite people on your big day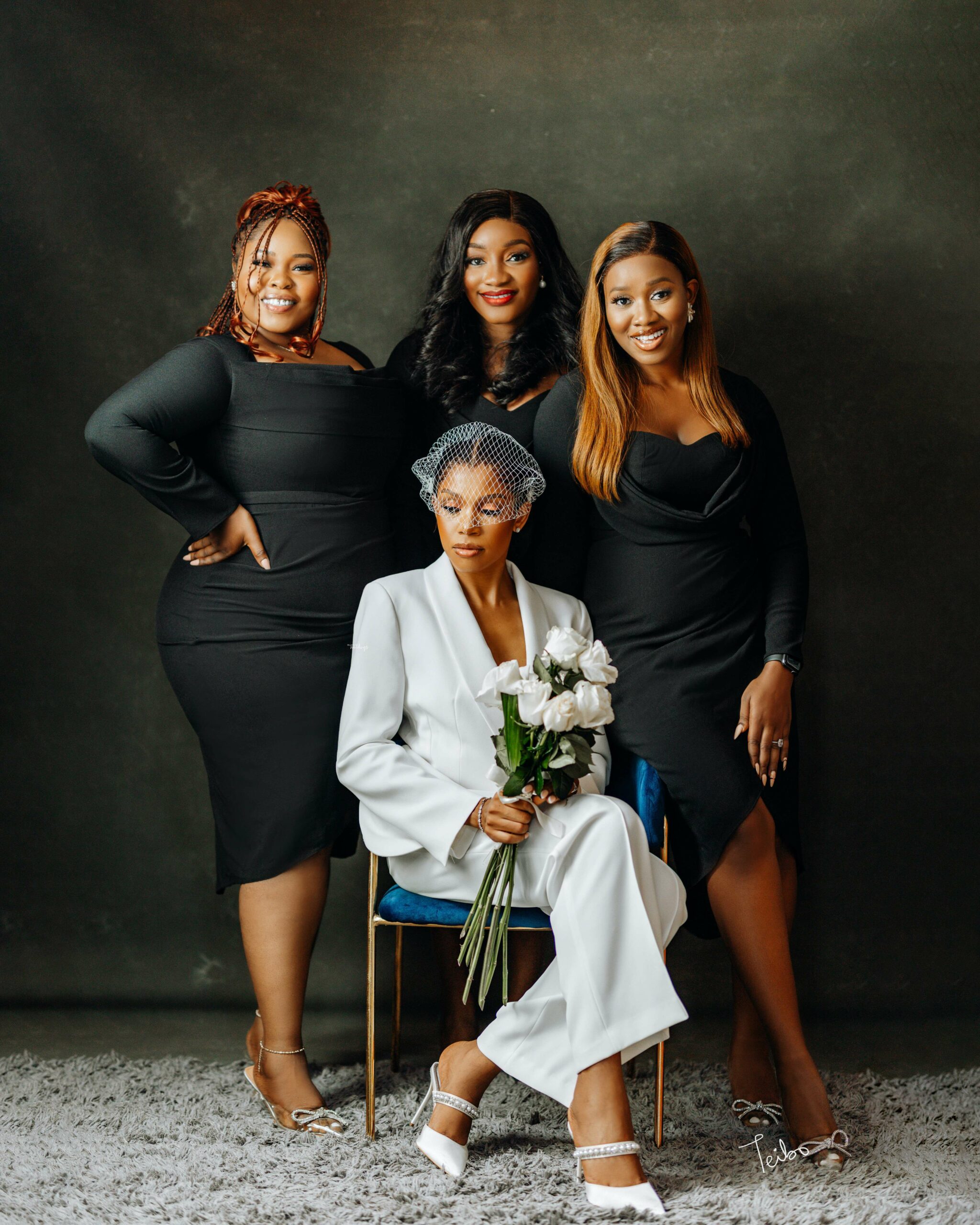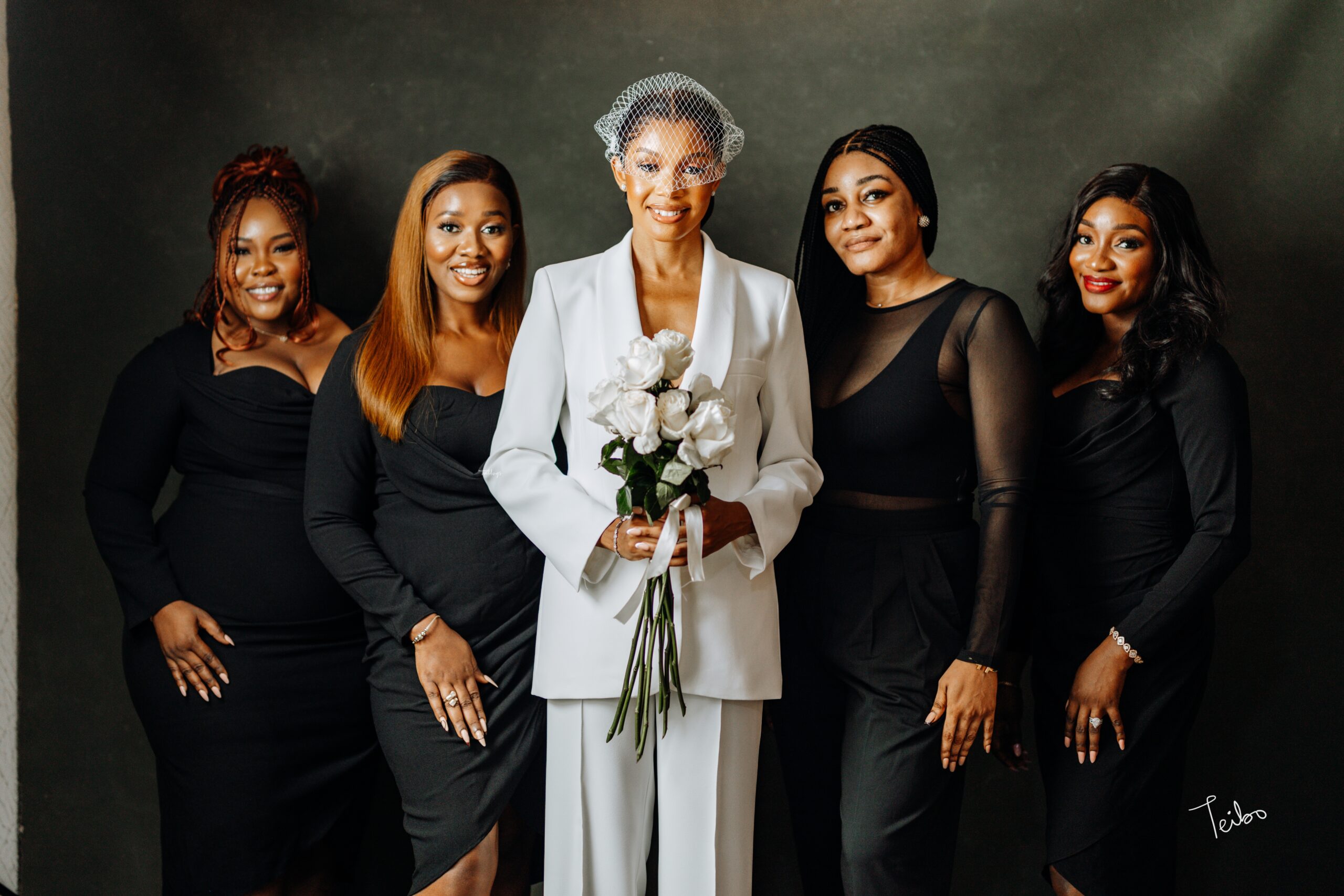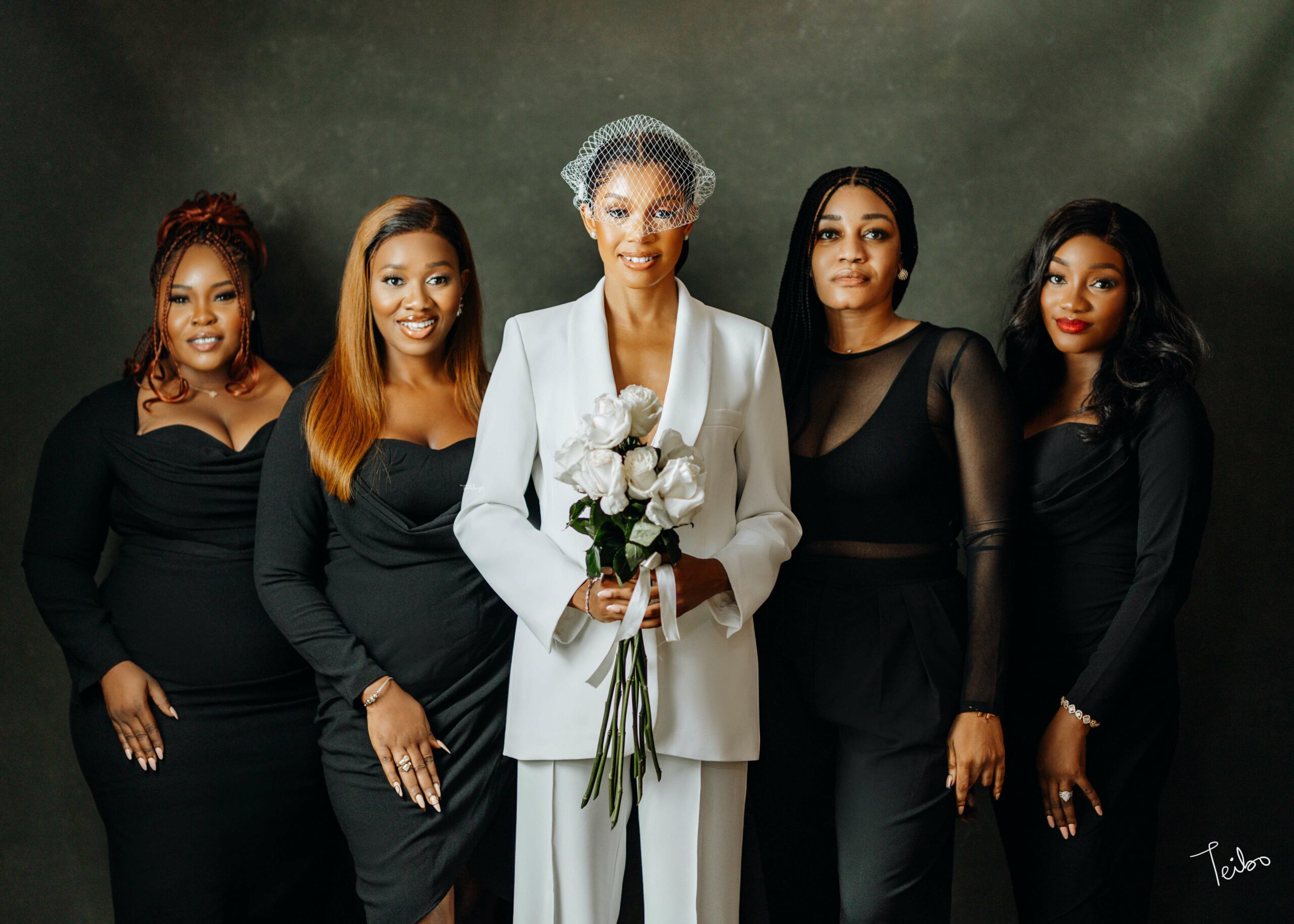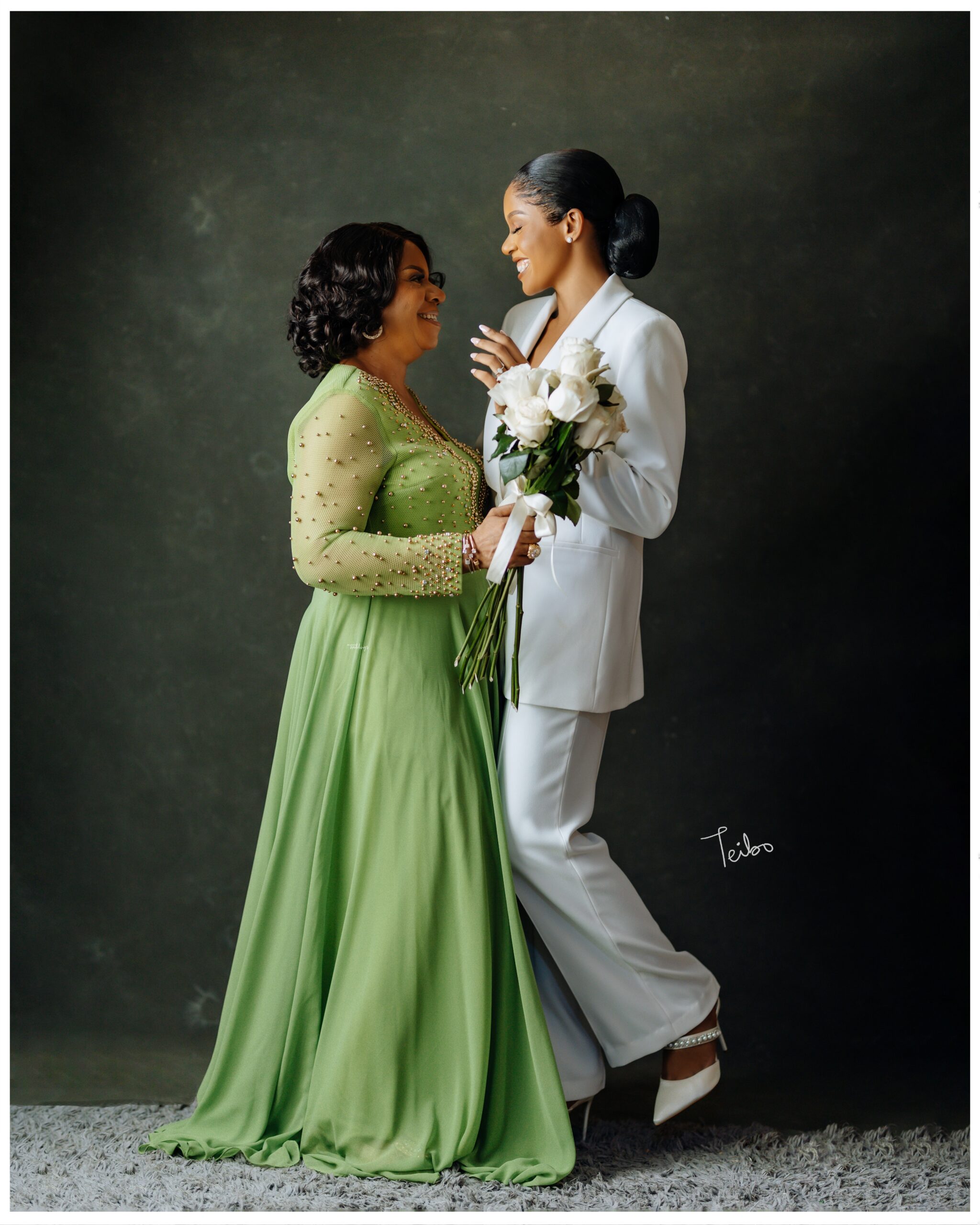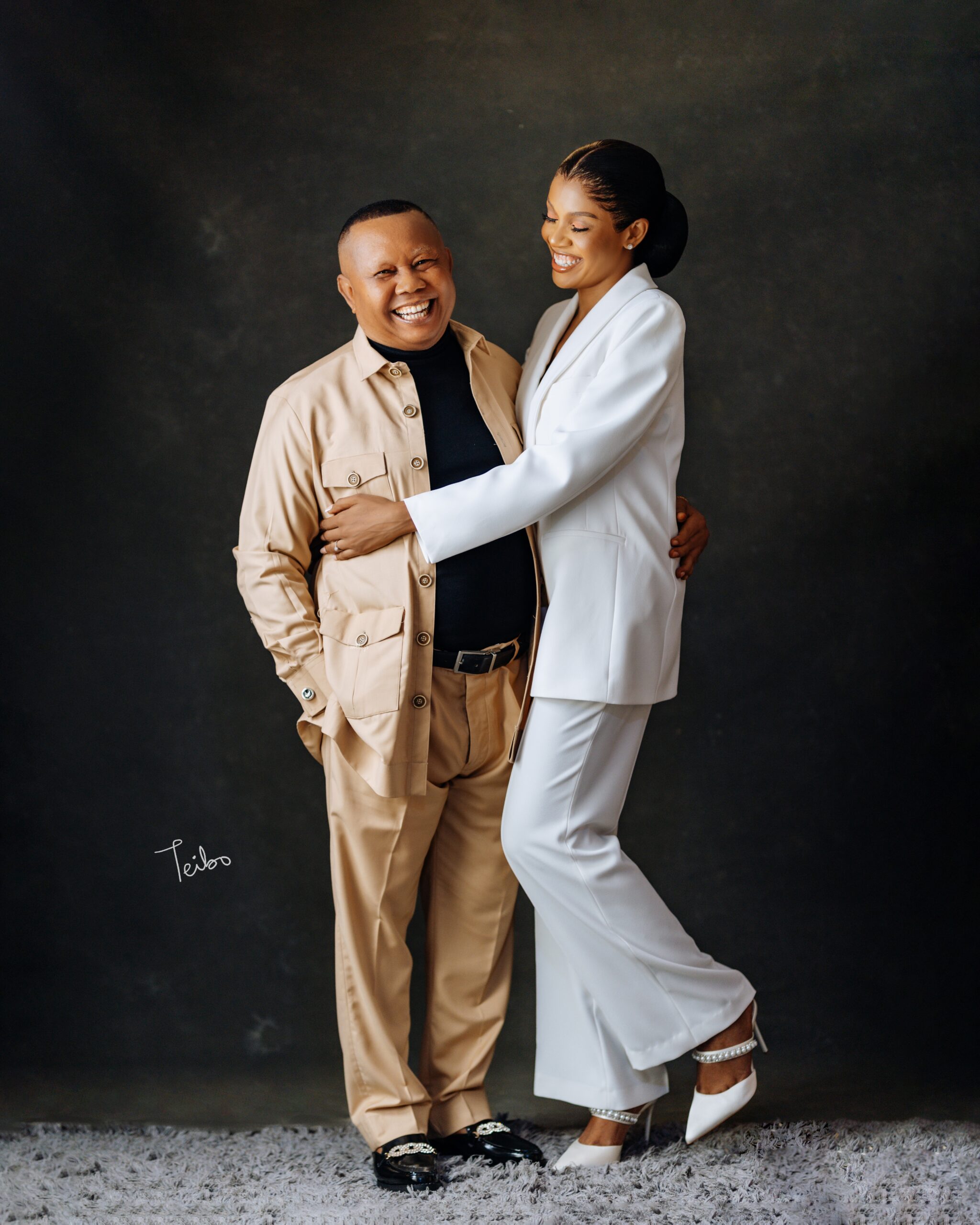 Let's check out the dapper groom!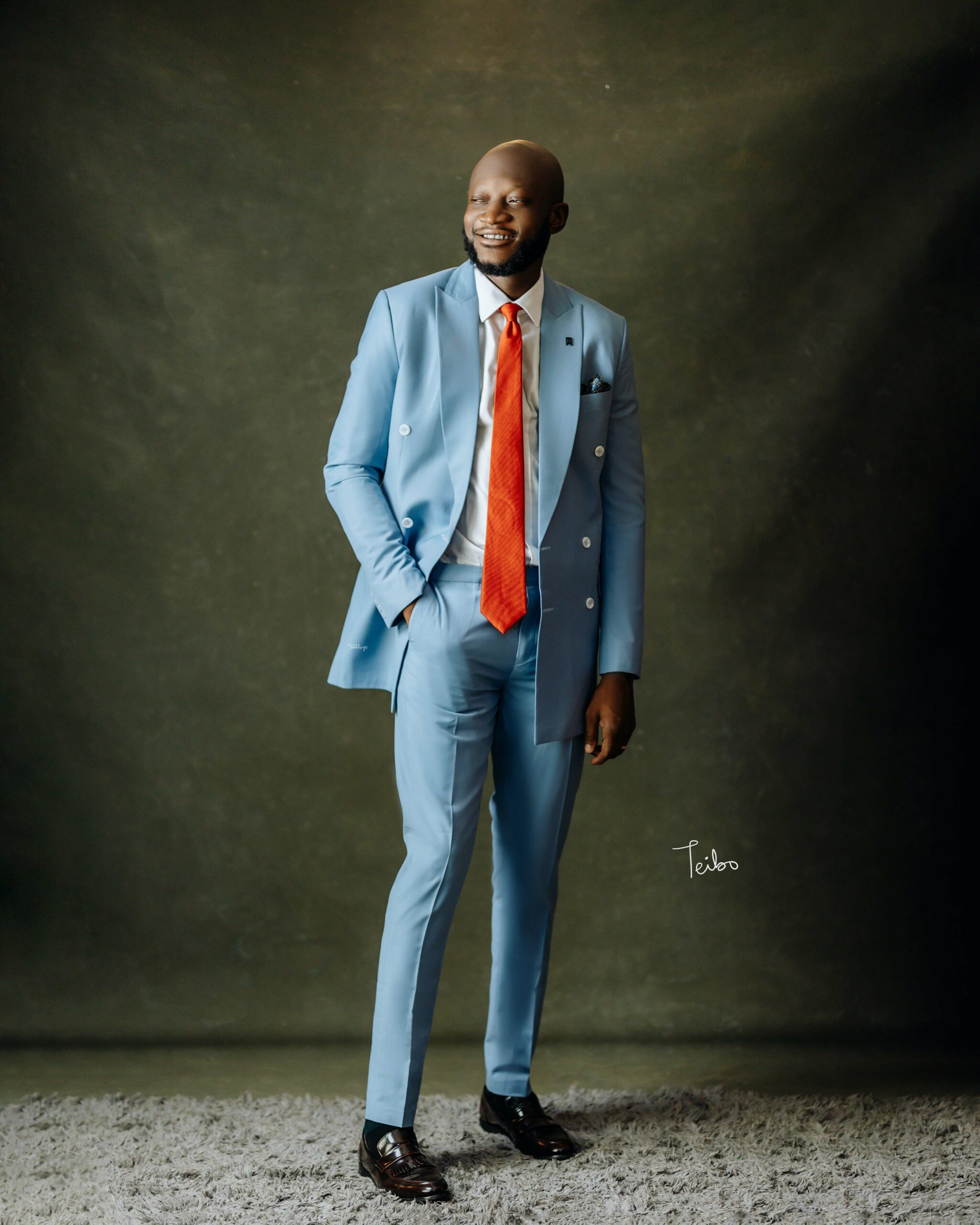 Serving premium looks and sweet love 😍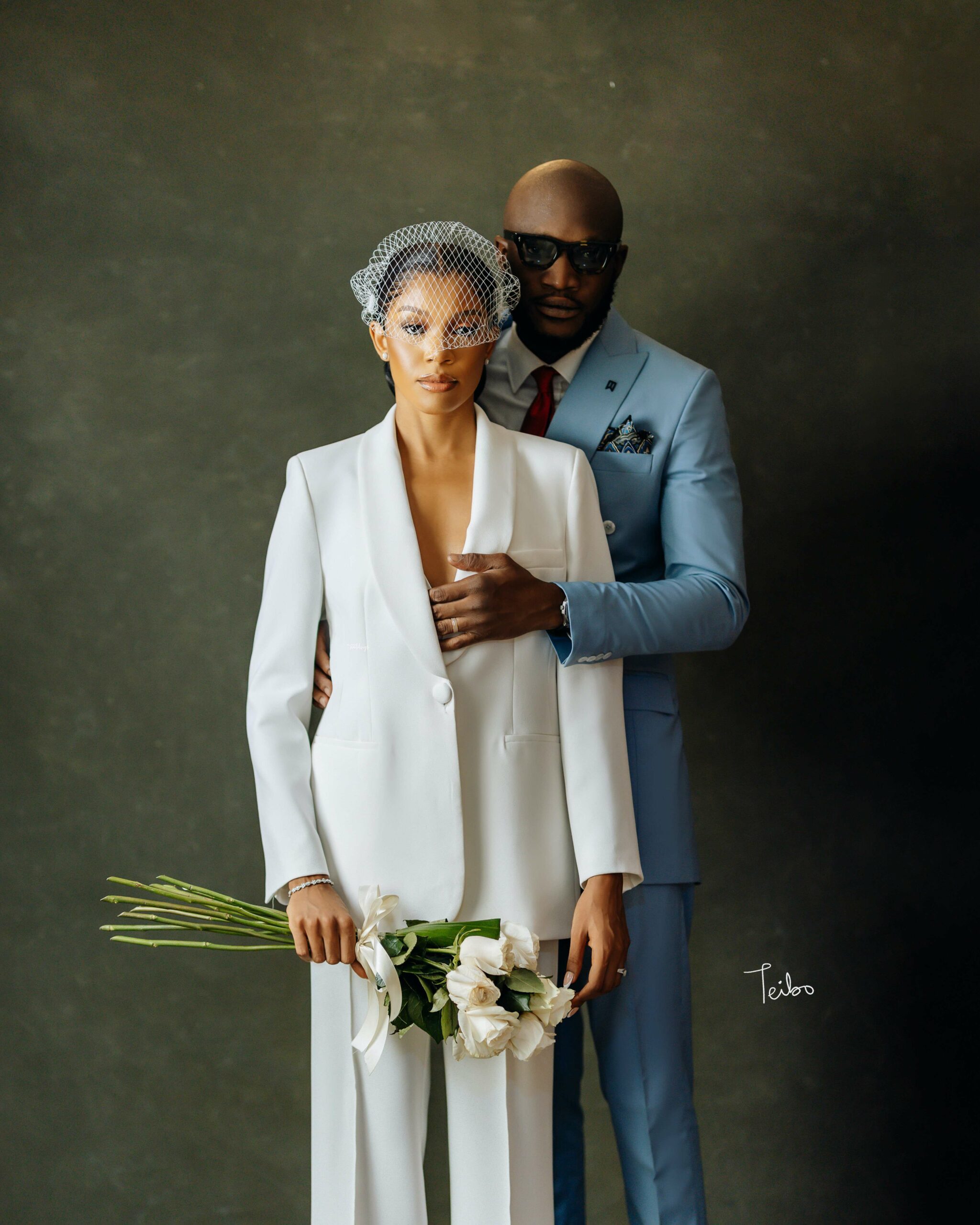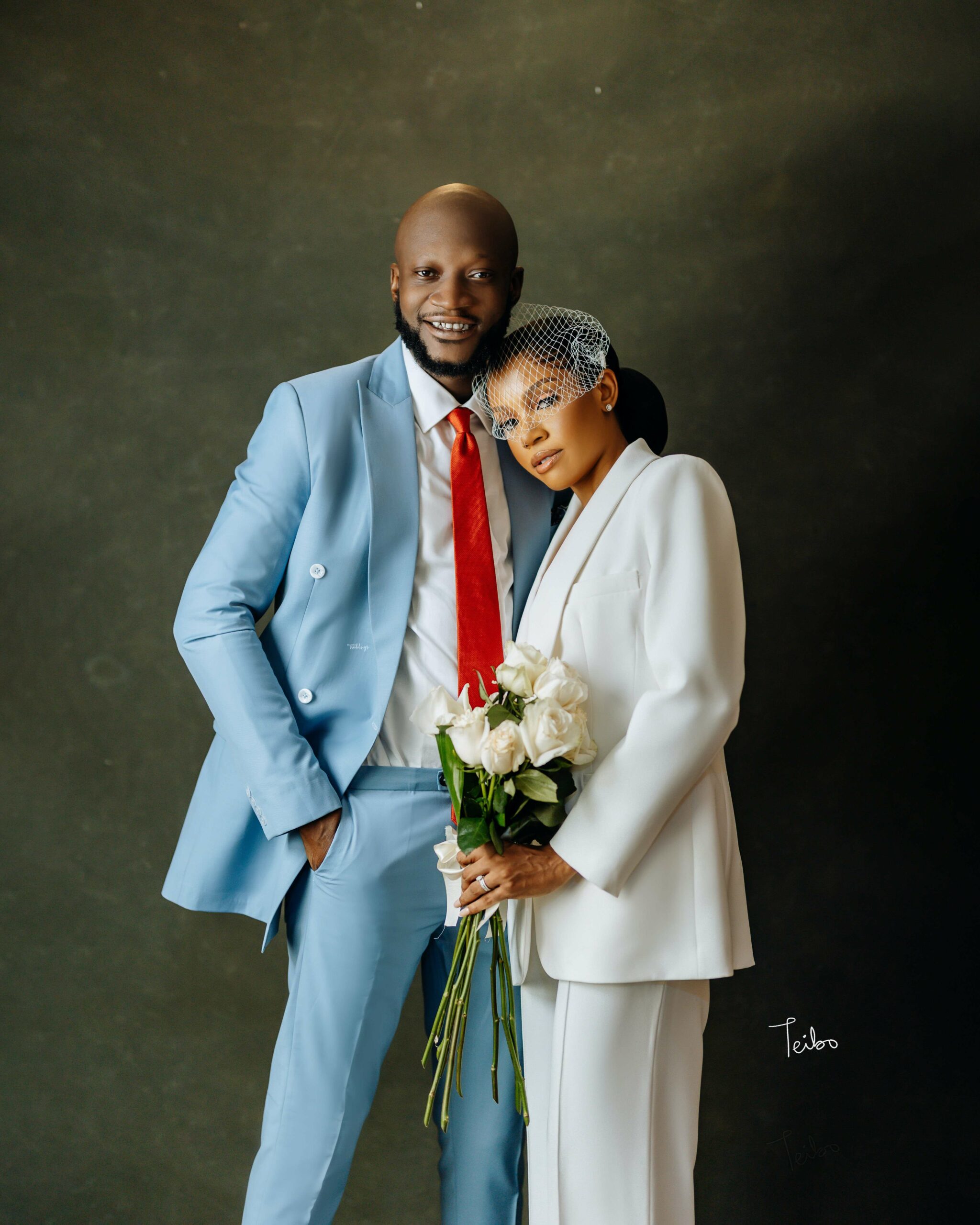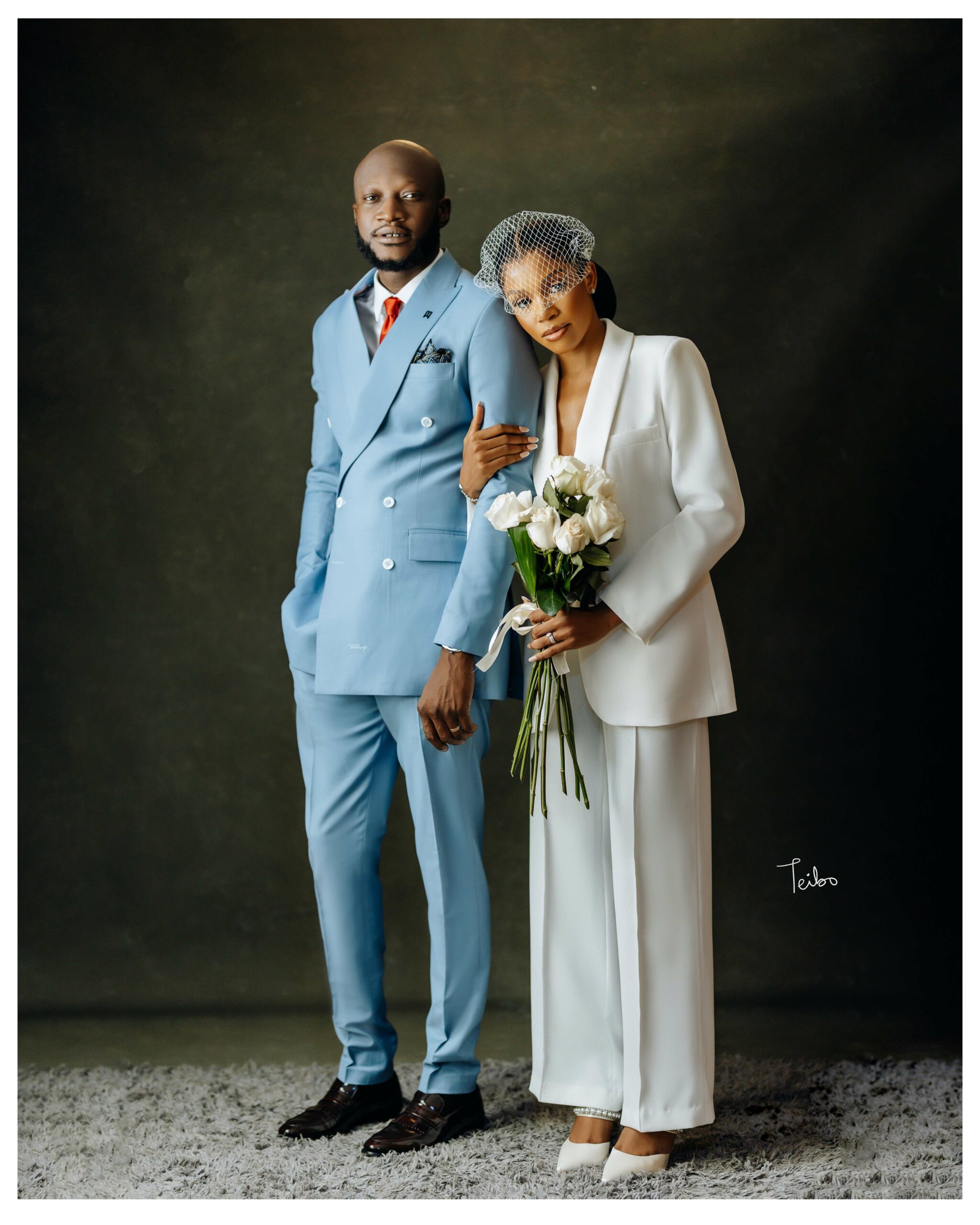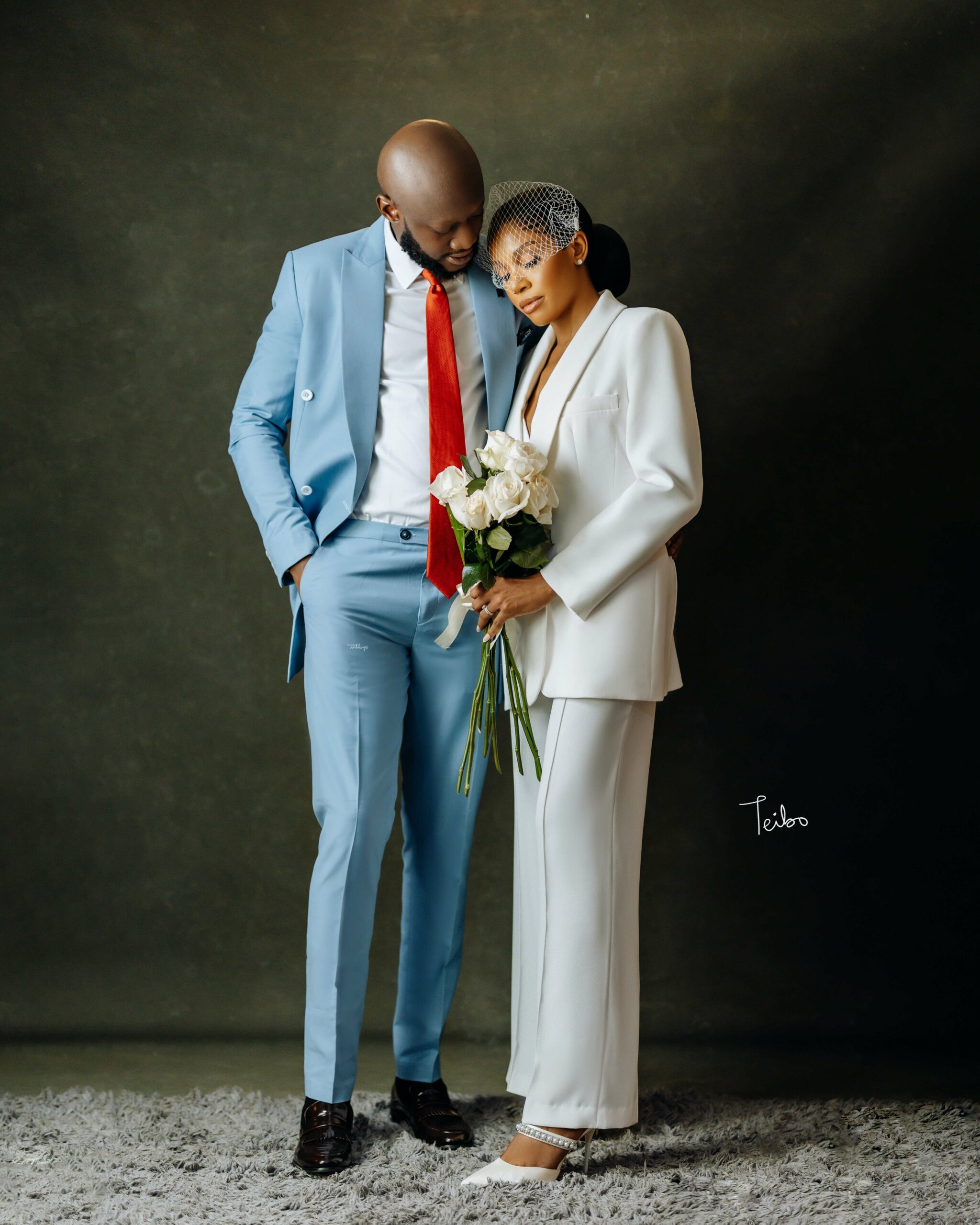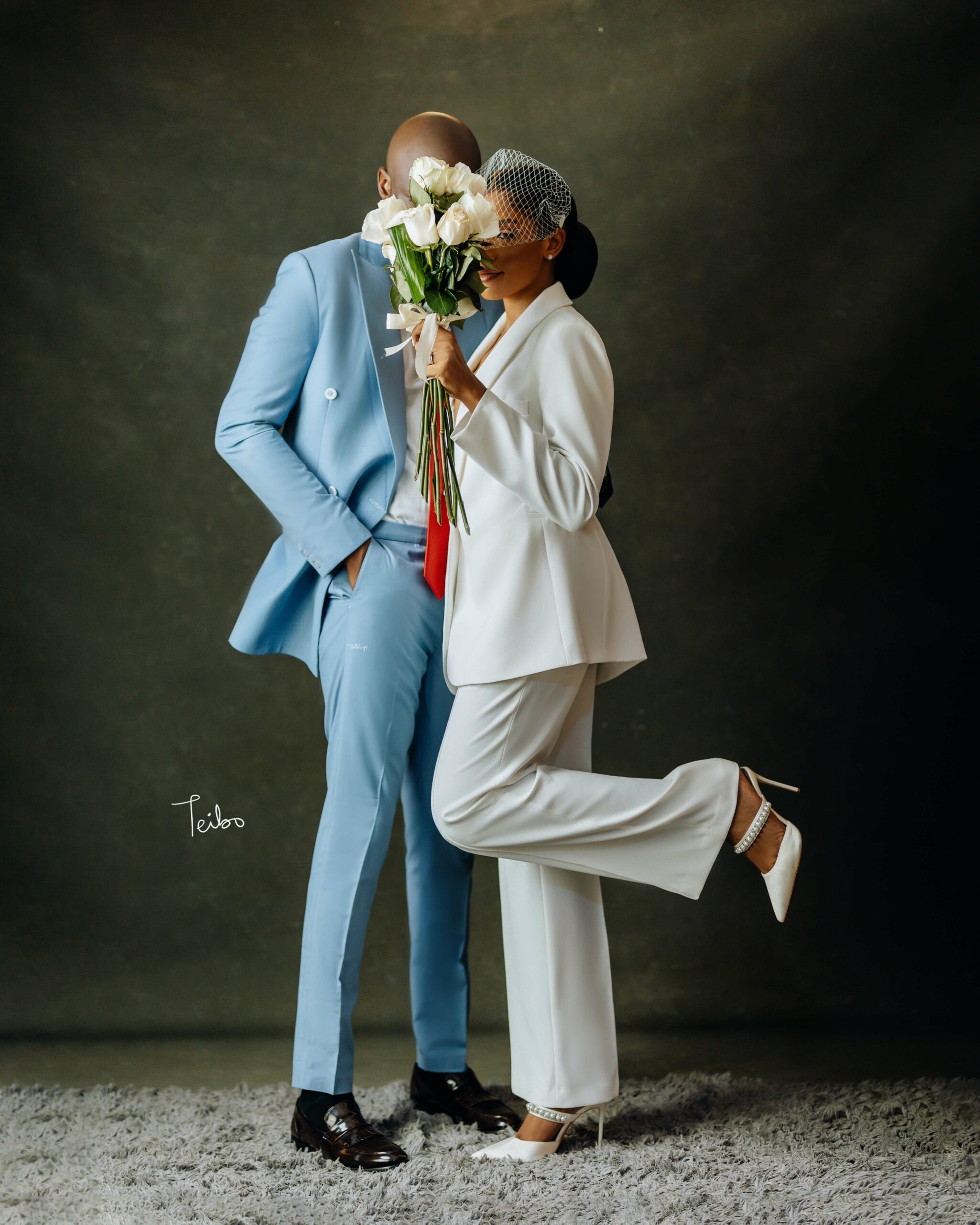 Credits
Bride @jen_moka
Hairstylist @liisignature
Makeup @glittzbywendy
Photography @studioteibophotography
Bouquet @floralgirlstation
Jewellery @_theoluxe