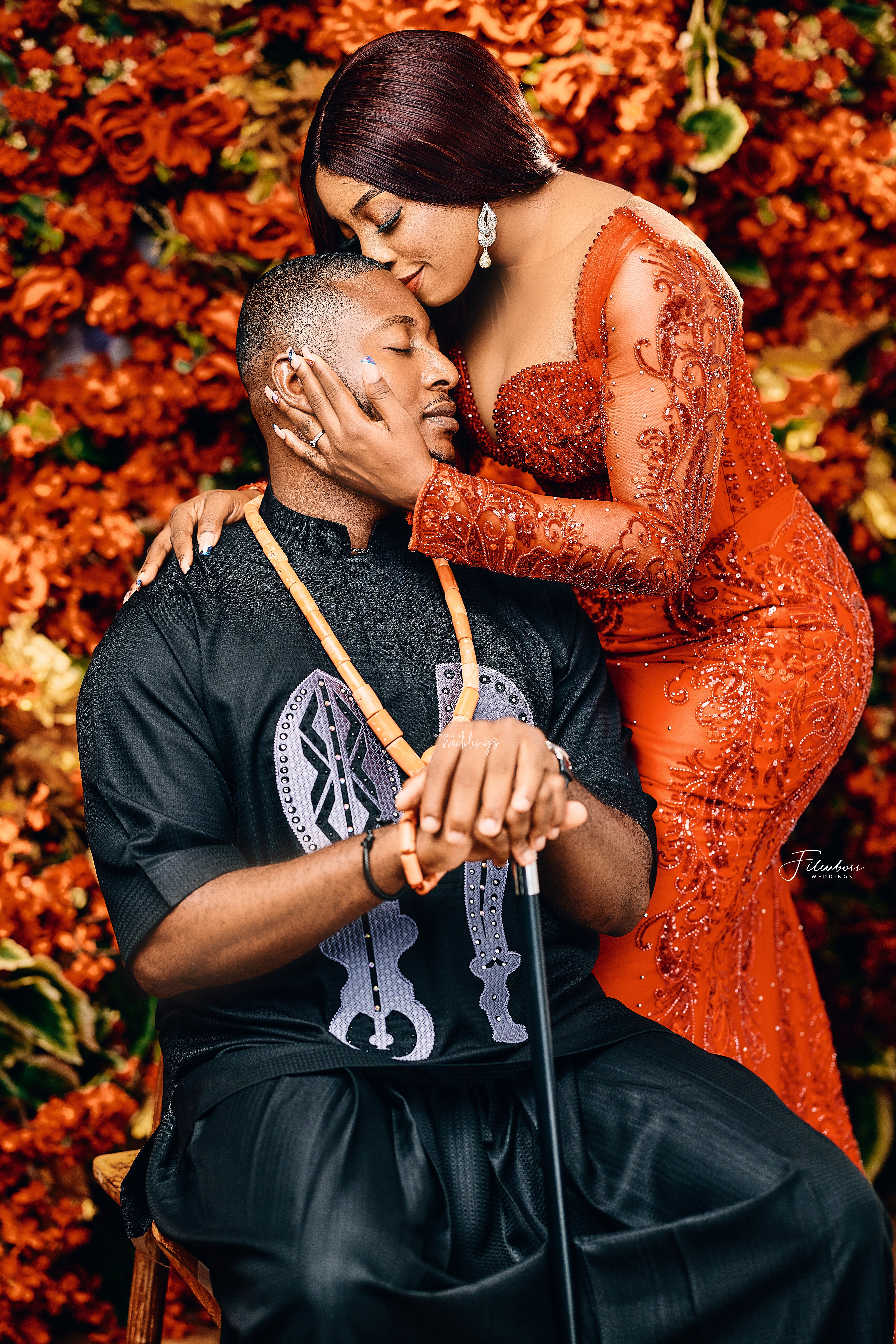 Some people search for love and find it. For others, love walks right in when they are not searching and hands the best gift ever. Either way, love will always show up and this is why we will always cherish it.
Love came knocking for Jennifer and Osato when they were not searching and their sweet story will make you smile. It all began one beautiful day when Osato took a nudge to start a conversation with Jennifer at the pharmacy where she worked. Well, this conversation led to many others as he kept coming to keep her company while she worked.
Even though they were not ready for a relationship then, they built a beautiful friendship that blossomed into the sweet love they share today. The sweethearts have taken a deep dive into the pool of love and there is no going back! We can't get over how their pre-wedding photos radiate so much happiness. We are so excited about the love birds and their photos will certainly make your day!
Enjoy their pre-wedding photos and love story below.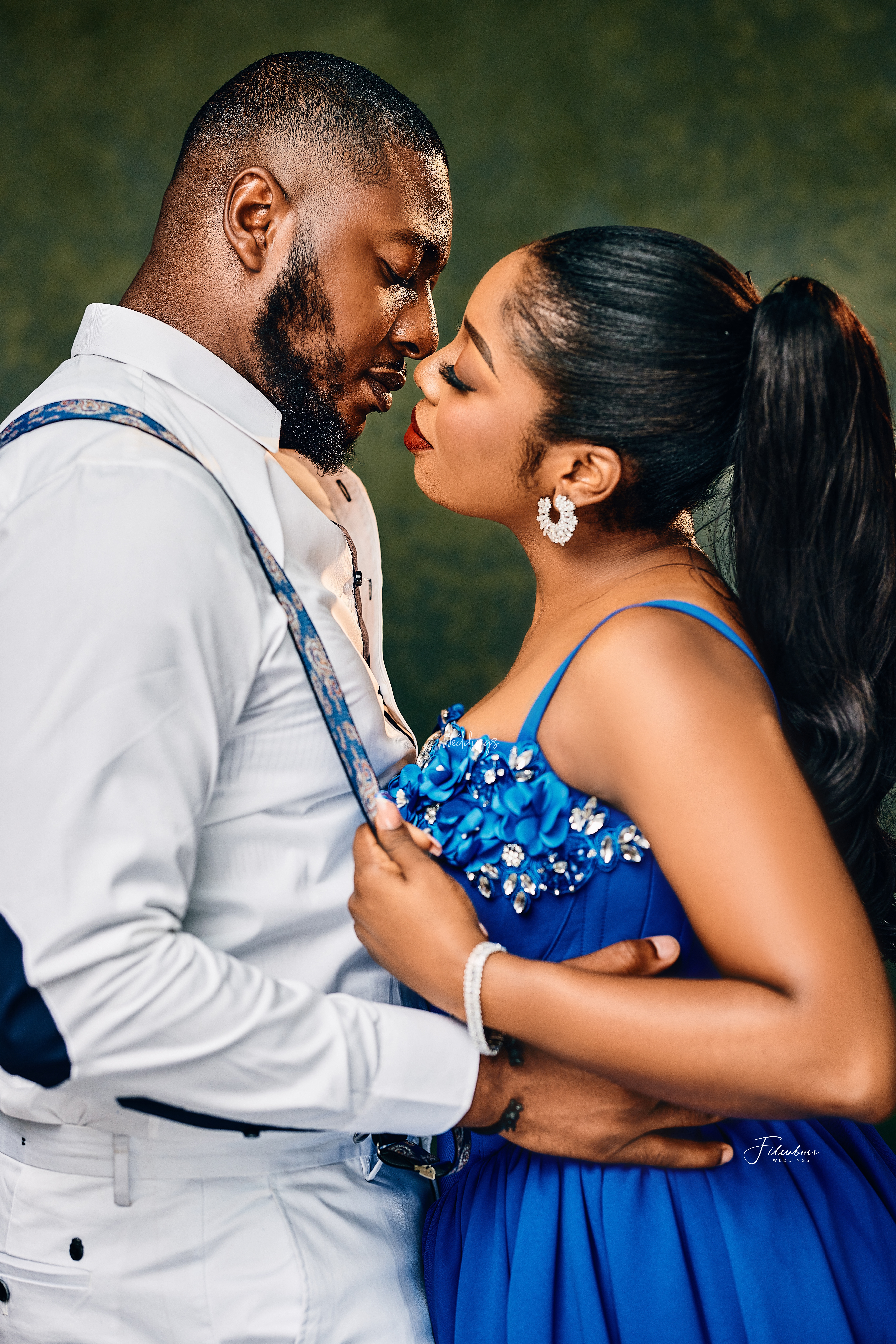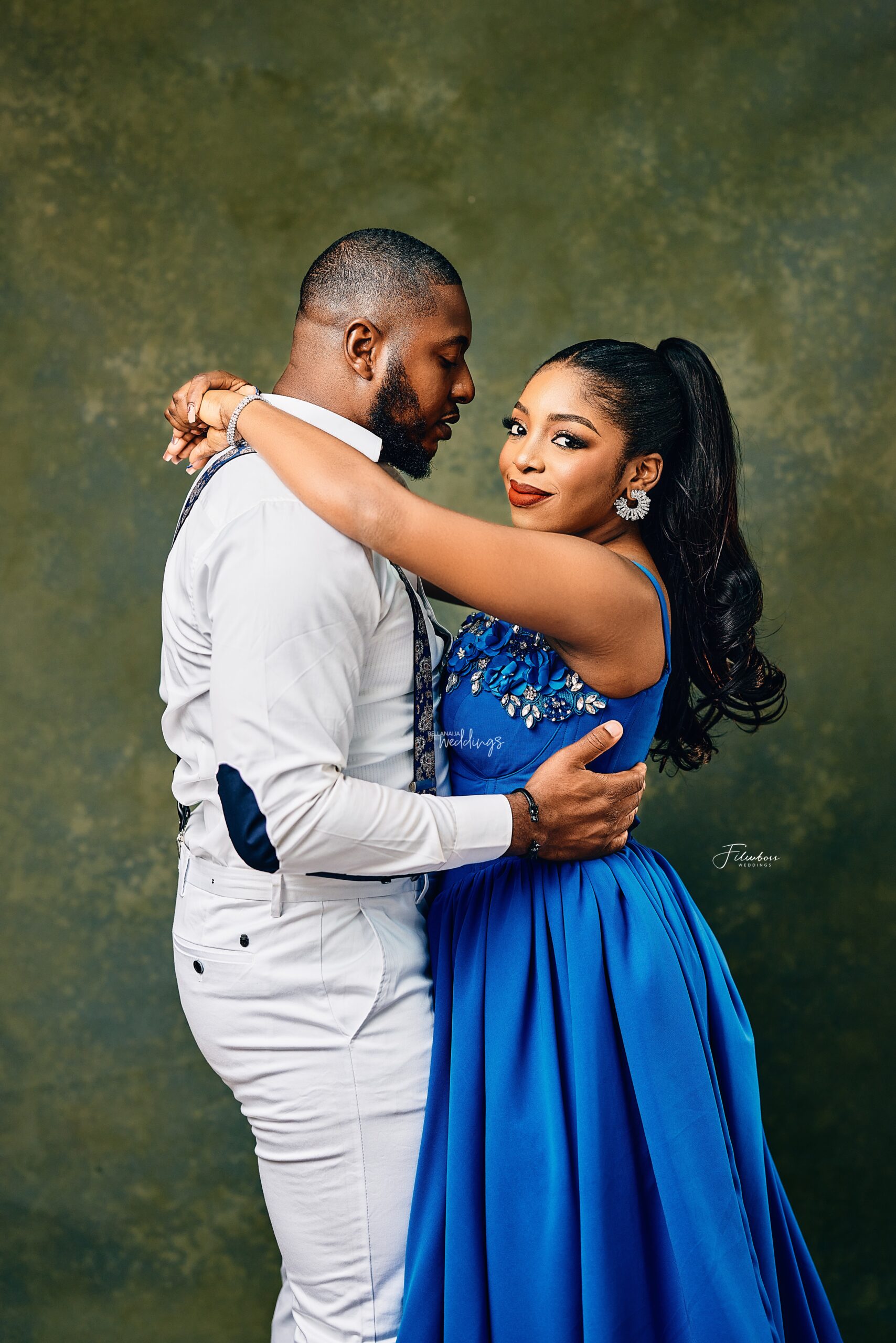 Their love story as shared by Jennifer:
Sometimes, what you are looking for comes when you are not looking at all. Oftentimes, I imagined myself telling the story of how we came to be, and I always wondered how much I would share. In my opinion, our story is a unique one, it wasn't love at first sight because how could it be? He was just another customer who came to the pharmacy from time to time. We had known each other for about a year, but we barely spoke beyond prescriptions and consultations, until one faithful evening when he walked in and decided to hold a proper conversation with me.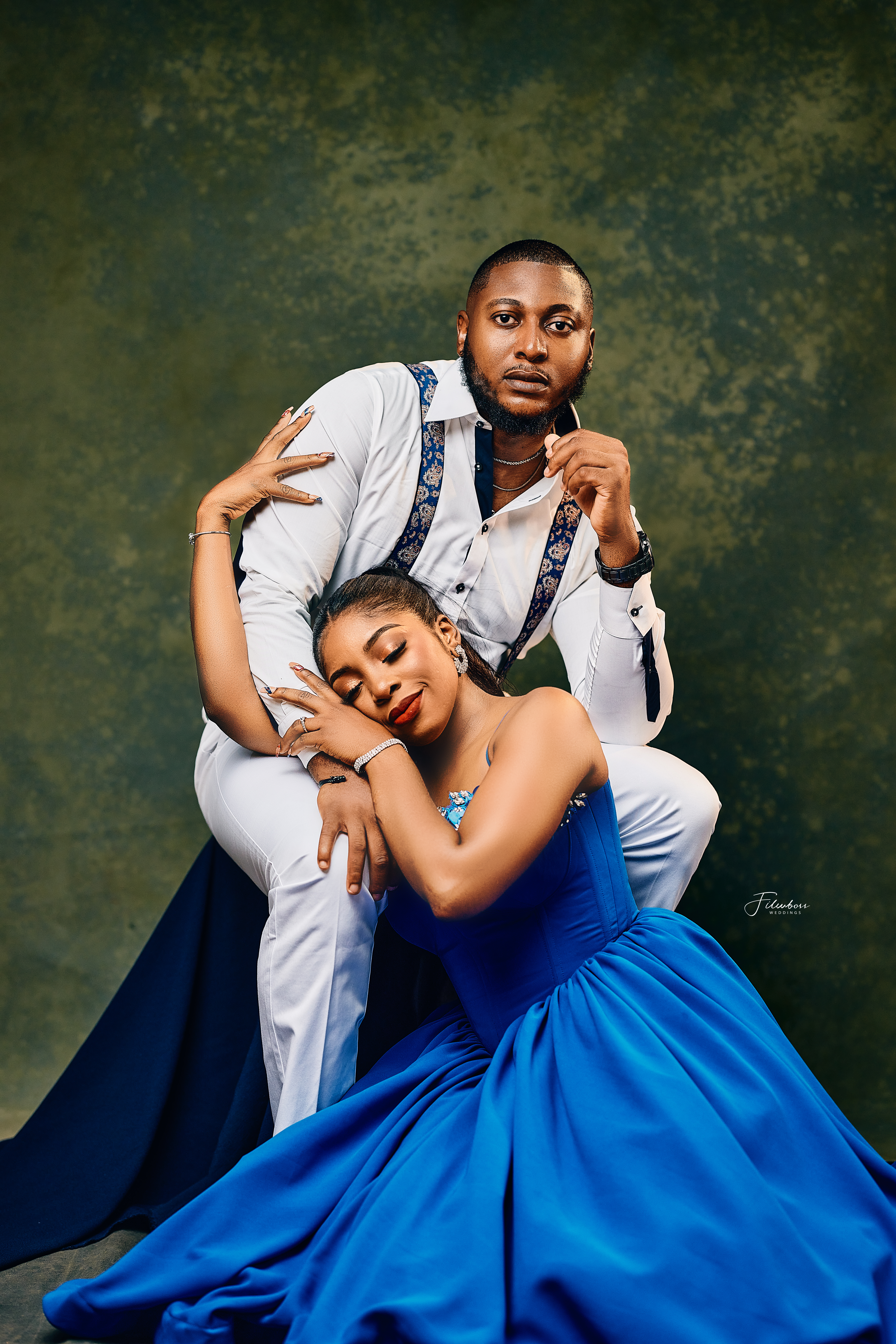 He stayed a while and kept me company while I worked. He came back the next evening and lots of evenings after. The Pharmacy soon became his spot, because he came every day after the close of work to gist, make me laugh and take pictures of me while I worked.After a while, we decided we should hang out outside my workspace. We scheduled a date but we had to cancel multiple times because of our work schedule. Eventually, we were able to go on a date and it was beautiful and this led to other dates.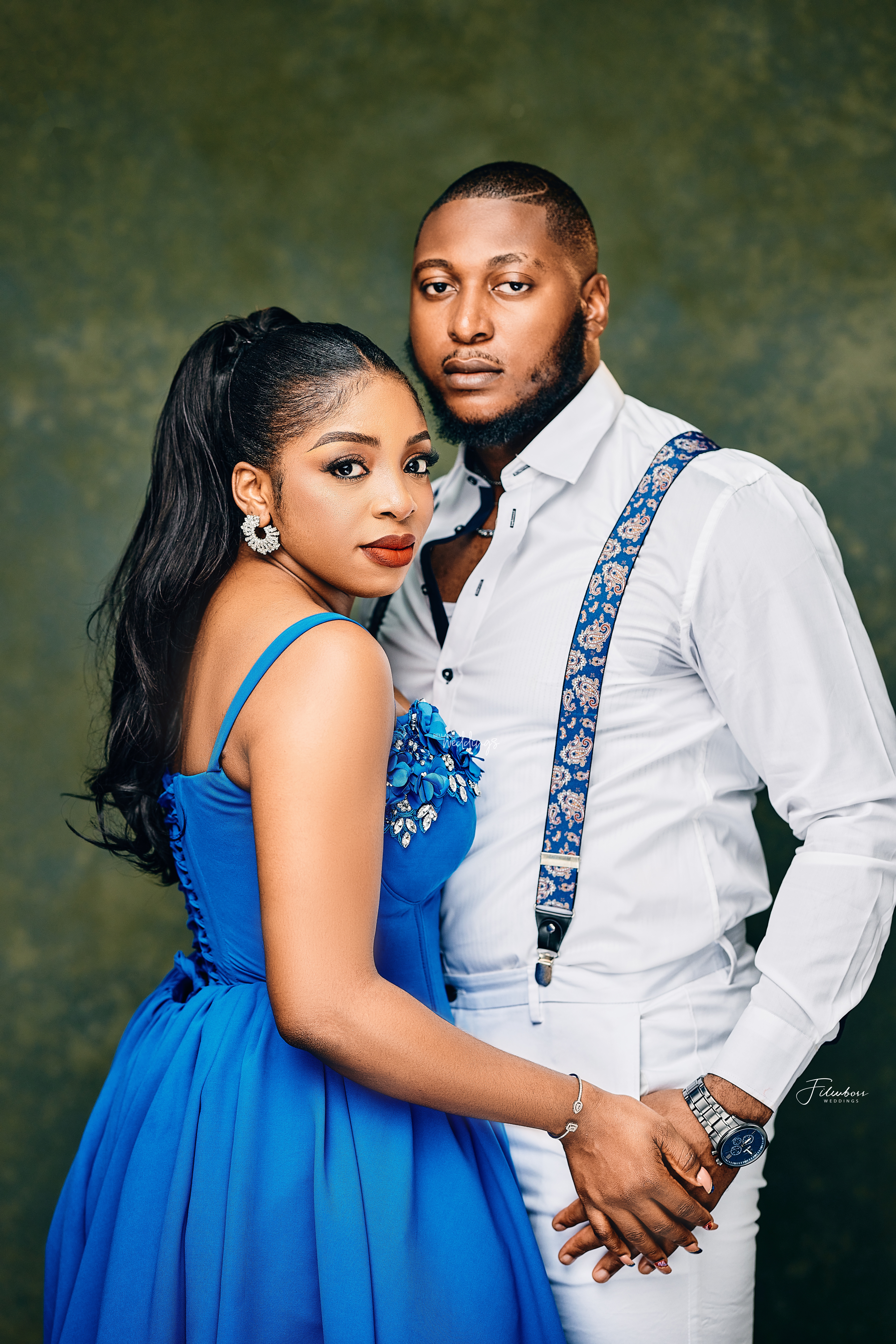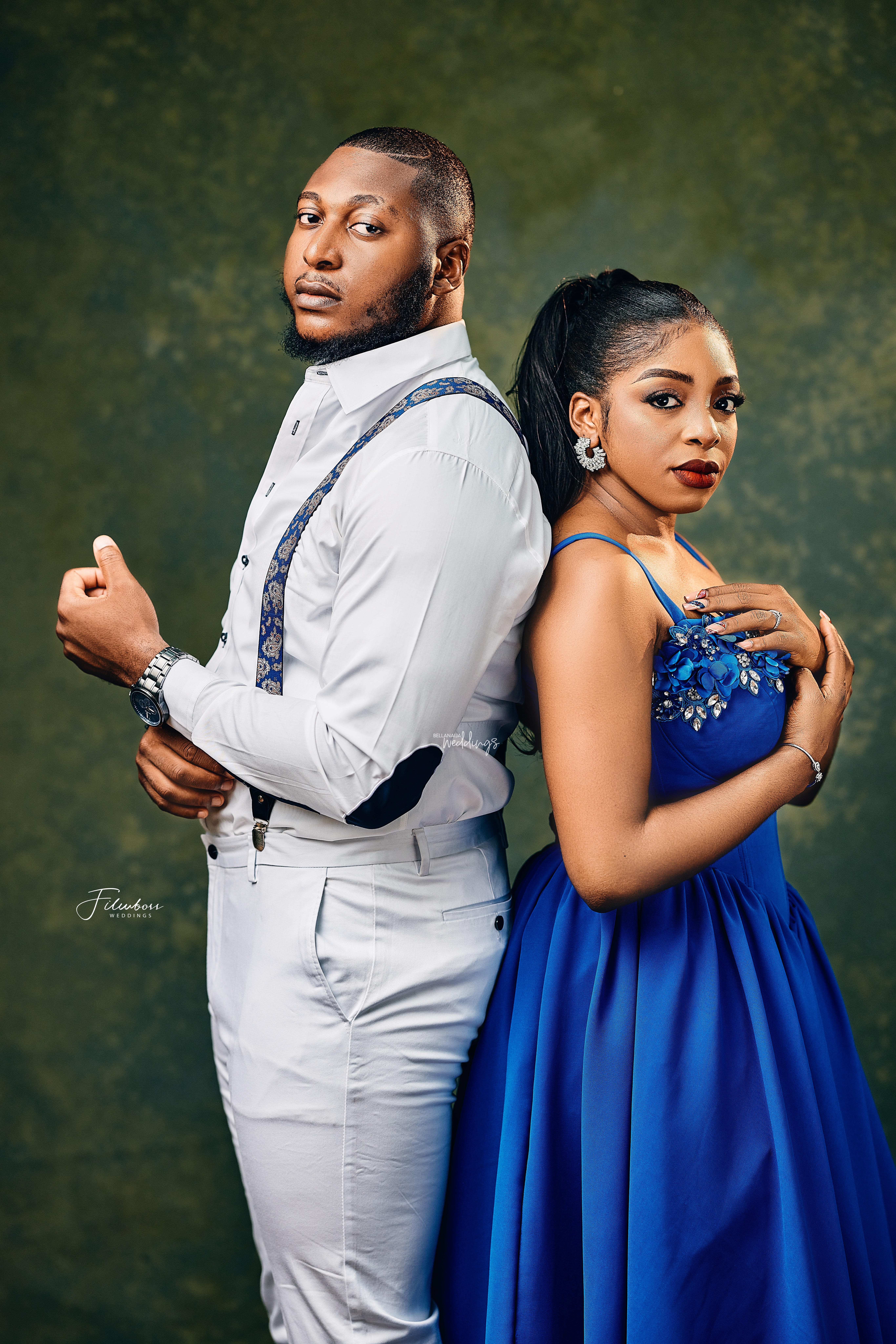 As amazing as our hangouts and friendship were at the time, I was not interested in being in a "committed" romantic relationship so I had to inform him to avoid stringing him on, and amazingly, he wasn't interested in one either and he was also vocal and honest about it. We had an agreement that if either of us developed feelings that they would inform the other, and we also agreed to check in with each other from time to time to ensure that we are still on the same frequency. Our honesty with each other set the tone of our "friendship" and needless to say, things didn't work out as planned because we are getting MARRIED!!!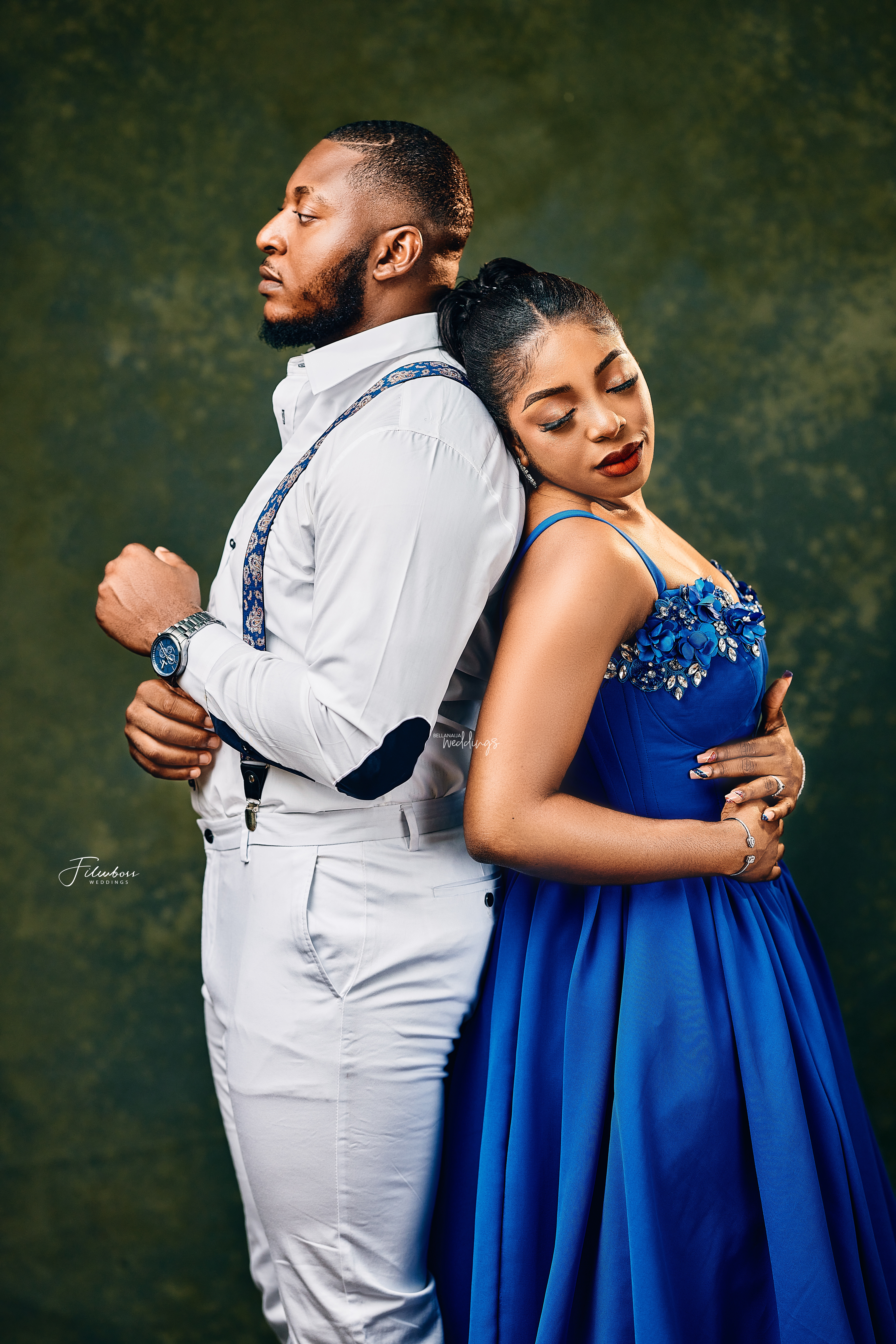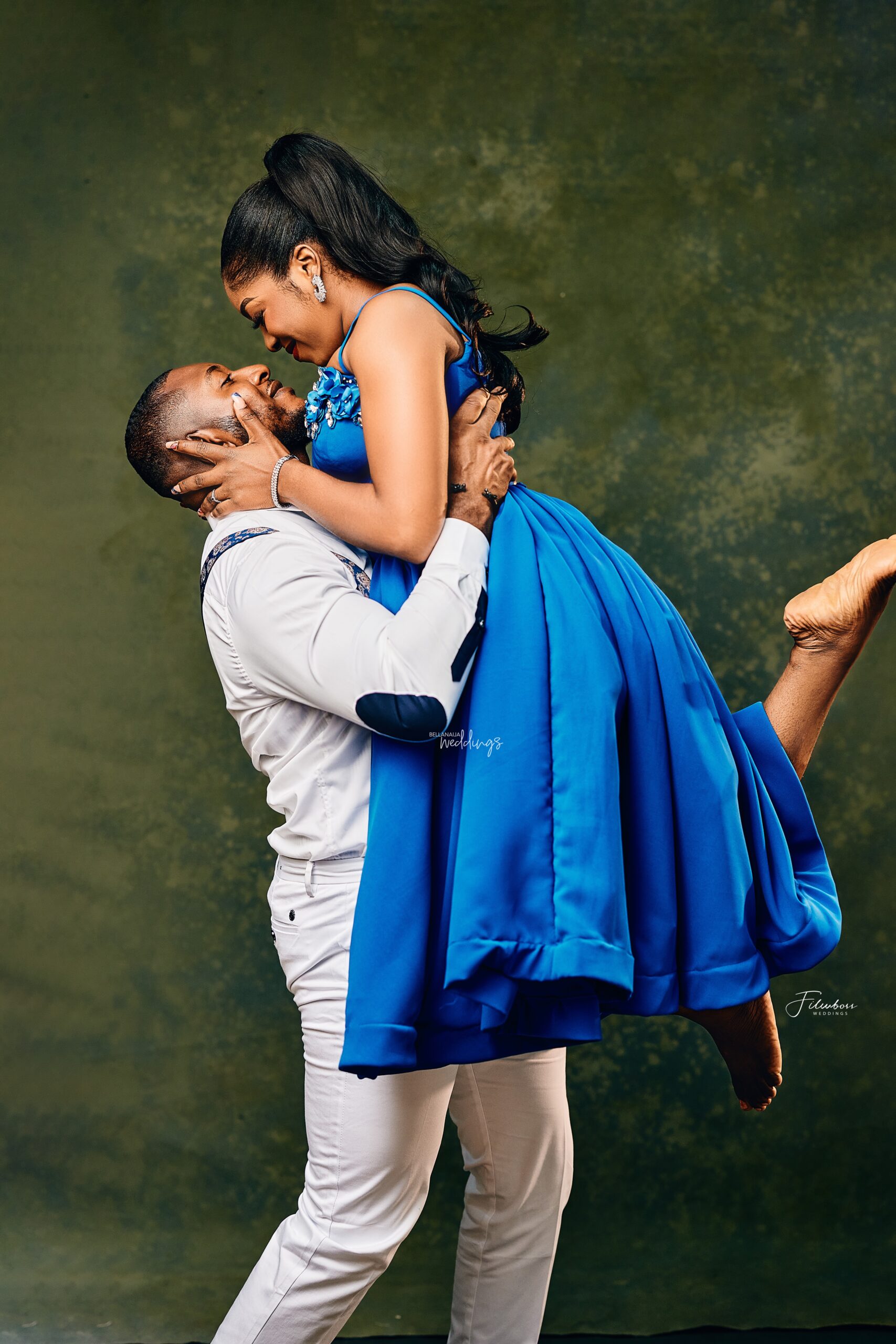 I was so sure I didn't want to be in a relationship but ironically we spent a lot of time together because we really enjoyed each other's company, hence we got to know ourselves without the pressure/expectations of an ideal romantic relationship.  After seven months of 'friendship', we decided to go all in and make the relationship official. After we got closer, he revealed to me that the reason he stayed back at the pharmacy to converse with me that first night was that I looked very sad. It was a few weeks after I lost my brother, and that day was particularly difficult for me.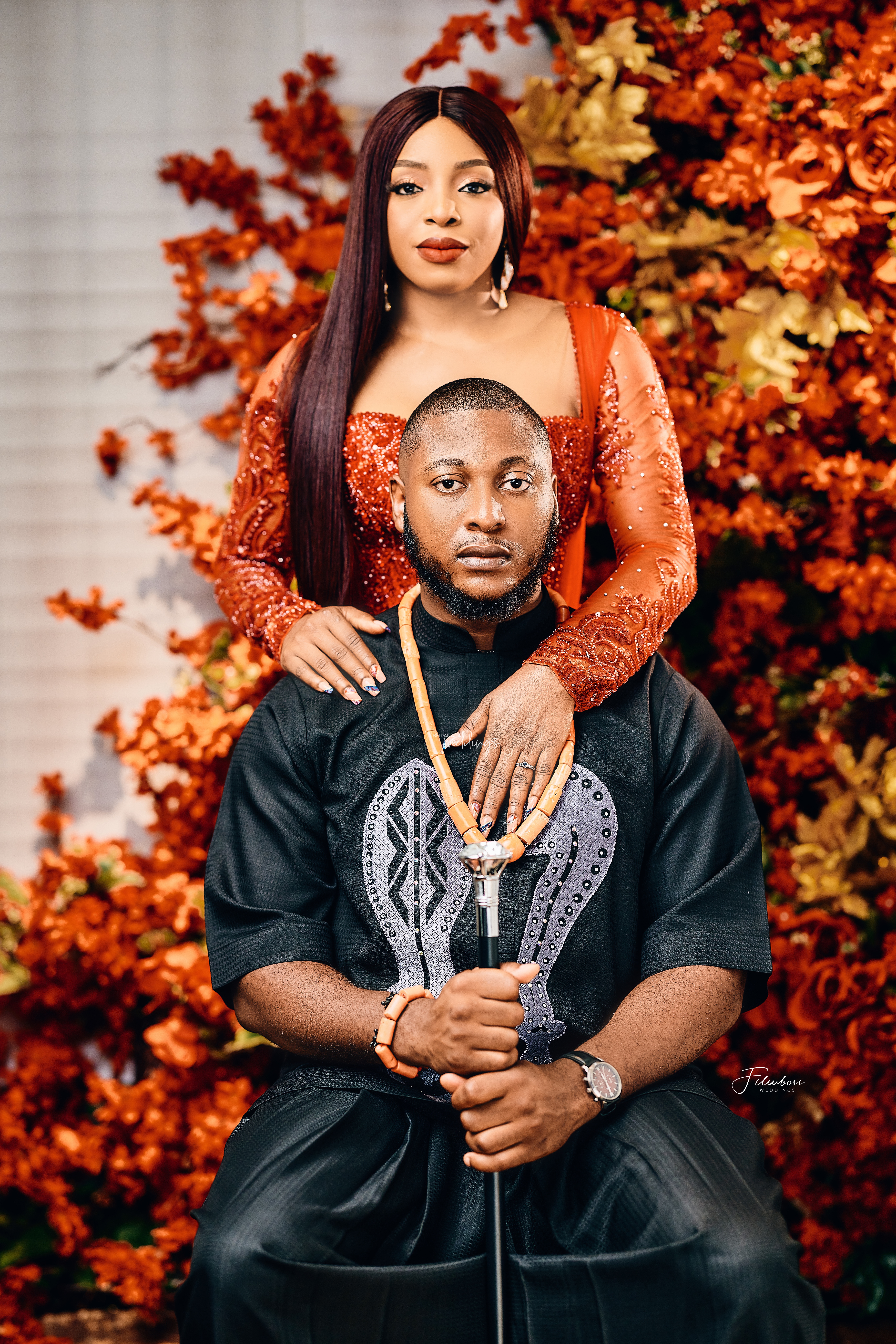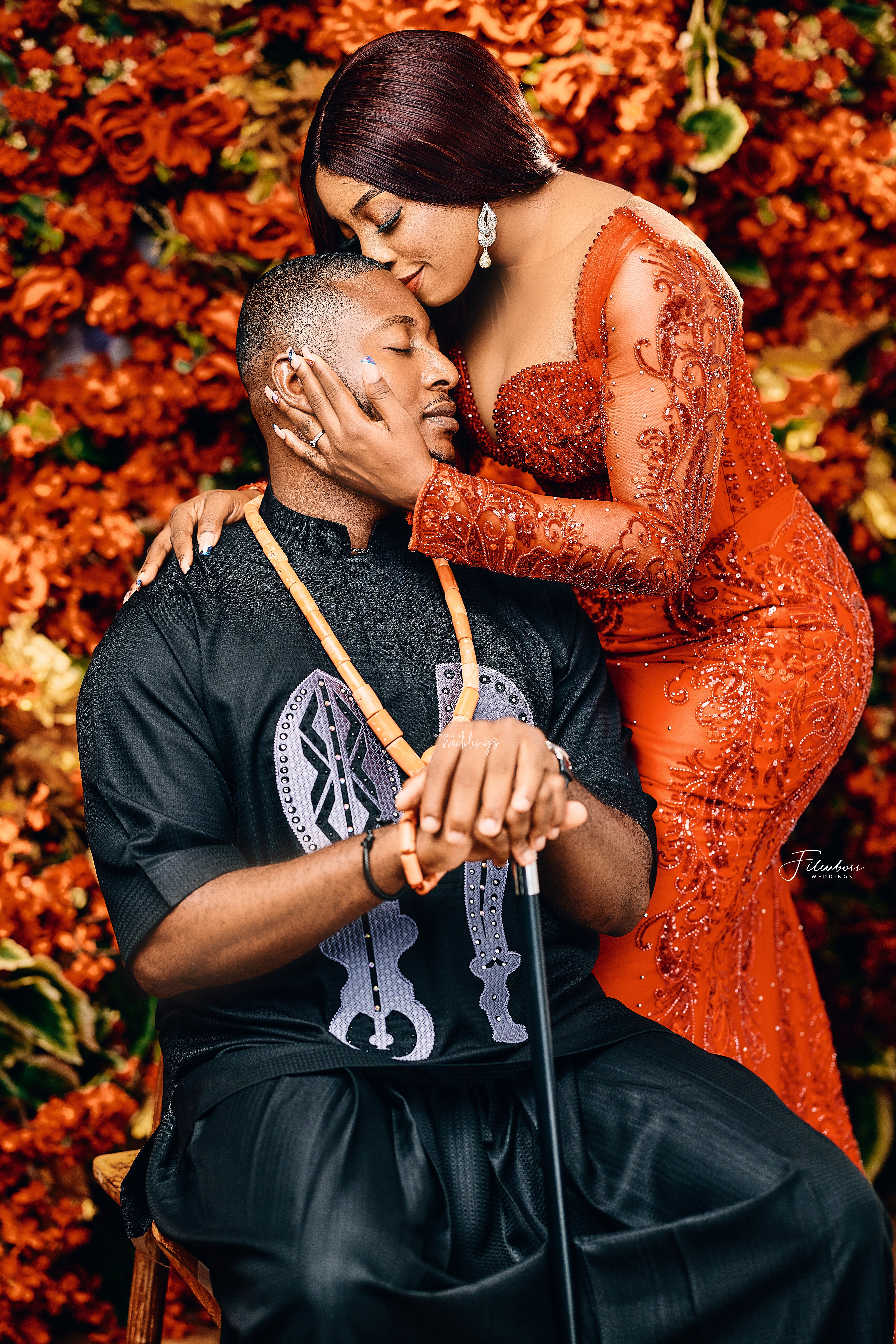 Unknown to me, he observed it and decided to stay back to lift my spirit. He had lost his Mother a few months back and could empathize so he took it upon himself to come to the Pharmacy every day after work to cheer me up even though we weren't friends. I guess this is what I love most about him; his intentionality towards me and his kind heart. We helped each other get through an extremely difficult time in our lives and we have been through a lot together ever since. We are grateful to God that something beautiful came from our pain. We weren't searching for Love but it walked right in on us and God gave us the wisdom to build upon it.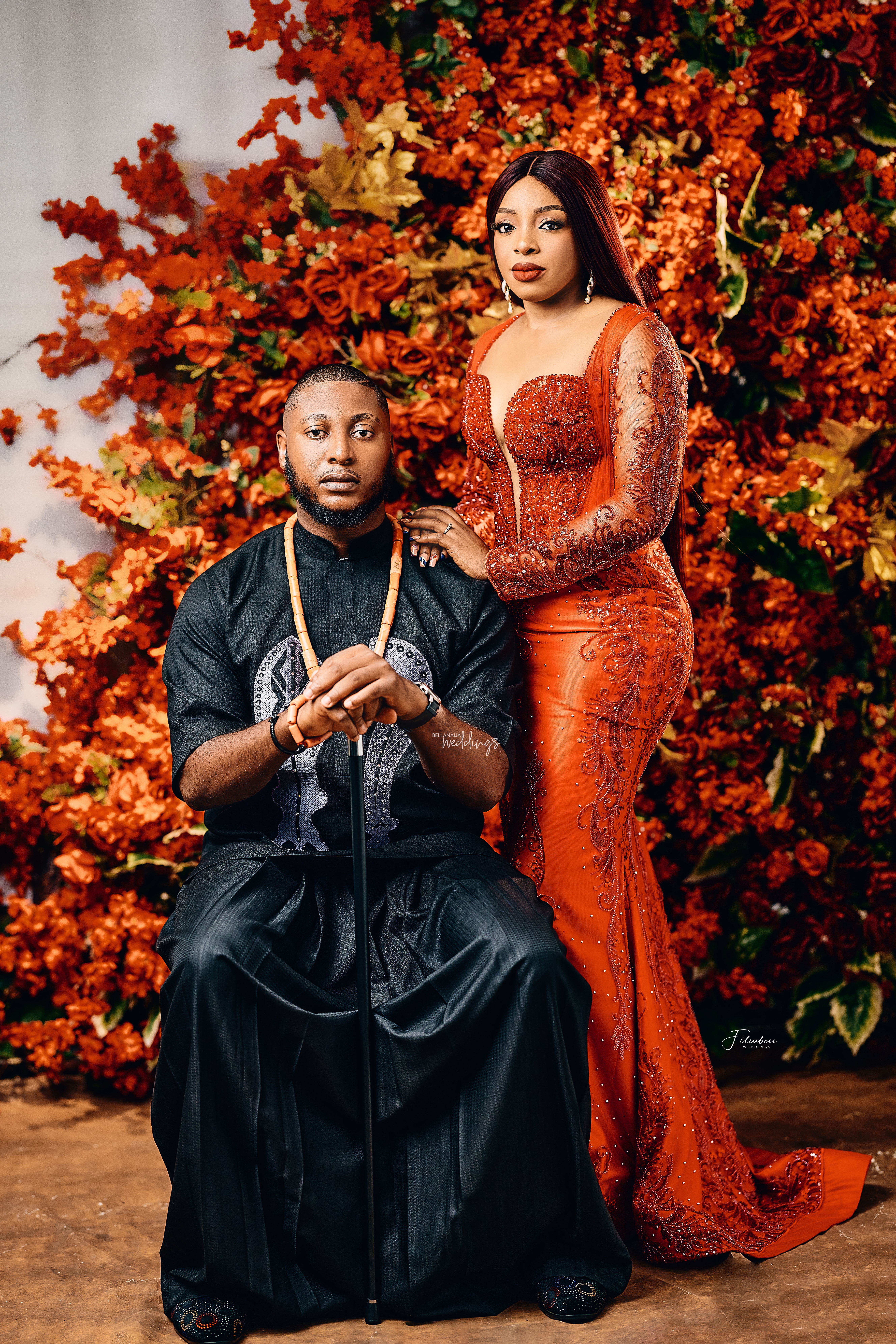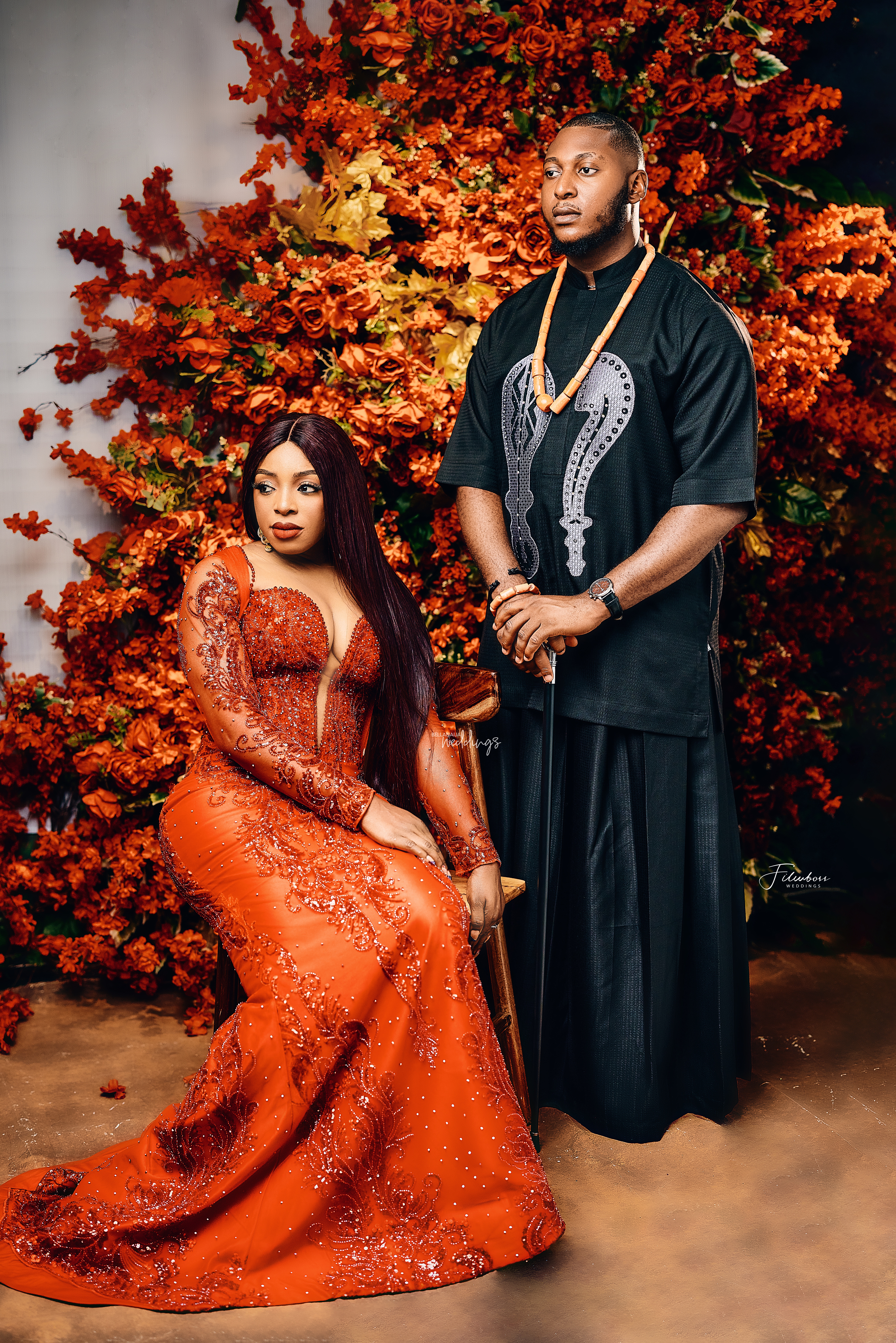 I call him "Mi Cielo" which translates to "My Heaven." The way he makes me feel is what I imagine heaven to be; absolute peace, warmth, wrapped in love and care and without a shadow of a doubt that you are loved. I always thought I knew how to love, but experiencing Osato's love made me realize that I was more selfish than I thought. His love taught me to love better; a love so big that it extends to my family and friends. His love is an embodiment of 1 Cor 13:4-8 and my goal is to ensure he gets back in folds all the love he pours into me.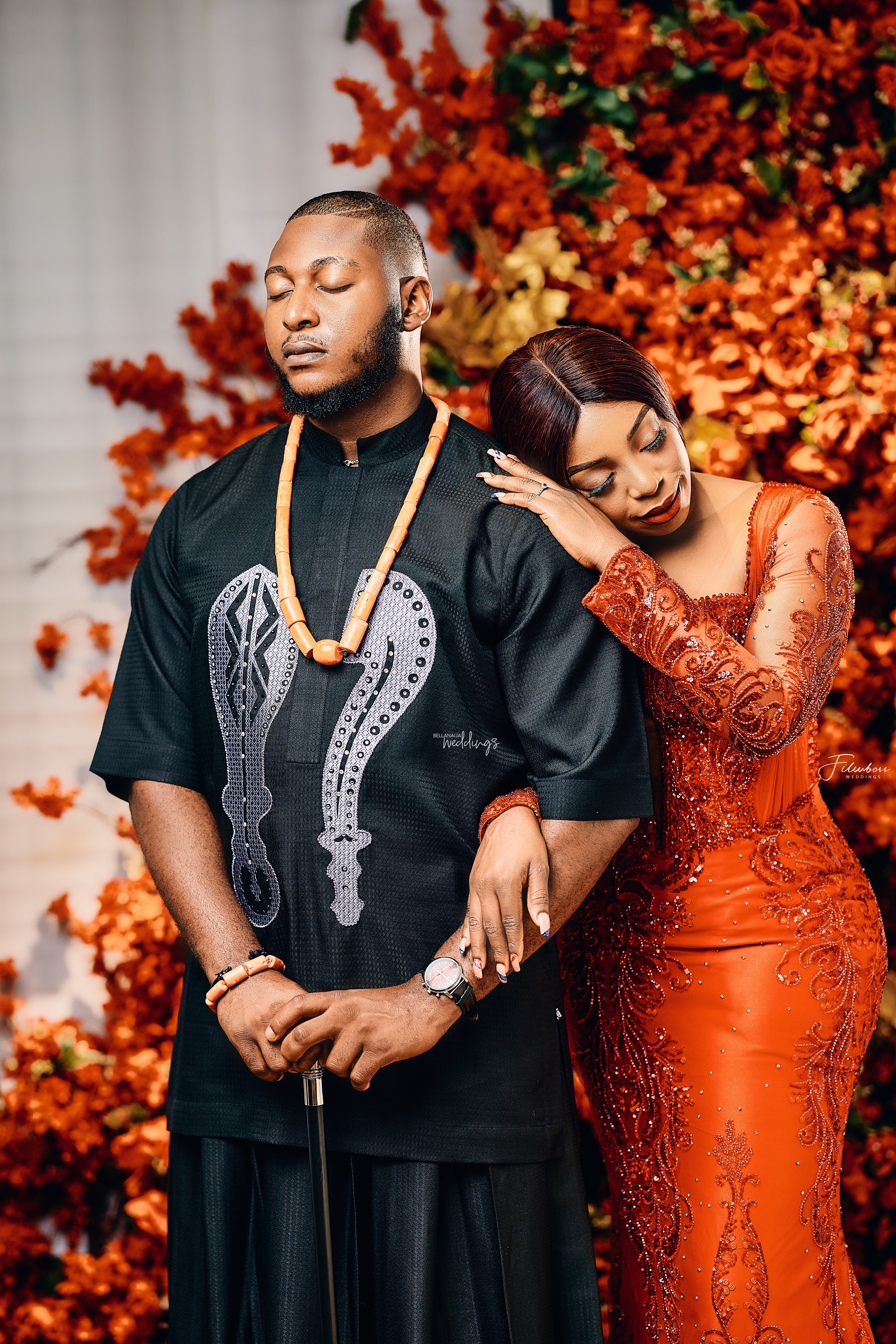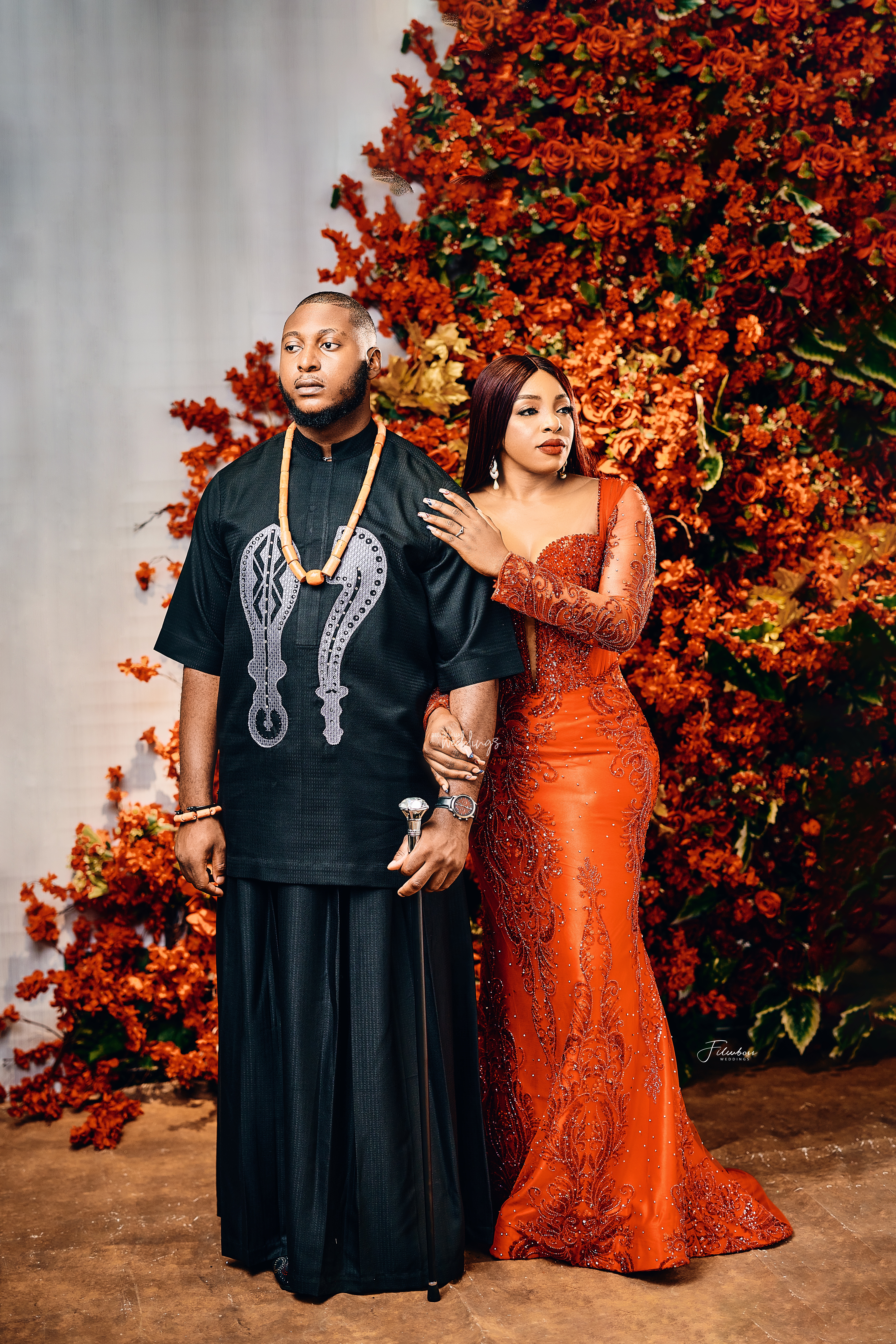 No relationship is perfect and ours isn't an exception but by His grace, we were able to prioritize communication which is at the centre of our relationship. I am so glad we chose to be each other's companions in this journey of life. We both know too well how tough life's journey can get, but we know we can get through anything with God, love and friendship on our side. We know that our story is just beginning and we cannot wait to create so many beautiful moments together.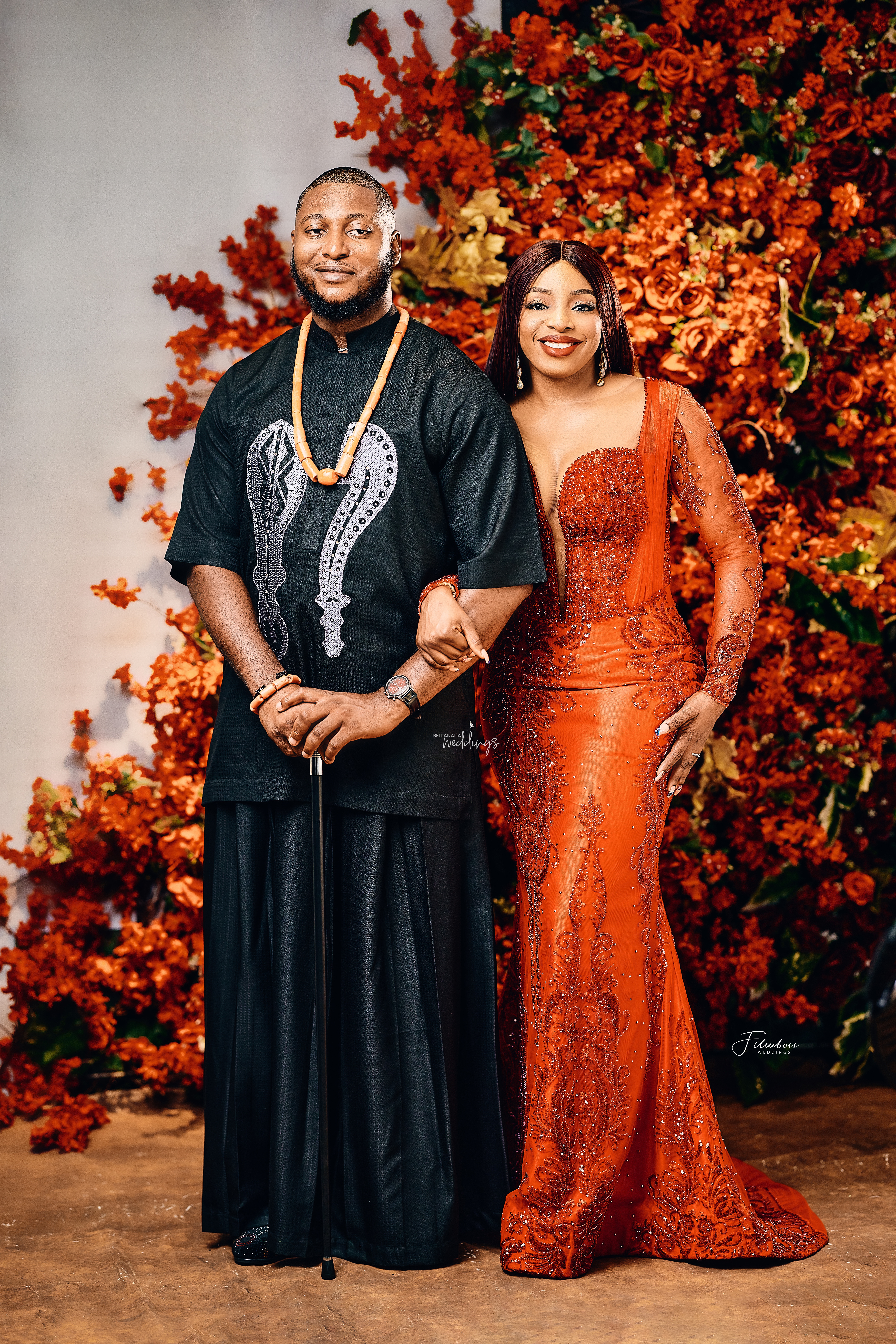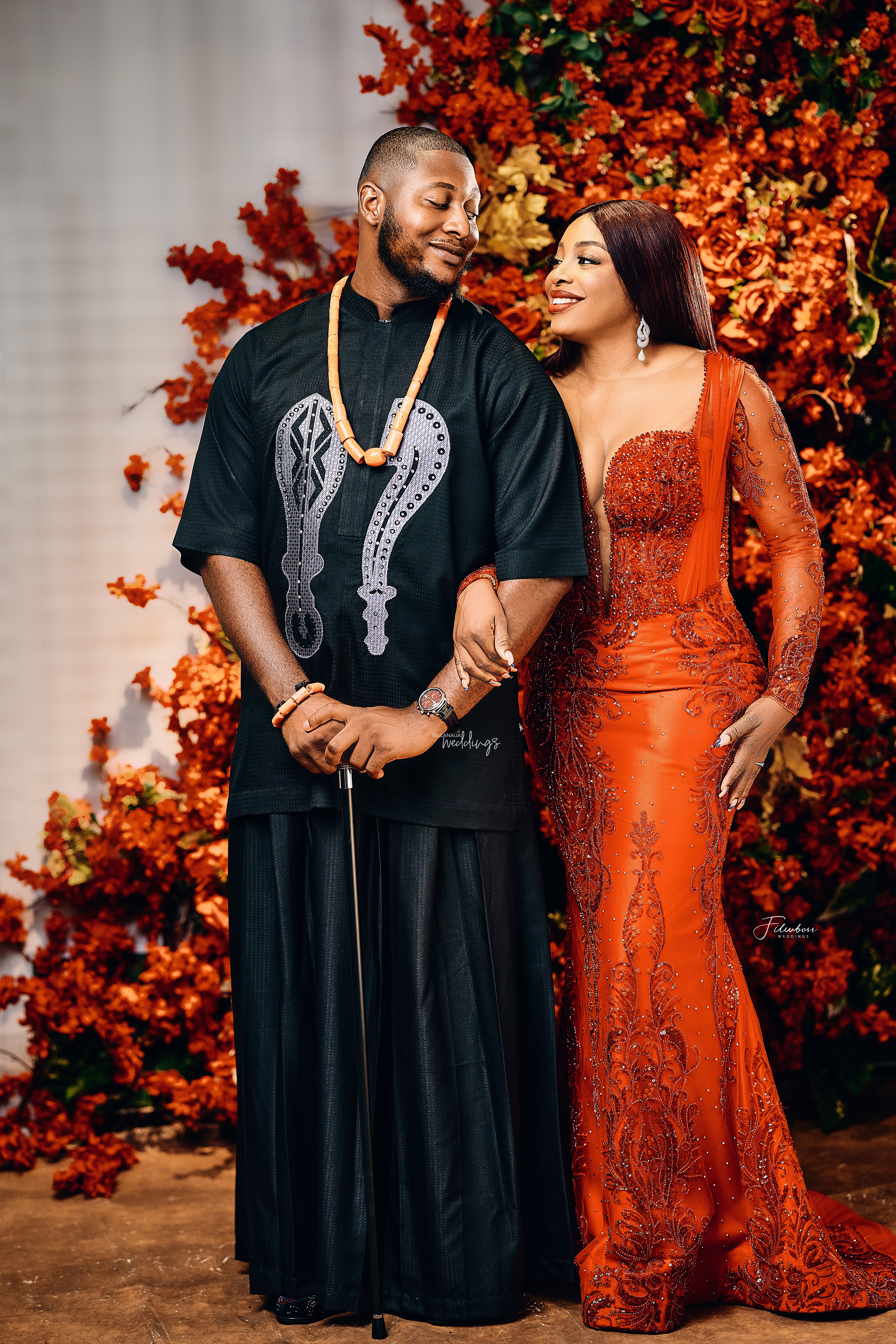 Credits:
Bride @jennifer_nwizu
Groom @finito_
Photography: @filmbossweddings
Makeup @tiffanytouch
Blue dress @anikeologe
Planner @exquisiteluxuryevents