Sometimes to find the love of your life, you need to not only be in the right place at the right time but also steal glances at someone you find attractive. This kinda sums up today's beautiful love story.
Jenny and Jide's pre-wedding shoot was captured by talented Samvargas Images and it's giving us all the right feels today. We are in love with all the gorgeous, crisp, and clear photos that encapsulate their love and happiness.
We can't wait to see their beautiful wedding pictures. There's no doubt in our minds, you will love every bit of the shoot and their love story.
See their gorgeous photos below.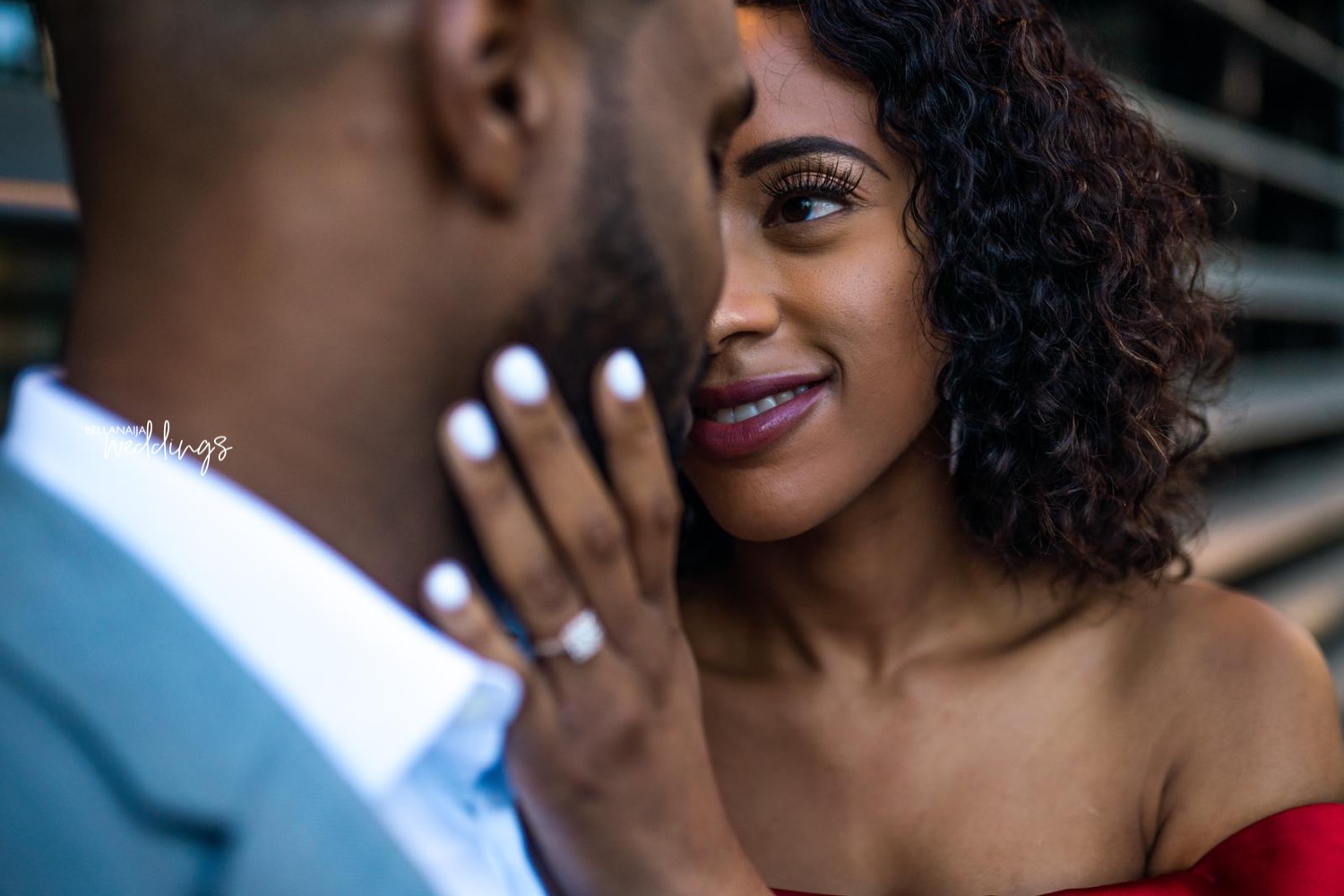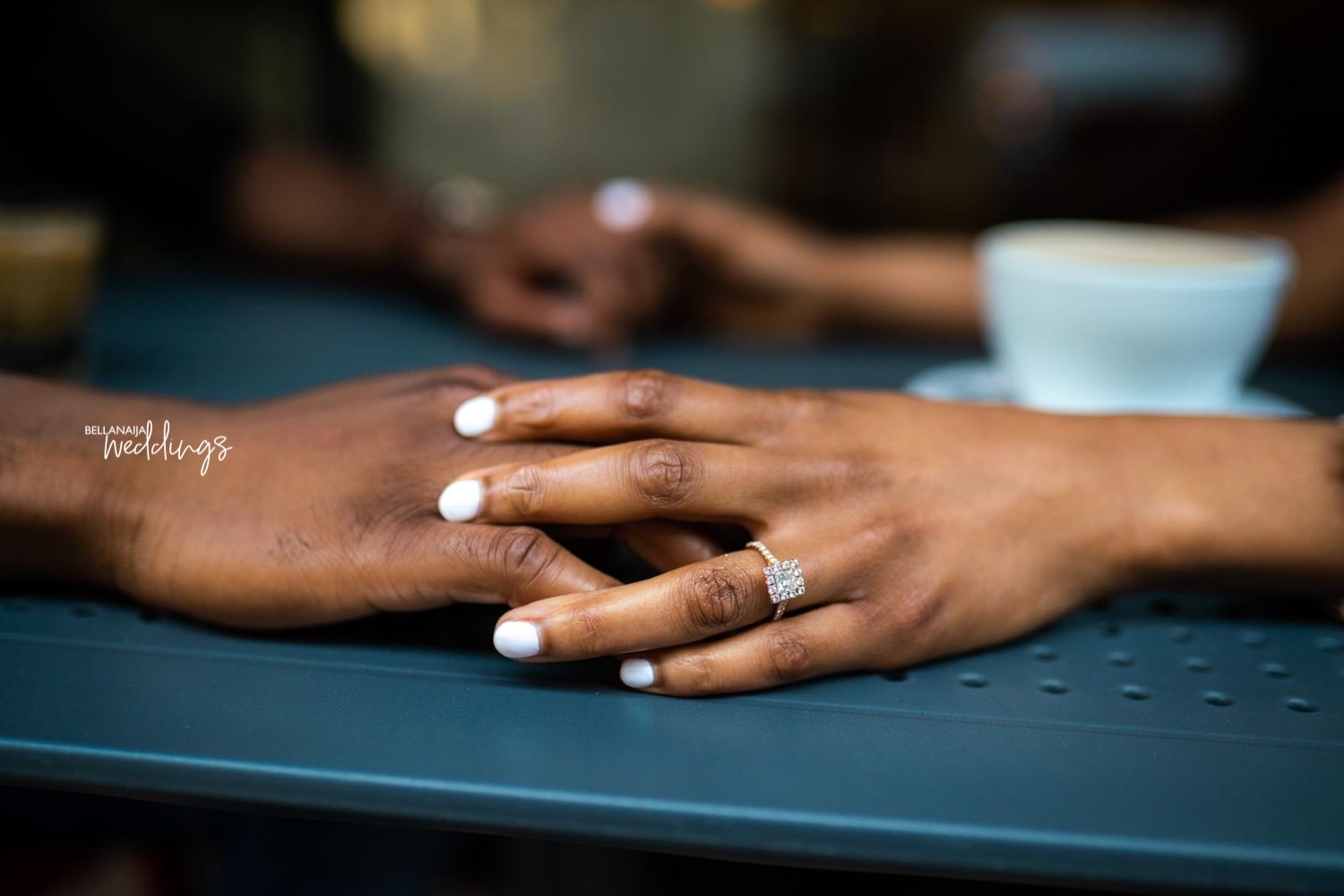 Here's a back story of their love:
We met while we were both out with our group of friends at a pre-wedding party in Atlanta. Through out the party I kept looking his way and at some point I realized that he was looking at me too. After catching each other's eye across the room, he made the move and walked up to introduce himself. I was very excited, we spent the rest of the night finding out how much we have in common, we started dating. Two years later, we're best friends, true loves, and amazing partners in life.- Jenny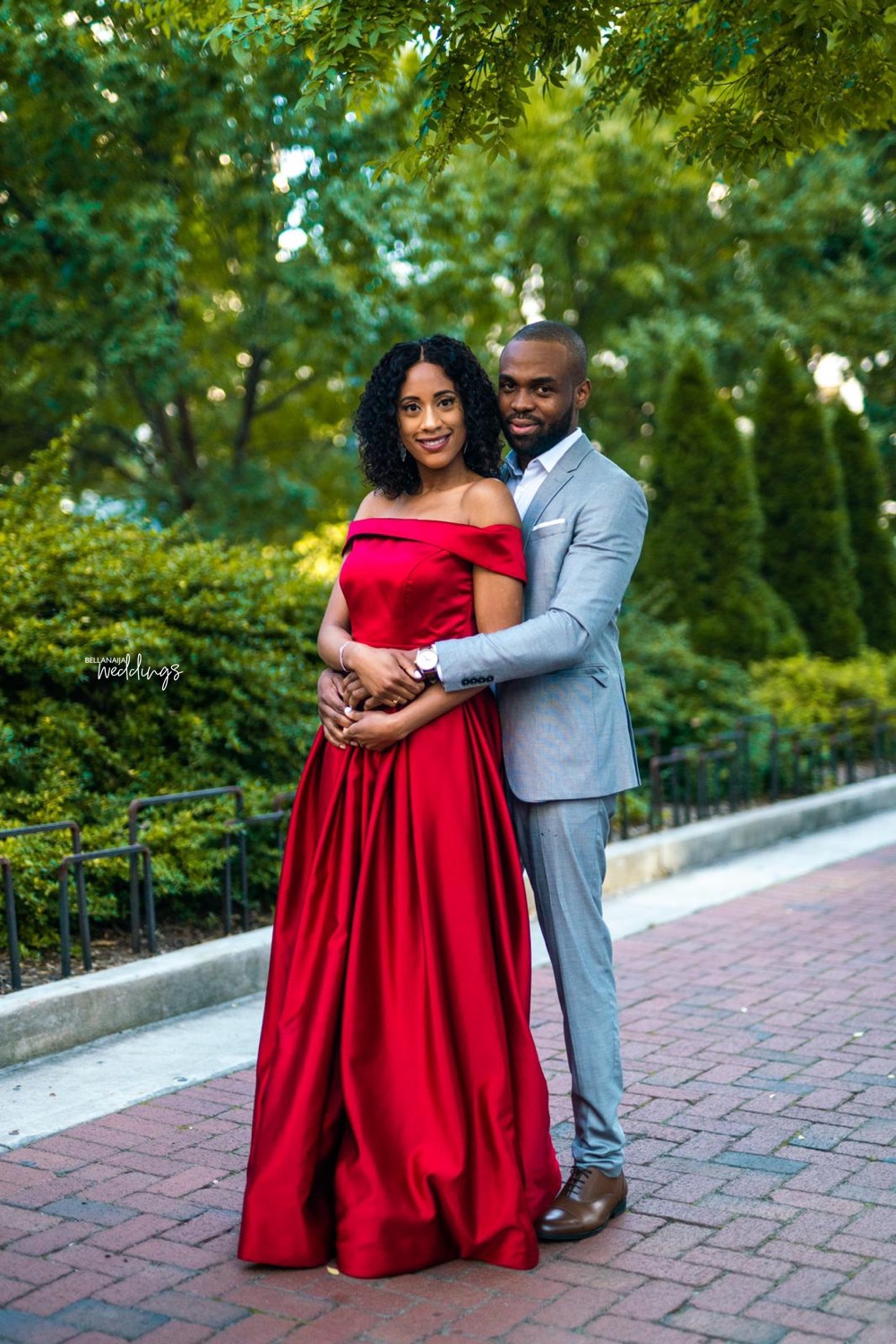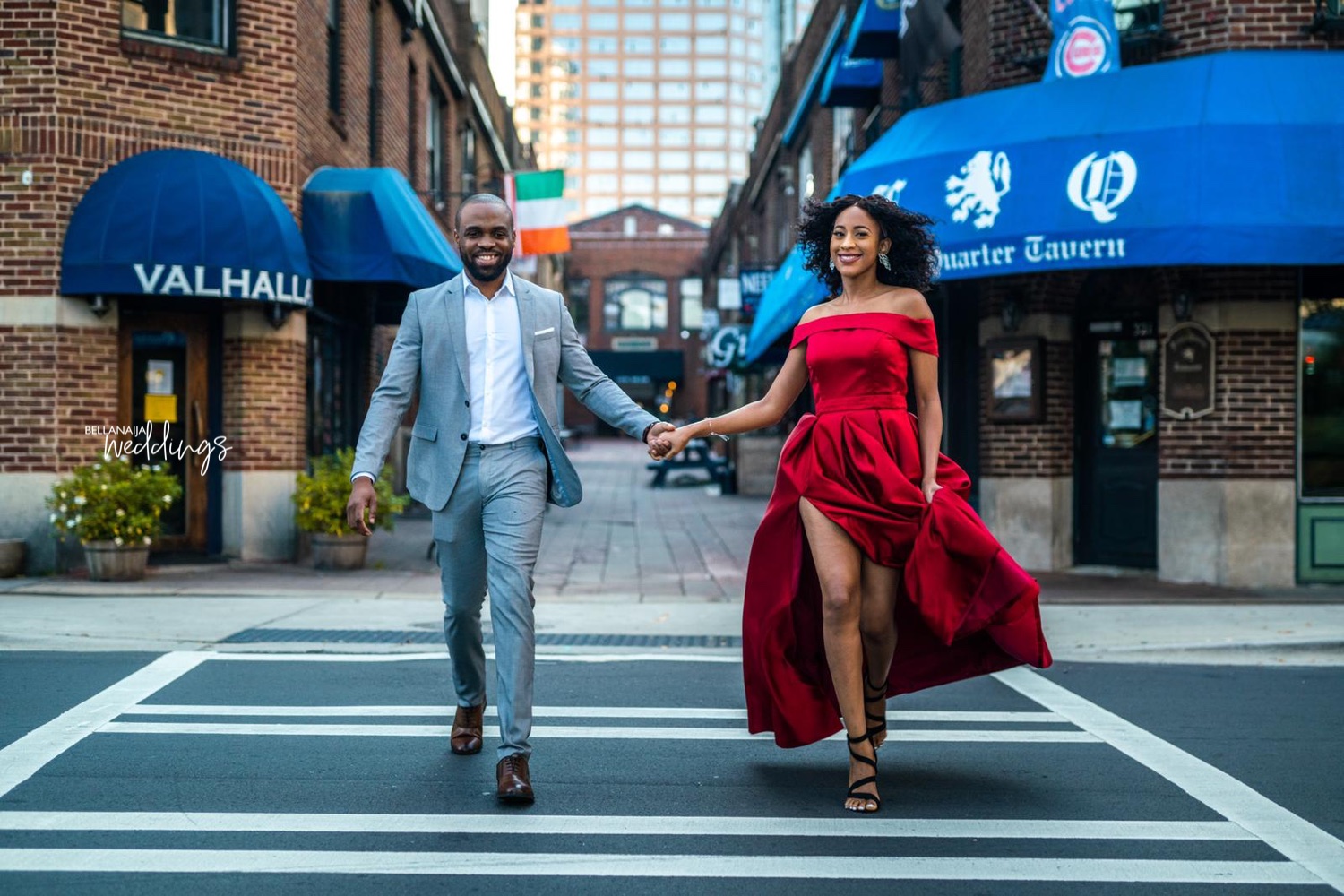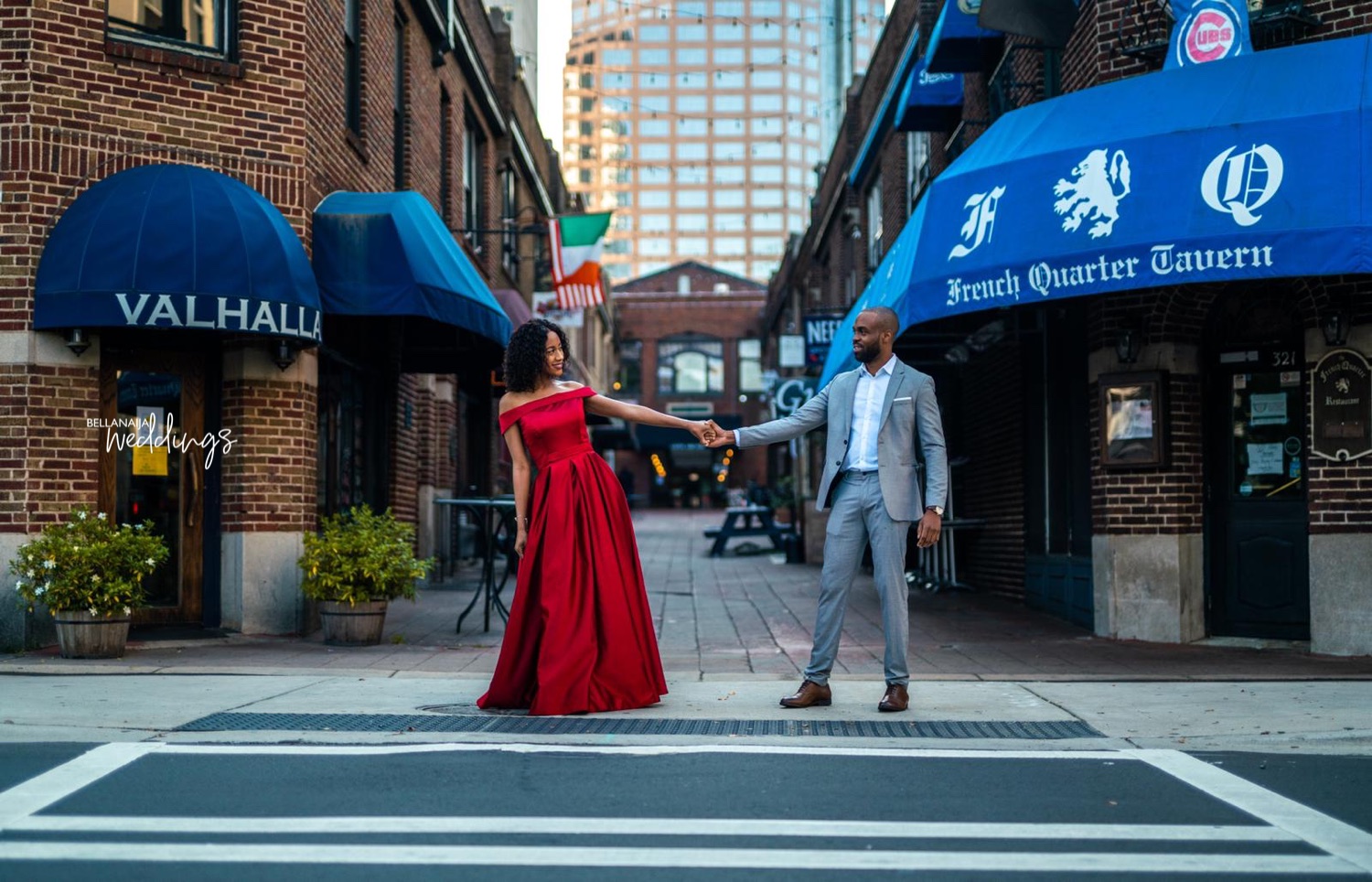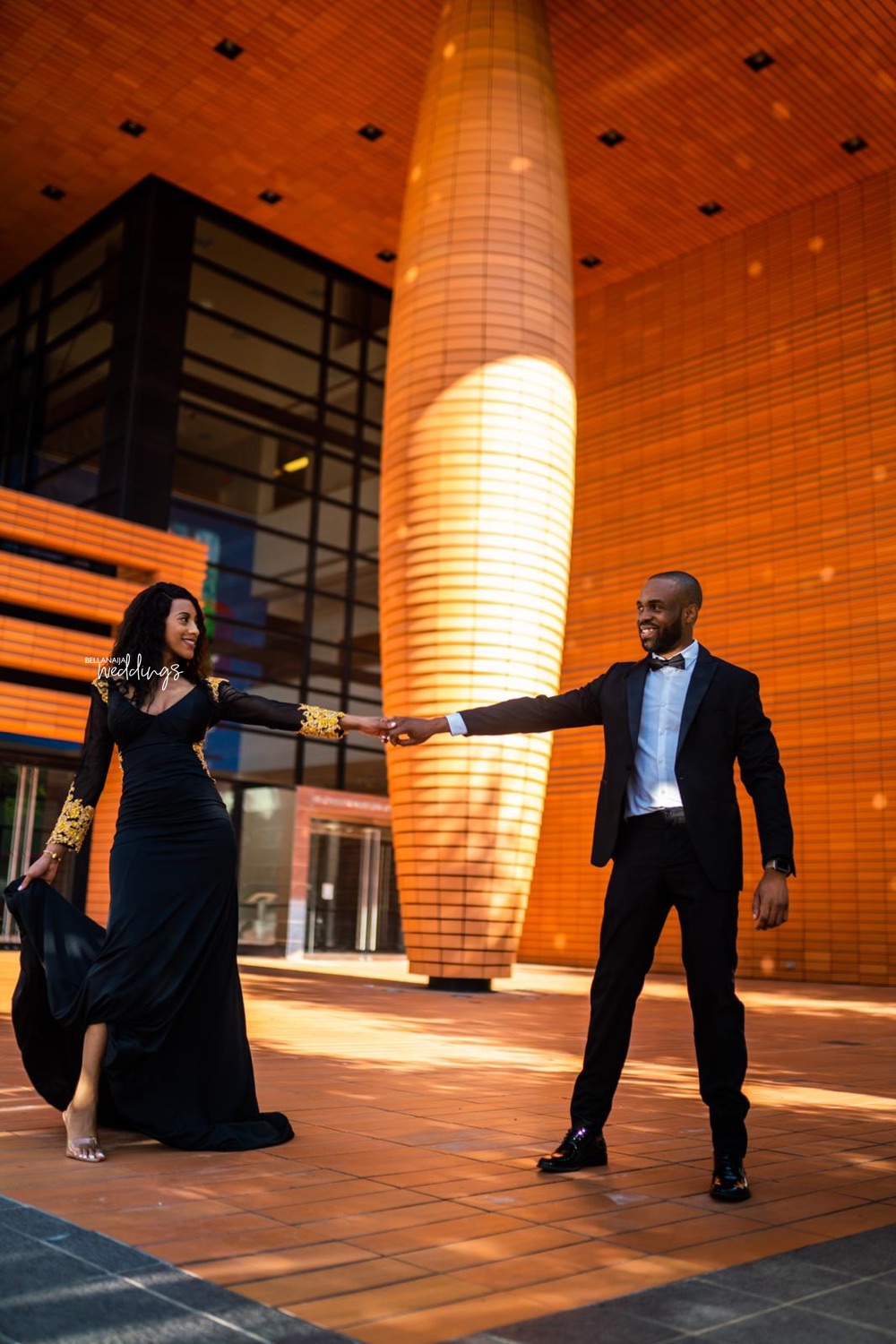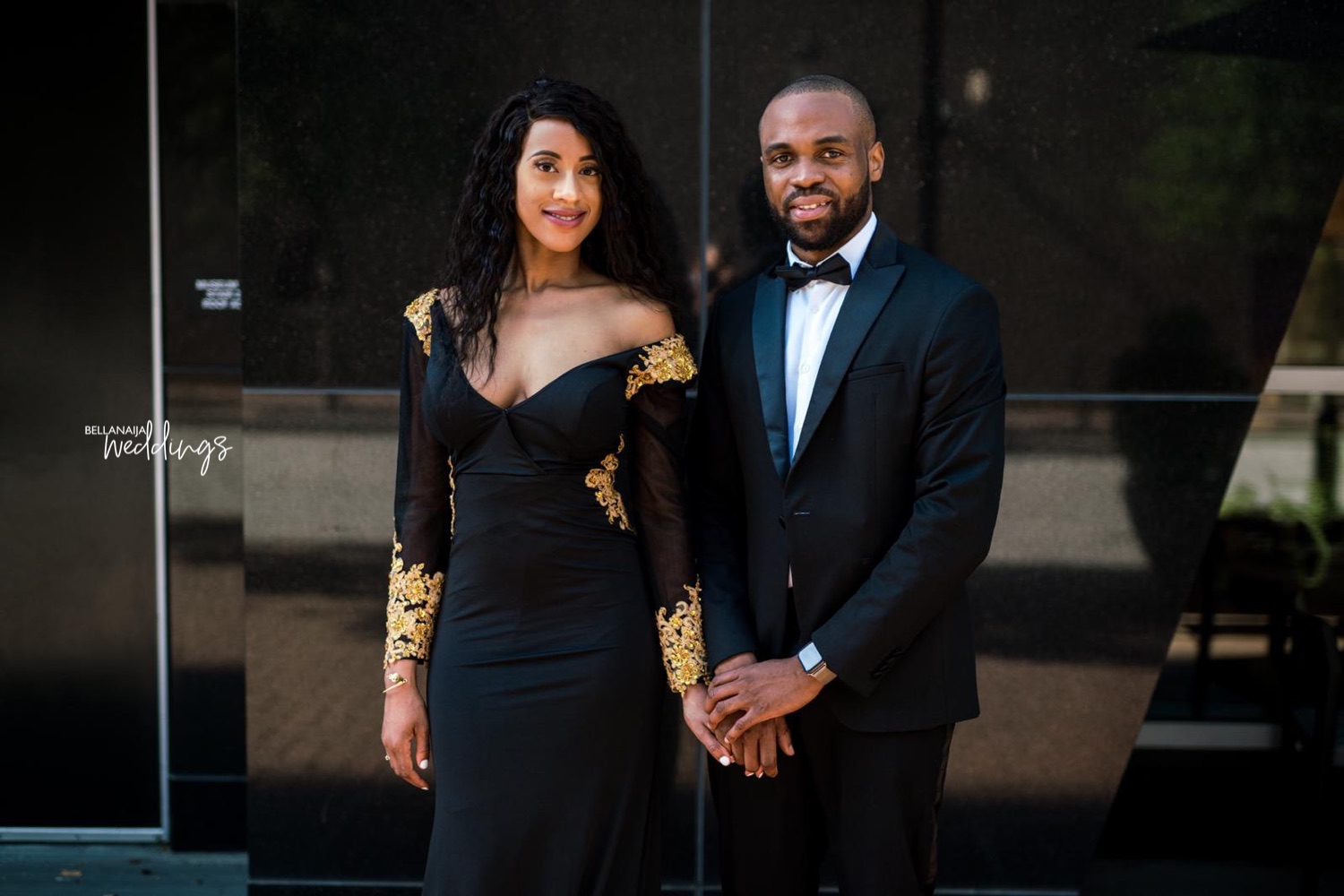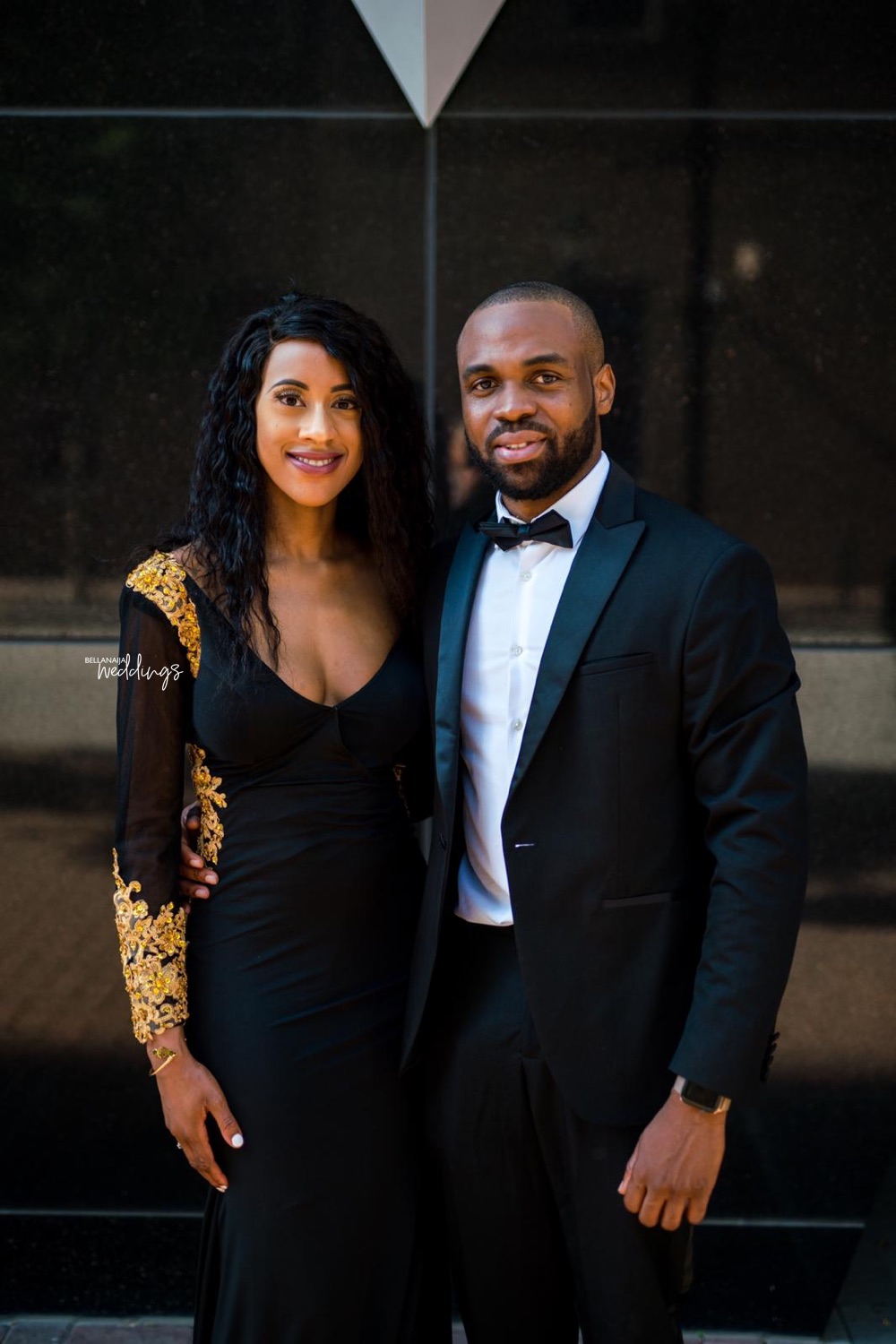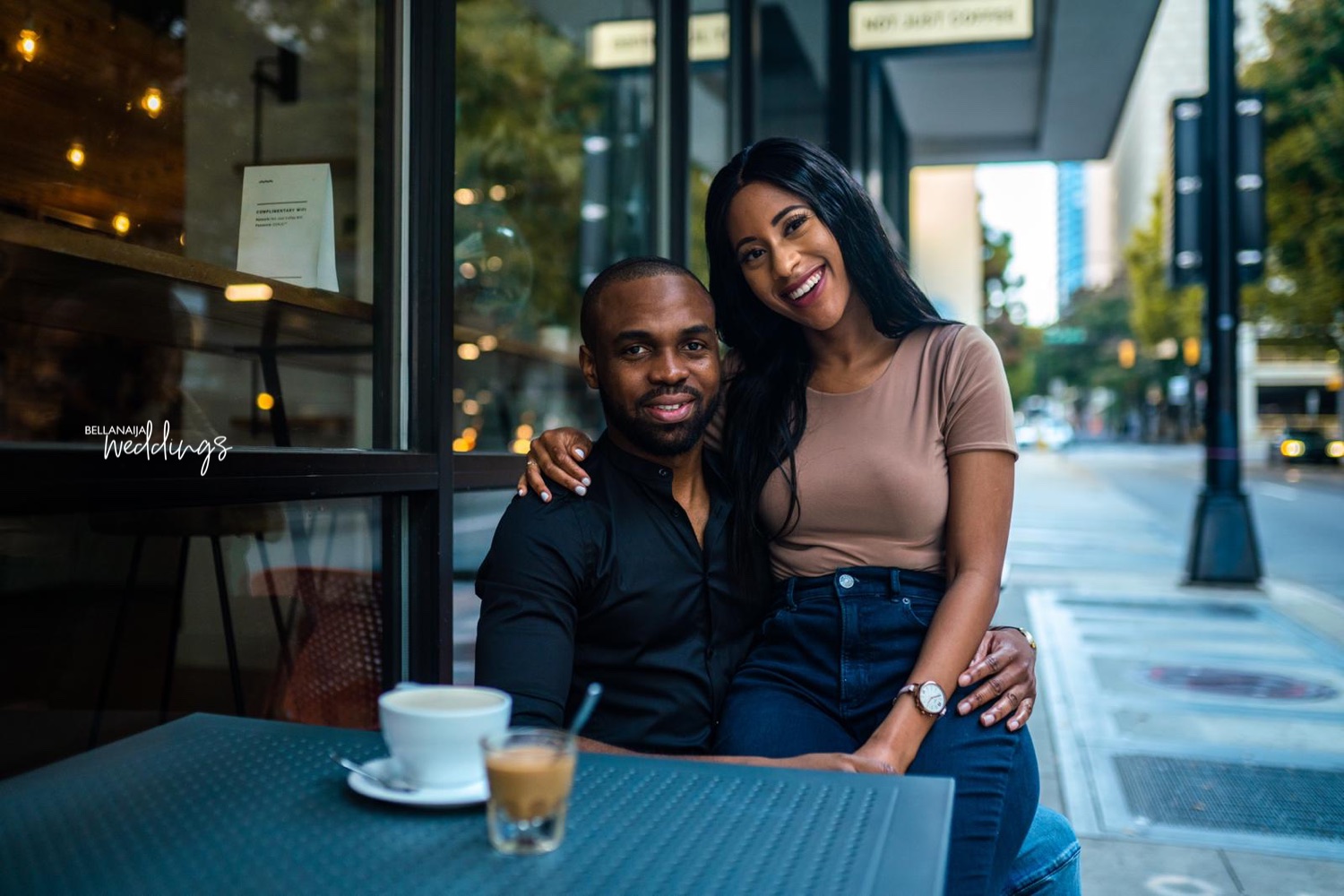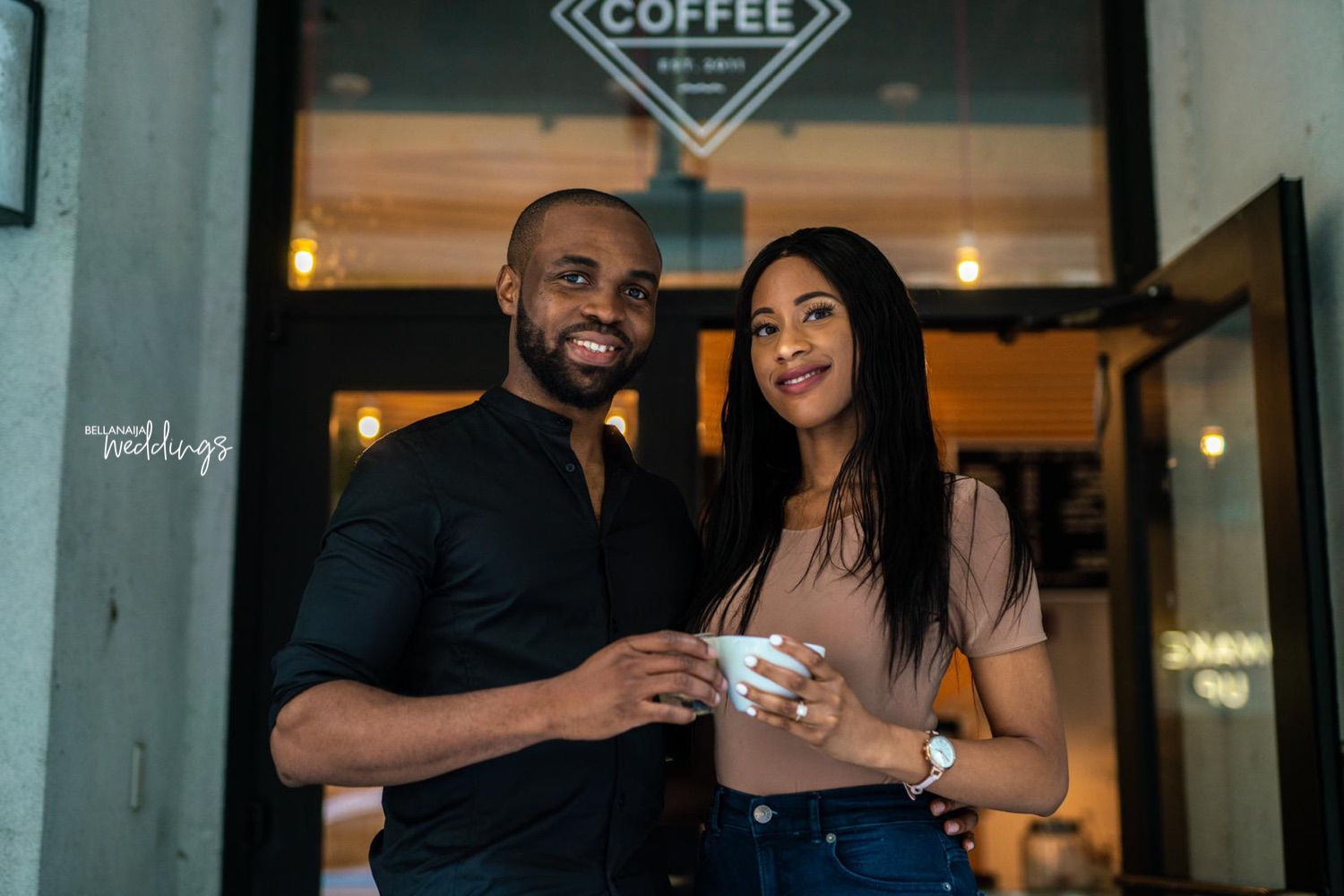 Credits
Bride-to-be:@jenny_okpala
Groom-to-be:@jidebaz
Planner: @elithan_events
Photography: @samvargas_images