Traditional weddings are meant to be bright and colourful! Beauty and culture usually take the centre of everything – after the bride of course! ?
Today, we've got this beautiful look that can help you bring on that much-needed colour without stress! We're loving how the colours in the Asooke from Jenrewa, blend so seamlessly giving that rich cultural feel.  The glam by Oteniara Makeovers does great justice to the healthy colour theme as it also applies the genius of a perfect blend.  The stylish Gele and accessories also came through, complementing the look 100%! We just love how graceful and exquisite the entirety of this beauty look is. So, if you're gearing for your head and haven't settled on a look, then this is it!
Check out all the photos below and let us know what you think.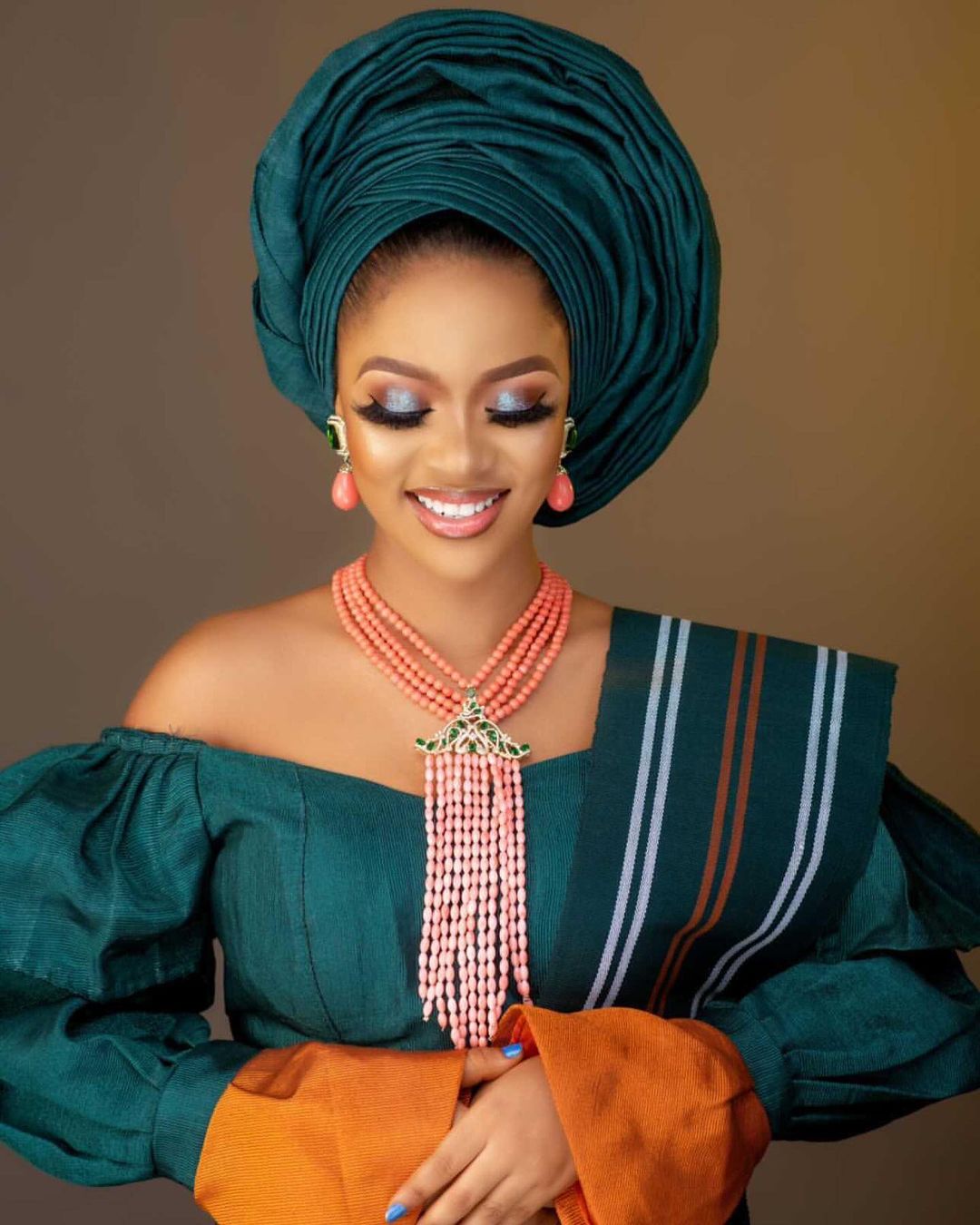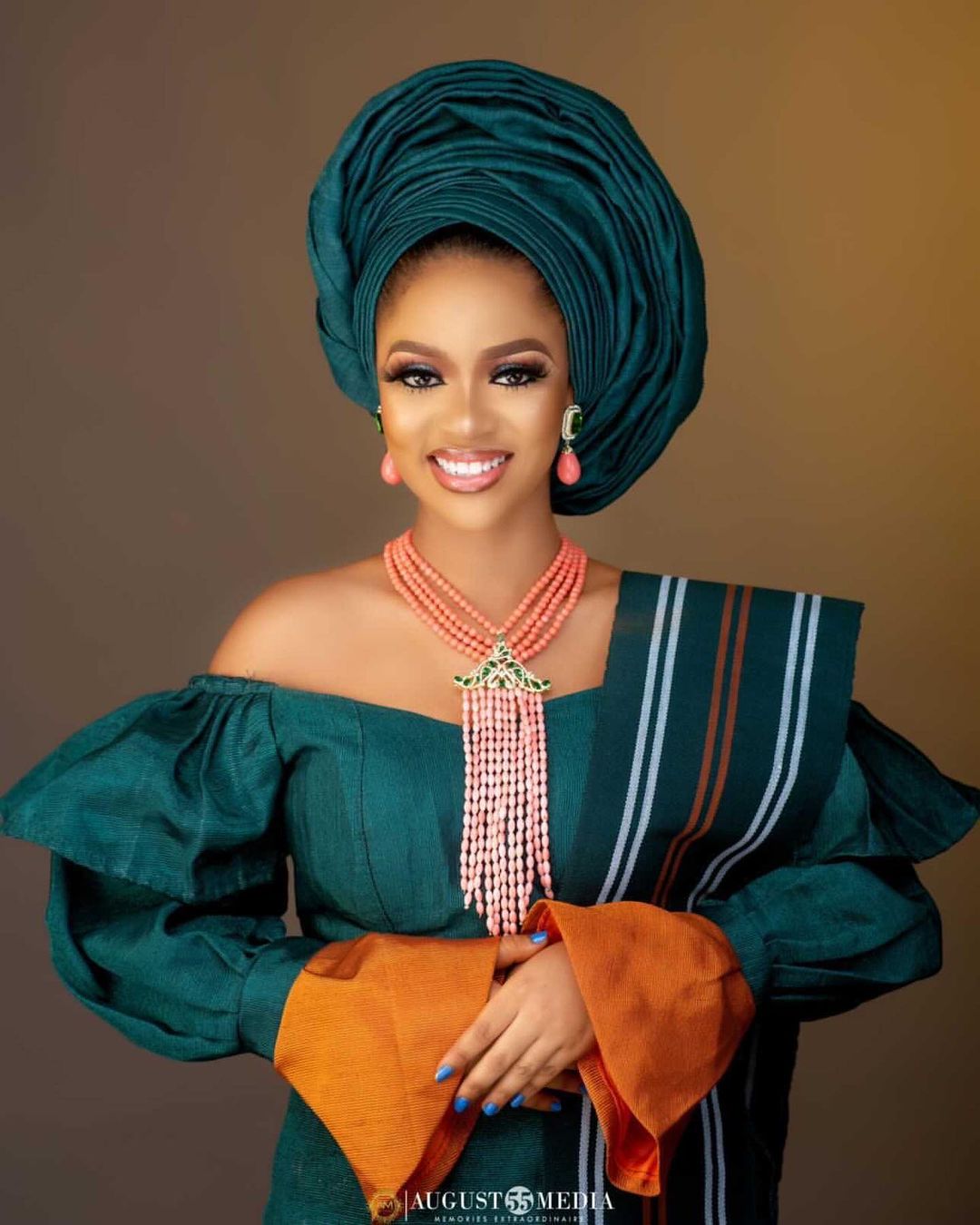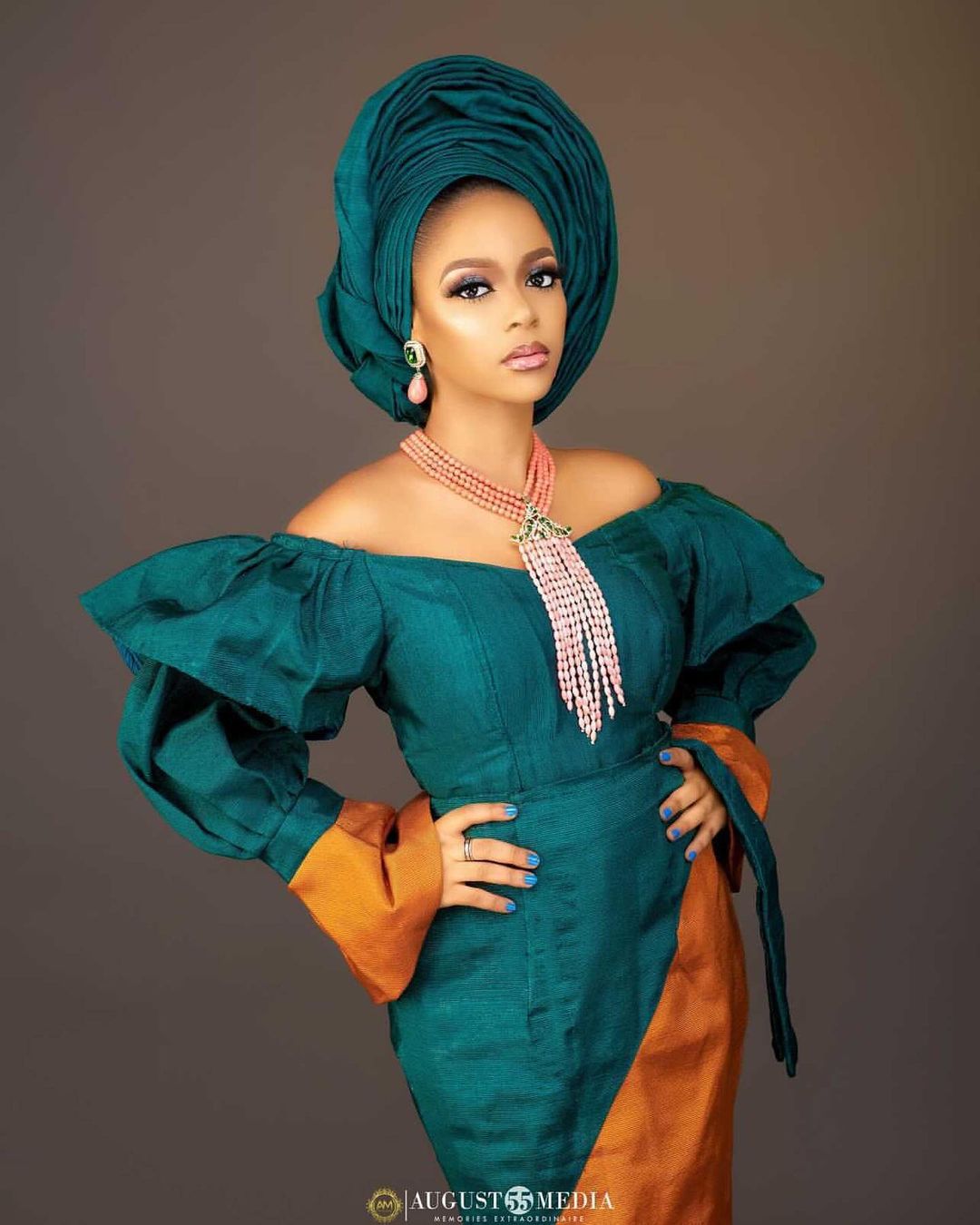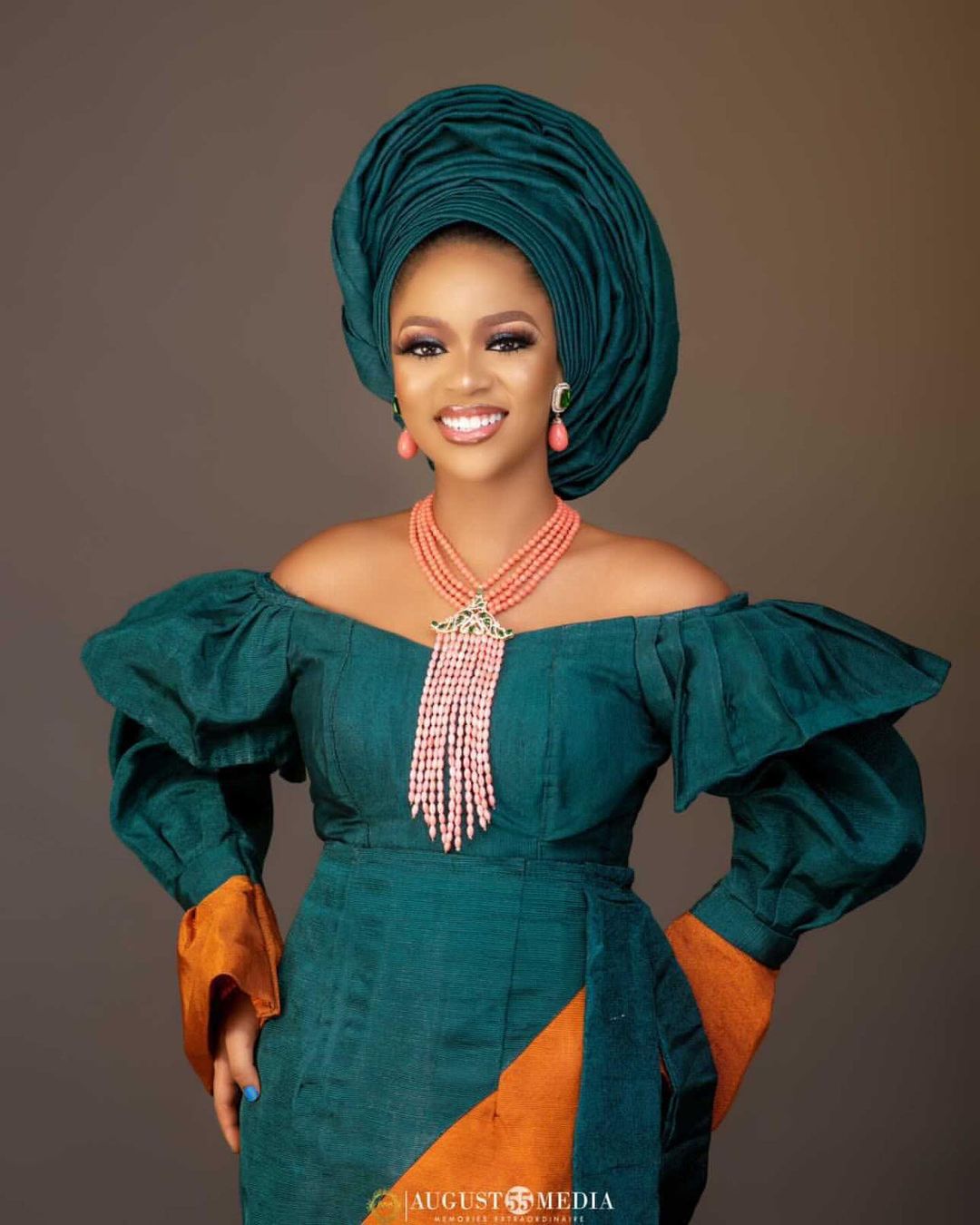 Credits
Asooke: @jenrewa
Makeup and Gele: @oteniaramakeovers
Beads: @_luideo_
Photography: @august55media