Ever had one of those friendships where you probably didn't like the other party at first due to one reason or the other, and somewhere along the line, you both become inseparable? Jessica and Chris can likely relate. This is just another of life's many beauties! As they say, never say never!
If someone had mentioned to Jessica that her senior colleague, Chris will someday become the love of her life, she most likely would have argued. As far as she was concerned, Chris was proud and she didn't like him! Well, life and love always give us many lessons, and today, we're taking the… "never judge a book by its cover" lesson to heart. Jessica got to realize that she may have judged Chris wrongly as they struck a friendship. Now, that friendship has led to so much more! Keep scrolling to see how it all played out. Their pre-wedding shoot will have you smiling and even blushing at their love and undeniable chemistry.
Enjoy their beautiful pre-wedding photos and love story below.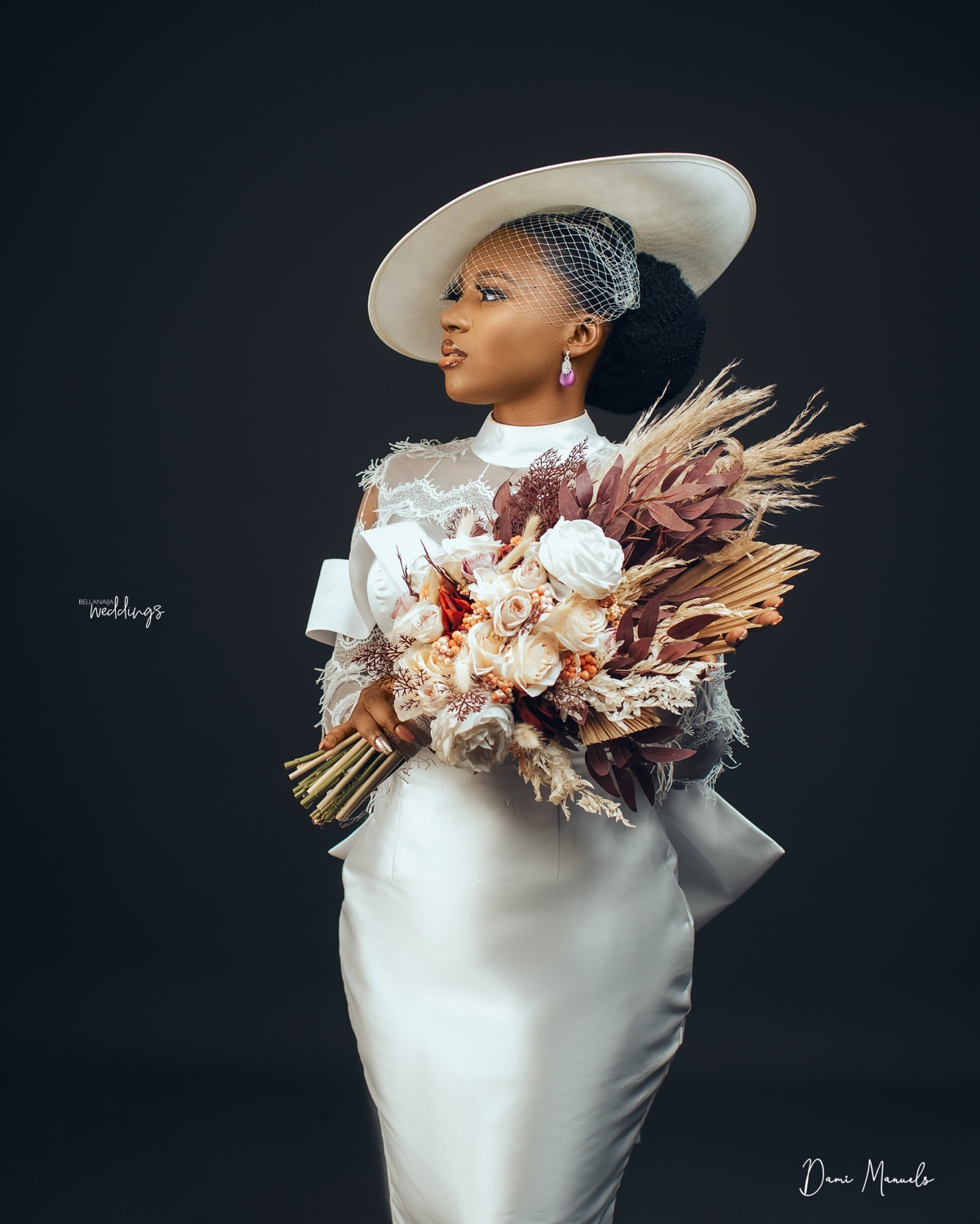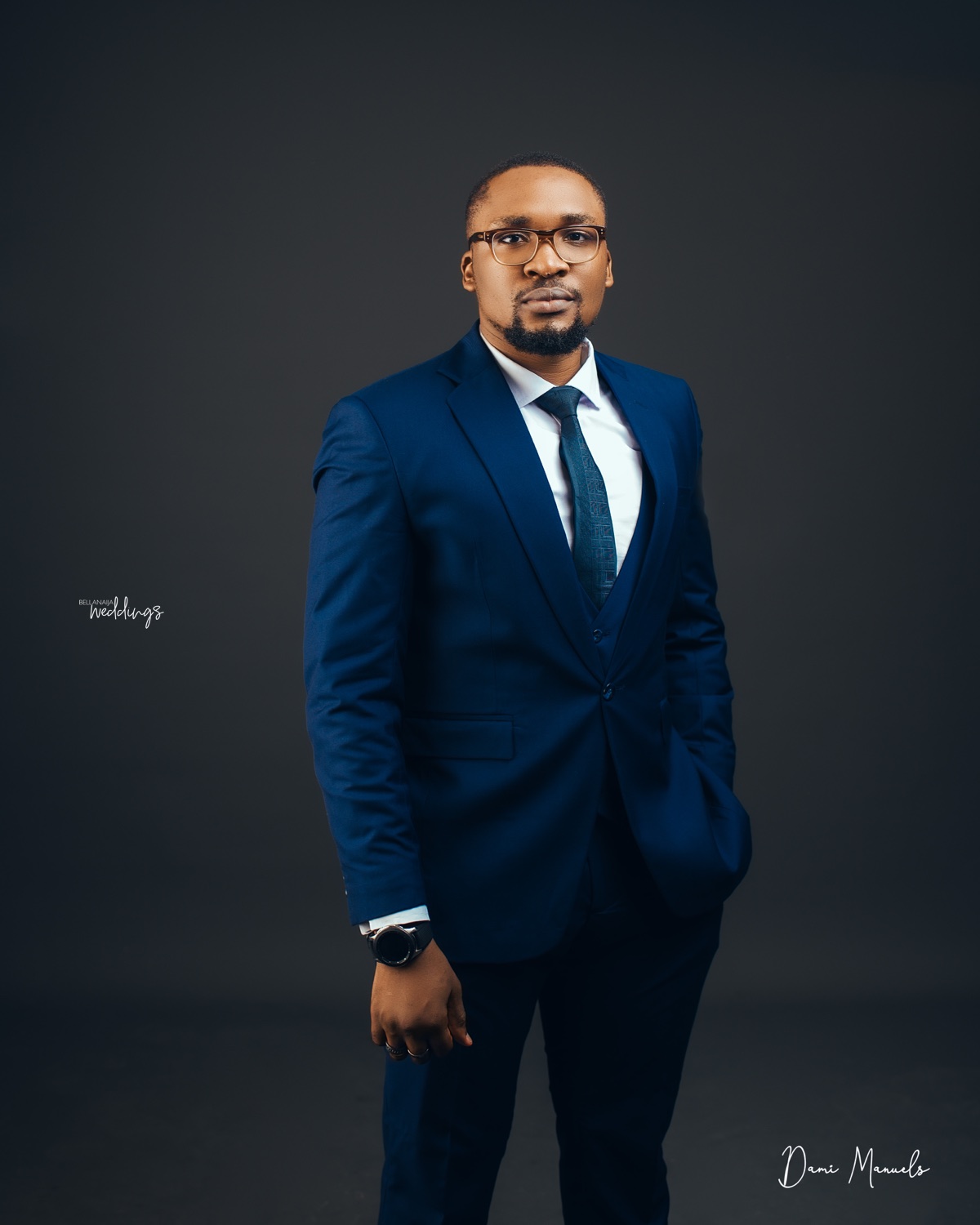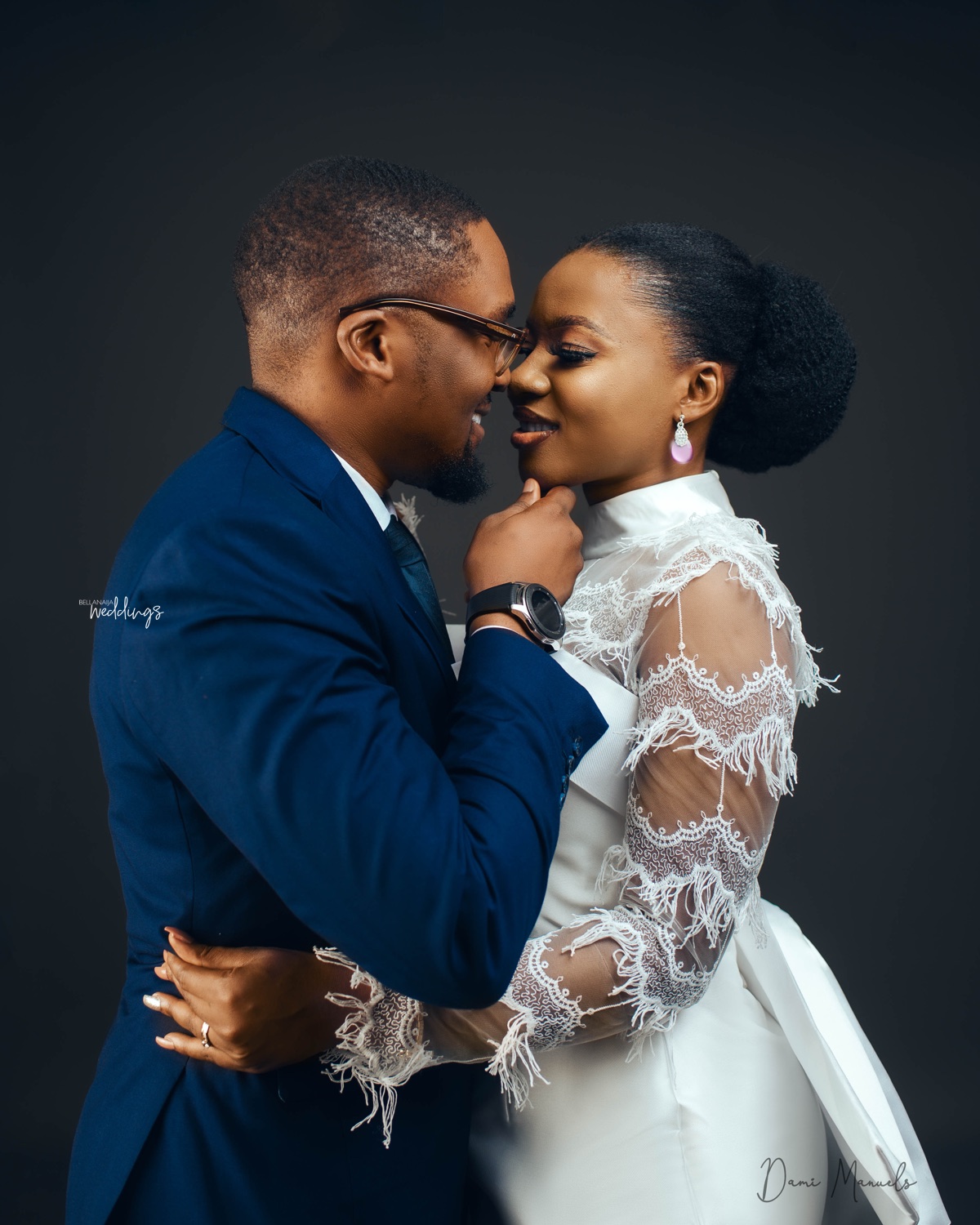 Their love story according to Jessica:
I met Chris in 2018 during my internship. At first, I thought he was a proud person, so I disliked him. Little did I know he was just someone who was focused on his job.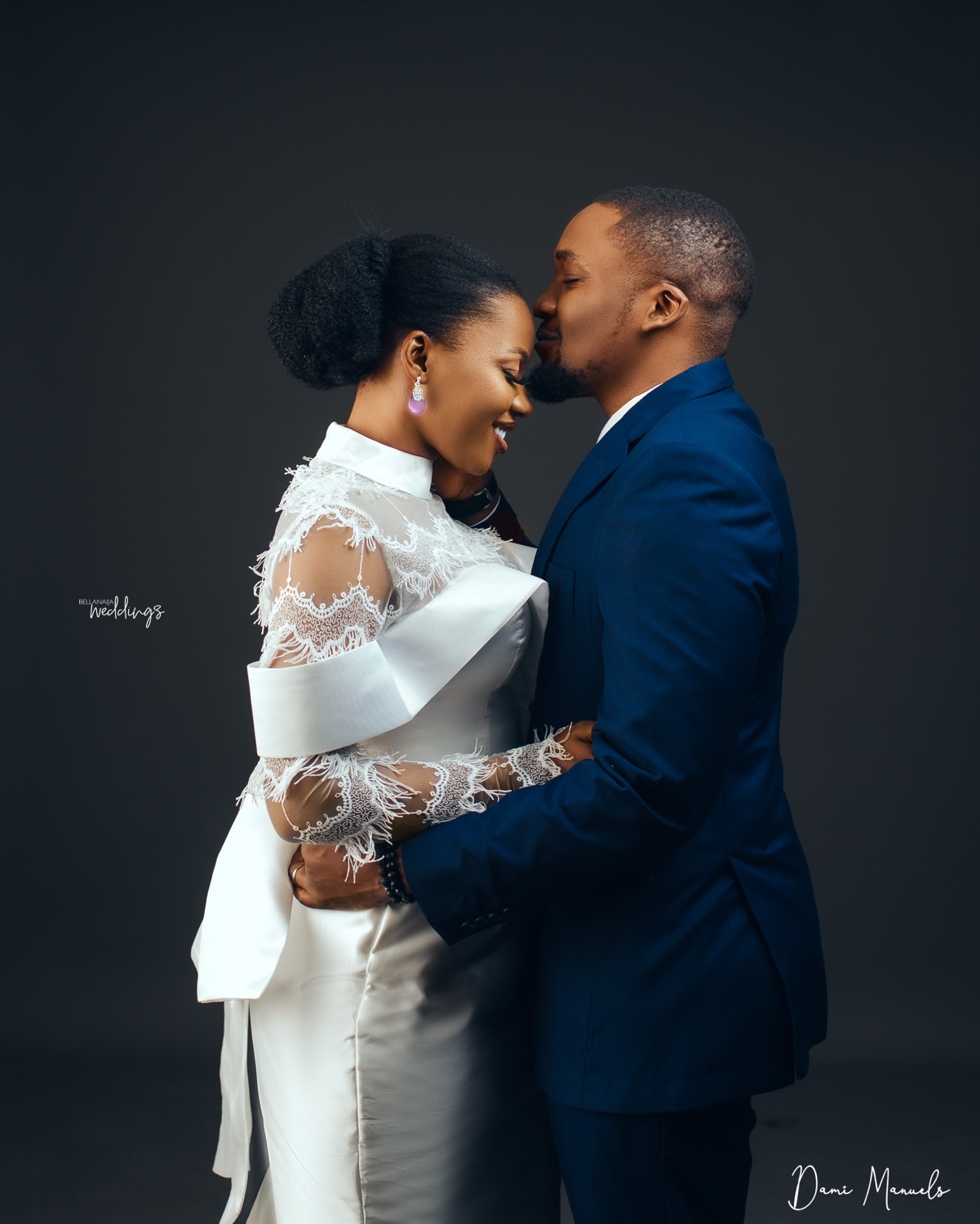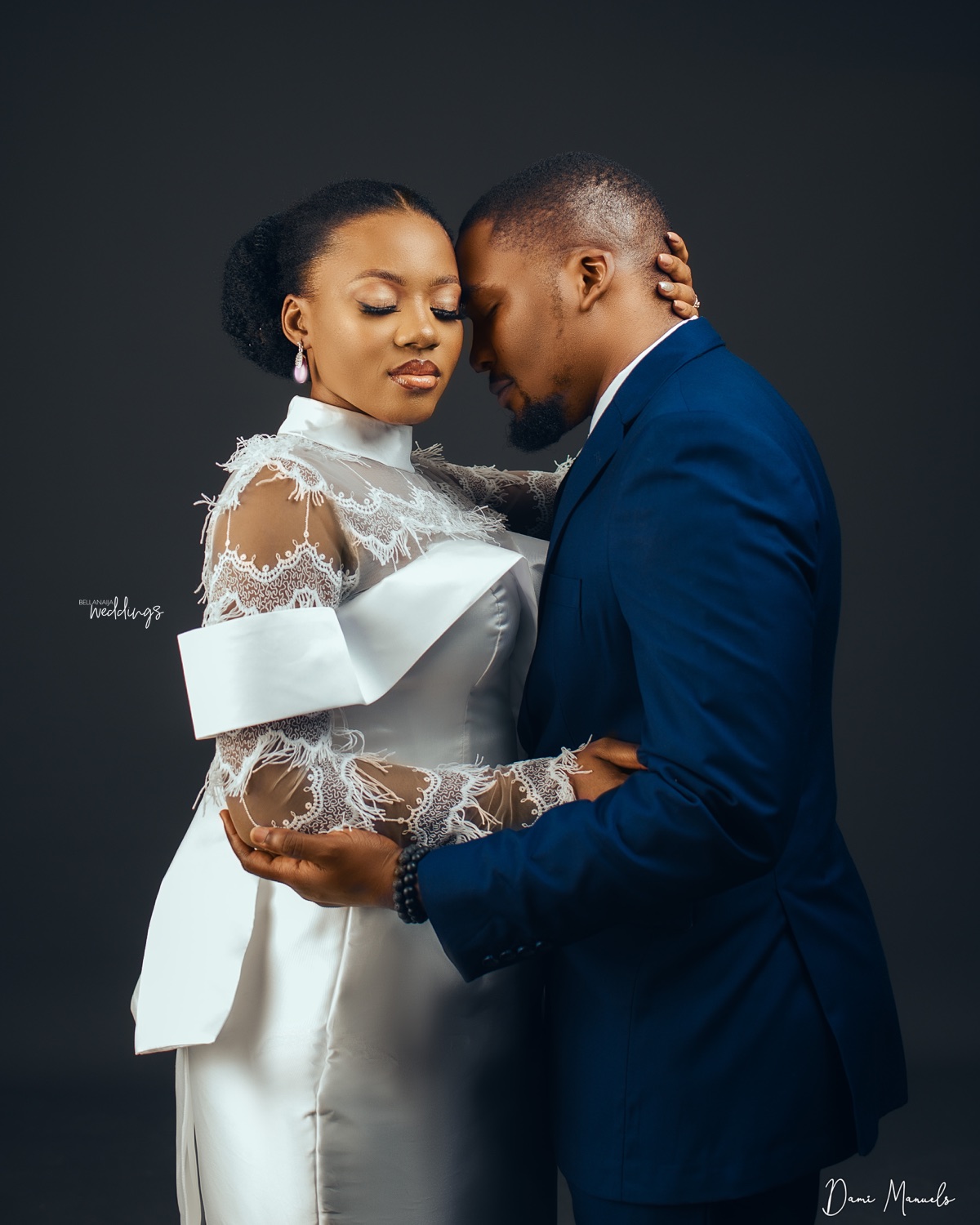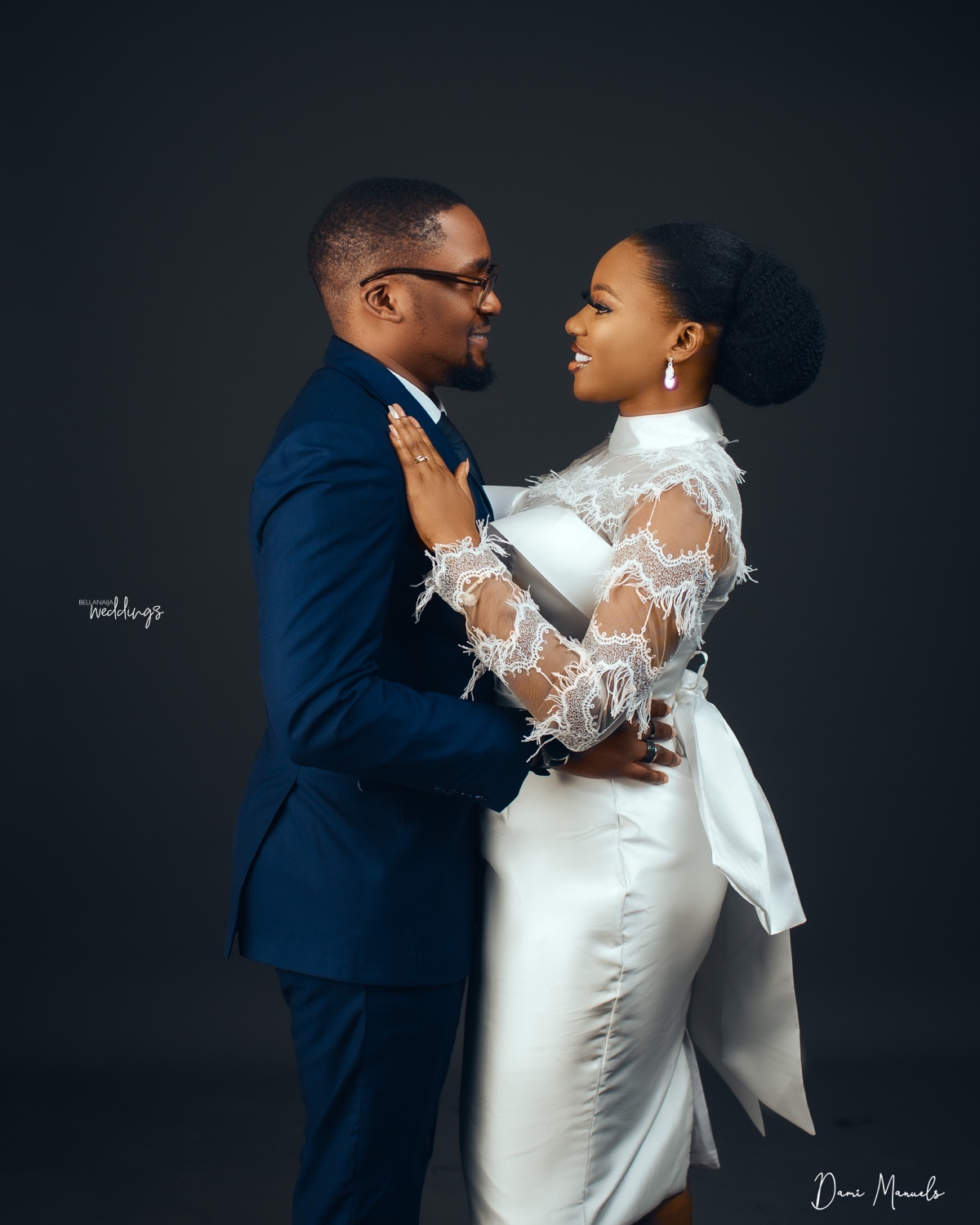 Unknown to me, he actually did like me but never mentioned it to me or made me notice. A few days to the end of my internship, I fell ill and didn't report to work.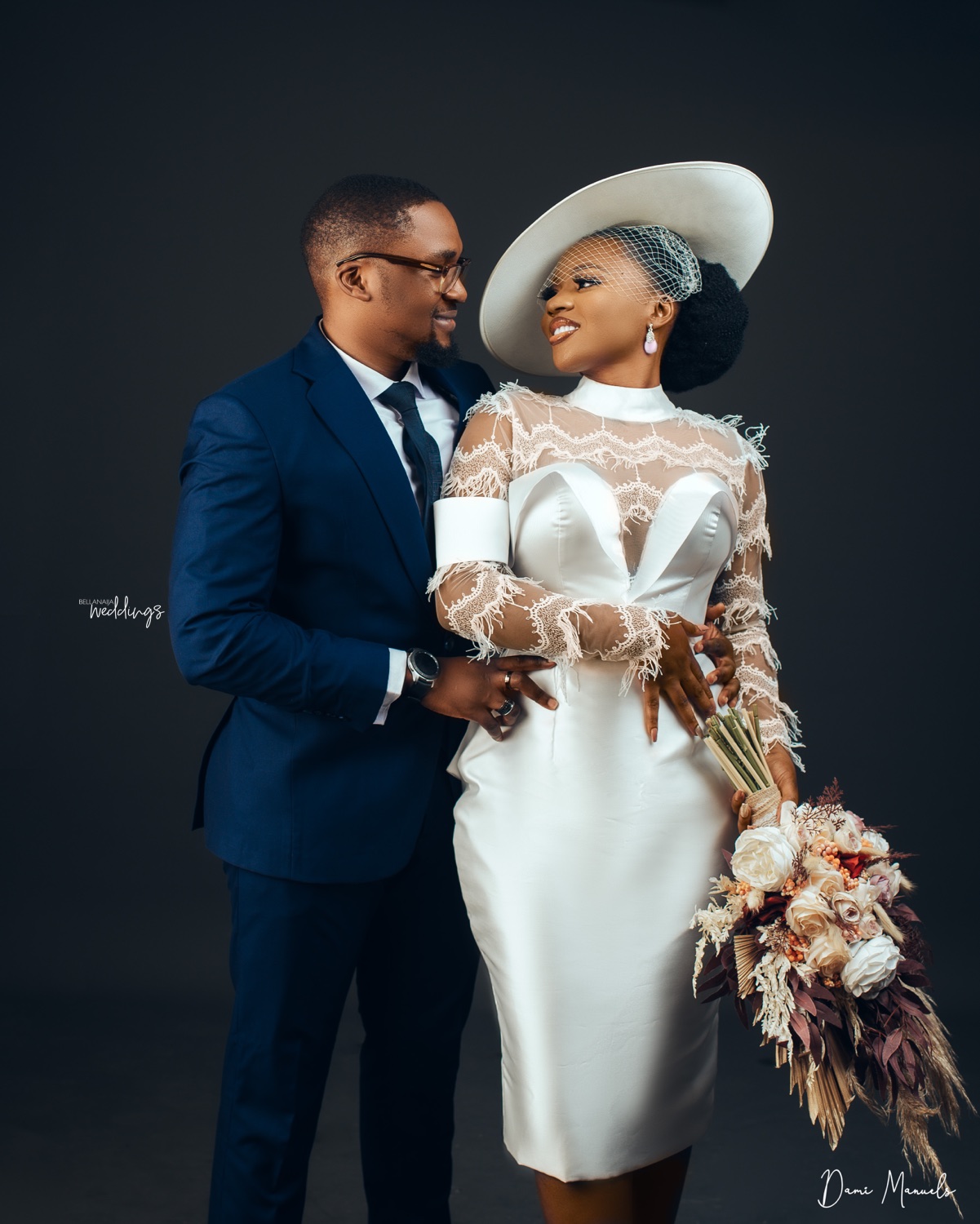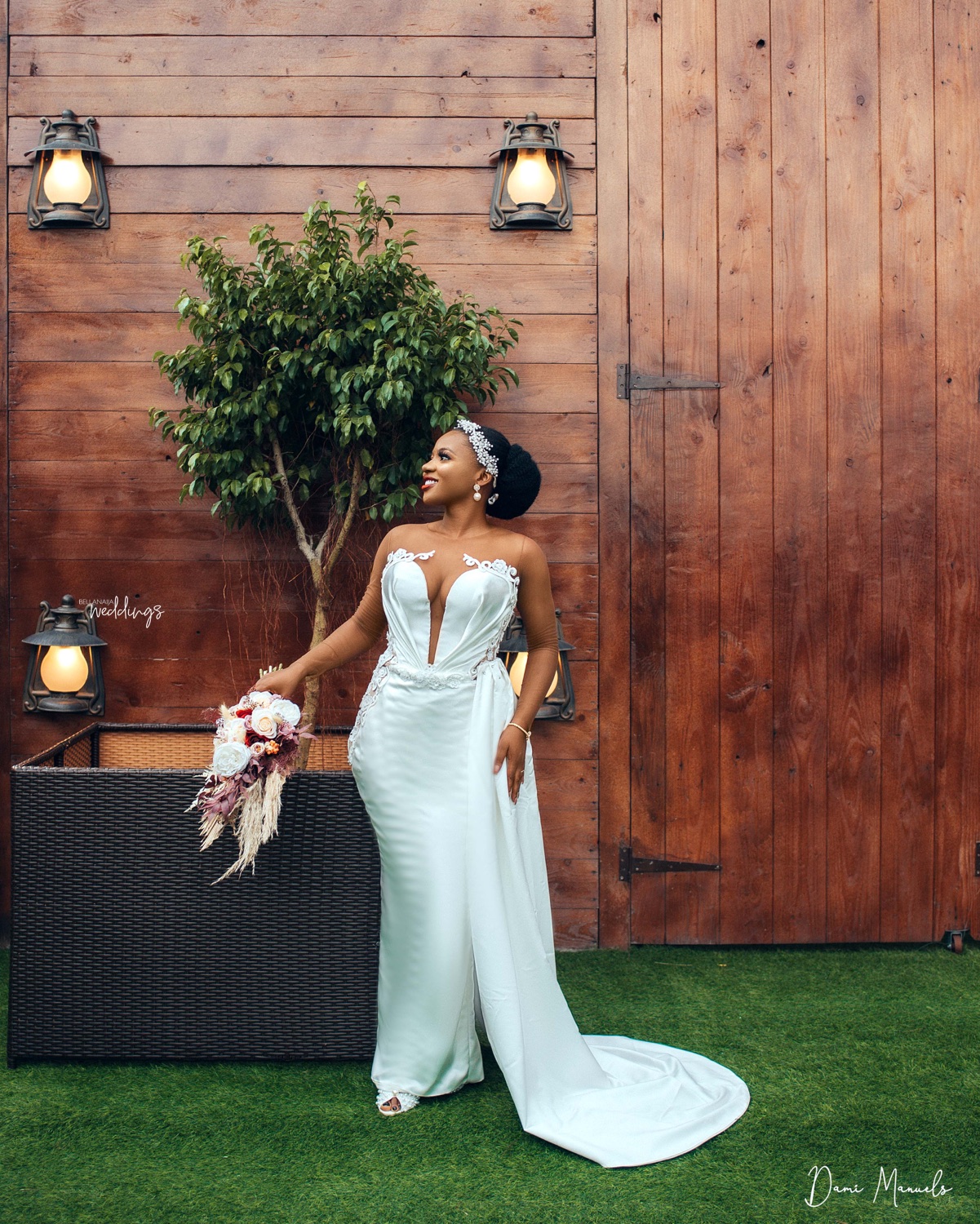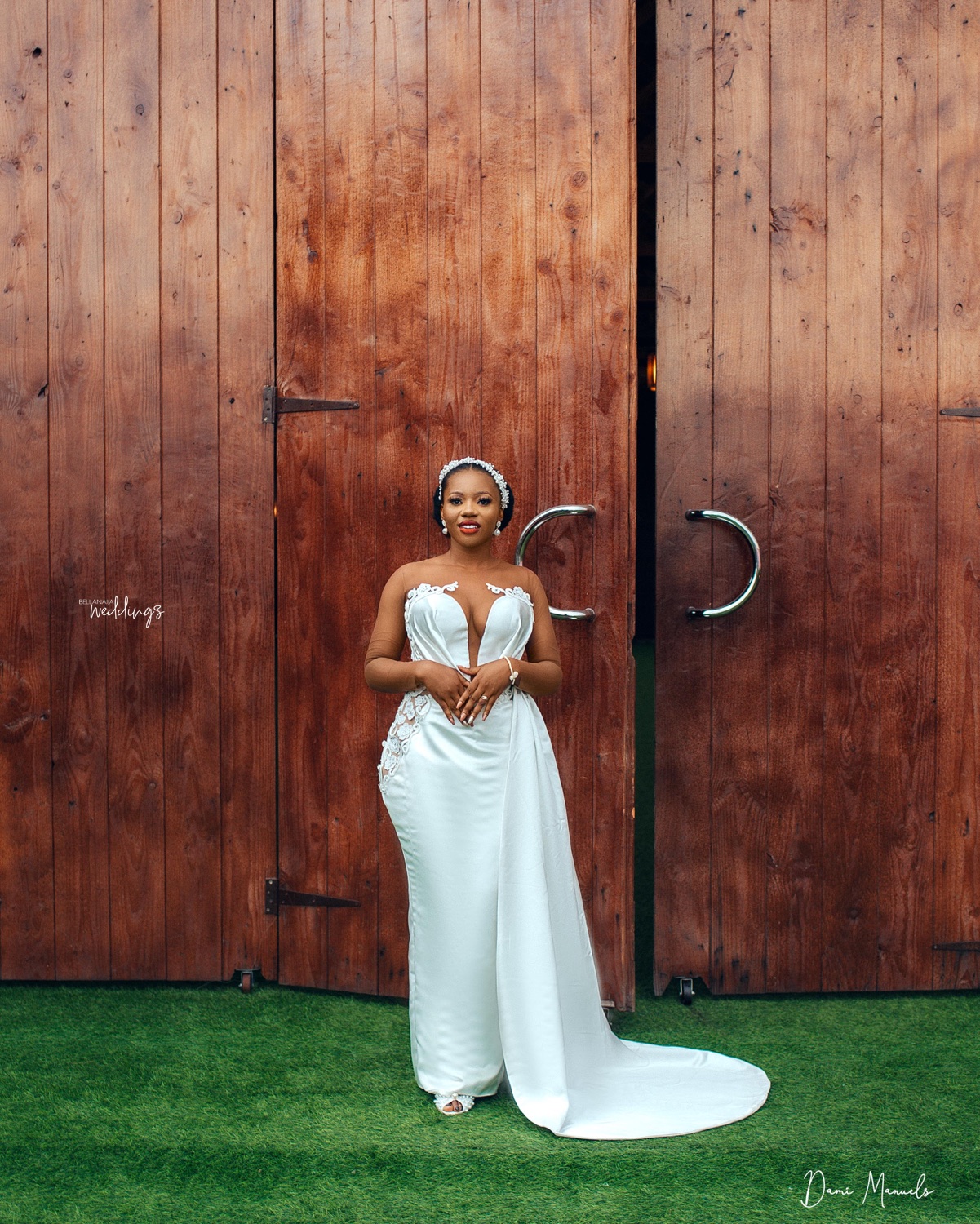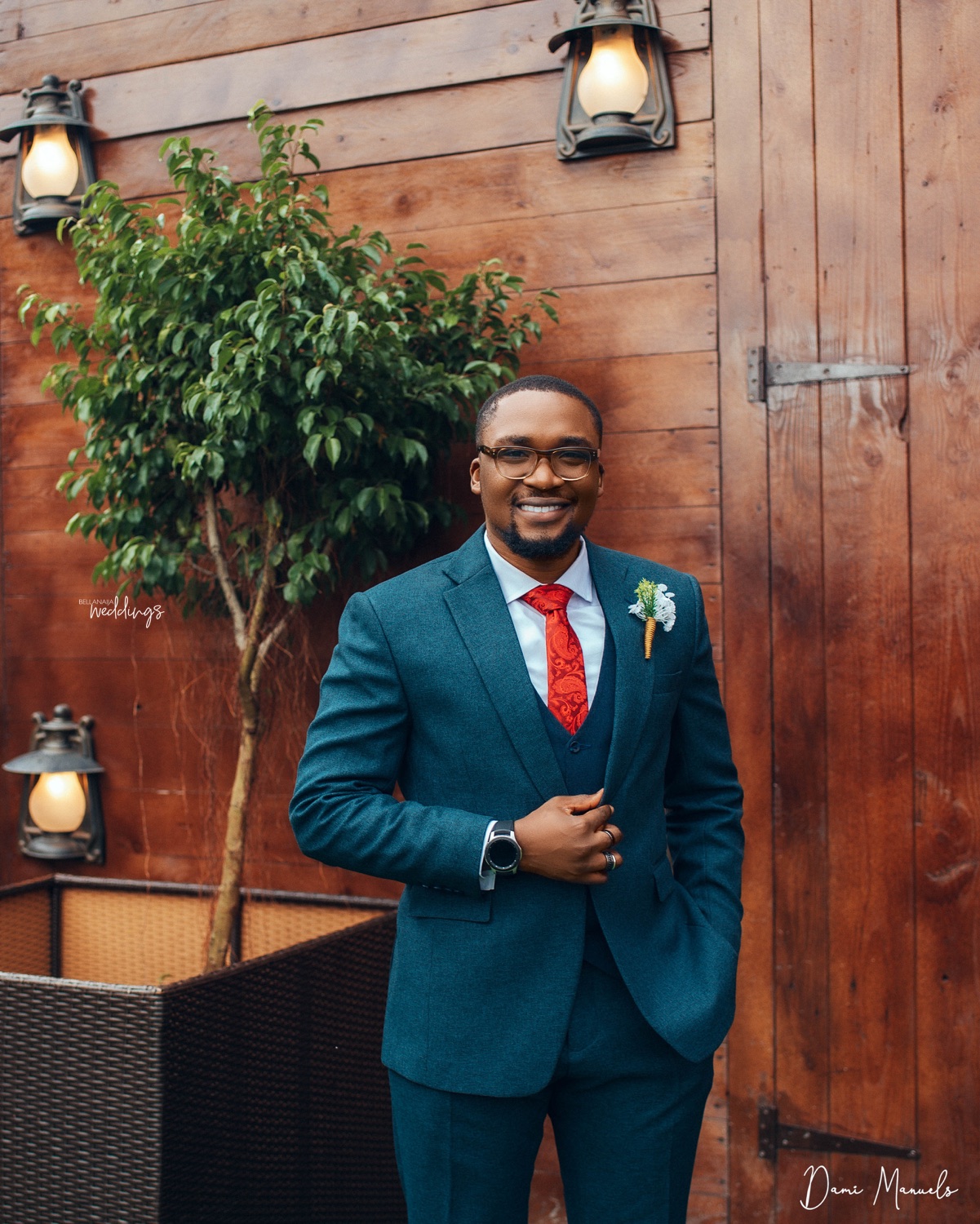 Chris noticed, got my number from a colleague, and called me. We ended up talking on the phone for about 40 minutes on his drive to work.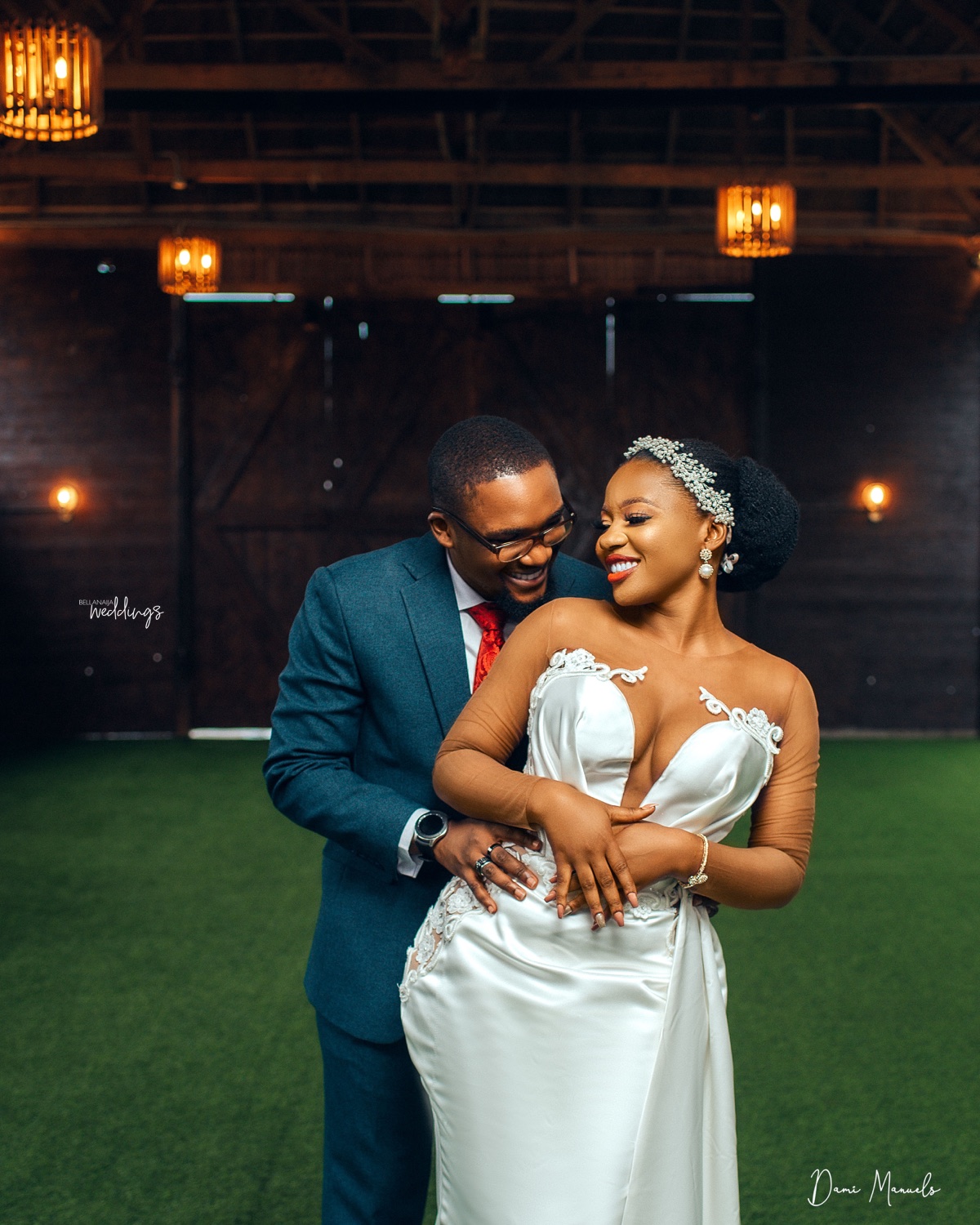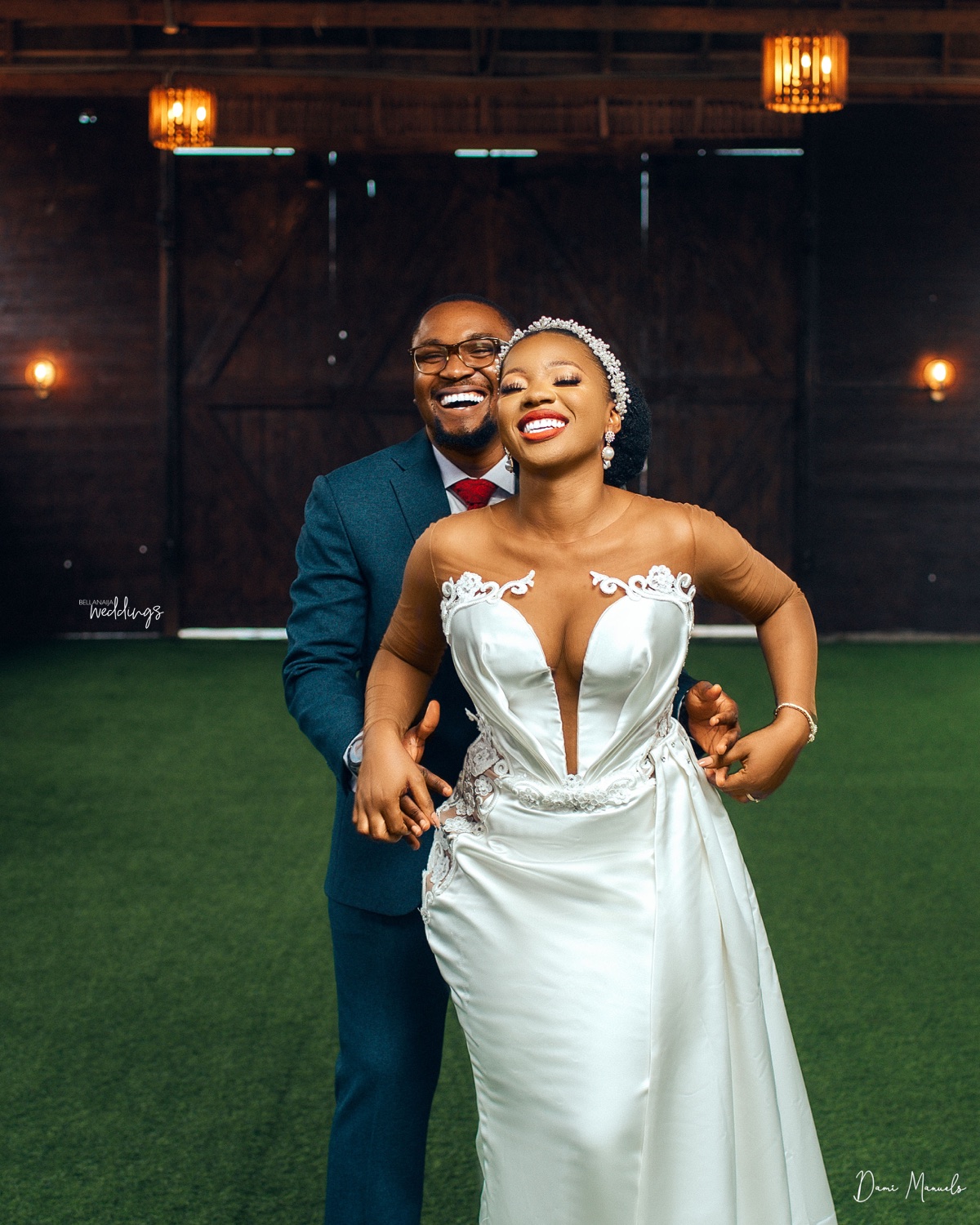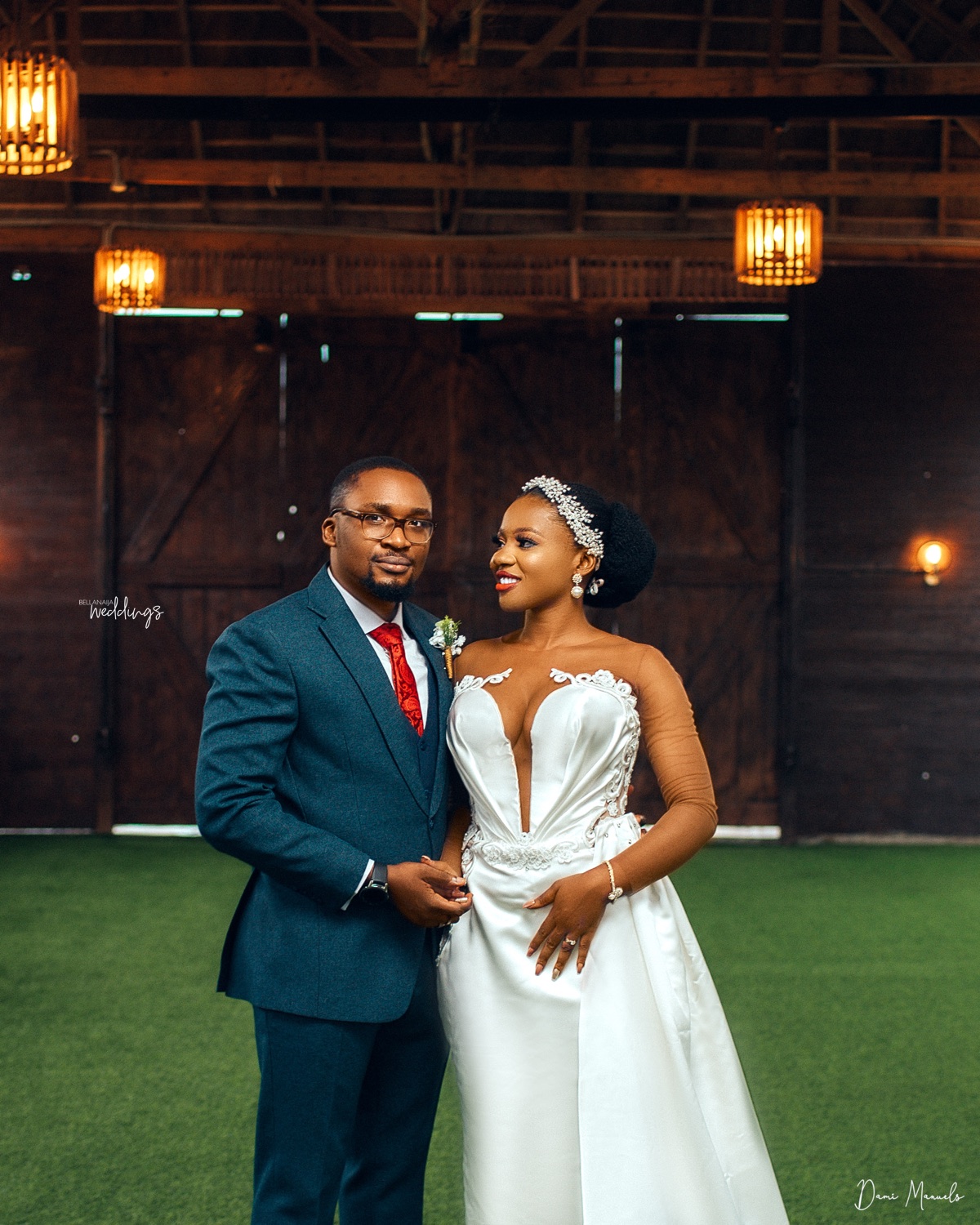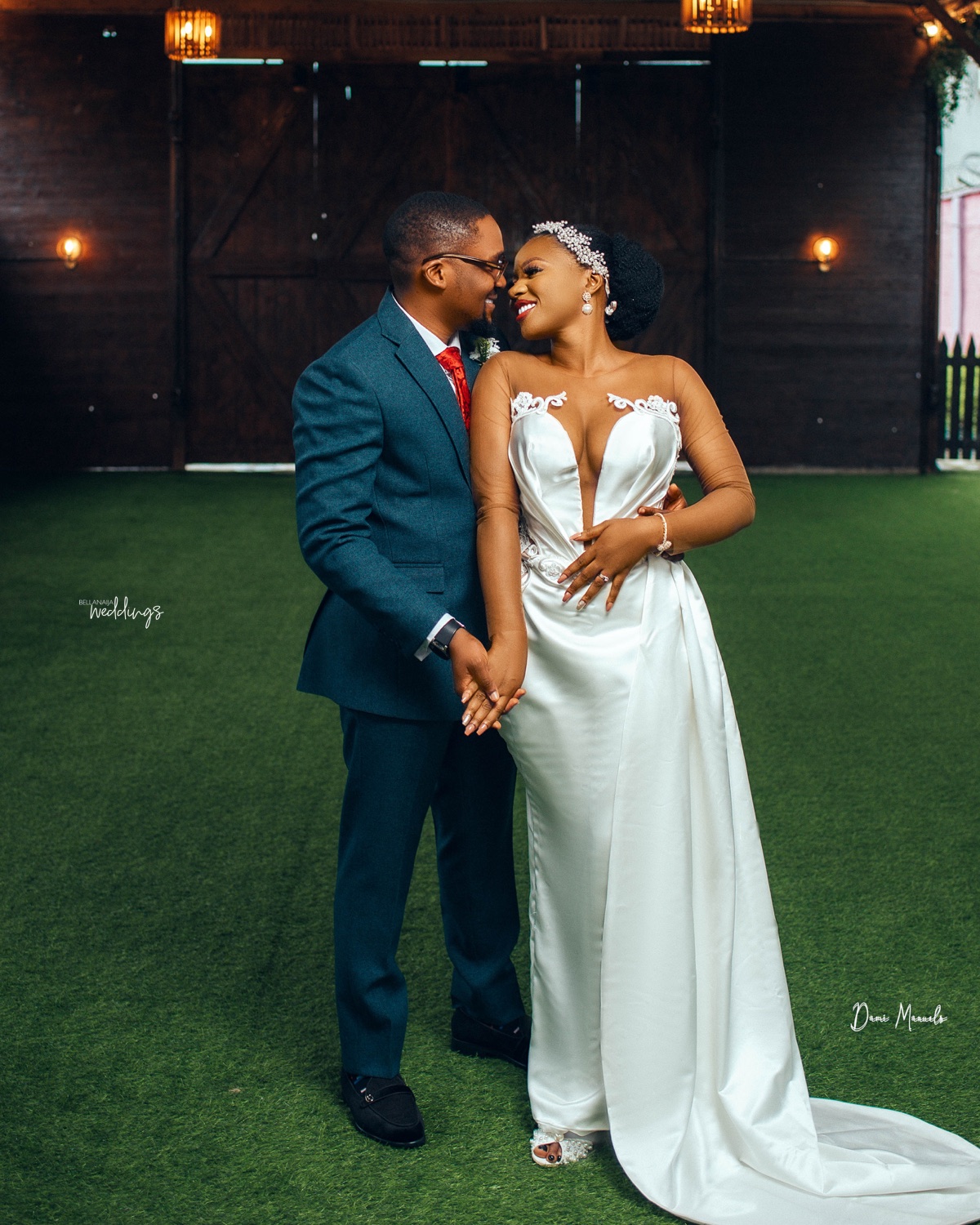 Just like that, we started talking and in no time we were completing each other's sentences and having private jokes.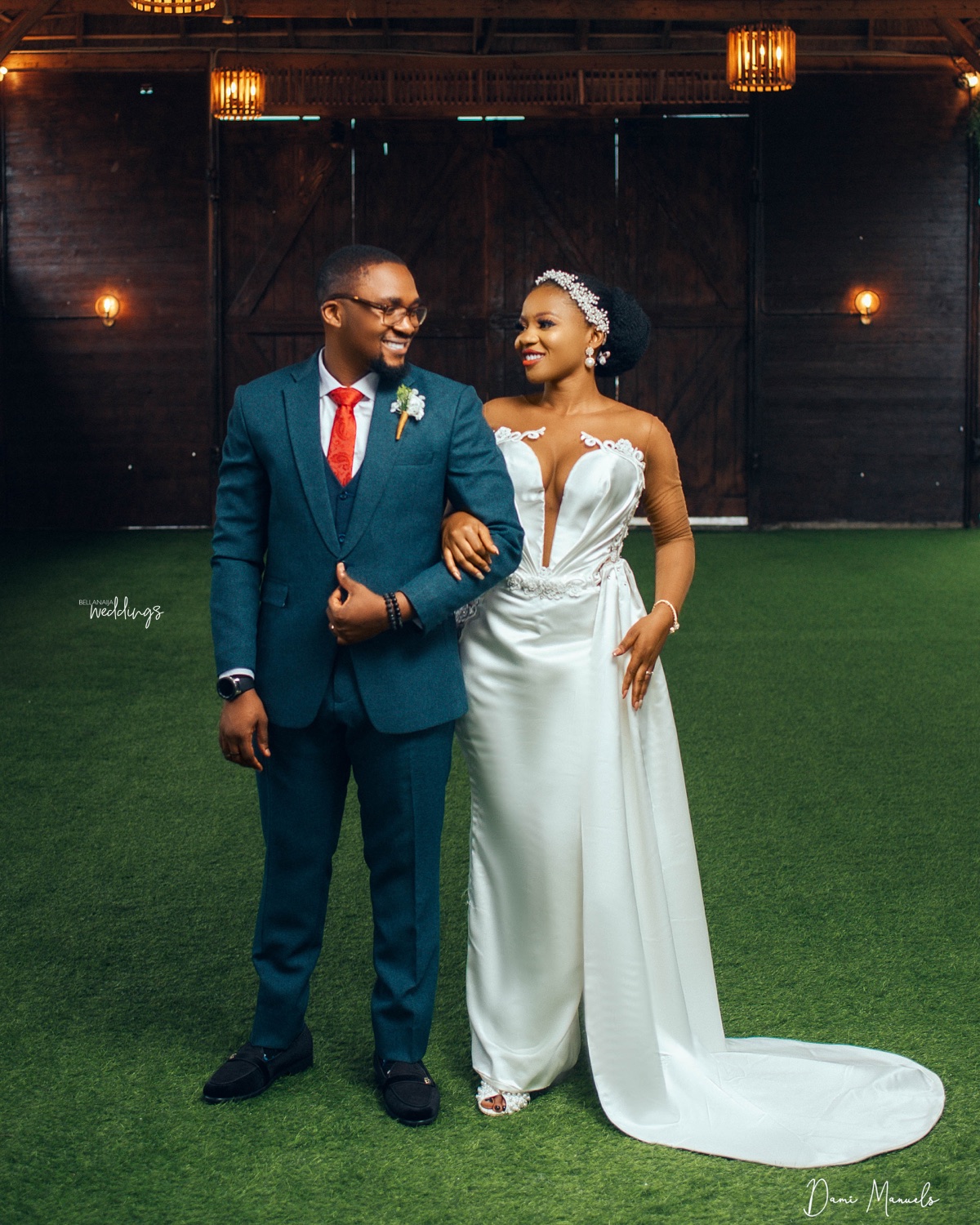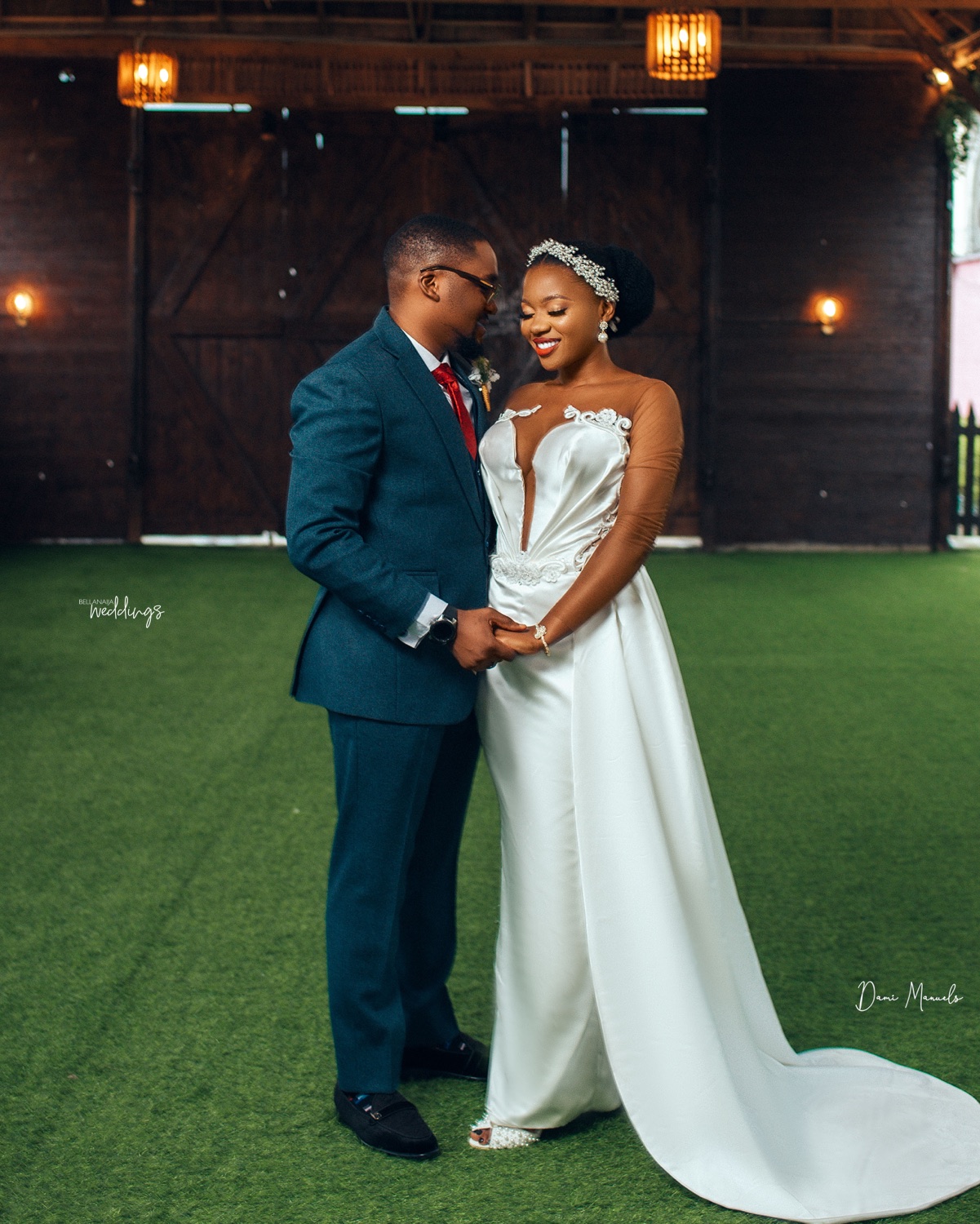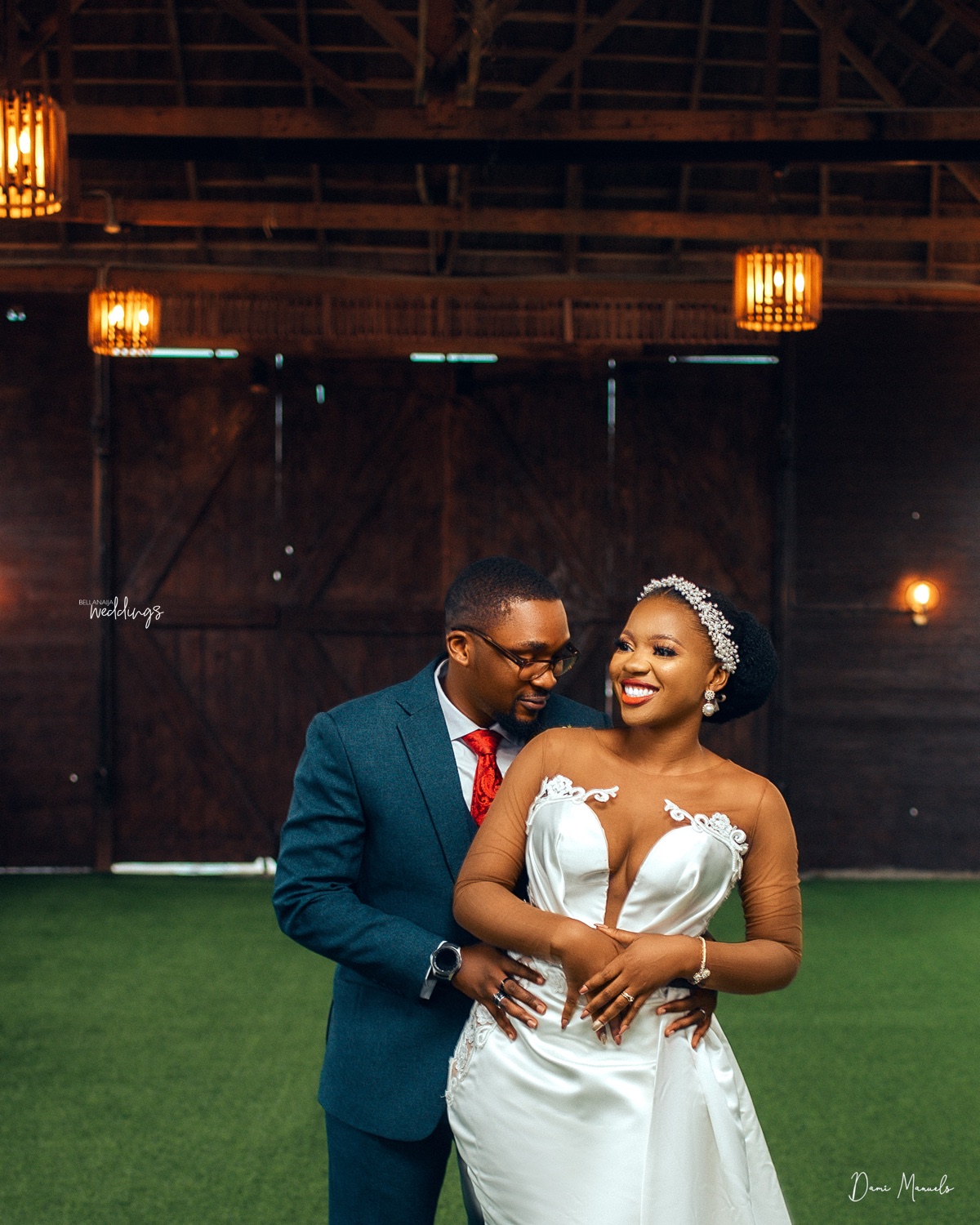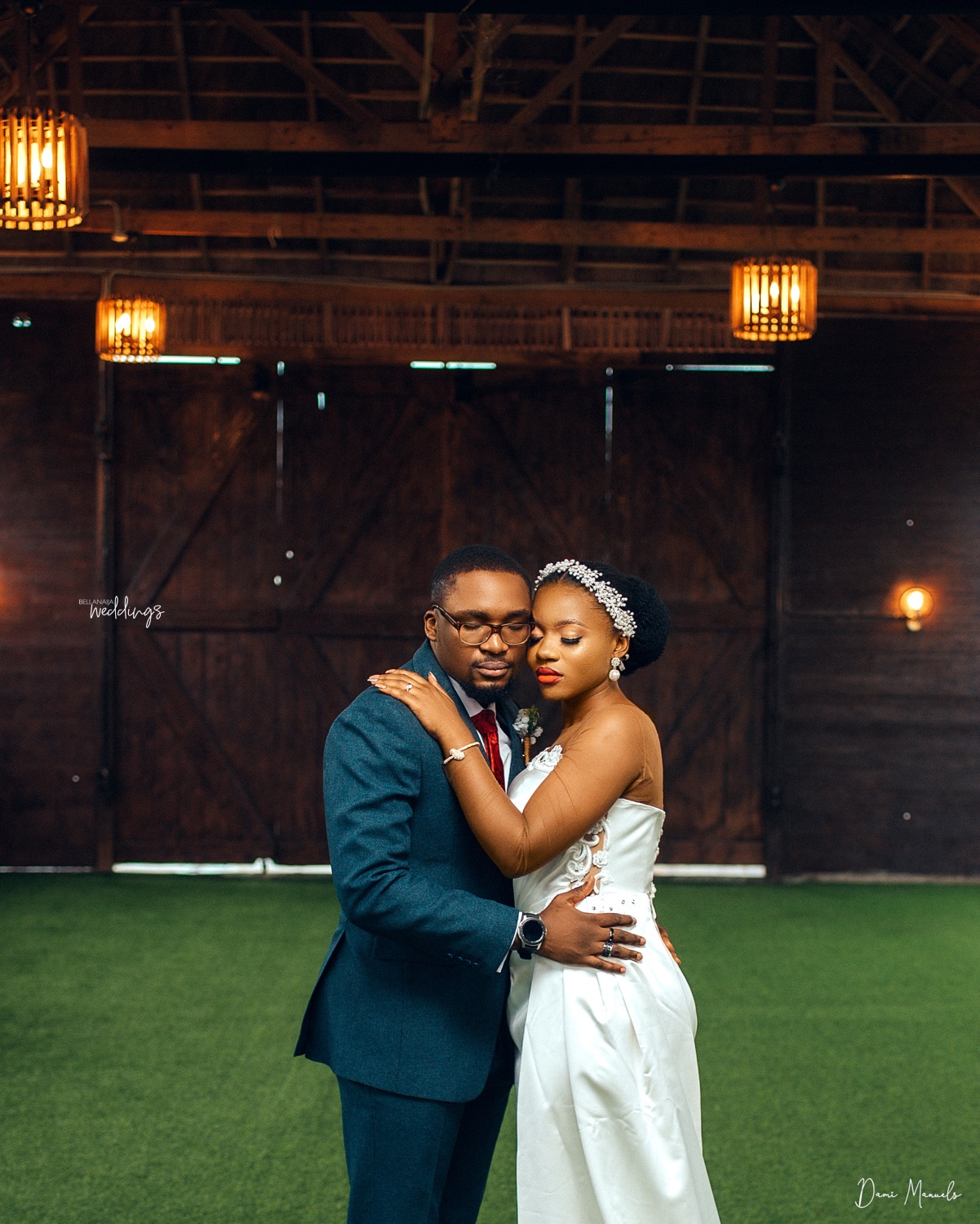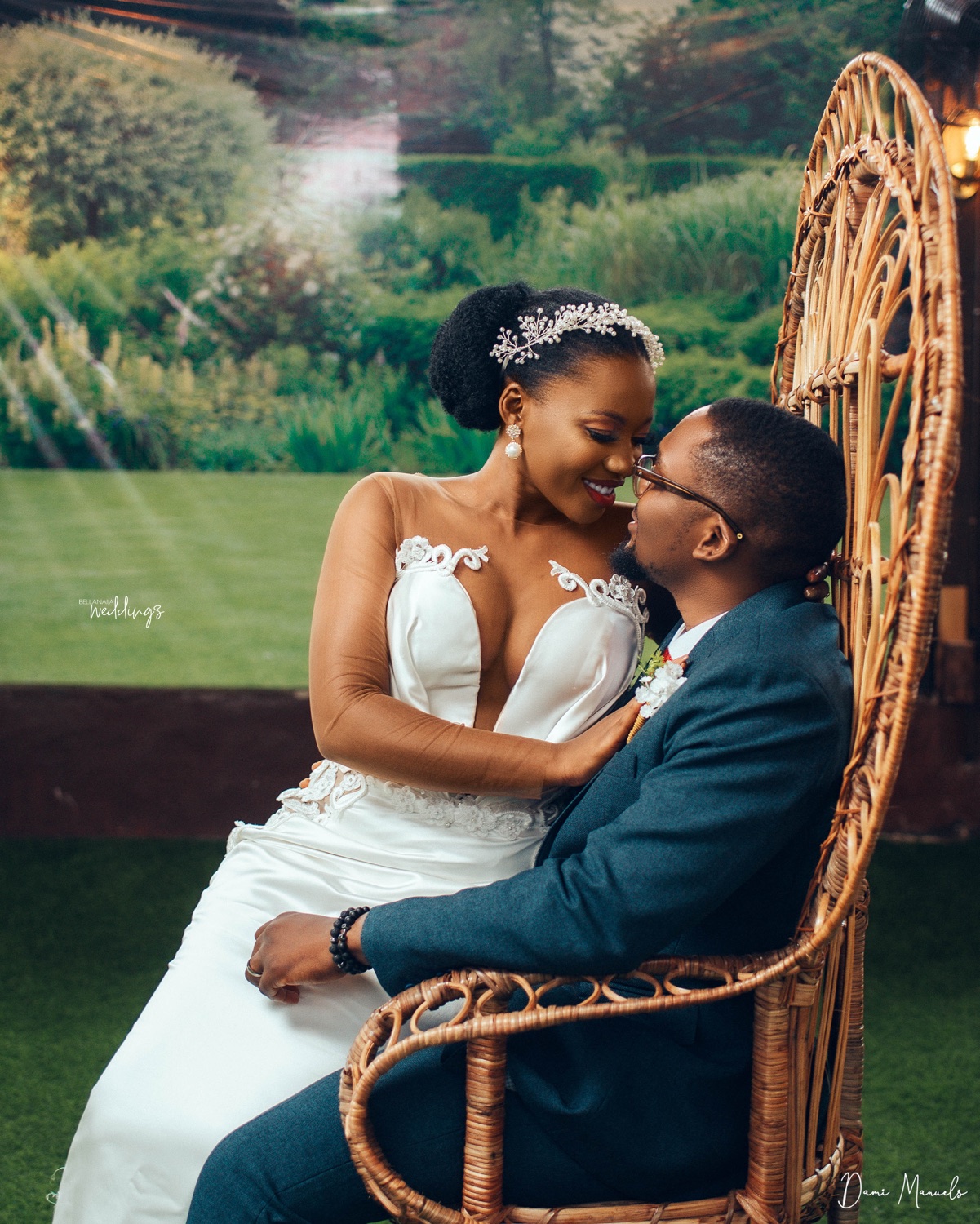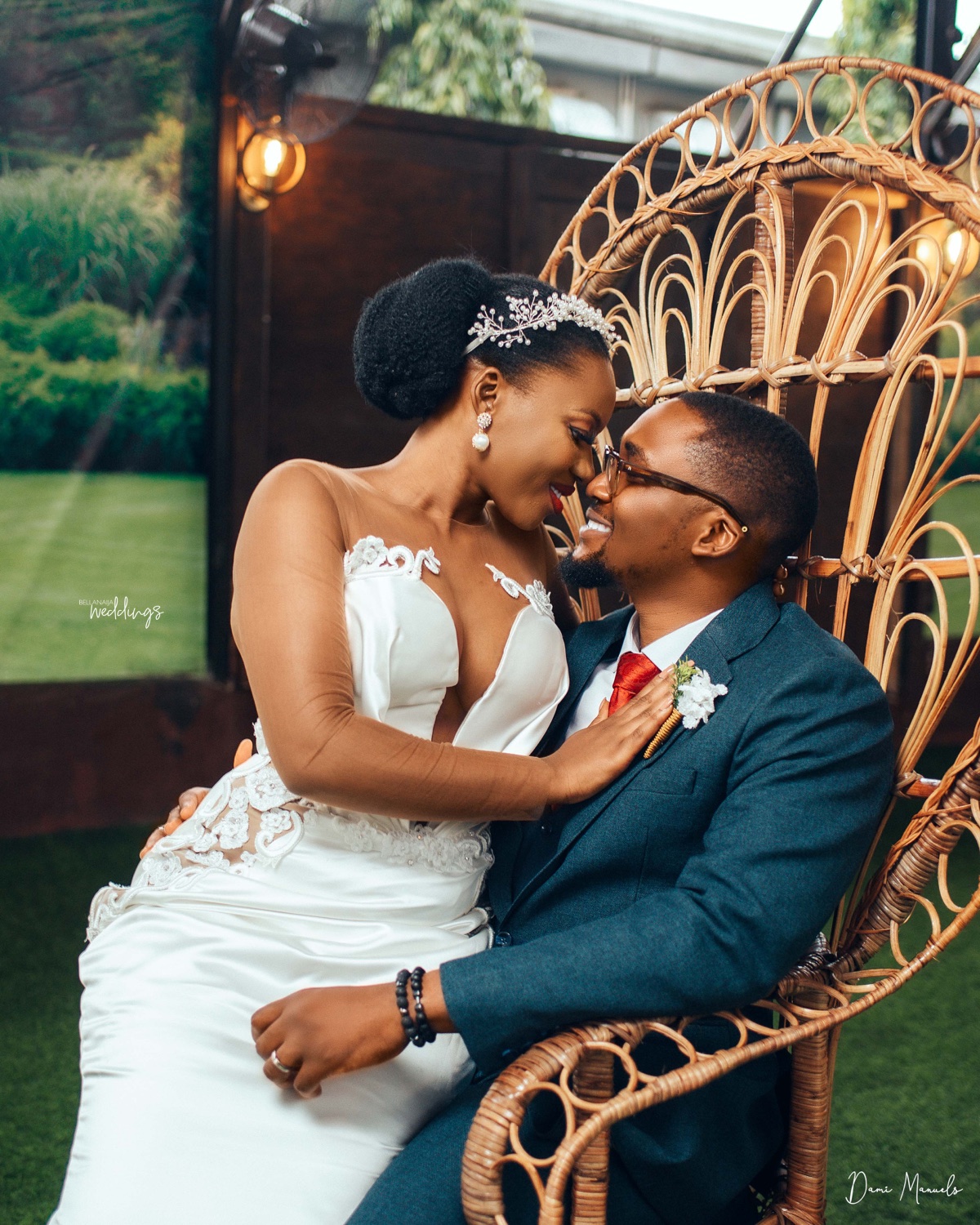 Sometime after my internship, he invited me to lunch and on that same day, he asked me to be his girlfriend. Of course, I said Yes!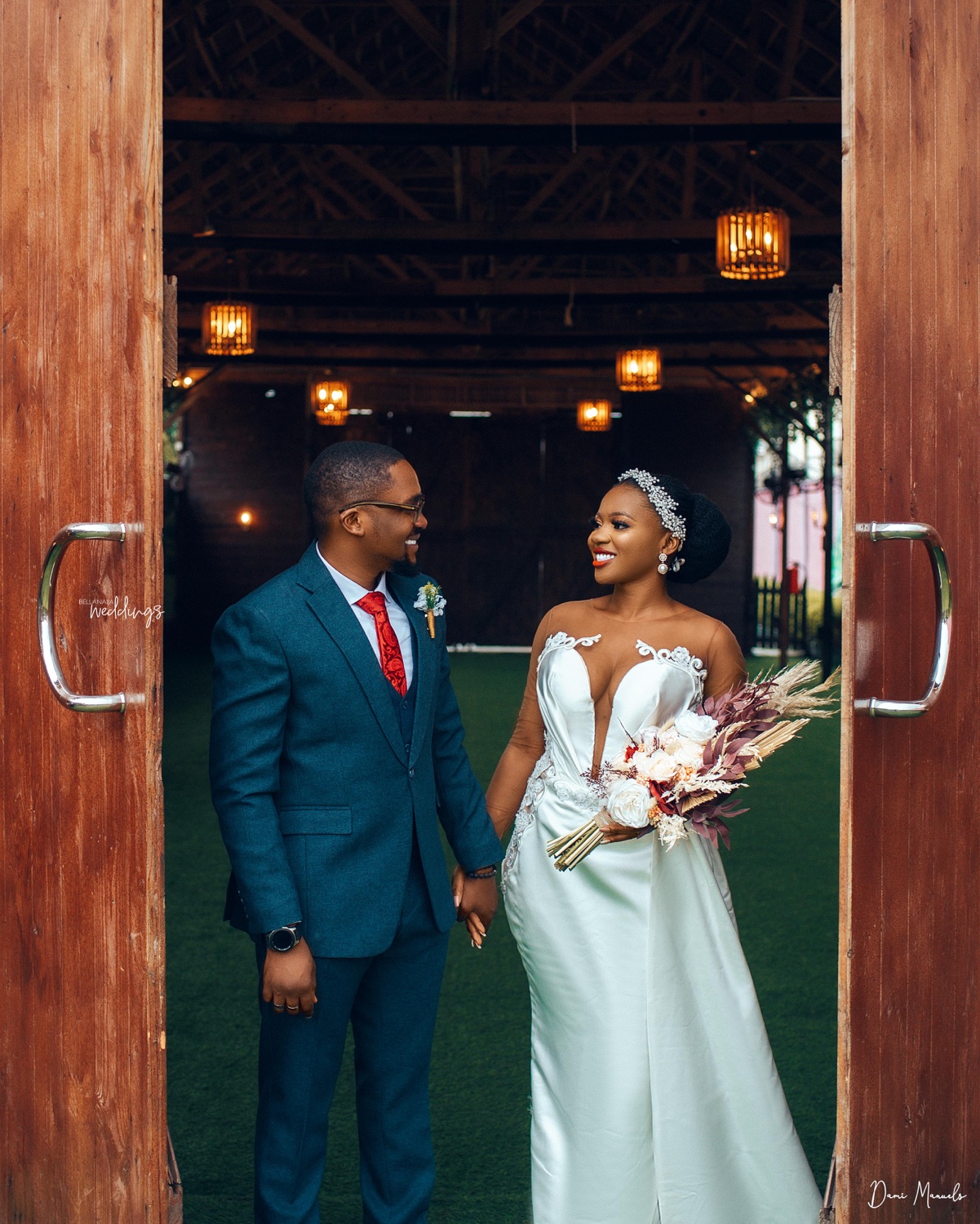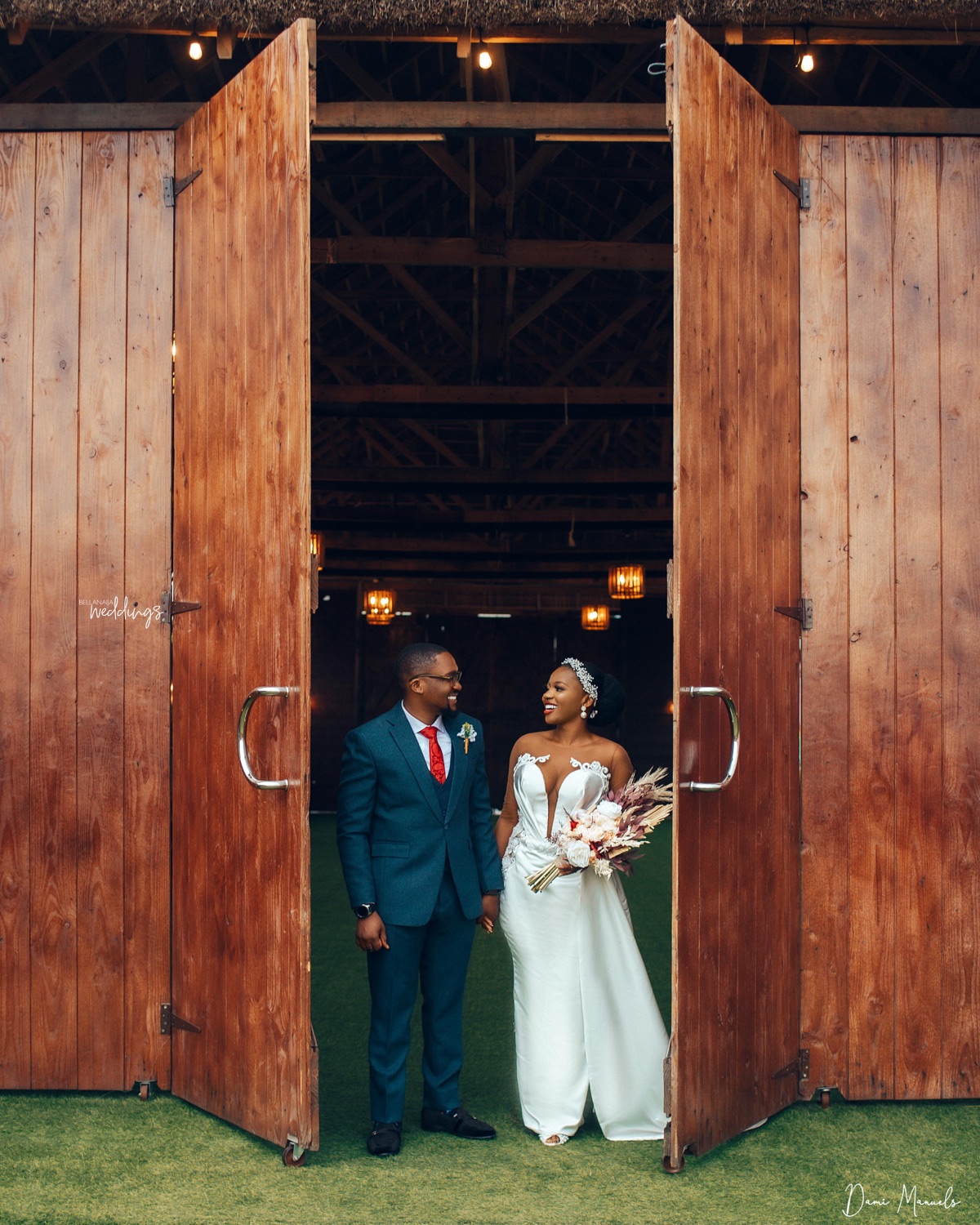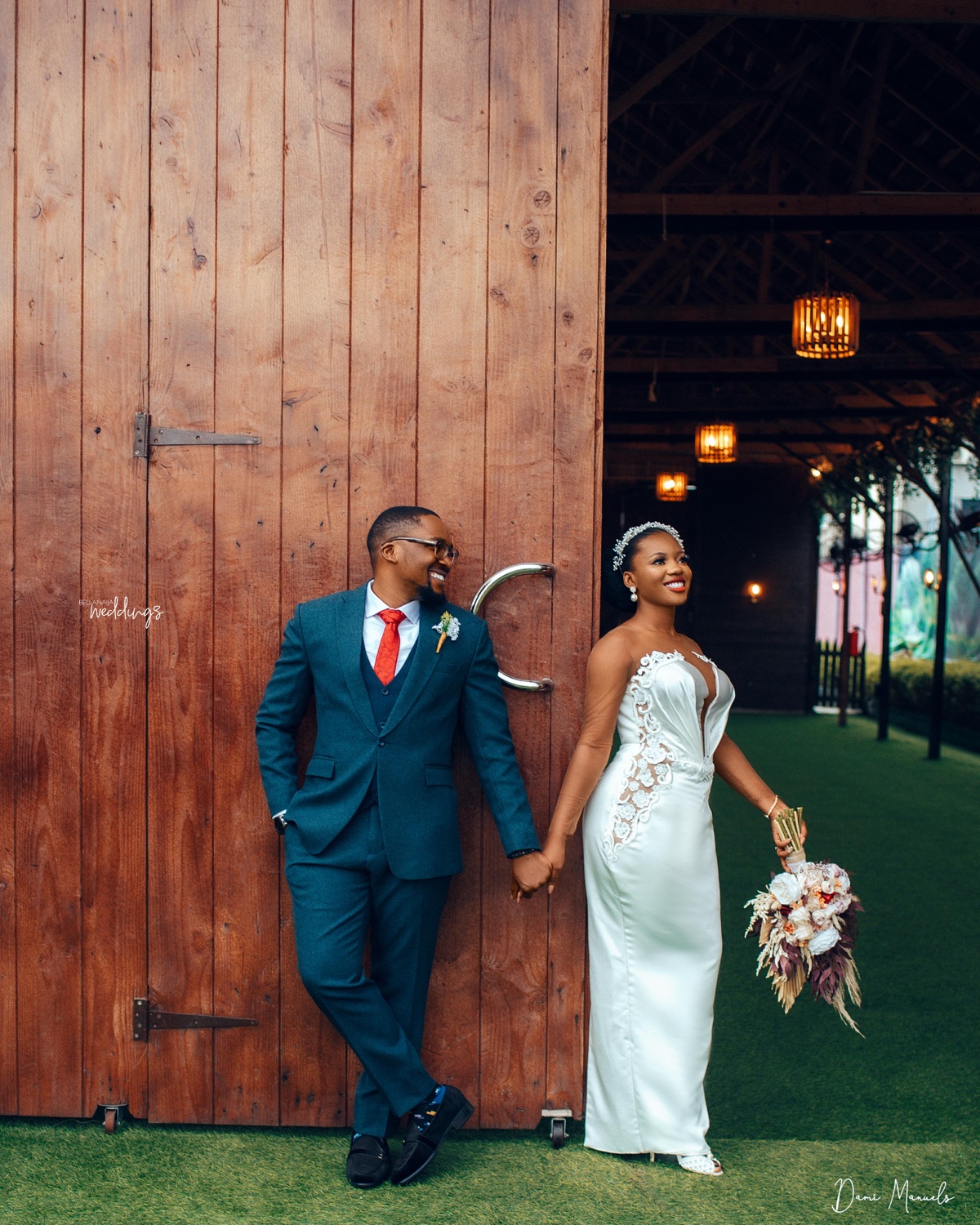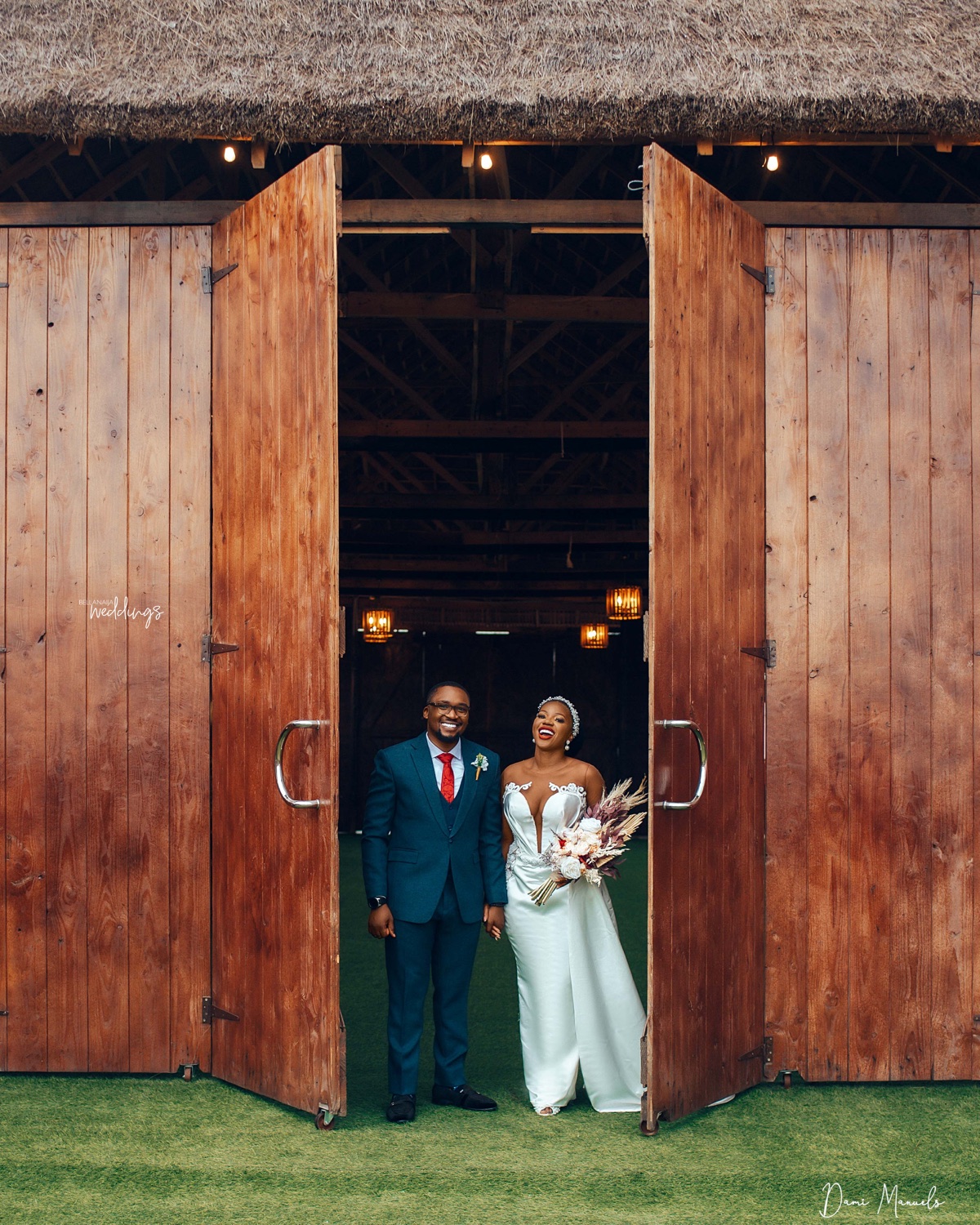 Fast forward to June 2021, one day he offered to pick me up from work to his place. I refused because it was easier for me to get there myself but he insisted and I finally agreed.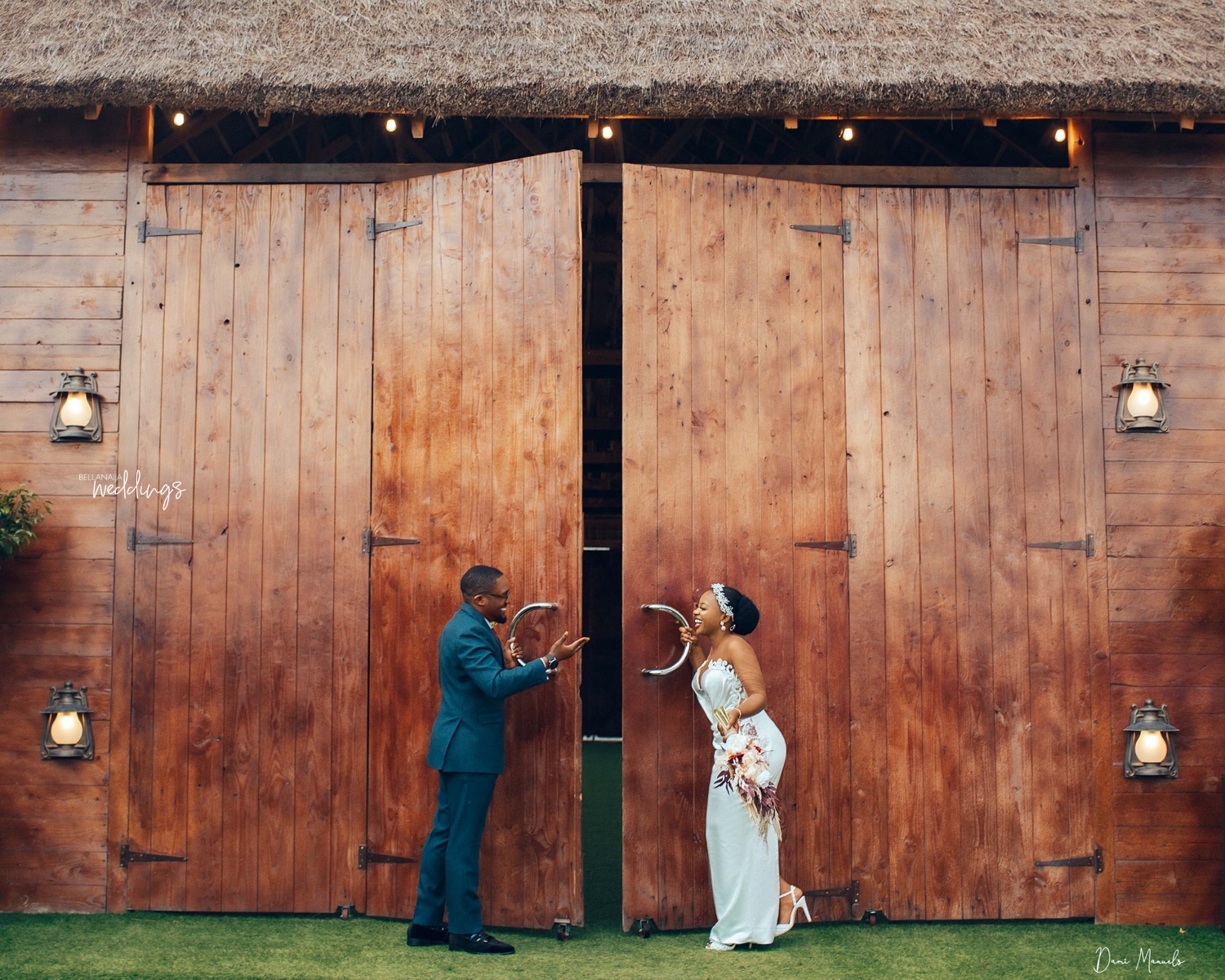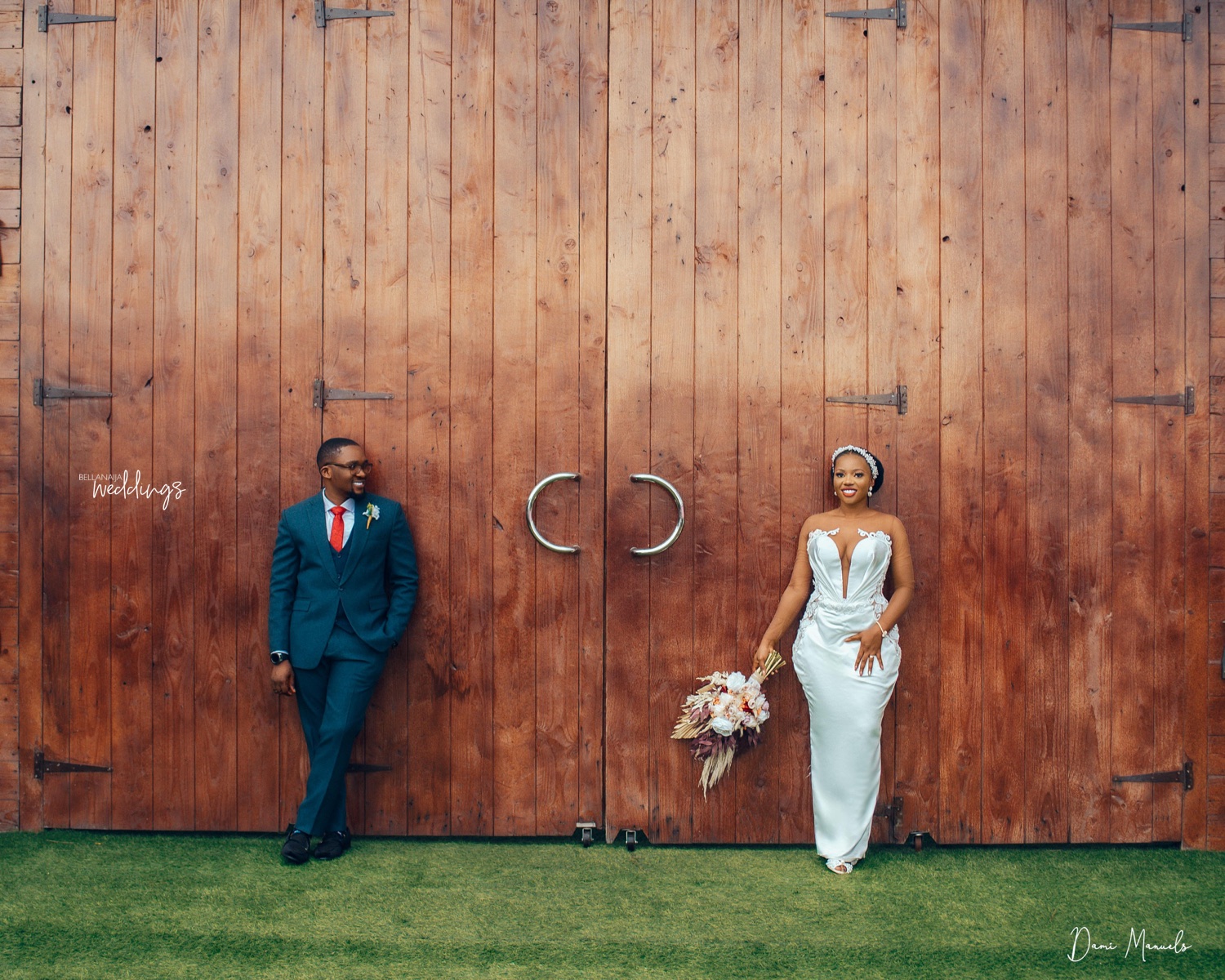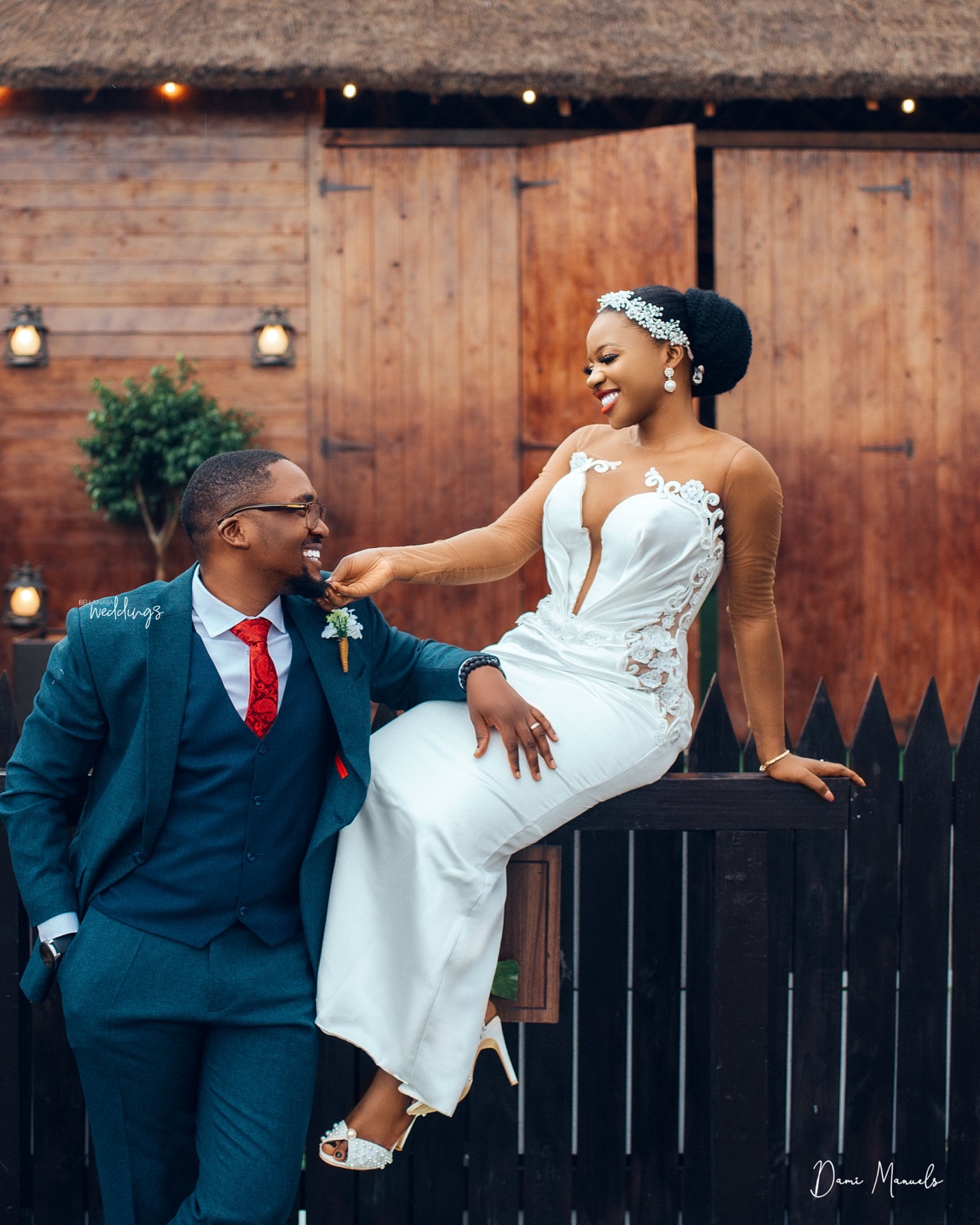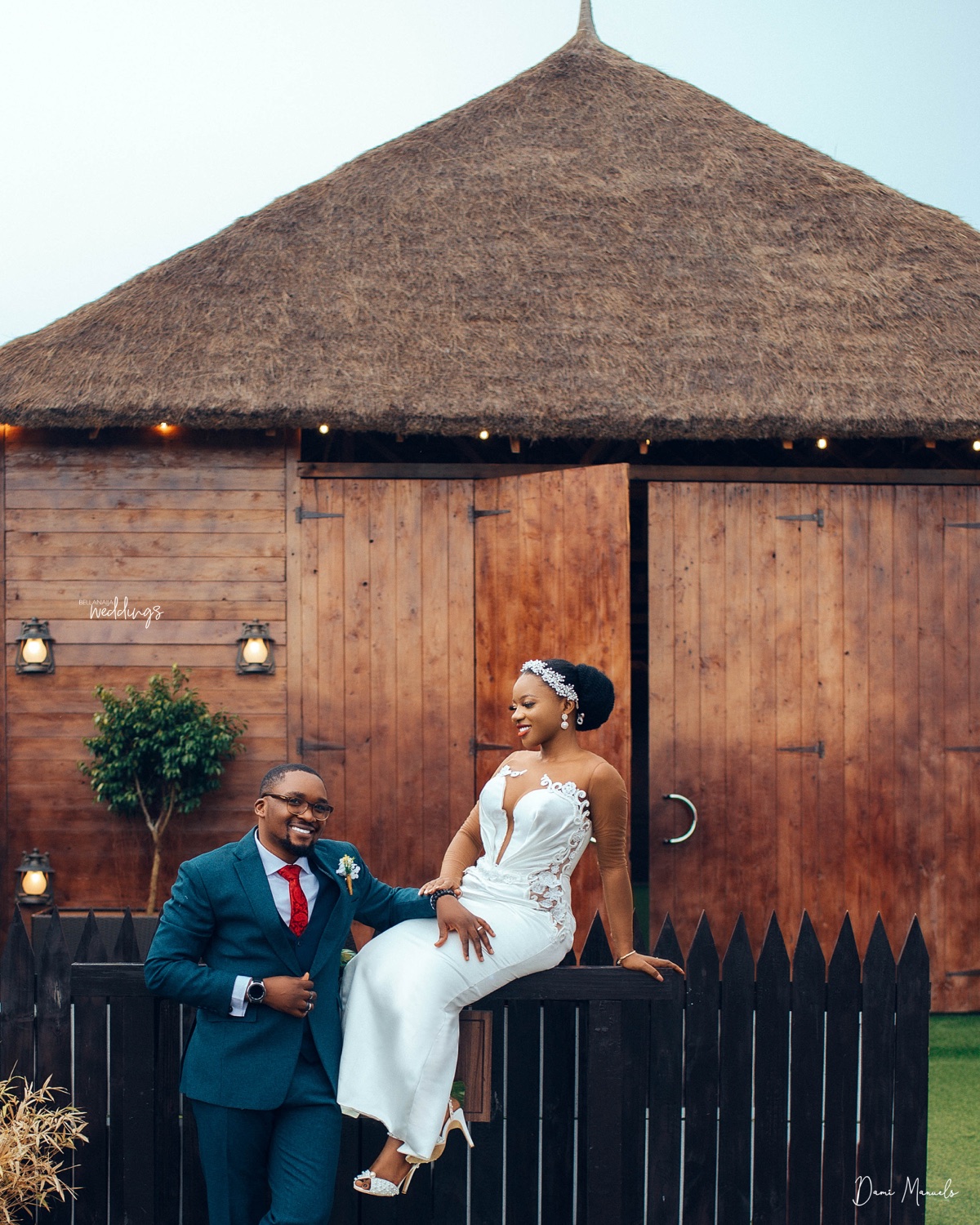 I didn't know he had called my father and formally taken his permission. He took me to dinner first and then when we got to his place, I went into the kitchen to drop some things.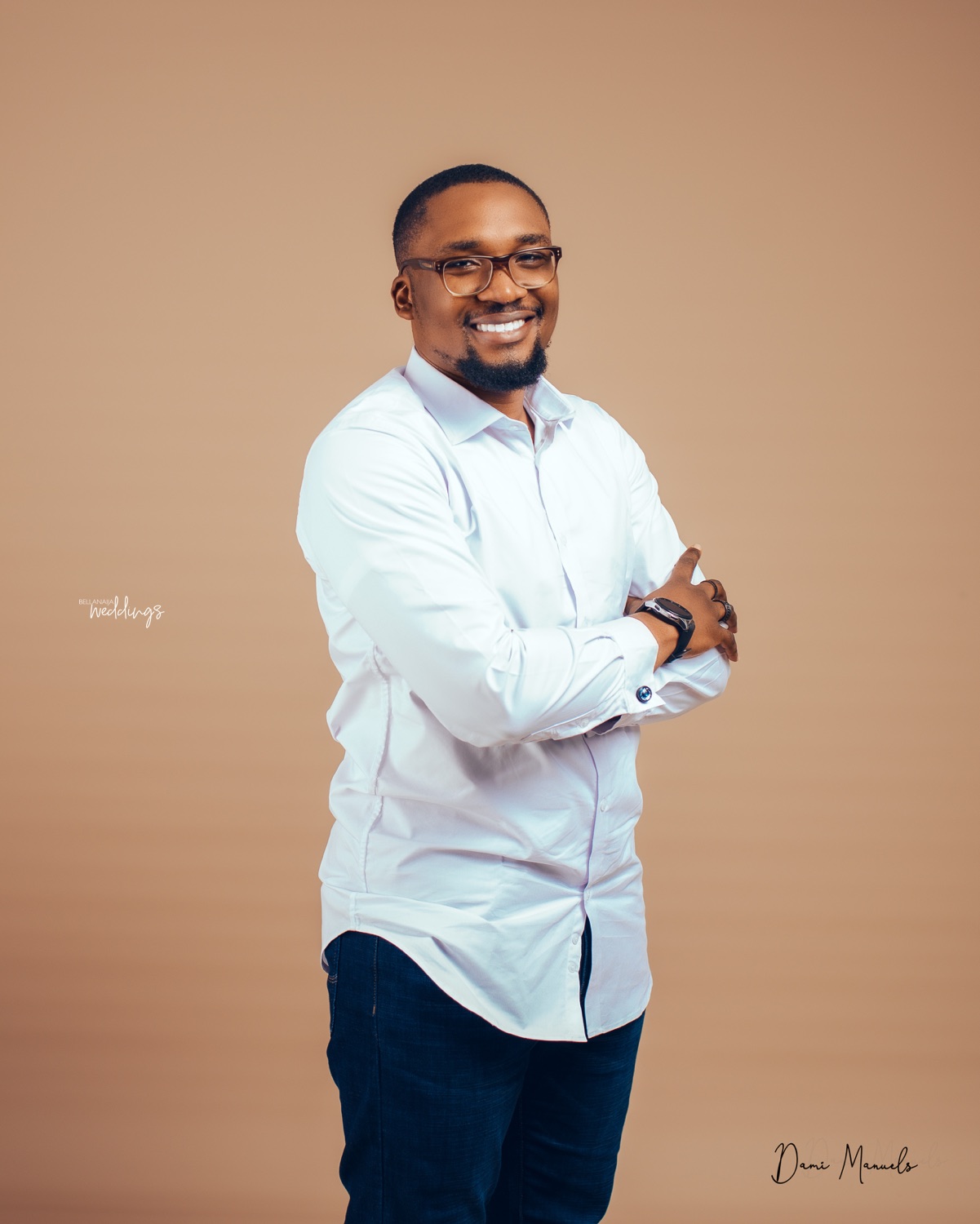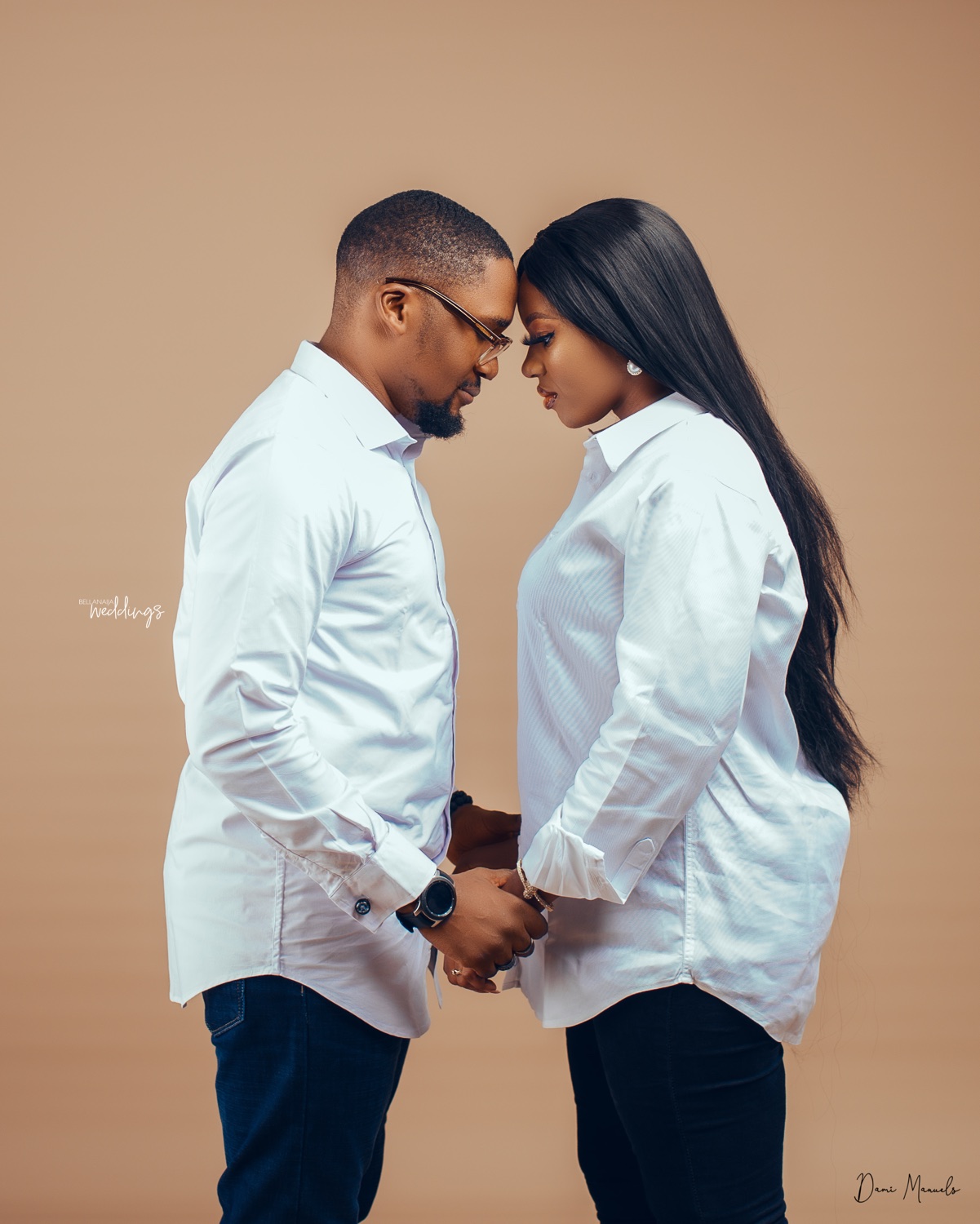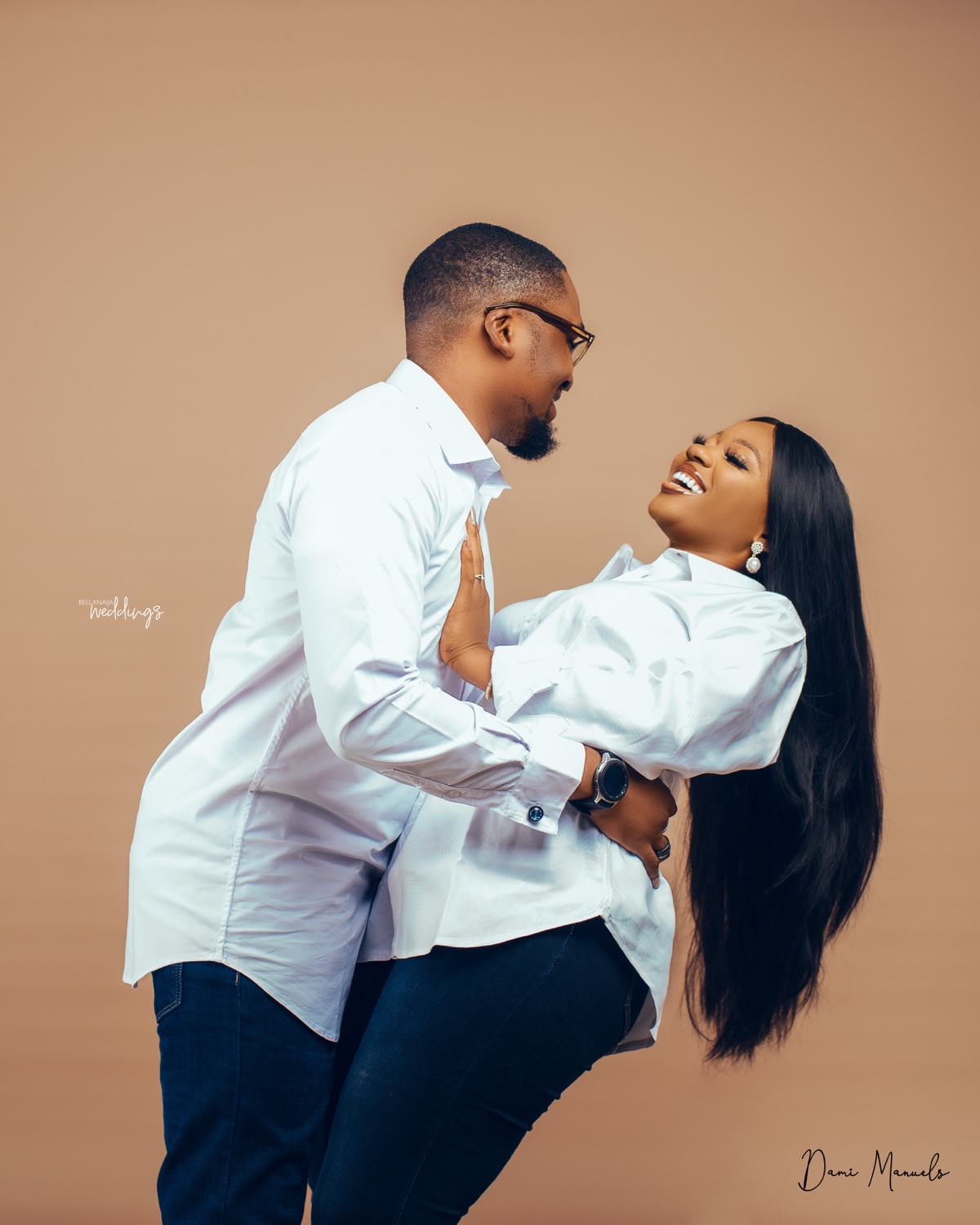 Only for me to come and meet him on BOTH KNEES, not one knee o! 😅 He popped the question and of course, I said Yes again!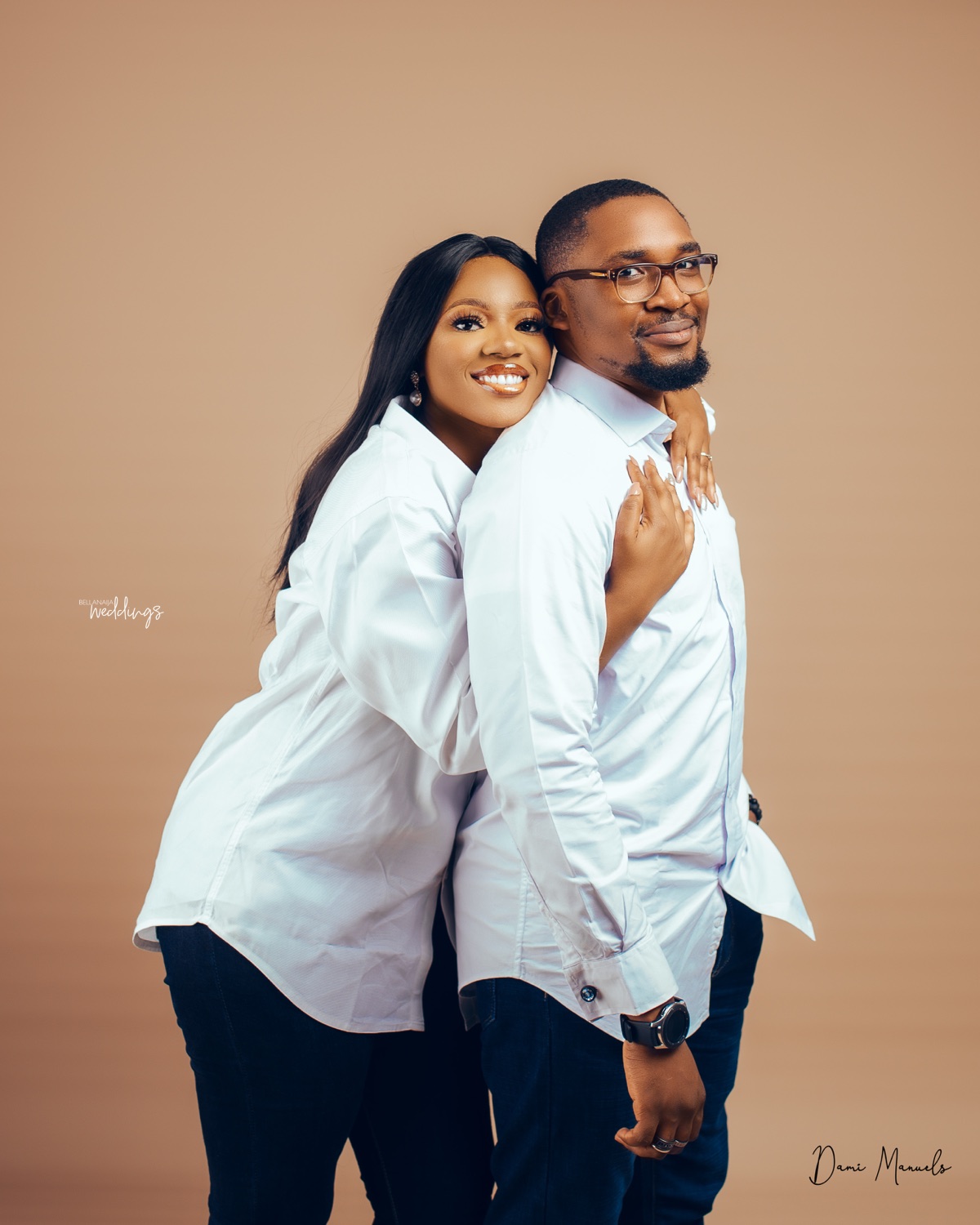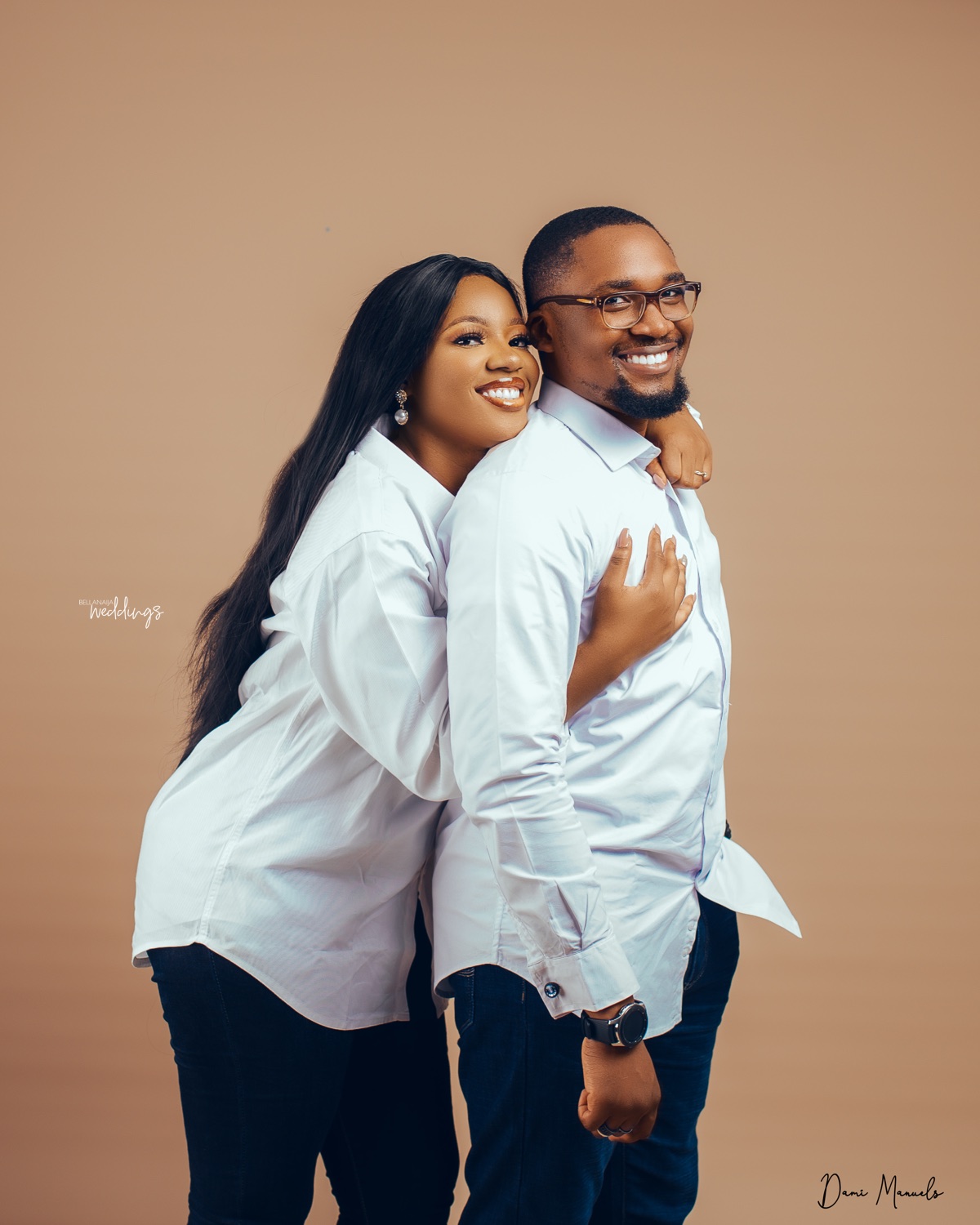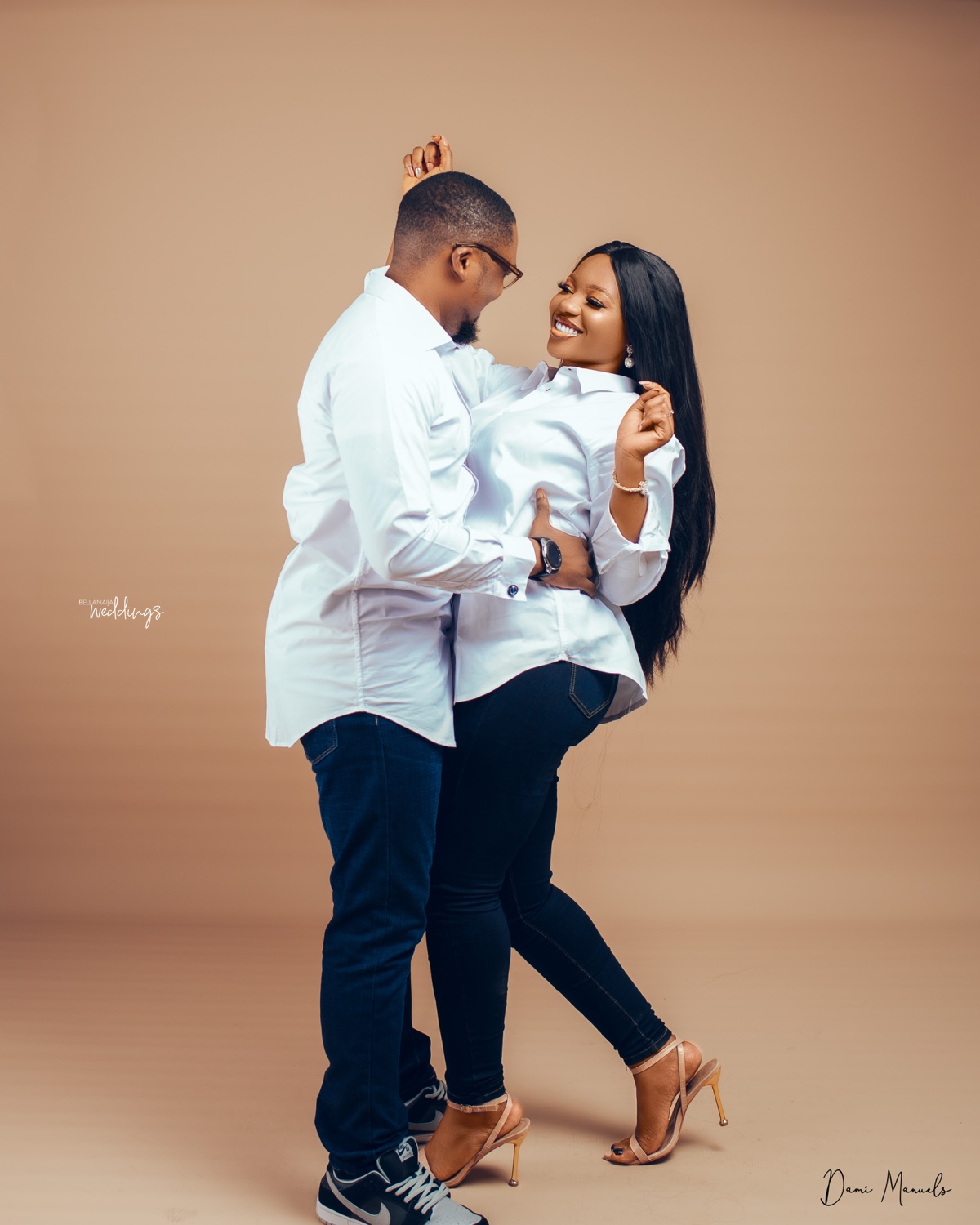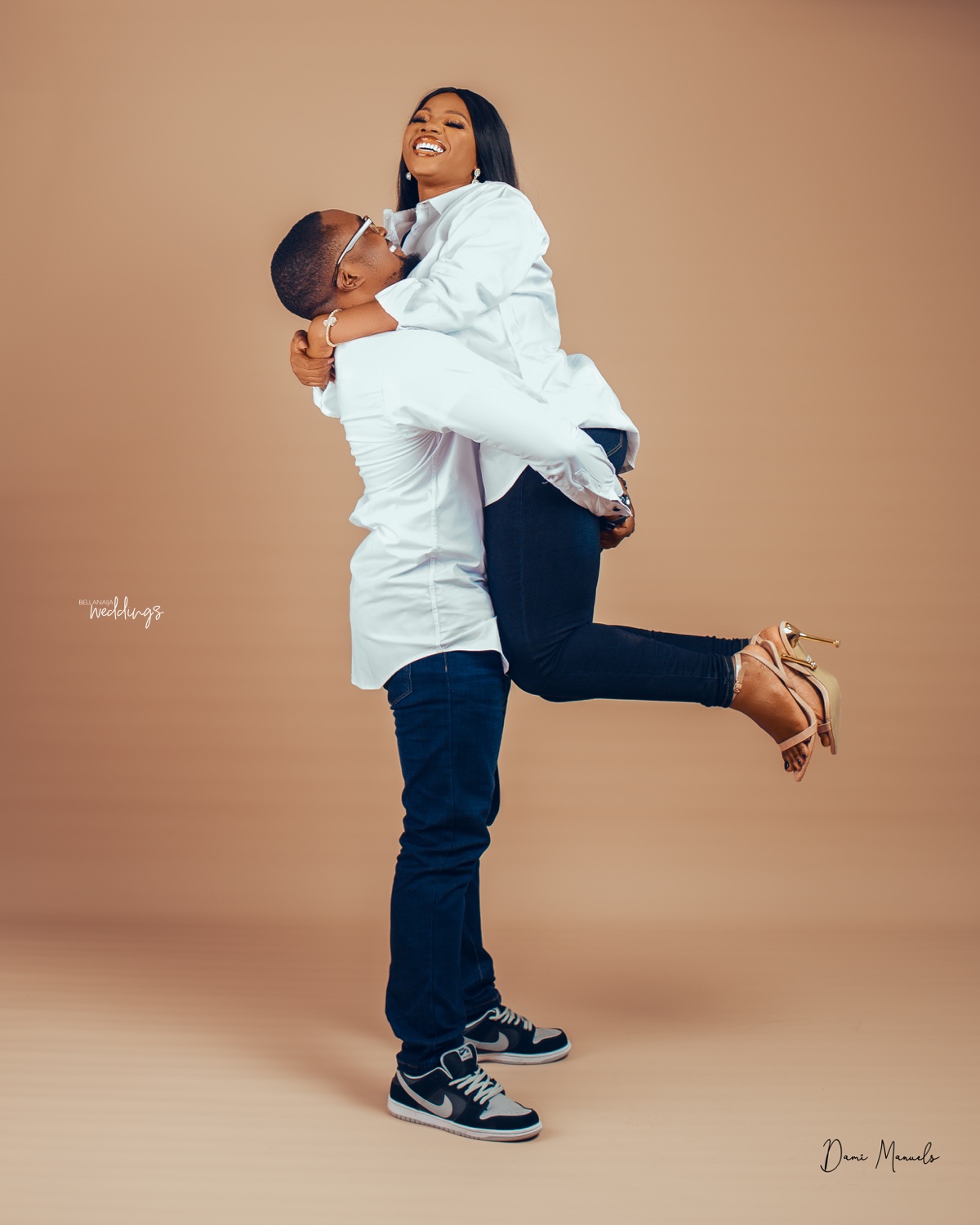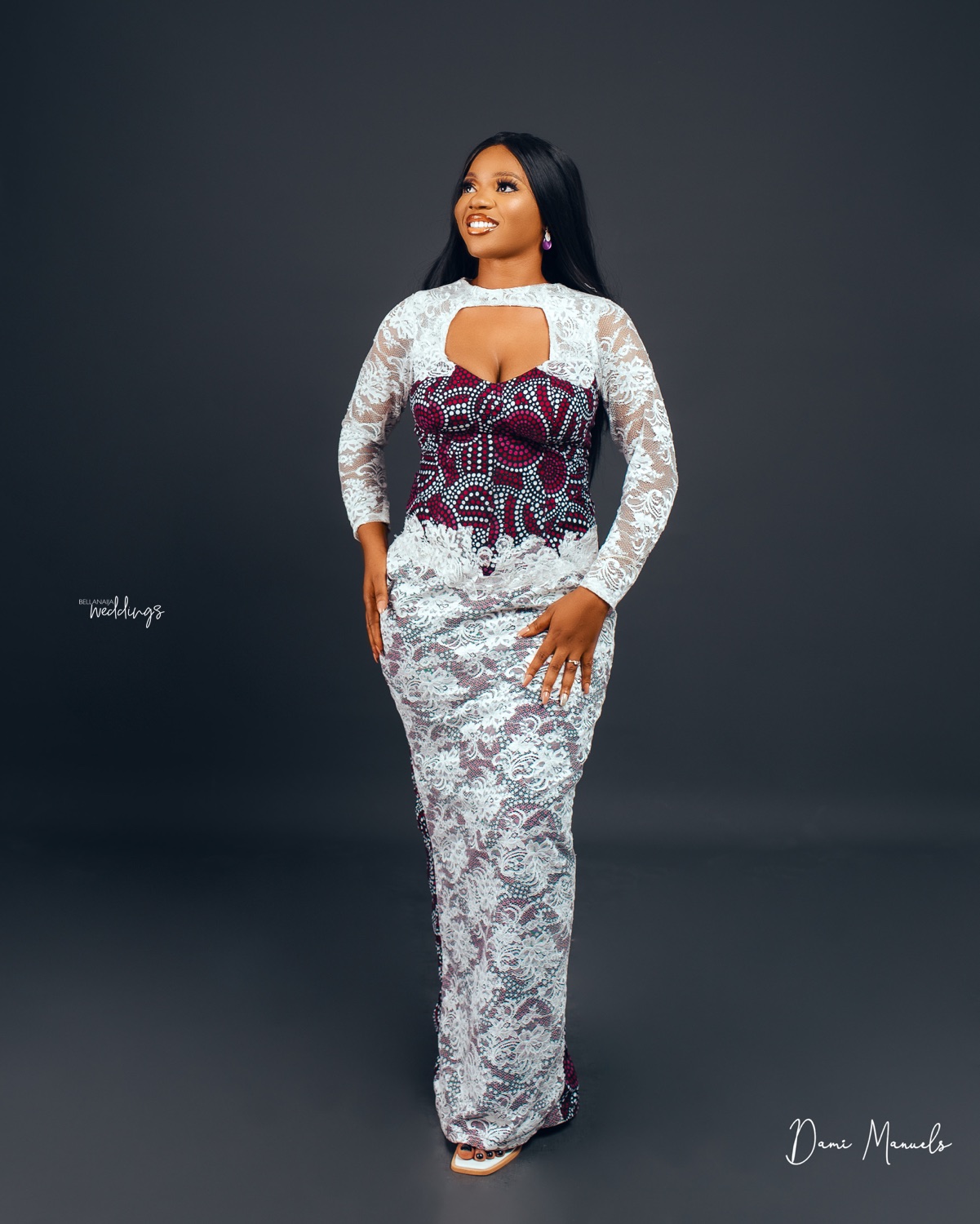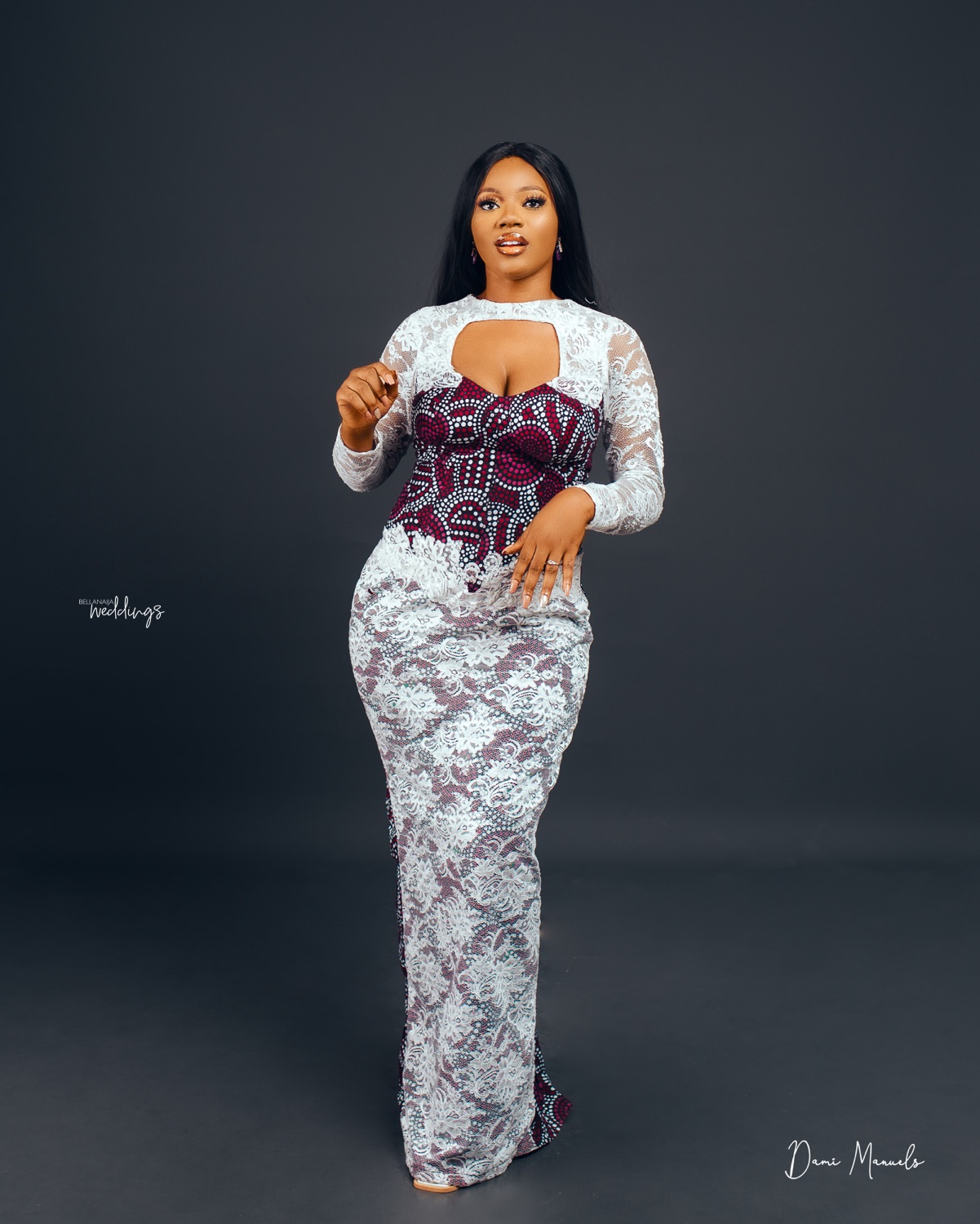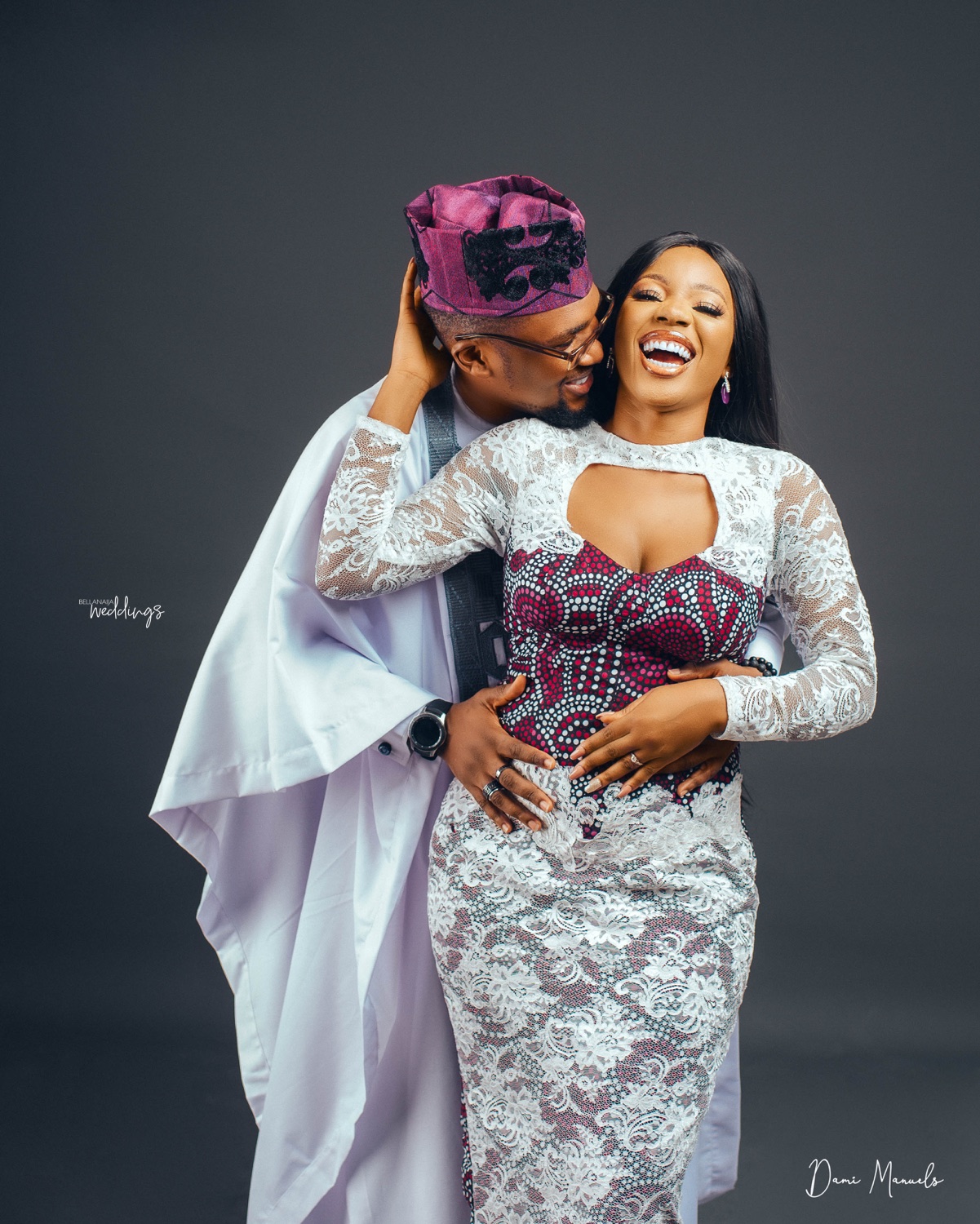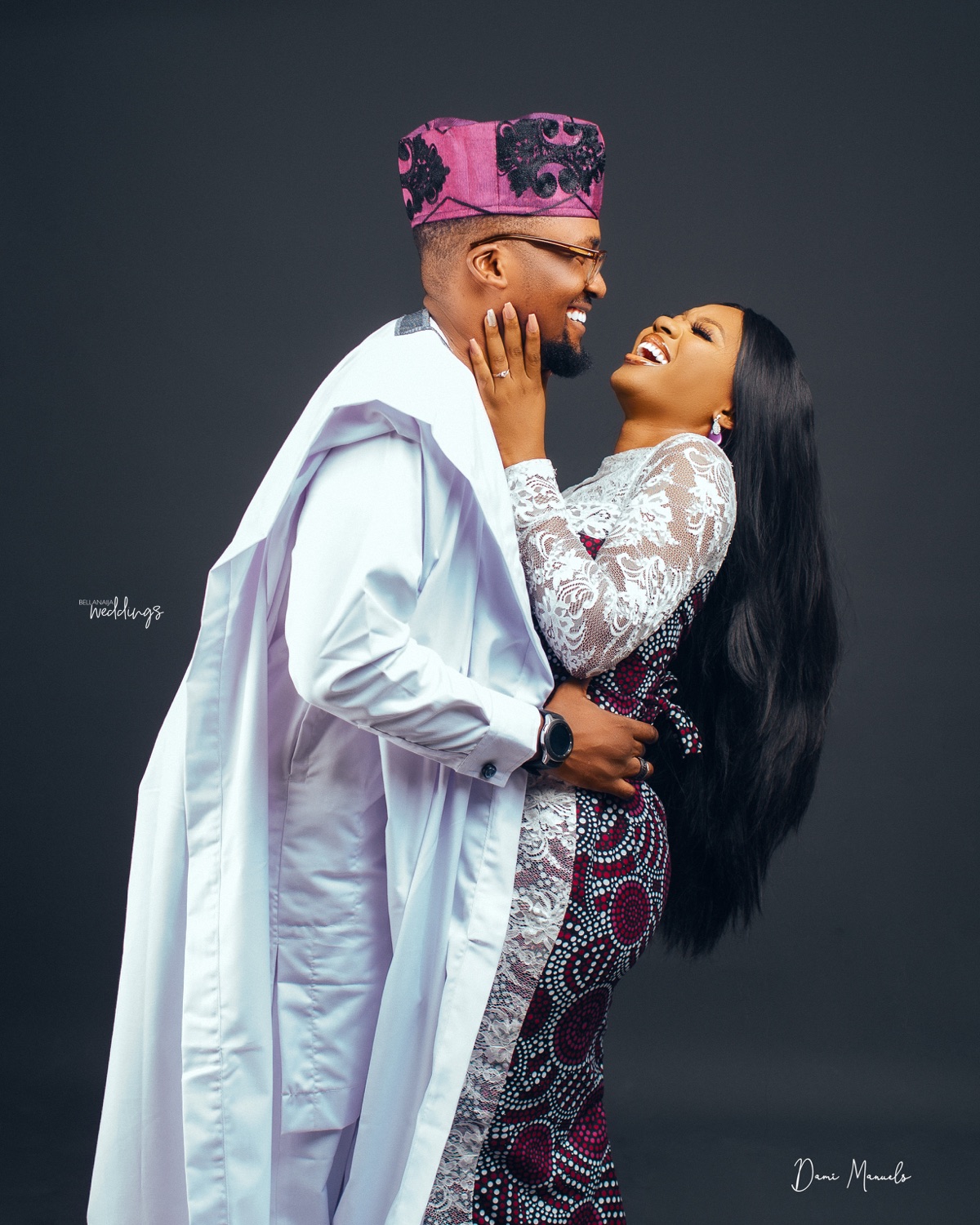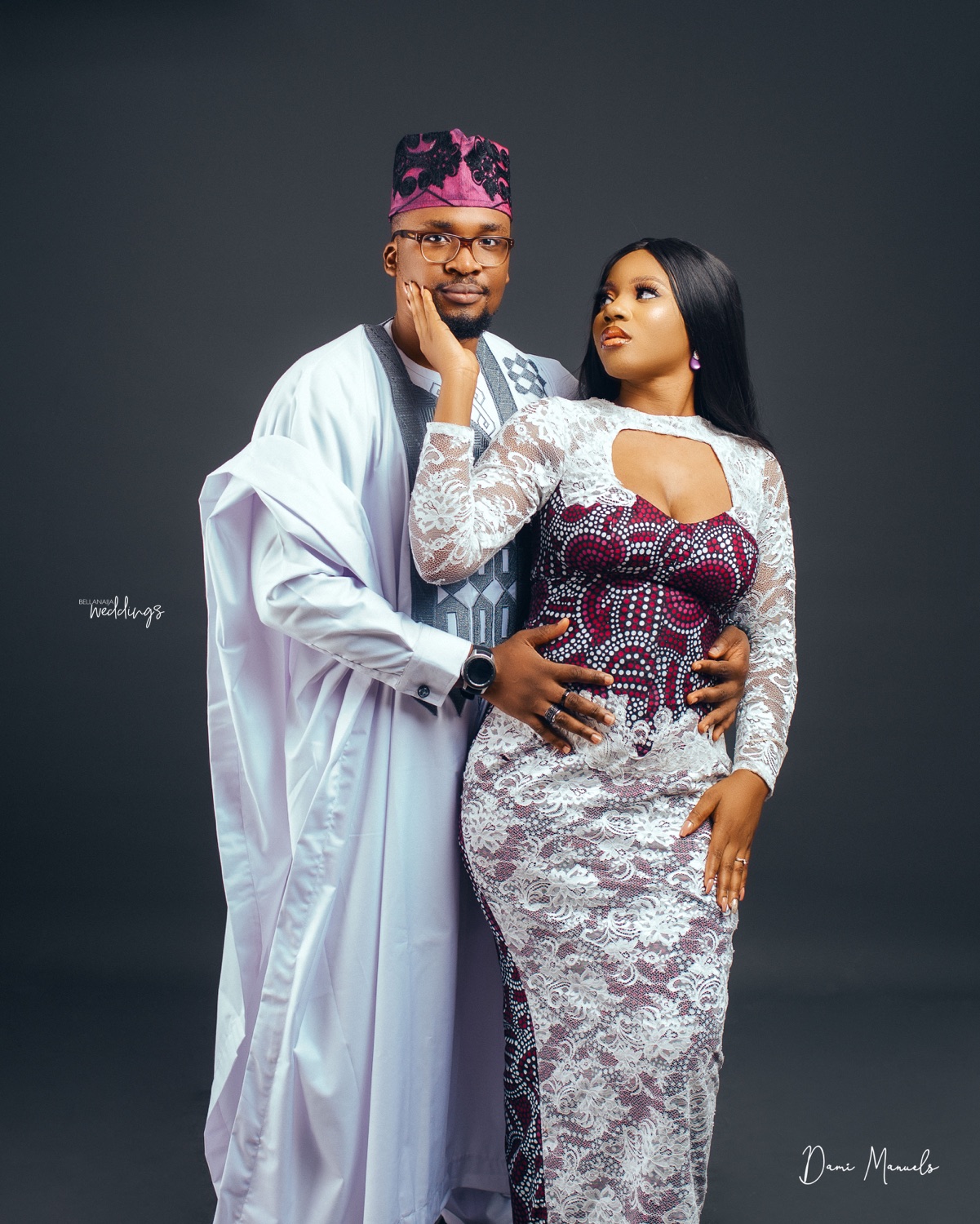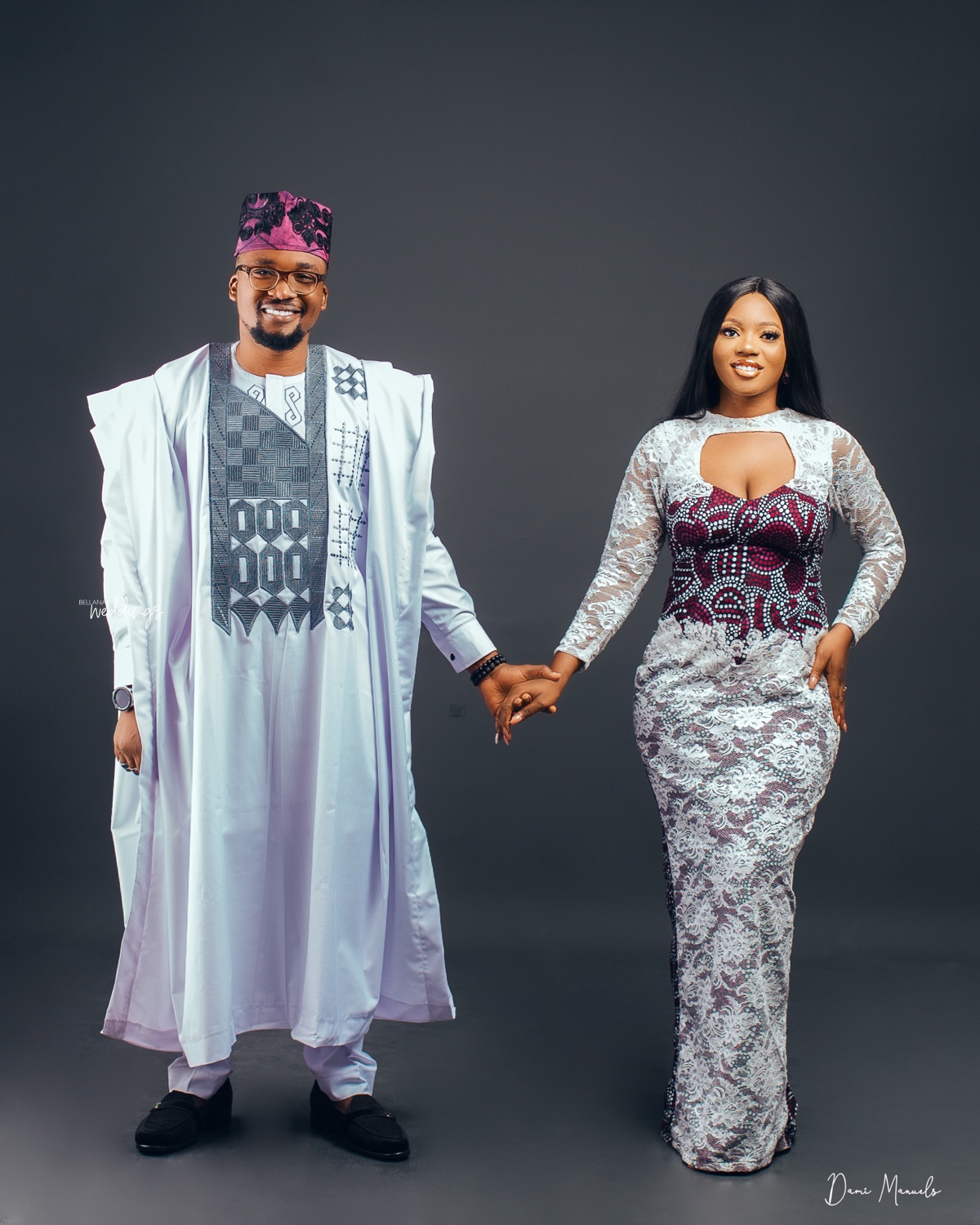 Credits
Makeup: @zitentik
Dress: @dees_couture.ng
Photography: @damimanuels
Location: @adukebarn
Bouquet: @all_bellaz
Hairvine & Shoe: @brideandmaidsfactory