Do you believe in love at first sight? If you're a believer like us, then you're certainly on the right train. If your answer is no, Josephine and Robert are about to change your mind!
As Robert, who had joined his friend on a visit, laid his eyes on Josephine for the first time… sparks of love were immediately ignited. Over the years, the pair have gone on to become more than just strangers with butterflies in their bellies. Now, it's a happy ever after for the two and of course, we're rooting for them! Their pre-wedding shoot will have you smiling from ear to ear as you appreciate love.
Enjoy their pre-wedding shoot and love story below.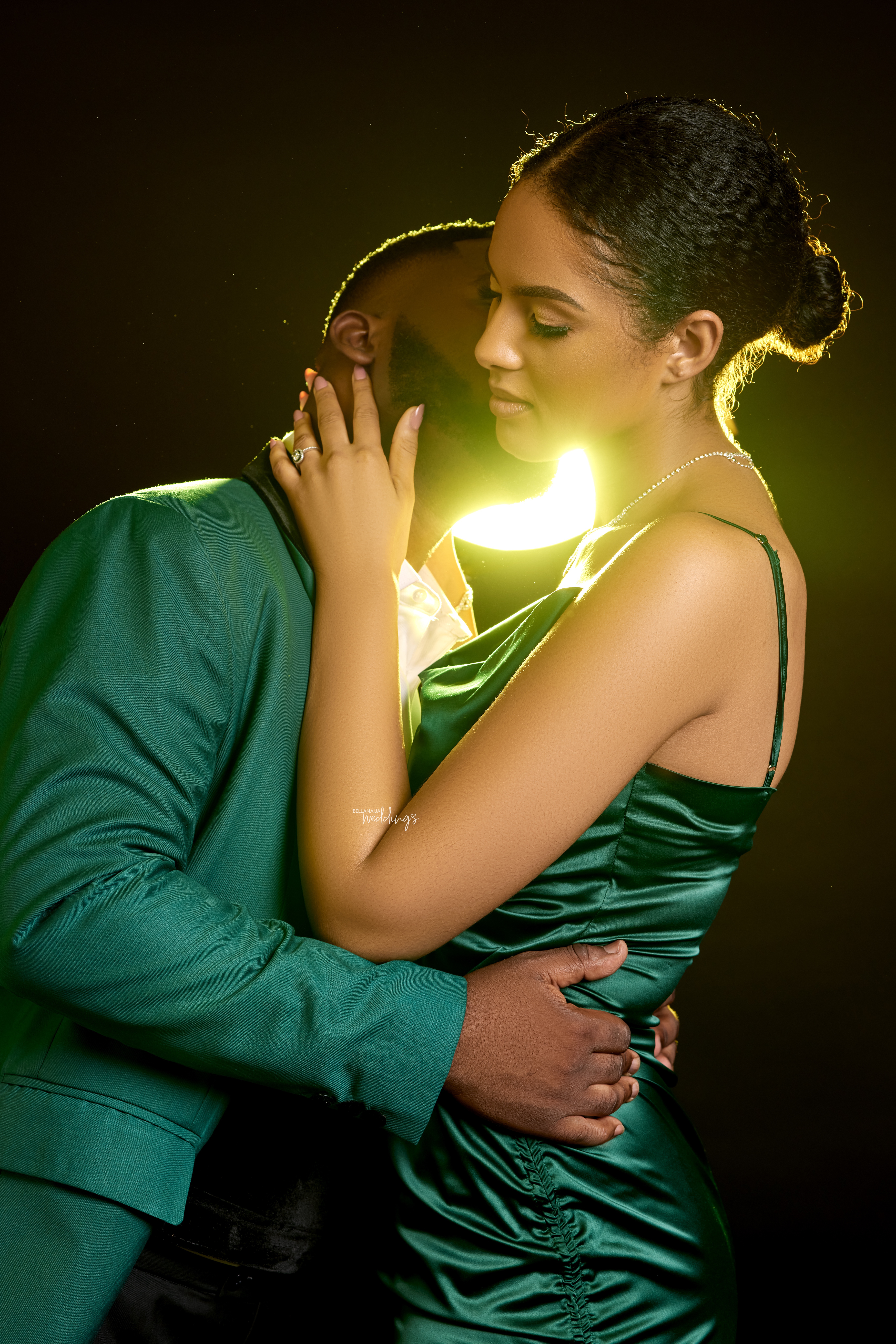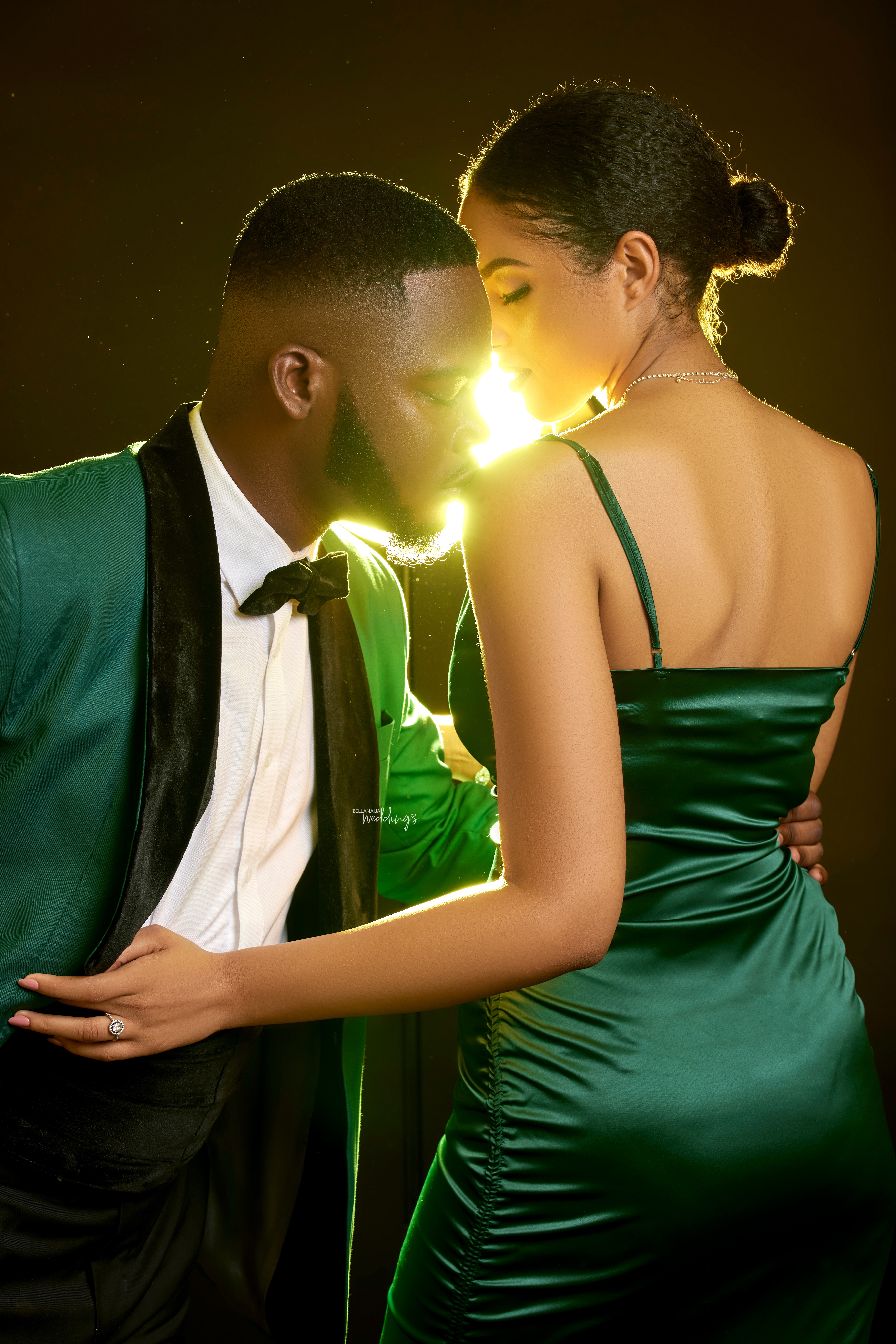 Their love story as shared by the couple:
Josephine, a graceful radiant young lady landed in Ghana 10 years ago. What were the odds that she was going to meet the man she will spend the rest of her life with? Robert a decent and ambitious young gentleman decided to follow a friend to visit the latter's cousin. Little did he know he was going to find his missing rib.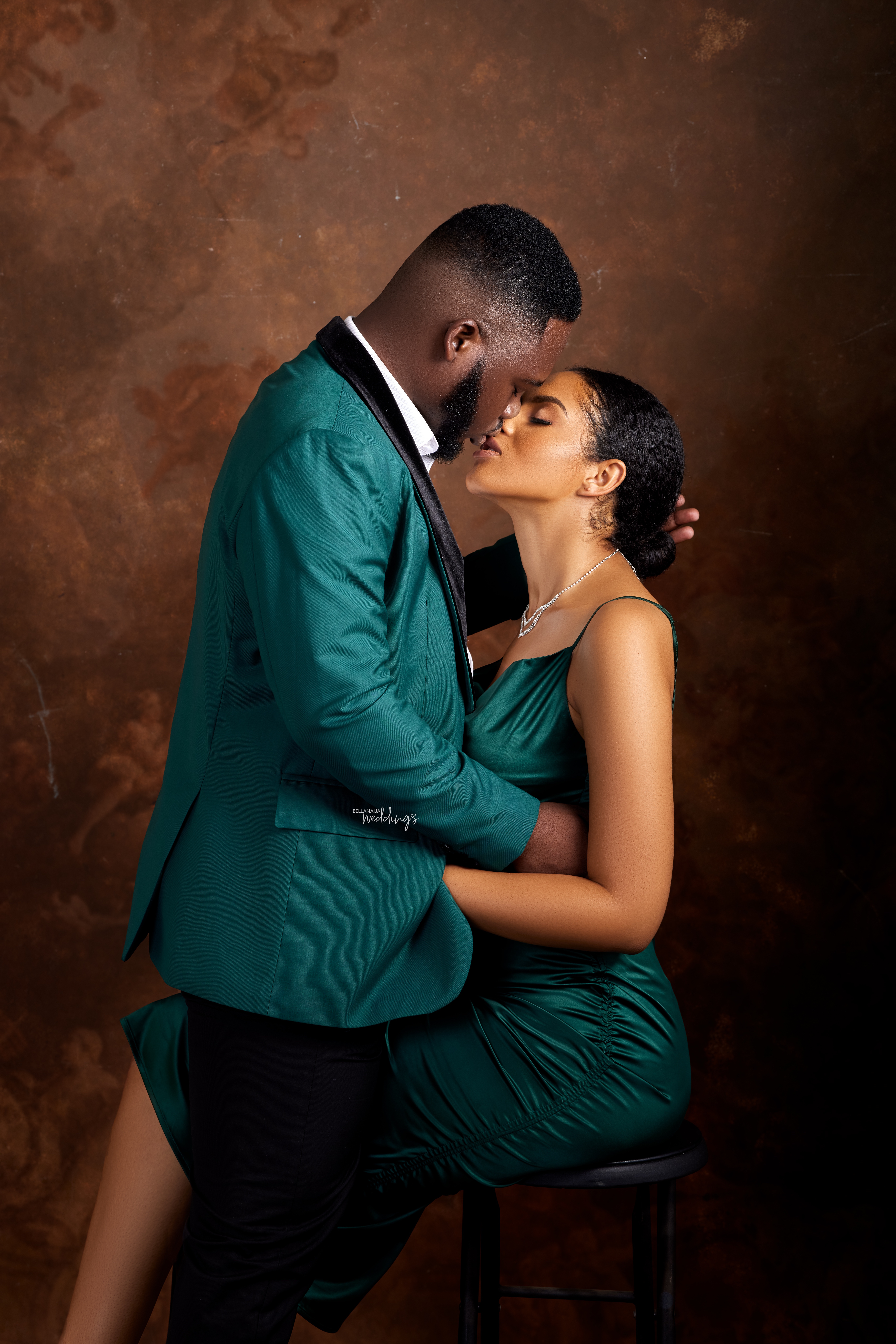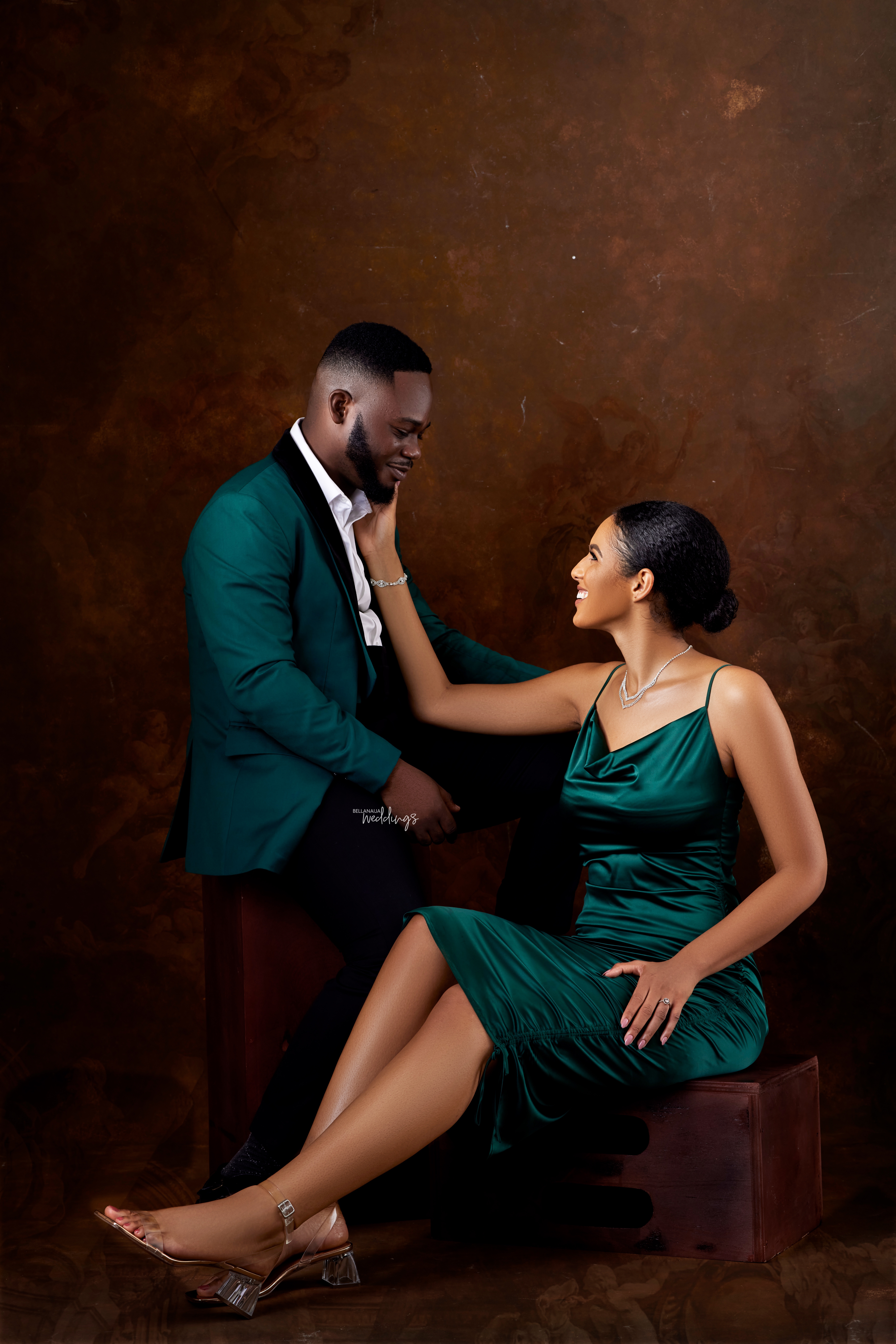 Just like a fairytale, it was love at first sight. The minute their eyes met they both felt an undeniable attraction. Her parents were present so he had to relax. When the opportunity came, Robert made his move and won Josephine's heart. For 10 years the couple has survived the challenges of a long-distance relationship. But it was not always easy. There was a brief moment where it seemed like the distance was just too much but fortunately, absence only made their hearts grow fonder.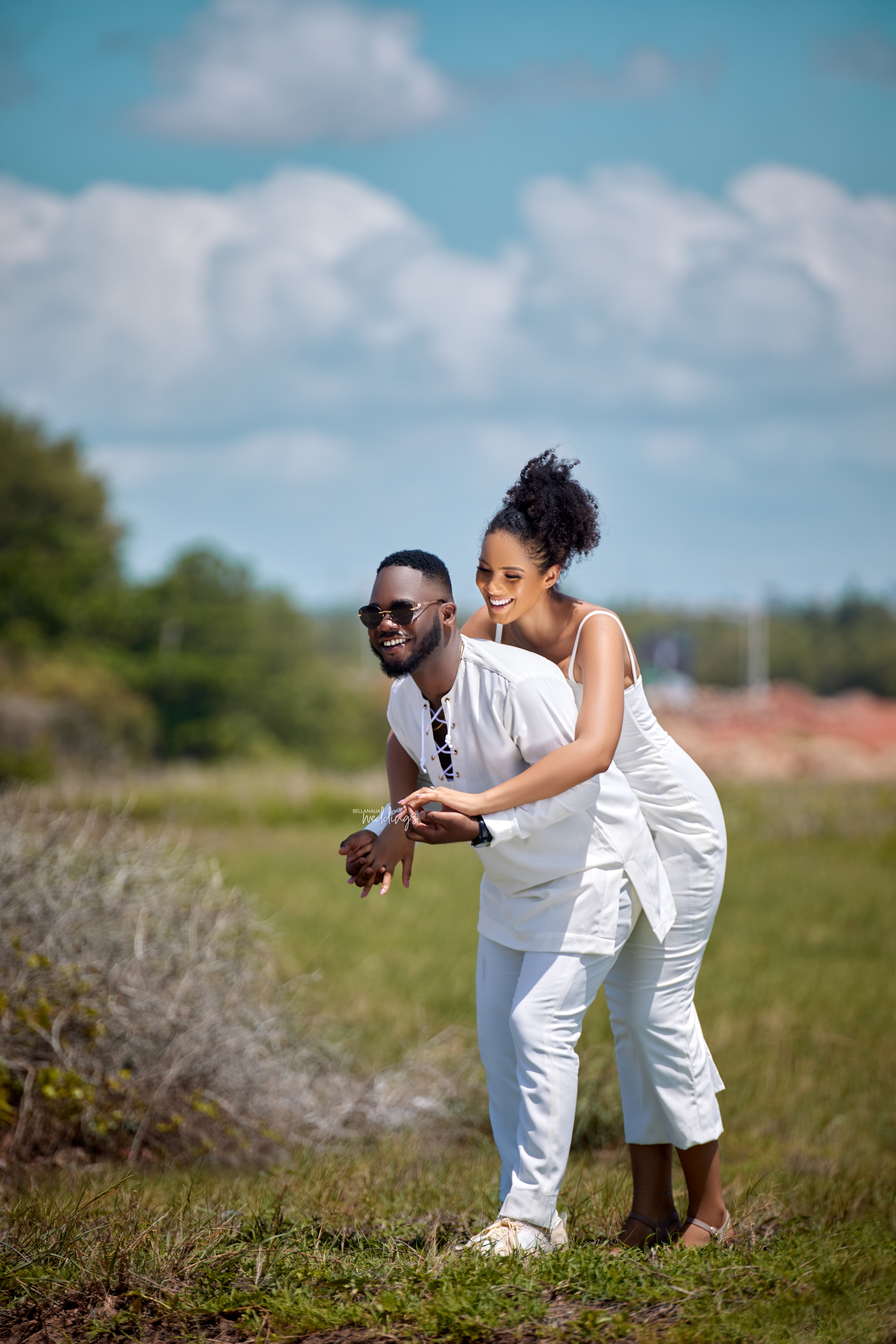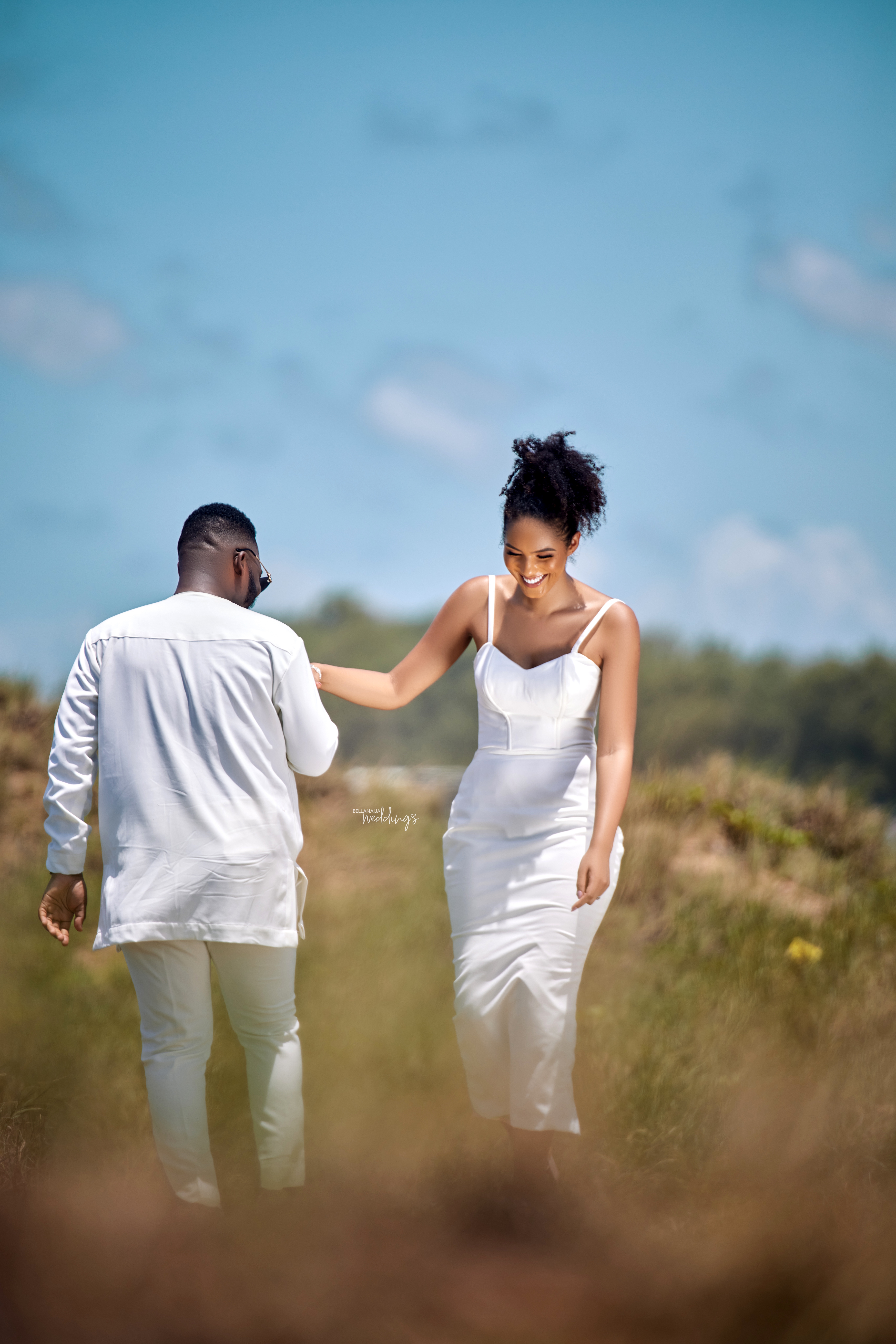 A year ago Robert was admitted to the hospital. But at that moment, all he cared about was fulfilling his secret mission, to propose to the love of his life. He got all his strength together and in the cool afternoon breeze at the beautiful gardens of the Labadi beach hotel, Robert finally popped the question. Although Josephine was in shock, the answer was clearly YES! She is his happy place, and he is her peace.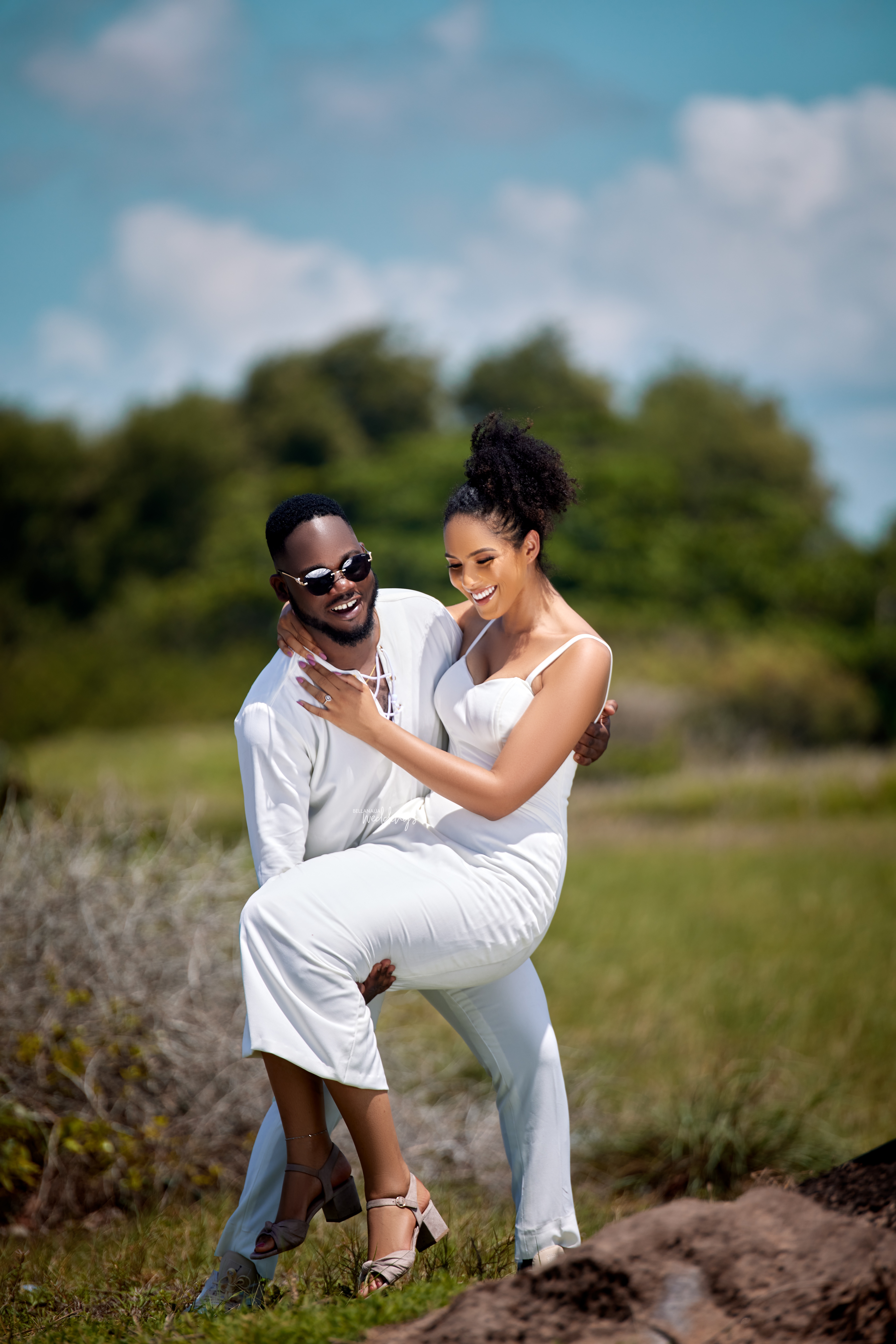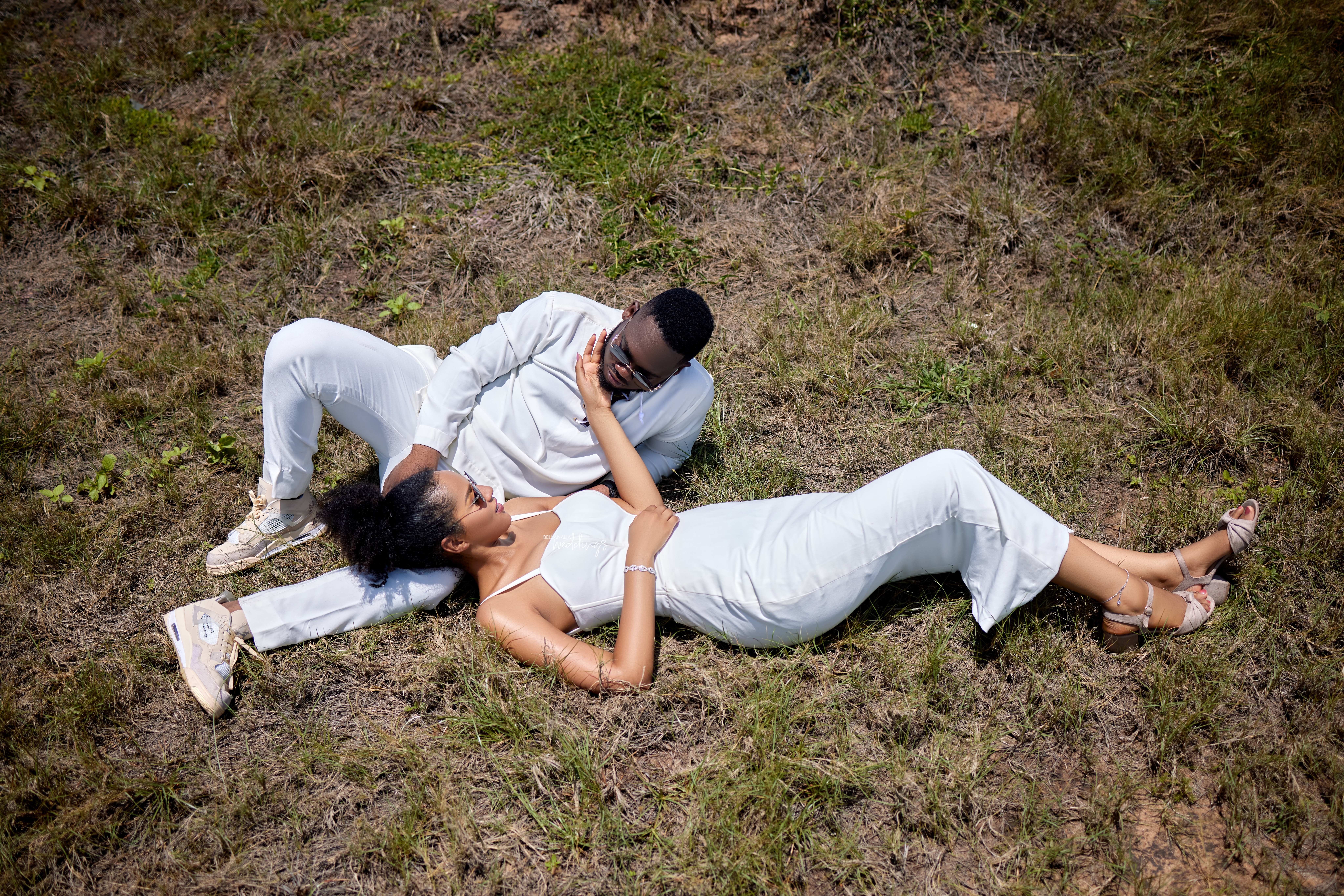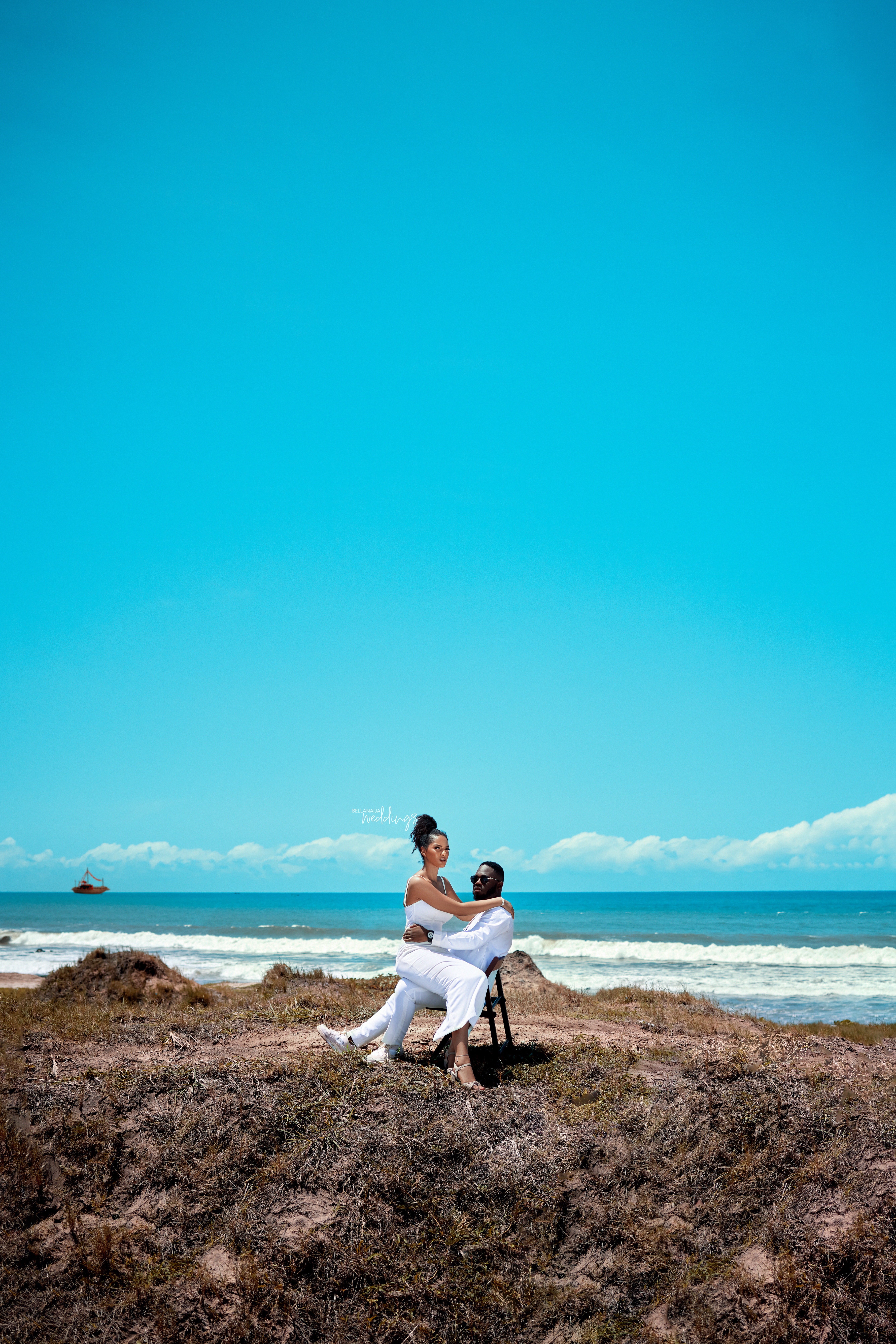 Credits
Bride-to-be @ooo_joeee
Photography @bentxil for @bentxilweddings
Makeup @ftlbeauty_