It s often said that no one looks out for you as much as family does, and frankly, we can't argue that! Today, we've got two love birds to drool over – Judith and Damian, and it's all thanks to family wanting to play cupid! 😅
The pair met through their families and it wasn't exactly love at first sight, but we could very well say that a seed of love had been sown. On their second meeting, it had all sprouted to become this giant love tree and now here, we are, taking in the beauty of their pre-wedding shoot and rooting for the lovebirds. Their pre-weding photos and the chemistry they exude is sure to leave you spellbound.
Enjoy their pre-wedding shoot and love story below.
Their love story as shared by Judith:
I met Damian in April of 2020, the beginning of the first covid lockdown. It was sort of a family introduction. He started a conversation with me. However, I already had a feeling about where he was heading. I was not interested because I had just ended a relationship at the time and I really just wanted to rest.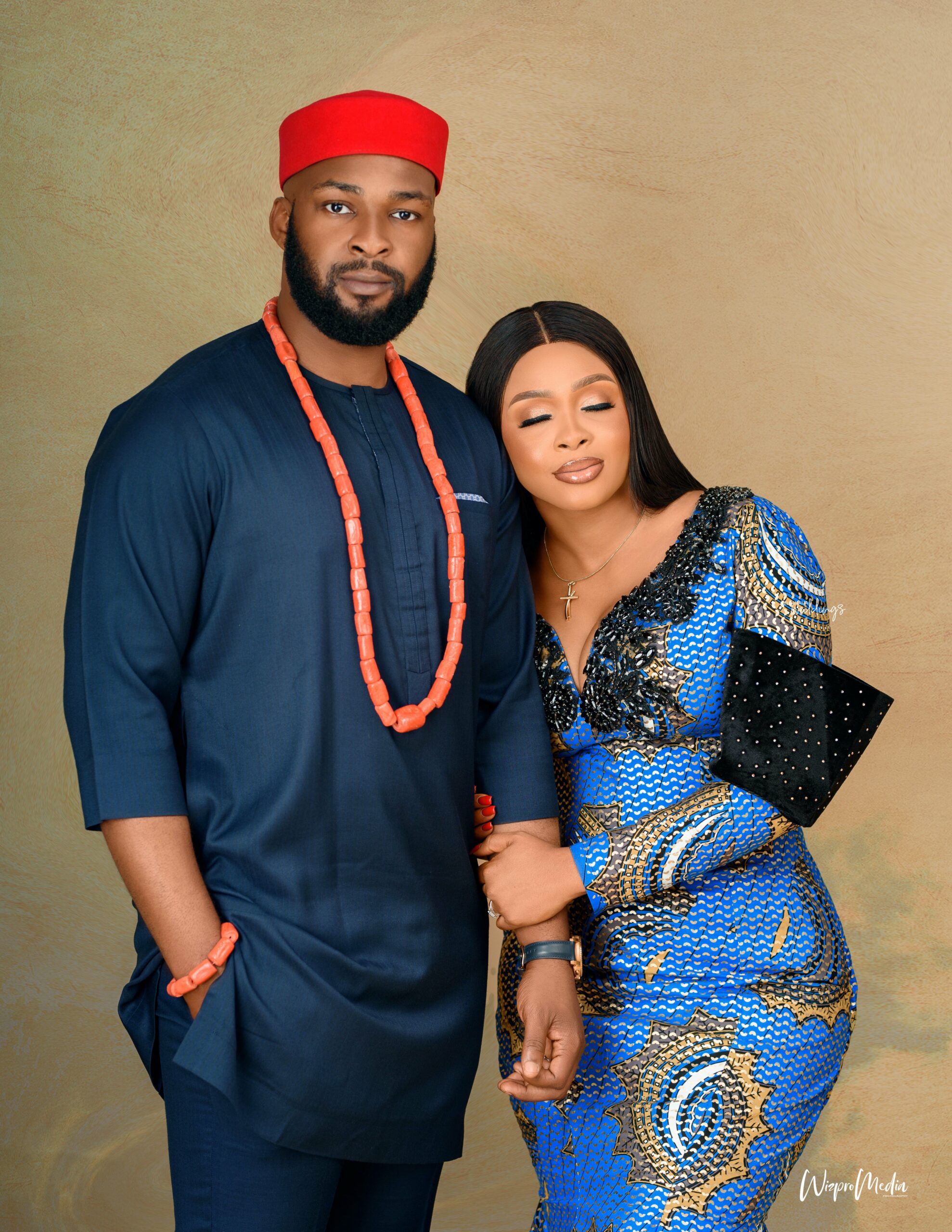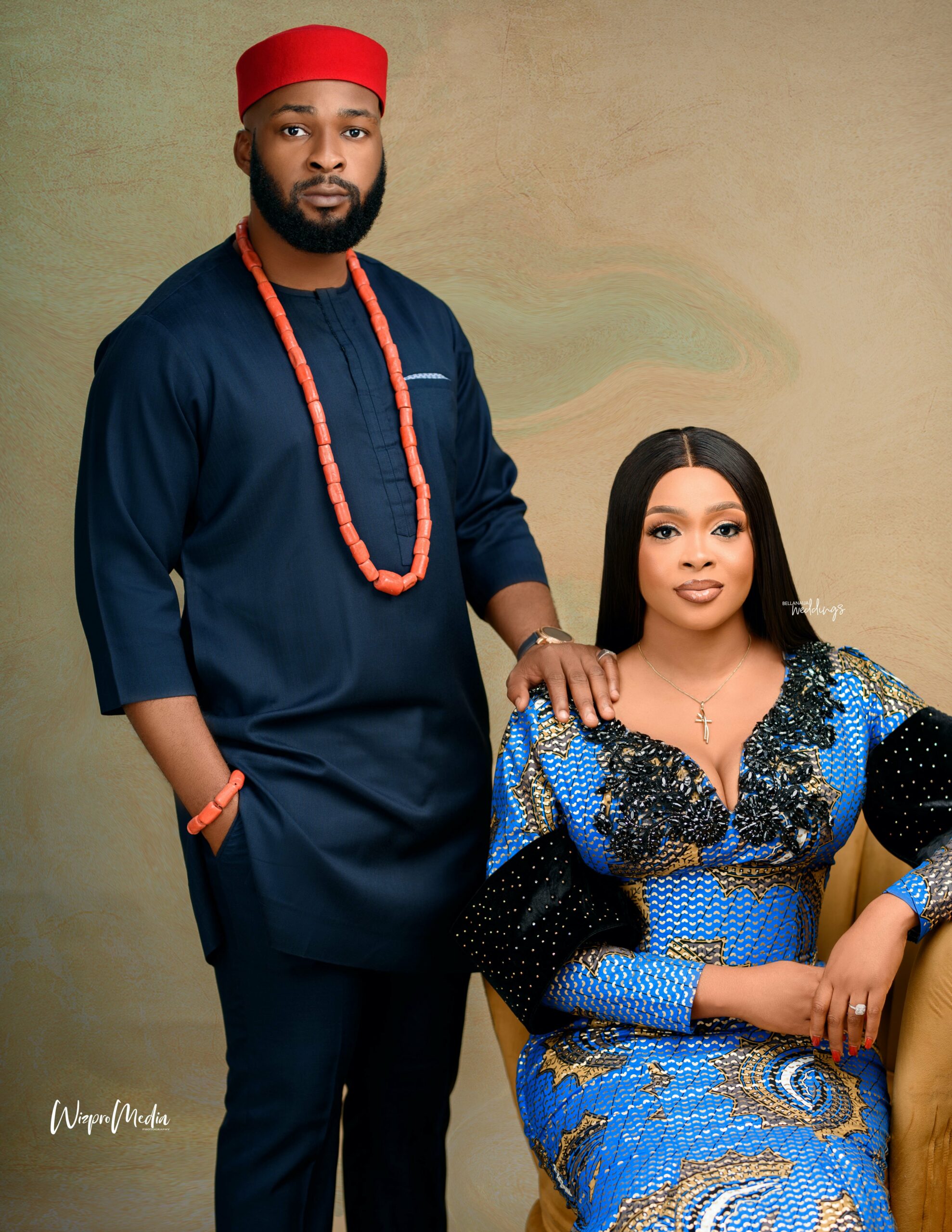 He succeeded in getting my number and then the conversations started. We talked almost every day but it really didn't feel like anything was going to come out of it. To be honest, he looked and sounded like a bad boy and I didn't want another heartbreak so I decided to stay in my lane.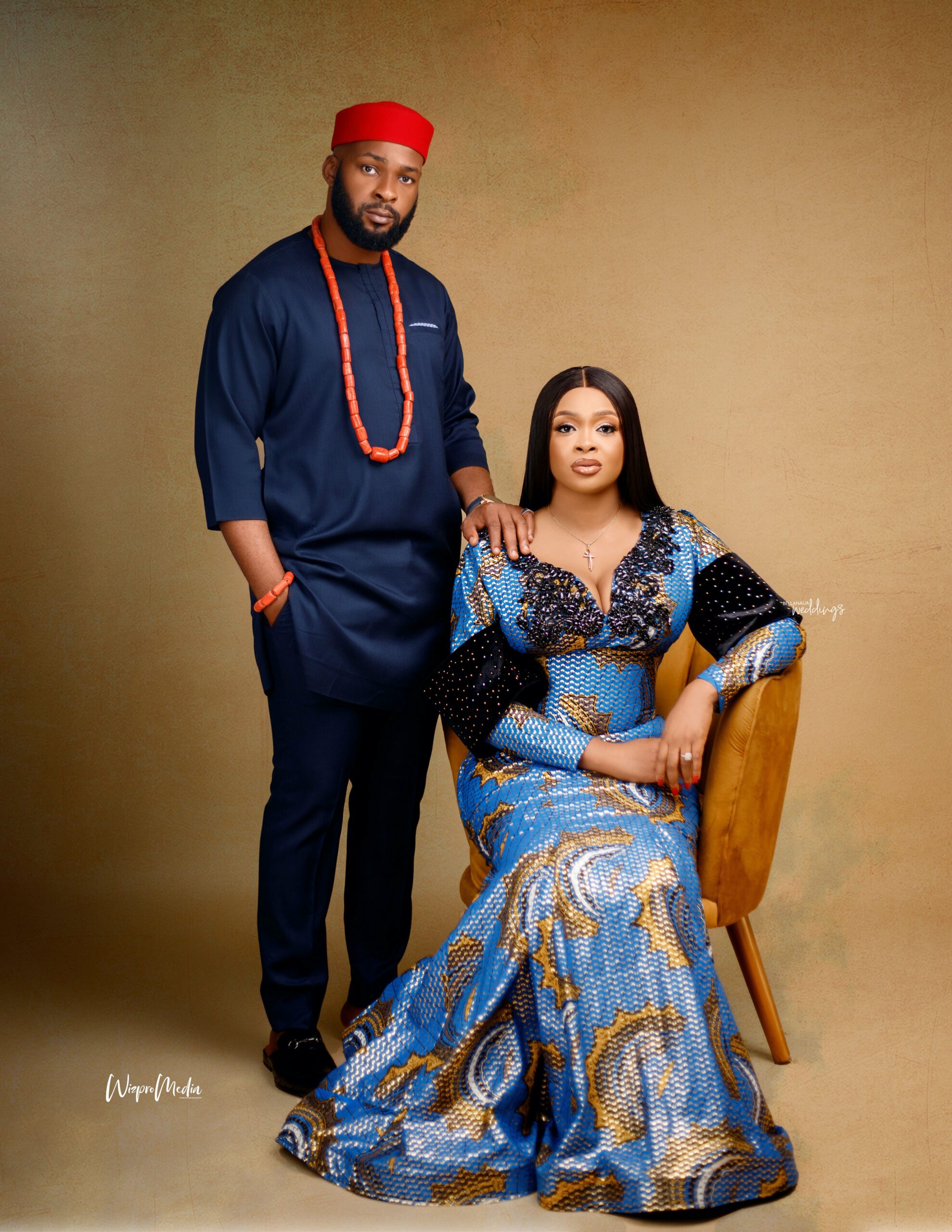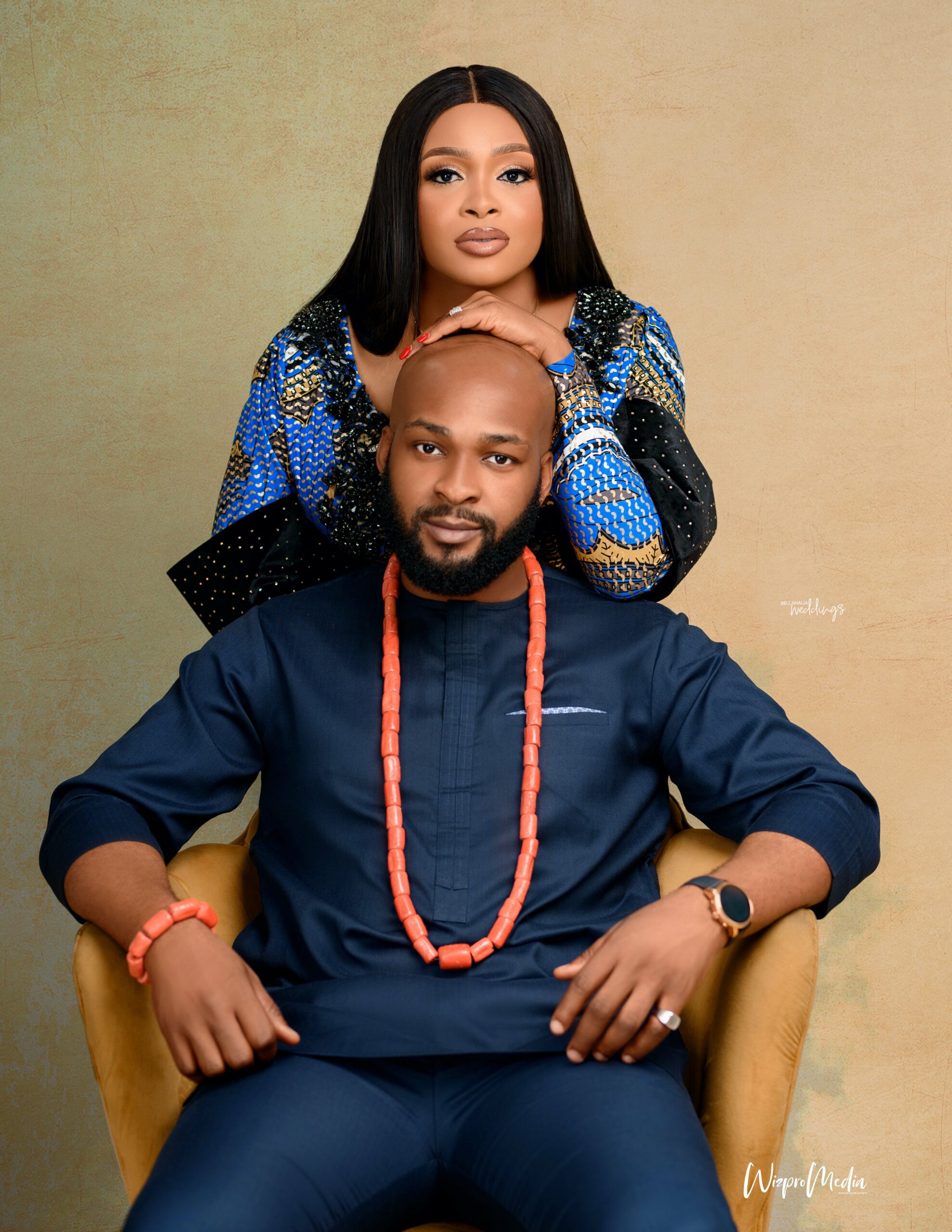 Fast forward to the end of lockdown, we were talking on the phone but hadn't seen each other again since the first meeting, mainly because he was stuck in Lagos and I, in Abuja. After the lockdown was lifted, he came back to Abuja. Even though it wasn't our first meeting, it was like love at first sight.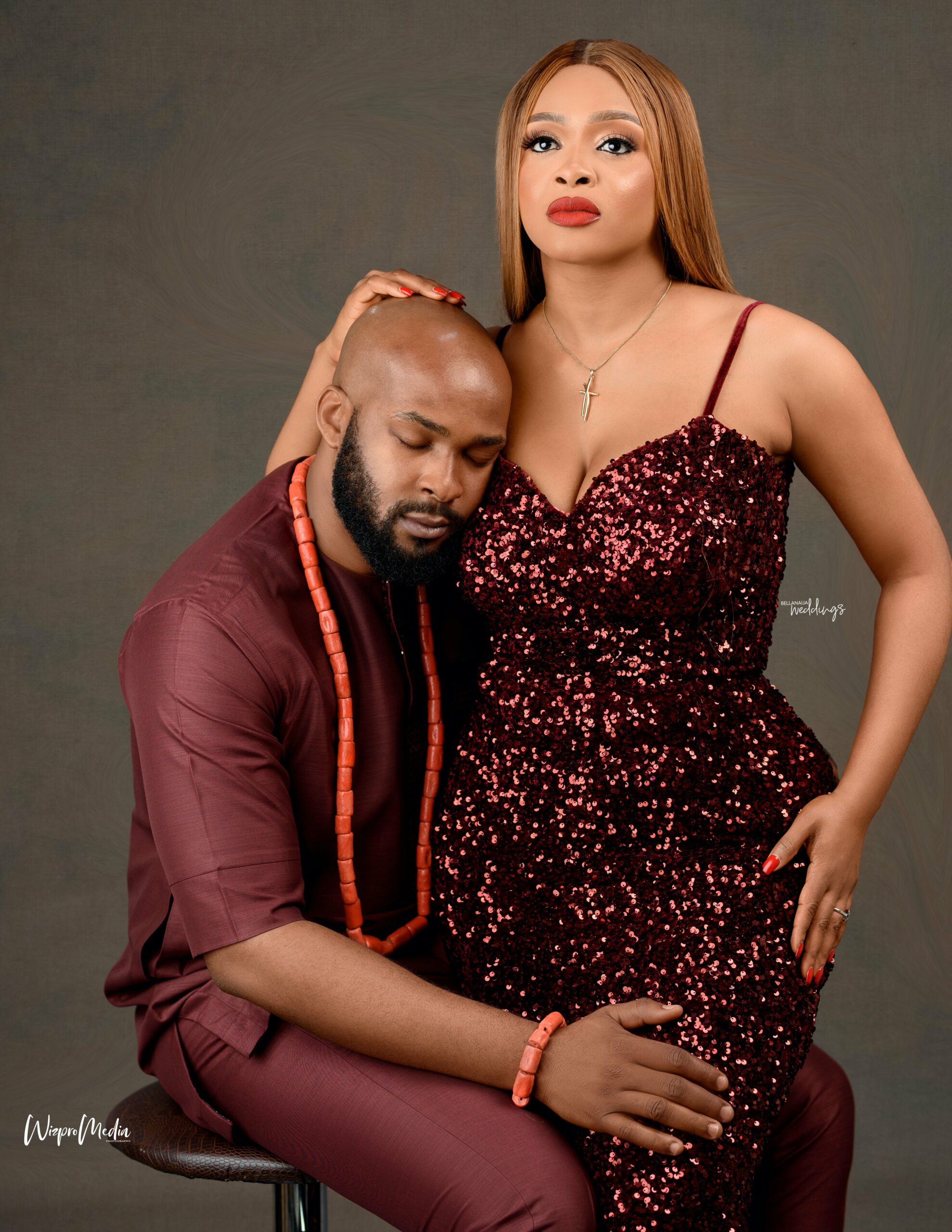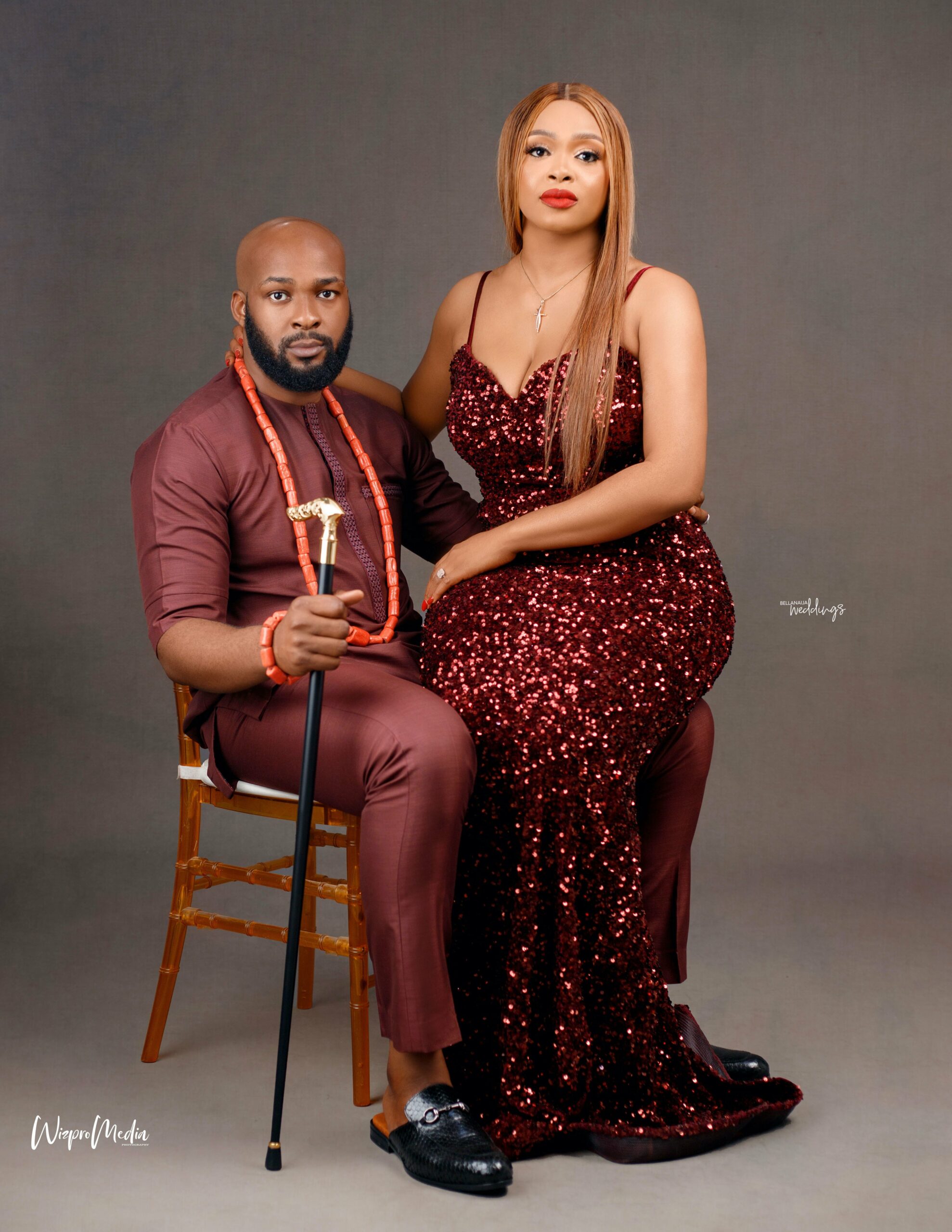 I was like omo, 😍 God Dey create. But as a good girl, I decided to compose. We didn't start dating right away because pride was online but eventually, he realized that me sef I be spec! 😅 2022 came and he asked me to manage him. 😂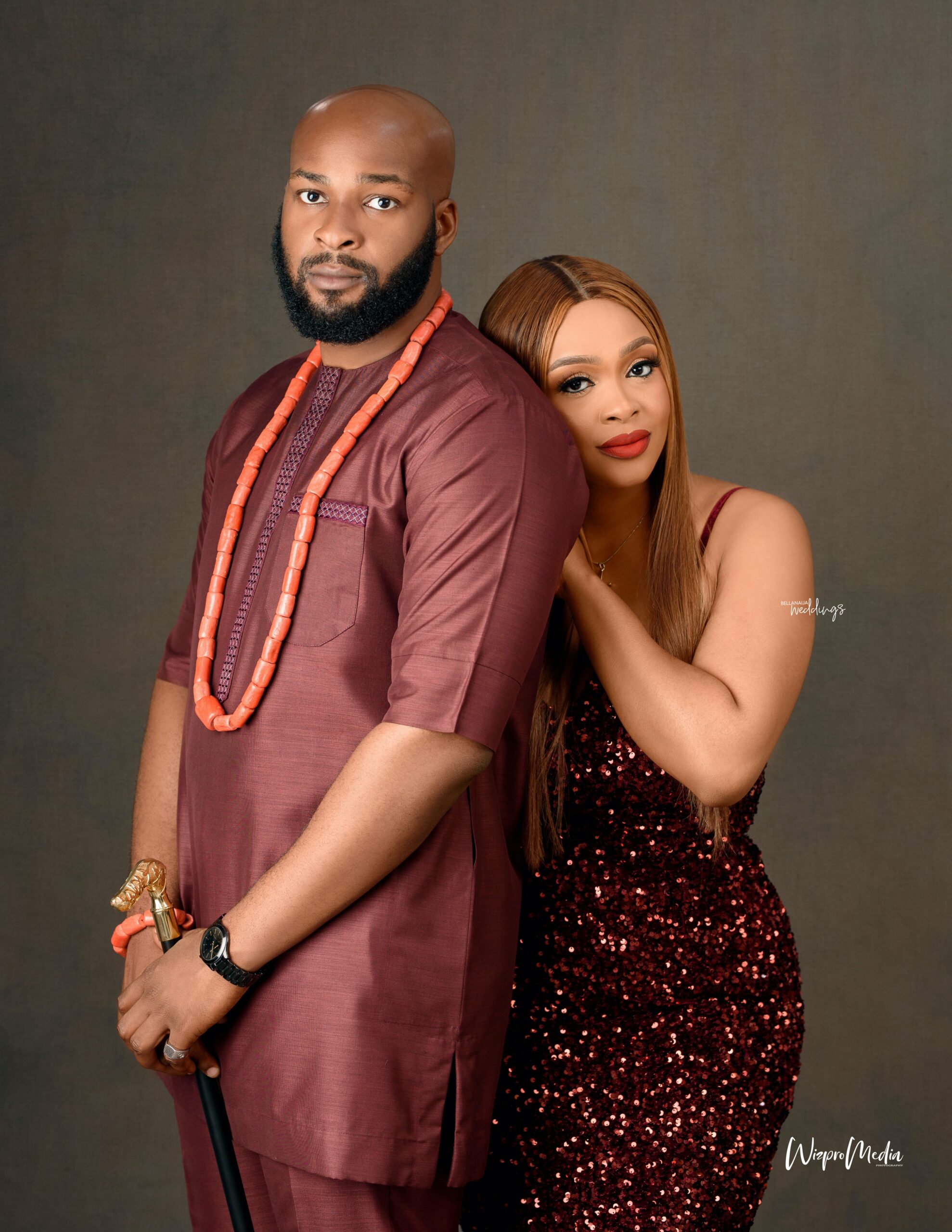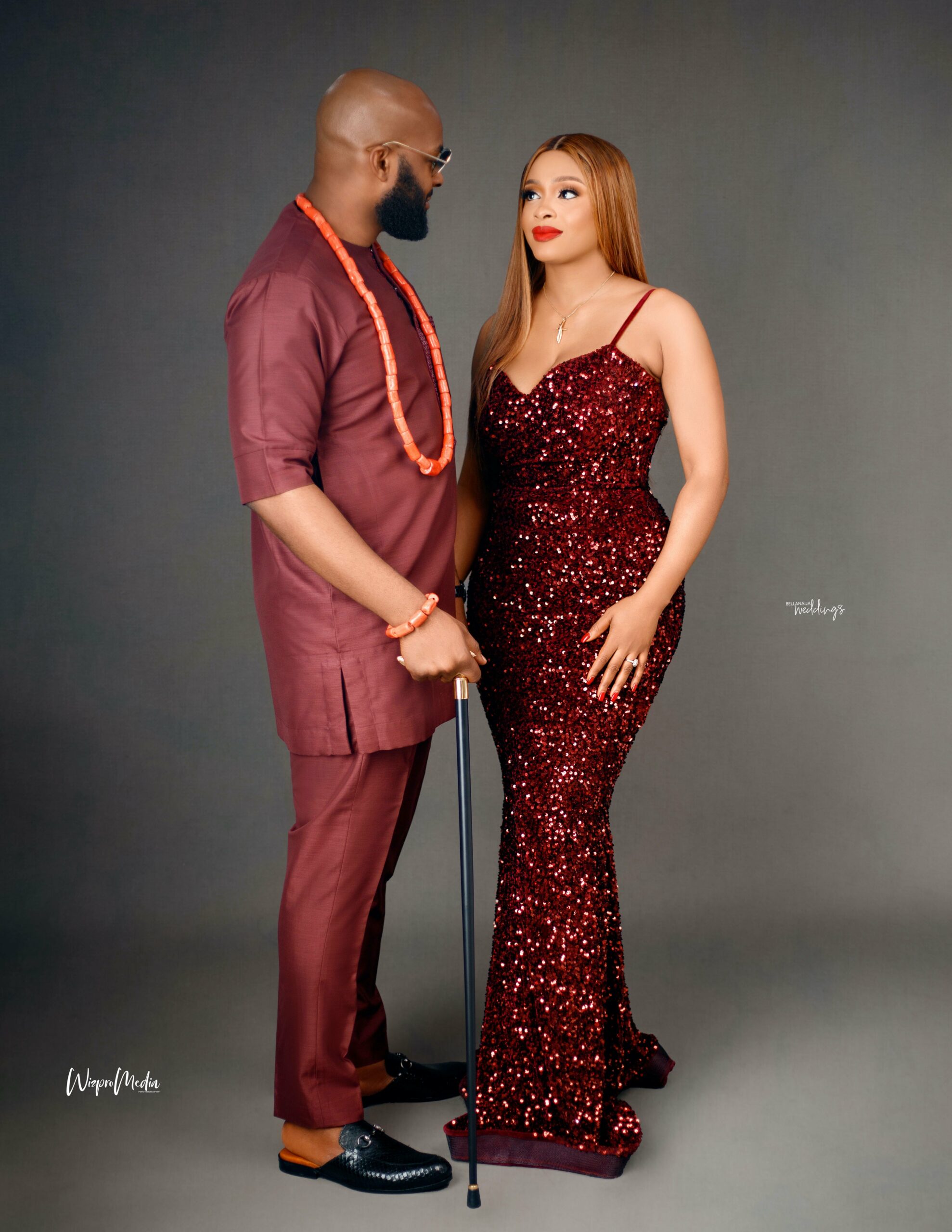 Credits
Bride @judithnwokolo
Planner @elithan_events
Makeup @dynabeauty_
Dress @jennzydesign
Photography @wizproweddings