You know how we can tell that a couple is so in love with each other, that is what we are reminded of with Jumoke and Lanre's pre-wedding shoot. I mean, from all the fun poses to the legit slaying ones, they sure look like they had lots of fun while taking this session.
The groom-to-be, Lanre shared how he met the love of his life and how their love story grew into this beautiful stage. In a few days, #PartyWithTheJegz18 will be happening. Remember, the fun does not stop here, check out other features here, but for now, keep scrolling and enjoy!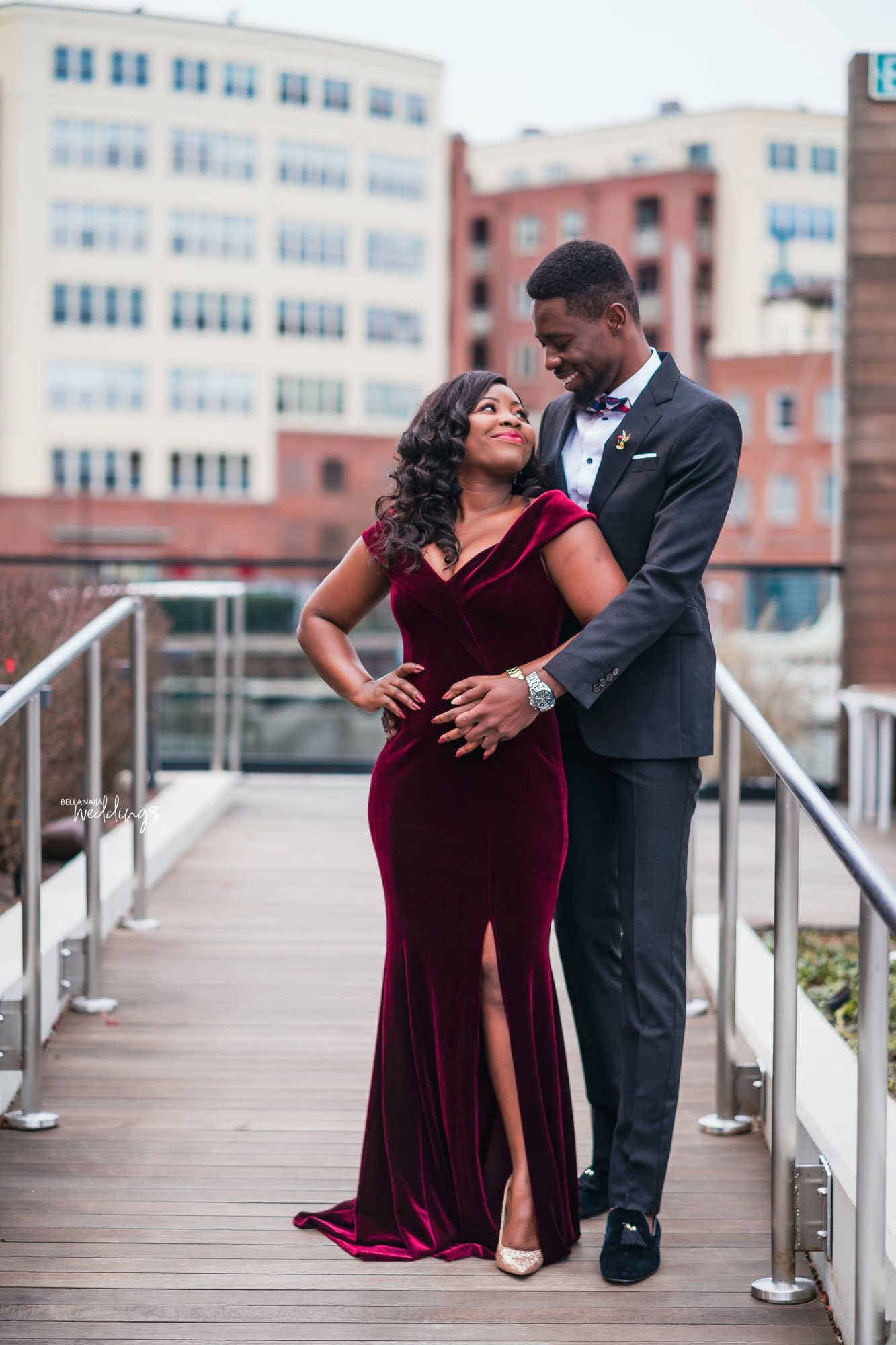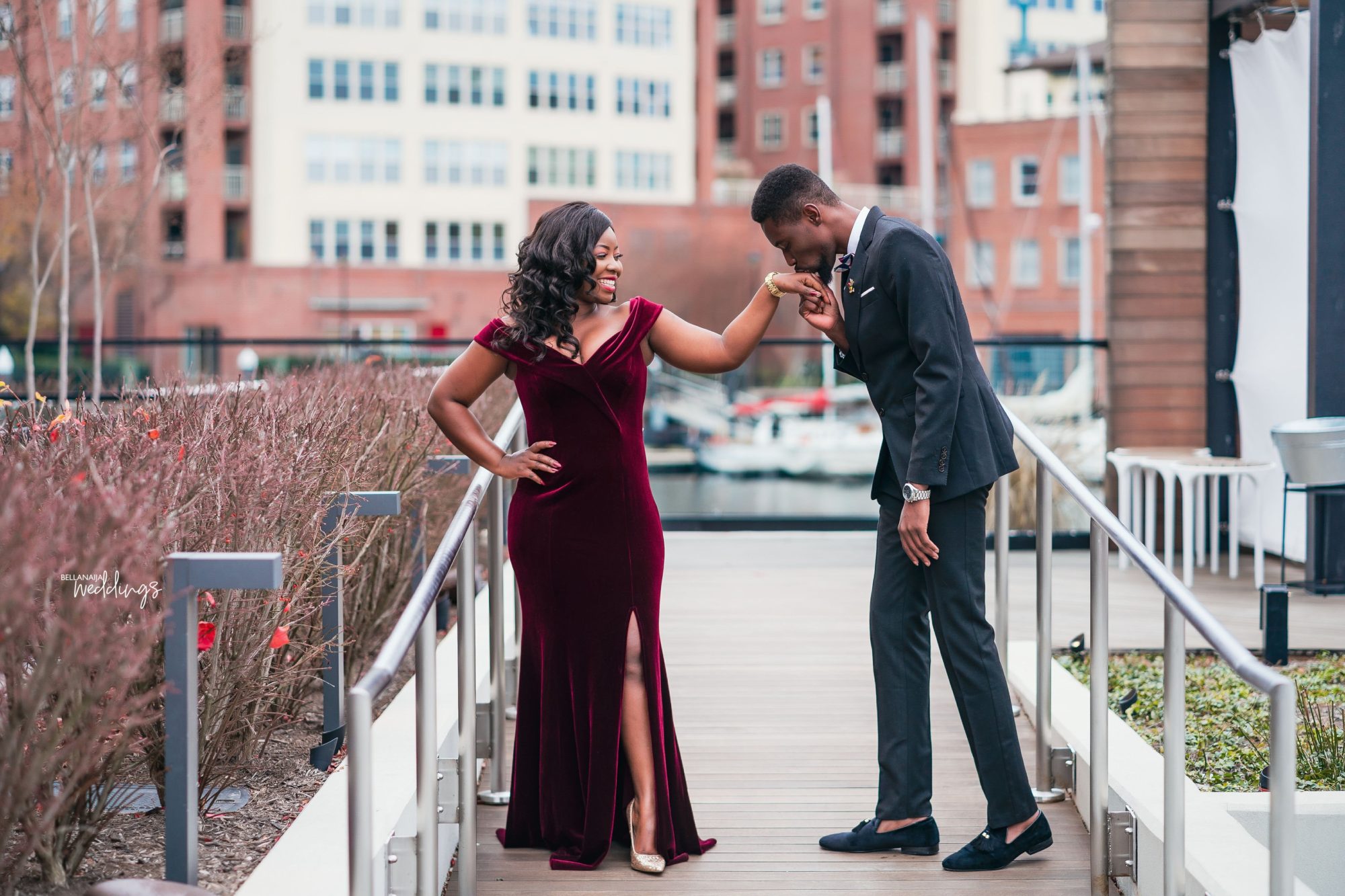 8 years ago, I  met the love of my life. I was in my final year, she was in her first year. I was the FMS Tutor, she was the student. -Lanre recalls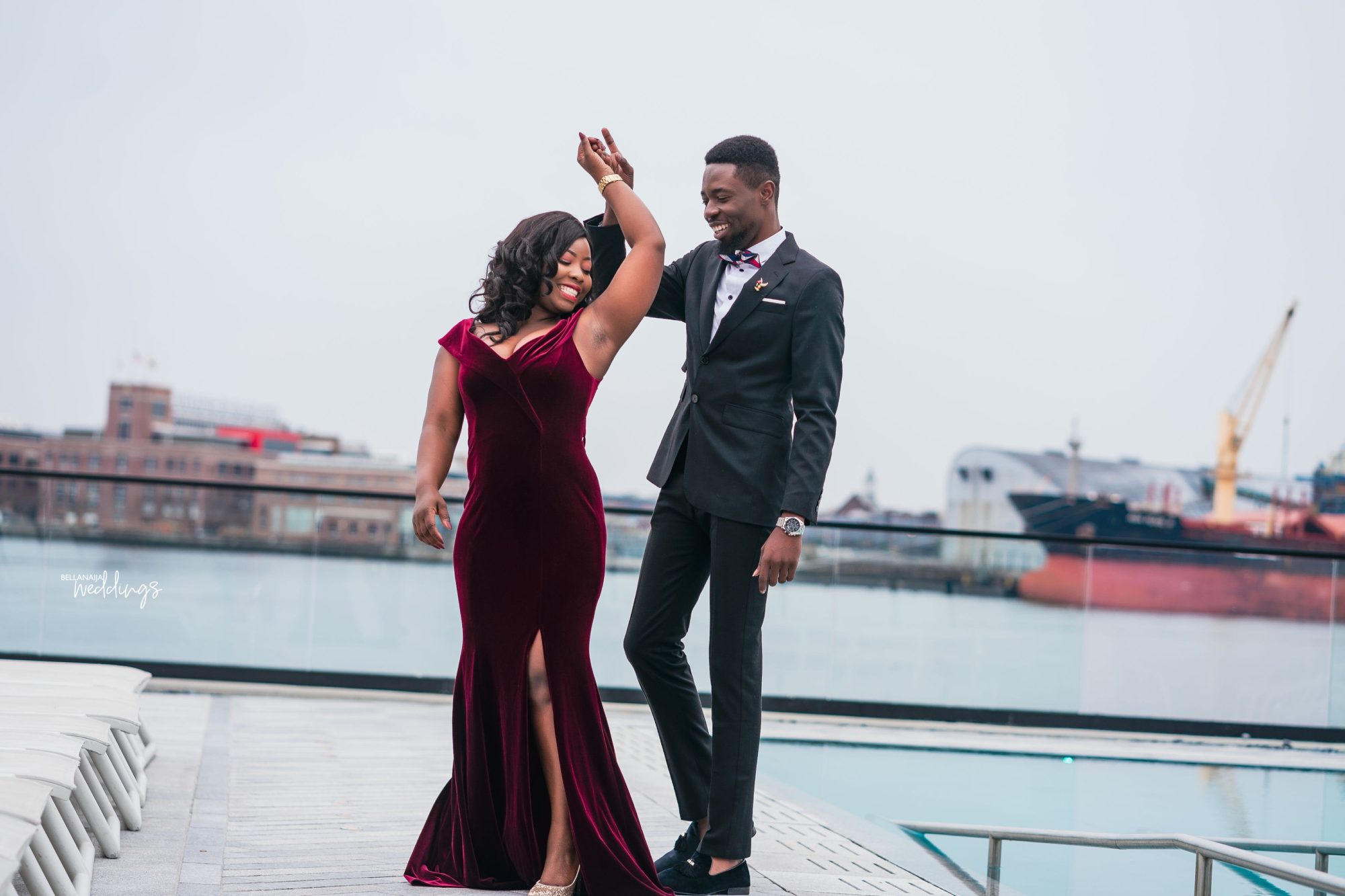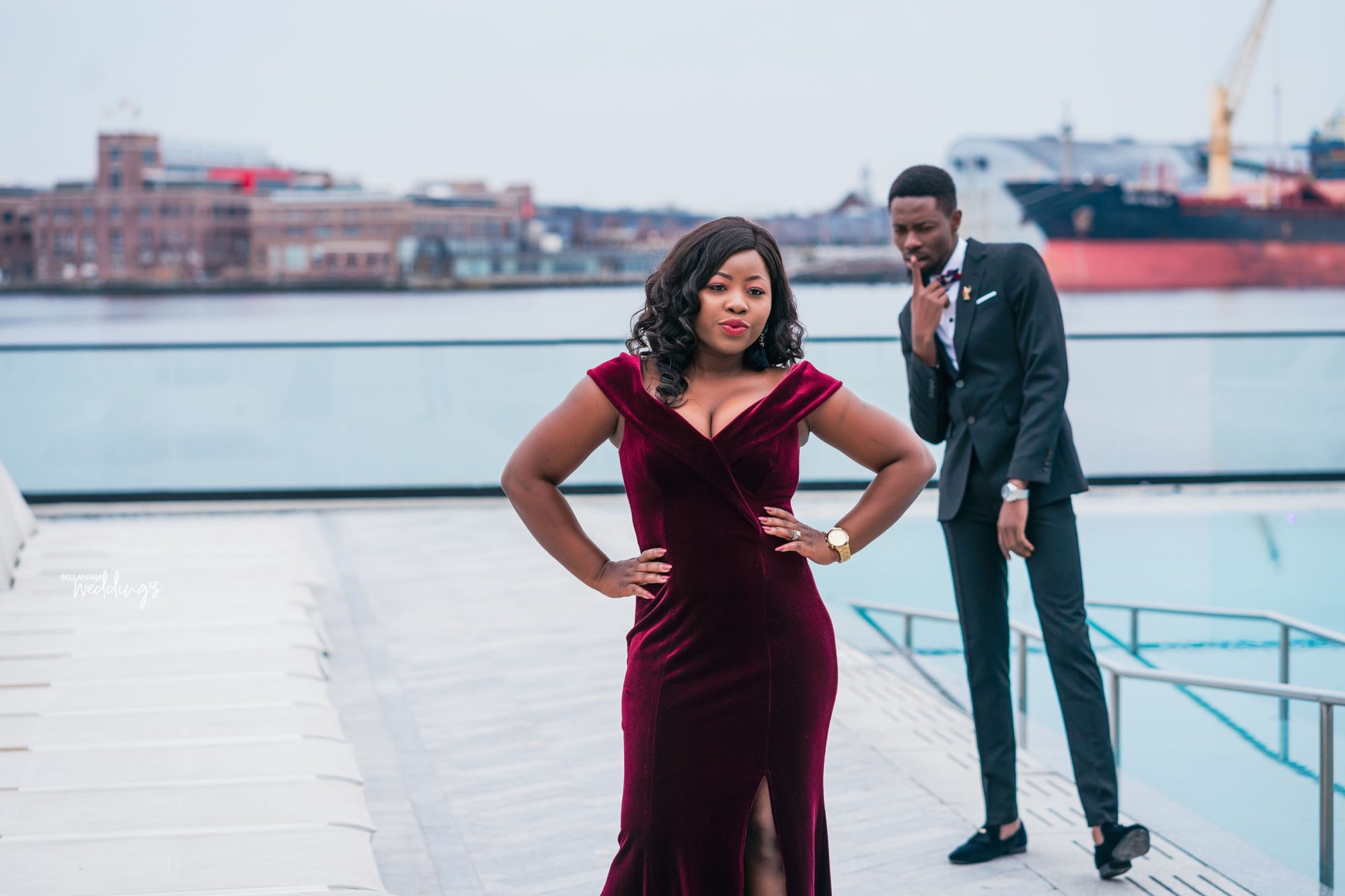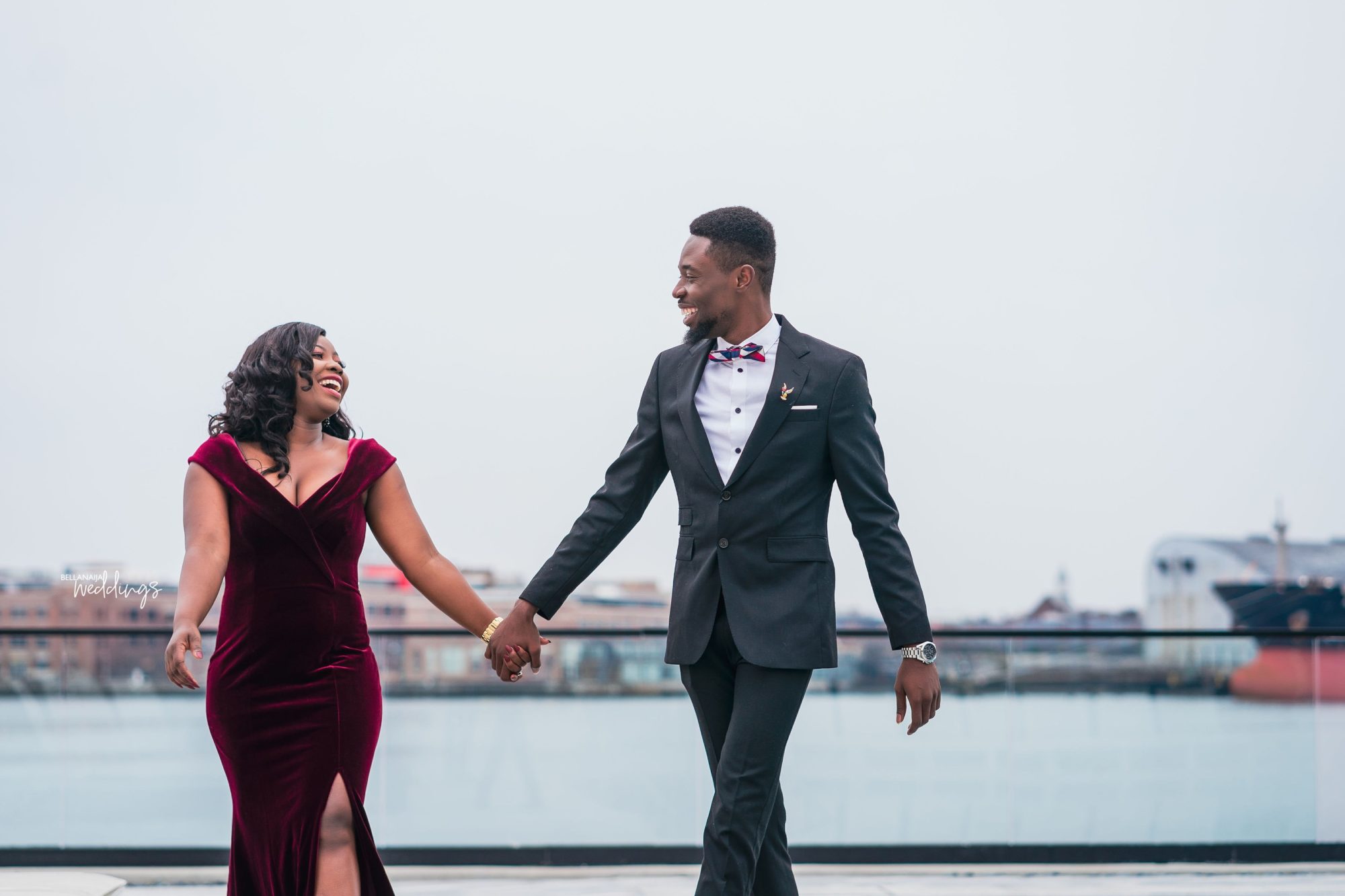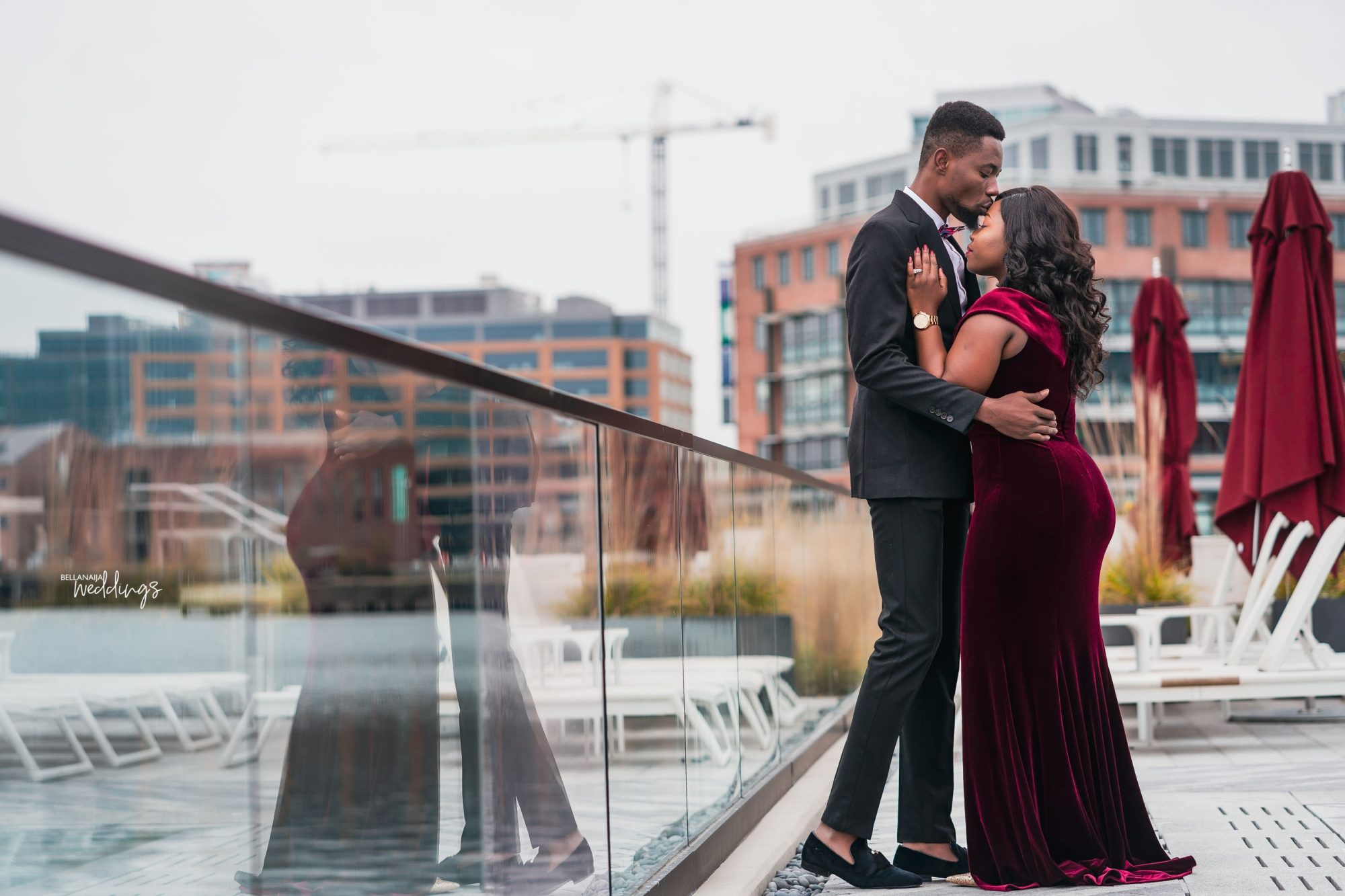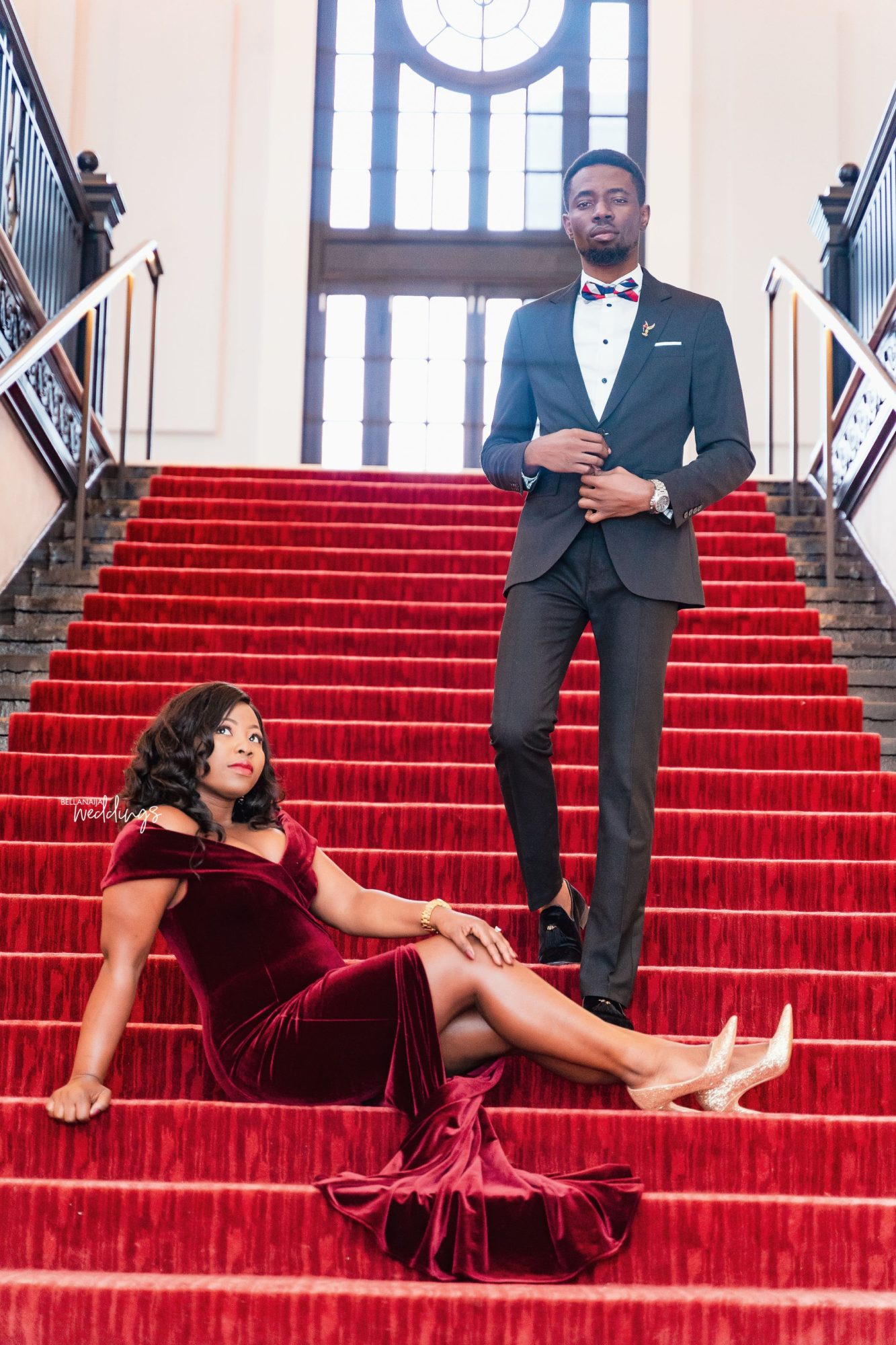 On this fateful day,  I walked into the tutoring hall that was filled with many students and spotted this very pretty, petite and calm student. I couldn't take my eyes off, I had to step up to her to make my intention known.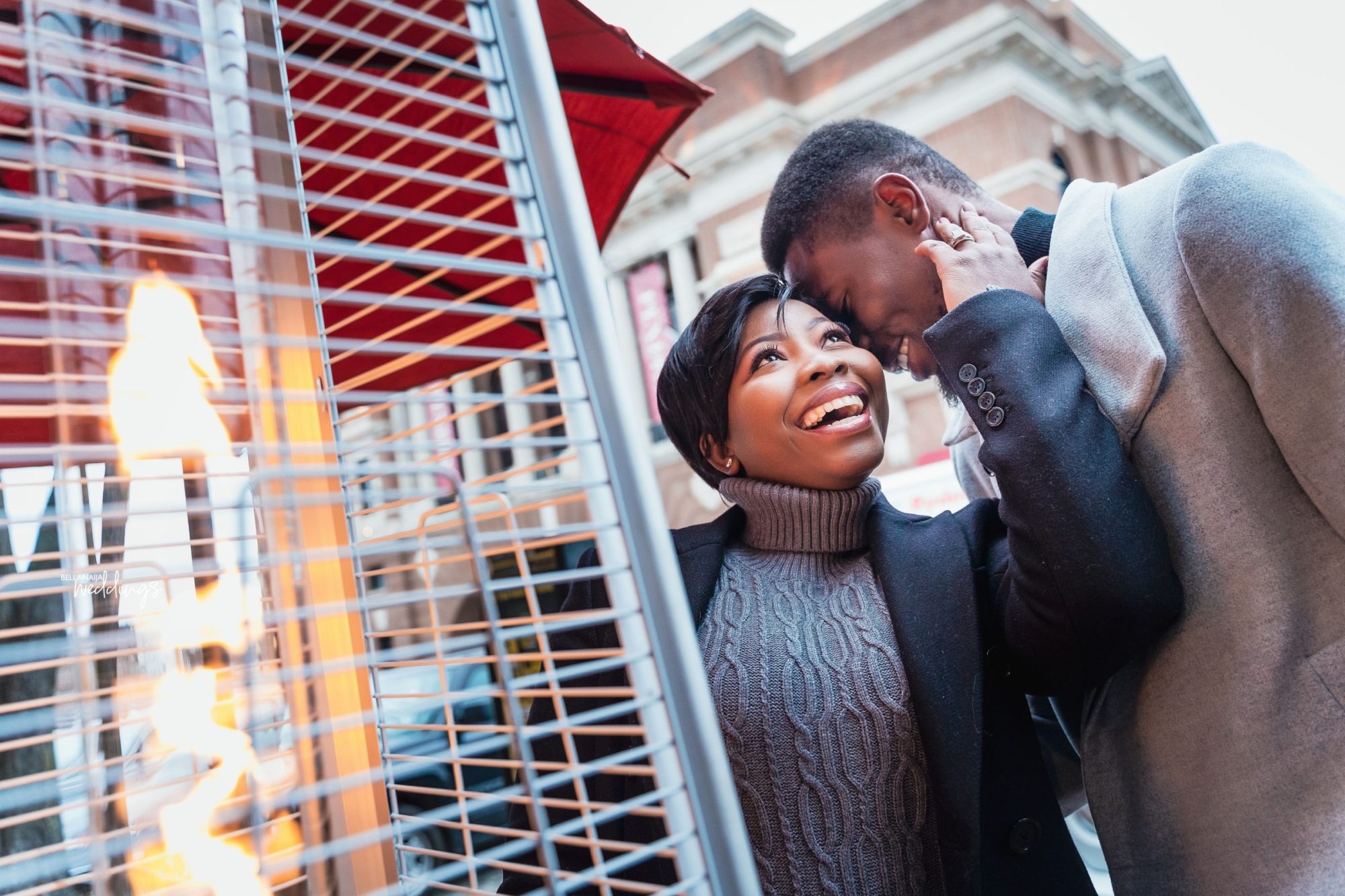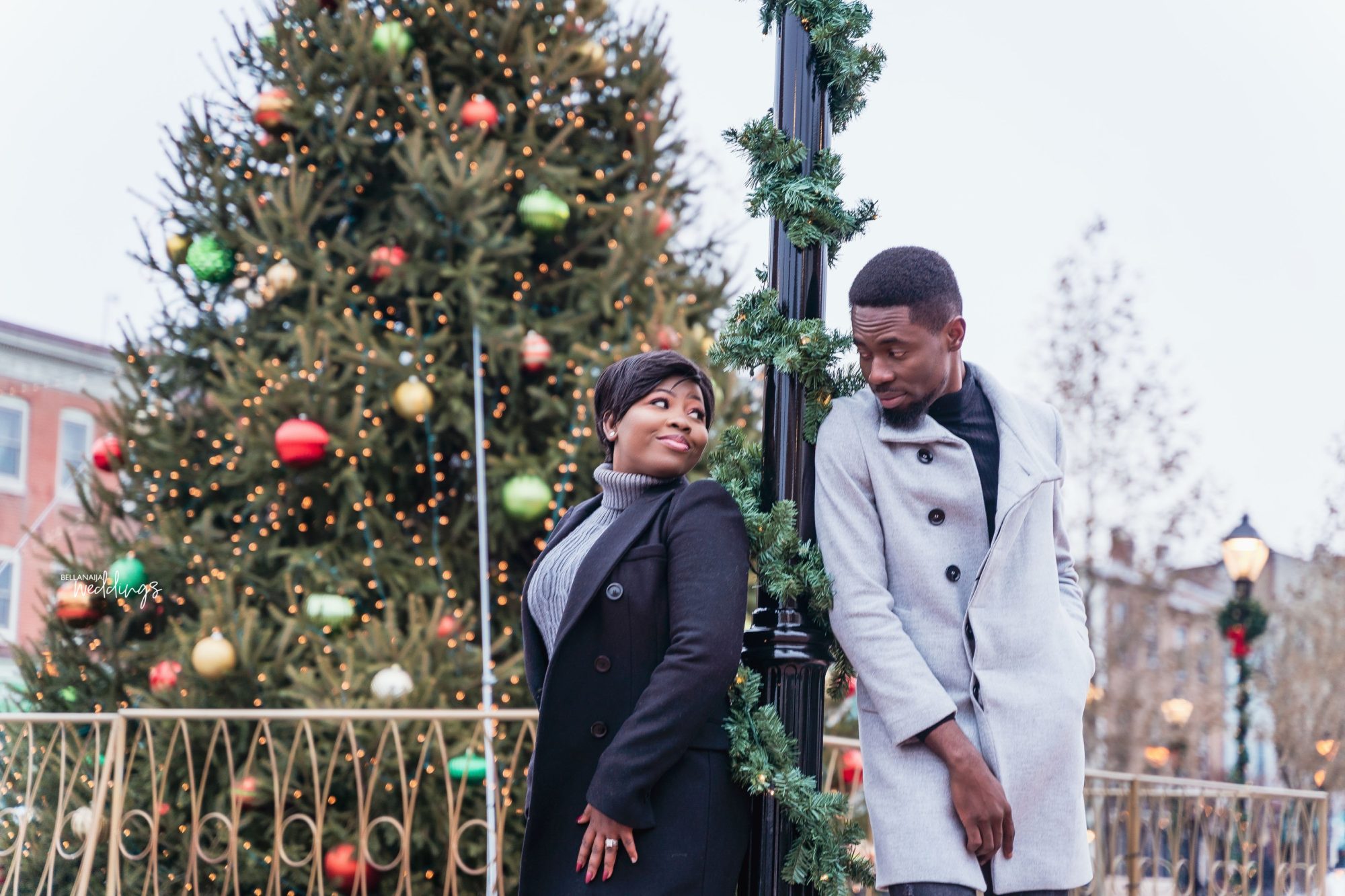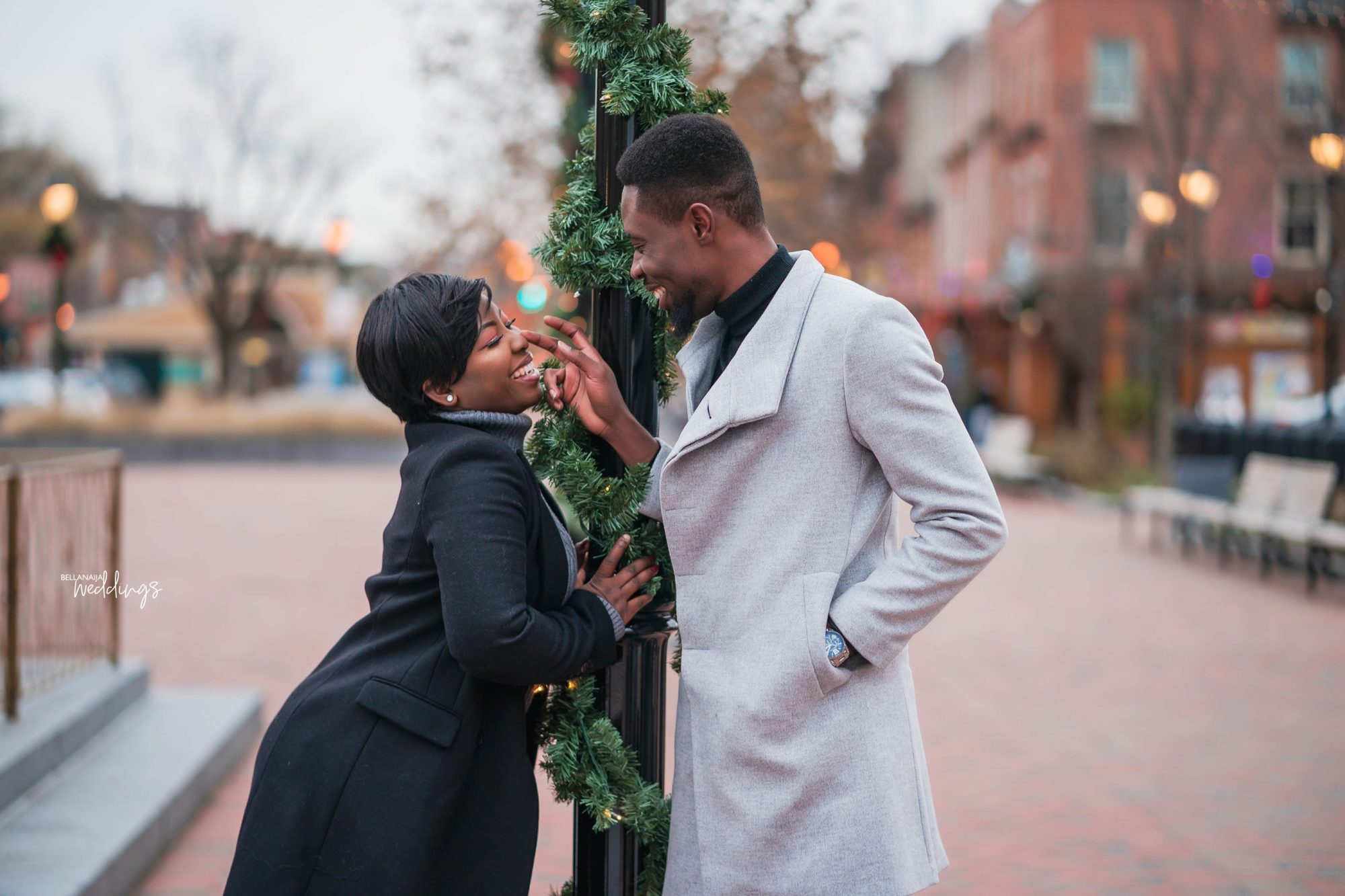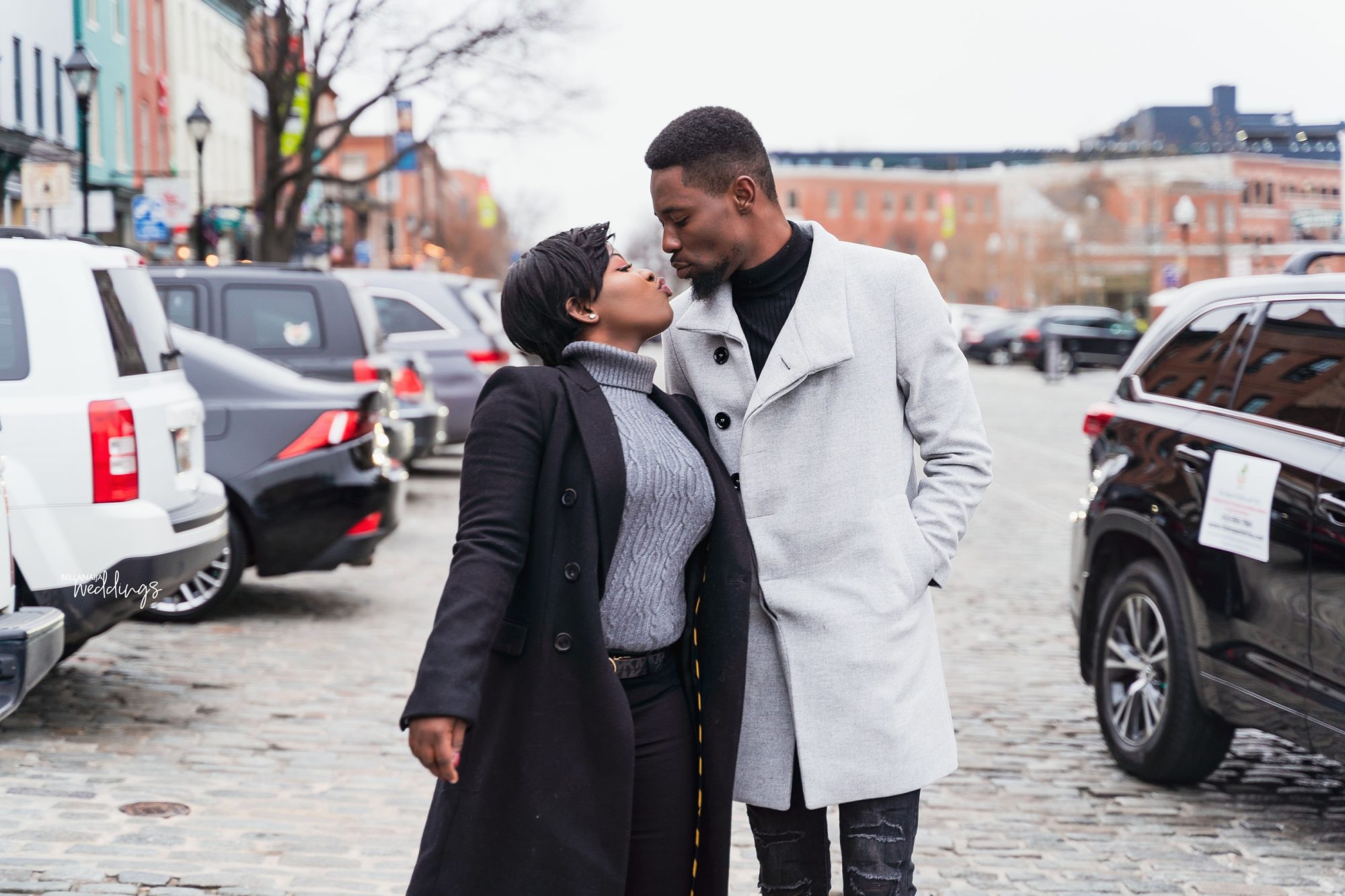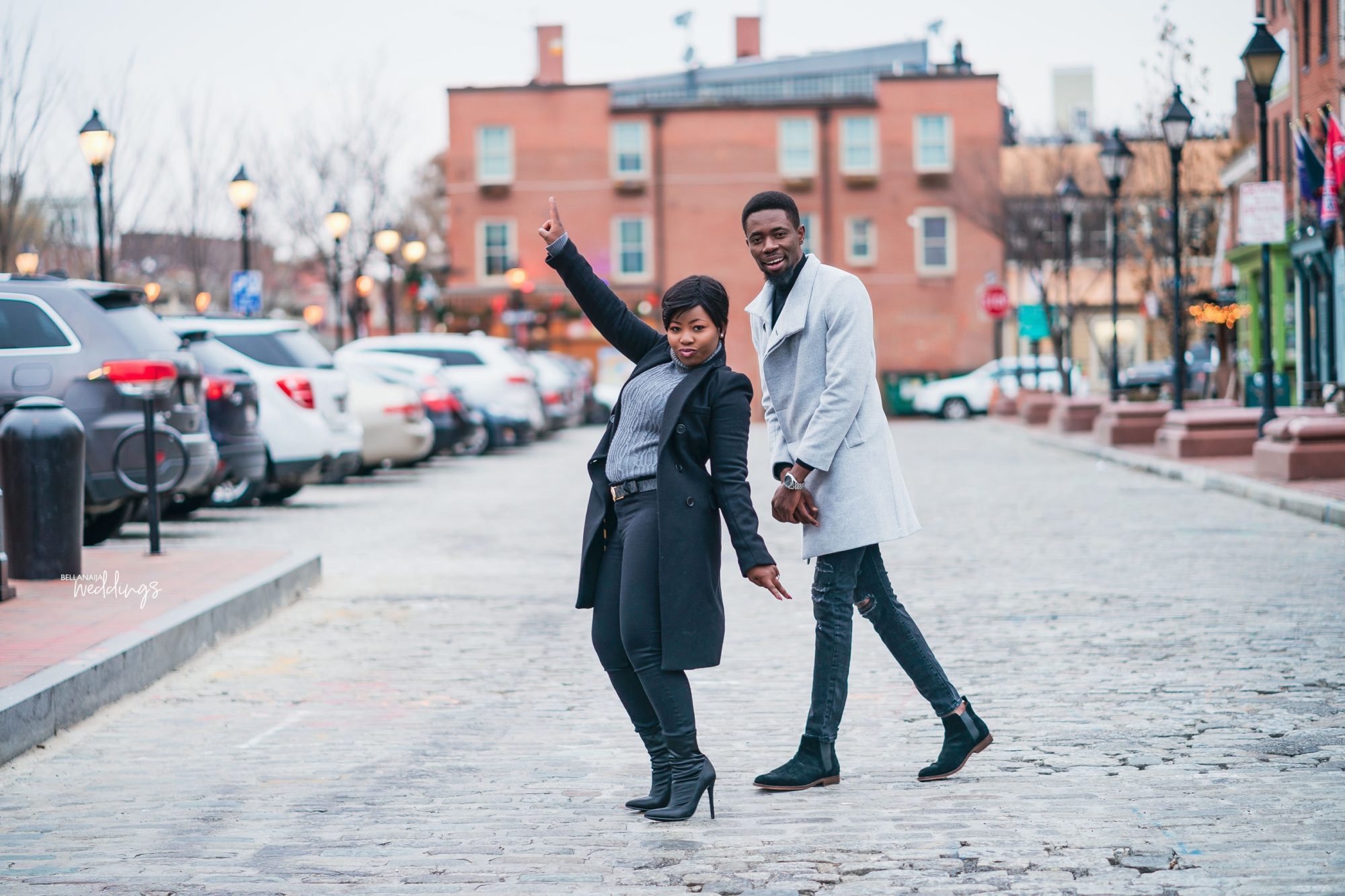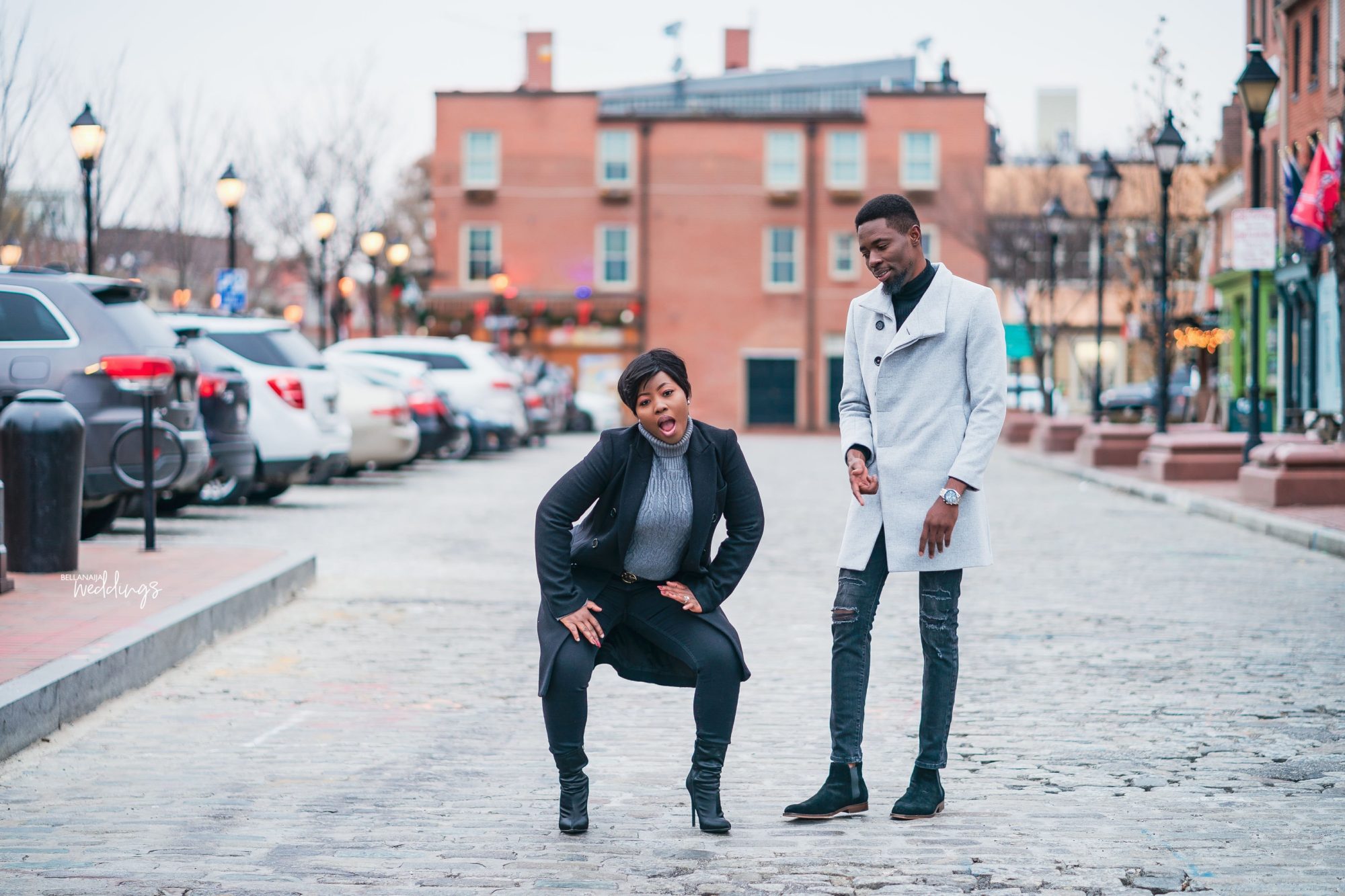 It was a tough one, but after all the 'toasting' for months, she gave in to my pleas, and it has been a wonderful journey so far. In a few days, she will be my wife as we say our vows on the altar.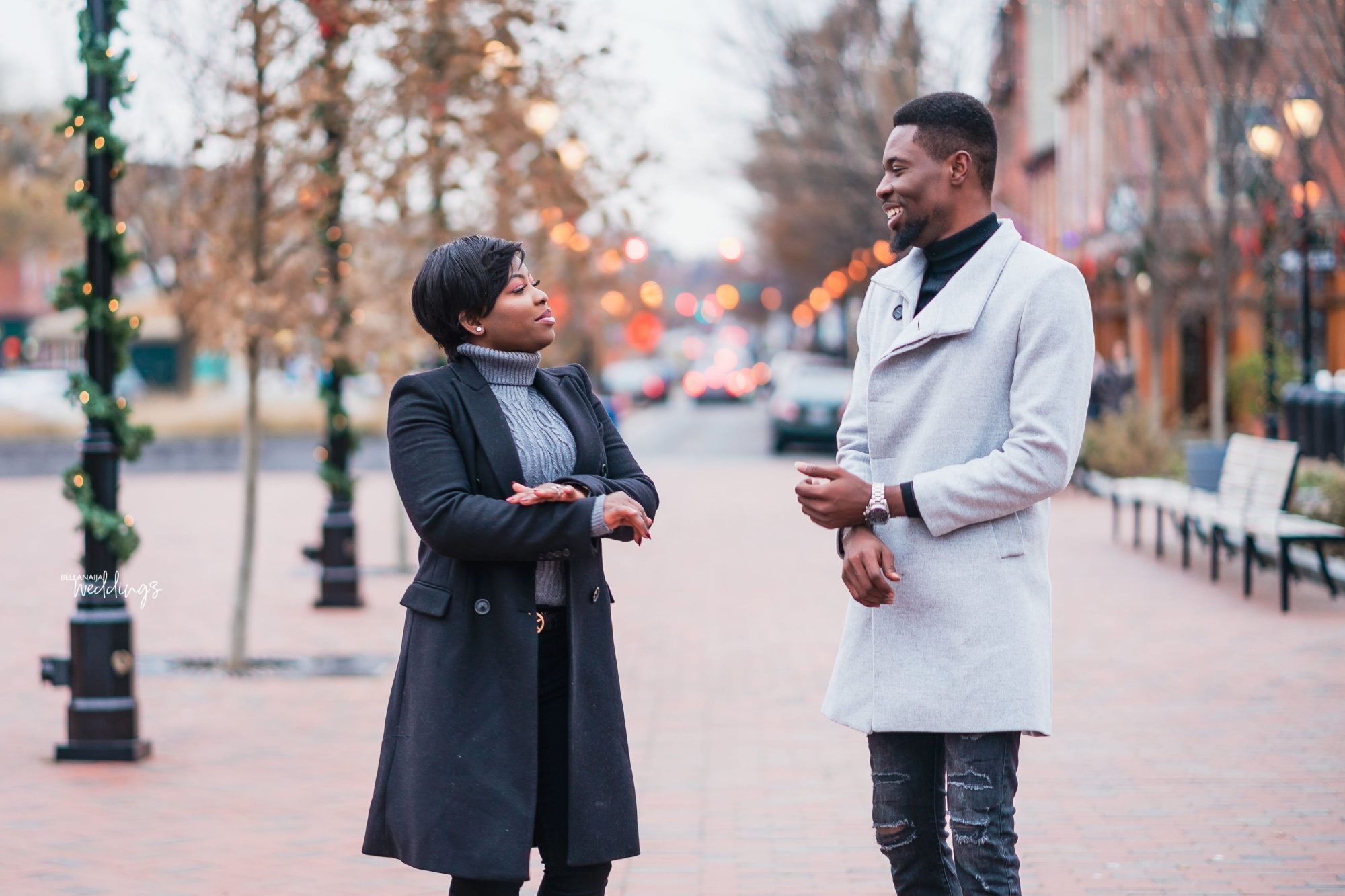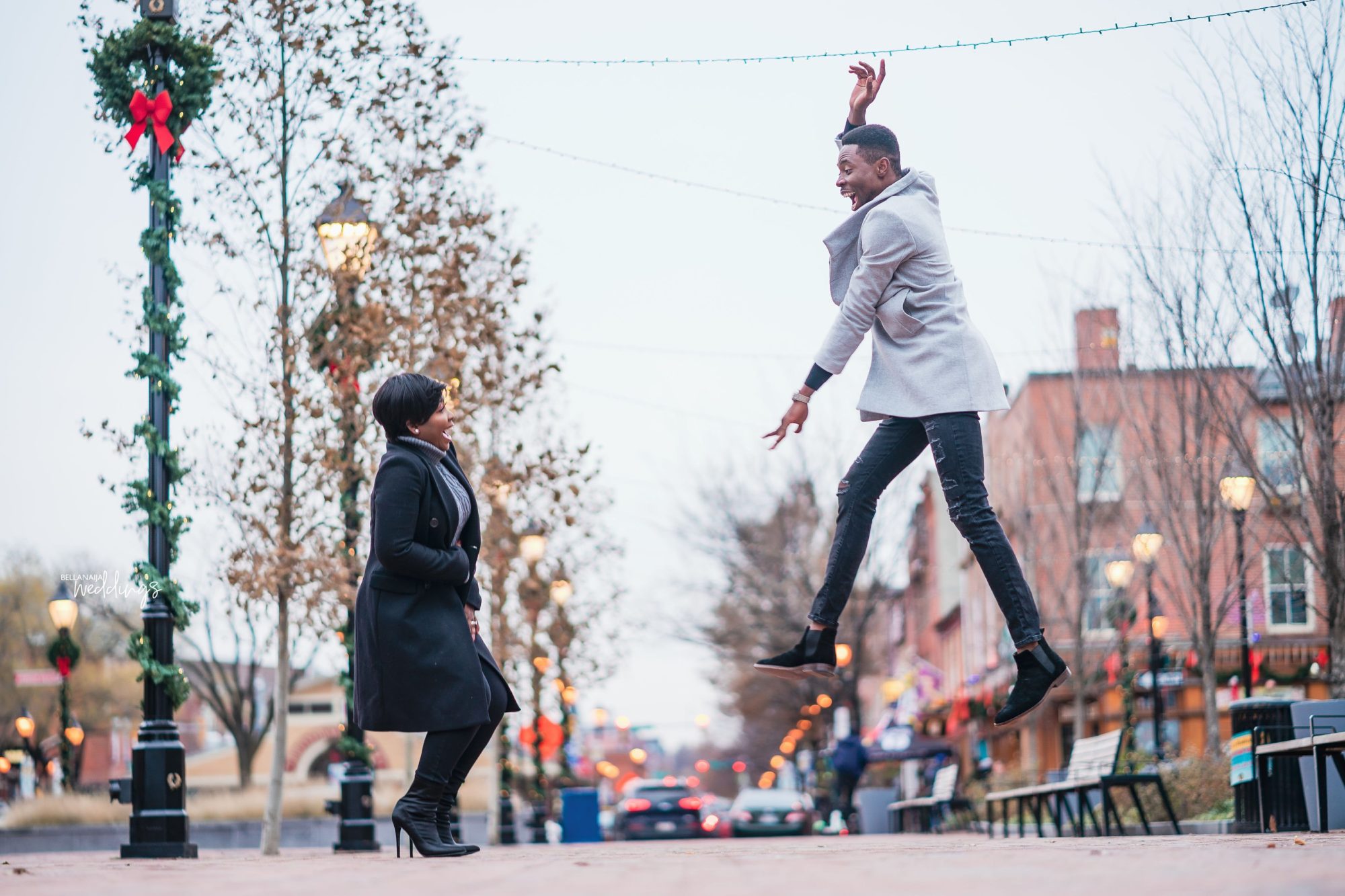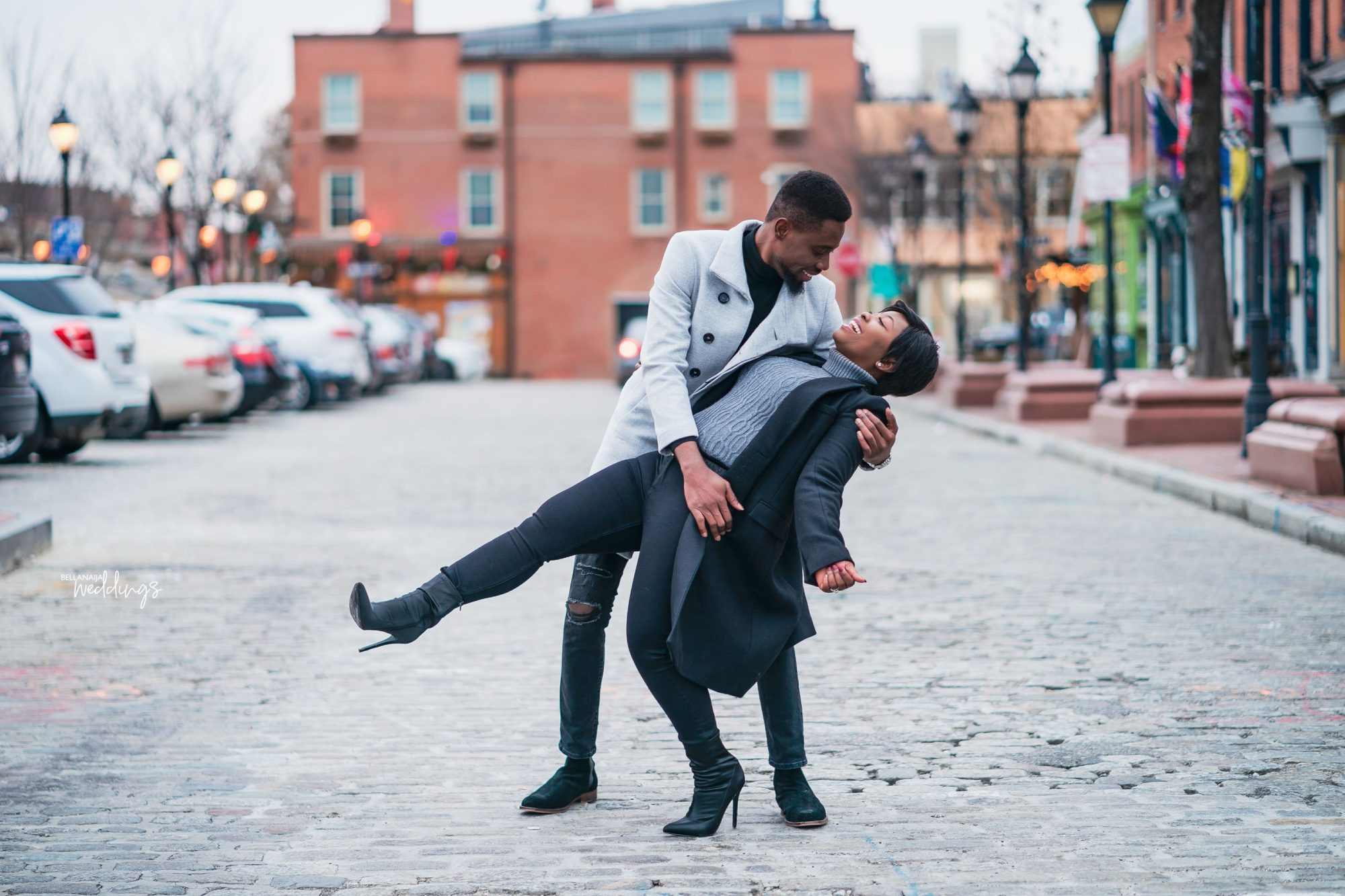 Credit
Bride-to-be: @silveriajay
Groom-to-be: @lereex
Makeup: @bewagstouch
Photography: @zoomworx
Coordinator: @srcevents_