Once again, we've got Instagram doing the Lord's work and it sure is marvellous in our sight! 😅 Social media has sure worked its way into our top 5 list of places to meet the love of your life and today, Ebun and Seun are one of the many lucky couples from the Social media and Cupid collaboration. 🤭
Ebun had caught Seun's attention when he saw her photo on a friend's page. There and then, he knew he just had to reach out and that was exactly what he did. Chats became dates and dates became long hours of communication and down the slope of love, they went! Now, we're absolutely drooling over their pre-wedding photos as the love birds get ready for their forever journey. Their beautiful love is something to cheer on and we can't help but be super excited for them!
Enjoy their beautiful pre-wedding photos below. Also, see how Seun tells their love story.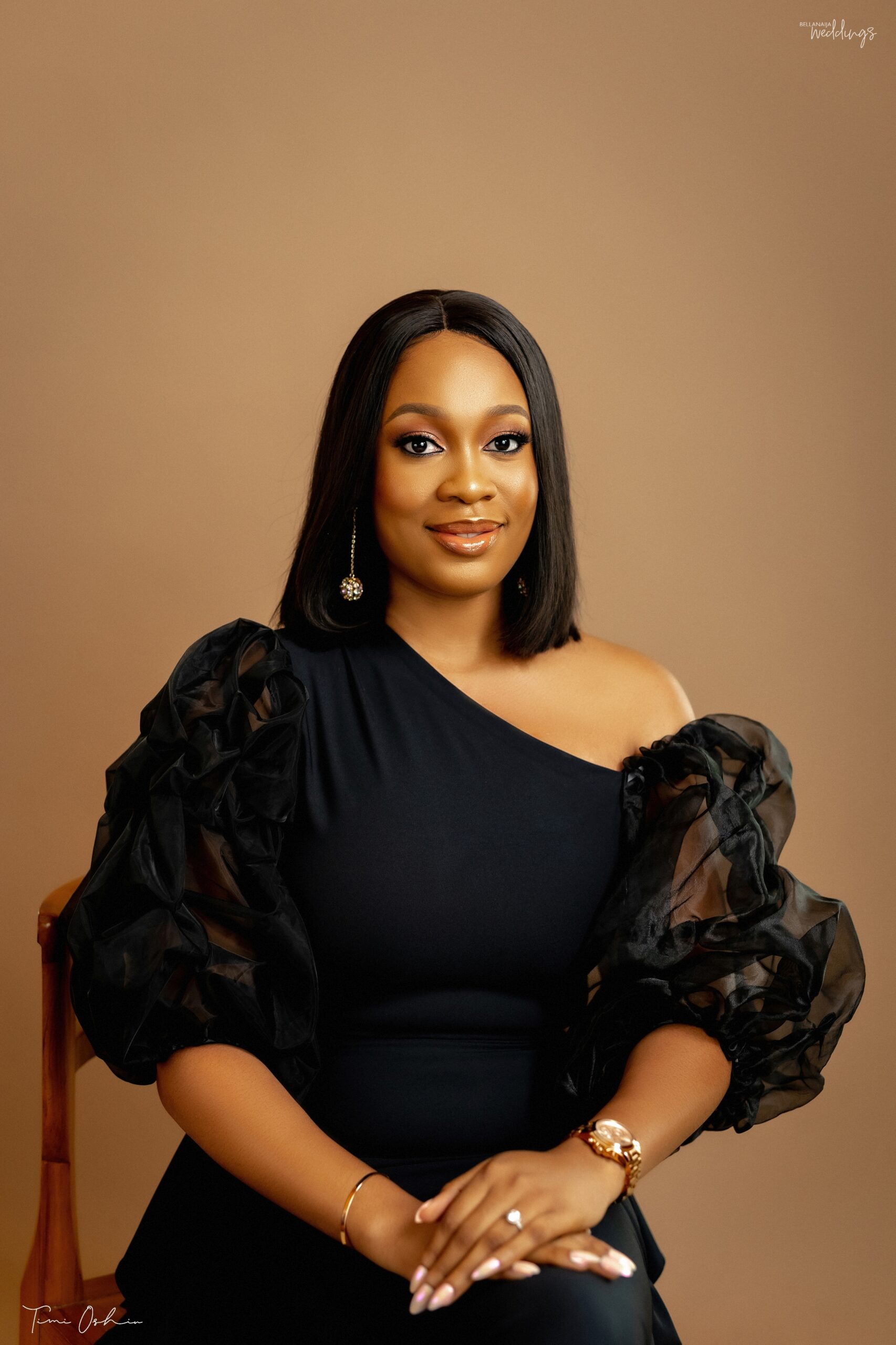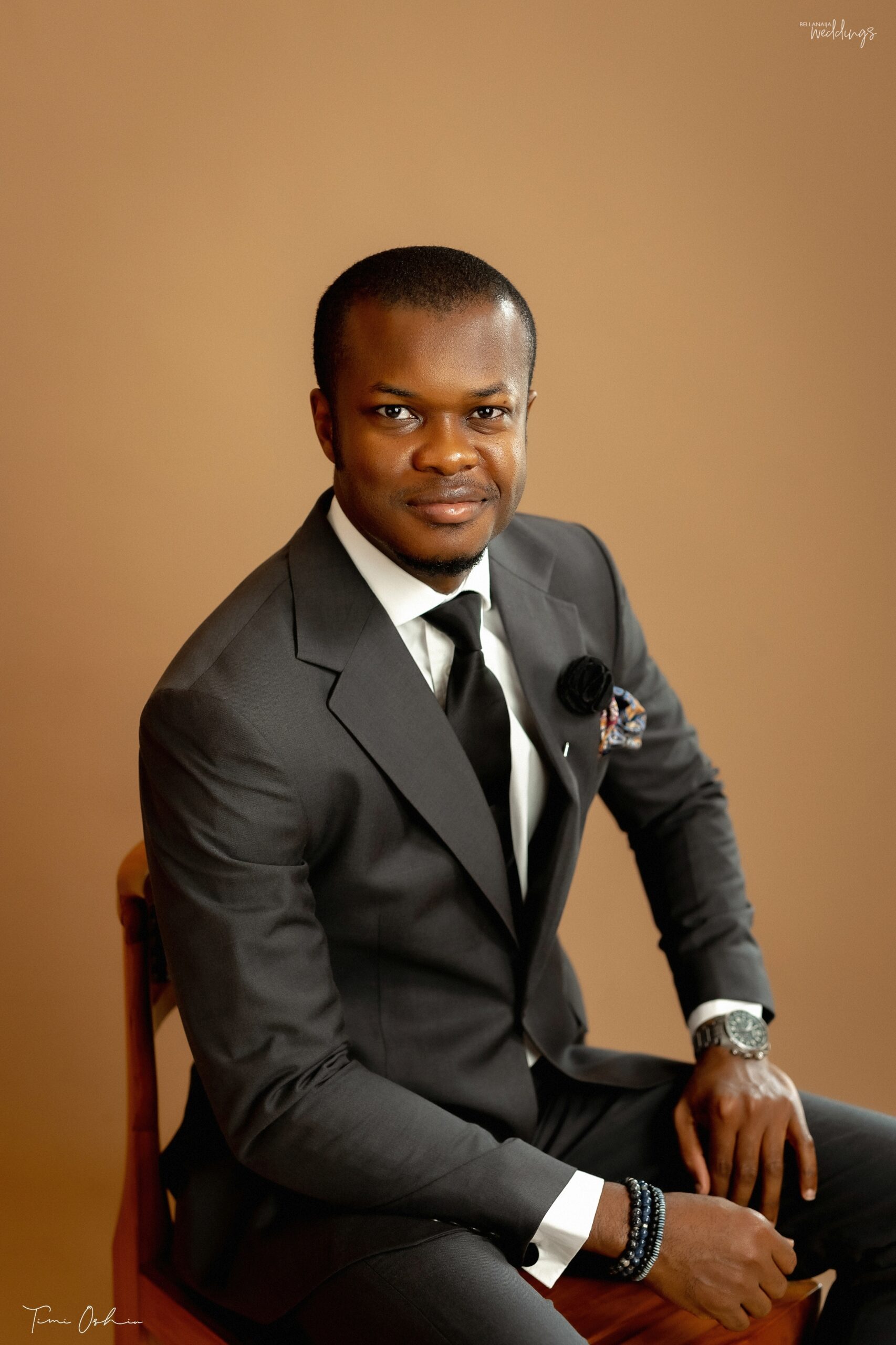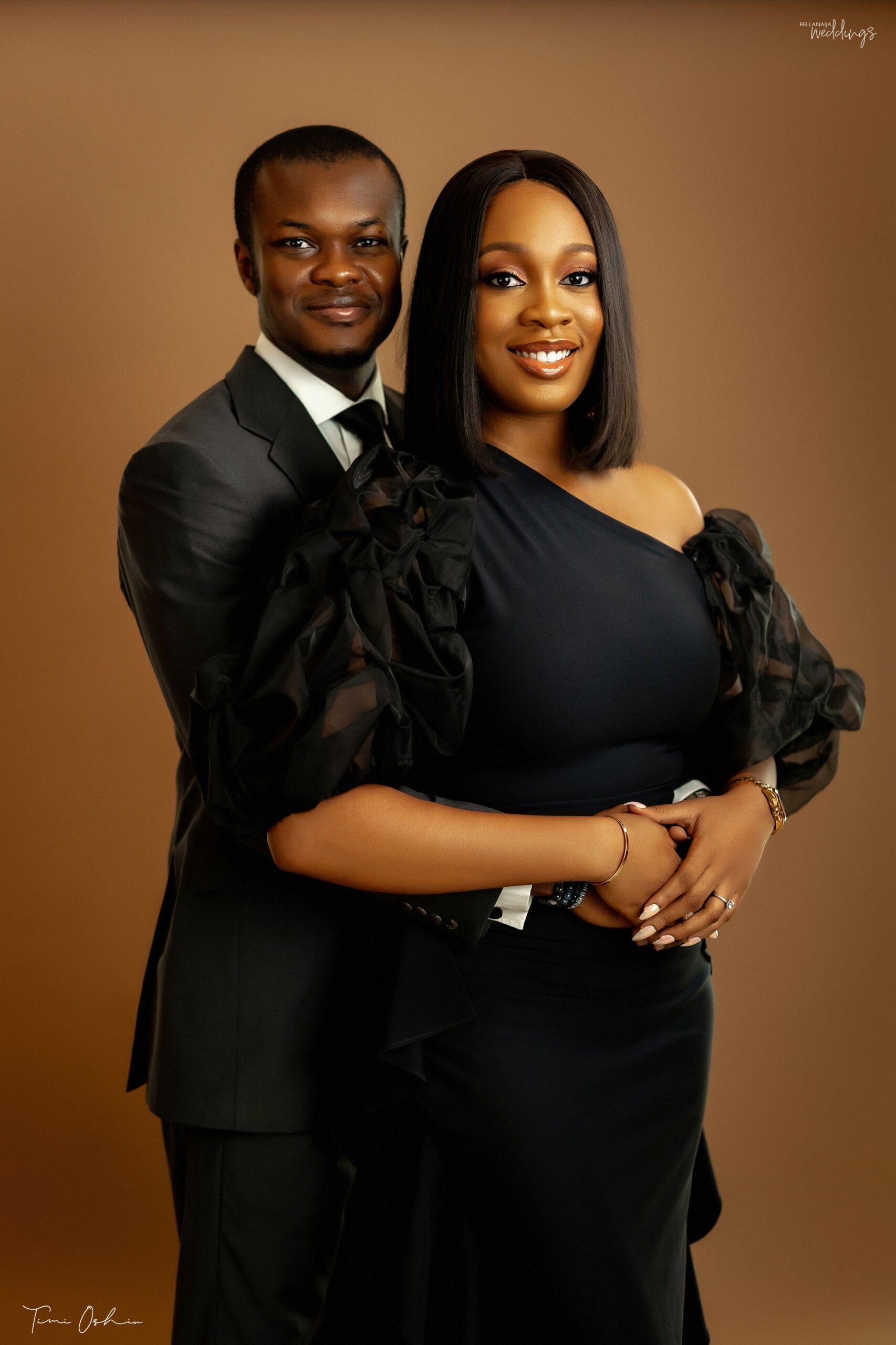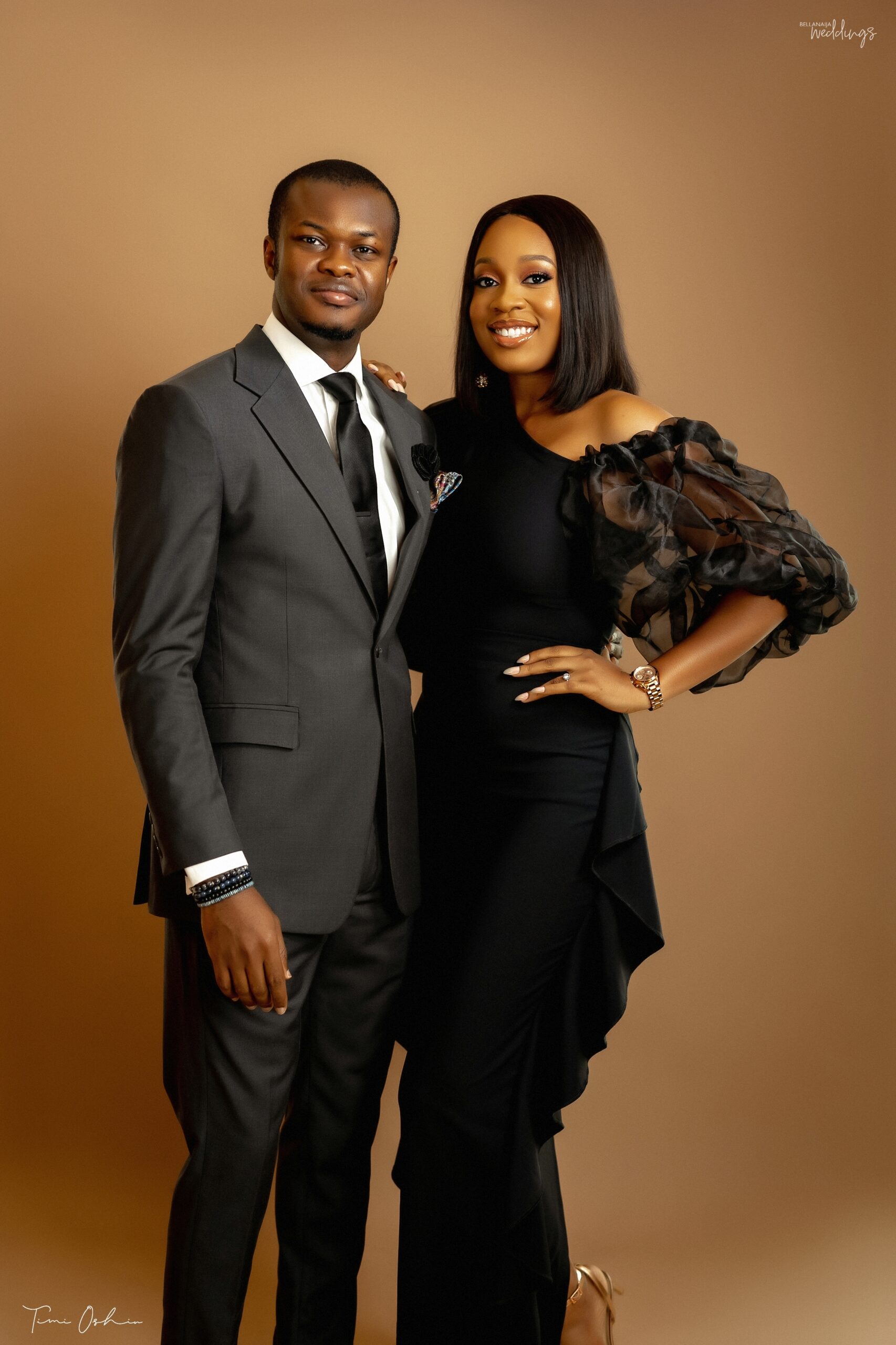 Their love story as shared by Seun:
I first saw her through a friend's IG page (I think it was a birthday post). I felt she looked good and decided to chat with her sometime later.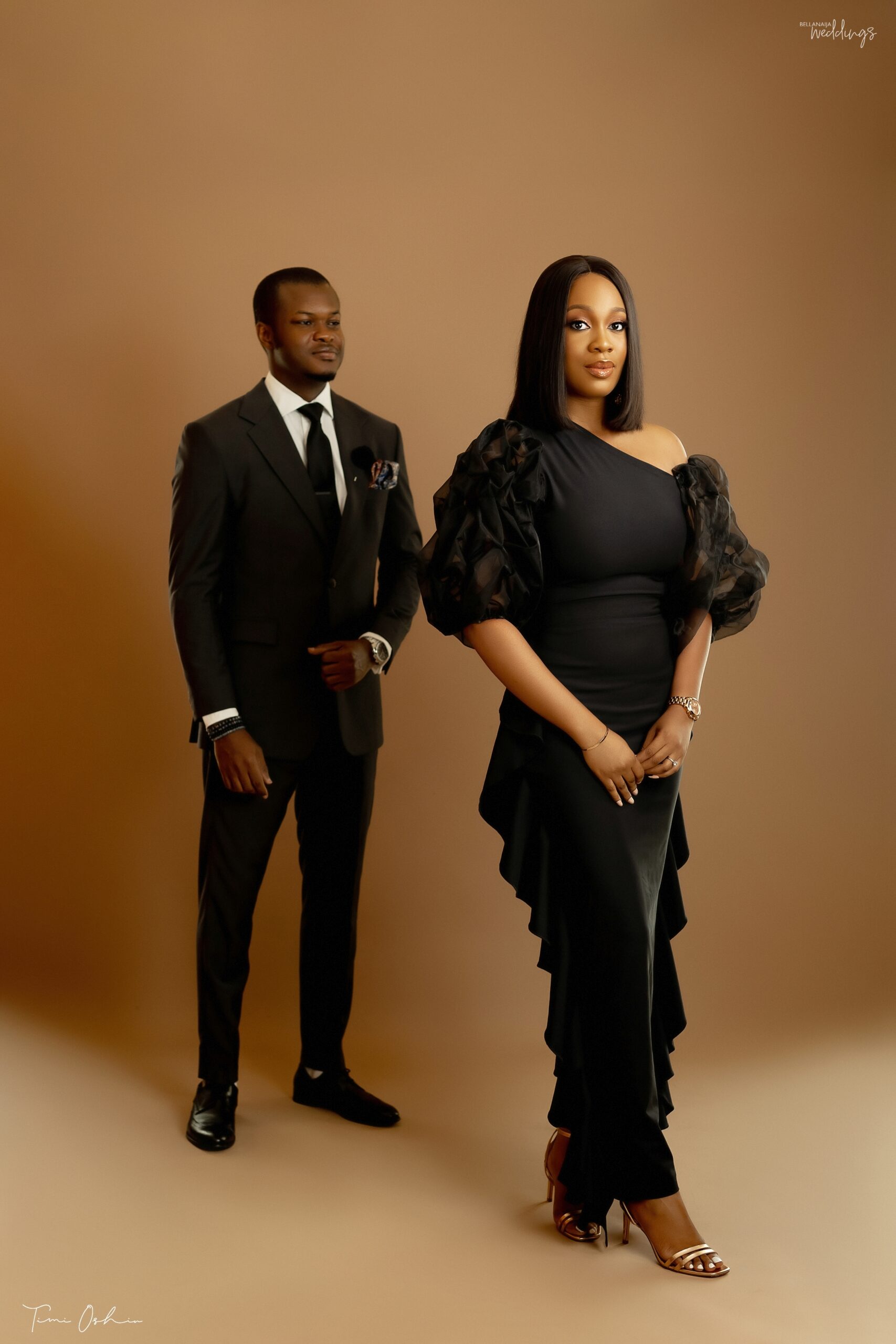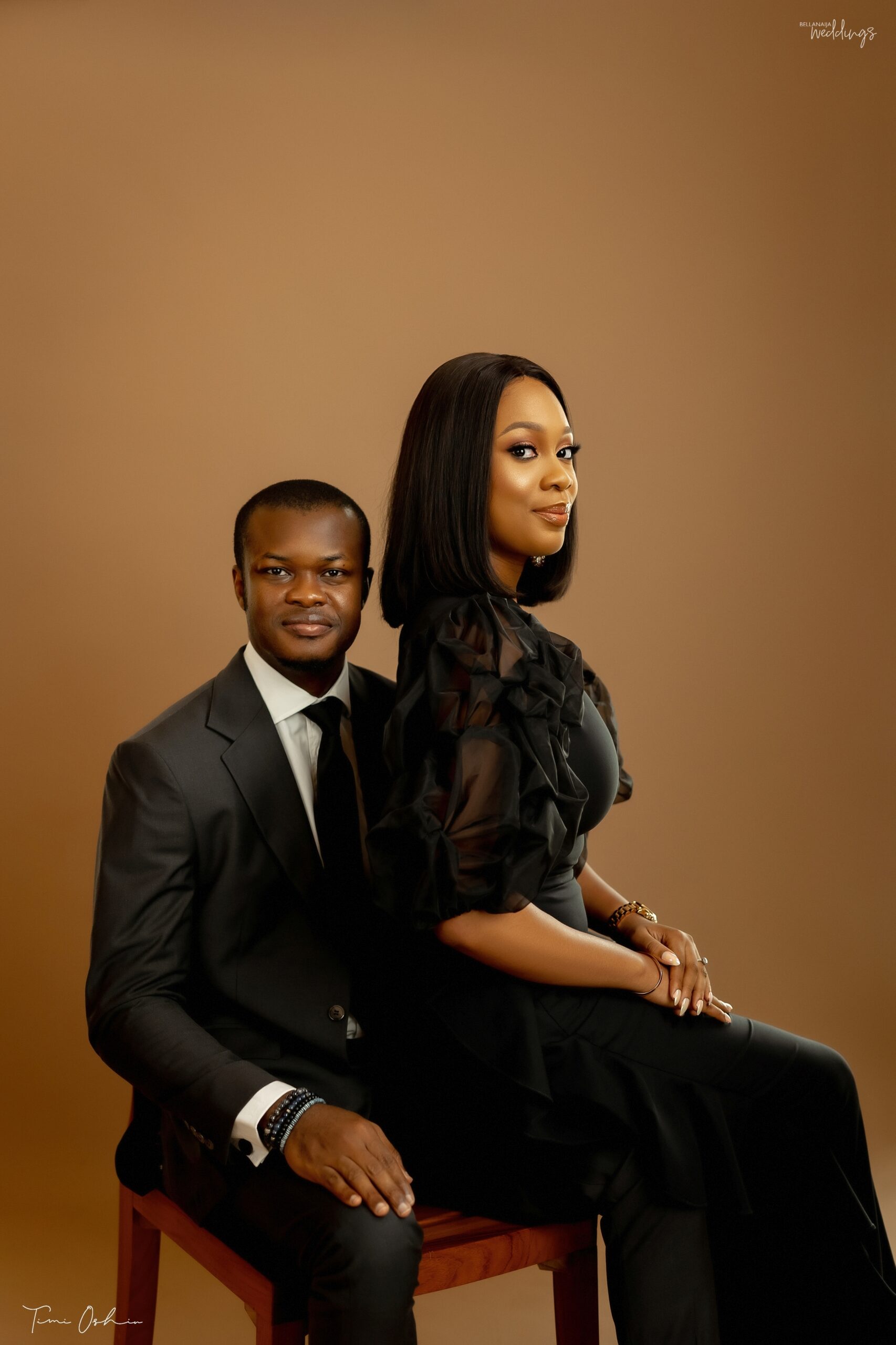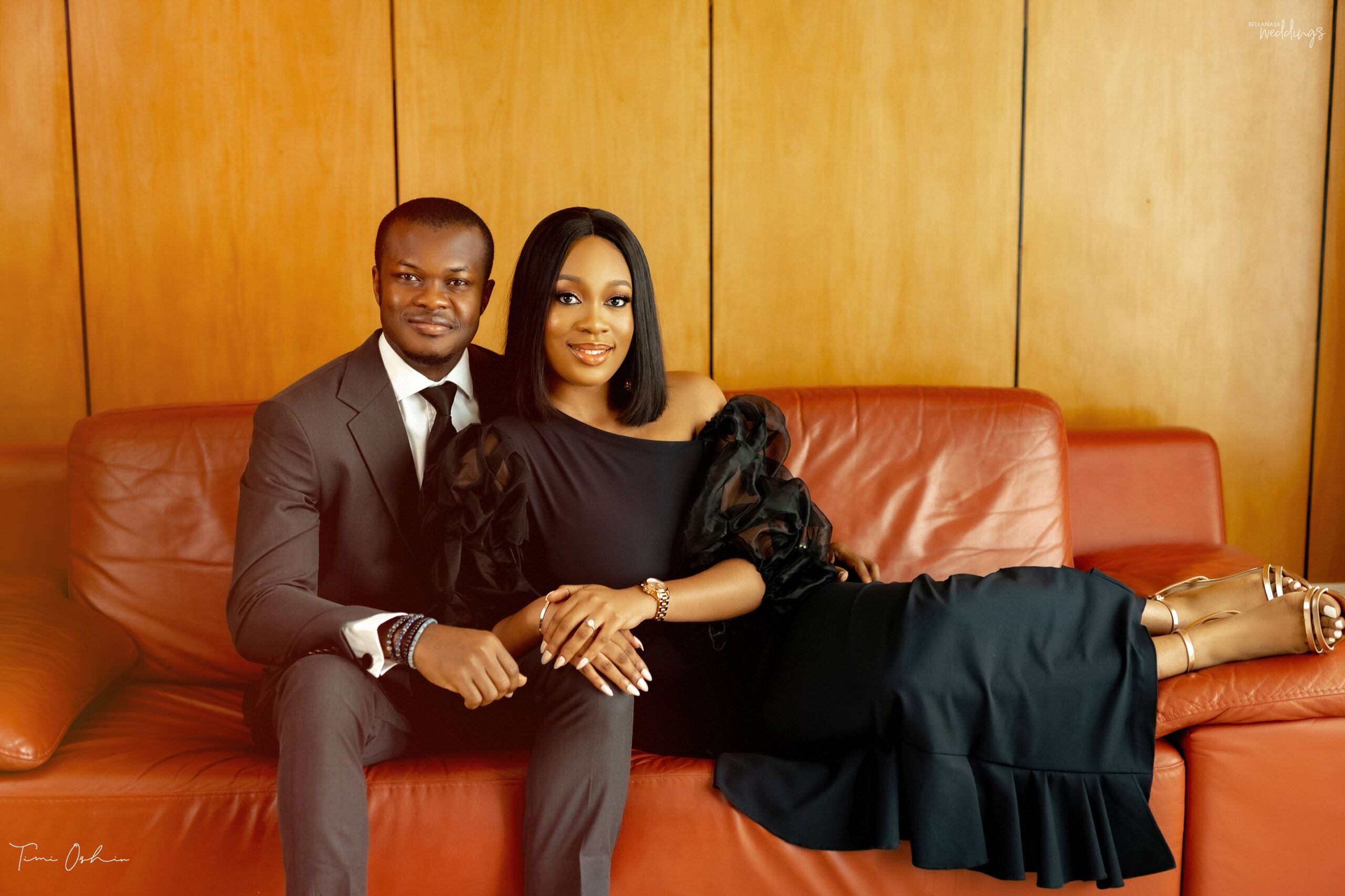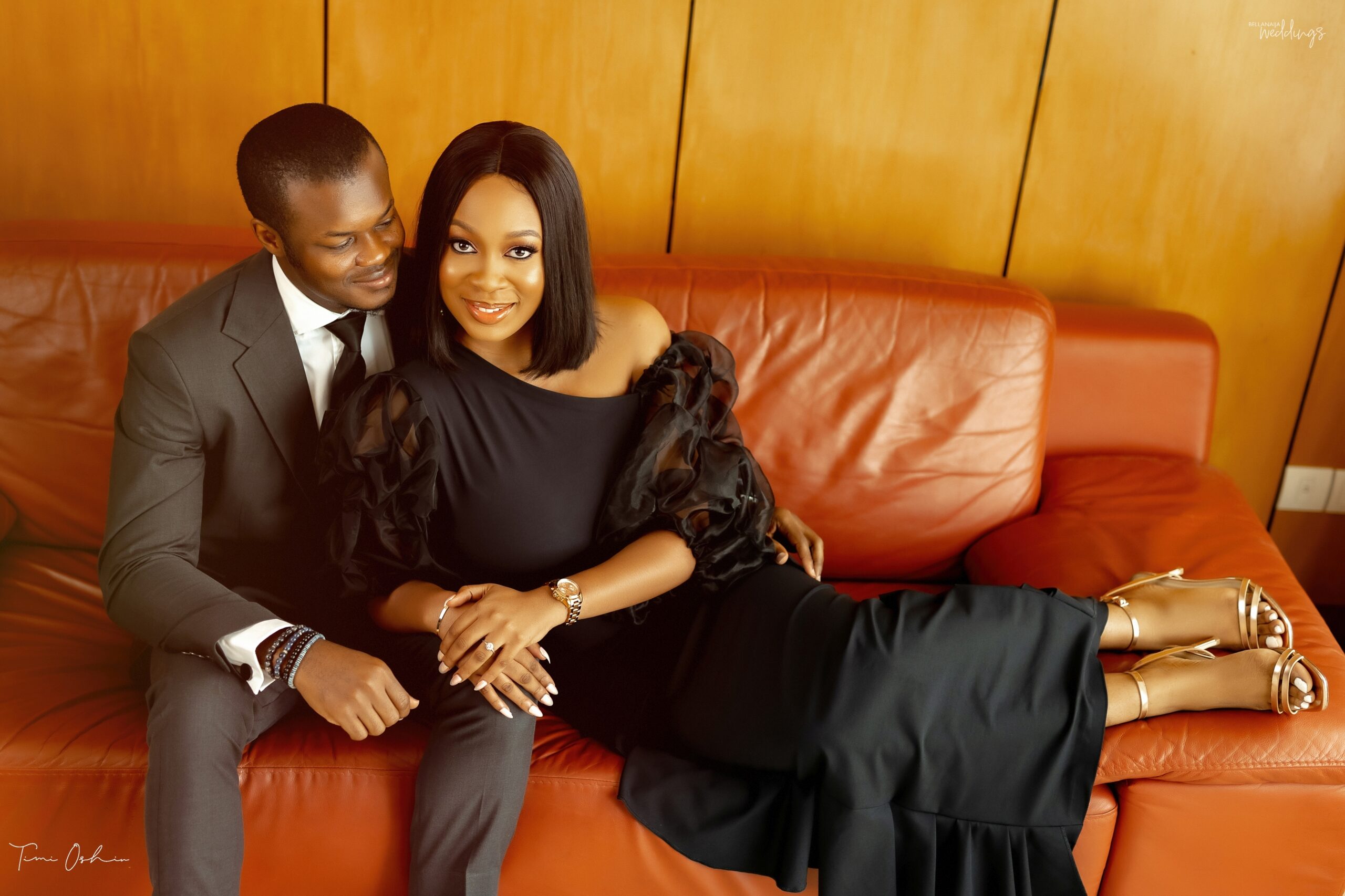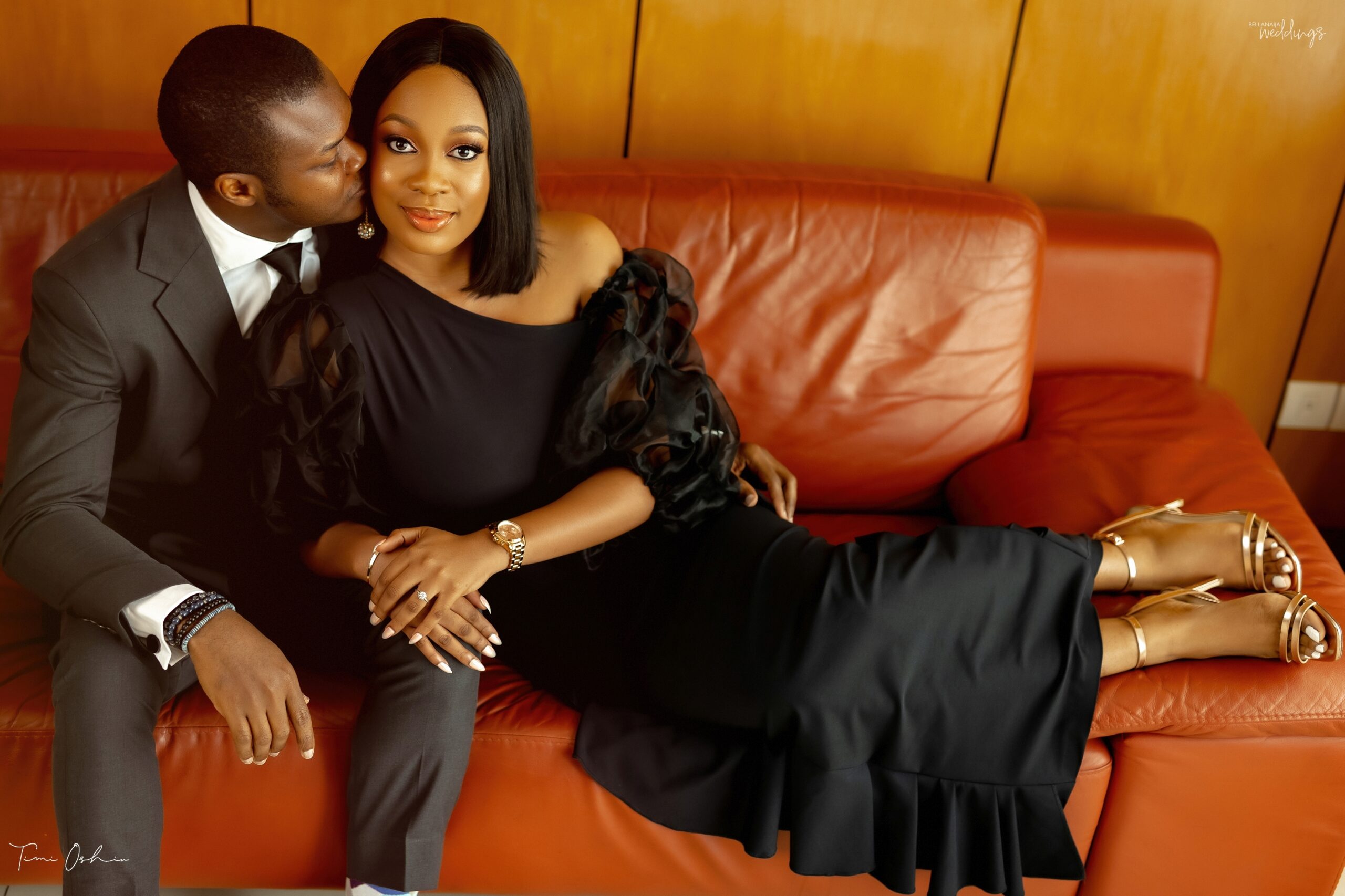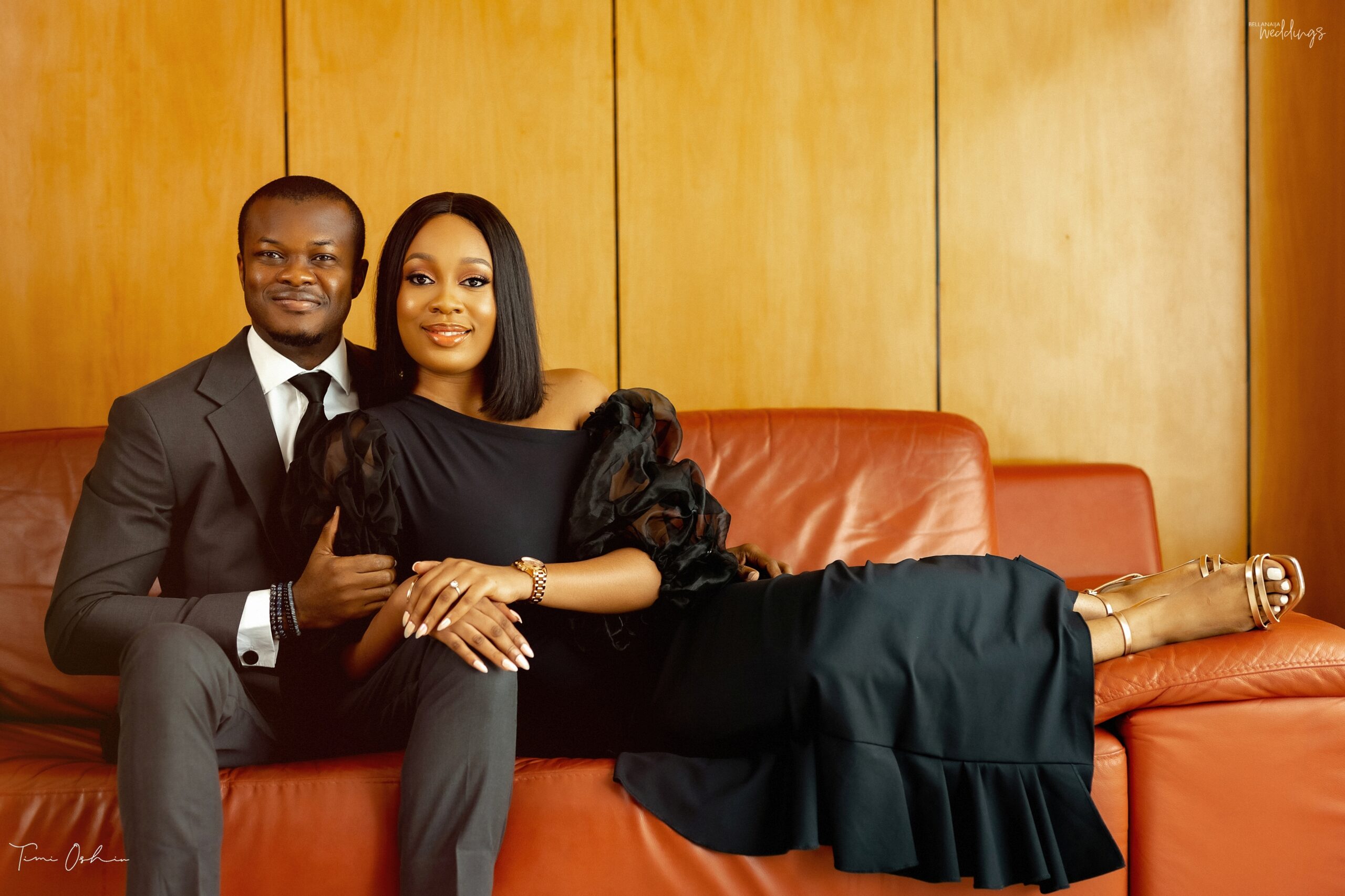 We chatted for a few weeks on various topics and later decided to meet up after church on a Sunday. That went well and we met up a number of times after.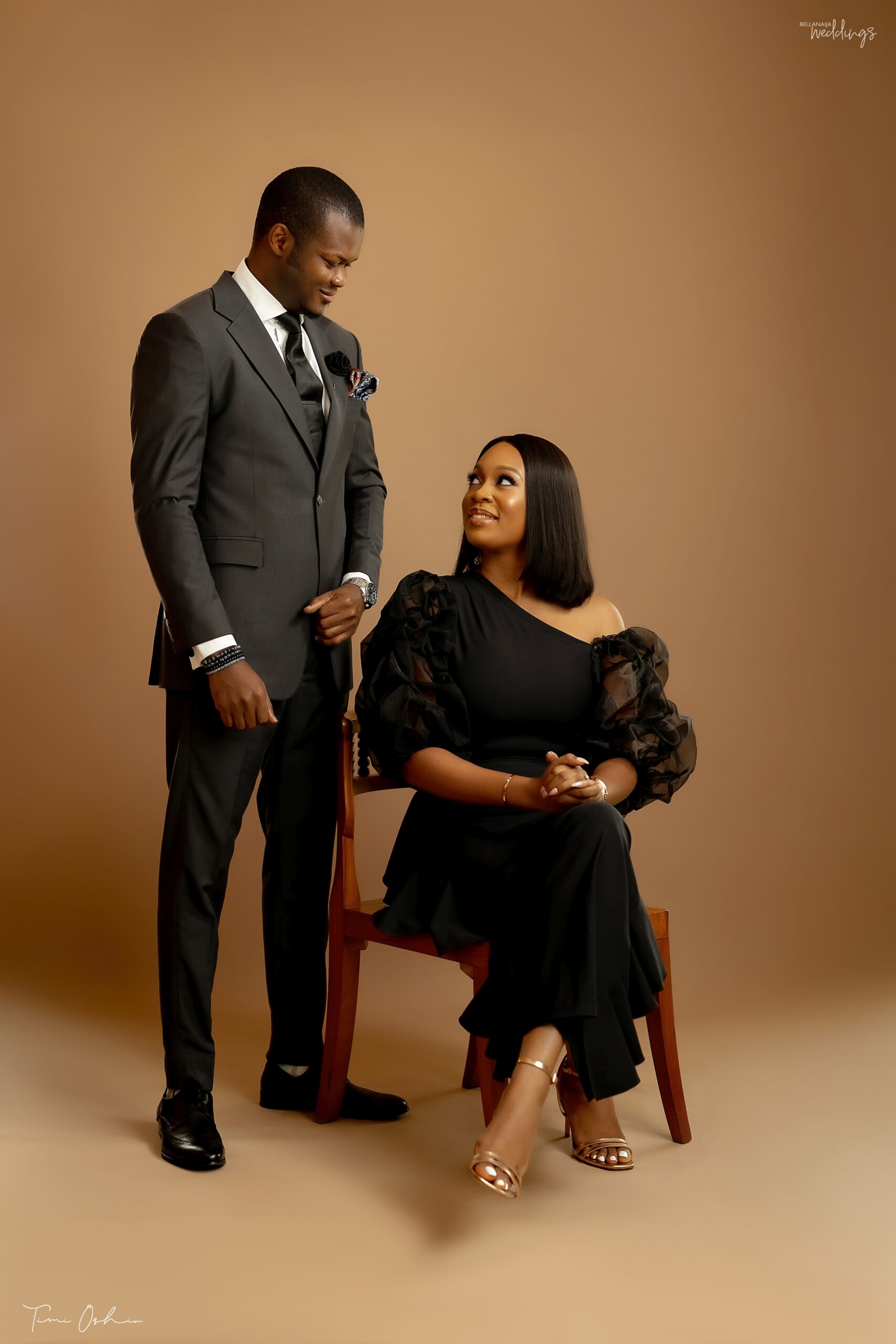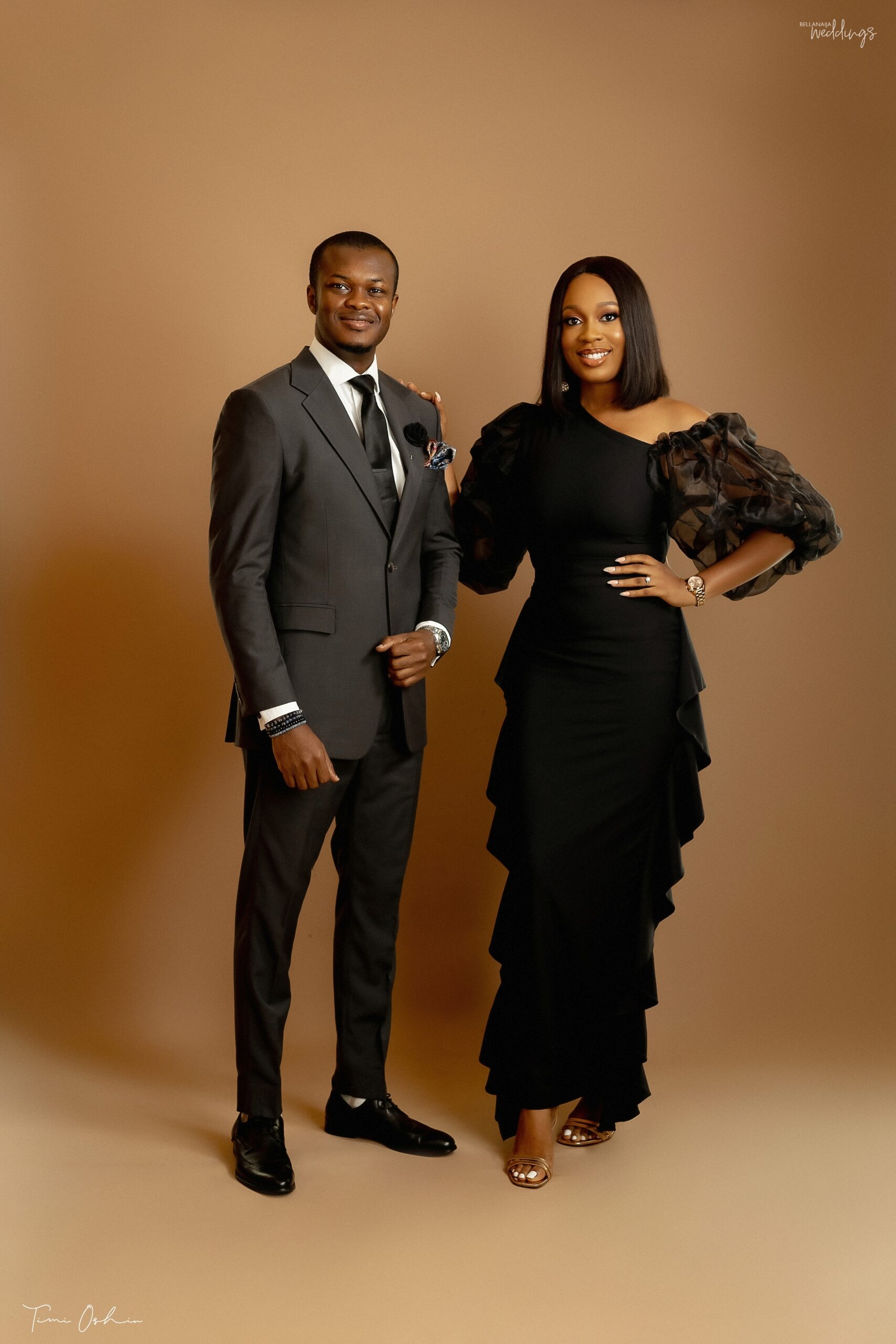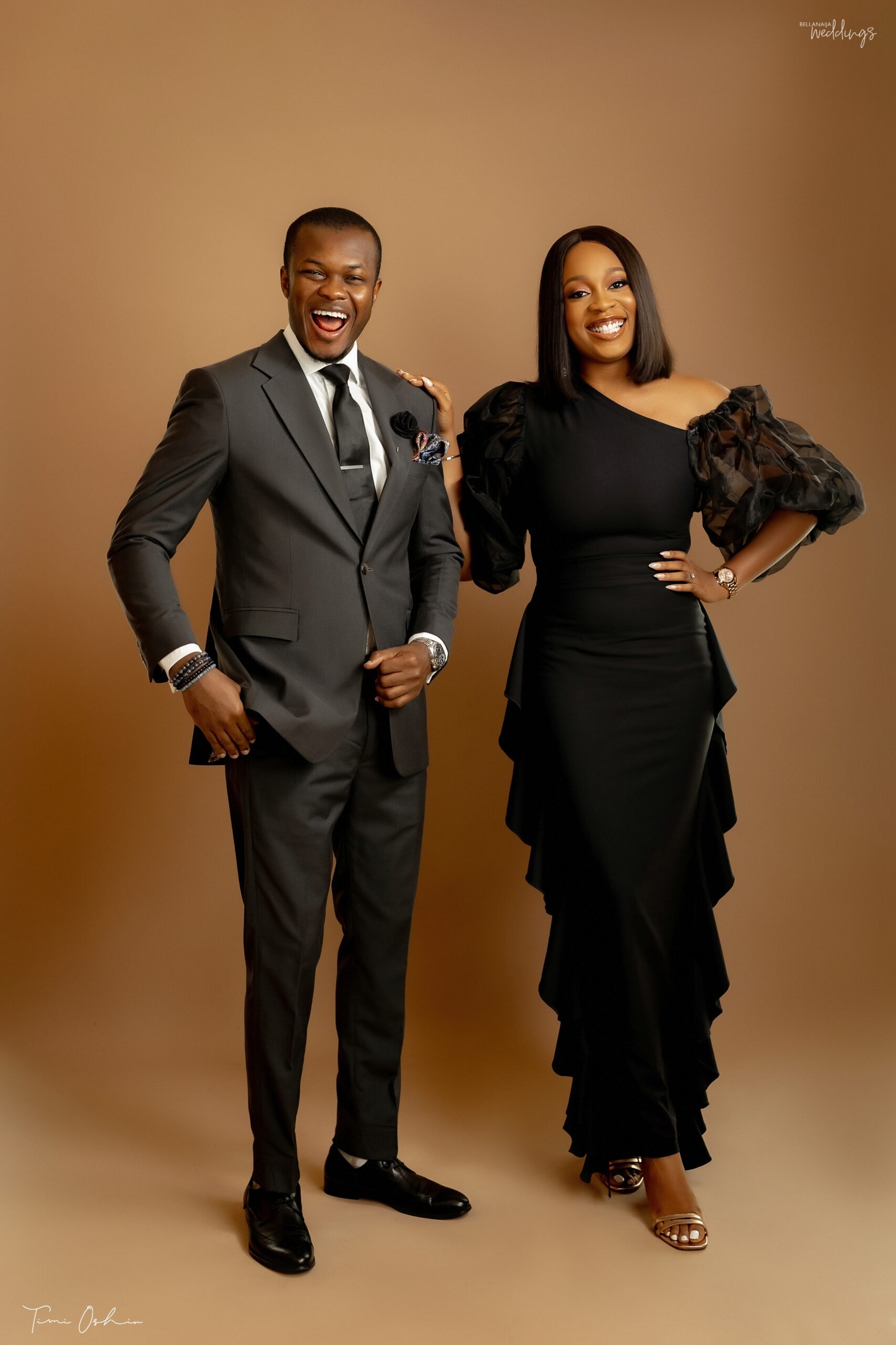 We maintained contact through the lockdown pretty much, going and growing through the challenges together. We were clear with each other on what we wanted from the very beginning and had agreed to get to know each other and see if we had a future together.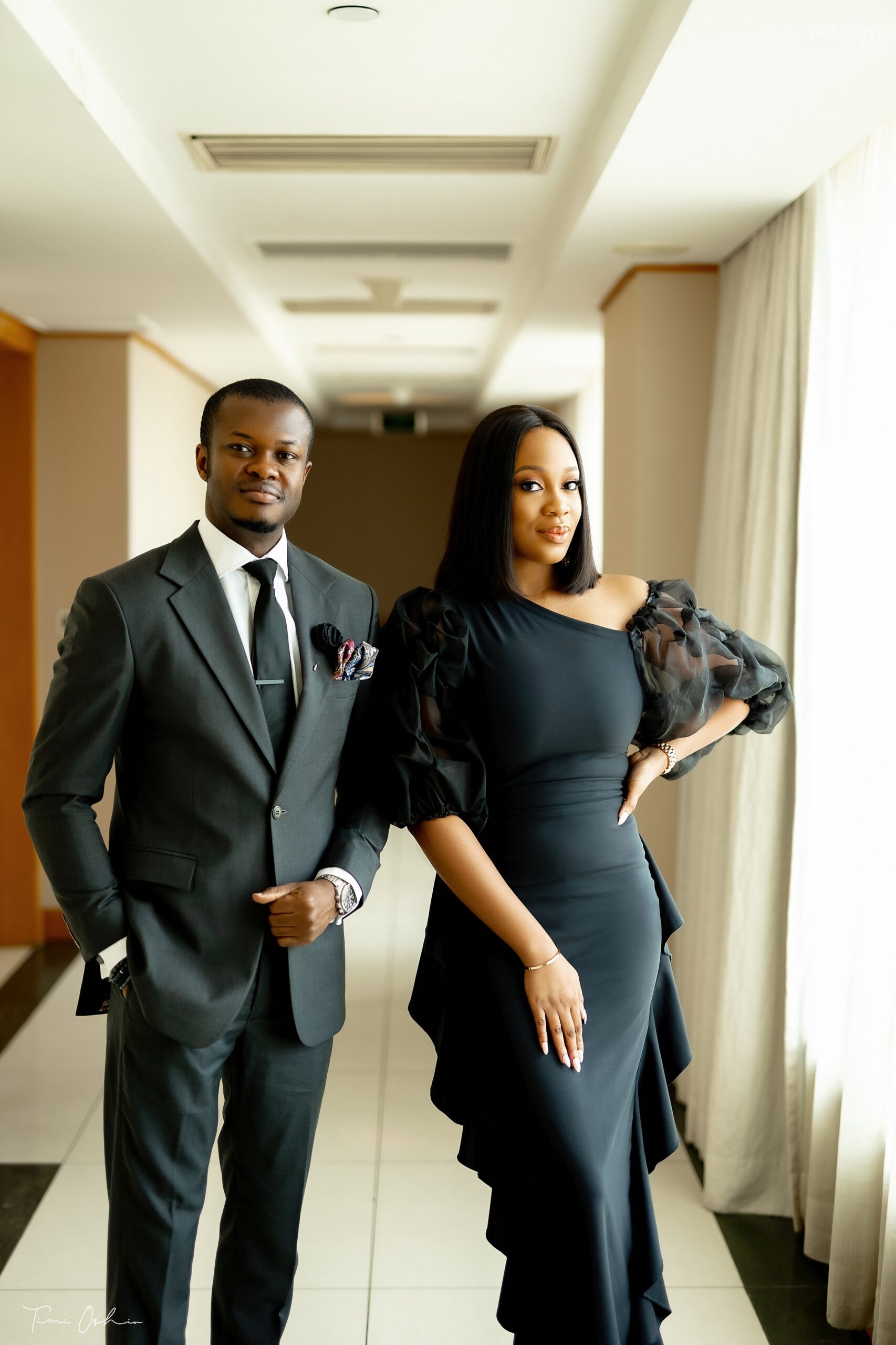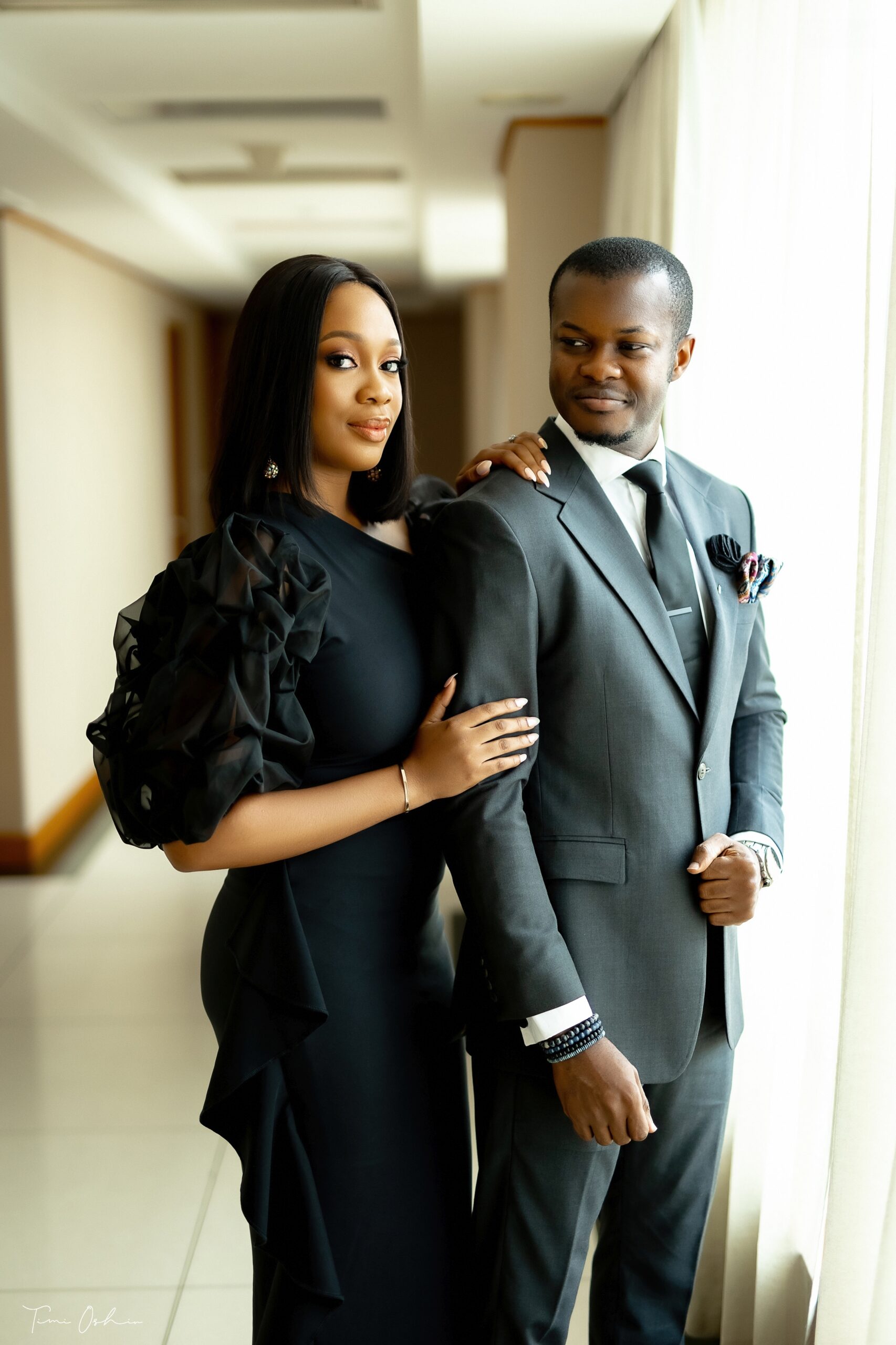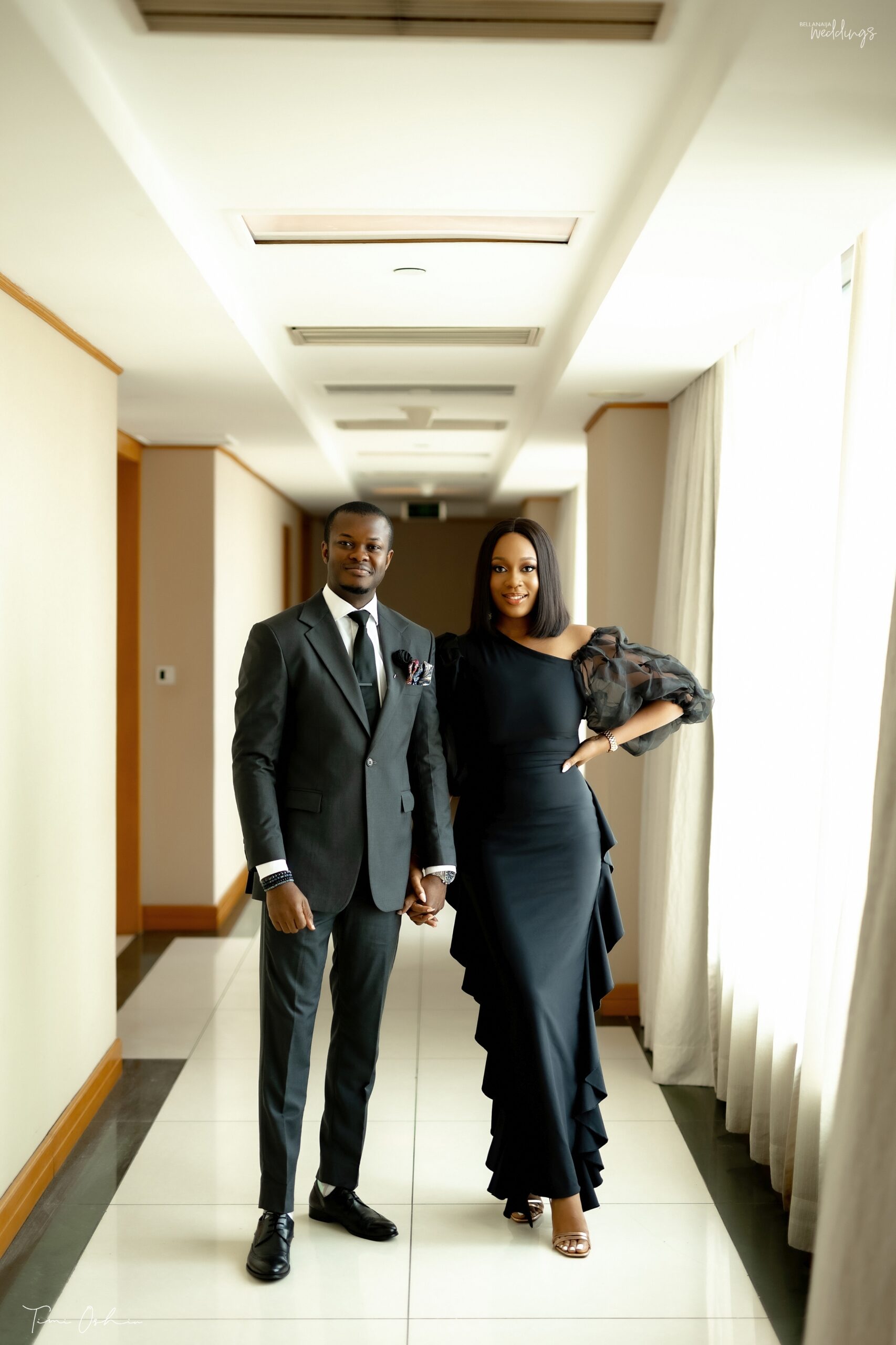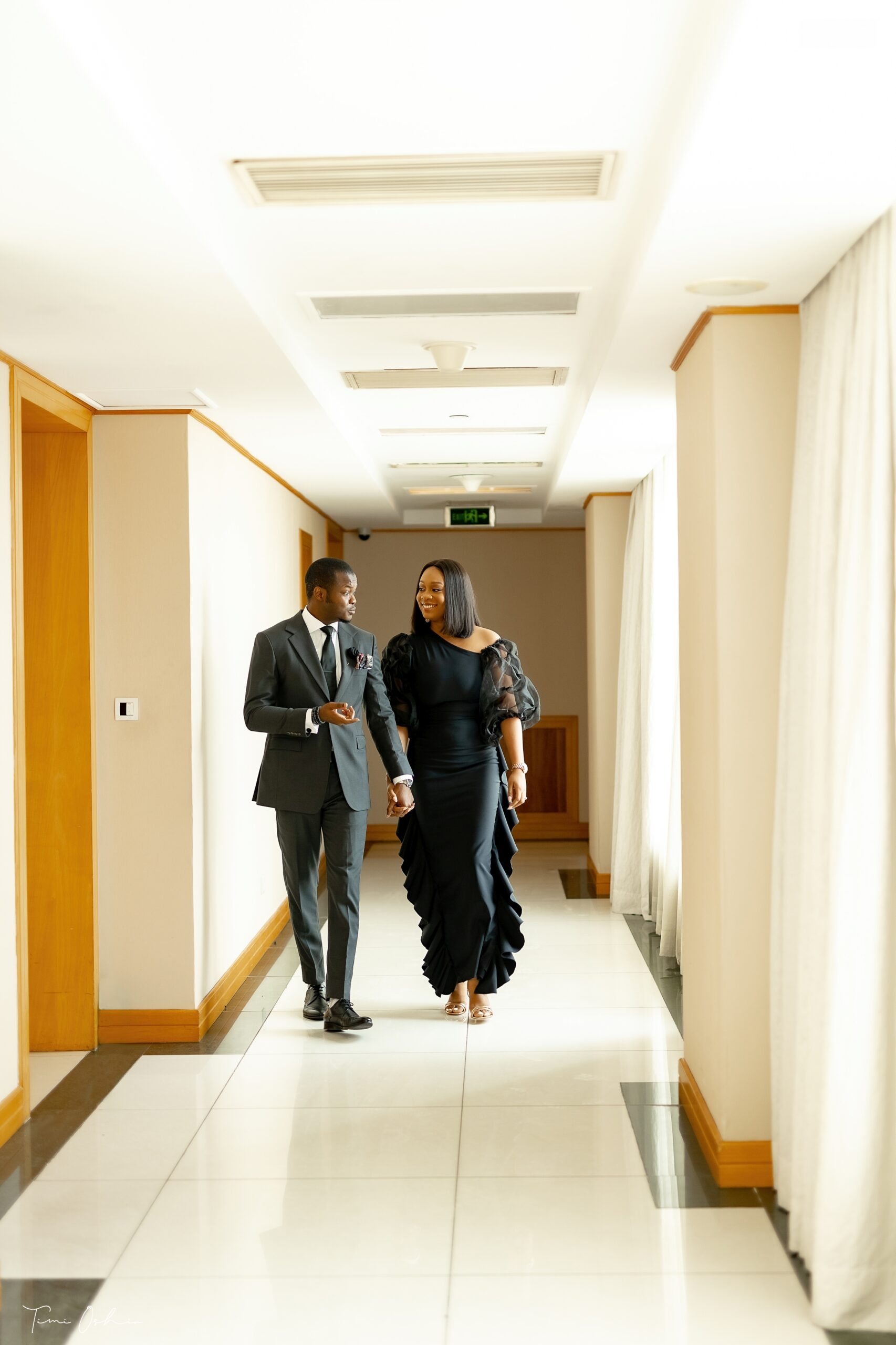 We spent a lot of time exploring our mutual interests as Christians and in movies, books etc. It became apparent the relationship was working and headed in the right direction. Now, here we are!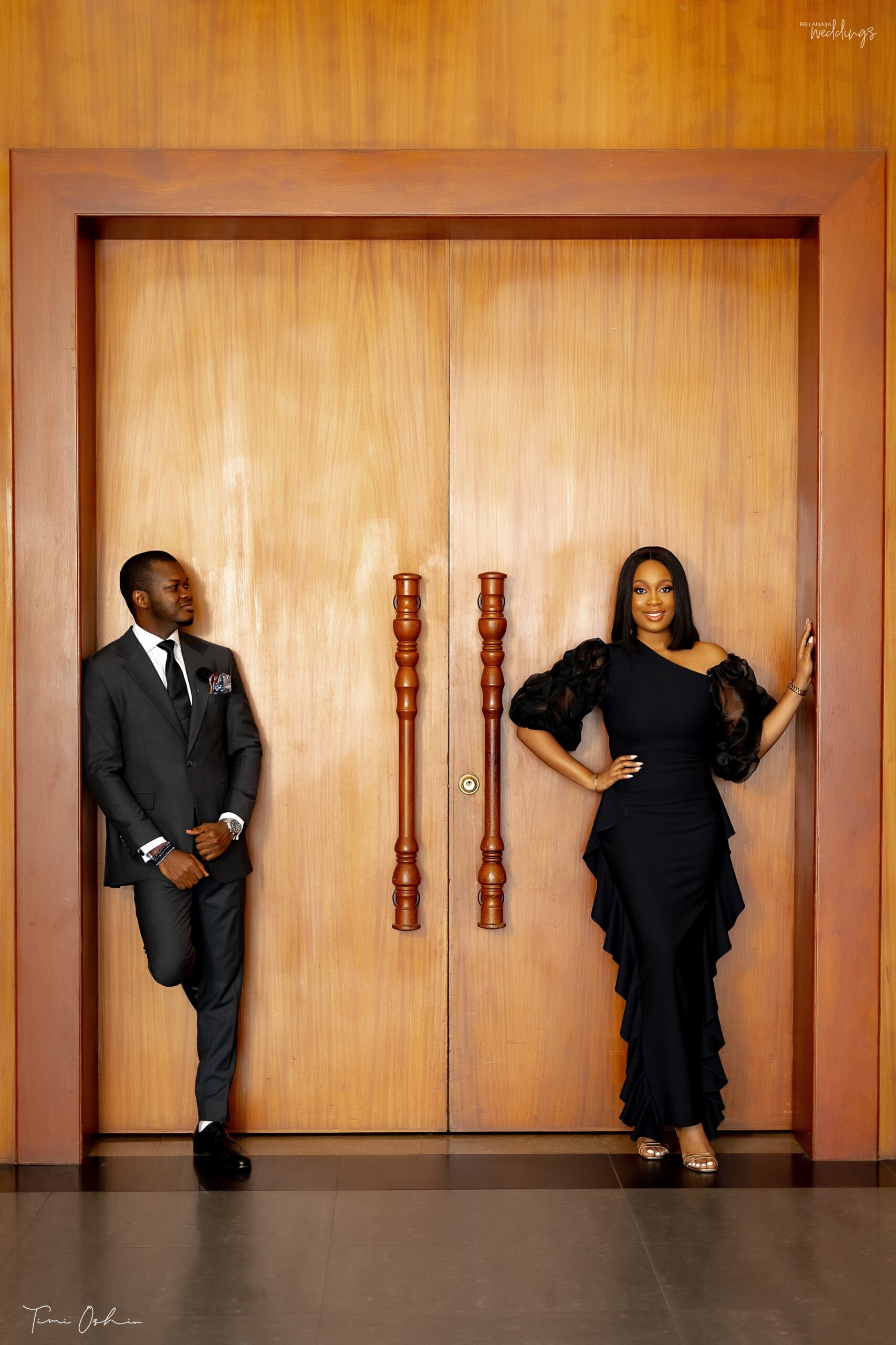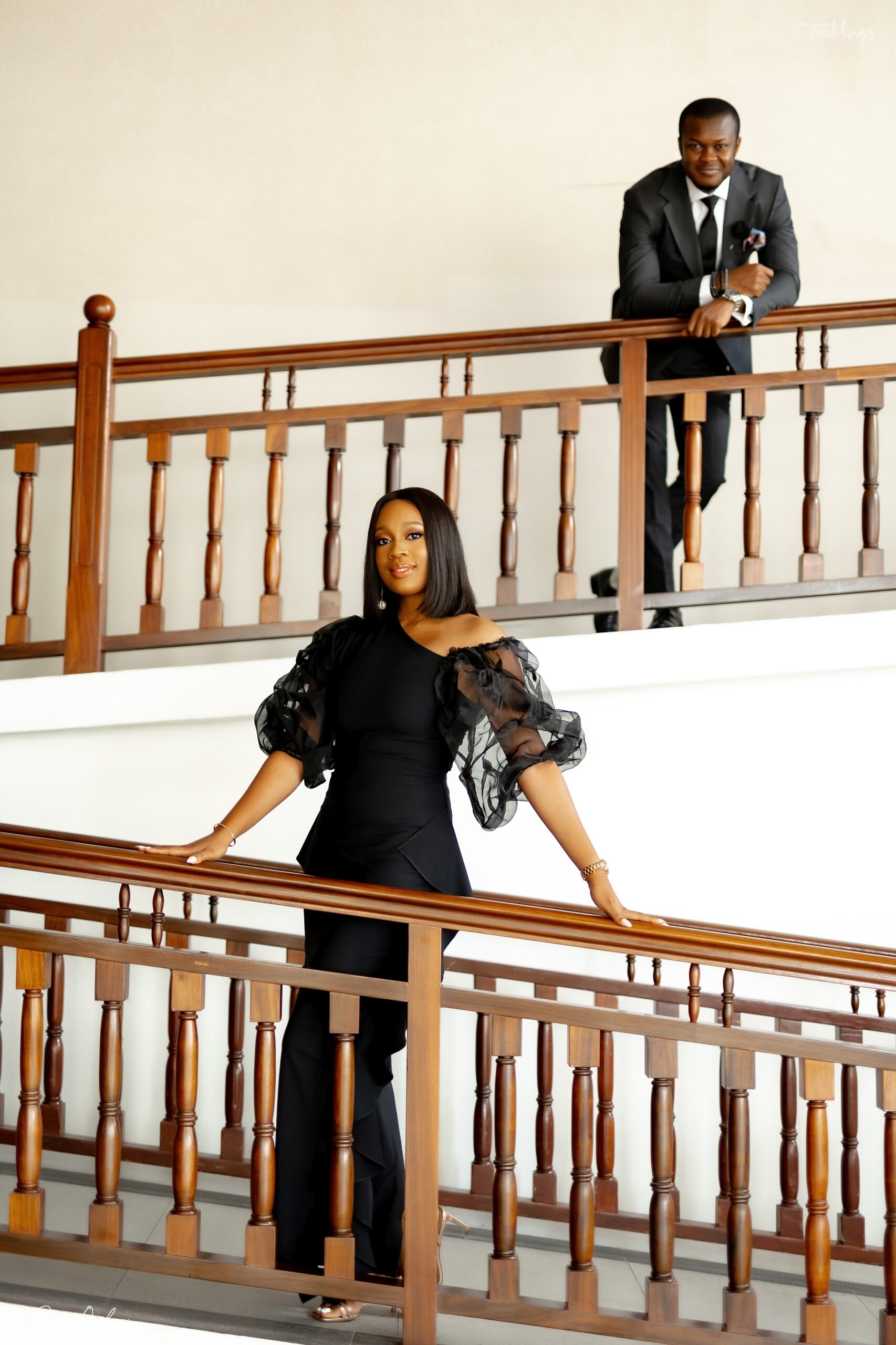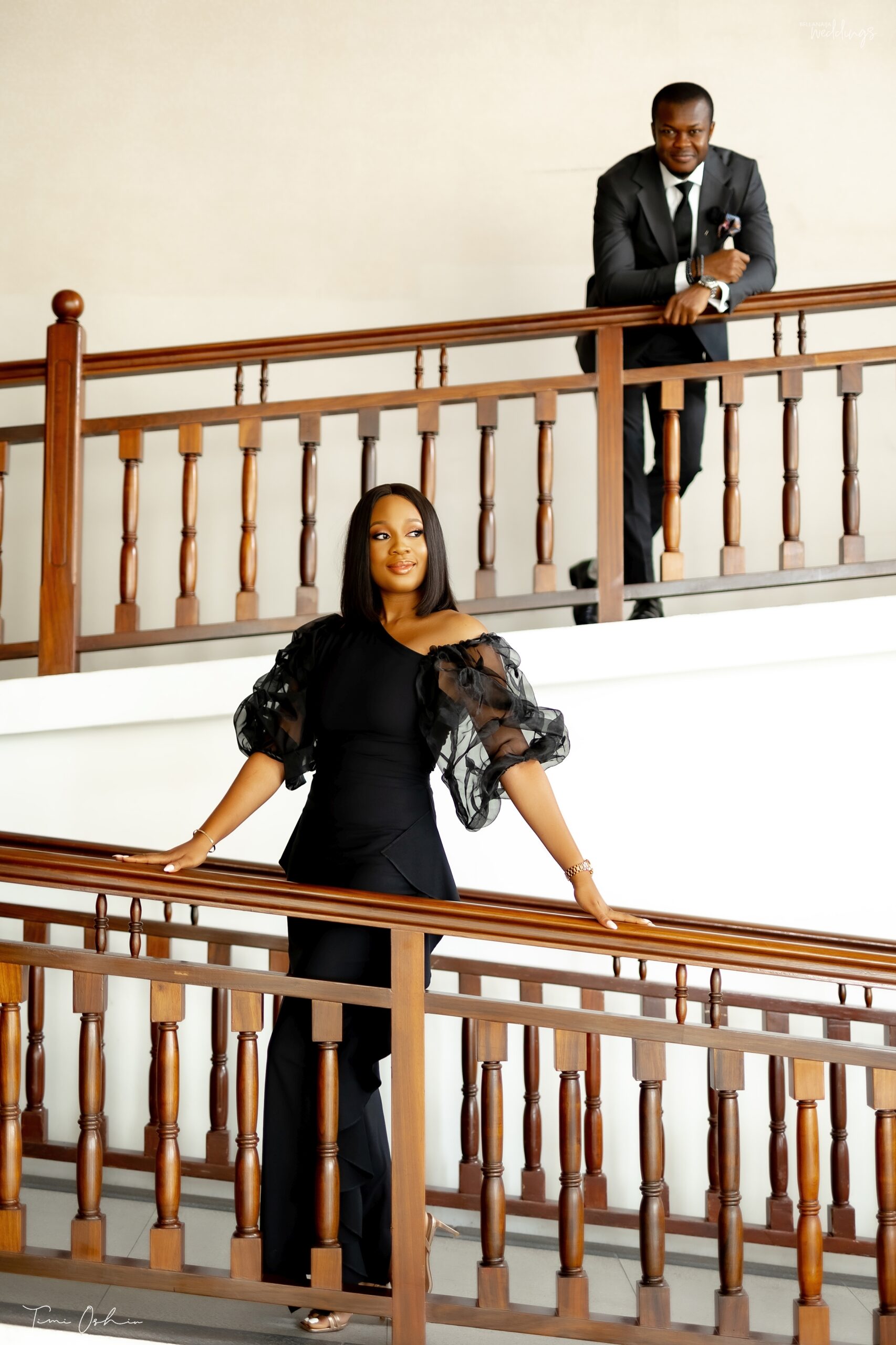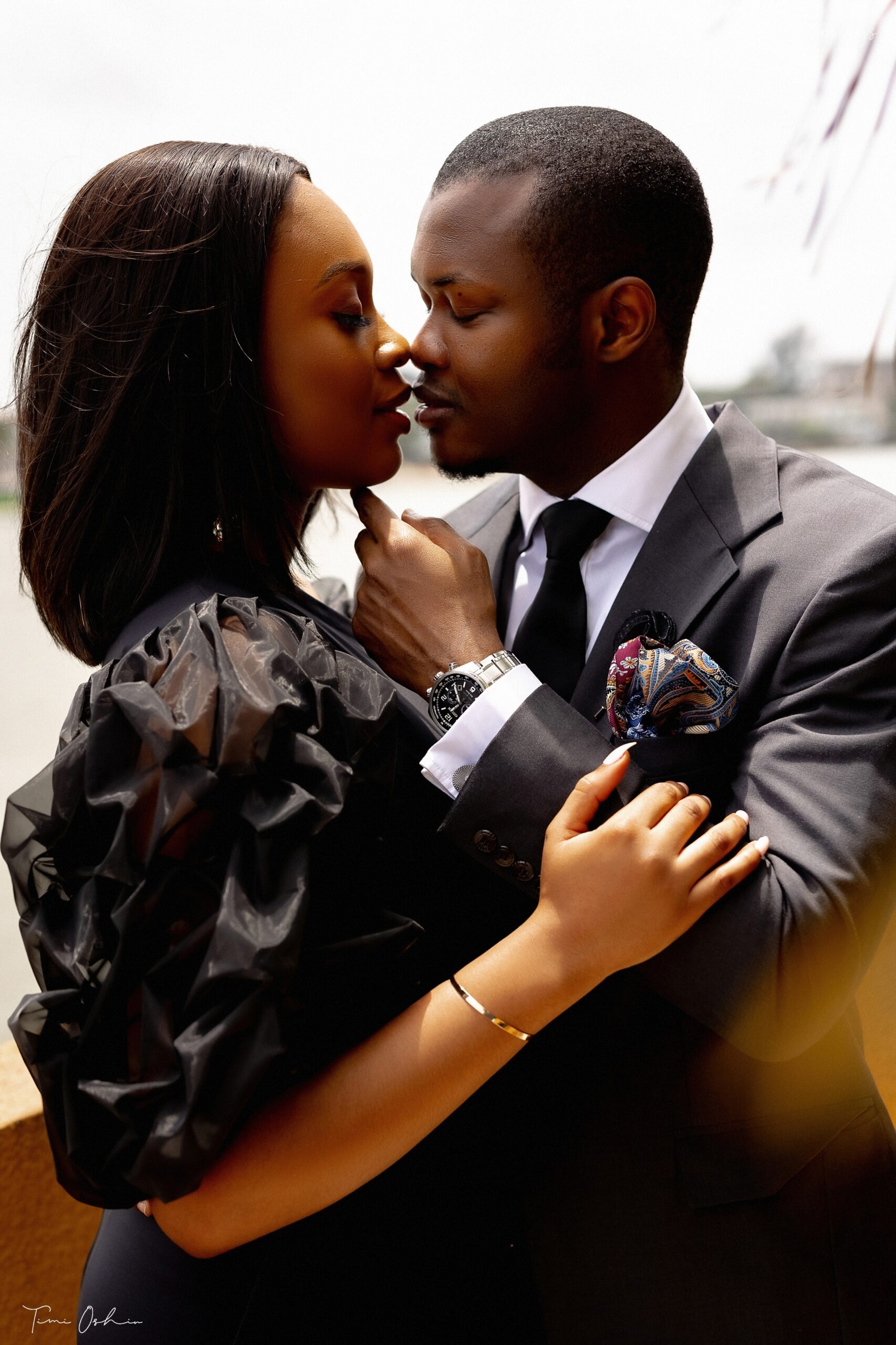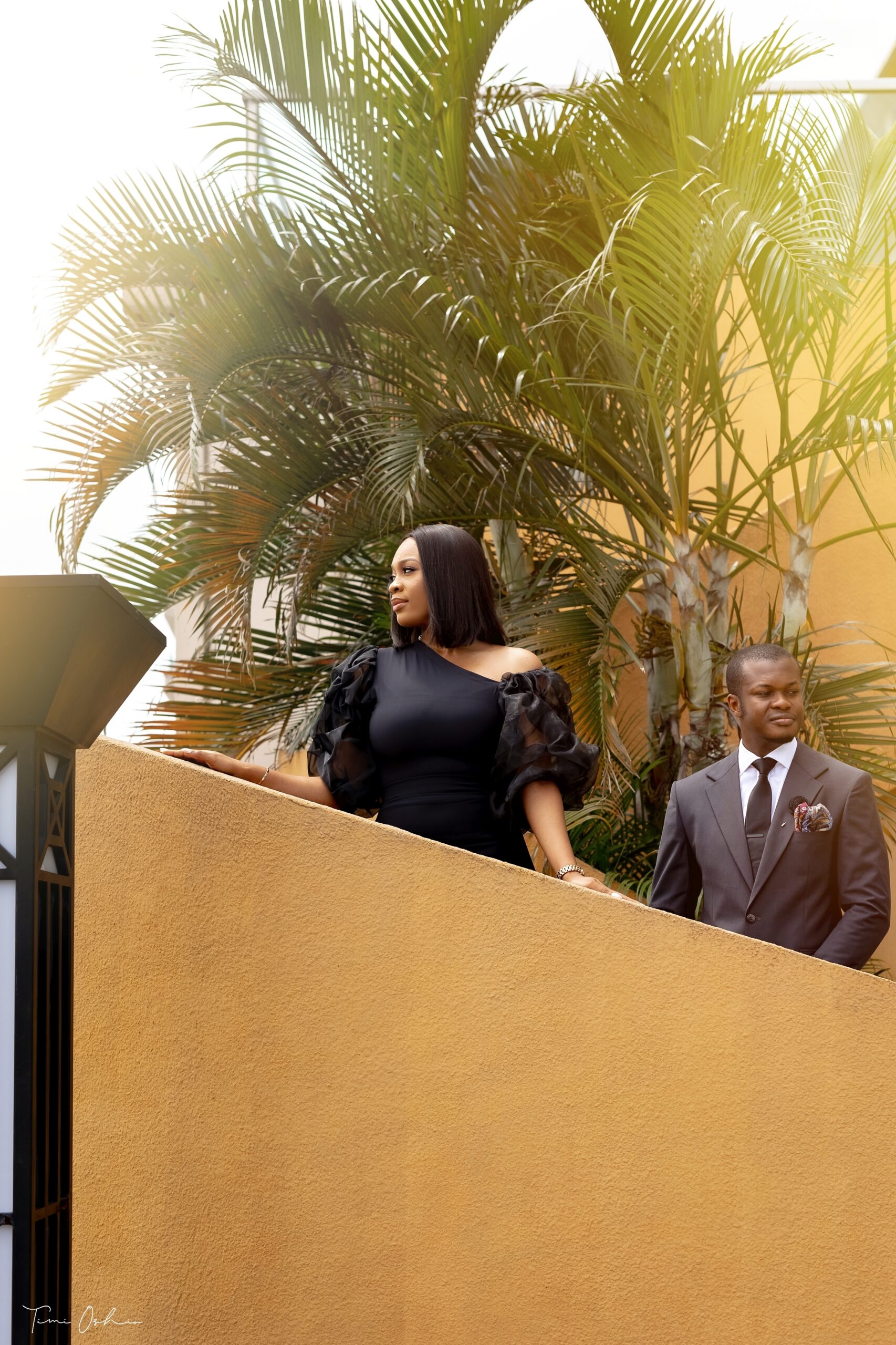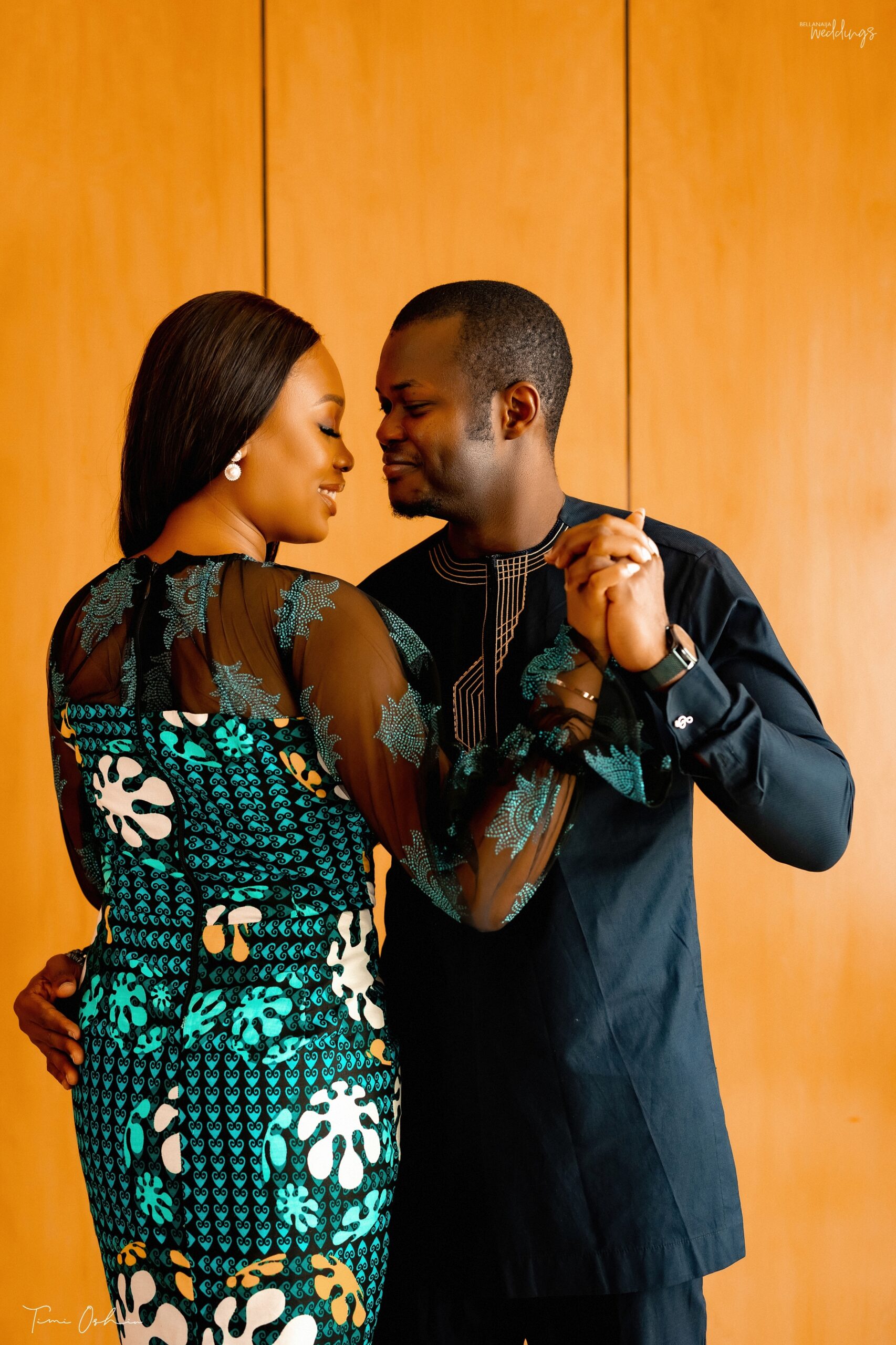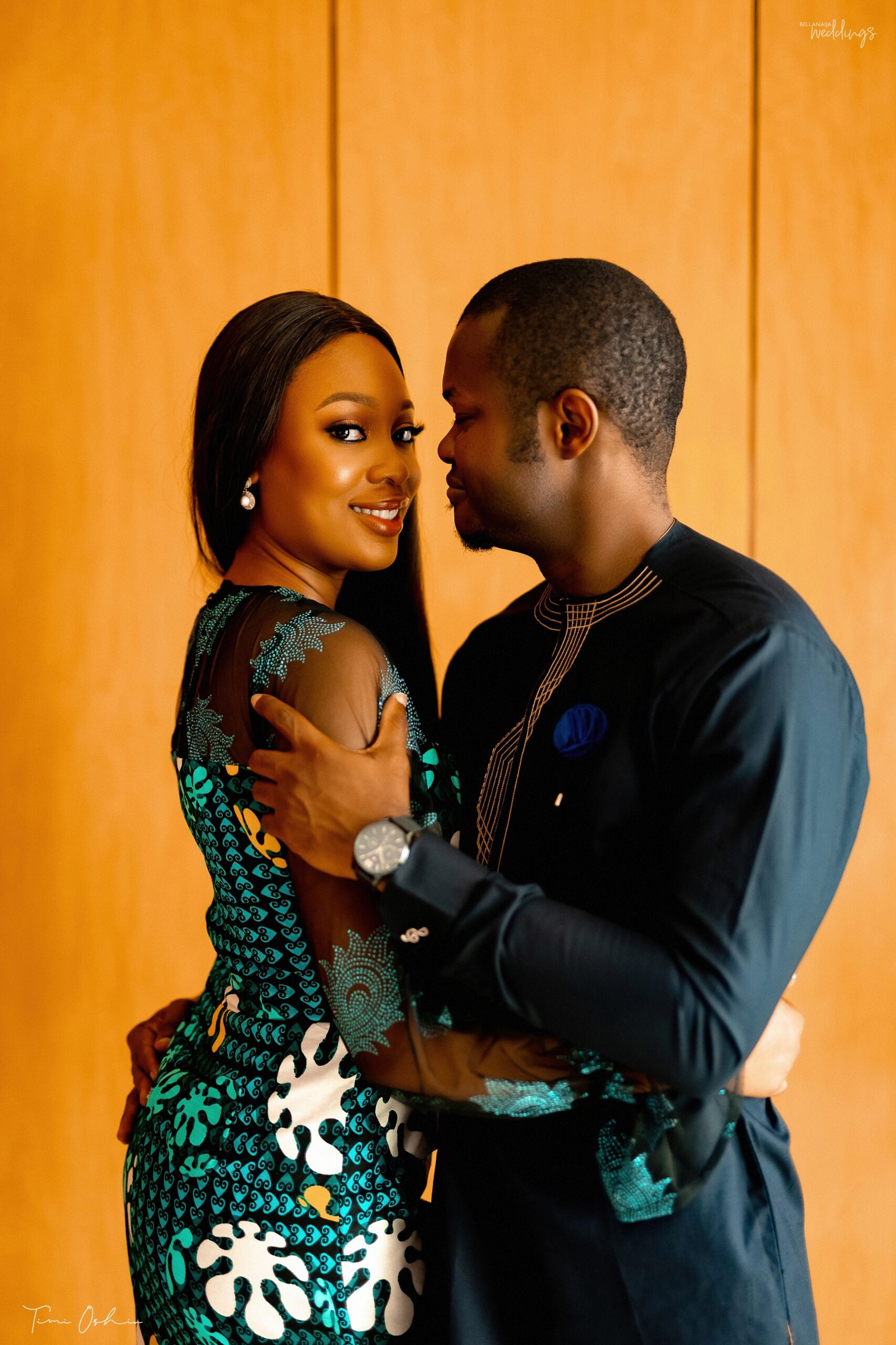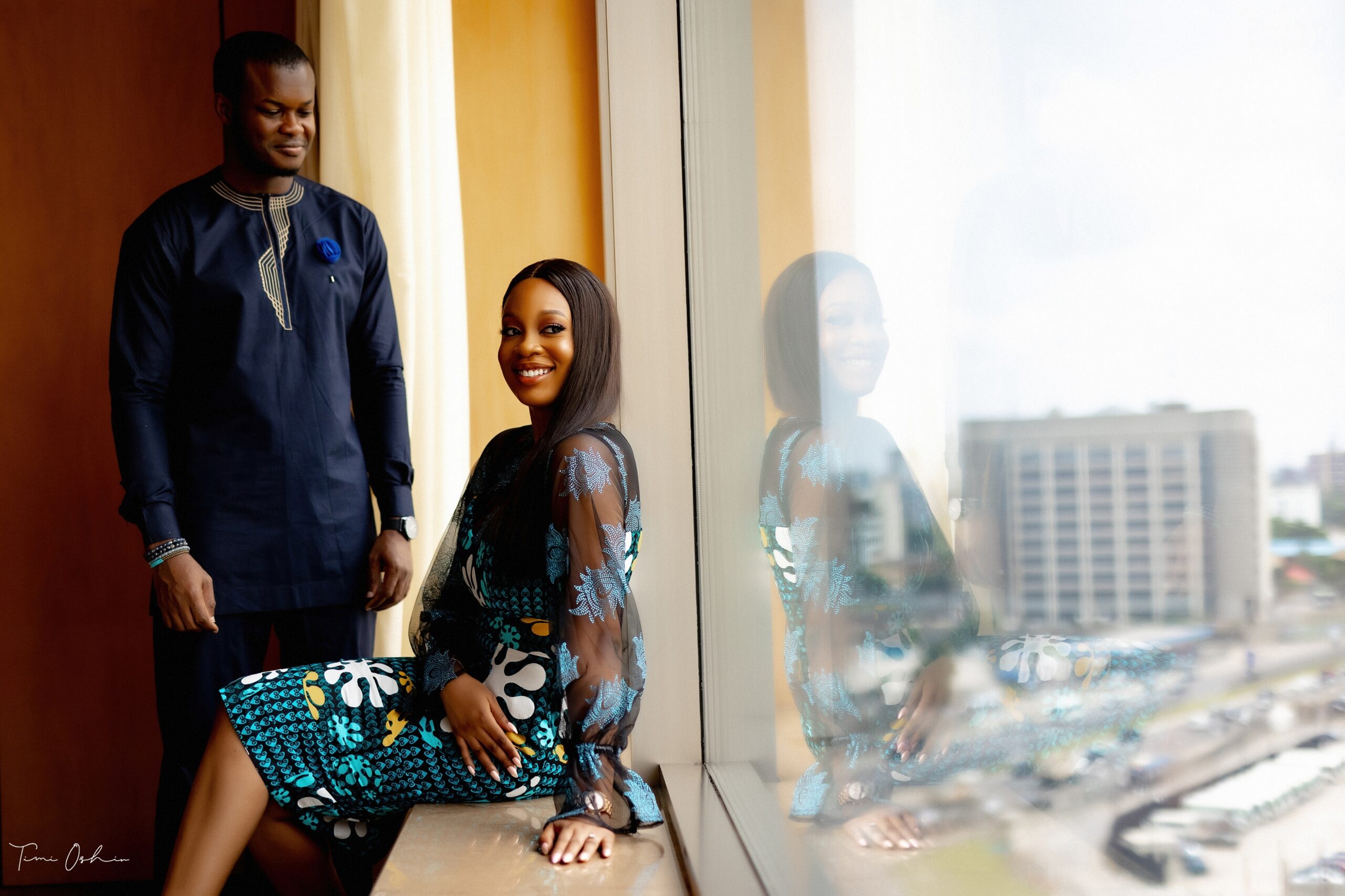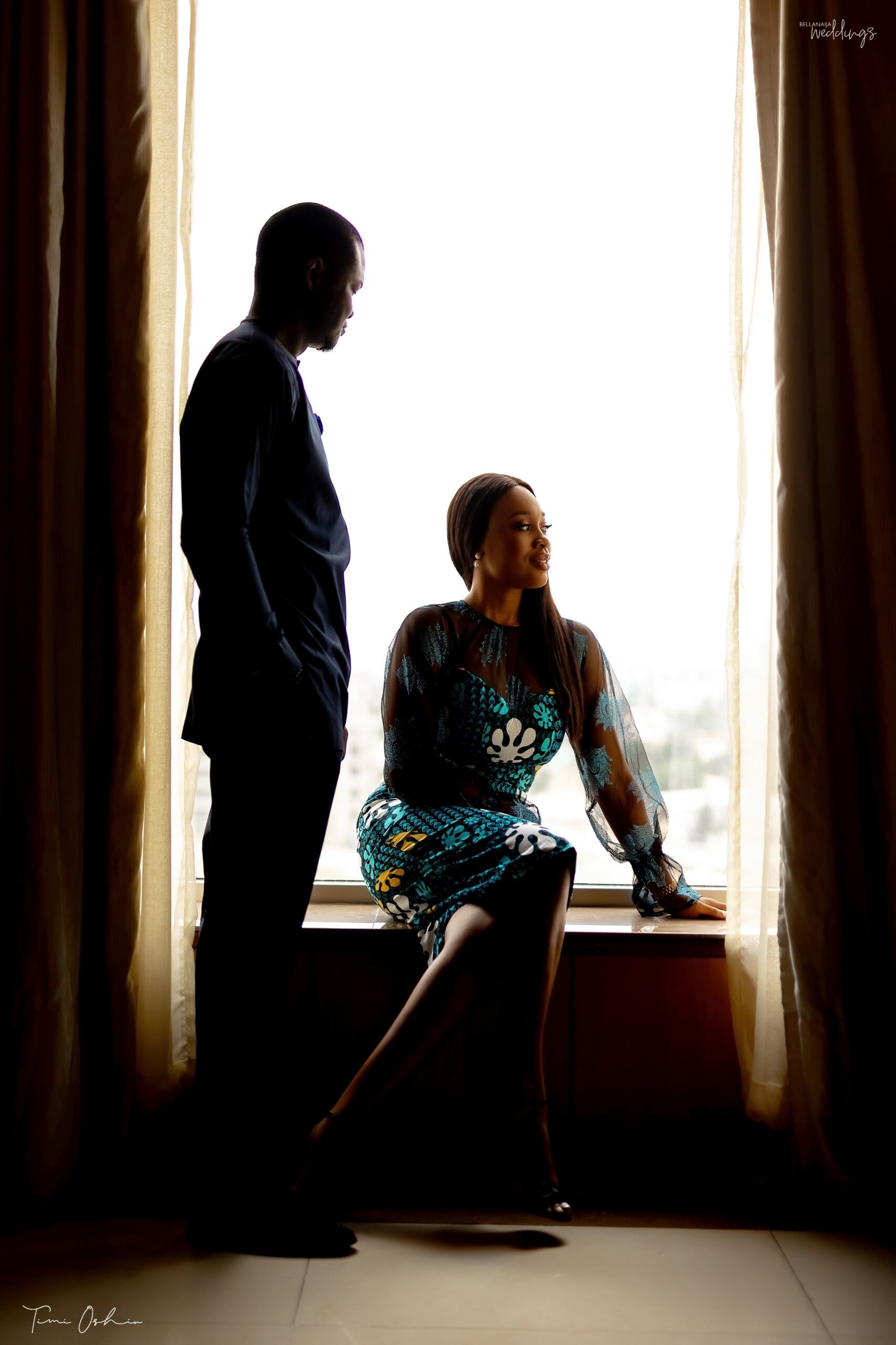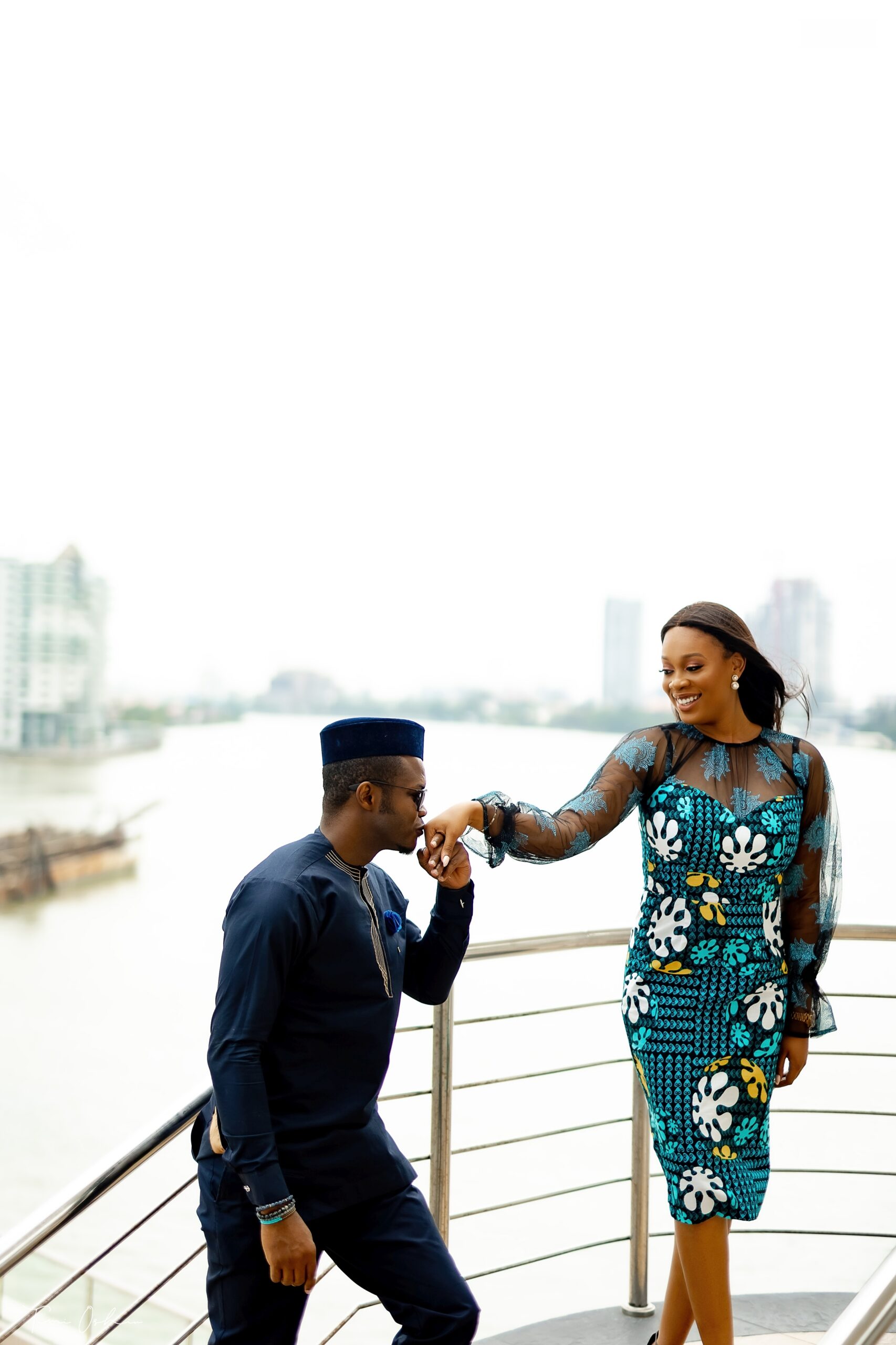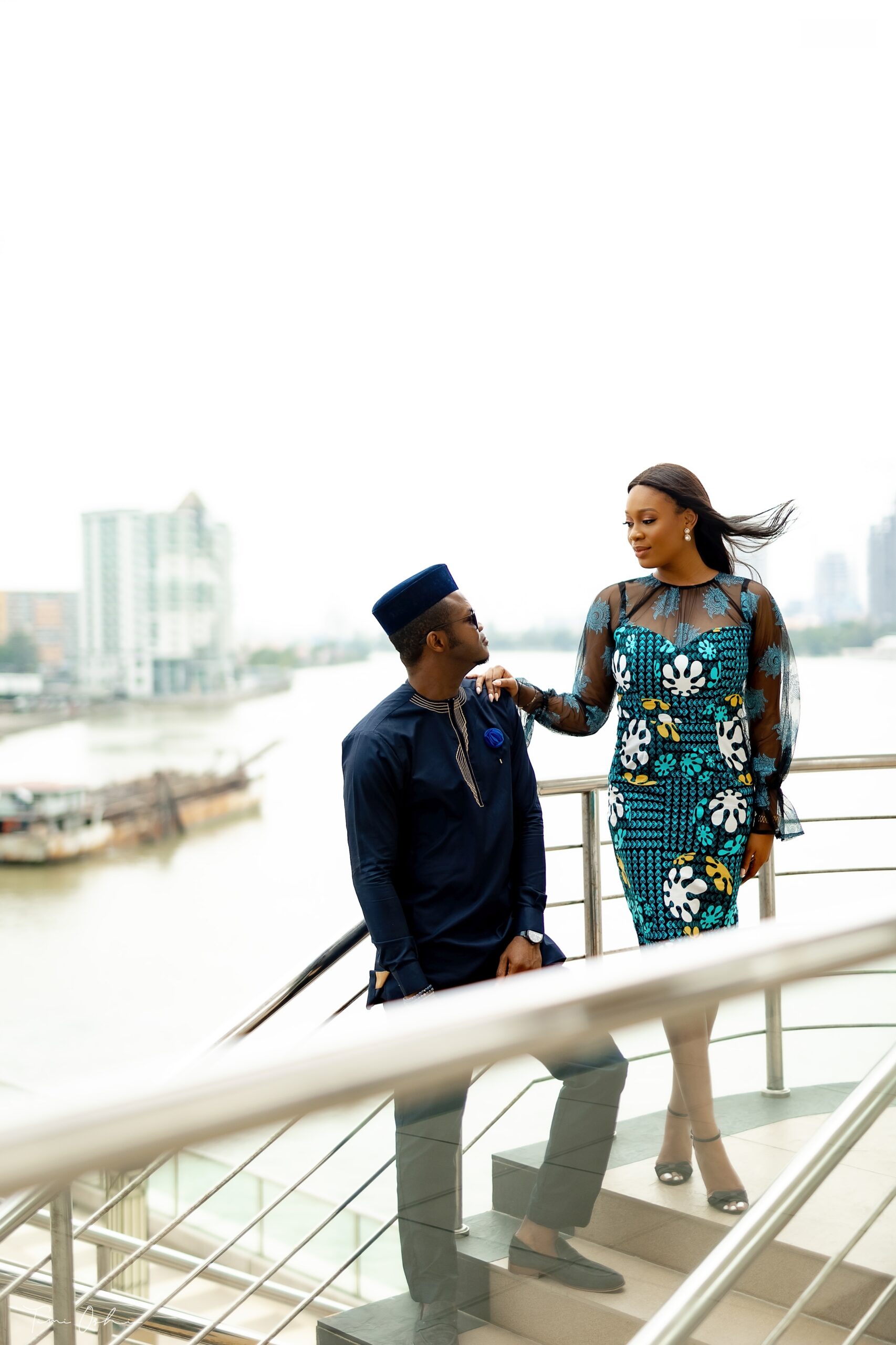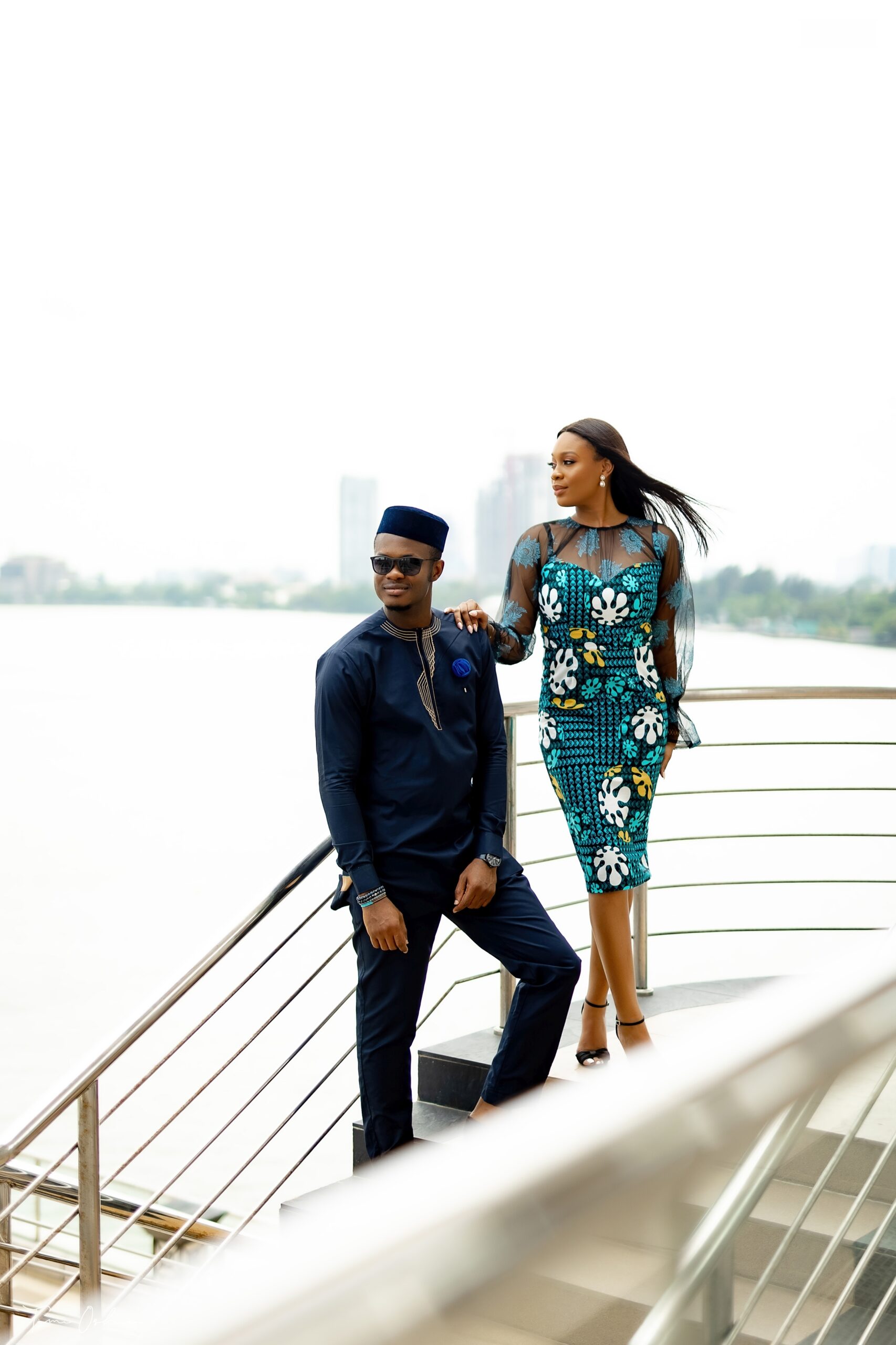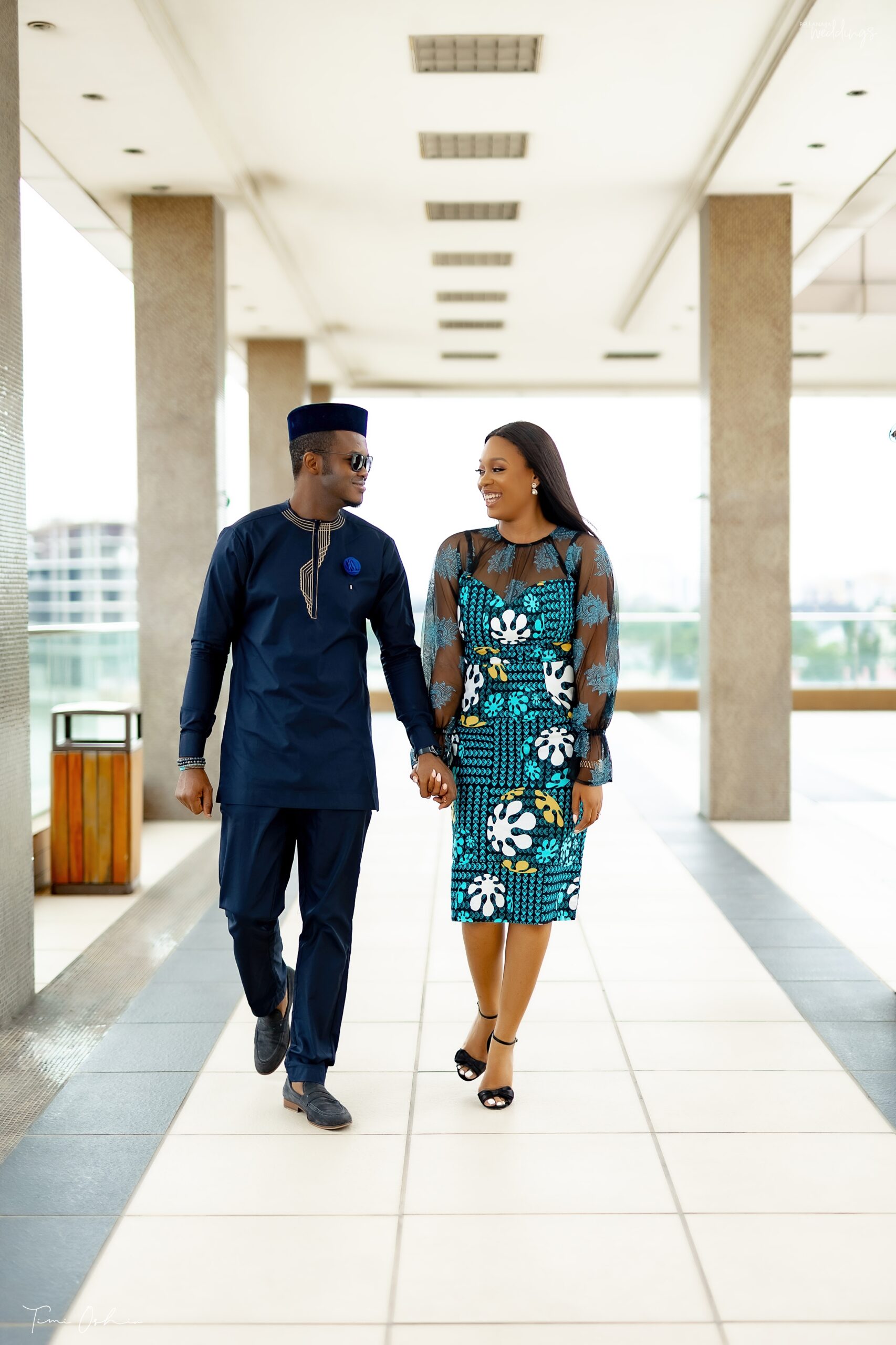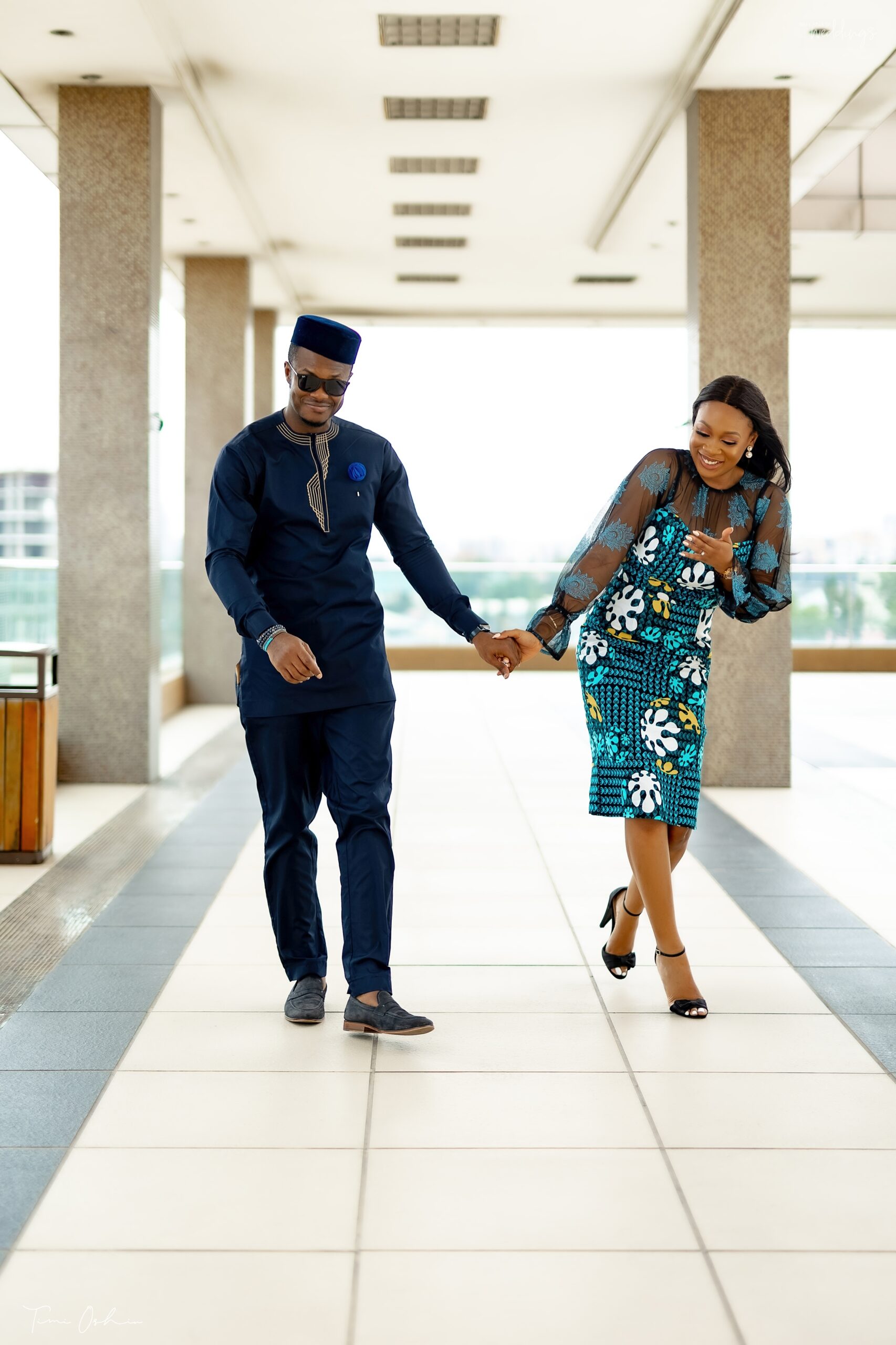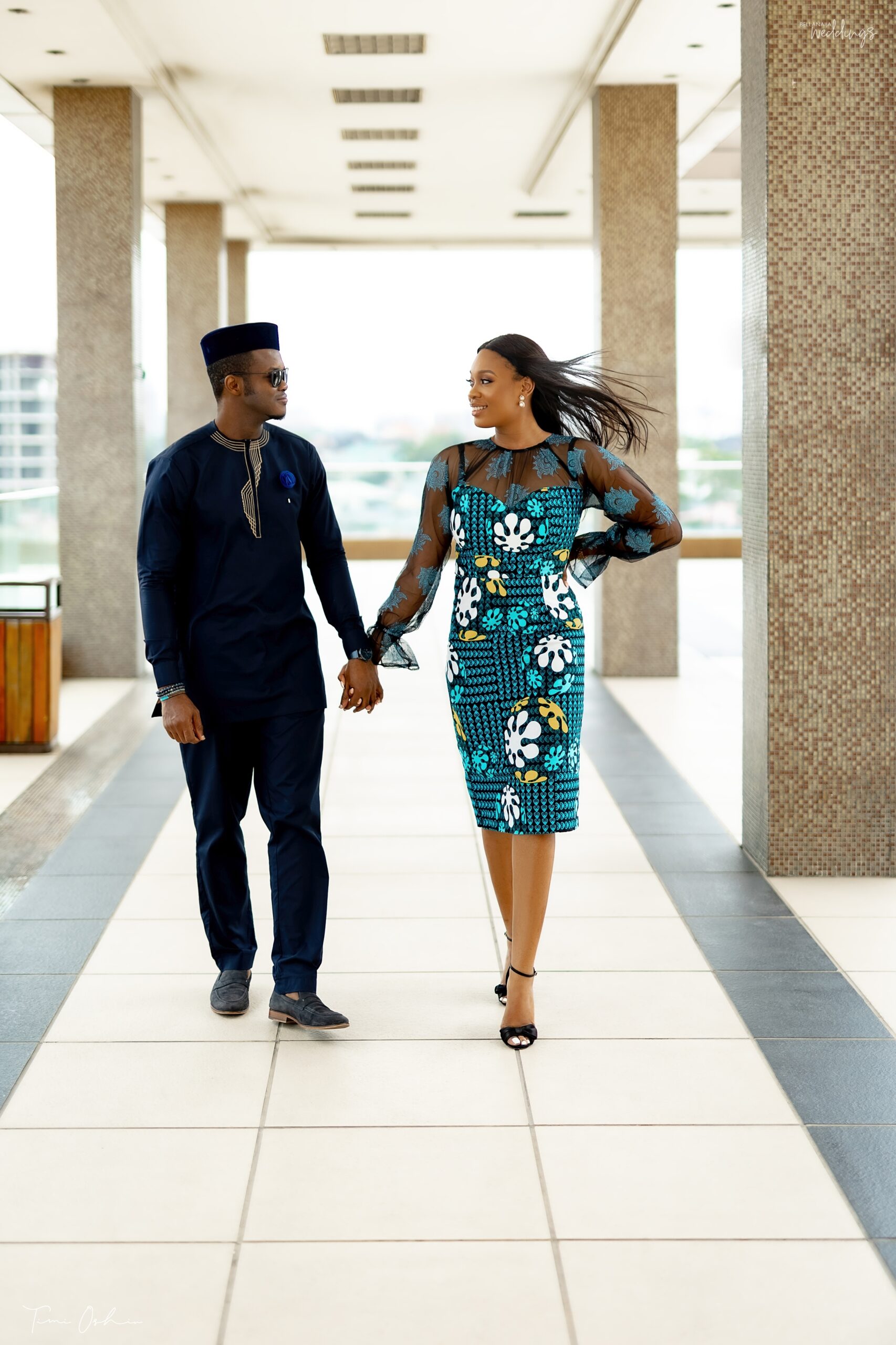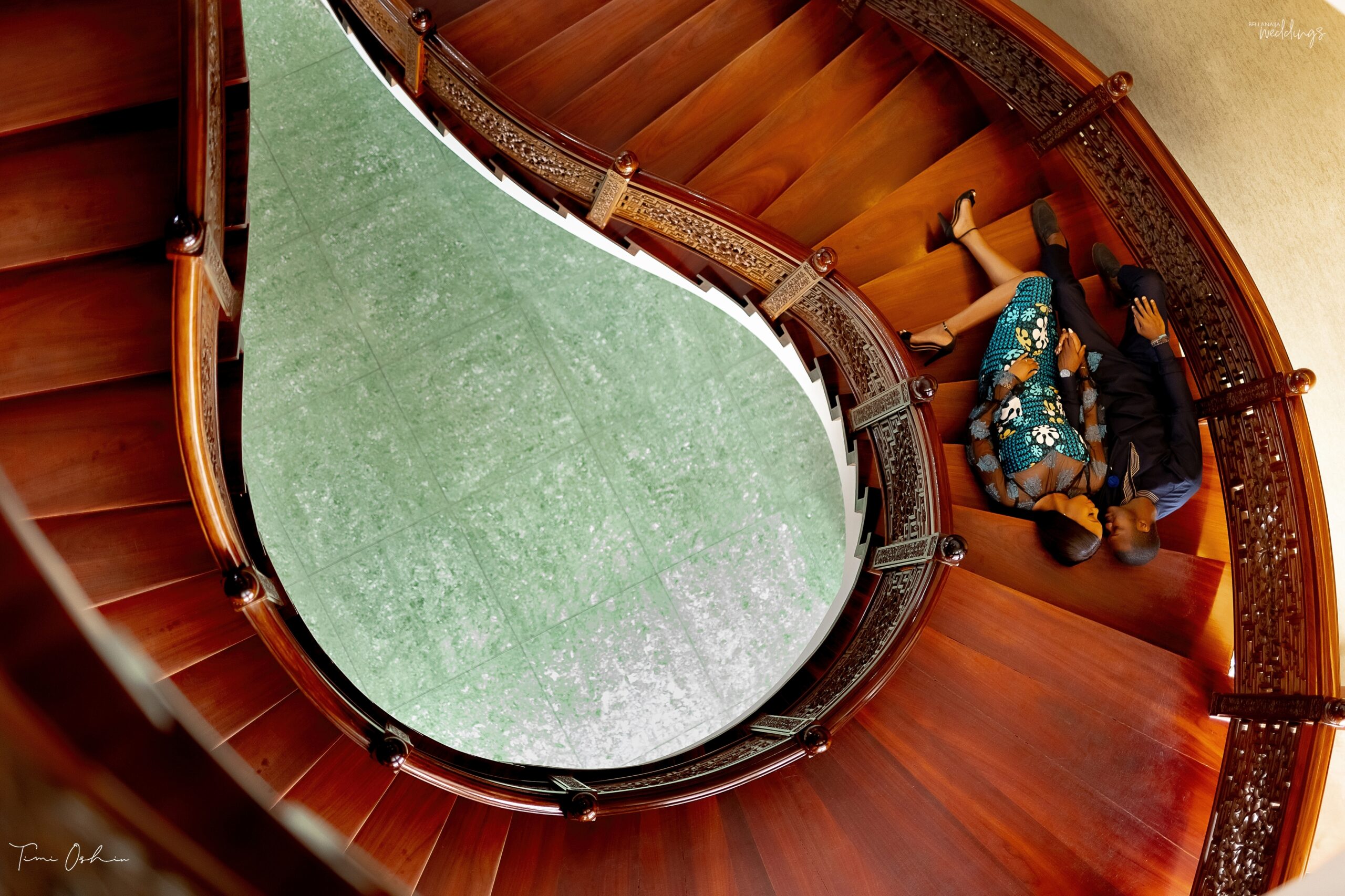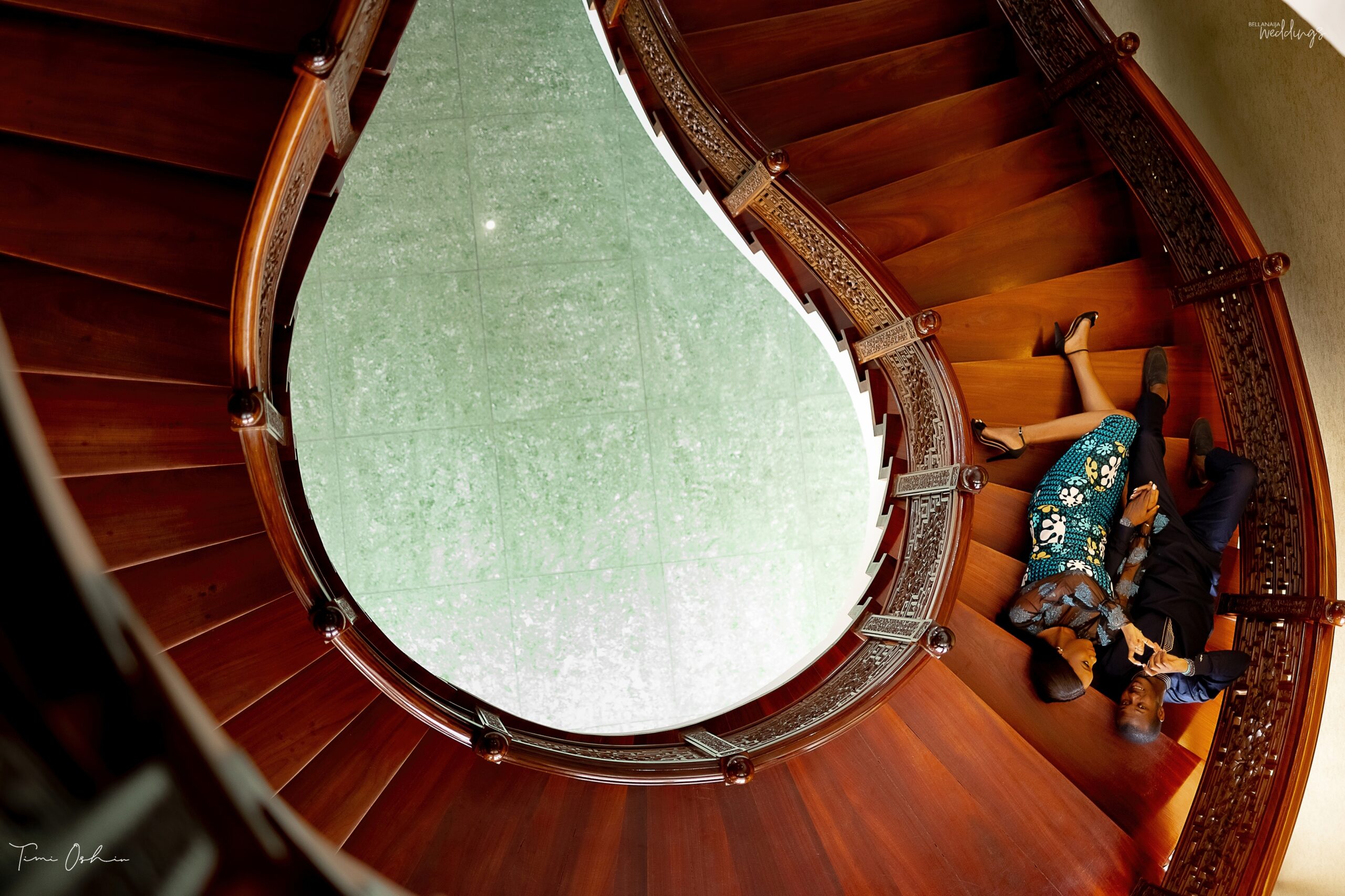 Credits
Planner: @bankysuevents
Makeup: @artistrybylisaa
Photography: @timioshinstudios