Before you start counting down to the big moment, where you finally get to say those precious words "I do", let's talk about how ready you are. Have you settled on a look yet? If you haven't, there's no need to fret. You know we've always got you covered.
Here's a bridal beauty look from Kamani Weddings to get your slay on. Makeup by Shakara comes through with the sultry glam that's sure to captivate everyone as you make your way down the aisle. The chic hairstyle by Tres Beauty Bar speaks simplicity and class. We're absolutely loving the exquisite dress along with all its intricate details. The elegance of this entire look is simply an absolute 10/10 for us. So, if you haven't gotten a look for your big day, this is it!
Check out the photos below and let us know your thoughts.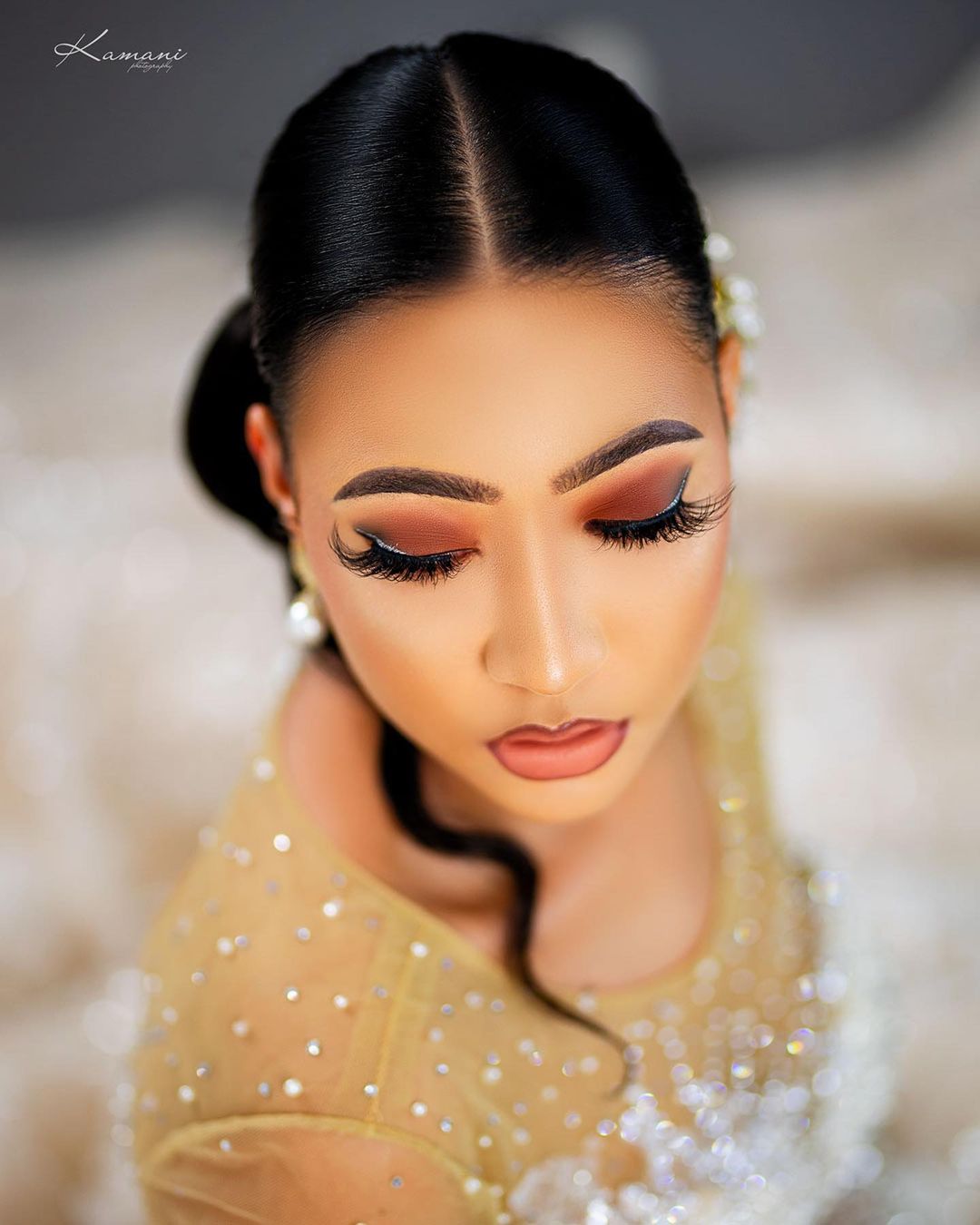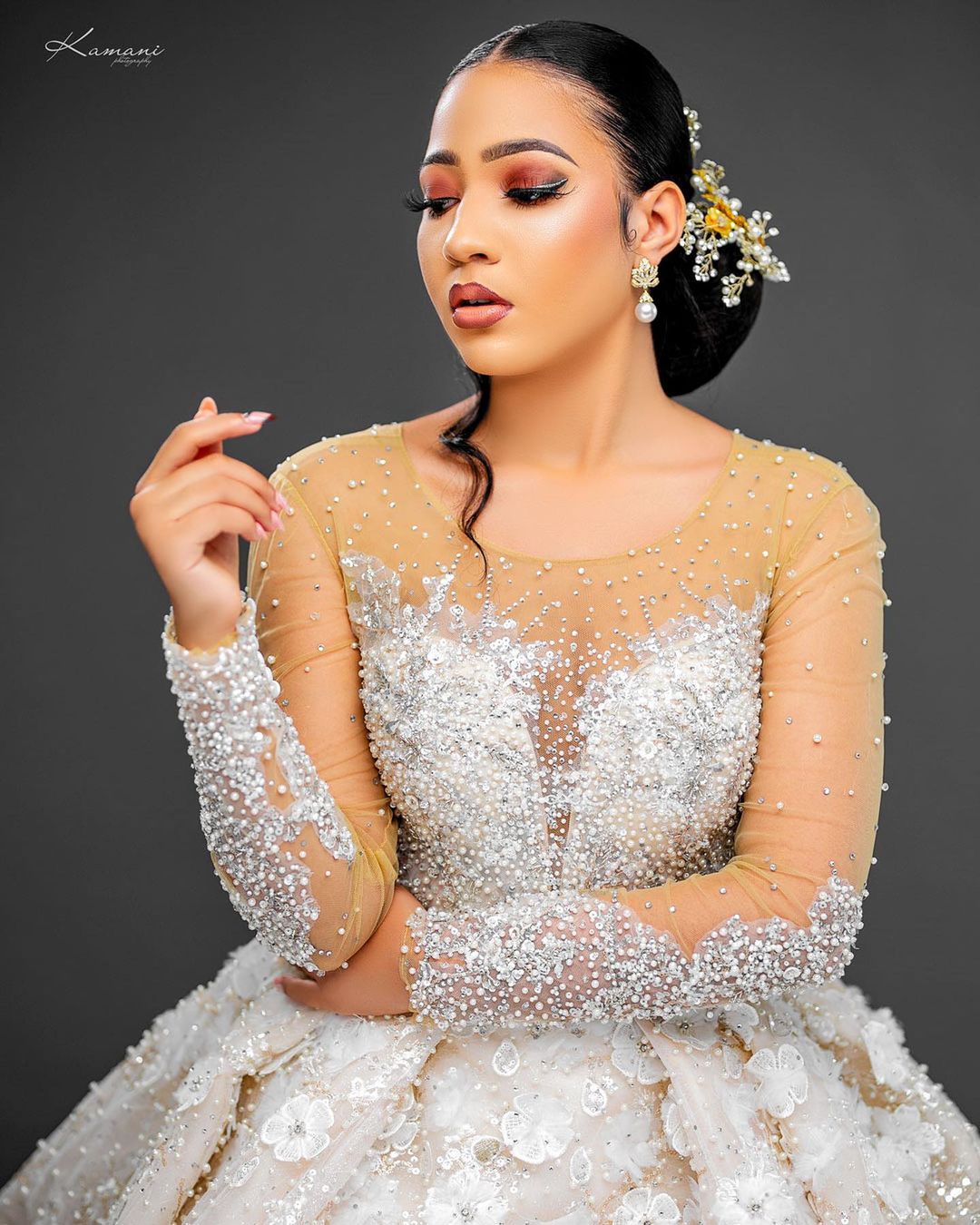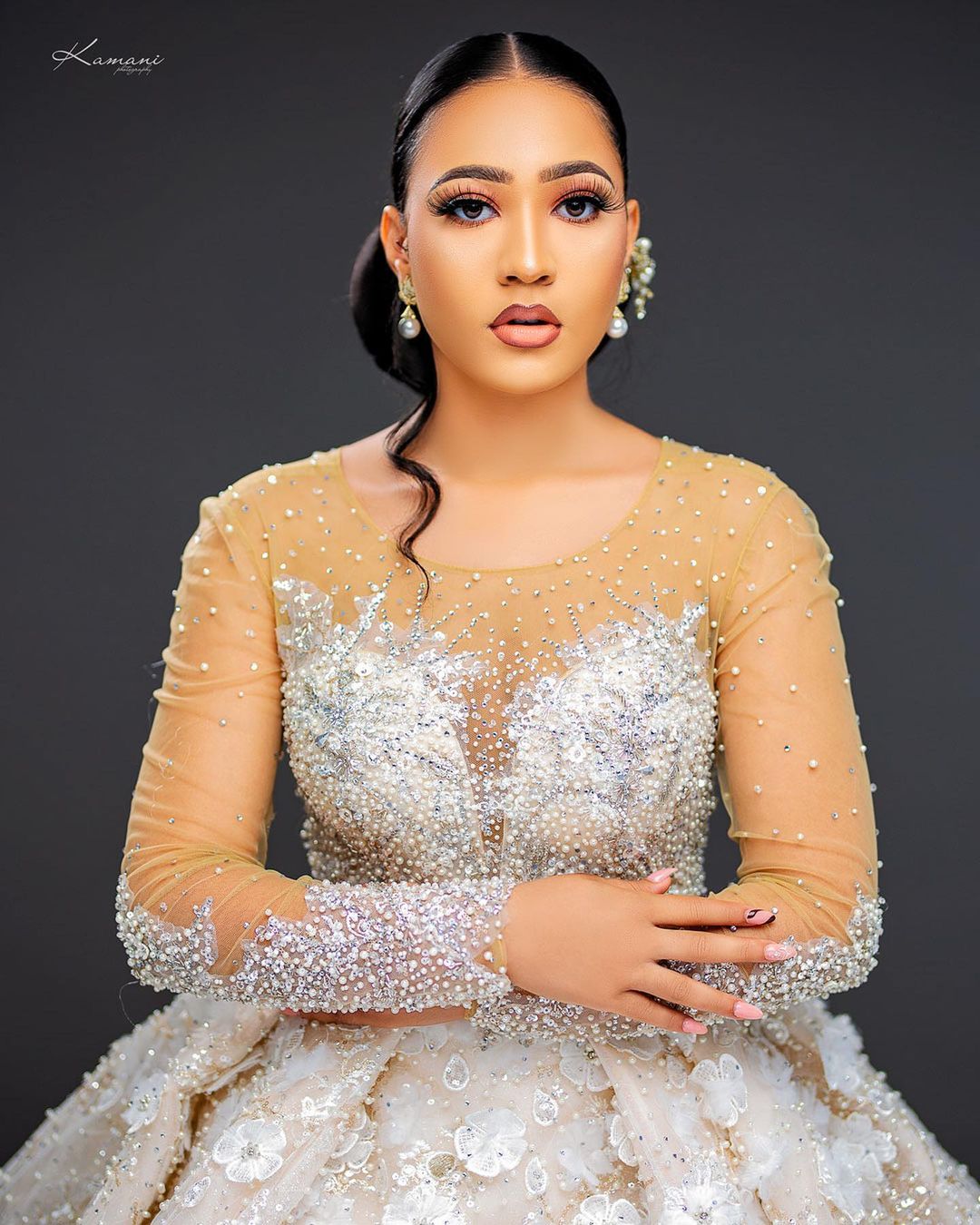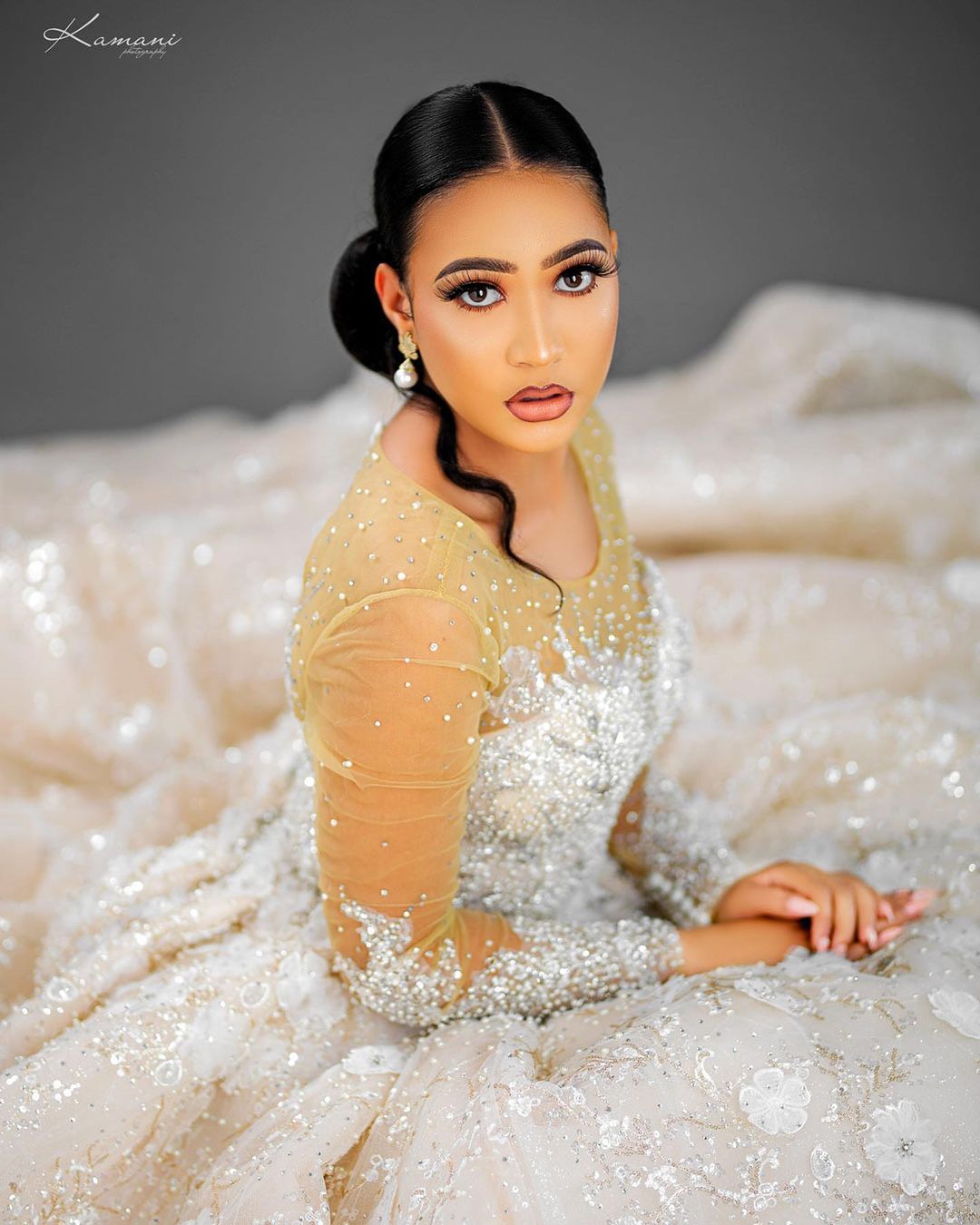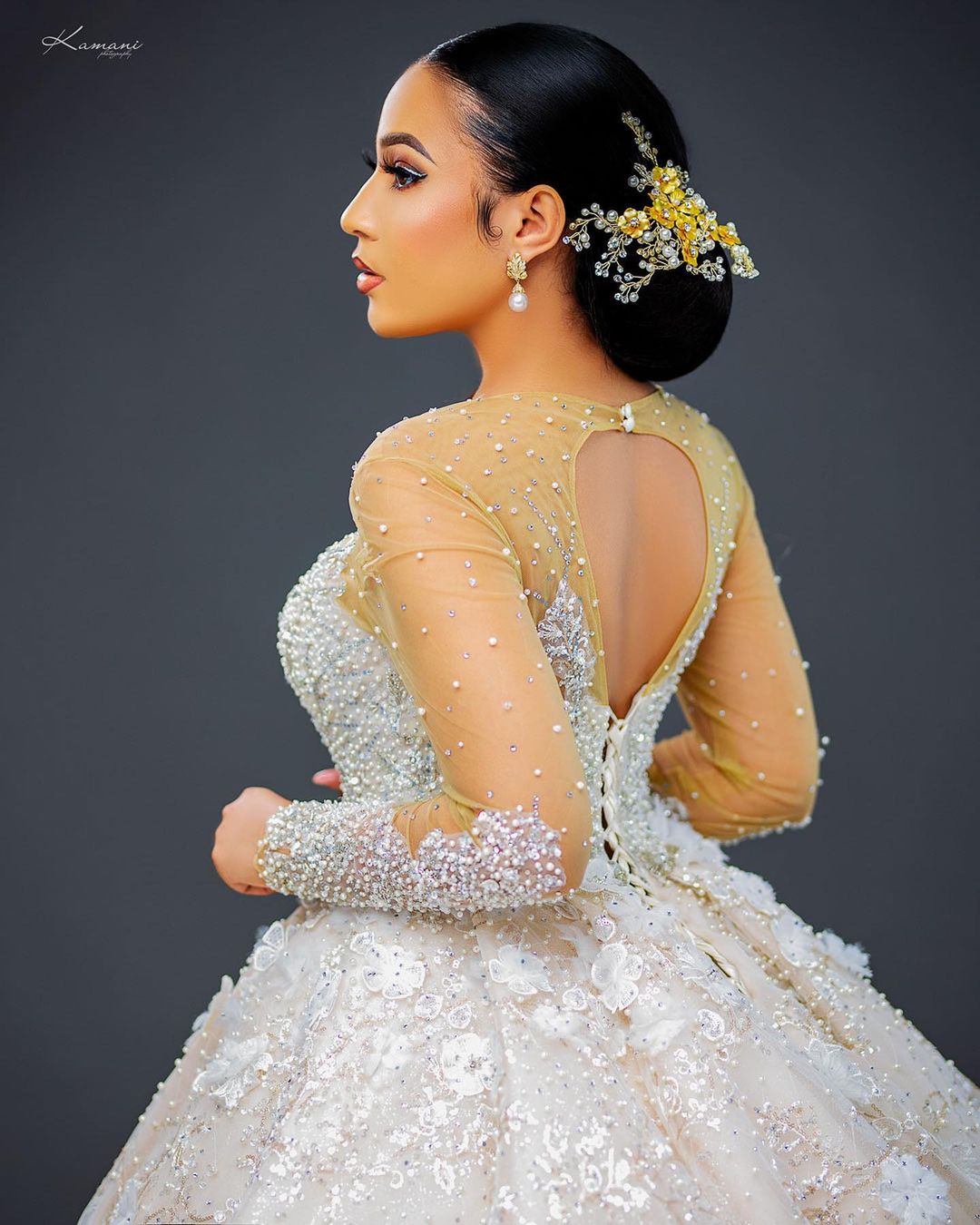 Credits
Makeup: @makeupbyshakara
Dress: @mimzbridals
Hair: @tresbeautybar_
Photography: @kamaniphotography
Accessories: @exquisitelooksng
Belle: @ellalefebvre