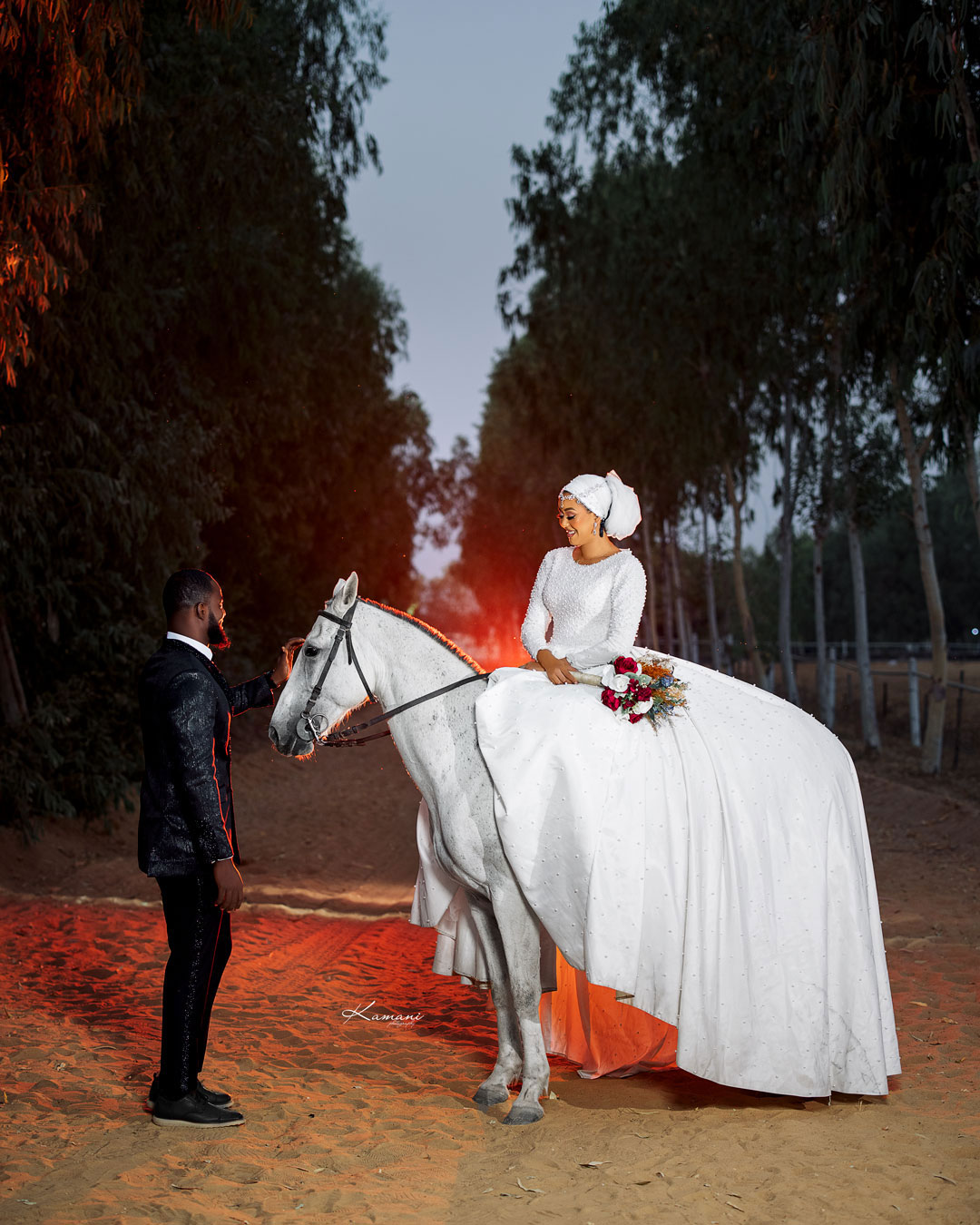 It's fascinating how someone can feel a rush of emotions all at once when in love. From making the heart flutter with excitement to causing ceaseless smiles on the face and filling one's belly with butterflies – one word that  beautifully captures this feeling that love brings is 'Magical.'
To capture the magical essence of love, Kamani Weddings and a team of amazing creatives came up with this dreamy-styled shoot. Just one look at the photos will leave you spellbound by the beauty of love. The elaborate ball dress is super gorgeous and fit for a princess who has found her prince charming. We've got eyes on the stylish suit and the unique patterned details. We also can't get over the soothing ambience of this shoot. The trees, the horse, and even the cloudy skies all seem to agree as they come together to leave us captivated! If your wedding is around the corner, this styled shoot might just be the inspiration you need.
Check out the photos below and be inspired!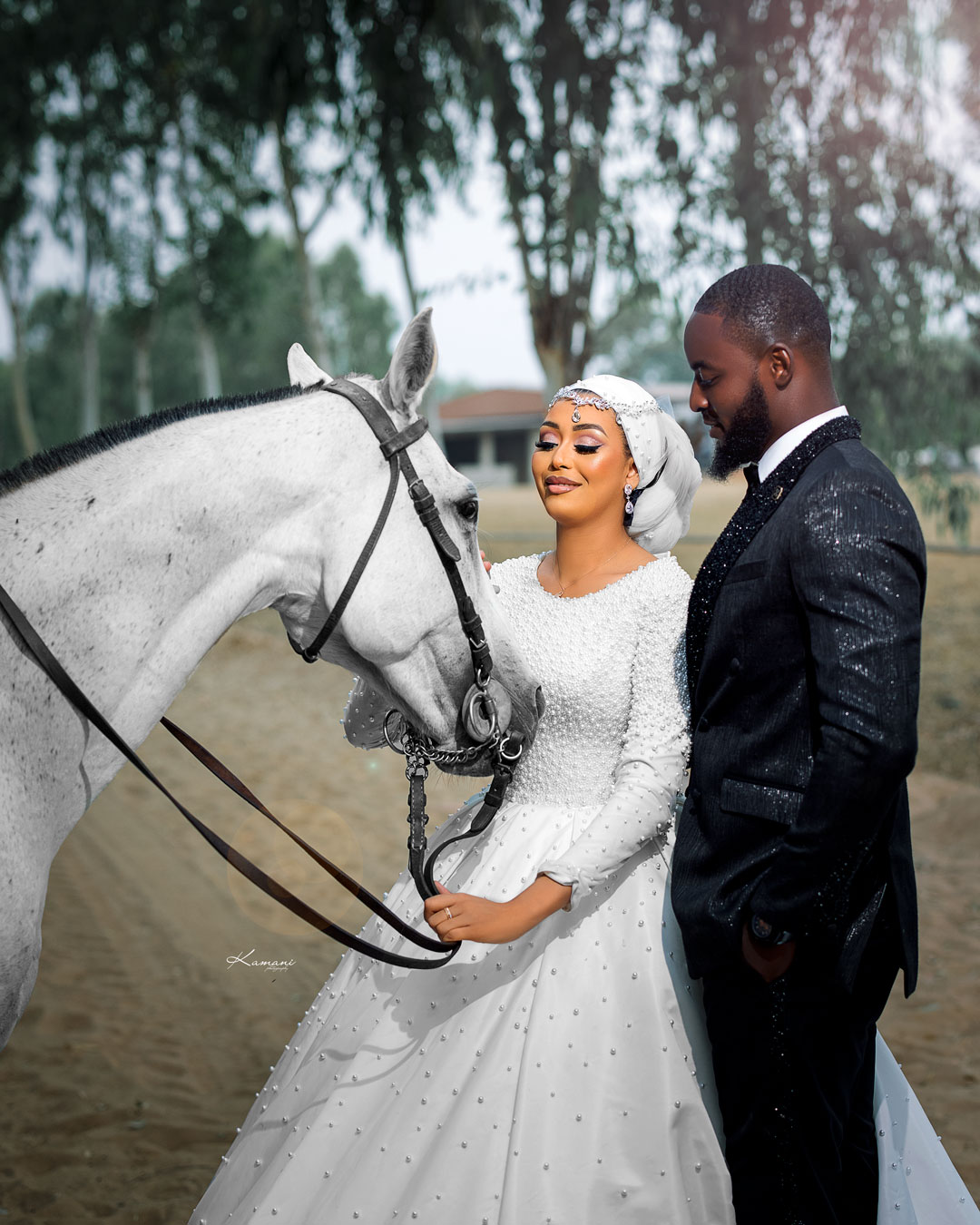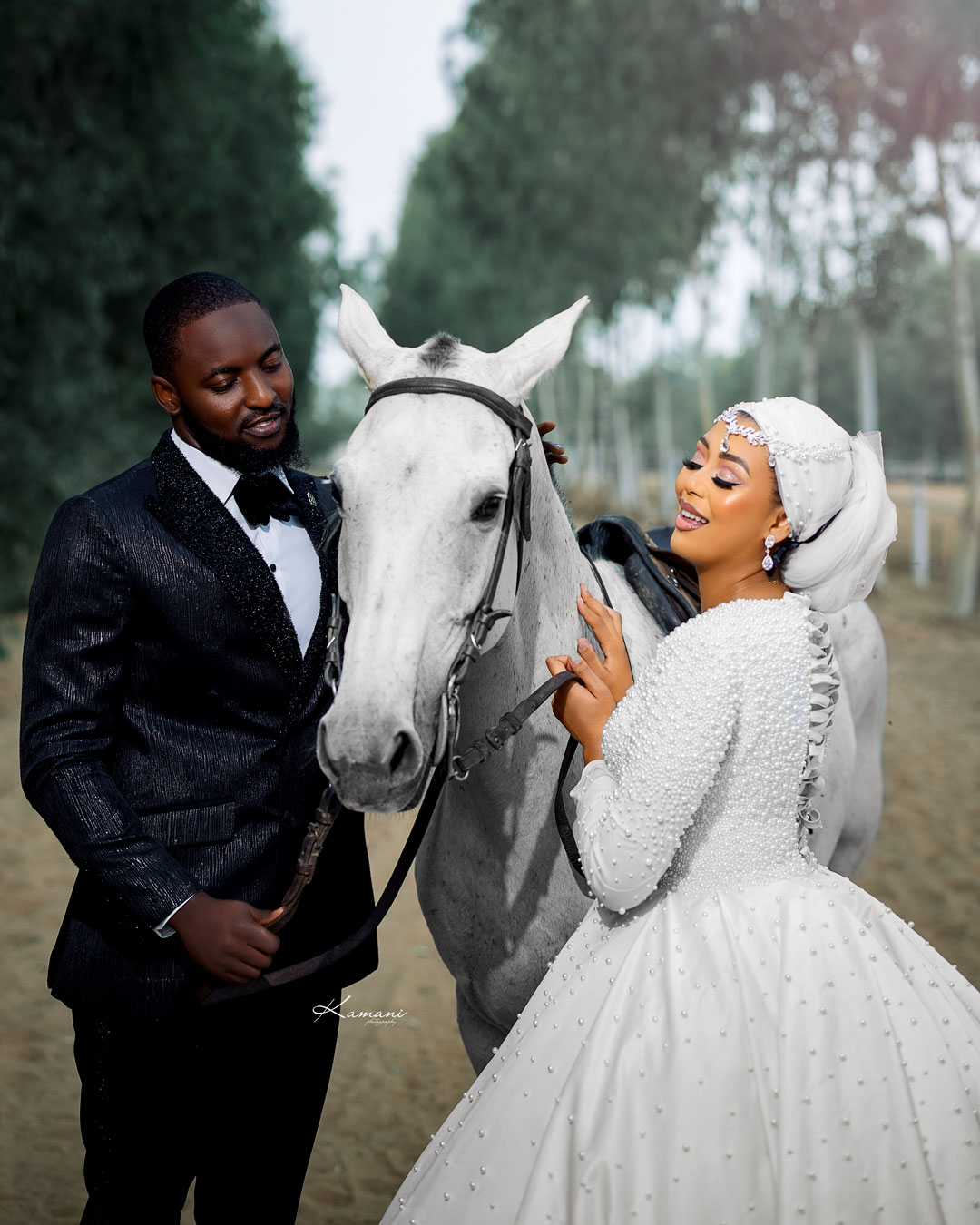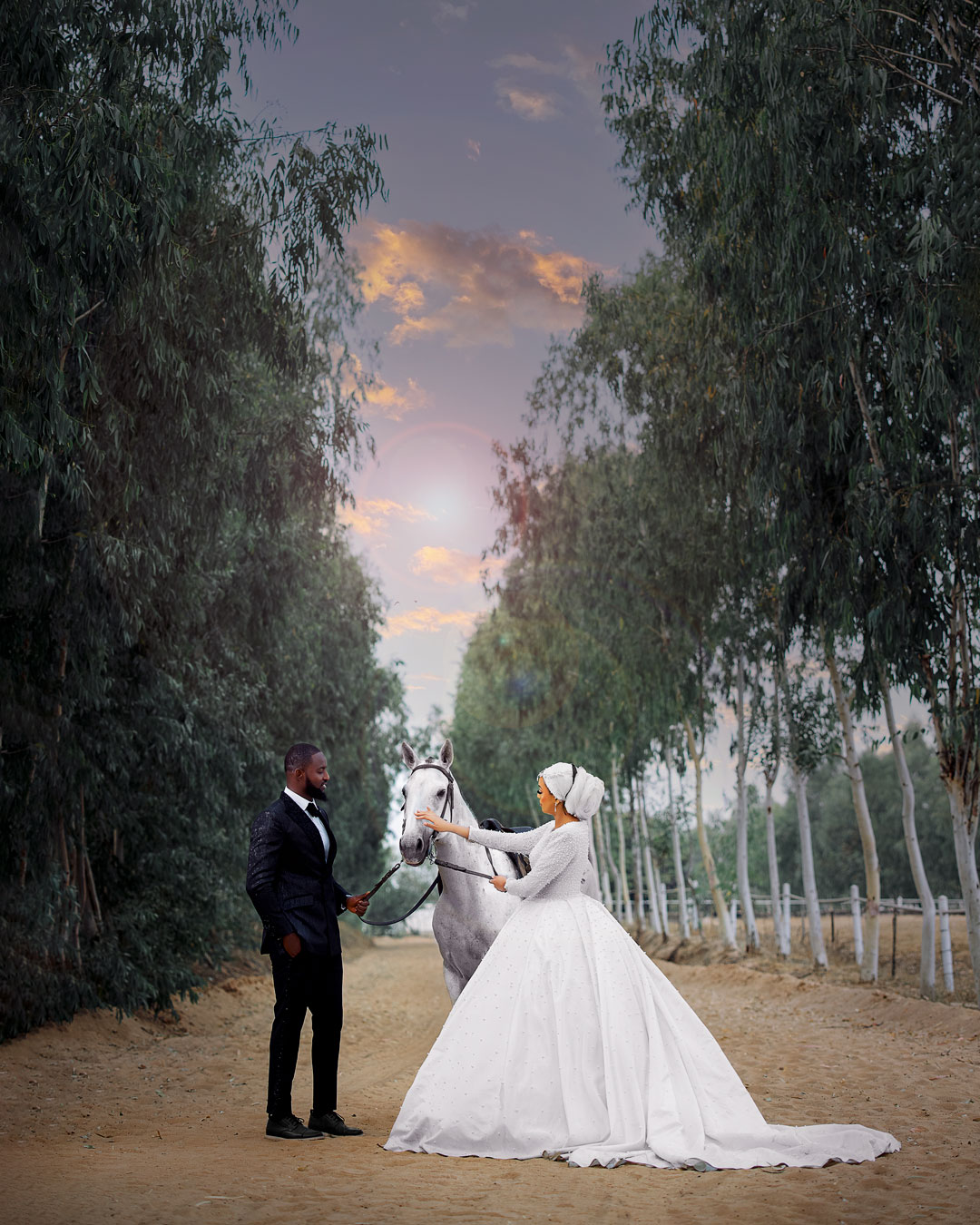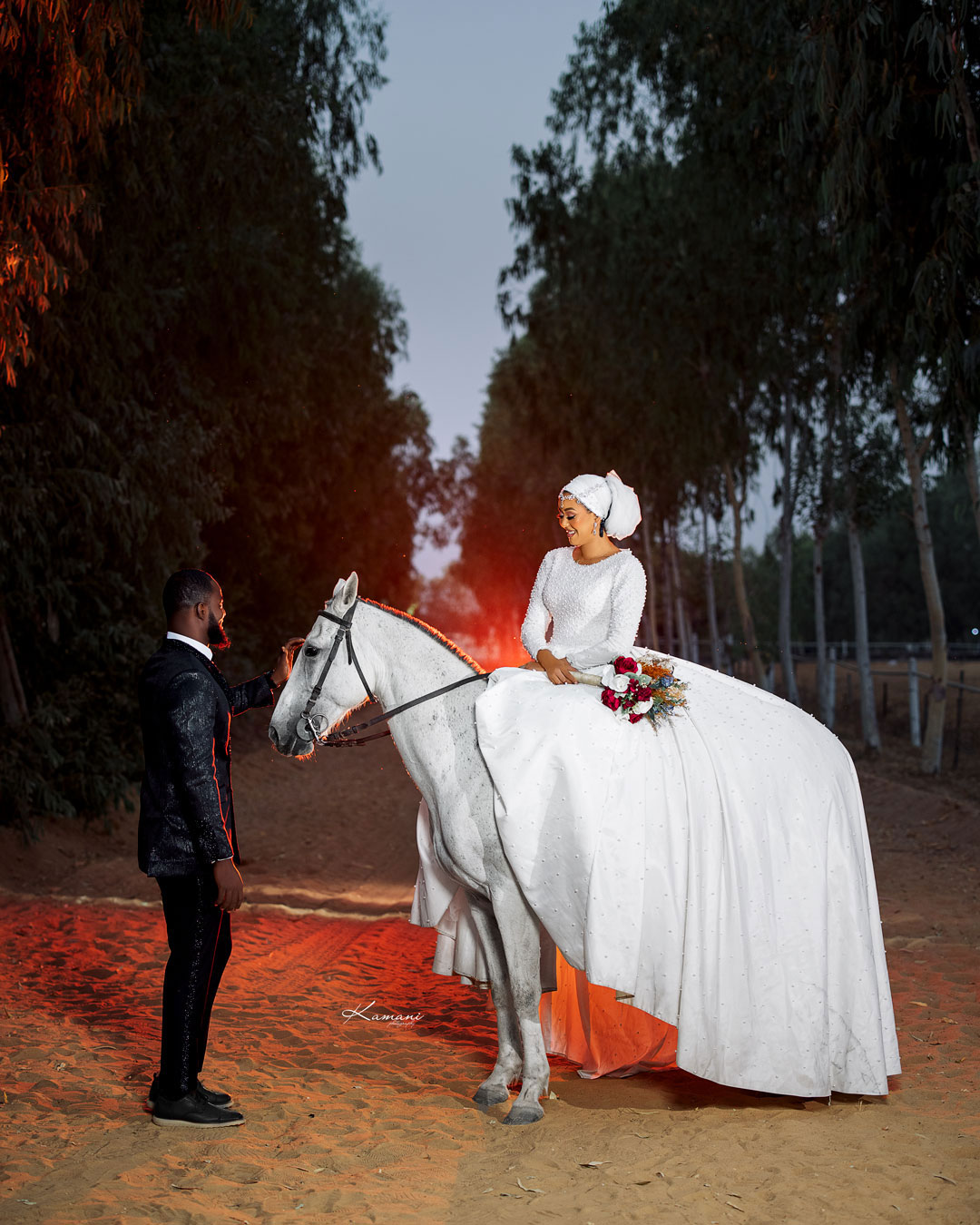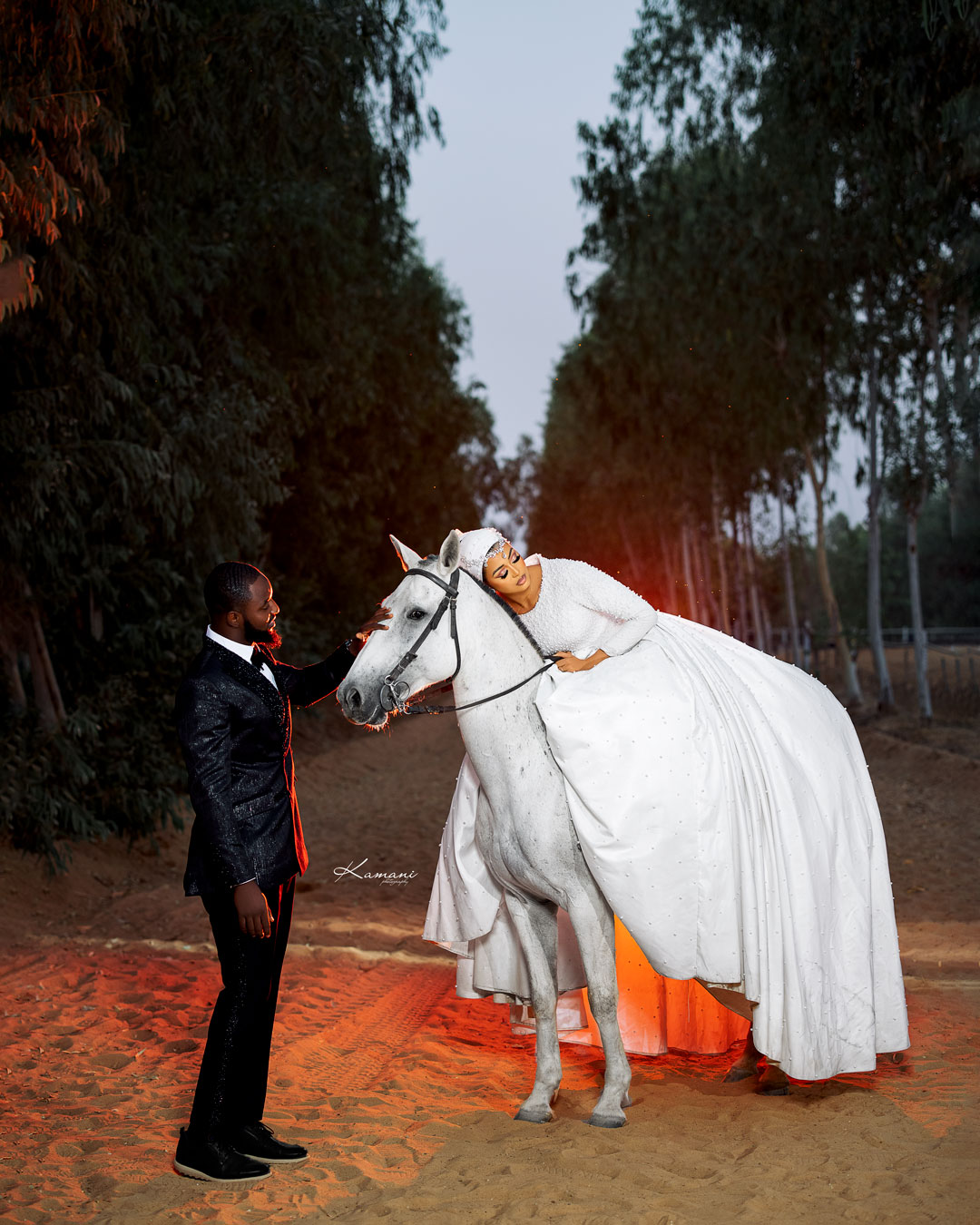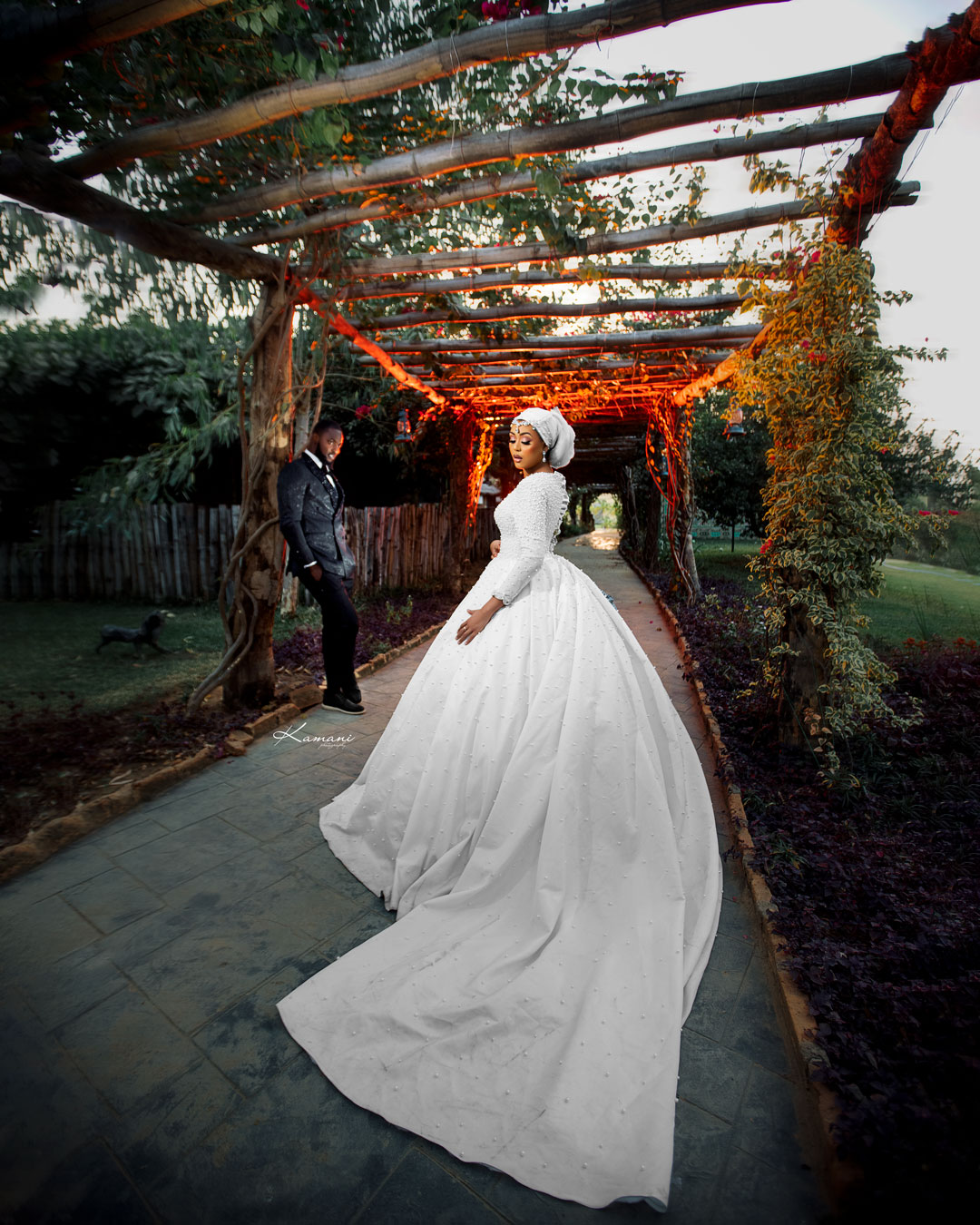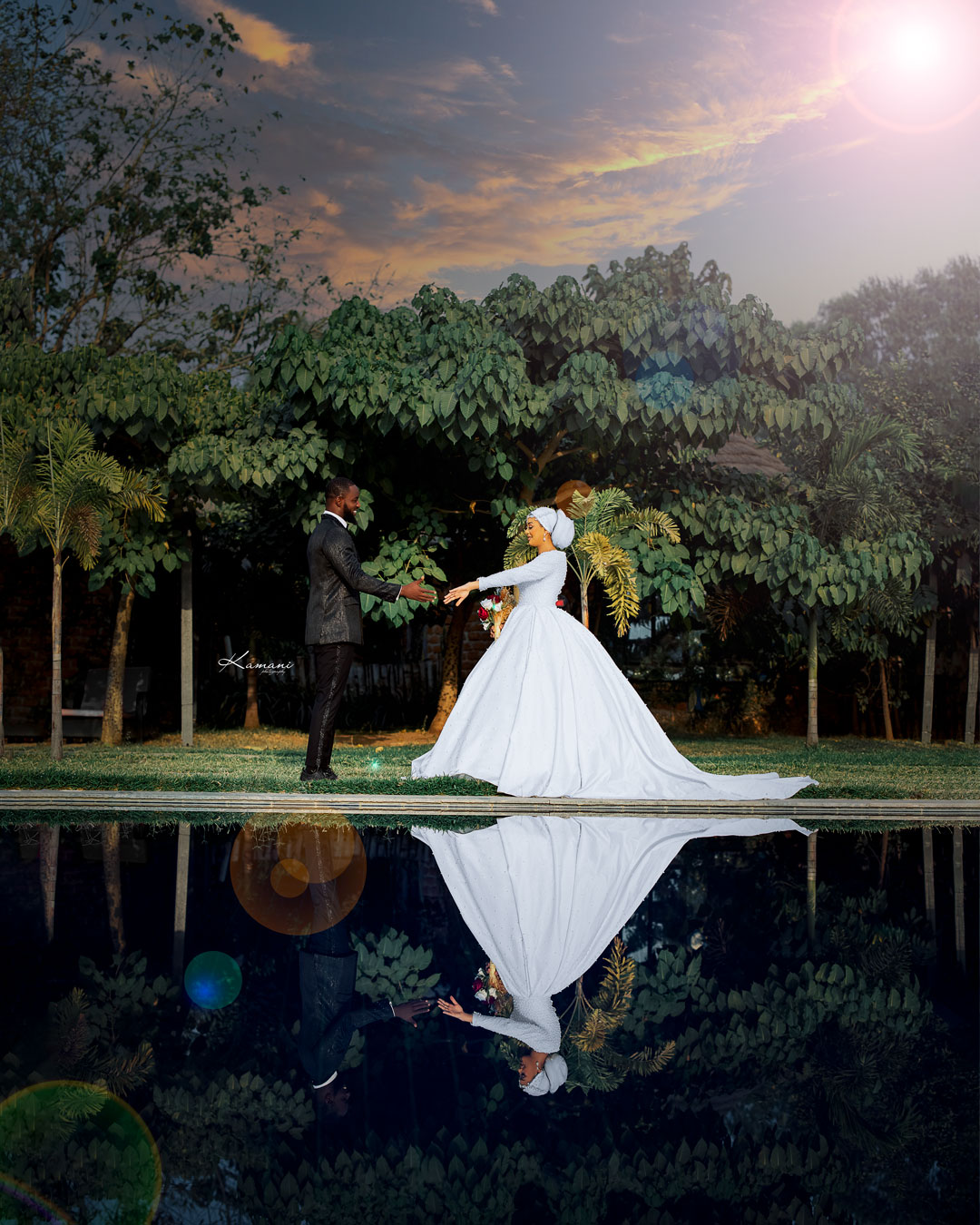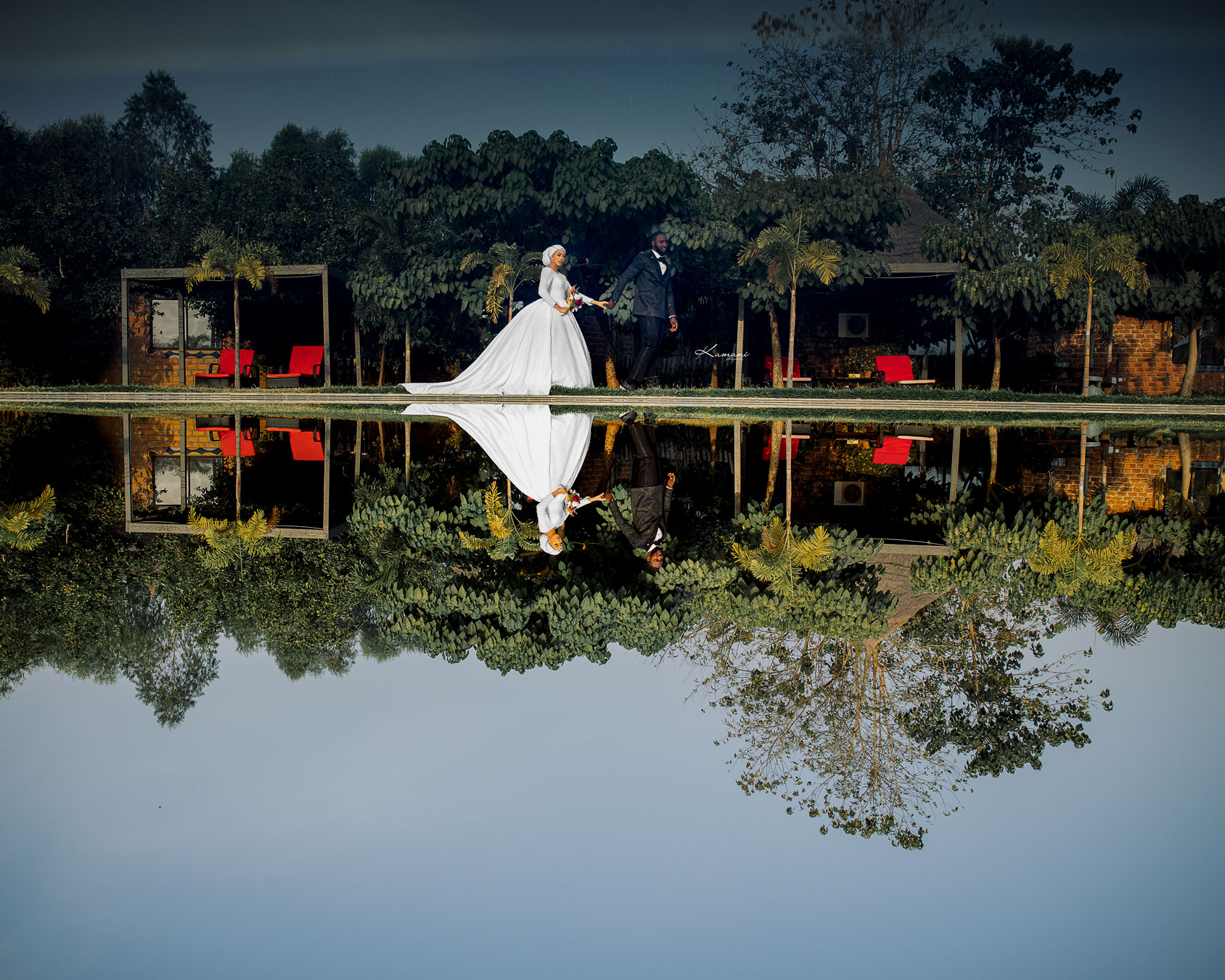 Credits
Belle: @yazrahi
Makeup: @genoverabeauty
Dress: @safron_bridals
Groom's outfit: @priste.official
Photography: @kamaniphotography for @kamaniweddings
Location: @almatfarms