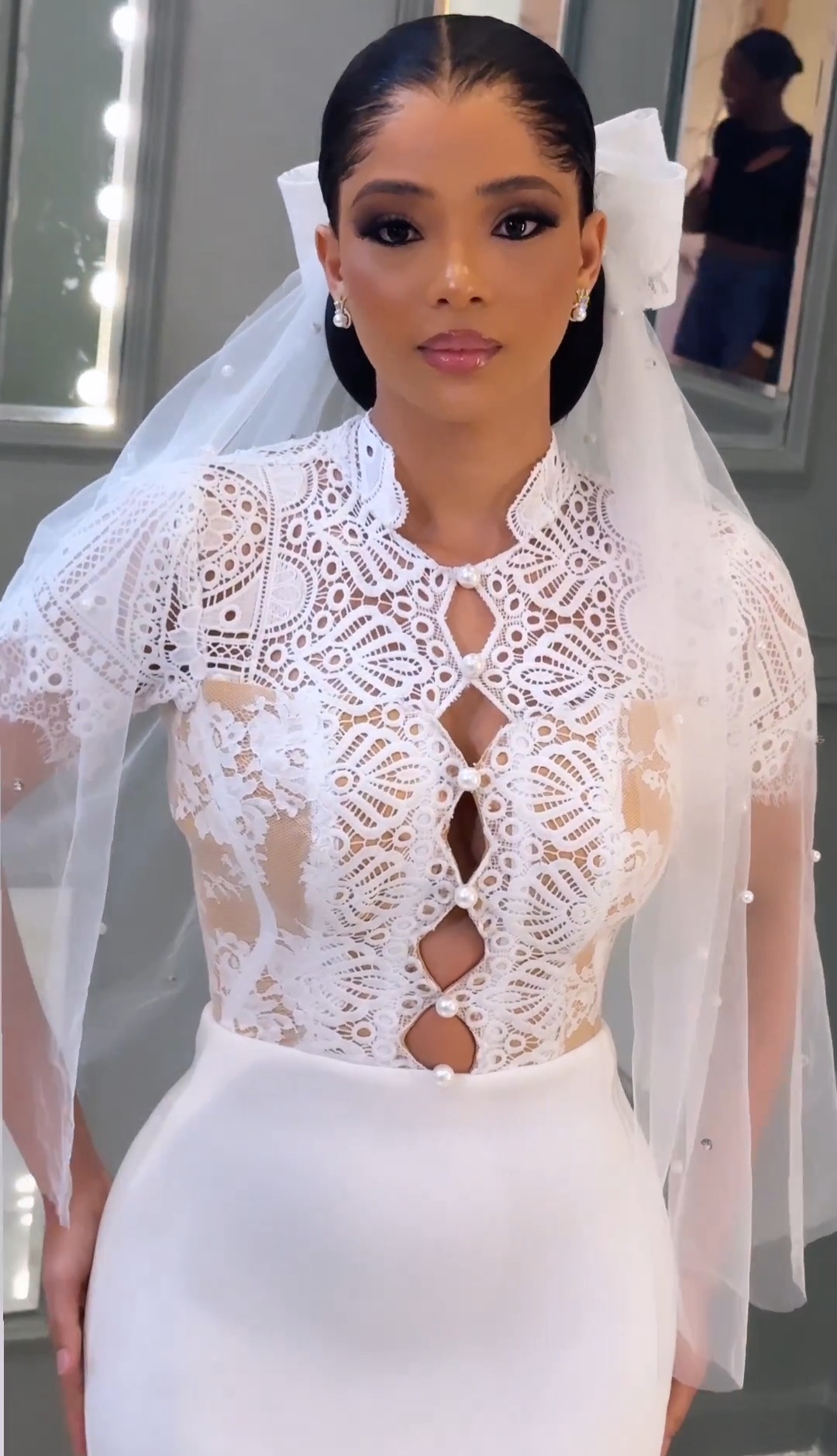 When it comes to choosing a wedding dress, the options are endless. The exciting thing is that no matter your style, there is a perfect dress for every bride. This chic bridal look has us drooling today.
Everything about the look is deeply captivating. From the sophisticated style to the alluring glam and that lovely veil, this look is definitely the minimalist bride's dream come true. So what do you think? Will you be rocking this look for your civil wedding?
Enjoy the video below and catch more trending videos here.