Just like their hashtag says we will leave you to enjoy the #thekesolexperience2020.
Kelechi and her lover, Solomon are getting ready for their big day and have documented the journey to this new phase with some beautiful photos captured by the brilliant Happy Benson Pixels. With each photo taken, we can clearly see the love and connection between these two, we bet it was fun to create these memories. You know what let's just leave you to the #thekesolexperience2020.
You should check out more in pre-wedding shoots and love stories.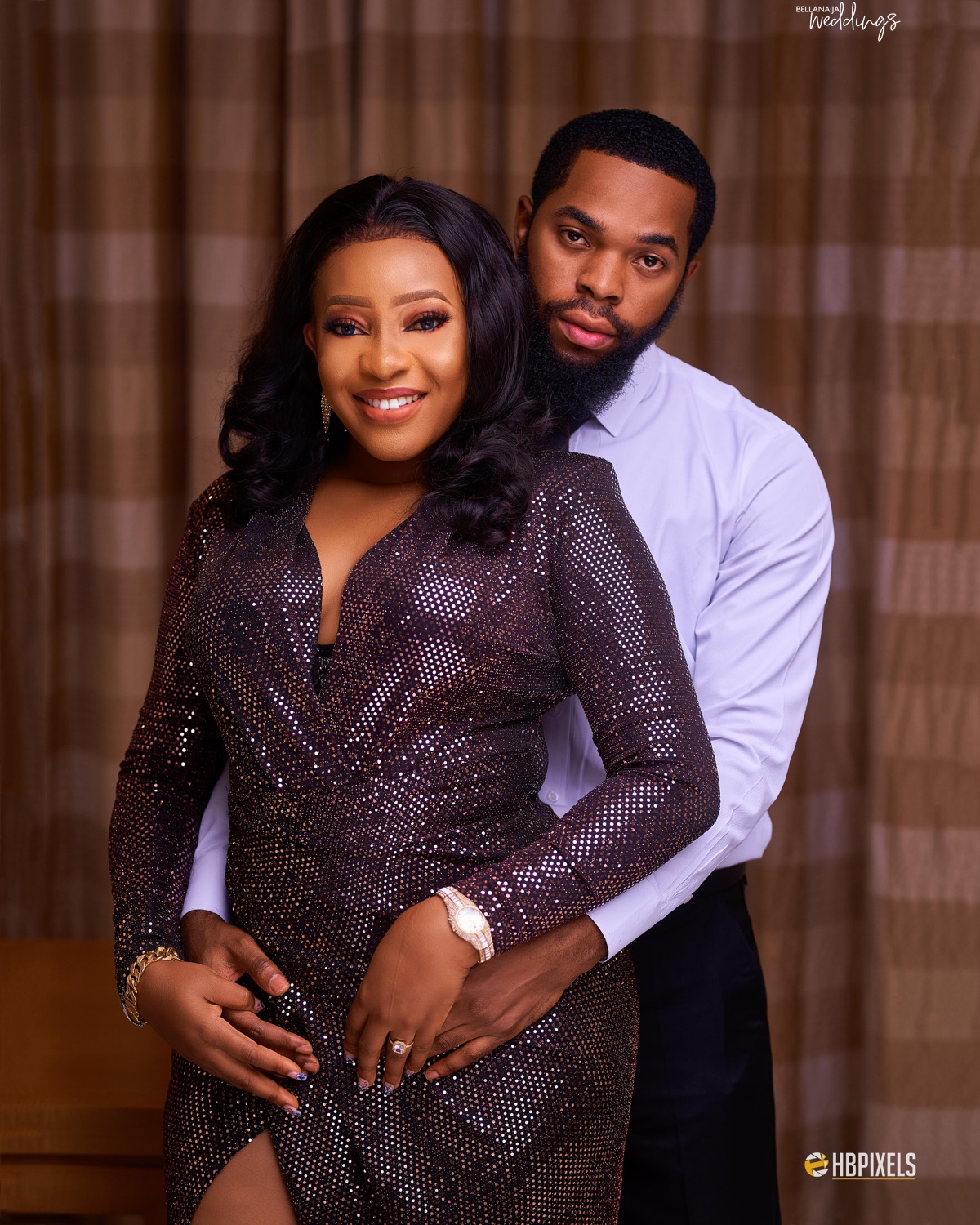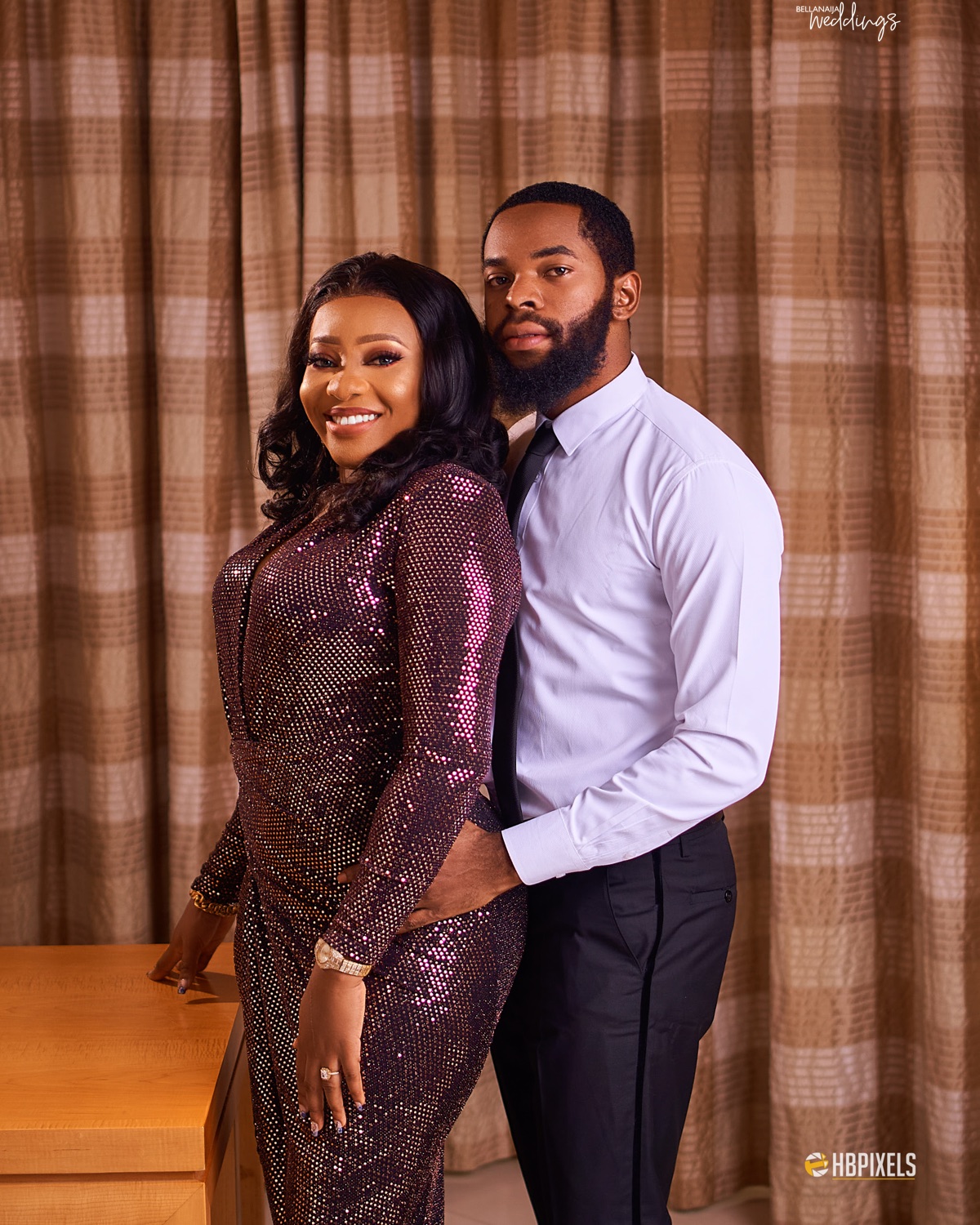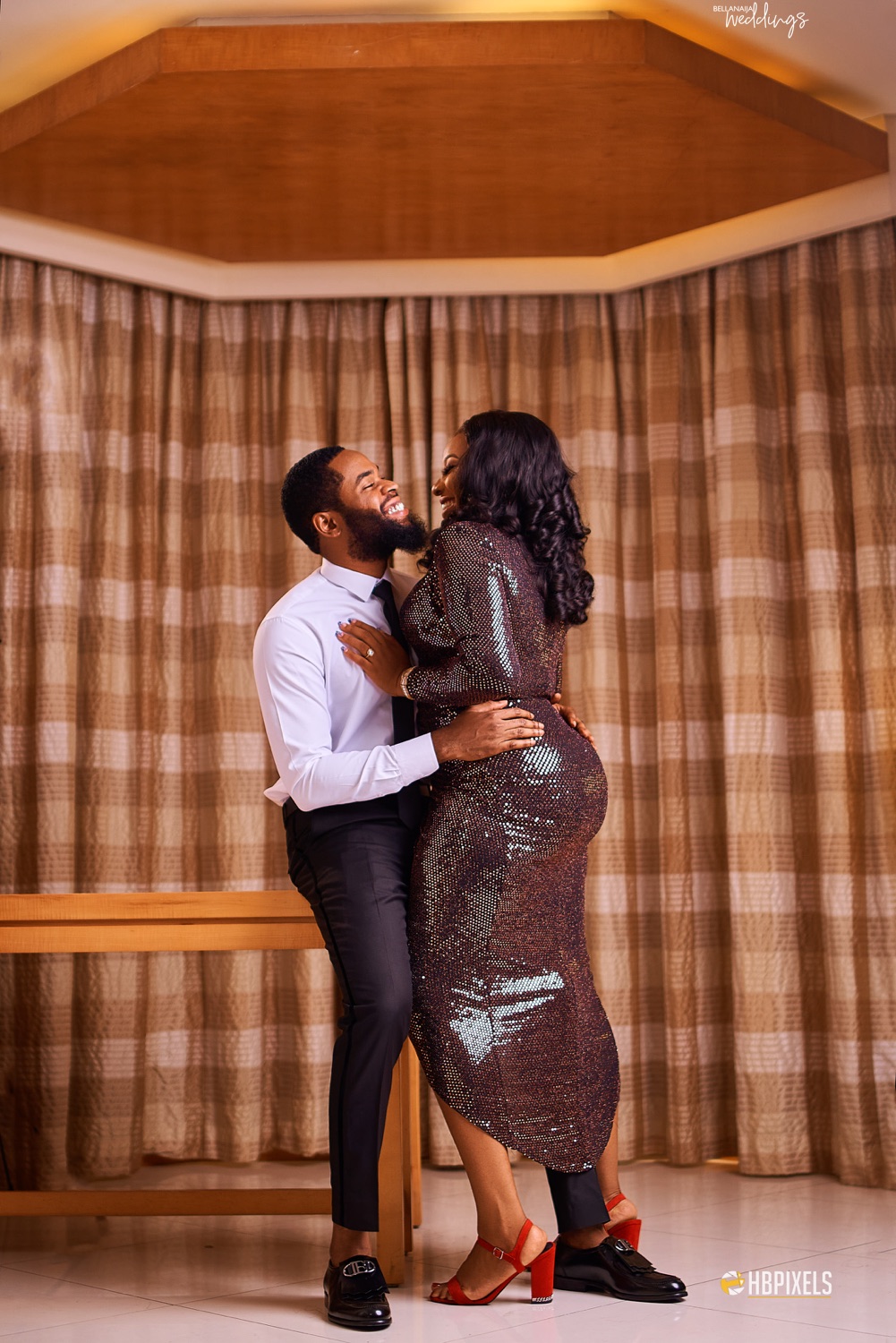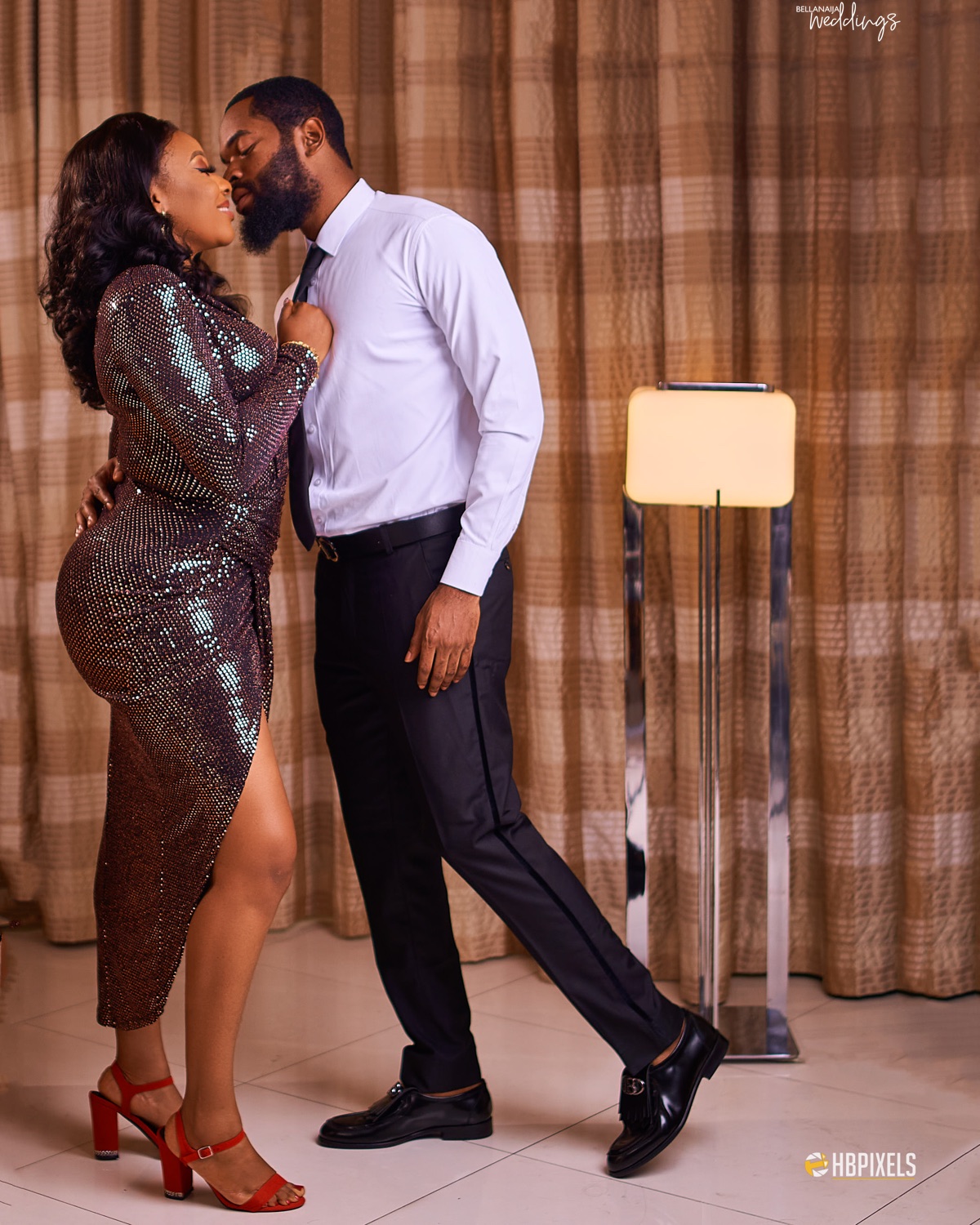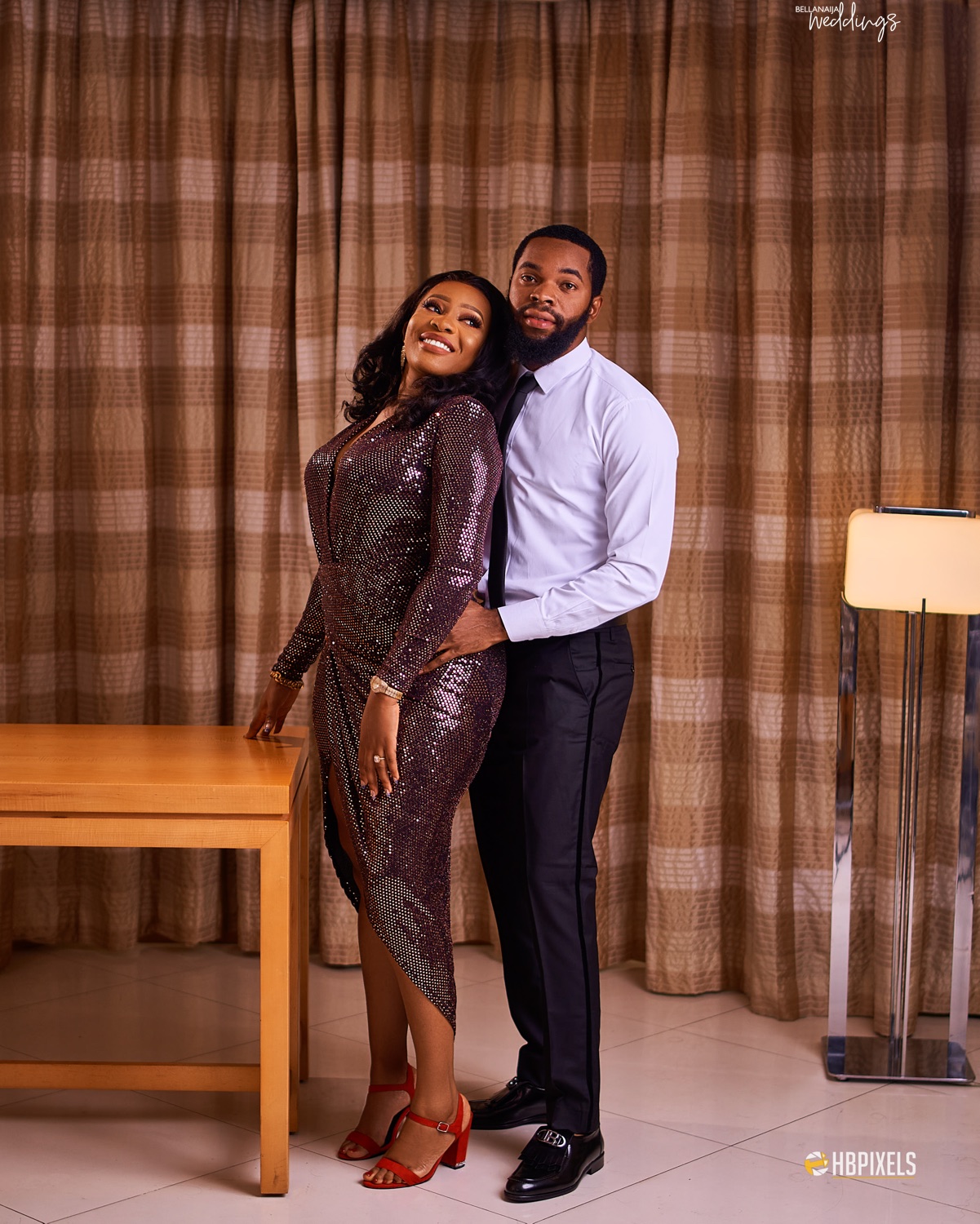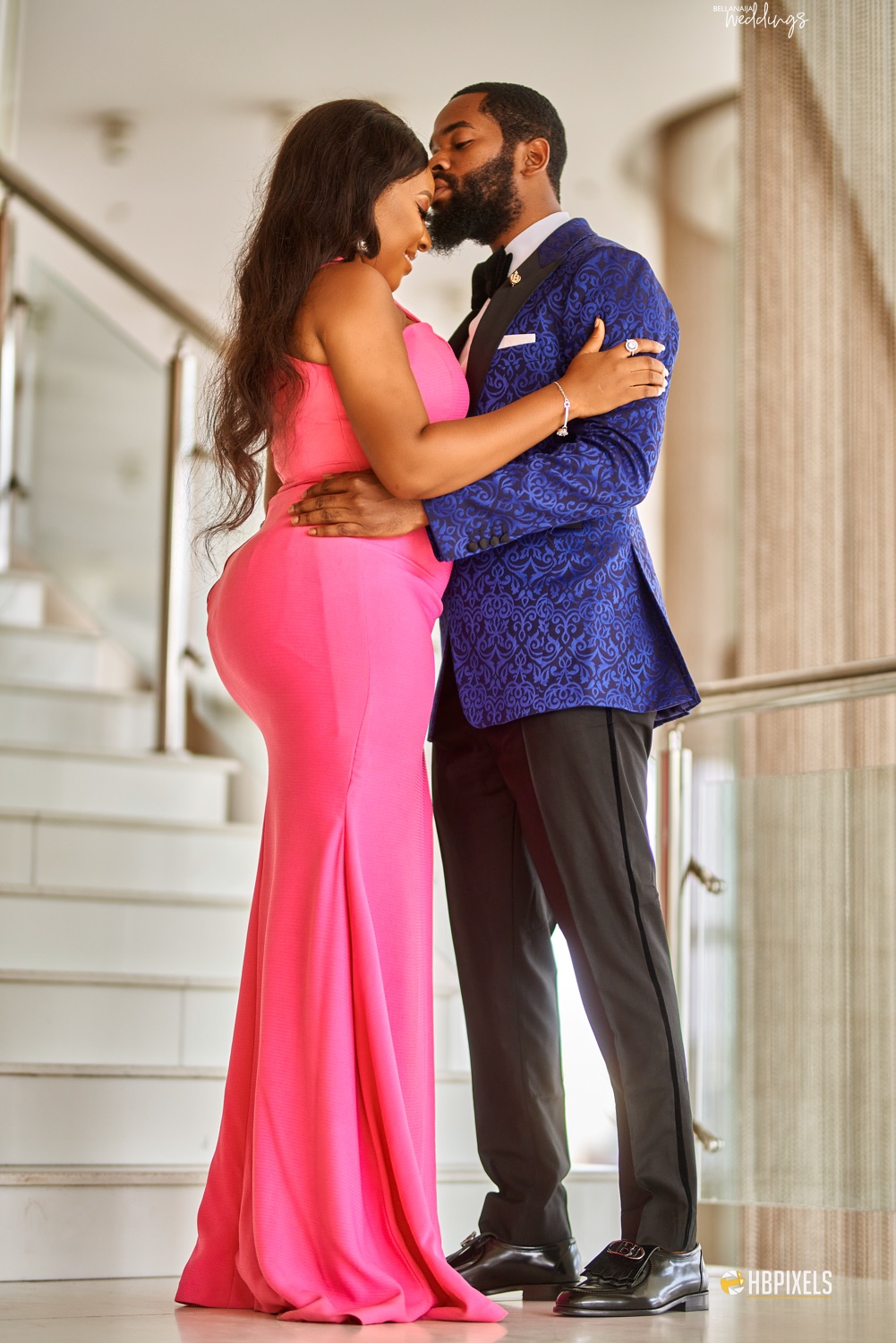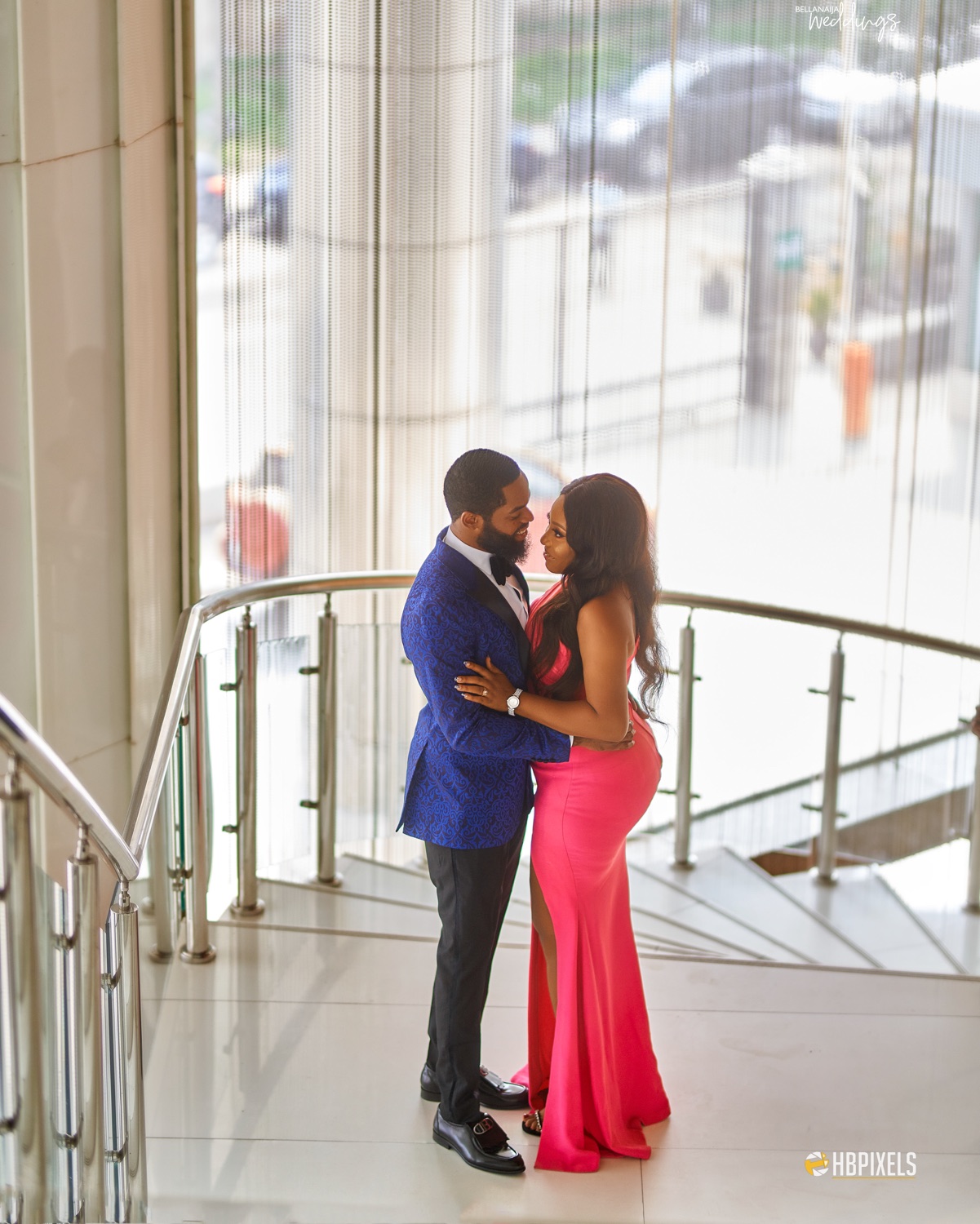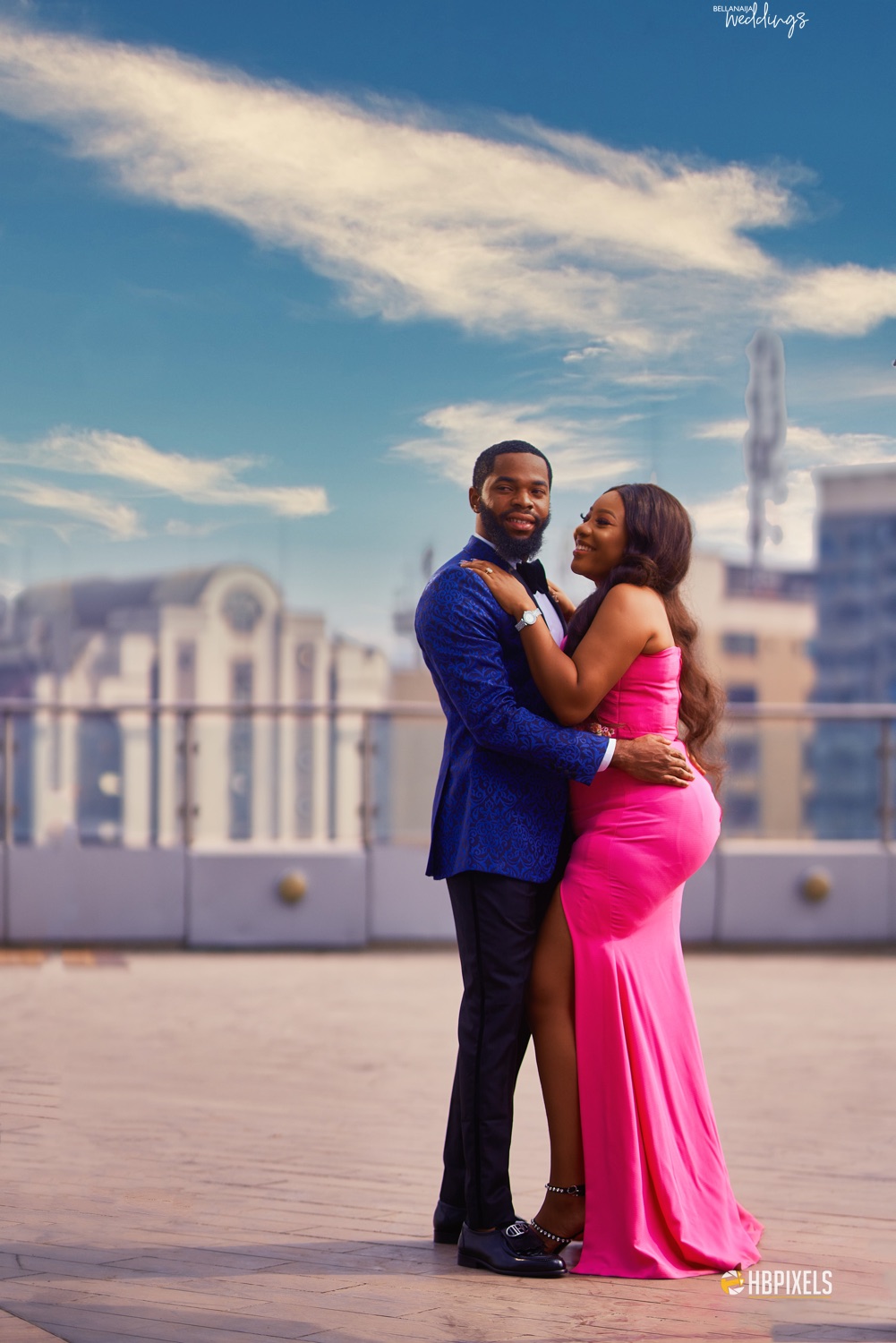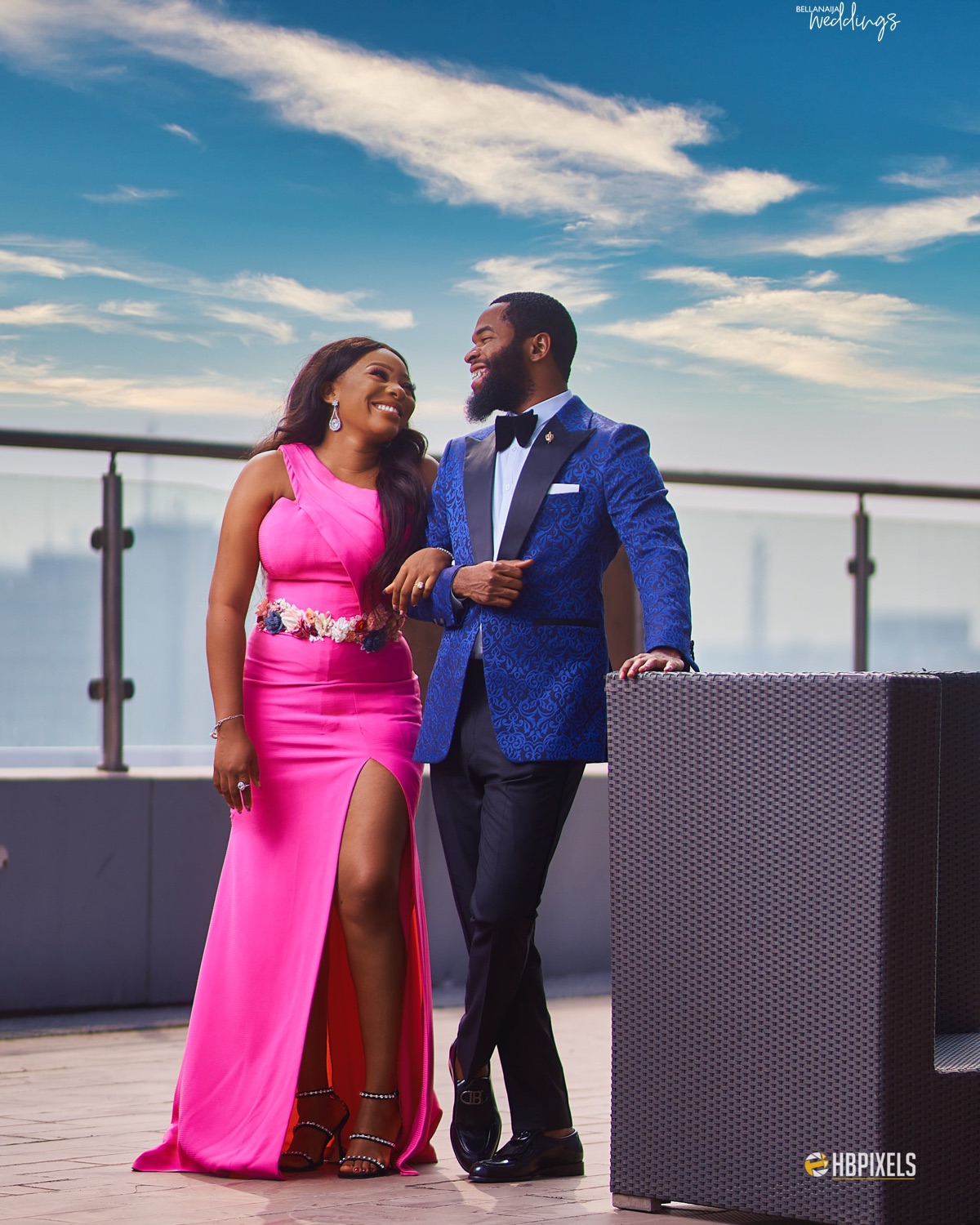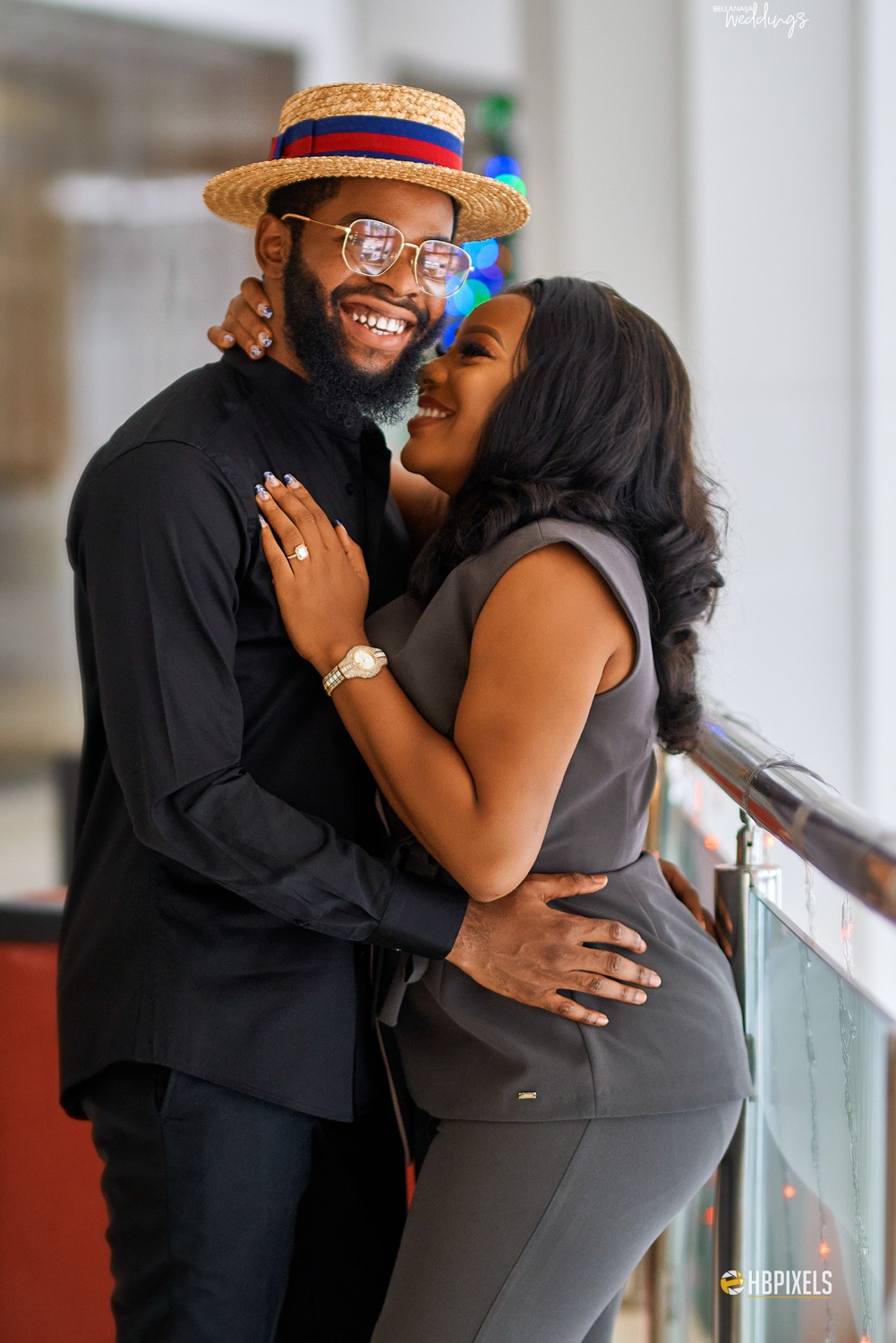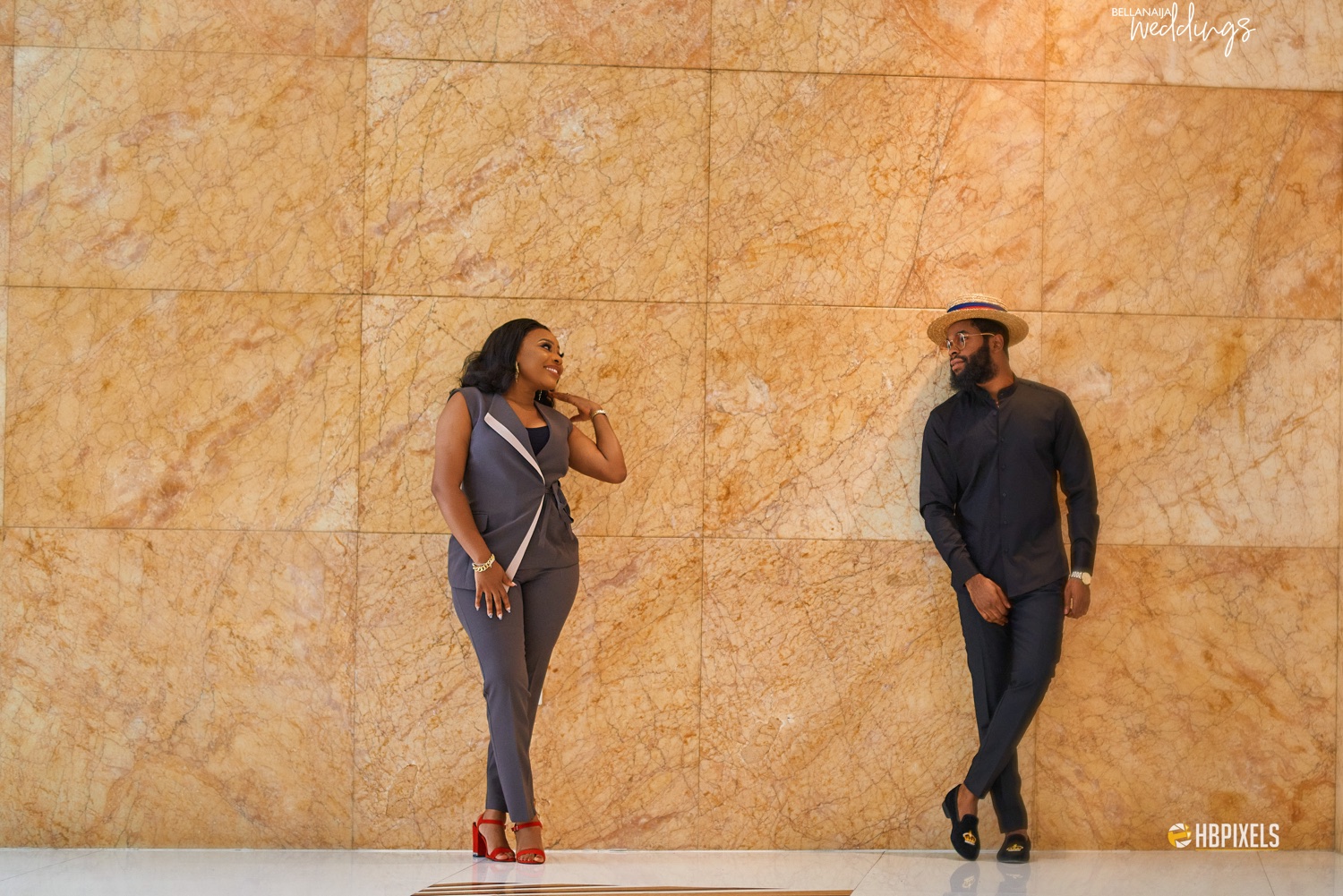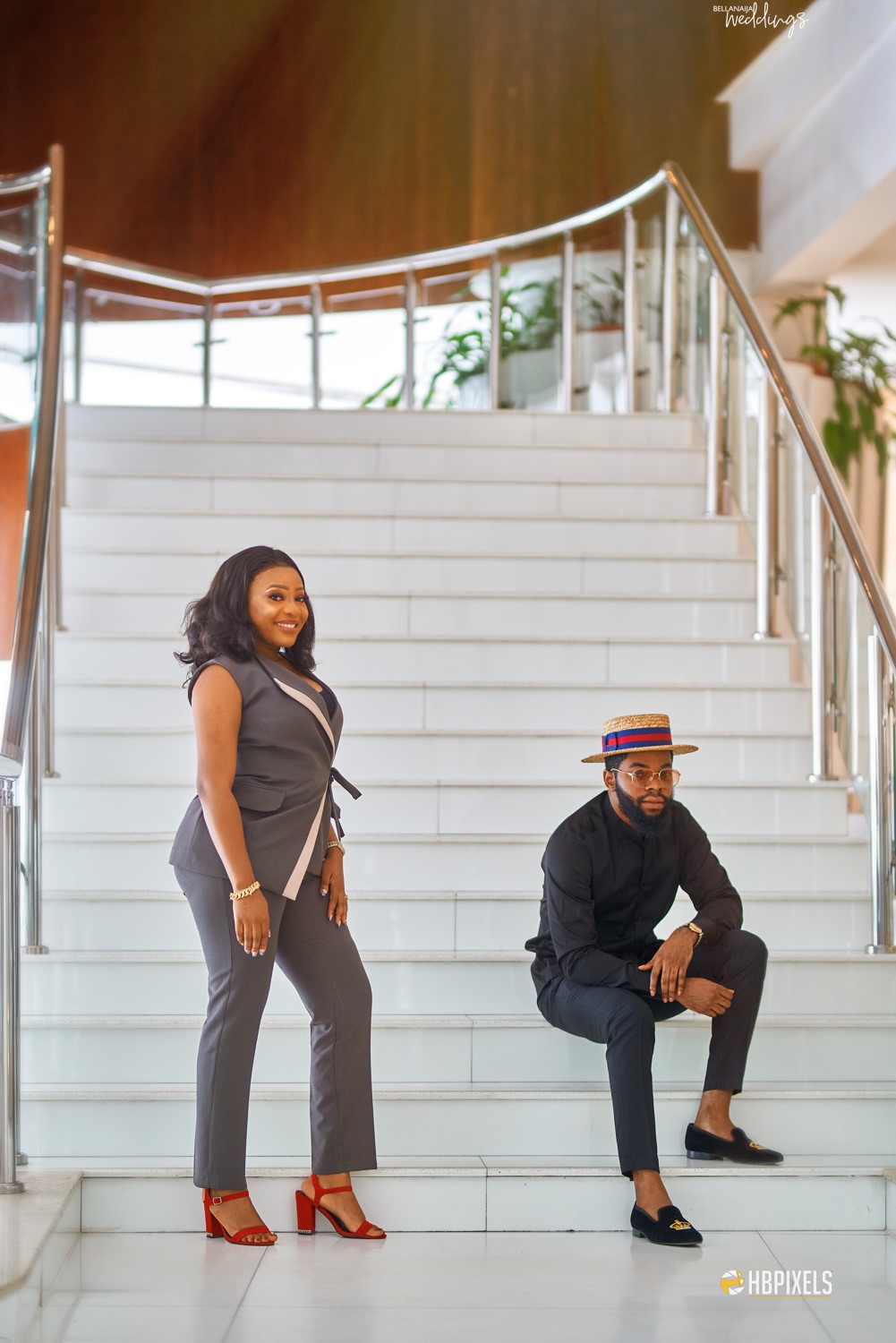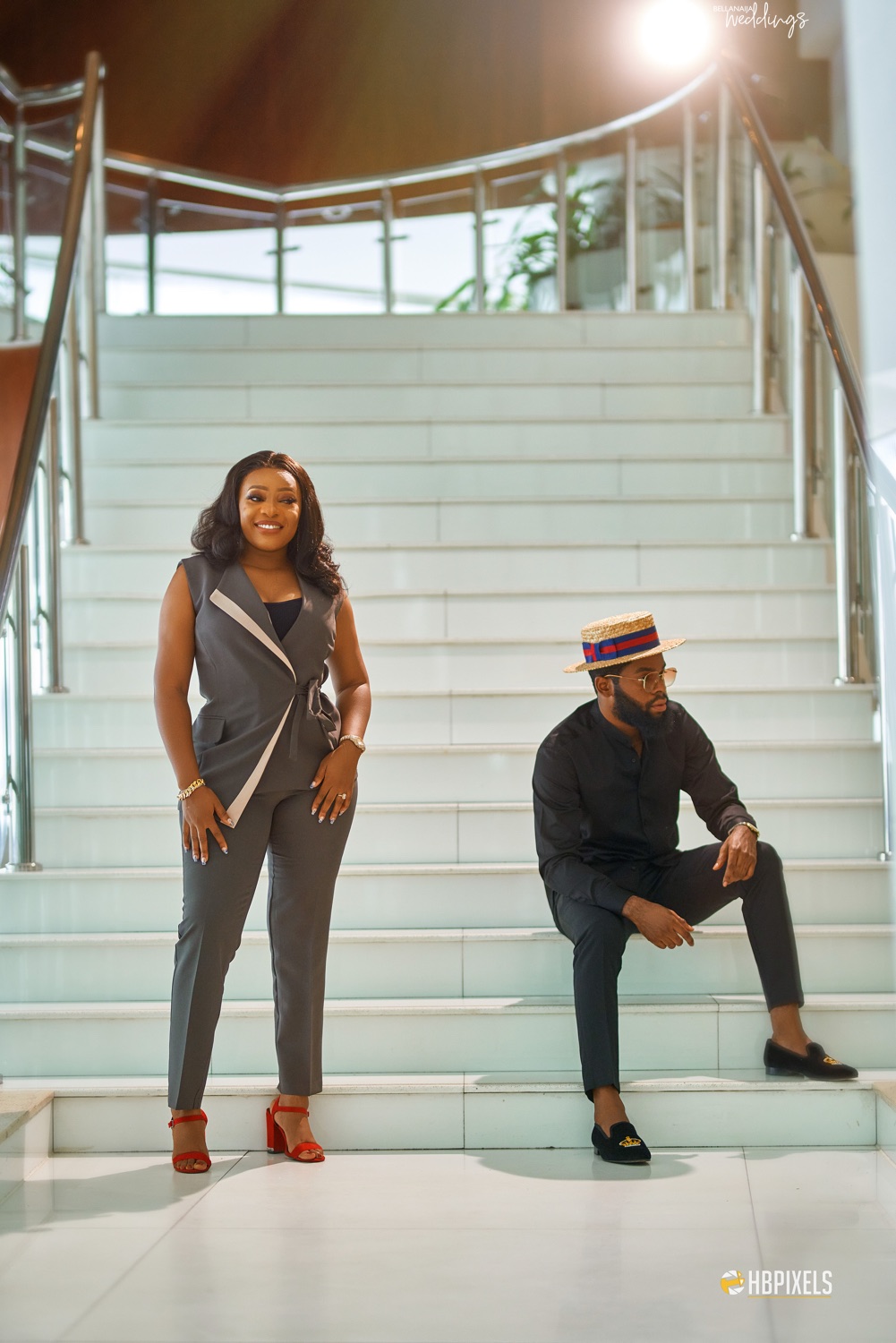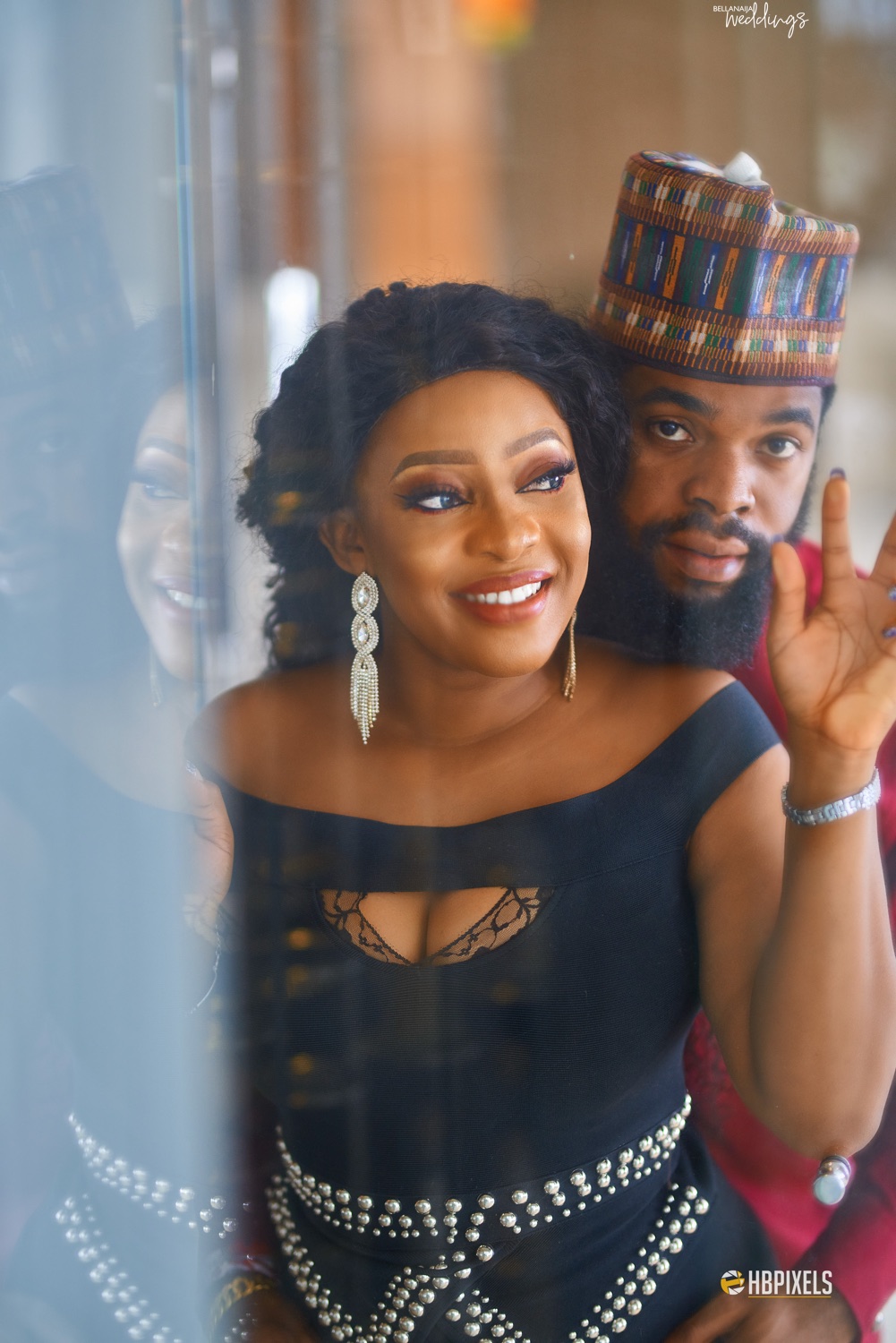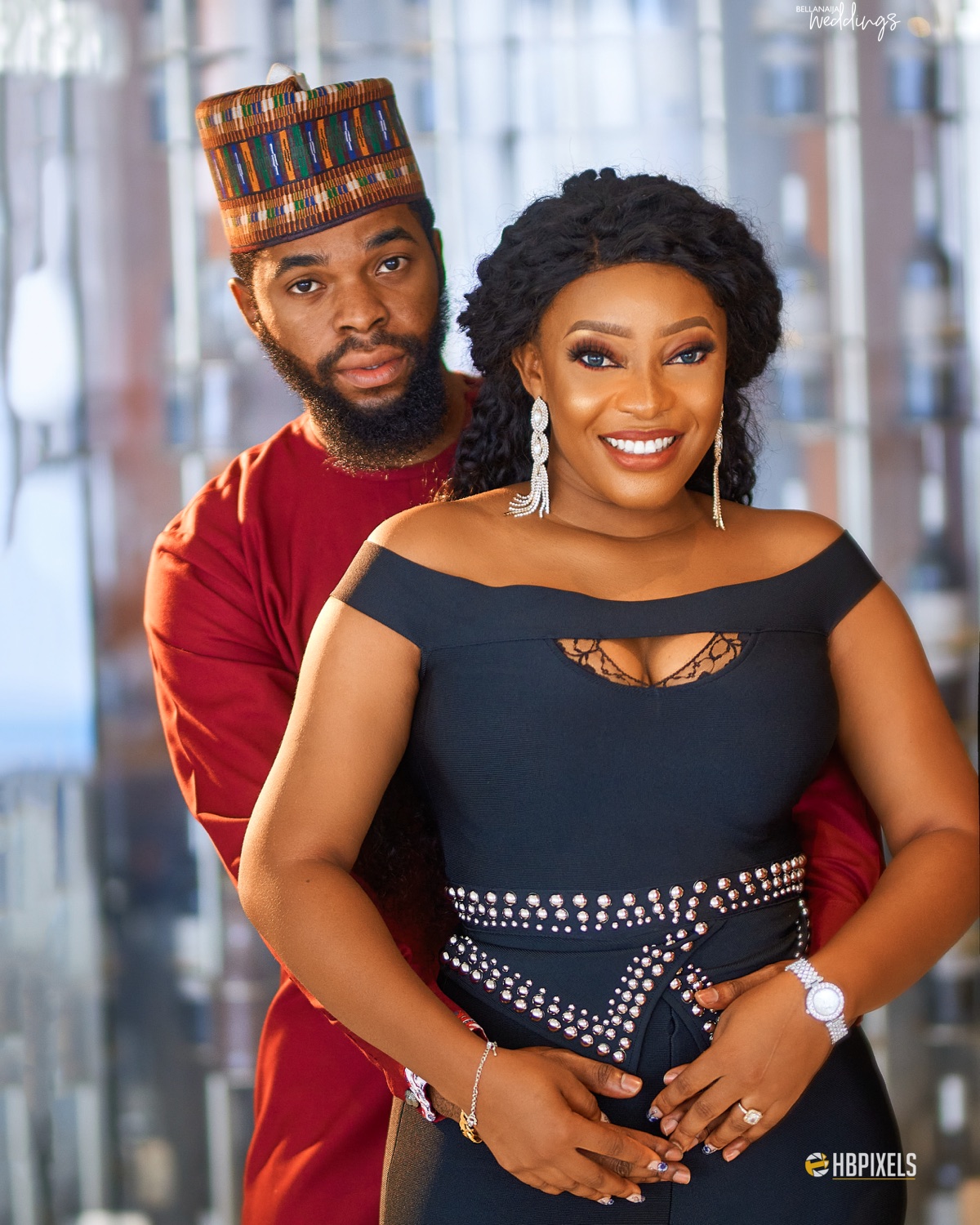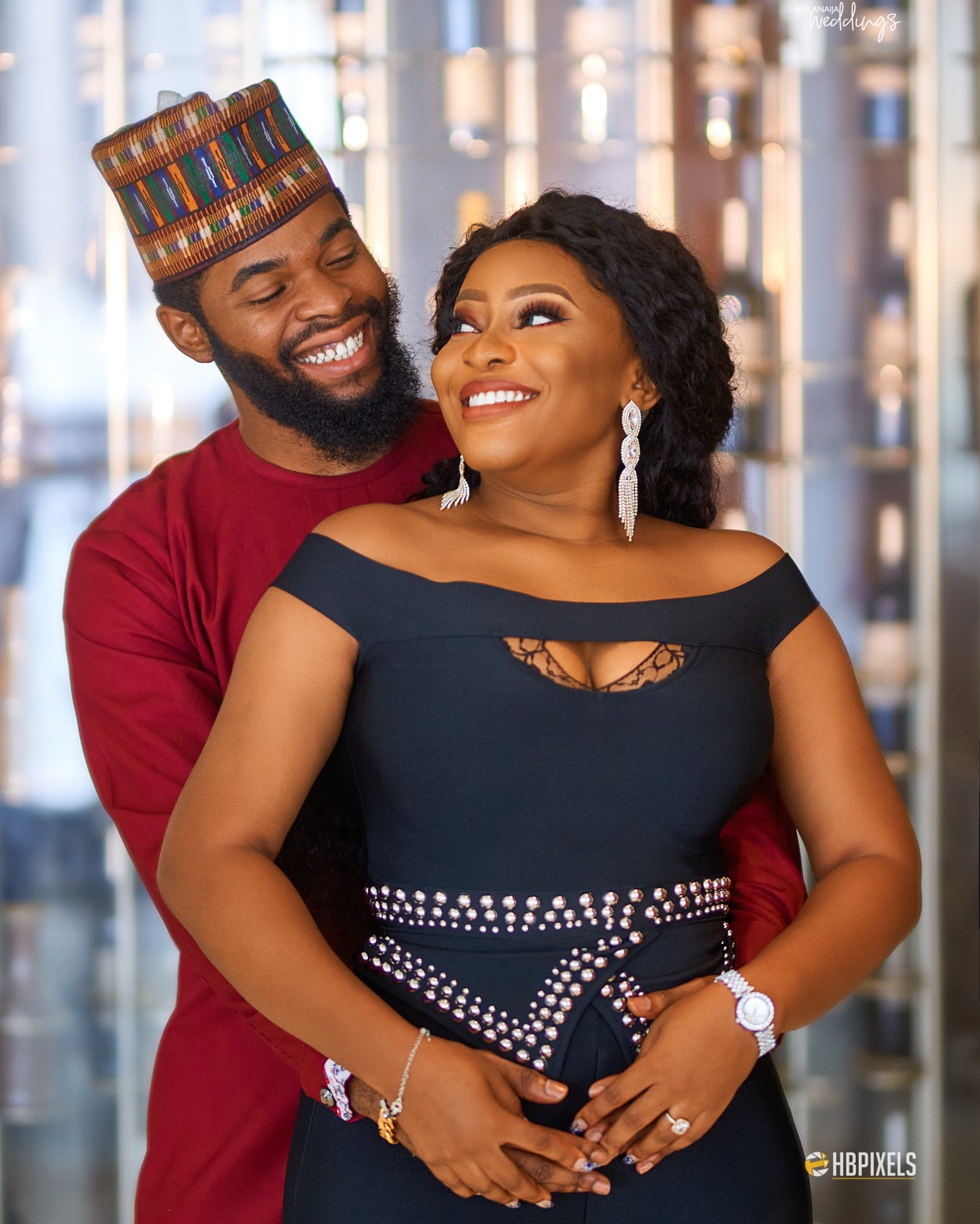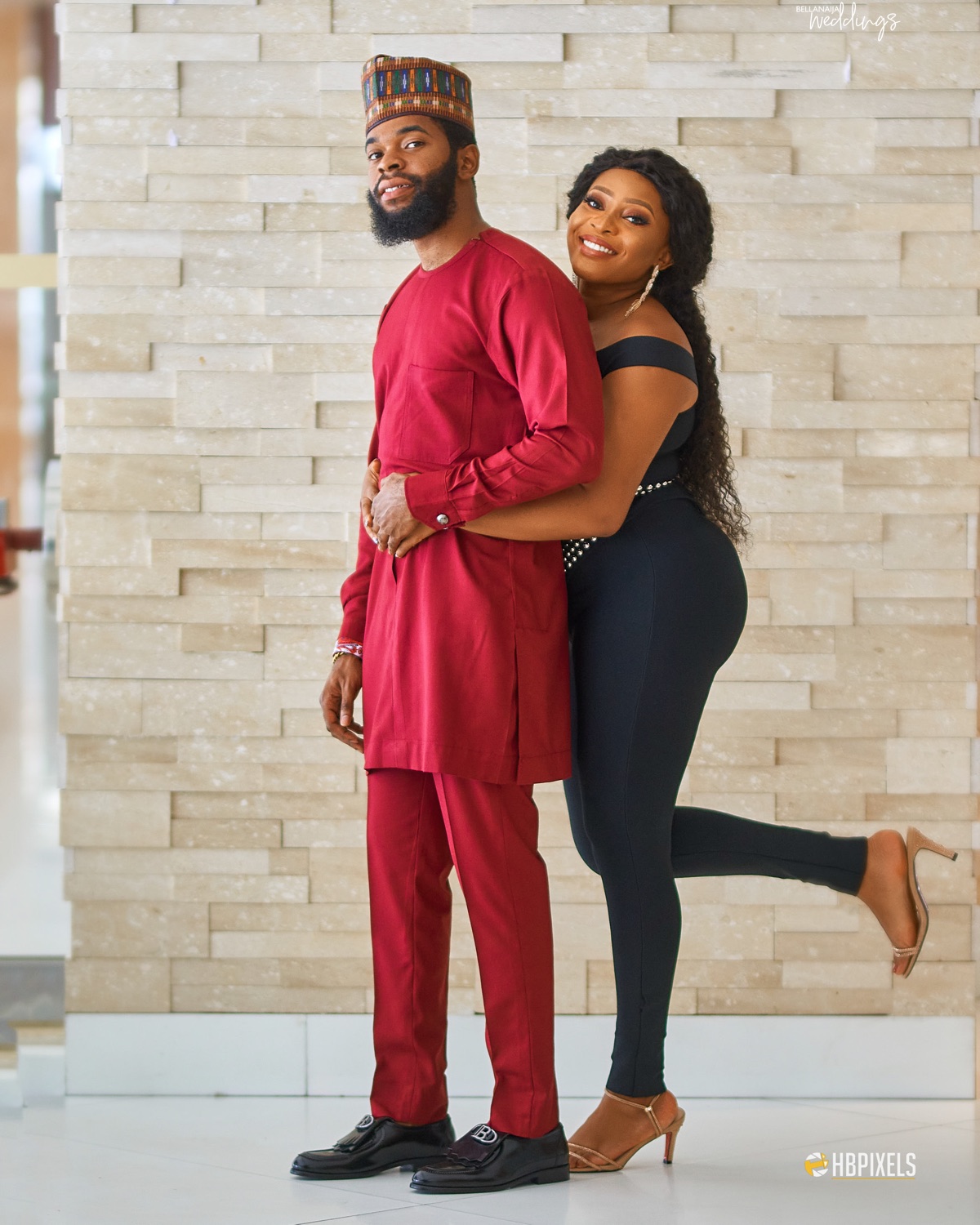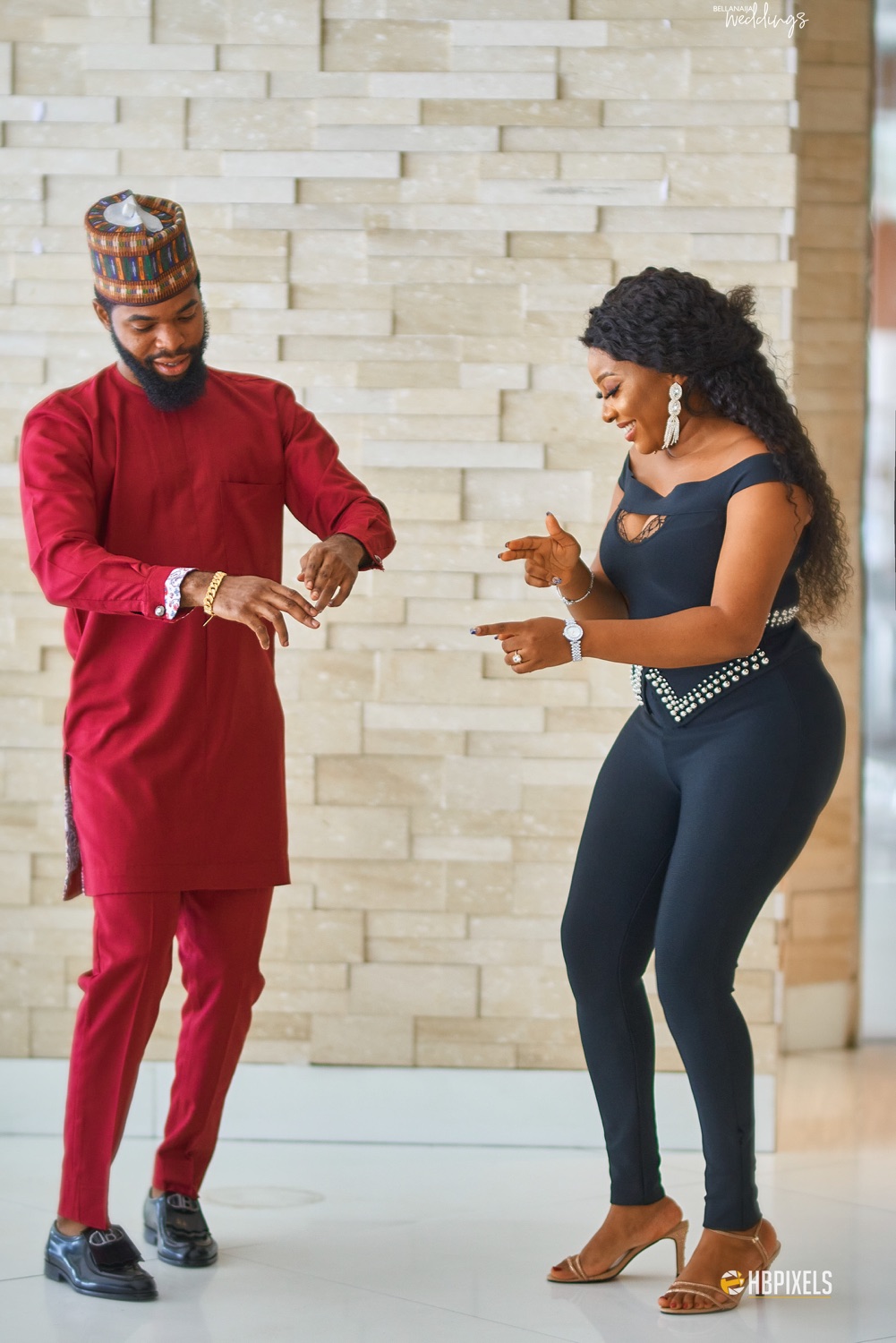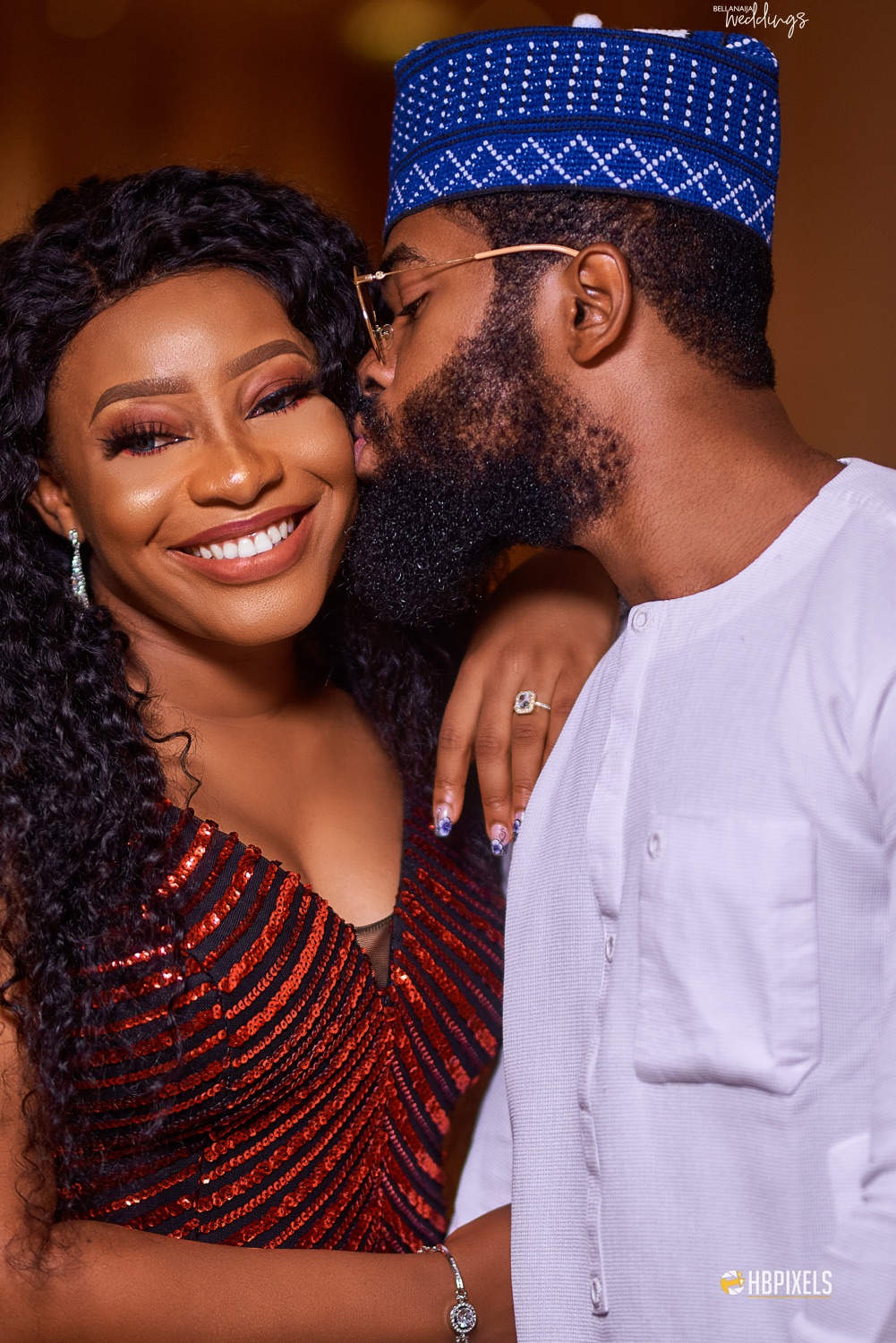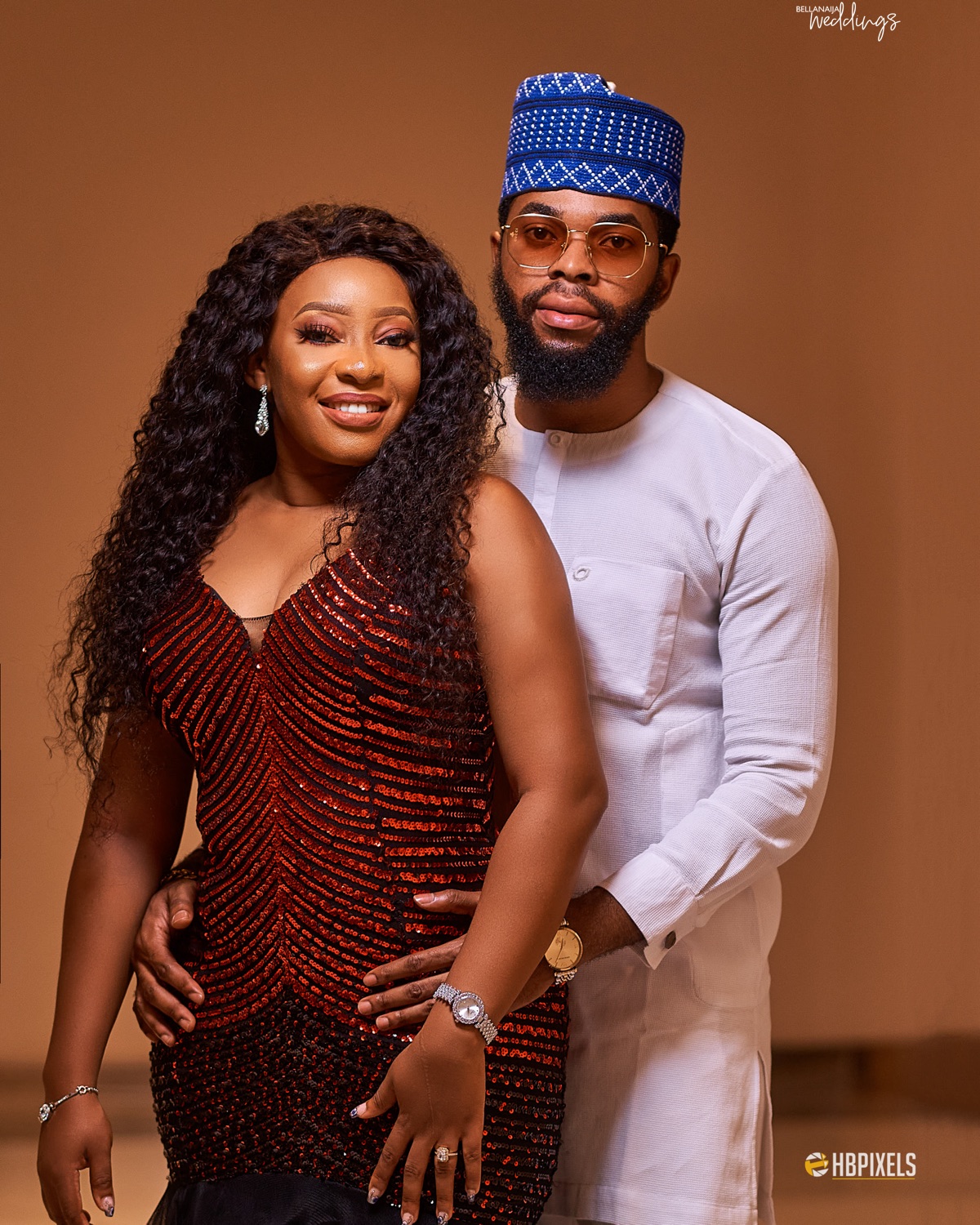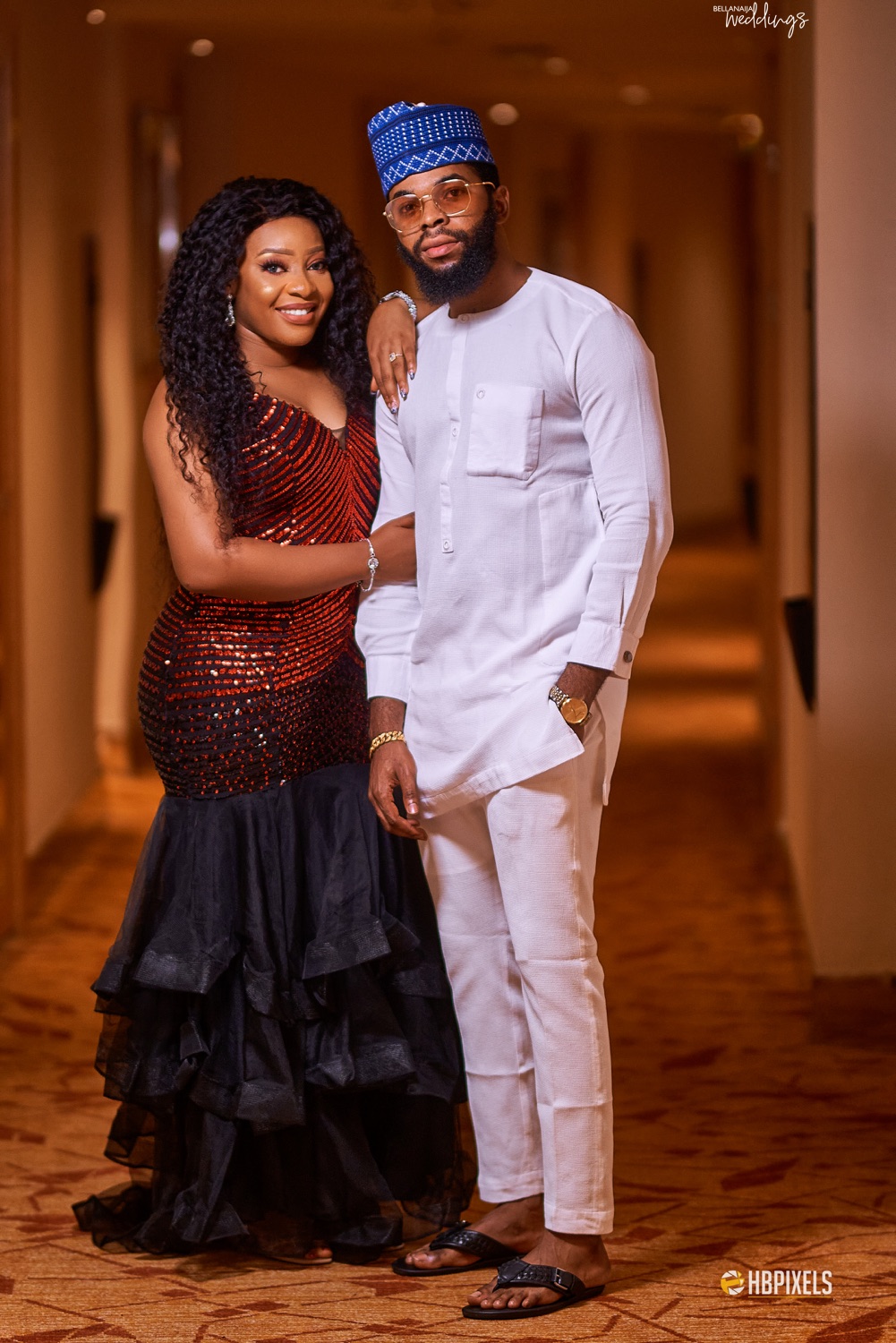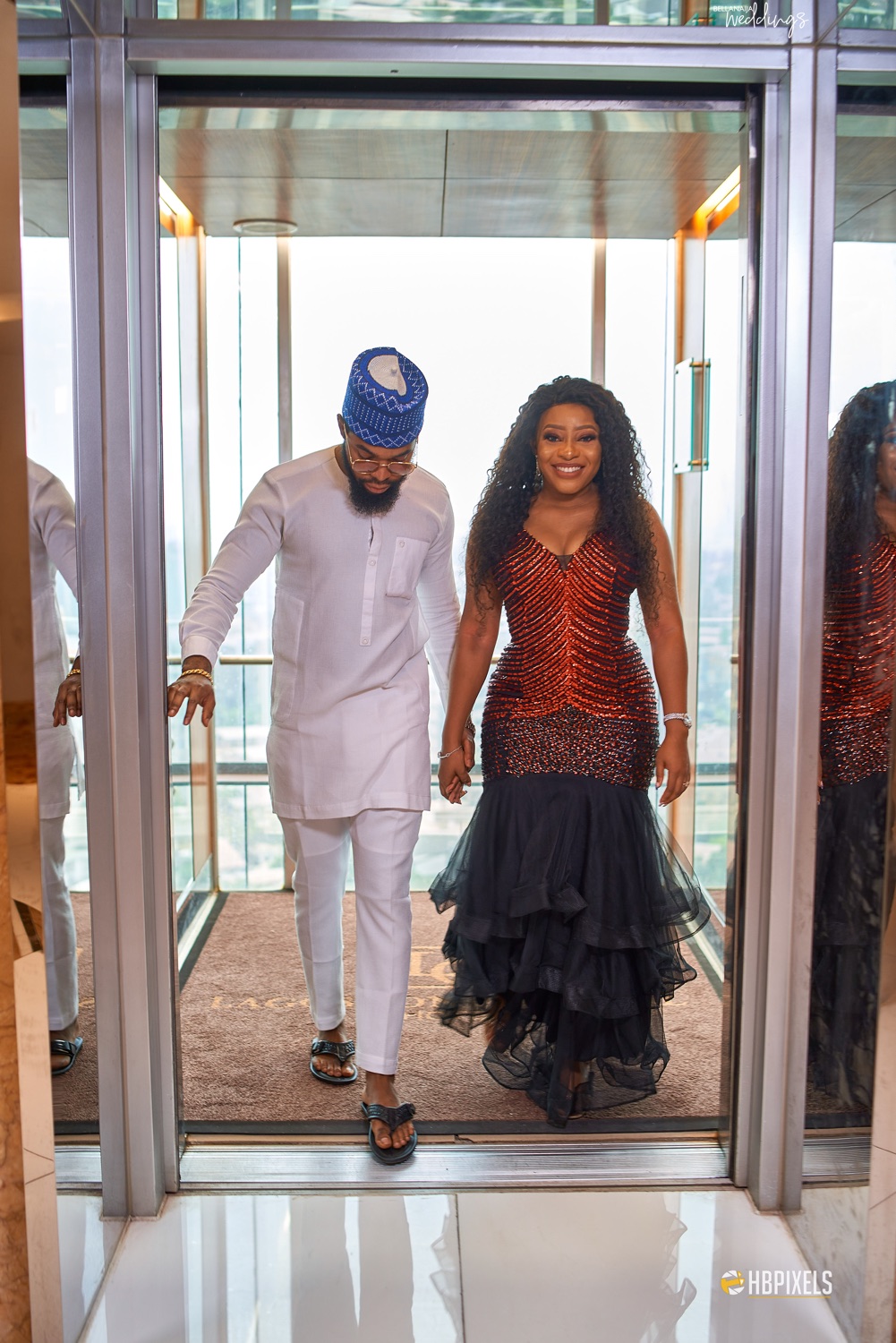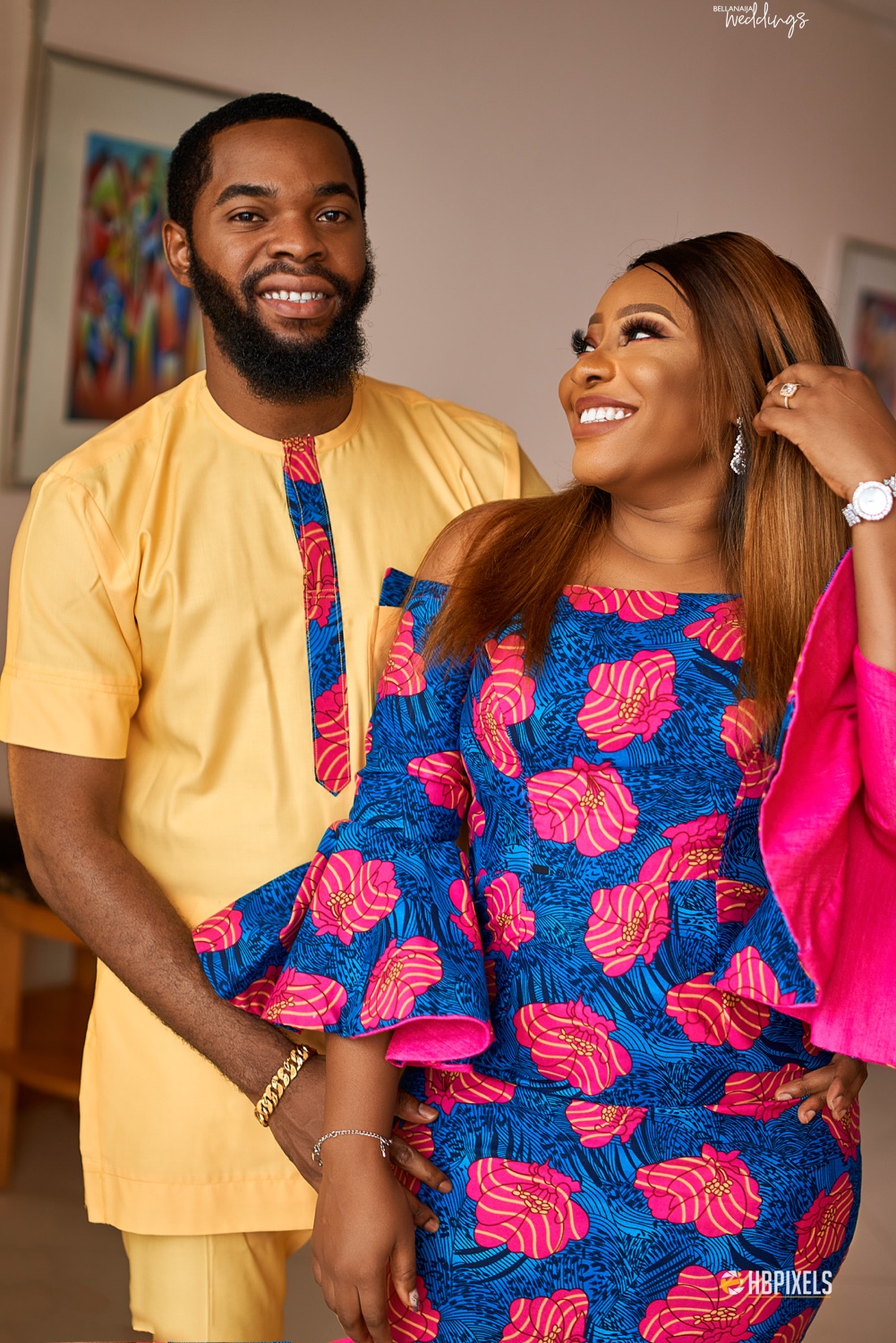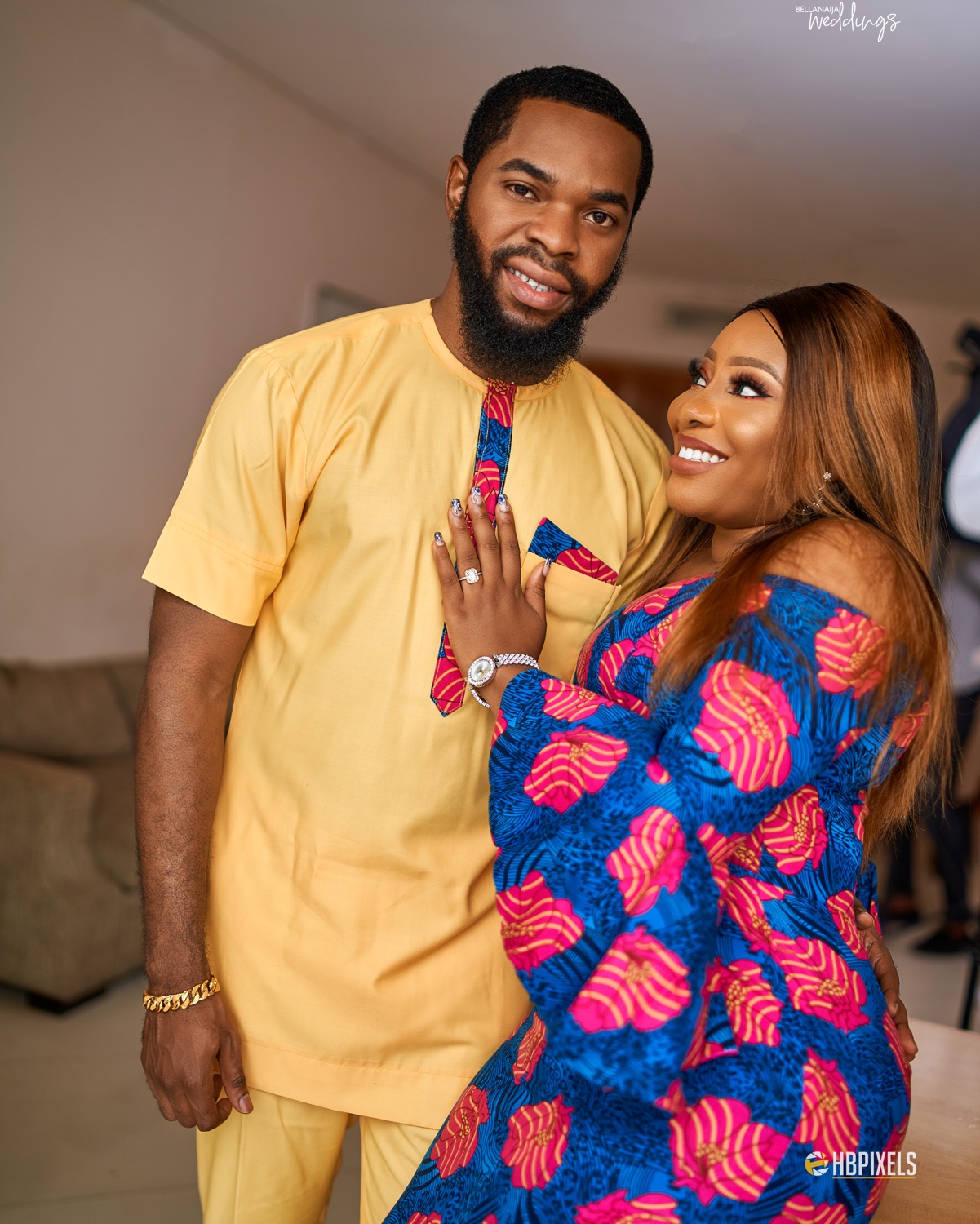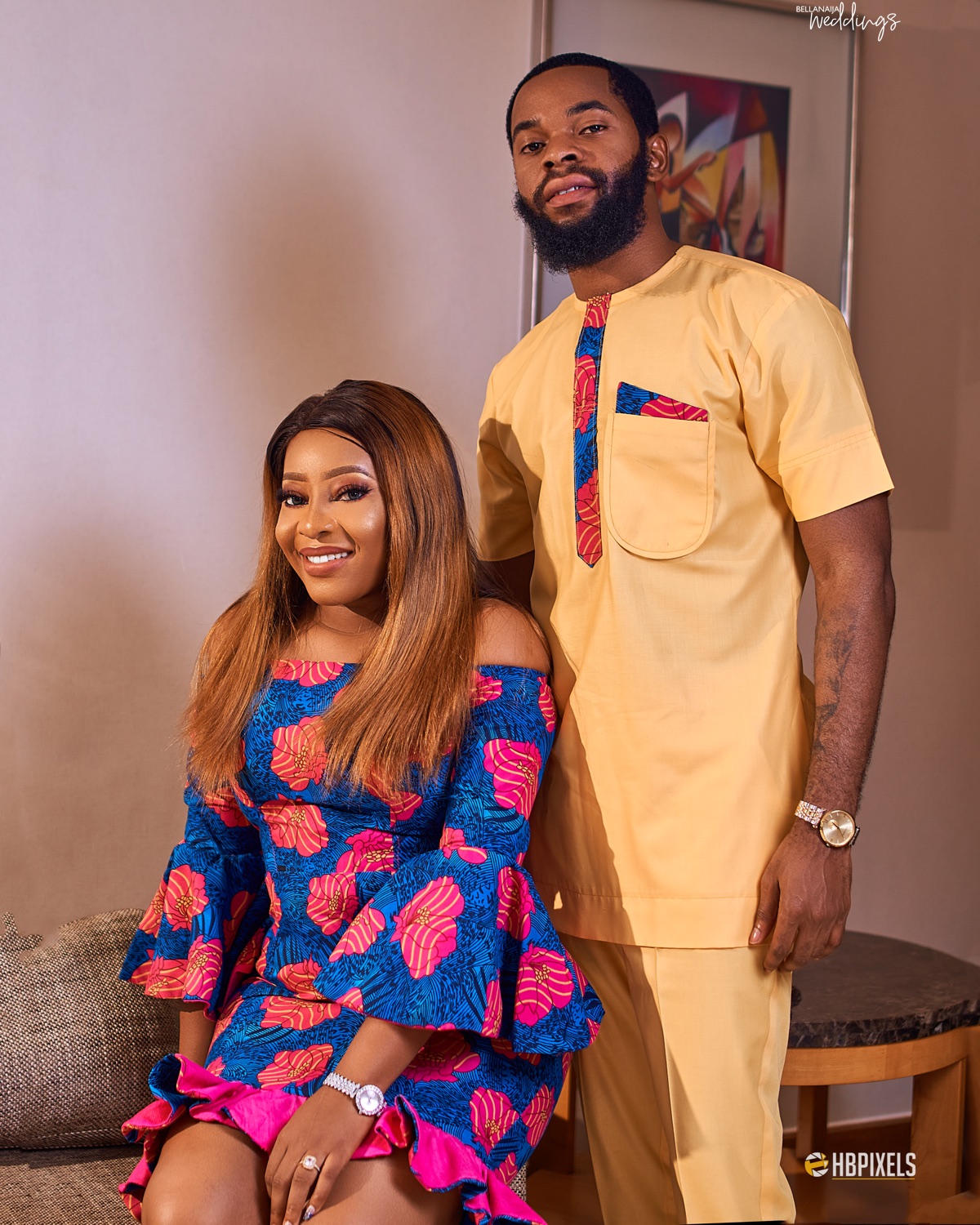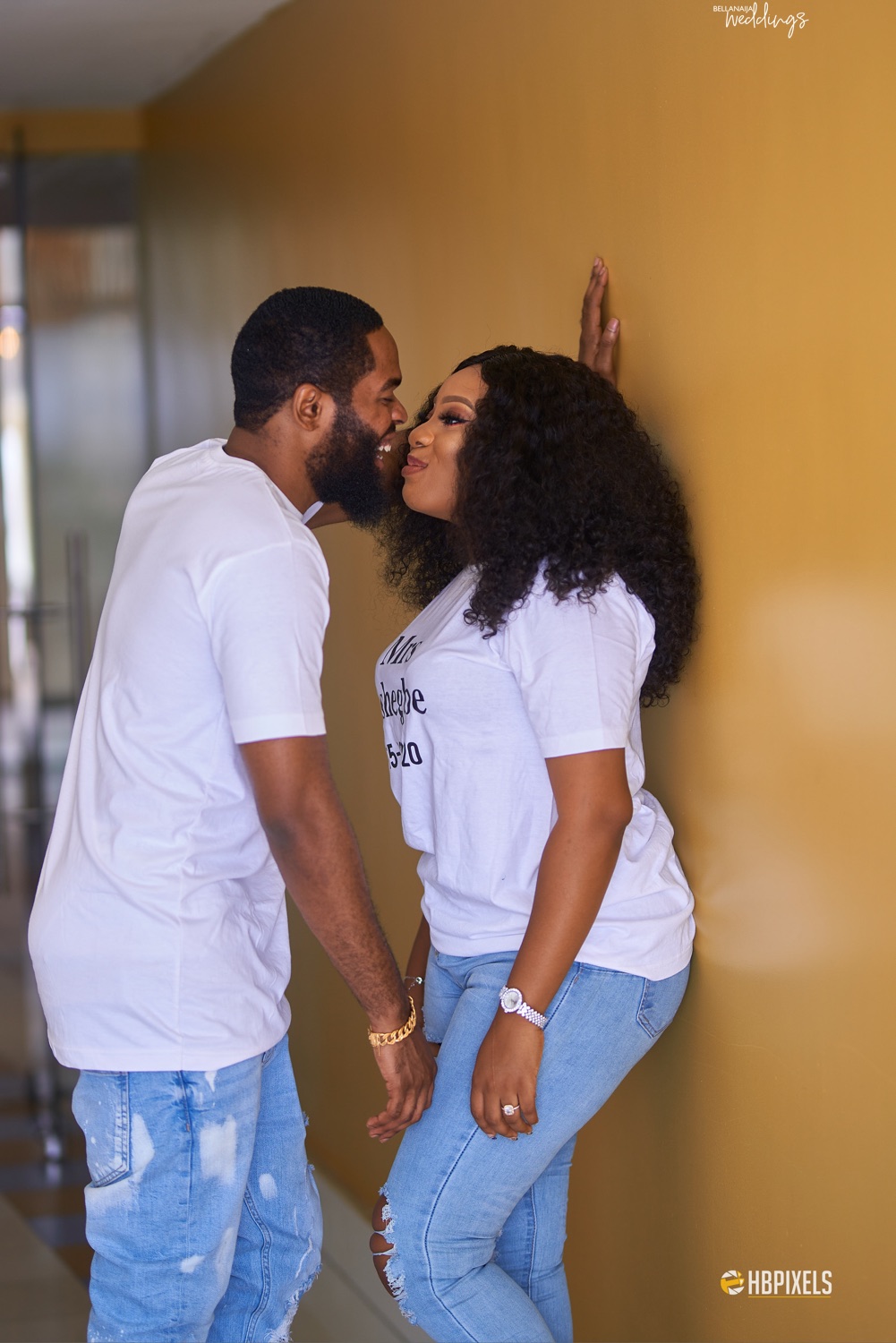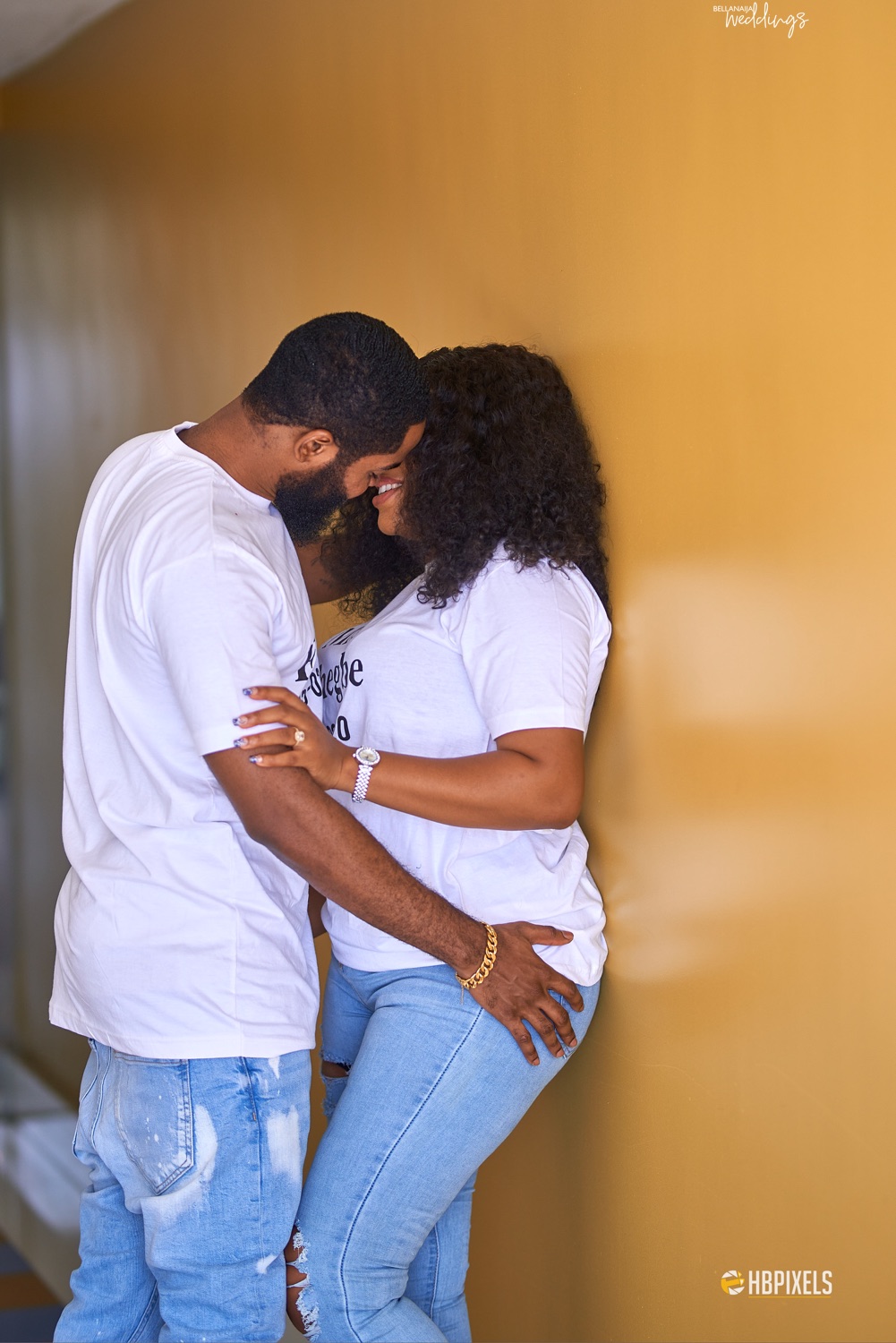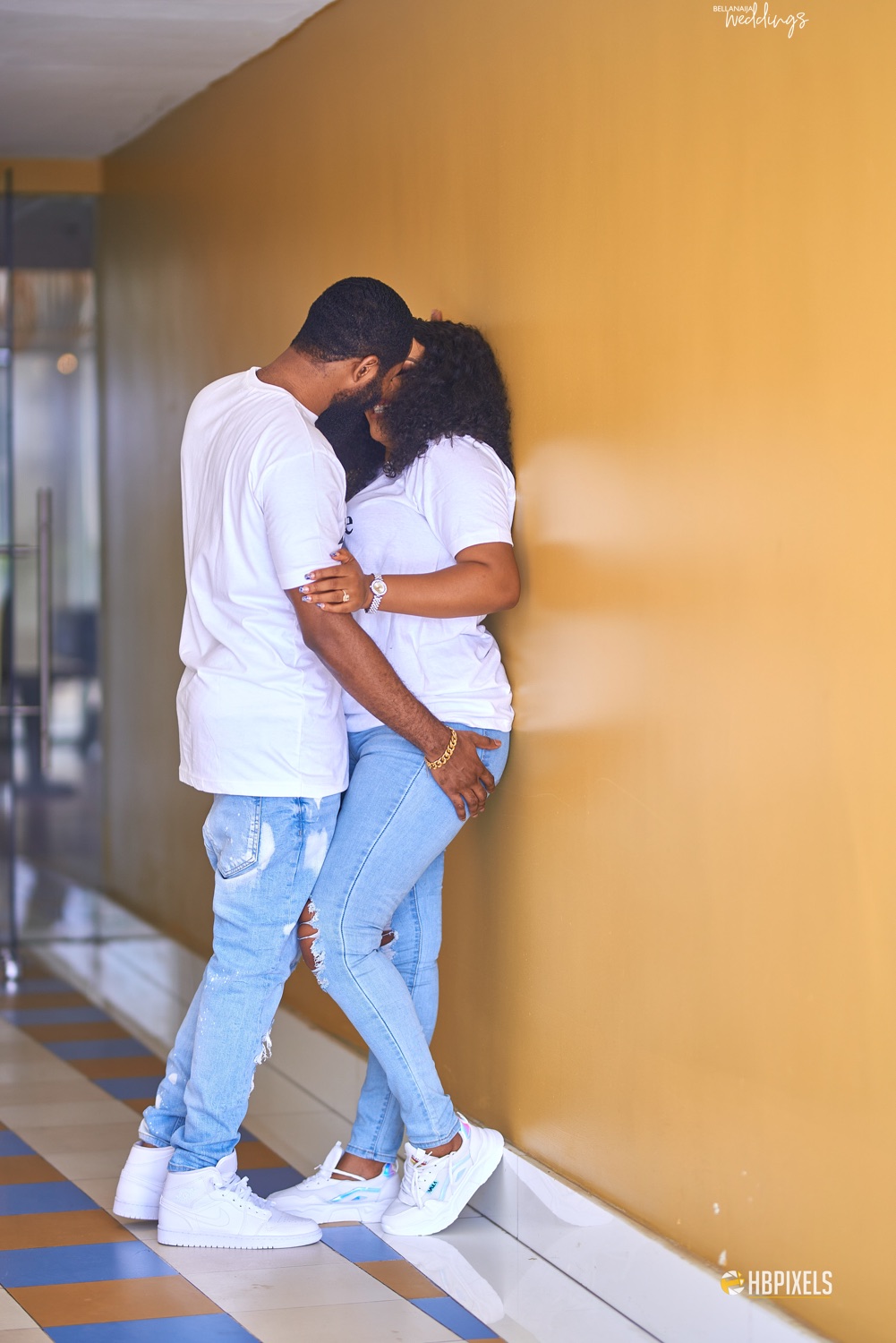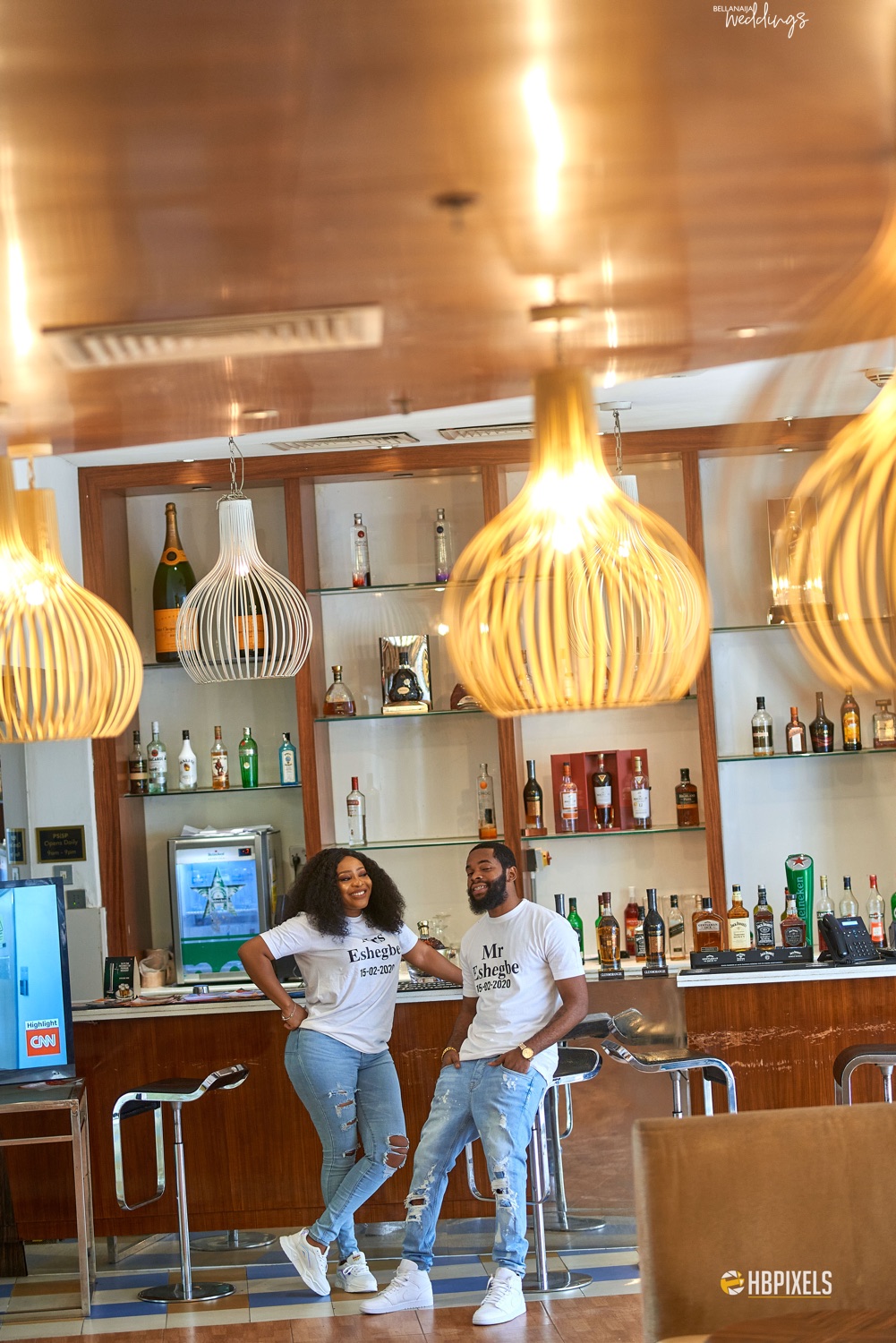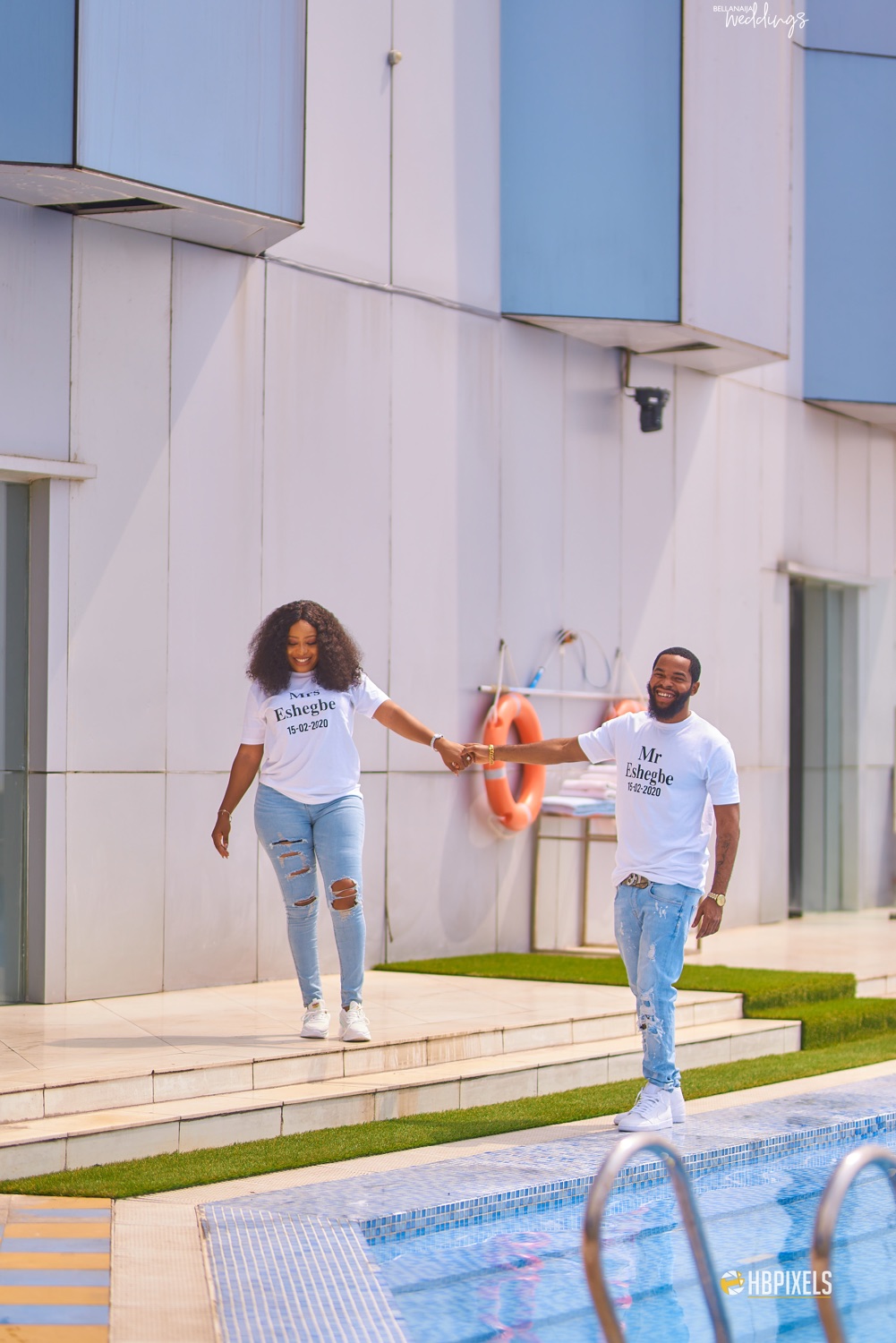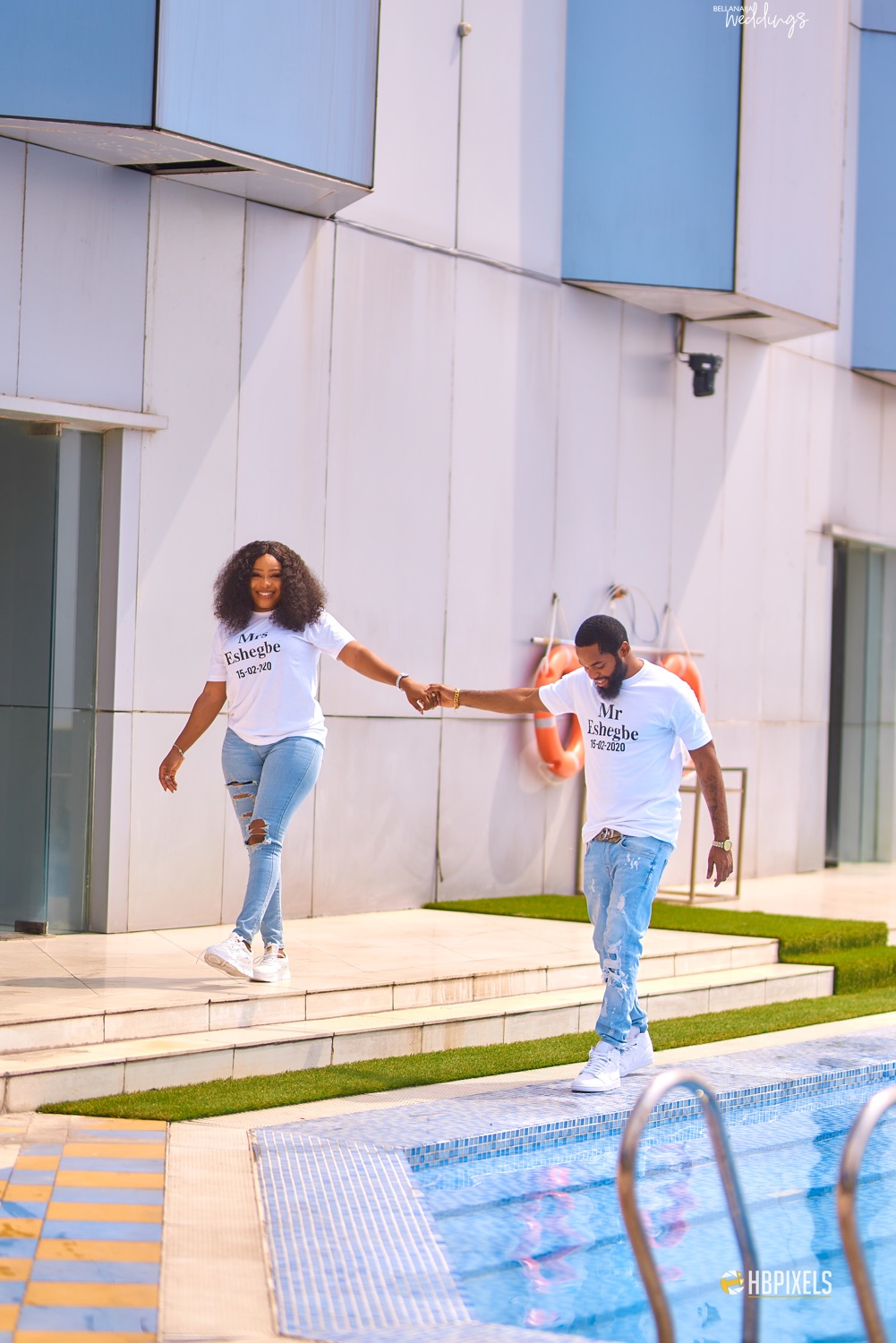 Credits
Photography: @hbpixels
Makeup: @daniellesbeautyworld
Planner: @eloxevents
Groom's tux: @kinghakbal
Groom's hat: @le_opatity
Videography: @shortcutmotions
Location: @thelagoscontinental